Little love notes on the fridge. When these two are jet-setting for work, back home in their lovely San Francisco apartment just blocks from the Bay, they leave notes. As we hung out in their kitchen eating pizza and champagne (um, big ol' yes there!), the notes caught my eye. A few from each of them. Acknowledging that they may not see each other in passing between trips to Japan, Germany, and more. But that they love each other. And miss each other. And that they could not wait to see each other again. I'm so glad those notes caught my eye during their San Francisco Engagement Session. Cortney and Jon cuddled at home, ate snacks, got glam at the Palace of Fine Arts, and ran around the streets of San Francisco with me as the fog overtook the bay.
Cortney and Jon, Thank you for inviting me into your love story! For showing me your home, sharing champagne and pizza, and telling me about your travels. Thank you for showing me some fun spots around San Francisco and chasing the sunset in many Ubers up the hills of San Francisco. Also, for indulging my SF one-way streets frustration. I cannot wait for your San Francisco Wedding this winter and to meet all your international relatives too!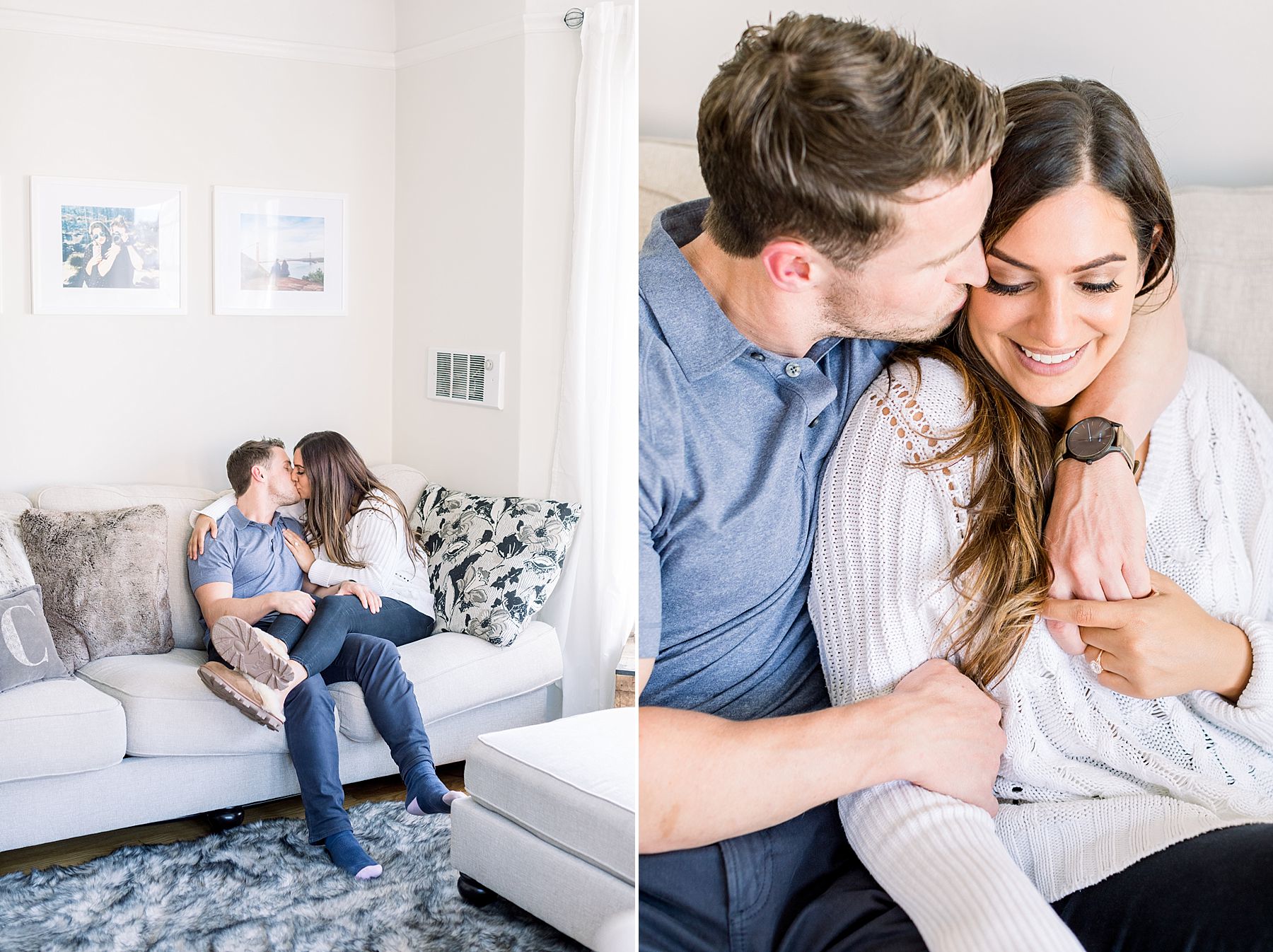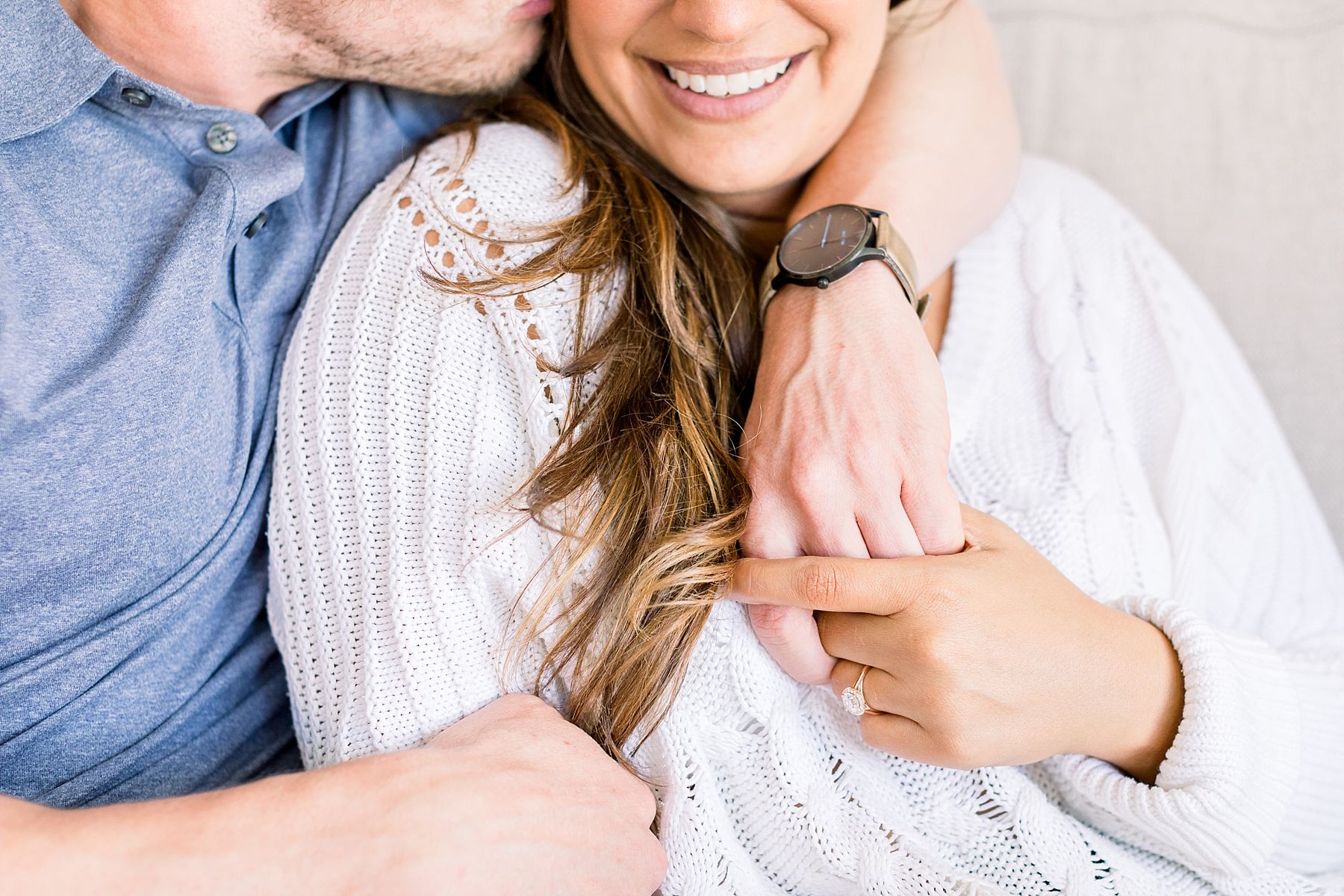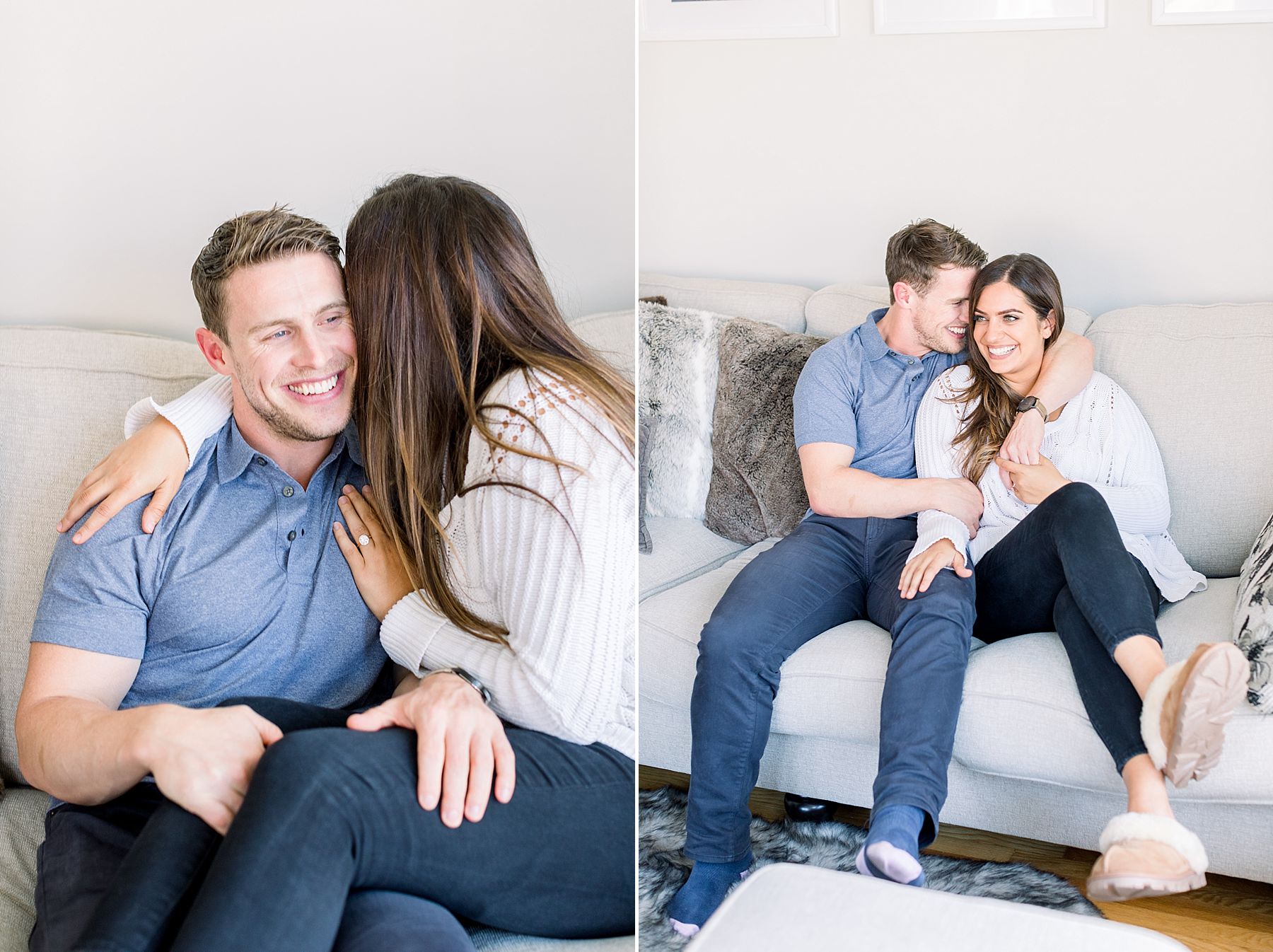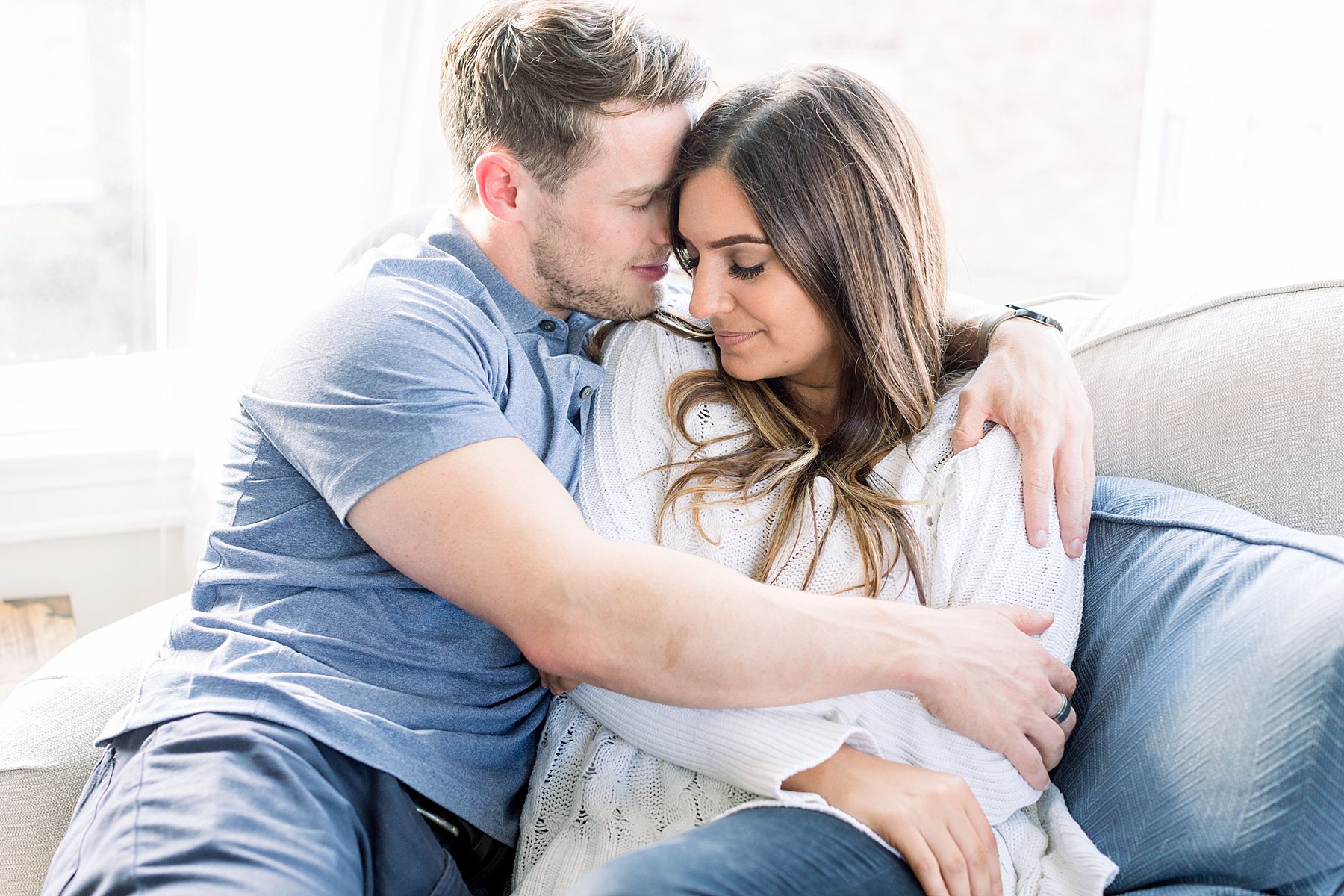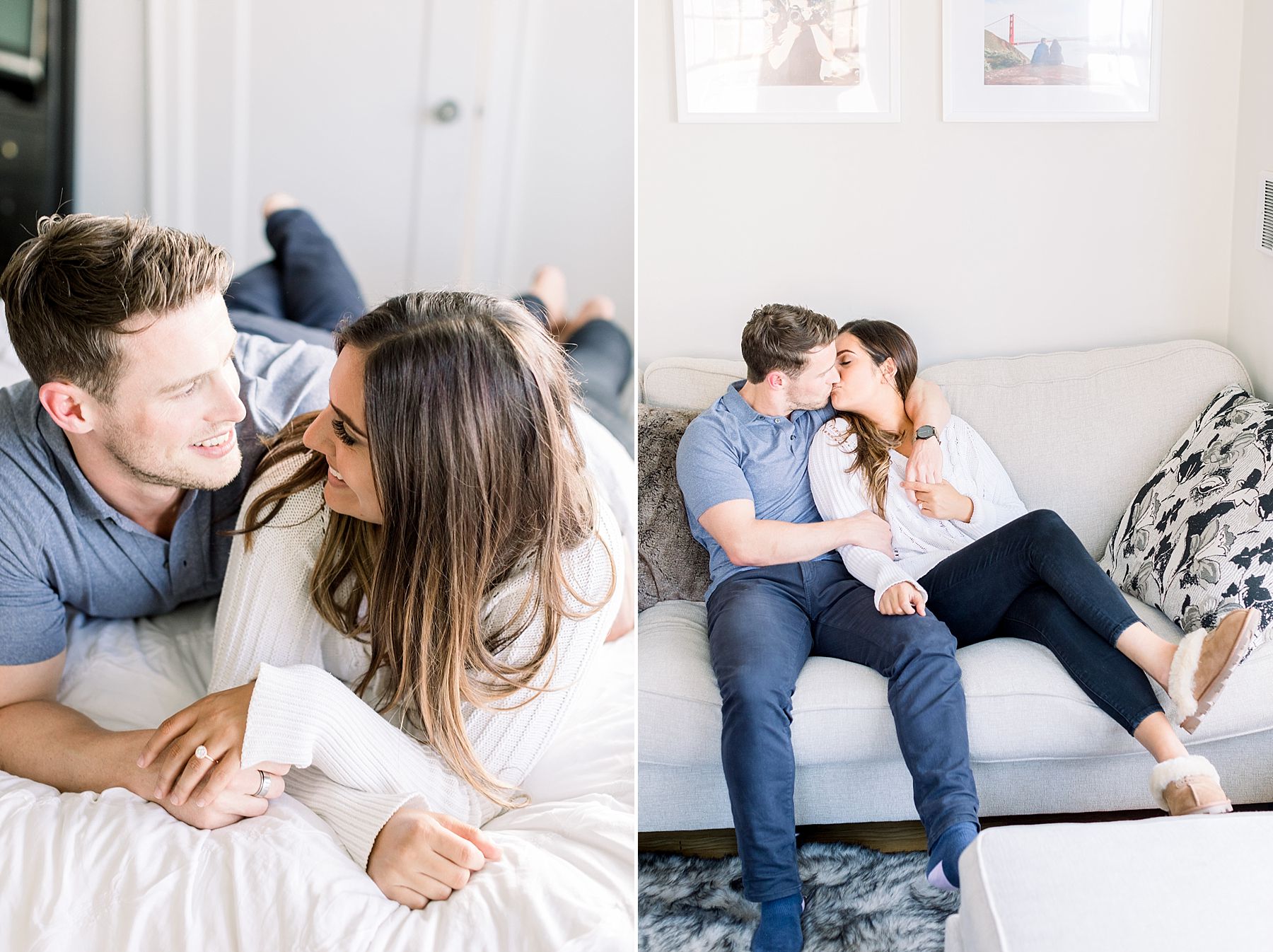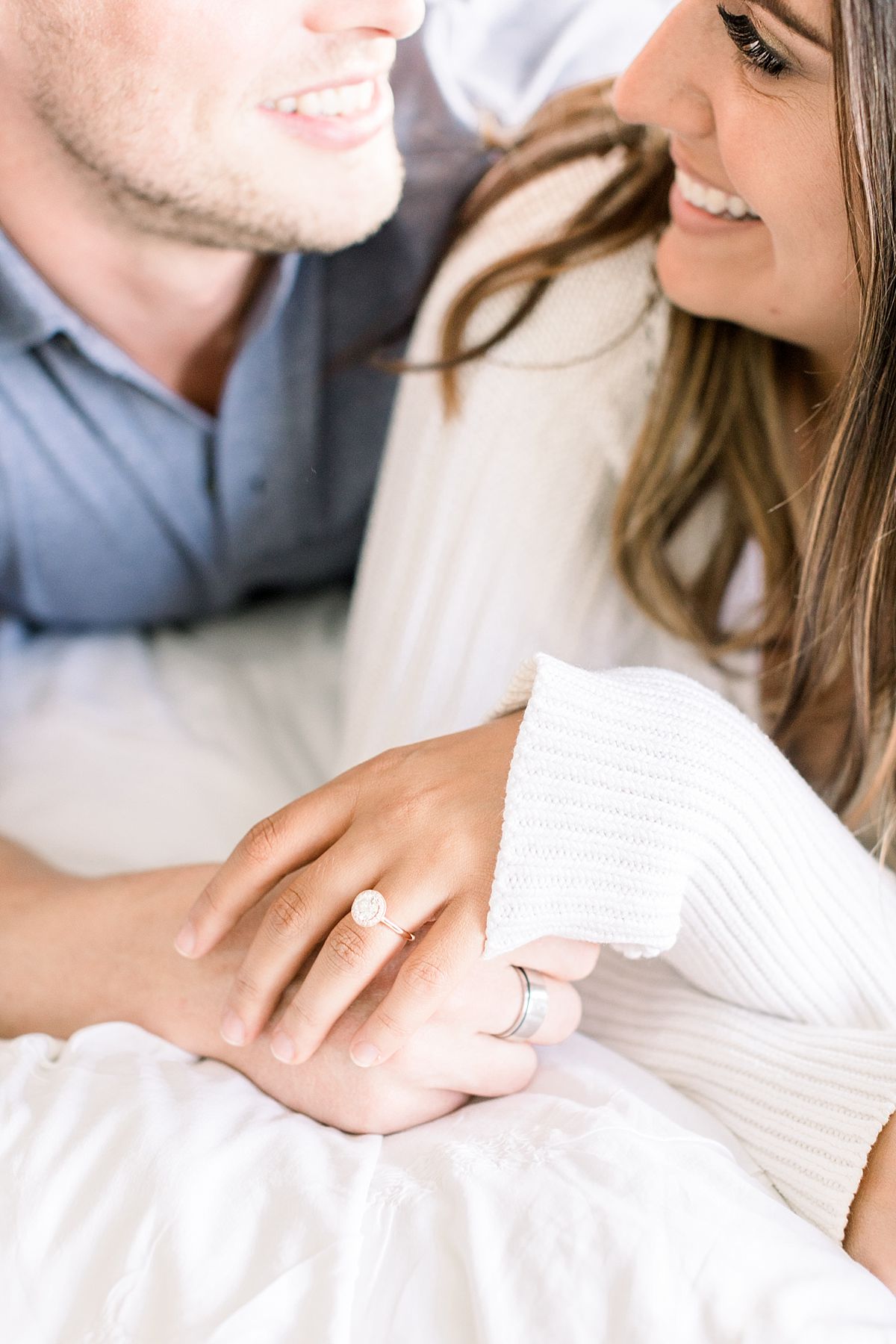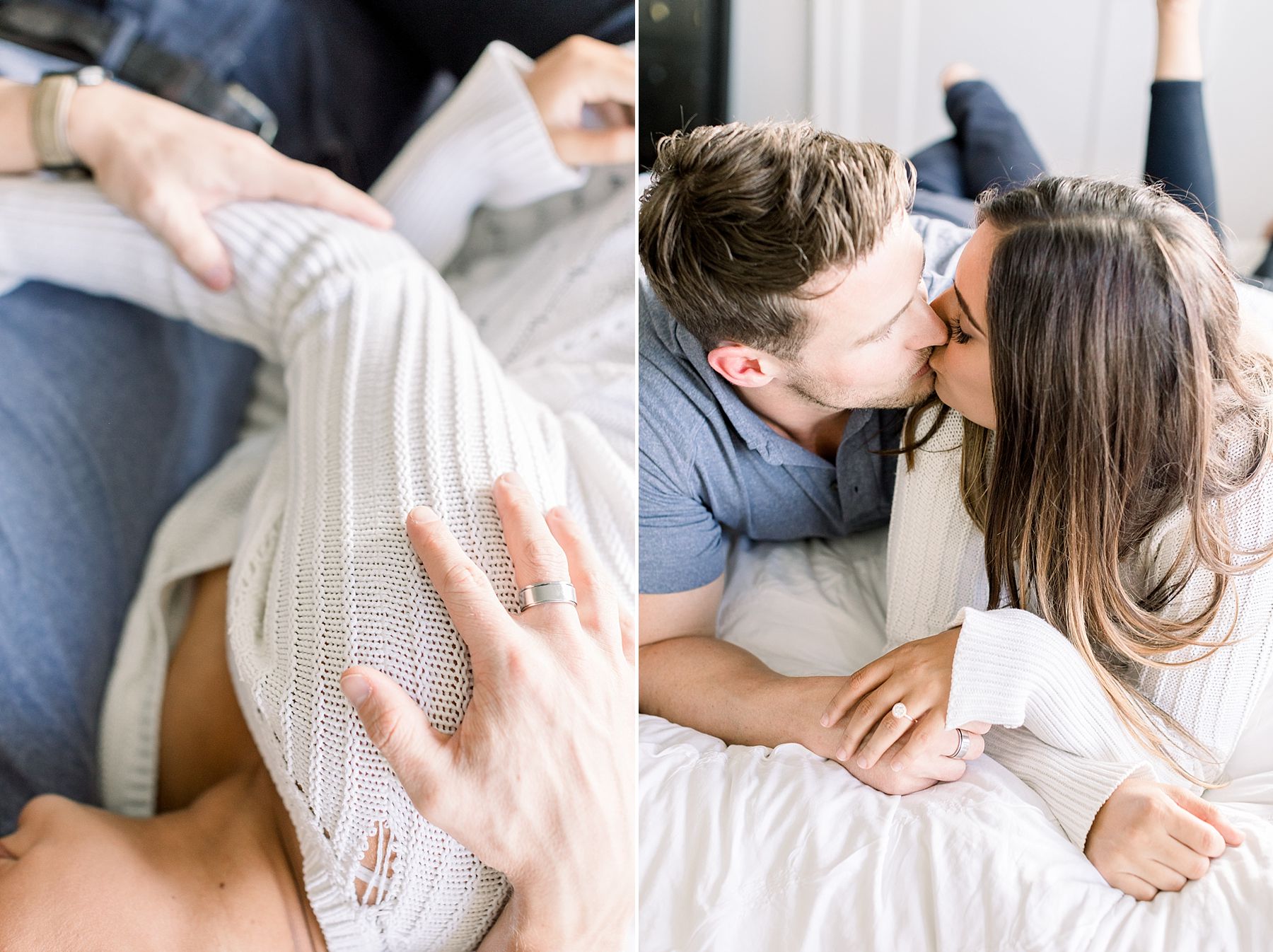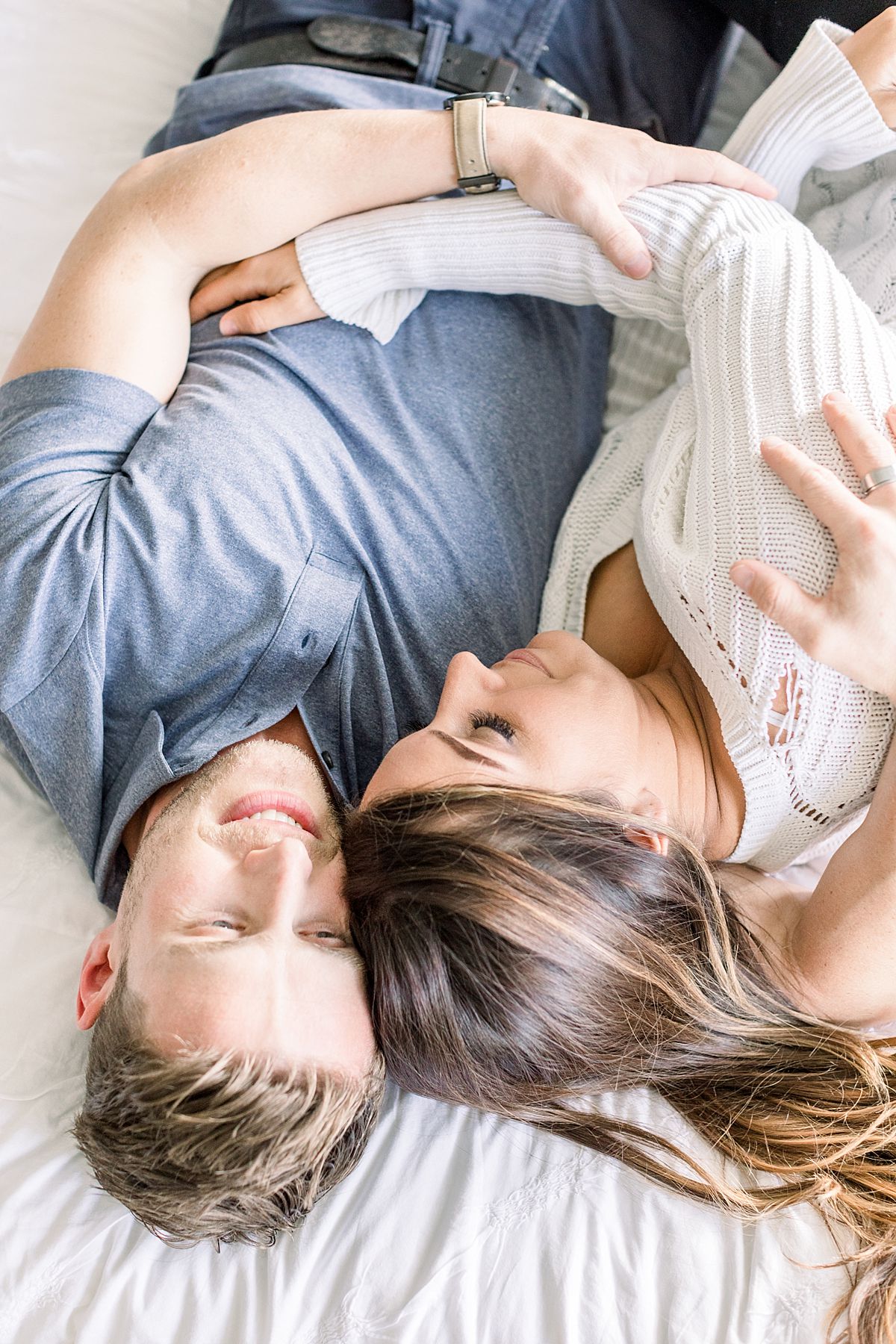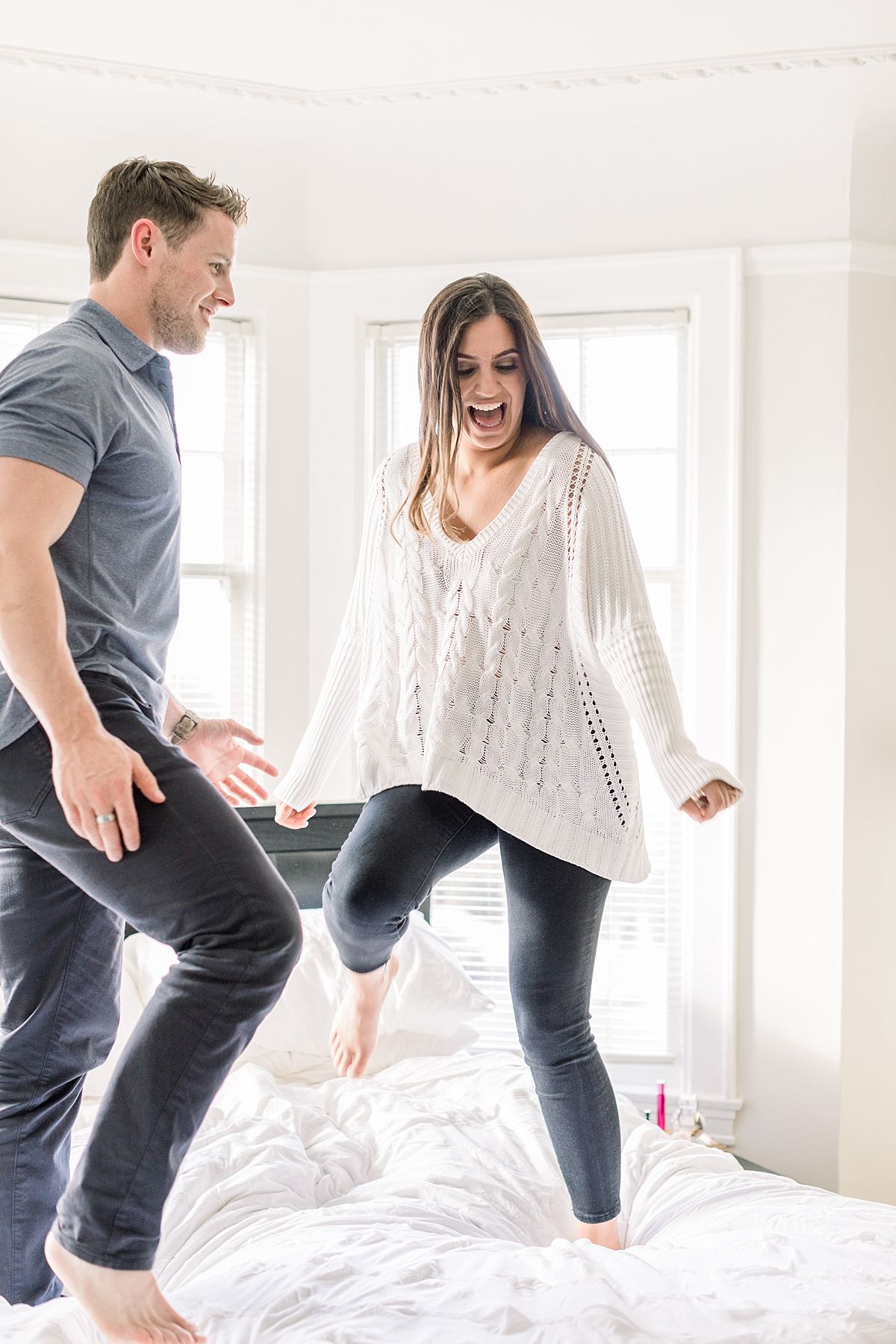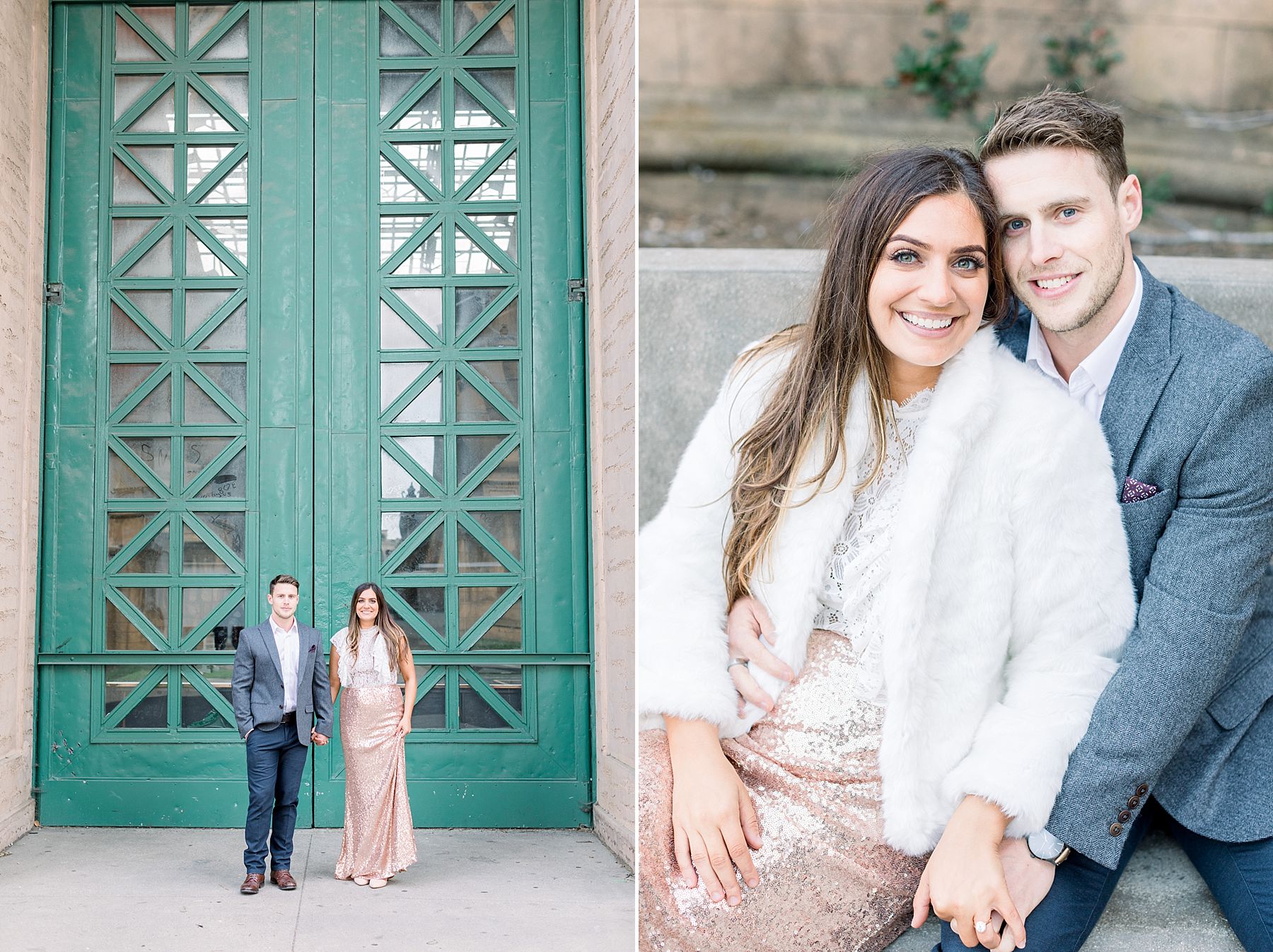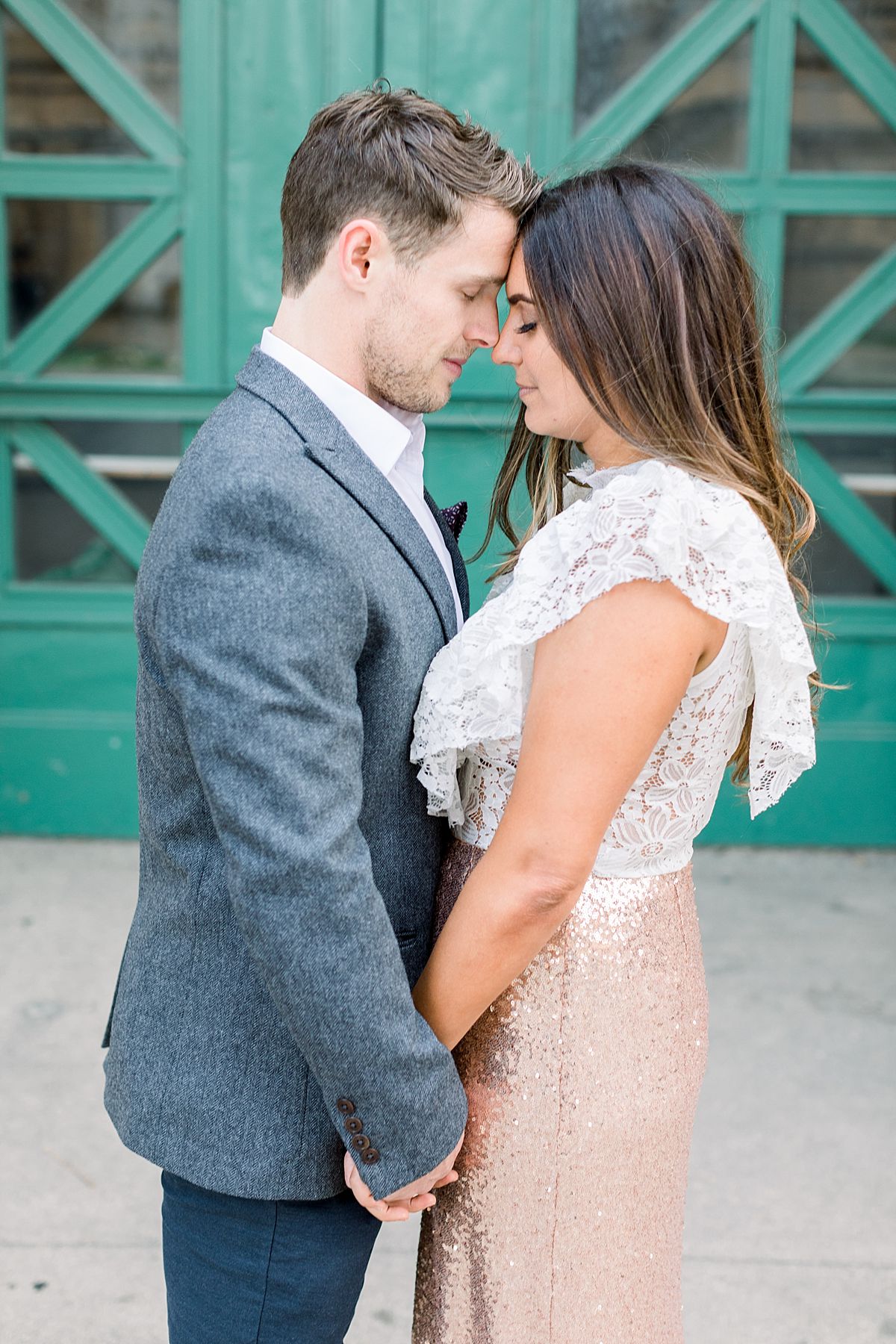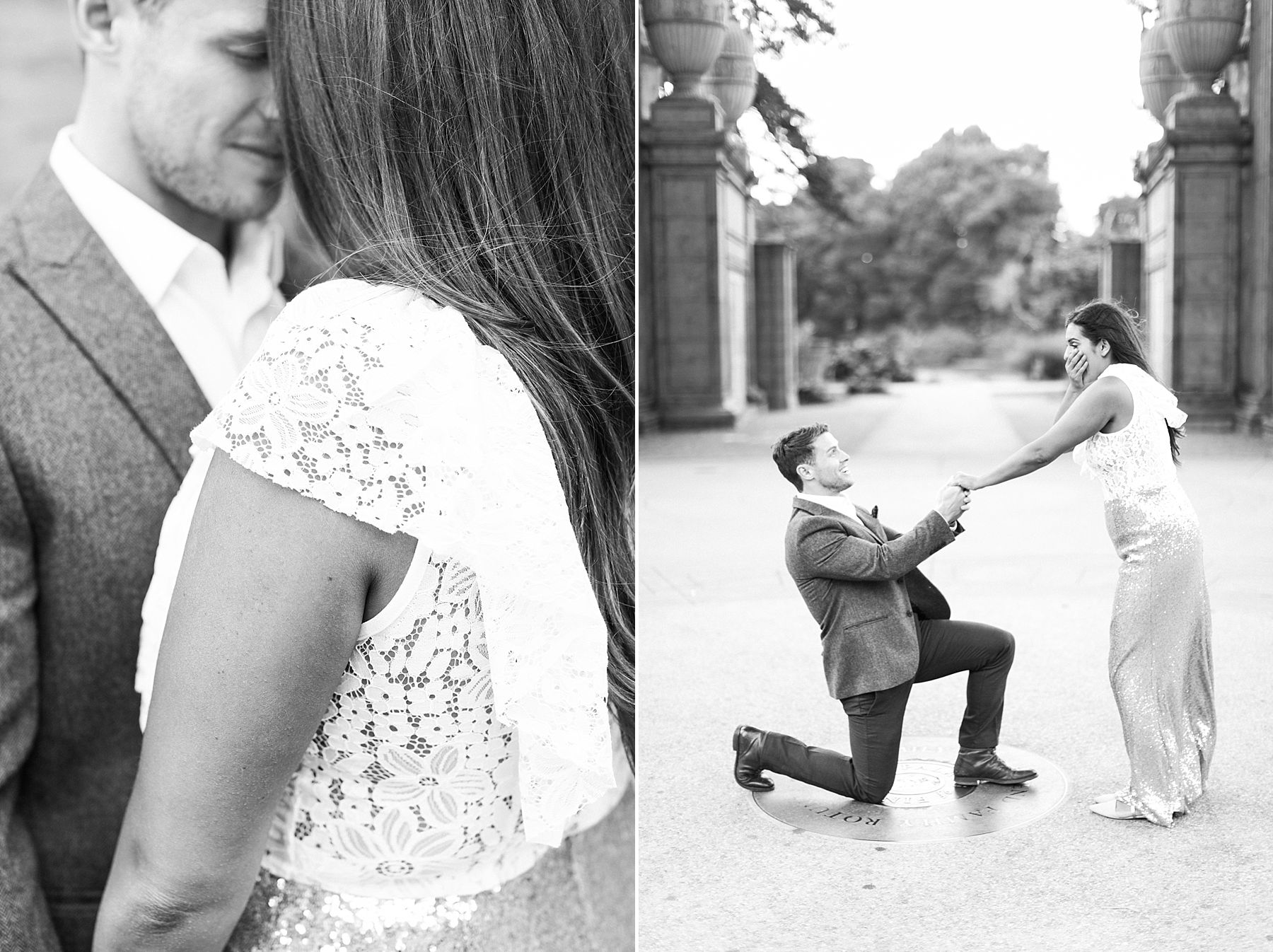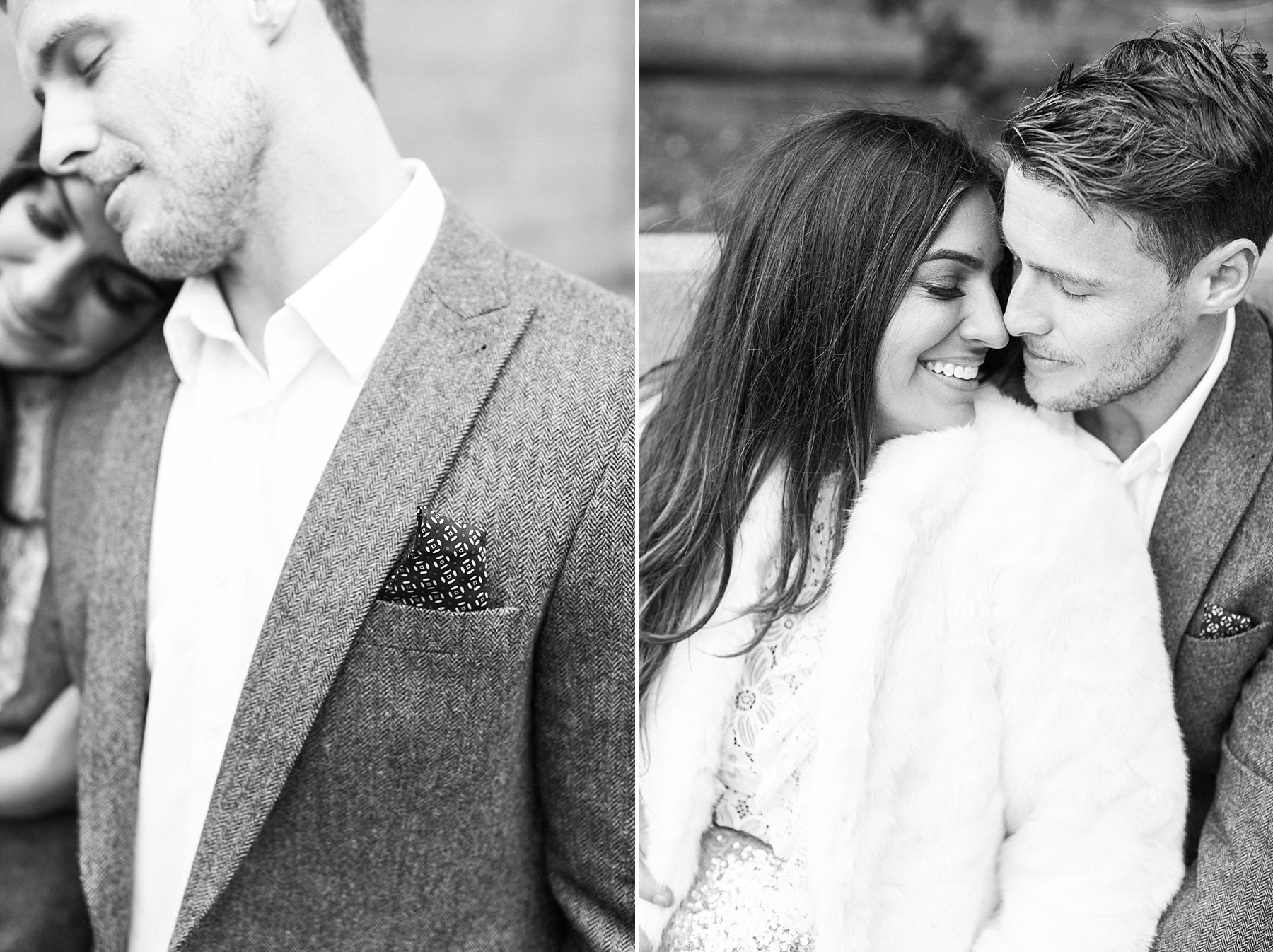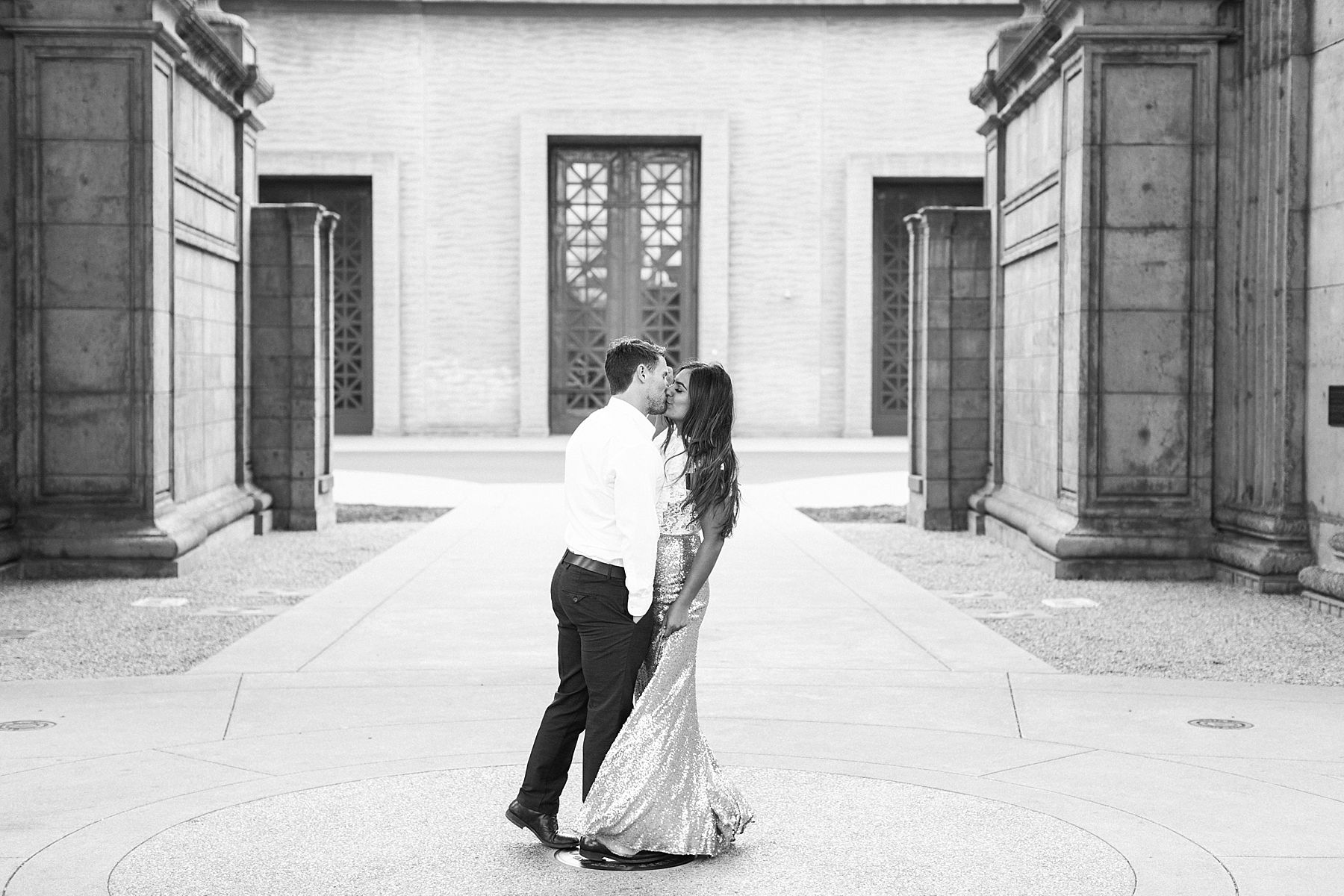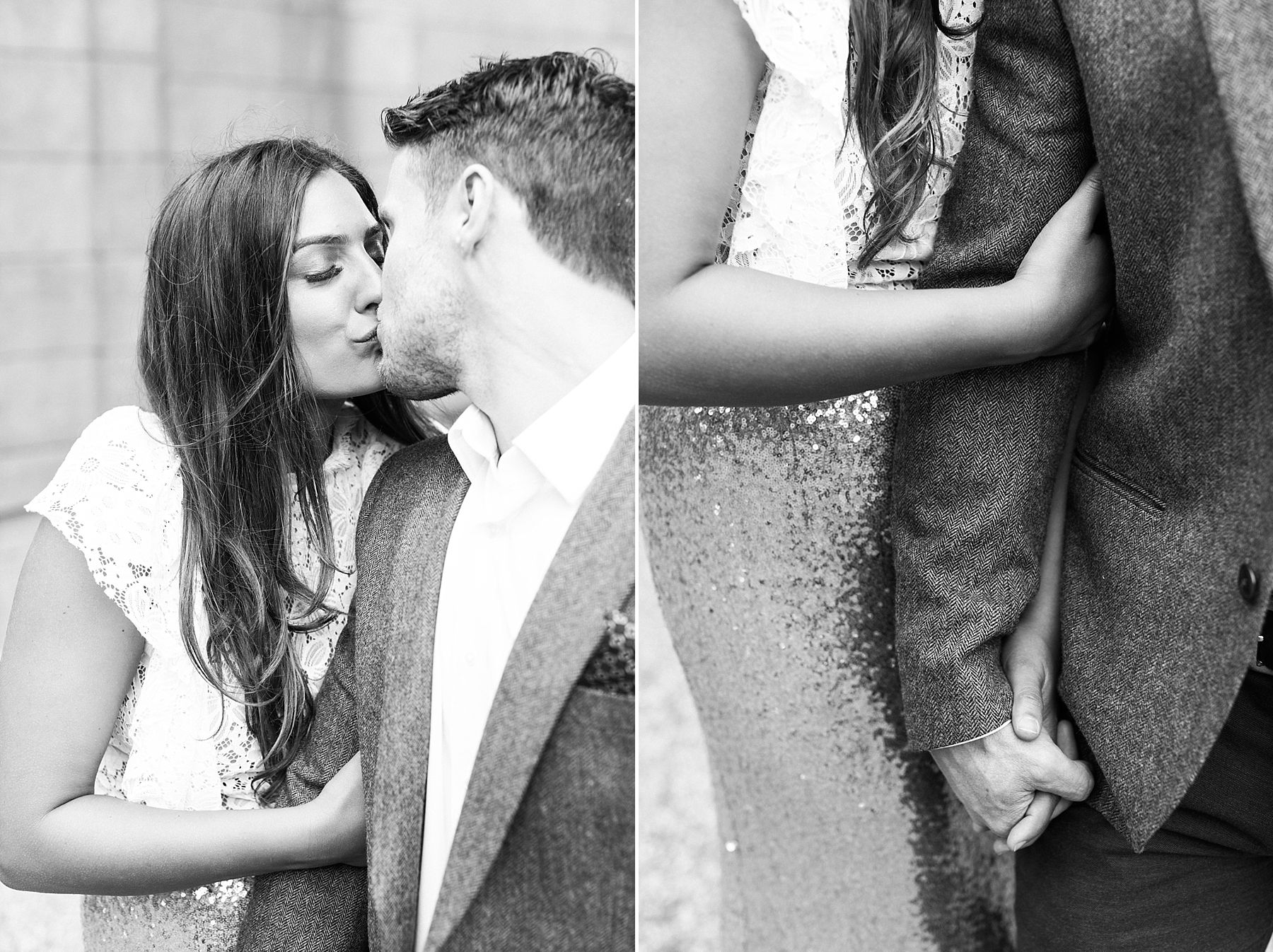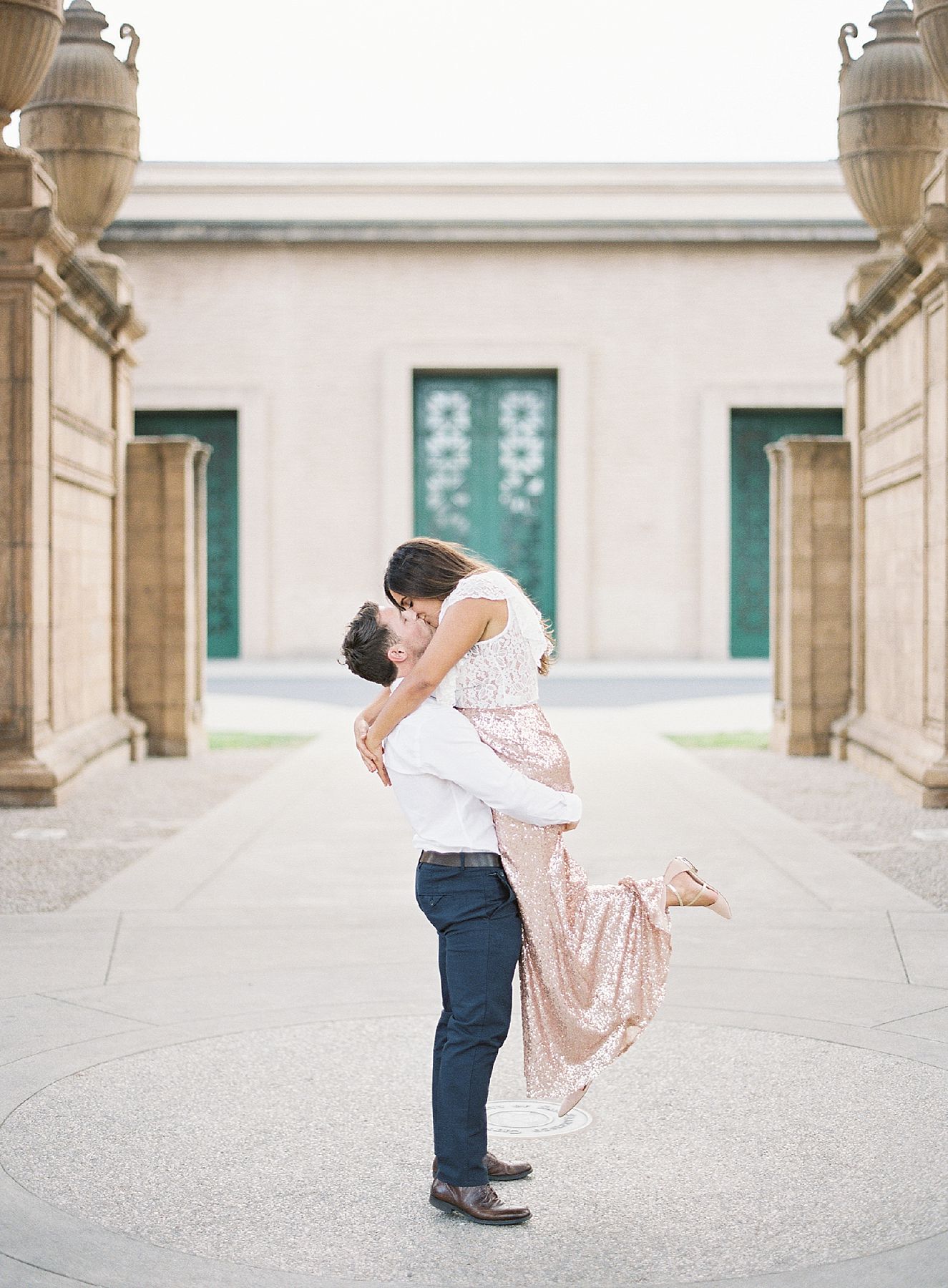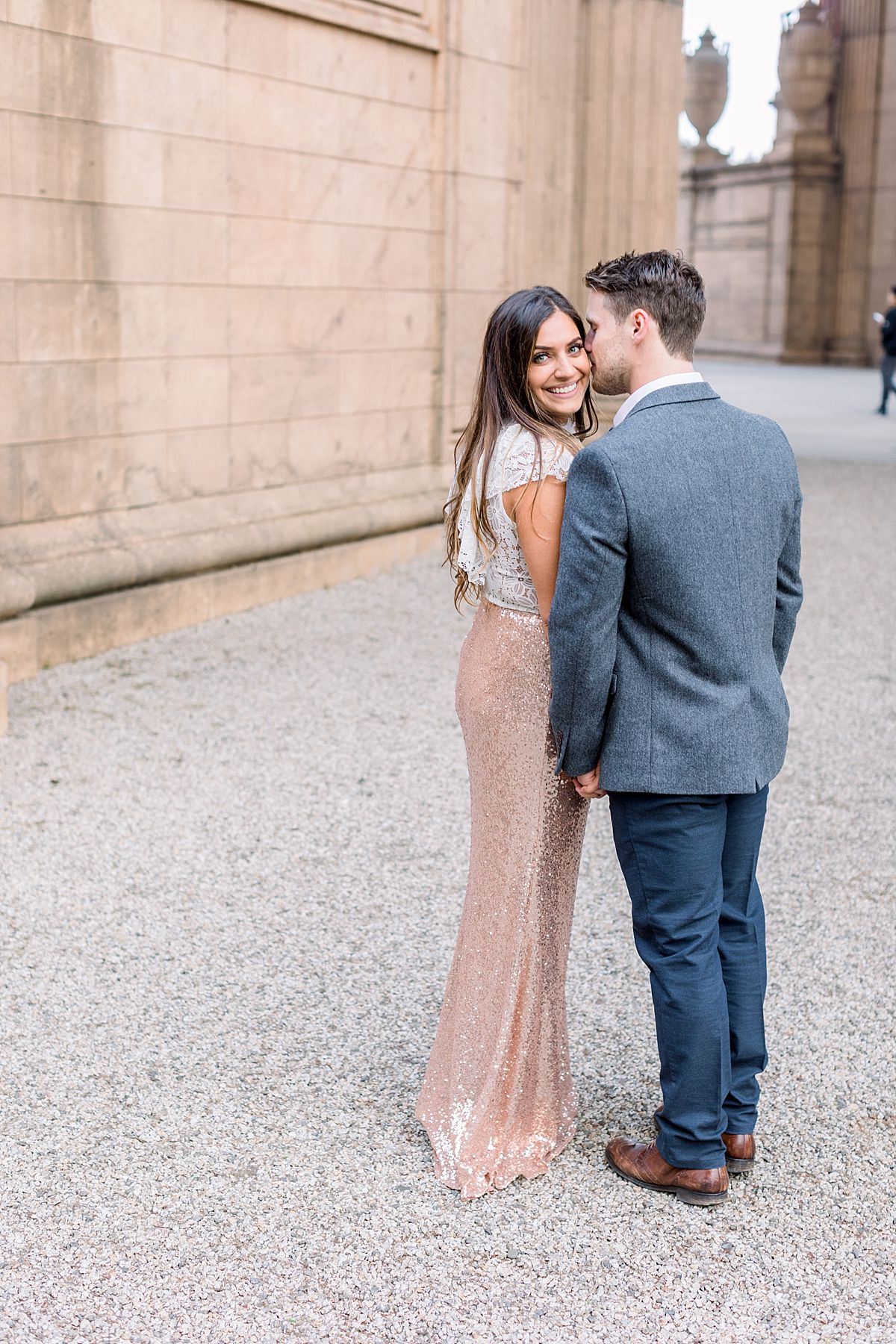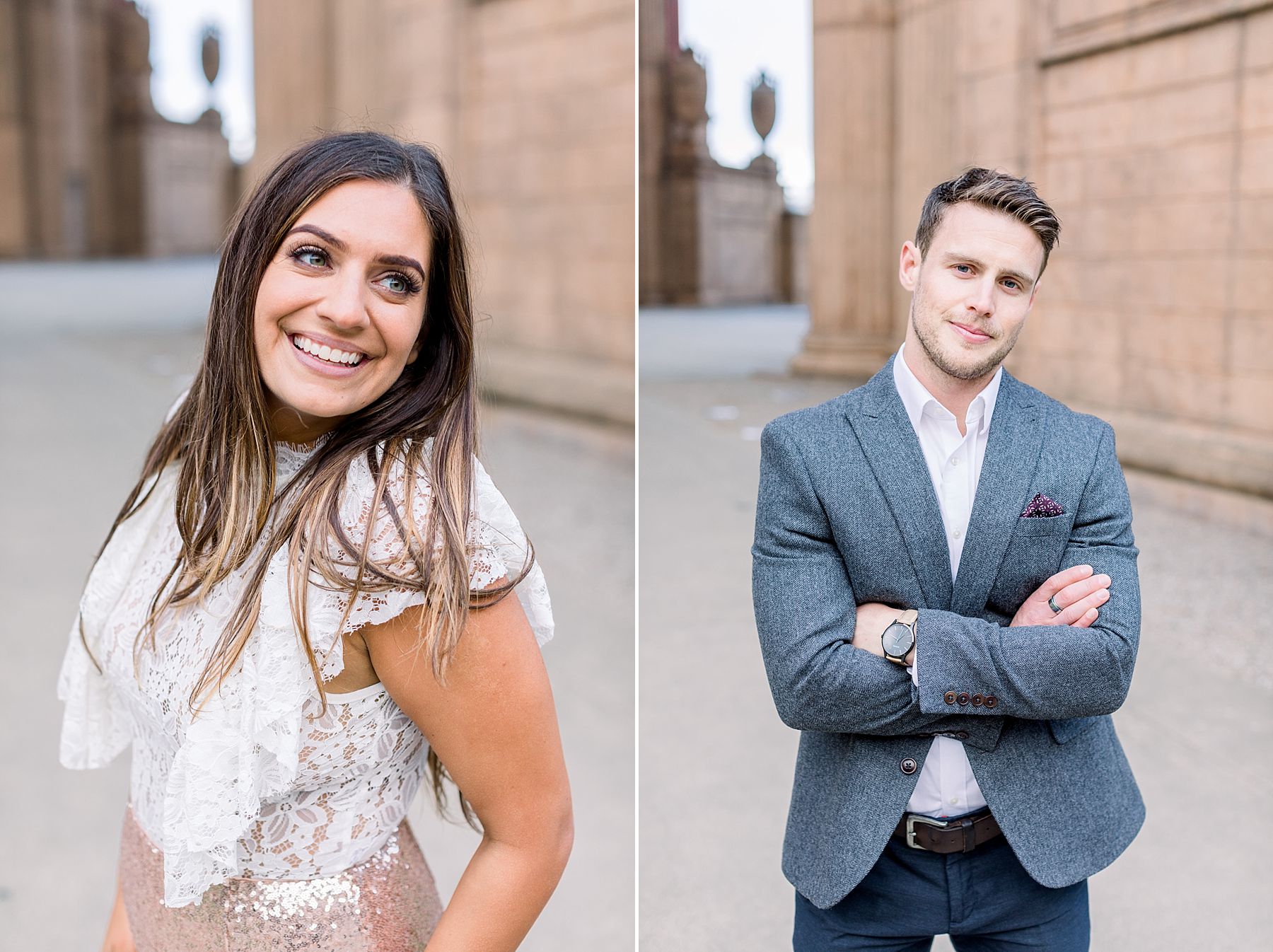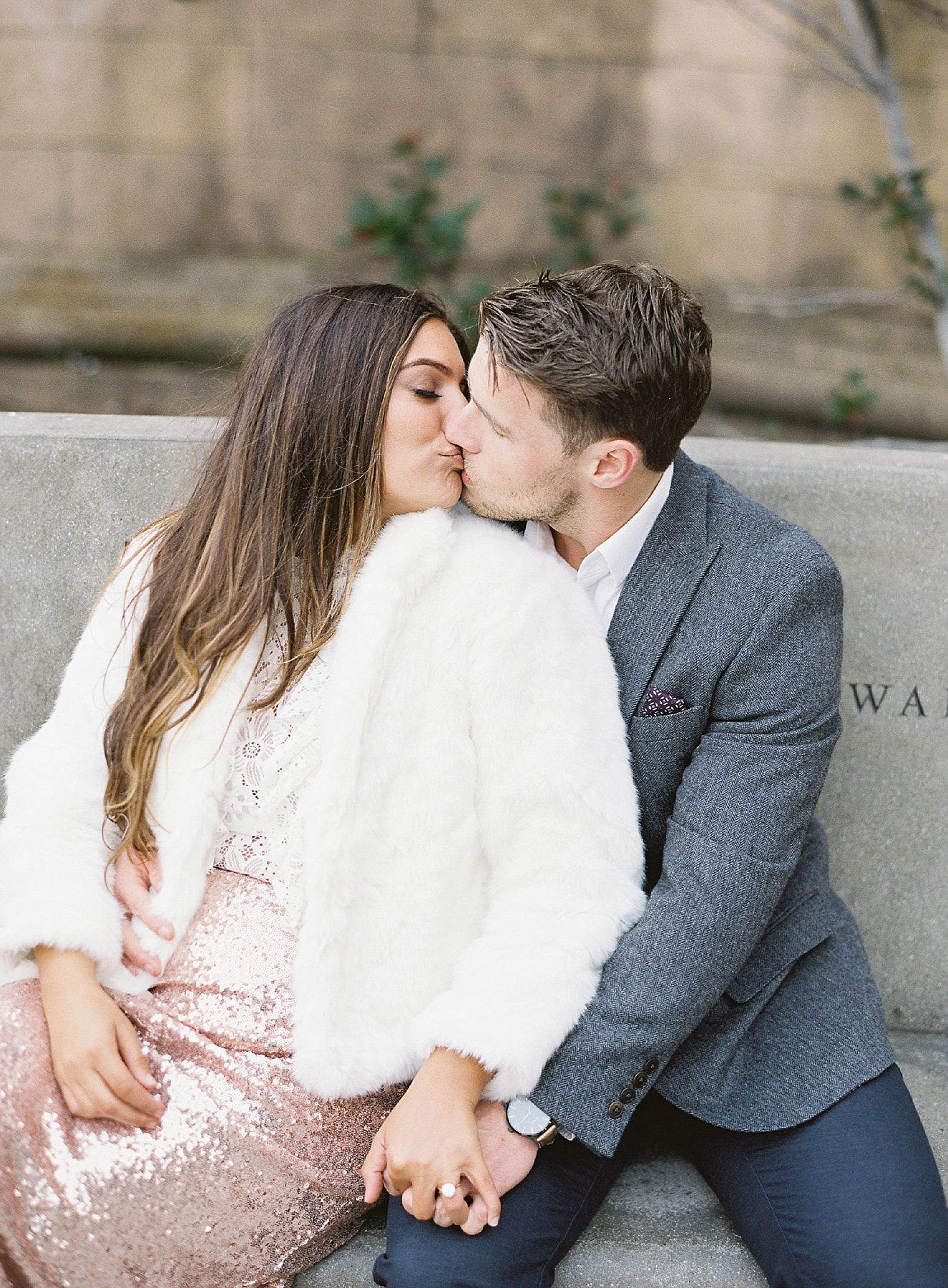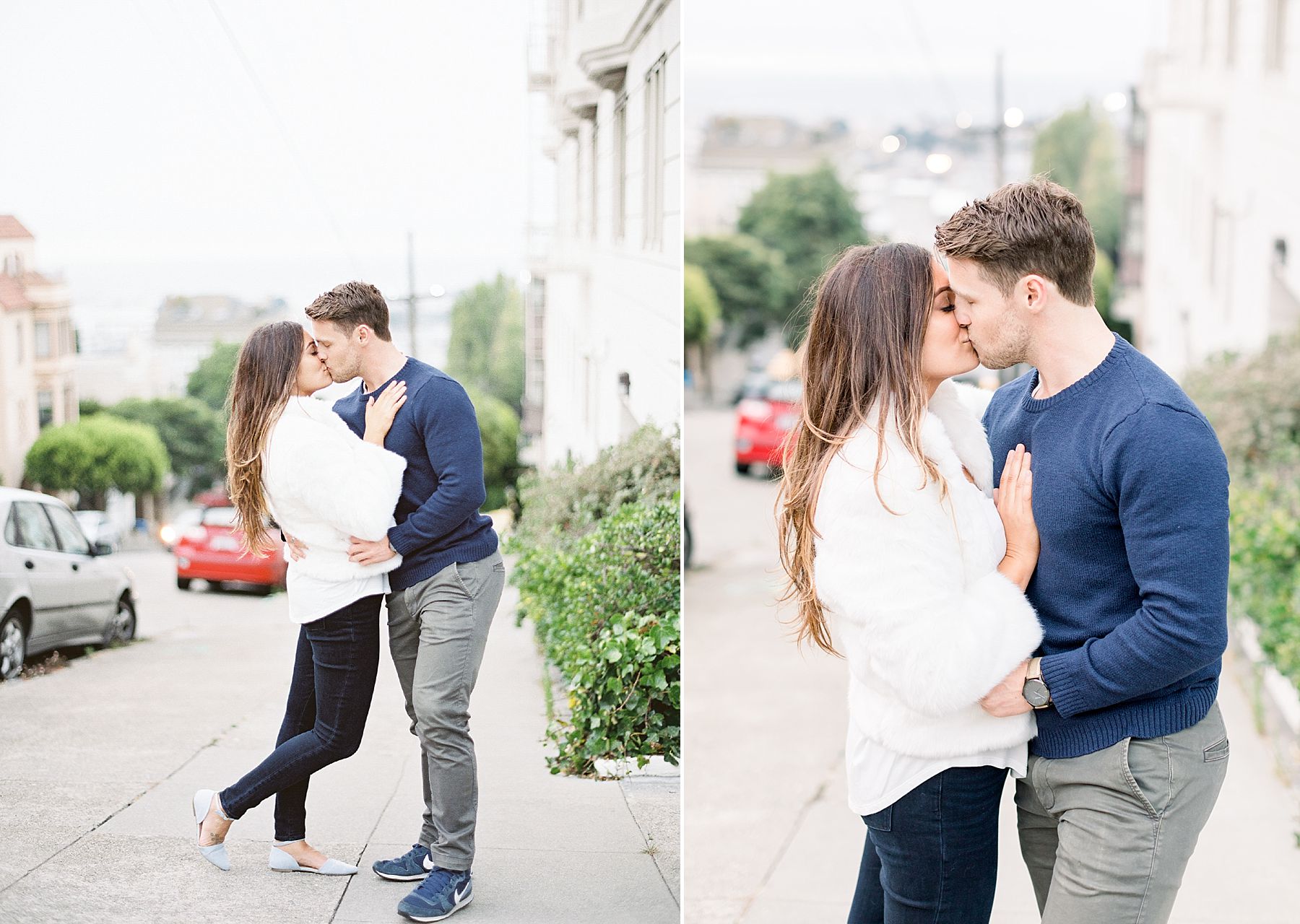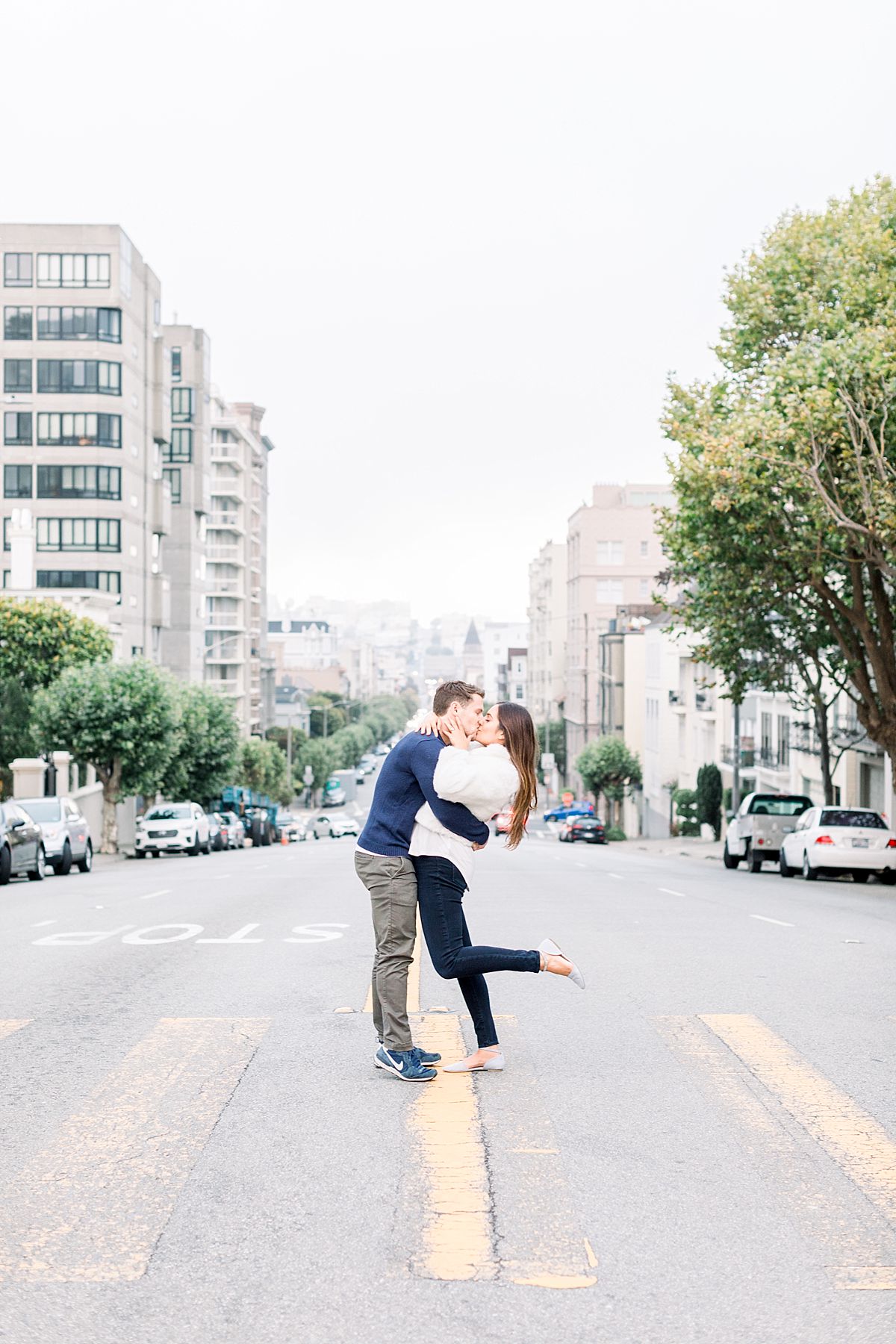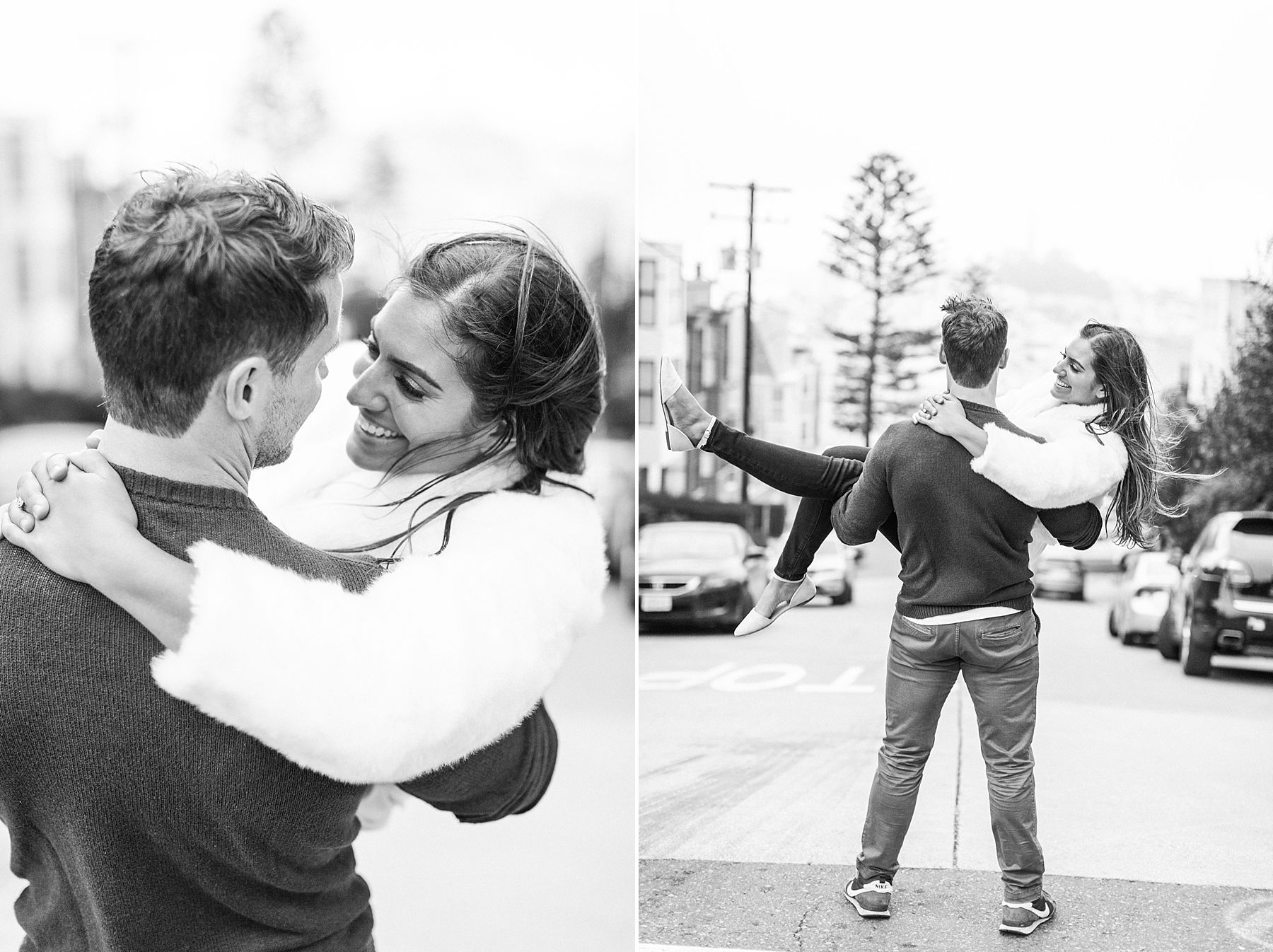 San Francisco Engagement
We love meeting up in the City for sessions! Some of our favorites include Ashley and Fred's Baker Beach Engagement Session and Kimberlyn and Francisco's San Francisco Legion of Honor Anniversary Session.
You can't forget San Francisco City Hall that we've had the pleasure of photographing a beautiful ballerina at! We also photographed her at the Palace of Fine Arts as well.
San Francisco Weddings
Ashley Baumgartner Photography & Calligraphy love photographing San Francisco Weddings as well! We've had the pleasure of photographing Ada and Albert's San Francisco City Hall Wedding as well as Ashley and Fred's Golden Gate Park Wedding. We've also seen beautiful bridal details and created calligraphy pieces for a SF City Hall Bridal Editorial.
Follow Along
We always posting new fun photos over on Instagram. Follow along here with Ashley Baumgartner Photography and Calligraphy! From San Francisco Weddings to Sacramento Weddings, and newborns and maternity, there's lots to see!