Giggles. And that hair. Have you ever seen such gorgeous, red hair? It wasn't until I got out of the car and walked up to this red headed bombshell that I got to hug these two cuties. After all, we had only chatted over Skype and email, but man was I excited. Excited to meet them. Excited to photograph them. And most excited to celebrate their love story as we get closer to their wedding day this summer. It was a perfect day for their Clovis Engagement Session.
Summer and Ryan are cuties. And passionate. About teaching. About each other. And about life. I love that about them. They had no problem giggling, dancing, and having a good time. My favorite.
Summer and Ryan, I cannot wait for your Clovis Wedding this summer. It will be the cutest backyard affair ever! And most importantly, I can't wait to get you two in front of the camera again. Because I know that you'll be filled with even more happiness, joy, and giggles than your Clovis Engagement Session. And that just gives me all the warm fuzzy feelings.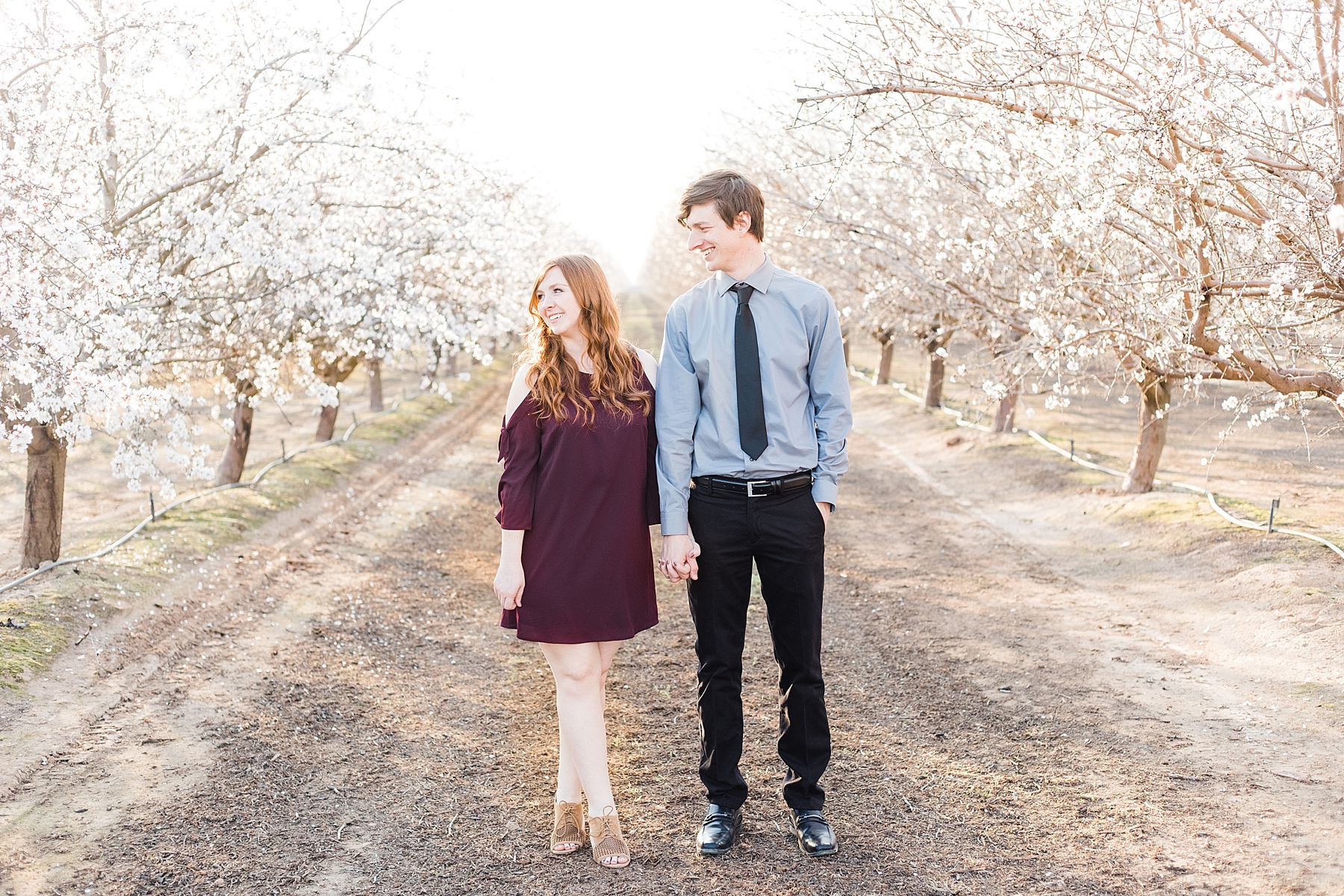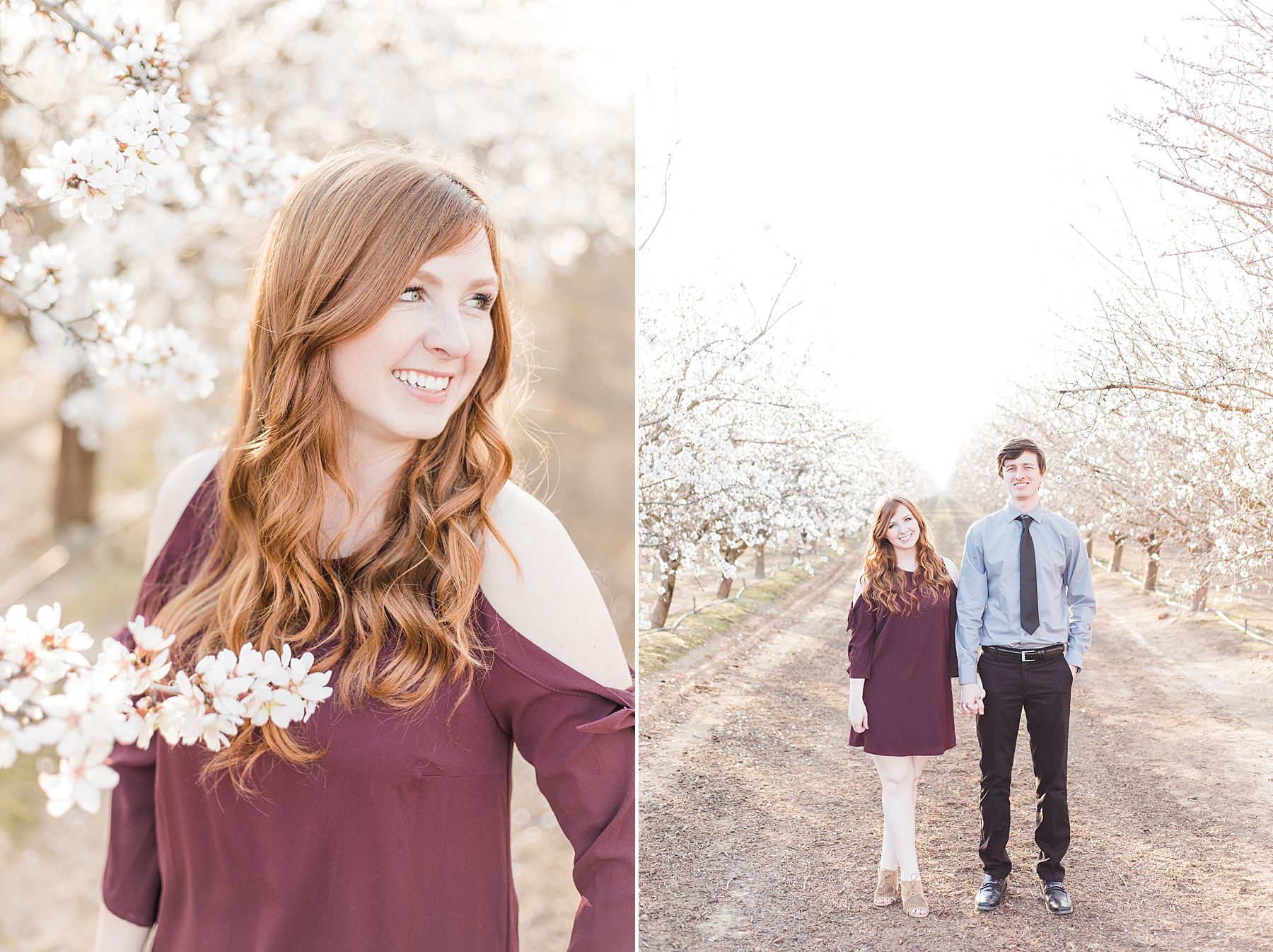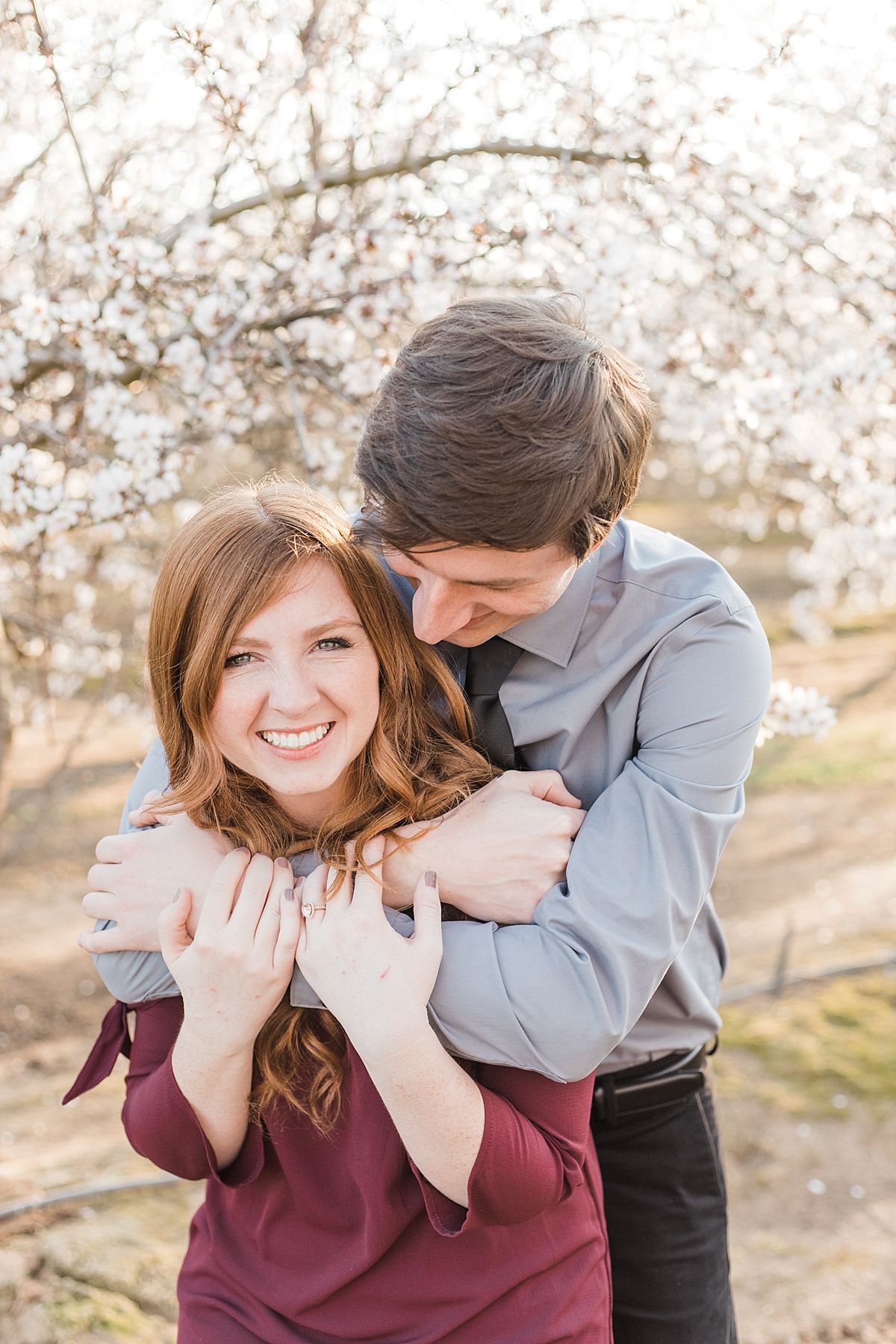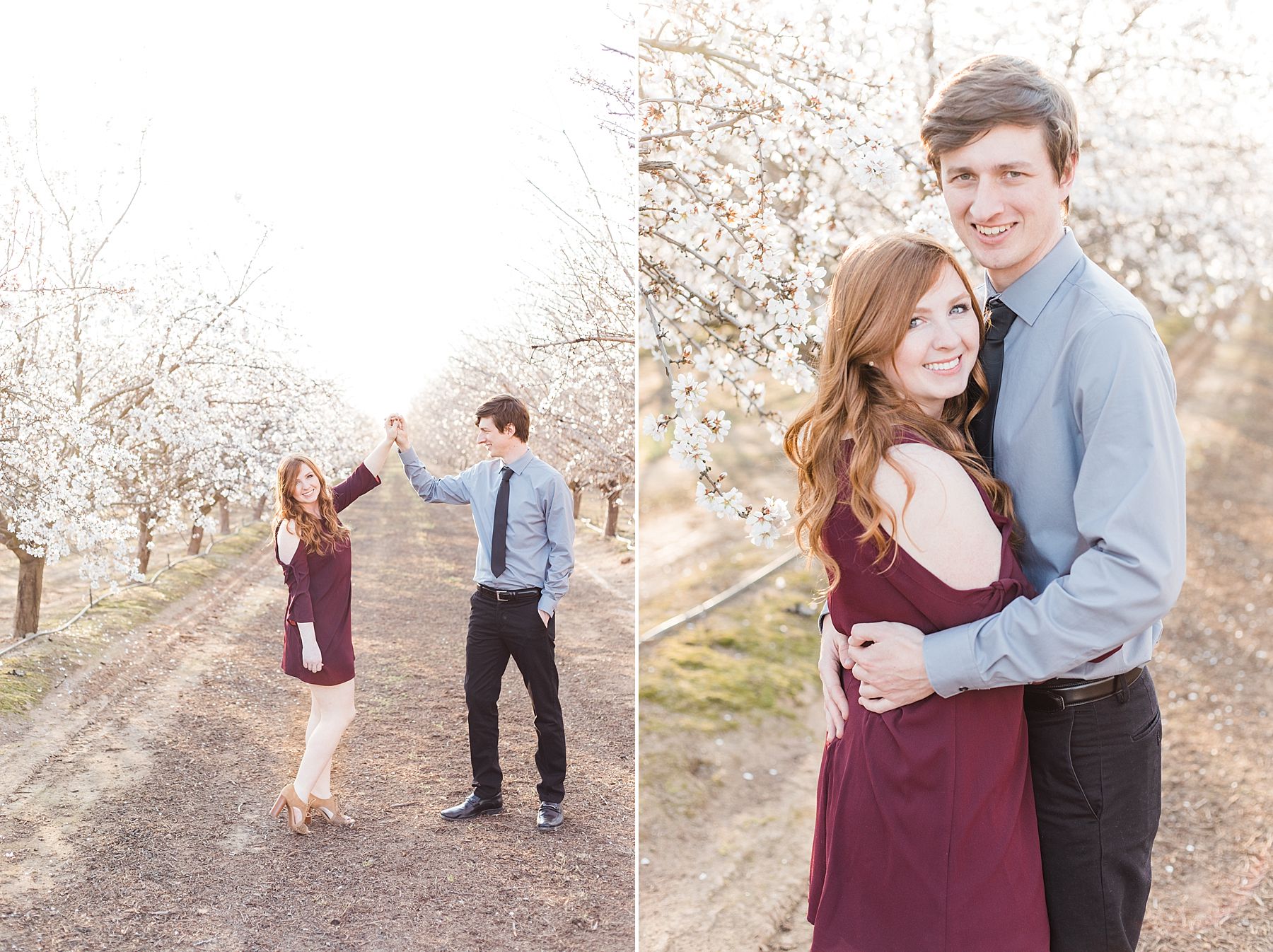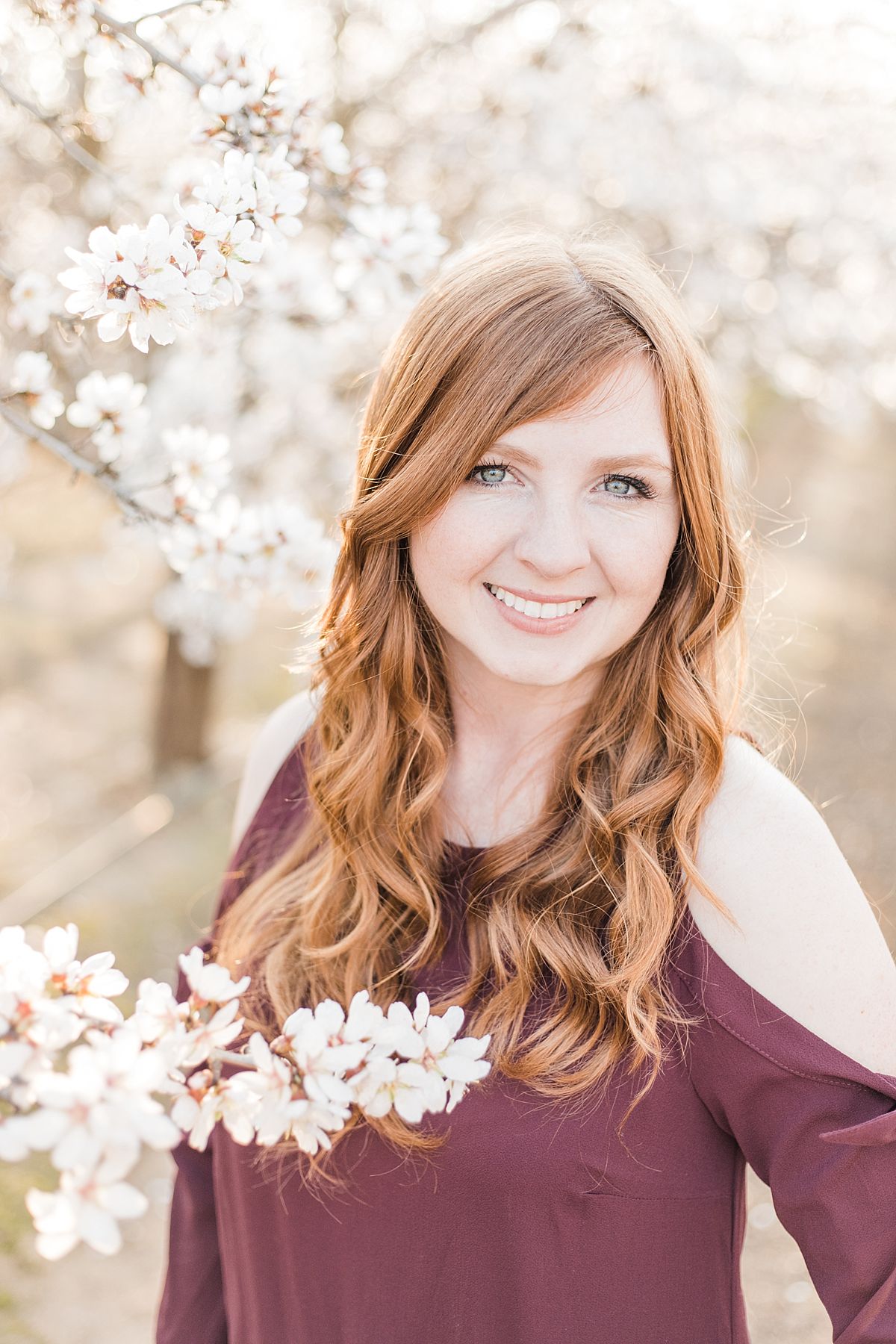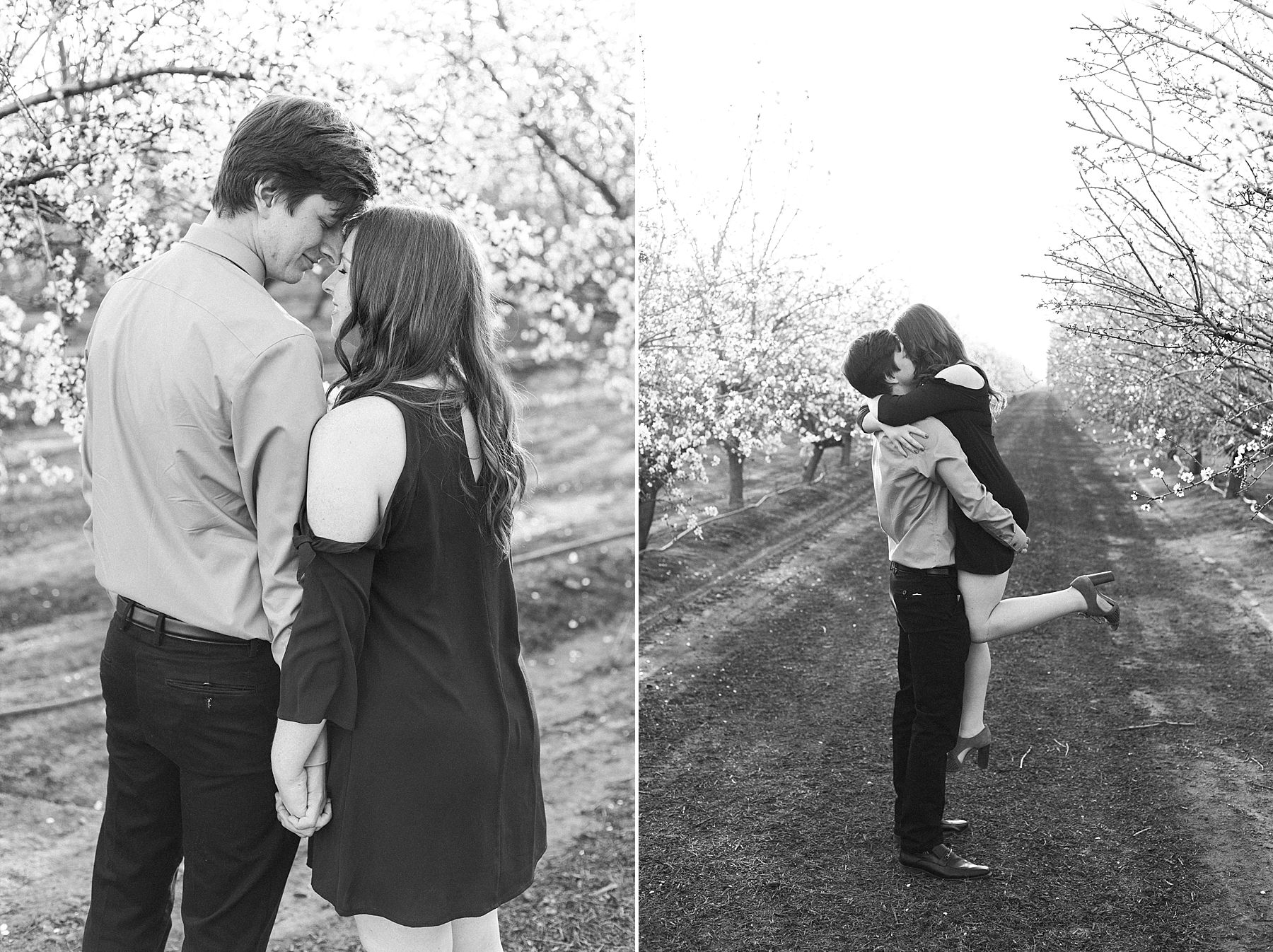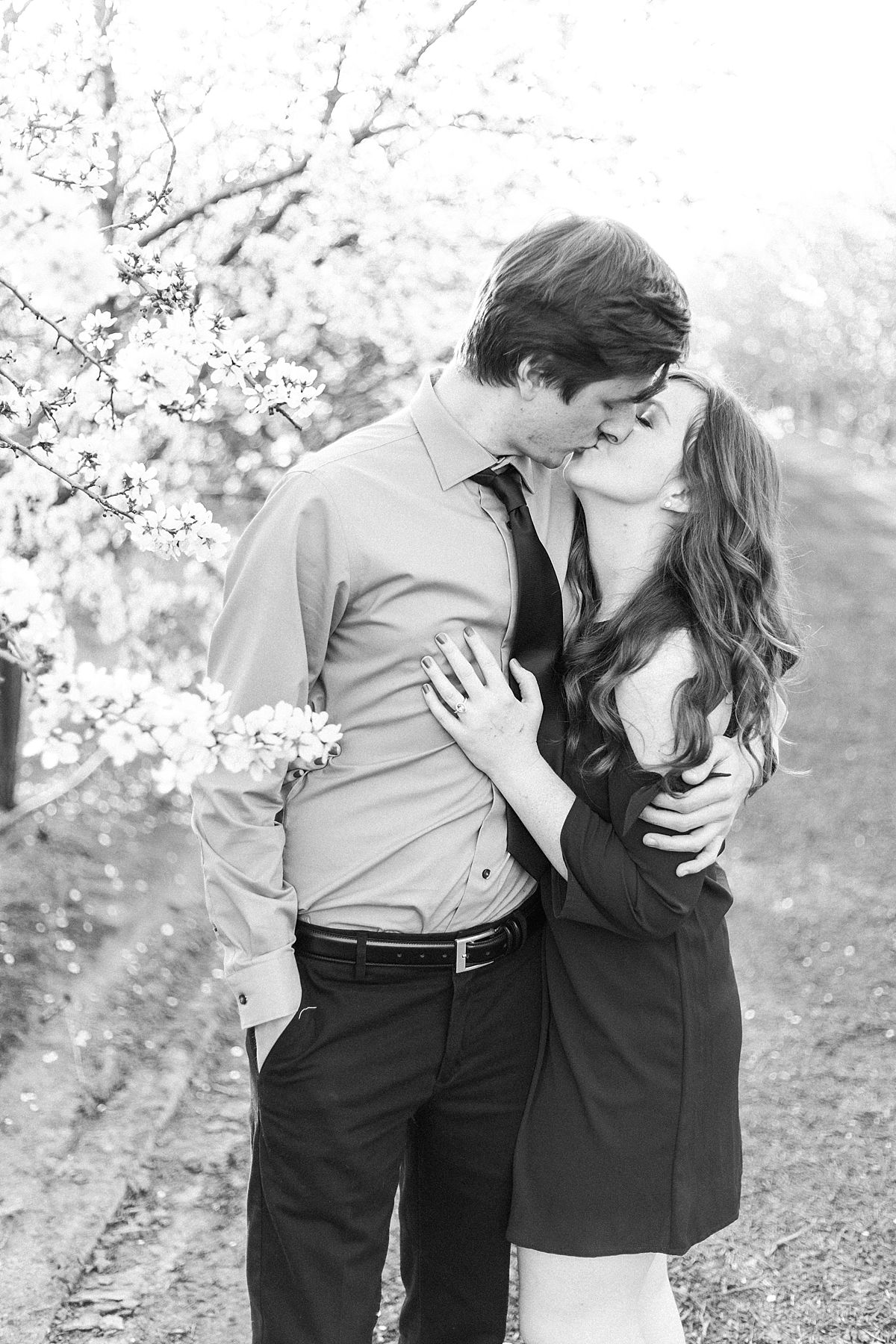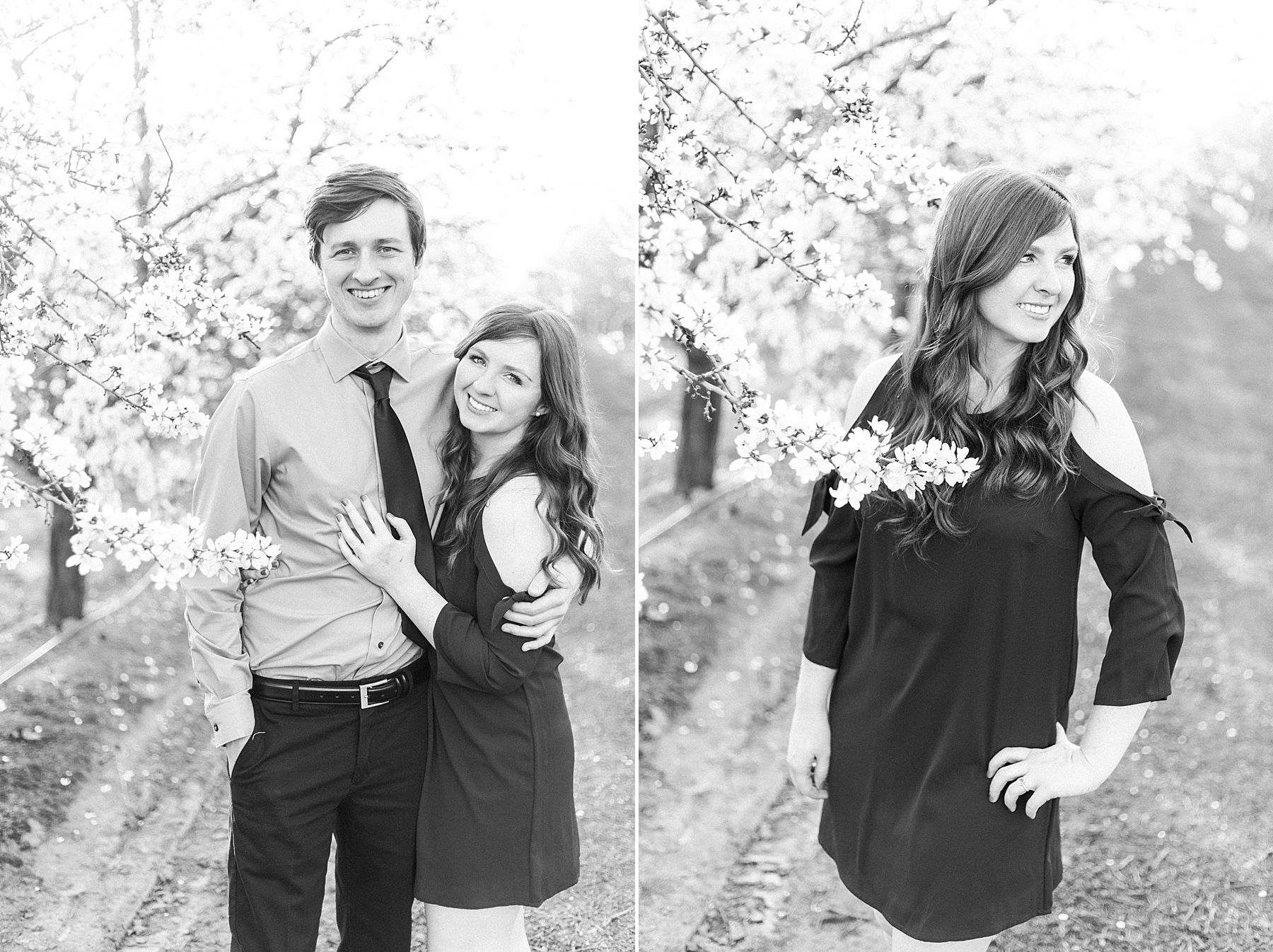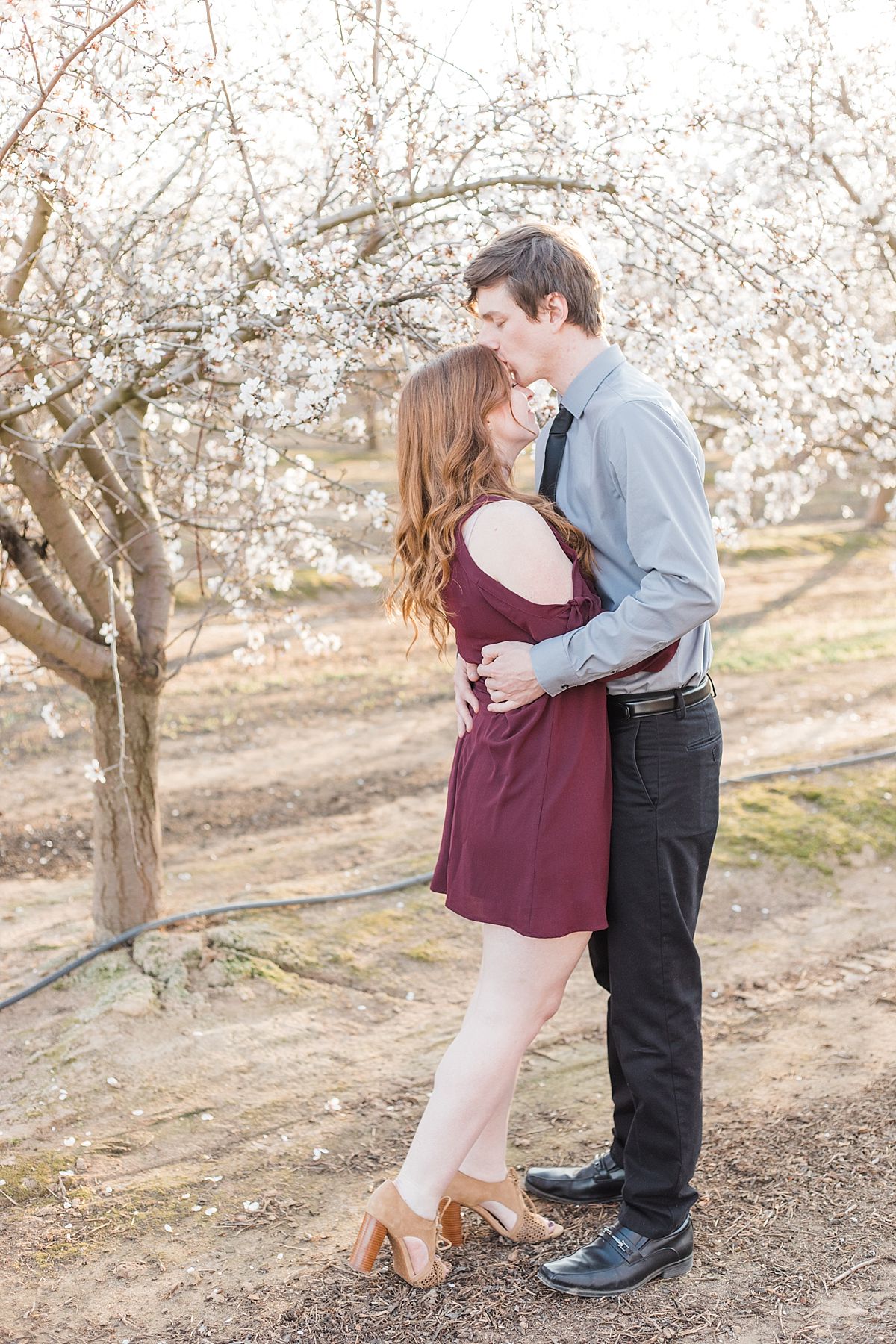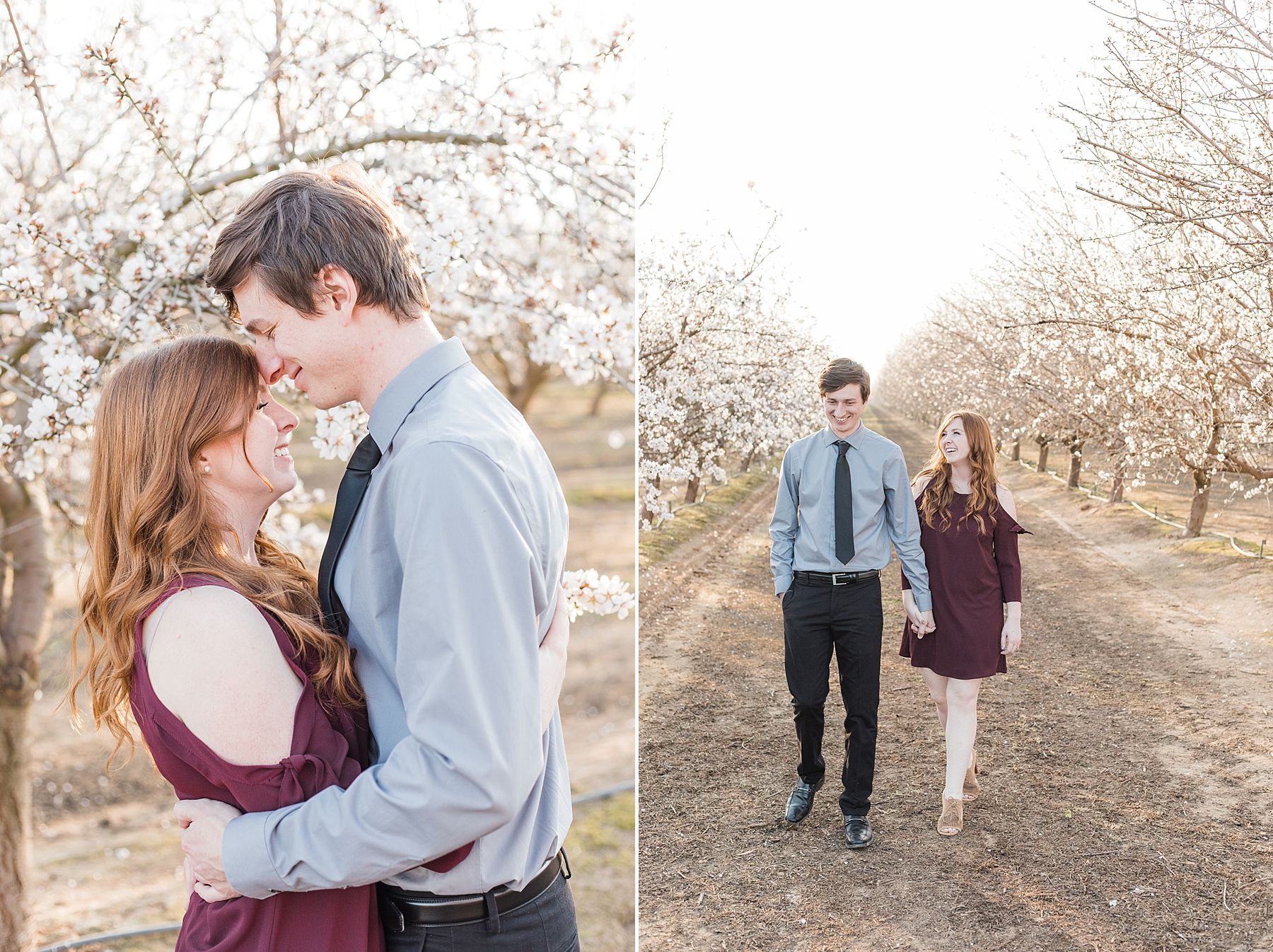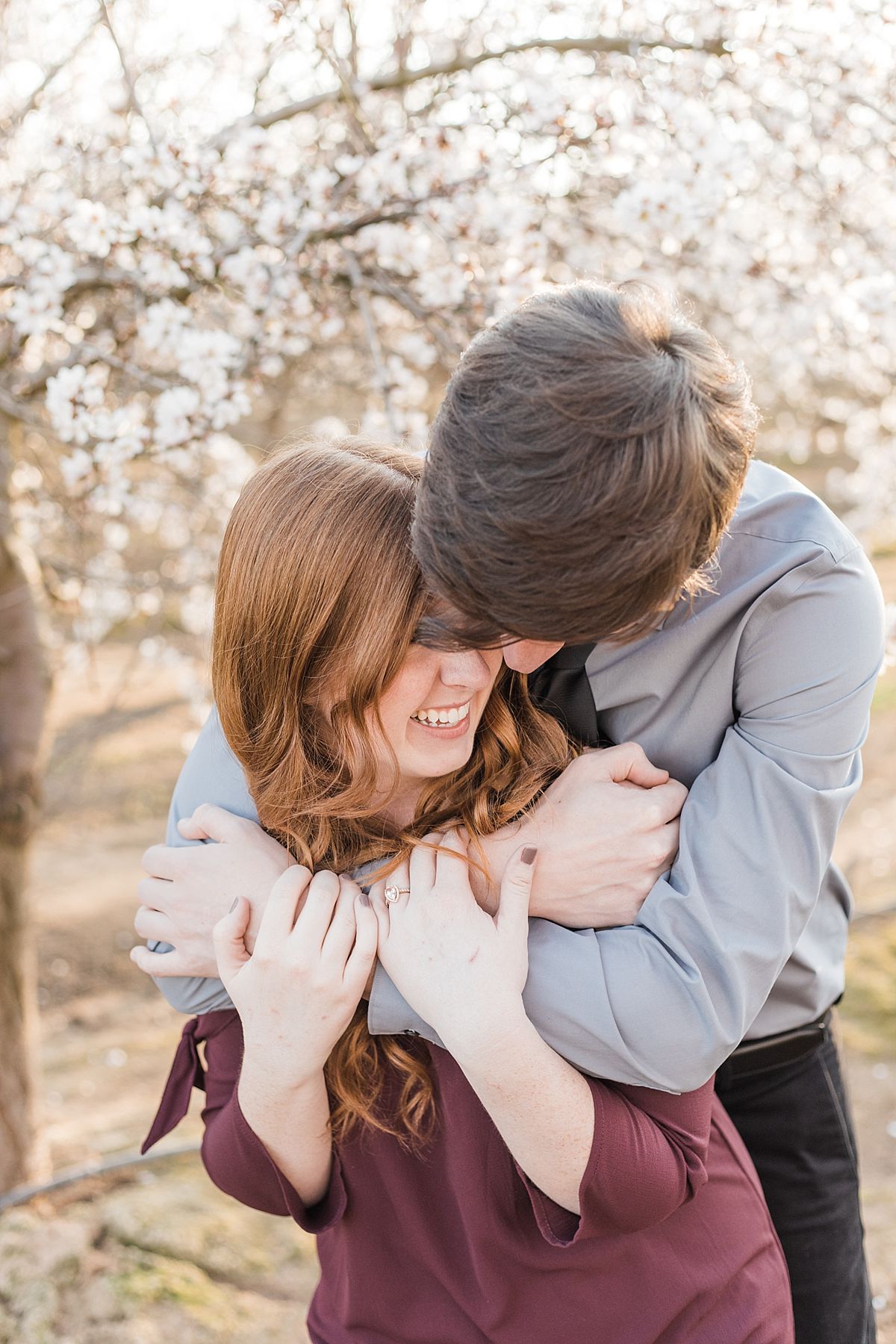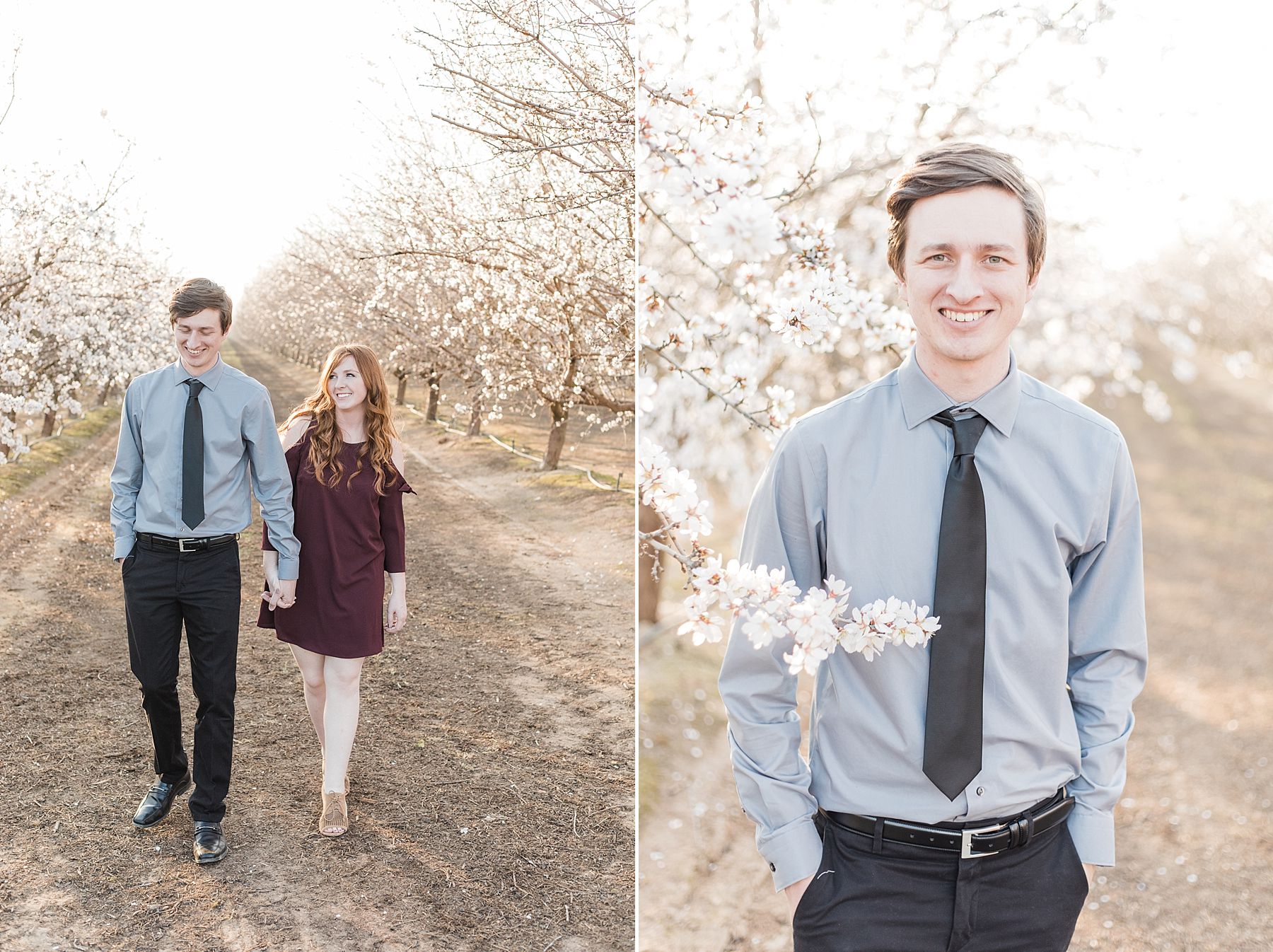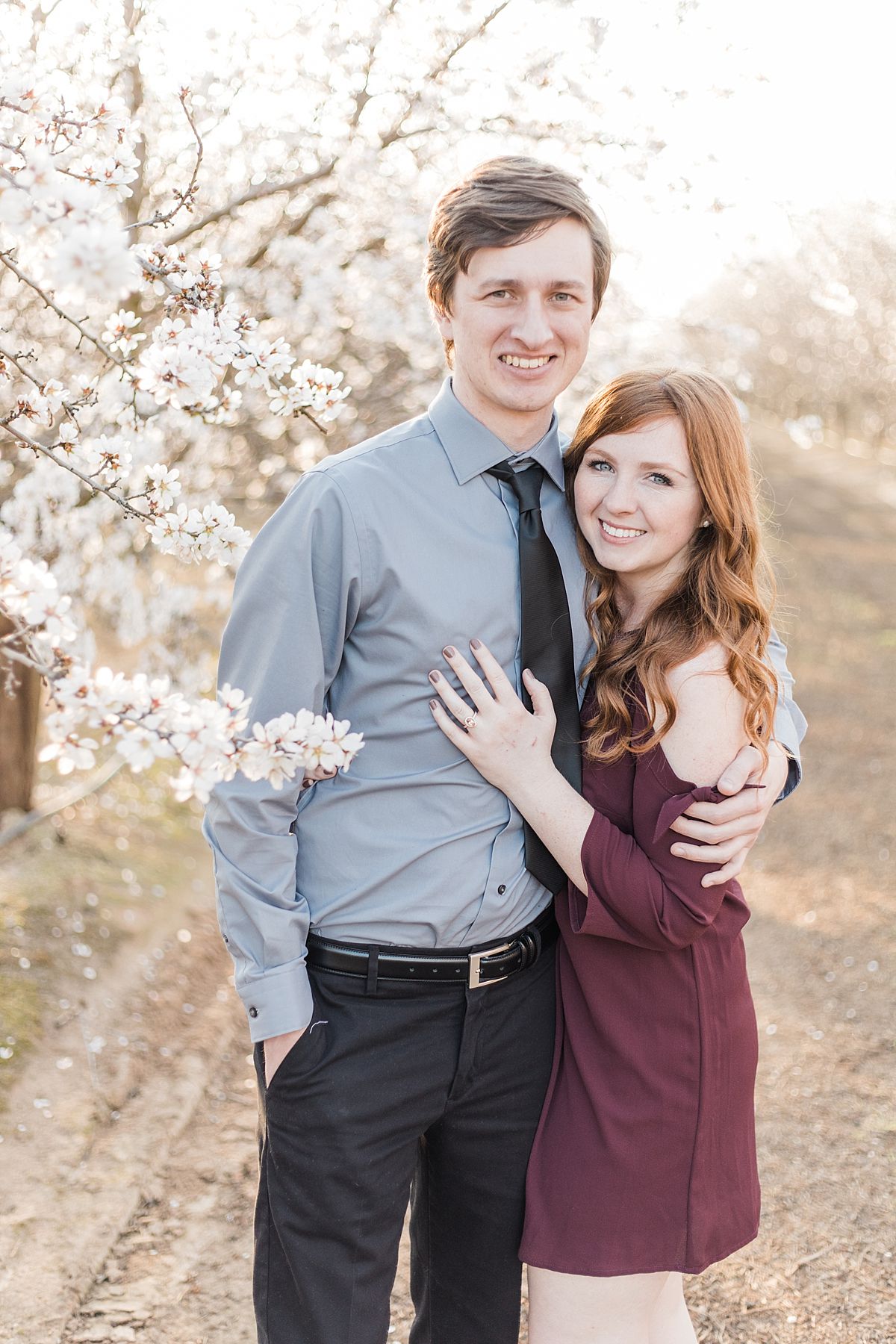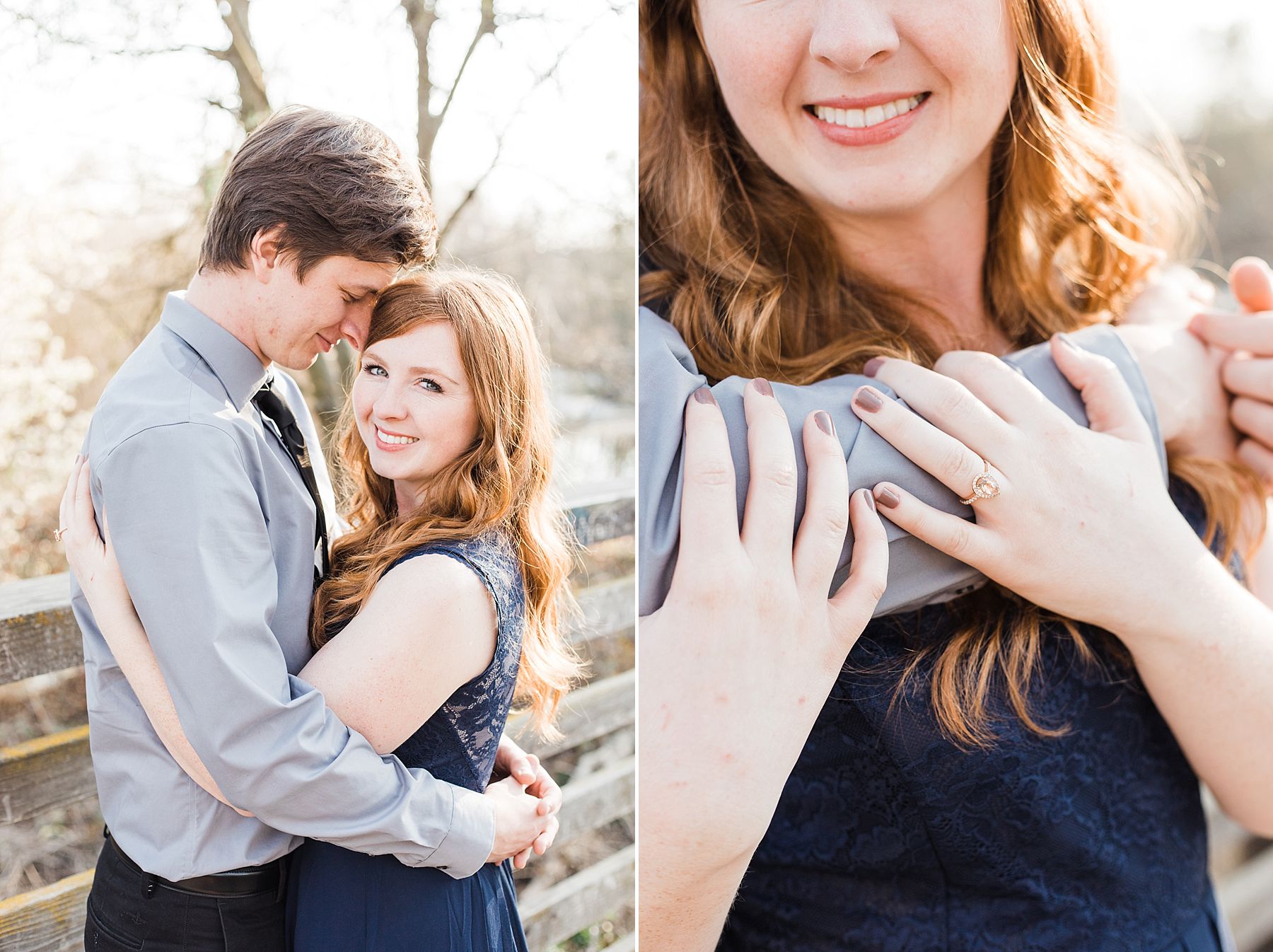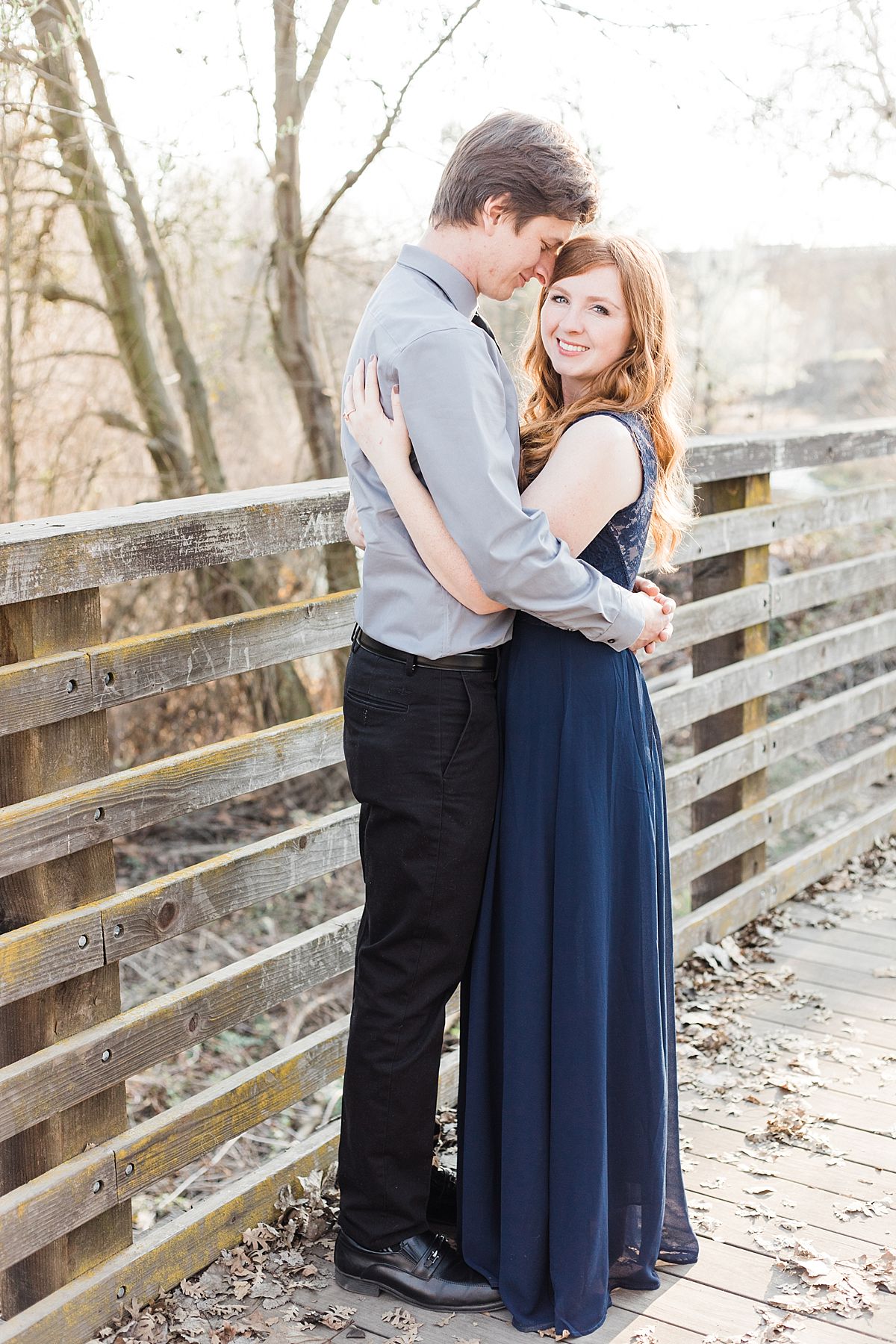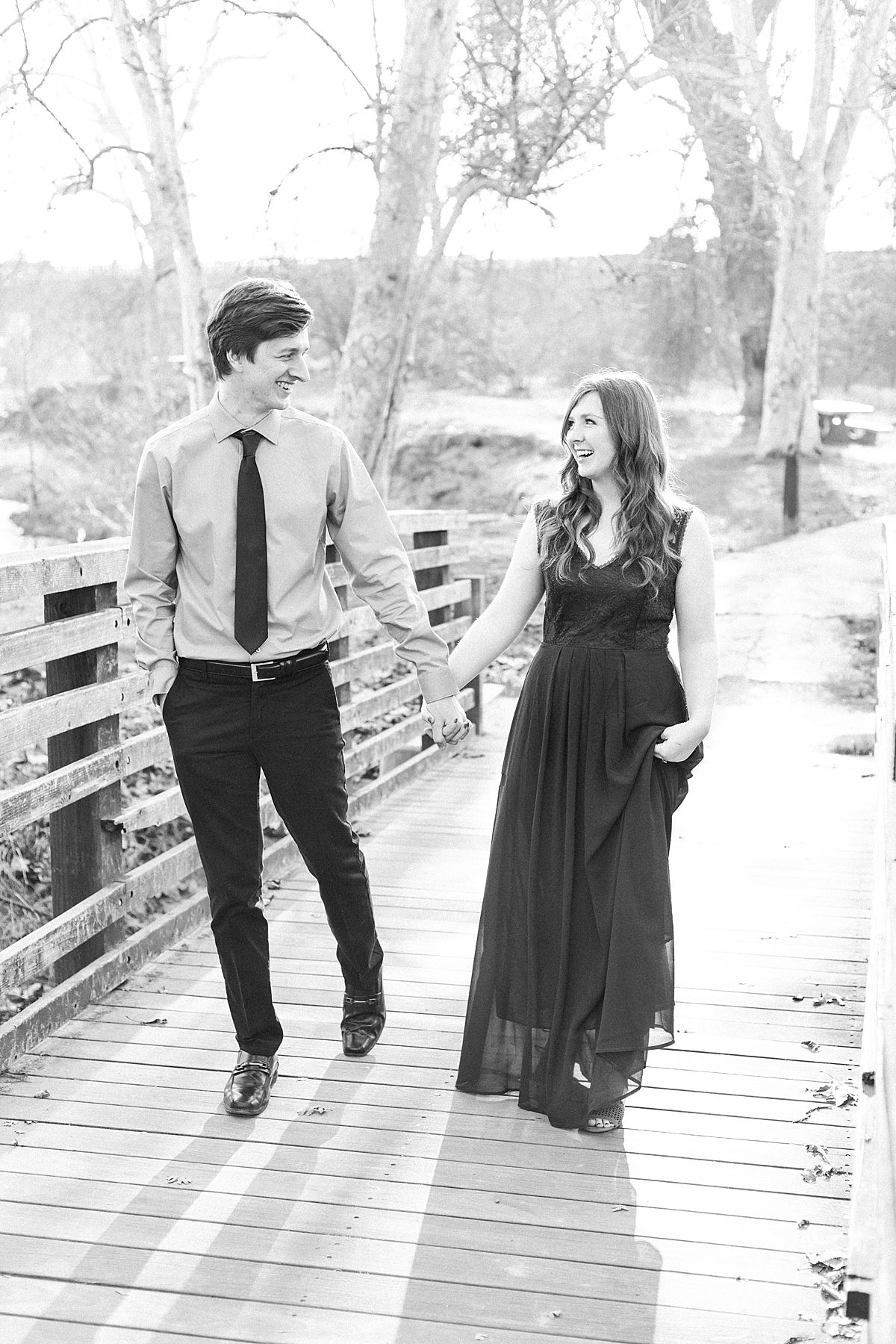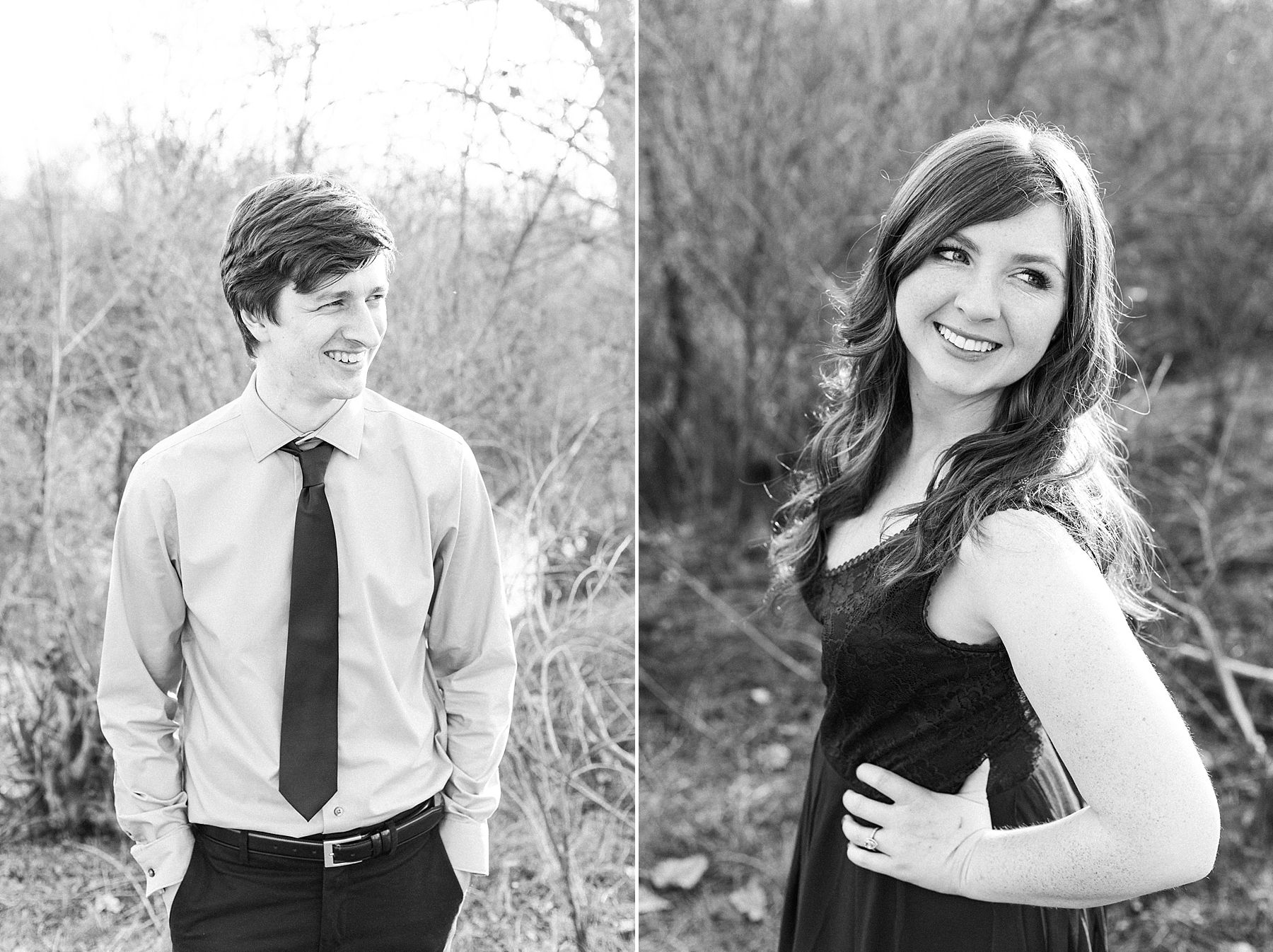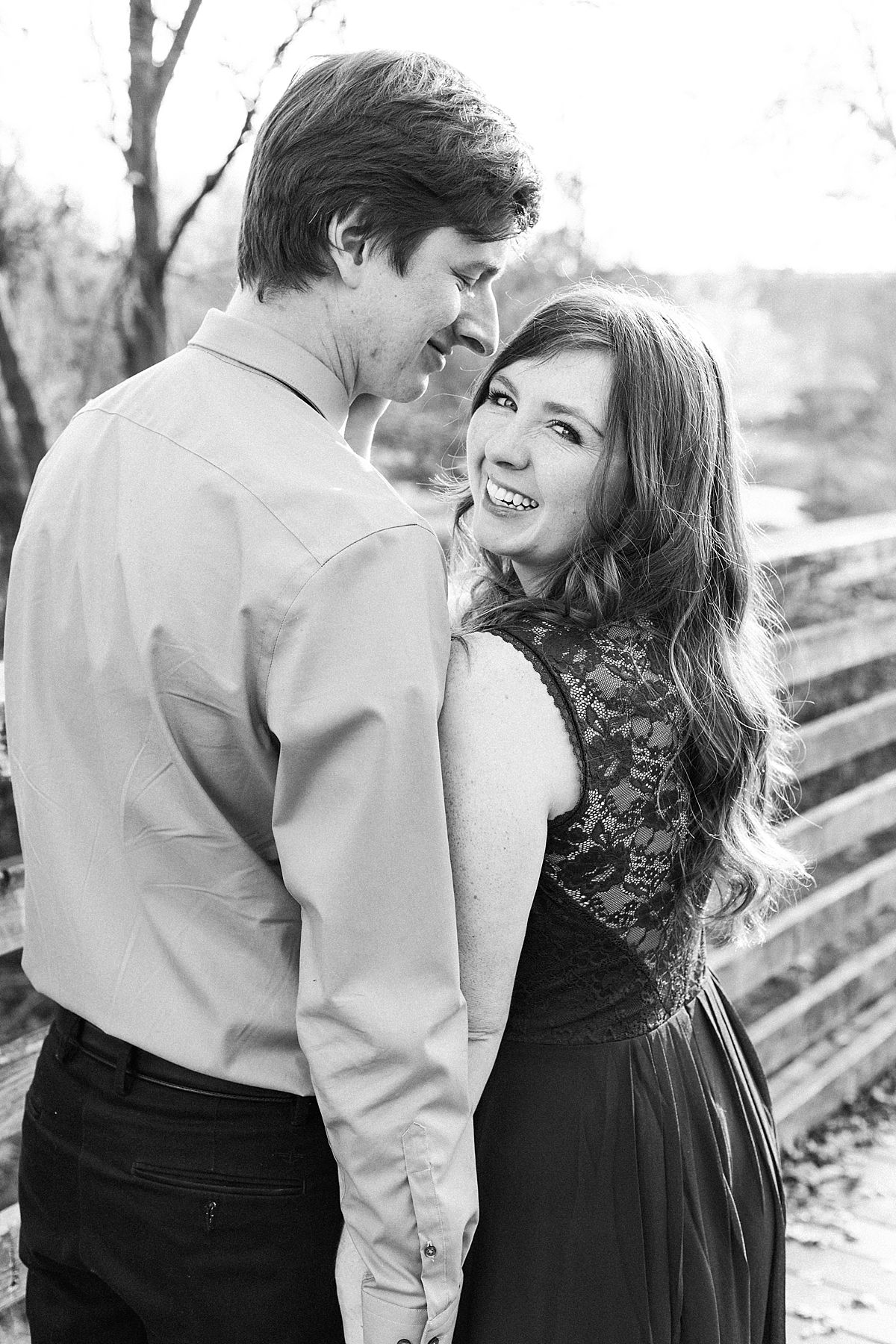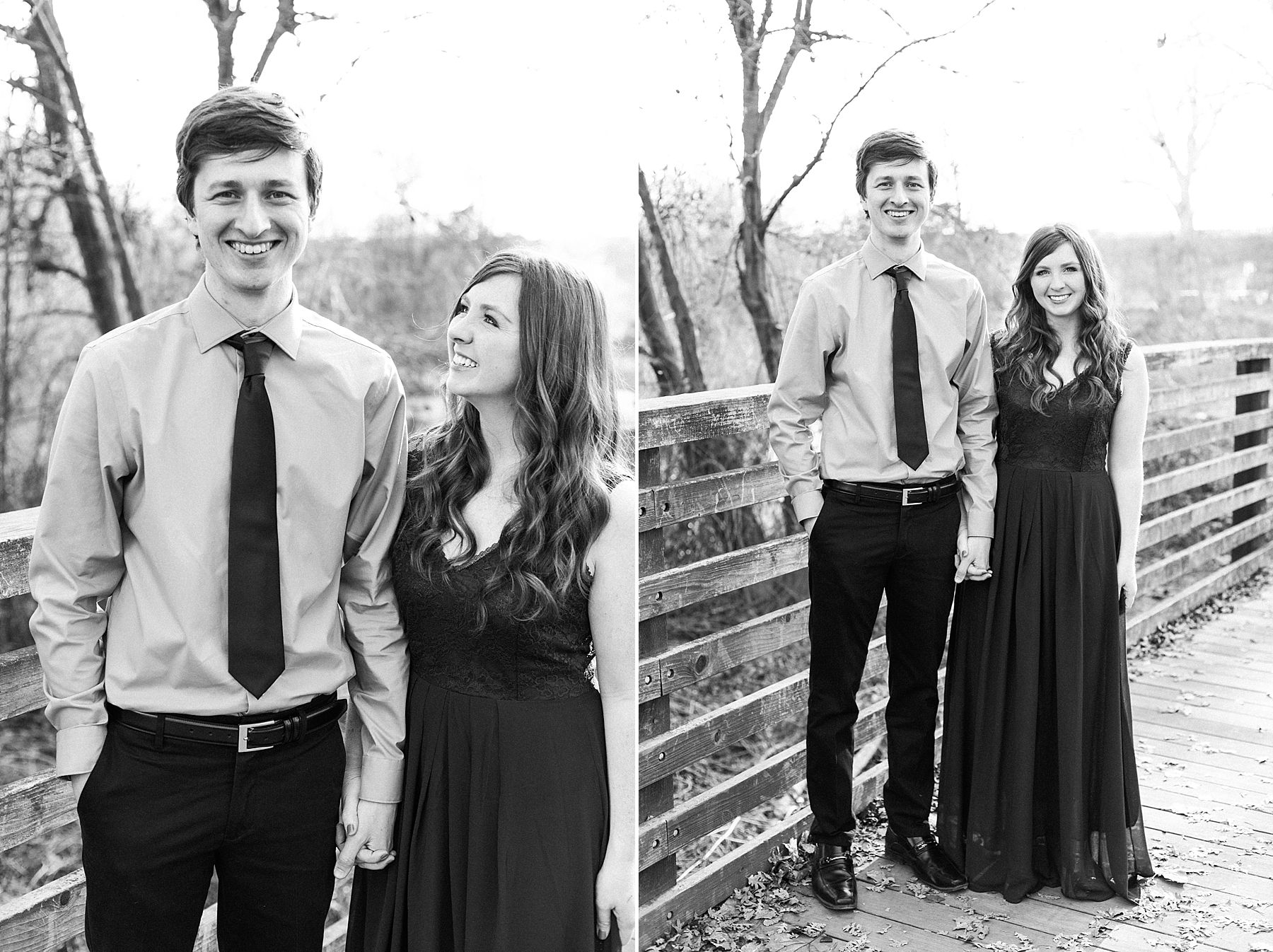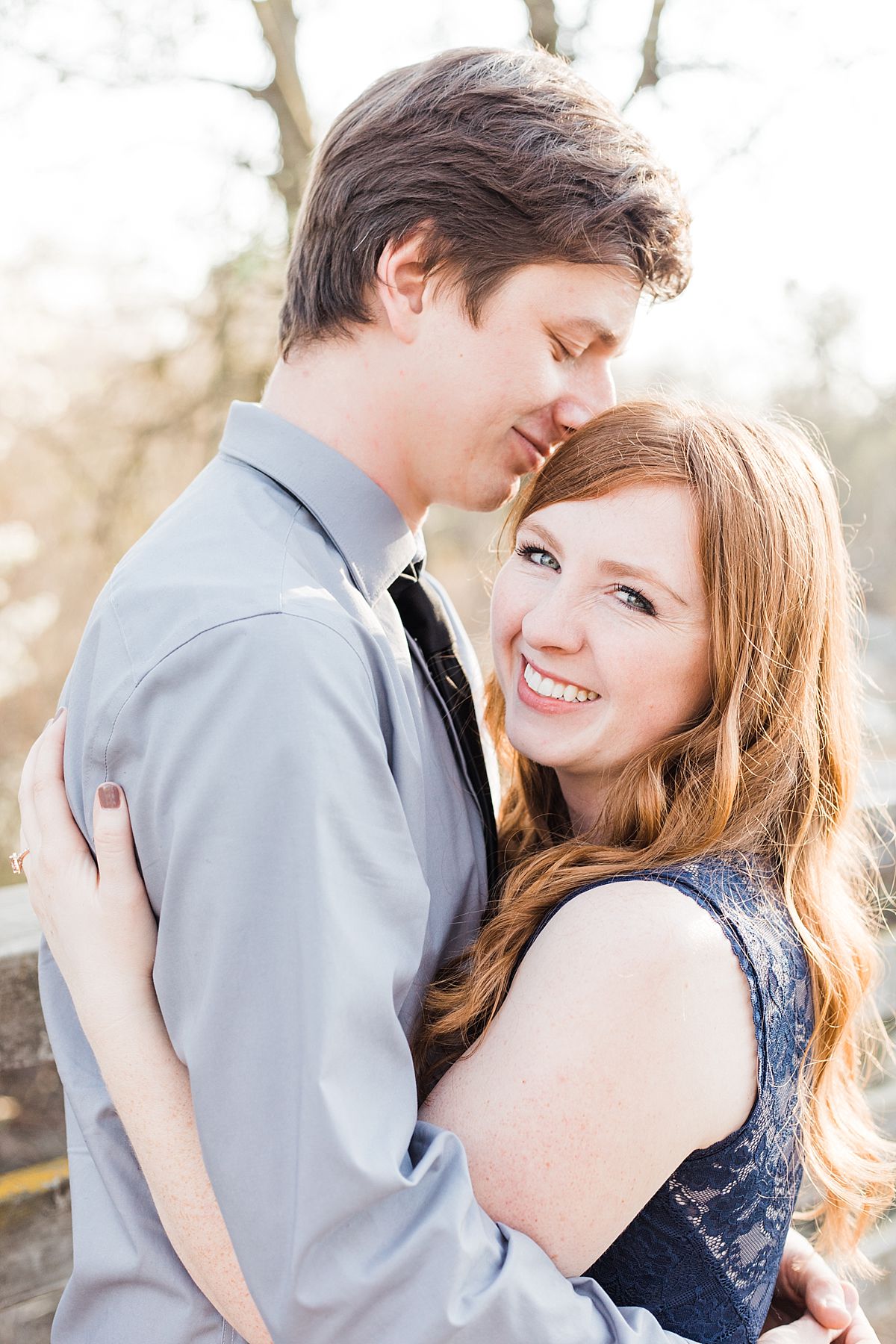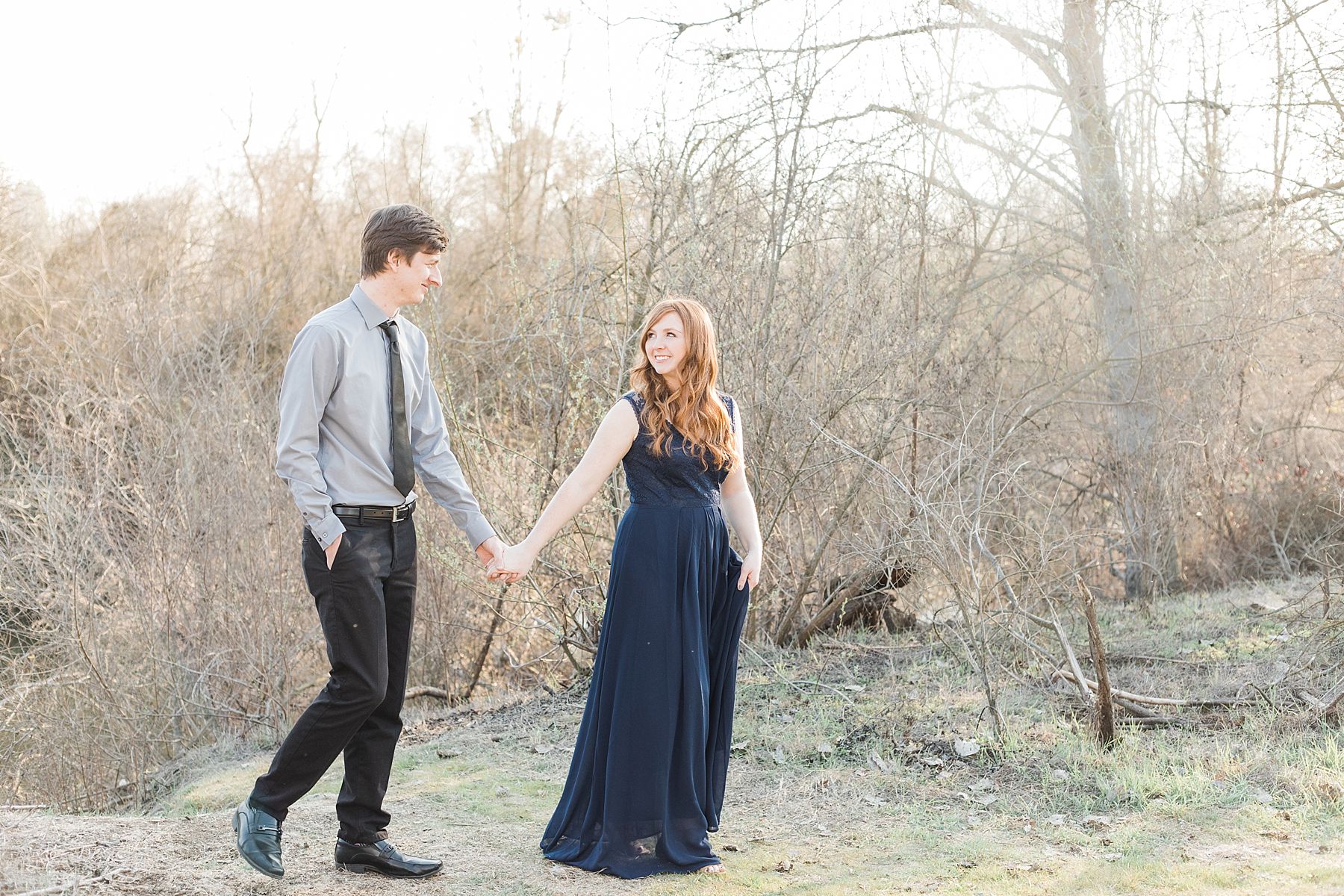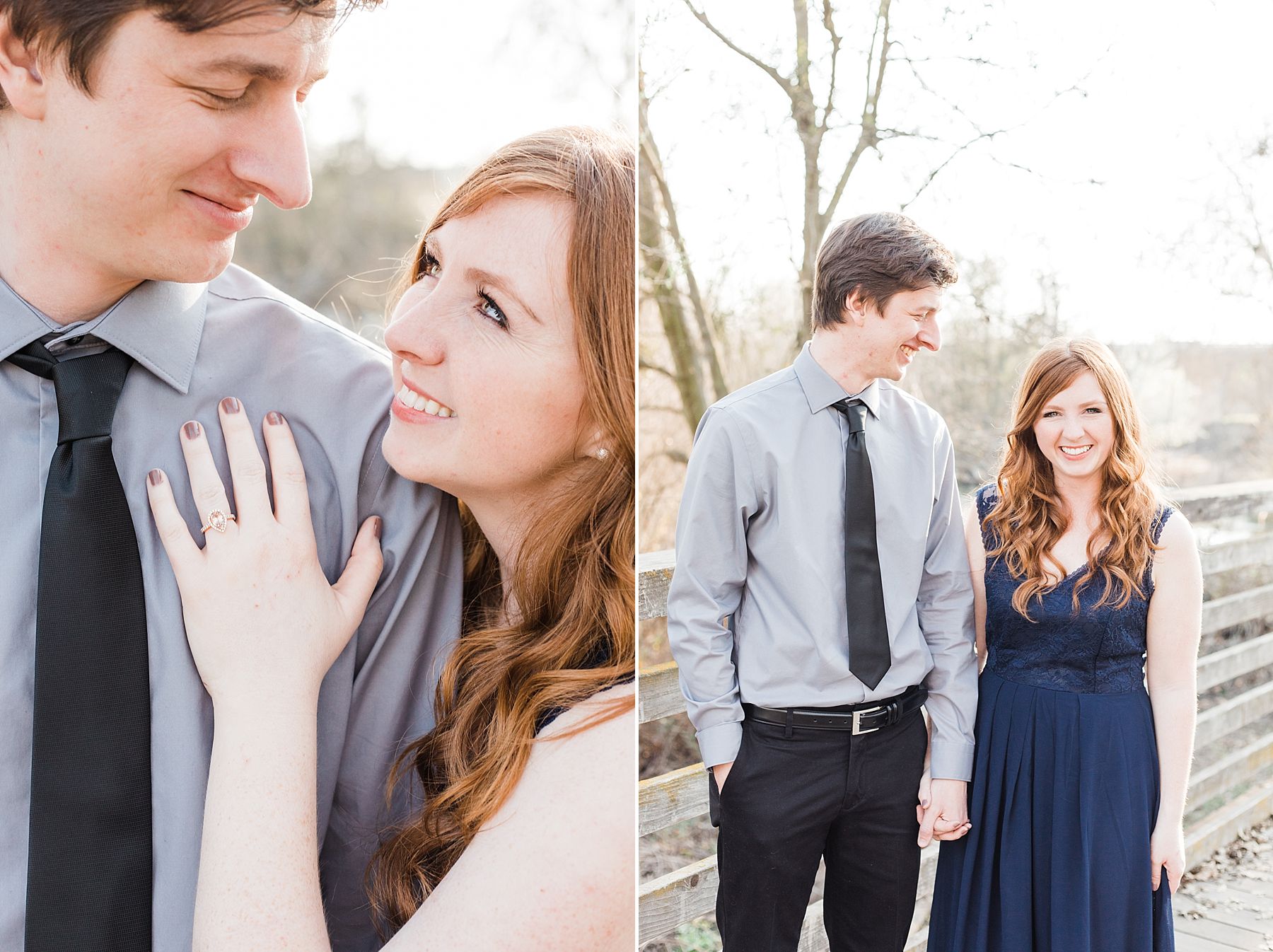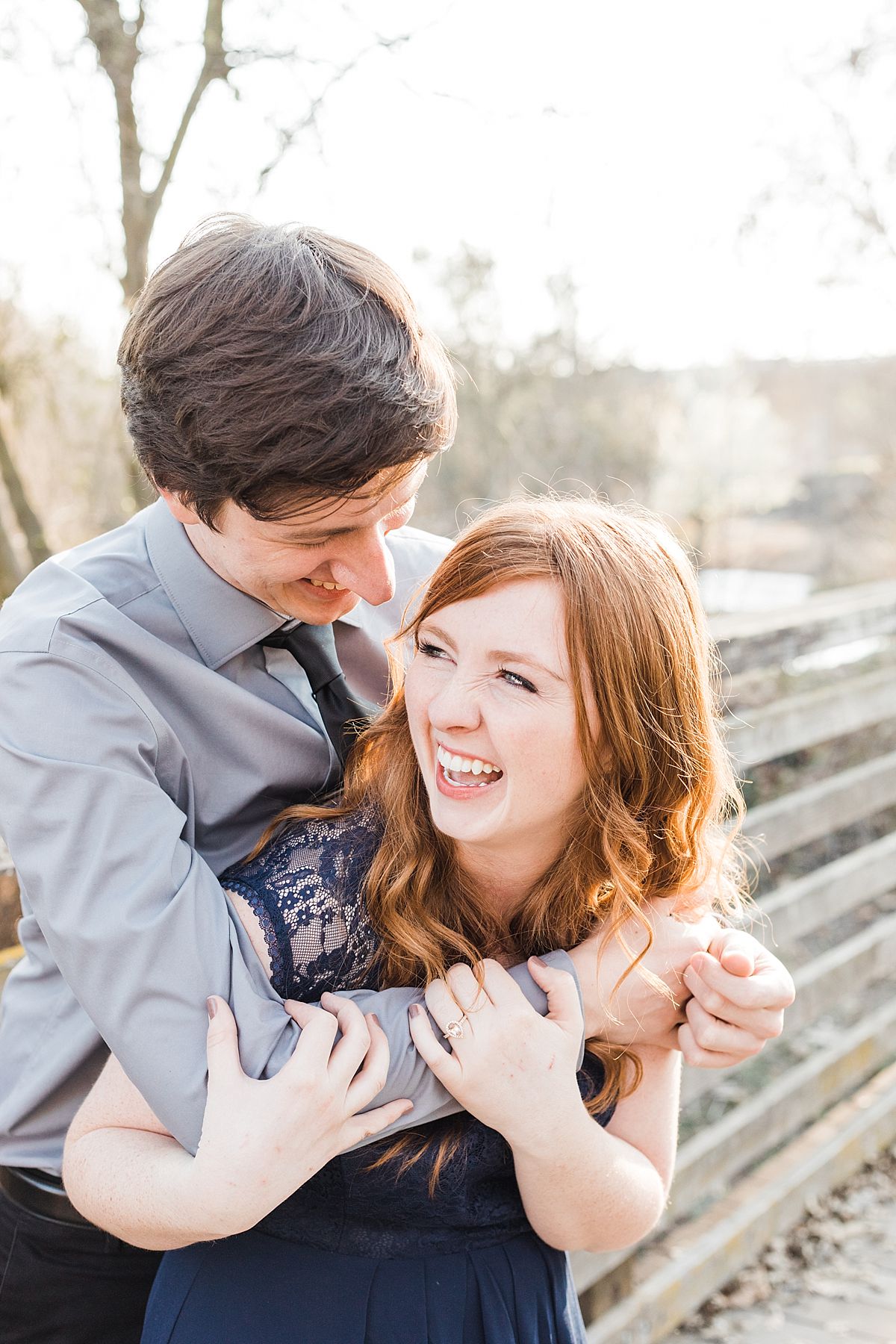 Clovis Engagement Session
Are you interested in a Clovis Engagement Session? Message Ashley here to schedule your Fresno Engagement Session or Clovis Engagement Session. Don't delay!
Engagement Photos
It's a busy season for engagement photos! I am so excited to be photographing all of my 2018 brides and their hunnies this spring! Stay tuned for more fun. And check out Matt & Lauren's Roseville Engagement Session. It's a good one!
About Ashley
Ashley Baumgartner is a local engagement and wedding photographer based in Northern California. Ashley photographs Clovis Weddings, Central Valley Weddings, Sacramento Weddings, Bay Area Weddings, and Napa Weddings. Check out this gorgeous Sacramento Wedding in Downtown here! You can contact Ashley here about your wedding or engagement. Don't forget to follow along on Instagram!