It was early. Really early. Like, no one should be awake, let alone on the road early. But I was. I was on the road during the fourth hour of the morning, the day after a wedding, to meet these two. In their City. The City of San Francisco. But not just anywhere in San Francisco. At Baker Beach, right along the coast to the one and only Golden Gate Bridge. Now, it wasn't too cold and the wind wan't too bad. Karl the Fog made a slight appearance, just enough to hide the bridge. But the sand, dang – the sand was cold. But it didn't matter to these two; they were great sports for their Baker Beach Engagement Session at Sunrise.
Ashley & Fred, Thank you. Thank you for getting up bright and early. For meeting me to walk and cuddle and giggle on the cold, cold sand. Because I think it was totally worth it. I'm so excited to share a few previews from your Baker Beach Engagement Session at Sunrise in San Francisco. I cannot wait for your San Francisco wedding this summer!
I'm also experimenting with more hybrid photography with my new medium-format film camera! Scroll down to the end to see a few from my FIRST roll on my new Pentax! I'm very inspired to see where the film photography journey takes me!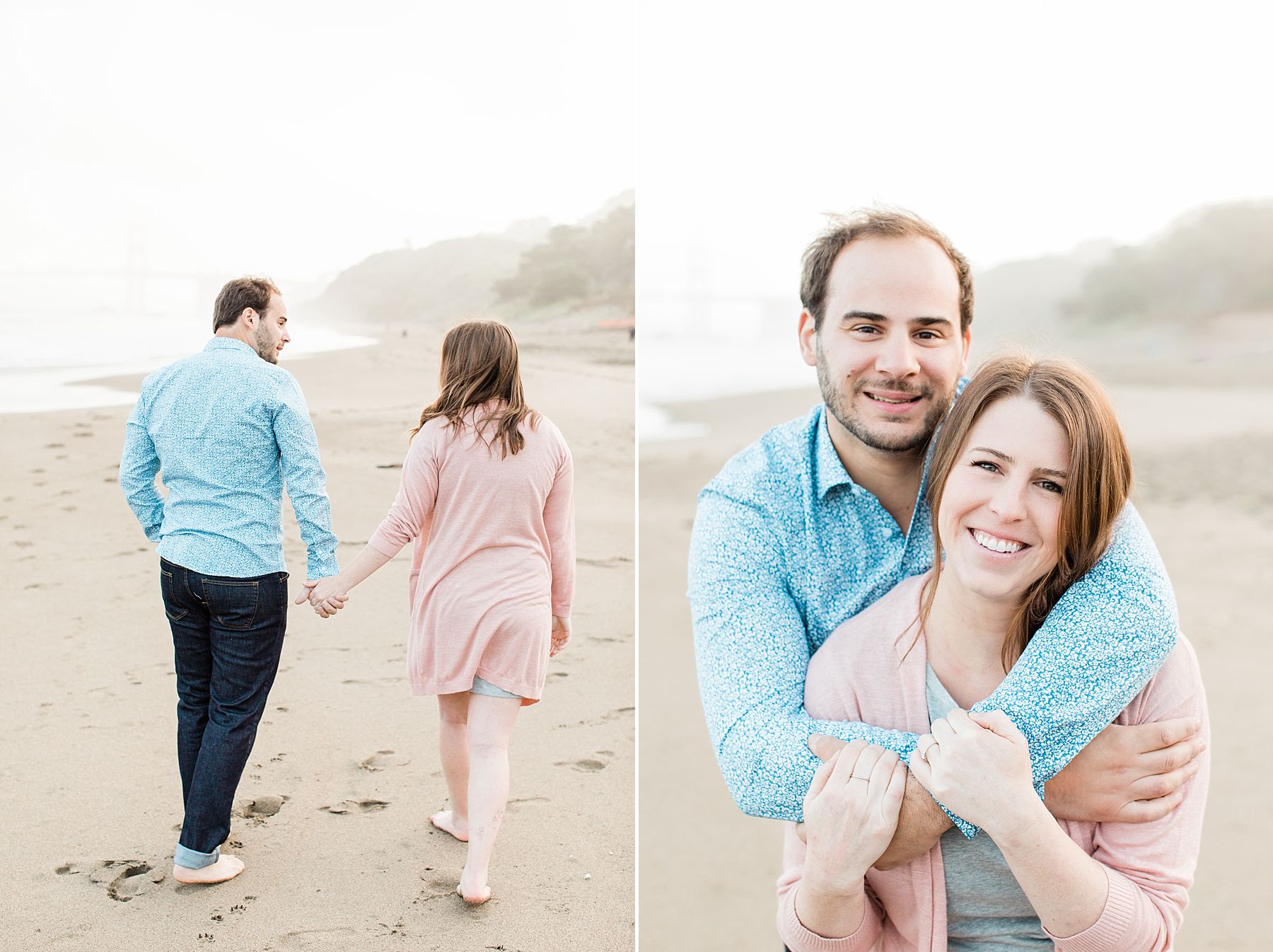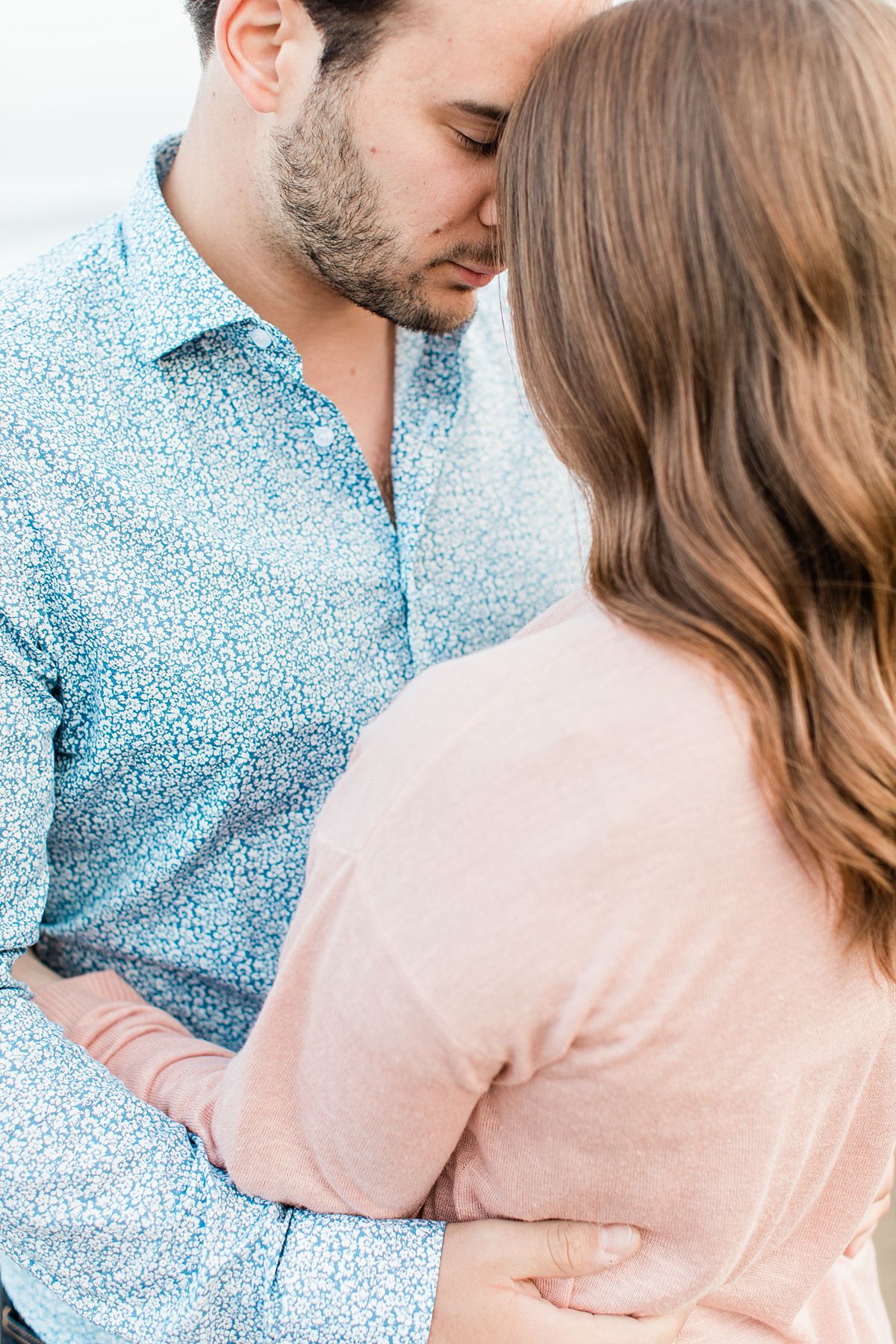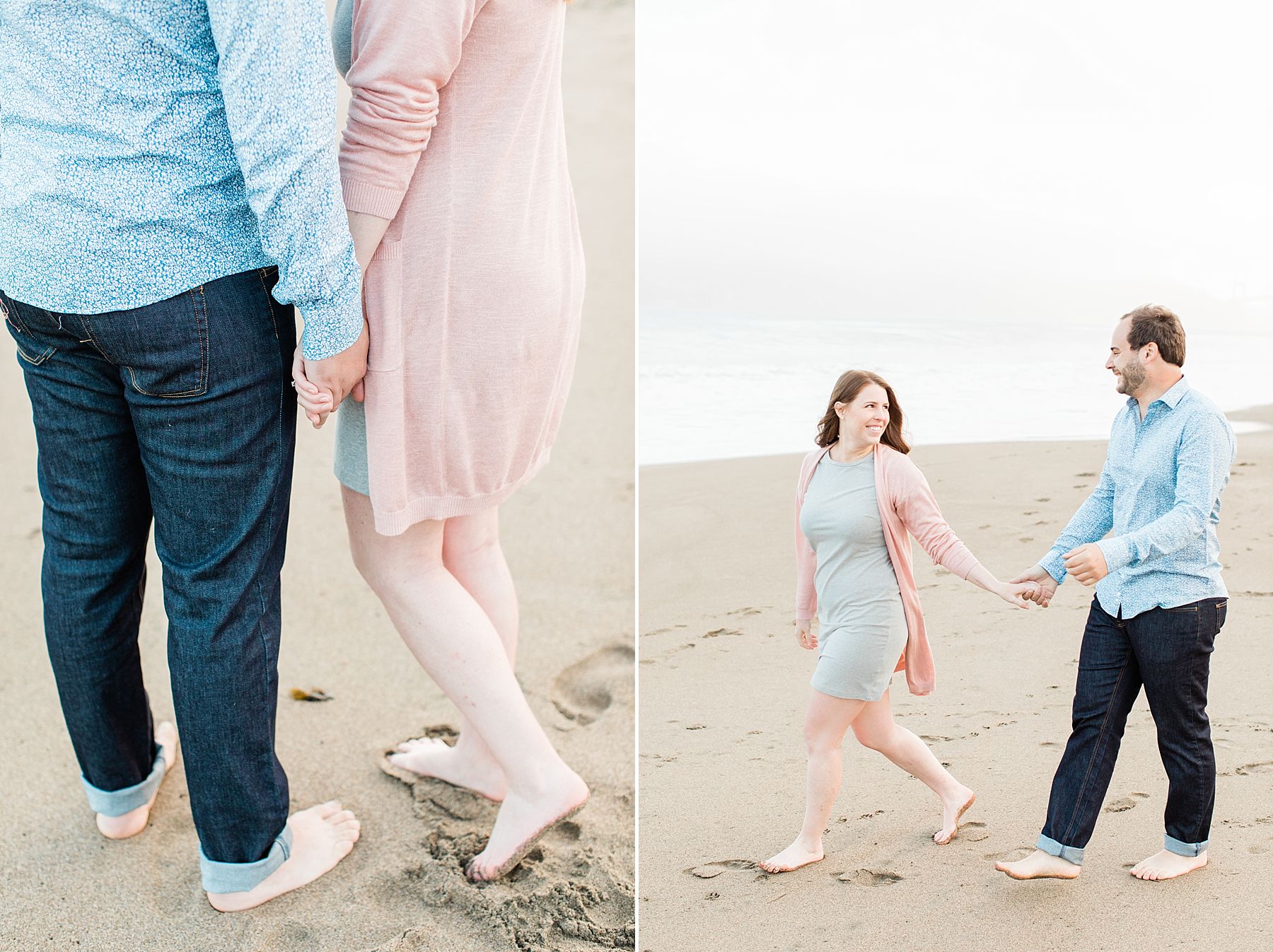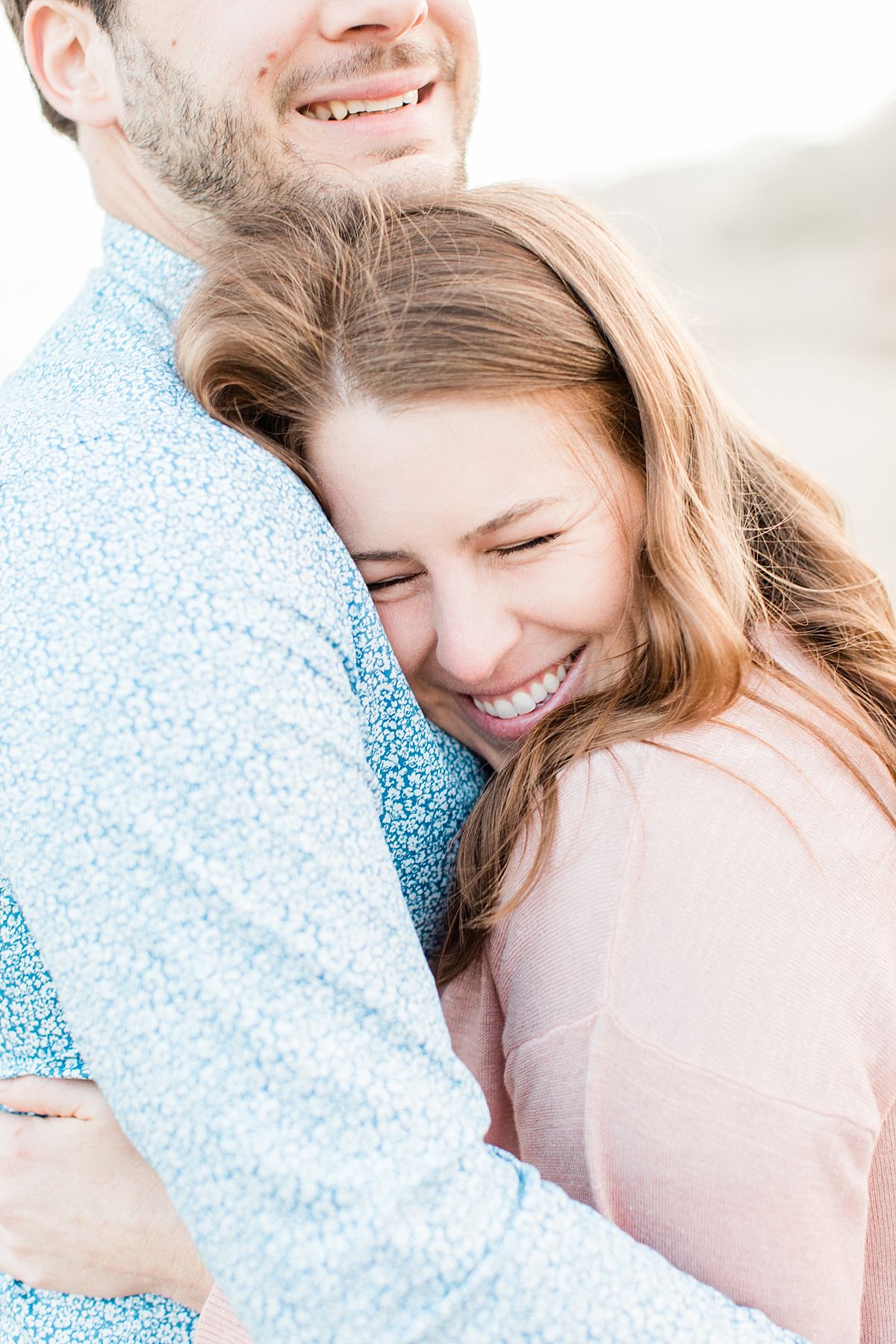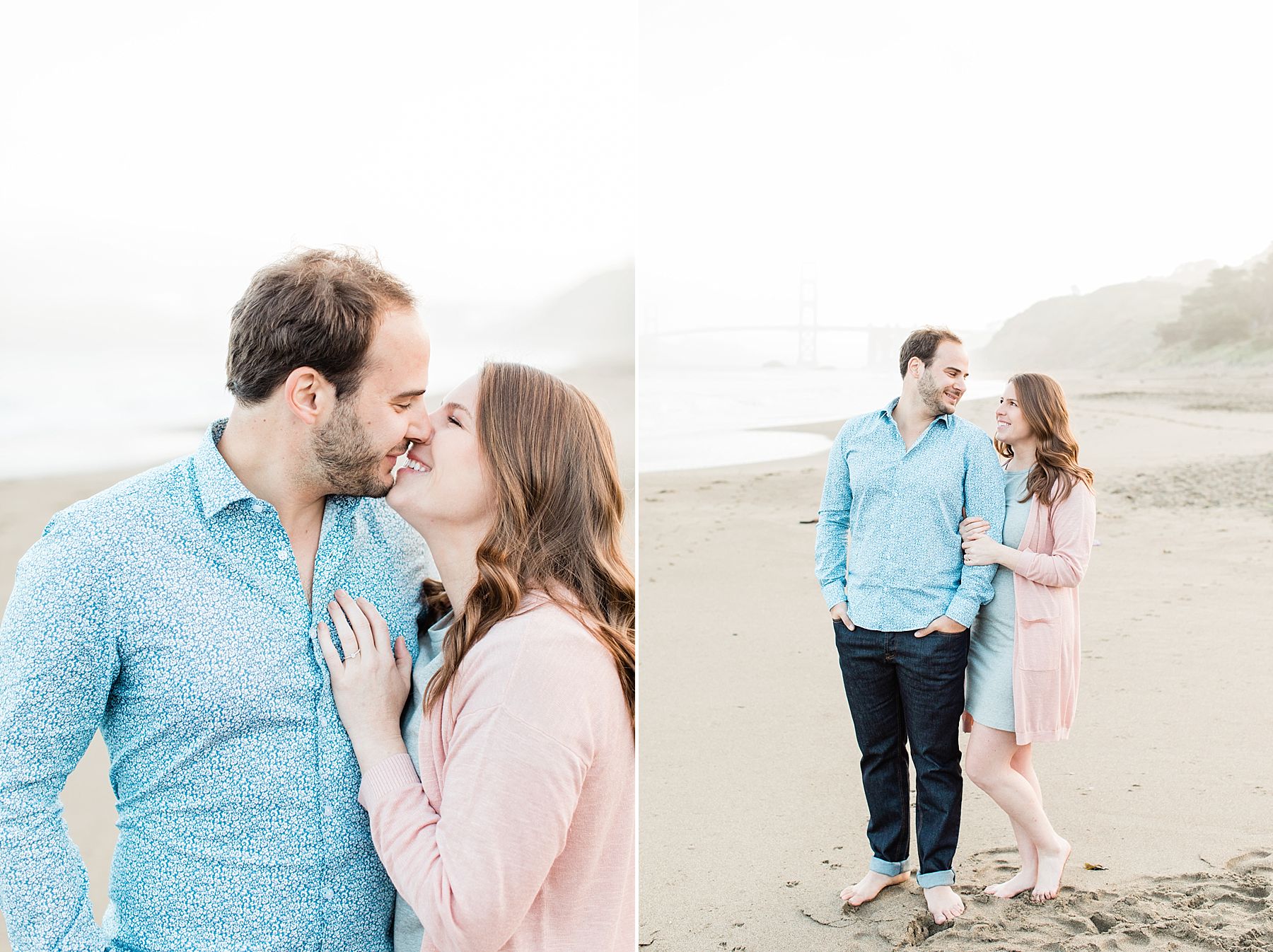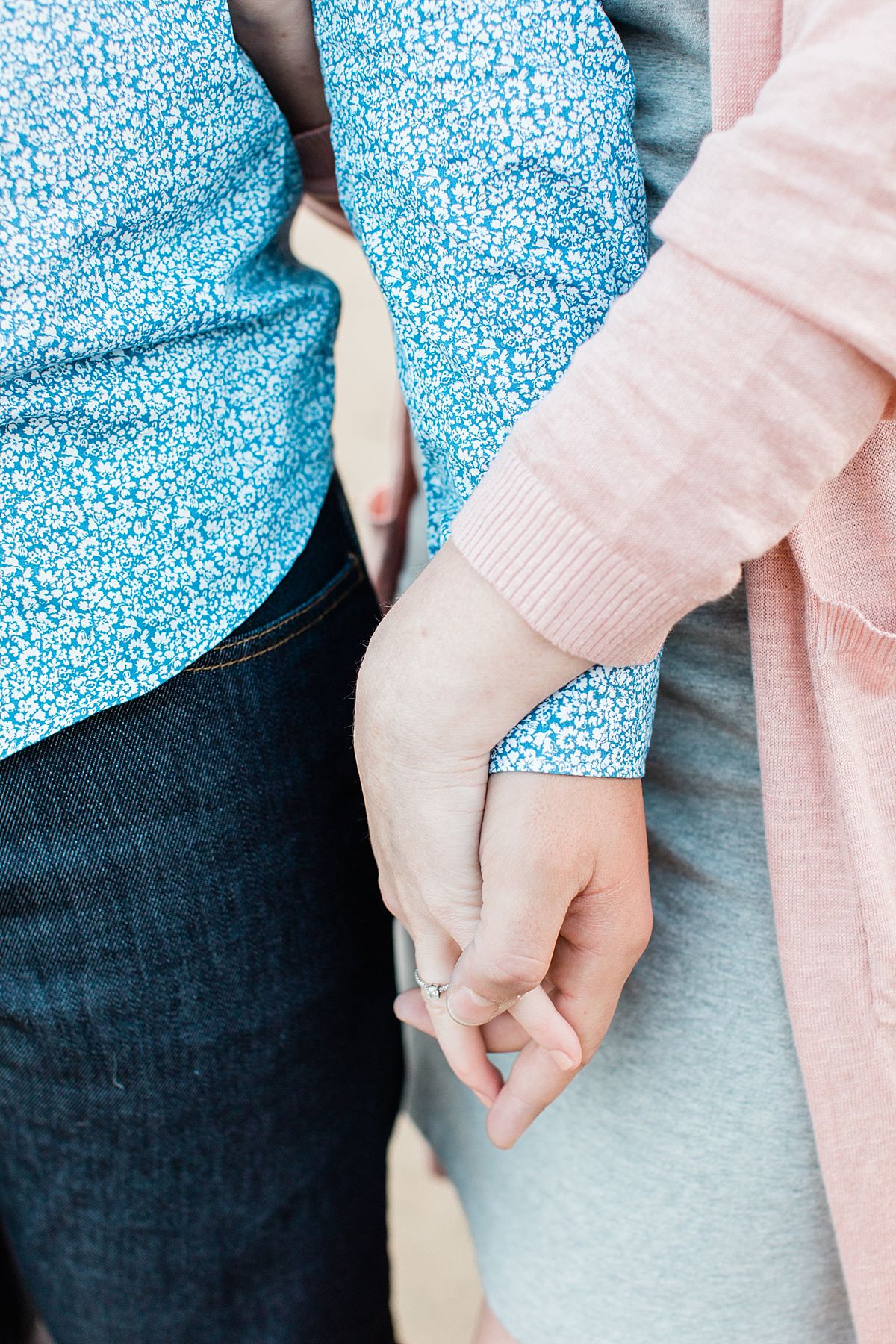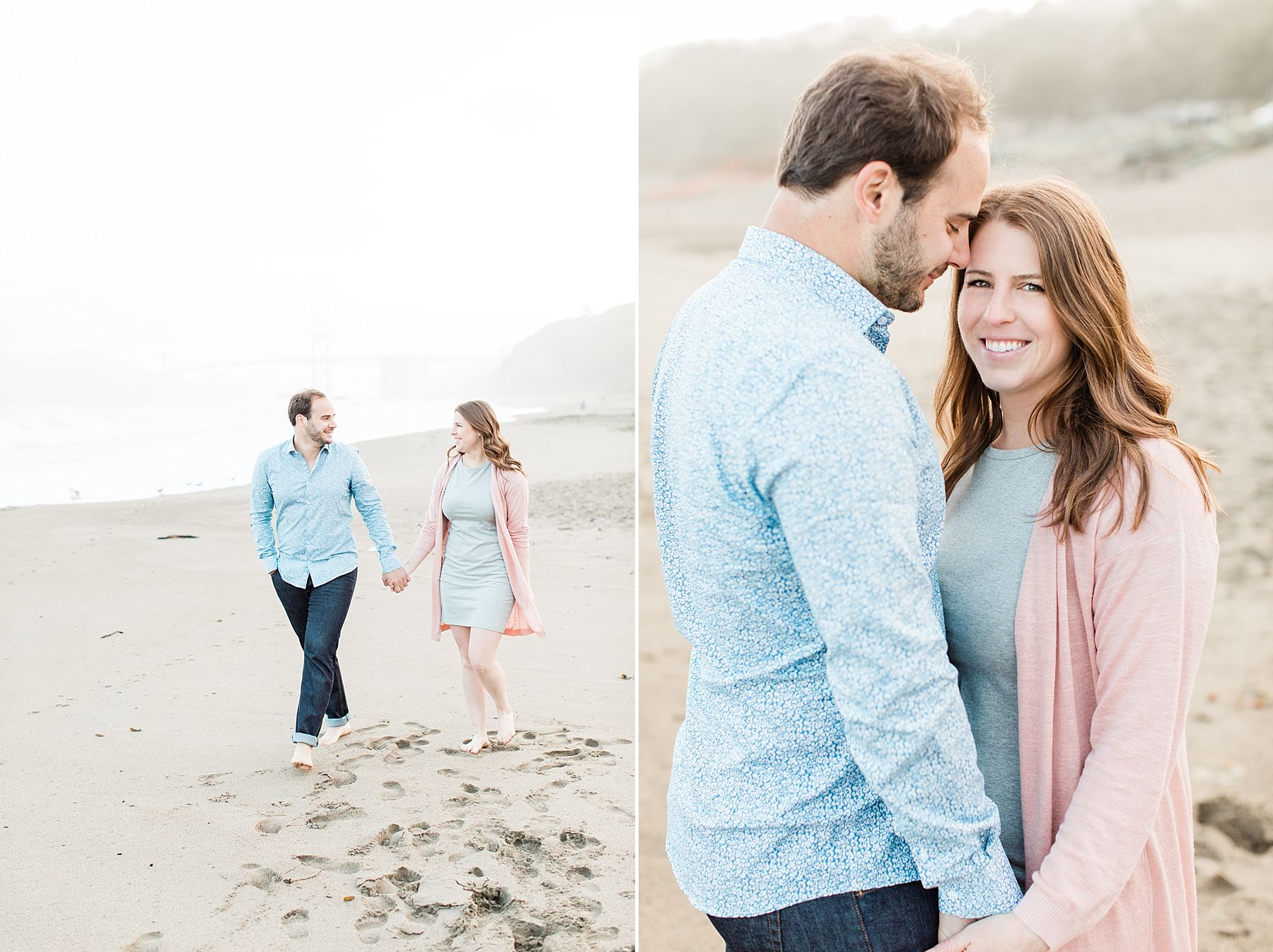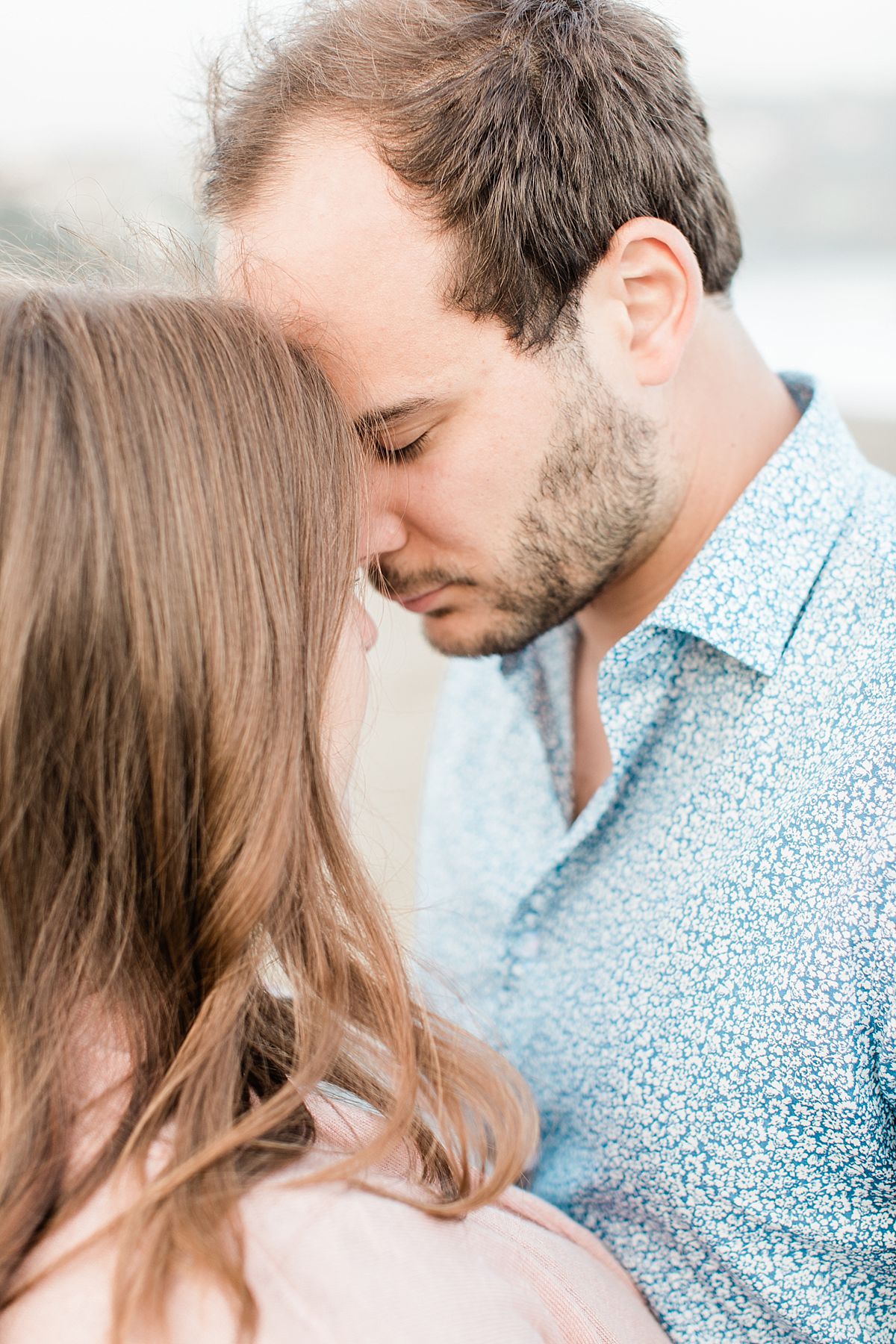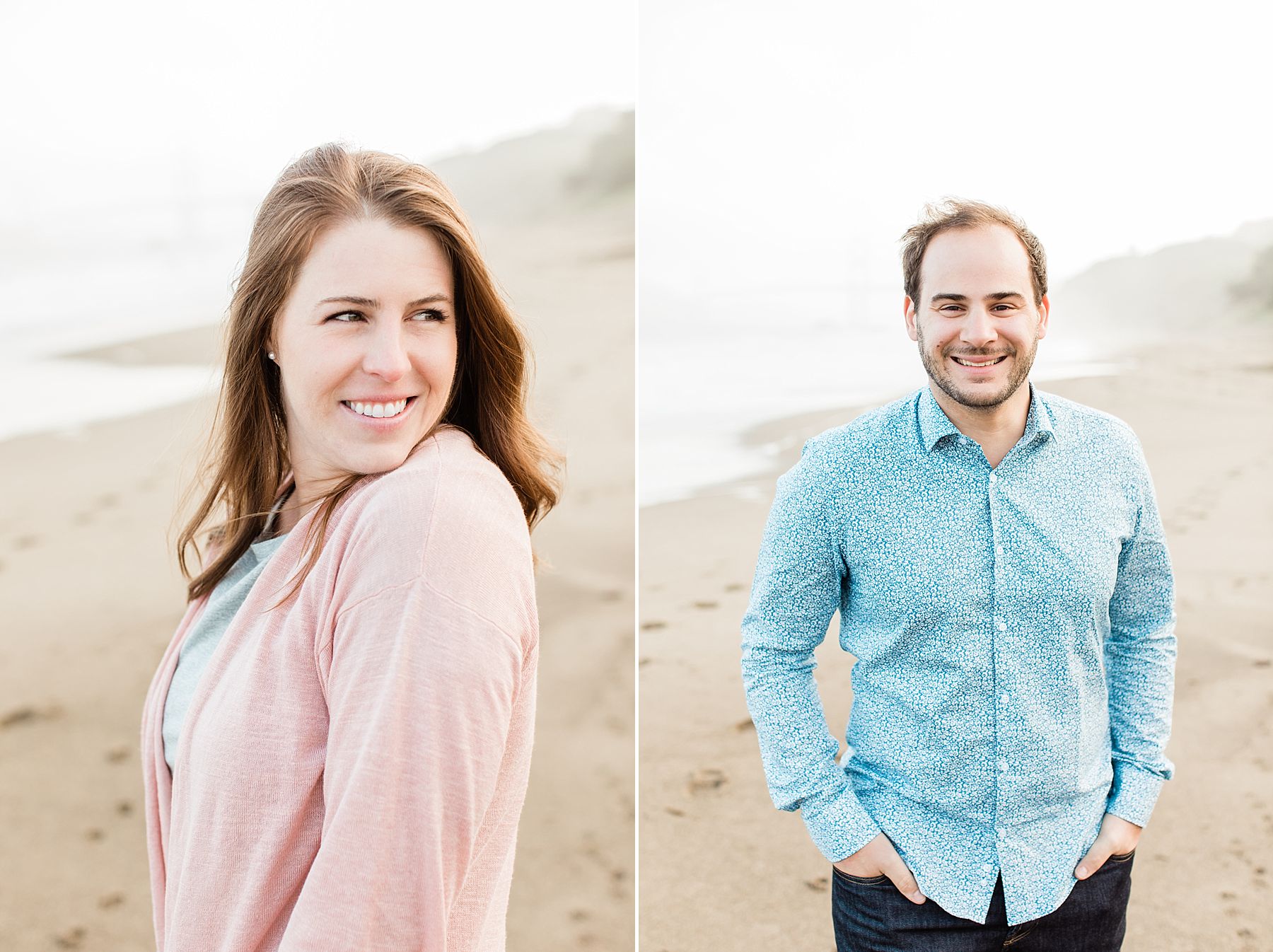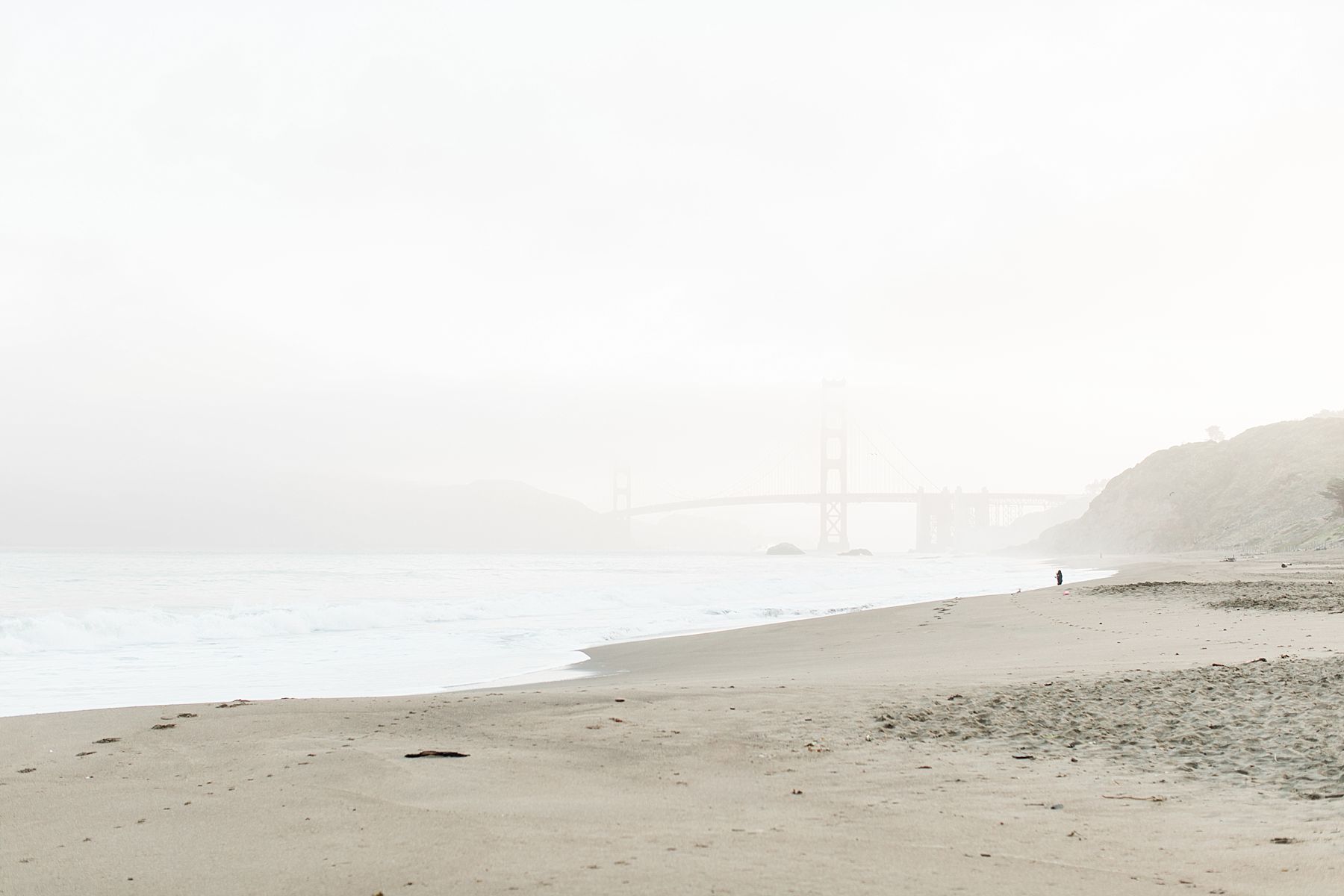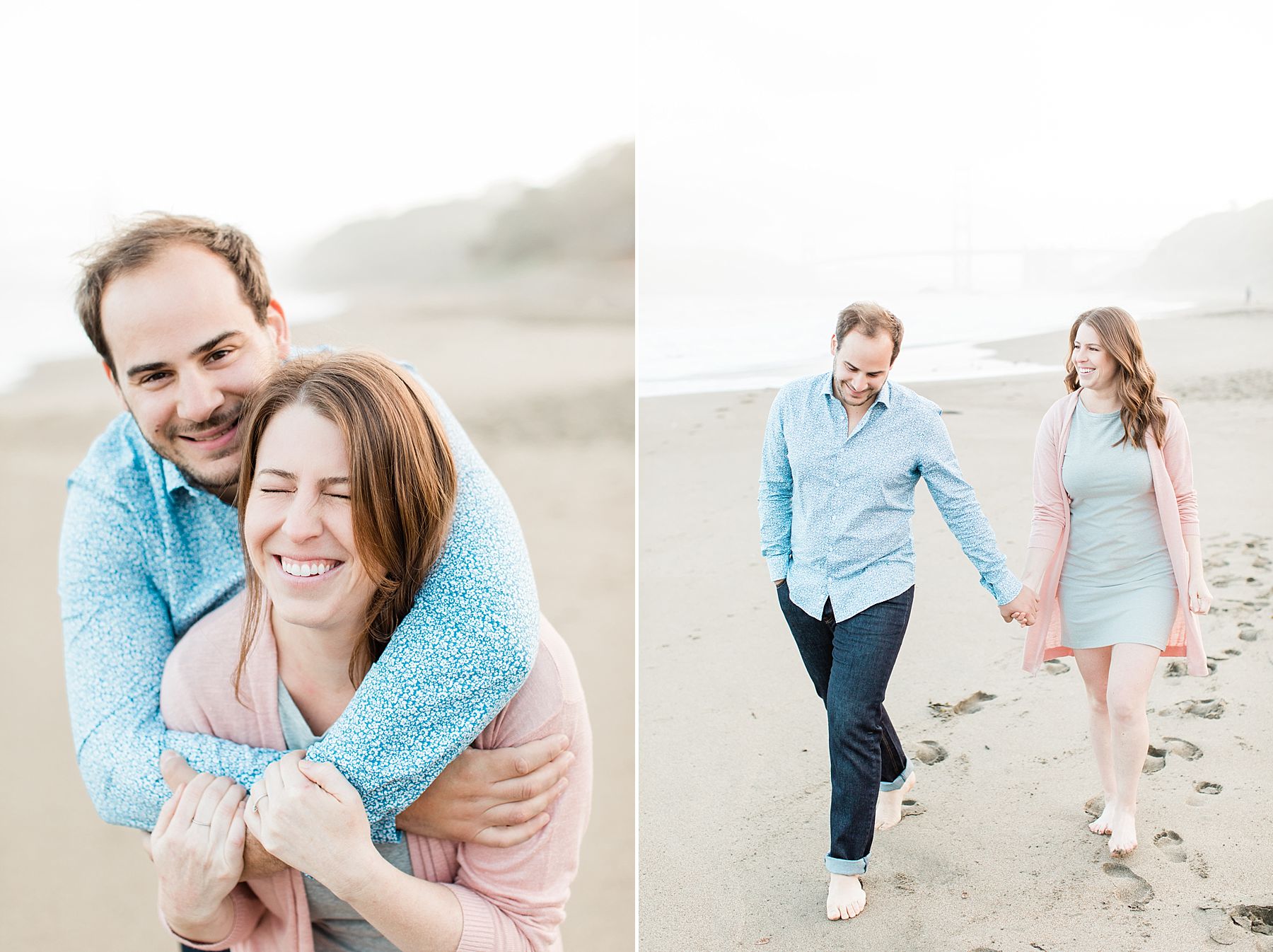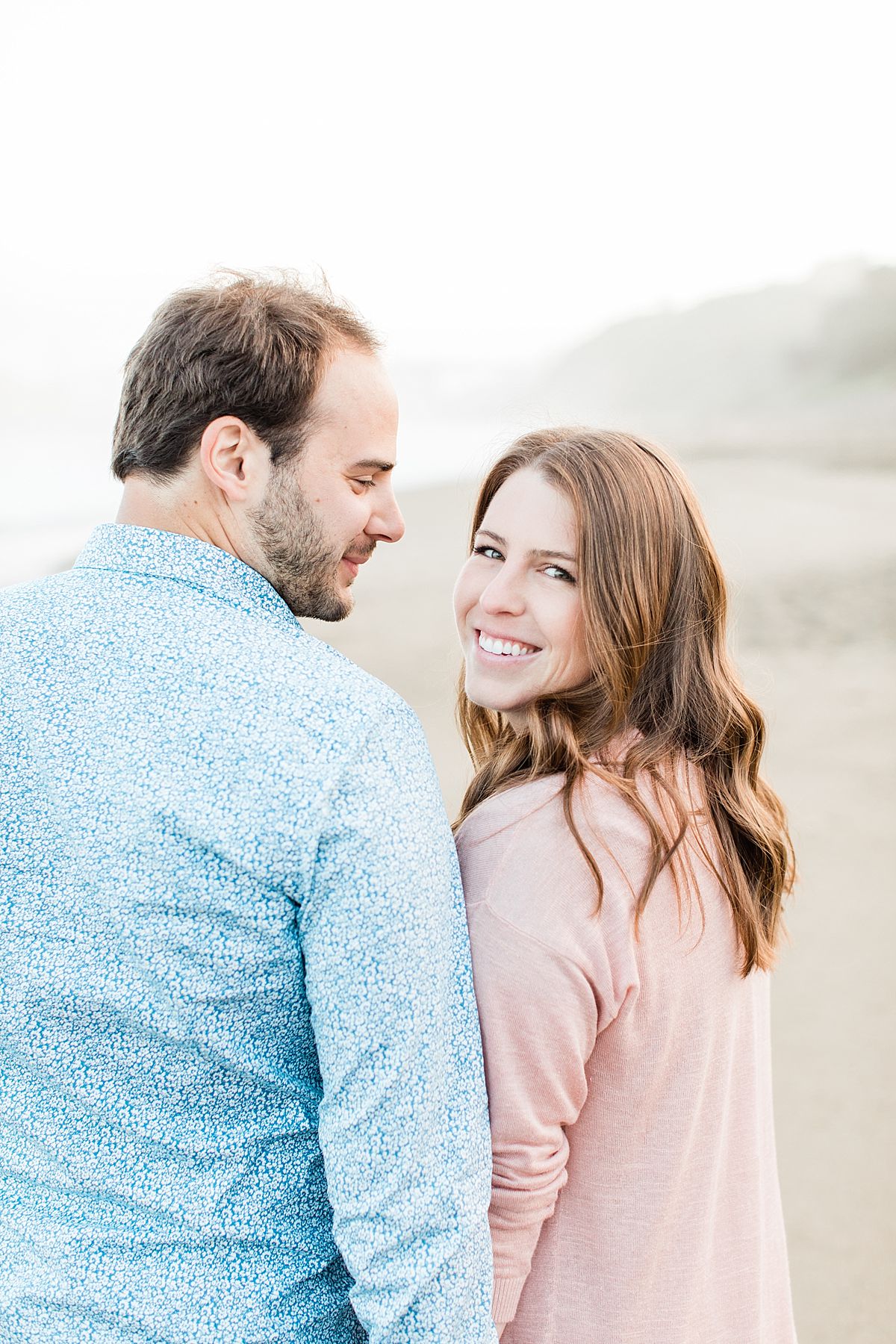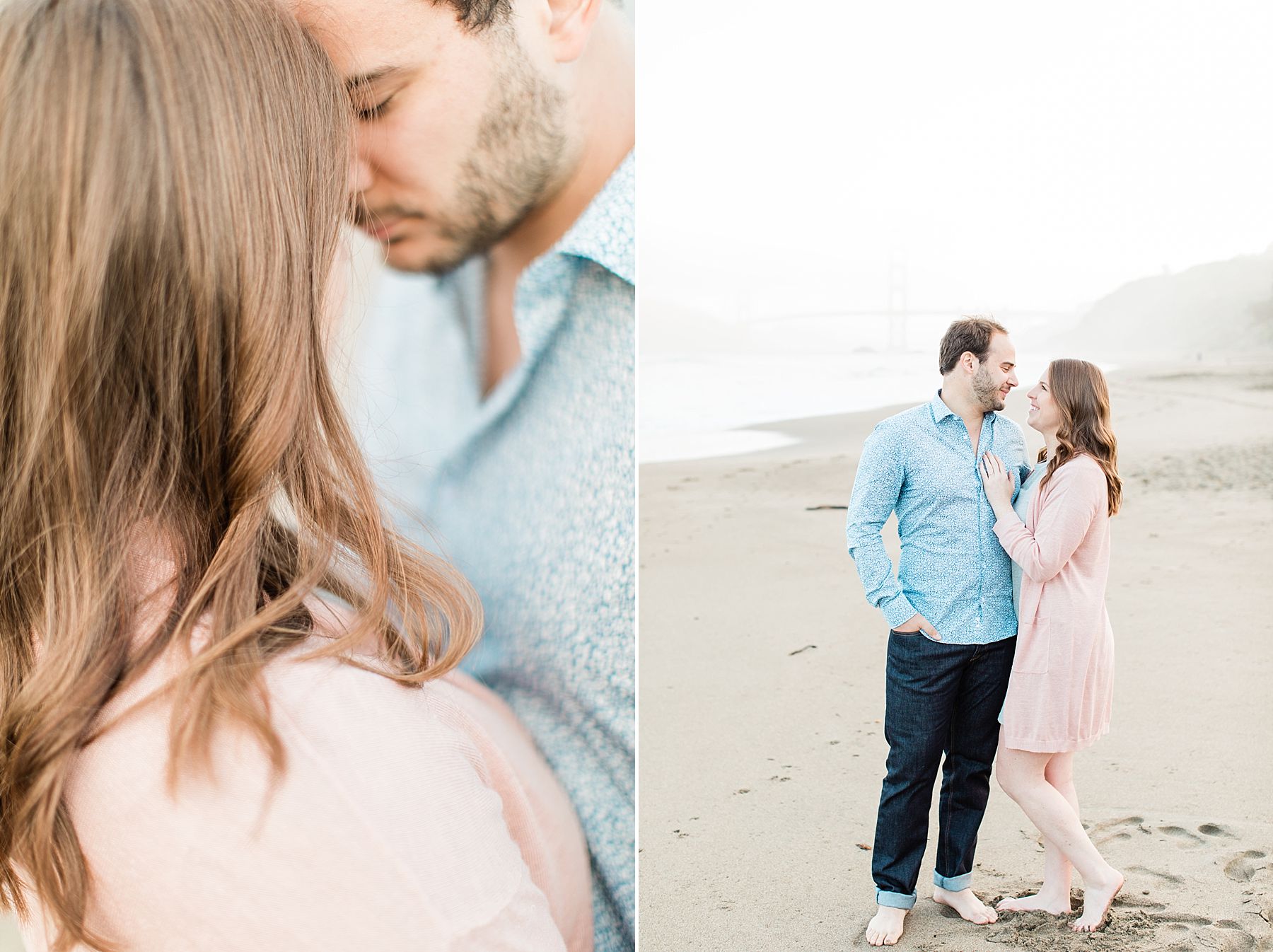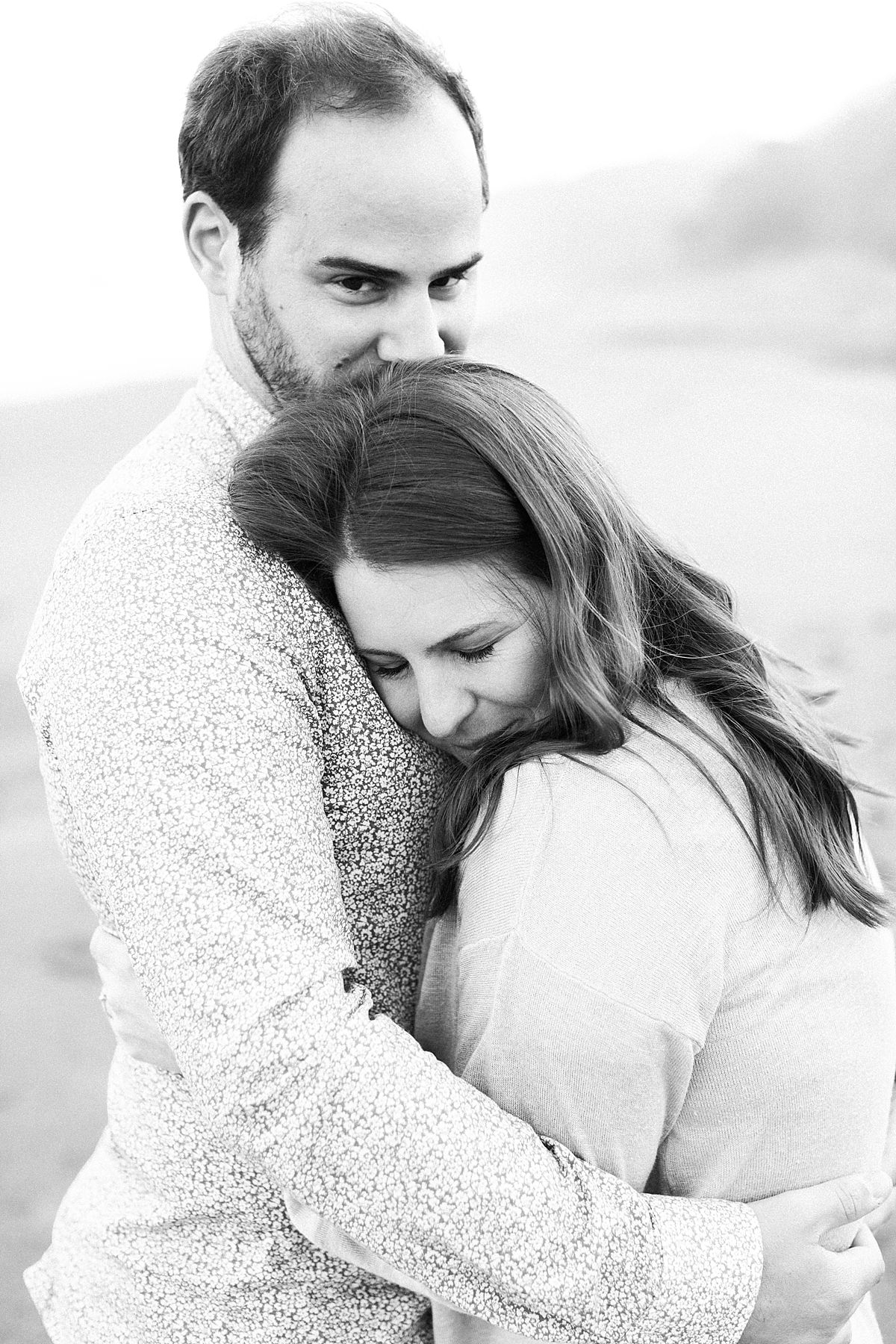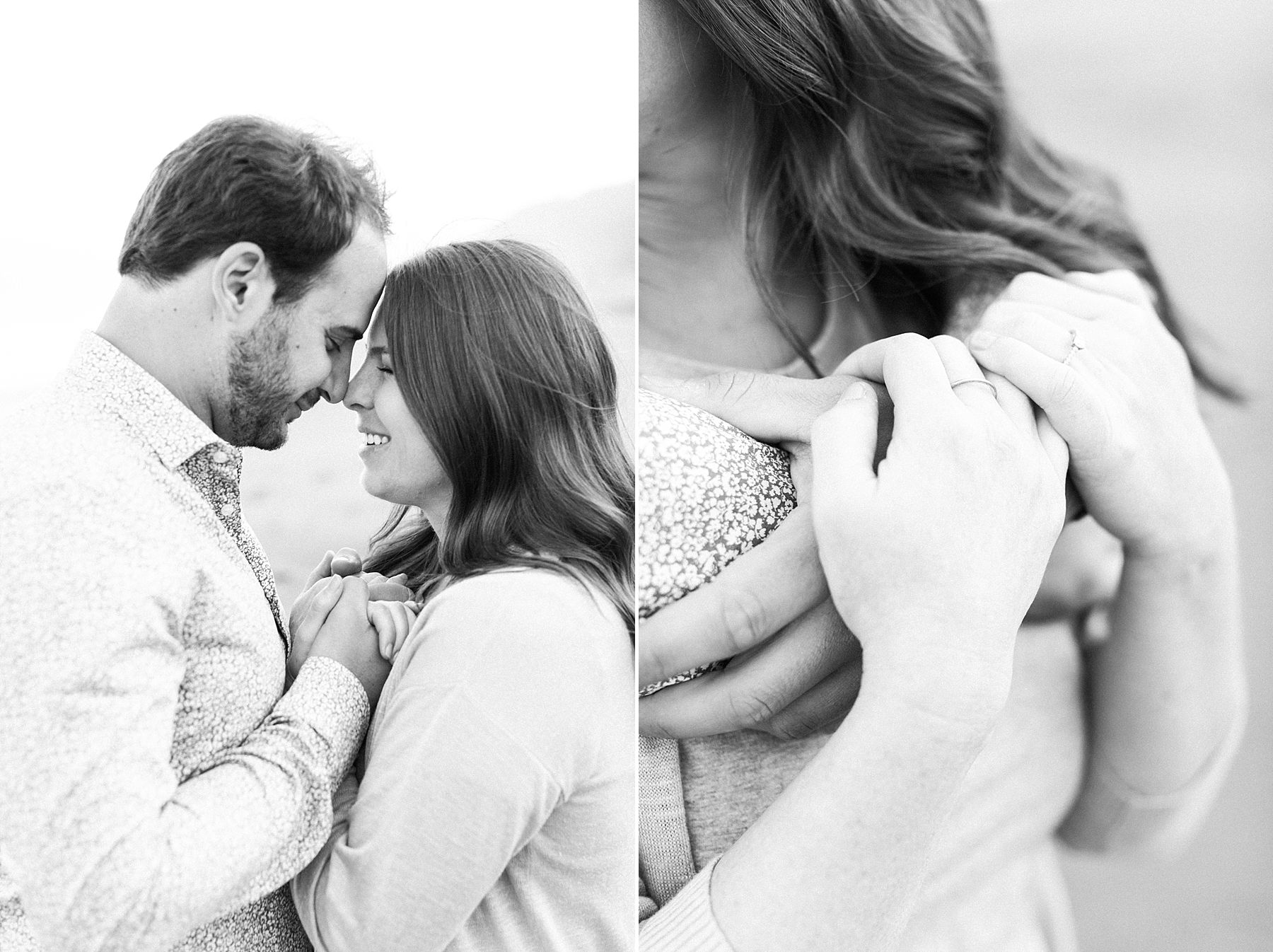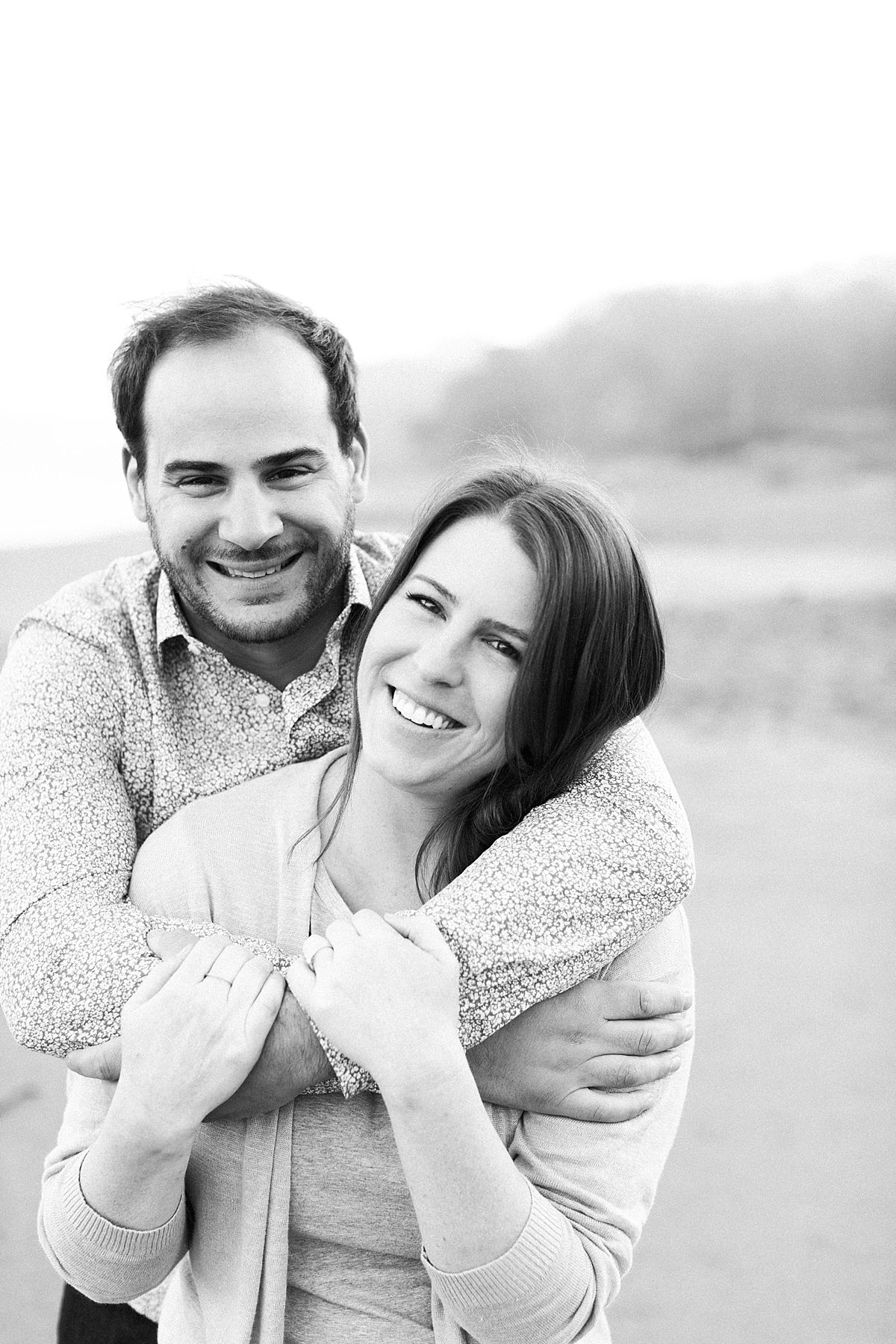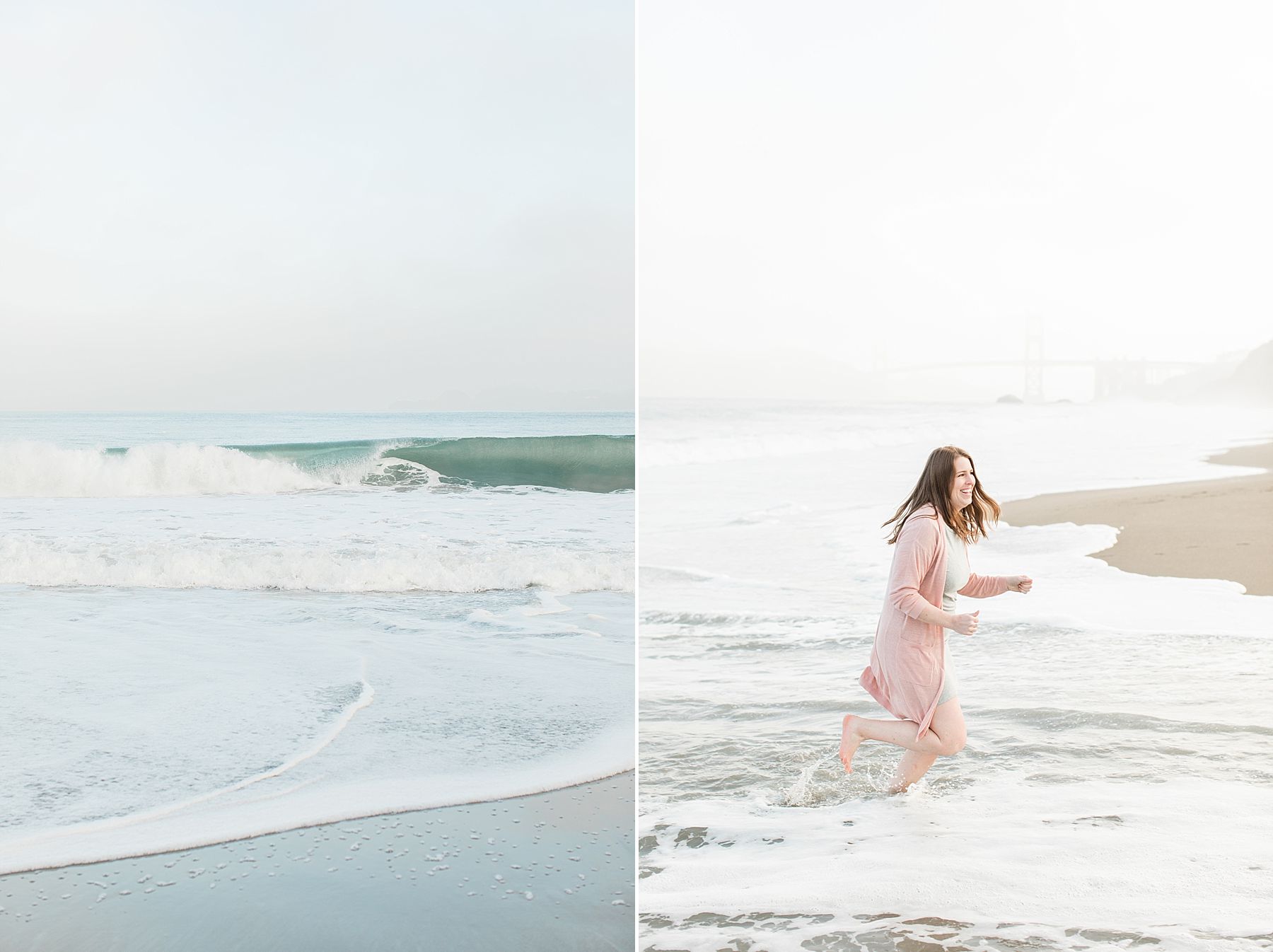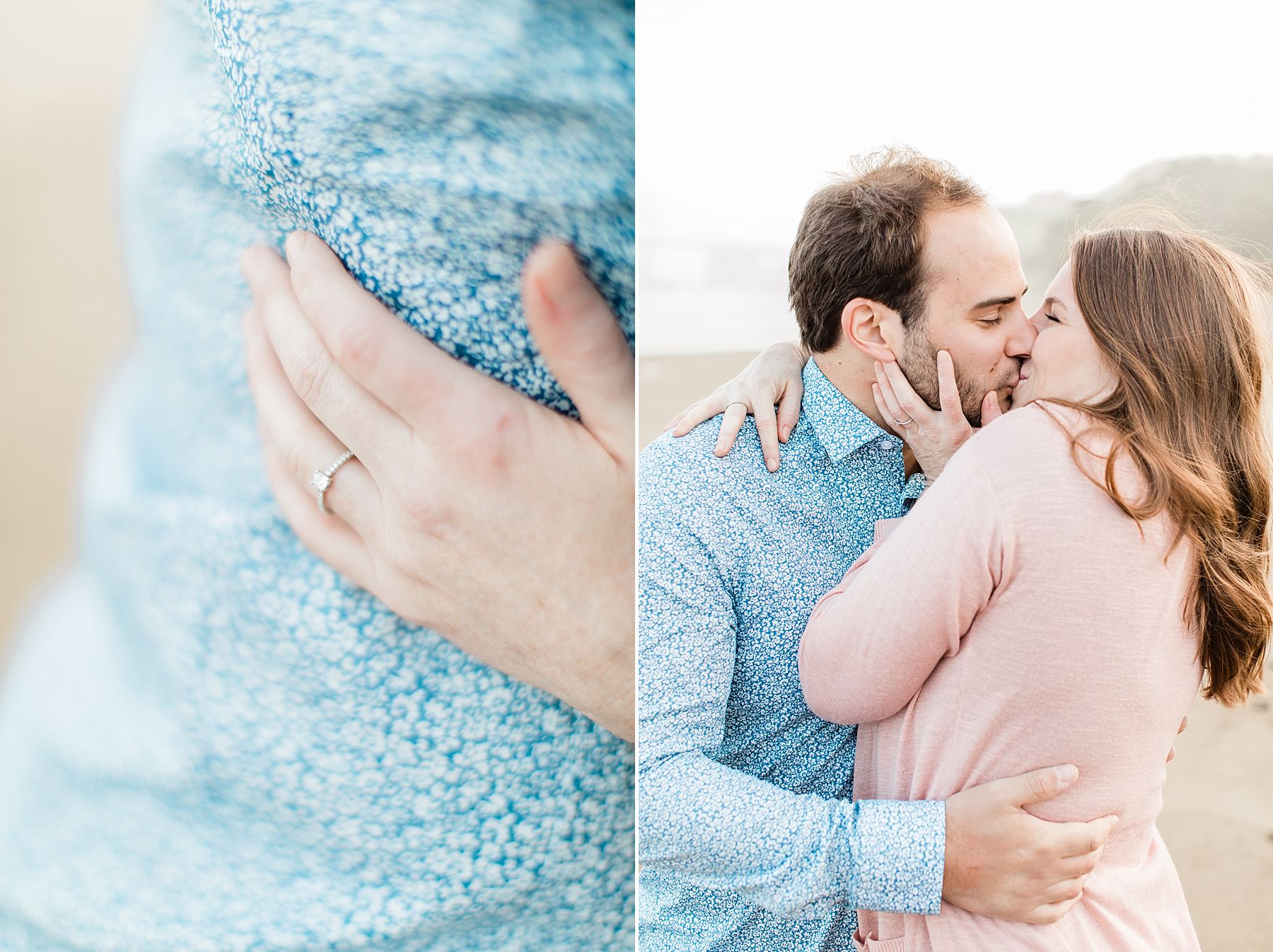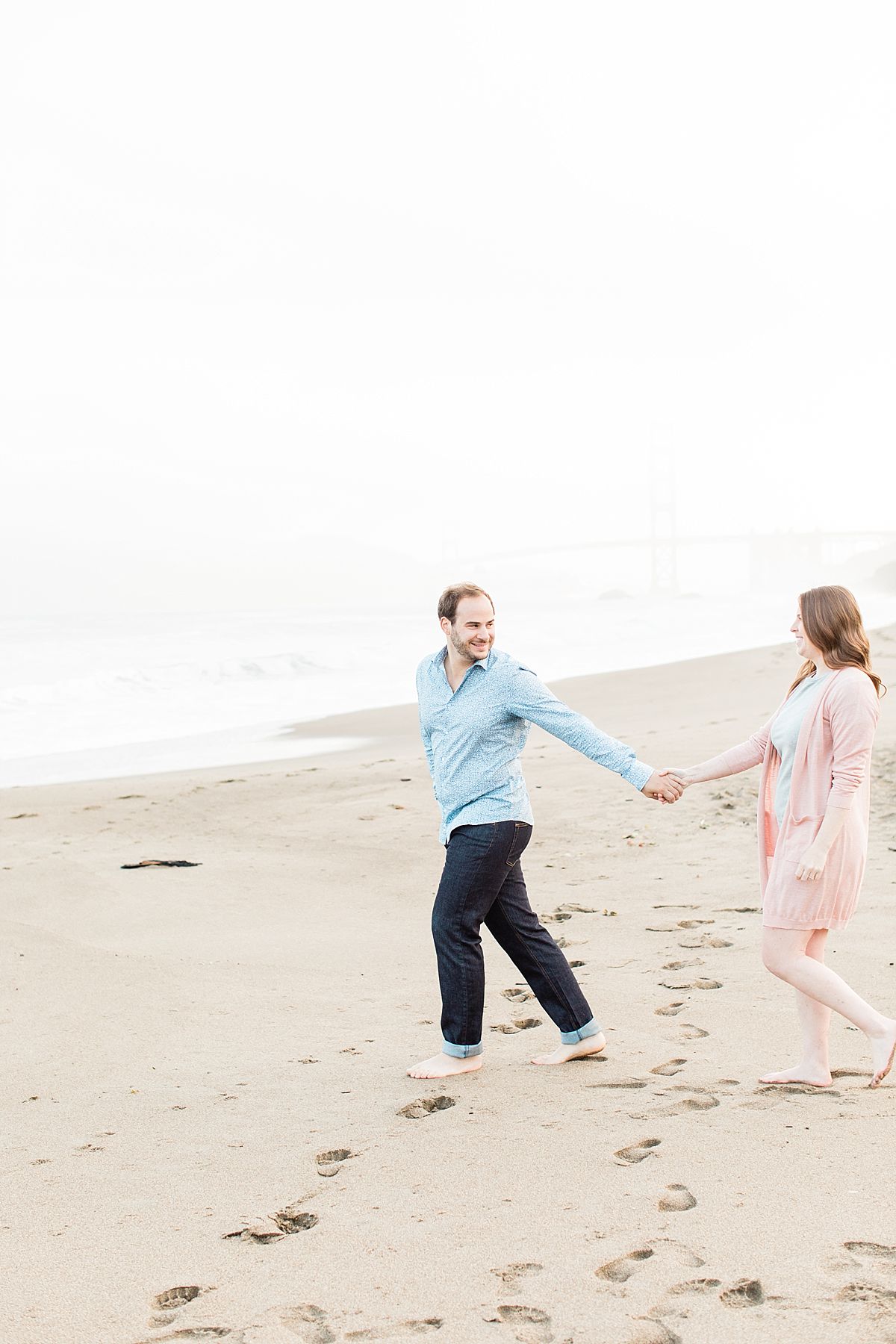 Film Engagement Session



Baker Beach Engagement Sessions
Baker Beach is absolutely stunning at sunrise. Interested in scheduling your Baker Beach Engagement Session at Sunrise in San Francisco? Contact me here.
San Francisco Weddings
We travel to the Bay Area often for weddings and love photographing San Francisco Weddings. Planning on getting married in the City? We would love to chat with you about wedding photography. Reach out here!
San Francisco Elopements
Thinking about eloping at San Francisco City Hall? Elopements at SF City Hall are absolutely stunning. Check out Ada and Albert's January Elopement.