These two are ready. Ready to be parents. Ready to be a family of three. And ready to not be (very) pregnant in the heat of a Sacramento summer. And I don't blame them for that one! As the blazing heat roars on, Jessica and Ian wanted to celebrate their time remaining as a family of two with a Folsom Lake Maternity Session at Negro Bar. What they didn't know is that it would be 104 degrees while we frolicked around down by the water, geese (total The Notebook feeling!) and the golden light.
Jessica and Ian, Thank you for sharing this very special time with me. For indulging in my baby fever and for toughing out the heat. Because boy was it a hot one! But down by Folsom Lake at Negro Bar was just perfect. And don't get me started on your two gorgeous blue dresses! I can't wait to see how wonderful of parents you two will become. And can't wait to meet the little babe soon enough!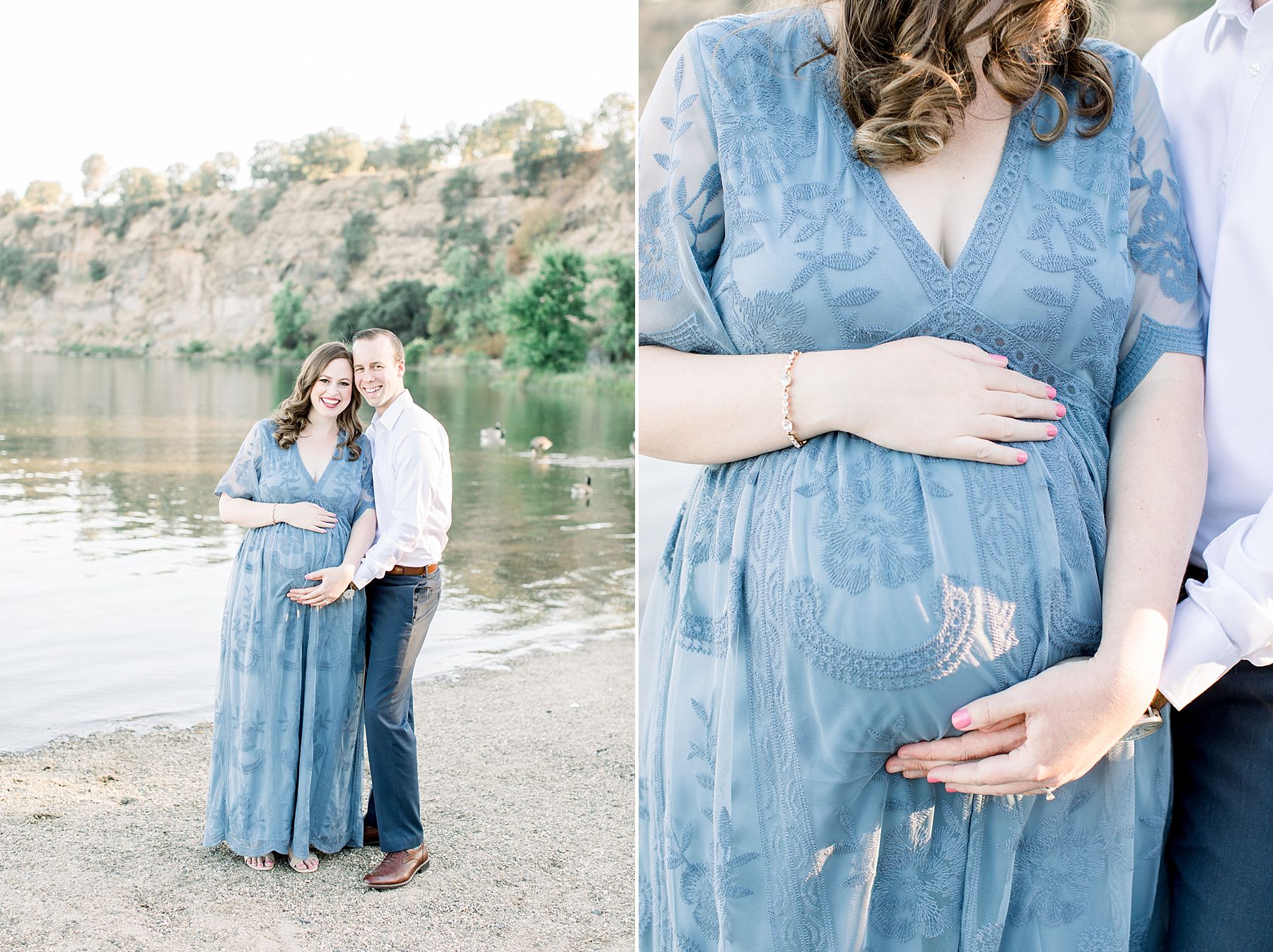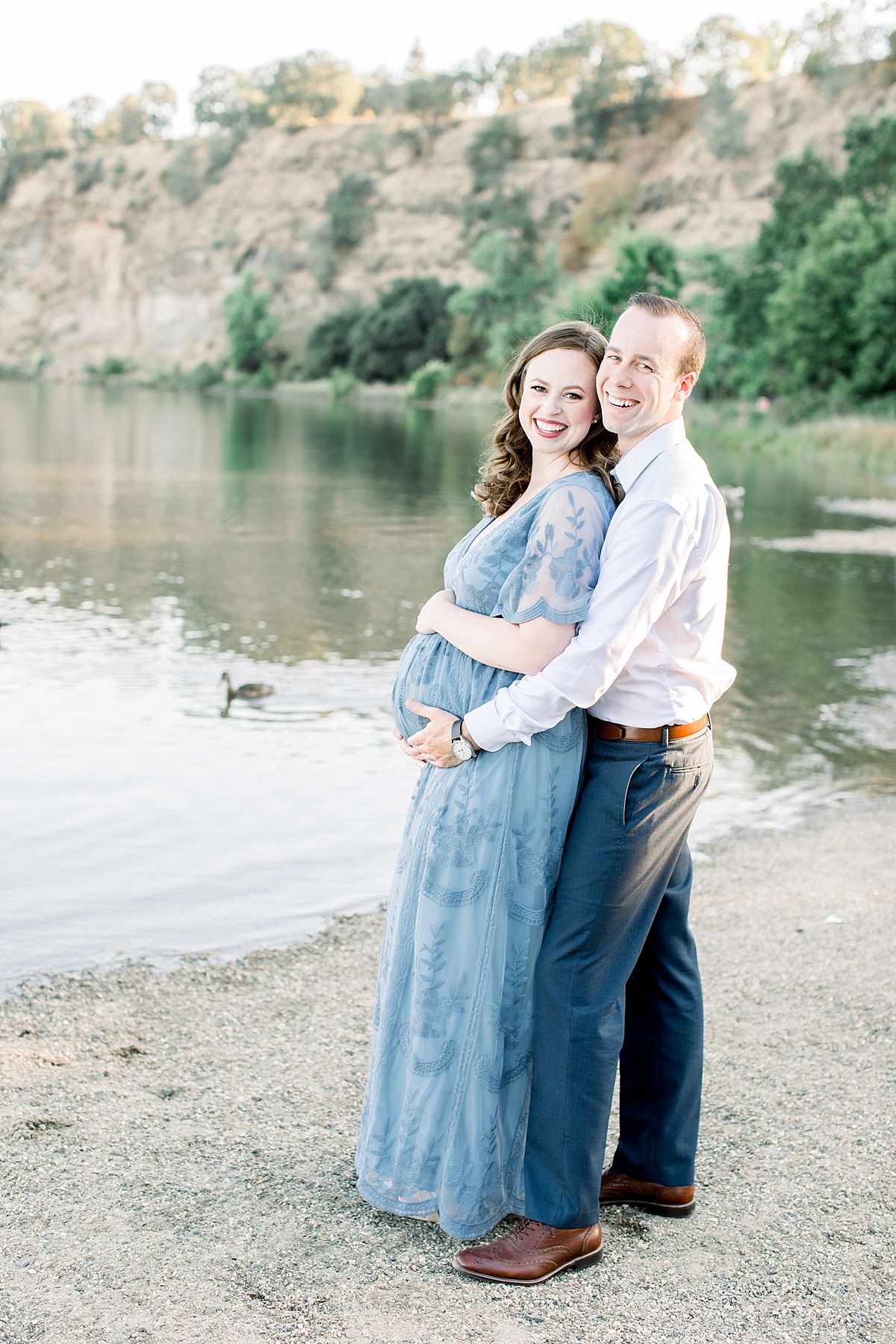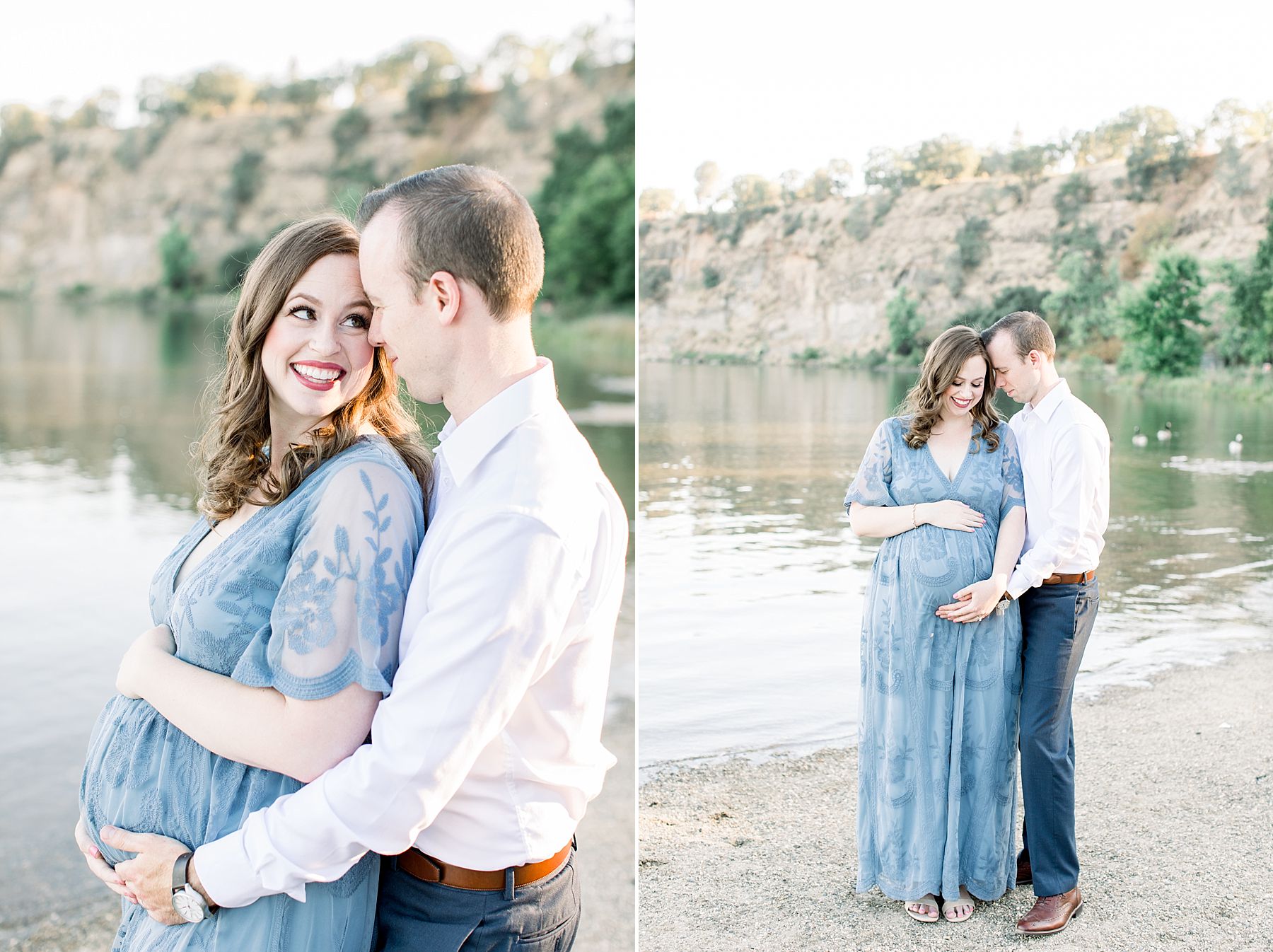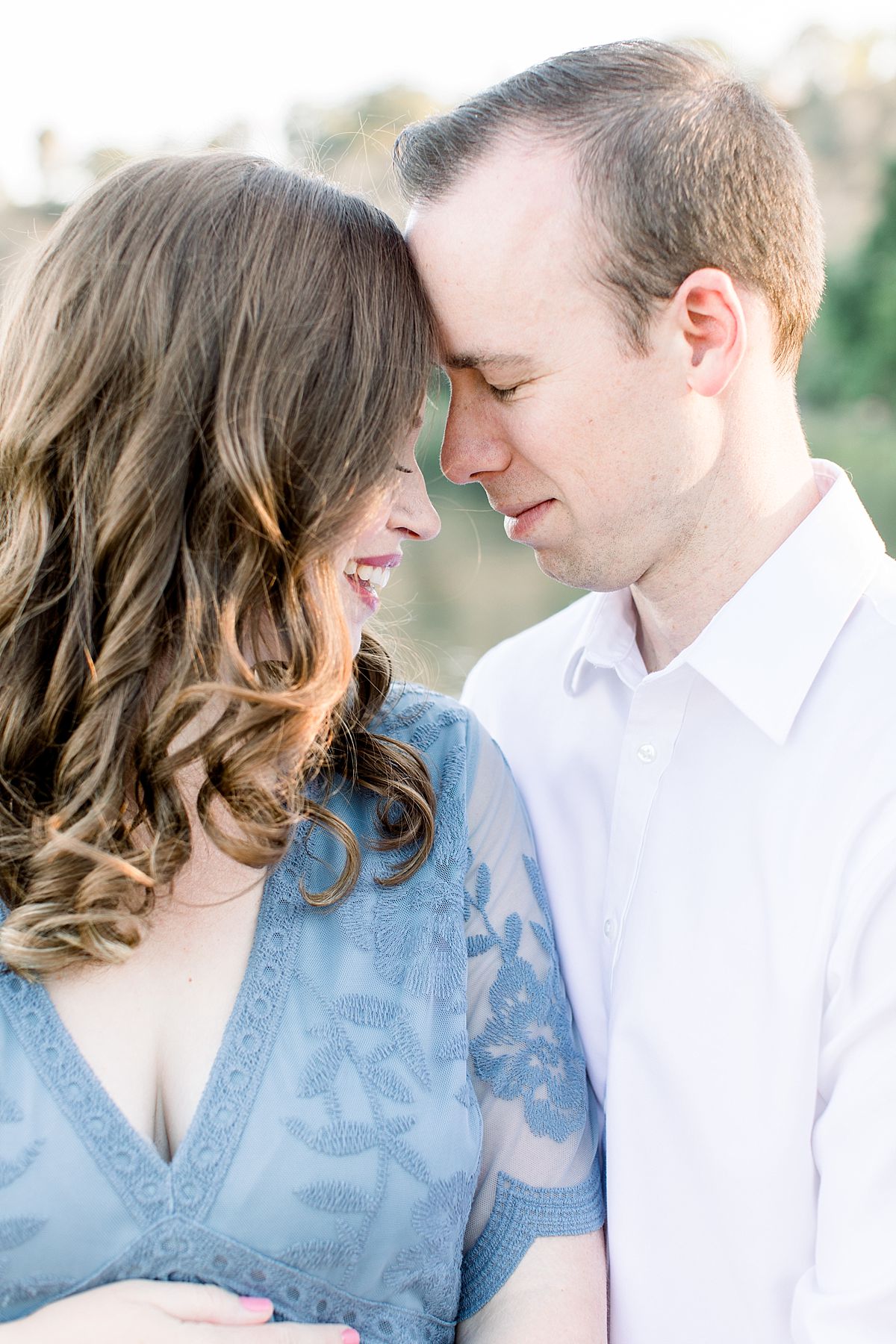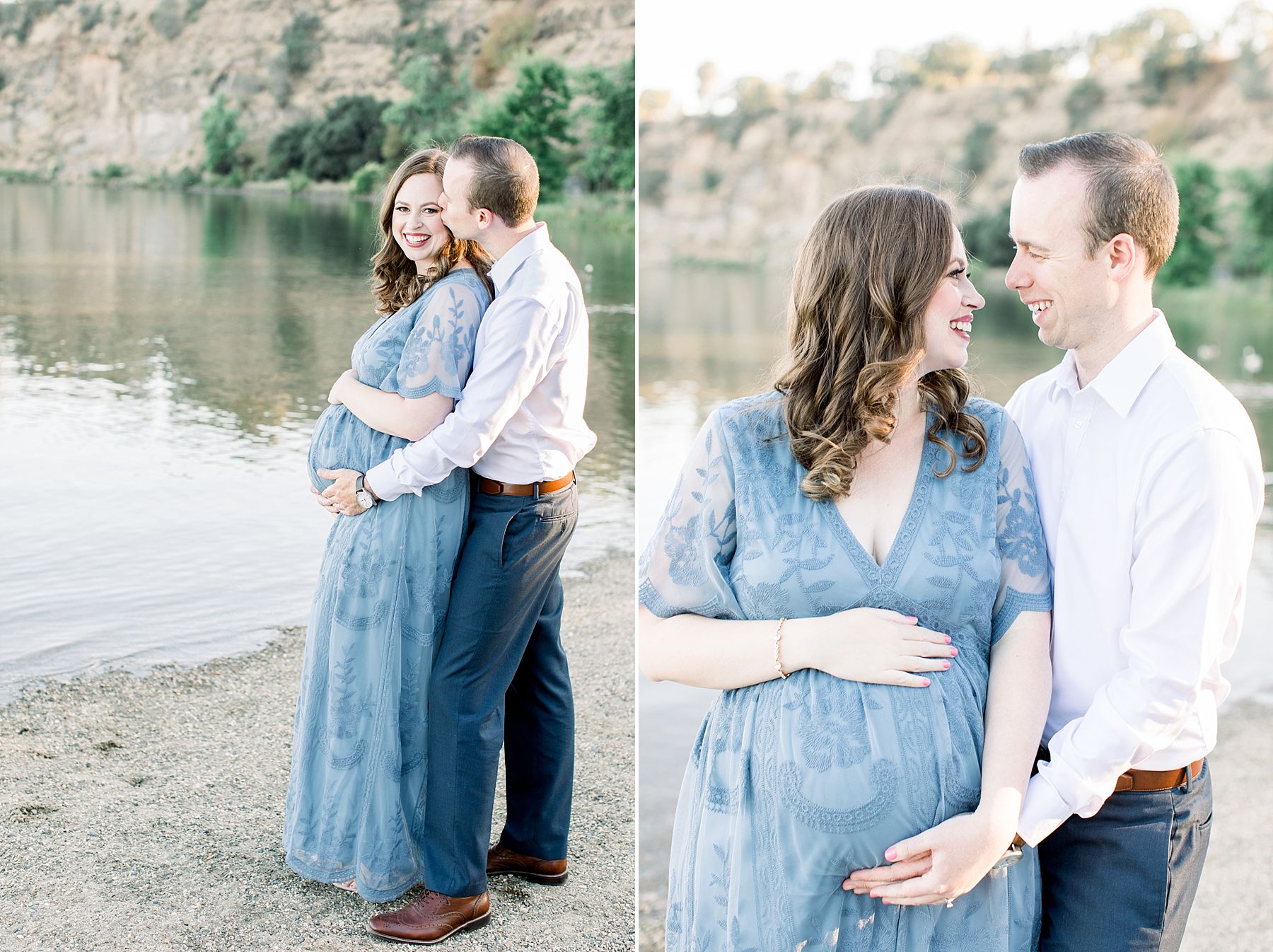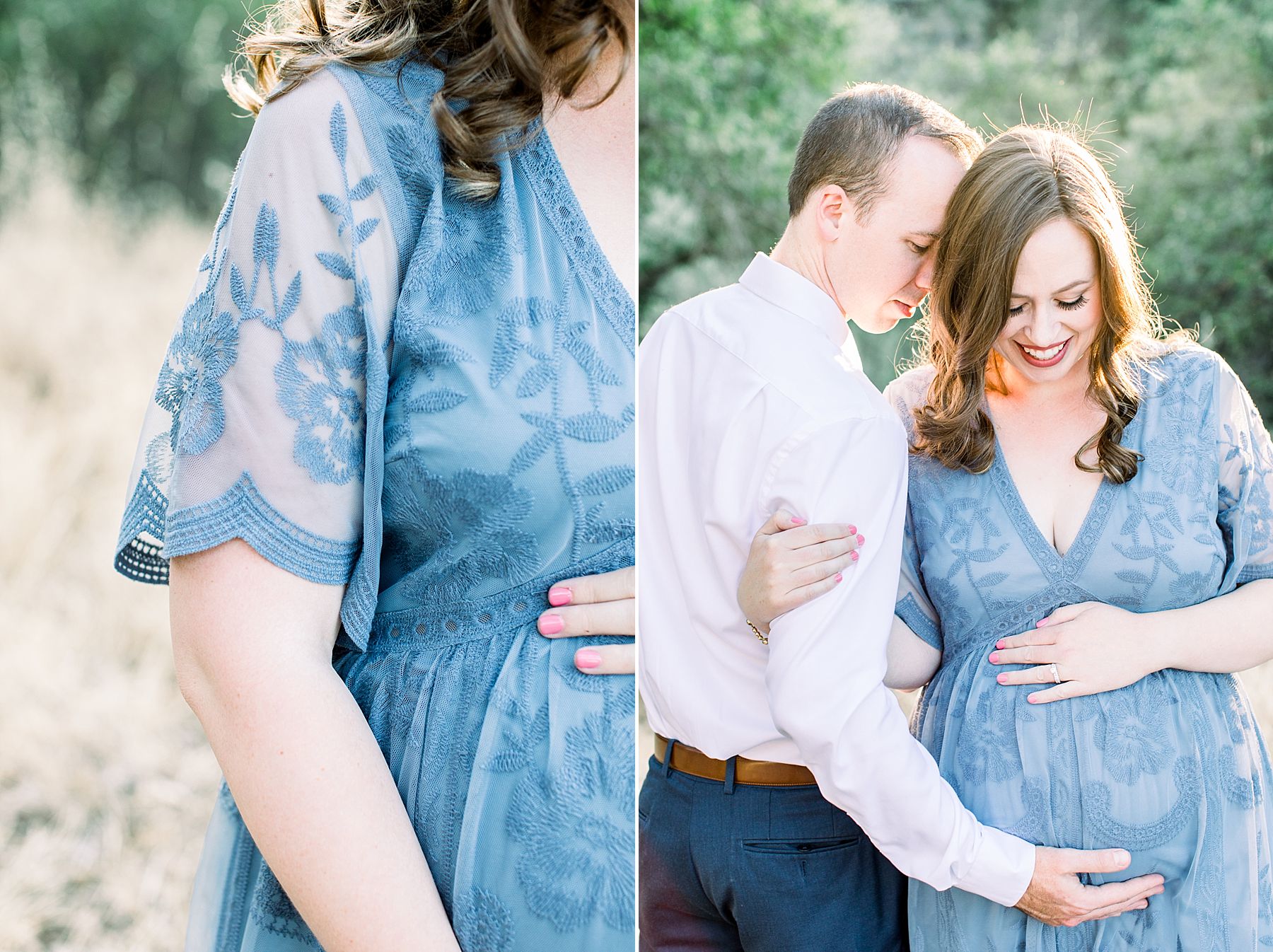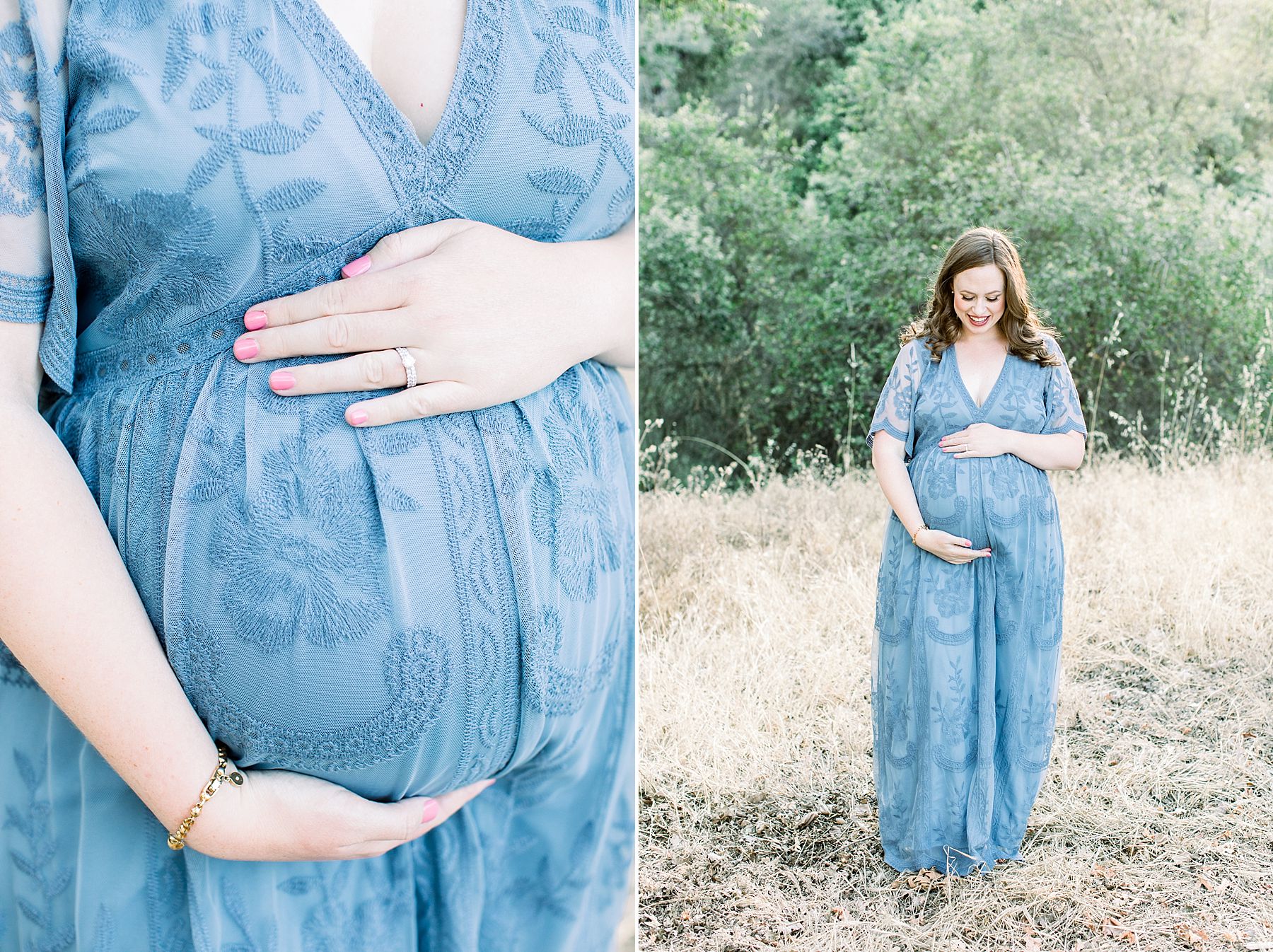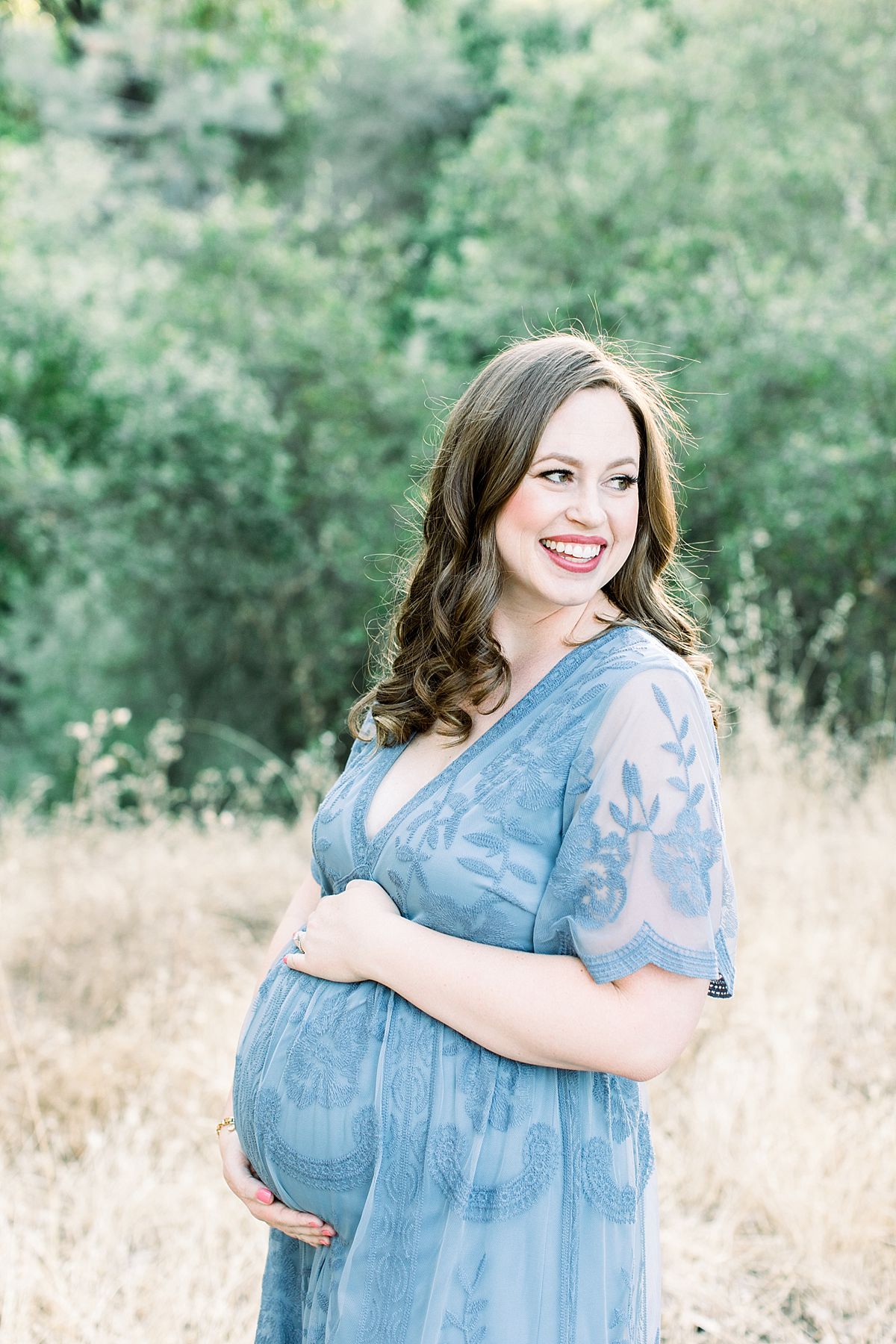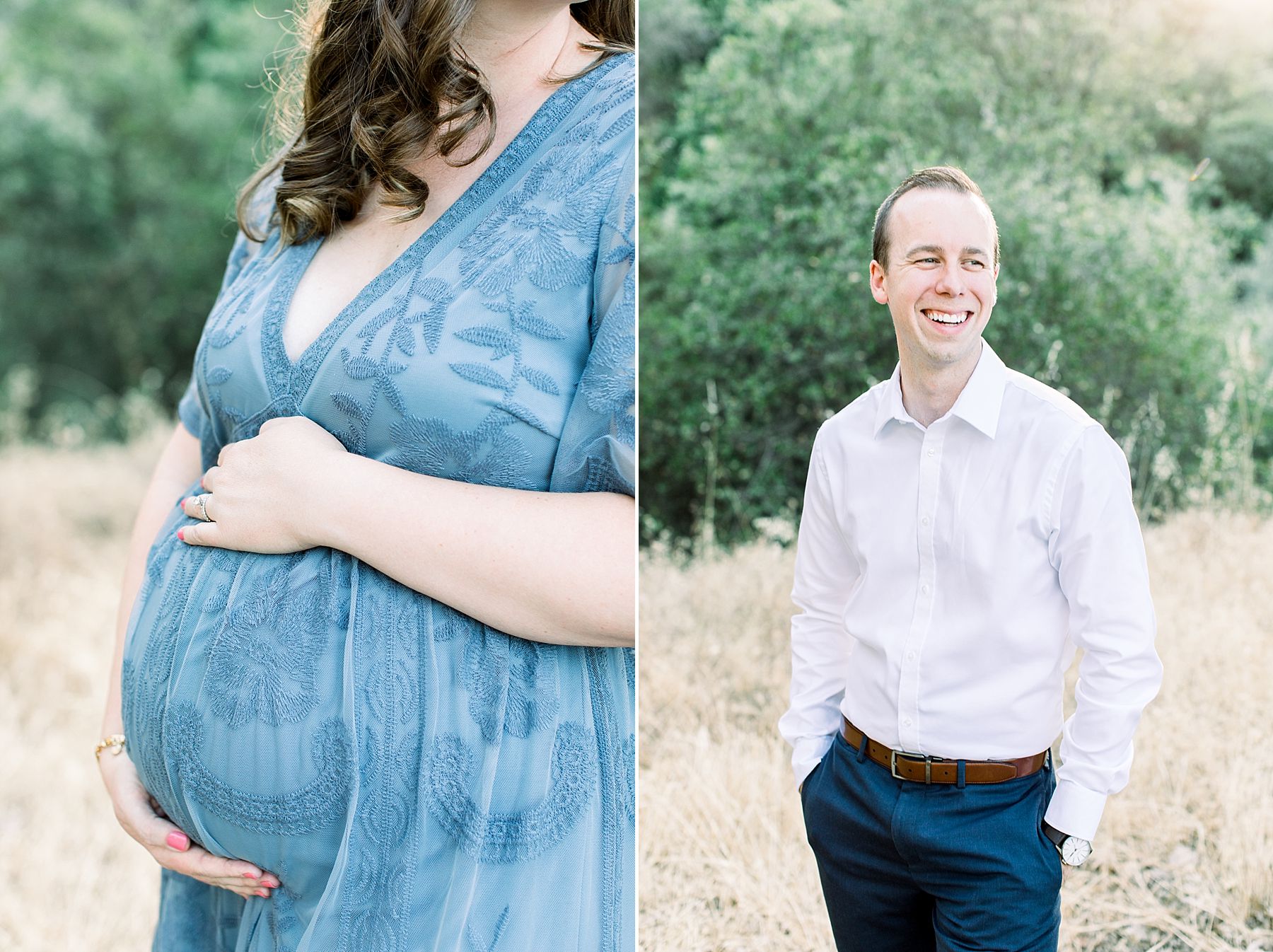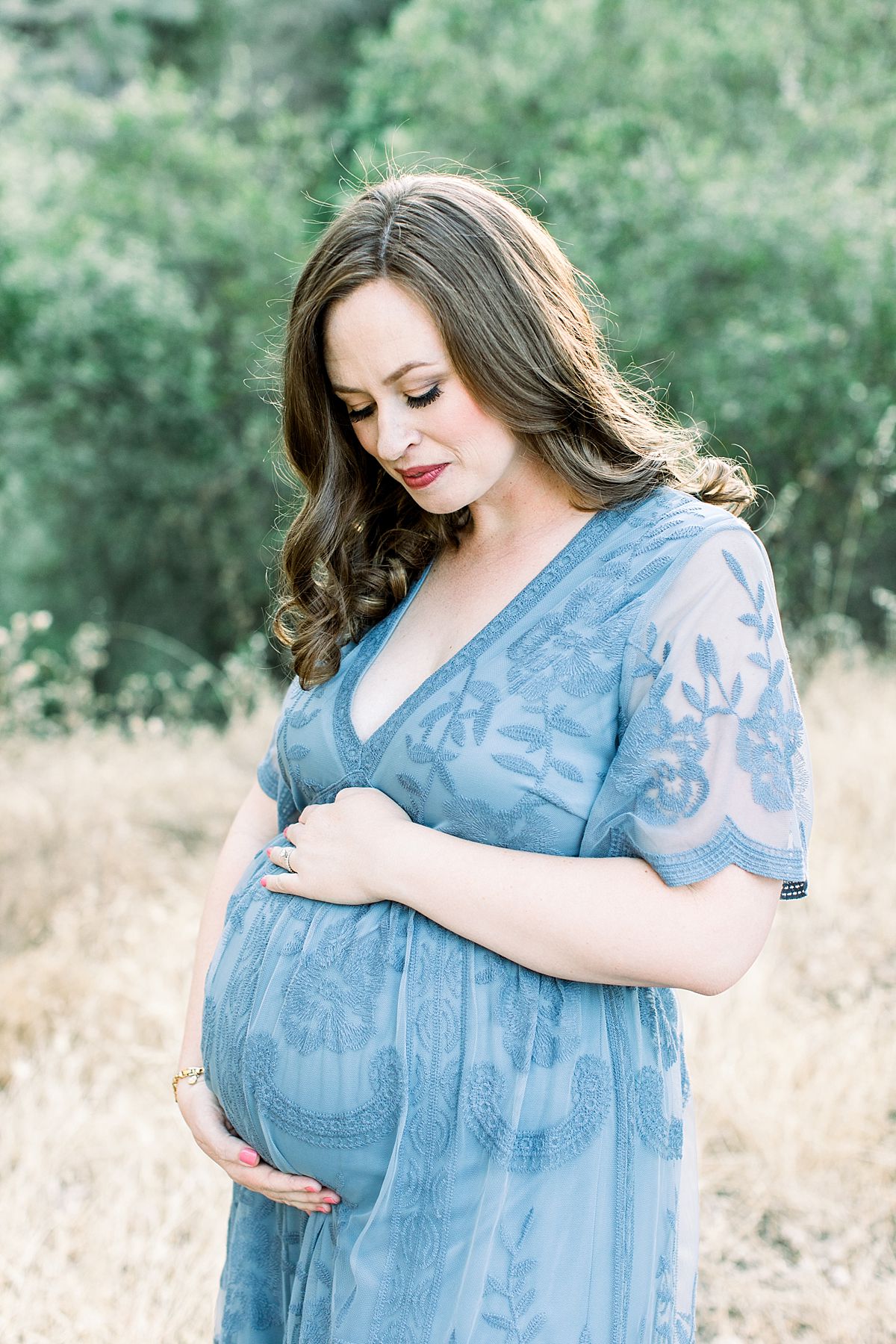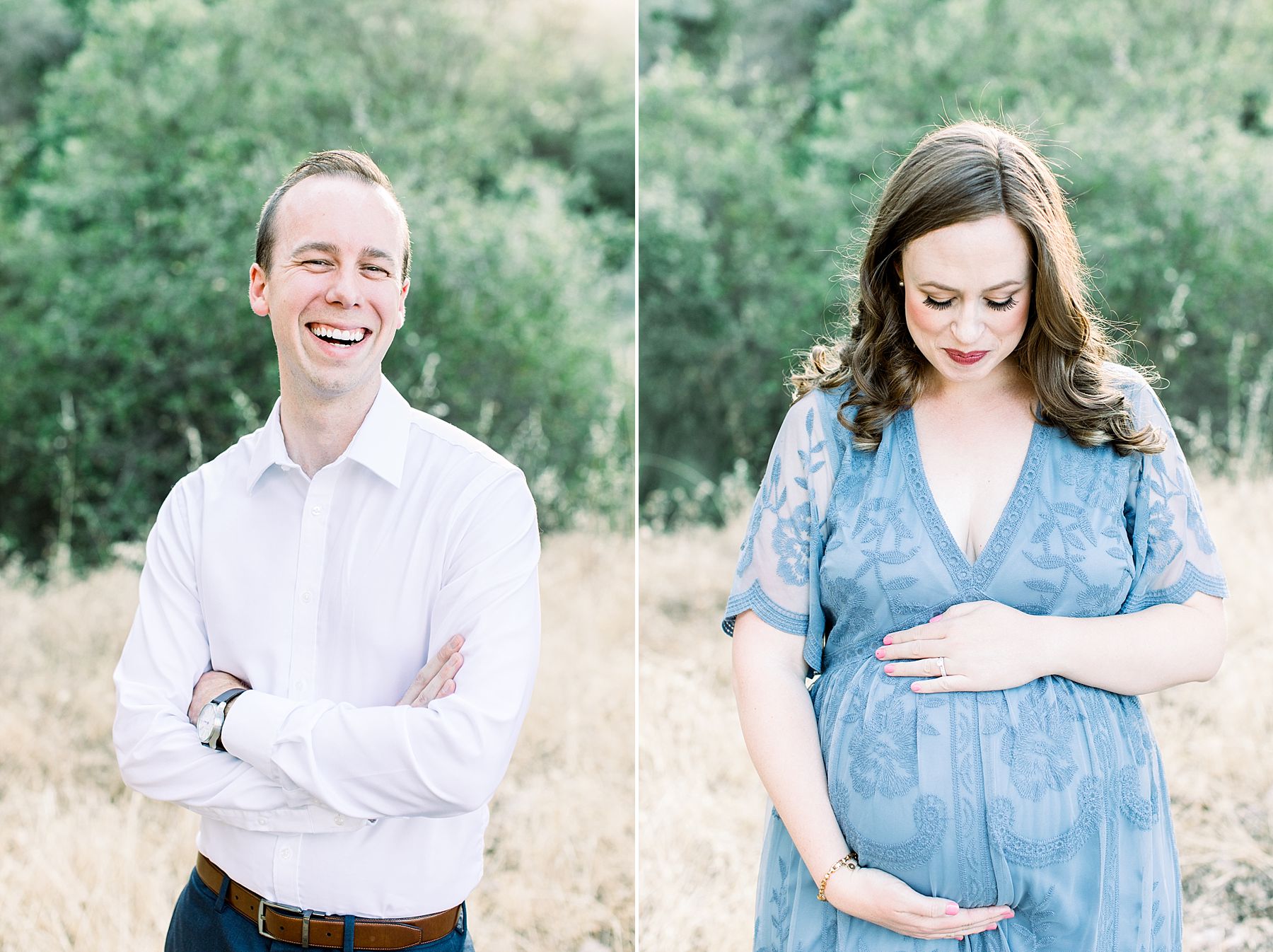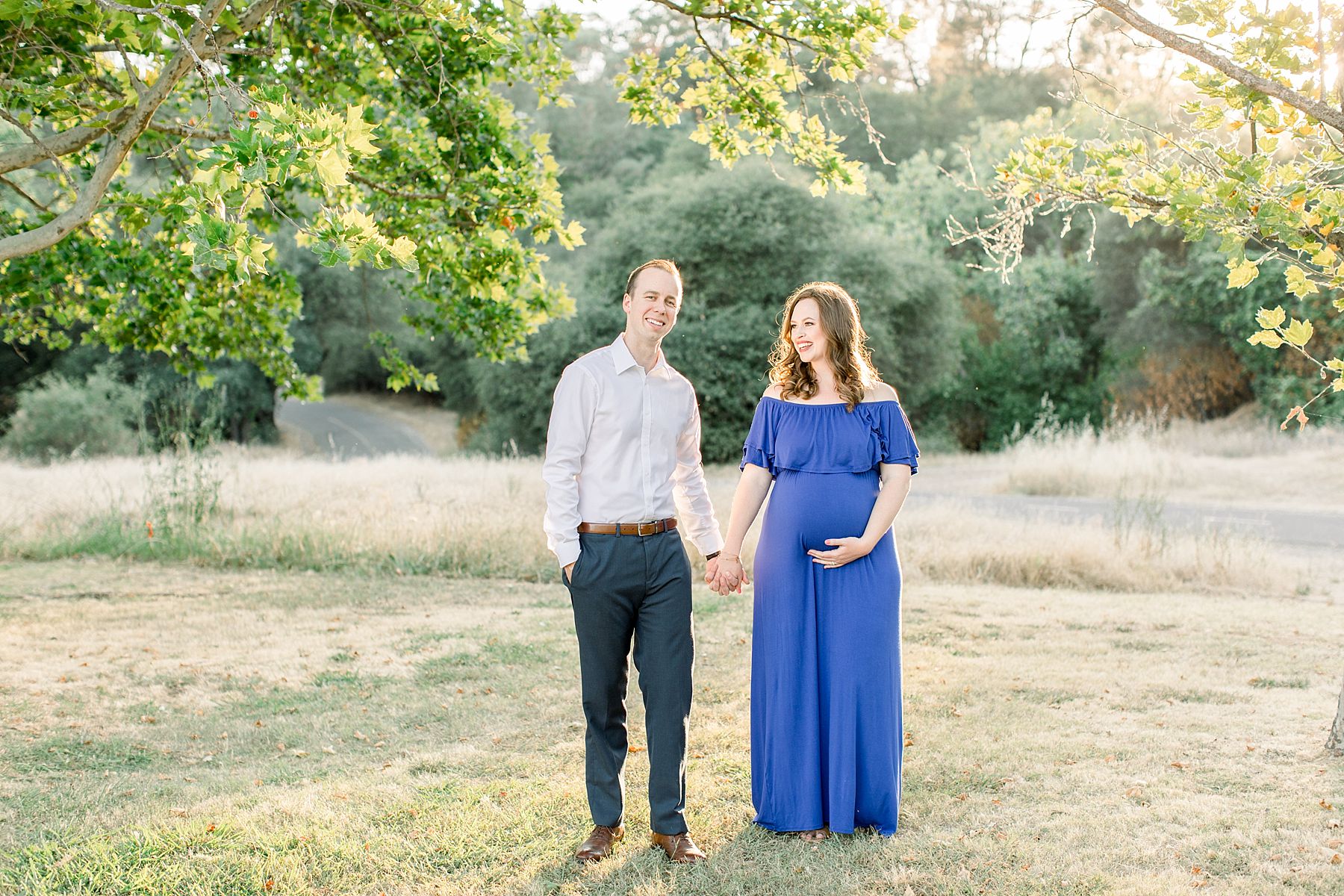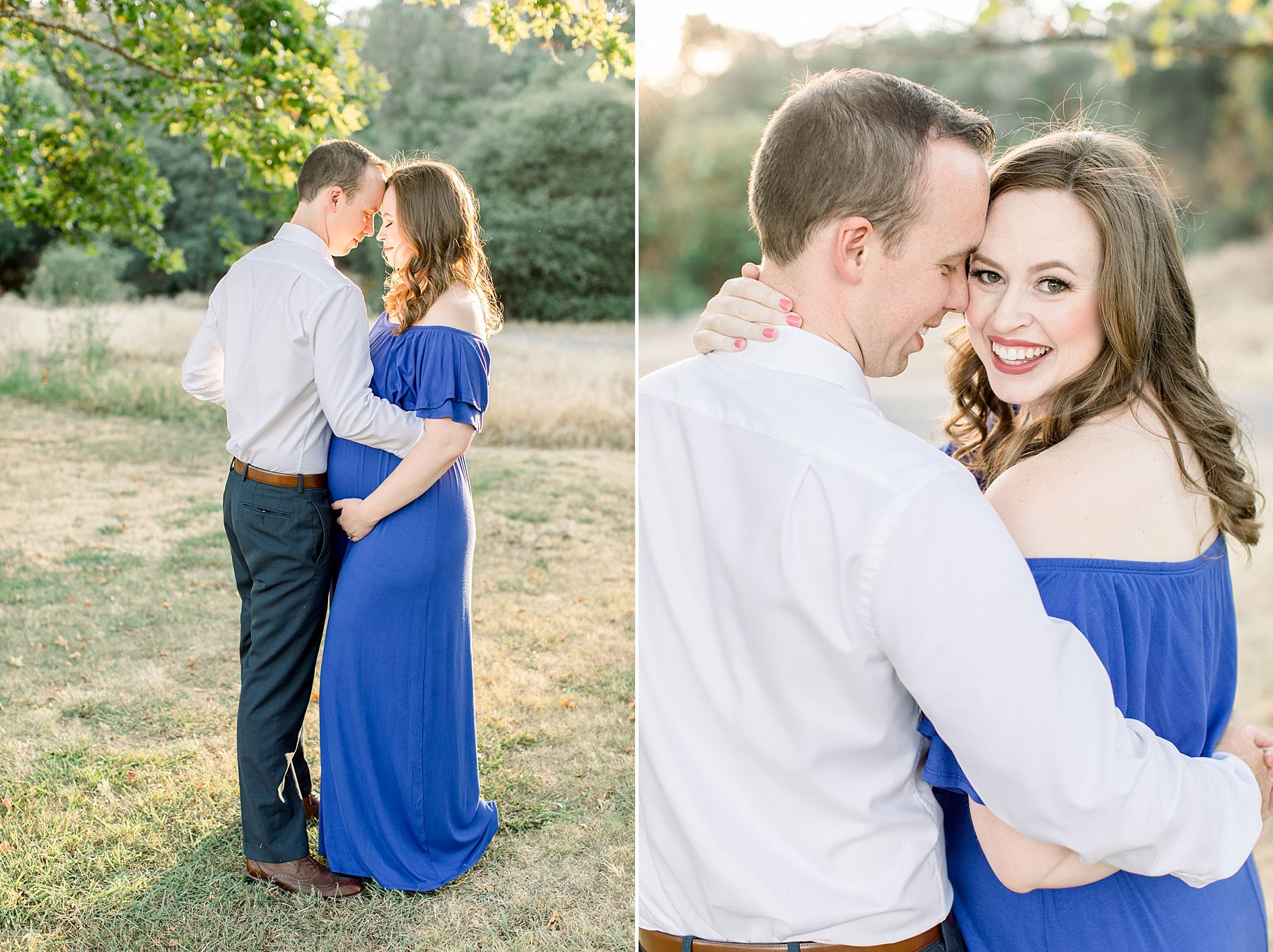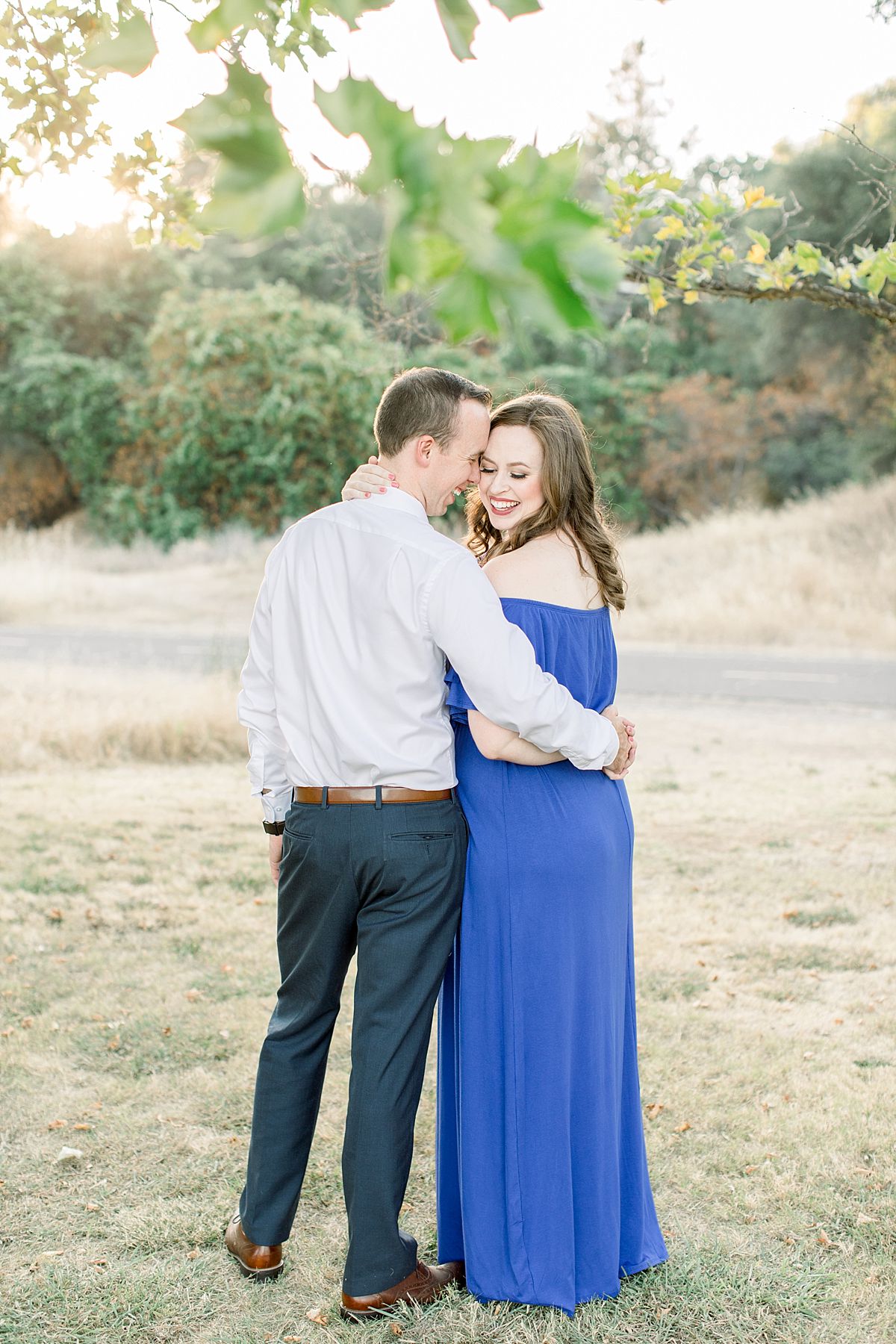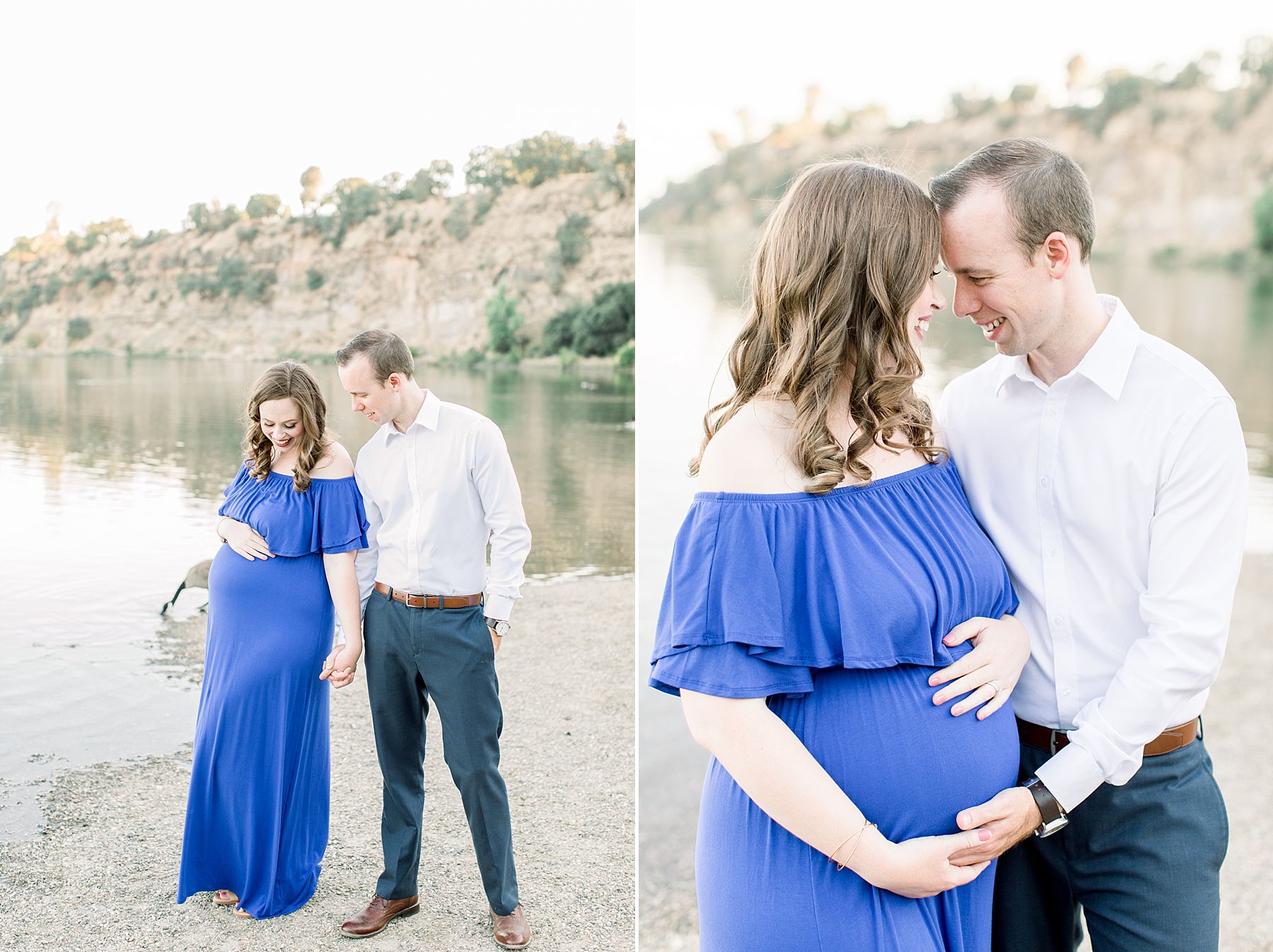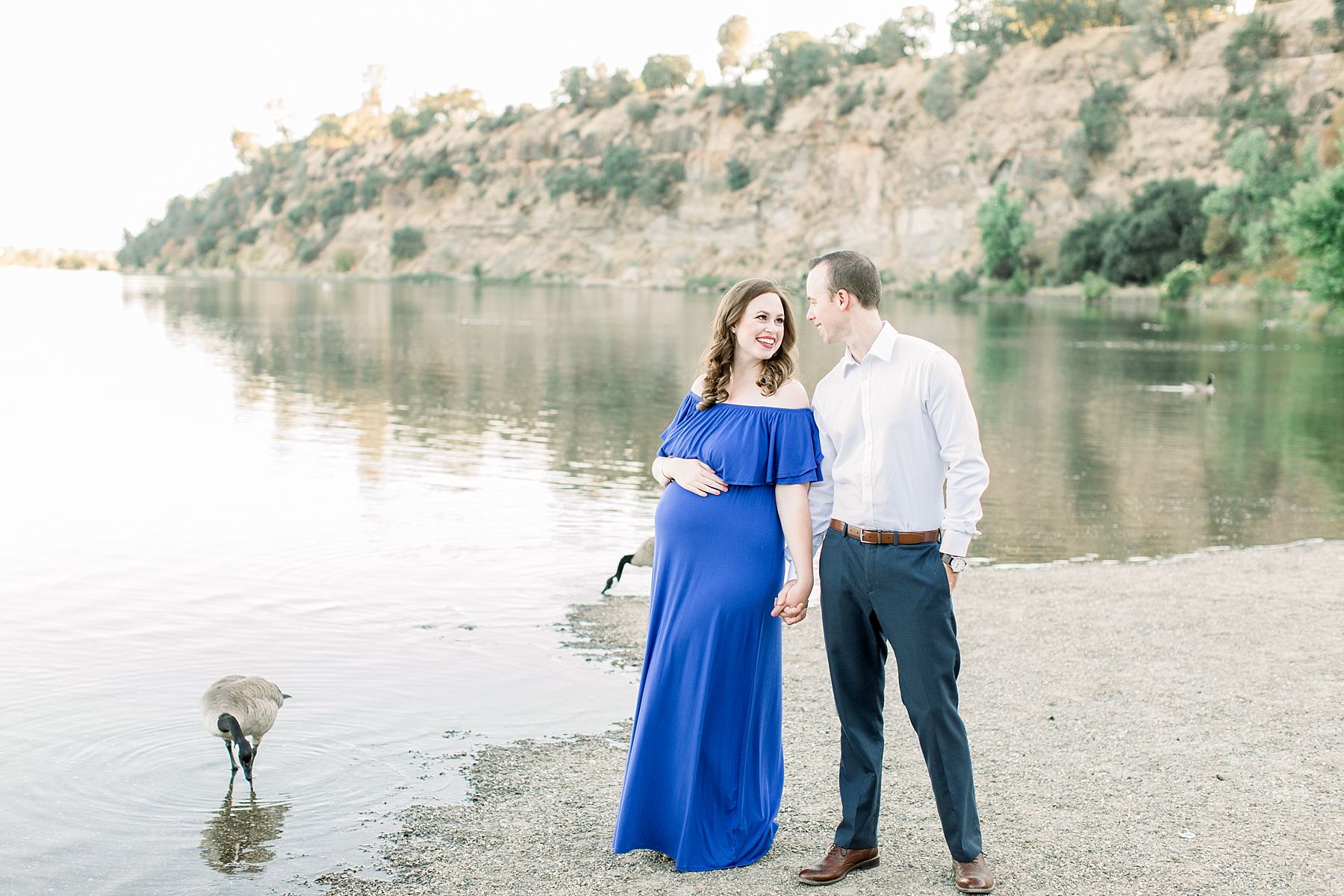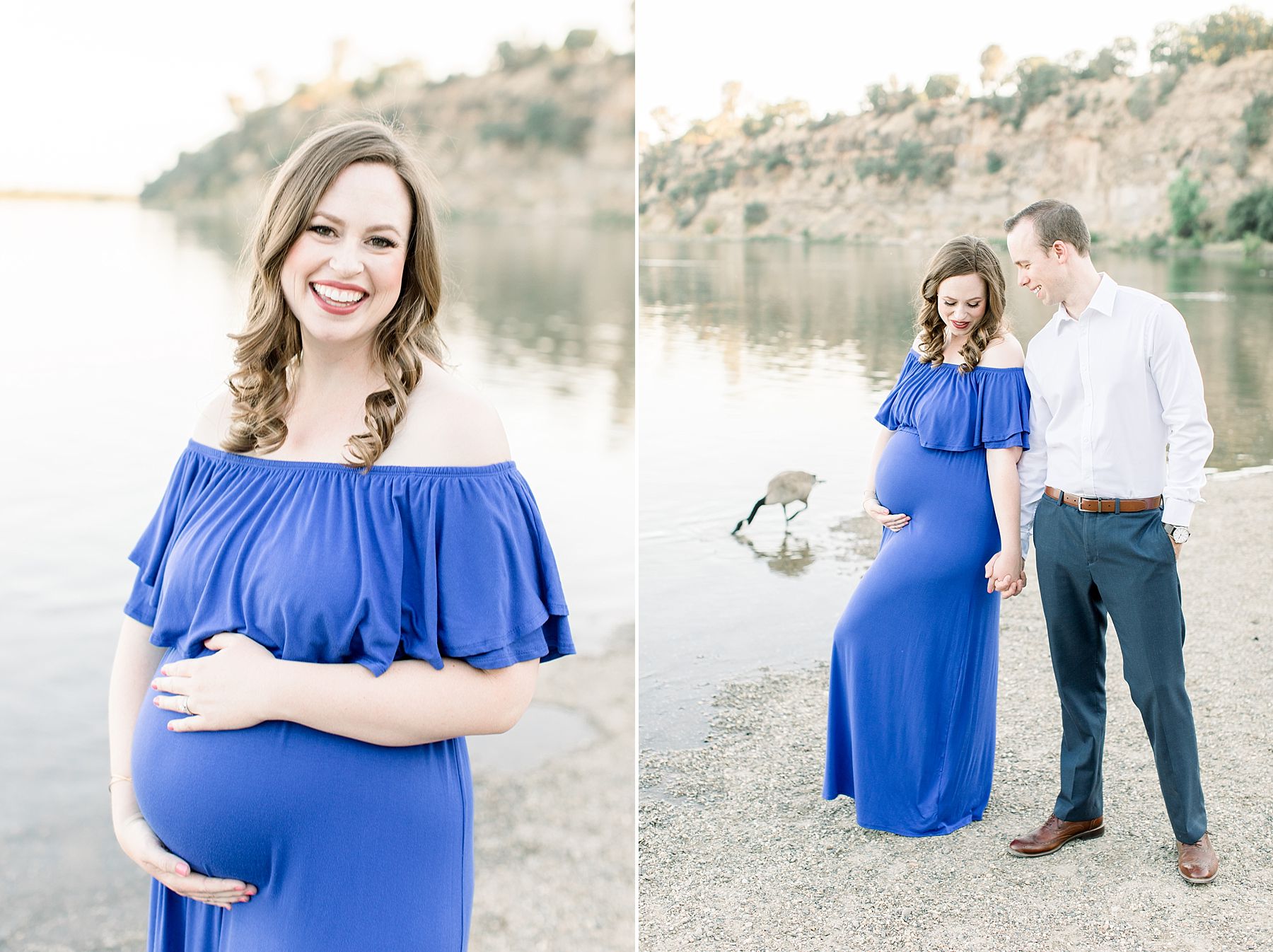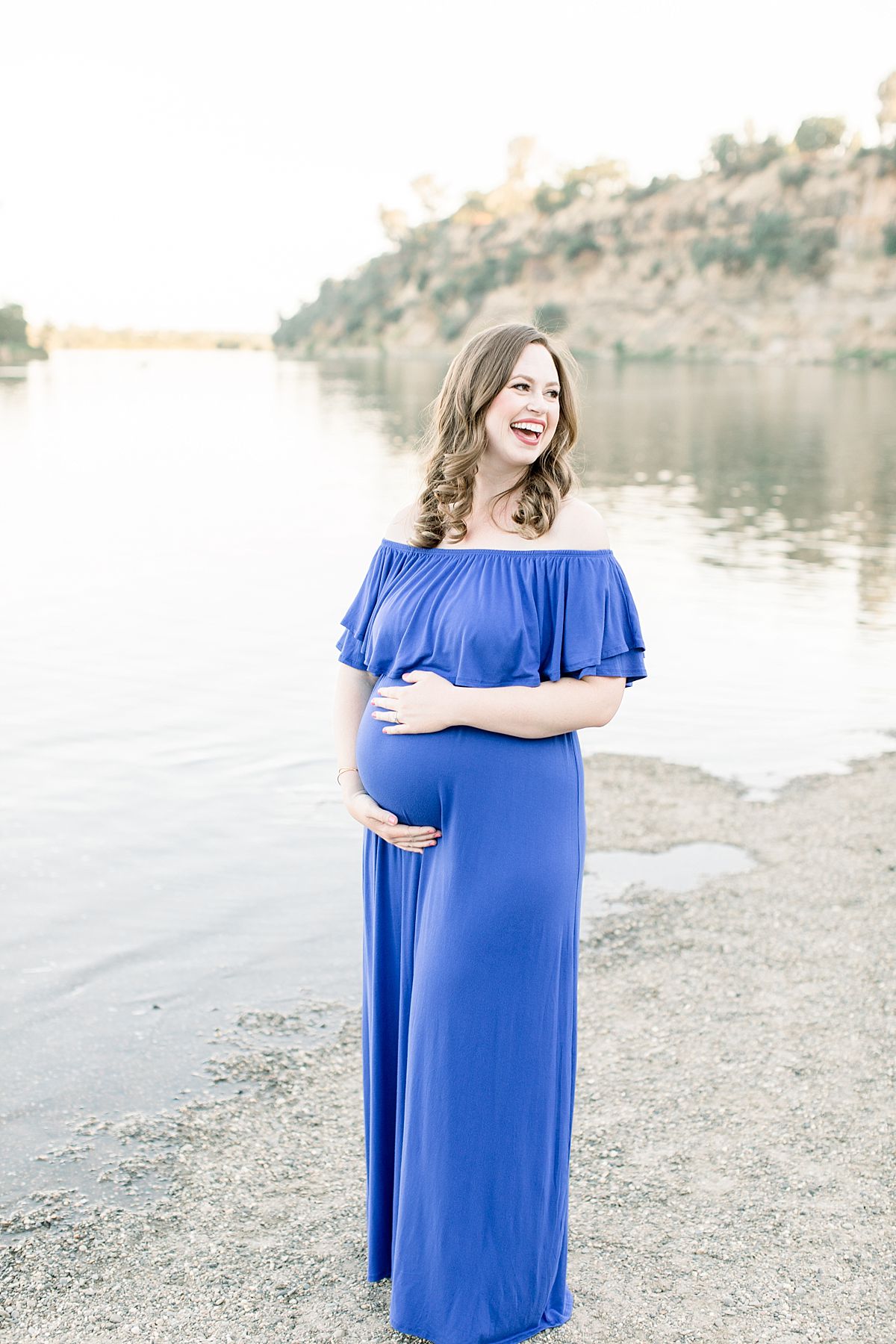 Folsom Lake Maternity Sessions
We love finding the cutest little spots all around Folsom Lake. This was a fave Folsom Lake Maternity Session! We've photographed a few other maternity sessions at Folsom Lake as well. Check out Carly and Seth's Family Folsom Maternity Session and Joanna and Aaron's Maternity Session as well. It is such a special time in your life and we want to capture it!
Newborn Sessions
We love getting to meet the little babes once they're born too! Carly and Seth had their baby boy Jude already. You can view Carly and Seth's Folsom Newborn Session here. Another favorite newborn session is Baby Lydia's Sacramento Newborn Session. Those two sessions are a fave over on Pinterest! It truly does help my baby fever to get to hold, photograph, and celebrate these new, tiny, squishy babes! A fave!