Je ne sais pas. That's what I was saying all day in my head. But luckily, every part of Ashley & Fred's intimate San Francisco Golden Gate Park Wedding was translated into both French and English. The ceremony, the vows, and even the toasts at the beautiful Stable Cafe in the Mission District of San Francisco were share with everyone there – those from France and those of us from the good ol' United States.
Ashley and Fred tied the knot surrounded by their closest friends and family, which included a whole fun group of friends and Fred's relatives traveling over from France for their big day. These two knew they loved each other, knew they were starting their legacy of love, and wanted to celebrate with good views of Golden Gate Park at Chain of Lakes and good food and drink at Stable Cafe. Their intimate San Francisco Wedding was relaxed, joyful, and full of fun. And I was so glad to be a part of it.
Ashley and Fred, thank you for sharing your love story with me. Thank you again for getting up at sunrise Baker Beach for your engagement session. And for translating the French I didn't understand (I guess my use of "I am a pineapple" from 6th grade french class wasn't the most useful…). From a stunning Made with Love gown to a popping blue suit, you two came out in style. And I loved it!
Here's a few favorites from your San Francisco Golden Gate Park Wedding!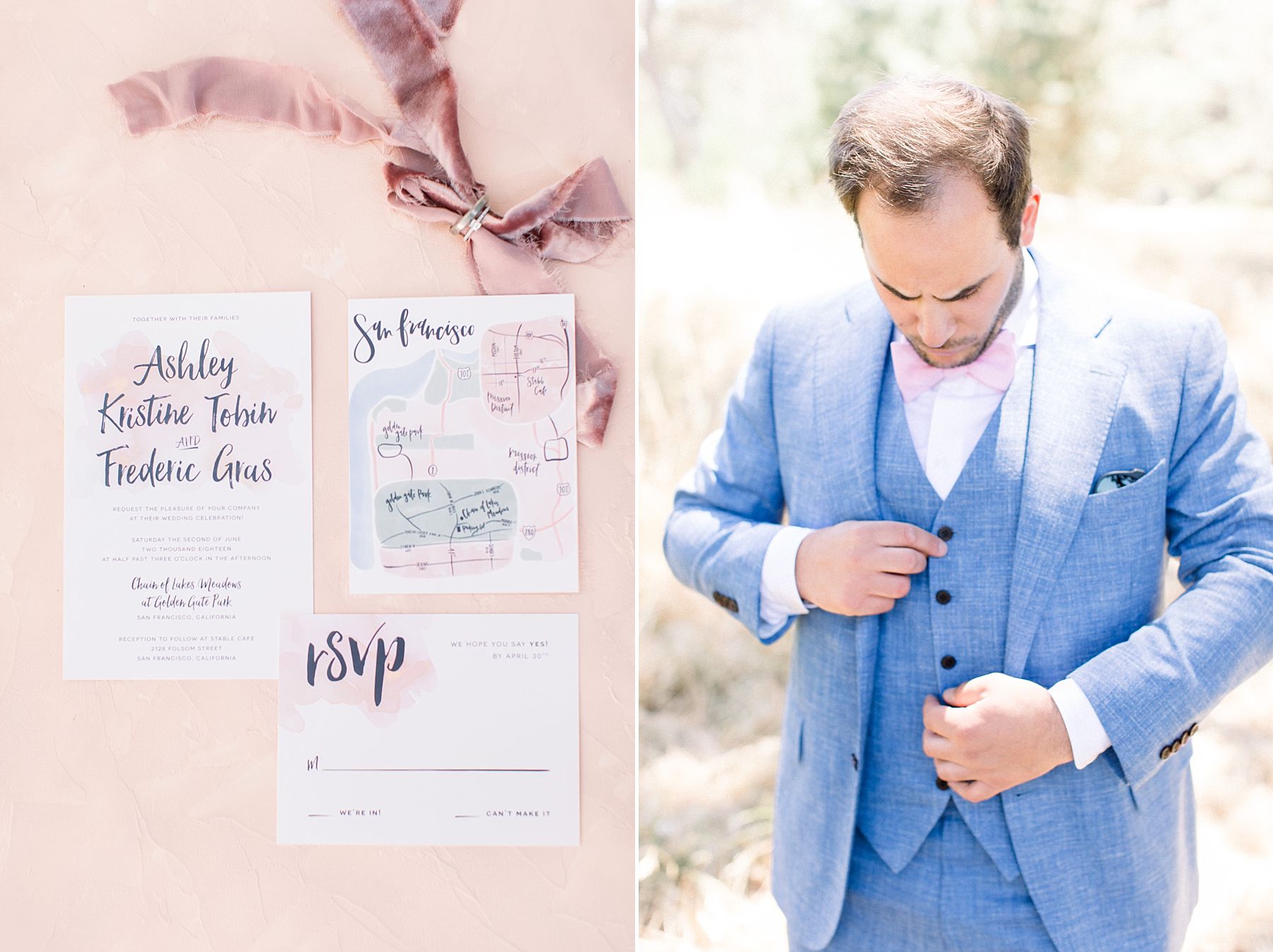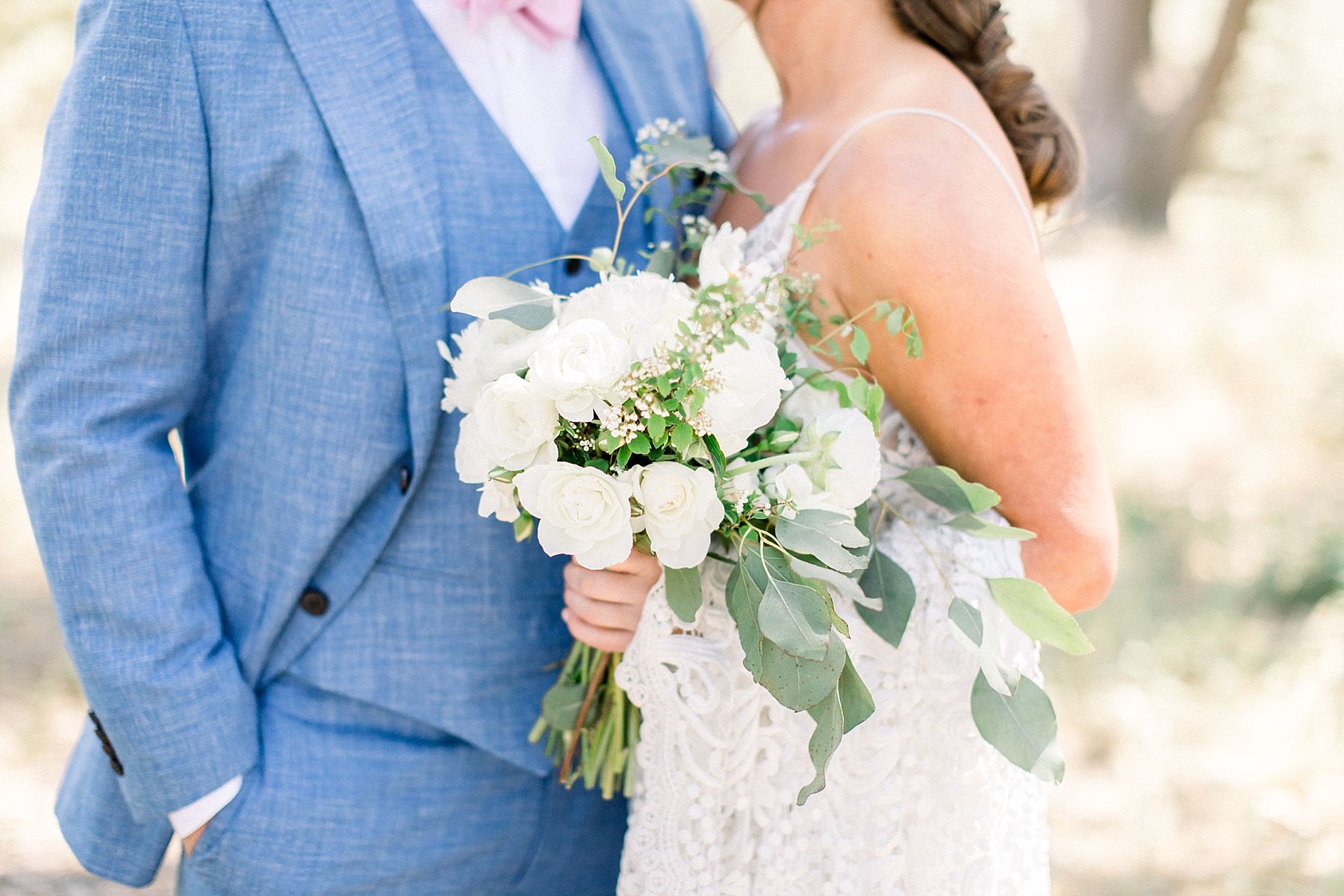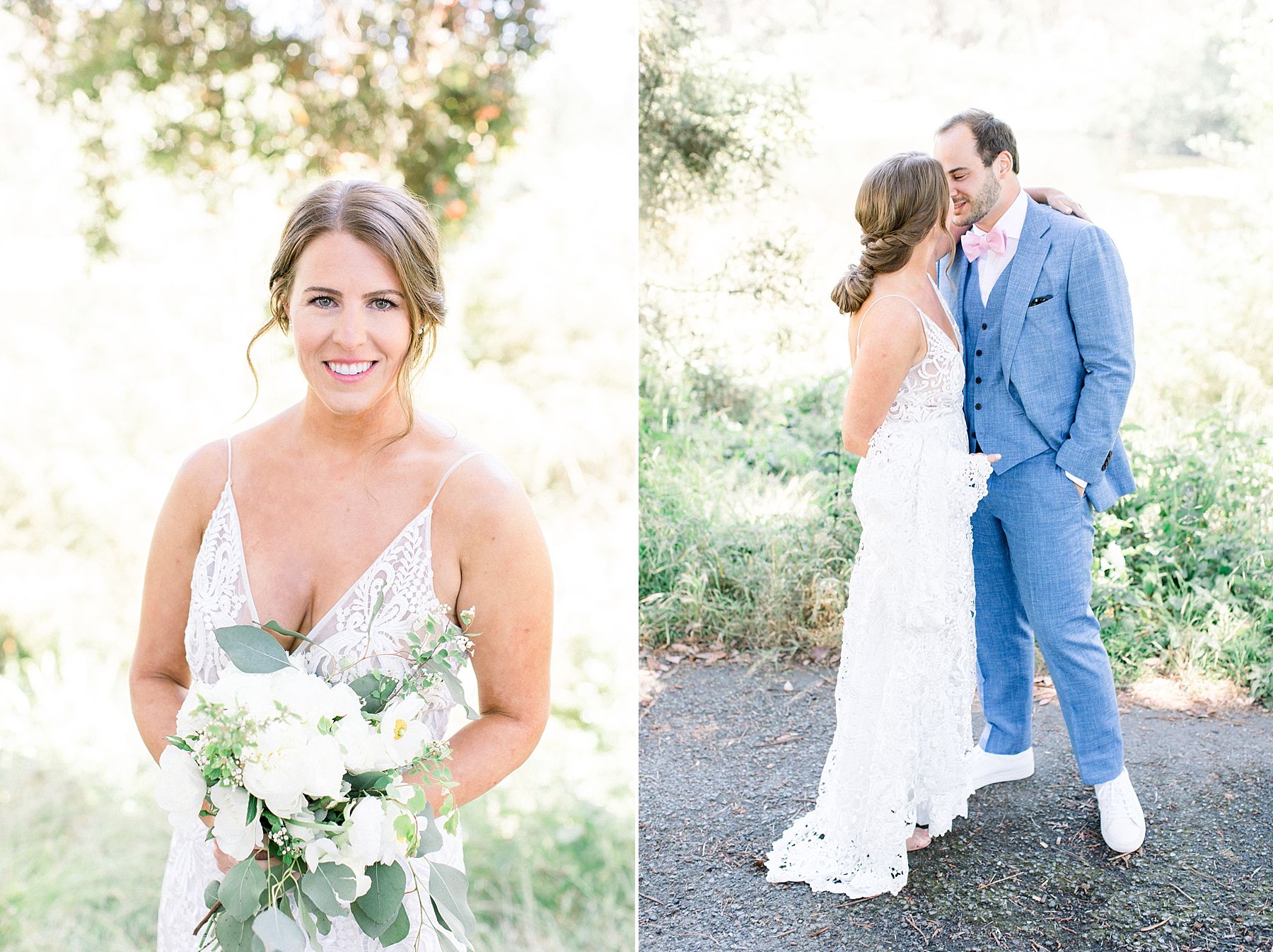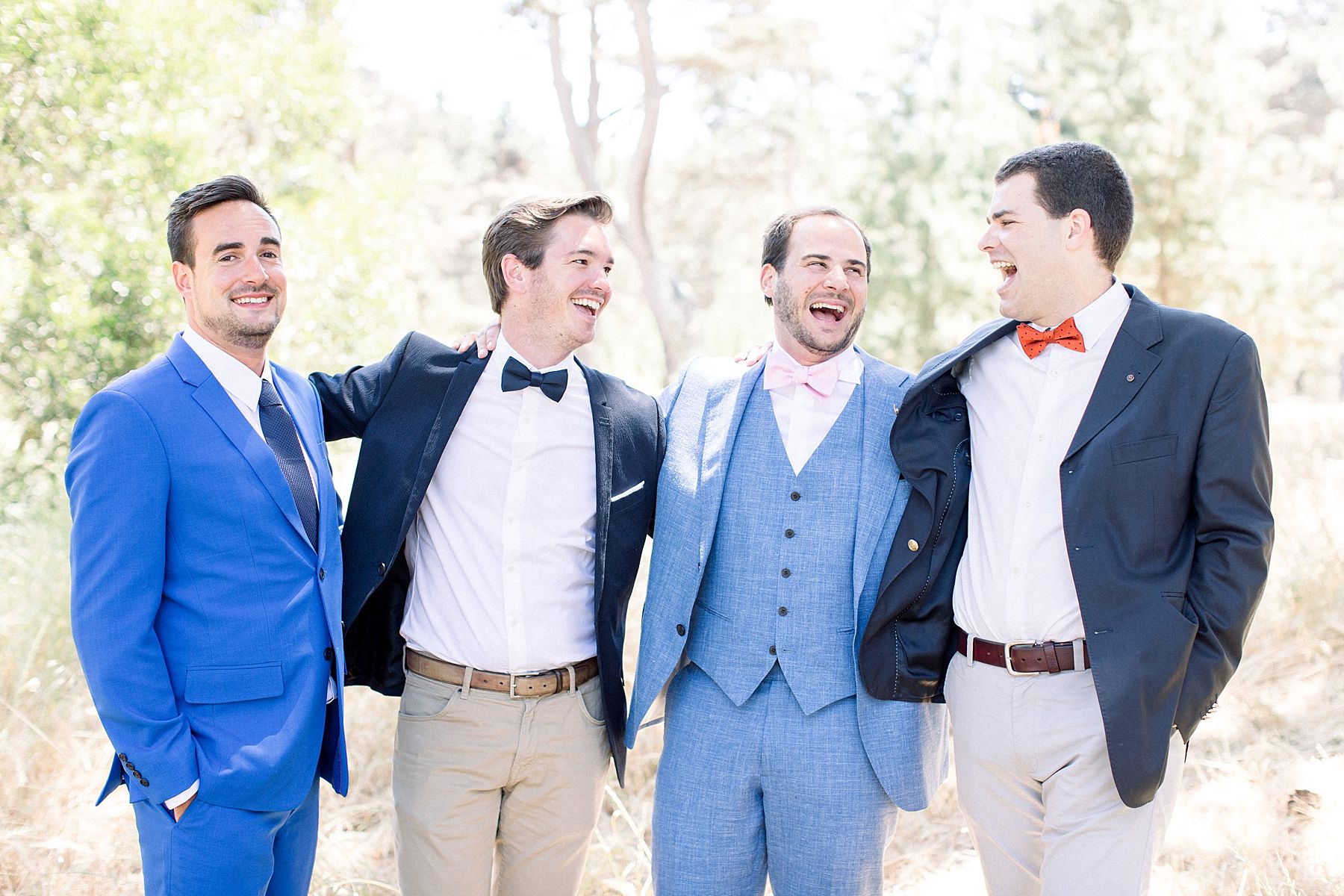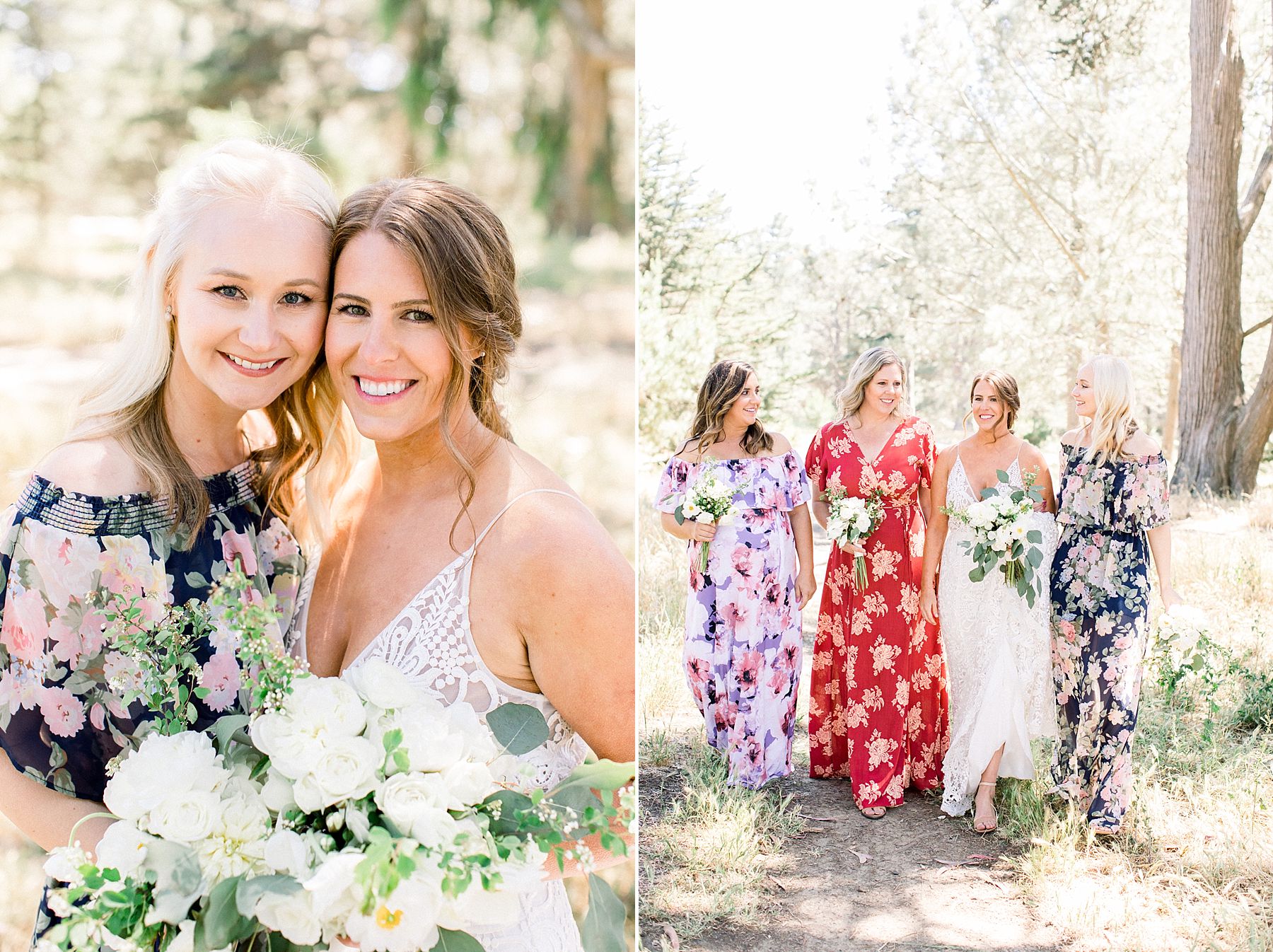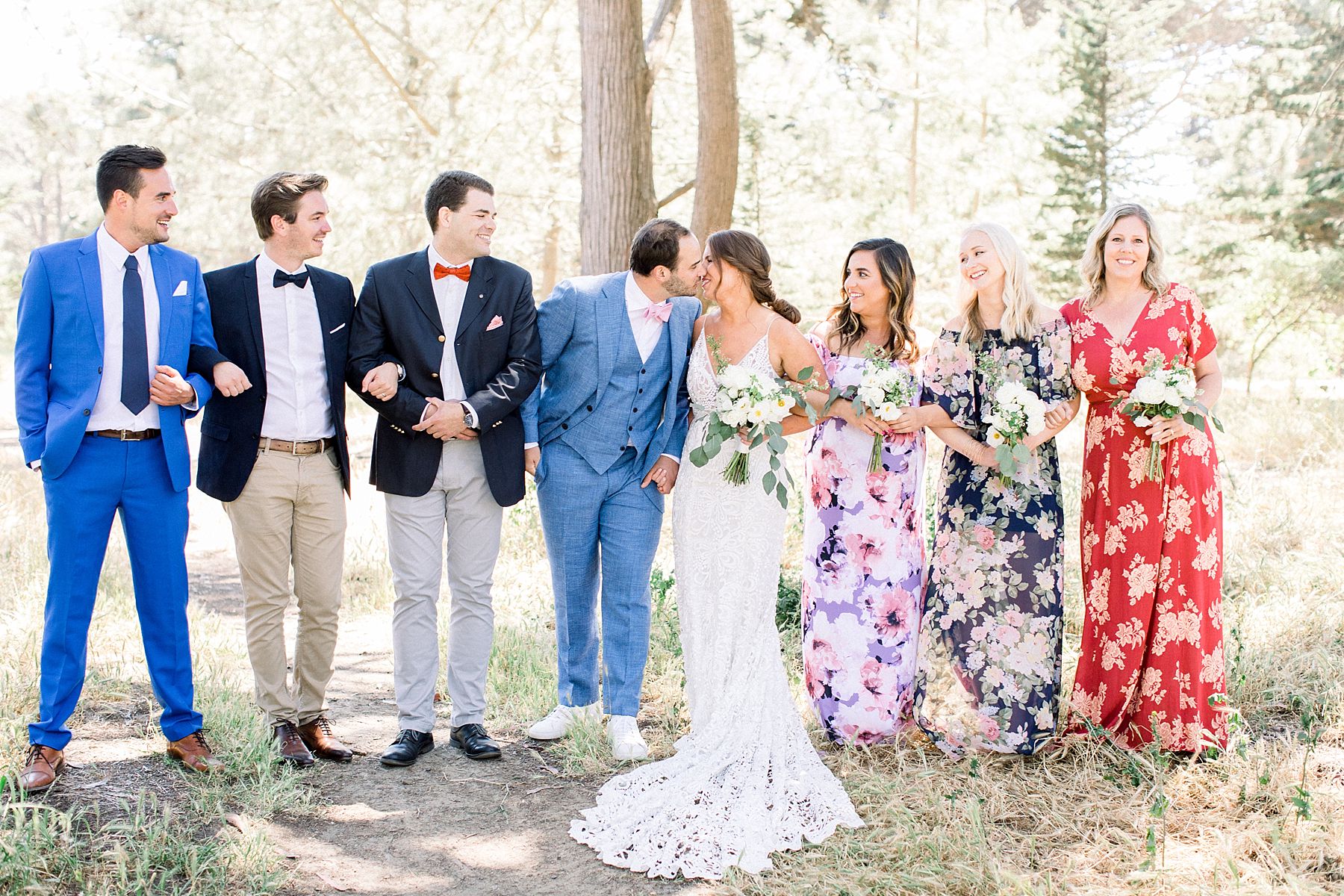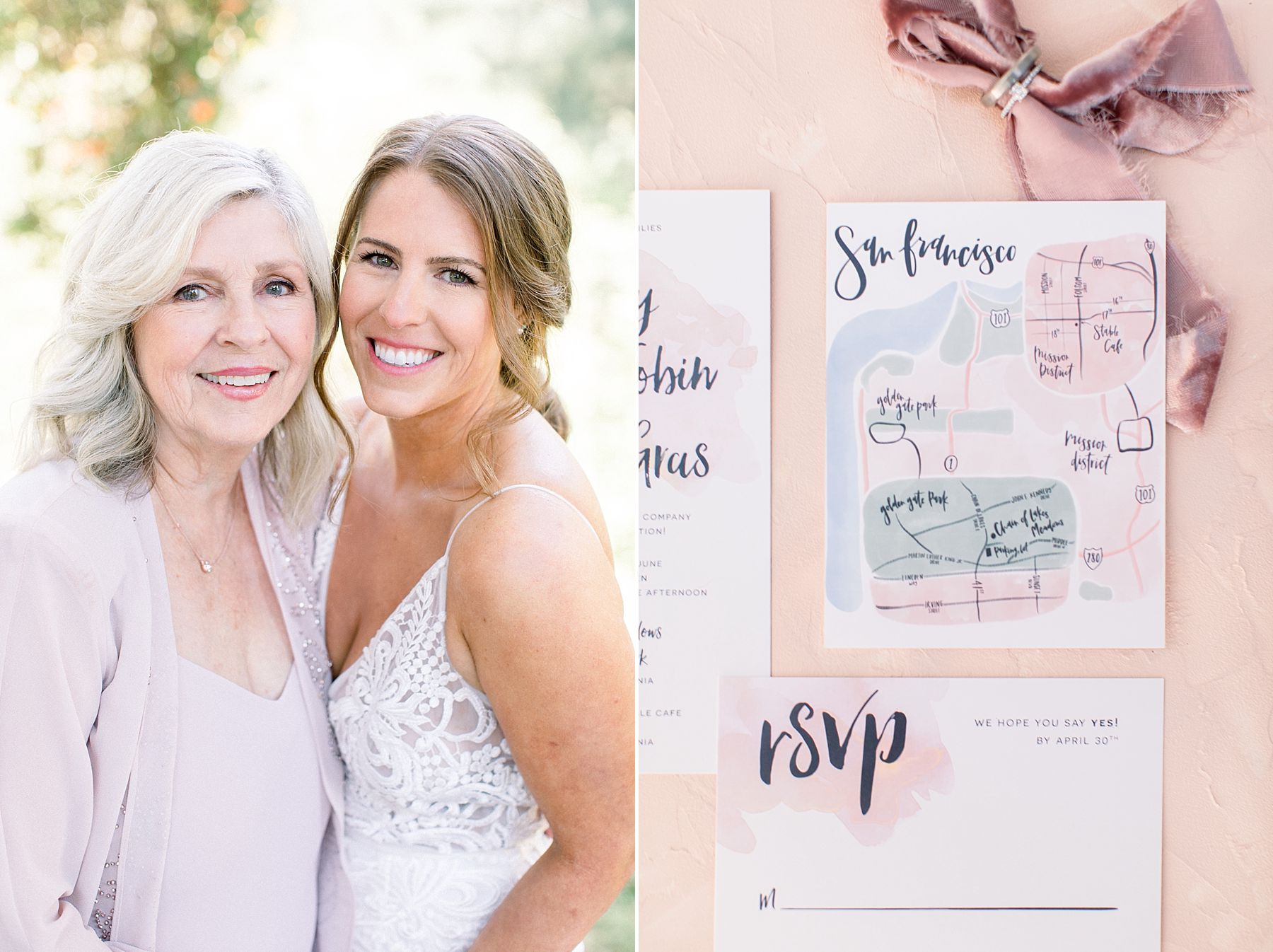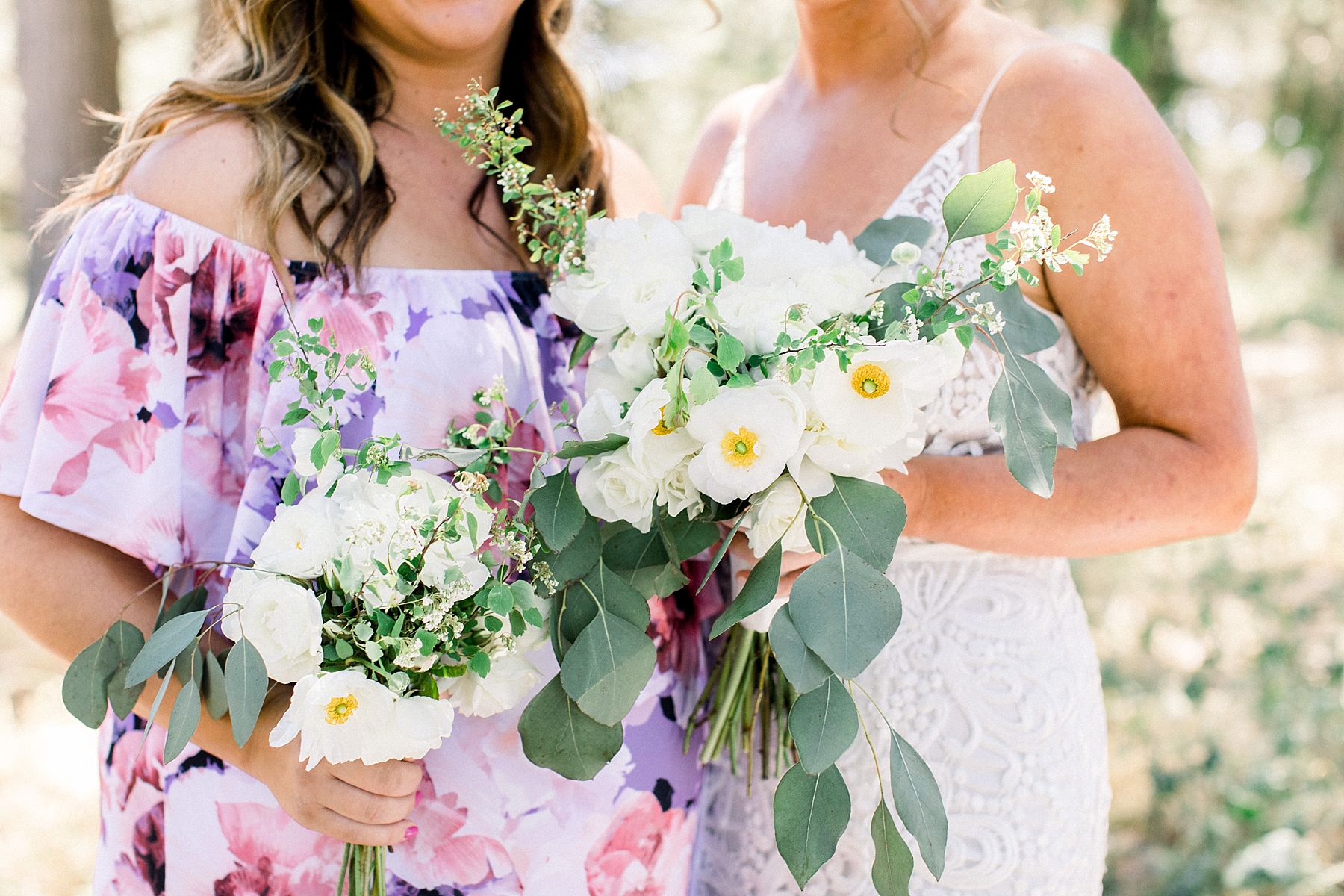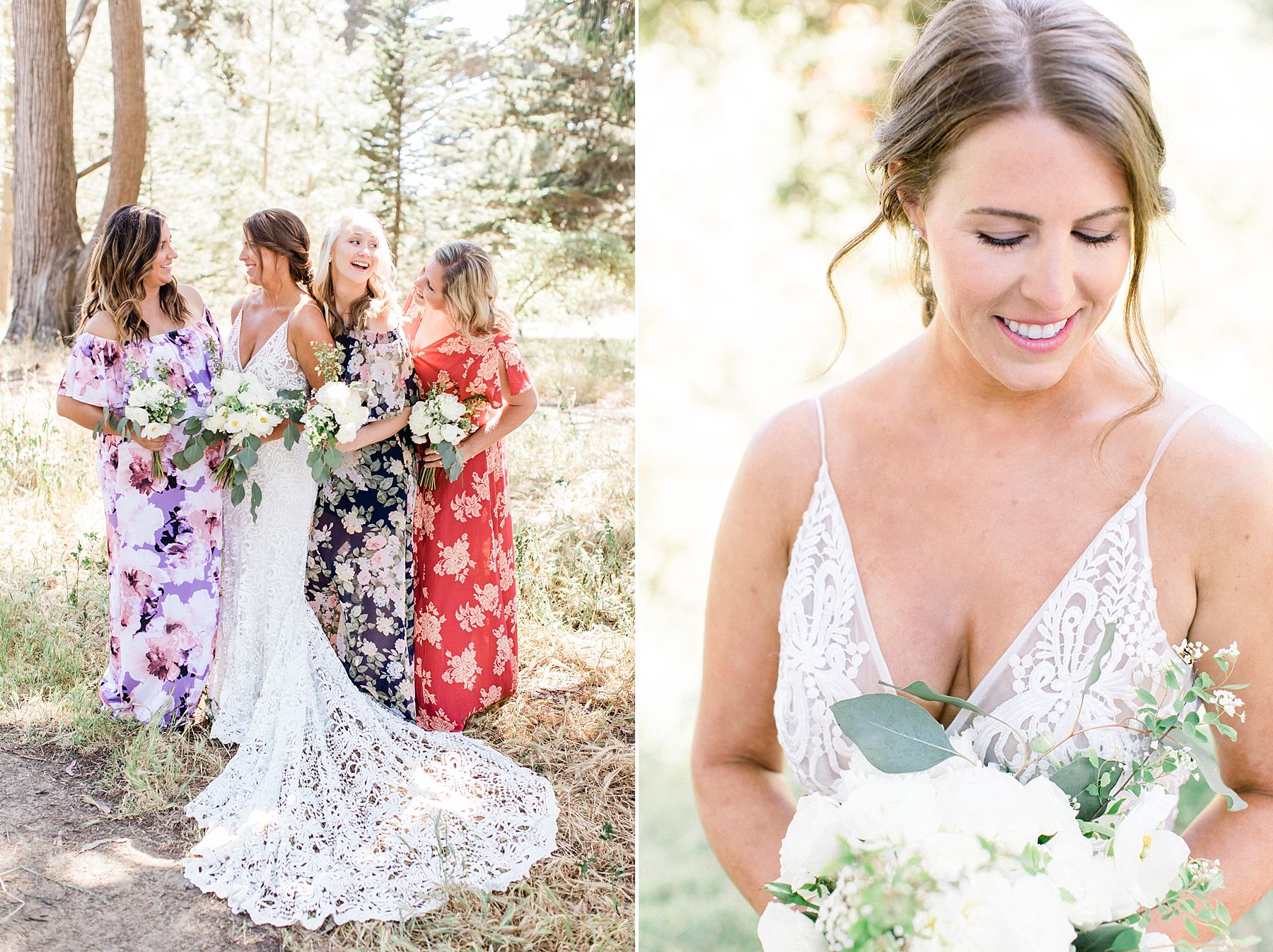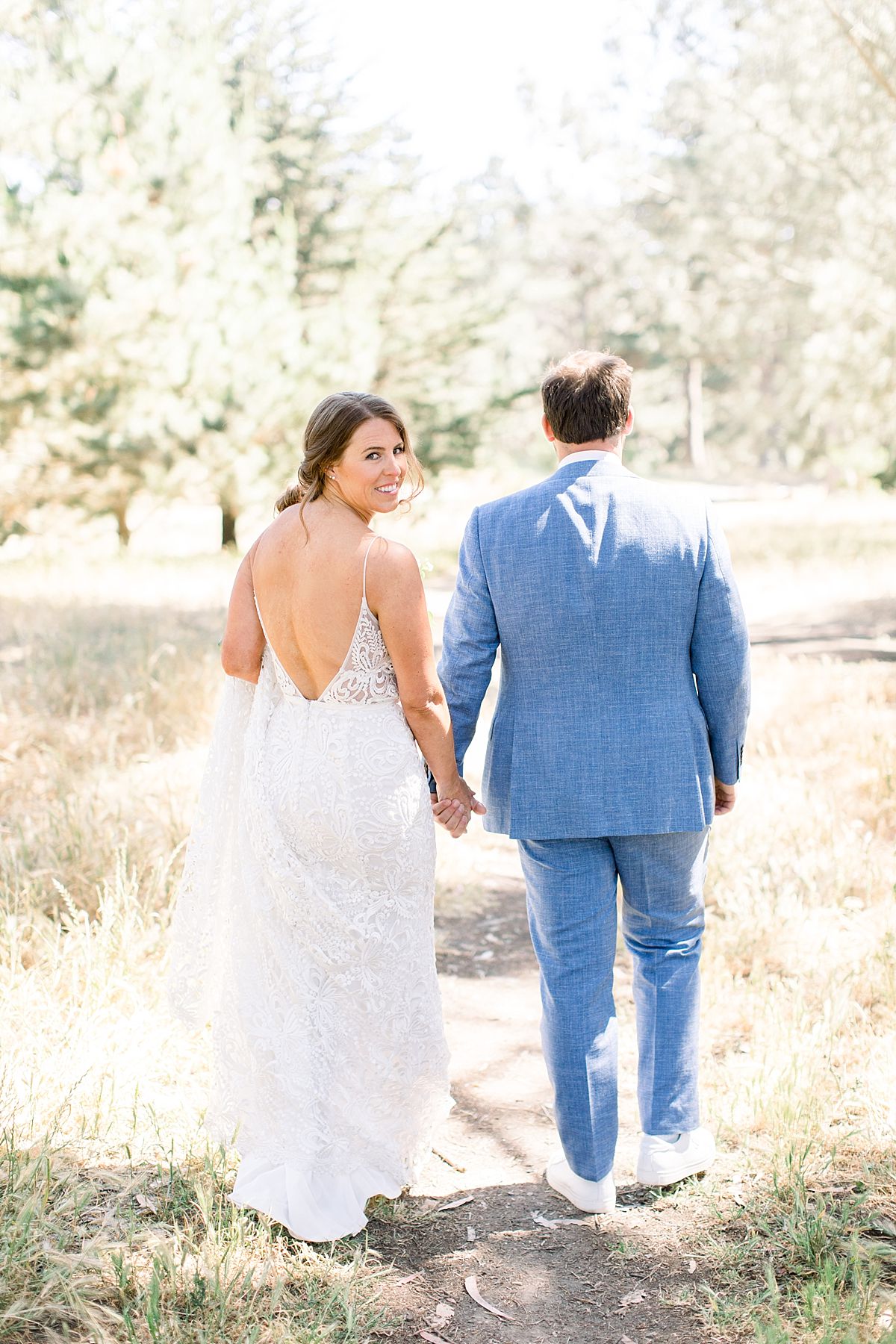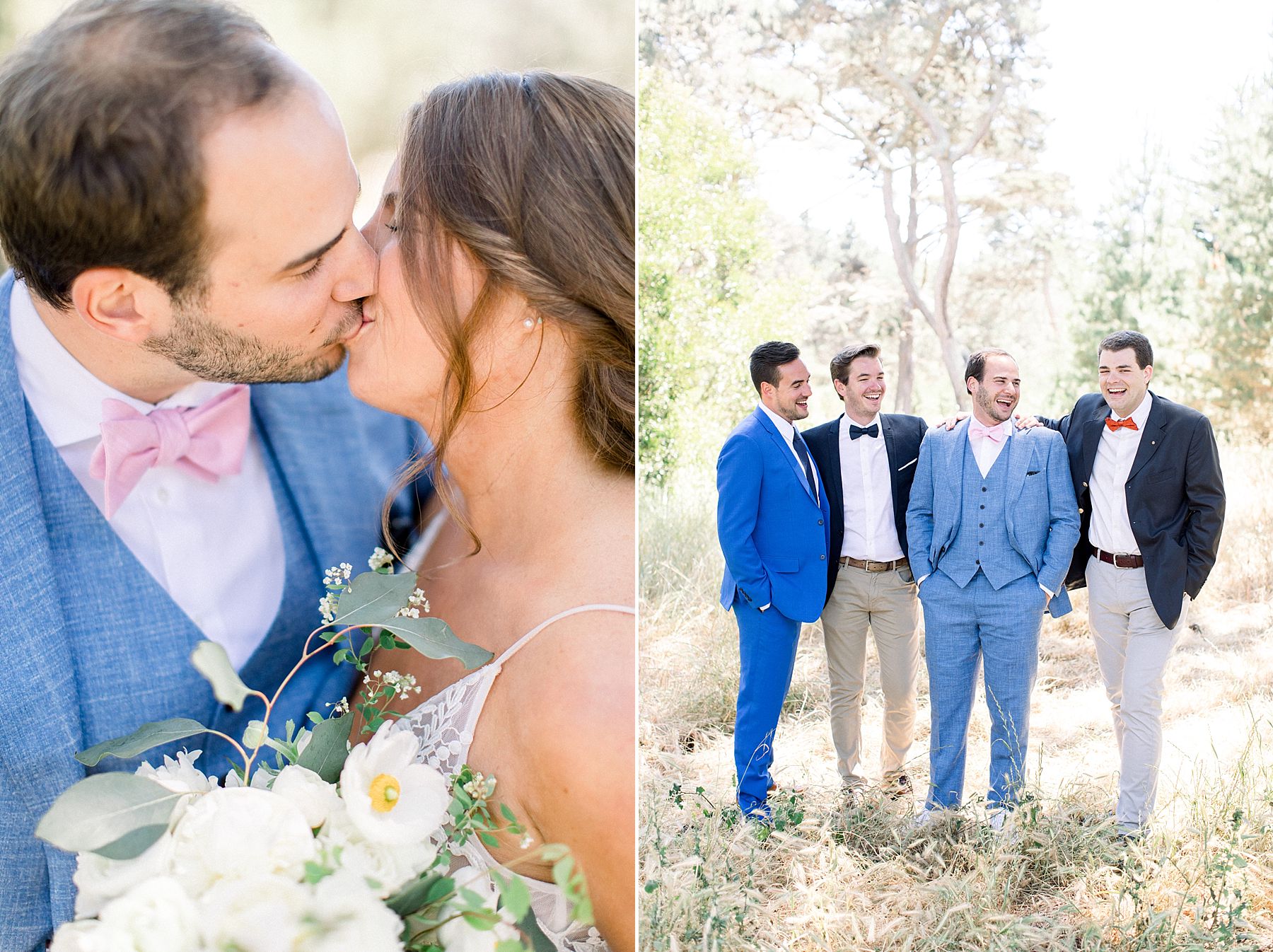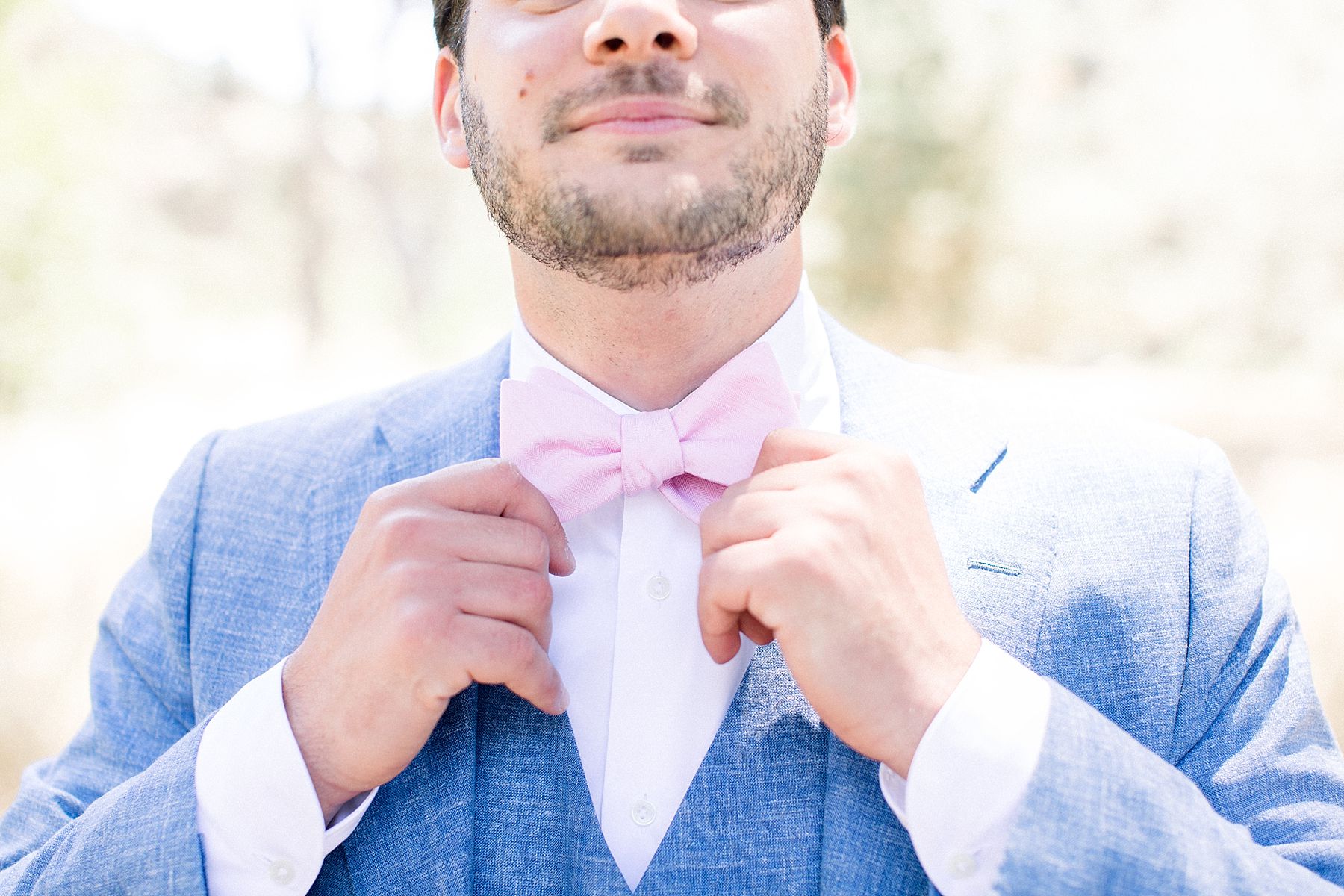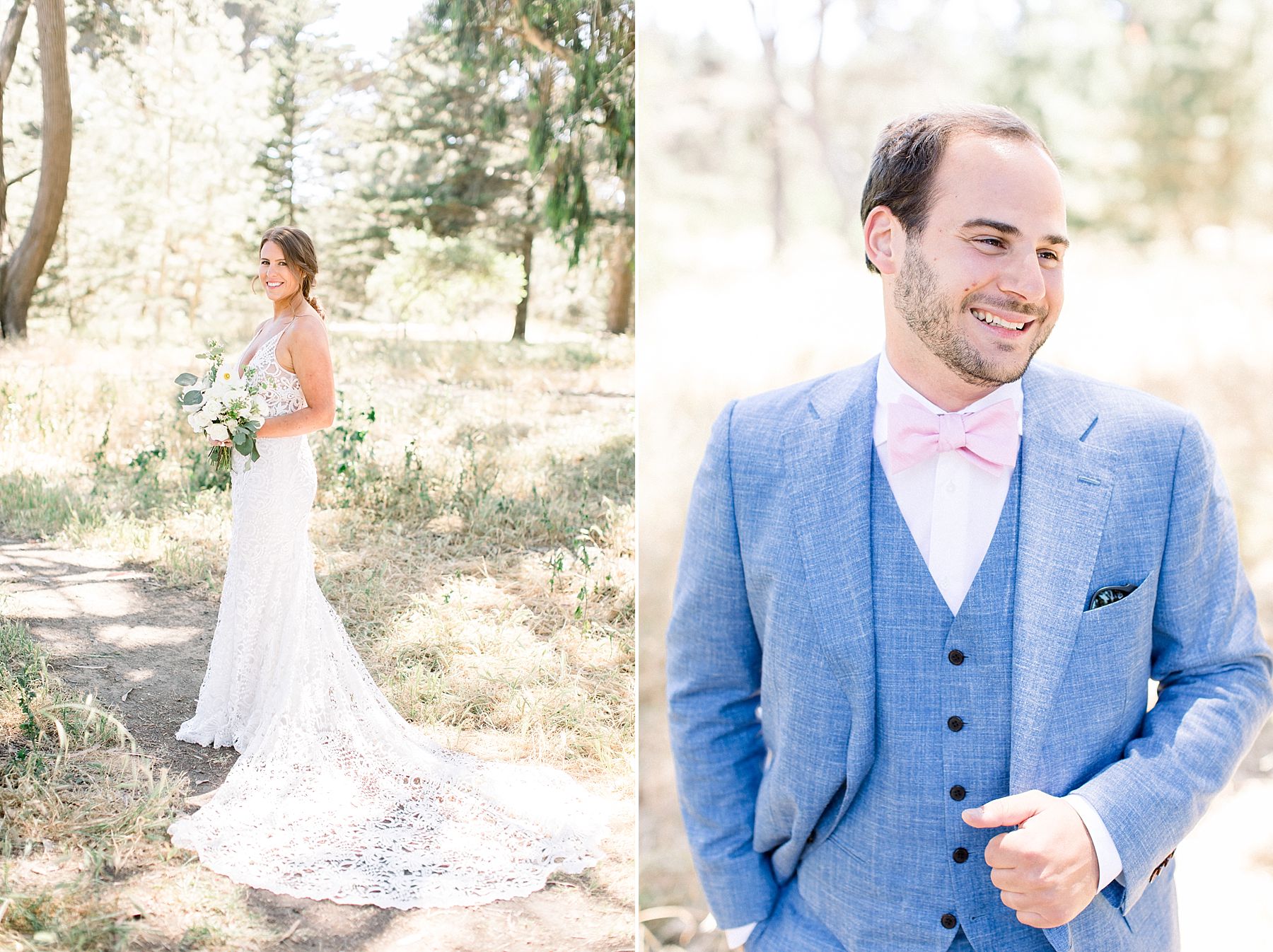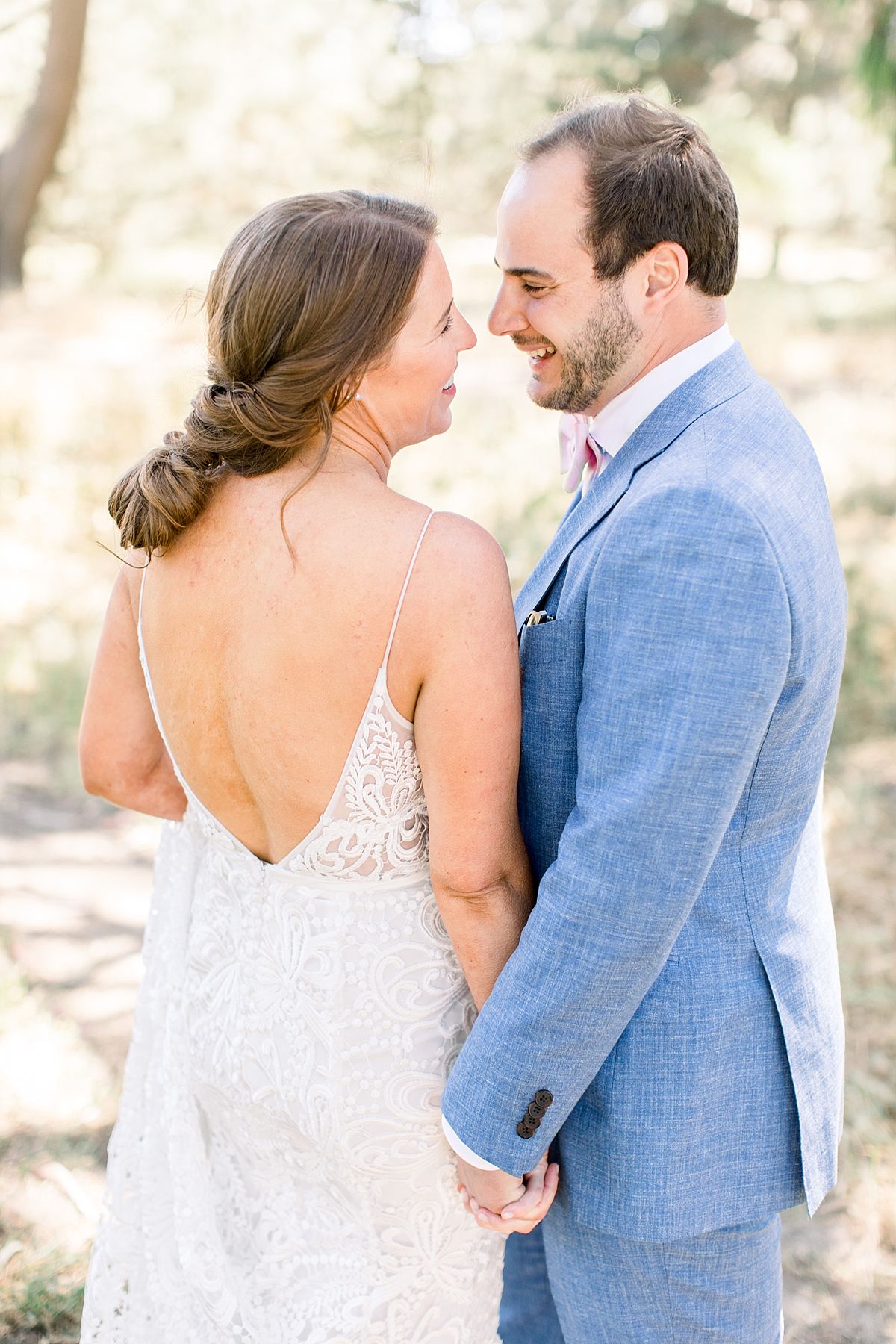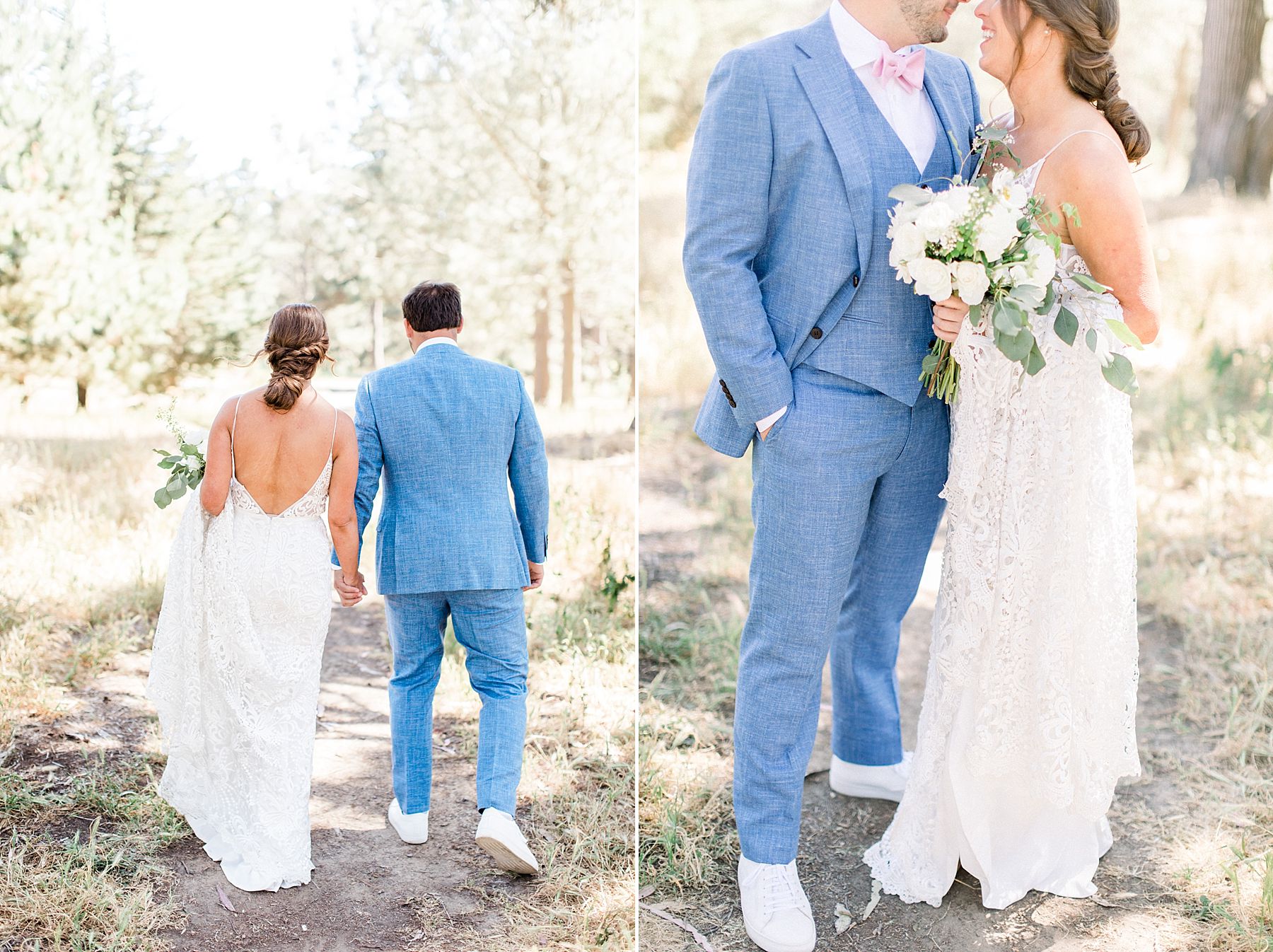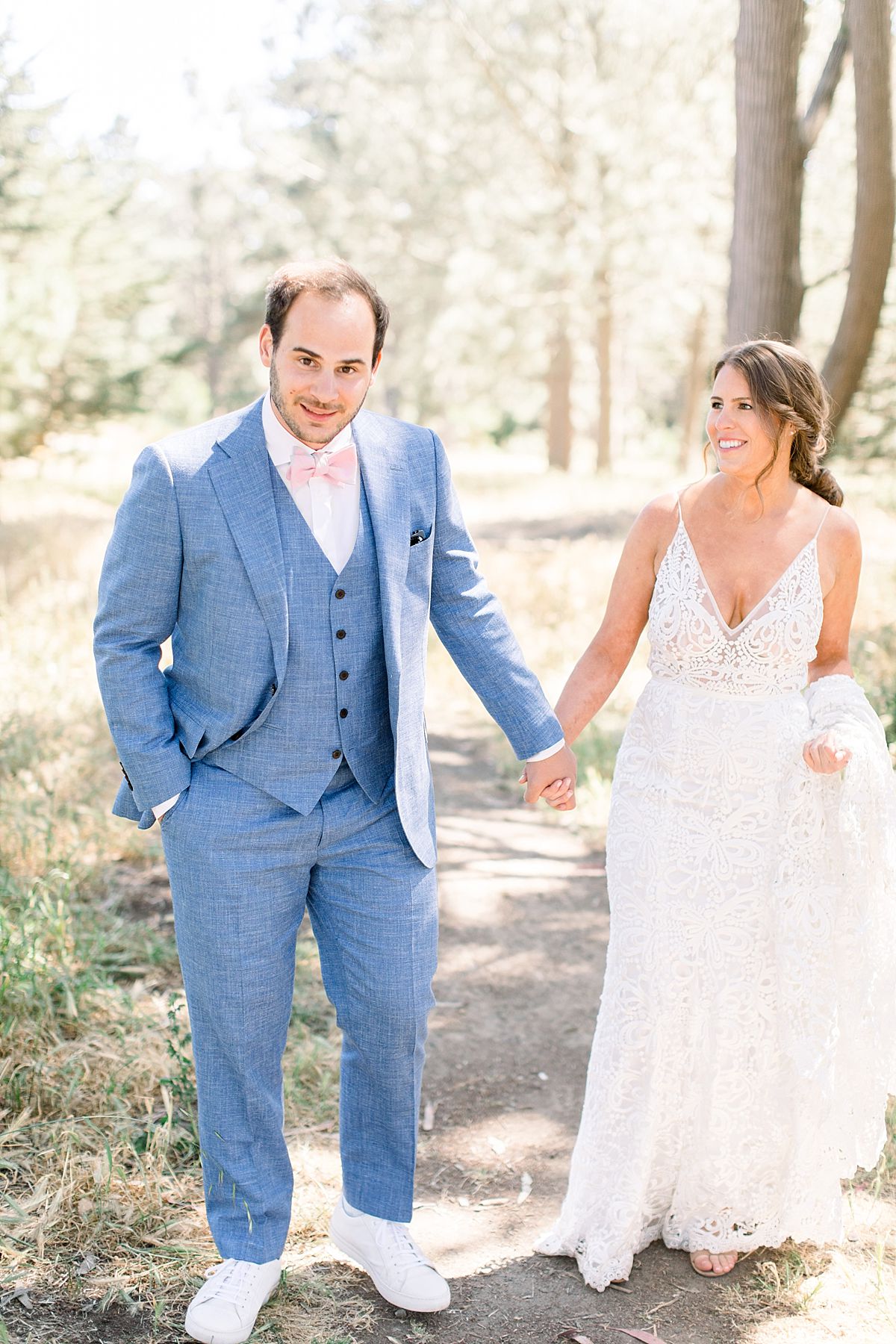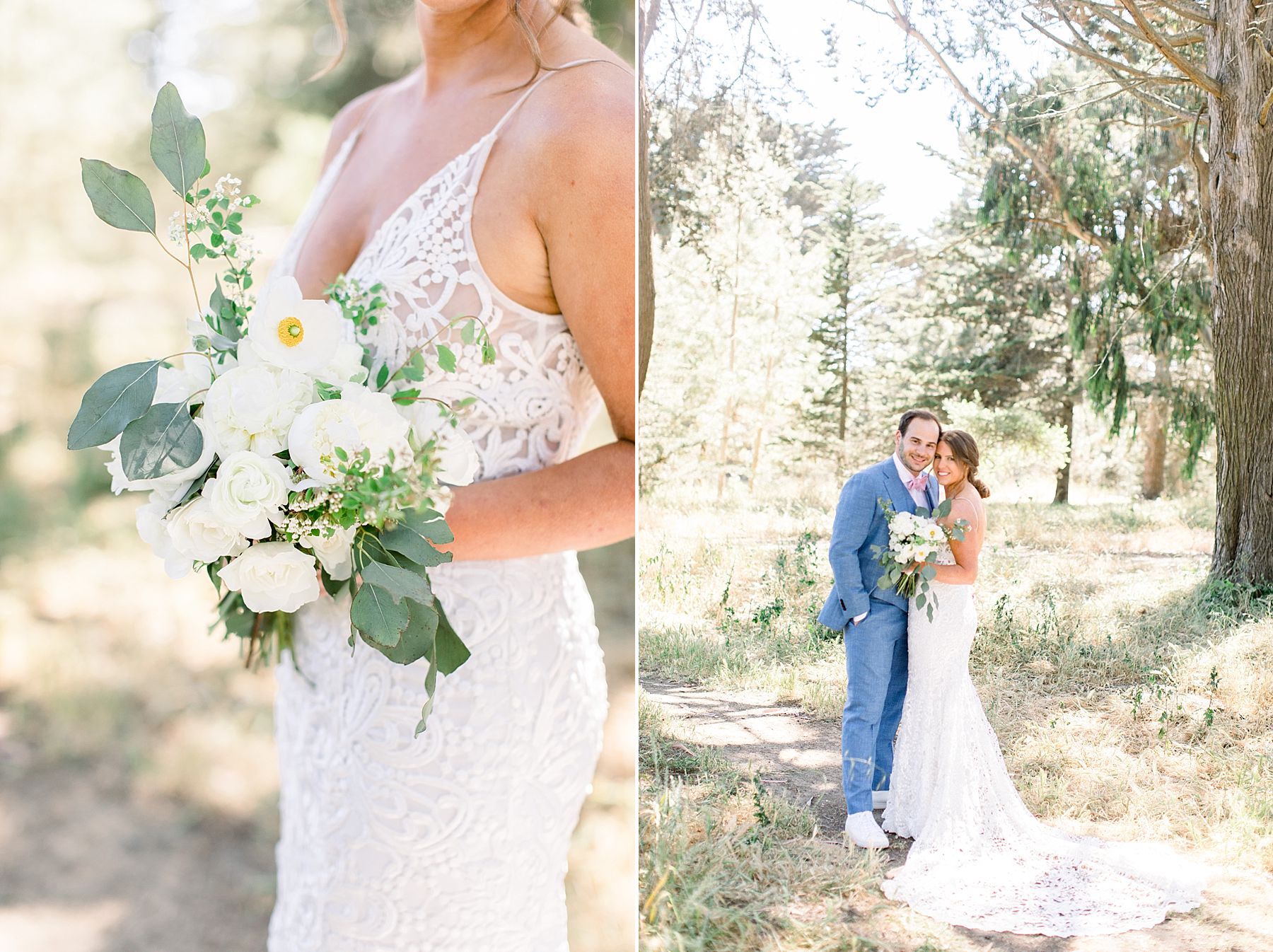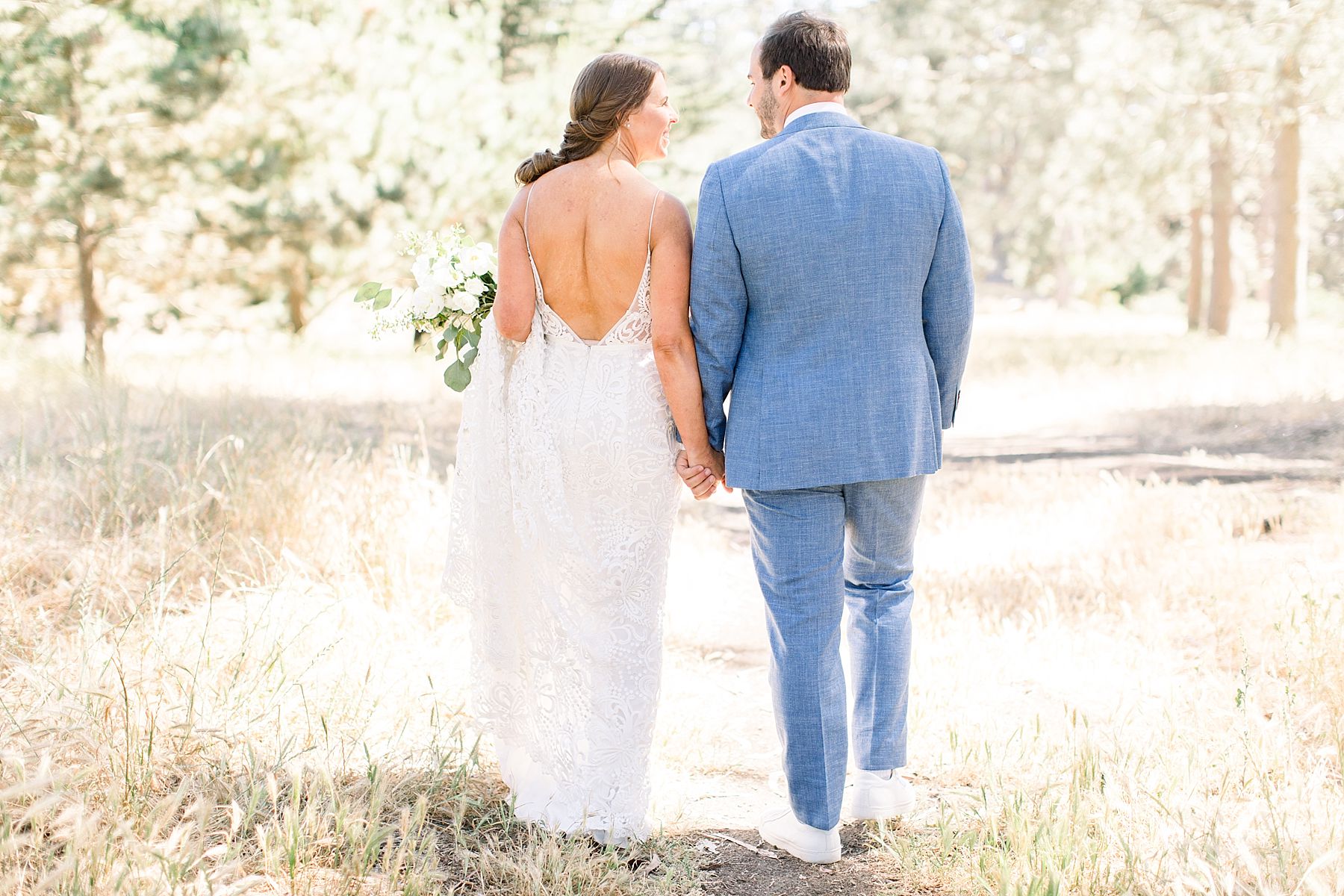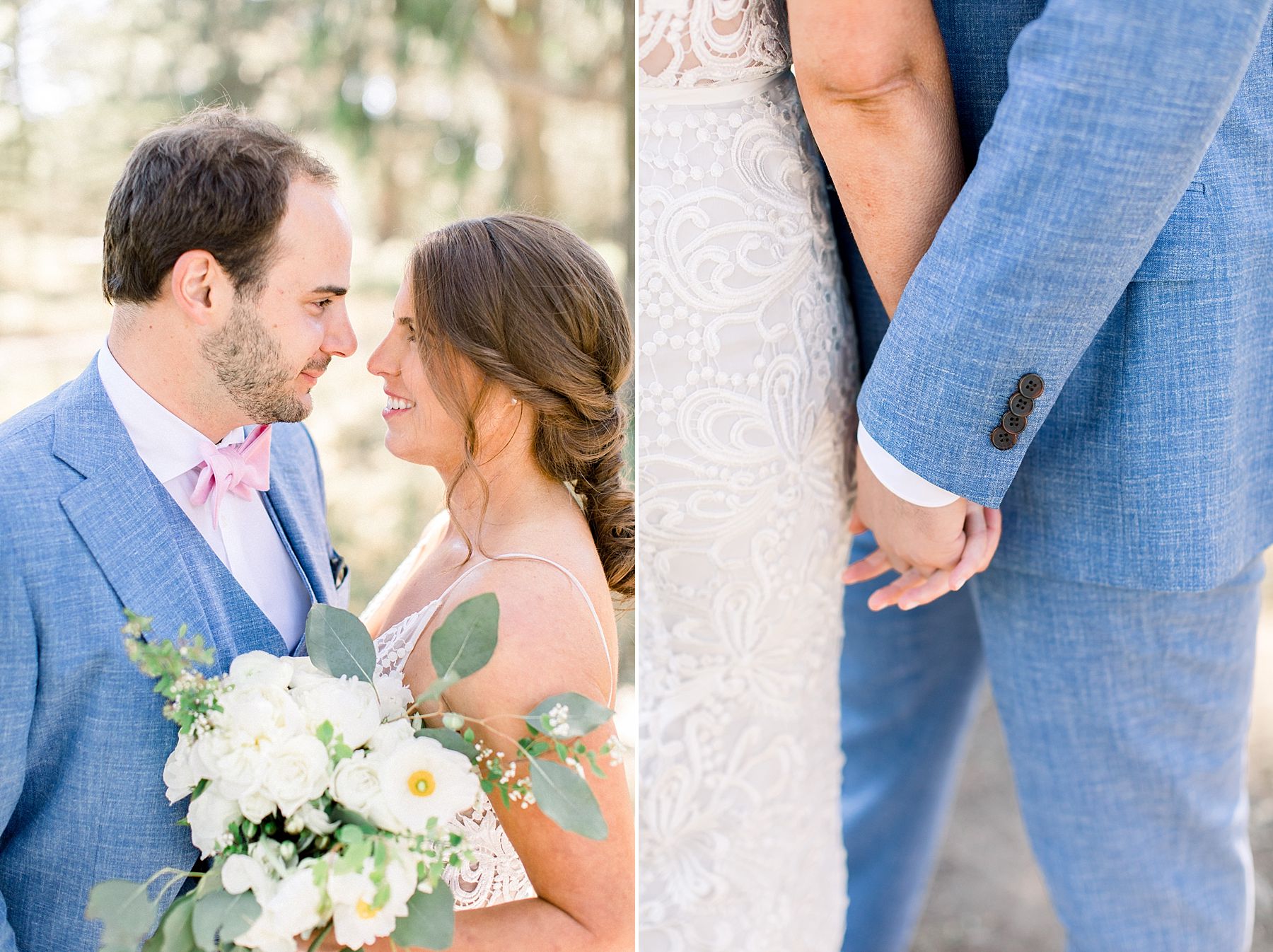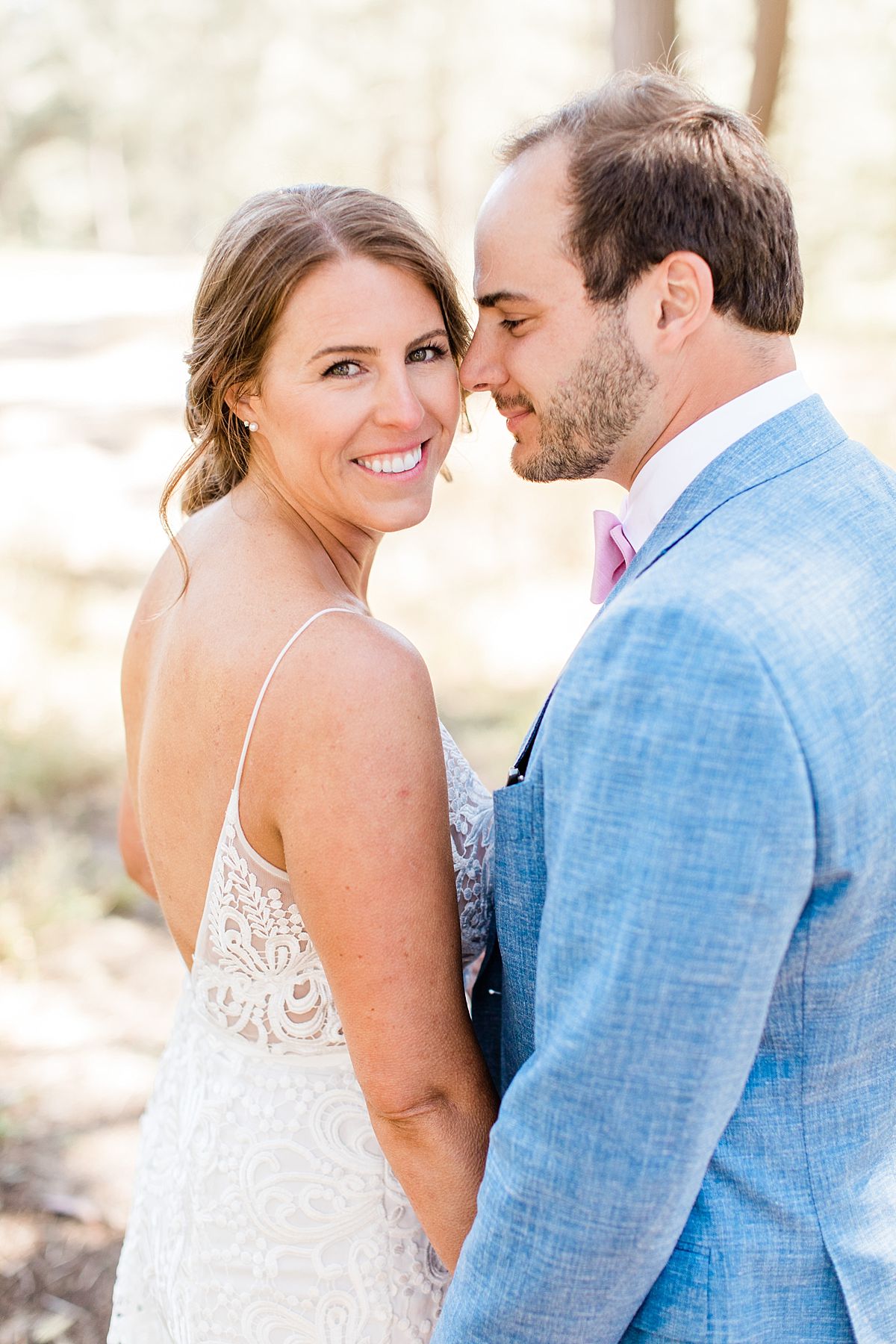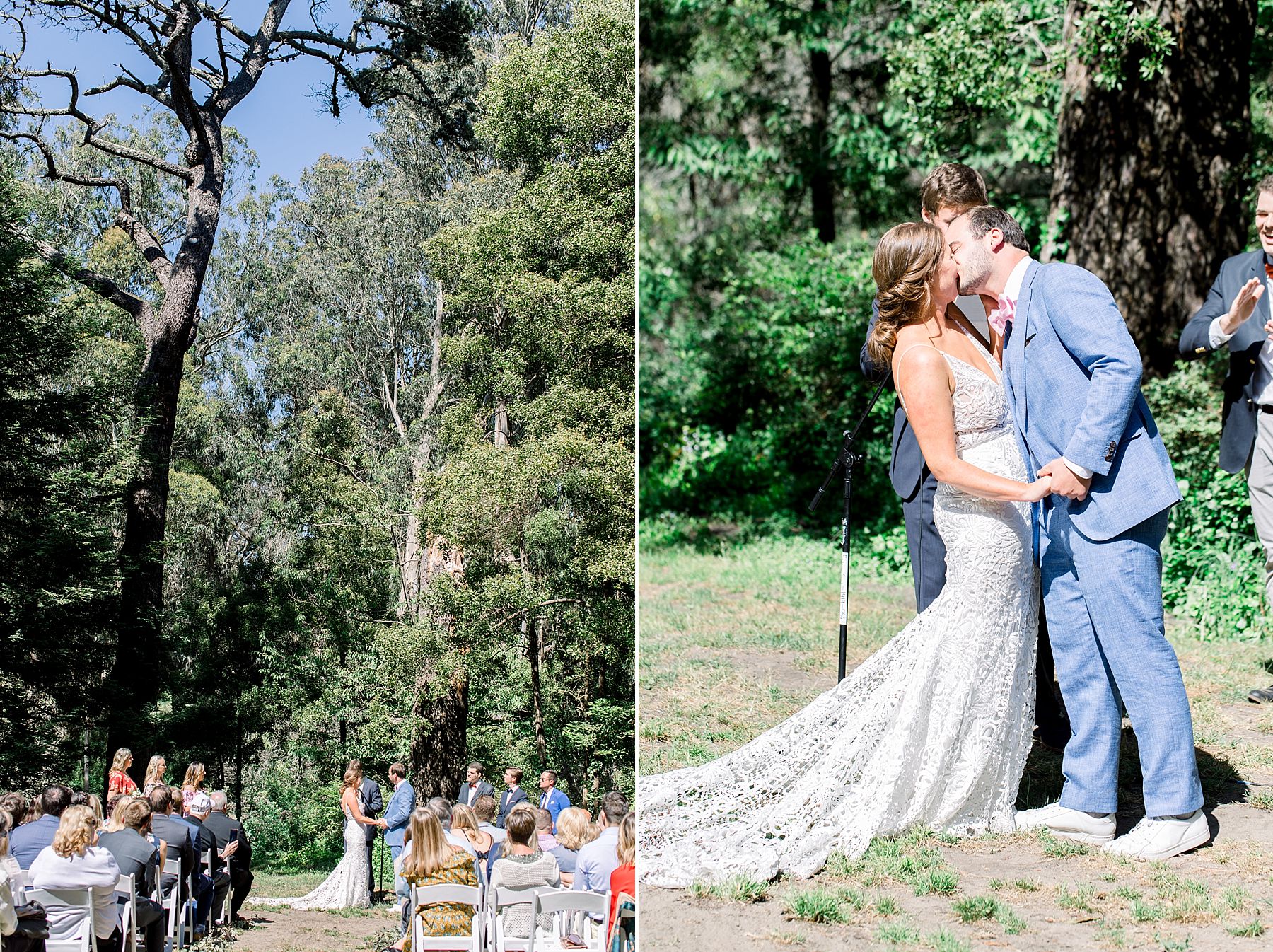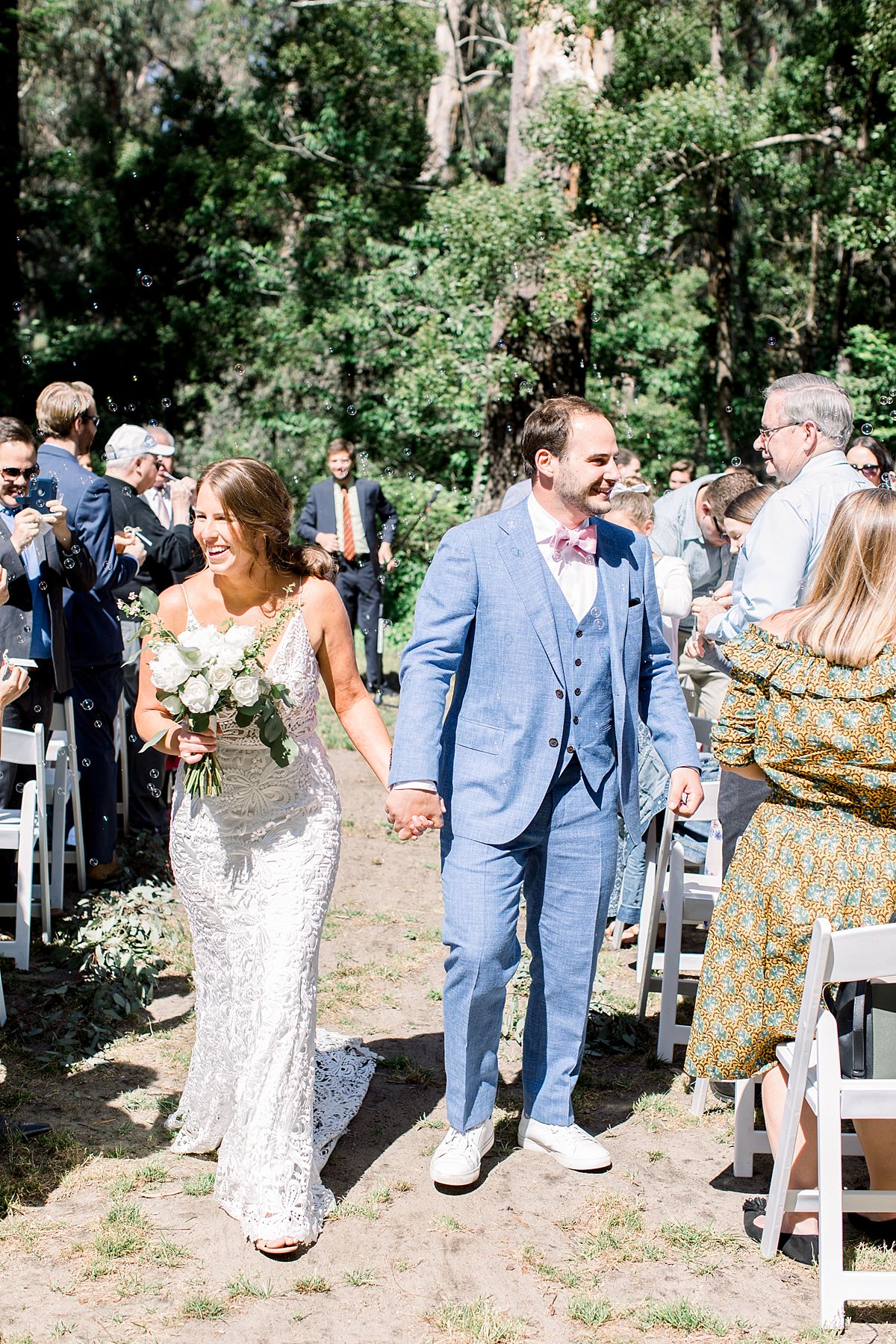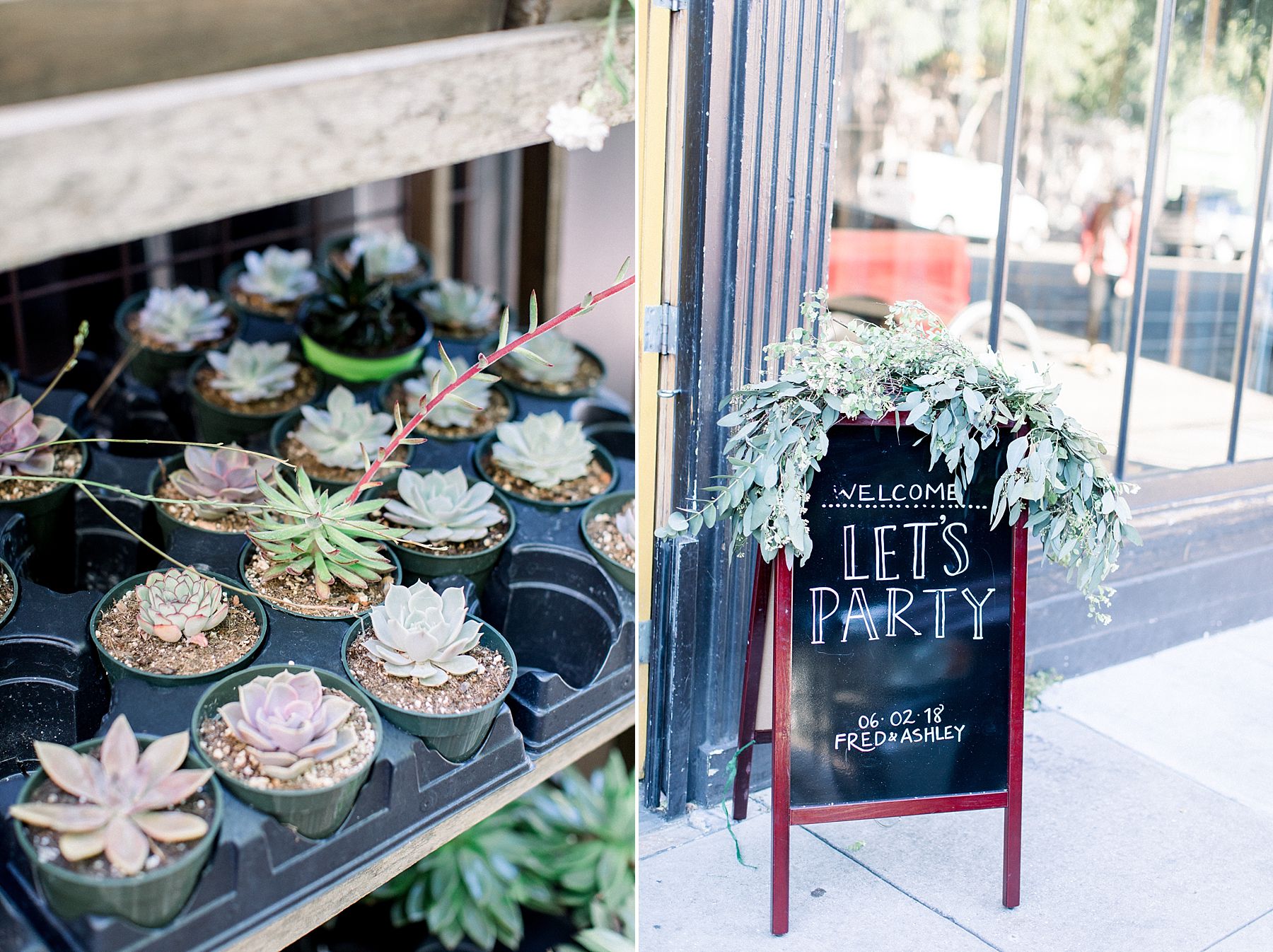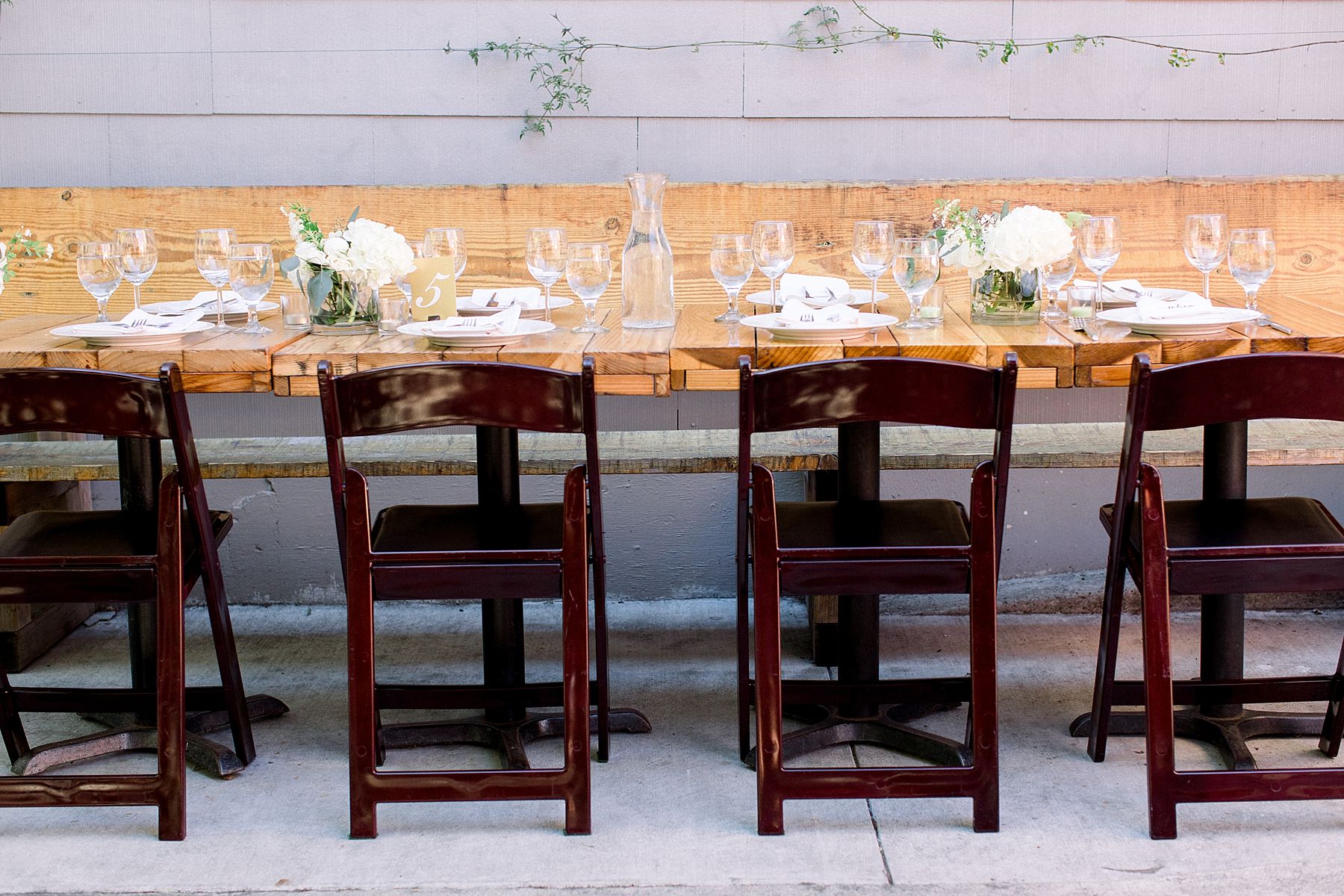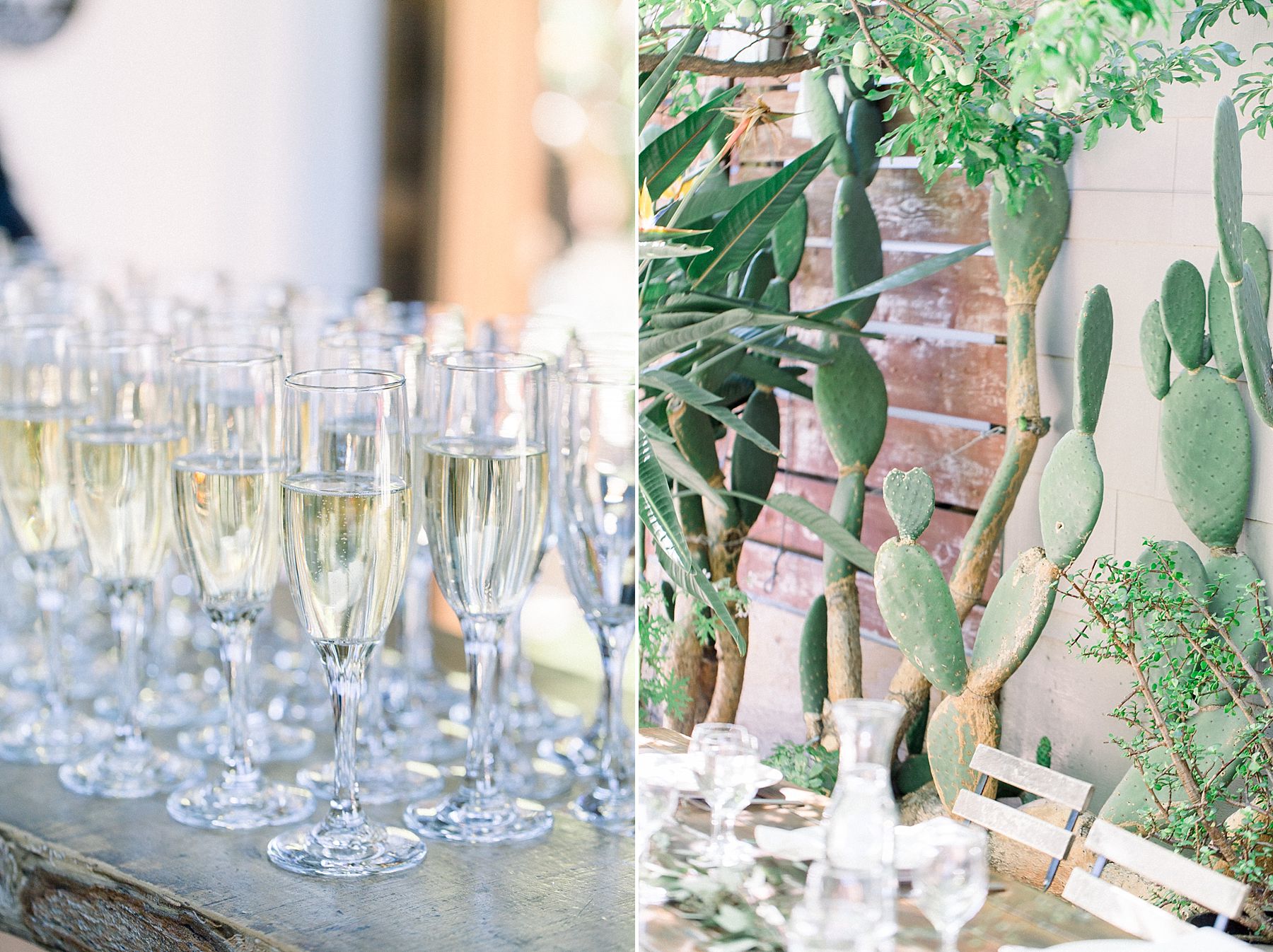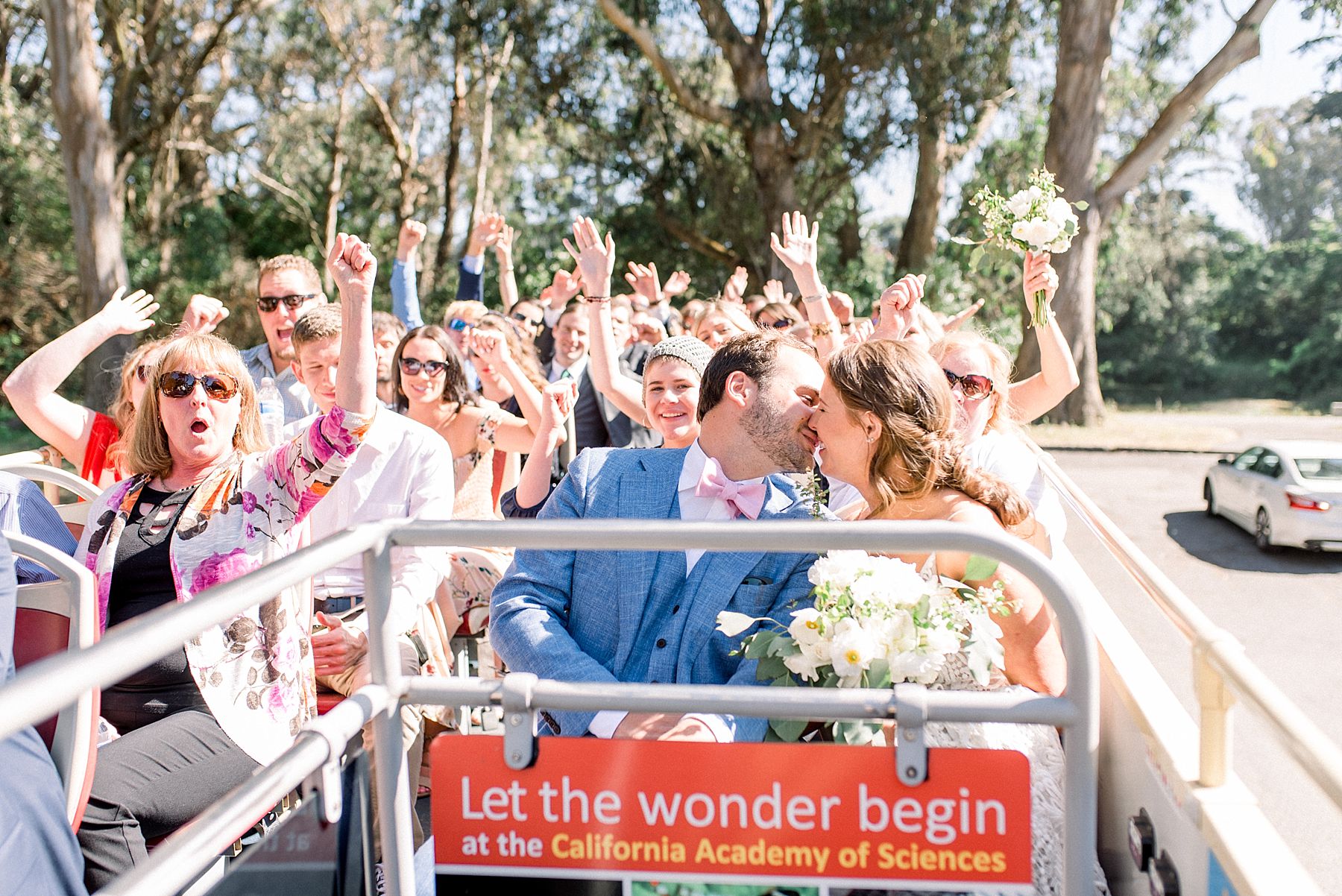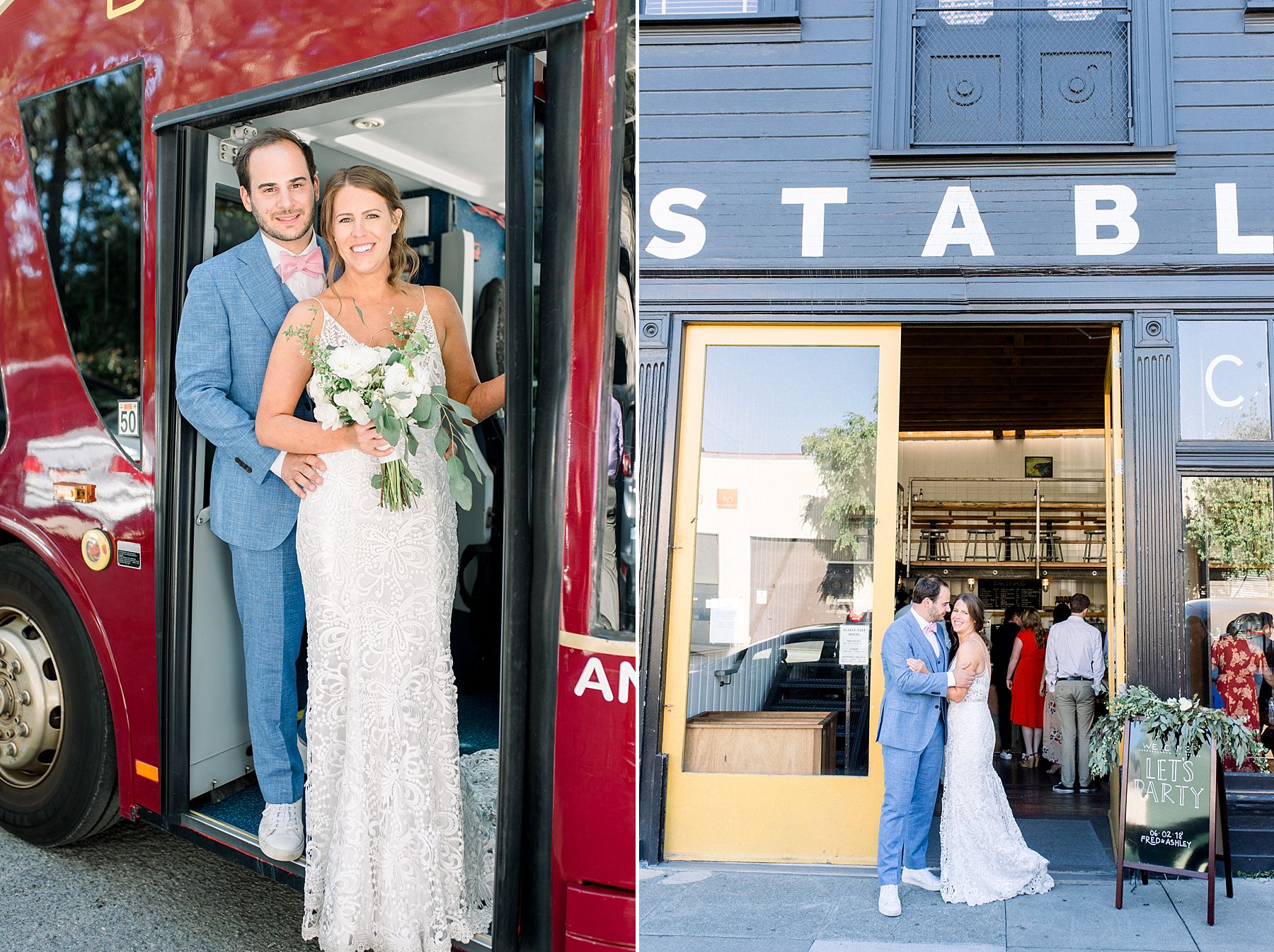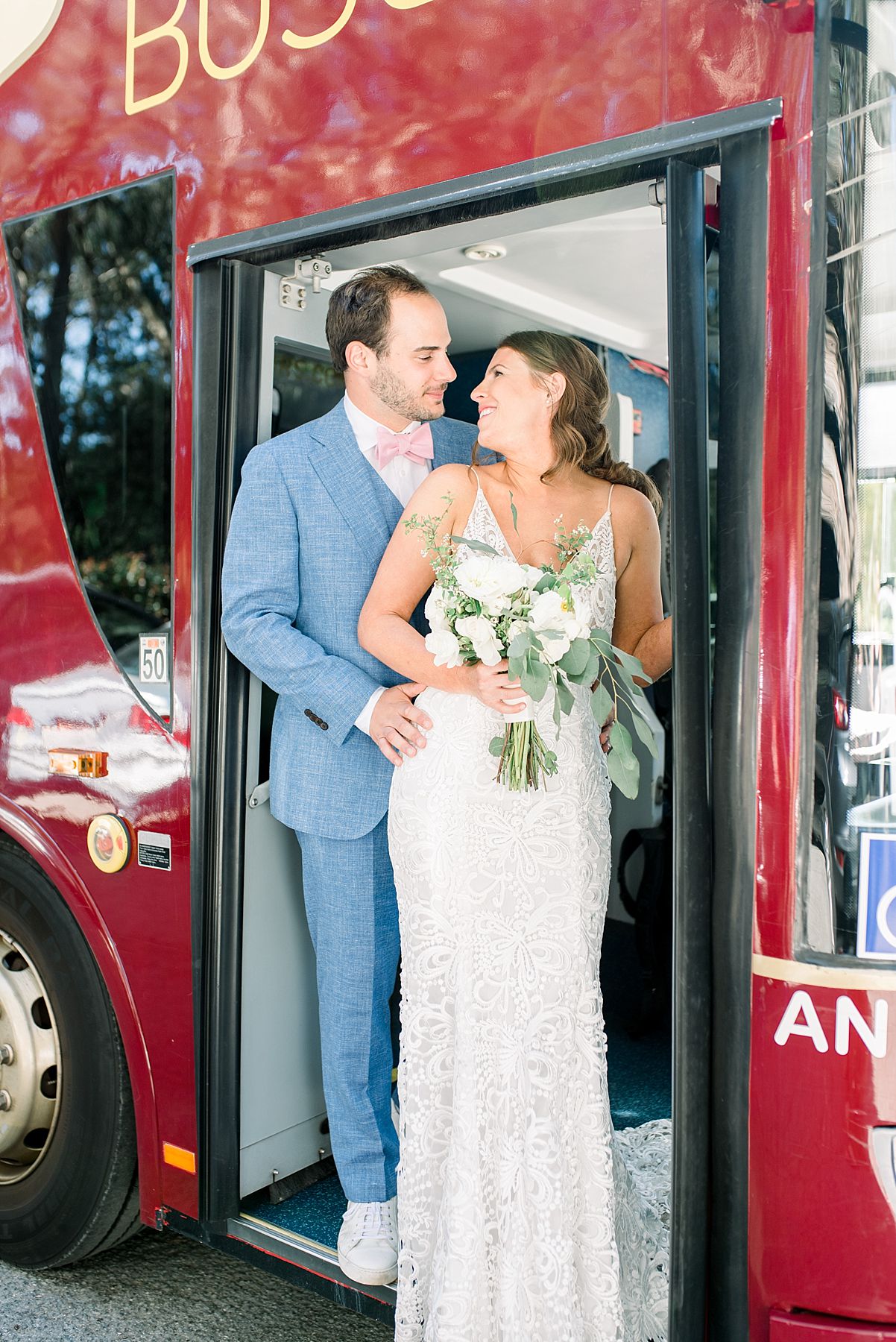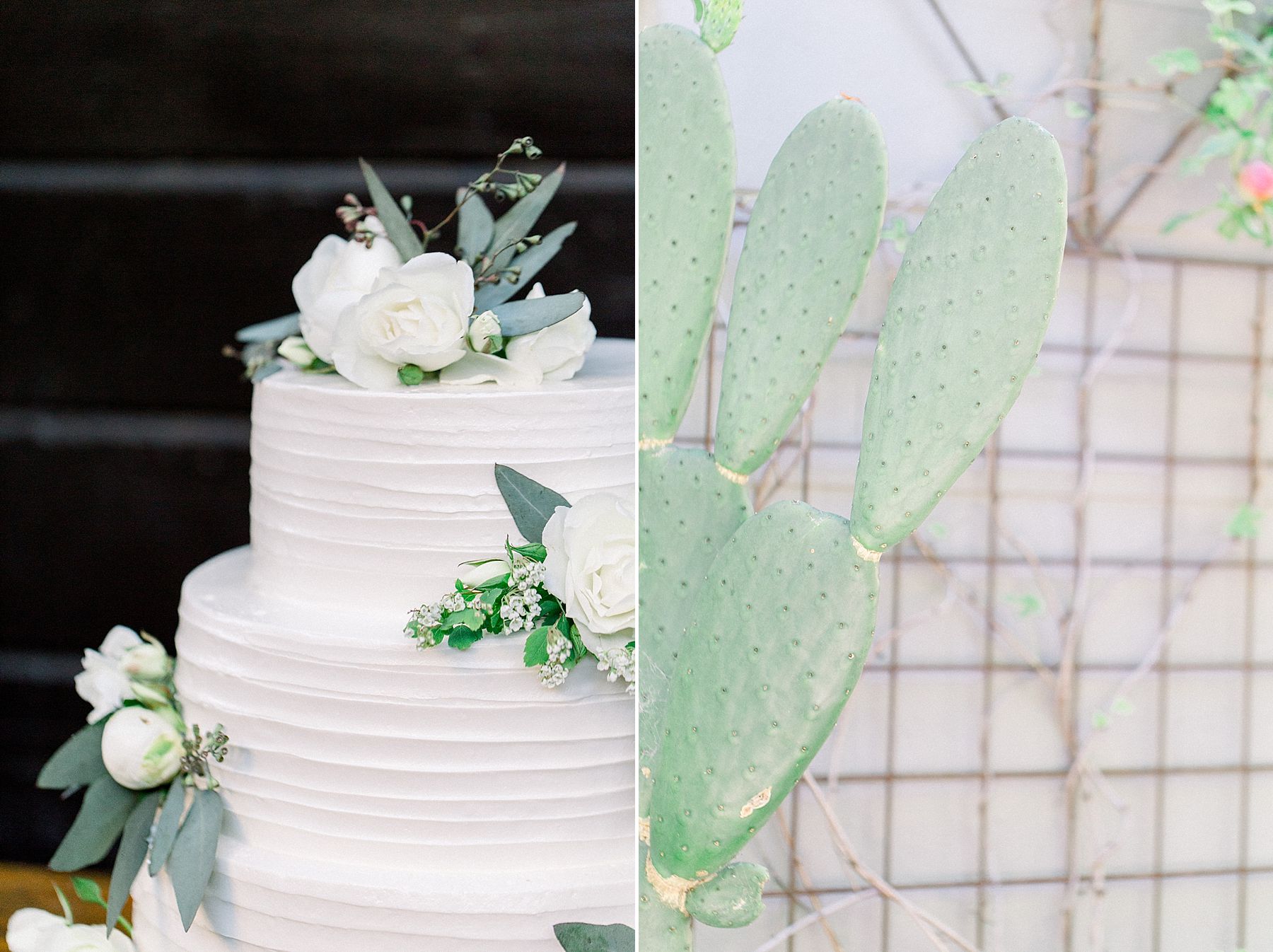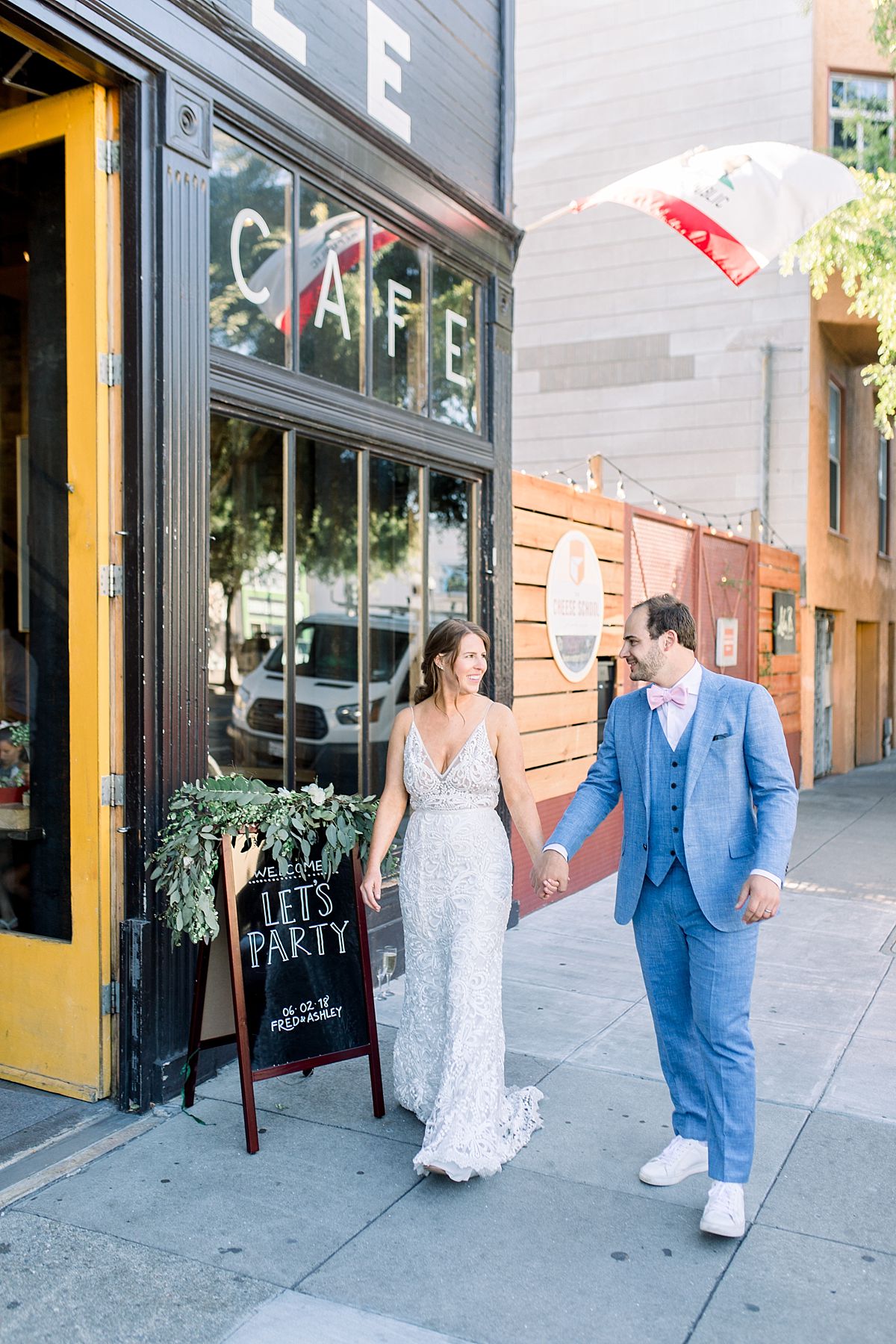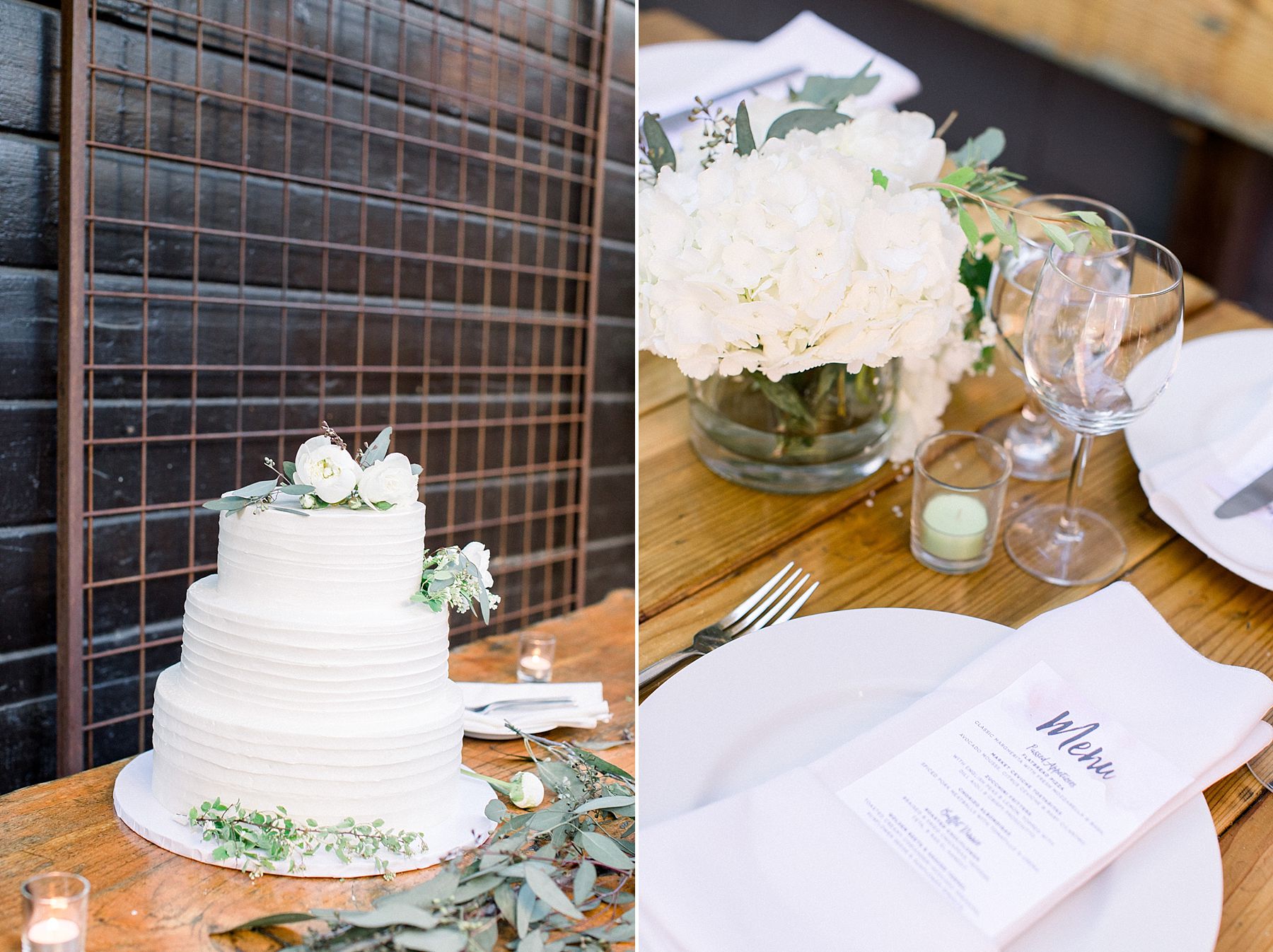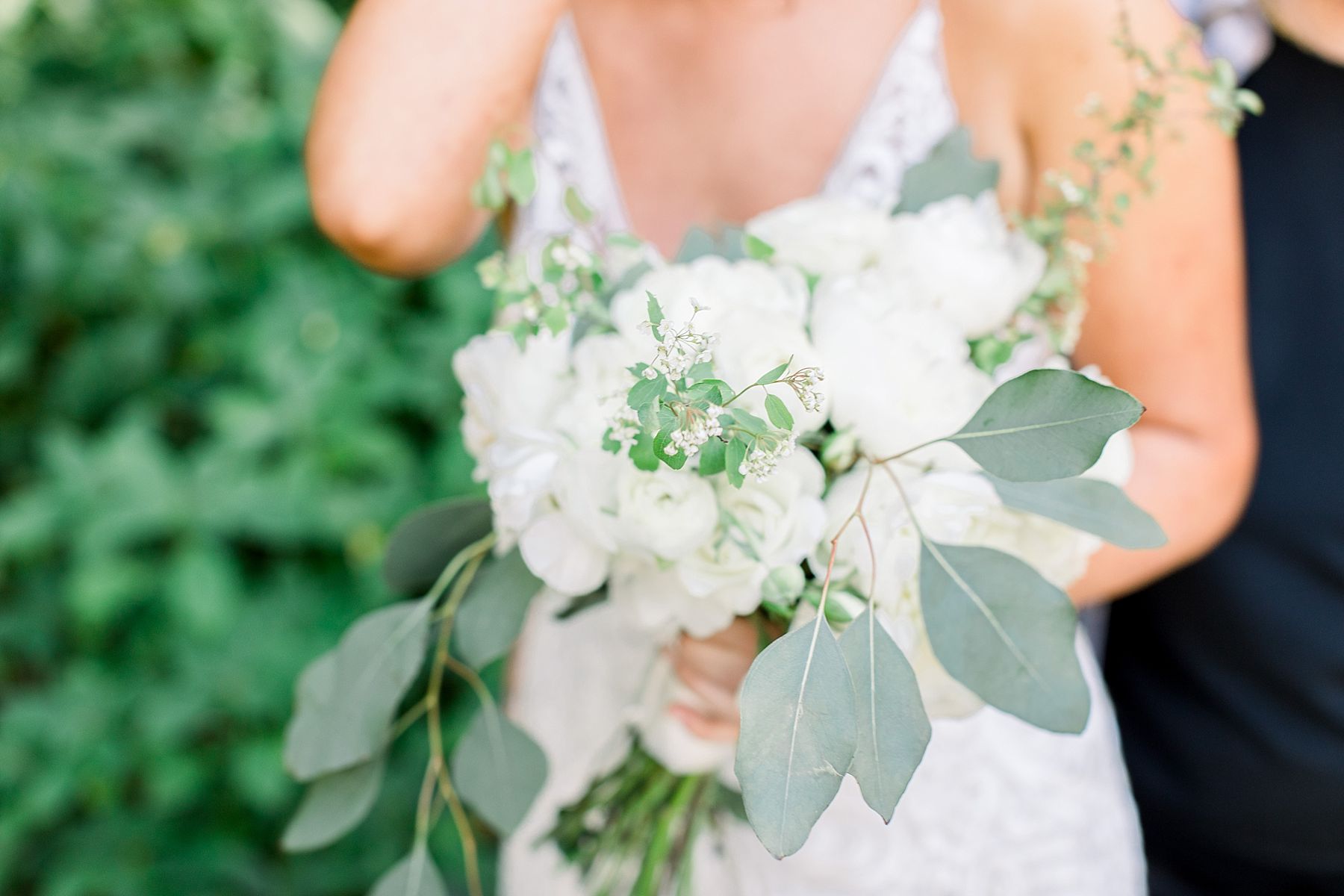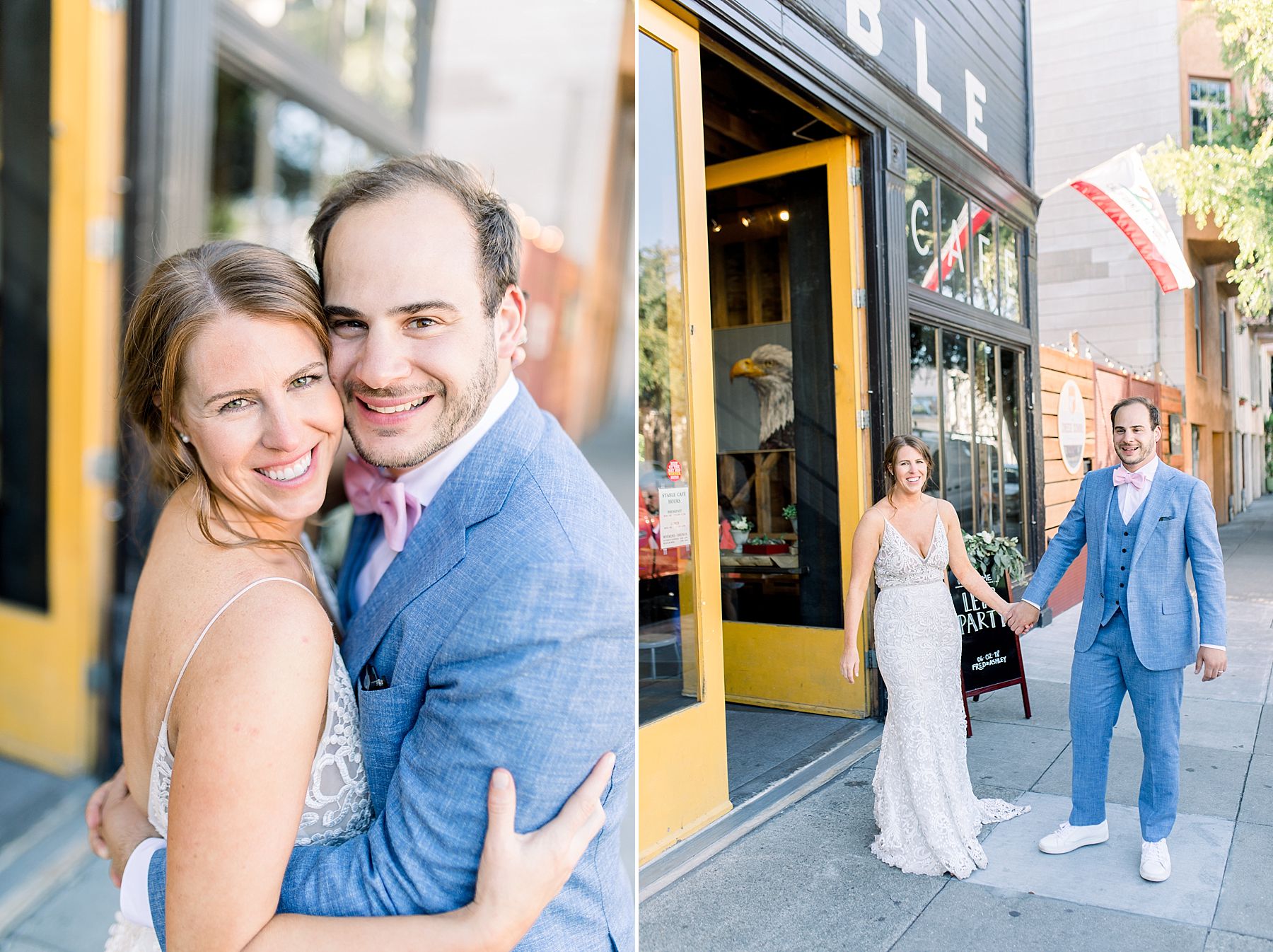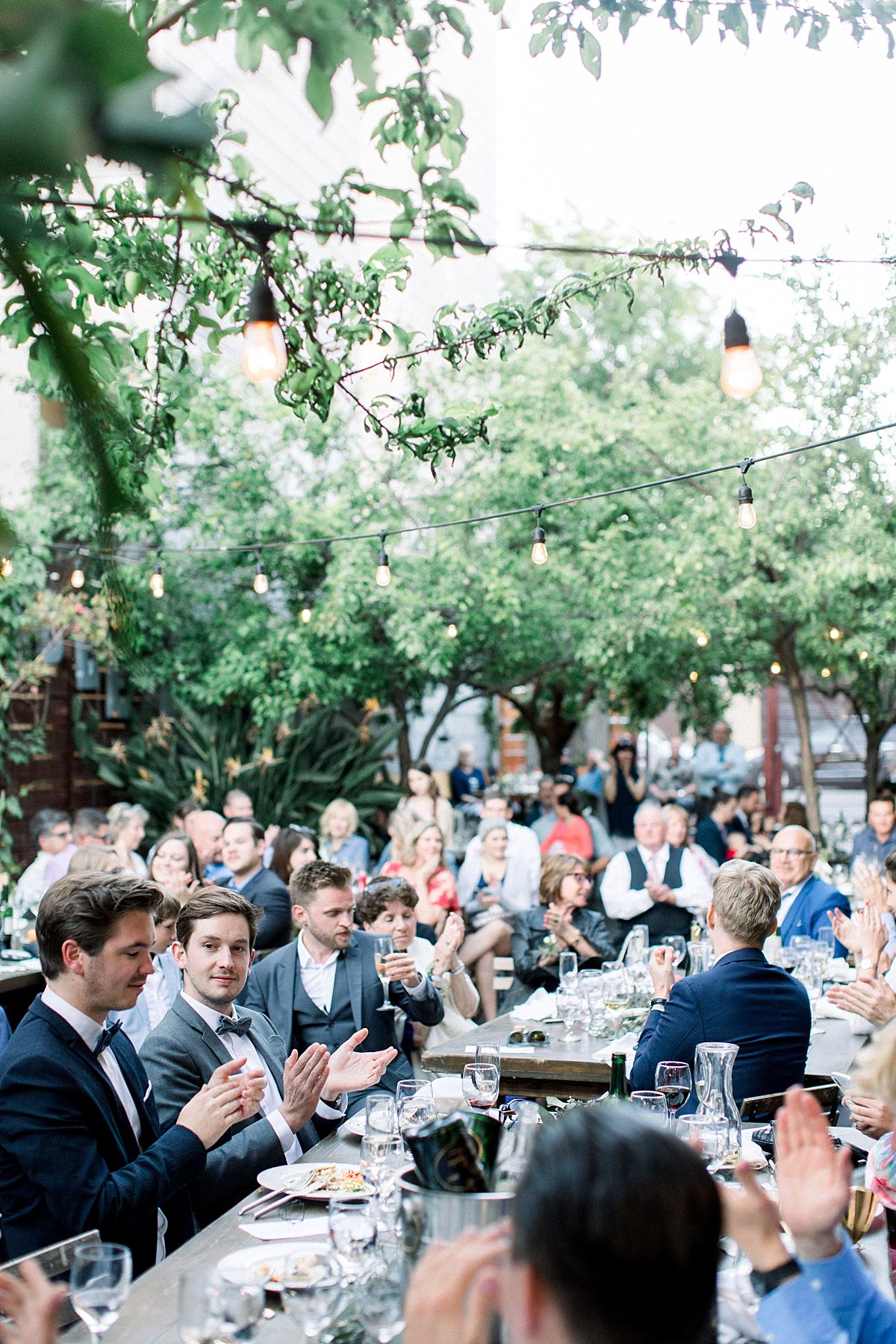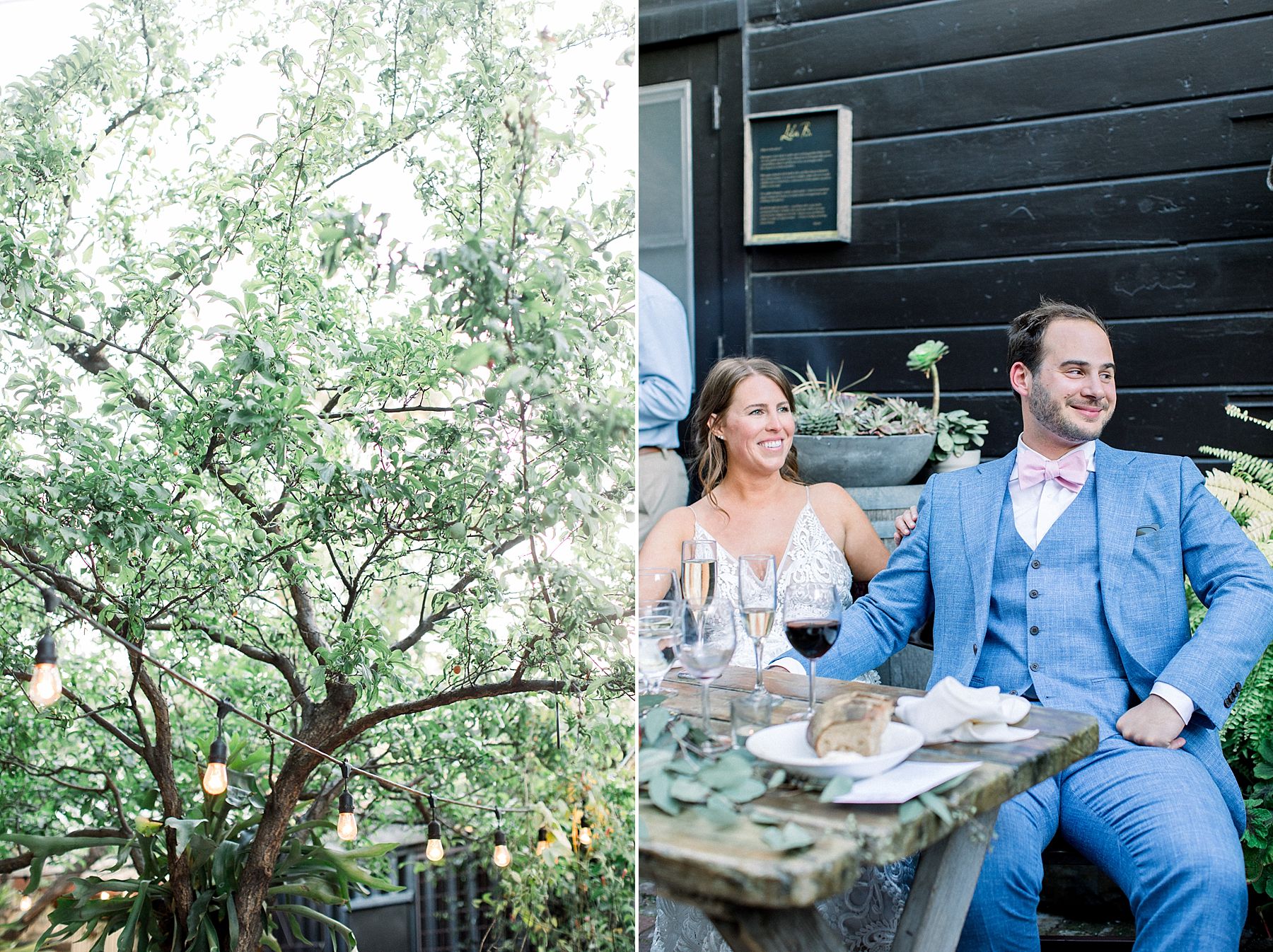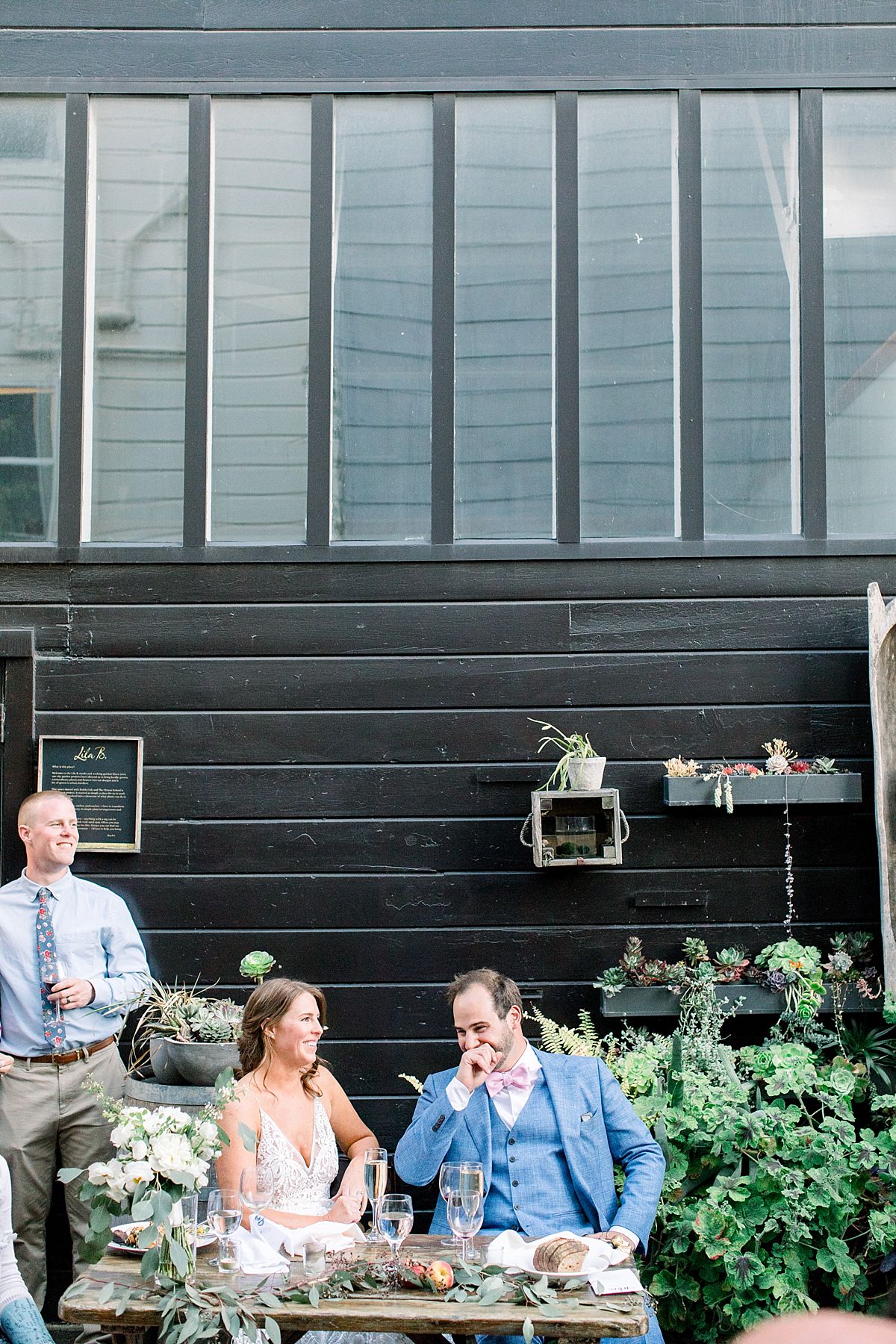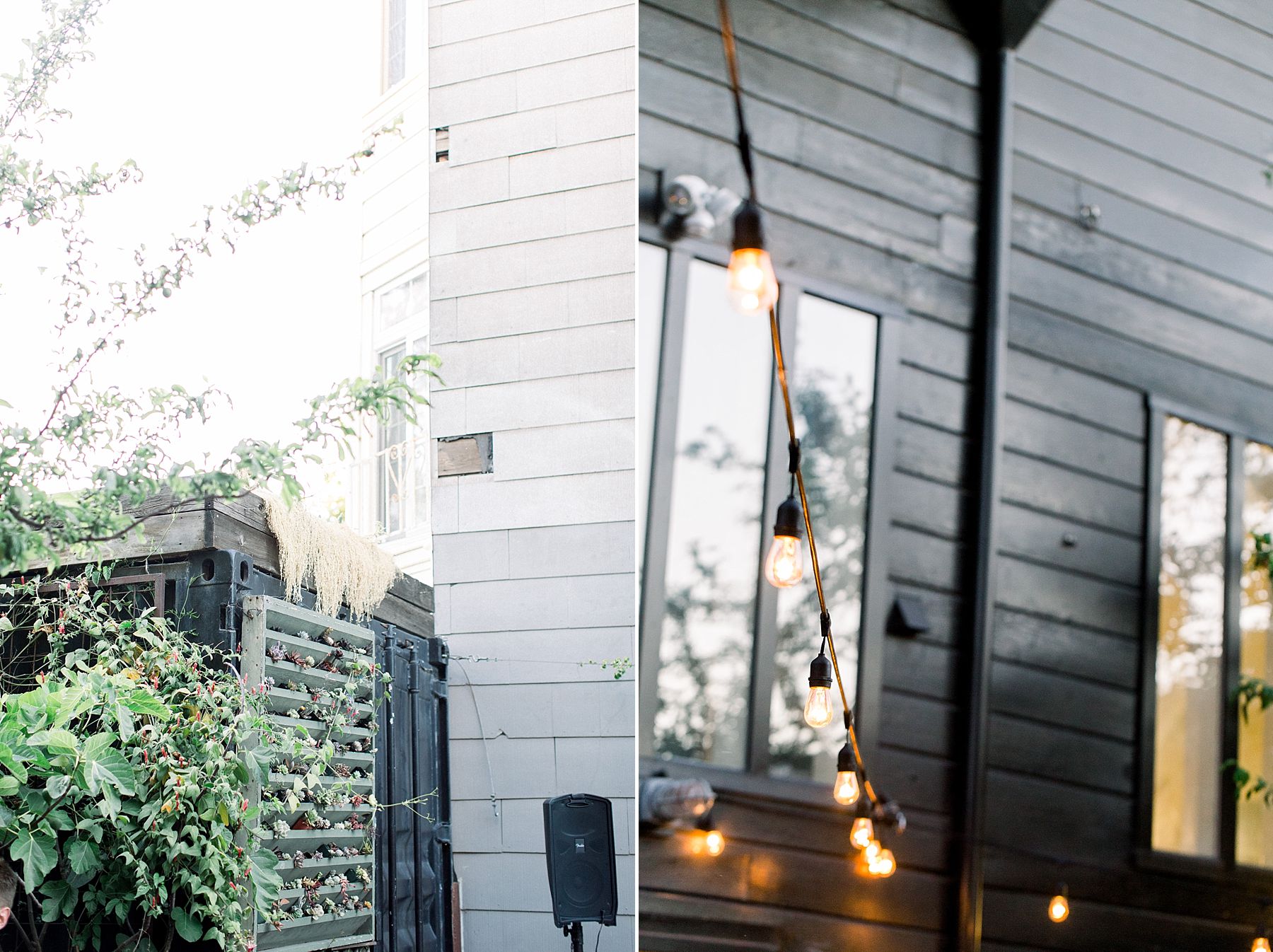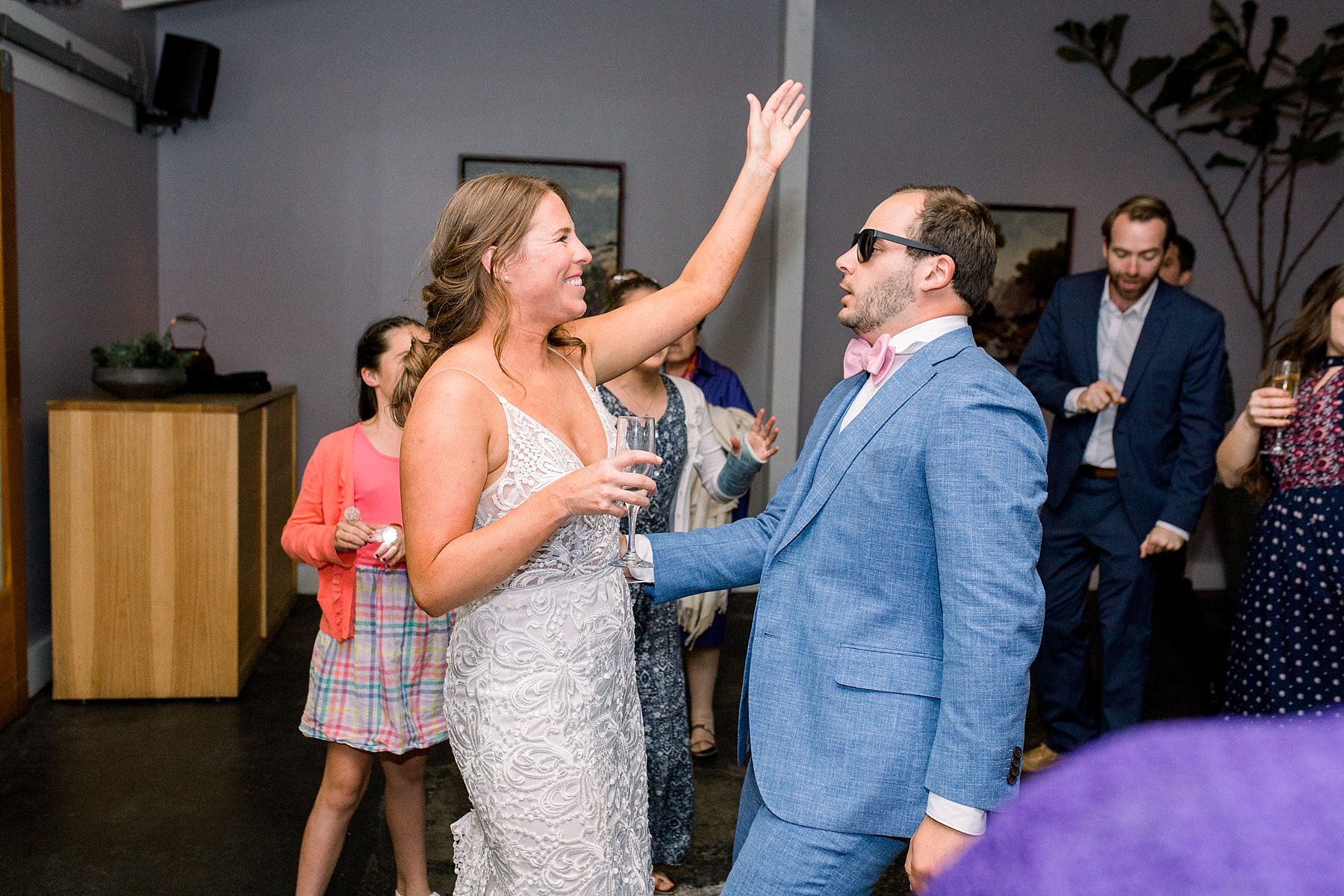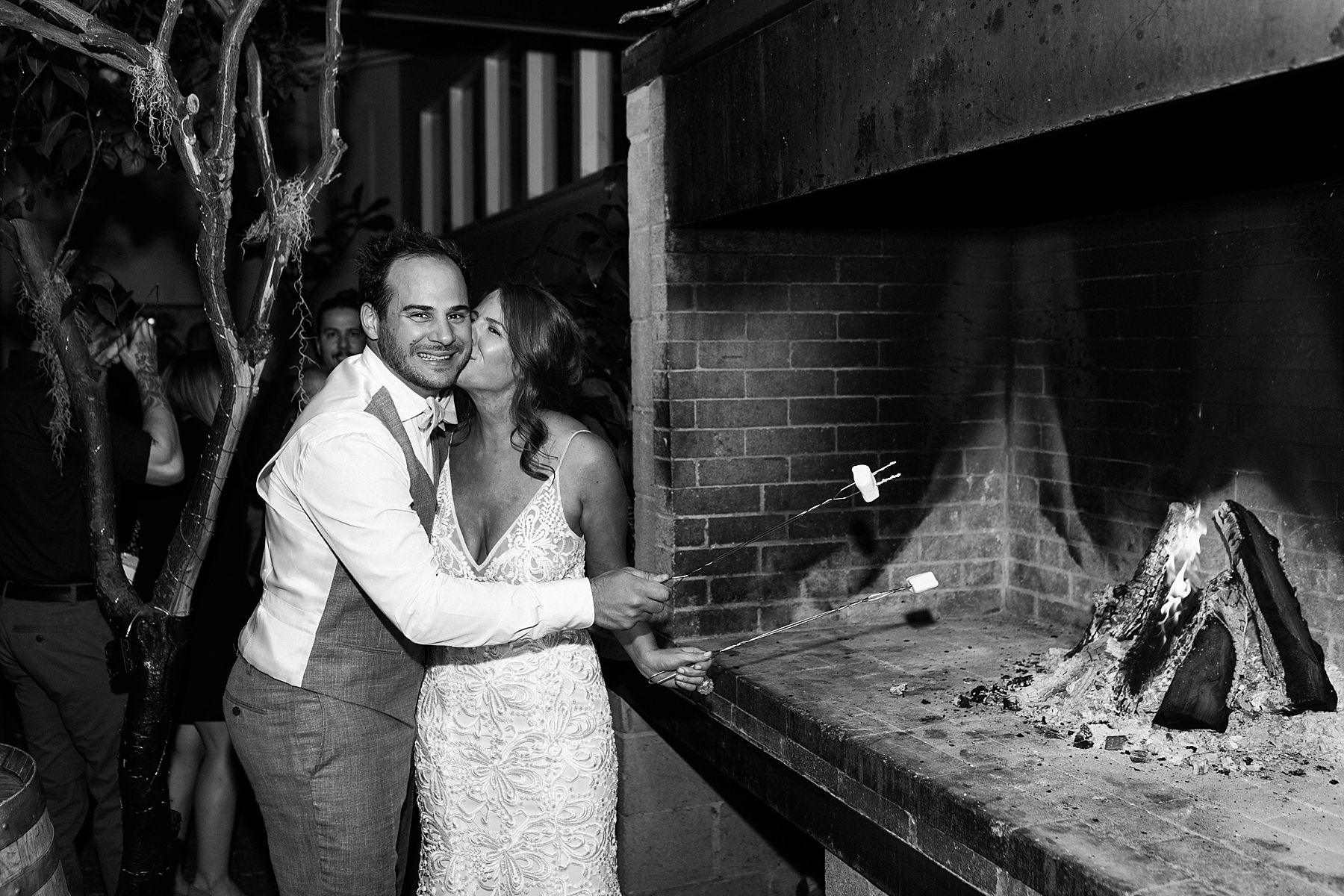 Golden Gate Park Wedding
Chain of Lakes at Golden Gate Park was a great setting for a wedding in the City. It's the perfect opportunity to get out of the hustle and bustle of the City for a little!
Ashley & Fred's Golden Gate Park Wedding & Stable Cafe Wedding Reception vendors included:
Wedding Ceremony at Chain of Lakes in Golden Gate Park
Reception at Stable Cafe
Wedding Coordinated by Alyssa Strull Events
Wedding Dress by Made with Love from Haute Bride
Hair and Makeup by Salt Spell
Florals by Ella French
Food by Fogcutter
Ring by Tiffany and Co.
Invitations by Dunkirk Designs
Wedding Cake by Noe Valley Bakery
We would love to photograph your Golden Gate Park Wedding or your Stable Cafe Wedding. Inquire here.  
Baker Beach Engagement
These two were the best sports, waking up at sunrise on a Sunday for their Baker Beach Engagement Session. Check out some of my favorites here!
San Francisco Wedding
Looking for a San Francisco Wedding Photographer for your wedding? We would love to chat! Message us here. We can't wait to hear more about your San Francisco Wedding!