FOR THE Classic & Chic COUPLE,
WHERE TRADITION MEETS MODERNITY
and radiant joy shines through
From classic, chic moments and elevated design,
to the emotion that lingers in between your souls,
our couples live for the magic in the moments.
The magic in everyday fleeting moments.
The sentiments in life's most significant milestones.
The beauty in the in between and the details.
What will become, your legacy.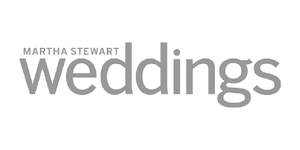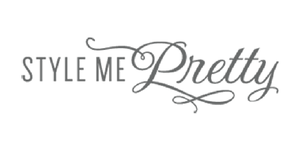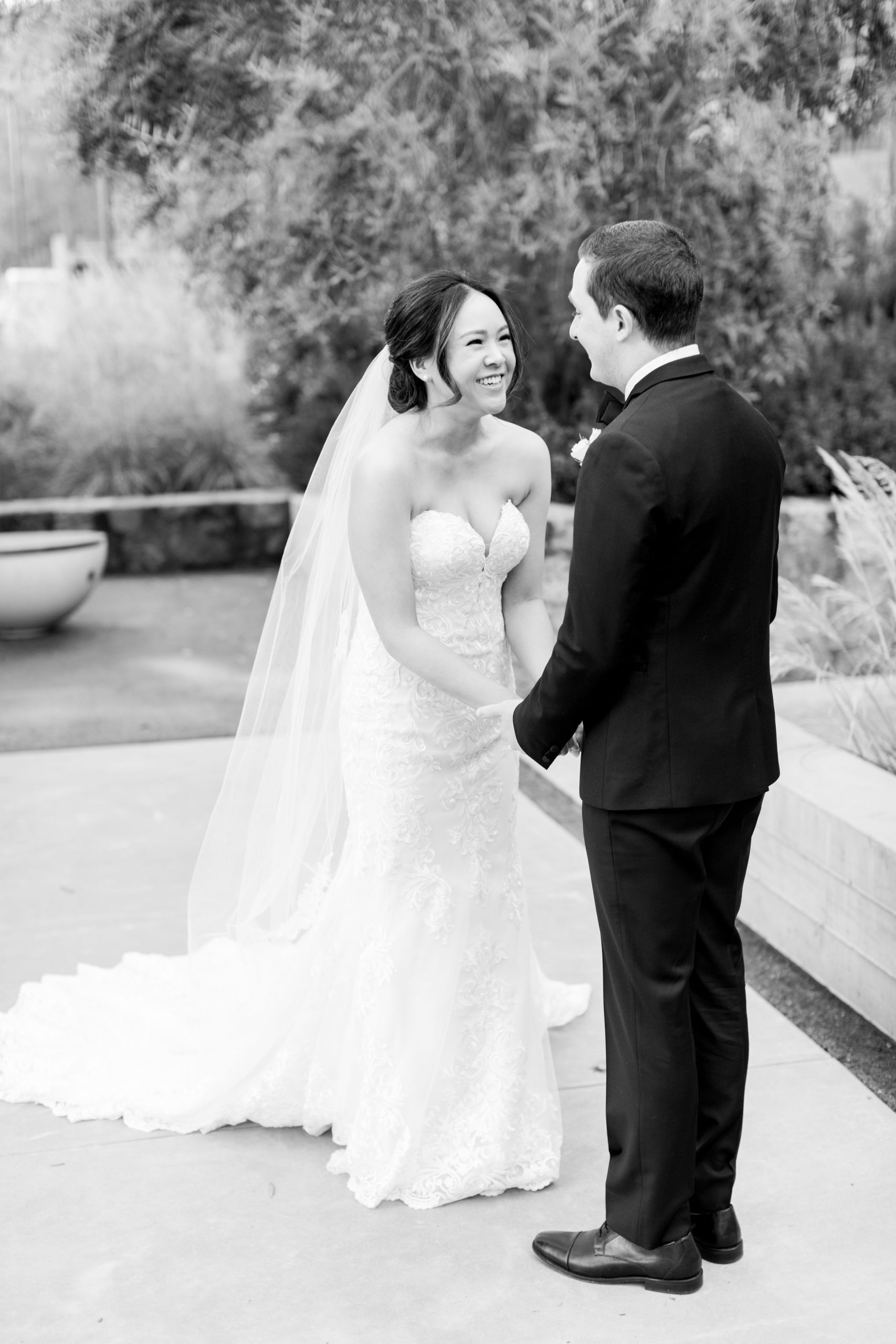 lena & Nick | married at brasswood napa valley
the best decision we made when it came to our wedding
She knows how to get you talking, laughing, and feel like you are just hanging with a friend. My husband and I left our engagement shoot with sighs of relief and big smiles. We couldn't stop talking about how genuine she seems and how it just felt different than our previous session with another photographer. Her chatty nature is just what we needed to relax and stop any worrying. The proof is in the pudding and we were thrilled with our photos! I was so happy to know that Ashley would be there for our wedding. Tensions and nerves are high on wedding day and I was grateful to spend an hour with Ashley for our first look and bride/groom photos before the everything started. She was a warm and familiar face that was able to bring the pace back down to calm, cool and collected. She is someone you need on your team!