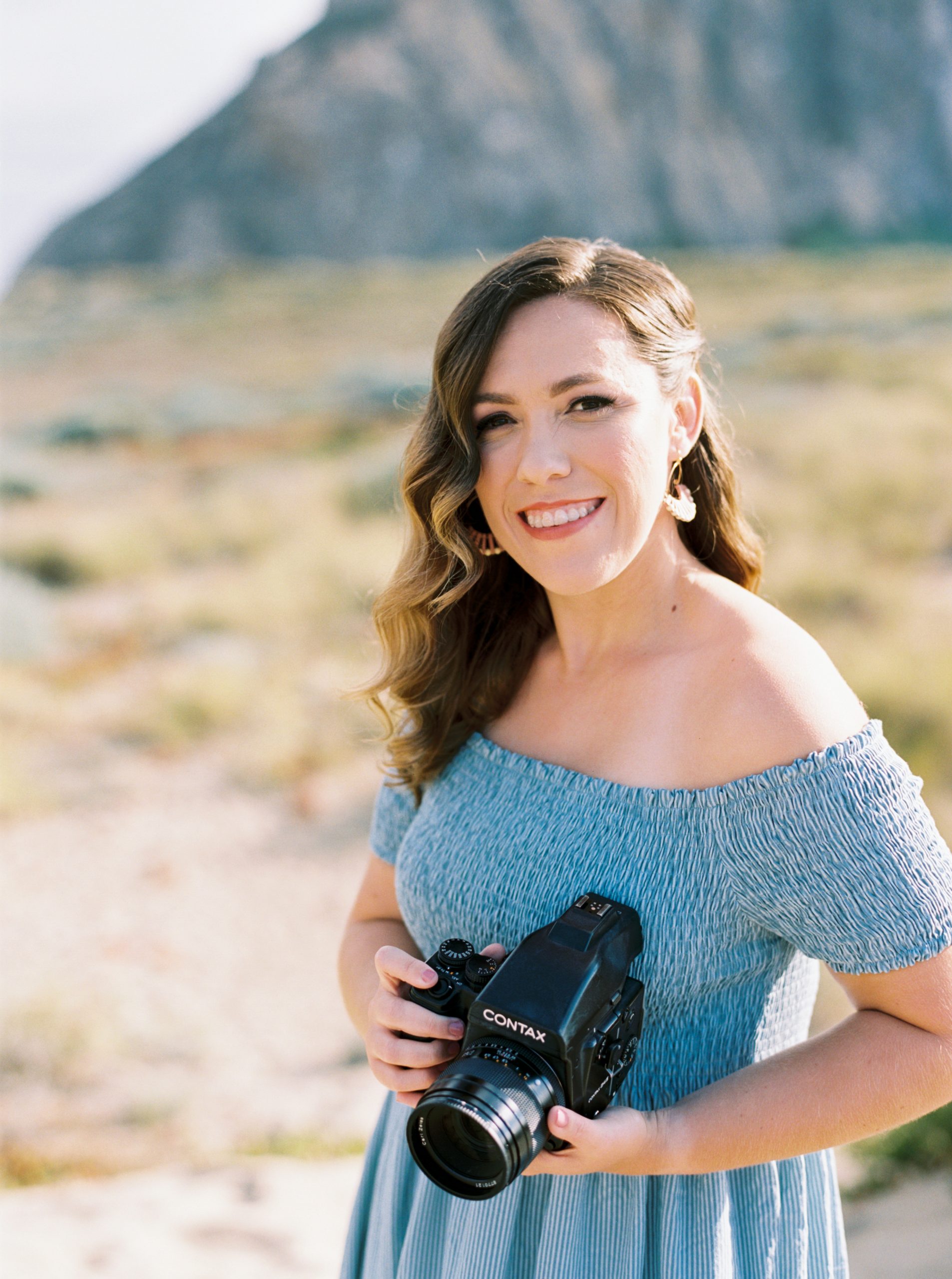 Meet THE ARTIST ASHLEY
PHOTOGRAPHER & EDUCATOR
BUNNY & BOY MAMA
At the end of the day, the hope is that the photographs take you back to that moment - the belly laugh with your girlfriends, the room spinning during your first dance, the smiles on your families' faces, the little kicks in your pregnant belly, and the ultimate radiant joy that comes with being alive -
and being in love.
Forever chasing the feels that comes with recklessly loving, laughing, and dancing the night away.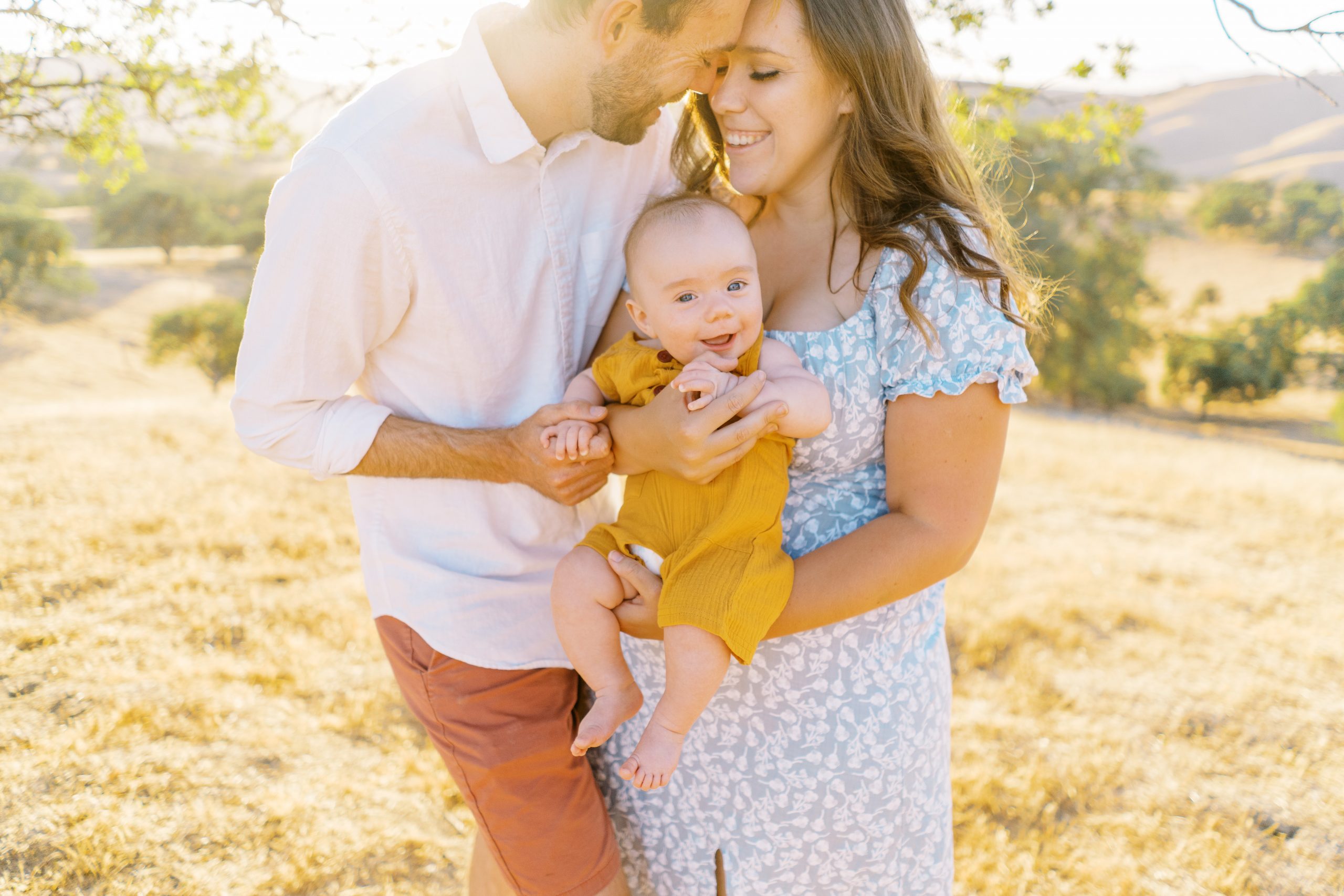 as a wife, mama, & best friend, i know what it means to recklessly love + SPREAD JOY

We believe that marrying your best friend is one of the greatest gifts.
A FEW OF OUR FAVORITE THINGS
watching my best friend become a dad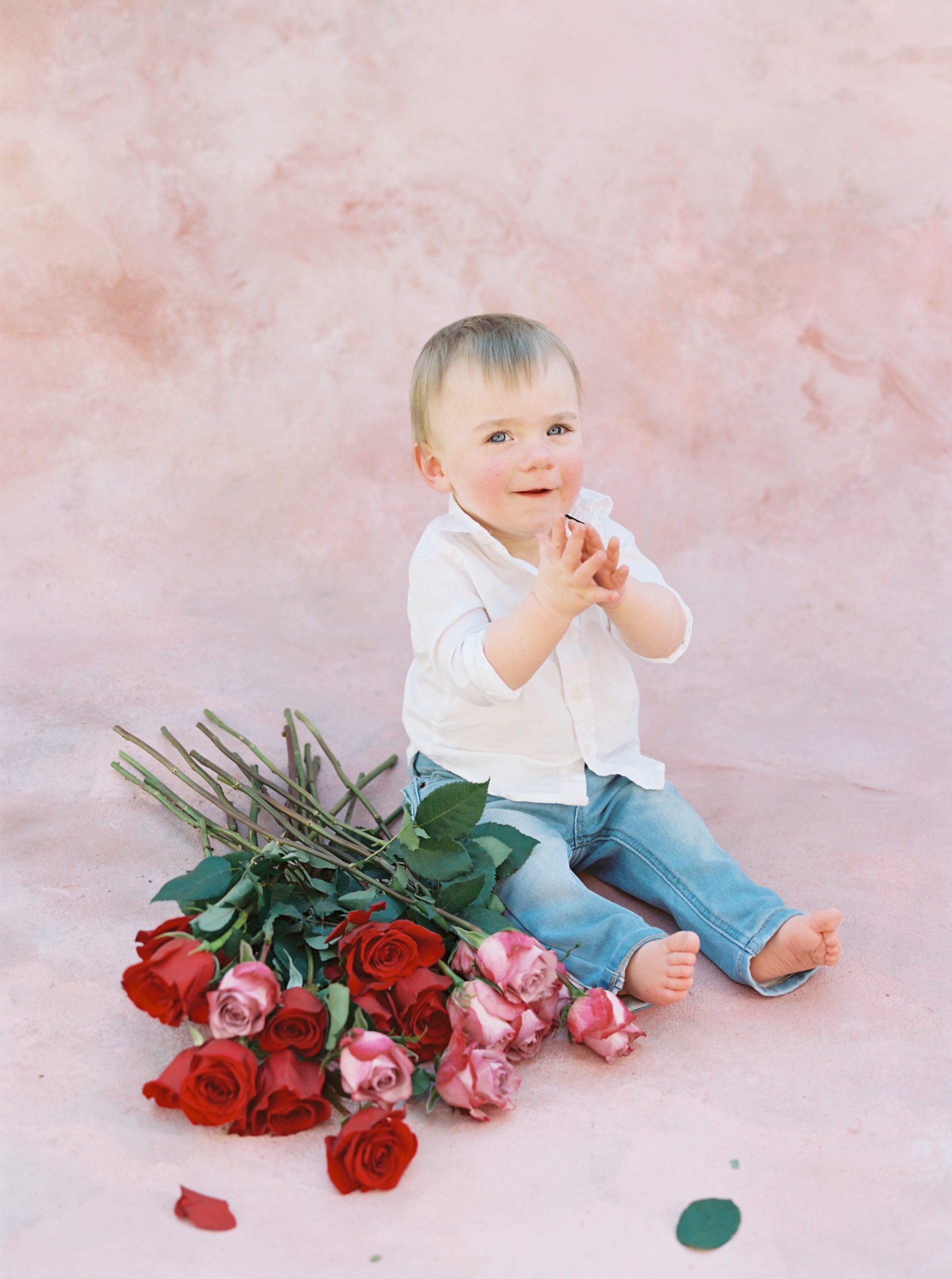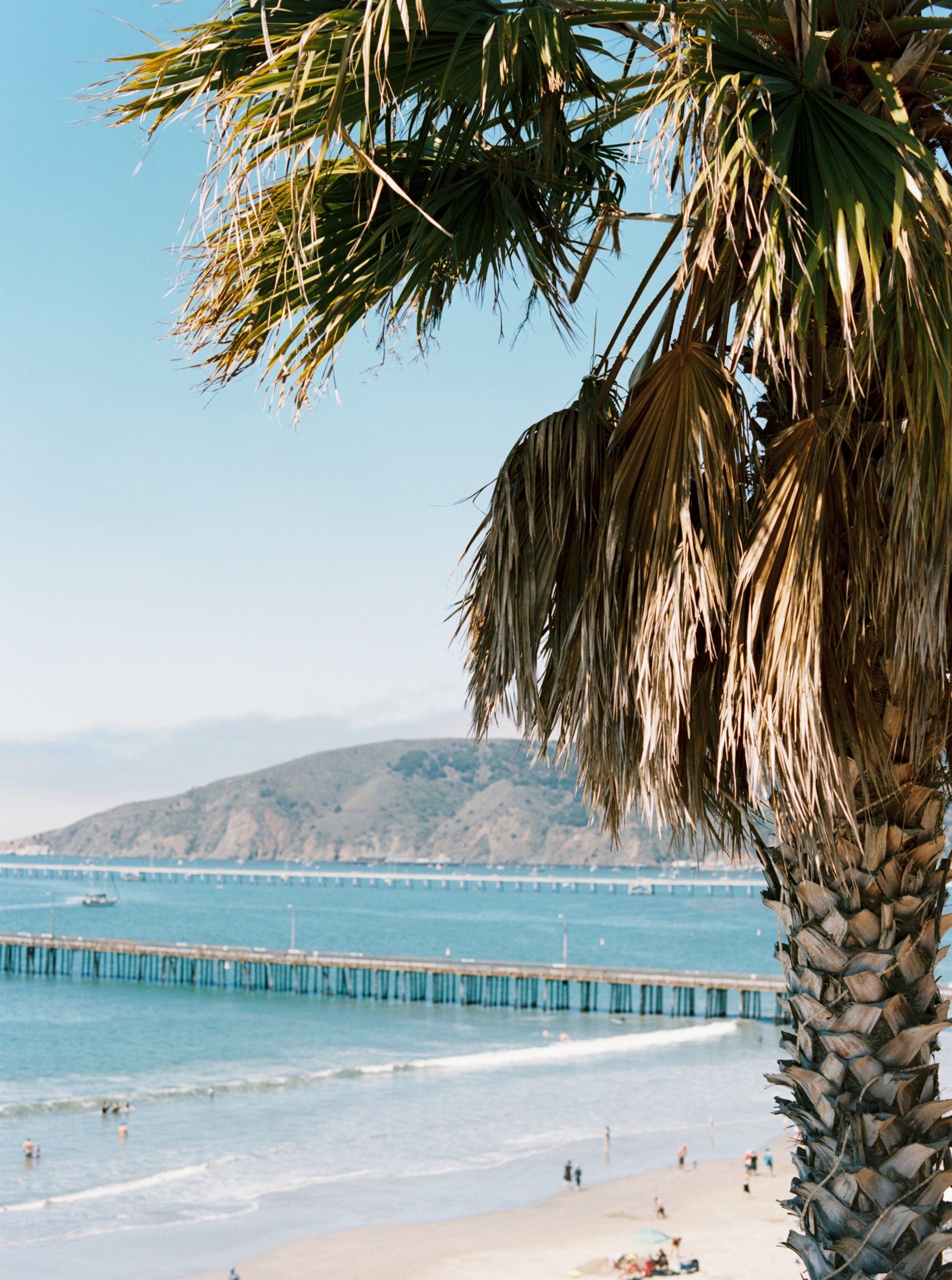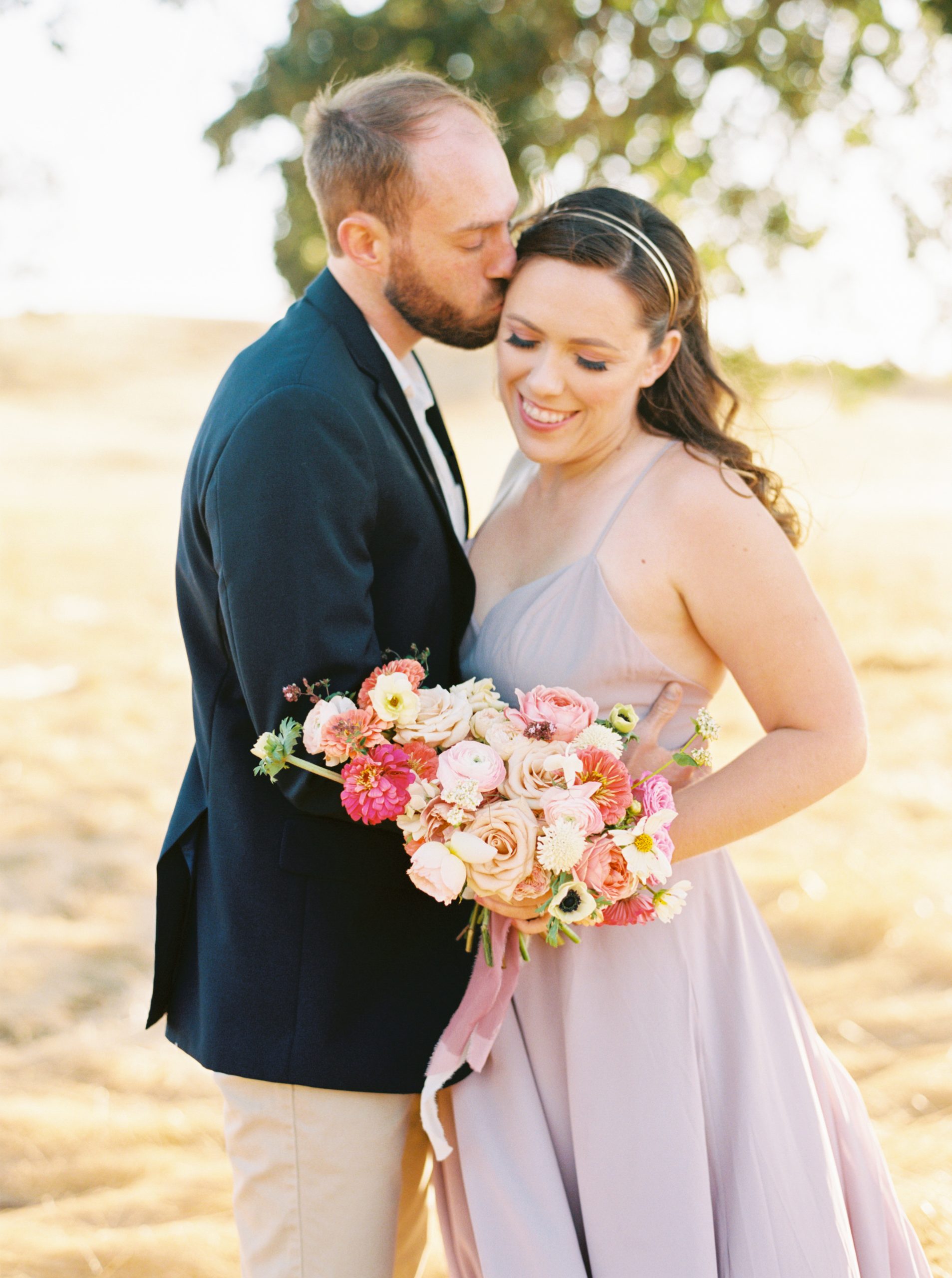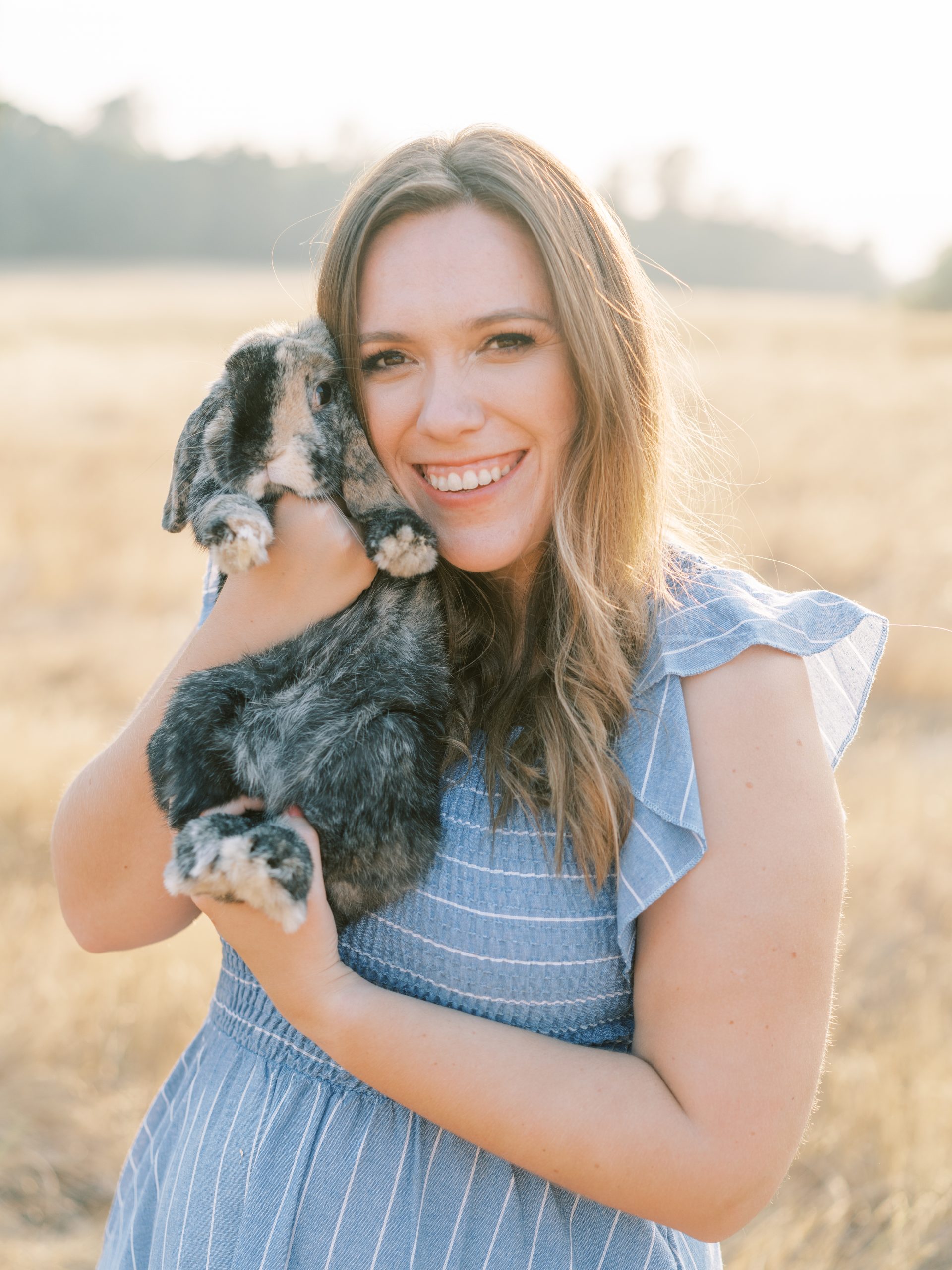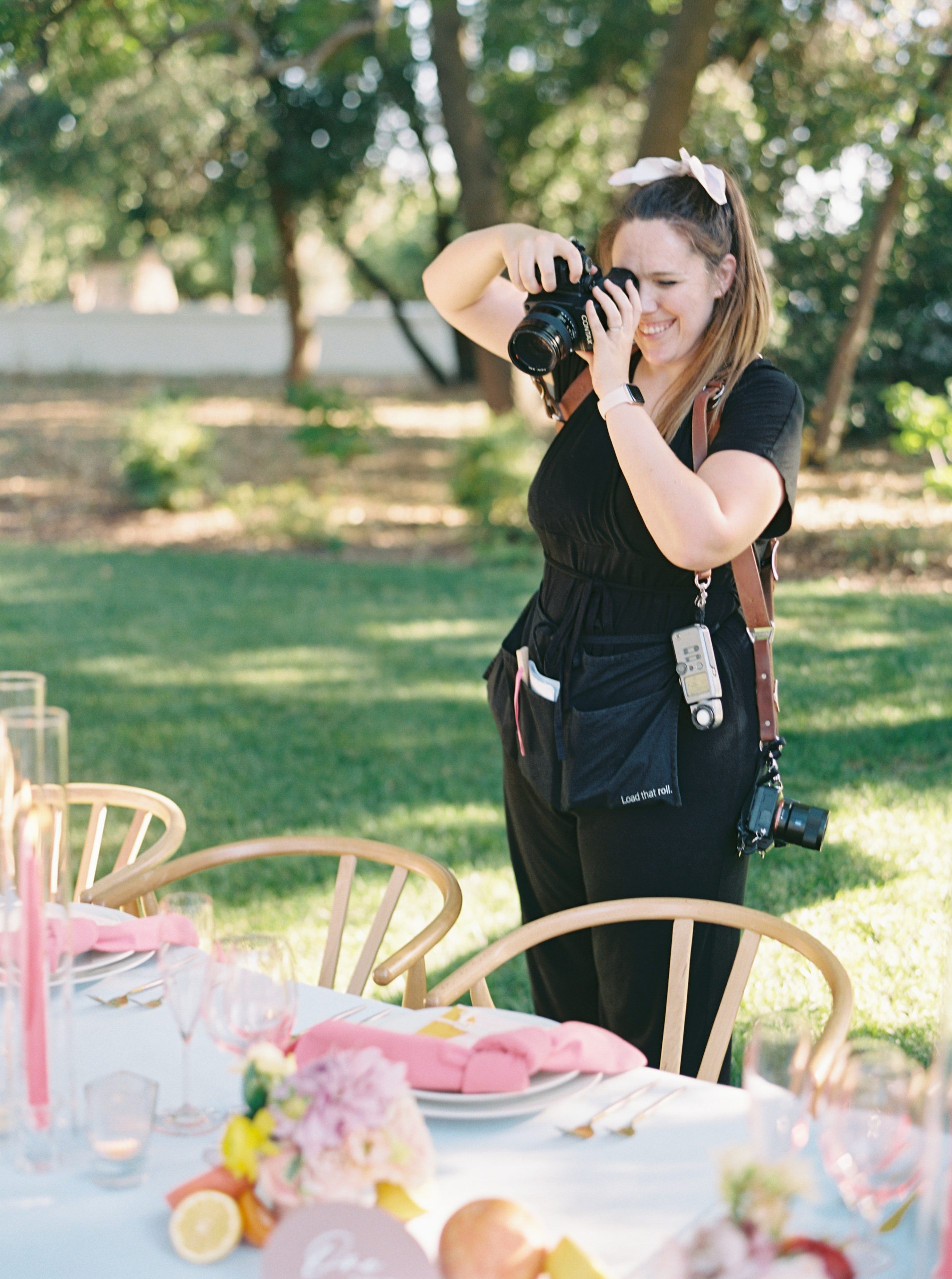 "ONE OF THOSE OLD SCHOOL SOULS WHO INVESTS EFFORT, PASSION & TIME"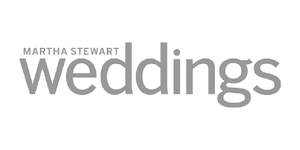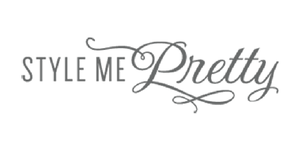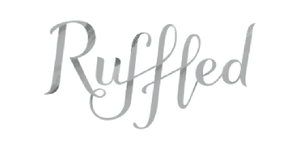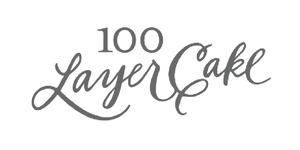 honored to share in your soul-filled legacy