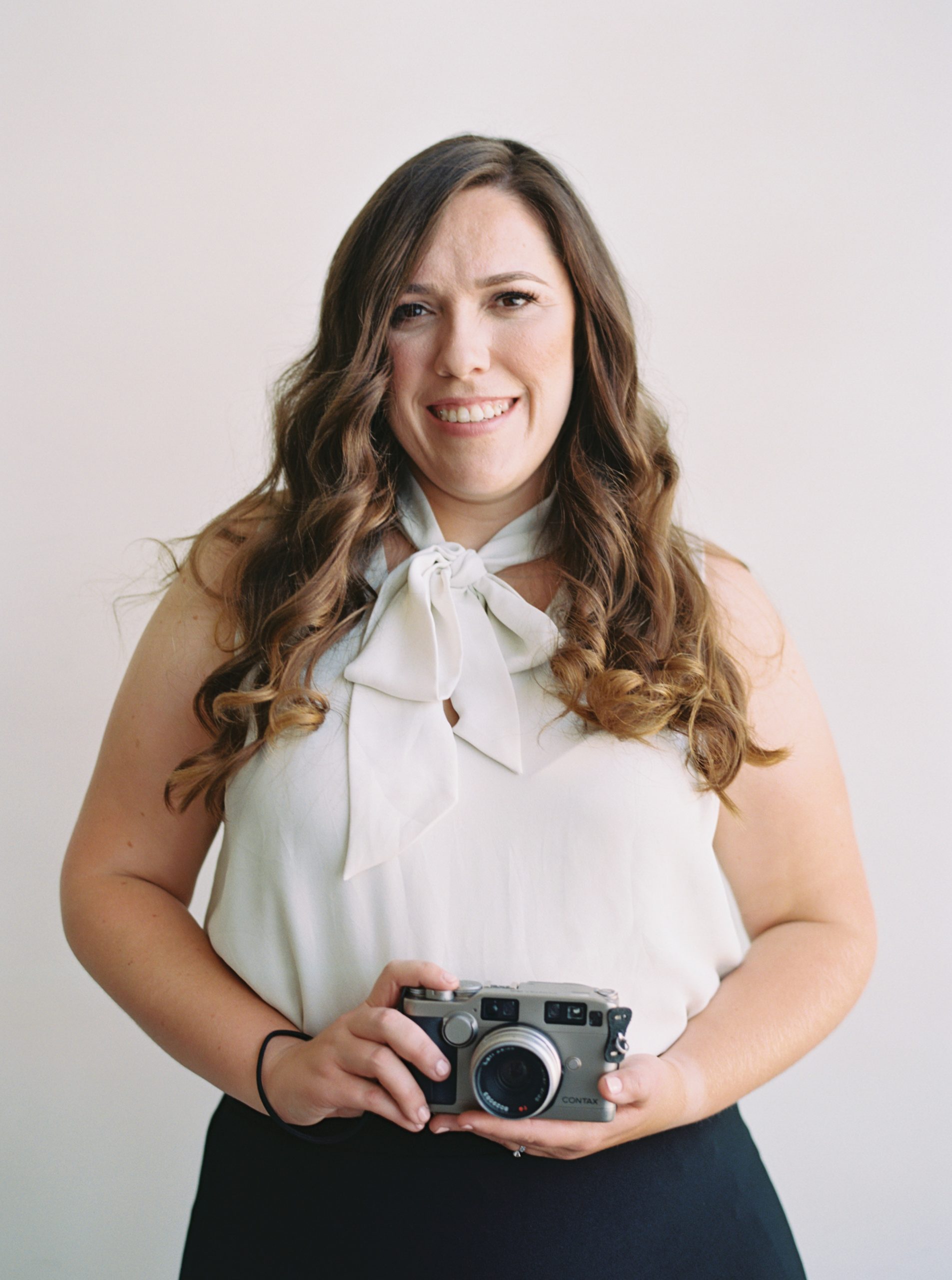 Meet THE ARTIST ASHLEY
PHOTOGRAPHER & podcast host
wife + mama
At the end of the day, the hope is that the photographs take you back to that moment - the belly laugh with your girlfriends, the room spinning during your first dance, the smiles on your families' faces, the little kicks in your pregnant belly, and the ultimate radiant joy that comes with being alive -
and being in love.
Forever chasing the feels that comes with recklessly loving, laughing, and dancing the night away.
as a wife, mama, & best friend, i know what
it means to recklessly love + SPREAD JOY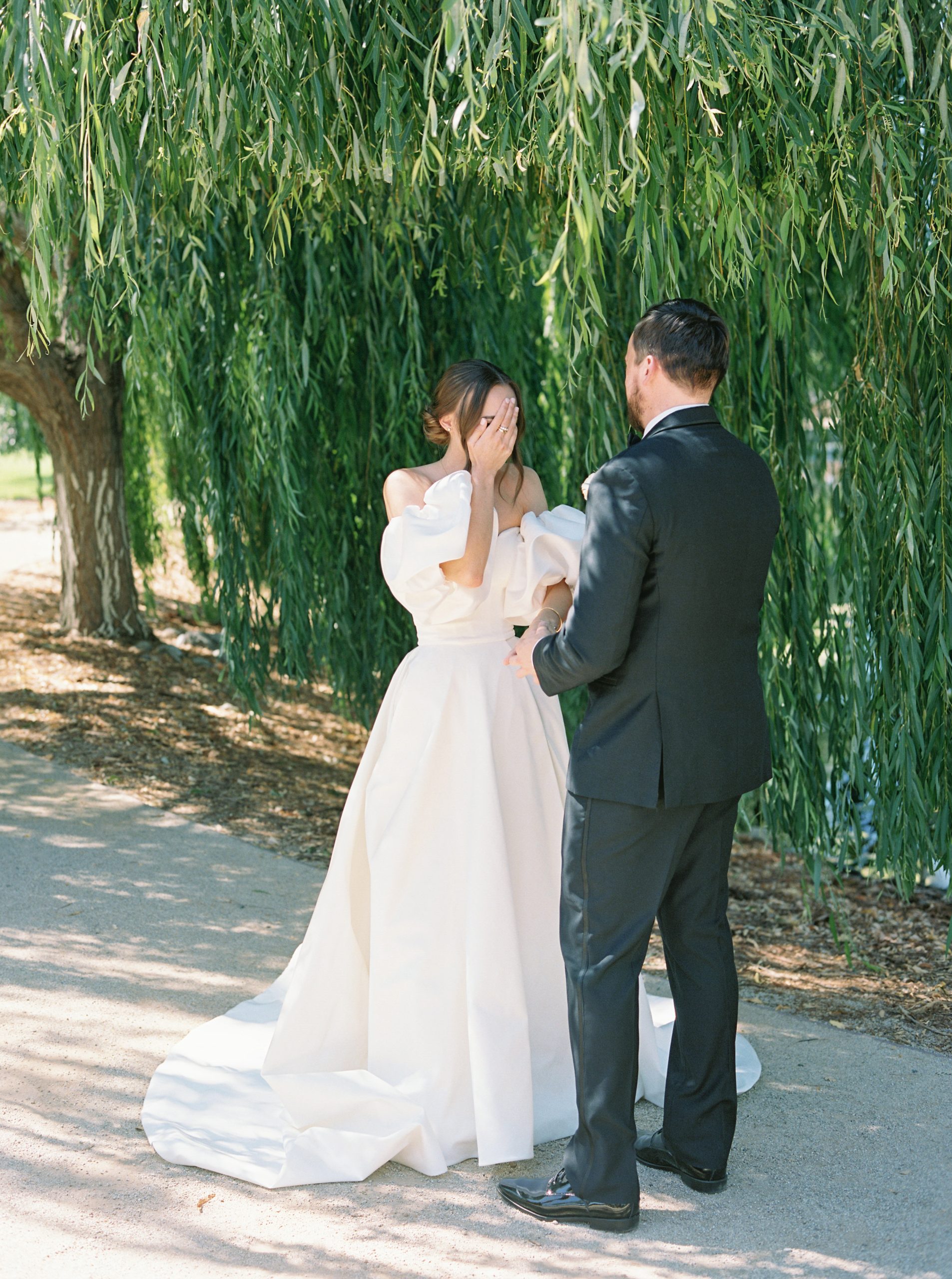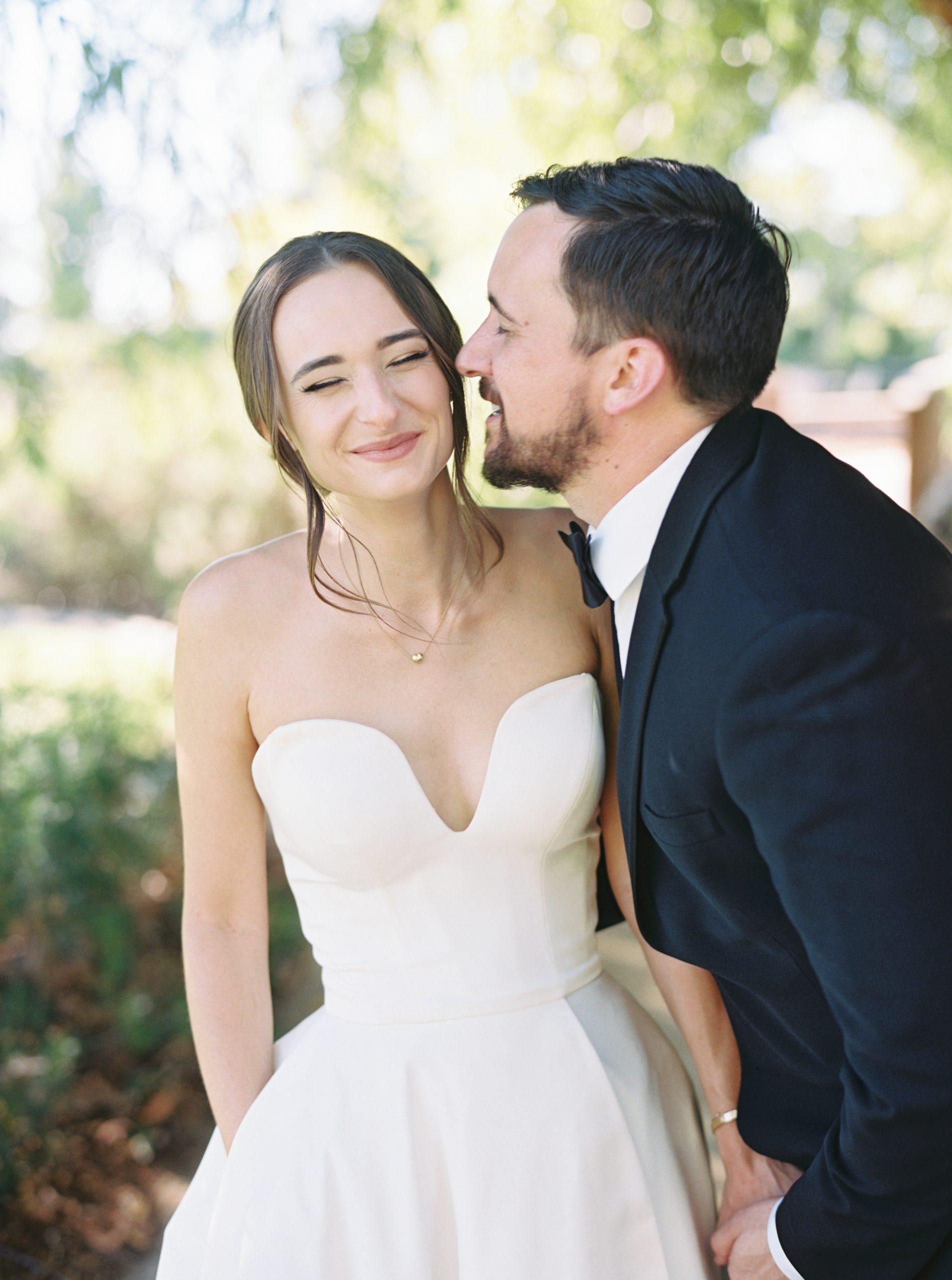 We approach each wedding in two ways -
first and foremost, people-focused. We are there to capture the beauty and joy that radiates from you and your people. The friends and family that traveled miles and miles to celebrate with you. And secondly, detail-oriented. We want to artfully capture the tiniest of details that signifies your personality and love story throughout your wedding day.
Years of experience has provided us the ability to balance capturing and creating art to preserve your legacy as well as efficiency - so you can get back to the celebration with your people.
celebrating radiance + BEAUTY