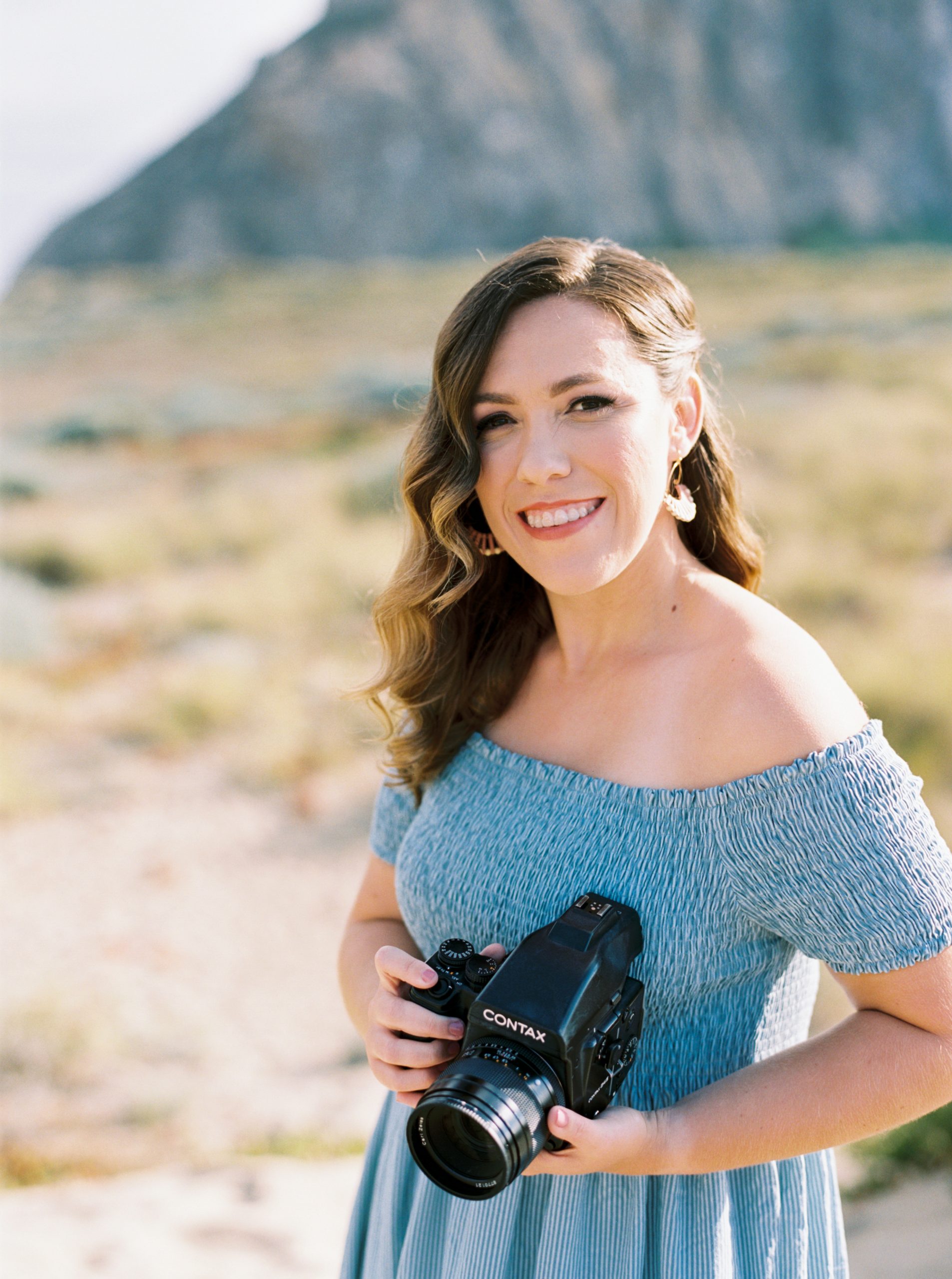 Meet THE ARTIST ASHLEY
PHOTOGRAPHER & CALLIGRAPHER
EDUCATOr & MAMA to our baumbino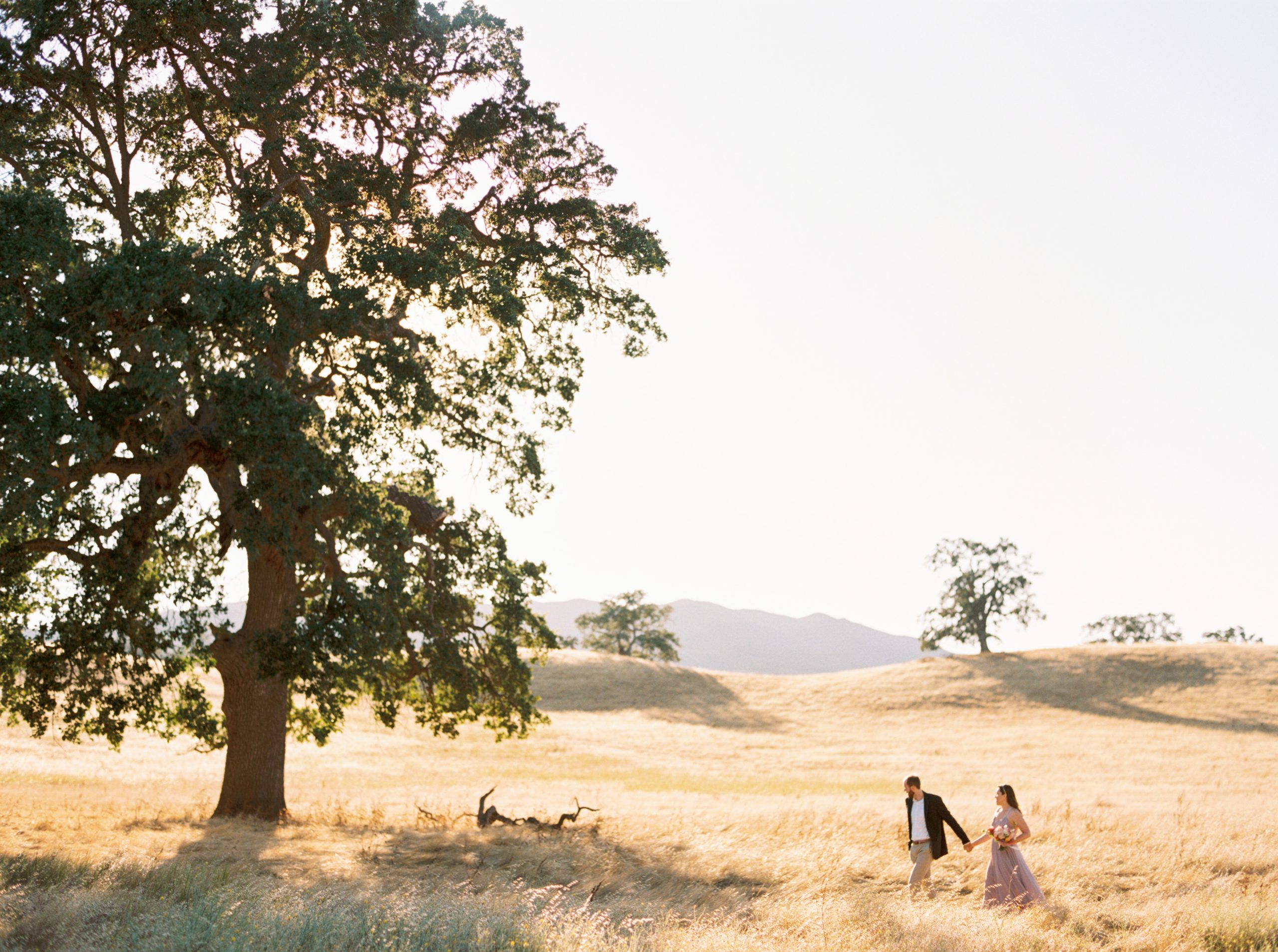 "You miss 100% of the shots you don't take."
Quite possibly the biggest 'The Office' fan.
I also was a former Leslie Knope, ask me about it!
Country line dancing? Yup. Kitchen twirling? Of course. Slow dancing in the family room with your favorite person and future spouse? The best.
AND A HOPELESS ROMANTIC OF ALL THINGS LOVE AND MARRIAGE

We believe that marrying your best friend is one of the greatest gifts.
A FEW OF OUR FAVORITE THINGS
dating my
best friend
forever