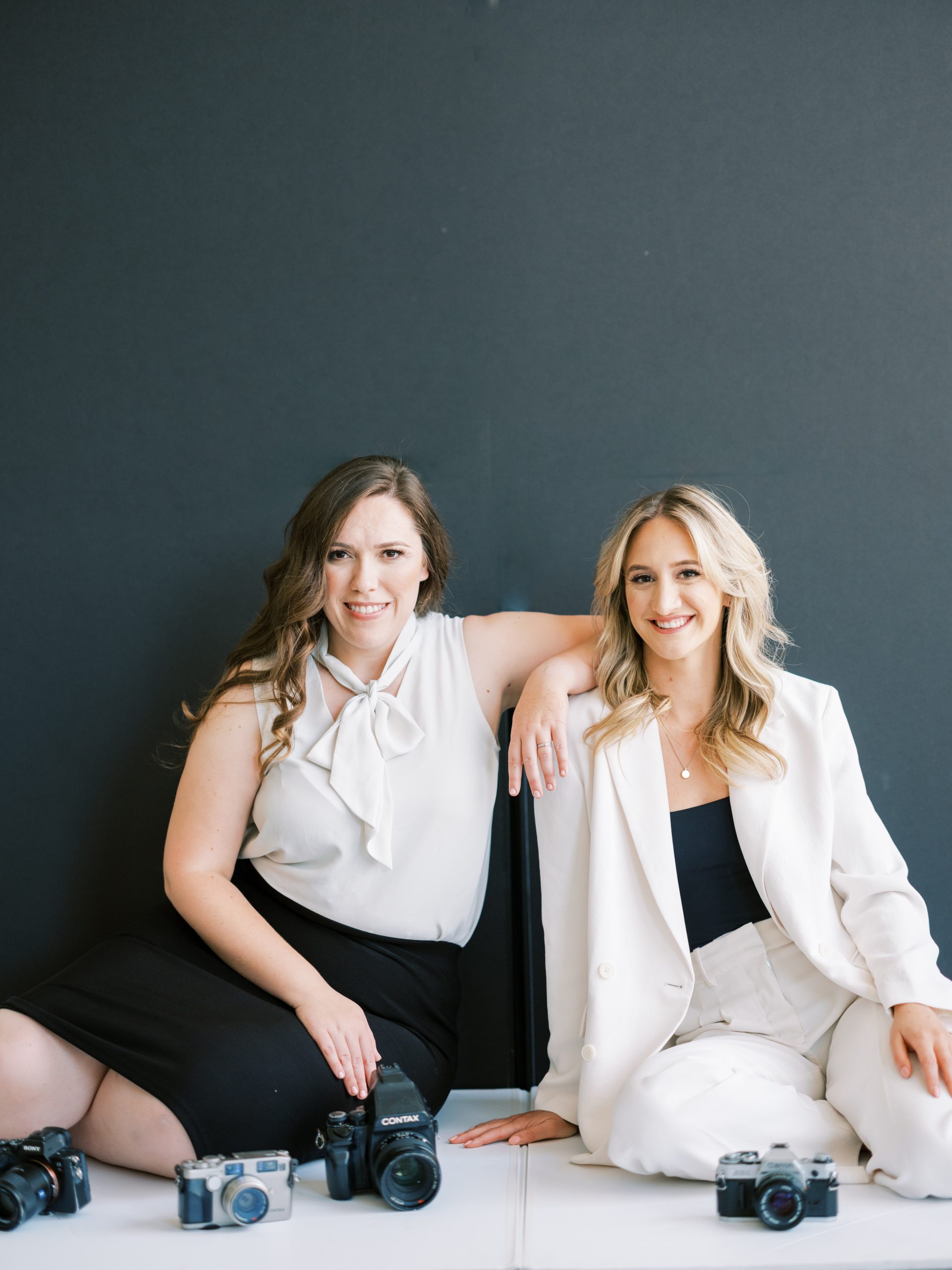 DARE TO DEVELOP
A PODCAST FOR CREATIVES
DARE TO DEVELOP is a podcast focused
surrounding two things - taking DARING risks in your business & DEVELOPING community.
a few episodes to check out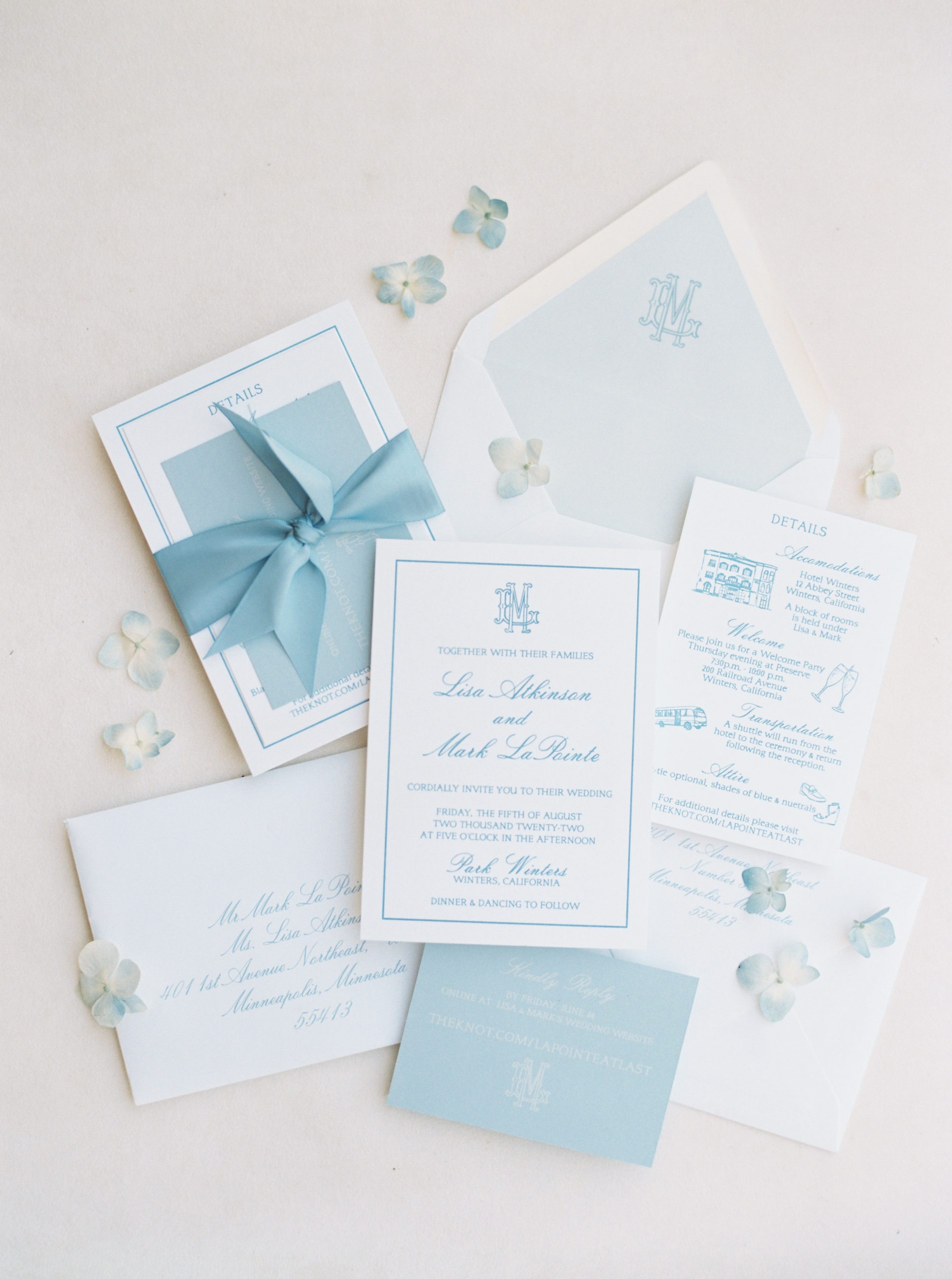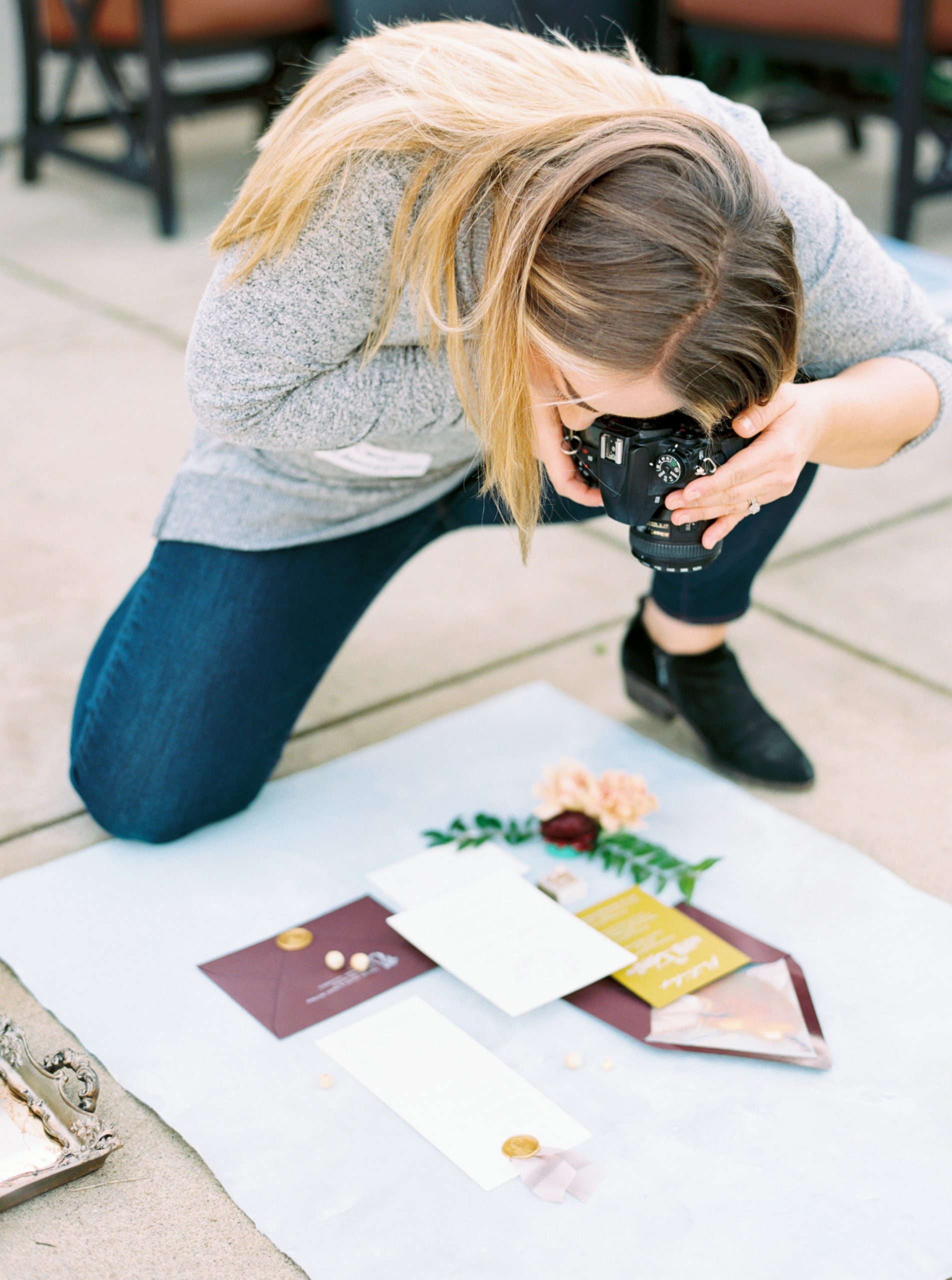 DURING COVID, we moved our flatlay workshop online.
You can now purchase the mini course below for 149.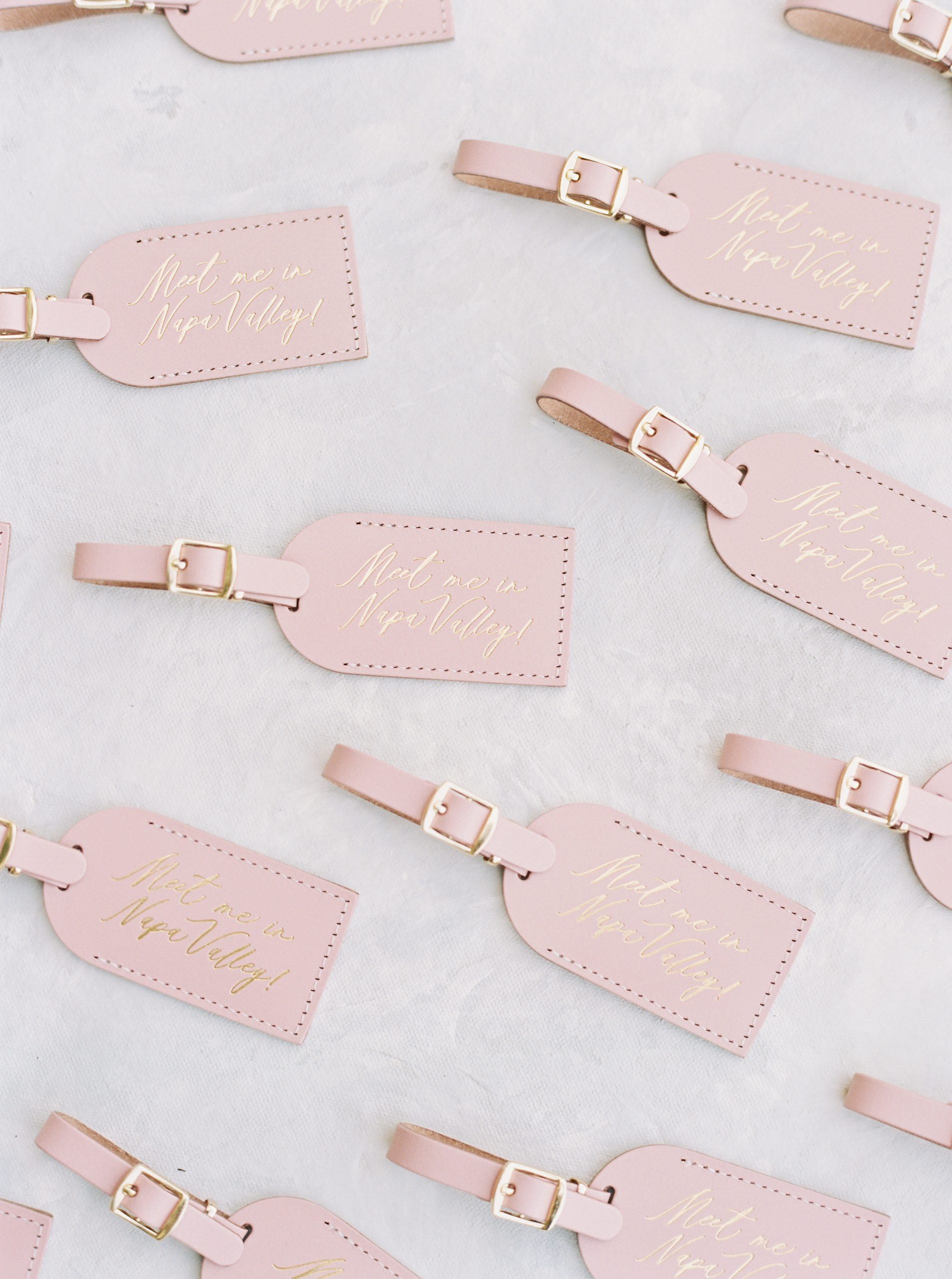 HELPFUL FOR ALL SKILL LEVELS WHO WANT TO UP THEIR FLATLAY GAME
I took a flatlay photography workshop from Ashley and really enjoyed it. I appreciated the openness as well as the materials we were given to follow along with. I also really liked the input from the other professionals that she included and why we would take photos certain ways for certain people. I learned a lot and it felt like it would have been helpful for all skill levels who want to up their flatlay game (I'm a beginner but there were others there who were much more experienced than me). It also felt helpful for all types of vendors.