The barre. And not the one you grab a cocktail at. Attitude. Not the sassy kind. Développé. Not the film kind. When entering the world of ballet, you have to learn a lot of new terms. Mostly French. A language I do not know too well (though I'm rethinking that and wondering if I should learn… any recommendations?). But the beauty and grace that comes with these words. The movement. The structure. And the subtle elegance that presents itself is magical. This Contra Costa Ballet Dancer is no exception. We were thrilled to have Noelle, a dancer with the Contra Costa Ballet, be our third #BaumBallerina.
Gracing the halls of San Francisco City Hall, Noelle danced. She danced on pointe. In a tutu. Two of my favorite things. A gorgeous girl with so much potential dancing freely in my favorite place in San Francisco. An ultimate culmination of elegance.
As Noelle continues with the Contra Costa Ballet, heads off to summer intensives, and continues to grow as a dancer, I cannot wait to see her thrive. Thrive as a dancer. Thrive as an artist.
We also headed outdoors to the San Francisco Palace of Fine Arts for some of her ballet portraits. An early morning at sunrise meant no crowds, a little chill, and the place to ourselves.
Noelle and Anne, Thank you for contributing to the beauty and grace of the Contra Costa Ballet. For driving all over San Francisco to San Francisco City Hall and the Palace of Fine Arts for your San Francisco ballet portraits. For dancing. For swaying. And for taking it slow. I had the best time watching you dance!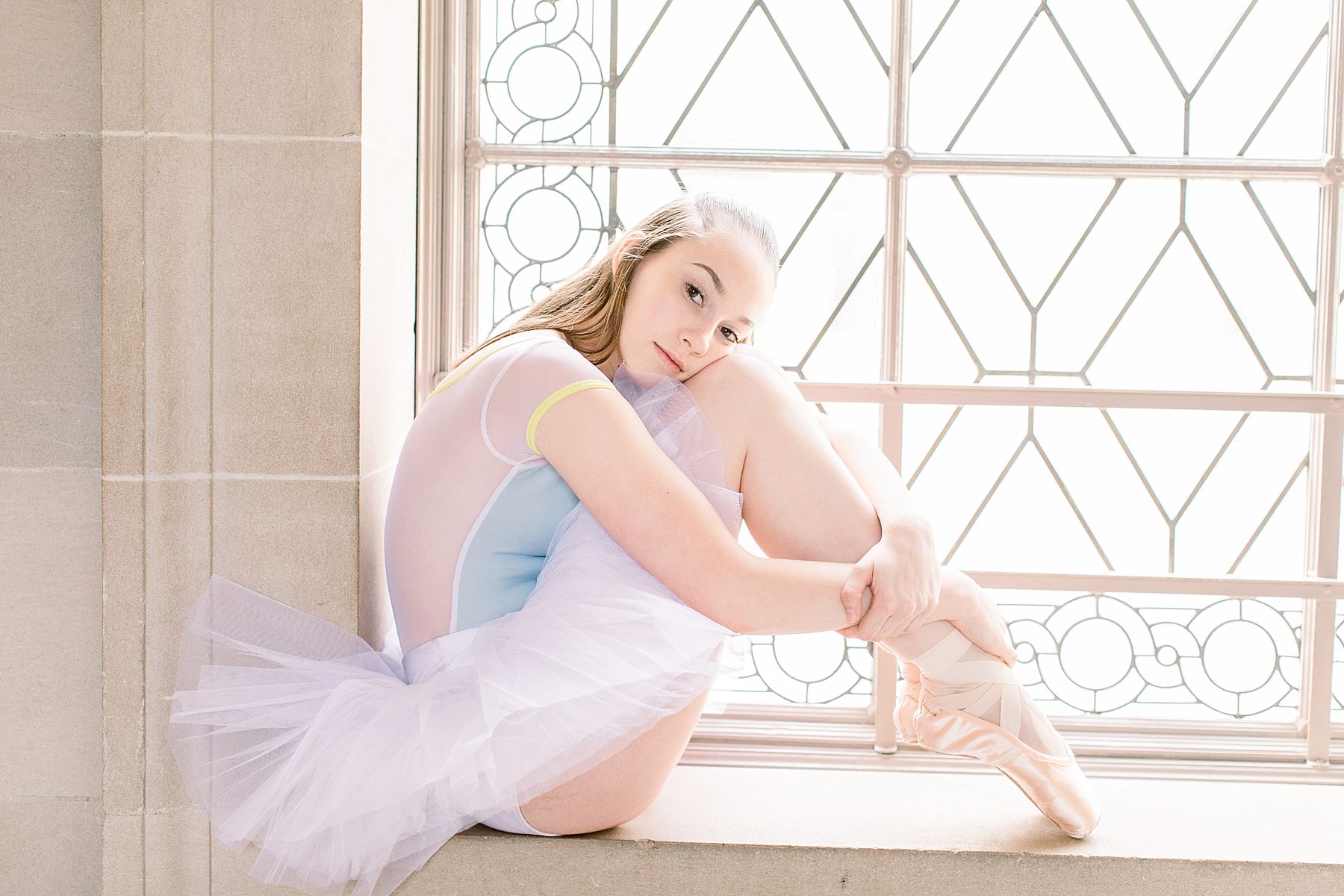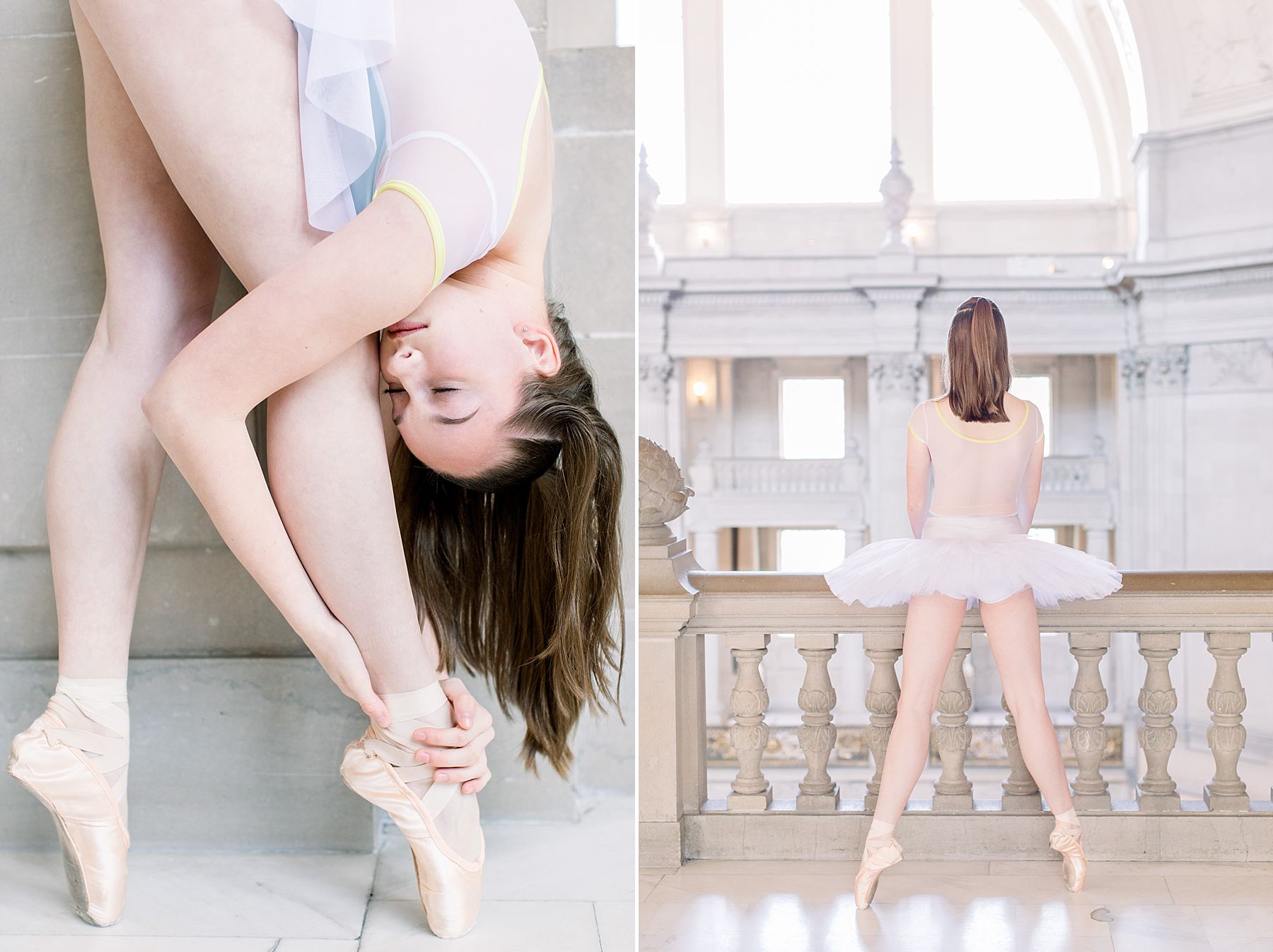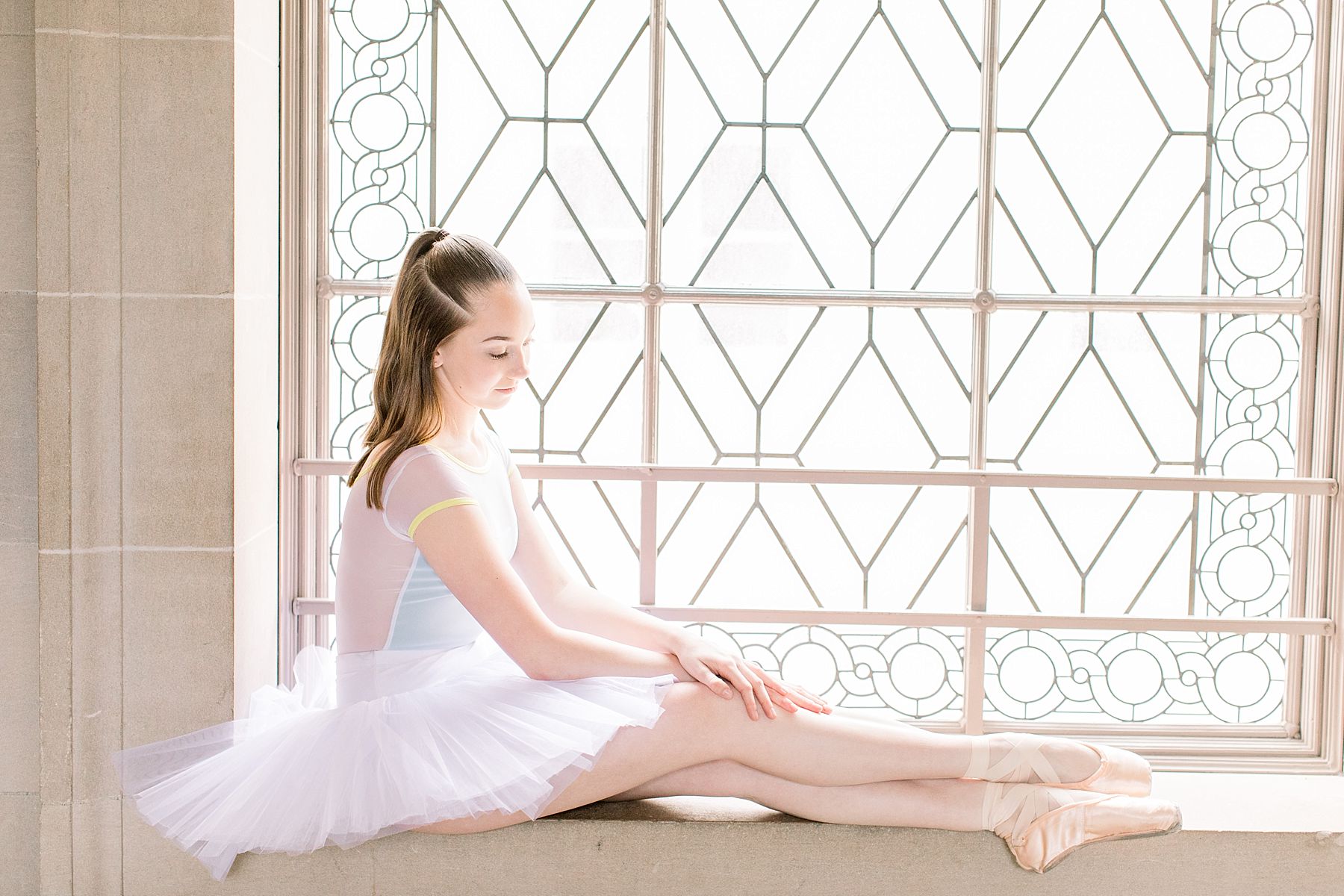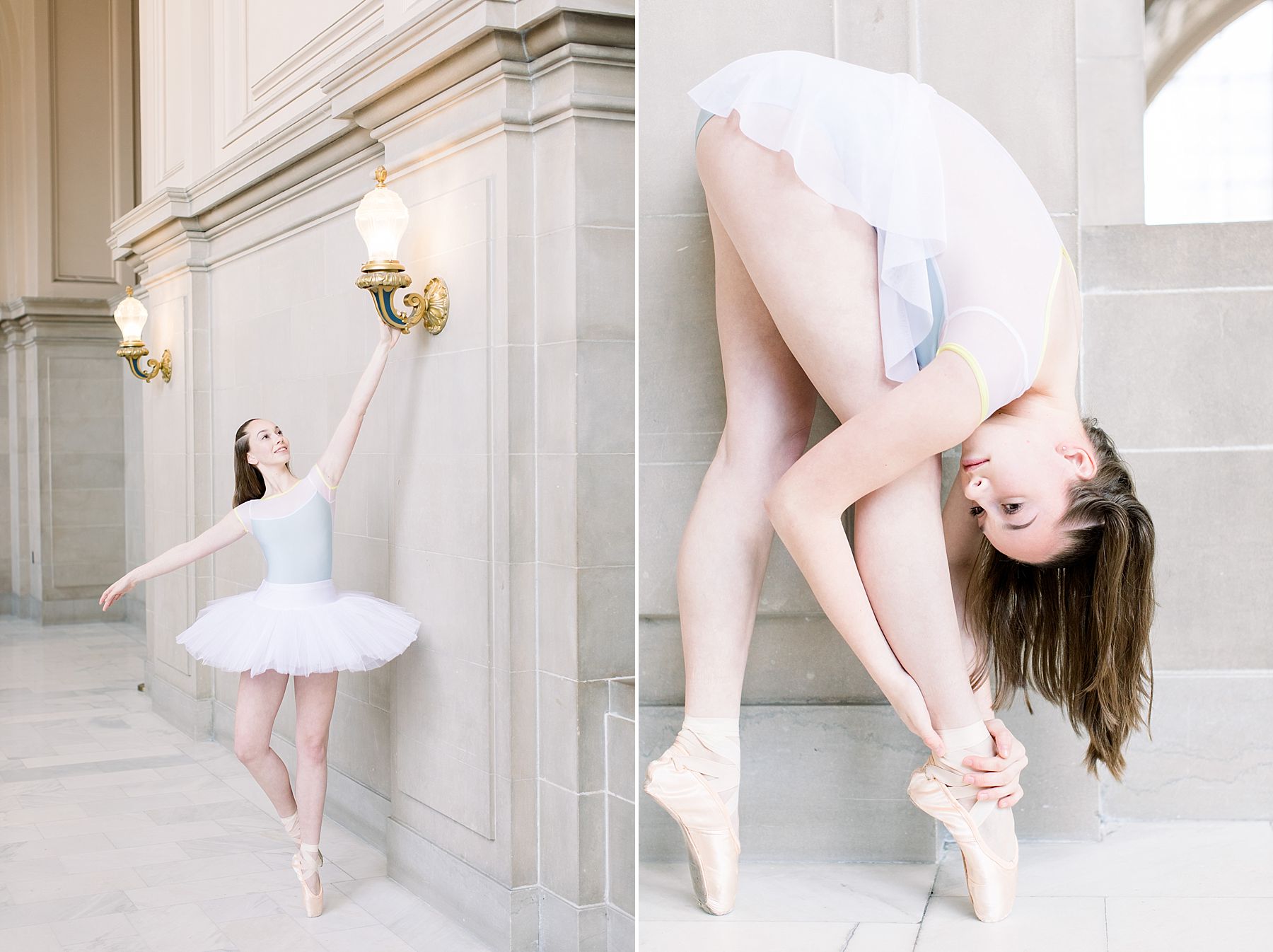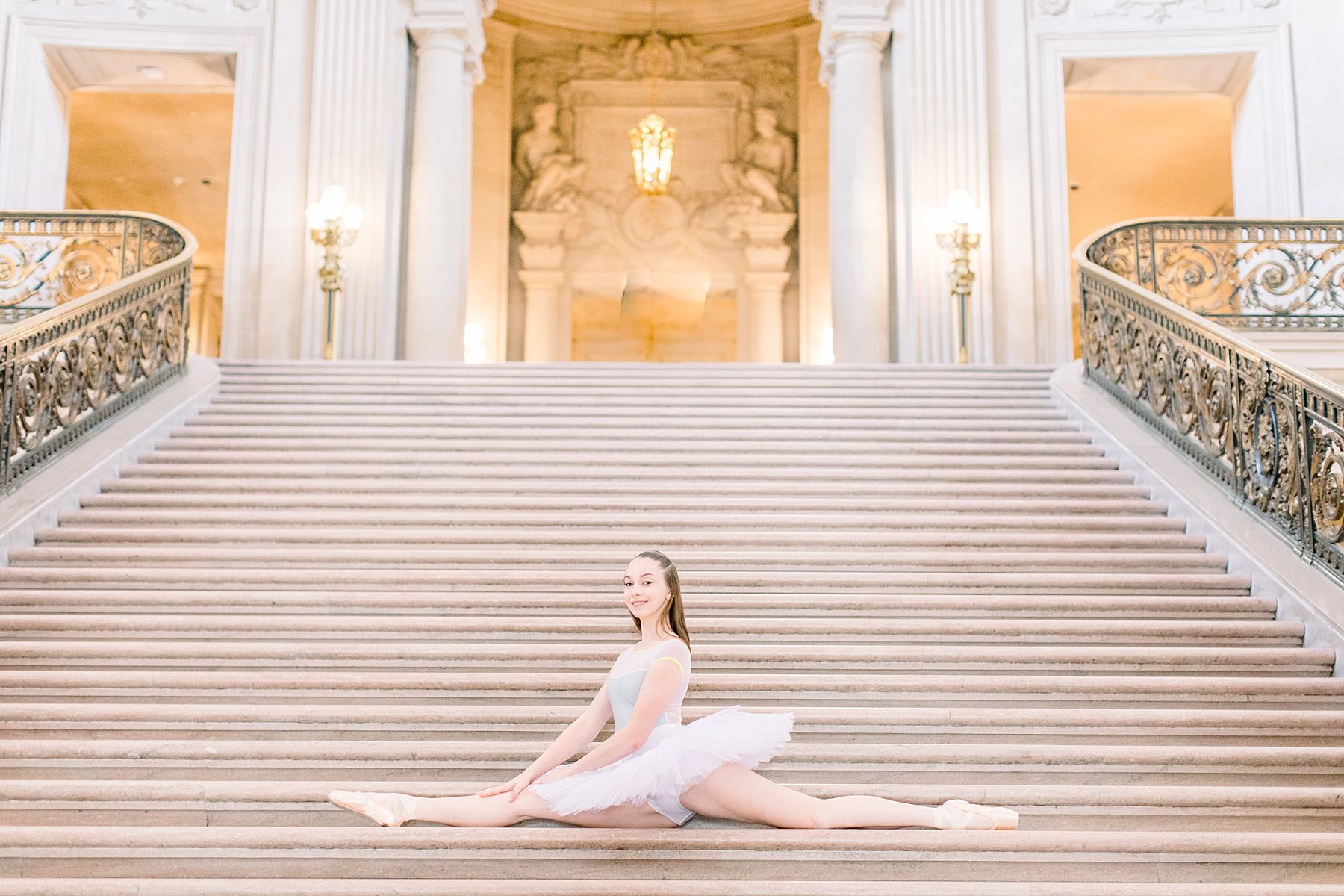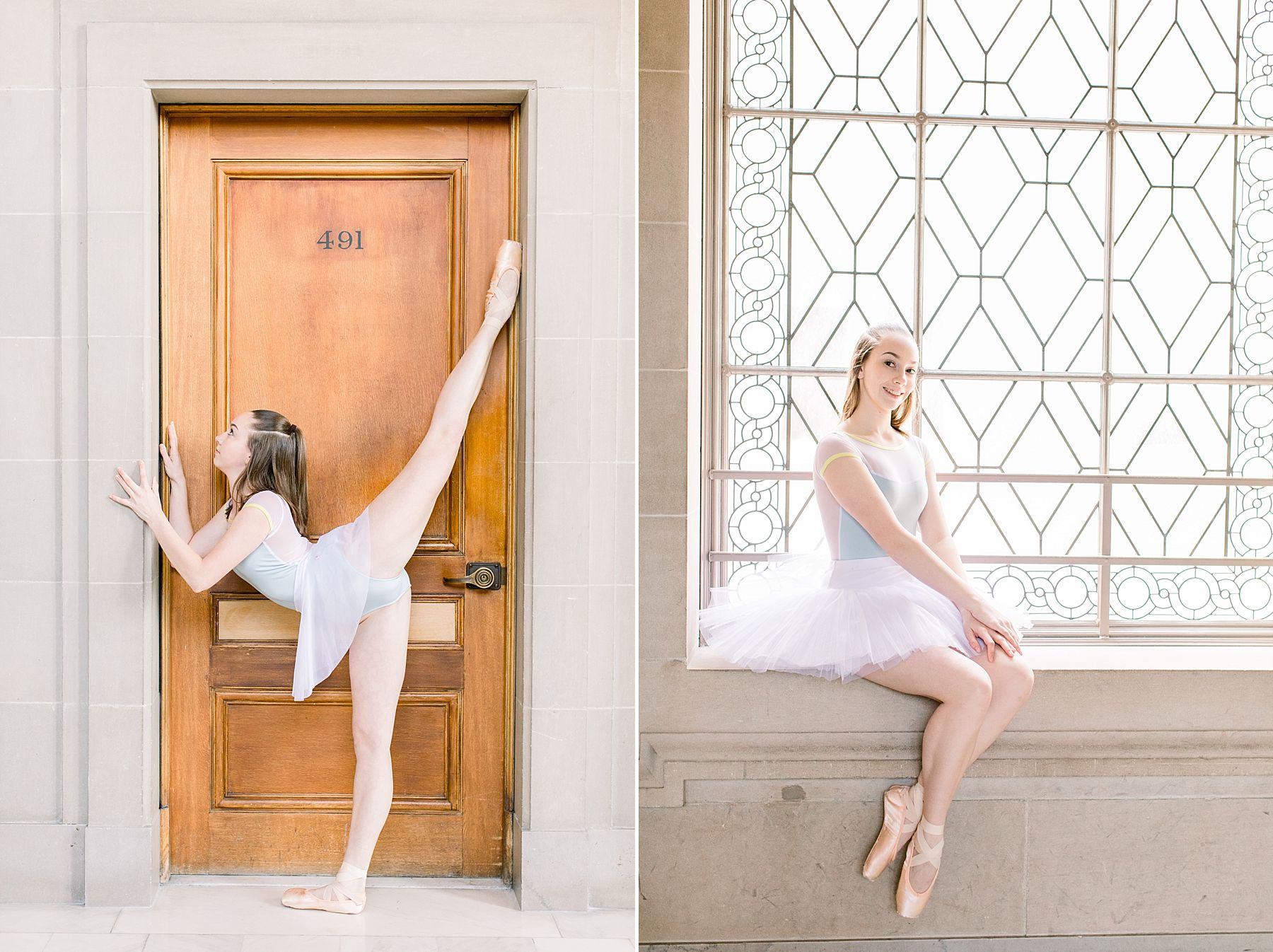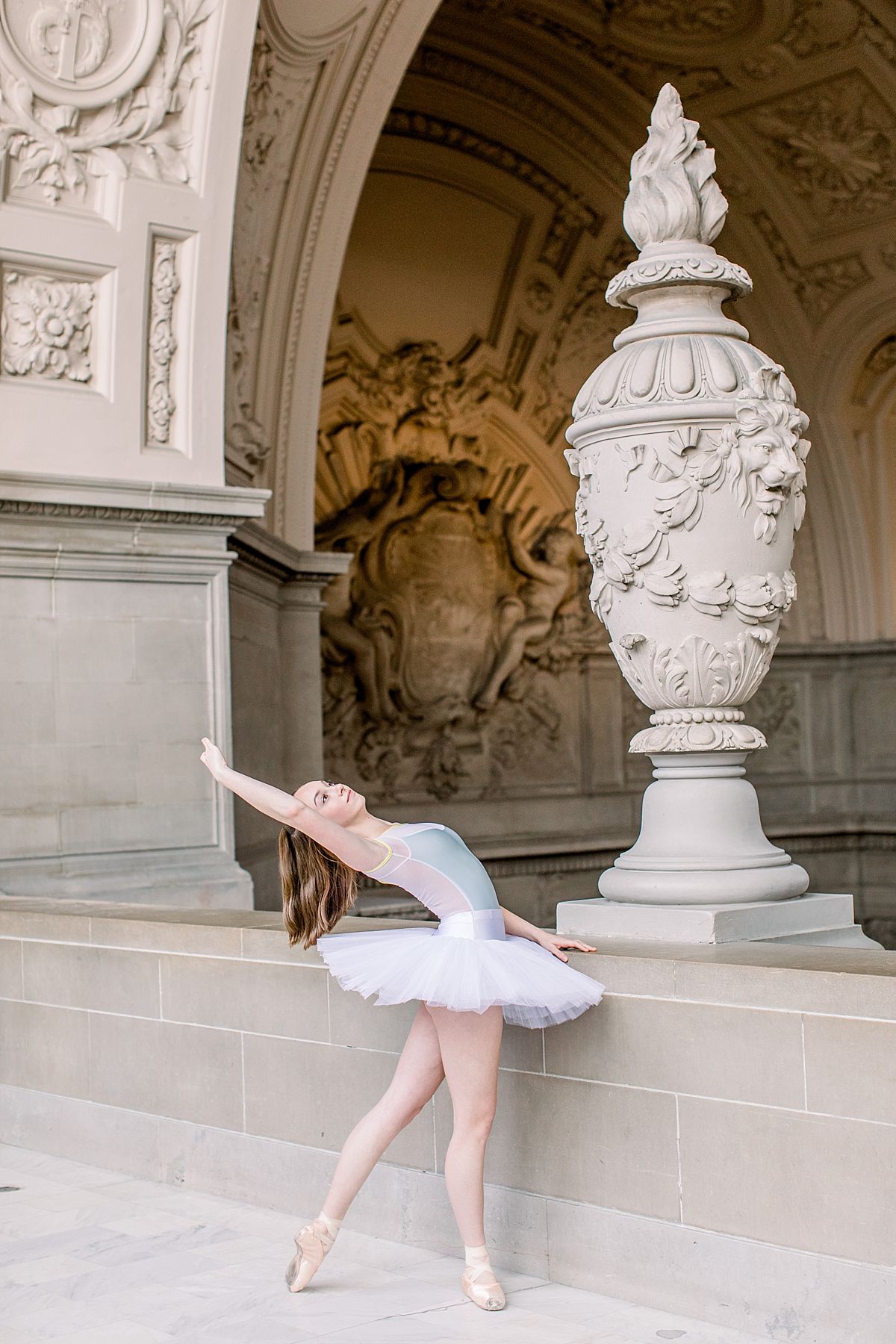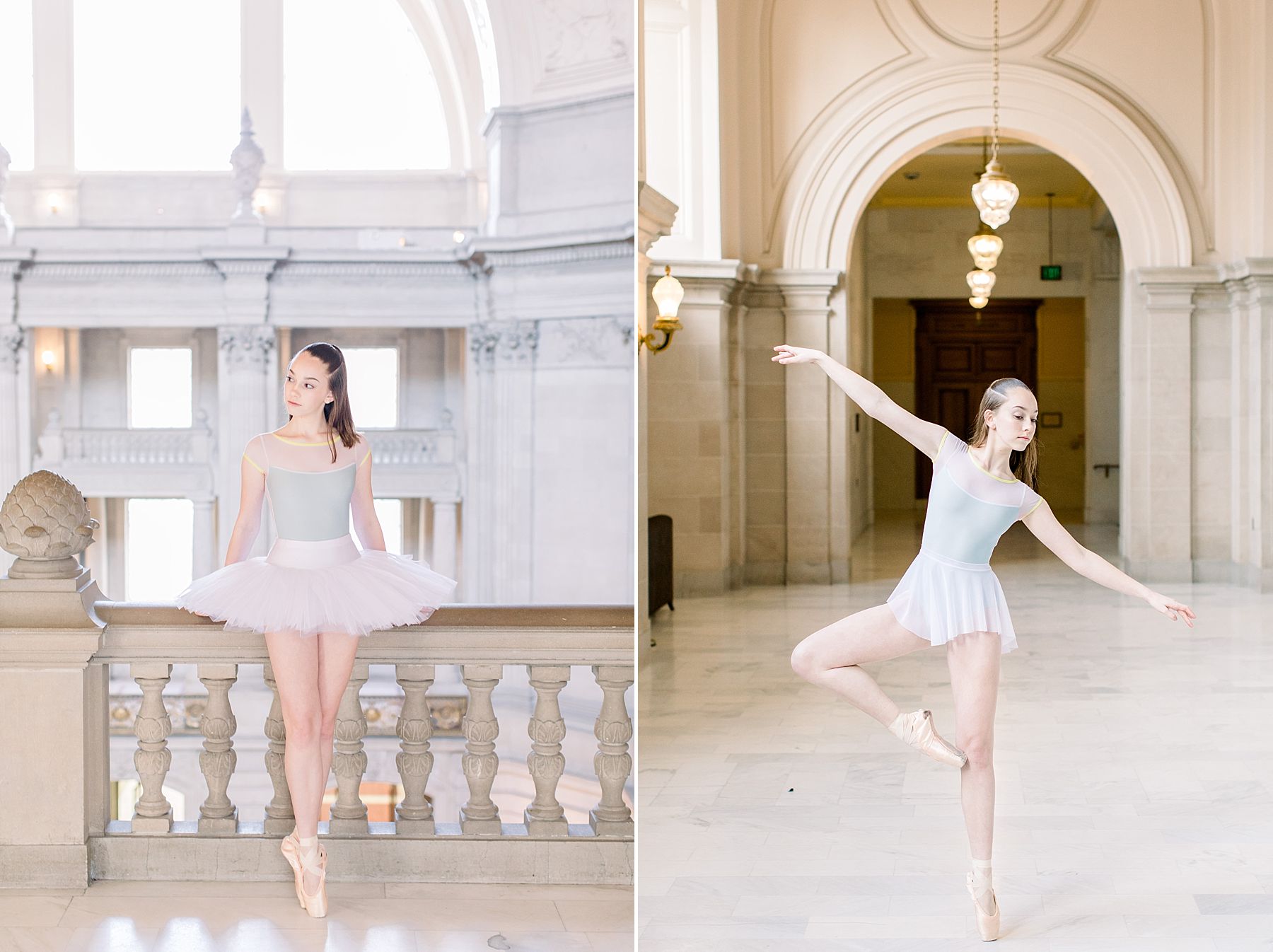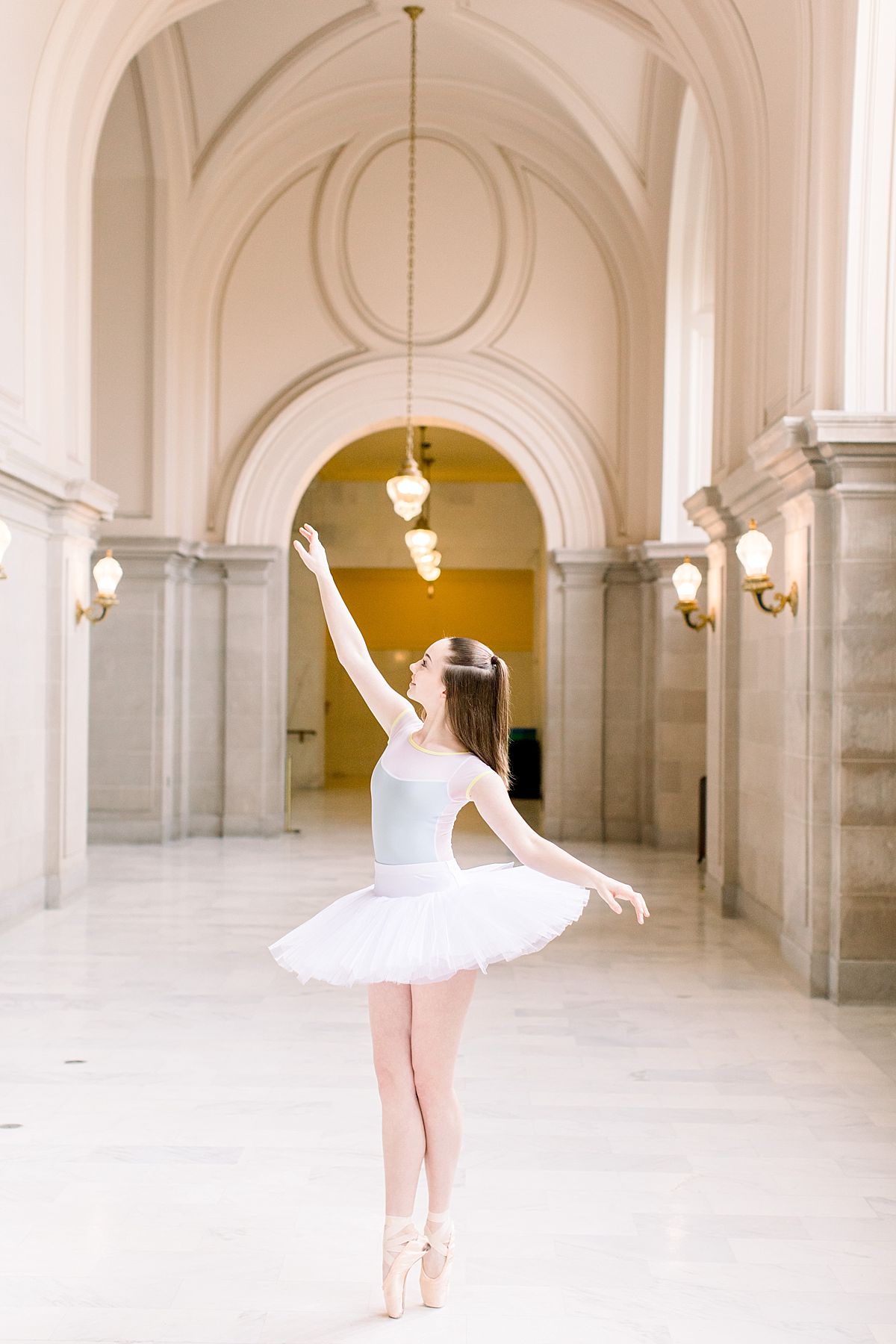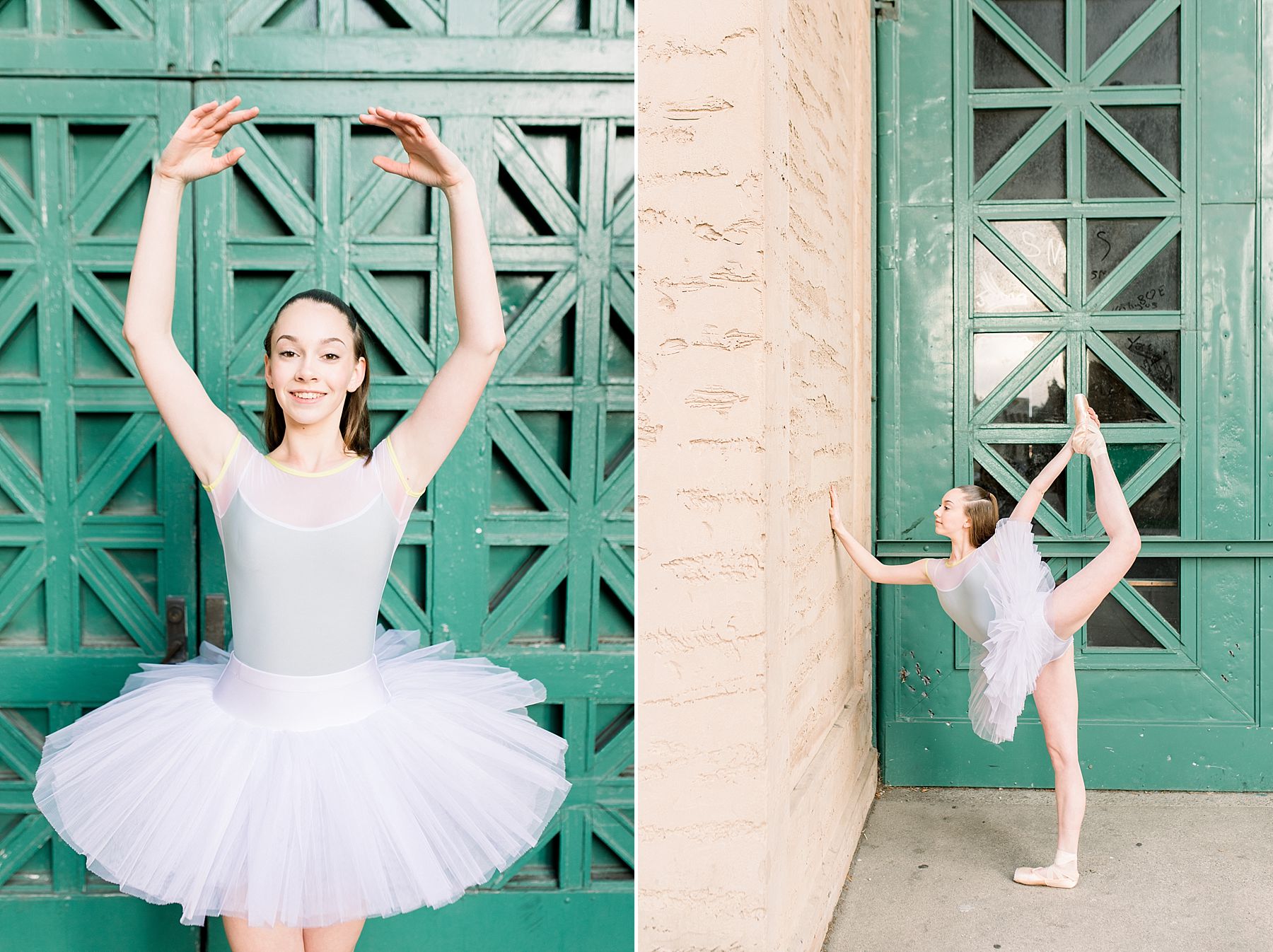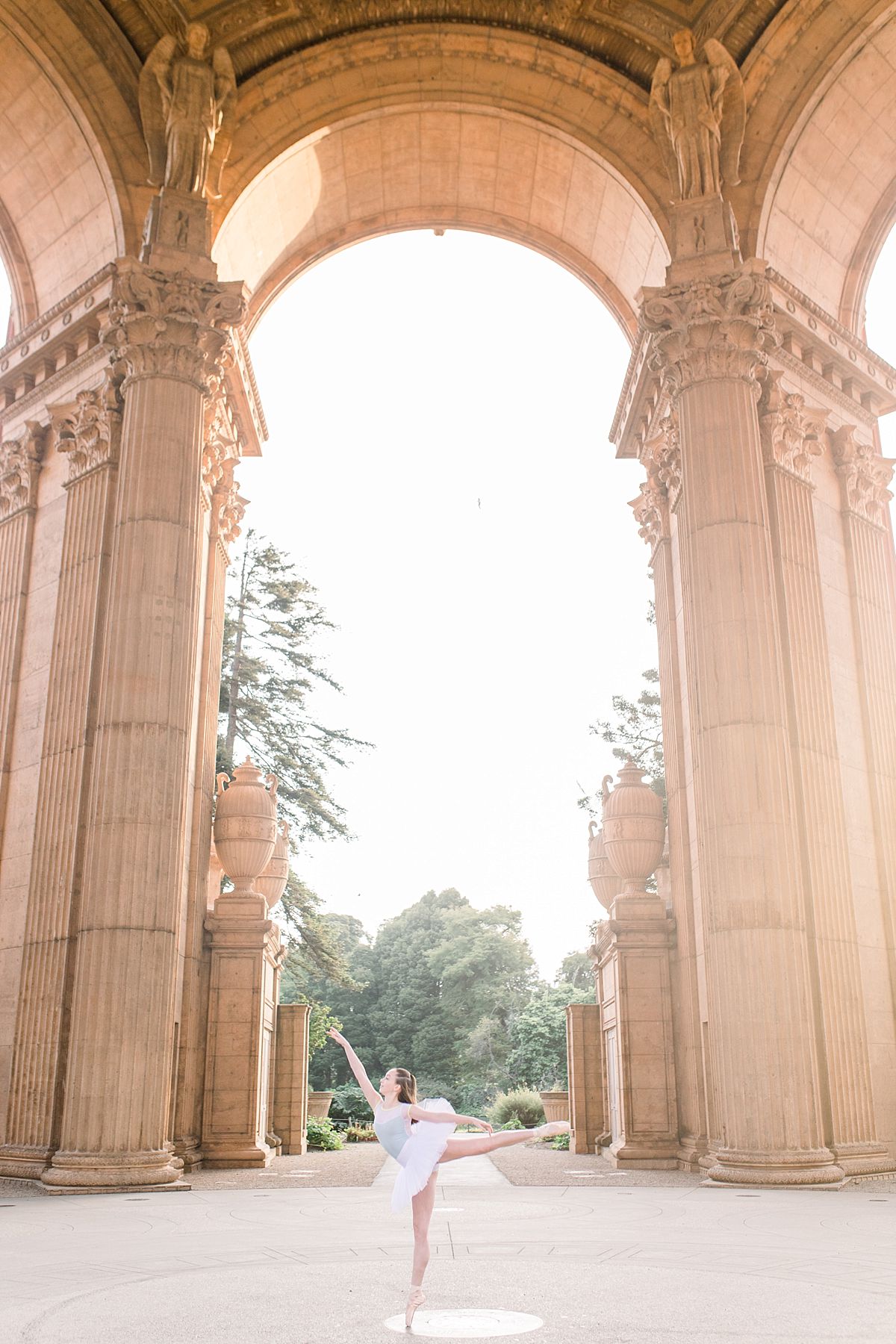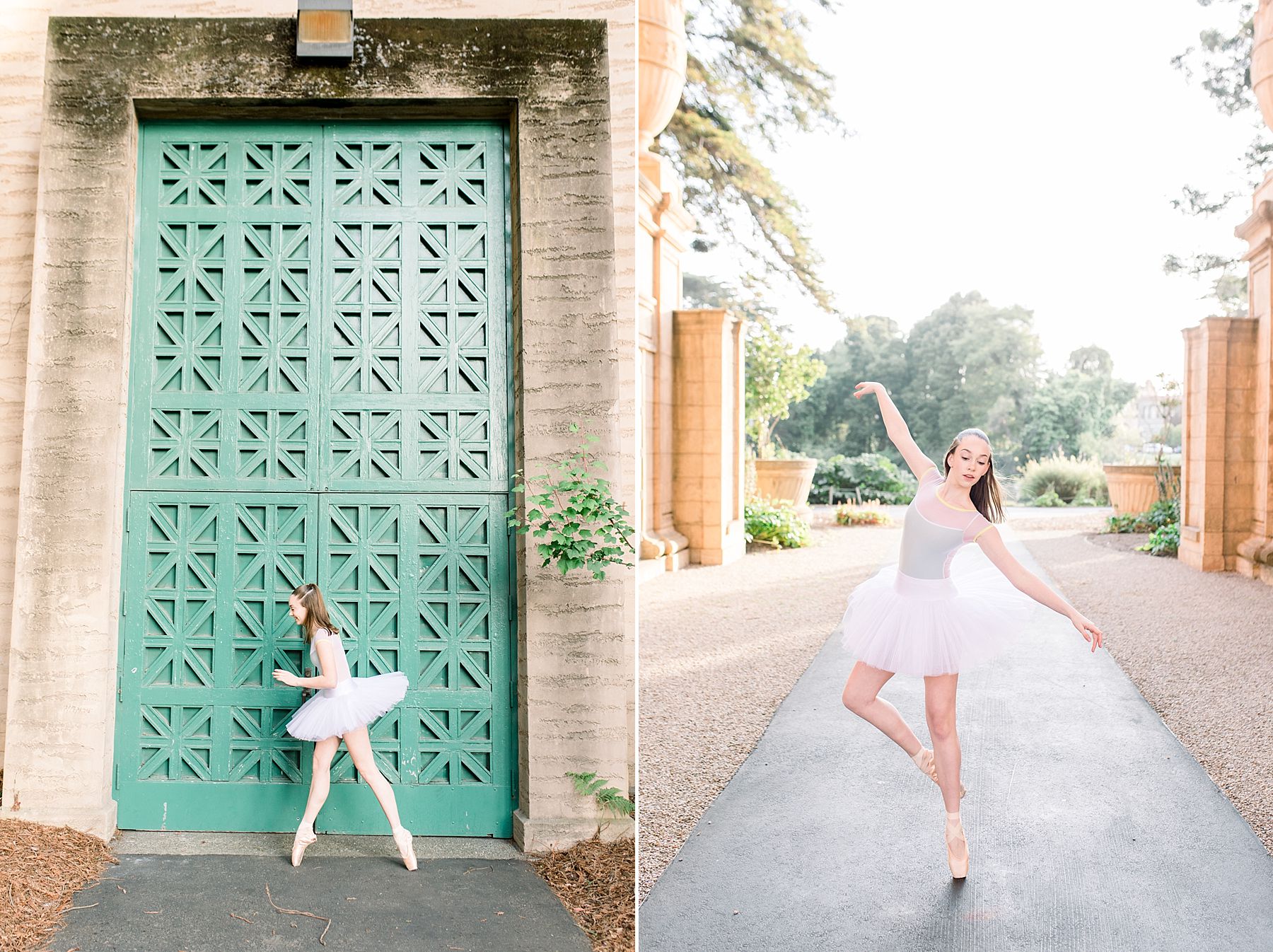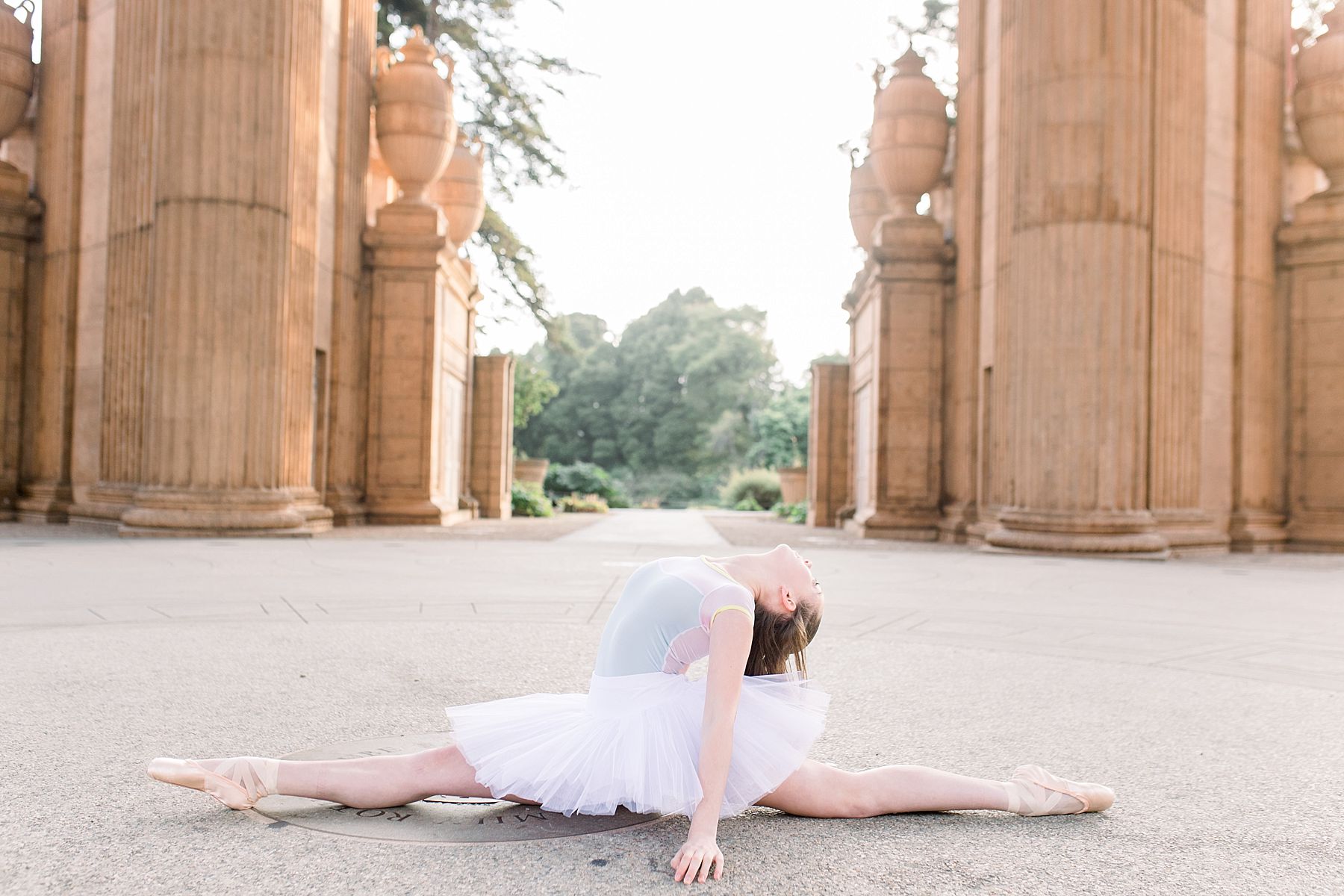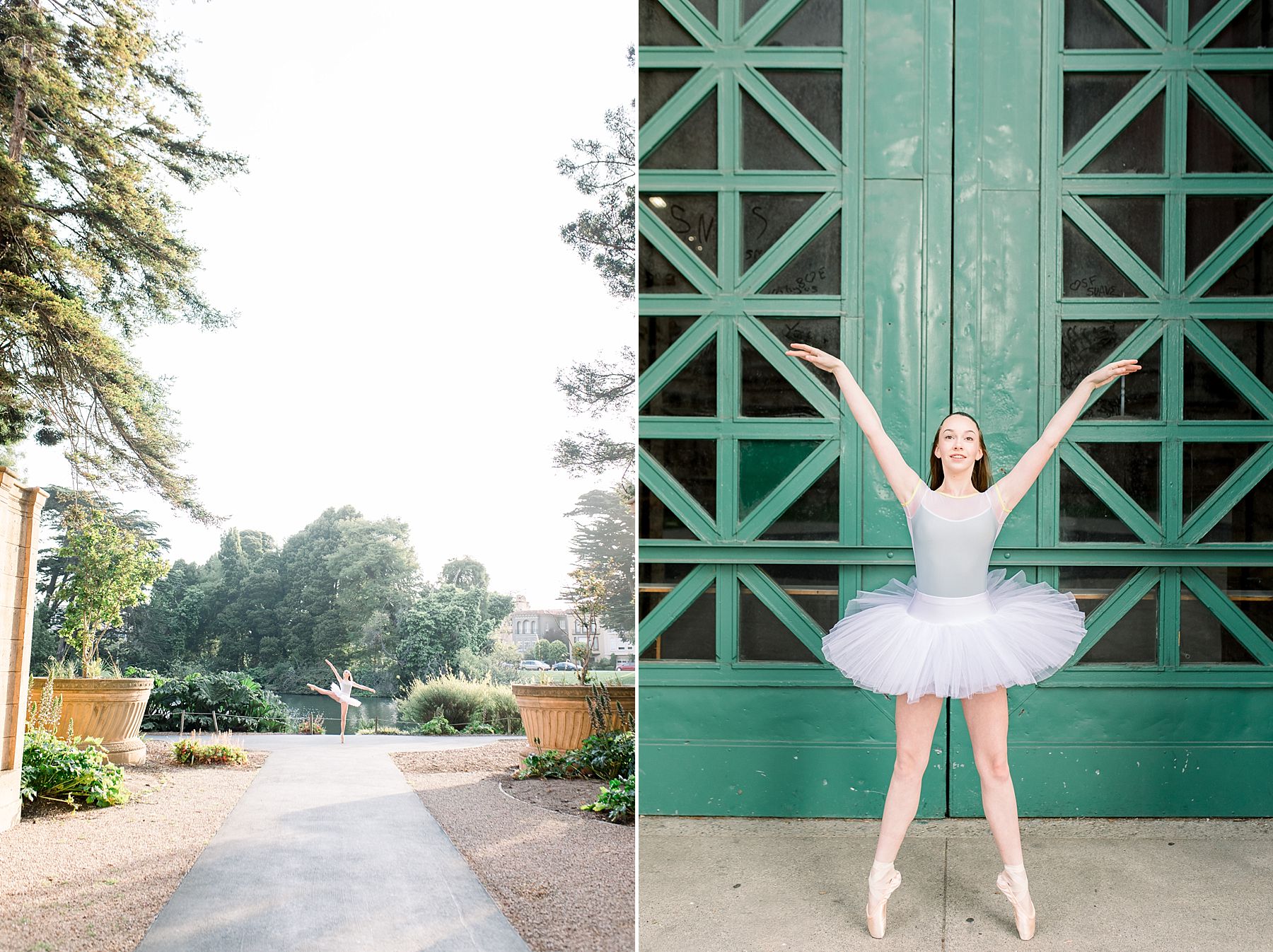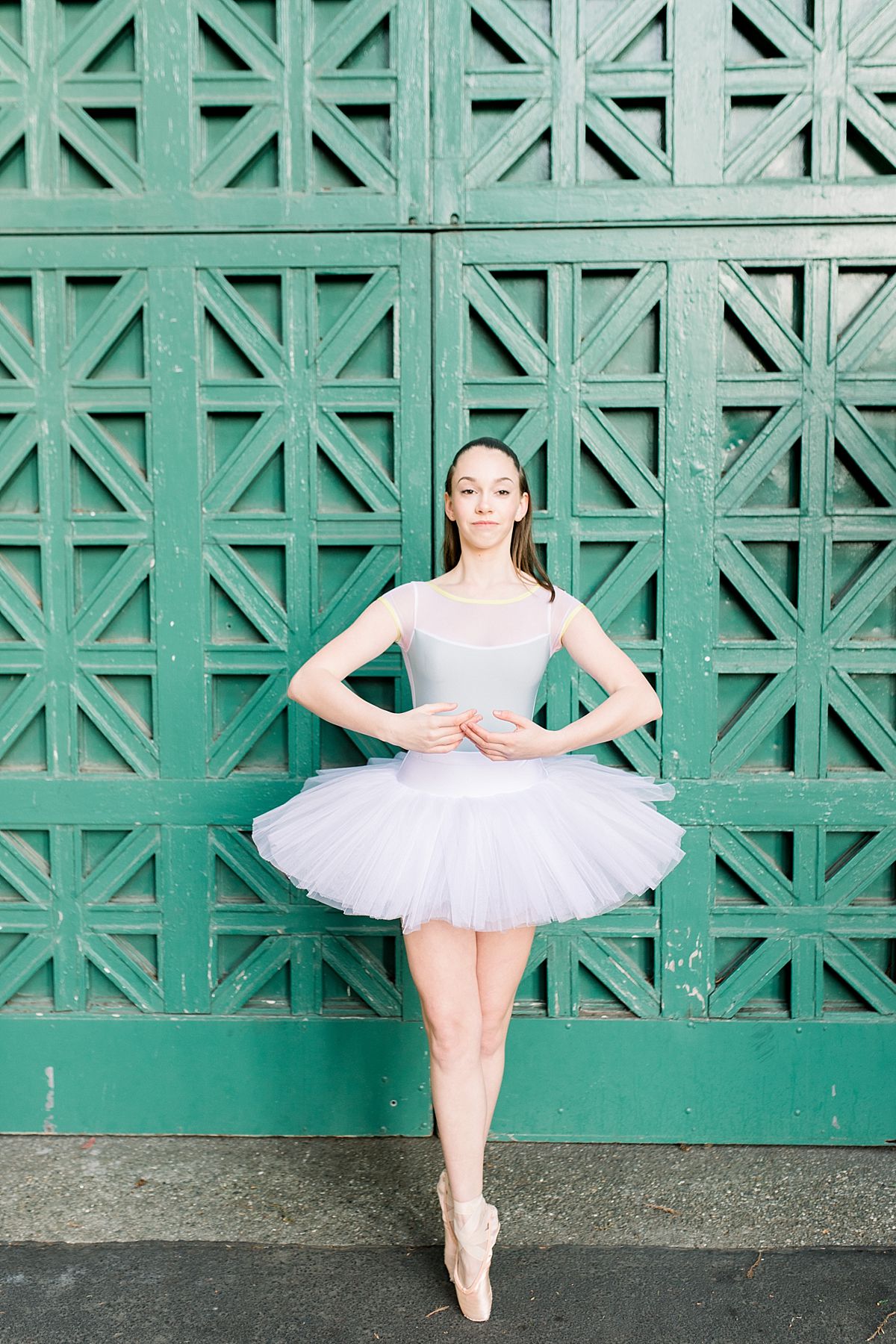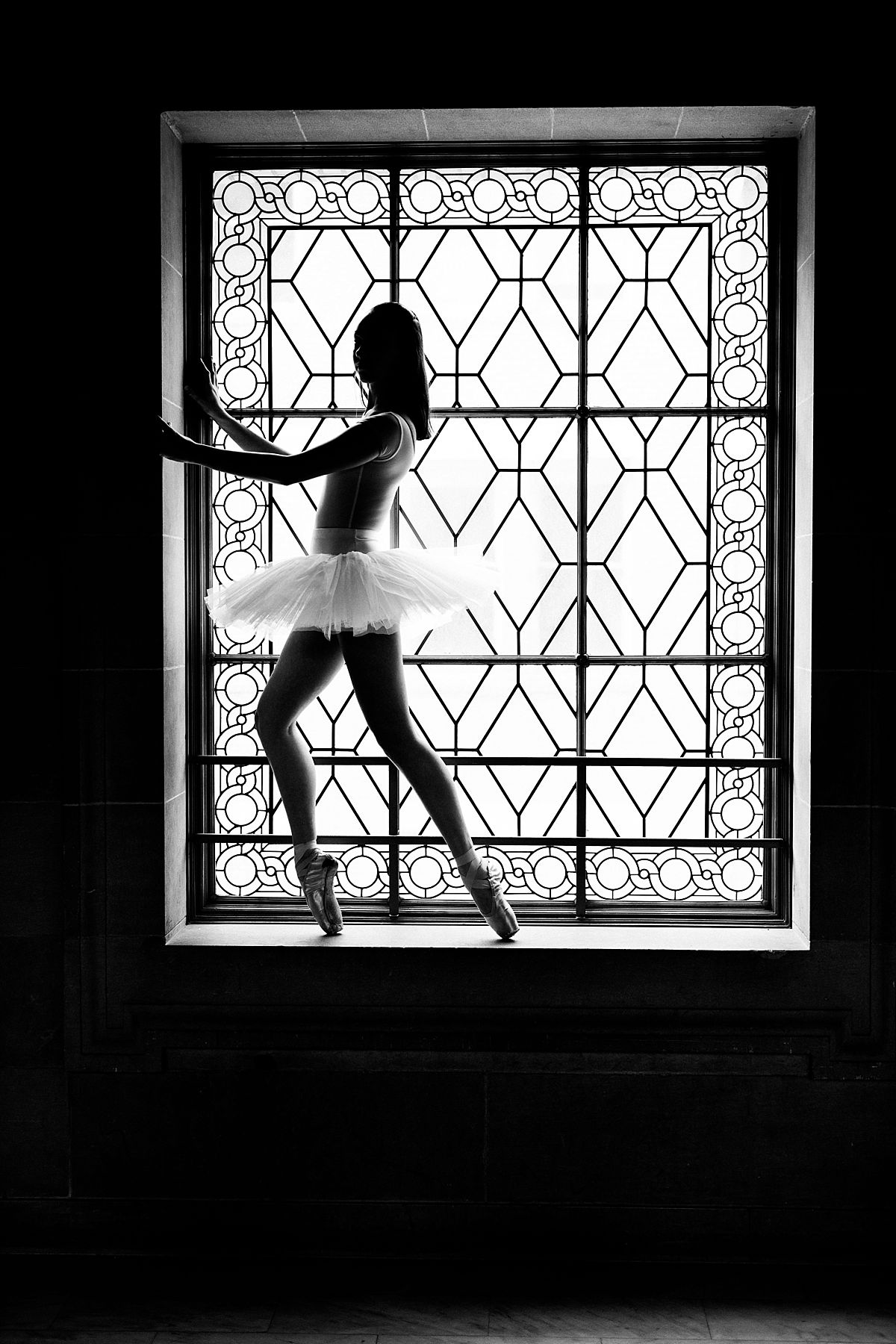 Baum Ballerinas
We started the #BaumBallerinas as a way to celebrate dance. Celebrate beauty and elegance. Celebrate a sport that is so strength based but exudes such grace. More coming soon!
Contra Costa Ballet Dancers
We've also photographed Khloe and Kea of the Contra Costa Ballet. You can view some of their portraits on Instagram here. Coming to the blog soon!
San Francisco Dancer Photographer
Interested in scheduling your own ballet or dancer photoshoot? Contact Ashley, your San Francisco Dancer Photographer.