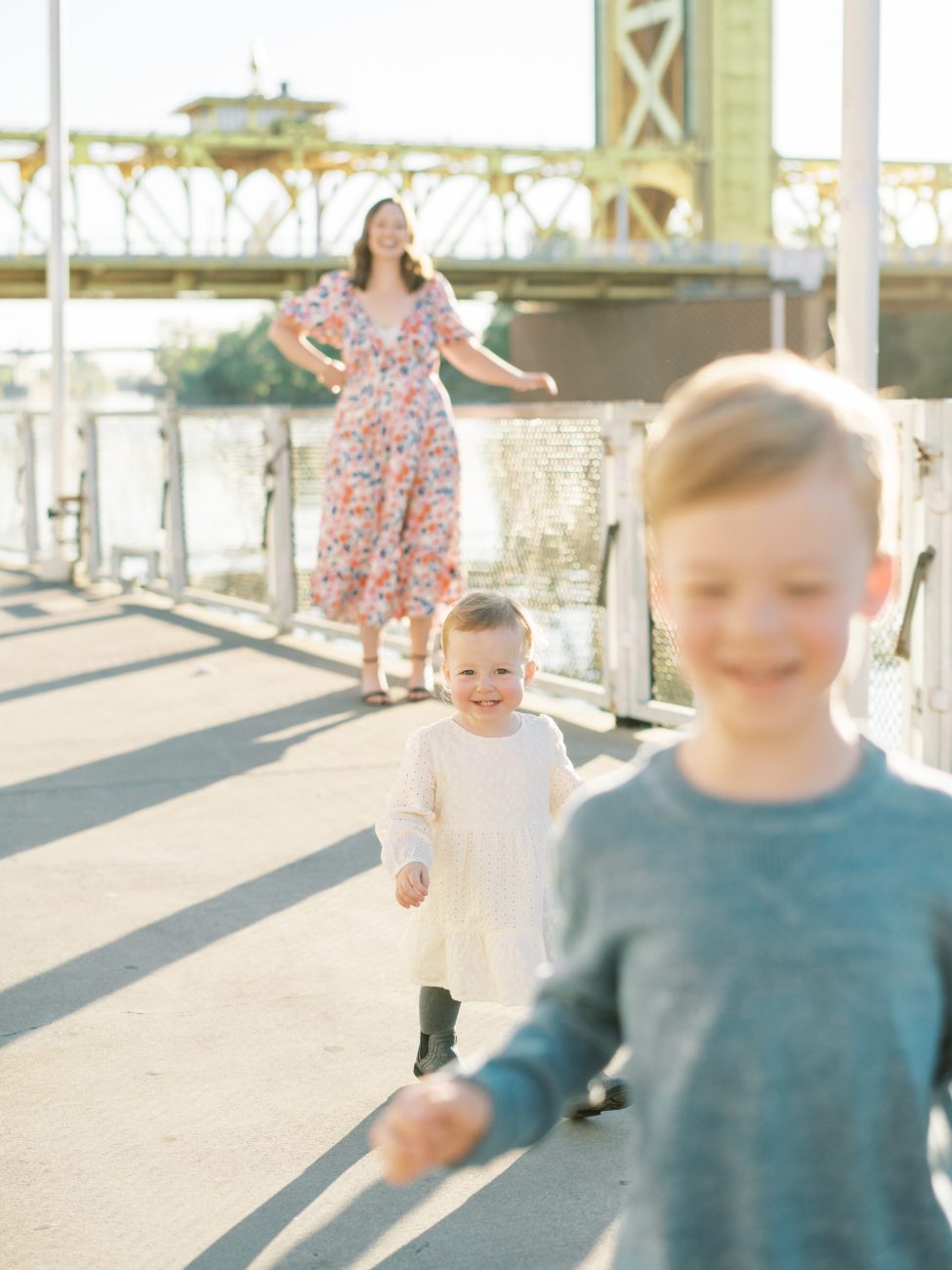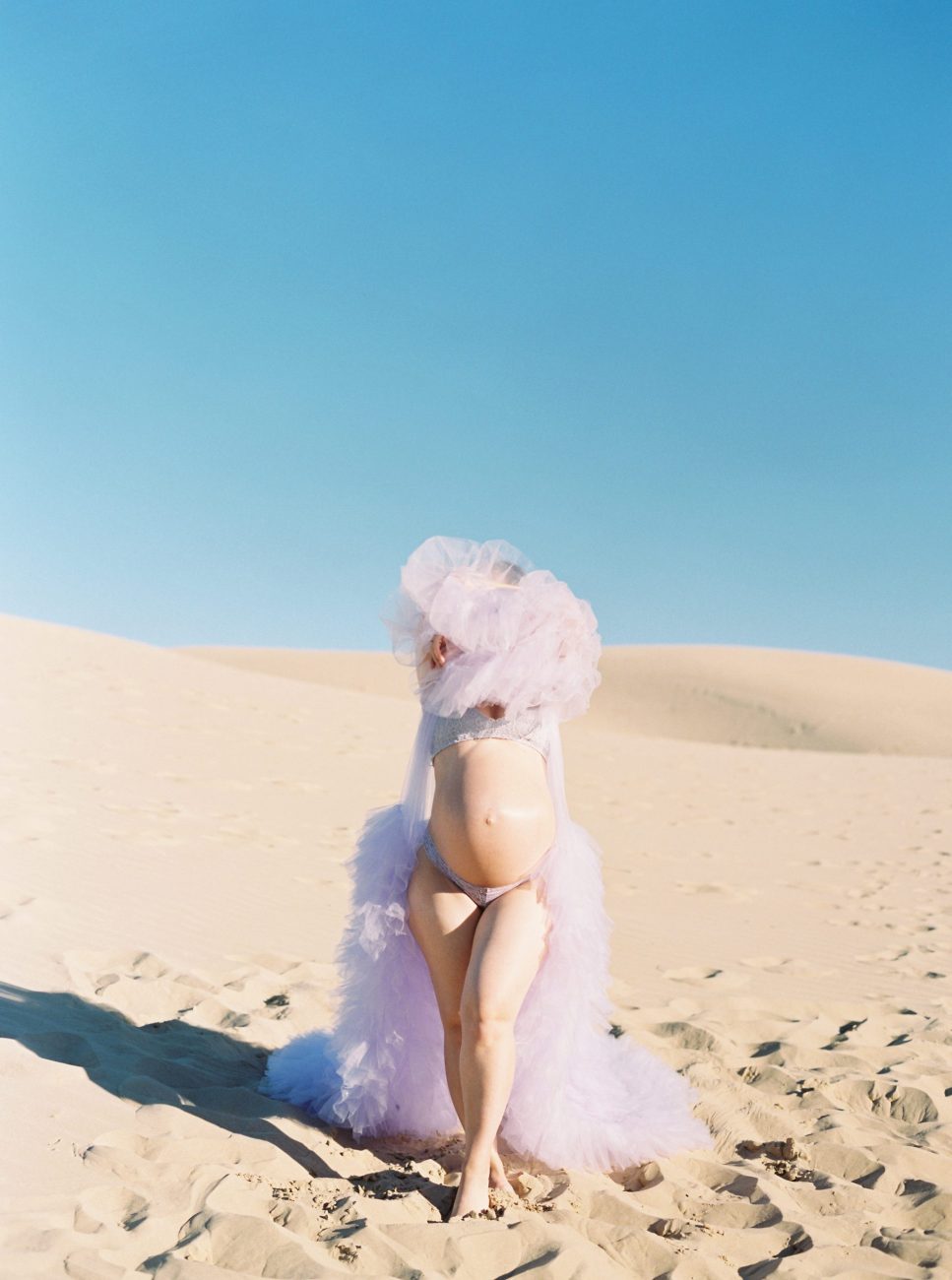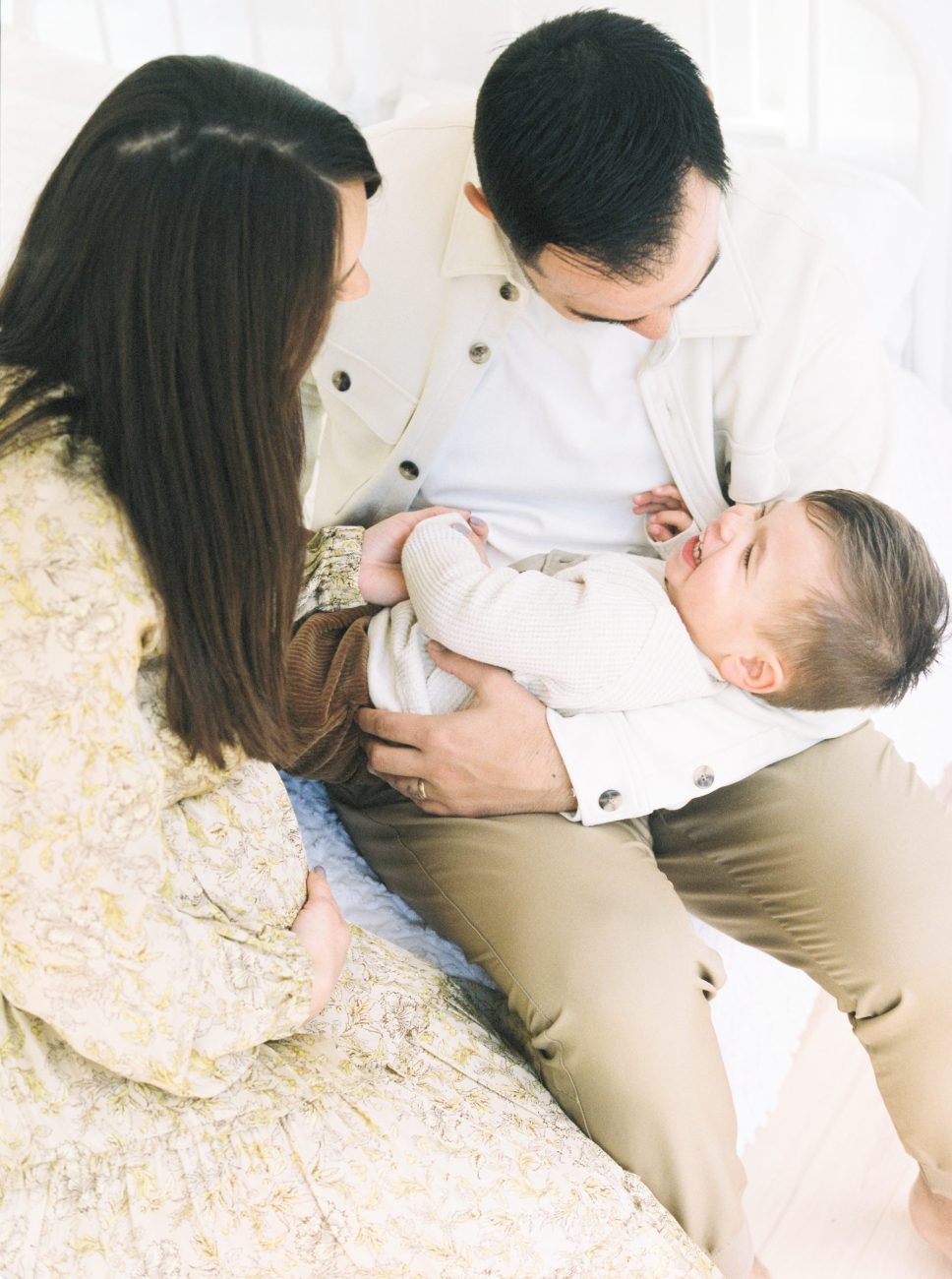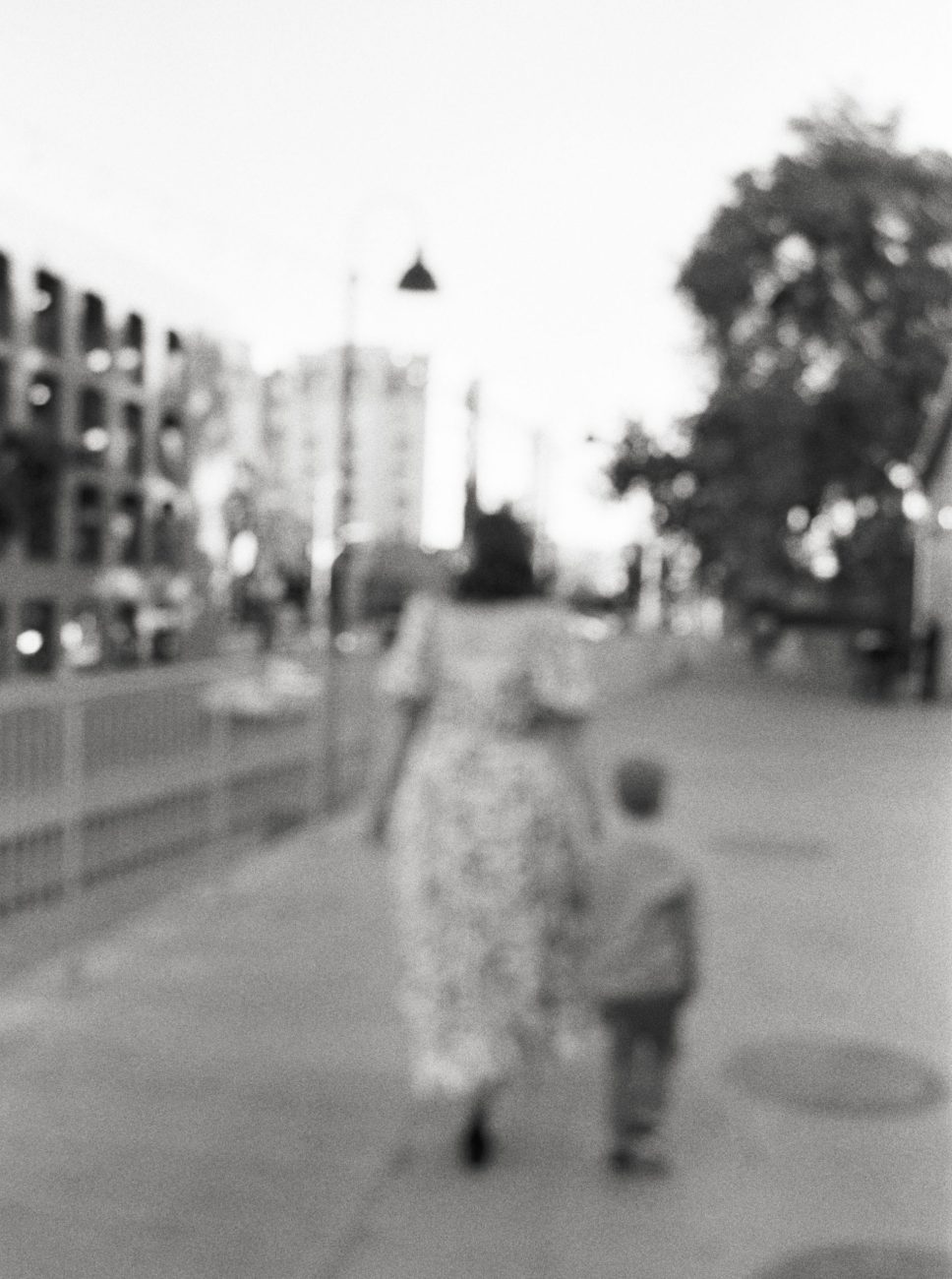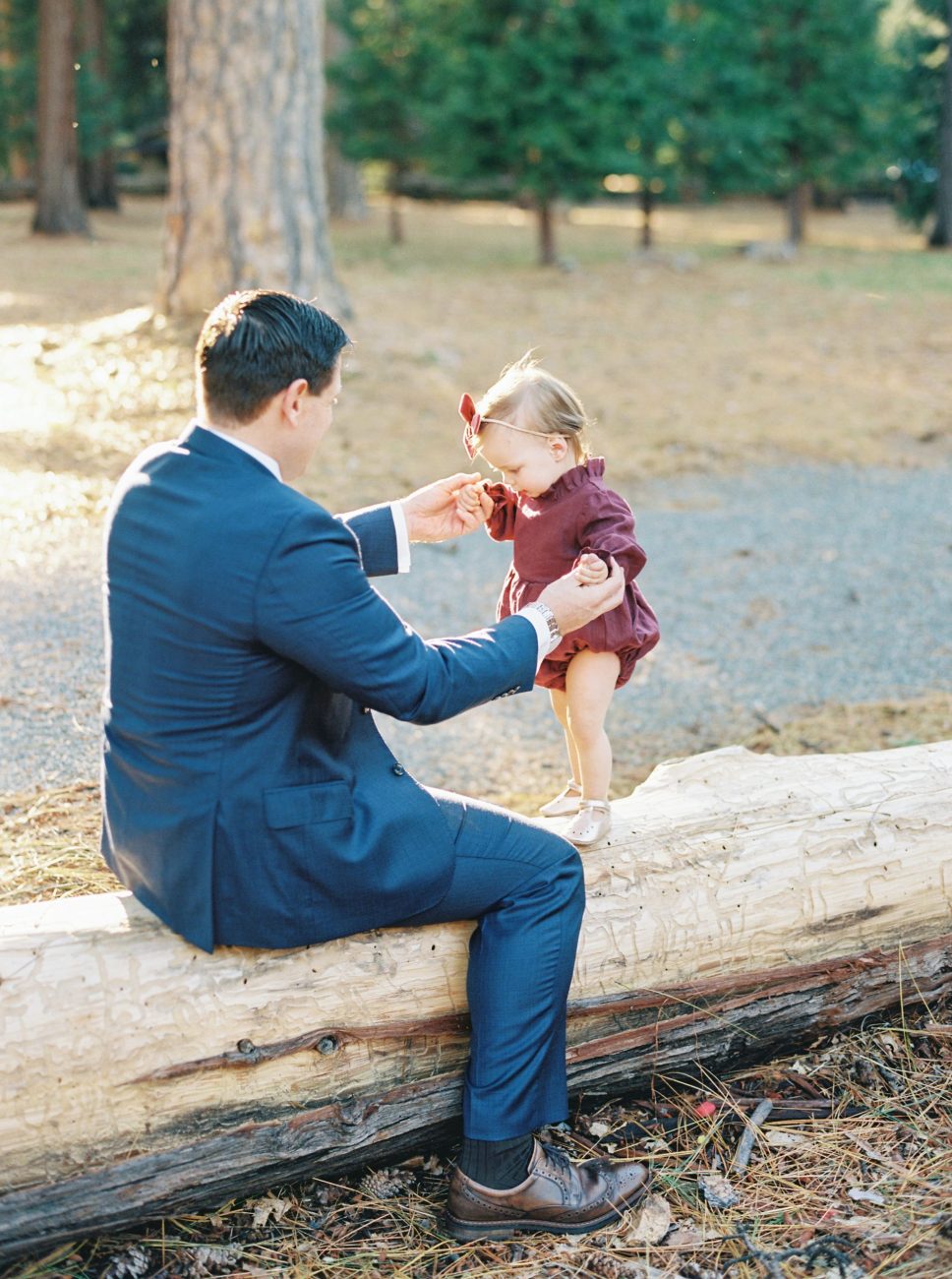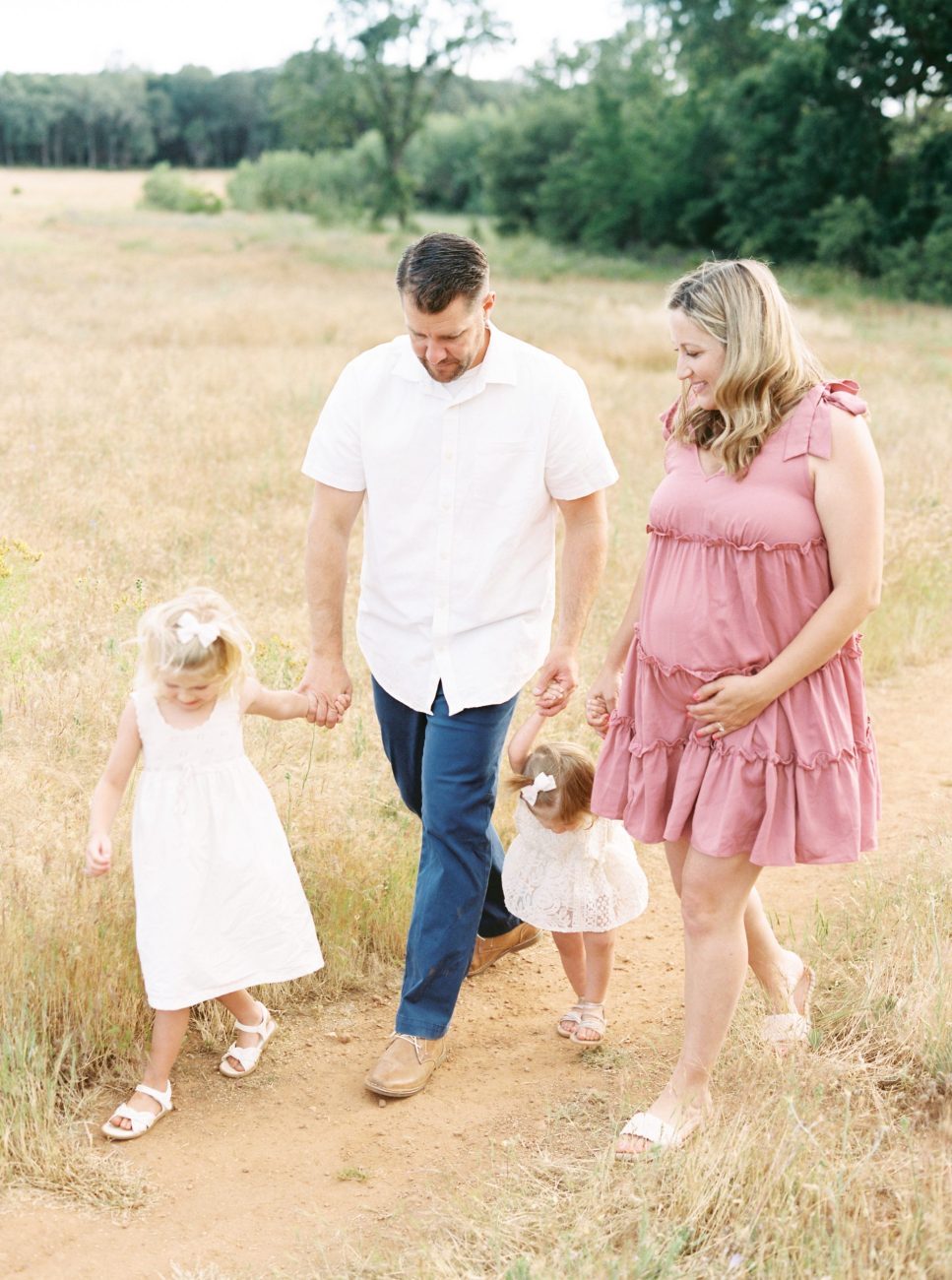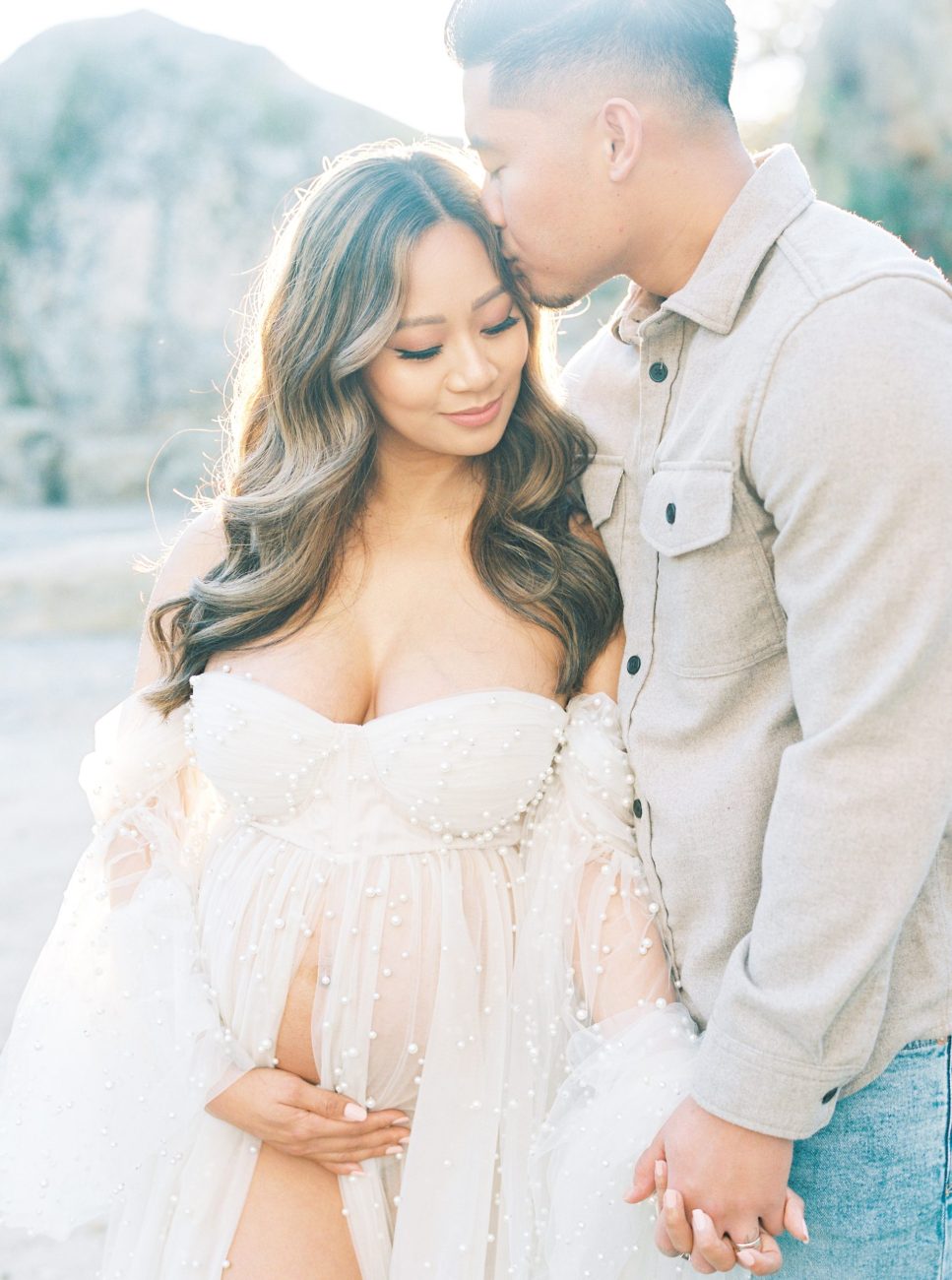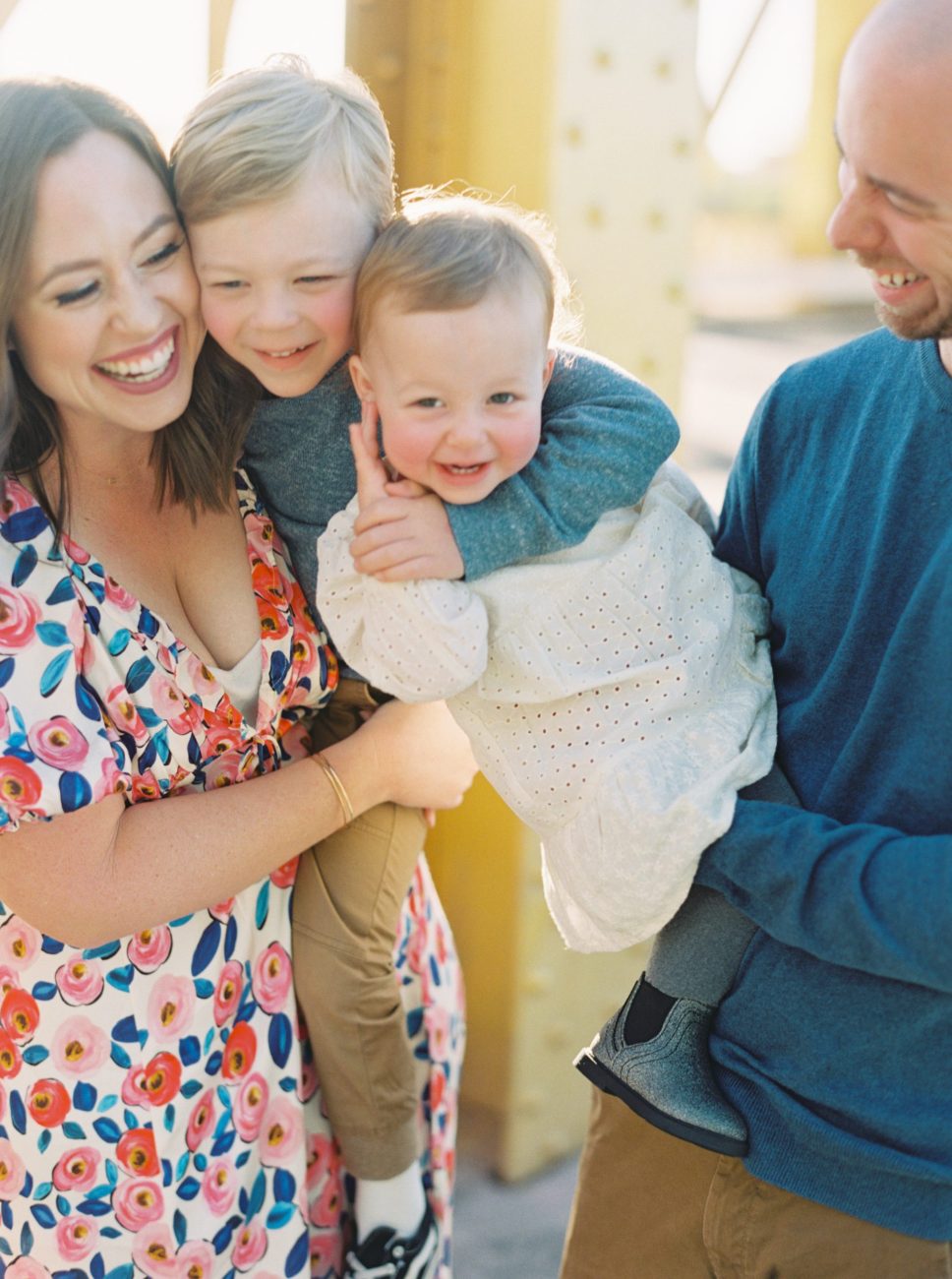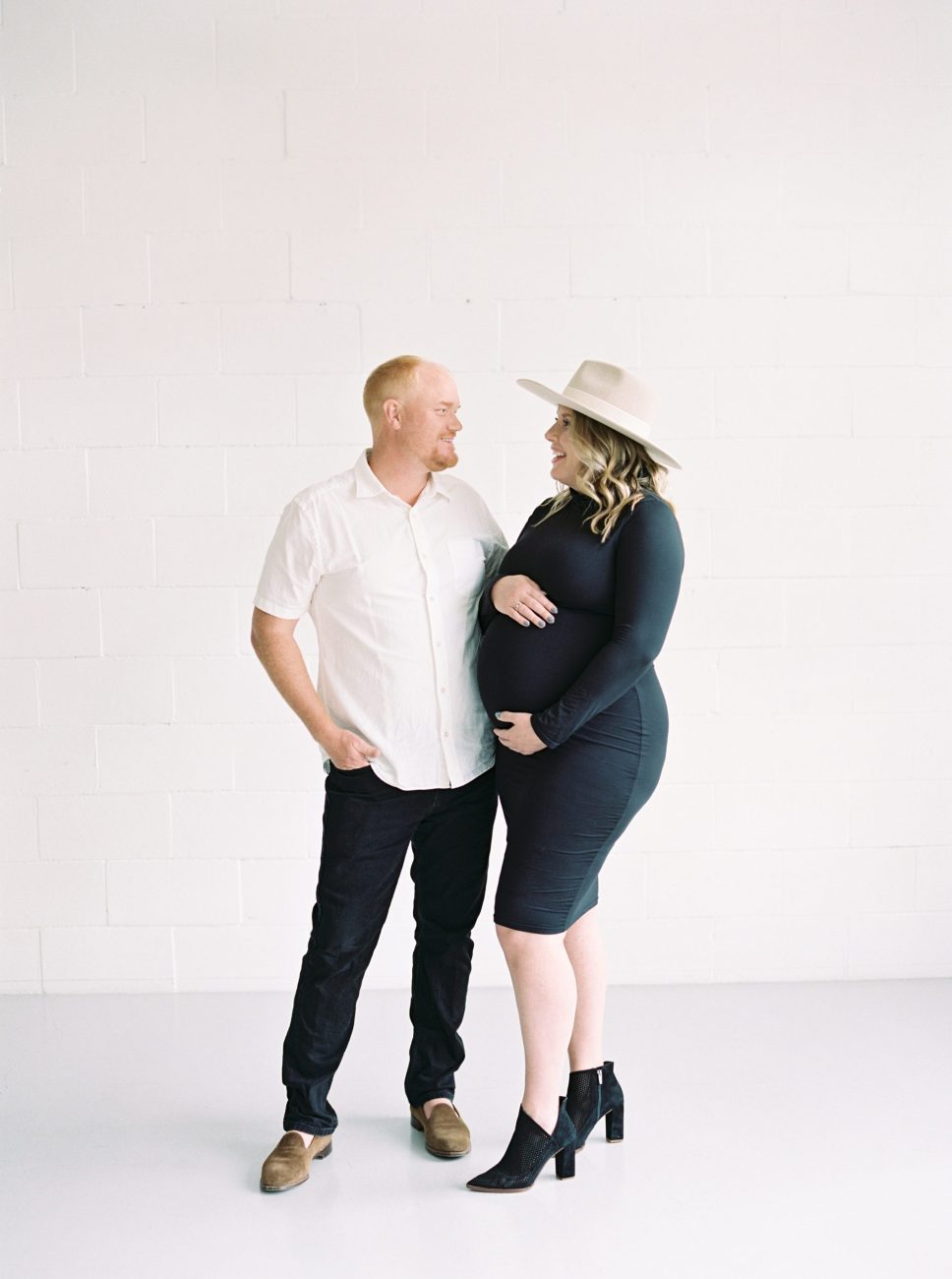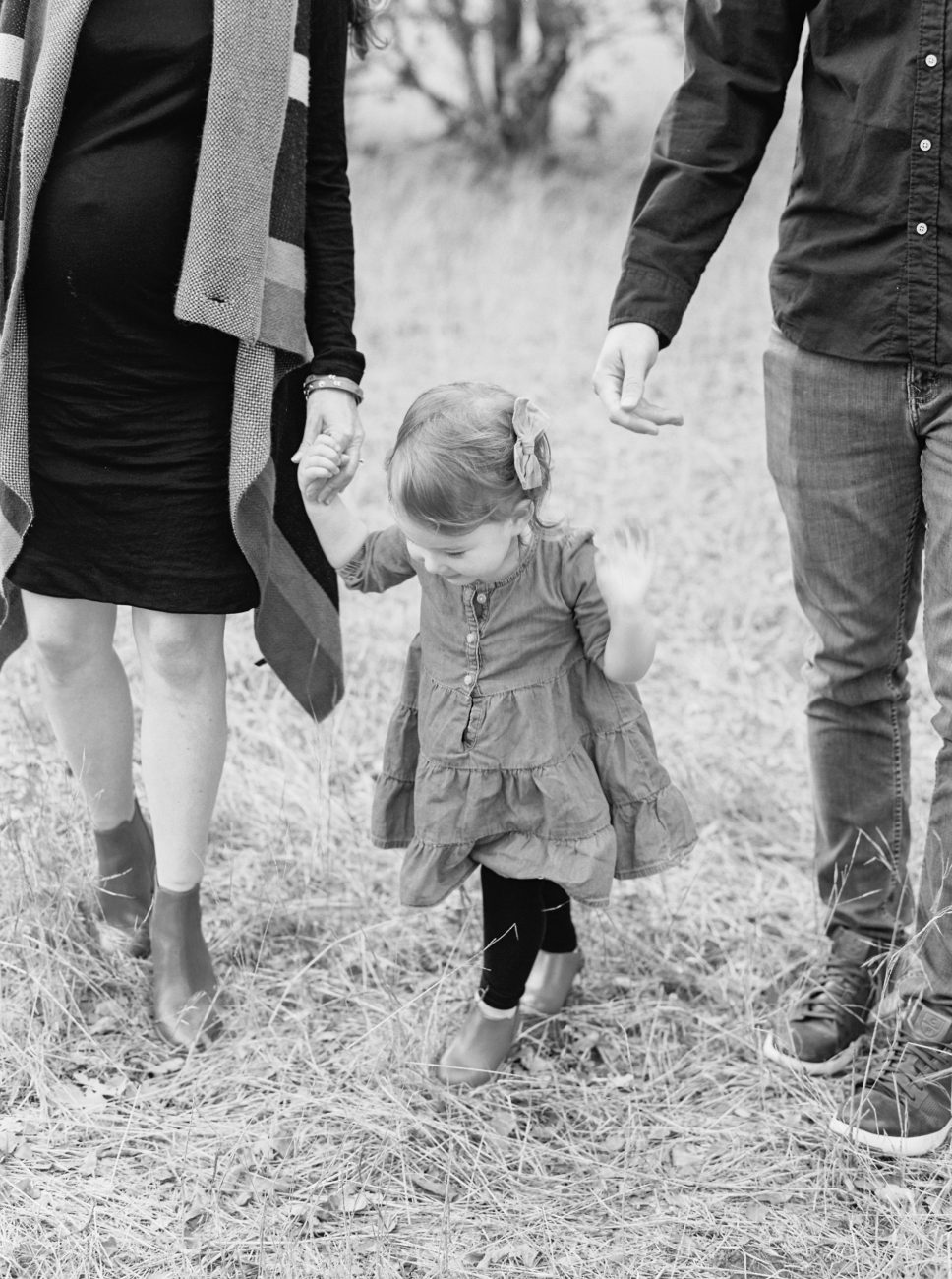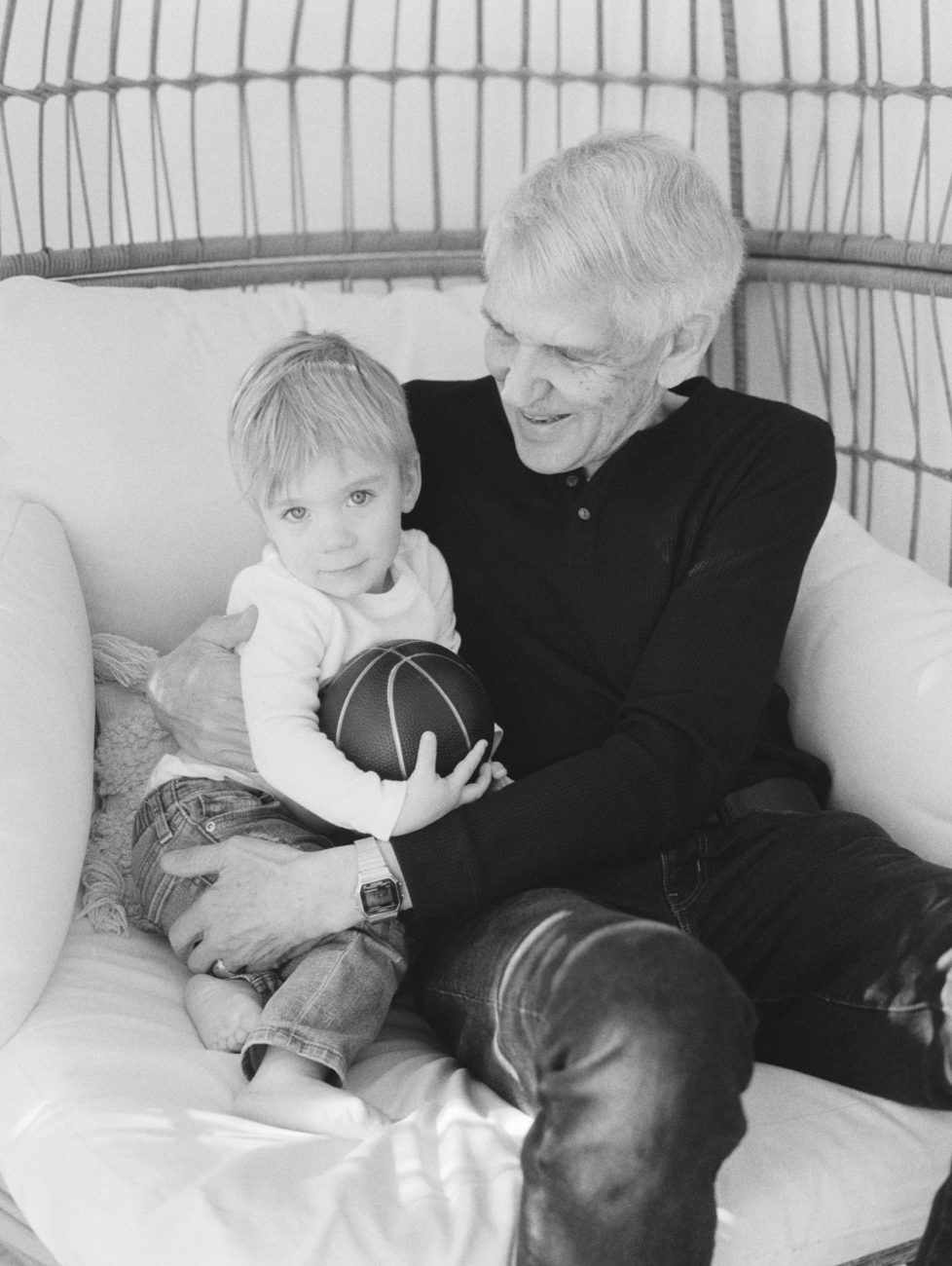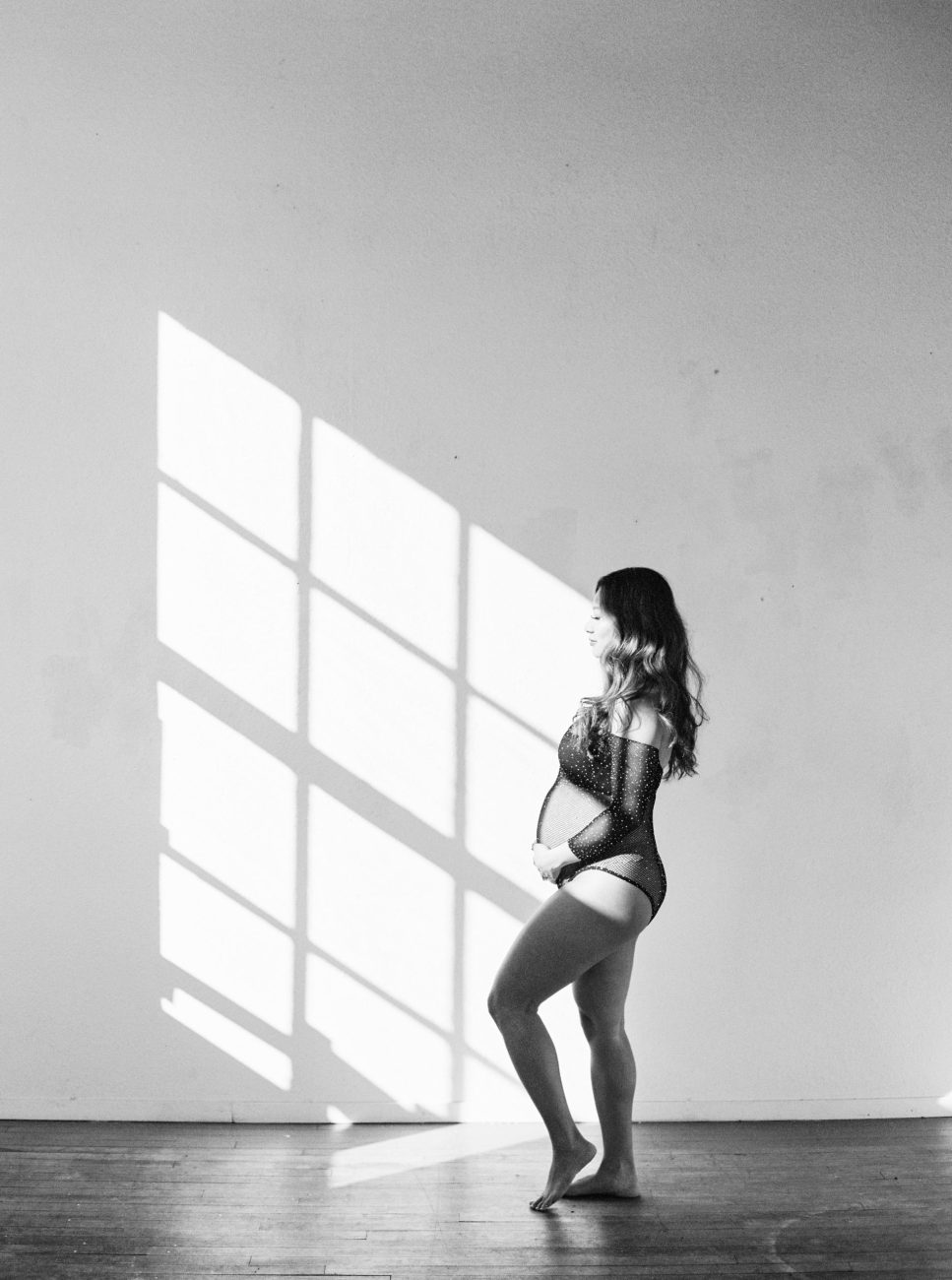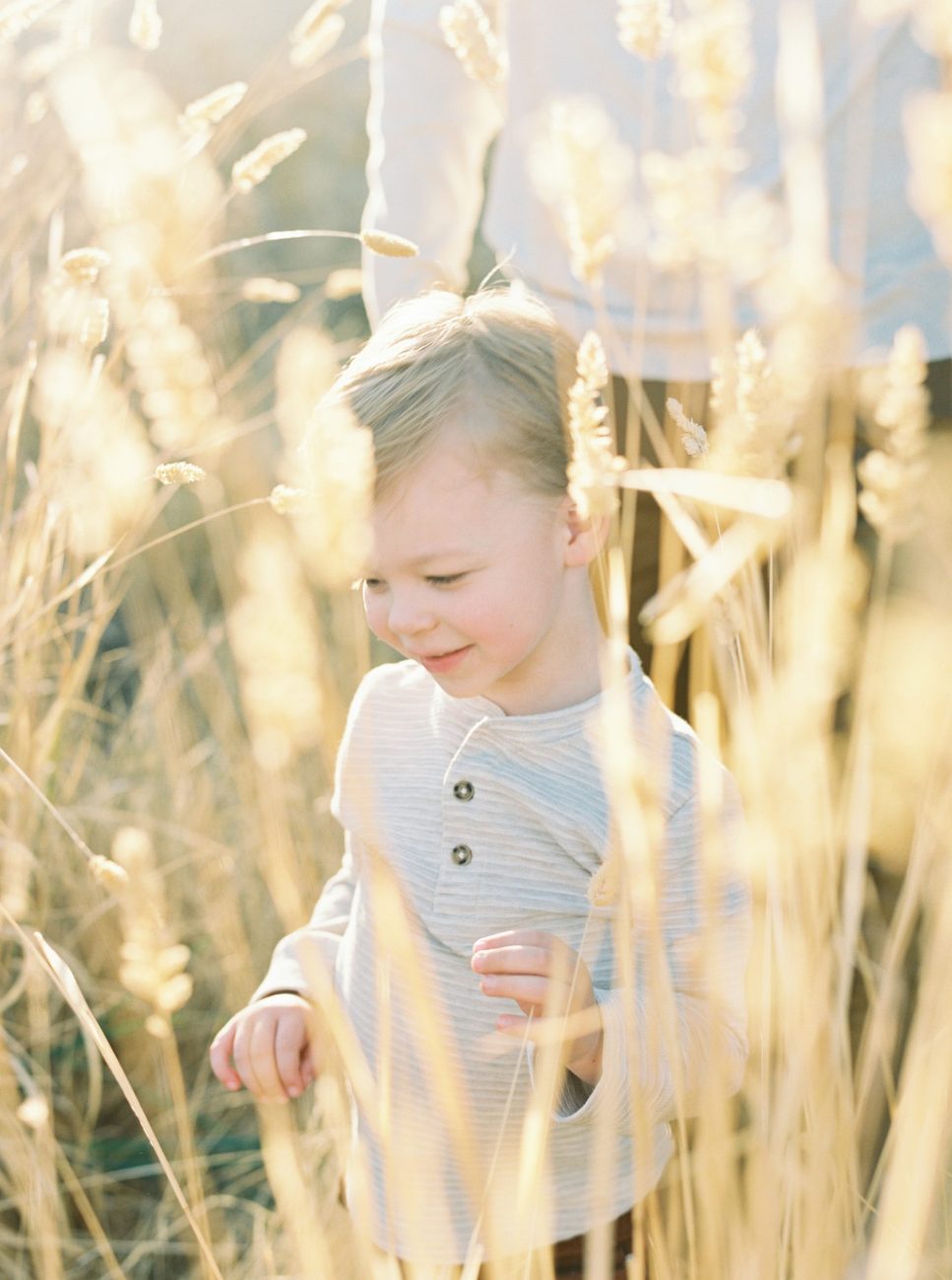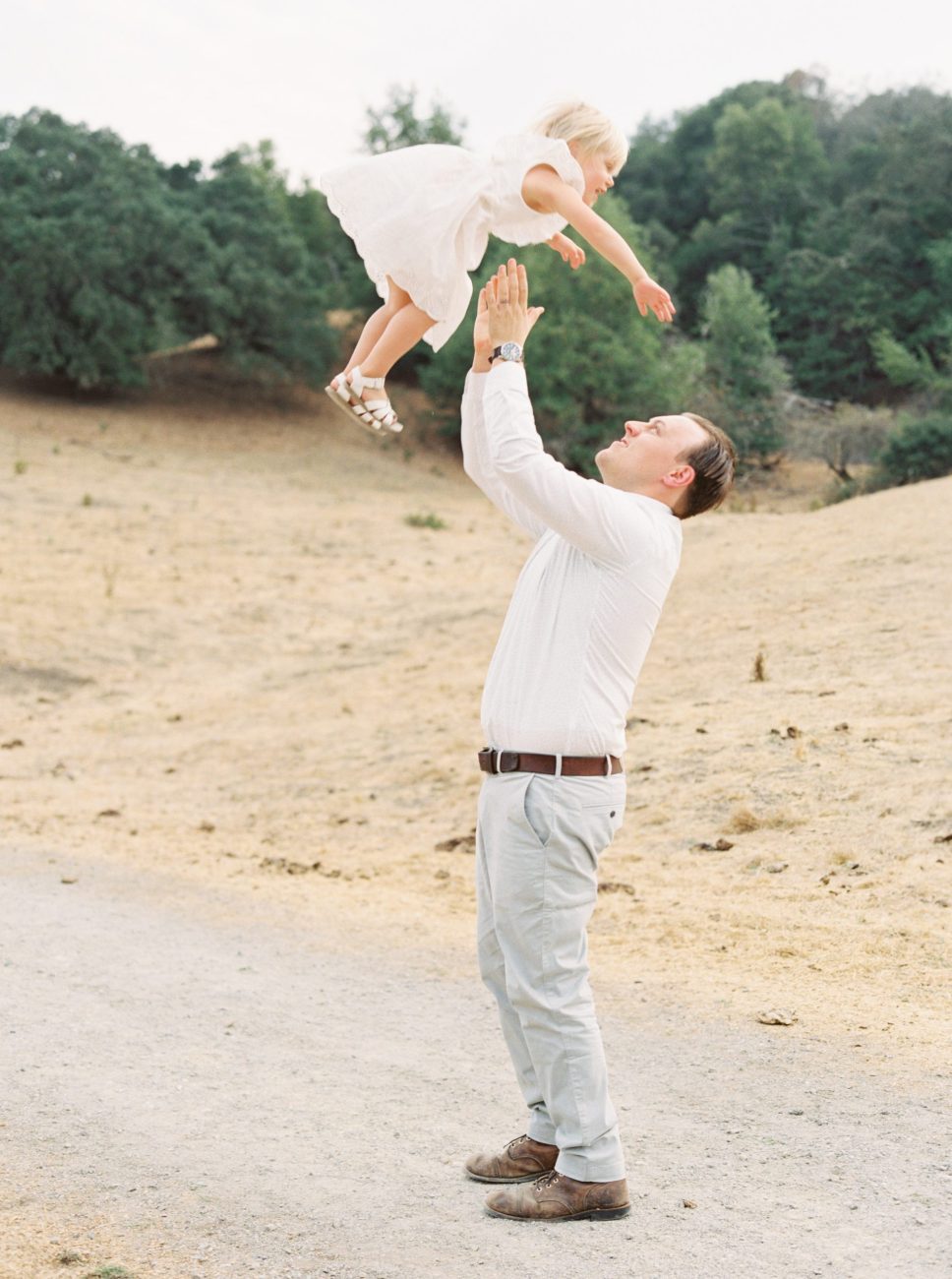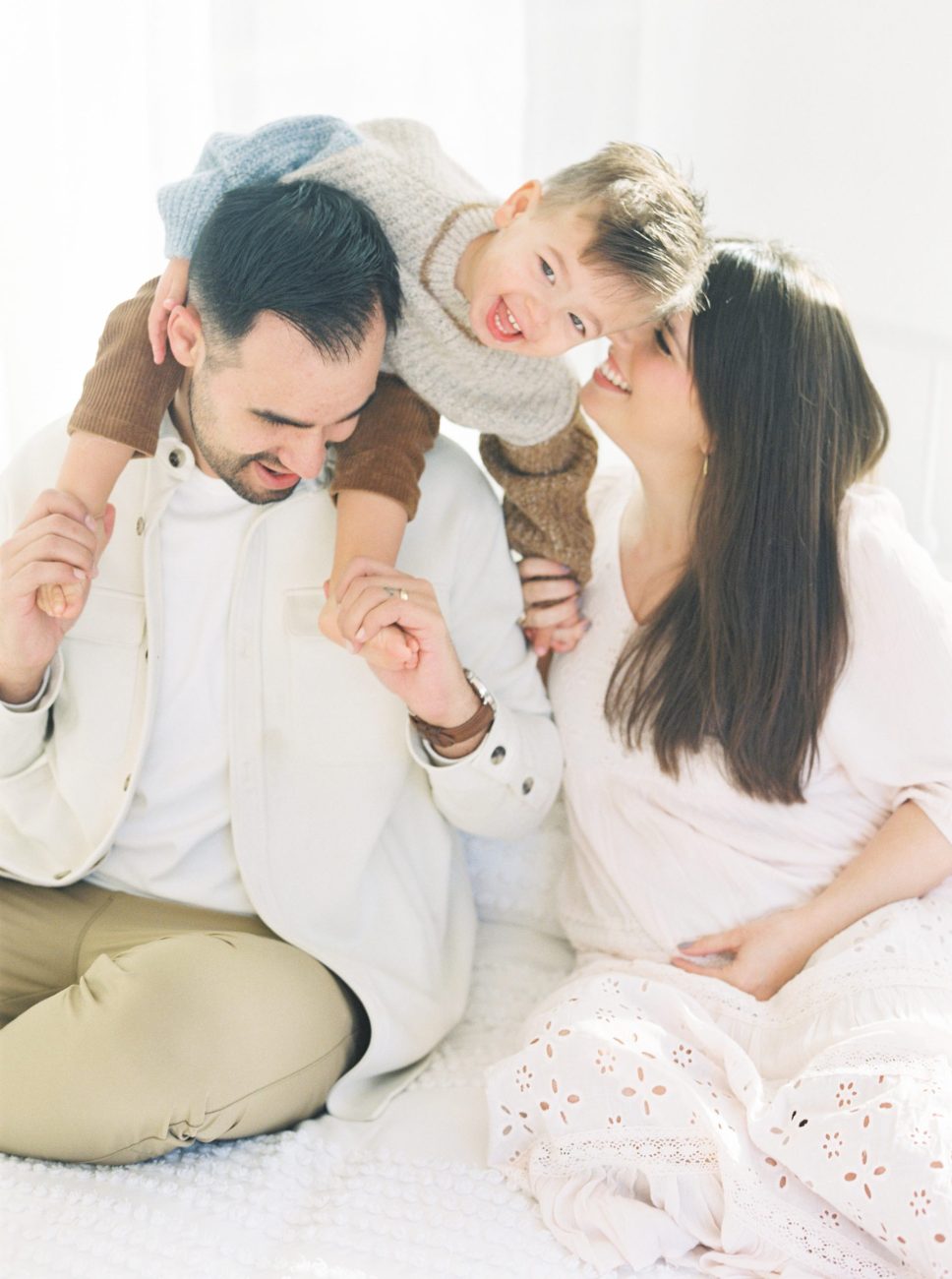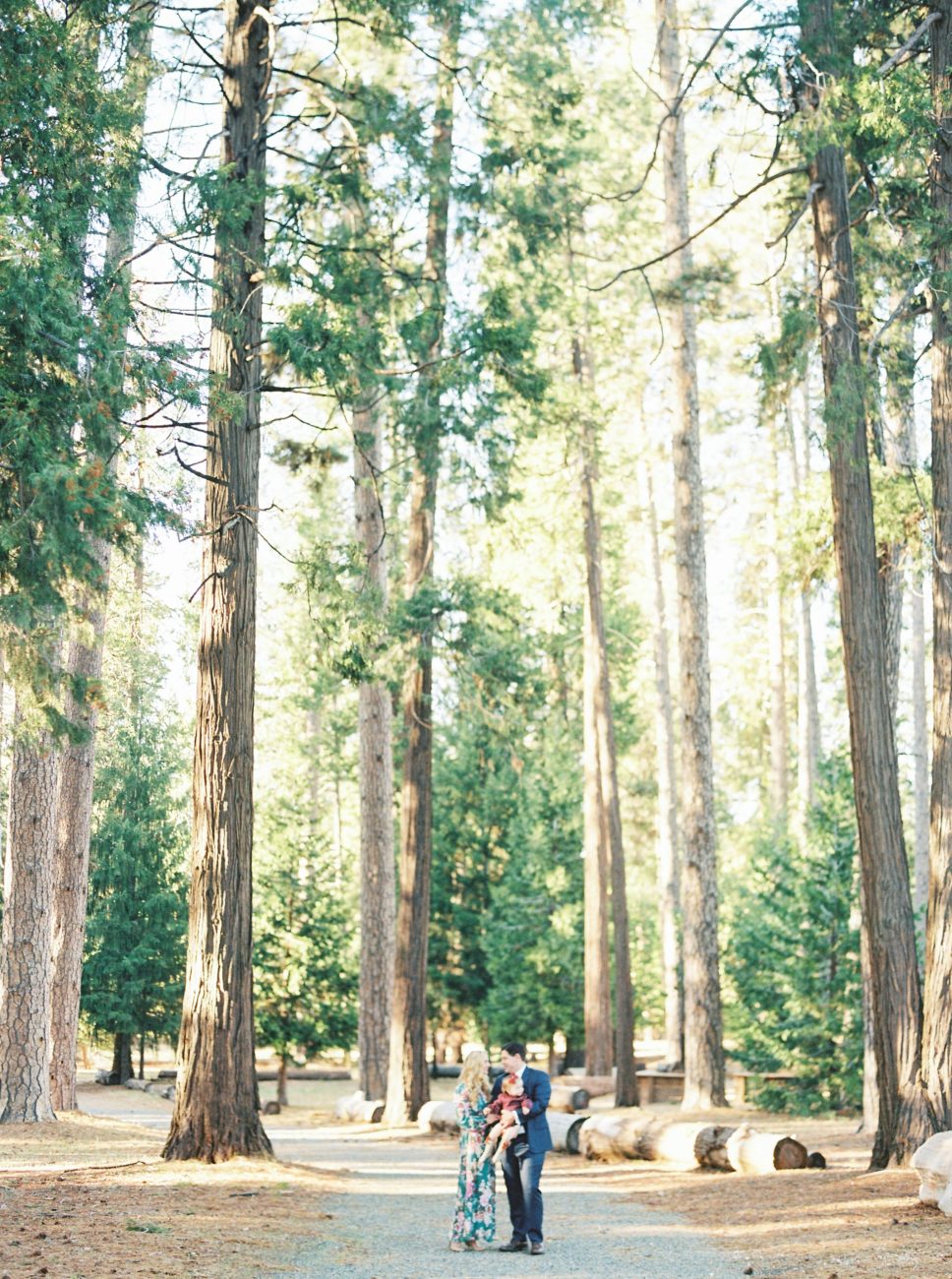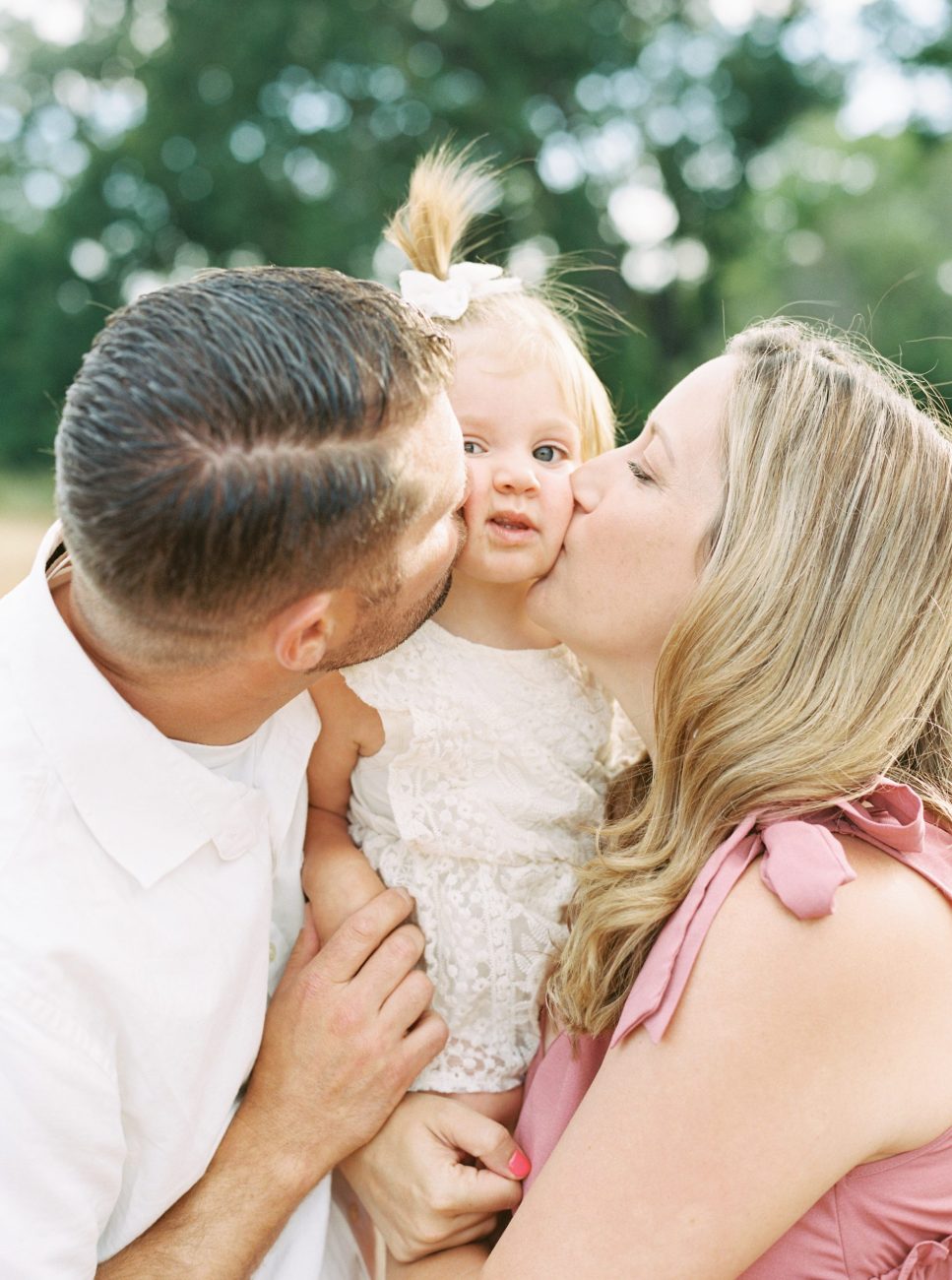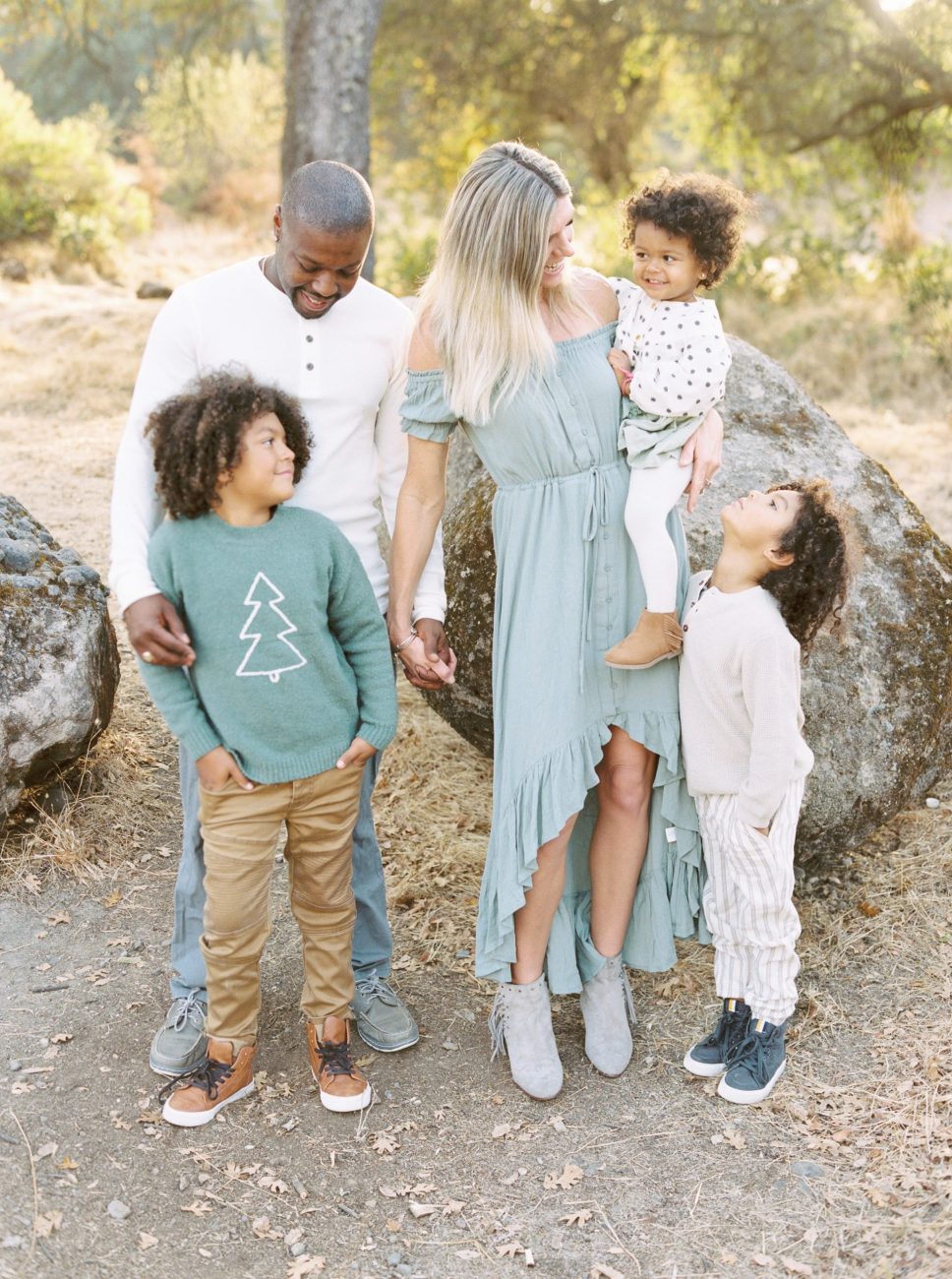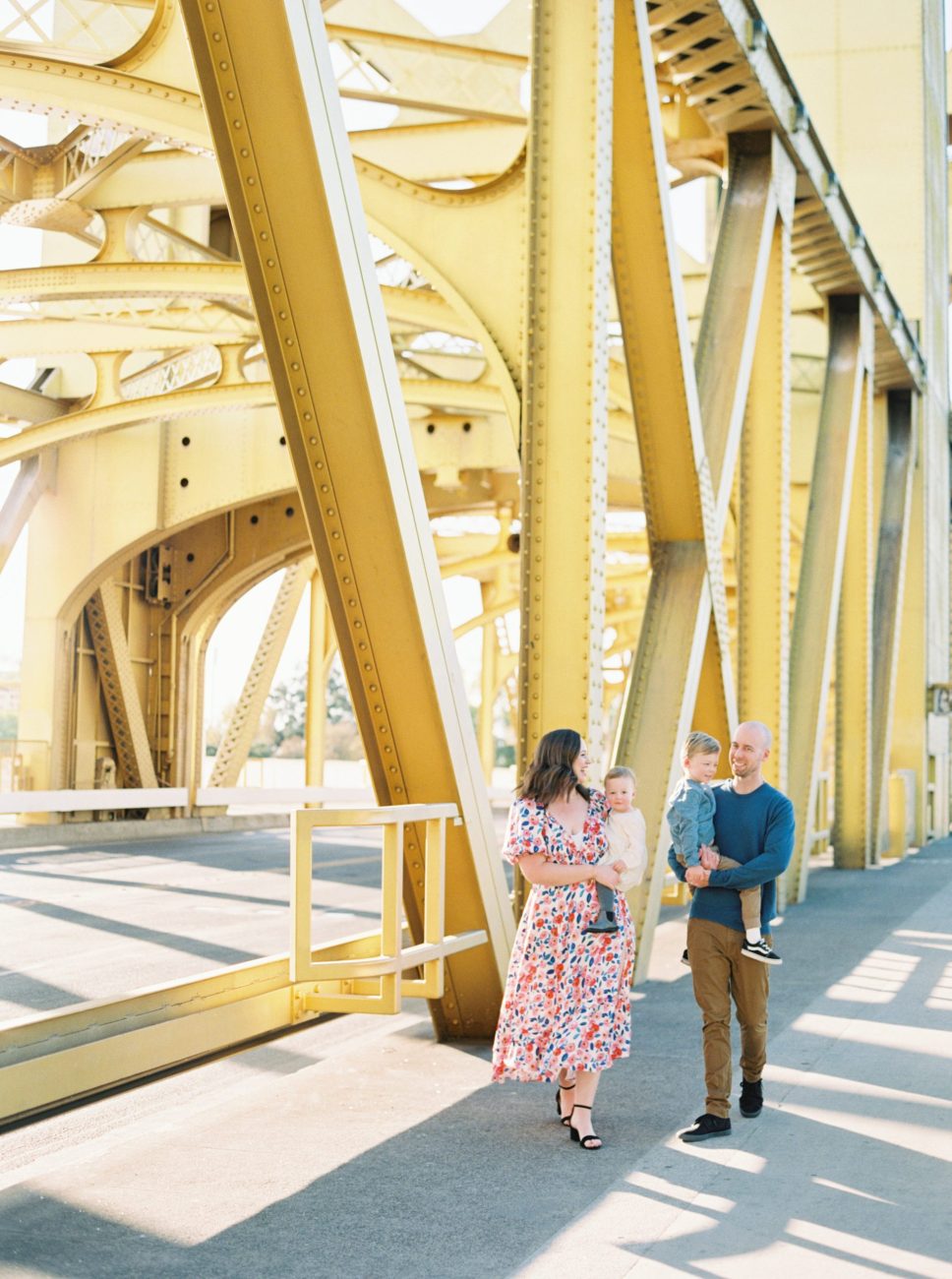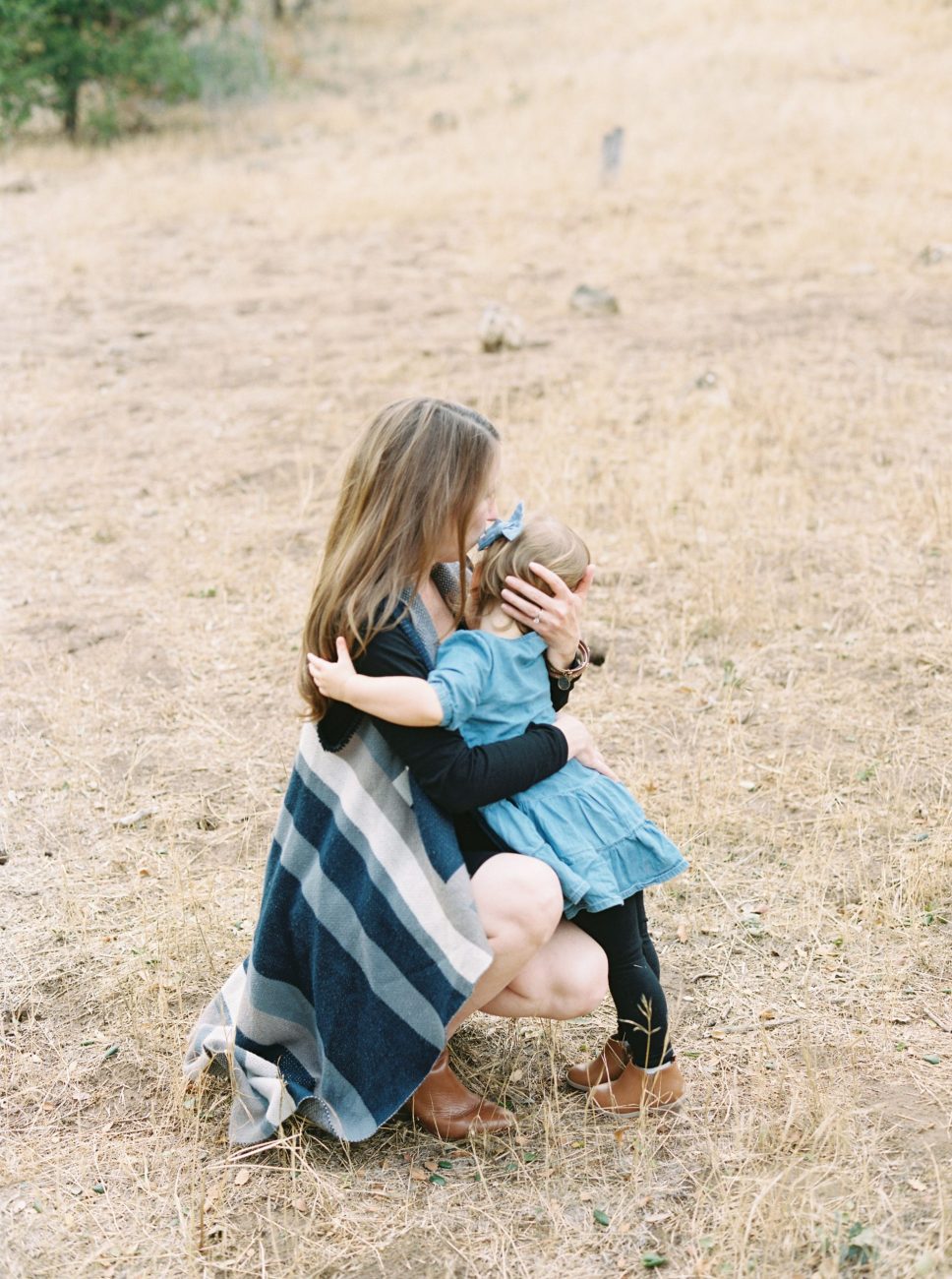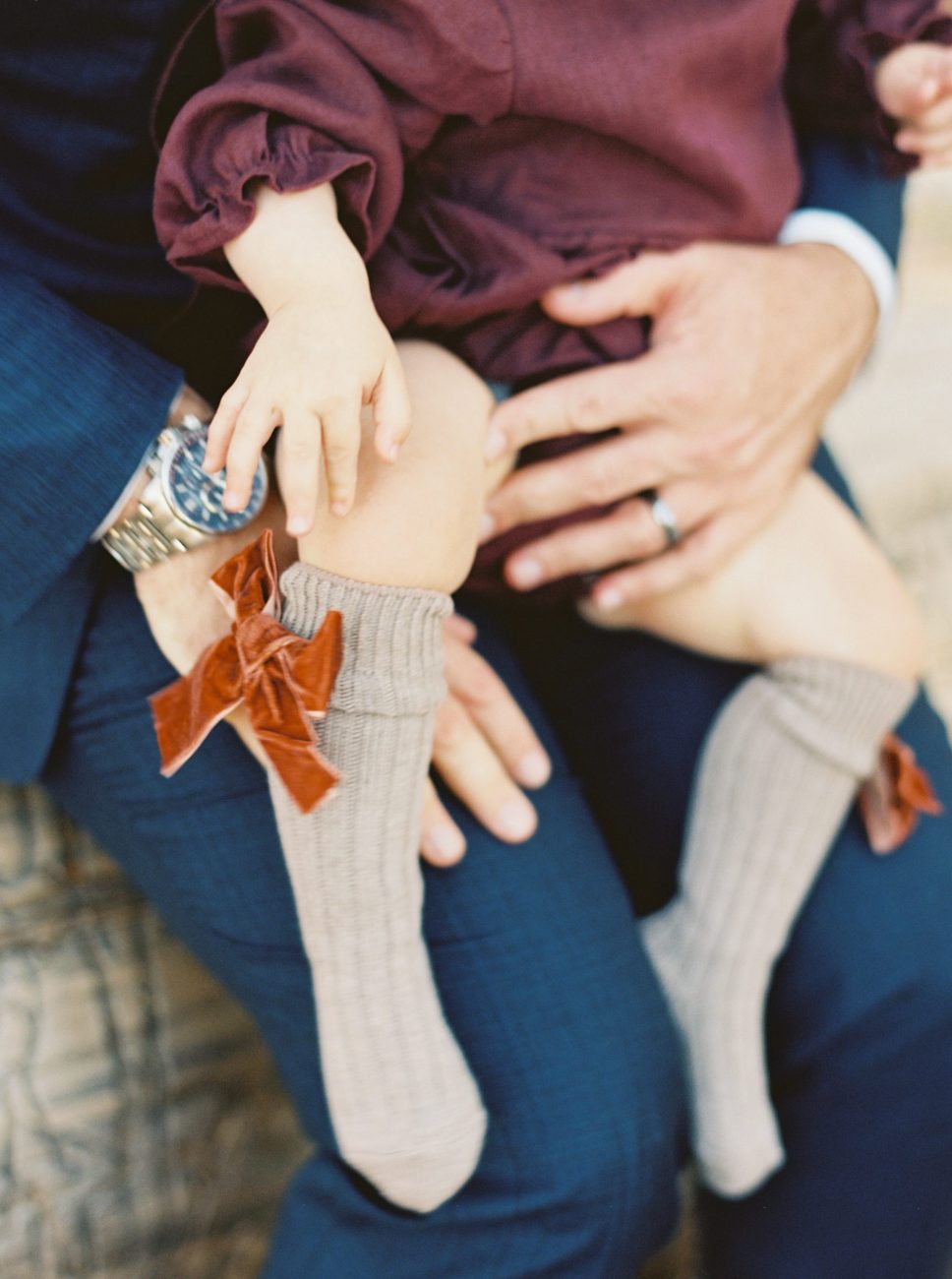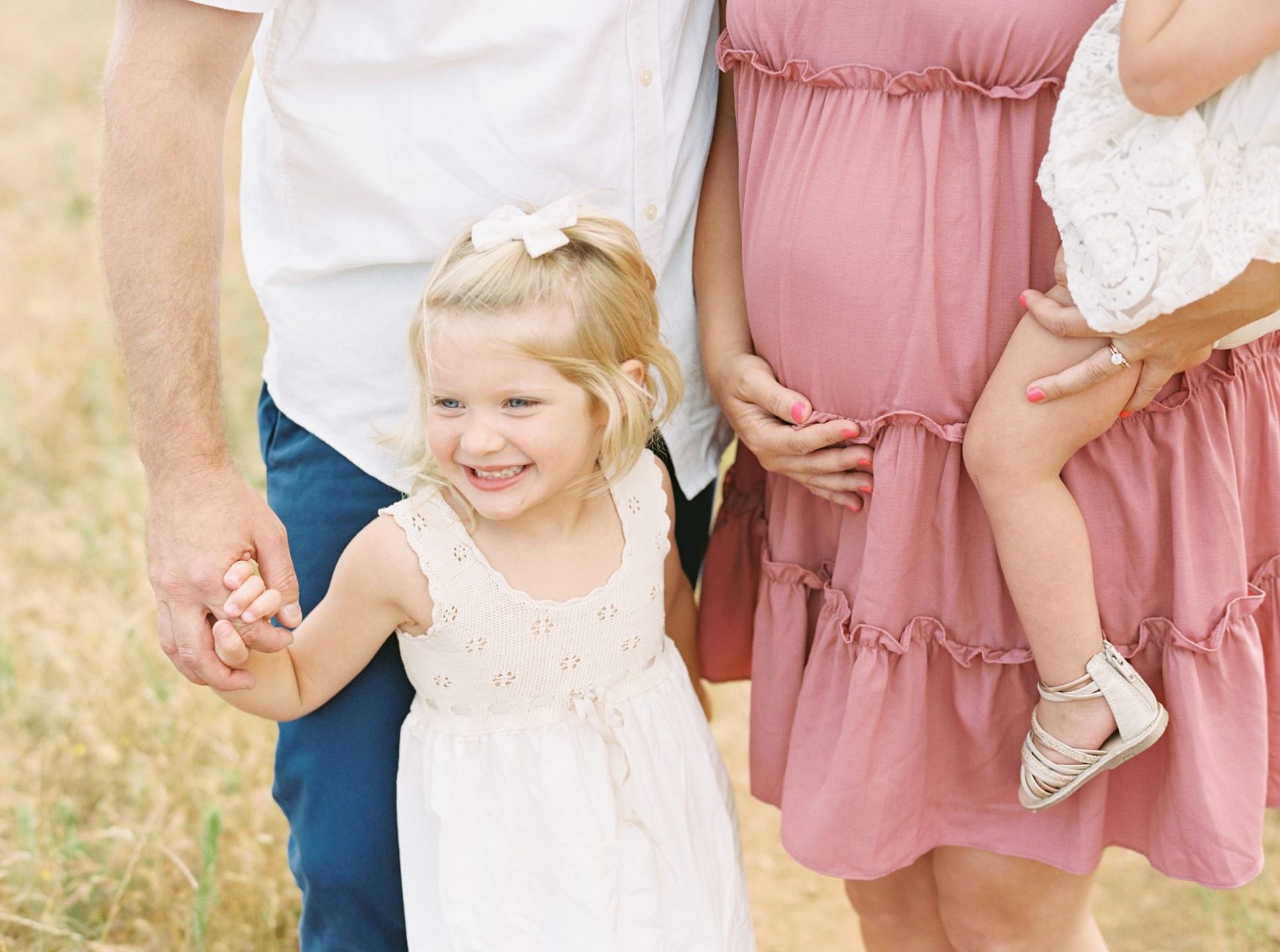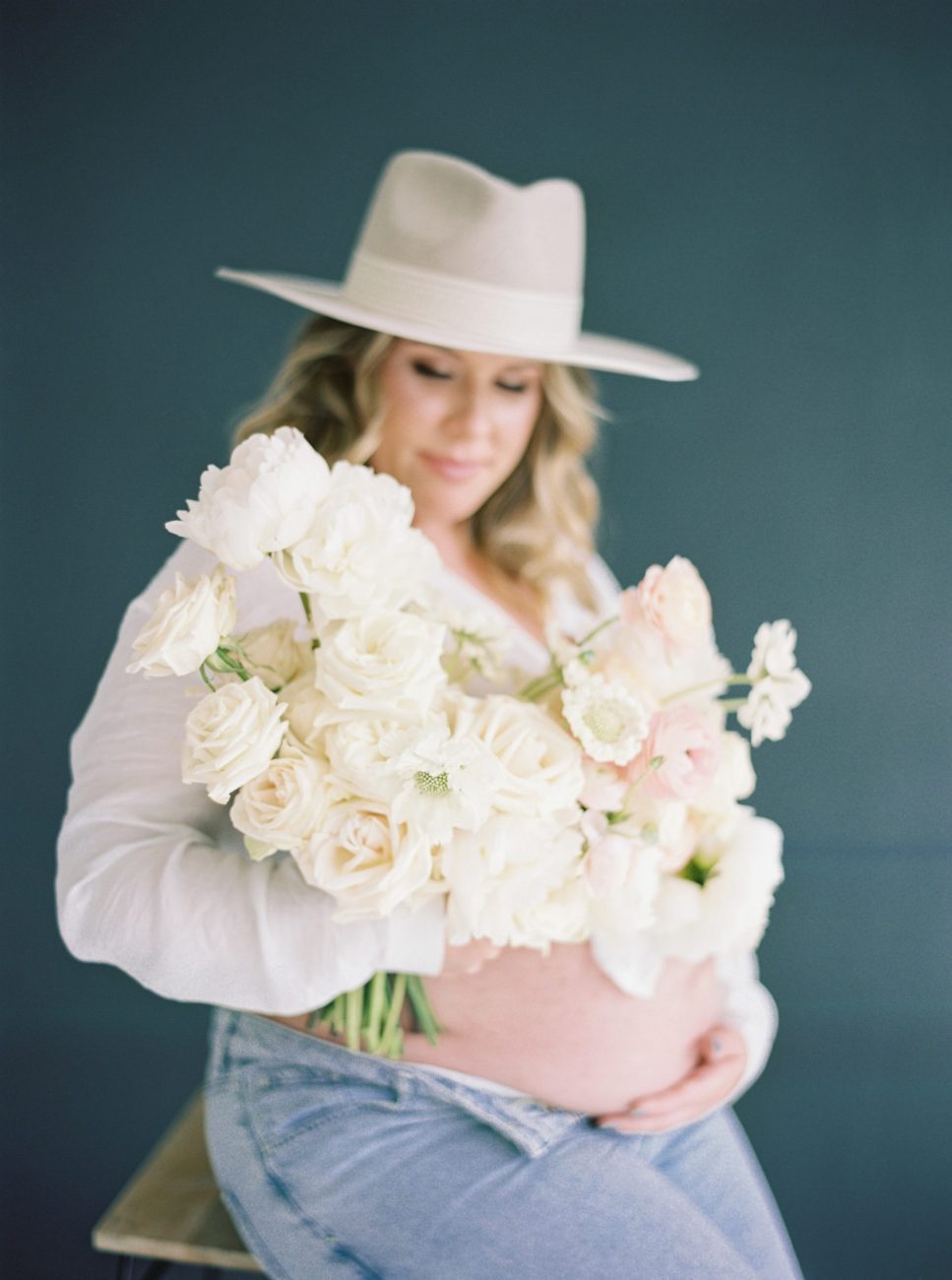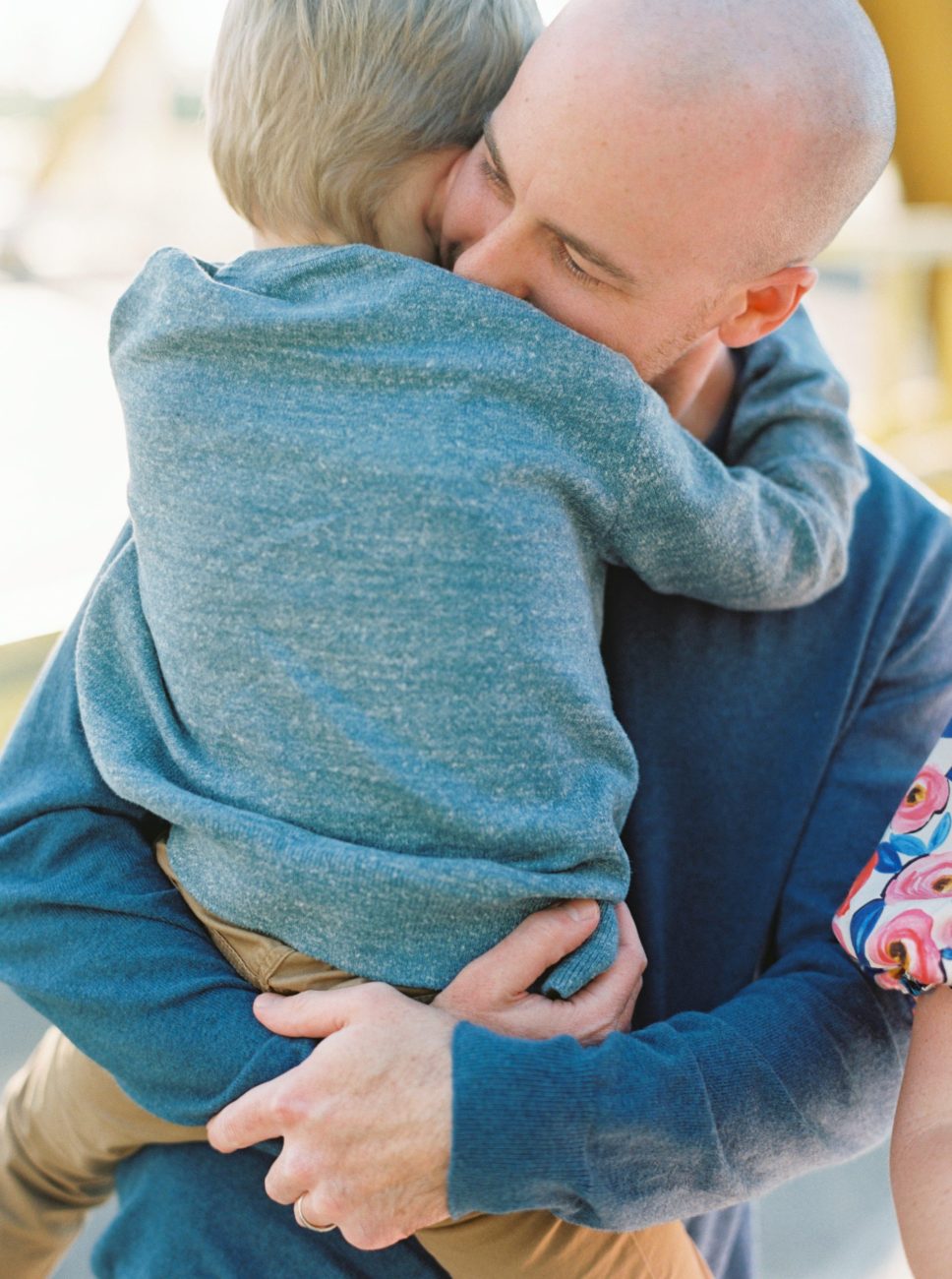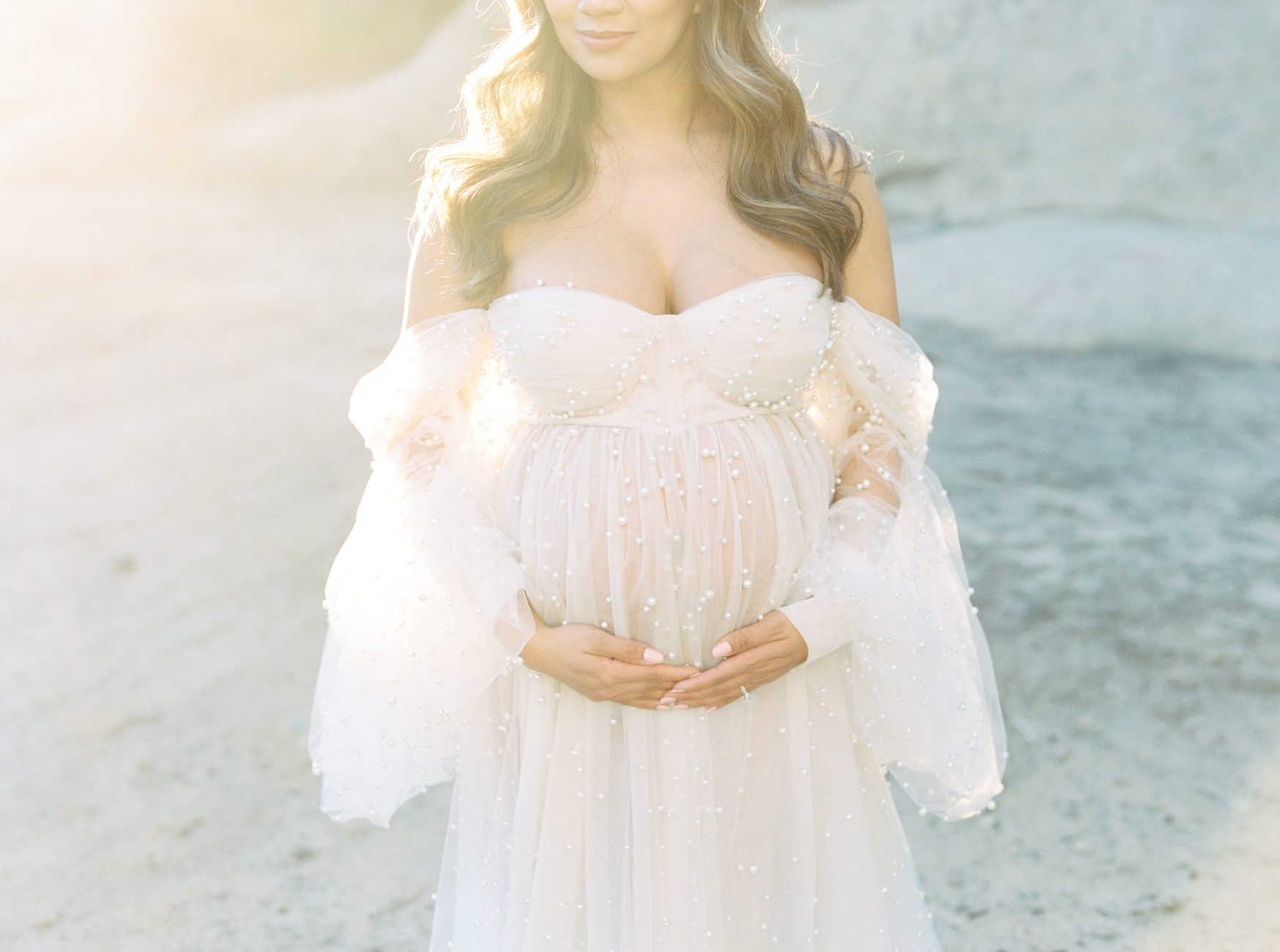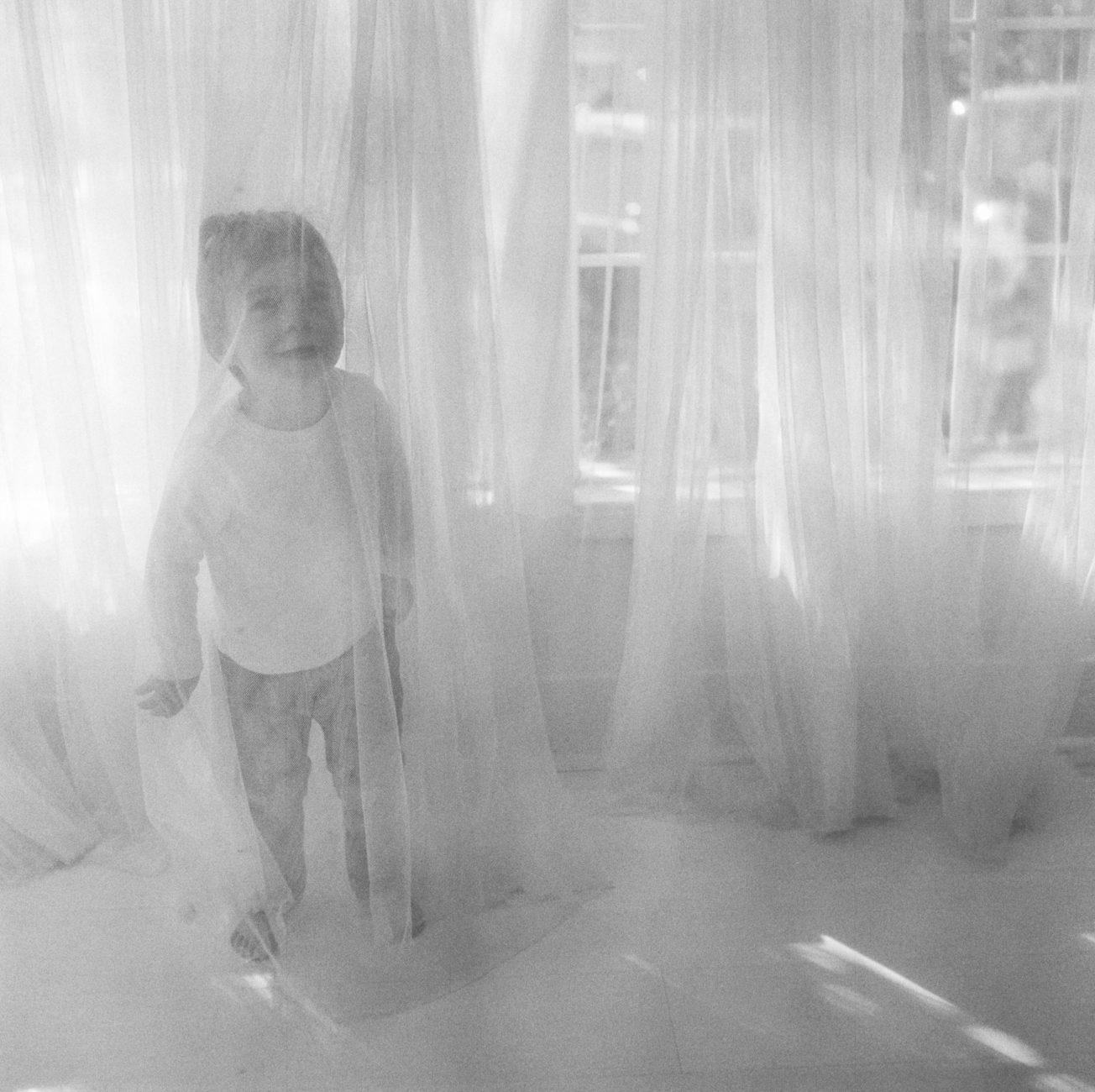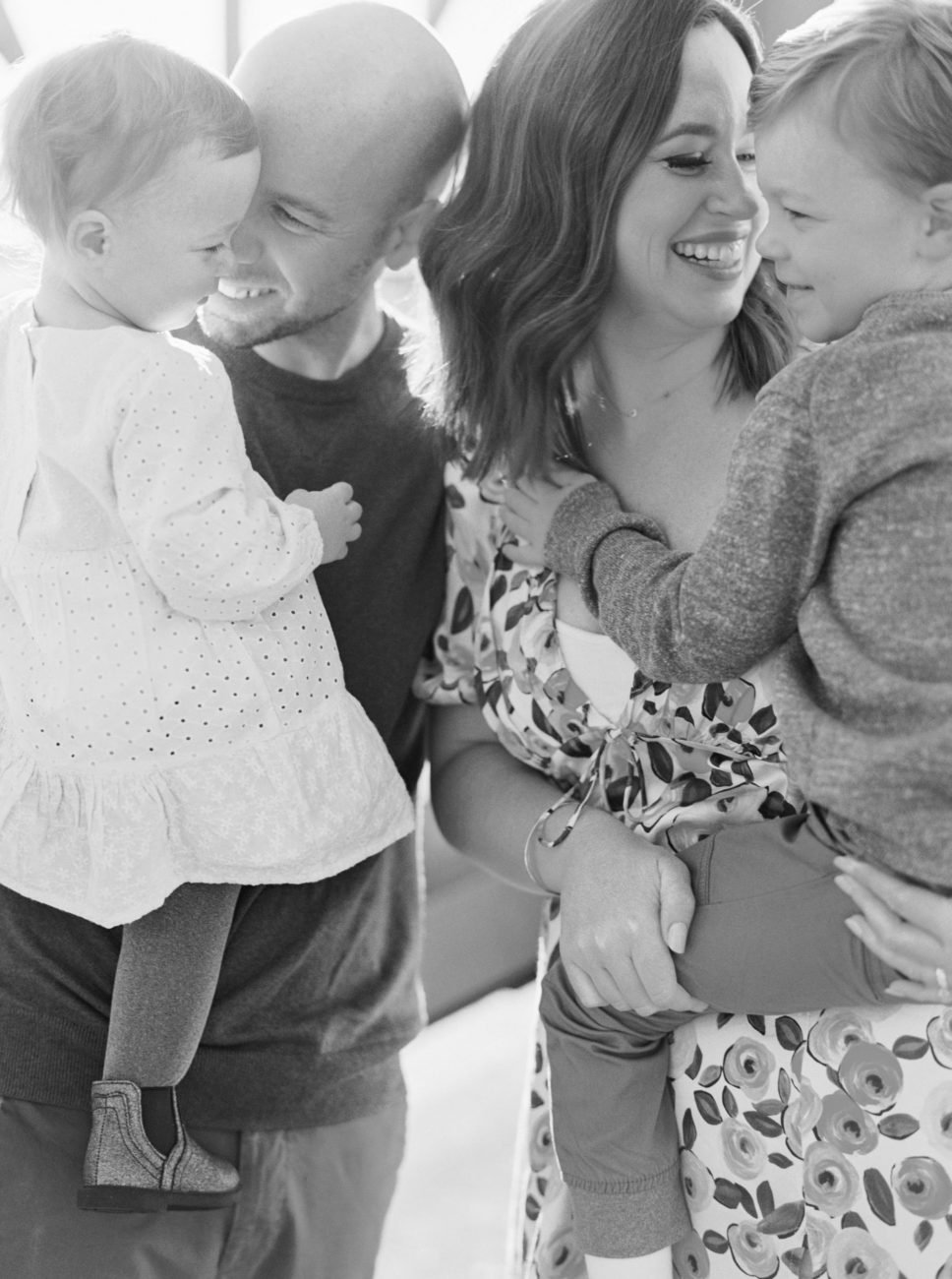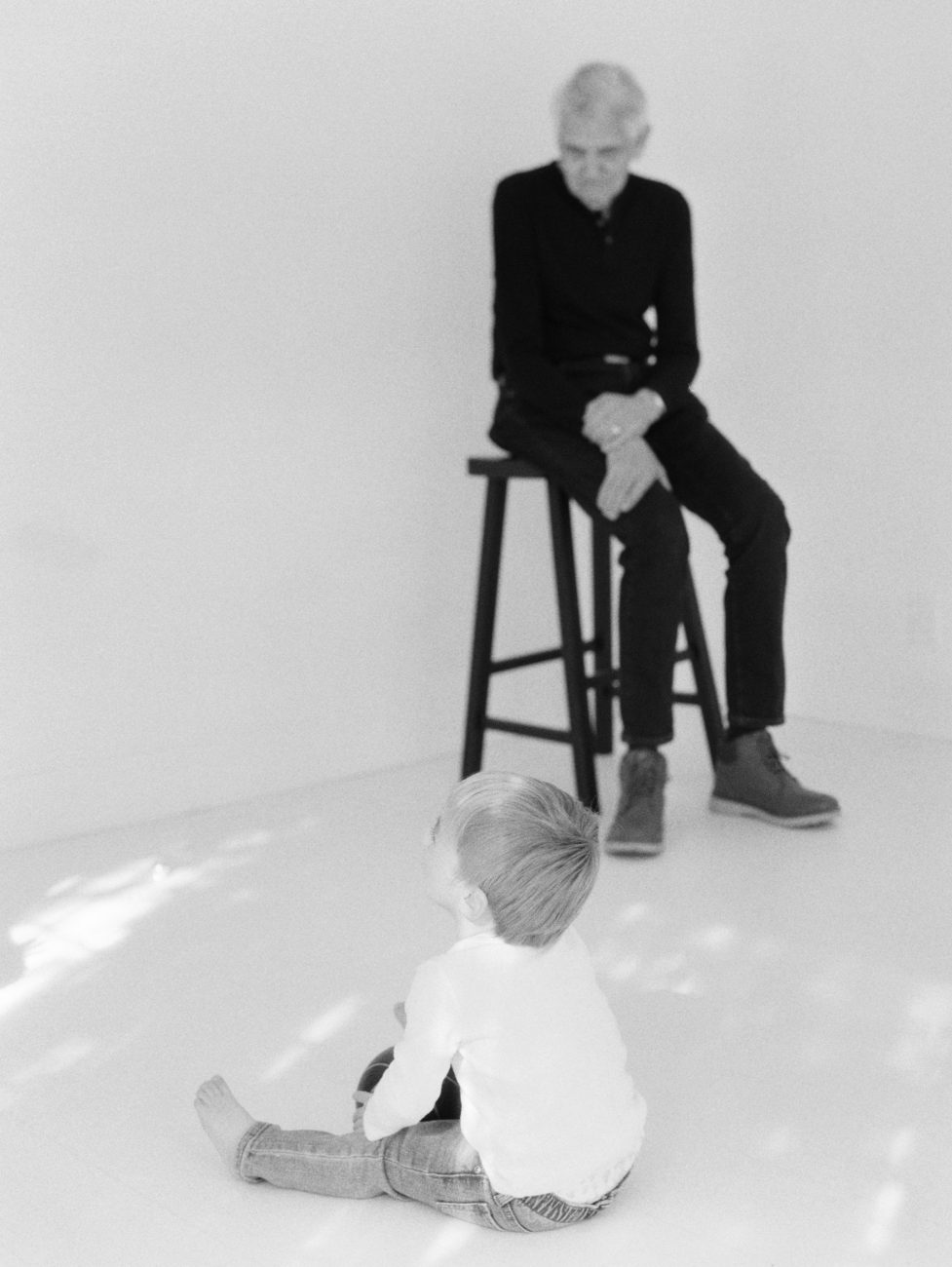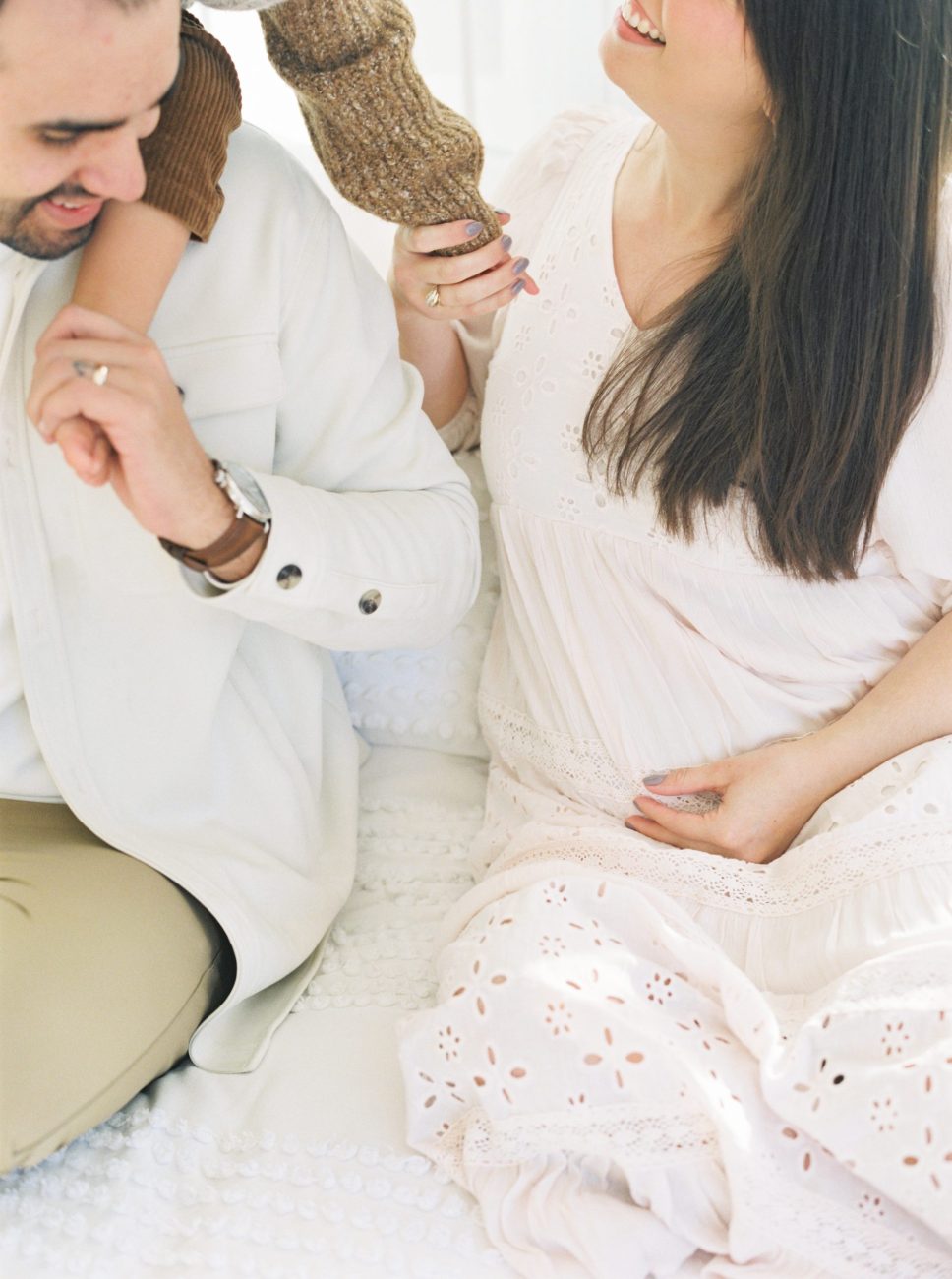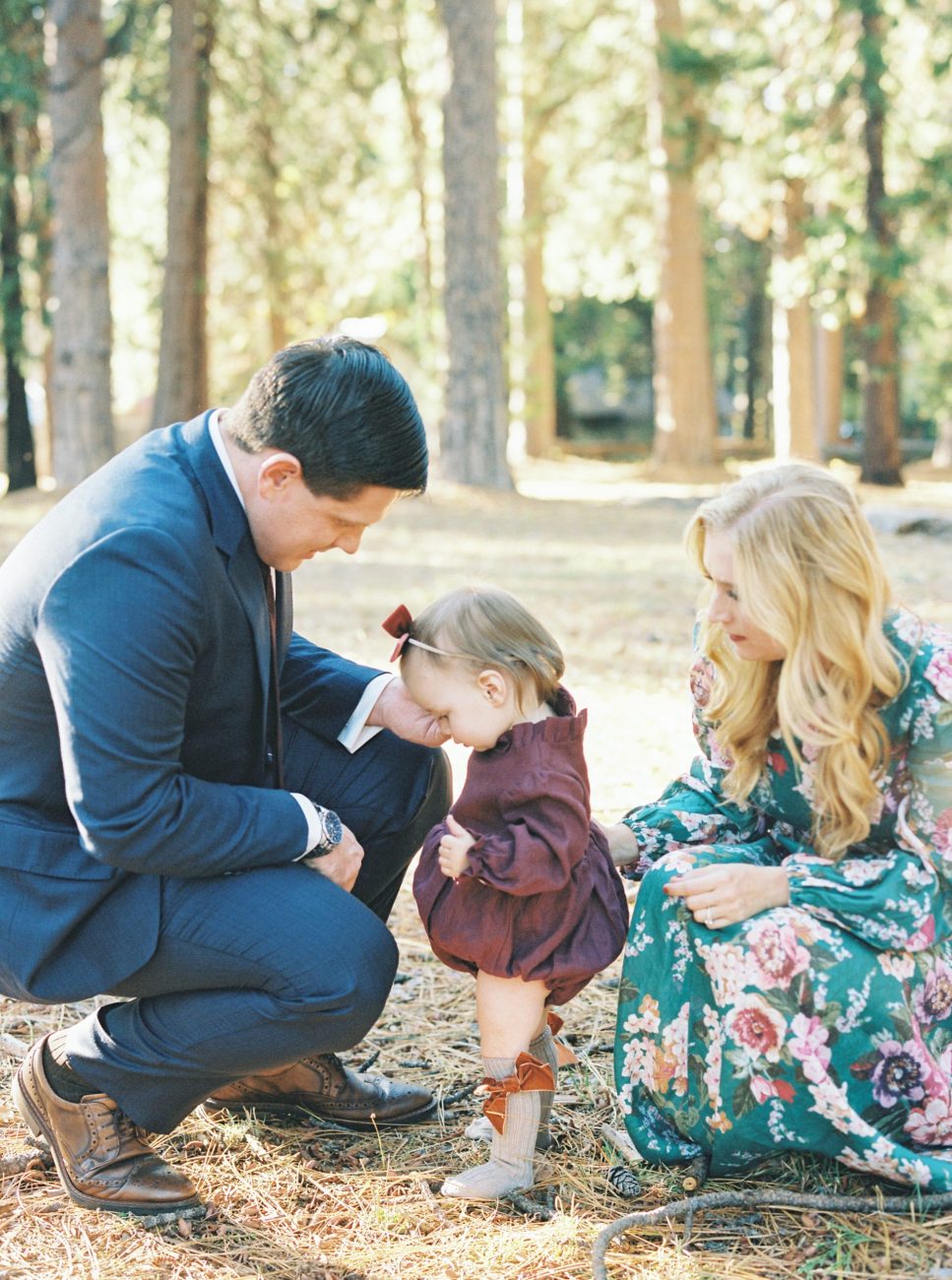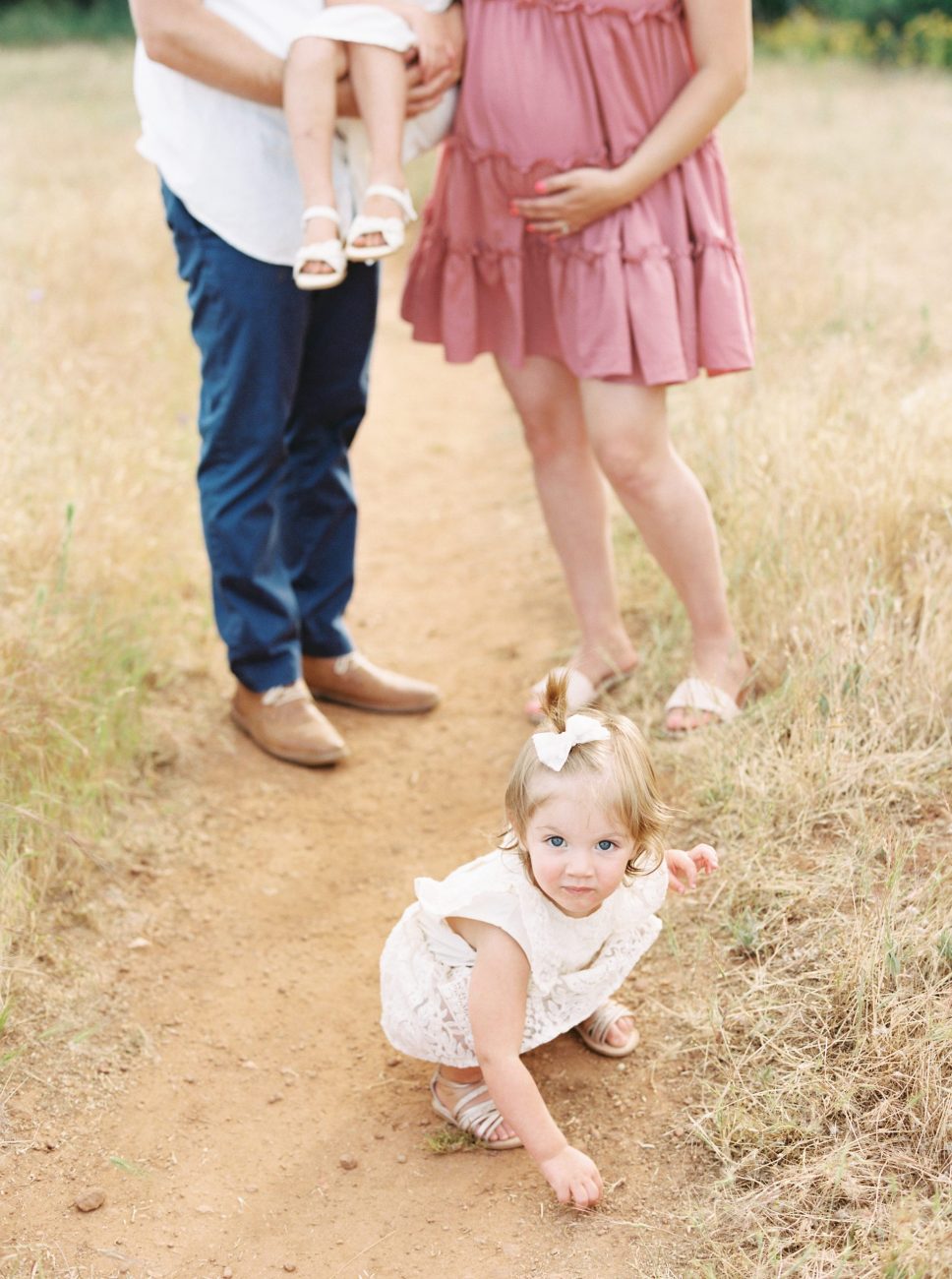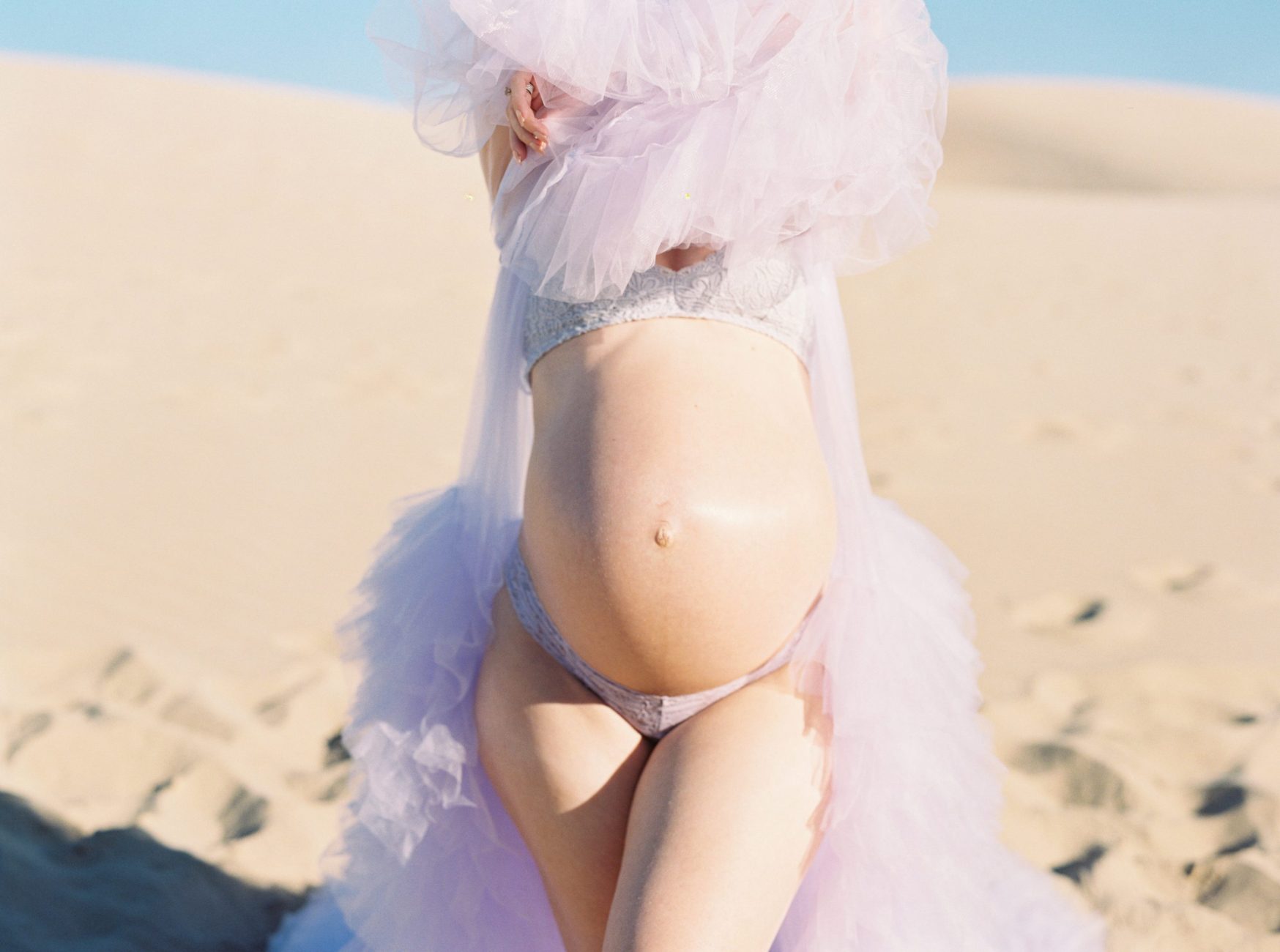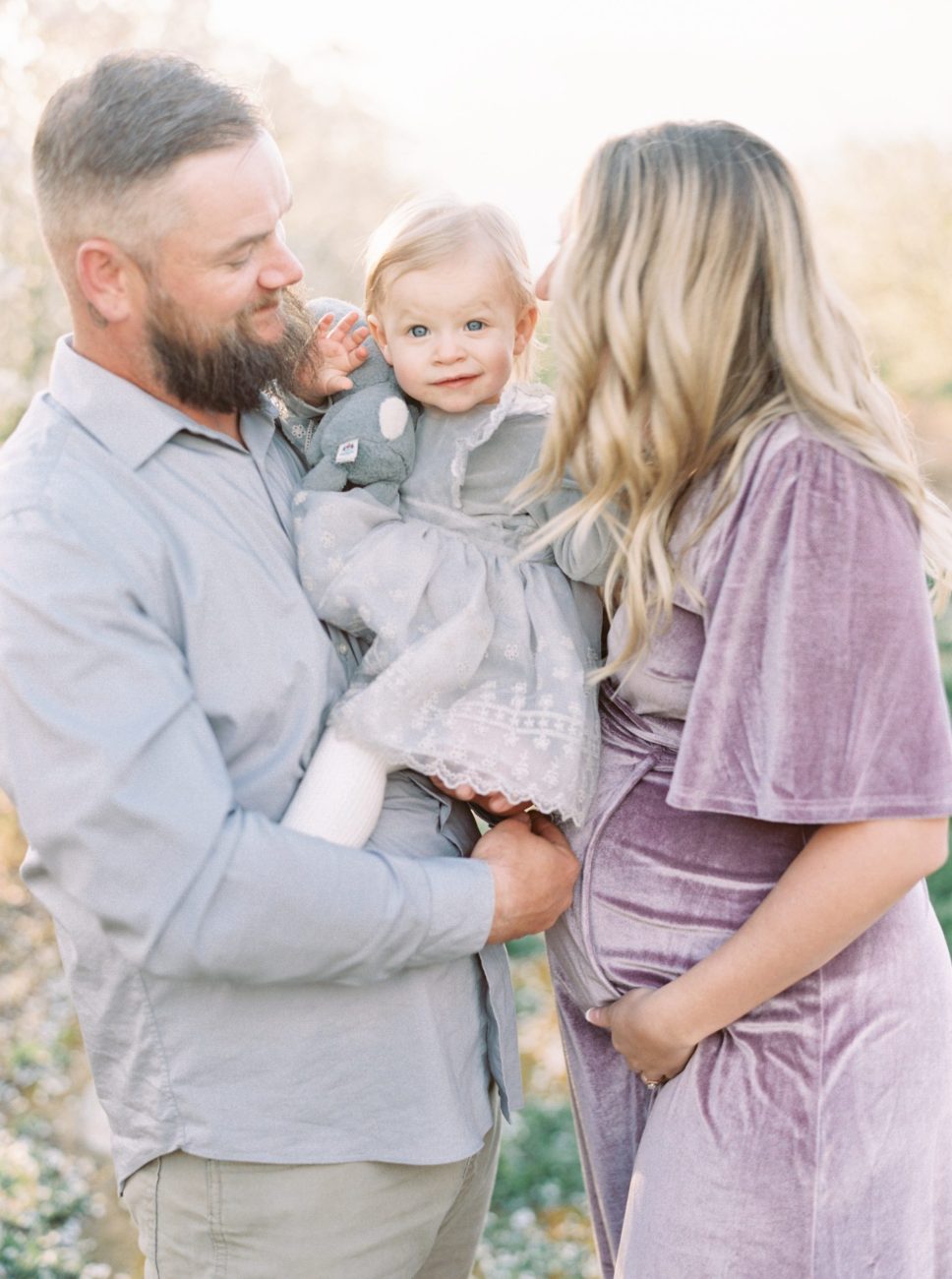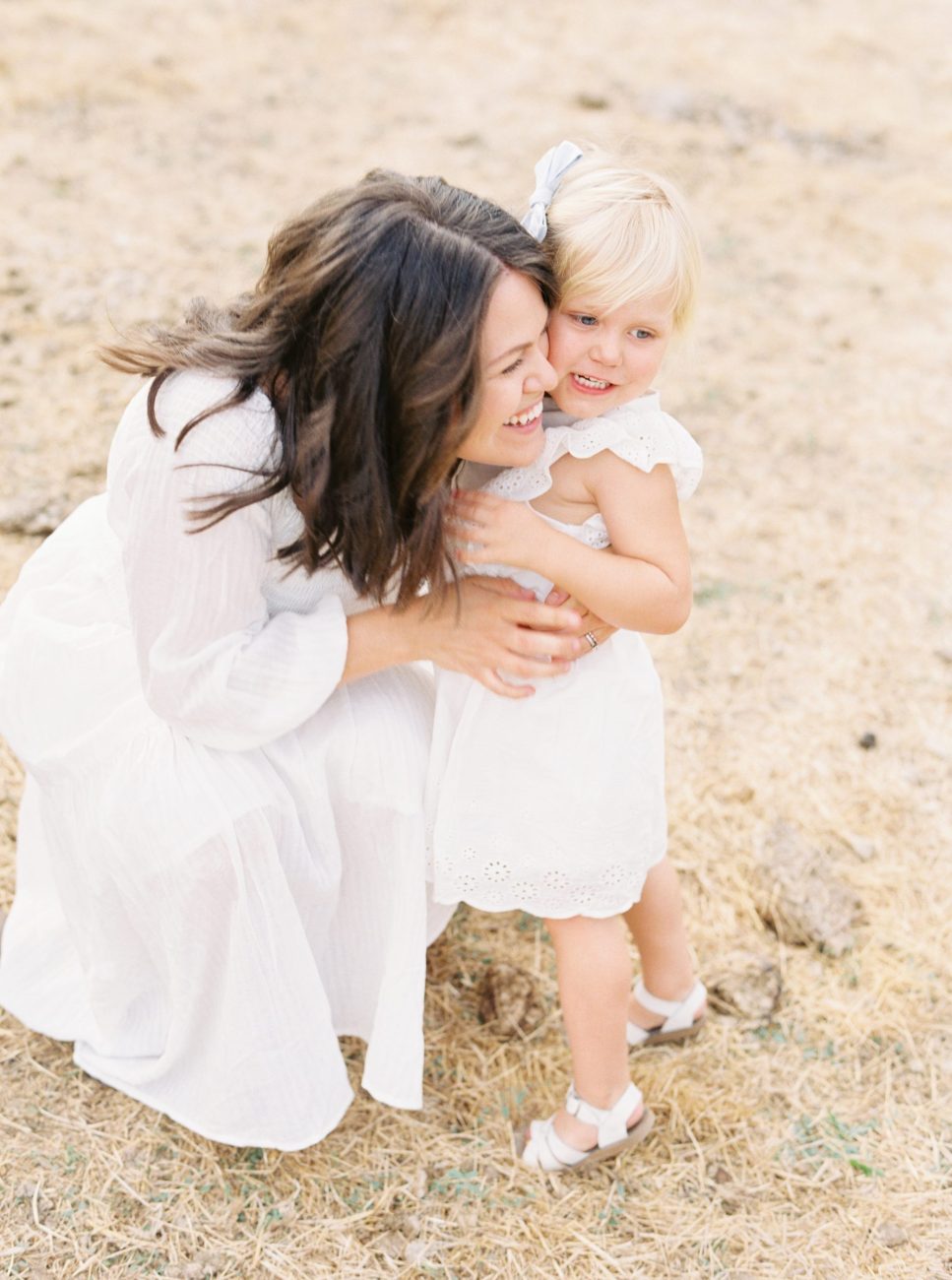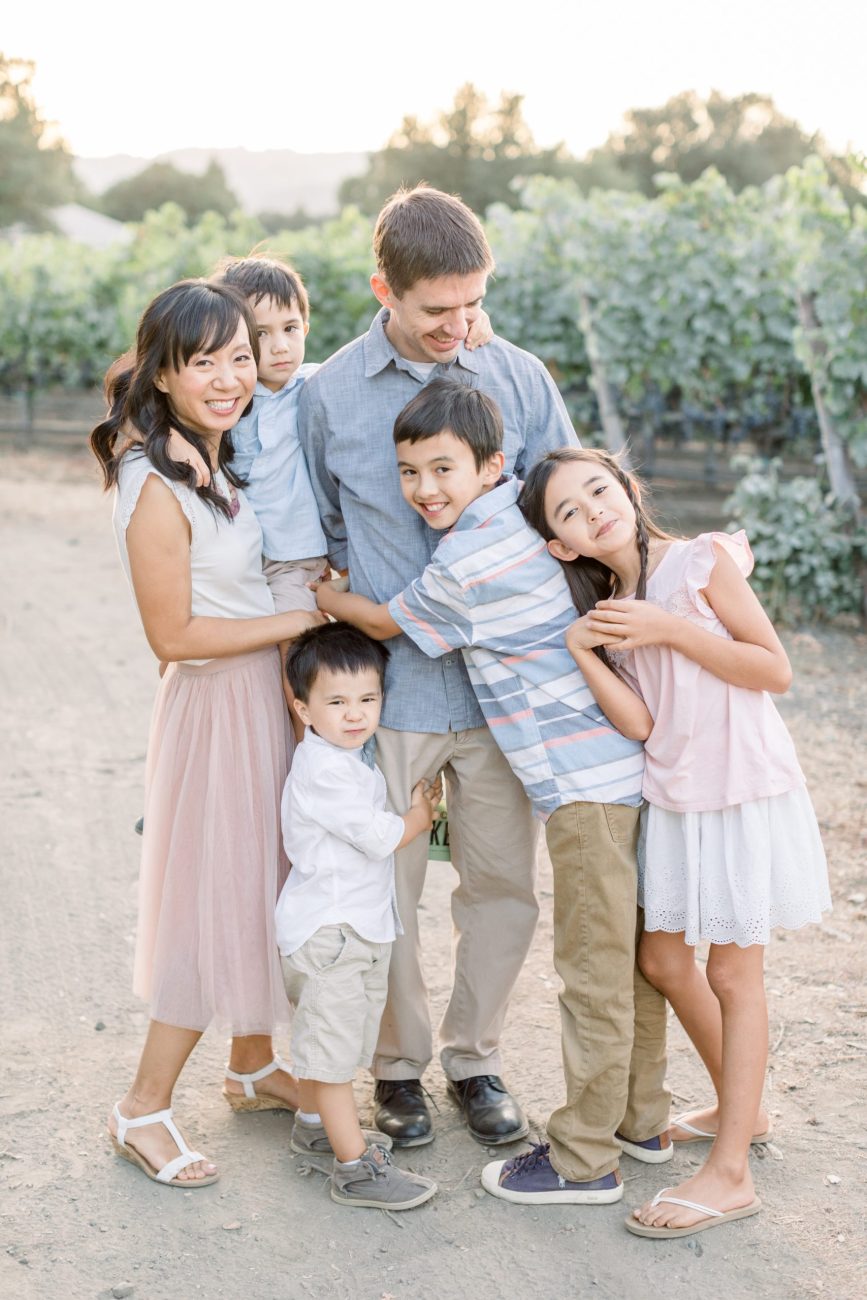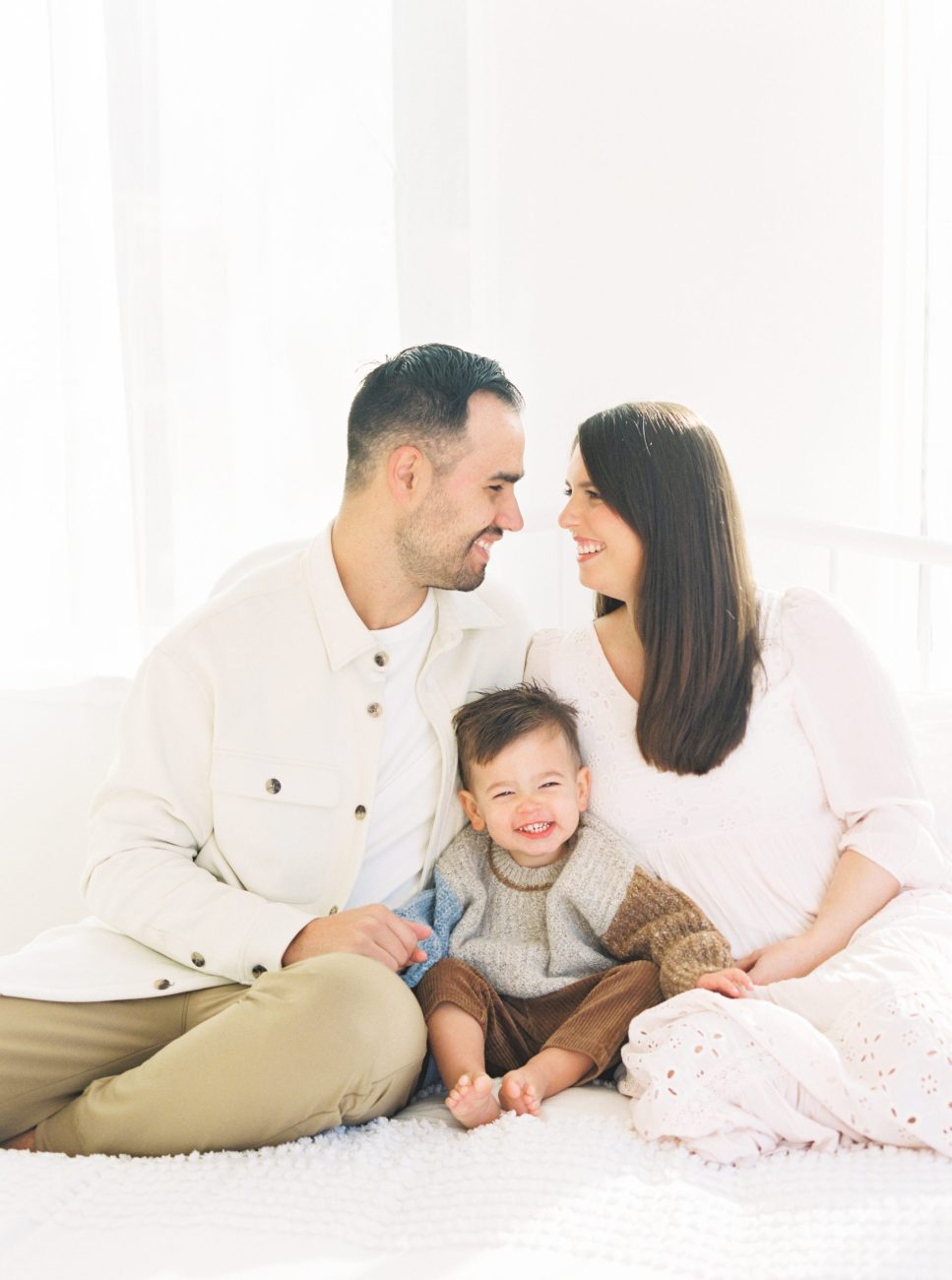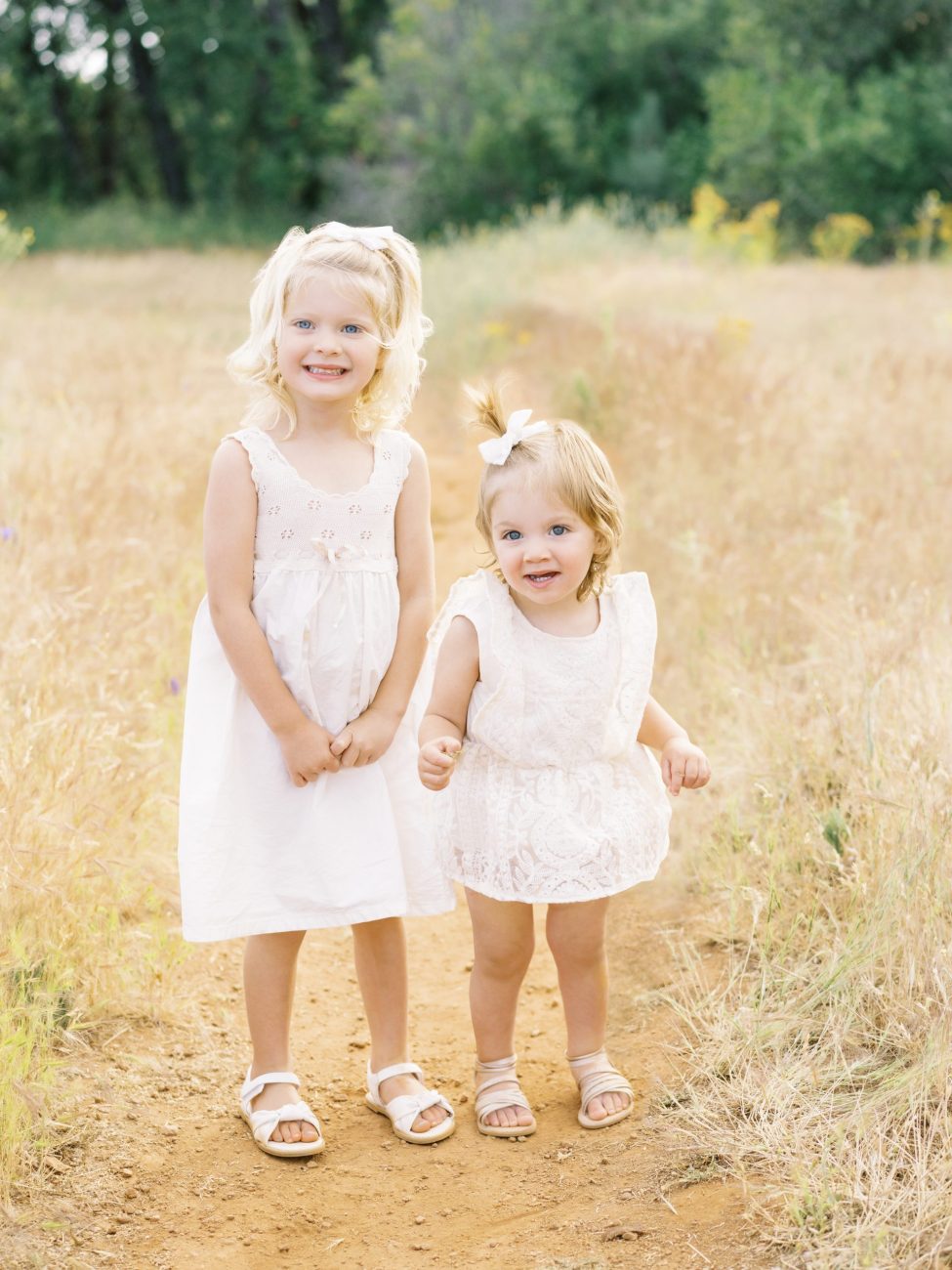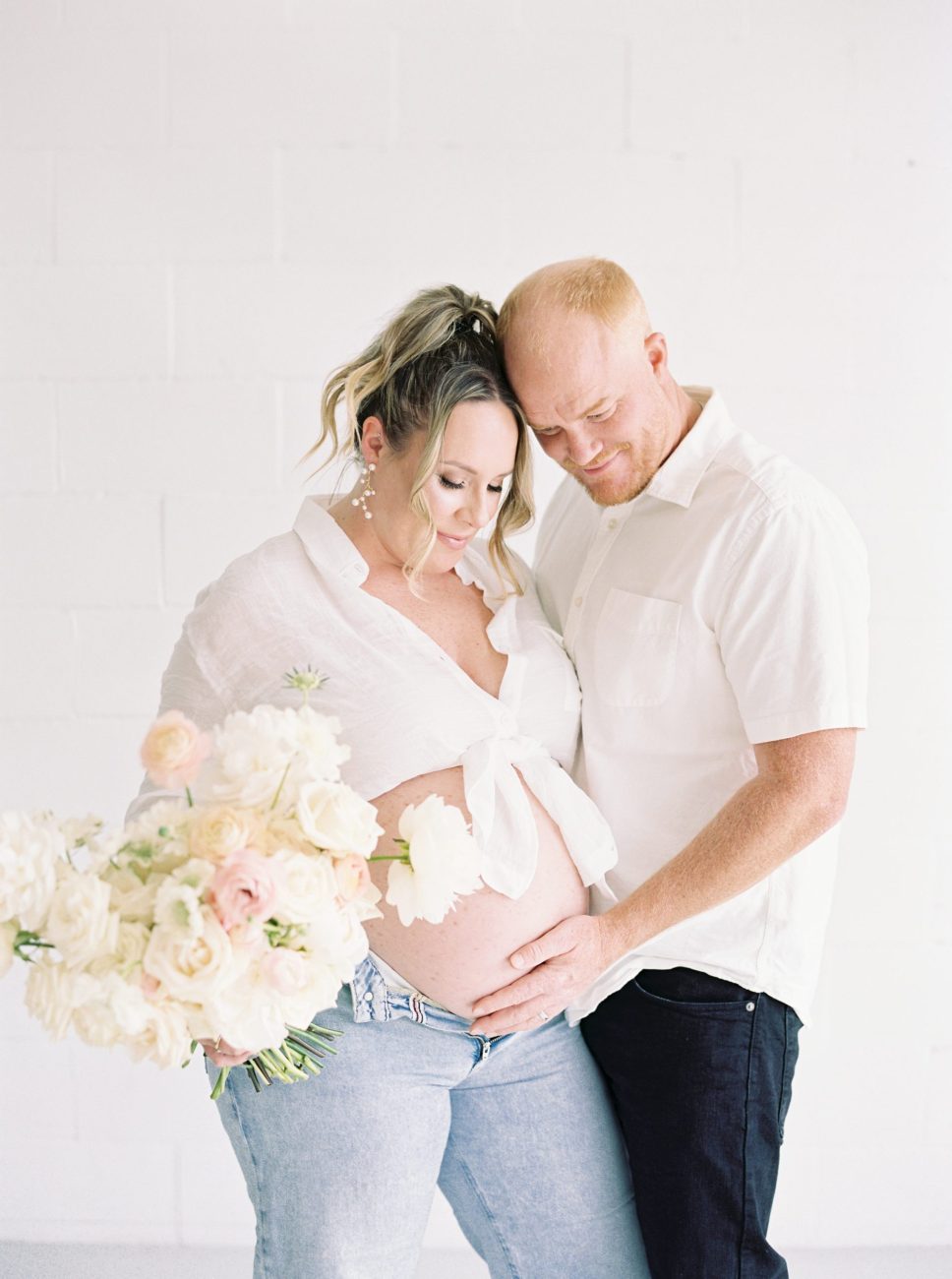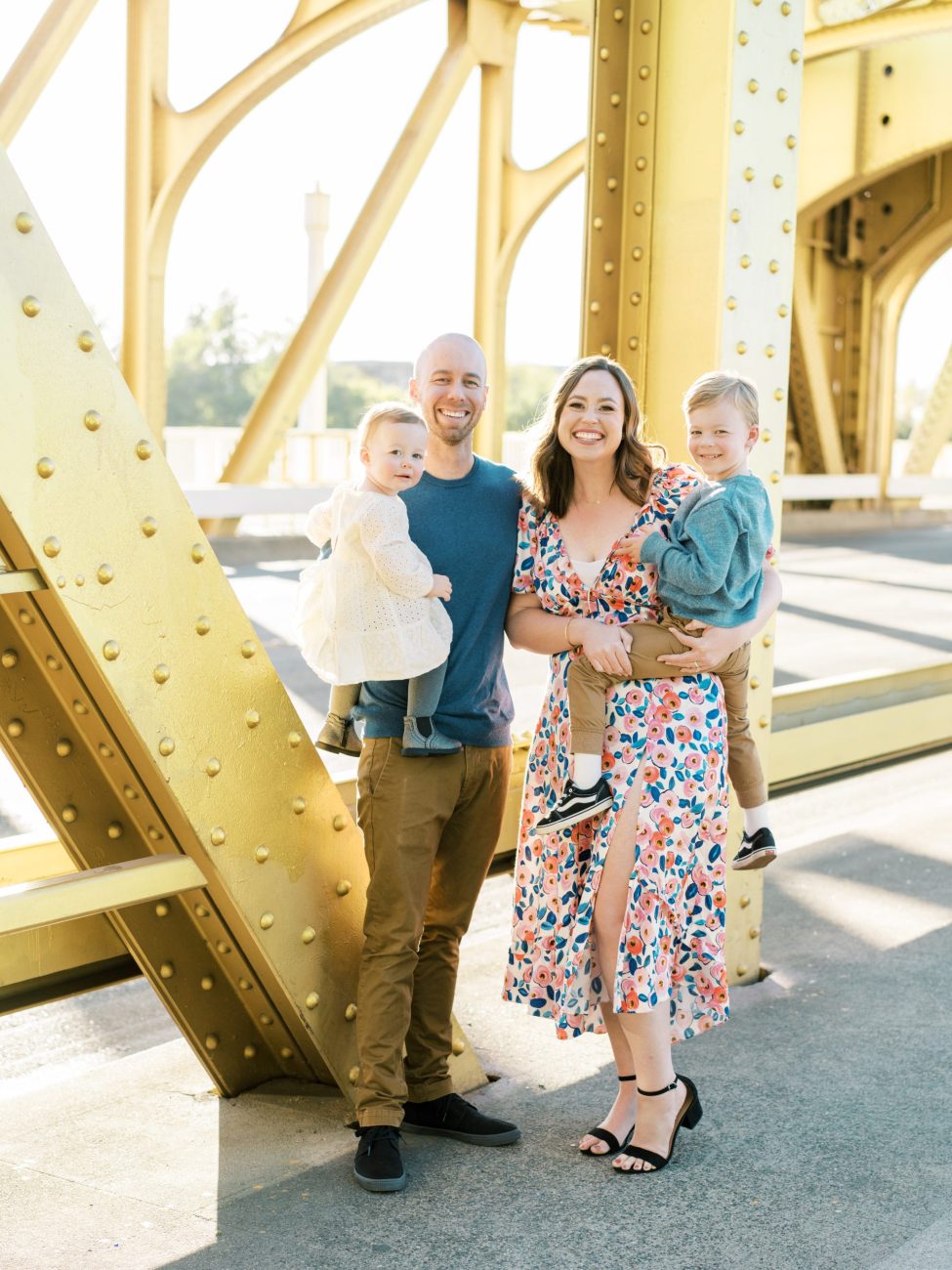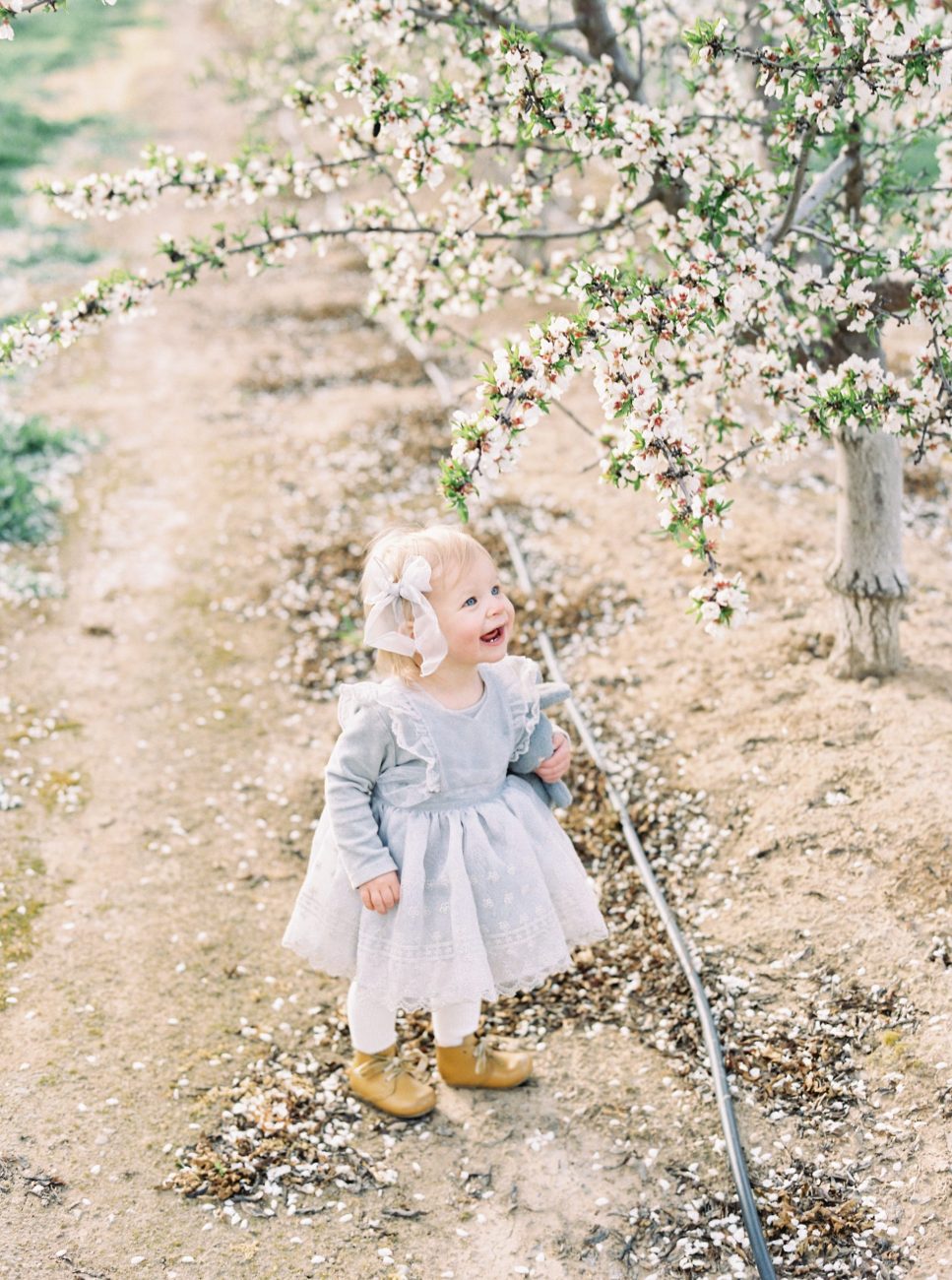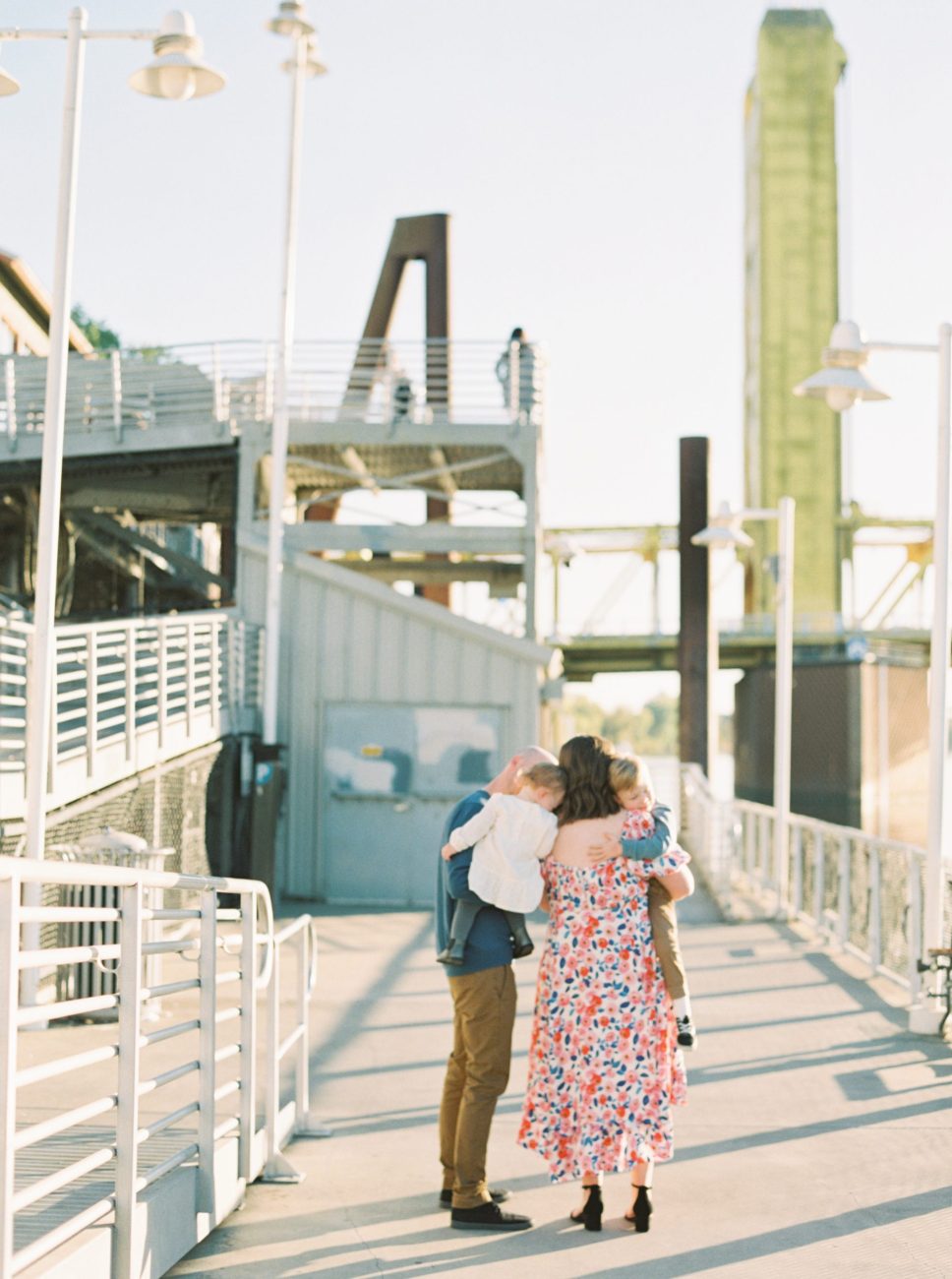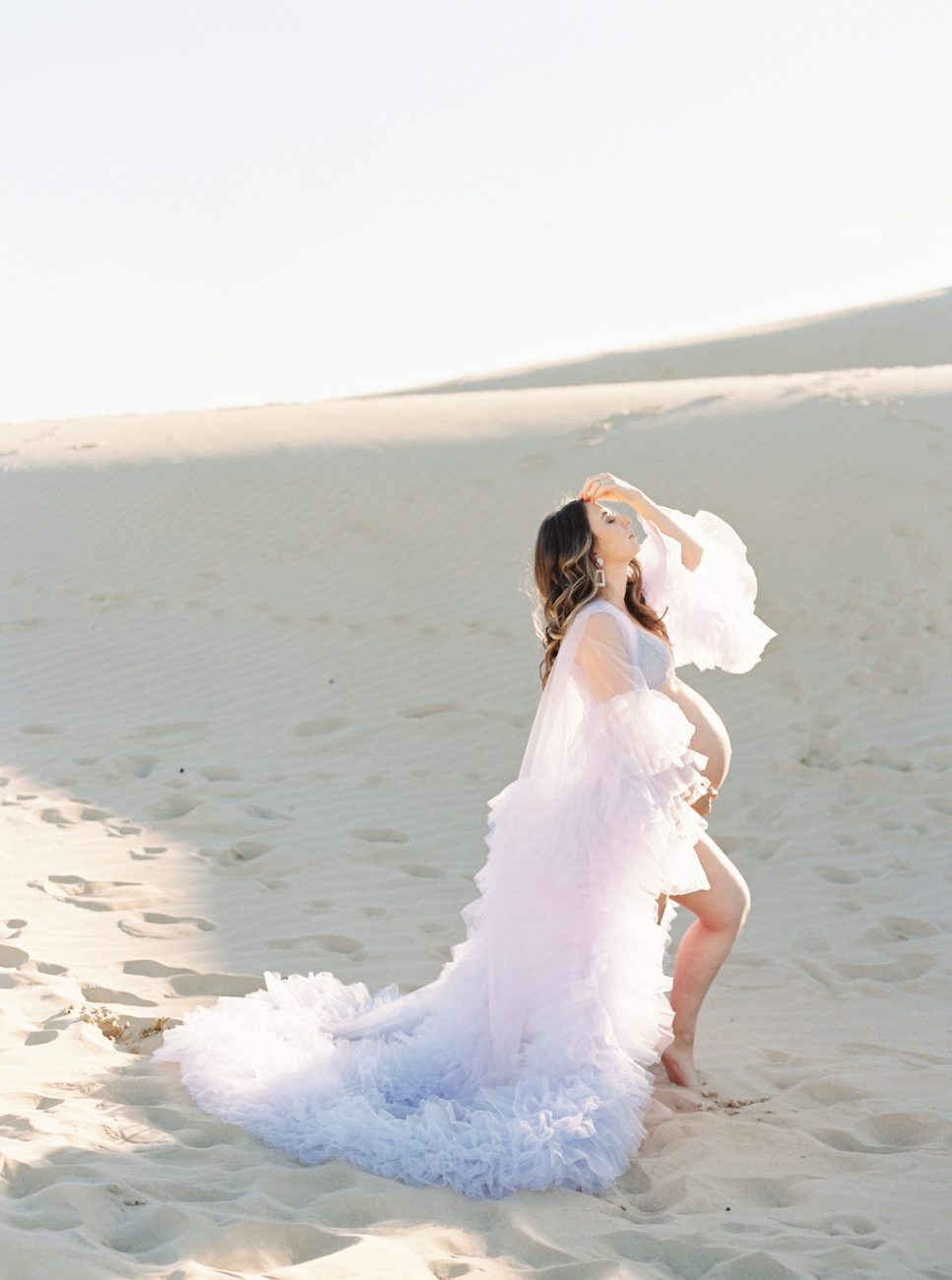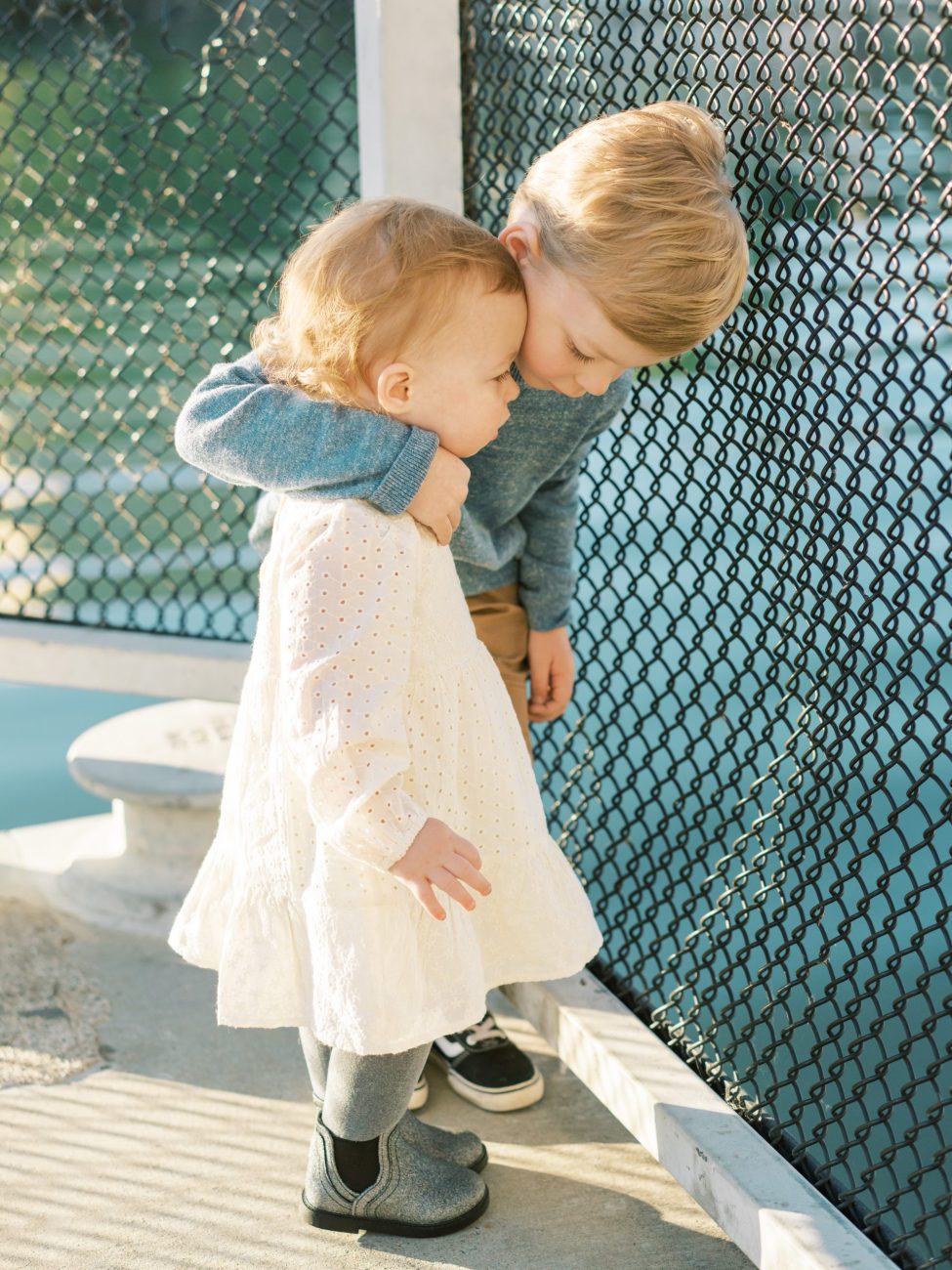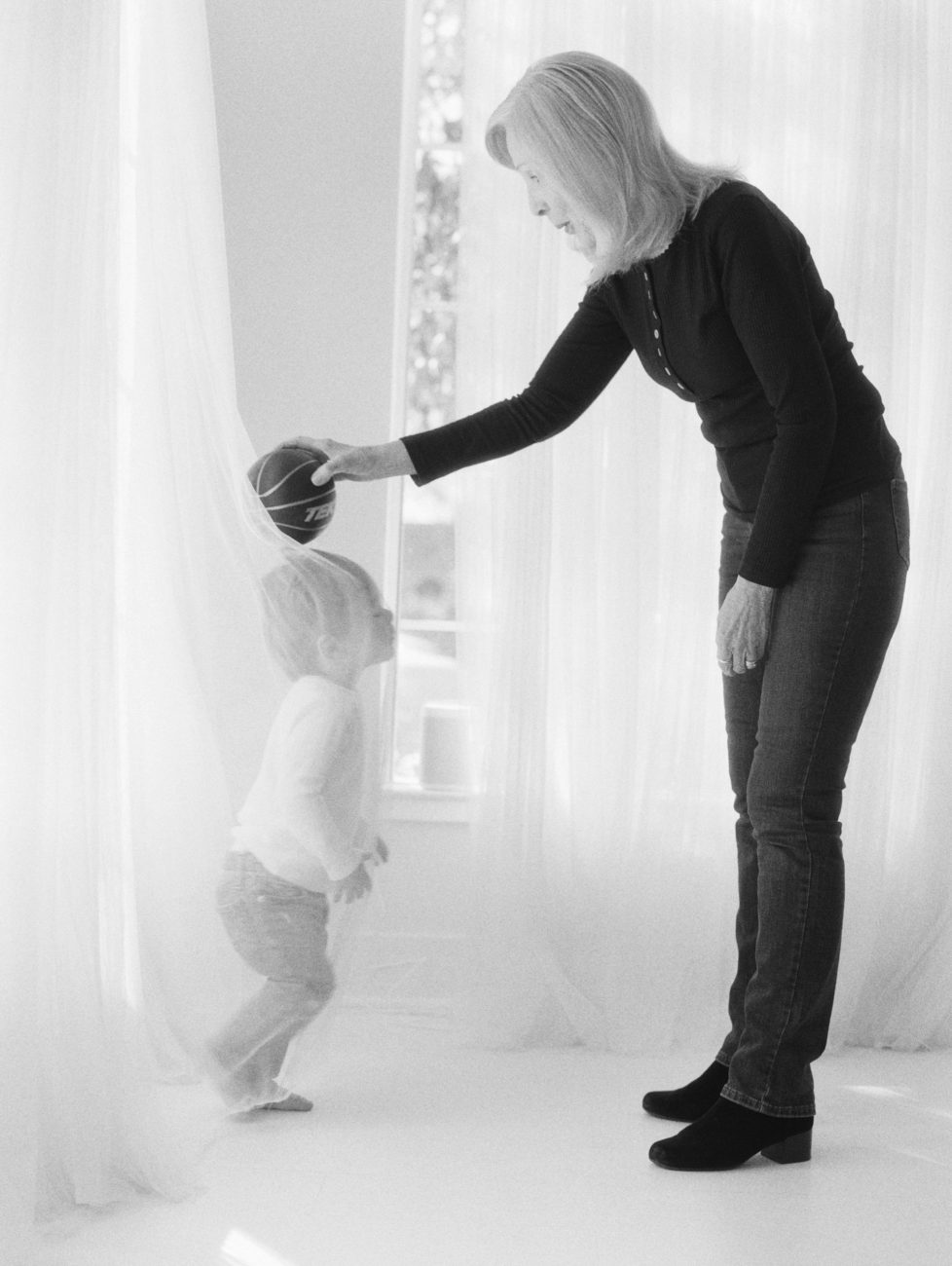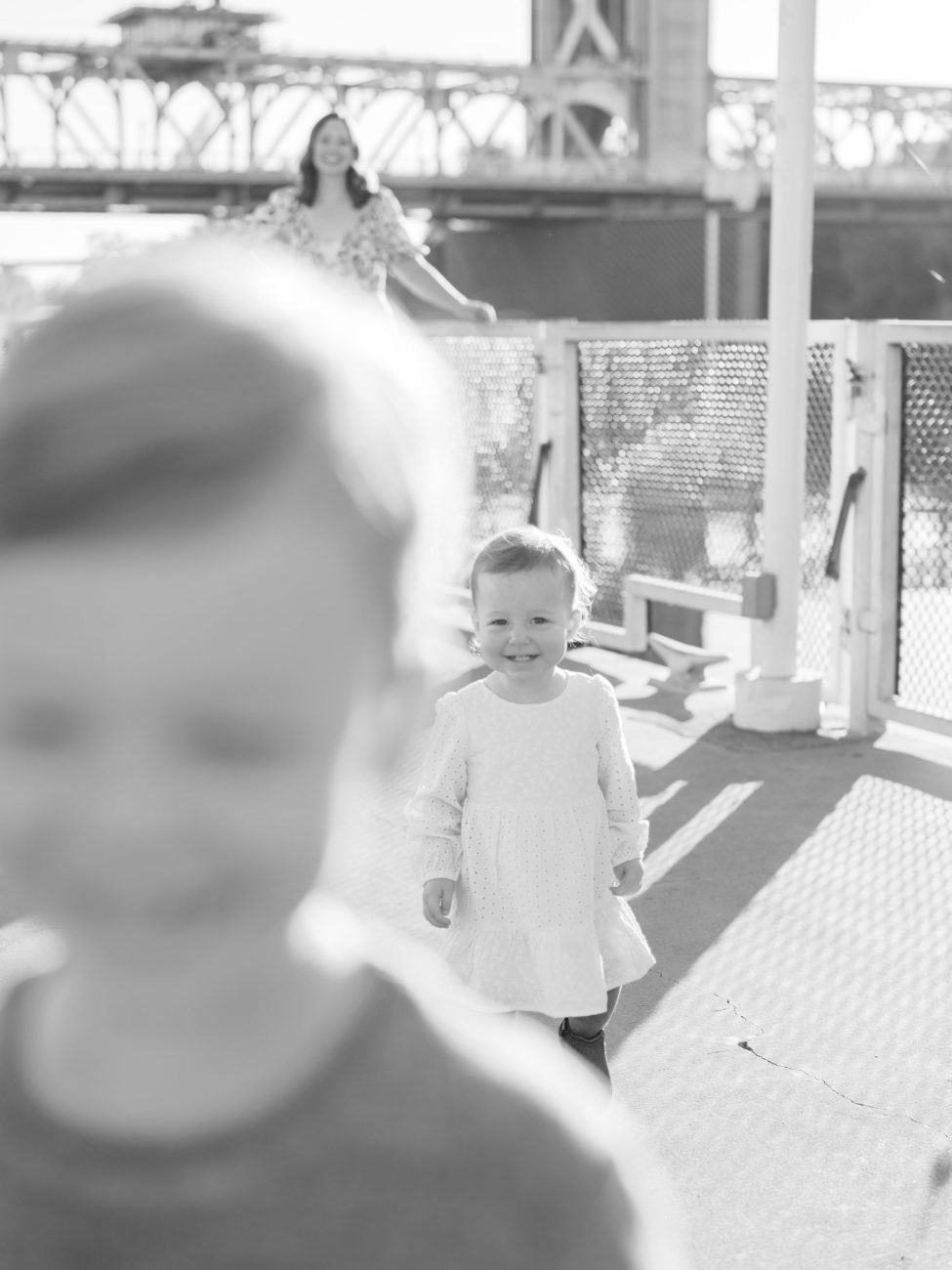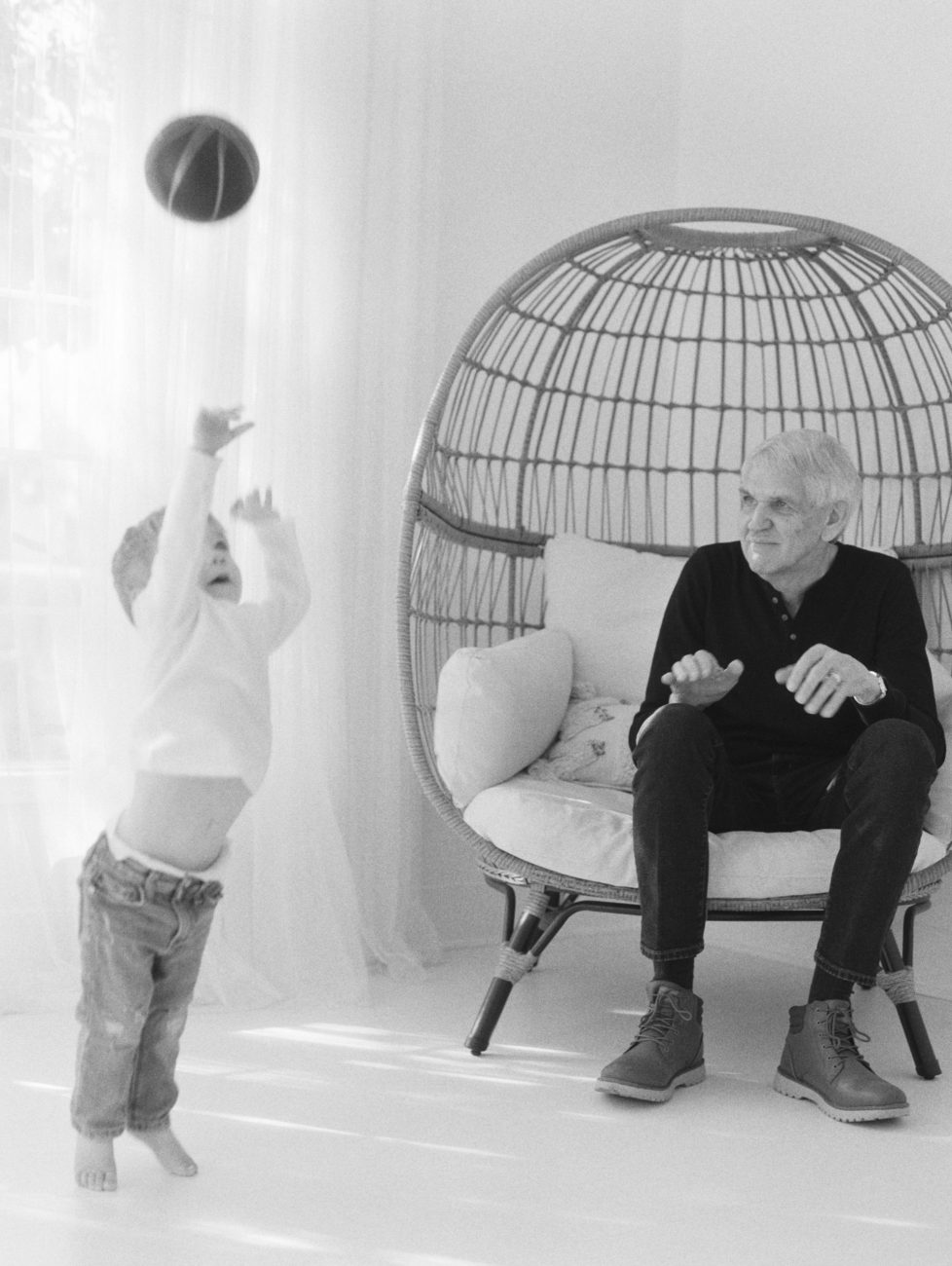 as a mother, ashley brings a unique approach to documenting childhood
If life has taught Ashley anything, it's that the years are short and time is fleeting. But with her eye for detail and talent for capturing moments both big and small, Ashley's photography has the power to slow down time. Ashley is all in for you, your partner, and your family. She has an exceptional ability to document your one-of-a-kind story, and her photos will give you a beautiful array of memories you'll cherish for years to come.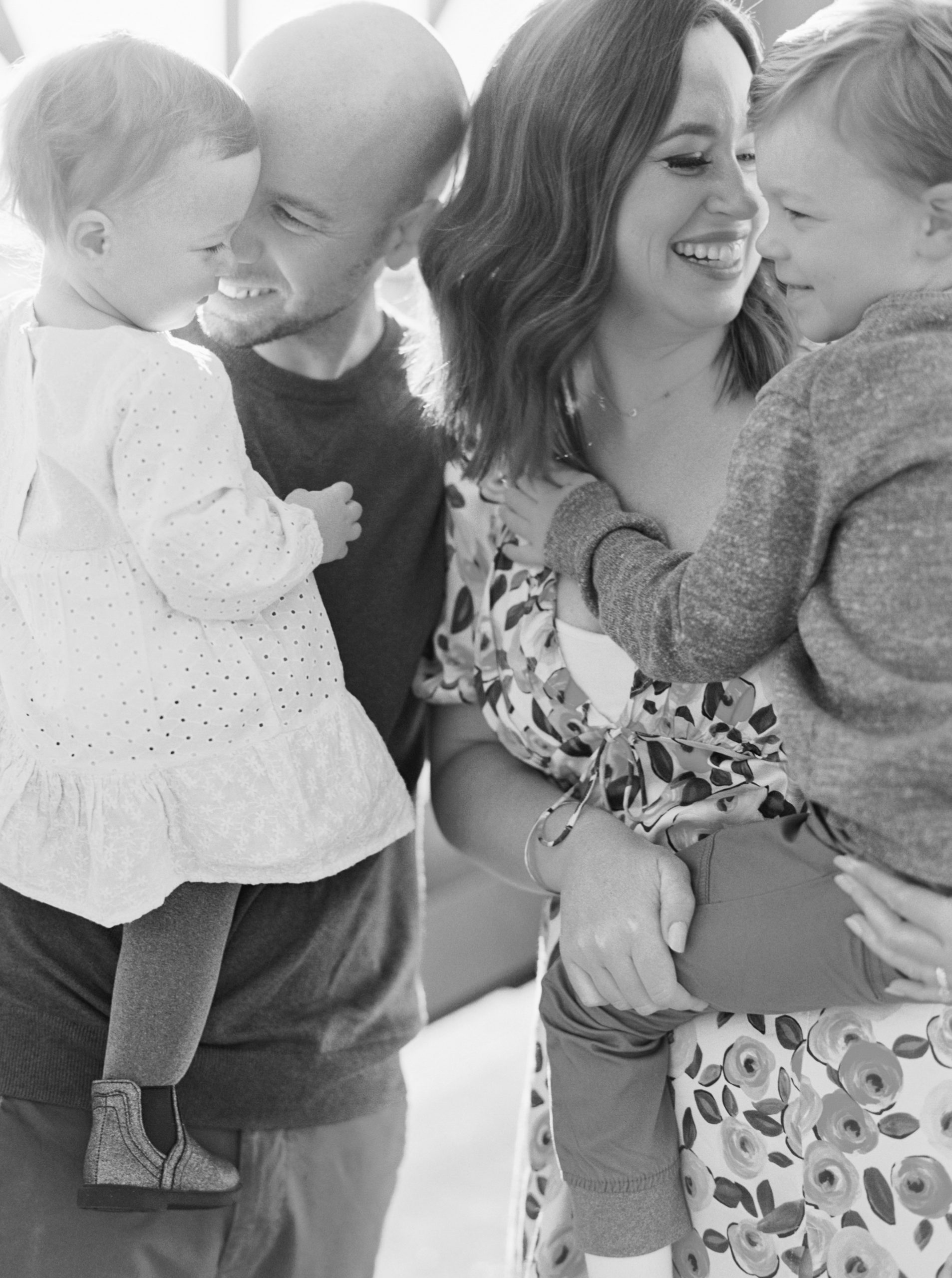 love from the brown family
she captures images that tell the story of their personality
Ashley has been our family photographer since I was pregnant with my first baby and has captured every milestone since then. She is patient, kind, great with kids, and makes you feel so special during your session. Now that our family has grown and we have two rambunctious little ones, she still manages to capture images that tell the story of their personality while also getting precious family photos I will always cherish. Our home is filled with images from our sessions with her over the years!