Summer vibes. That's what this session always makes me feel like. Golden grass. Flowy skirts. The river nearby. And sun setting across the land. And normally, I don't like summer. The heat. The bugs. Did I mention the heat? After all, our air conditioner has broken TWICE in the last week. Can you say 85* in a small apartment? We sure can. But this. This golden light. The golden grass. This makes summer worth it. SO worth it. This Sacramento Couples Session at William Pond Park in Carmichael makes me like summer. Dare I even say love?
You may recognize these two from my blog before. They're some dear friends that are tying the knot next year on the Central Coast and we cannot wait for their San Luis Obispo wedding. A pretty darn special couple in our favorite city in California. Jackie and James, I'm so excited for you two and your upcoming wedding!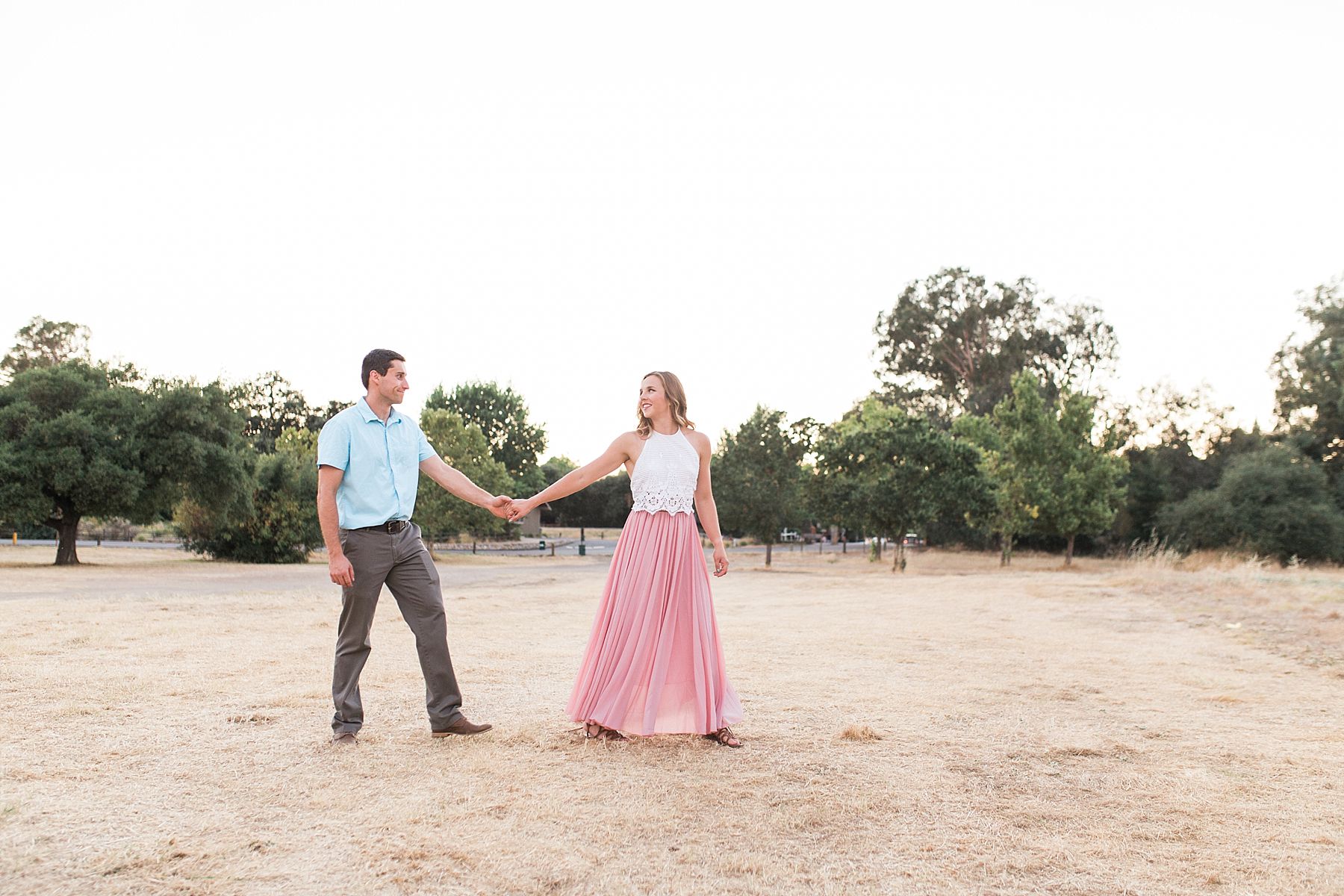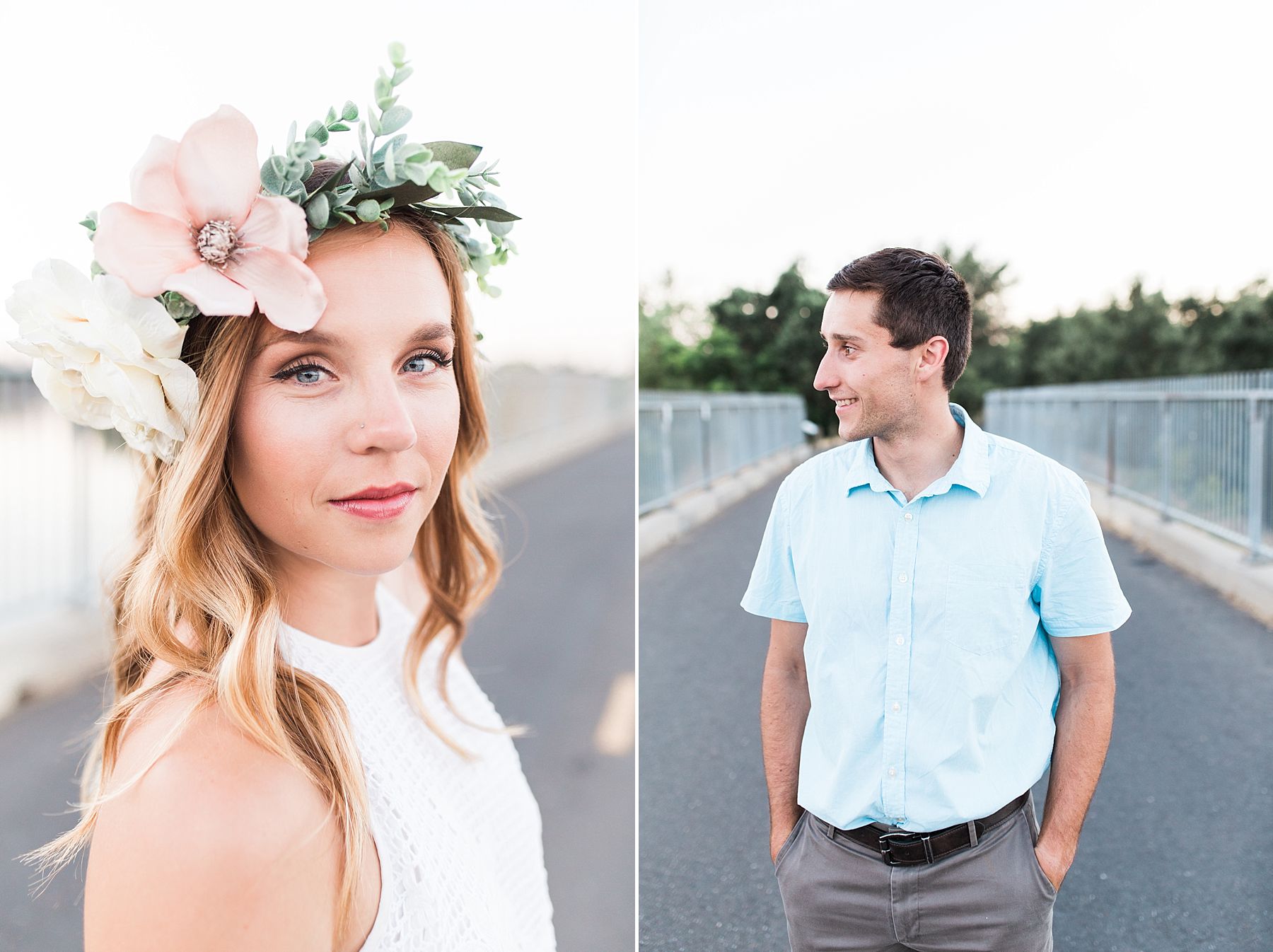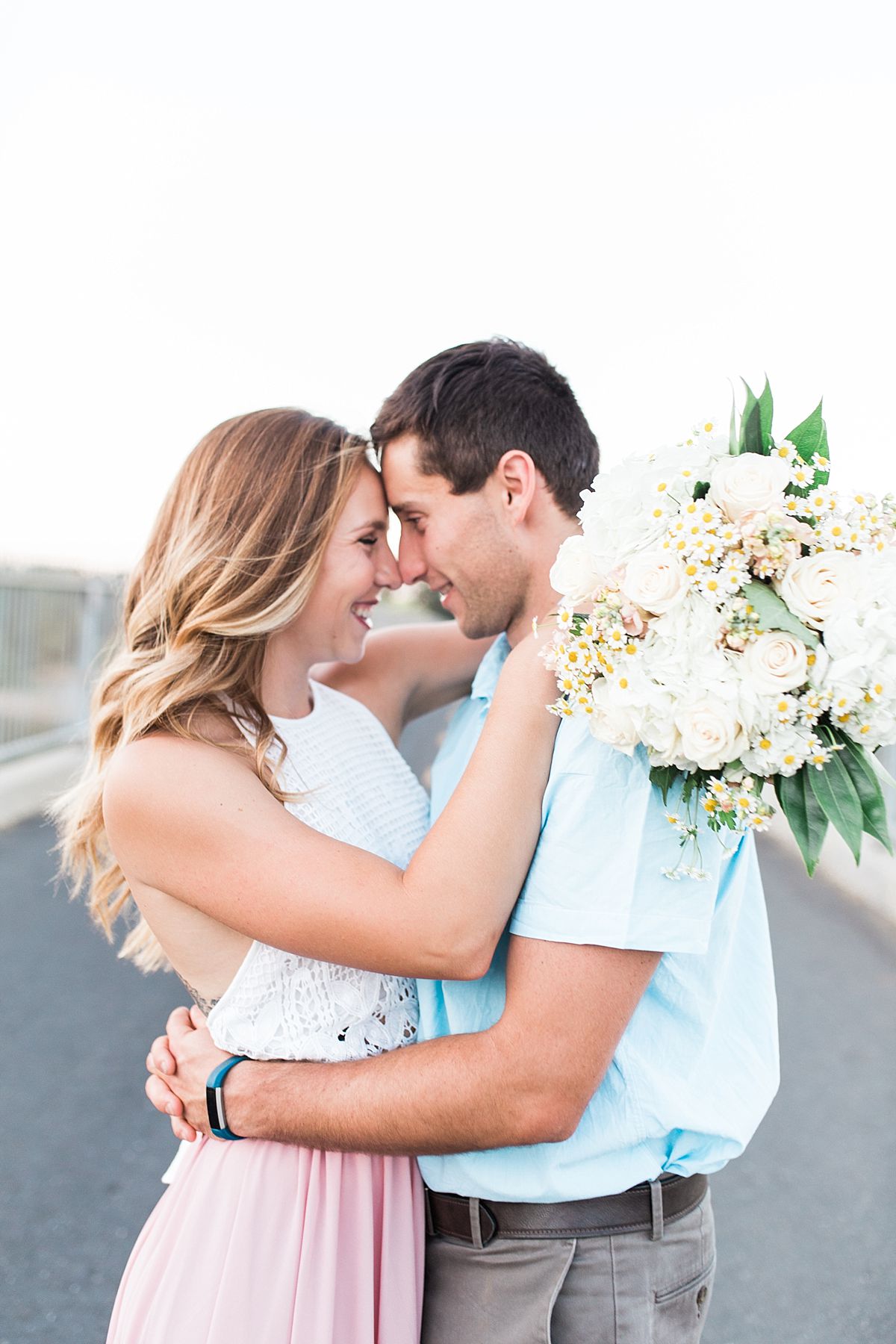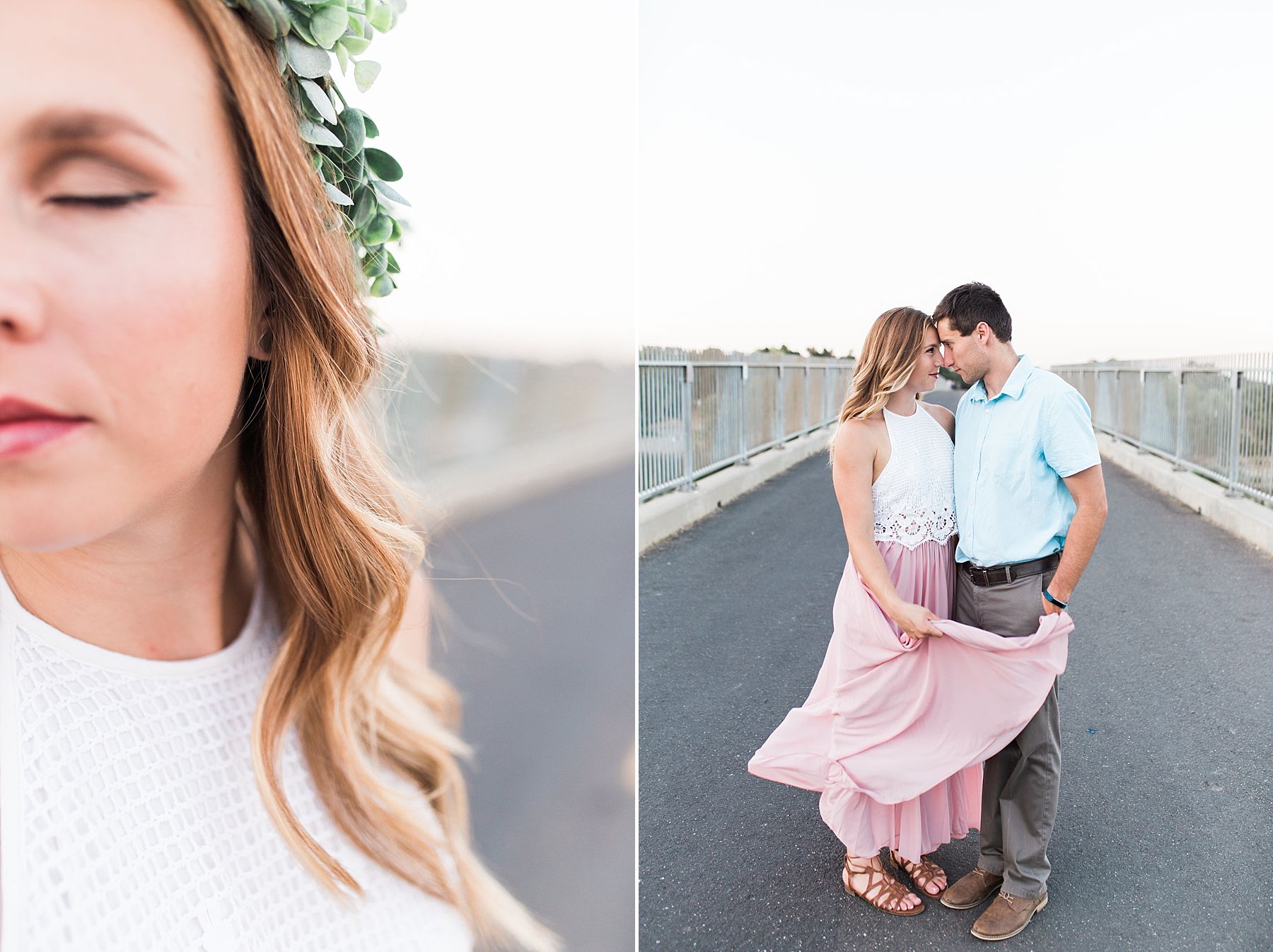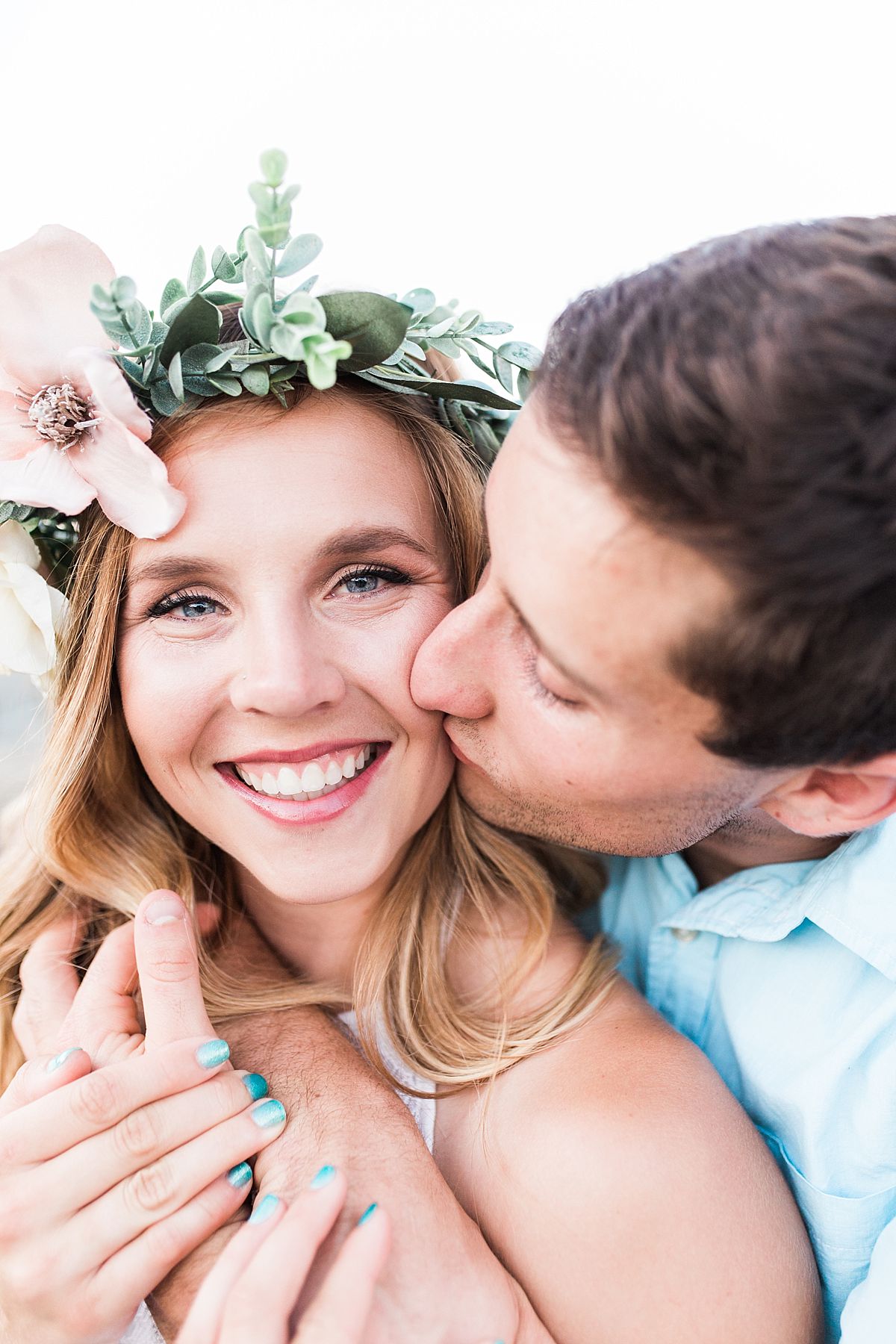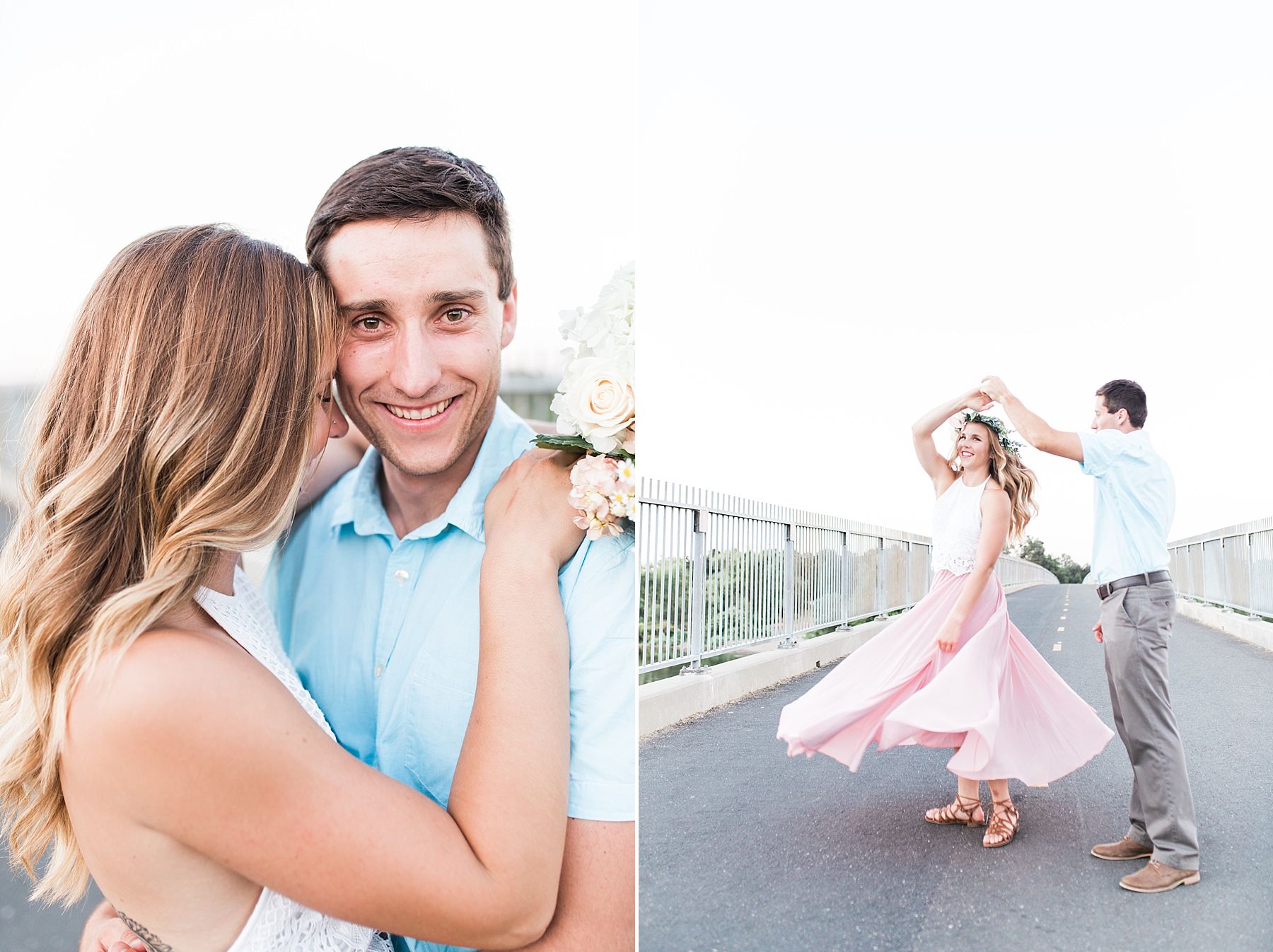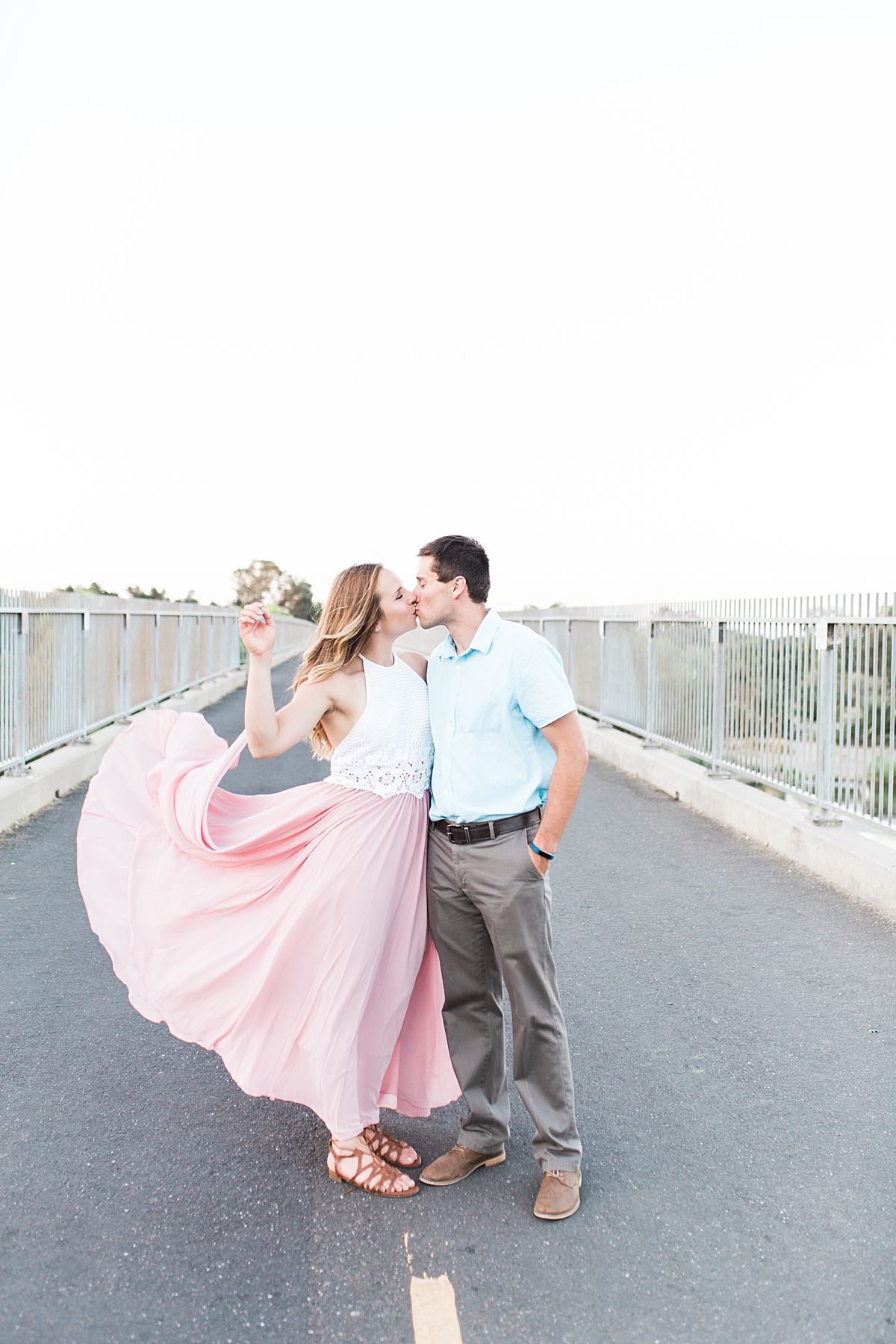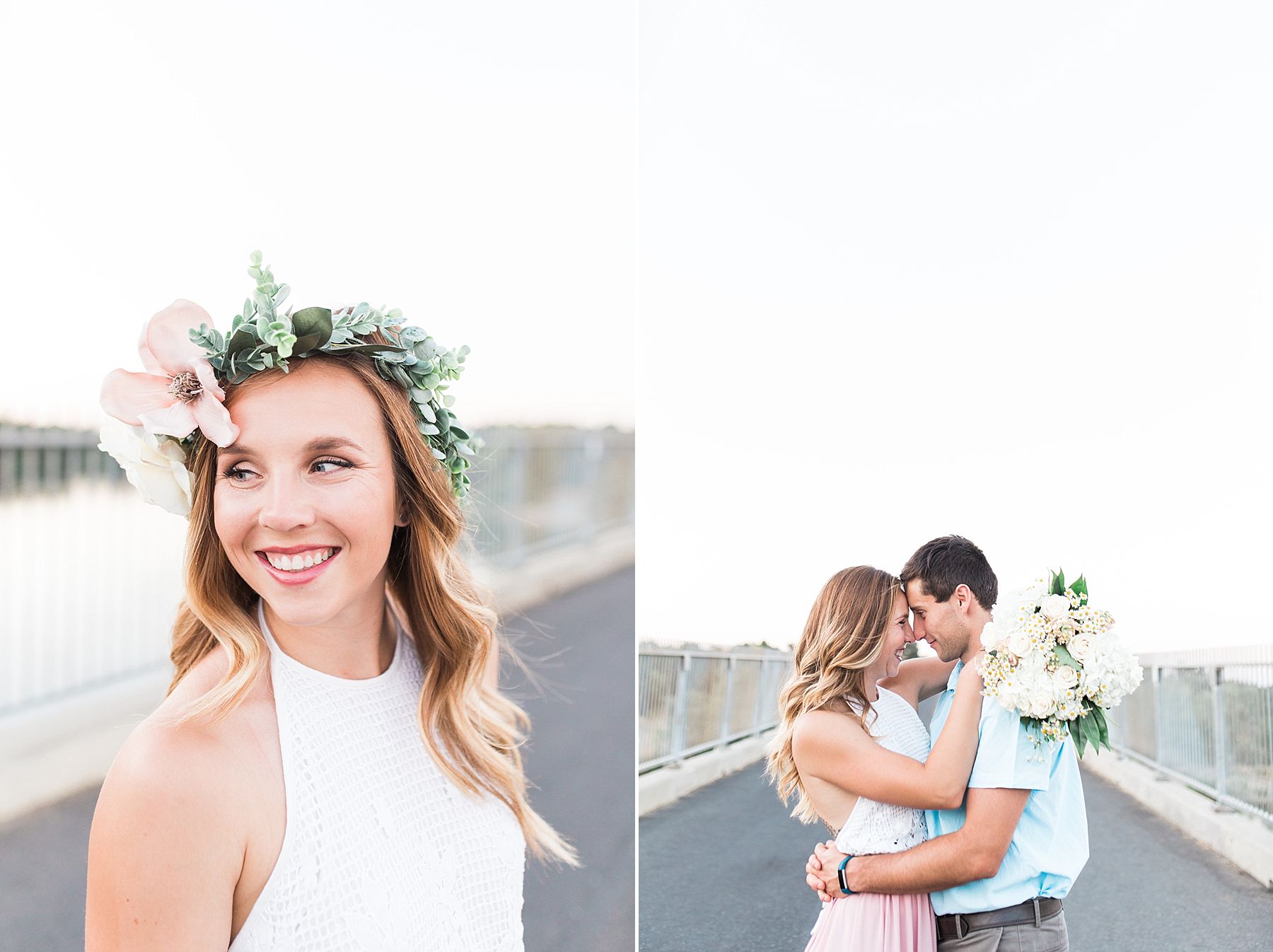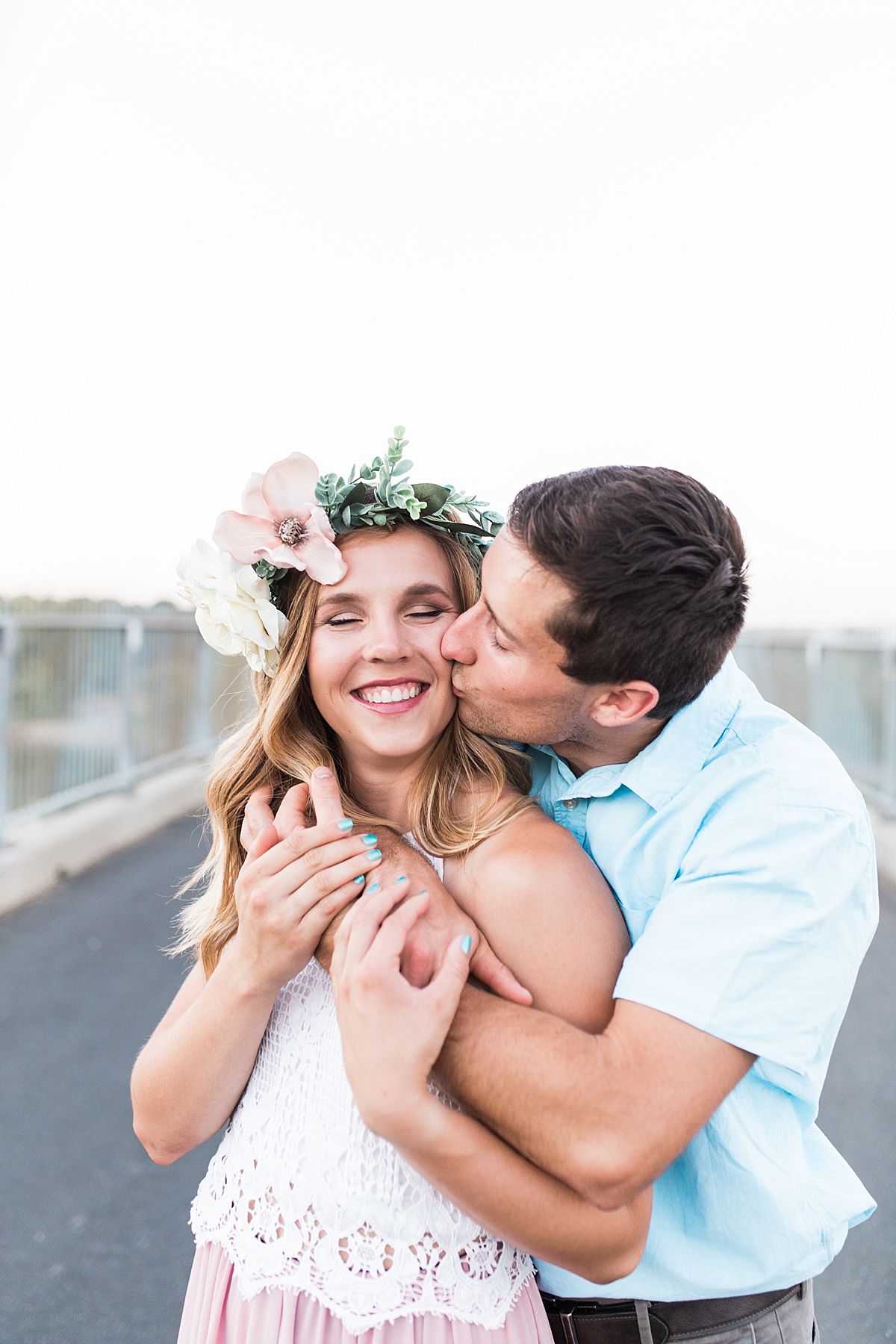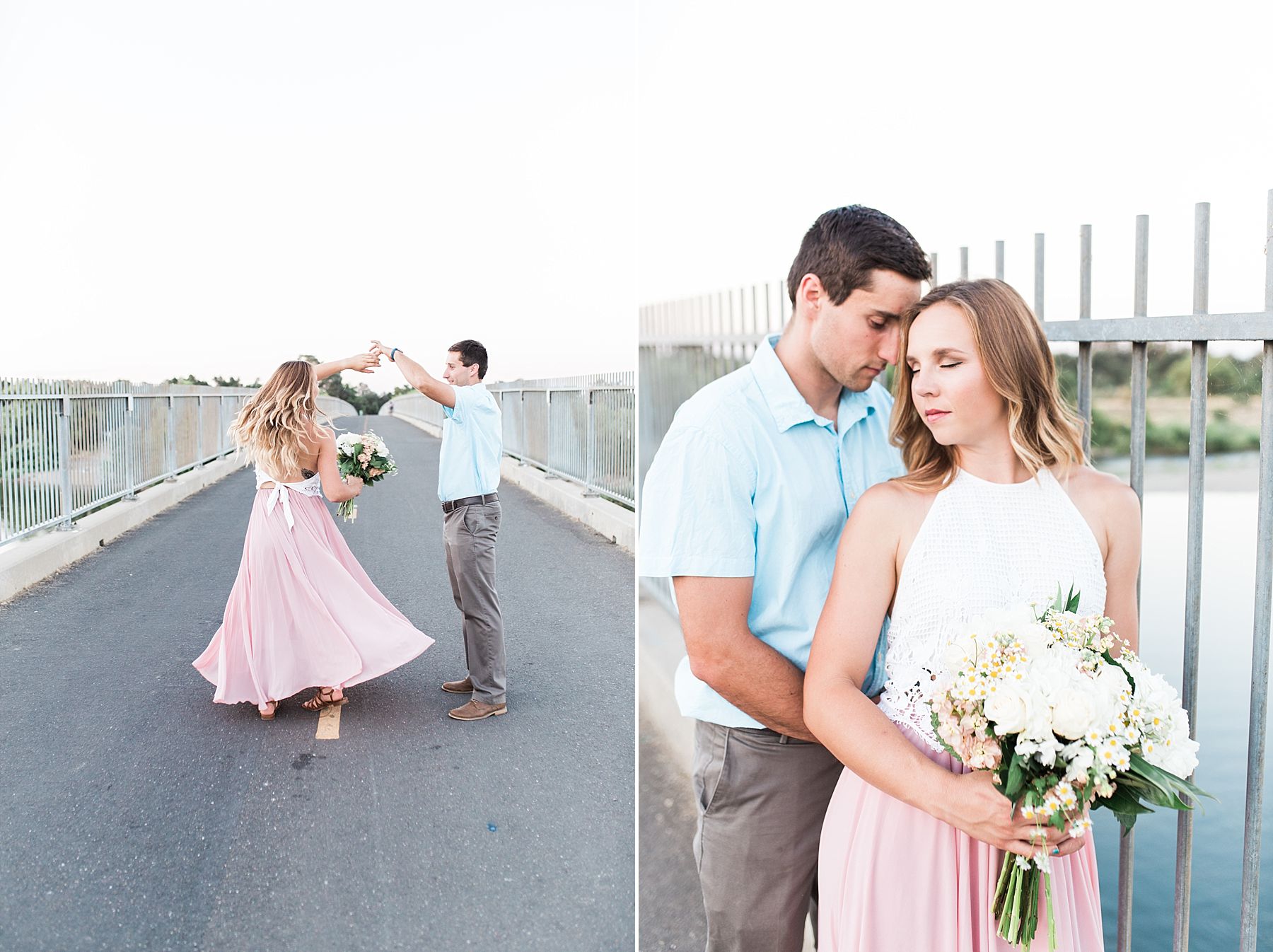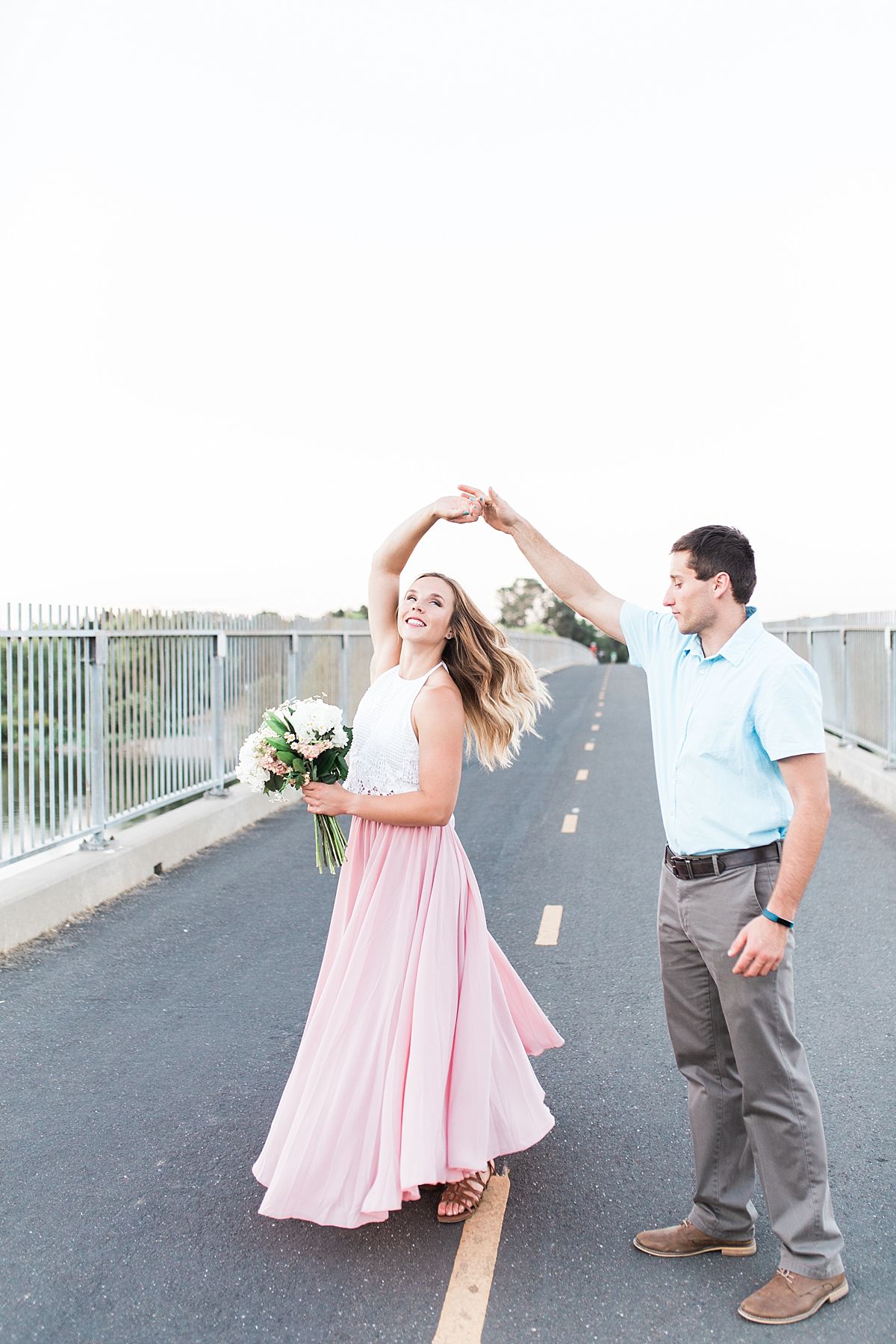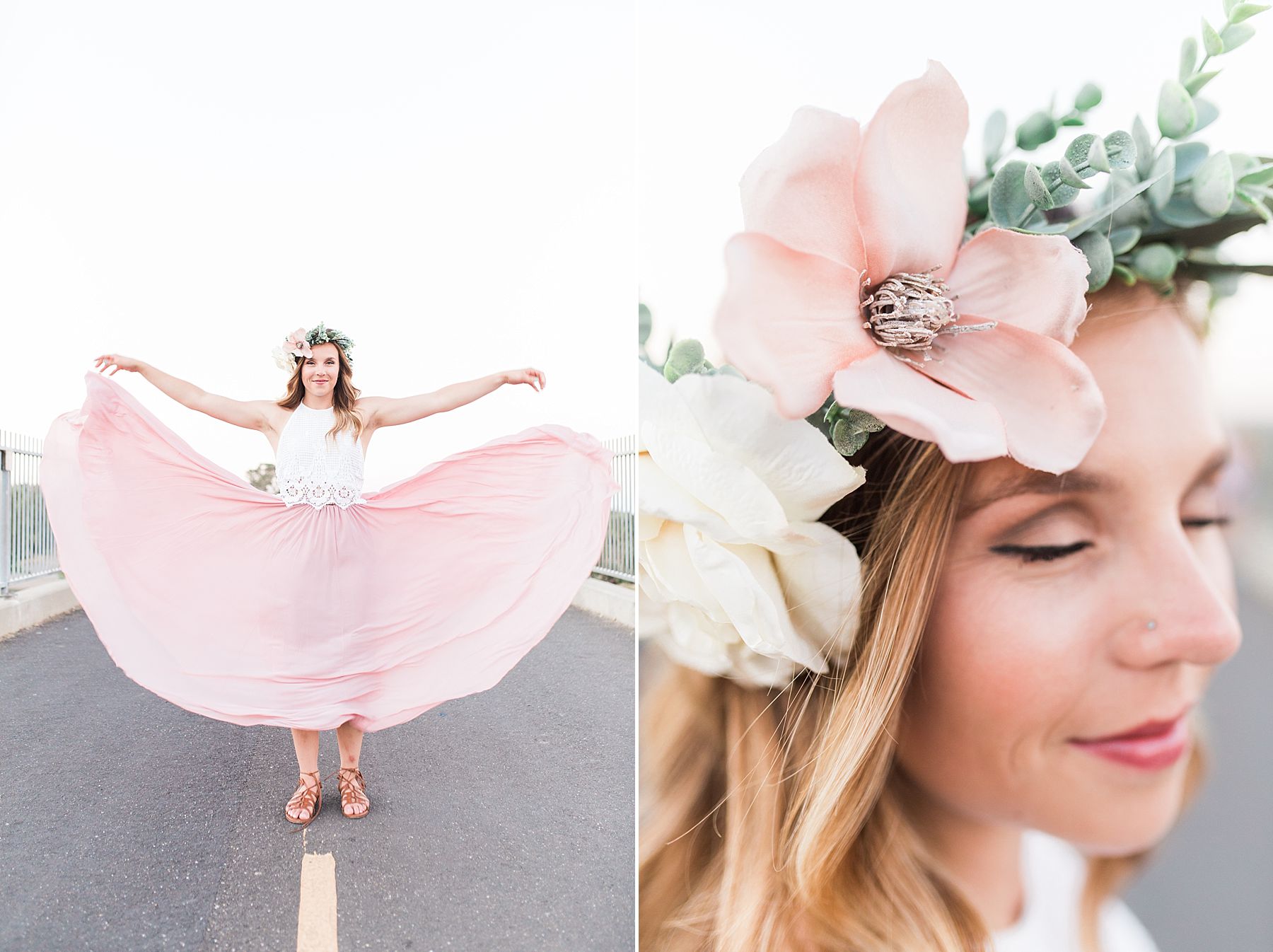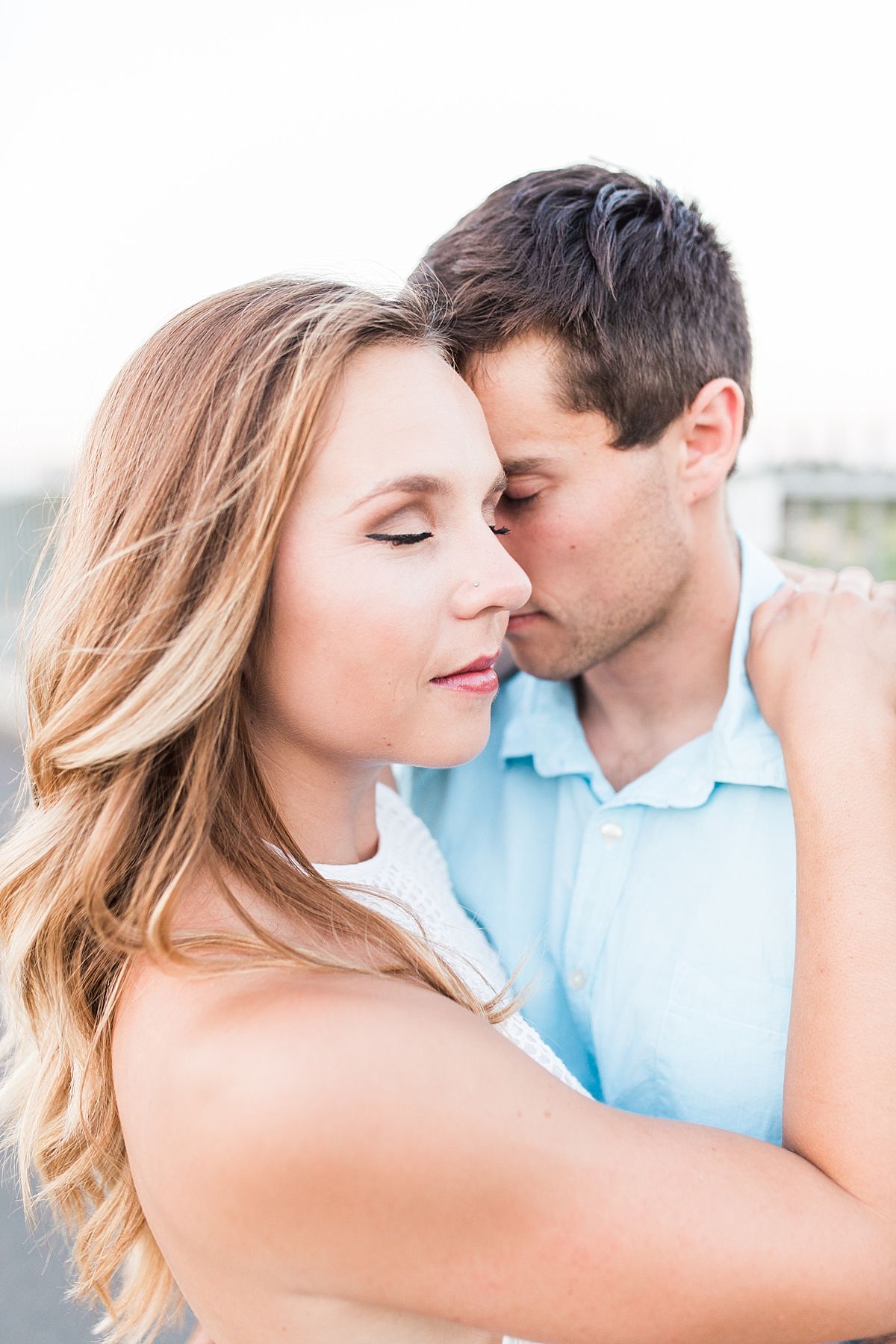 Sacramento Couples Session at William Pond Park in Carmichael
We love doing Sacramento Couples Sessions! We've done quite a few photoshoots at William Pond Park in Carmichael. Check out Kaely & Austin on film. Don't forget about Marycon and Mike celebrating their anniversary! With golden grass, green trees, the river, and a bridge. Don't forget sunlight, shade and more! We loved photographing Sandra & Jamie for their engagement session there too!
Sacramento Couples Session
Interested in getting pictures with your honey in Sacramento? I absolutely love Sacramento Couples Sessions because we get to capture your love and celebrate our great city of Sacramento. Downtown Sacramento has a lot of fun places.
Check out James and Rachel's Downtown Sacramento Anniversary Session Downtown!
Engagement Sessions & Couples Sessions
Check out some of my favorite engagement and couples sessions here. Peek at Kate & Andrew's Golden Hour Yosemite Anniversary Portraits and Malorie & Drake's Folsom Engagement Session. Don't forget about Sarah & Brady's Napa Engagement Session at Silver Oak Cellars and Jackie & James' Carmichael Engagement Session. I love me some sunset! There's more on Instagram too!