It was several years ago. He had it all planned out. The ring. The set up. Even a photographer to hide and capture the moment spontaneously. The moment was all planned out – just halfway around the world. In Japan. Steve had planned to pop the question on a trip to Japan with Soumary. She had an inkling it might be happening but Soumary wasn't sure. And then, everything changed (for the better). And they had to cancel their trip. So the proposal didn't go off as planned. I was pretty much on the edge of my seat during their V Sattui Engagement Session when Steve was telling me the story.
A few years later, and their darling kiddo, Steve popped the question. And now, after 11 years together, these two are ready to get married! And I couldn't be more excited for them. Surrounded by friends and family (and a lot of them), these two will proclaim their love and start their happily ever after at one of my favorite local spots – Deer Creek.
Now, when Soumary showed up at V Sattui Winery in St. Helena, I was absolutely obsessed with her white sundress. What I didn't know, was that her second outfit was going to be even more JAW DROPPING. I mean, a stunning red dress in the vineyards? It was almost too much for my little heart! Even better, she got that dress on a sweet deal. I told her during their whole V Sattui Engagement Session that she looked like the red dress dancing emoji. I think I'm right.
Soumary and Steve, I had such a great time roaming V Sattui with you two. Enjoying the beautiful scenery. And those stunning outfits. I'm just so excited for you two to tie the knot and start your legacy of love!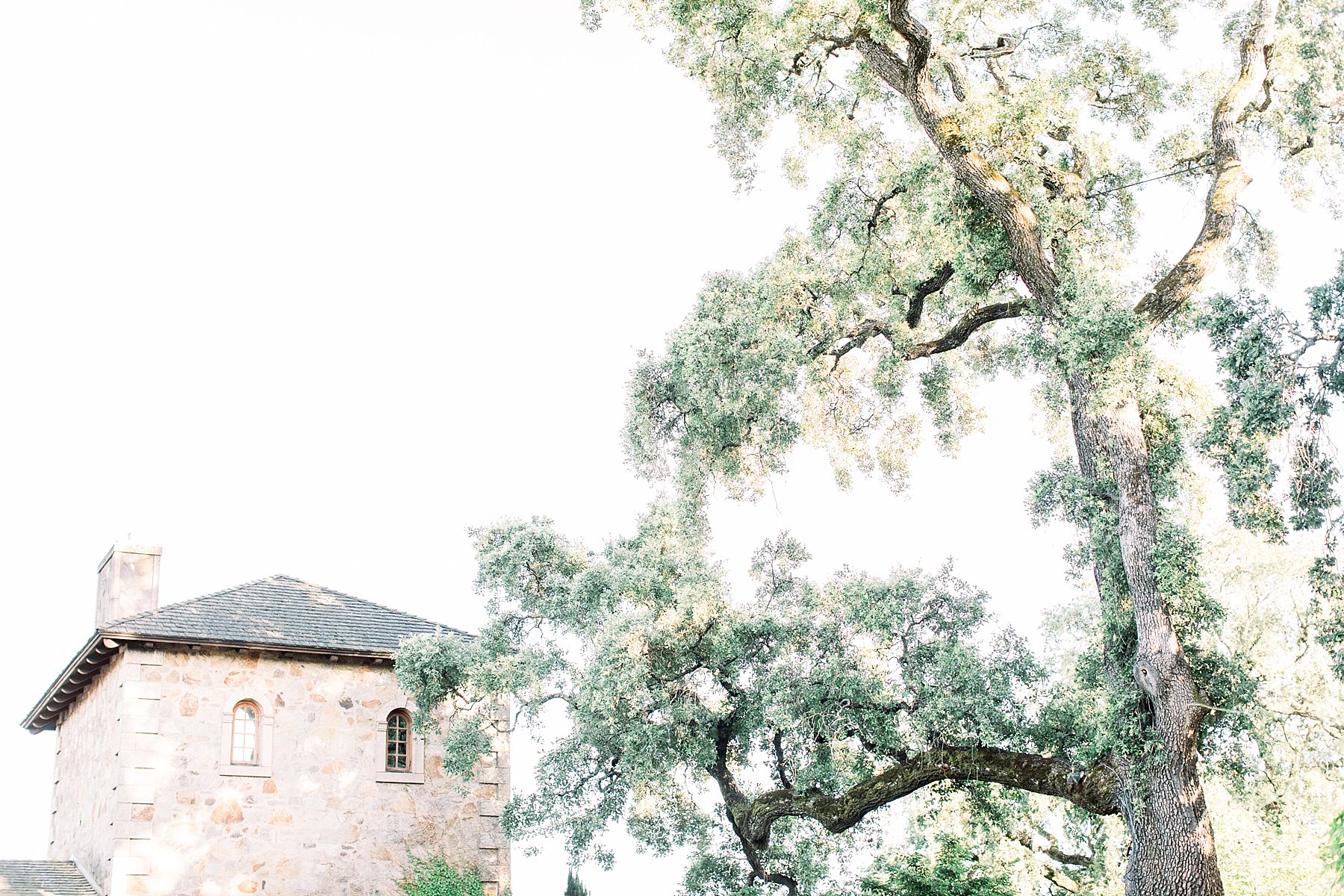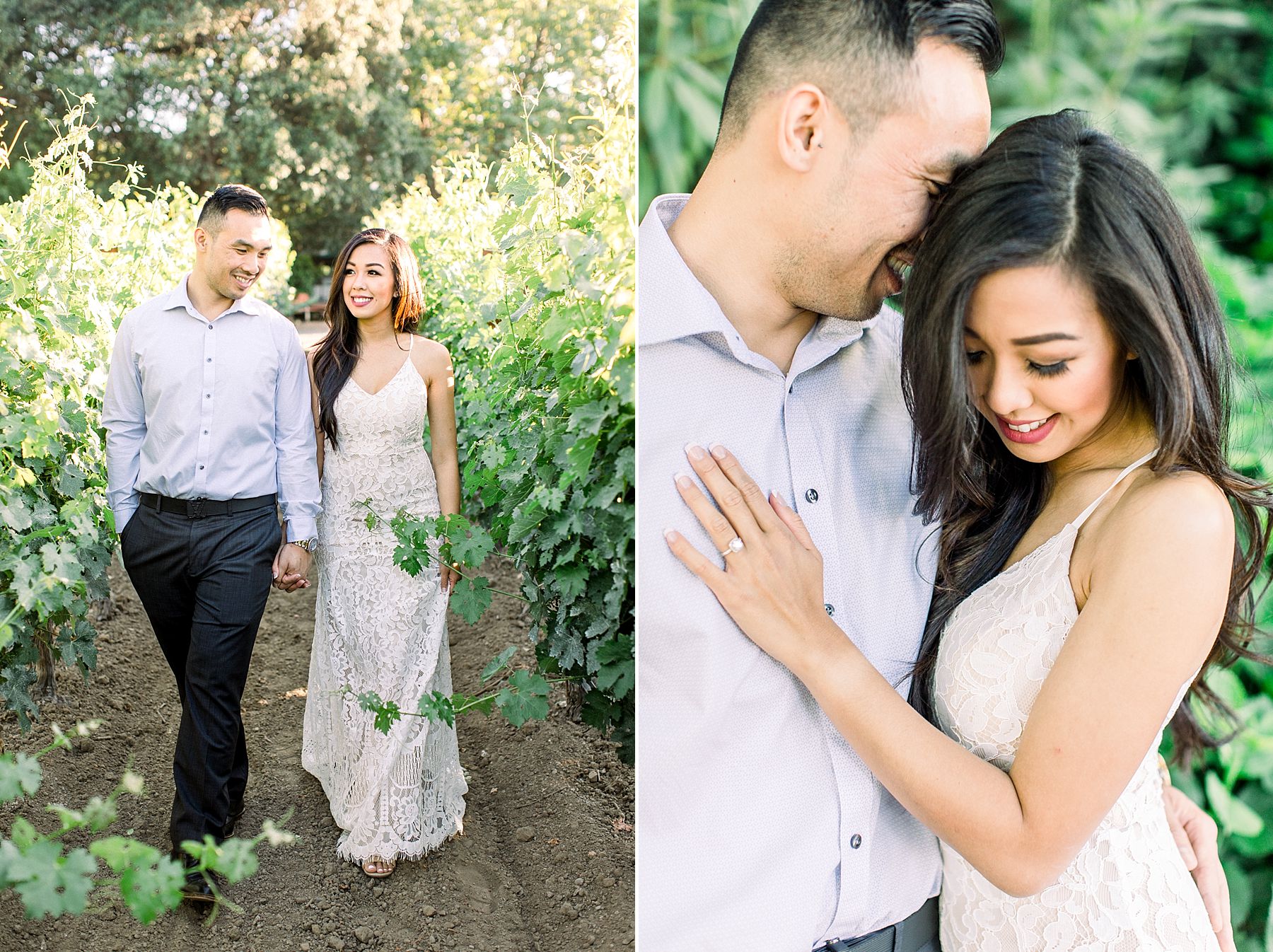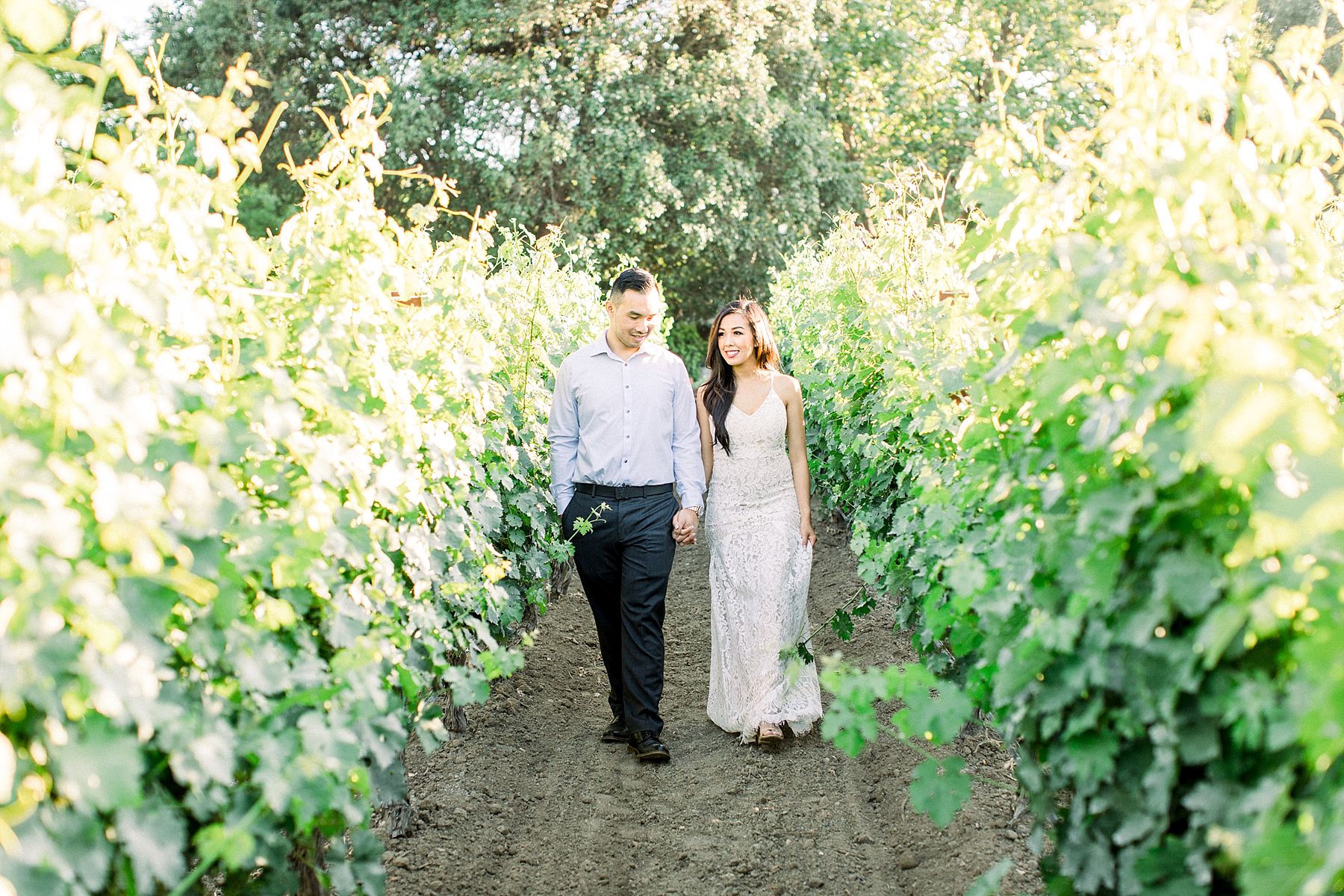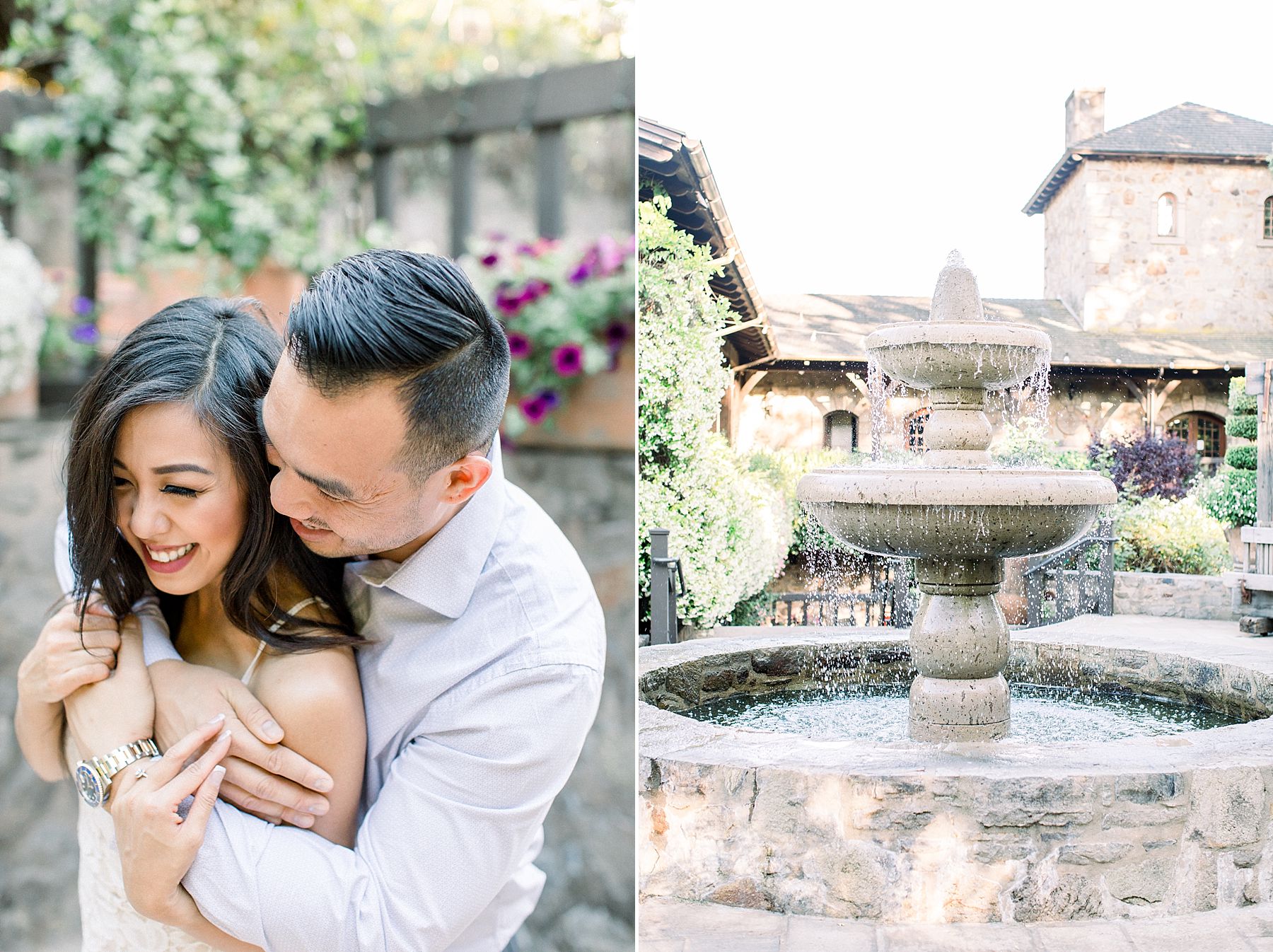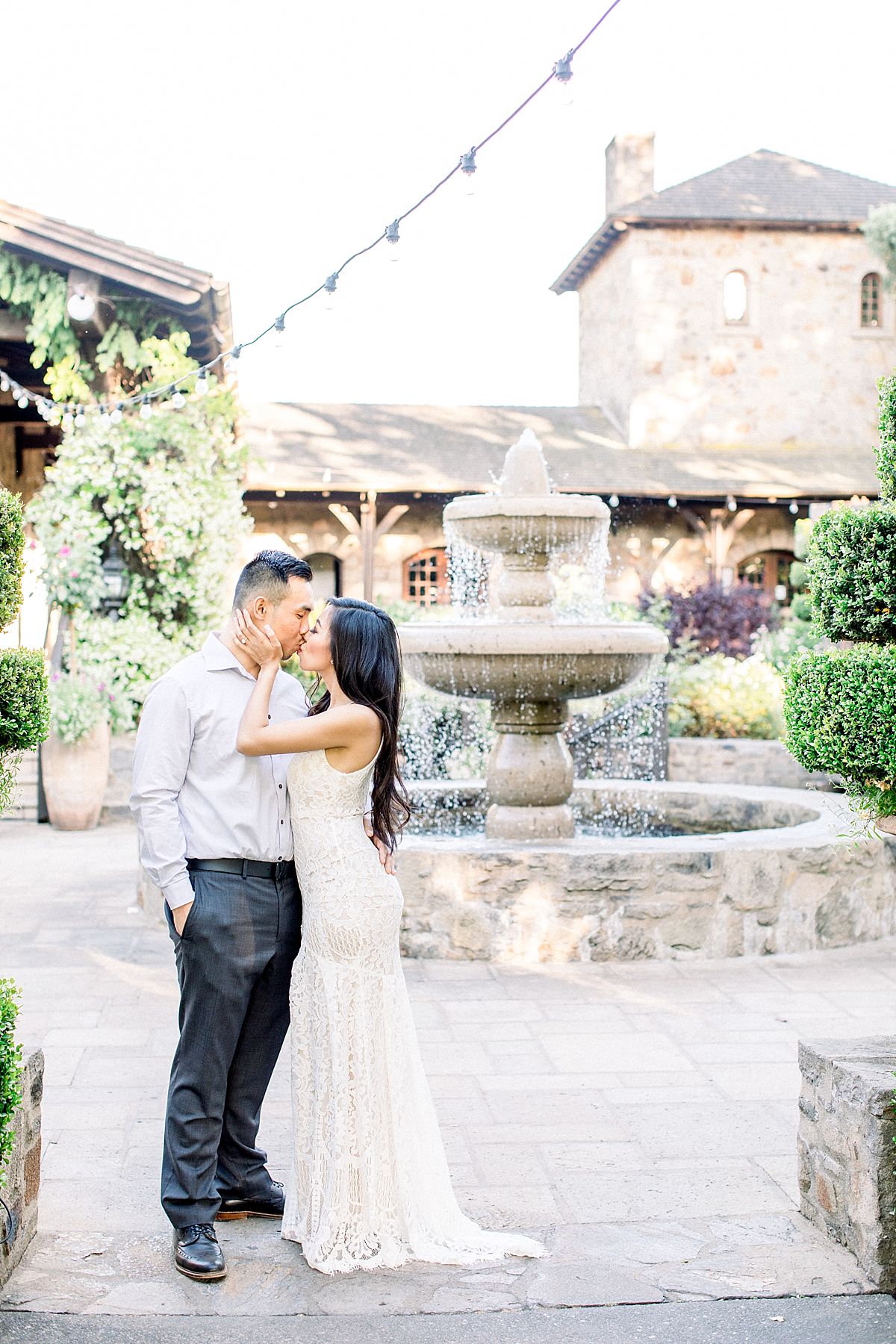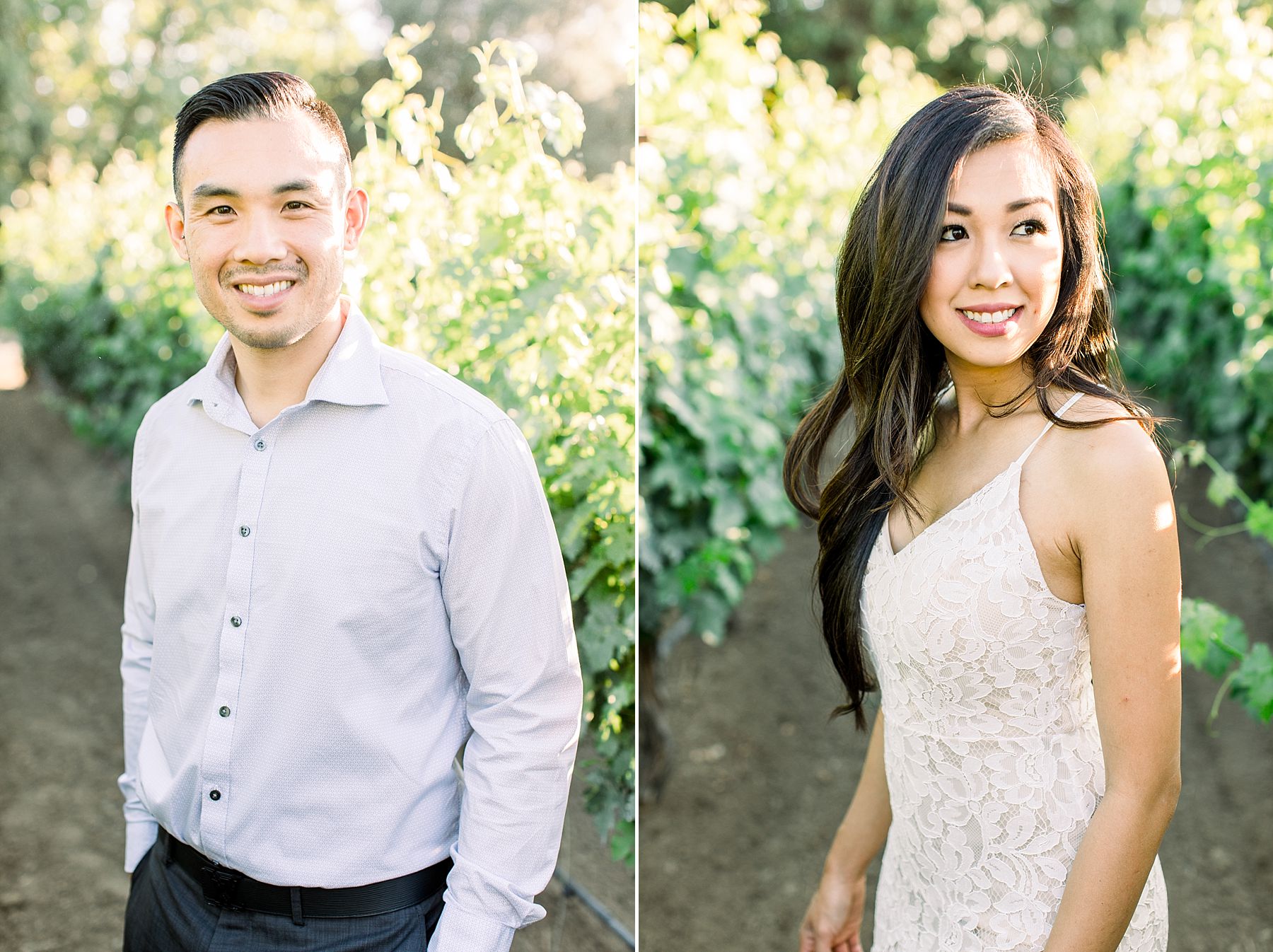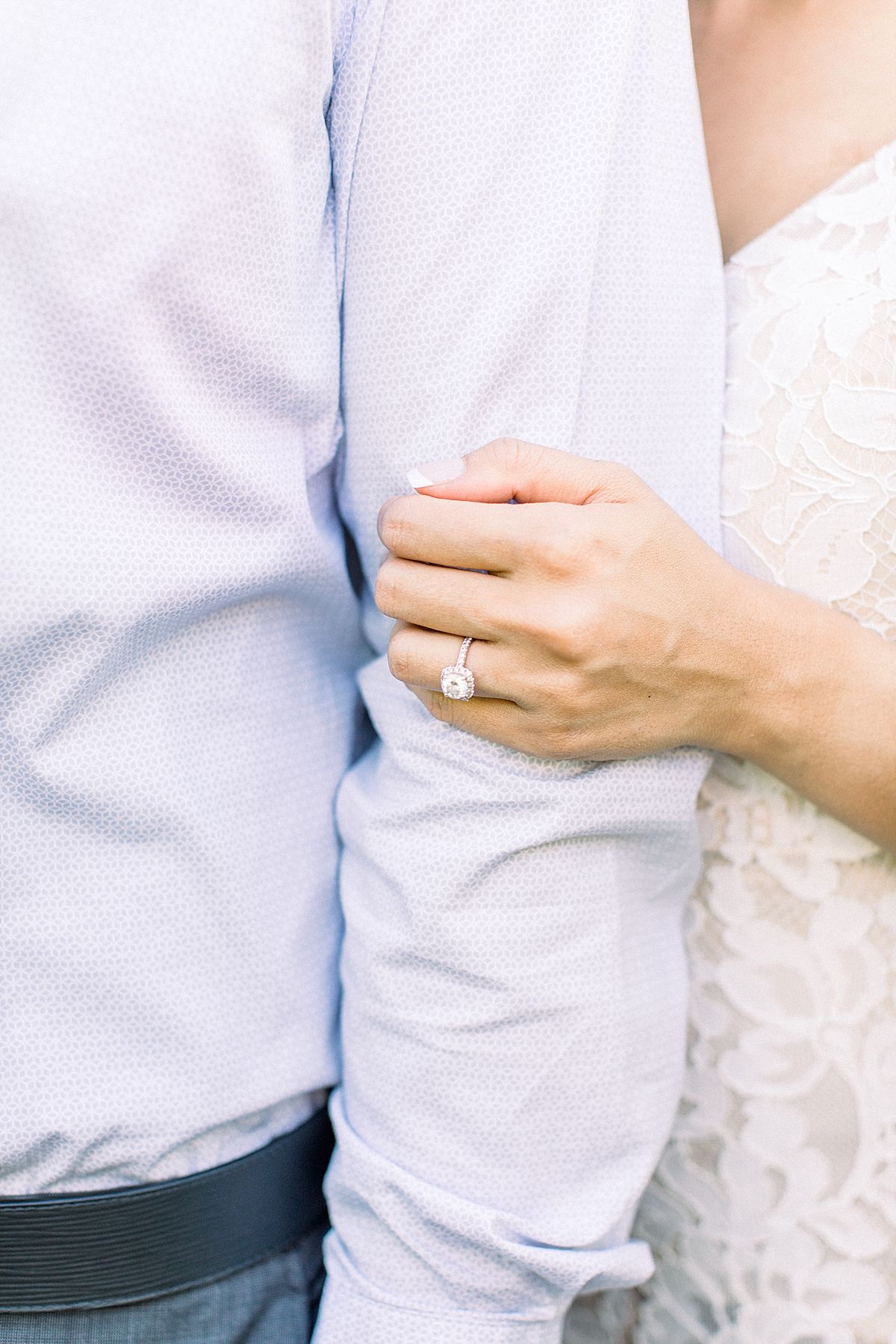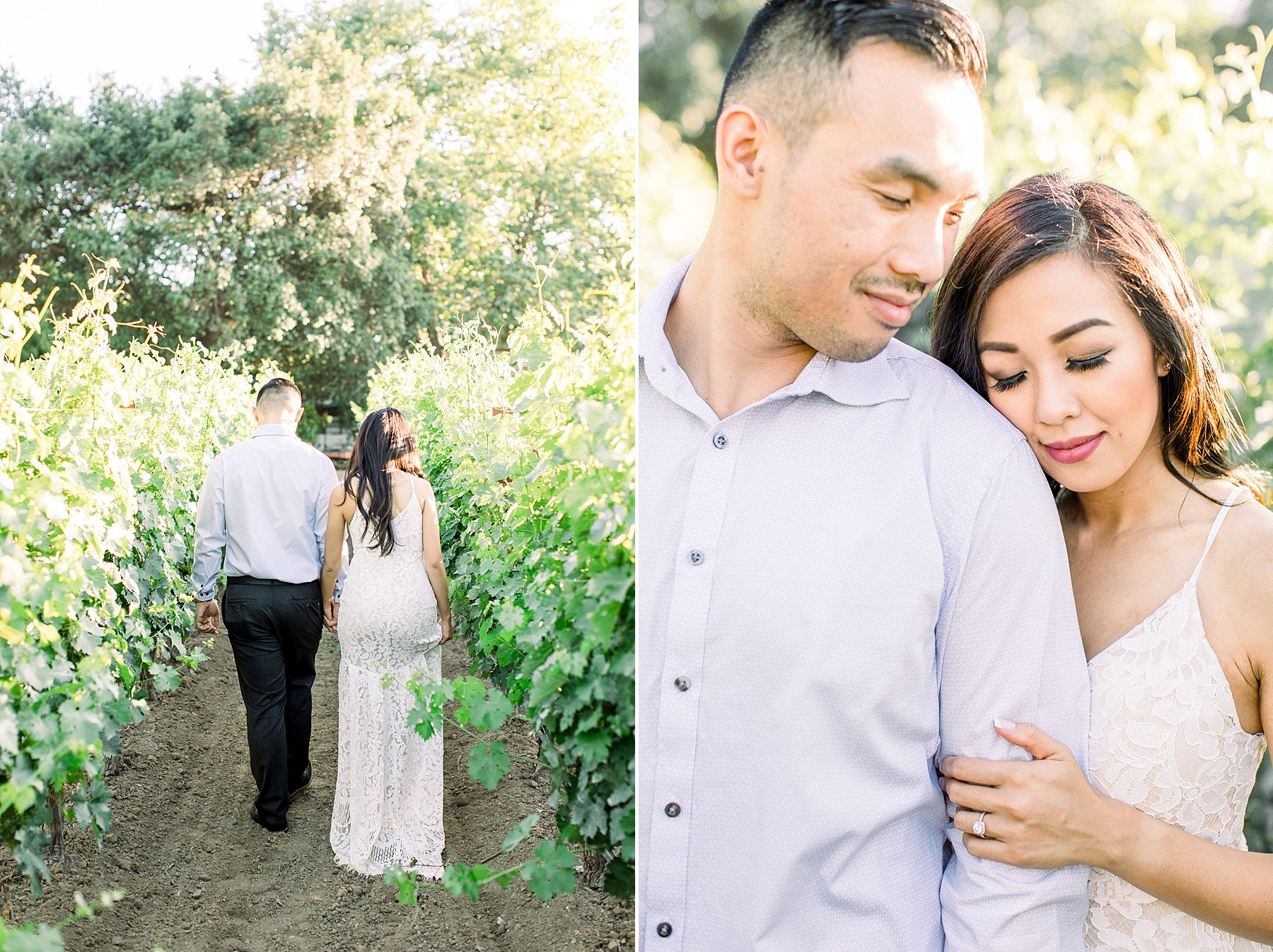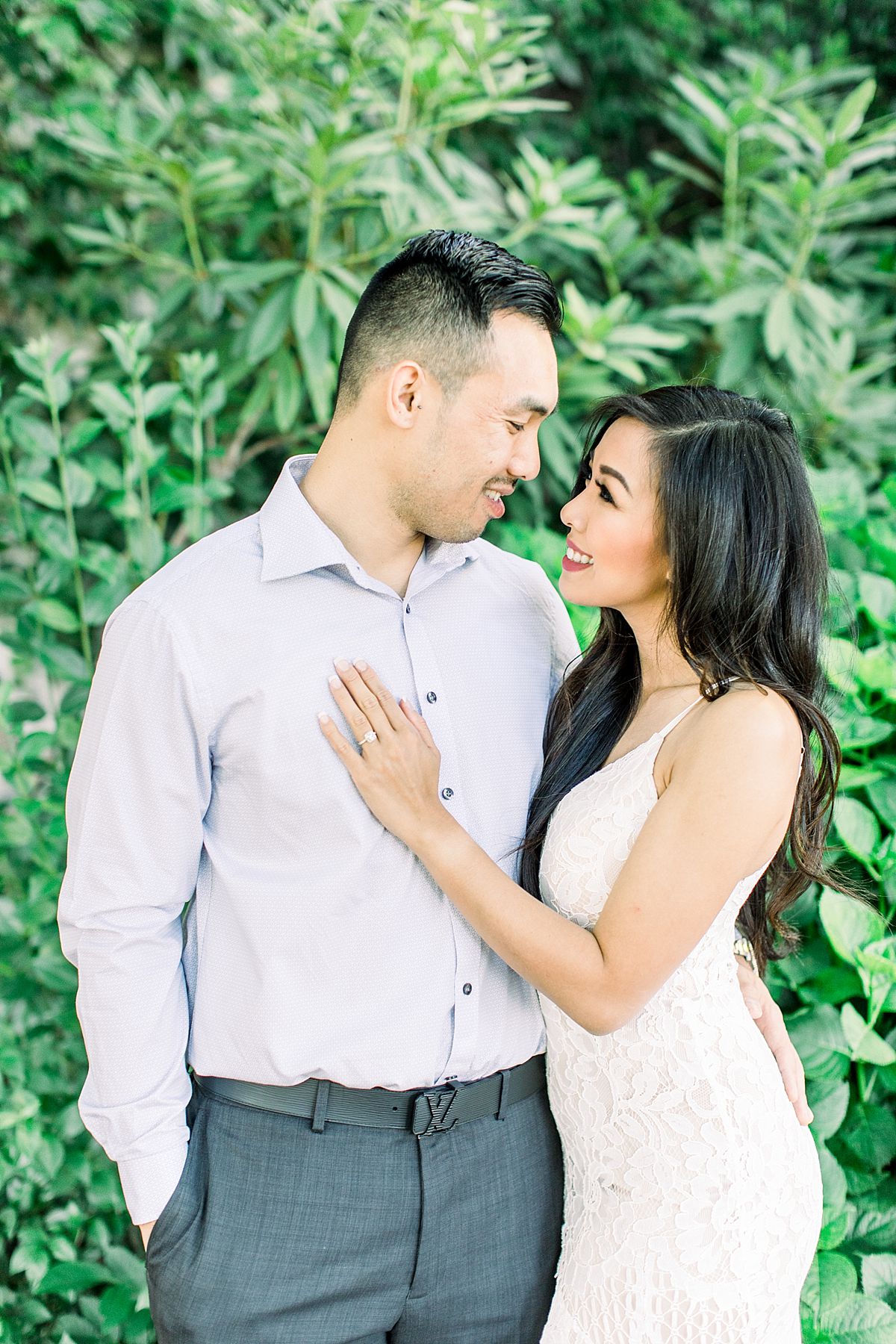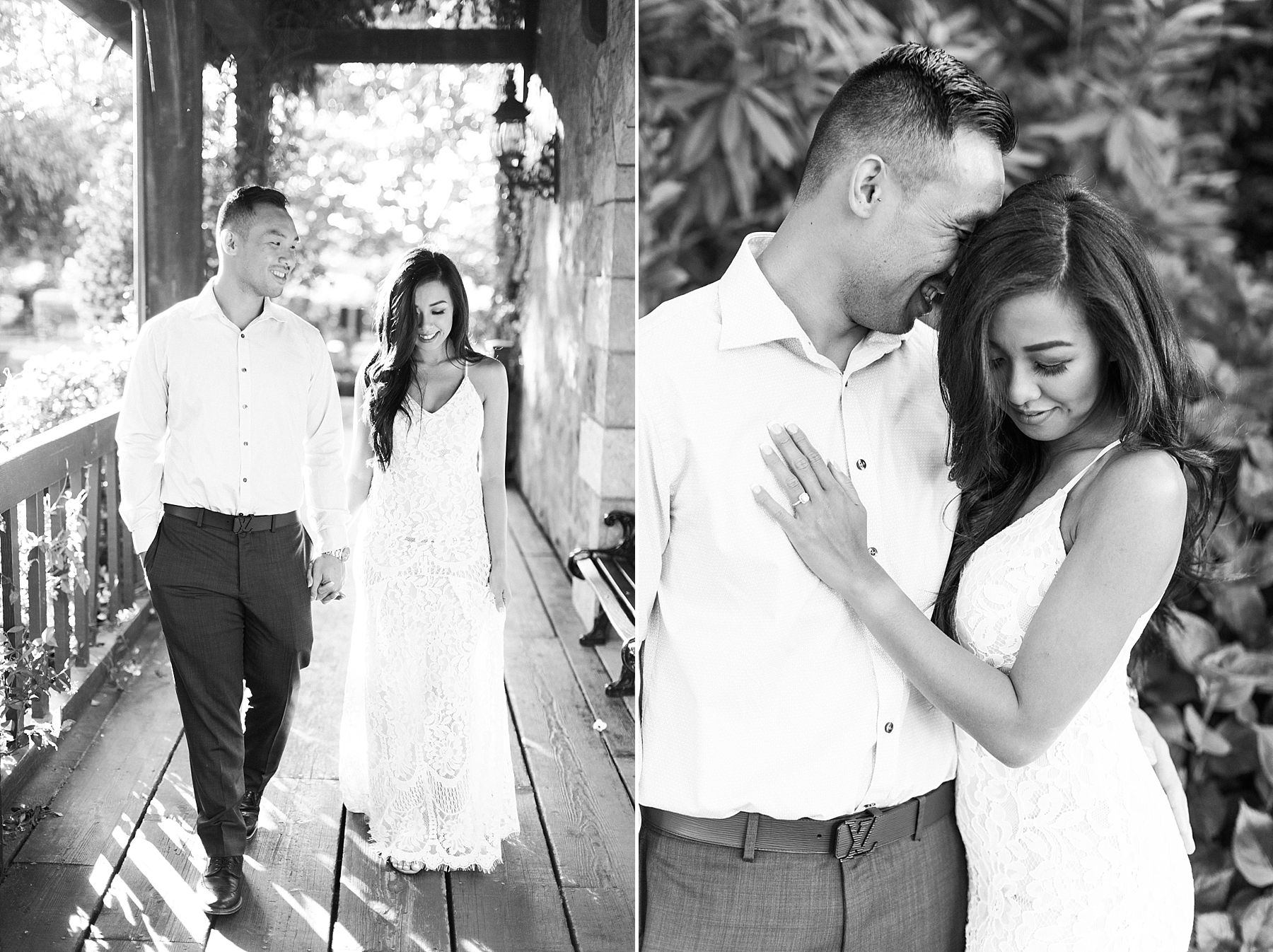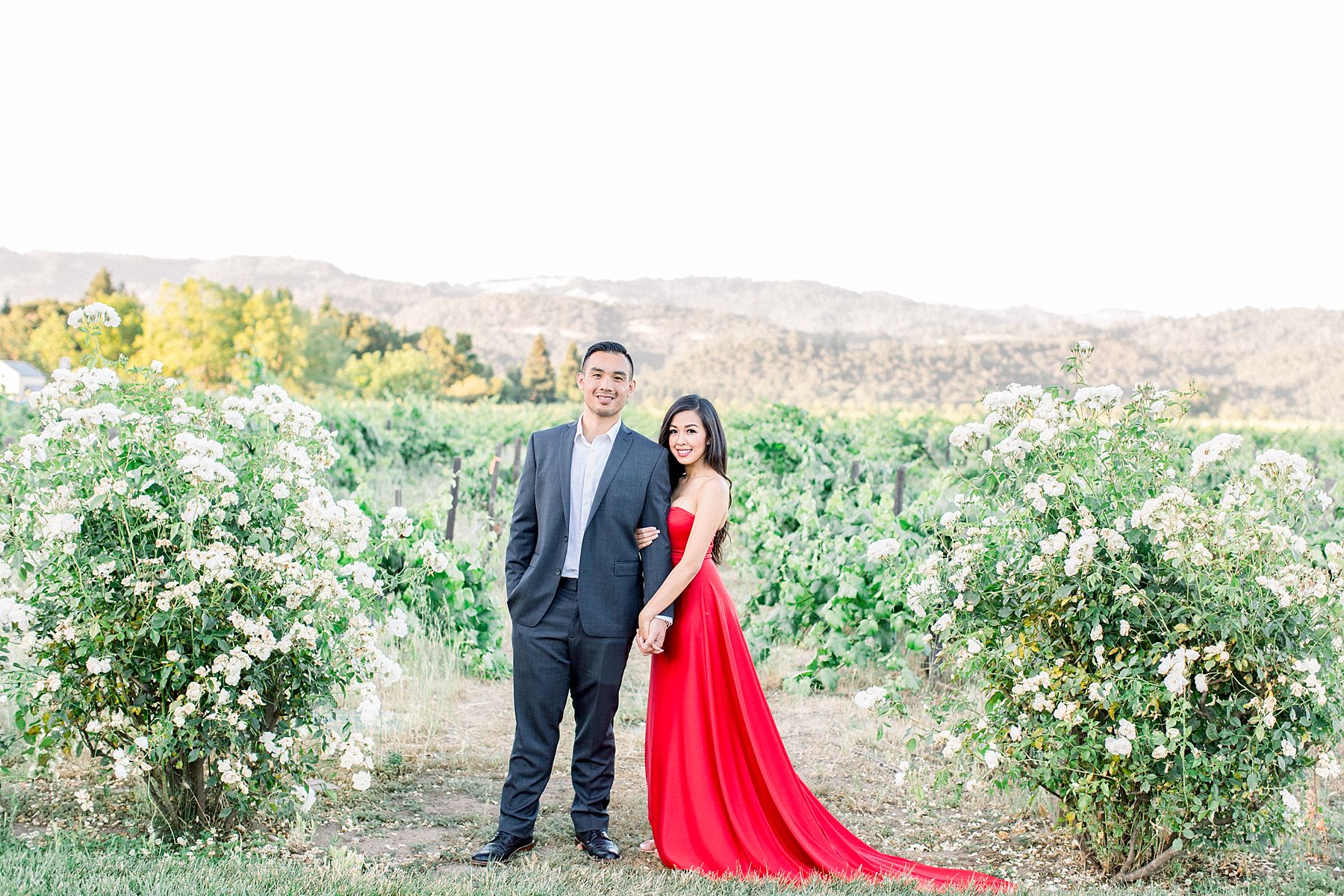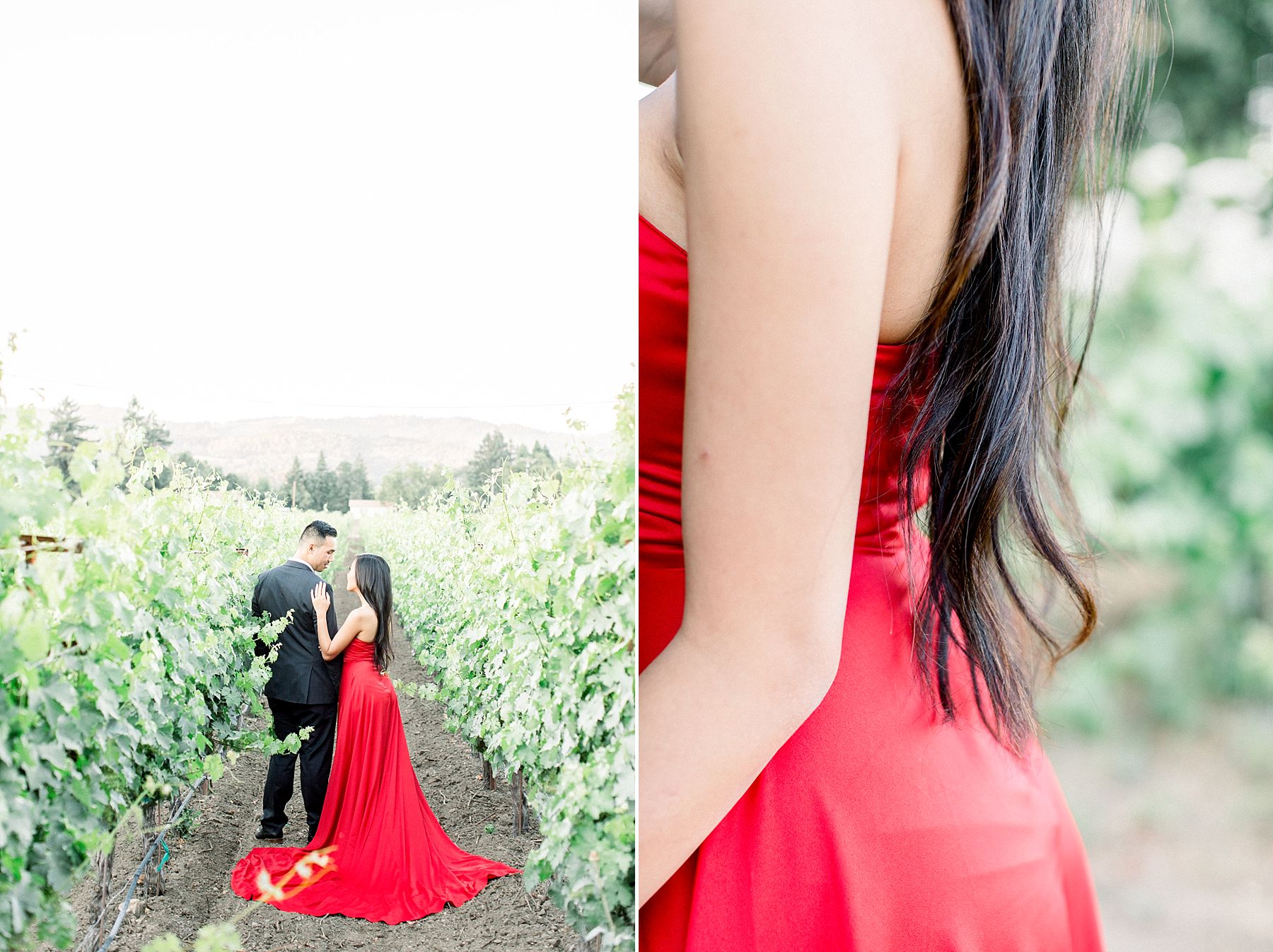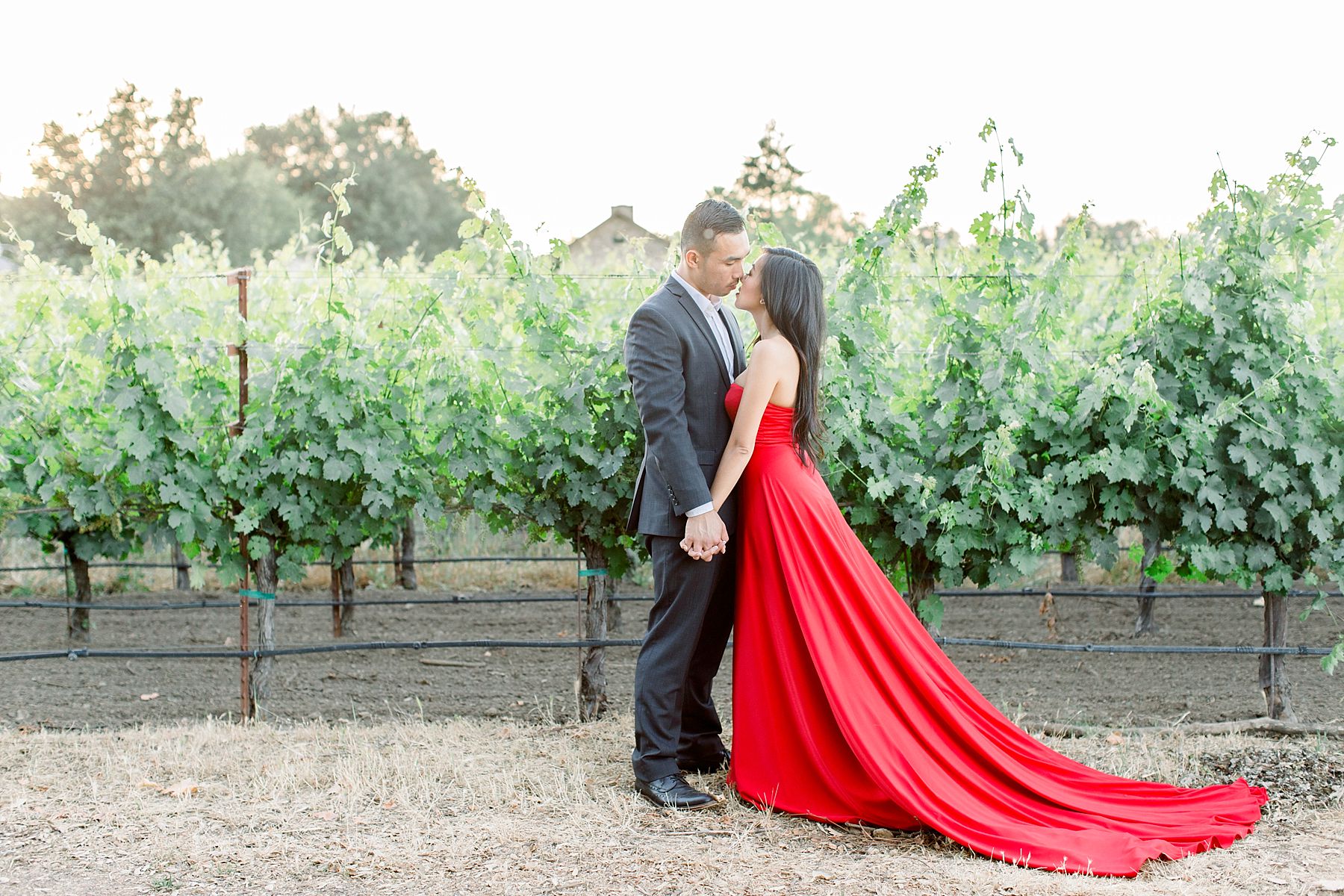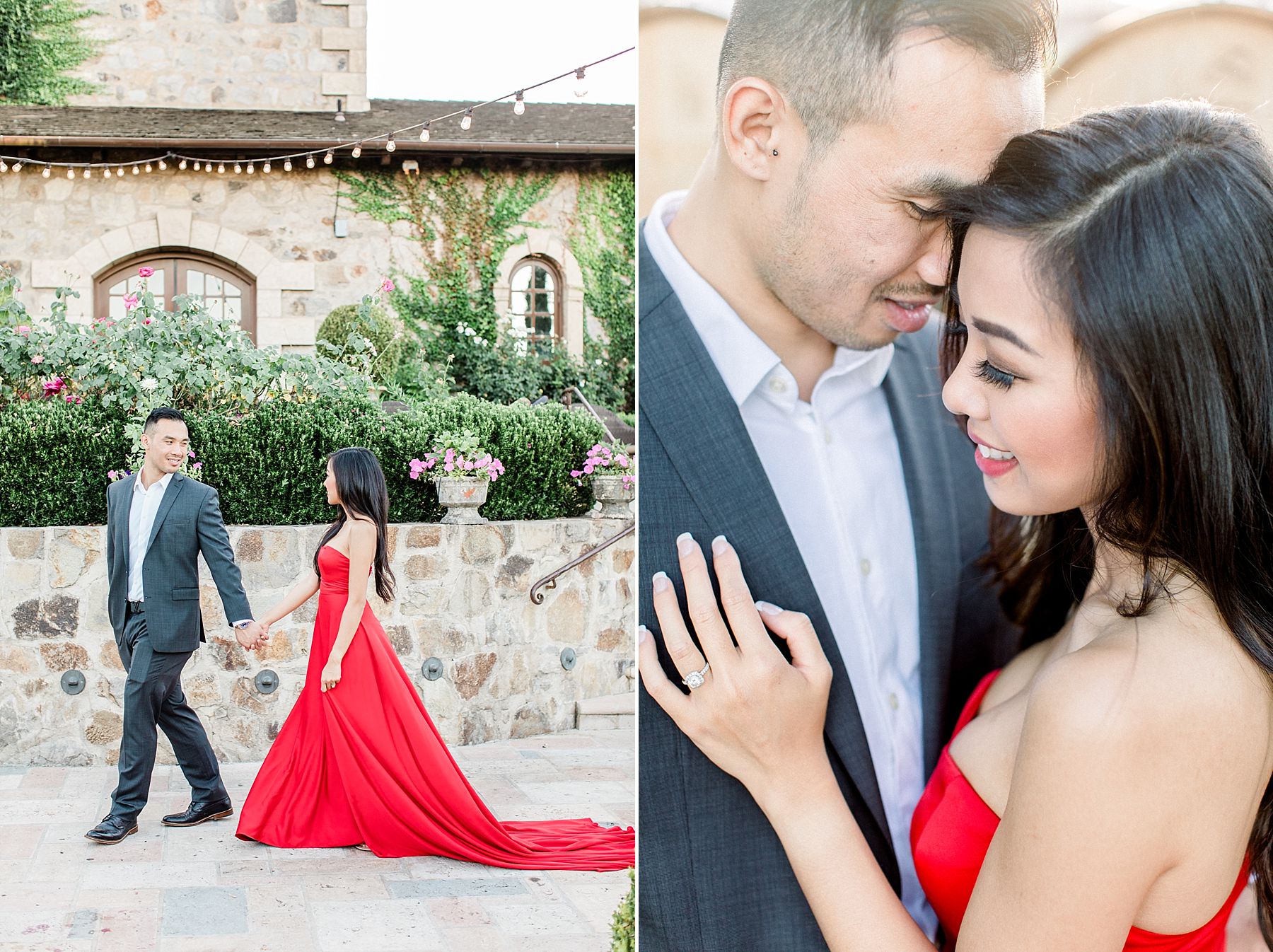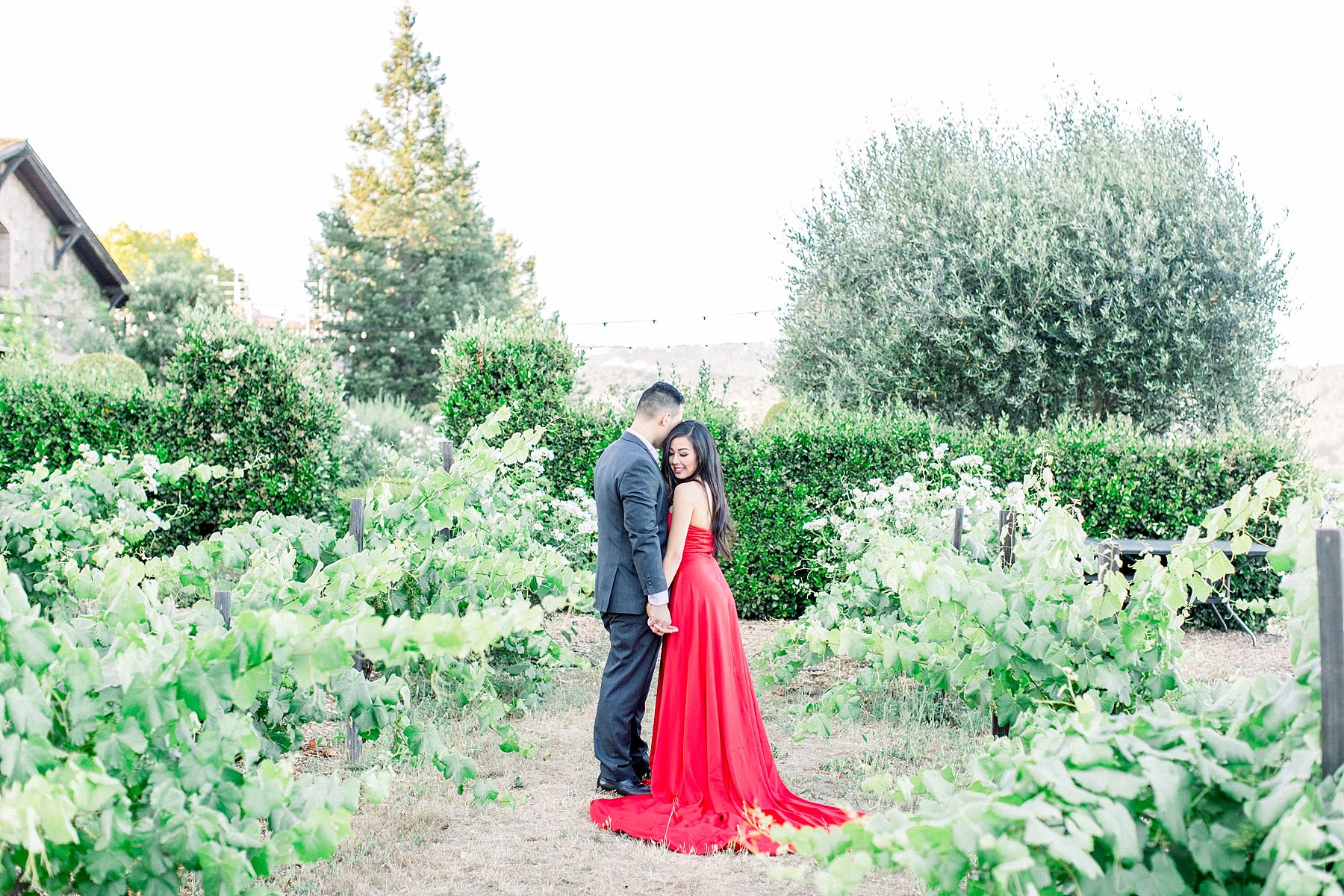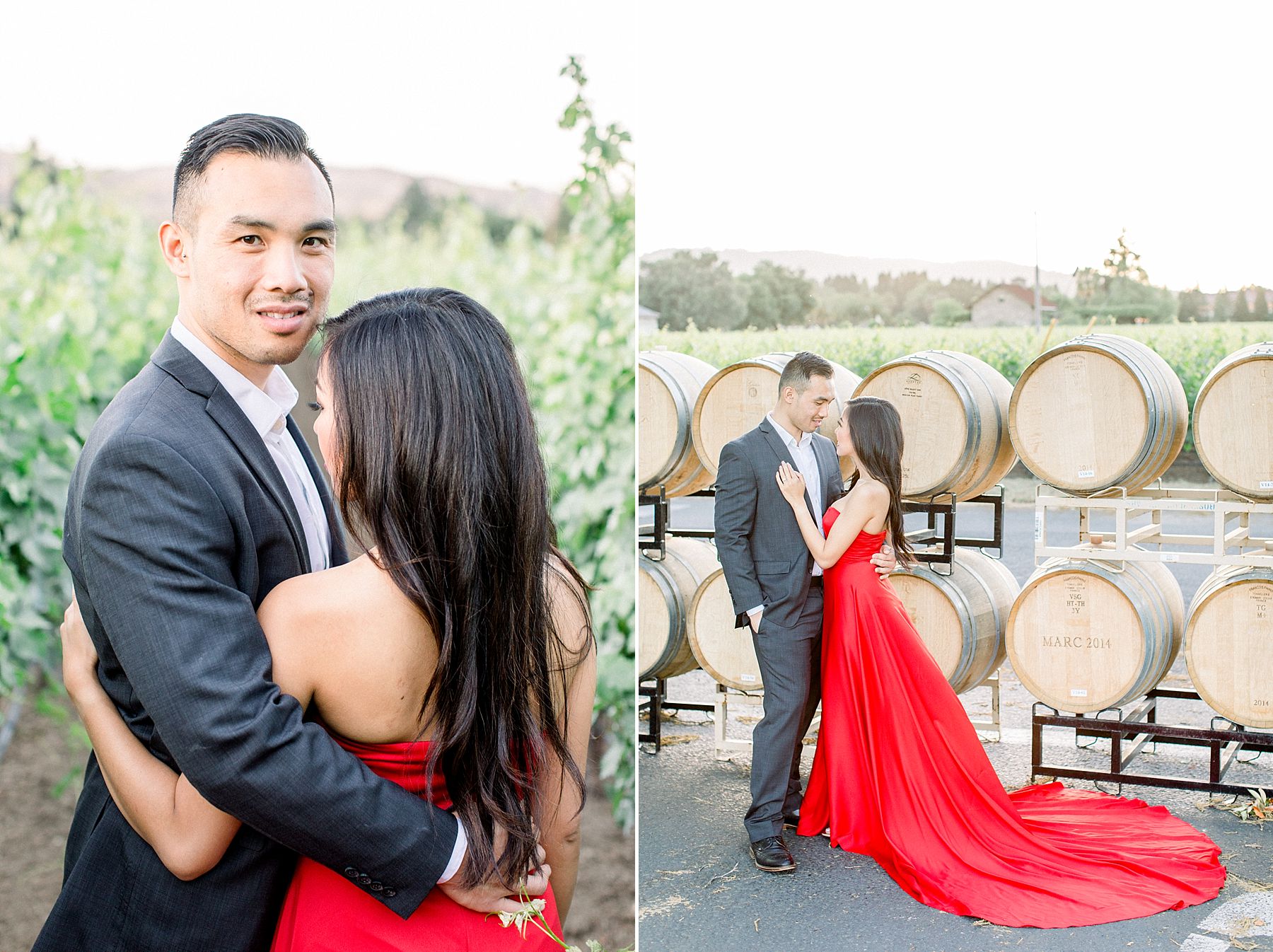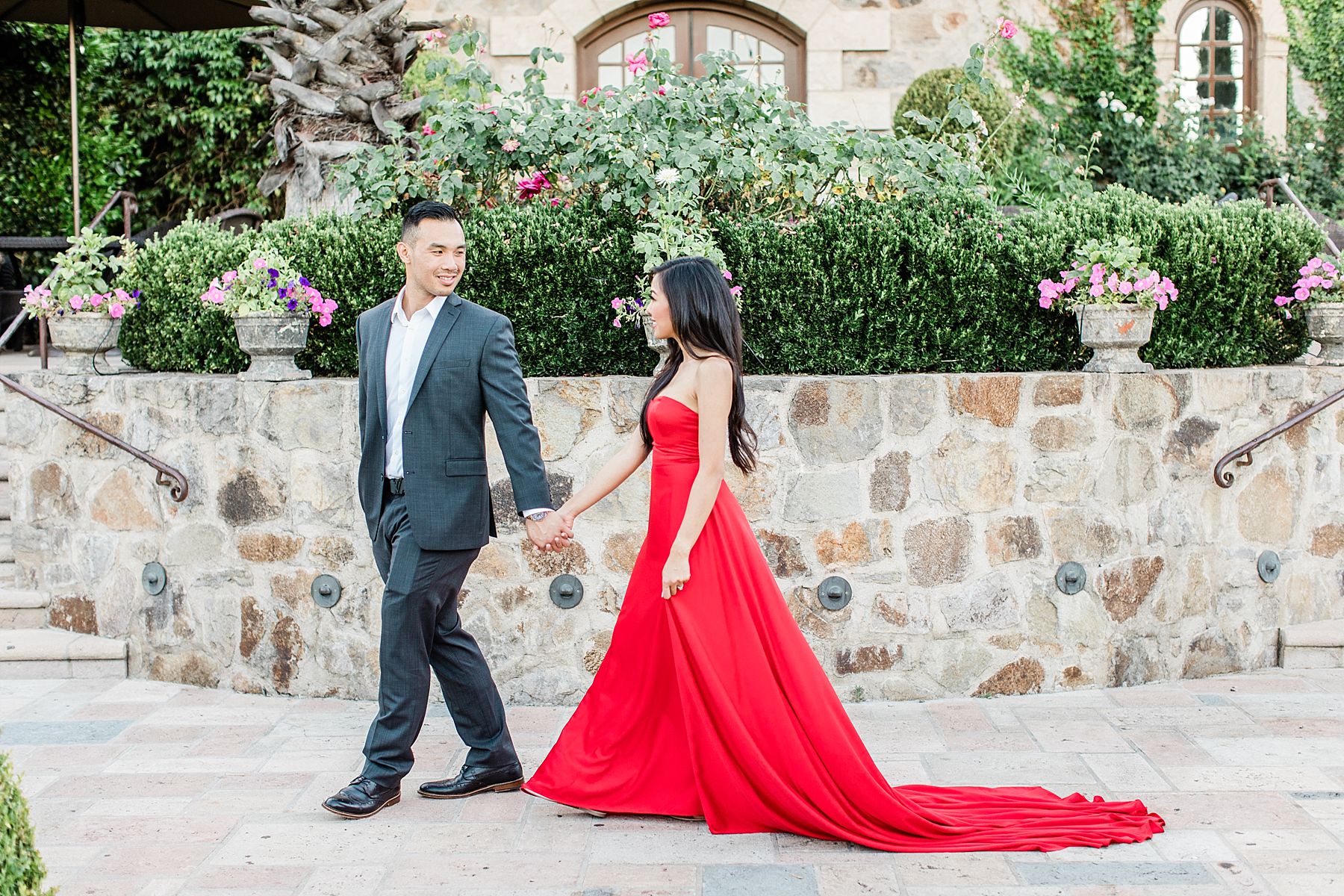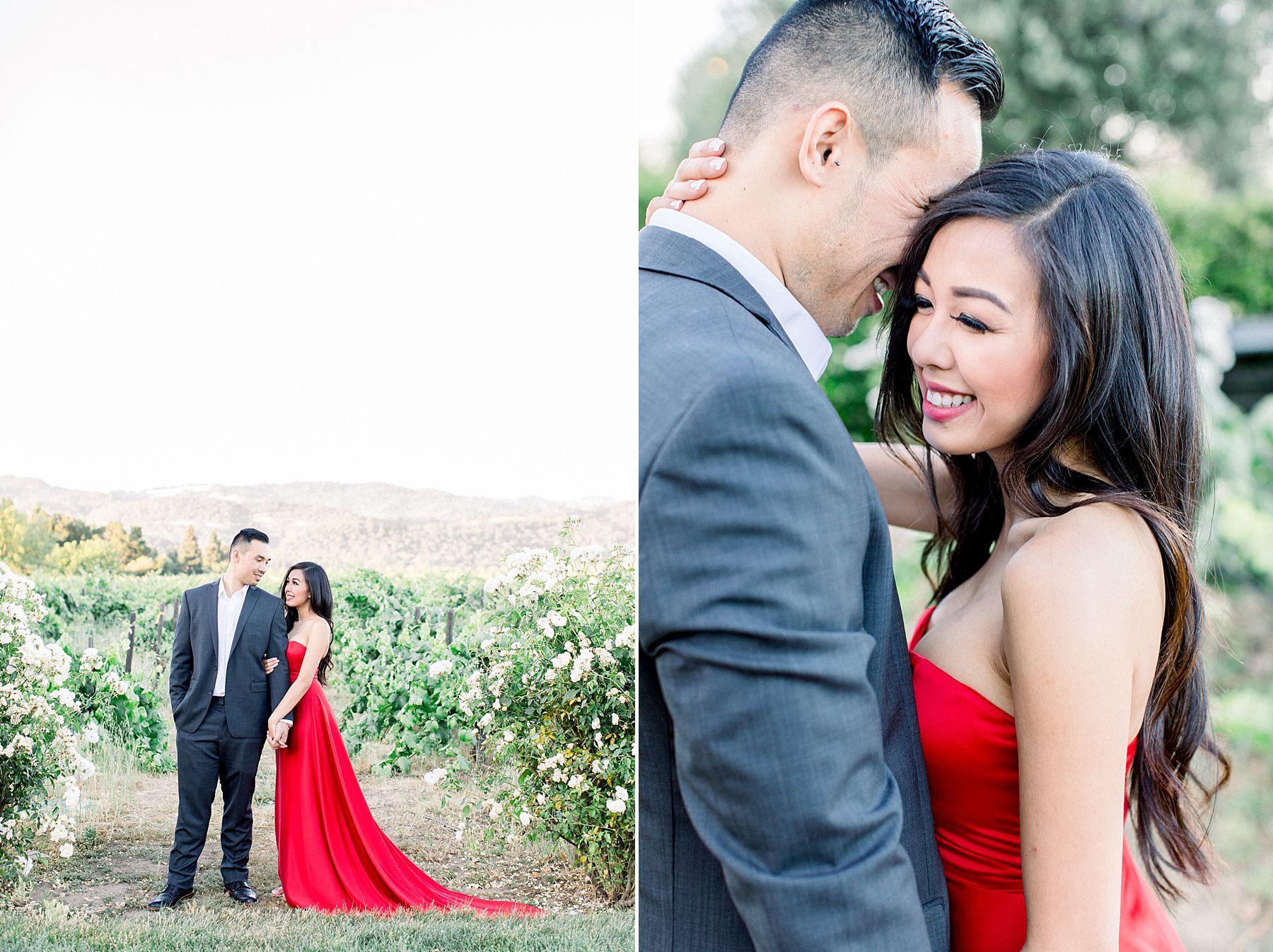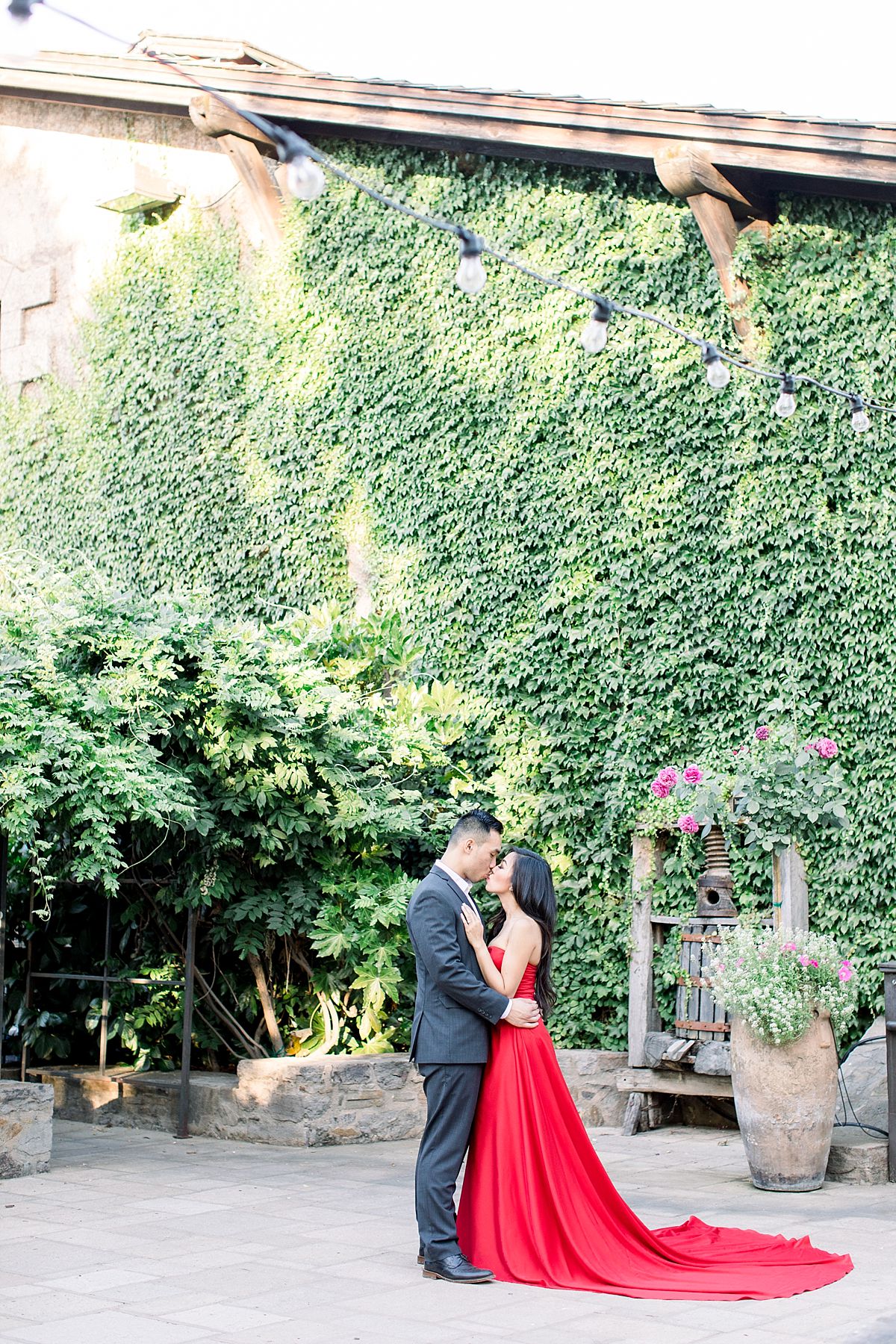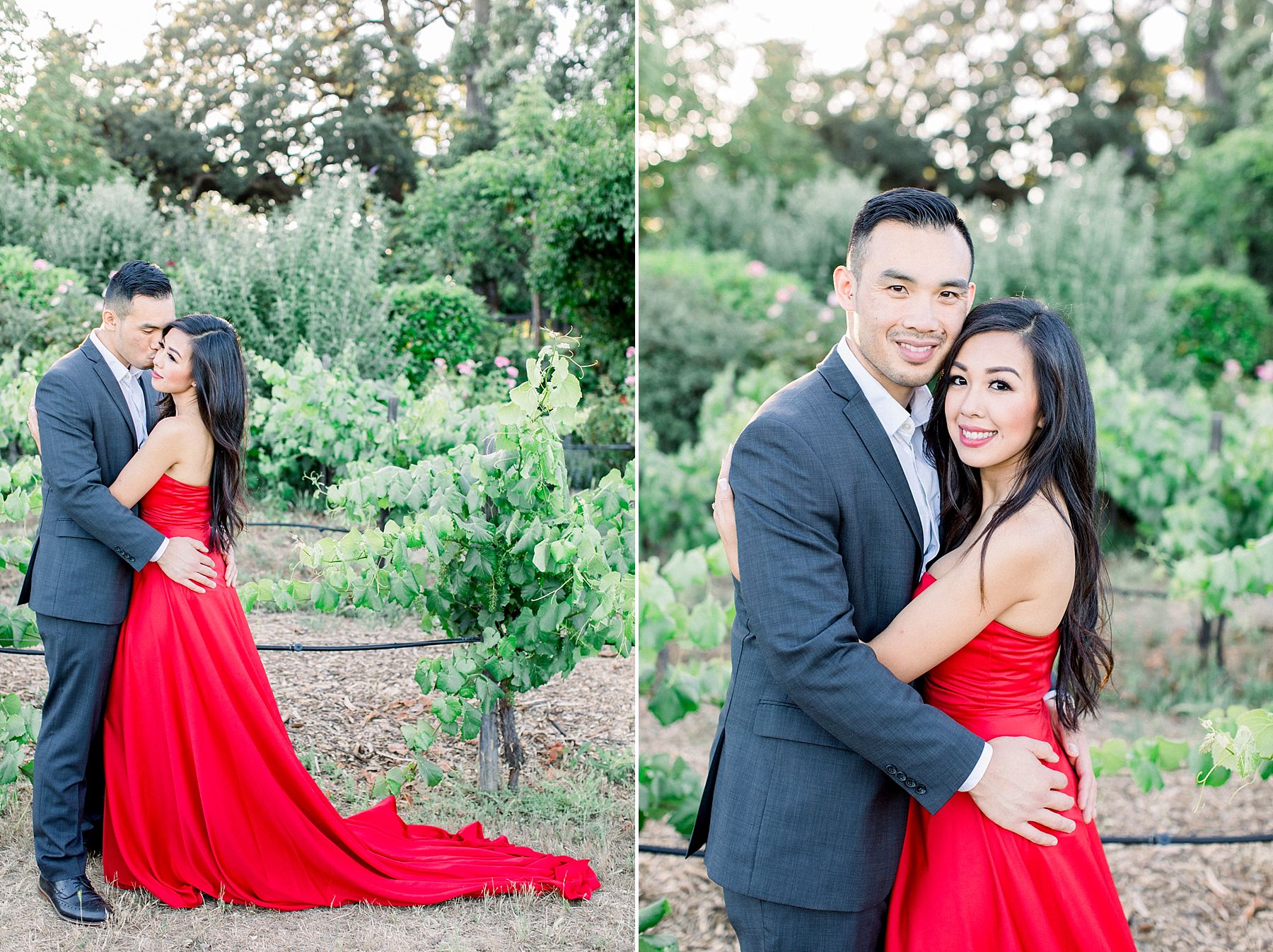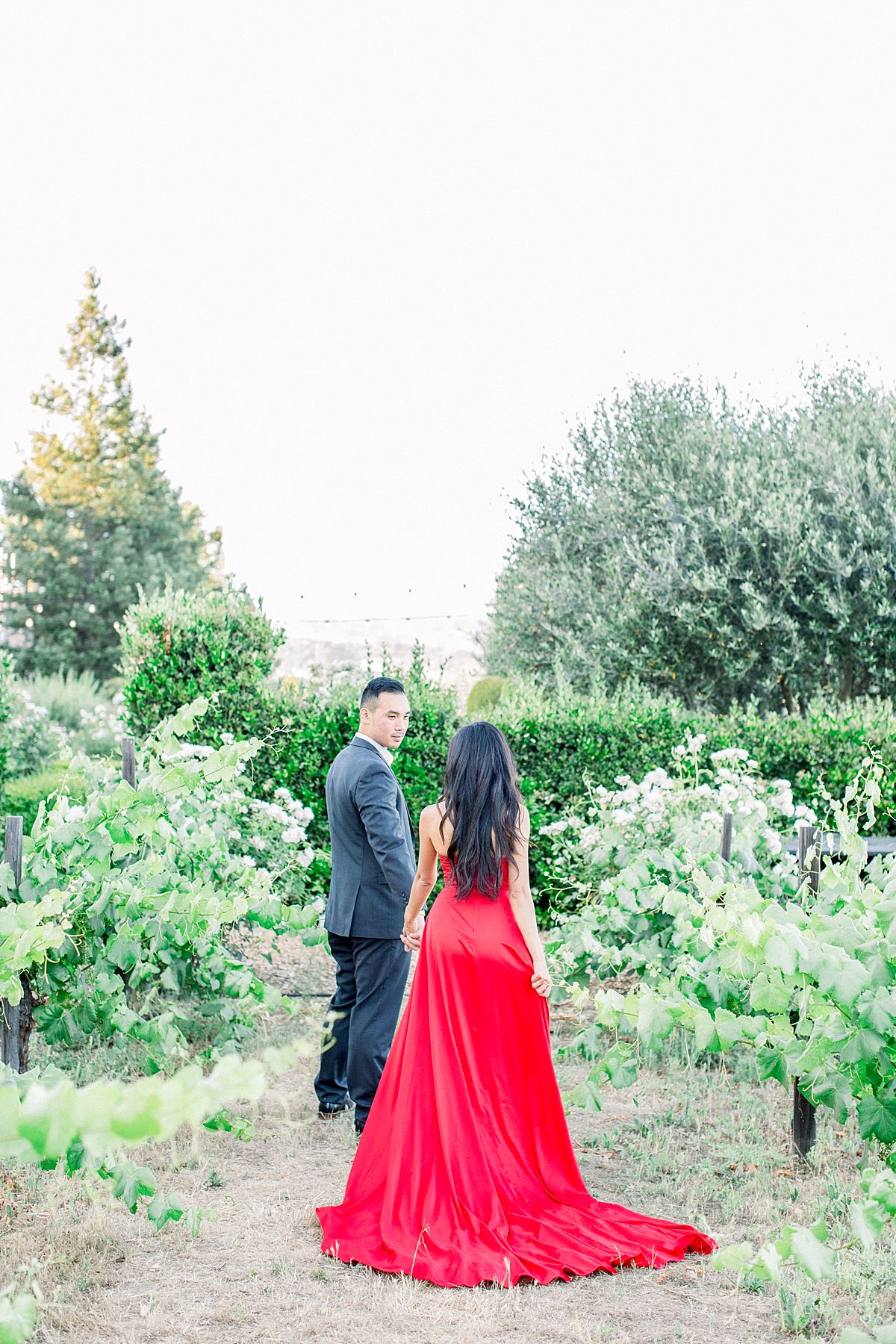 V Sattui Engagement Session
Interested in scheduling your engagement session at one of the beautiful Napa and V Sattui Wineries? Message us here to schedule your session.
V Sattui Wedding Inspiration
We love V Sattui Winery! We provided calligraphy for this V Sattui Wedding Inspiration Editorial and loved it! Interested in calligraphy for your V Sattui Wedding? Inquire here.