It was 2010. Silver Oak's Annual Release Day. New Wines. Lines of Vineyards. A quick chat about wine, training for a marathon, and life. Three years later, their paths crossed again by coincidence.  Little did Sarah and Brady know on that fateful release day that seven years later they would be back at Silver Oak Cellars for their Napa Engagement Session. Their black tie and blush napa engagement session is featured on the Cake and Lace blog!
Sarah and Brady, I love your love story. I love the way you look into each others' eyes. And I love that everything comes back to a place. A moment. A feeling. That release day. Those are the moments that make me swoon. Stories of little moments turning into big ones. Little conversations about life leading to life-changing questions, Napa engagement sessions, and eventually I Do's. Thank you for allowing us to capture your love. Your story. Your legacy. A legacy of love… and good wine.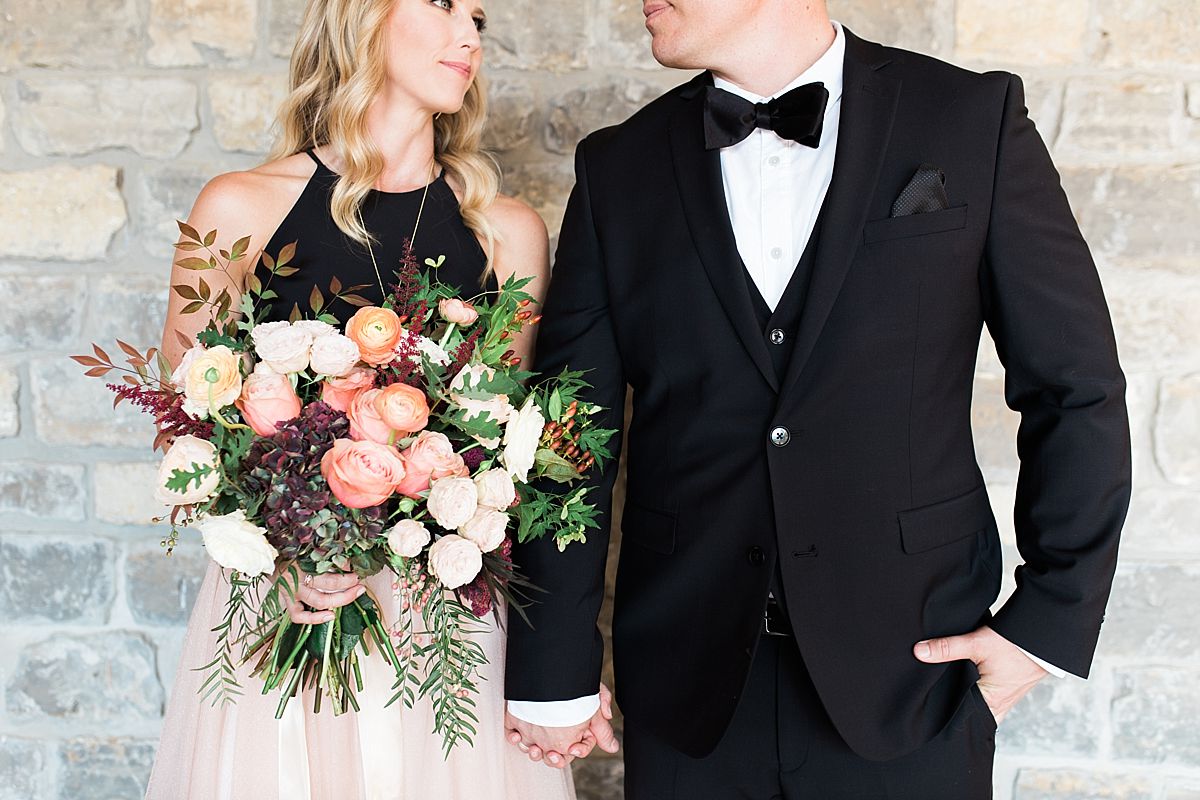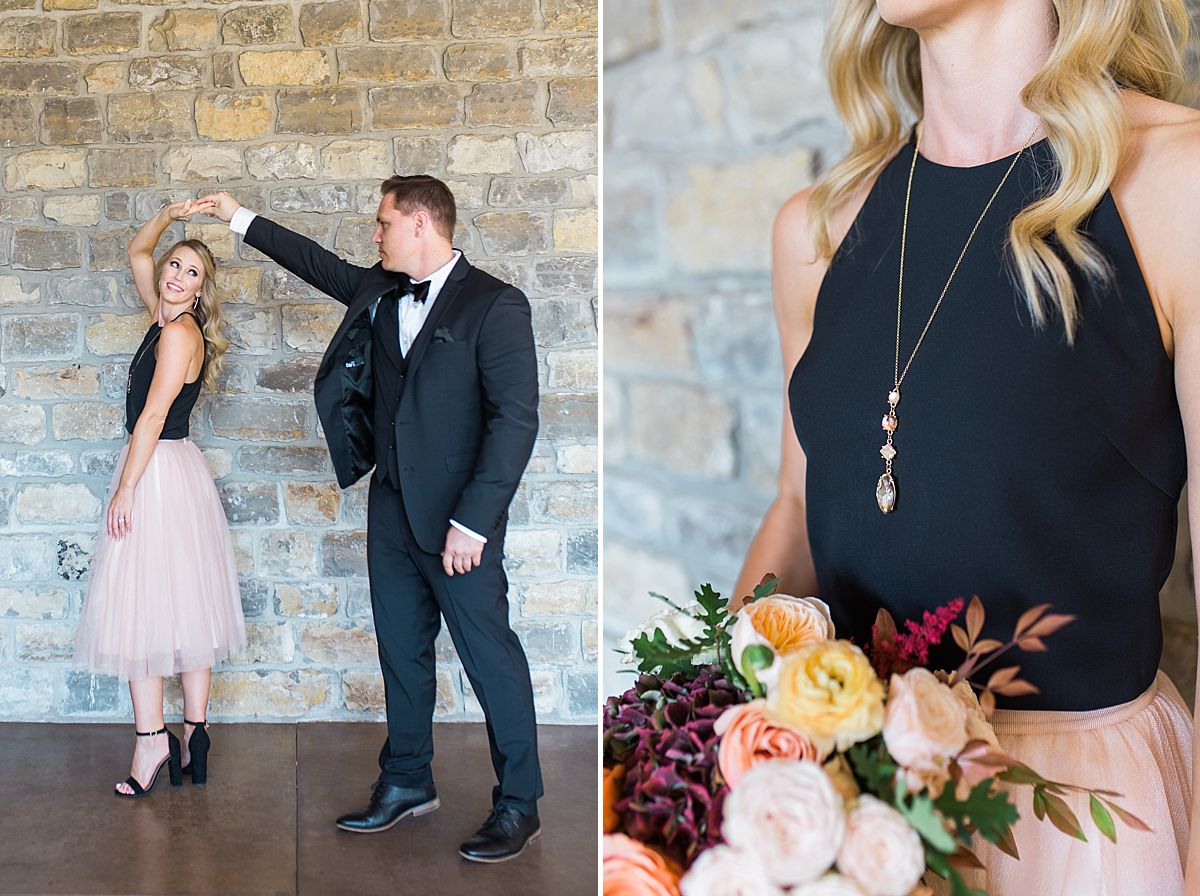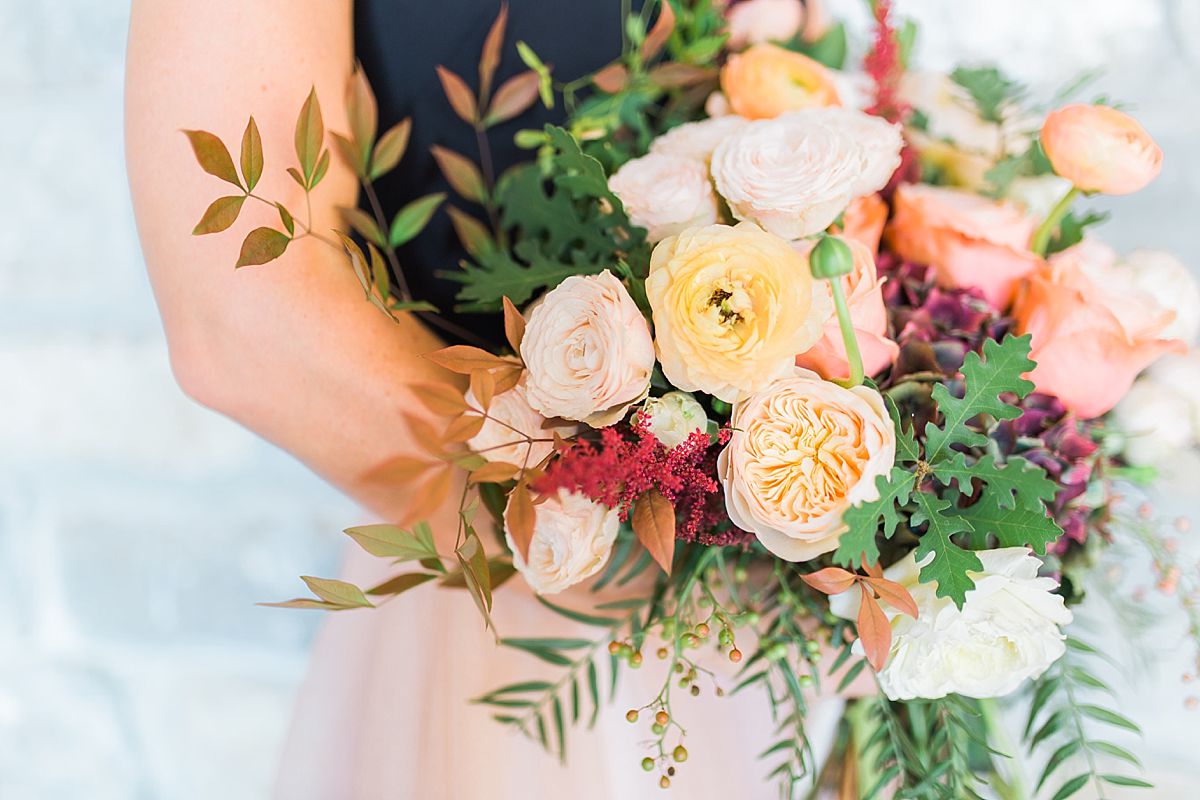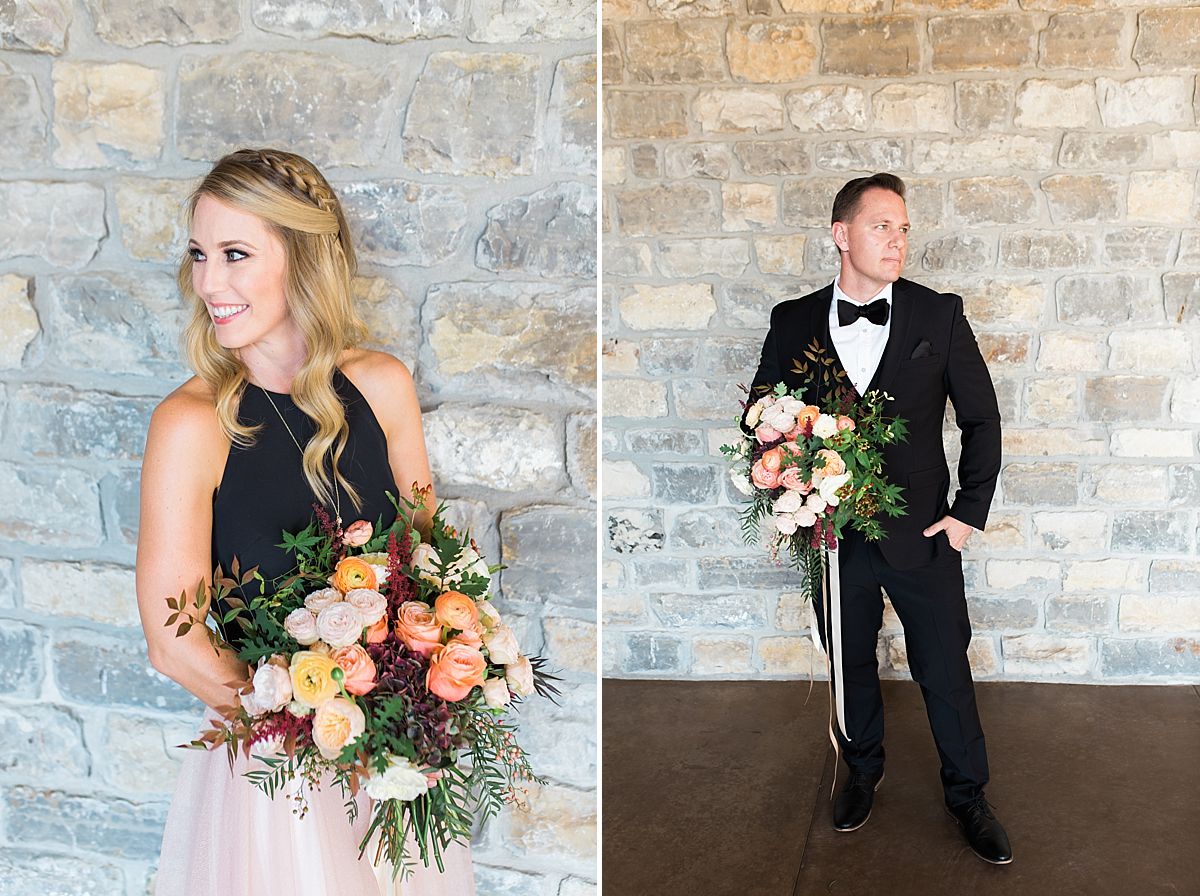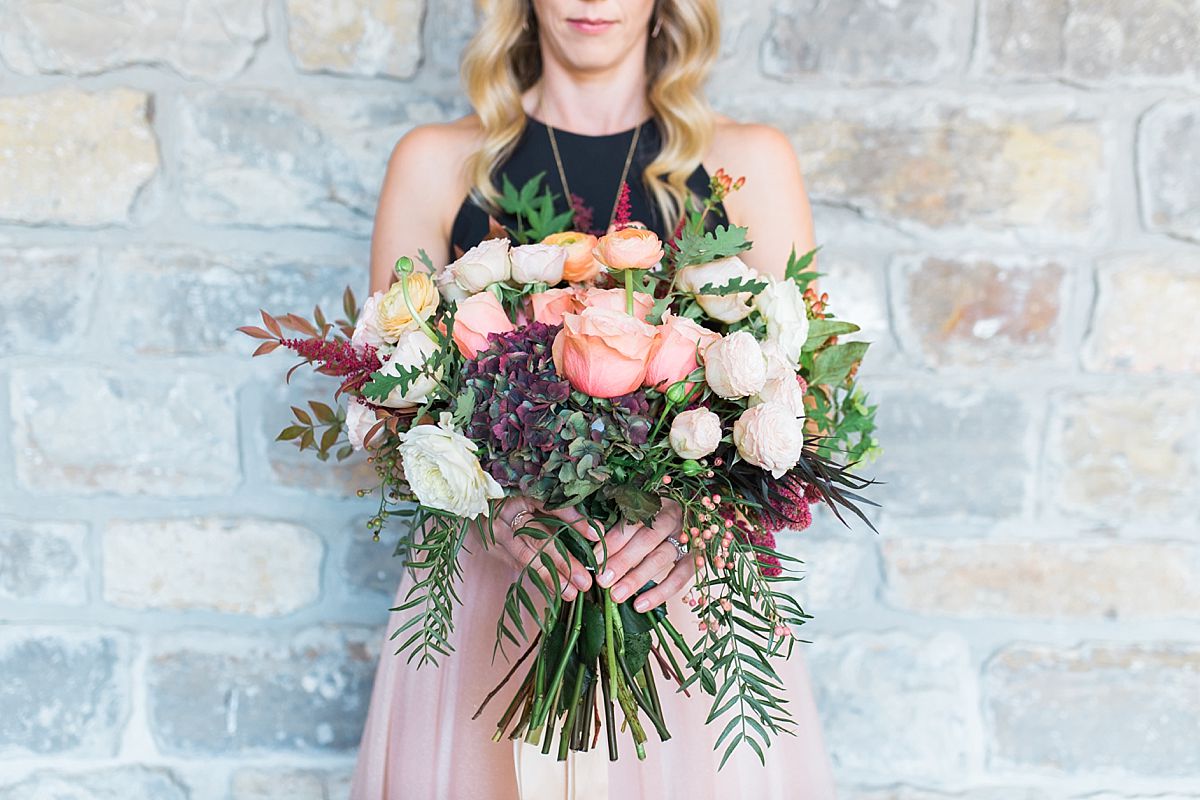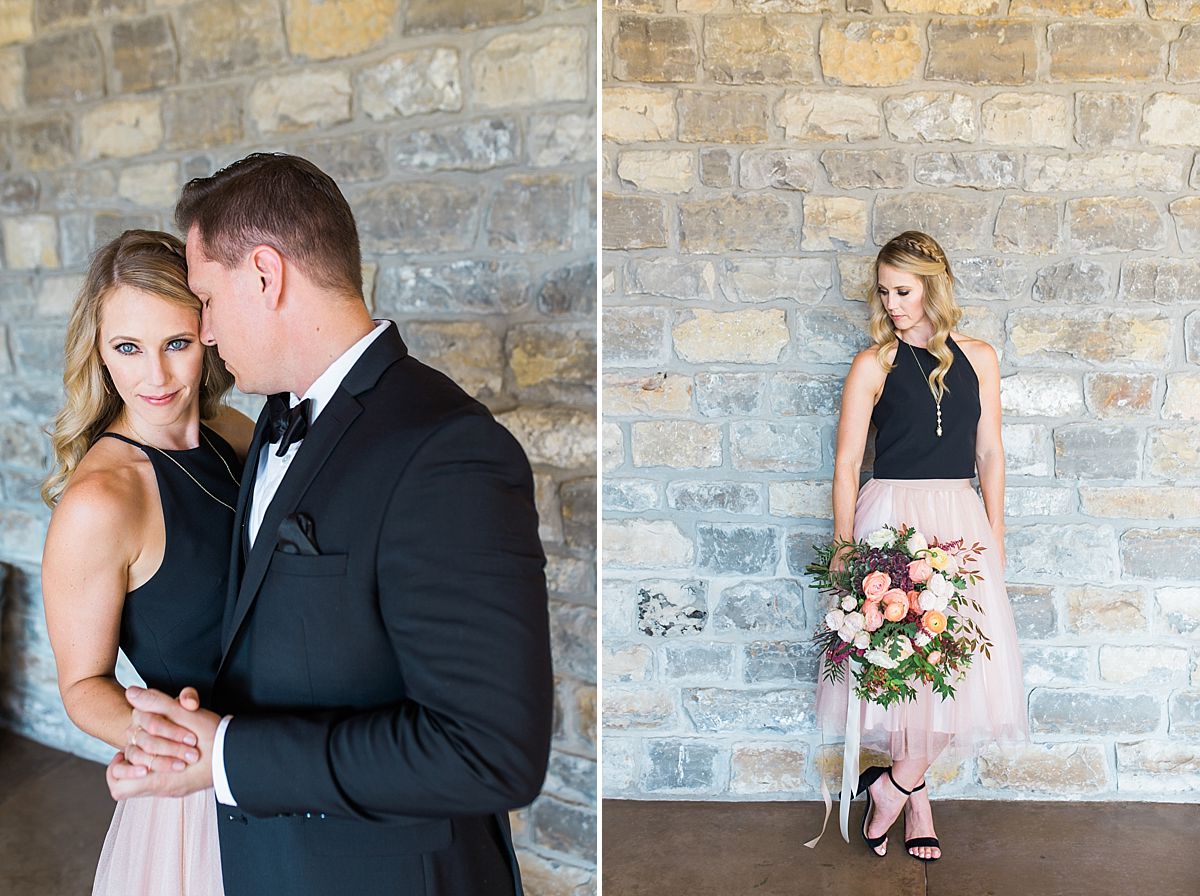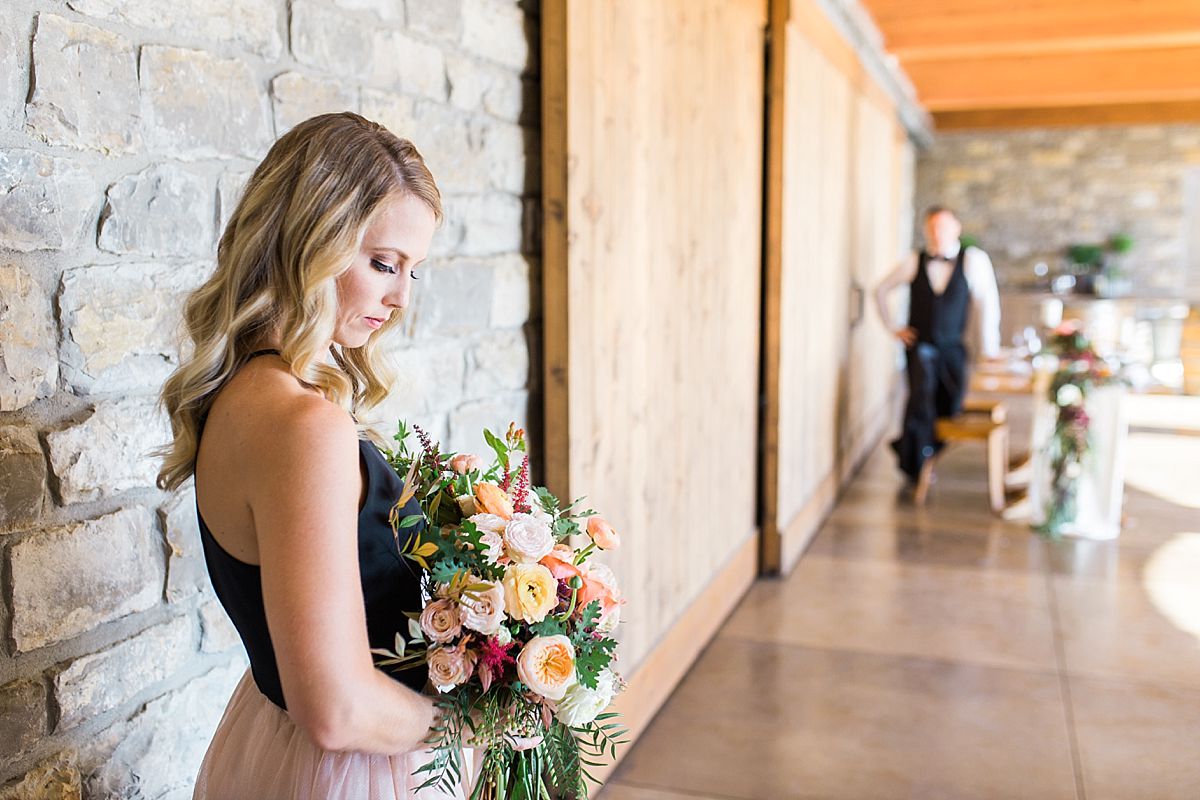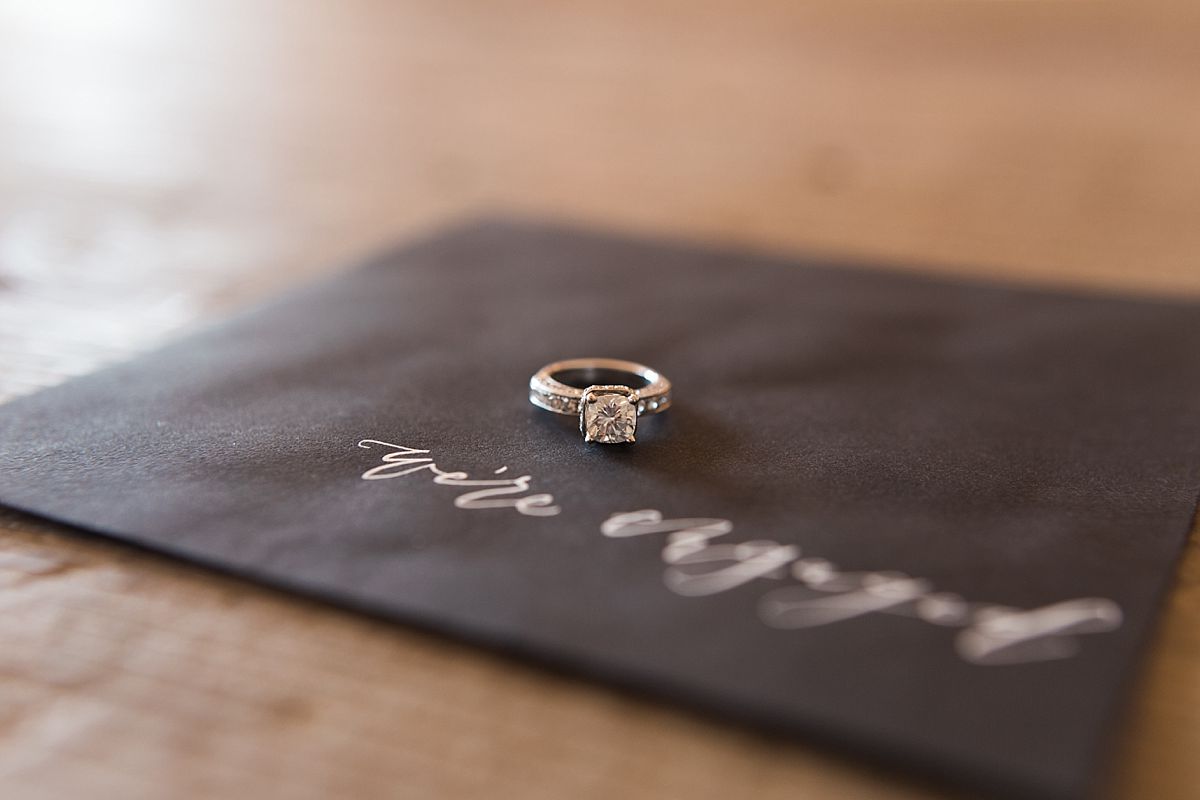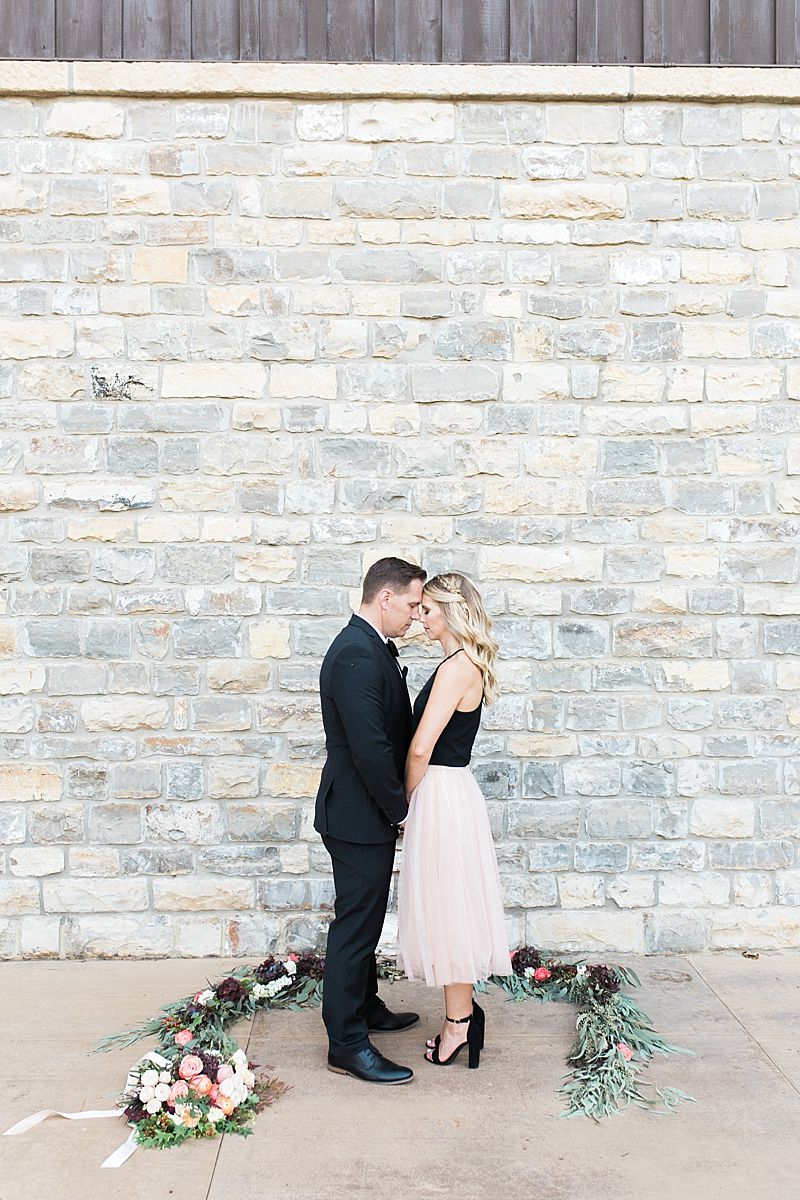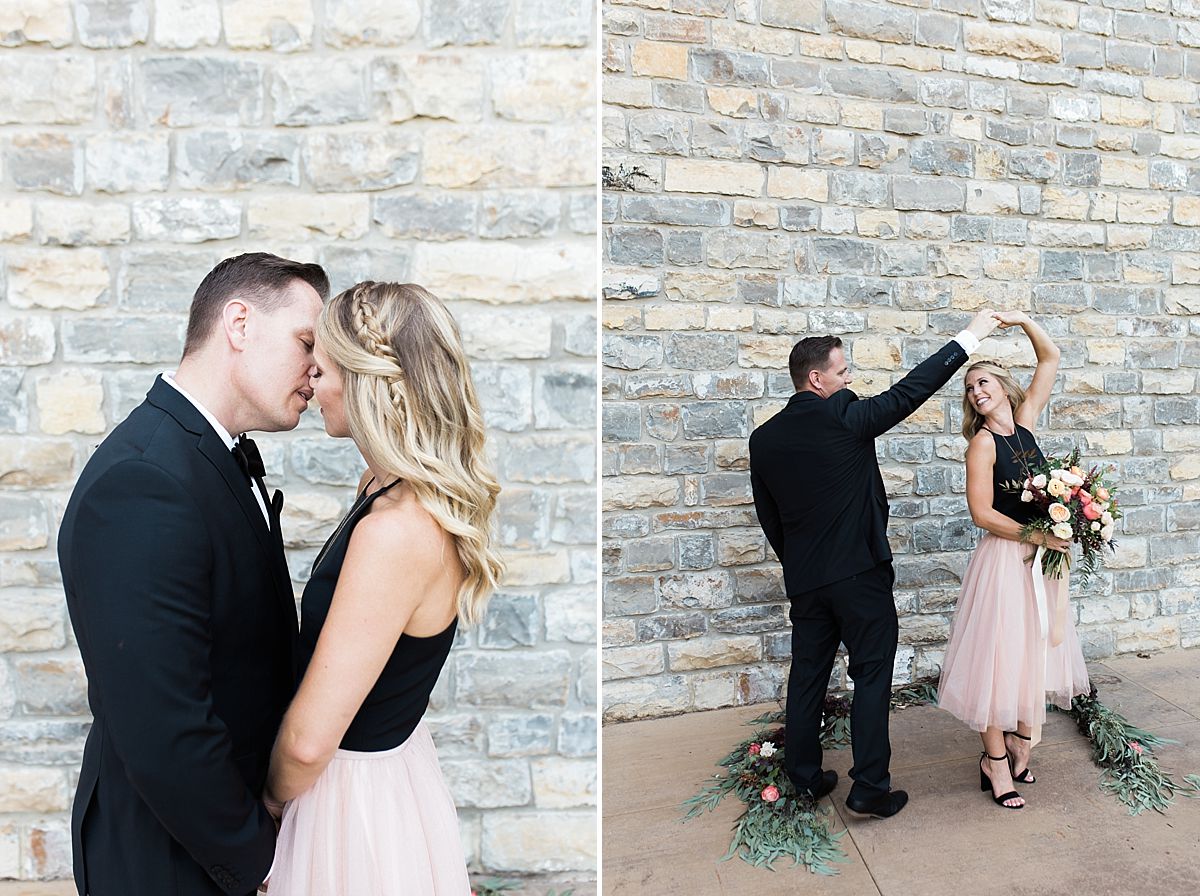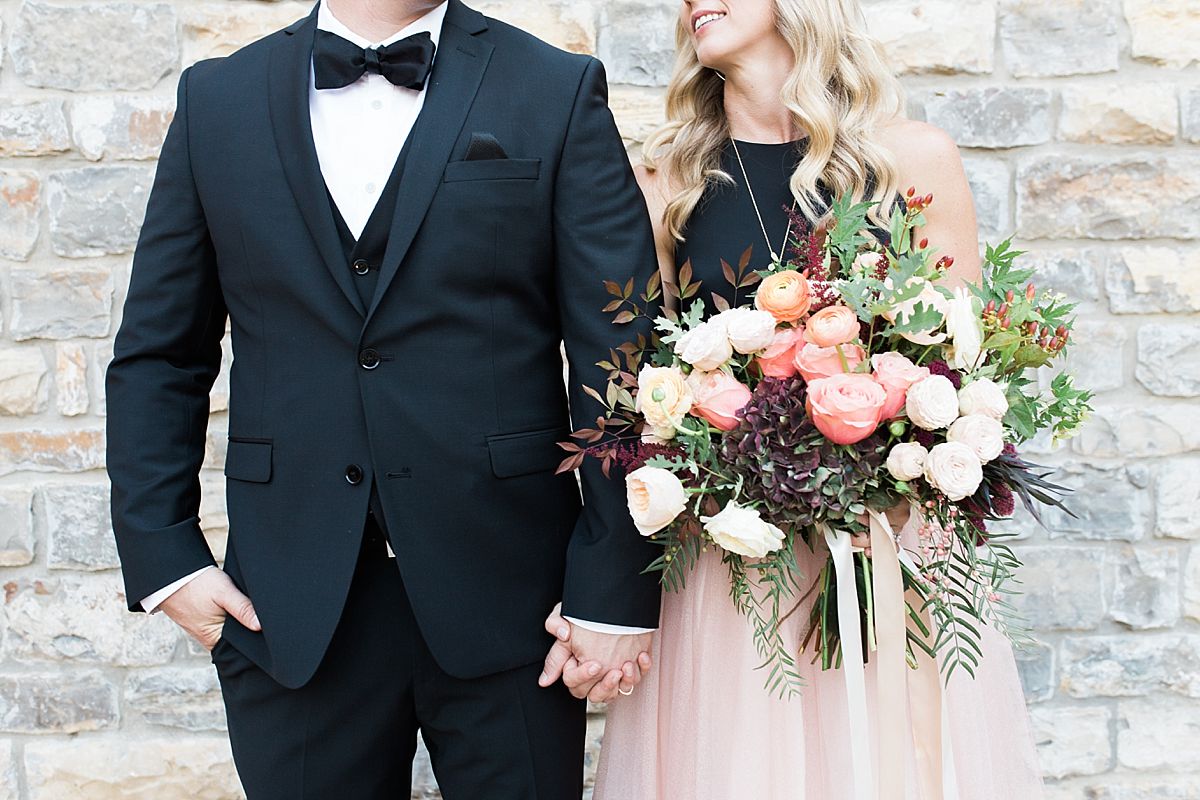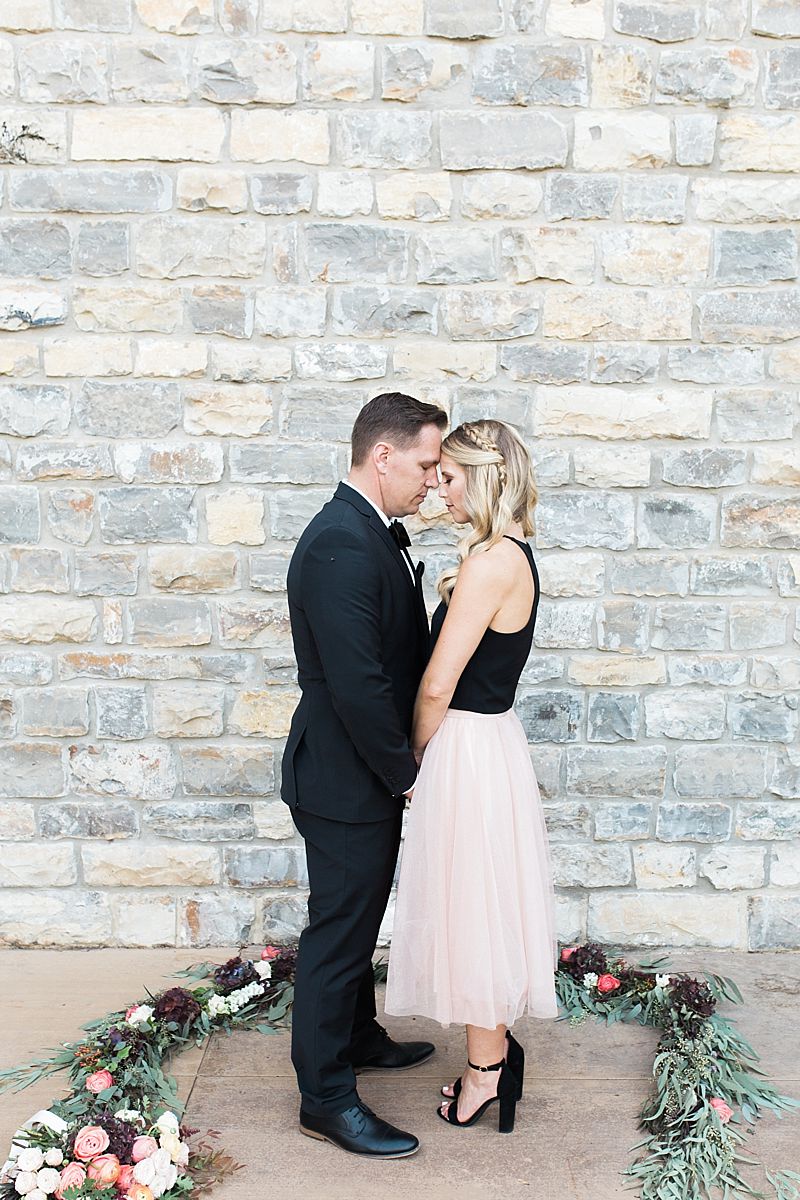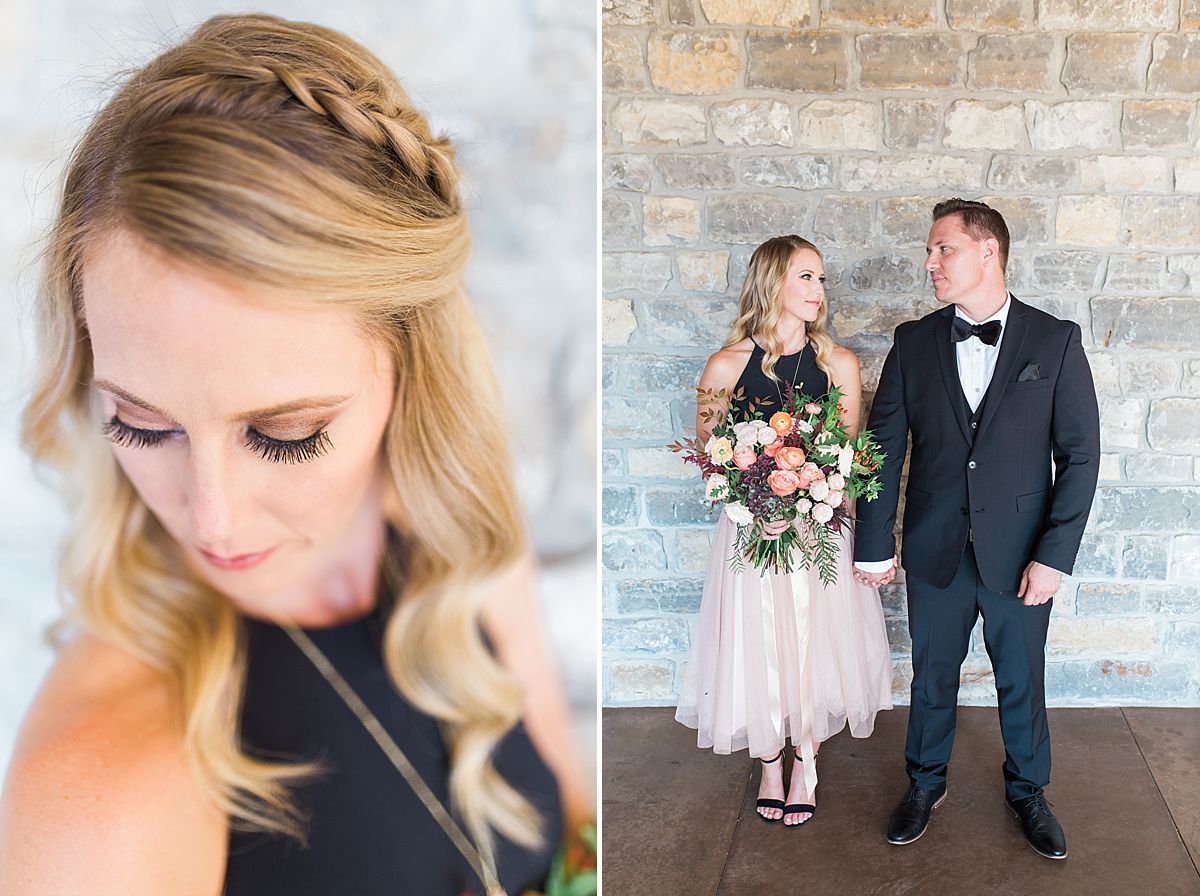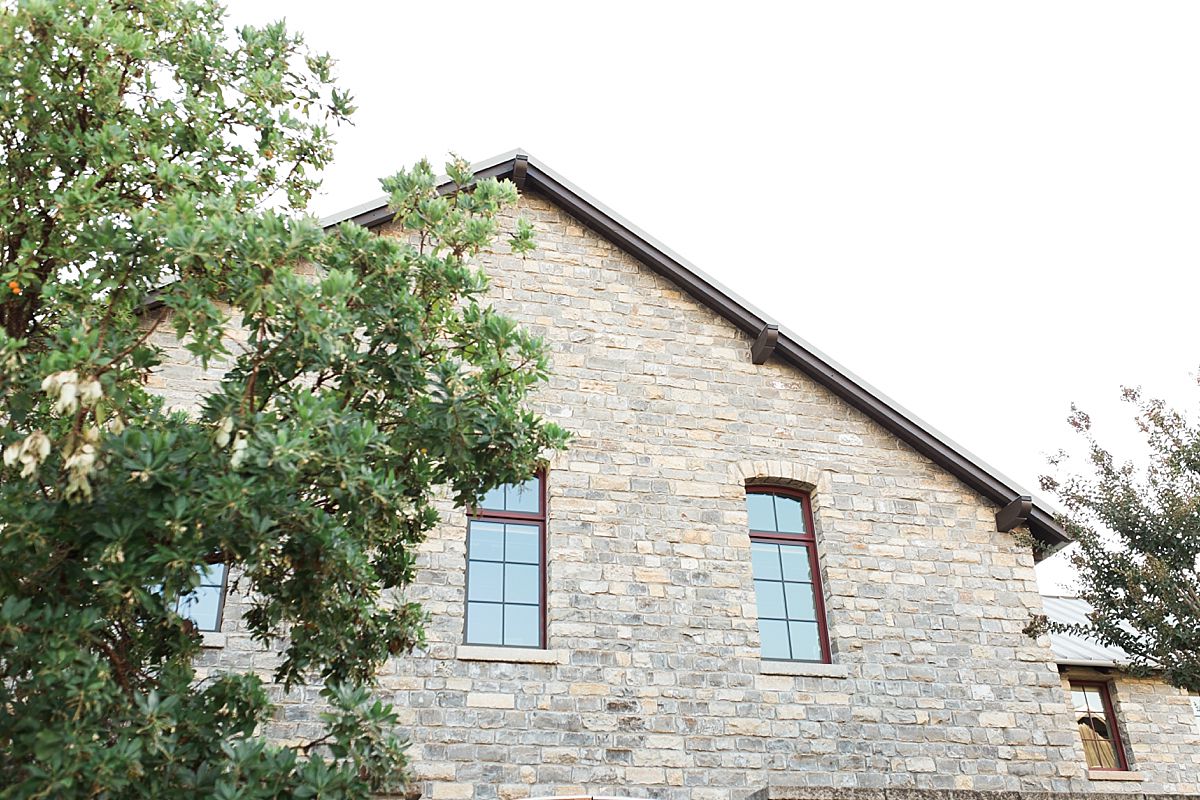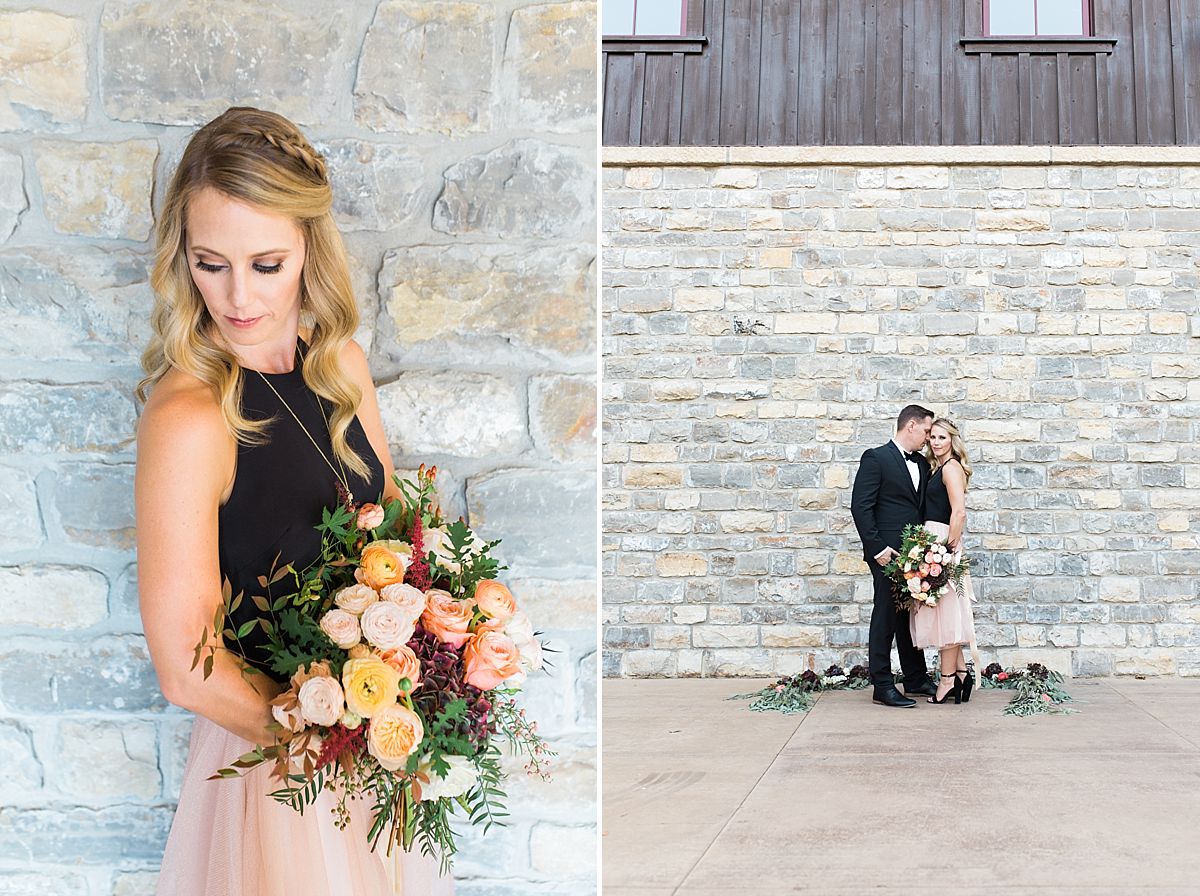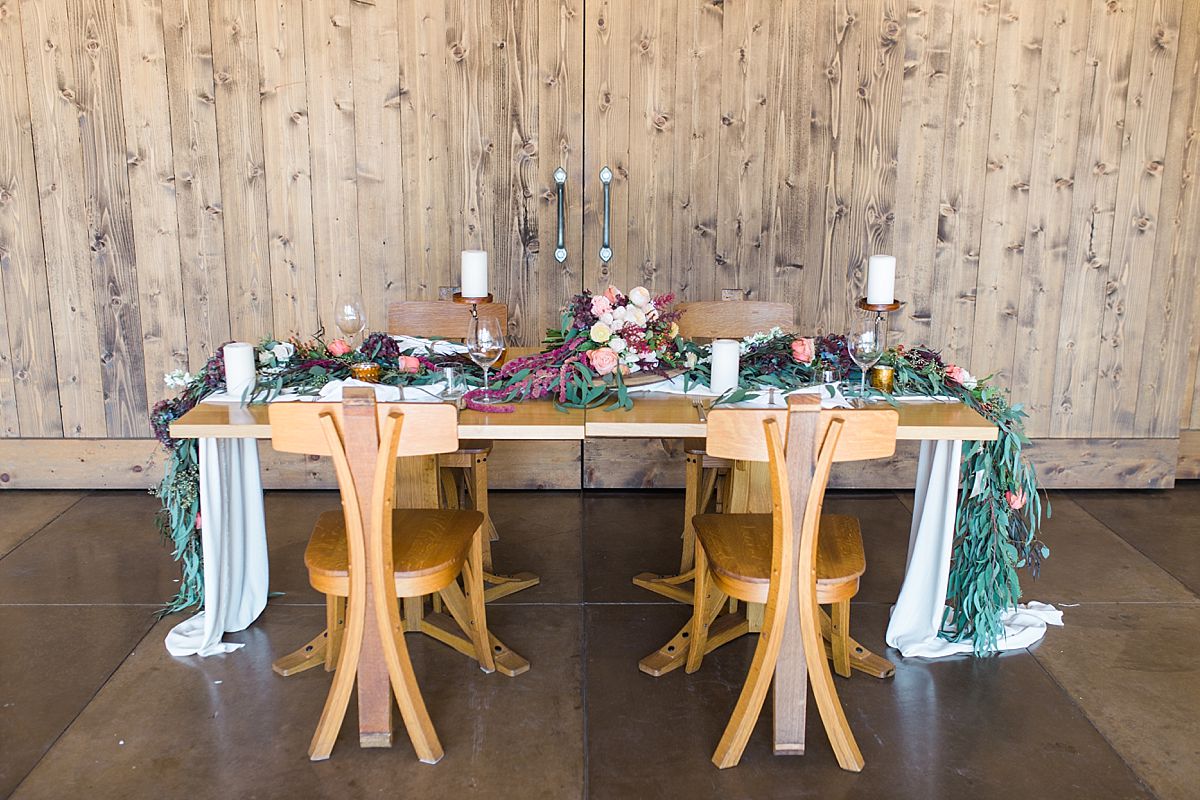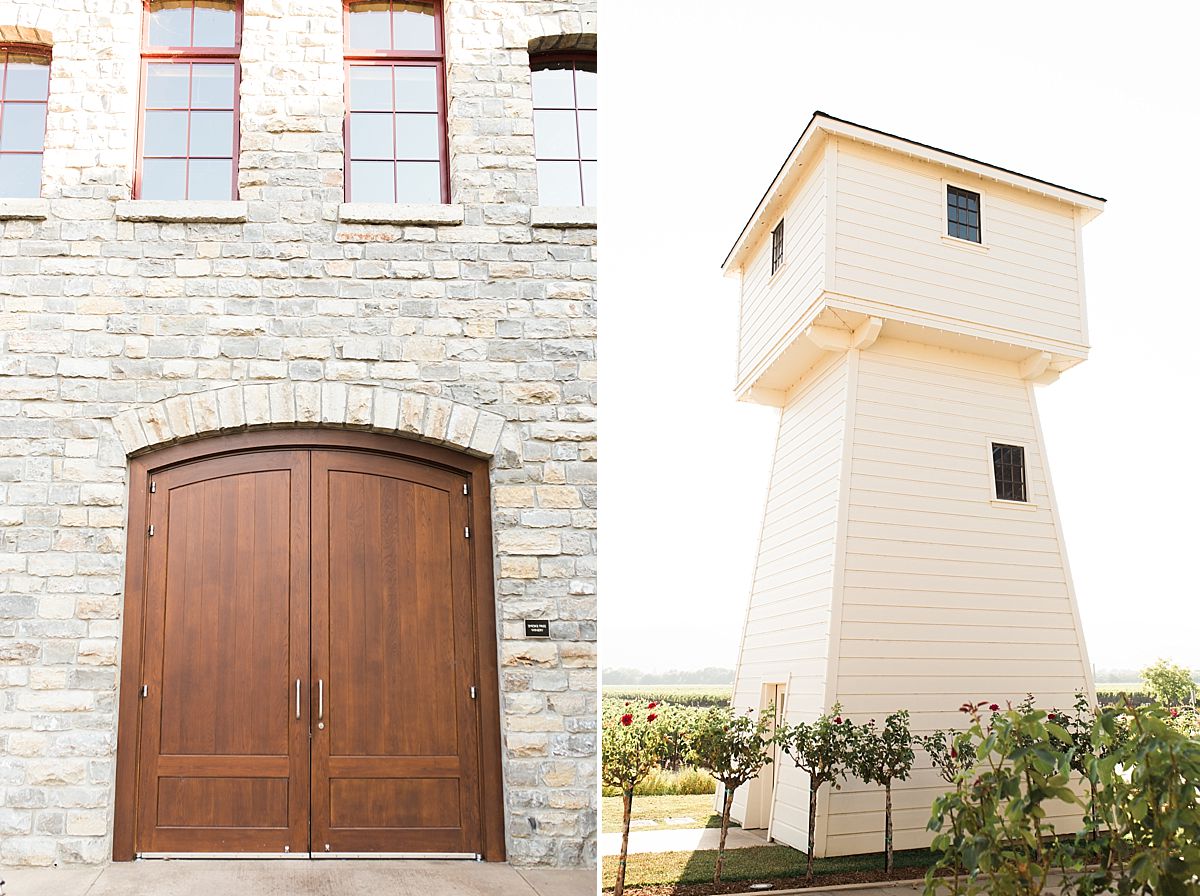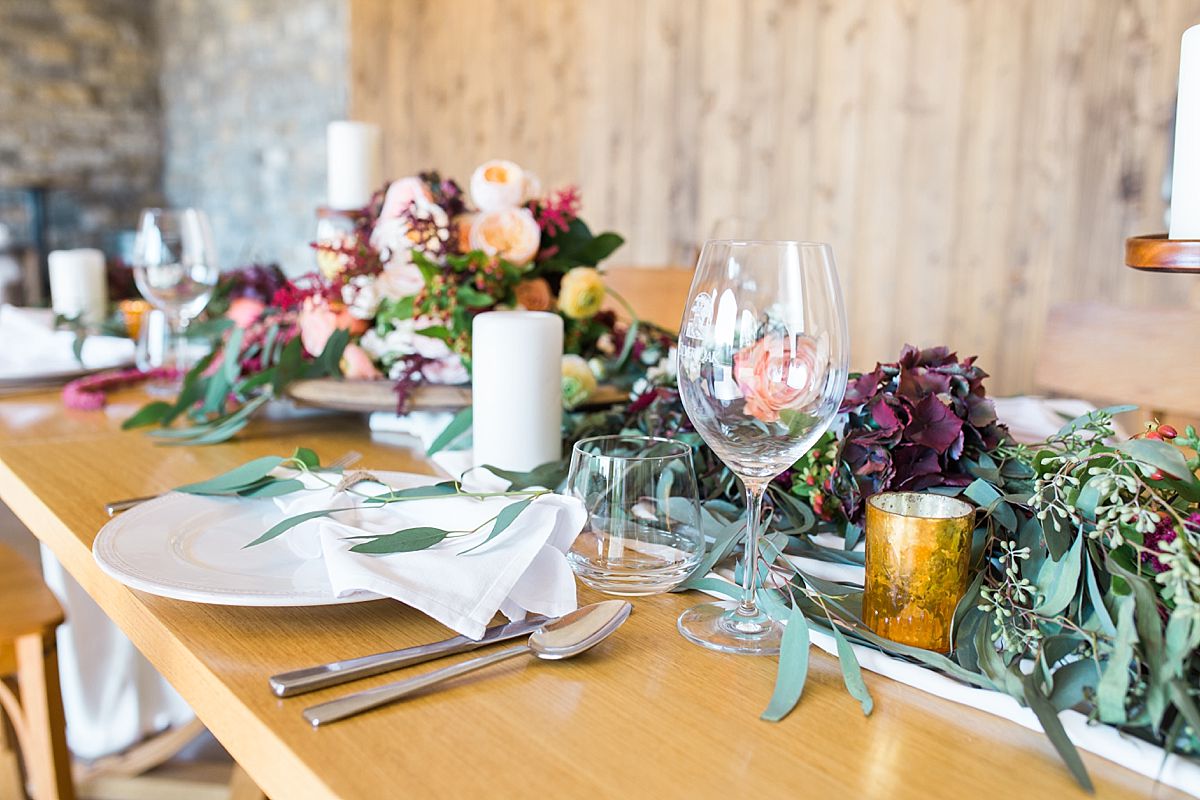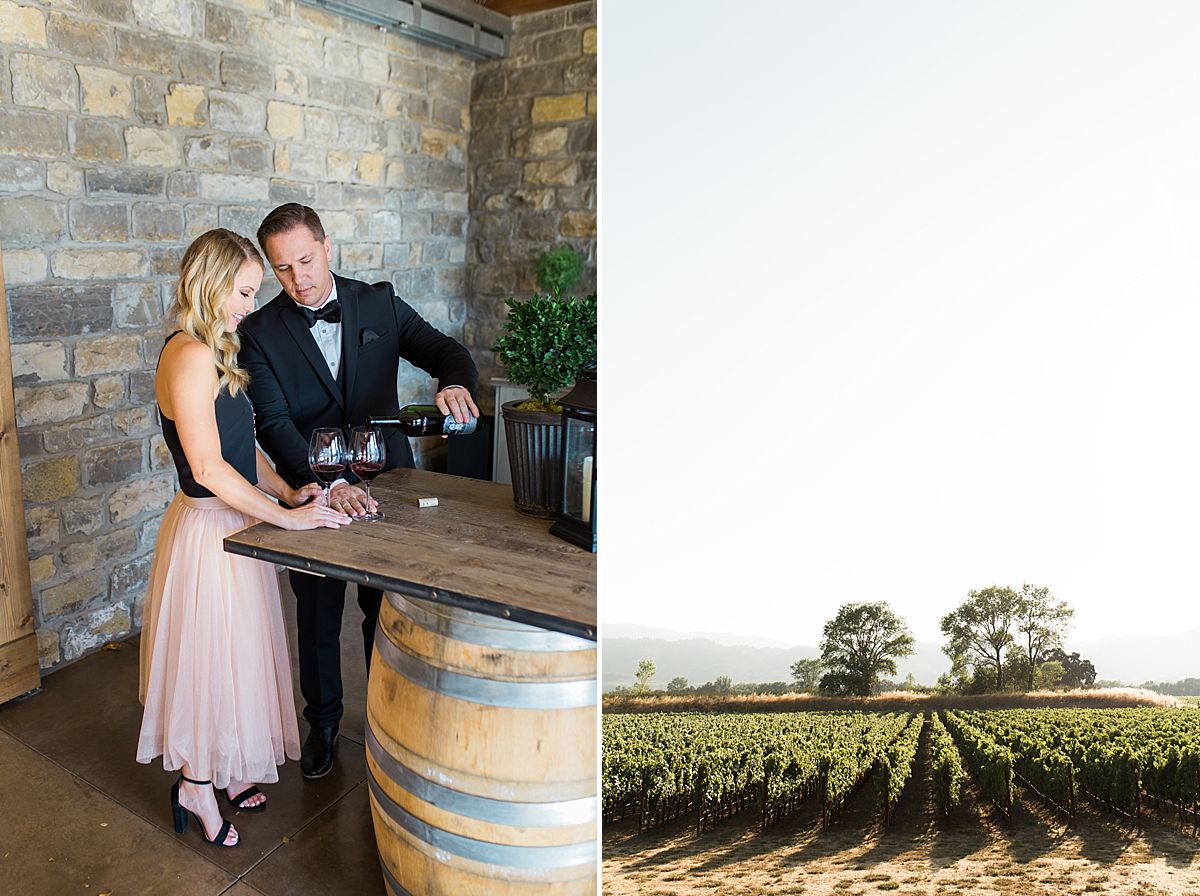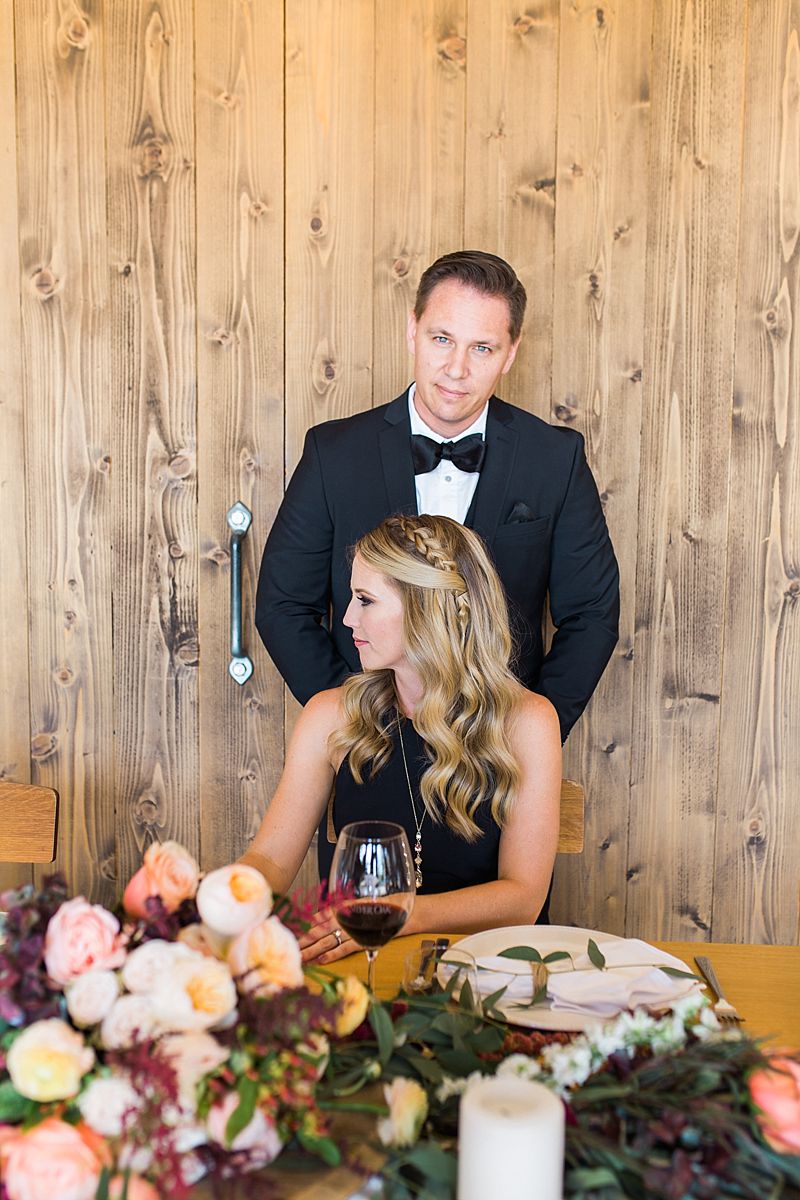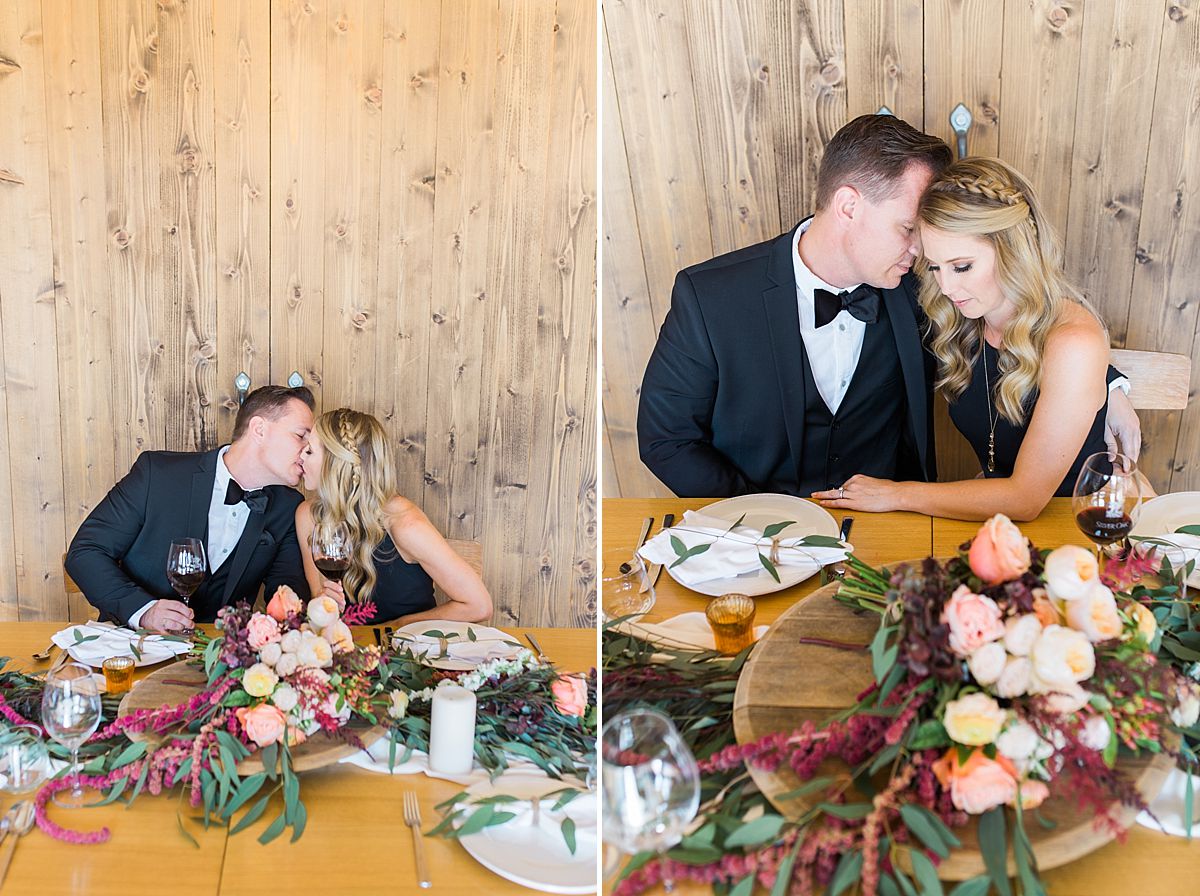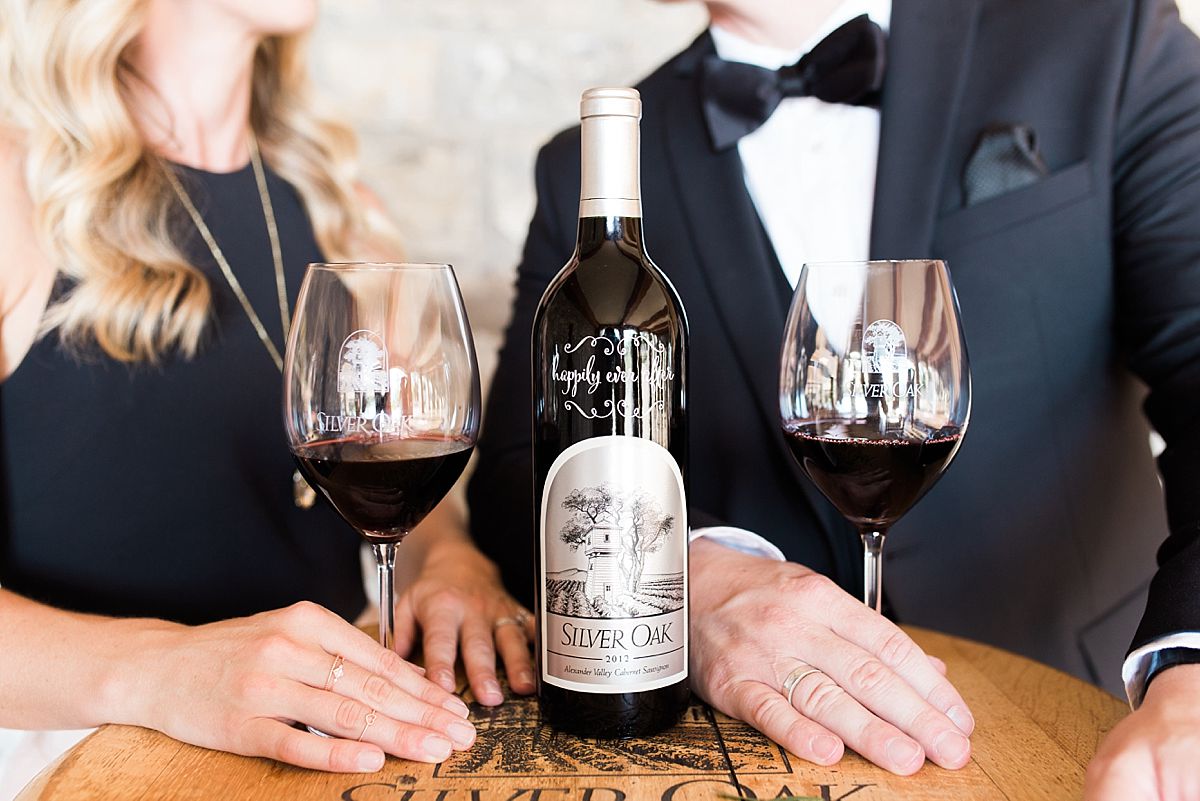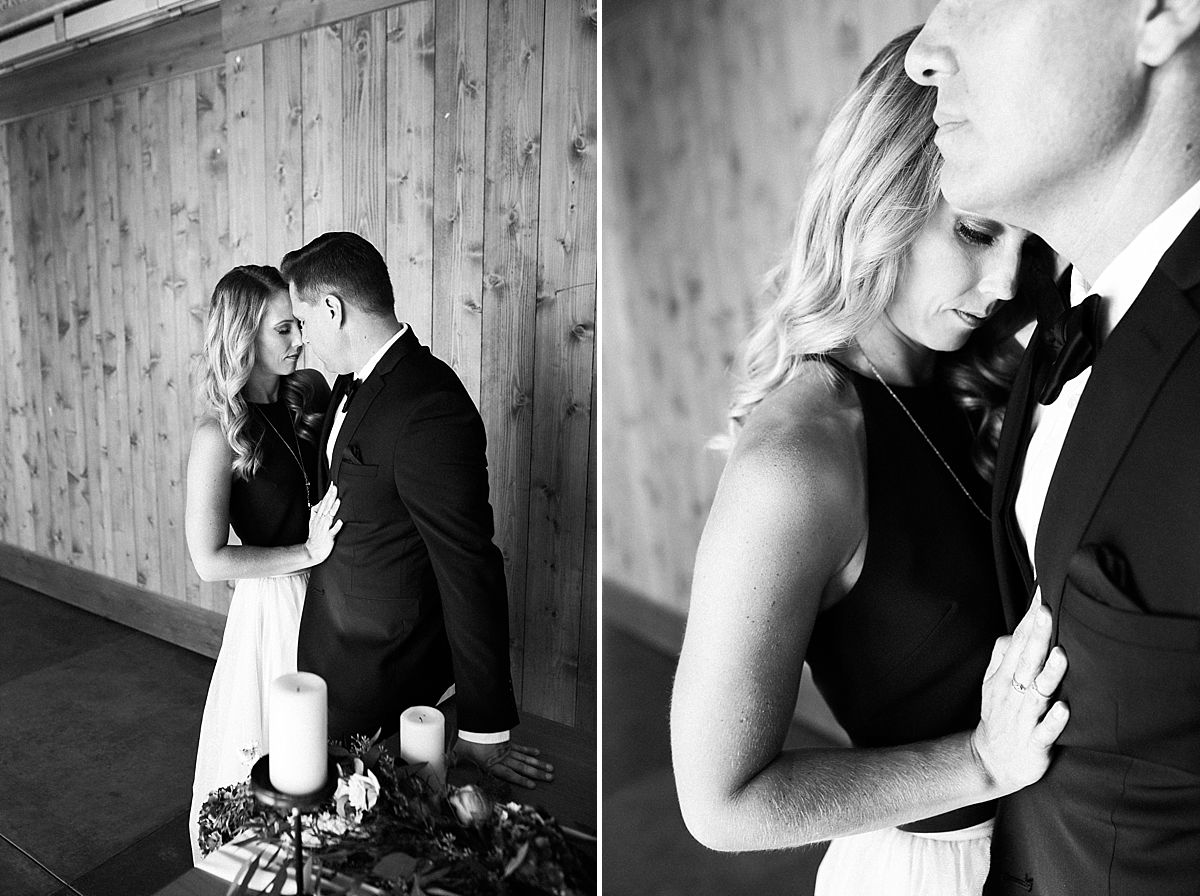 From the Creative Team:
Pulling up to Silver Oak Cellar, Lauren of Lauren Alisse Photography and Ashley of The Baum Creative knew there was something special here.  Vineyards lining the road, a tasting room abuzz with life, and a small private dining area for more intimate affairs greeted them with the rich smell of cabernet.  This engagement session not only proved to be a culmination of love and passion of the vendors but a stylistic masterpiece in the eyes of the engaged couple.
As Brady and Sarah arrived dressed in black tie and a Badgley Mischka blush pink tulle skirt and black crop top, they sipped on Silver Oak wine, relaxed at a carefully curated table with rich tones, golden calligraphy, and a combination of pale peach juliet, kahala garden roses, malaya gem spray roses, berries, and willow eucalyptus.  The table draped with dark agonis, antique hydrangeas, and more eucalyptus highlighted the unique chairs made from Silver Oak wine barrels. After dancing, the two talked, laughed, and snuggled up to their Happily Ever After wine and relived the memories of their proposal.
Lauren of Lauren Alisse Photography and Ashley of The Baum Creative curated this beautiful evening and setting to ensure Sarah and Brady were flooded back with memories of the love they've shared over the years.  Crisp images from both Lauren and Ashley, paired with Ashley's sweeping gold calligraphy, Honey Silks Company ribbon, and Emili and Susan of Heirlooms and Blooms rich and delicate floral arrangements set the stage for Silver Oak Winery and Brady and Sarah's love to shine.
Featured Napa Engagement Session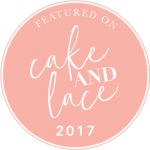 Sarah & Brady's Napa Engagement Session was featured on Cake and Lace Blog! You can view the blog here.
Creative Team:
Design, Styling, & Photography:
Ashley Baumgartner Photography & Calligraphy and Lauren Alisse Photography
Venue:
Florals:
Ribbons:
Planning your Napa Wedding?
I'd love to chat with you about wedding photography! To learn more about the wedding photography experience, visit the Investment page. Contact me here!
Want to have your own Napa Engagement Session?
I would love to work with you to identify a special place for your engagement session in Napa County! Contact me here to chat! I hope they serve cheese at the winery you select!