Florida. New York. International travels. These two have seen a lot more of this pretty little world we live on than me. But that's okay. Because I love hearing their stories, their past residences and more. These two have traveled, lived in different spots, and experienced a lot of cultures. And maybe most of my existence has been limited to Northern and Central California, but I've got big plans. And let's face it. I know who to chat with when I get around to planning it! I had a blast hearing about their travels during their Sacramento Anniversary Session, just a little while after they made the move to California.
It was only fitting that we explored the beauty of the American River Parkway since Austin works with the Fish & Wildlife Service. And Kaely, stunning in her black floral dress and hat, is a wedding photographer too! We exchanged stories, chatted about our favorite gear, and she worked it in front of the camera.
Kaely and Austin, Thank you for stepping out from behind the camera and cuddling up. Thanks for sharing your tales of travels and different homes. Thanks for putting up with me as I figured out my brand new film camera. (Yep, these photos below are a hybrid combination – digital and film shot on a 35mm and scanned by The Find Lab). These were actually my first roll of film in 8 years! Thanks you two. Enjoy!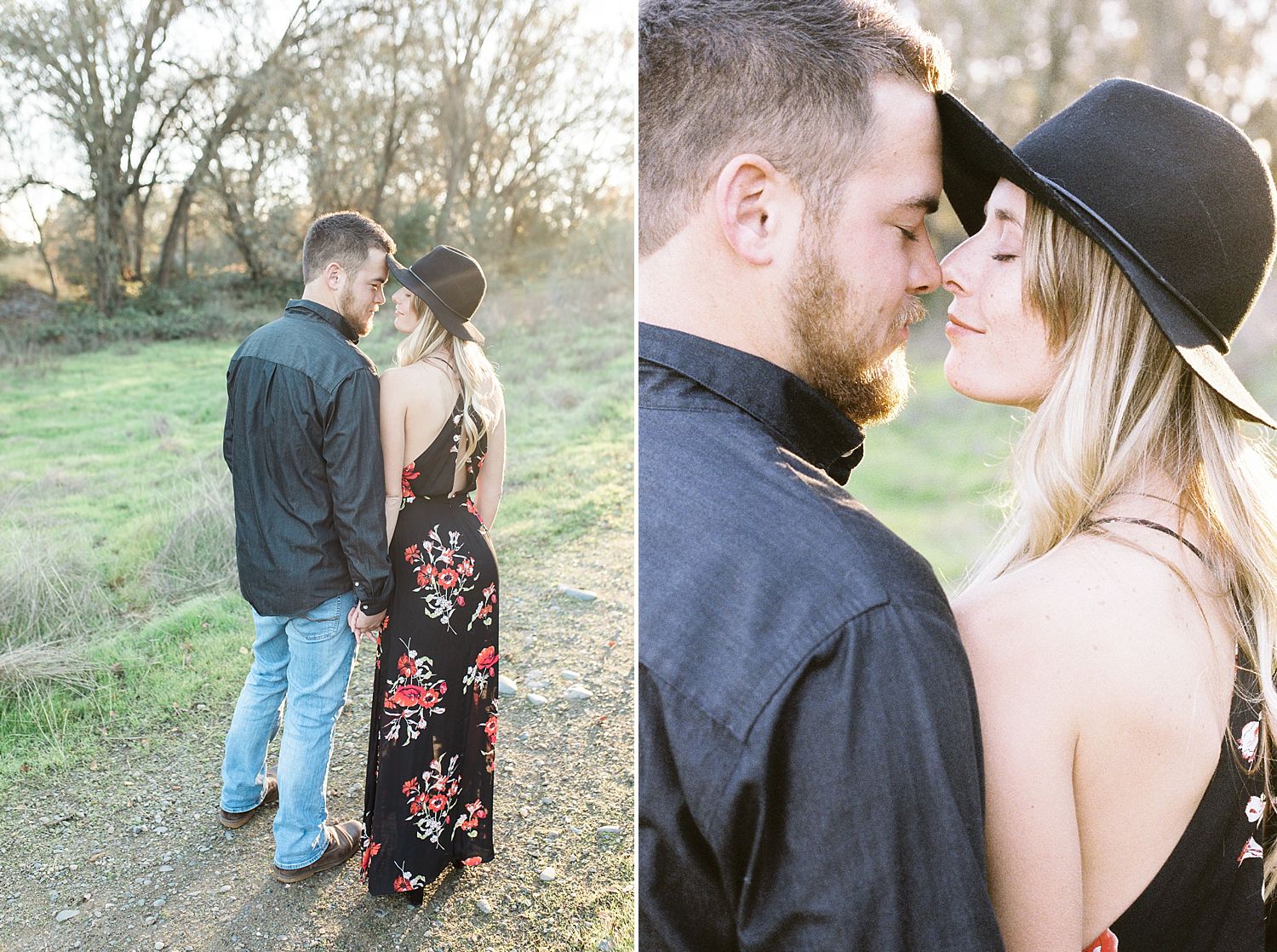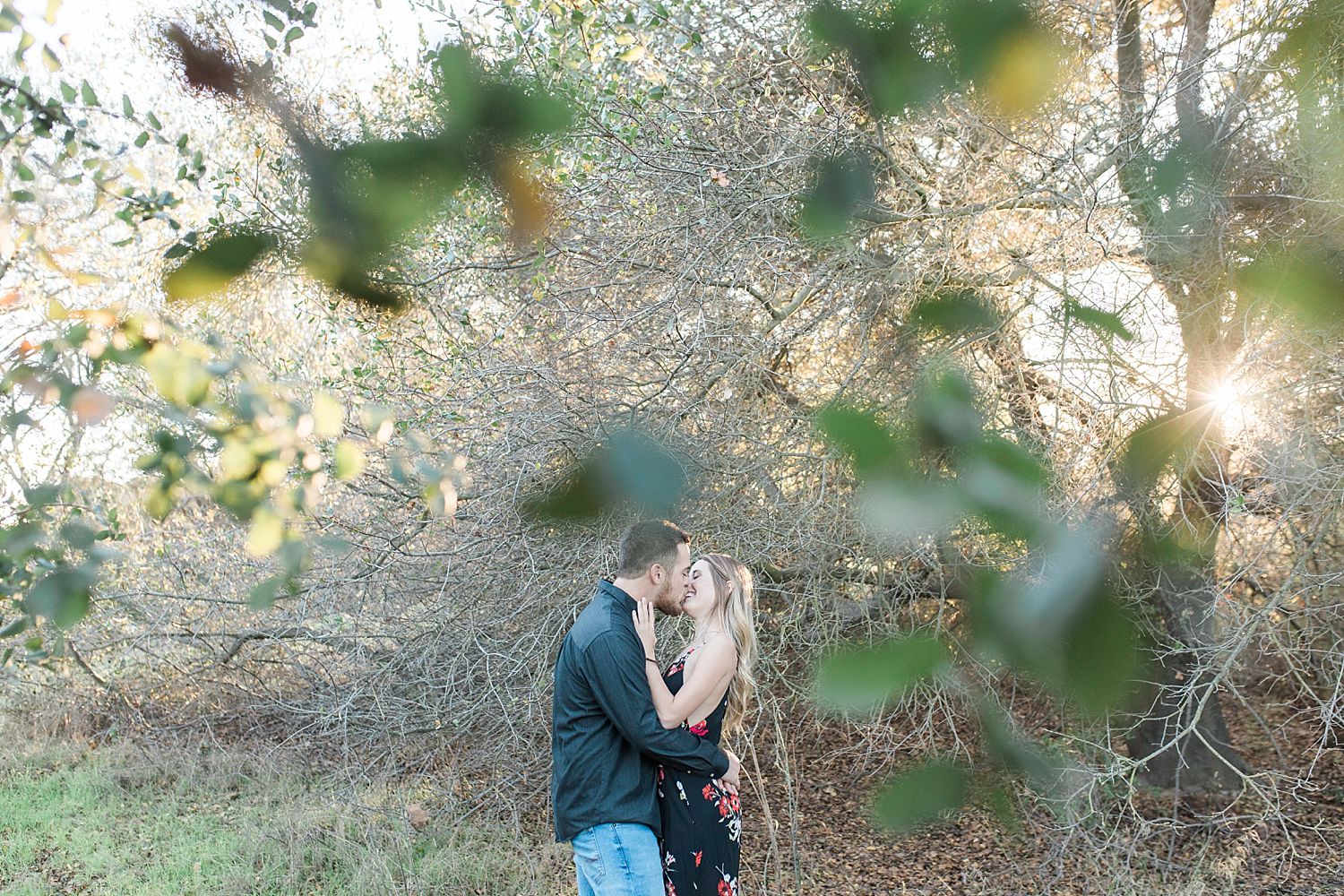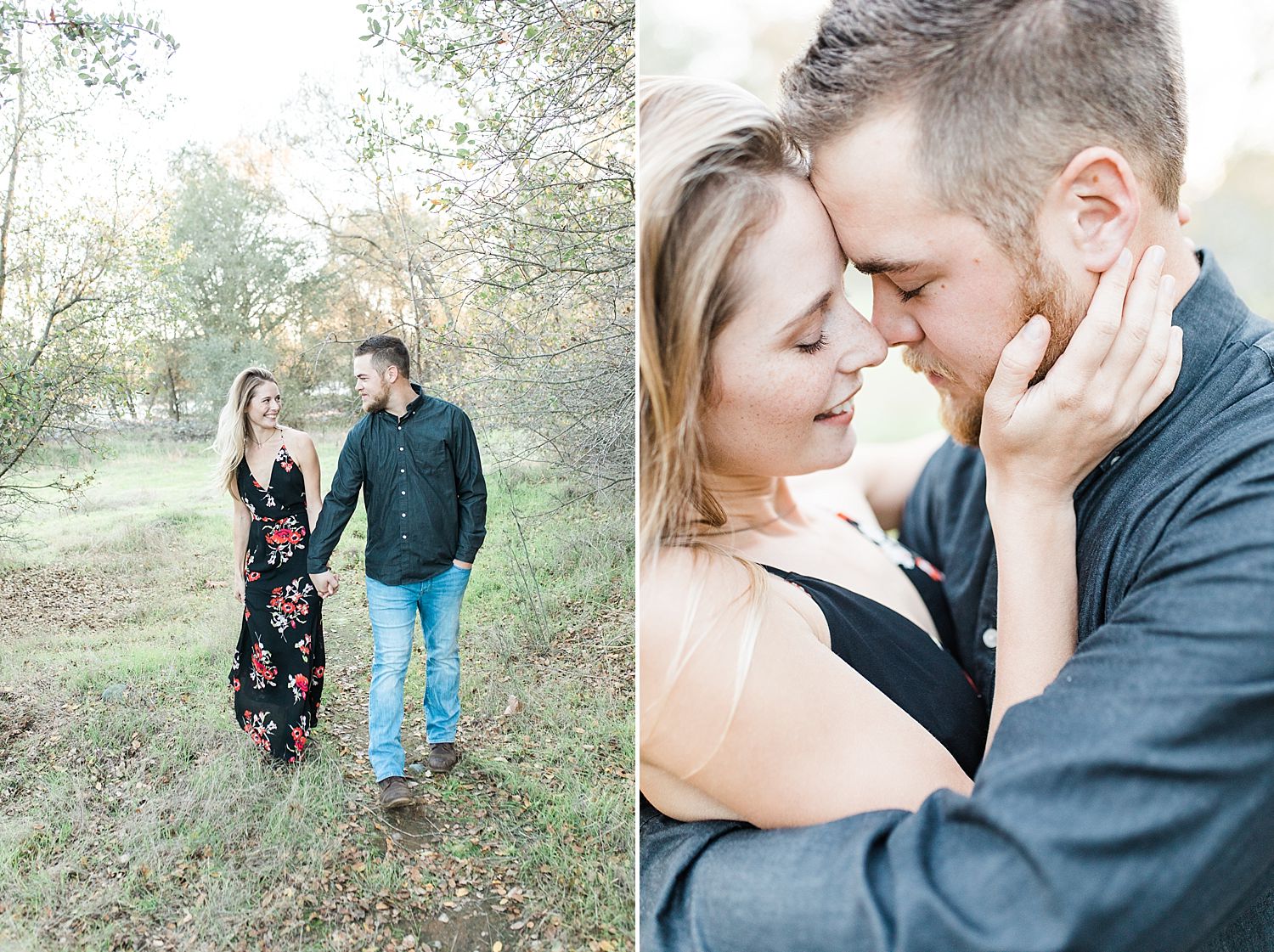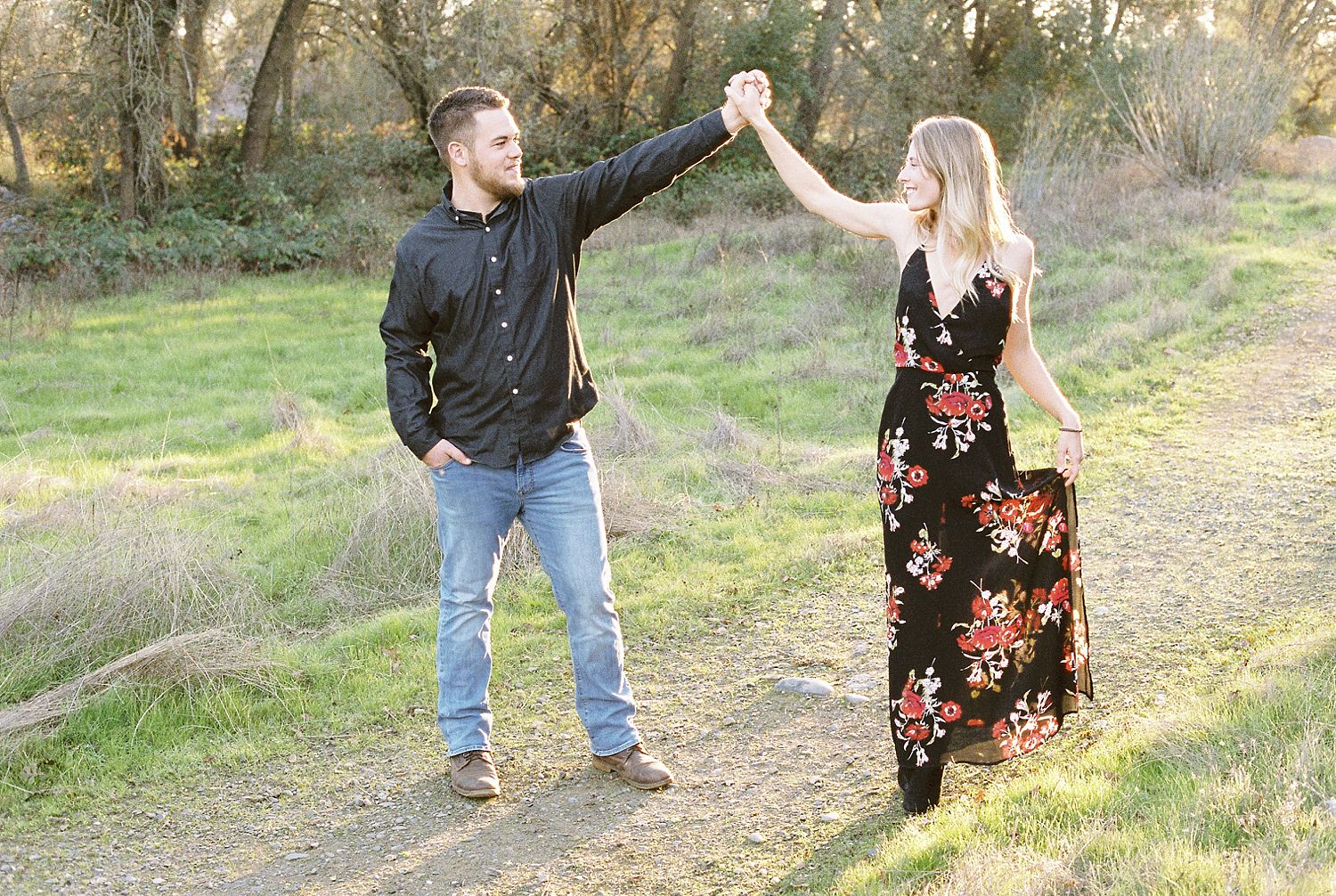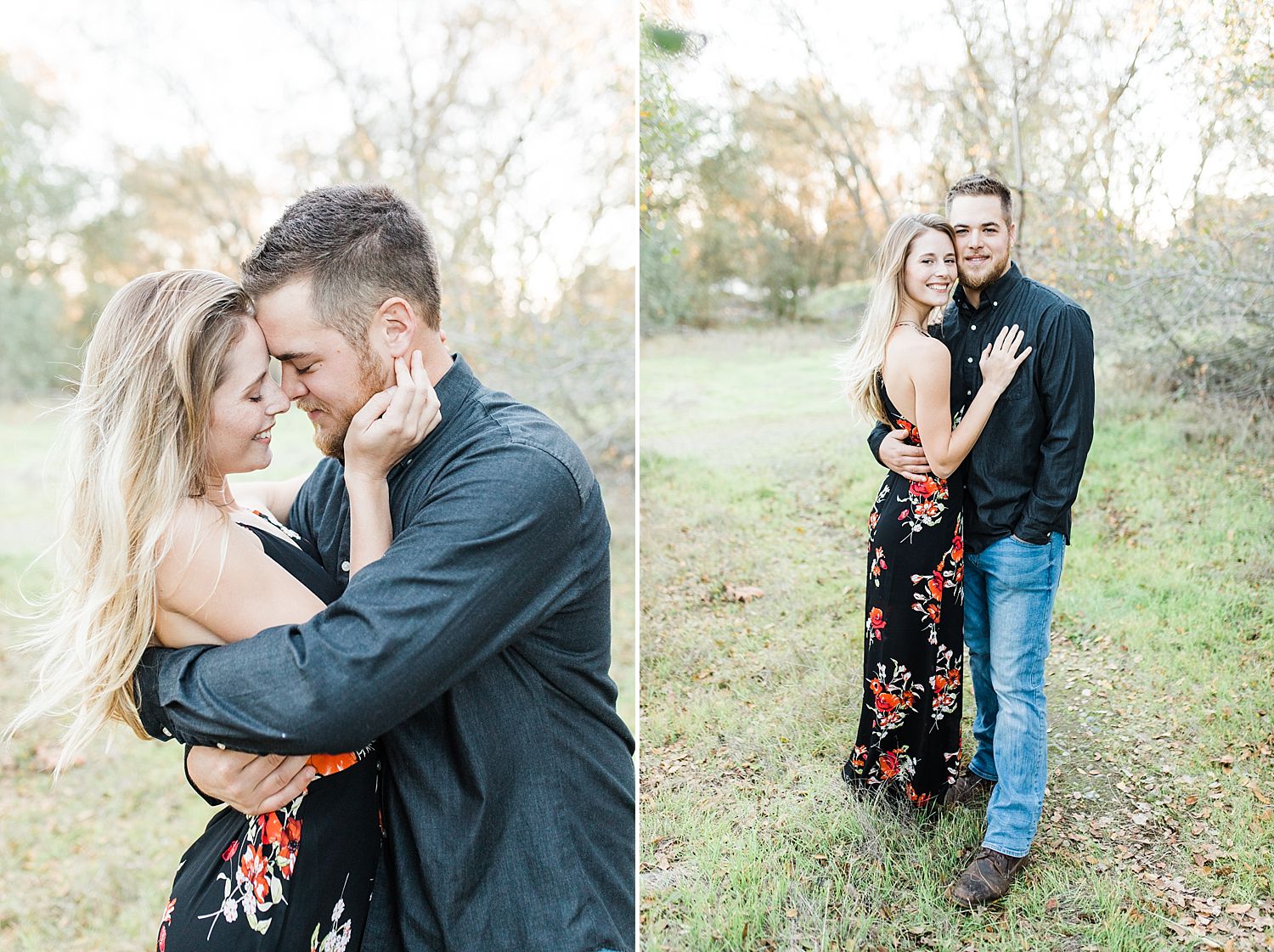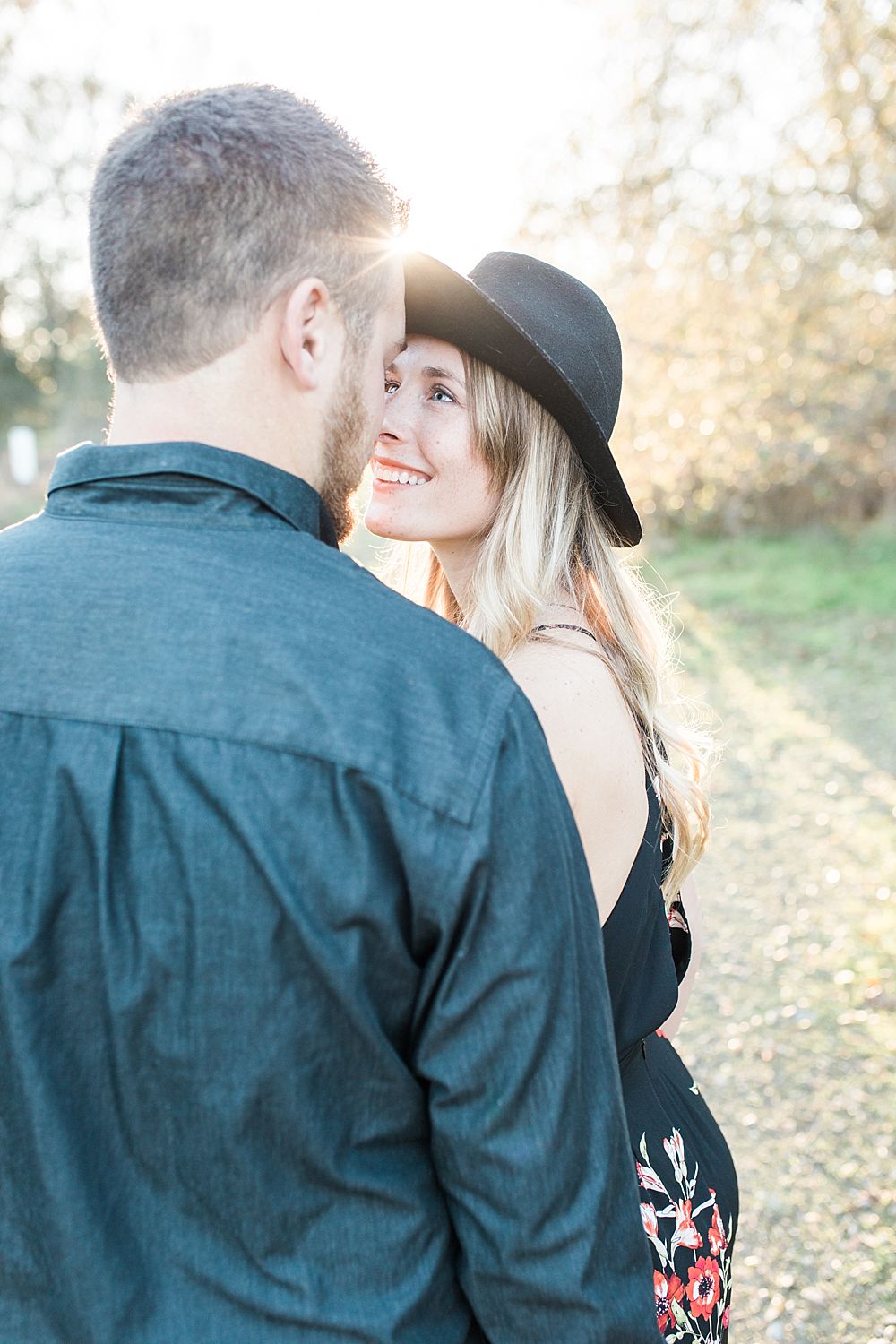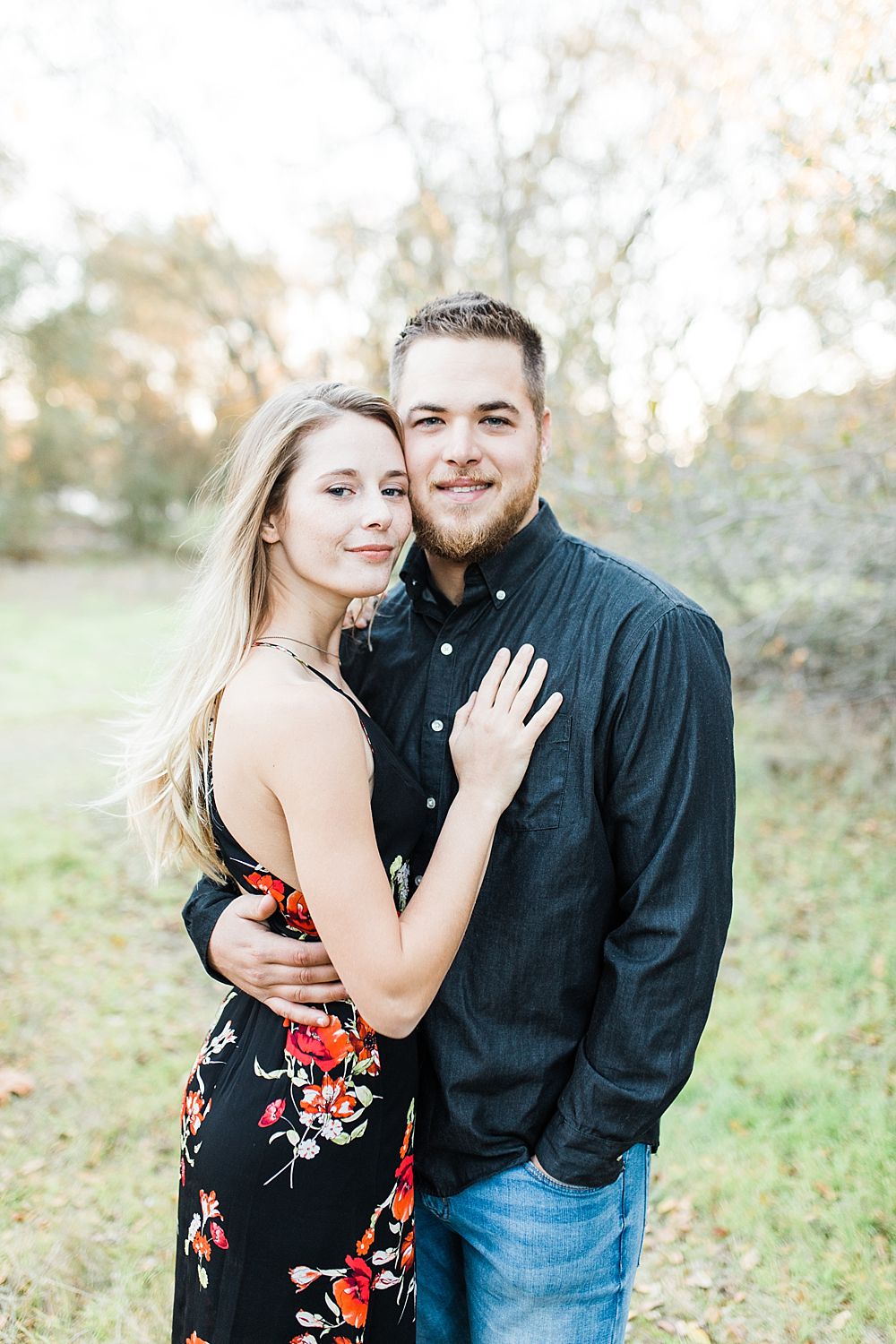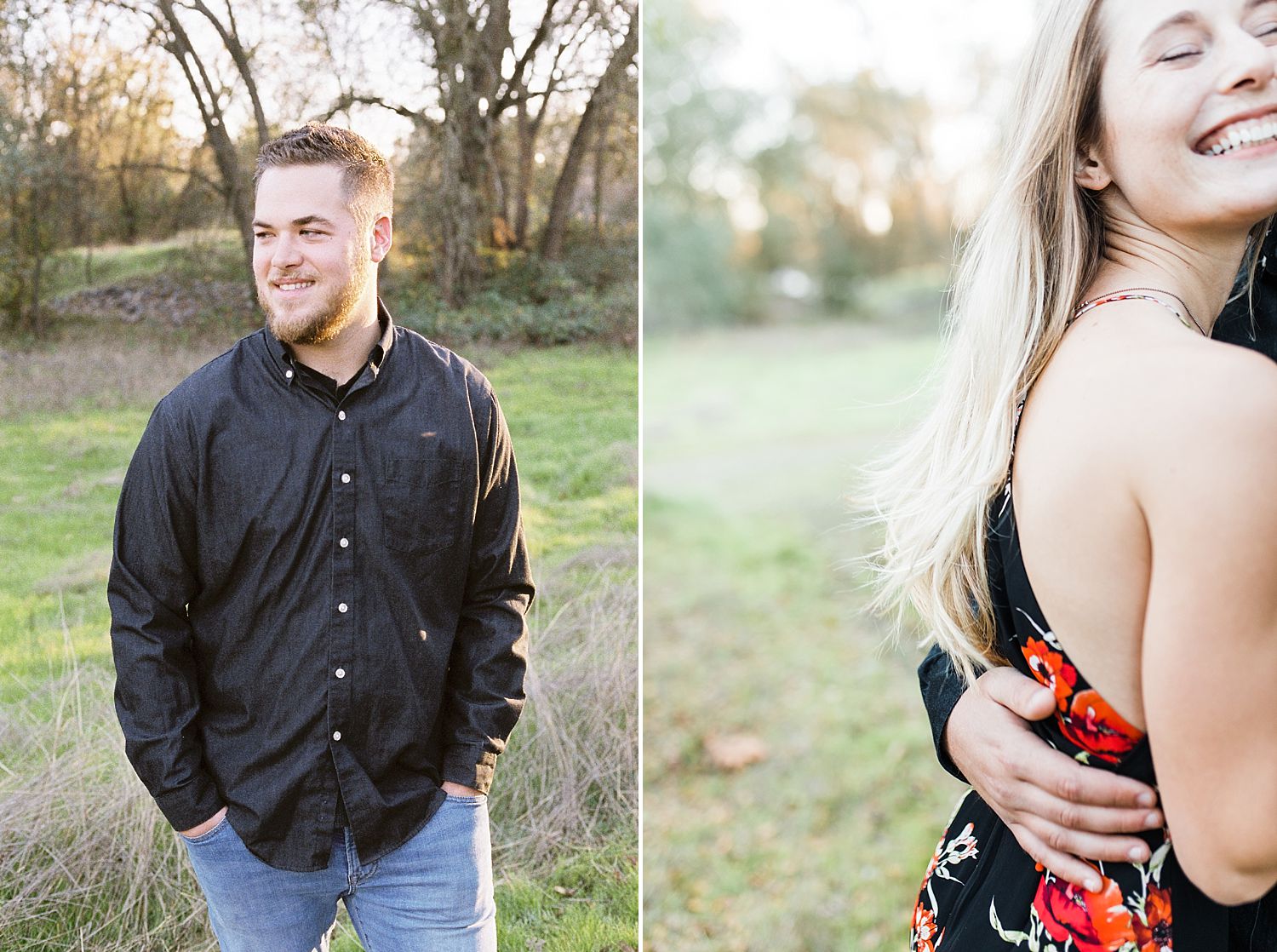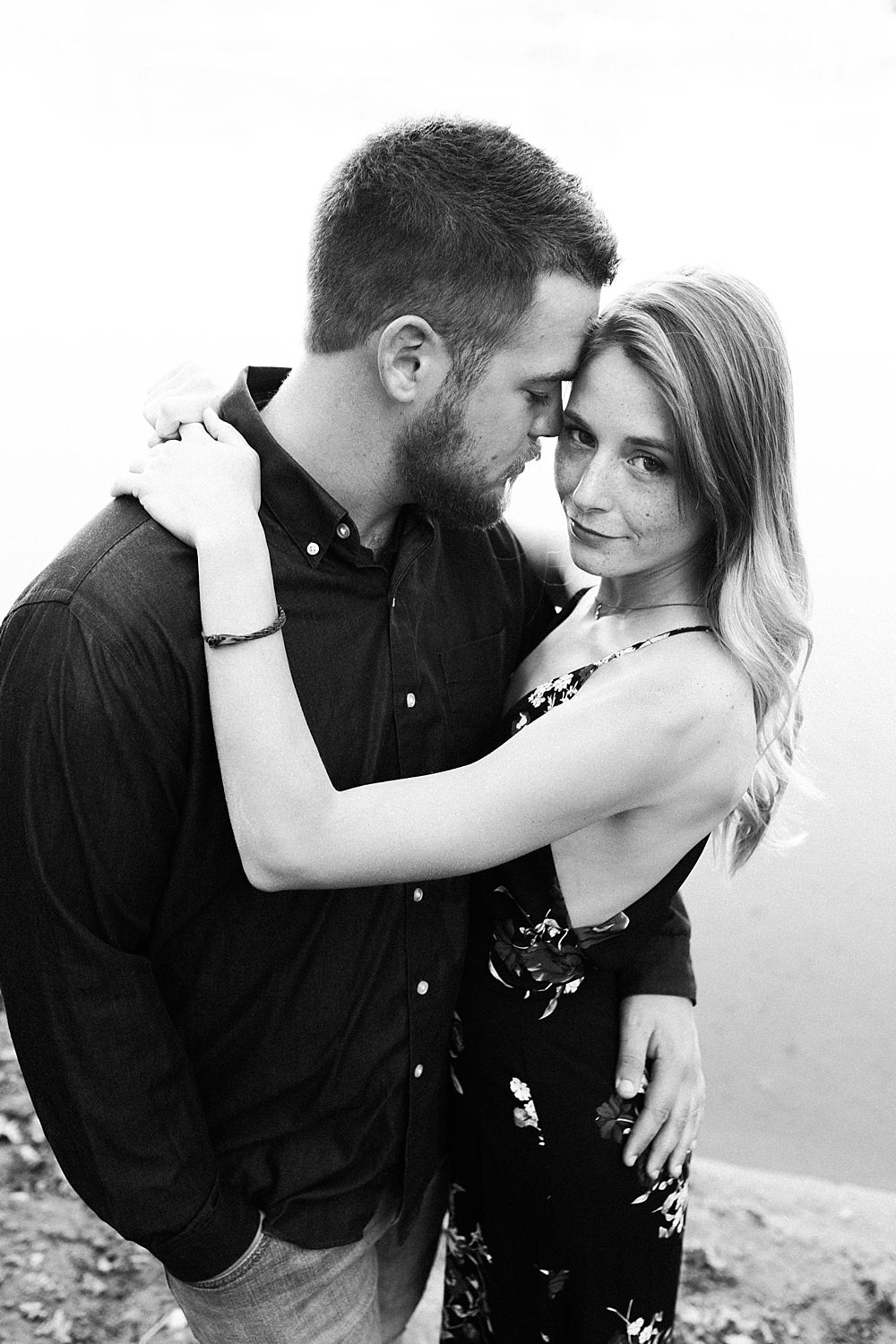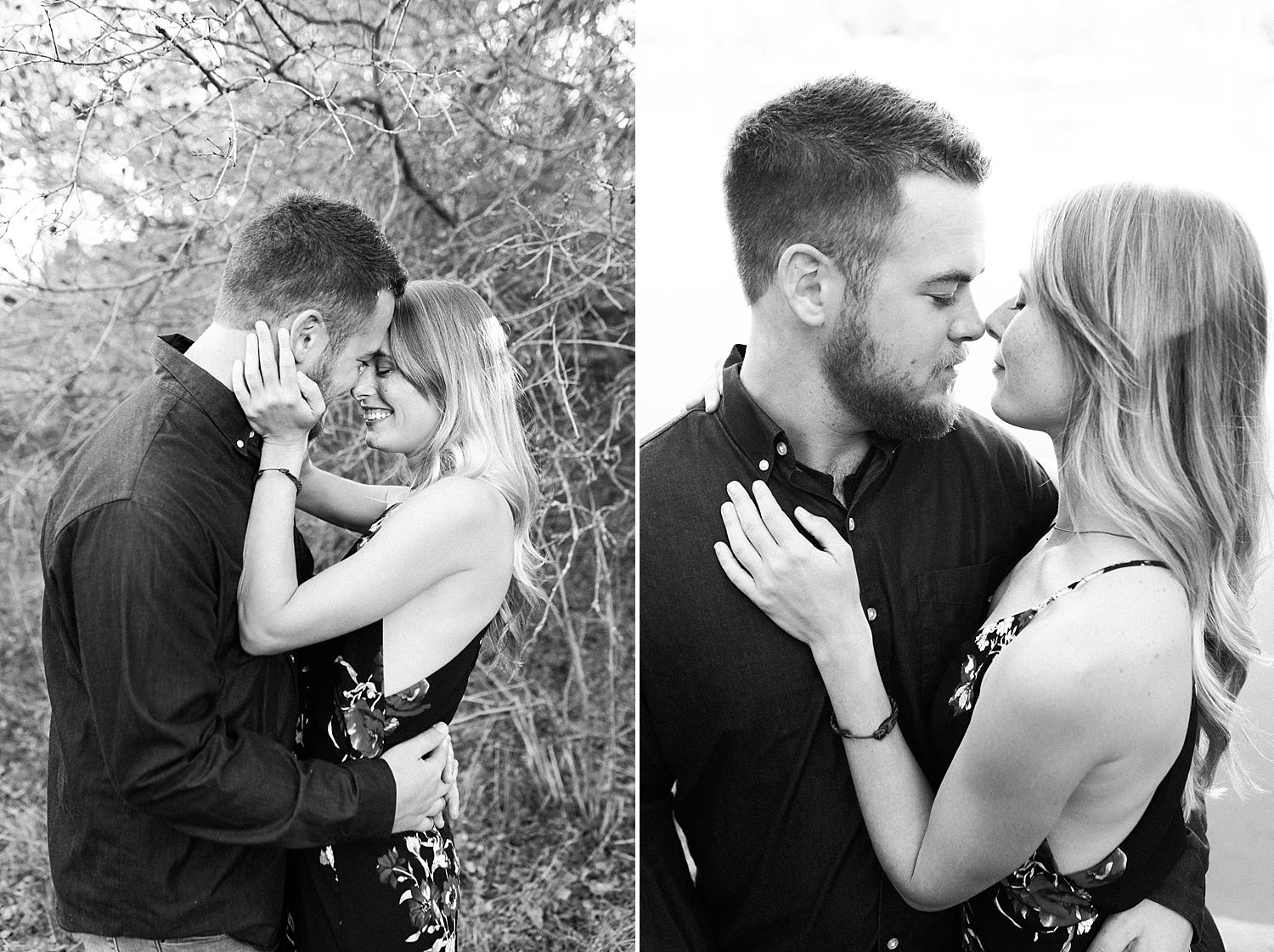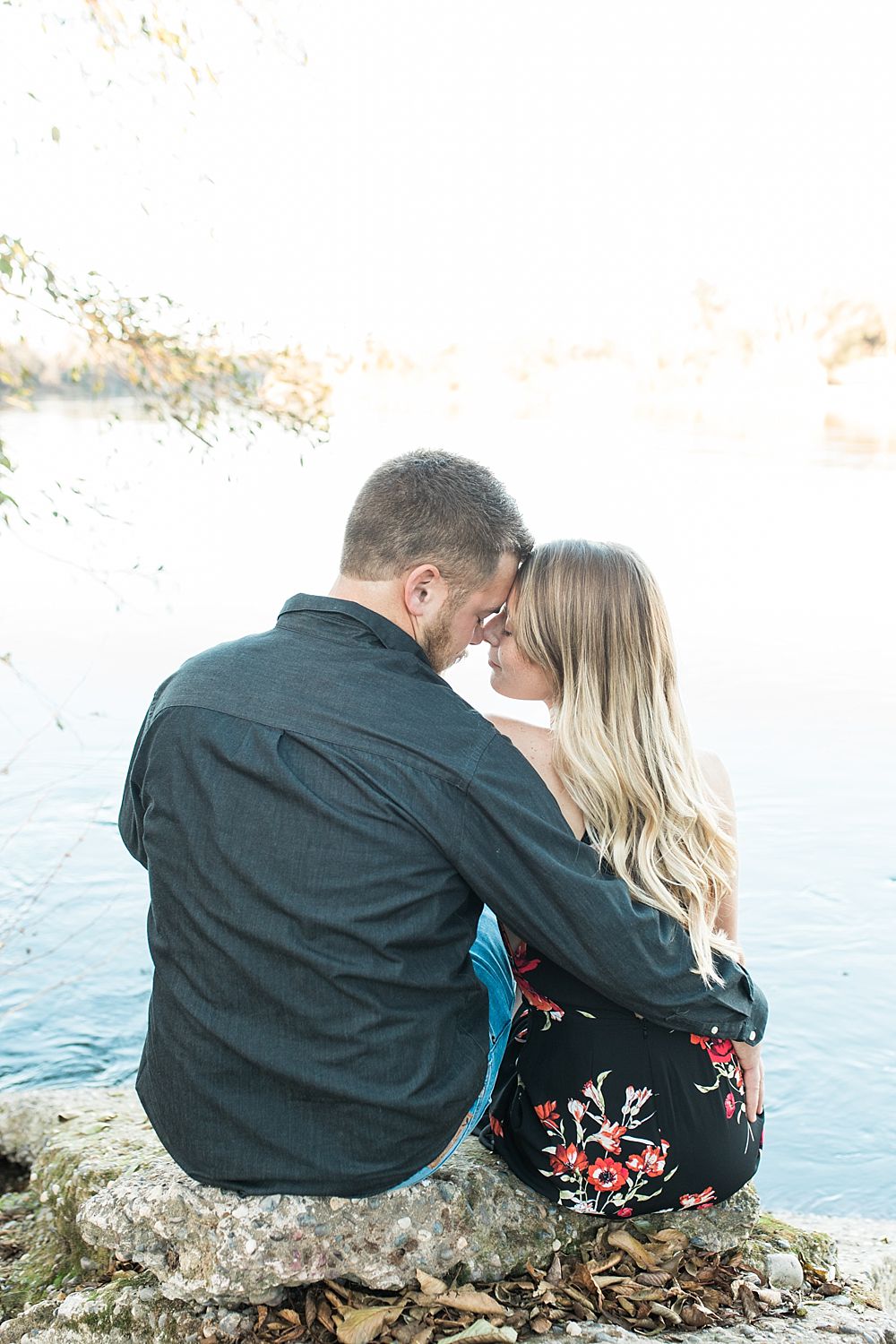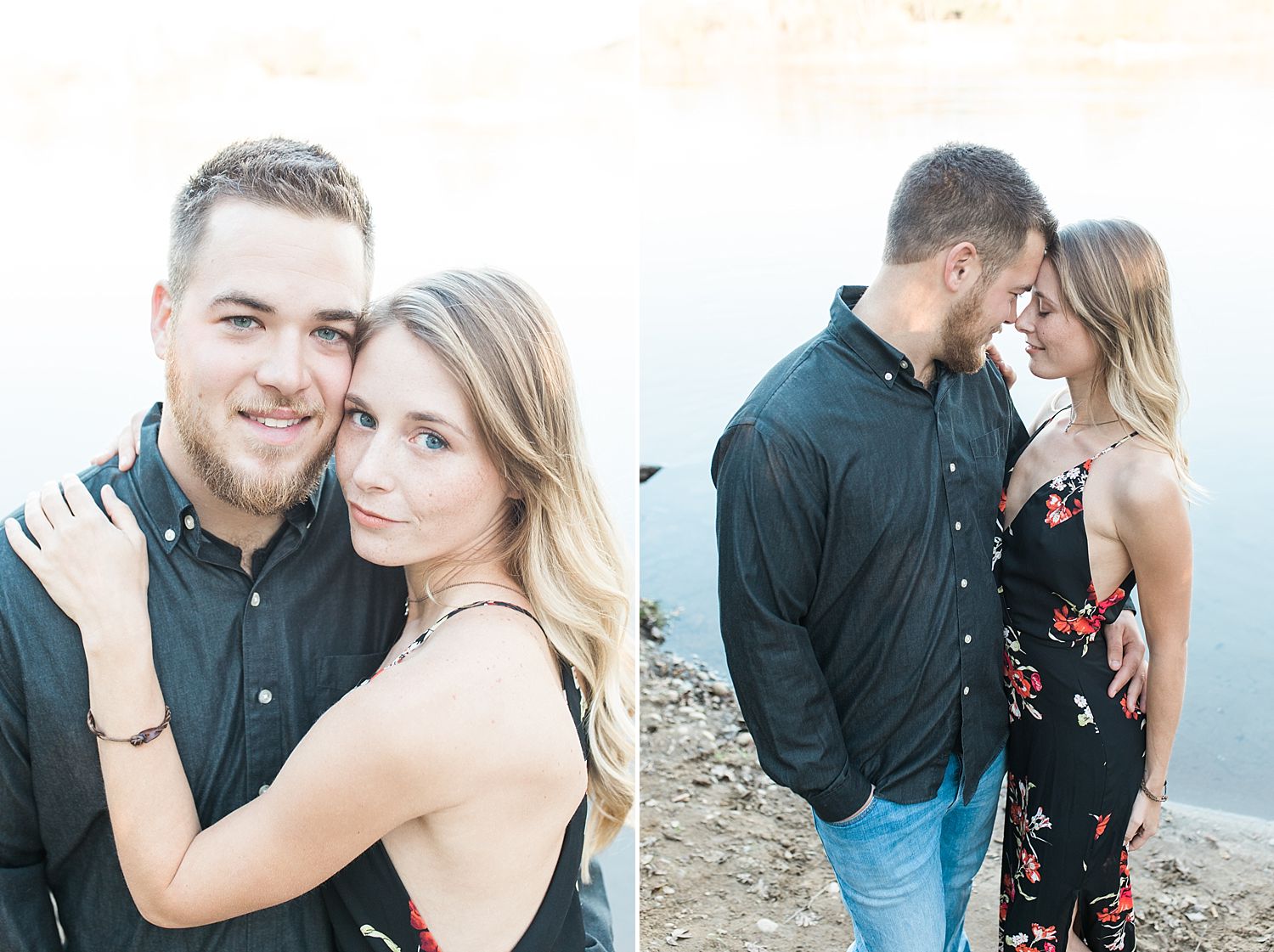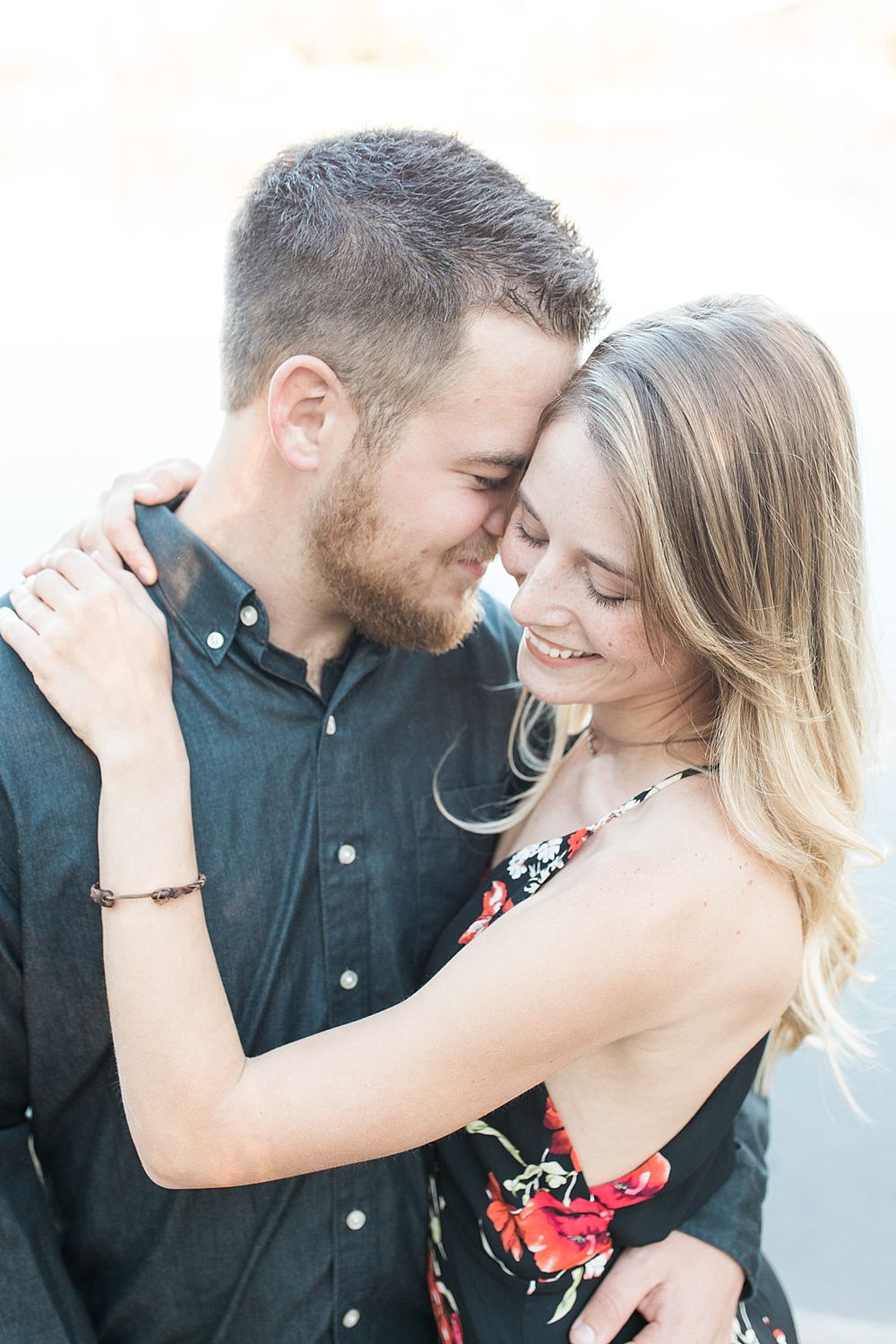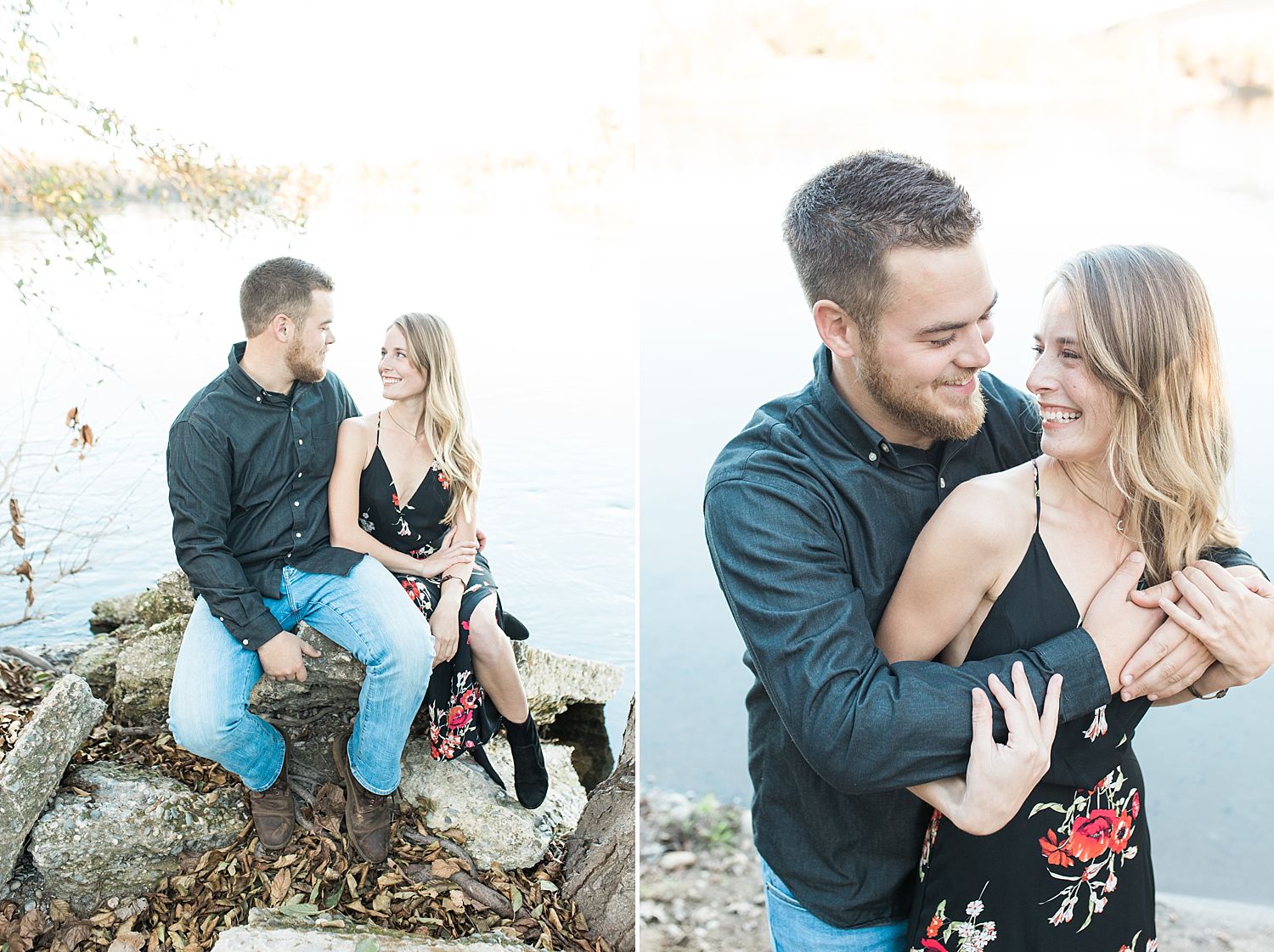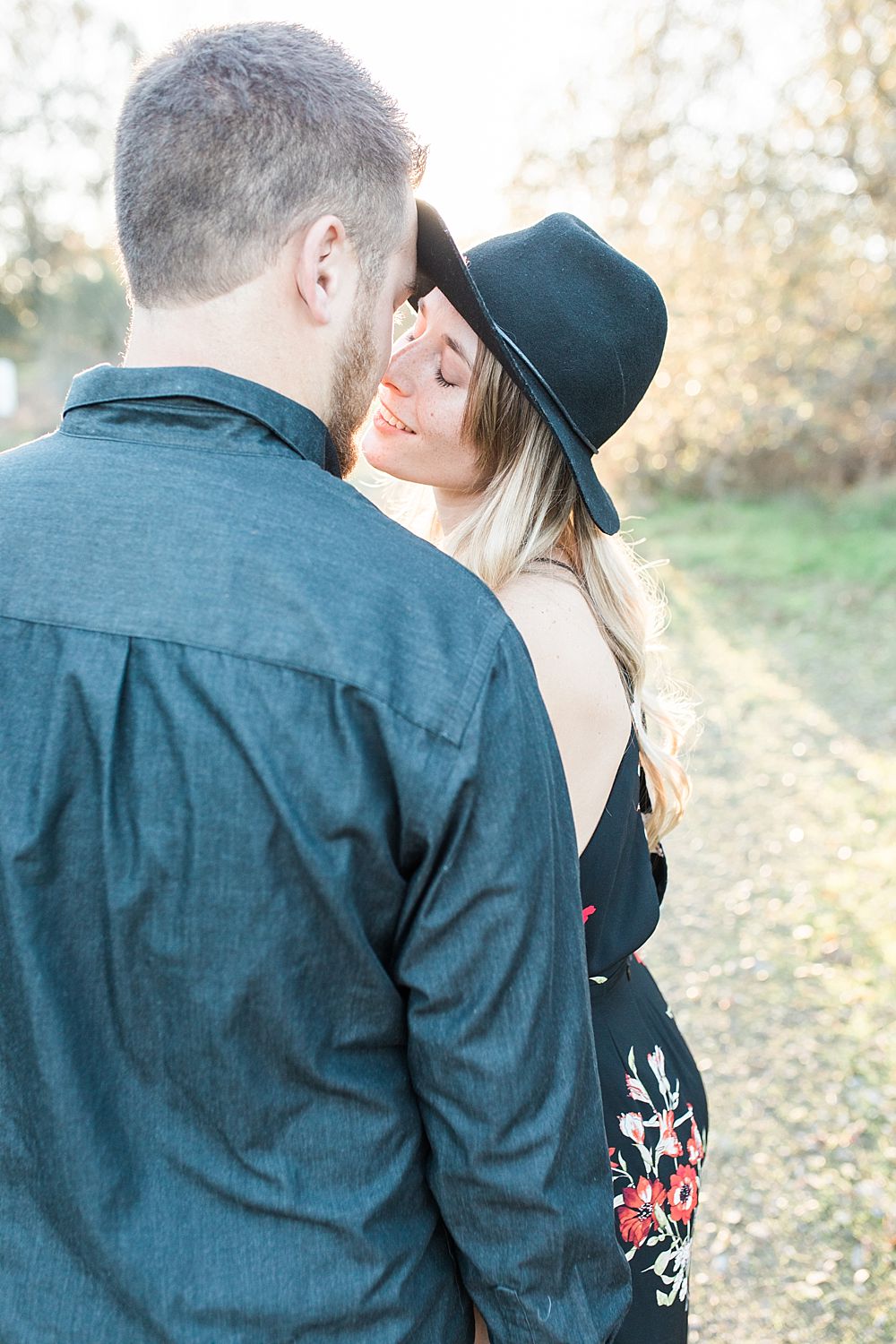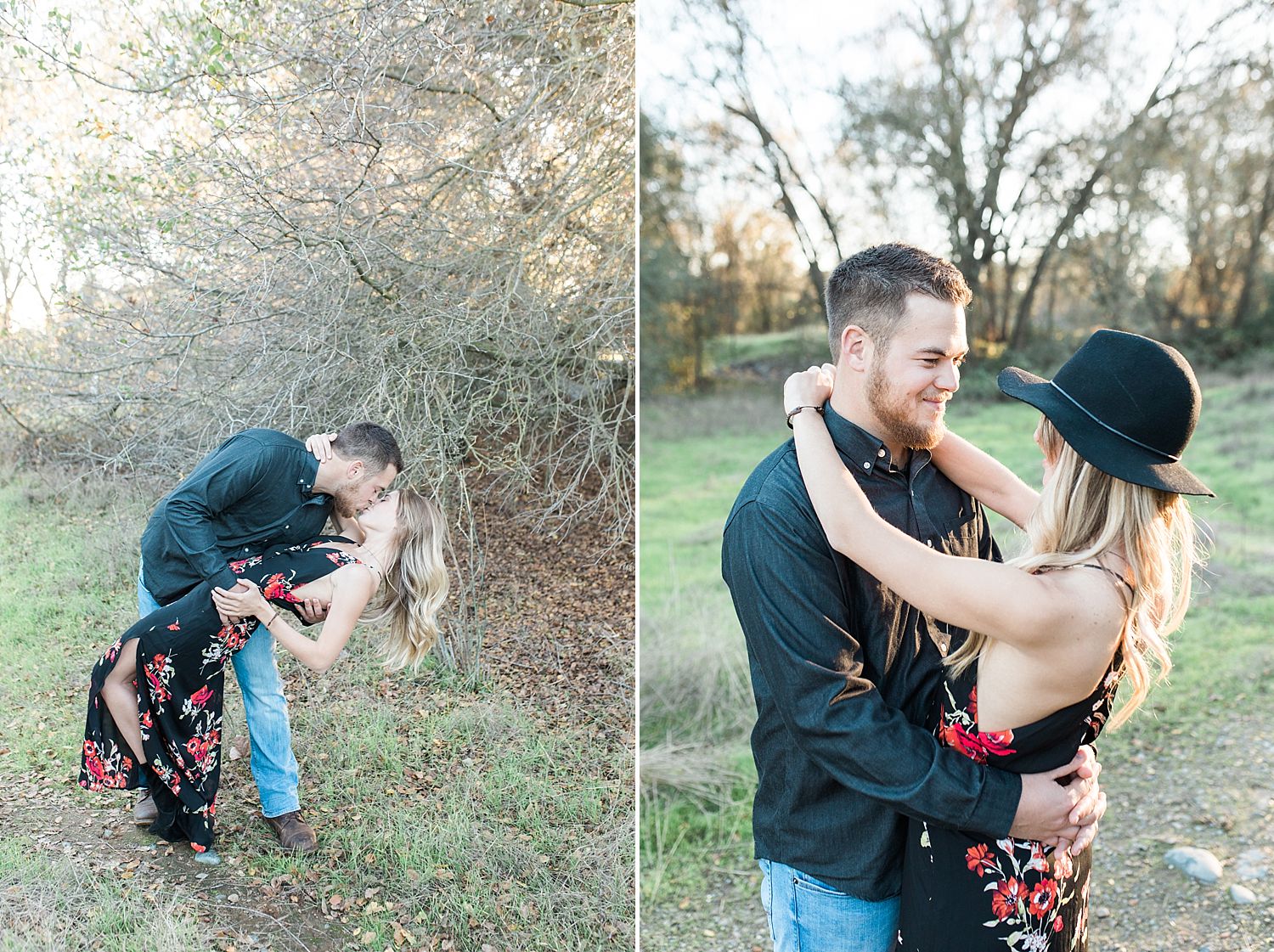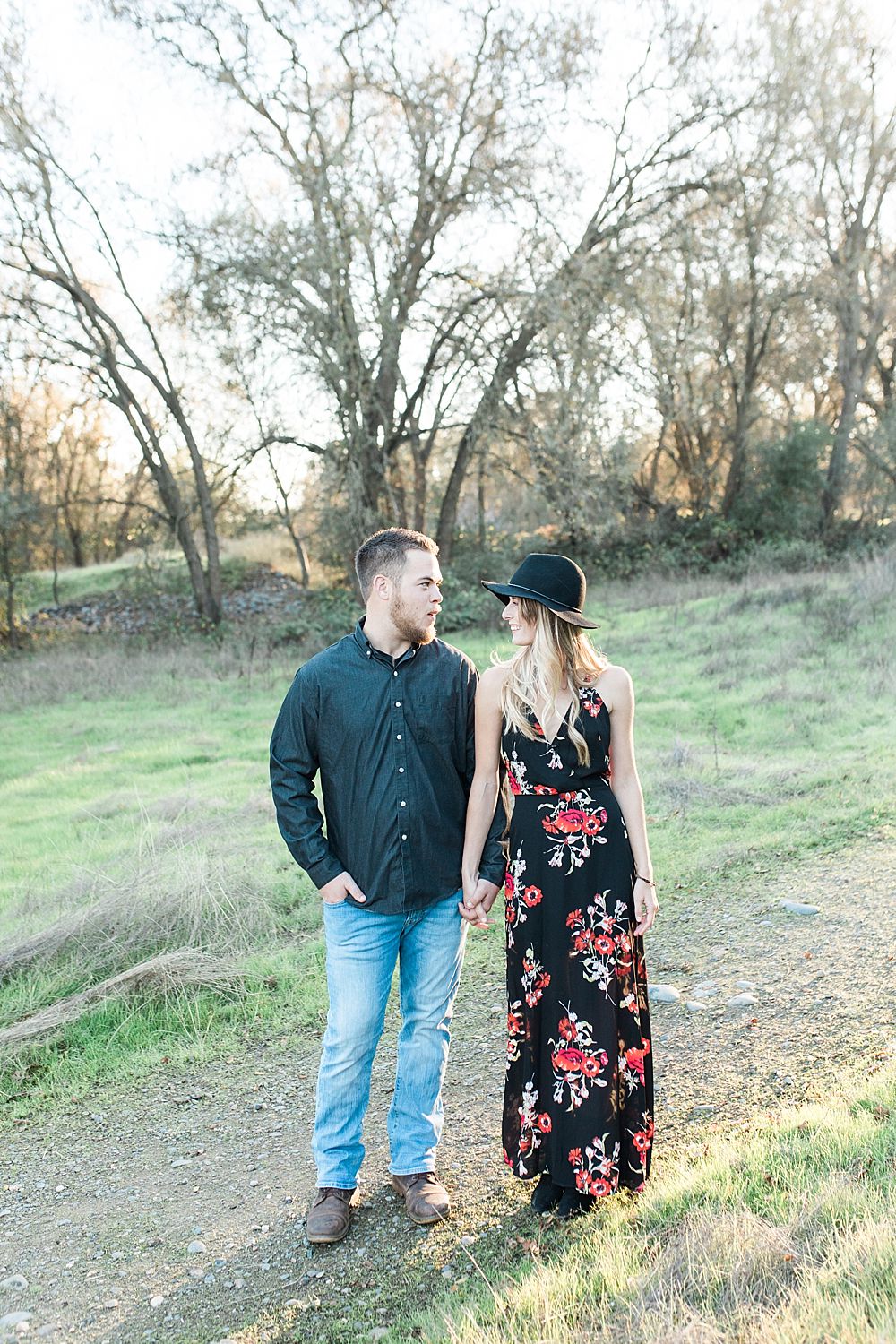 Sacramento Anniversary Session
I absolutely love anniversary sessions. If you've been around my blog long enough, you know I think they're SO important! Get pictures with your hunny. Doesn't matter if it has been months, years, or years of marriage. Do it! Contact me here to schedule your session.
Sacramento Wedding Photography
I love getting couples in front of the camera, especially when they are about to get married. Still looking for Sacramento Wedding Photography? I'd love to chat with you. I provide Sacramento Wedding Photography services for a dozen or so brides each year! Contact me here.