Spring. I'm missing spring something fierce. Today's weather was almost there. Enough to go outside. Enough to open the windows. And just enough that I felt like I'd be doing a disservice to the weather if I didn't bike to the post office and the grocery store. Spring is the feel of these two cuties. Spring happiness. Cheer. Warmth. The spring vibes were very here for Jackie and James' Carmichael Engagement Session. I can't wait for part two of these two cuties when we head to Tahoe next month and shoot some snowy engagement photos. All the heart eyes. And mittens. I will need mittens.
Jackie and James, I am so excited for your wedding next year. It's been such a pleasure watching your love story. After all, Jackie and I, along with our best friend Shelby (shout out to Shelbs!) were lounging on Avila Beach a few years ago just 24 hours after Jackie and James' first date. We got to hear the good and the giggles as she told us about James and how fun of an evening she had. It was precious. And now, here we are, a few years later, and I get to watch as they build their life together. As they cuddle their pups. As they renovate their home. And as they plan their wedding. Cheers to more fun times you two!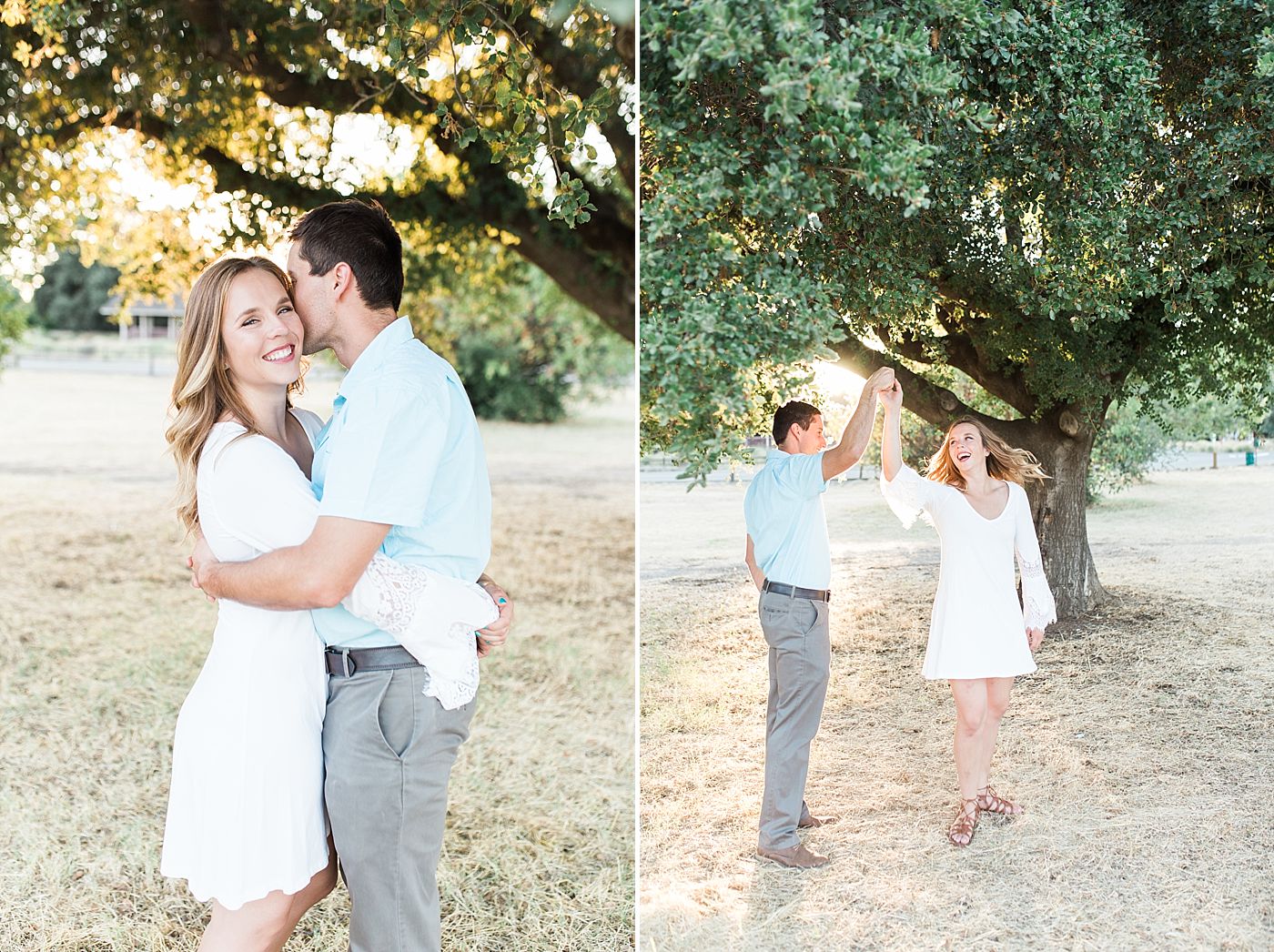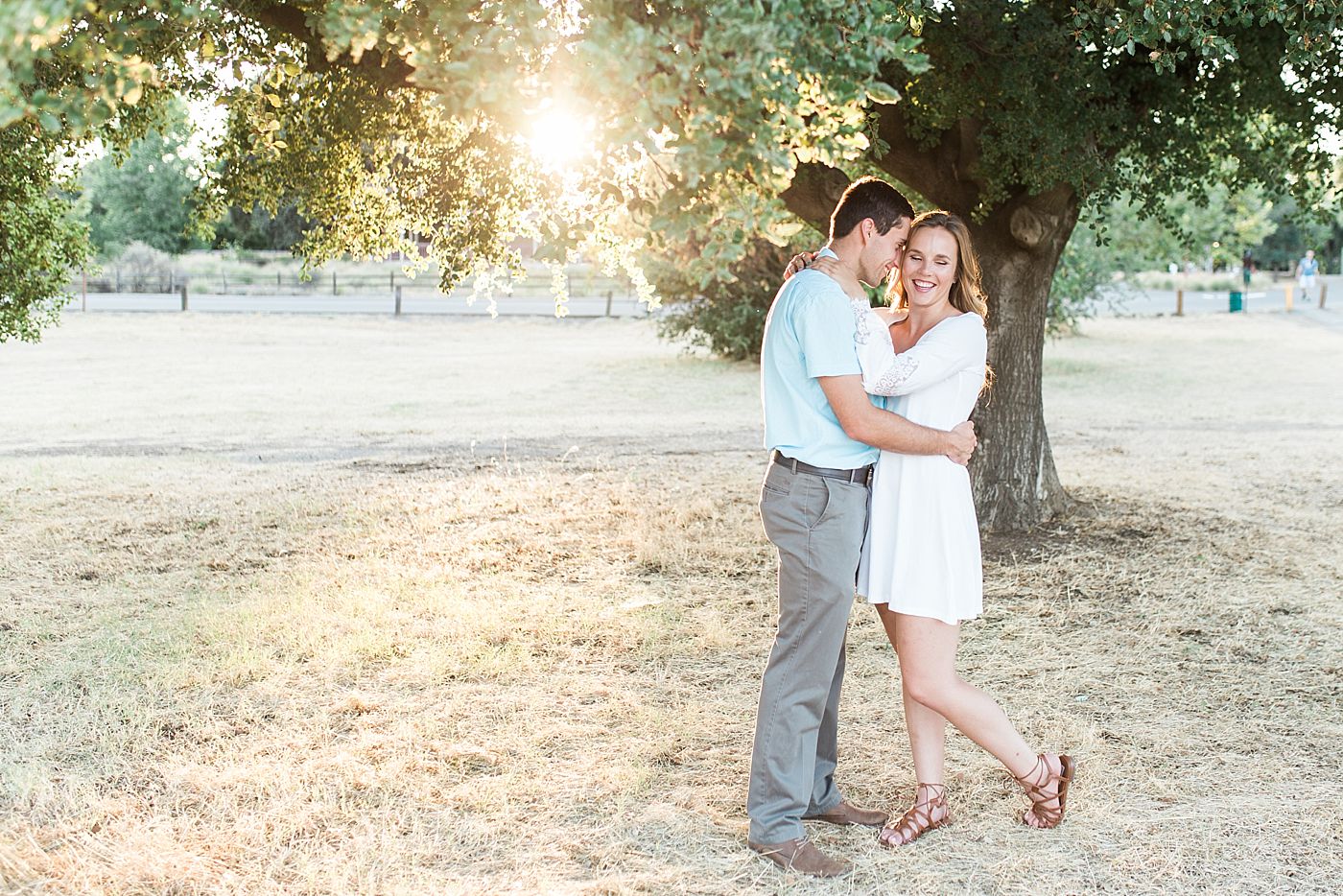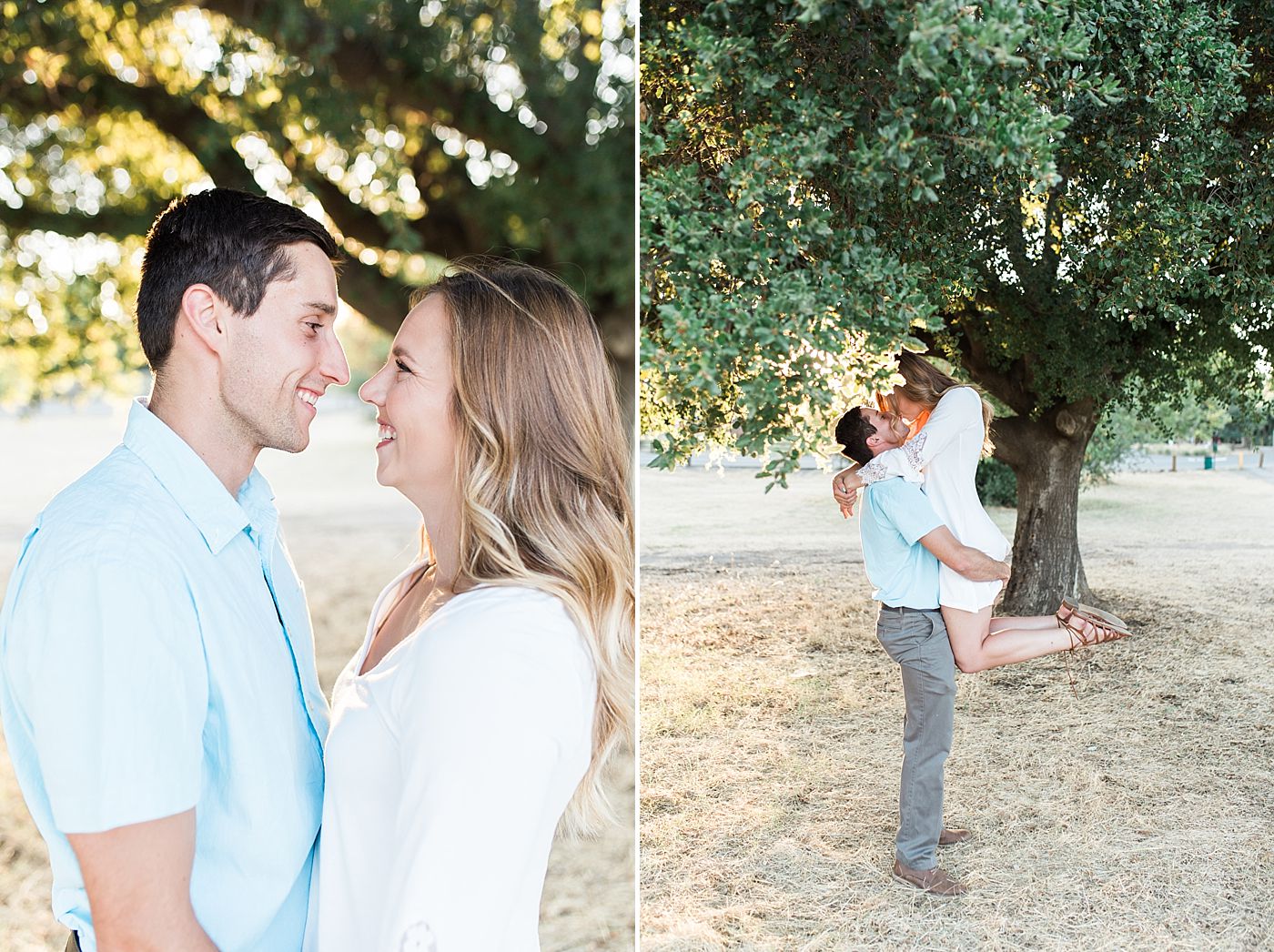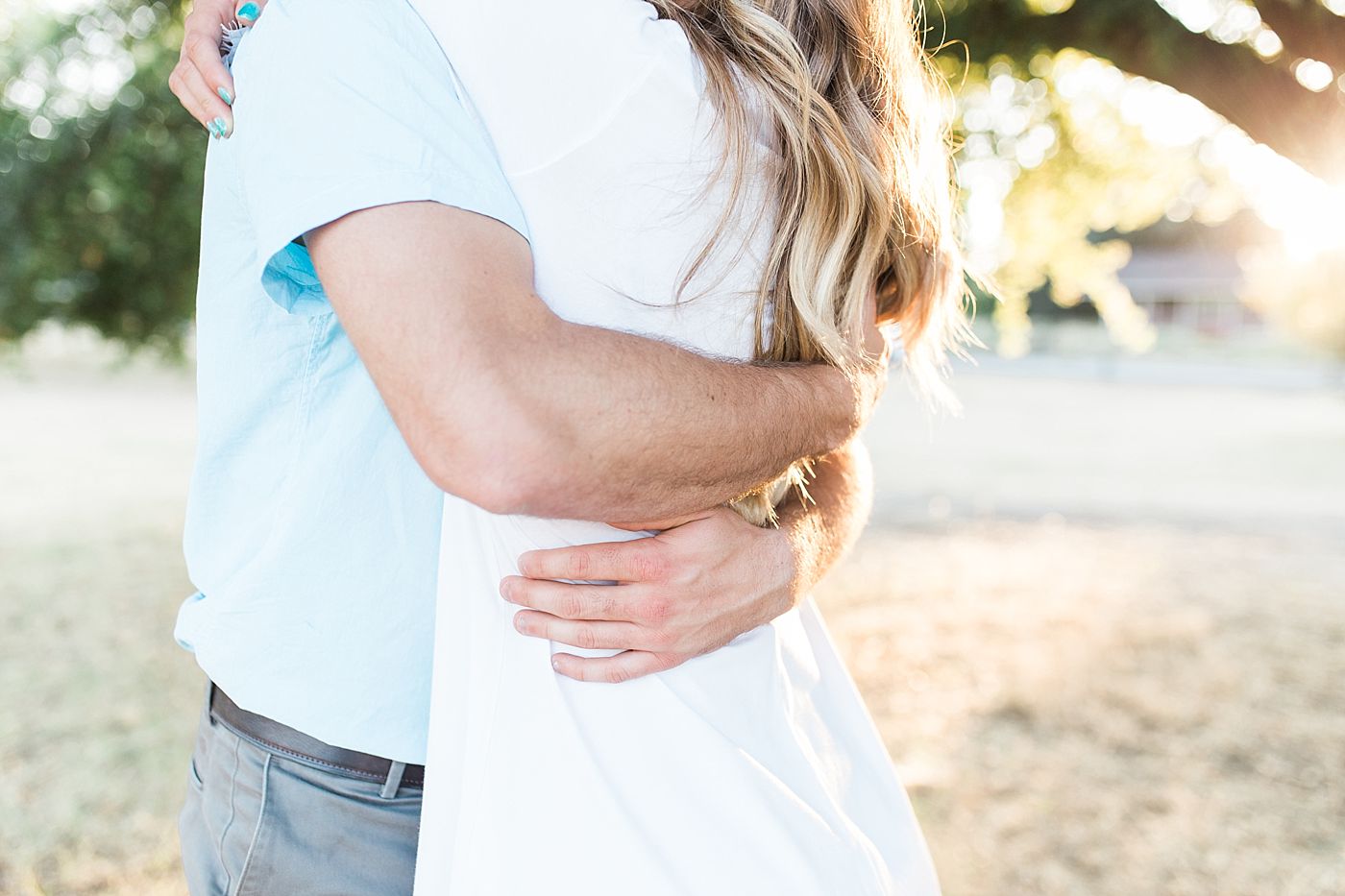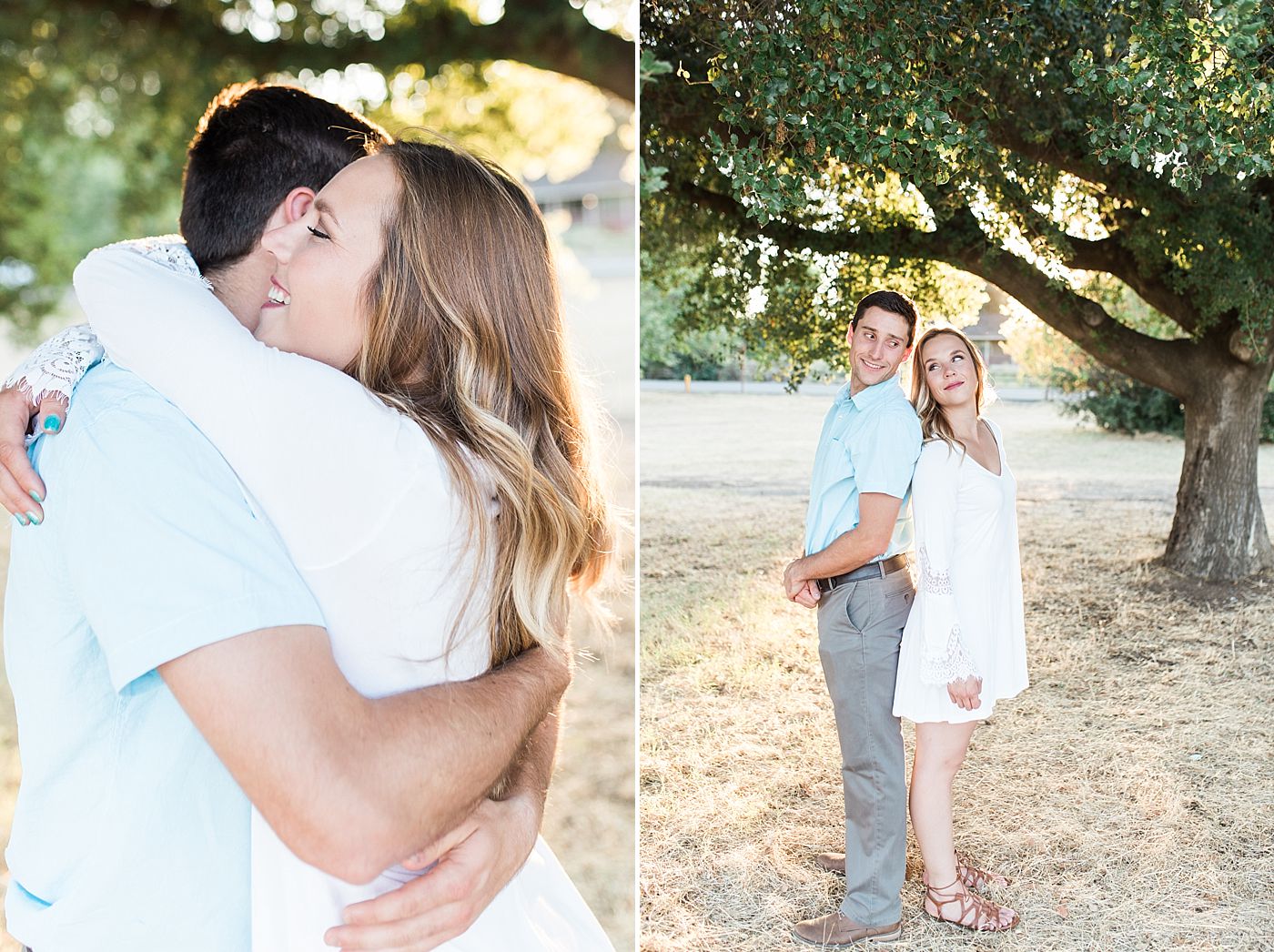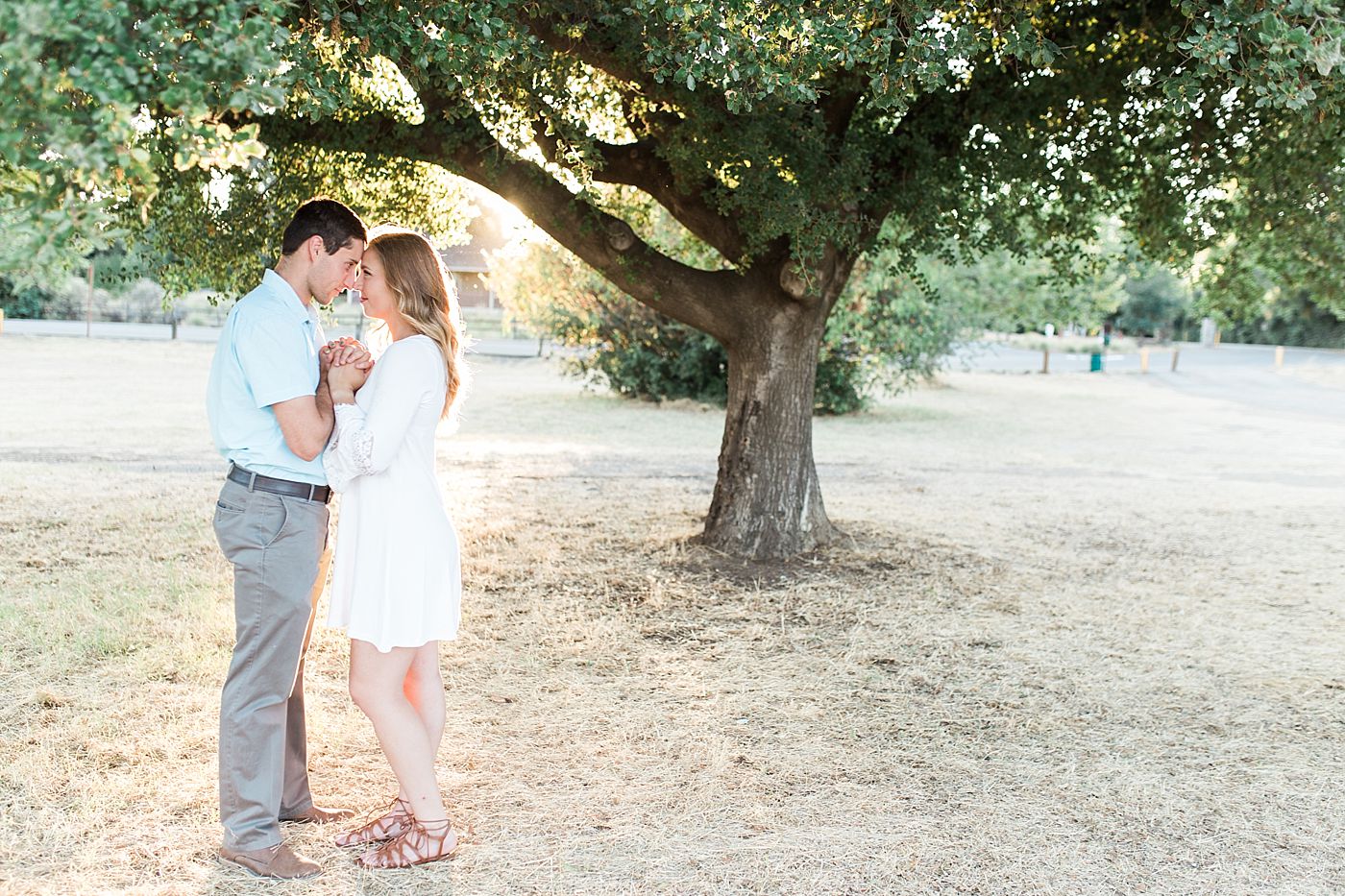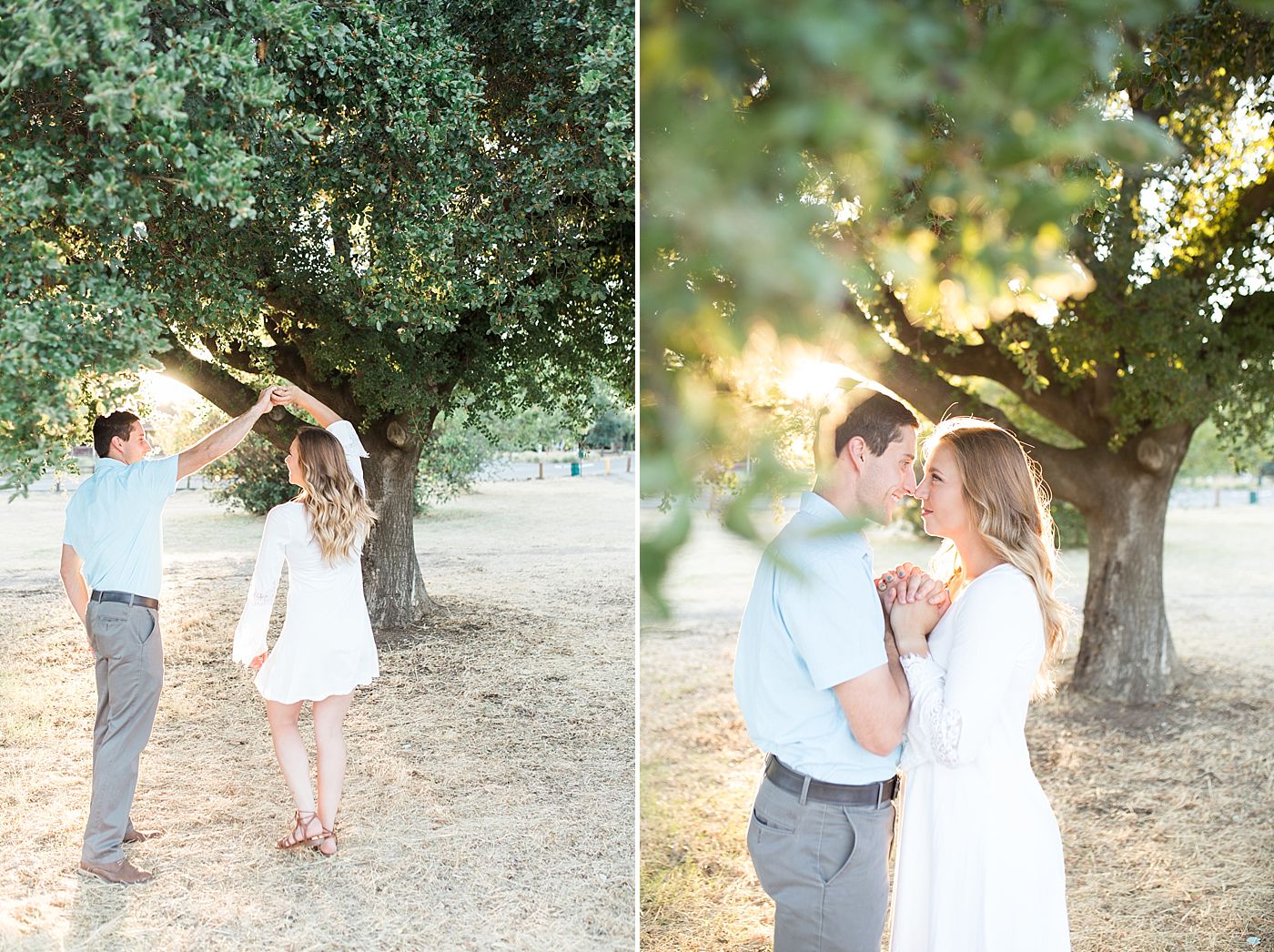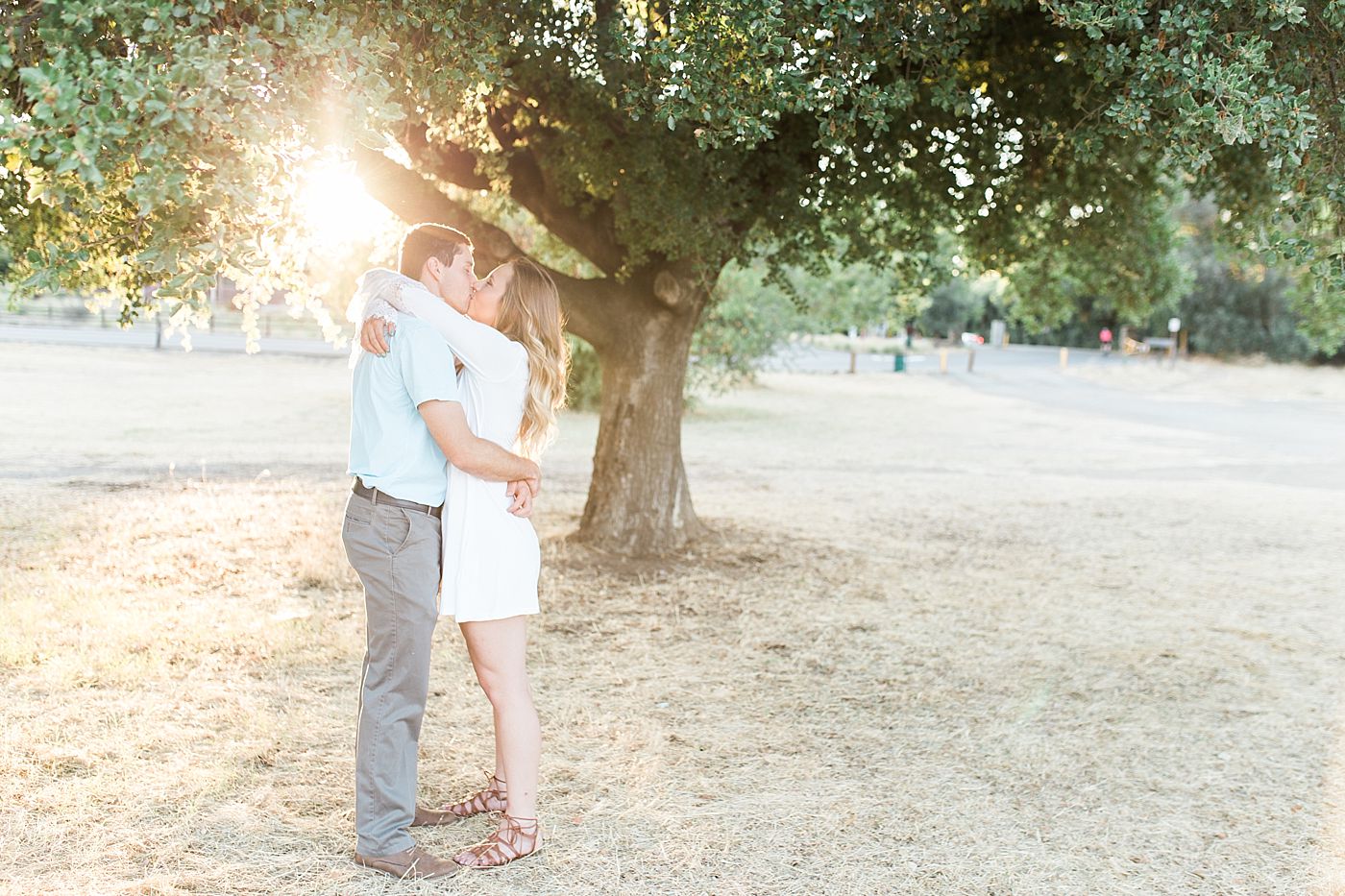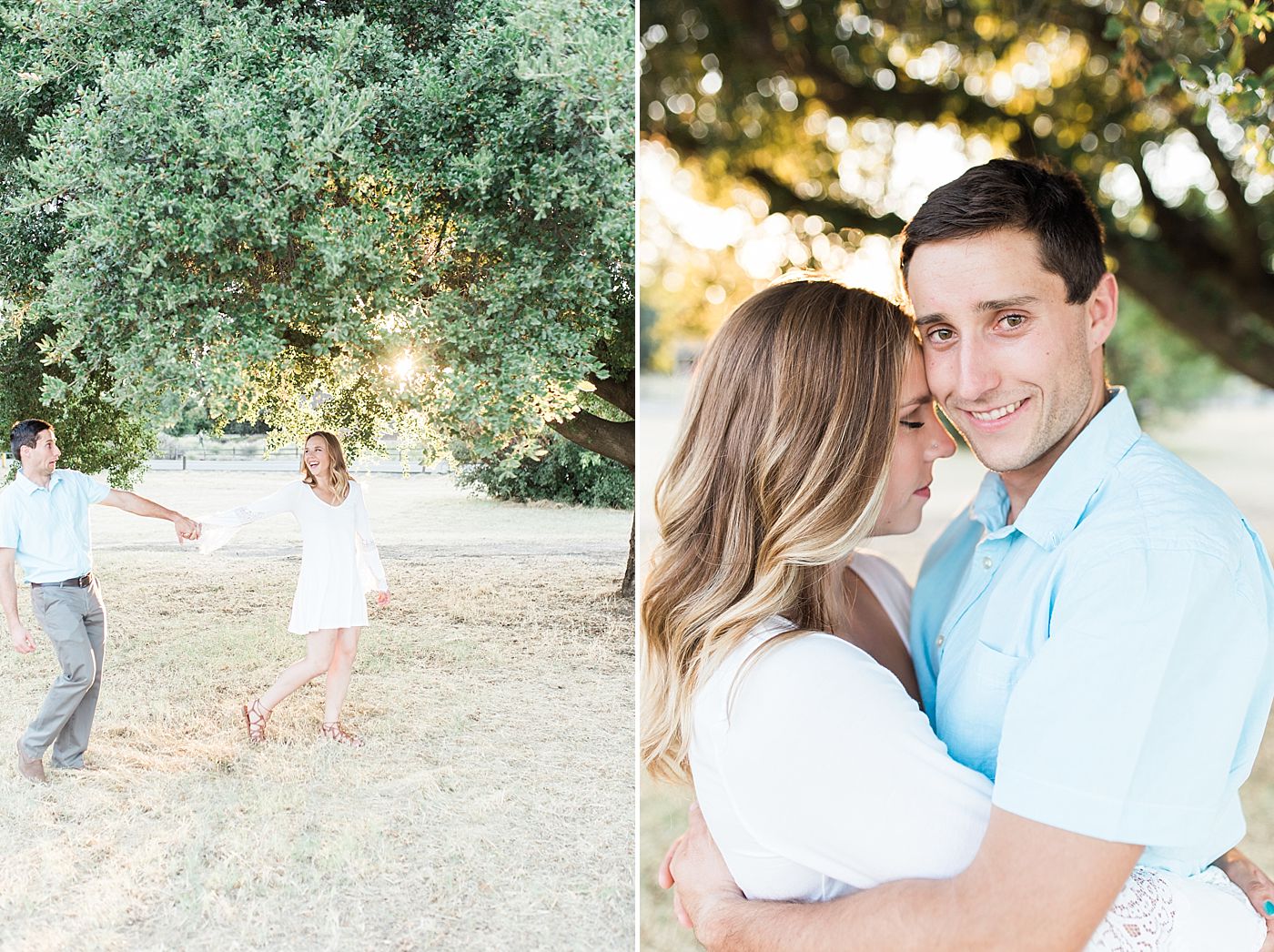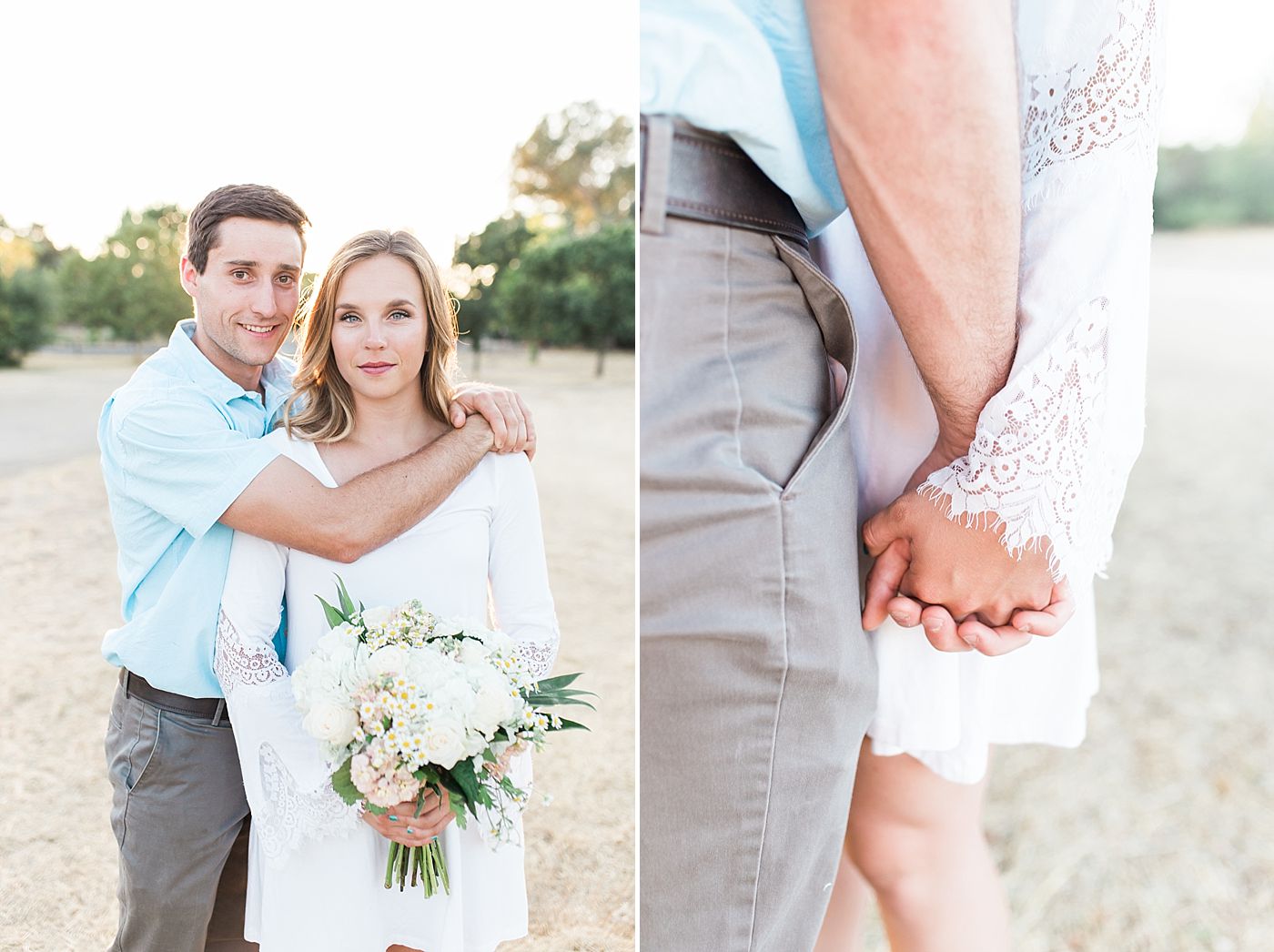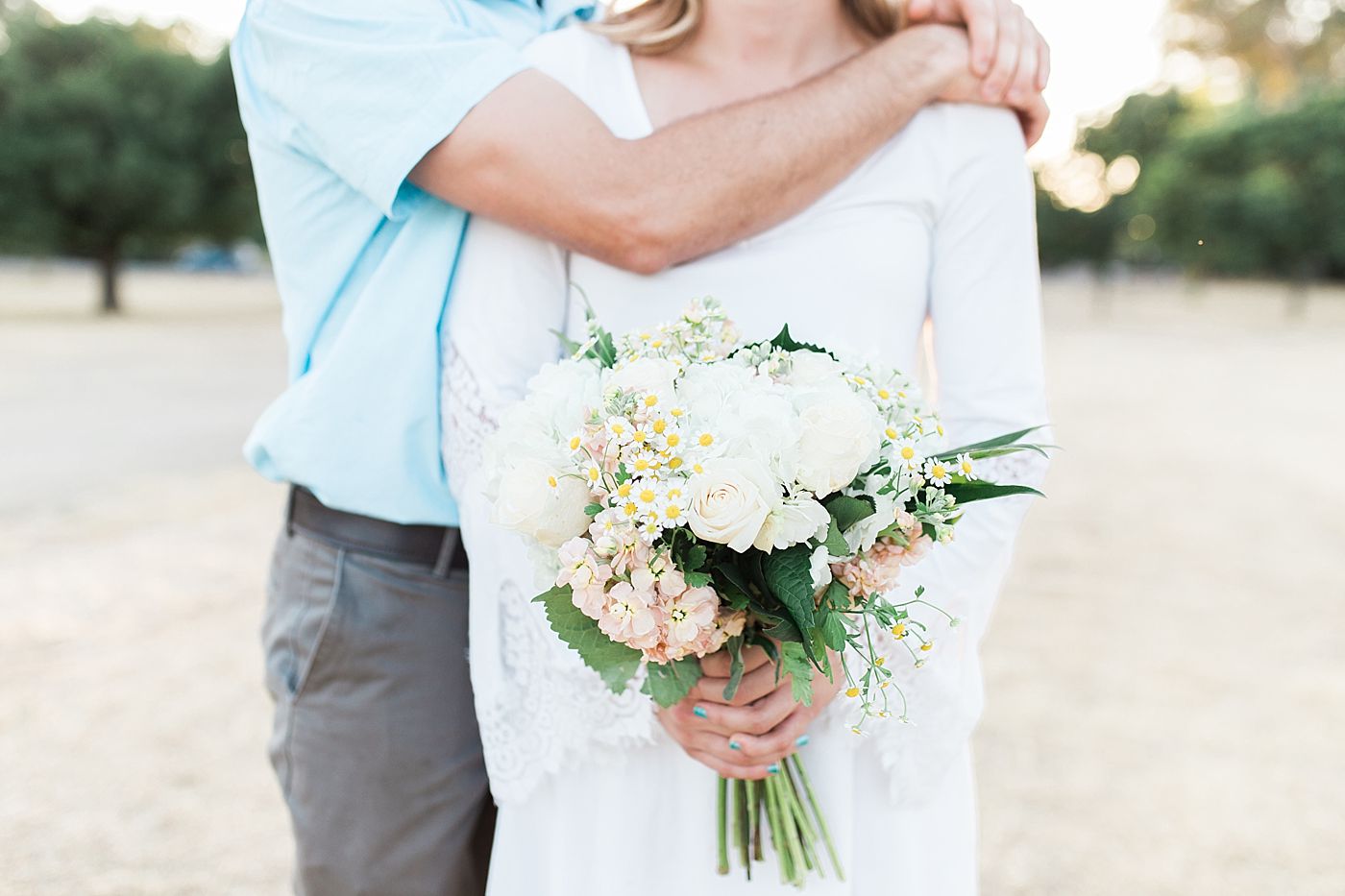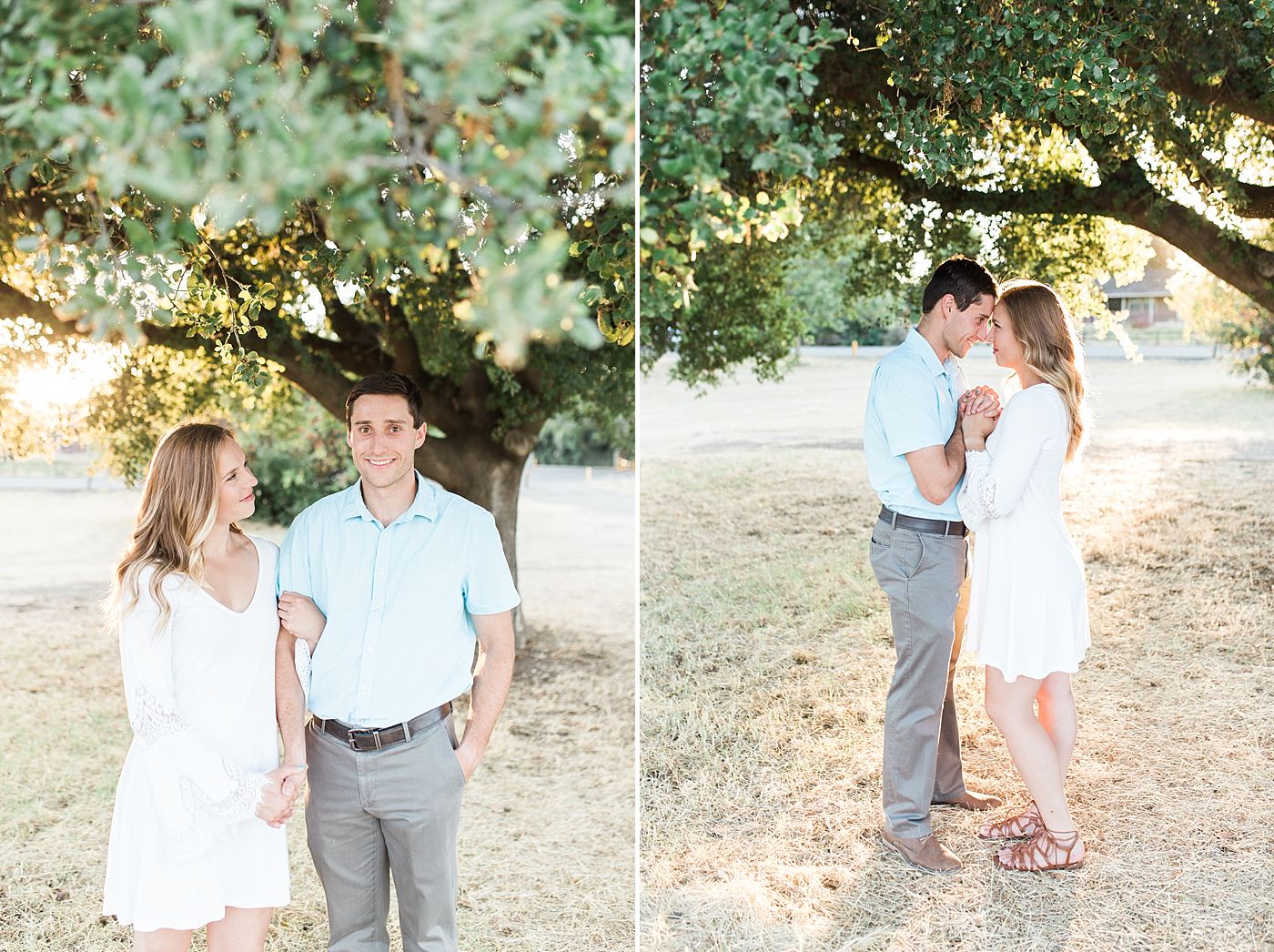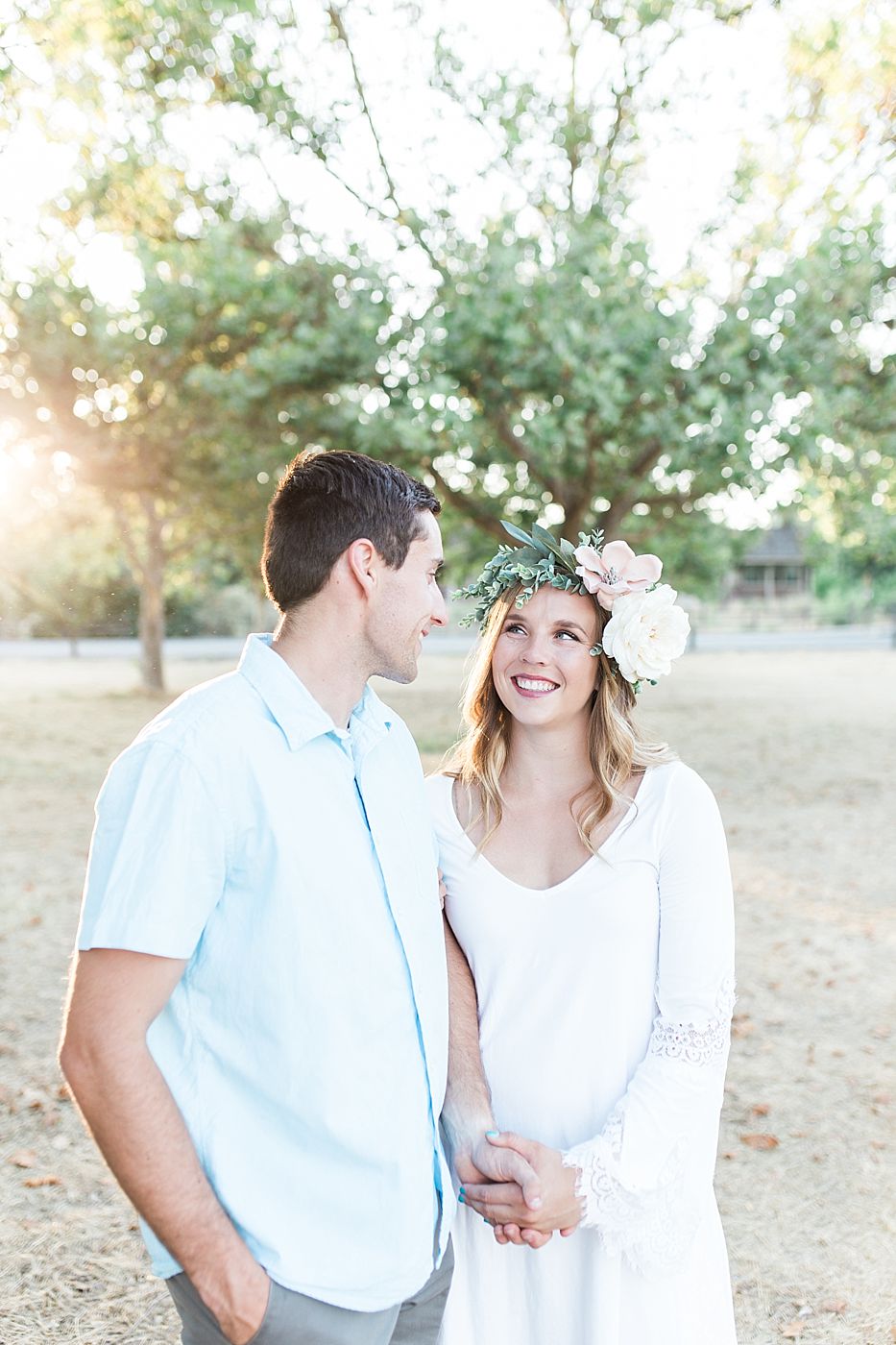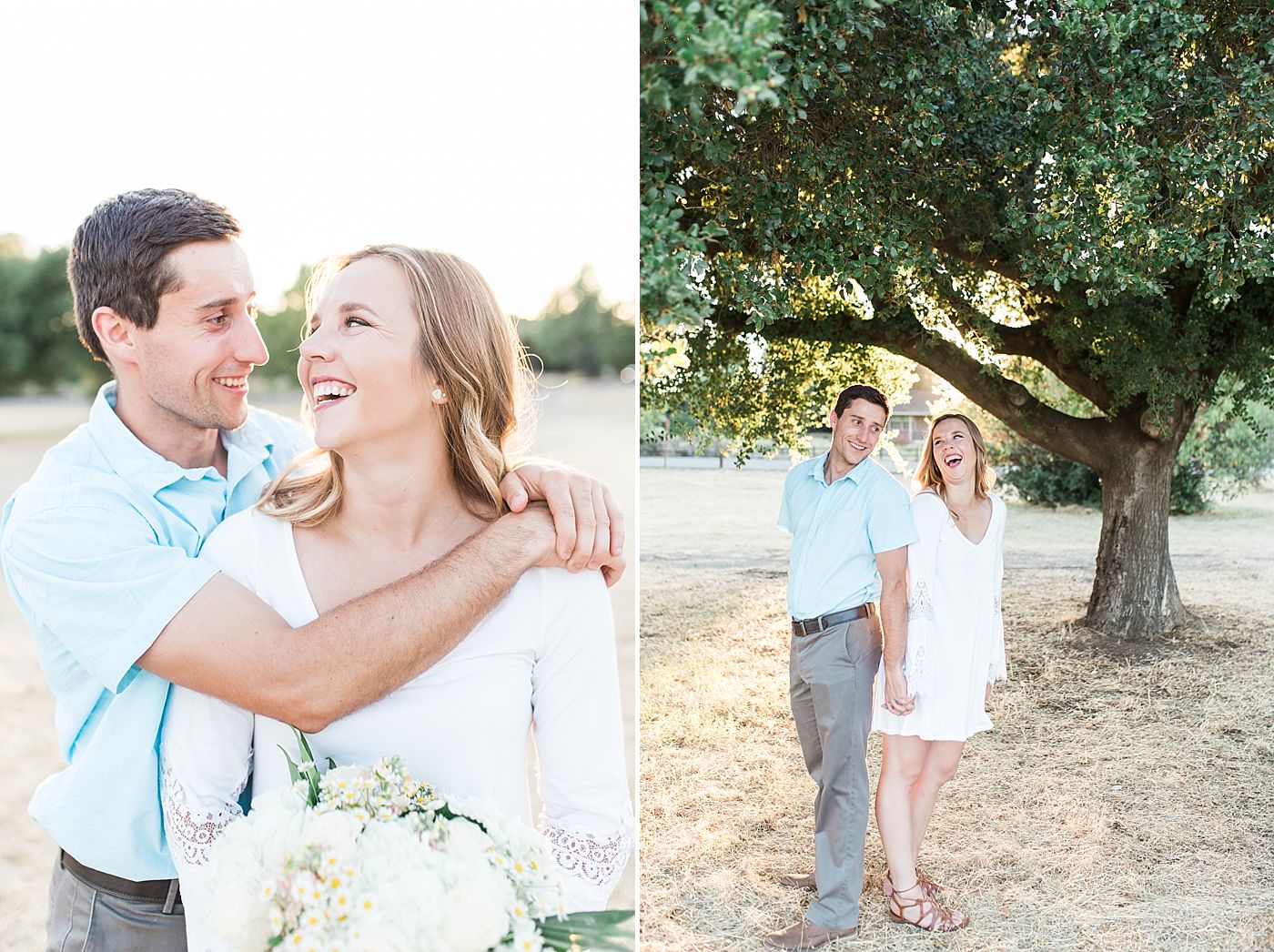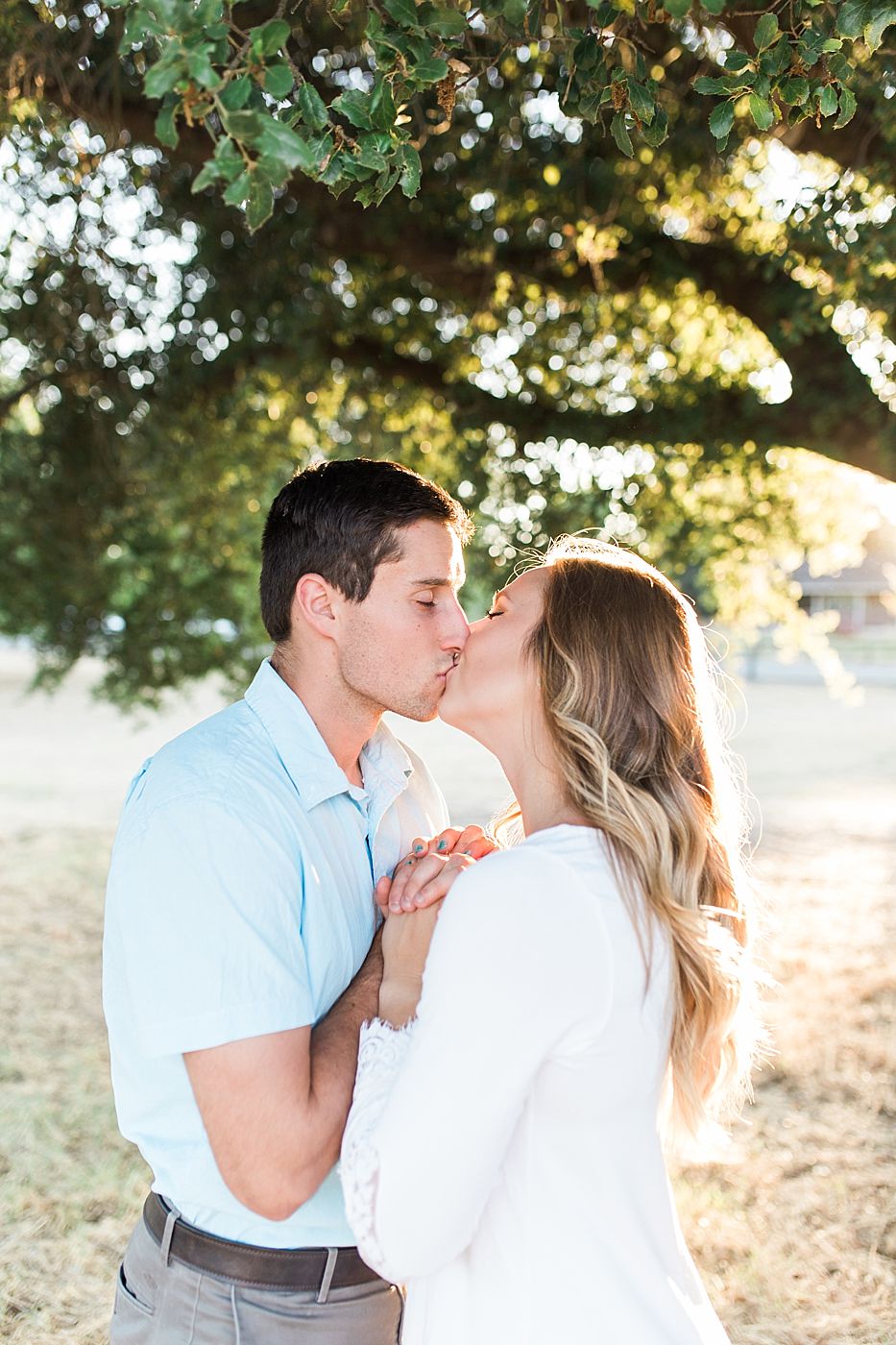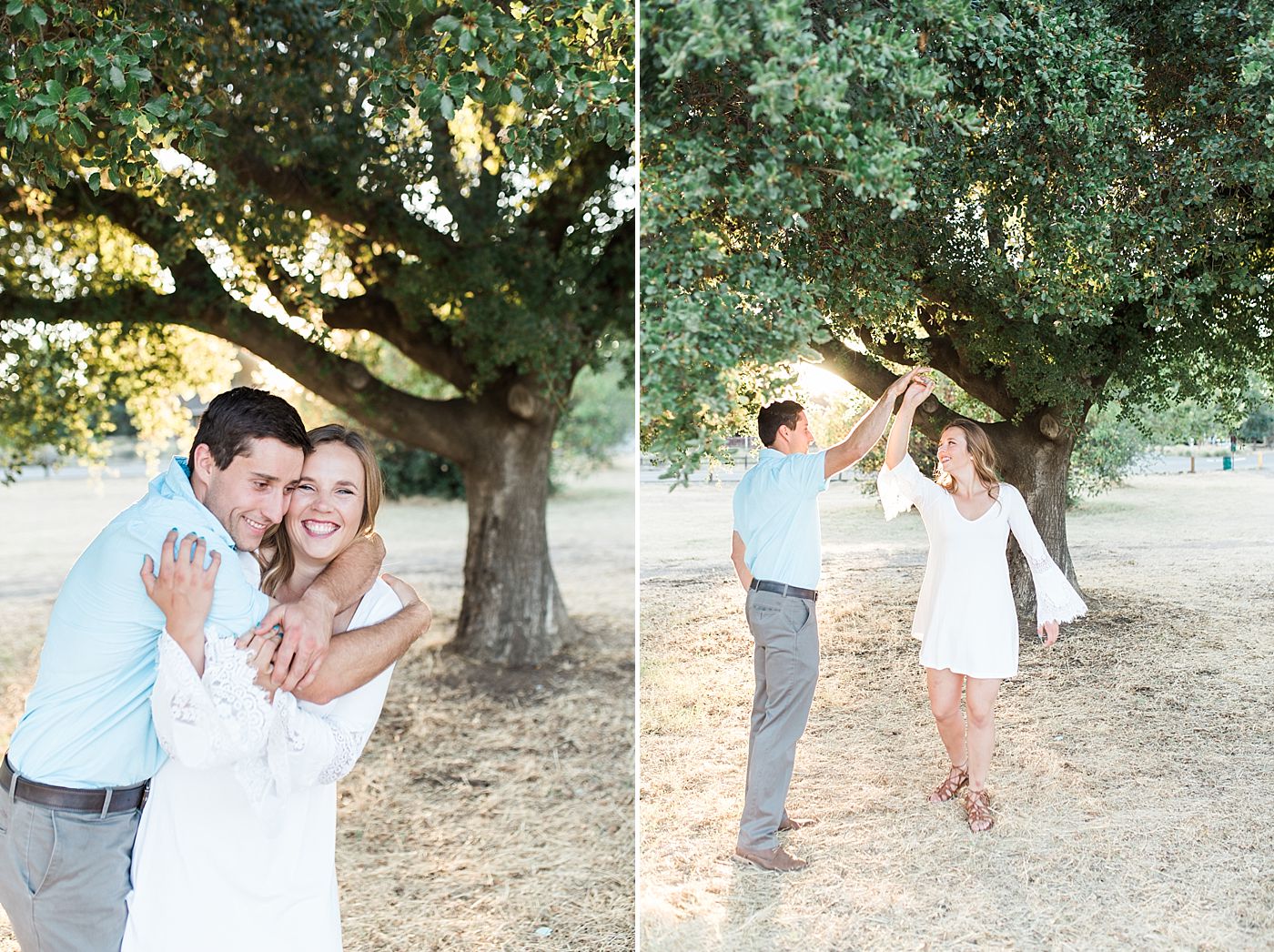 Carmichael Engagement Session
William Pond Park in Carmichael is by far one of my favorite places. Once all the green grass has died down a bit, it turns into this warm, yummy goodness of a photo location. I'd love to photograph your Carmichael Engagement Session there! Contact me here.
Engagement Session
I love celebrating love and the fun times of being engaged! I think engagement sessions are so important. Whether you want a Carmichael Engagement Session, Folsom Engagement Session or a Sacramento Engagement Session, count me in! Check out Michelle and Paul's Land Park Engagement Session and Sarah and Brady's Napa Engagement Session! Contact me here.