FOR THE CLASSICALLY CHIC COUPLE, WHERE TRADITION MEETS MODERNITY
from engagements to anniversary sessions
Whether it's celebrating your engagement,
or commemorating decades together,
our couples live for the magic in the everyday fleeting moments.
The sentiments in life's most significant milestones.
The beauty in the in between and the details.
What will become, your legacy.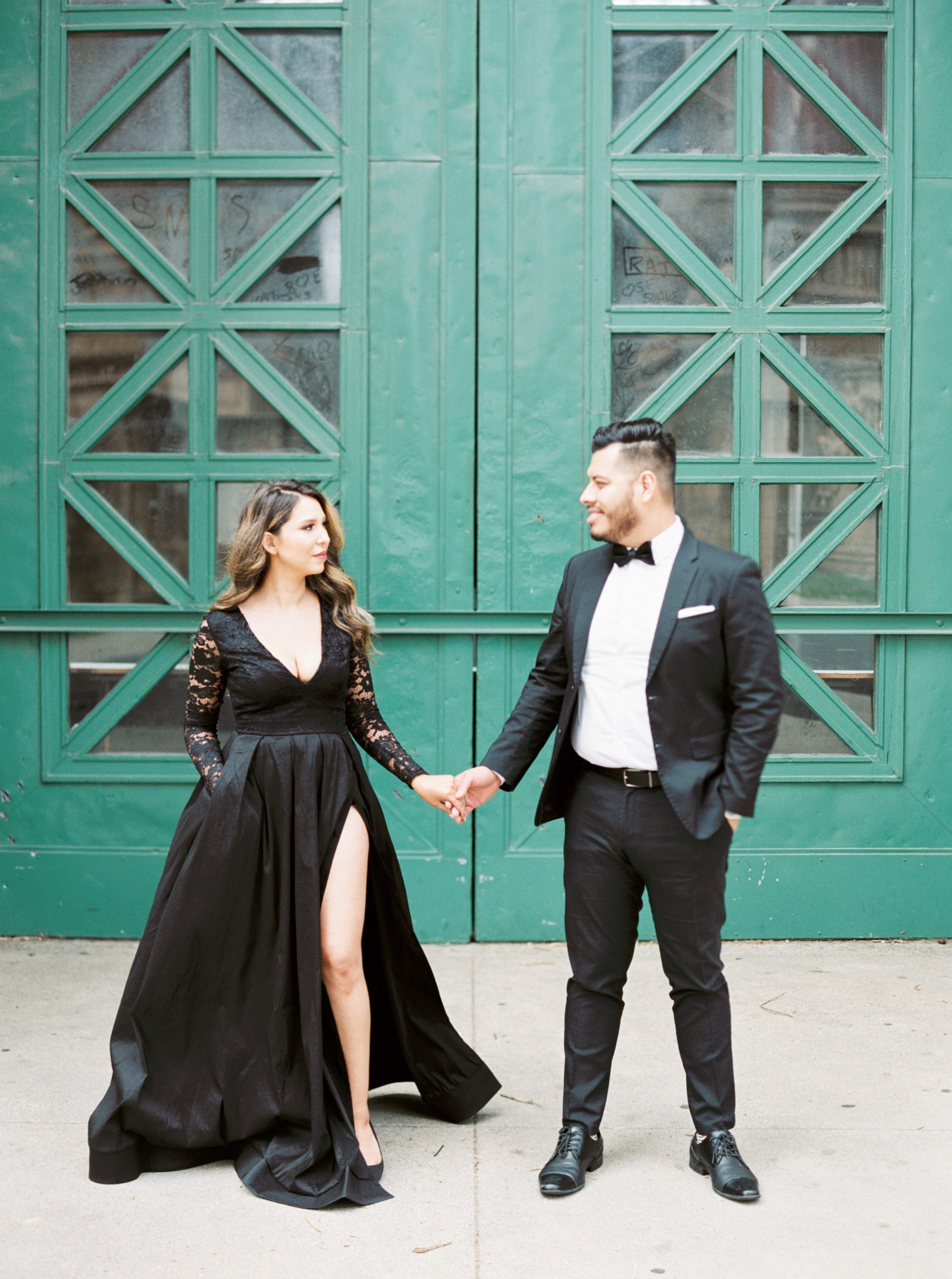 esme & jesus } engaged & Married
she is someone who fully loves & breathes photography
They say pictures are worth a thousand words & a day as special as our wedding day, we needed to find someone who fully loves, breathes photography to capture these moments! From the moment we met Ashley, we instantly knew she was the wedding photographer for us. Her style is classic, timeless and elegant. Ashley has the best personality, she is easy going and instantly makes you feel comfortable and confident. Her energy matched our enthusiasm for our big day. Our engagement pictures looked straight out of a magazine. Our wedding pictures came out AMAZING! Hiring Ashley to be our photographer was a home run!