Hypothermia in your hands. Yes, that's right. I said hypothermia in your hands. From stucco. Stucco! The stuff that's on the side of your house. That's one of the first hilarious moments I remember with Rachel. Besides the fact that I'm pretty sure she was my VBS leader when I was in elementary school – ha! Back in 2006, Rachel, James, and I all went down to Mexico with our hometown church to build houses through Amor Ministries. Rachel and I were on the same worksite. And it being the first year we did this program, every worksite was struggling a bit with one of the last steps – the stucco. We may have (unknowingly) used our hands to apply stucco to the sides of the houses we built and well – you can probably guess what that leads to – hypothermia of the hands! Poor Rachel had mittens on for hours! Well, that's the memory that often comes to mind when I think of James & Rachel, that until we spent some time for their Downtown Sacramento Anniversary Session. I mean come on, how cute are these two?
James and Rachel, thank you for trusting me to take photos of you two for your anniversary session. For spending some time in Downtown Sacramento with me. For dressing to the nines, looking so dapper and beautiful! What a fun Downtown Sacramento anniversary session. Thank you for introducing my husband and I to Society Church and opening your home to us and other couples weekly for community. Thank you for being great examples of marriage and love and light. And congrats on your new home!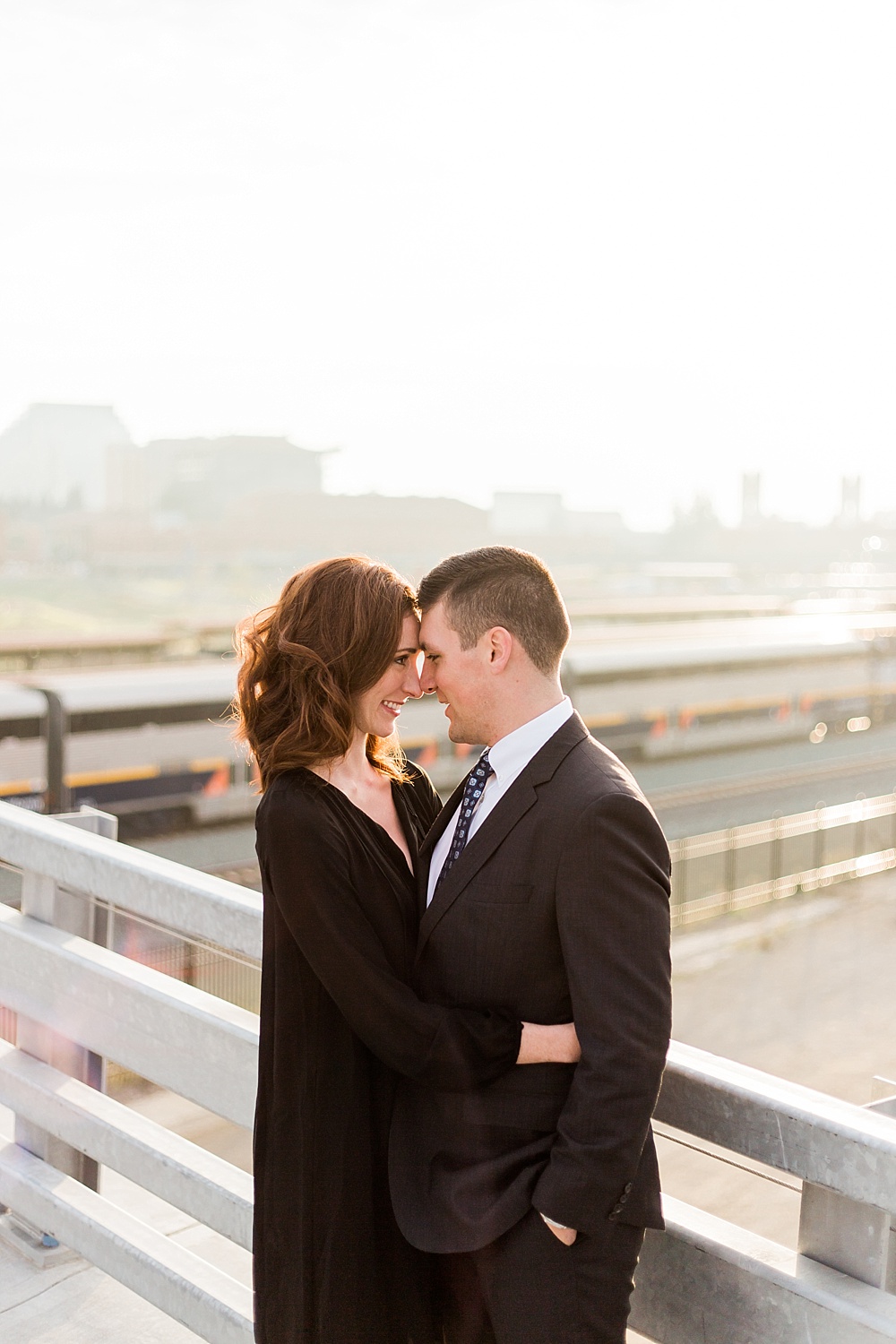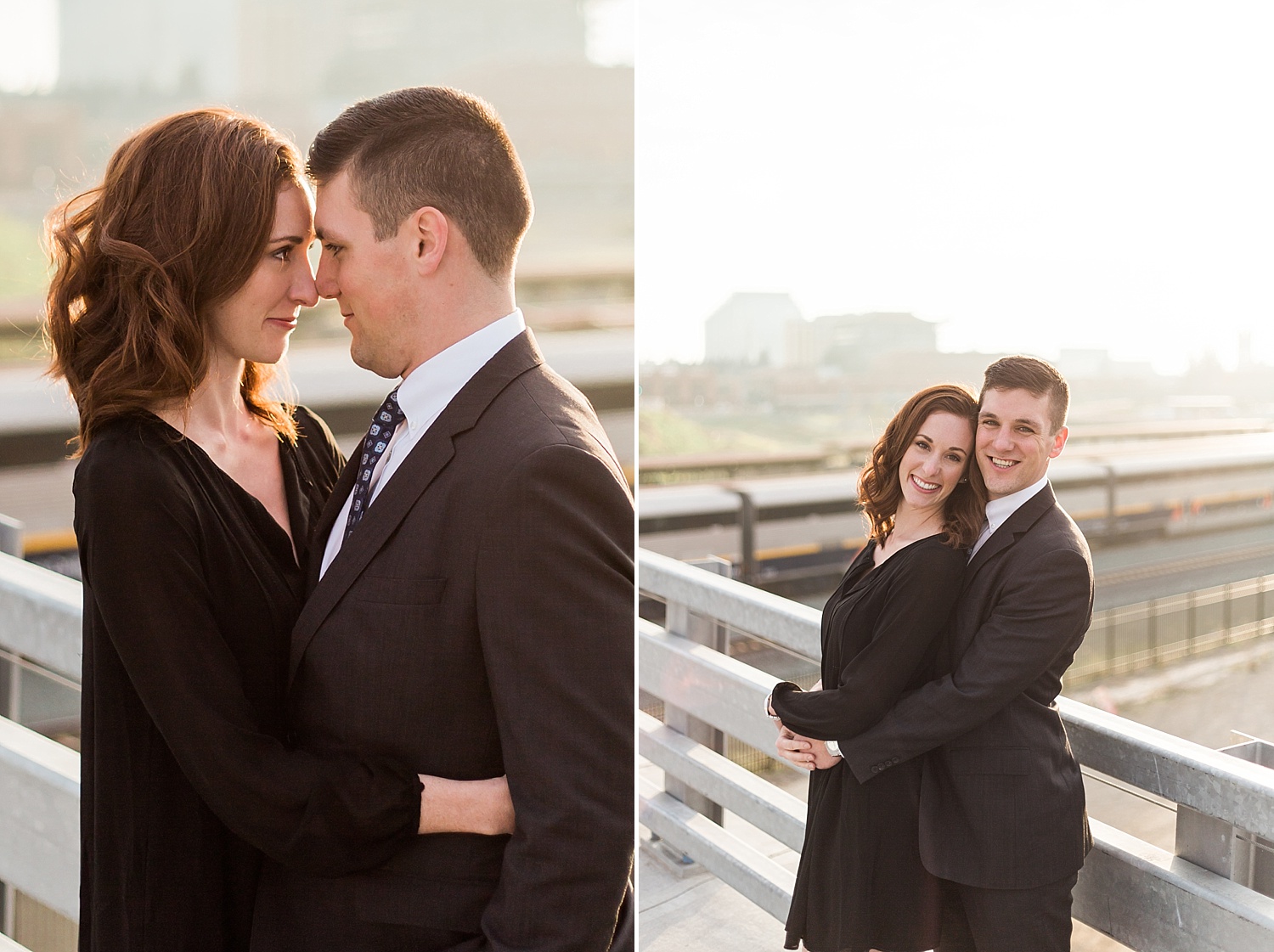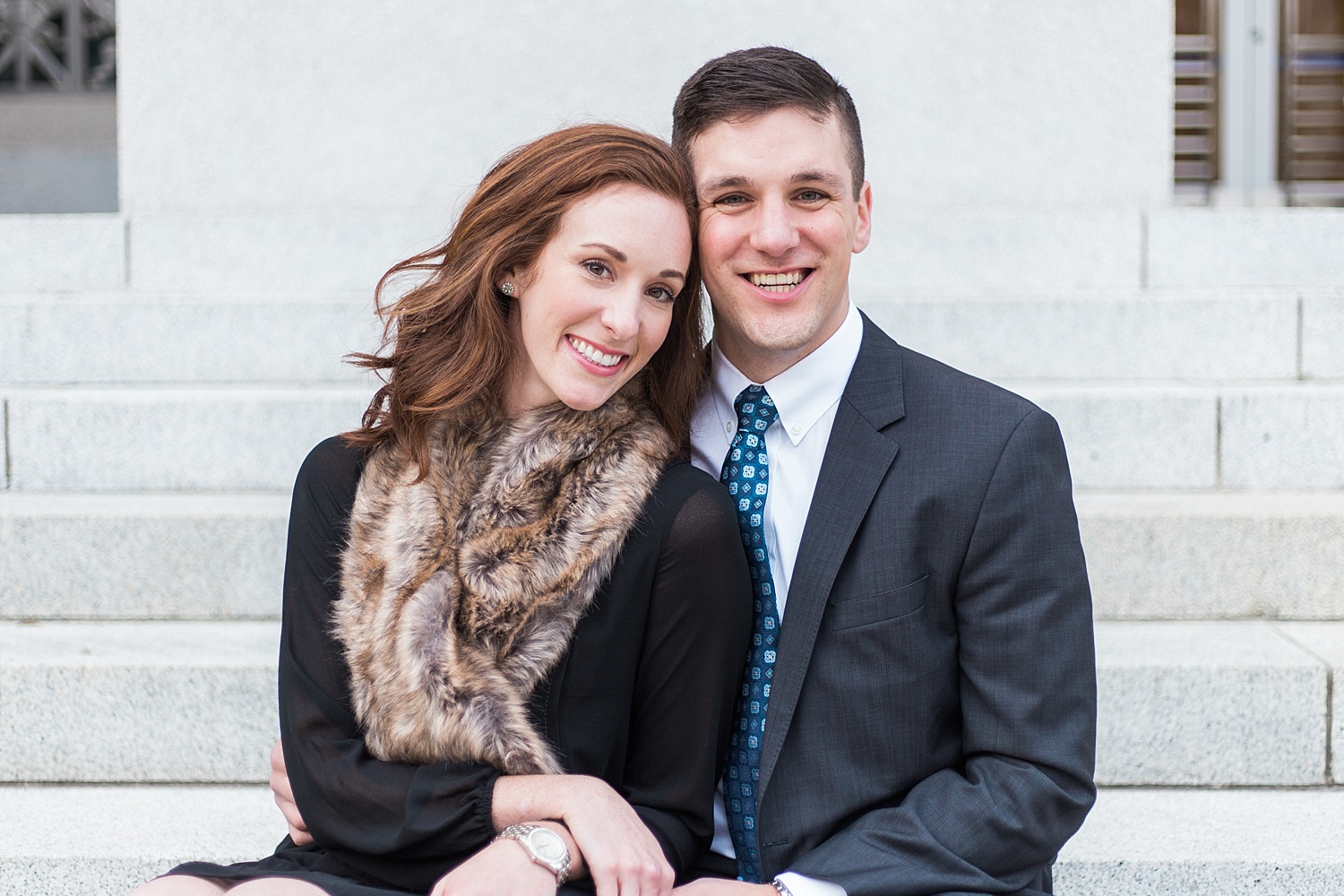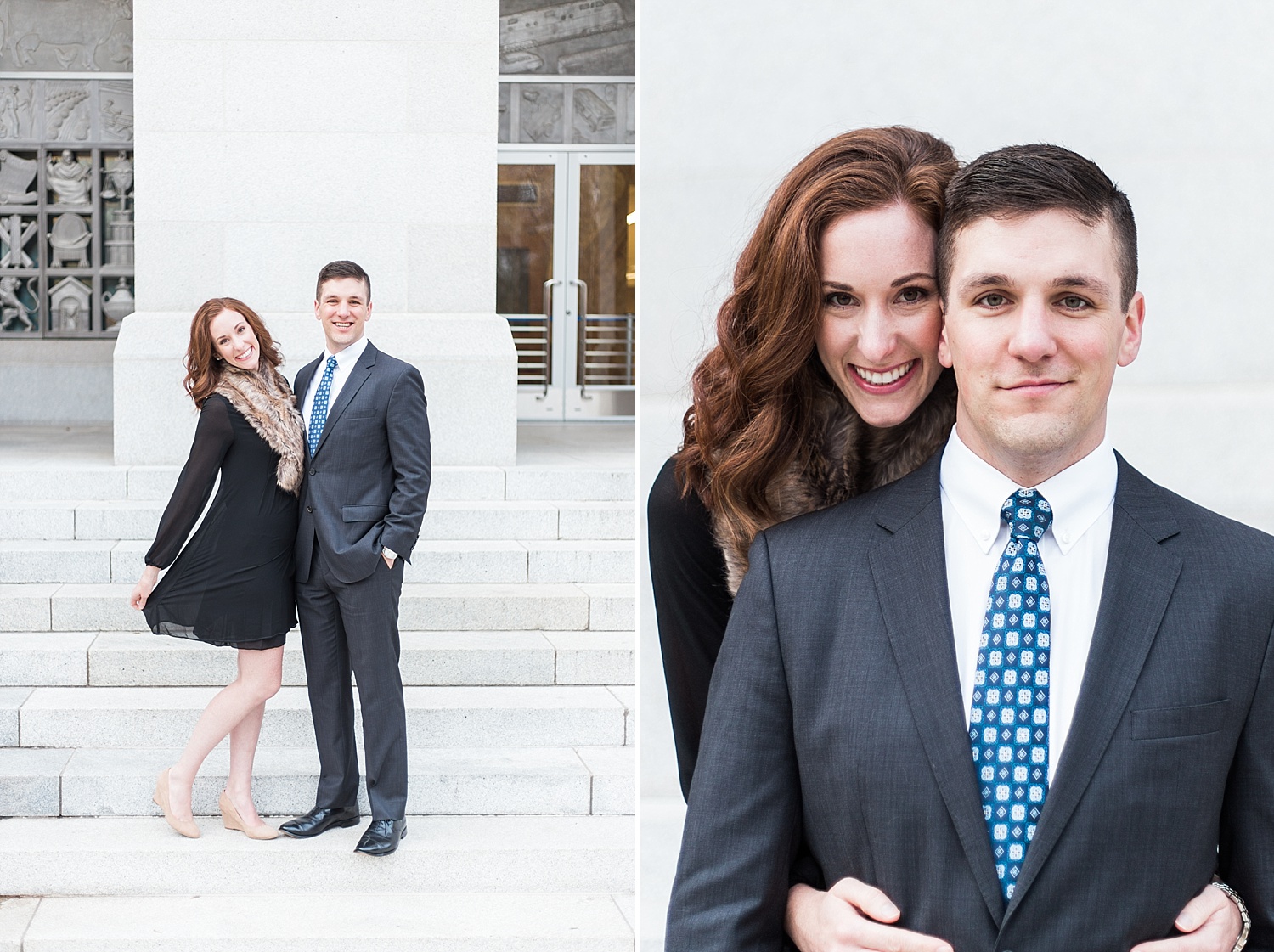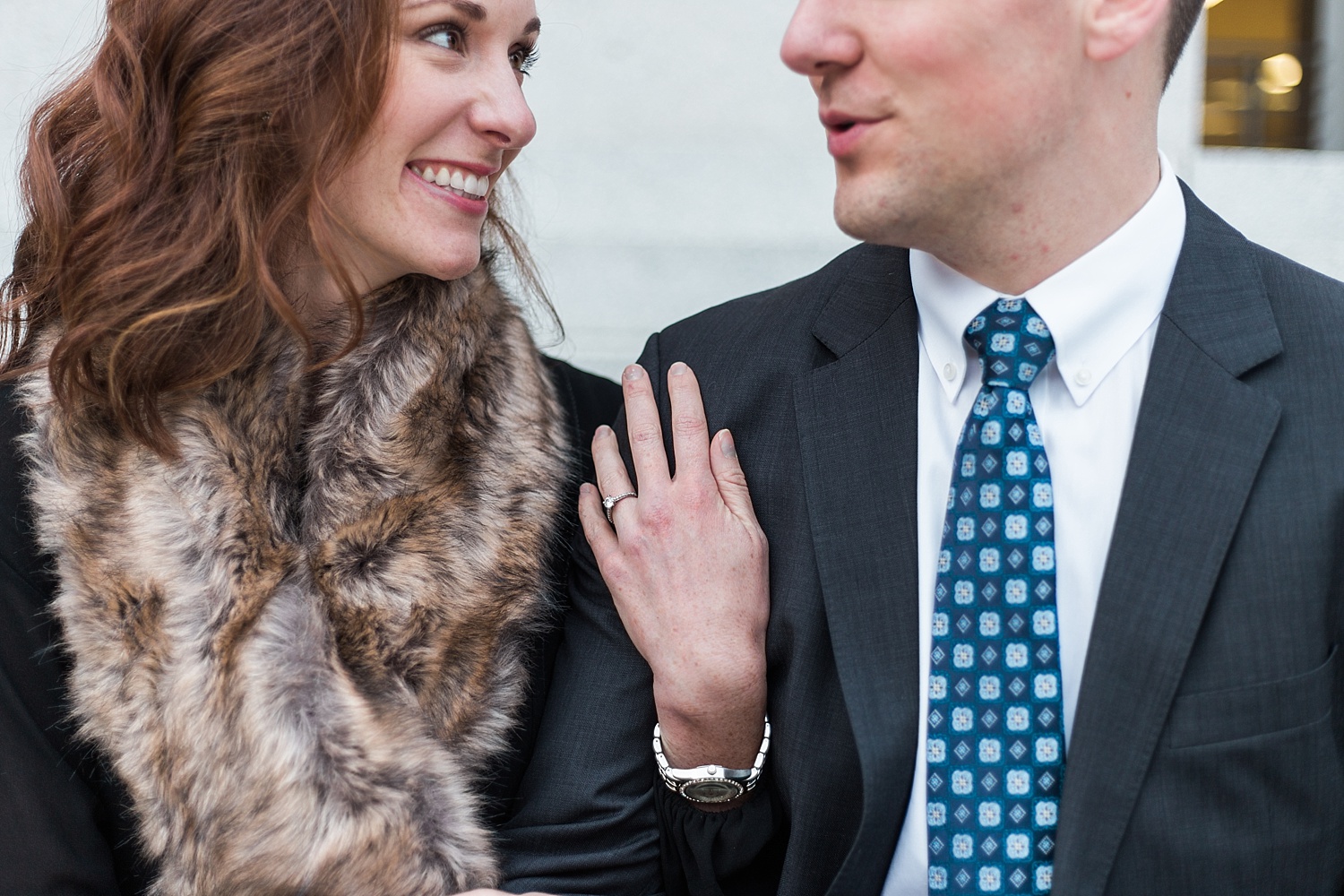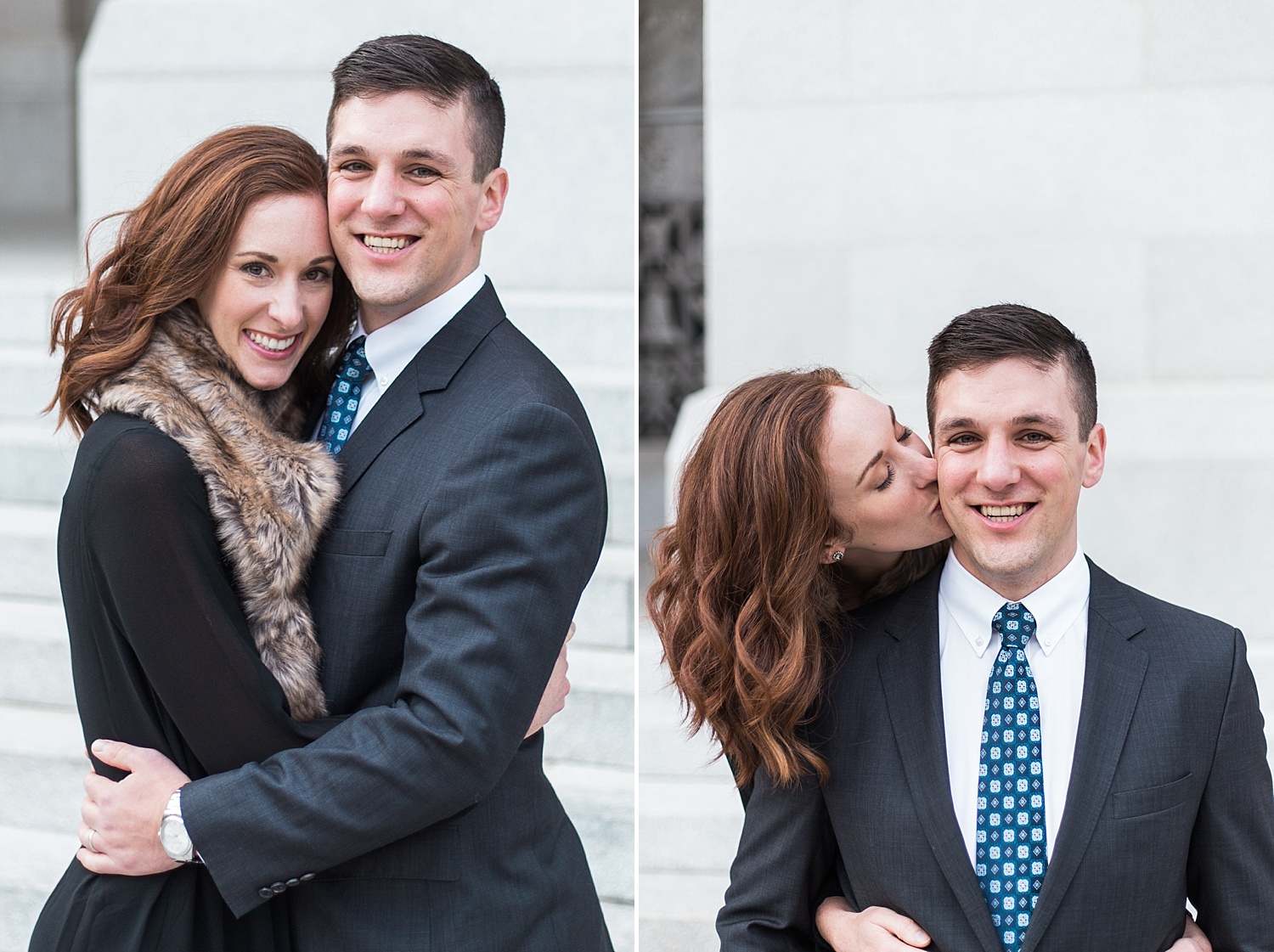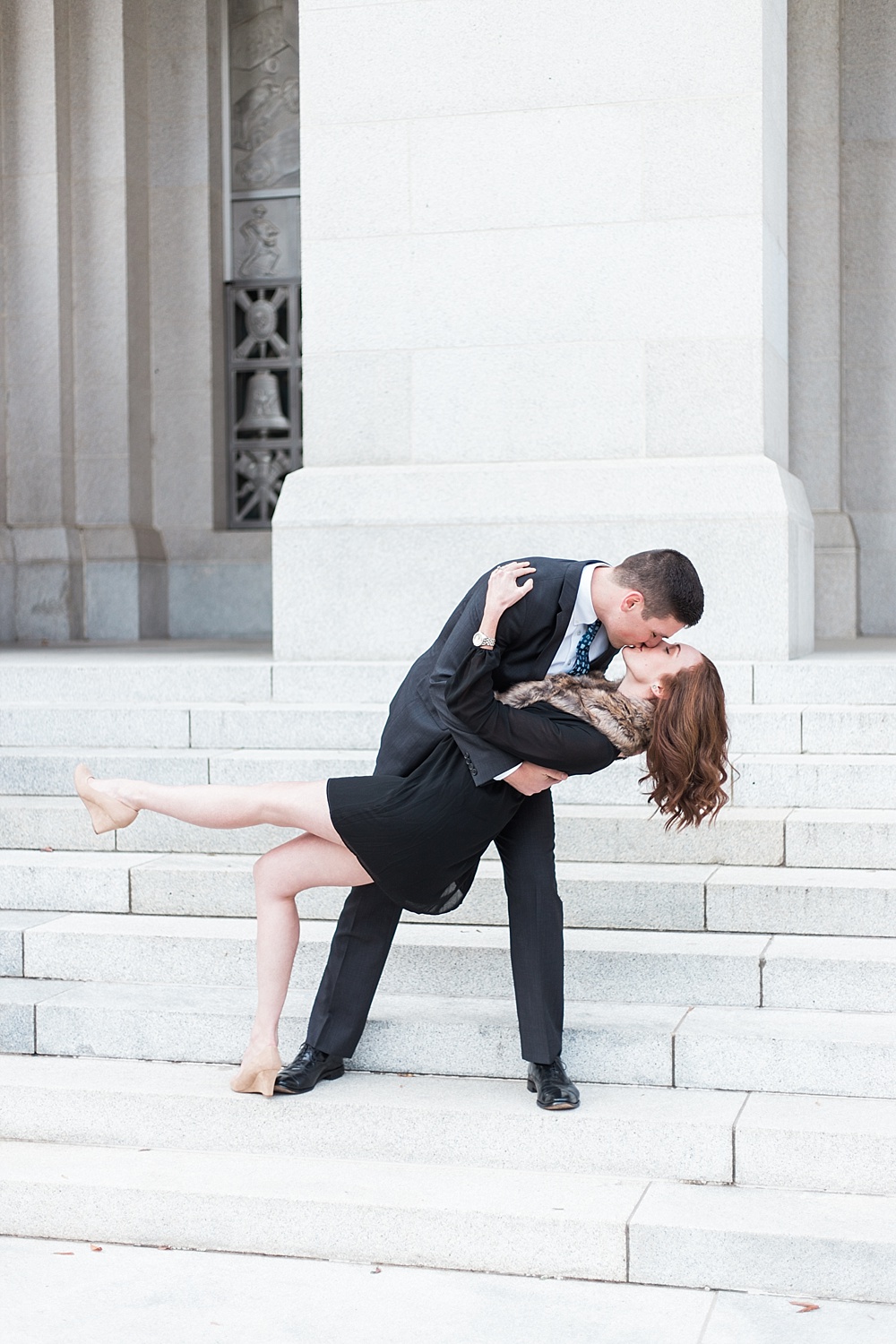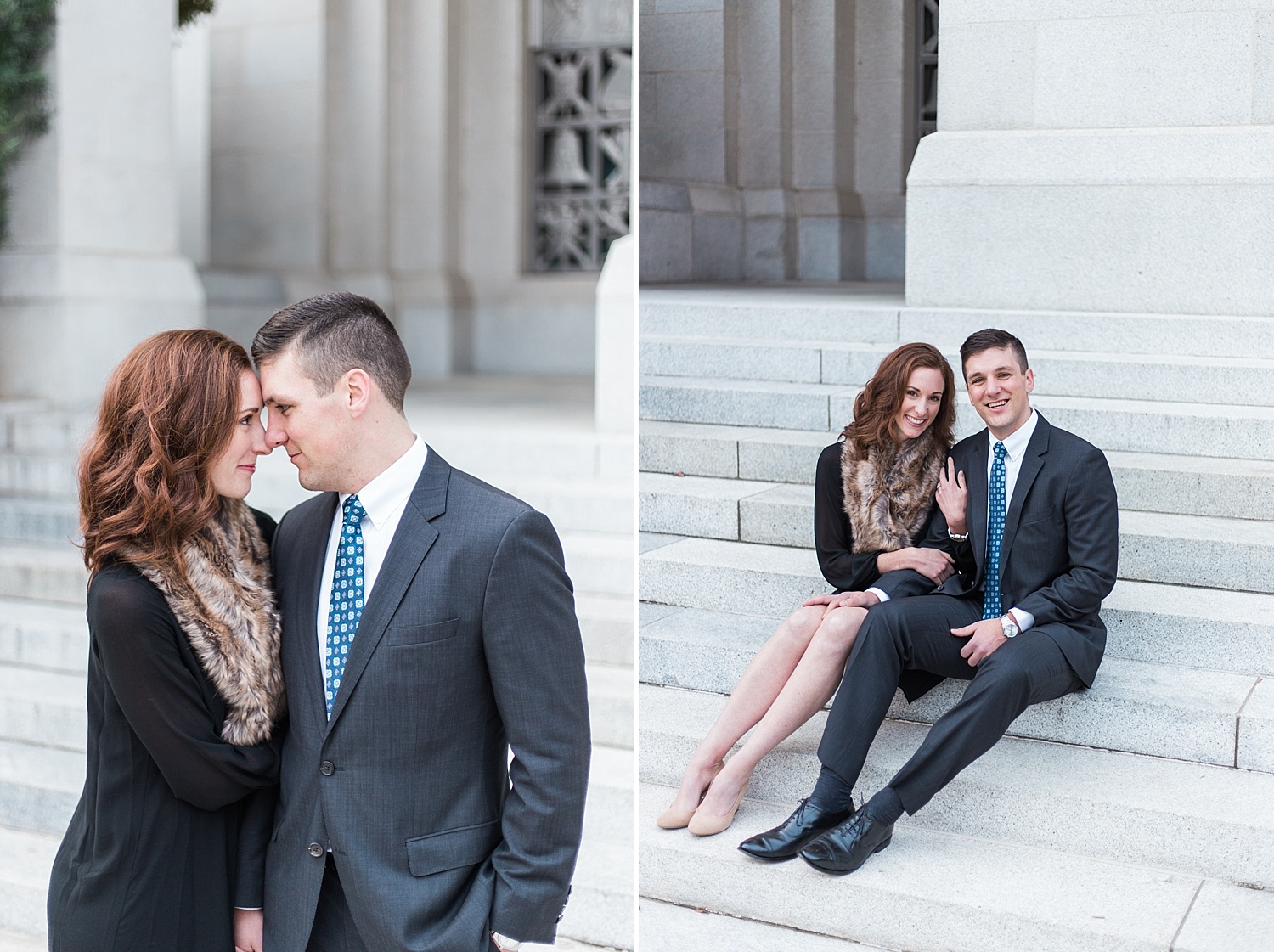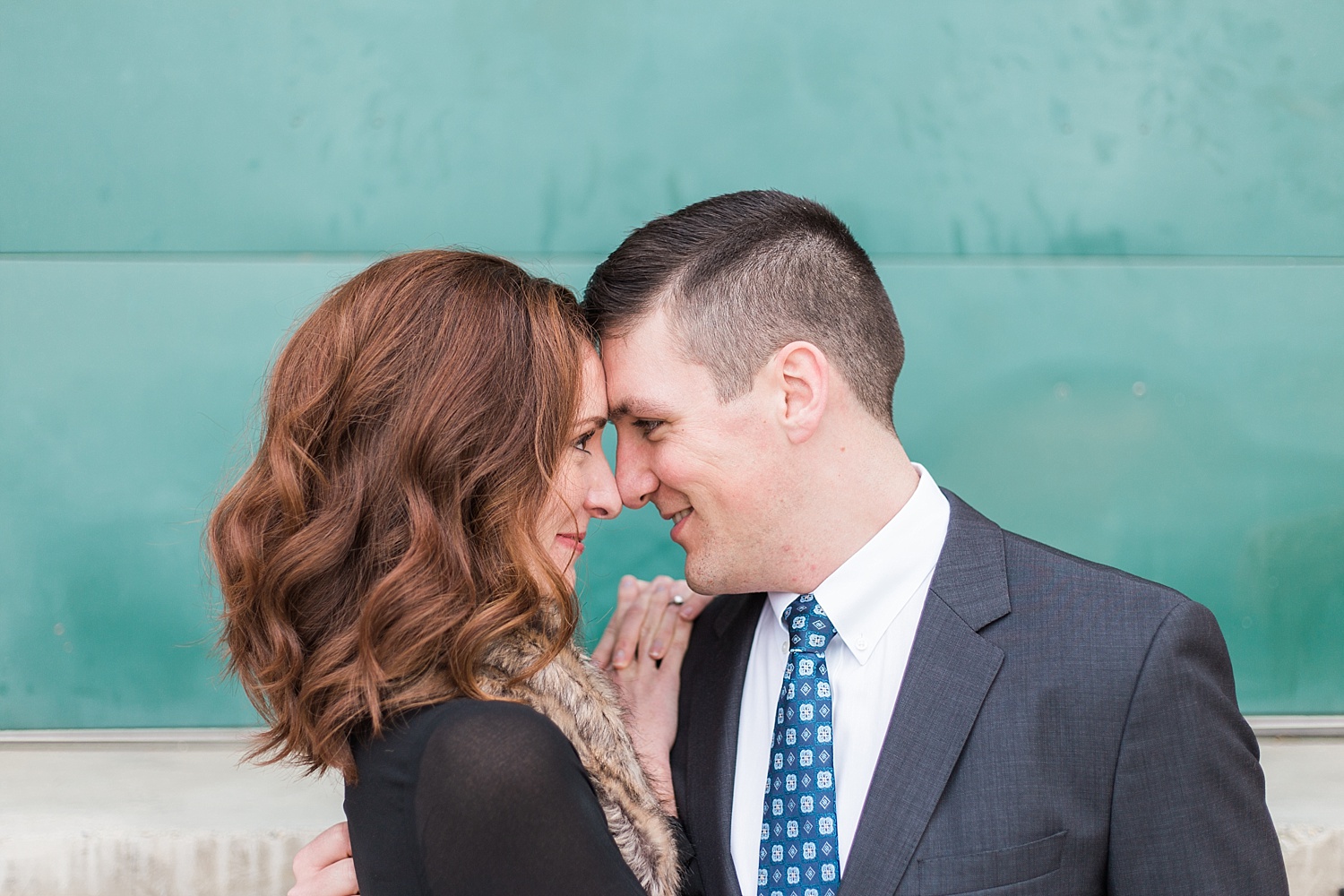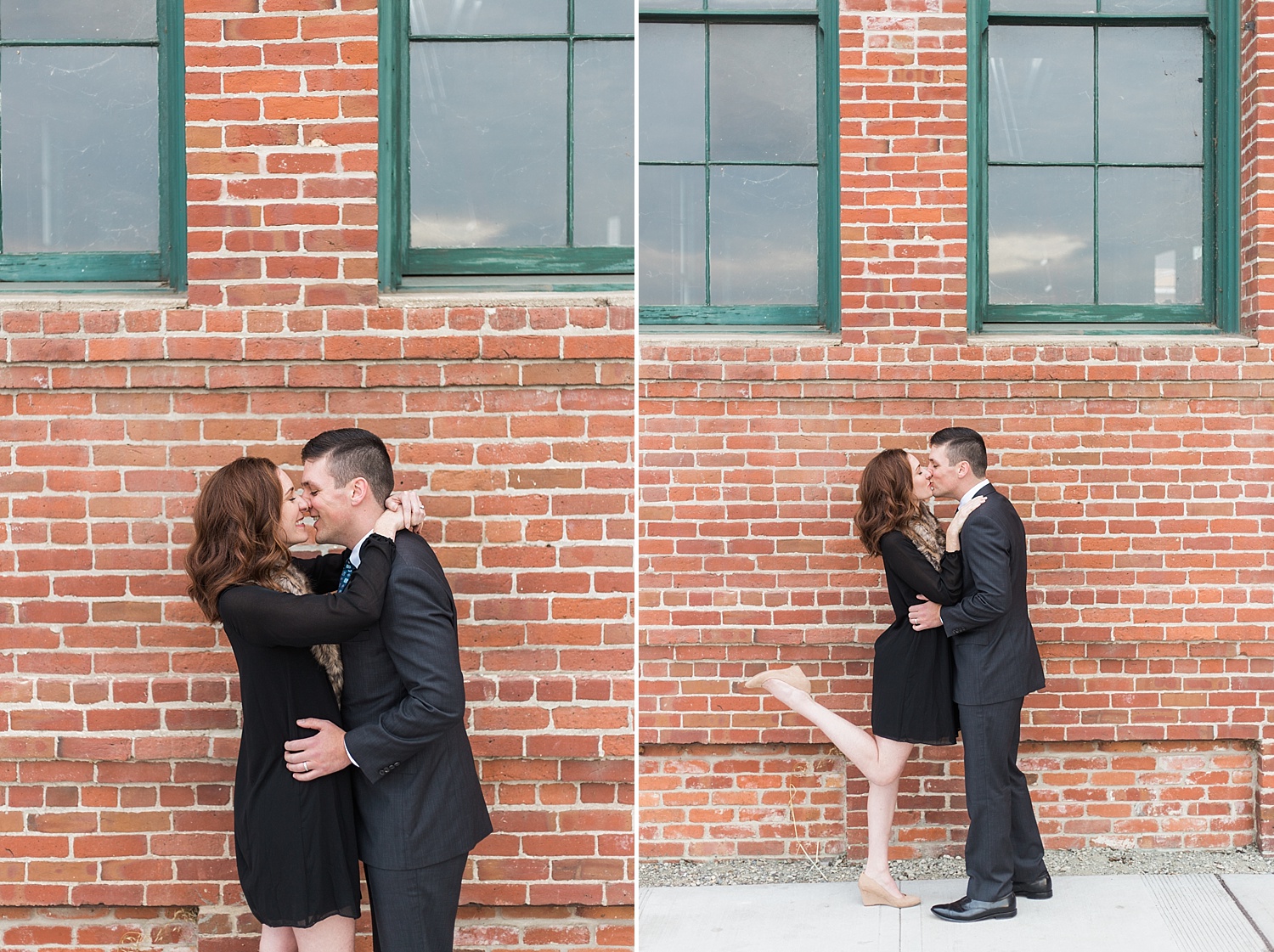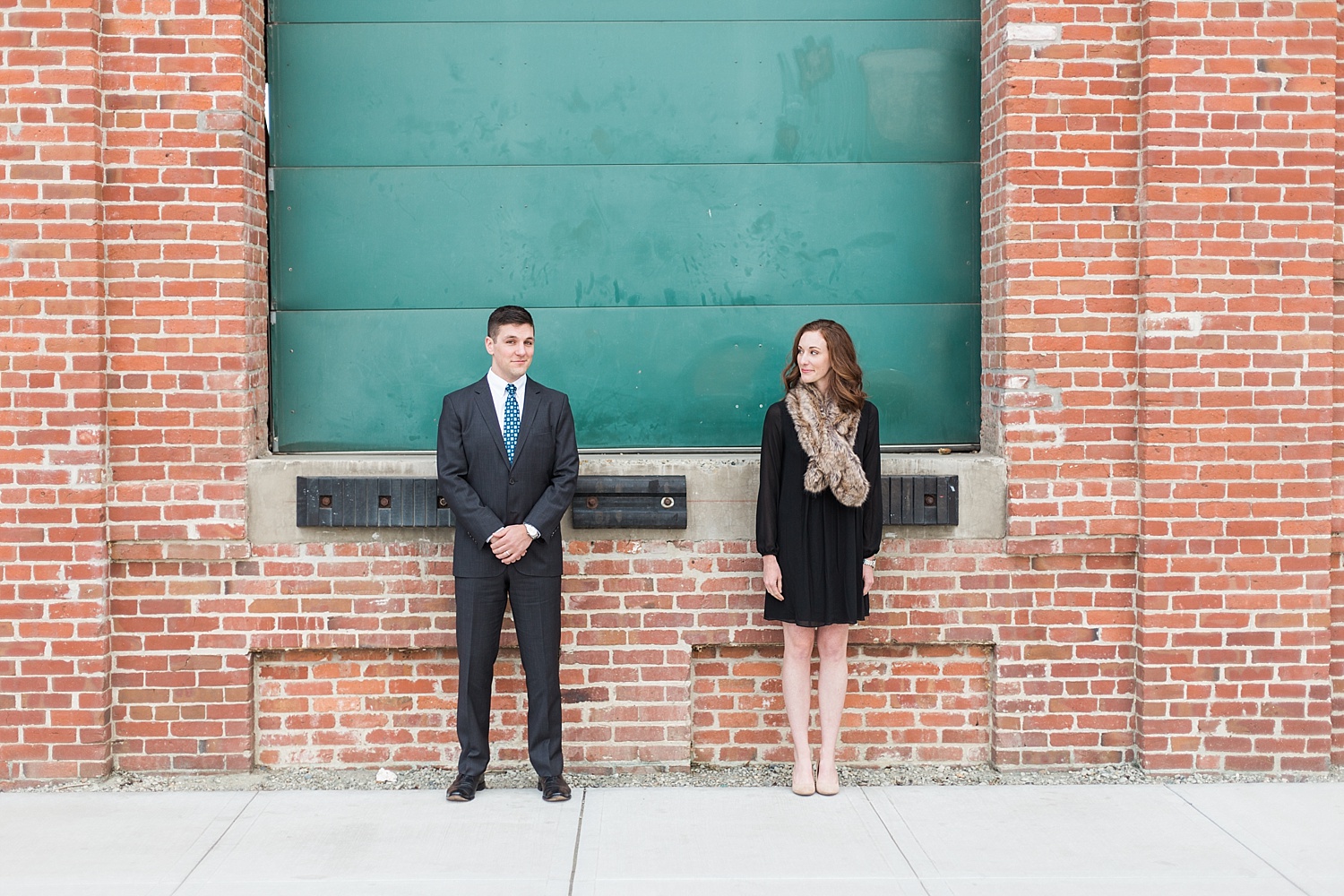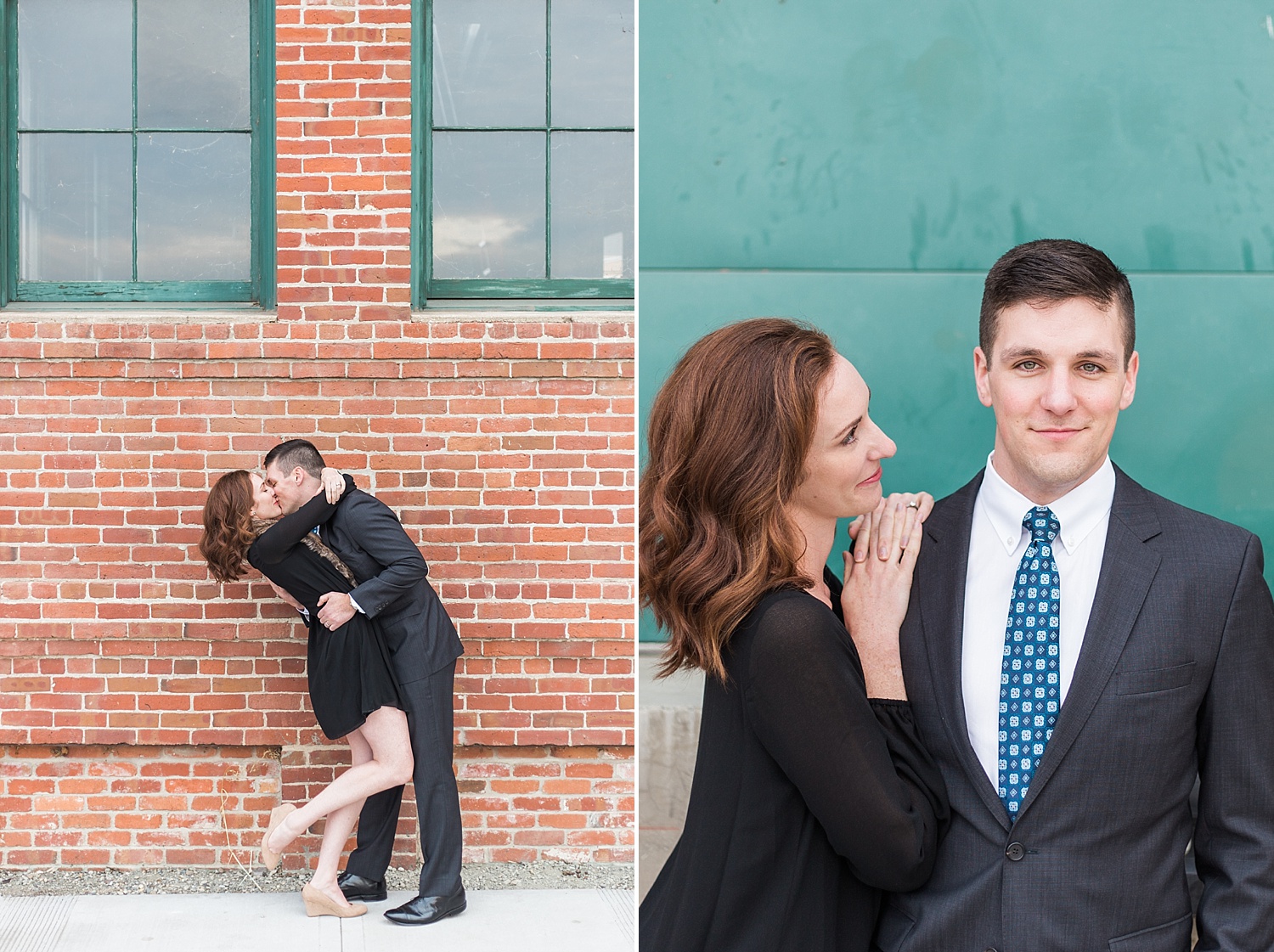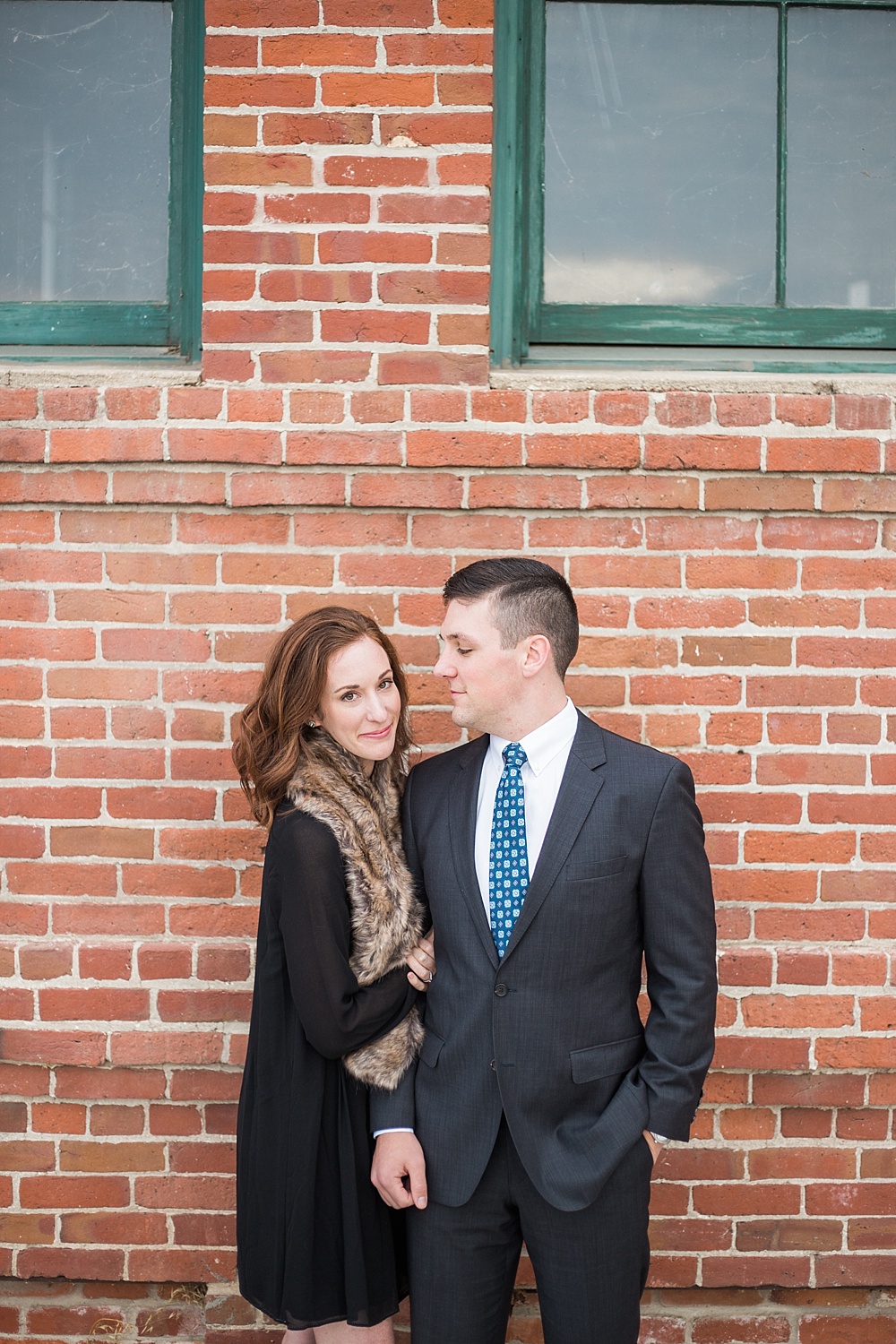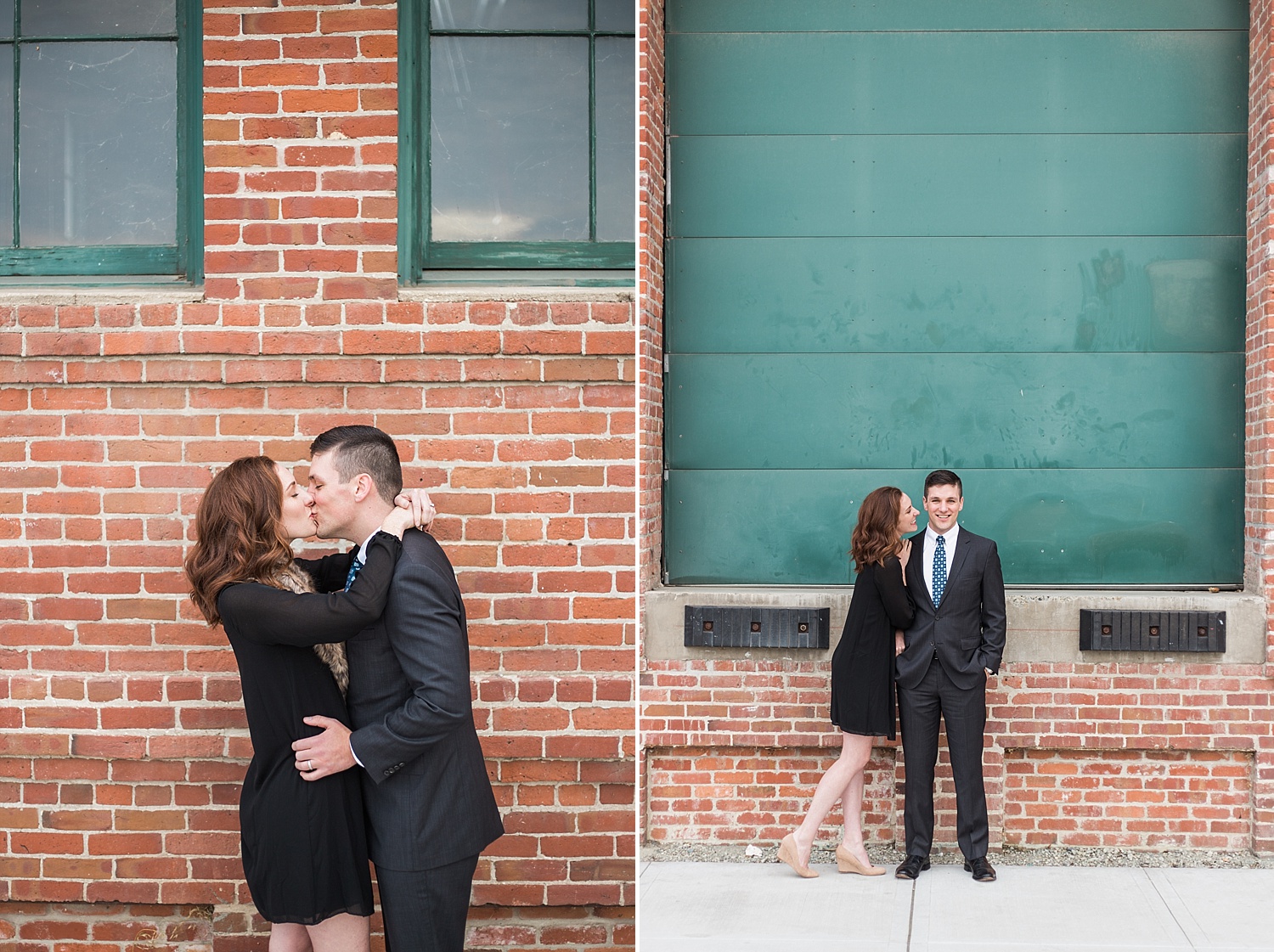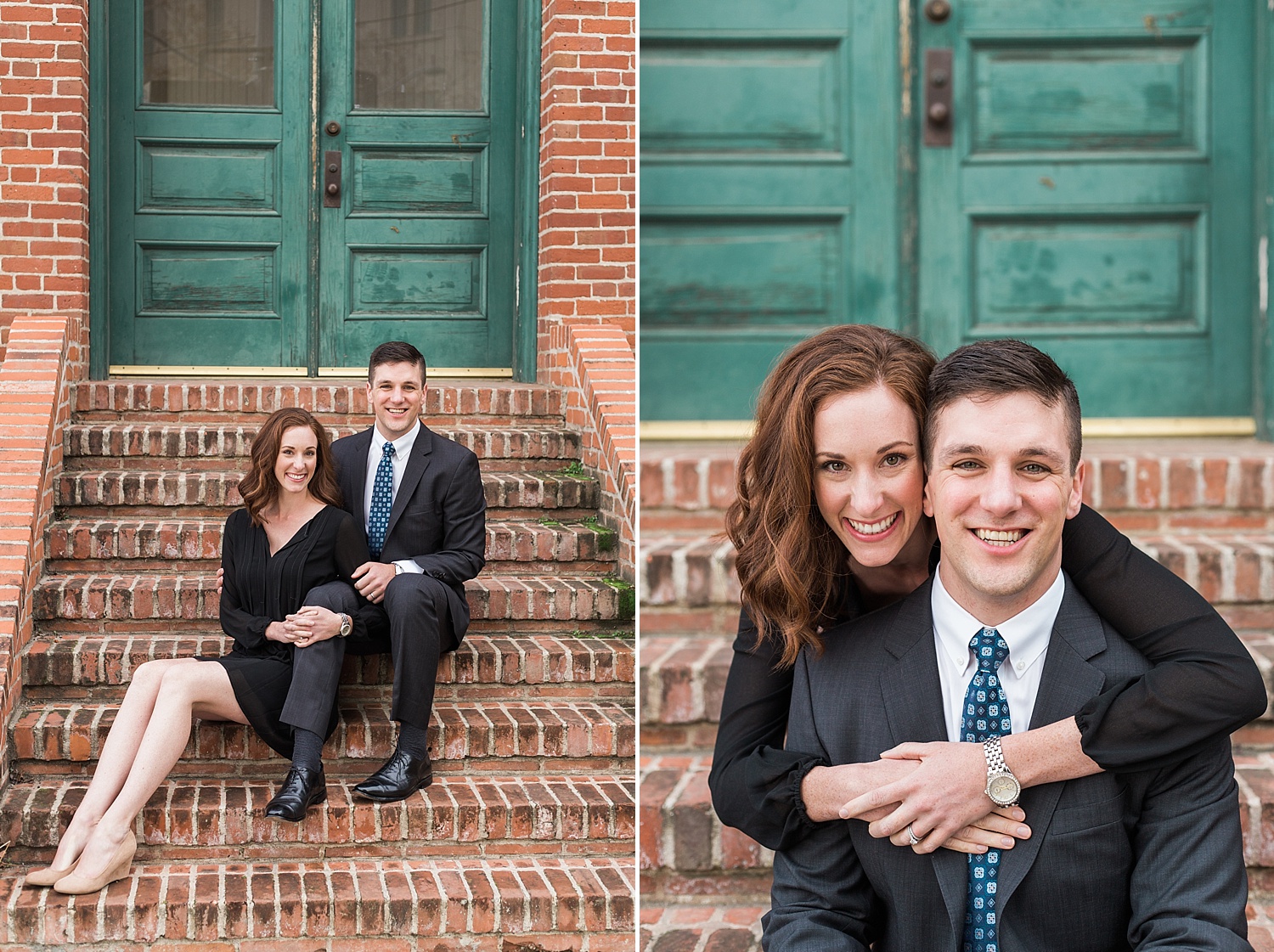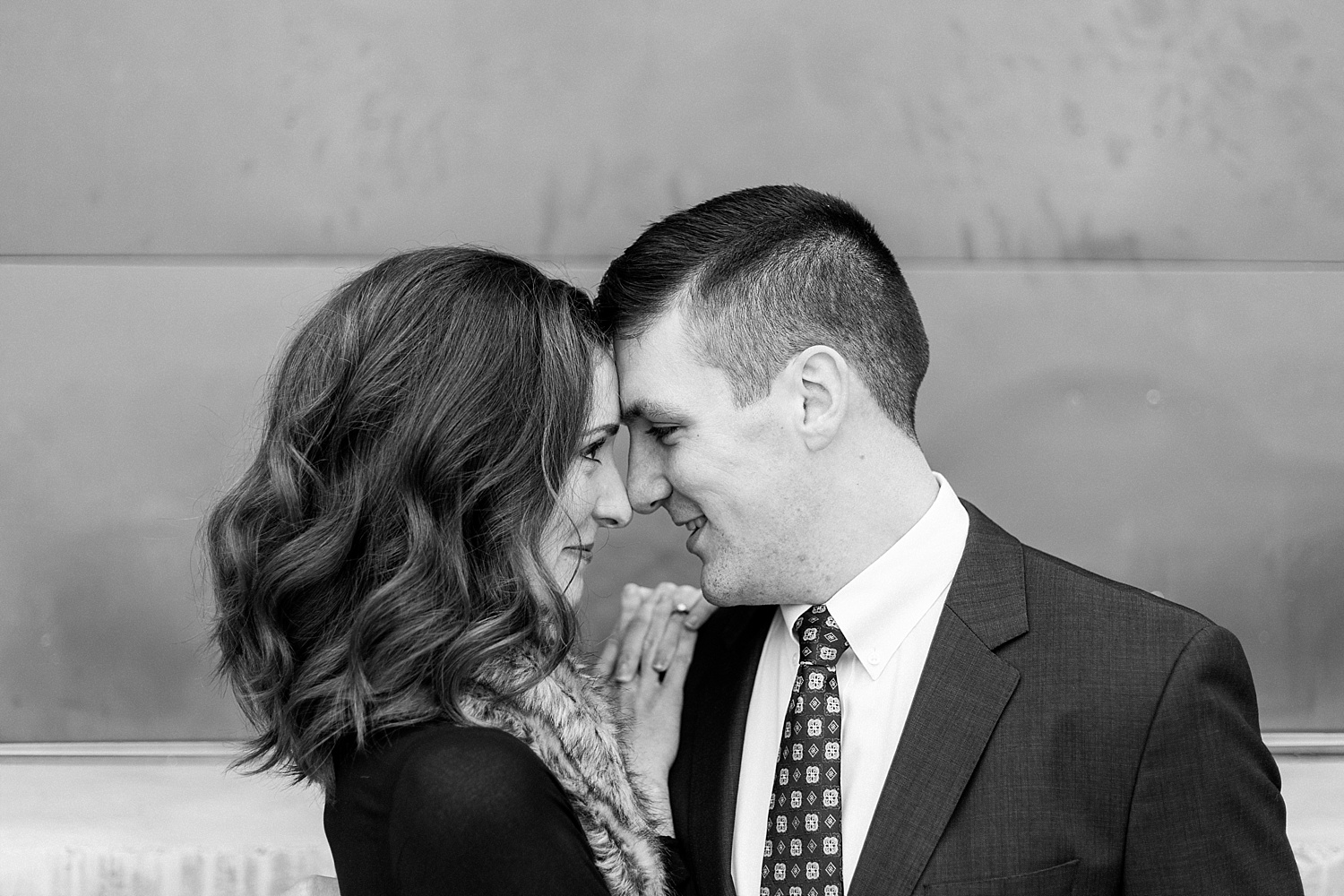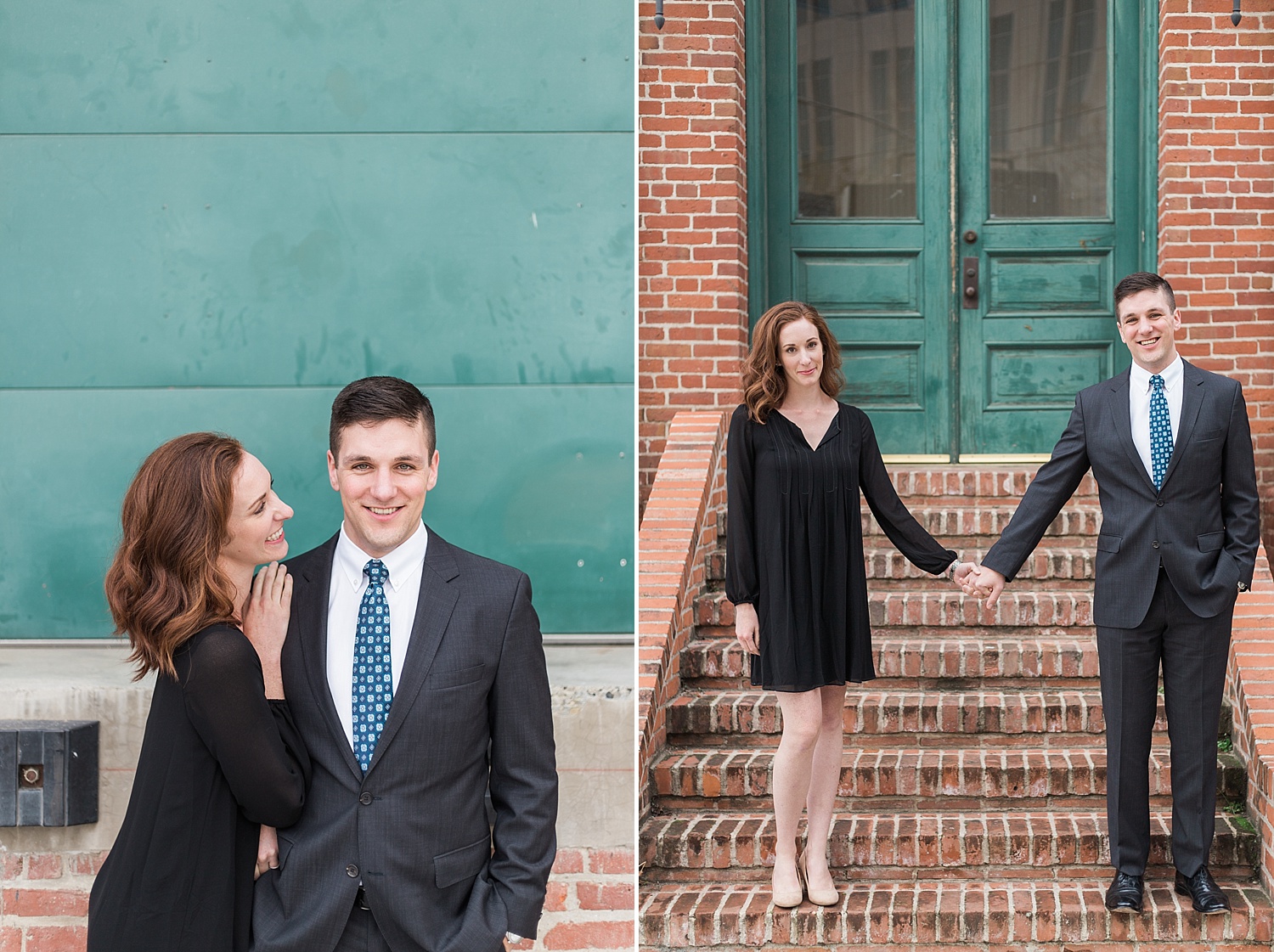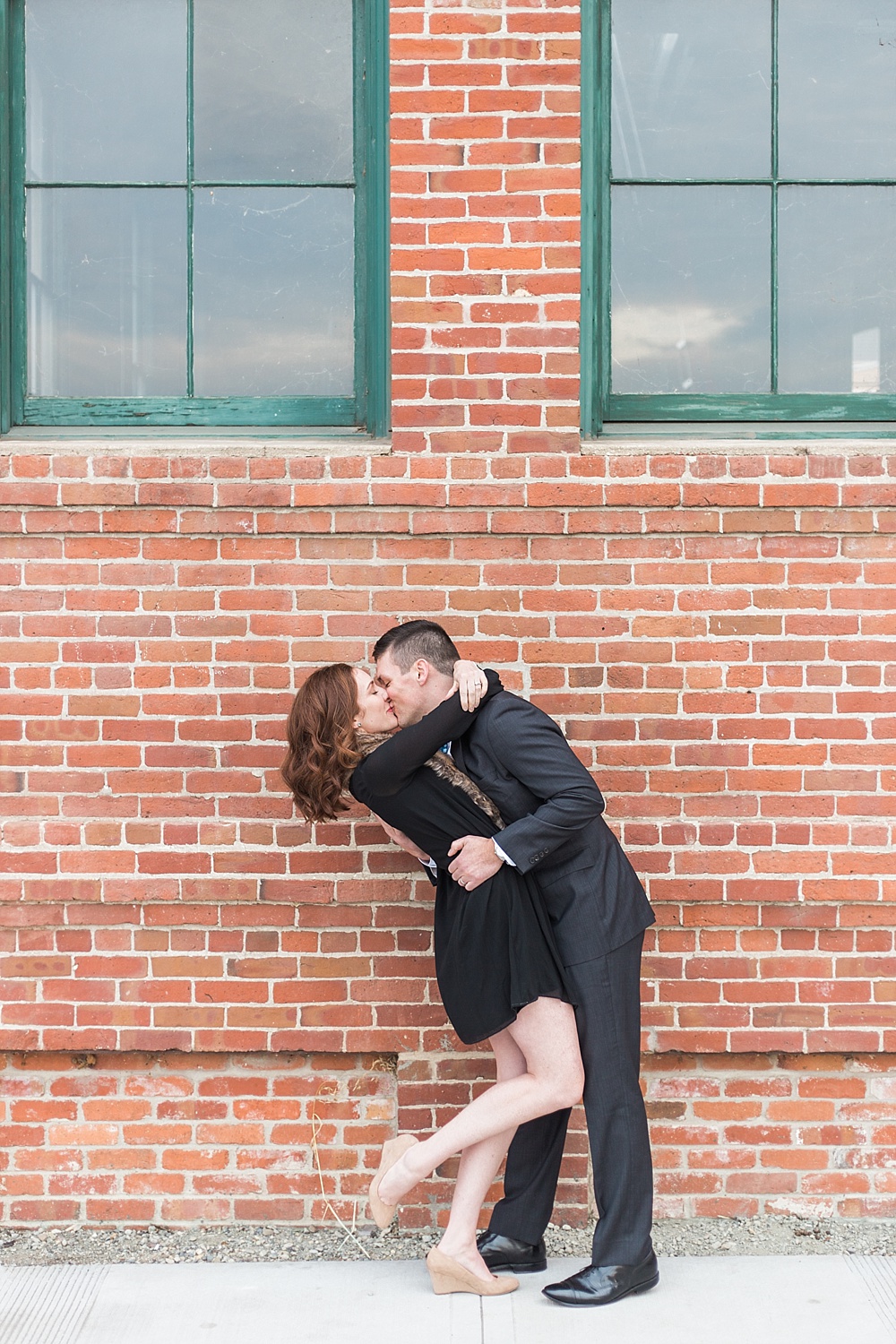 Downtown Sacramento Anniversary Sessions
Want to schedule your engagement or anniversary session with Ashley in Downtown Sacramento? Contact Ashley today!
Destination Anniversary Sessions
Also, don't forget to check out one of my favorite anniversary sessions this year – Kate & Andrew's Golden Anniversary Session in Yosemite and contact me to book your Yosemite session. In addition to Yosemite, we also travel to the Central Coast, Big Sur, San Francisco, Tahoe, and more.