Oh look! A deer! Or is that a dog? Drake and I burst out laughing. My dear friend Malorie didn't have her glasses to know if the creature running across the clearing we were giggling in was a dog or a deer! These two, Their perfect fall colors. Their joyful smiles. Their love and celebration of upcoming marriage! What a perfect Folsom Engagement Session with Fall Cuddles. We explored starthistle patches, avoided runners and dirt bikers on the American River Bike Trail, and watched the sunset over Lake Natoma (which is a great place to paddleboard by the way!).
Let's be honest for a minute. Malorie was my first (and only friend for quite some time) here when I moved to Sacramento. We had a class together in college and kept in touch over Facebook. When I was looking for an activity to fill my evenings with, I saw Malorie post about needing a Zumba buddy. Well, I do like Zumba… After a night of shaking it and Panera Bread, we were fast friends reunited. This girl got me through my wedding process, was an awesome maid of honor (read: maid of ornery), and I couldn't be more excited that now it's her turn! The way she lights up when she talks about Drake. I could not wait for their Folsom engagement session!
Malorie and Drake, Thank you. Thank you for asking me to hang out with you two in the fields of Folsom for your engagement session. Thanks for putting up with the craziness of my wedding two years ago. Thank you for being true and genuine friends when I didn't know anyone in the area. Thanks for opening up your home for girls nights (especially for The Bachelor), cooking a killer corned beef on St. Patty's Day and for always being there to listen. I cannot wait to see you two walk down the aisle and become husband and wife. Let's be real here, I'll be sobbing. Love you two!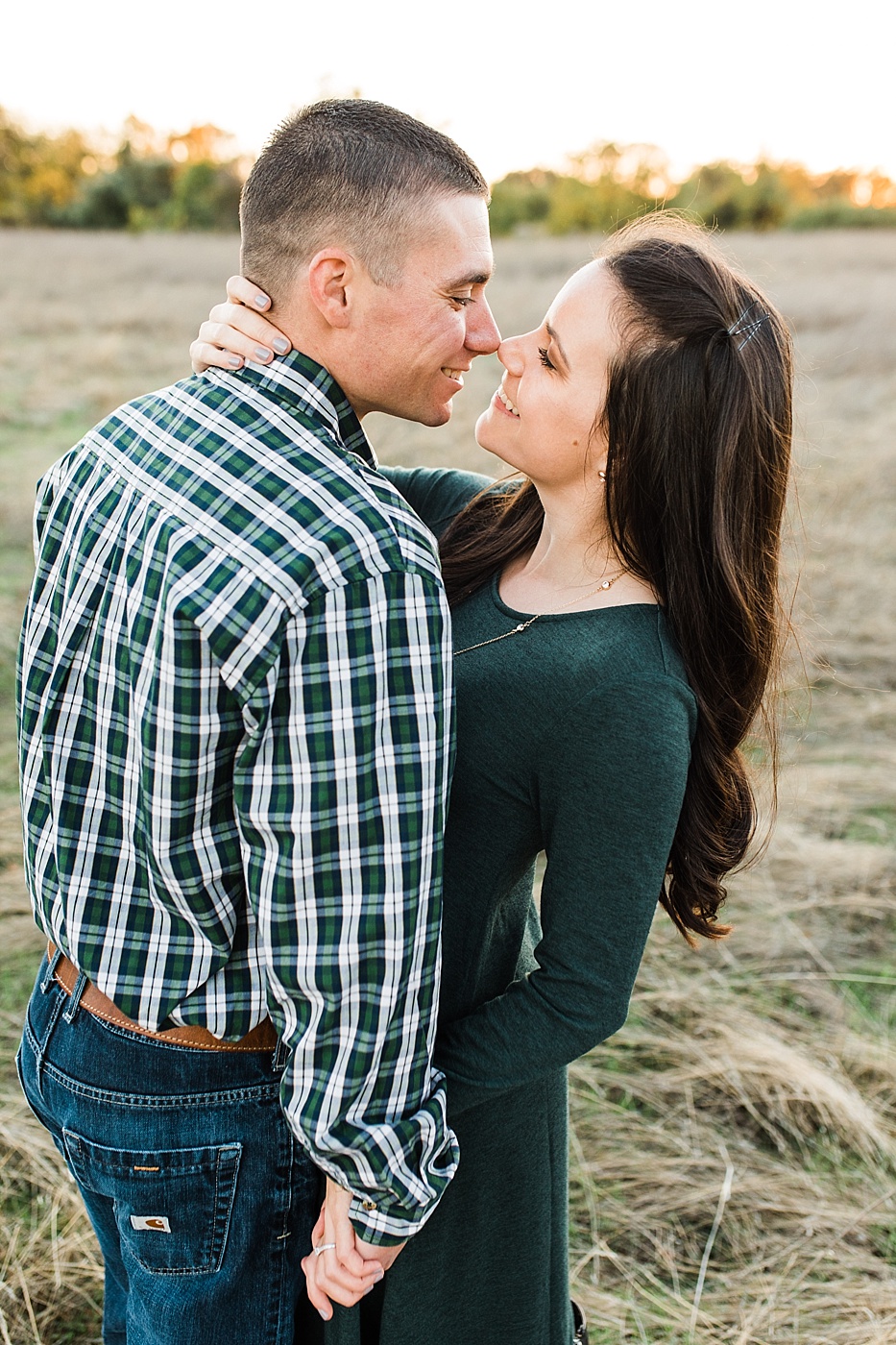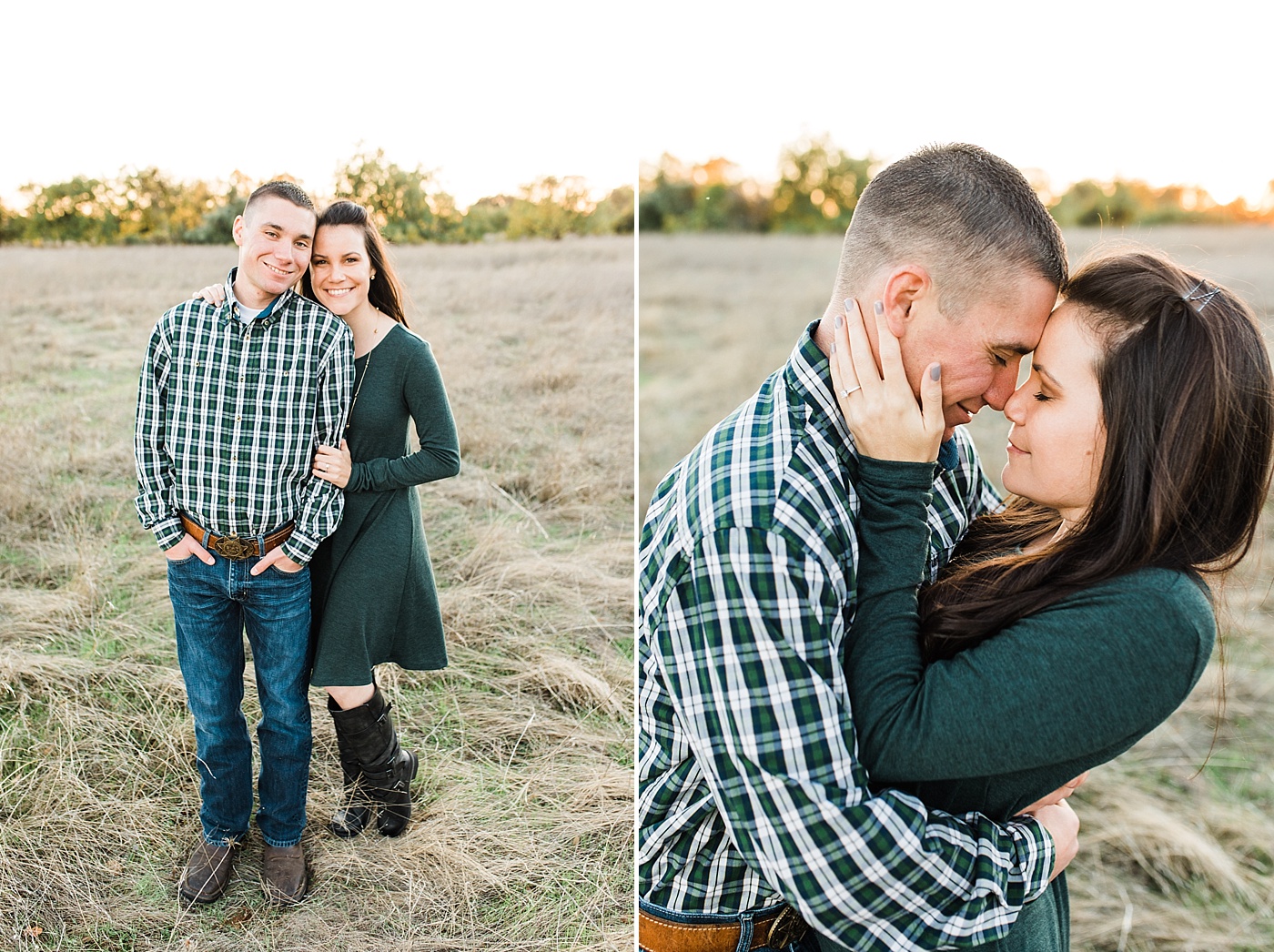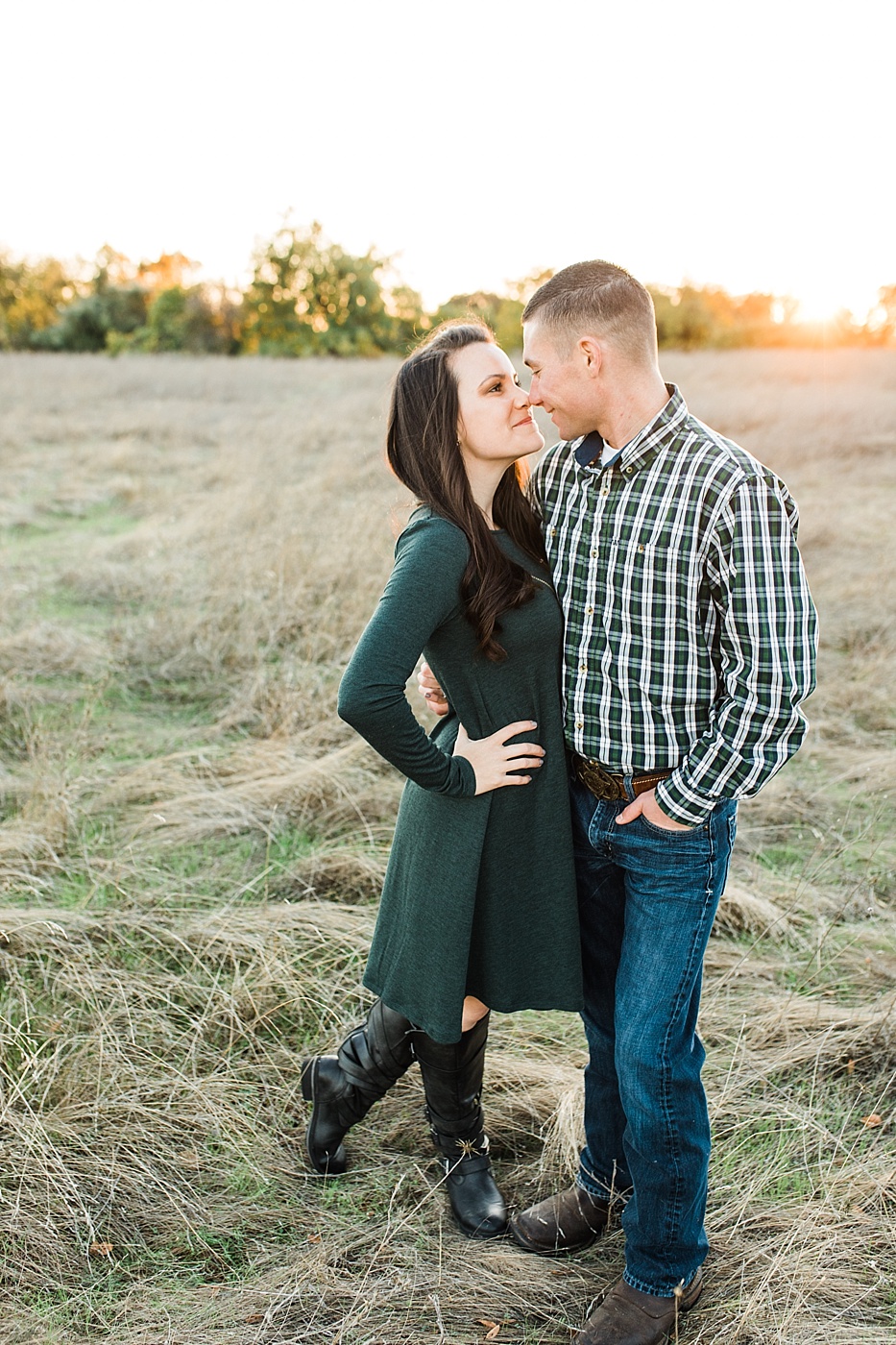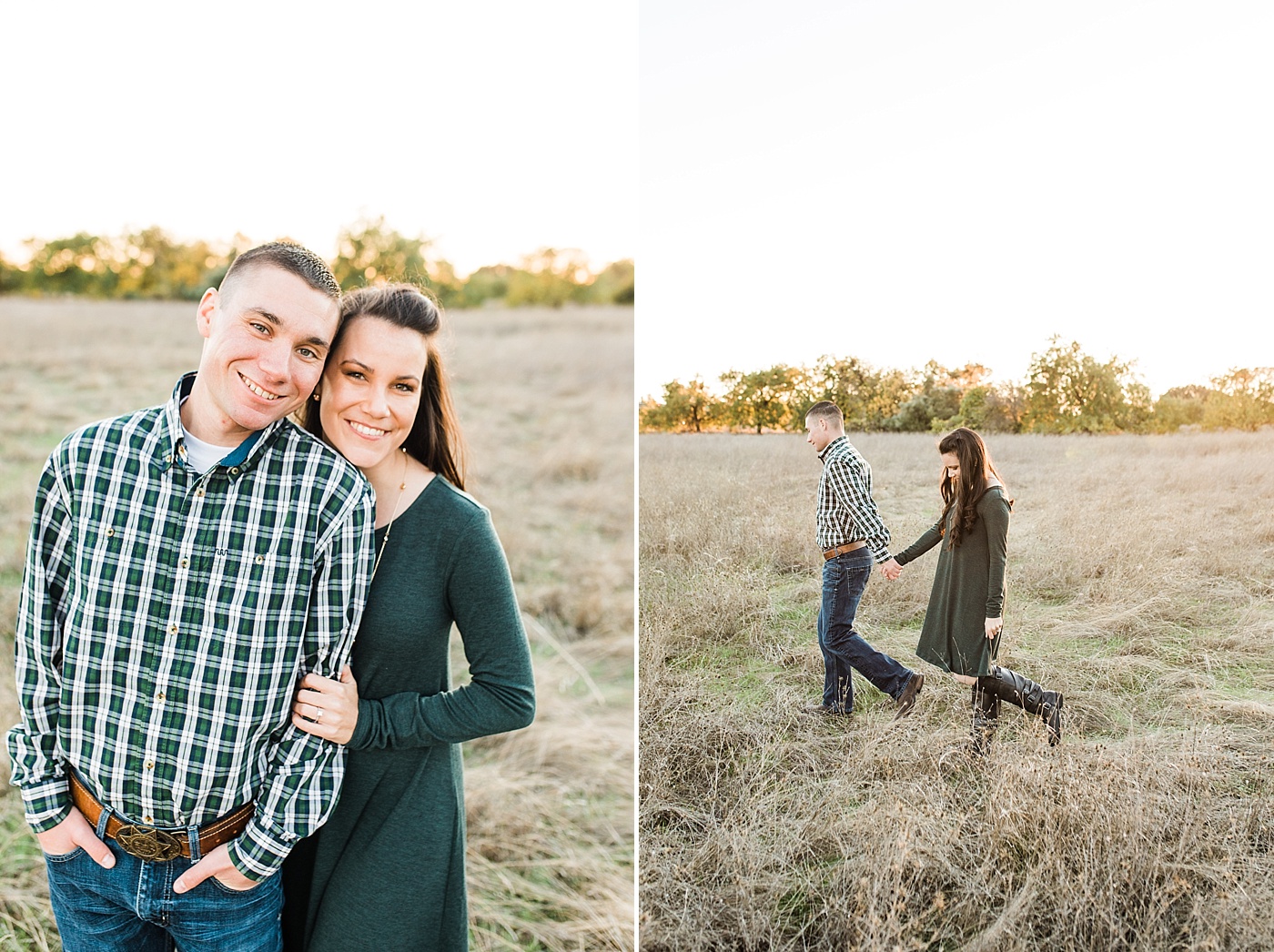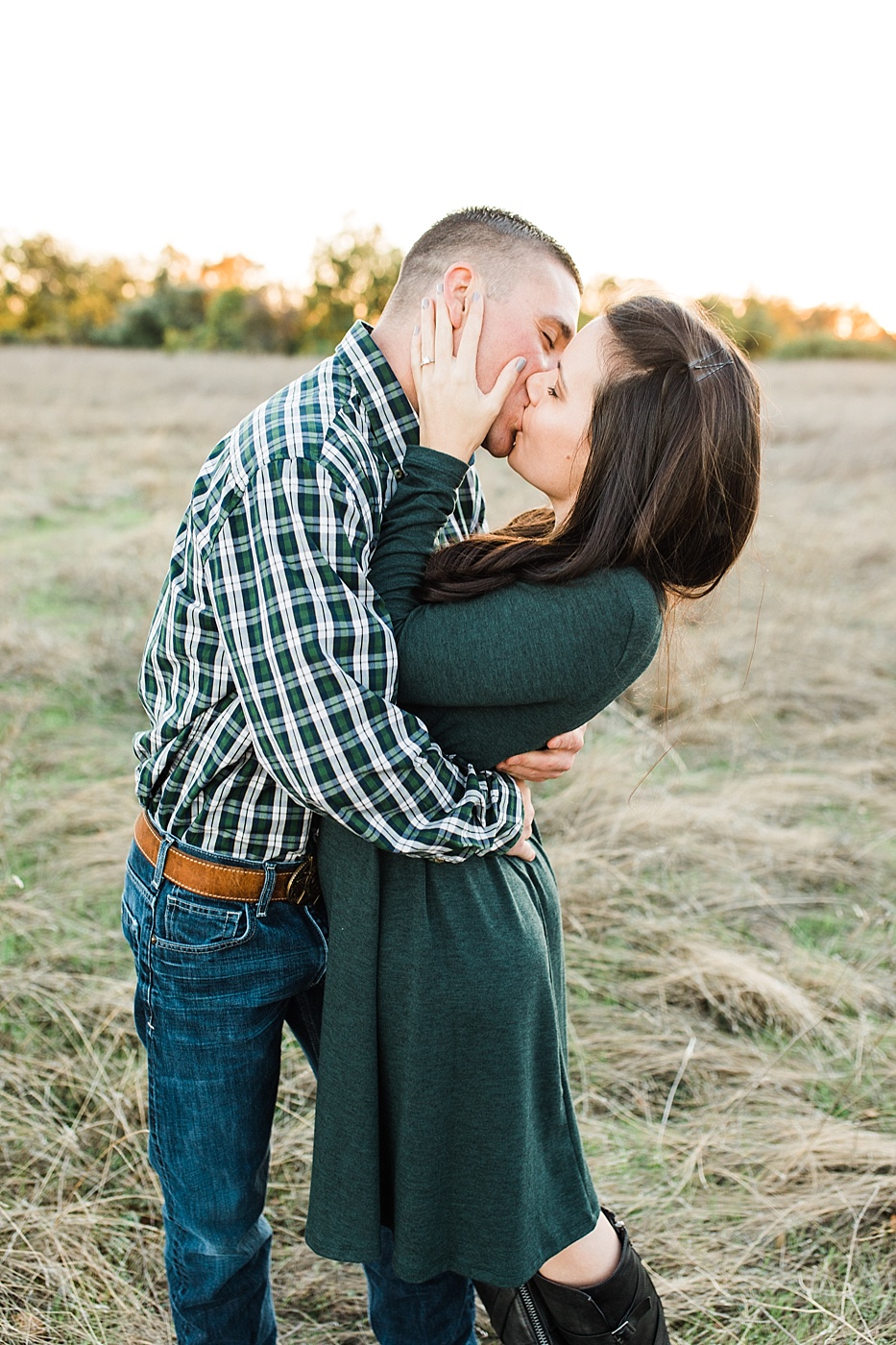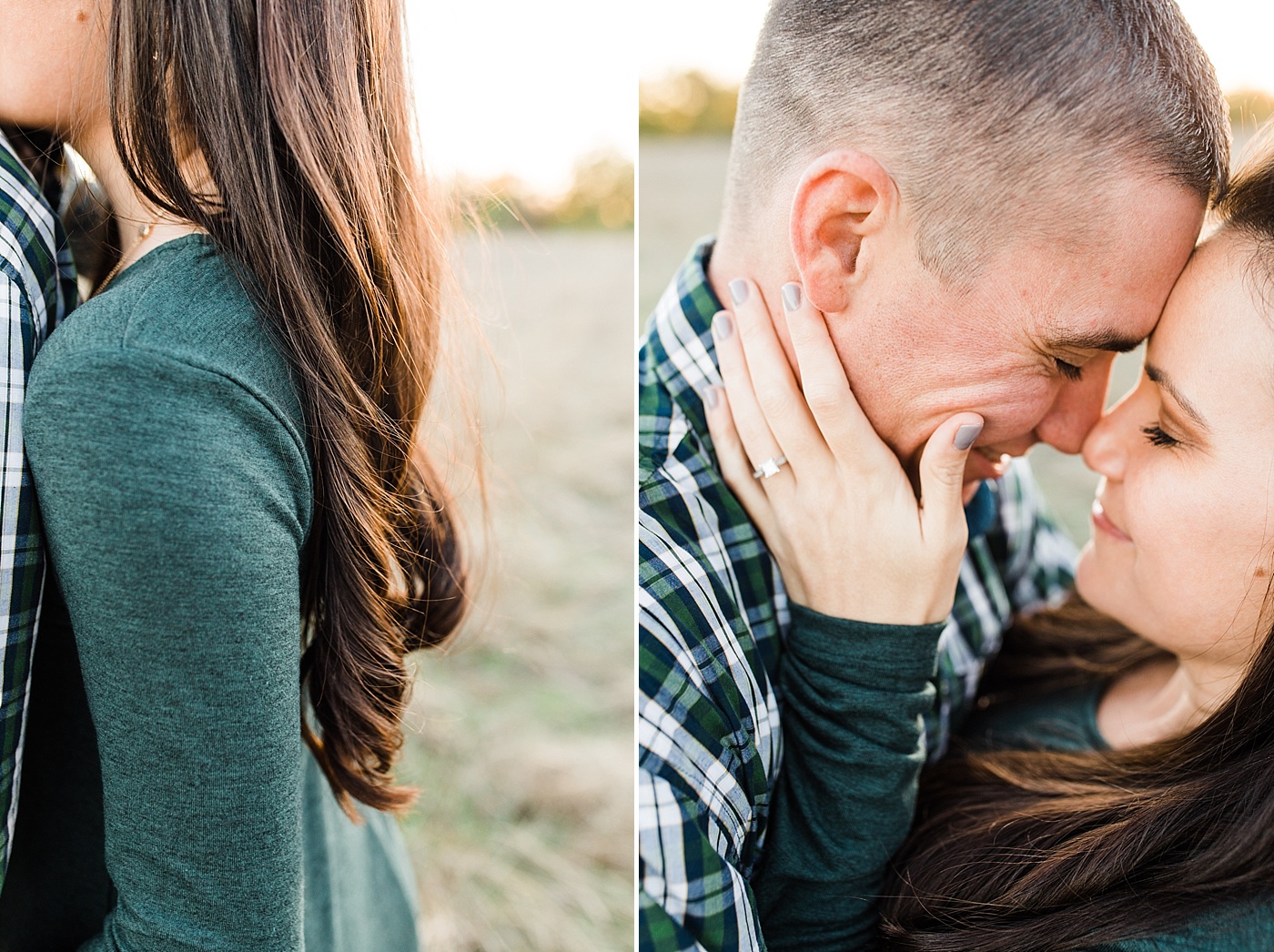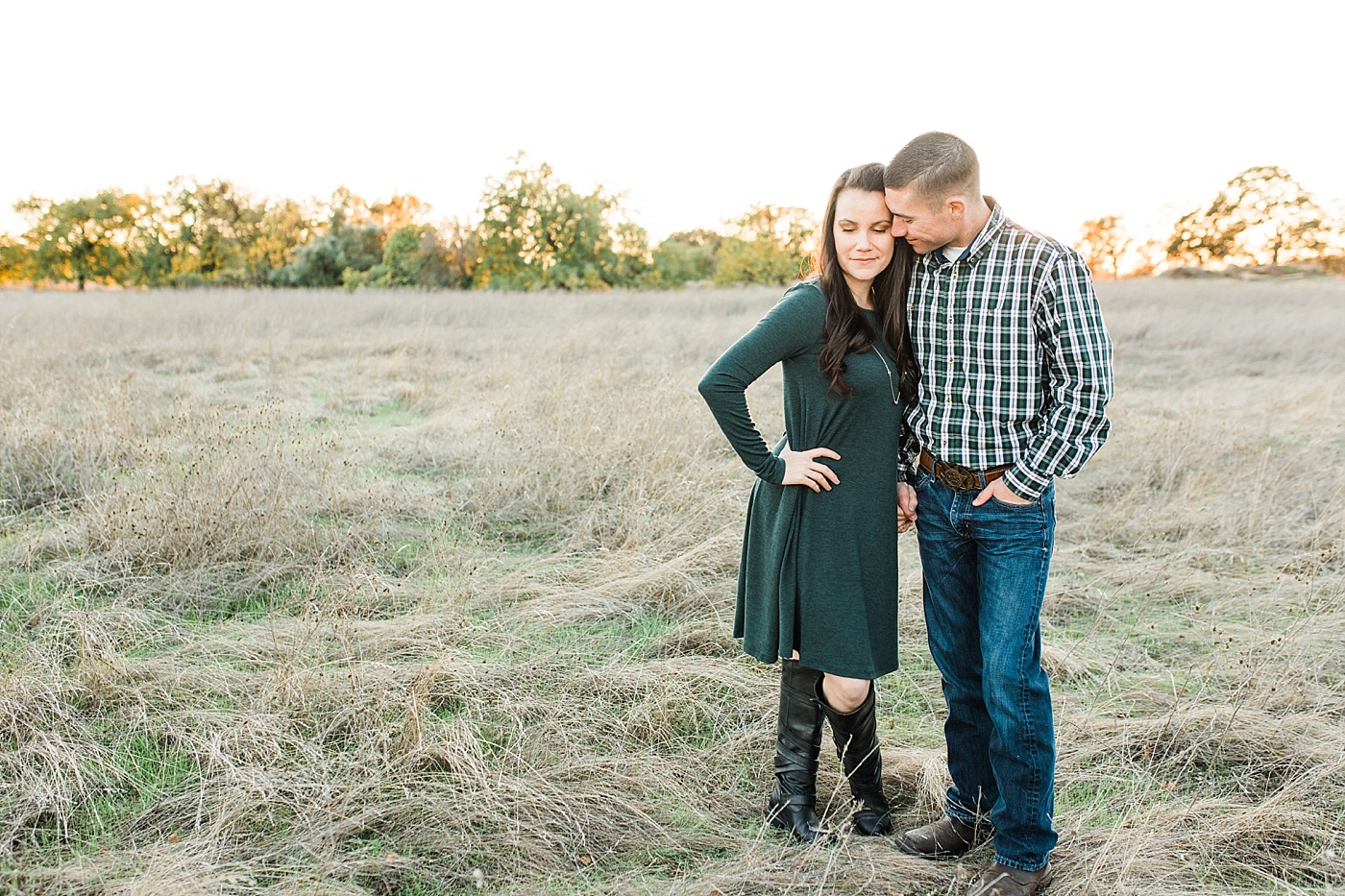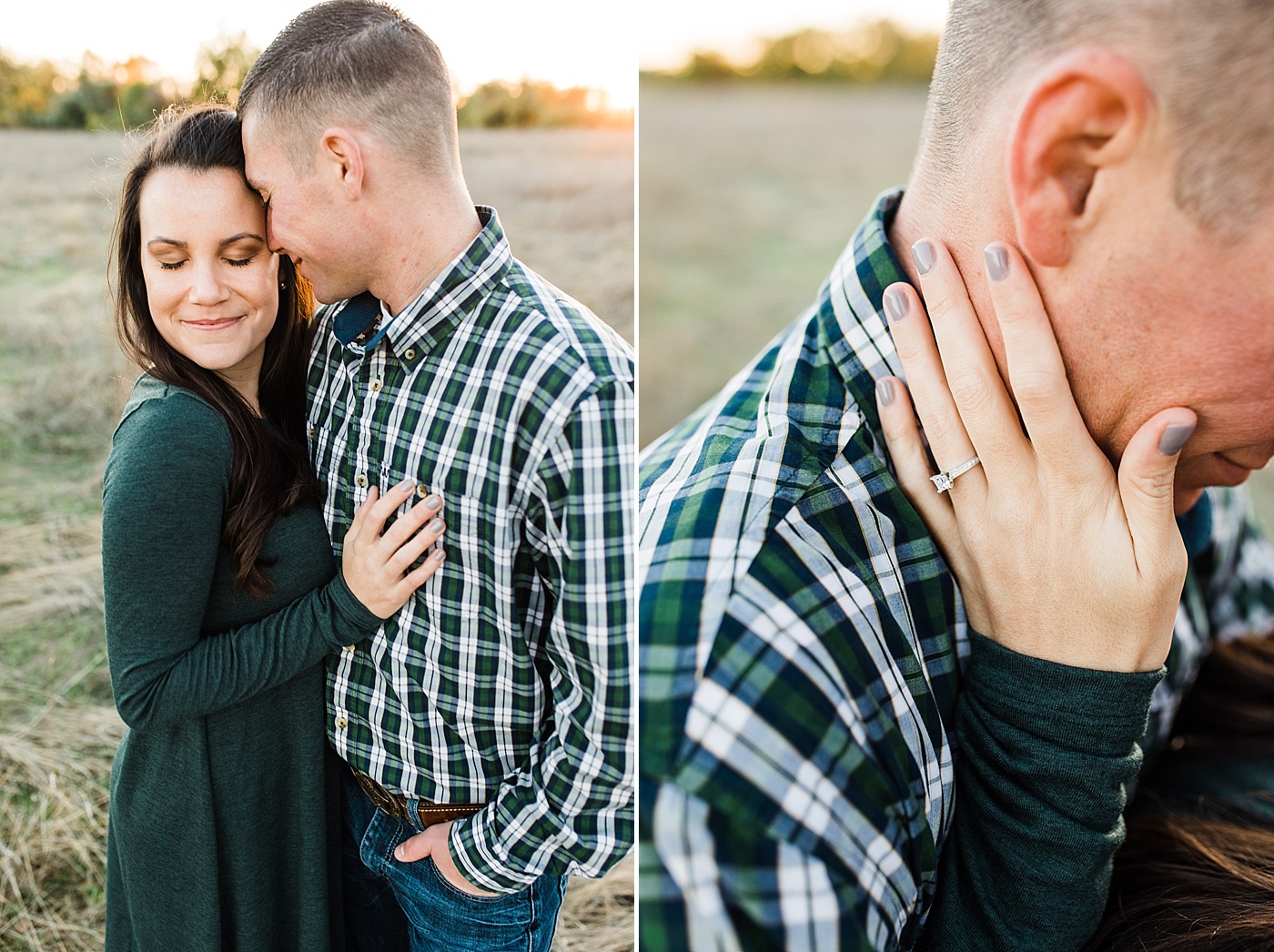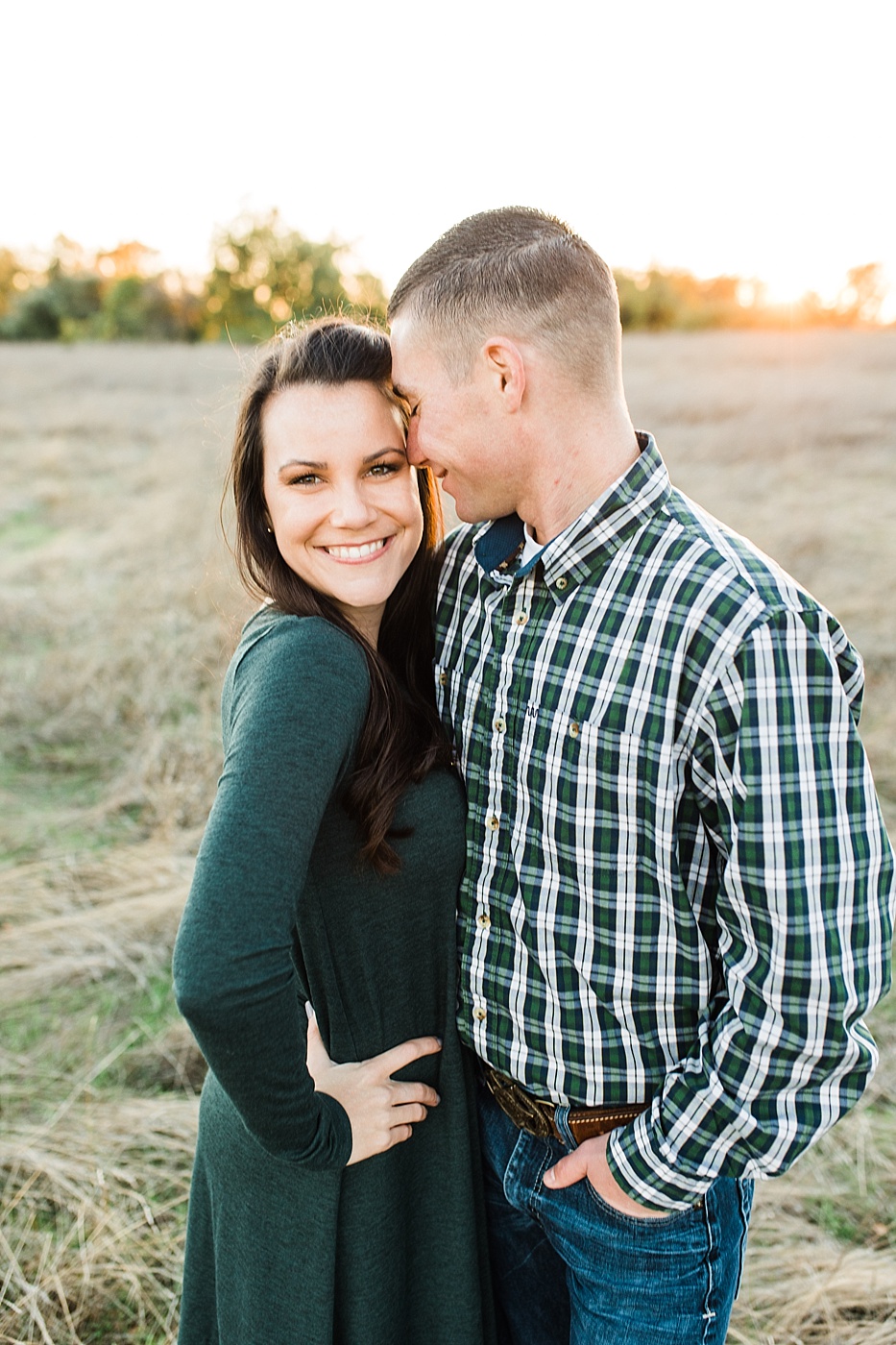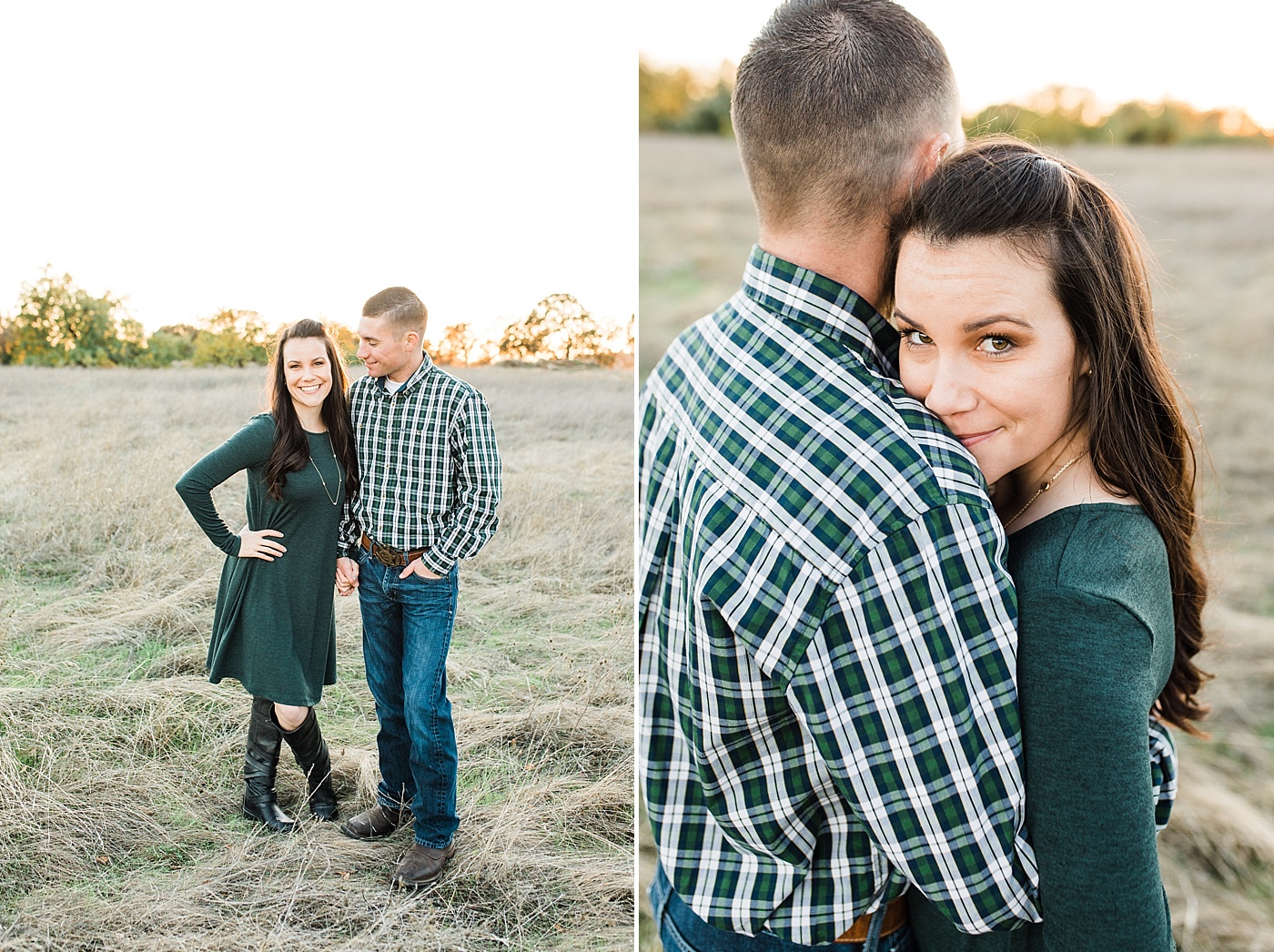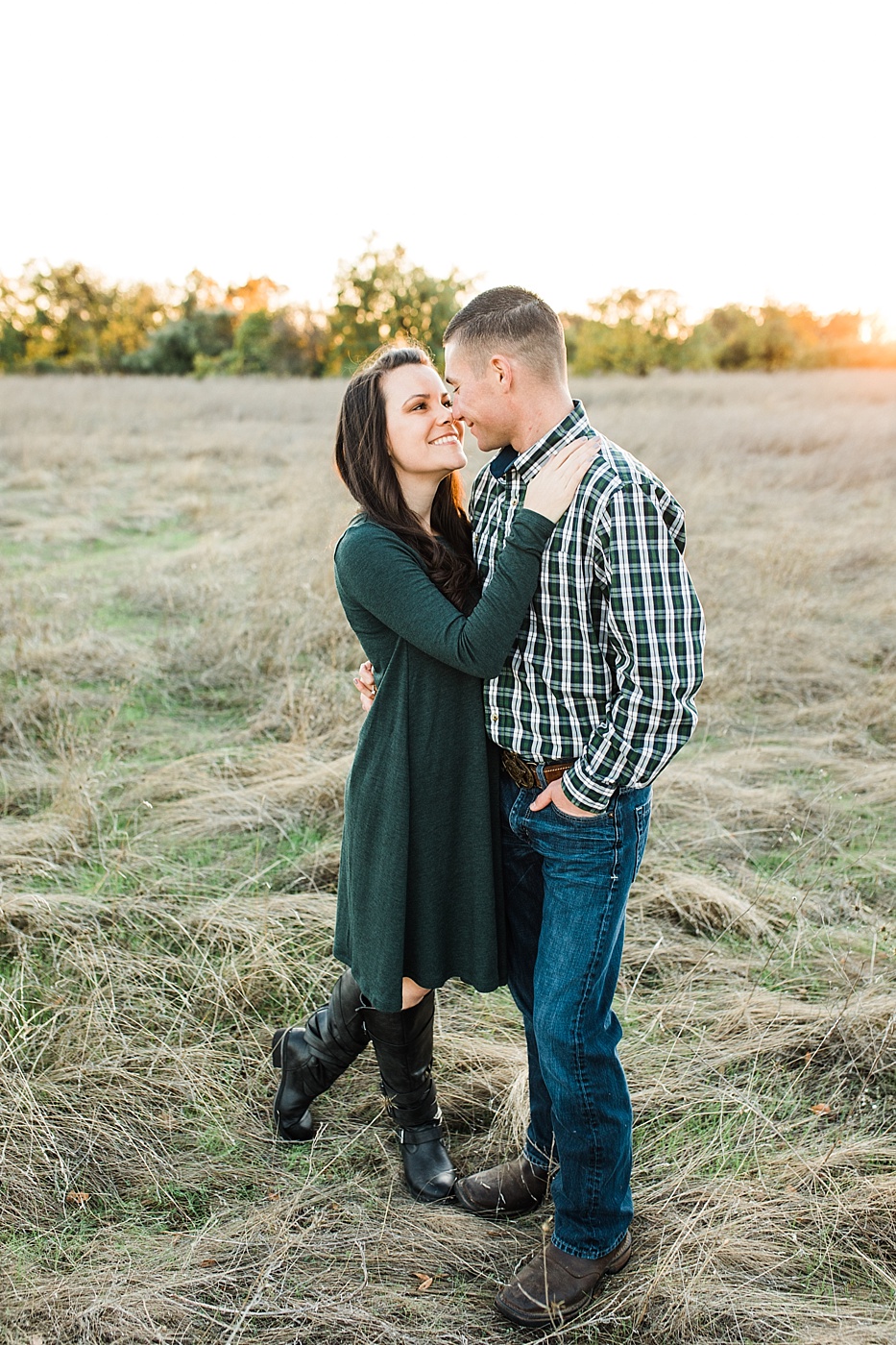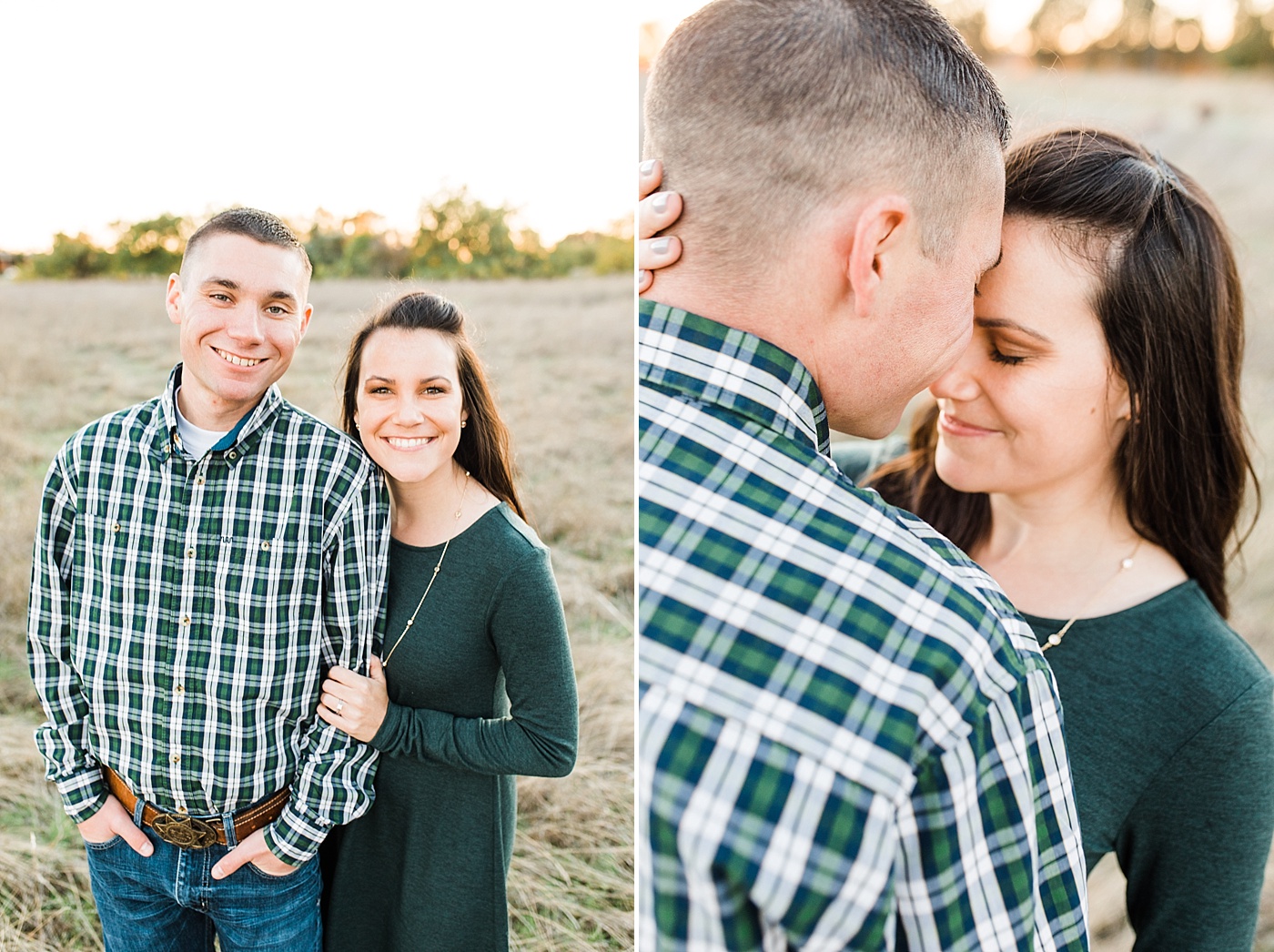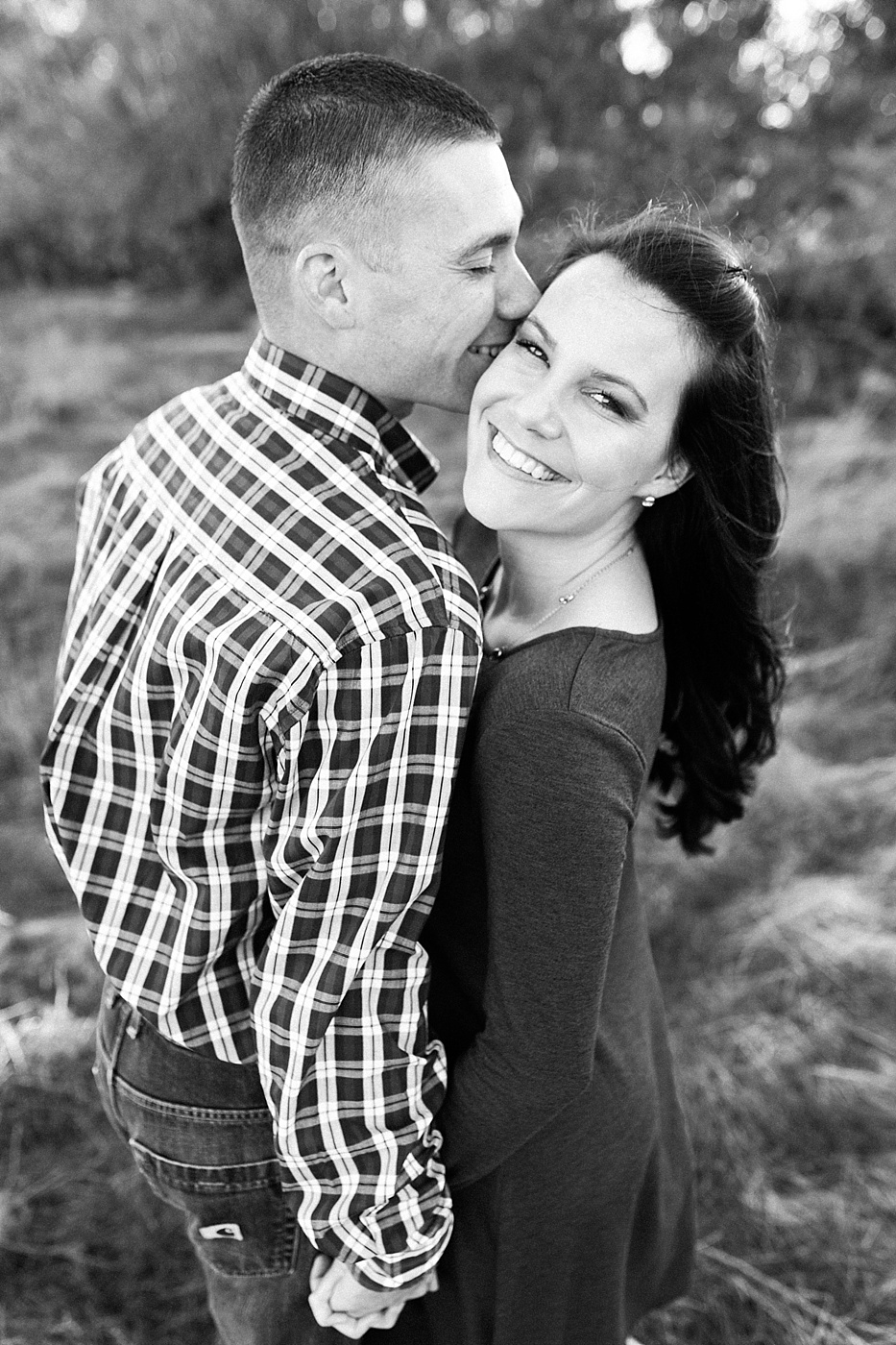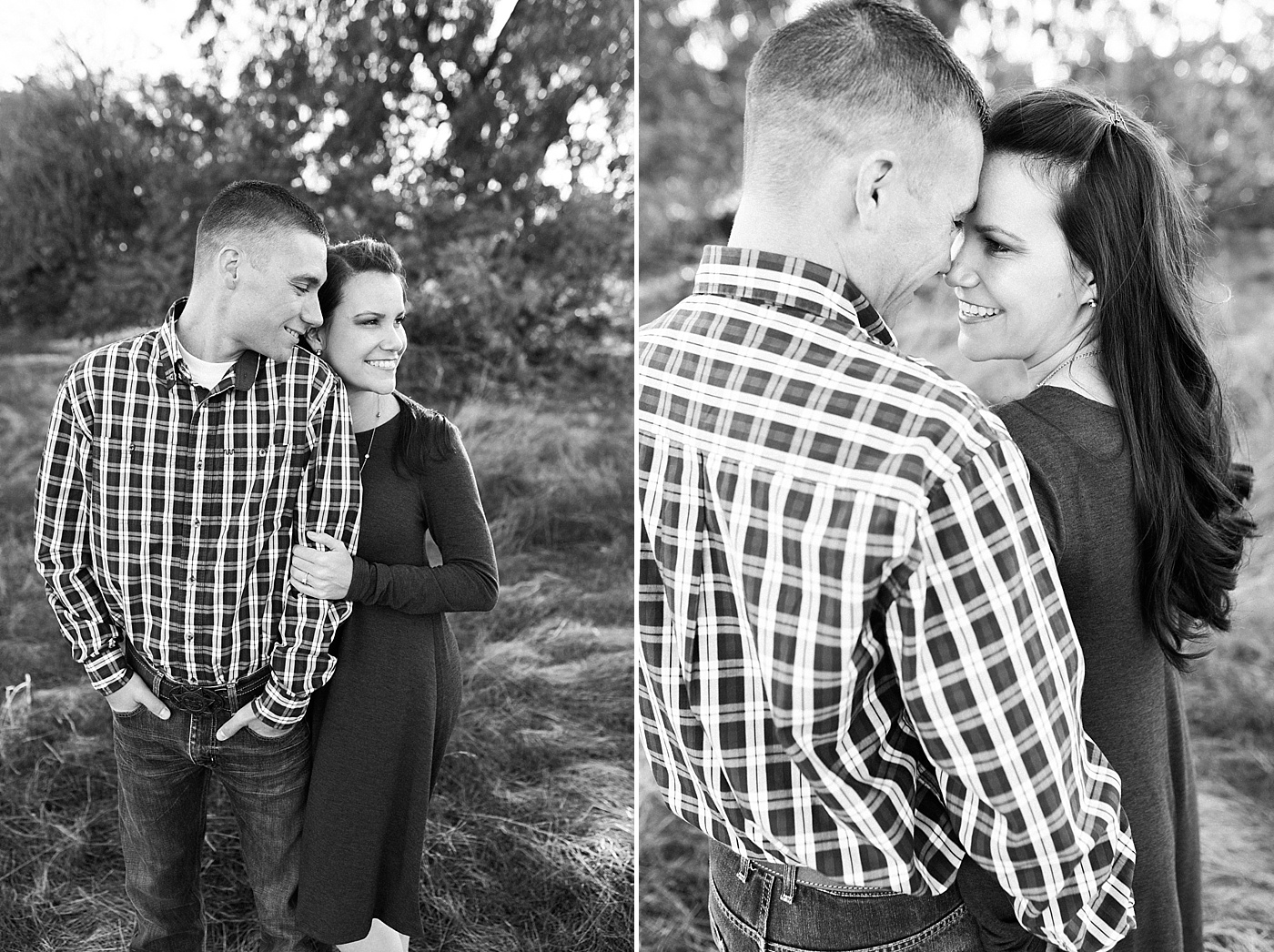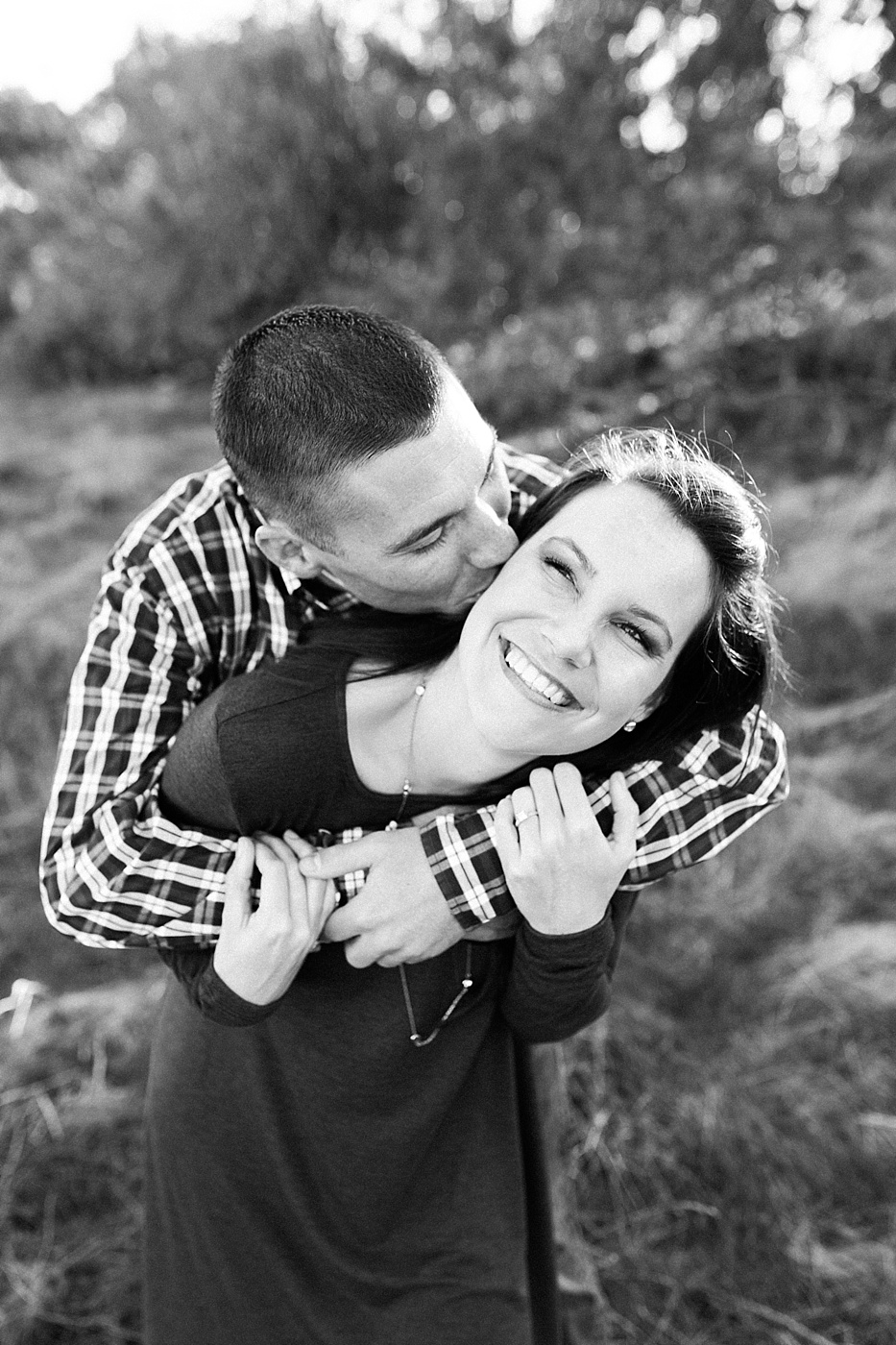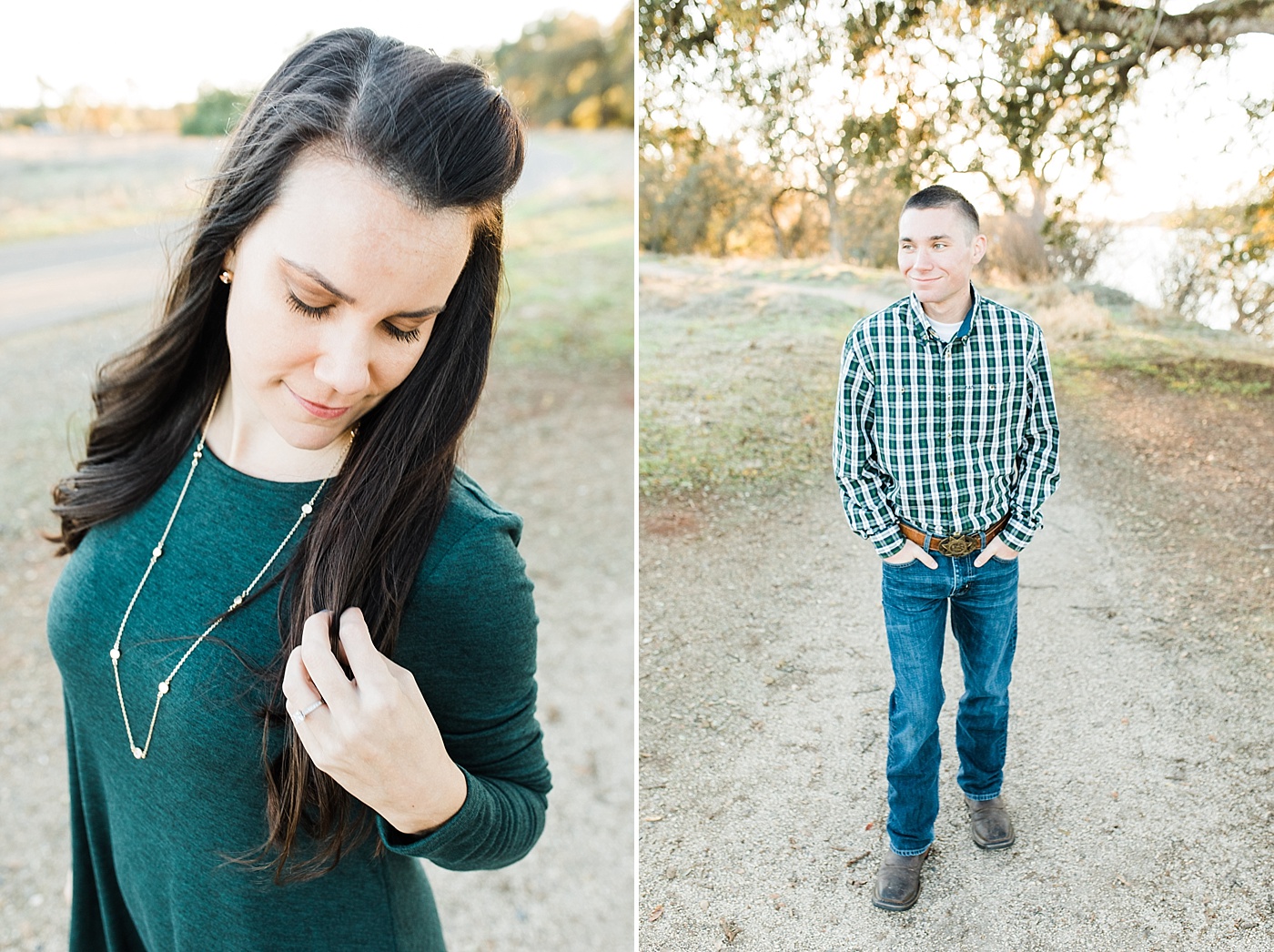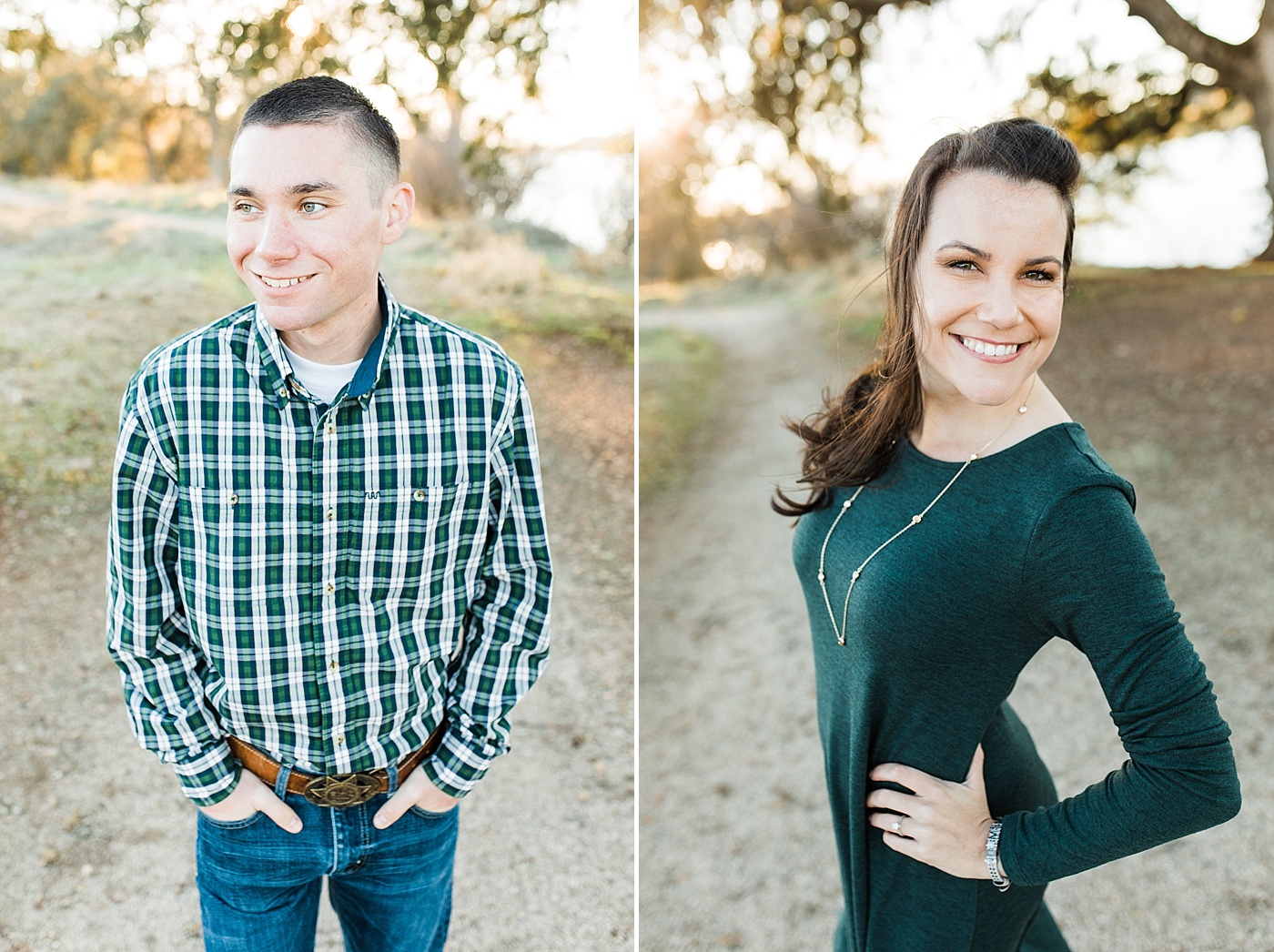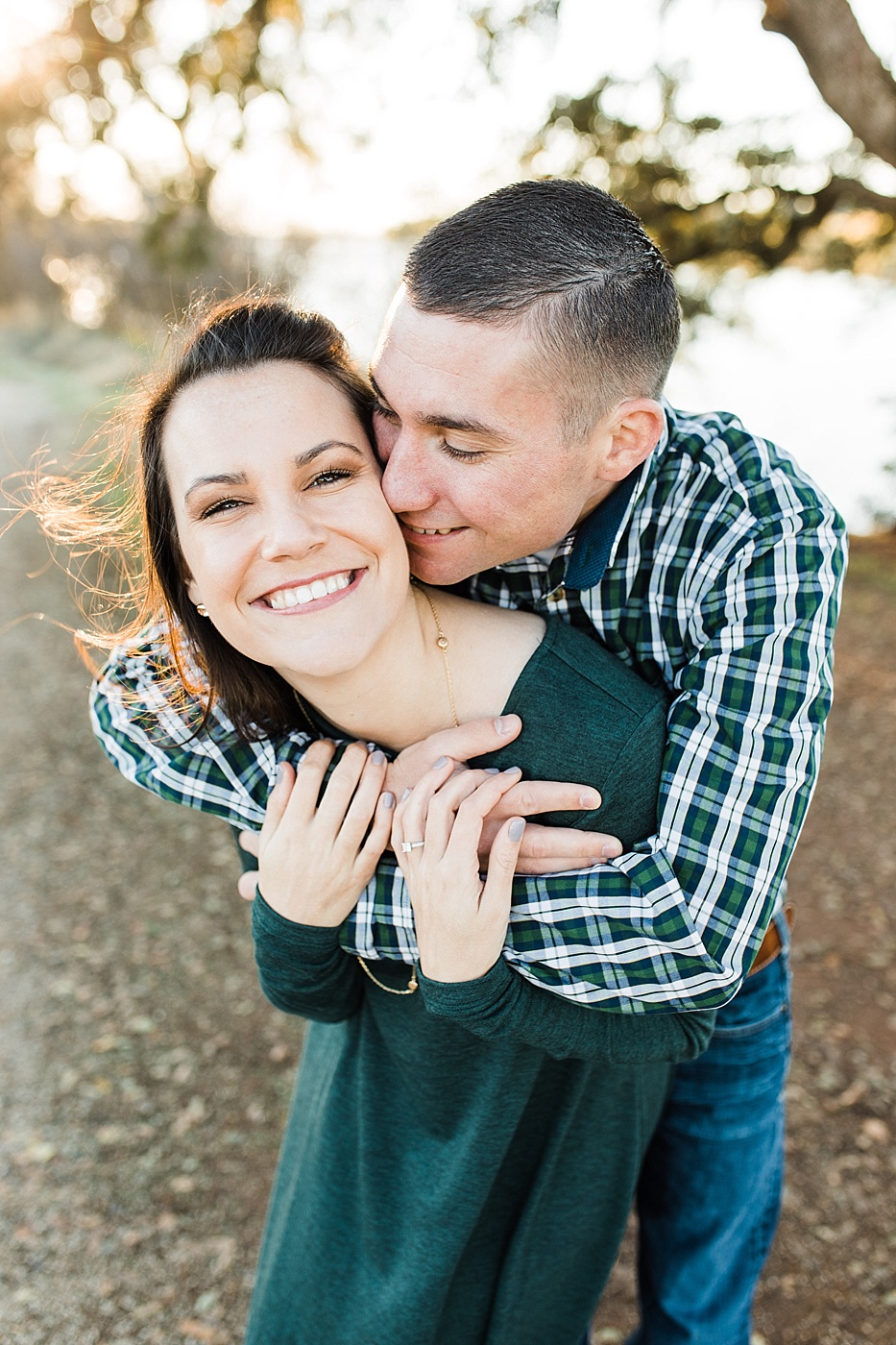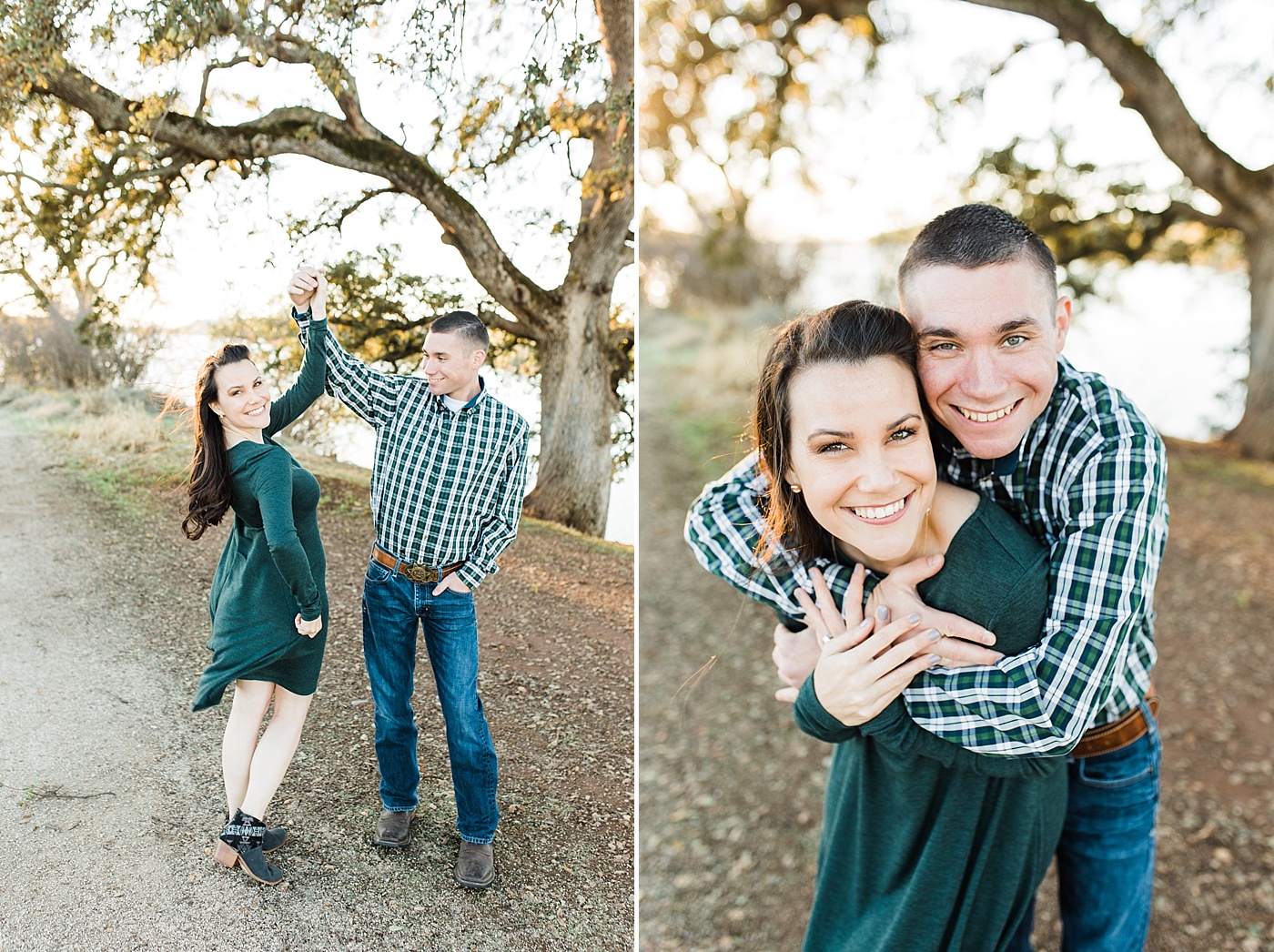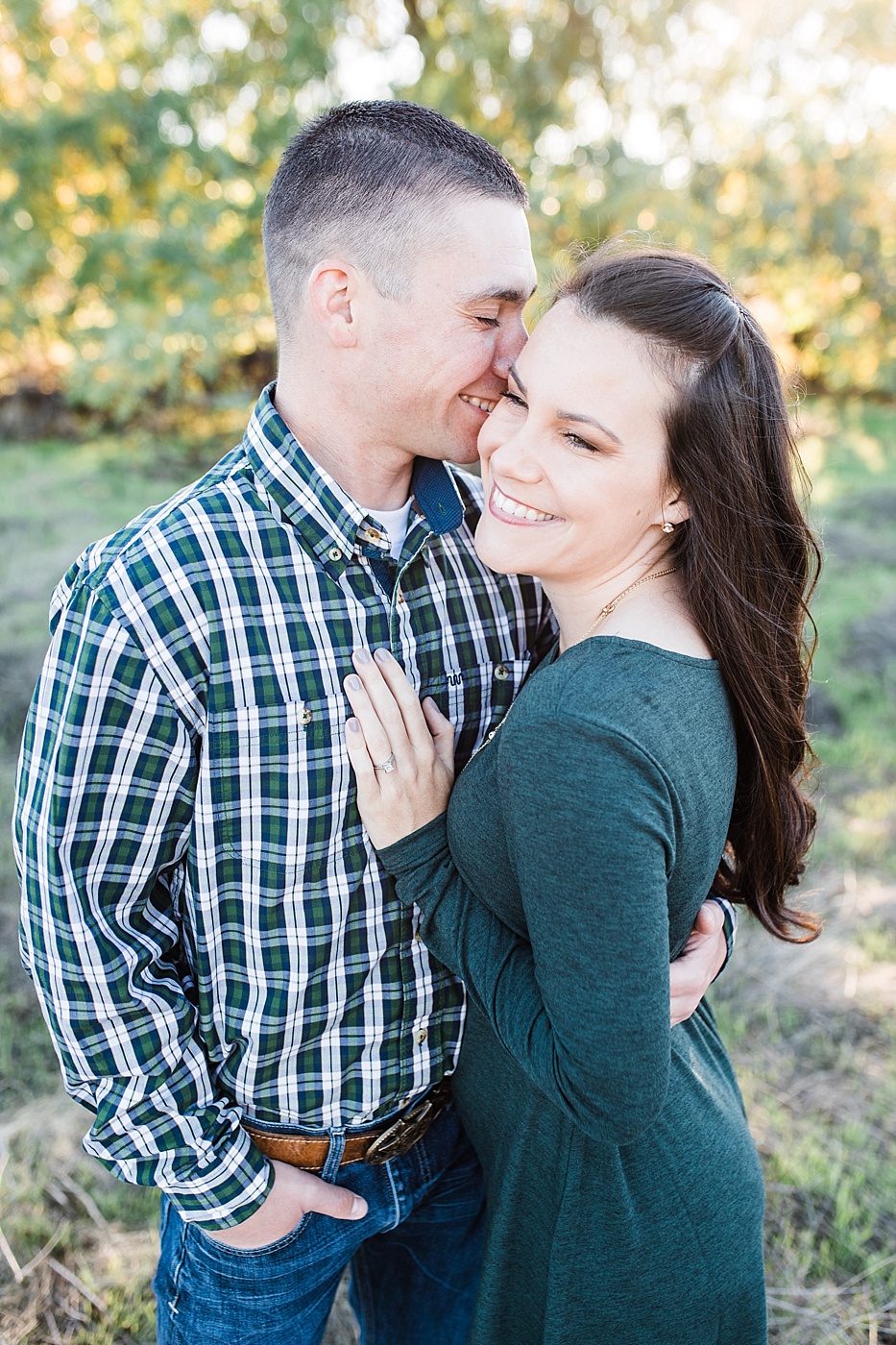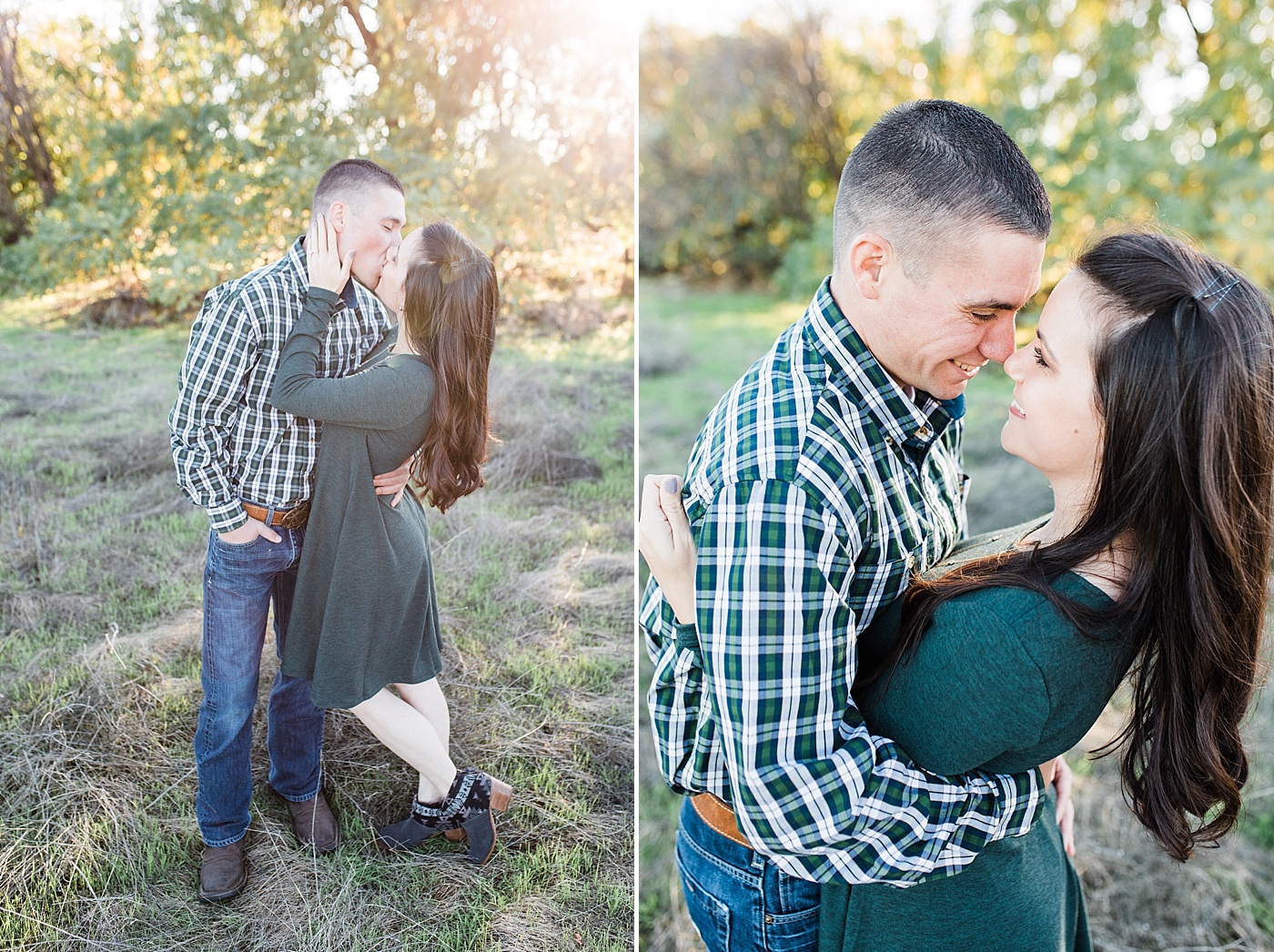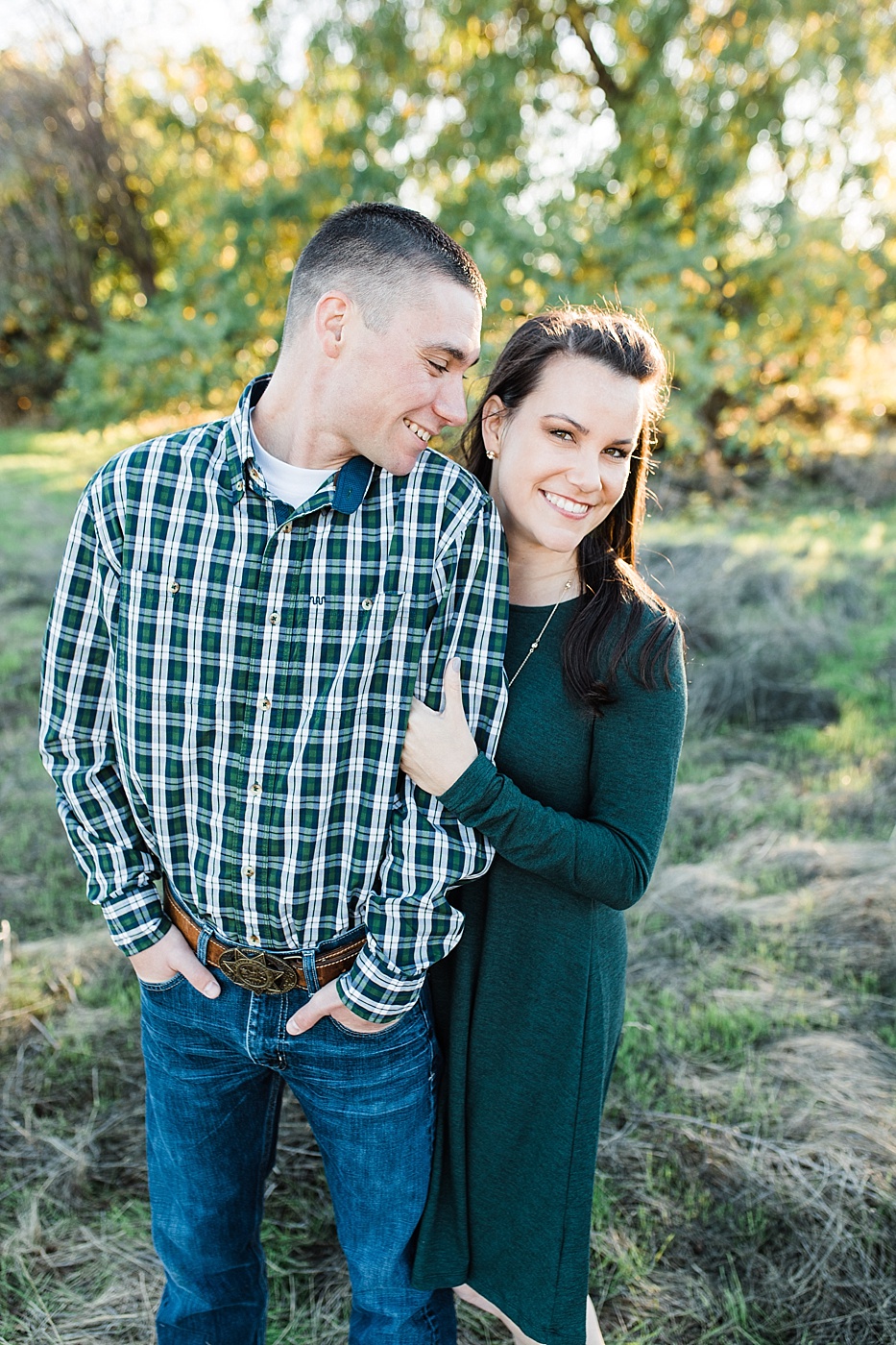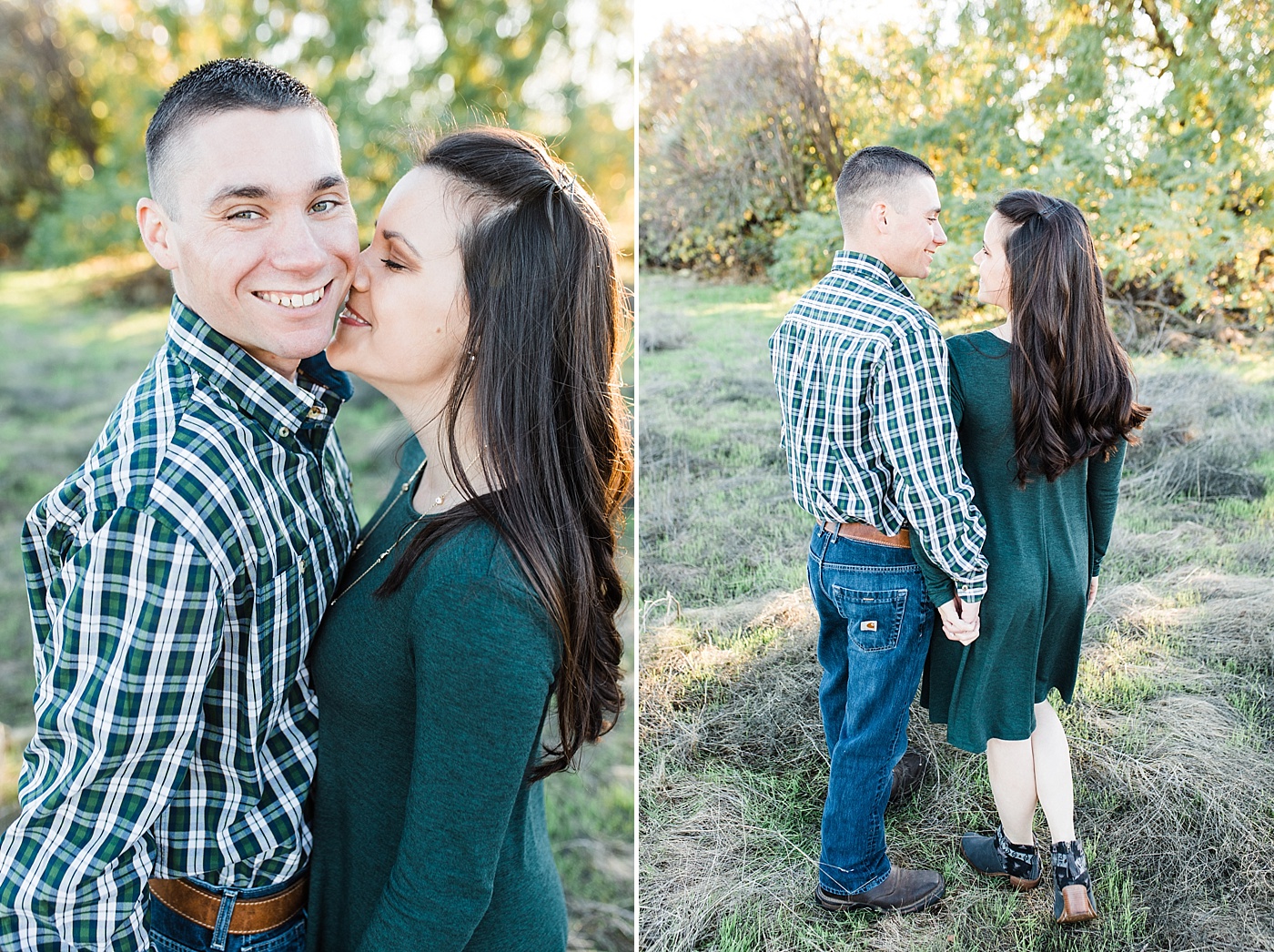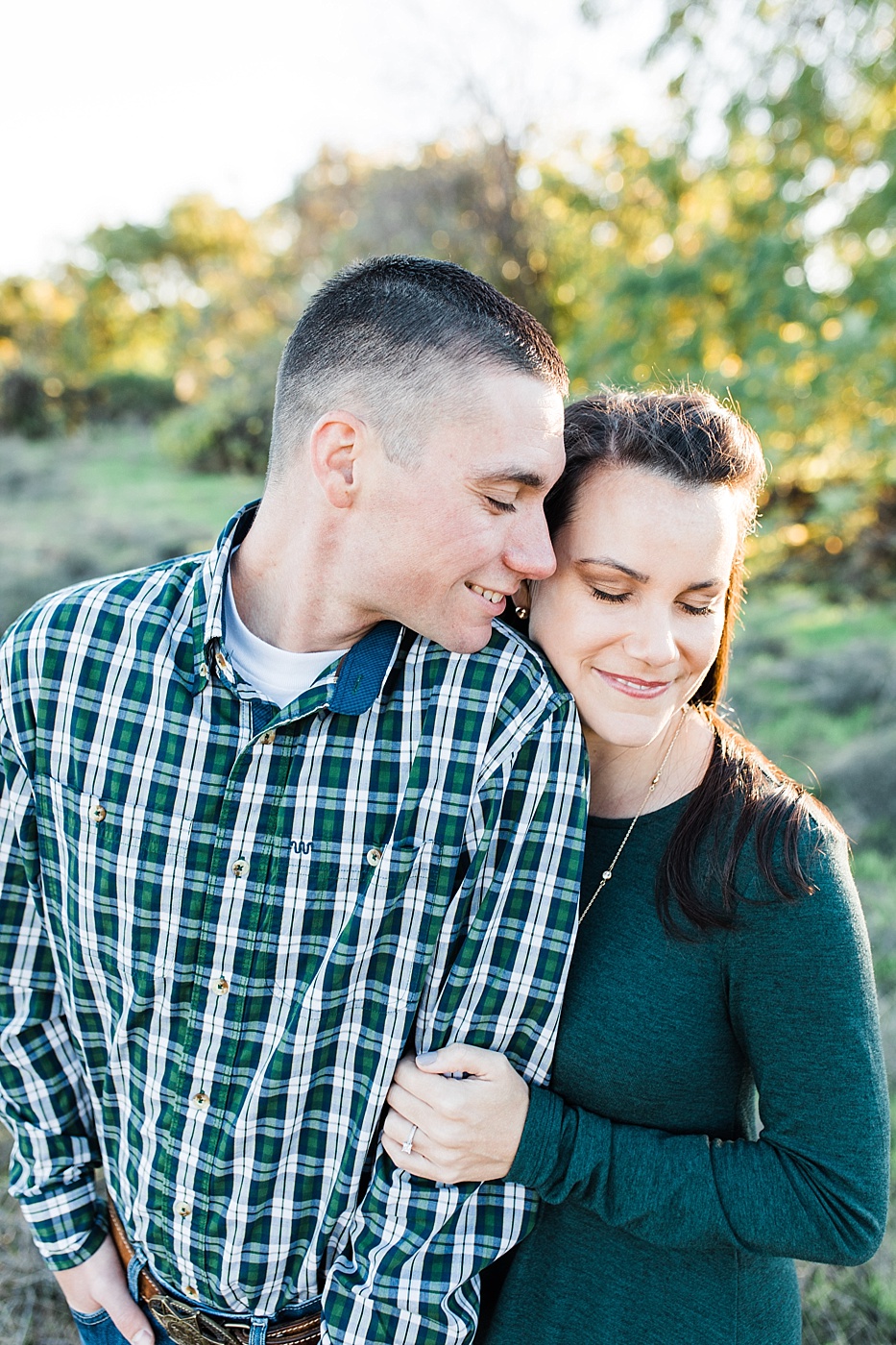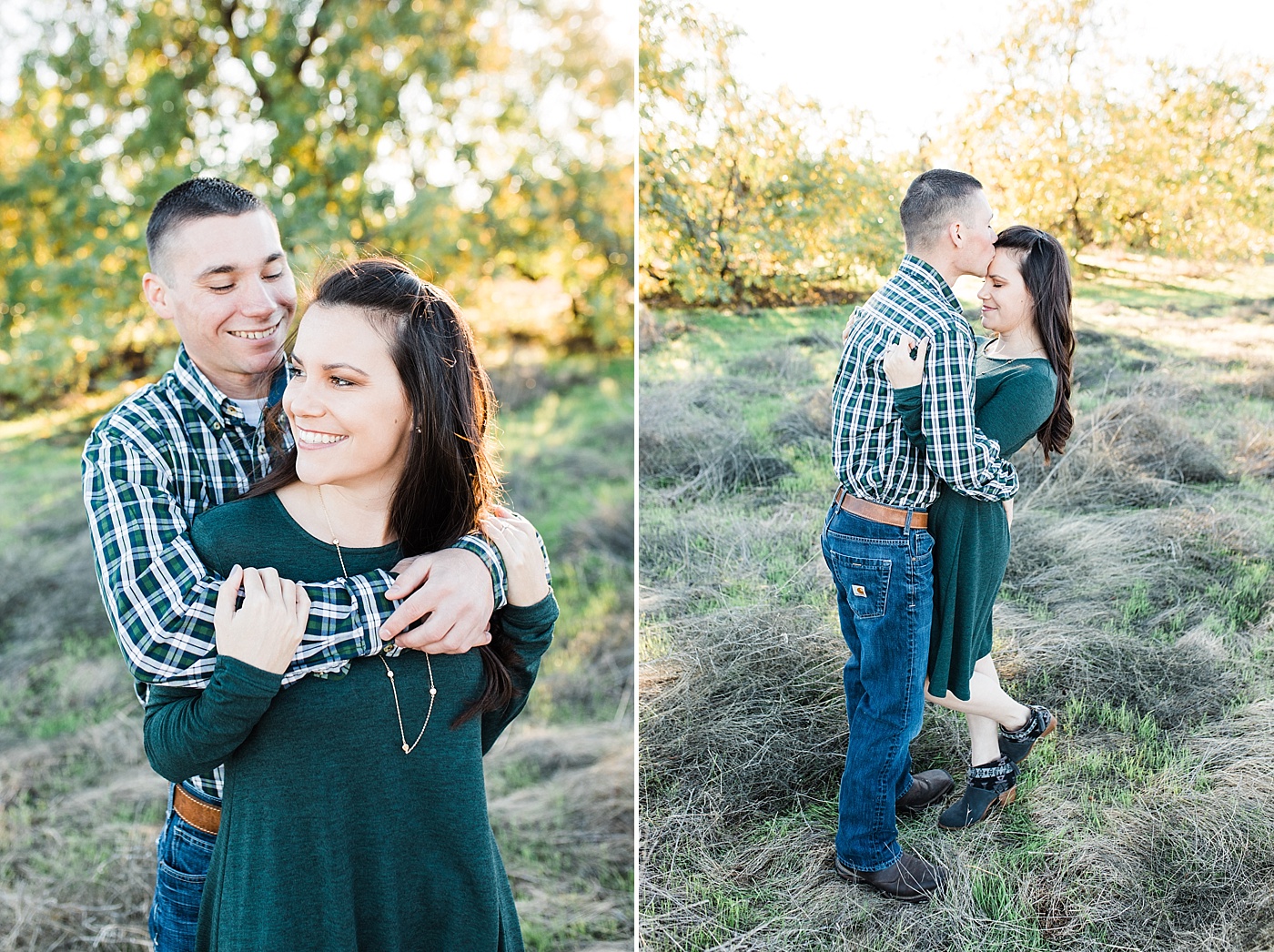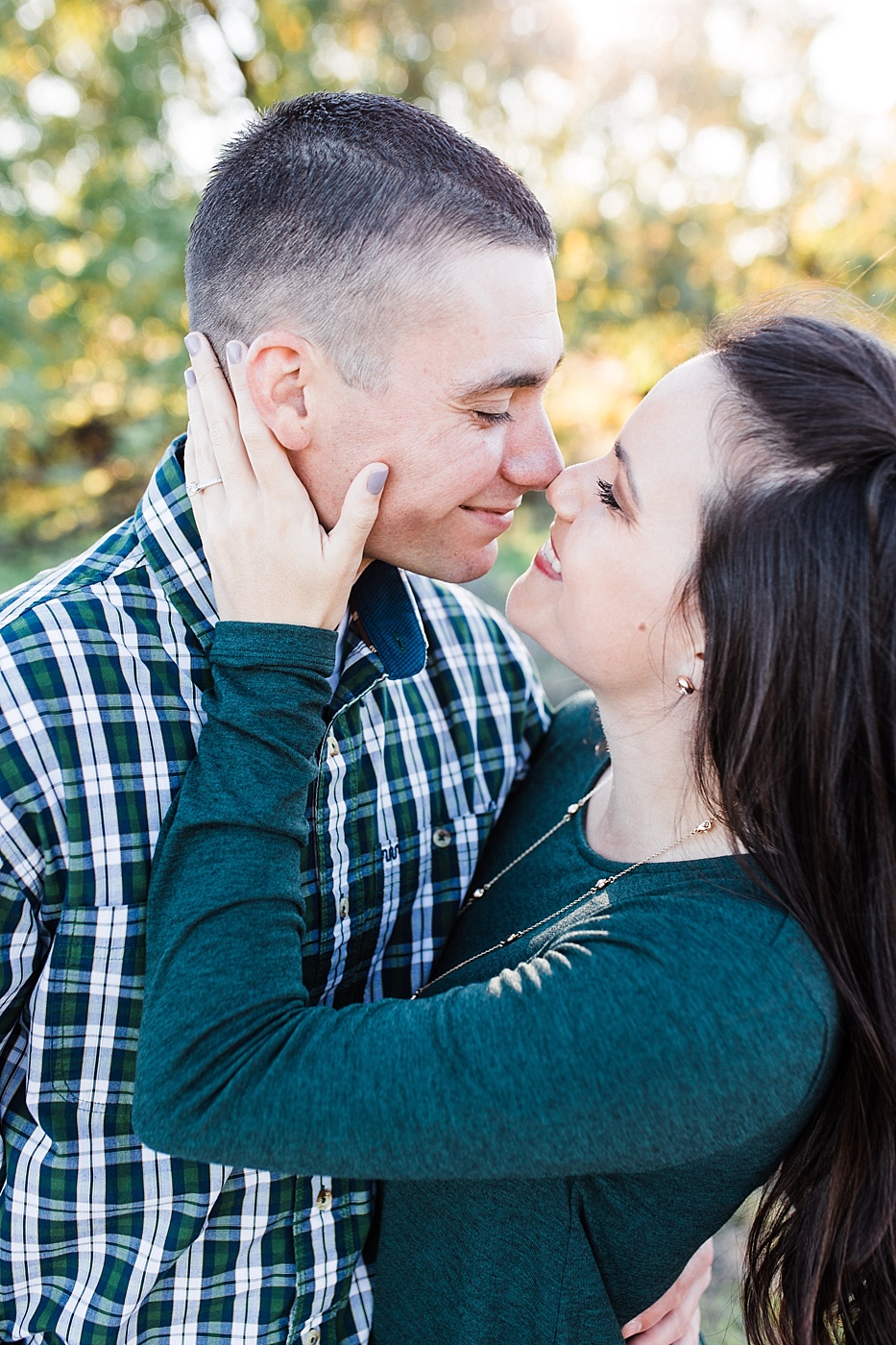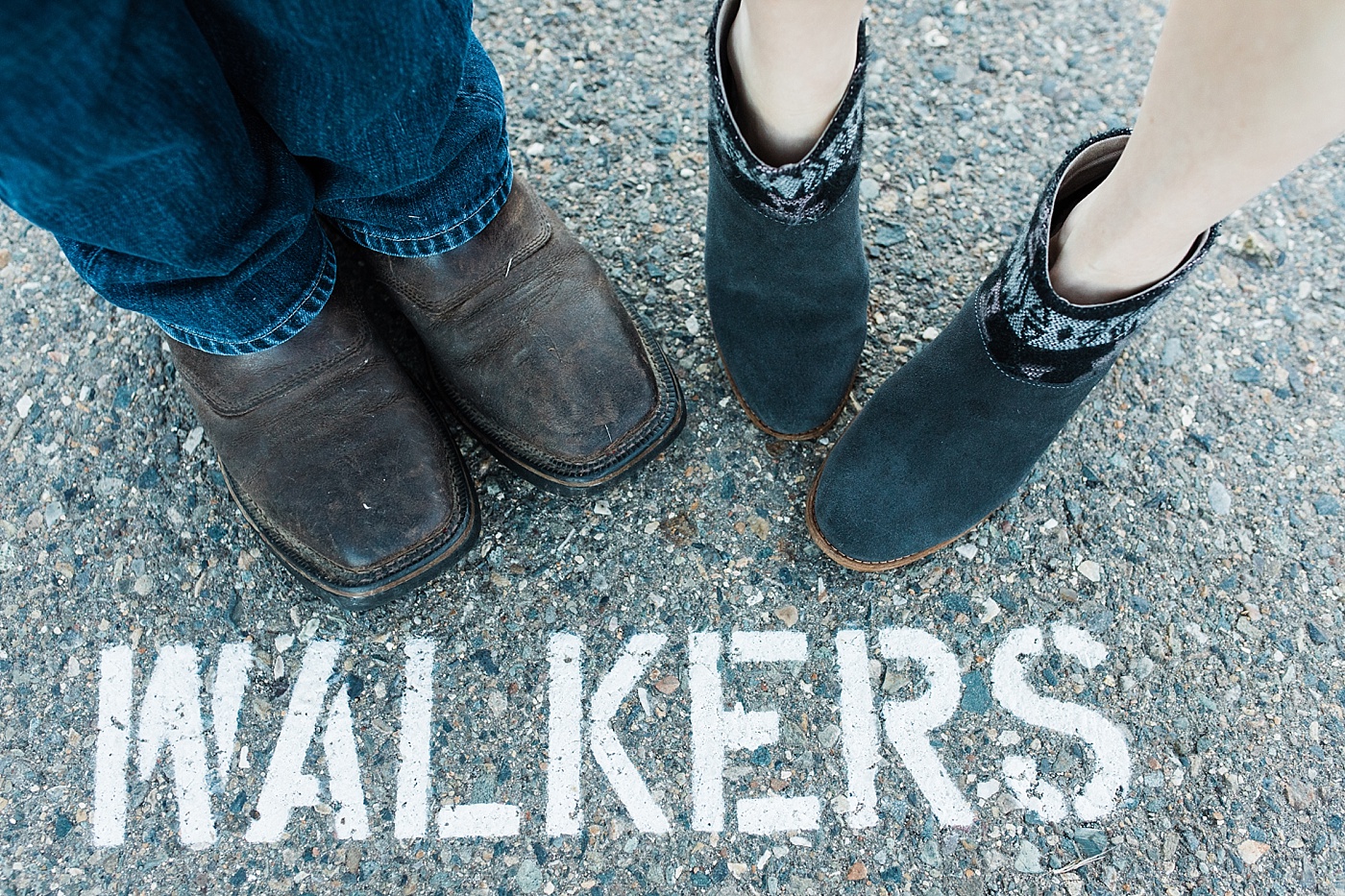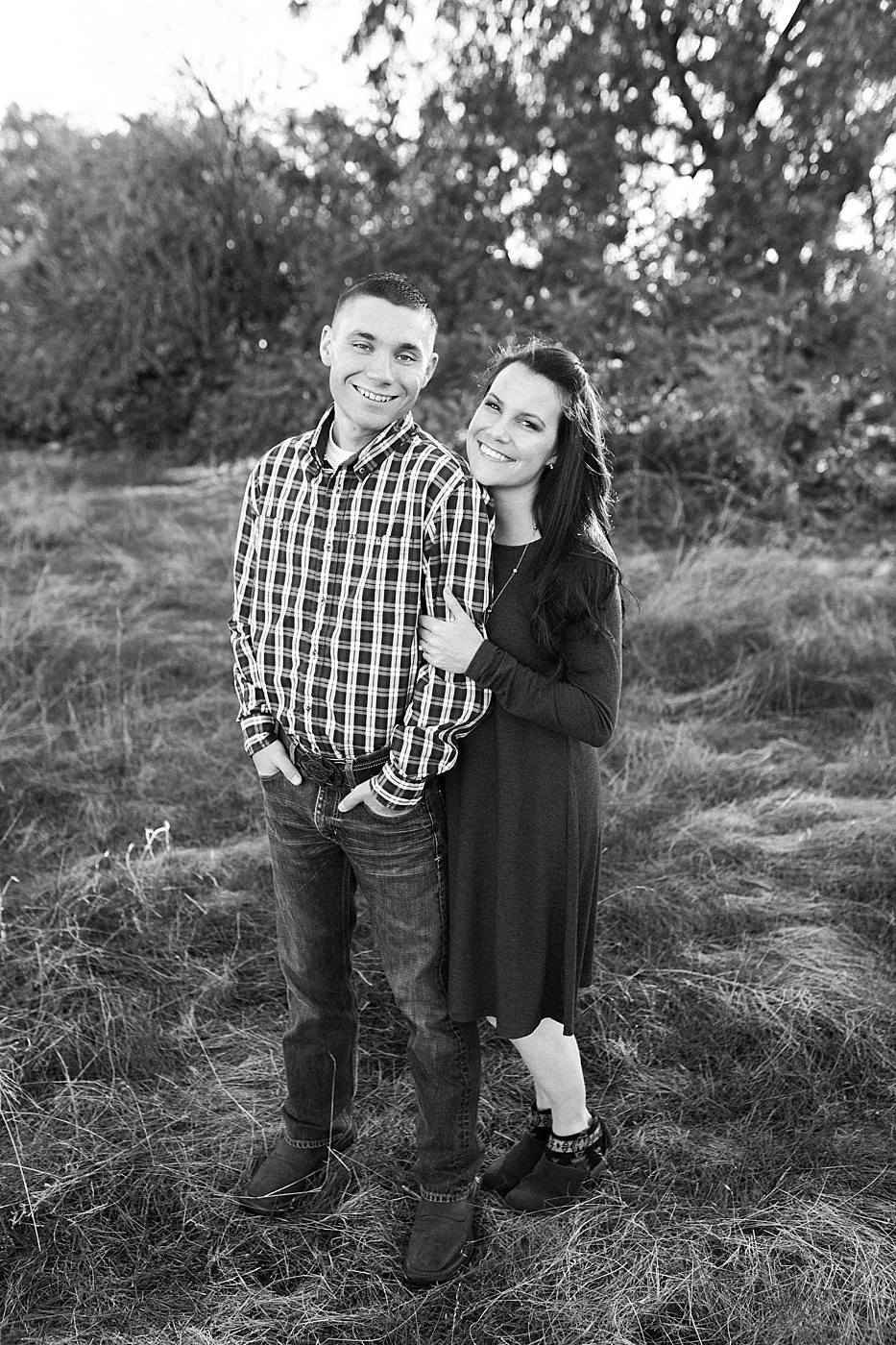 Folsom Engagement Sessions
Want to schedule your fall Folsom engagement session? Contact Ashley to learn about engagement session photography options and the wedding collection! Check out Marycon & Mike's Fall Couples Session for some more inspiration!
Couples Portraits
We truly believe that it's SO important to get pictures of you and your hunny! We'd love to take pictures of you two! See more of our favorite couples portraits here.