LinkedIn, but for dating. That's how Katherine recalled their serendipitous meeting. Her and her fiancé Kurt were both signed up on a dating site that worked a lot like LinkedIn. It connects you with people that you have second and third tier connections with based on Facebook. And little did they know that signing up for this site would result in them meeting their other half. The person that laughs at the same jokes. The person they're meant to spend the rest of their life with. But that's exactly what happened as Katherine and Kurt shared their love story with me during their Legion of Honor Engagement Session.
And these two are doing something so special today. You see, both their parents anniversaries are May 1. And they wanted to share the same anniversary. How cute is that? So they are tying the knot today surrounded by a few family members. It's the sweetest thing. And I can't wait to capture it!
Katherine and Kurt, I am so excited for your upcoming Clos LaChance Winery wedding this weekend. Thank you for exploring San Francisco with me, especially after a lot of traffic and long drive to get into the City. Thank you also for braving the cold at Sutro Baths as well. I had such a great time getting to know you two, learning about your love story, and laughing, a lot! I know your wedding day will be a blast!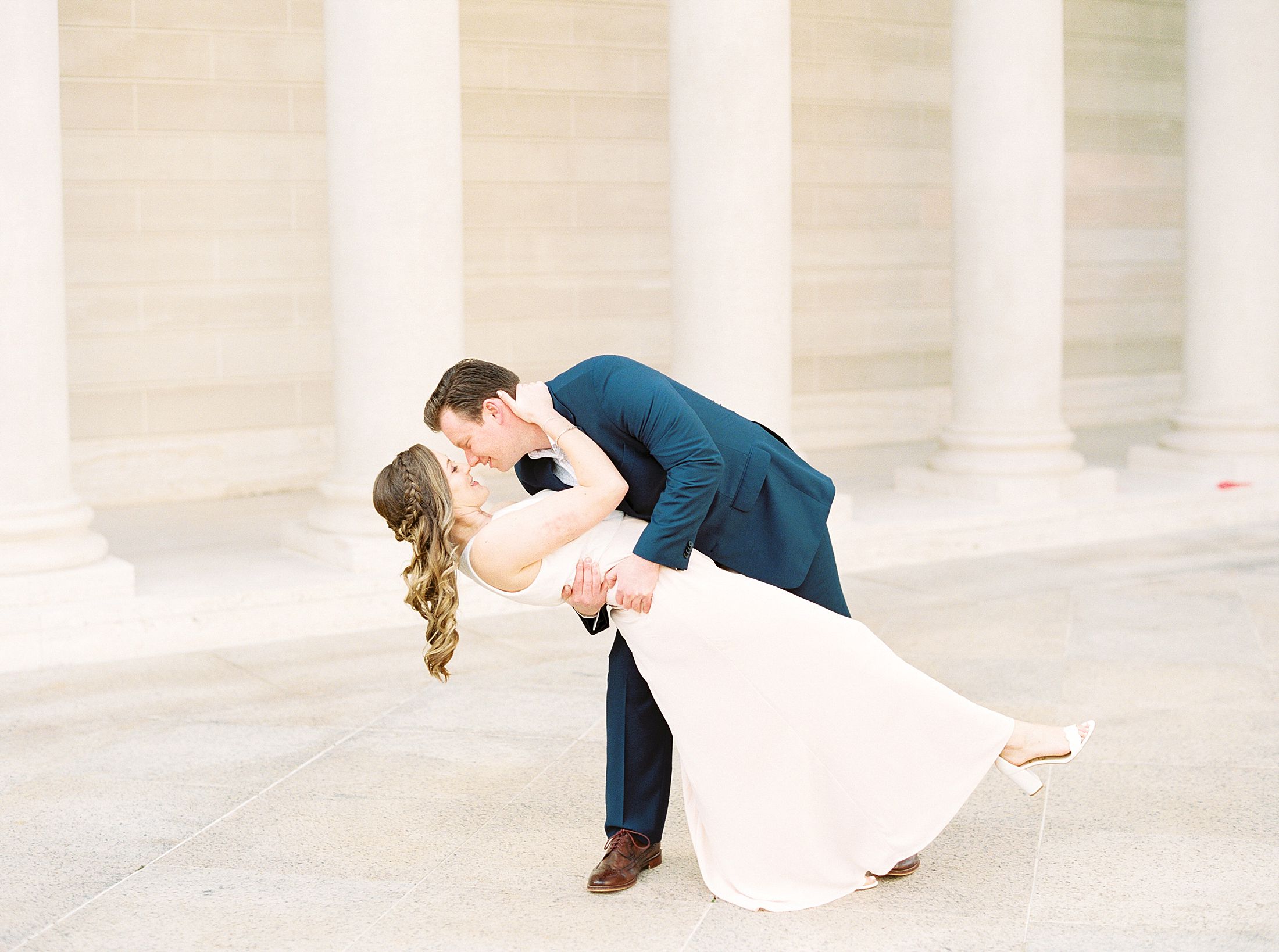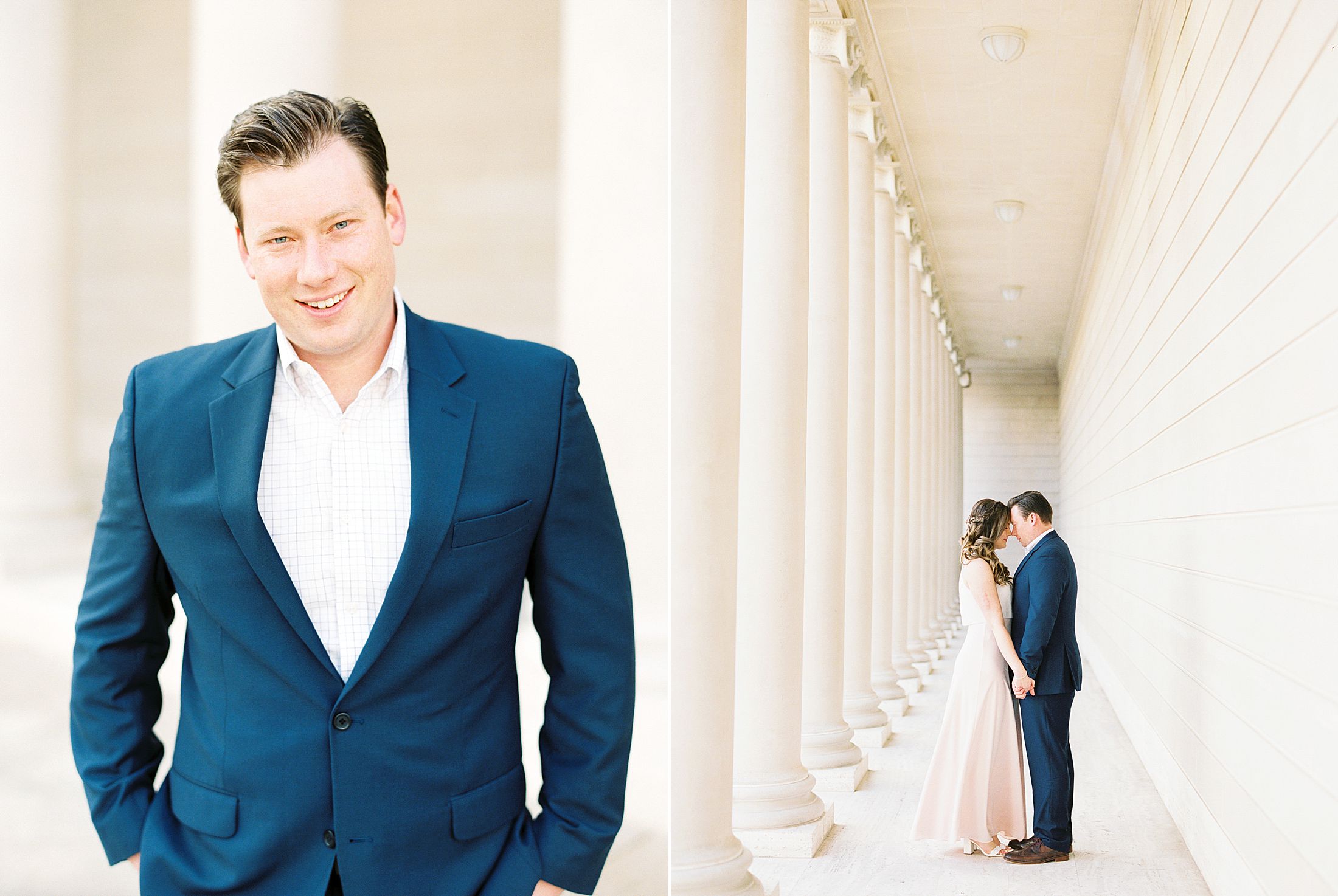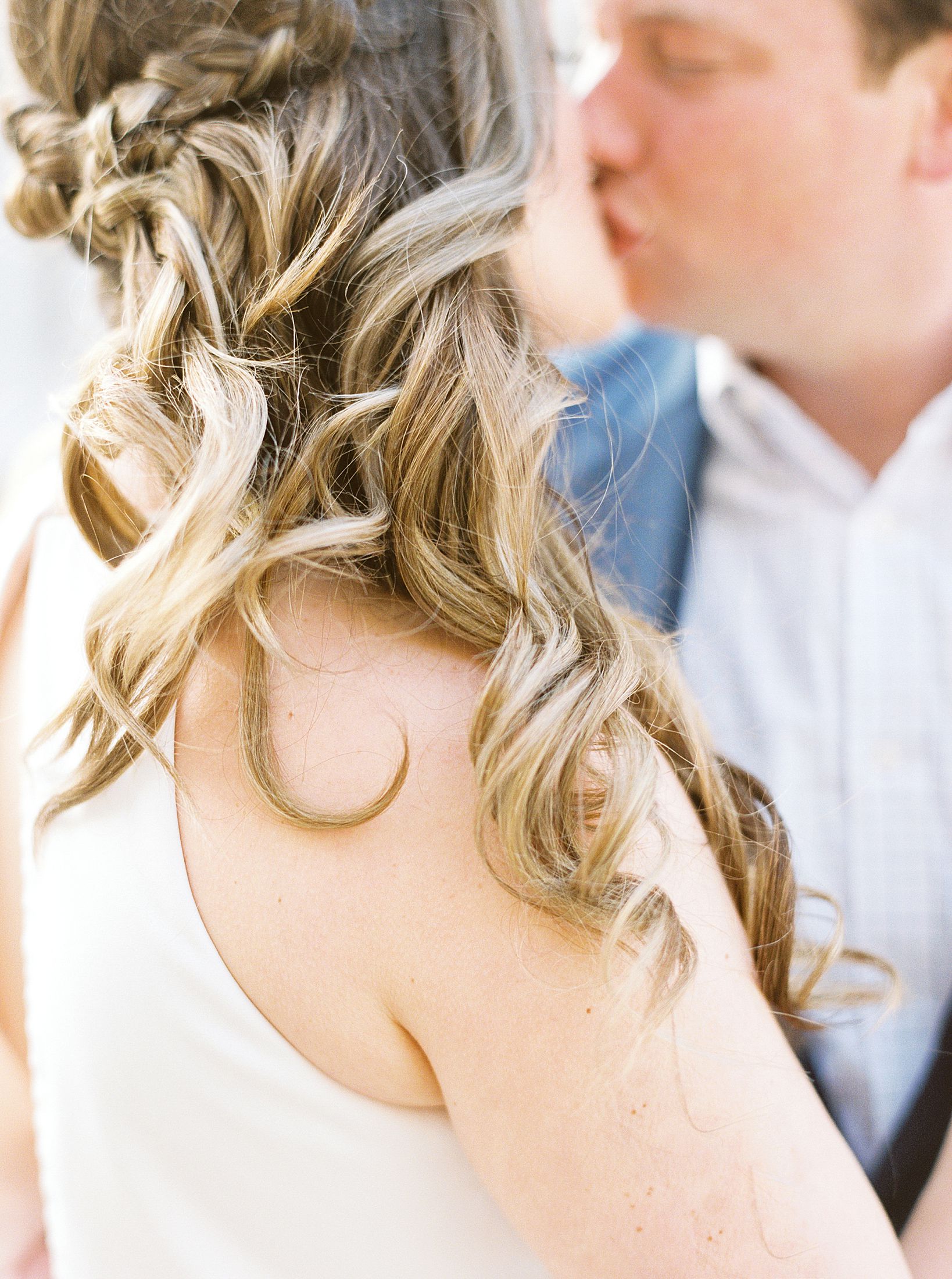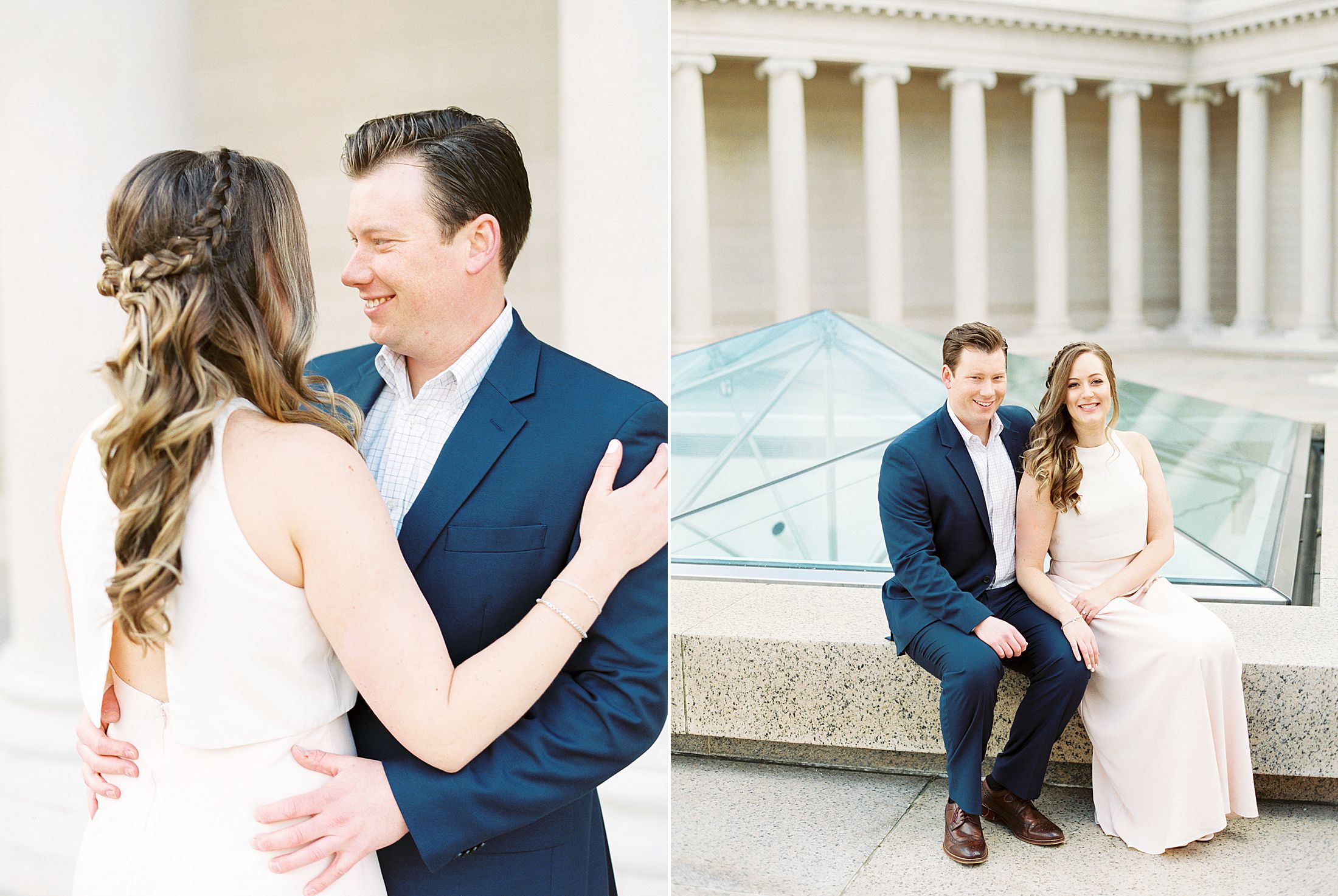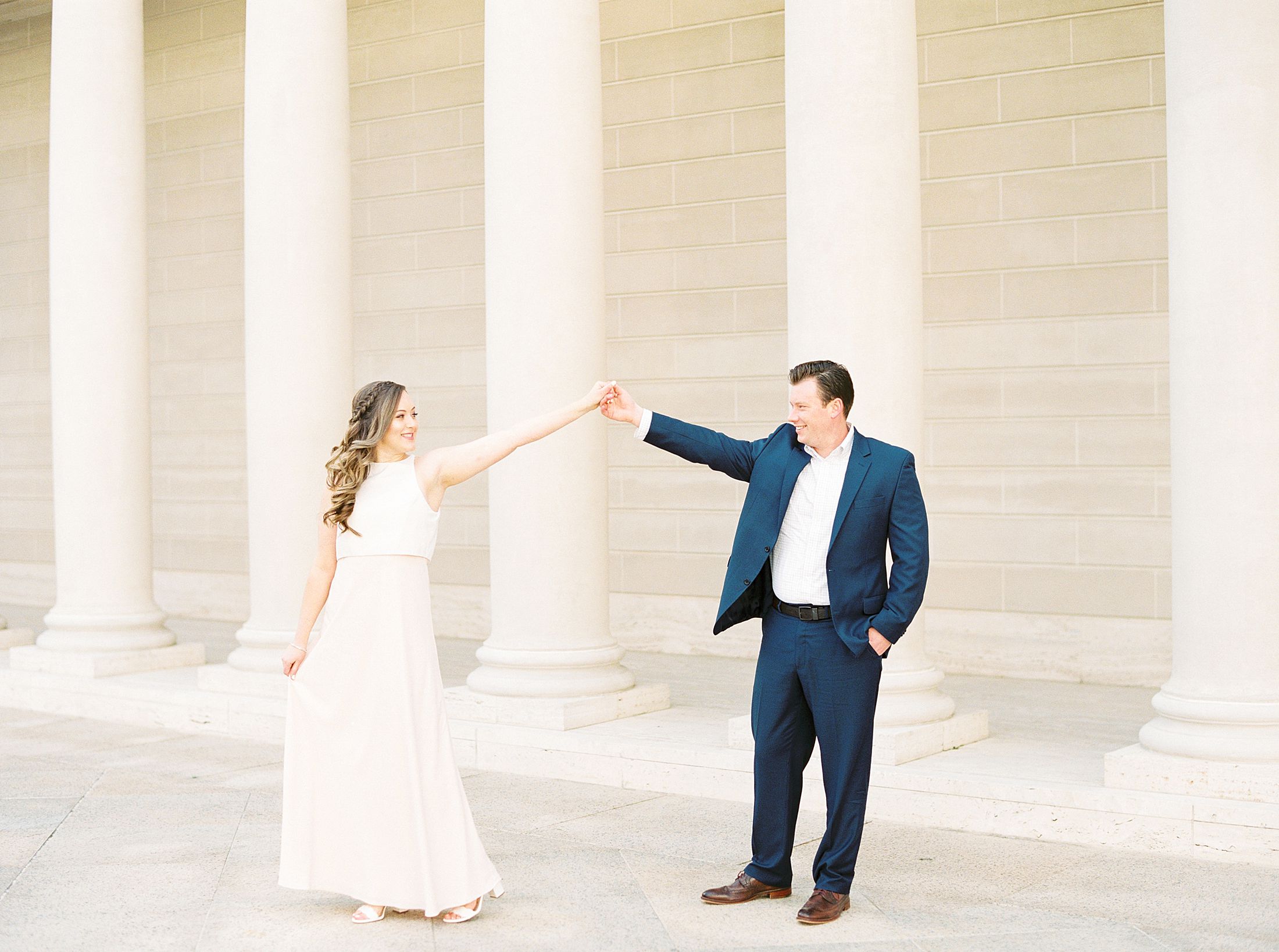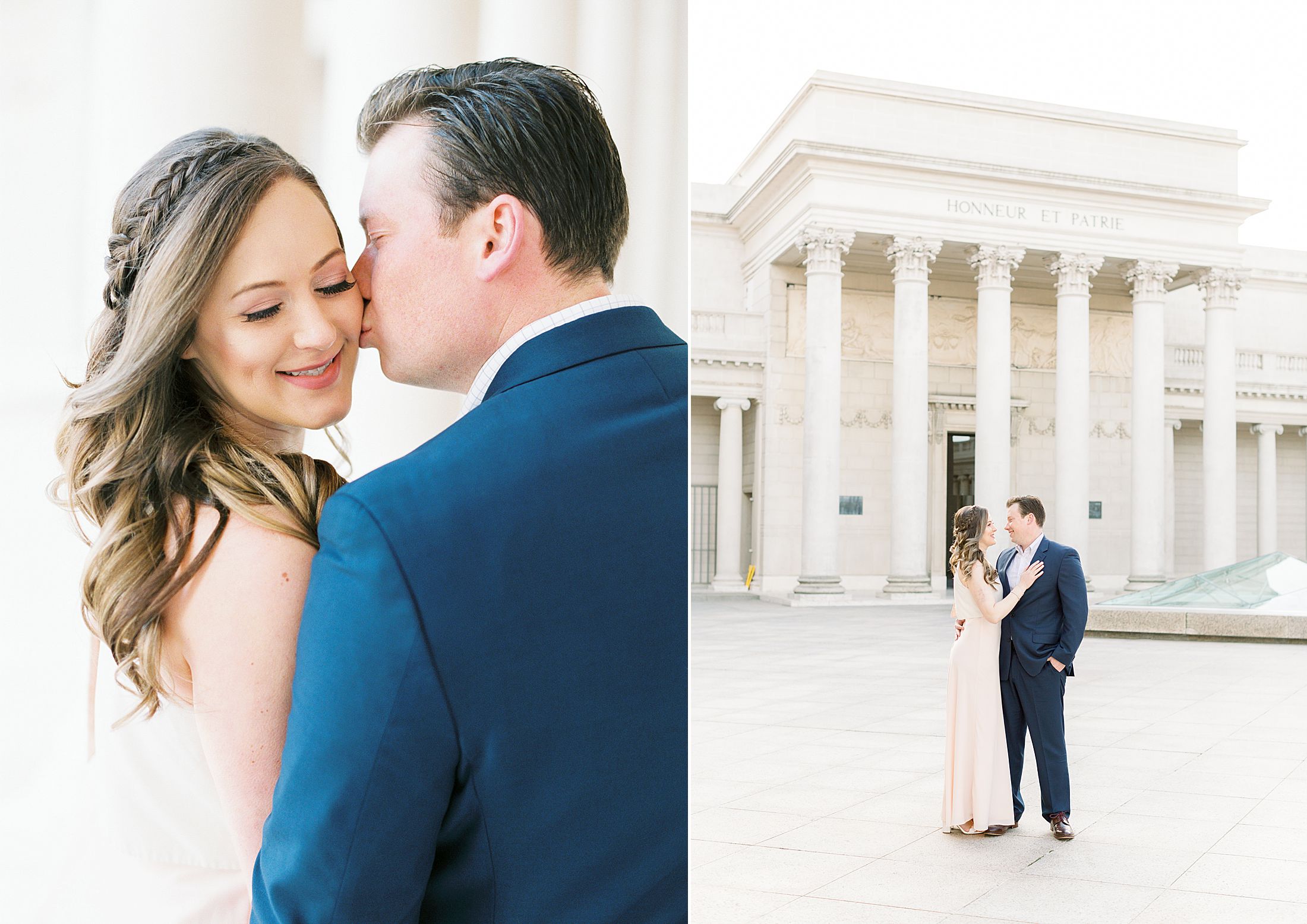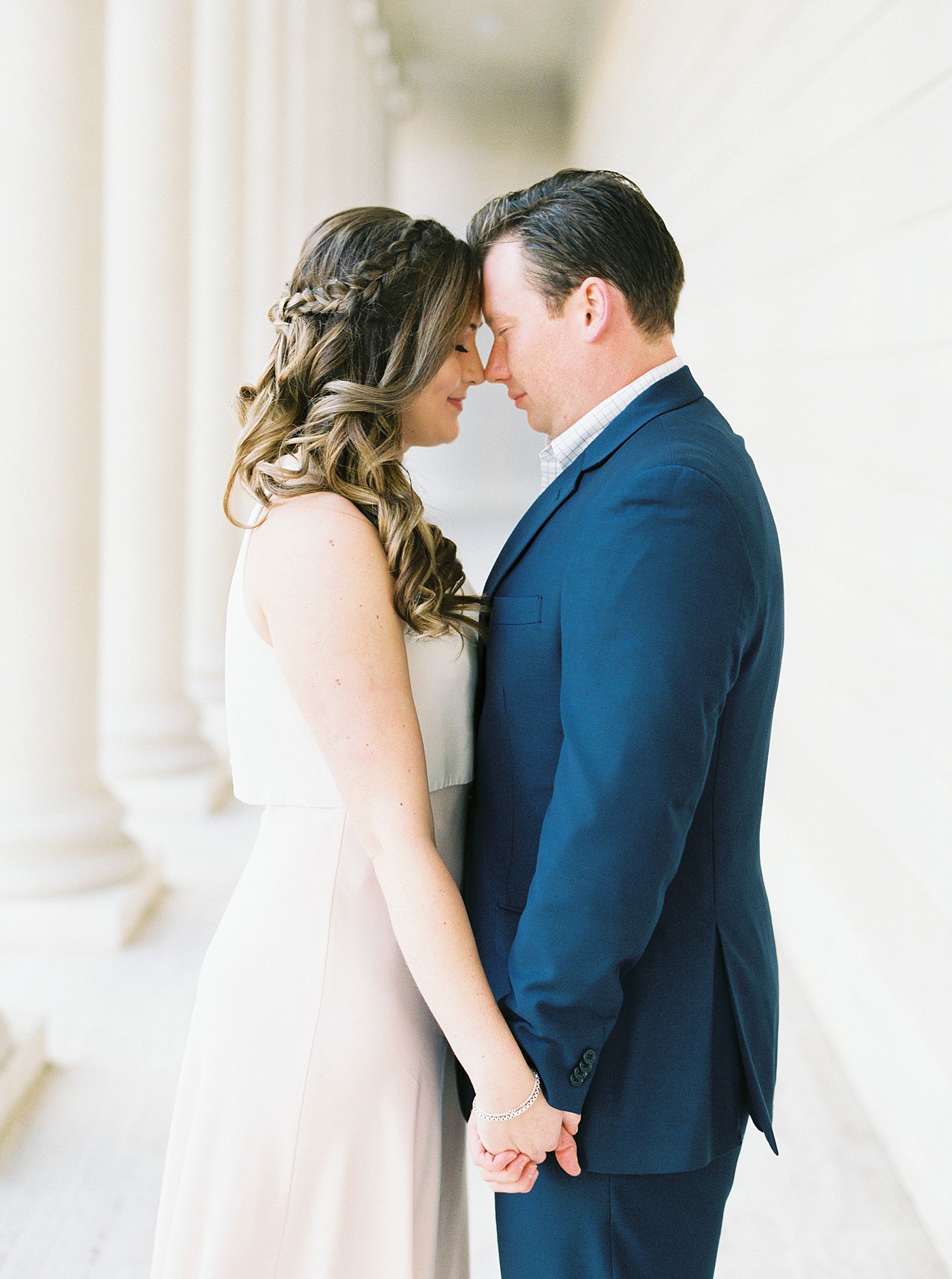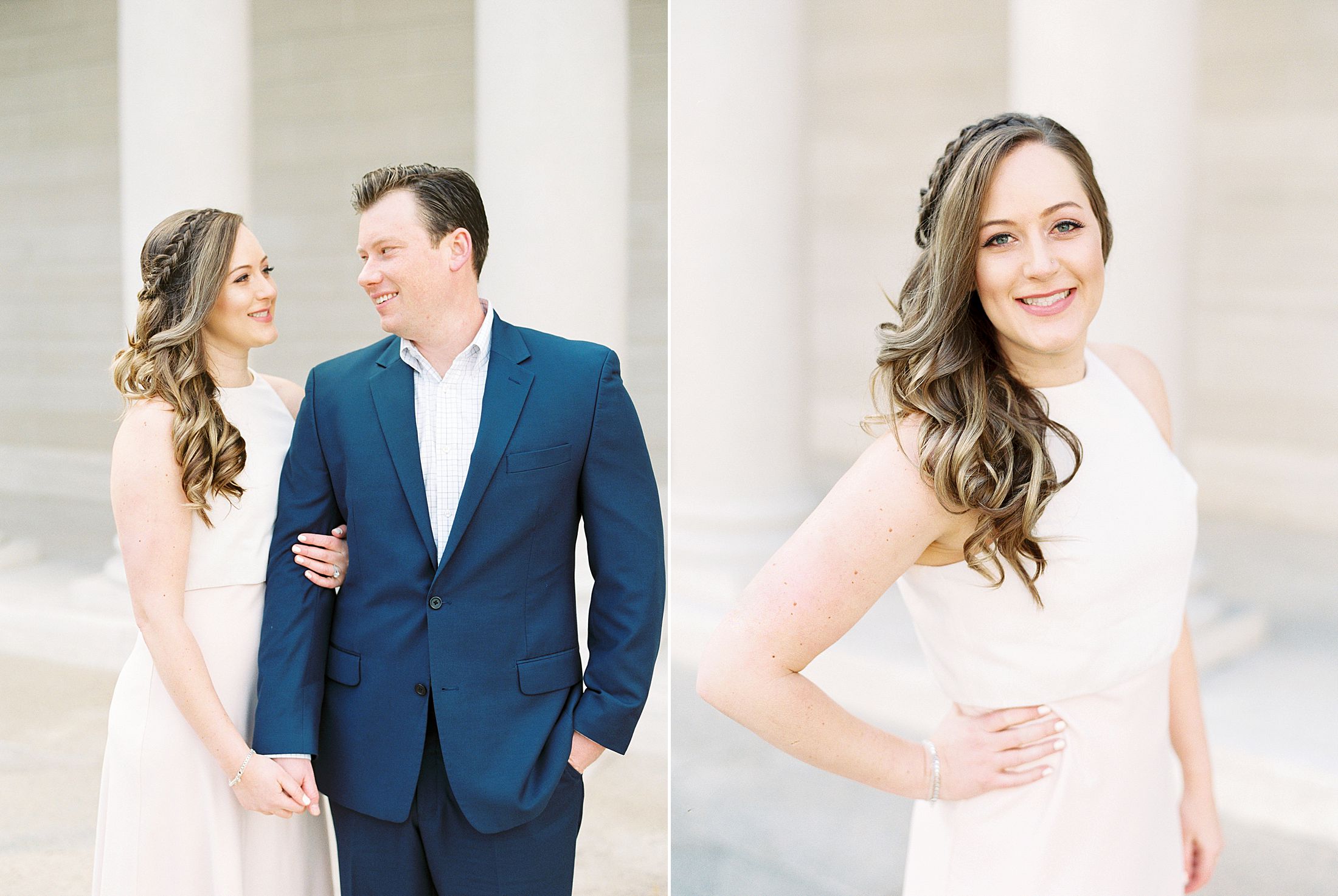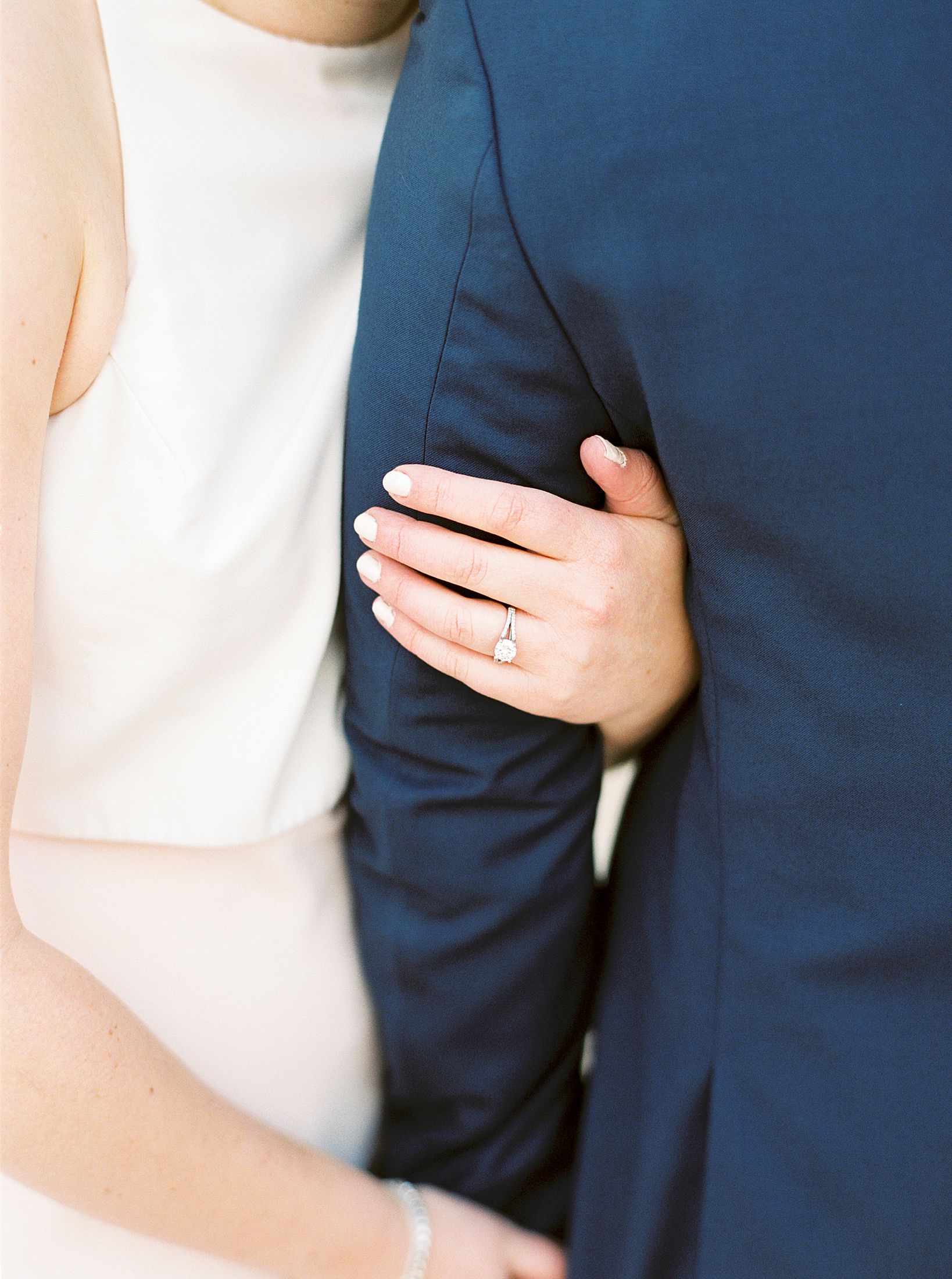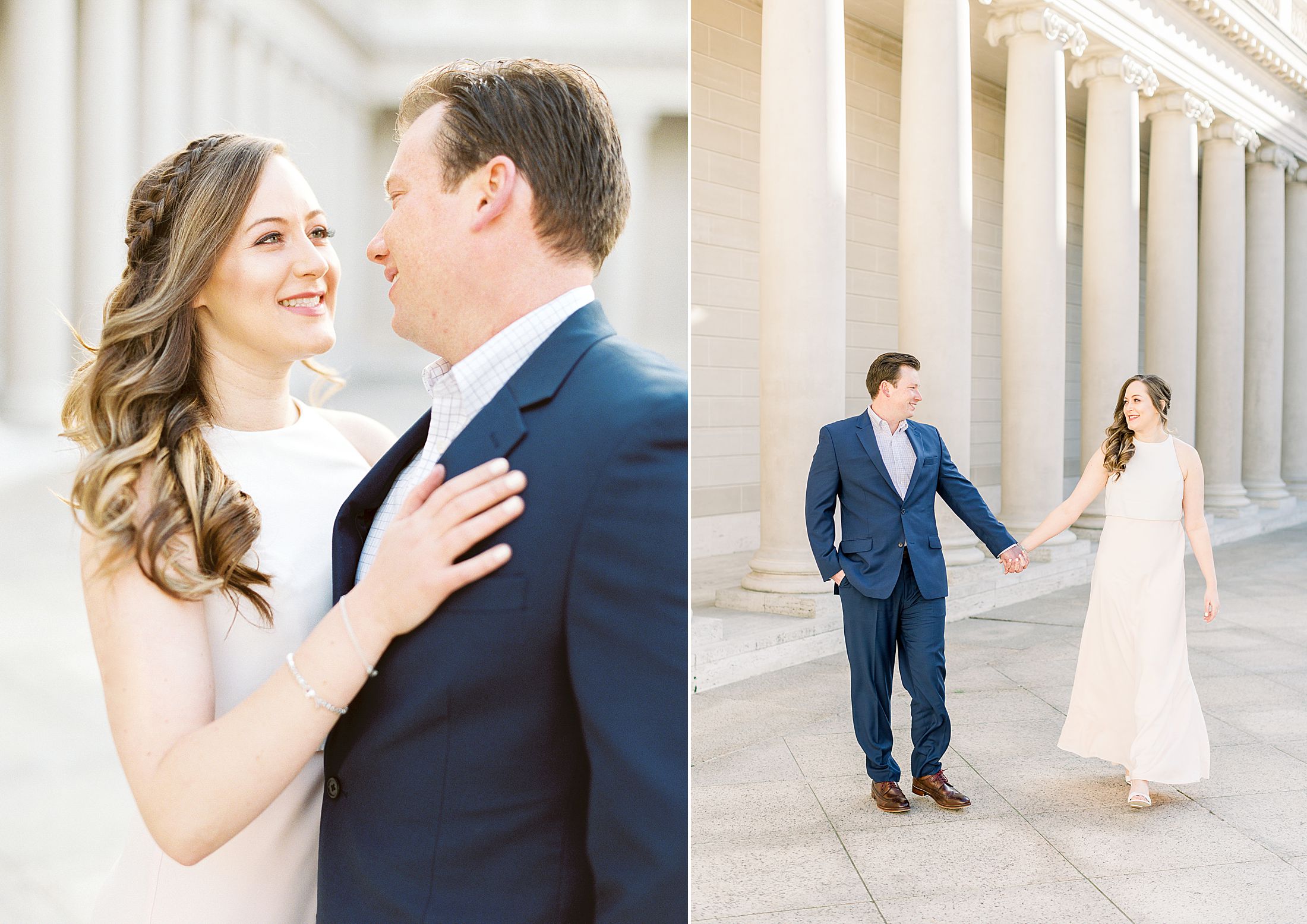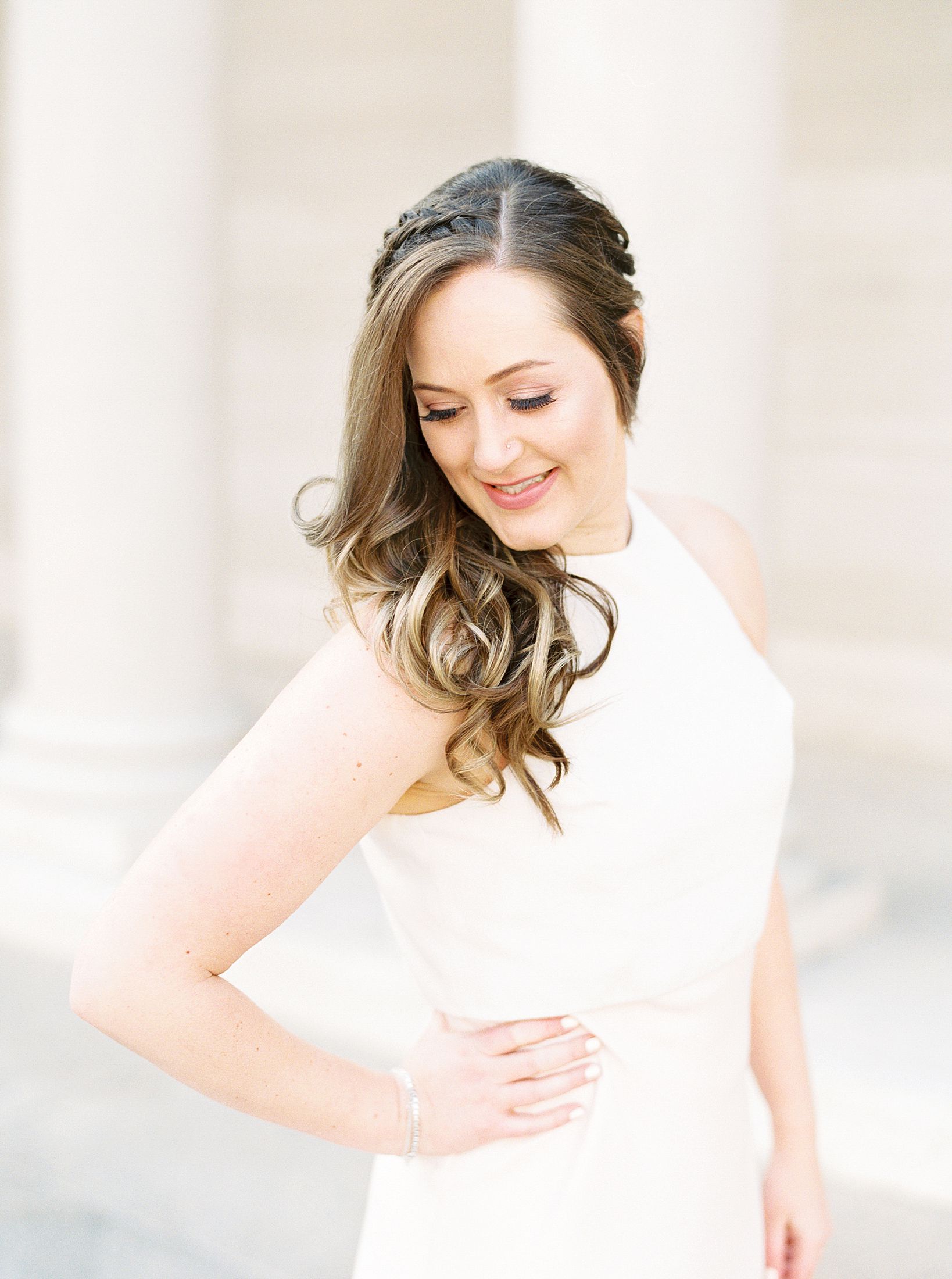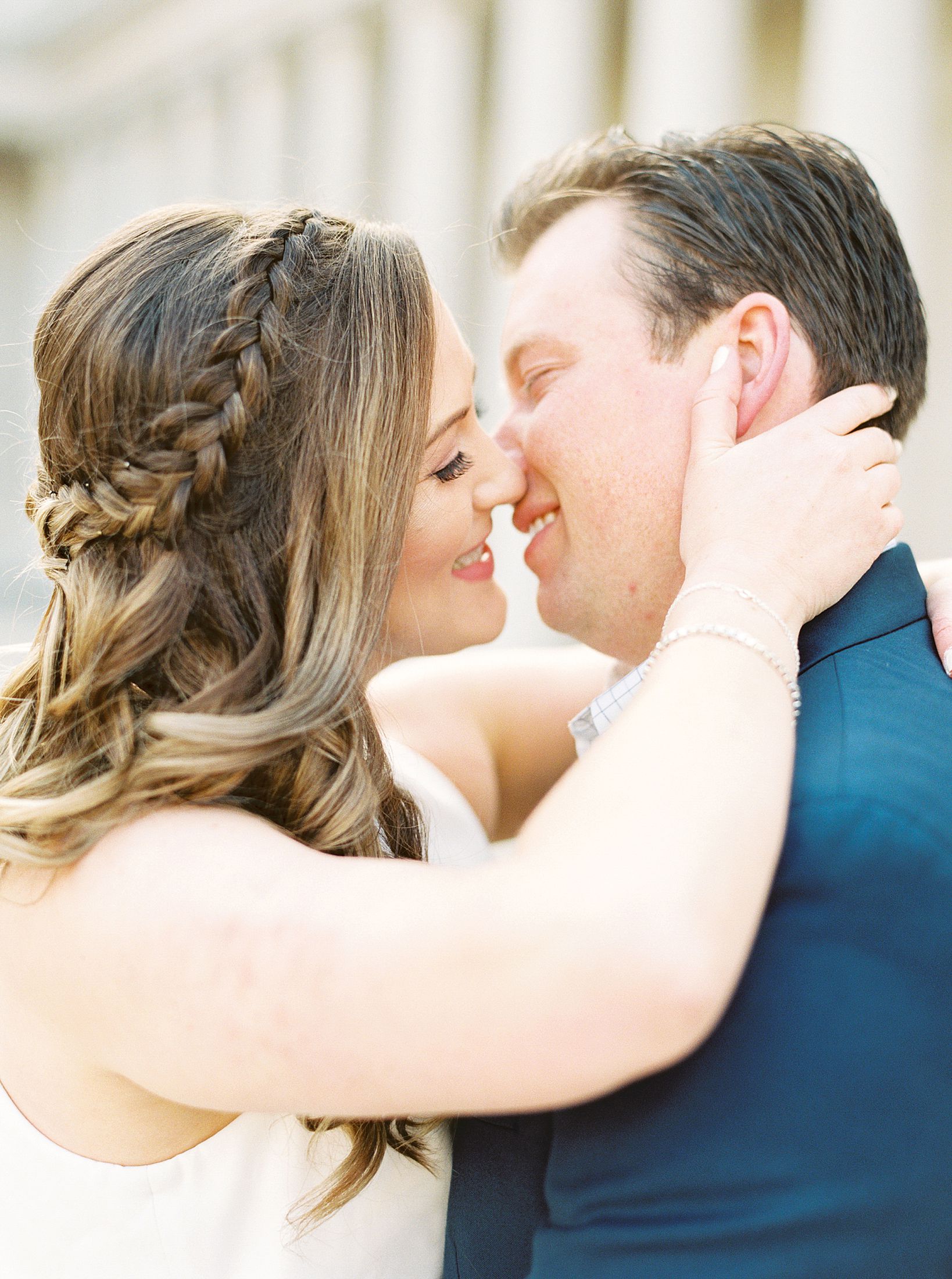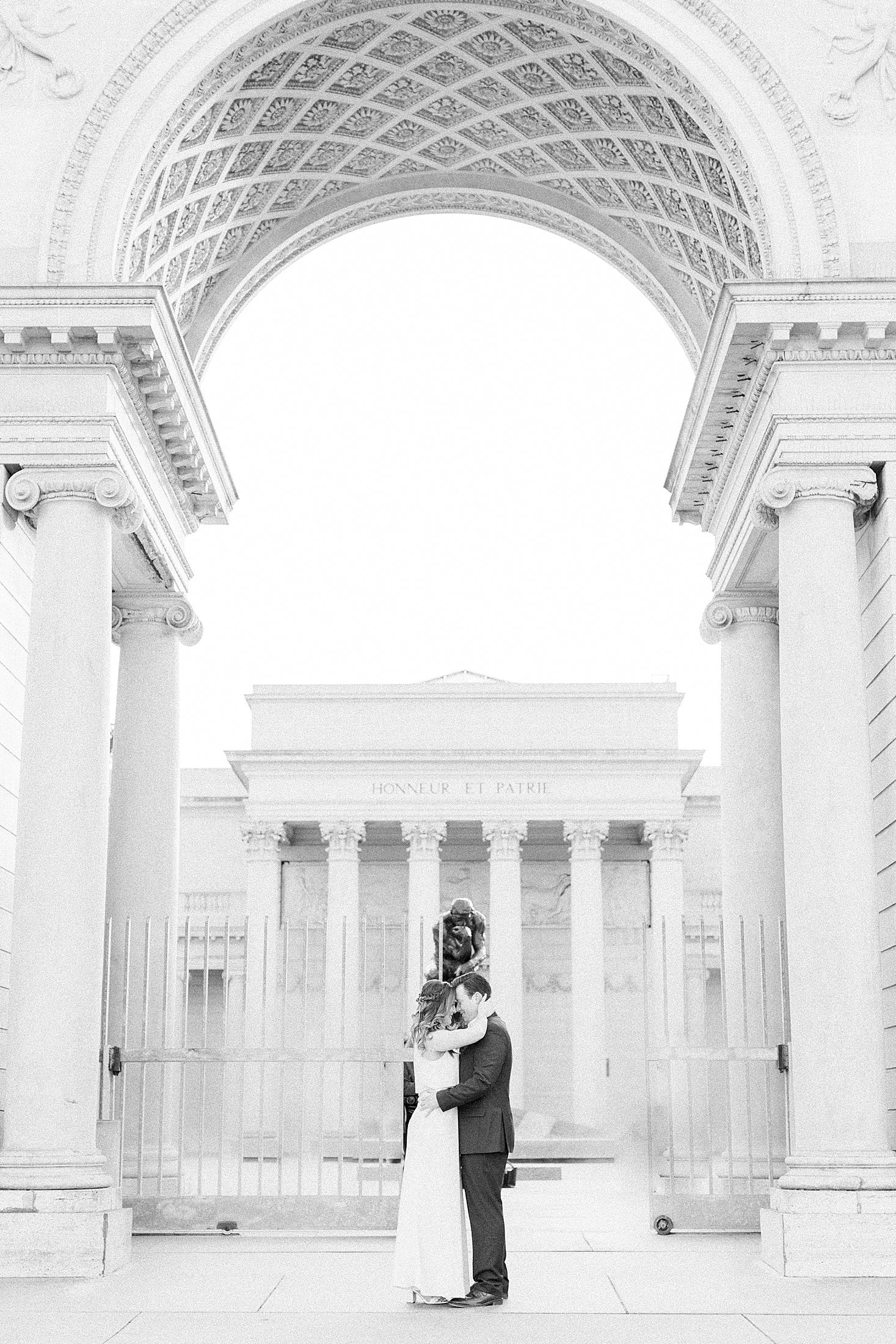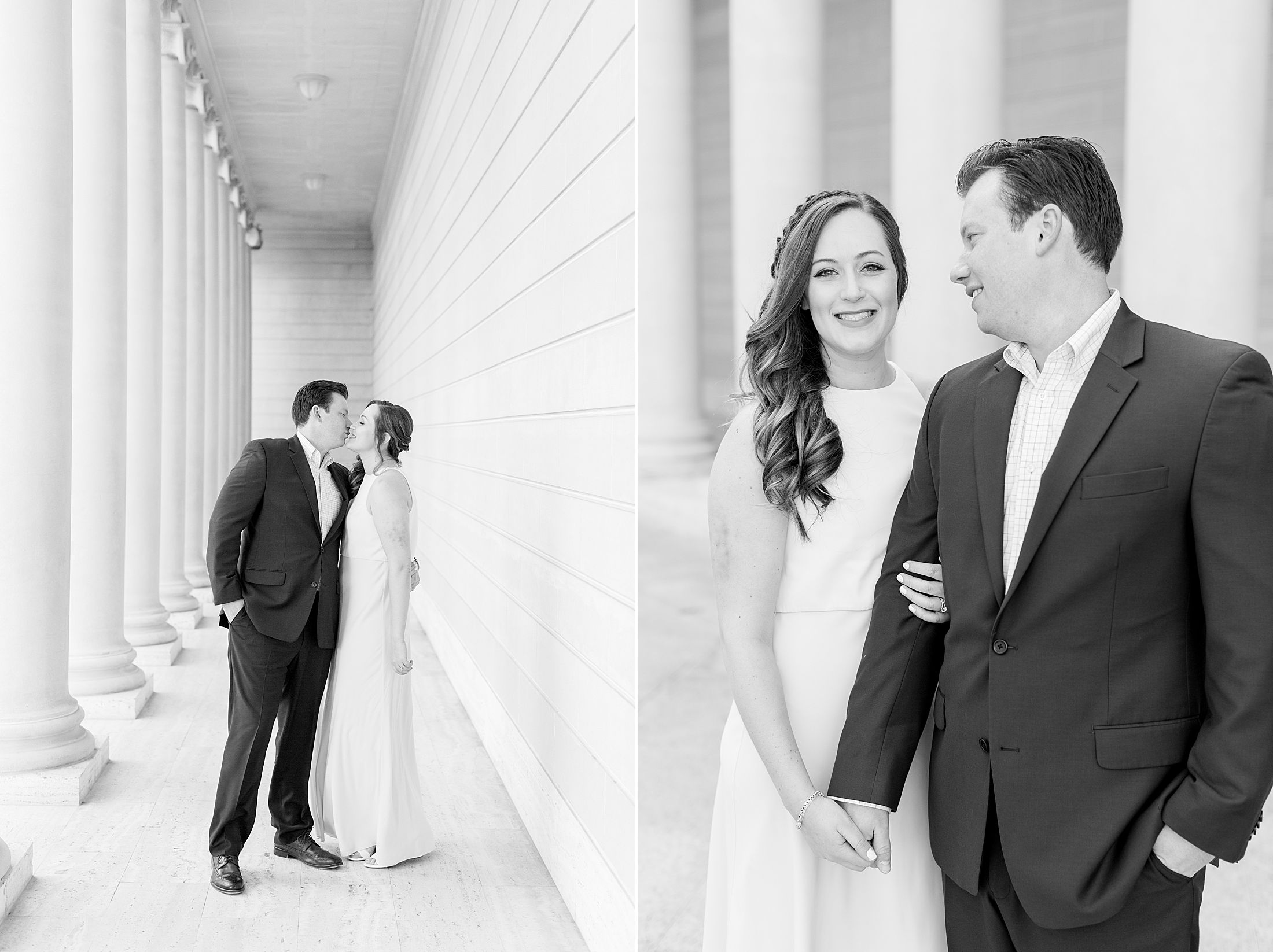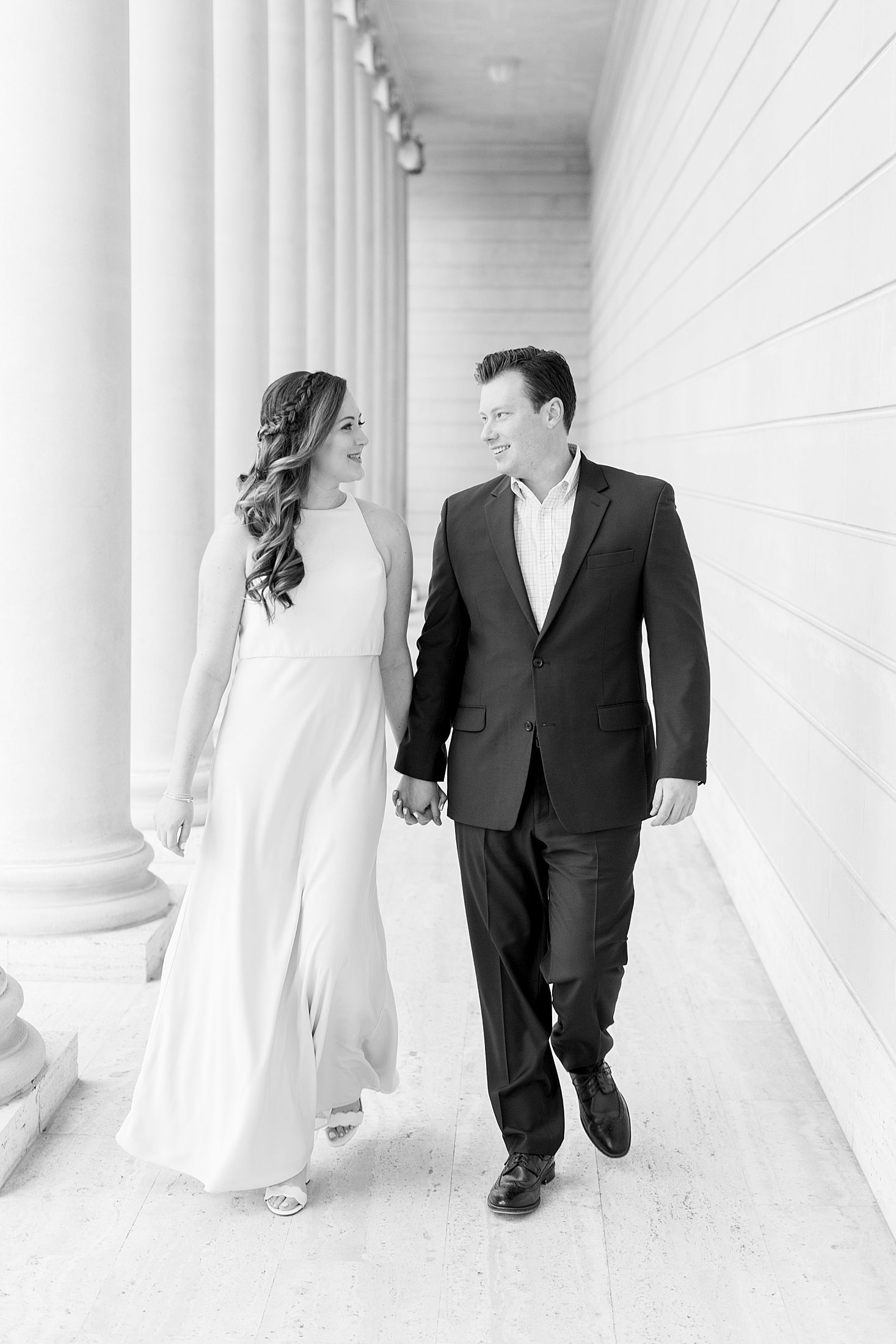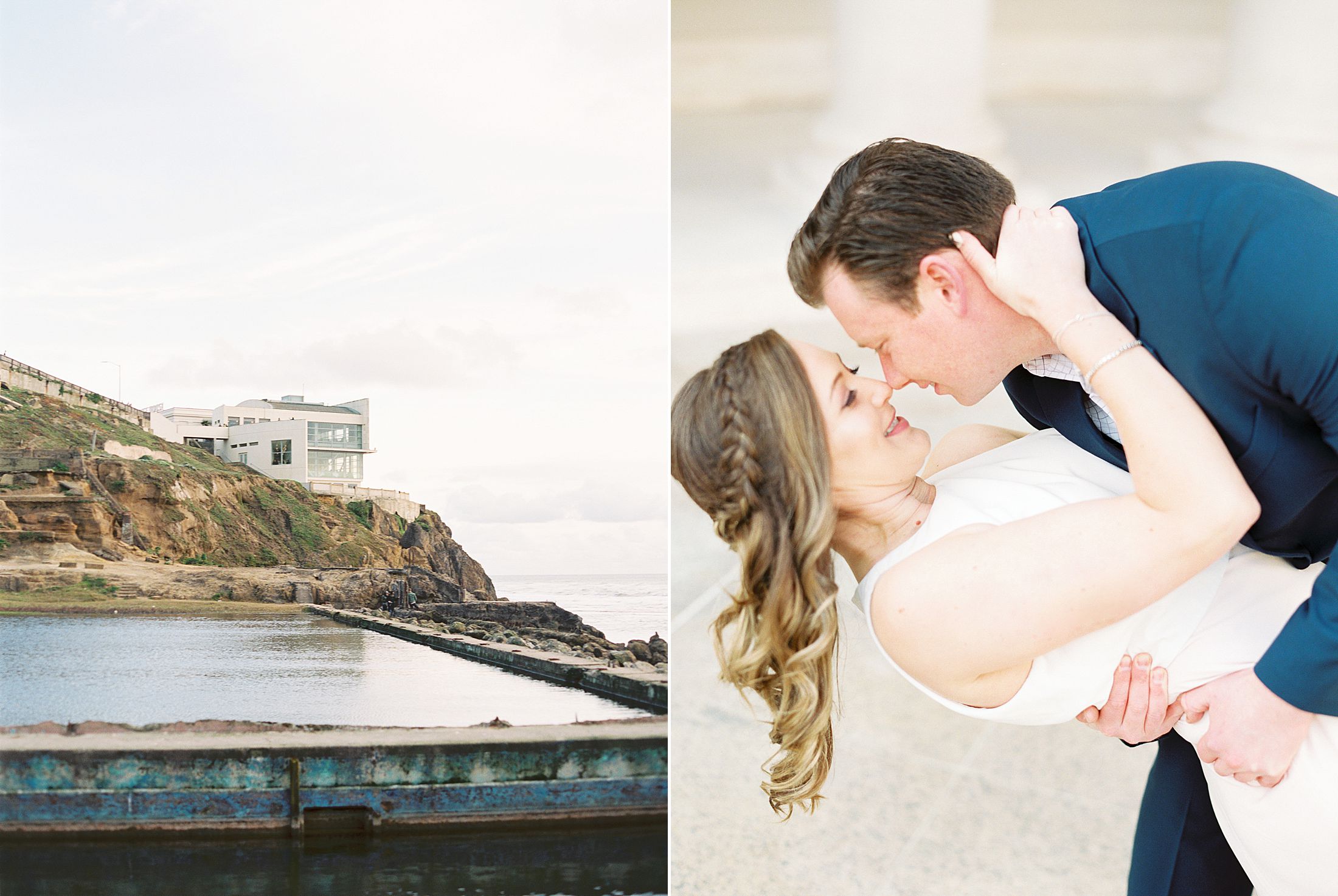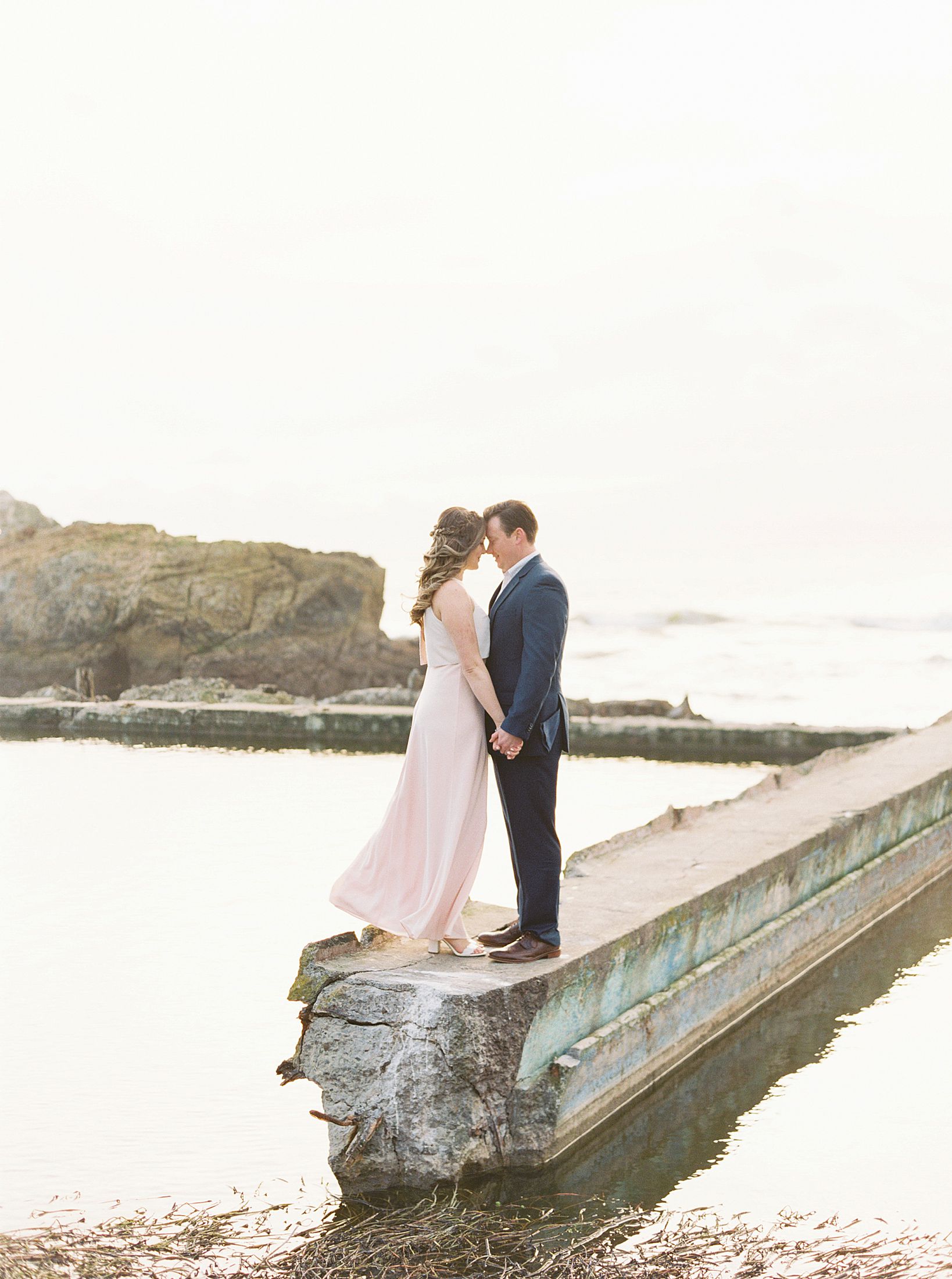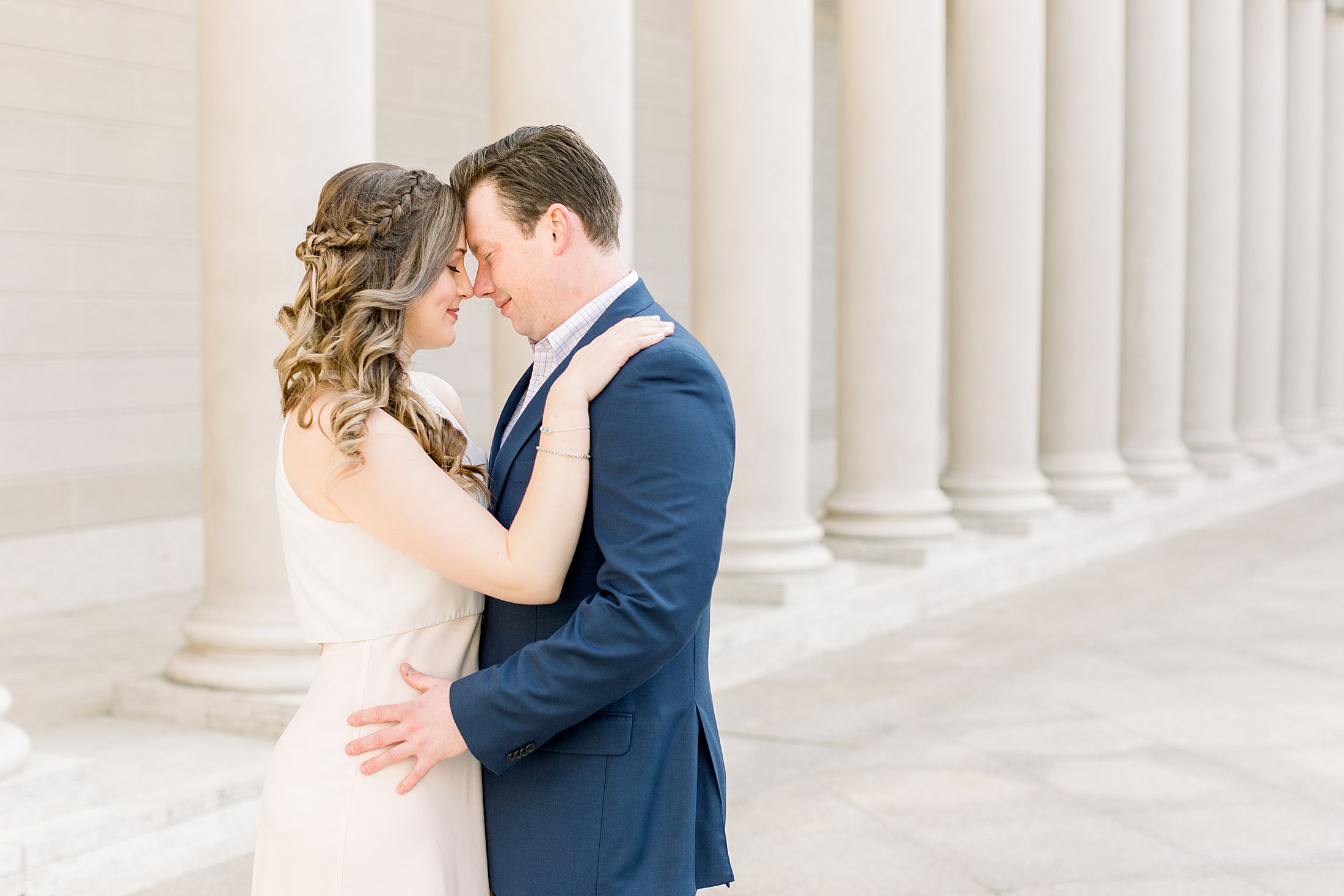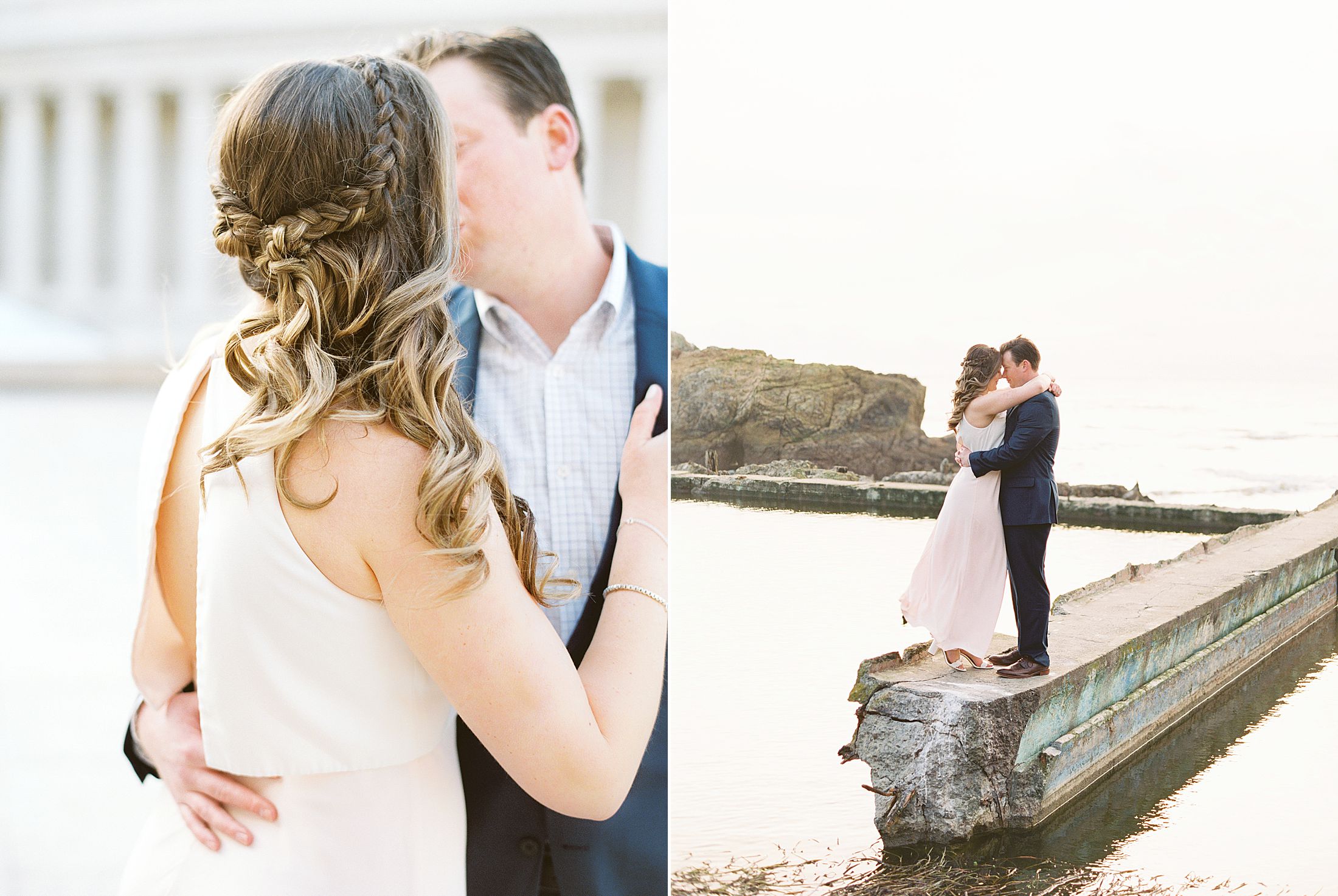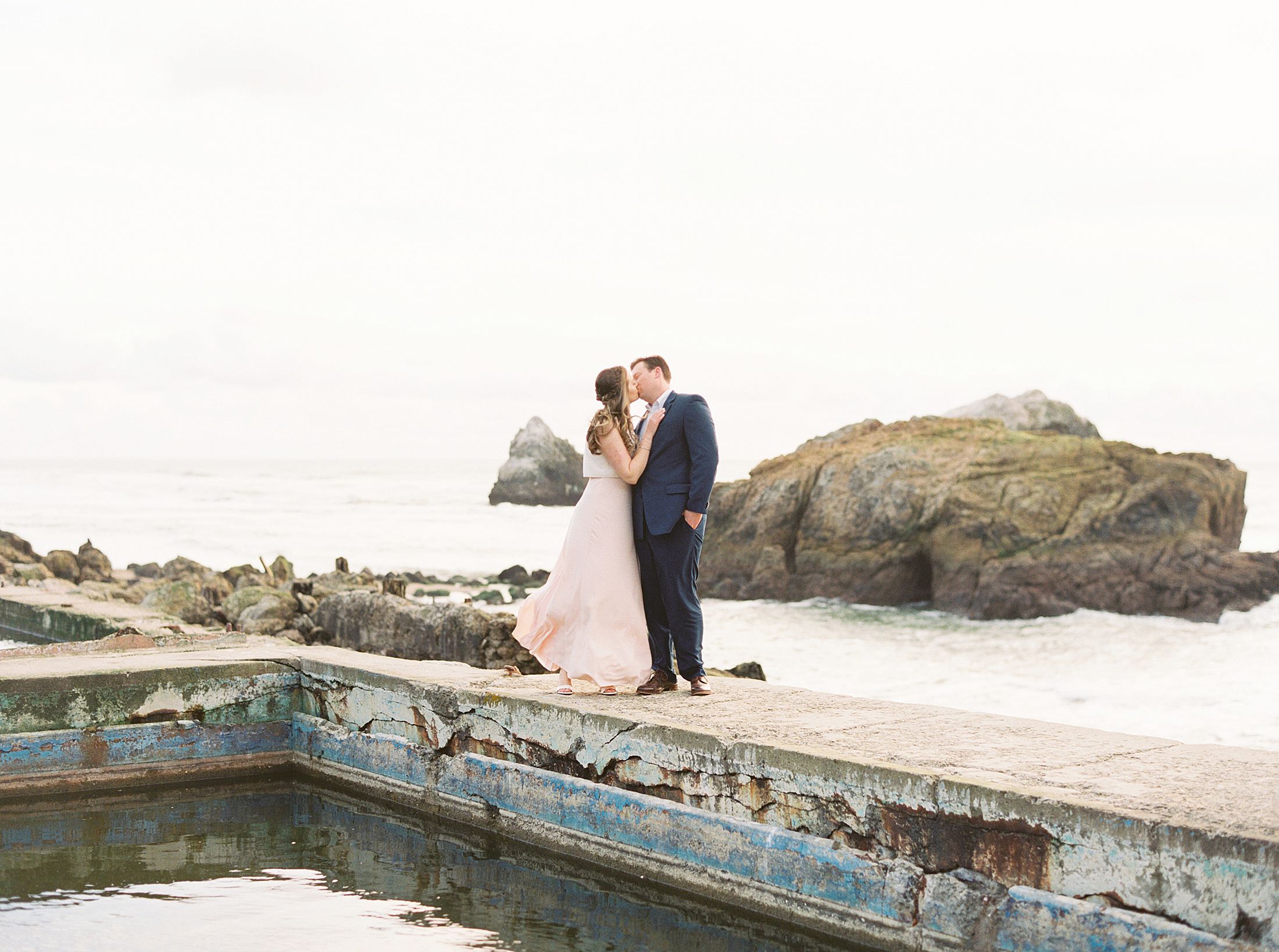 Legion of Honor Engagement Session
Legion of Honor, in San Francisco, is the perfect place for gorgeous engagement photos! The beautiful columns and bright location makes for a stunning backdrop. Paired with nearby San Francisco iconic spots like Sutro Baths, it's a great place for an engagement session or a couples session like Kimberlyn and Francisco.
San Francisco Engagements and Weddings
We love San Francisco for engagement sessions and weddings! Check out Cortney and Jon's in-home and Palace of Fine Arts Engagement Session and their Fairmont Hotel and University Club Wedding. We also loved Ashley and Fred's Sunrise Baker Beach Engagement Session and their Golden Gate Park and Stable Cafe Wedding. We're in San Francisco often and would love to photograph you there. Contact us here.