A love that started in college, but didn't actually start in college. You see, these two, they were dorm neighbors. They met right around the corner from their Park Winters Outdoor Wedding, at UC Davis. Paul lived in the dorm directly above Sahar. And they did meet in those halls. But they never dated while at UC Davis. It wasn't until after graduation when both were on their individual paths to their medical careers that they reconnected. After the first round of medical school for each of them, Sahar was headed up to Philadelphia to interview for a few residency positions. Paul was in medical school there so they connected and hung out a few times. And the rest was history.
Until… they revisited their alma mater. They had planned a trip home to see family. Sahar reluctantly joined Paul for a walk around their old campus. He tried to take her to the dorm where they met, but there was construction. There was construction at a few significant spots for these two, so they headed back to the car. On the walk back to the car, Paul started reminiscing on how they met and all that went on at UC Davis. Sahar headed for the car but realized Paul wasn't directly behind her. As she turned, she found the love of her life on one knee. Completely shocked, she asked "are you serious?". And now, these two are married after a stunning Park Winters Outdoor Wedding day.
to the bride and groom
Sahar and Paul, Thank you for inviting me to be a part of your love story from the other side of the country. It was so wonderful to connect with you two, explore UC Davis for your engagement session a few days before the wedding, and enjoy the beautiful Park Winters Outdoor Wedding with Persian Details you two designed. From gabbing about our mutual hometown (such a fun coincidence!) to watching you well up with emotion for your amazing day, I absolutely loved it!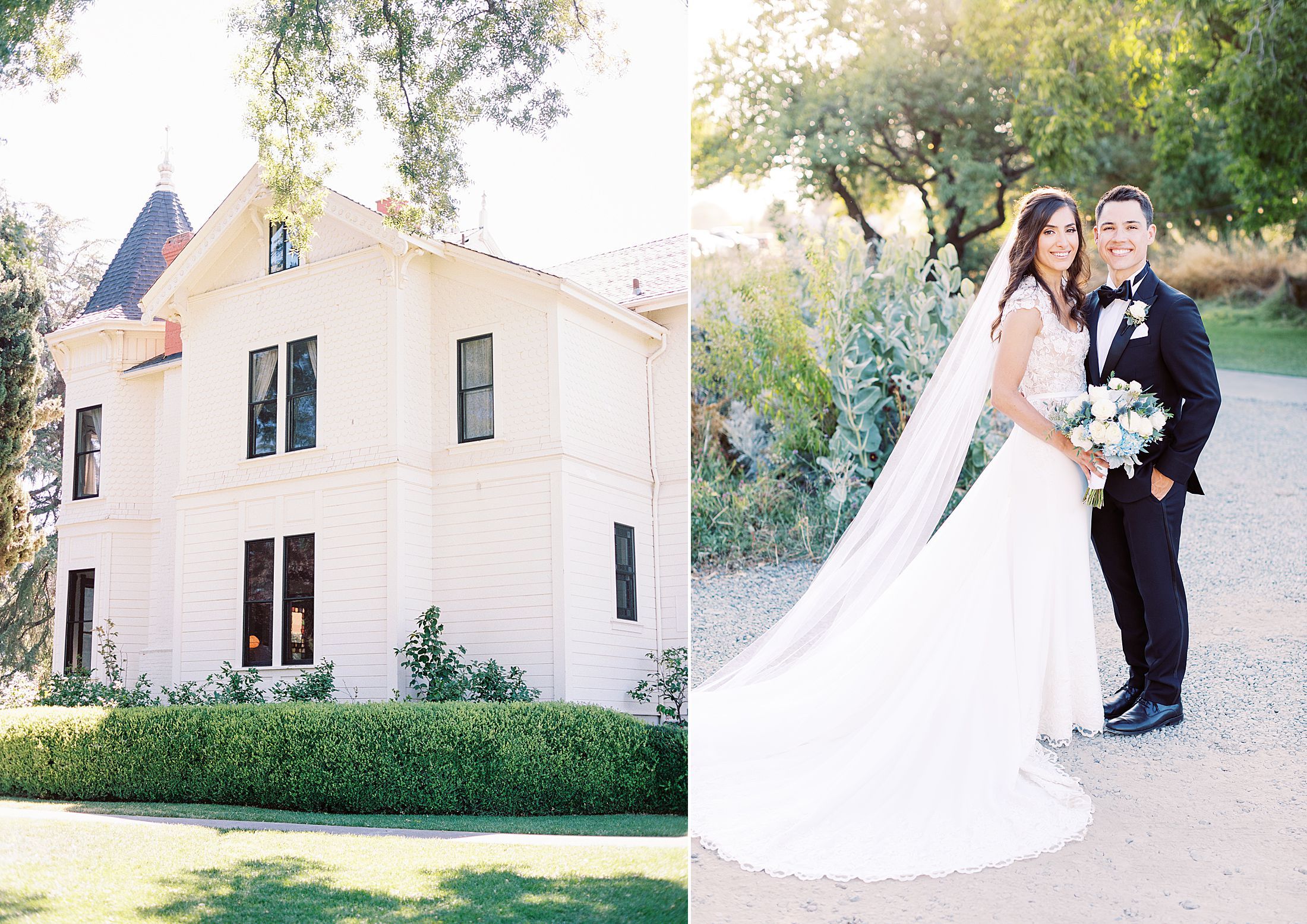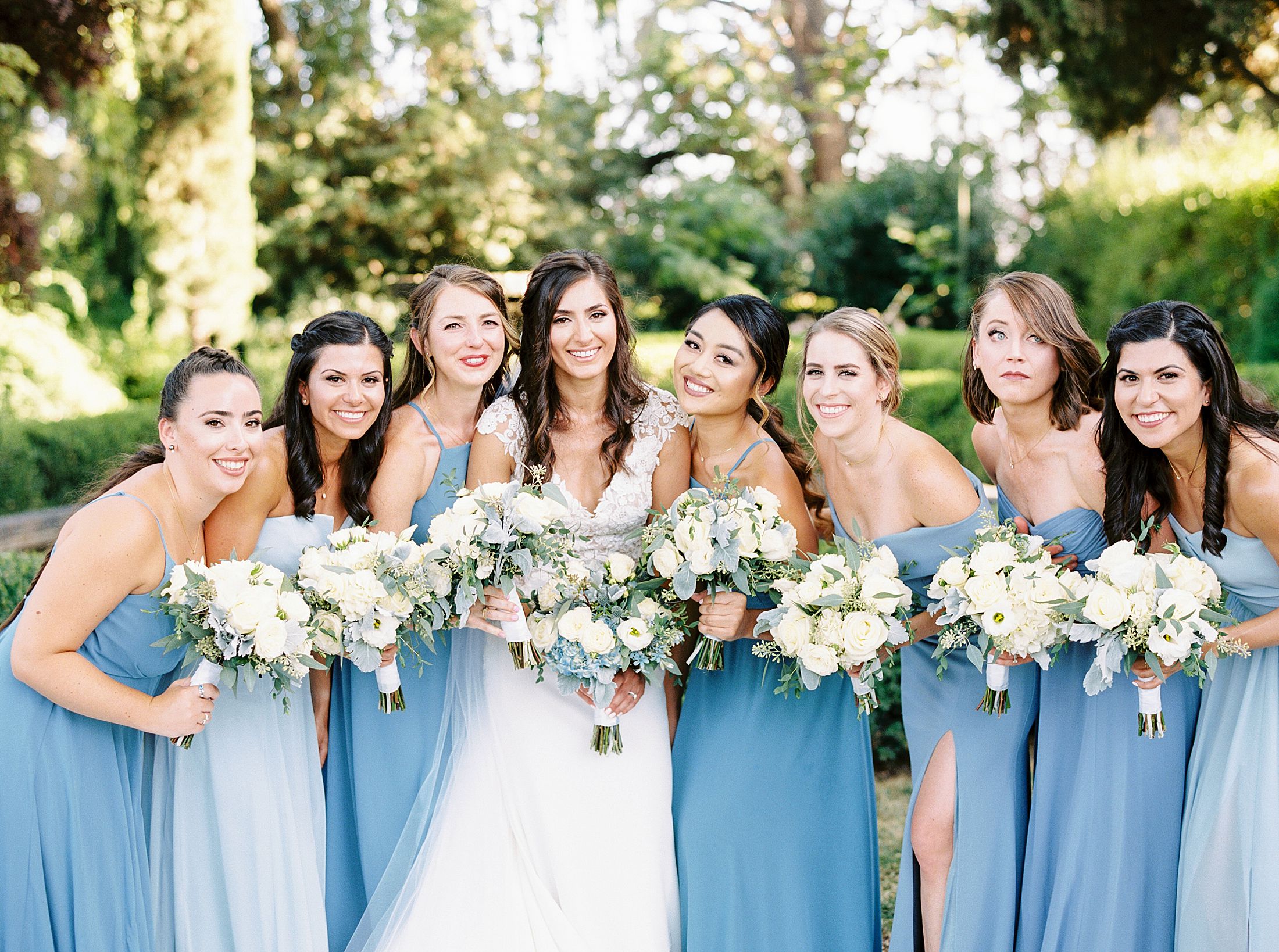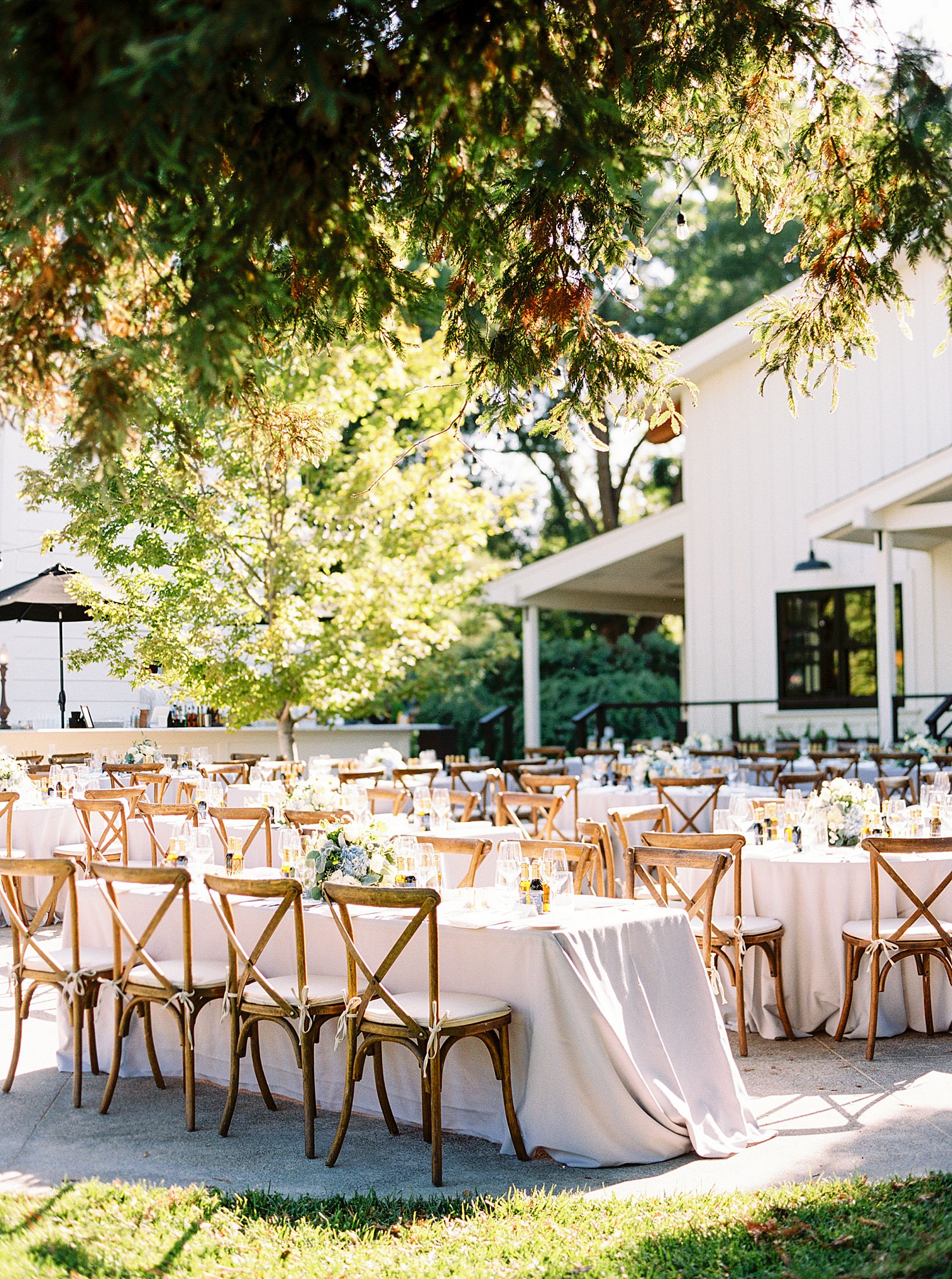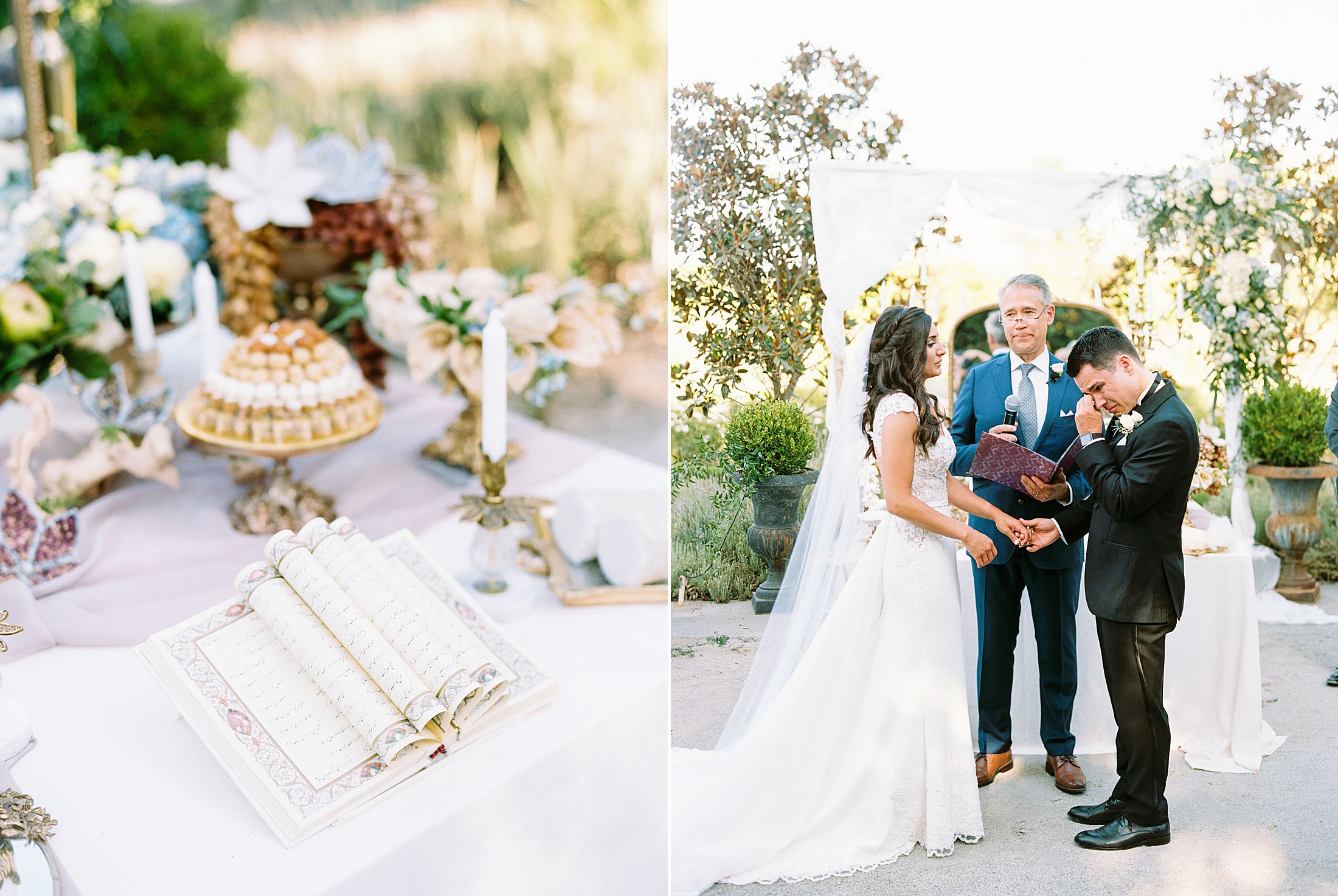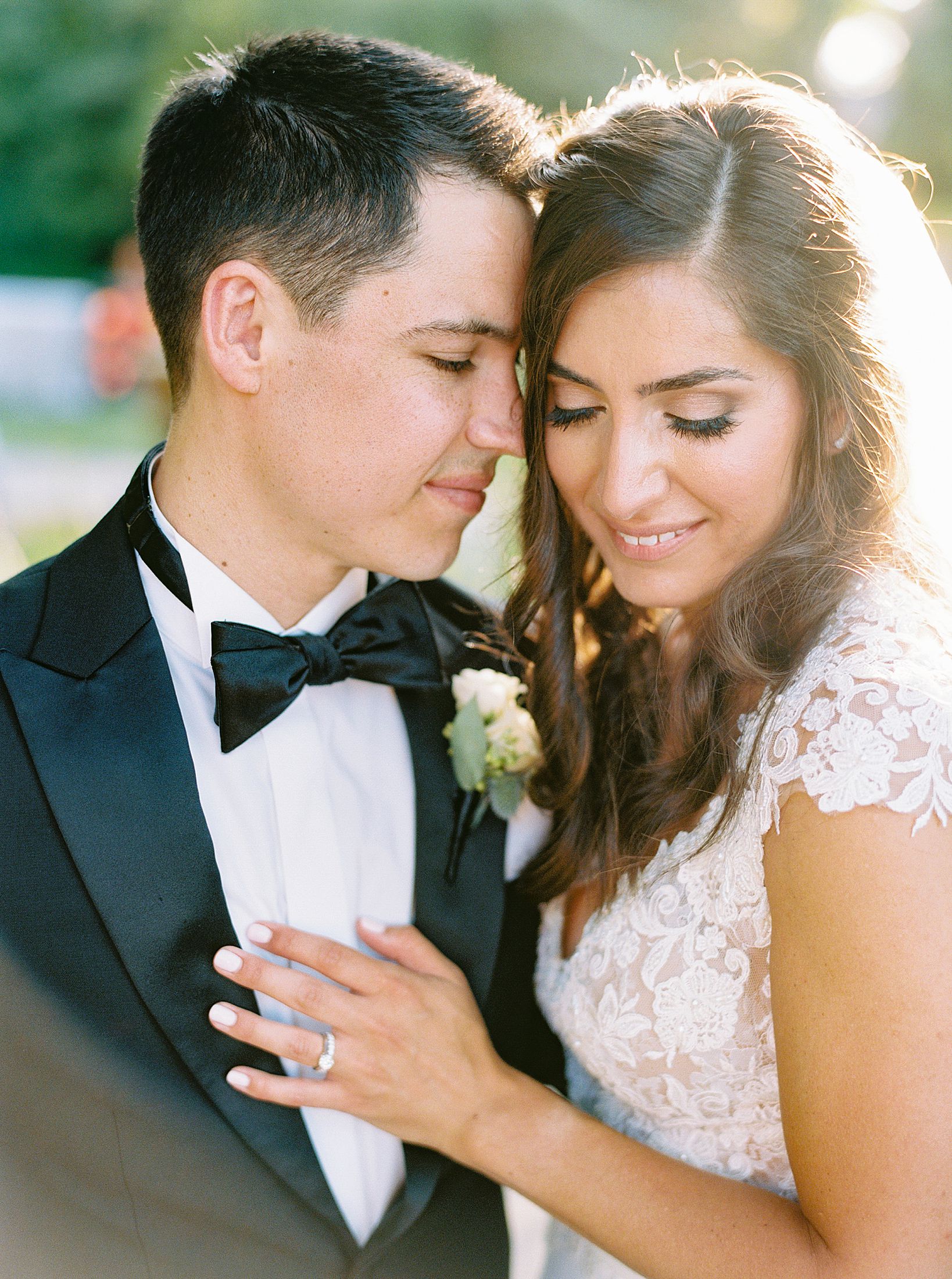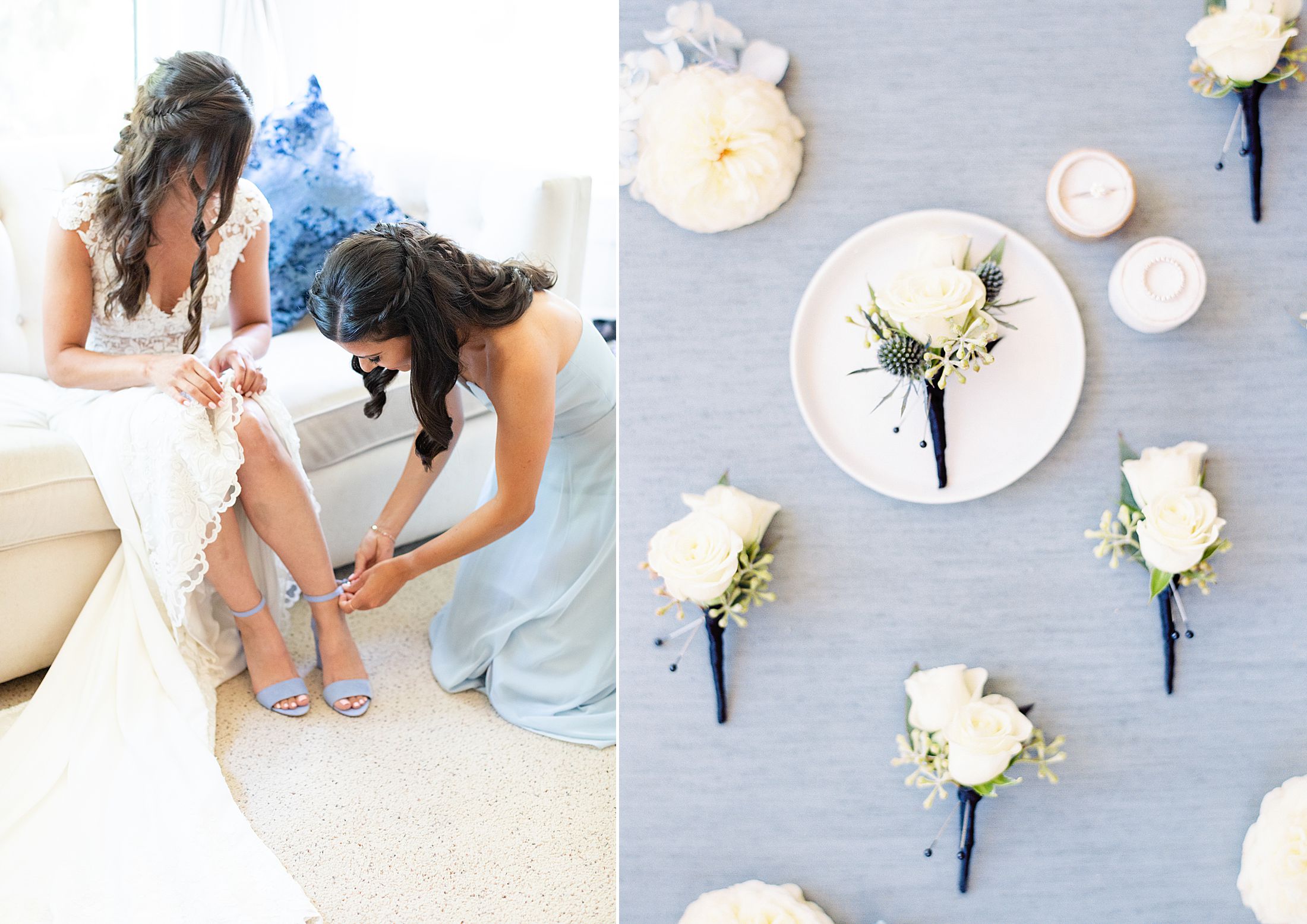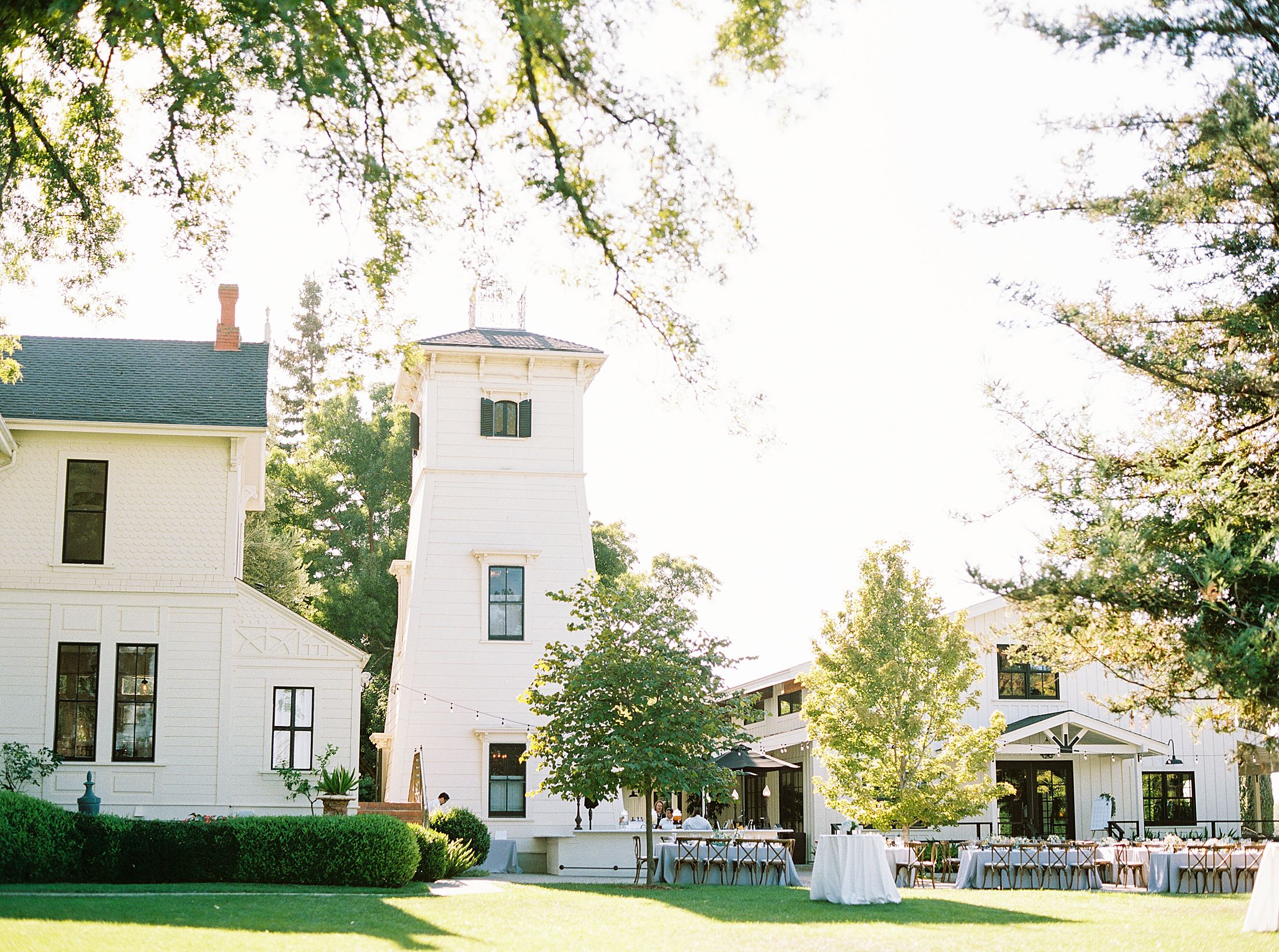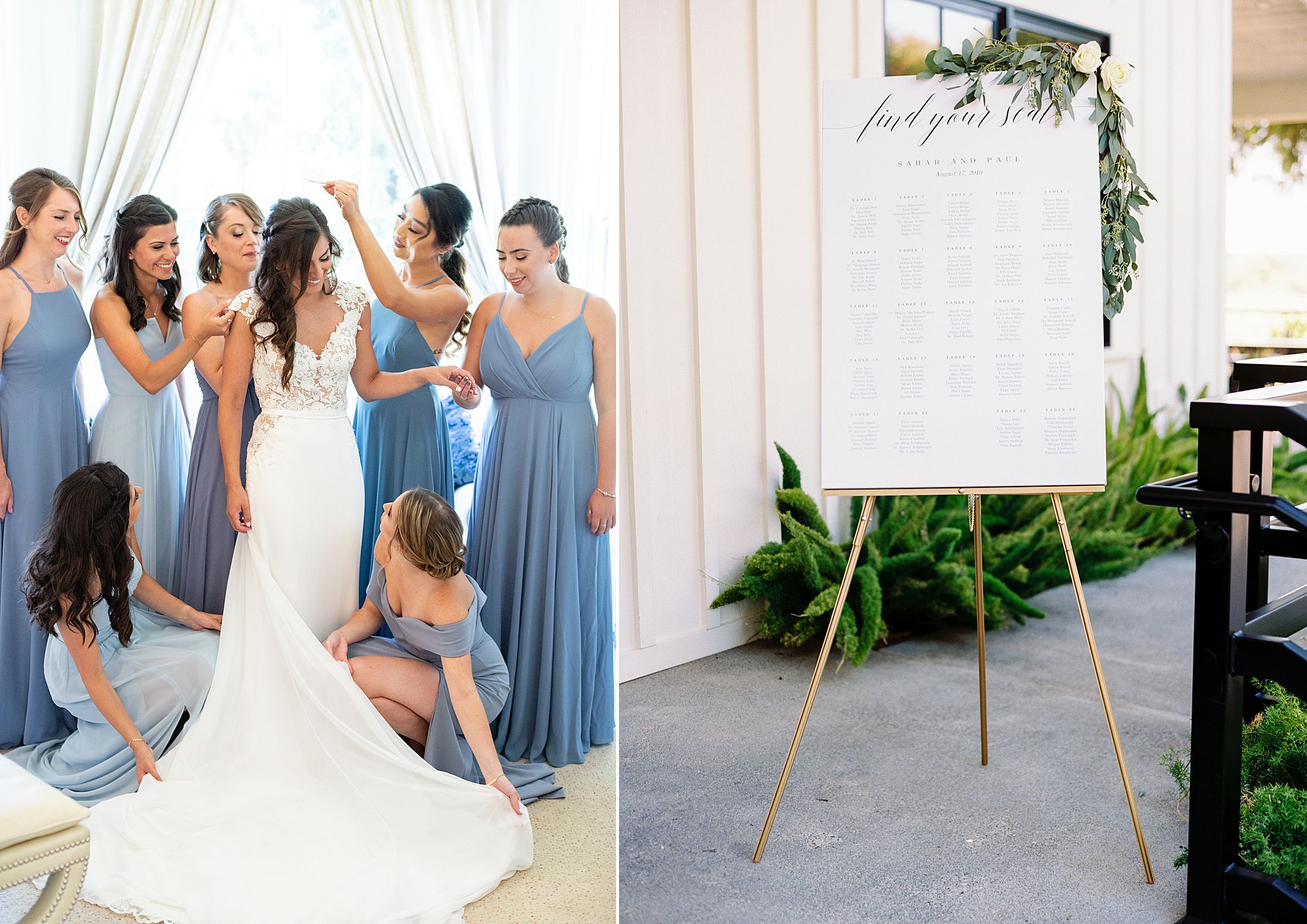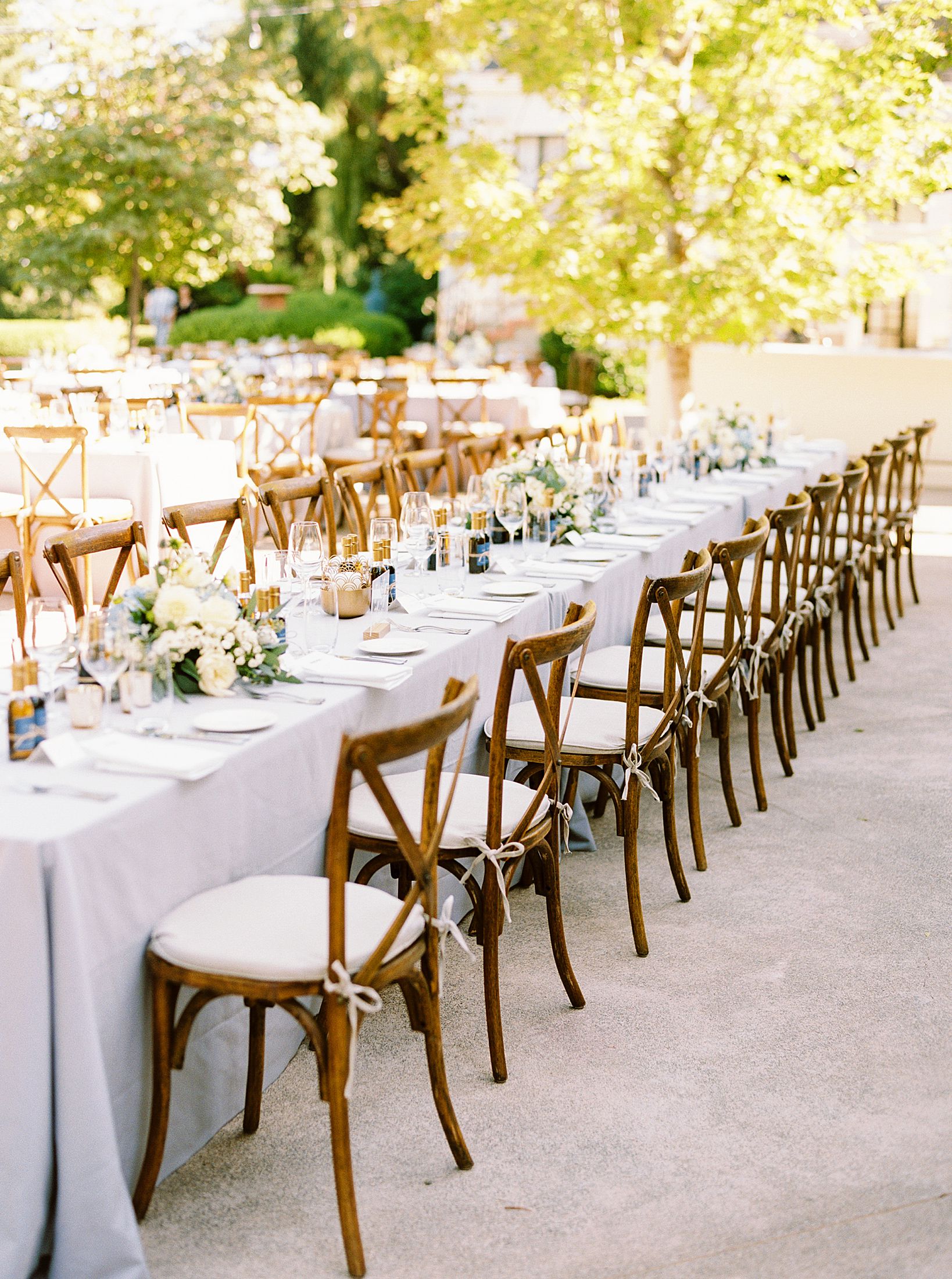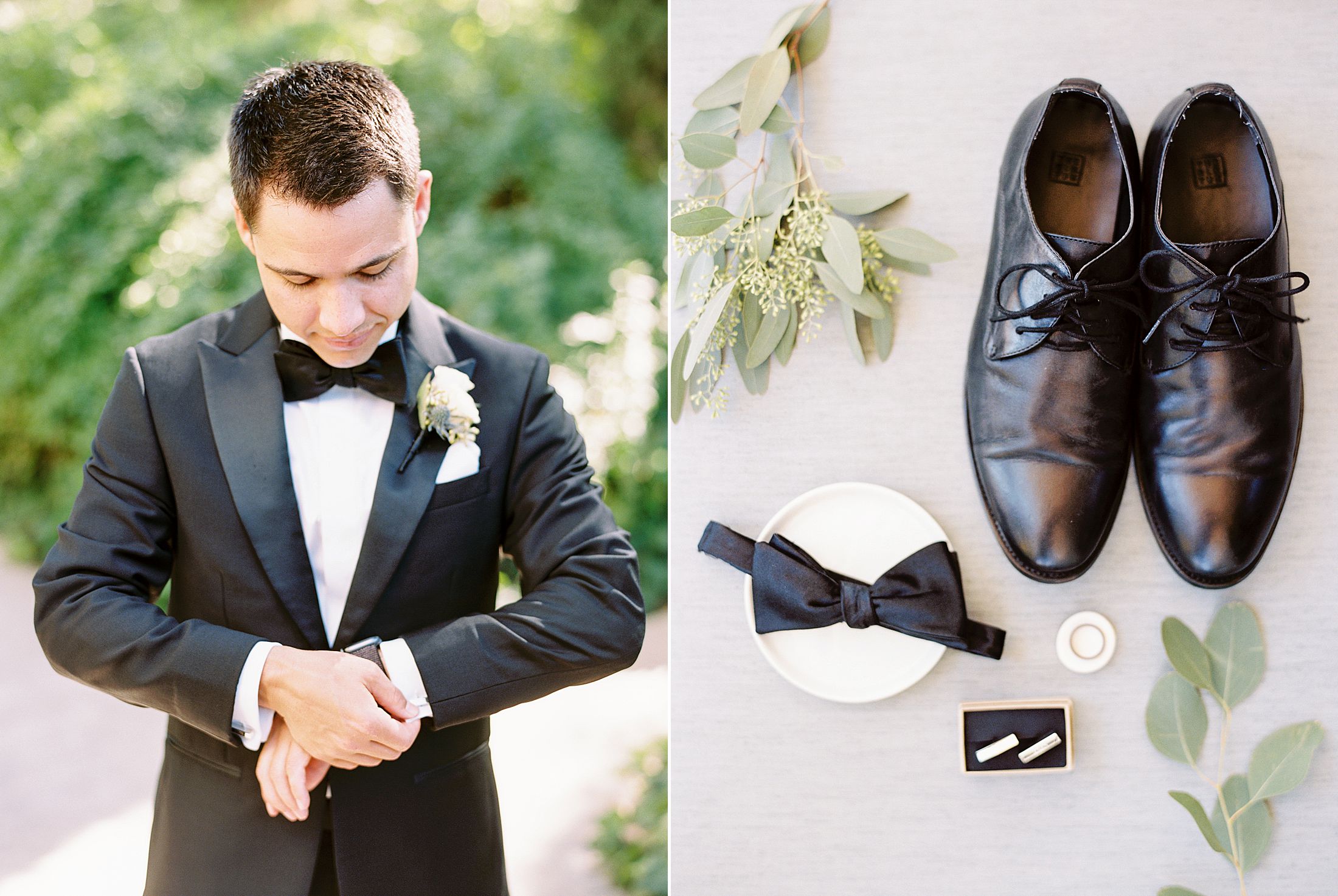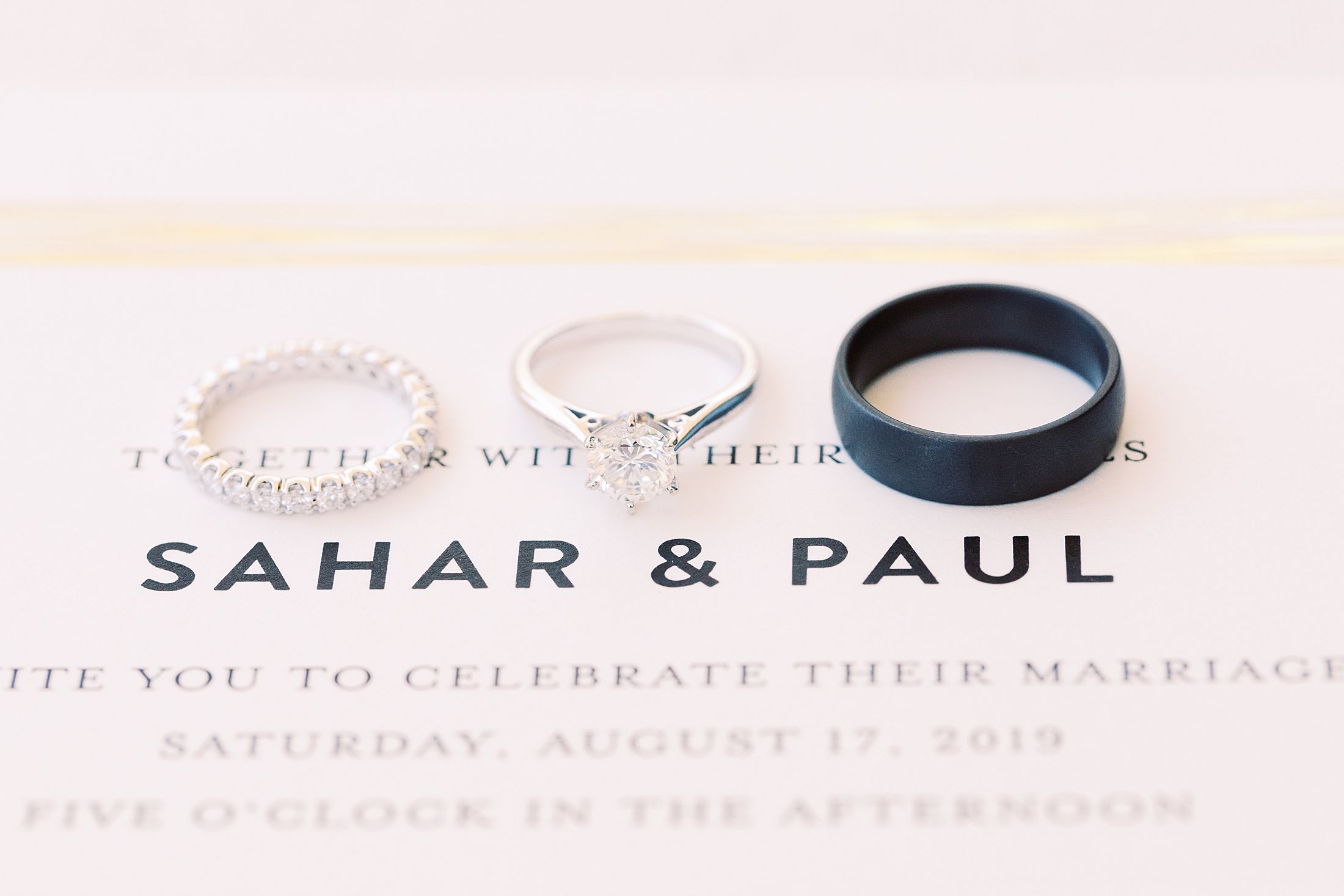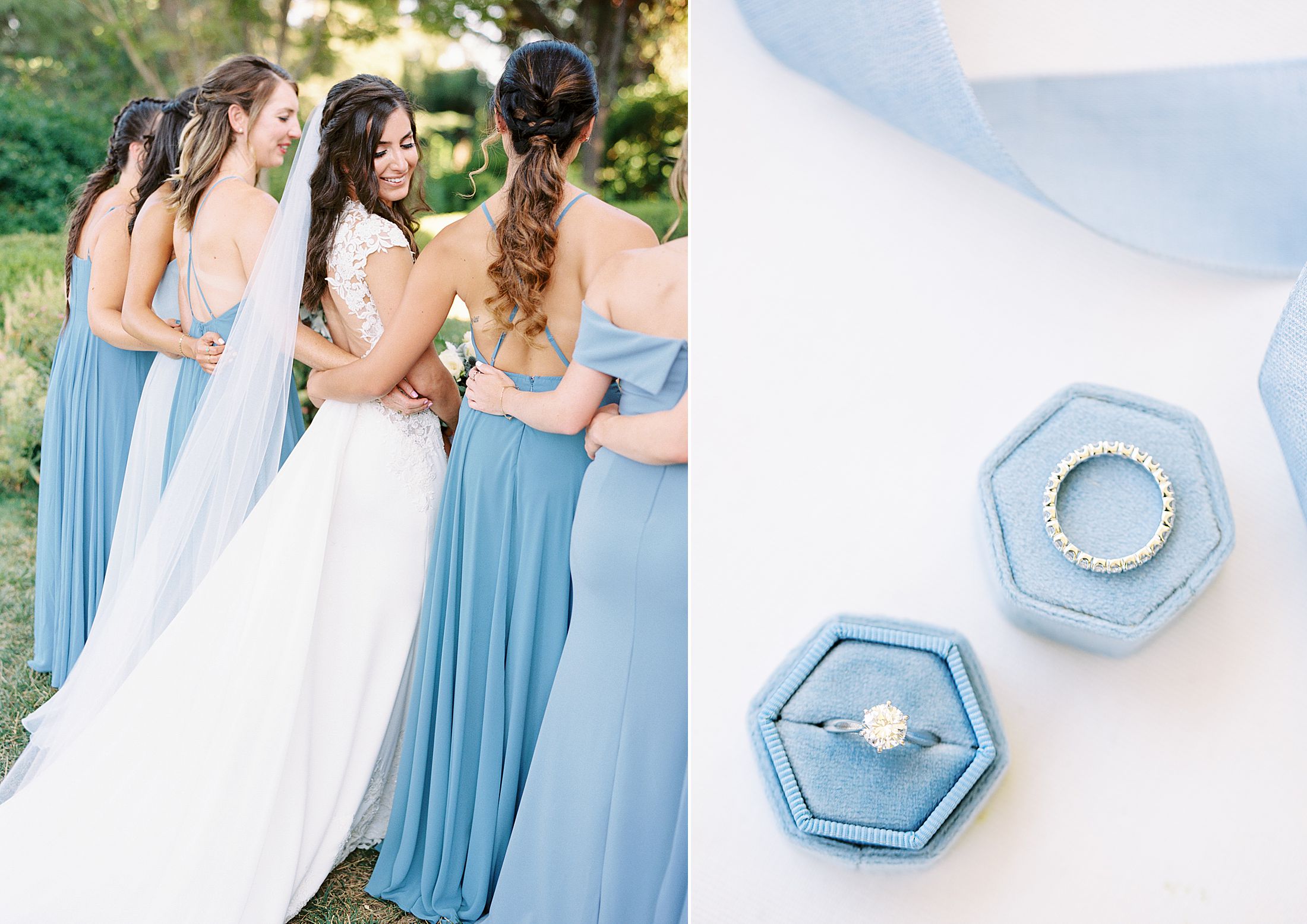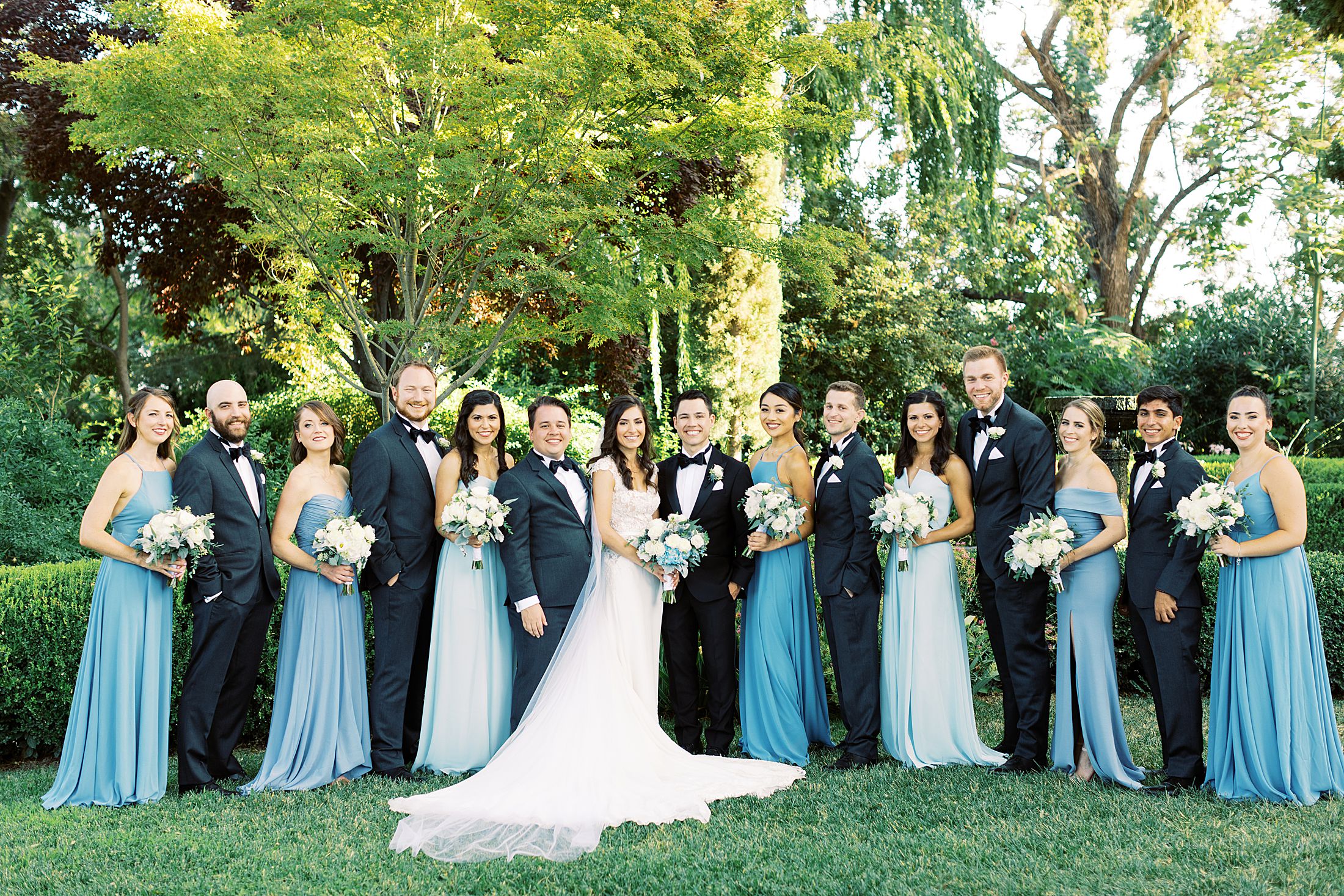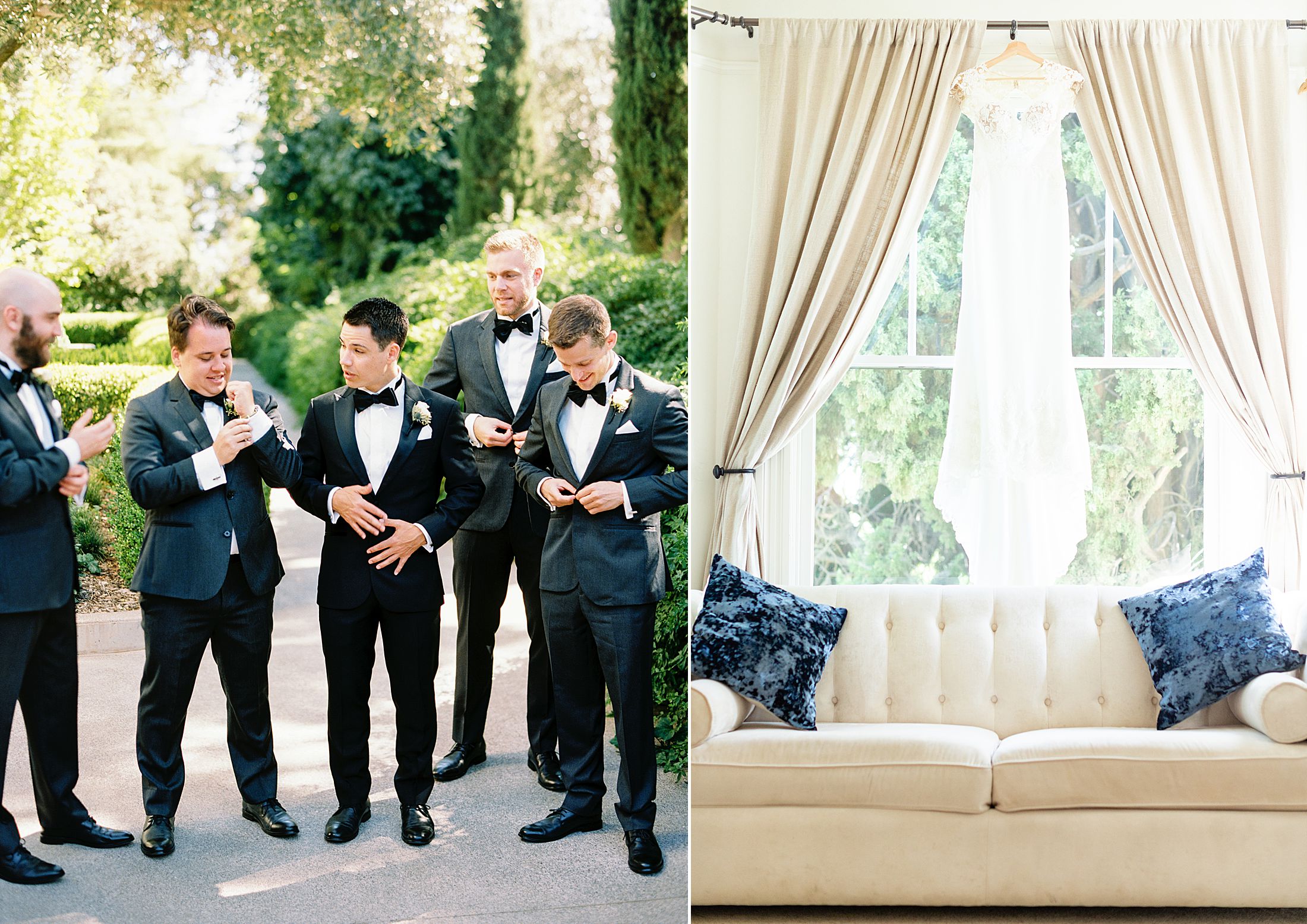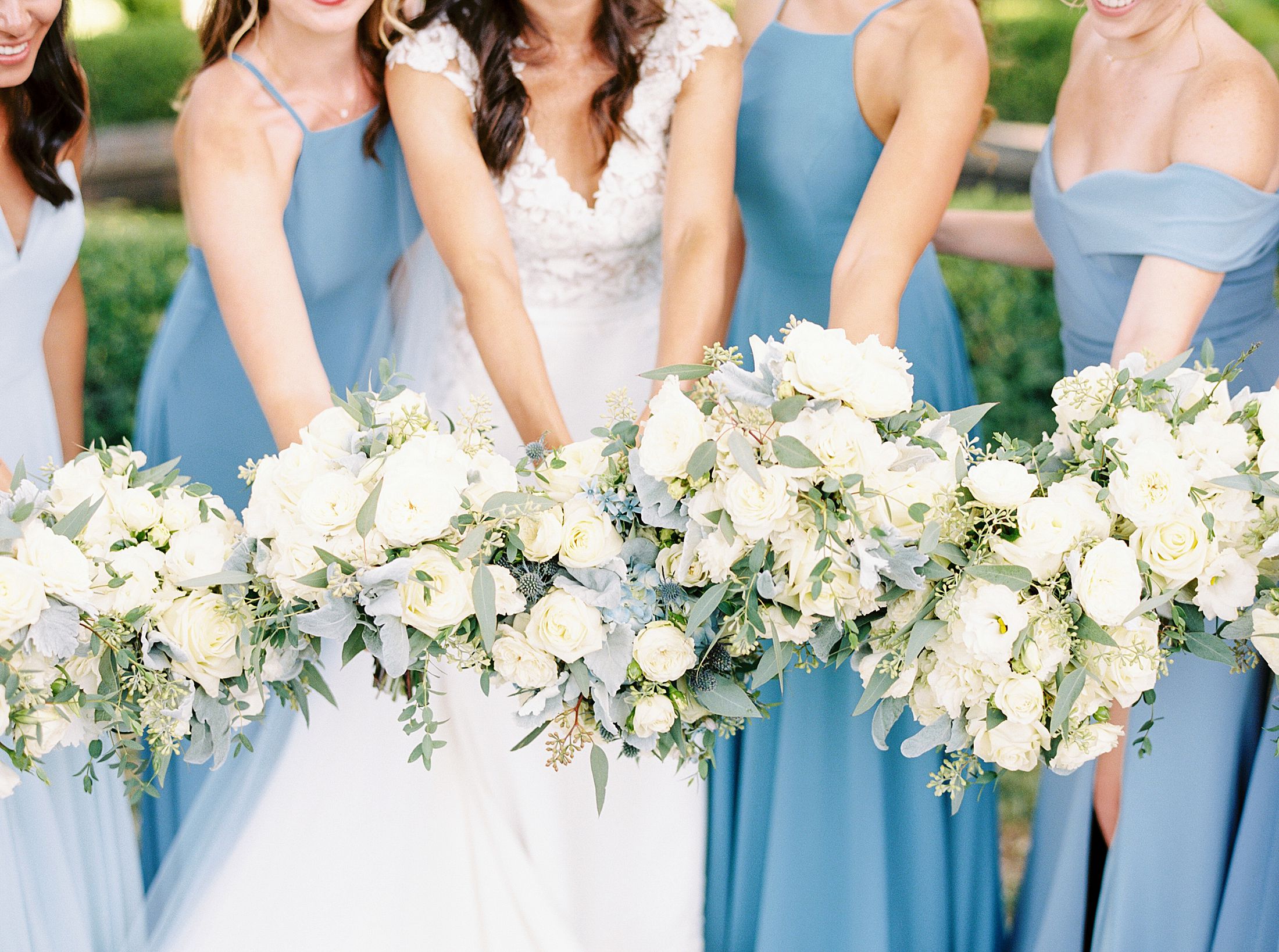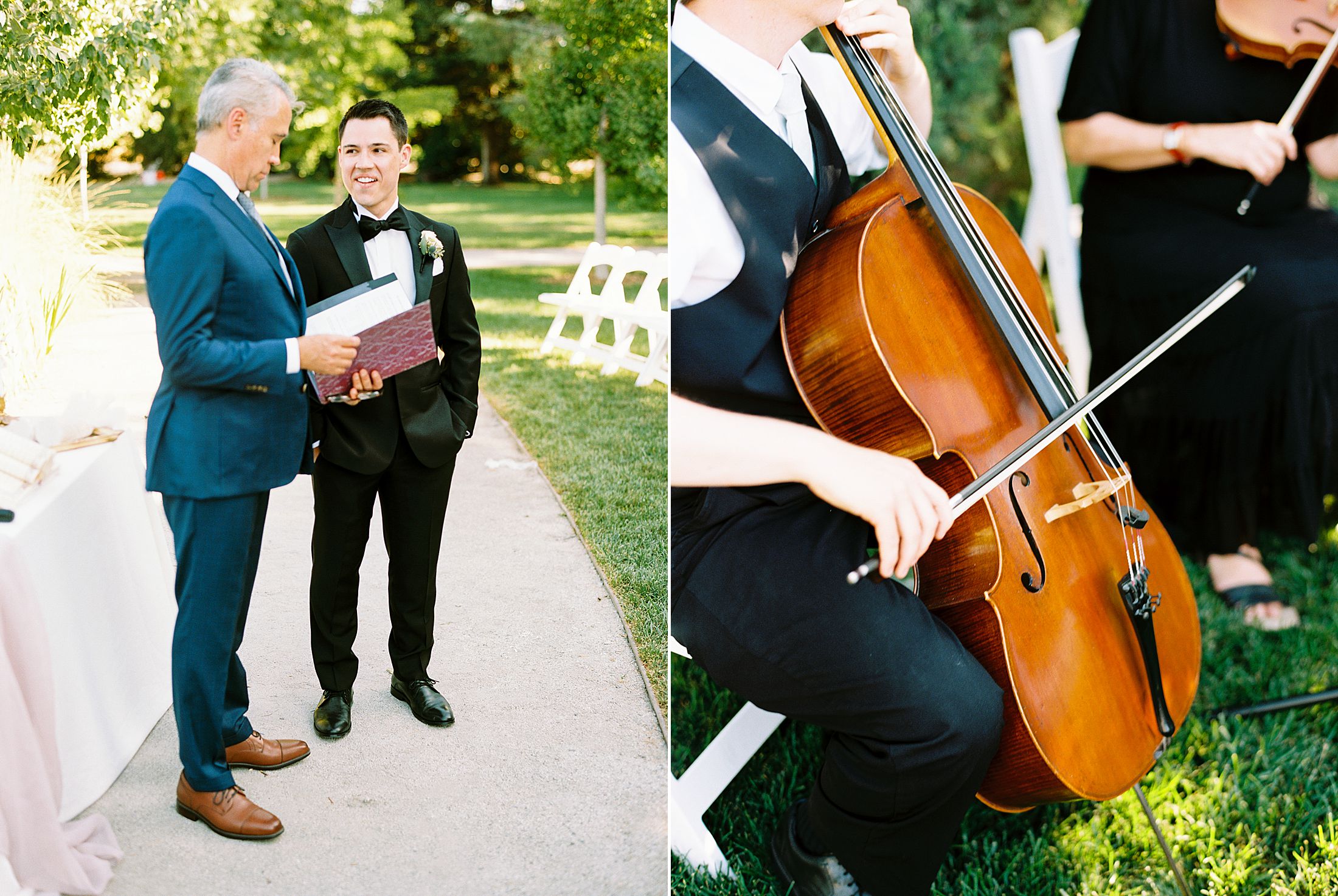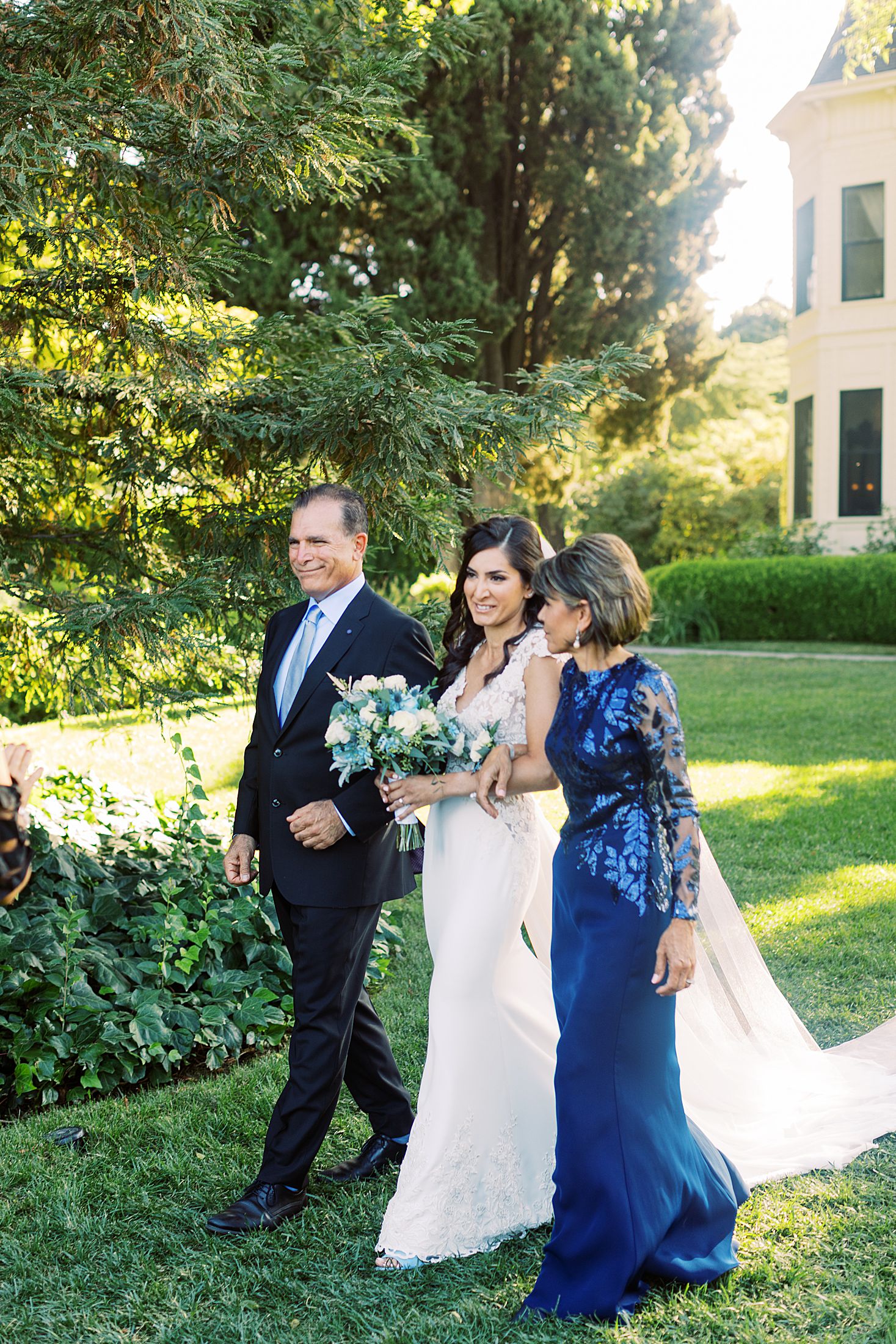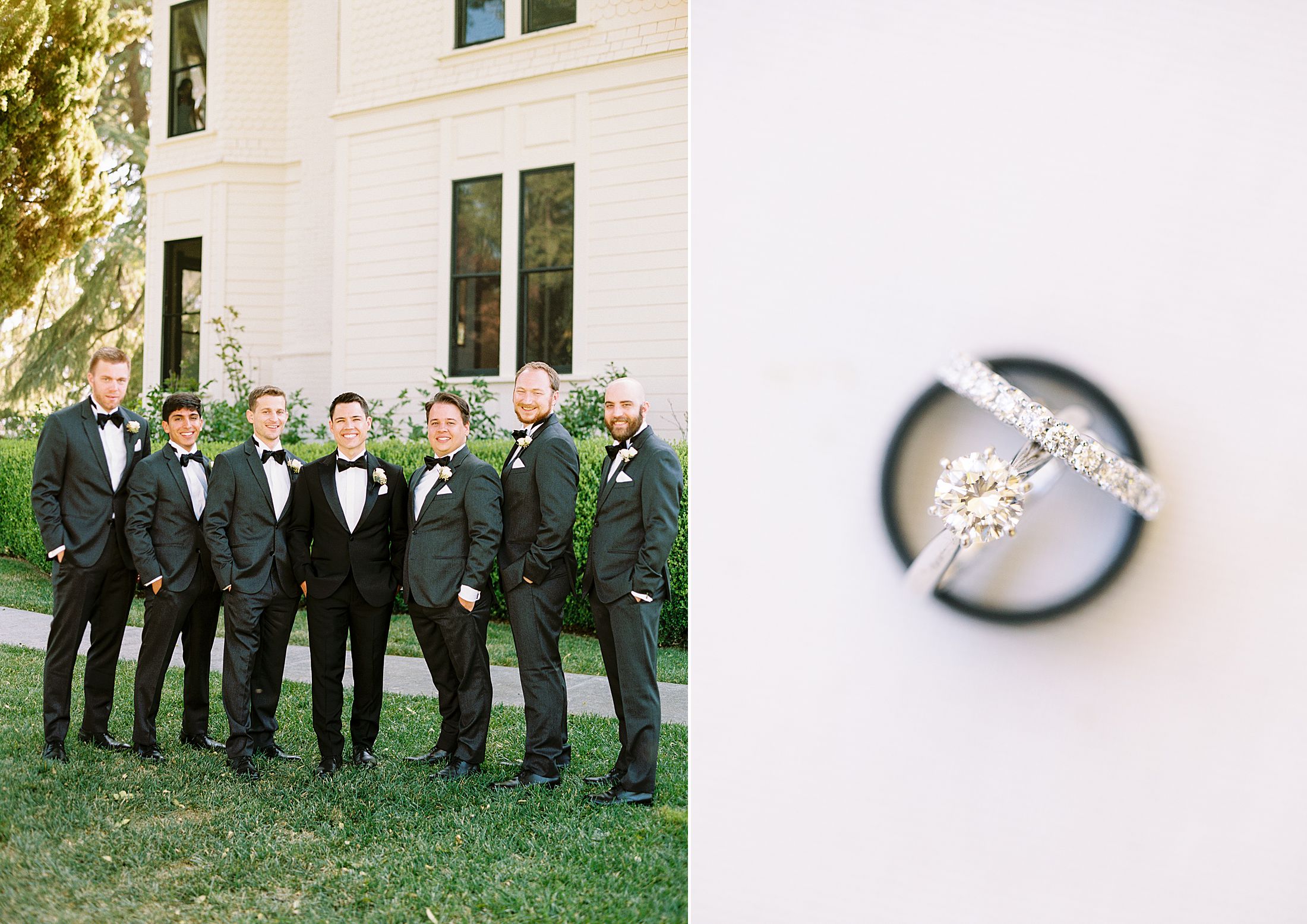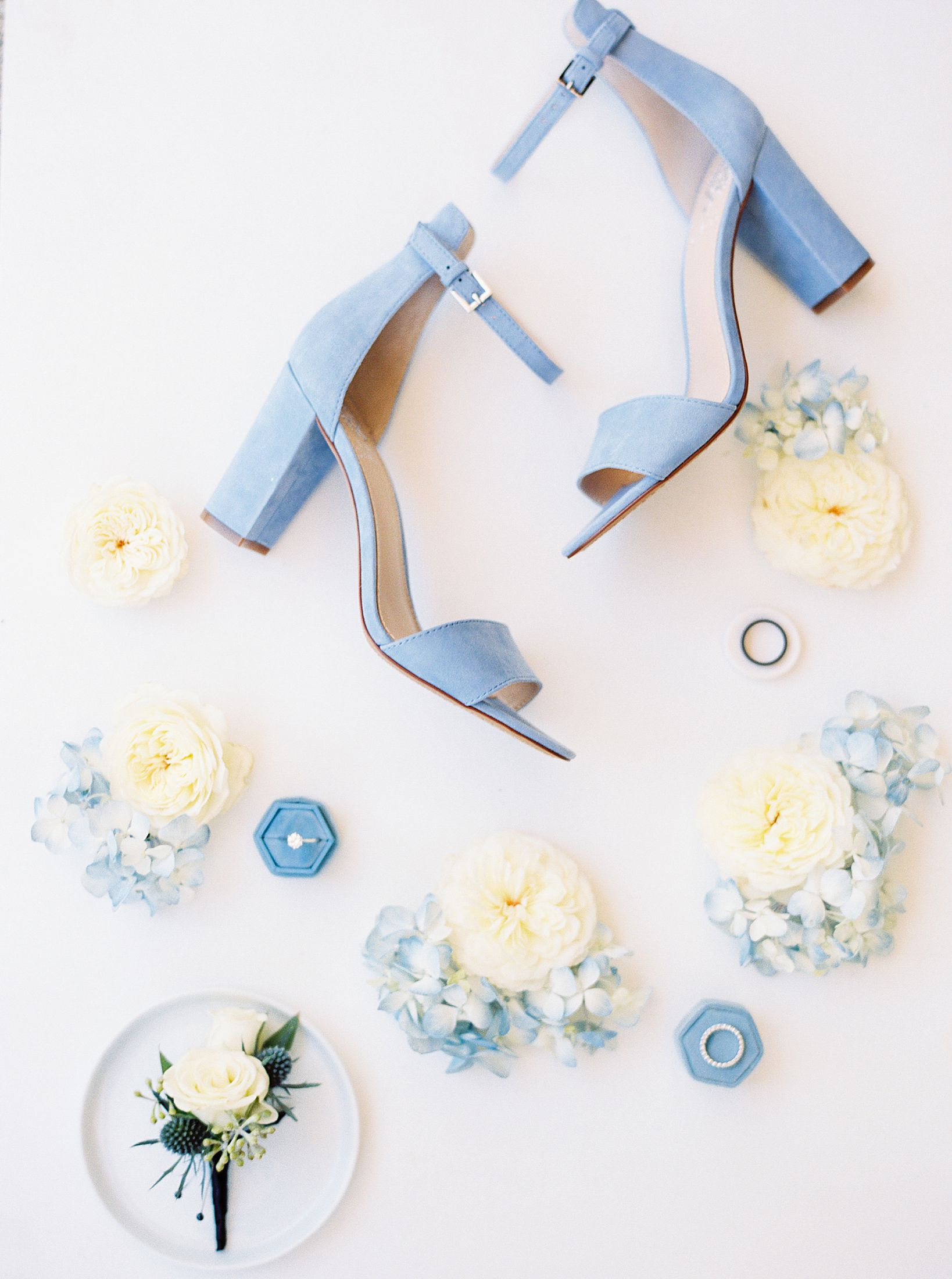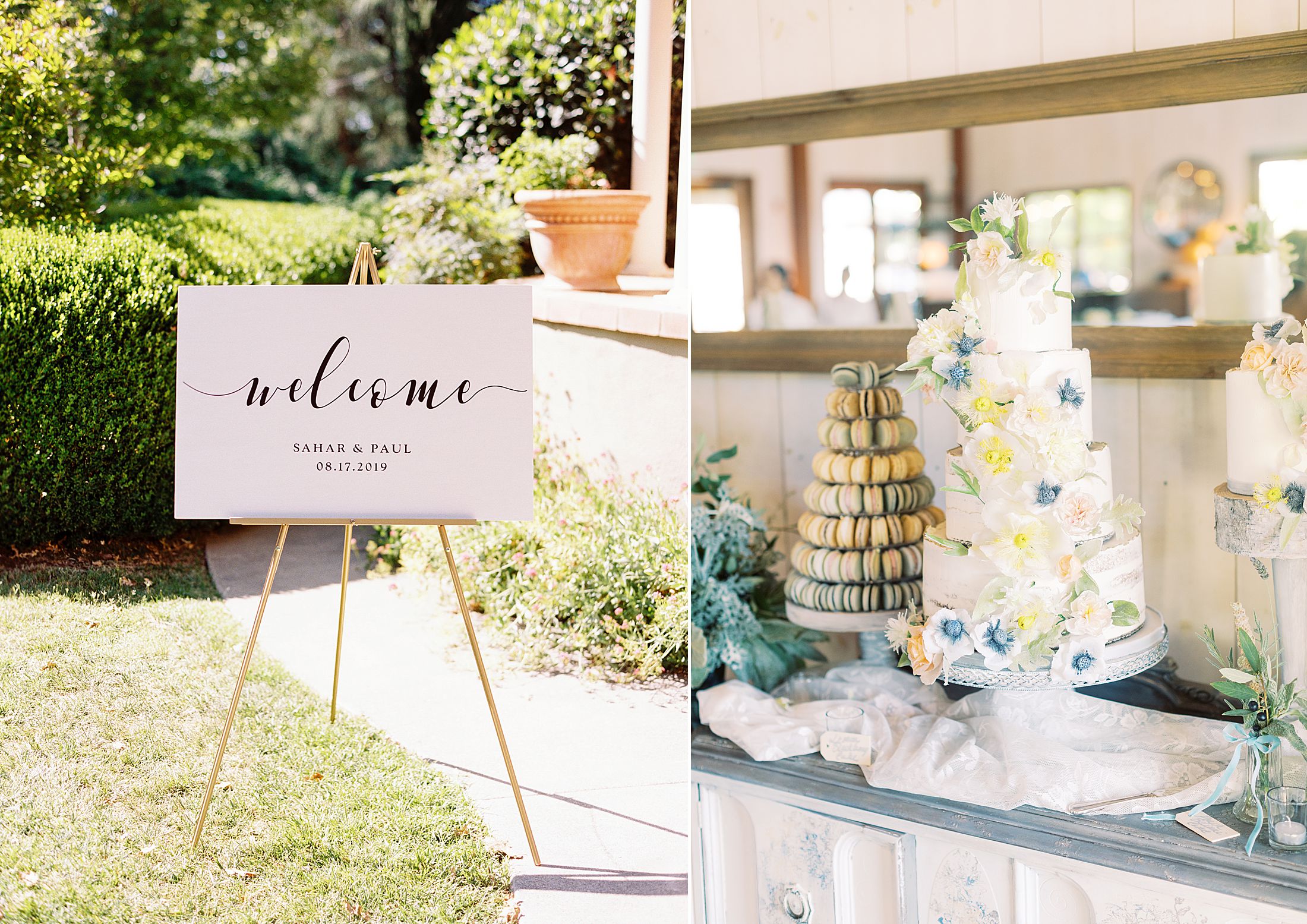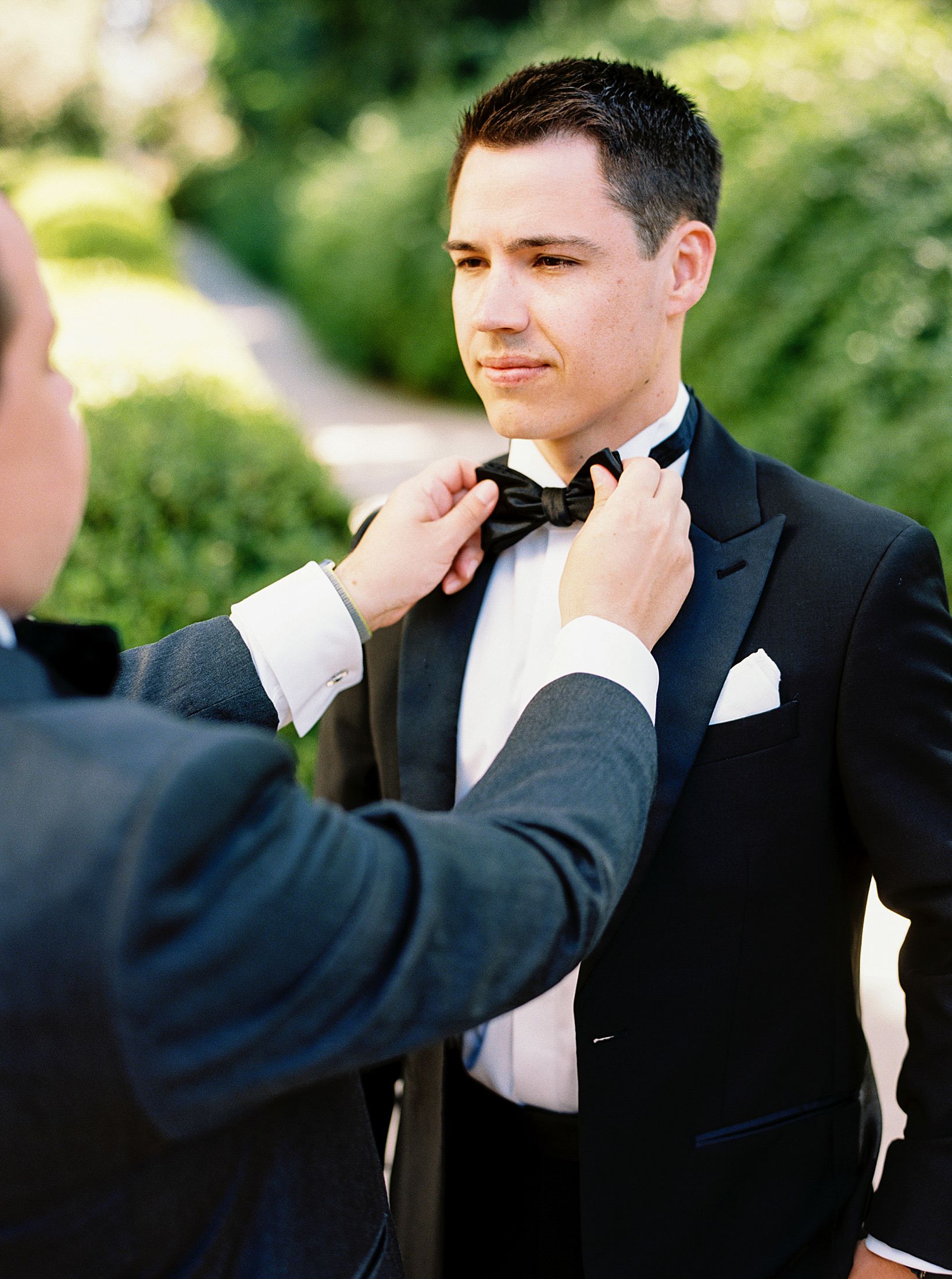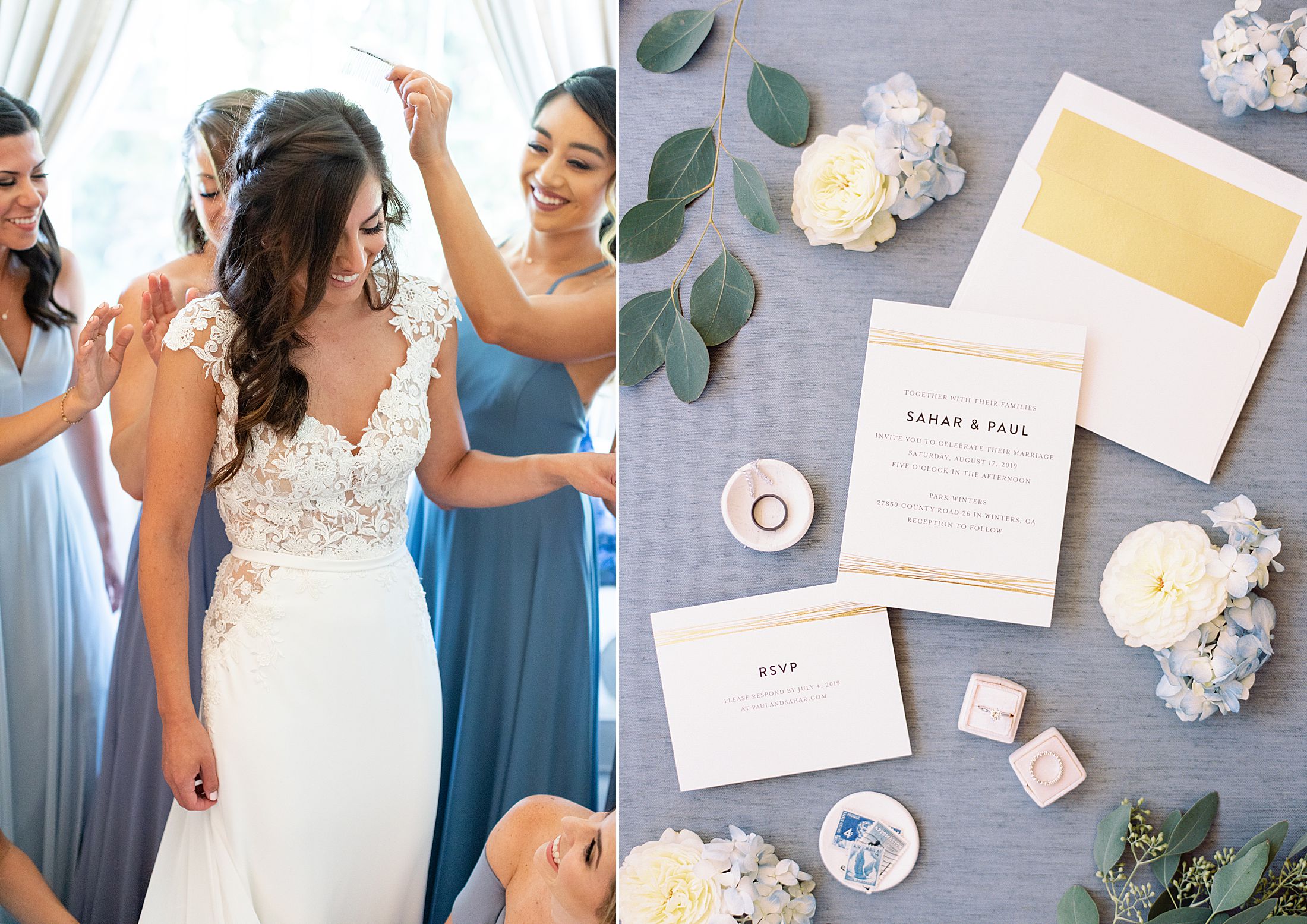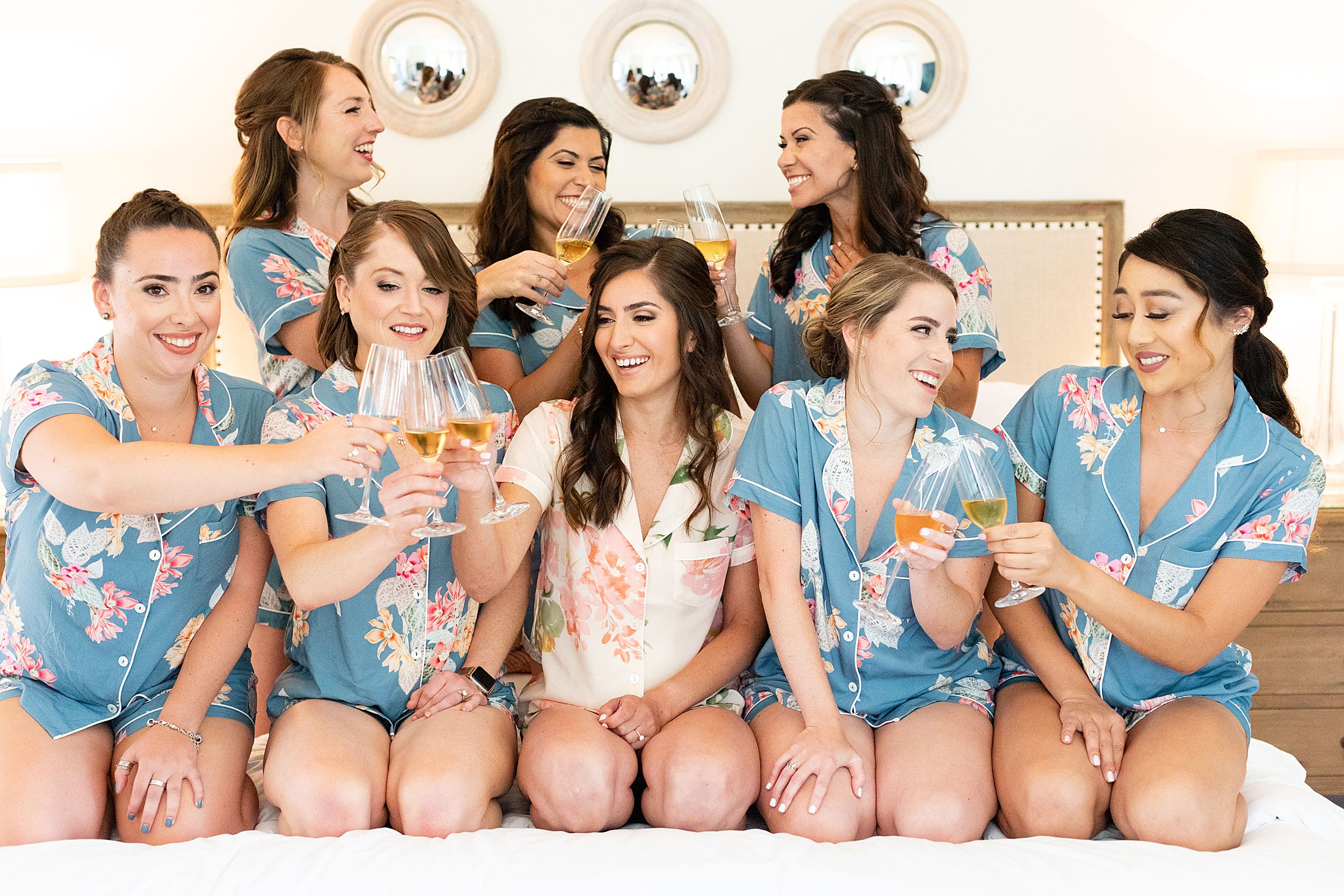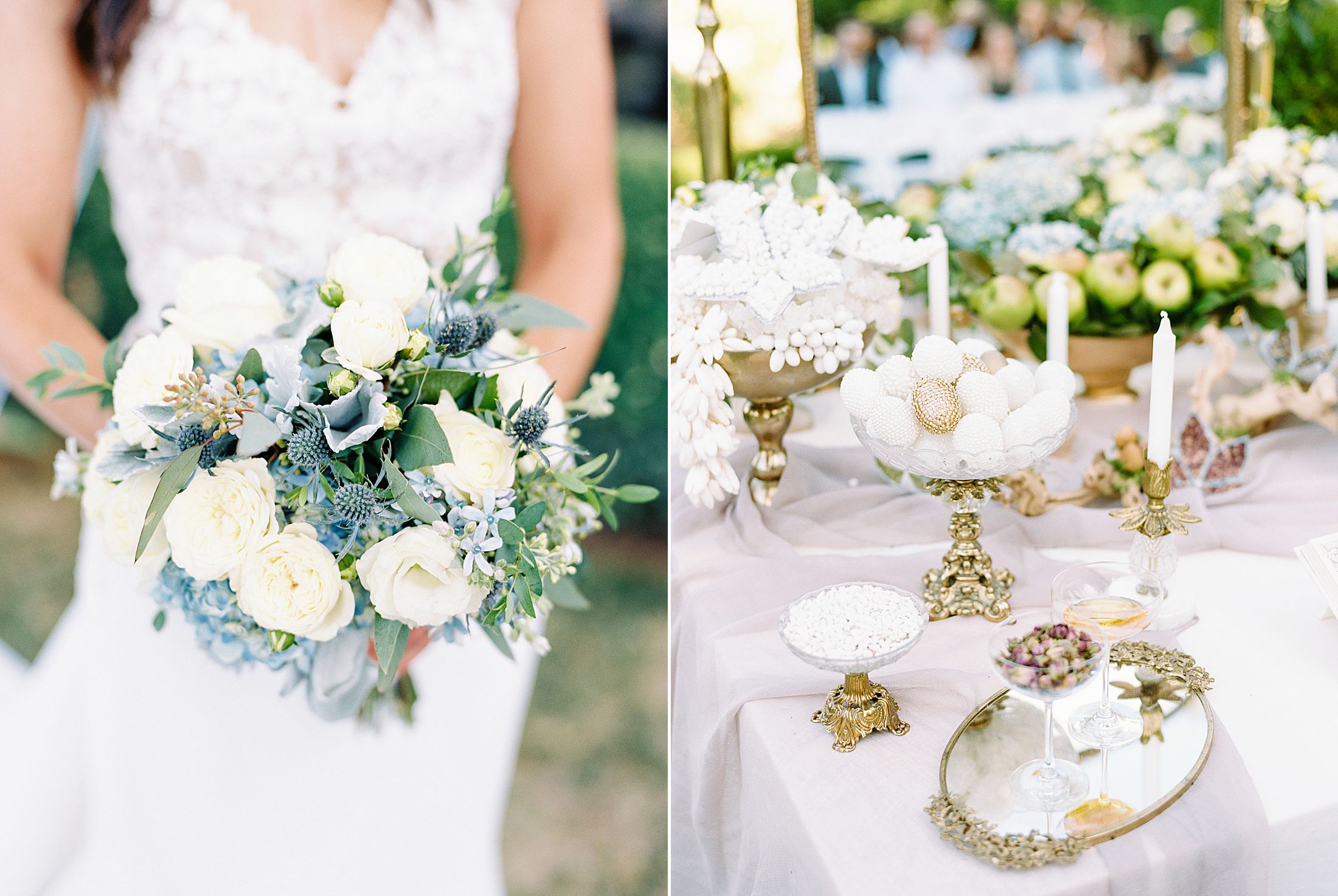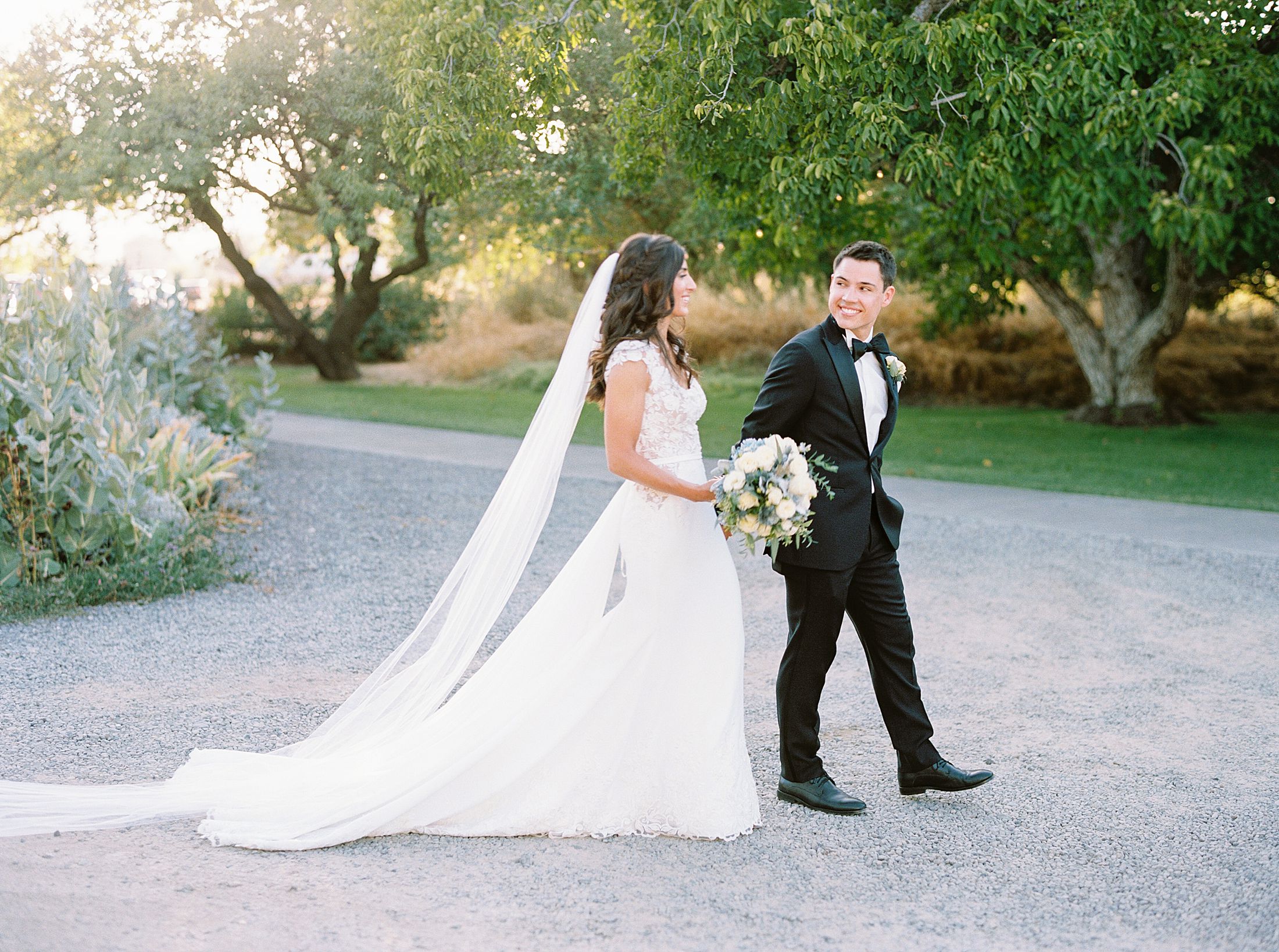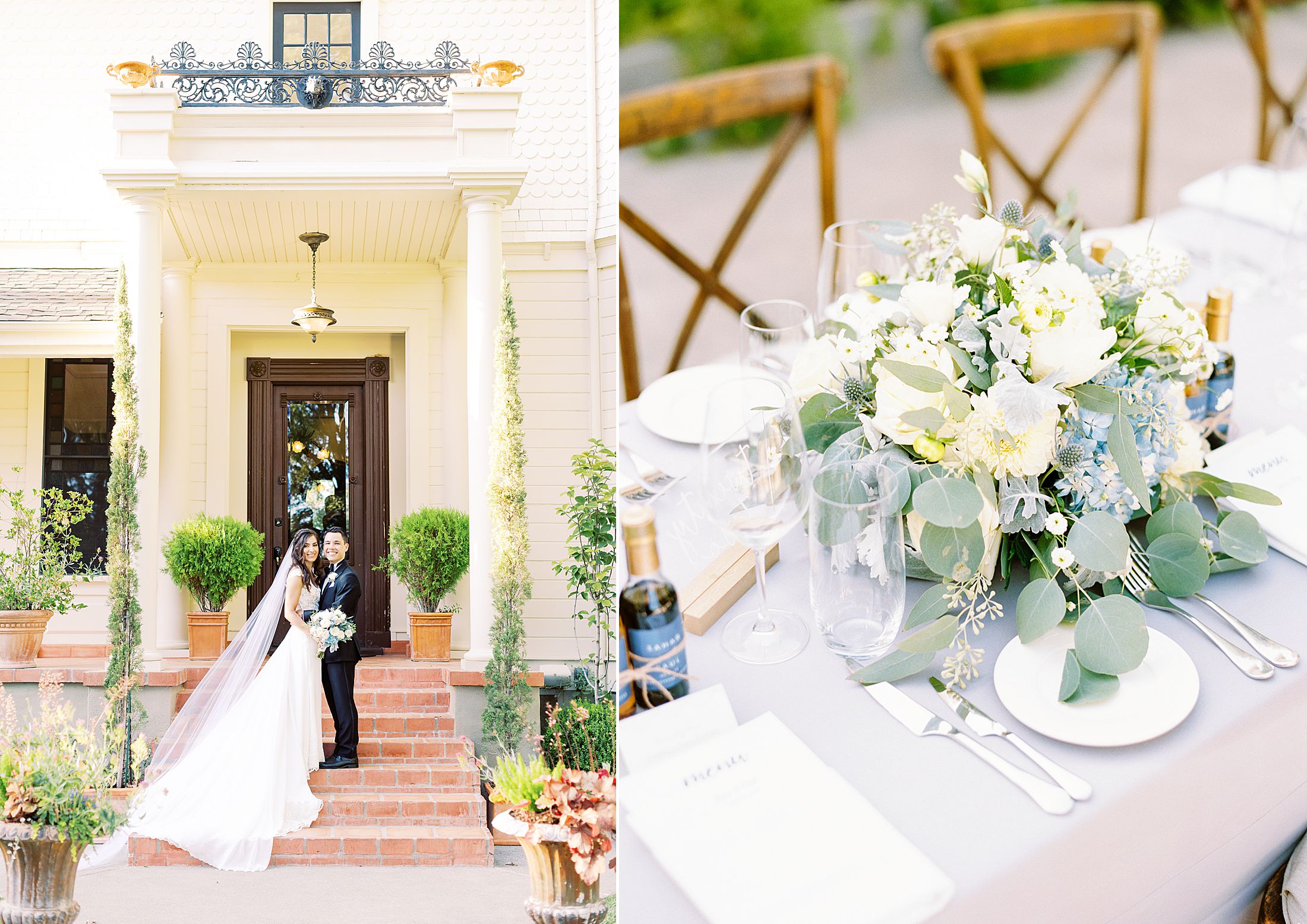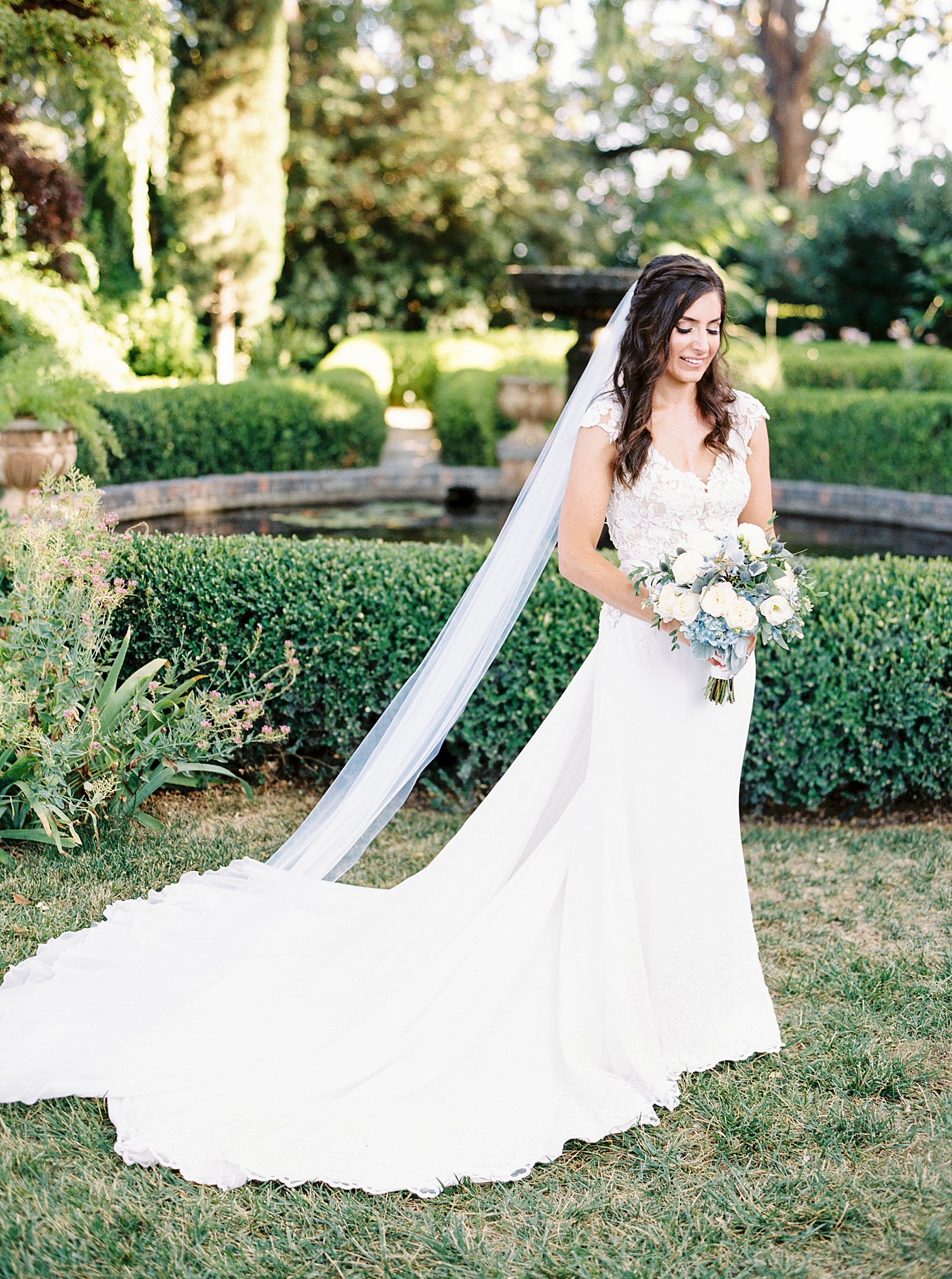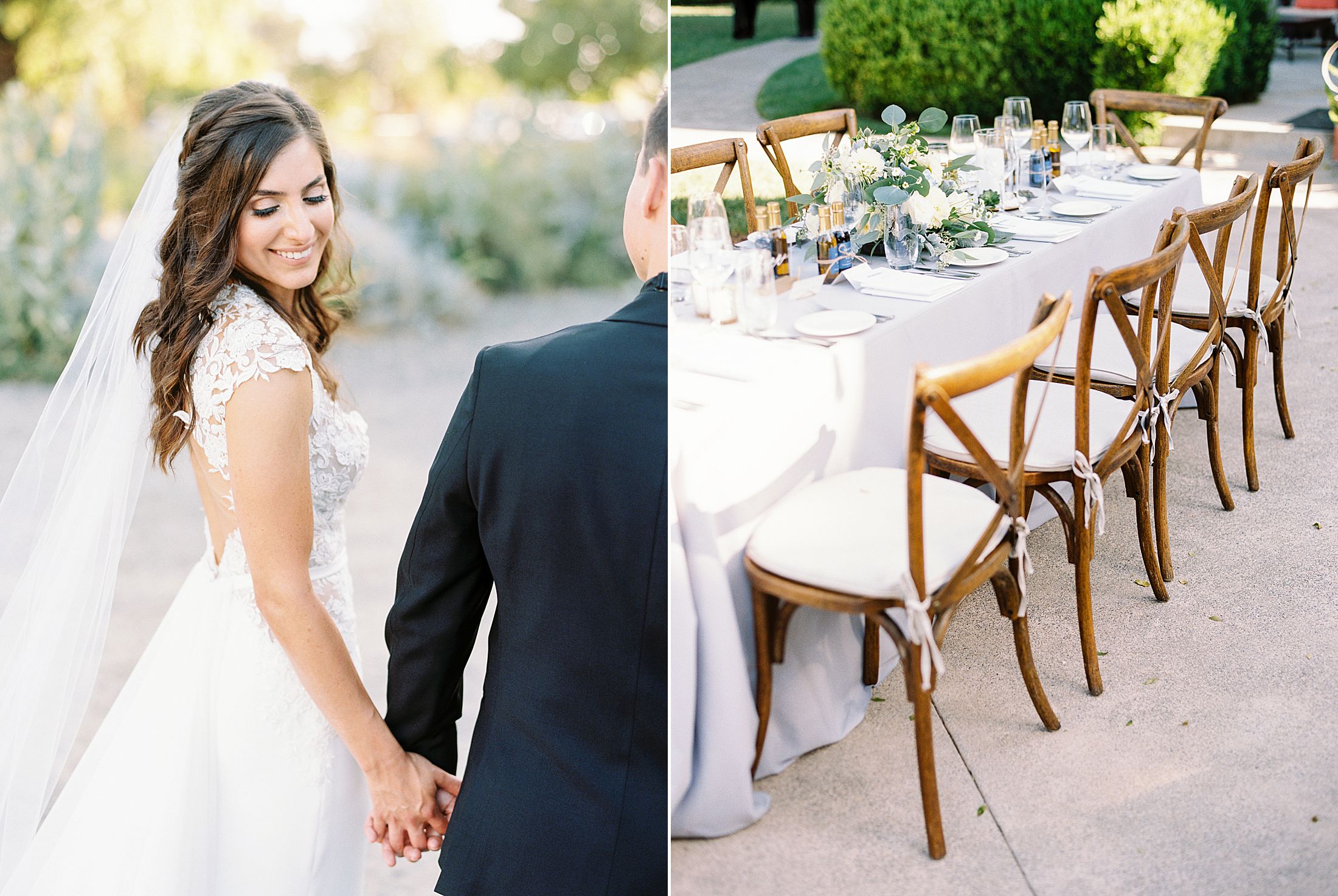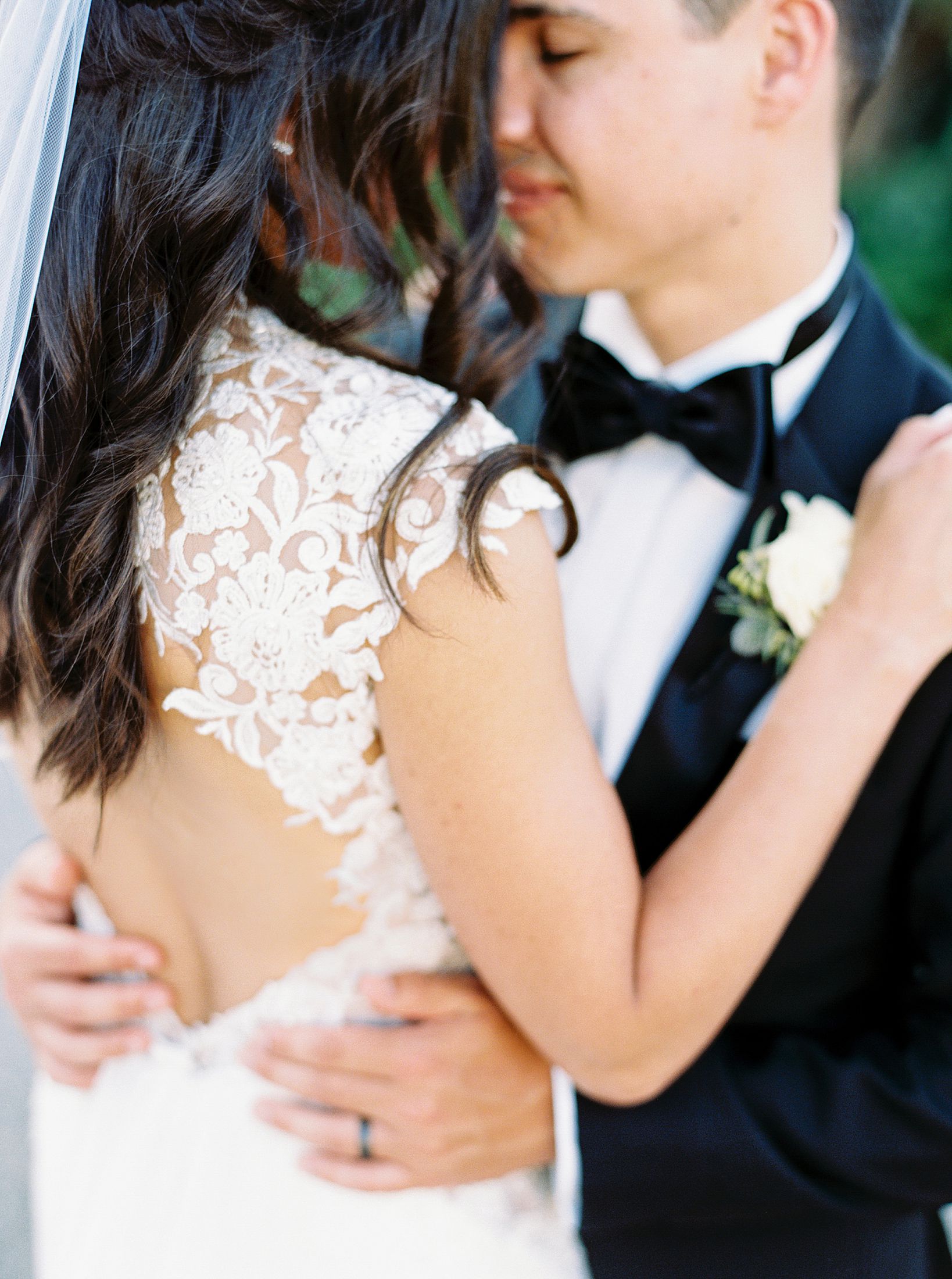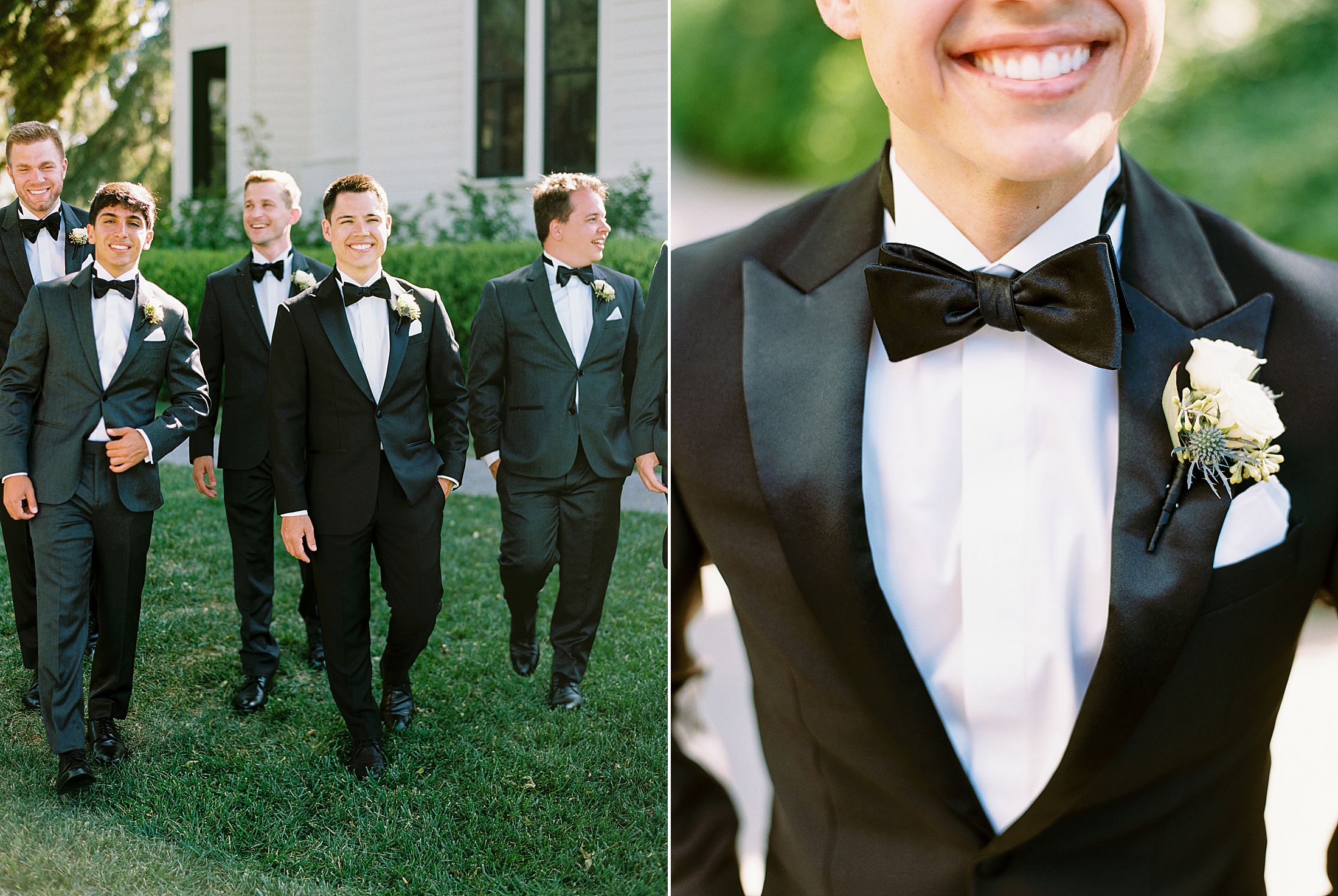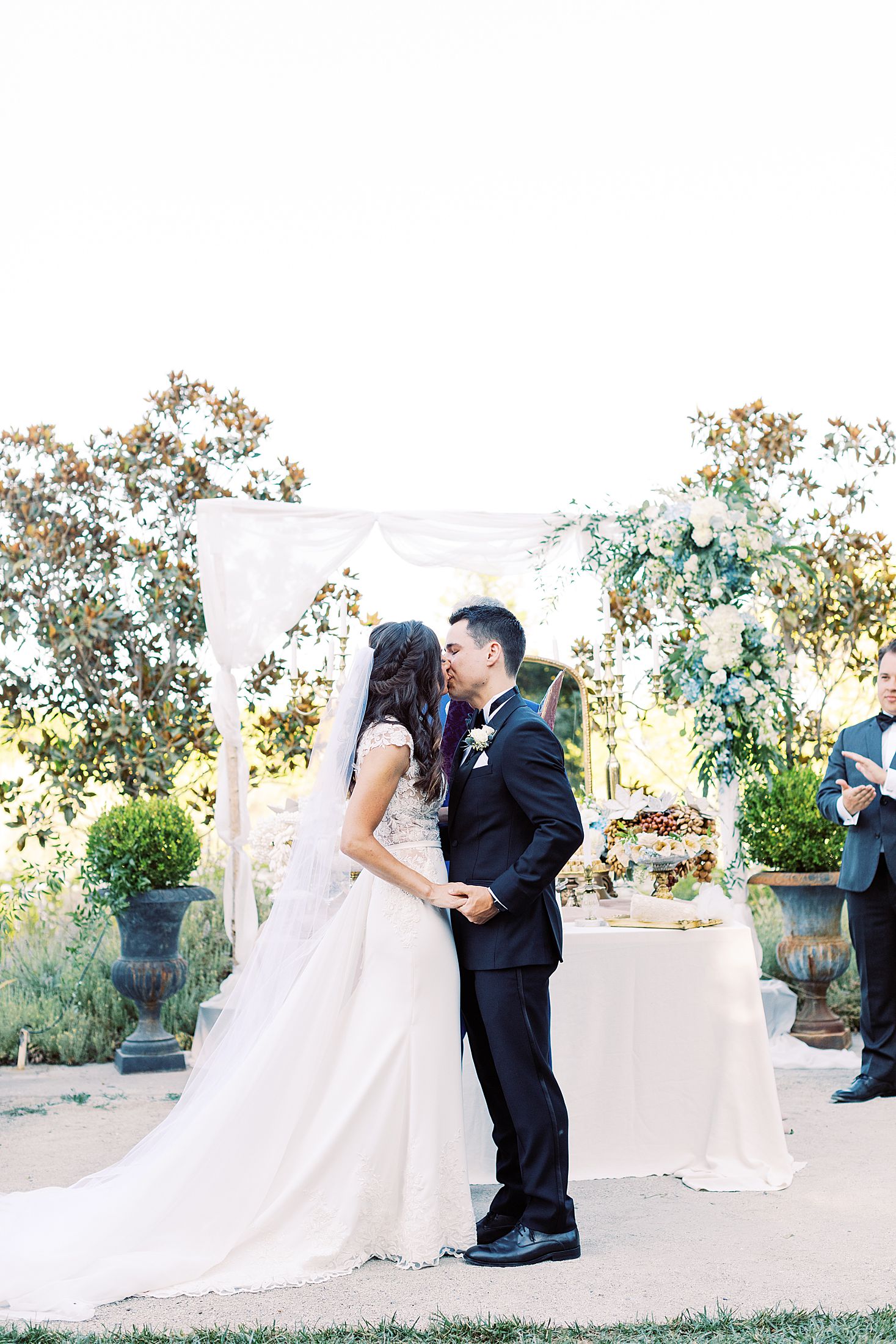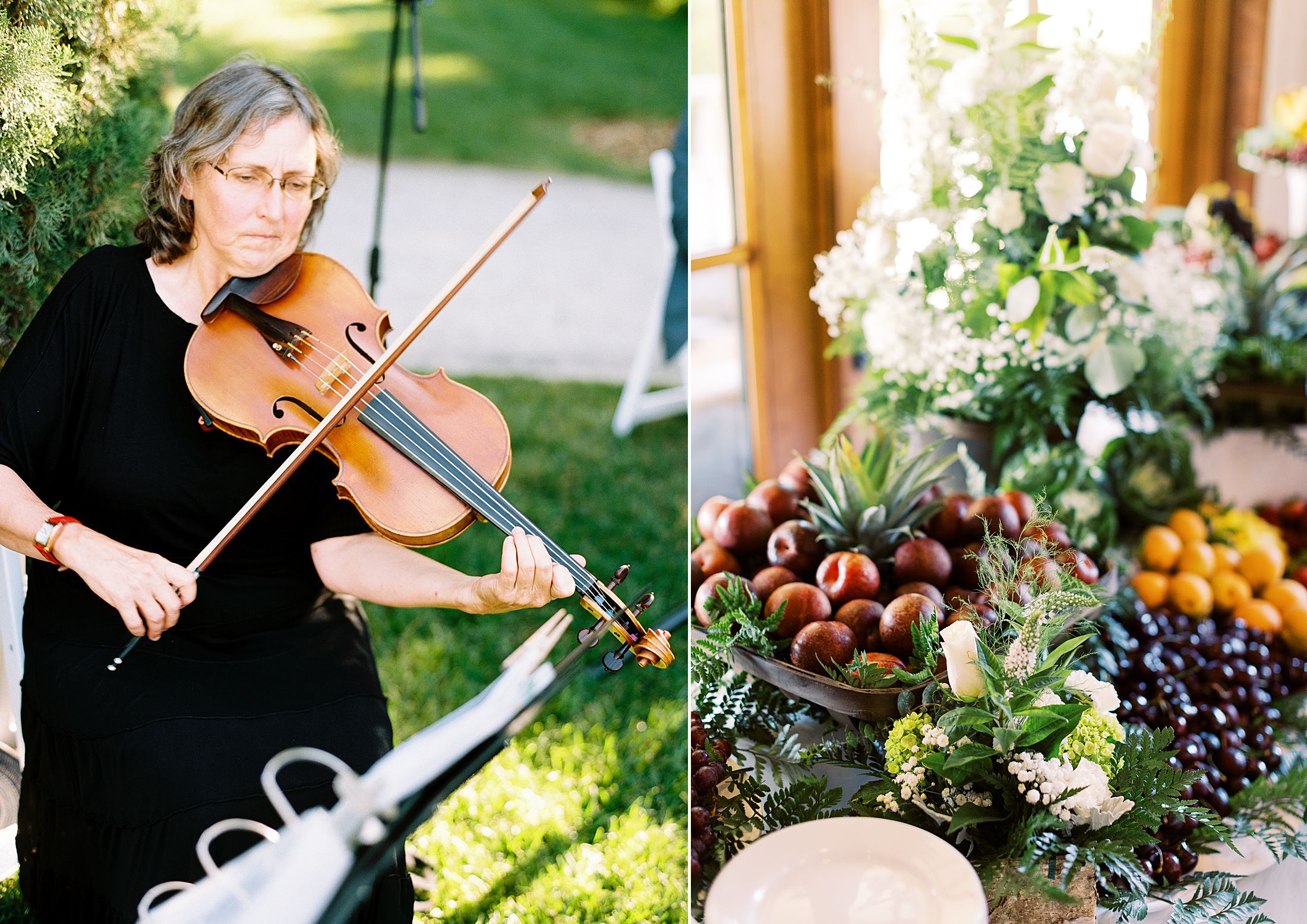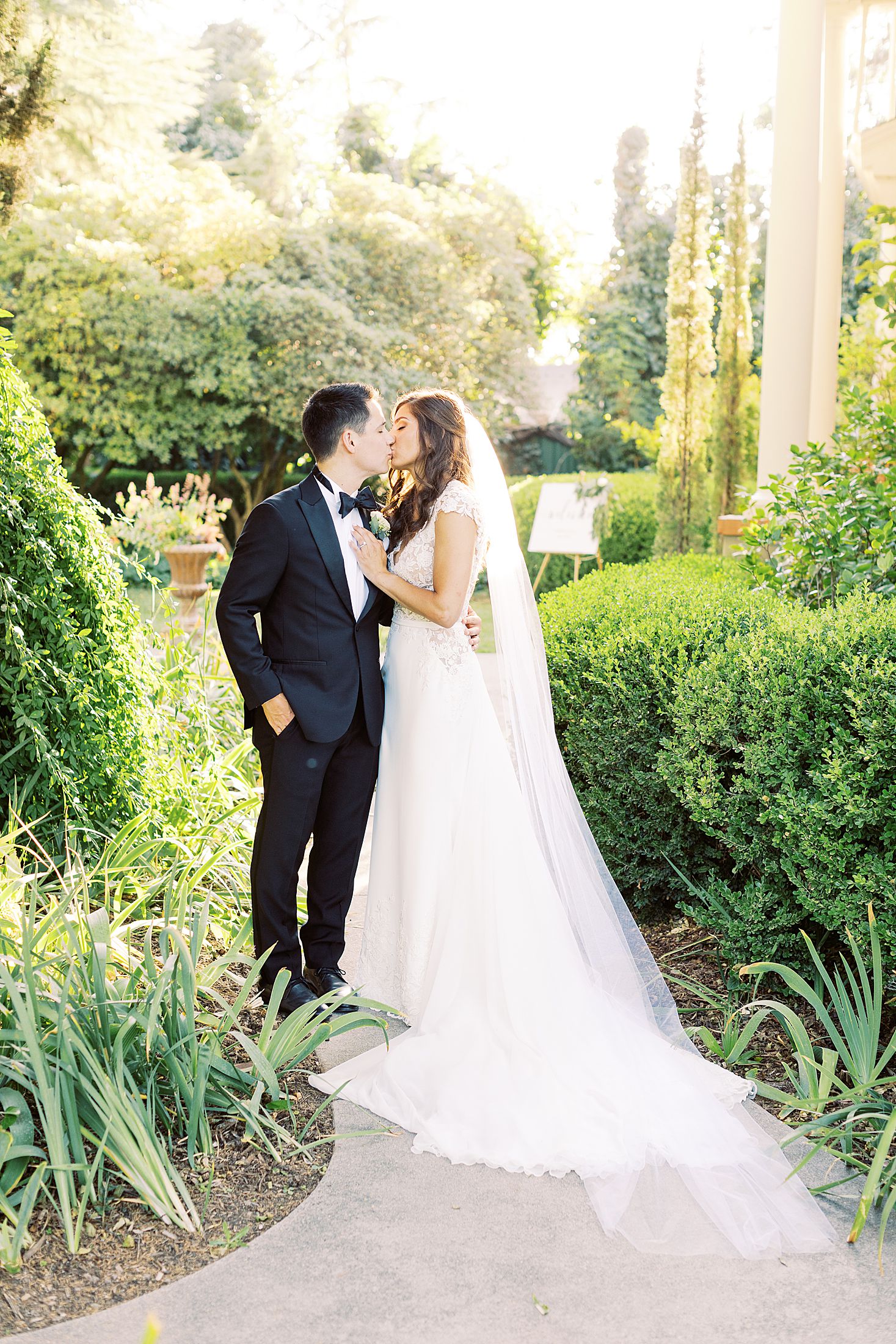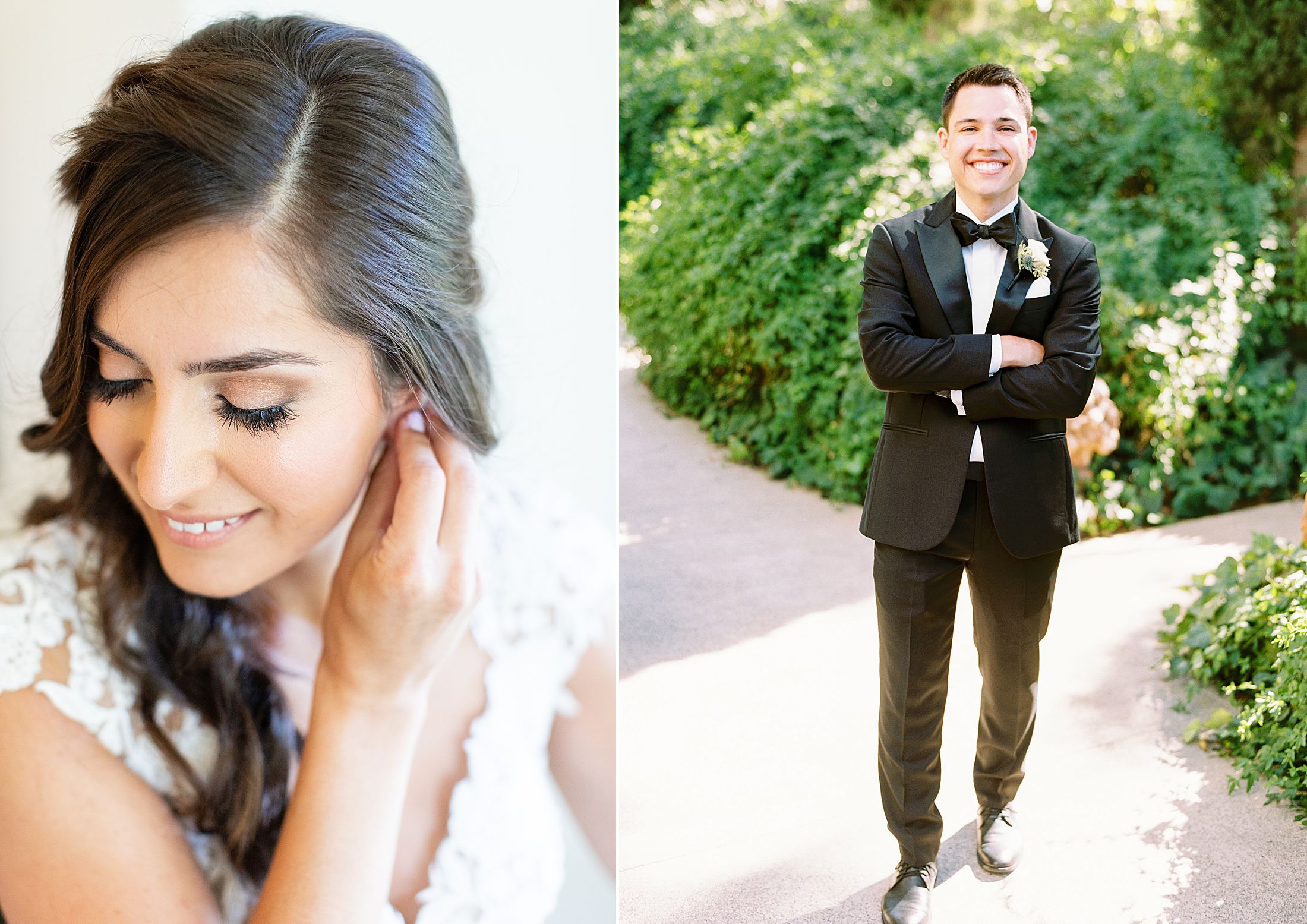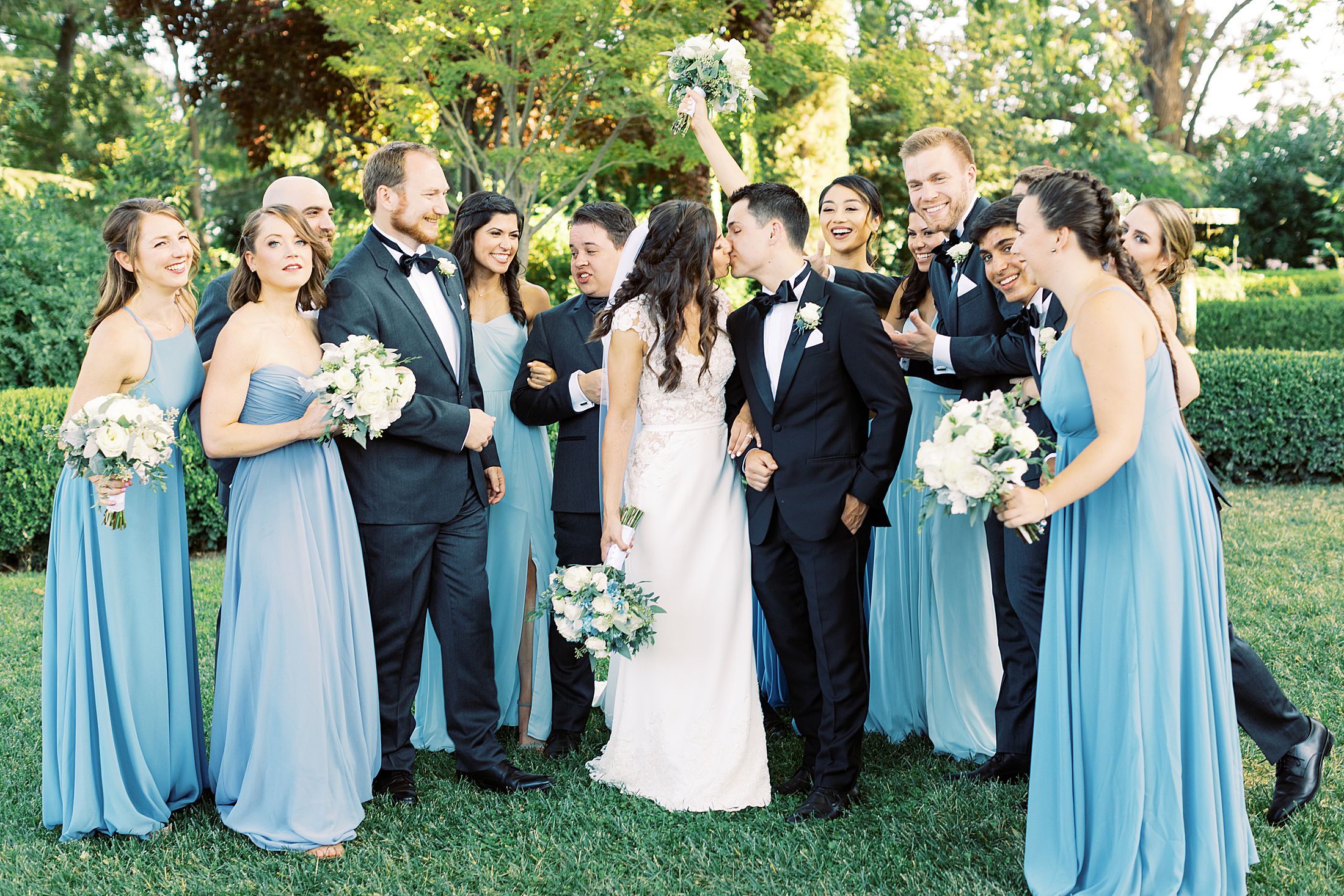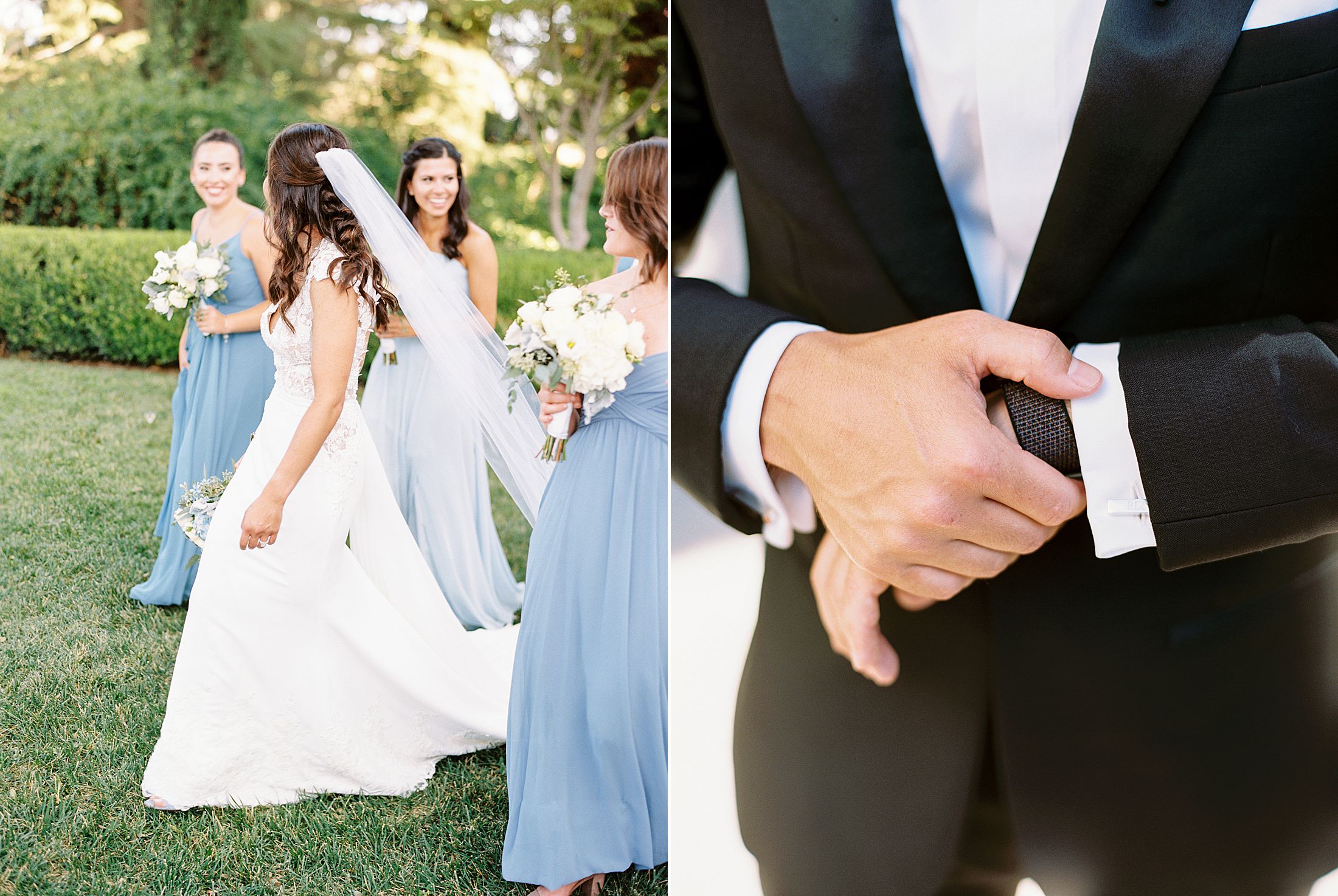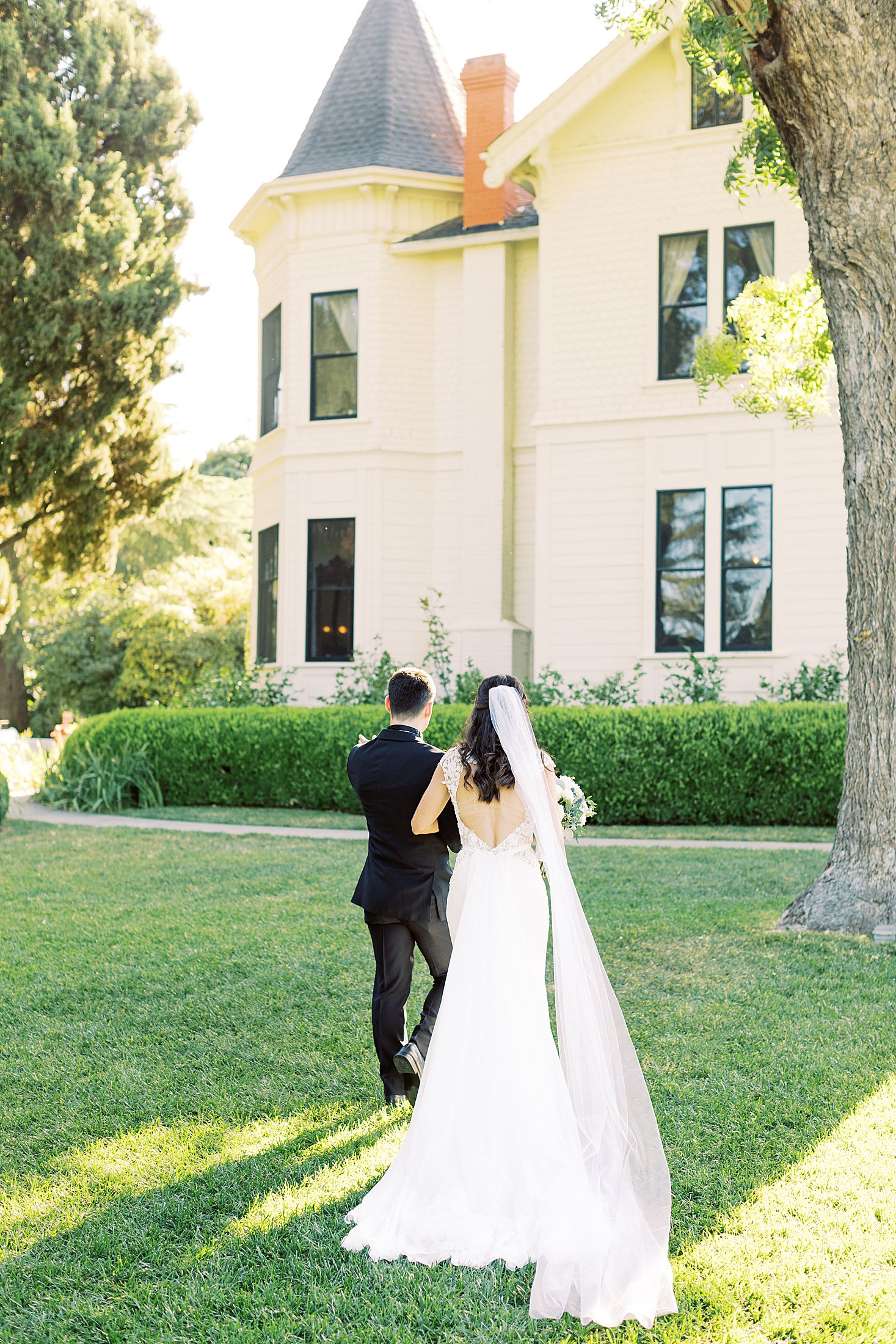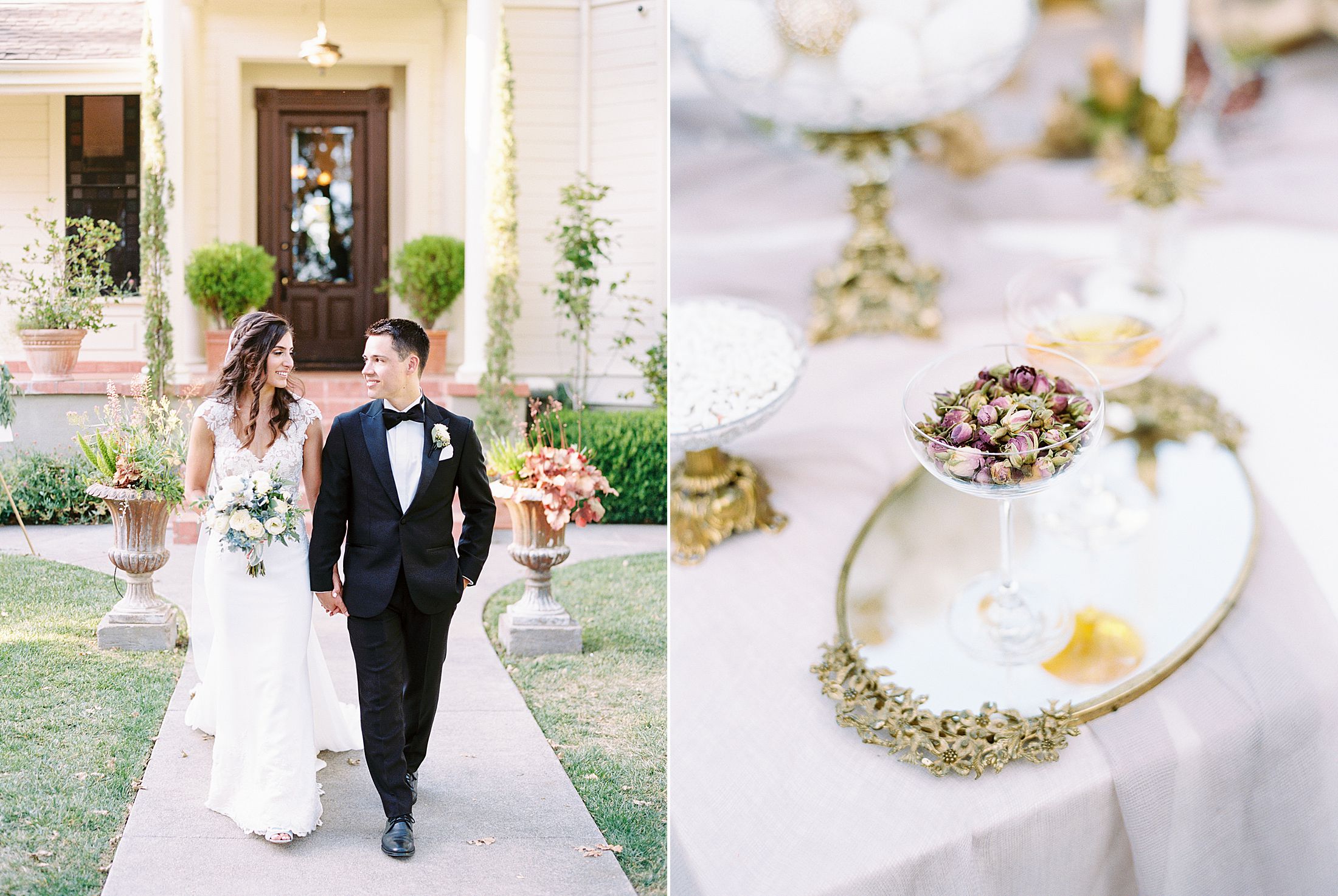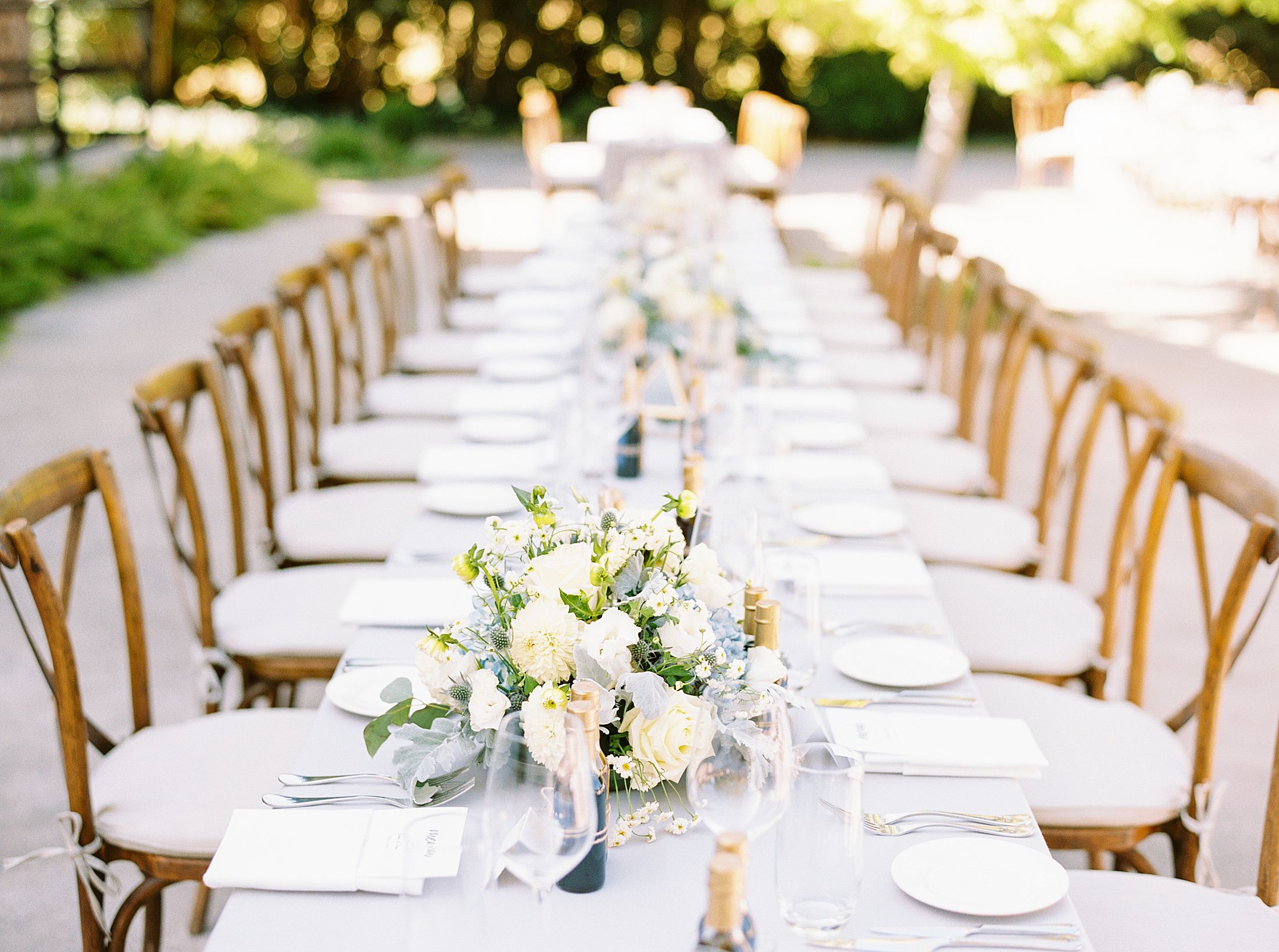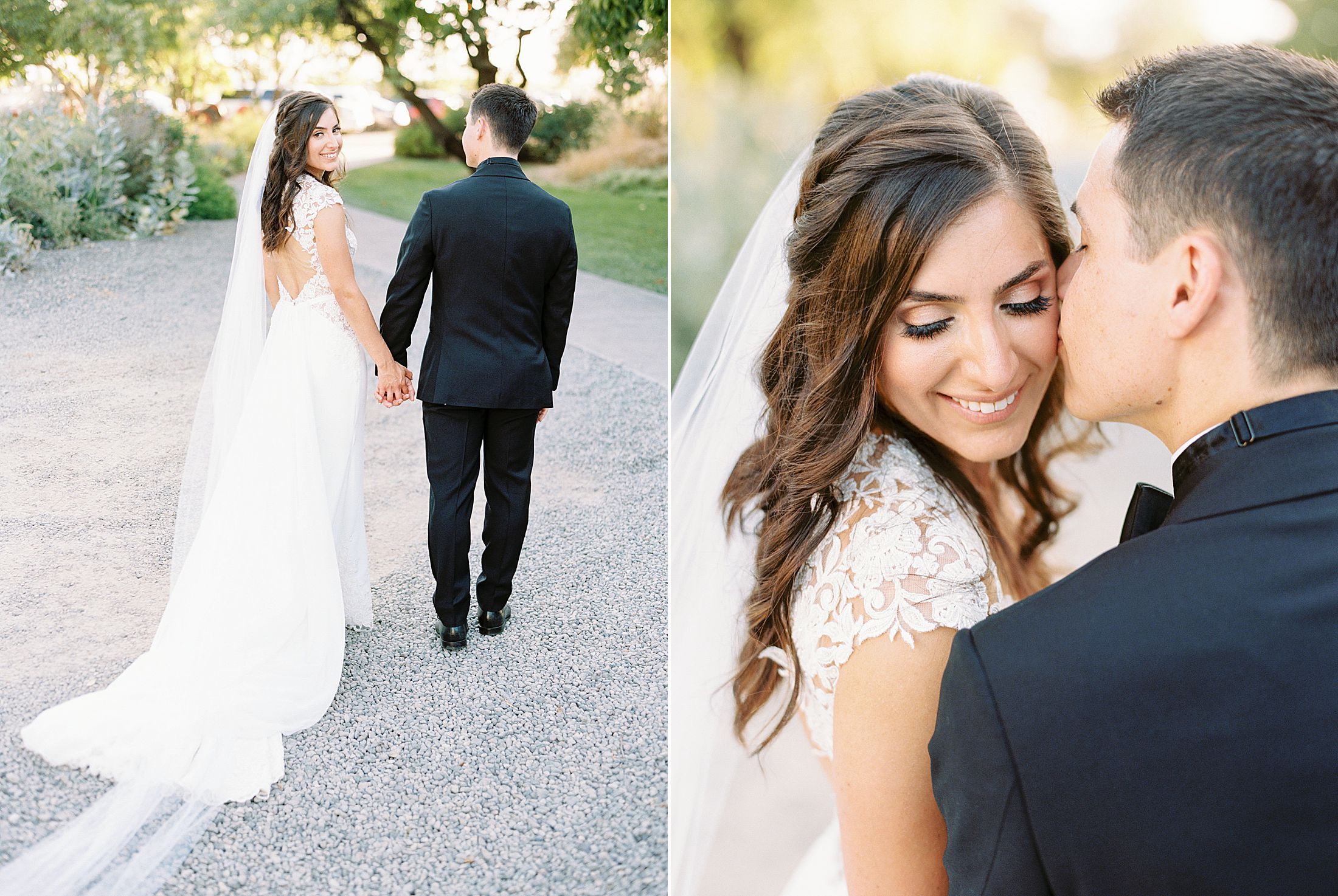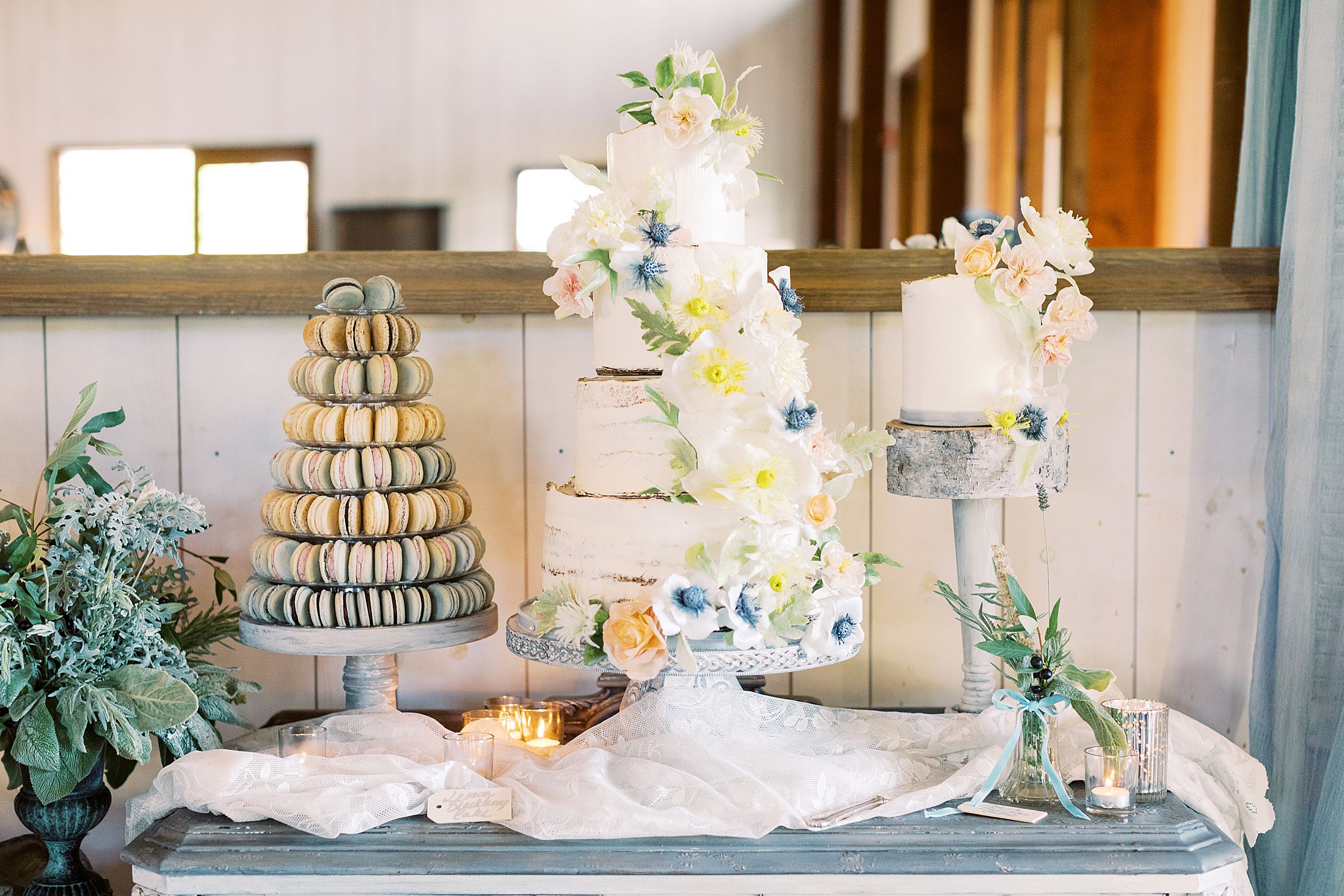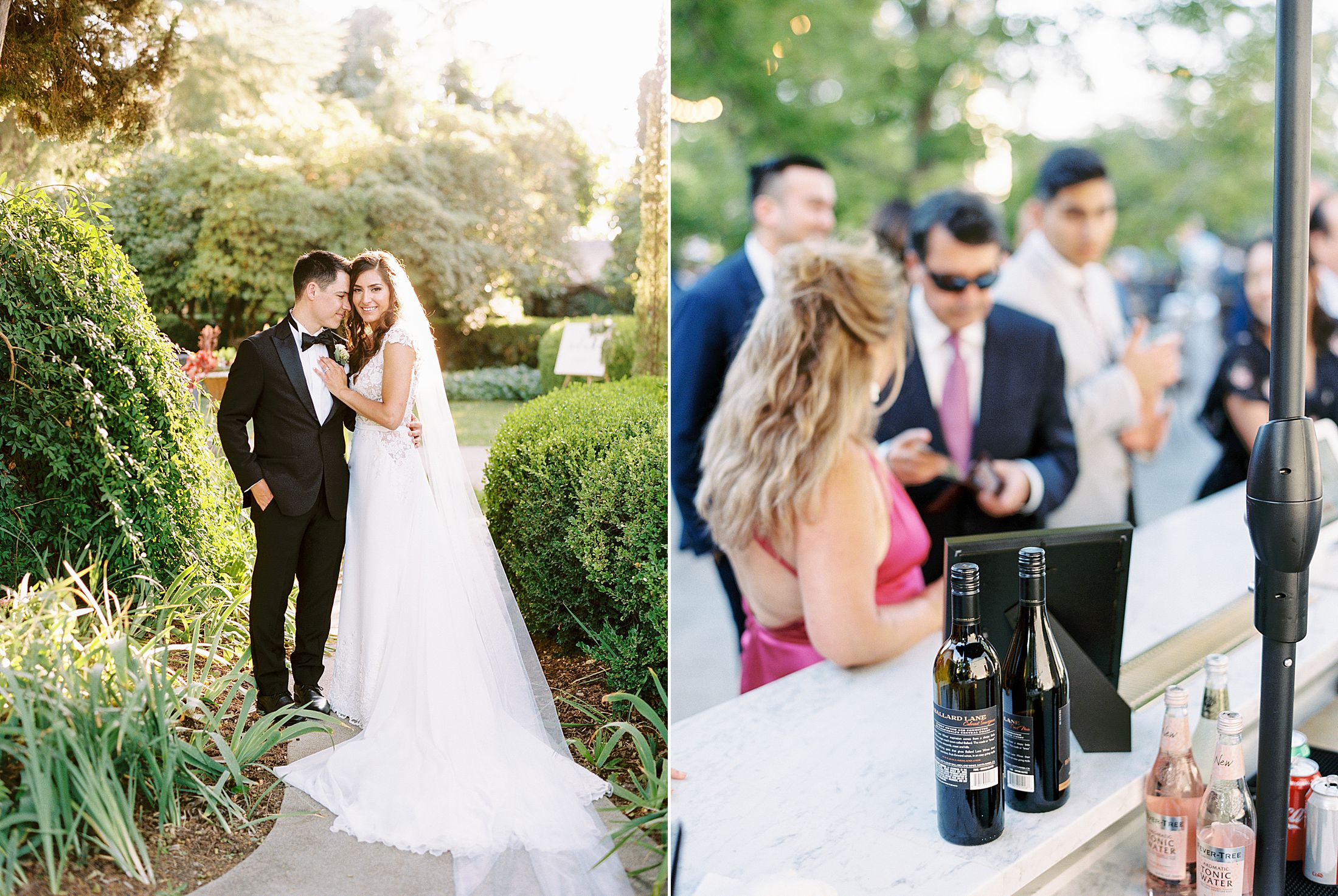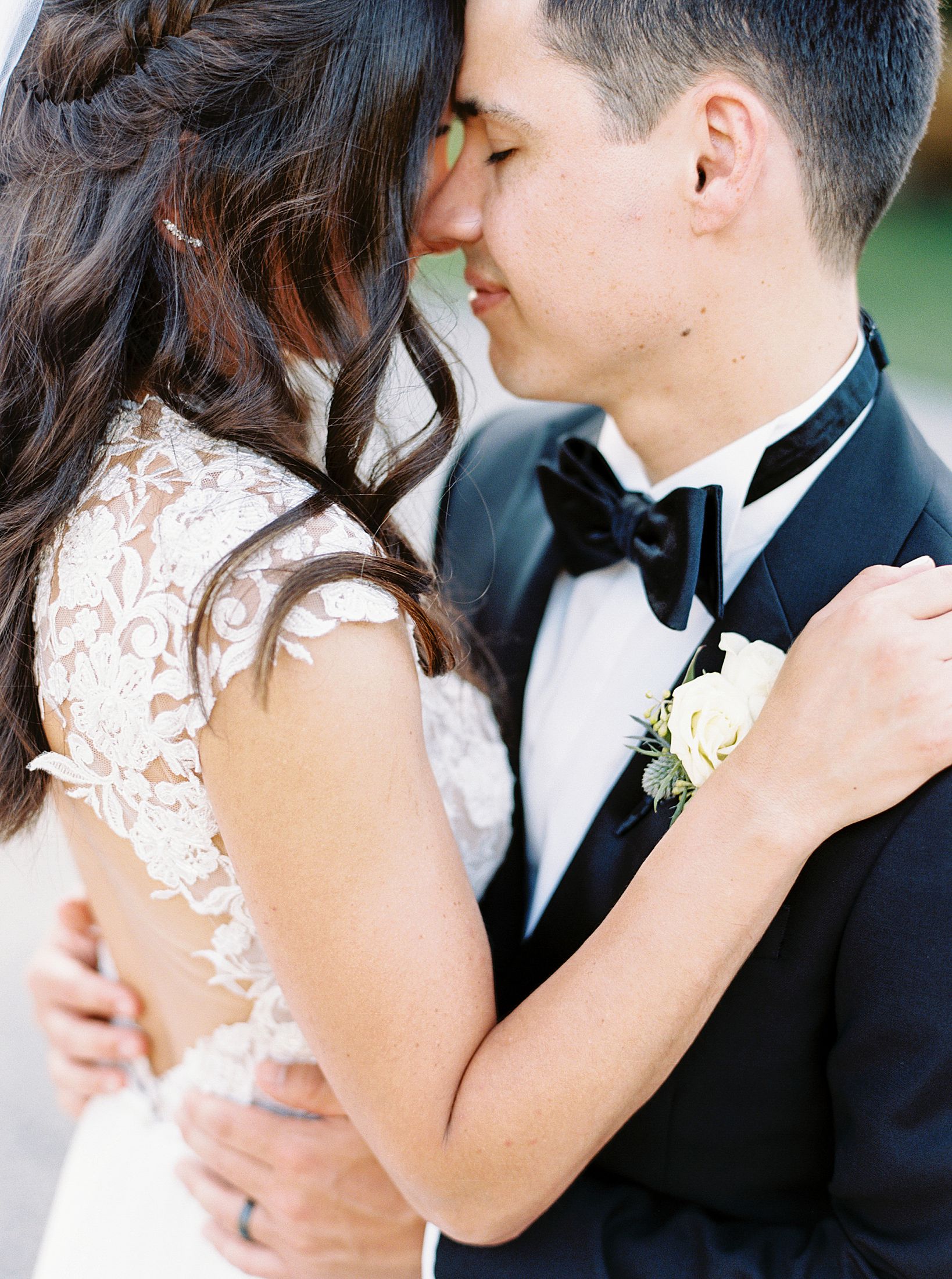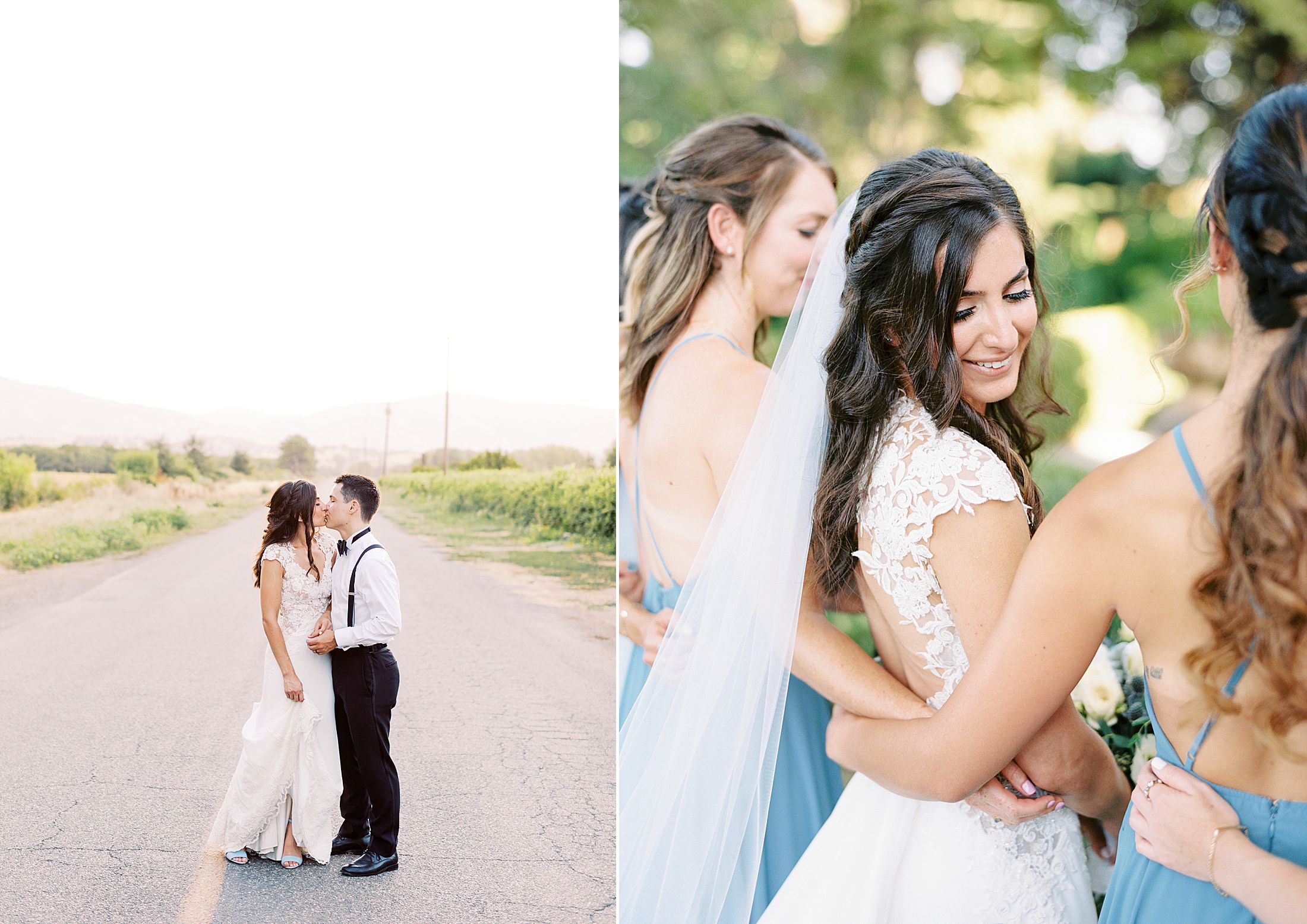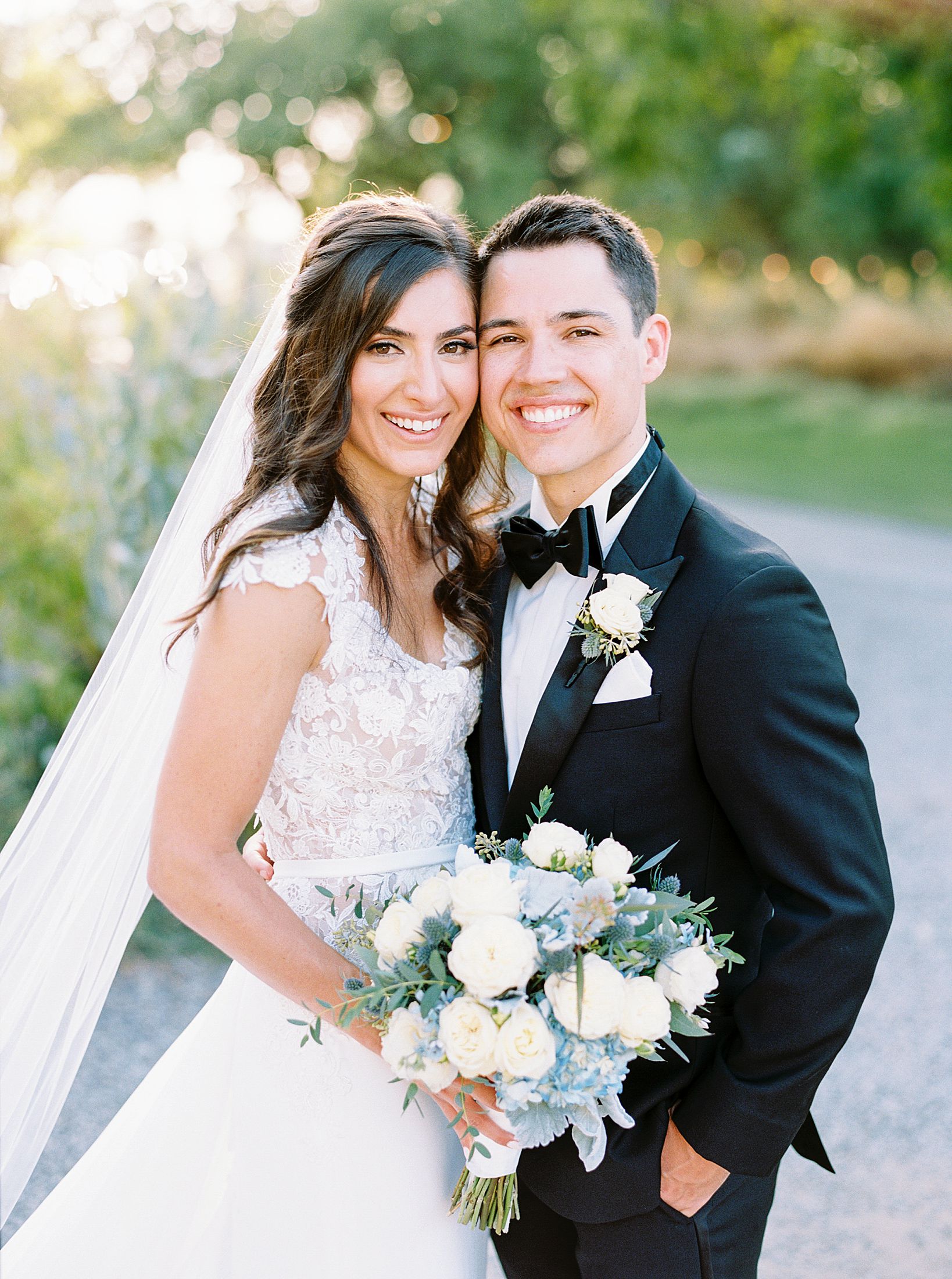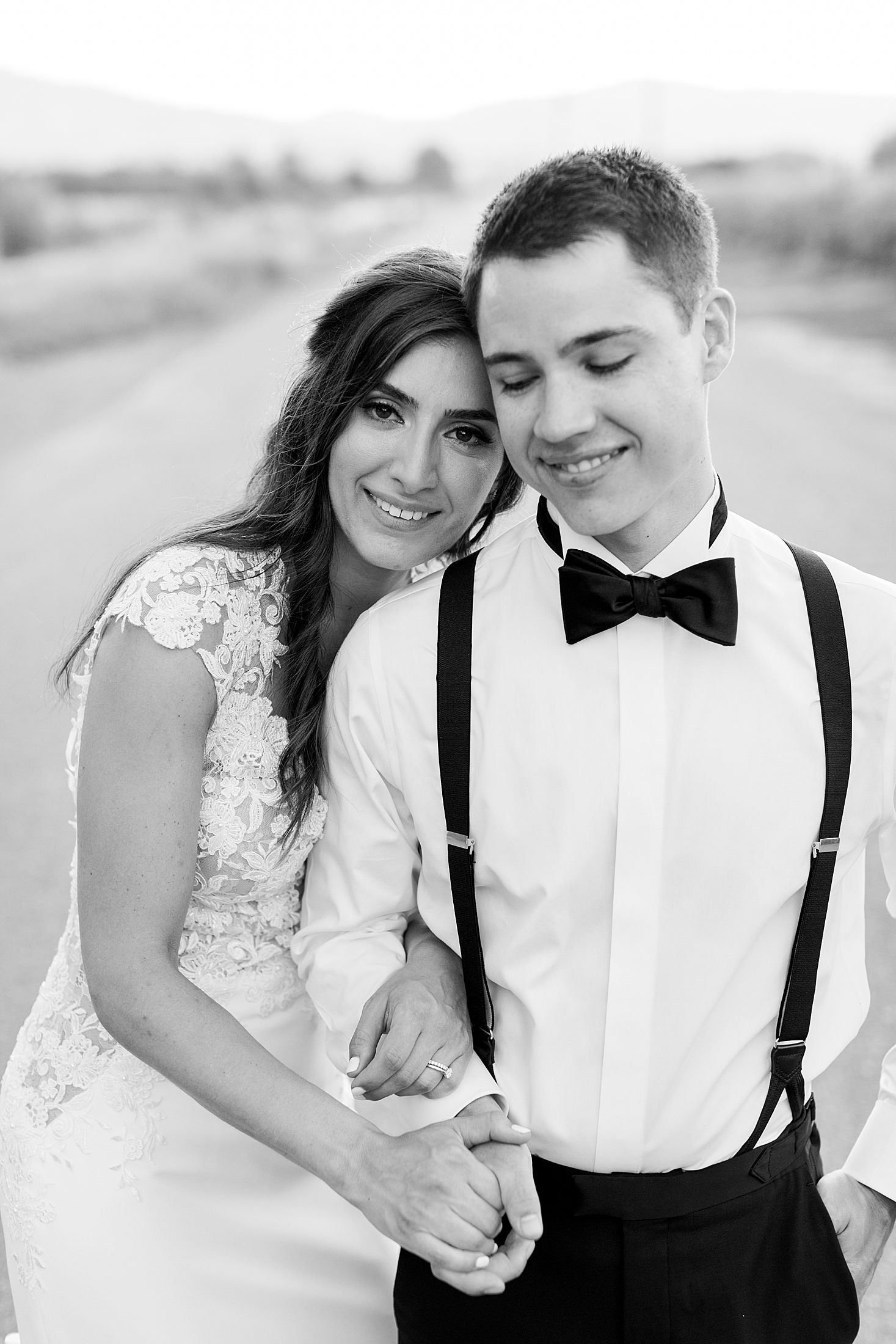 Park Winters Outdoor Wedding
We absolutely love a good Park Winters Outdoor Wedding! Park Winters is one of our favorite local venues, with gorgeous scenery and greenery, an amazing indoor space, delicious farm to fork food, and an adorable bridal suite. We loved Kara & Drew's Park Winters Wedding with Disney Details that was featured on The Perfect Palette and in Real Weddings Sacramento Magazine! We also loved Lindsay and Shane's Park Winters wedding last year as well. Another colorful fun Park Winters Wedding is coming to the blog and Ruffled blog soon! Interested in us photographing your Park Winters Outdoor Wedding? Contact us here.
Park Winters Wedding
Sahar and Paul's Park Winters Outdoor Wedding would not have been possible without a stellar team. Their wedding was coordinated by I Do's by Deb who also made their delicious cake and desserts. Sahar wore a Maison Signore Gown from the wedding dress mega-ship, Kleinfeld Bridal. The groom looked dapper in a tuxedo from The Black Tux. Sahar and her bridesmaids looked amazing with hair and makeup by All Dolled Up and the bride wore jewelry from Safian & Rudolph and Barsky Diamonds. The day was dripping in flowers from Anne Mendenhall Flowers. At the ceremony, the couple stood in front of a traditional Sofreh, honoring the bride's culture, designed by Fancy Little Details. All film images were developed and scanned by Photovision.
Love our baum brides and grooms!