A long love story. Some people have a whirlwind of a romance, and others have a long love story. There's not one right way, or the other. Because at the end of the day, it's all about the love. Getting to be with your love. Ultimately meeting your best friend and falling deeply in love. And that's what these two have. A long love story. Once that date back over a decade, and includes a family. A family that's all theirs. But the best part? Their family will be fully unified as one in their upcoming Mulvaneys Wedding in Downtown Sacramento next month. And I couldn't be more excited after spending time with Jennifer and Ryan at their Echo Lake Sno Park Engagement Session.
Jennifer and Ryan, I am so excited to be a part of your long love story. Because I know that this is not the end, but only the beginning for you two. More than a decade behind you, and a lifetime ahead of you. I can't wait for your Mulvaney's Wedding in Downtown Sacramento and to see you tie the knot surrounded by family, friends, and your kids!
P.S. Thanks for bearing the cold and the snow!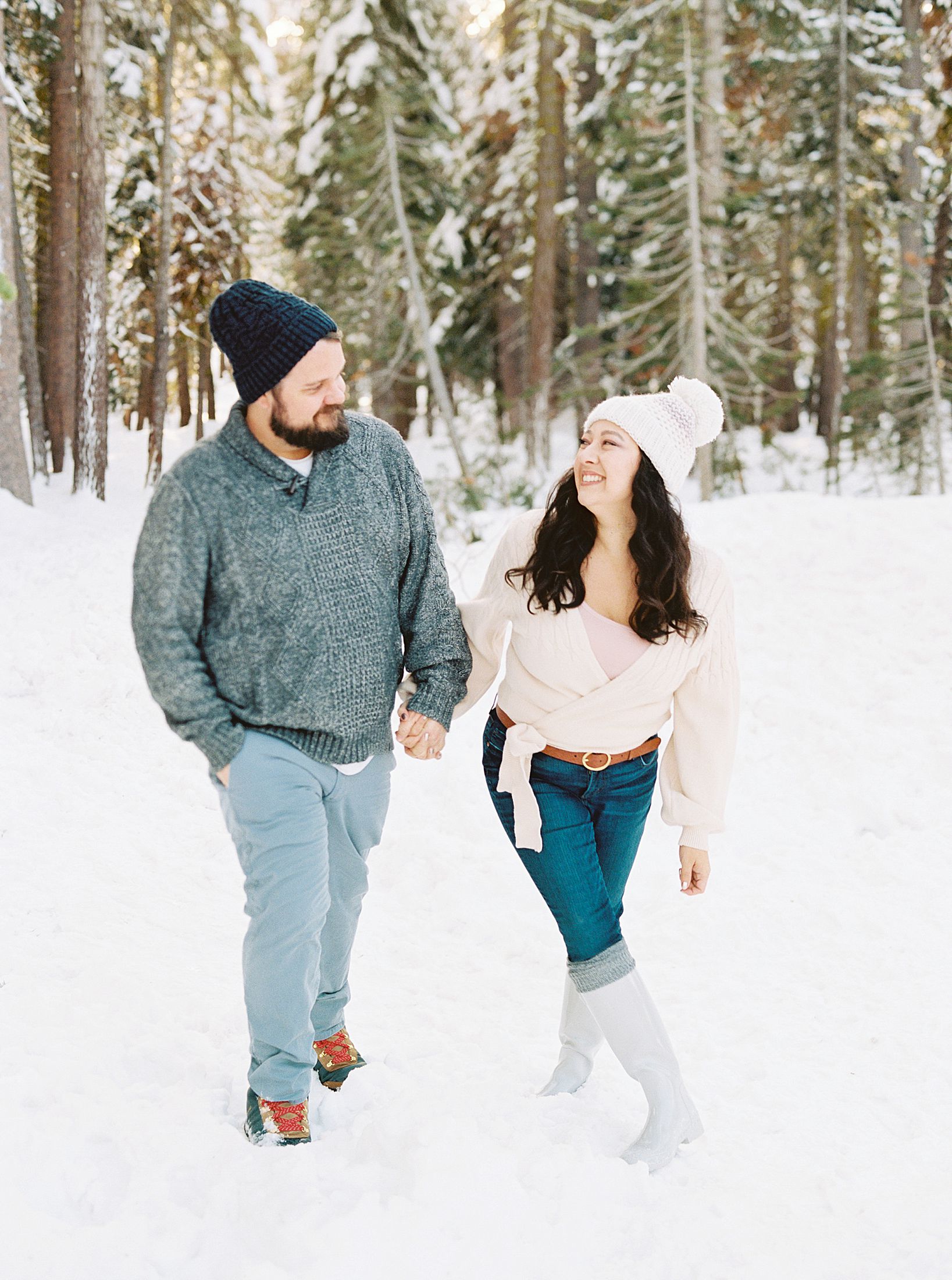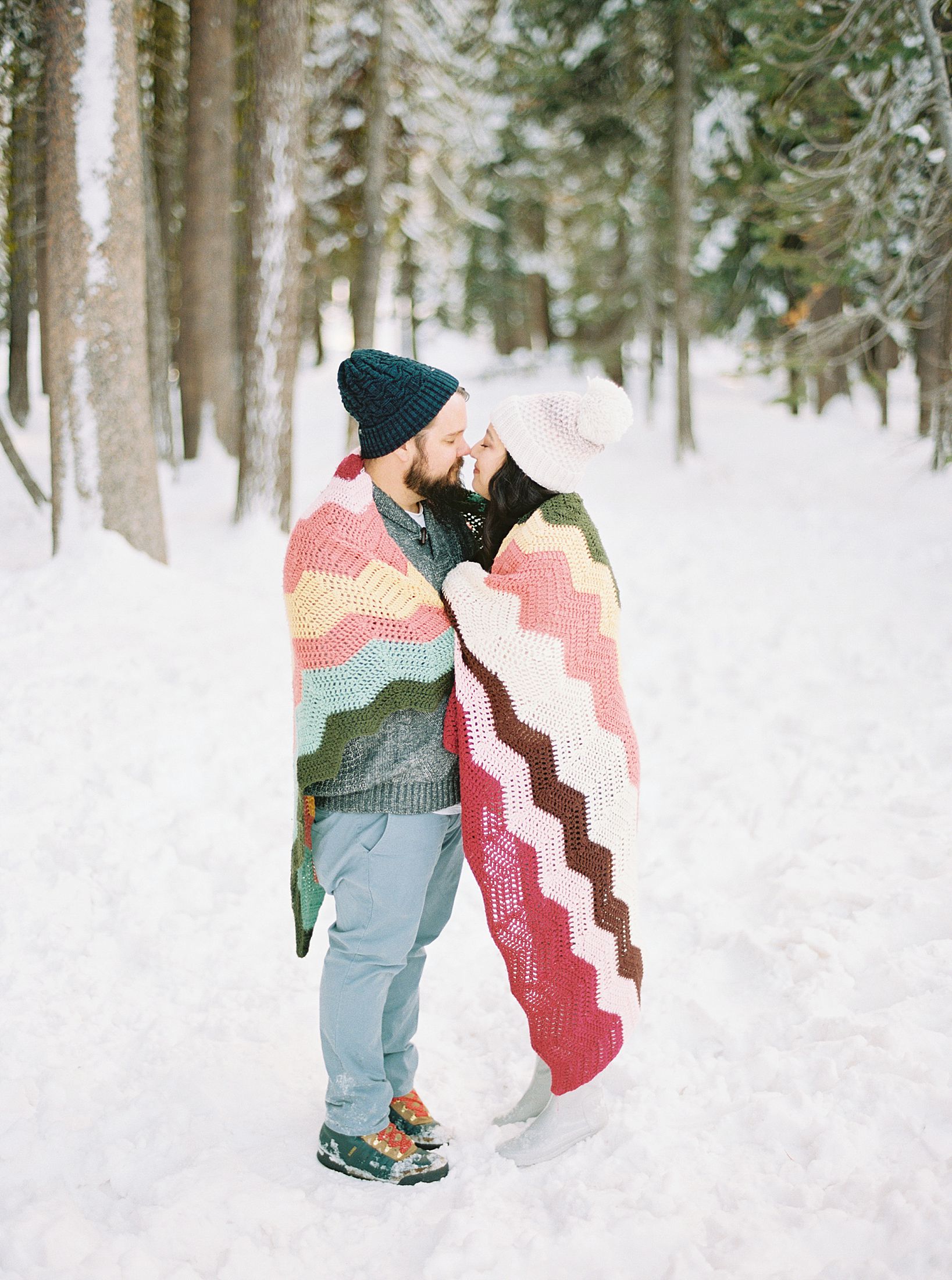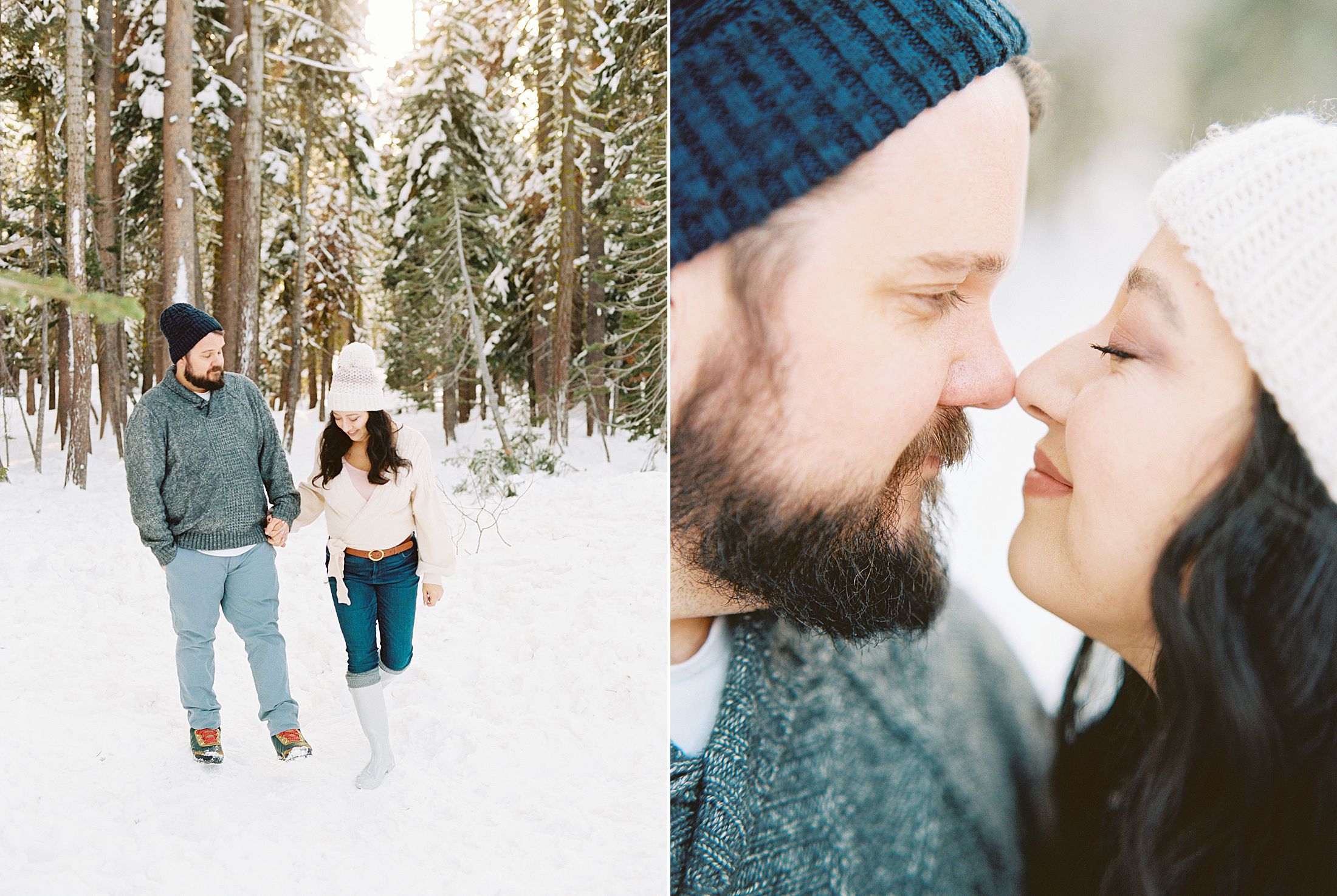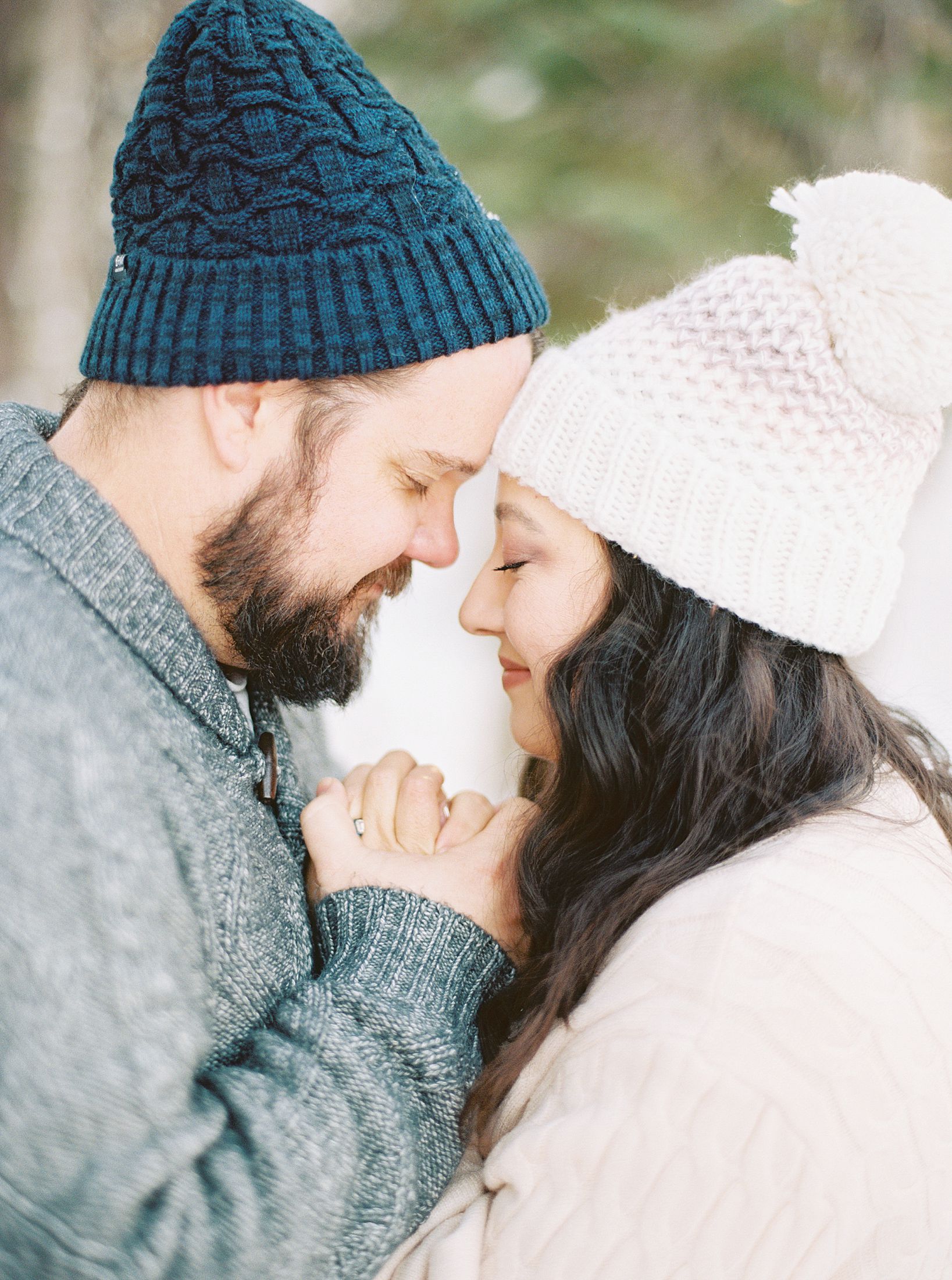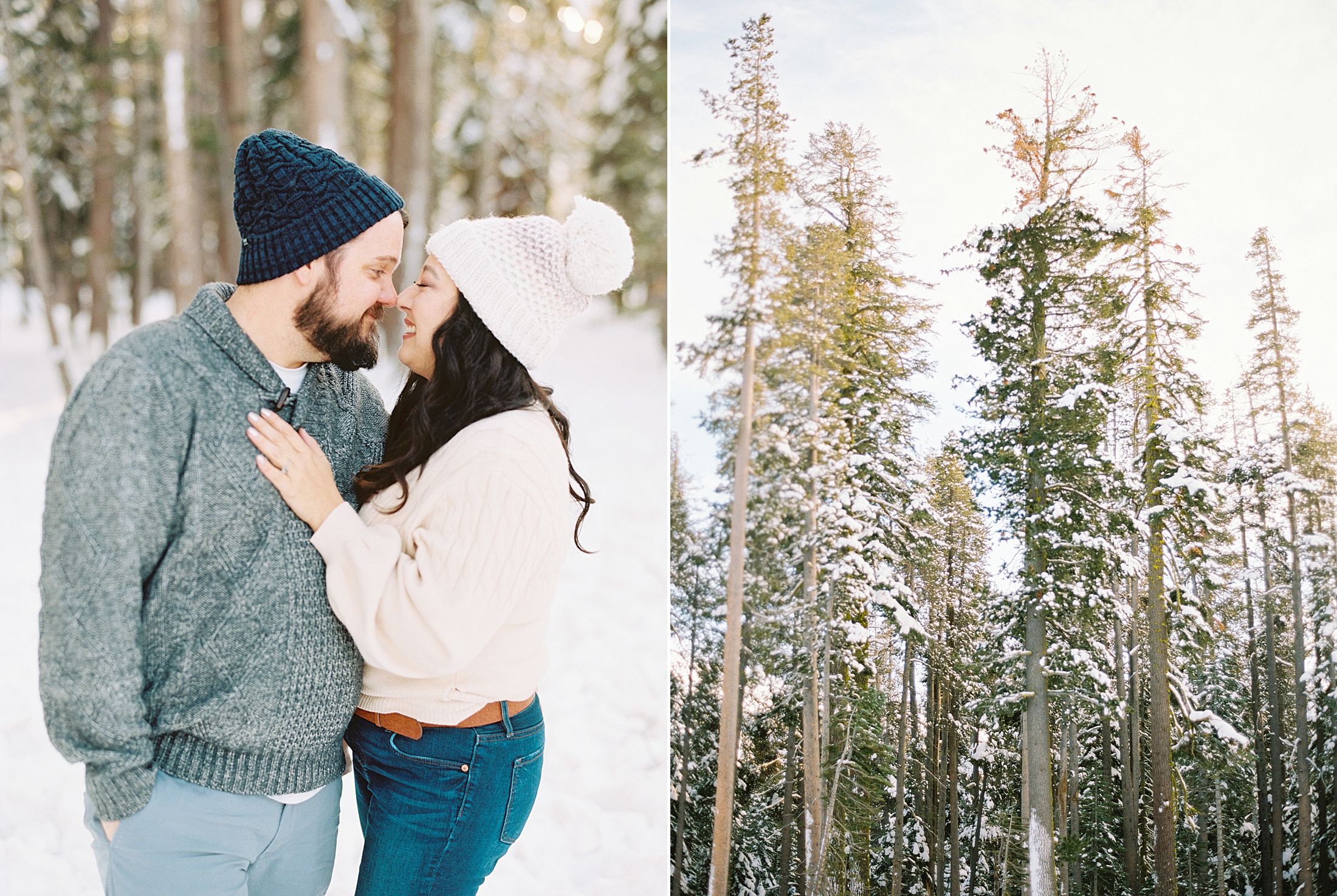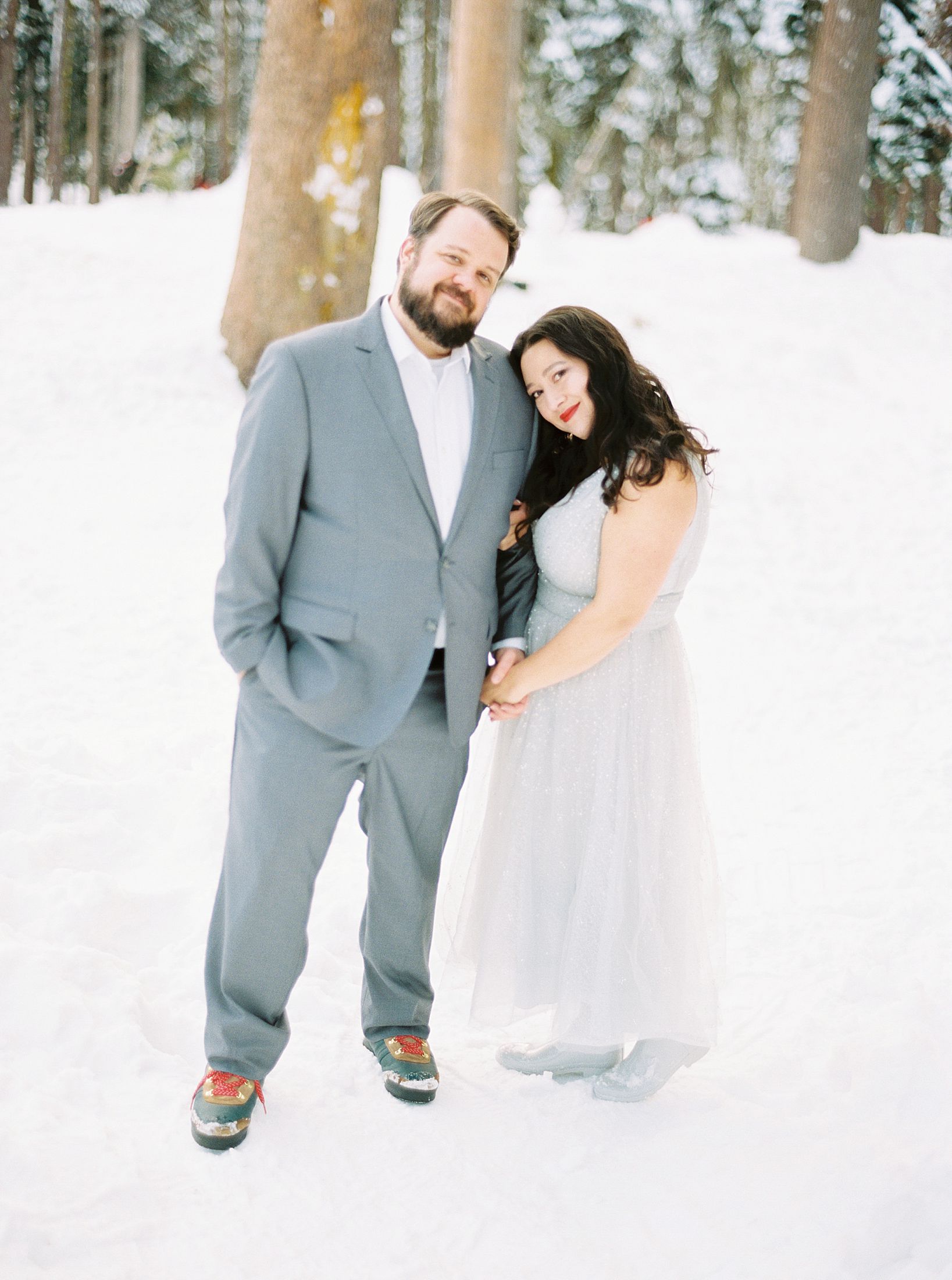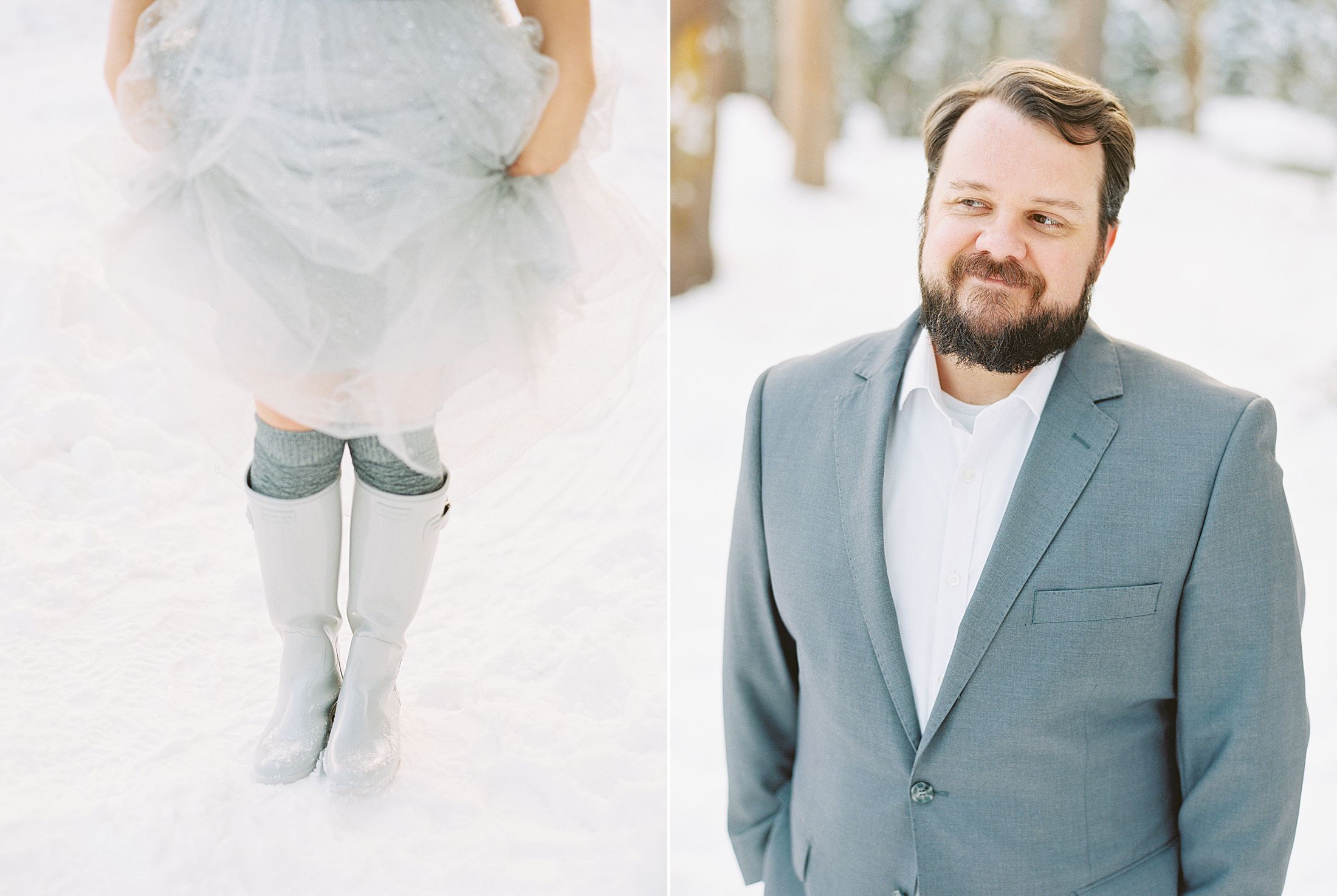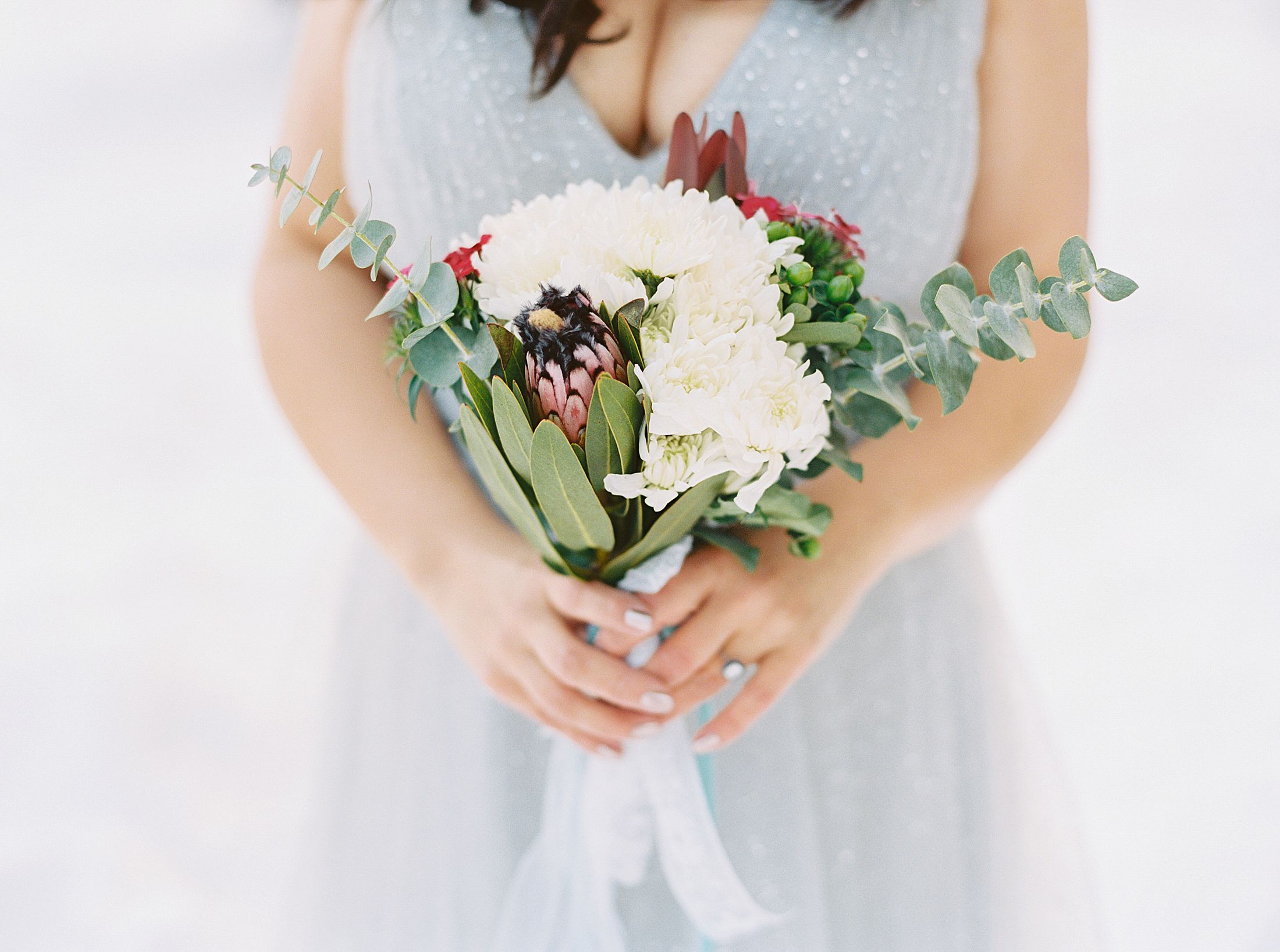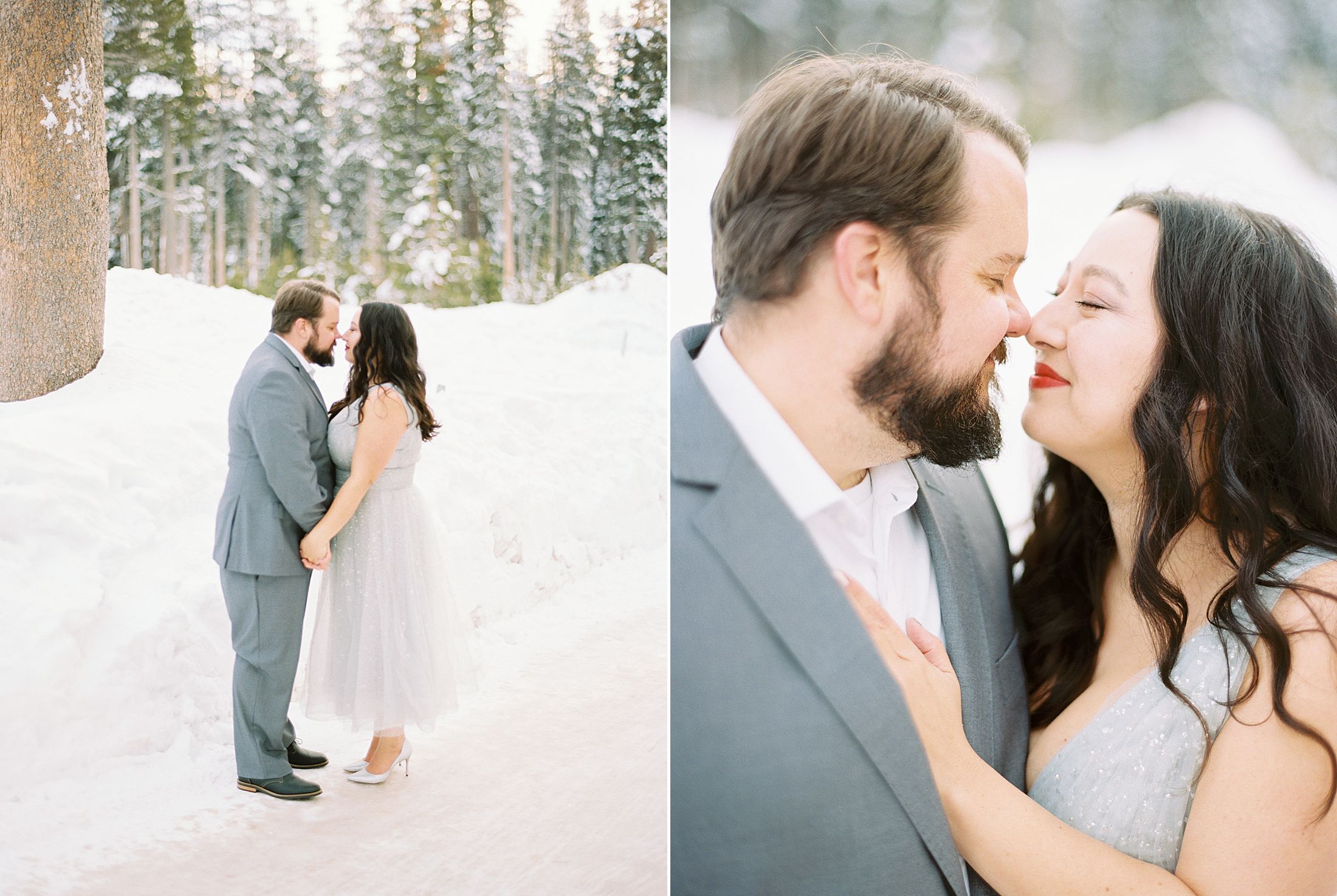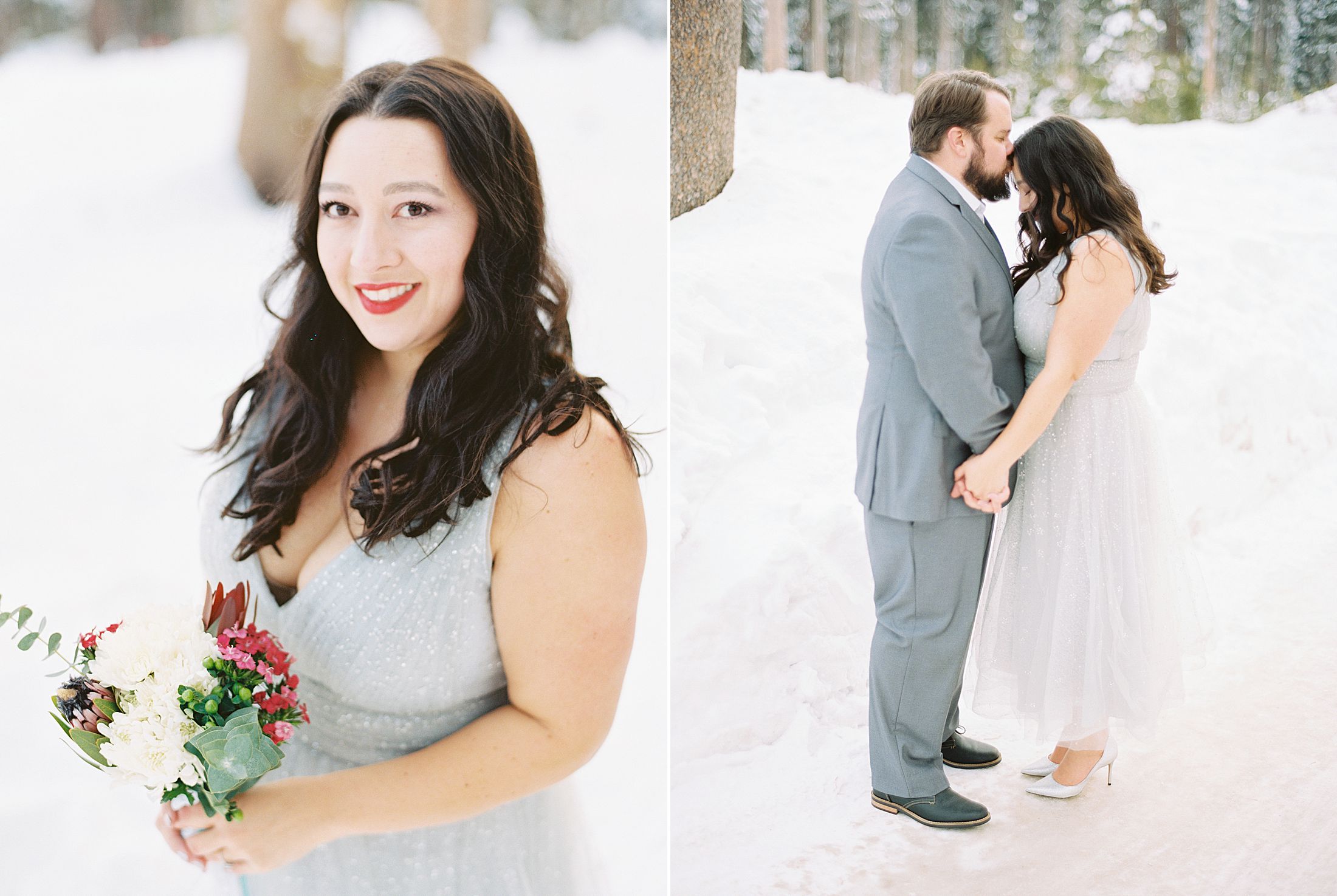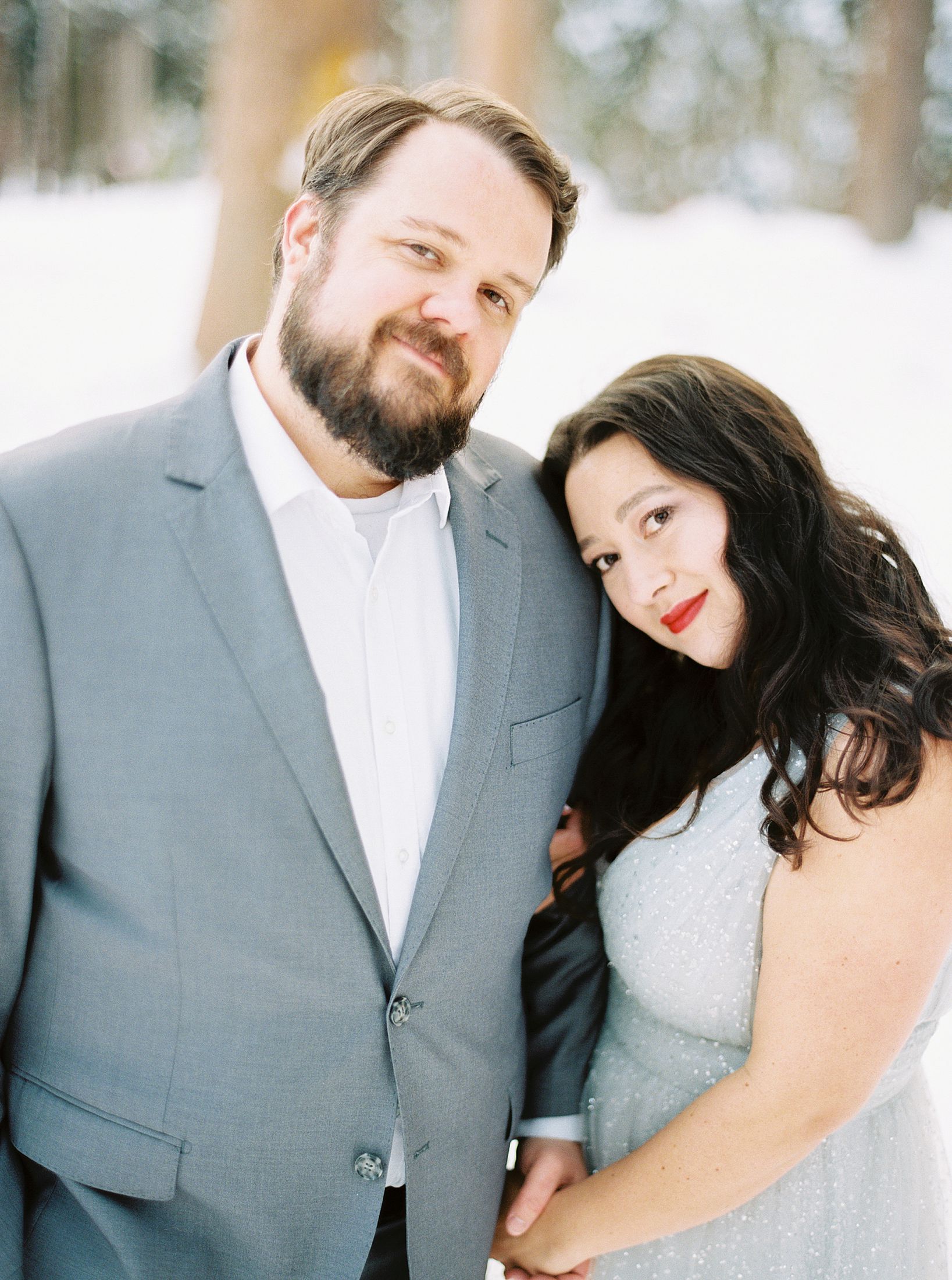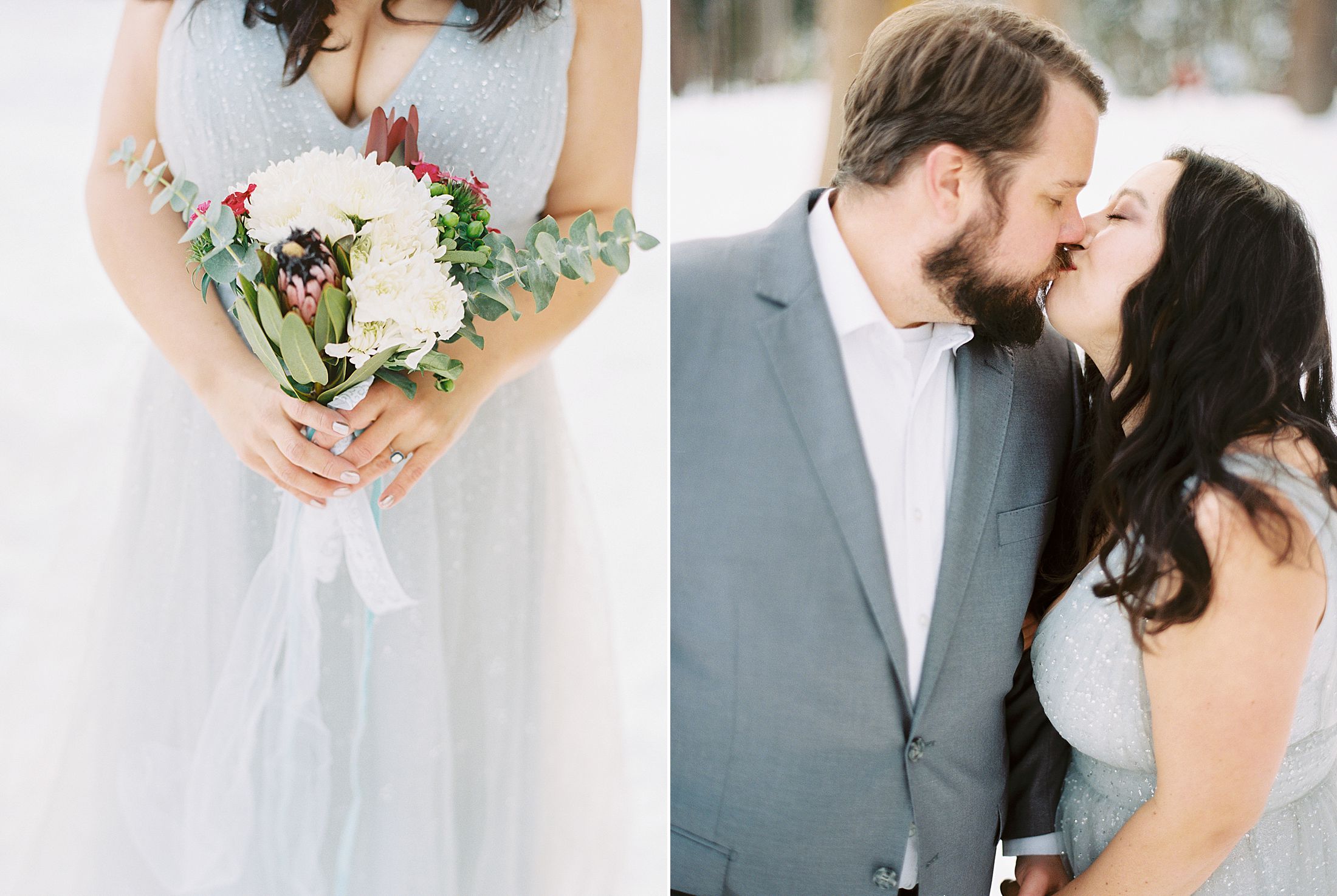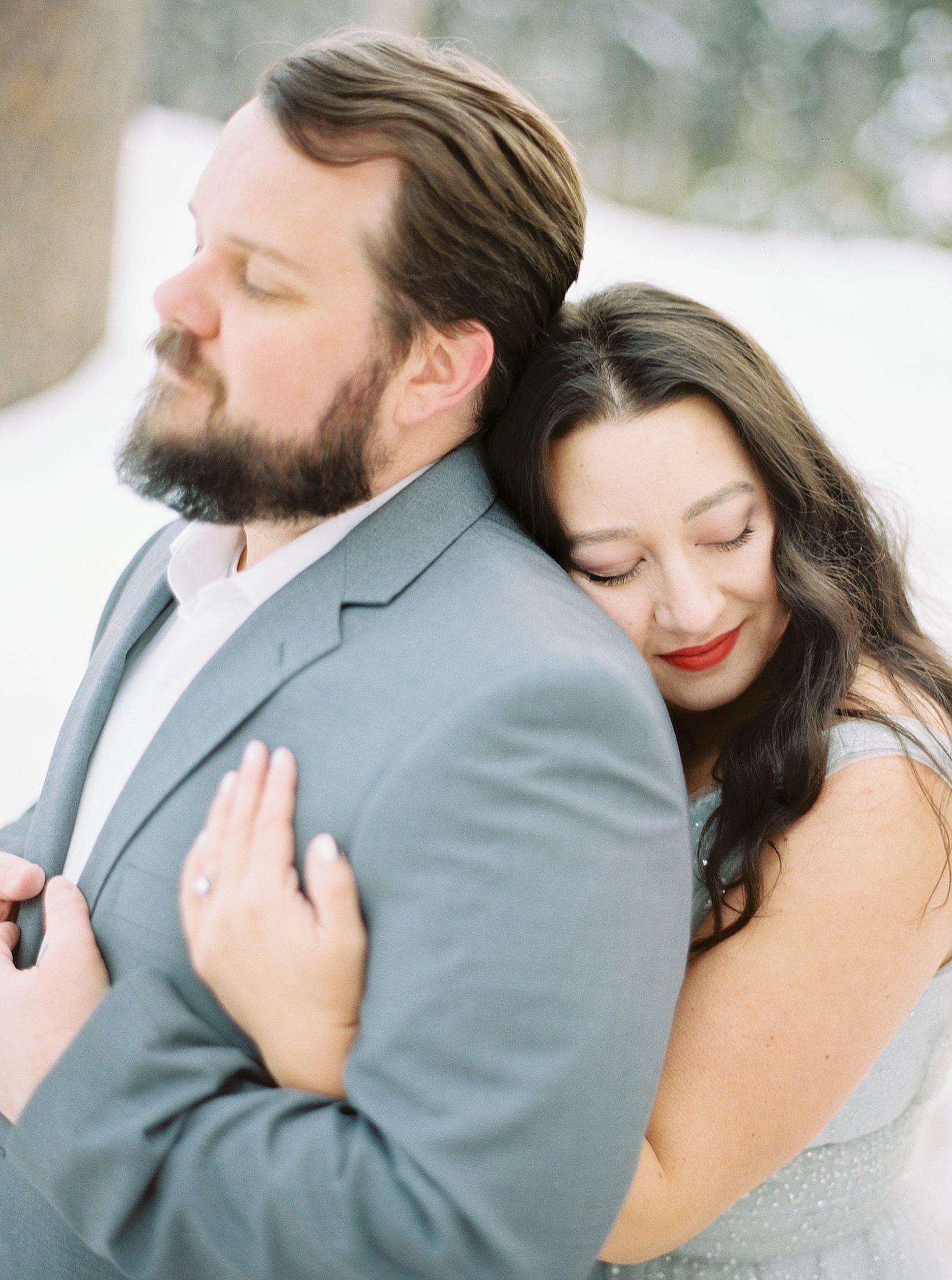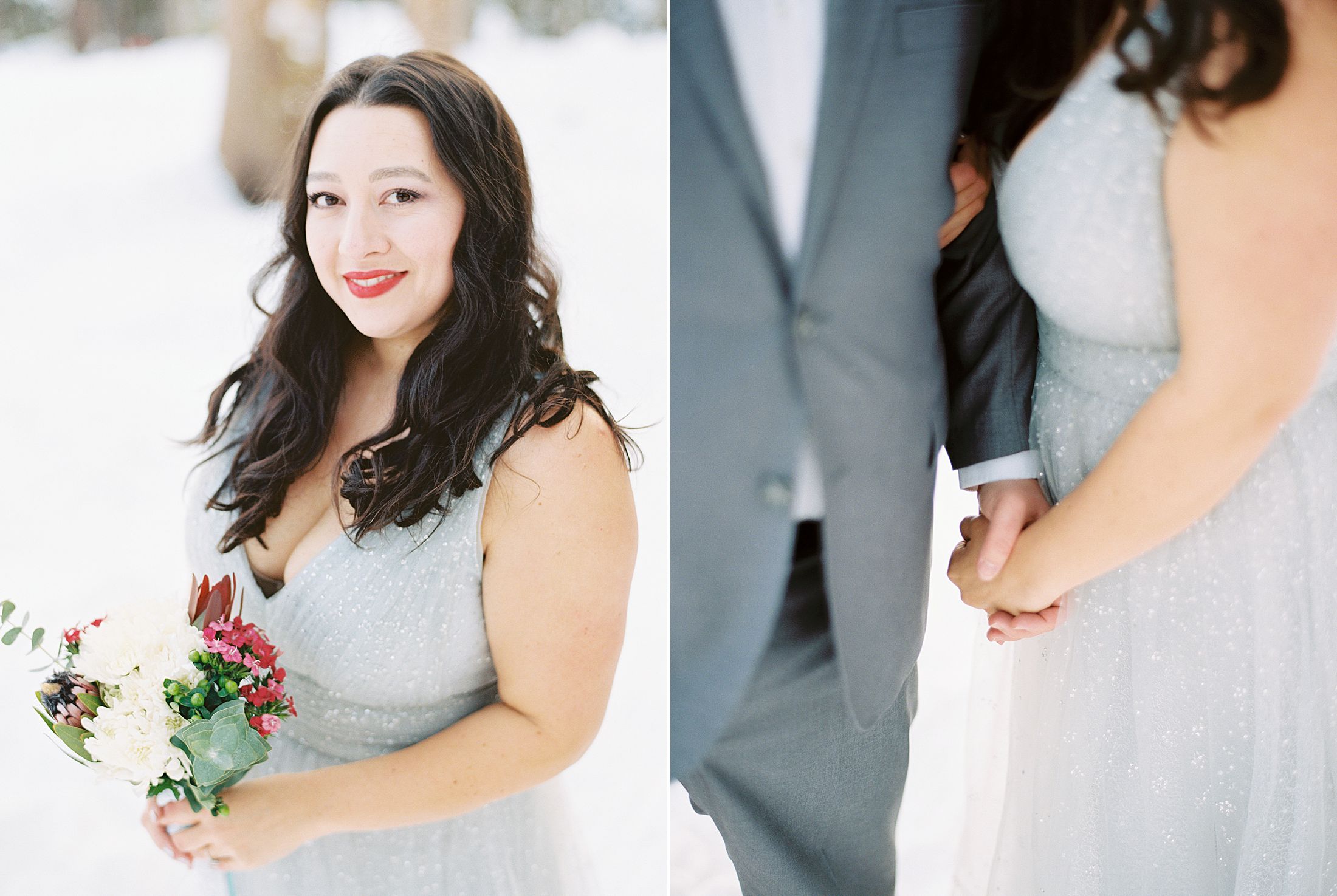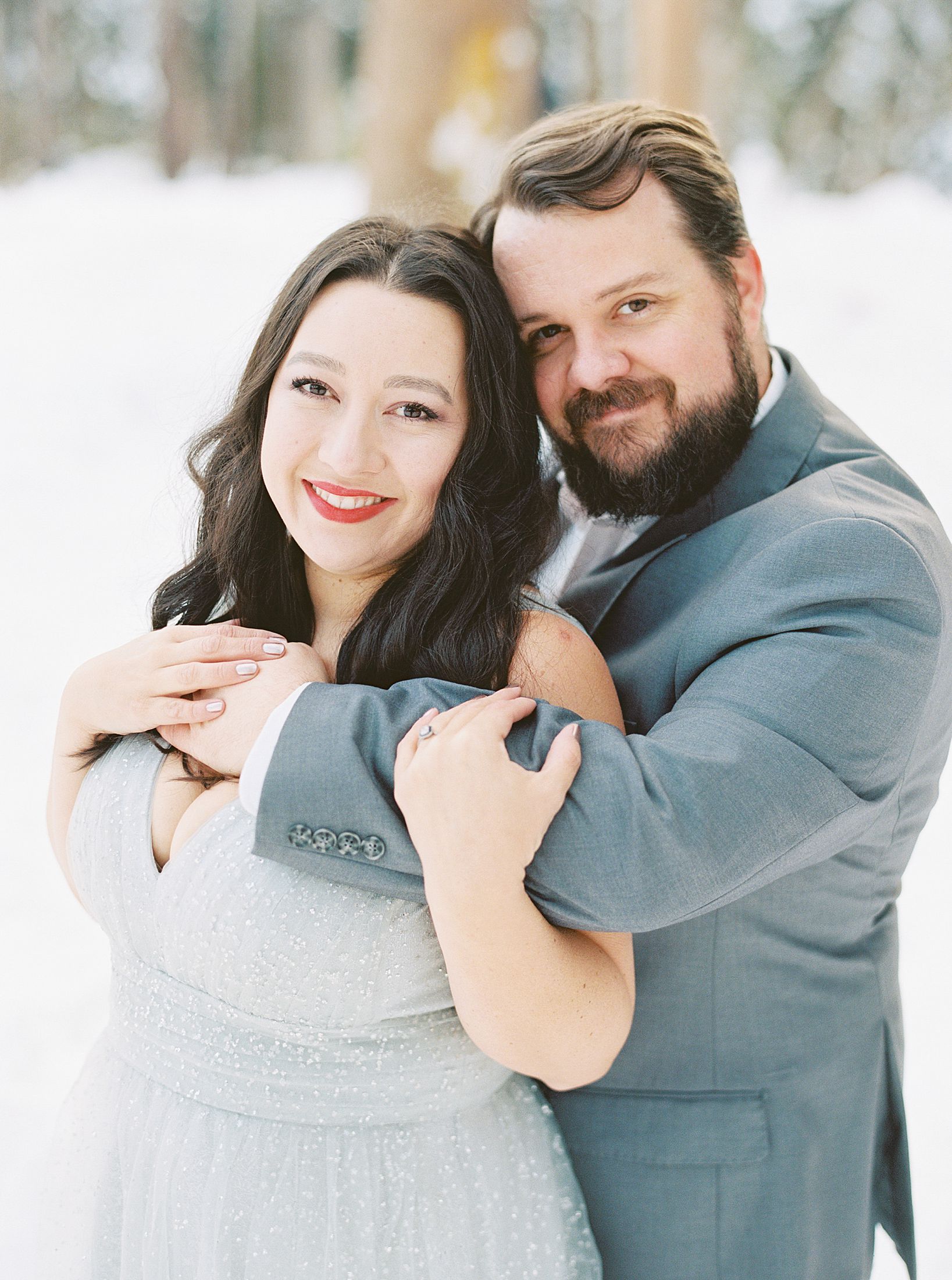 Echo Lake Sno Park Engagement Session
We had so much fun at Jennifer and Ryan's Echo Lake Sno Park Engagement Session. These two were SO brave to withstand the cold in both their casual cuties outfit and their fancy and frozen outfit. I absolutely loved her dress that reminded me of Elsa's new gown in Frozen 2!
Snowy Engagement Sessions
We love snowy engagement sessions! Check out Alex & Kevin's Snowy Engagement Session in Tahoe and Gaw & Anthony's Snowy Anniversary Session at Sly Park. Interested in scheduling your own Snowy Engagement Session? Contact us here!
Sacramento Wedding Photography
Looking for Sacramento Wedding Photography? We are so excited to photograph Jennifer & Ryan's Mulvaney's Wedding in Downtown Sacramento. We love Sacramento weddings at great venues like Park Winters, The Maples, Sterling Hotel, and more.