A Gingerbread house. Let me rephrase. A giant, life-sized gingerbread house. That's where Cortney and Jon shared their first date. A life-sized gingerbread house in the heart of a glamorous San Francisco Hotel, the Fairmont. Somewhere they both returned, even more, dressed up. This time in a wedding dress and dapper suit. And that glamorous San Francisco hotel stood right across the street from The University Club, where Cortney and Jon tied the knot right before the new year. Because isn't getting married the perfect way to end off the year? Well, getting married surrounded by family and friends that came from near and far, including Jon's family and friends from England. That sounds like the best ending to the year to me. And it was, at their University Club Wedding in San Francisco.
Their stunning San Francisco wedding was full of love. And not just between the bride and groom. You see, this couple was overfilled with love and joy for each and every guest. And these two did everything in their power to express that for their guests. They absolutely wanted to share why they loved, admired, and greatly appreciate the great lengths almost every single person had to go through to make it to their University Club wedding in San Francisco, a location that would be long distance for everyone but them.
Cortney & Jon
Cortney and Jon, Thank you for inviting me into your love story. For sharing that joy and love with me as well as the joy and love you express for every single one of your friends and family. From dashing cars in the street, flagging down trolly cars, power walking through hotels to gingerbread houses, and kissing on the rooftop deck, it was truly a magical wintery day in San Francisco. And I think that a University Club wedding was the perfect way to celebrate your love and the end of the year!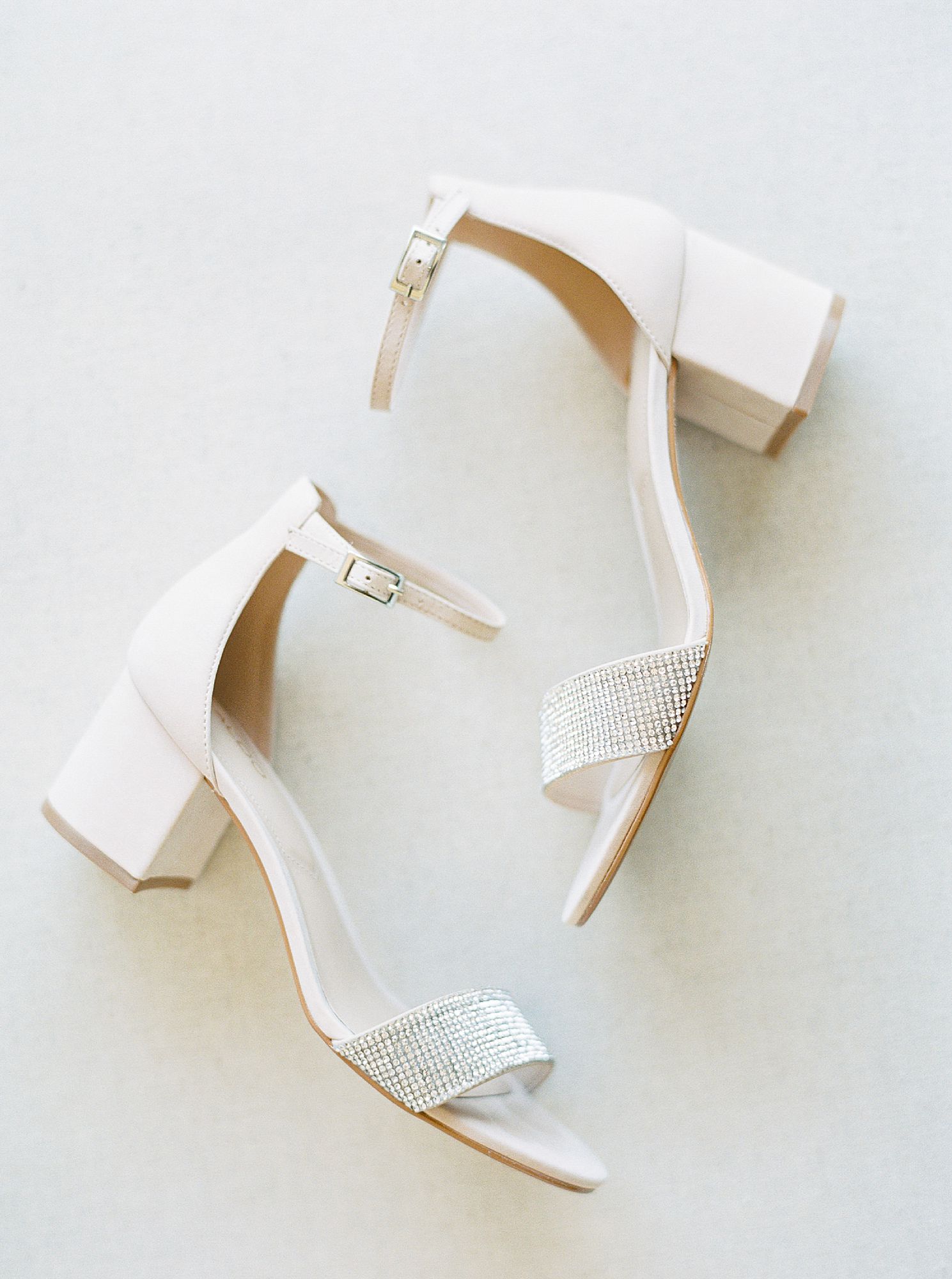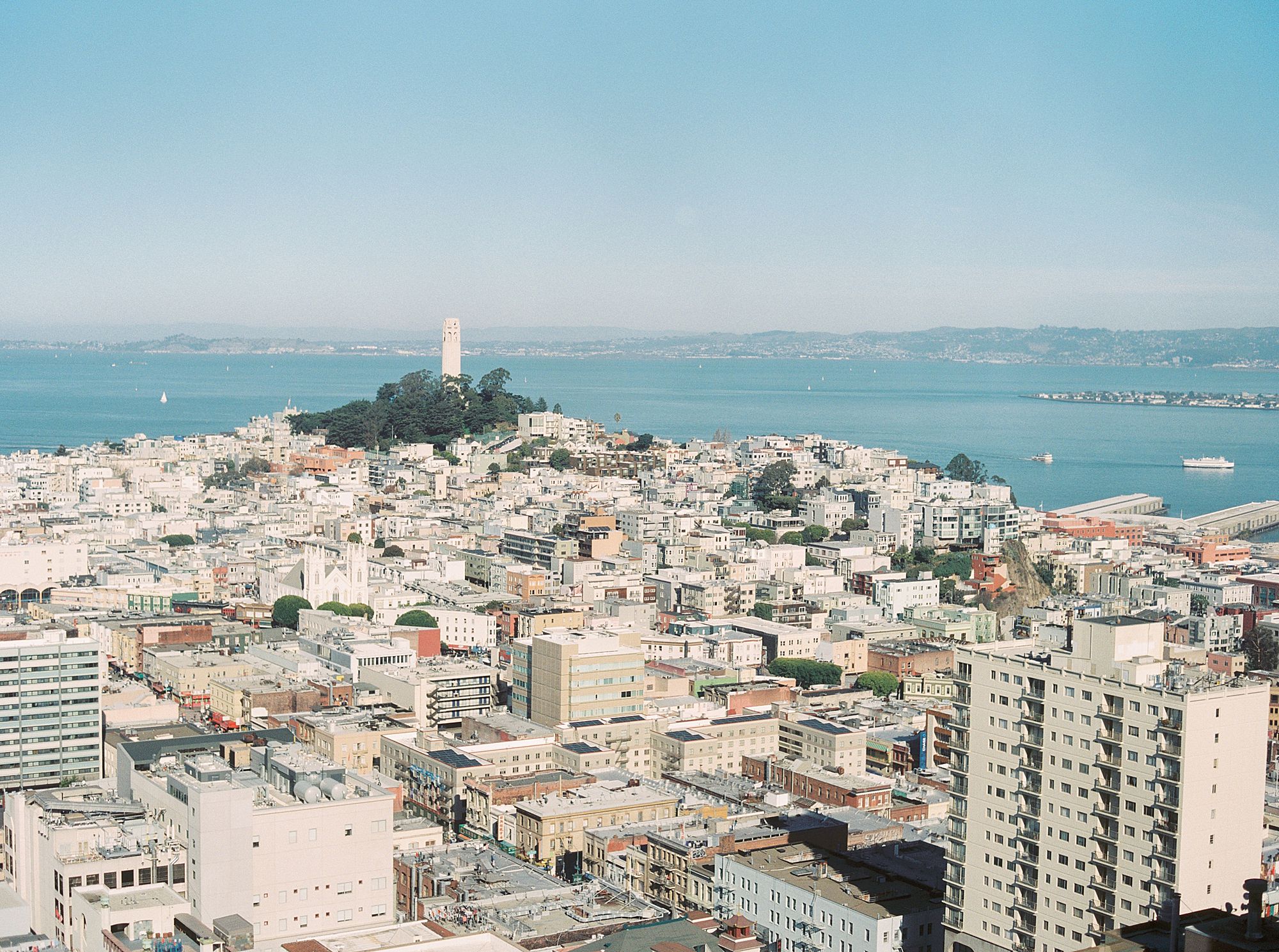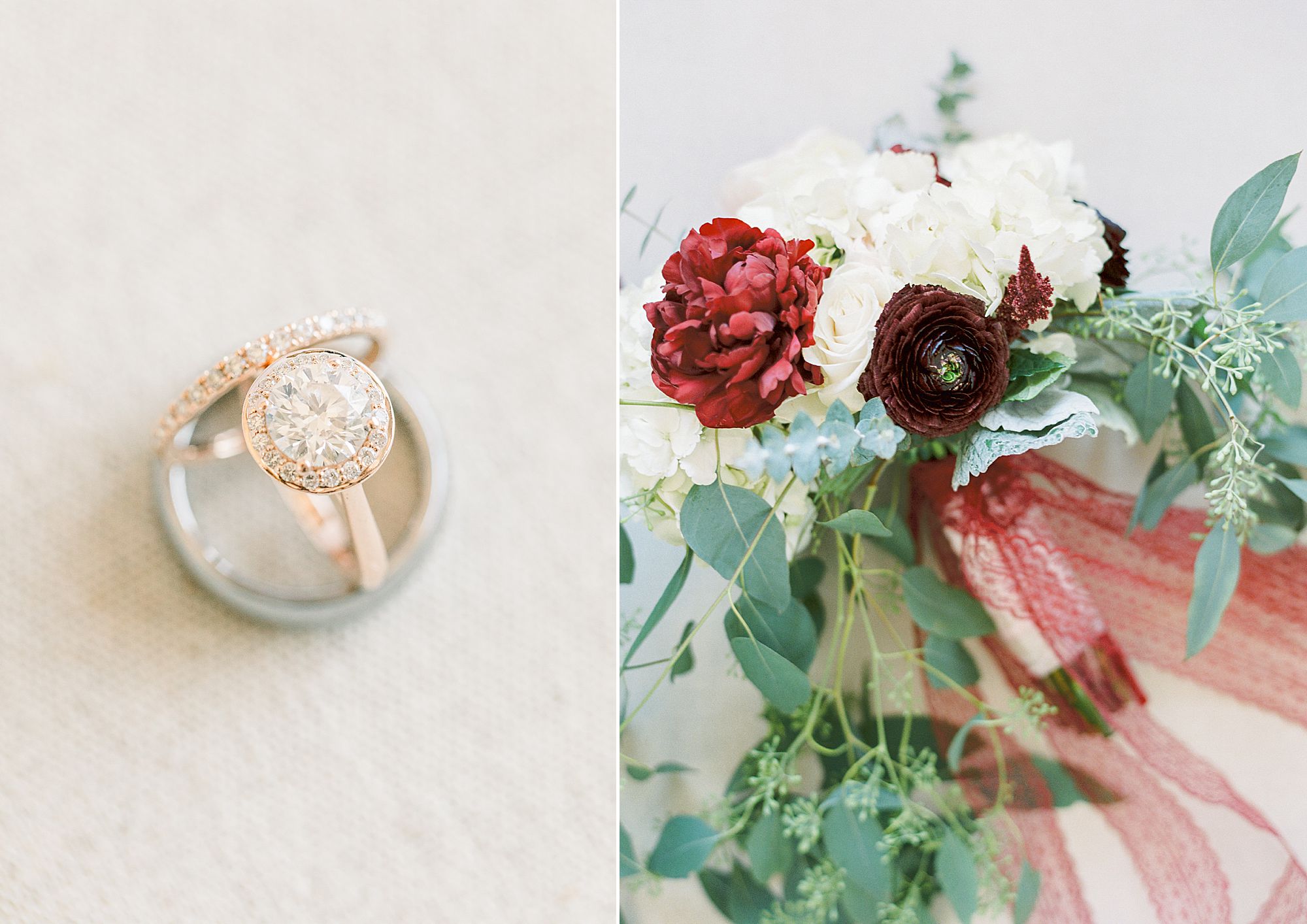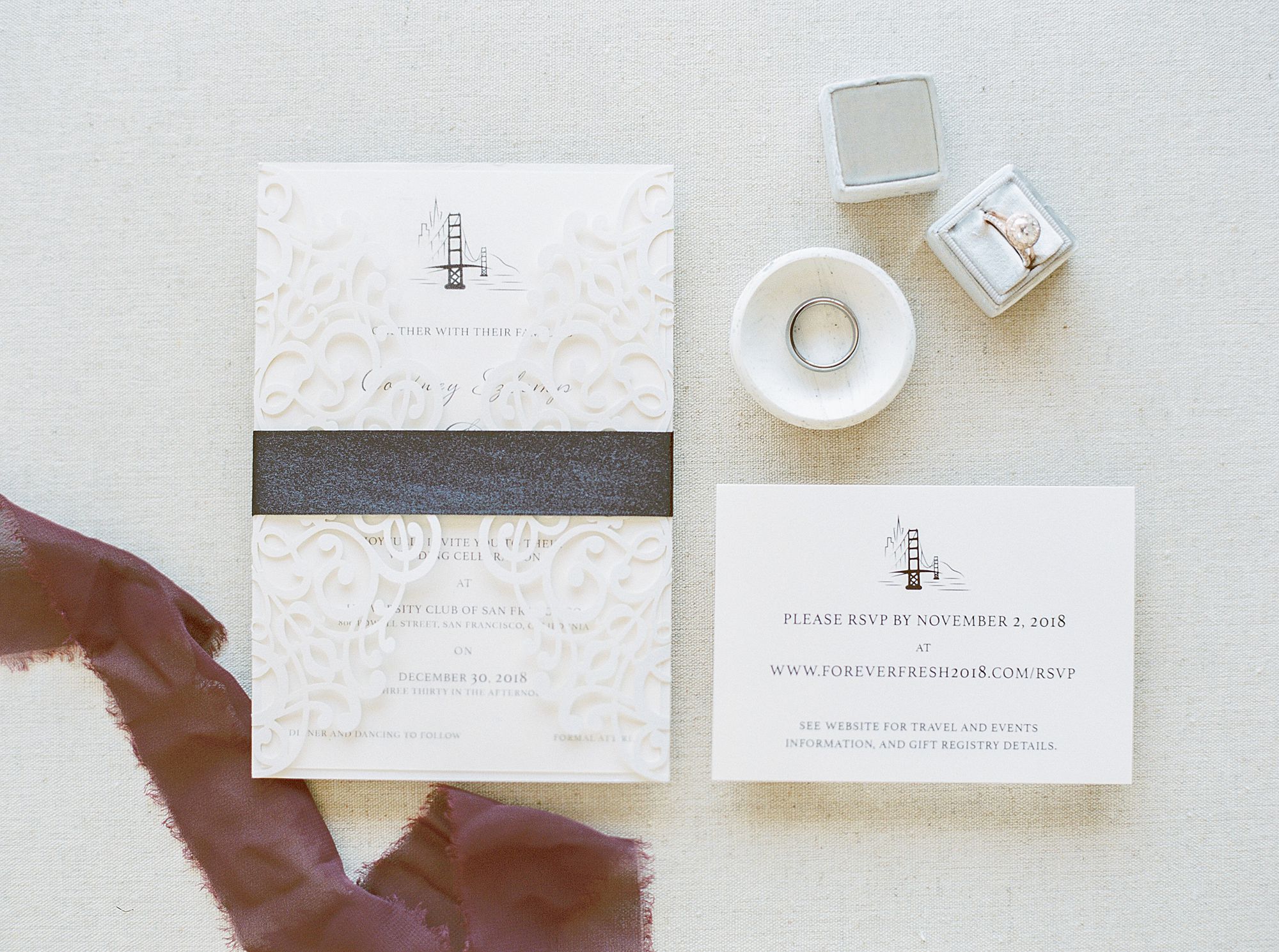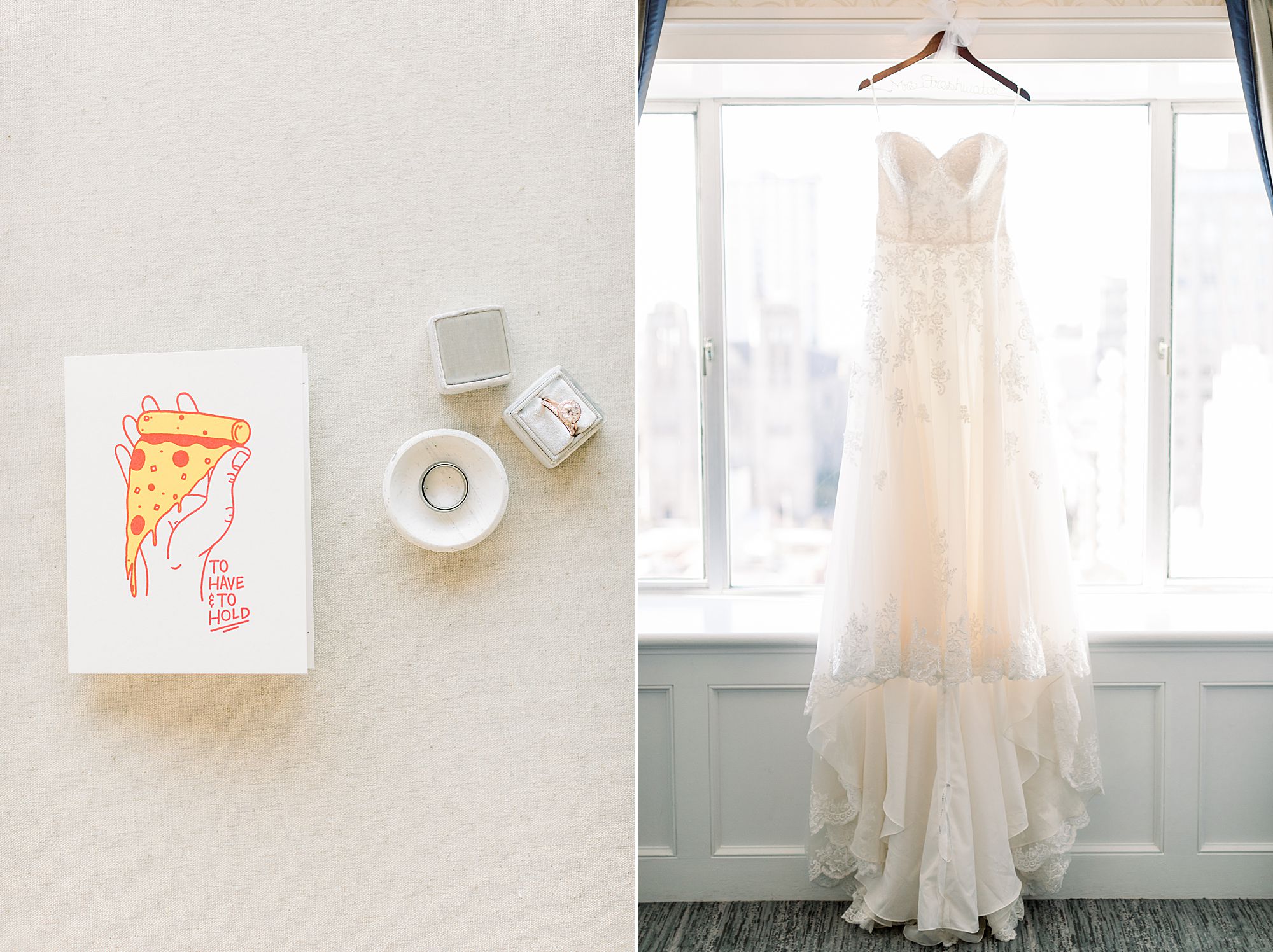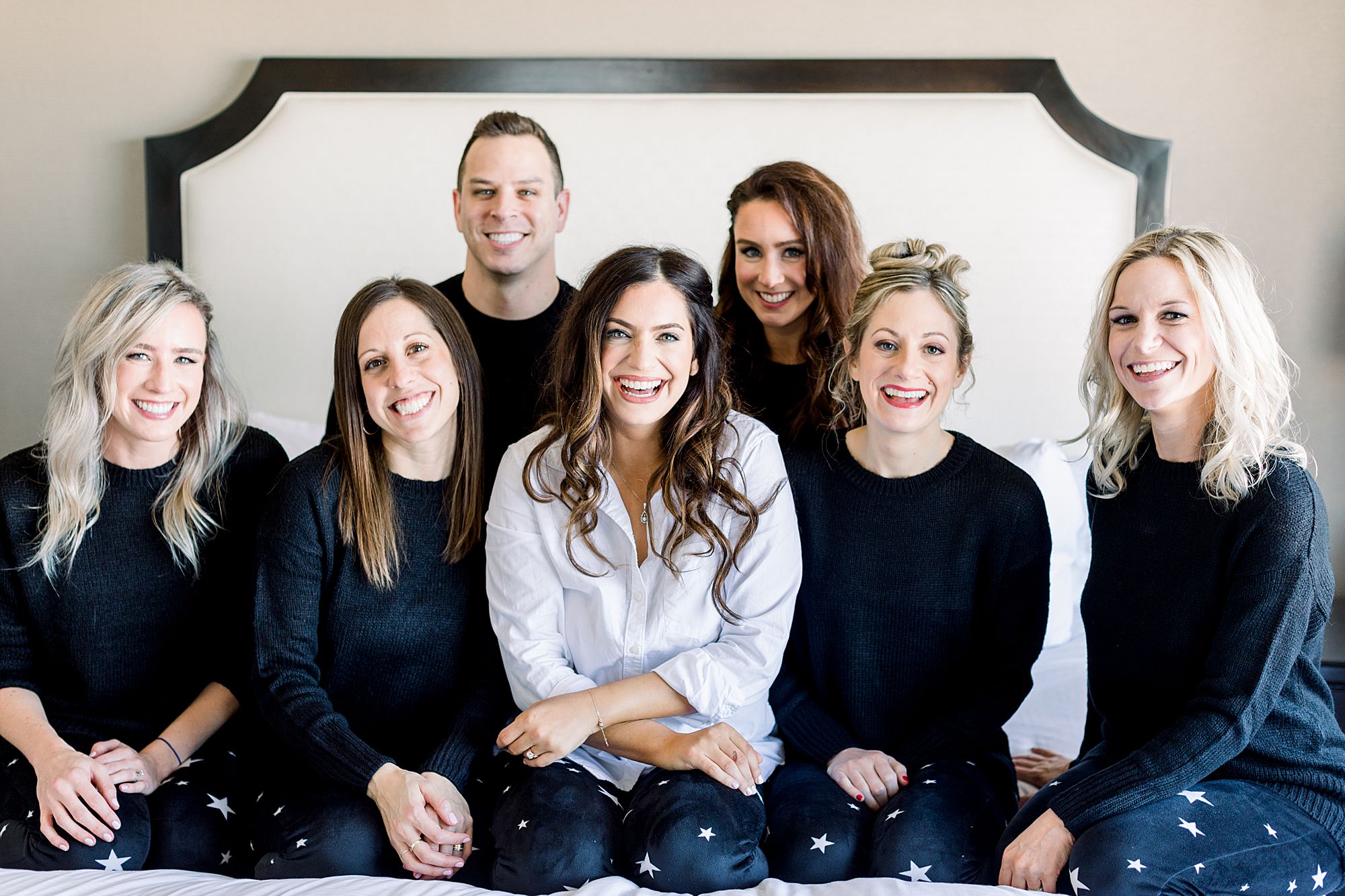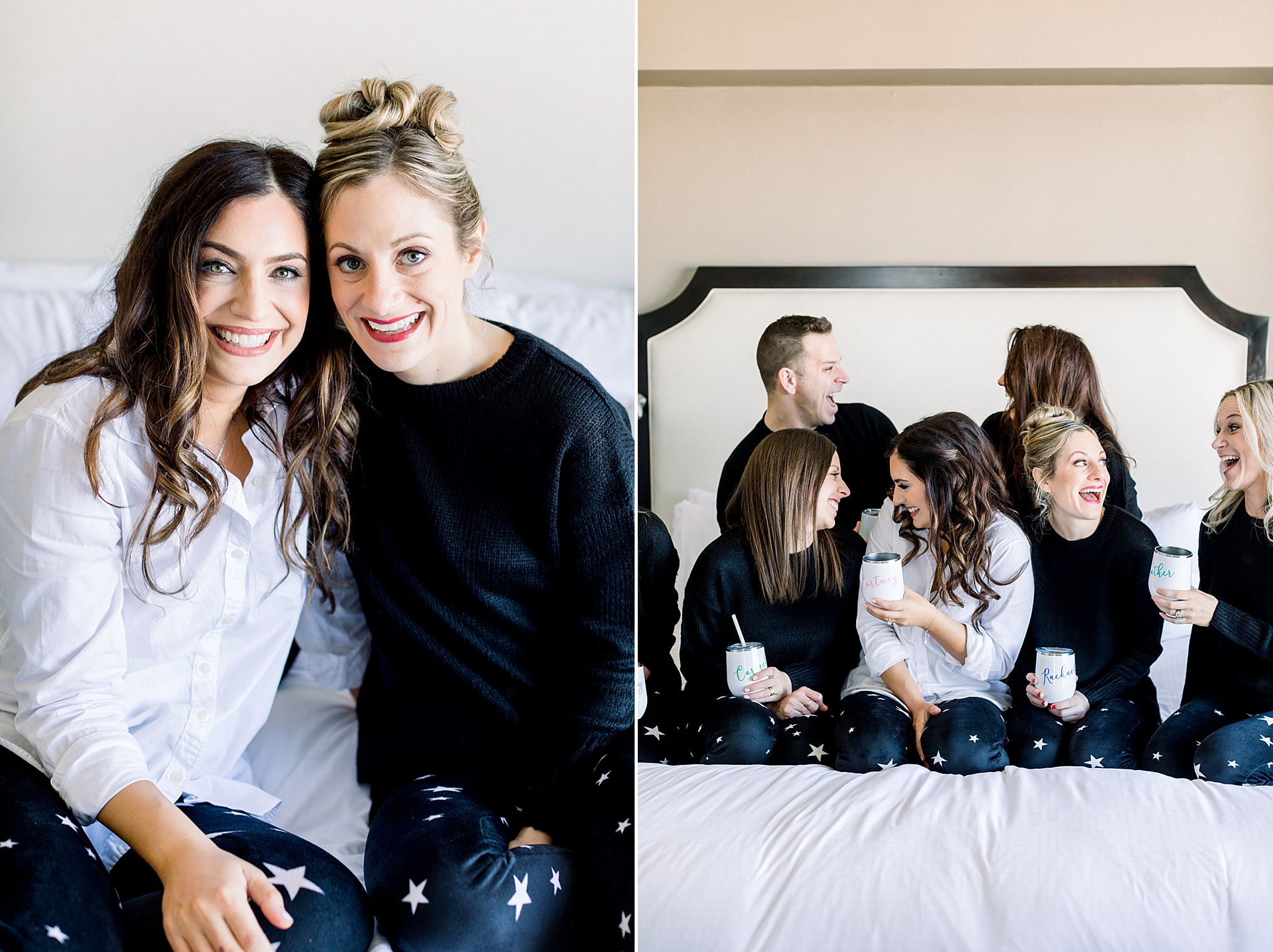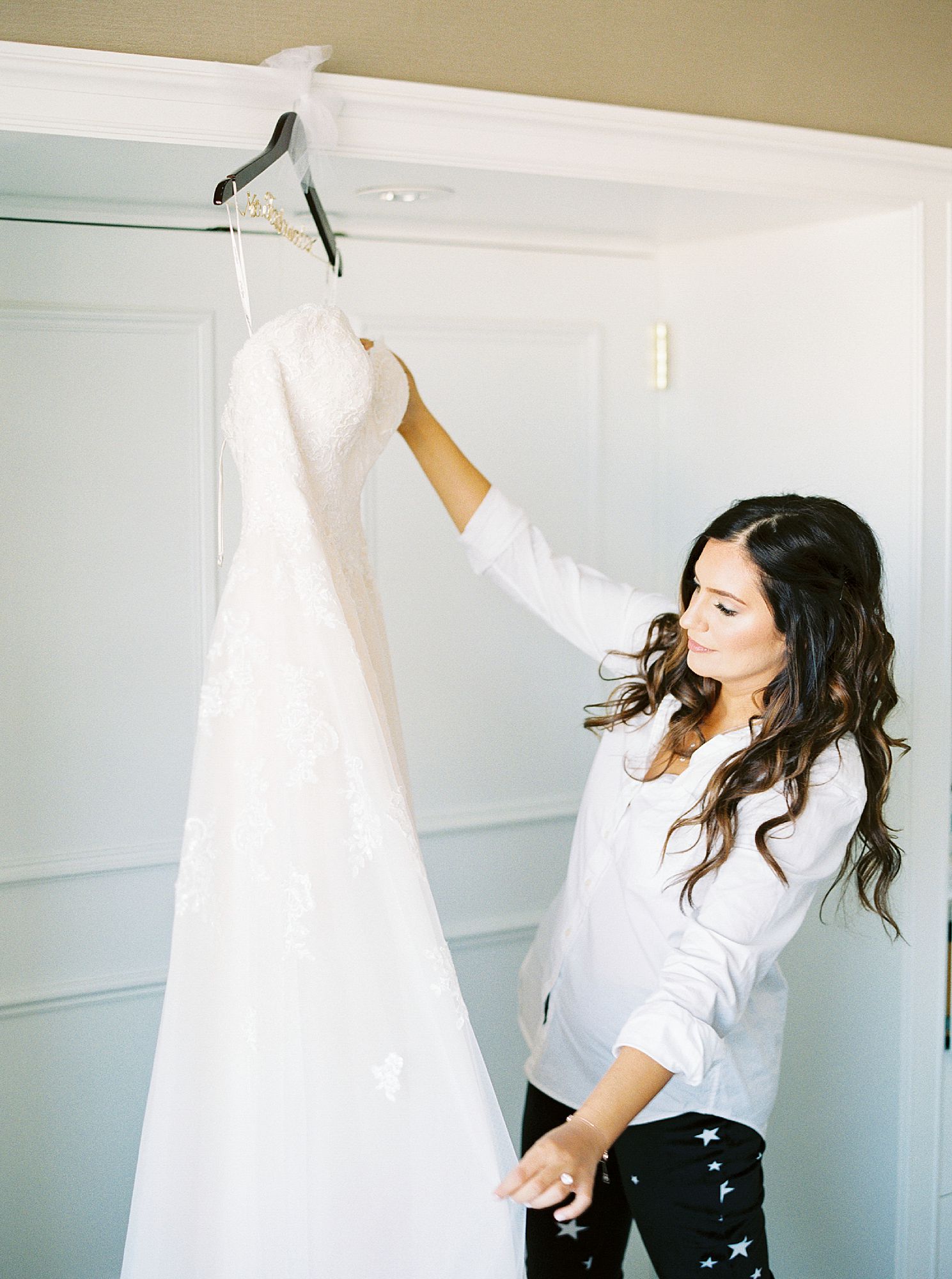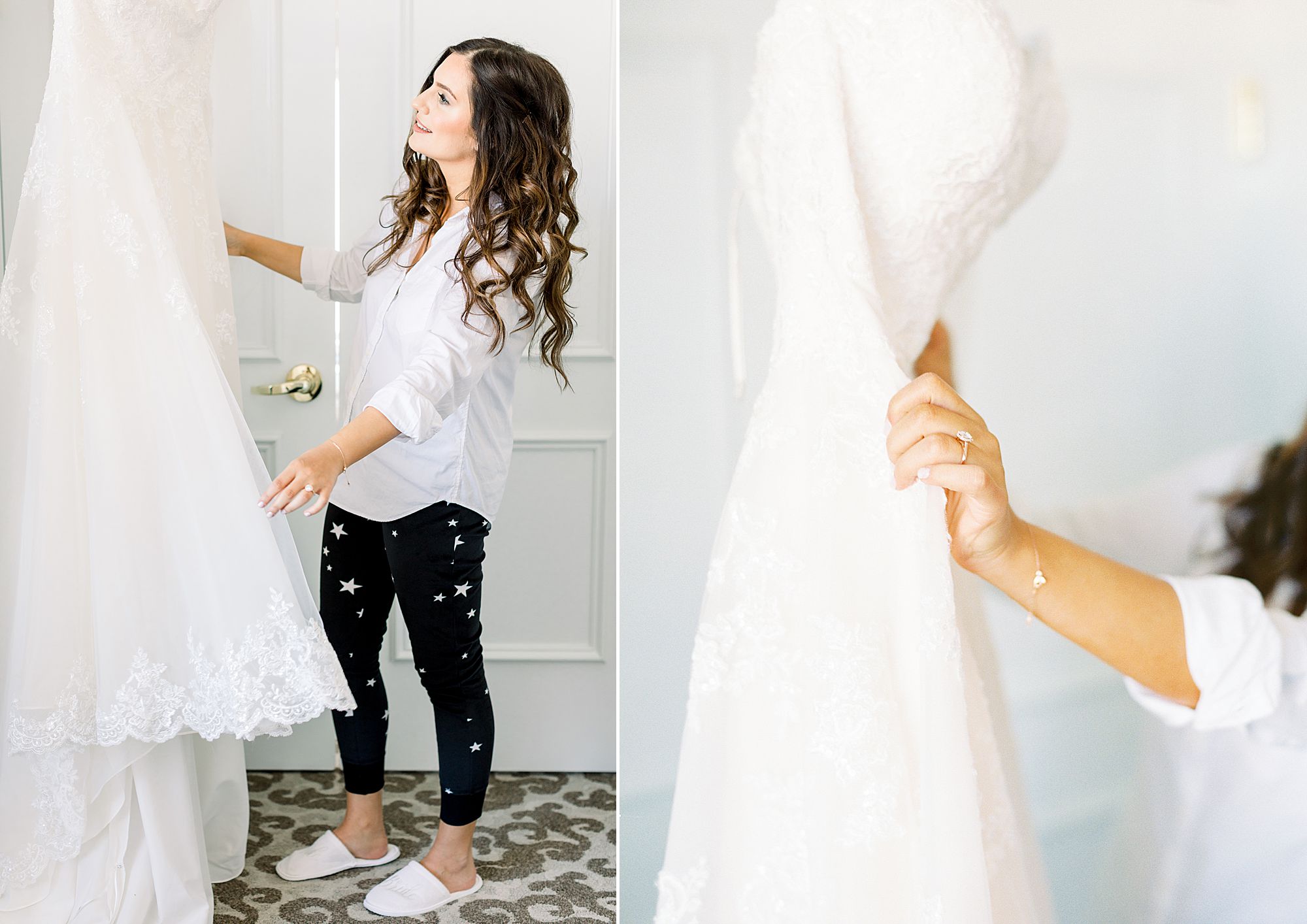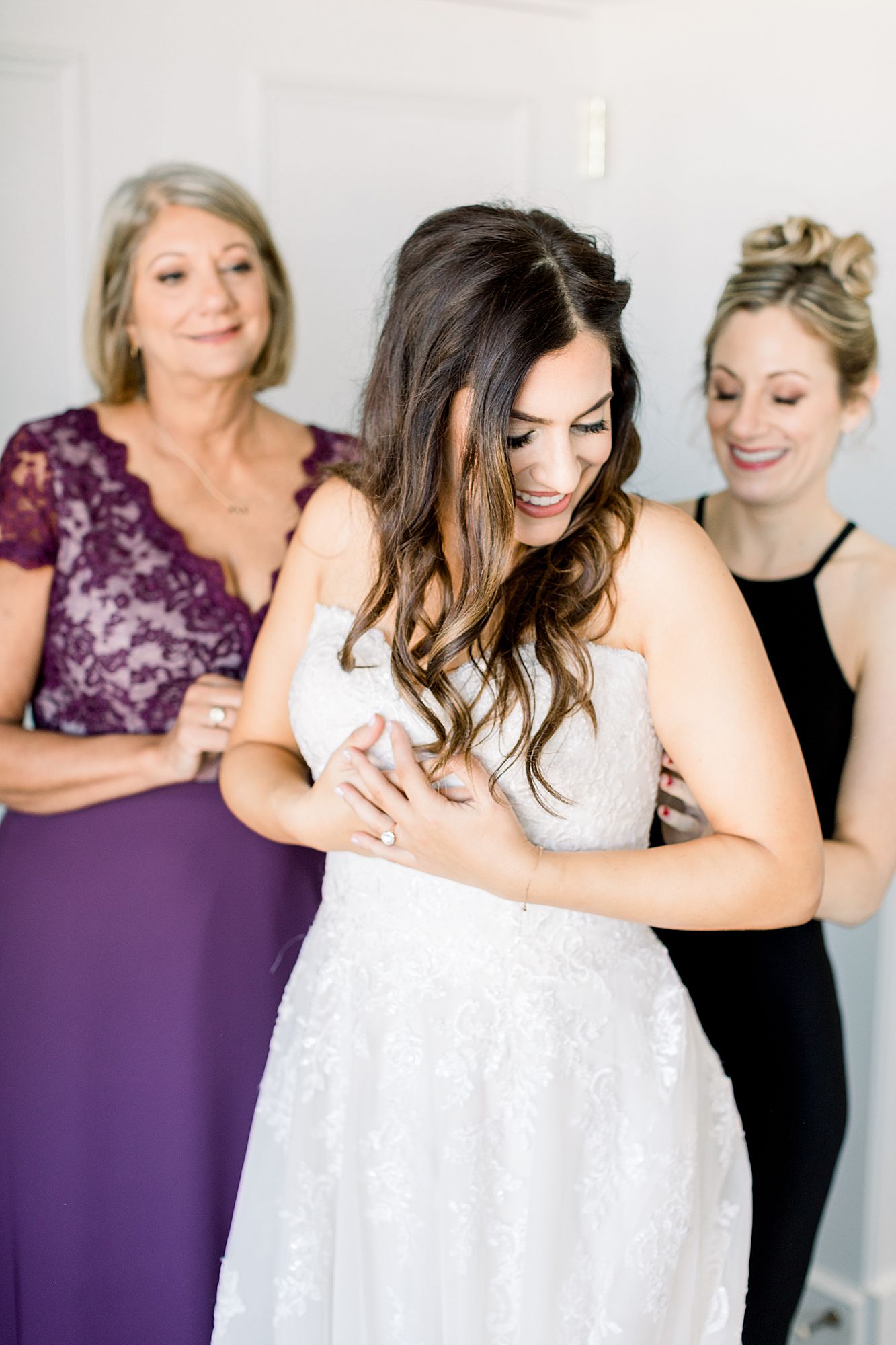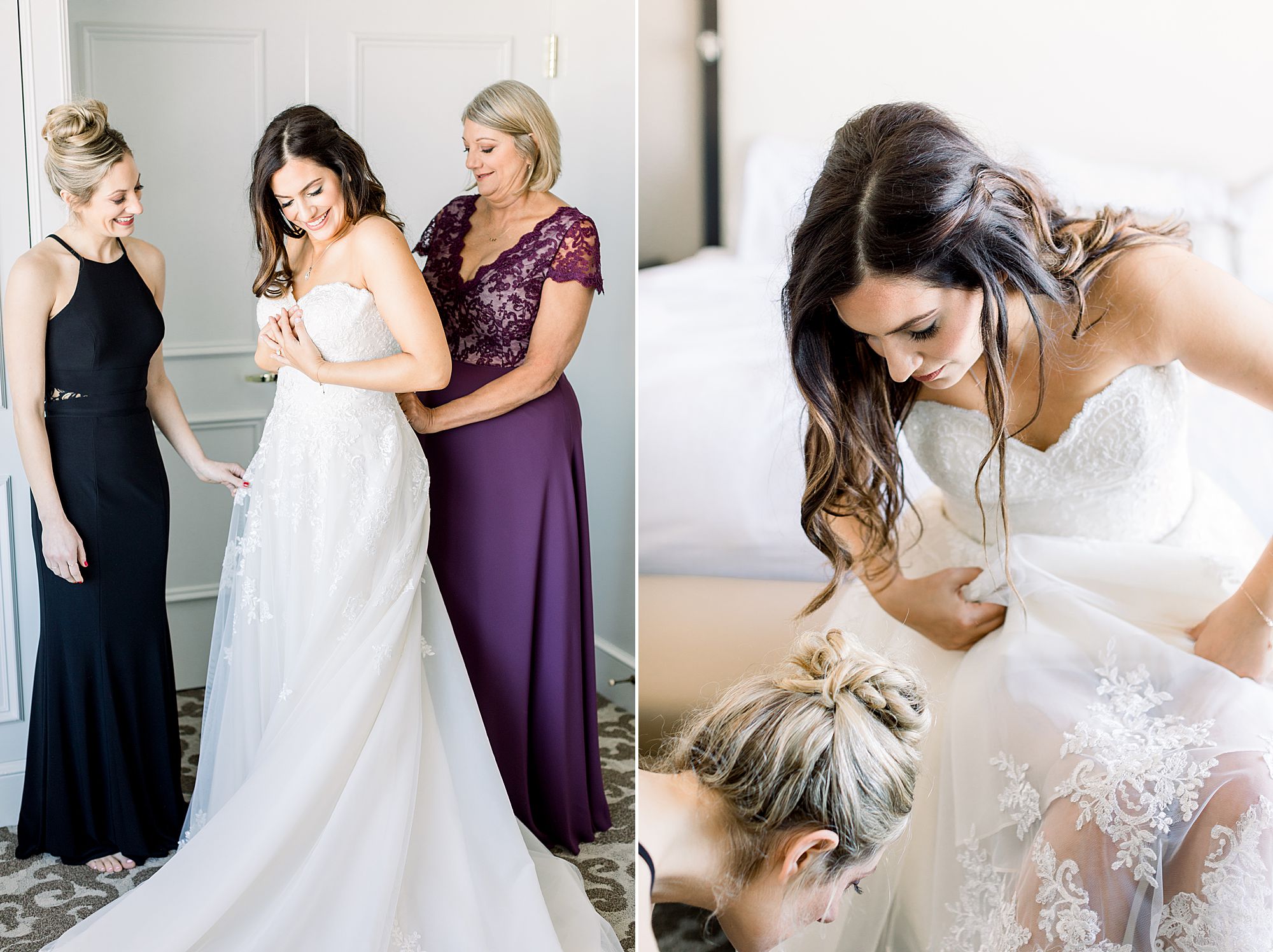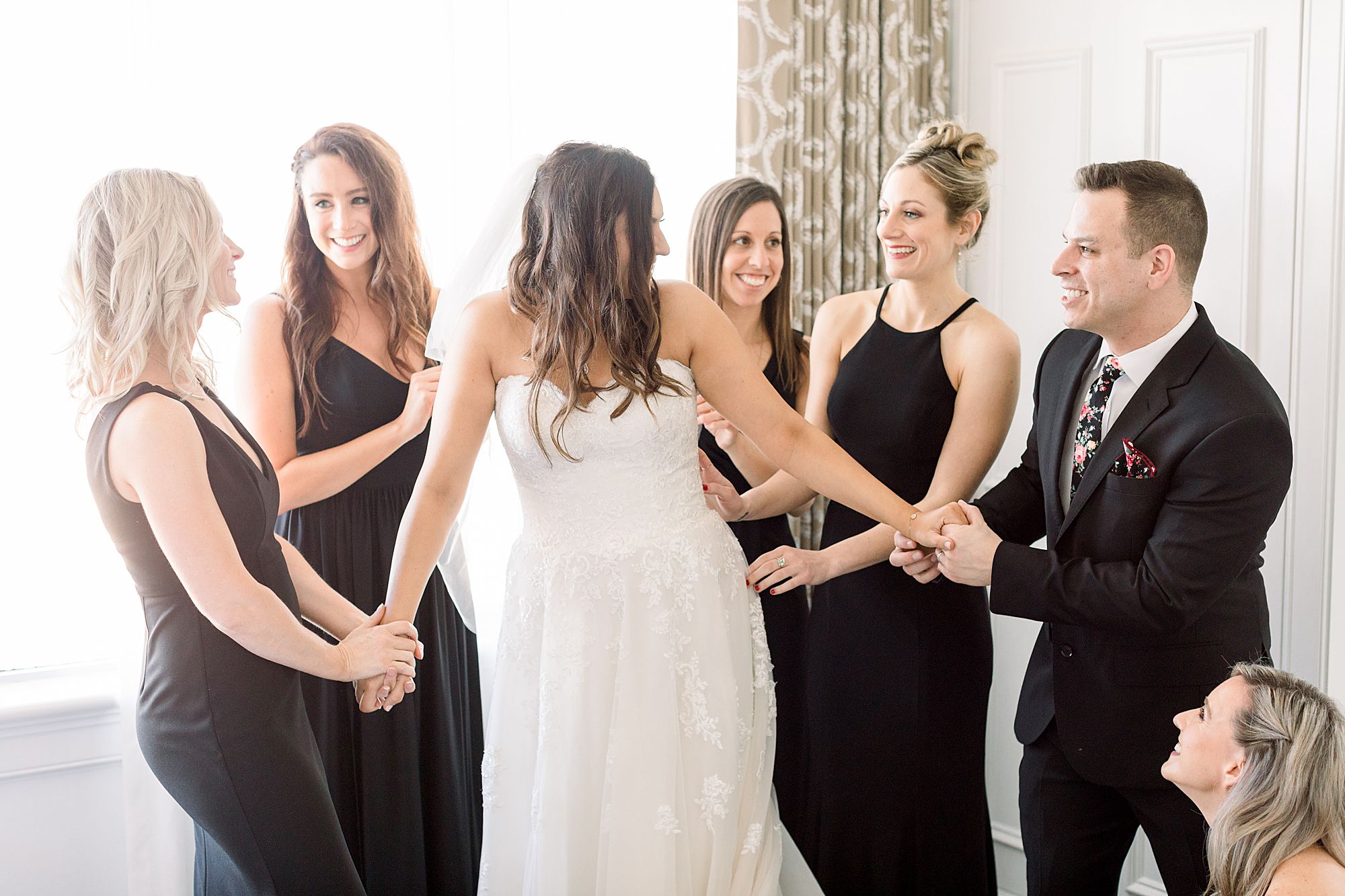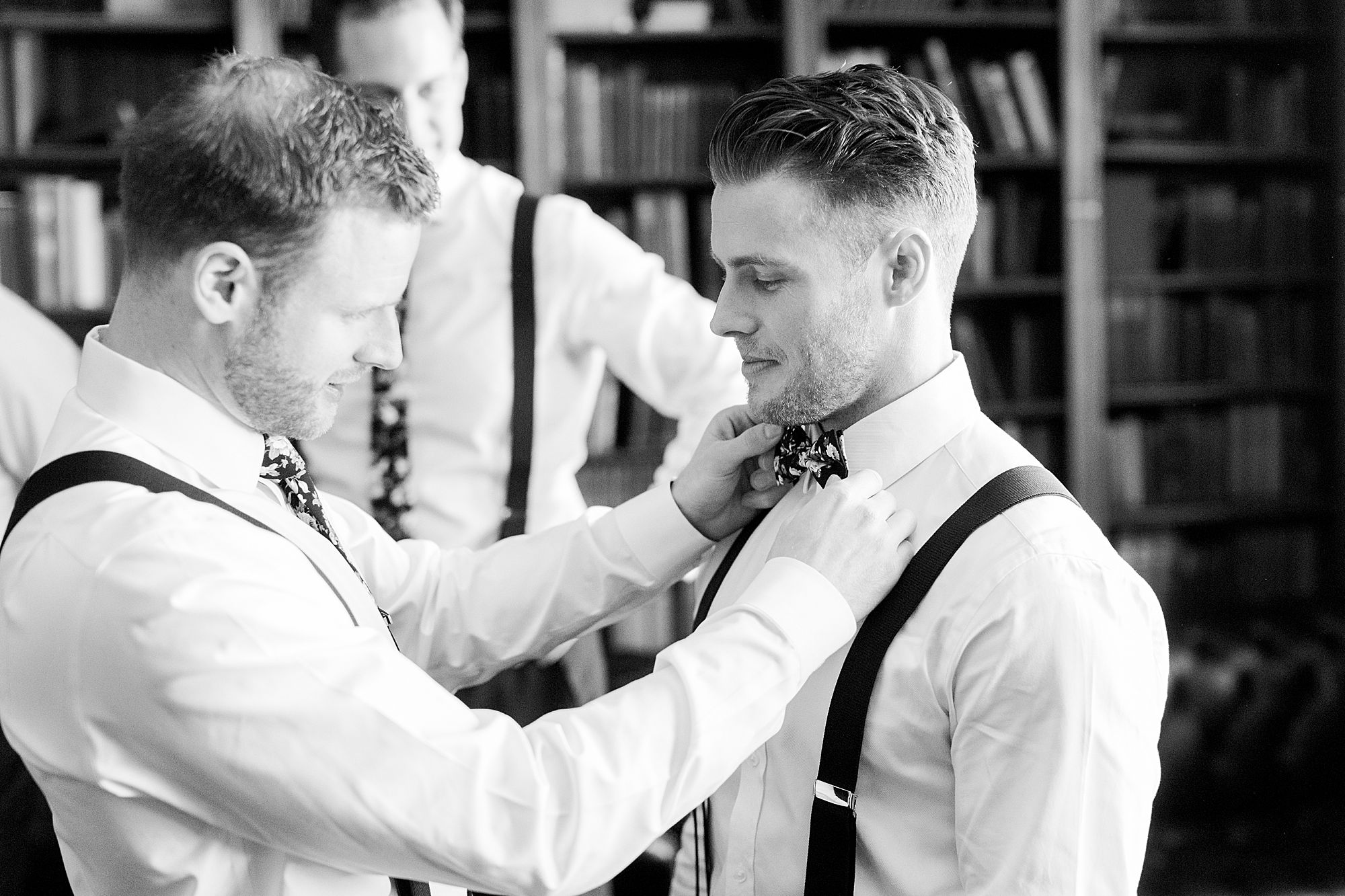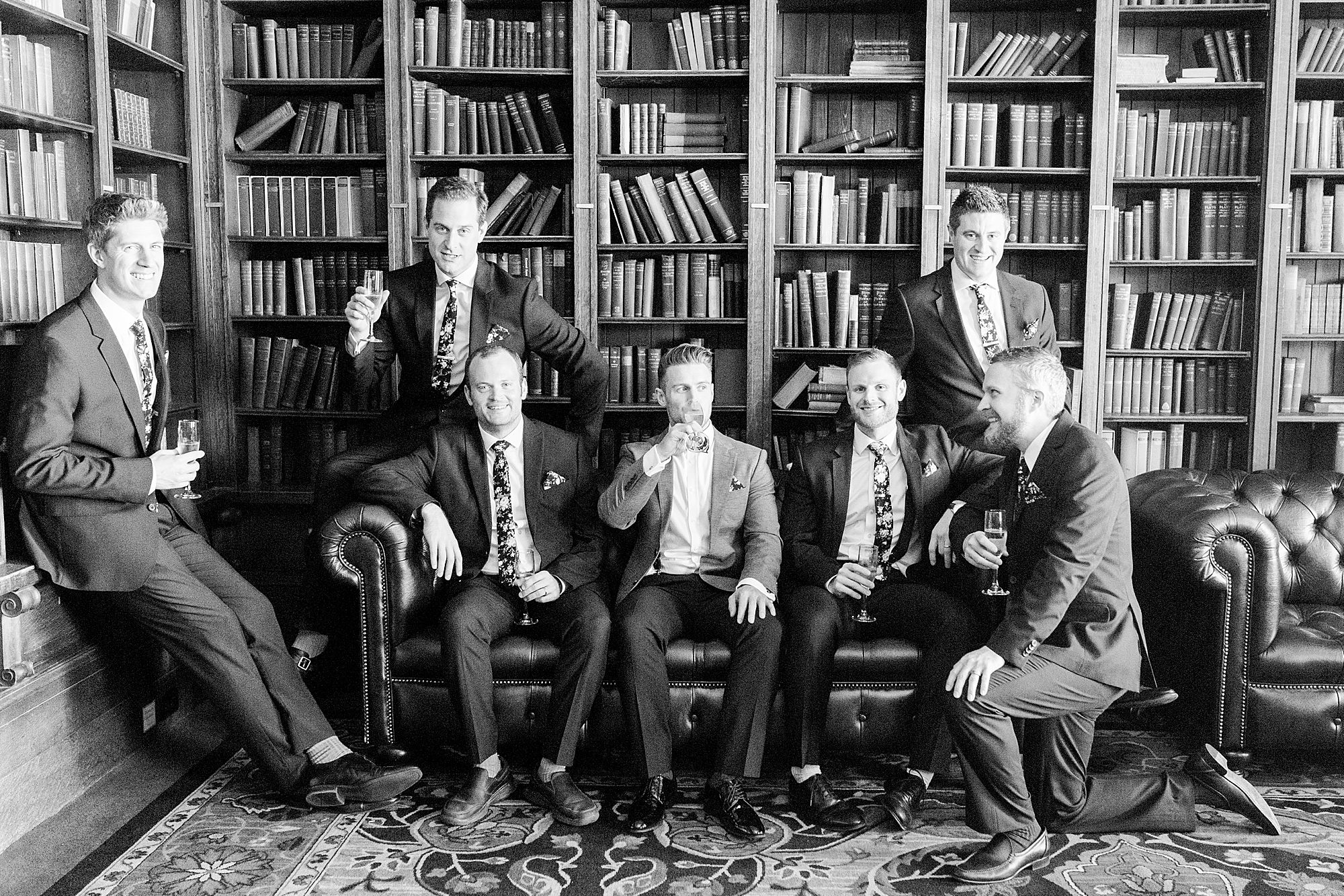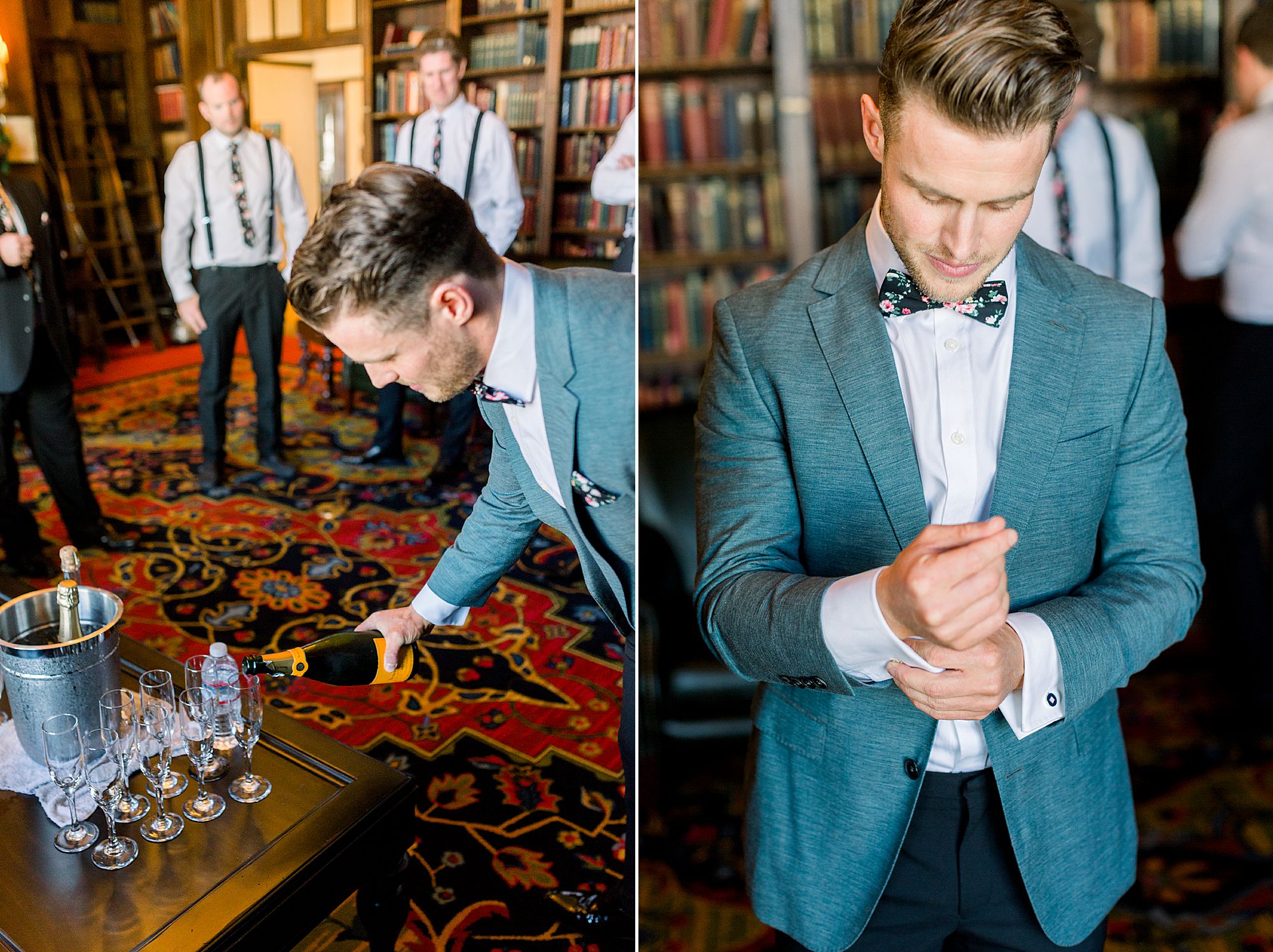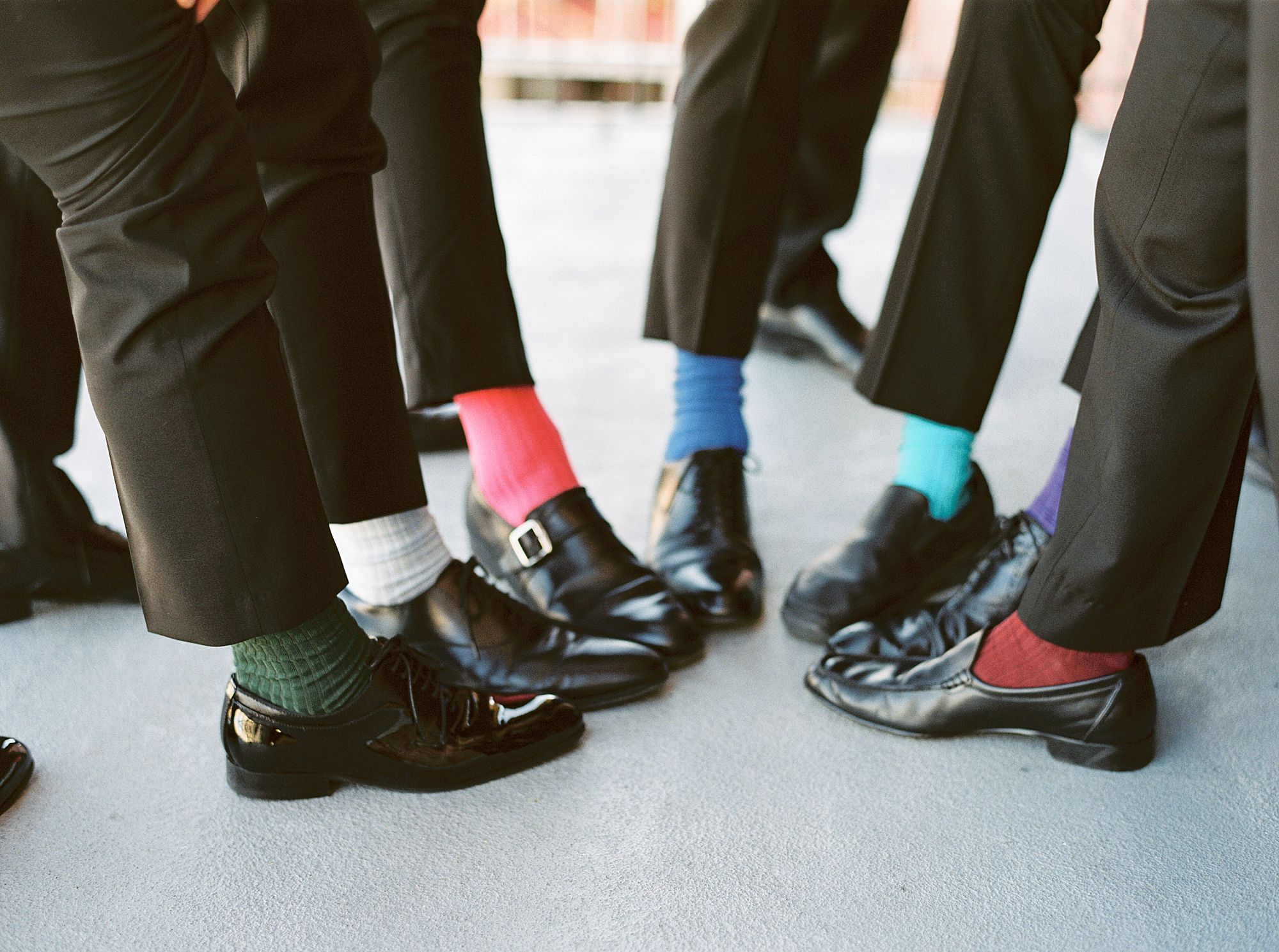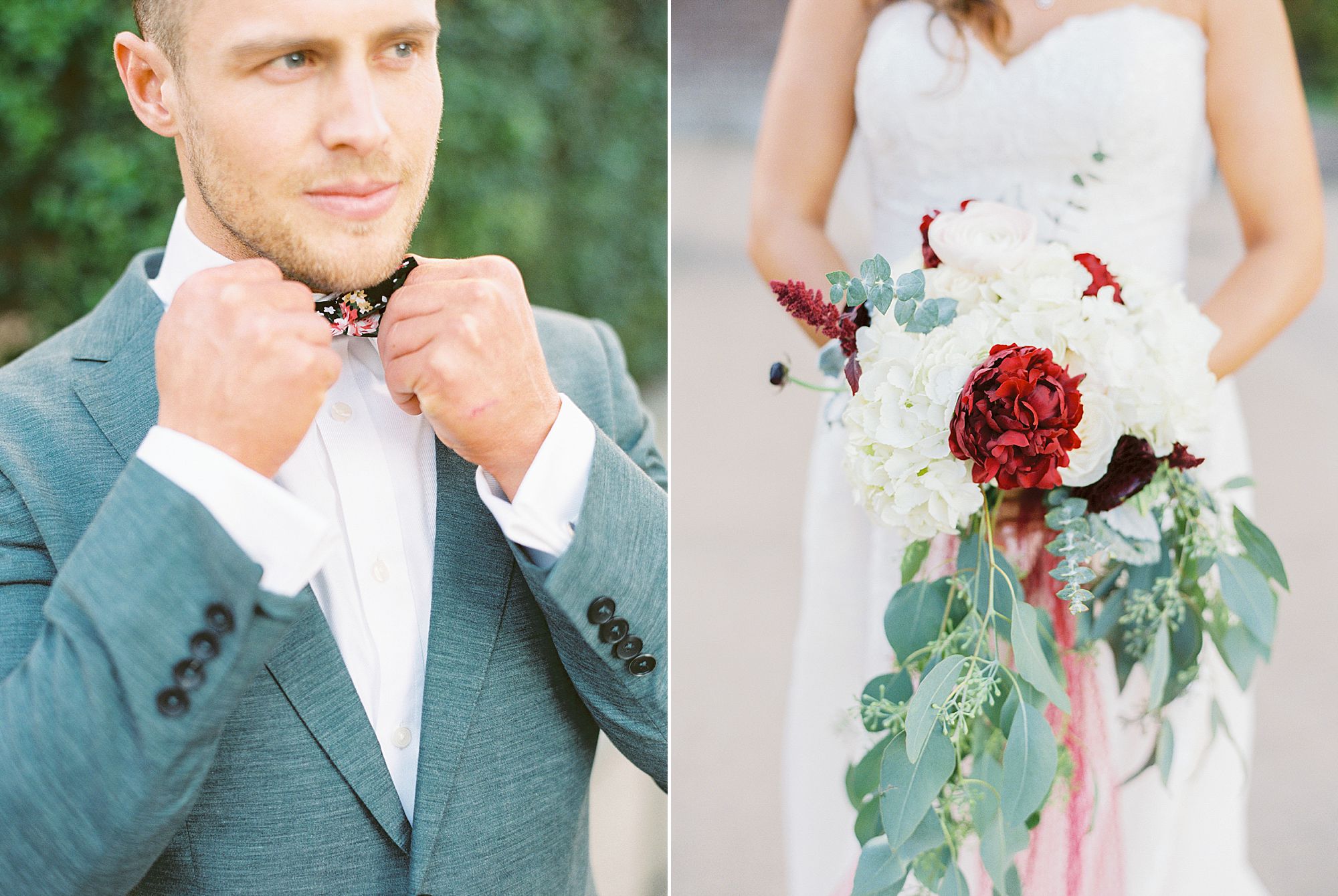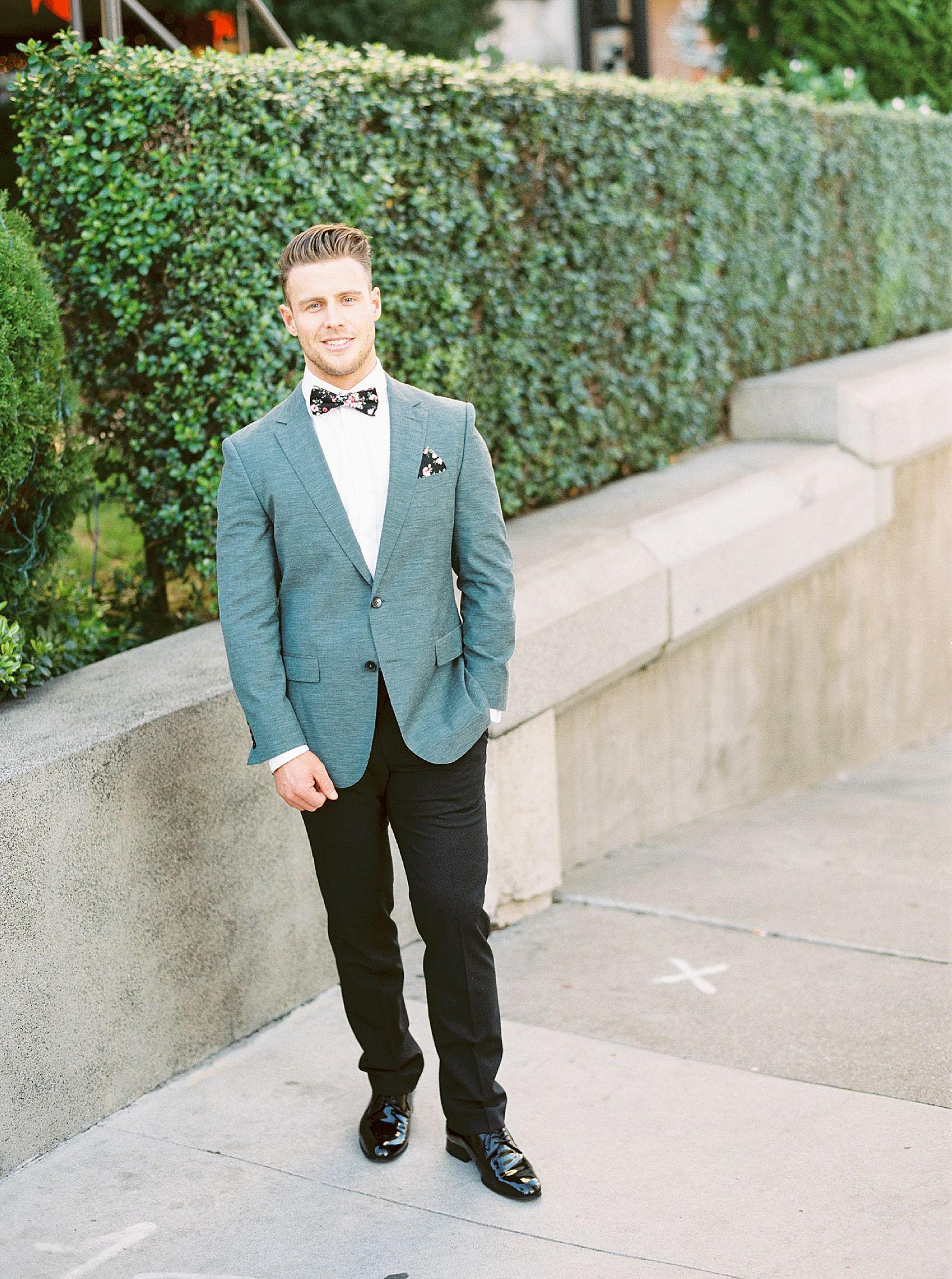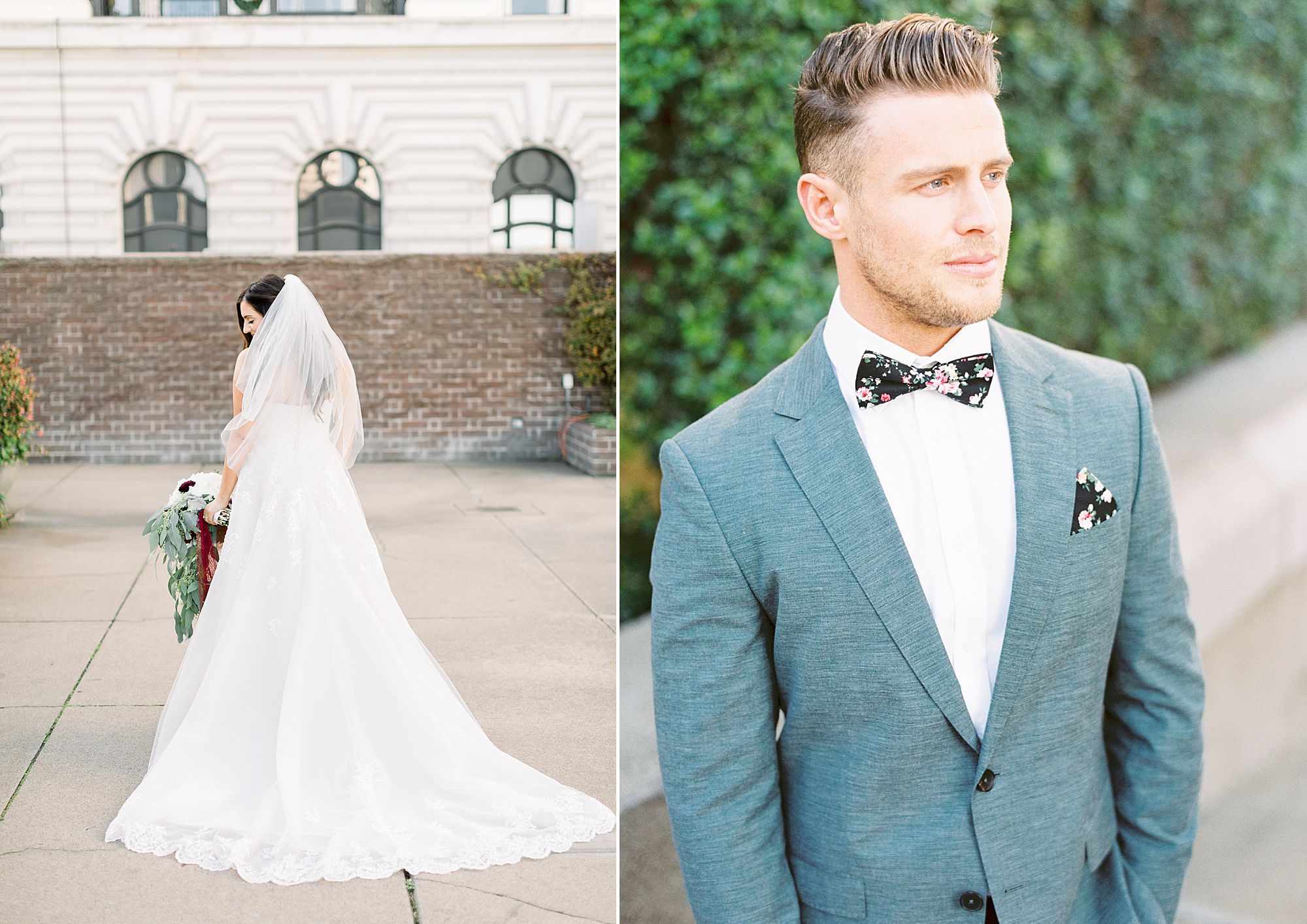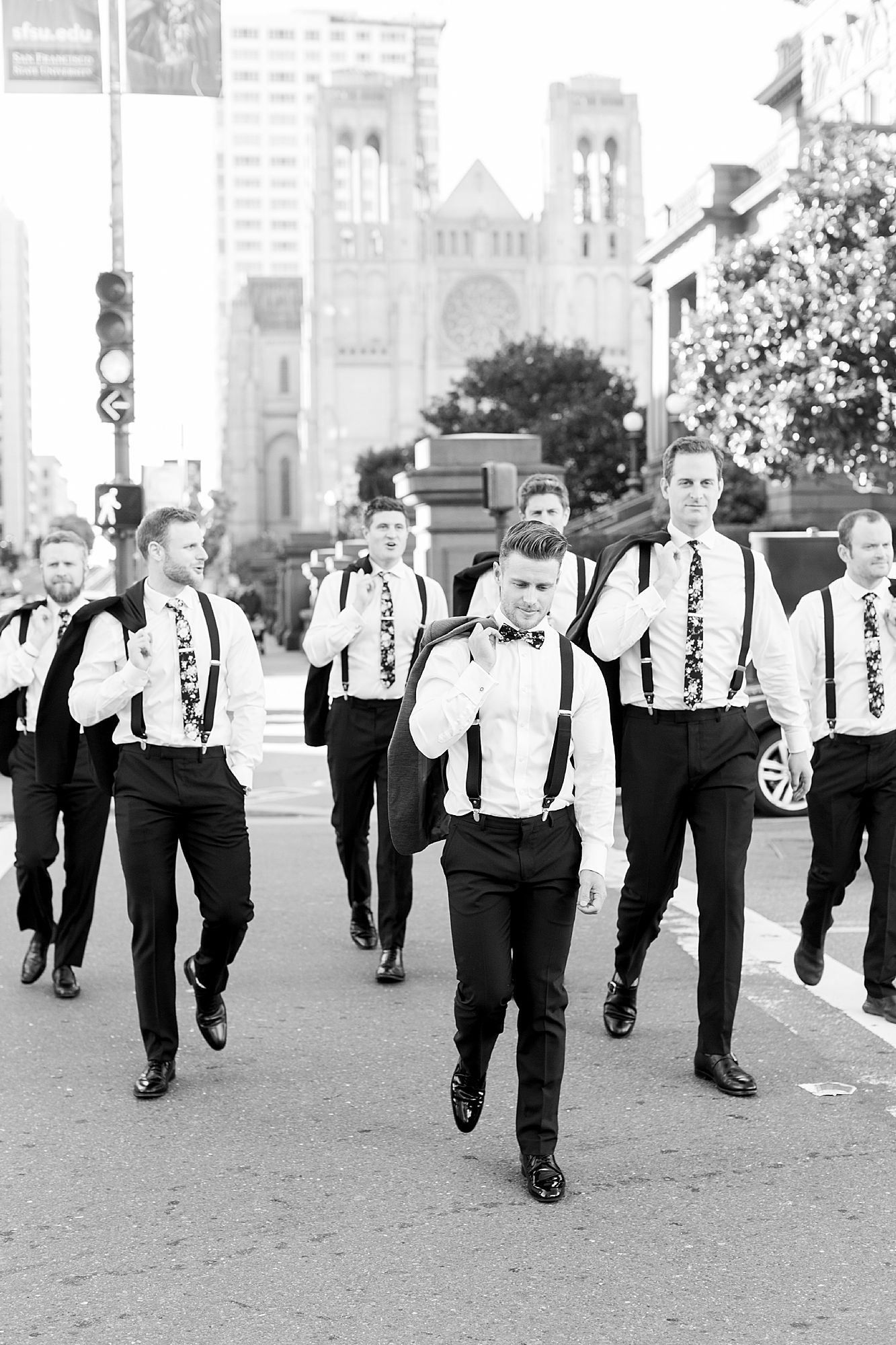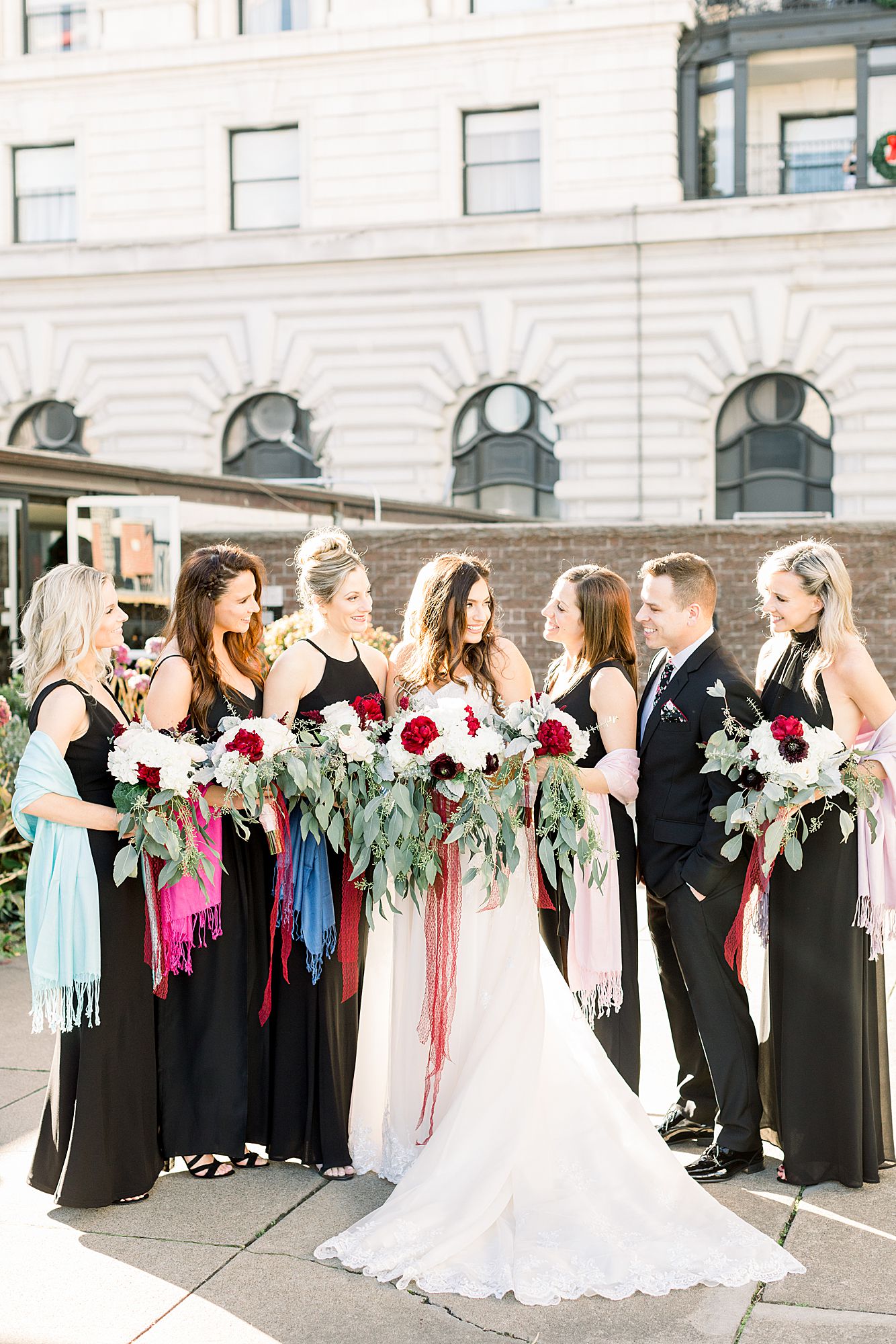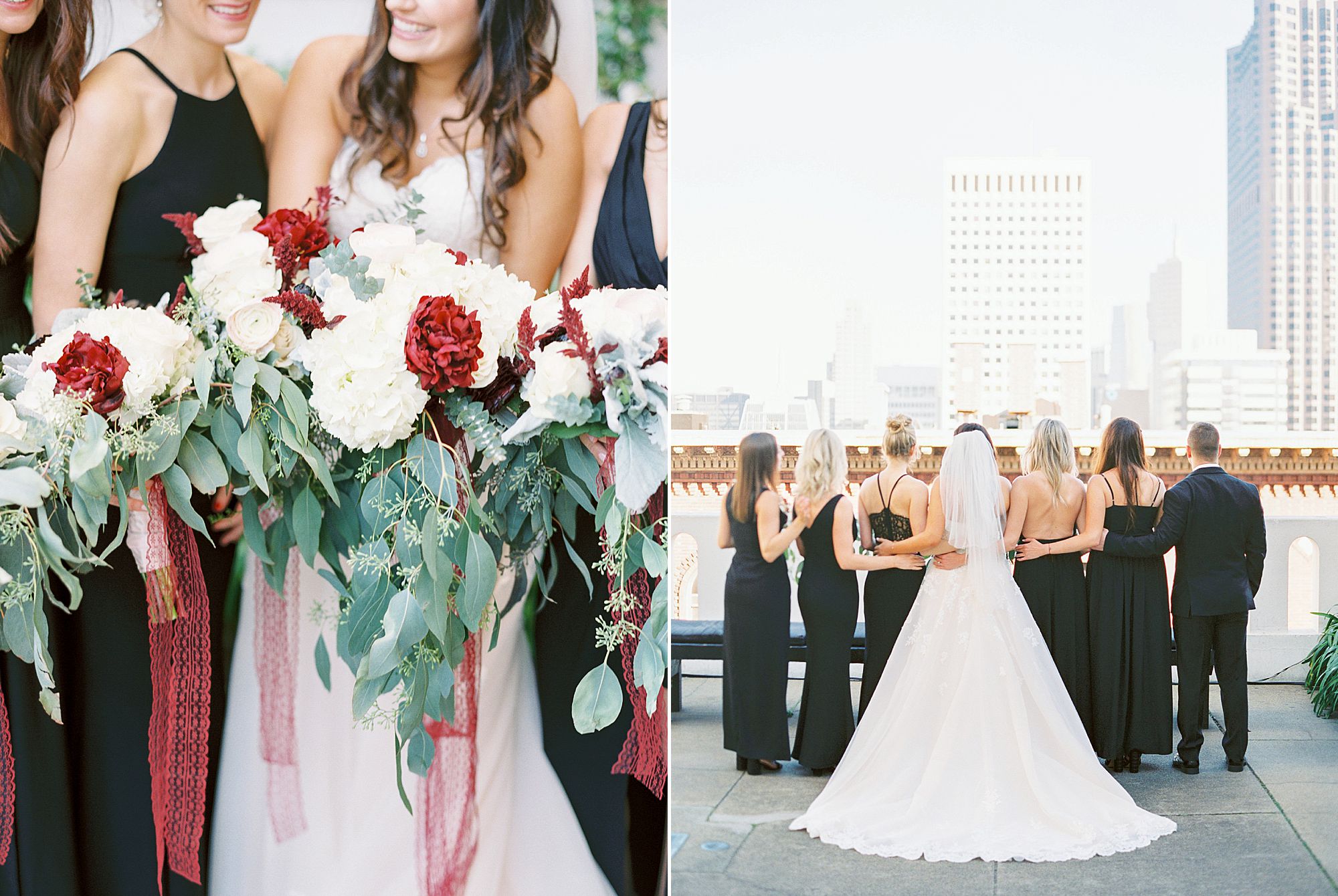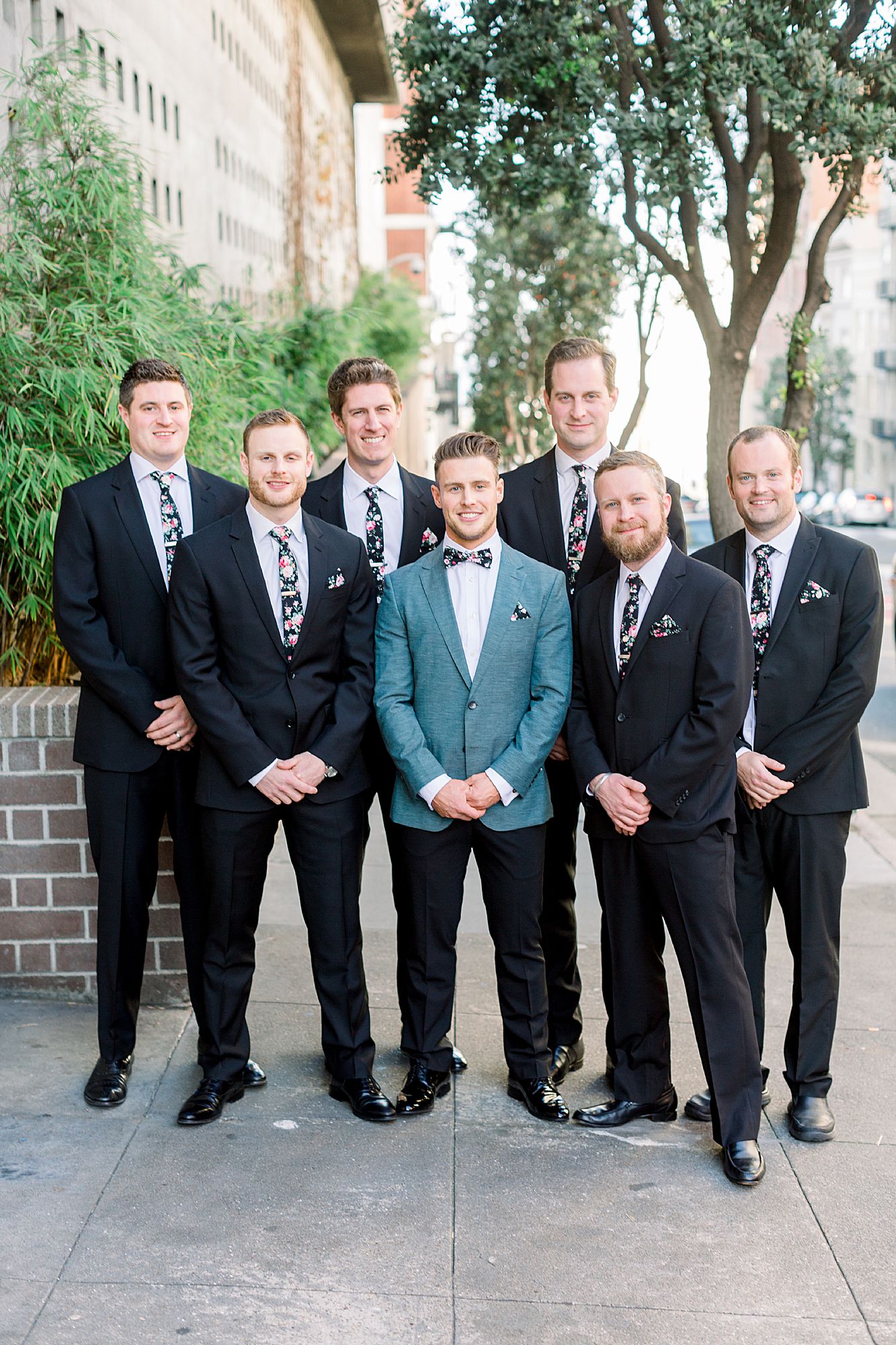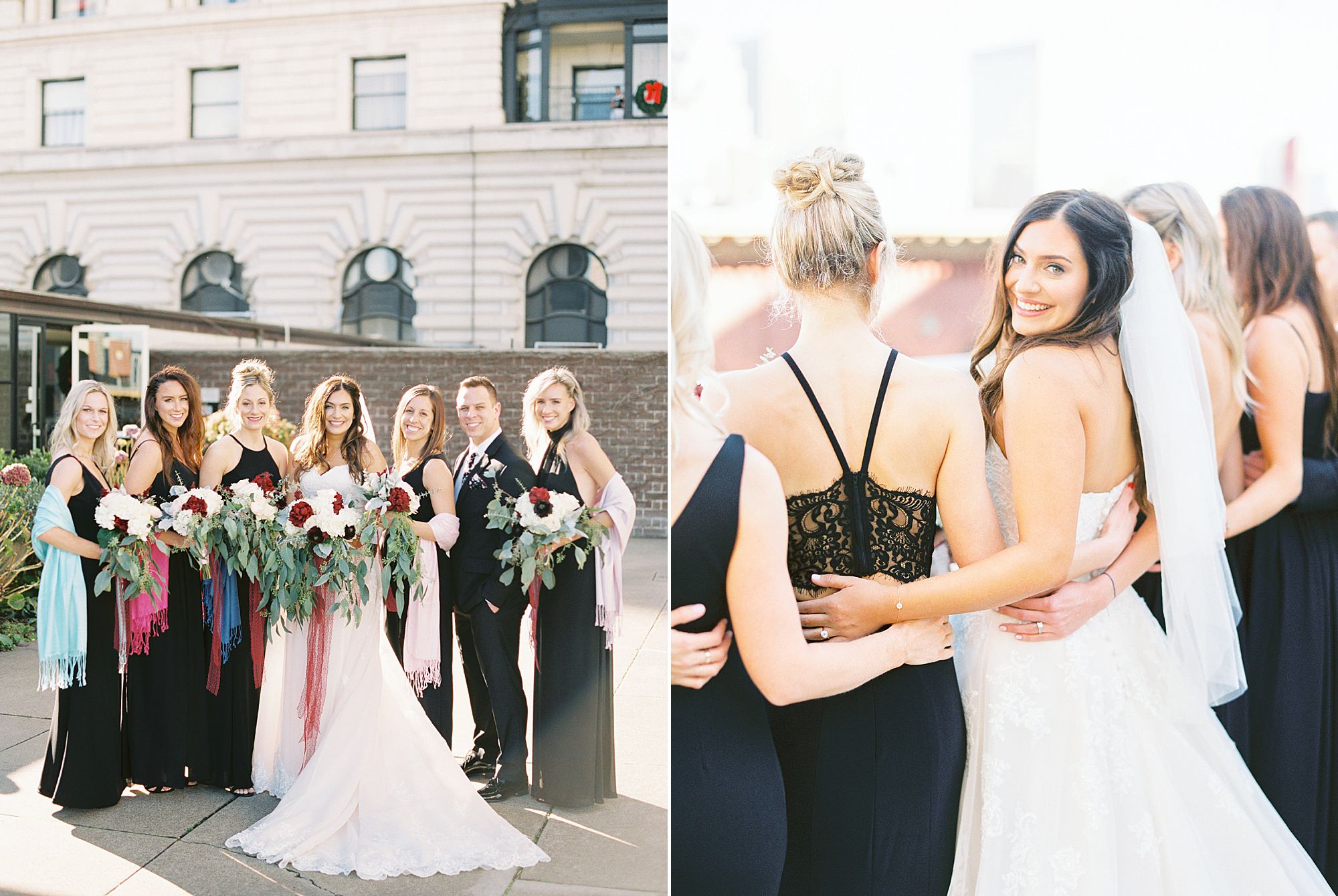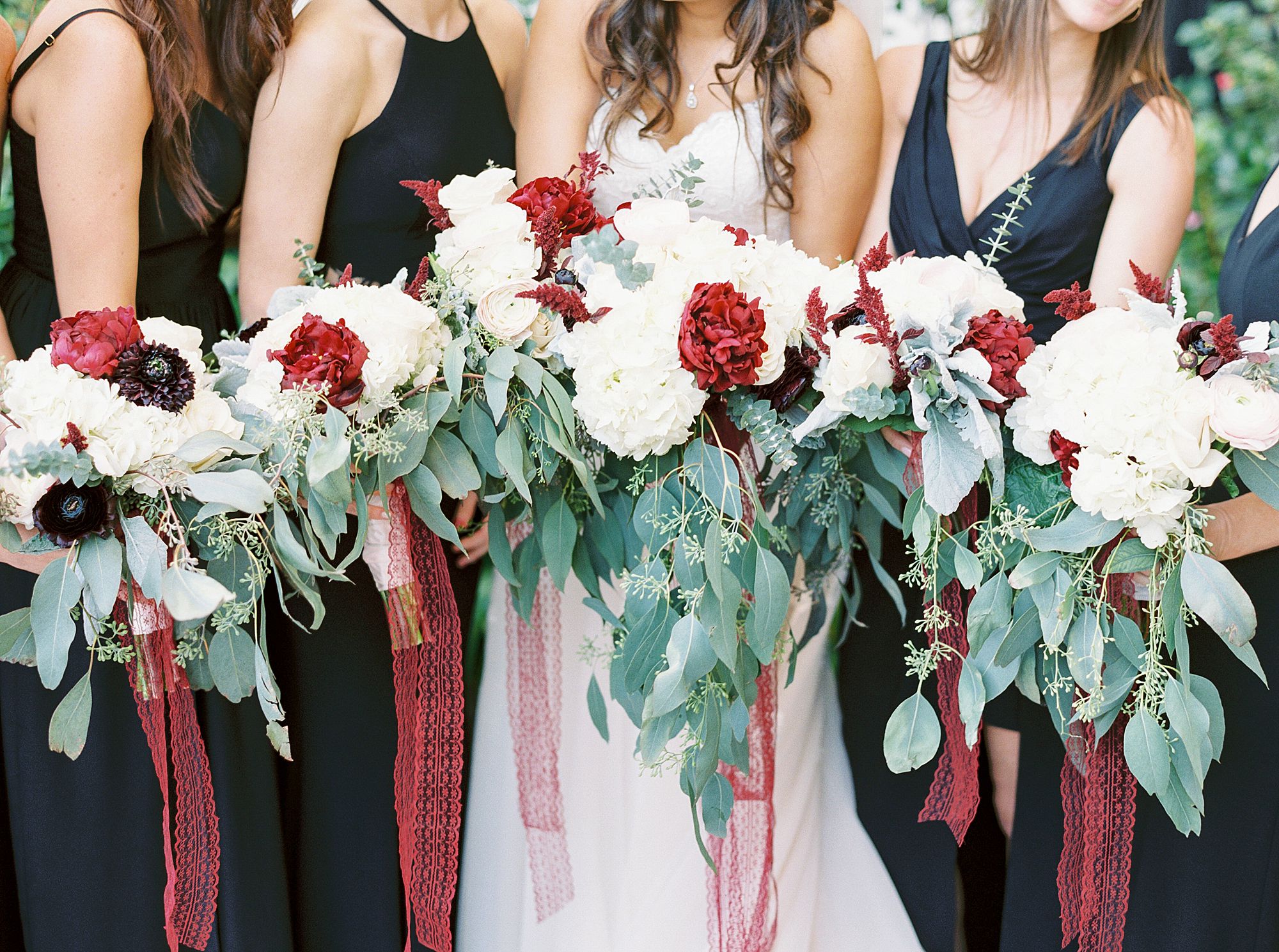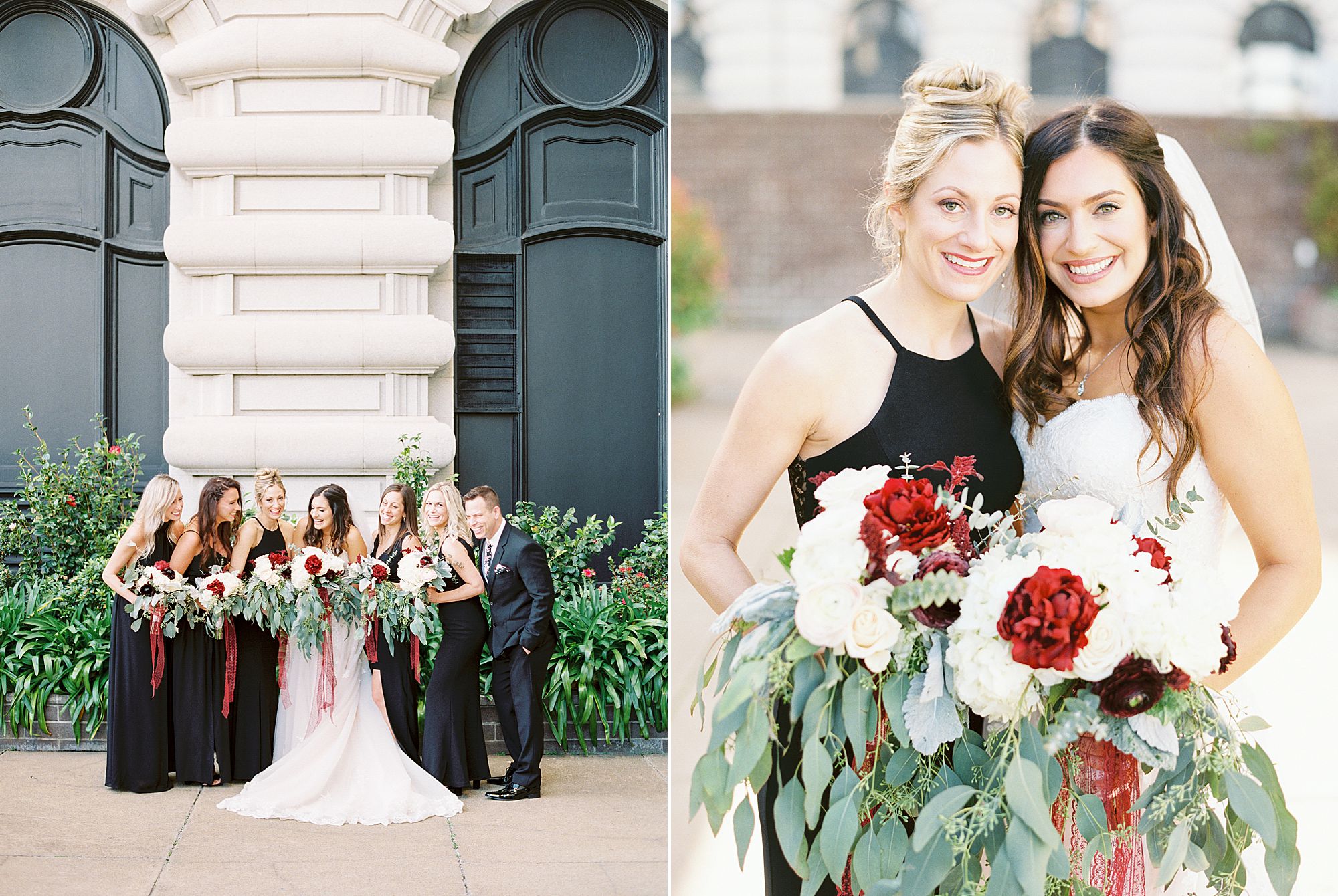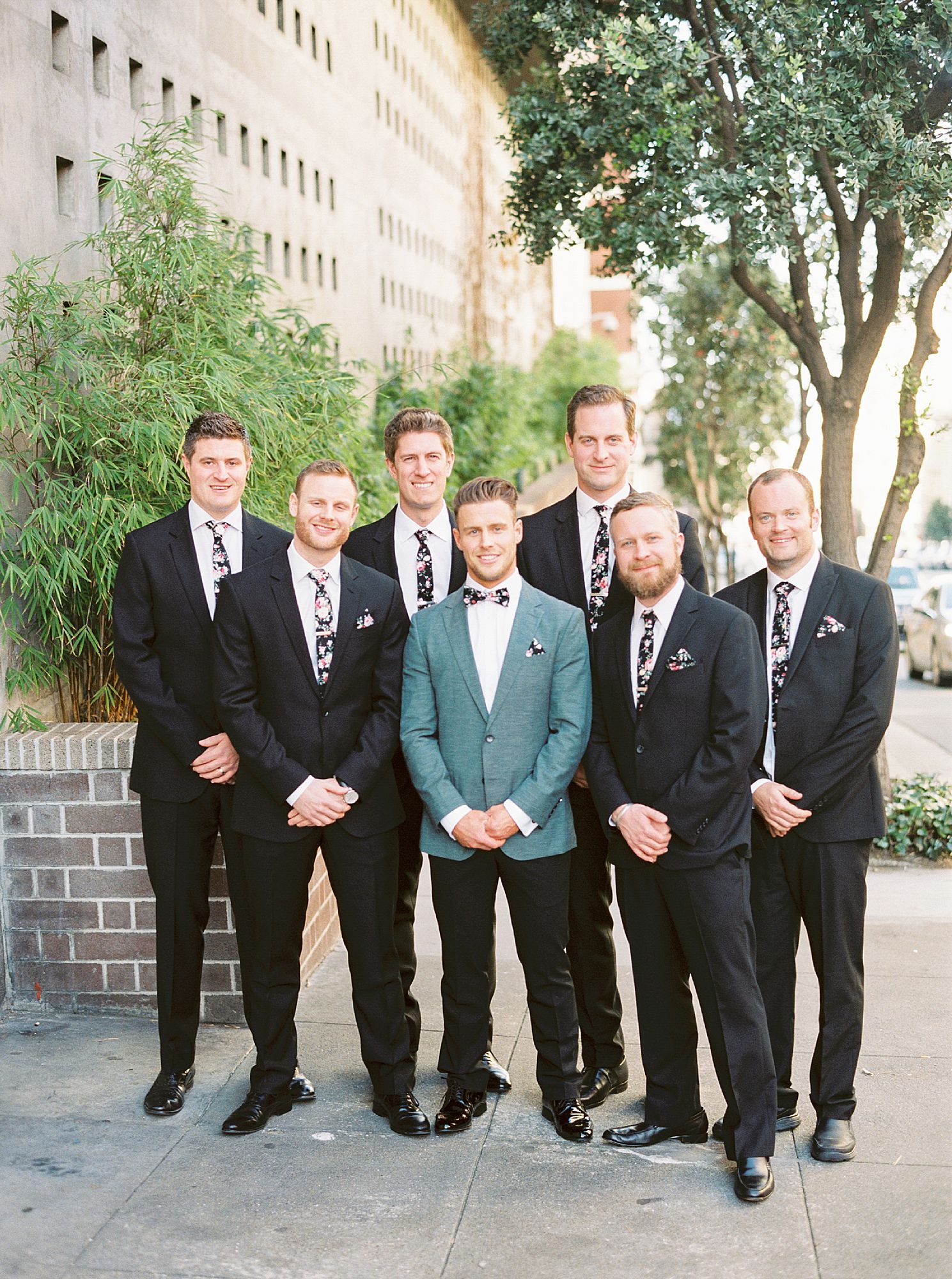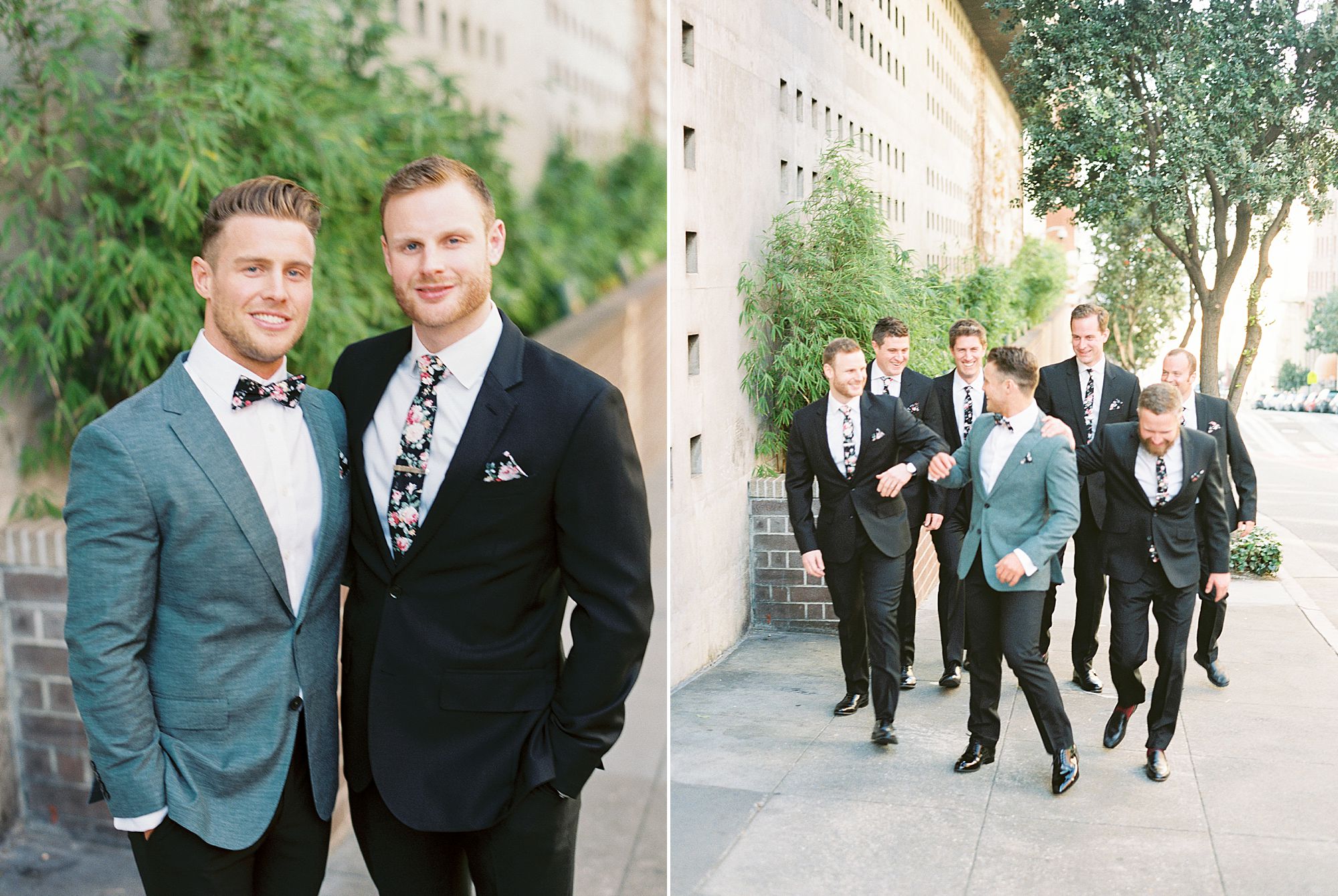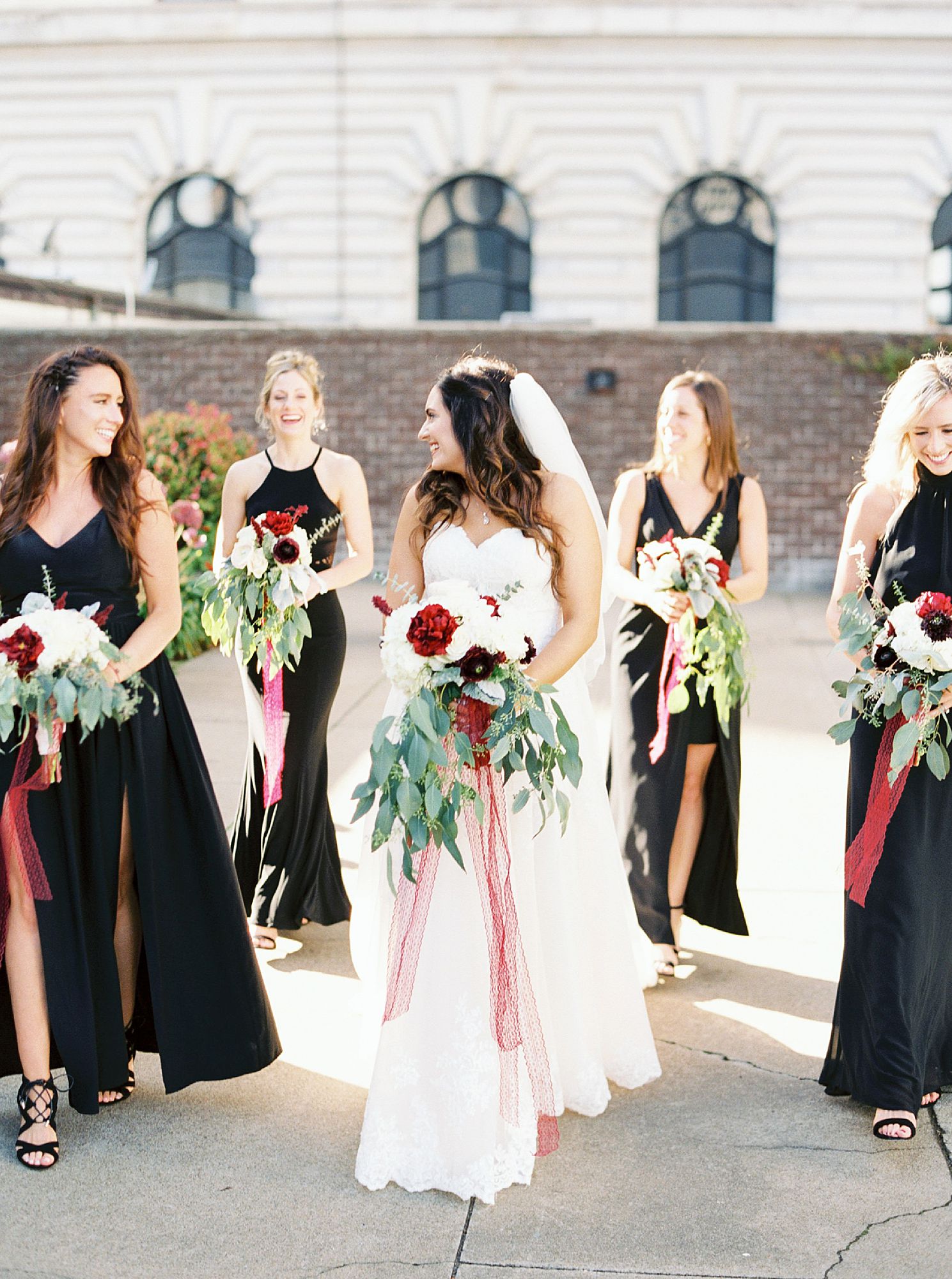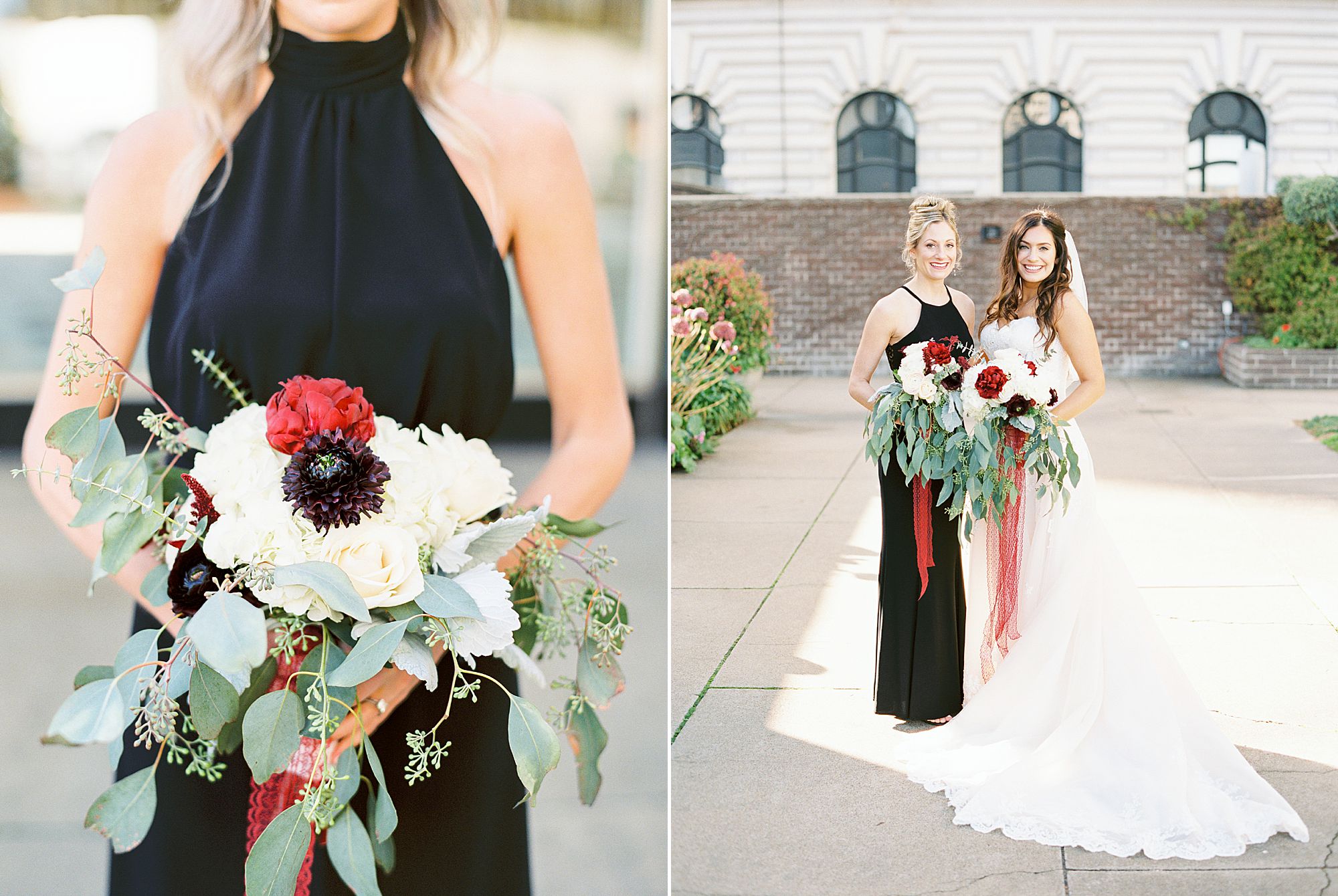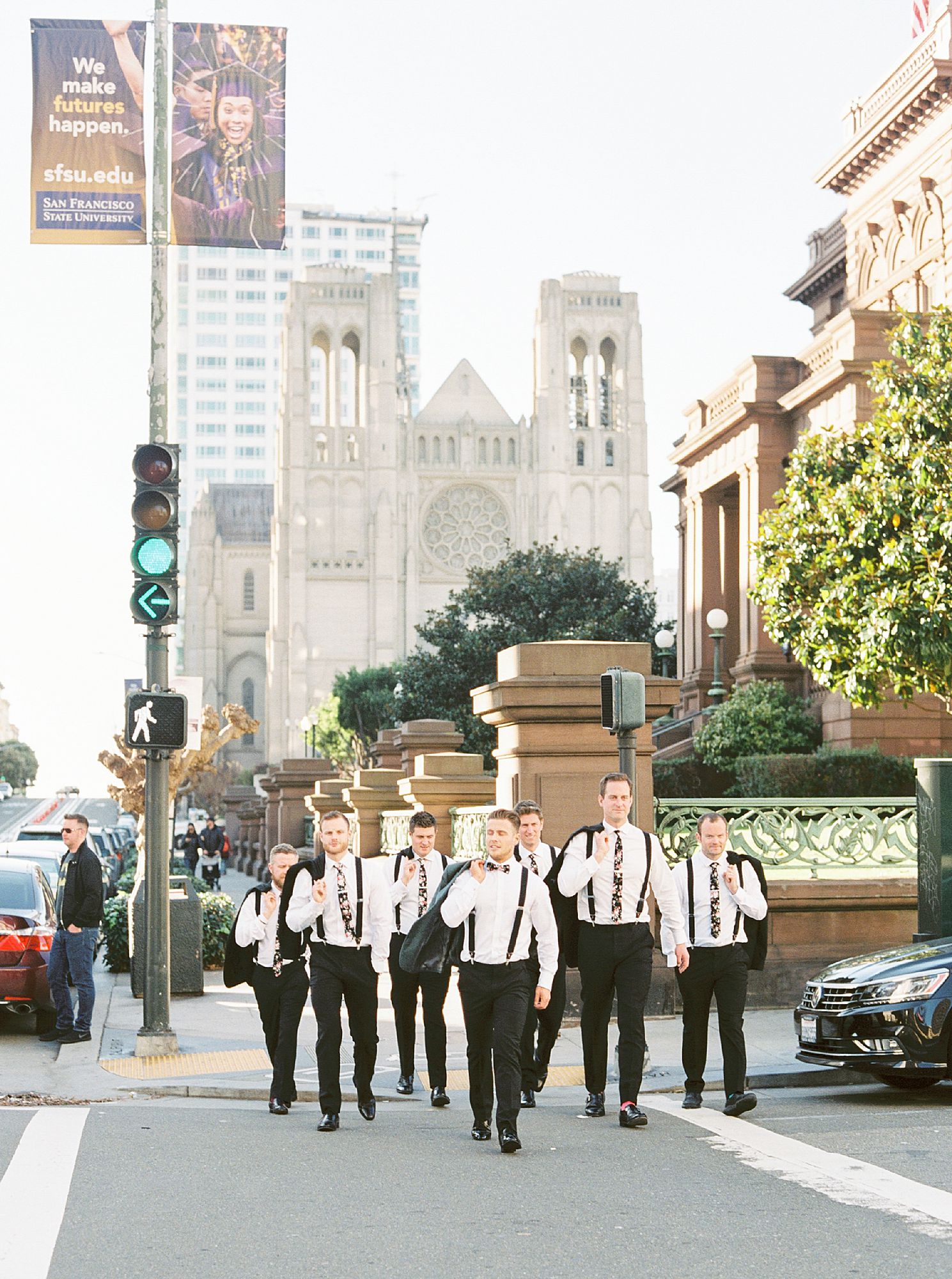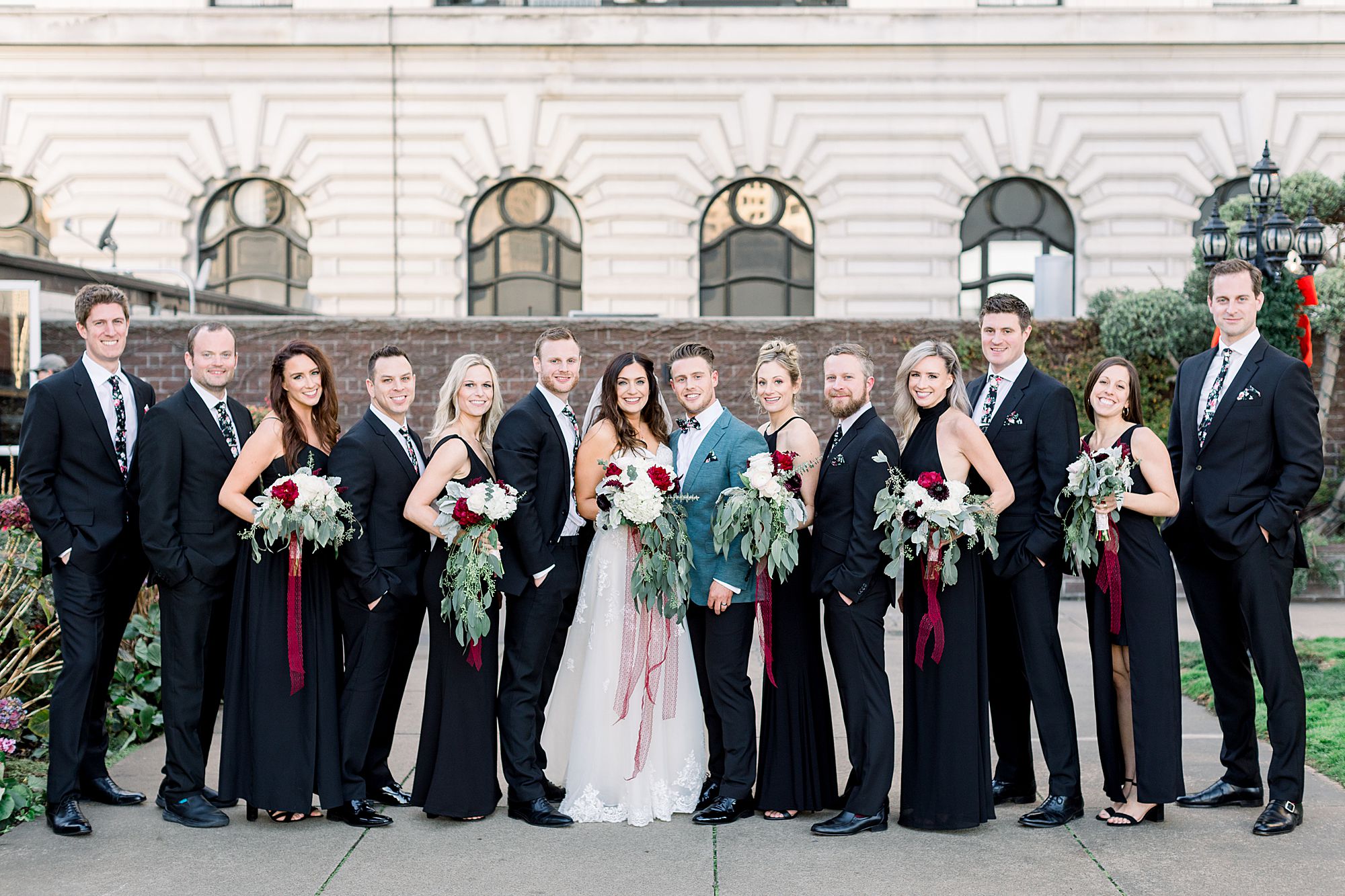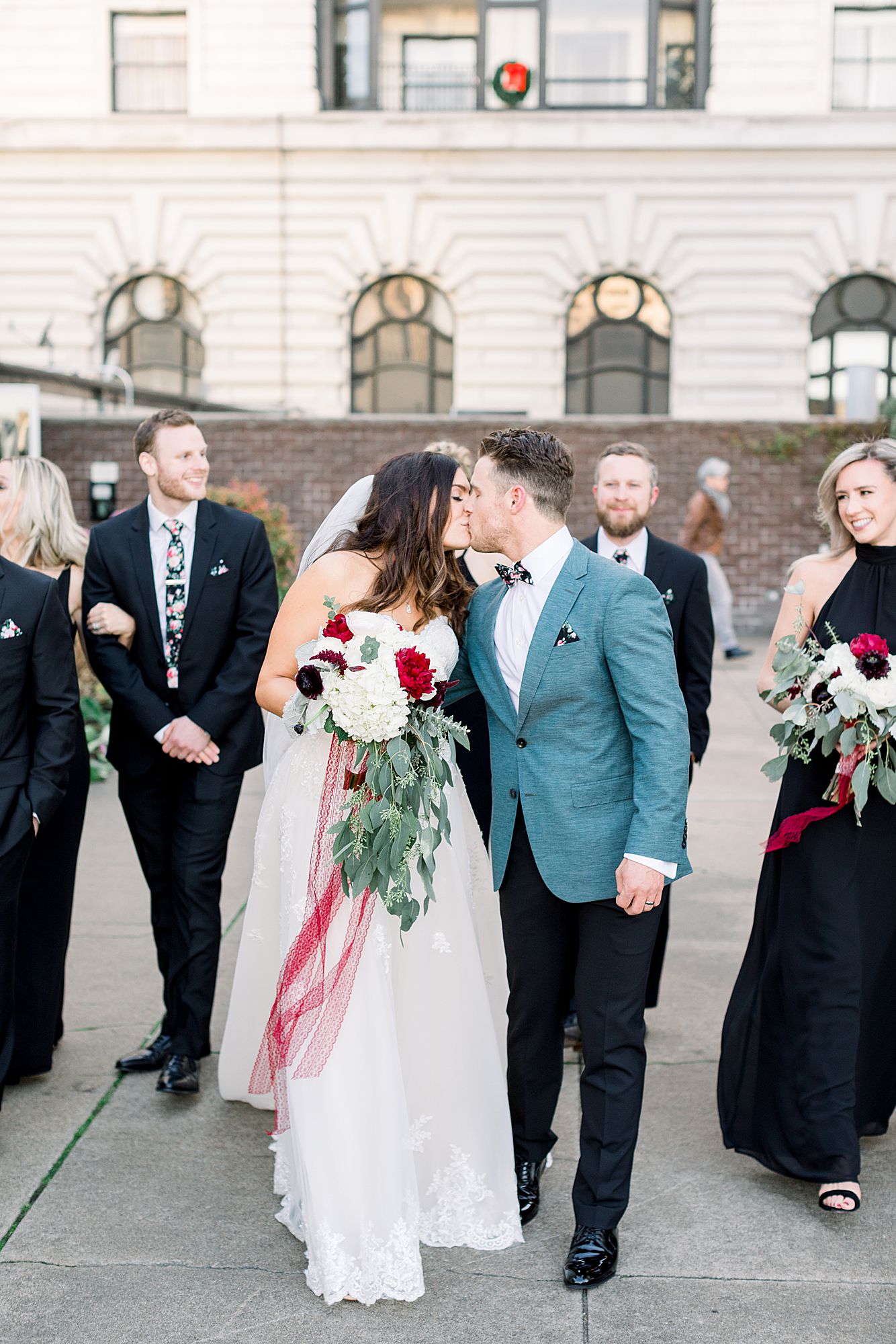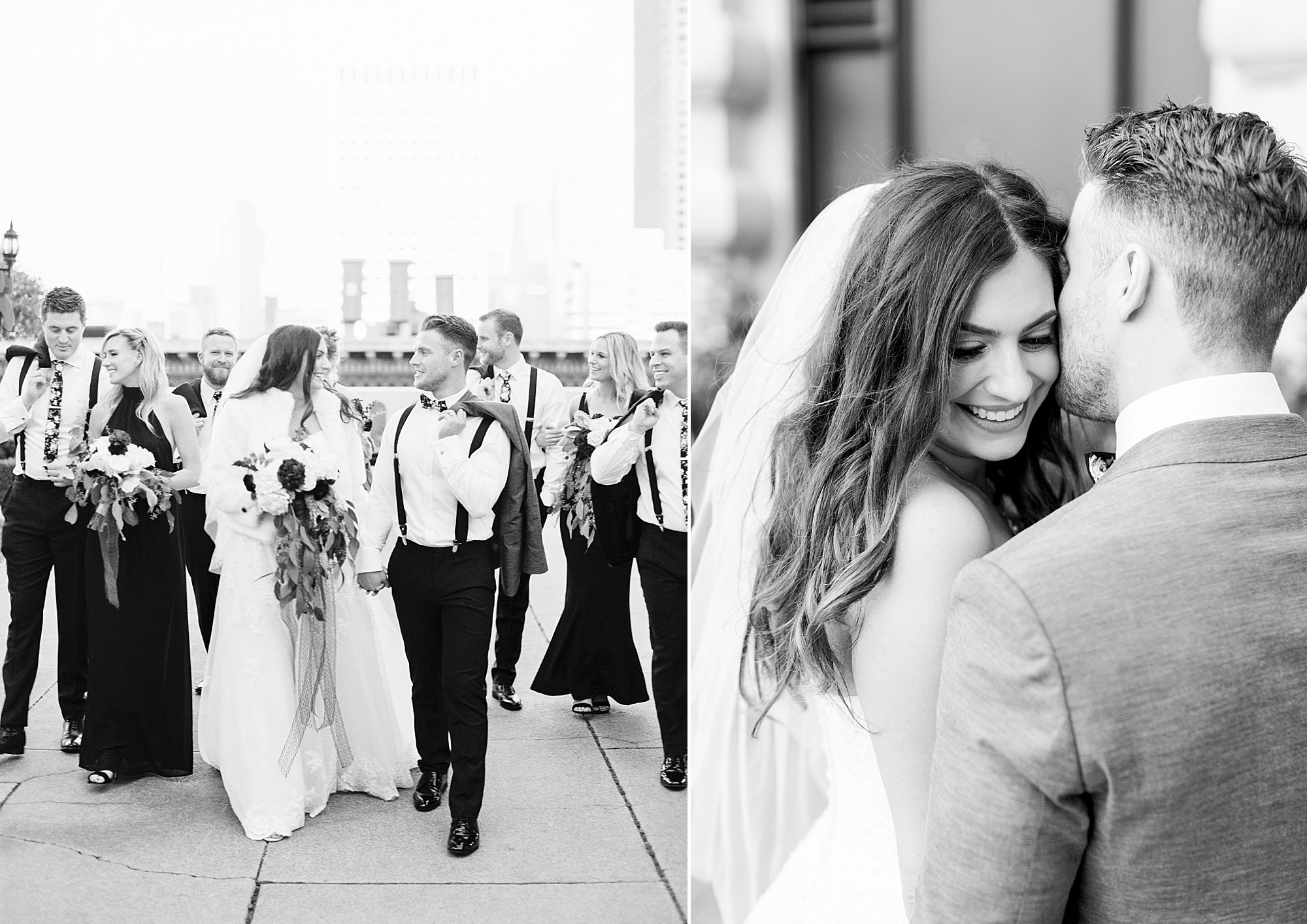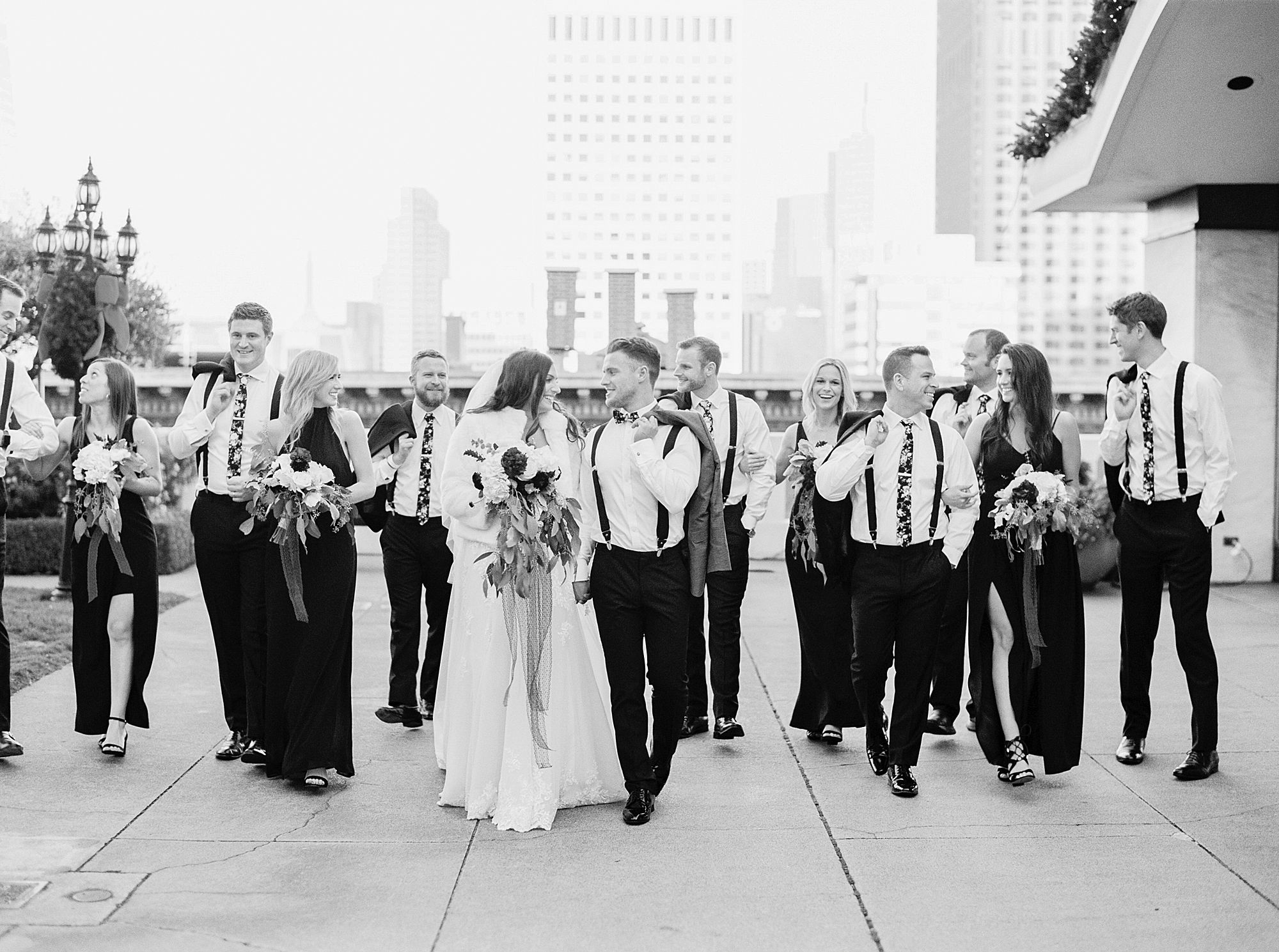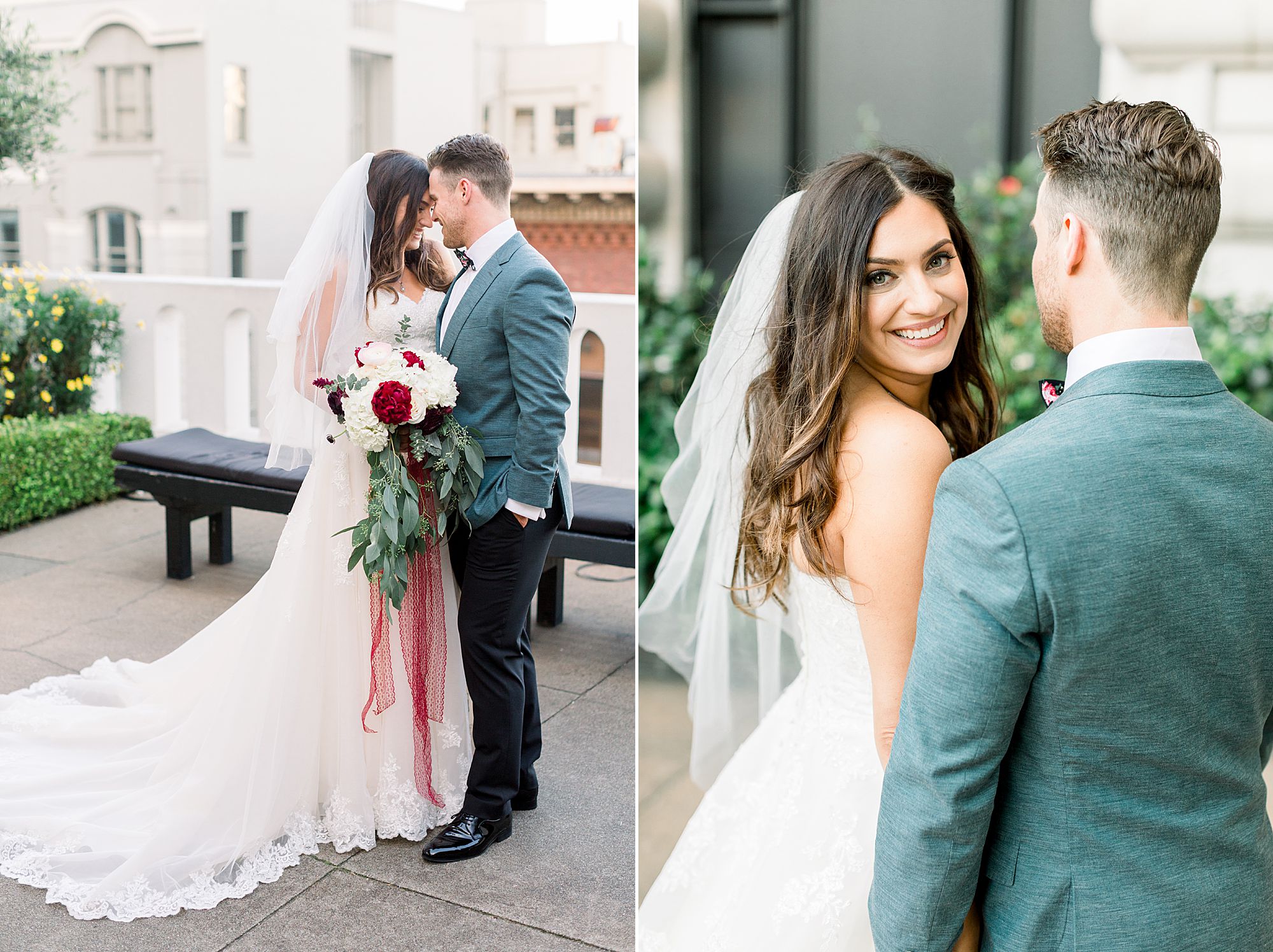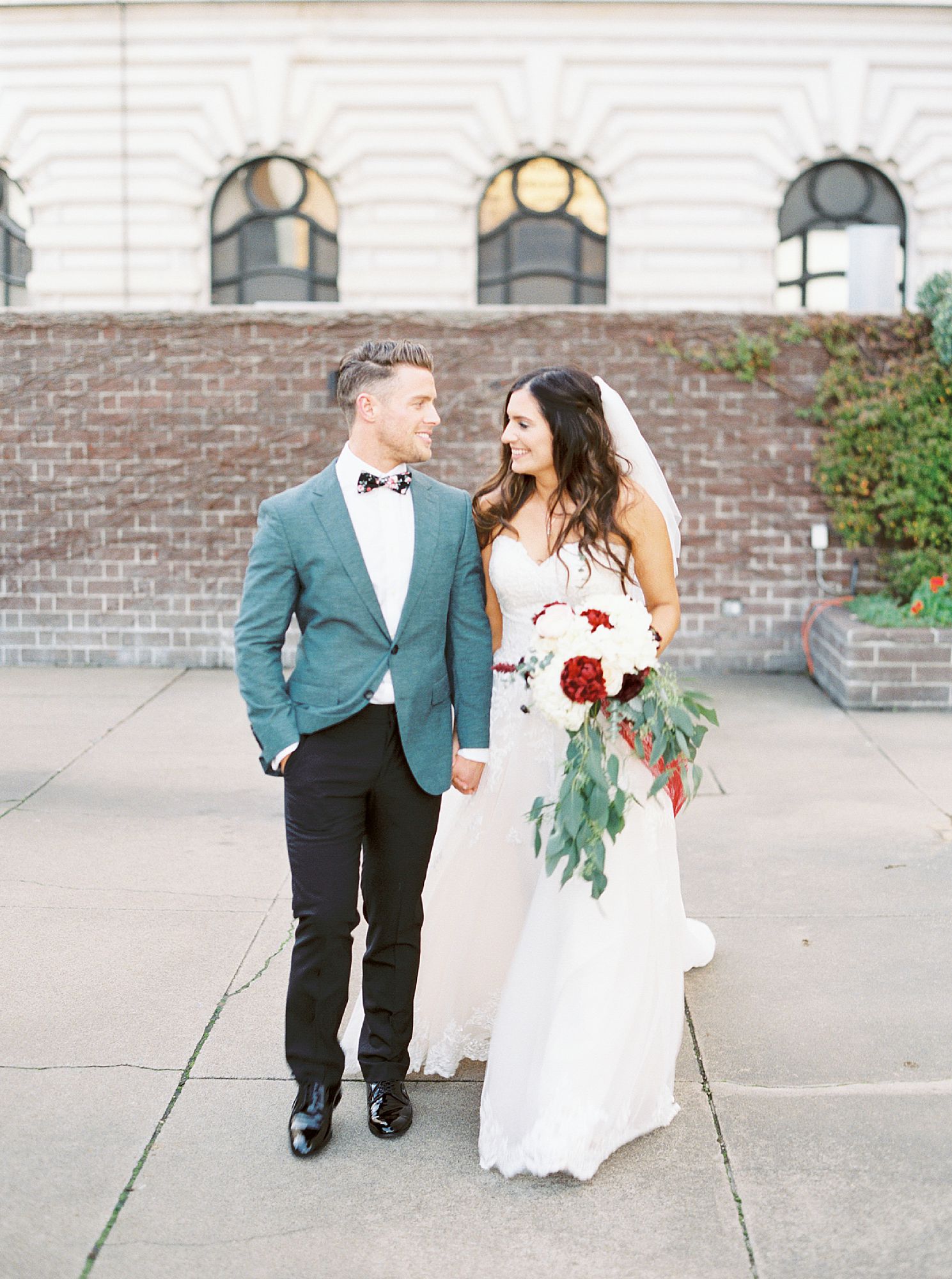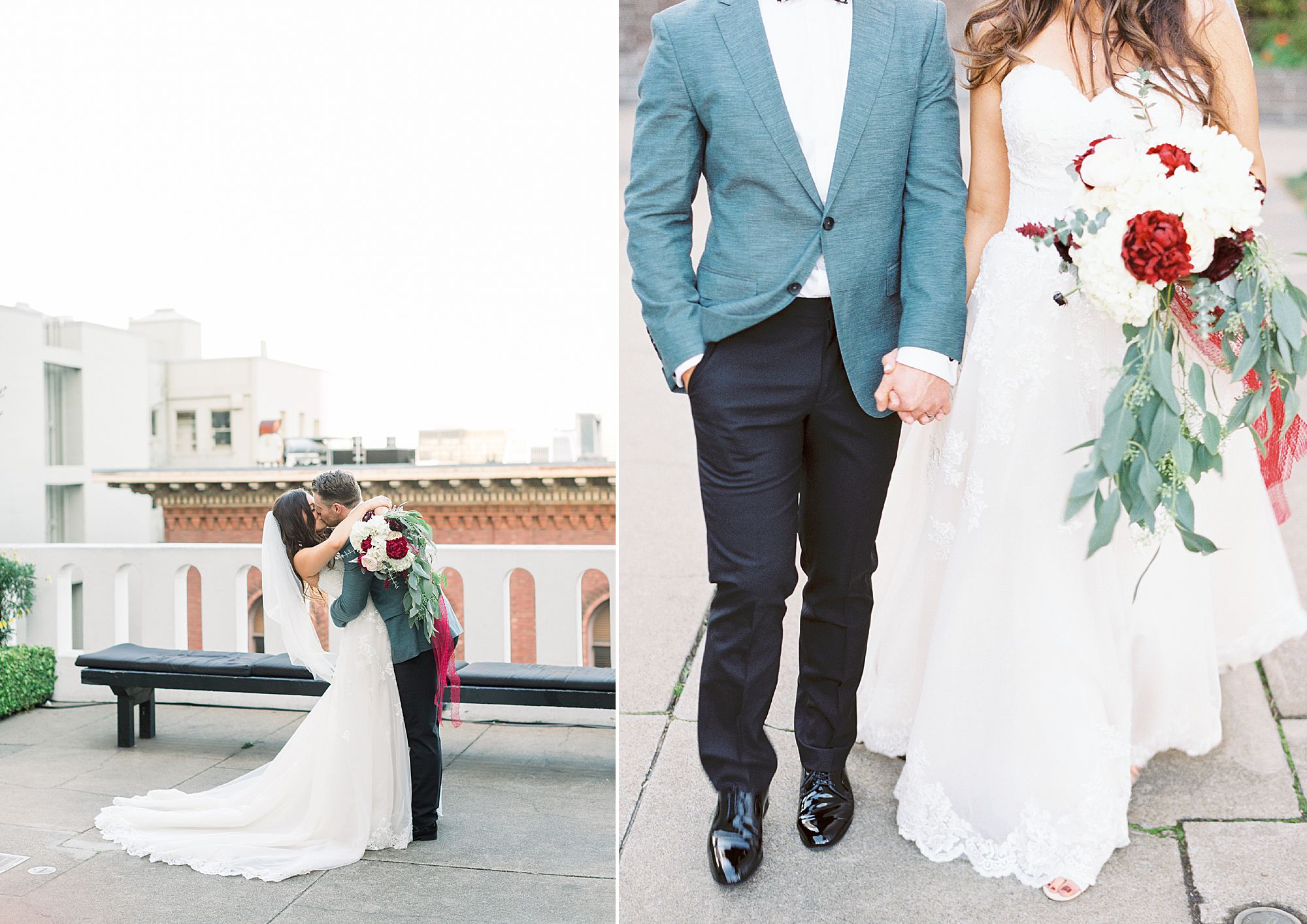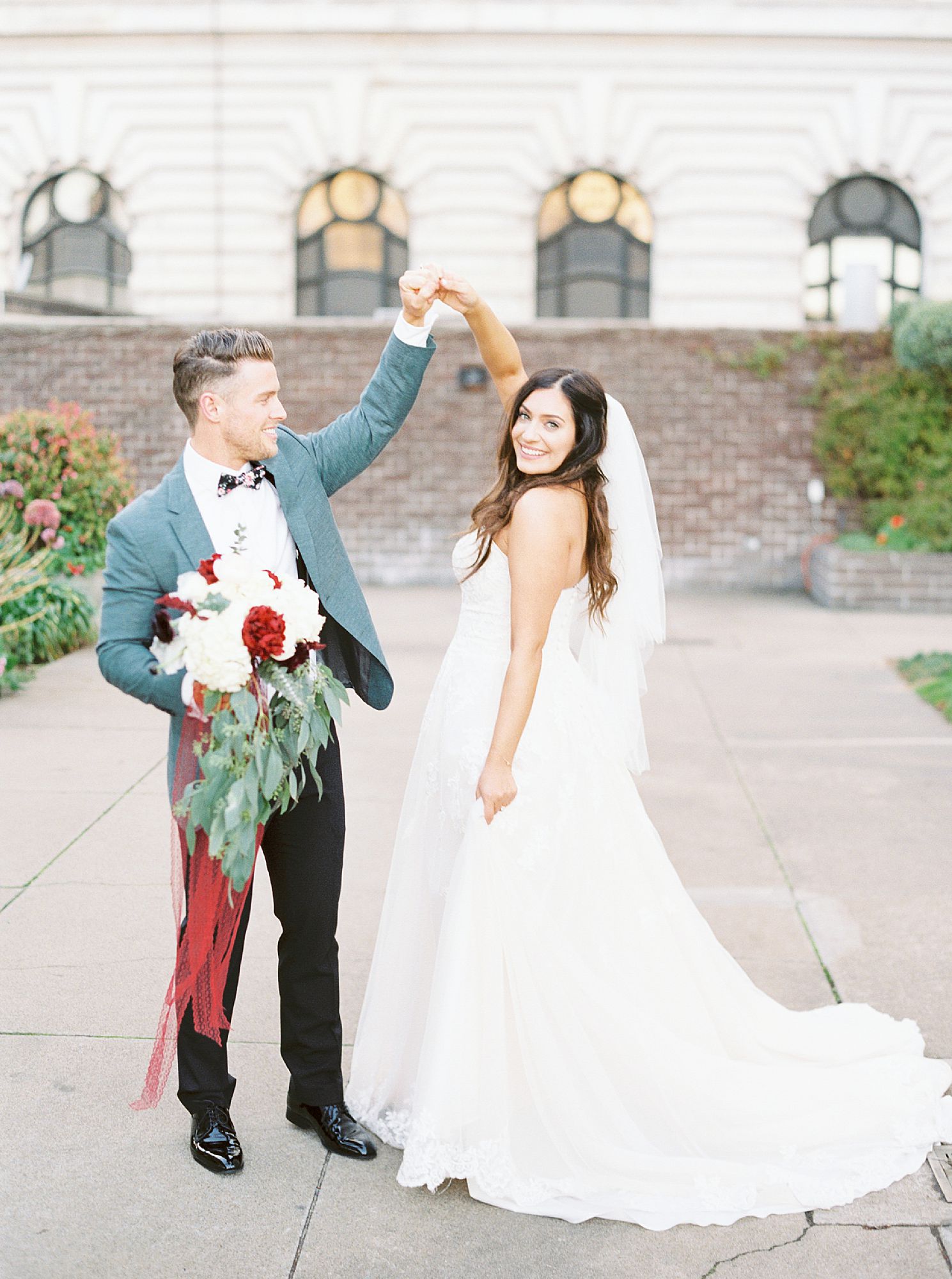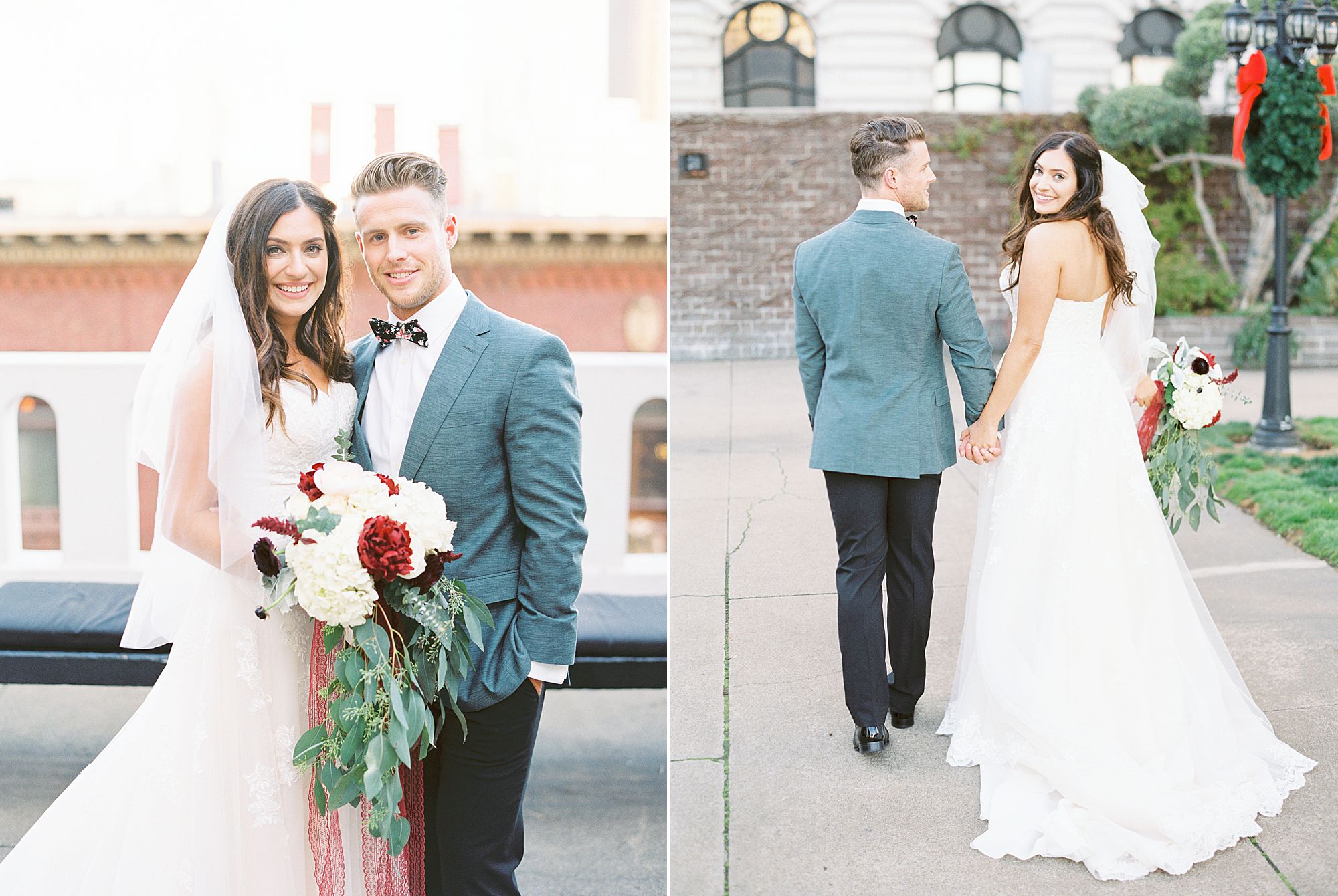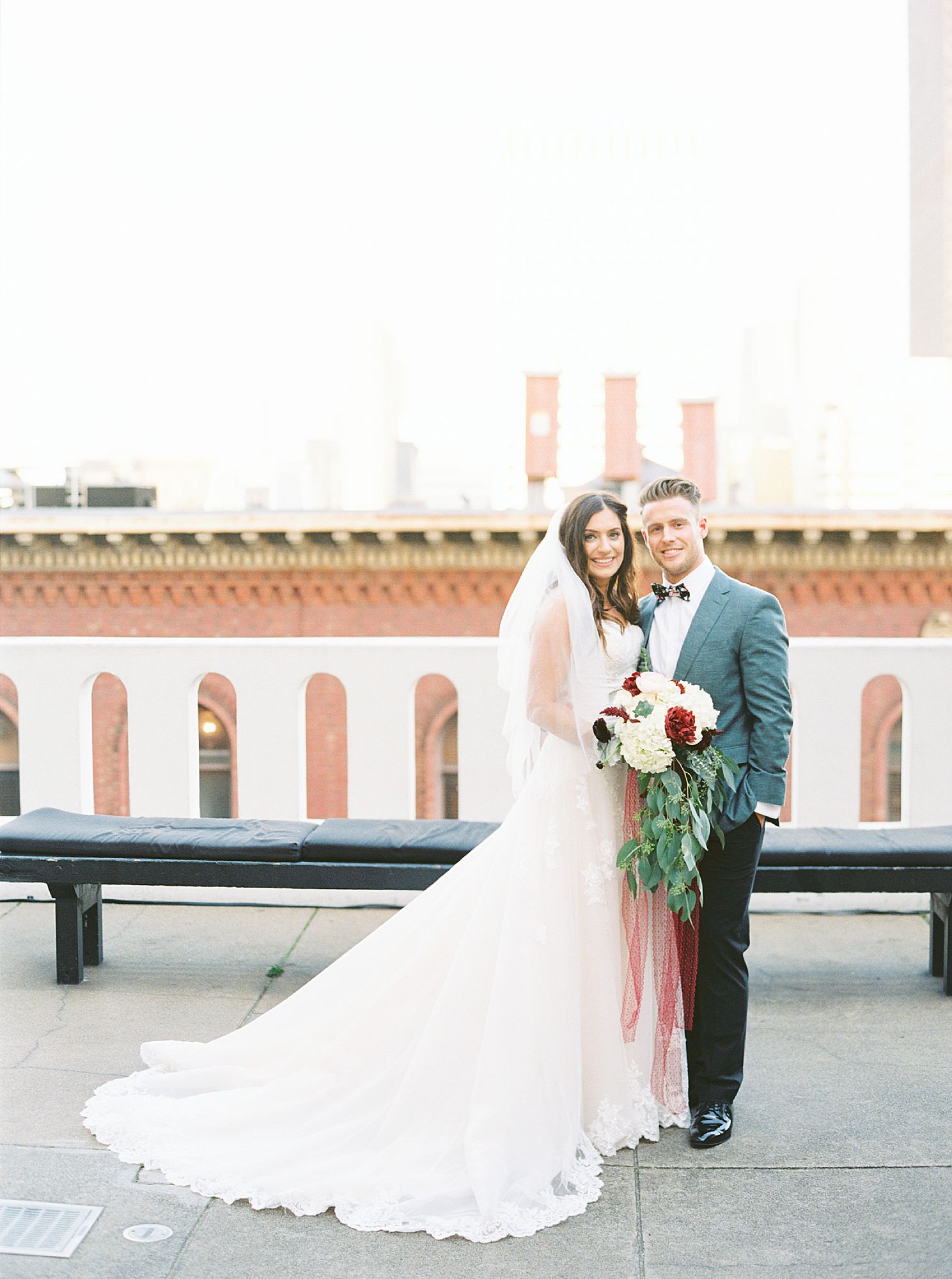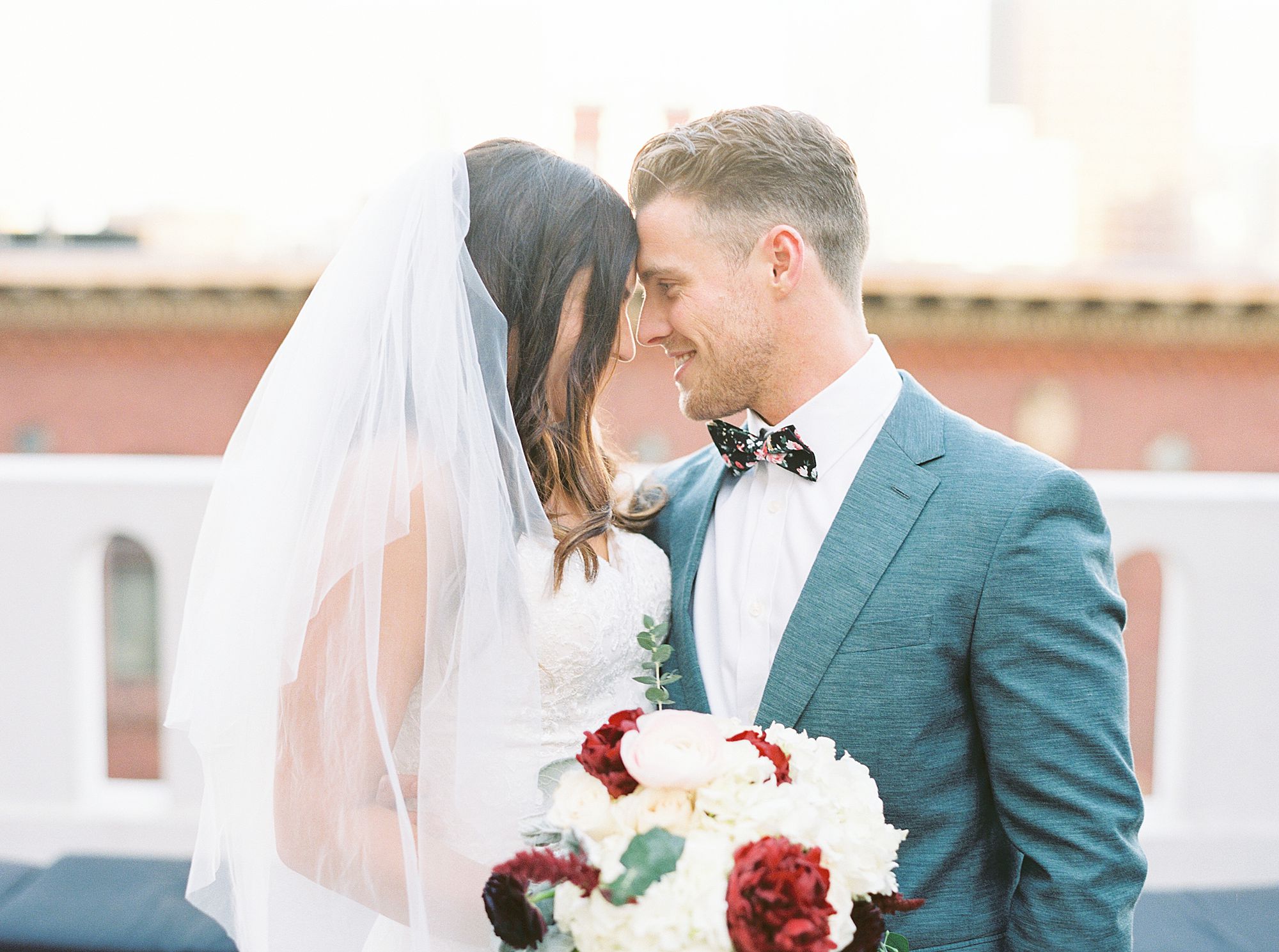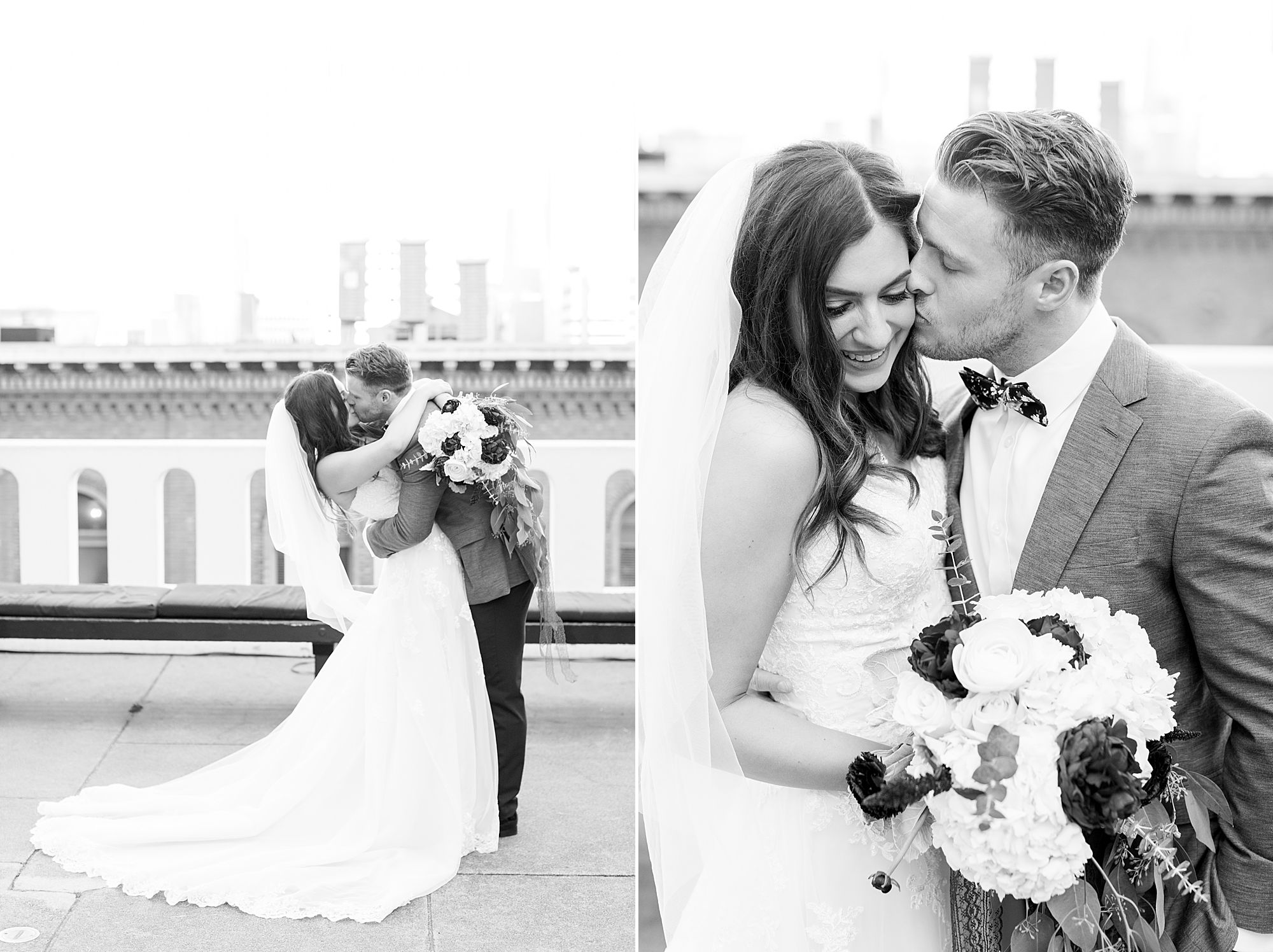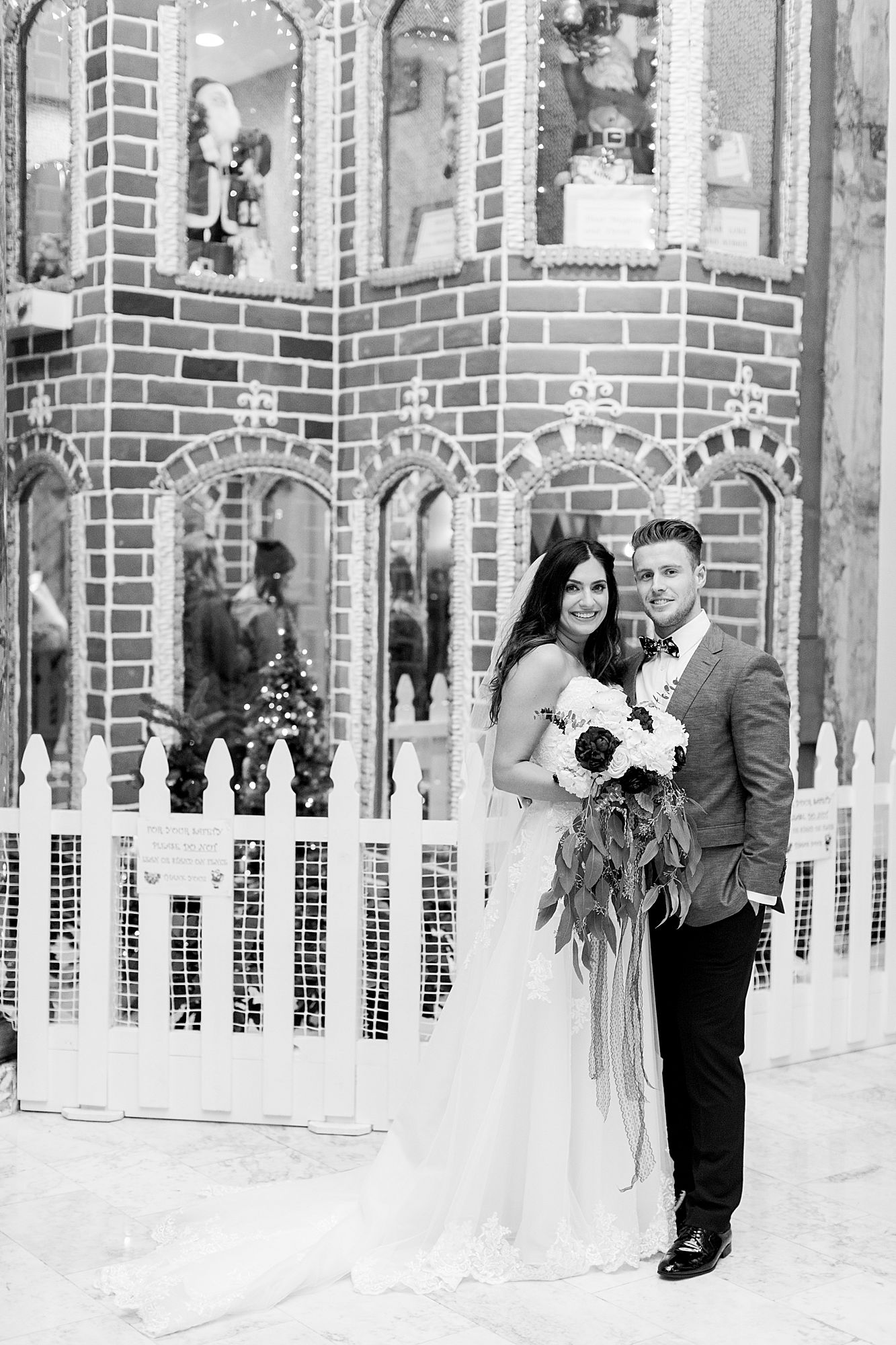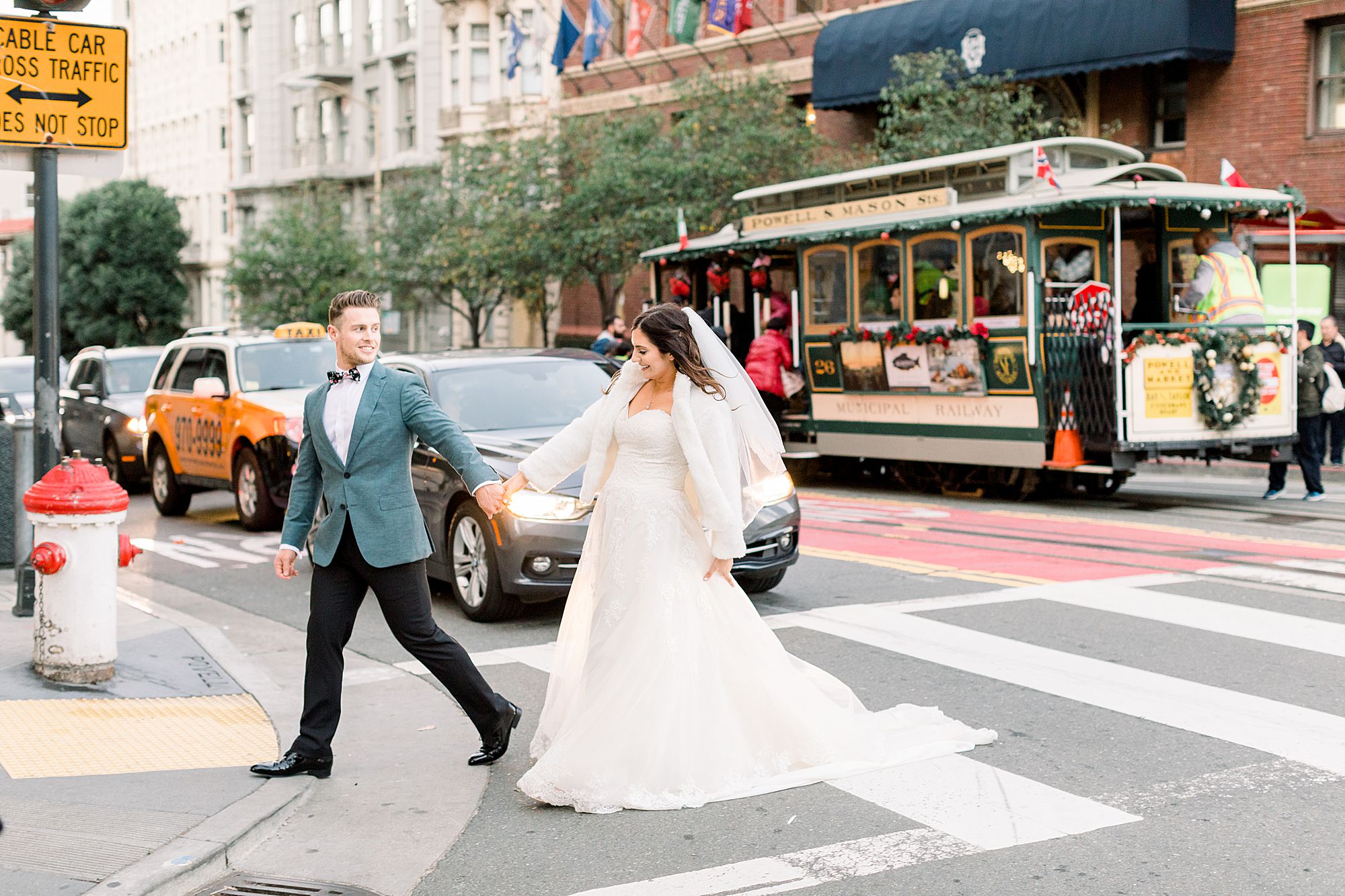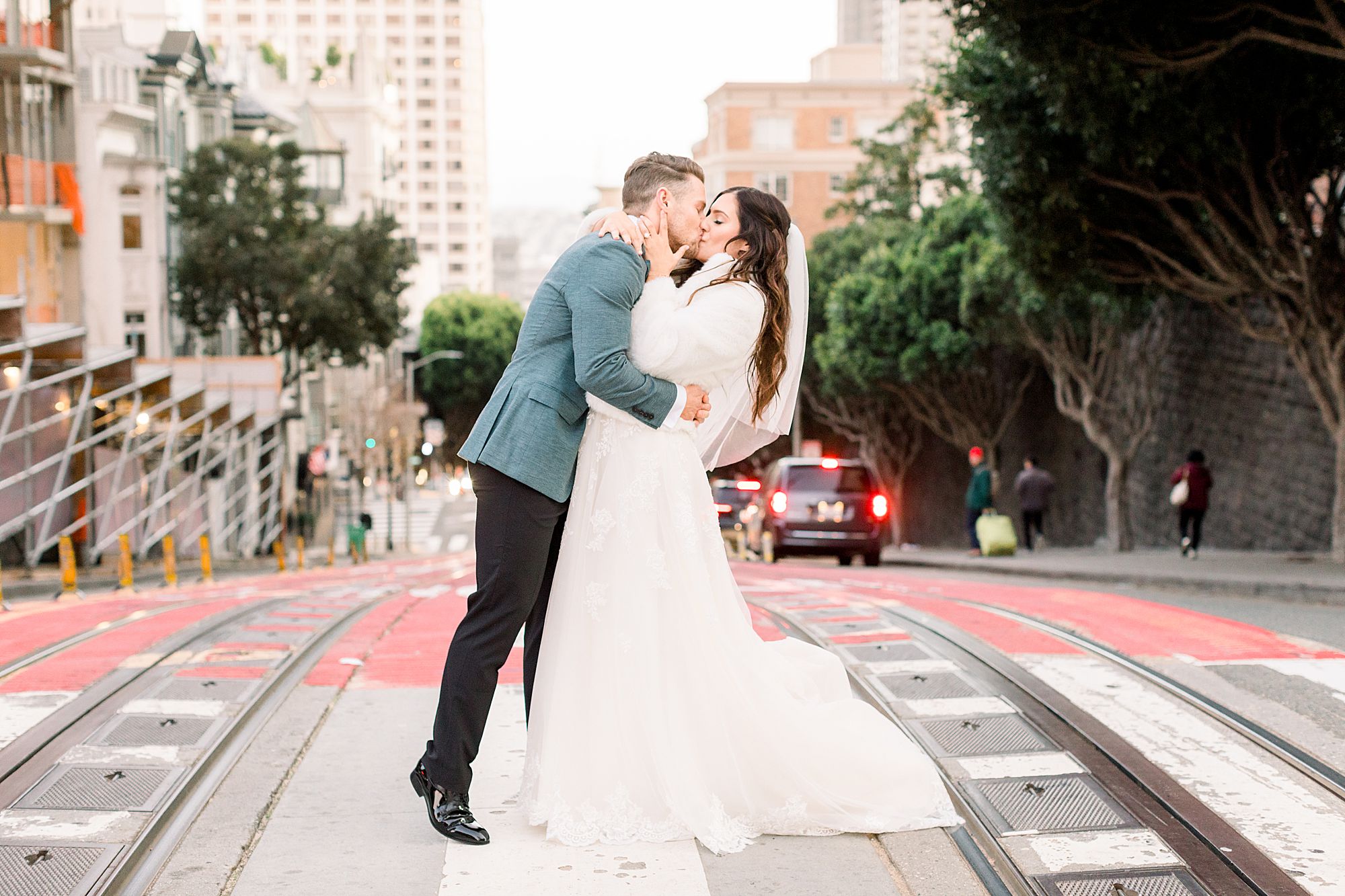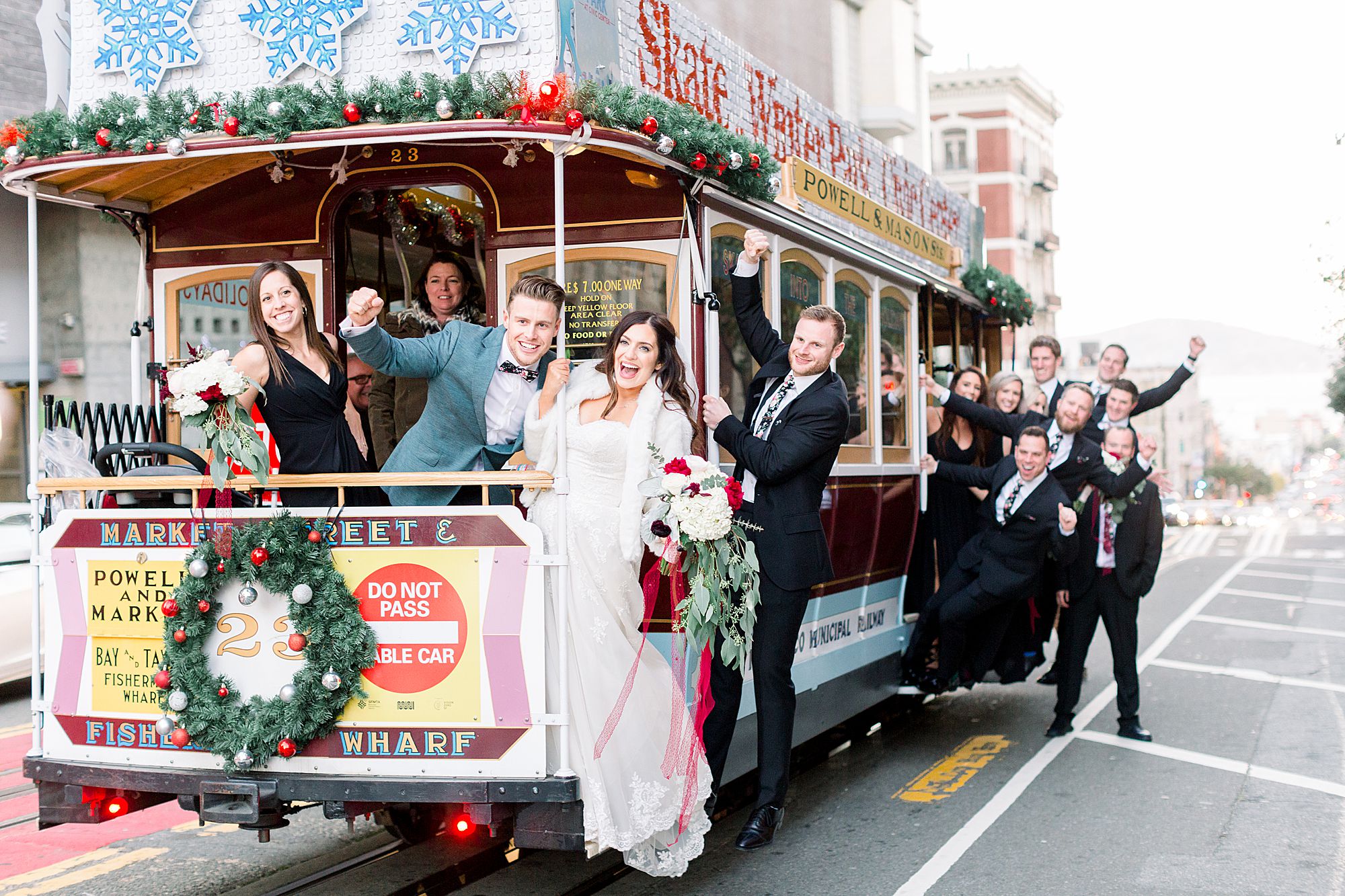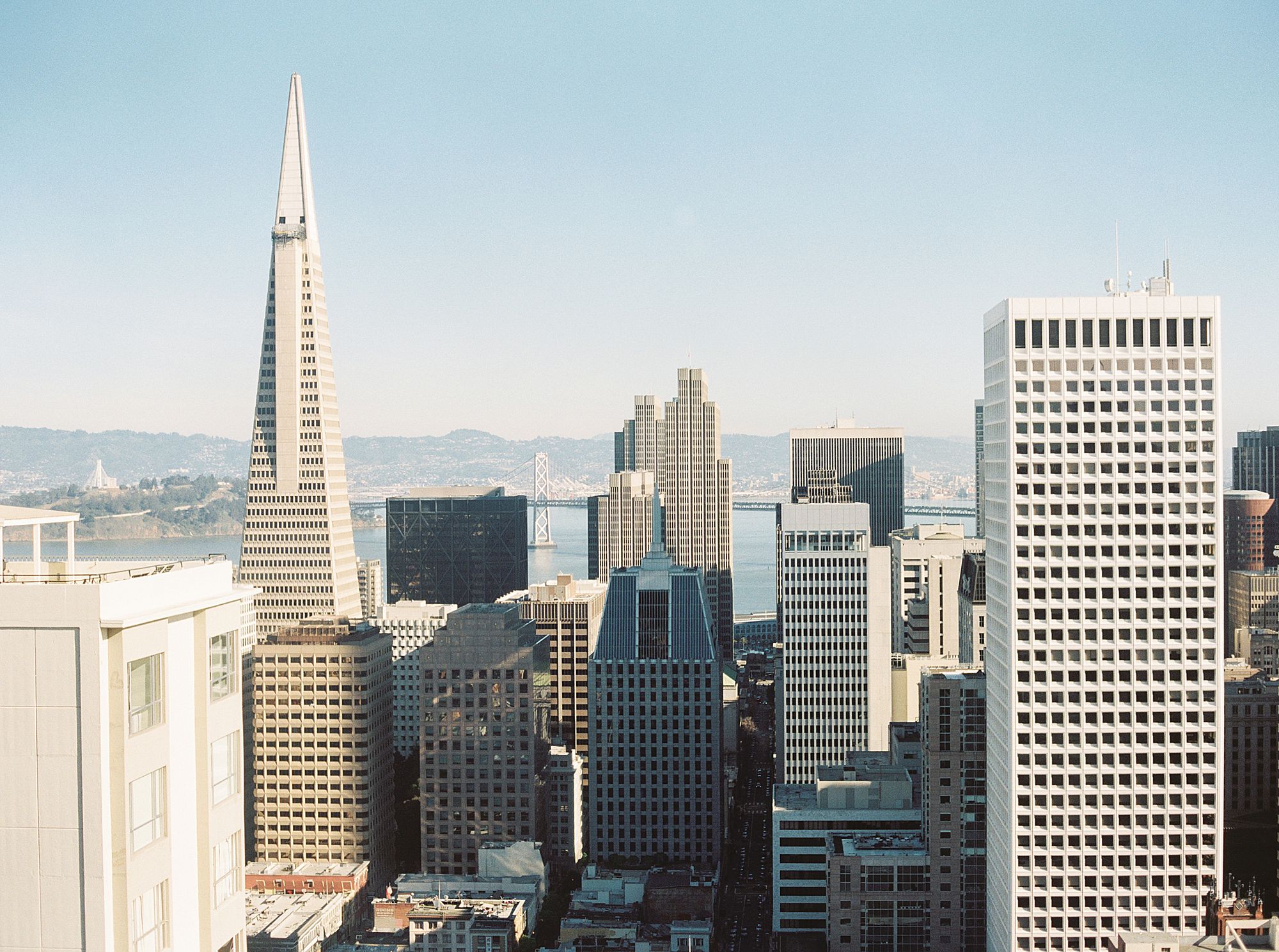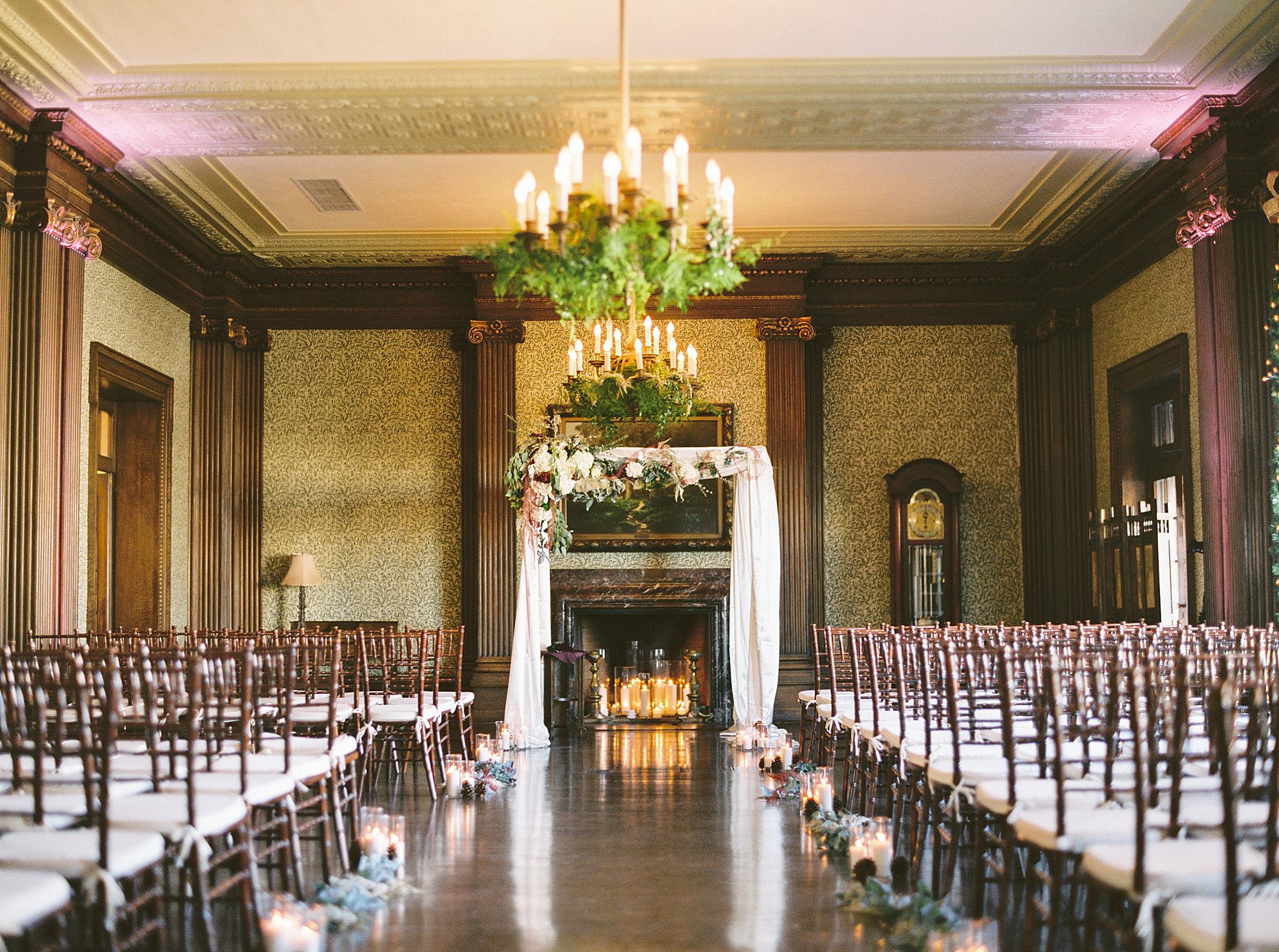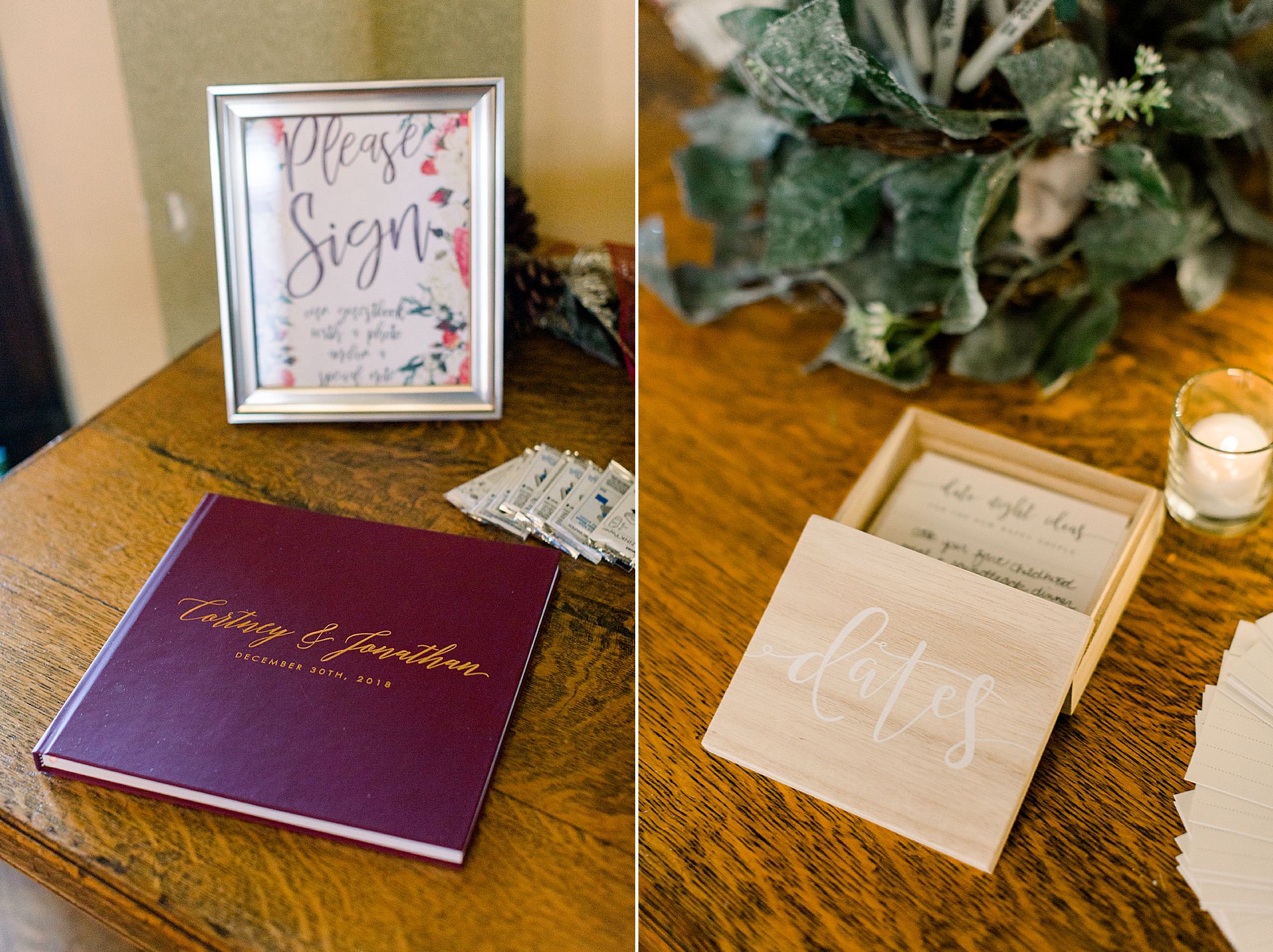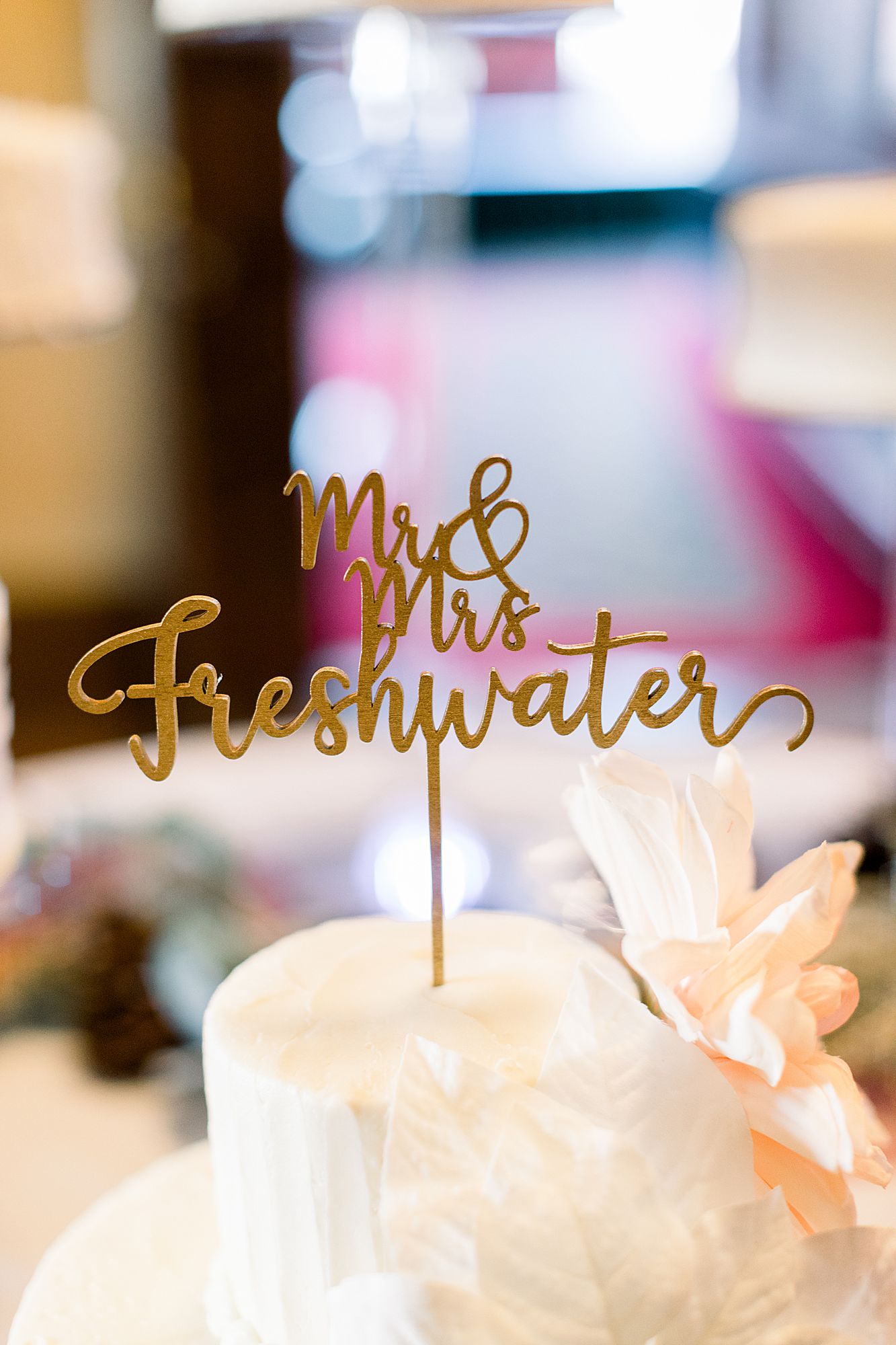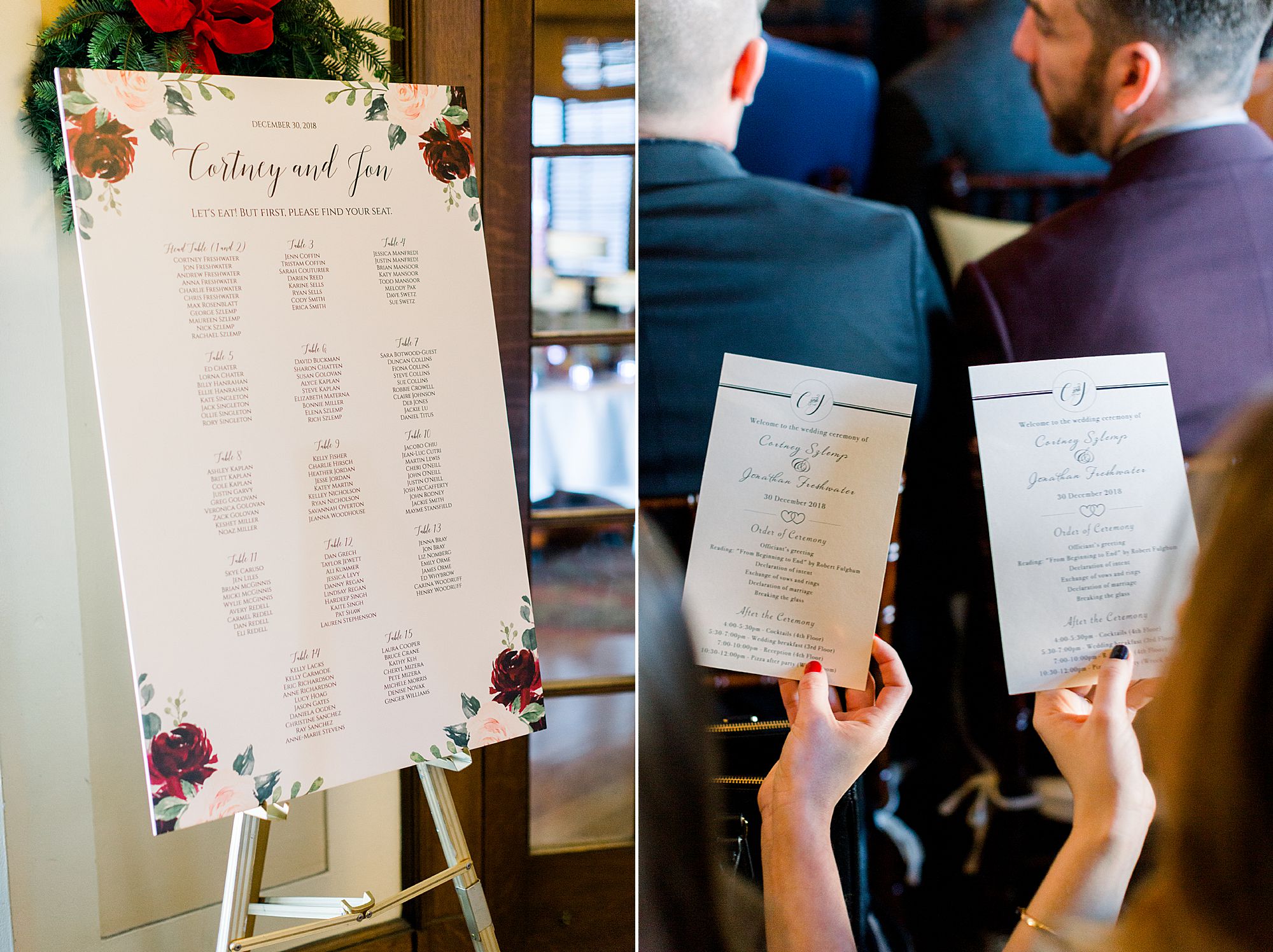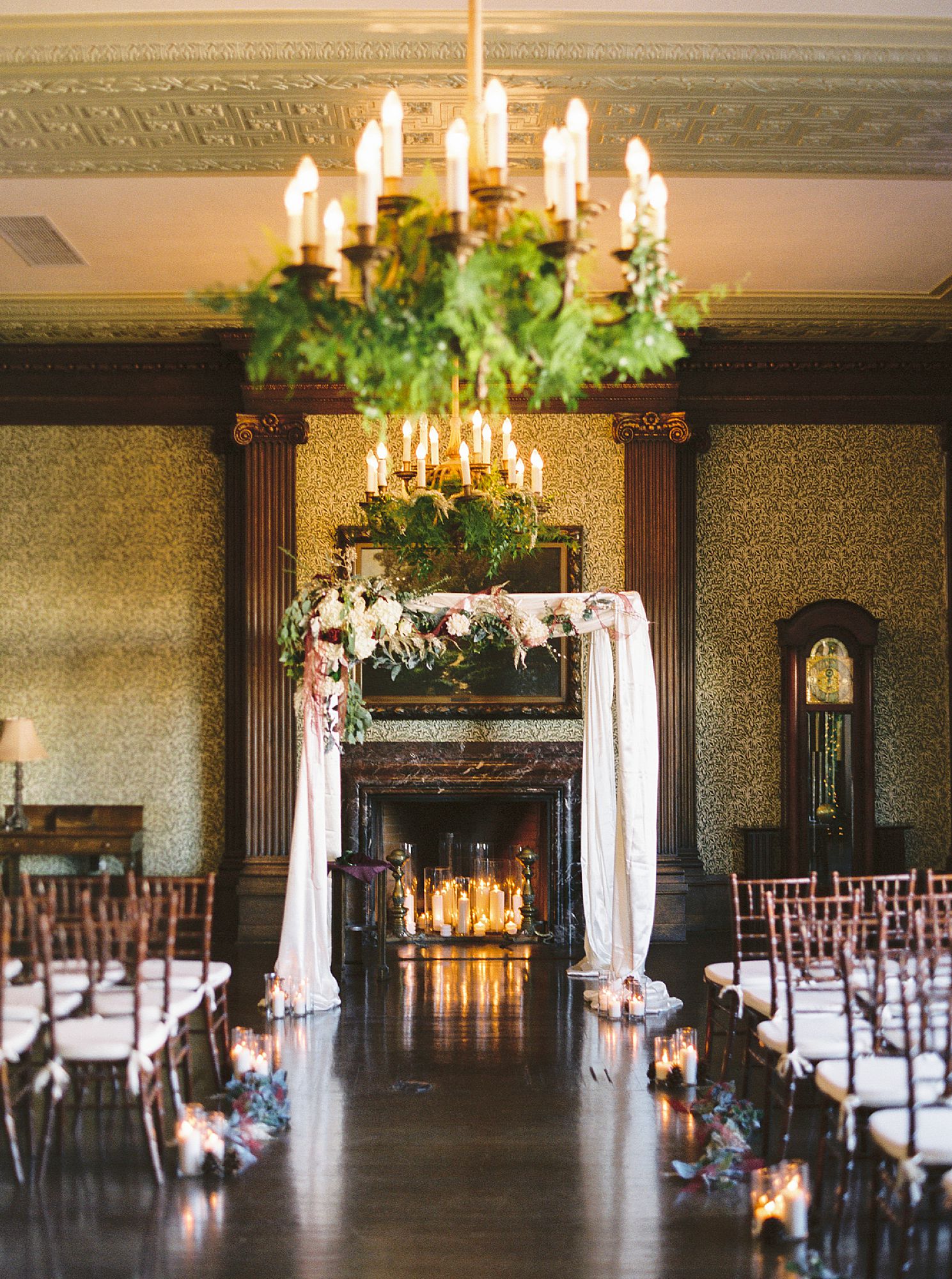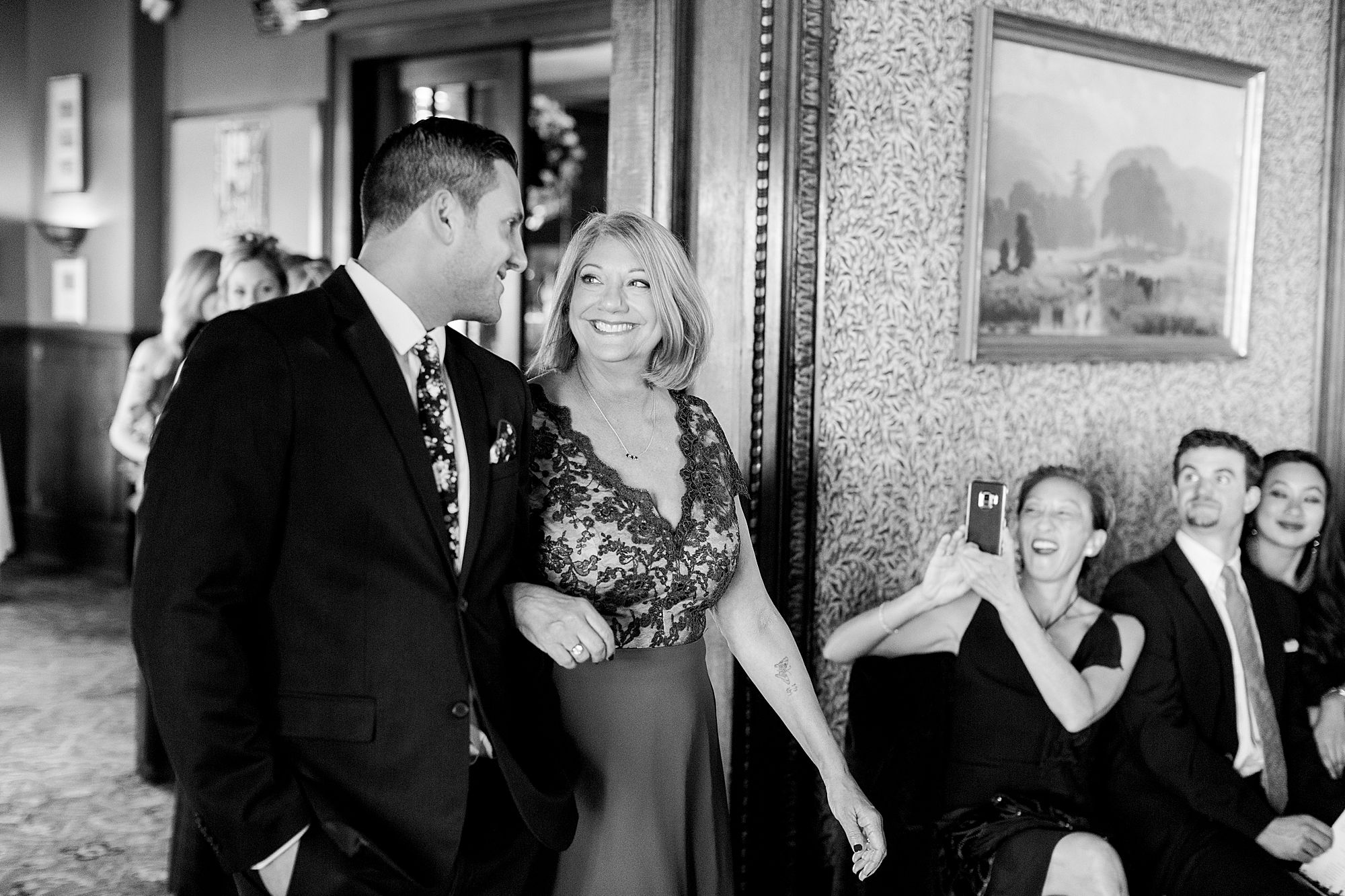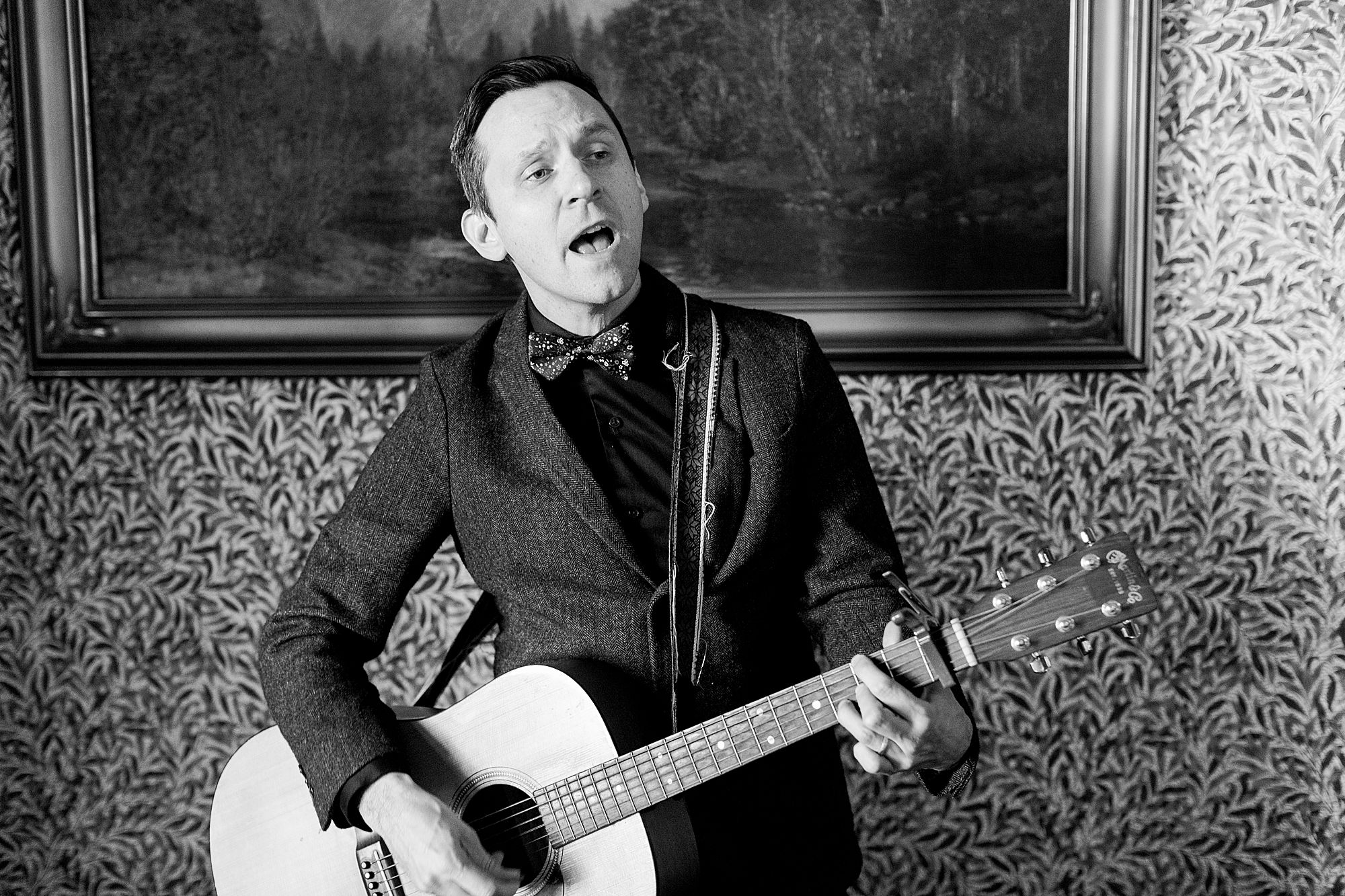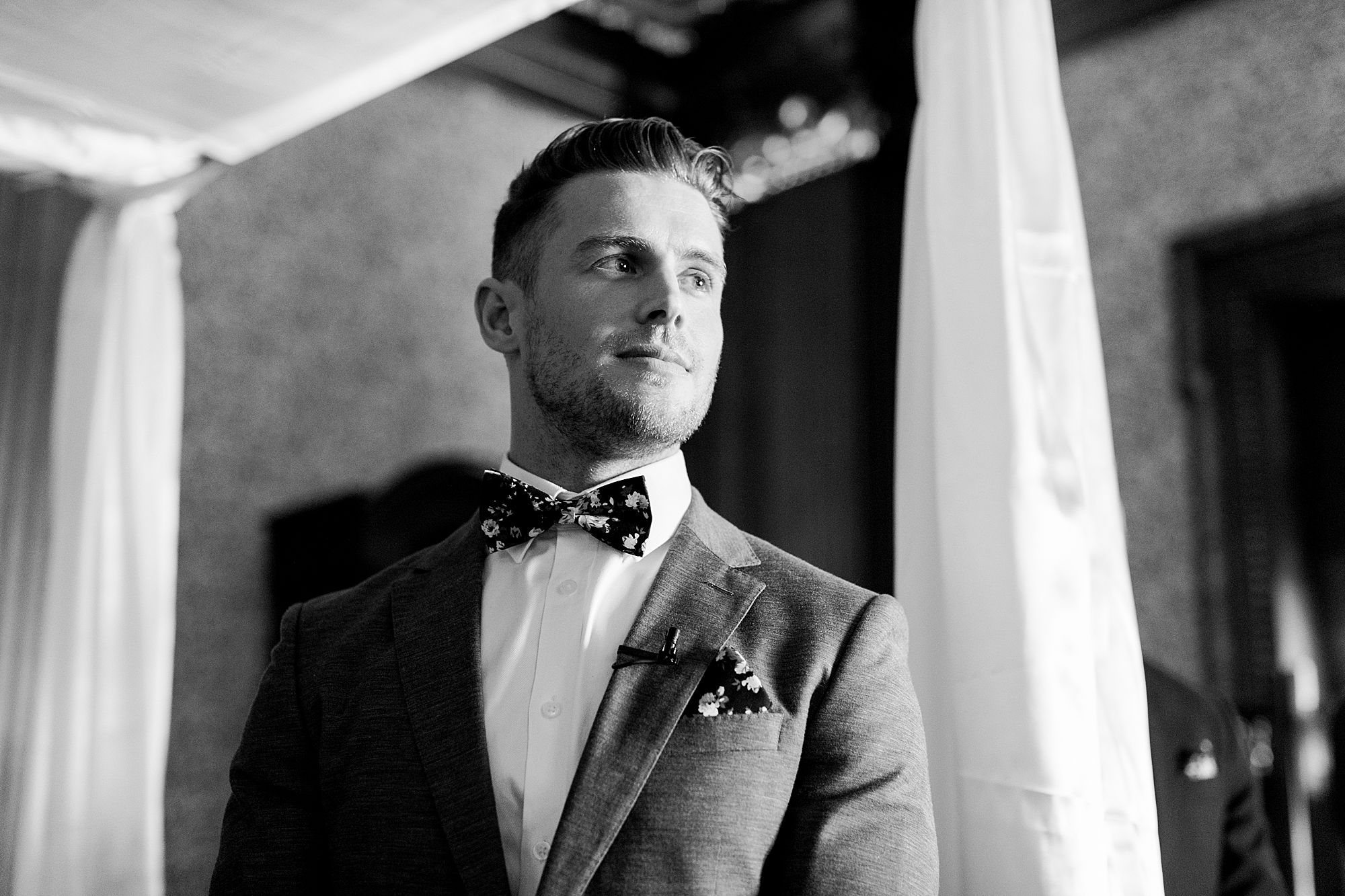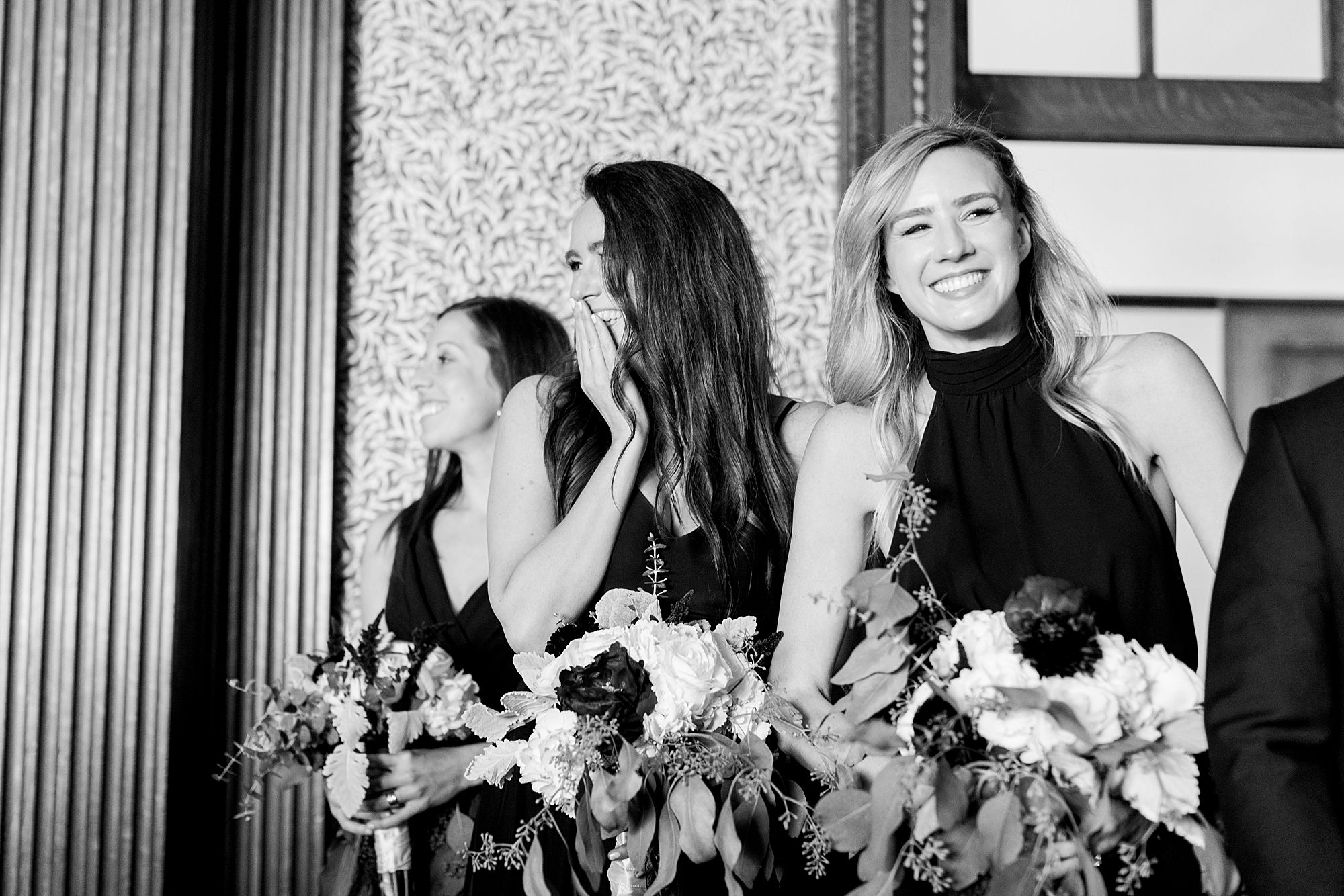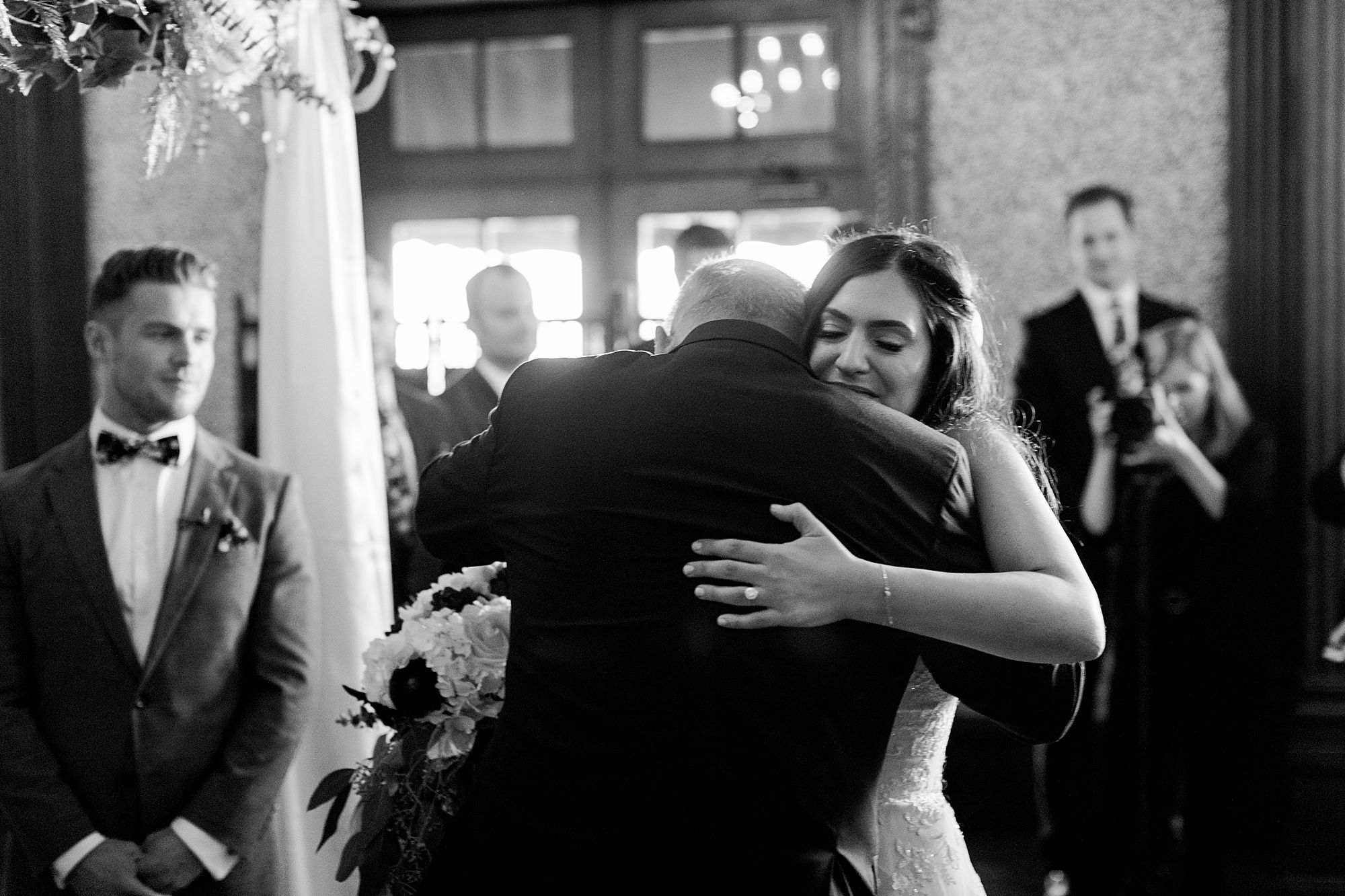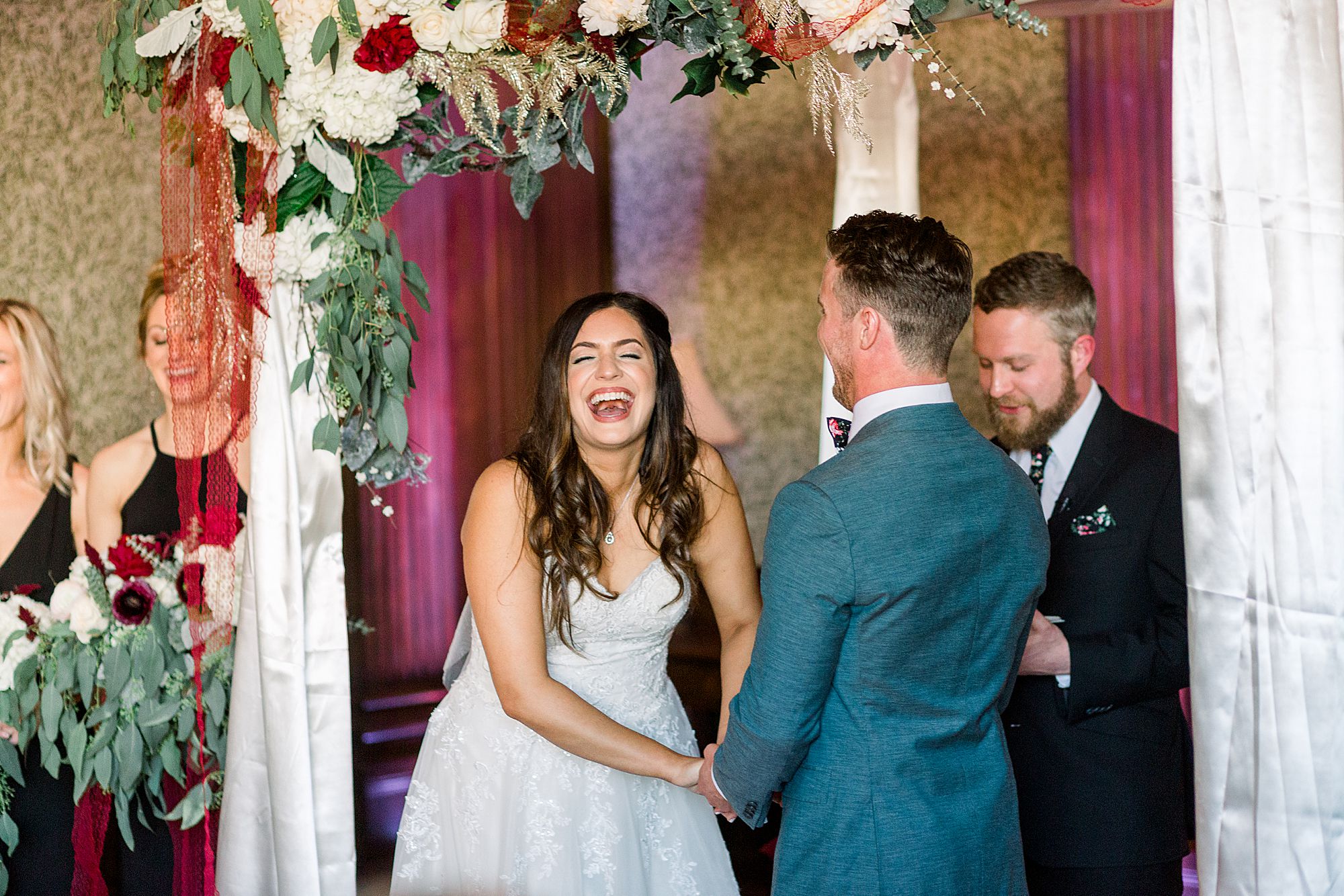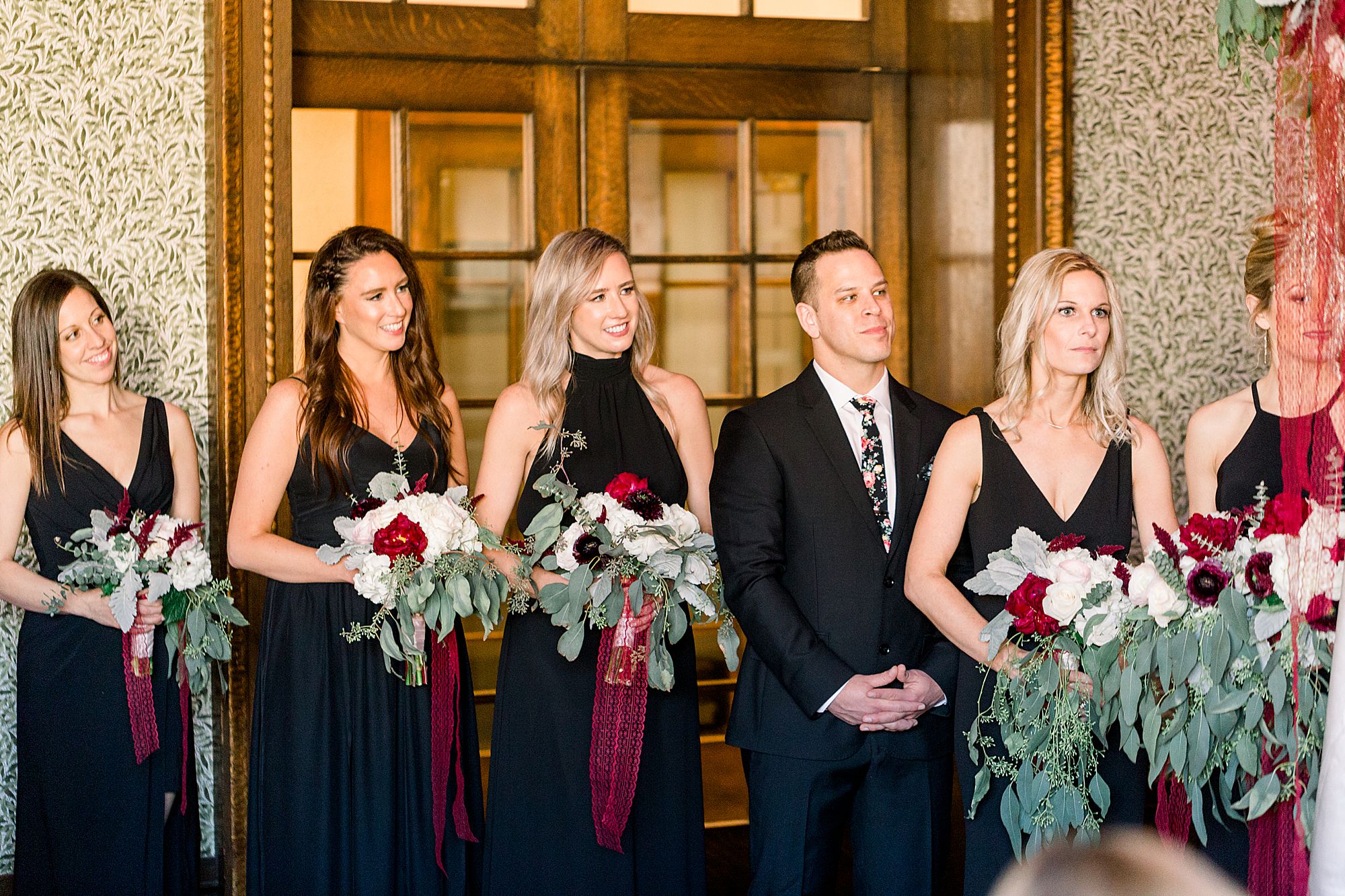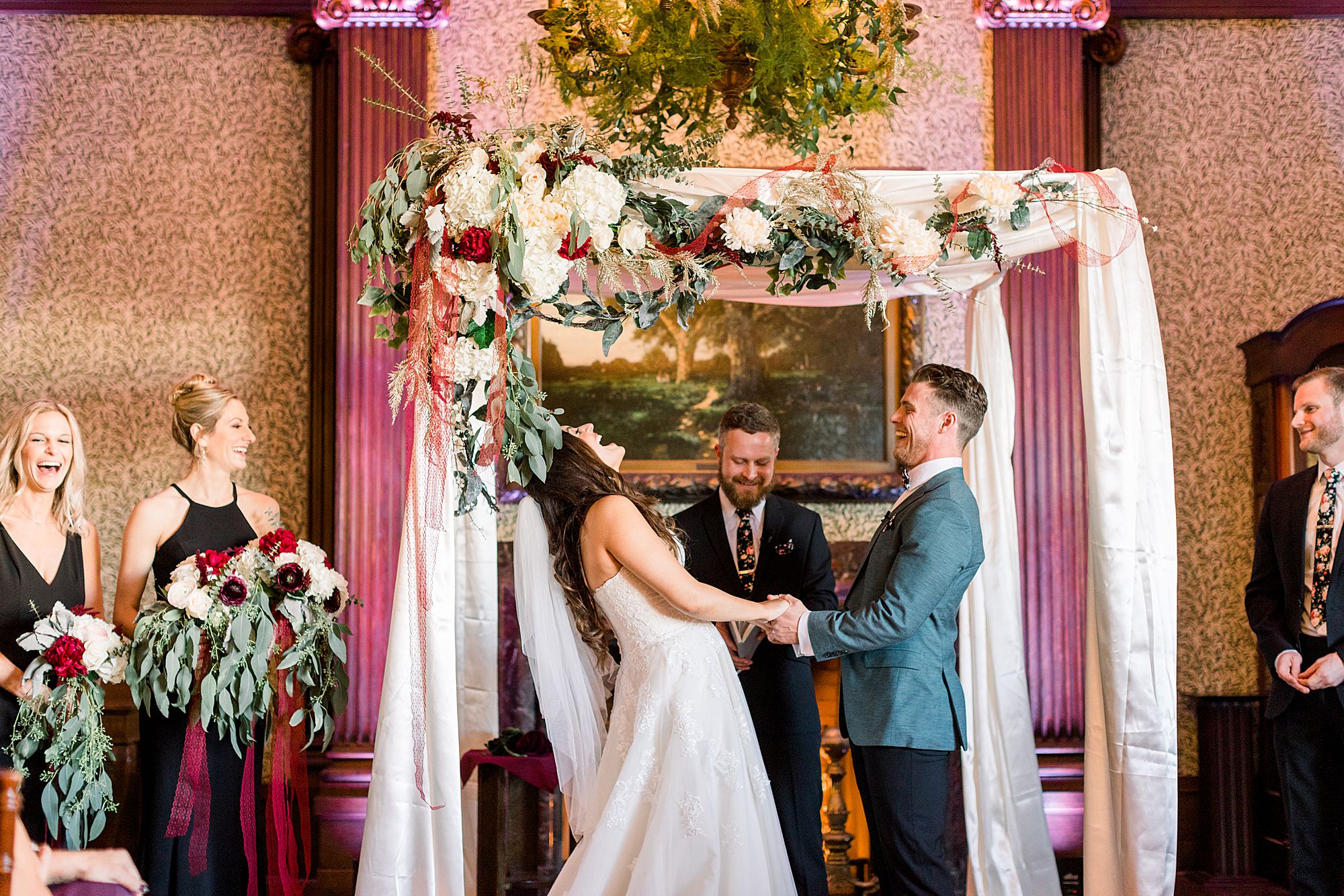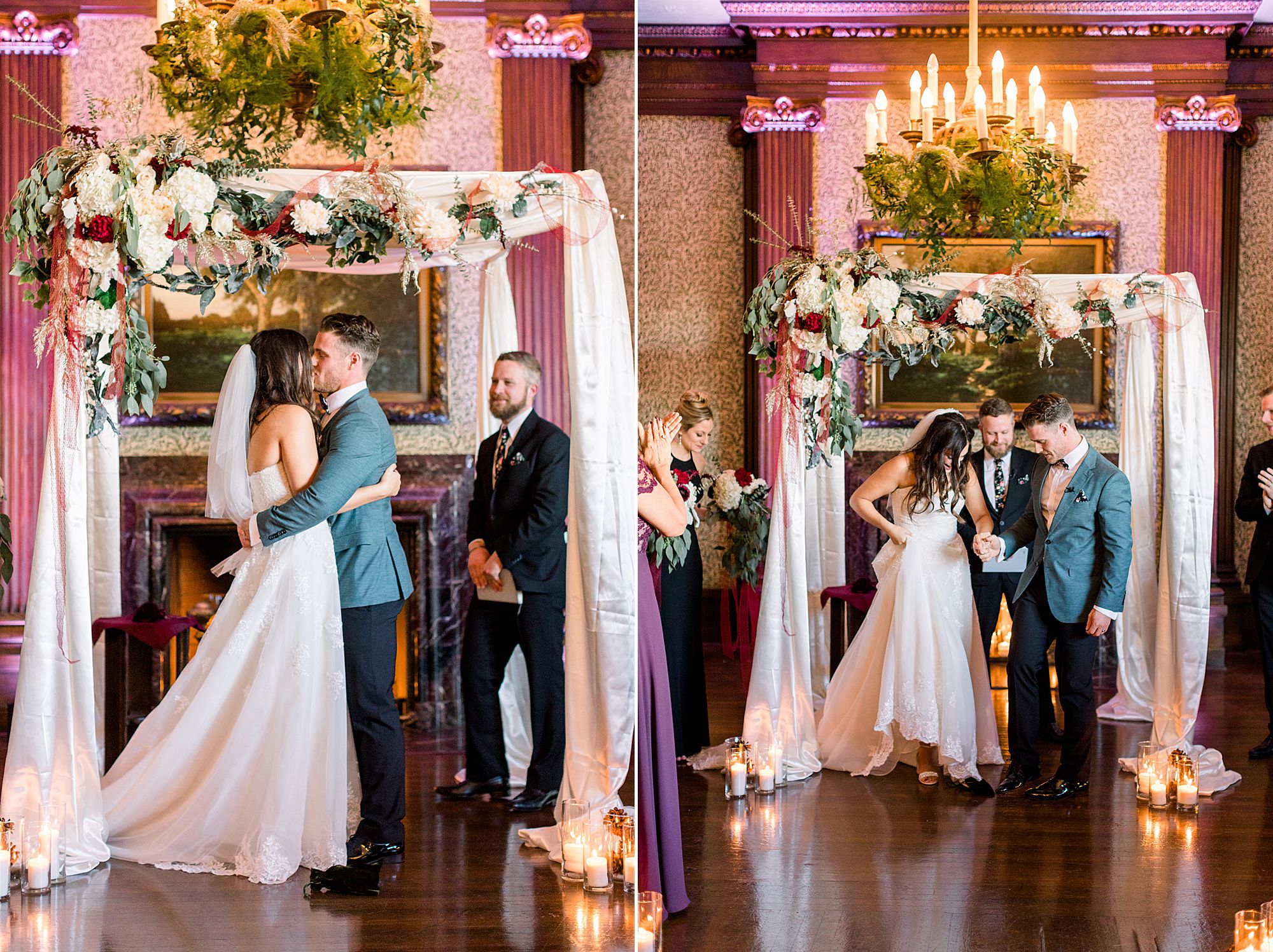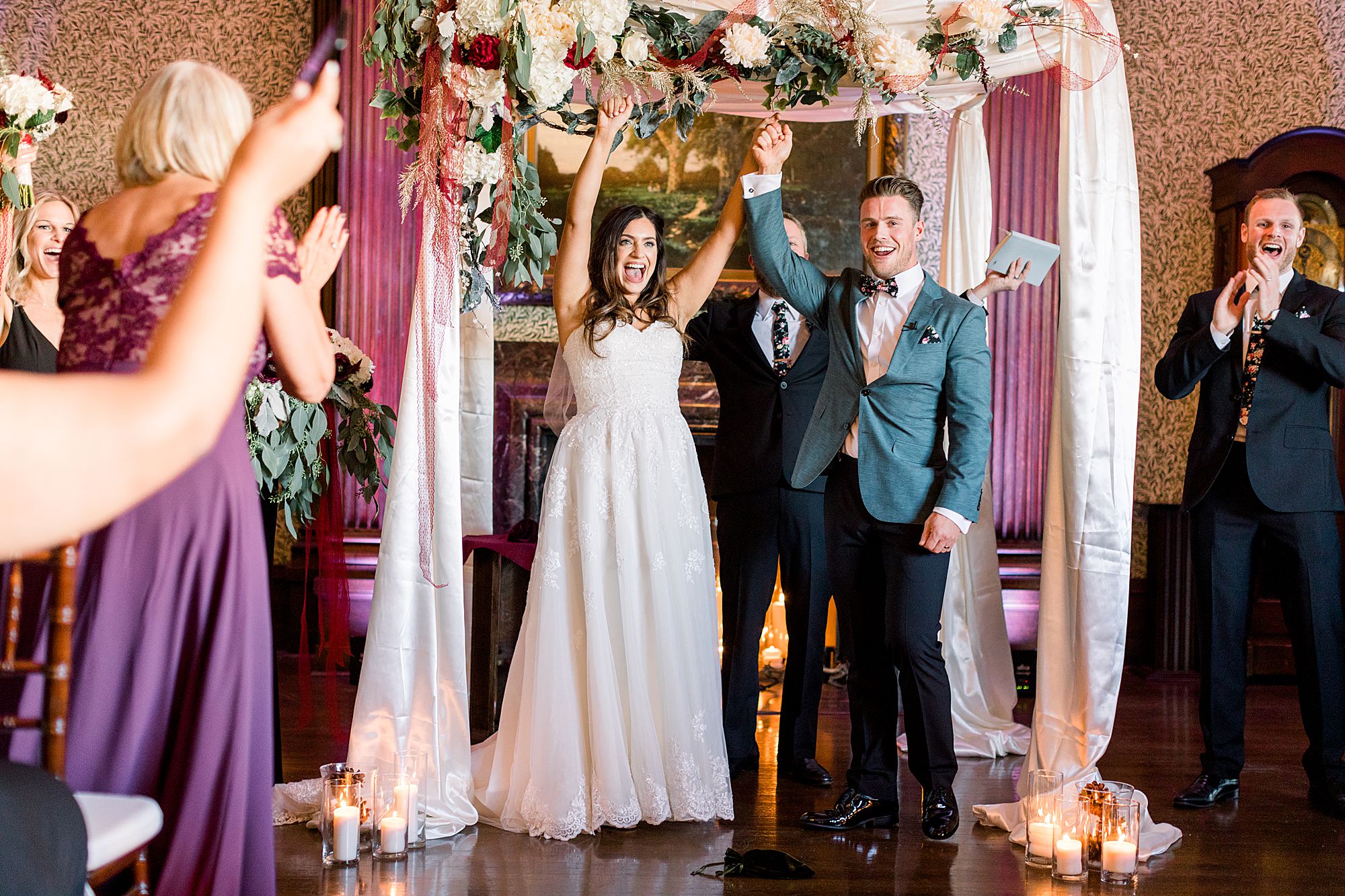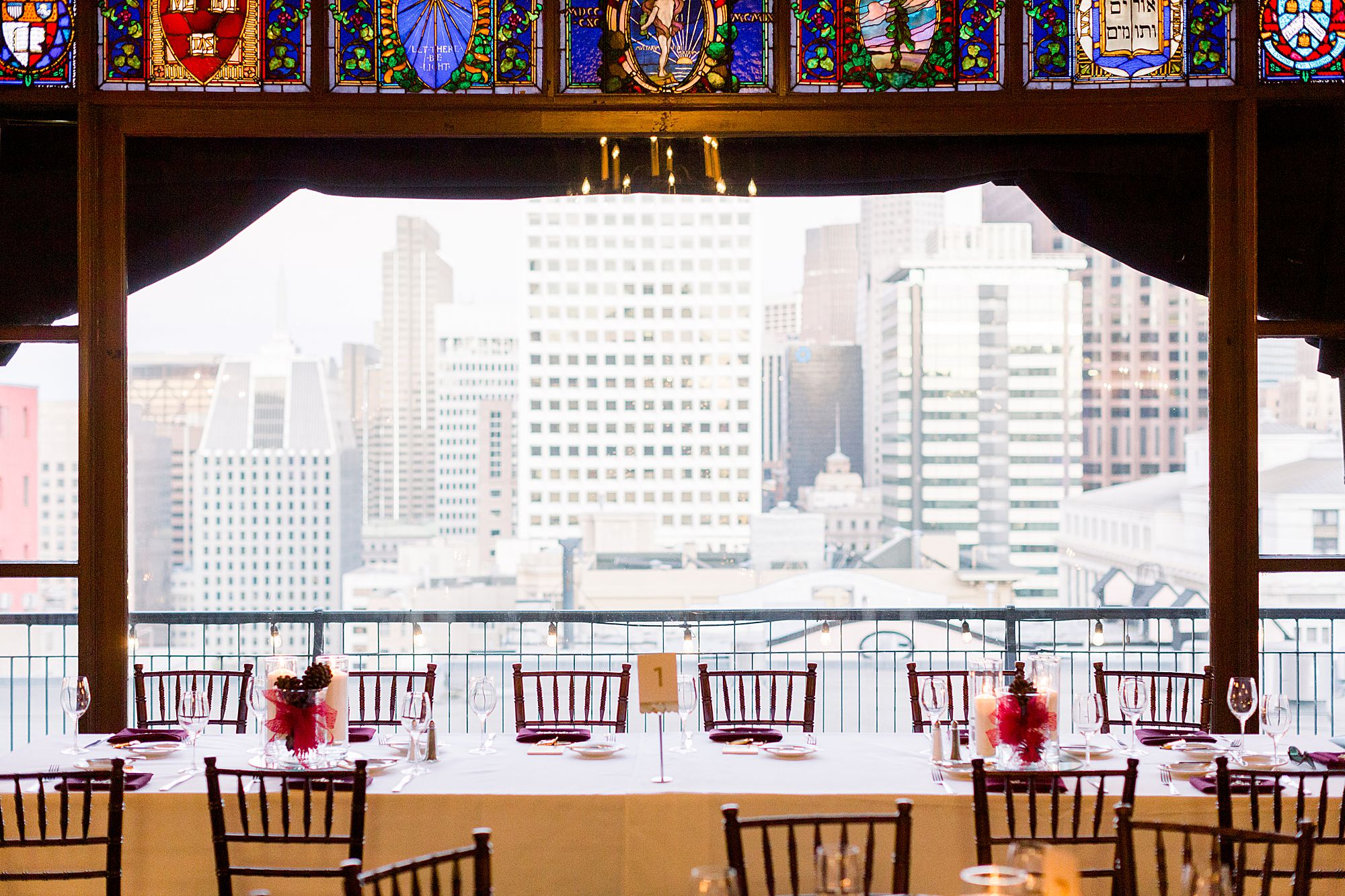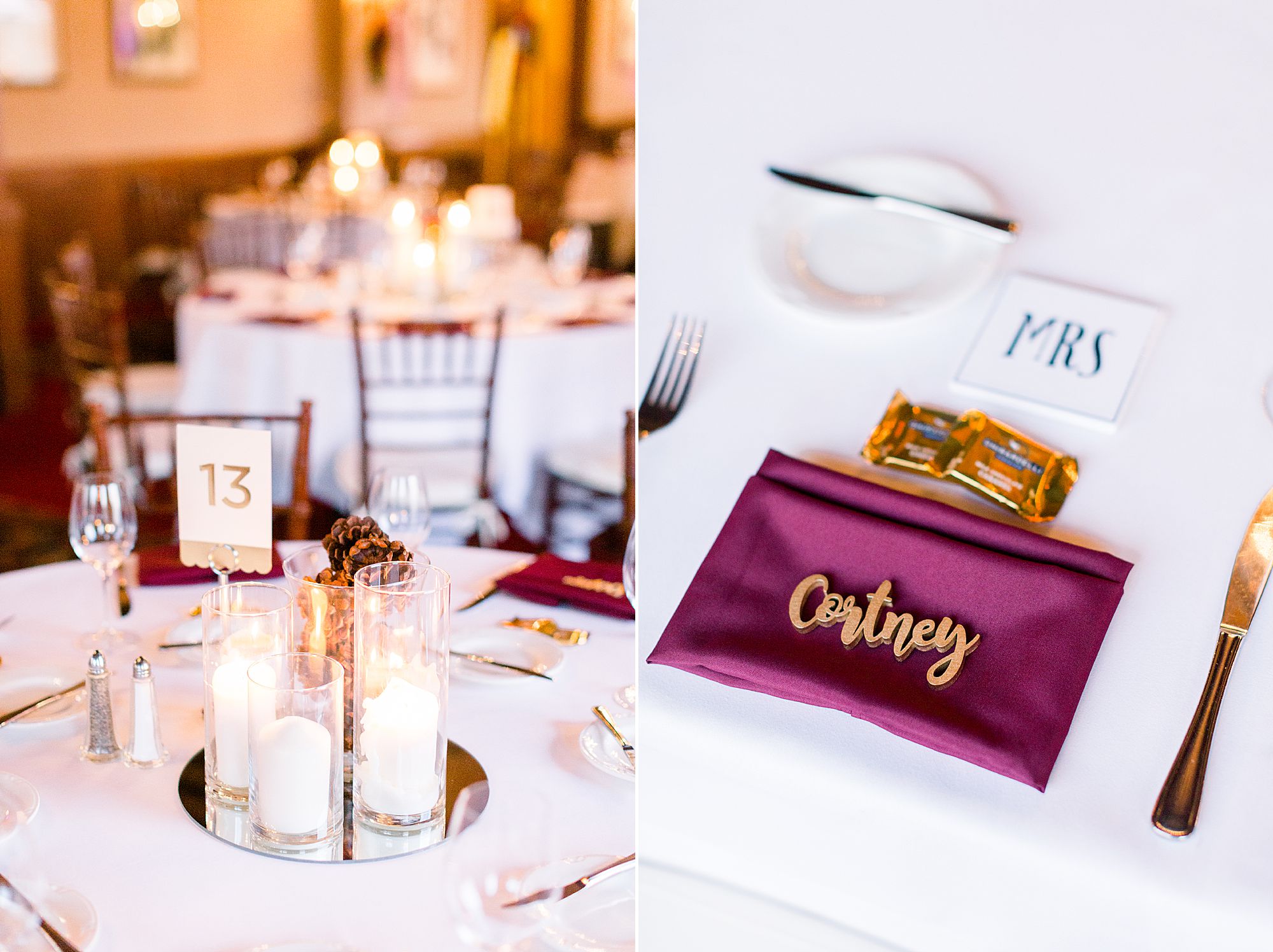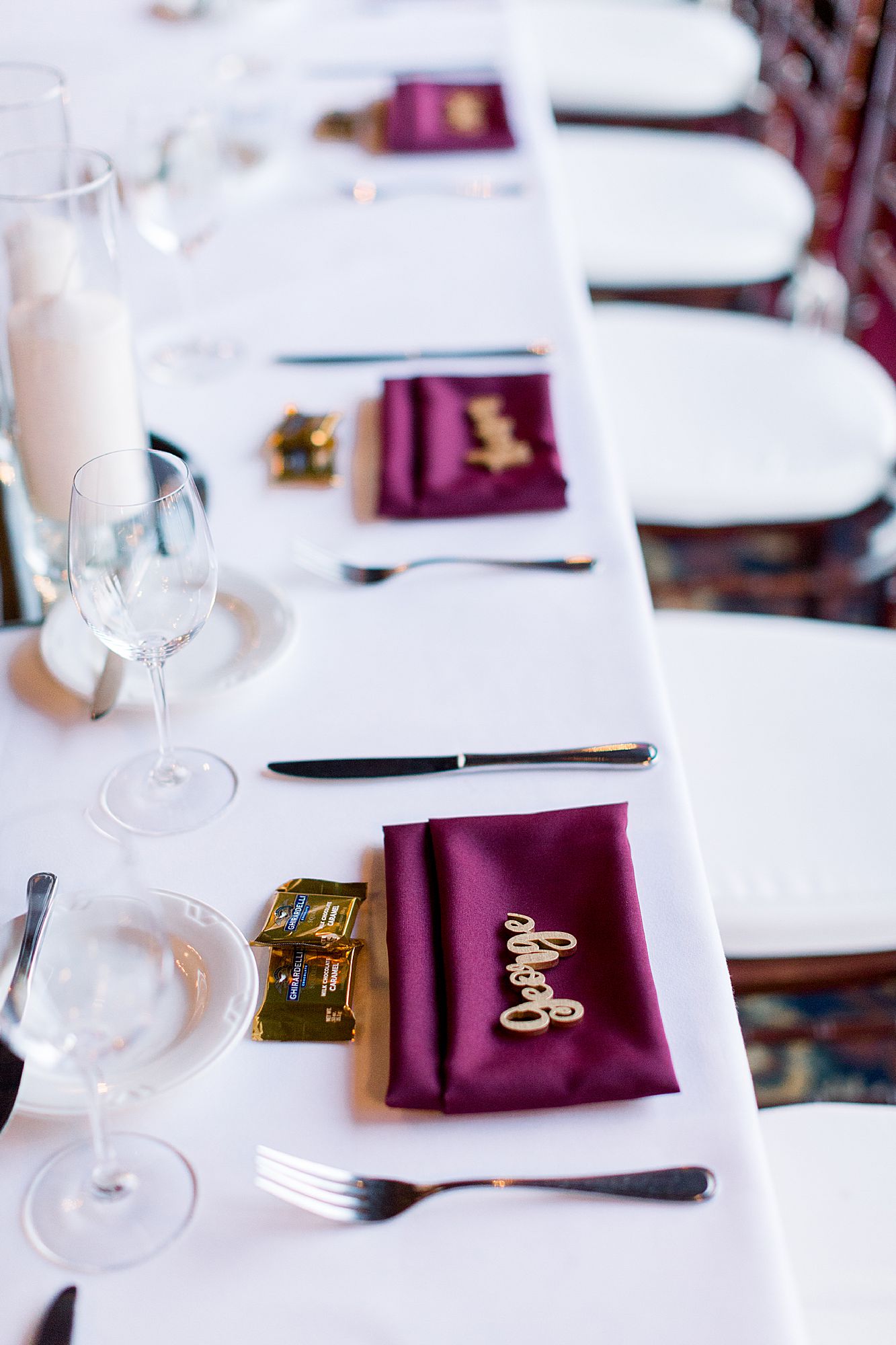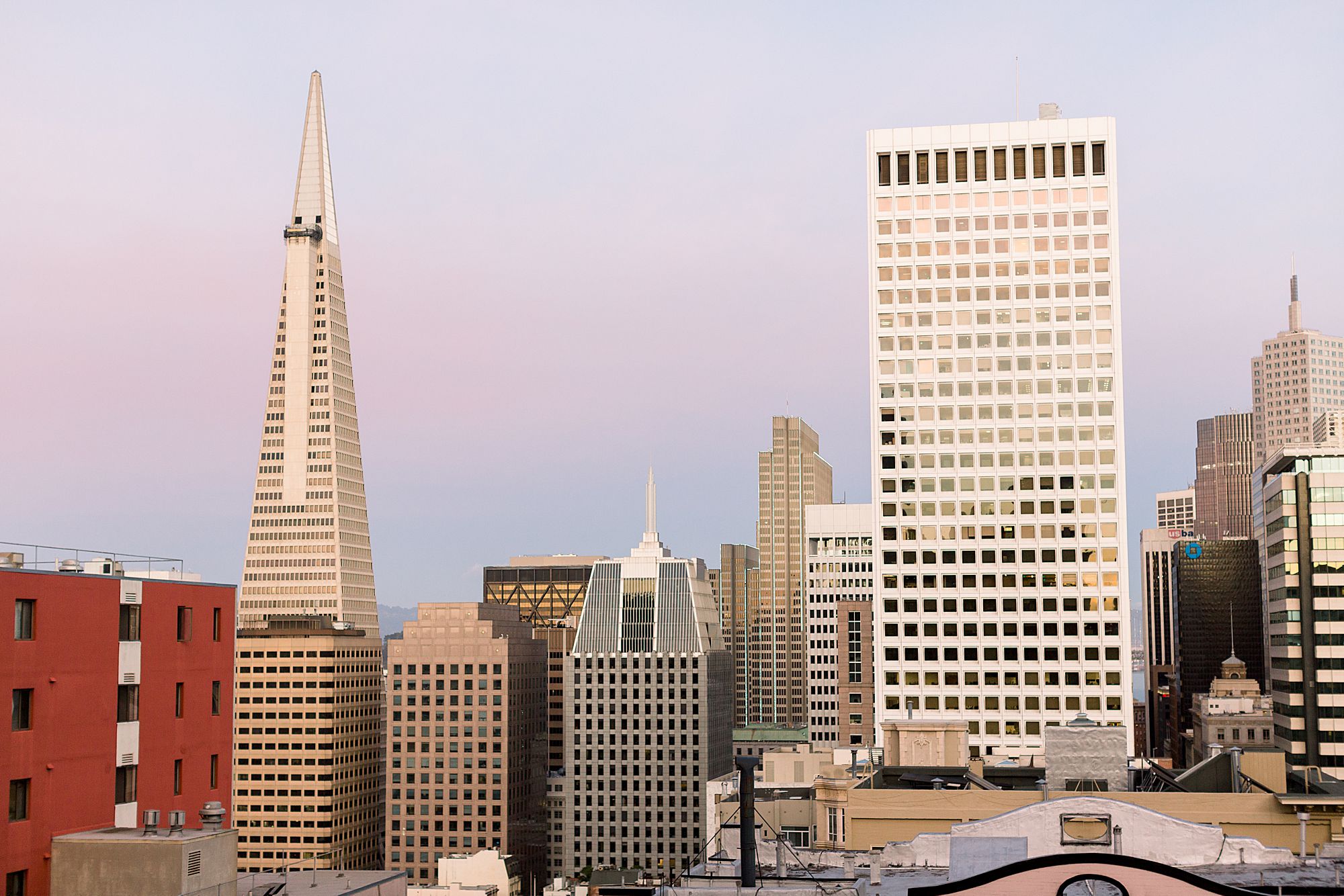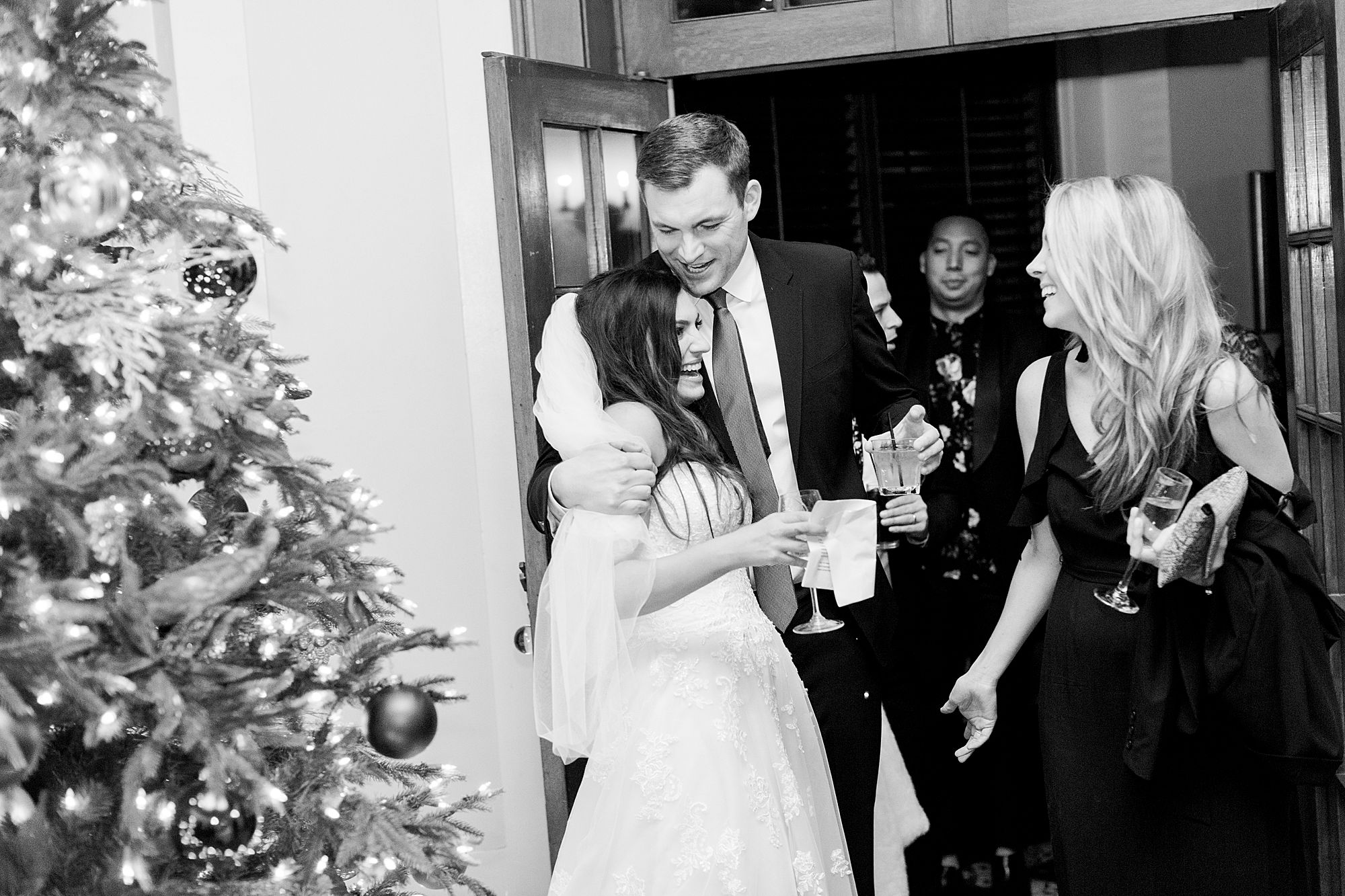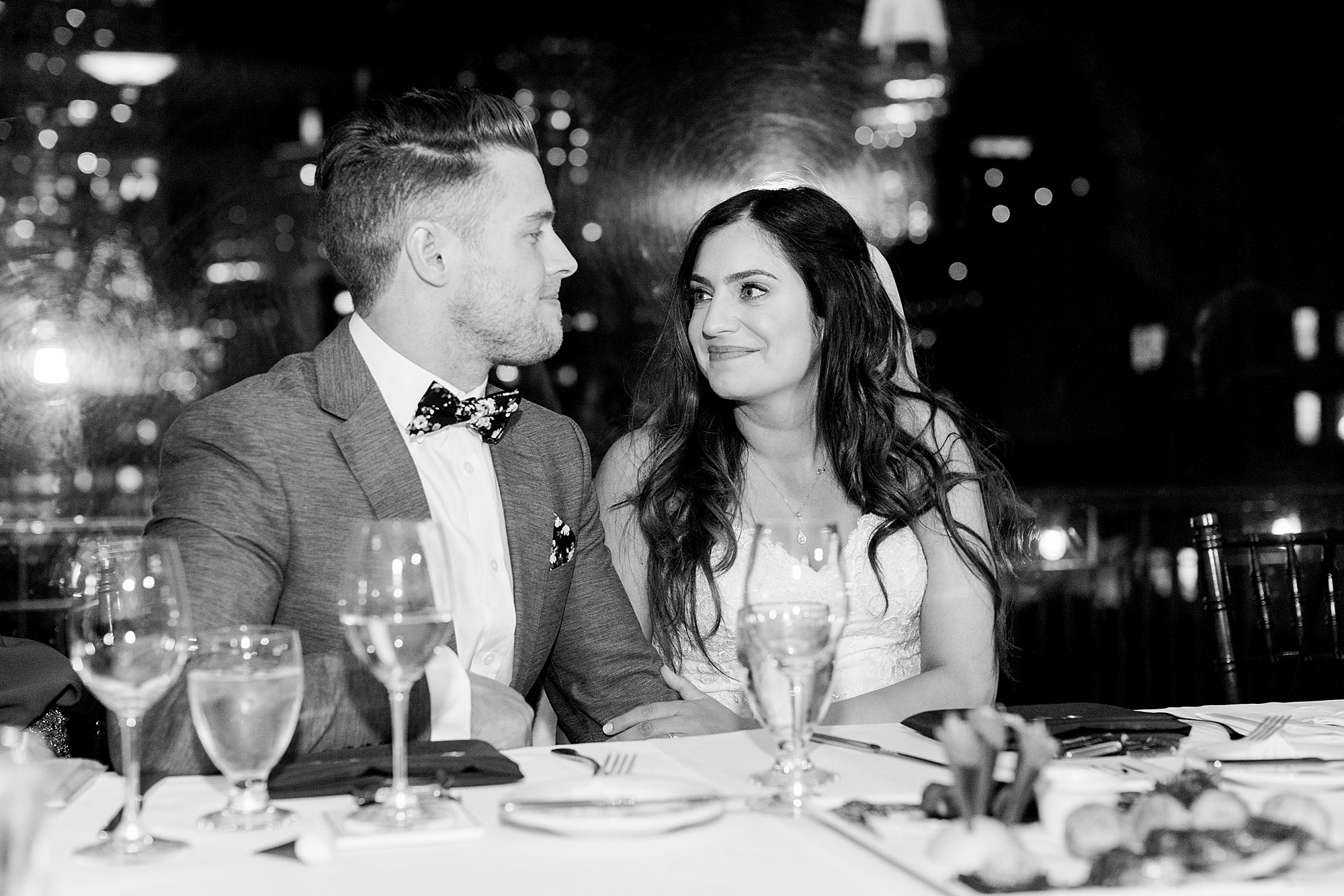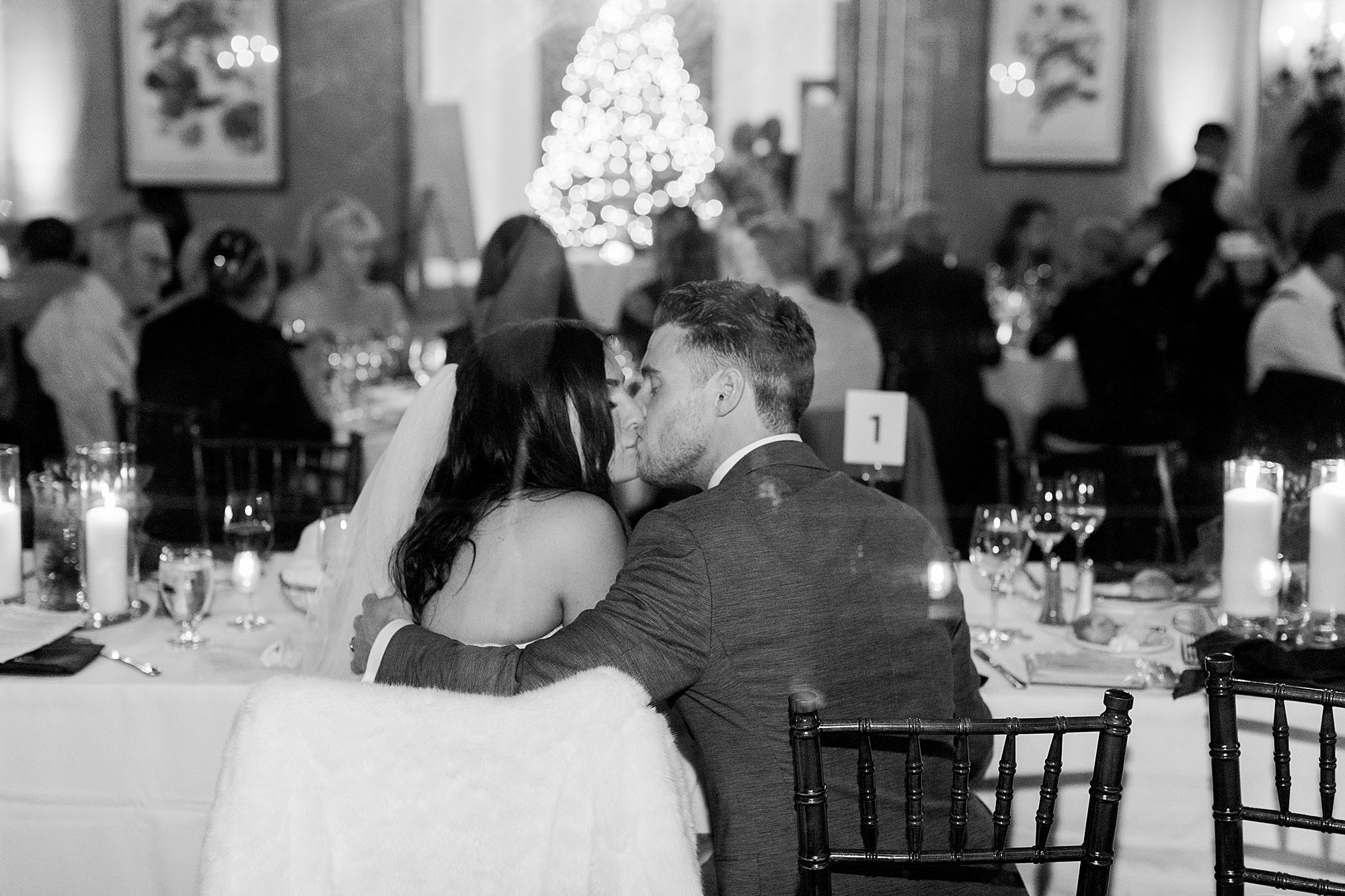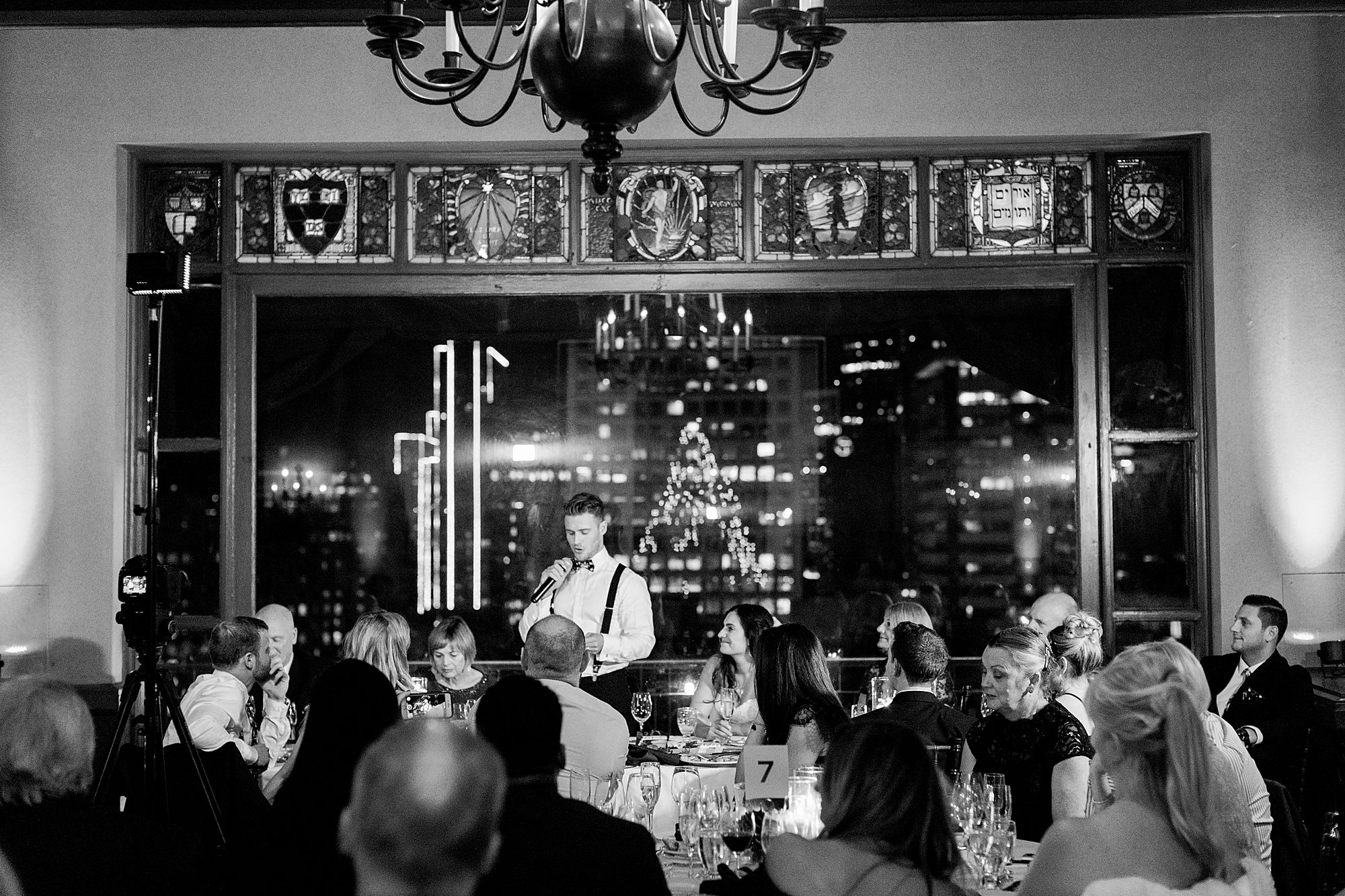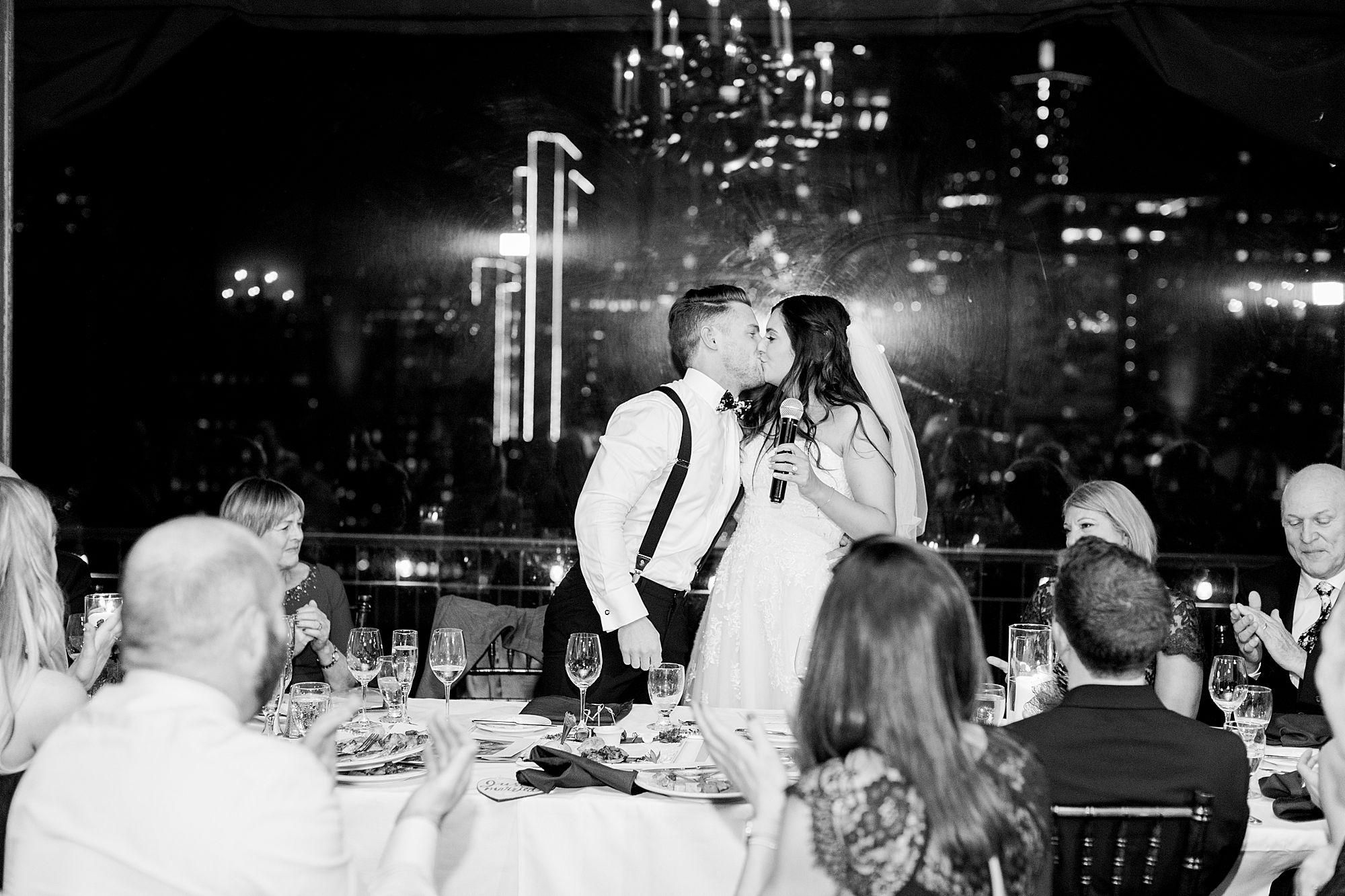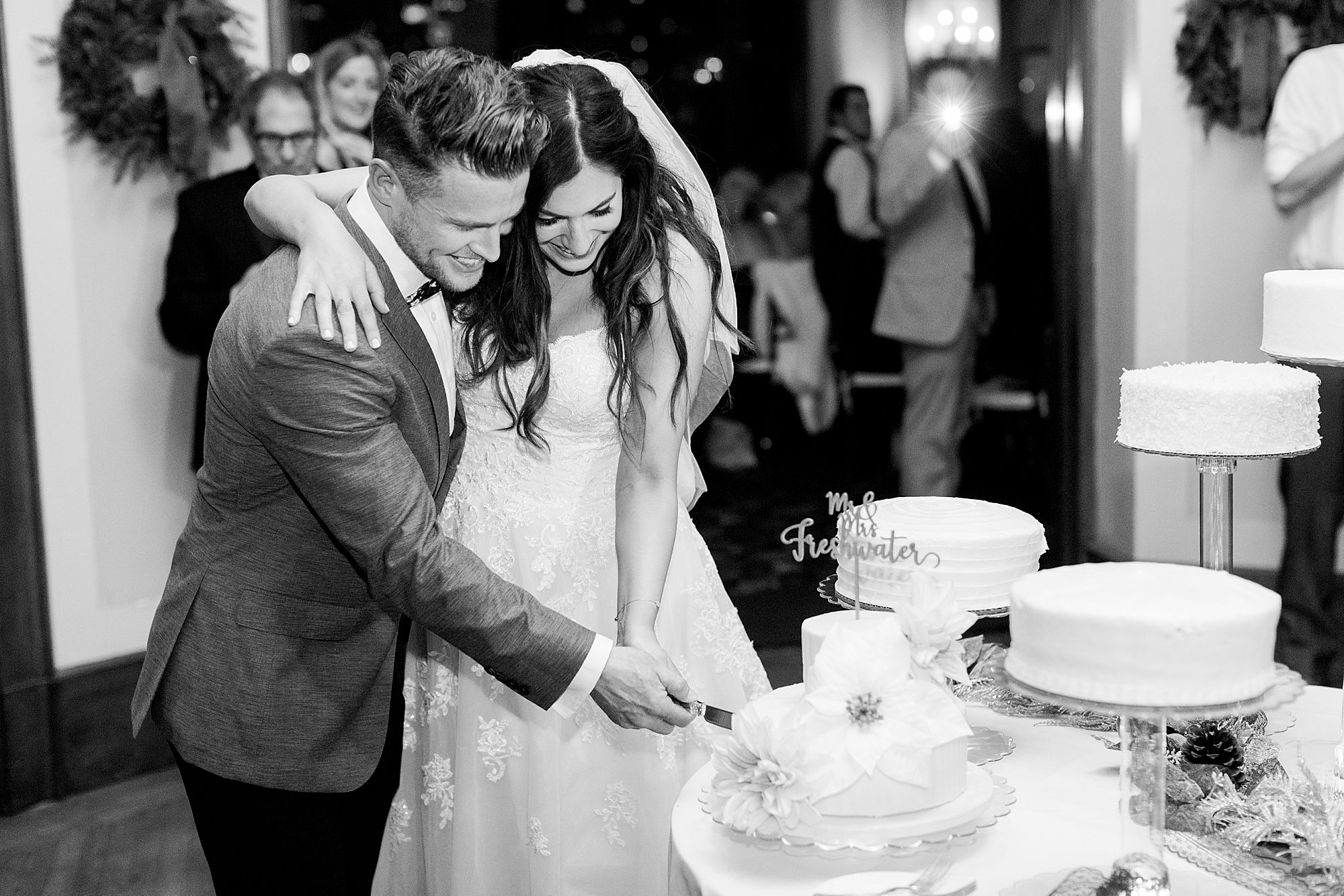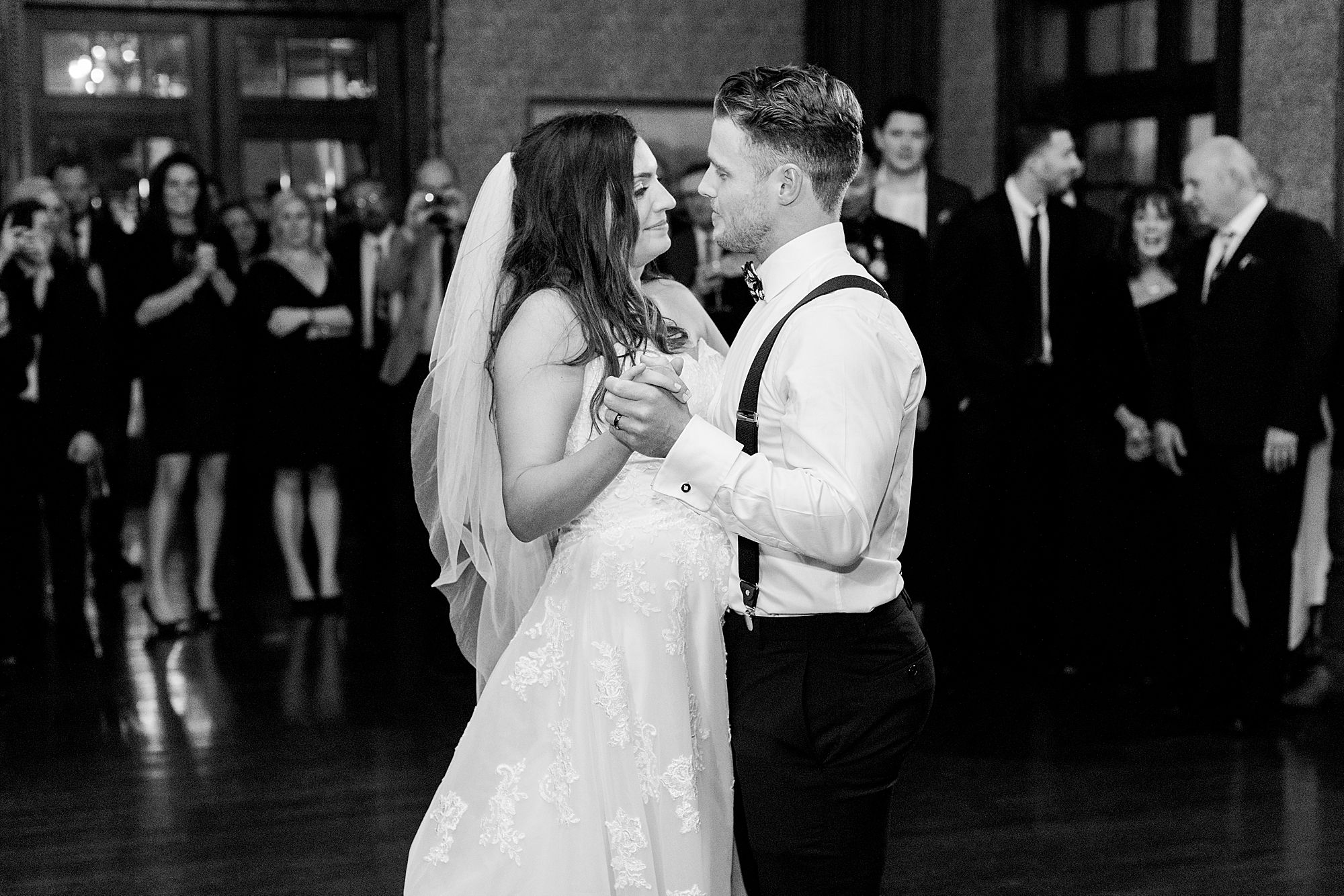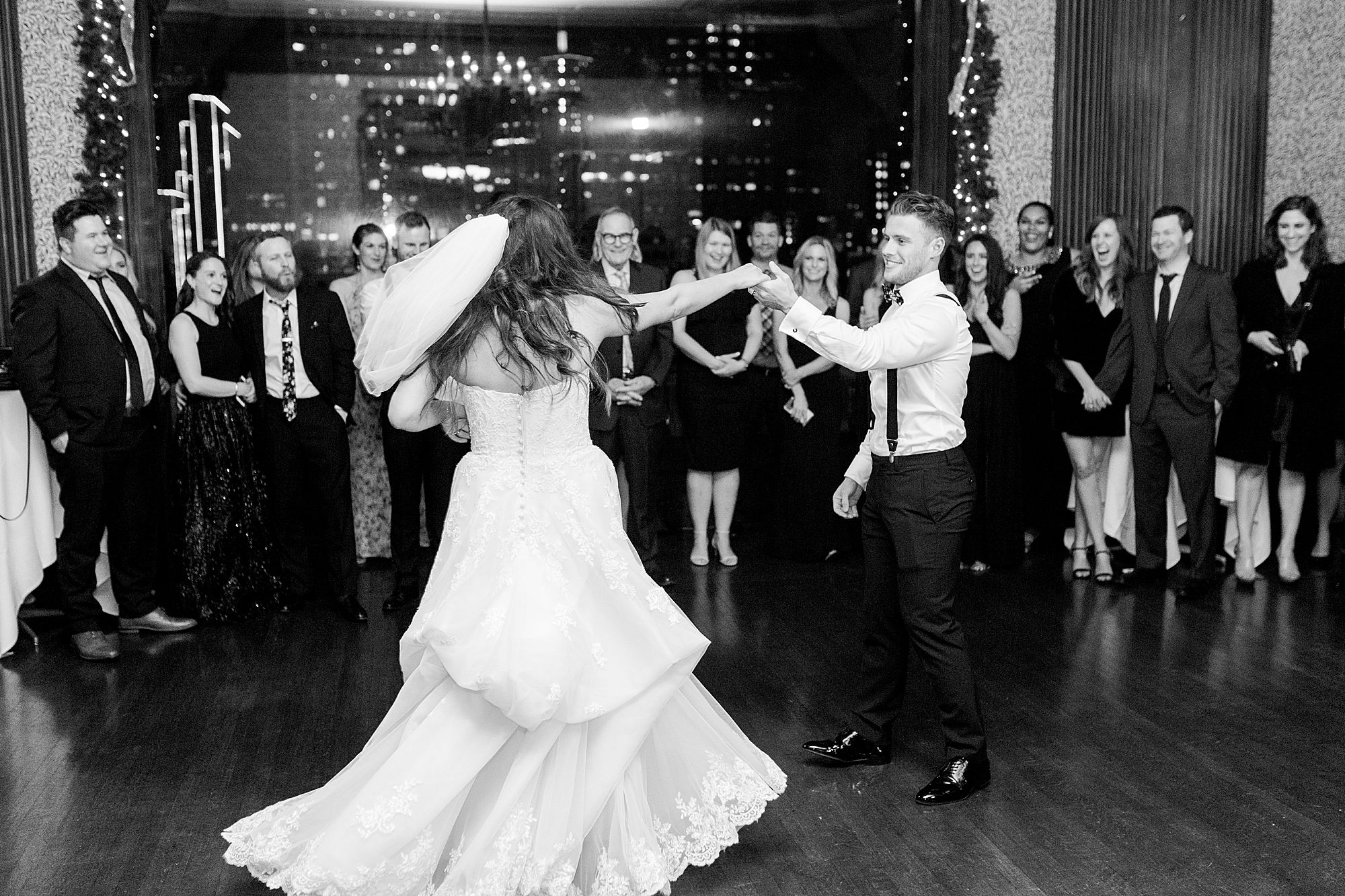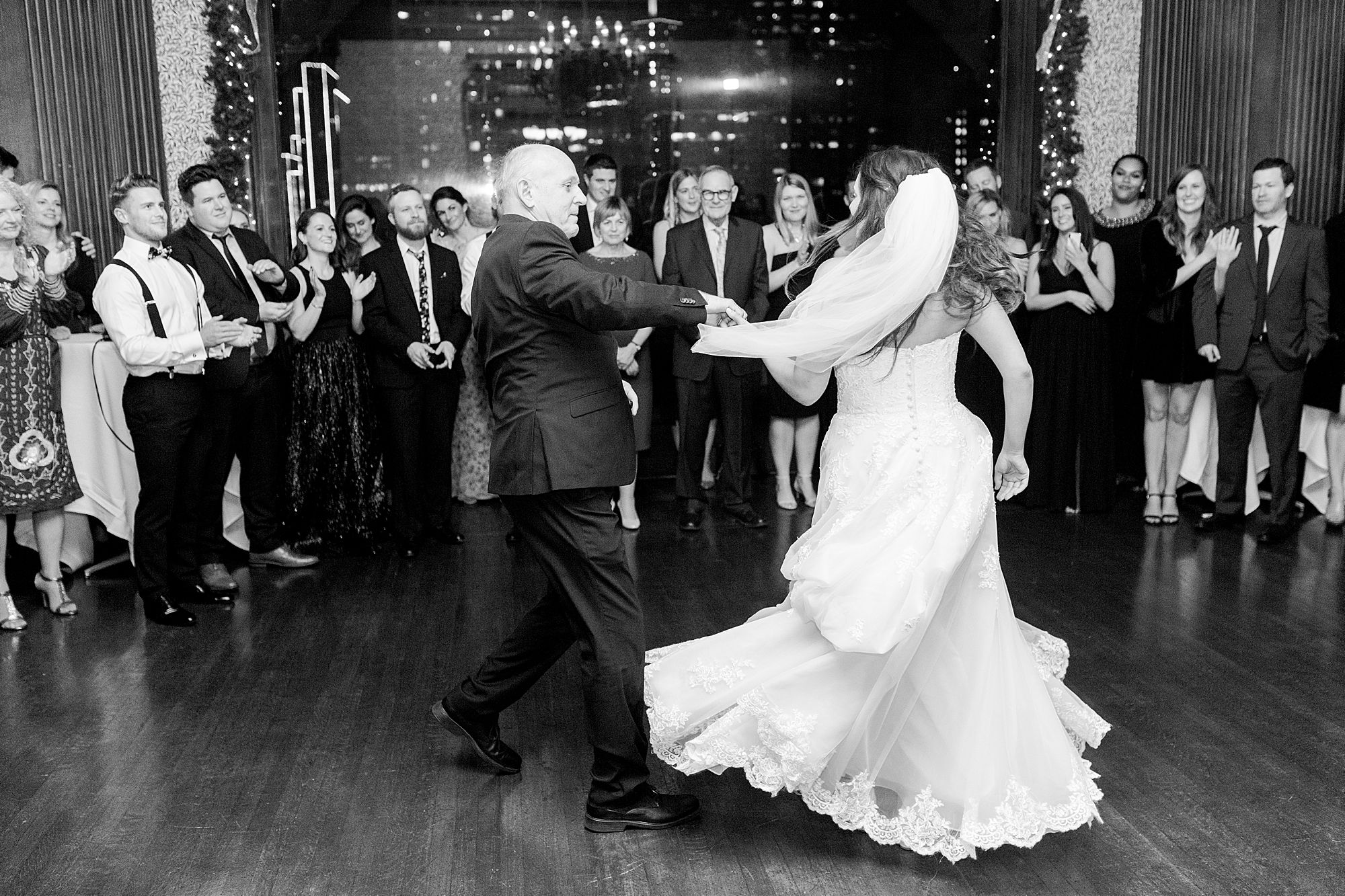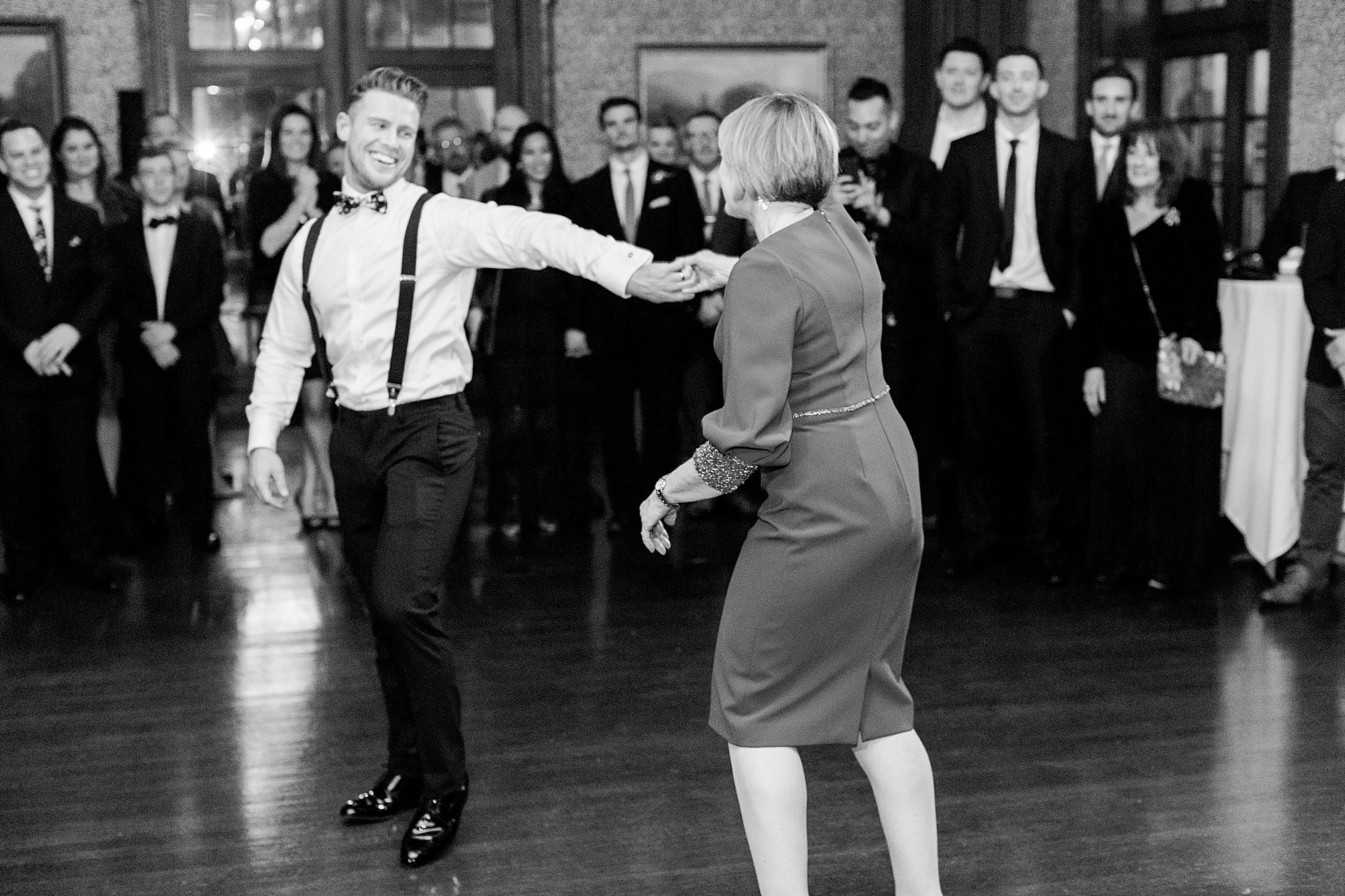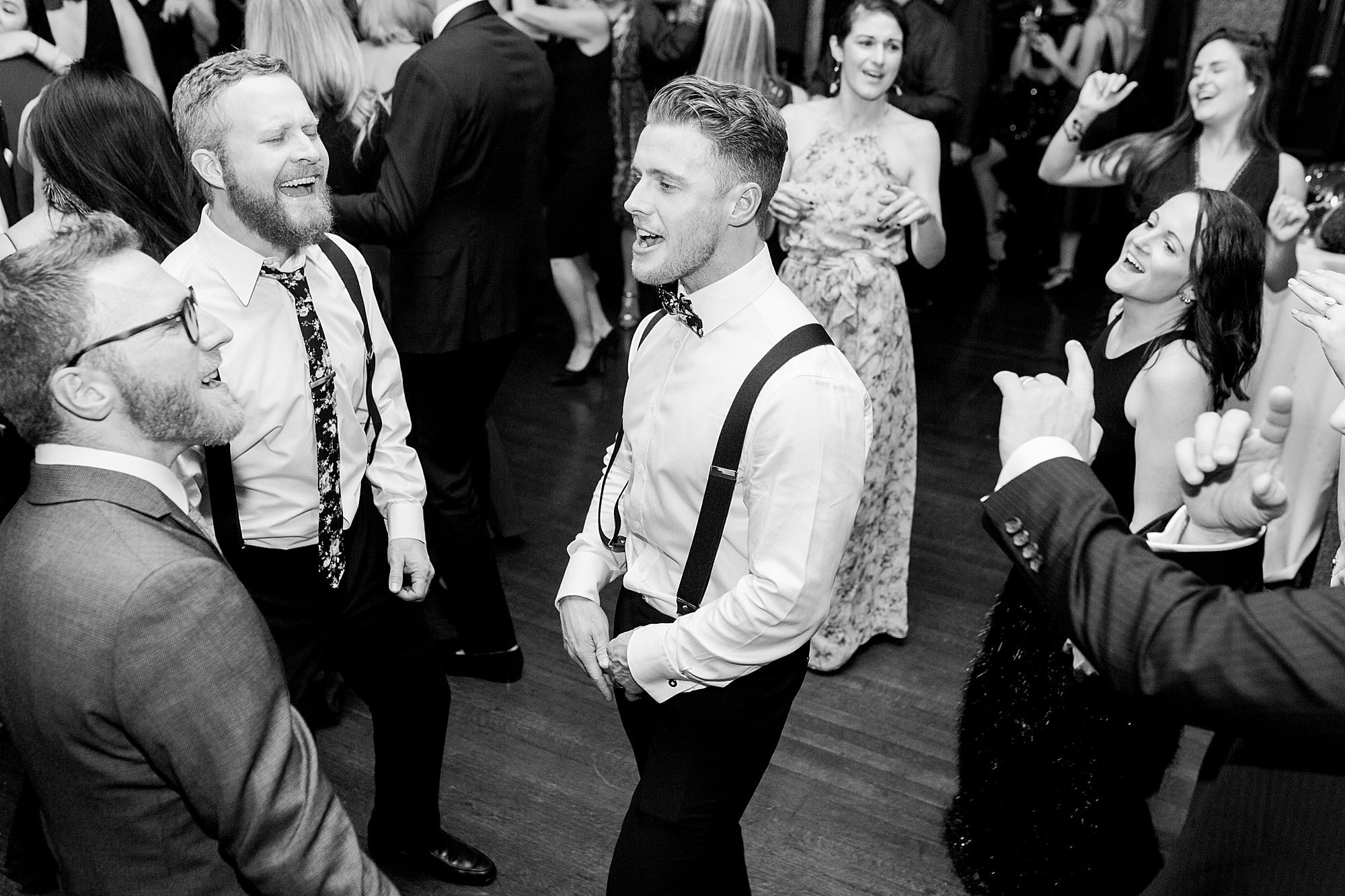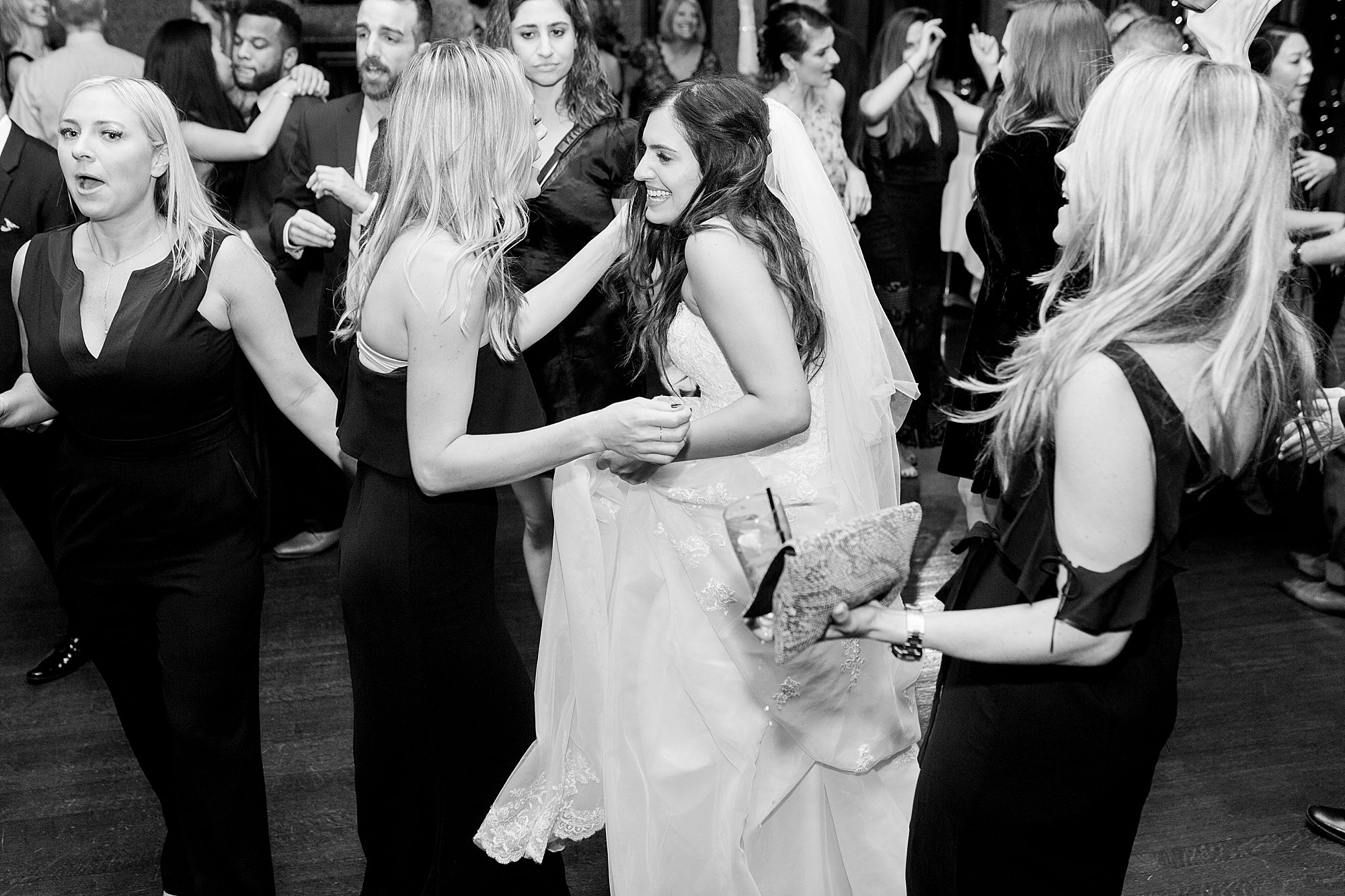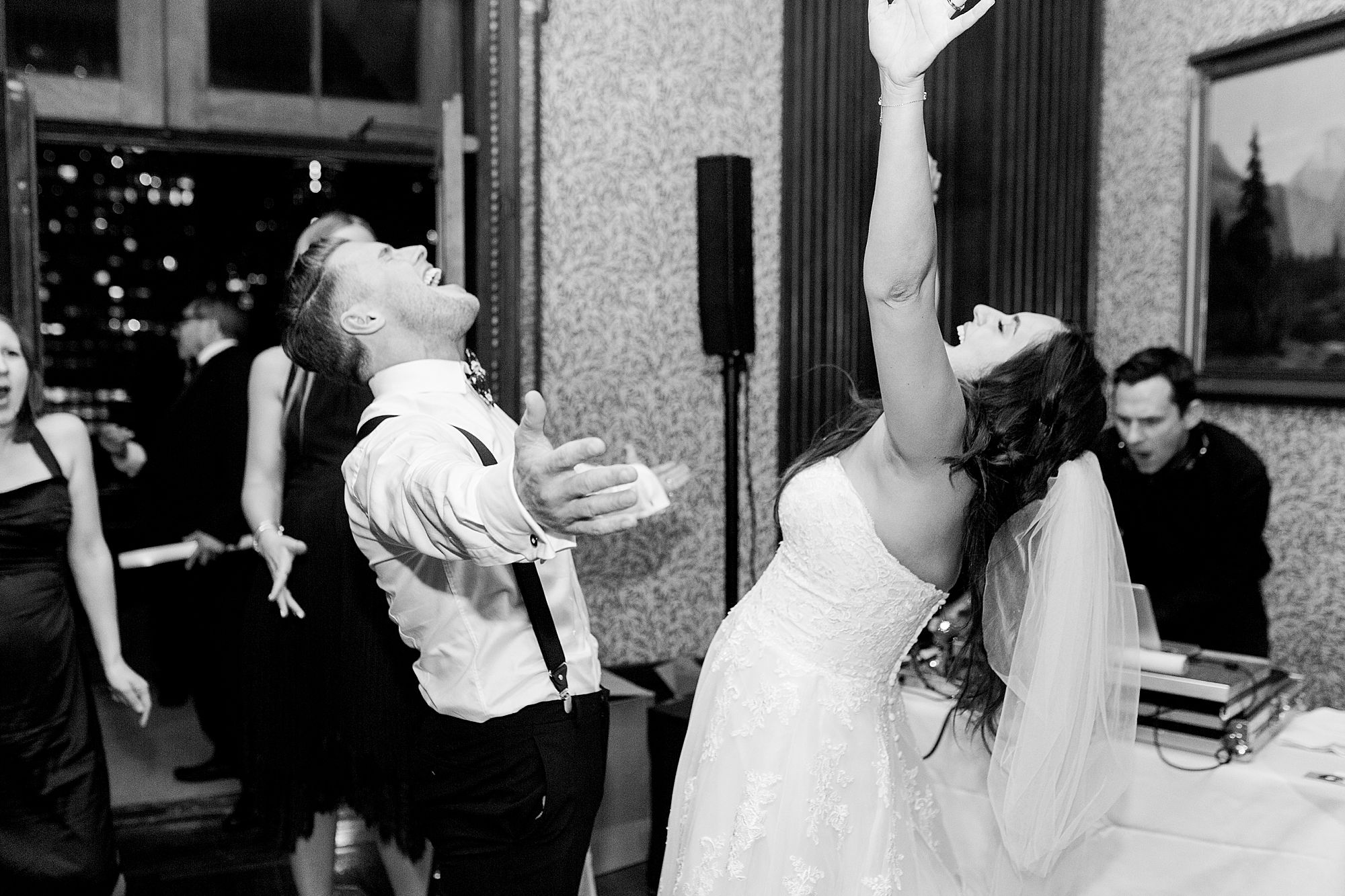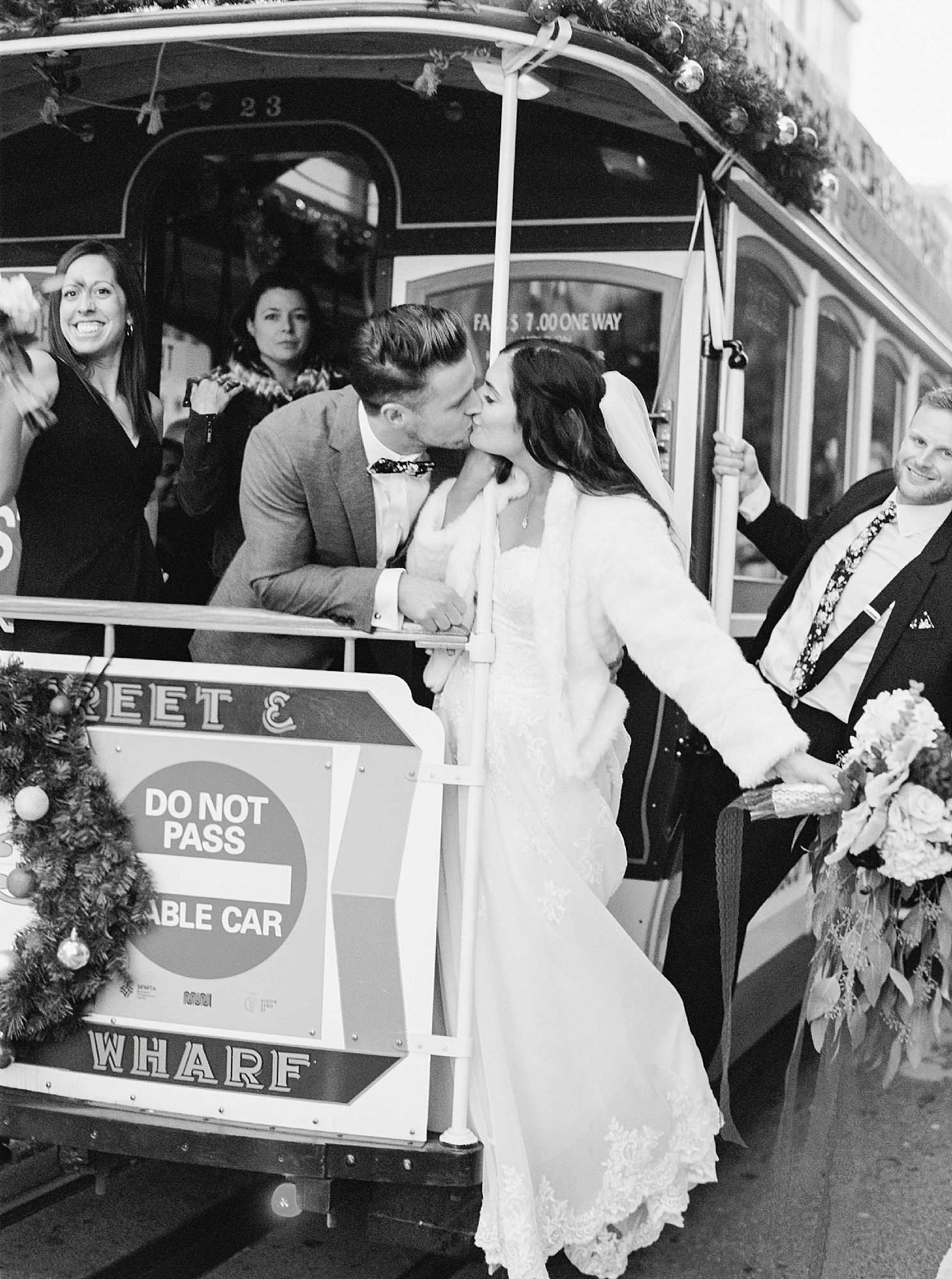 University Club Wedding in San Francisco
Nestled in the heart of San Francisco, what better way to tie the knot than with a University Club Wedding? Historic architecture, a grand location, great views, and just s trees crossing from iconic SF trolley cars and the Fairmont Hotel. Interested in us photographing your University Club wedding? Message us here.
University Club San Francisco Wedding Team
Cortney and Jon's perfect University Club San Francisco Wedding would not have happened without a wonderful wedding team. This included getting ready at the gorgeous Fairmont Hotel. Cortney's gorgeous wedding gown was designed by Stella York. The groom's stunning wedding blazer was from Hugo Boss. Everyone was glammed up by the Glam Squad. The florals were put together by the bride and her family members. Sound and music were dominated by All Ears DJ. Guests enjoyed many flavors of Susie Cakes for dessert. The bride's ring was by Brilliant Earth and the groom's by Blue Nile. And they made their own invitations!
San Francisco Weddings
We love photographing San Francisco weddings! Ashley and Fred tied the knot at Golden Gate Park and then celebrated an intimate reception at Stable Cafe in the Mission. You can check out their wedding day here.
San Francisco Engagements
San Francisco is a gorgeous place to take photos for your engagement session as well. From historic City Hall, to Baker Beach, to maybe your own home, there are endless beautiful locations to take pictures. Schedule your San Francisco Engagement Session today!