Connections. I absolutely love connections. Now, I don't mean adding more connections on Linked In or seeing that we have "1 Mutual Friend" in common on Facebook. I mean, real-life connections. And friends of friends of the wonderful people I get to work with. Those are the kind of connections I like. And that's exactly how I got to know these two! You see, Danny was a groomsman in Jasmine and Johnny's McCauley Estates wedding last year. And I also had the privilege of photographing Danny's coworker's family portraits too! All these little connections lead to me getting to spend the afternoon with them for their El Dorado Hills Engagement Session.
Wendy and Danny, Thank you for braving the Sacramento region heat, traffic, and the sunset bugs for your El Dorado Hills Engagement Session! I had so much fun exploring the rolling hills, chasing the sunset, and chatting at Starbucks too. I cannot wait until your intimate September wedding ceremony and big, fun reception! P.S. Sorry again about the mosquito bites!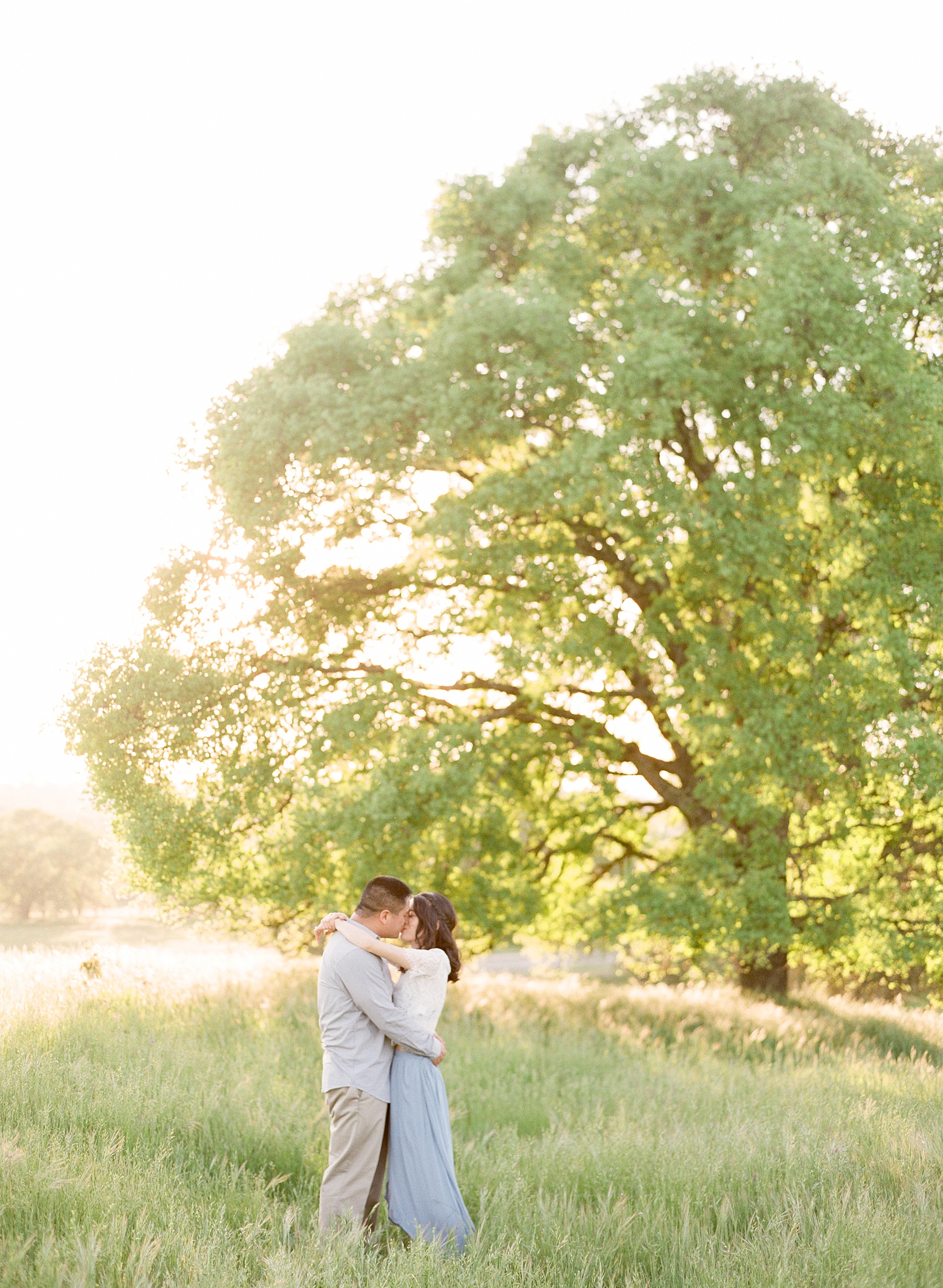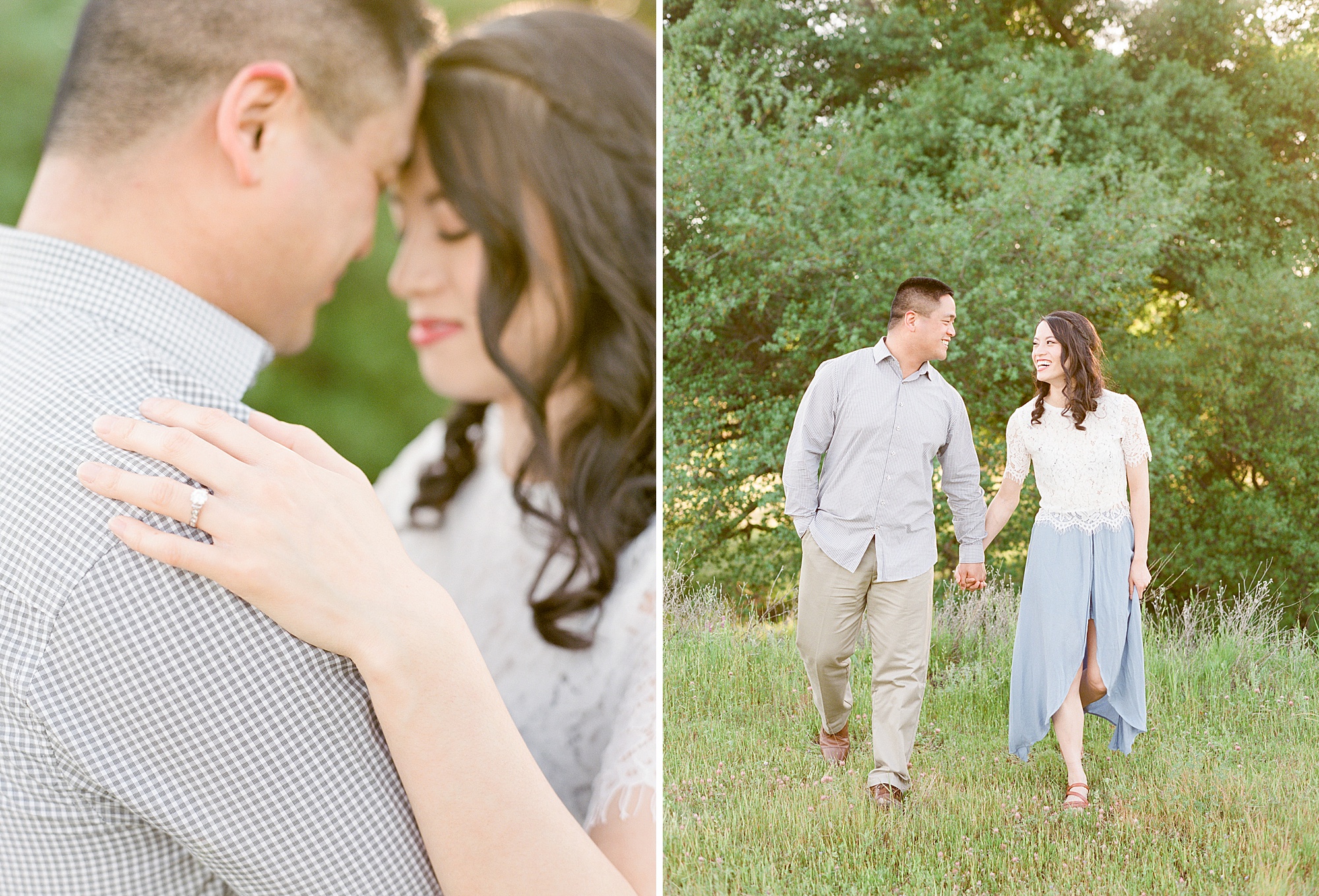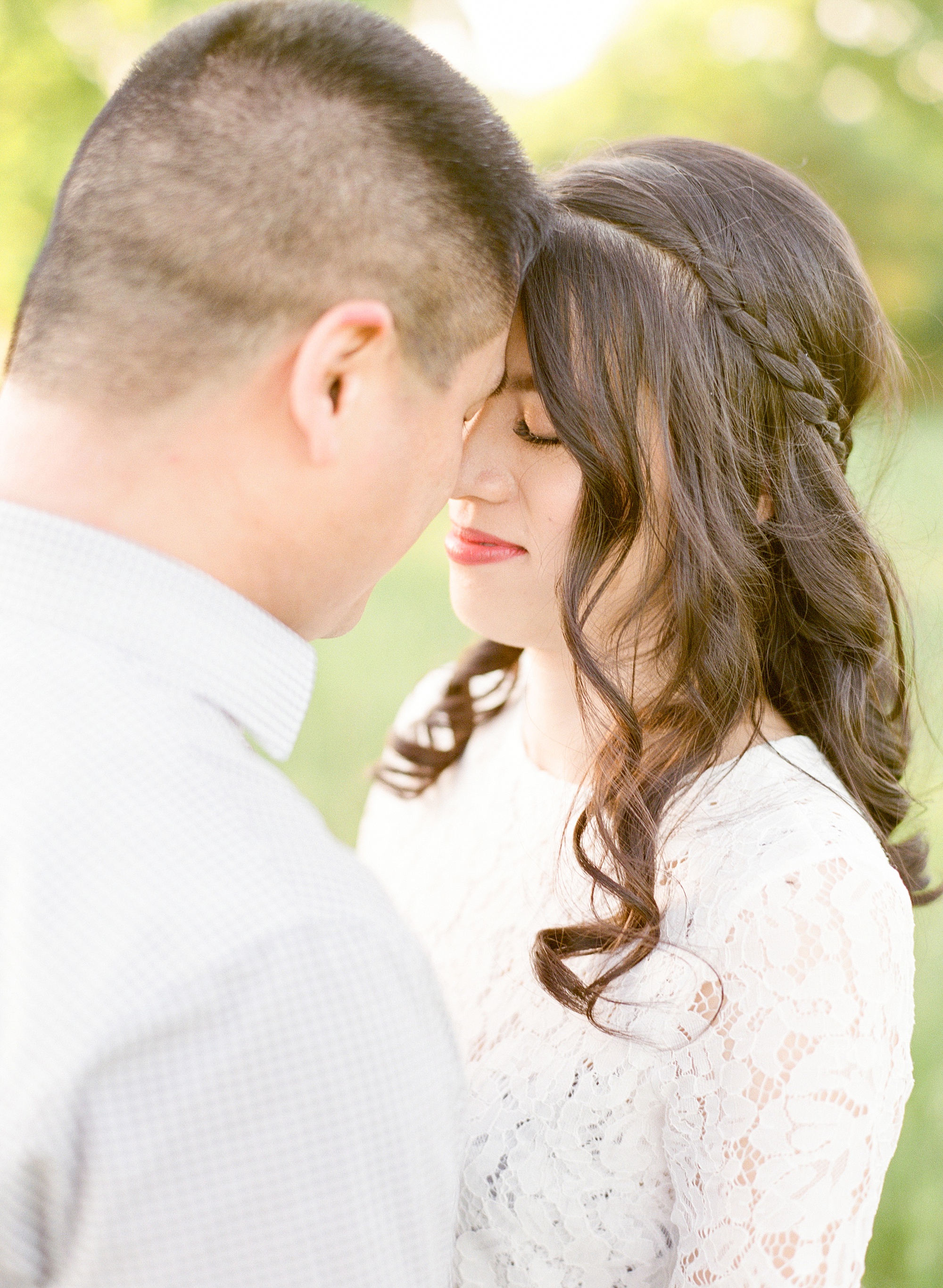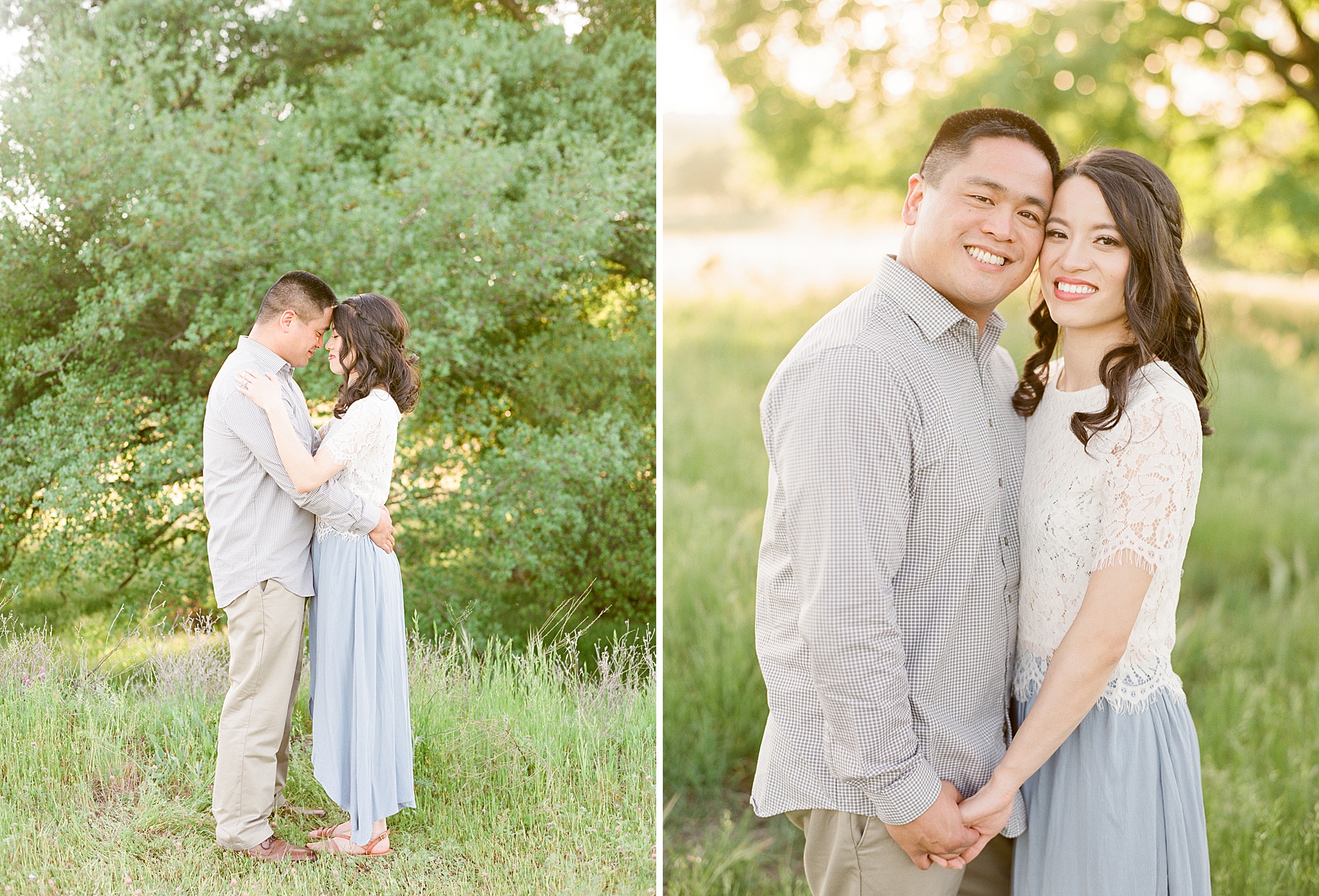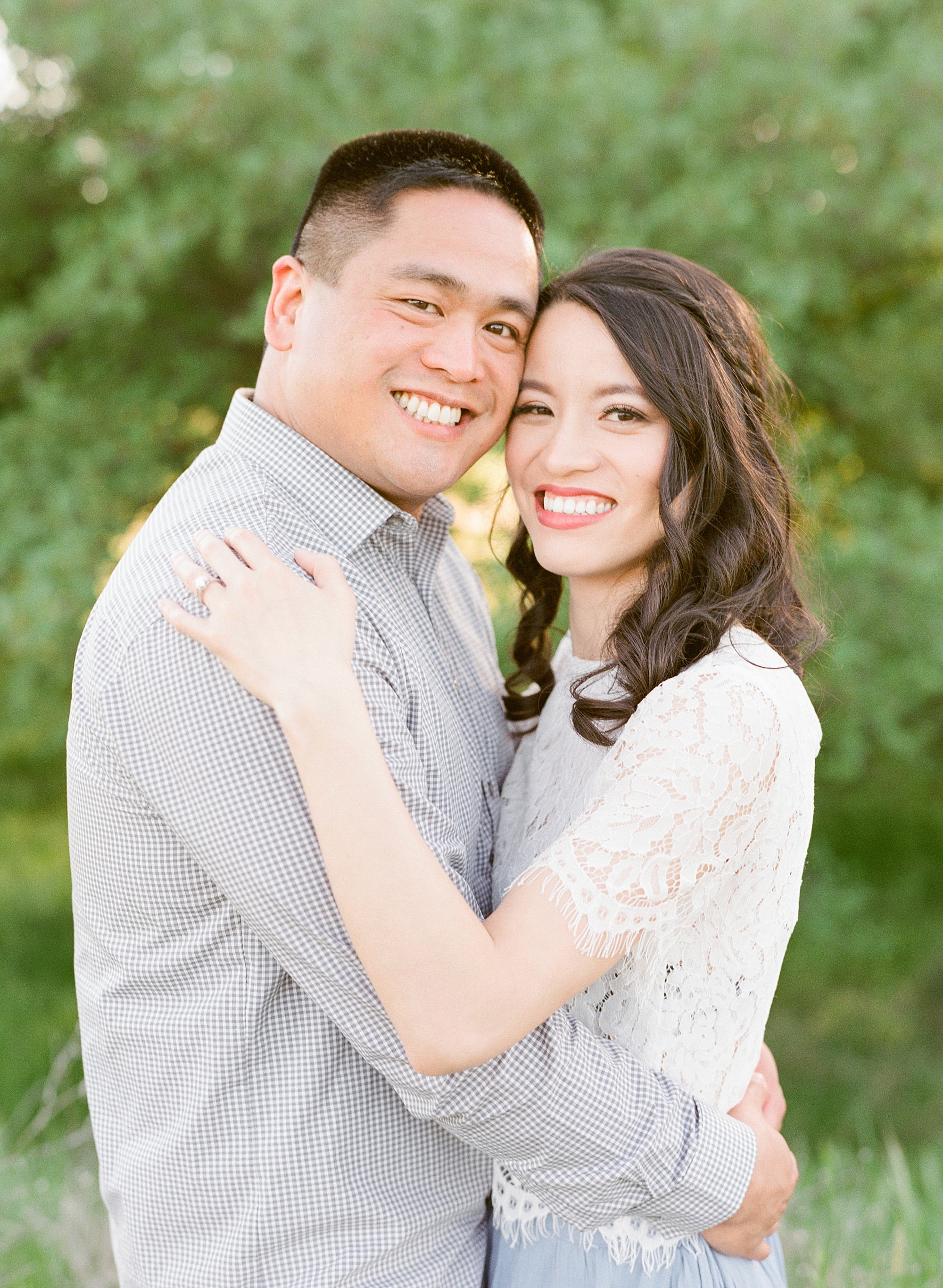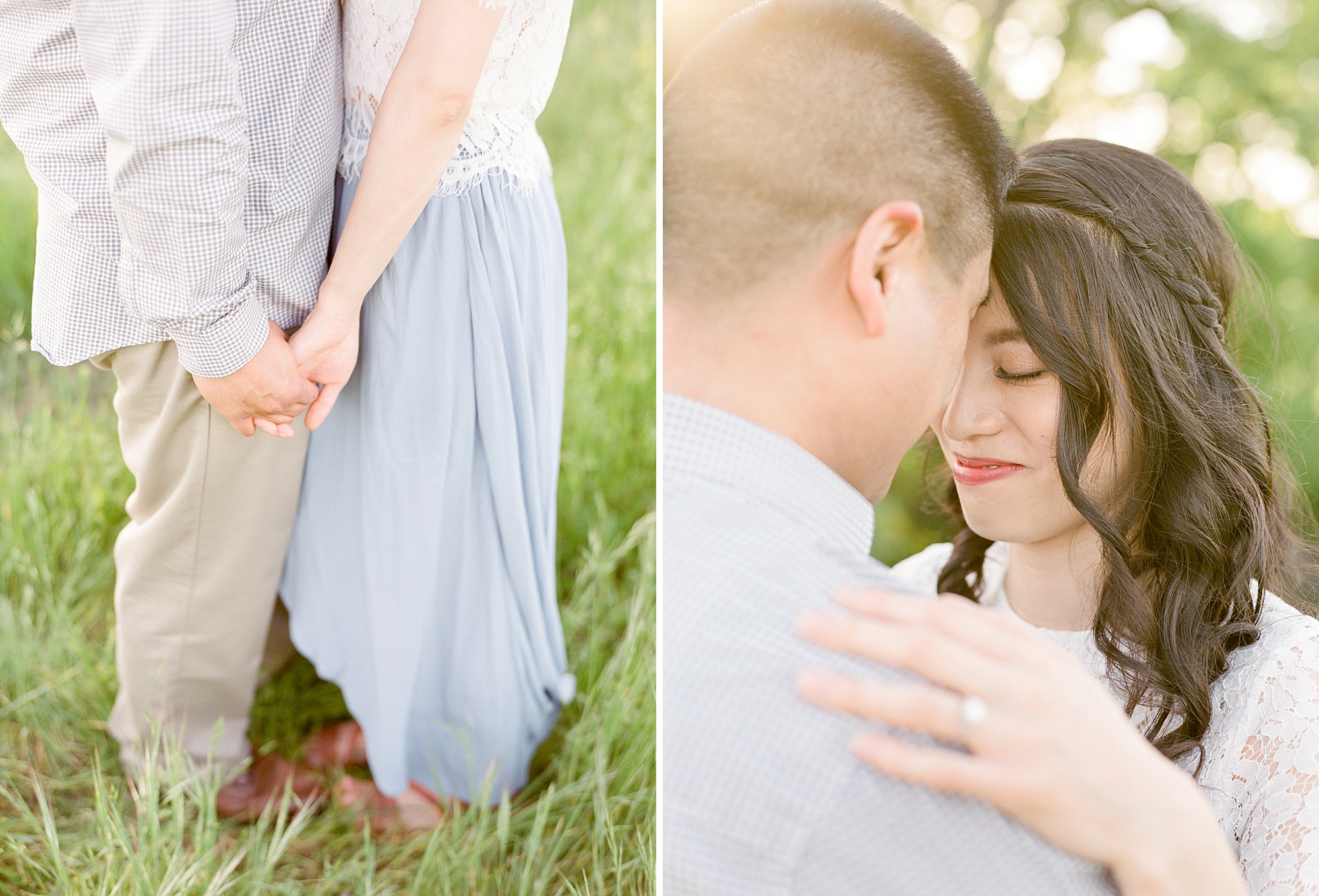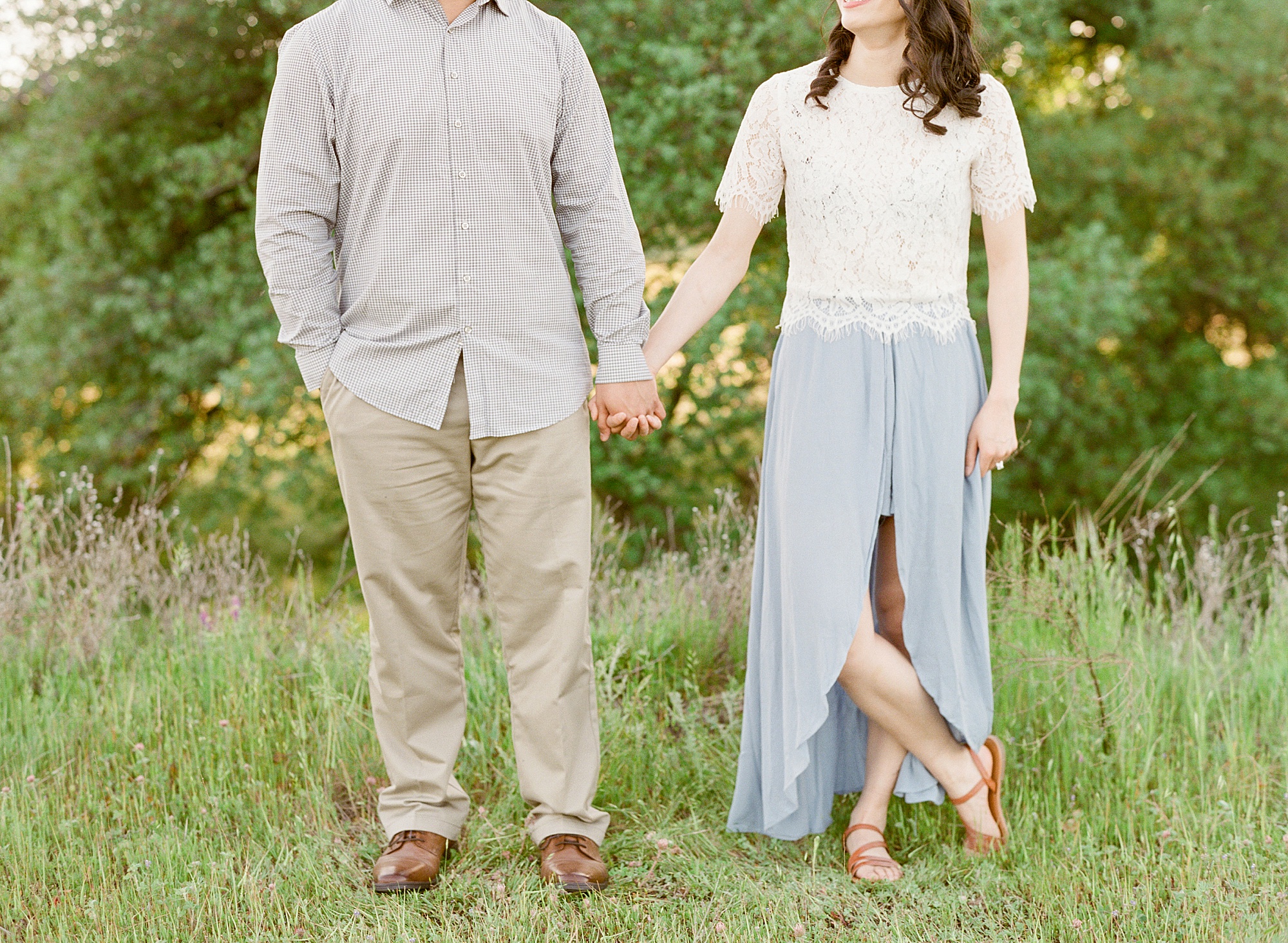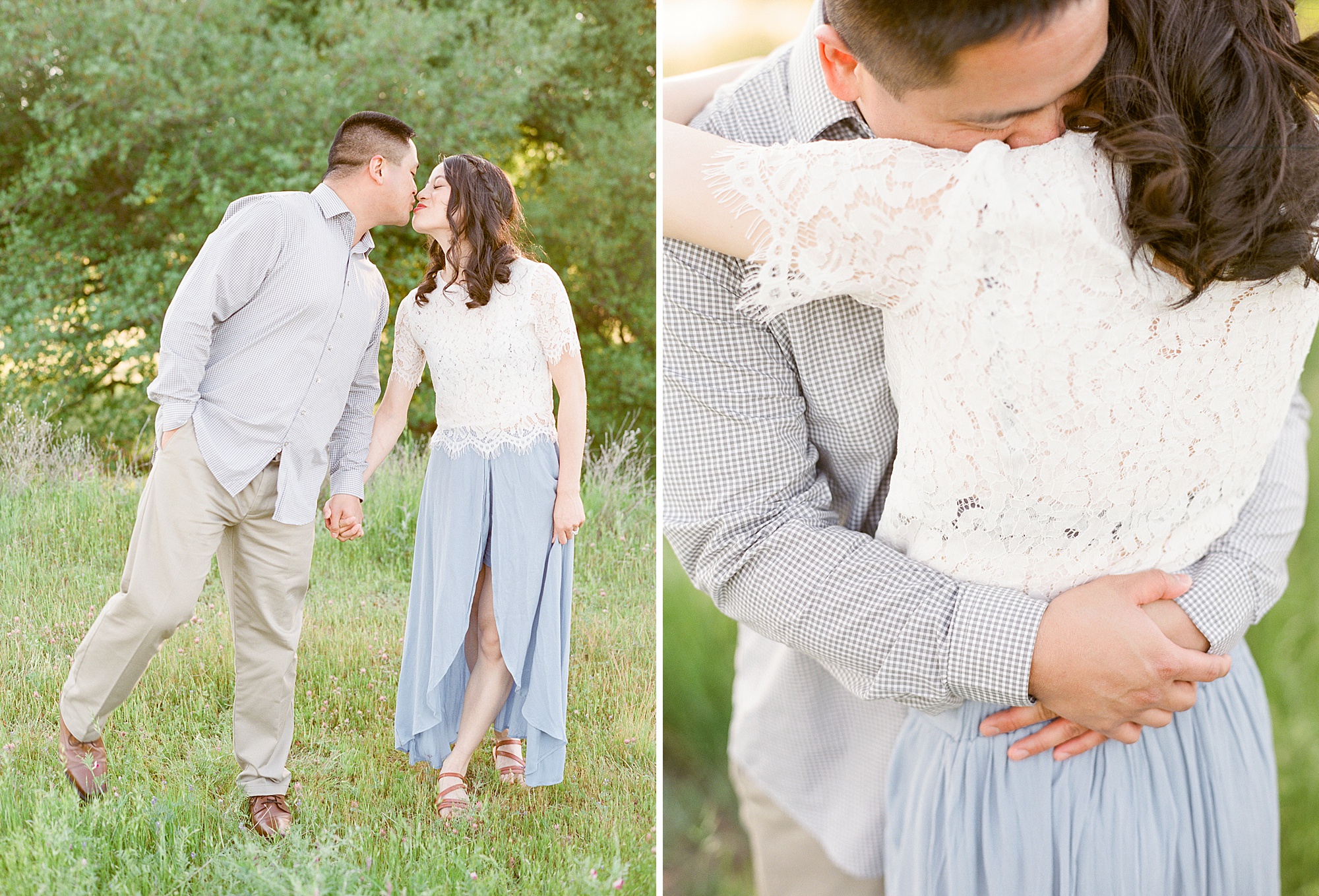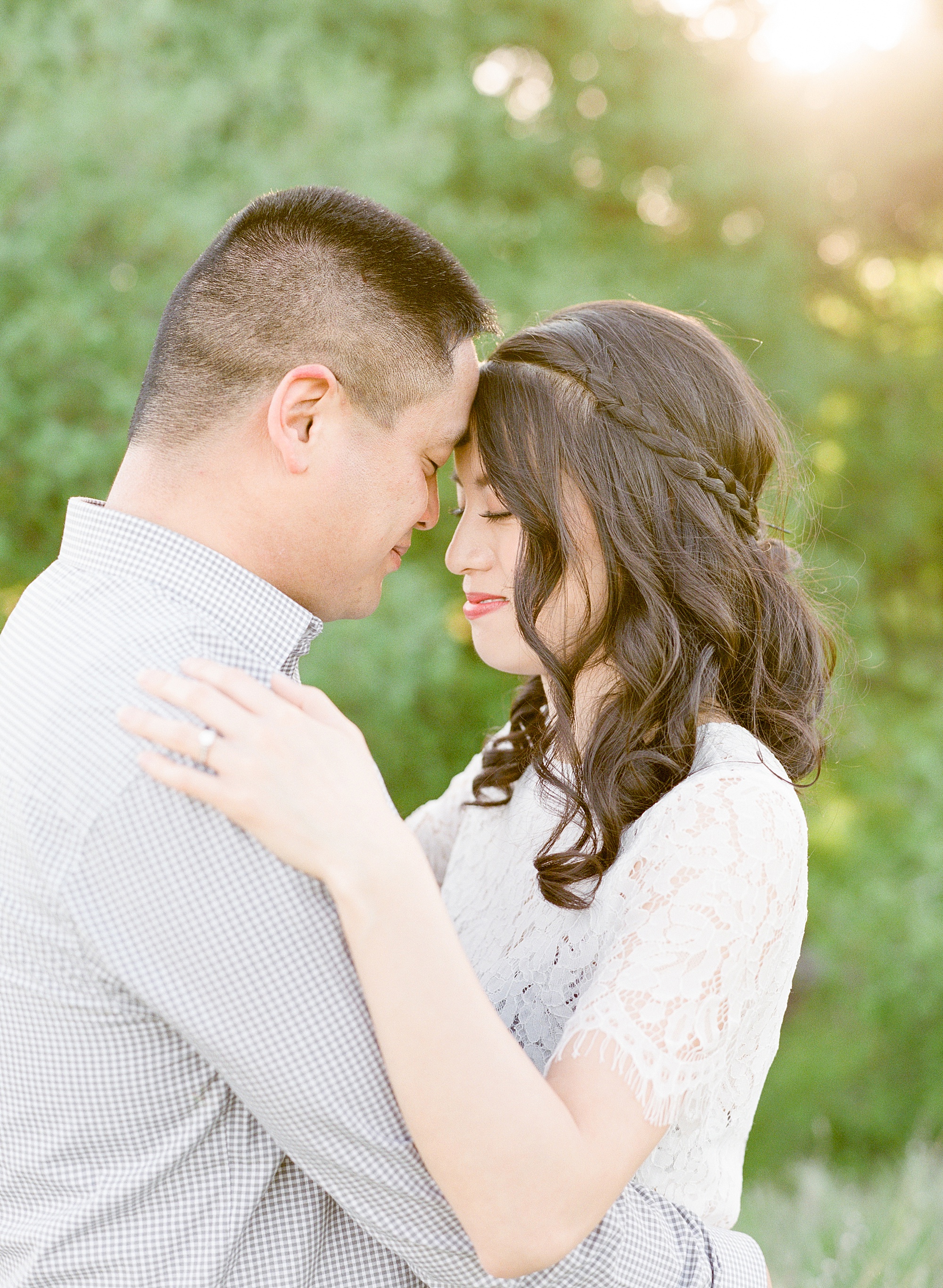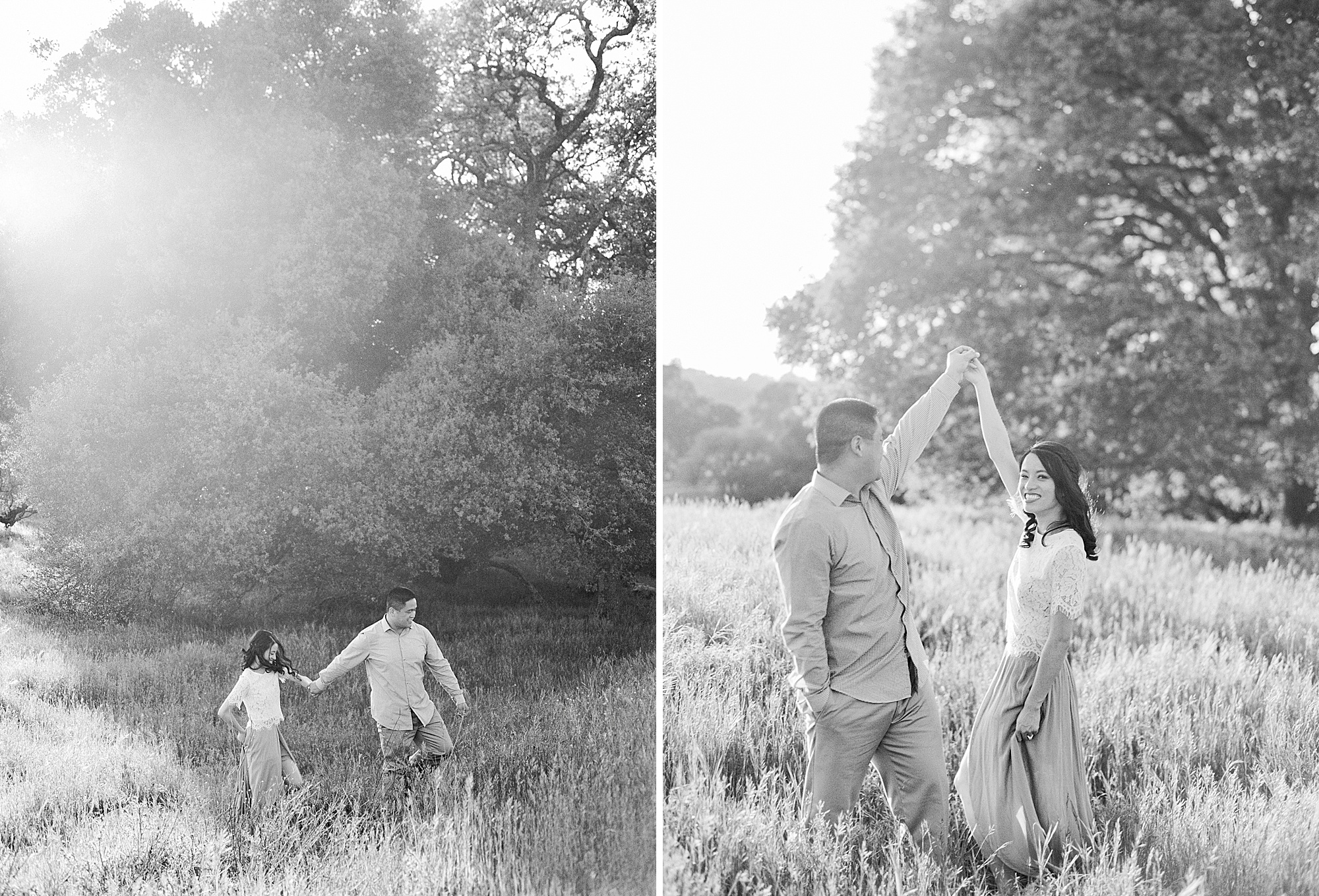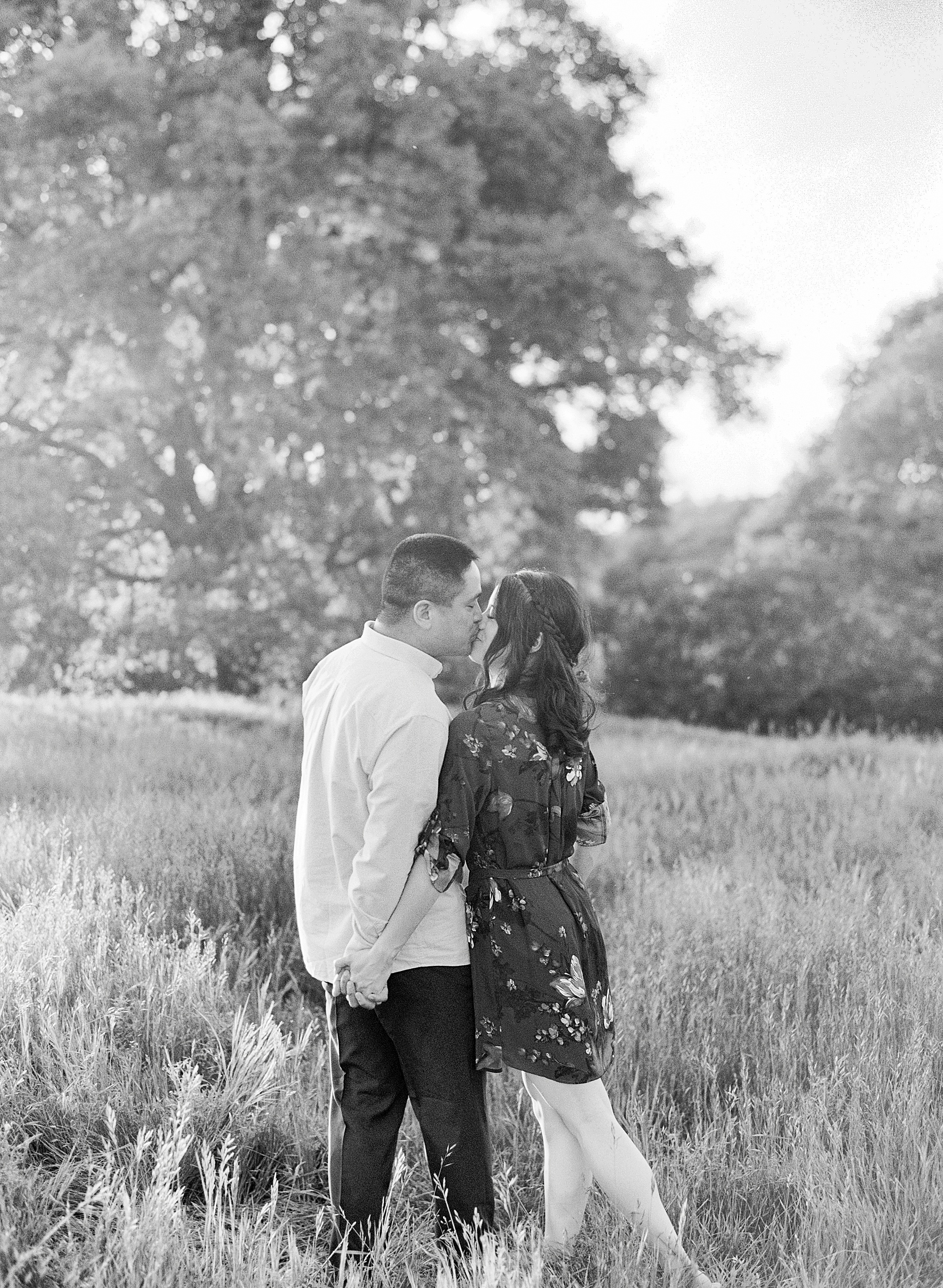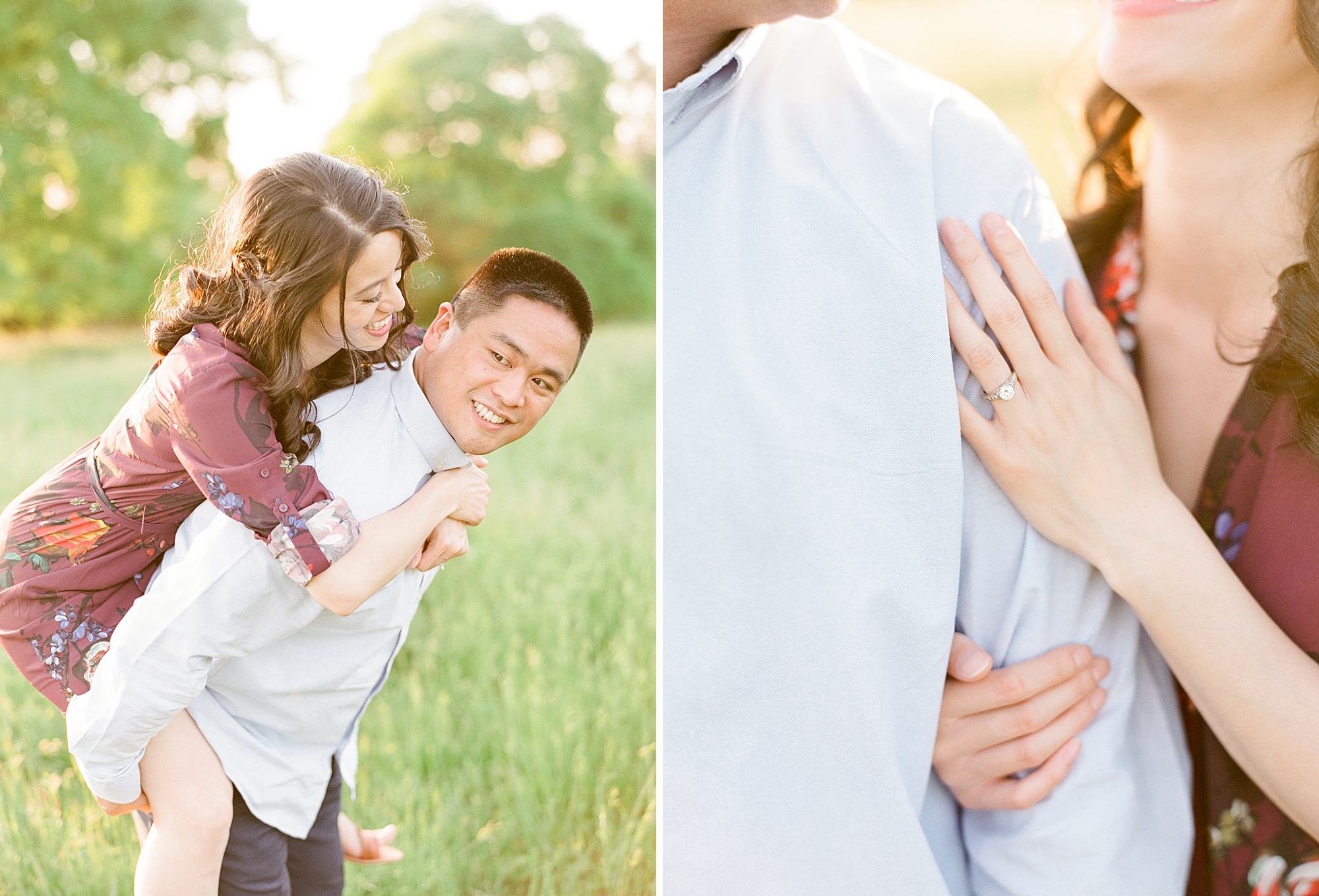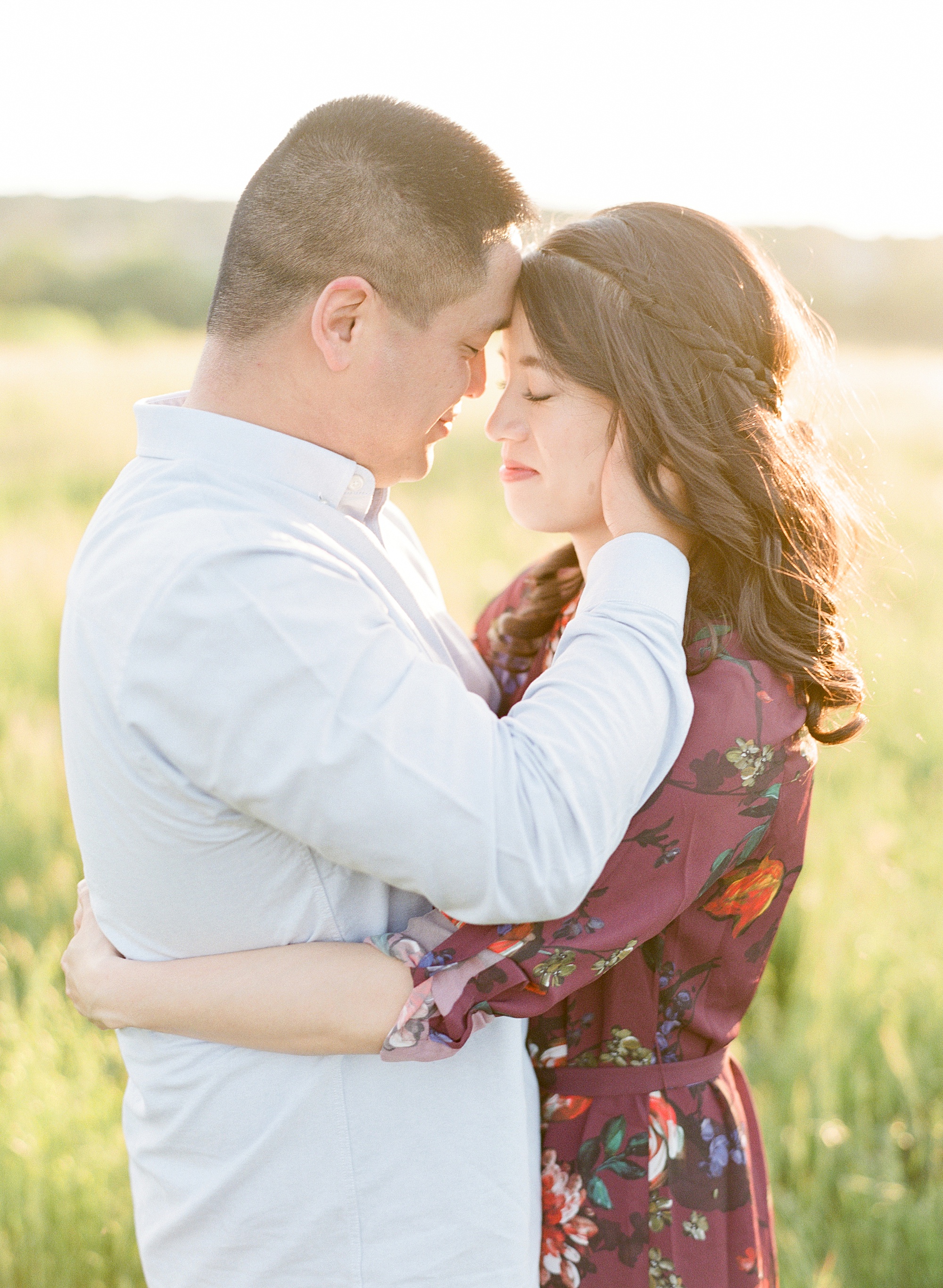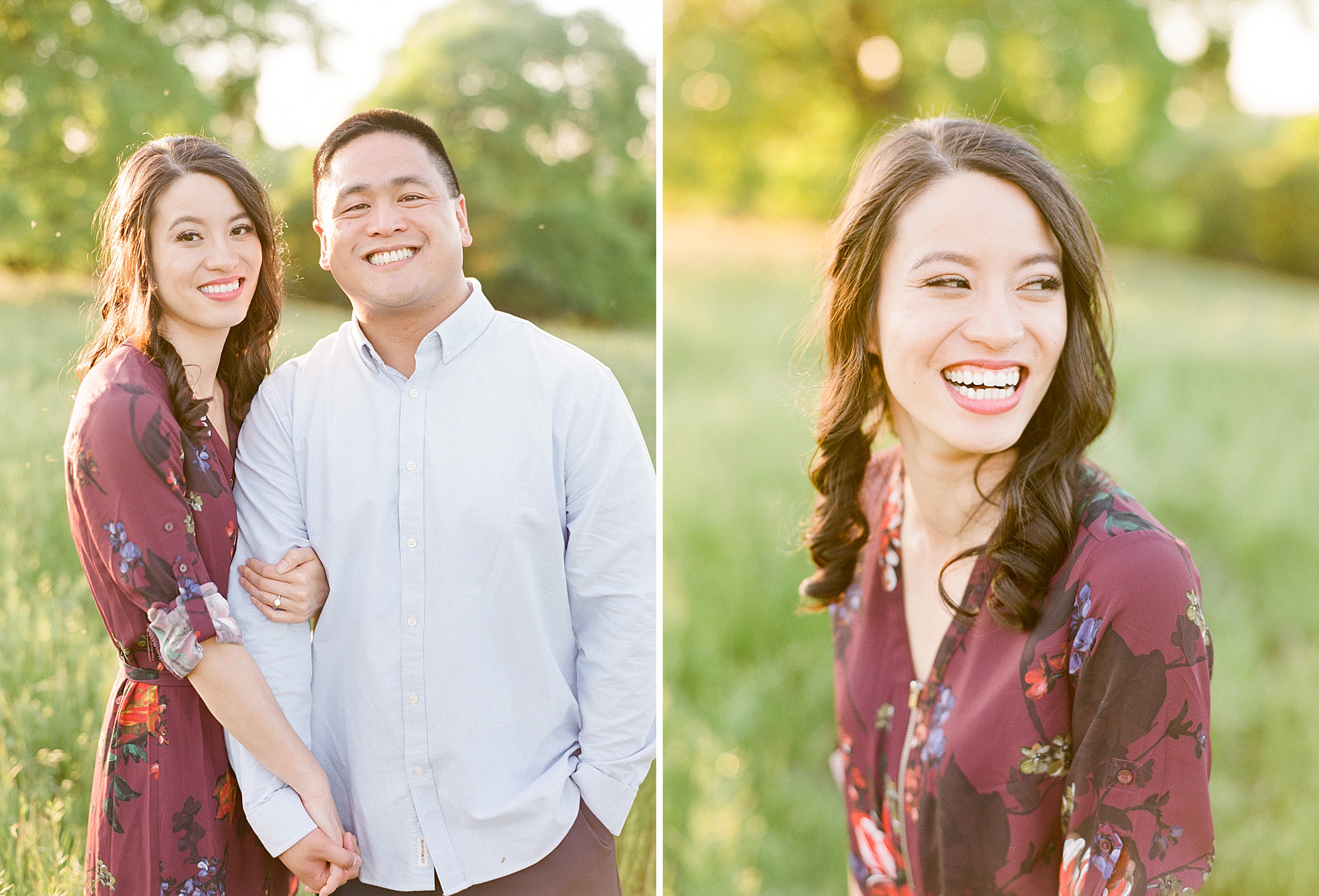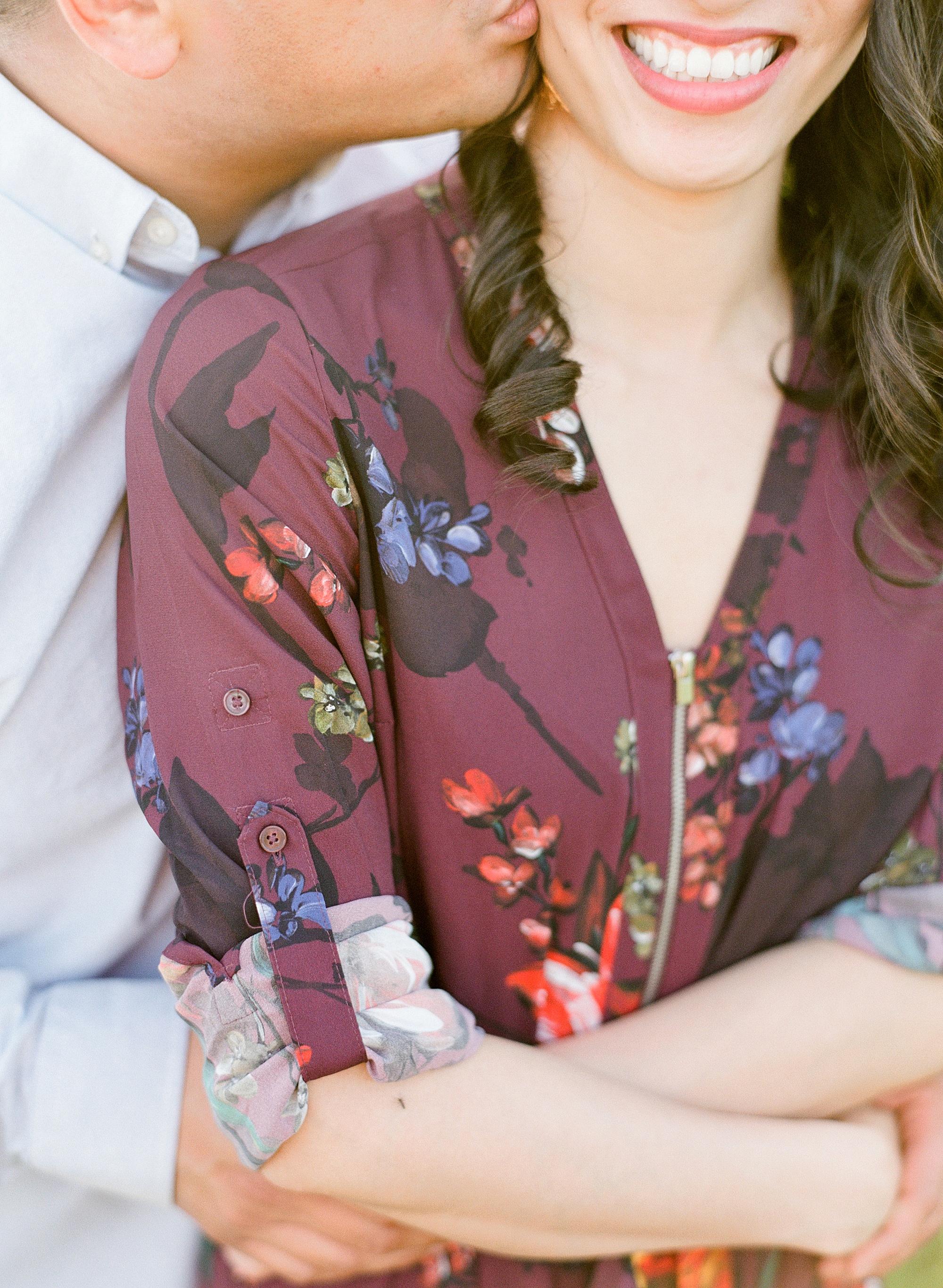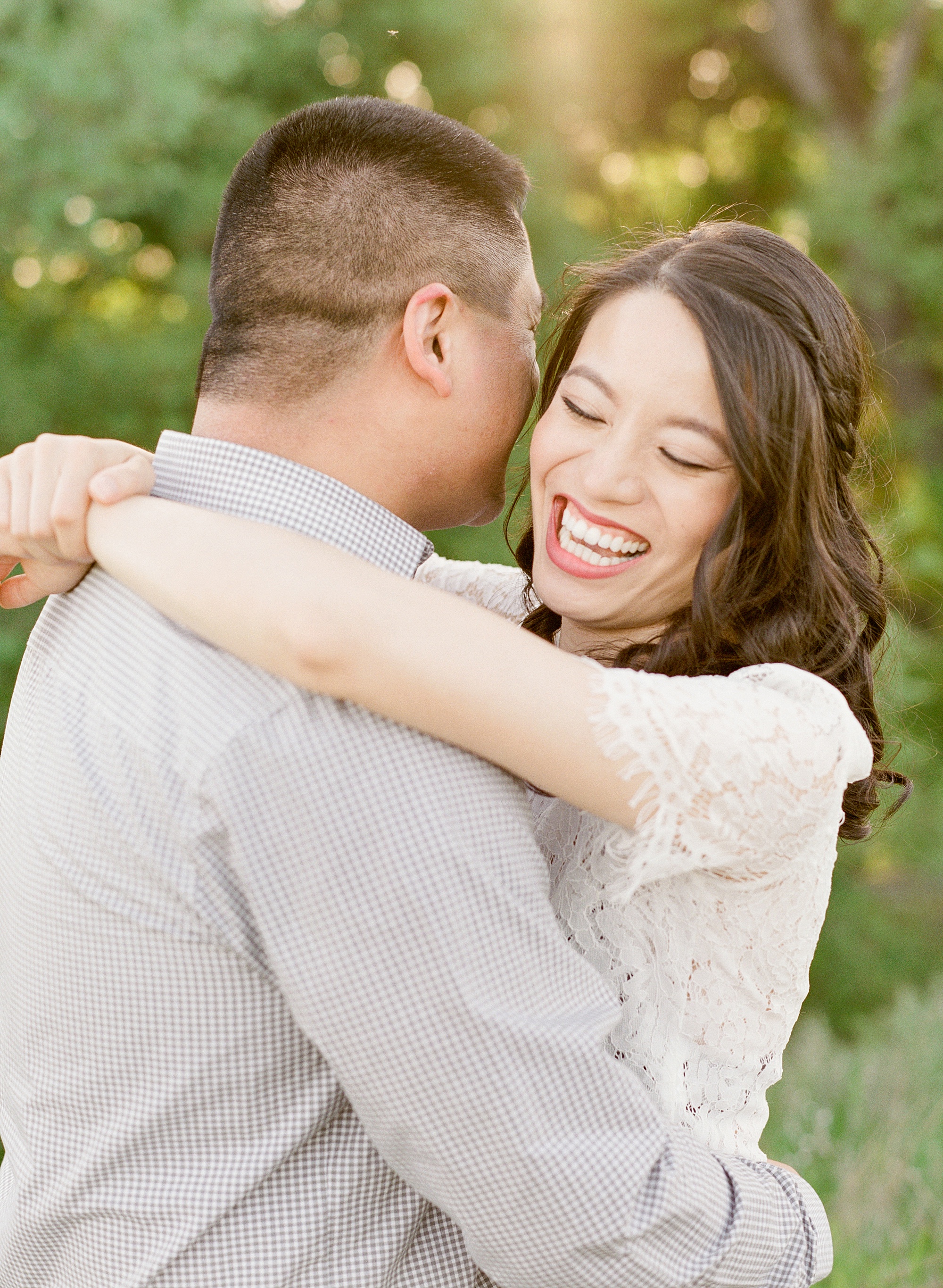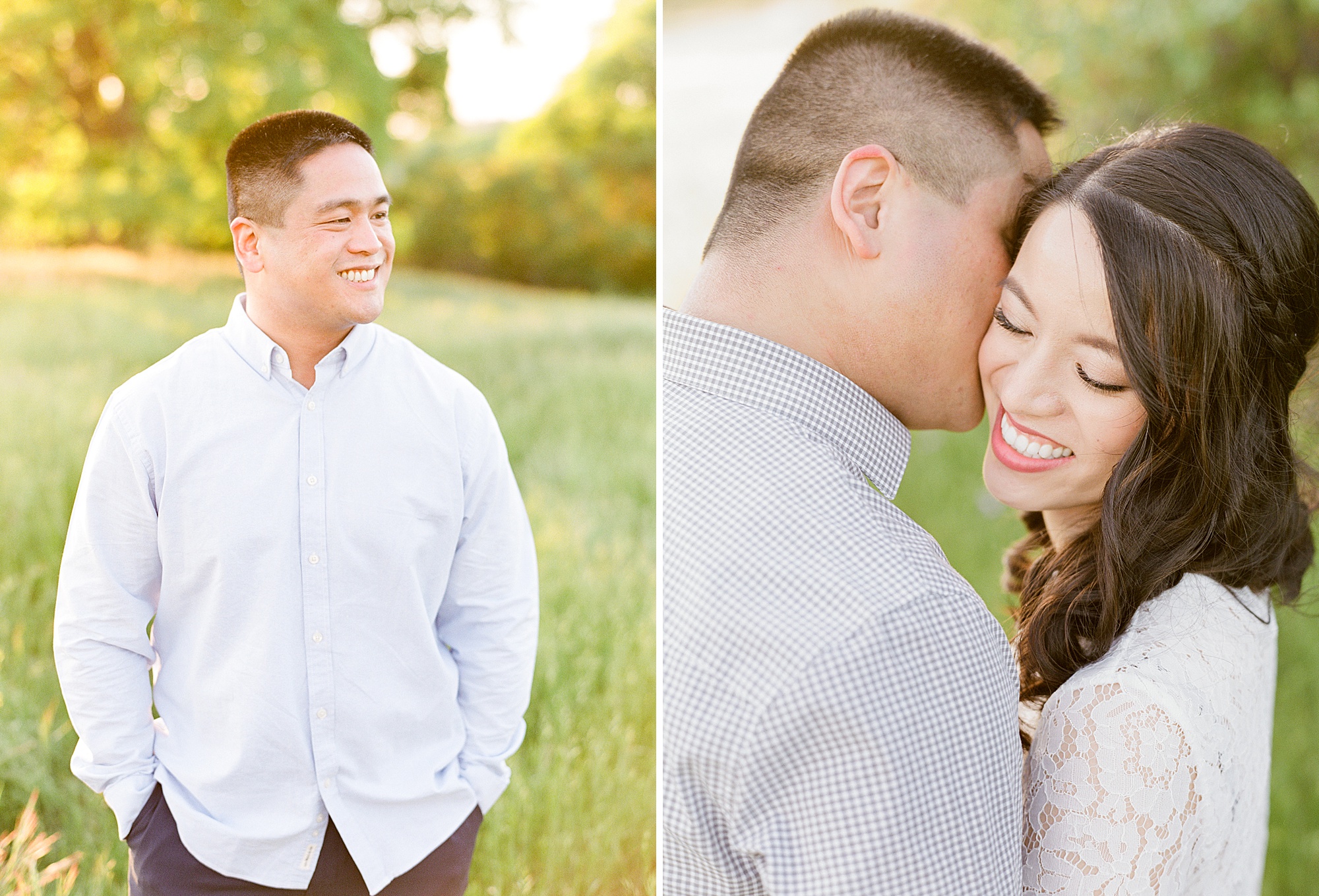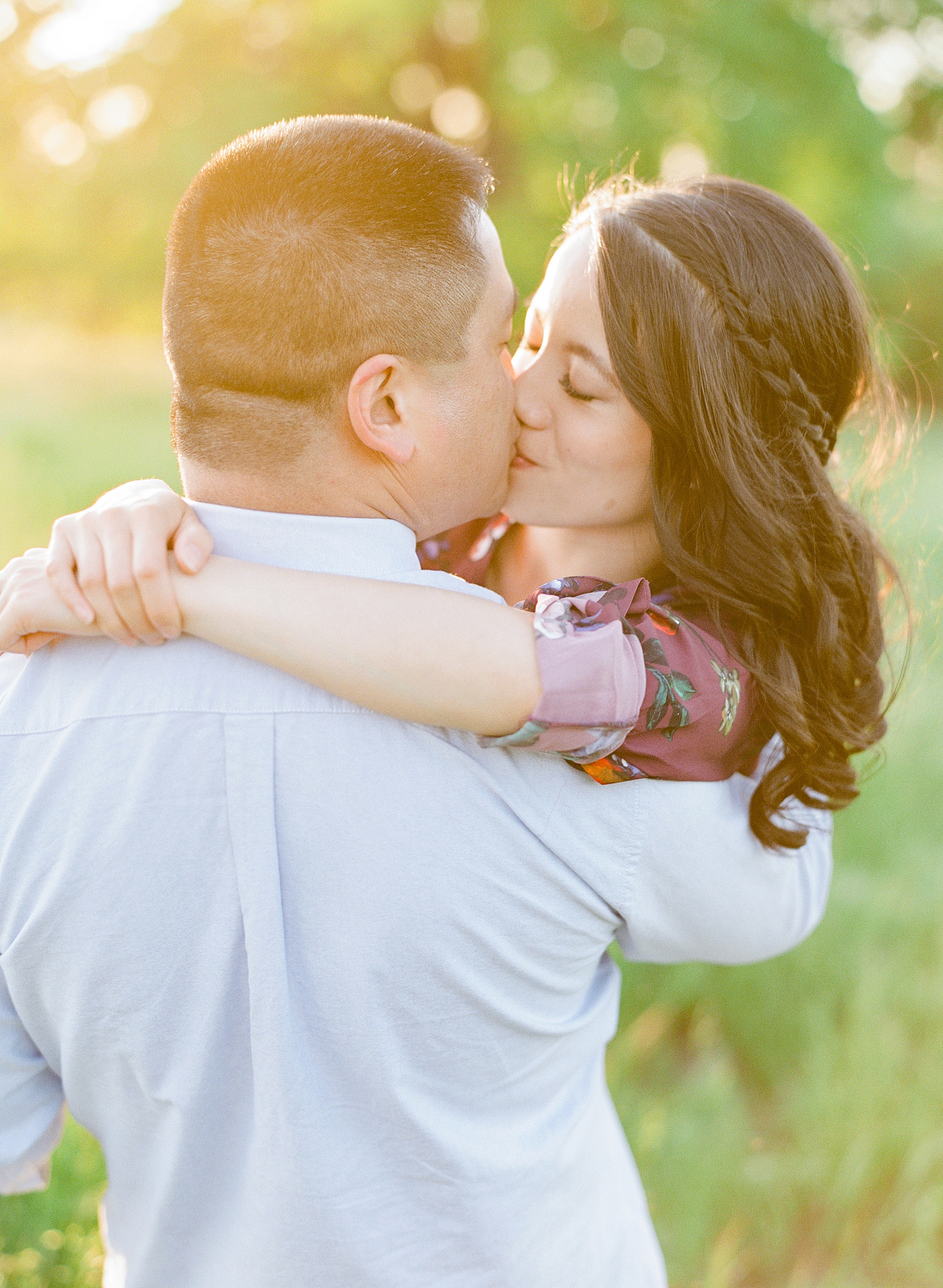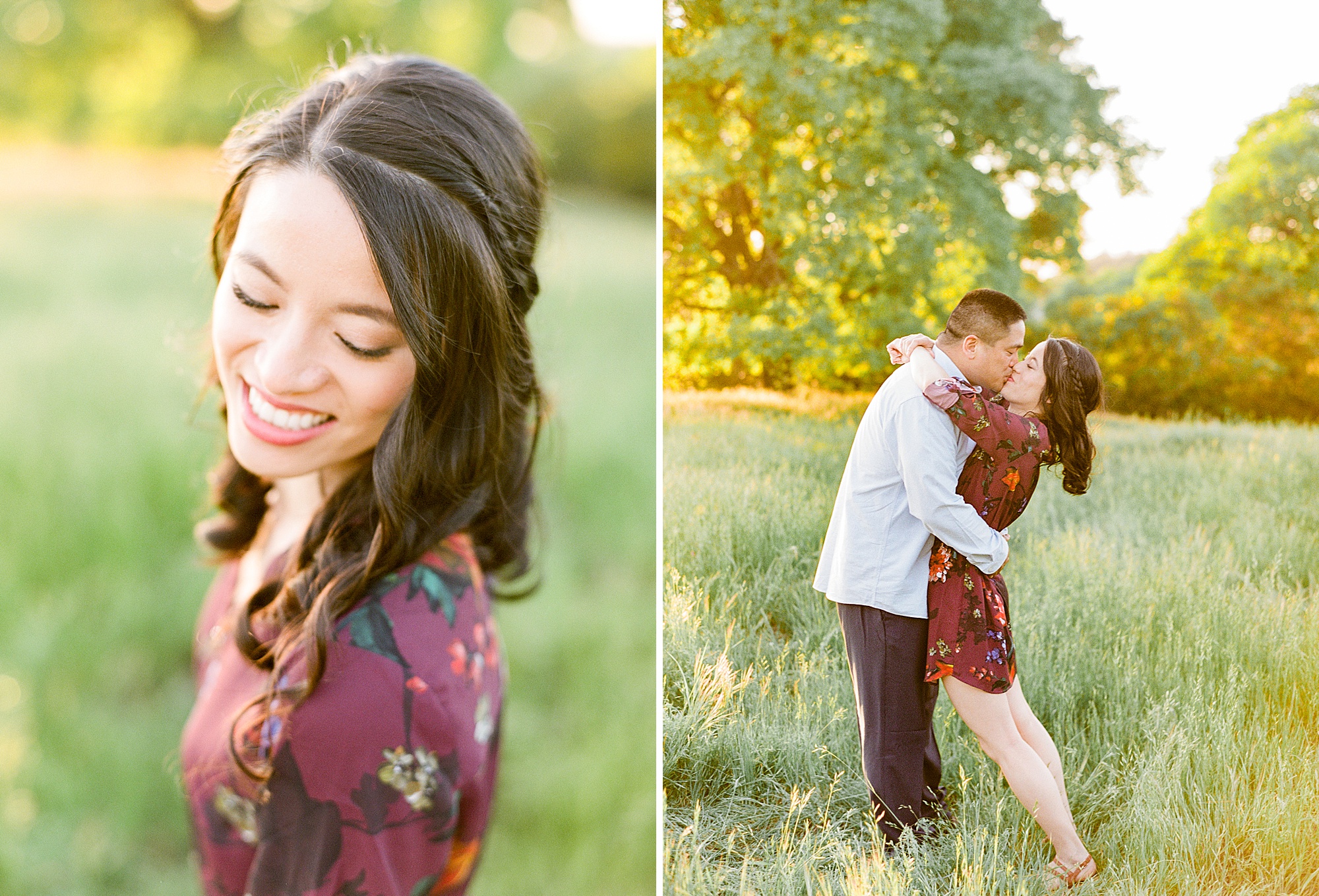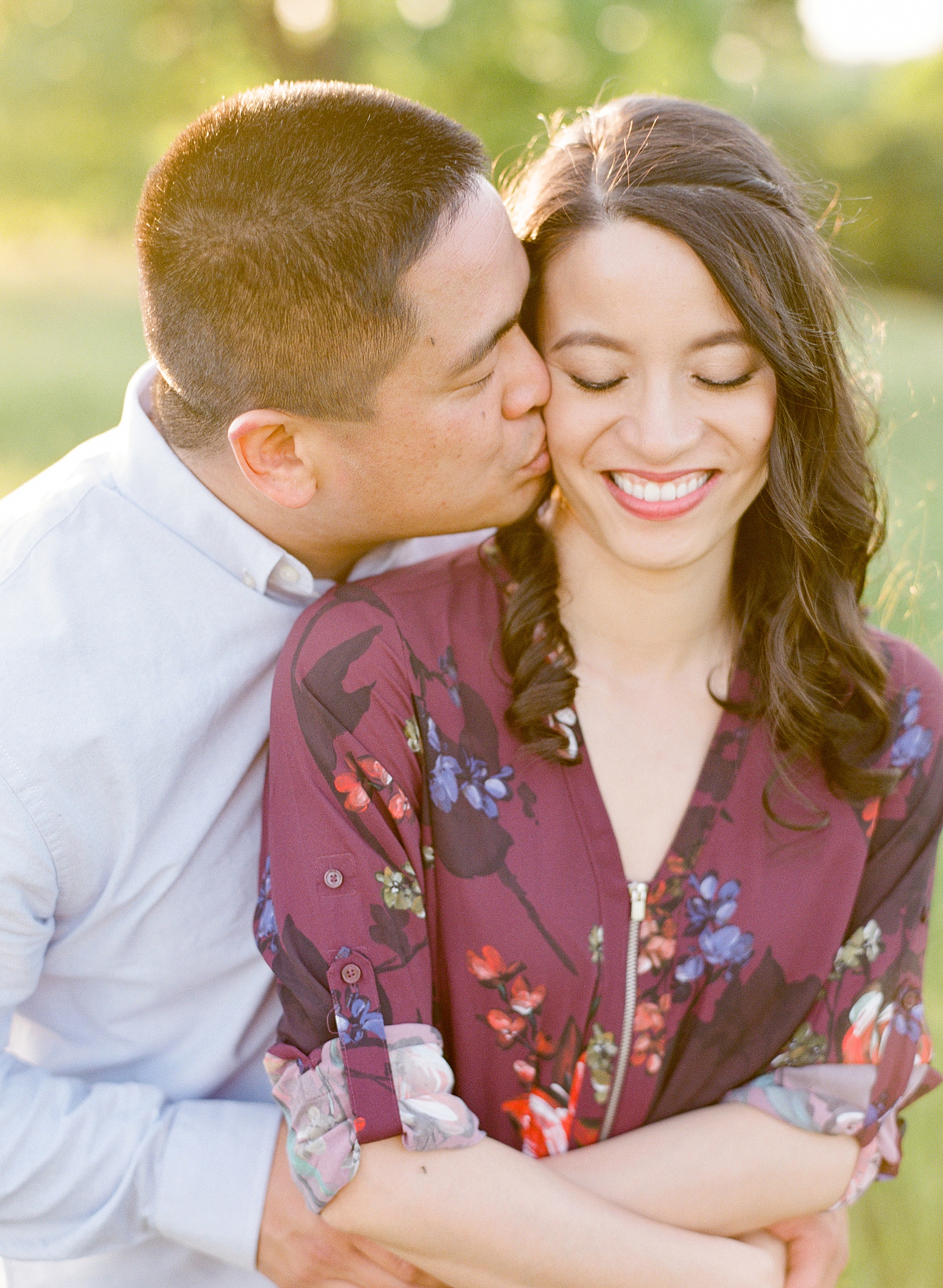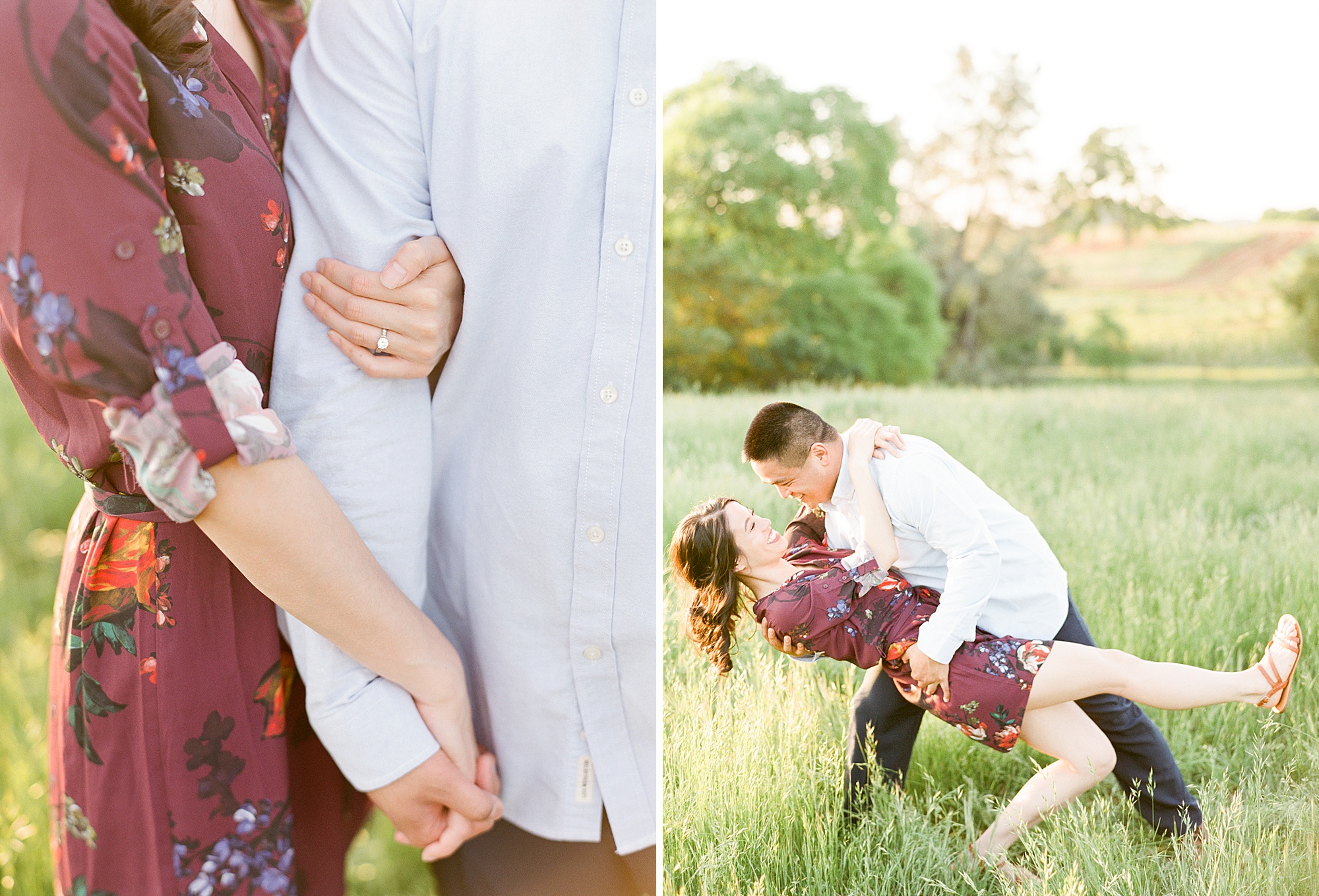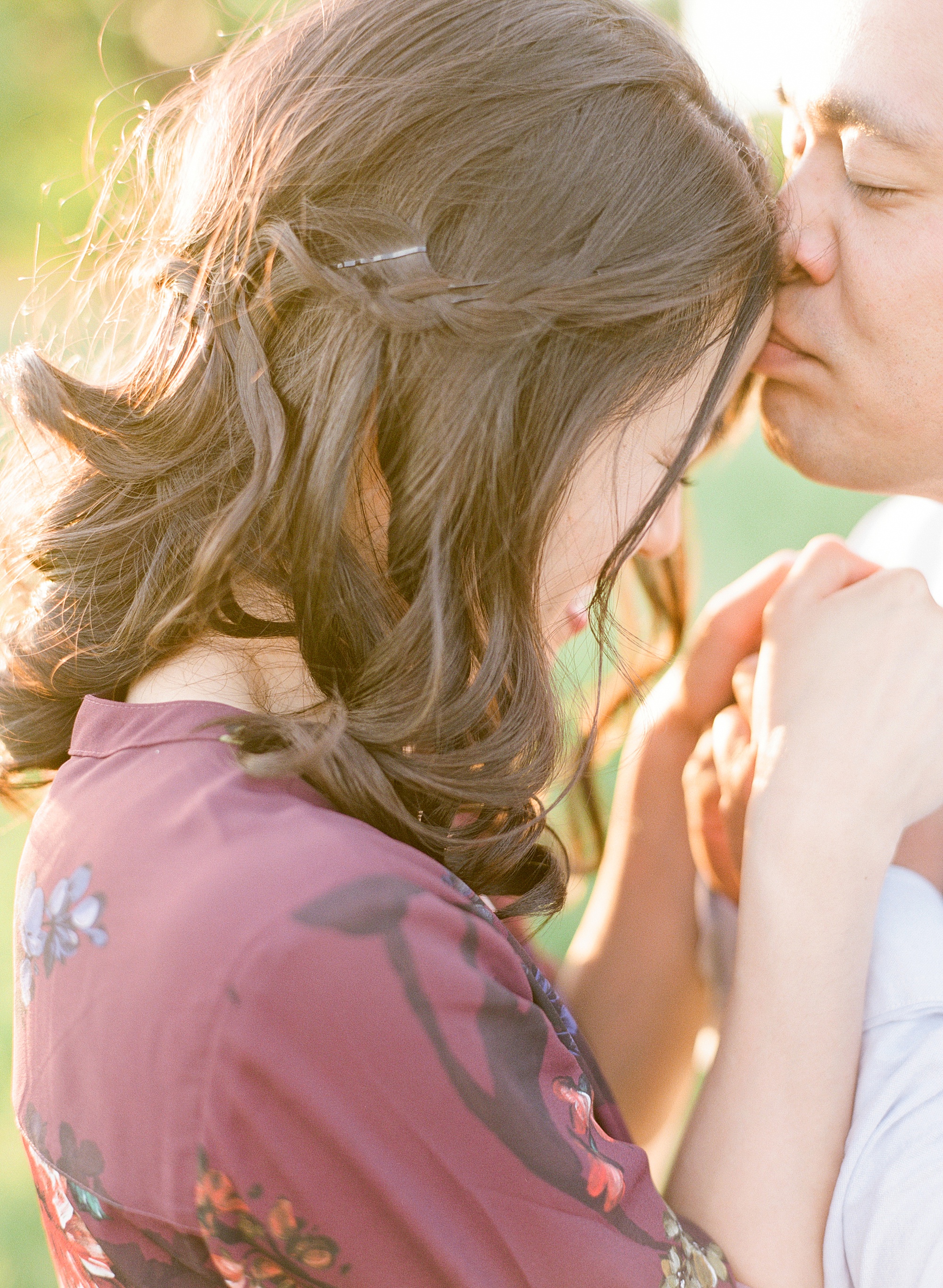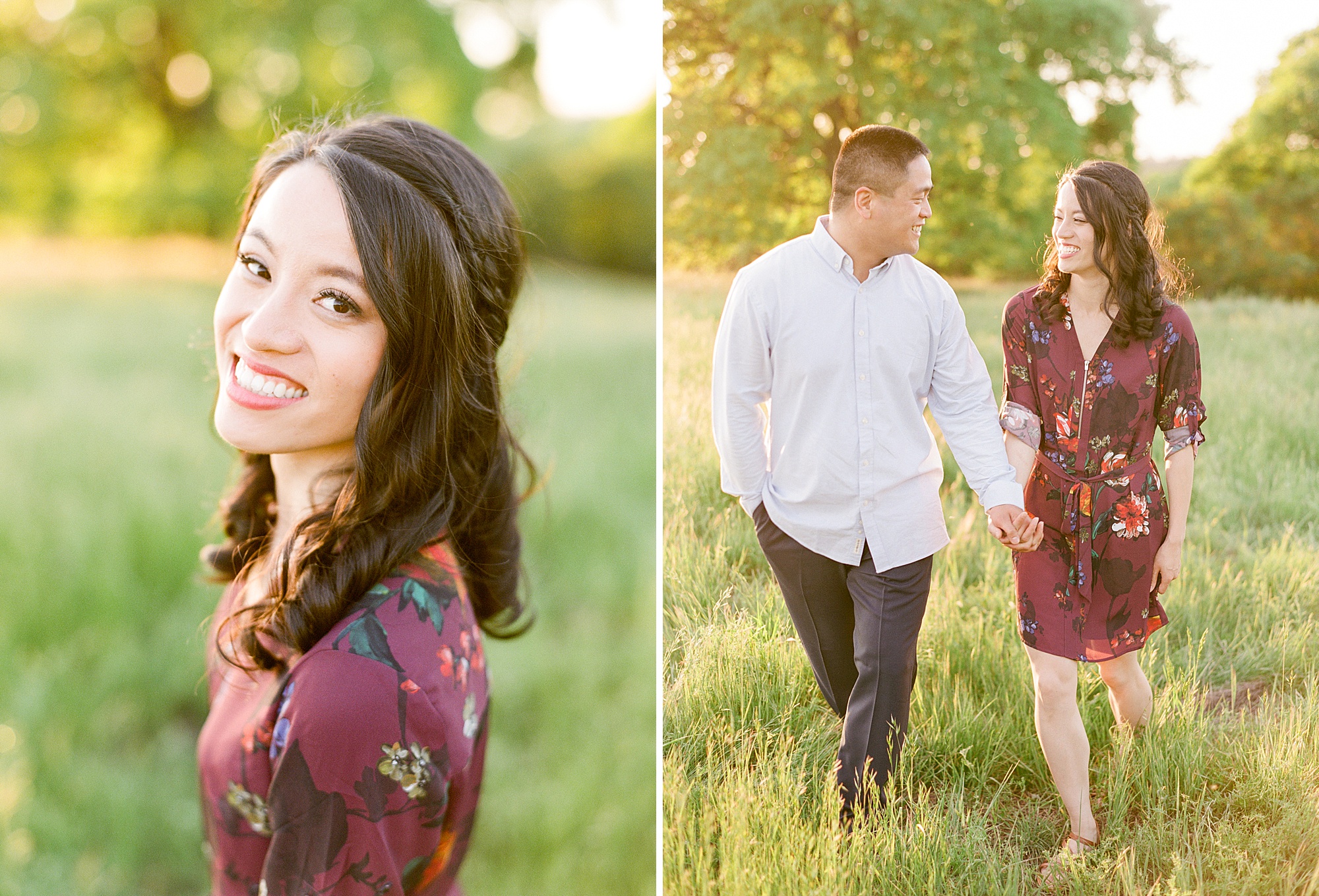 El Dorado Hills Engagement Session
We absolutely love photographing El Dorado Hills Engagement Sessions! There are so many beautiful spots and they change throughout the year! Contact us here to learn more.
Sacramento Wedding Photographer
Are you looking for a Sacramento wedding photographer? We photograph weddings all over the Bay Area, Sacramento Region, Central Coast (San Luis Obispo area) and worldwide! Some of our favorite Sacramento based venues include The Maples Woodland, Park Winters, Helwig Winery, and more. You can see Bri and Brandon's Maples Woodland Wedding here and Kara and Drew's Park Winters wedding here. Both were such a dream!
Destination Wedding & Engagement Photographer
We also travel for weddings and engagements! Some of our favorite destination sessions include Ben & Joy's Anniversary Session in Phoenix, Arizona and Shelby and Josh's session on the Pismo Dunes!