Four dresses. And no, this isn't a 27 Dresses sort of thing. This beautiful bride, Jasmine, had four wedding dresses. And not just four wedding dresses. Four custom-made, gorgeous wedding gowns. All in different colors. All fit for a princess. For throughout her perfect wedding day, Jasmine had a gown to suit the moment, and I think it's too difficult for me to pick just one. All four gowns complimented not only Jasmine, but their beautiful Newberry Estate Vineyards Wedding as well.
These two. Jasmine and Johnny had a deep love. One of connection. One of fun. The kind that when you hear their vows, you know they're meant for each other. That they "complete" each other. And most importantly, that you know that they can make each other laugh when no one else can. The kind of love you want. With your best friend.
Jasmine and Johnny, Thank you for letting me share in your special day. For showing me love, and beauty. From your vows, to the wedding gowns. From your gorgeous, choreographed first dance, to running around the fountain like two kids in love. Thank you for inviting me to be a part of your beautiful special day. Here are a few of my favorites!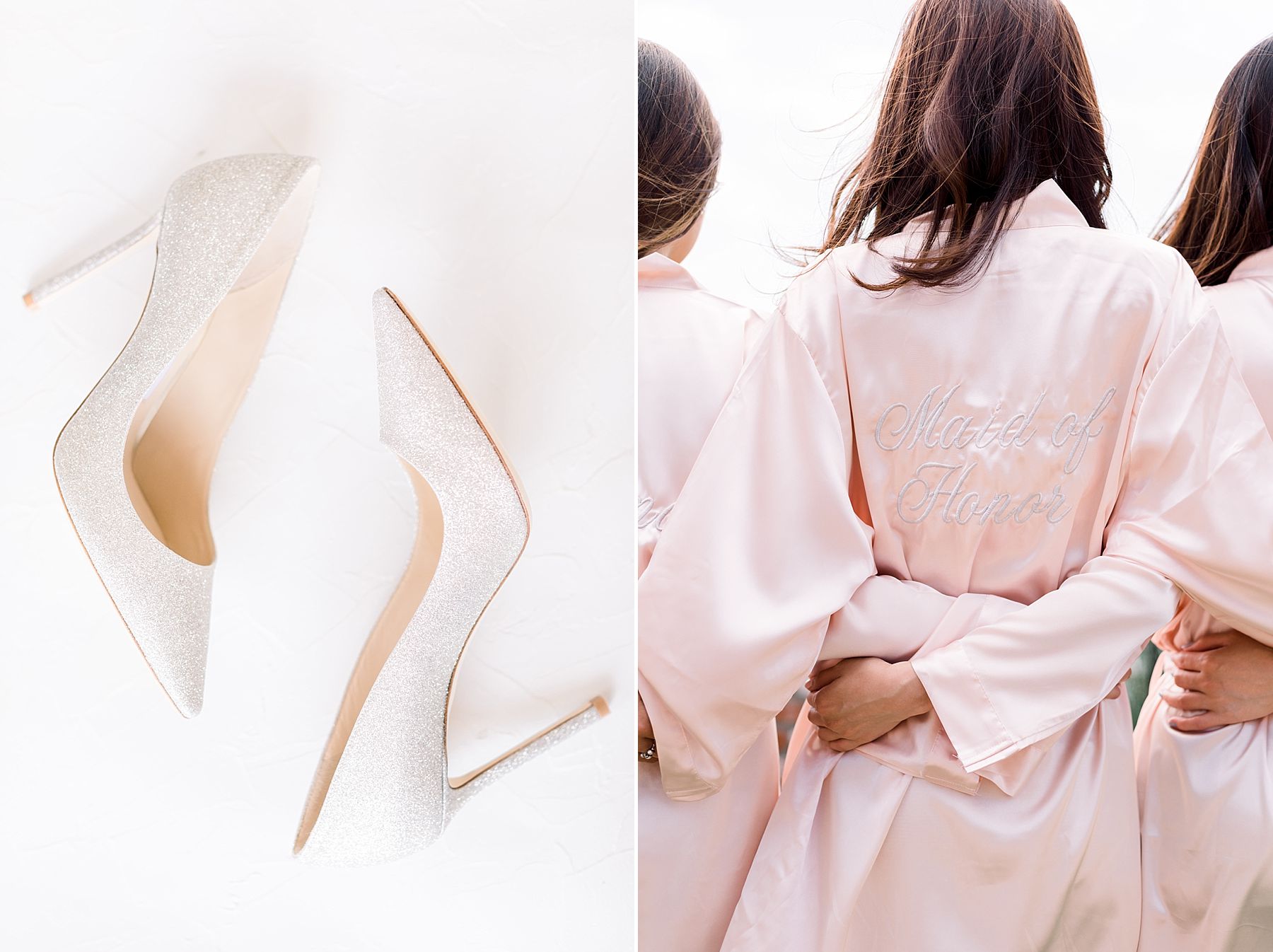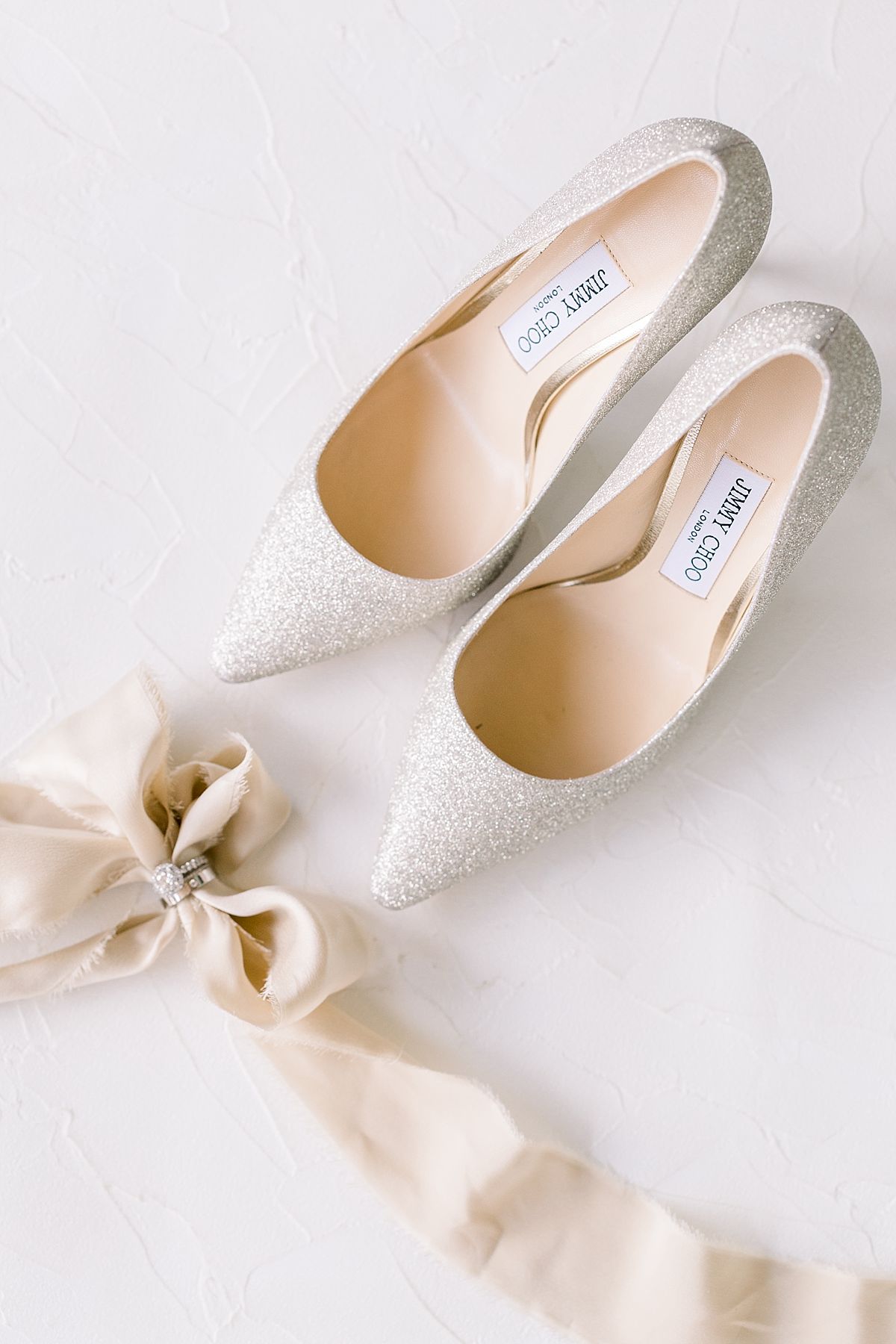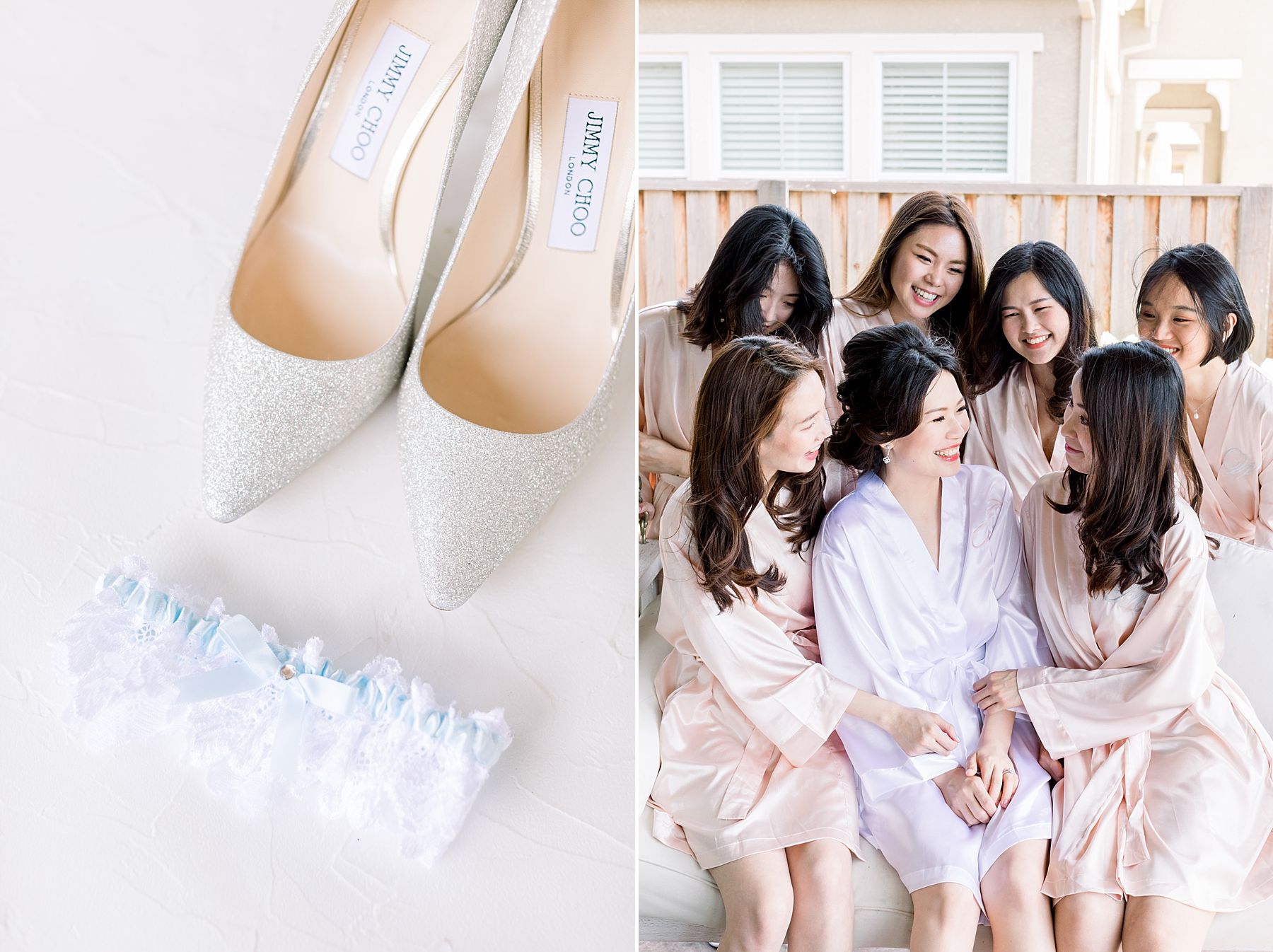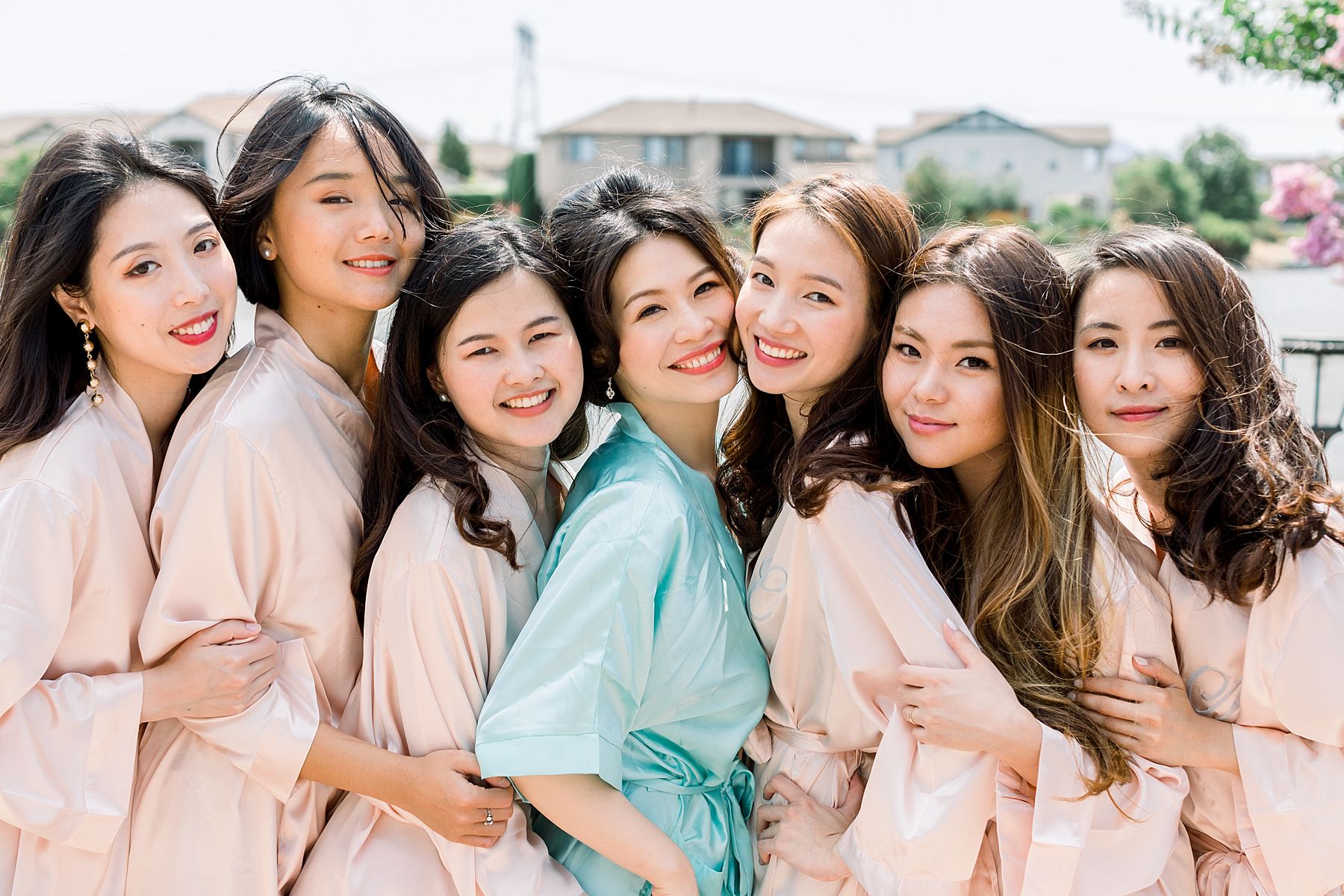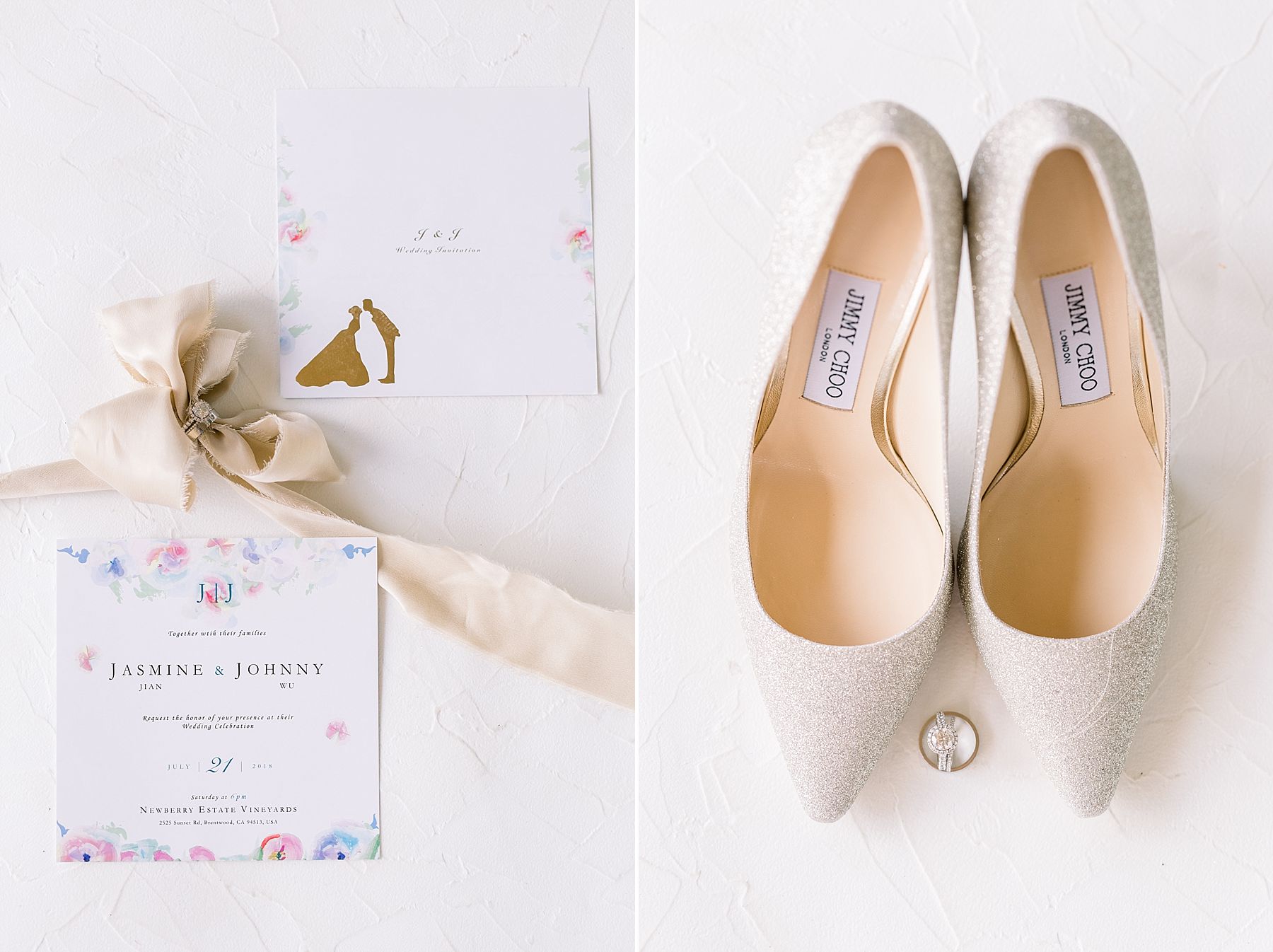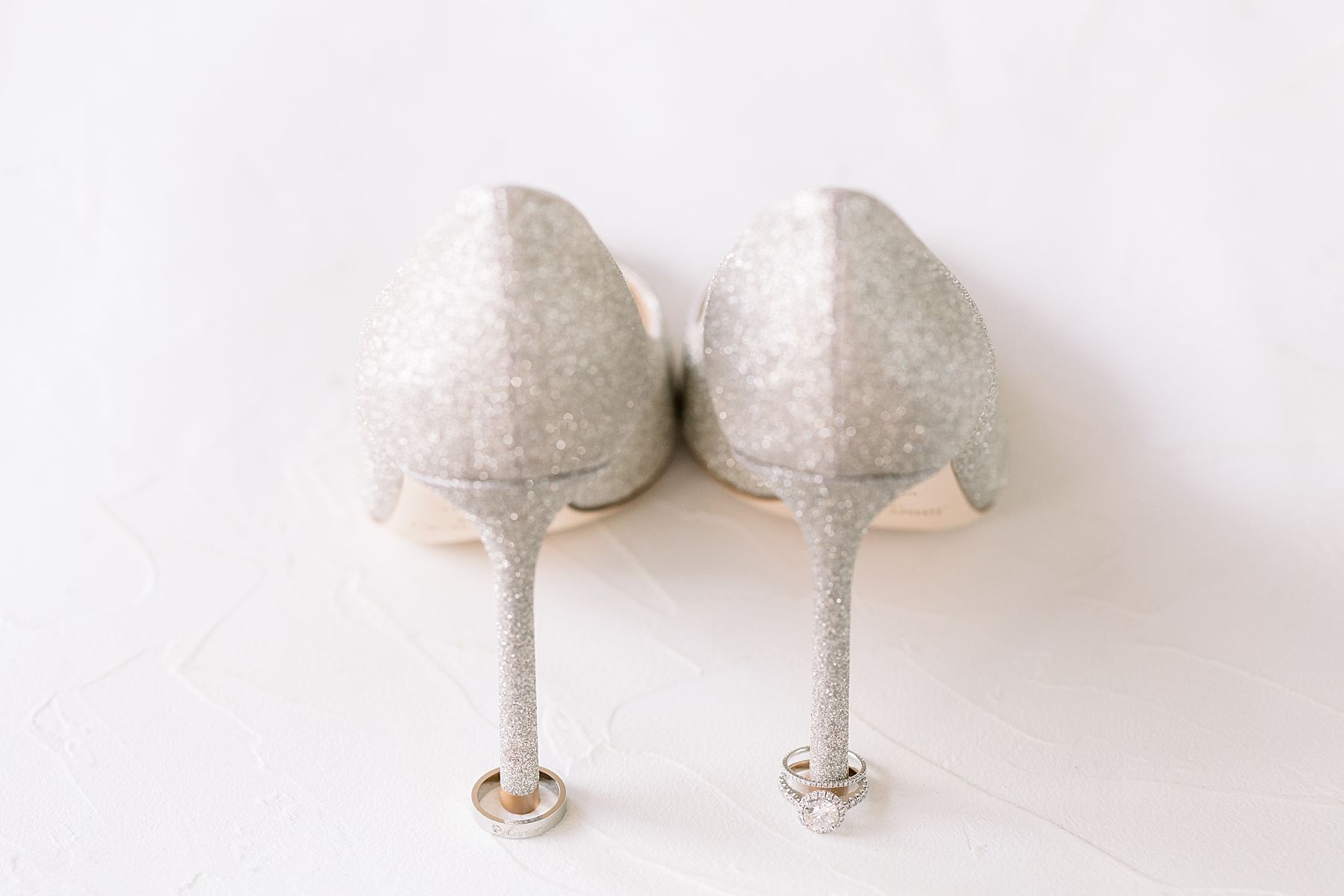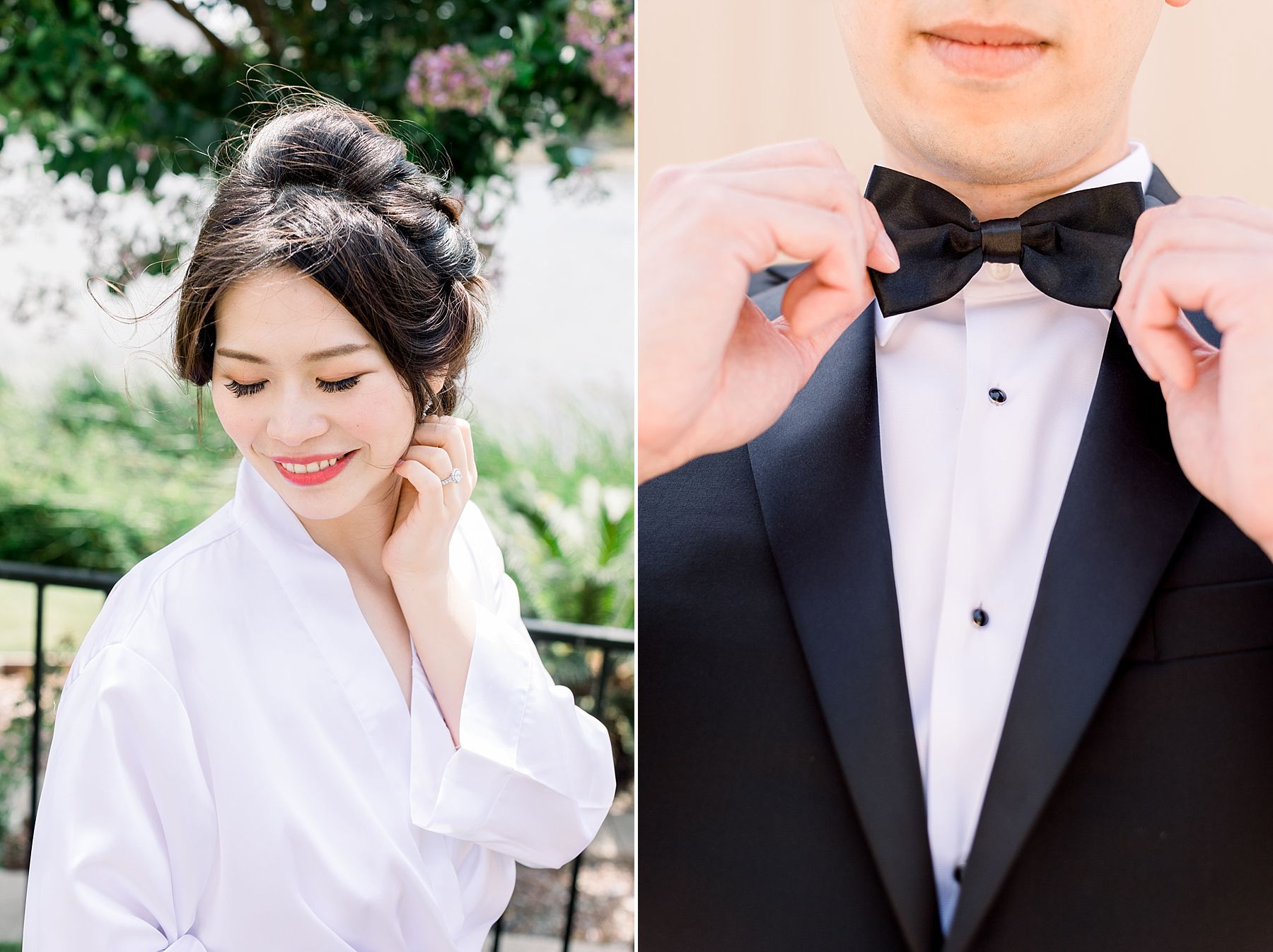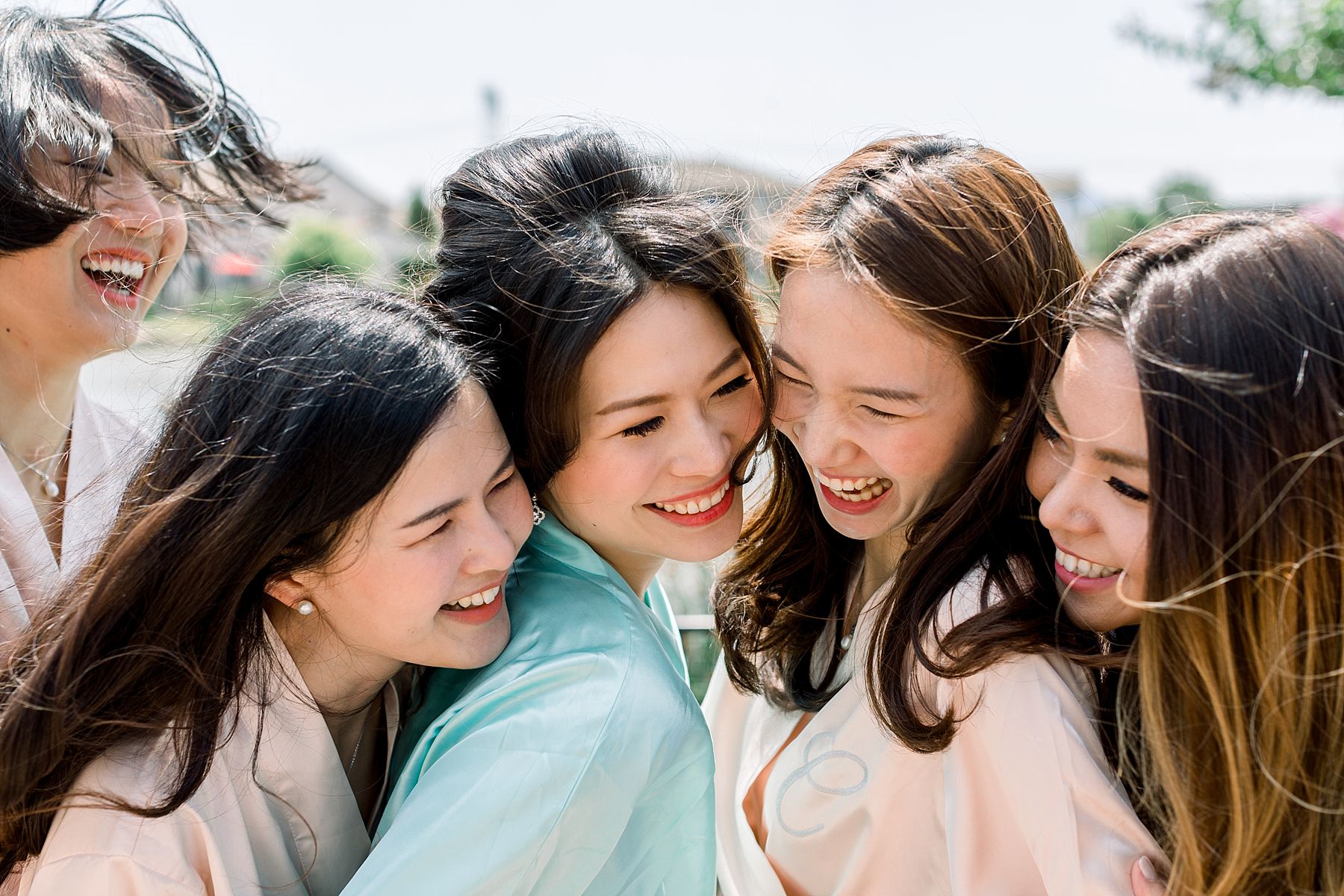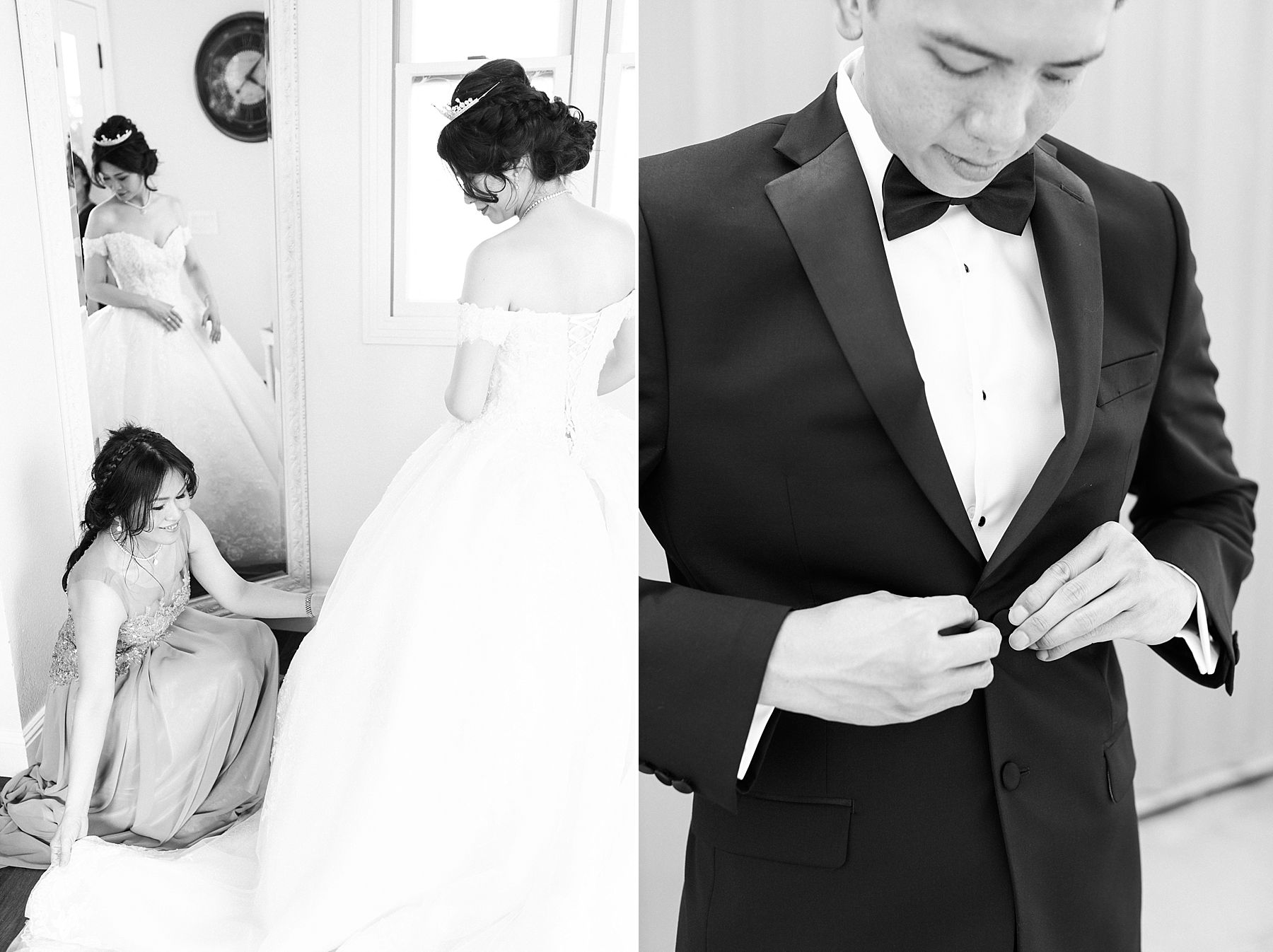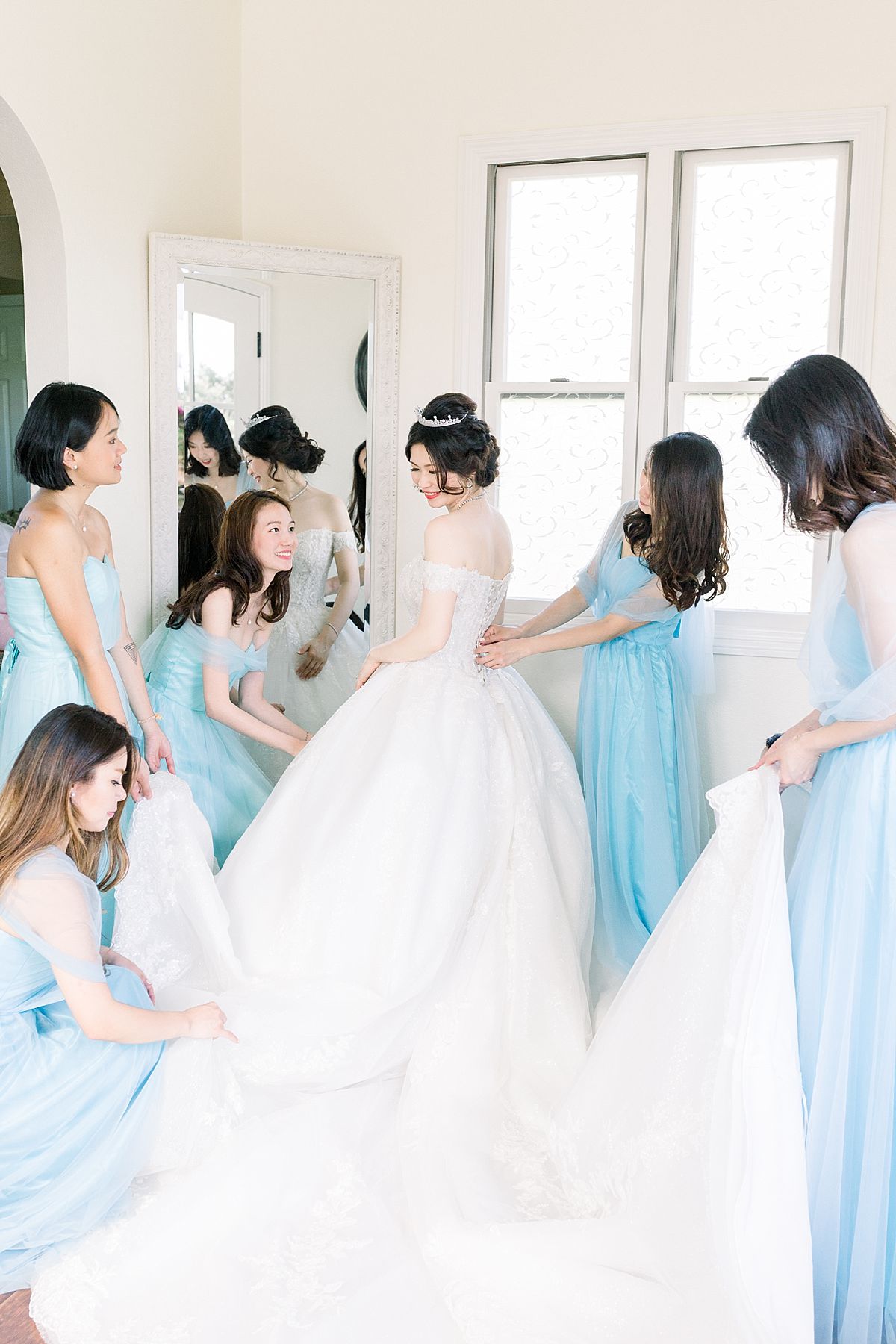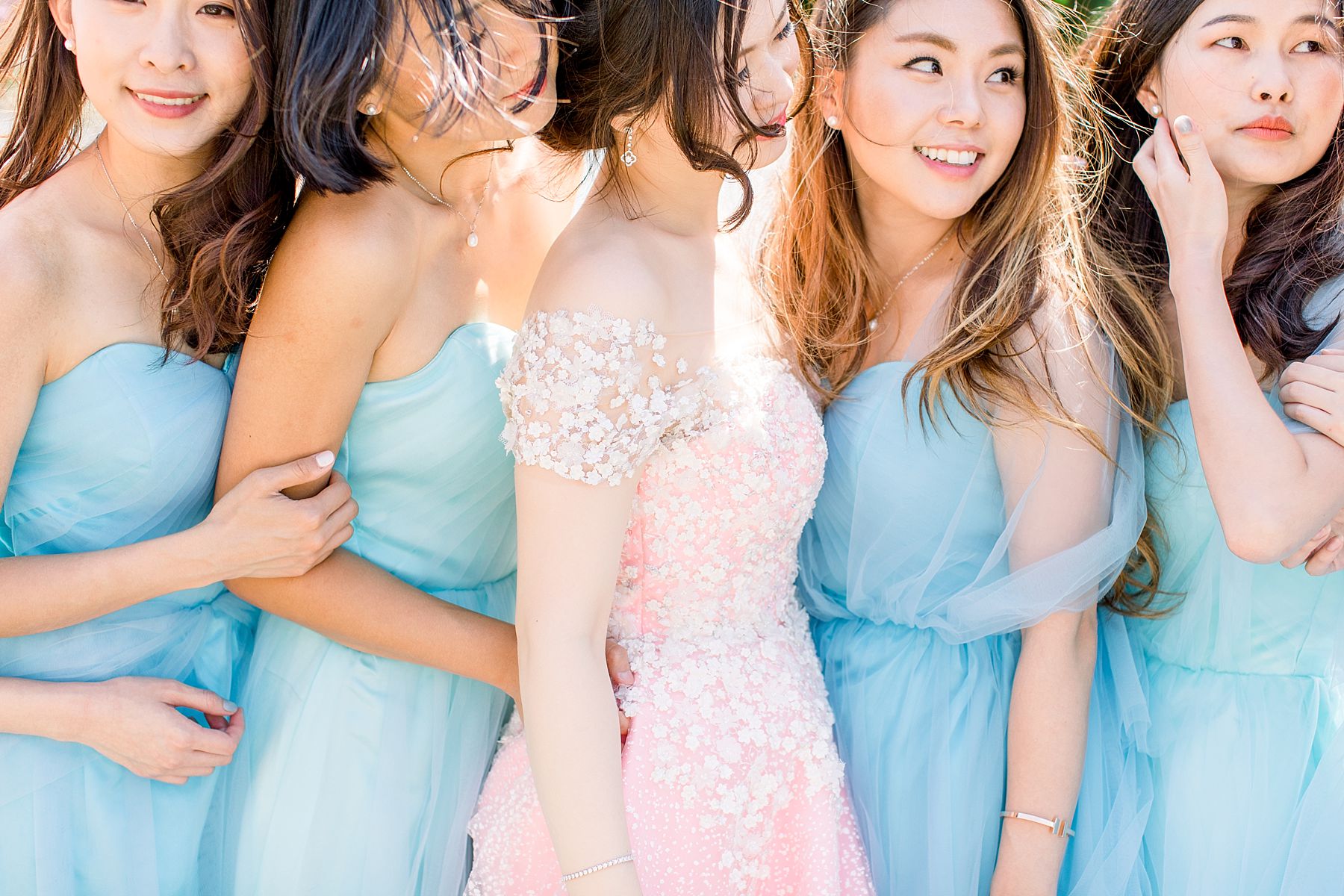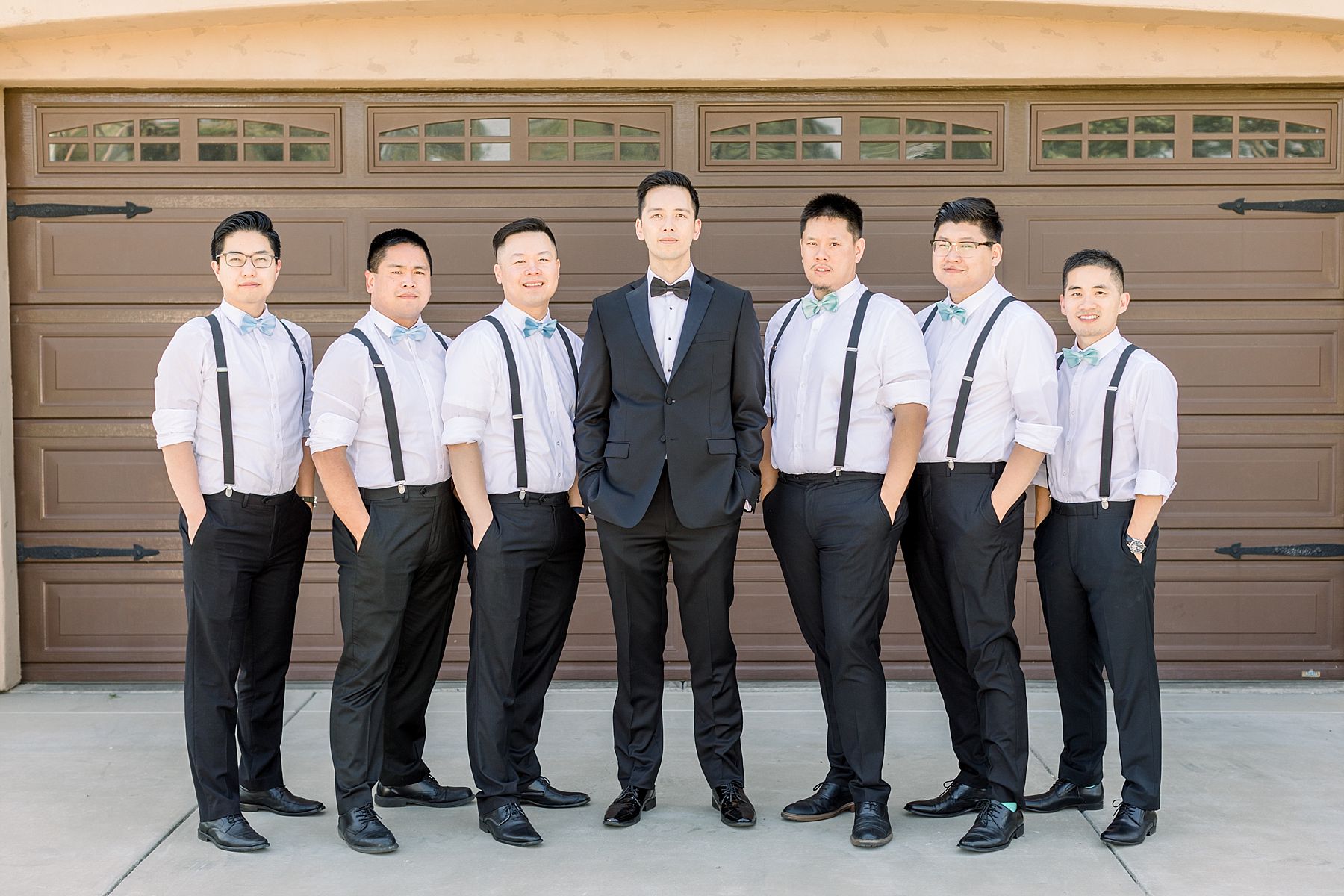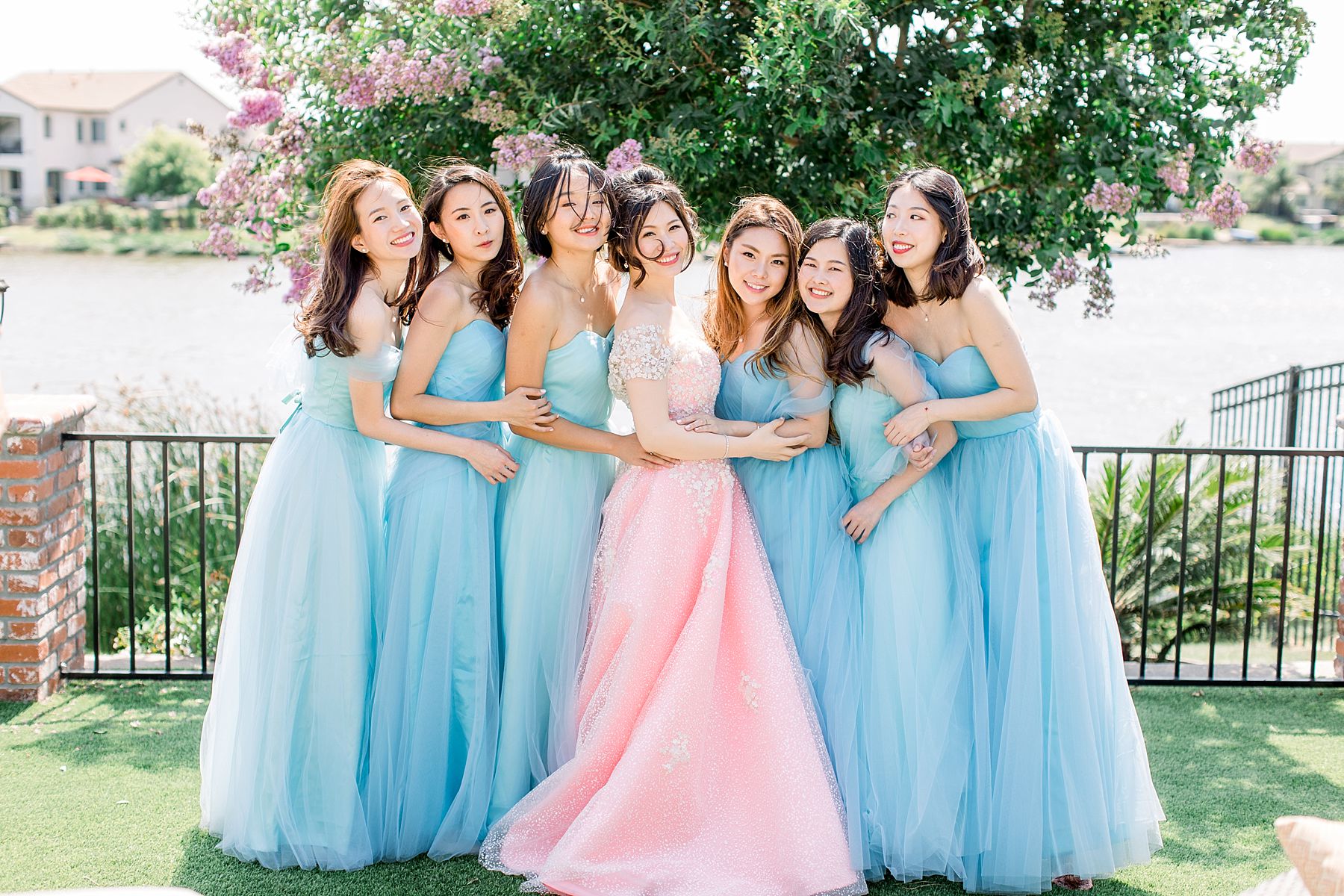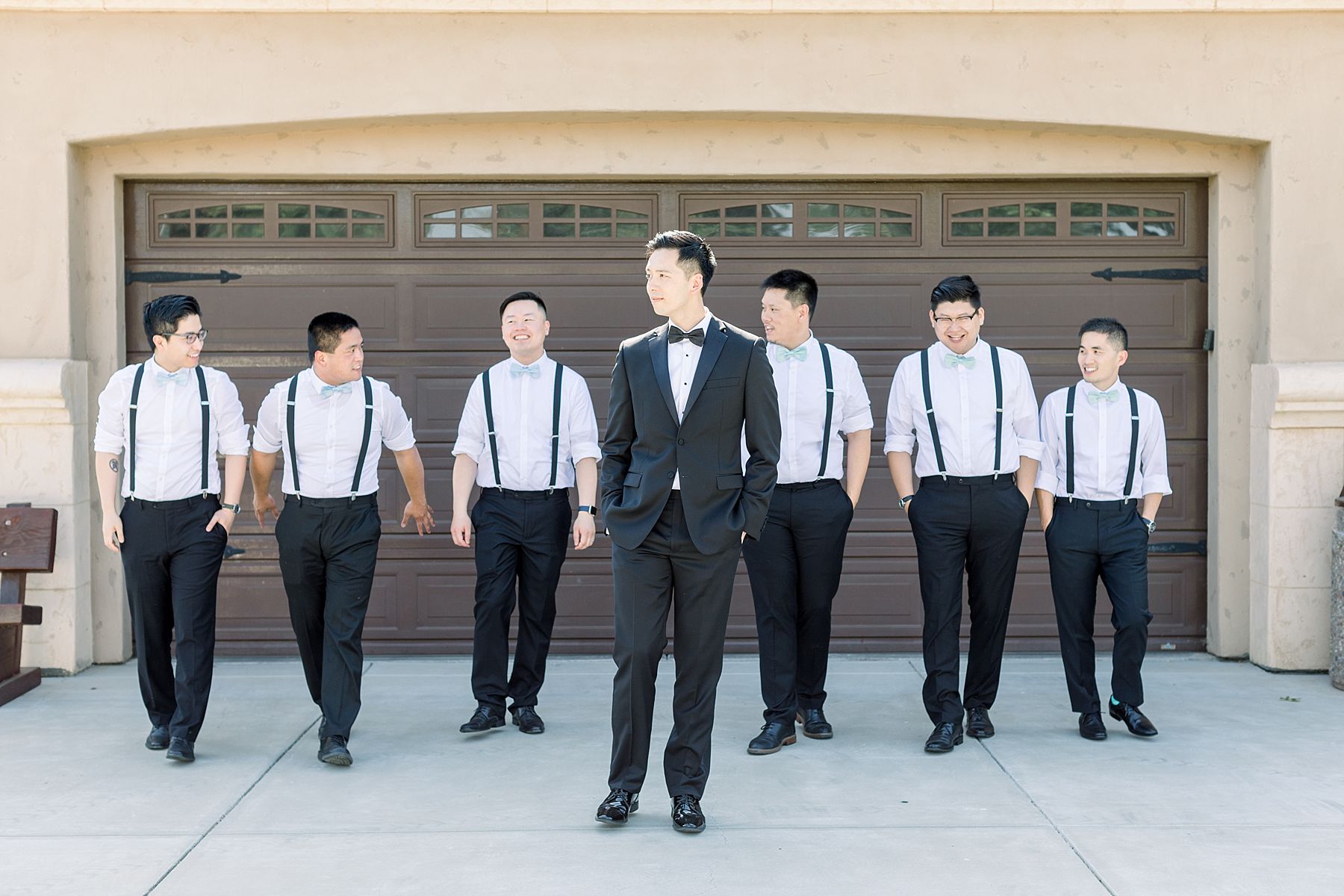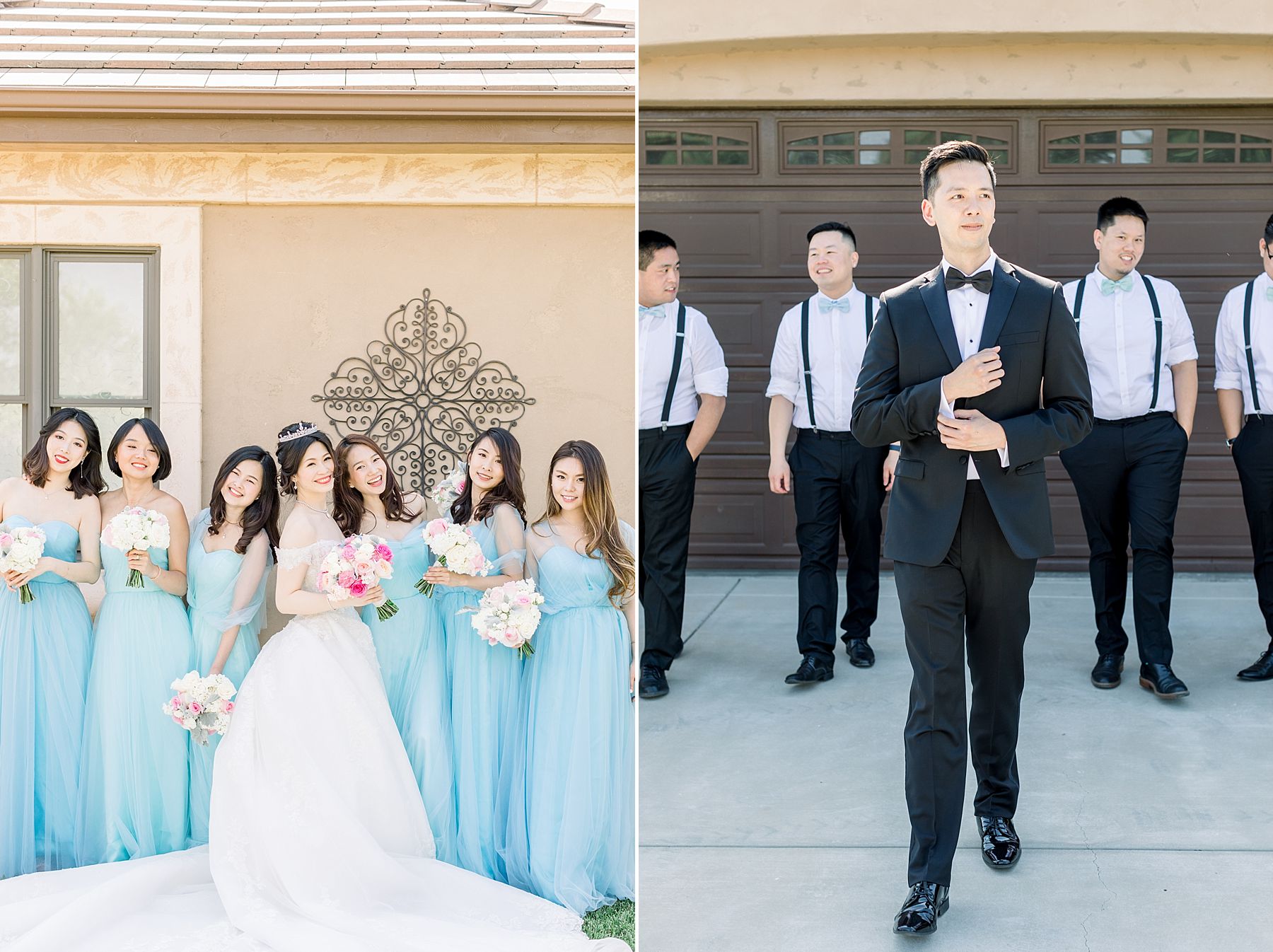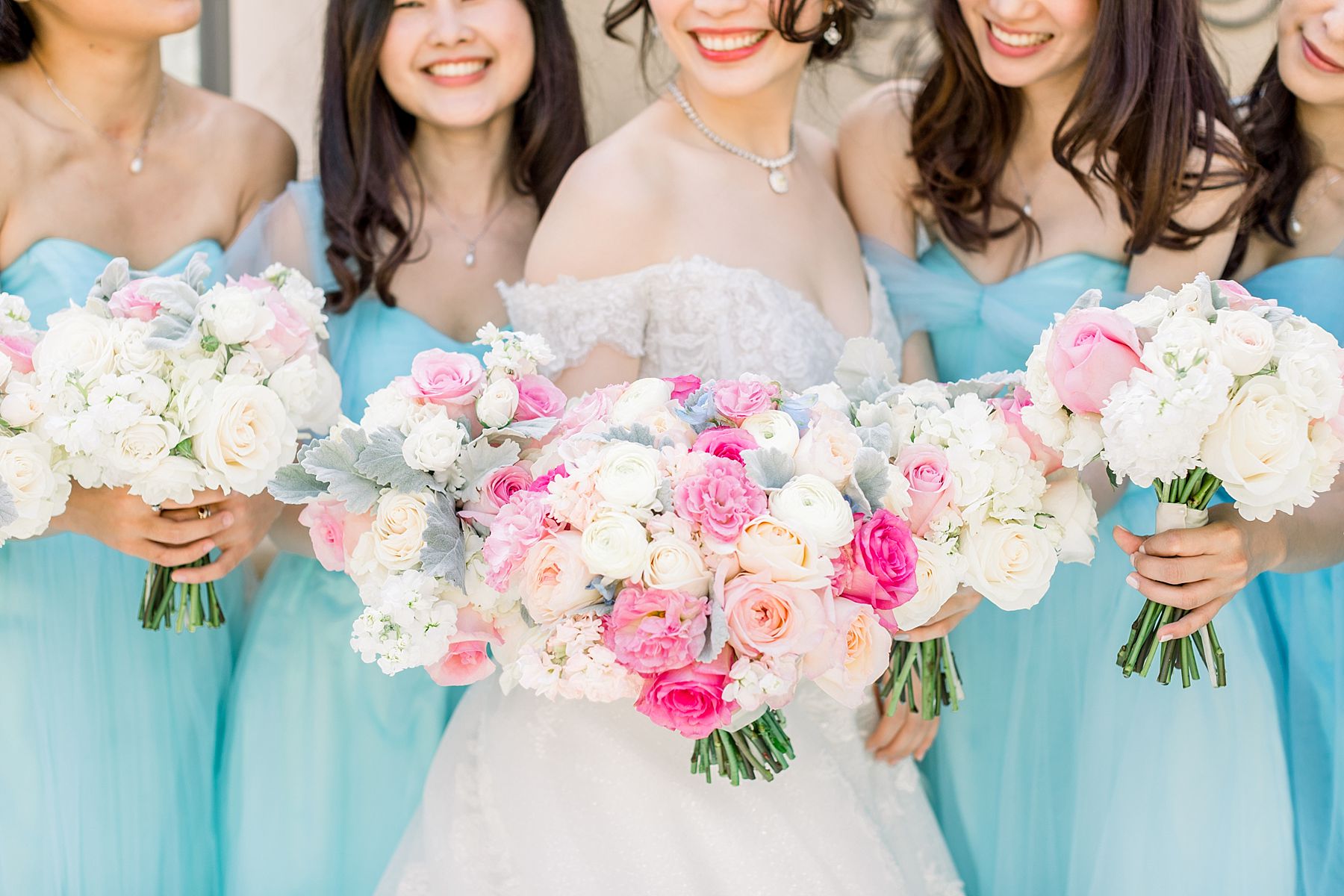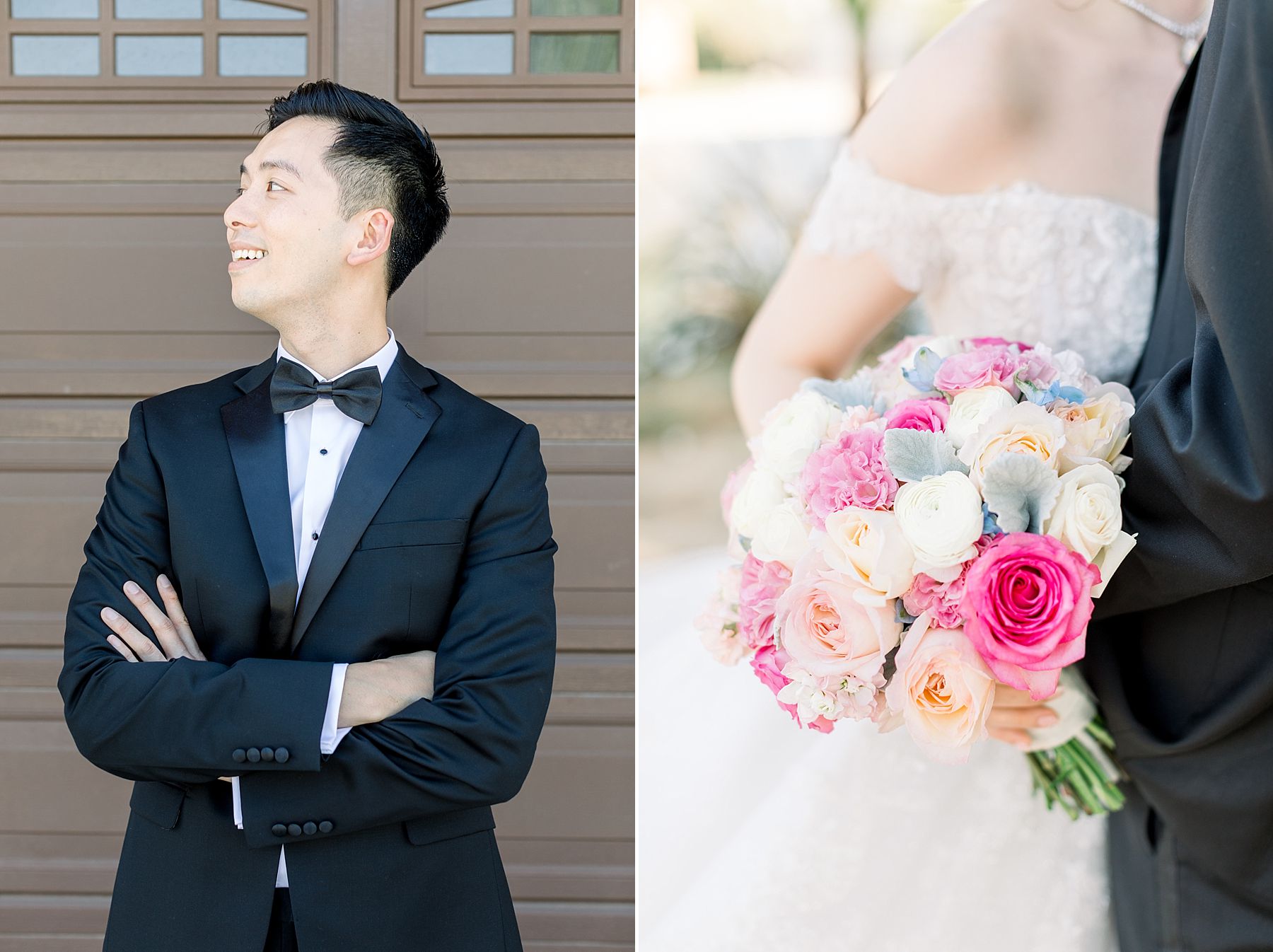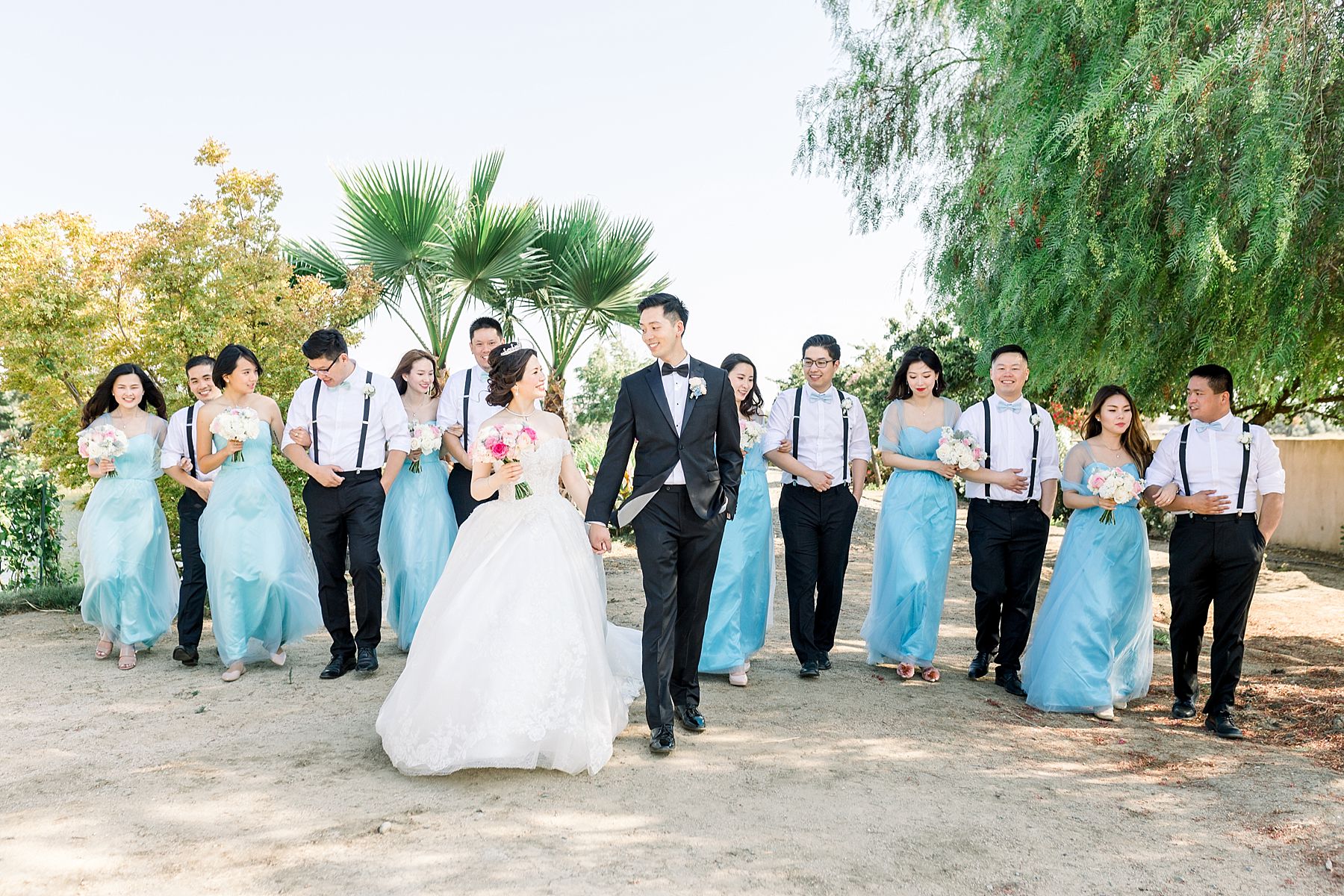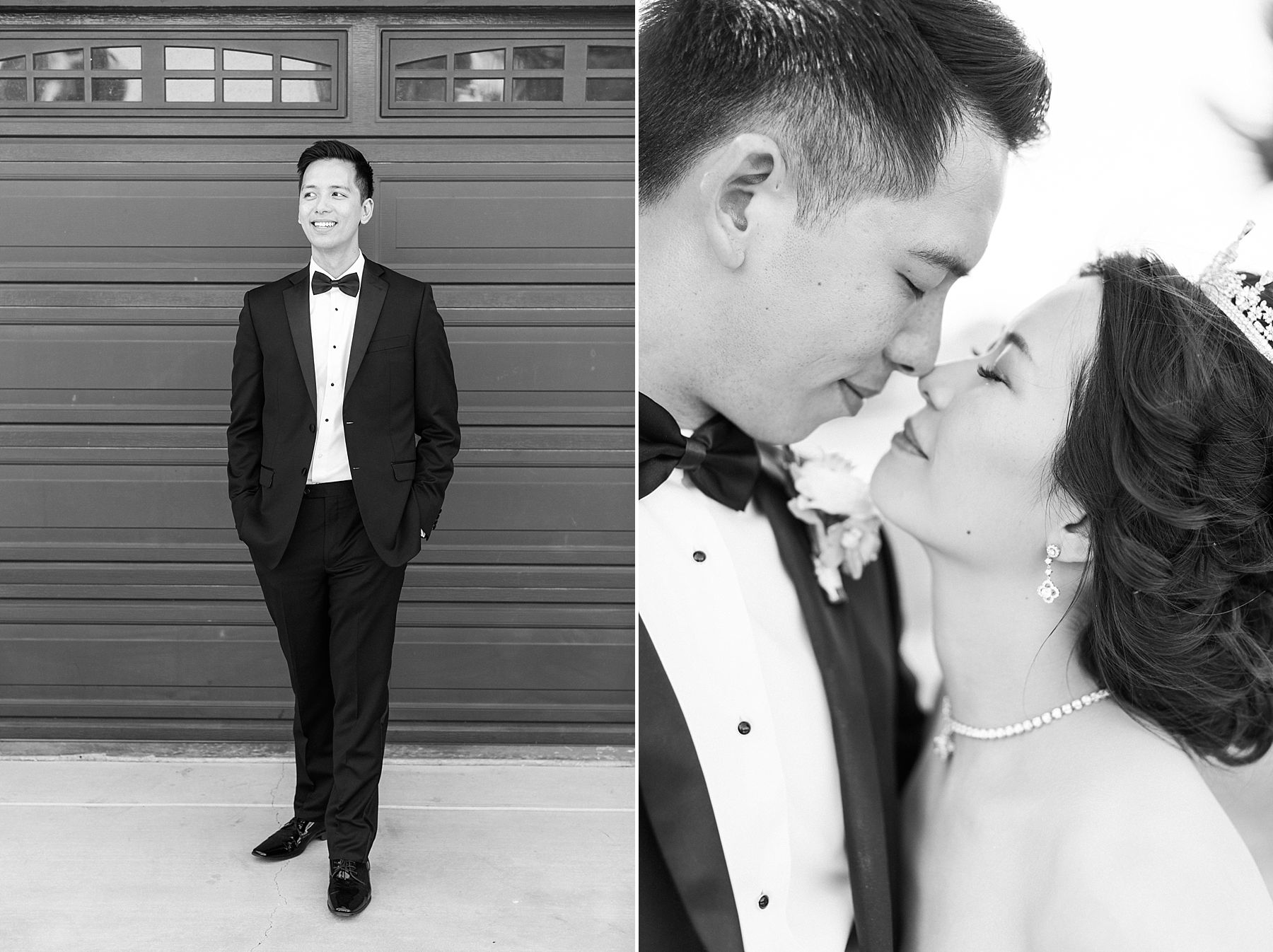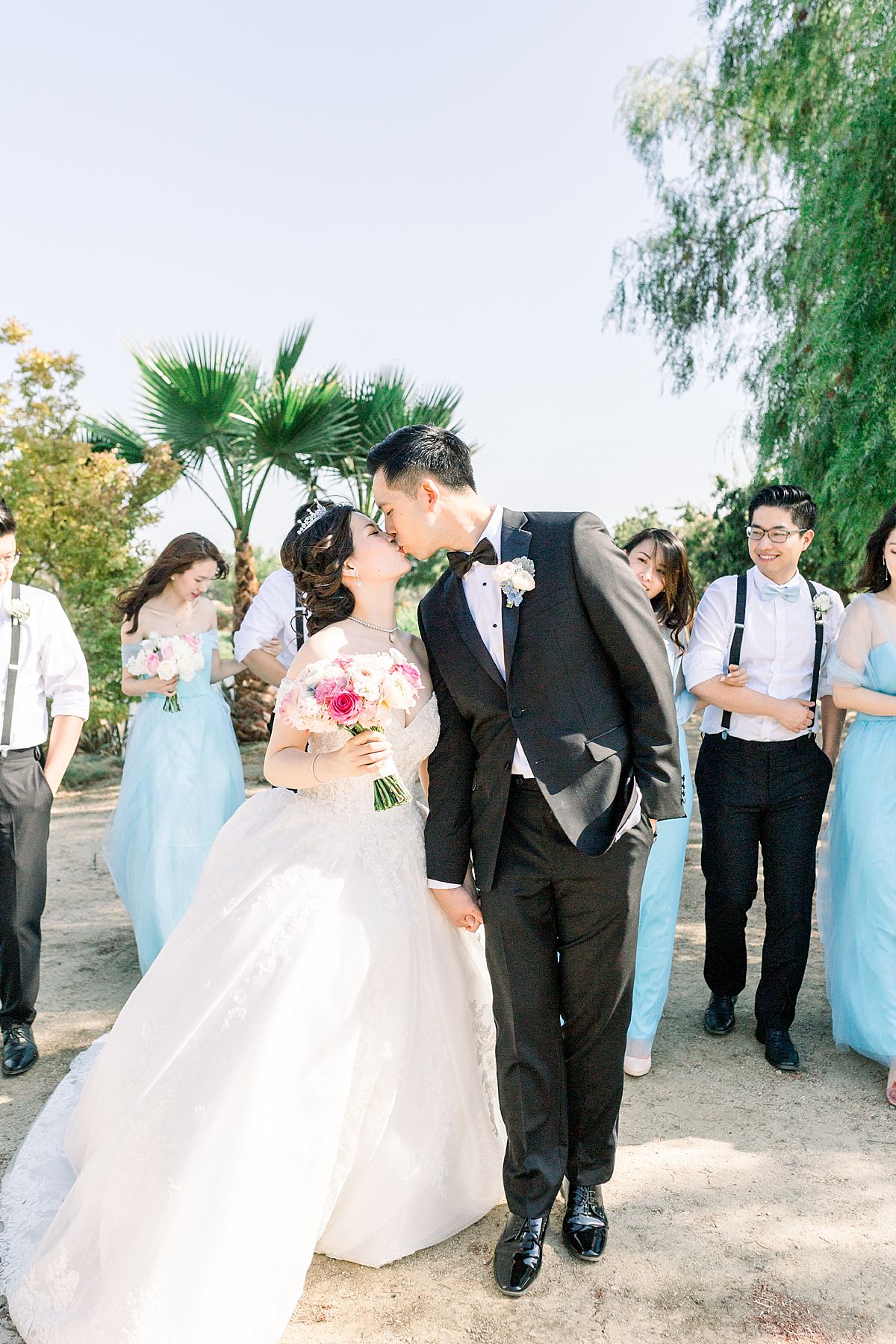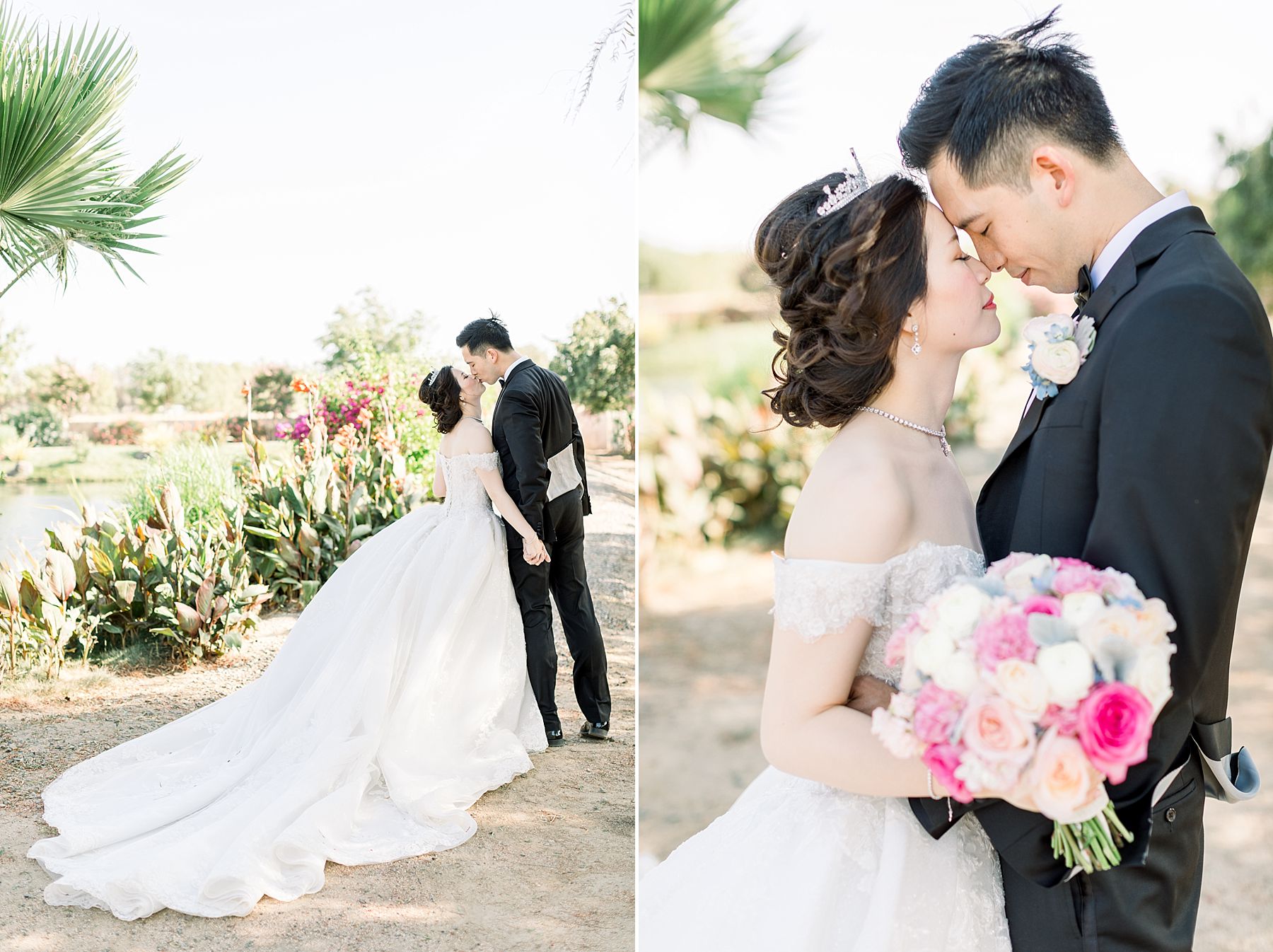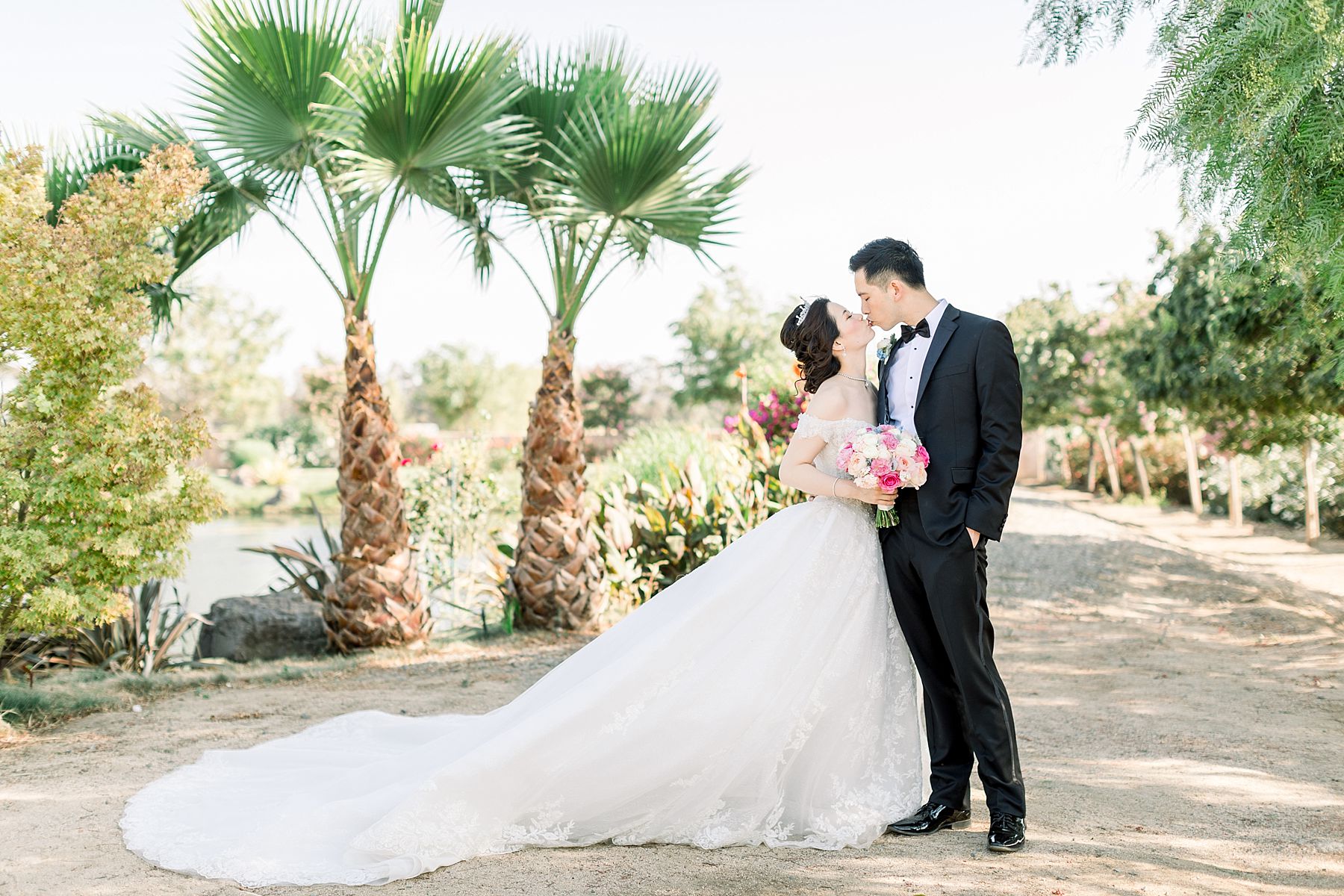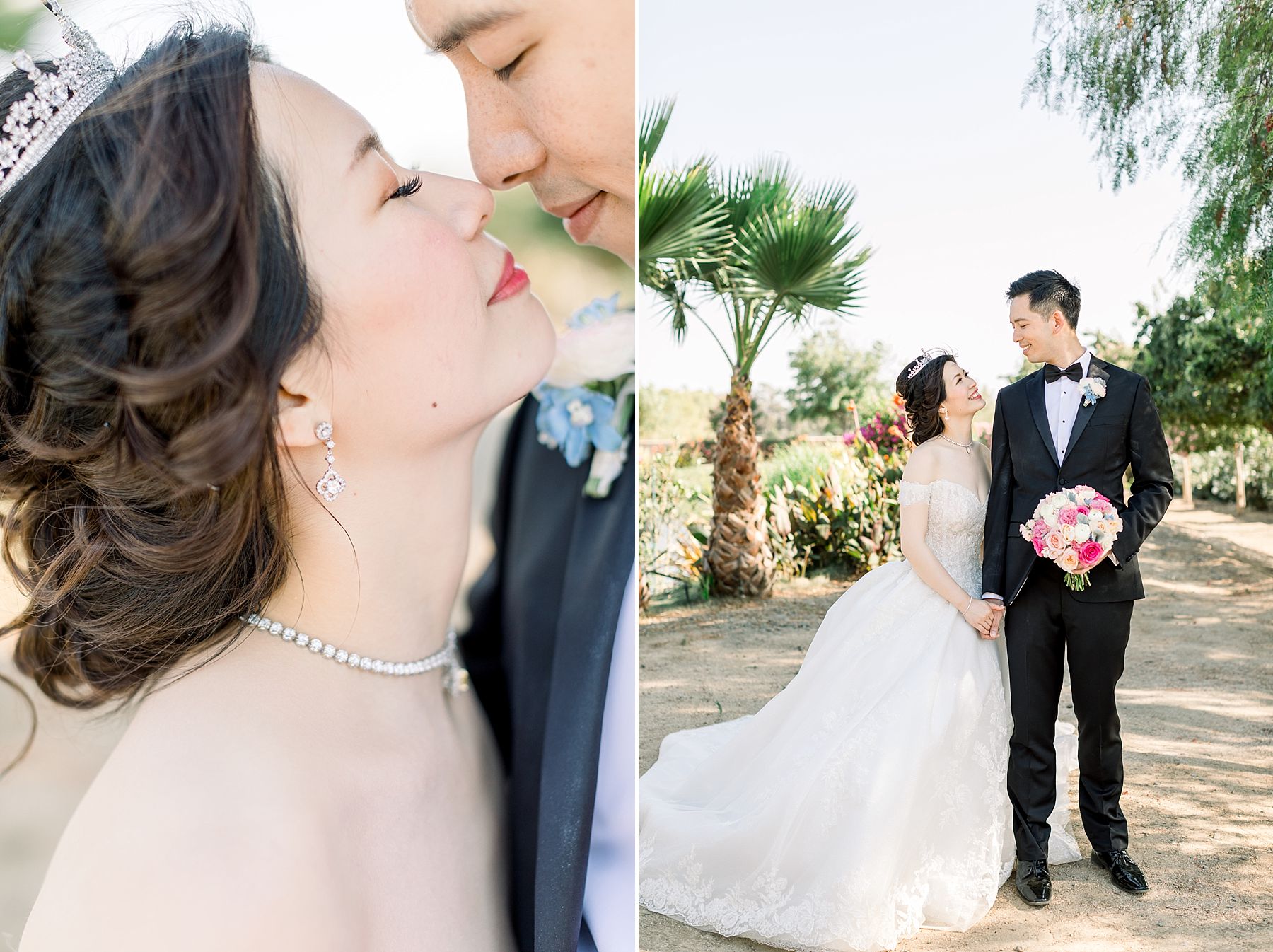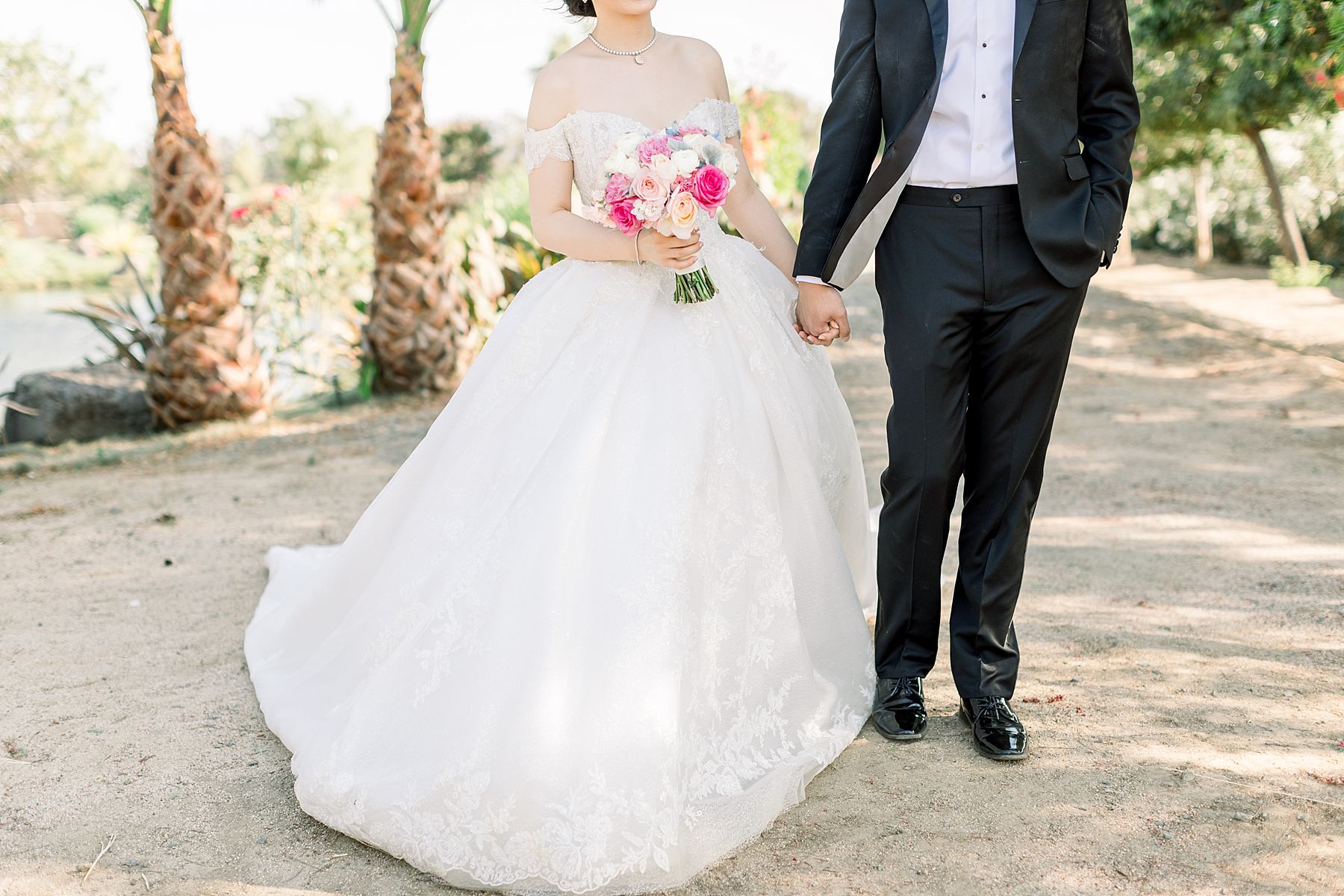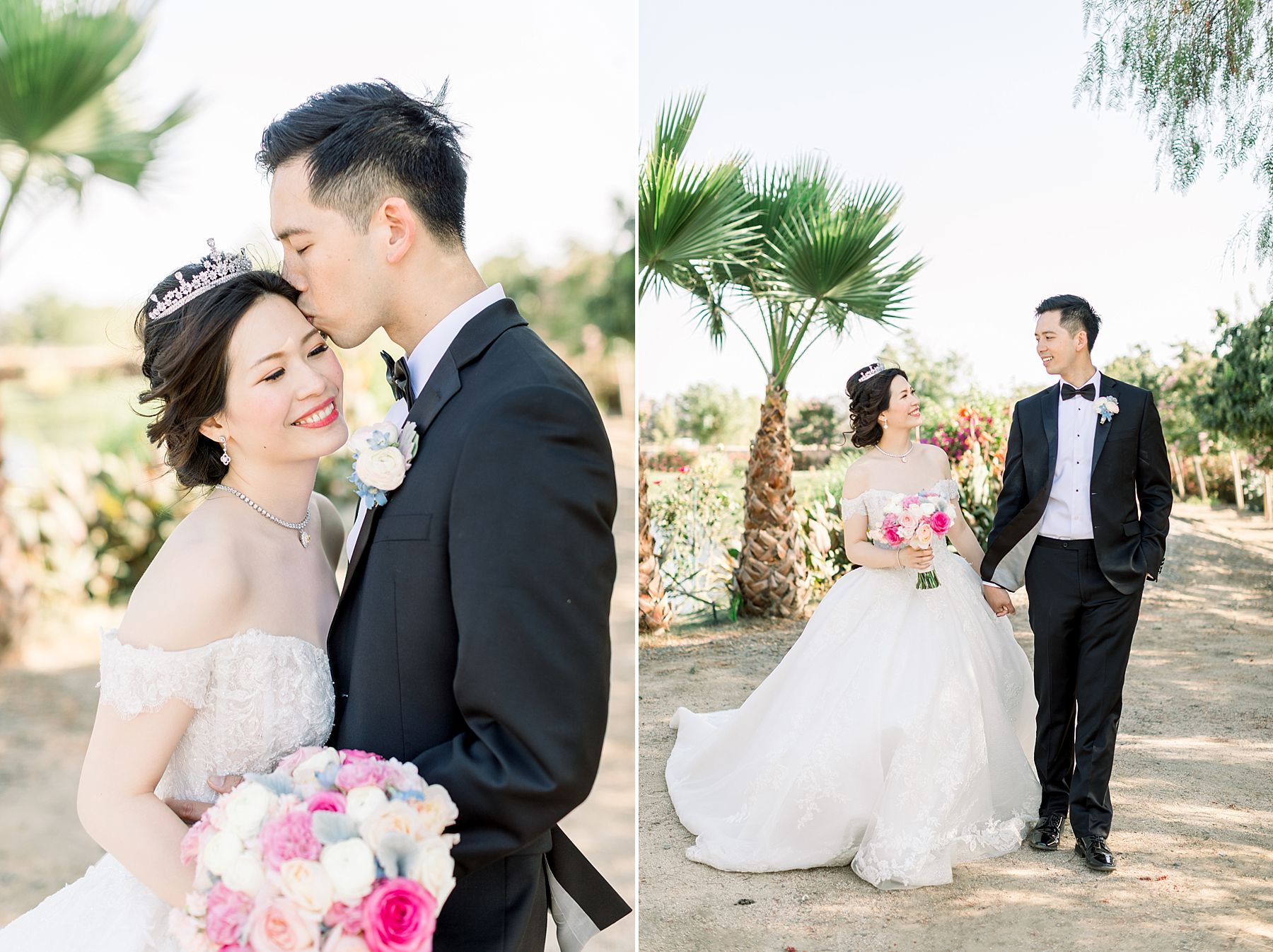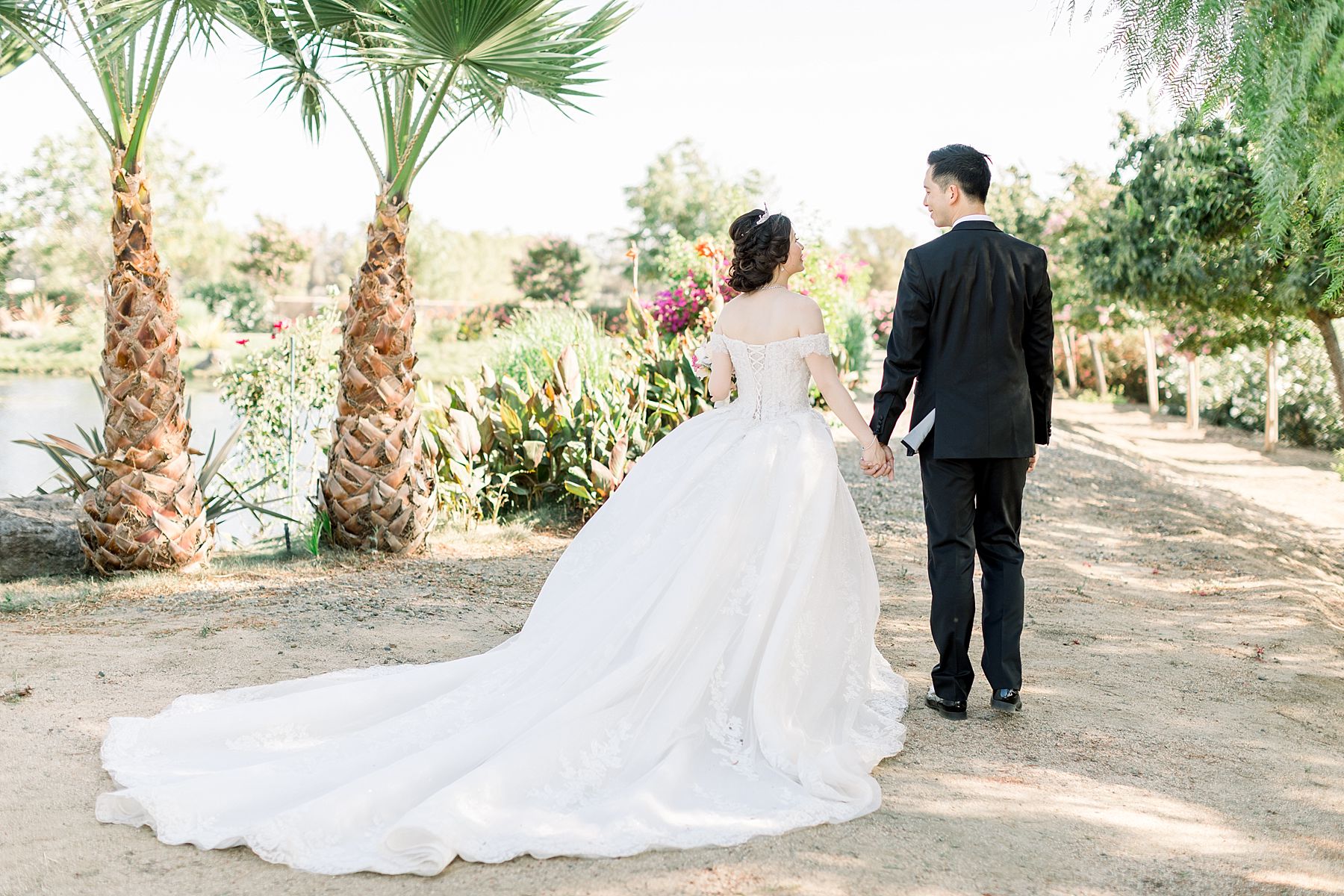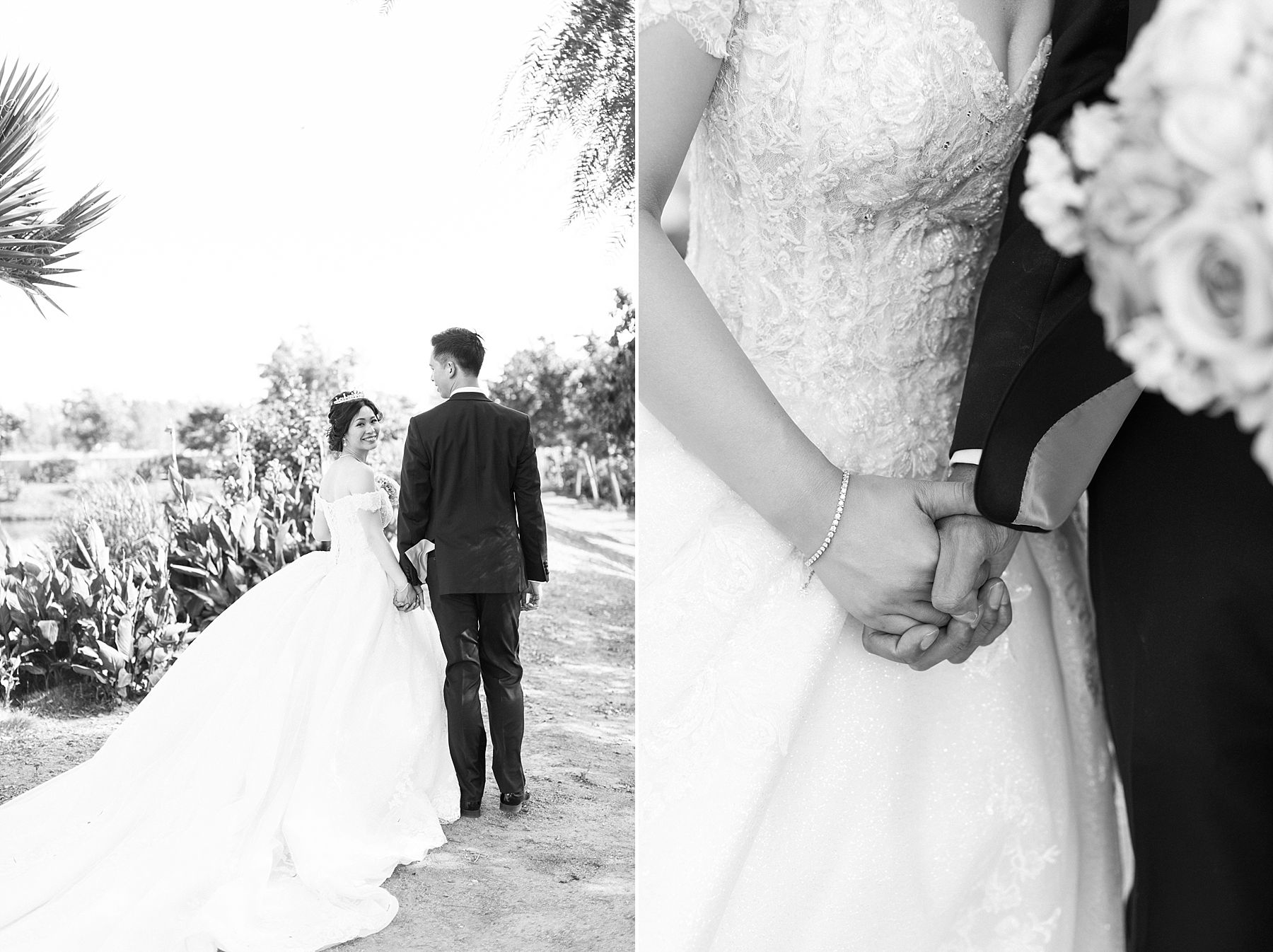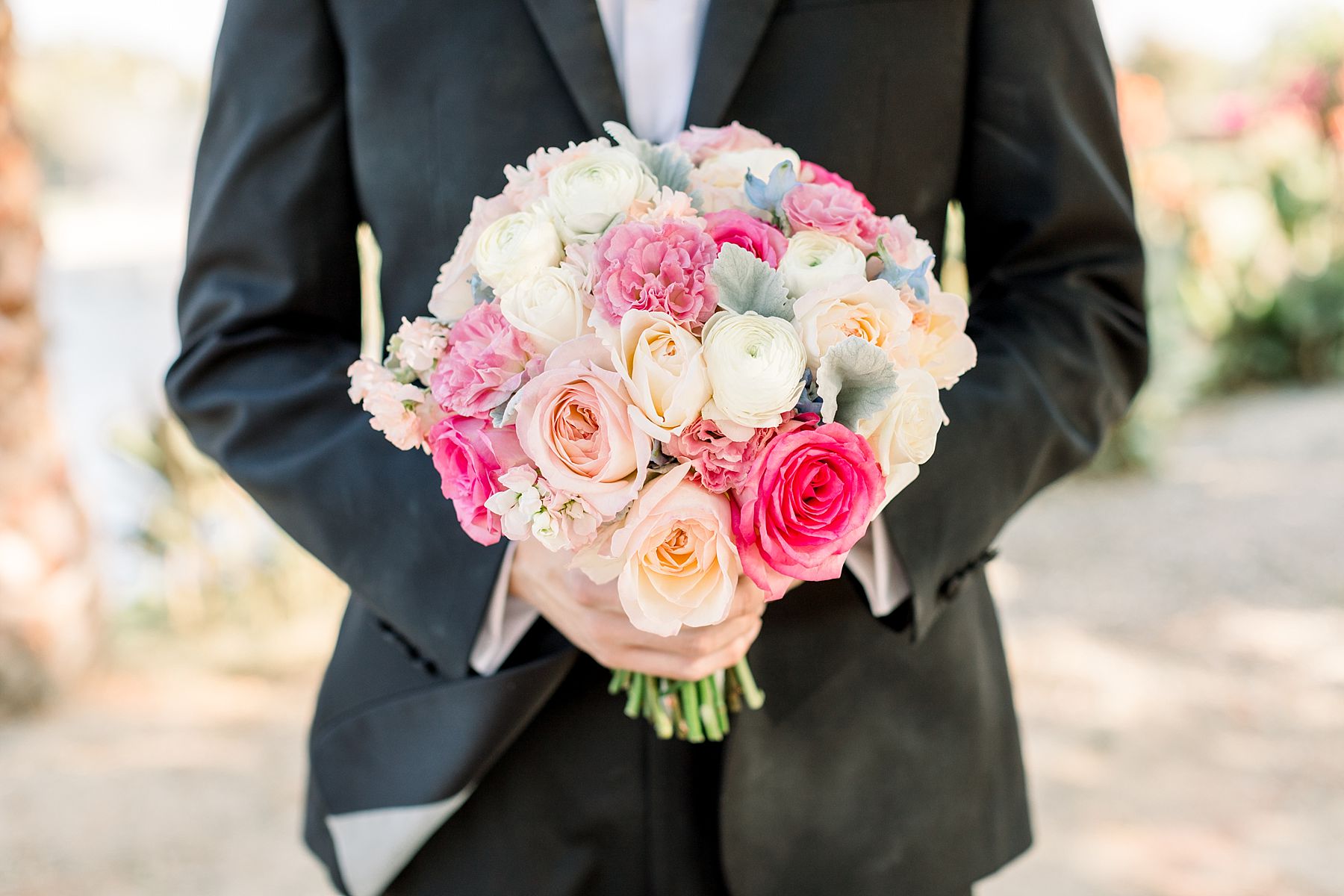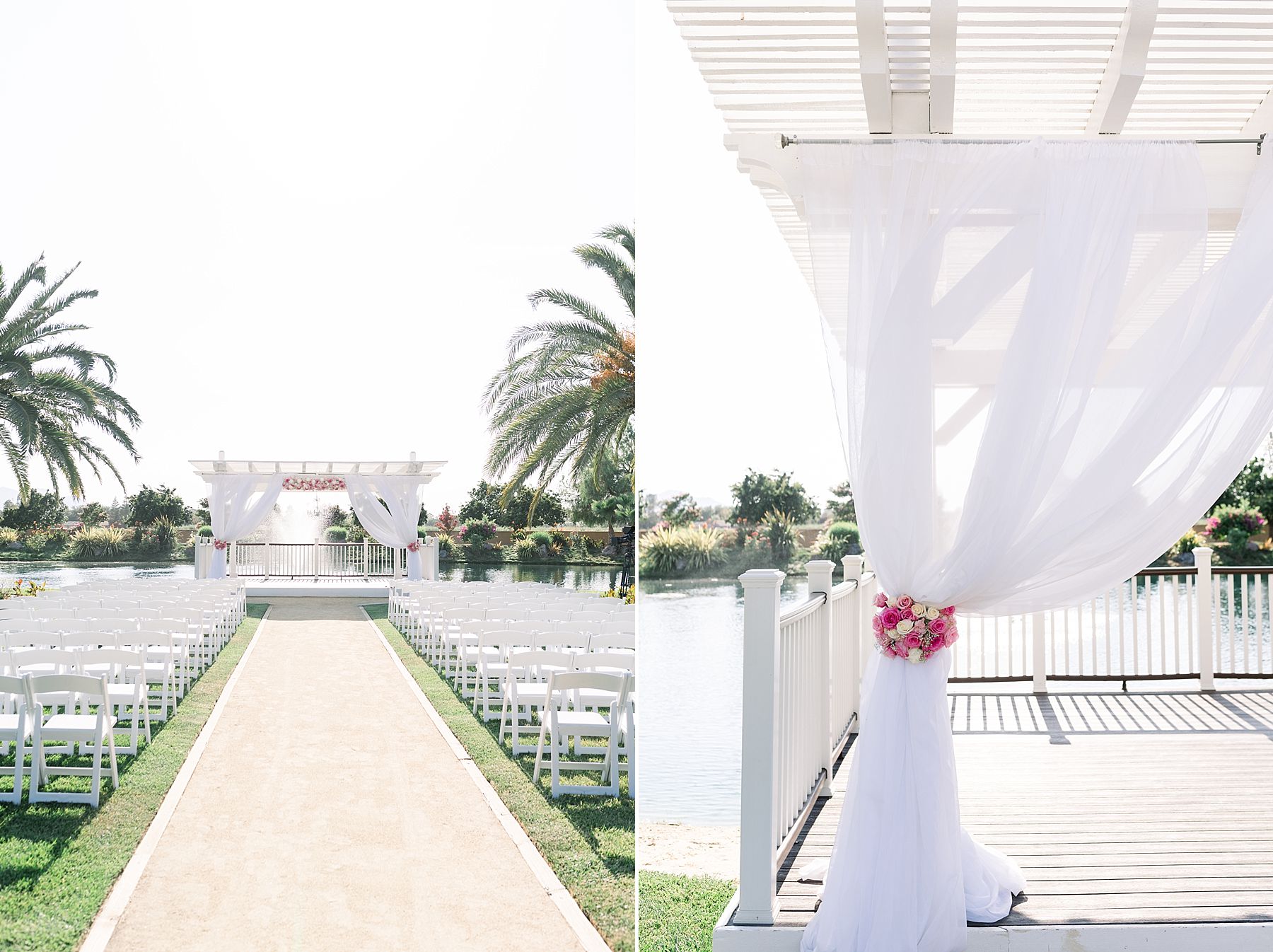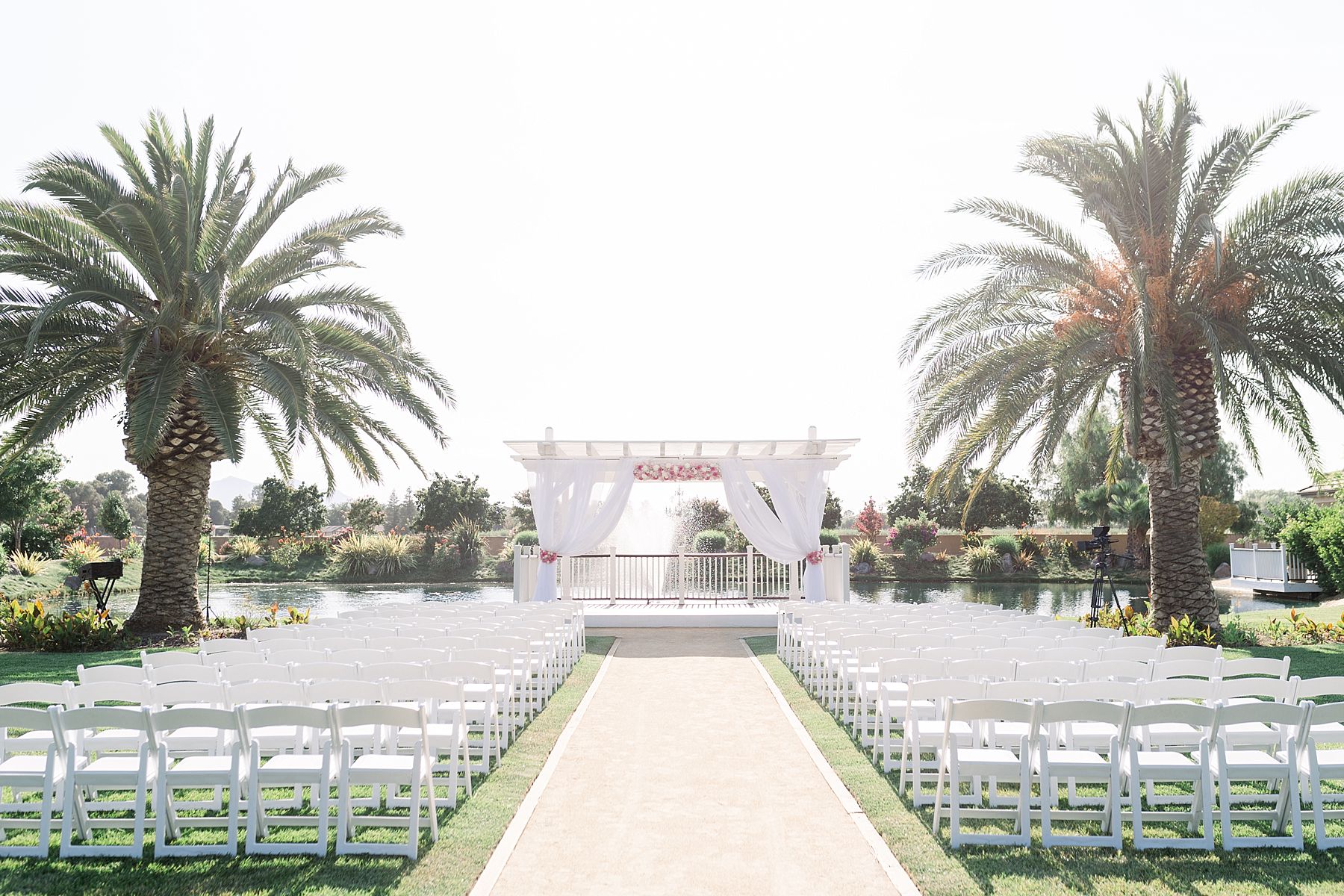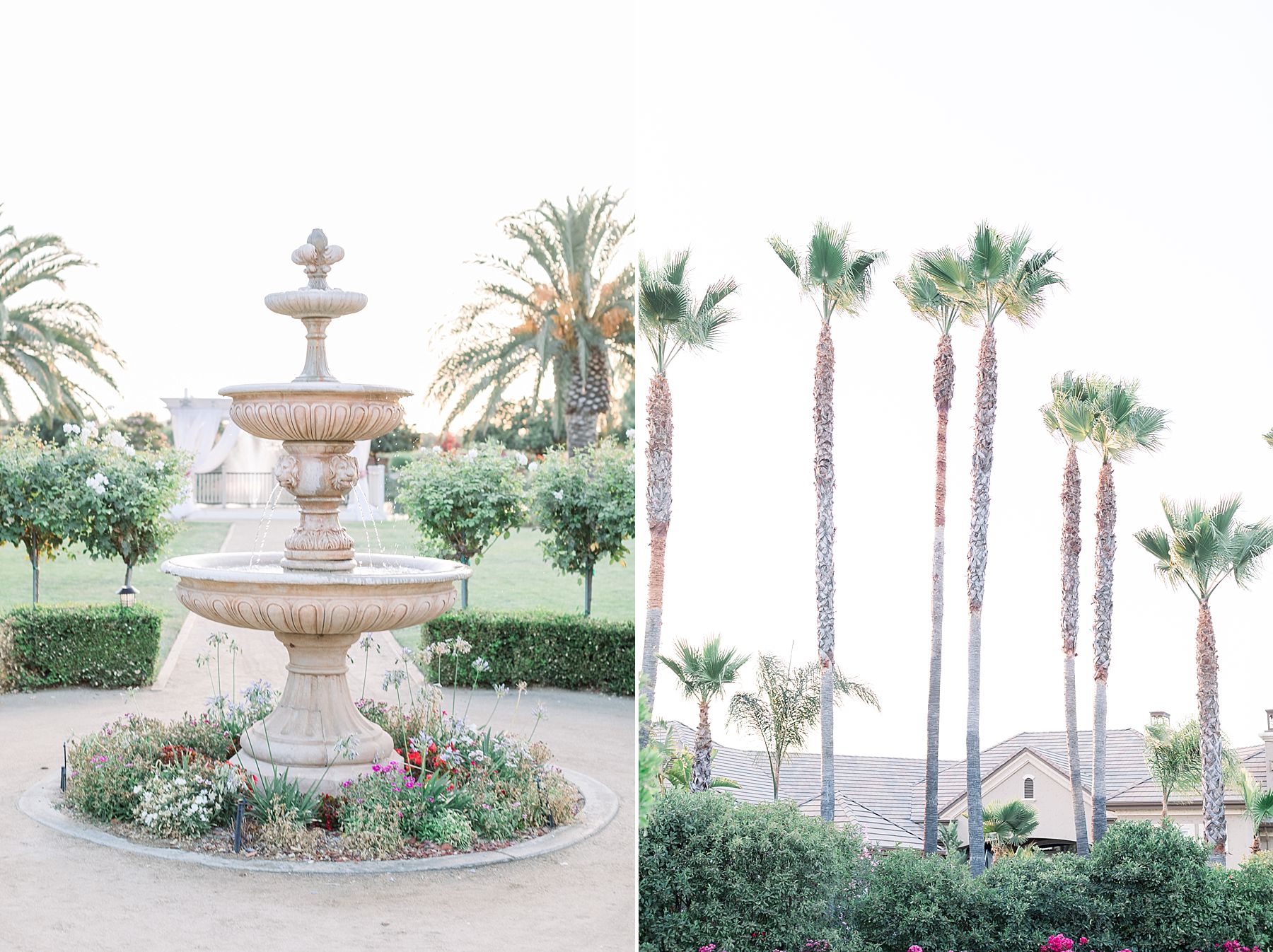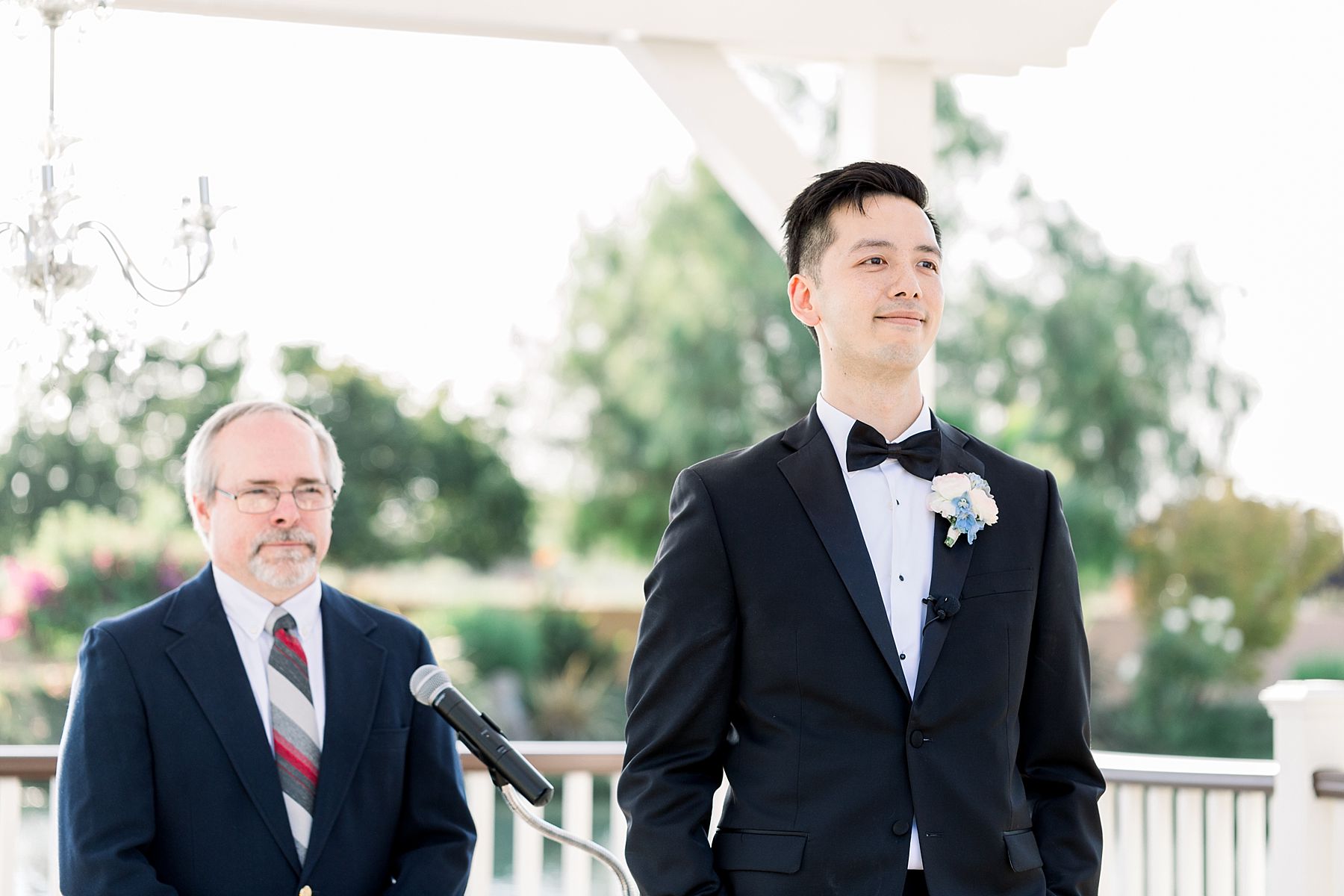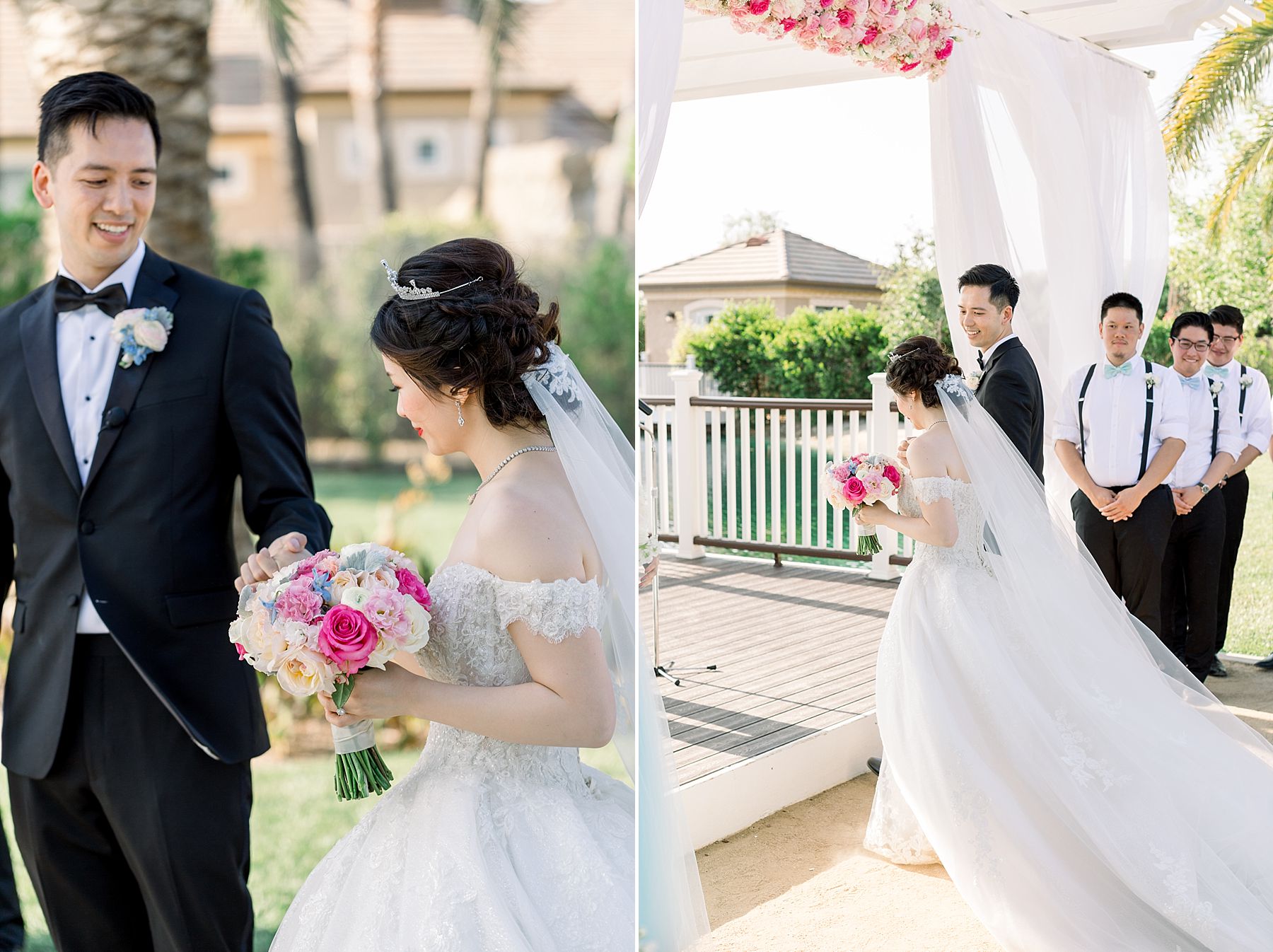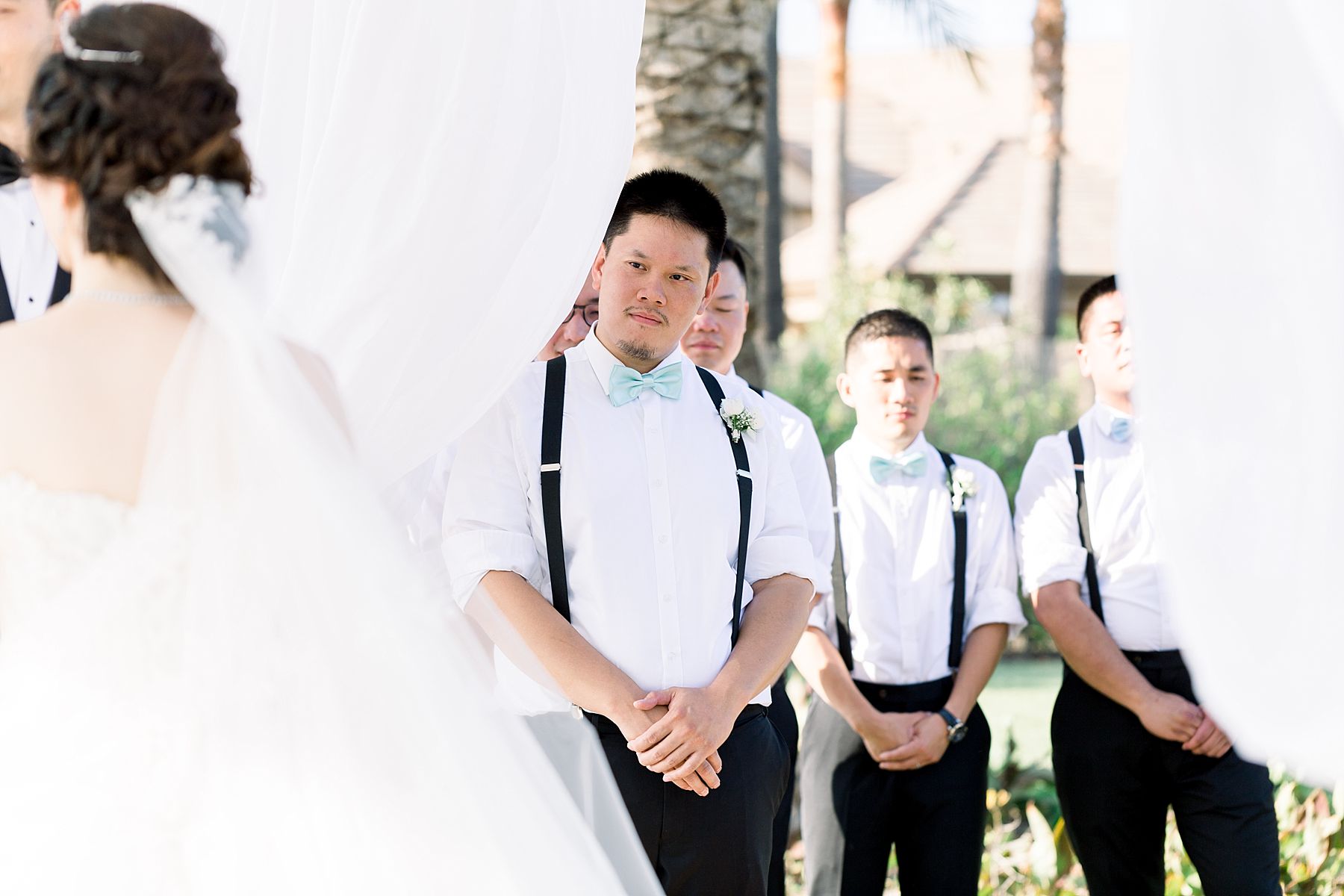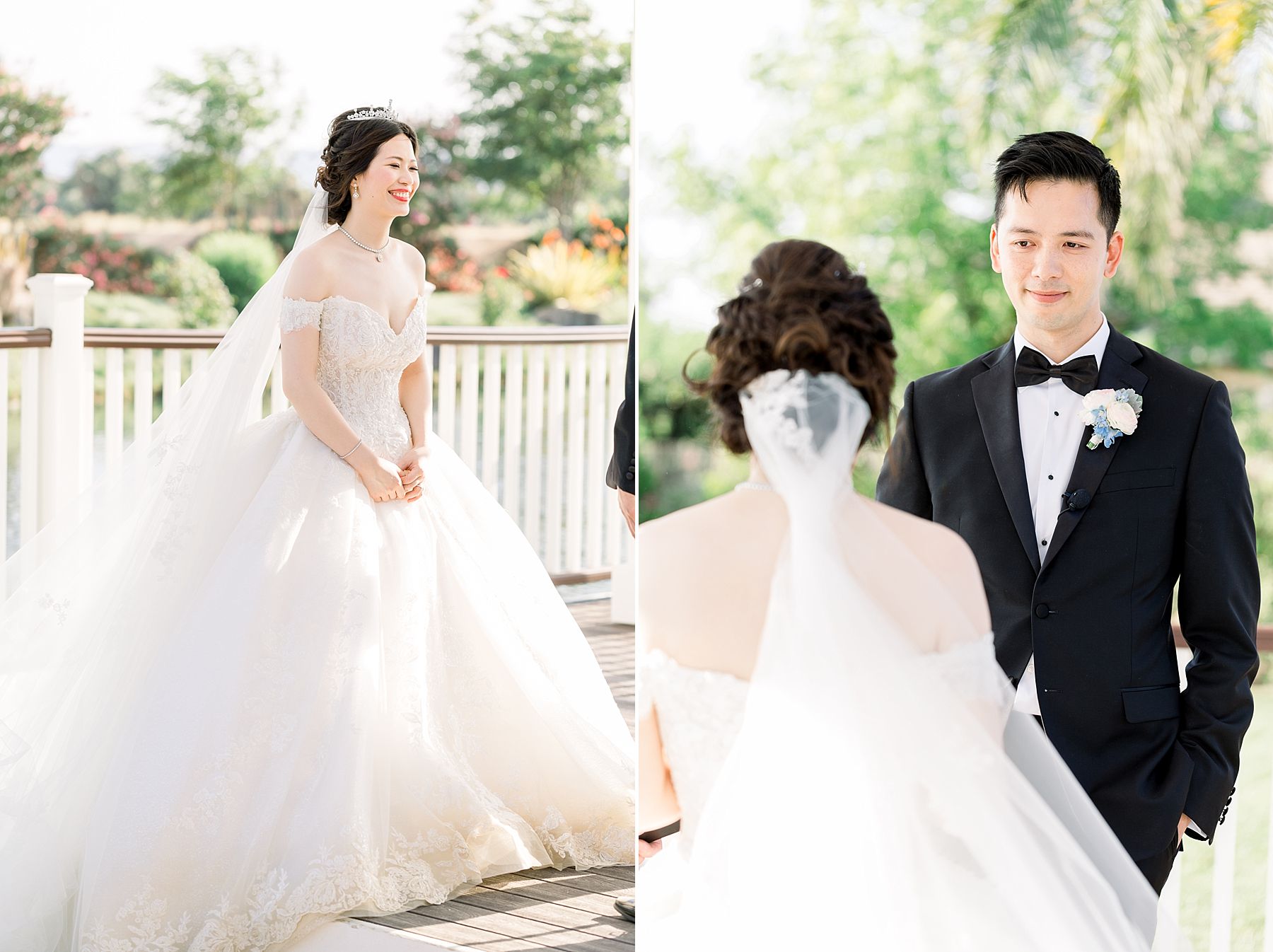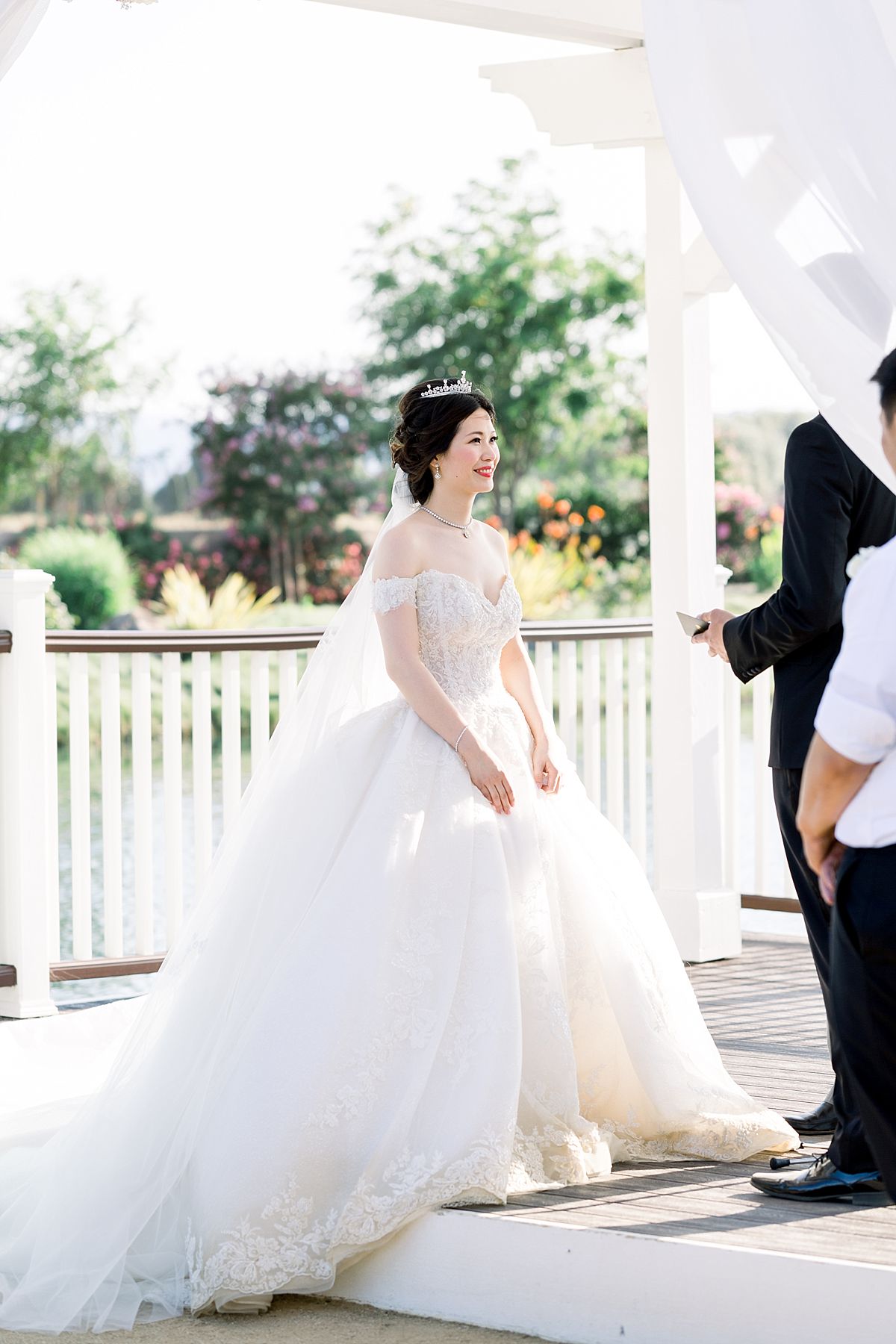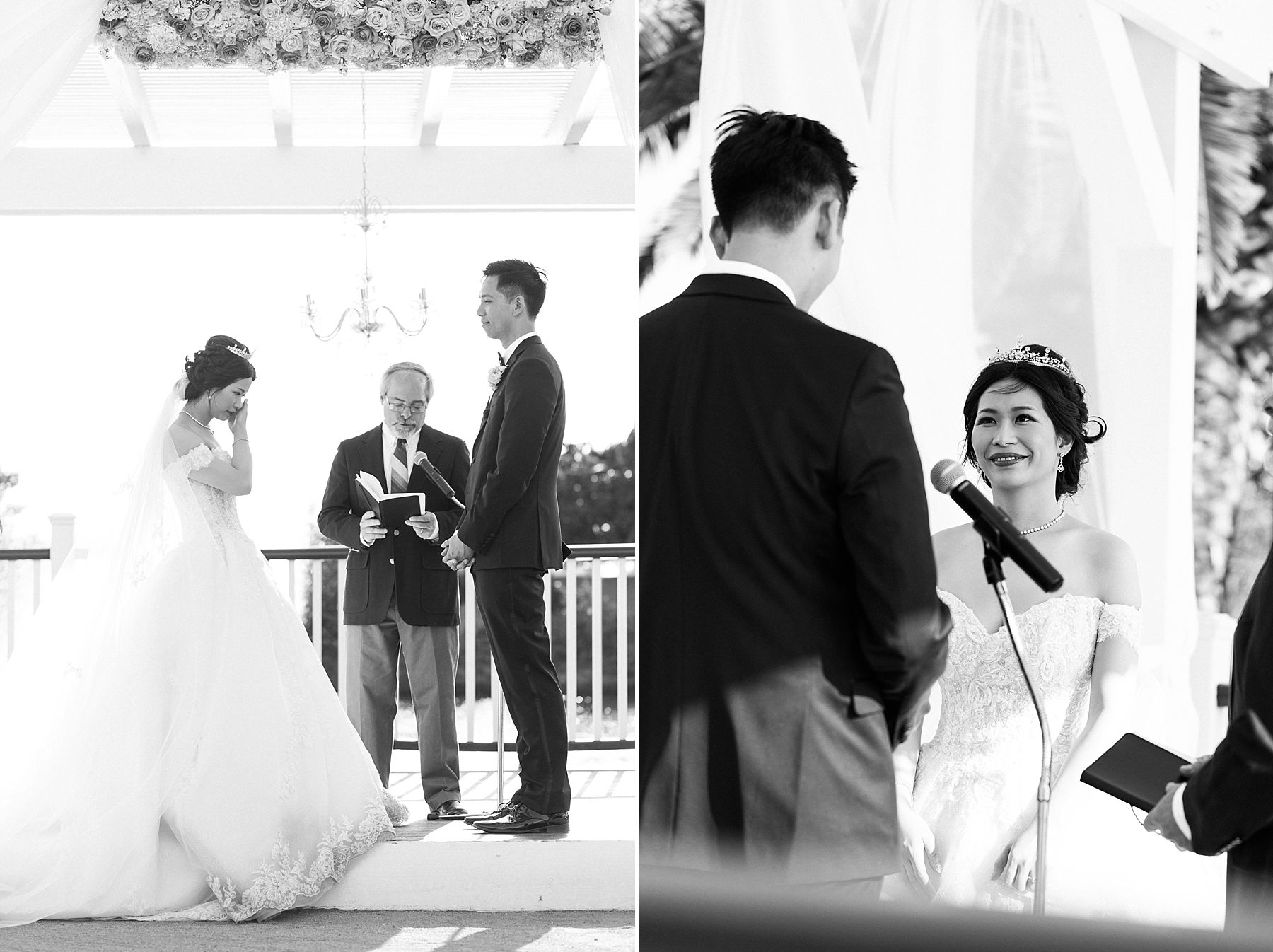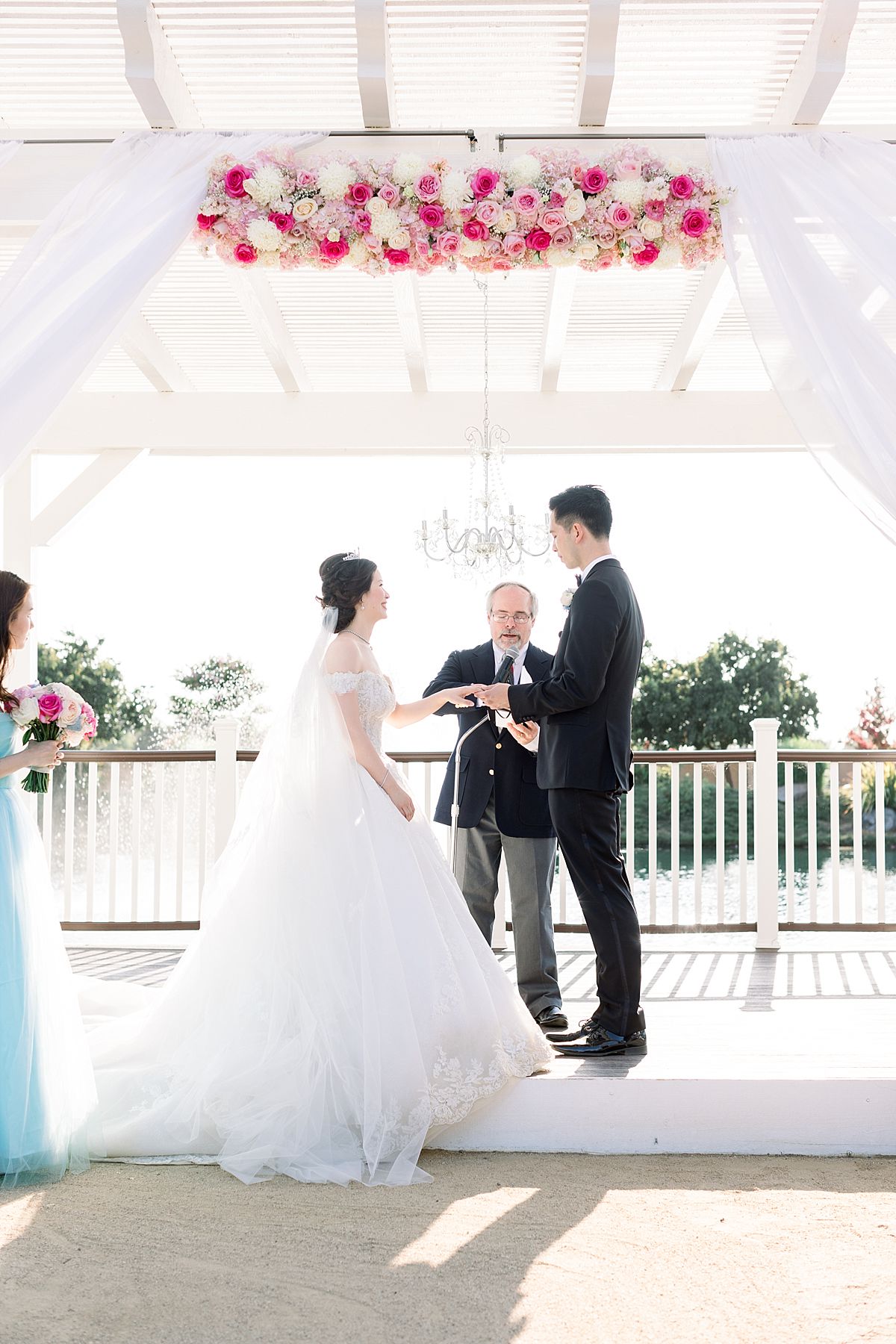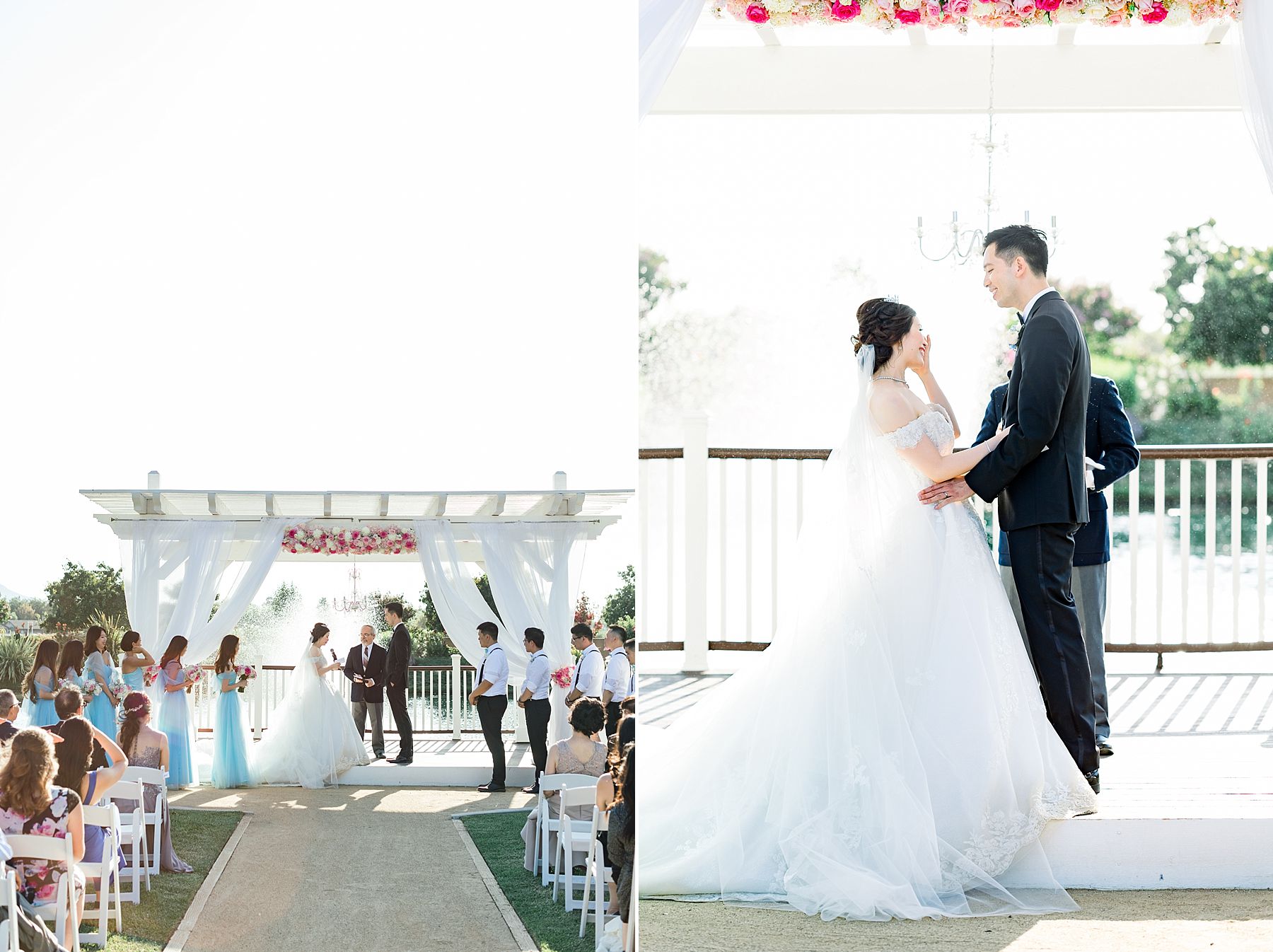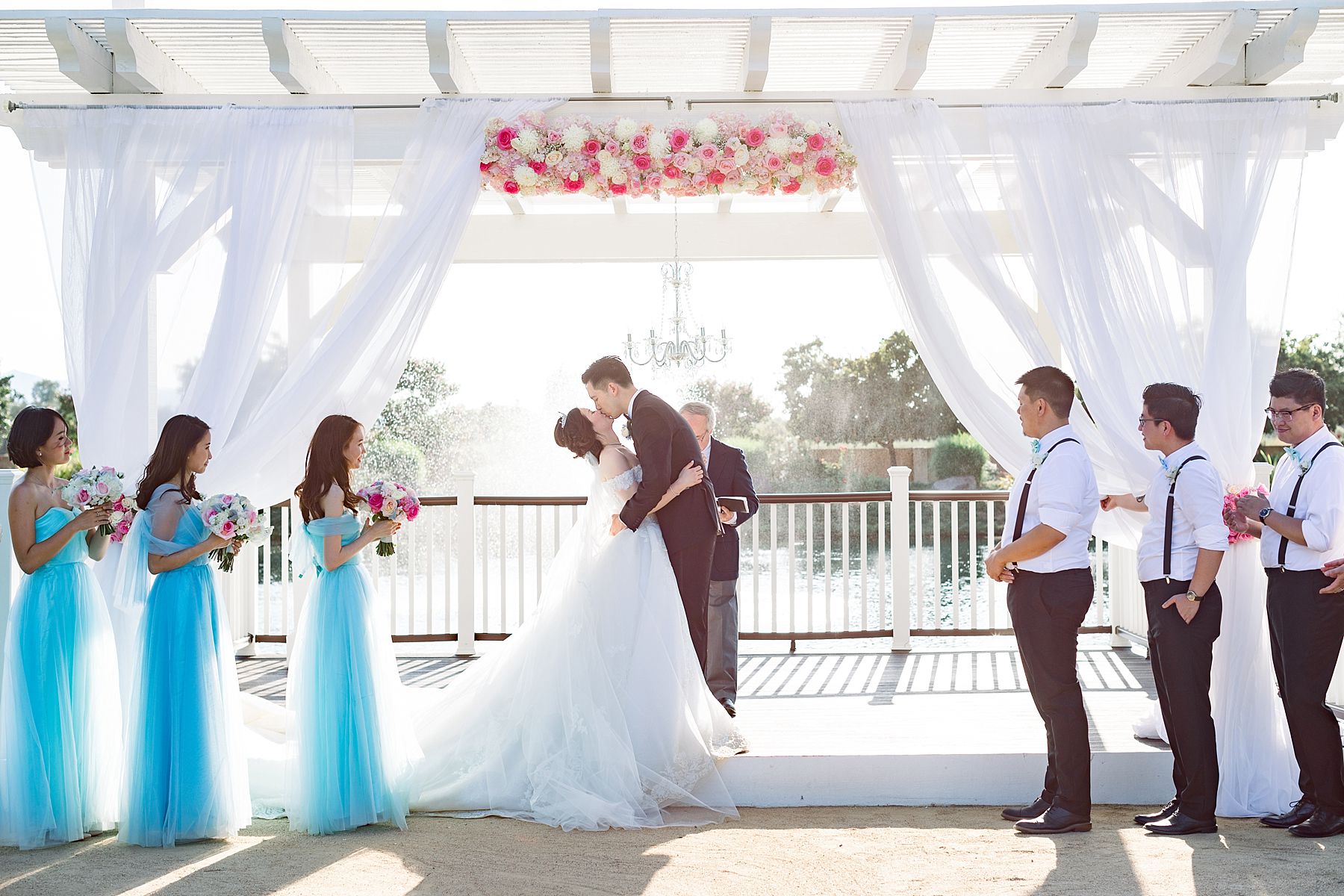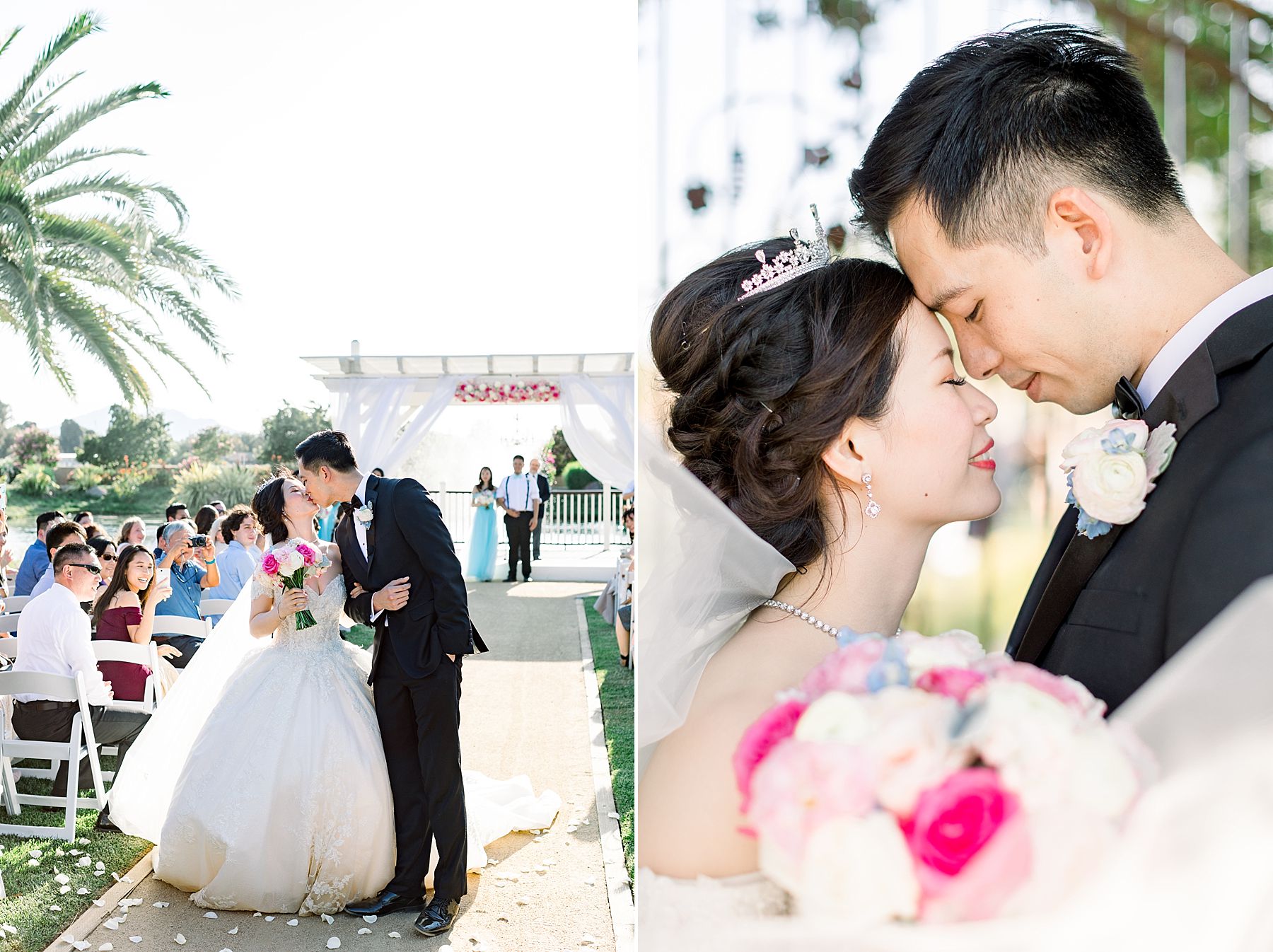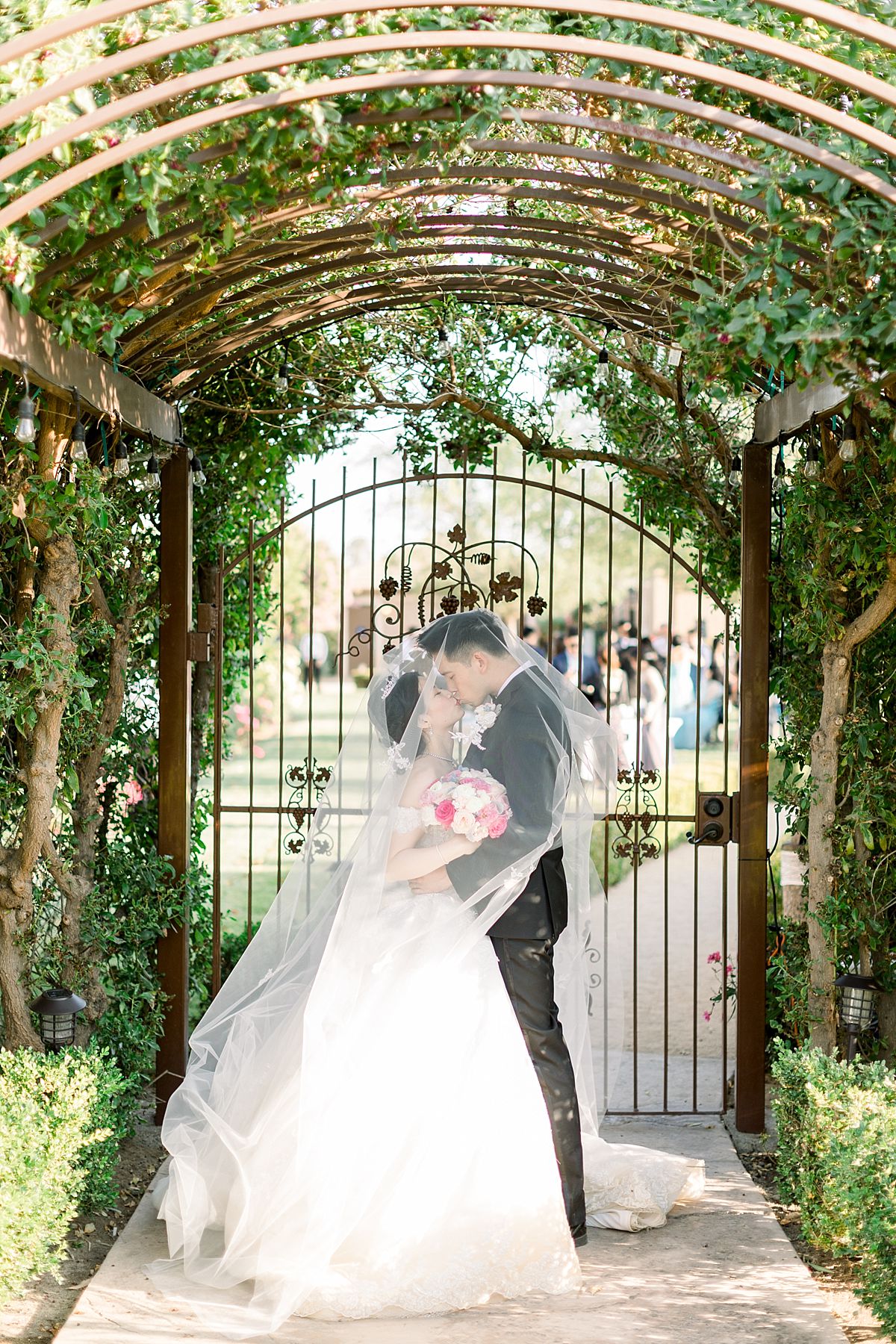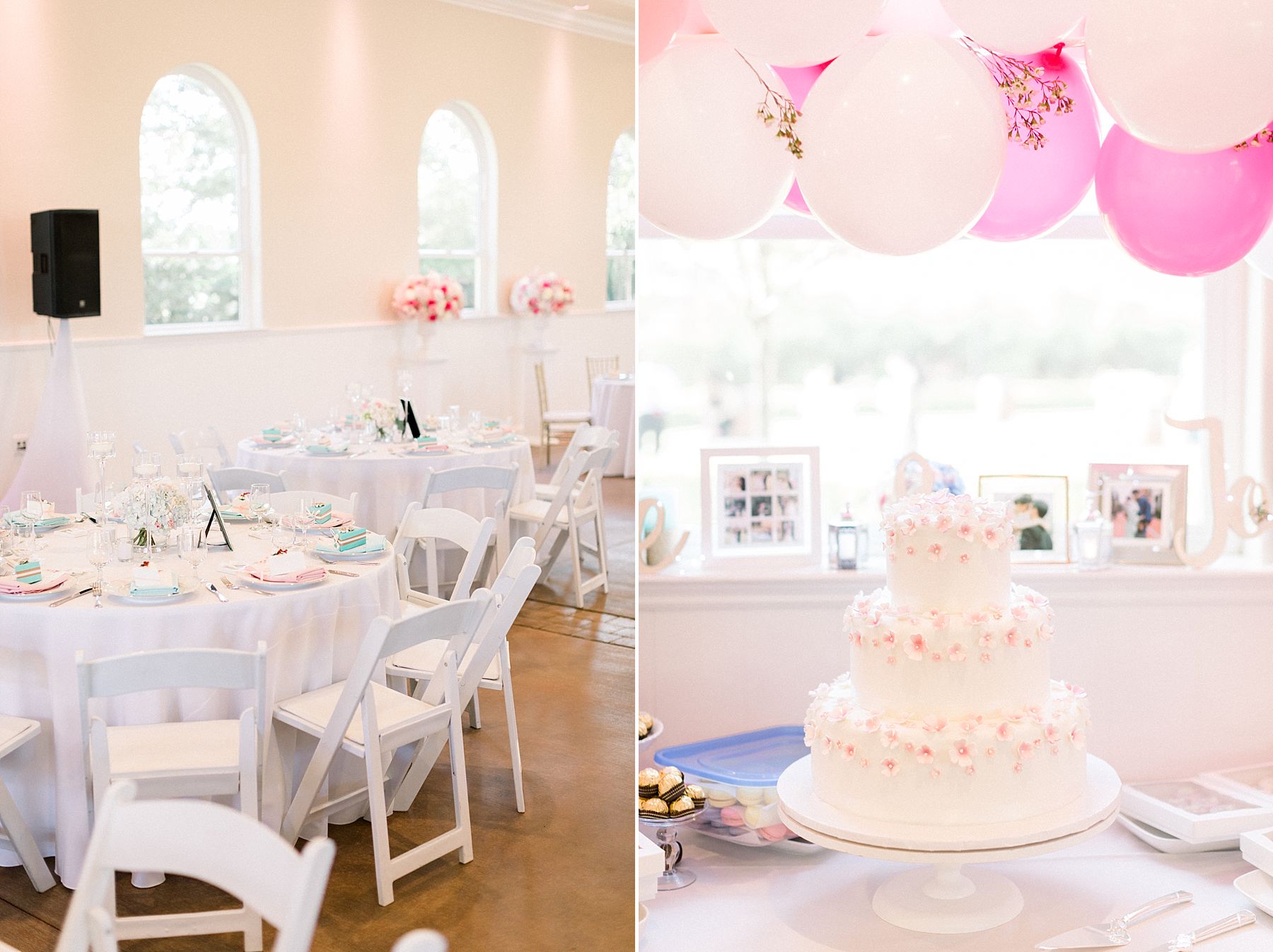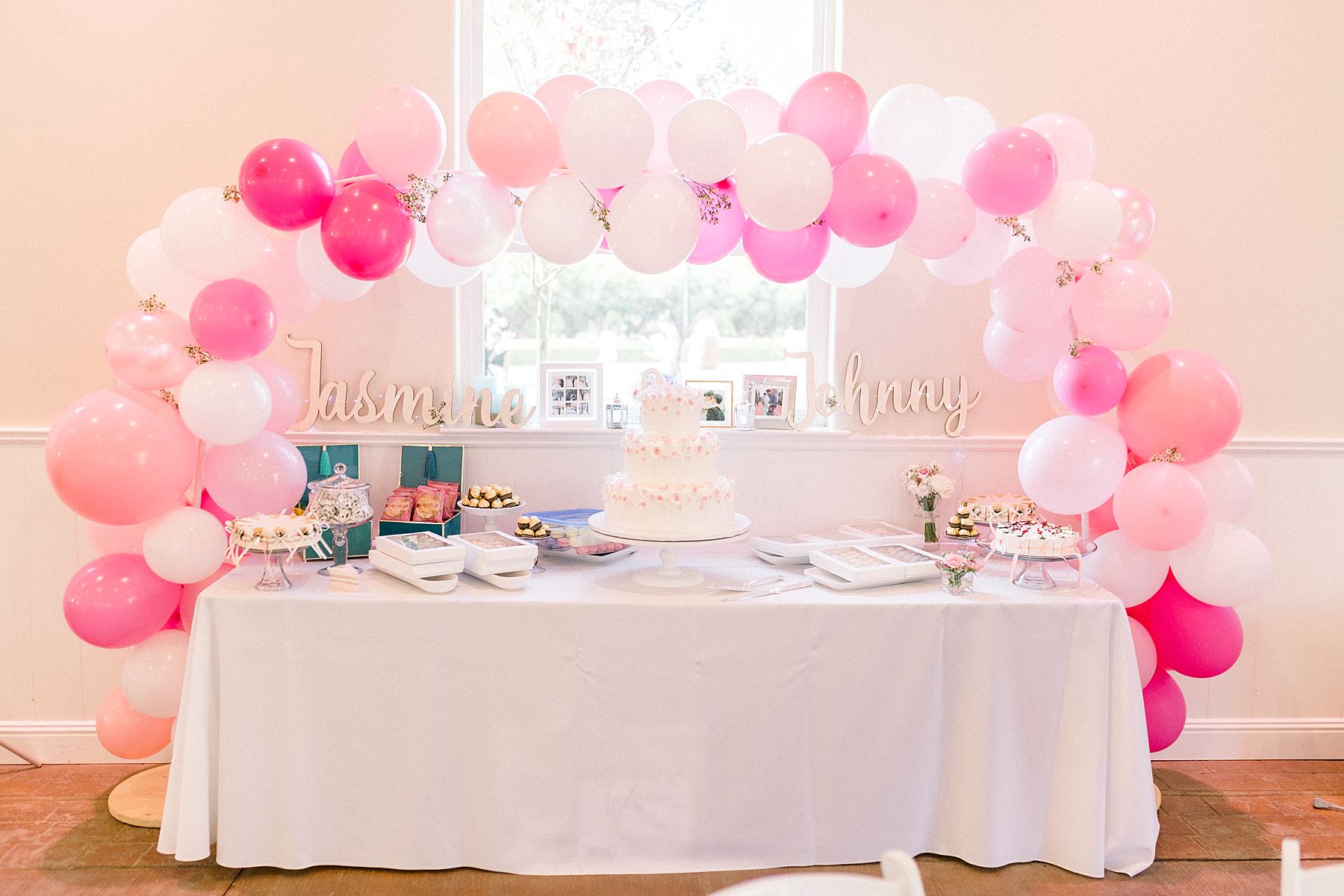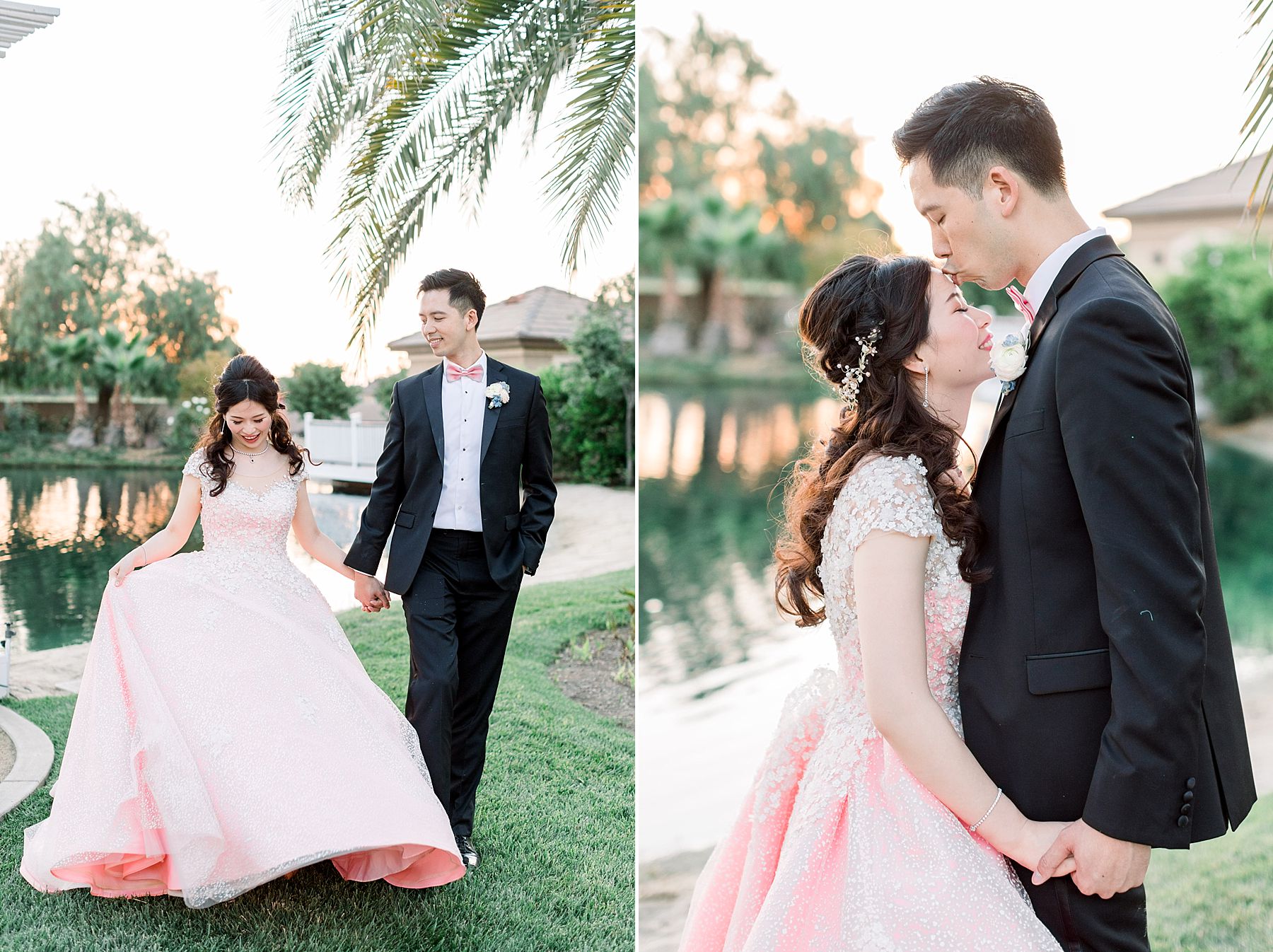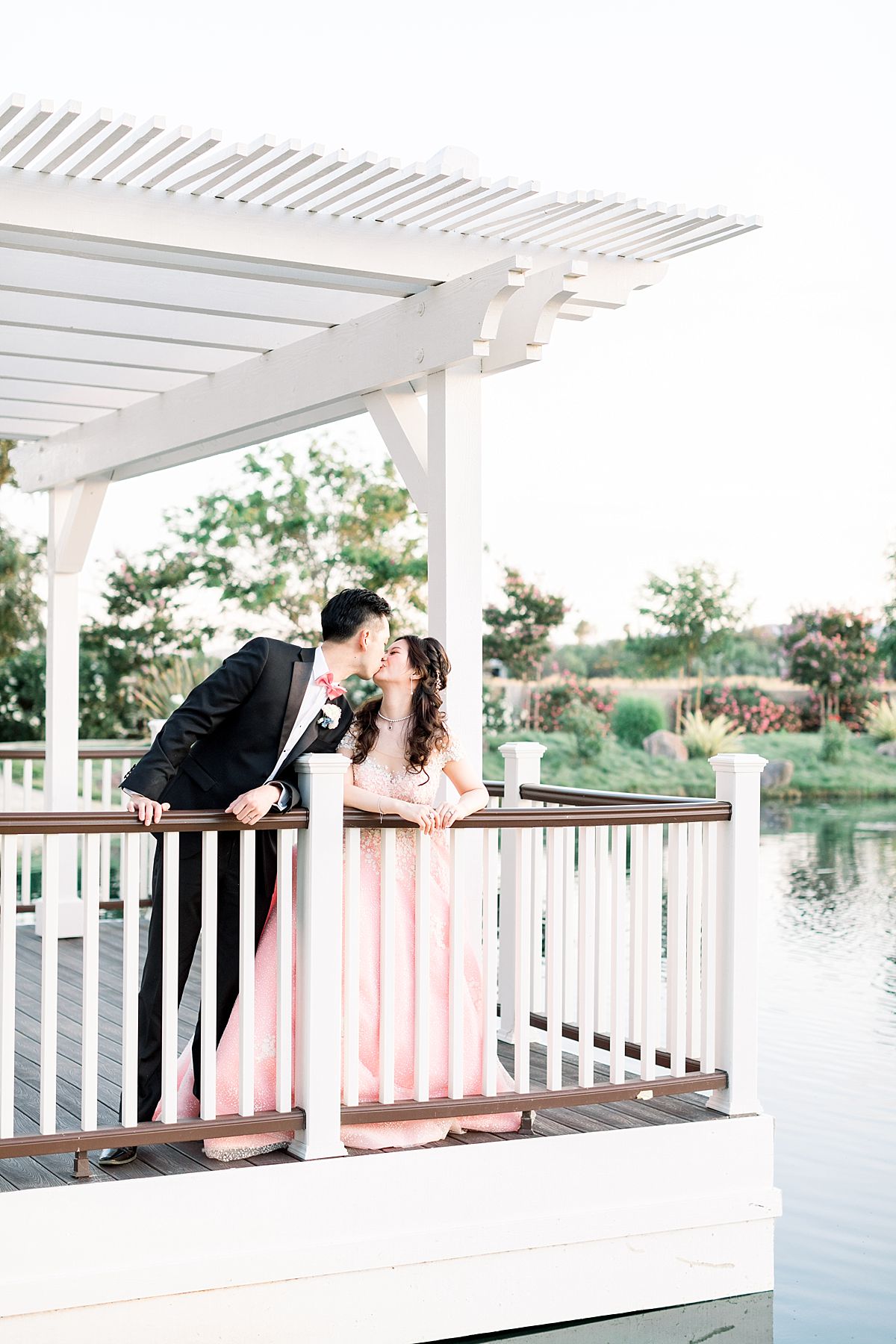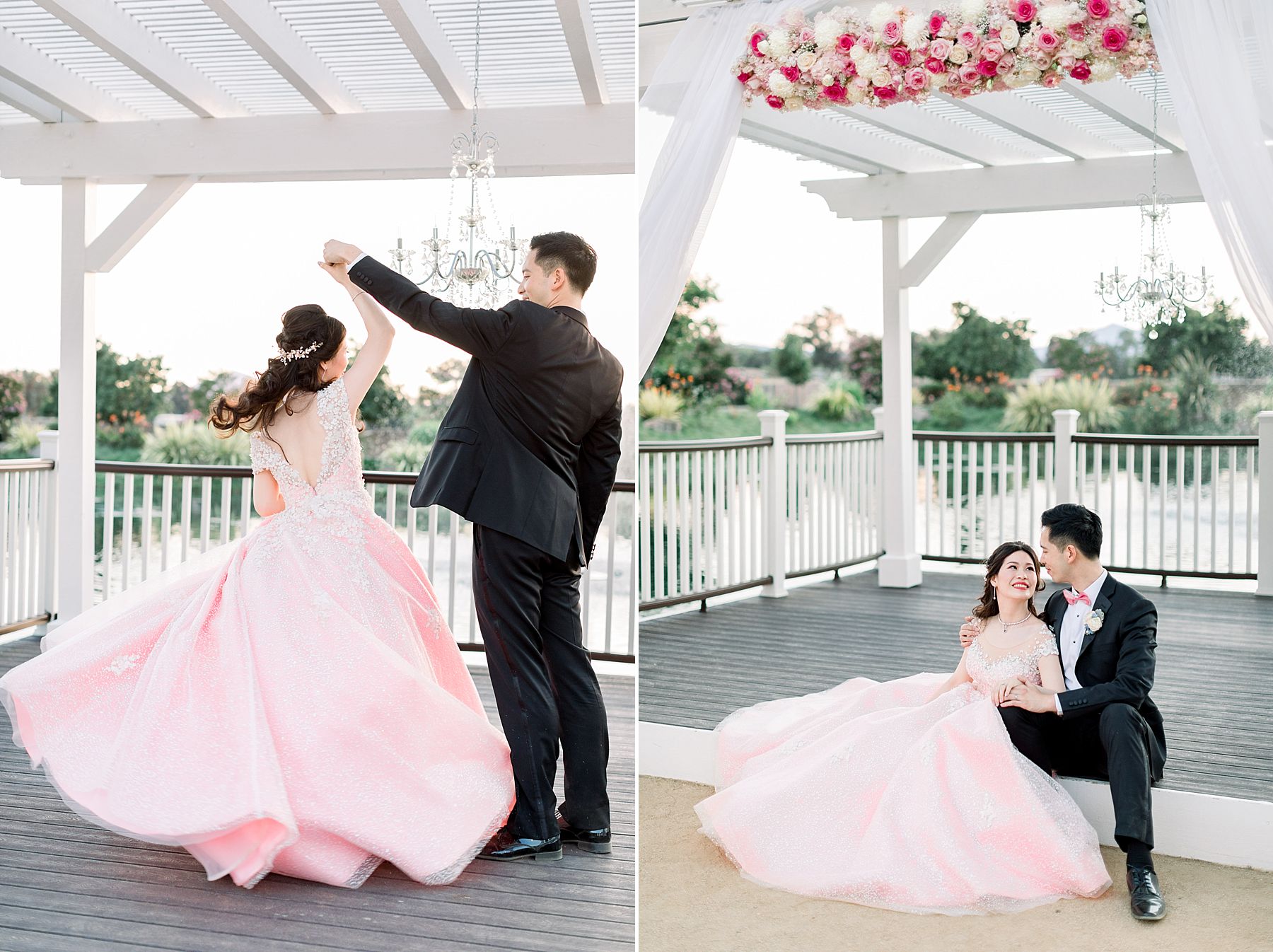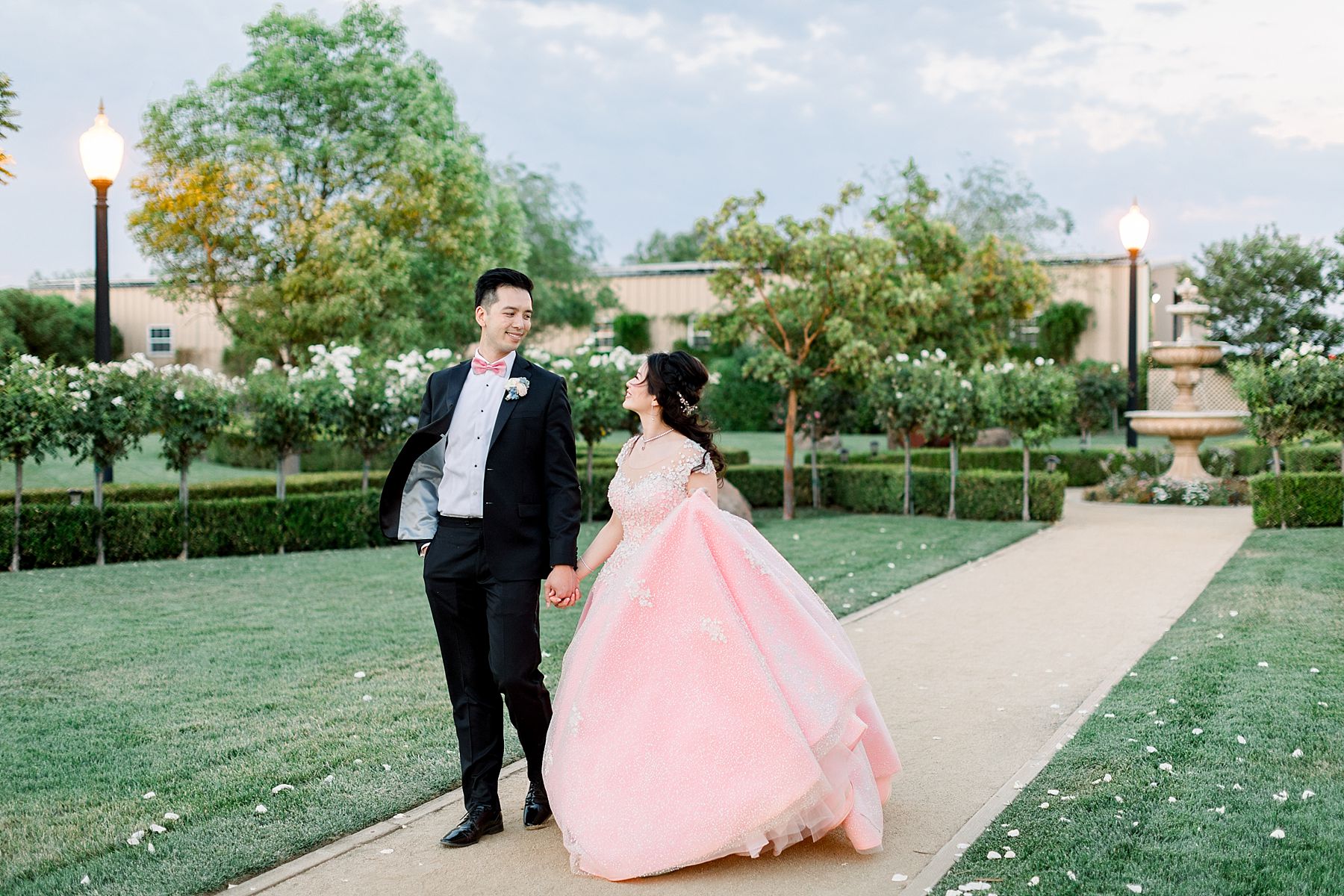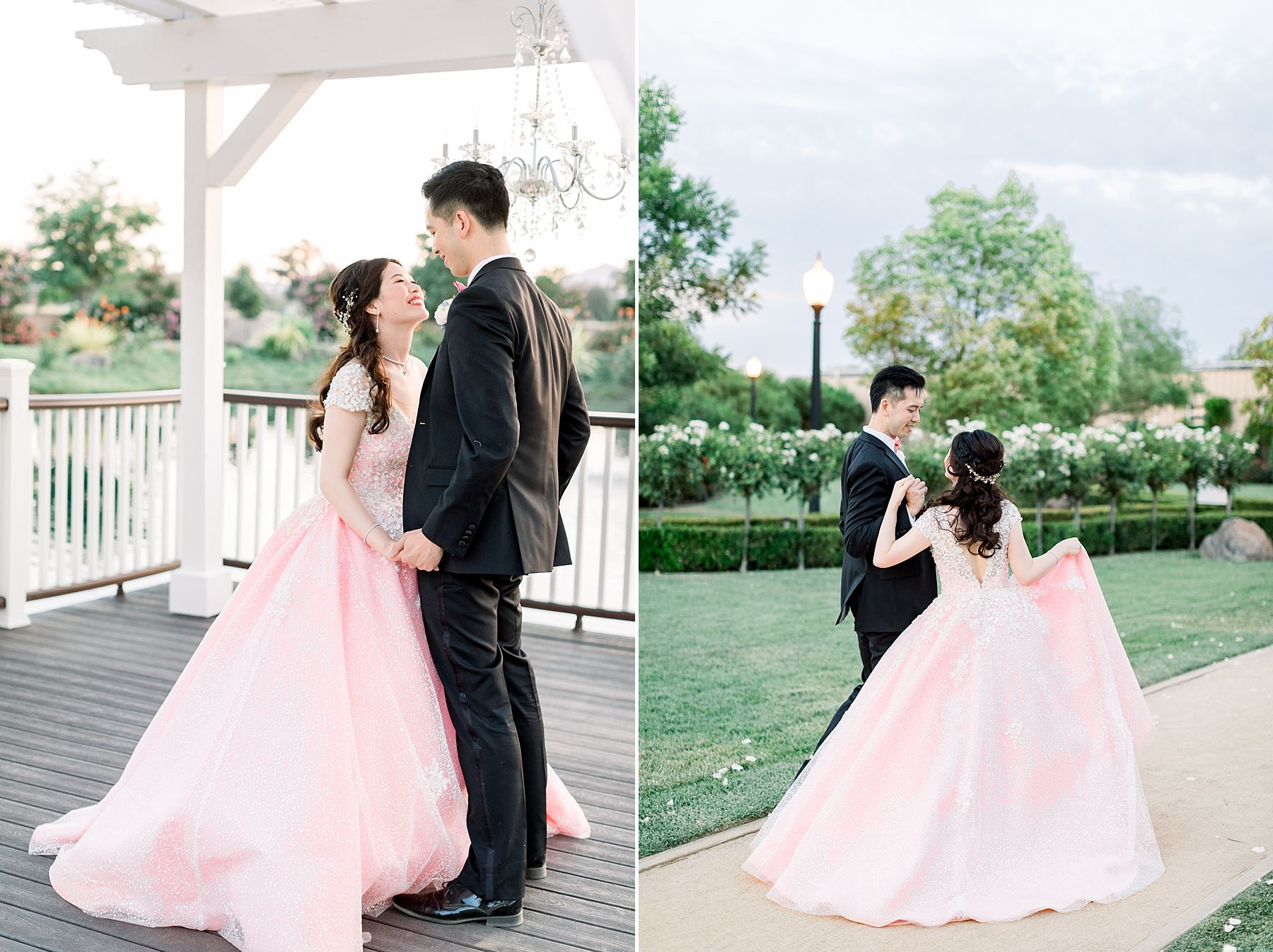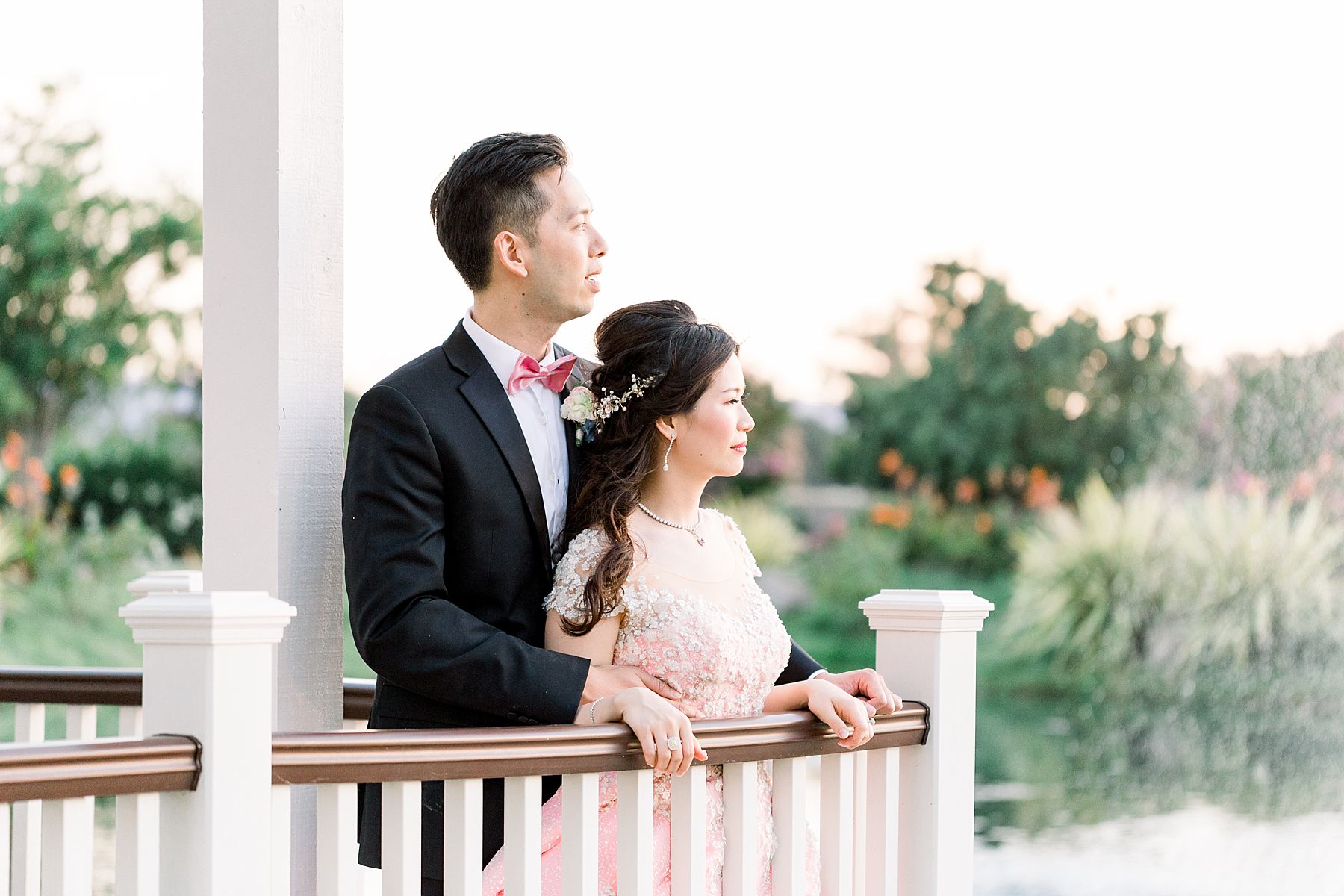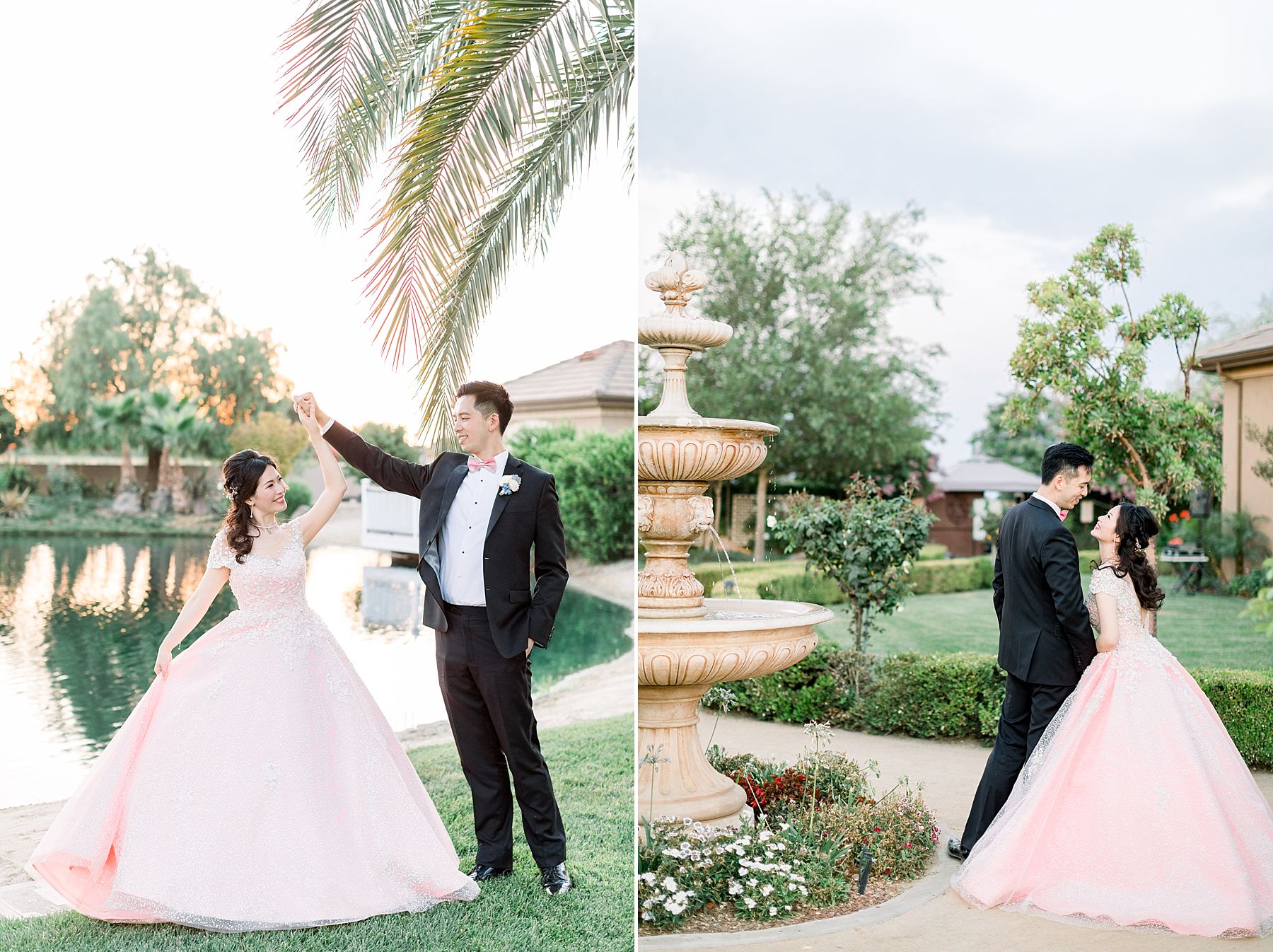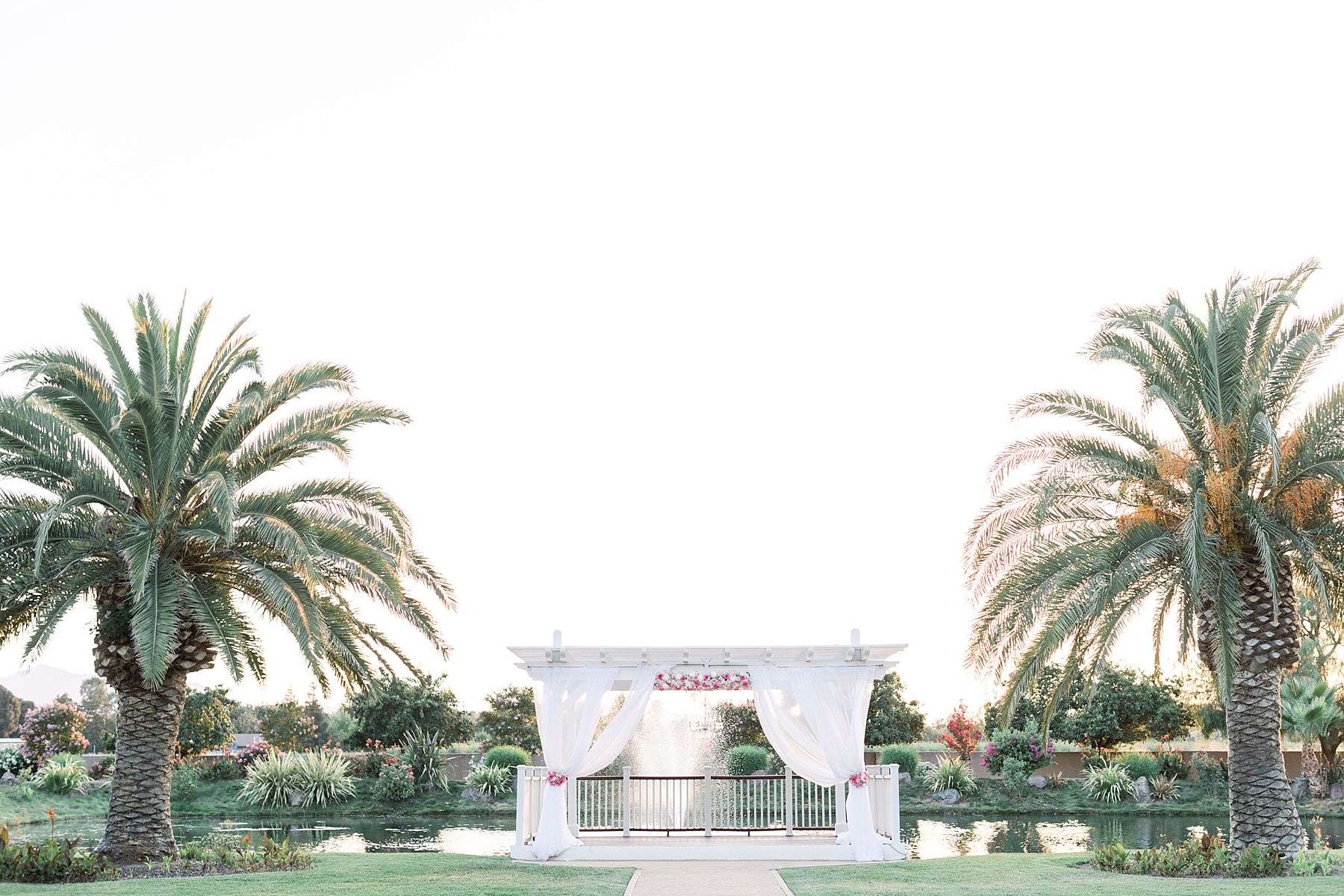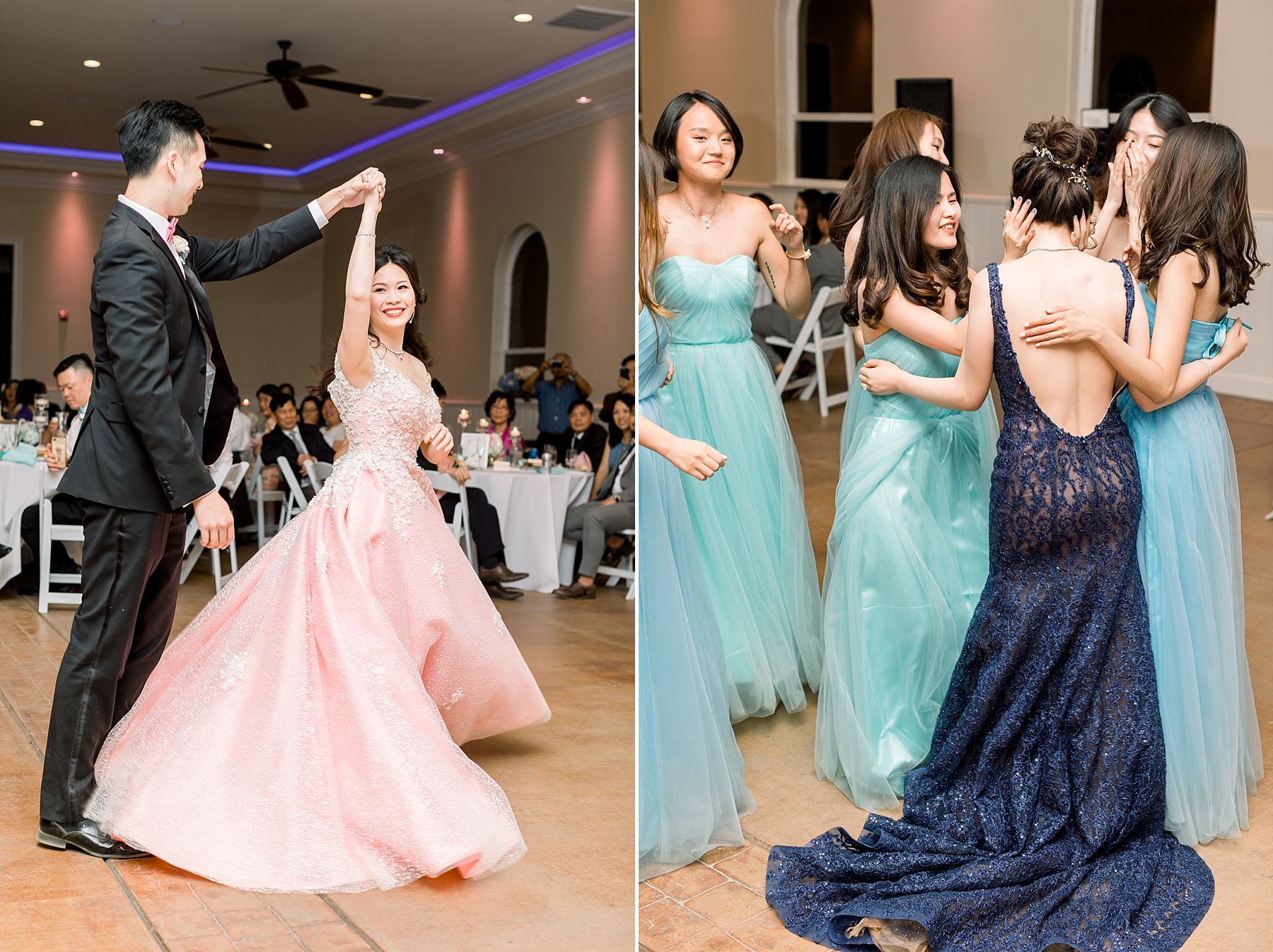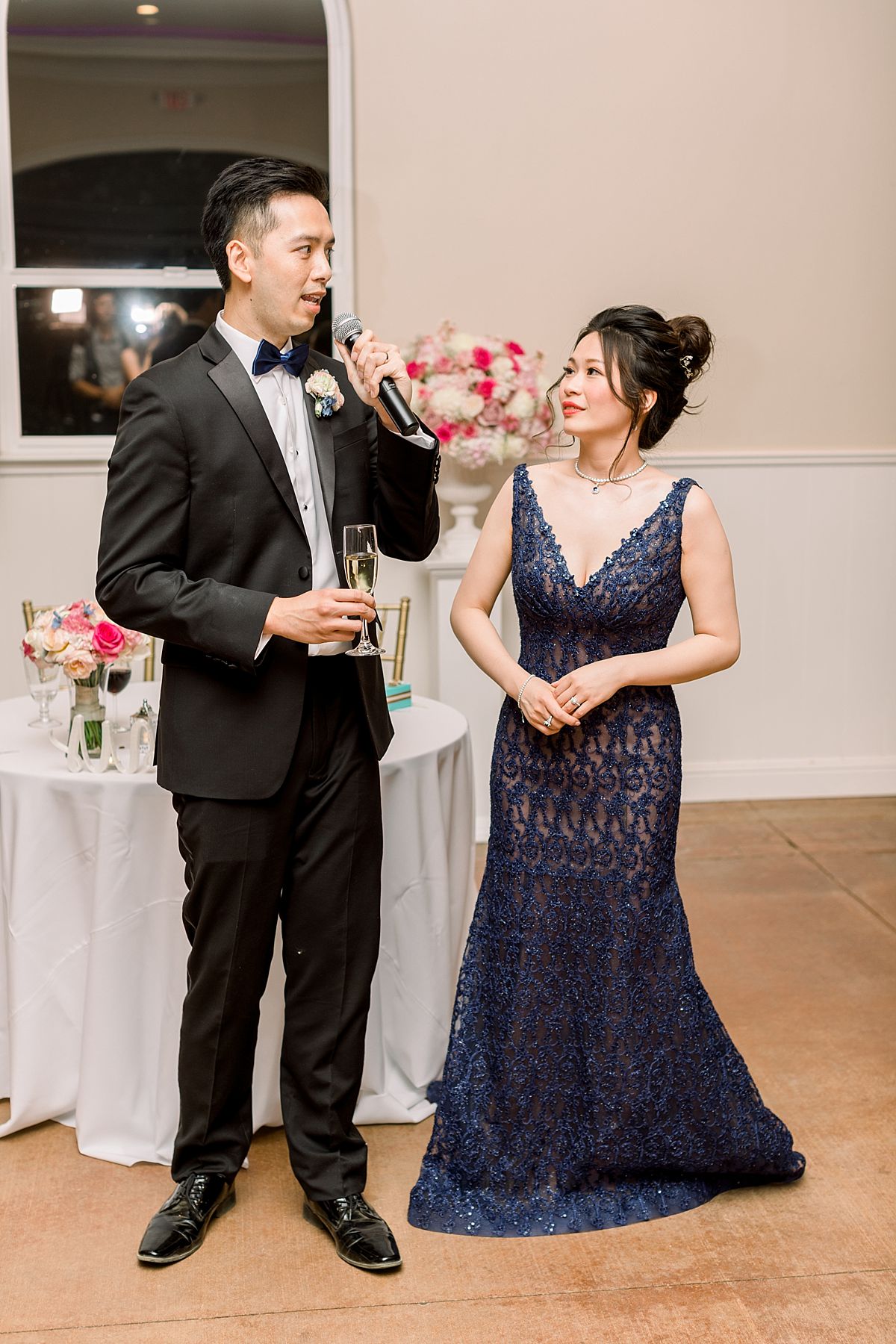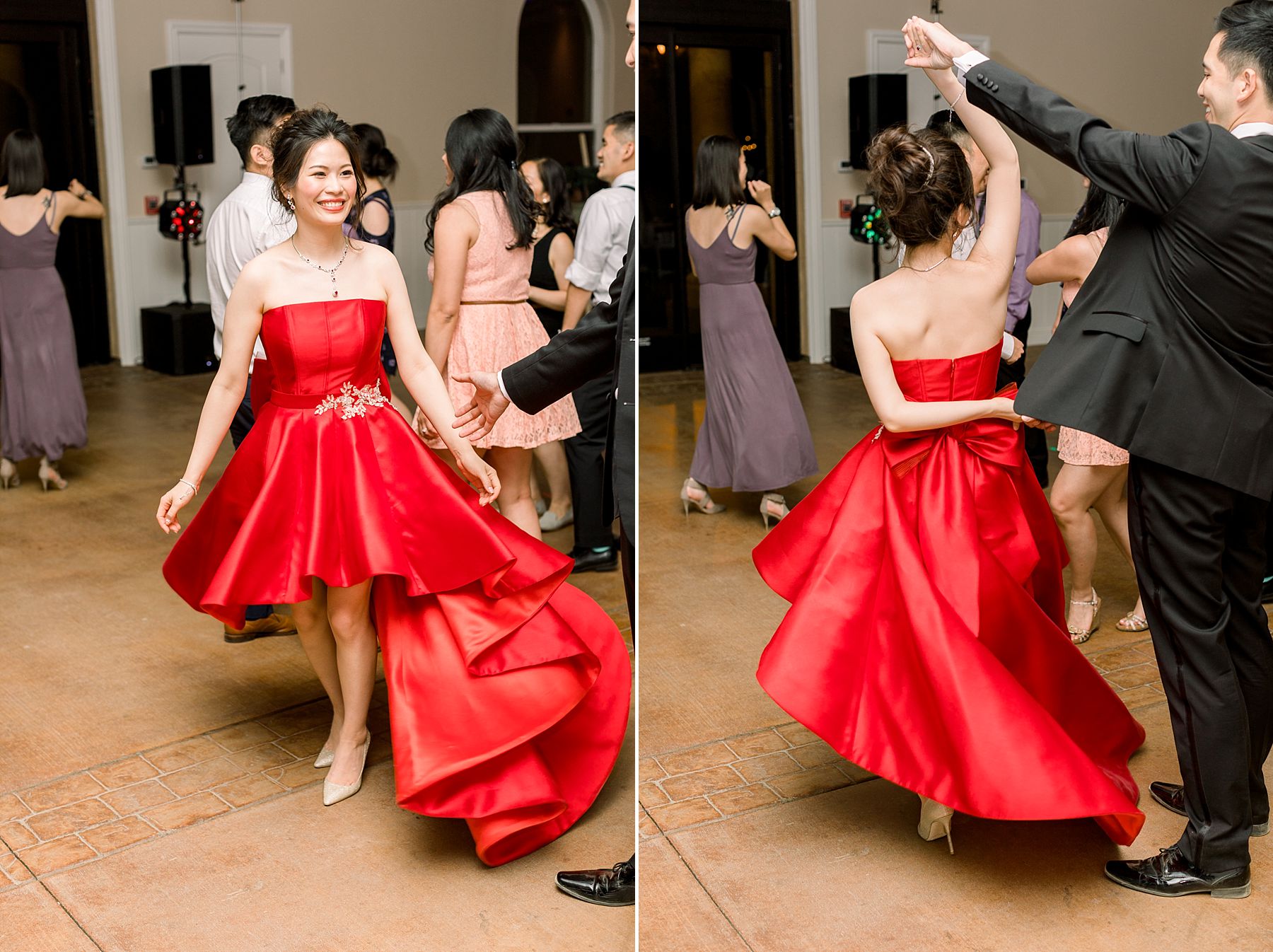 Newberry Estate Vineyards Wedding Team
Jasmine and Johnny had a wonderful wedding team to help them create their perfect special day. These two wed at the beautiful Newberry Estate Vineyards Wedding Venue in Brentwood, California (the Northern California one!). Their Newberry Estate Vineyards Wedding Coordinator Tiffy Silva helped the day run perfectly smoothly. The gentlemen wore Mens Warehouse attire while the bride donned her four custom gowns. Hair and Makeup was provided by Tiff Chou. Florals were designed by Bing's Design. Blu99 Productions kept the party going with music all night long. Absolute Catering provided a delicious meal (there was so much to choose from!). And the bride custom made her own invitations.
Newberry Estate Vineyards Weddings
We loved photographing Jasmine and Johnny's day at Newberry Estate Vineyards. Contact us today to discuss our wedding collection for Newberry Estate Vineyards Weddings.