A Raiders game. That's what TJ's mom was watching the first time TJ brought Lizzy home to introduce her to his family. Now, a football game might seem like a little thing, something you could easily turn your attention to meeting the girlfriend. But football, the Raiders specifically, was a tradition in this family. And therefore, would remain the focal point for the next half hour.
When TJ had to run out to the hardware store with Dad, Lizzy and TJ's mom were left together, in front of the game. And somehow in that time, Lizzy managed to charm TJ's mom while fitting in a few key nuggets like stable employment, commitment to TJ and a history of loving marriages. After that day, it was settled – this girl was right for TJ. And now, a little while later, Lizzy and TJ wed in a beautify Wine and Roses Wedding in Lodi, California. A few weeks later, they celebrated with family and friends in a big backyard bash as well.
Lizzy and TJ, Thank you for sharing your love story with me! For including me in your small intimate Wine and Roses Wedding as well as your big backyard bash (including cowboy boots!). I loved getting to know you two from your engagement session at Viaggio Winery to your beautiful wedding day. The way you two look at each other will not be forgotten. Aside from the craziness, you two have each other and I know you'll never forget that!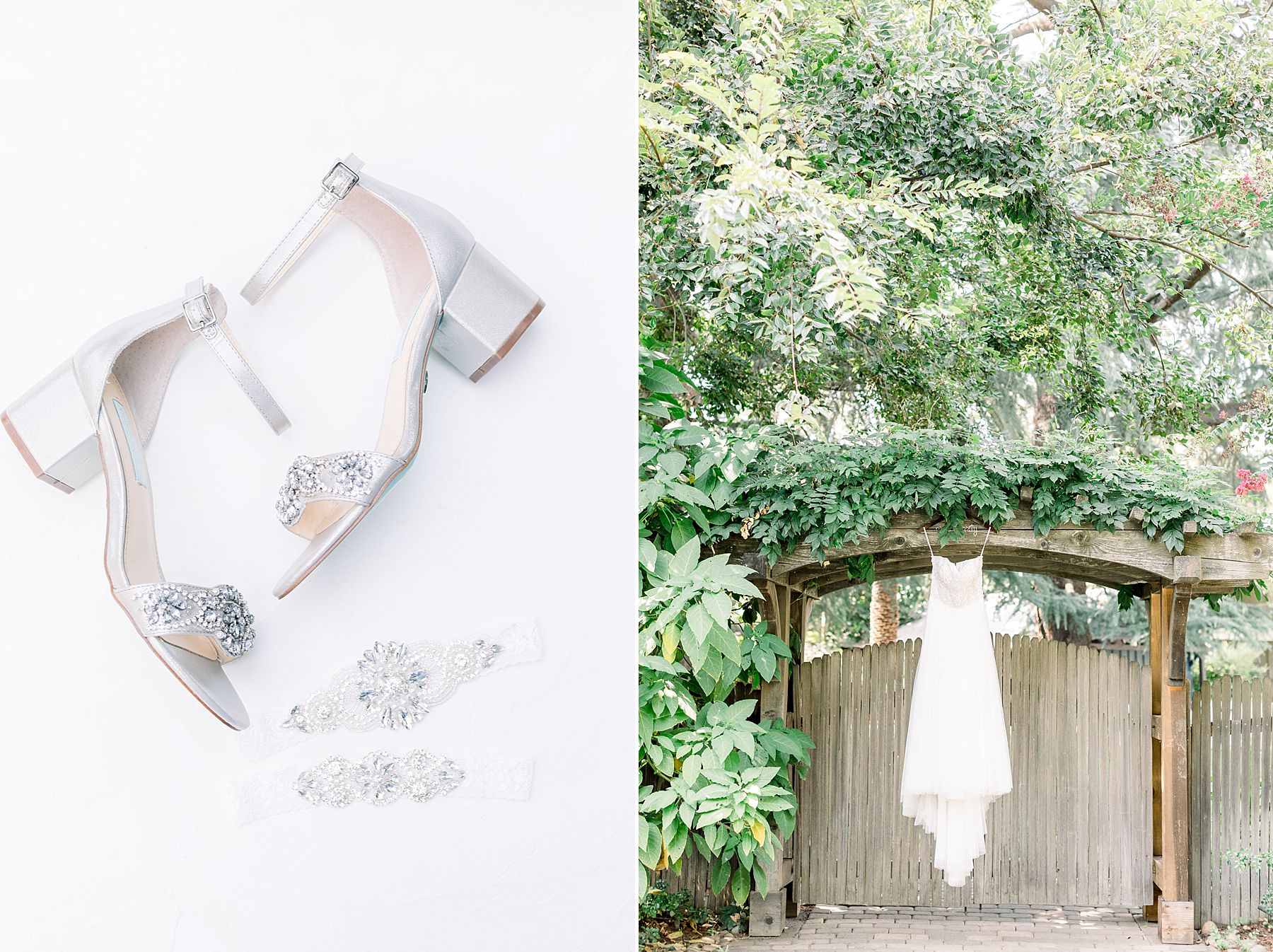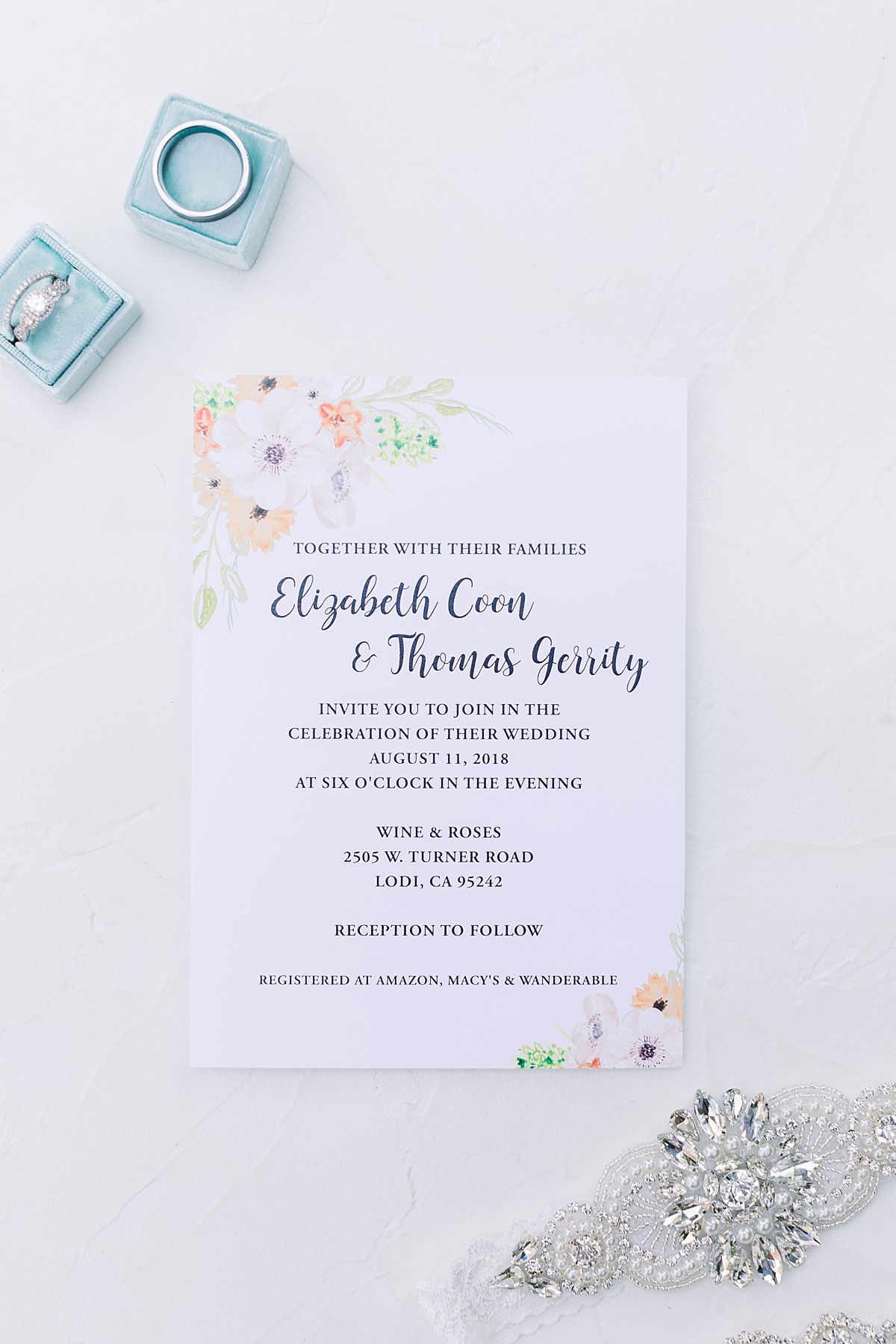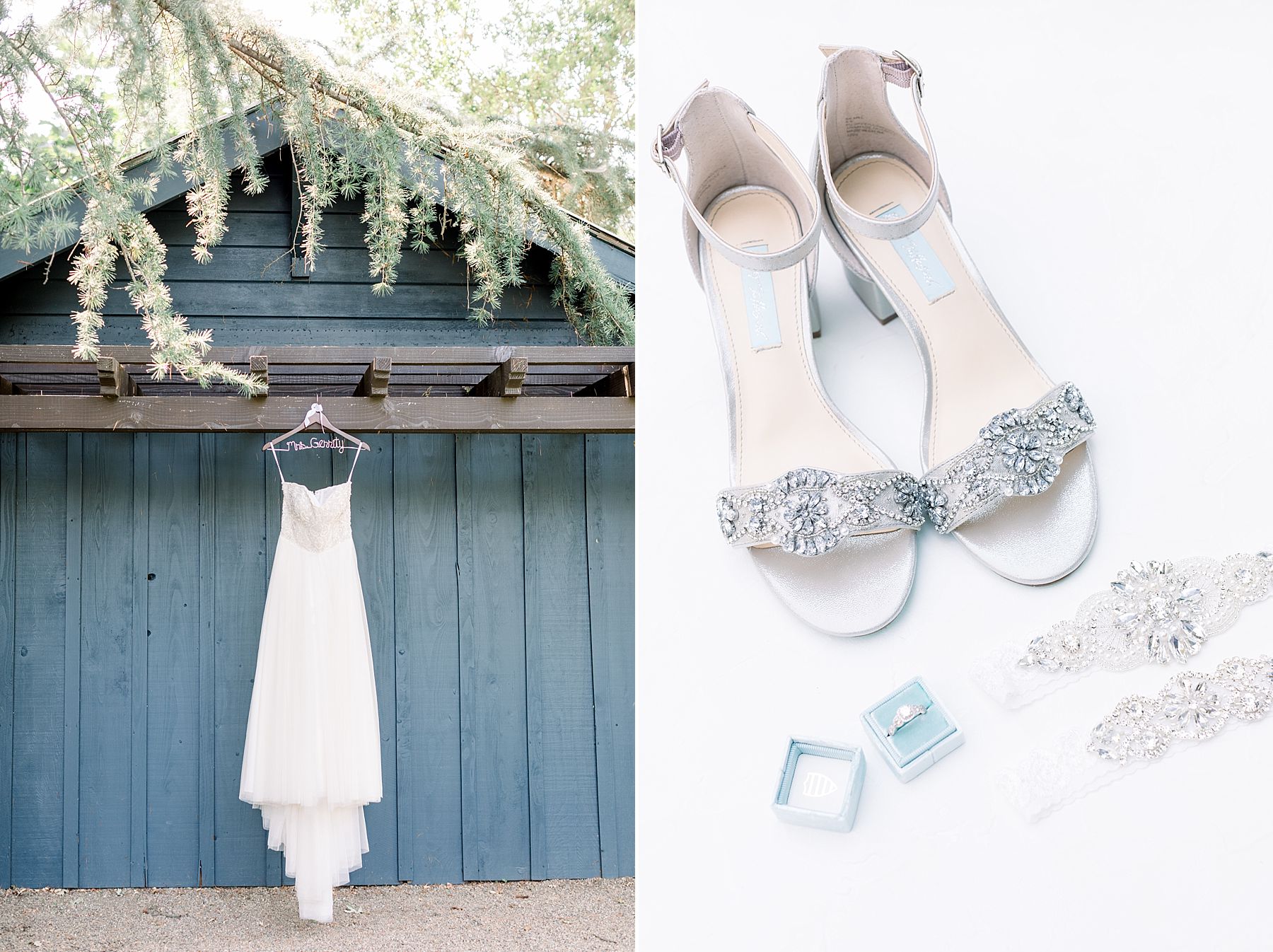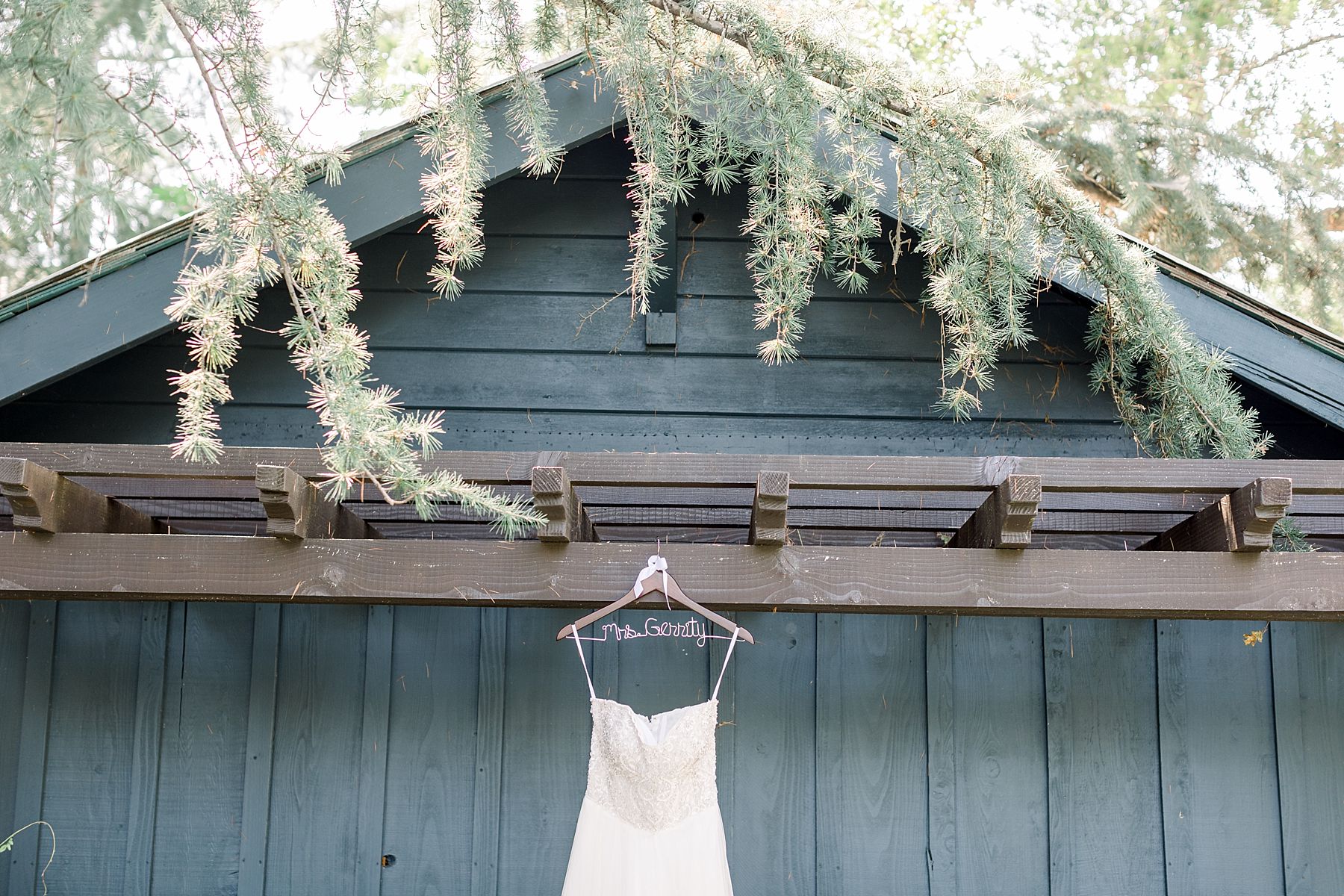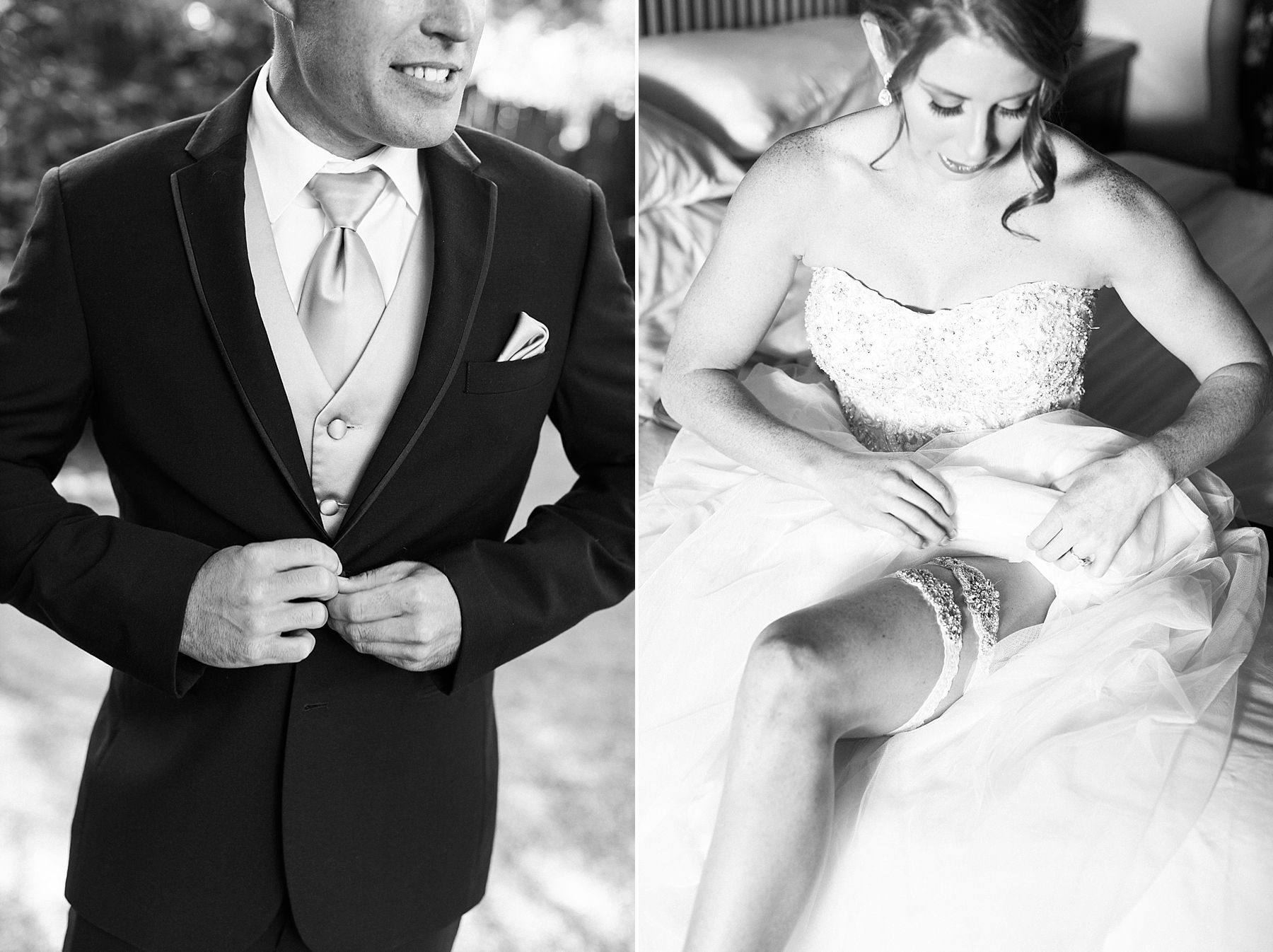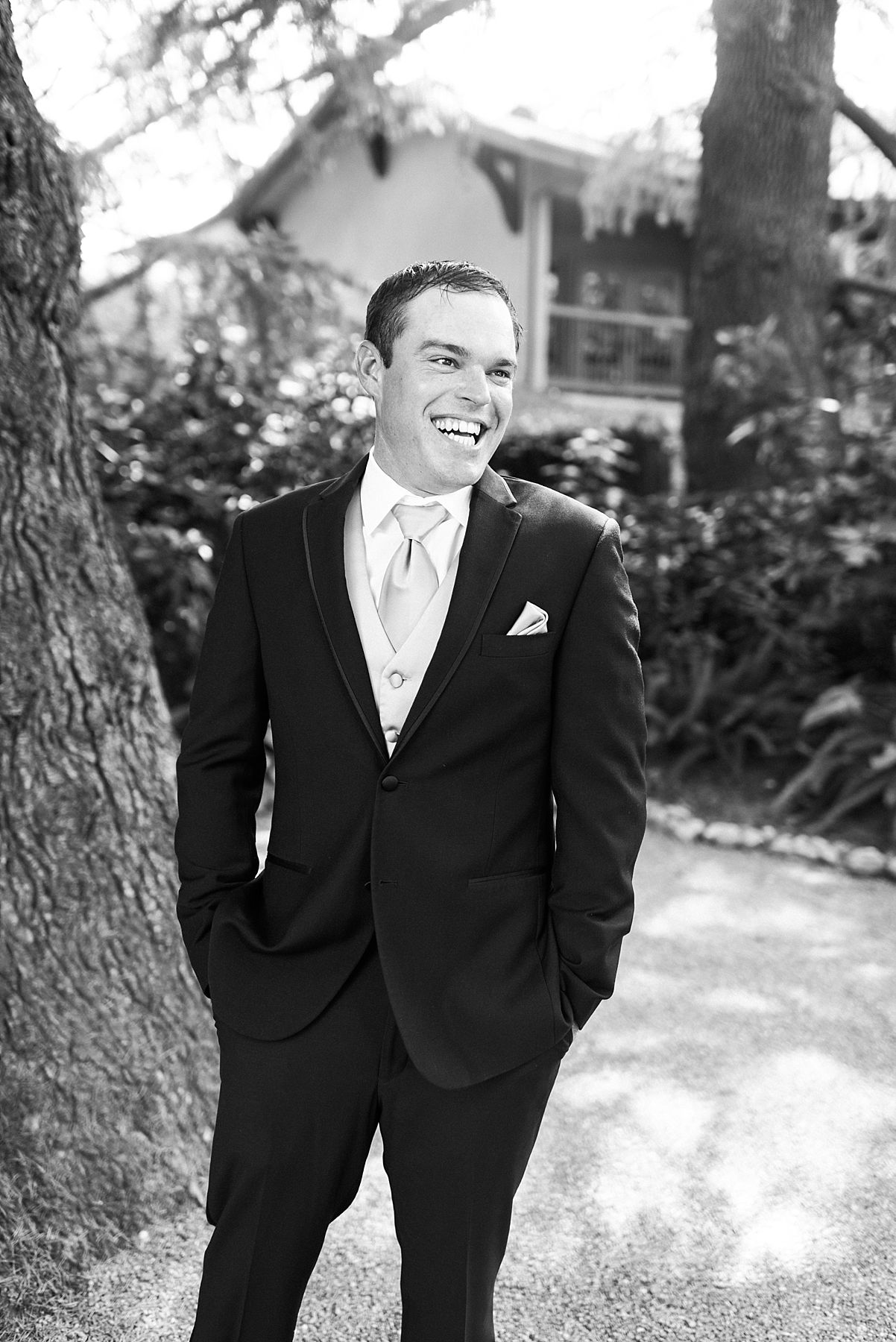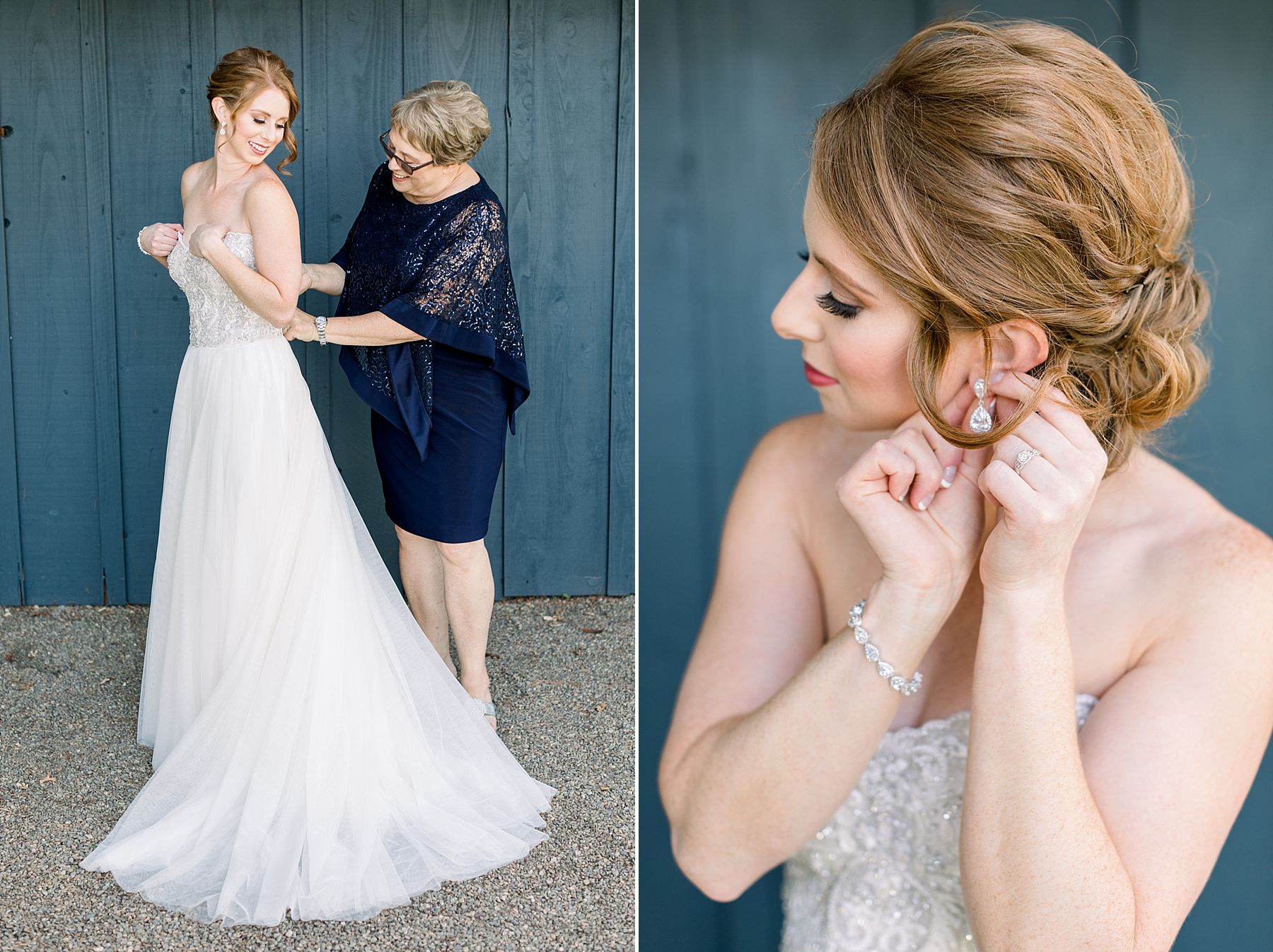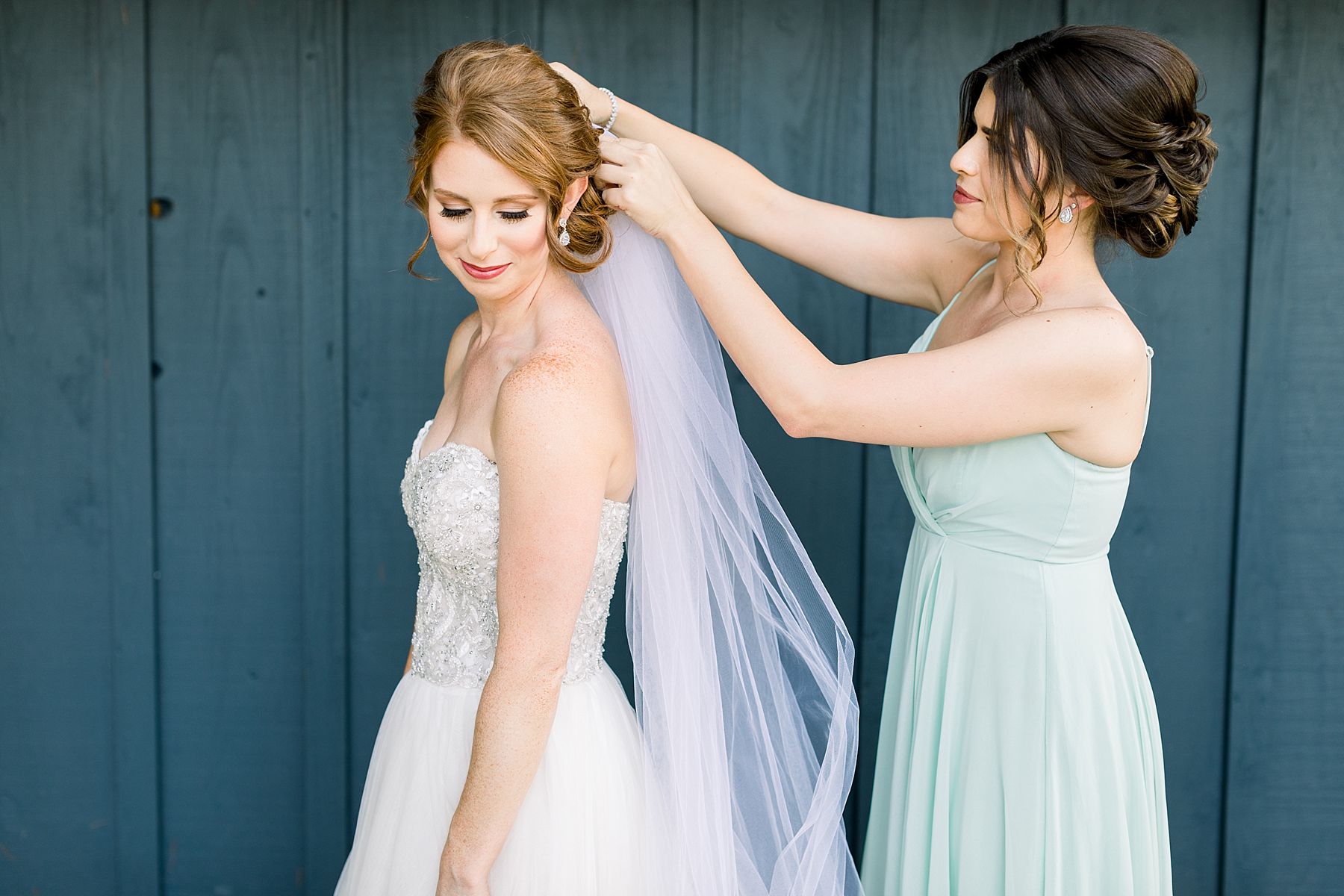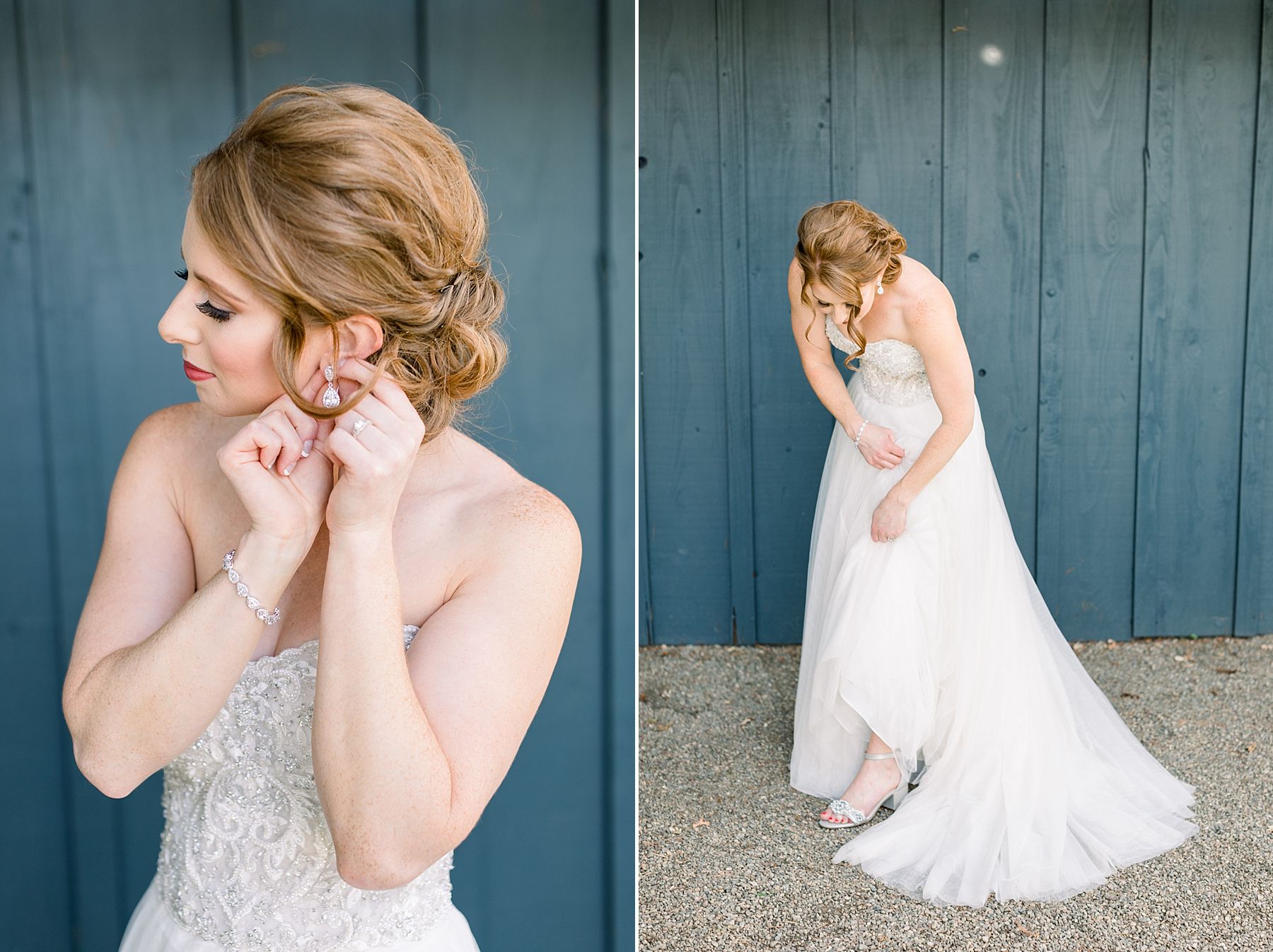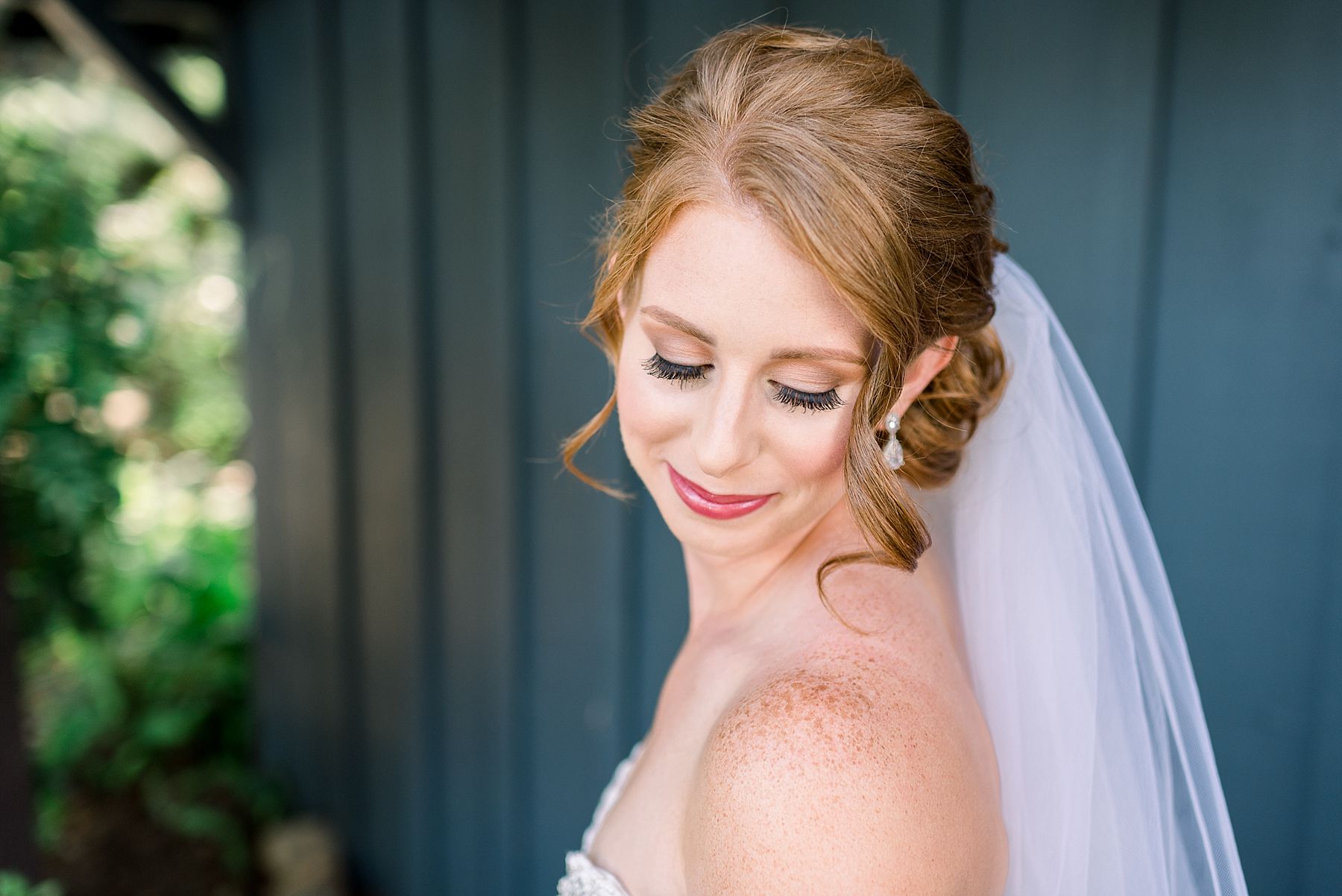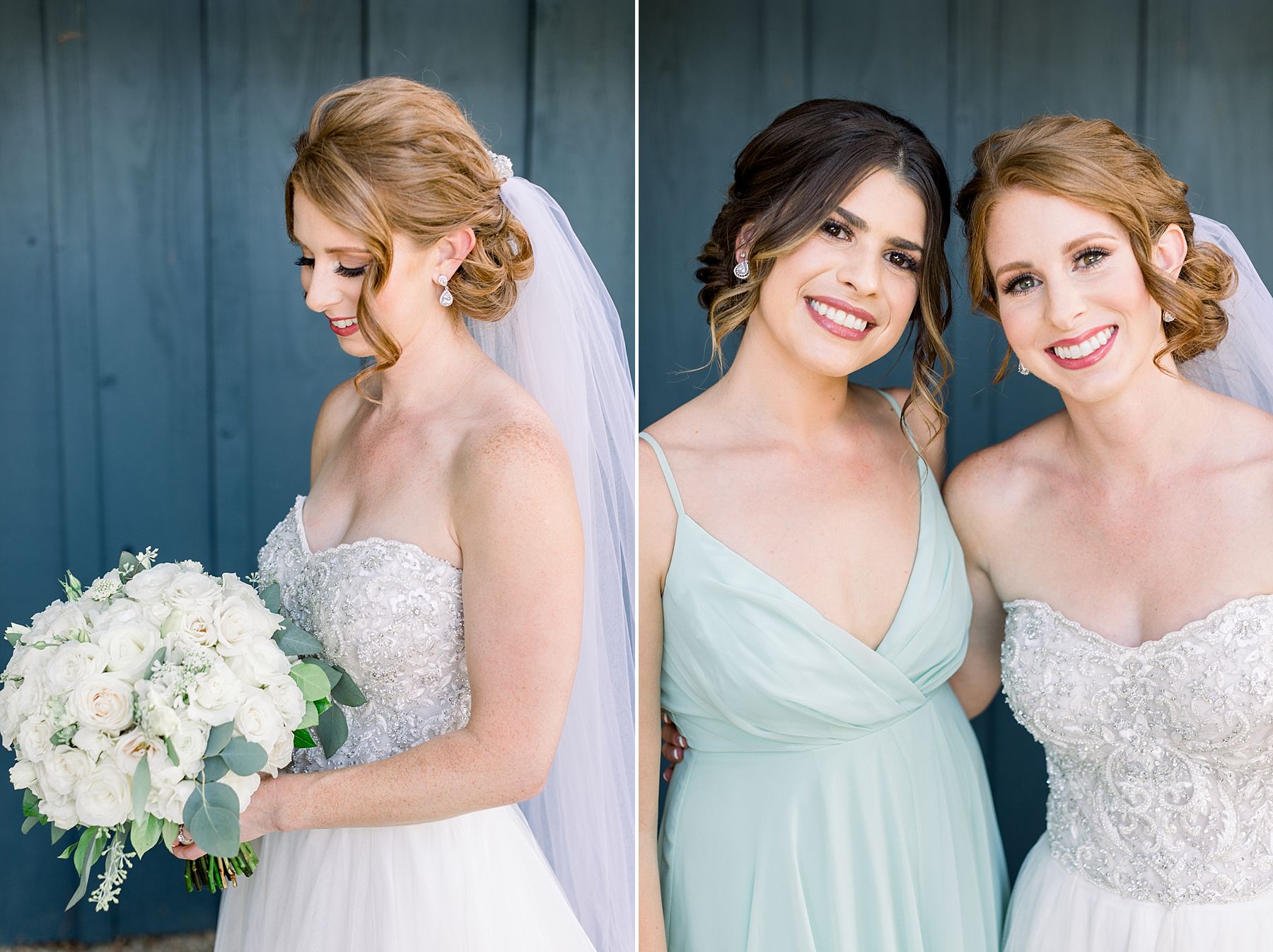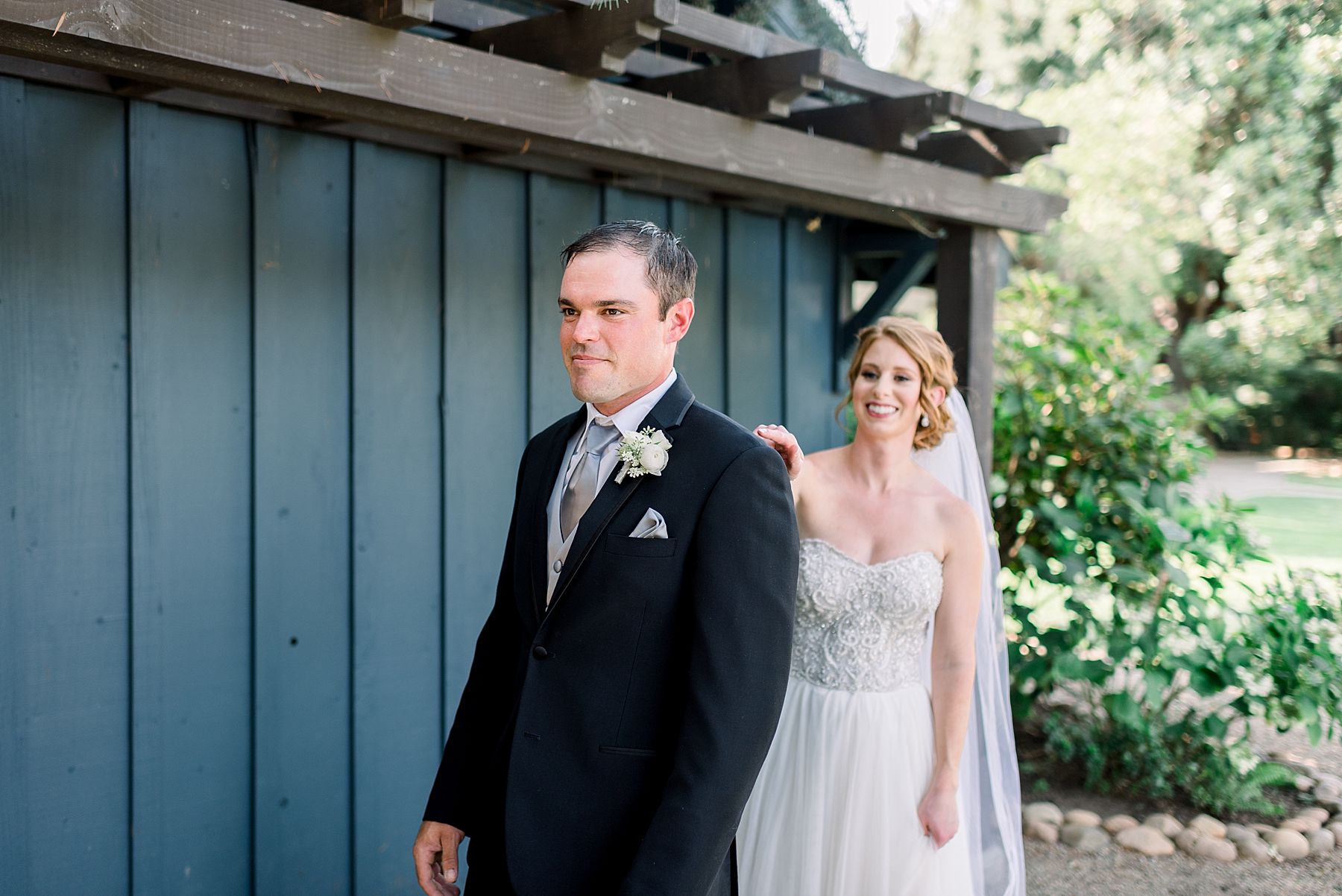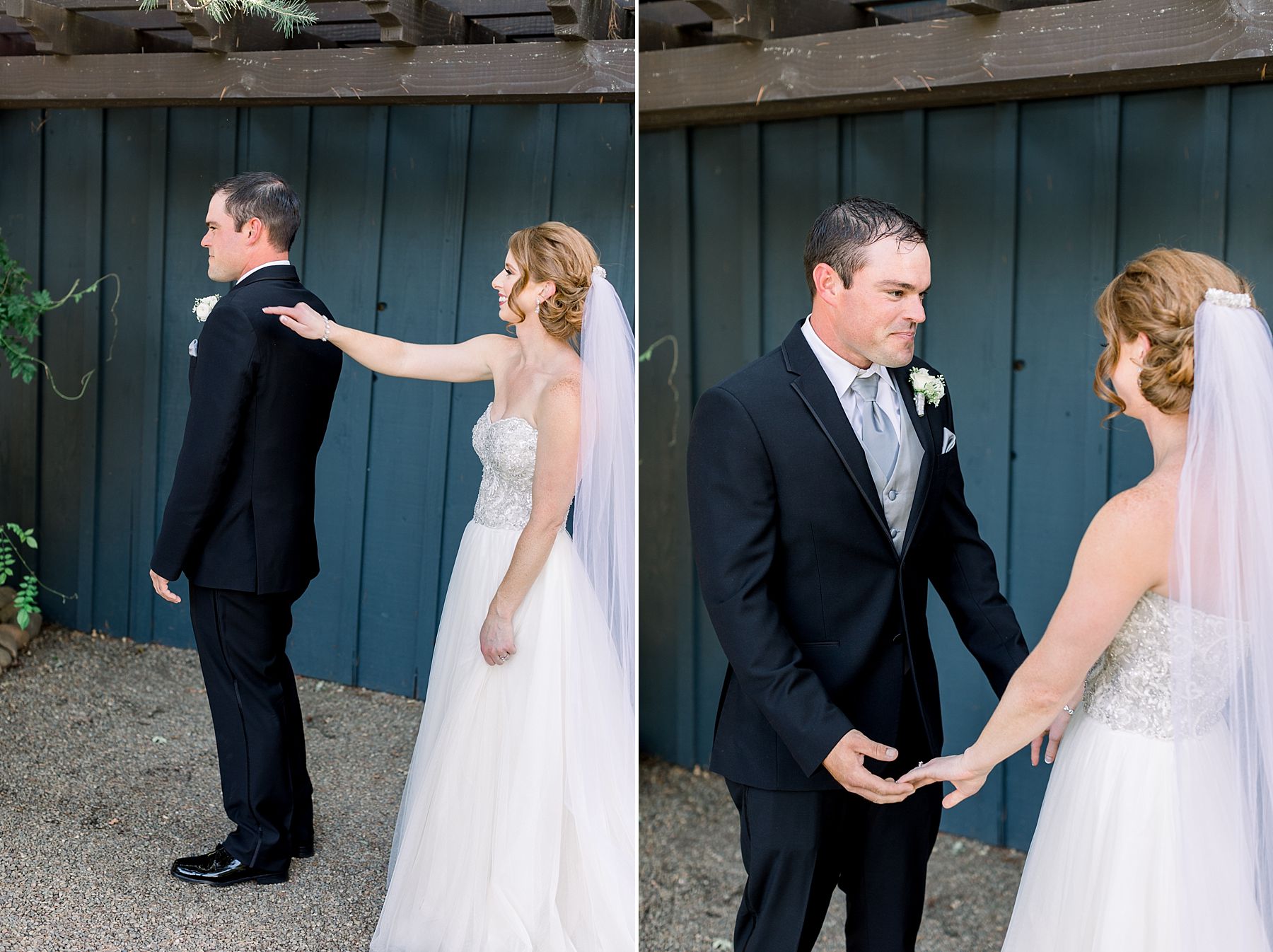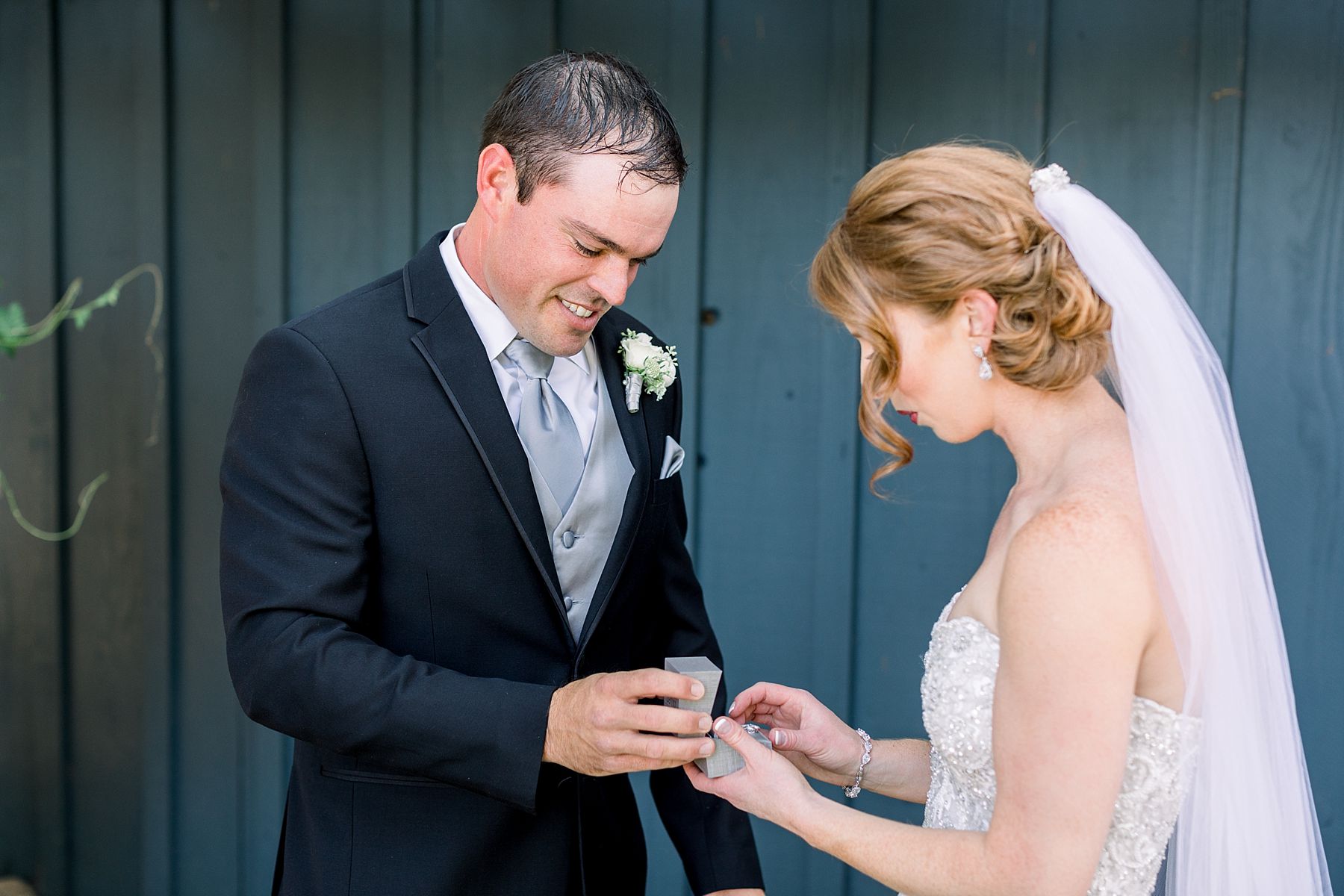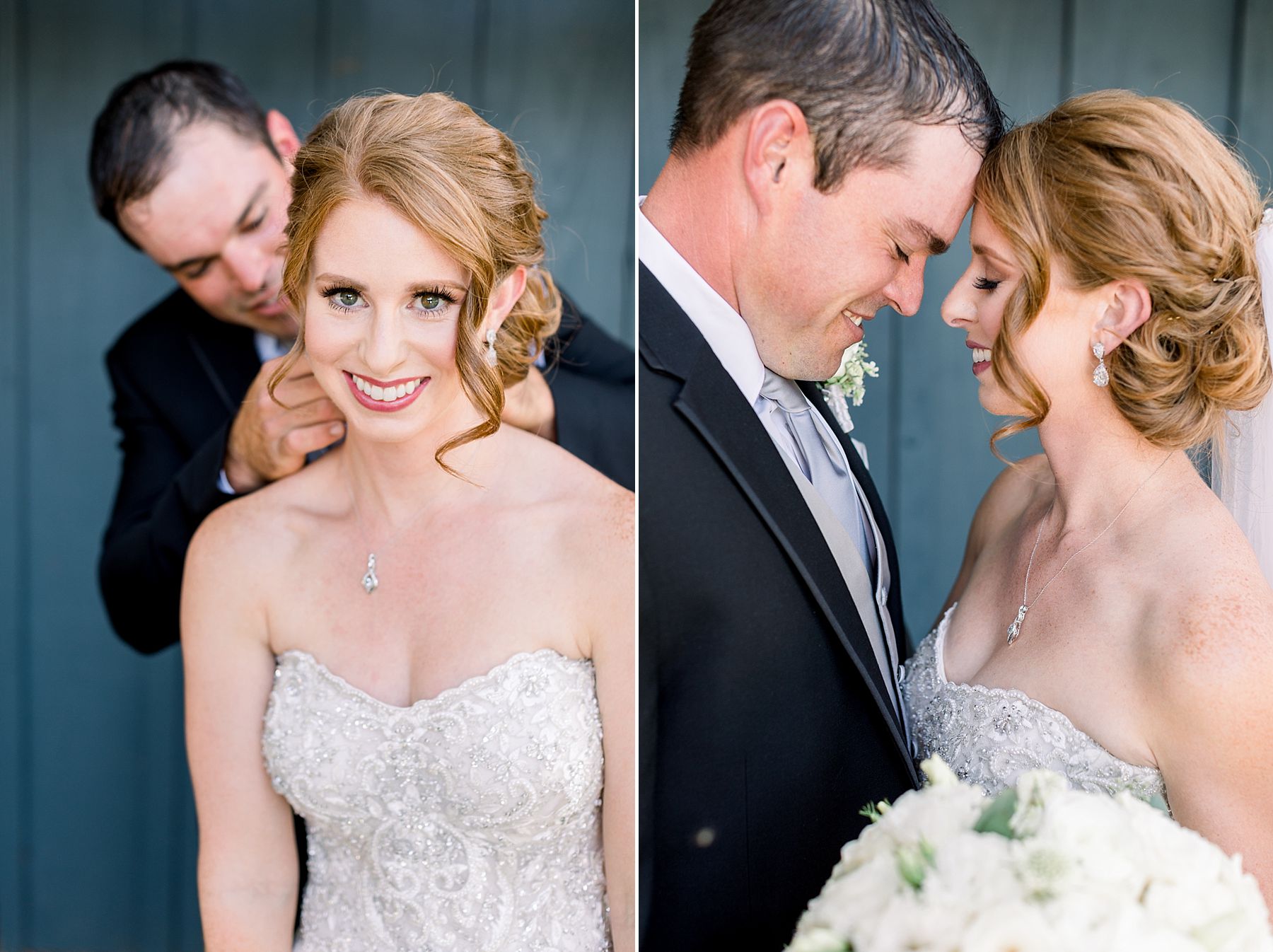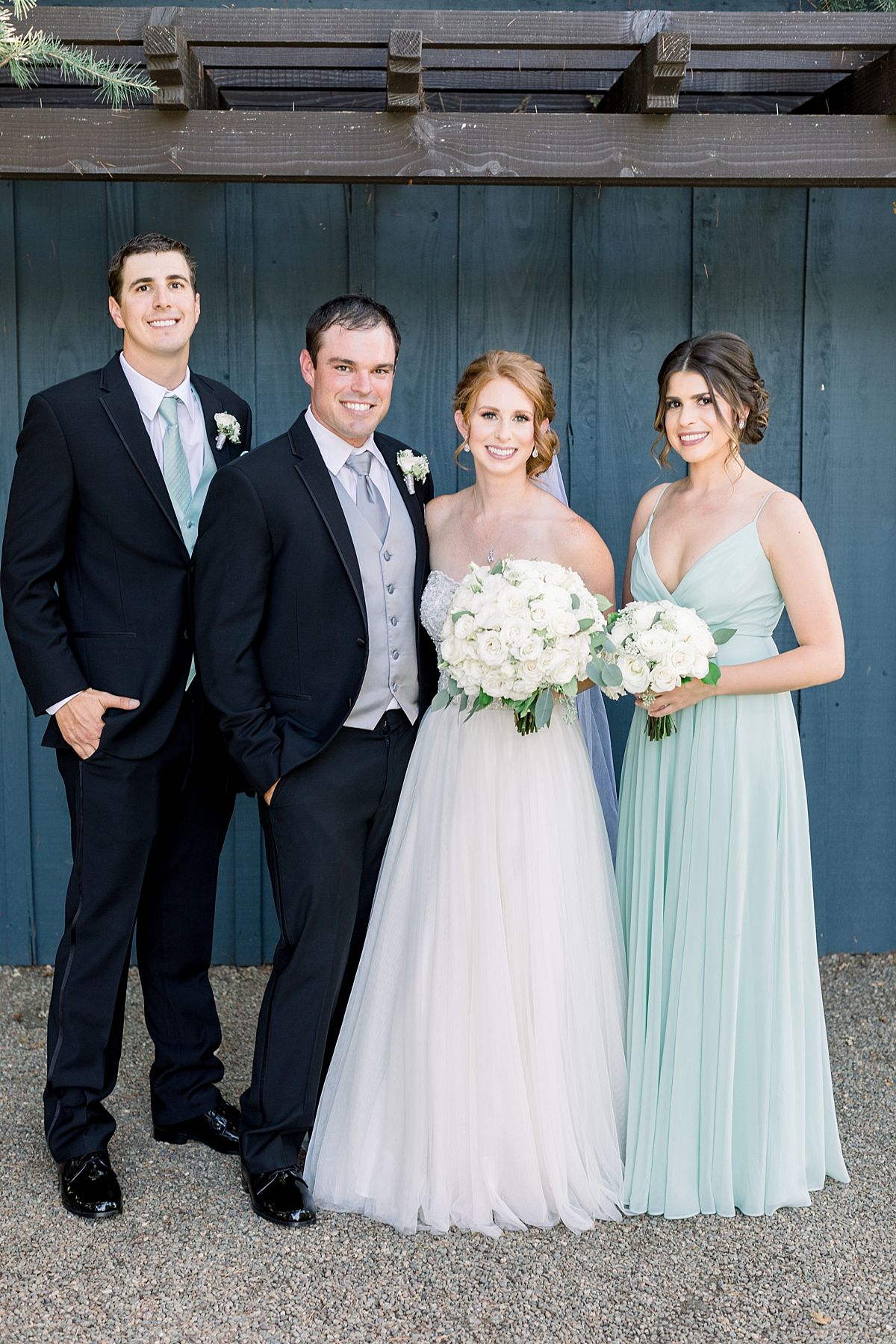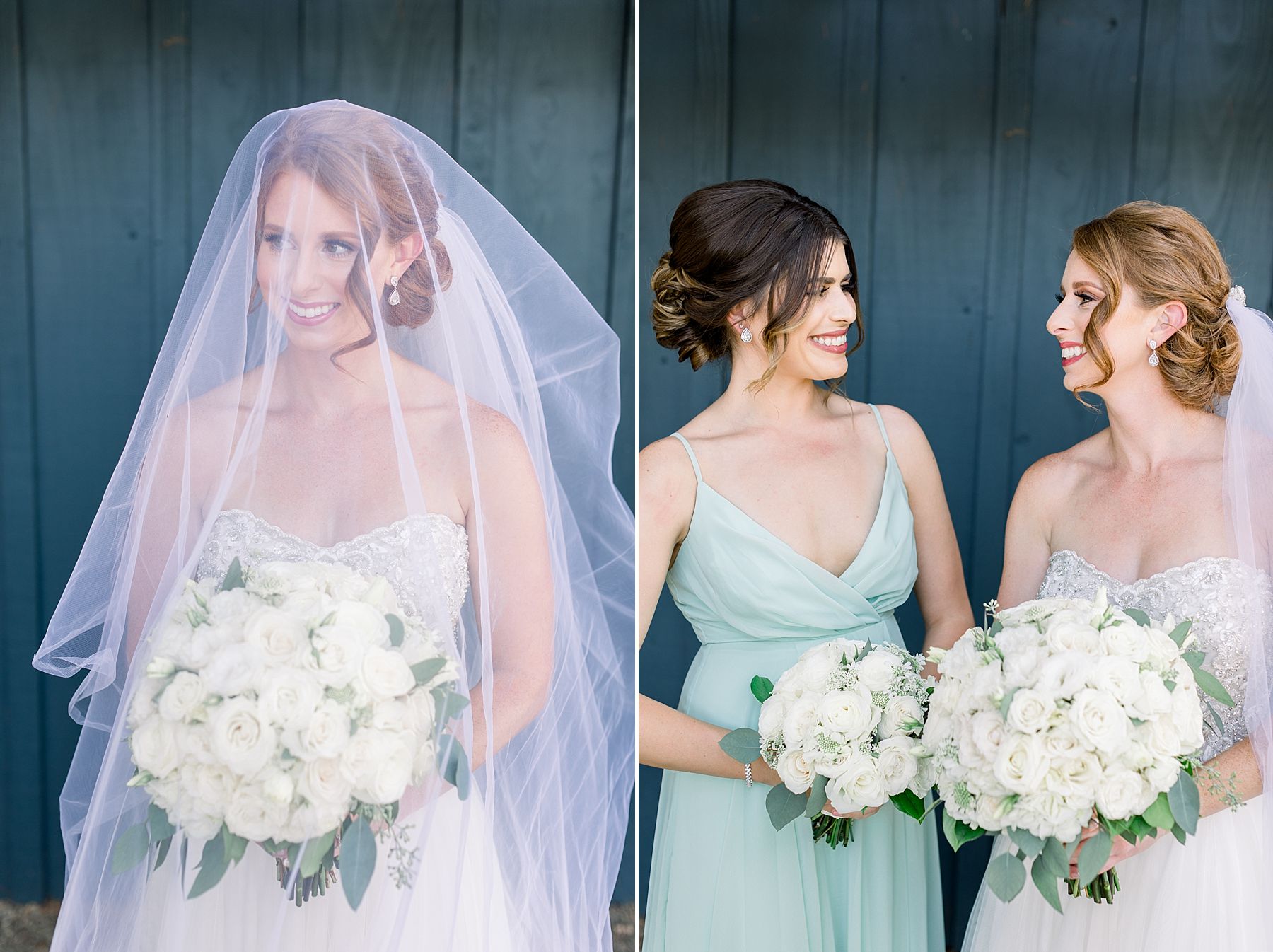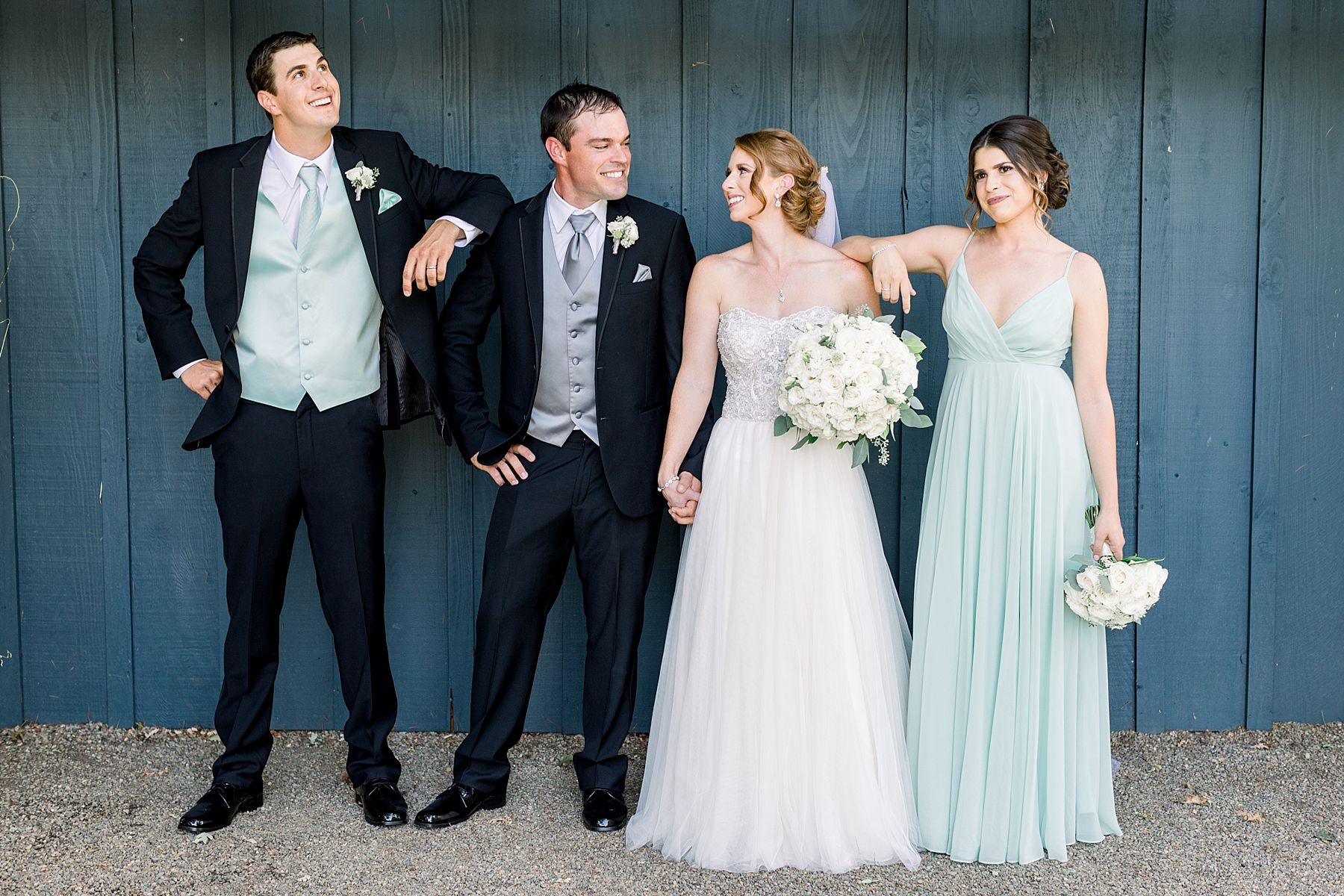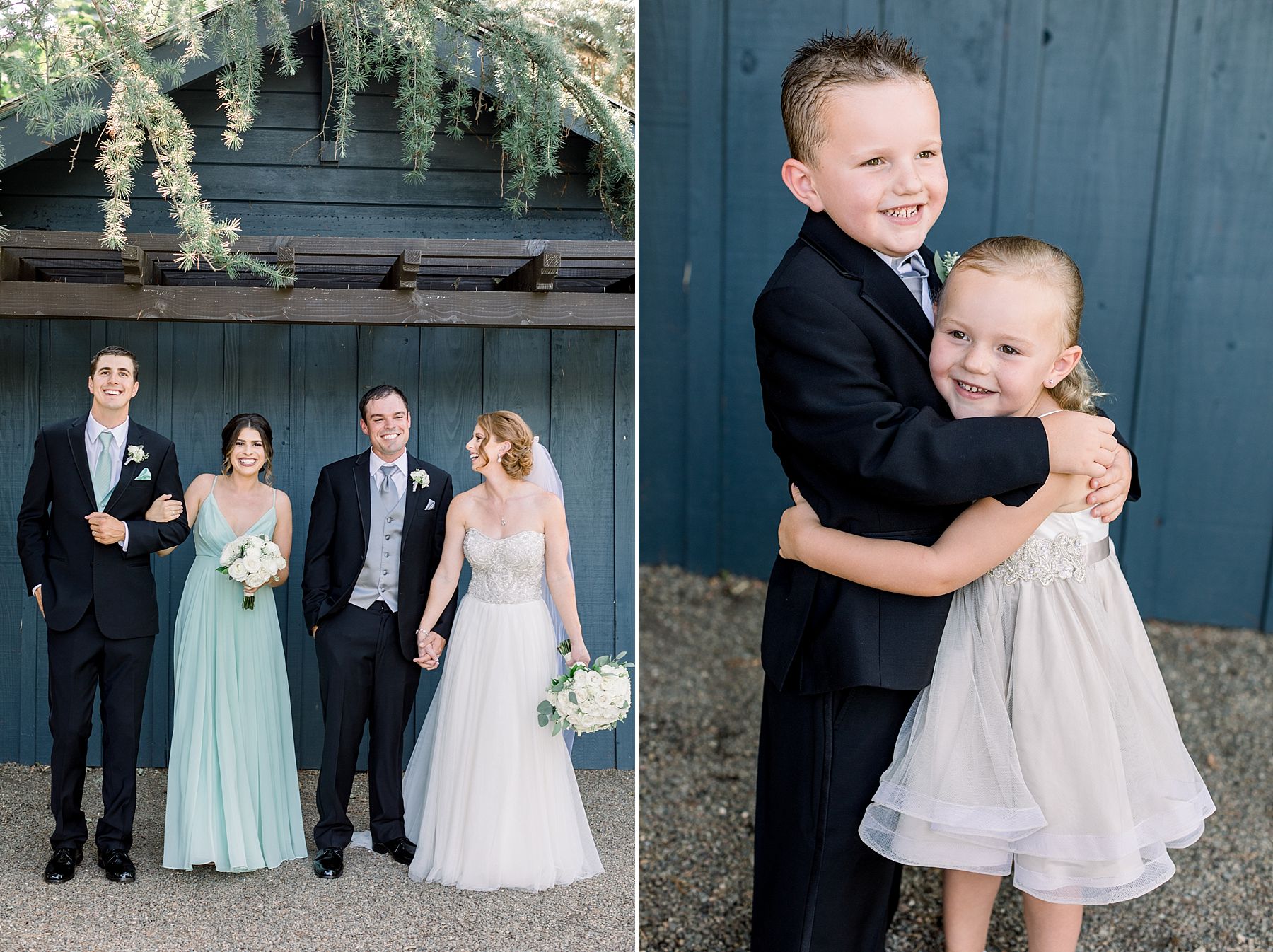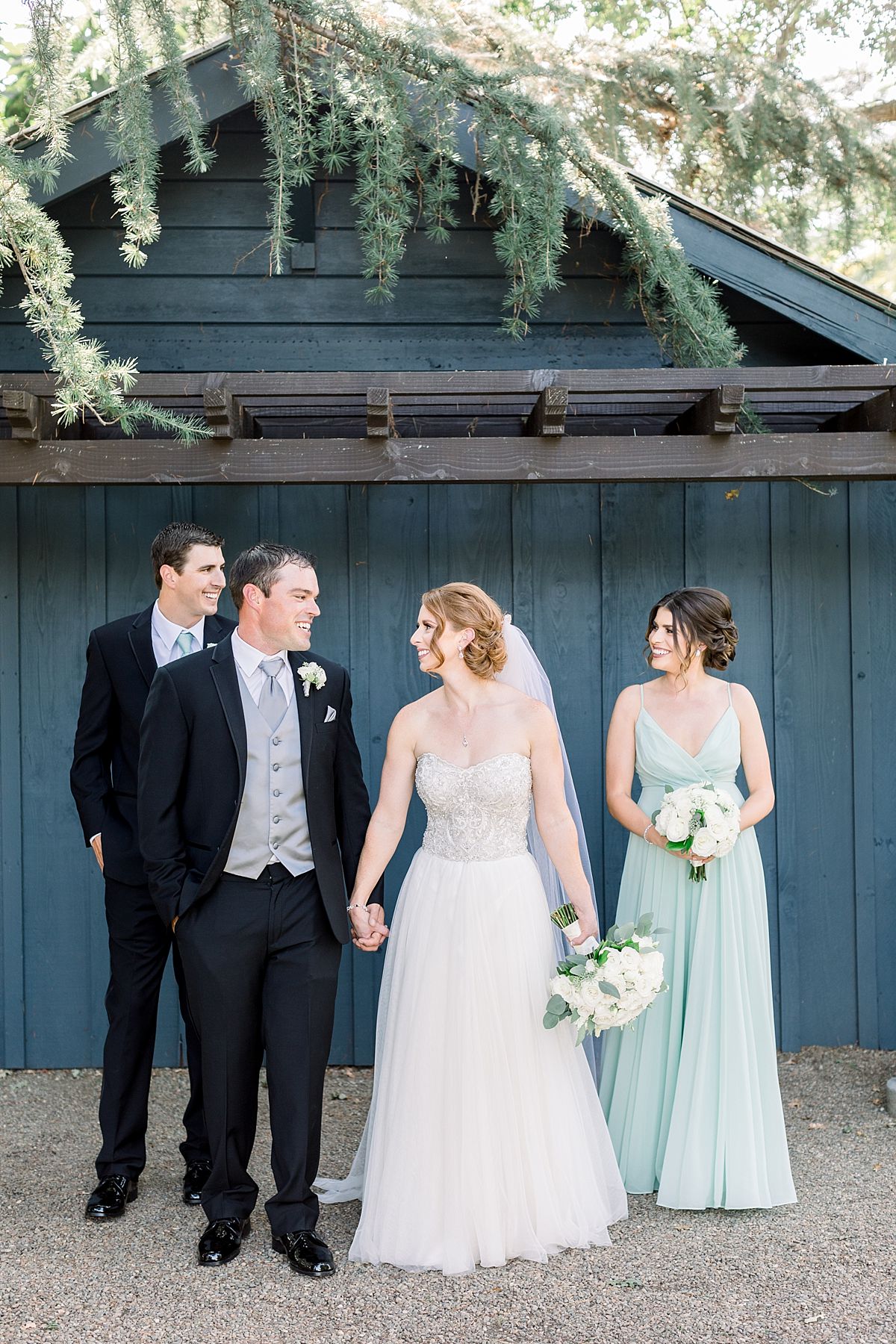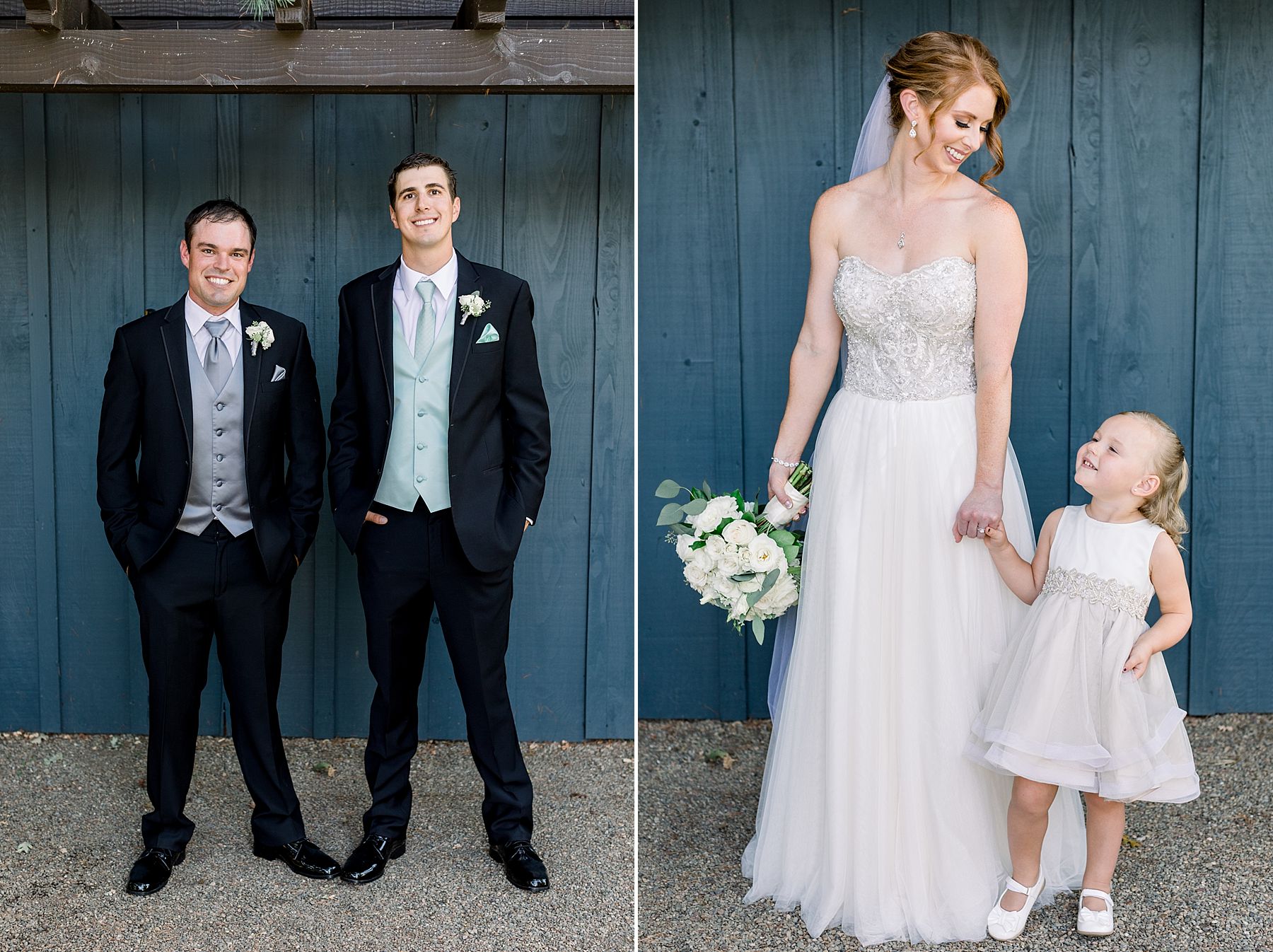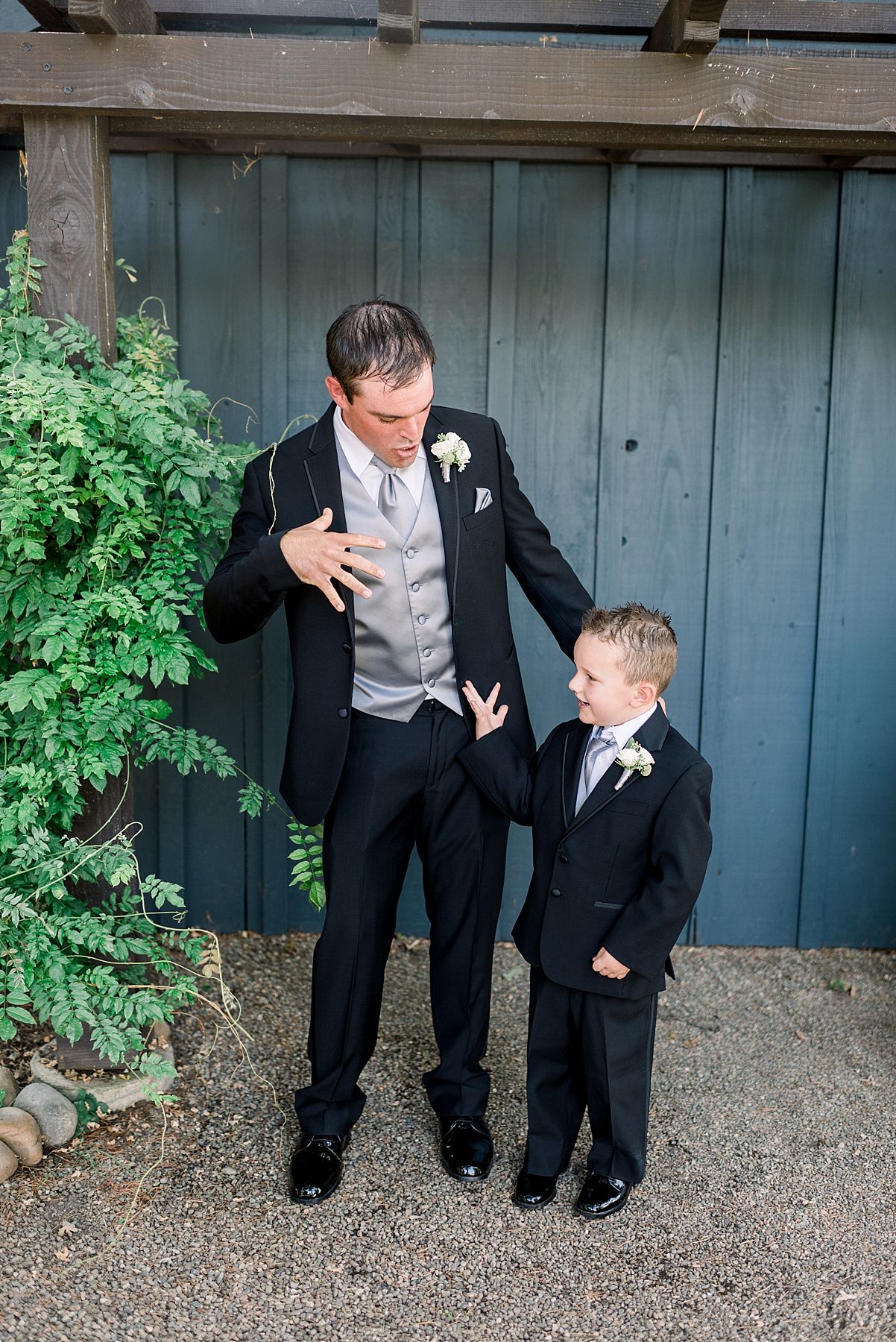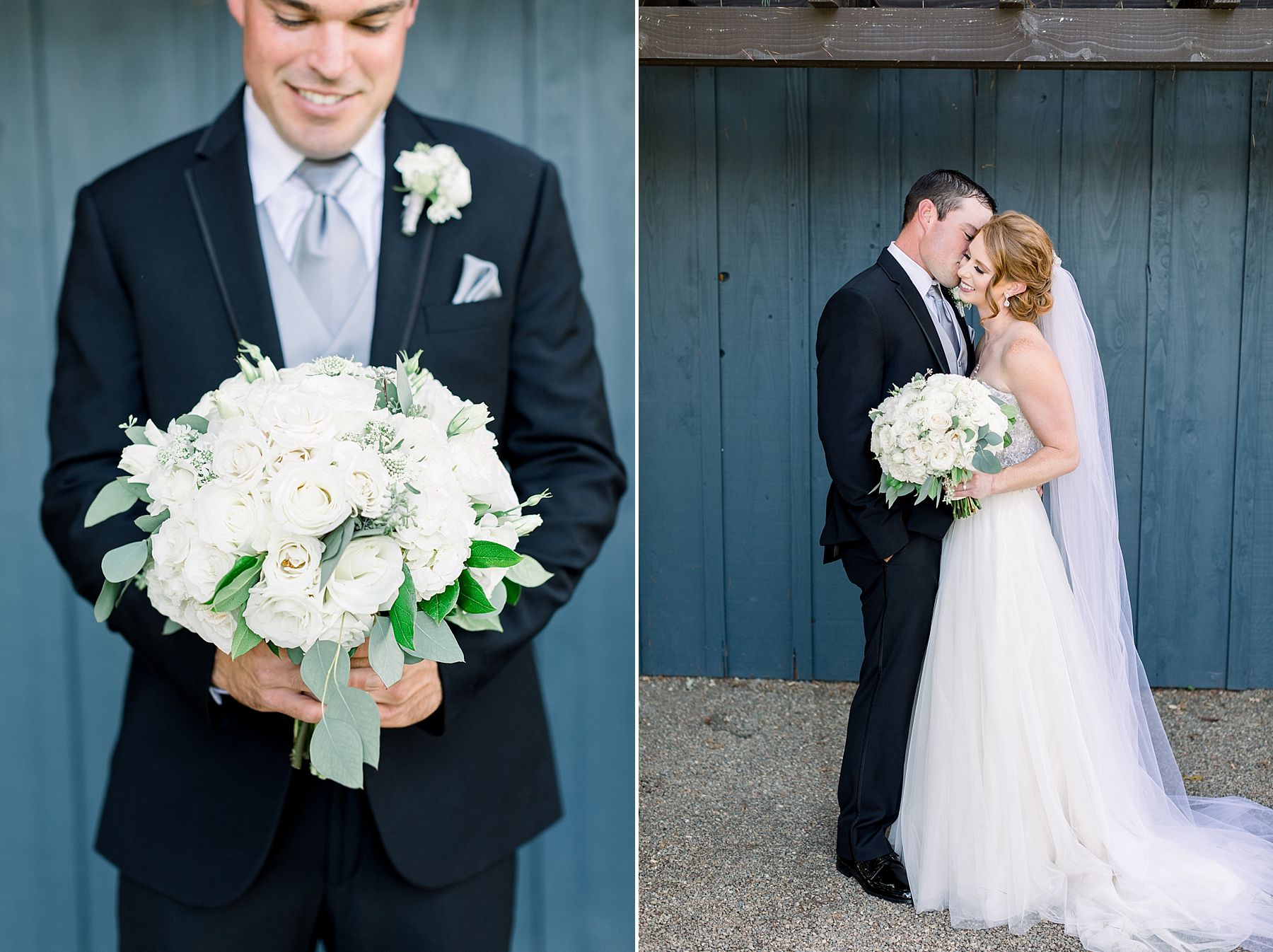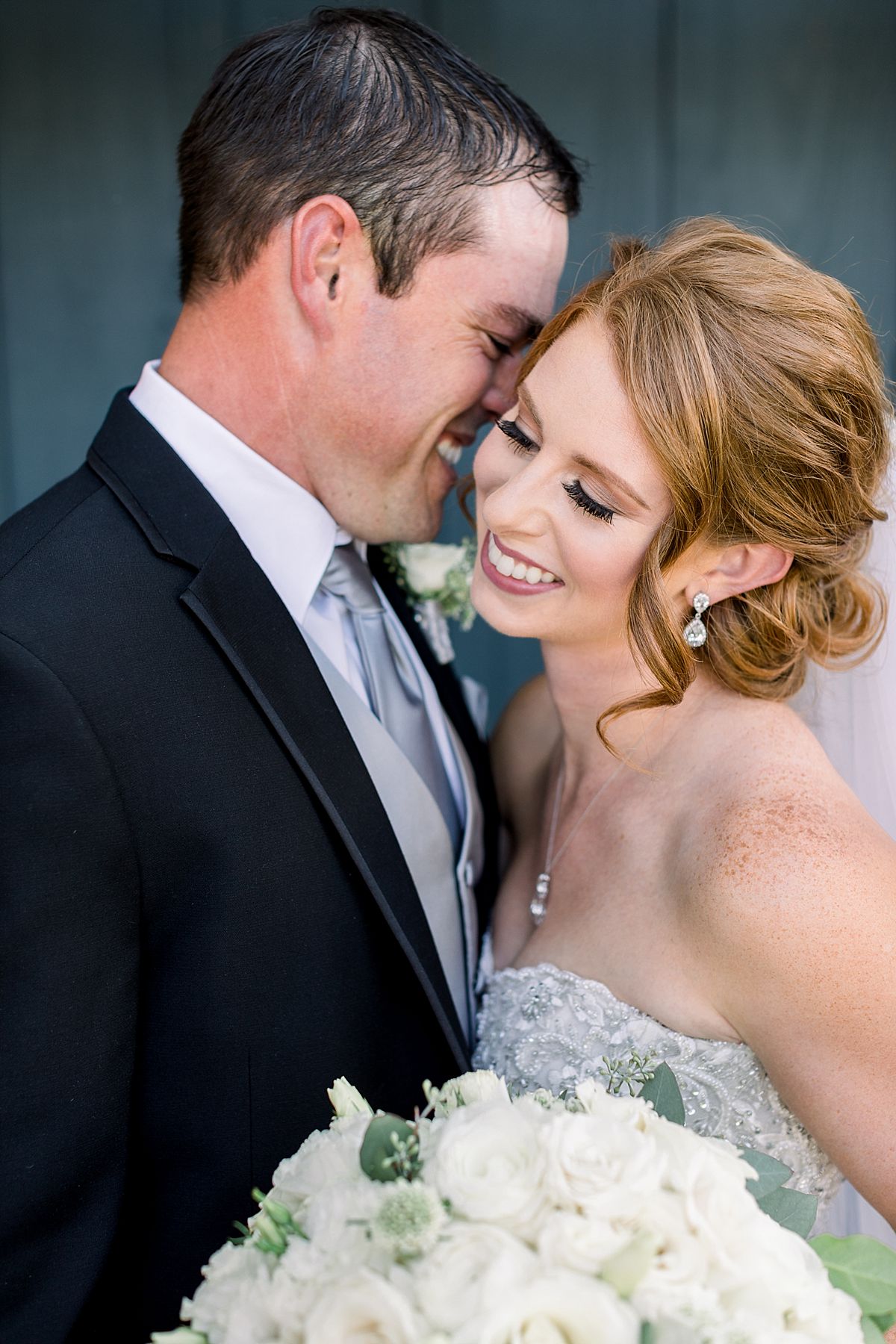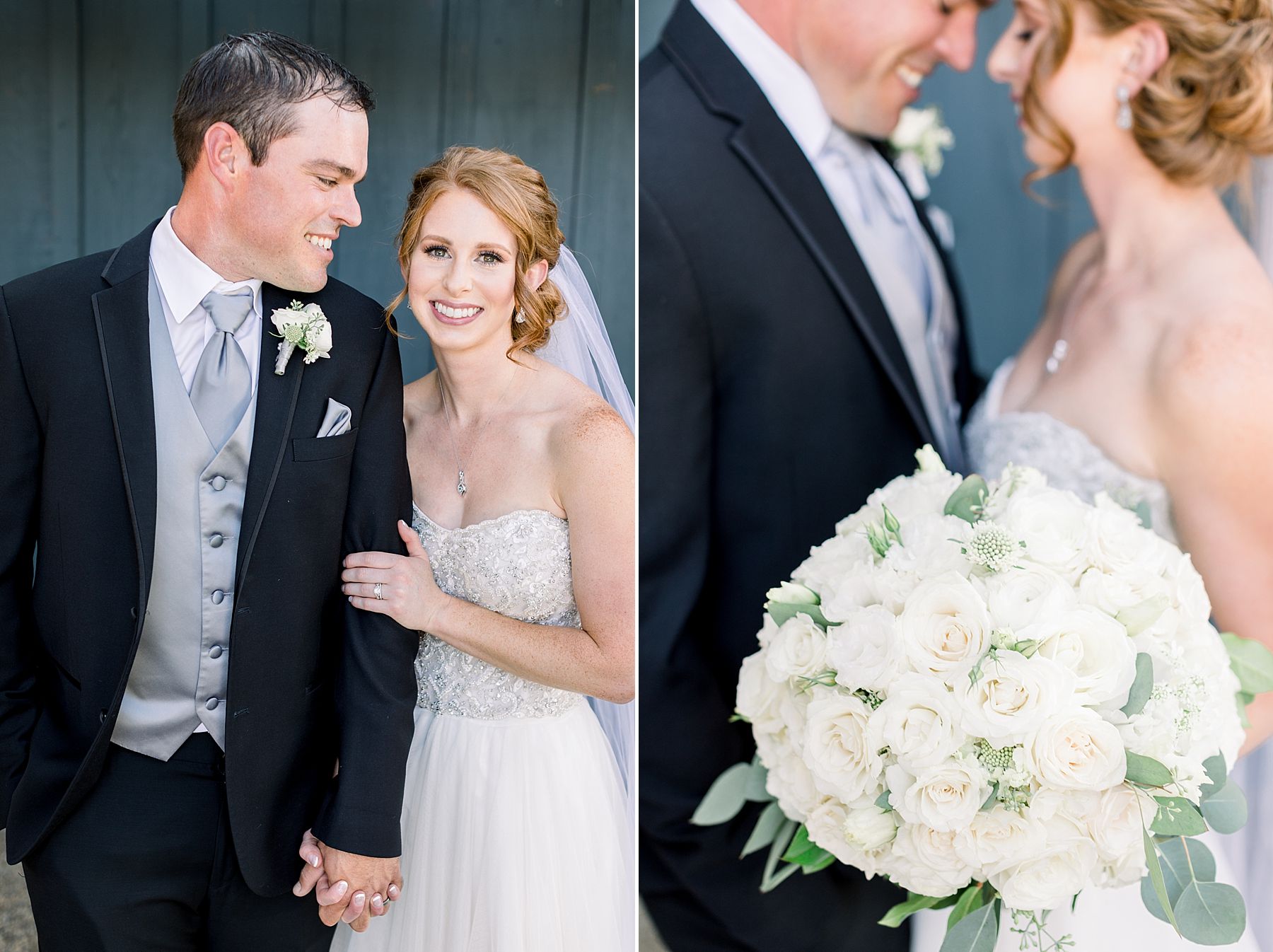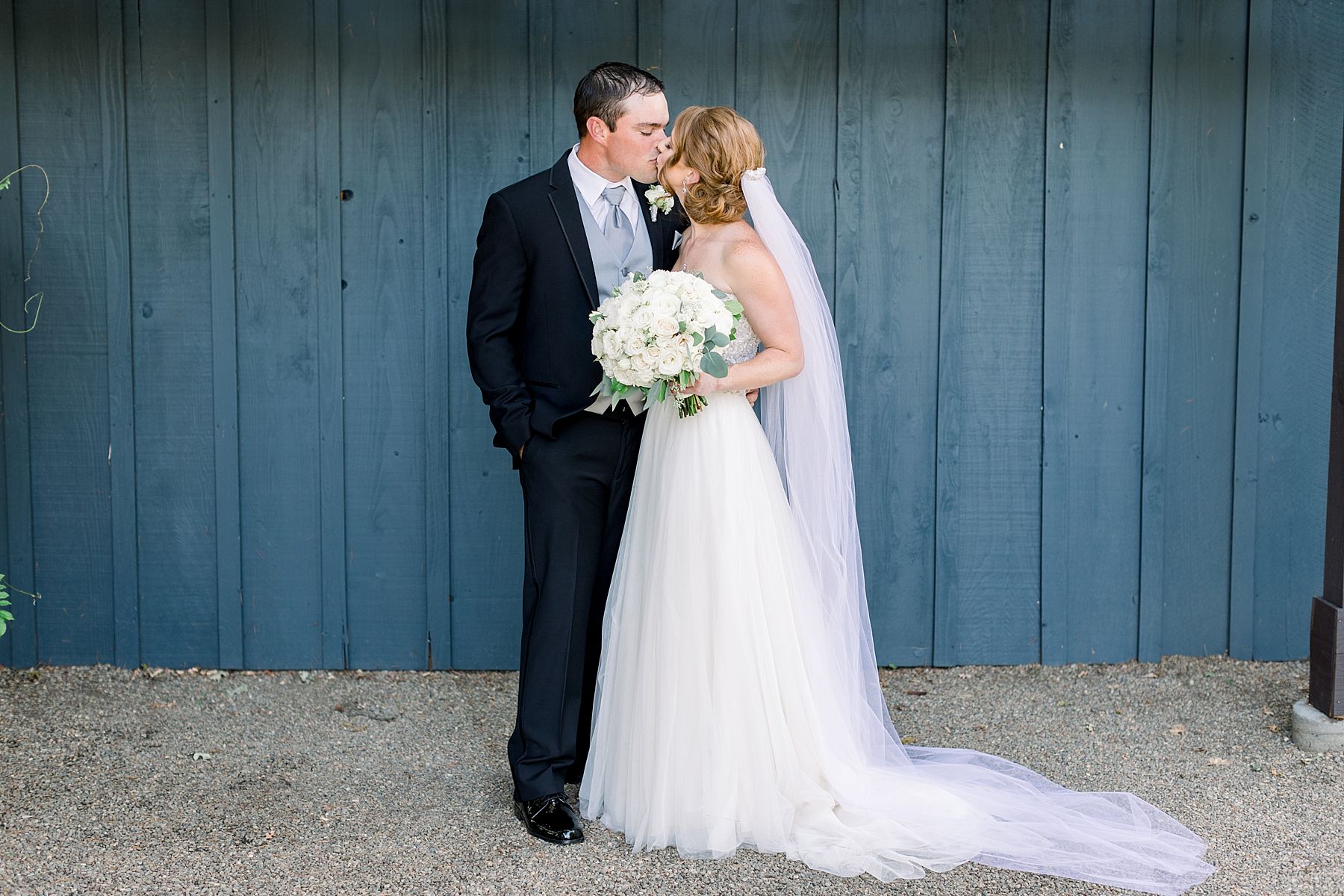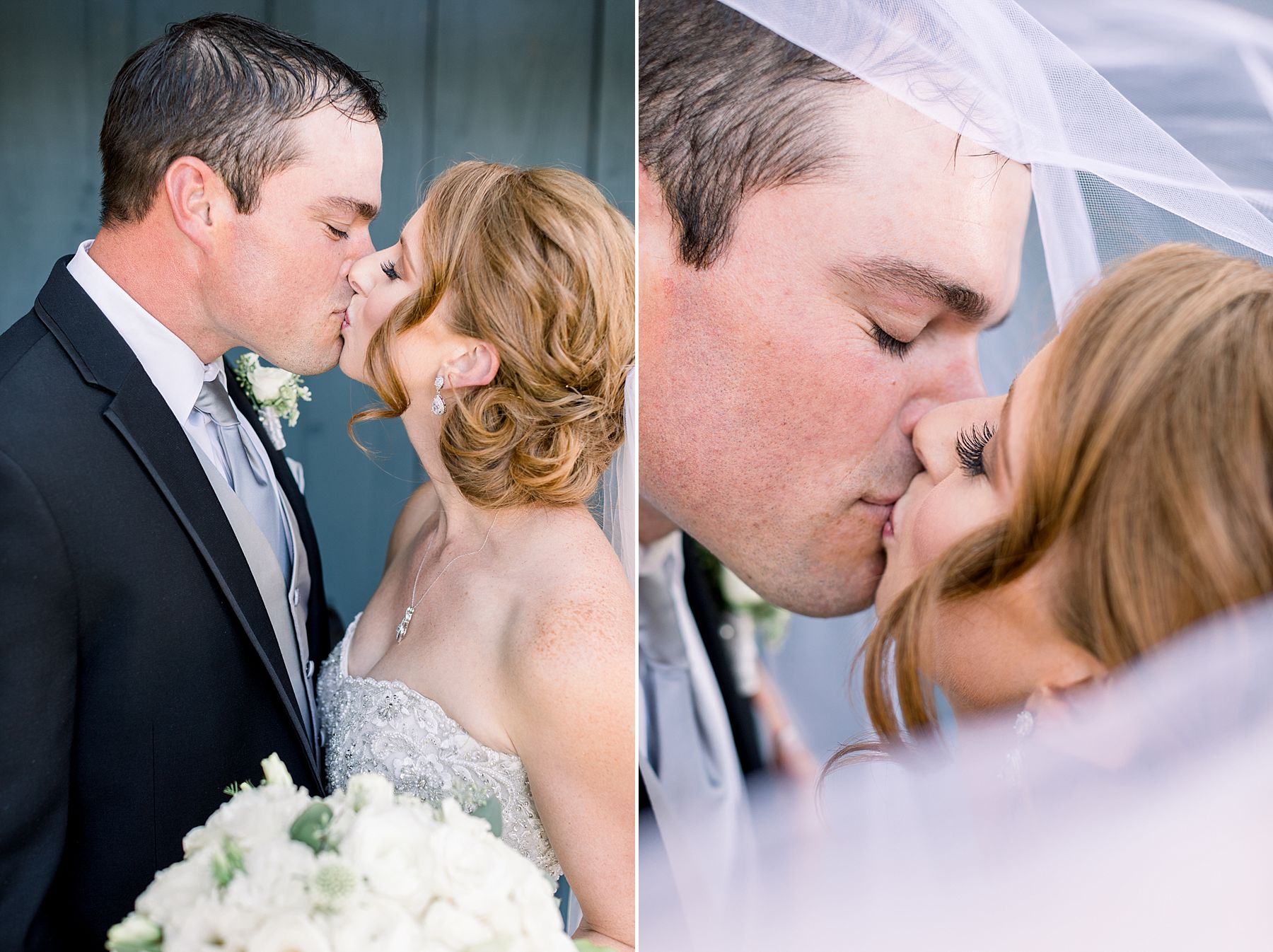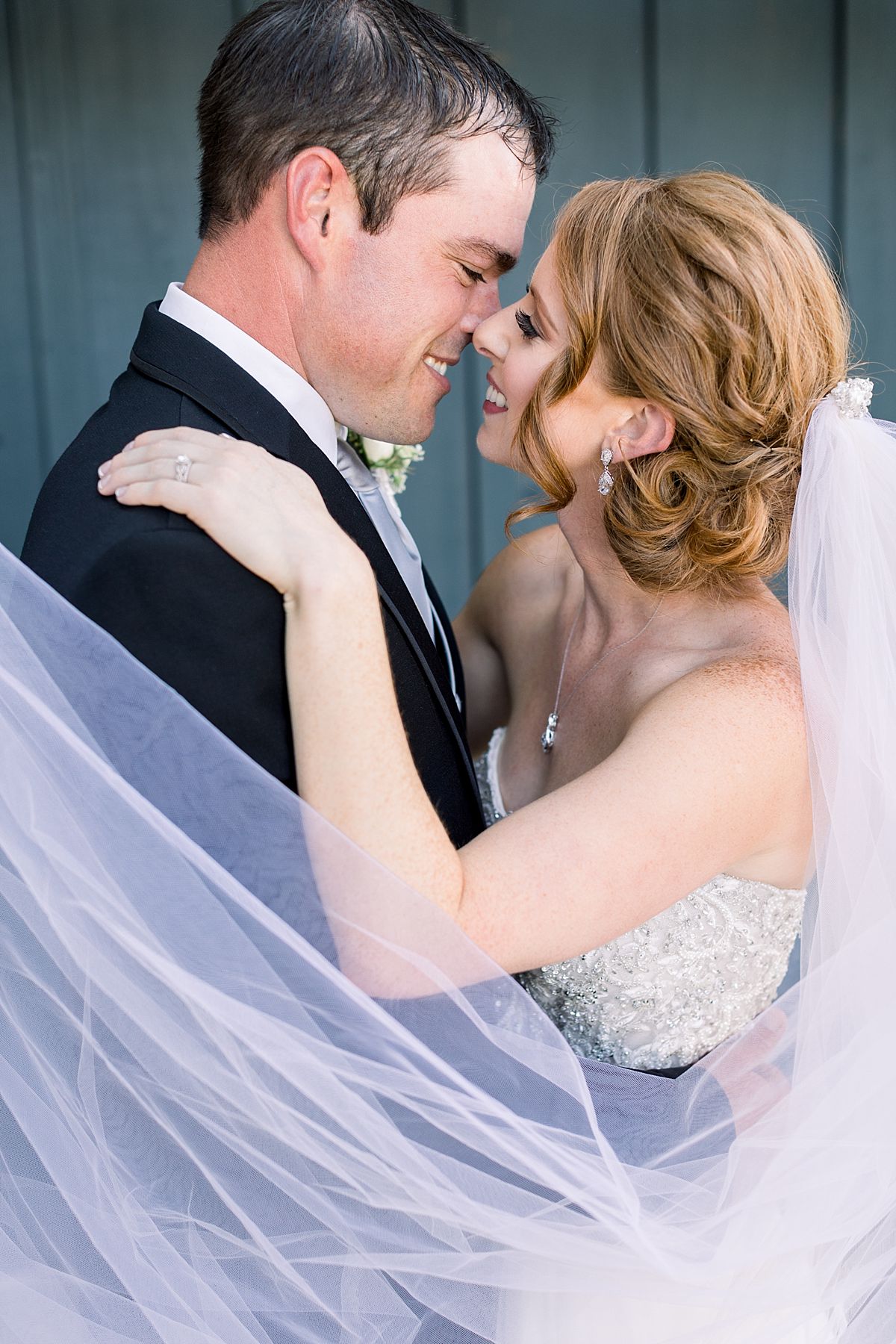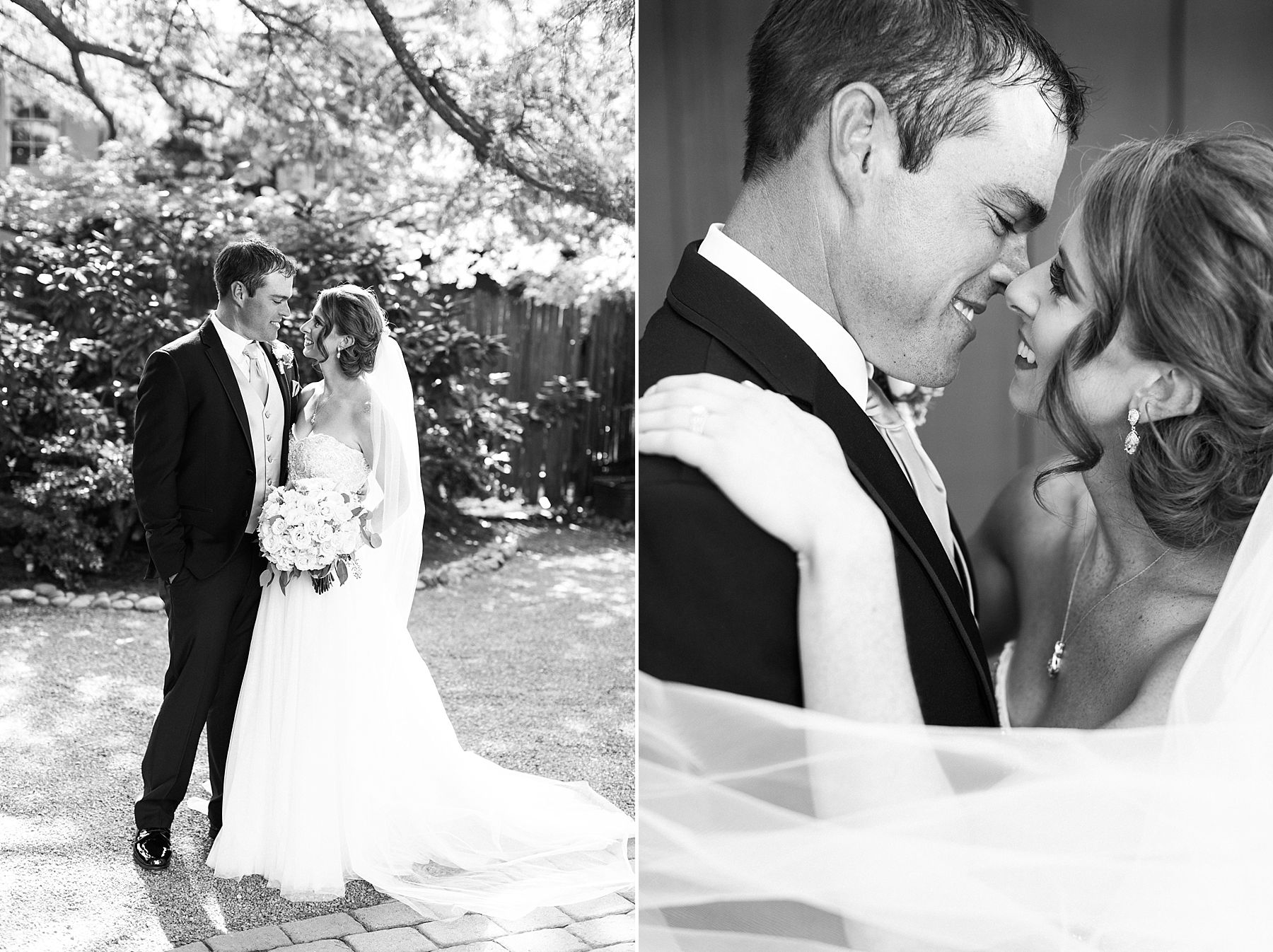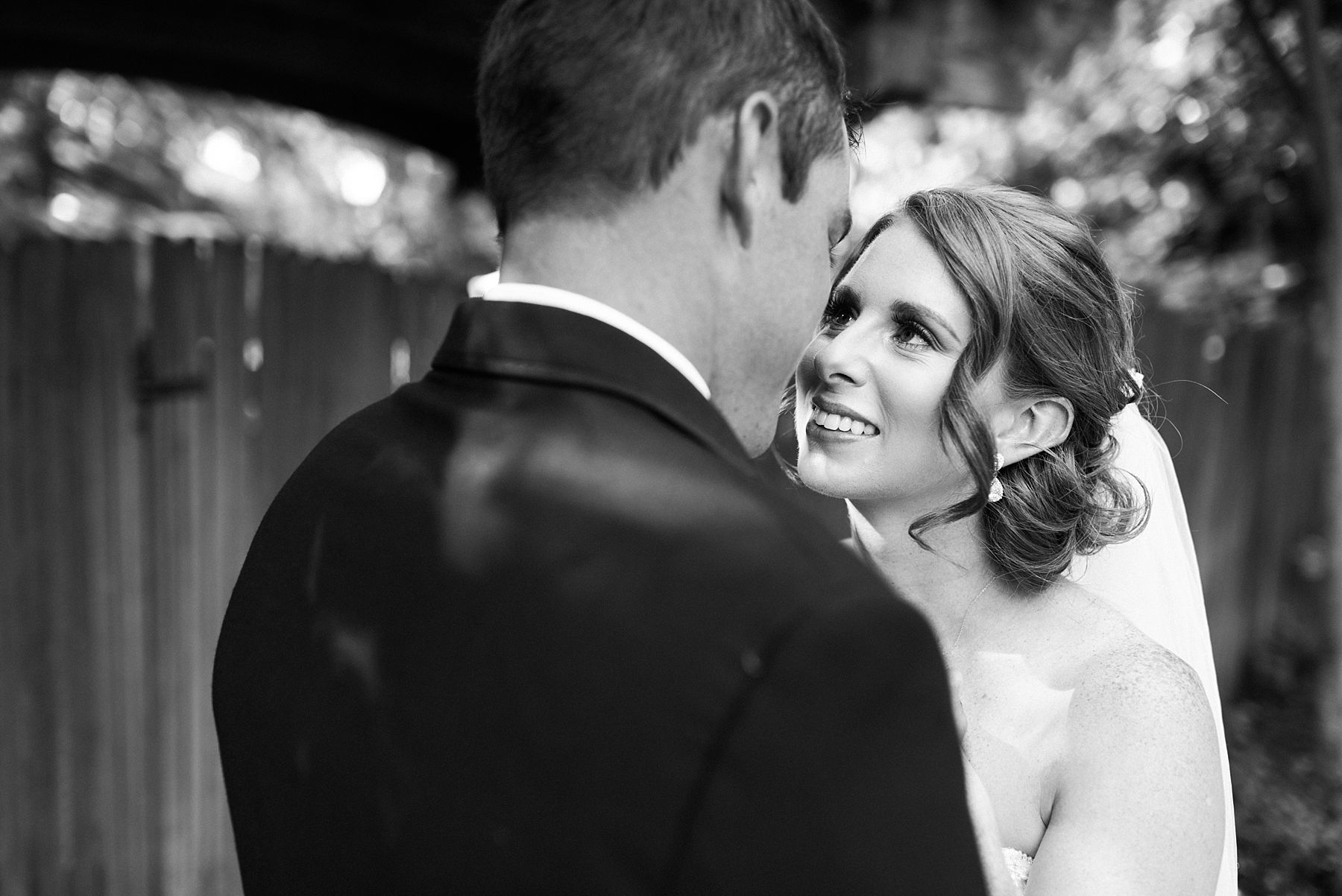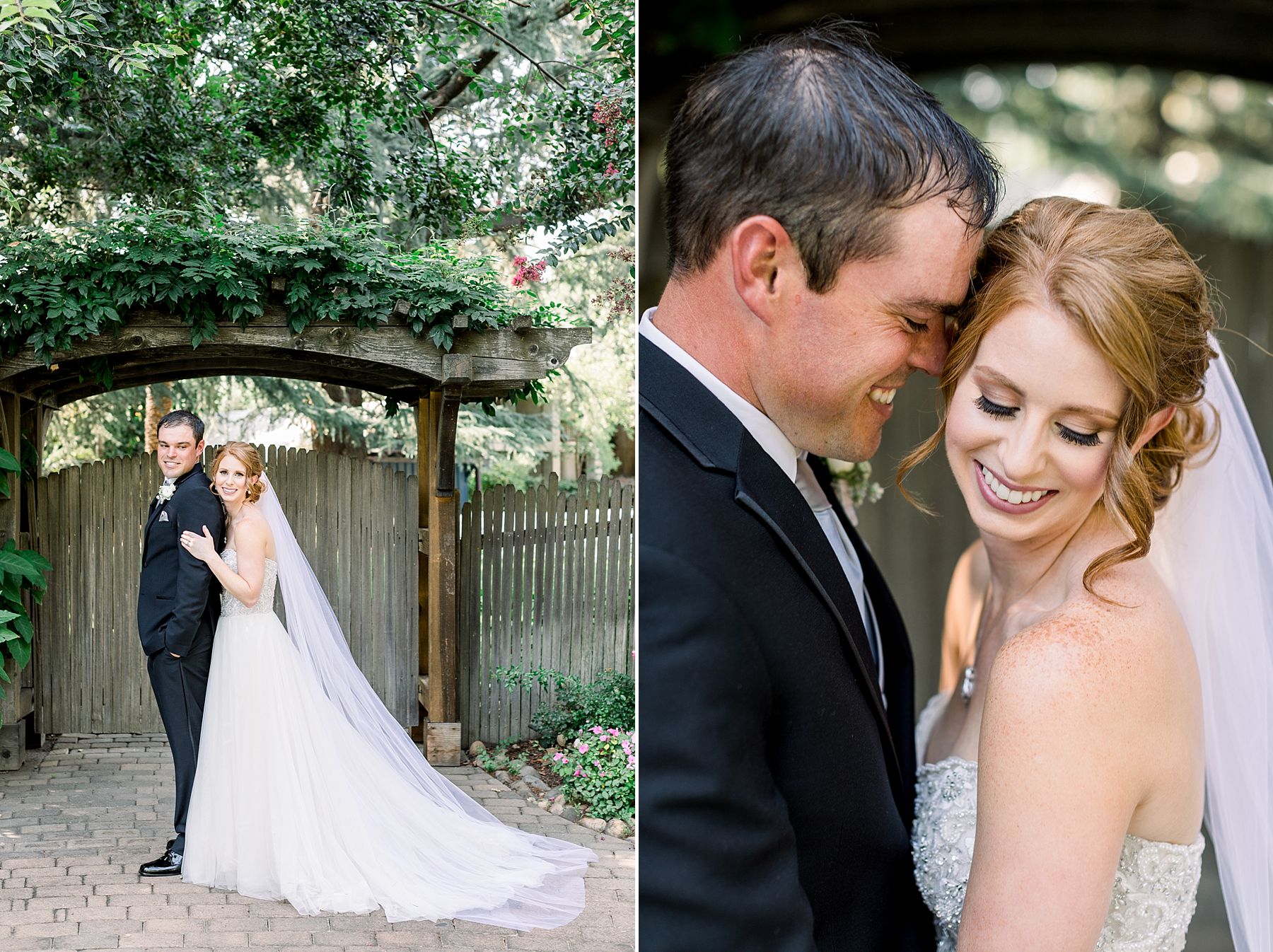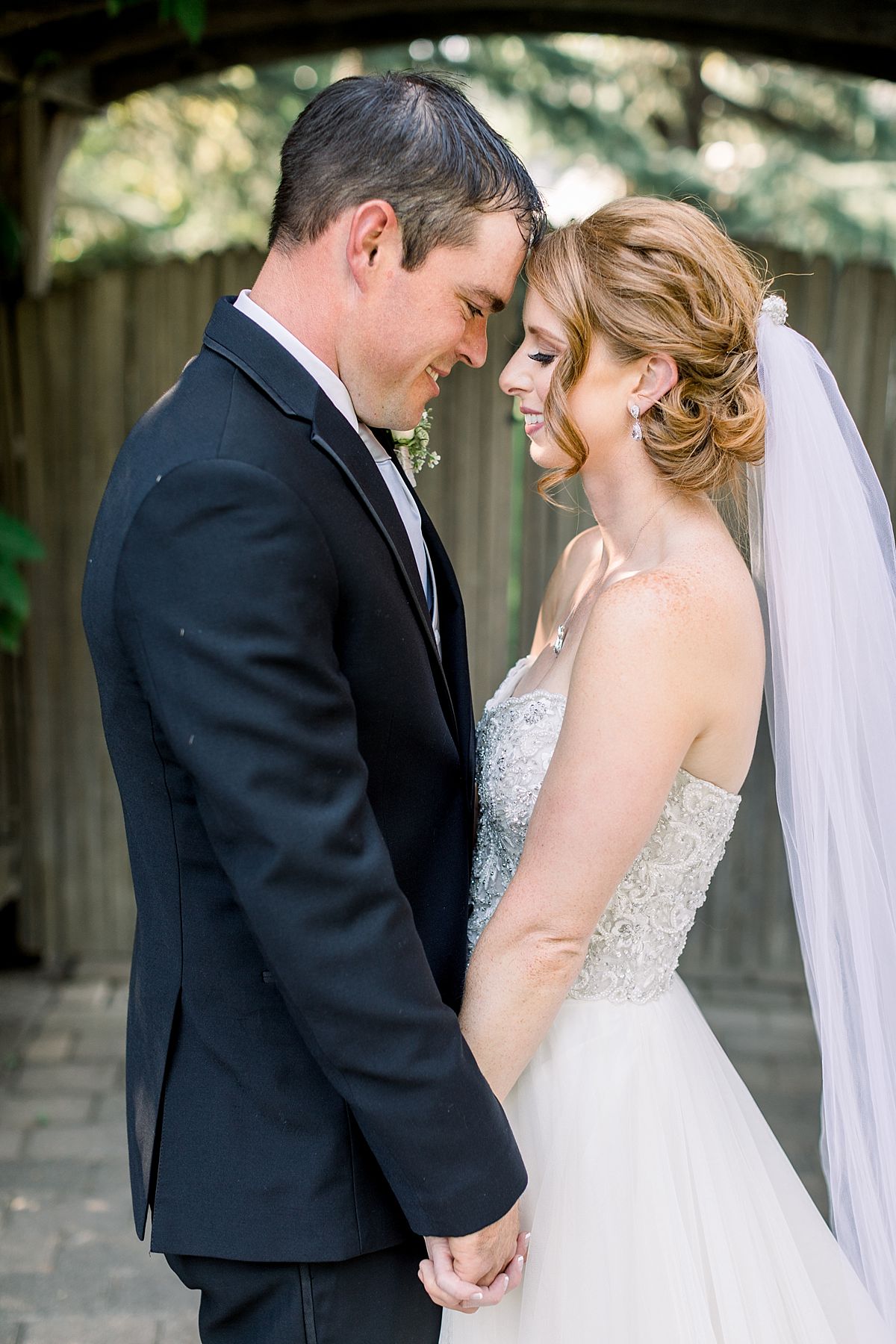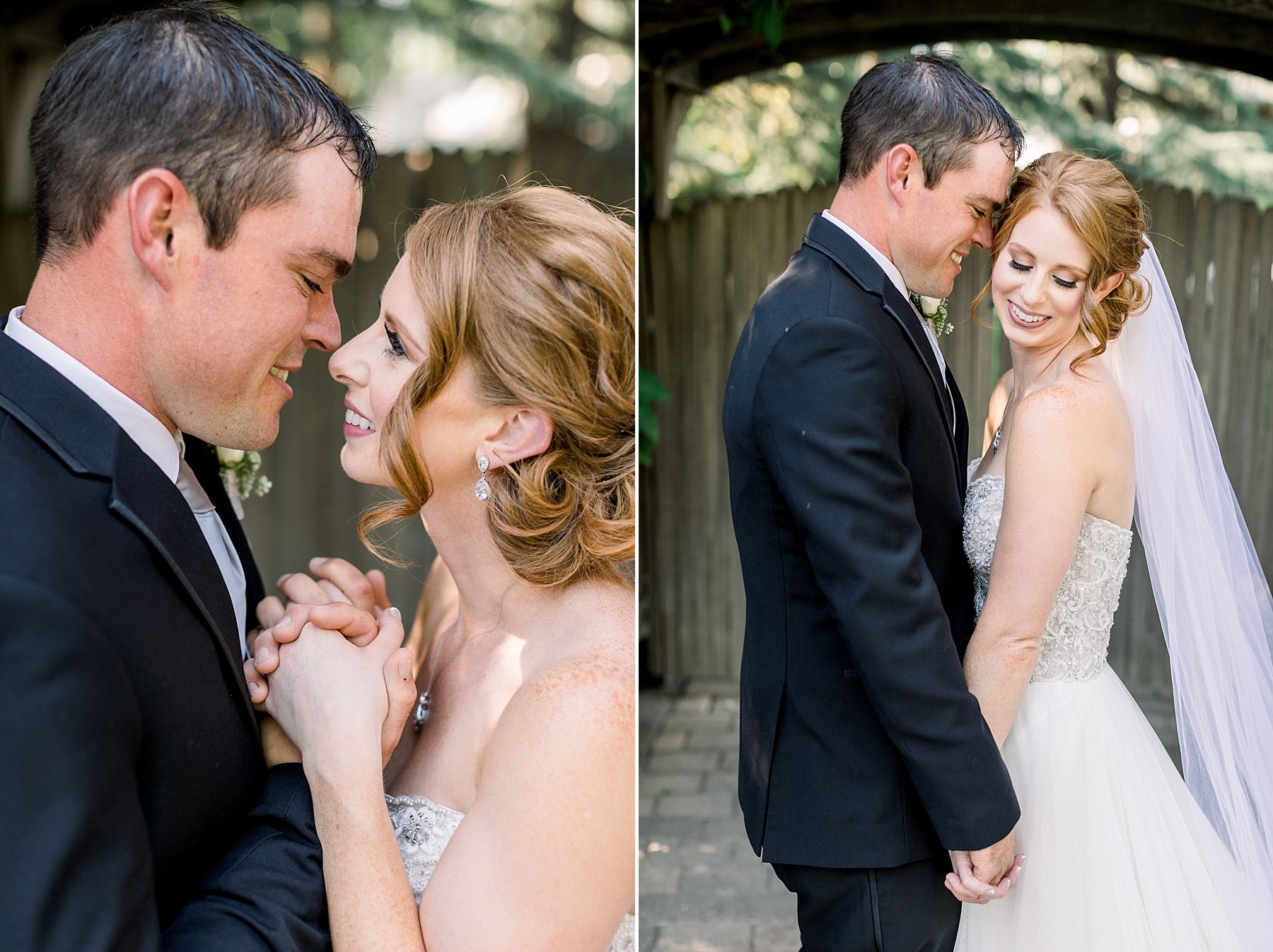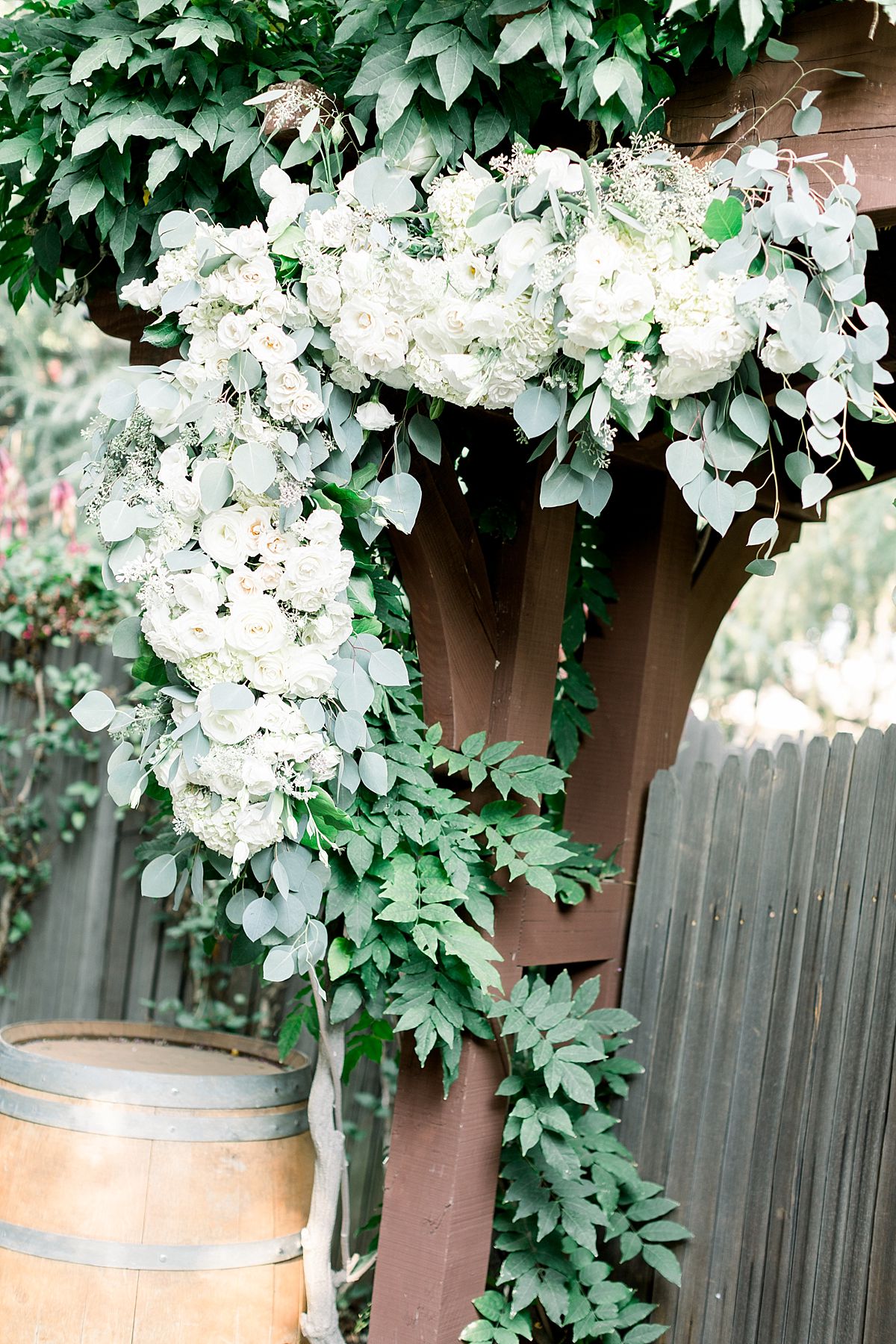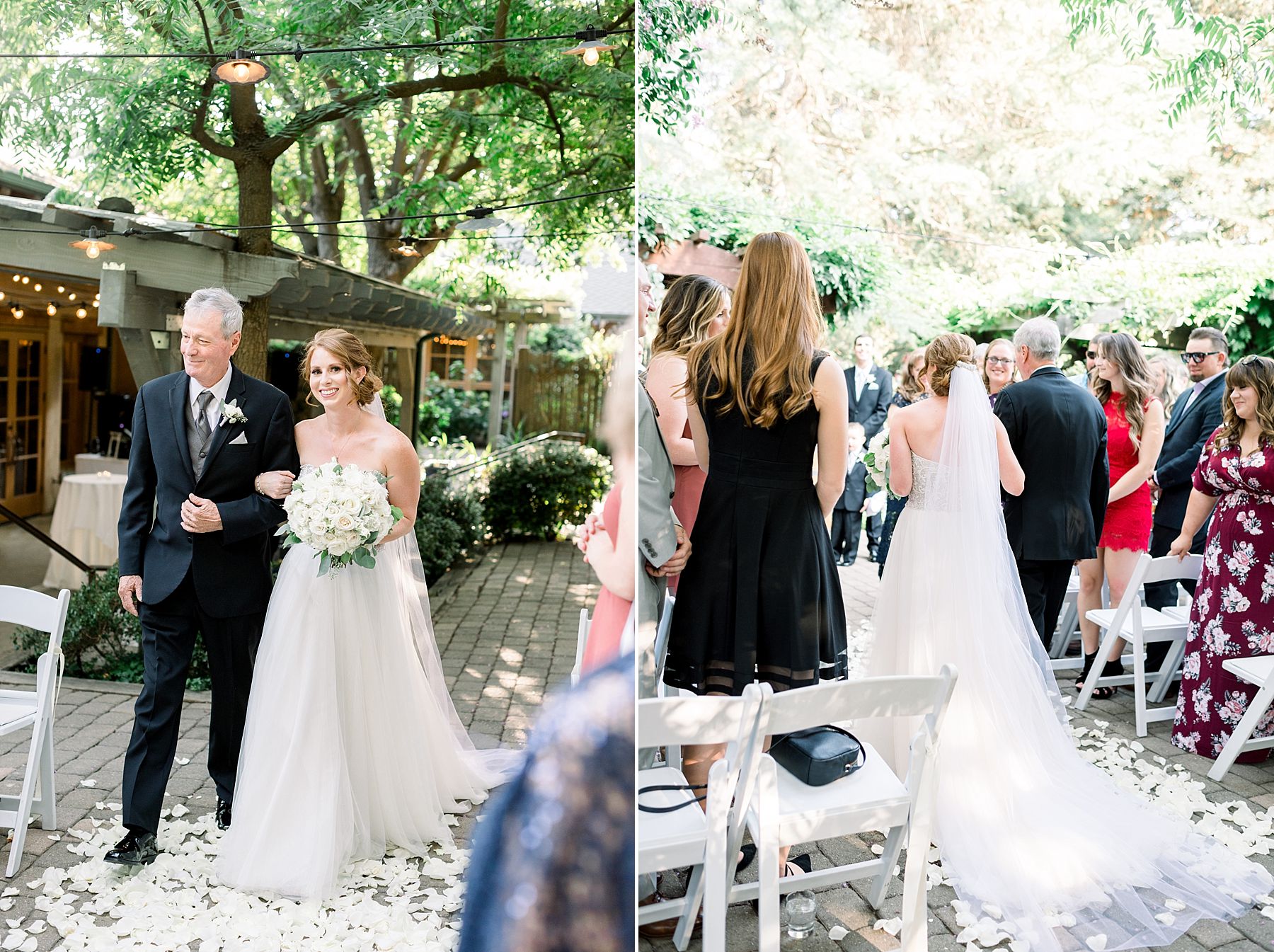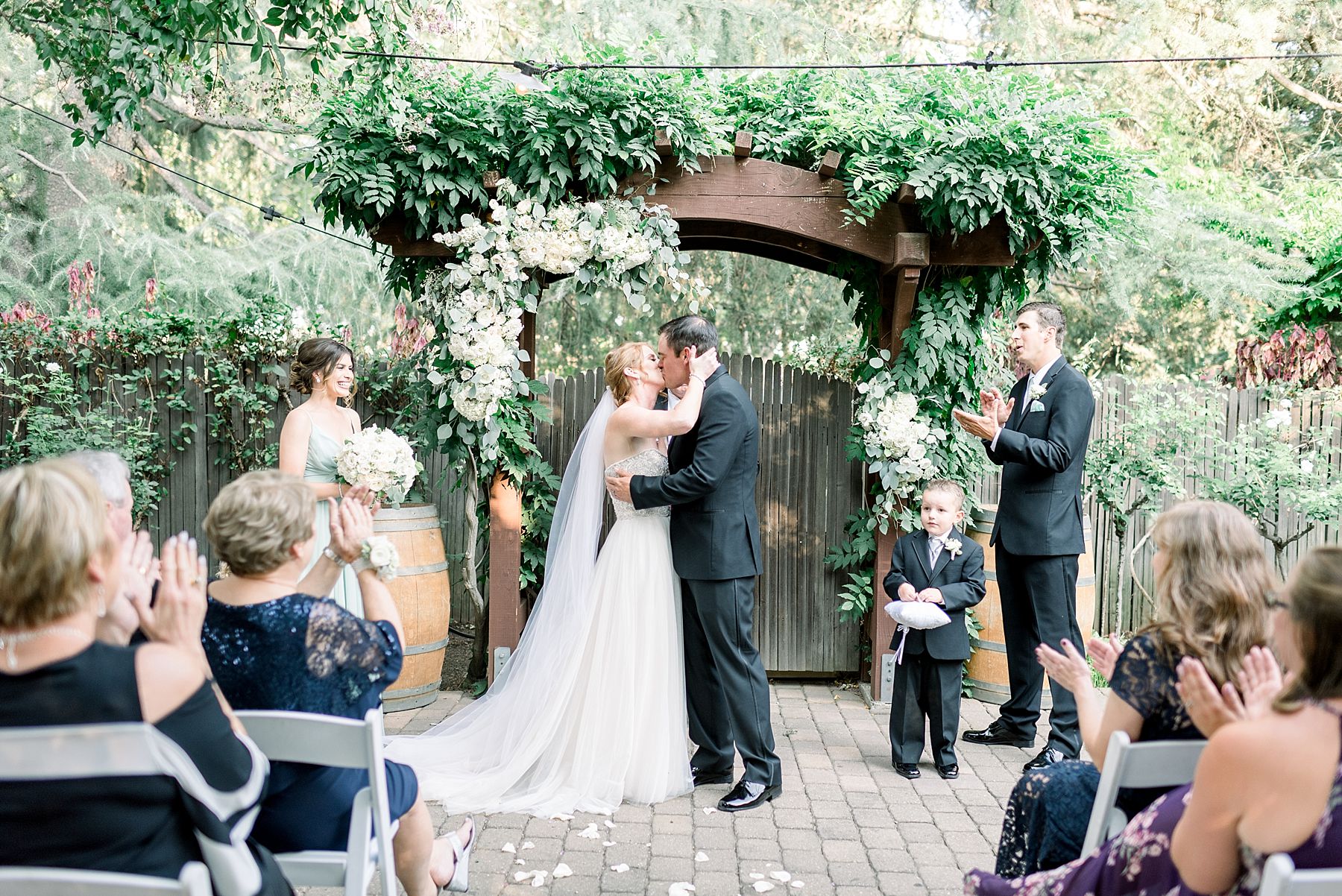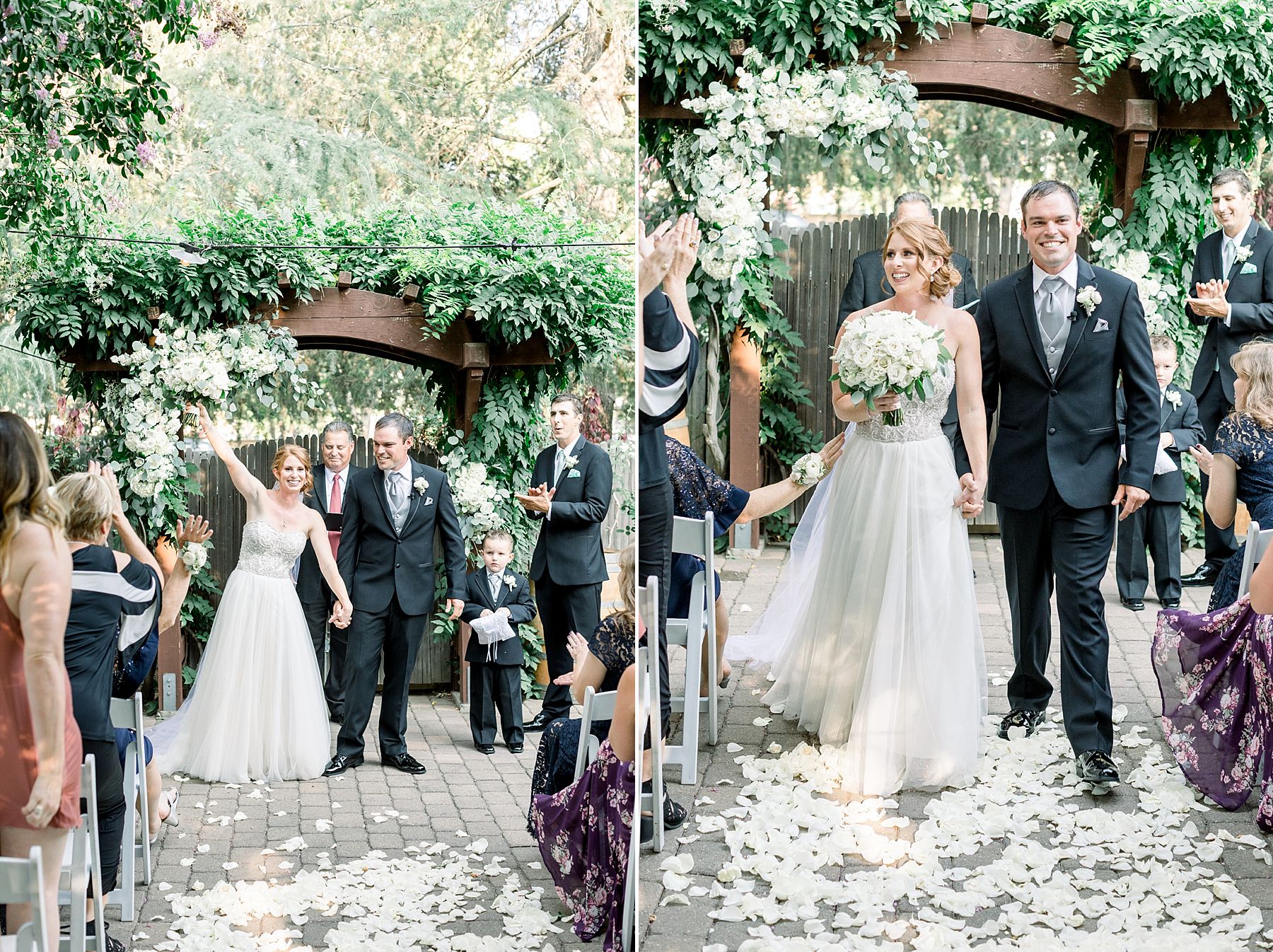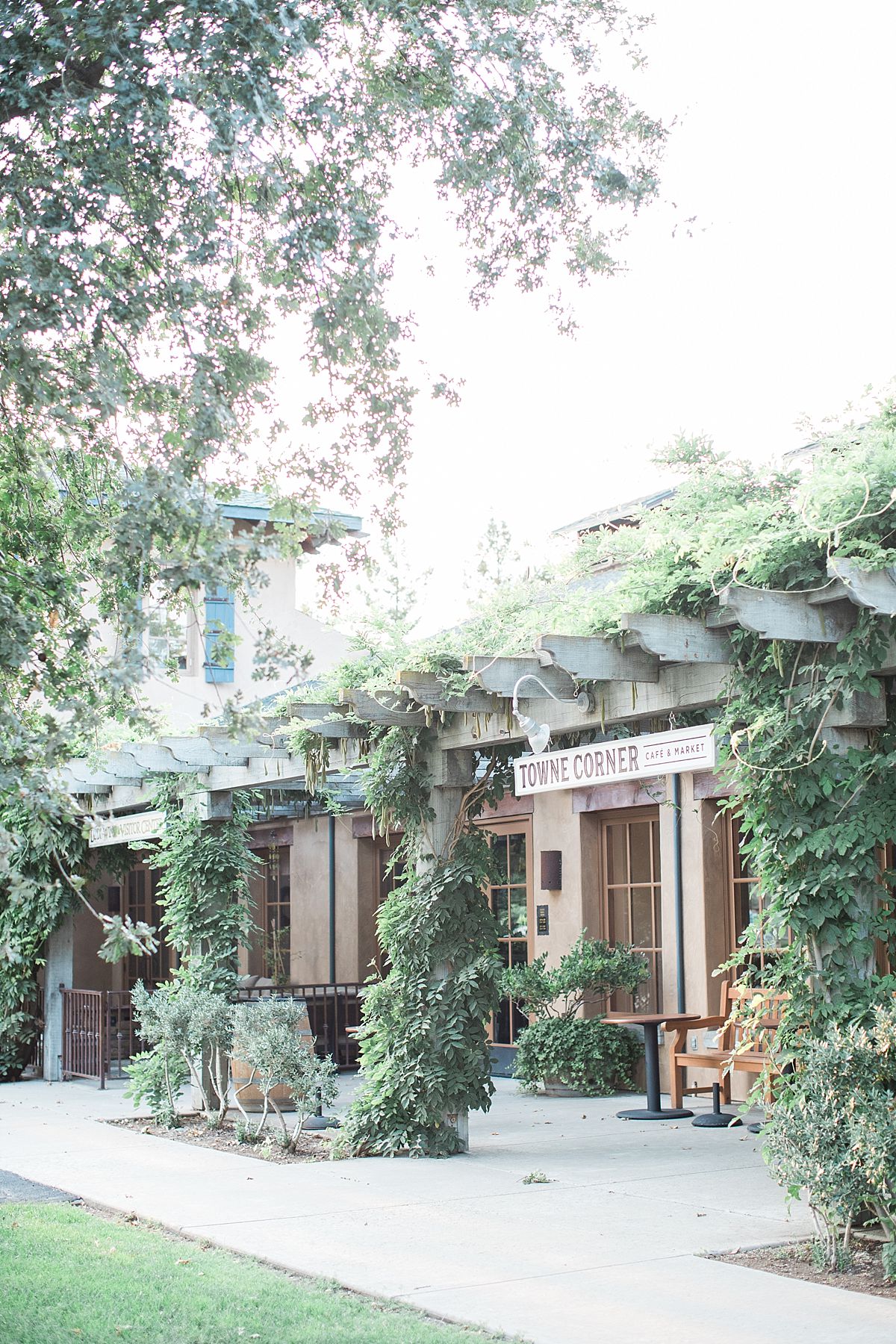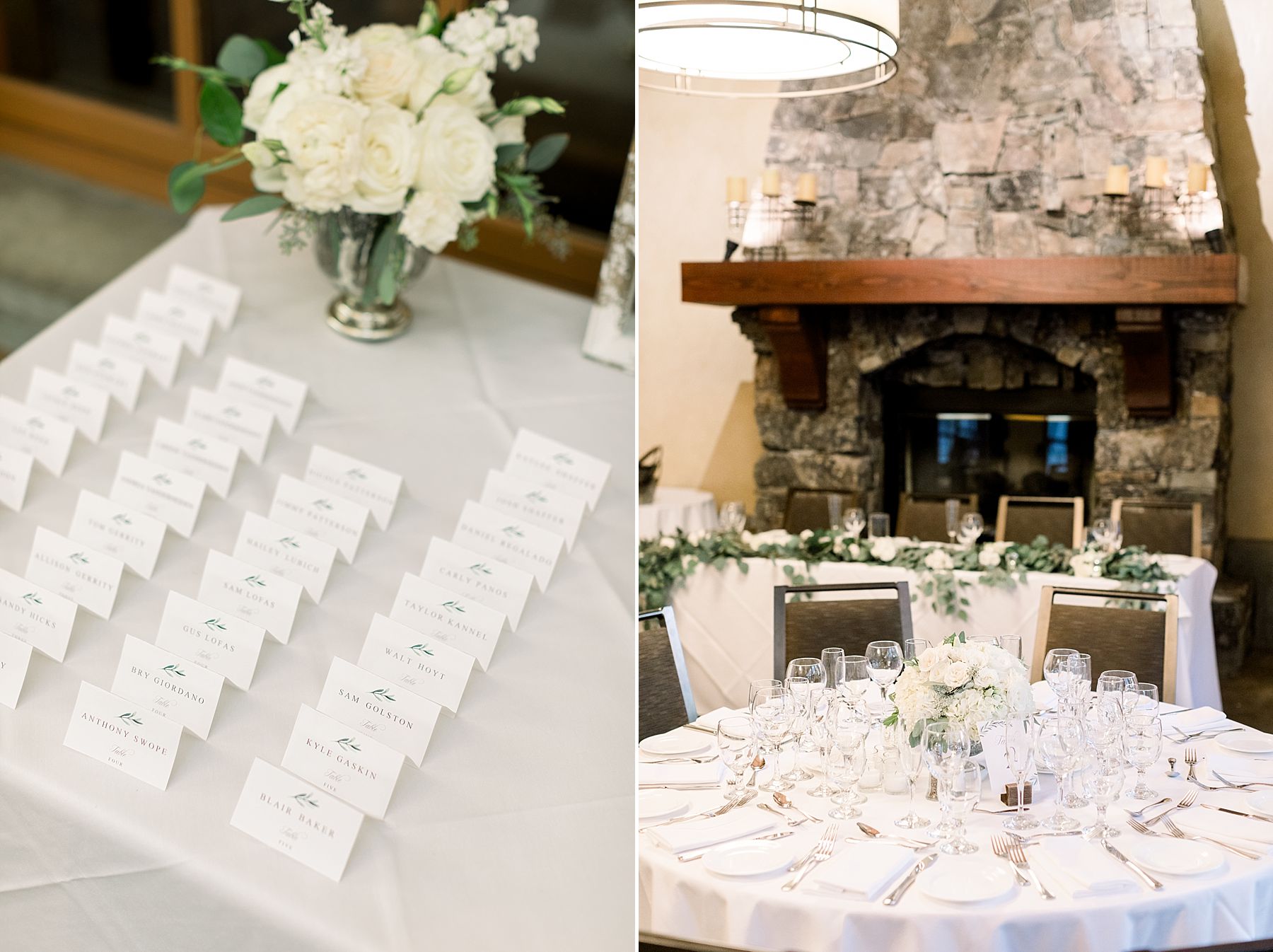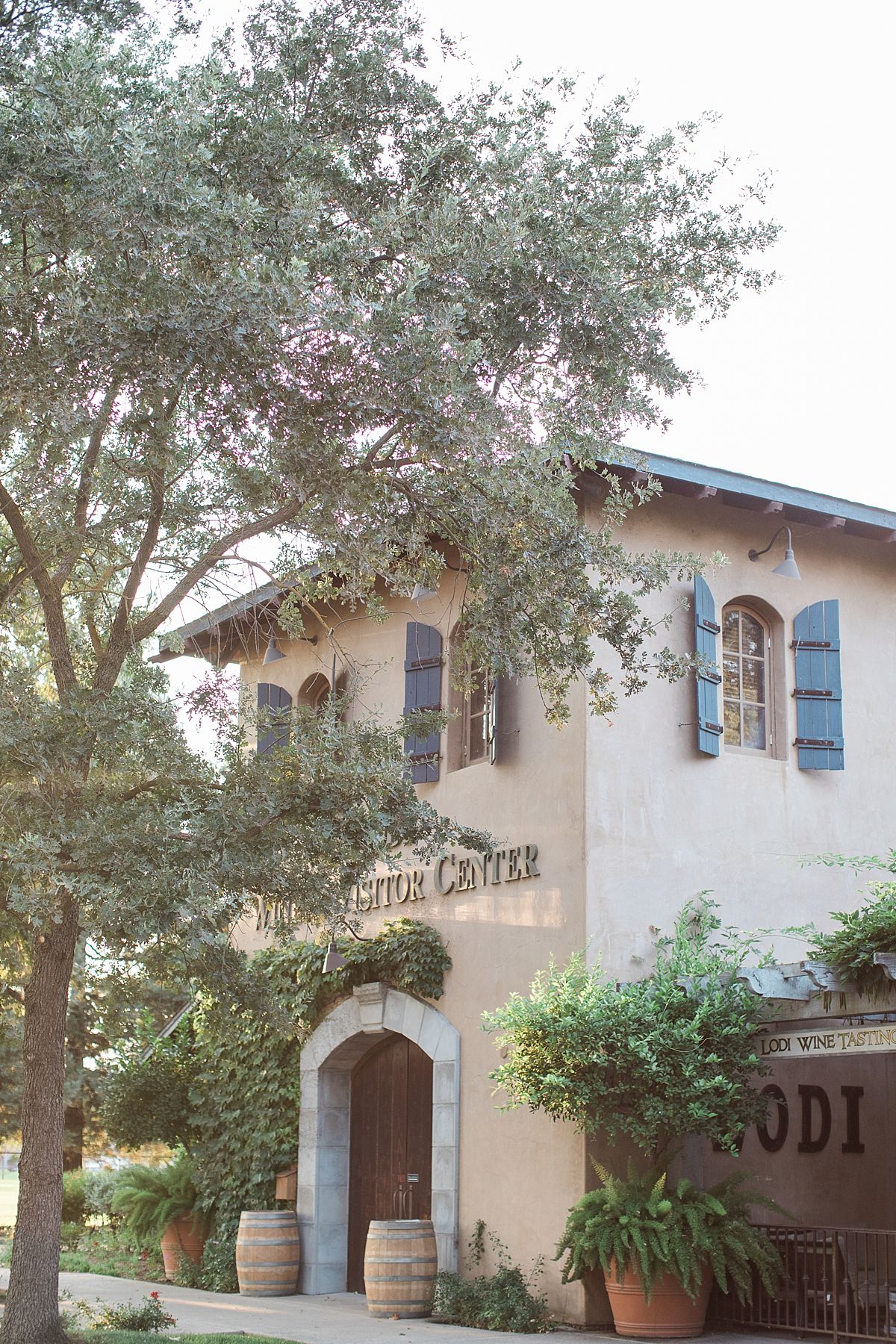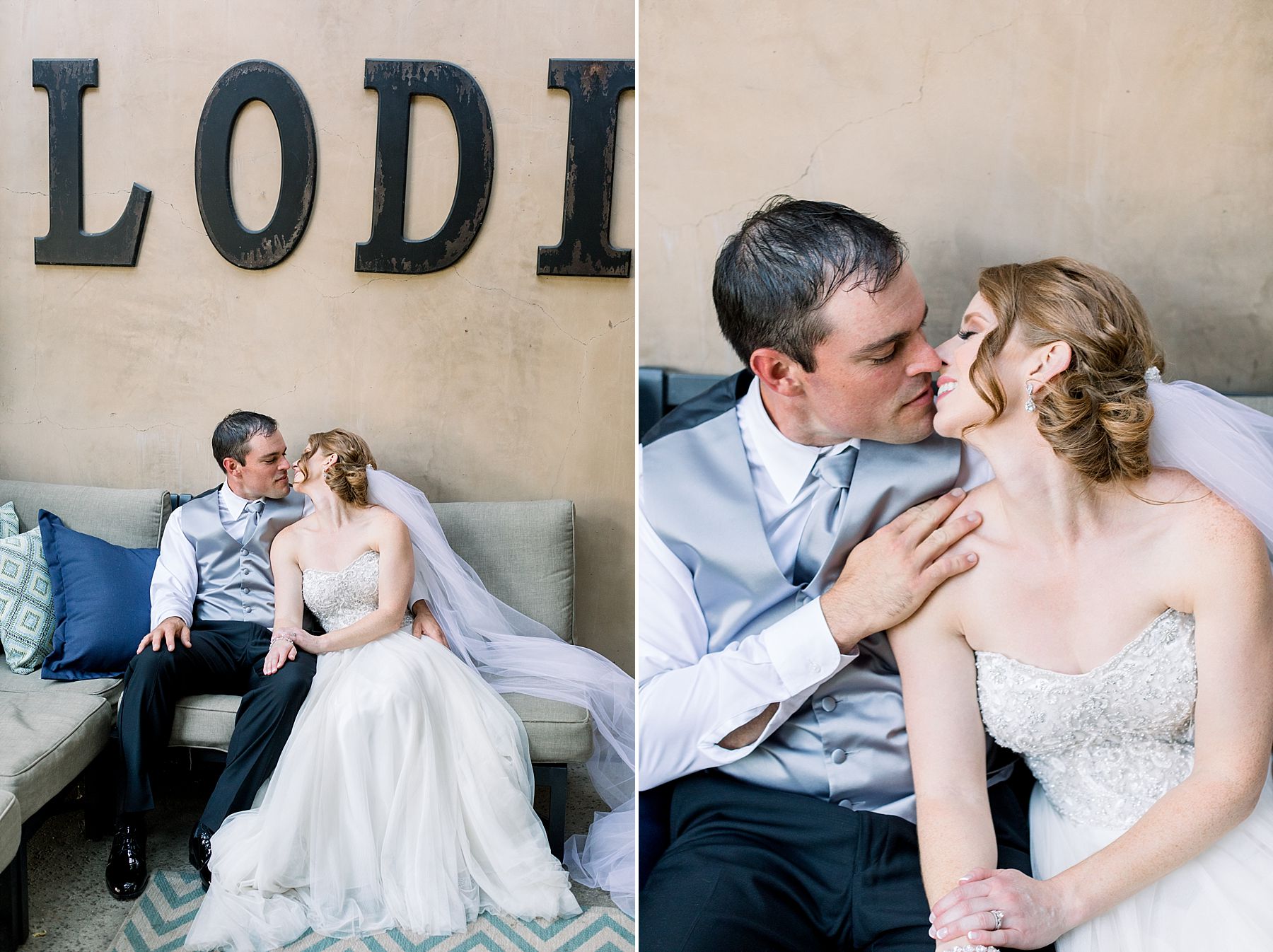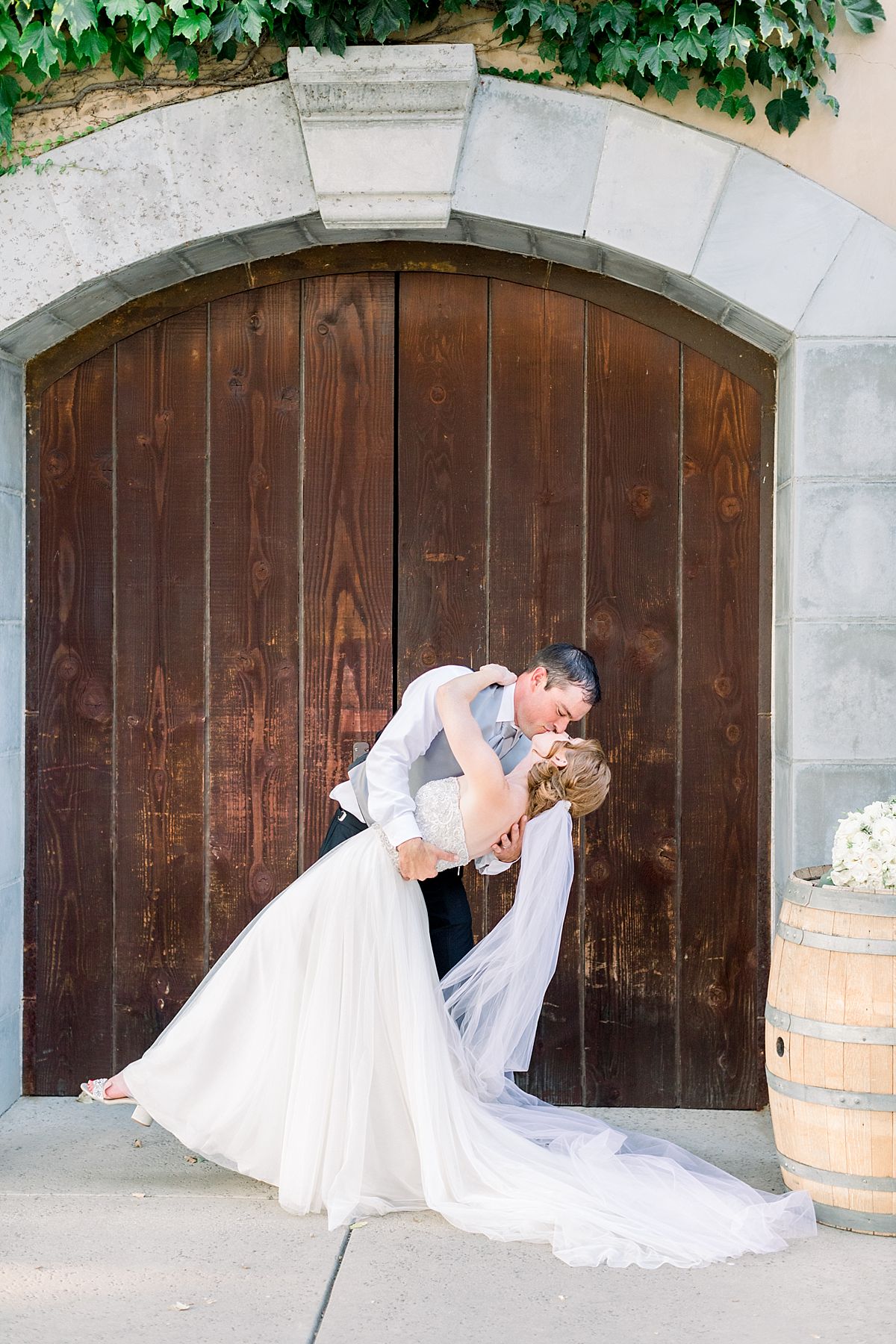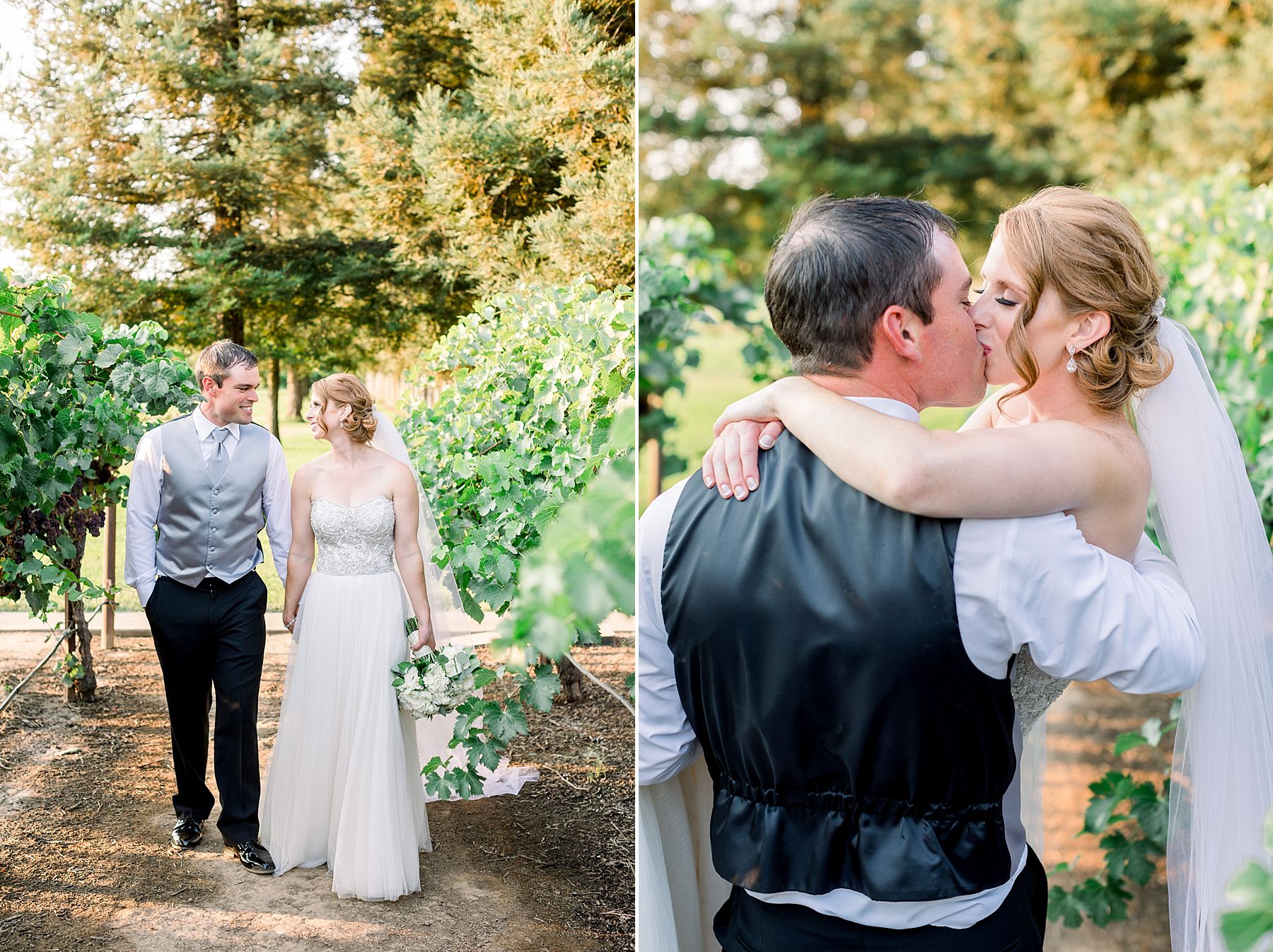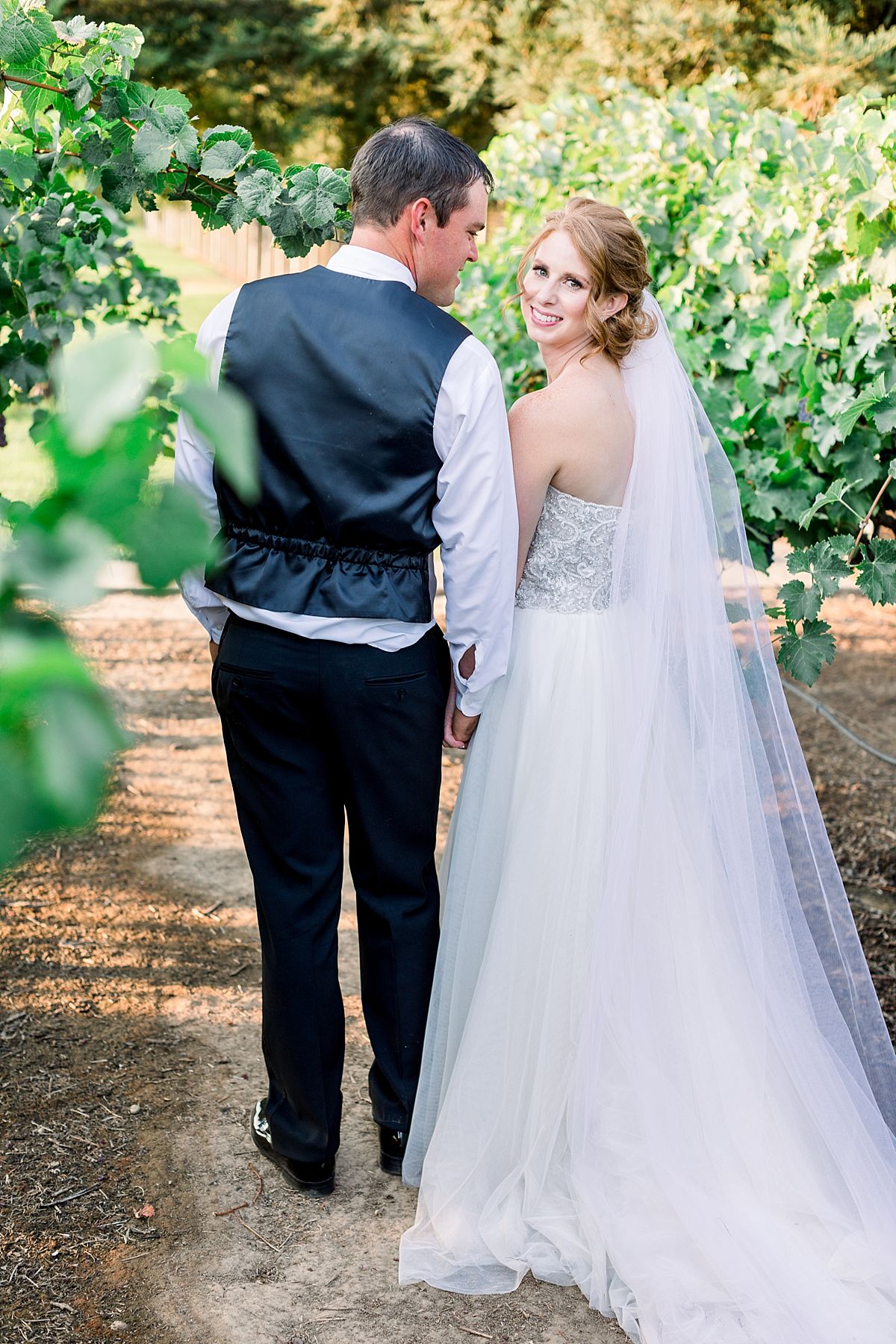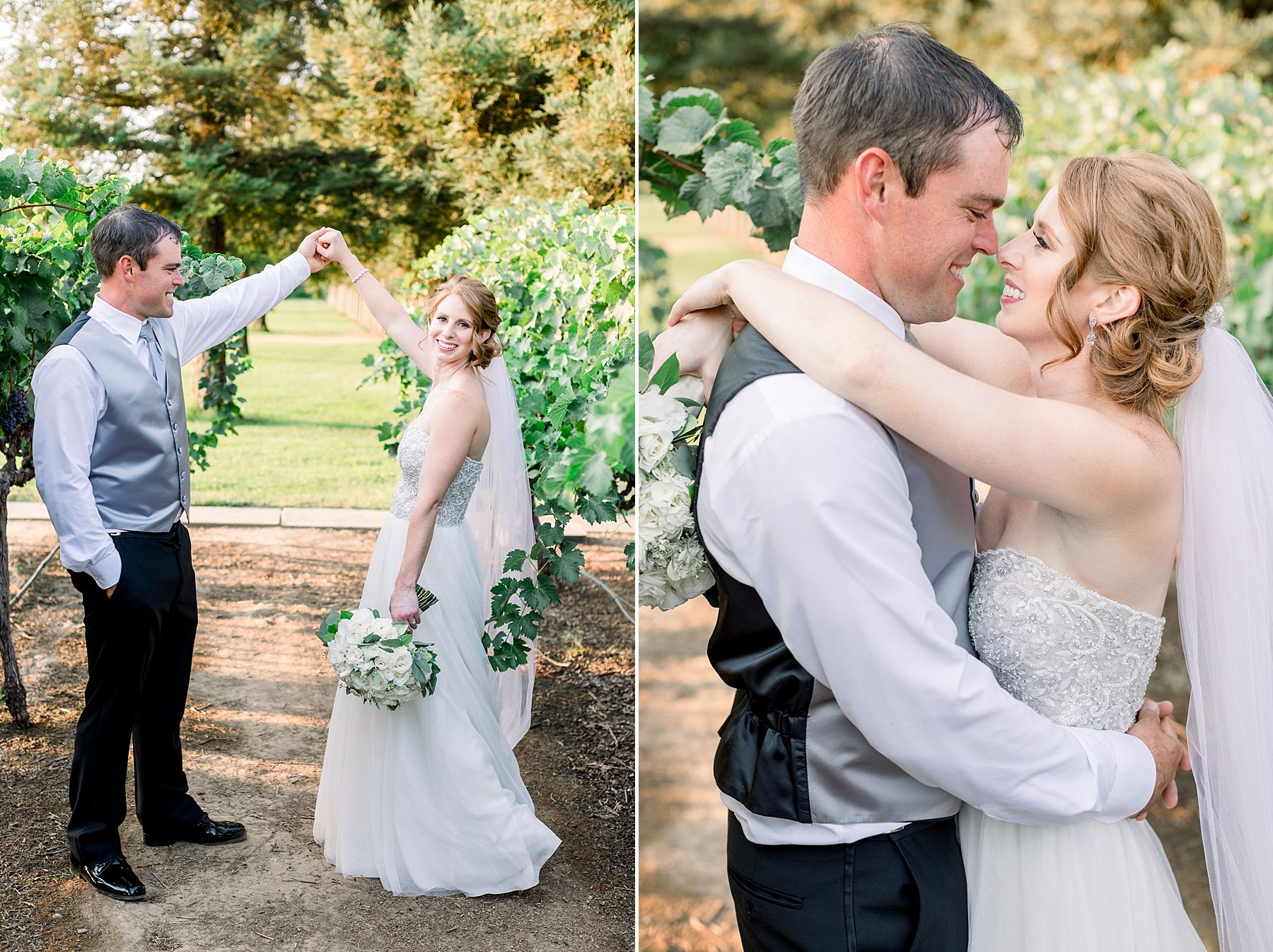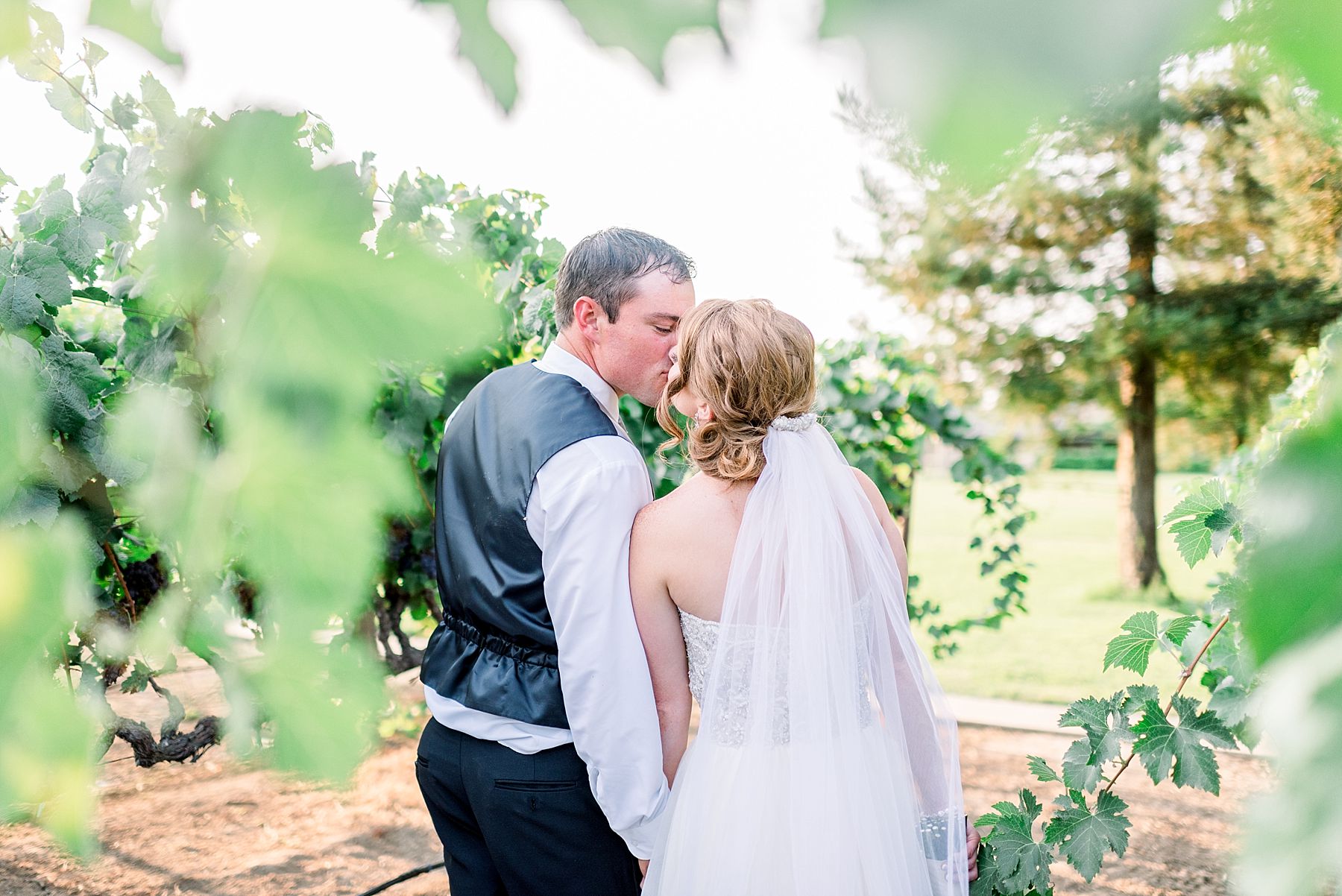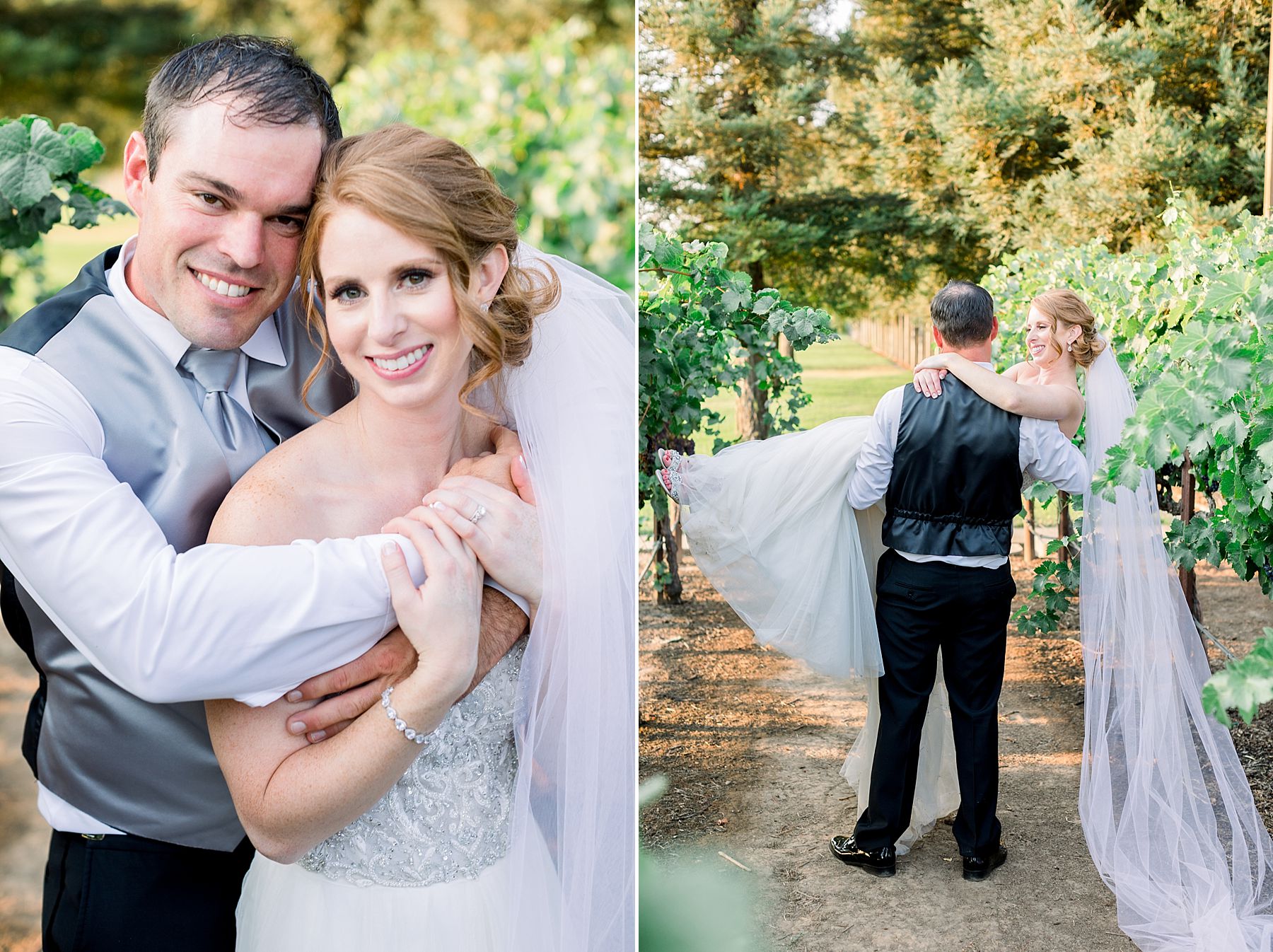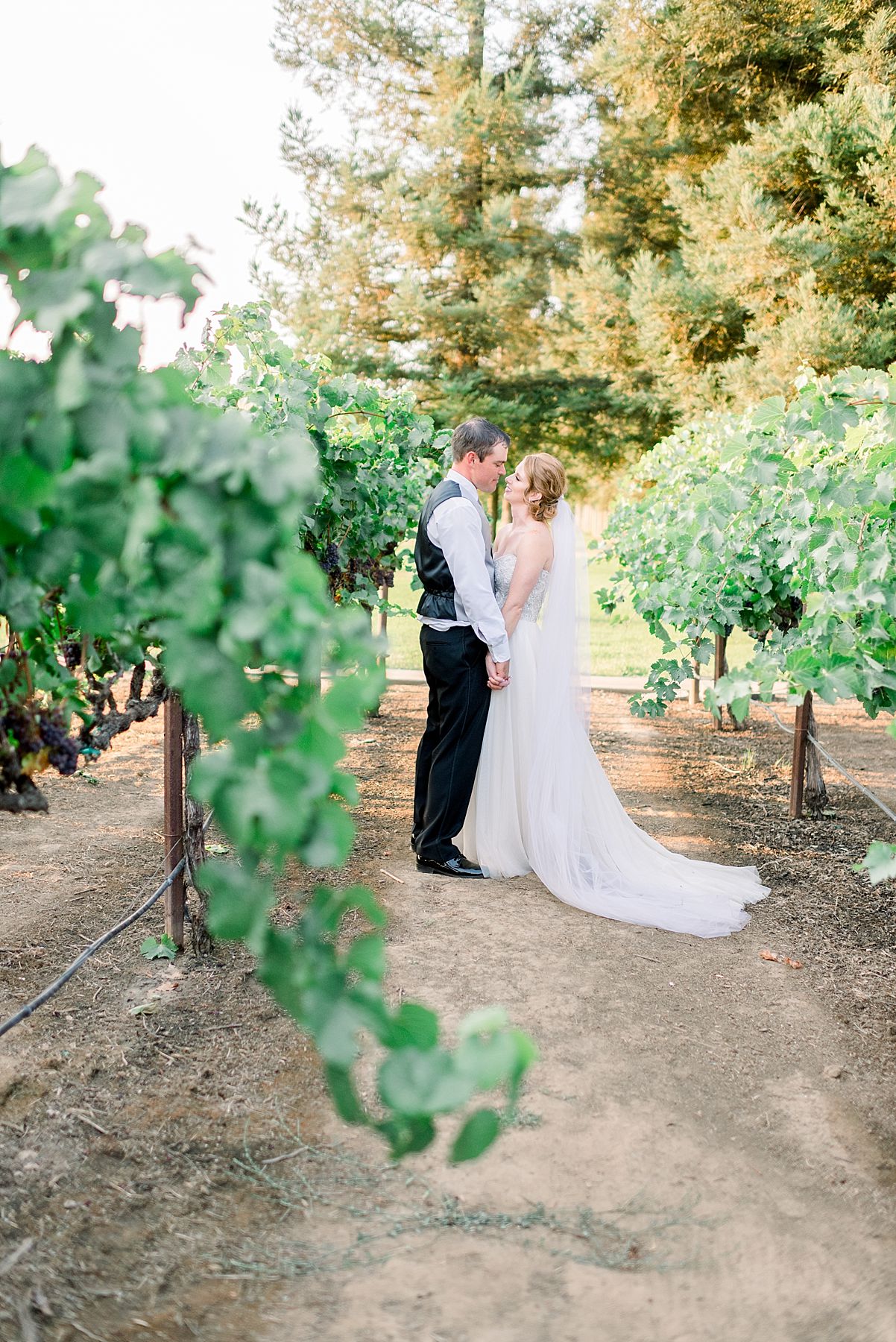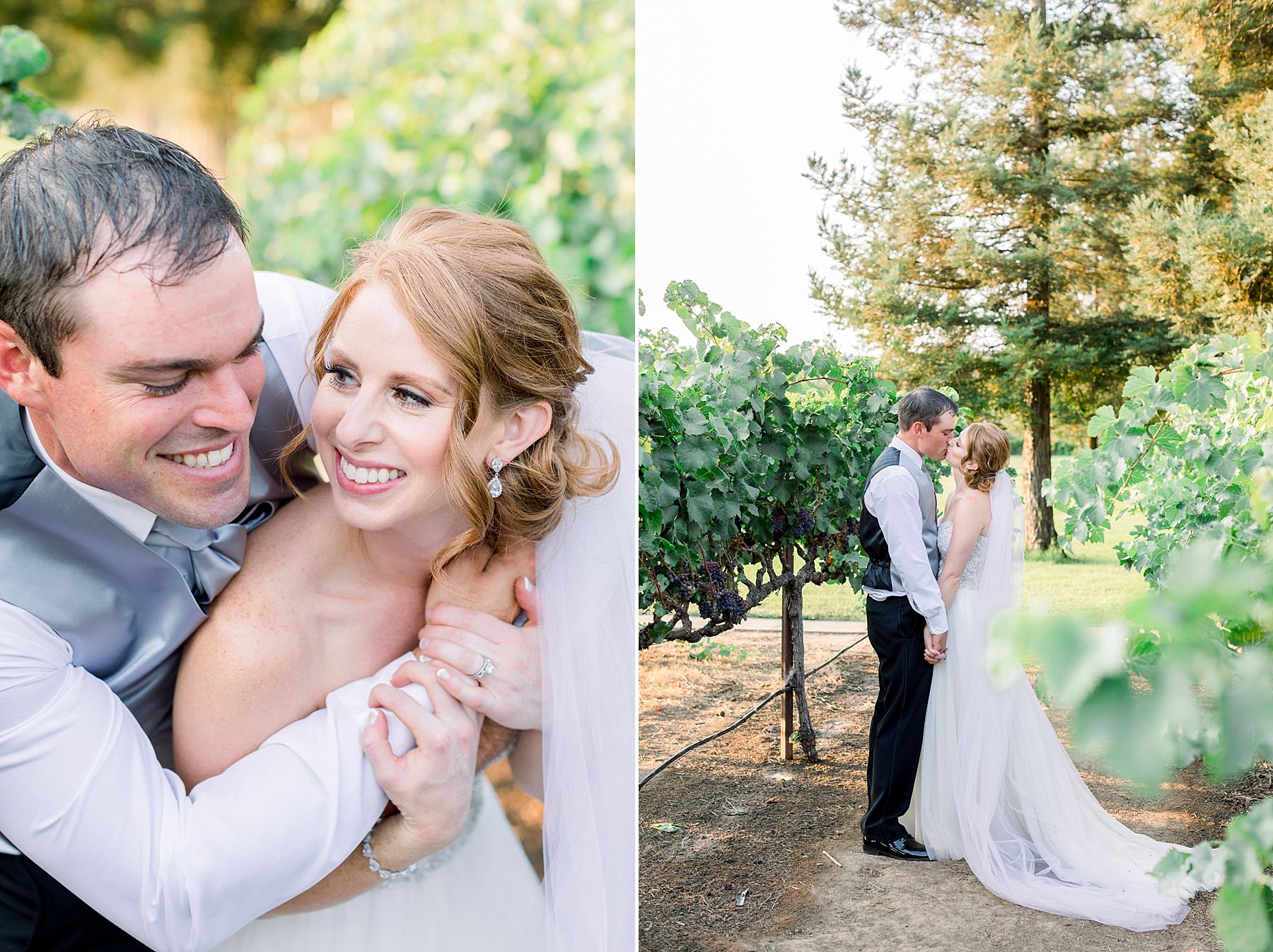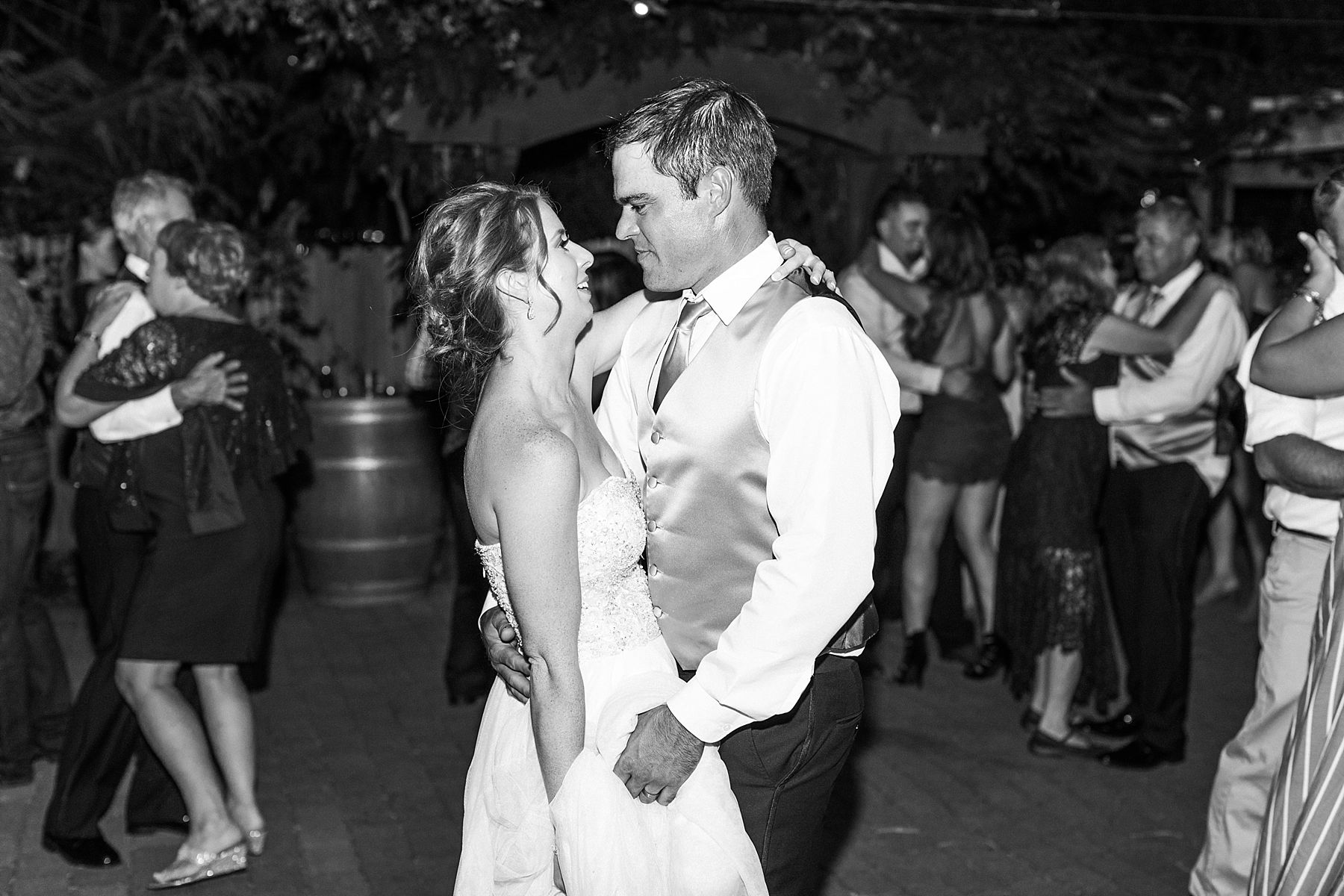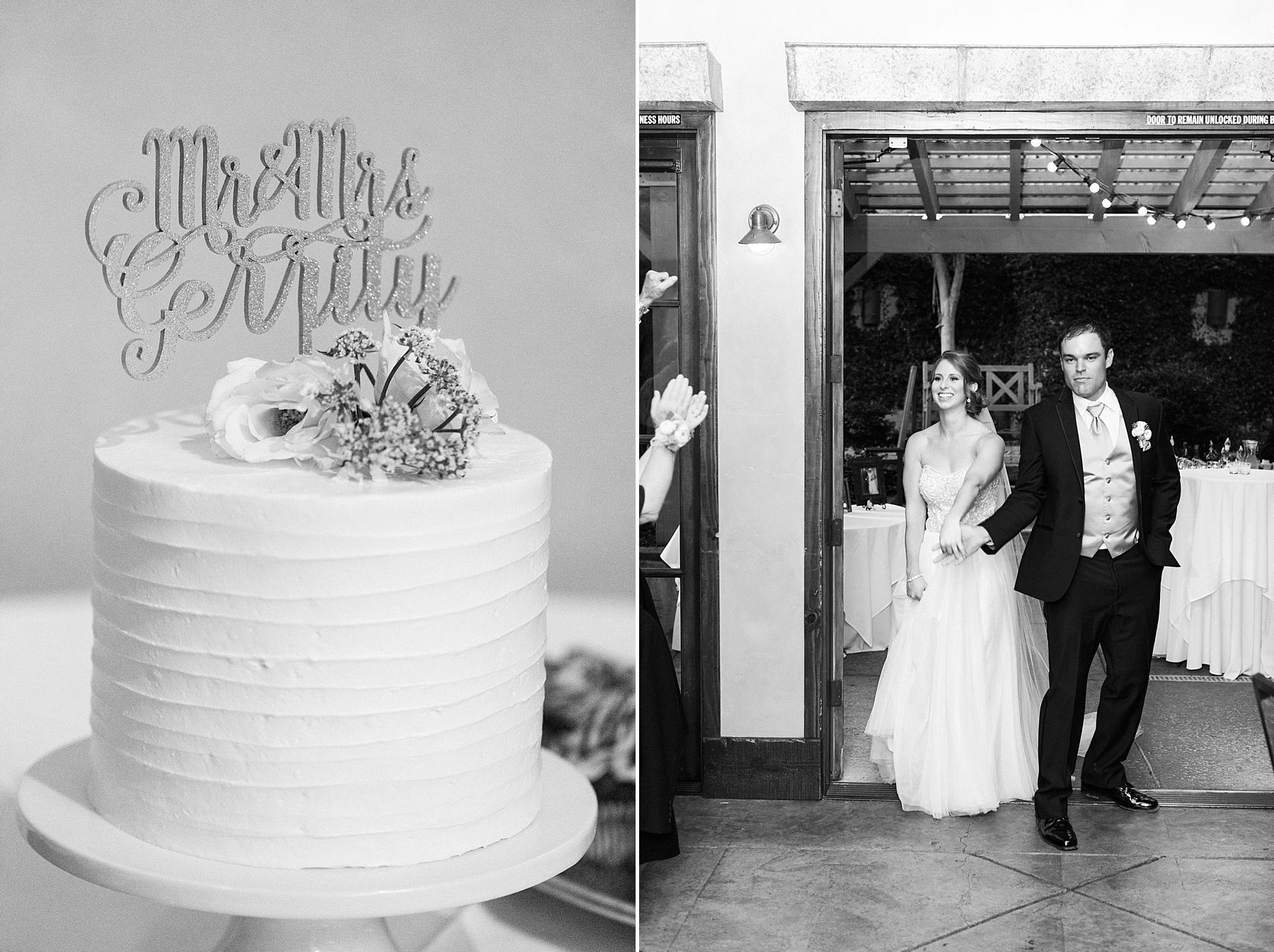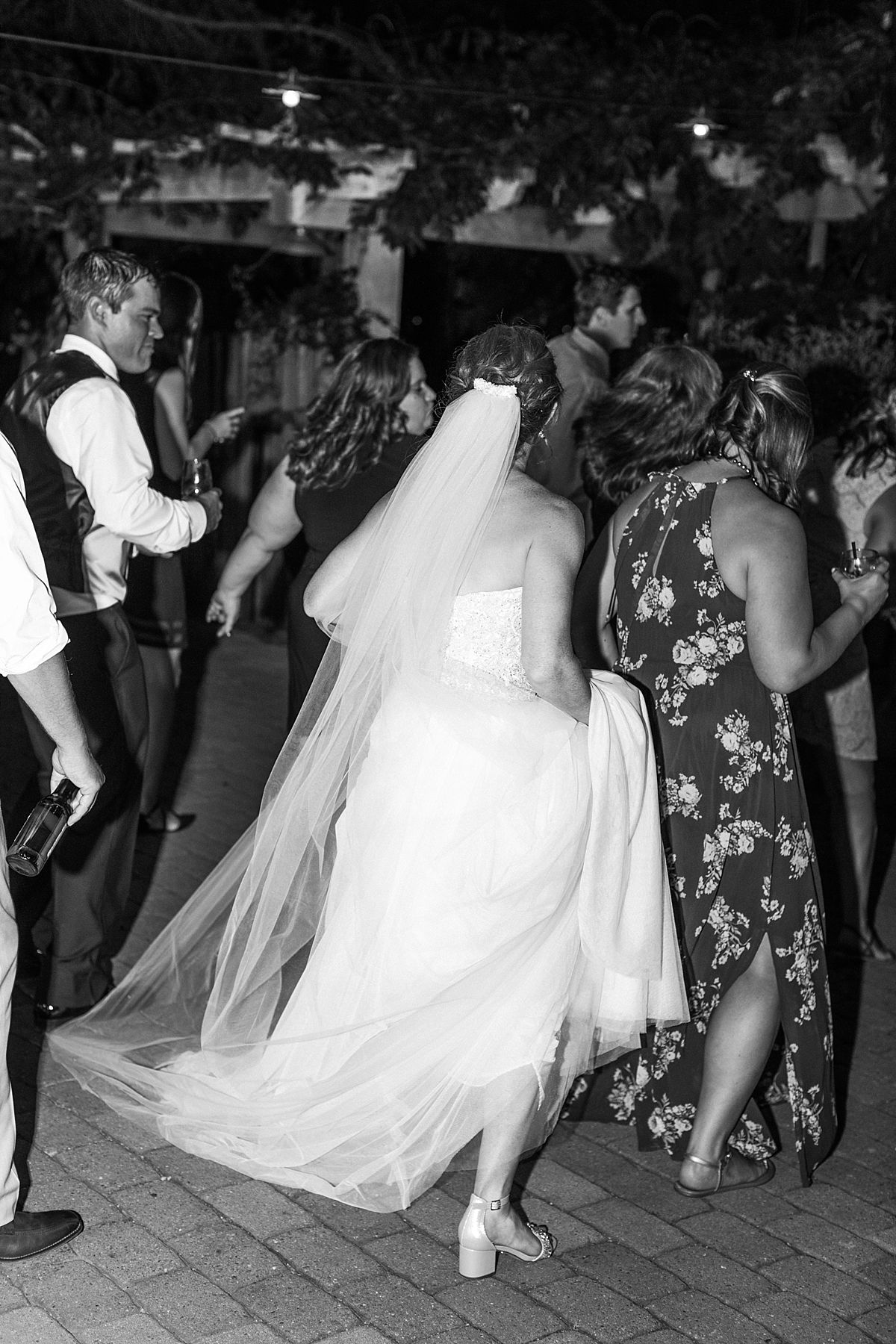 Wine and Roses Wedding Team
Liz and TJ wed at the beautiful Wine and Roses in Lodi, California. The event was carefully executed by their venue coordinator Julie. Lizzy got her gorgeous gown at Mira Bridal Couture and her hair and makeup was done by the Wine and Roses Spa. Florals were provided by Emily Bouchard at Embellish Floral. Music and Emceeing was provided by Elite Entertainment.
Lodi Engagement Sessions
We love heading down to Lodi, Acampo, Galt, and more for engagement sessions. View Liz and TJ's Engagement Session at Viaggio Winery here. Contact us here to schedule your sesison.