A return back home. That's what this session symbolized for these two. For we did their Lincoln Engagement session up here, where they both grew up and just that month returned to. They had been living in Southern California for almost a decade and decided that, as they tie the knot this coming year, they wanted to return home. The region they both grew up, with lots of family. But they also wanted to bridge the gap between their Northern California and their Southern California friends. So they chose a stunning venue in the heart of California's Central Coast – Greengate Vineyards for their summer wedding with Vanessa Noel Events.
These two actually won this engagement session! A few months beforehand, Kara and Drew of Lens of Lenox Videography (highly recommend!) and I planned a fun engagement session photo shoot and video shoot giveaway to celebrate some fun business goals. And these two cuties were our winners! We were so excited to team up for their Lincoln Engagement session today.
Alex and Michael, It has been so fun to get to know you two already through calls and your Lincoln Engagement Session. I am so glad you two made the return up North and know that the future only has more to hold! Your Greengate Wedding this summer will be extraordinary! Cheers to a bountiful 2020 with lots of fun to come.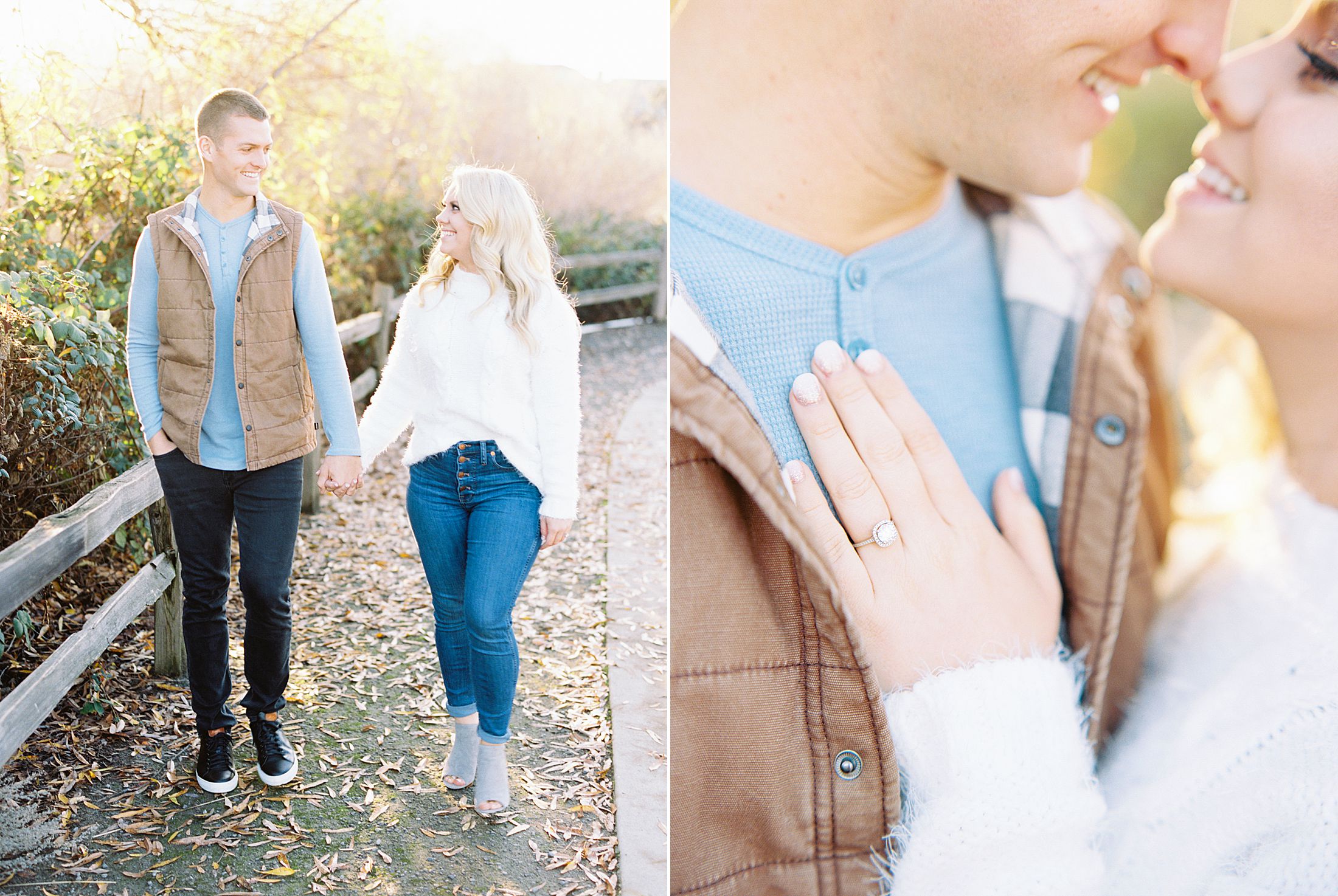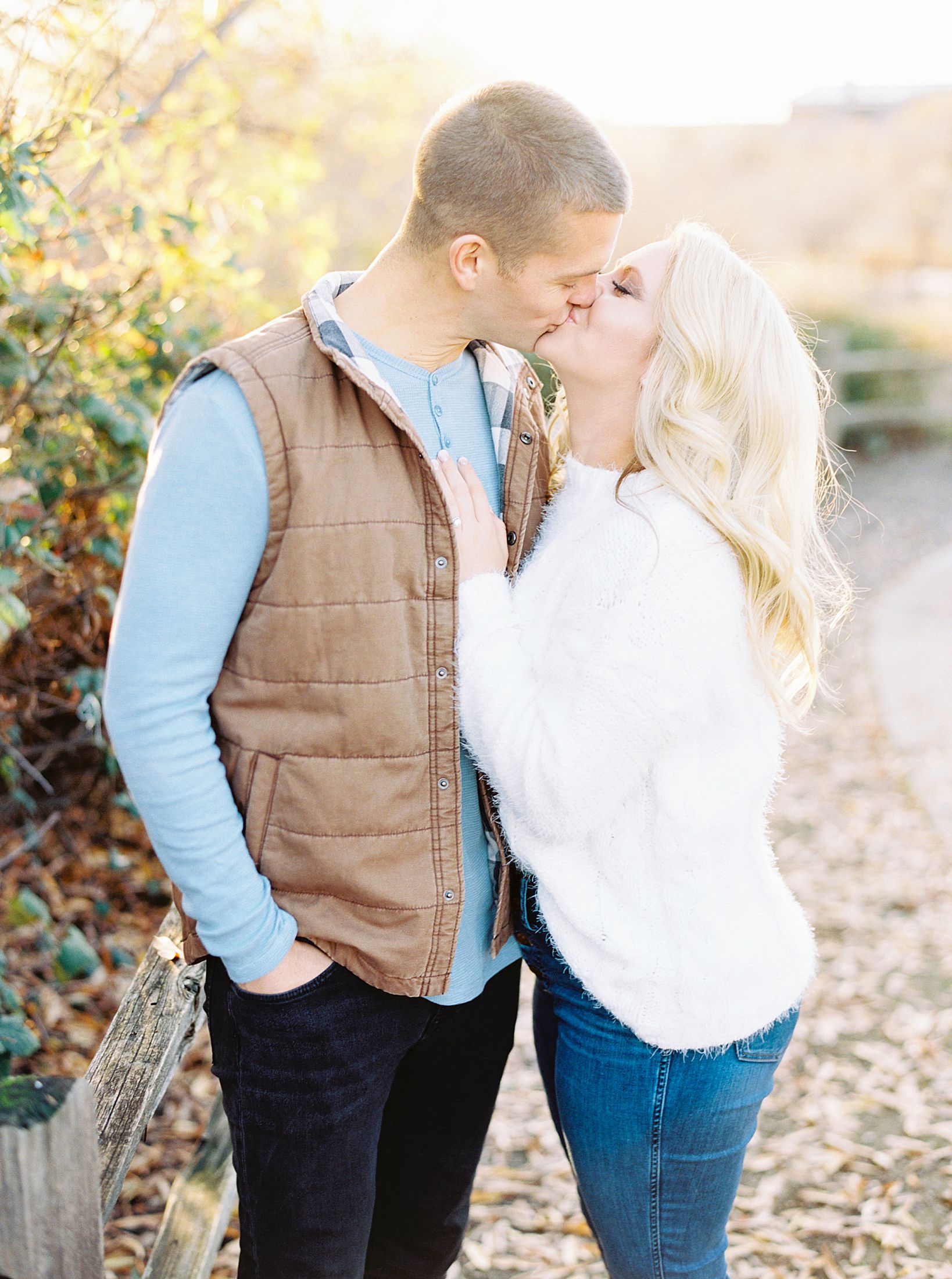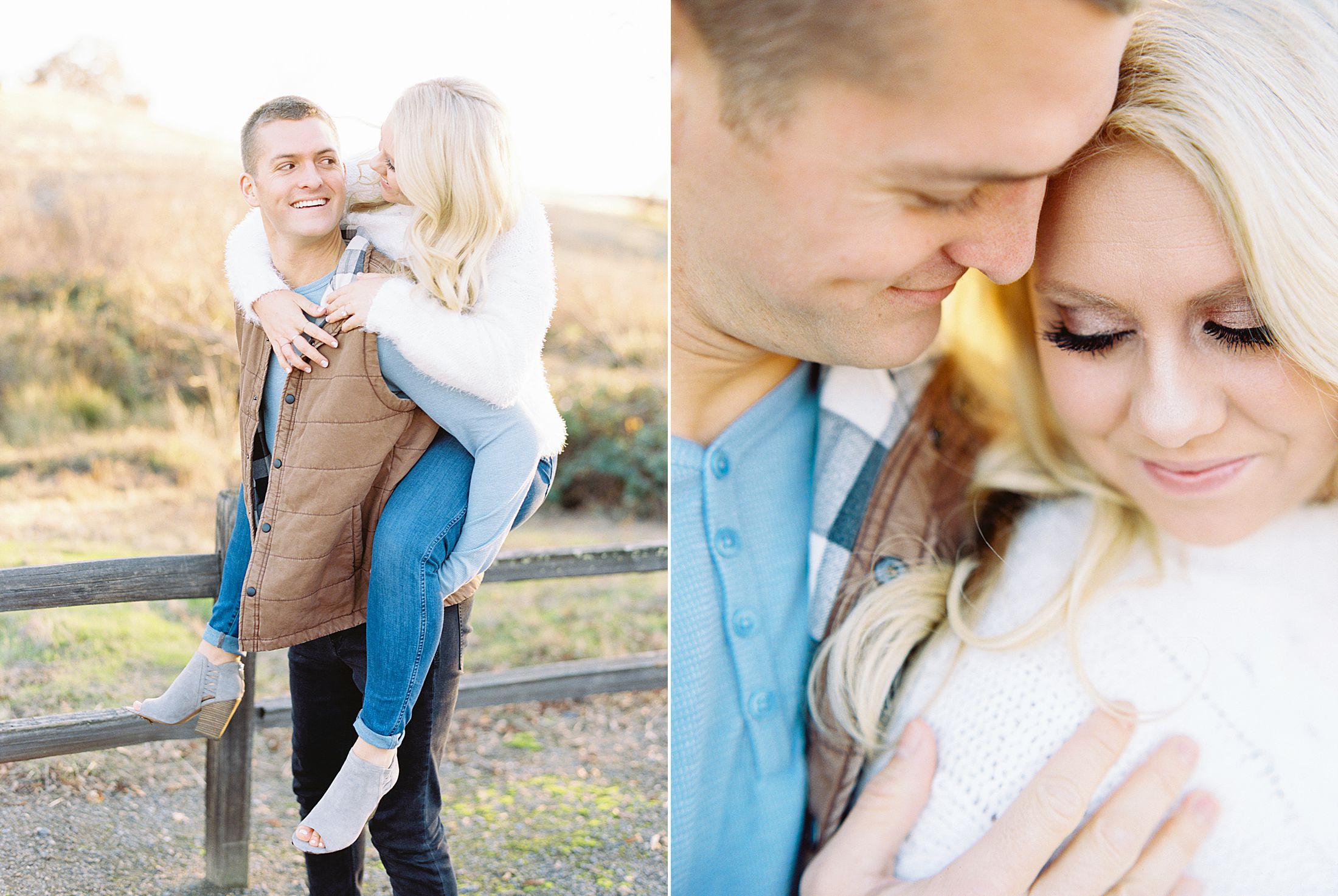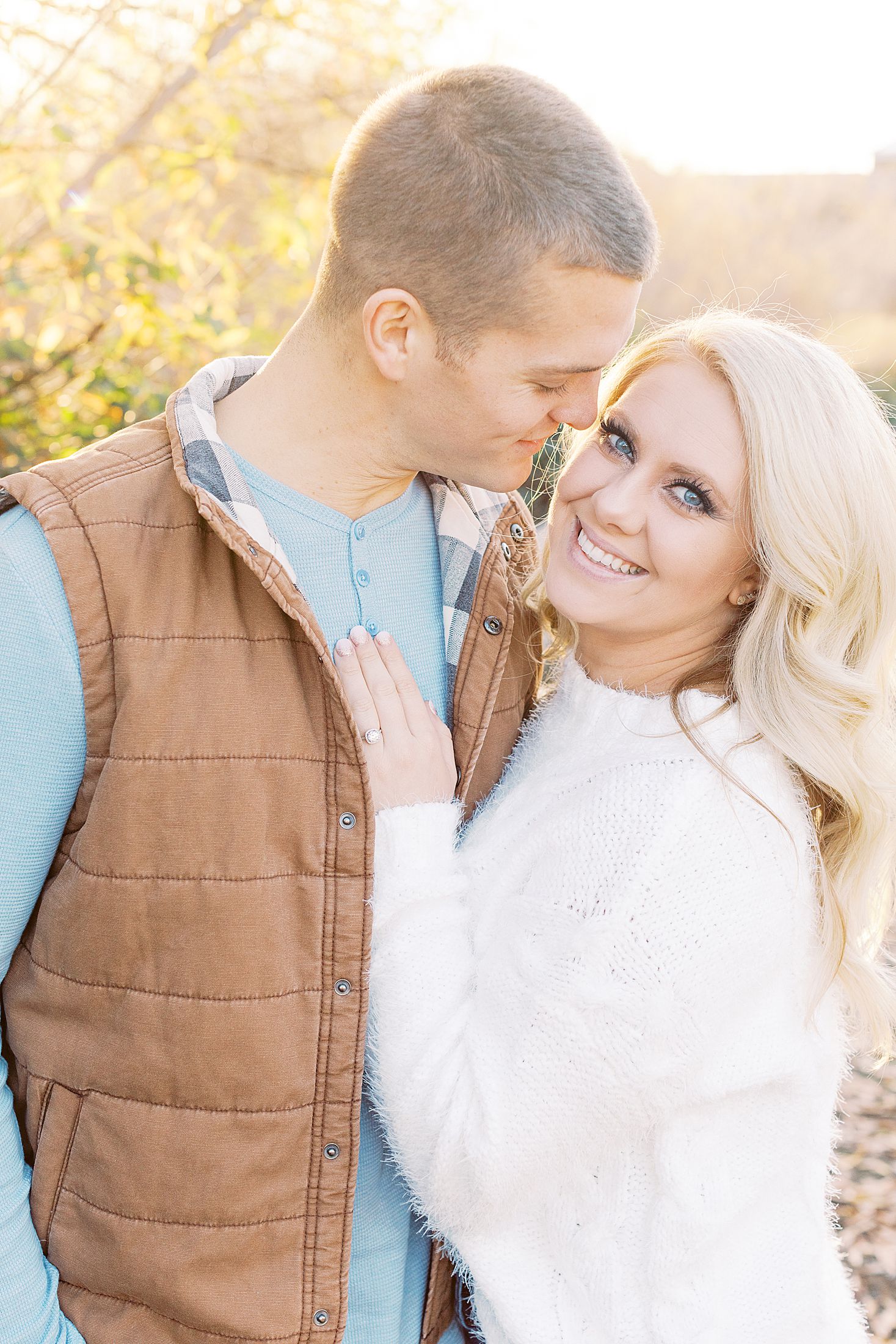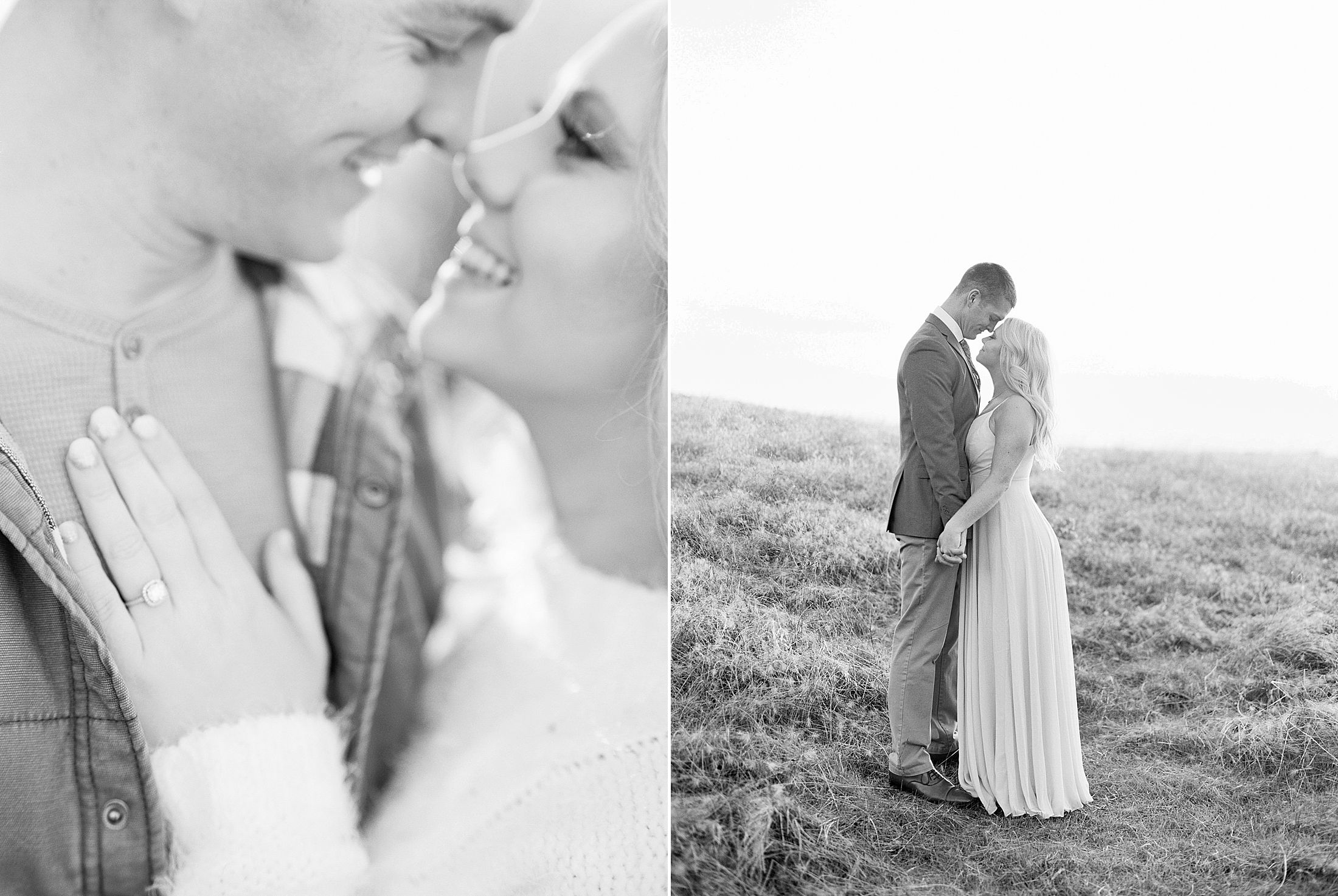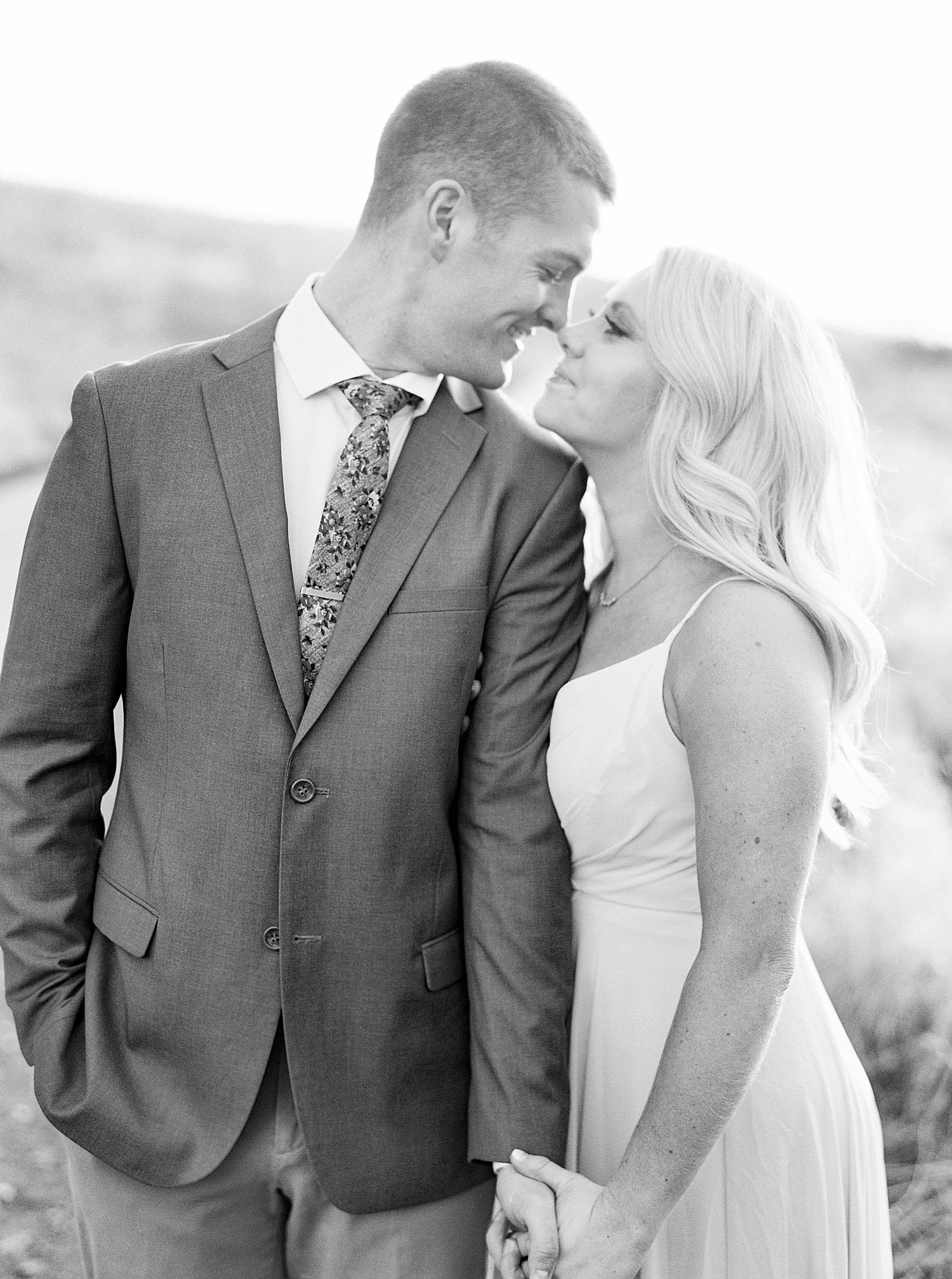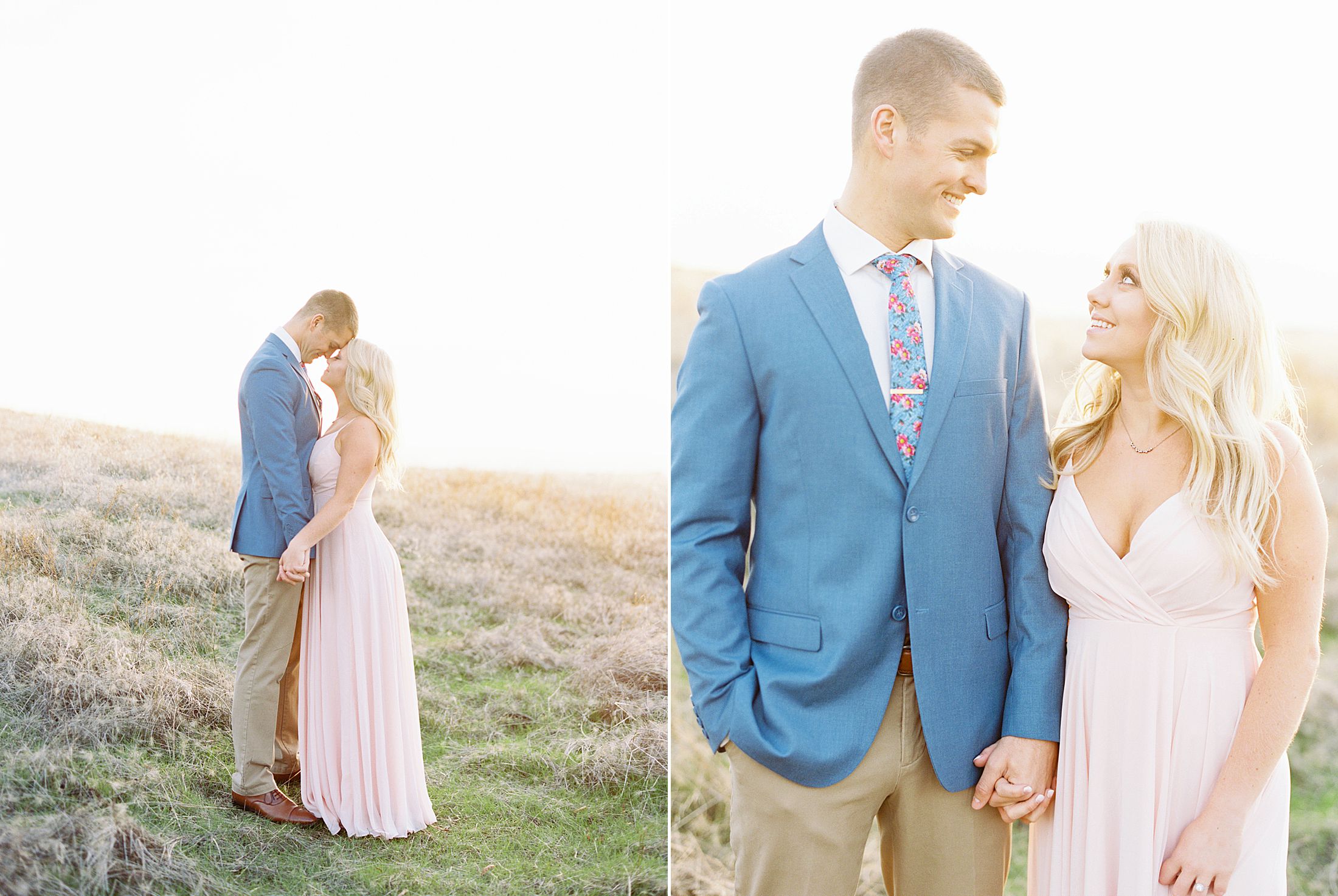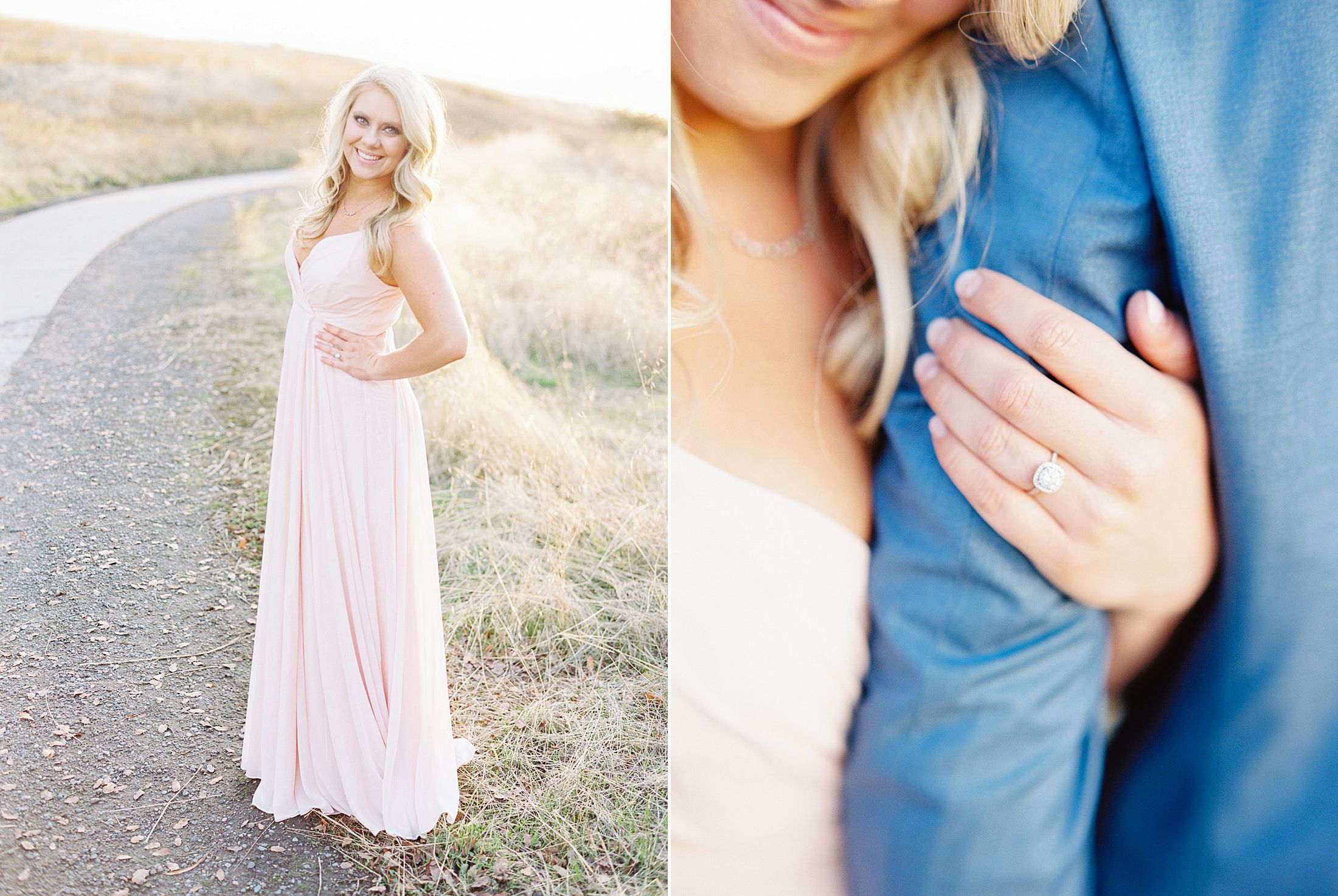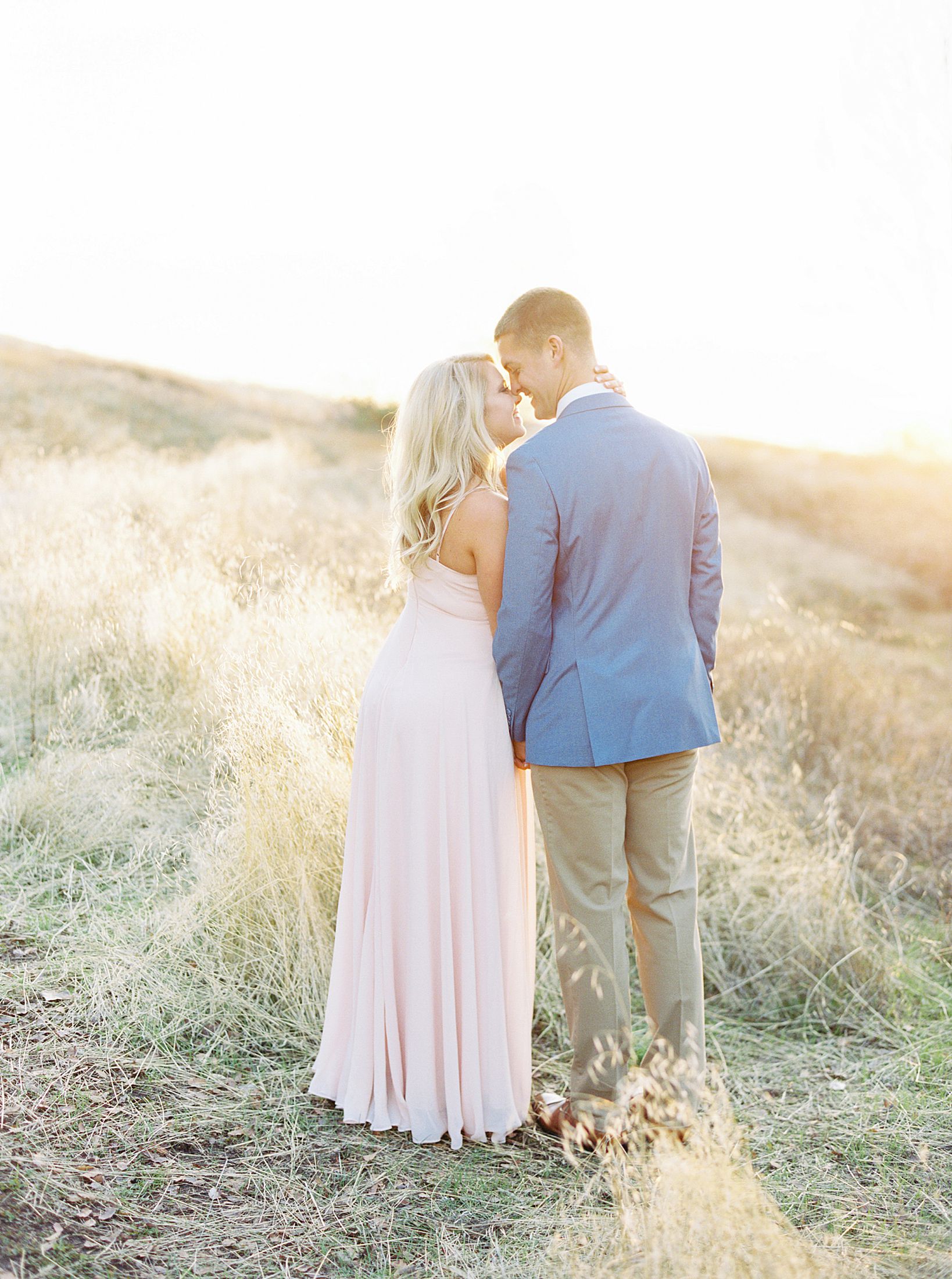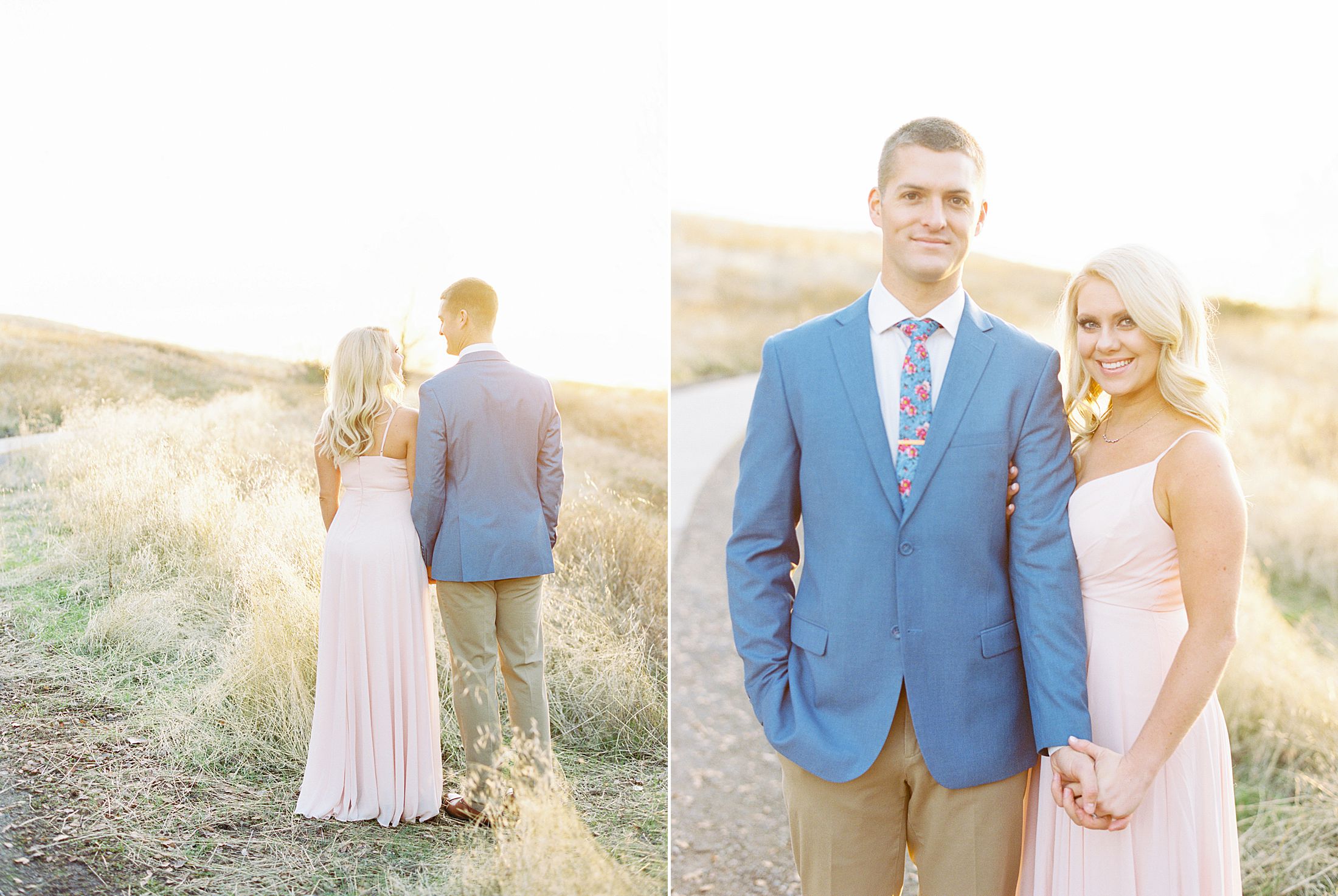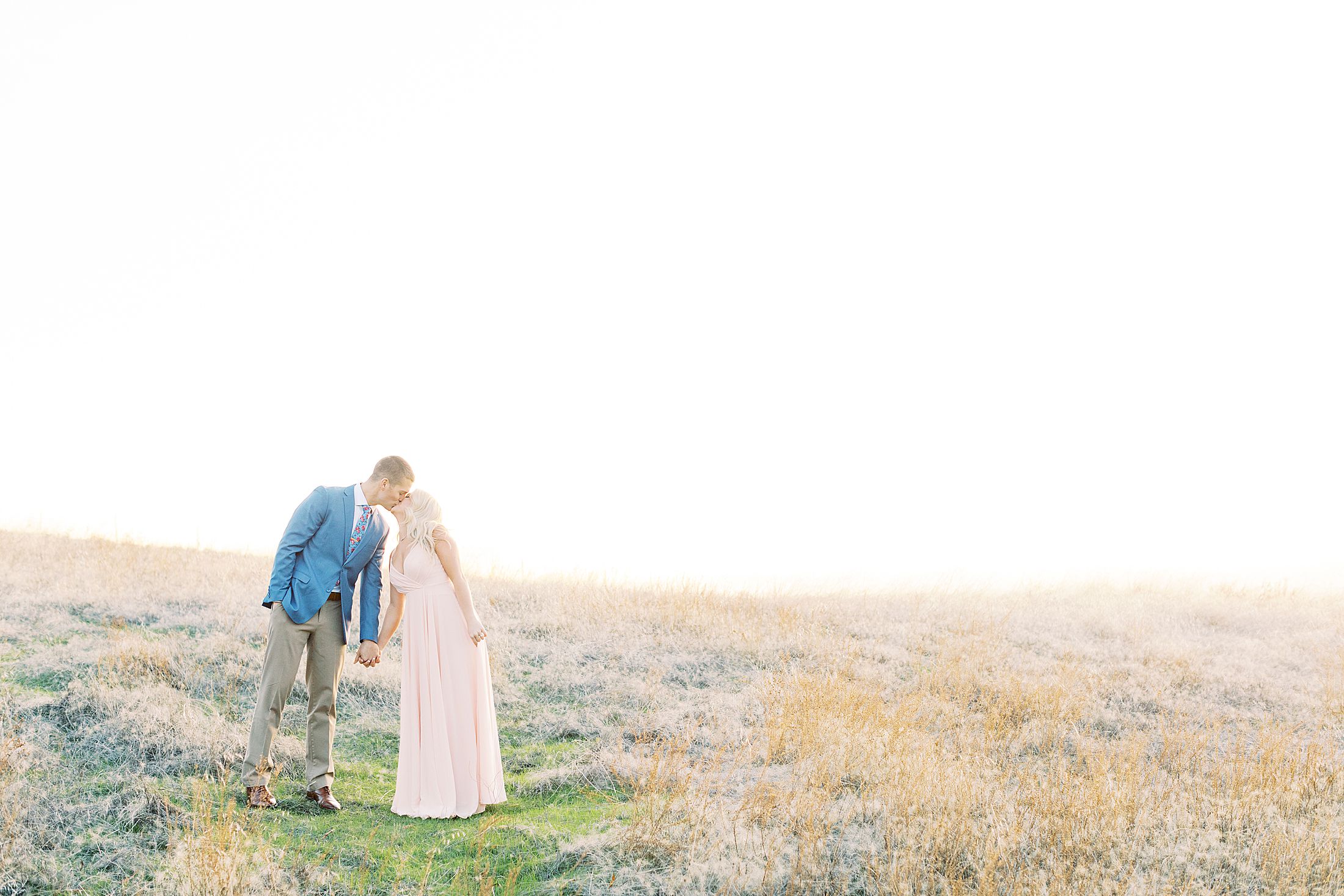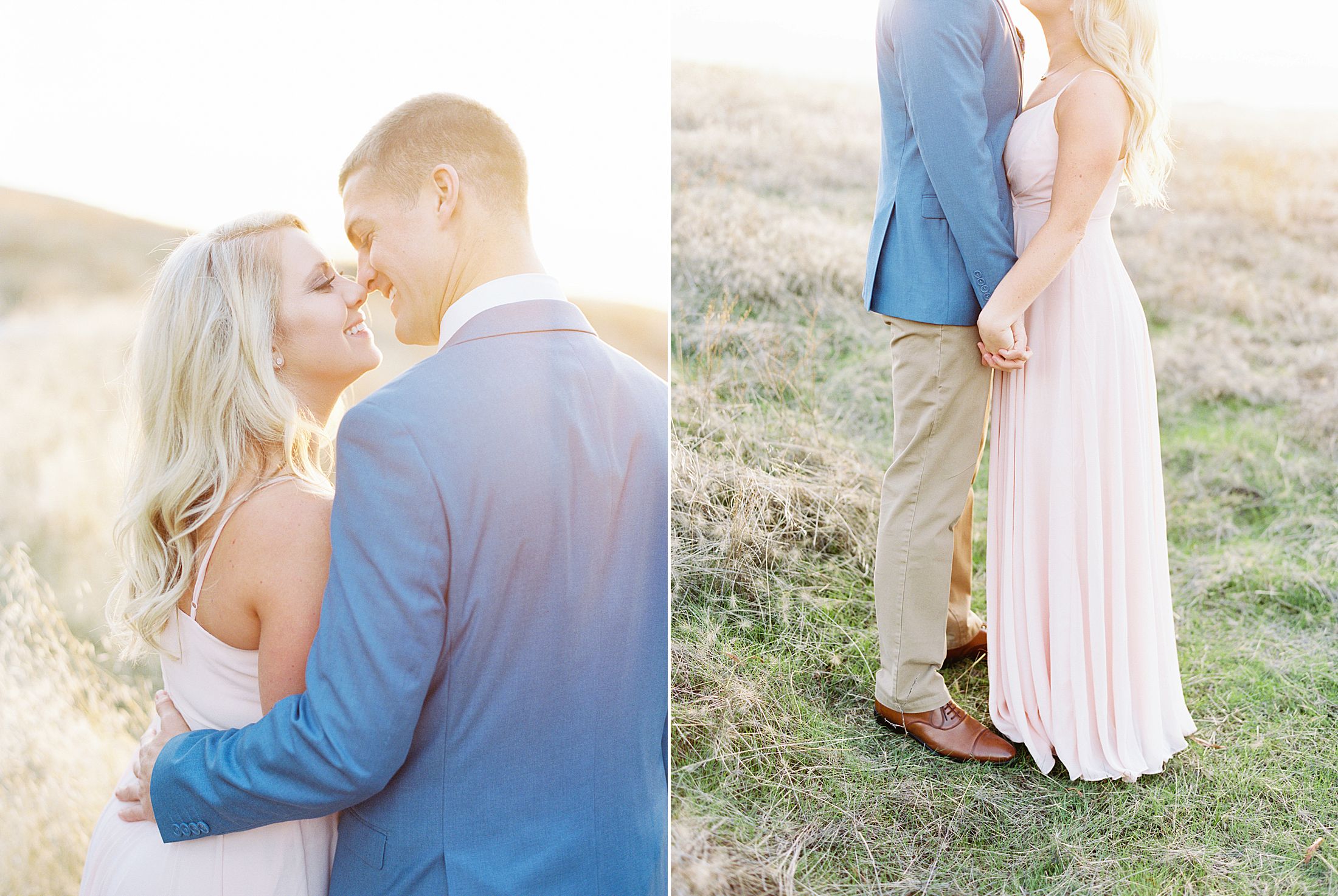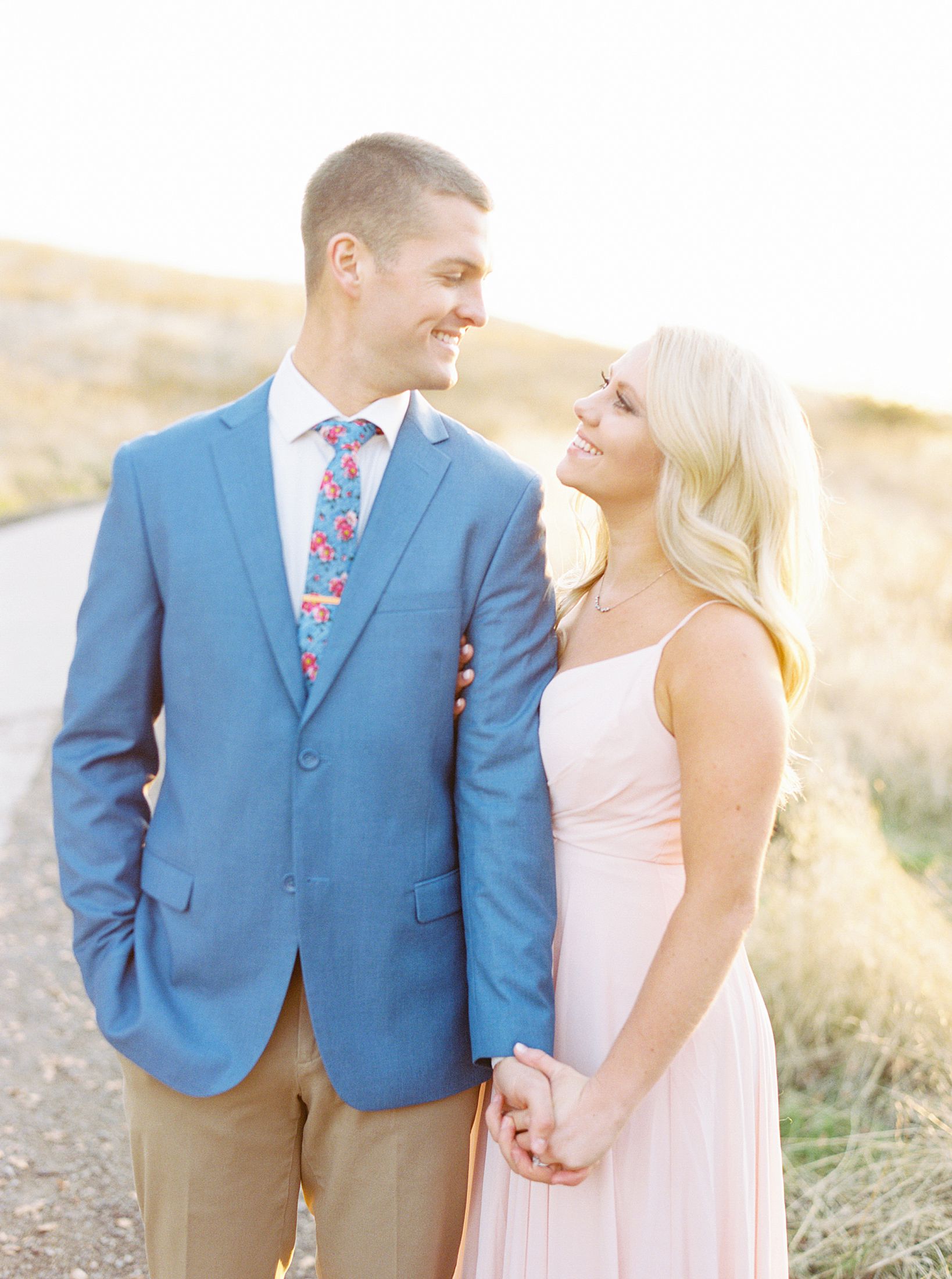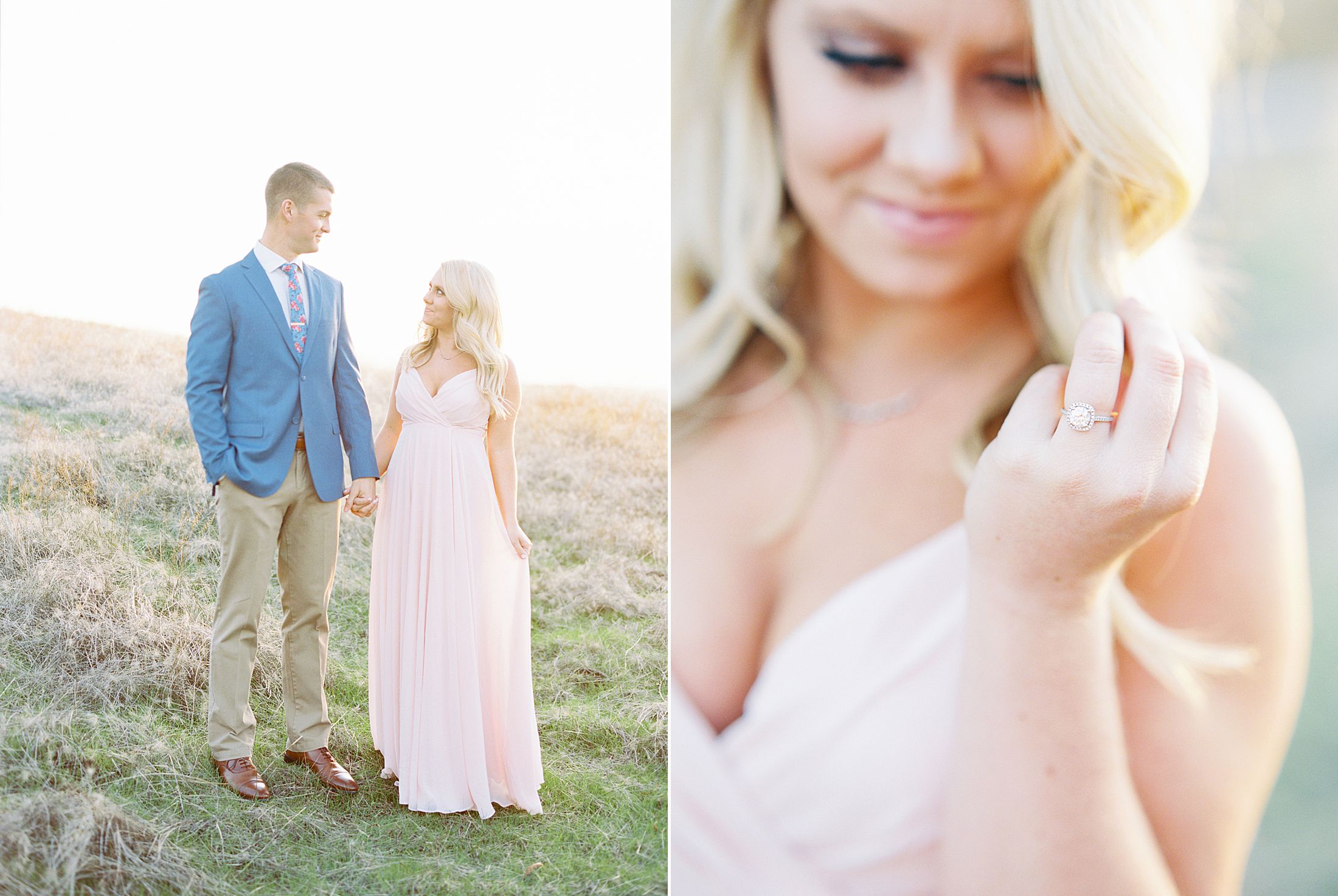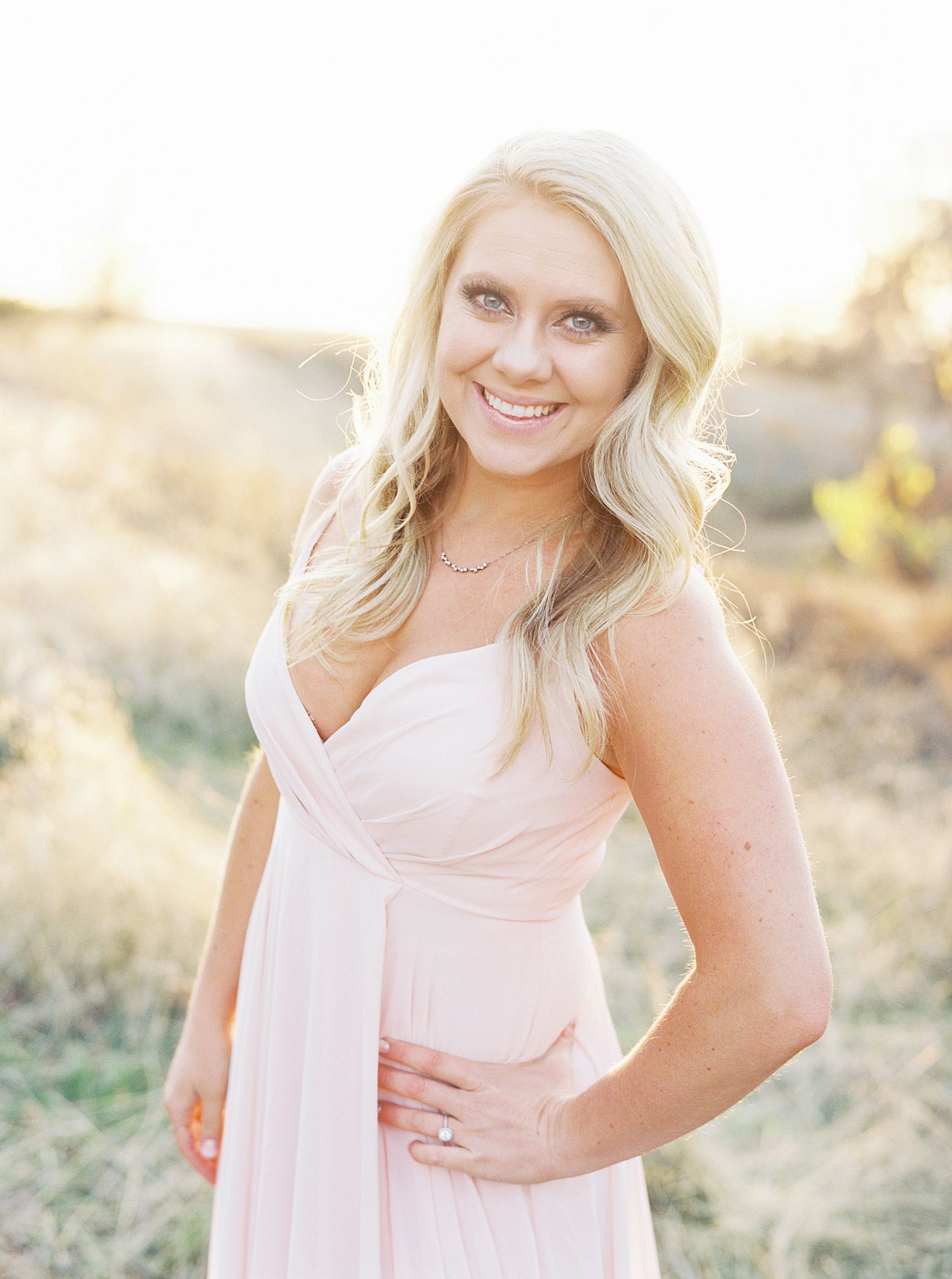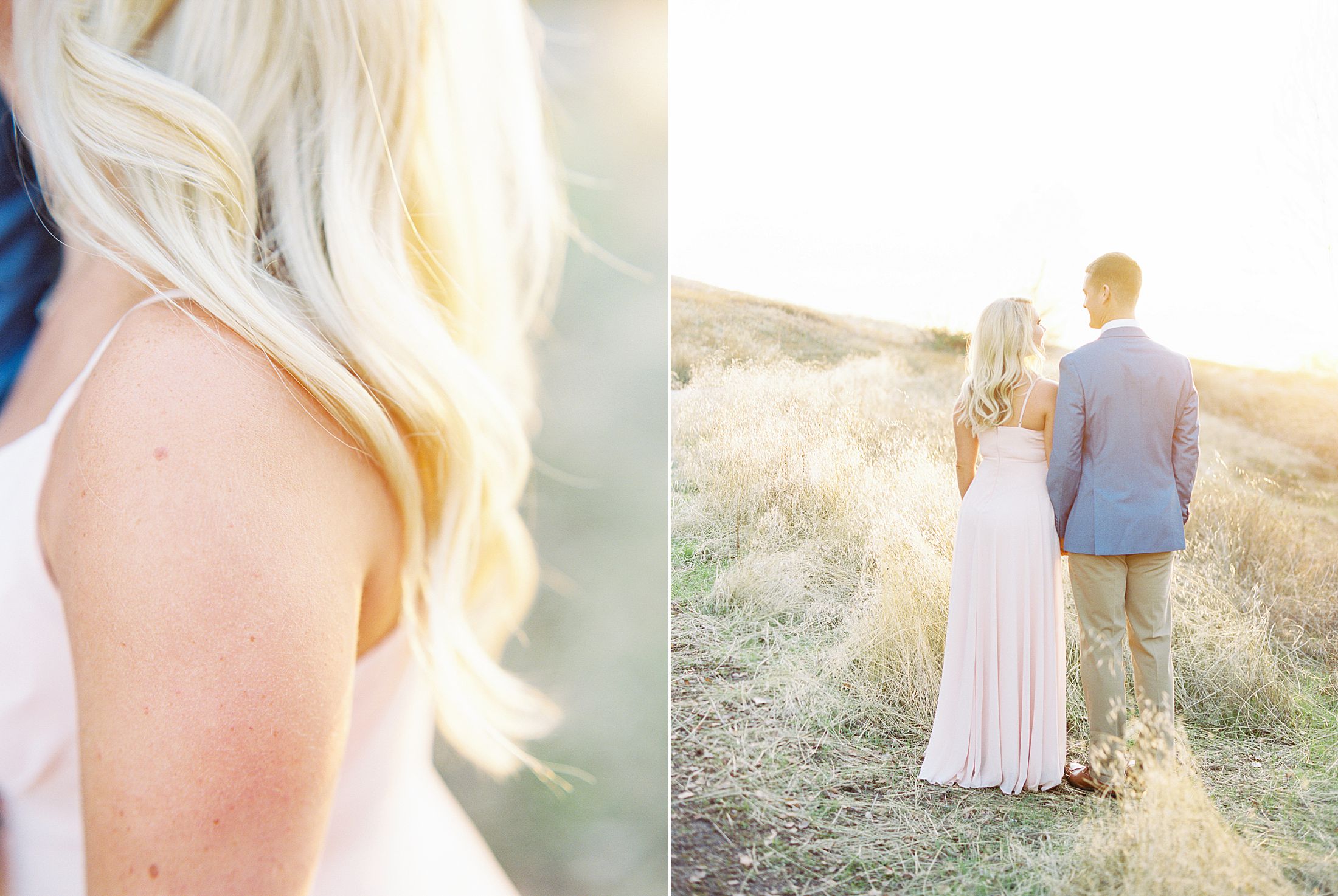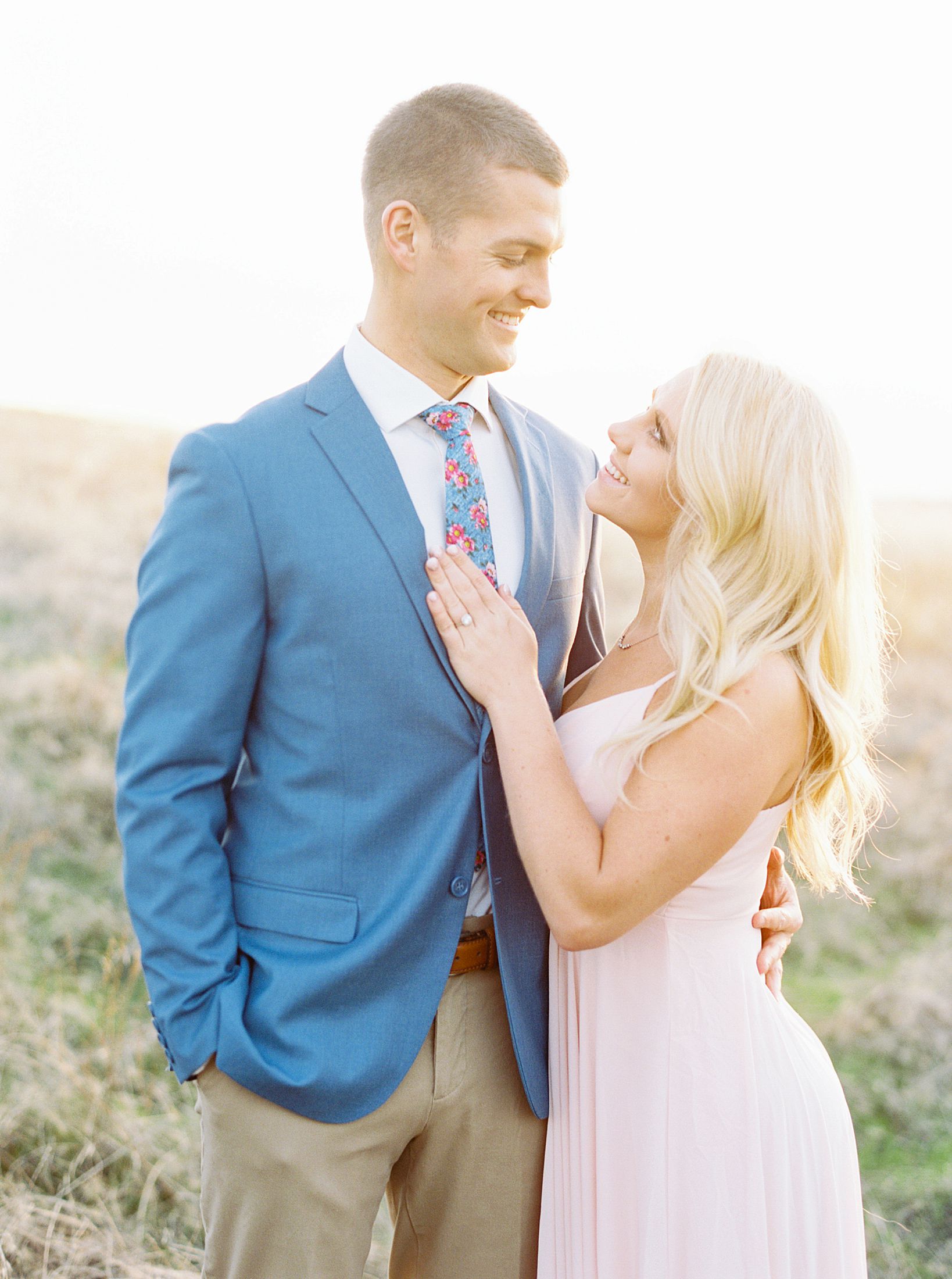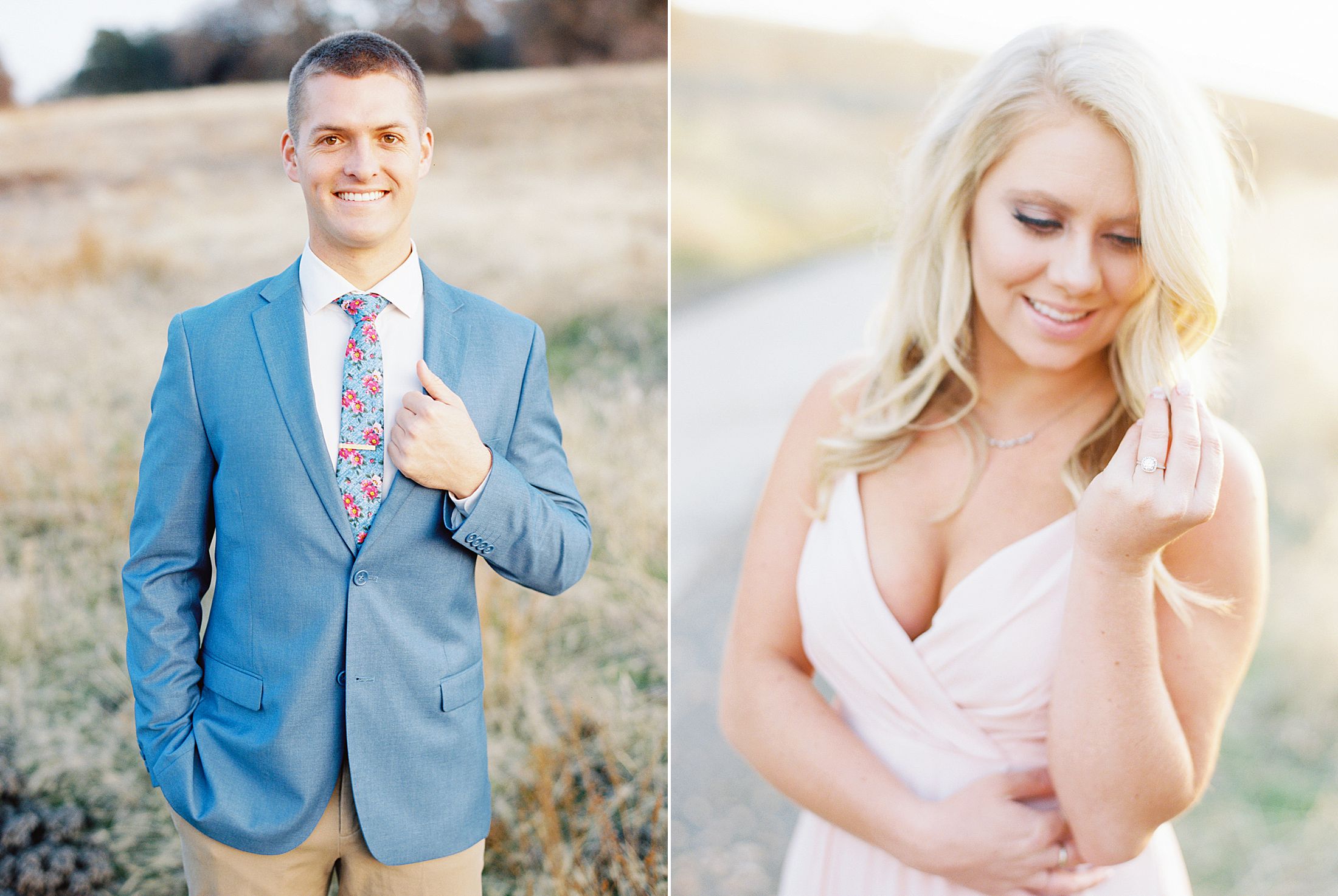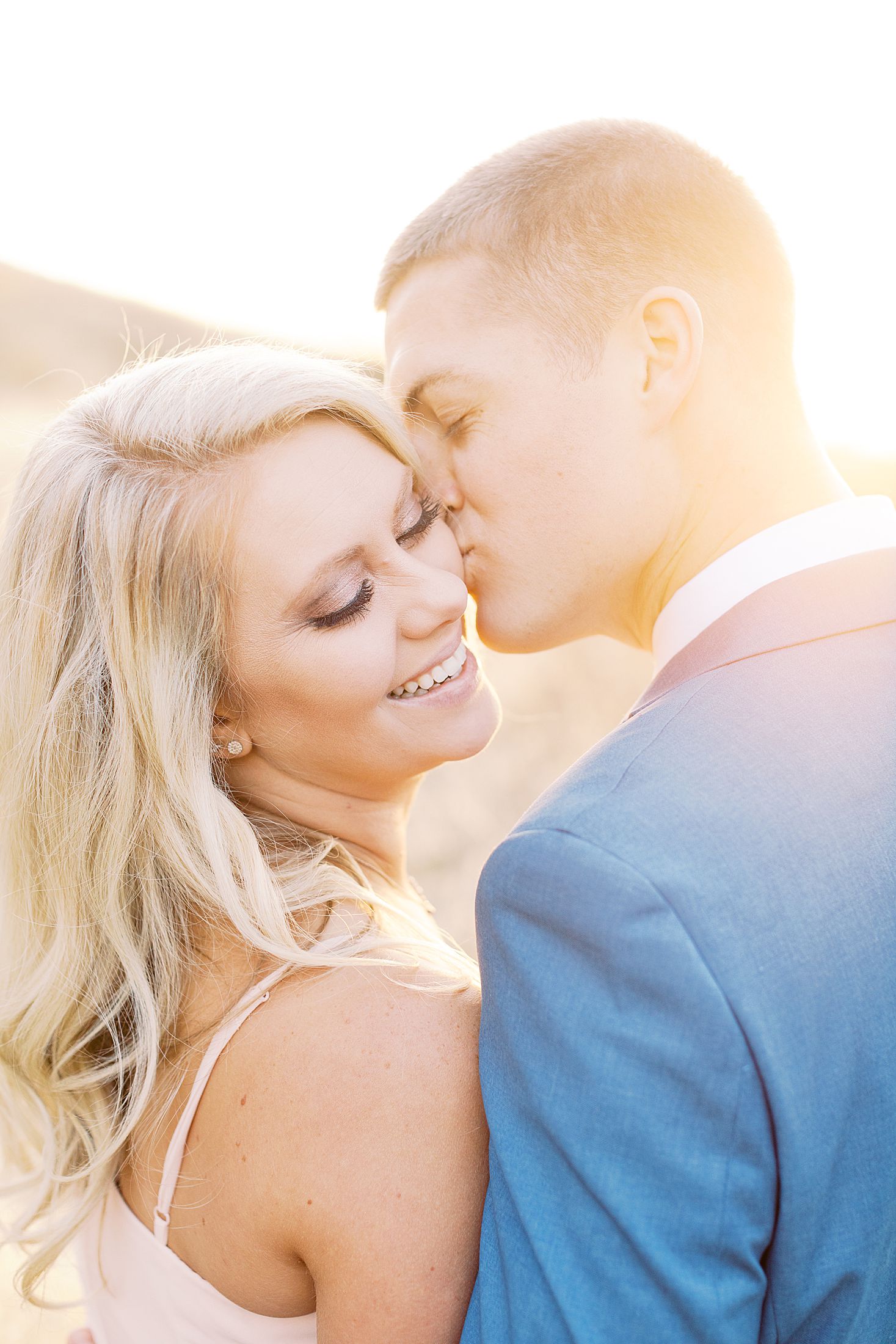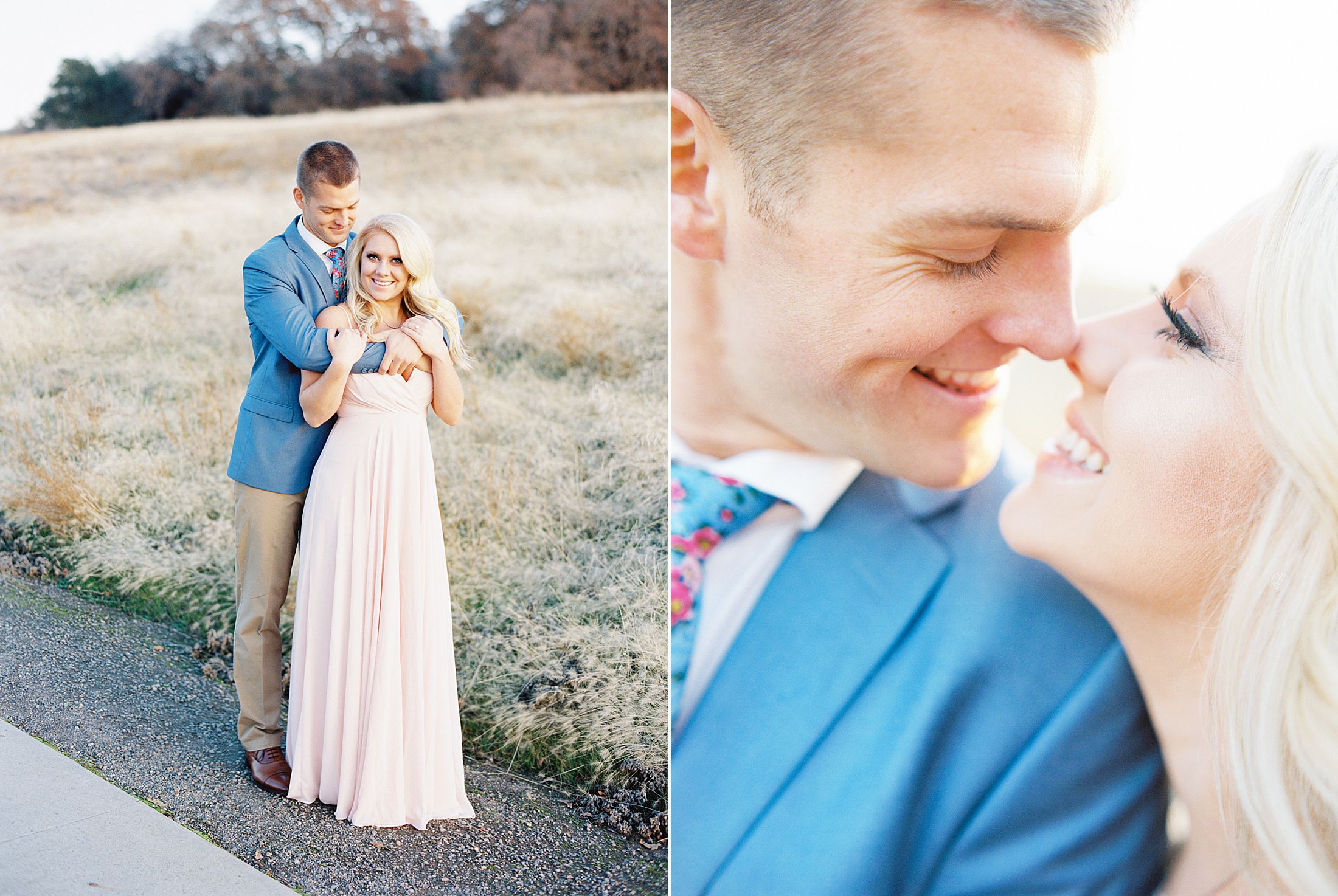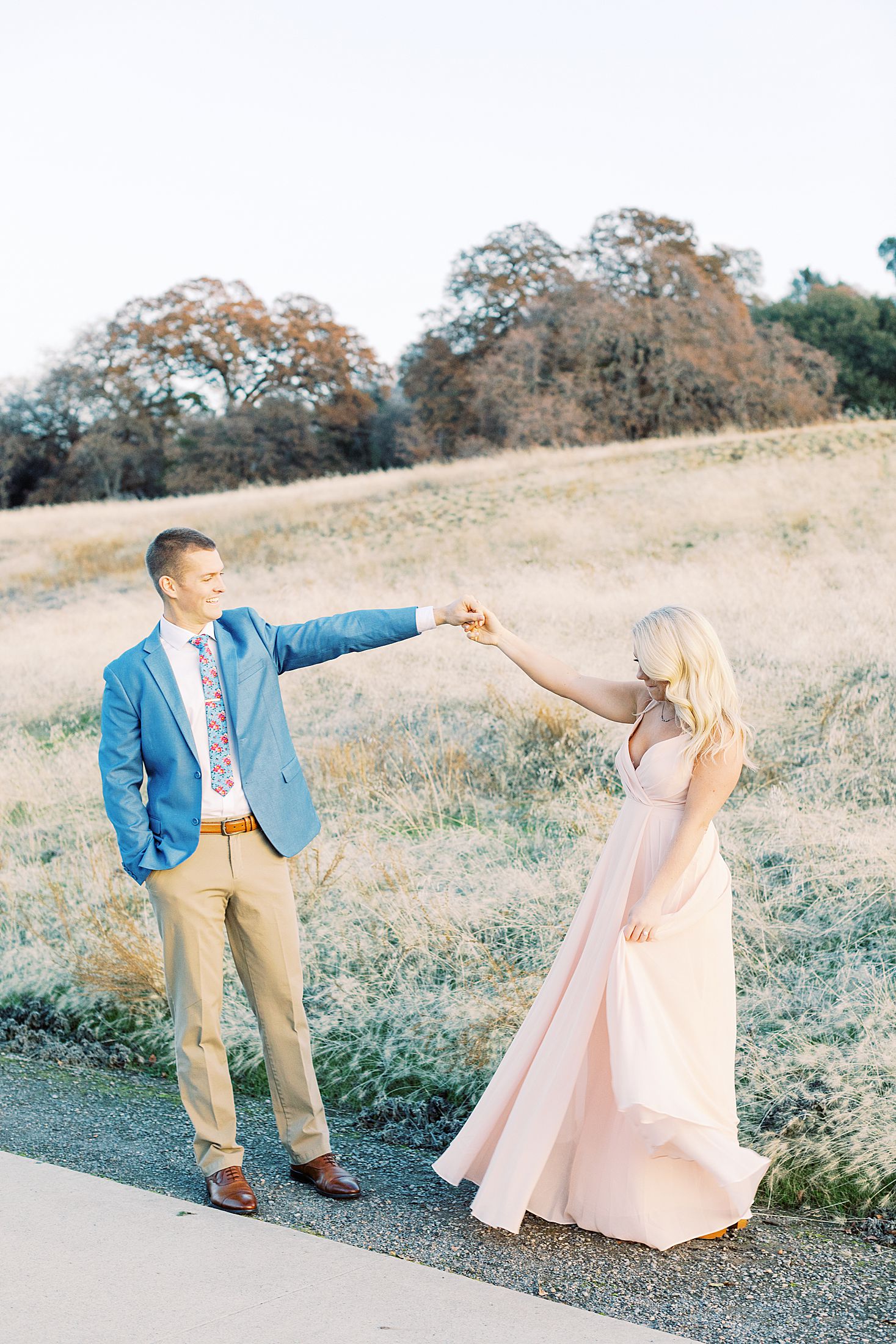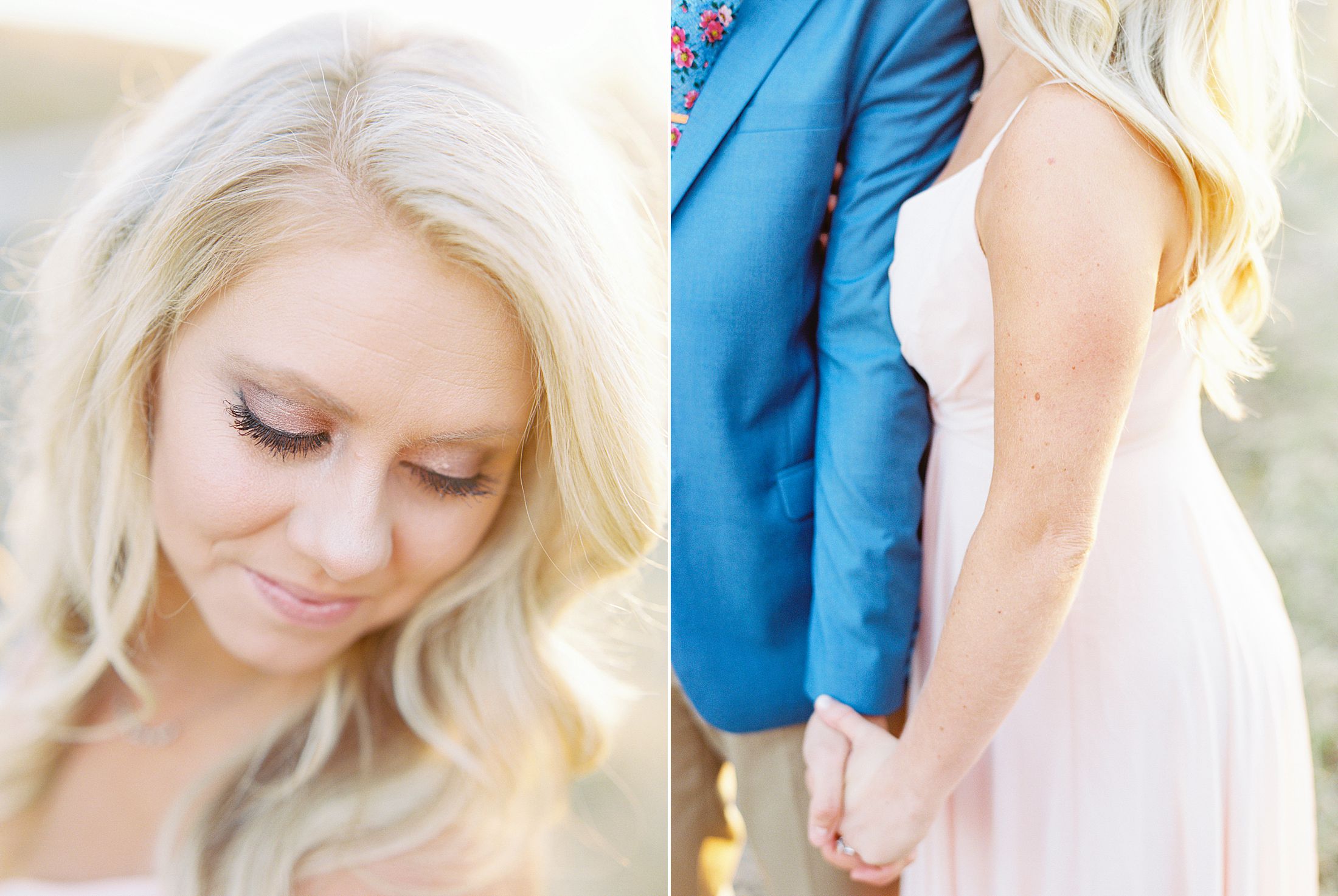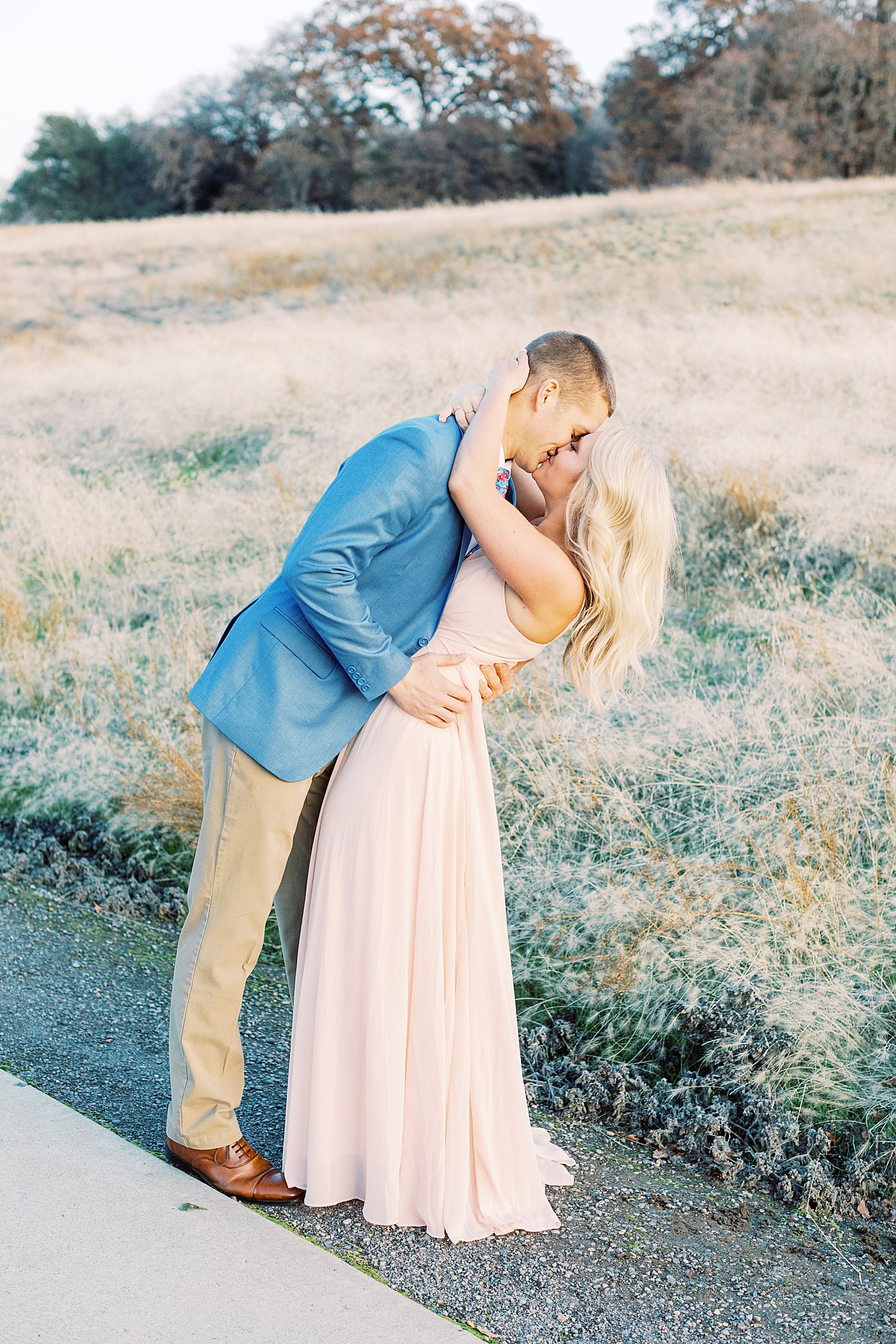 Lincoln Engagement Session
We love photographing engagement sessions in our home region. From Sacramento to Lincoln Engagement Sessions, Roseville to El Dorado Hills Engagement Sessions, there are so many amazing spots. Check out Denise & Dan's Anniversary Session in El Dorado Hills and Bri & Brandon's Sacramento Engagement Session. We love them both equally!
Greengate Wedding Photography
Greengate, located in the sunny Central Coast, is one of our dream venues and we can't wait to head there this summer for Alex and Michael's wedding day with Vanessa Noel Events. Interested in us photographing your Greengate Wedding? Contact us here. We are totally San Luis Obispo wedding photographers and one shooting down there, our previous home!