Twenty years. A little over twenty years ago, these two worked in the same fast food joint. Ben joined the team, both as teenagers, and these two hit it off right away. Less than a year later, they tied the knot. And that has brought them to today, twenty years later, as husband and wife. And I was lucky enough to get to photograph their love. I also think they can't be a day over 25 at the time of their Arizona Anniversary Session on Film!
Ben and Joy are a dynamic duo when it comes to wedding photography. We met through an online photography course we've both taken and I had the privilege of working with Ben when he photographed a wedding in my hometown of Danville. I firsthand got to experience the passion and drive these two have for their business in both the wedding world, and while we were hanging out in the Arizona Desert for their Anniversary Session!
Ben and Joy, Thank you for sharing your love story with me during your Arizona Anniversary Session. For sharing life and marriage and business advice. For laughing amongst cacti and trying to warn me before I walked into one (ouch). Thank you for getting dressed up and reliving what it's like to be in front of the camera for engagement pictures, twenty years later. I loved getting to spend time with you two, explore with you, and get to know you both better!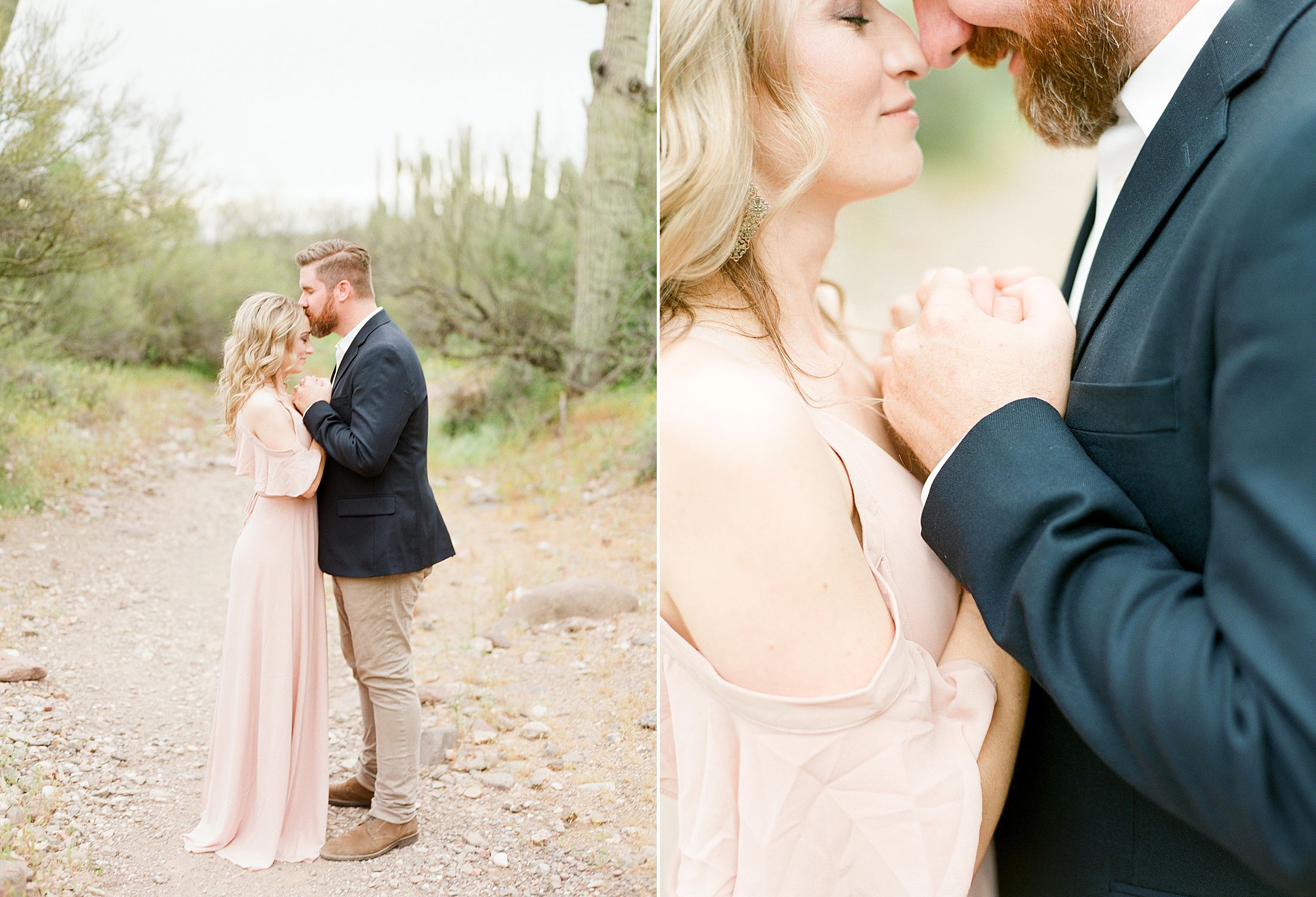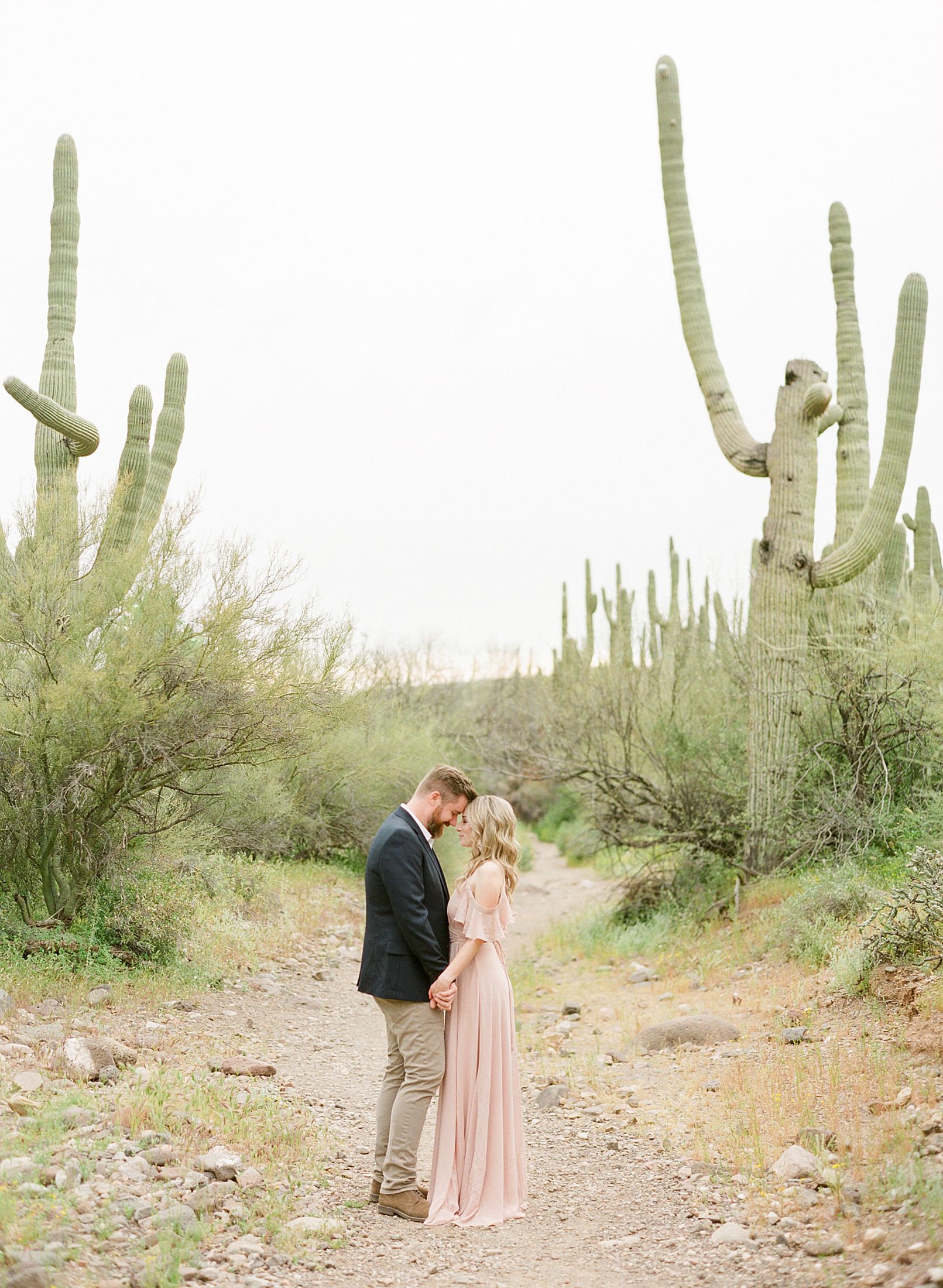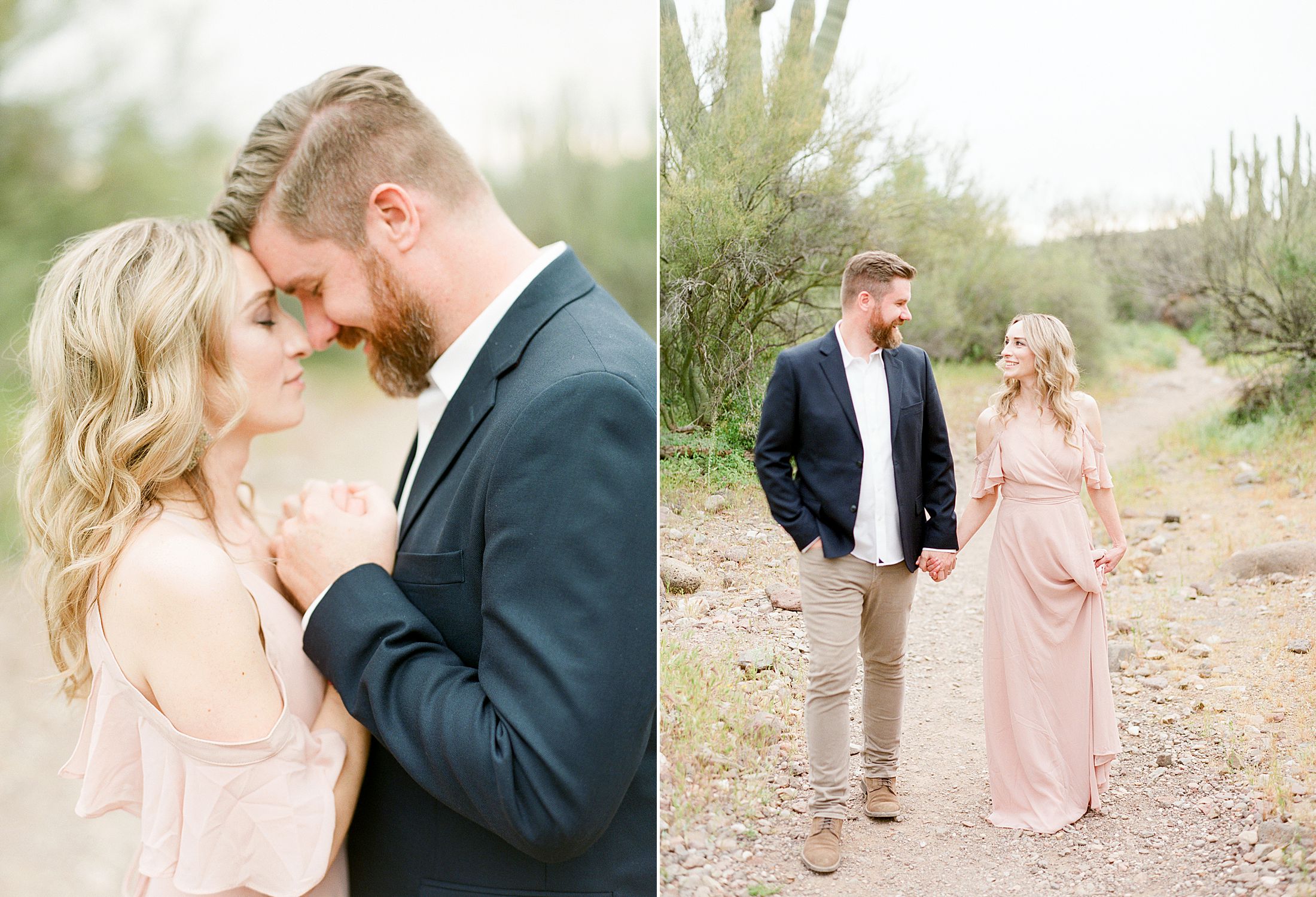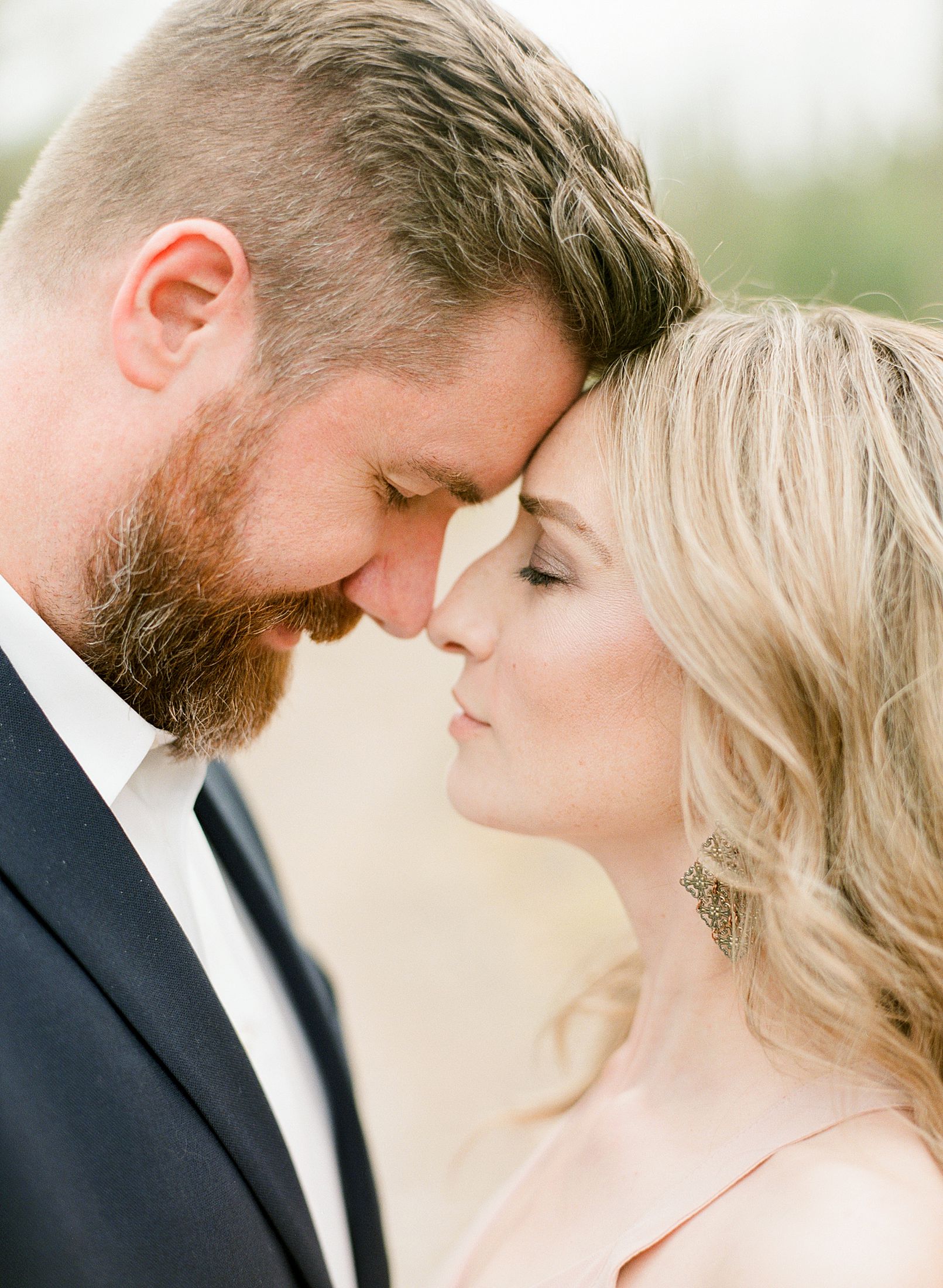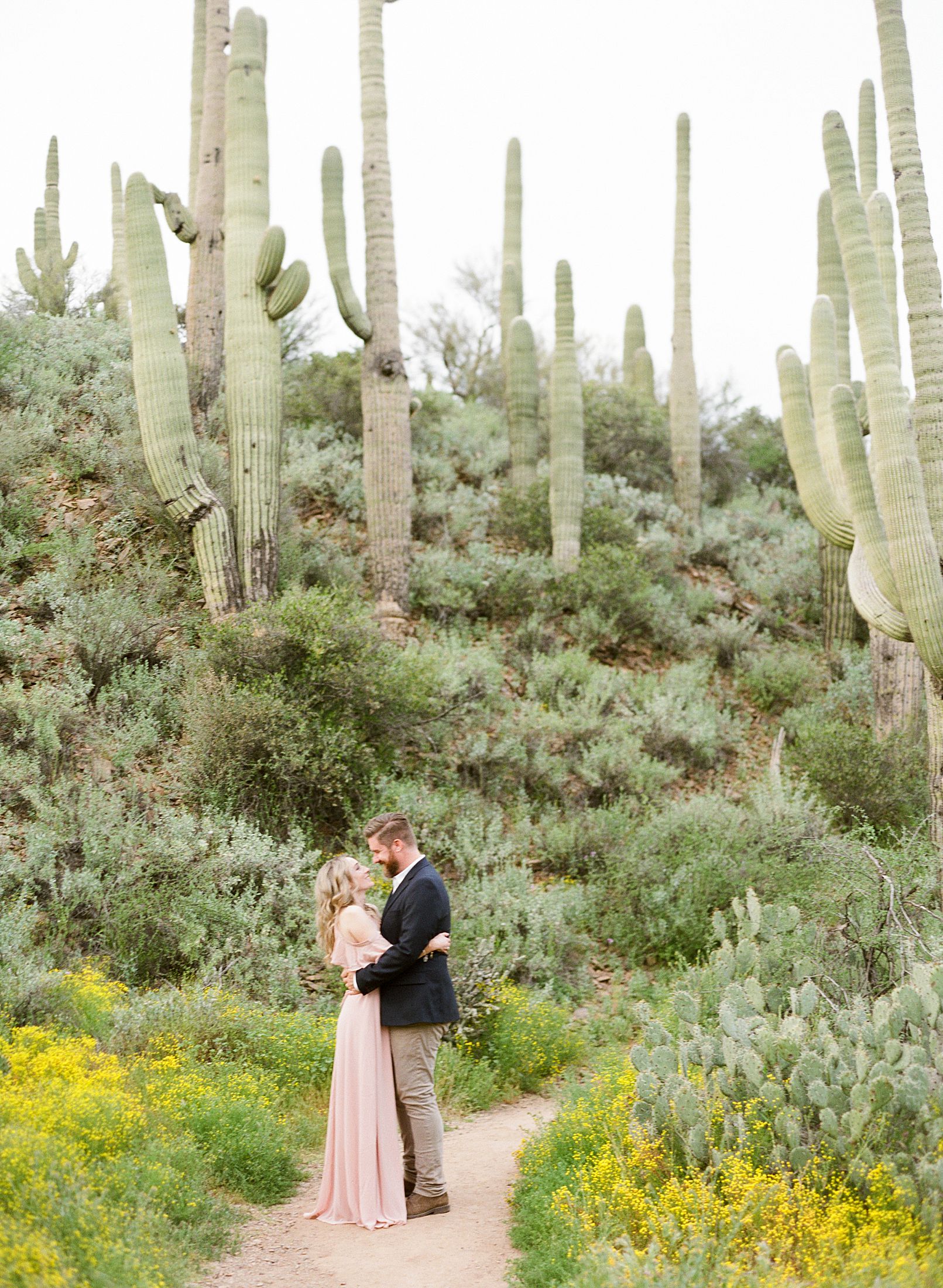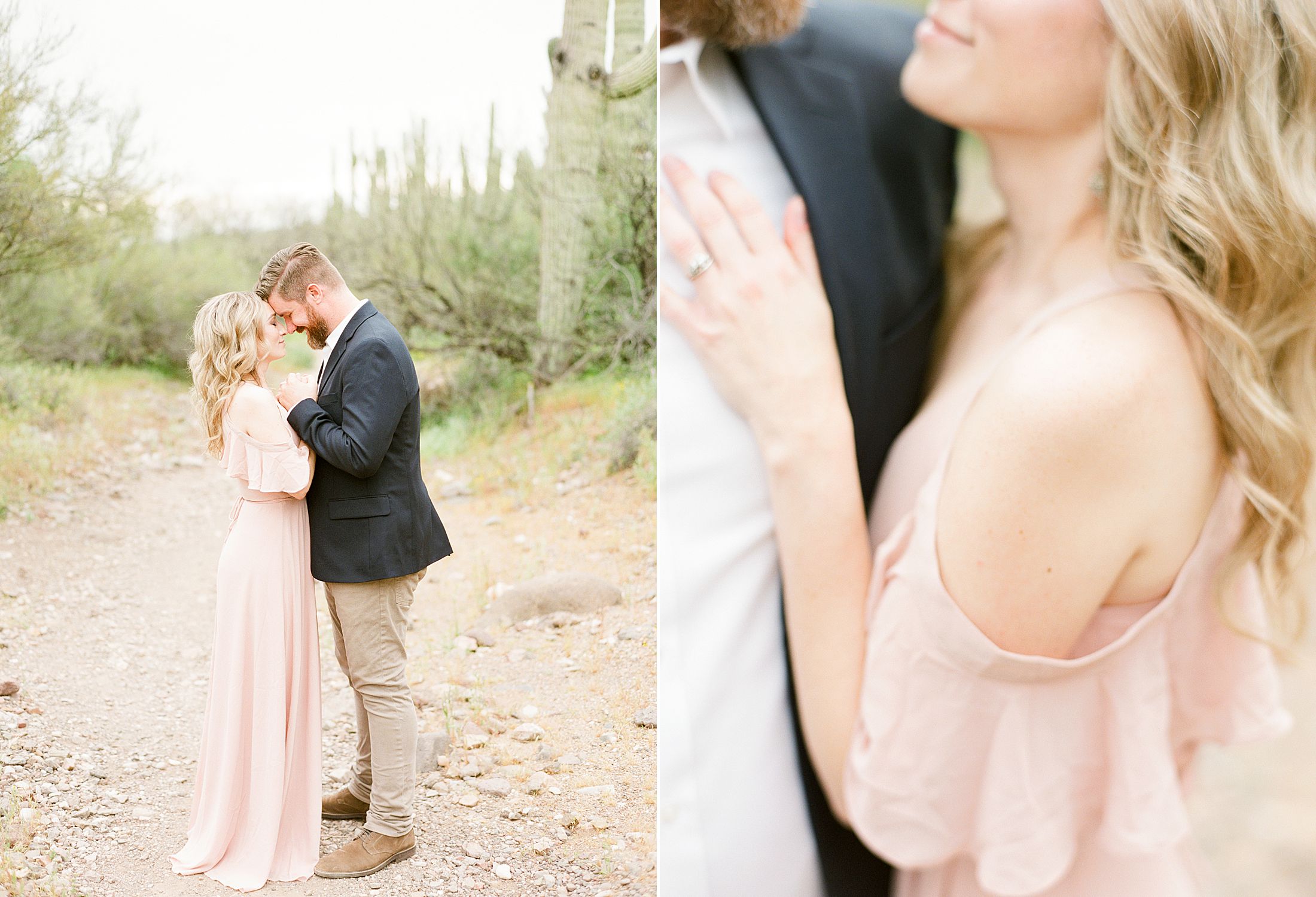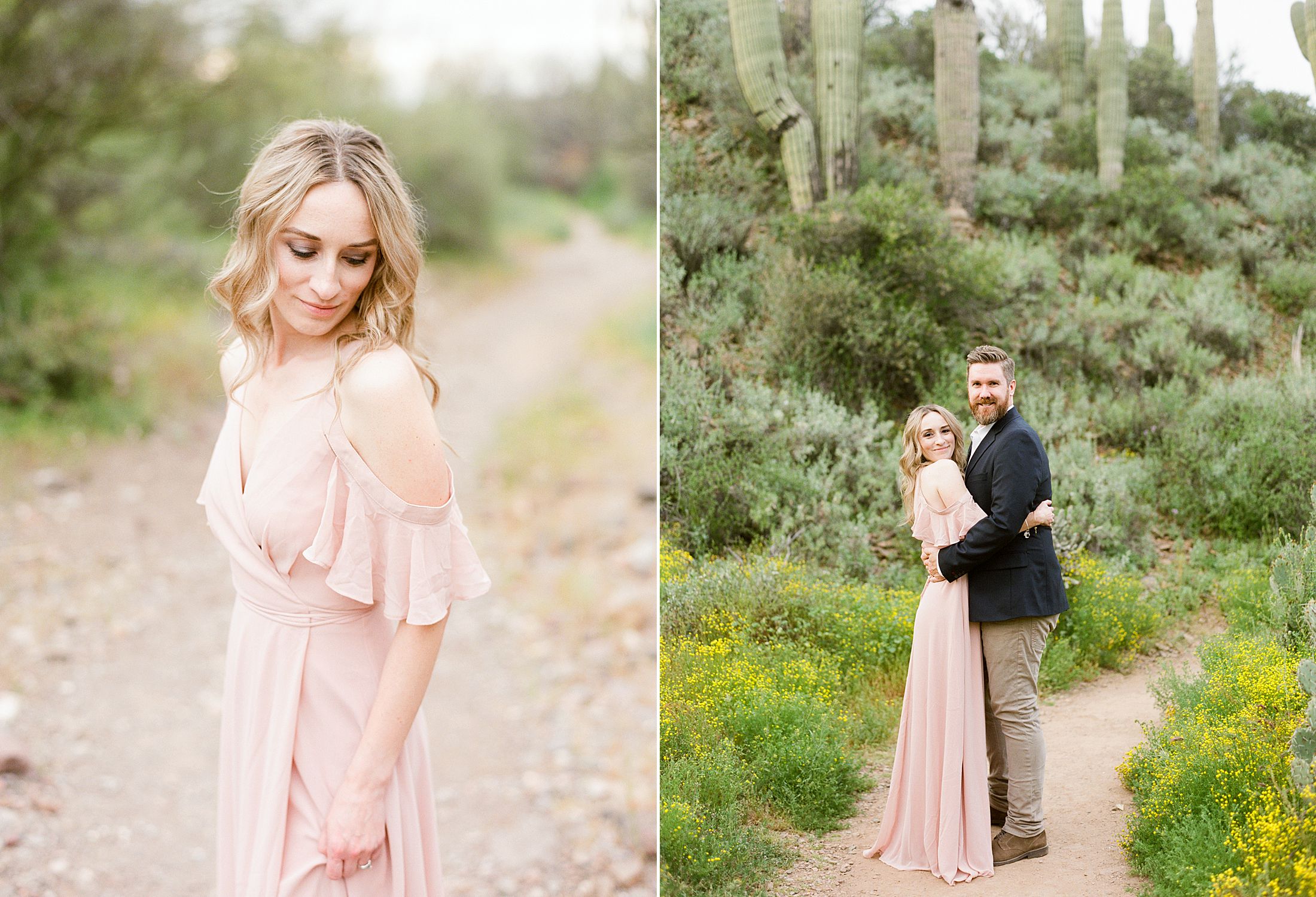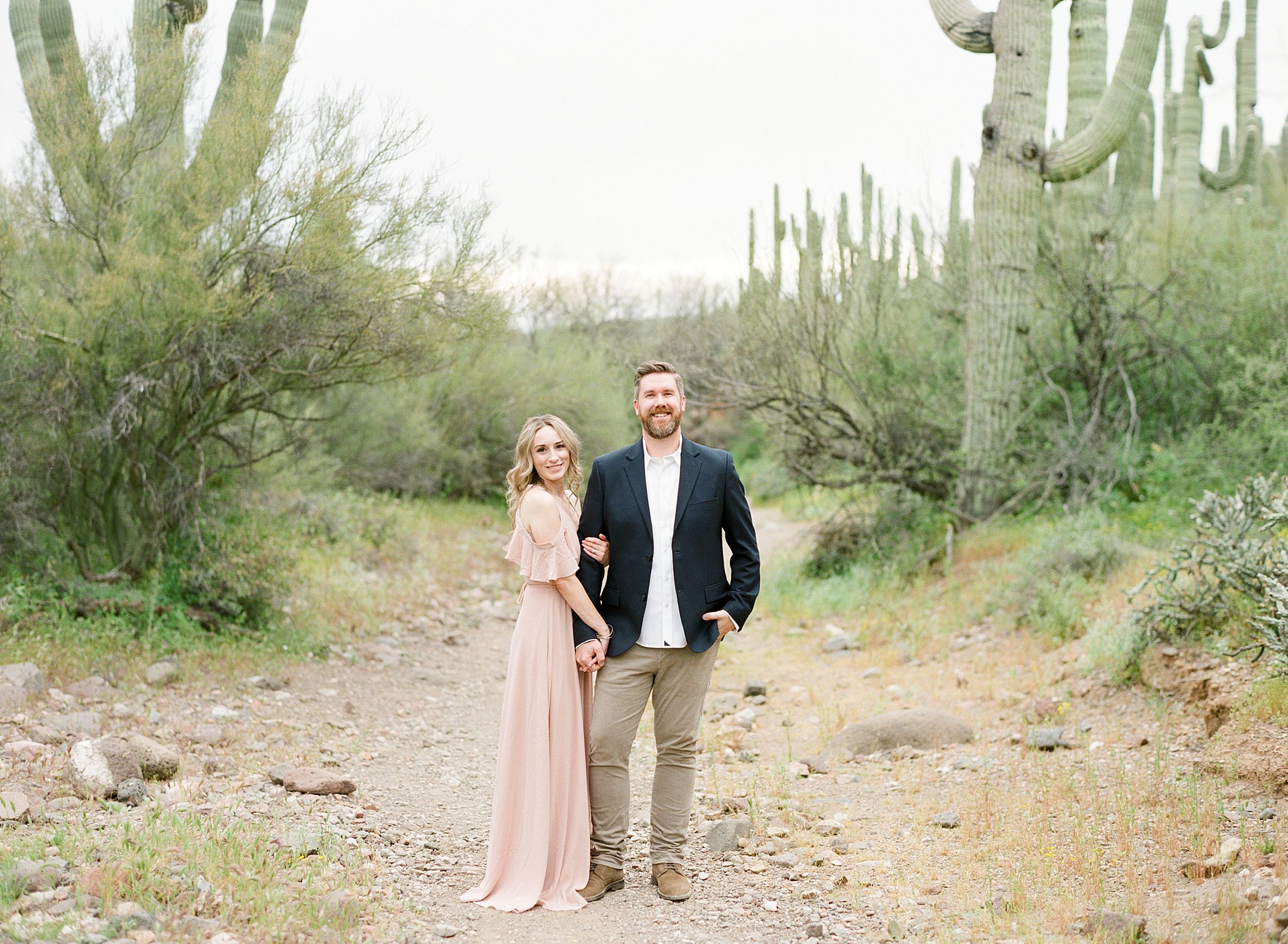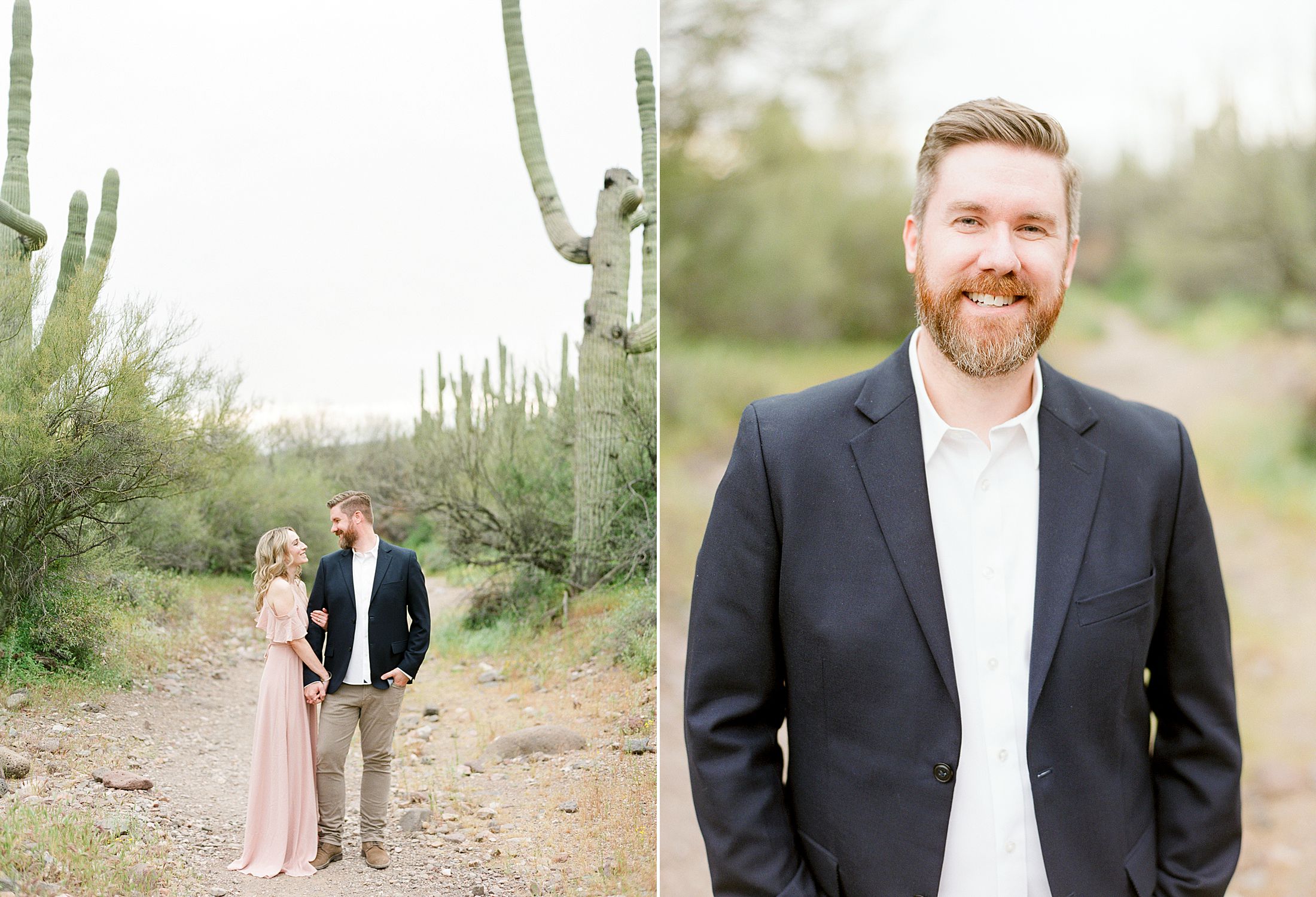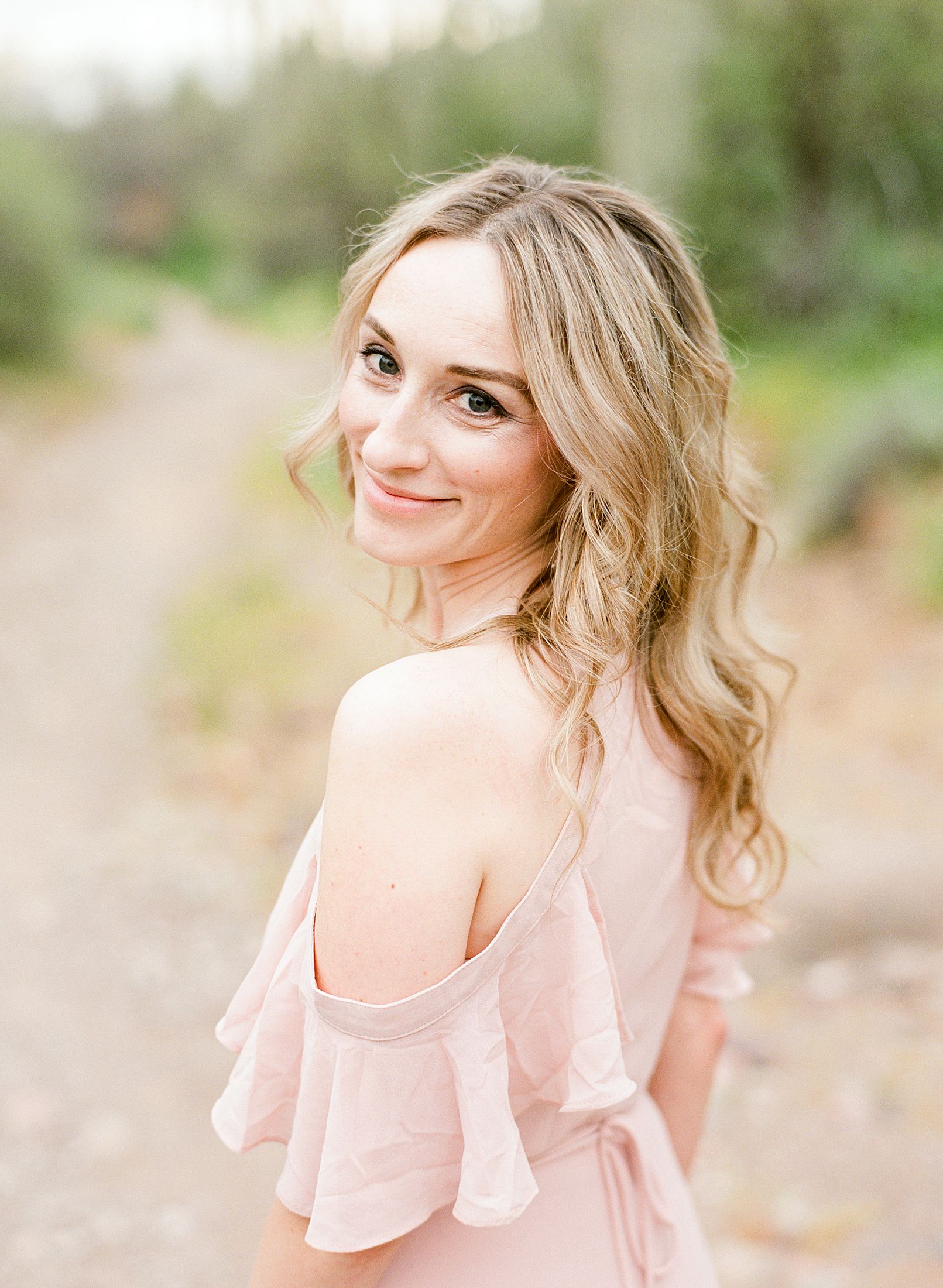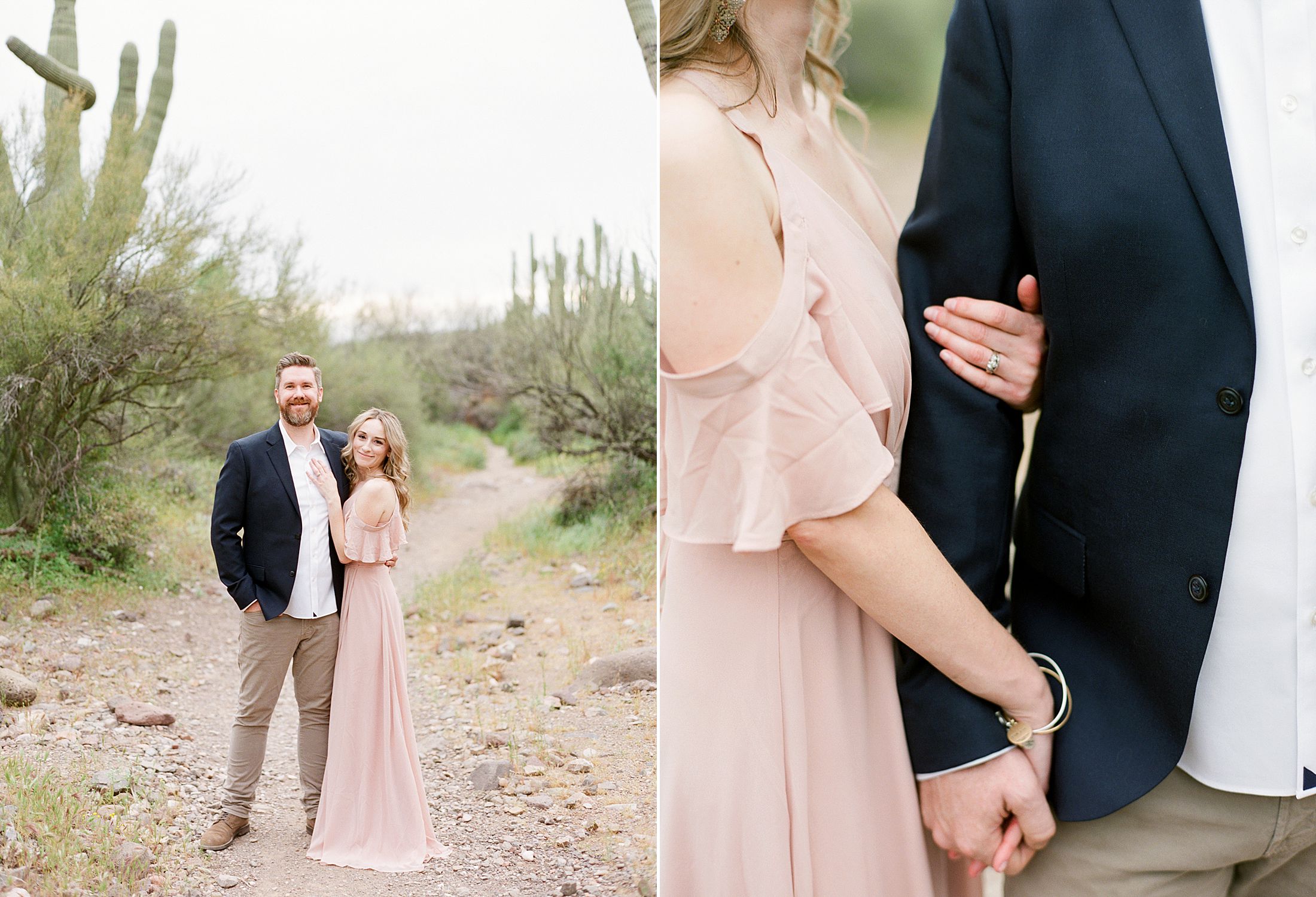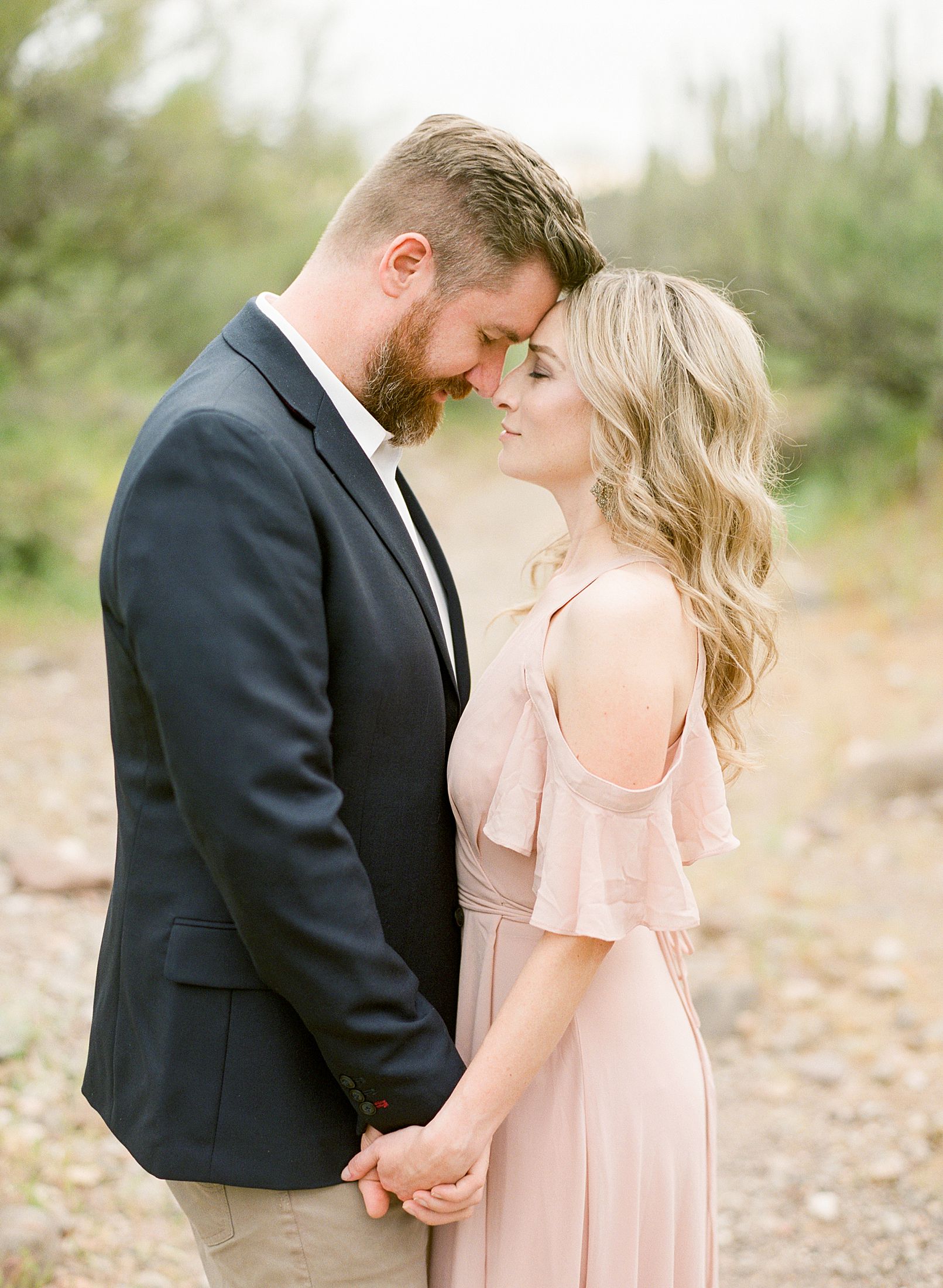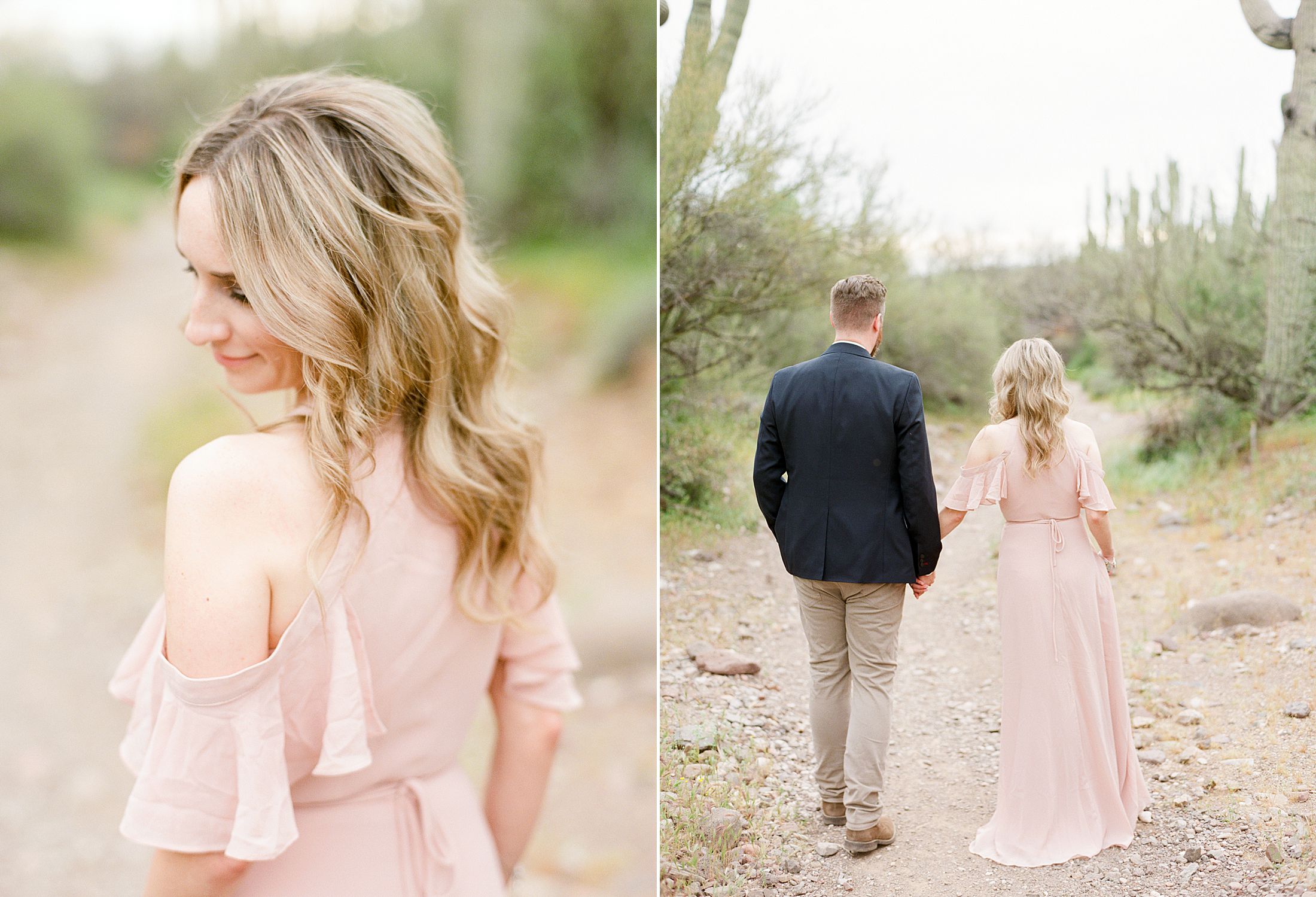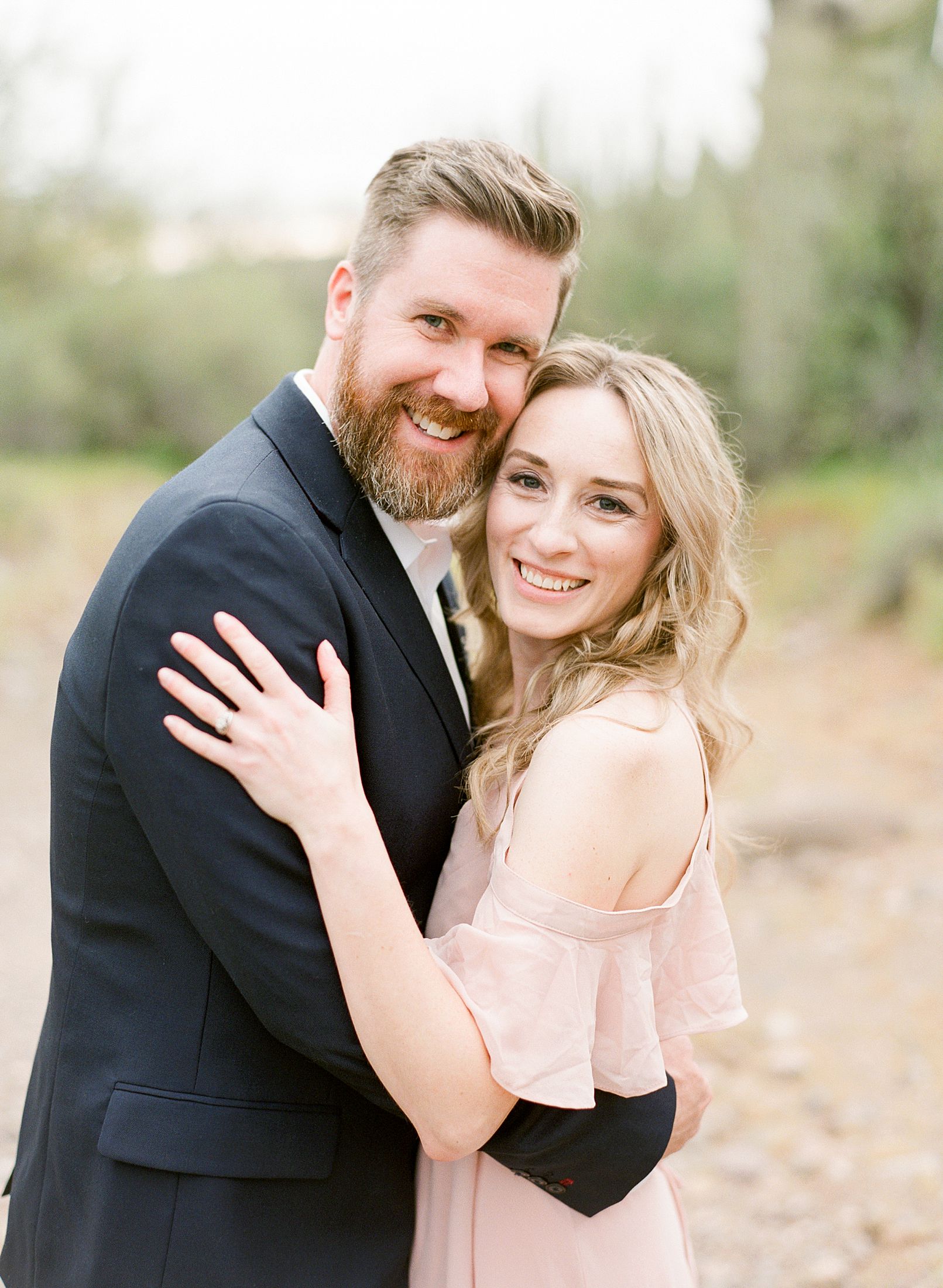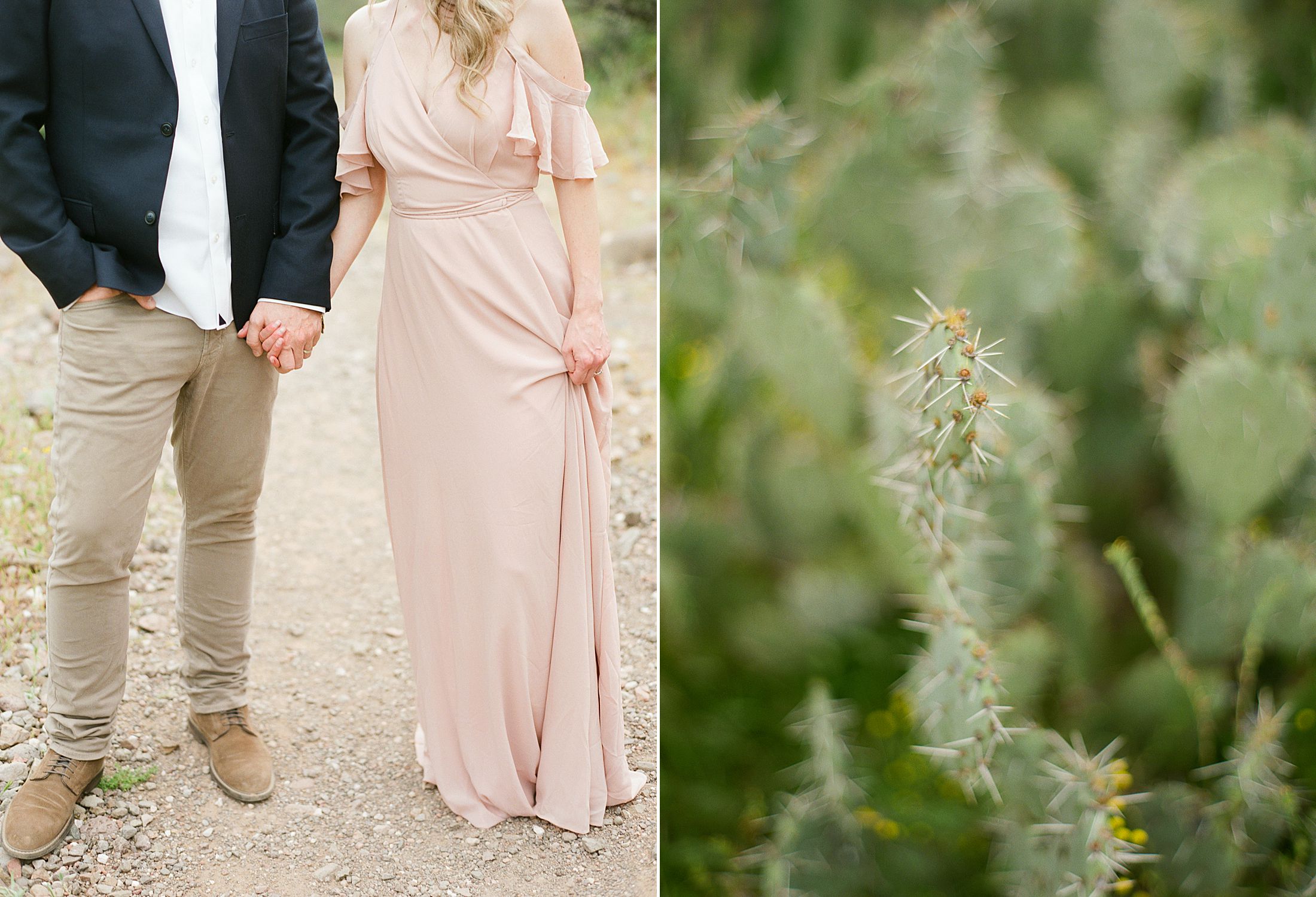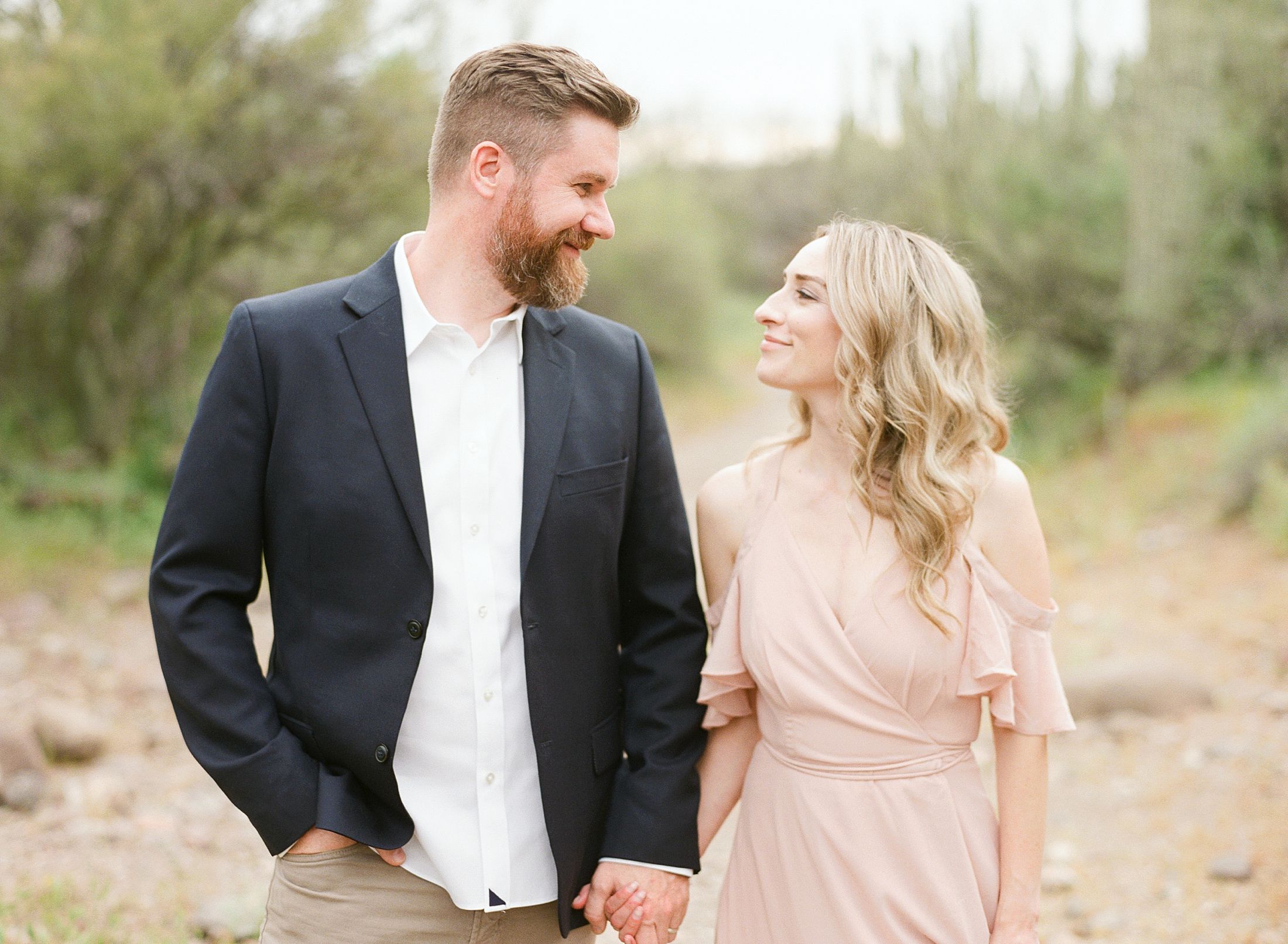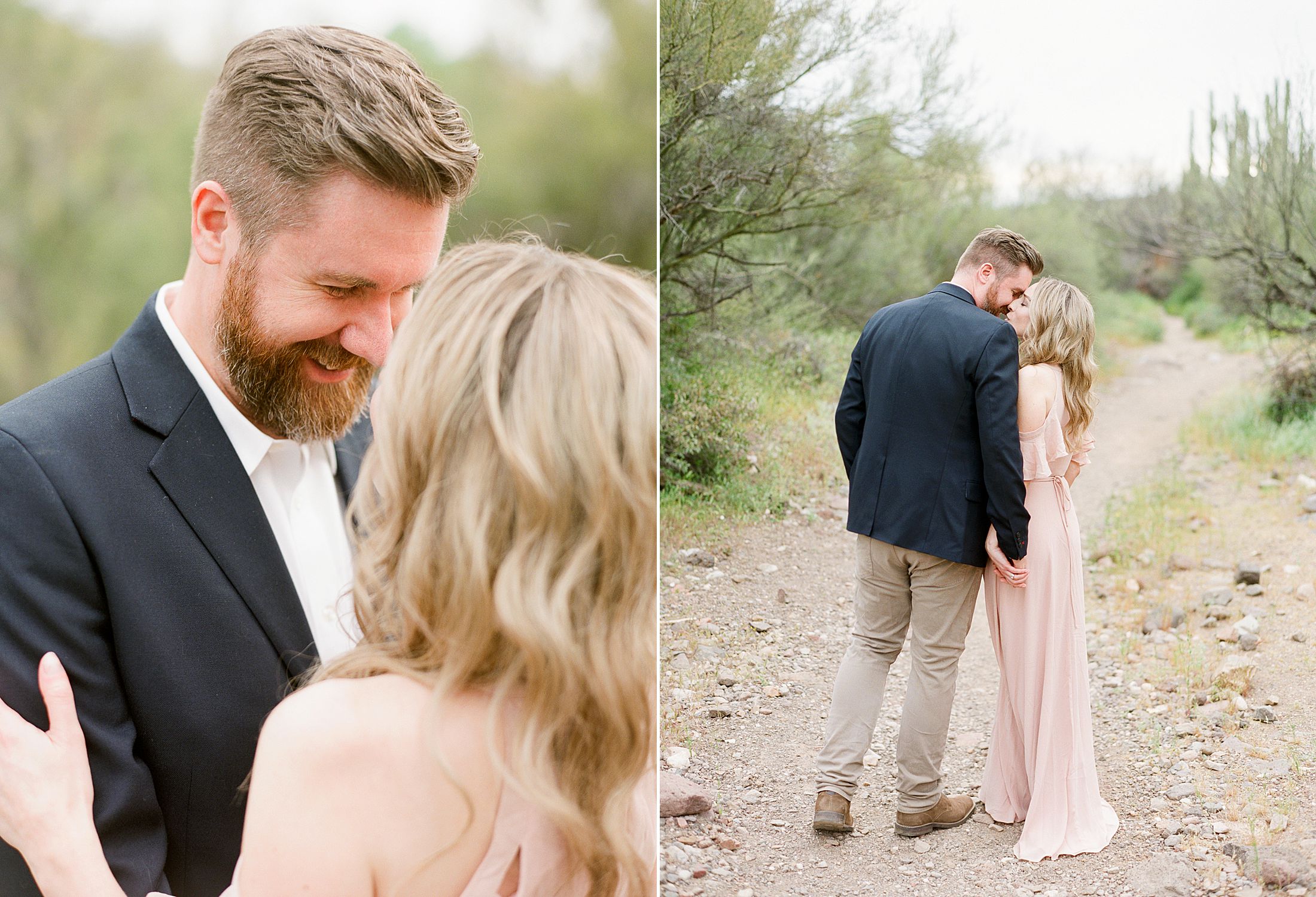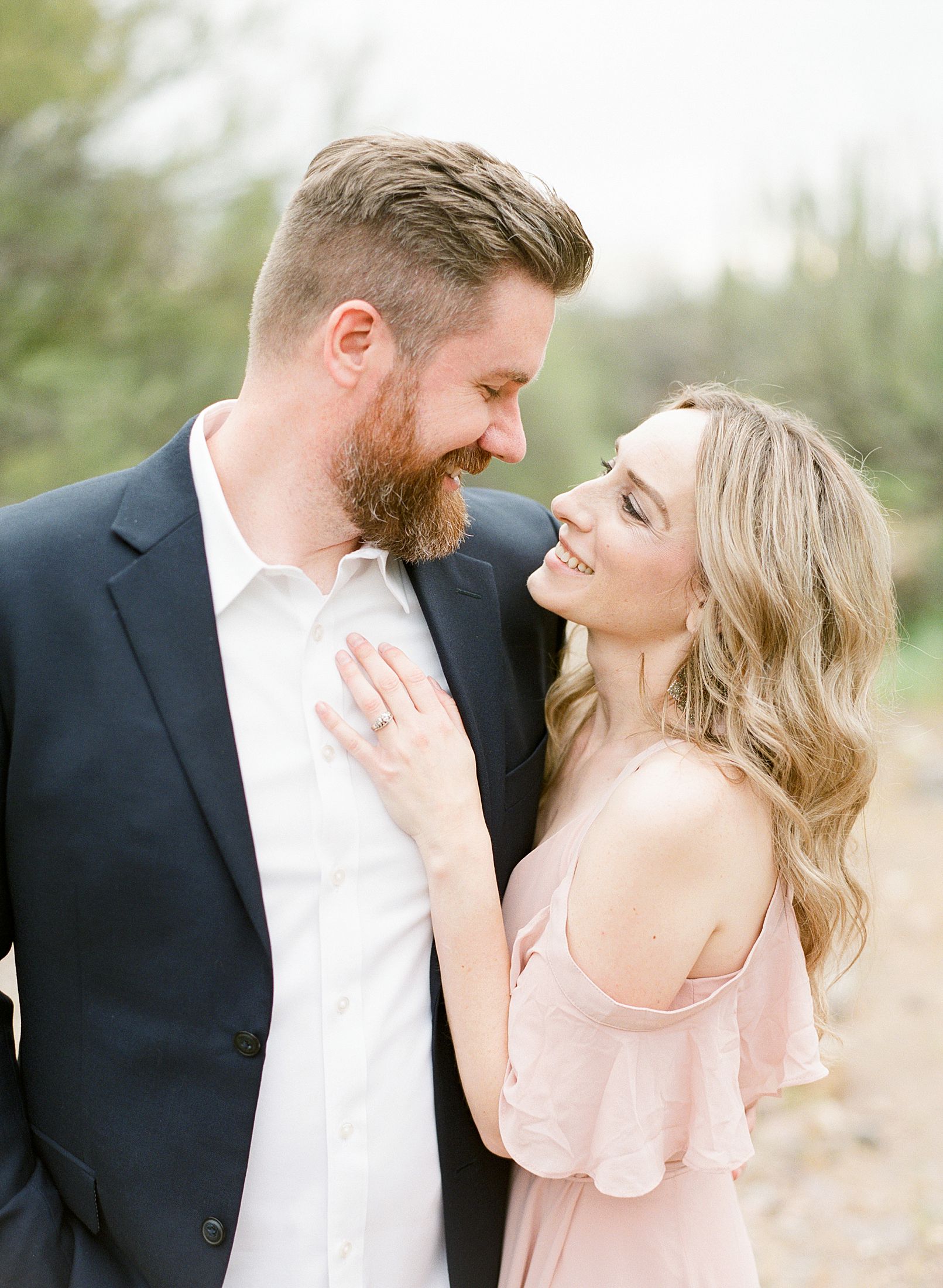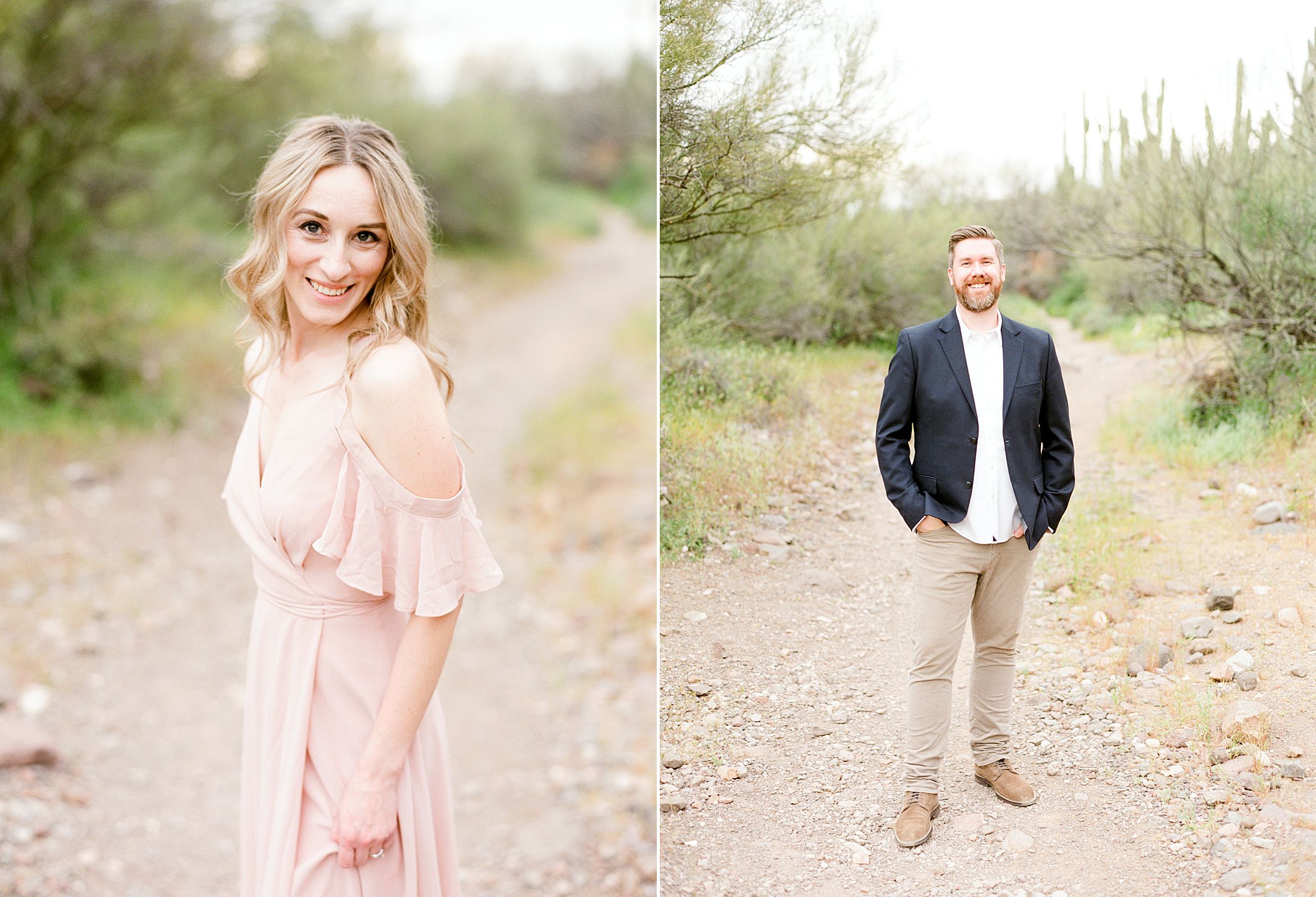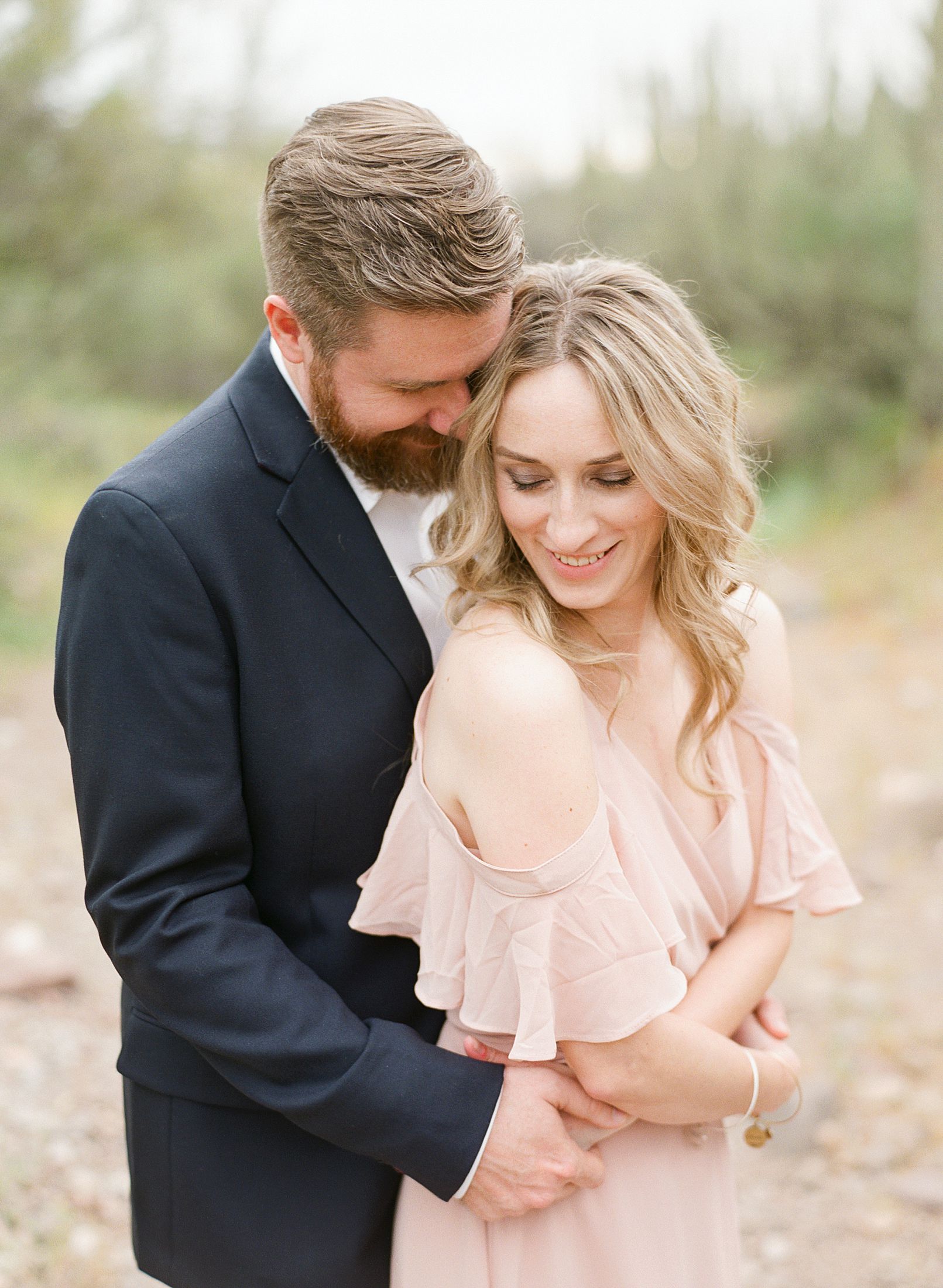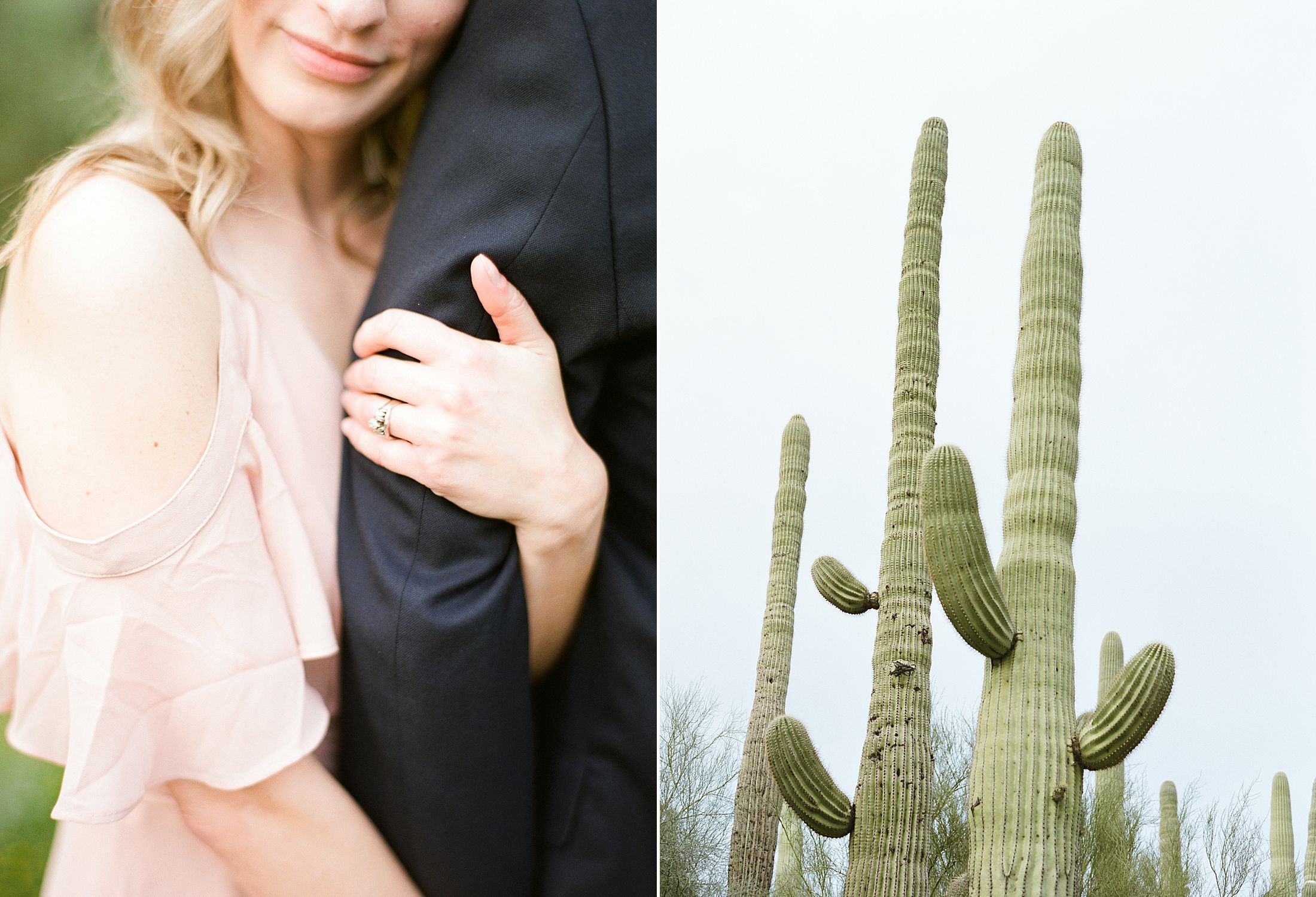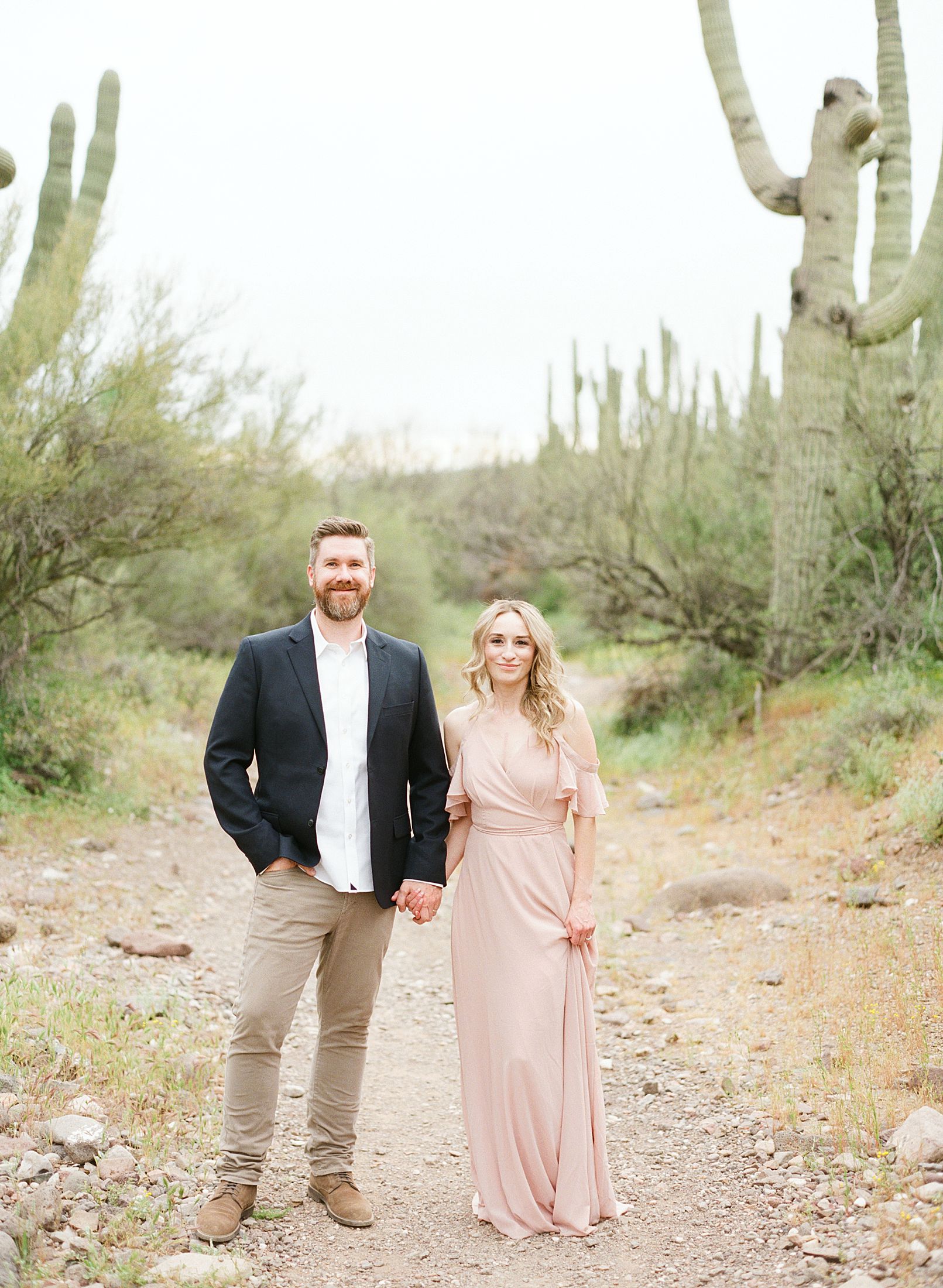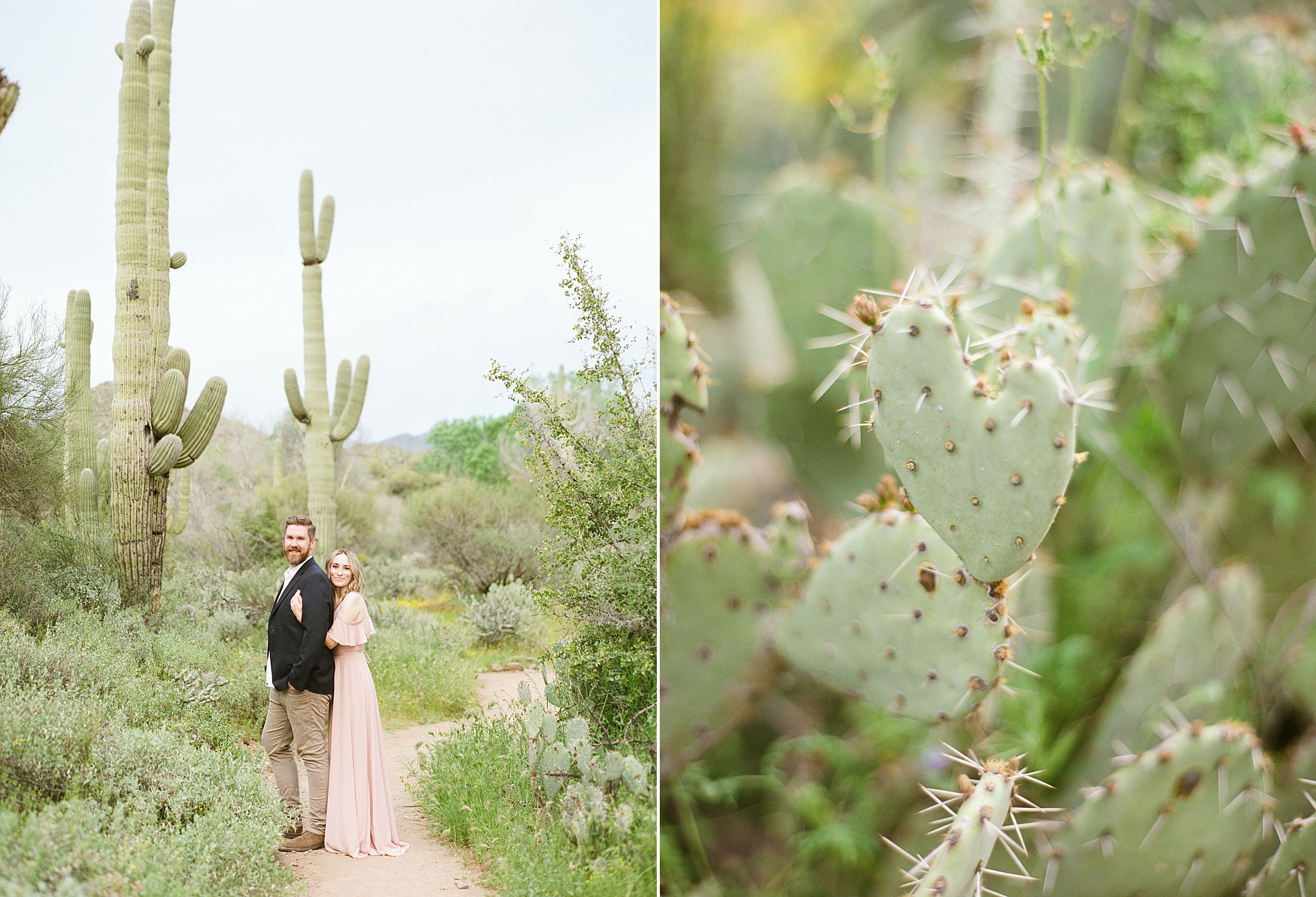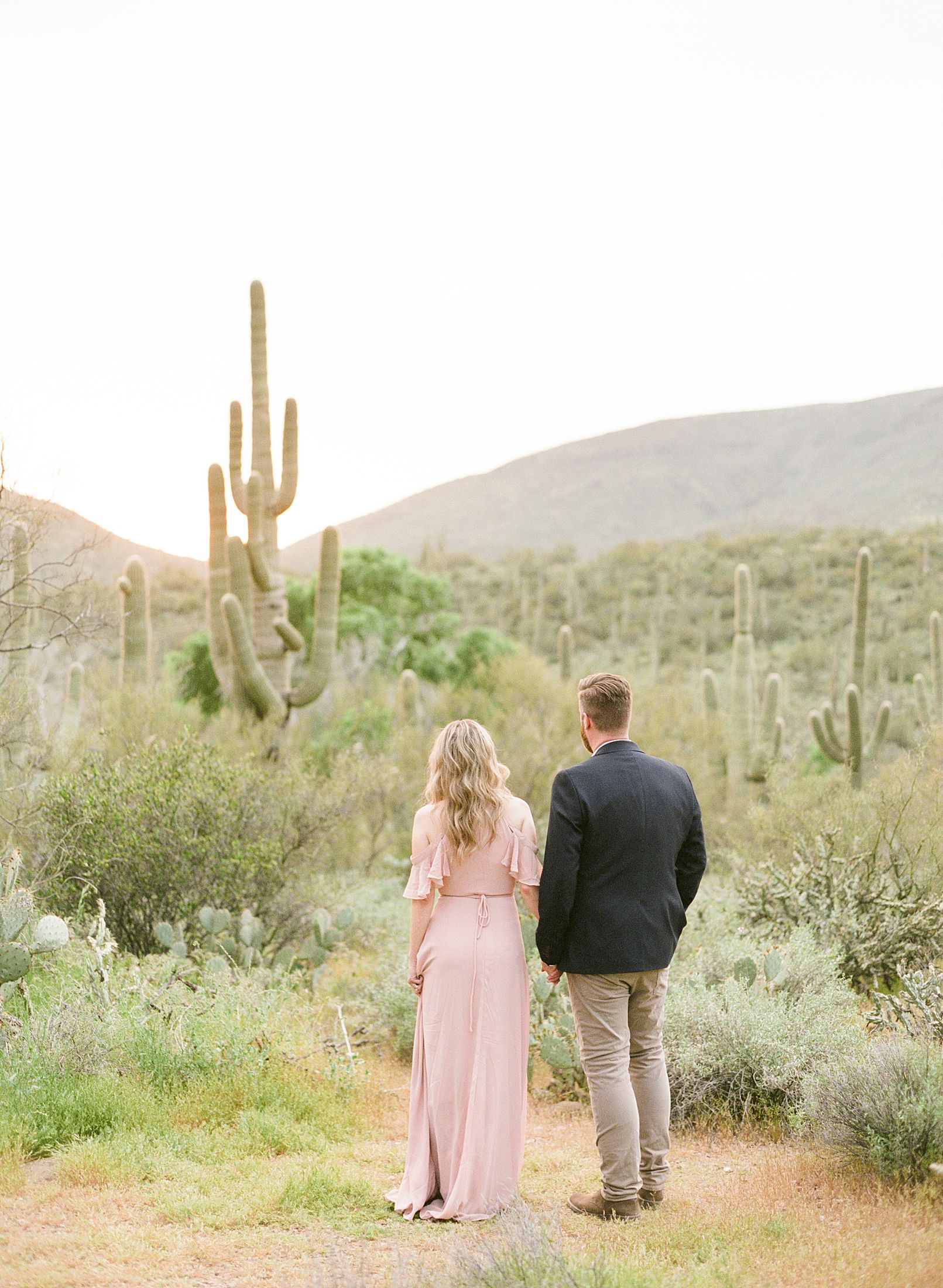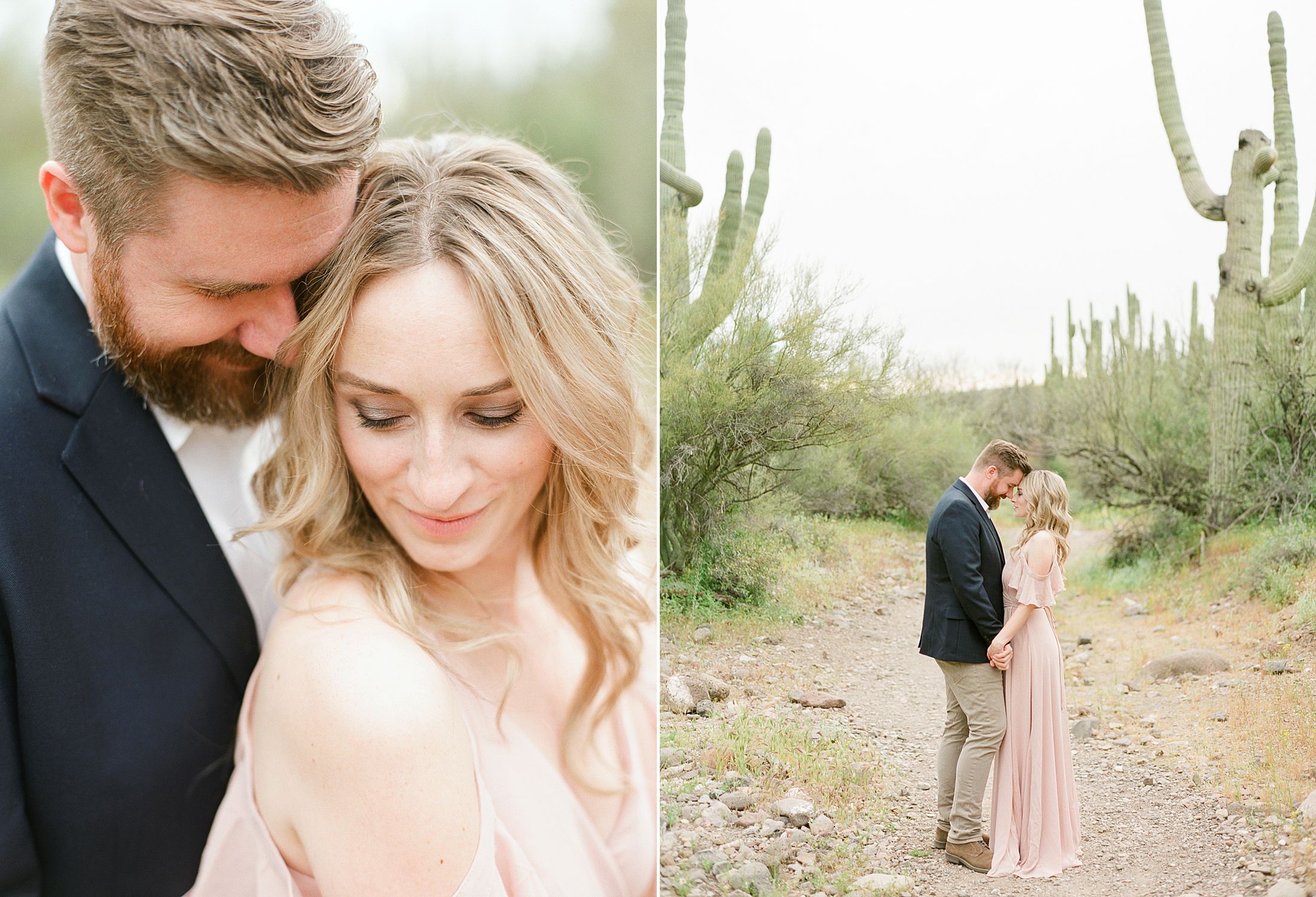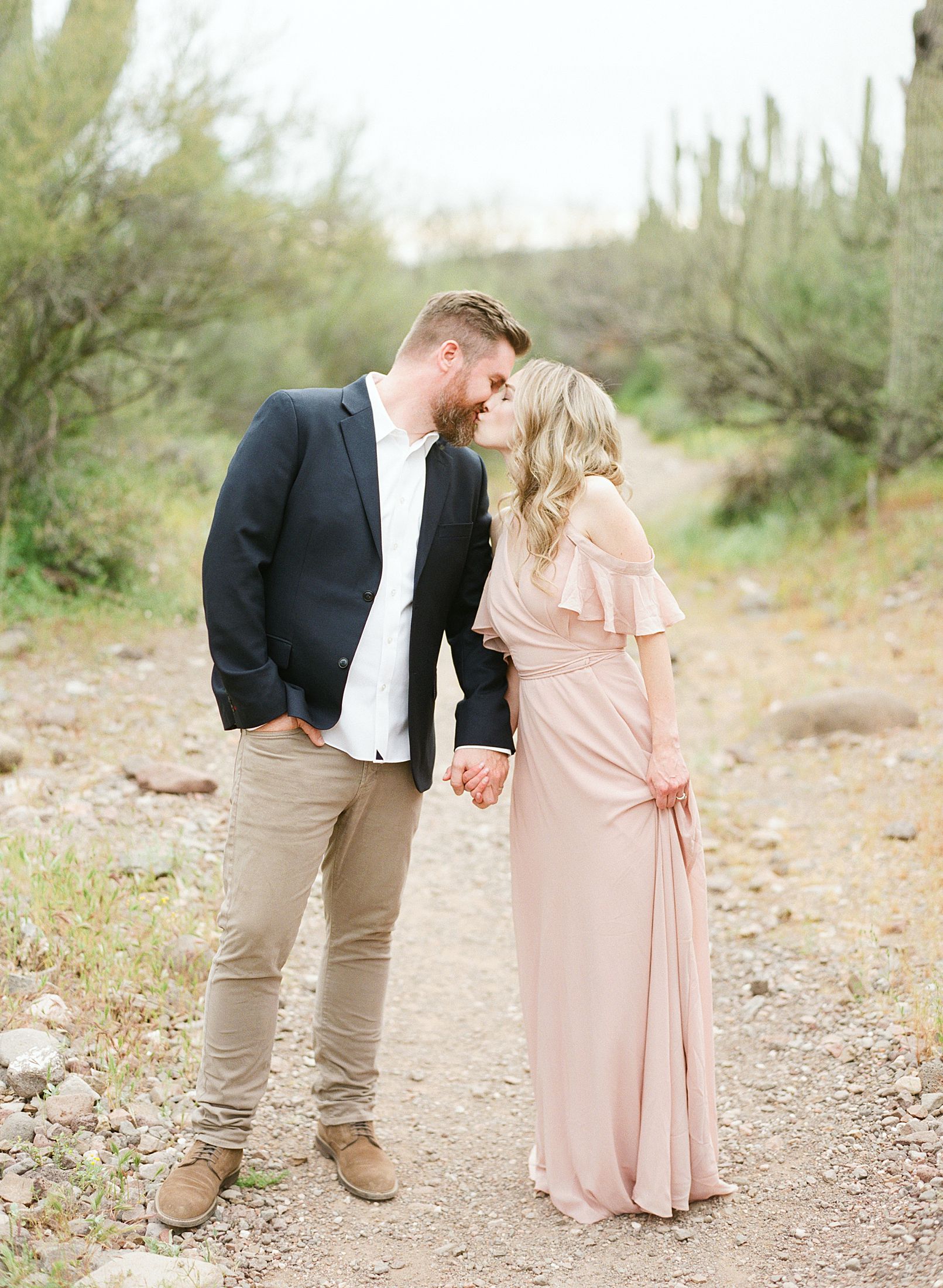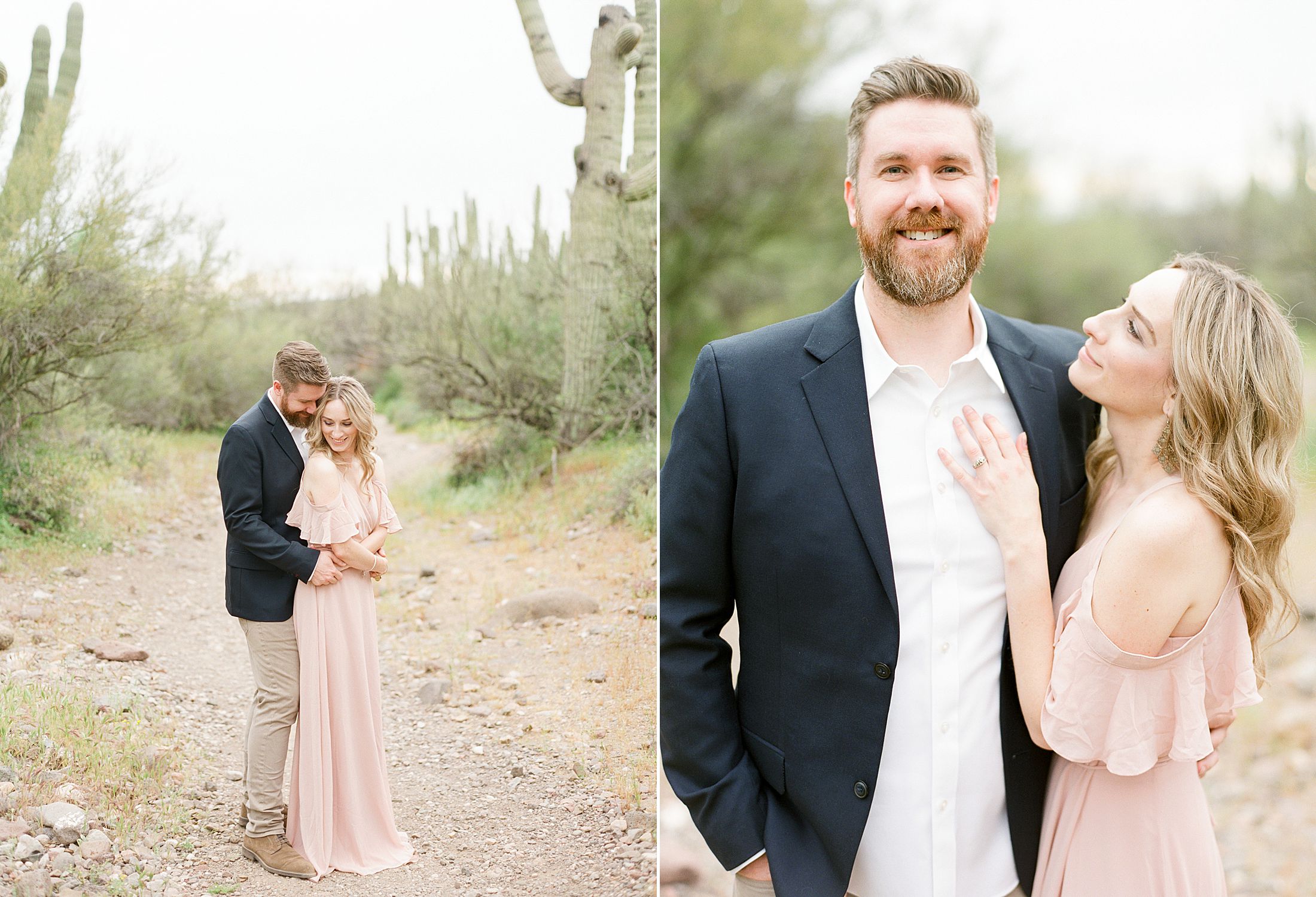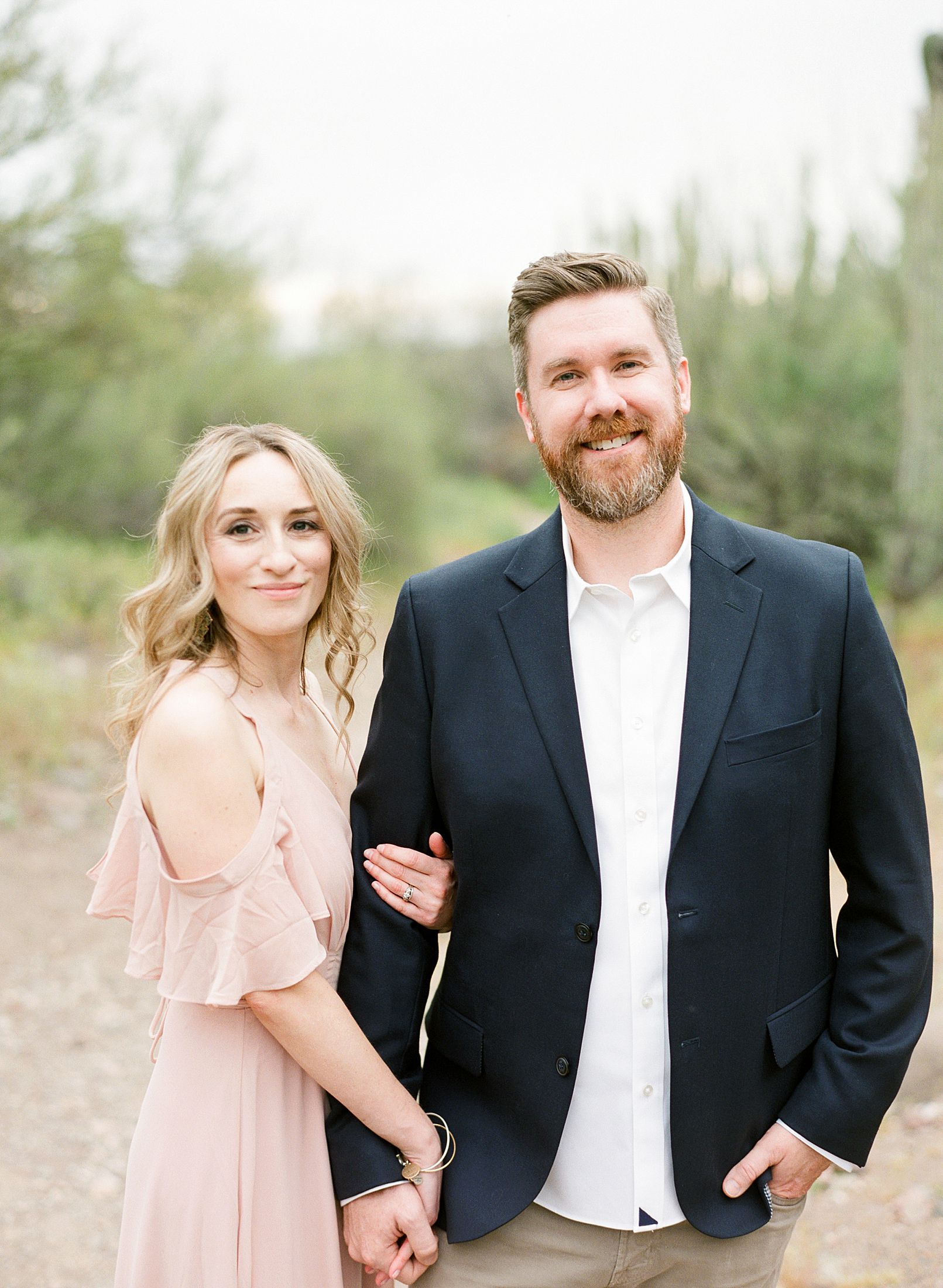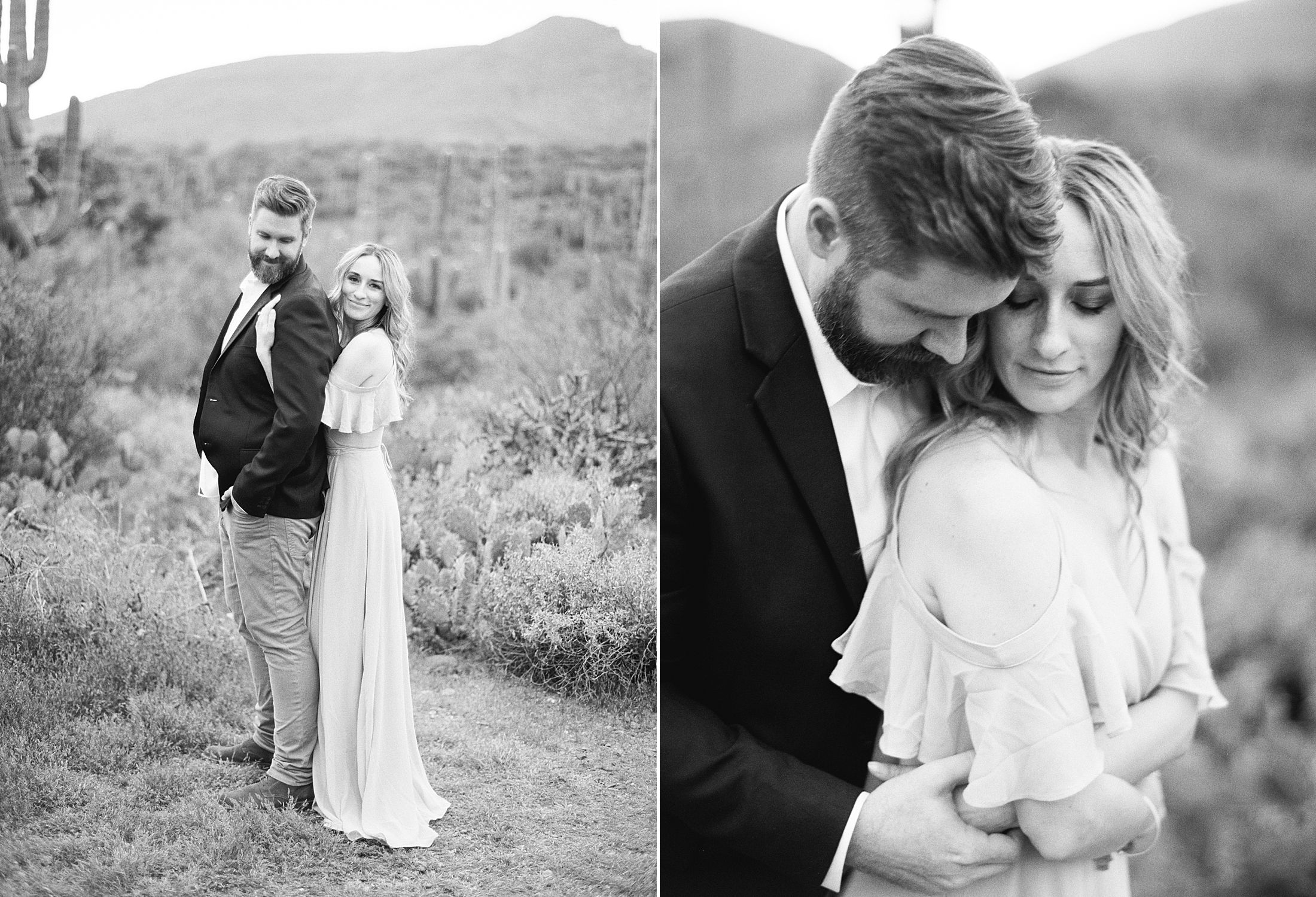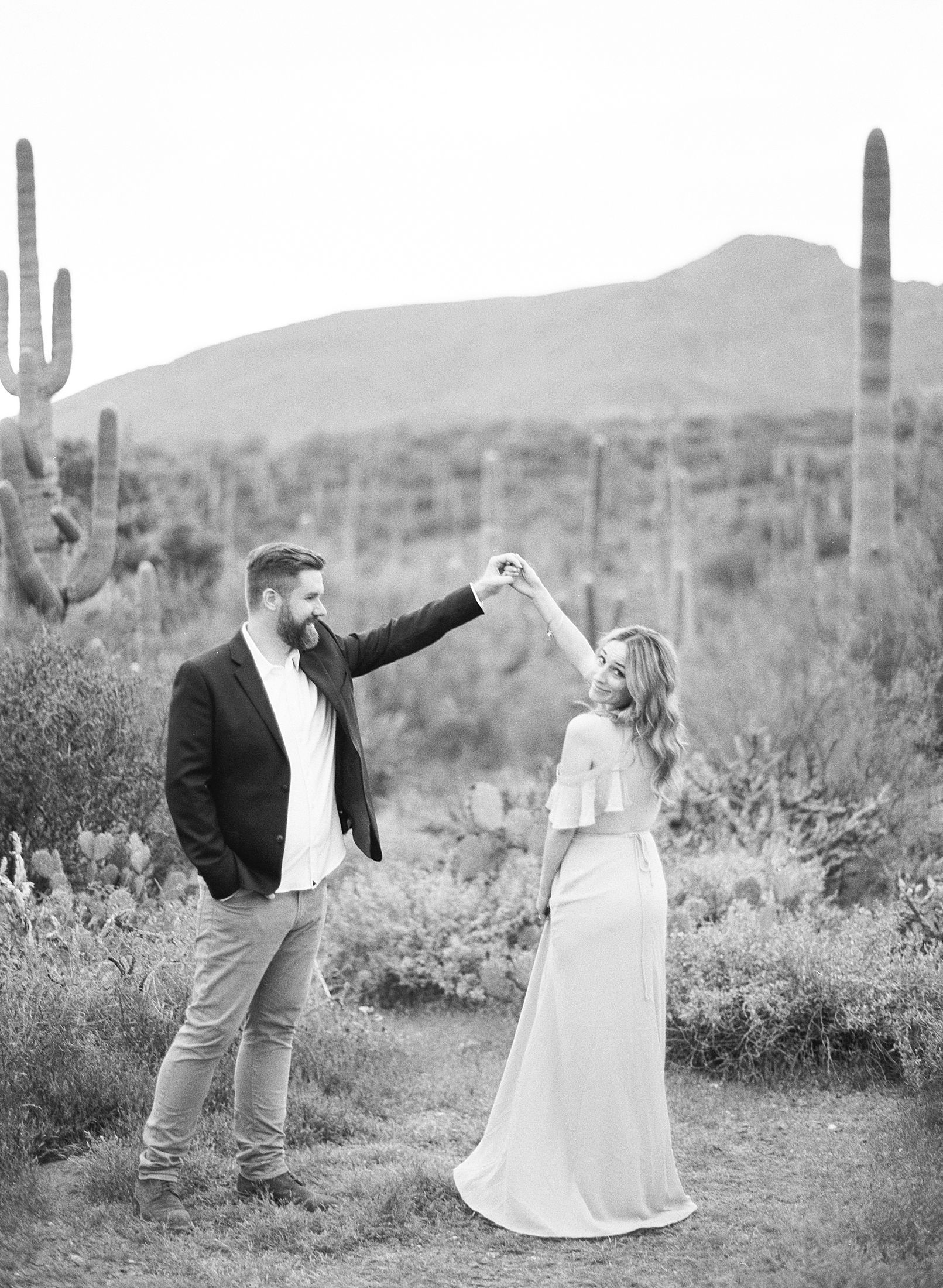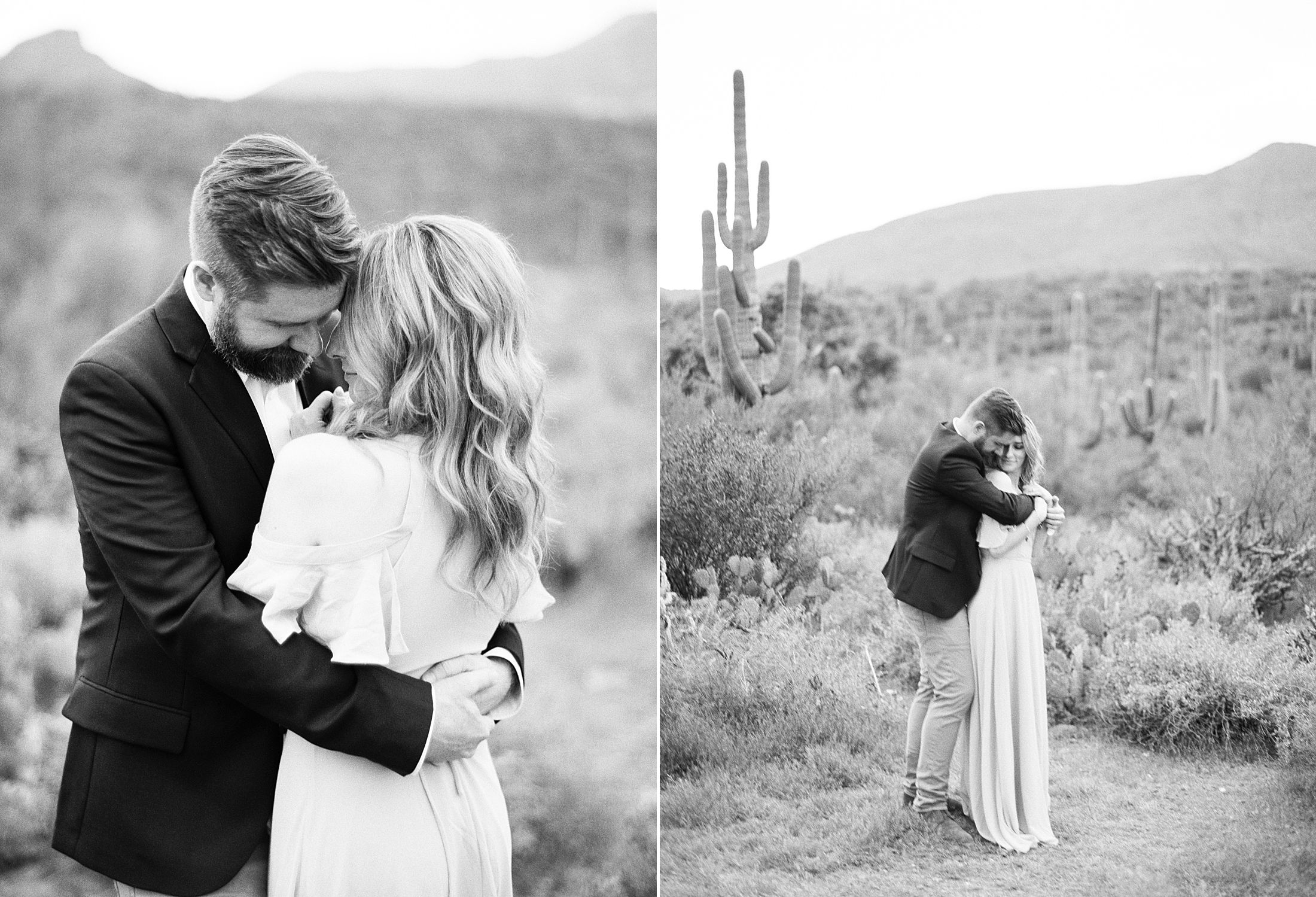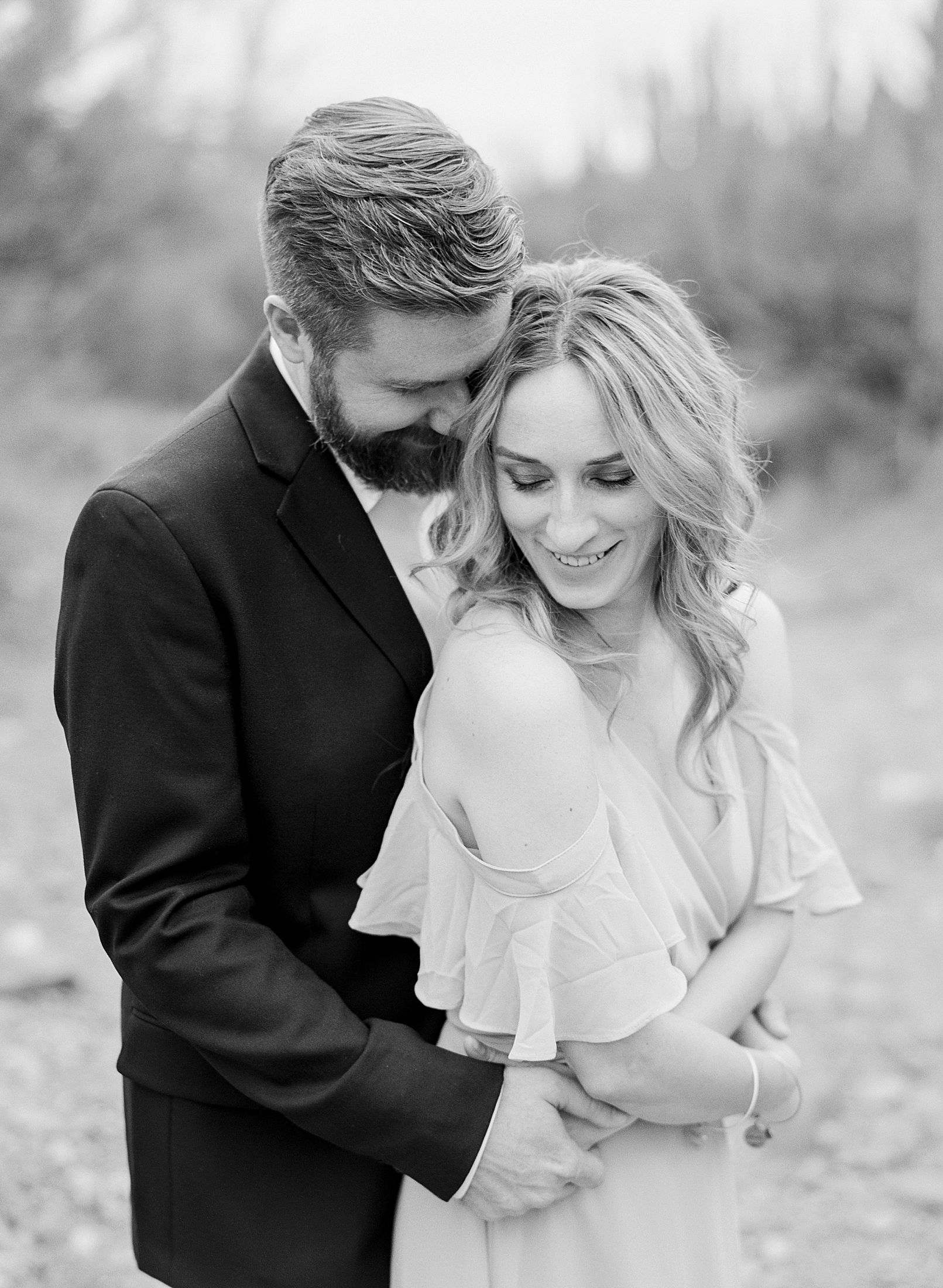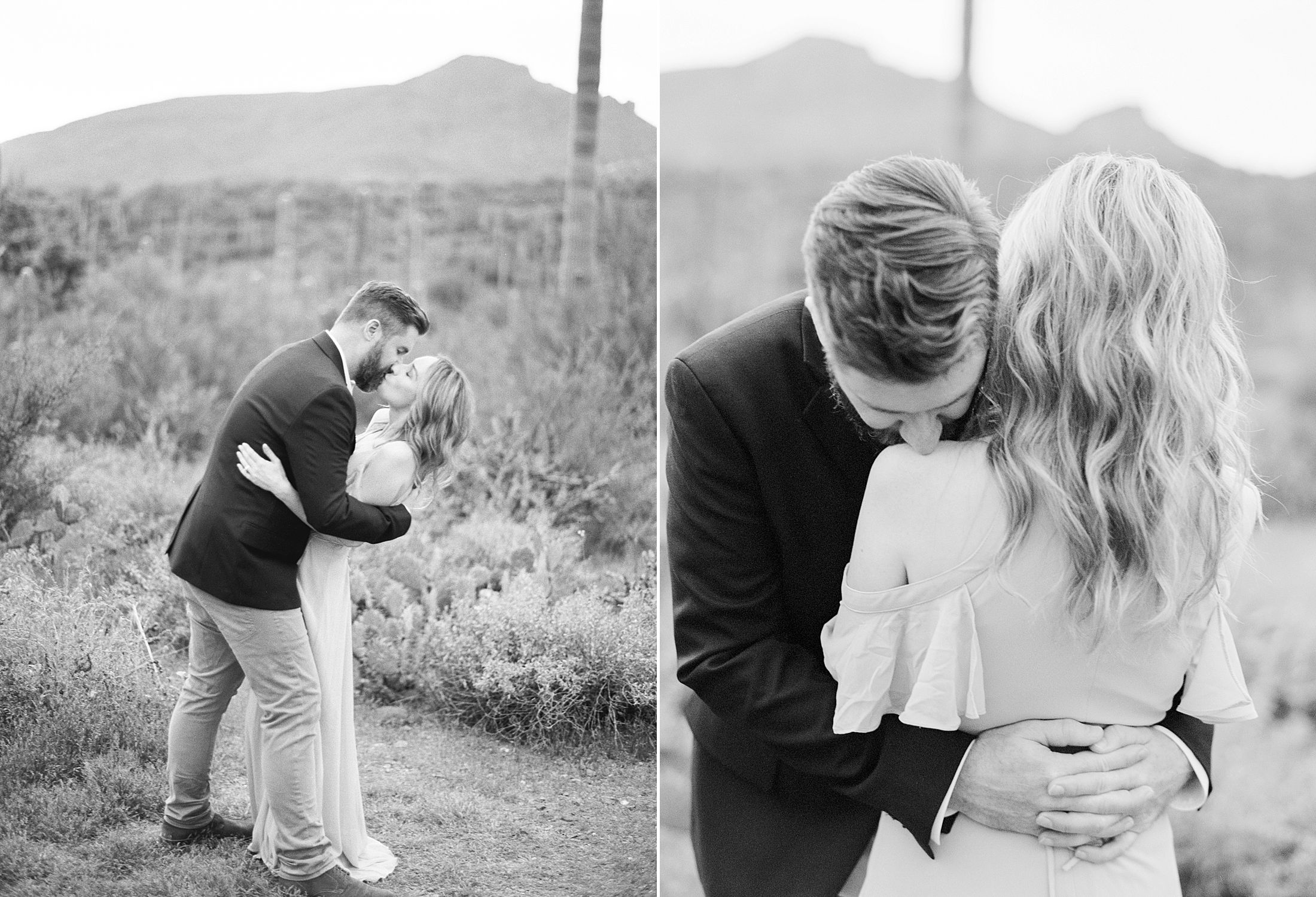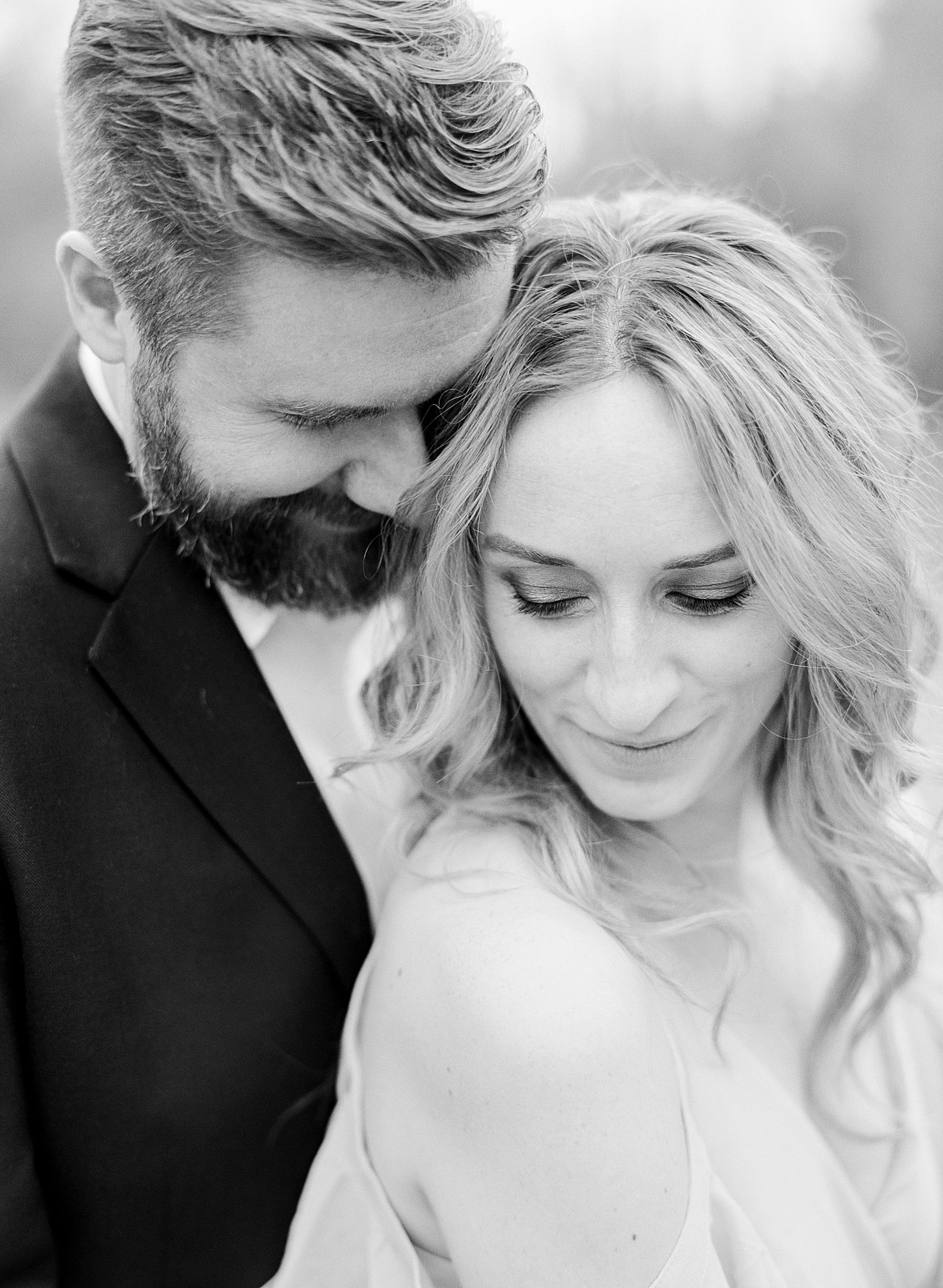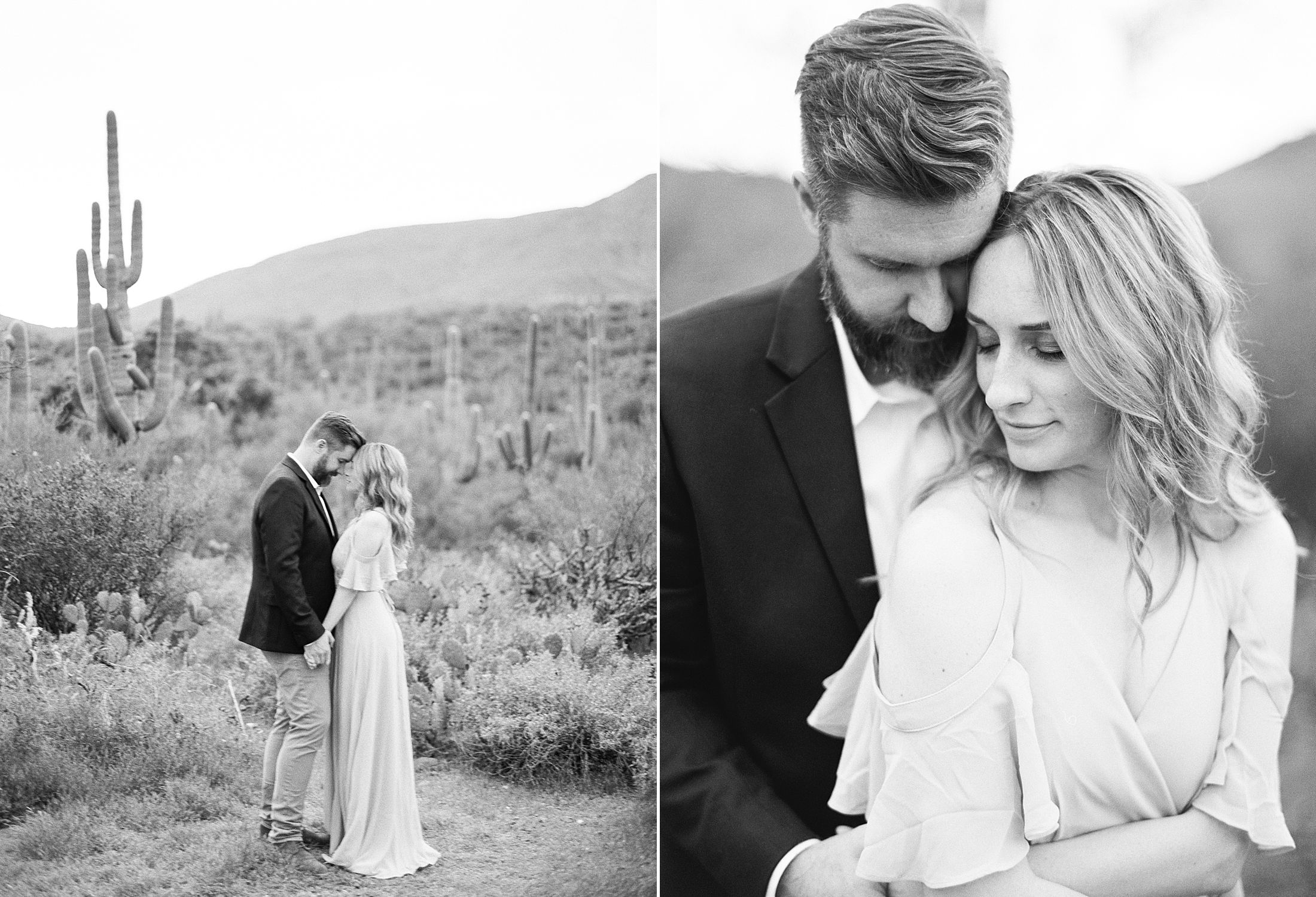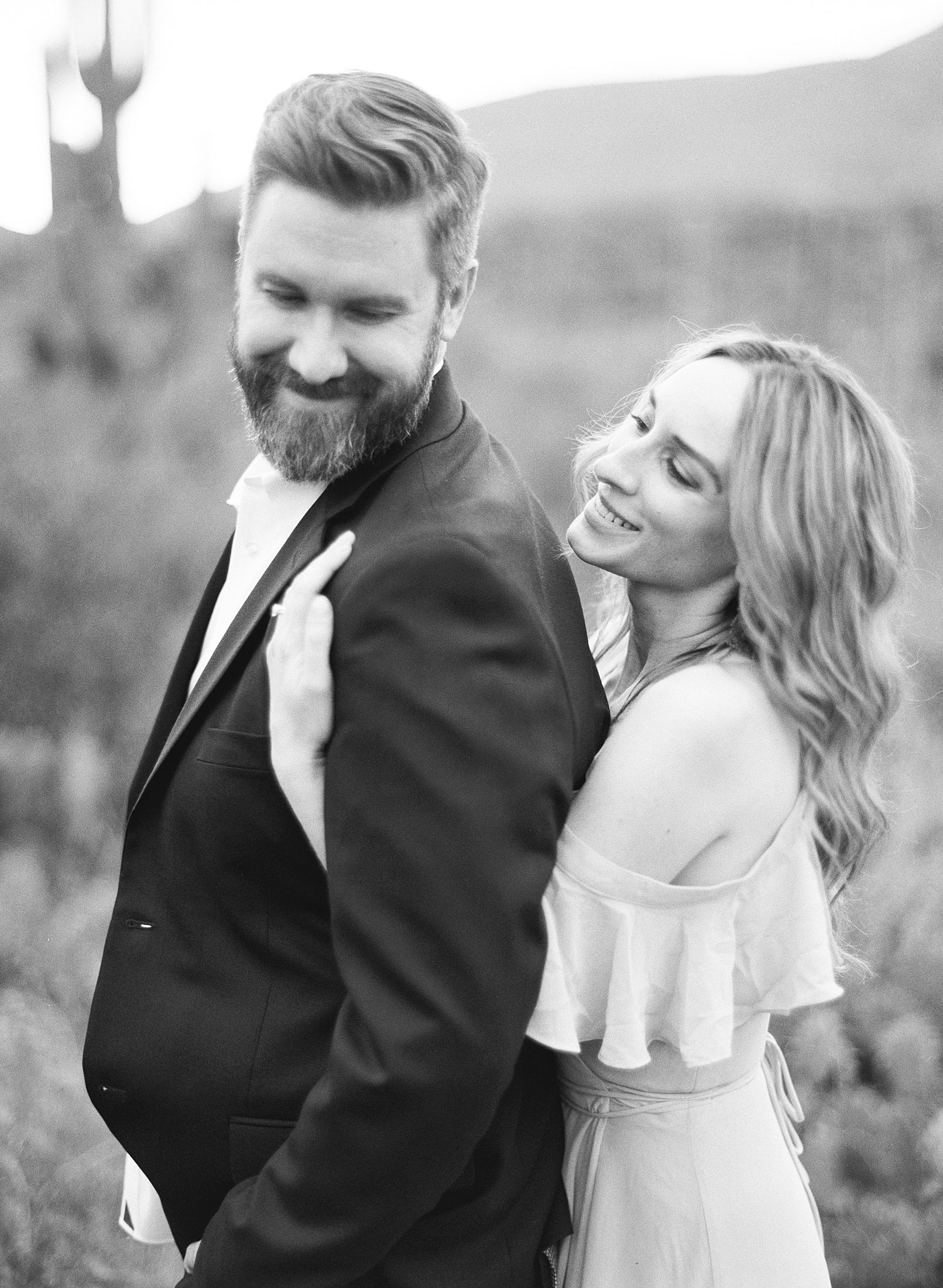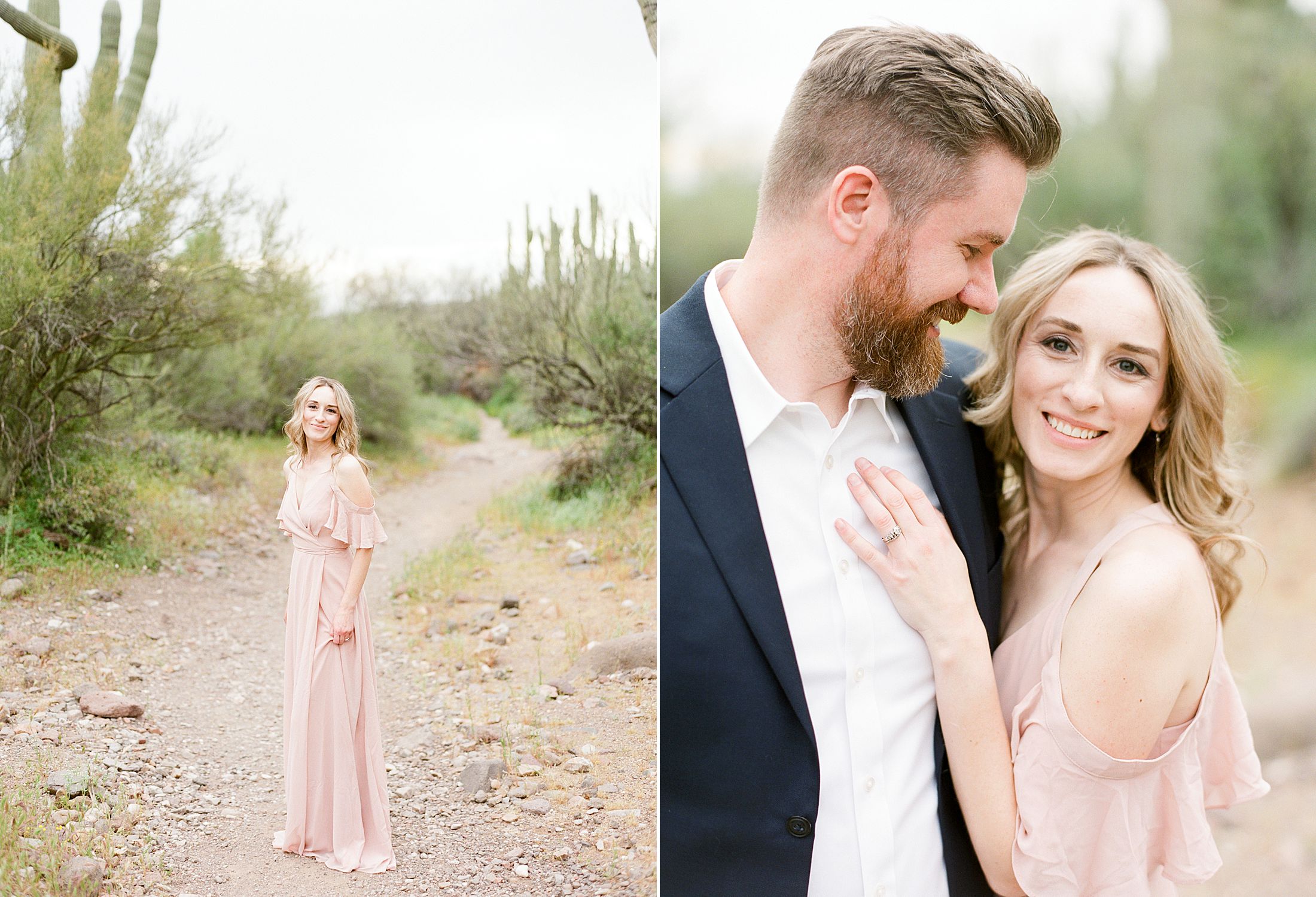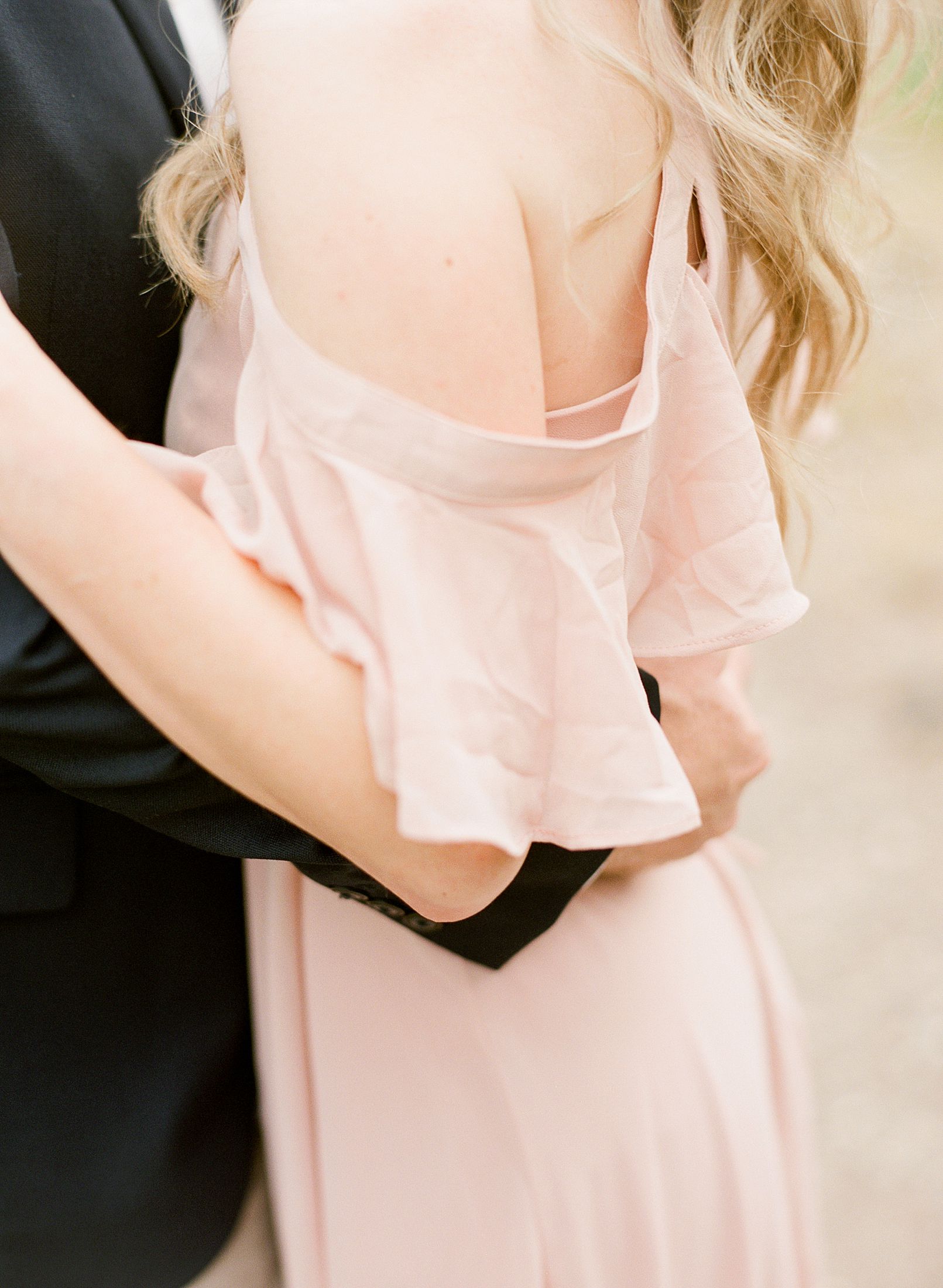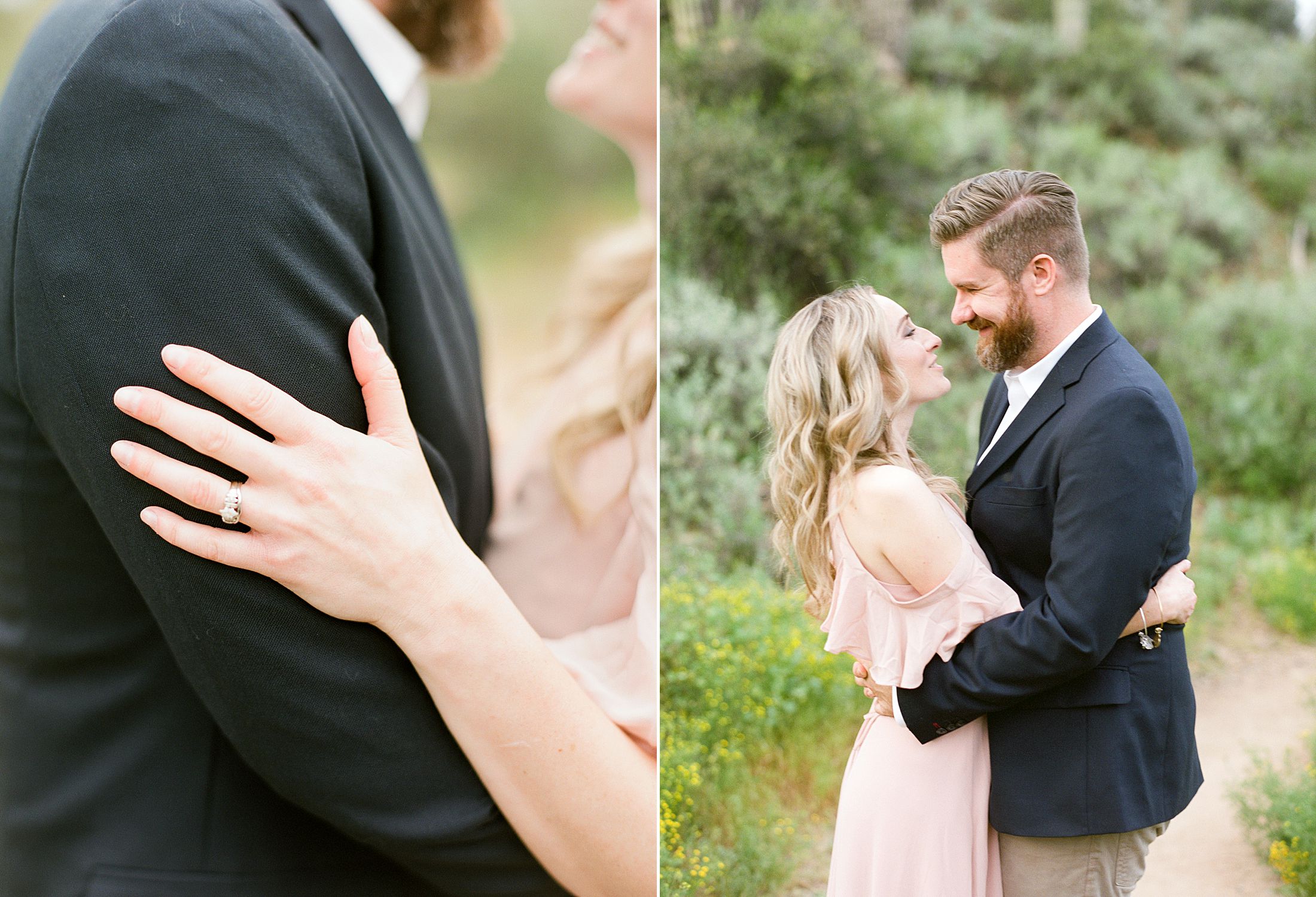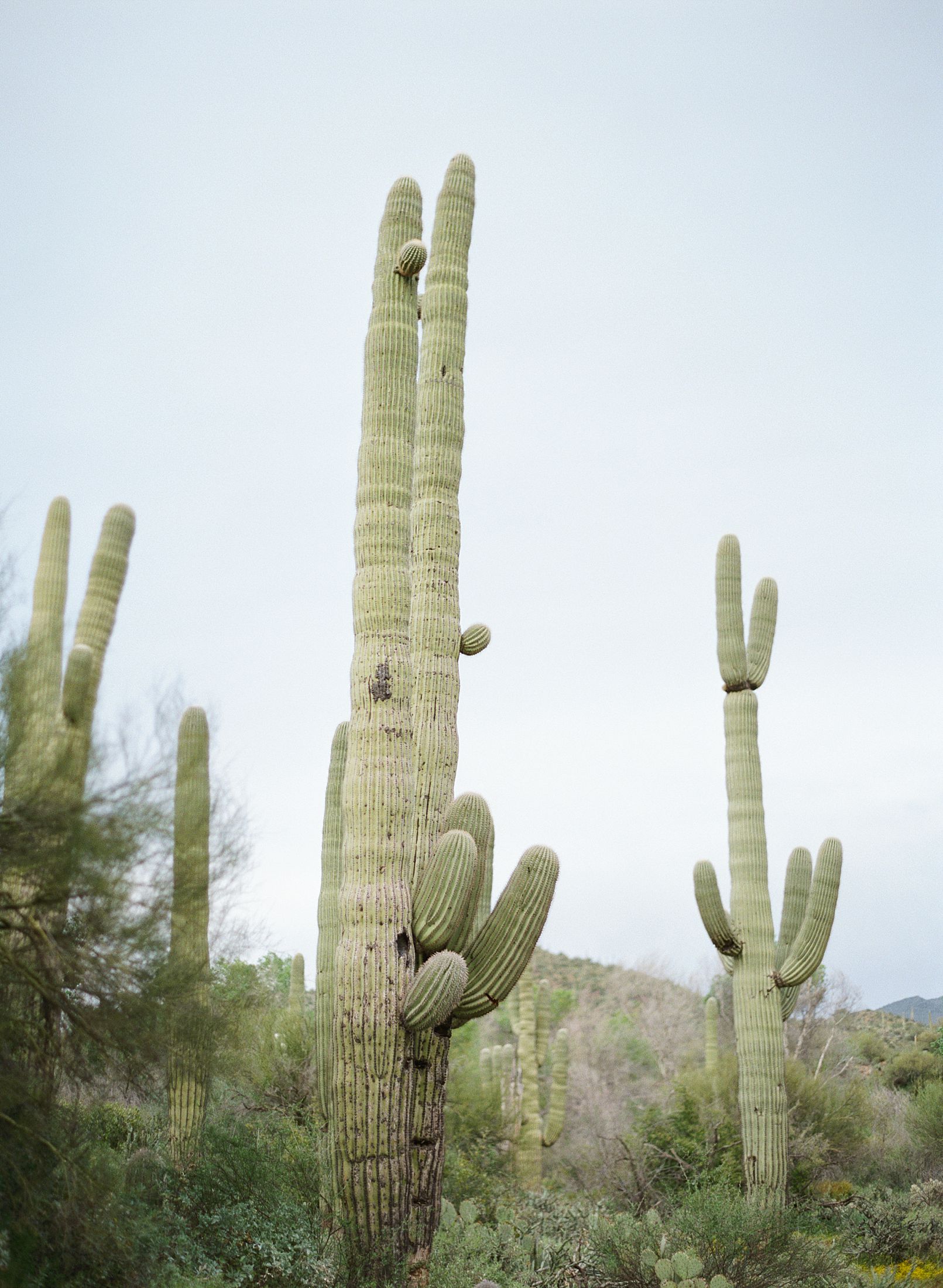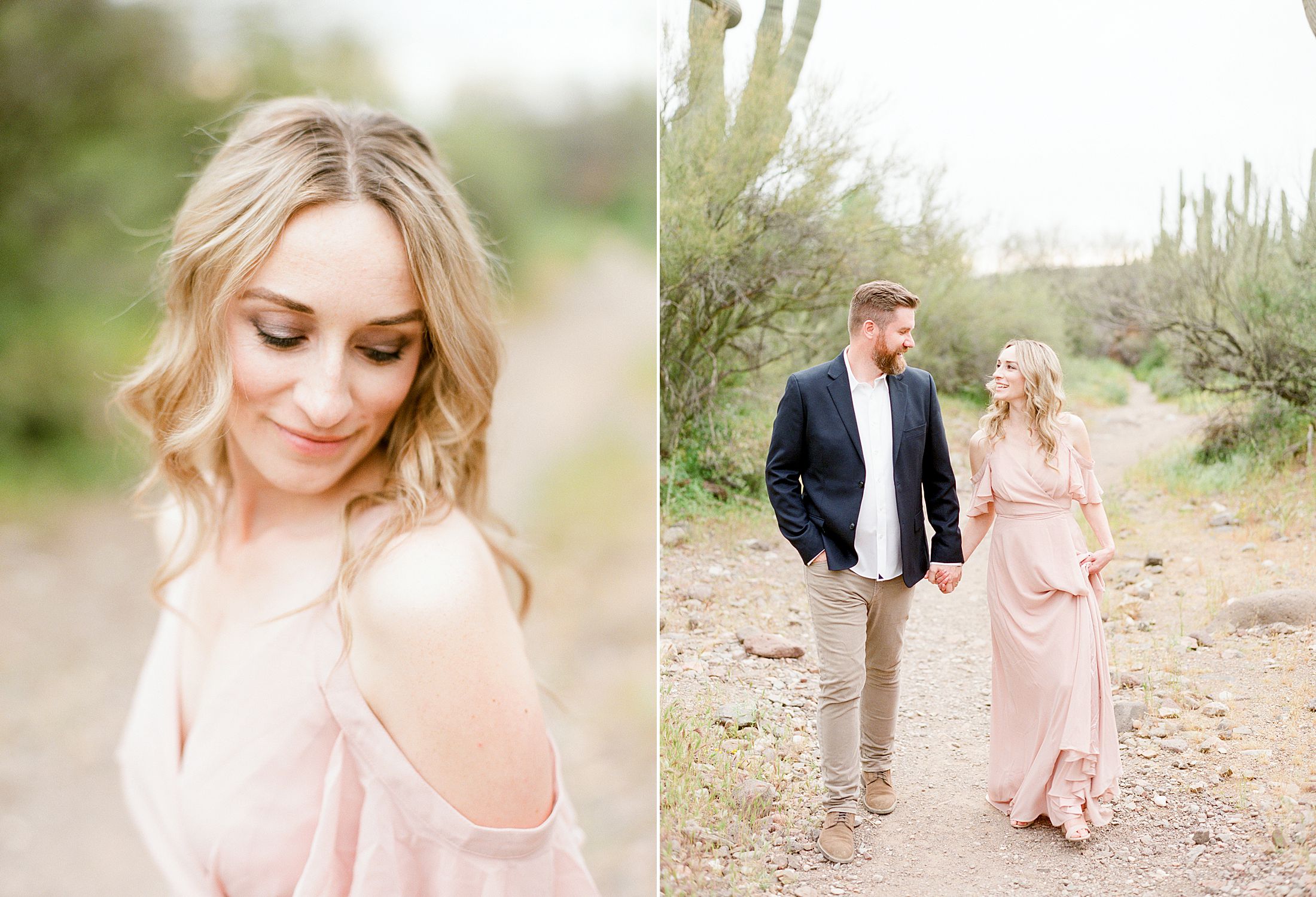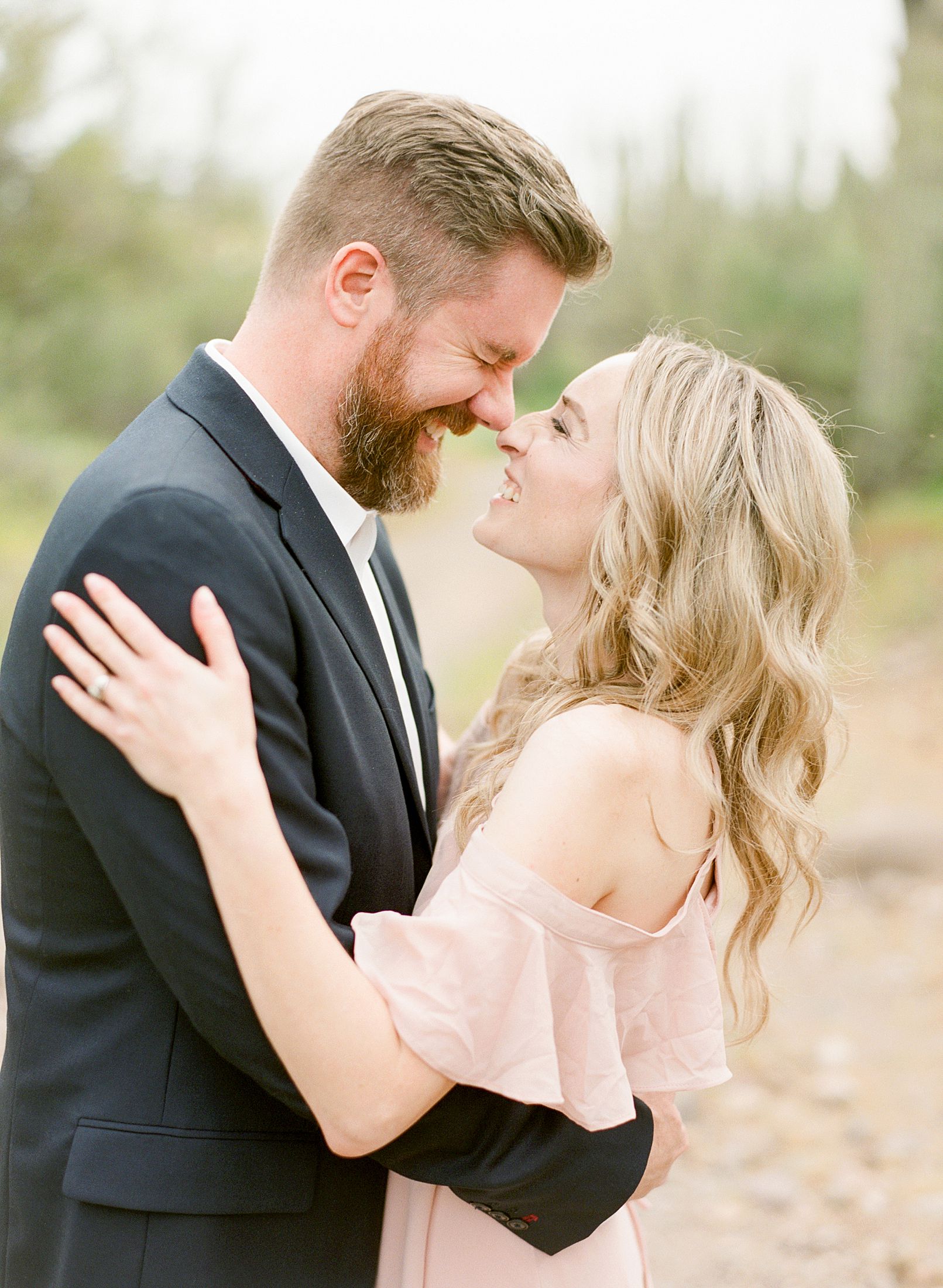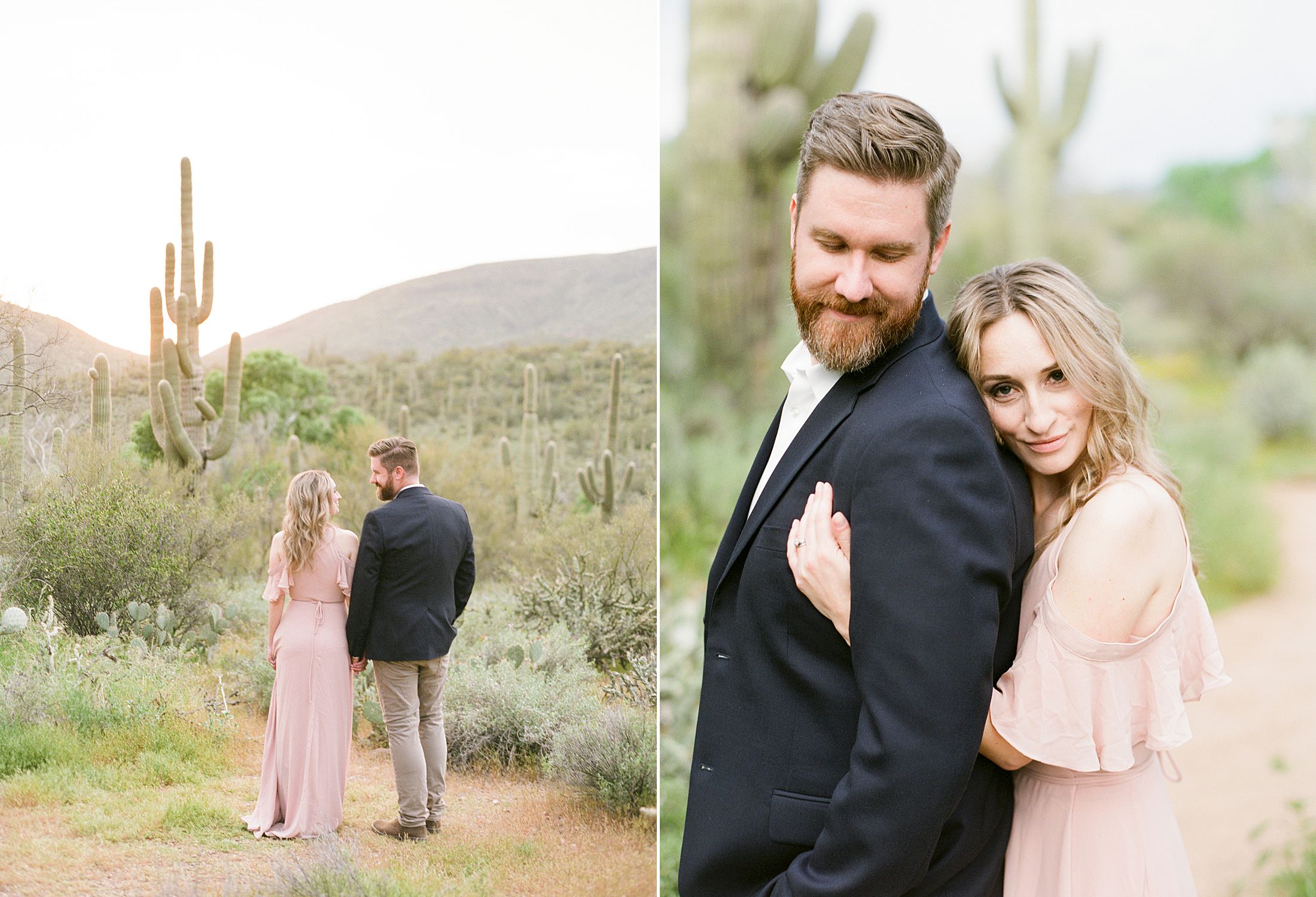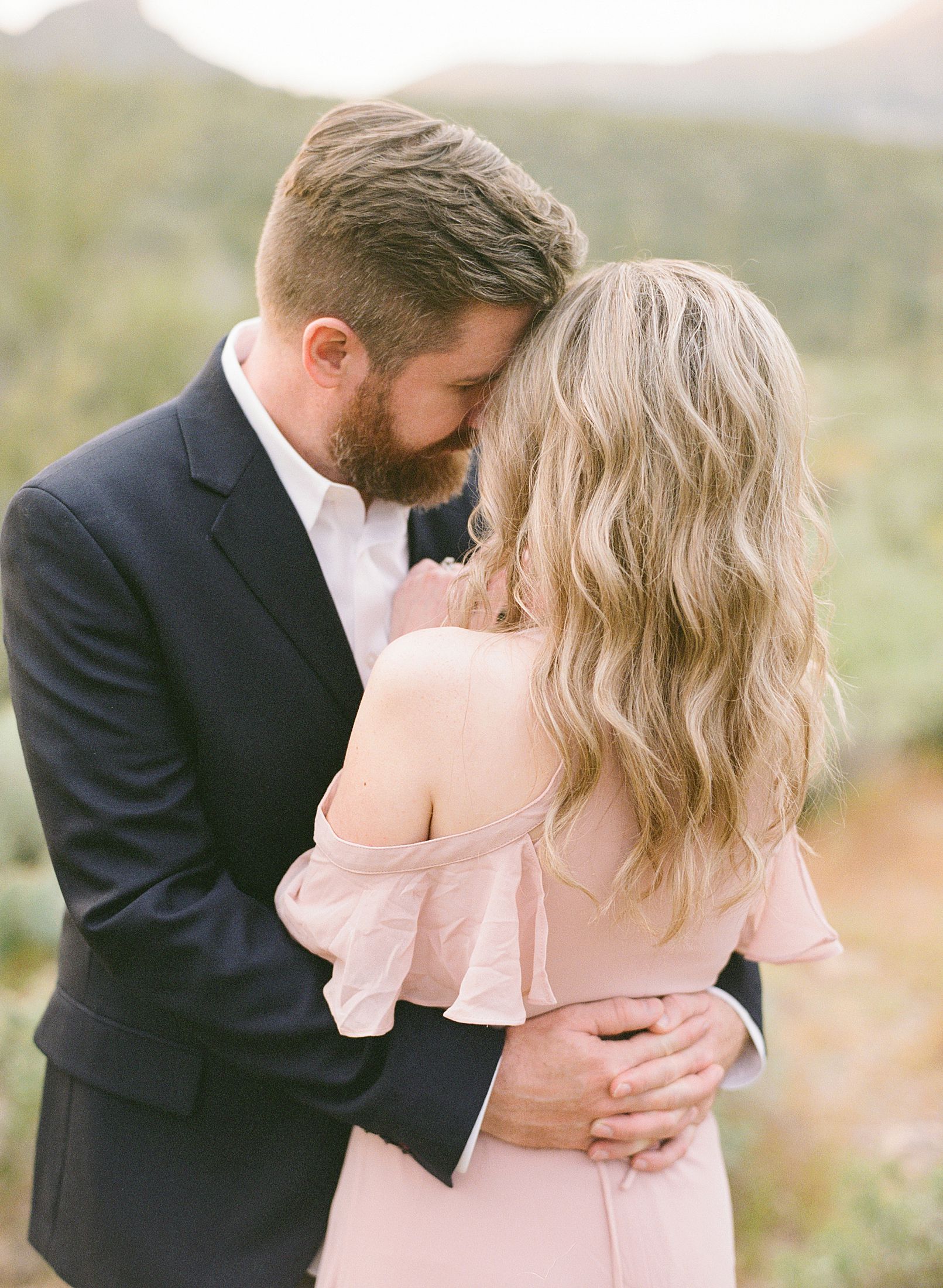 Arizona Anniversary Sessions
We absolutely love Arizona Anniversary Sessions. Check out Melissa and Jordan's Arizona Anniversary Session. We are hoping to visit Arizona again this fall and would love to photograph your love! Contact us here. If we get enough interest, we'll definitely visit this November!
Destination Film Sessions
We love traveling to special places for destination film sessions. Whether its a Scottsdale Anniversary Session, a beach engagement session, views of scenic places in San Francisco, or Hawaii (which we can't wait for), we love to travel! Inquire now about some special destination film session rates for places we're already visiting or places we'd love to stop by!