Let me tell you about this girl. While I loved the college experience, by senior year, I didn't feel like I had any very close girlfriends. I had friends, roommates, and my best friend Jake. But I was lacking in a gal pal to get our nails done, talk about the girlier things in life, and most importantly, dance with. Enter: A Parents Night Out event at the gymnastics gym we both coached at. It was late on a Saturday night and we were both working. Over pizza, and I'm pretty sure a repeat showing of Despicable Me, Shelby made a comment about maybe going line dancing that evening. It sparked my ear. Why? Because I was planning on going, alone (Jake wasn't the biggest fan back then). I had the thought, What if we went together? I slyly let her know that I was thinking of going too and hoped she'd catch on. Right then and there, we agreed to meet up at The Grad later that night, and the rest is history. I am so so thankful for this woman and all the fun times leading up to her Pismo Beach Sand Dunes Couples Session.
To one of my best friends…
Shelby, Thank you for spending countless hours at line dancing with me. Teaching me the ones I didn't know. Hopping on the platform to do our favorite, Girls Like to Shake It. And for trying fun things in San Luis Obispo including the mineral springs (which we weren't the biggest fan) and grabbing Urbane Cafe in the evening. Thank you for also doing the Spring Dance Show with me and putting up with me on the daily. I love that I get to visit you more in Shell Beach and even more that you were willing to get up at sunrise for a Pismo Beach Sand Dunes Couples Session. Love you and can't wait to see you soon for birthday celebrations! And all the line dancing.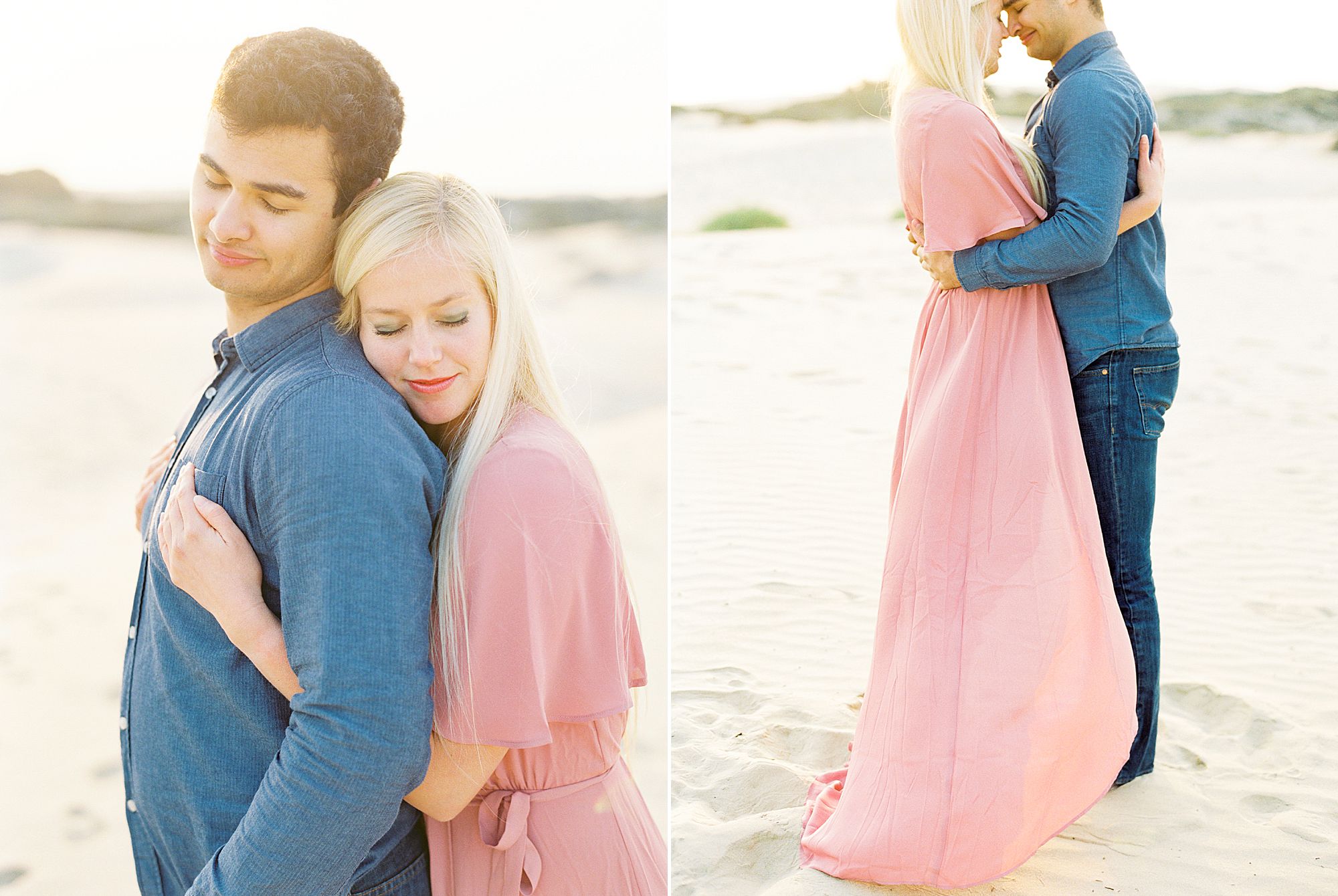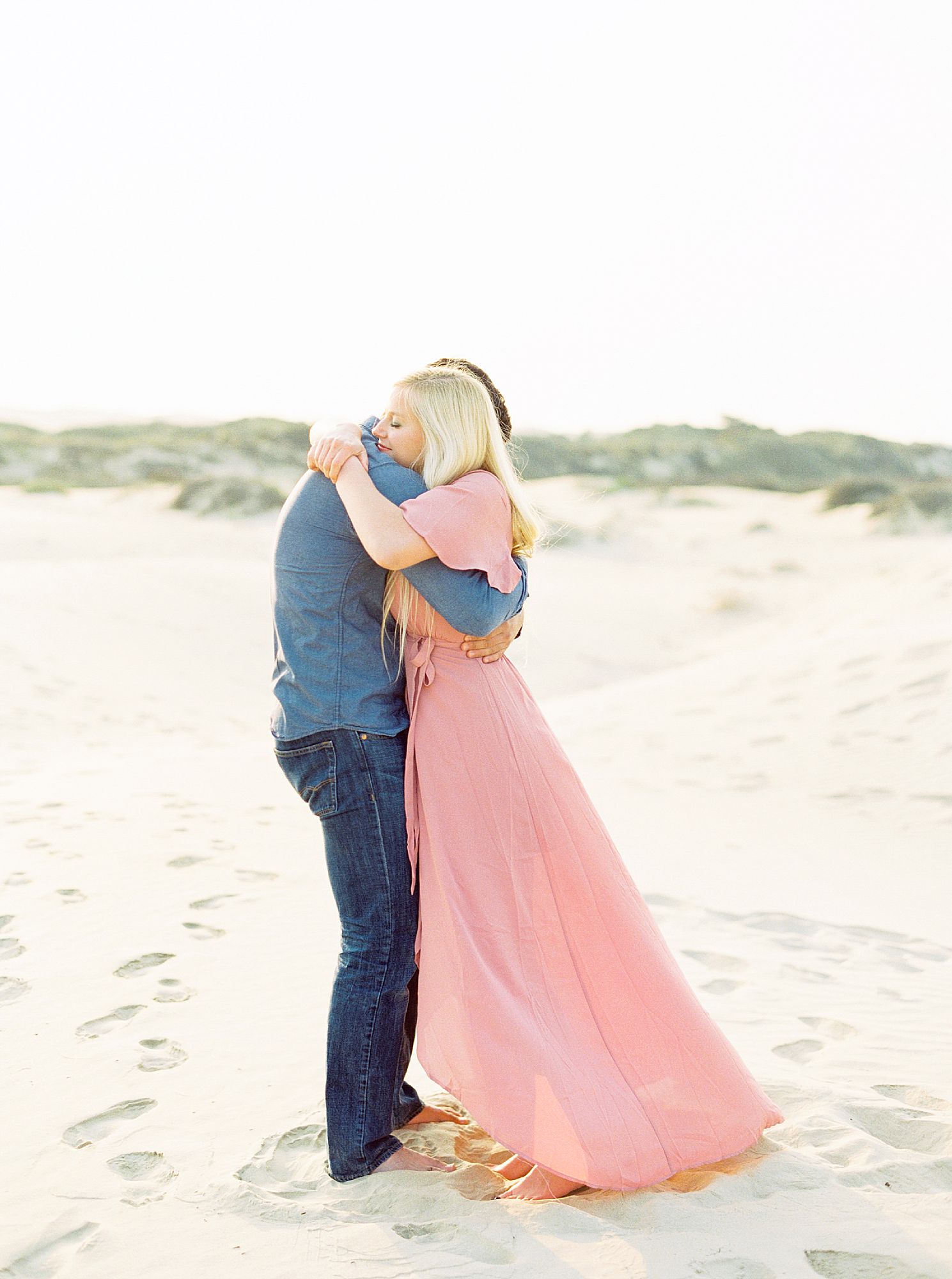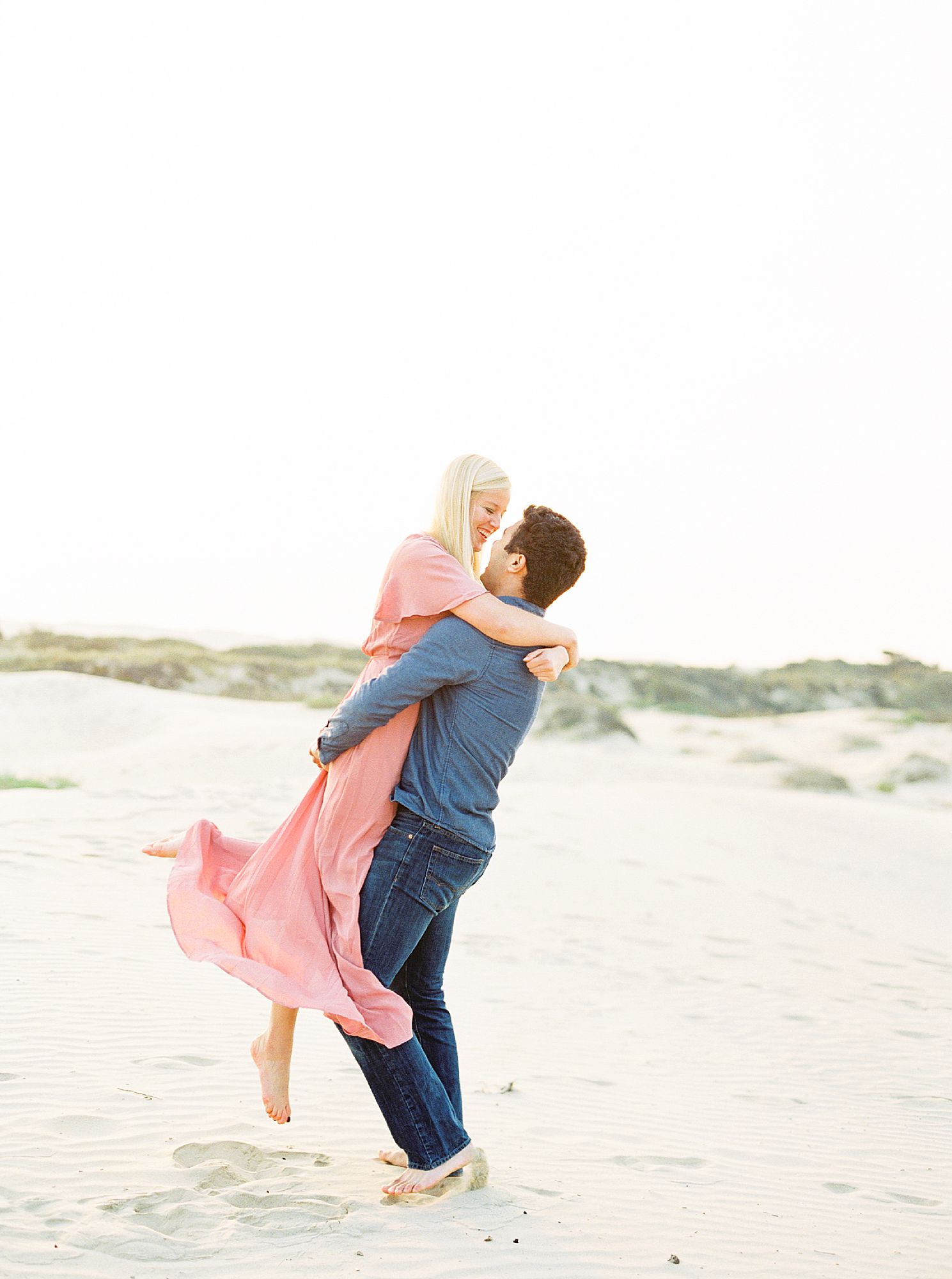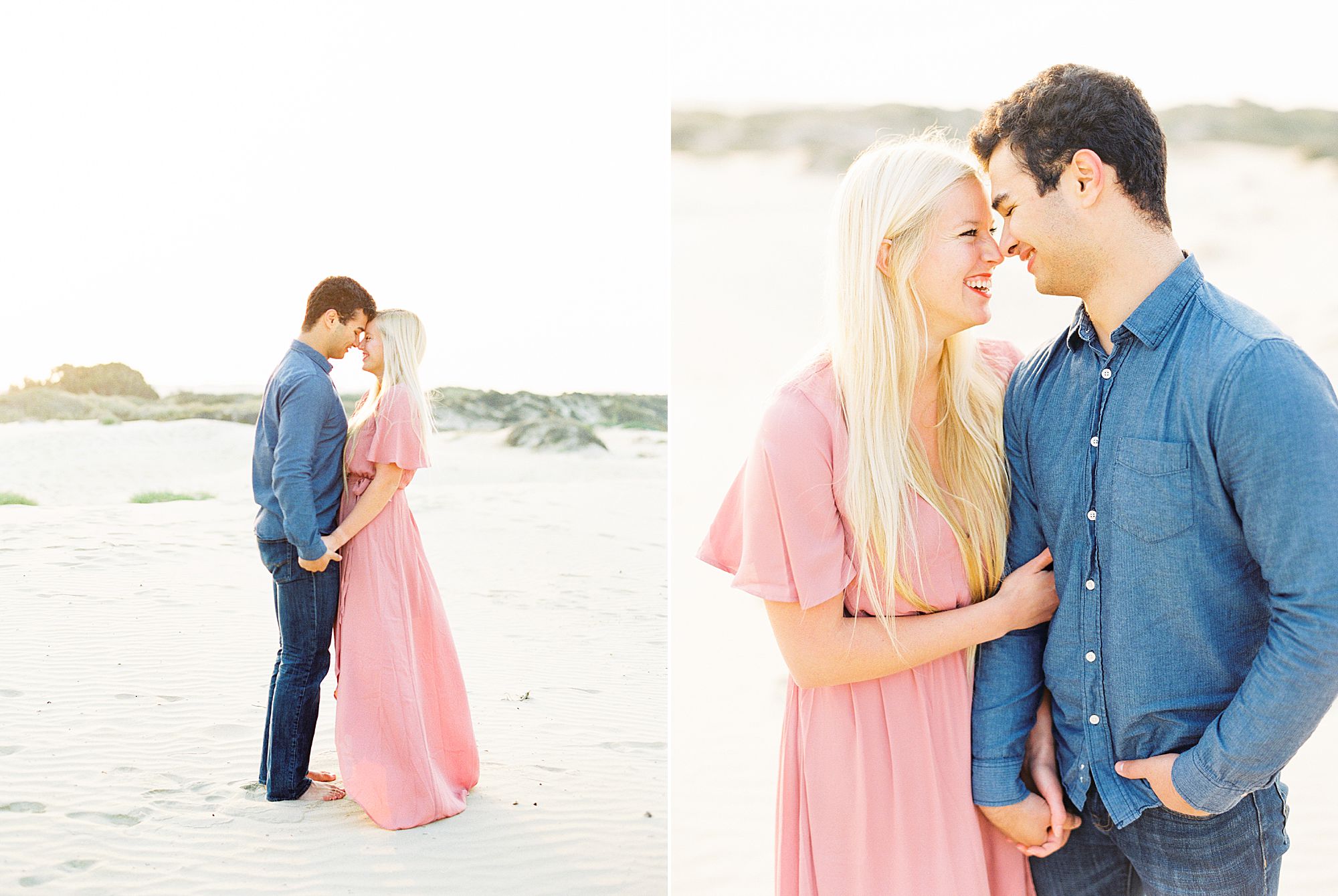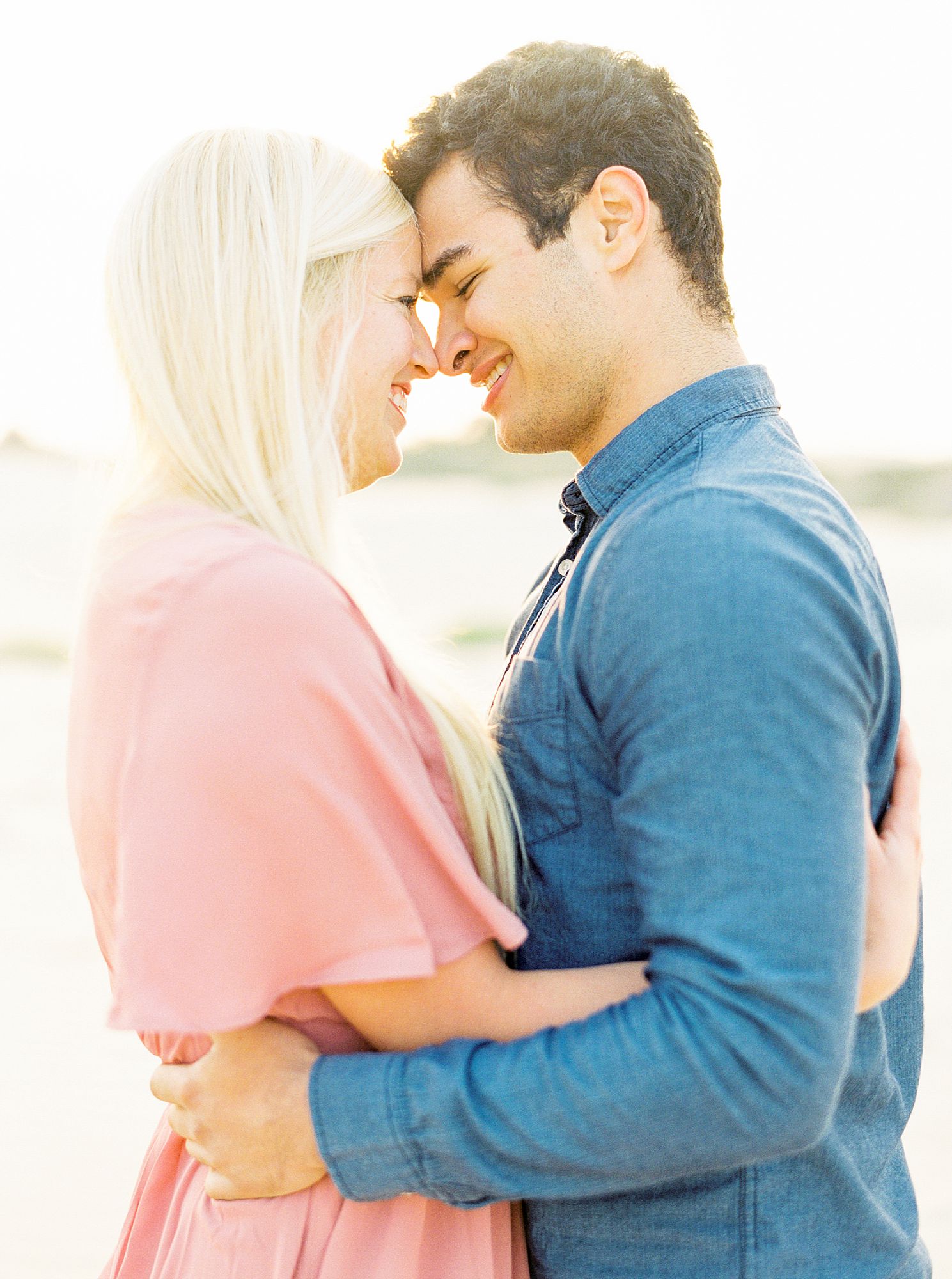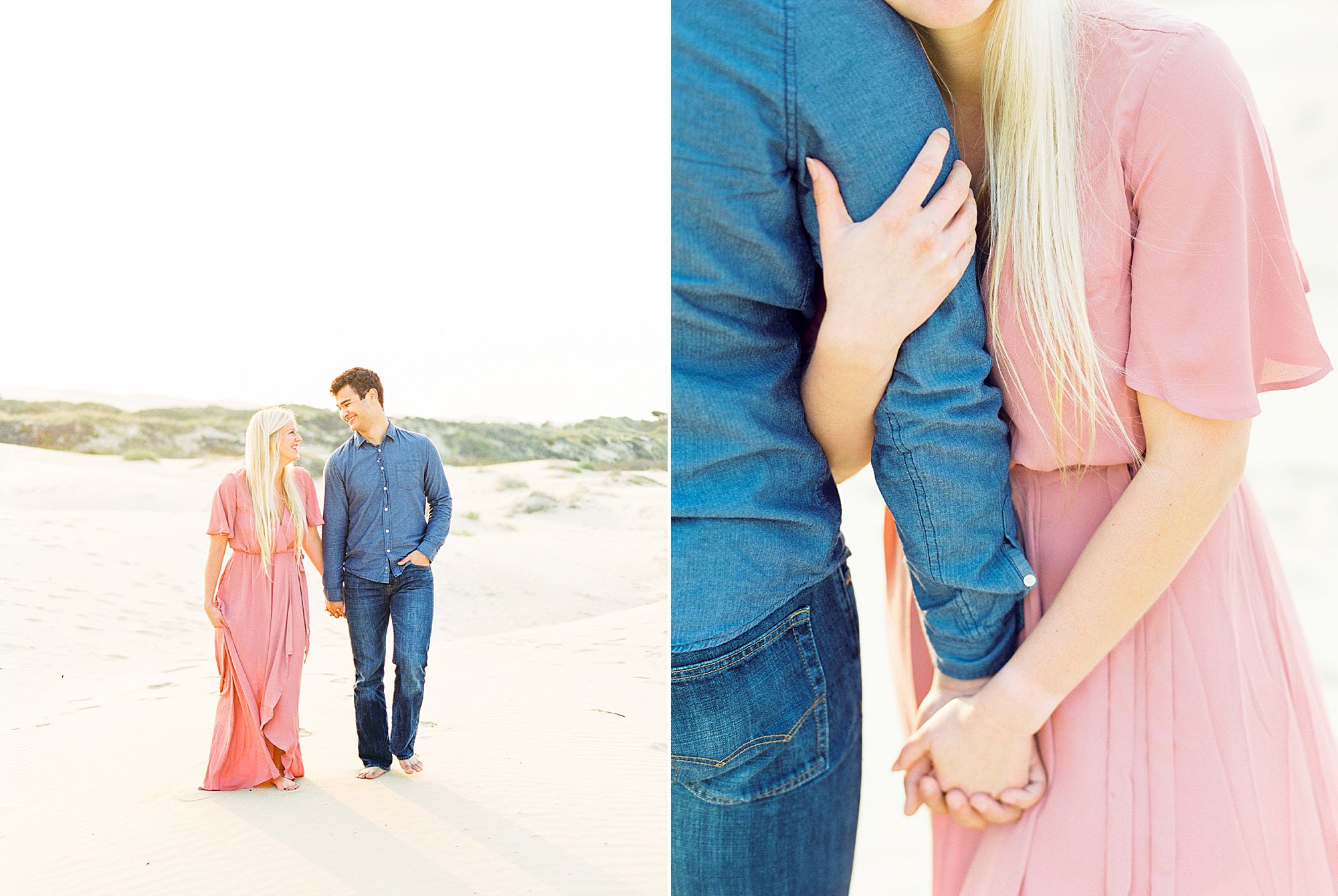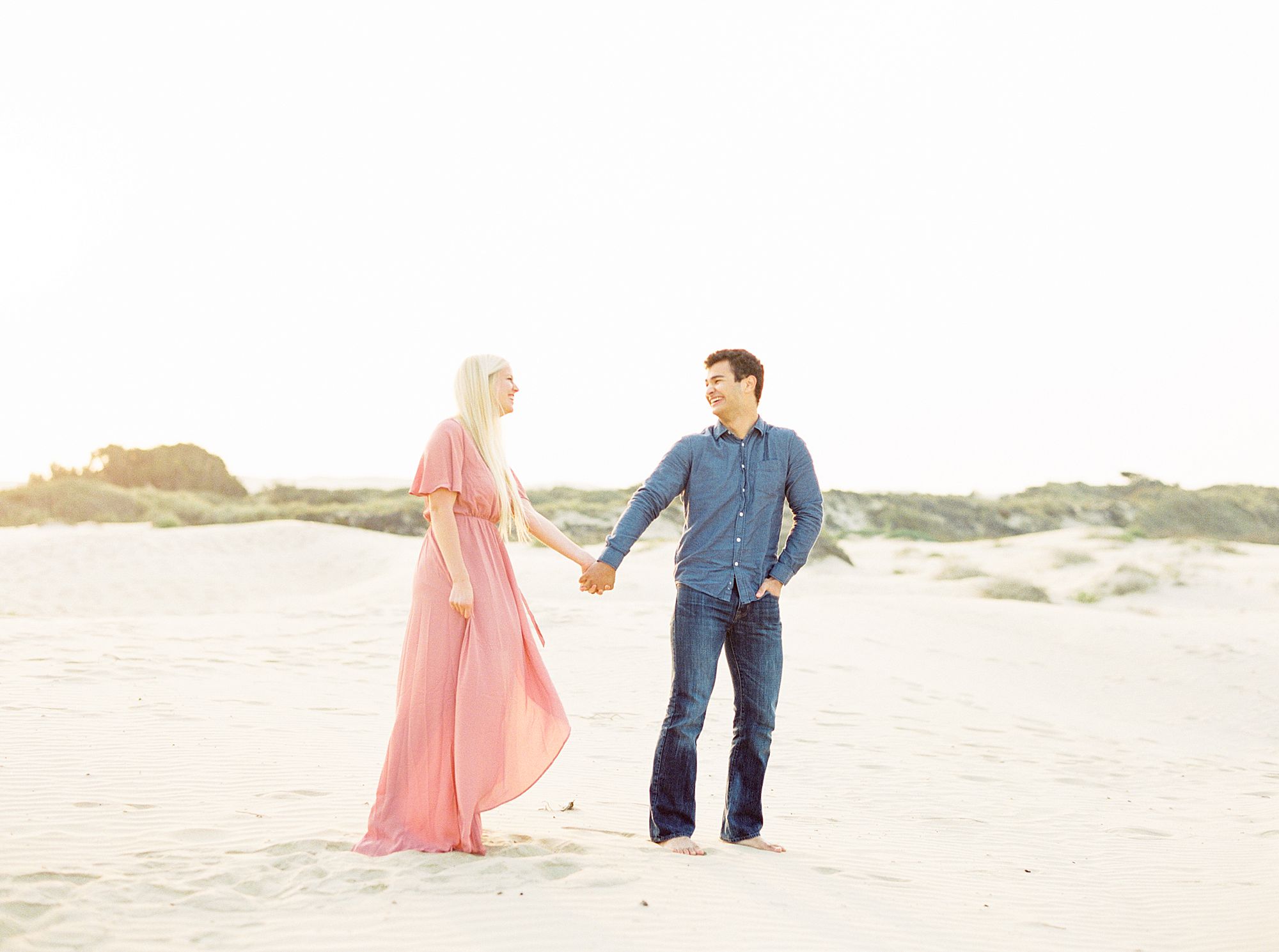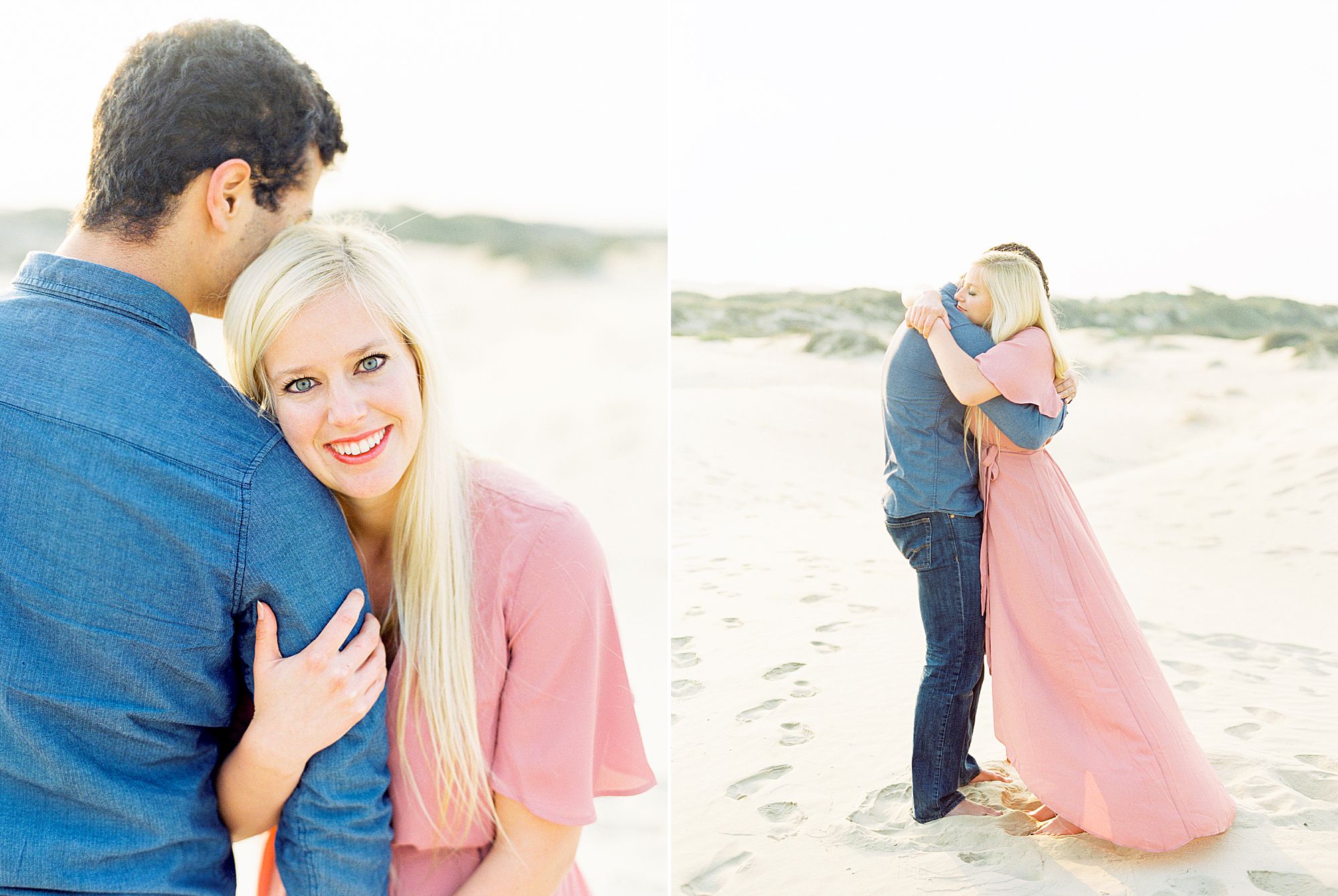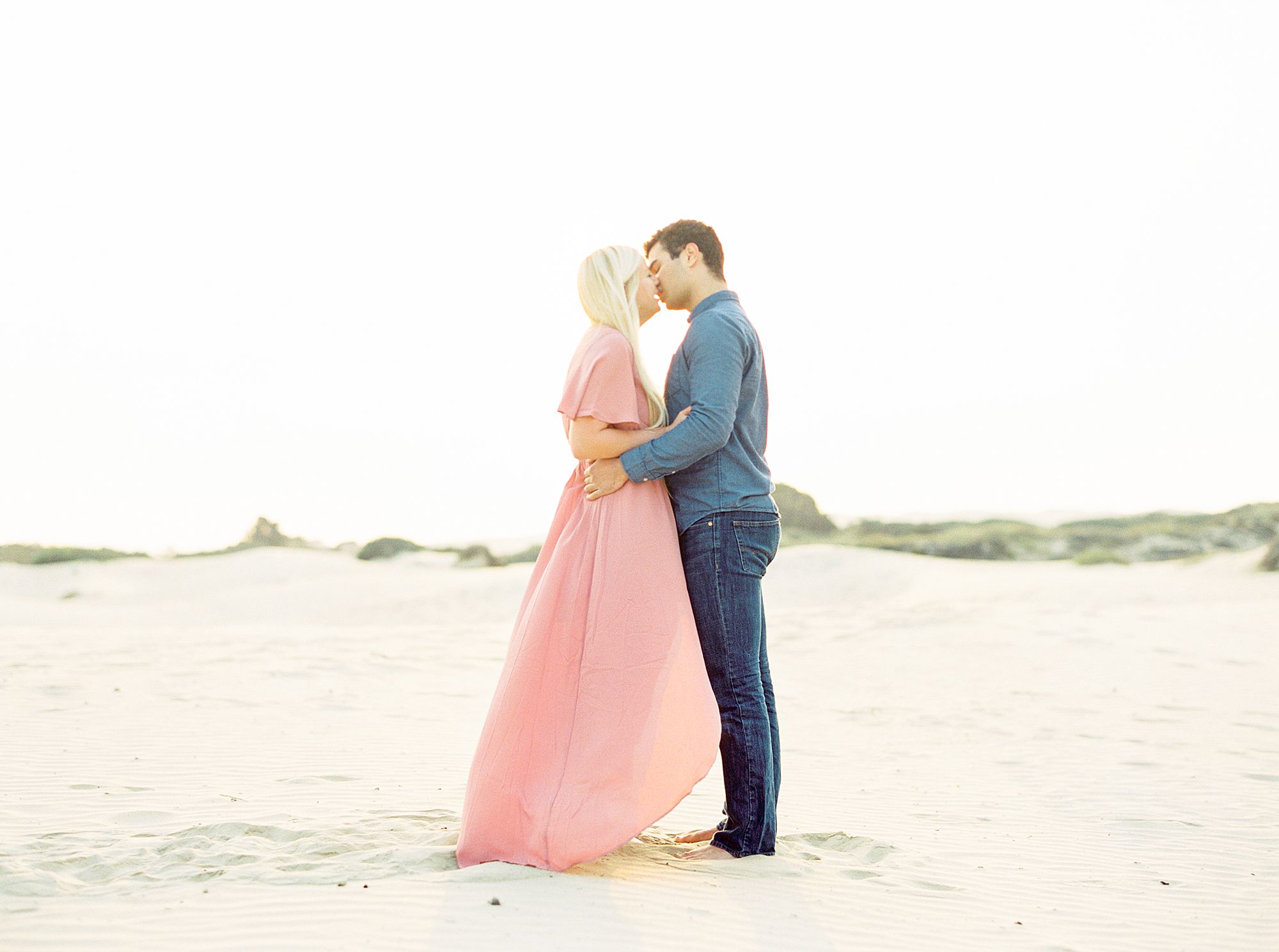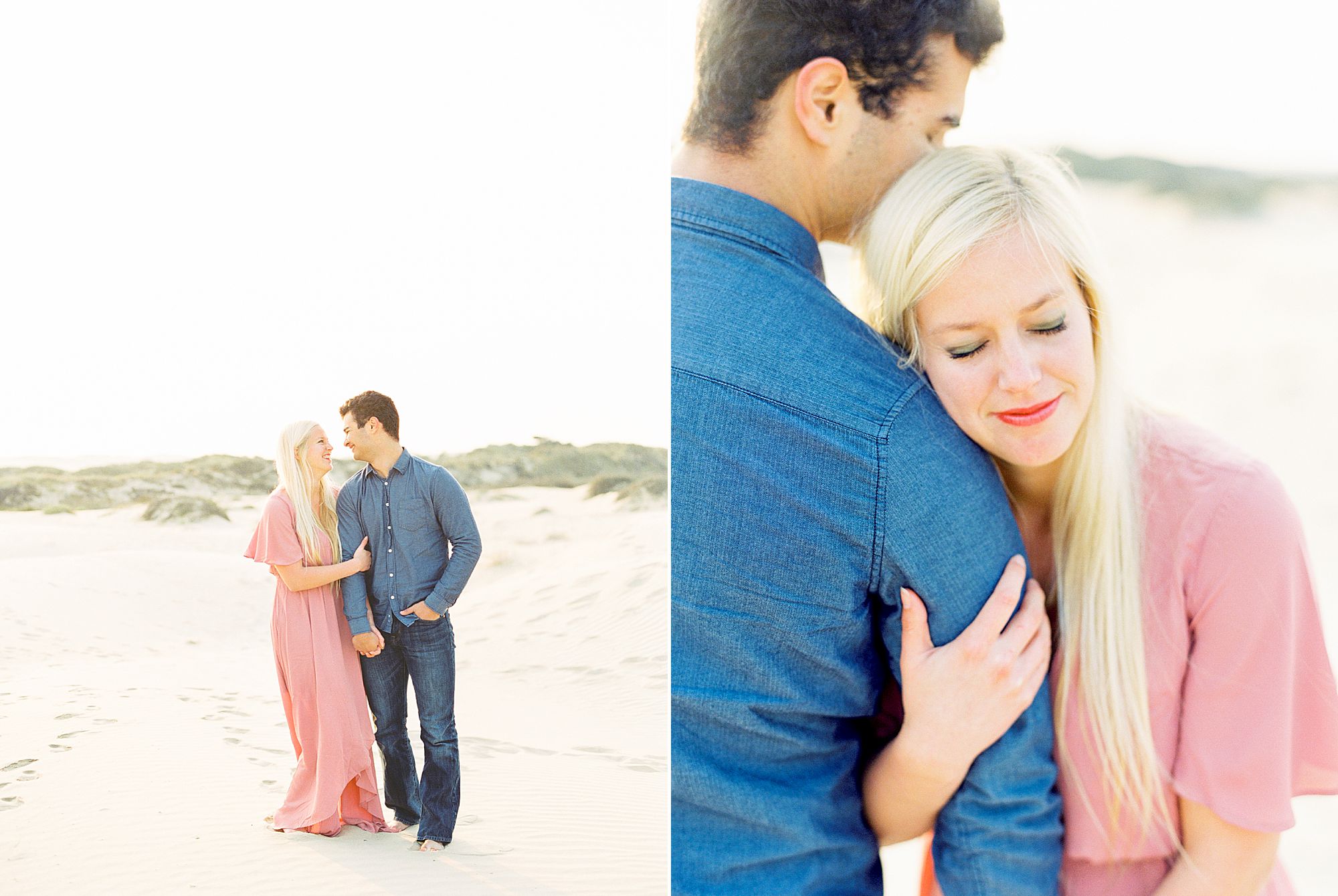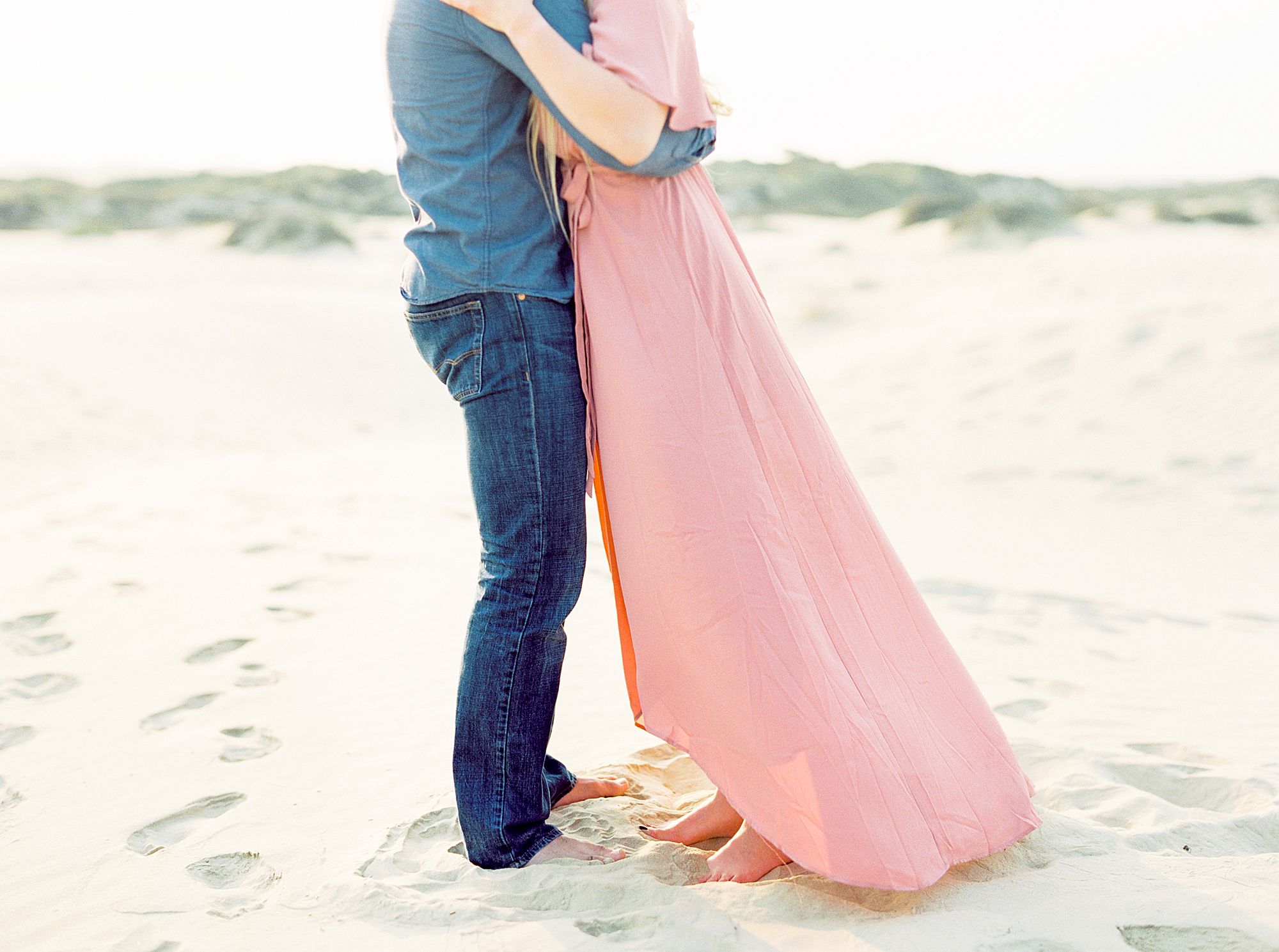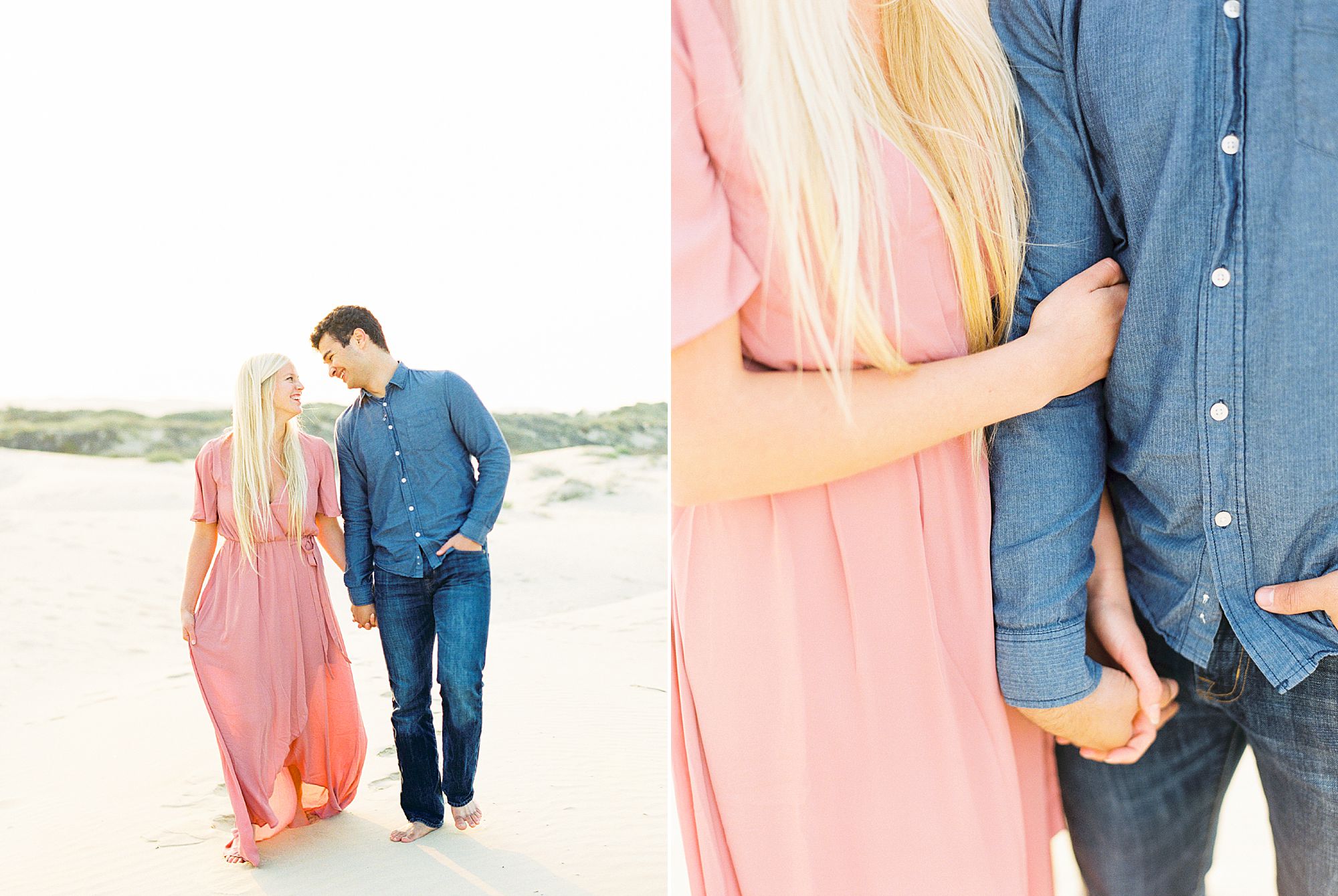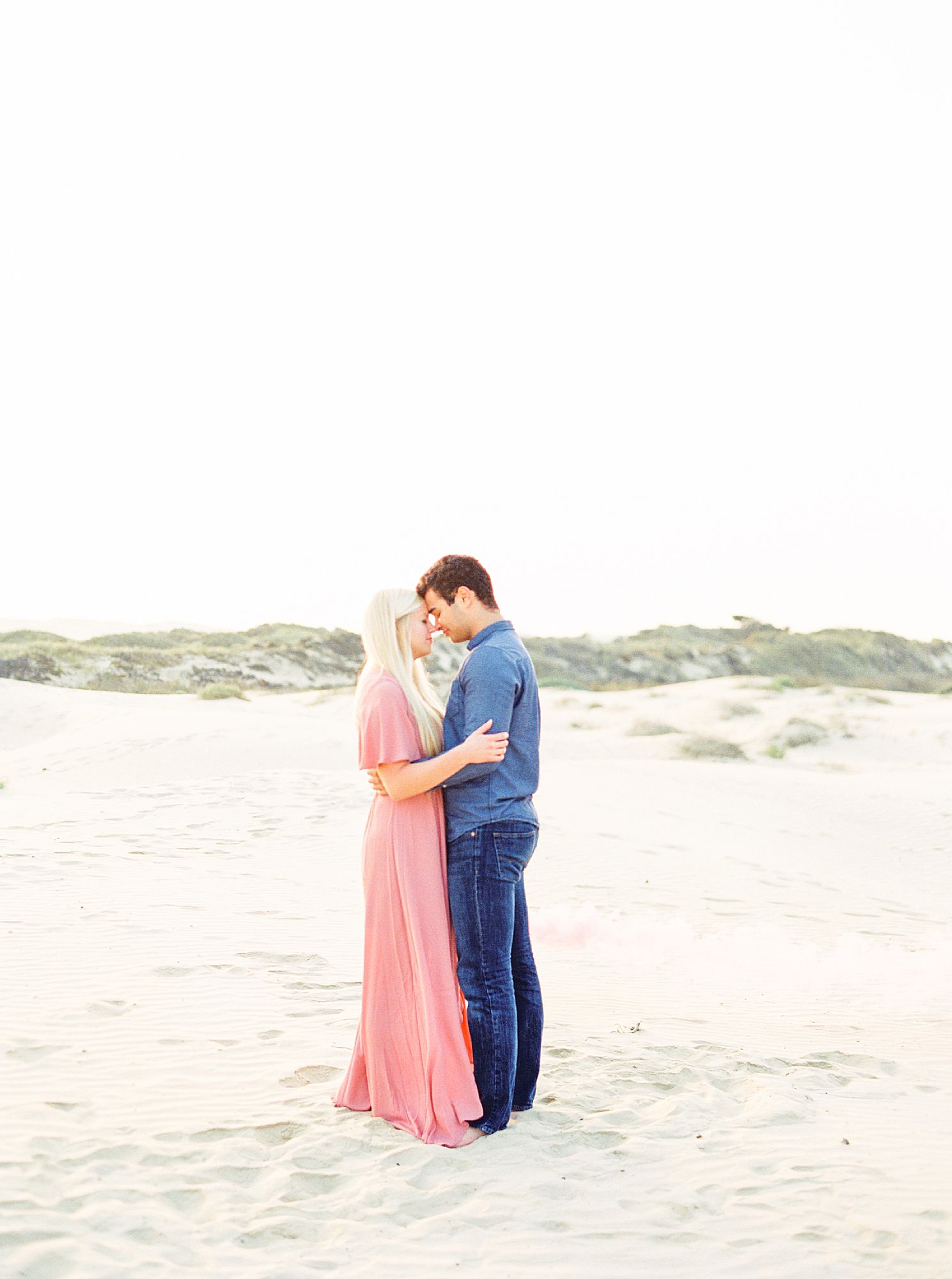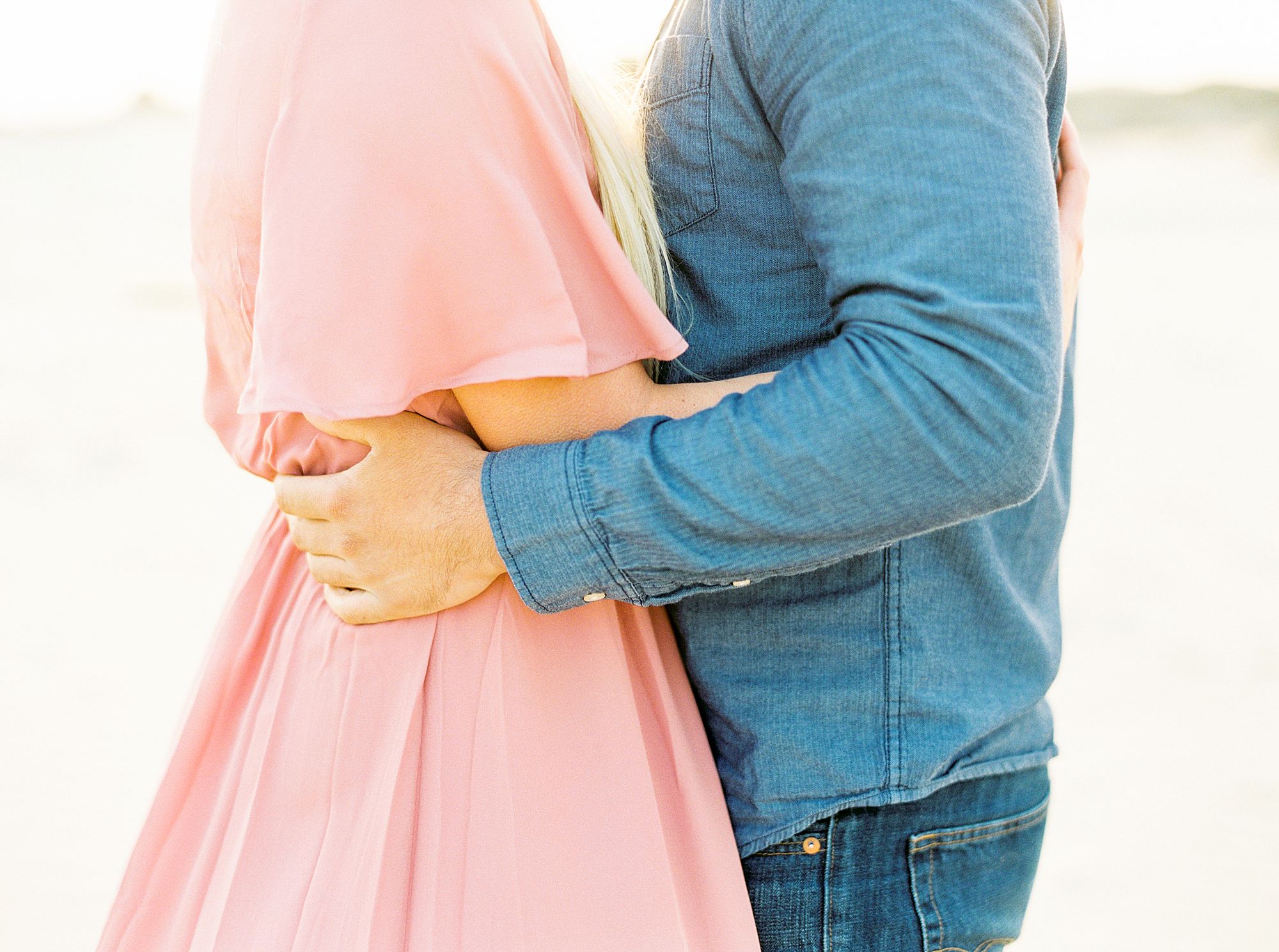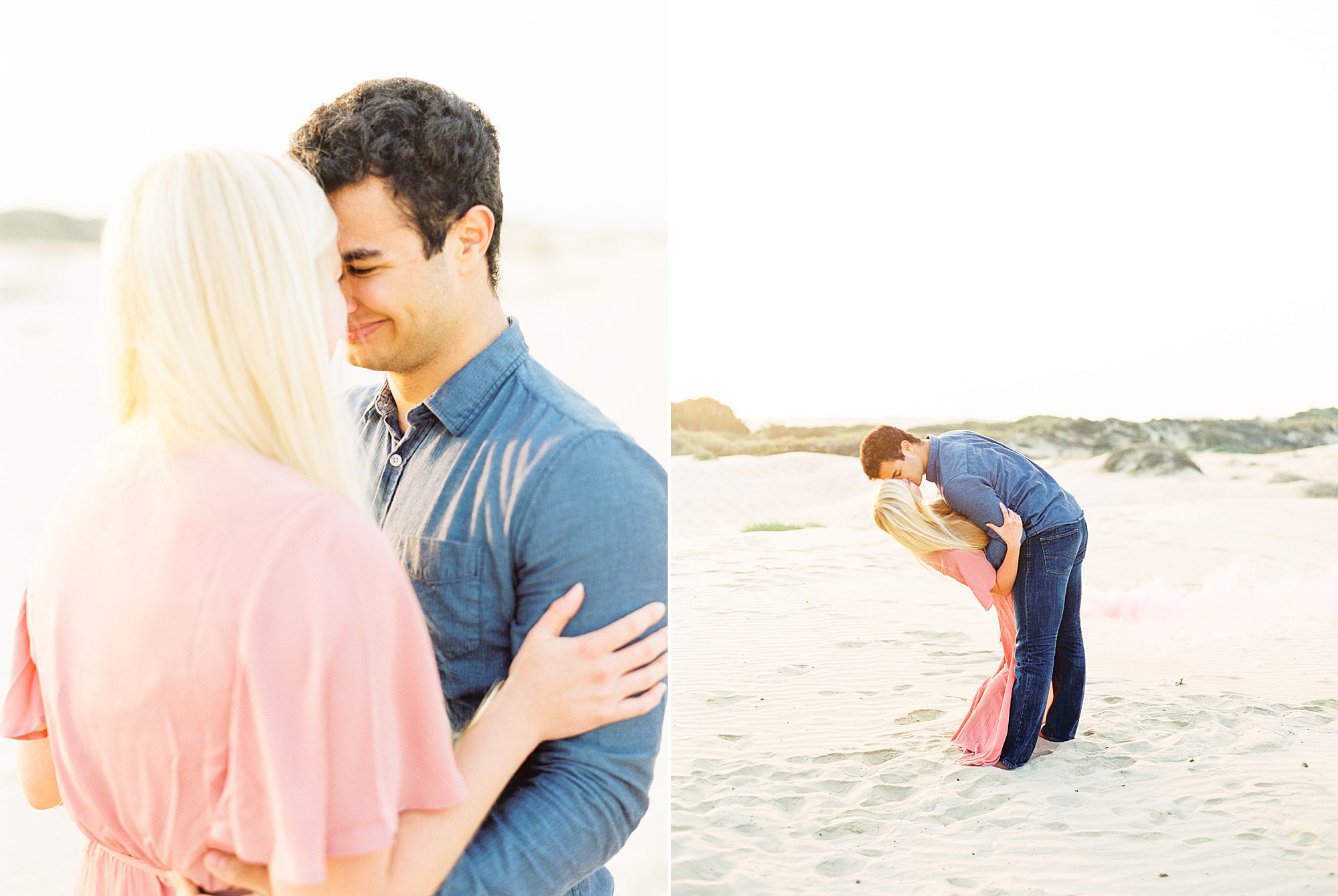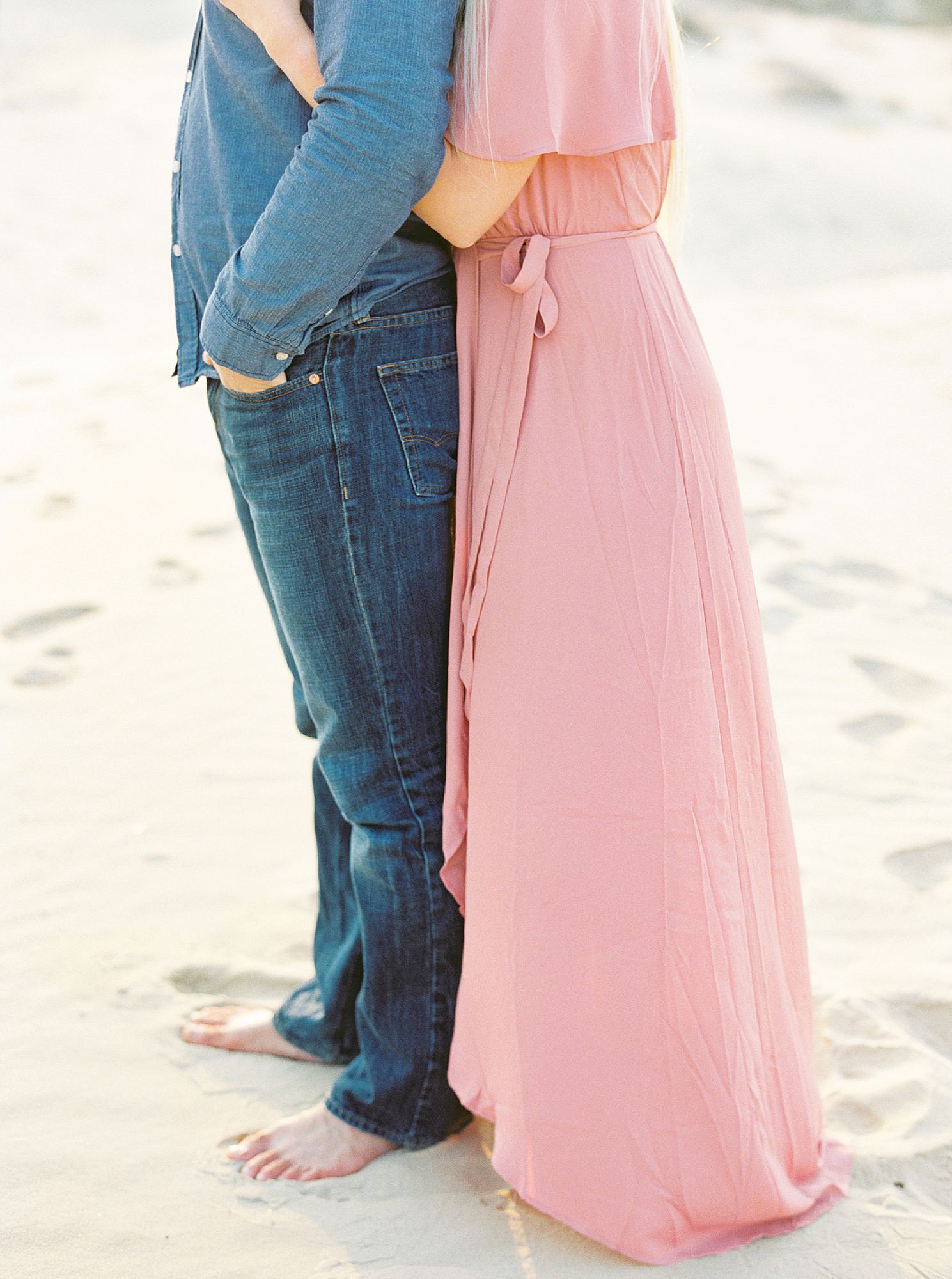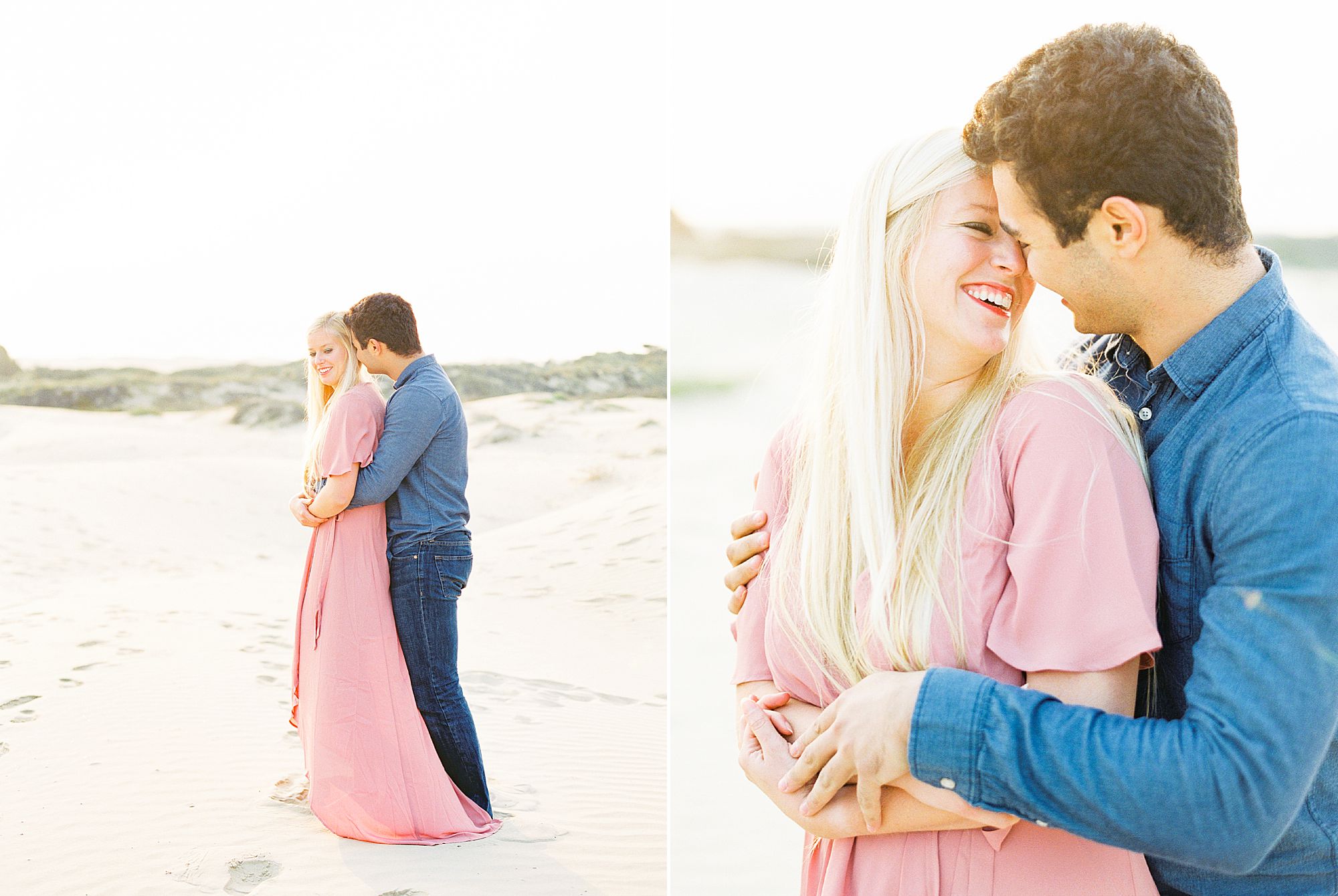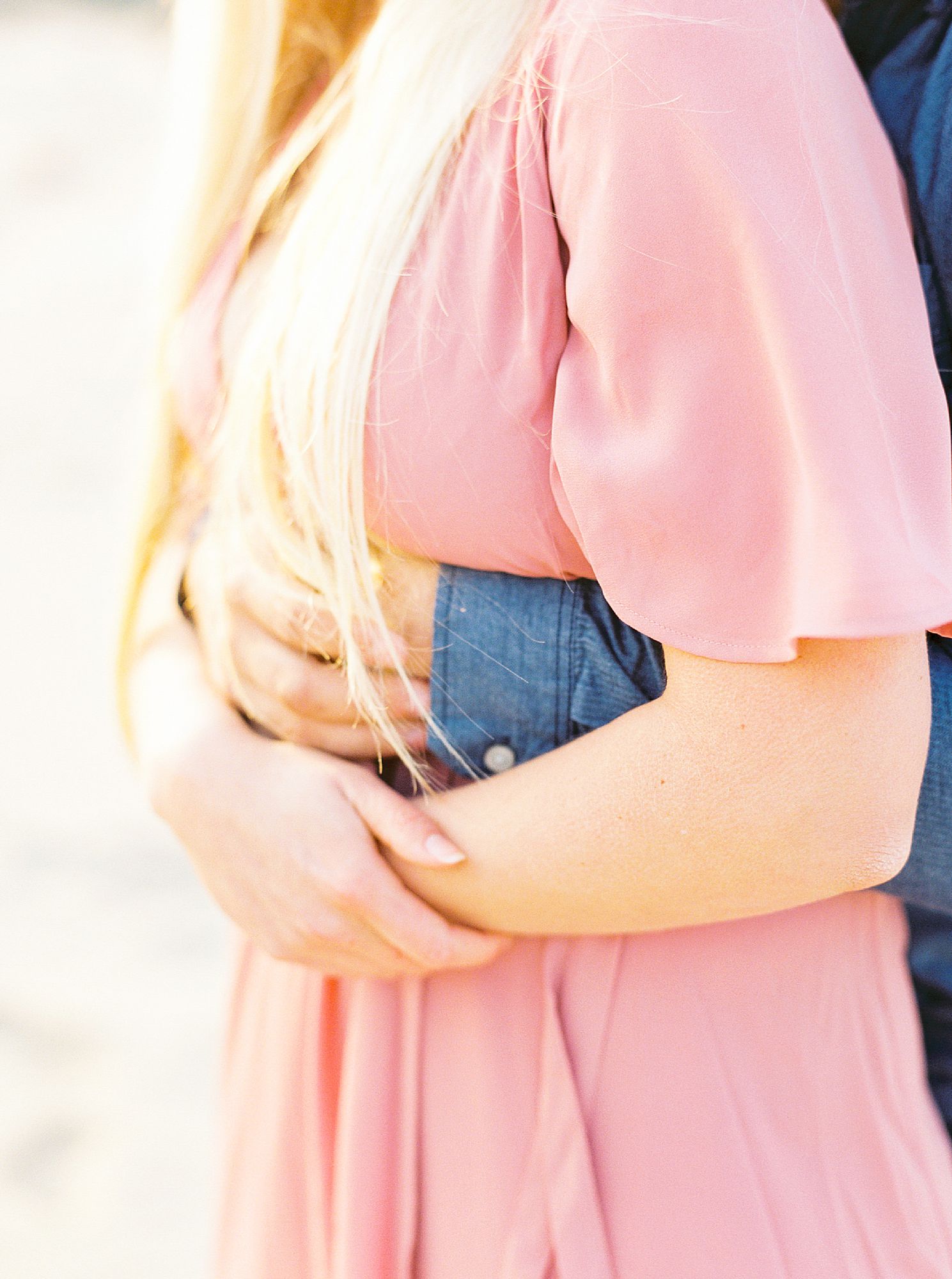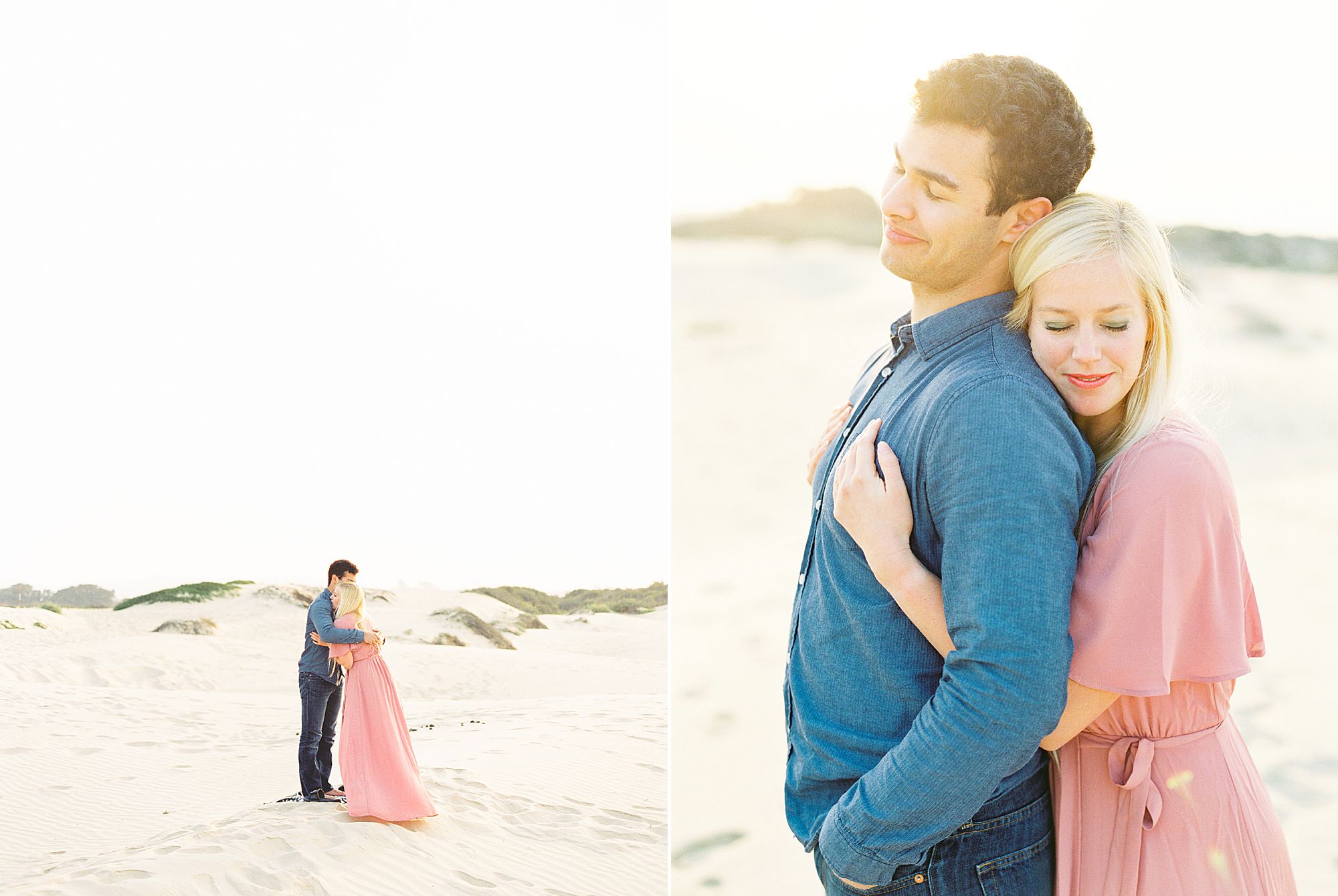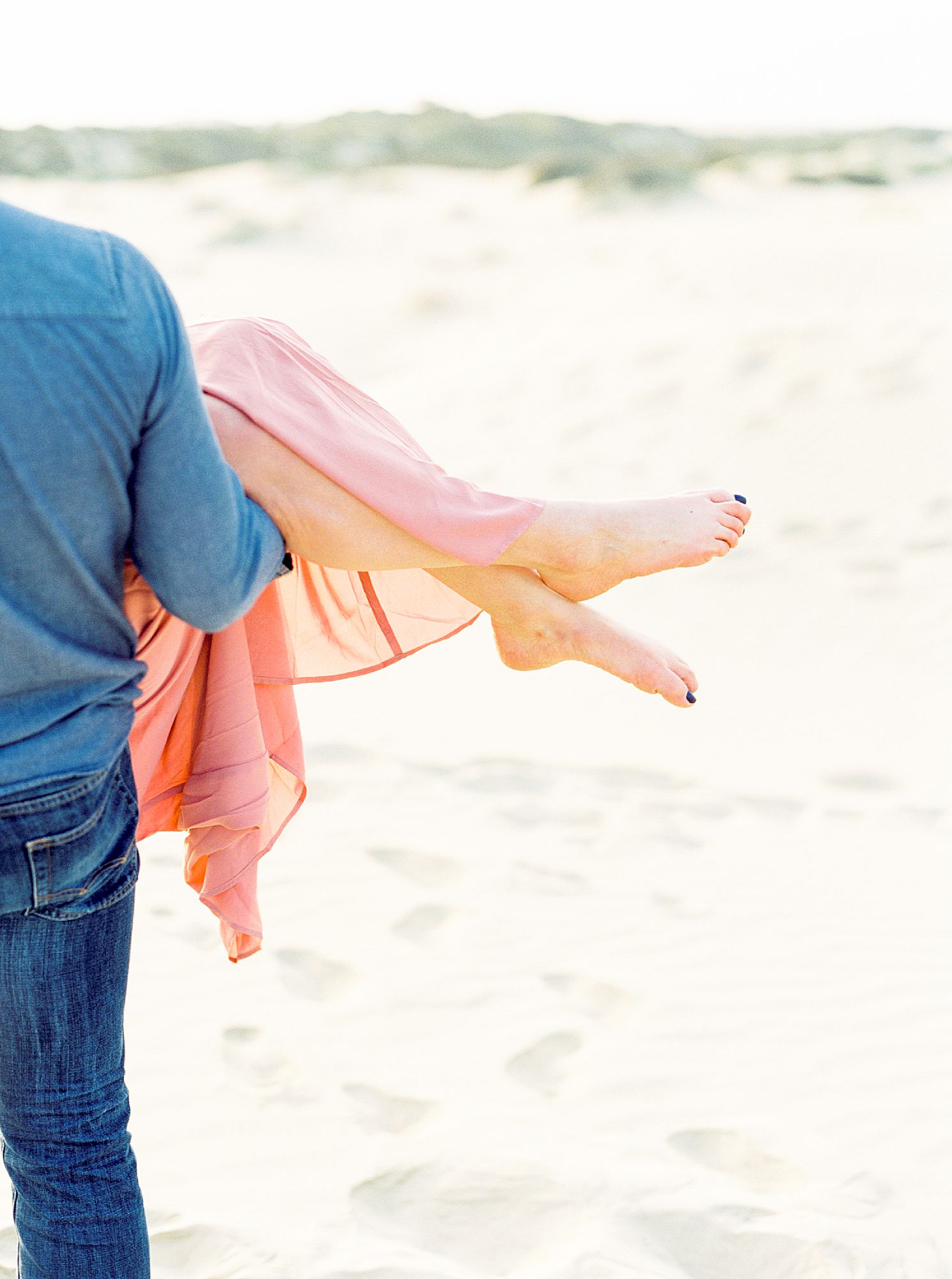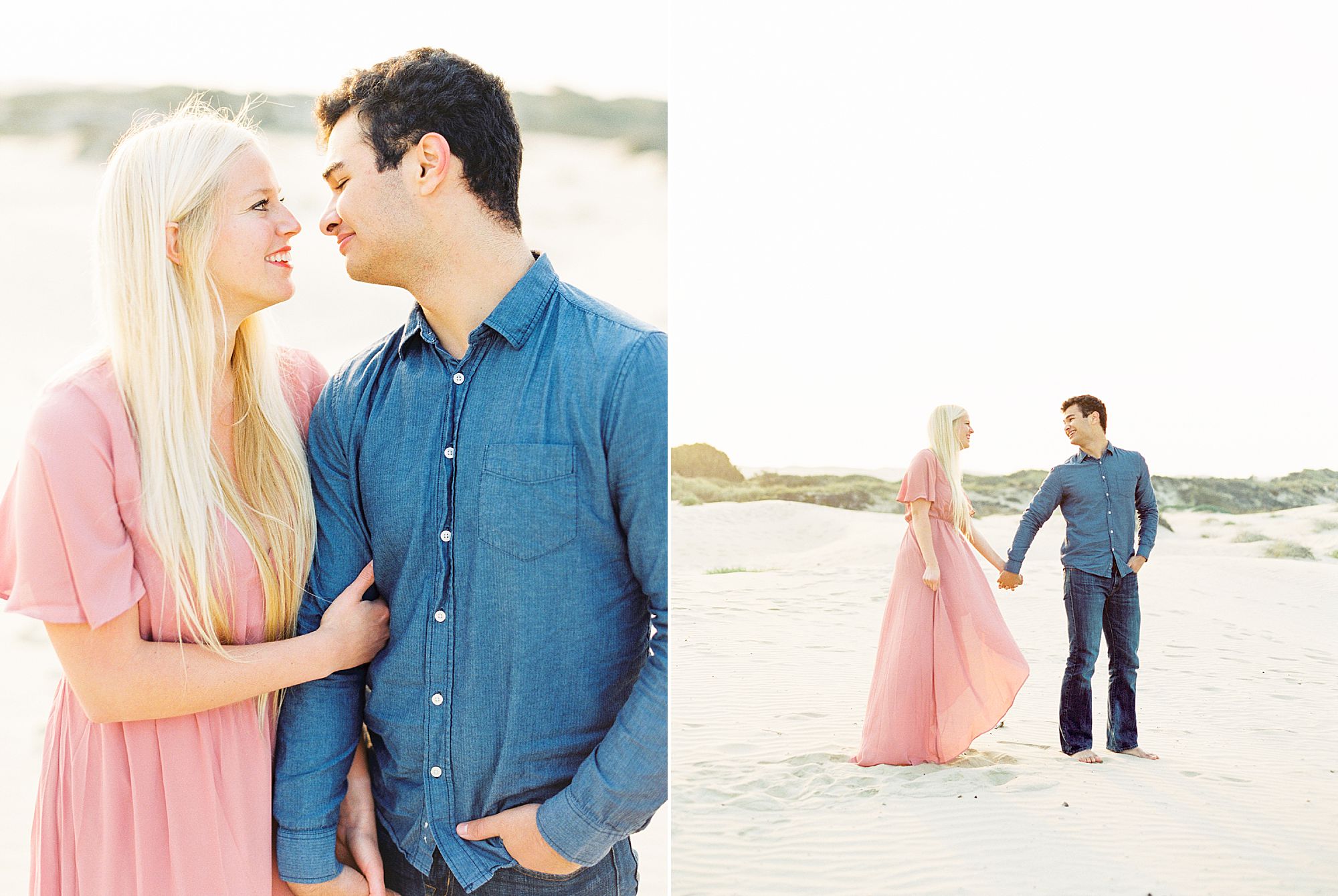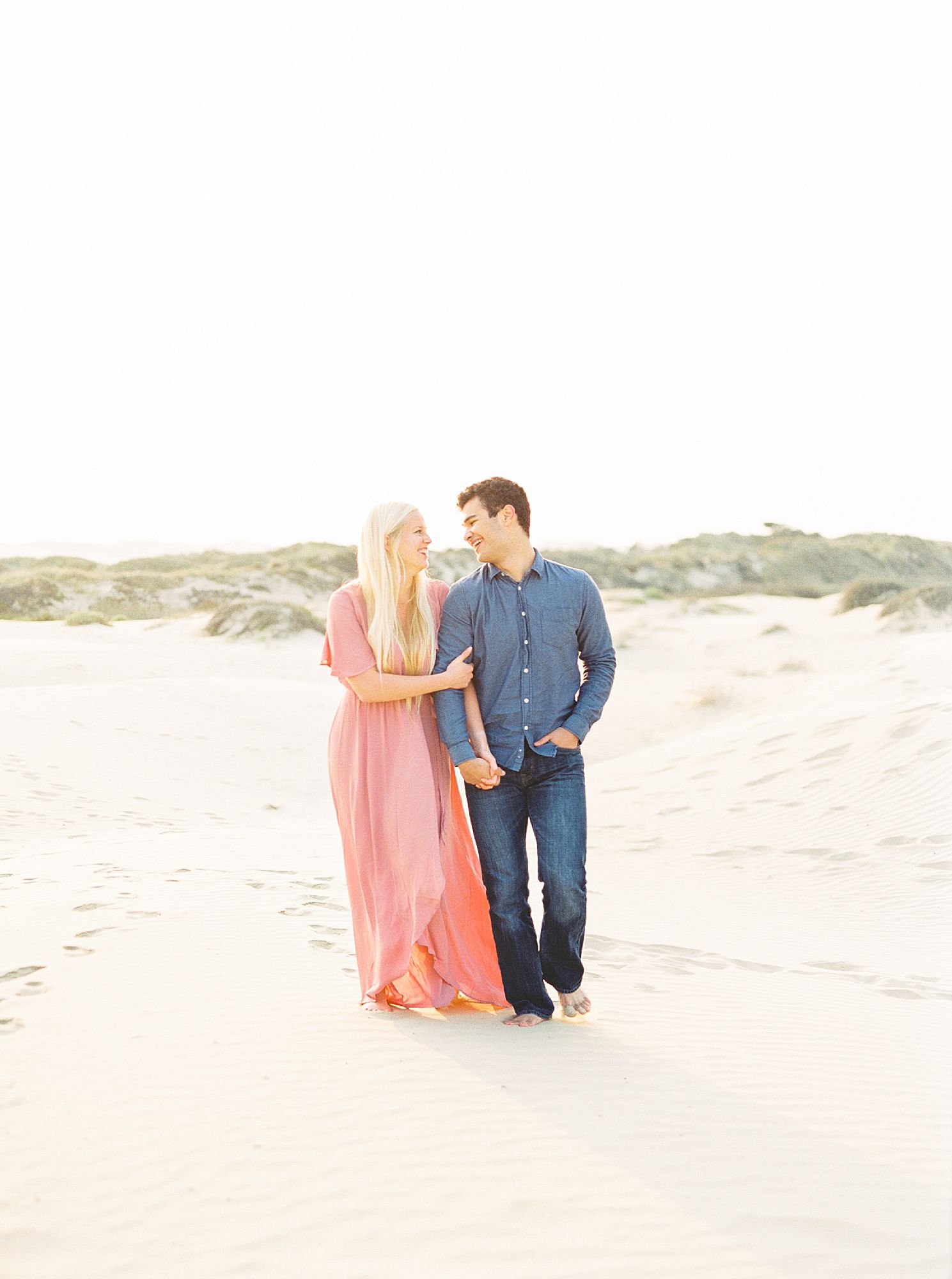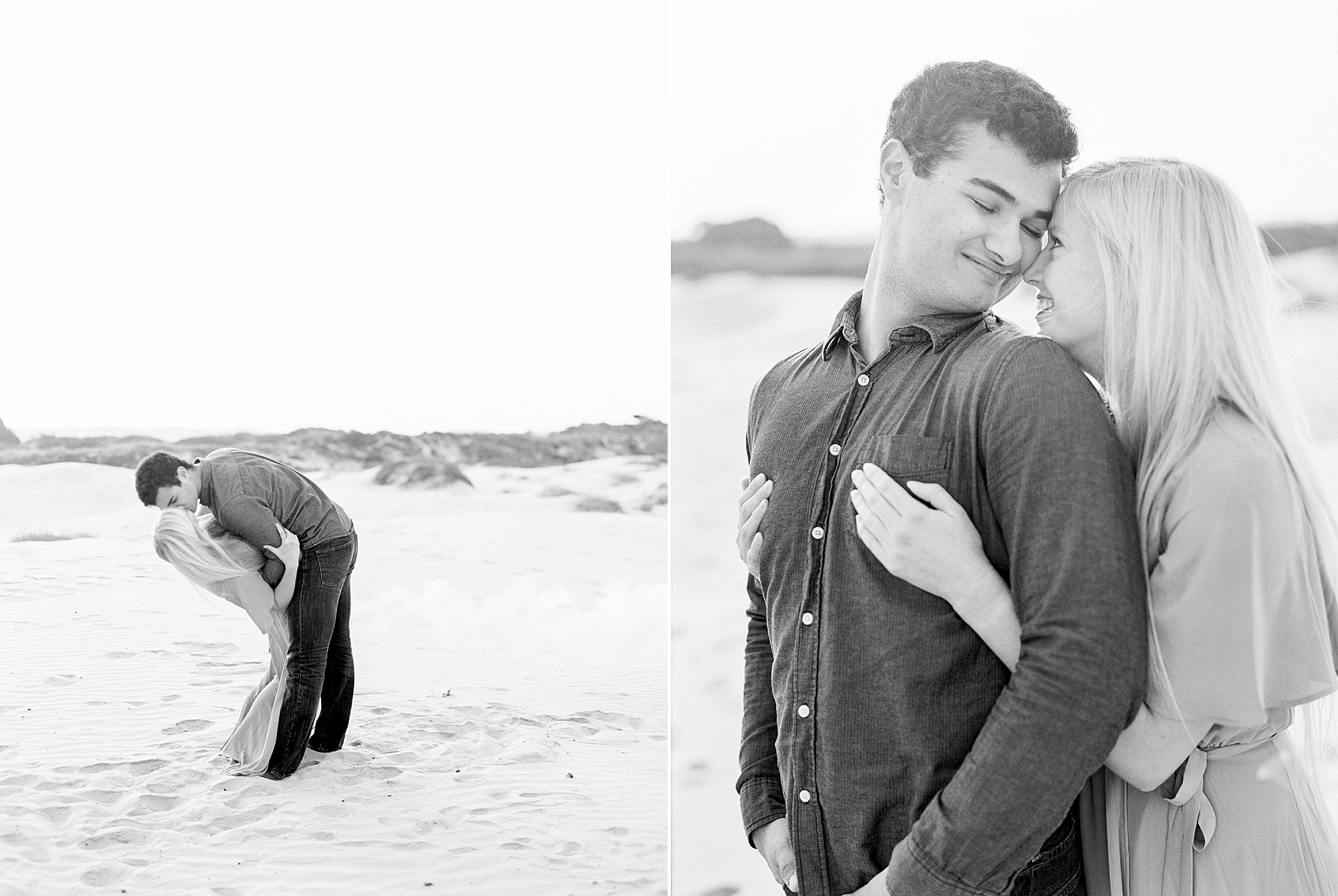 Pismo Beach Sand Dunes Couples Session
I am obsessed with the sand dunes at Pismo Beach and San Luis Obispo. Are you interested in a Pismo Beach Sand Dunes Couples Session? Contact me today! I'm headed down the coast several times this spring and want to get you on the calendar! Contact us here.
San Luis Obispo Wedding Photographer
We also offer photography for San Luis Obispo weddings. We'd love to photograph at The White Barn at Edna Valley, Flying Caballos Ranch, and Tiber Canyon Ranch. Don't forget La Cuesta Ranch, Higuera Ranch and more. We are offering special offers for SLO Wedding Brides and can't wait to hear from you! Contact us here.
Central Coast
We love the central coast! Check out our 48 Hour Avila Vacation here.