She decided to do something no one expected. Not even her mom. Despite Kara's love of being close to family and growing up in California, Kara decided to pack up her life with her best friend and cross-country road trip to their new home, in Florida. Now, while the Florida part was a surprise, the fact that Kara had signed up for the Disney College Program was not. Kara had always been a huge Disney fan, and this decision to move to the other side of the country for college, ultimately led to her meeting her Prince Charming. Now, instead of a ball gown, she was a safari guide, but nonetheless, Walt Disney World and the people she met there lead her to Drew. And their Park Winters wedding day was nothing short of a fairy tale and a happily ever after.
Kara and Drew, Thank you for including me on your beautiful Park Winters wedding day with hints of Disney and princess charm. It truly was the best happily ever after you could've wished for (well, despite the highly unusual gale force winds all morning). Thank you for your patience with the wind, the long drive to Napa for your fun winery and ice cream engagement session, and all the jokes and laughs between! I've loved getting to know you two, your love story, and watch the wonderful things you to accomplish here in Sacramento! I feel blessed to be able to celebrate with you and your family and friends! What a wonderful day. Love you two!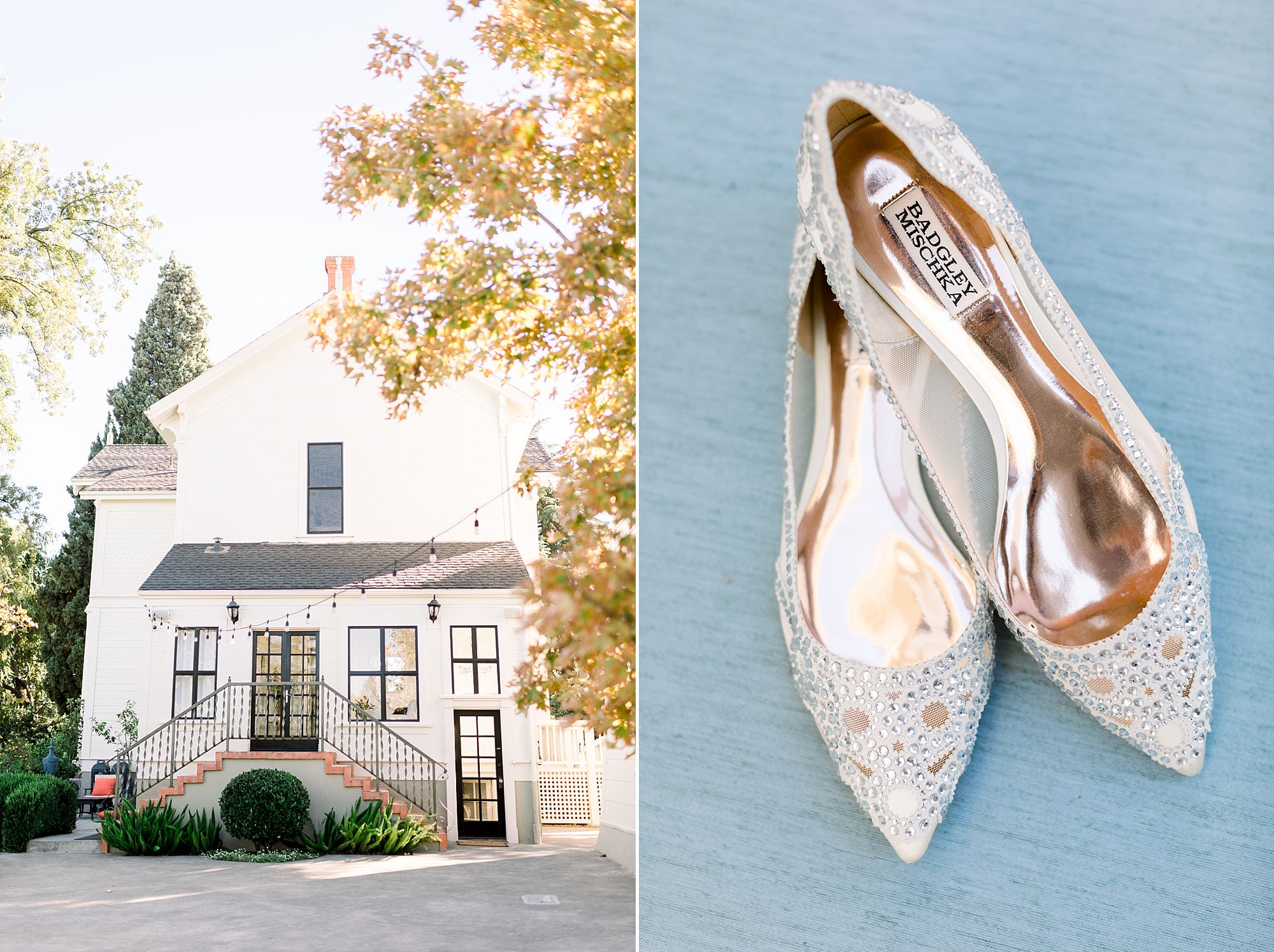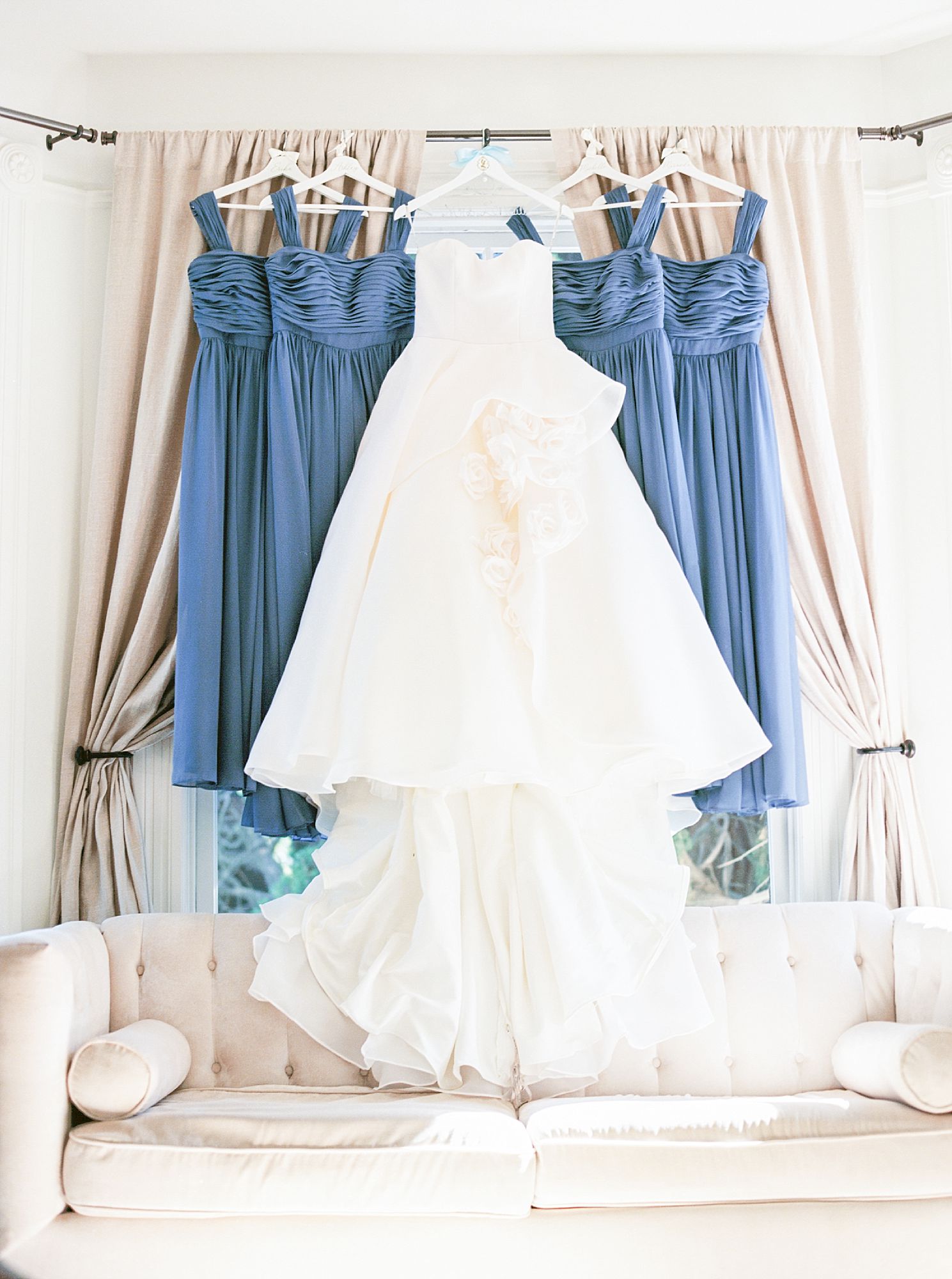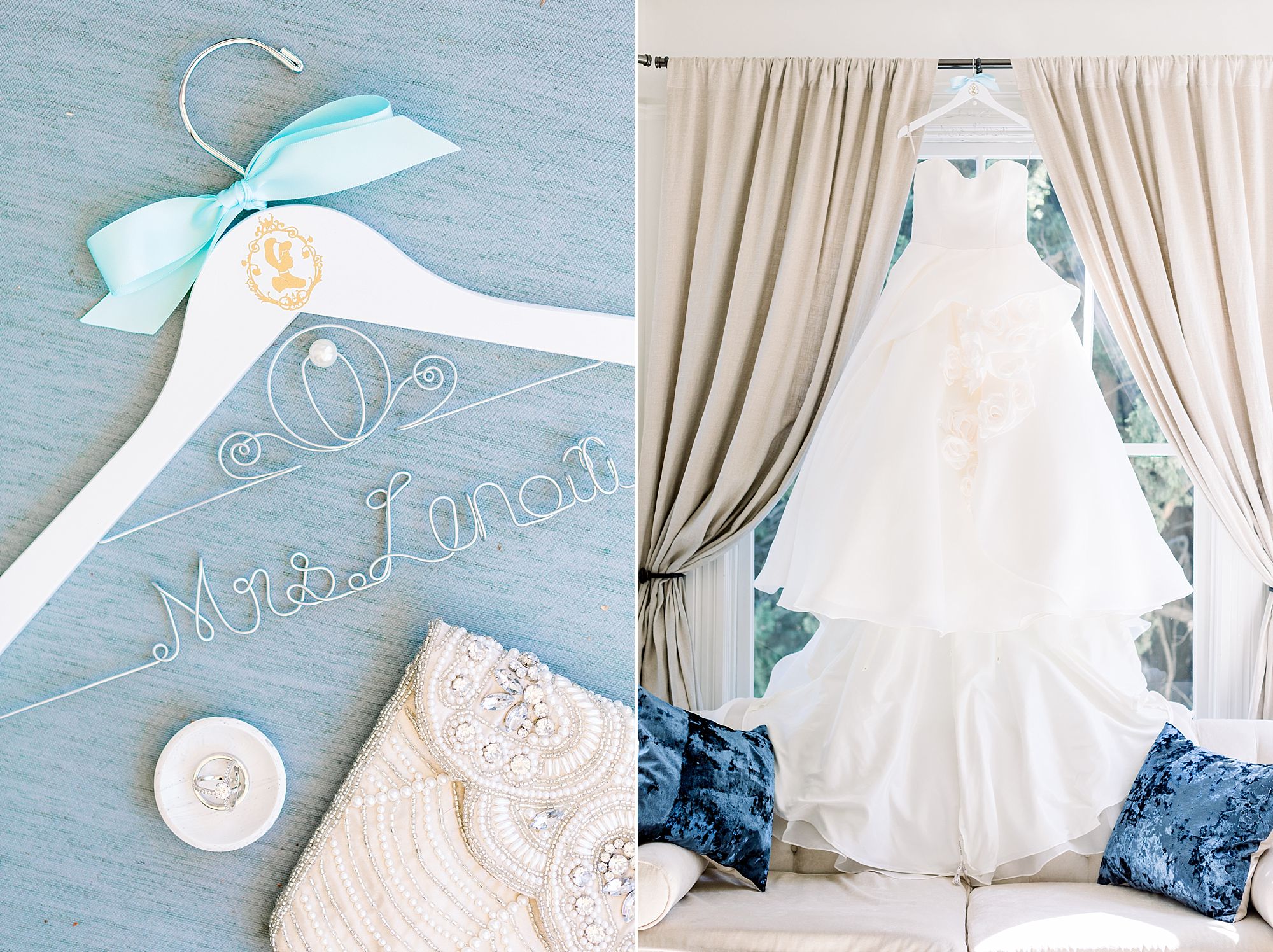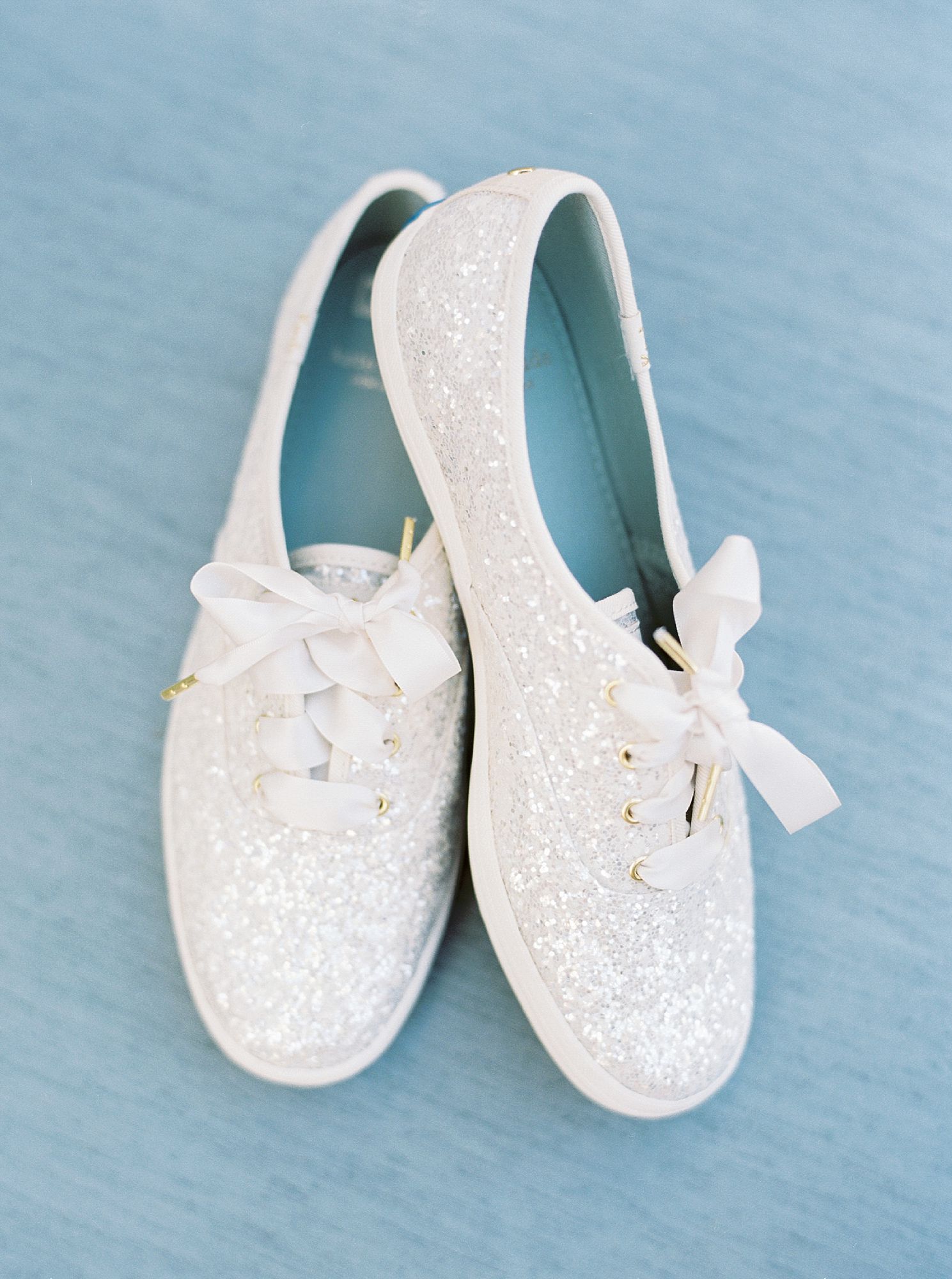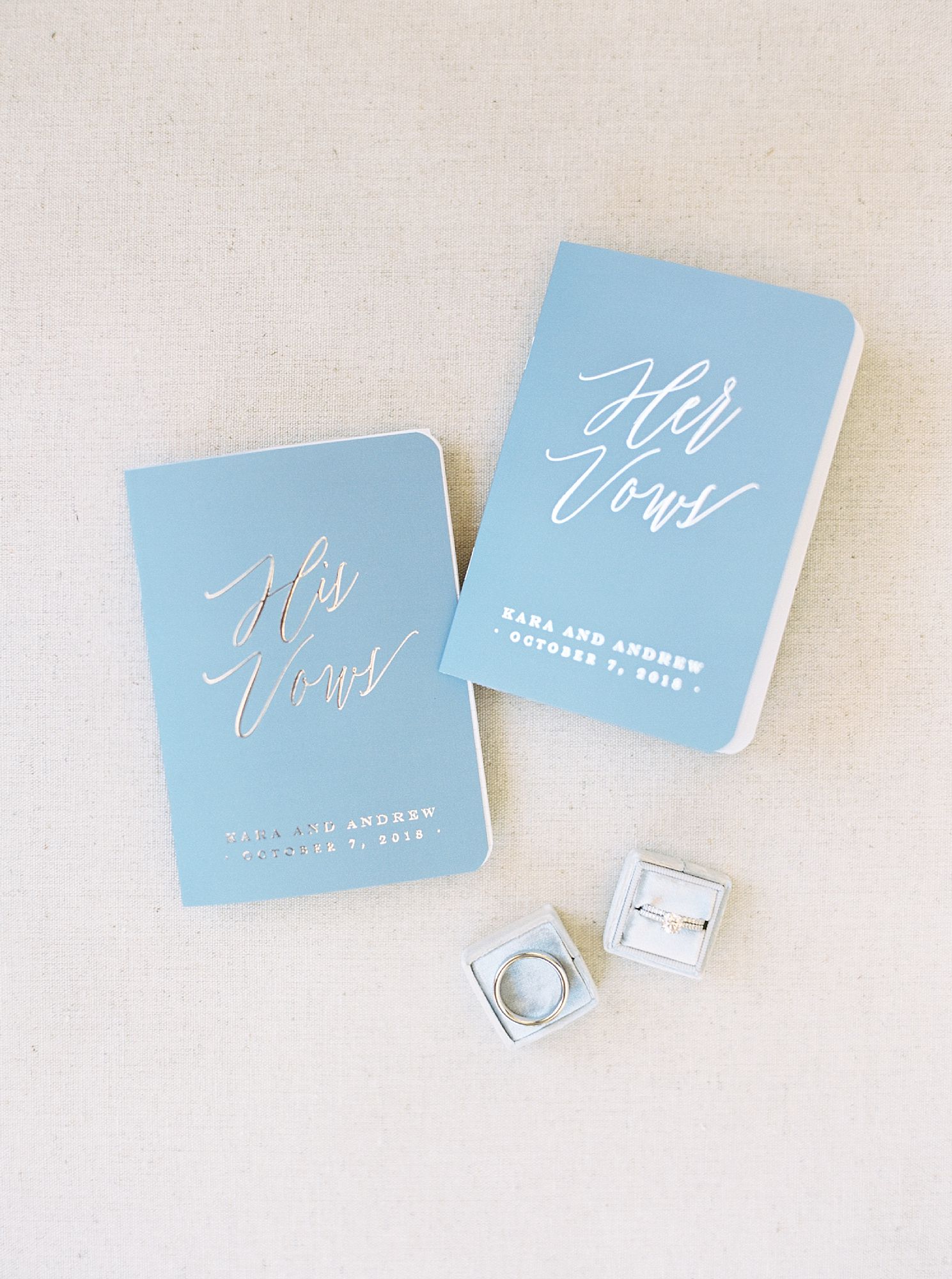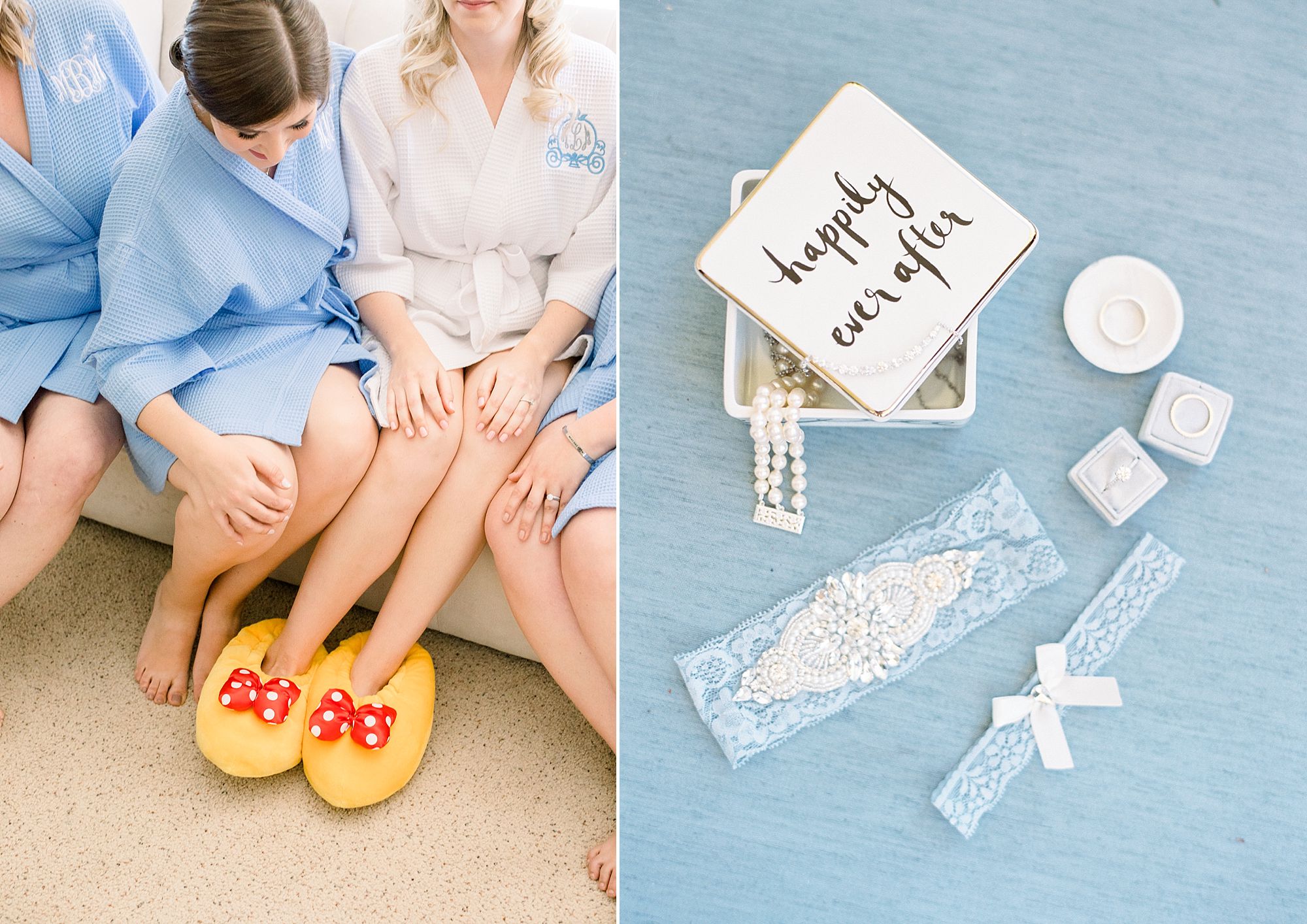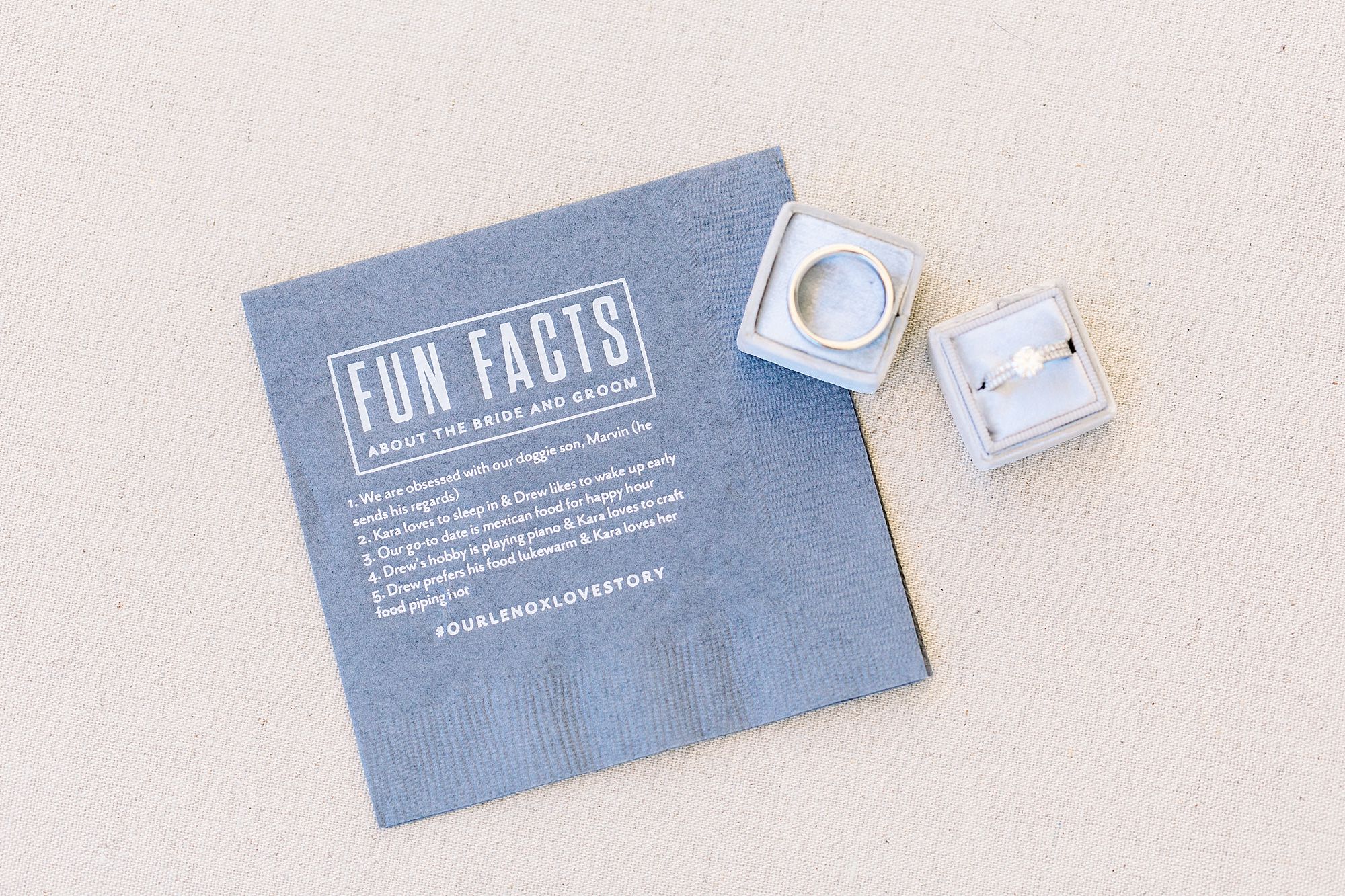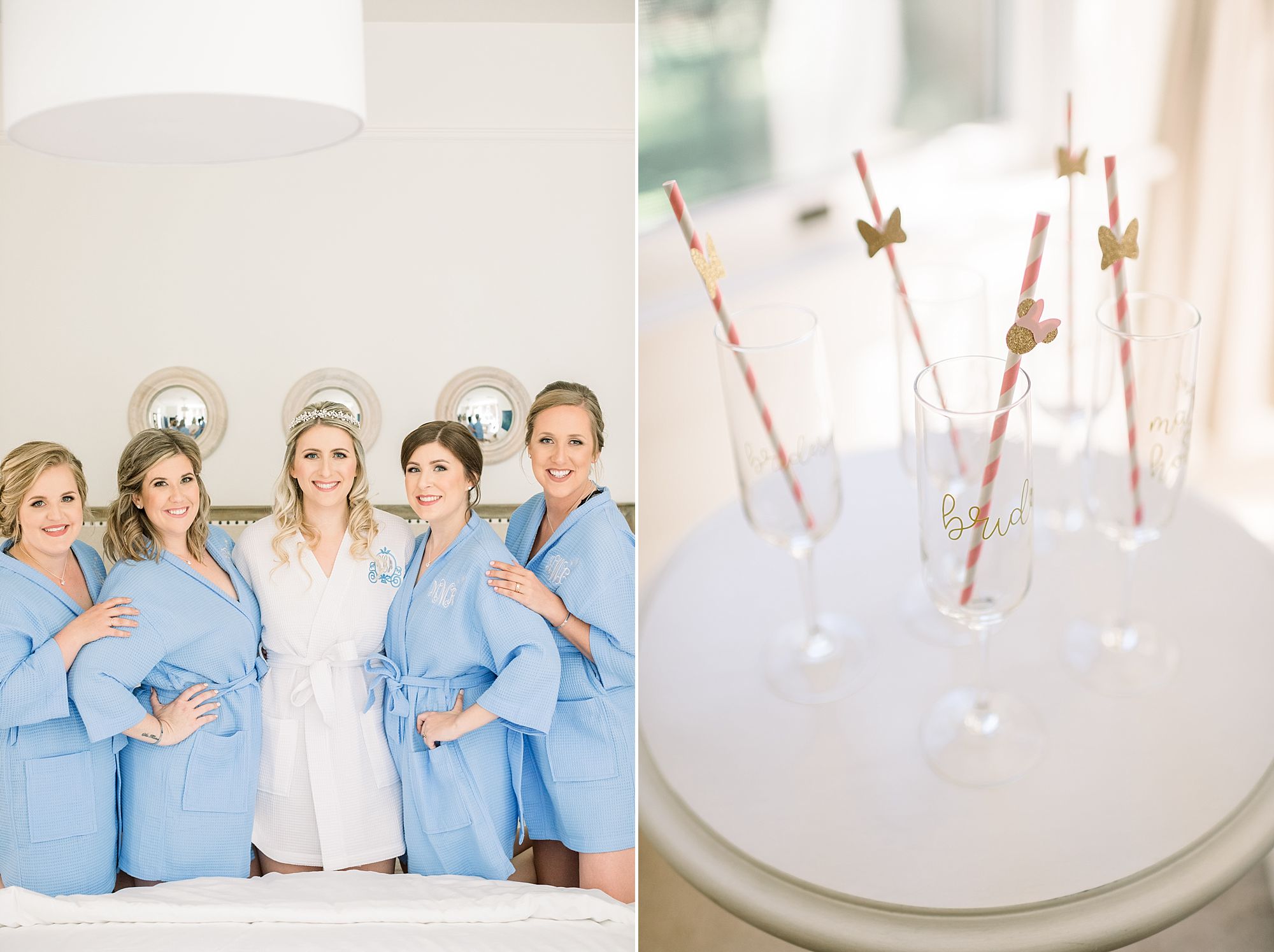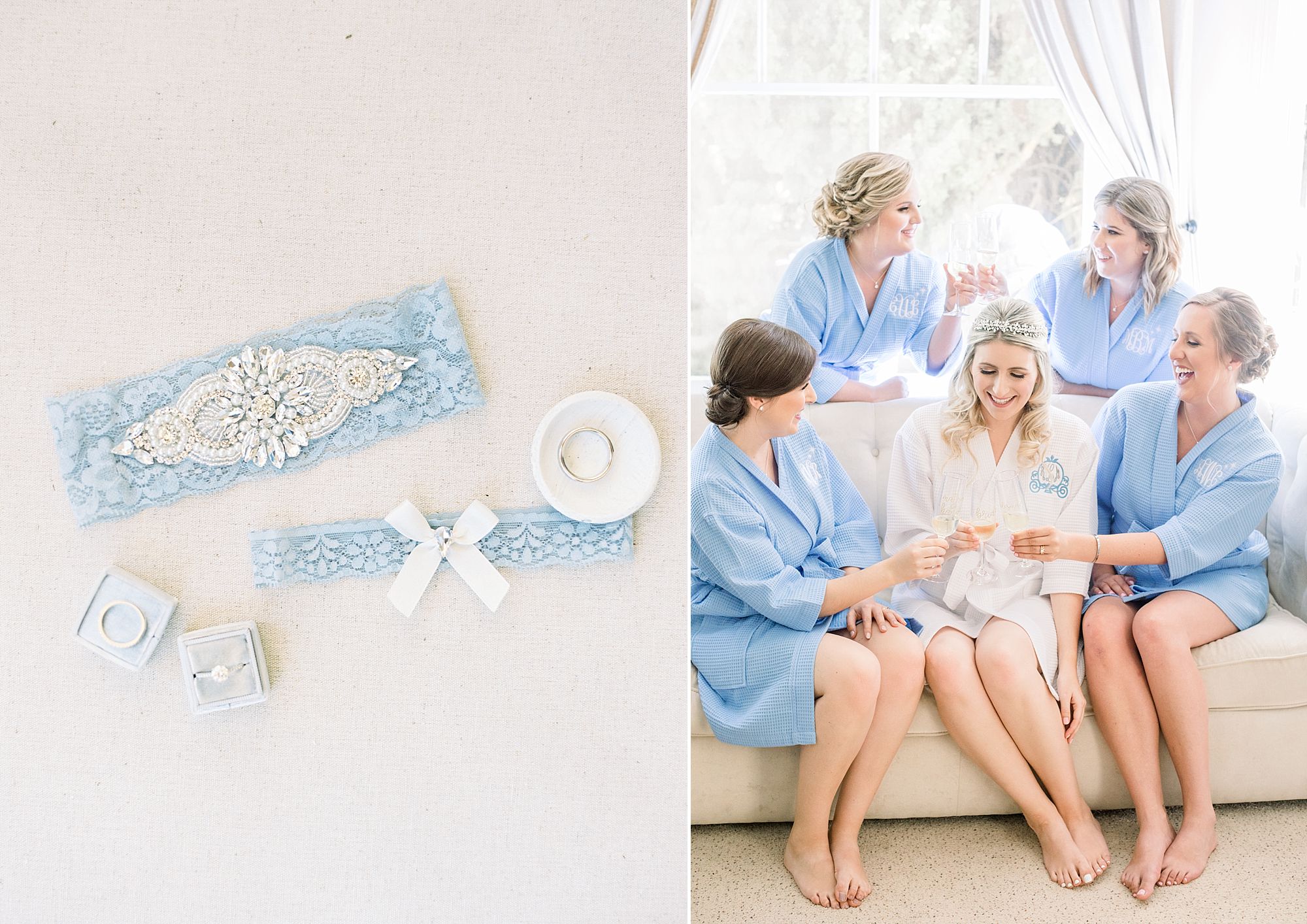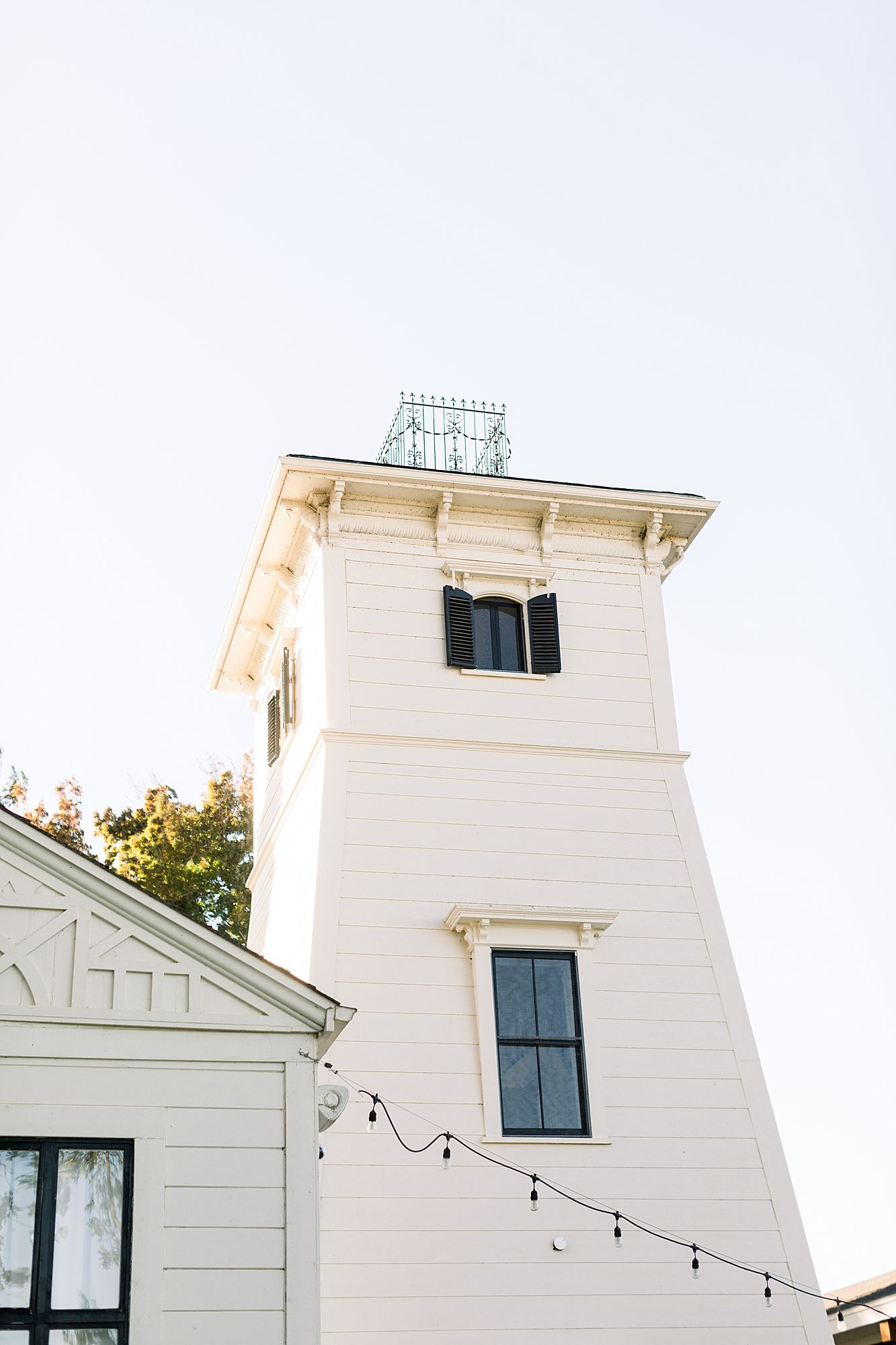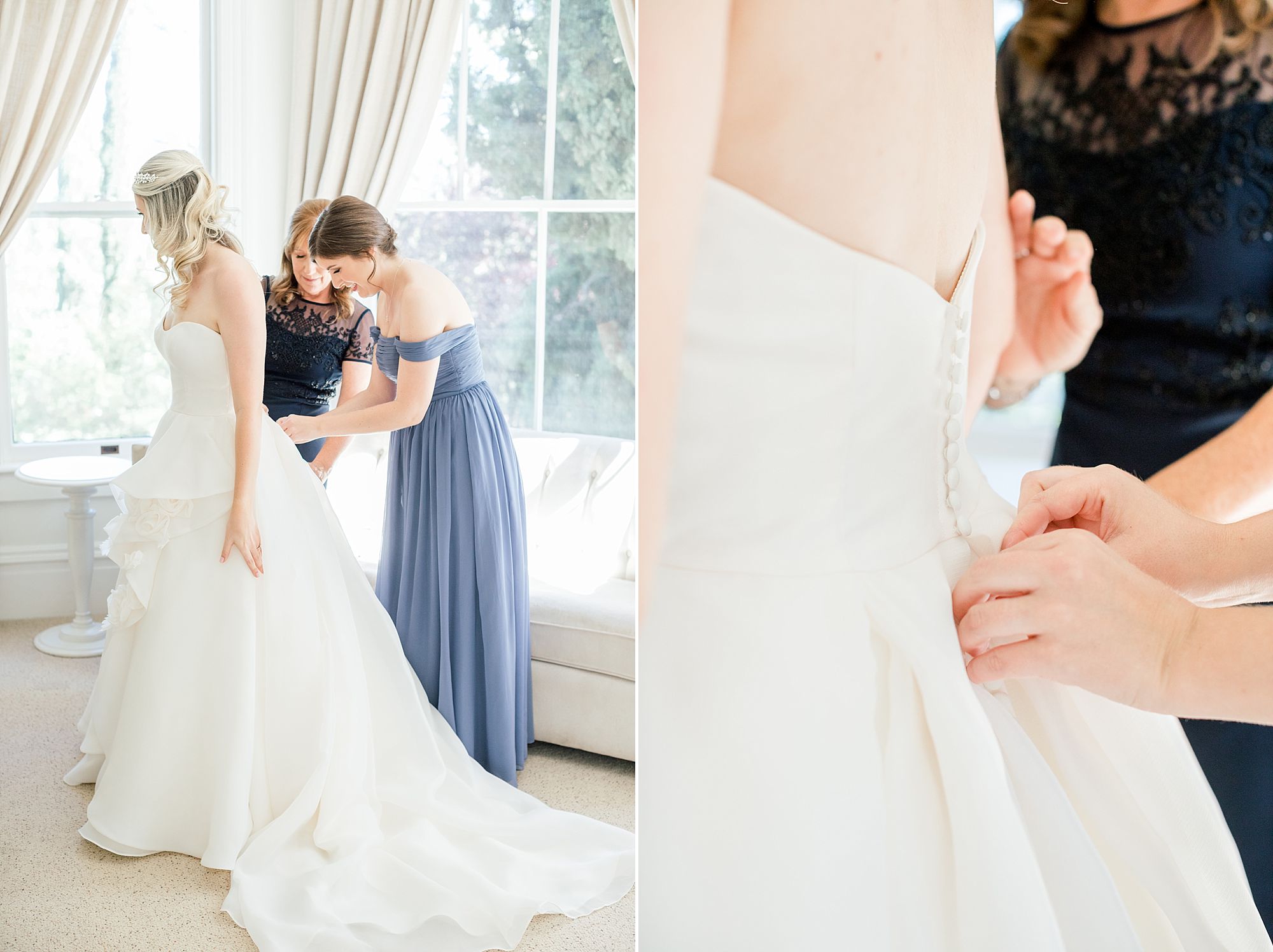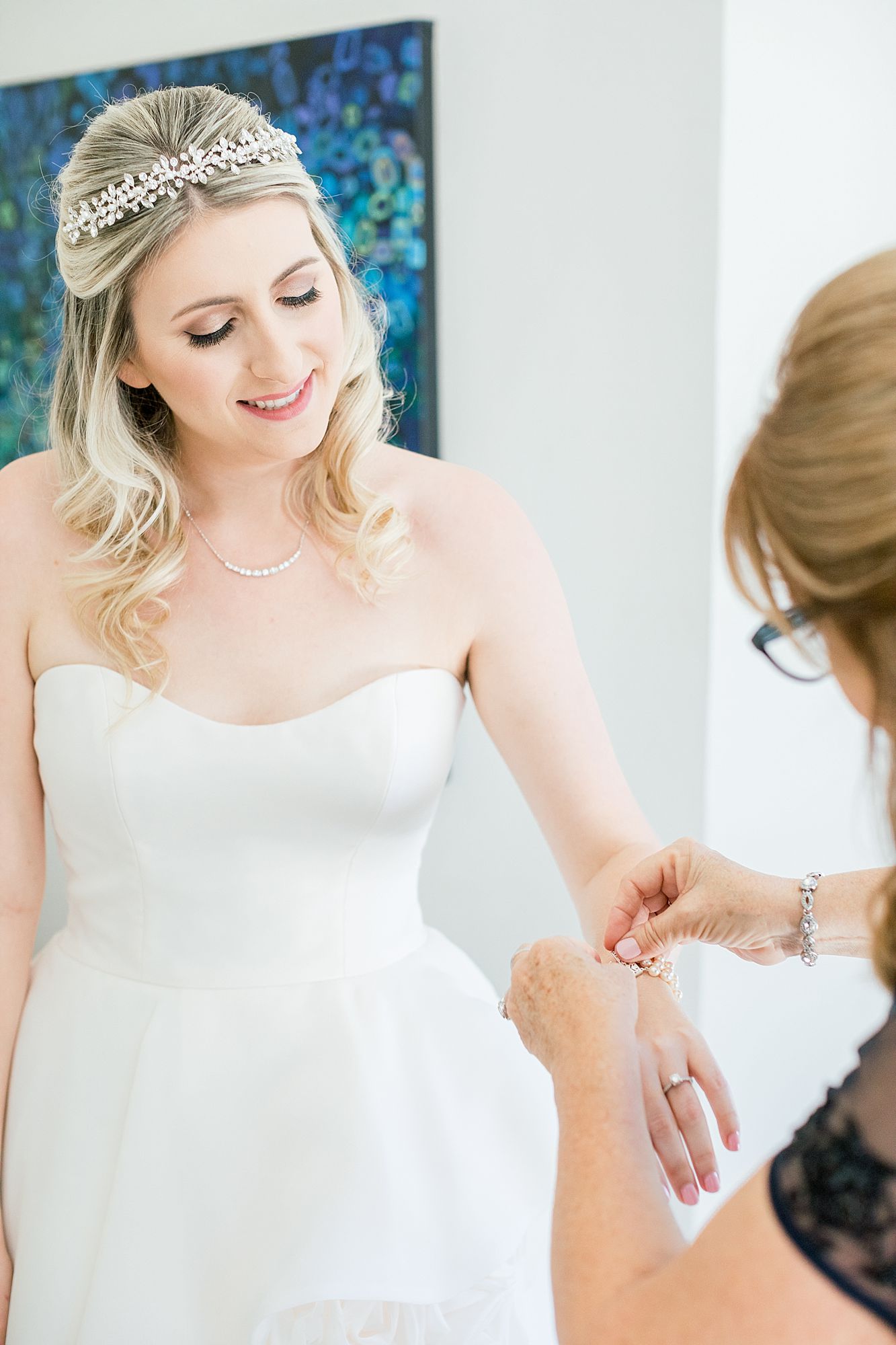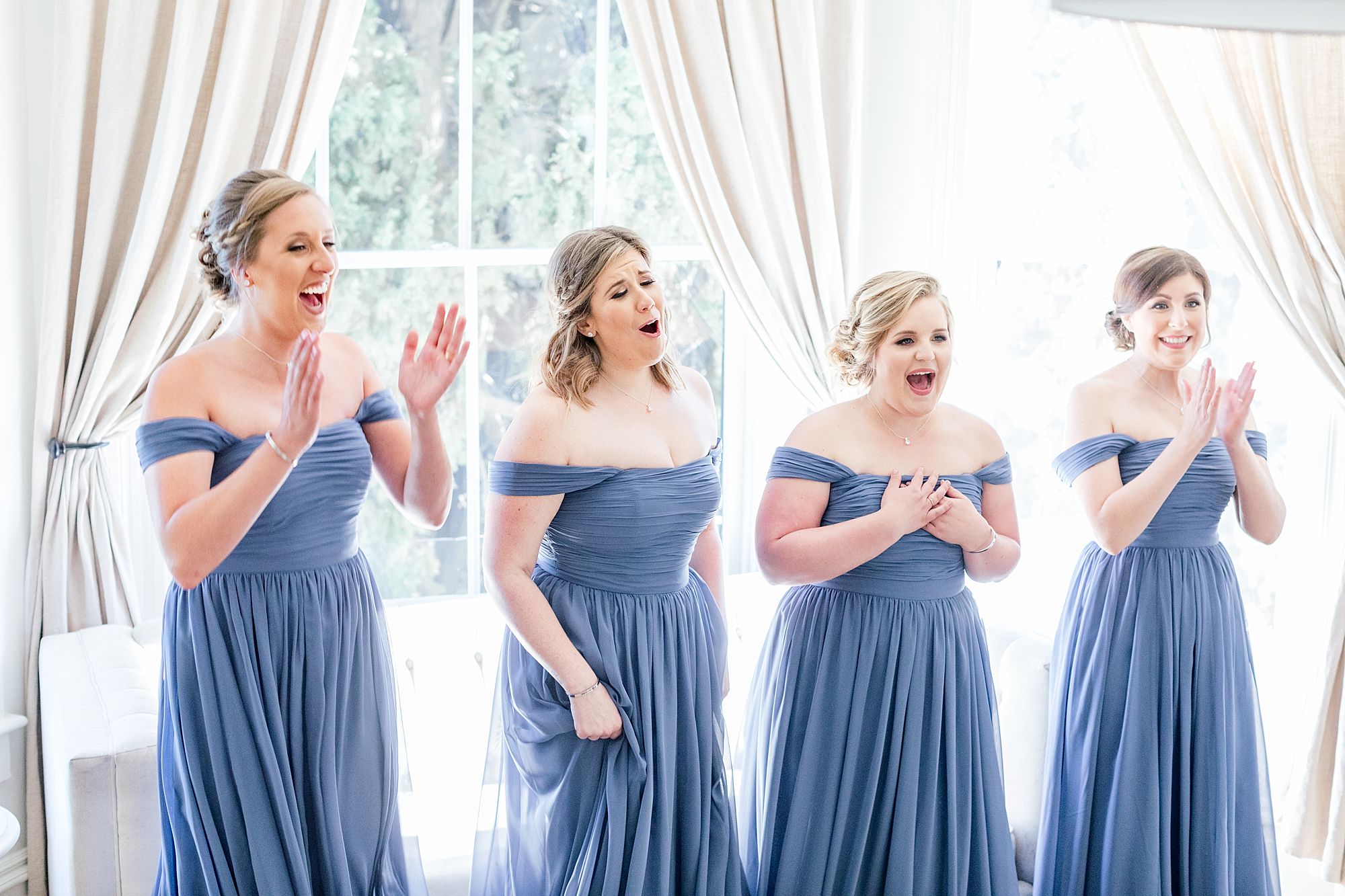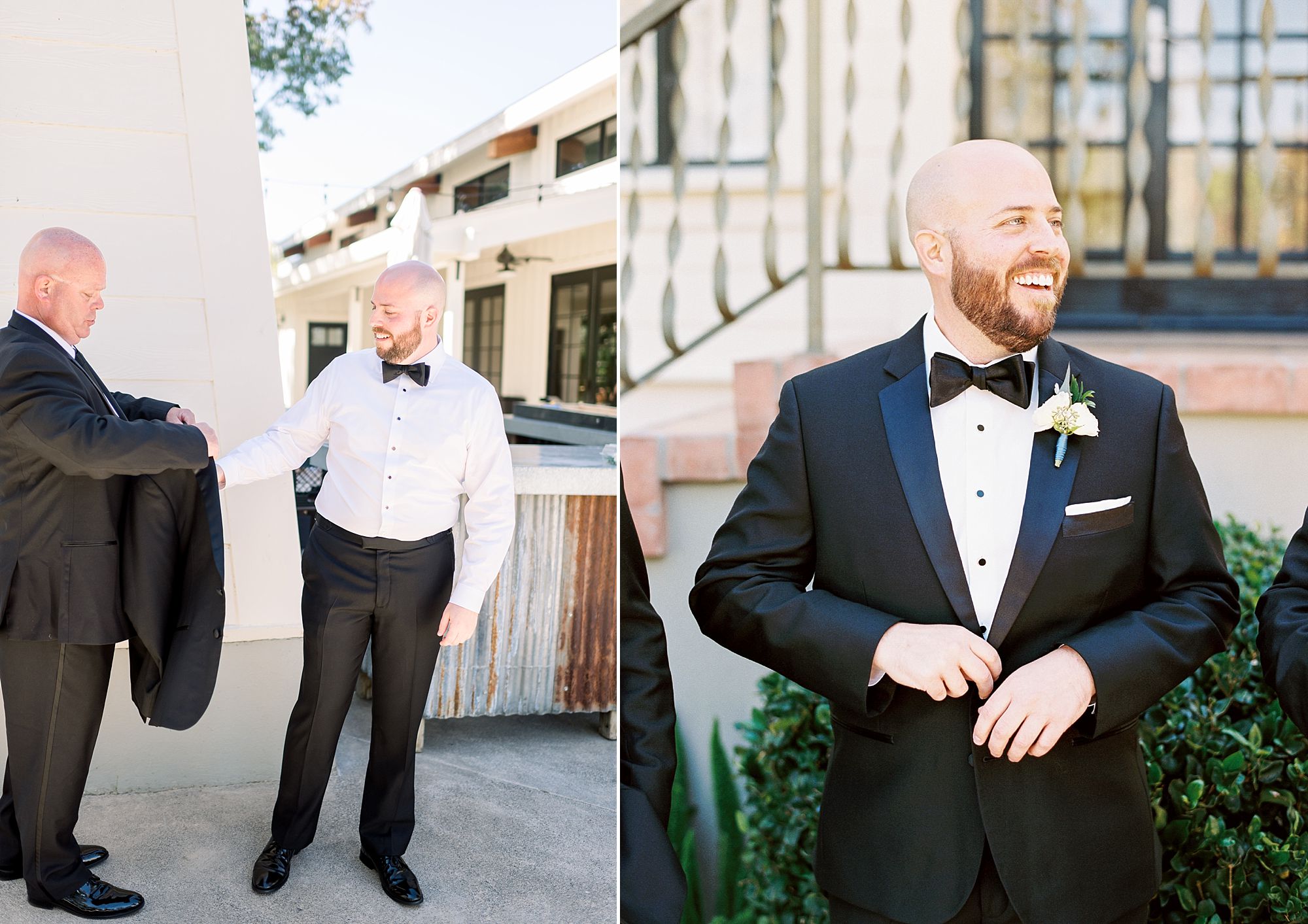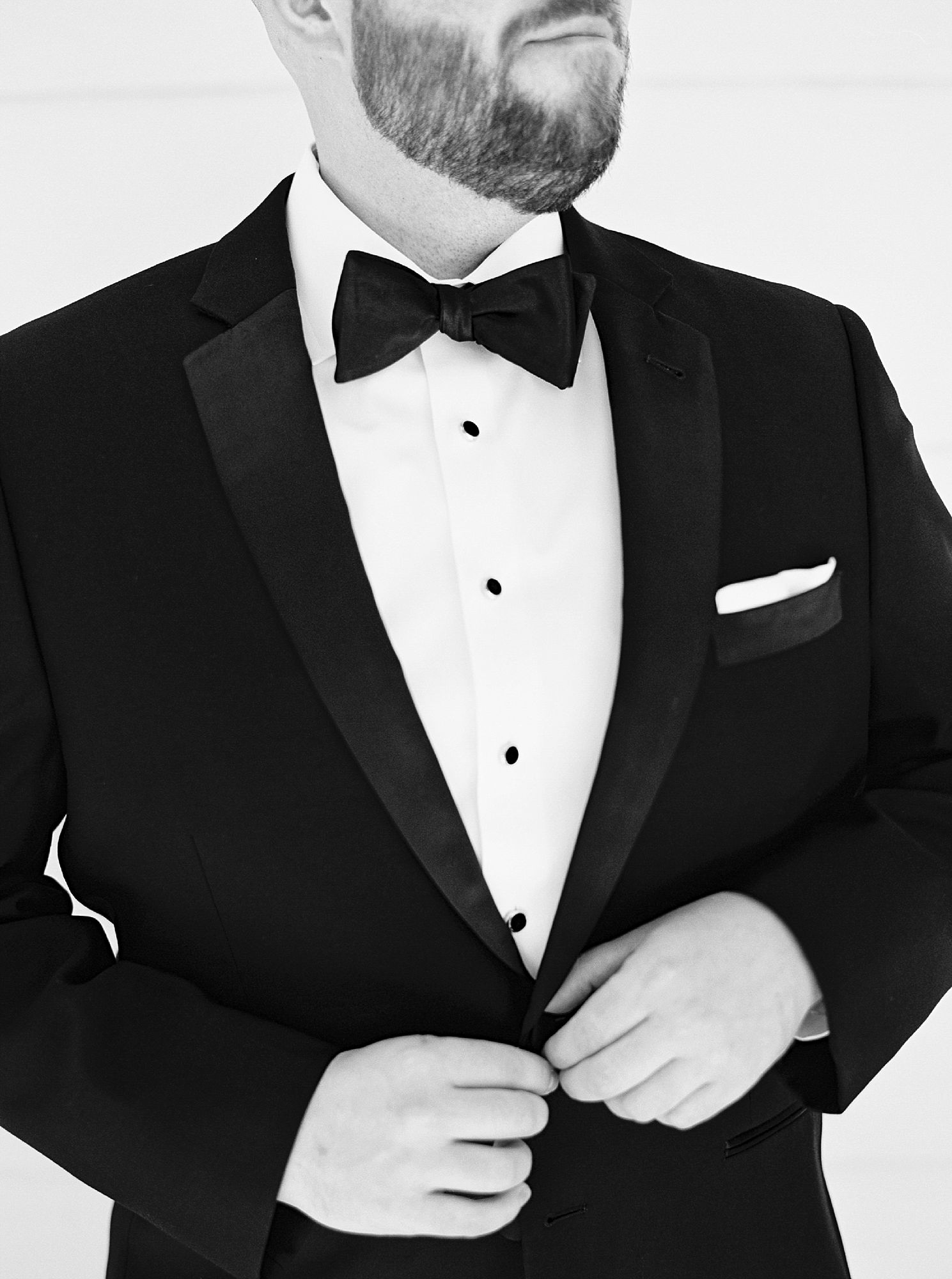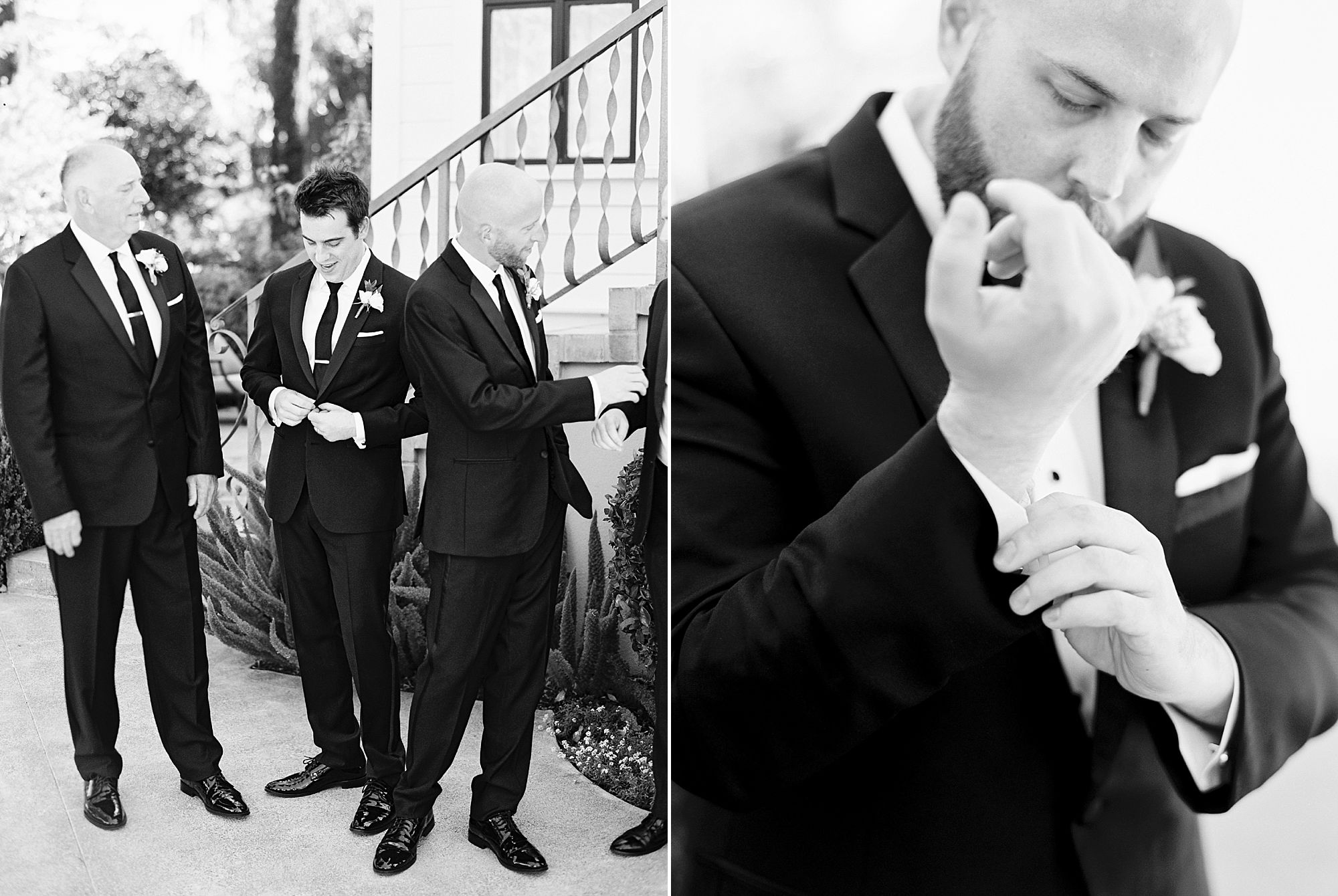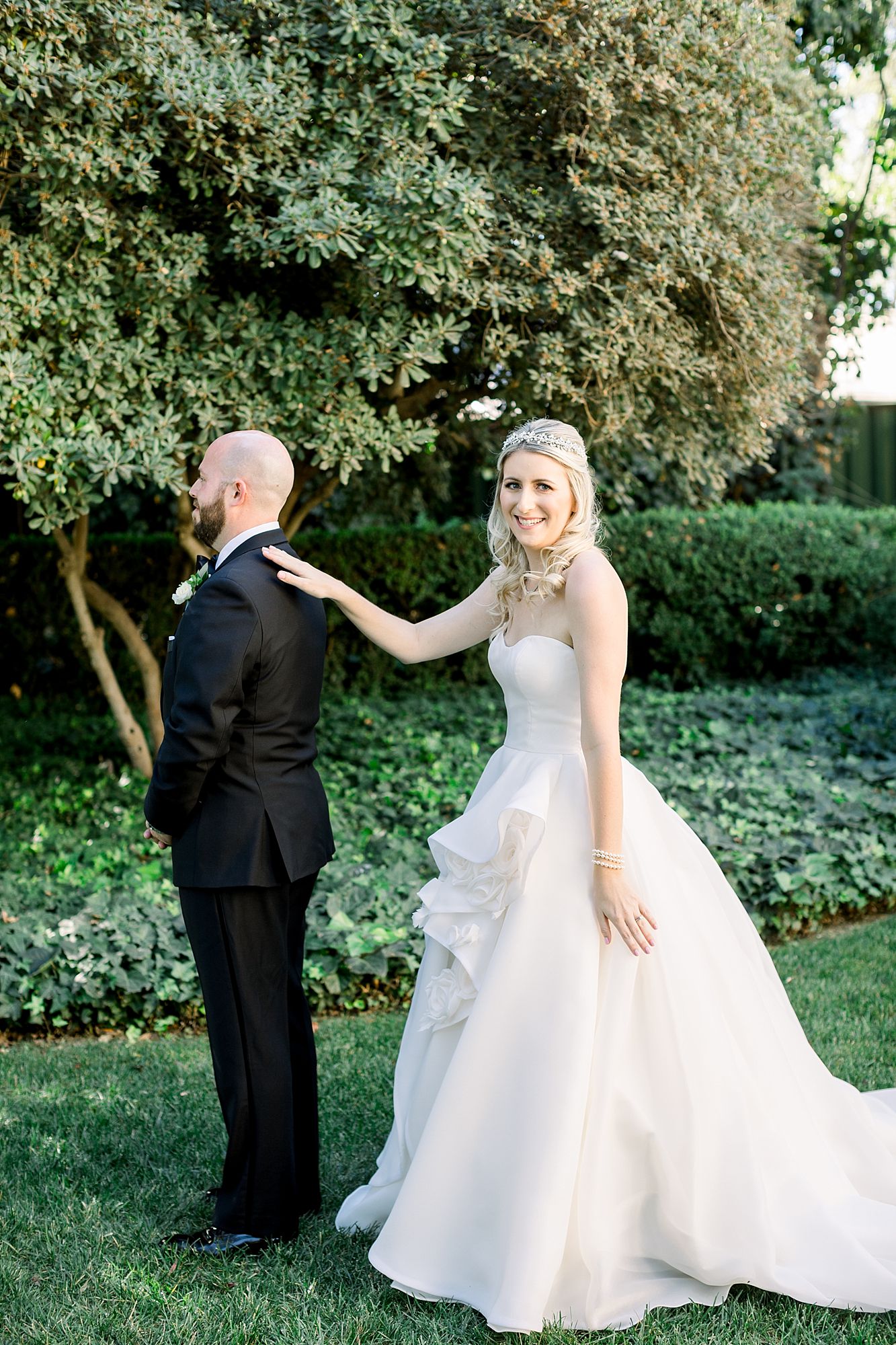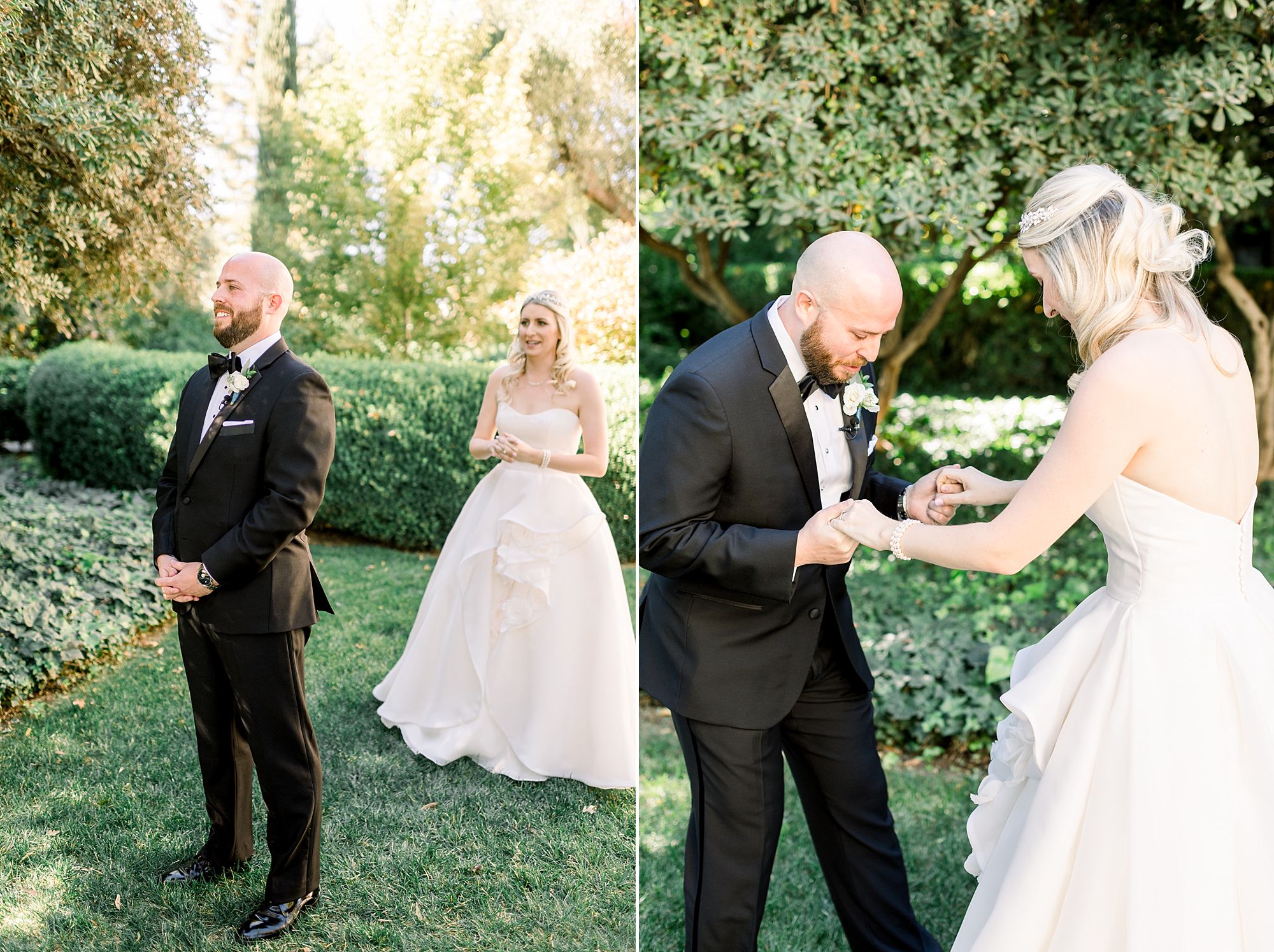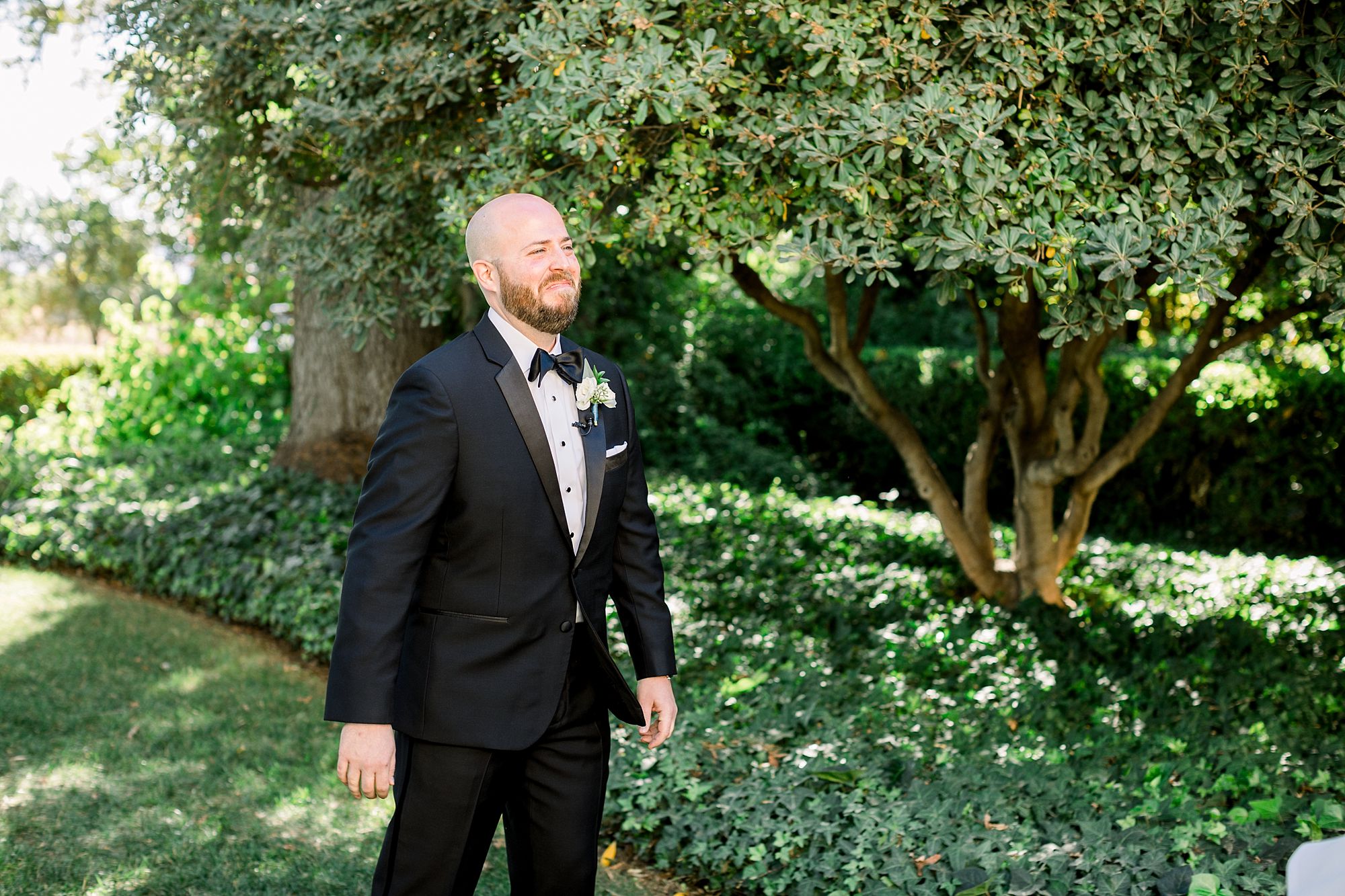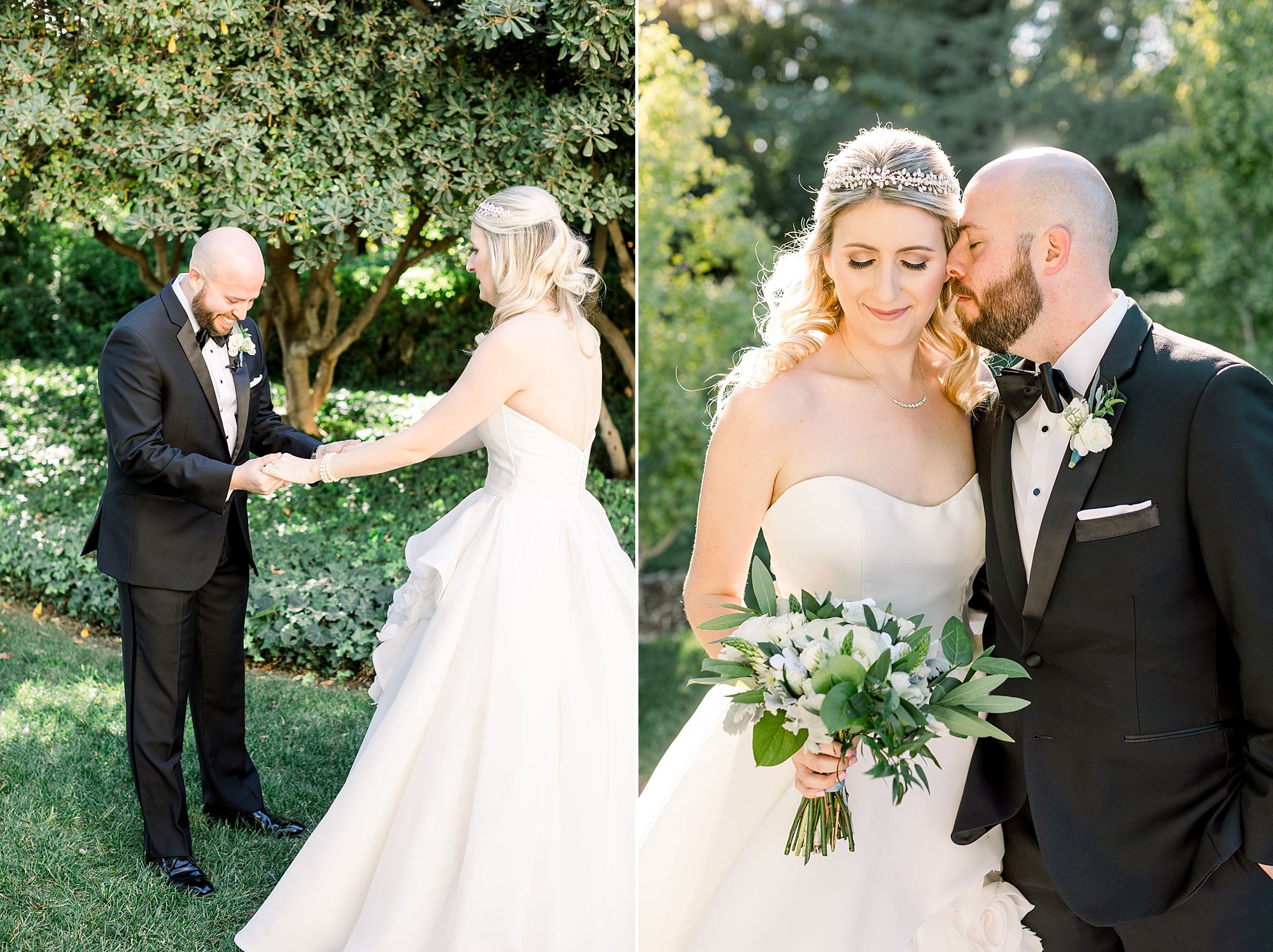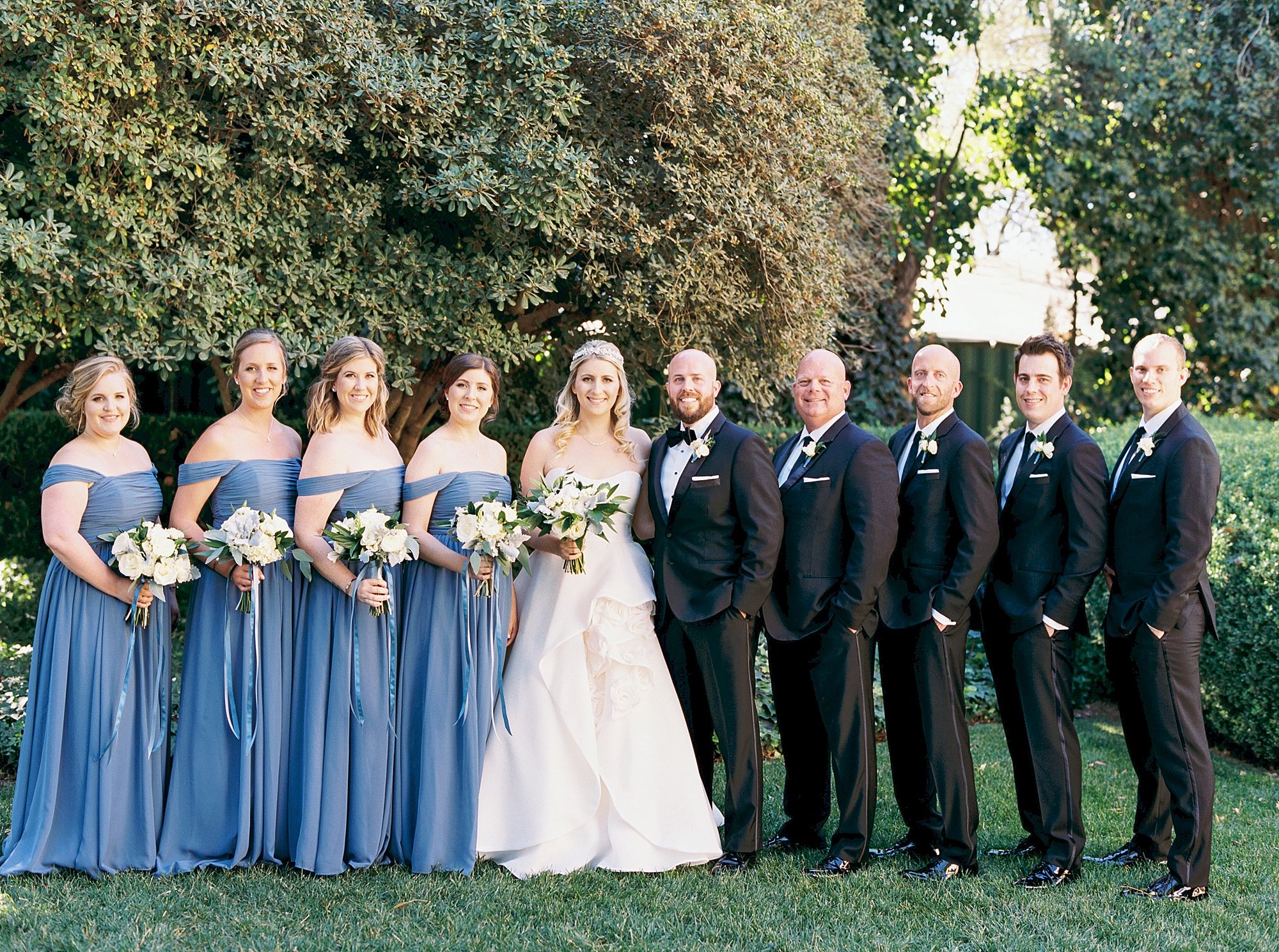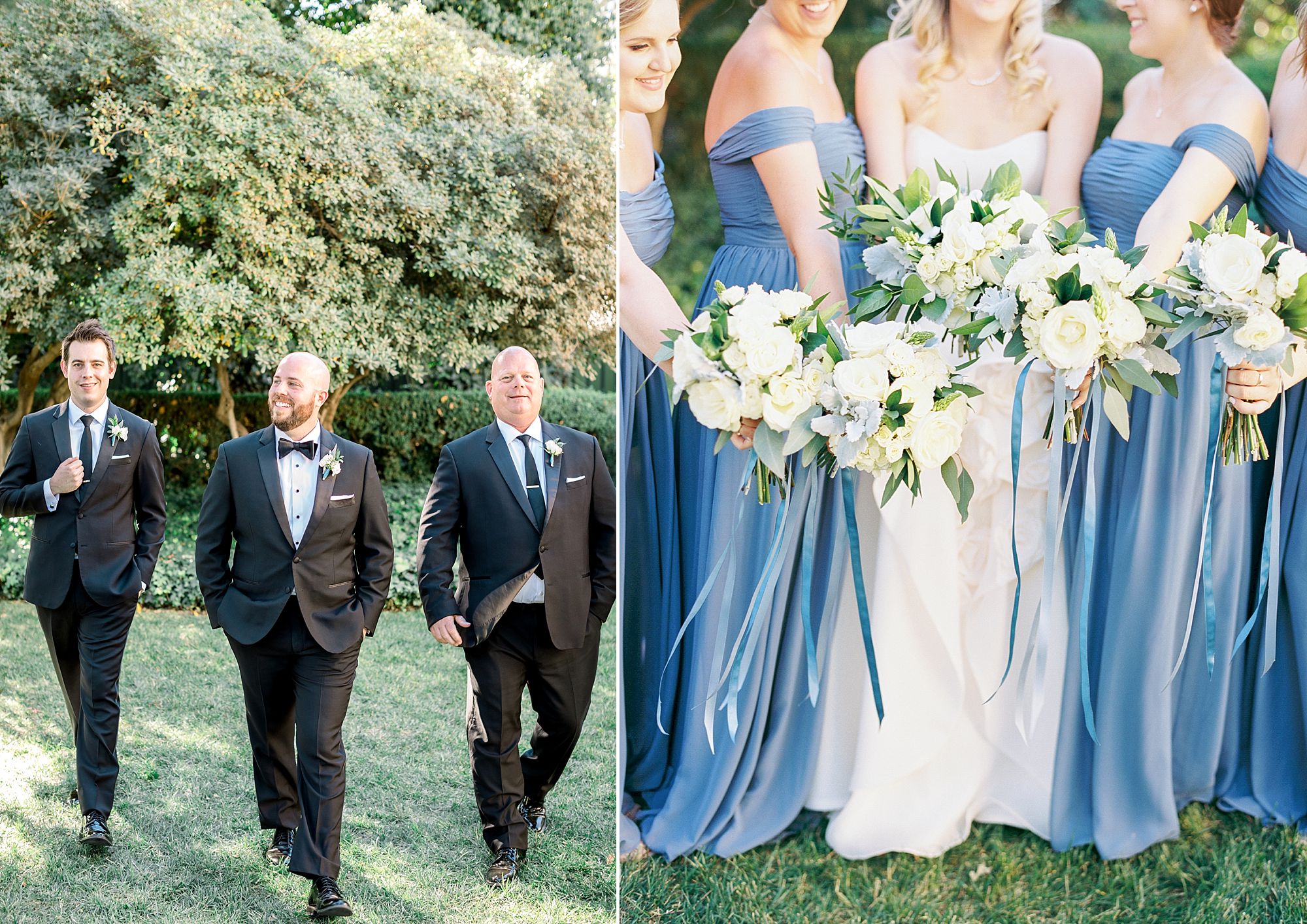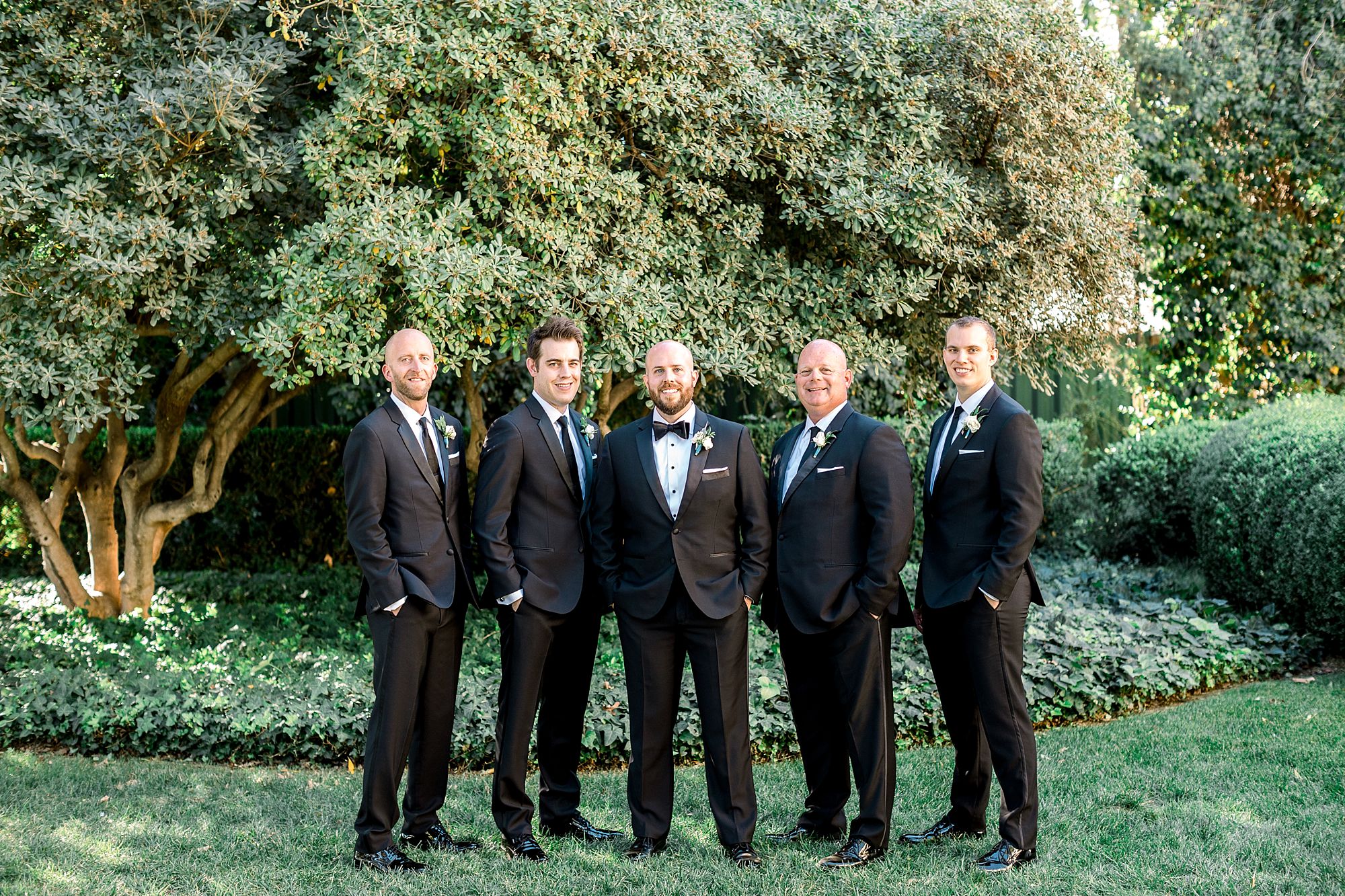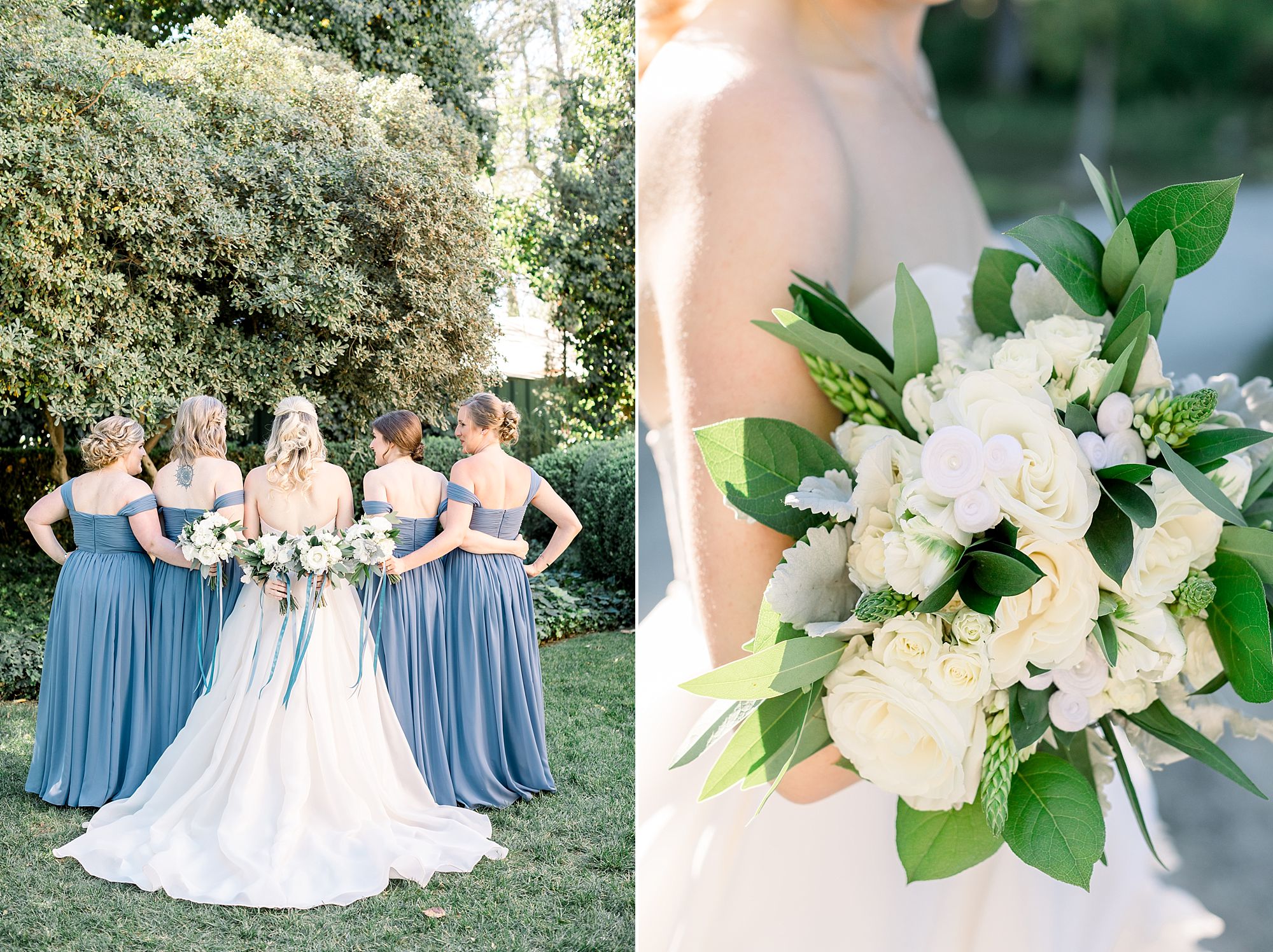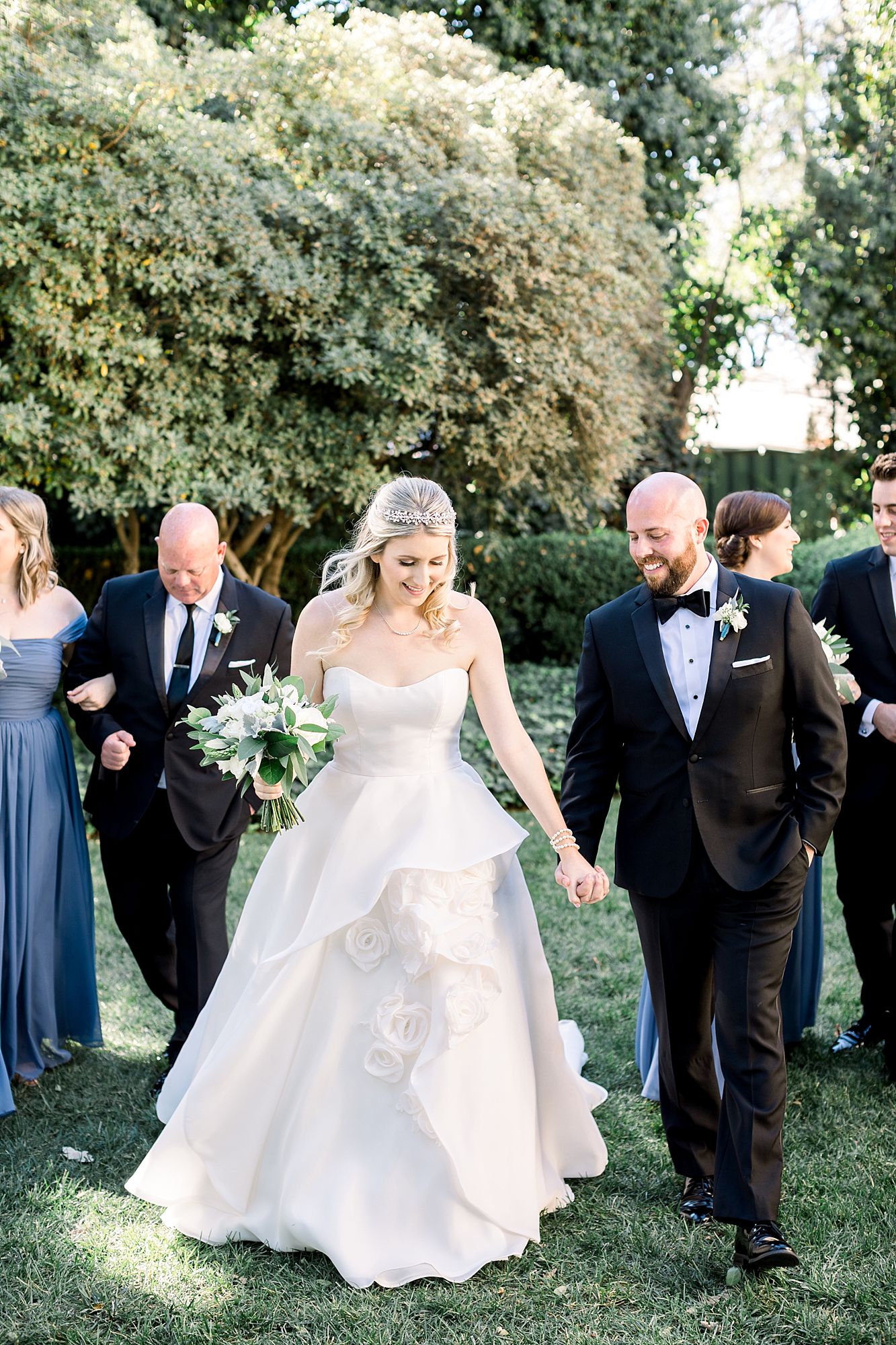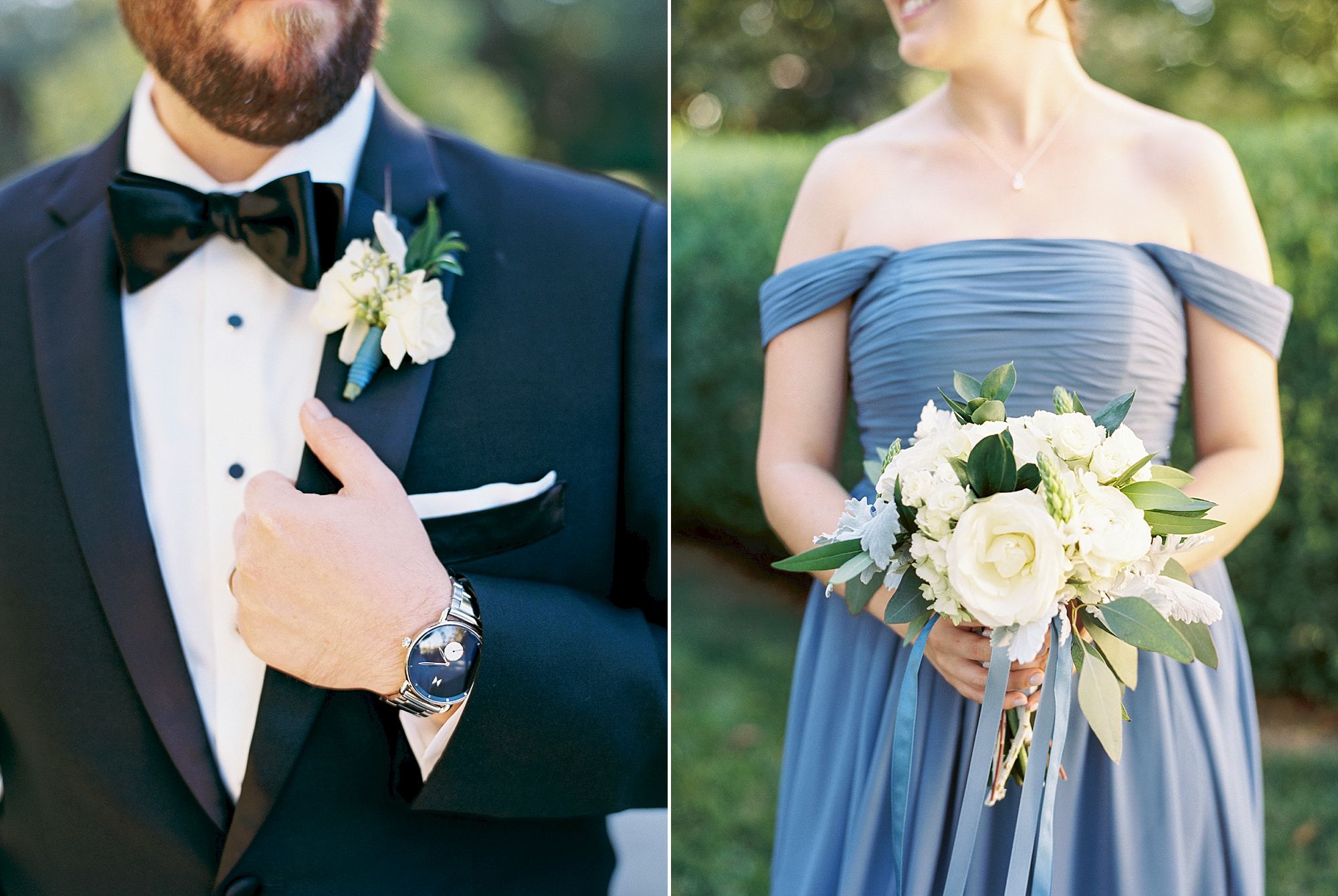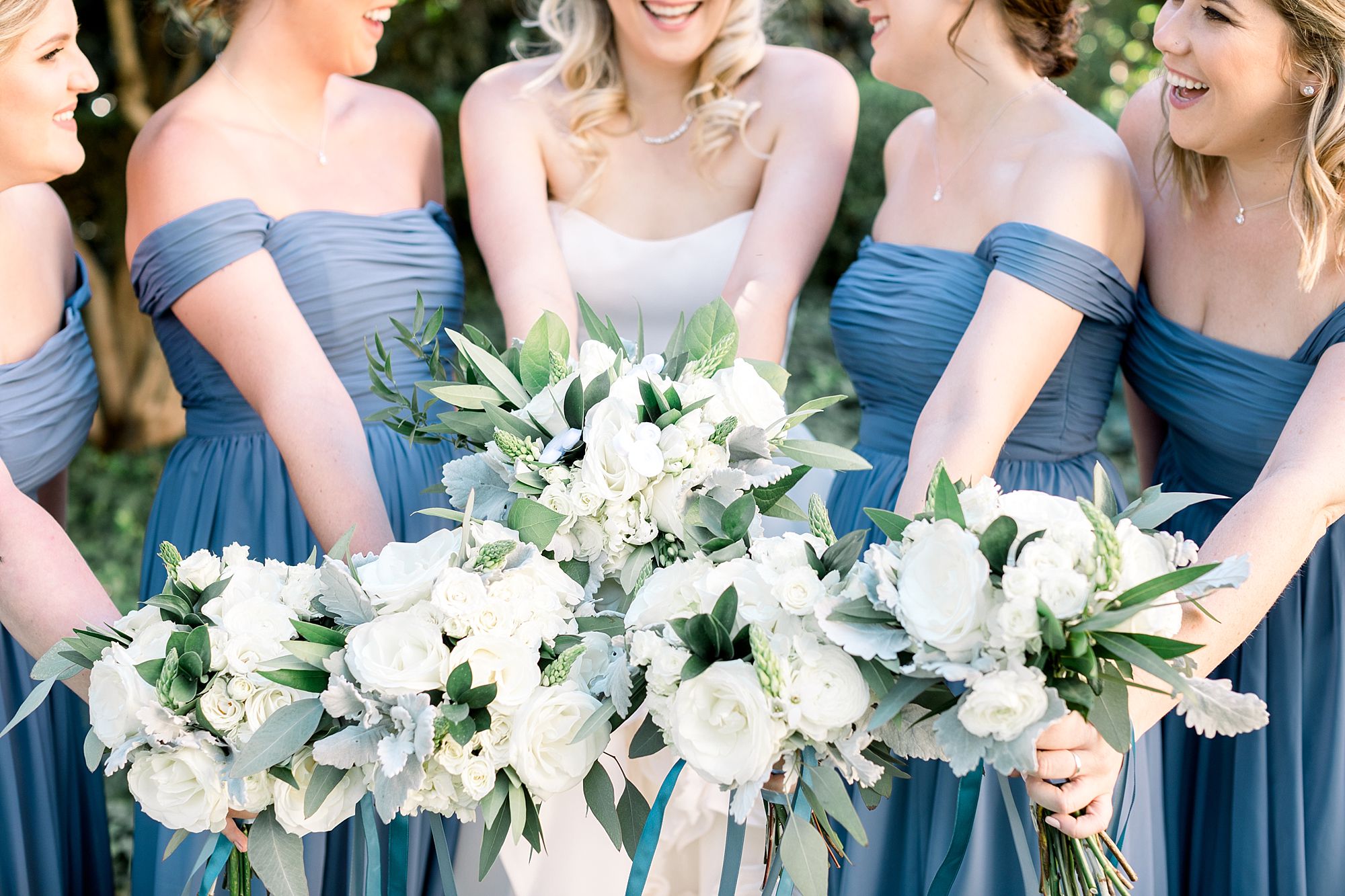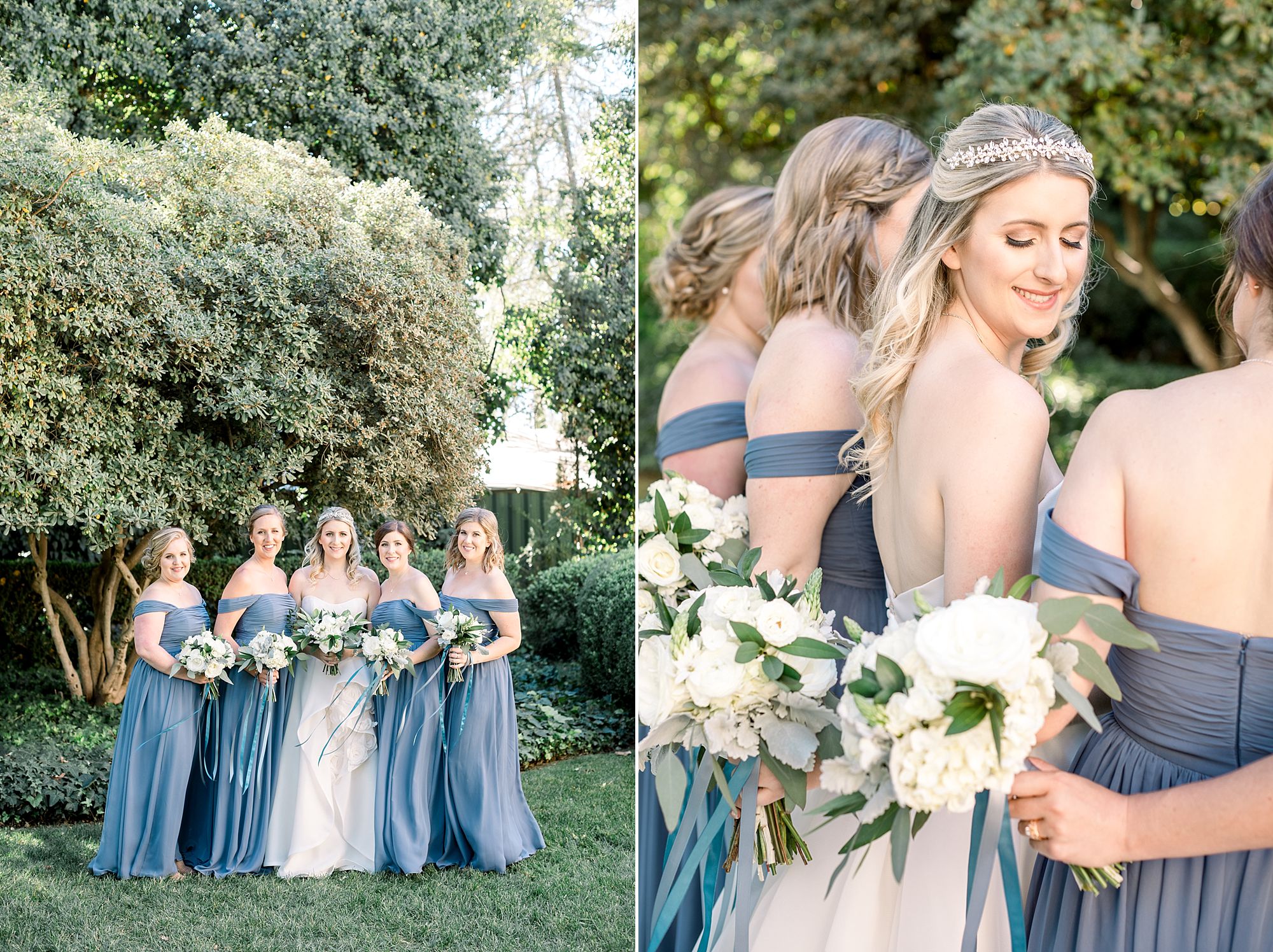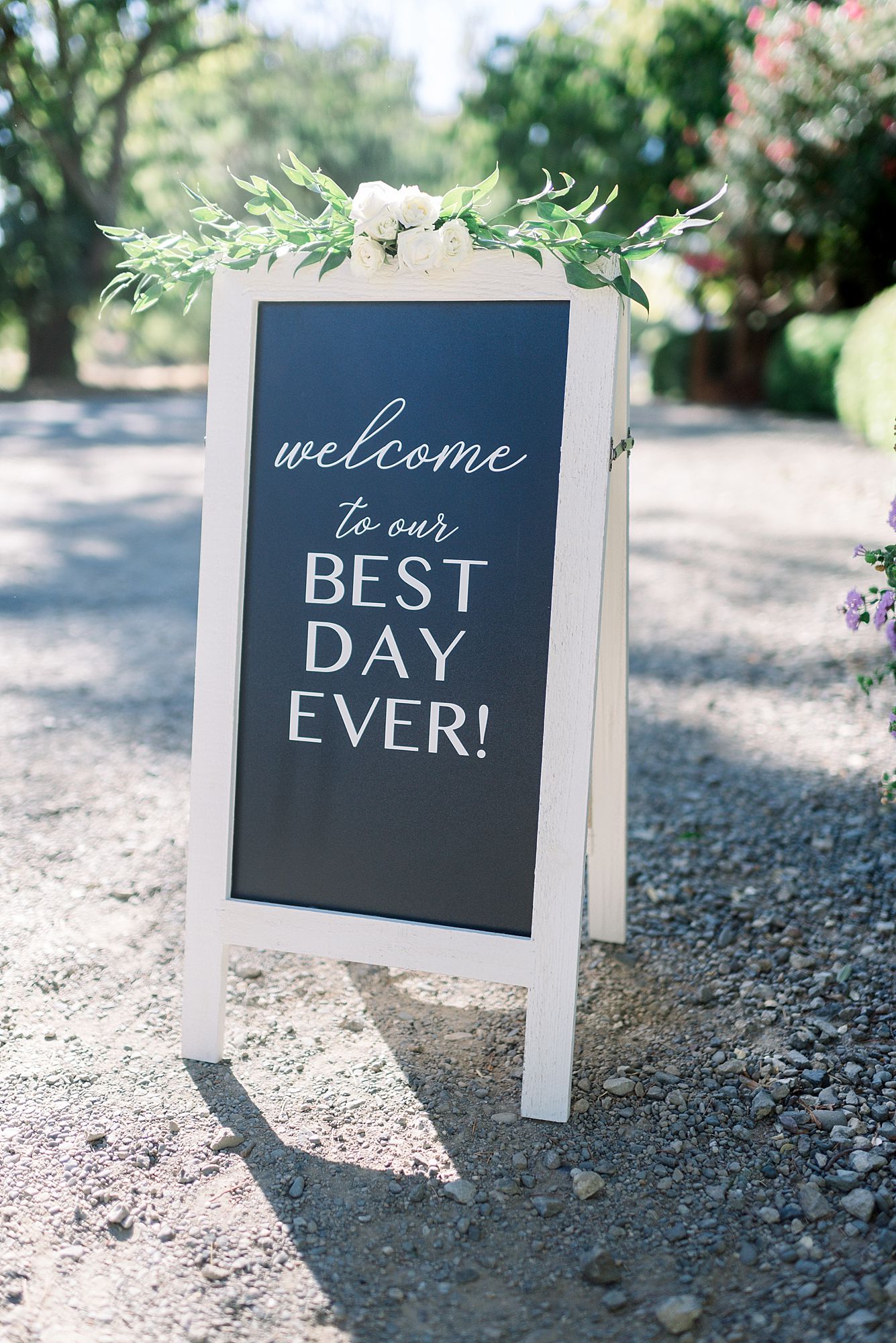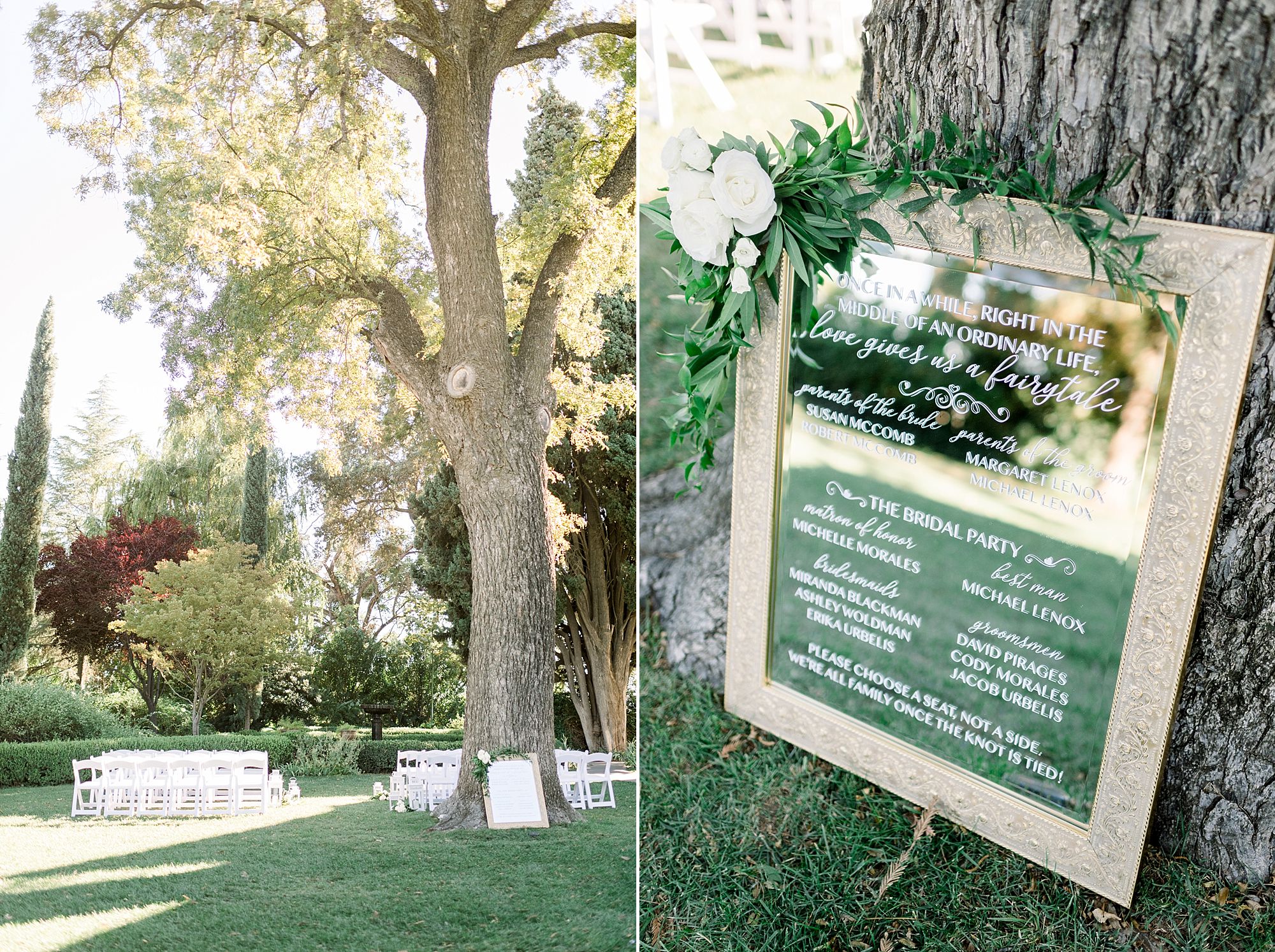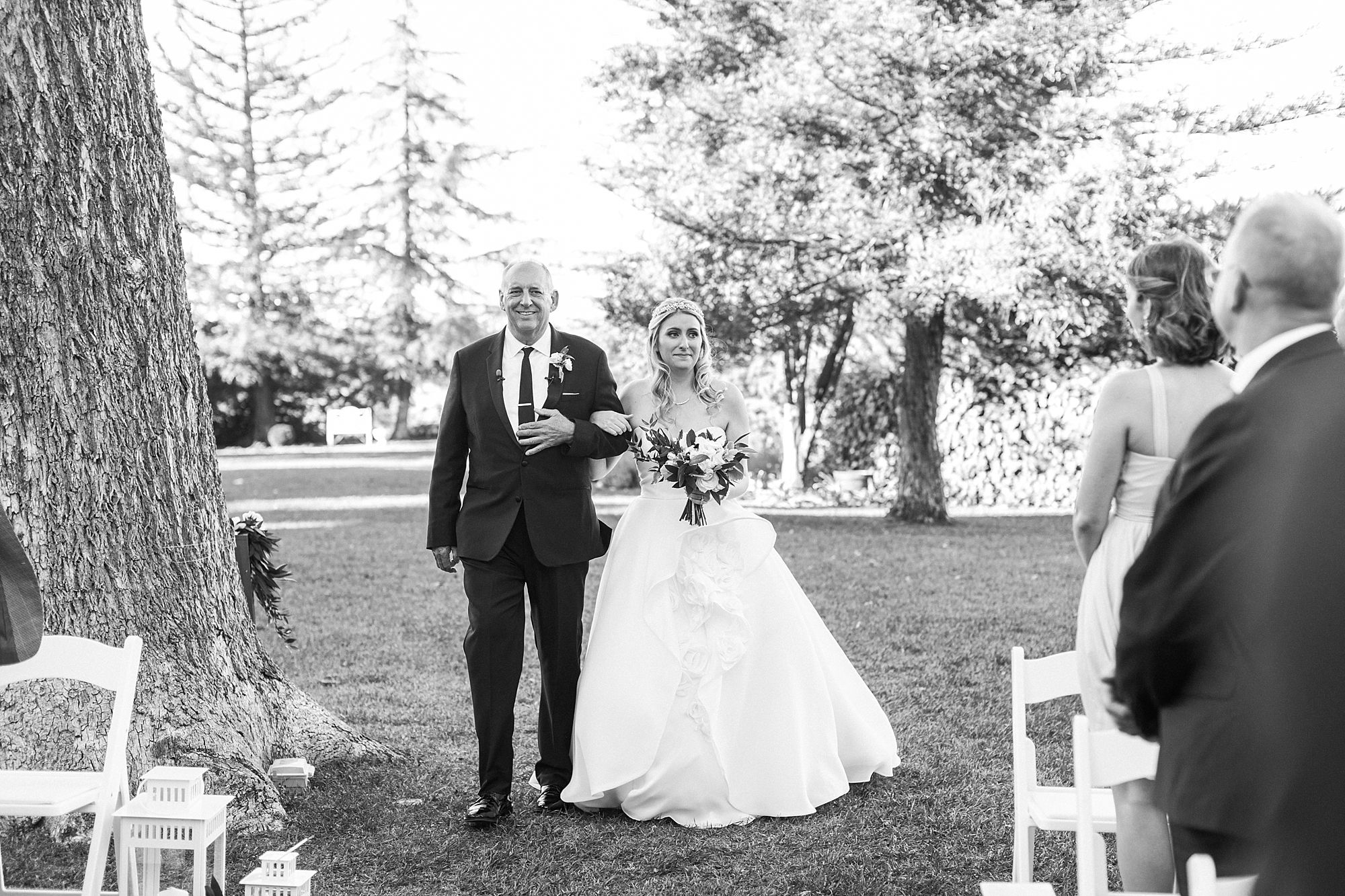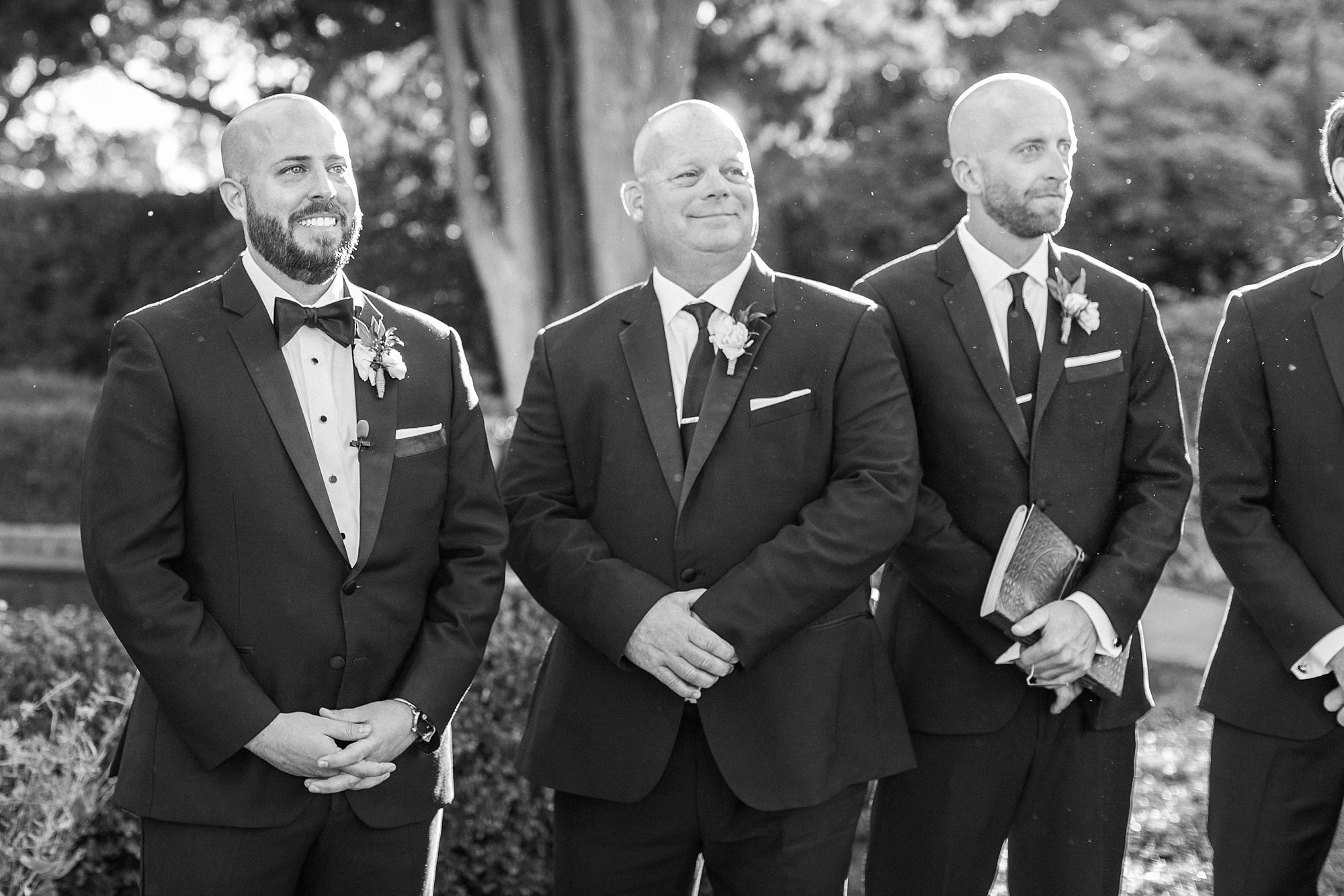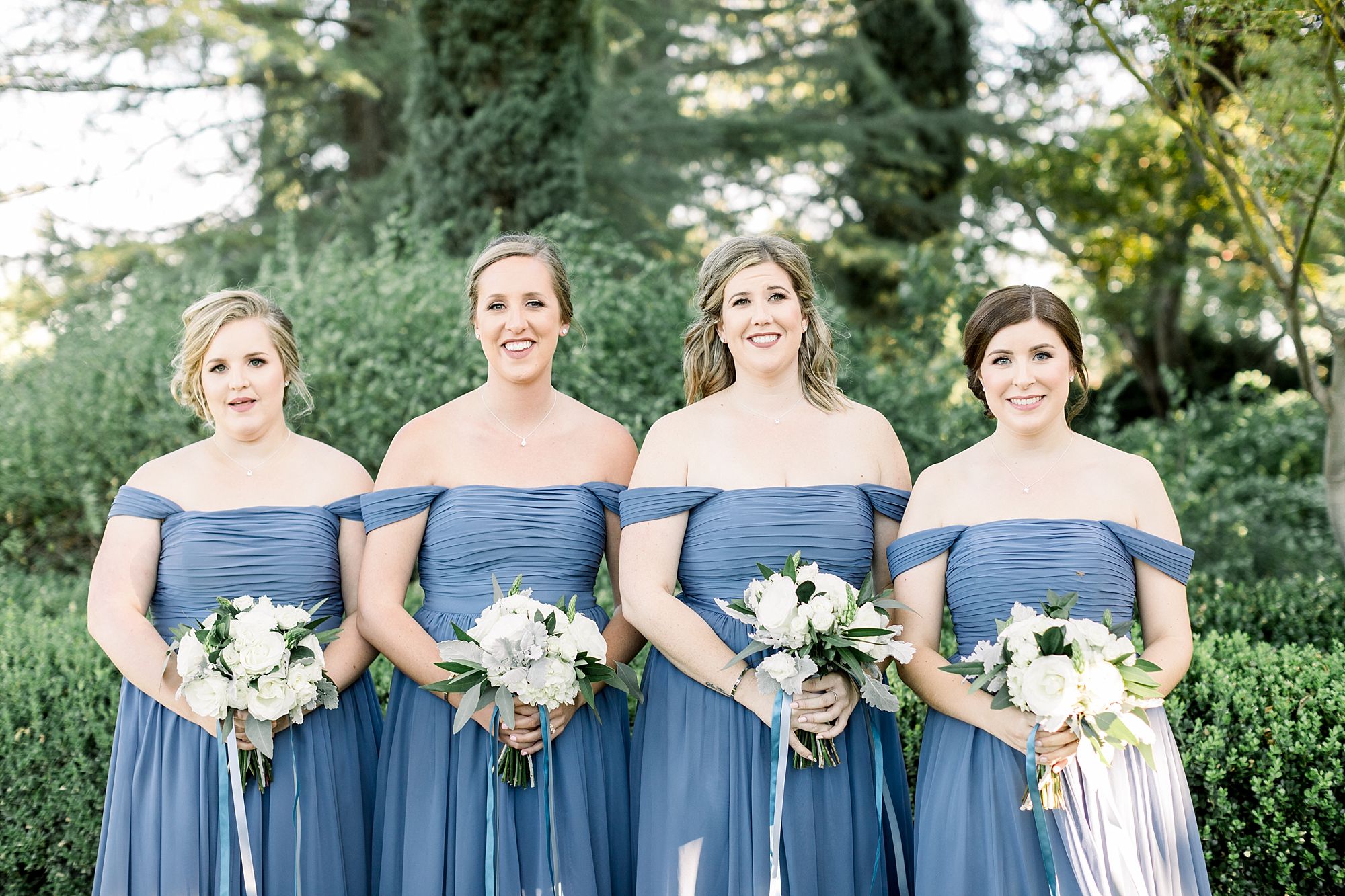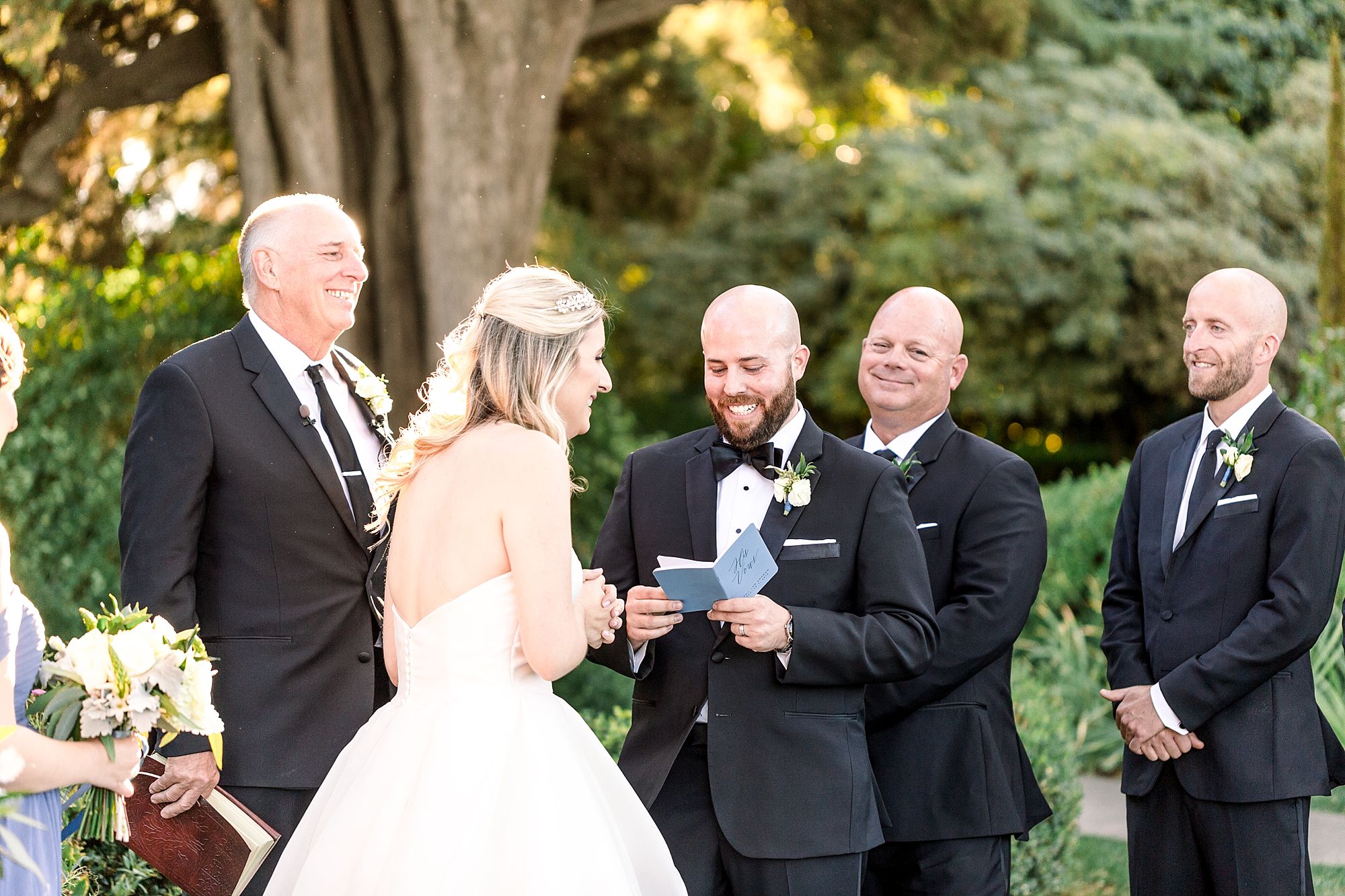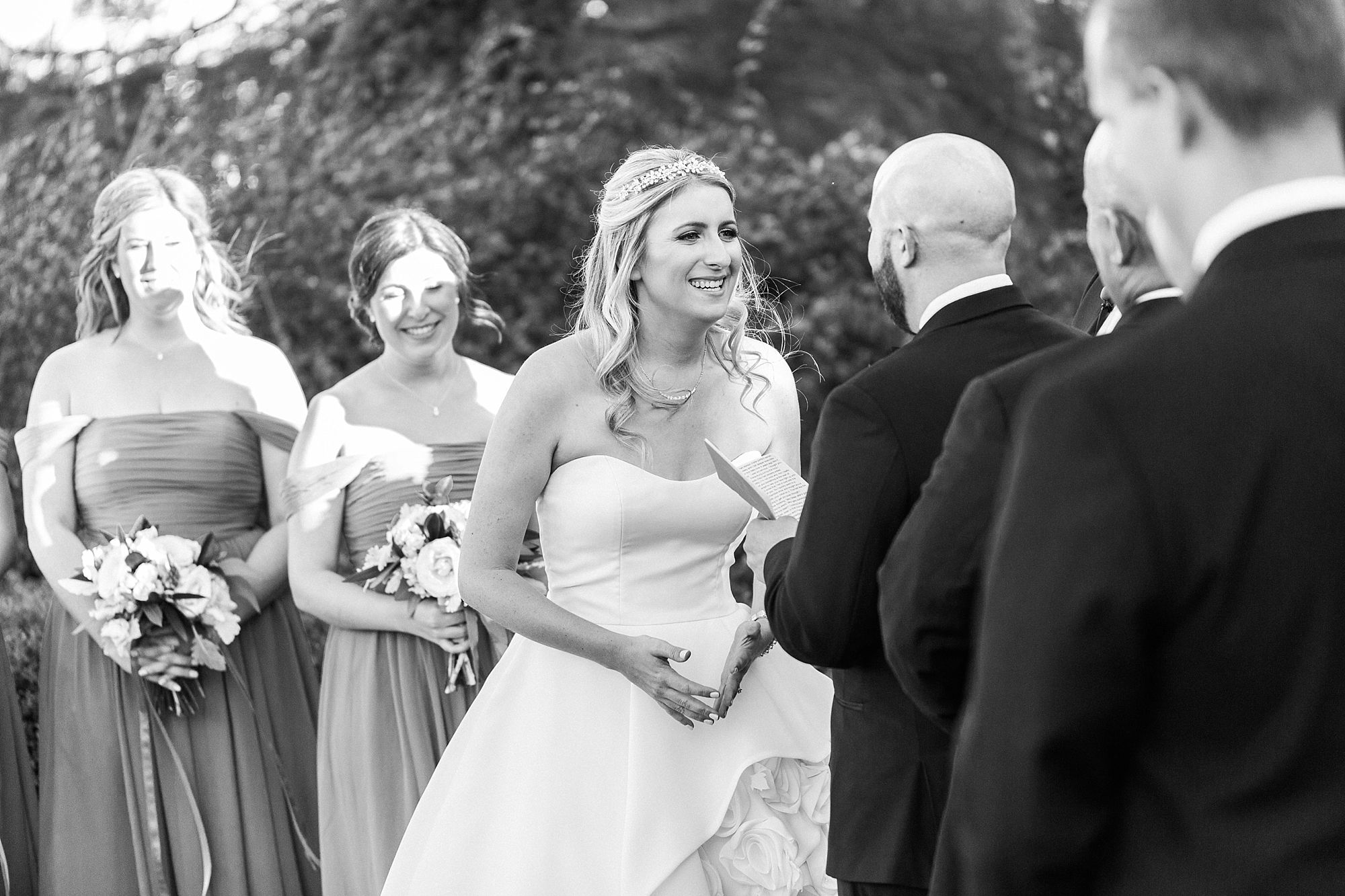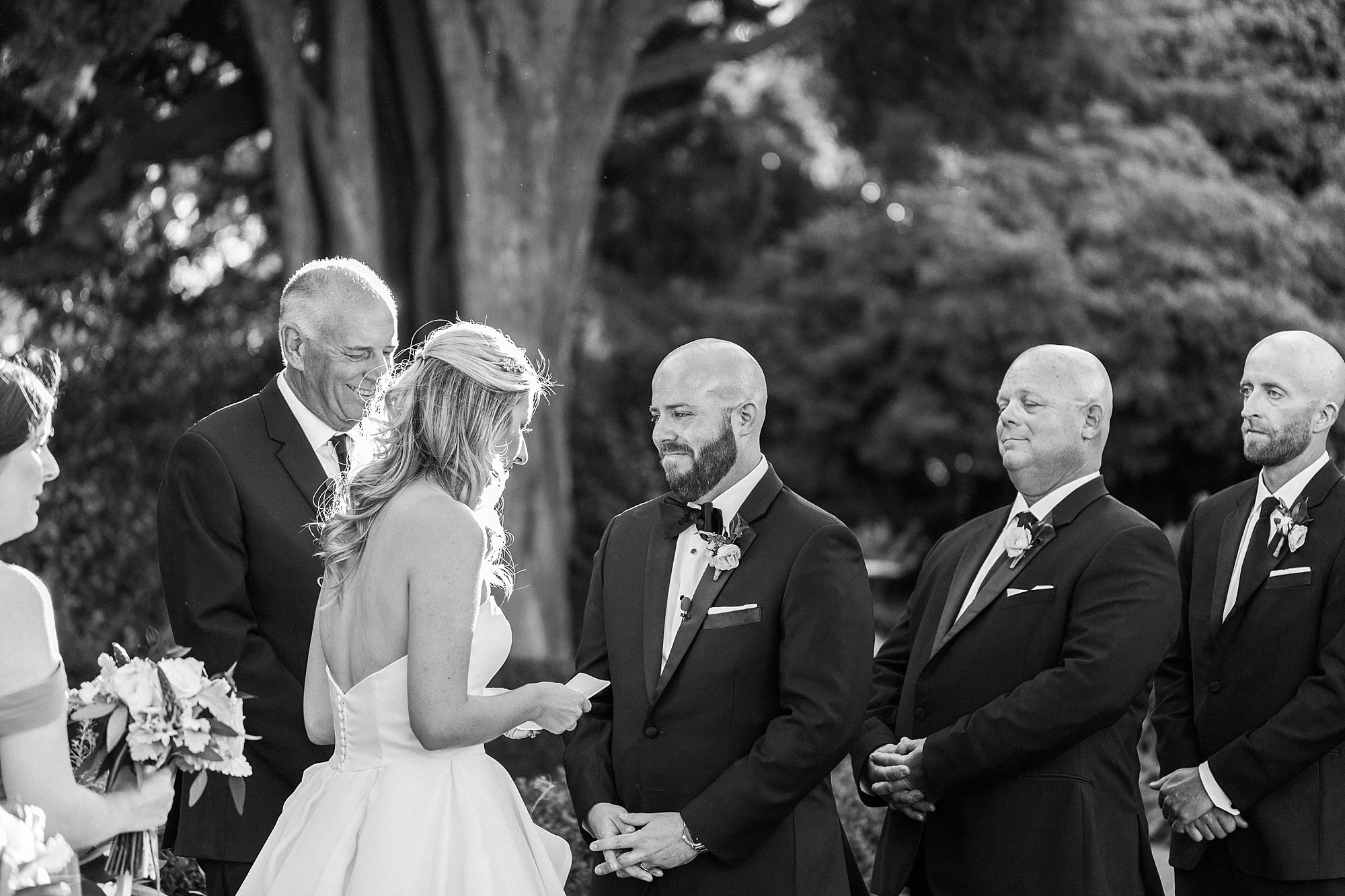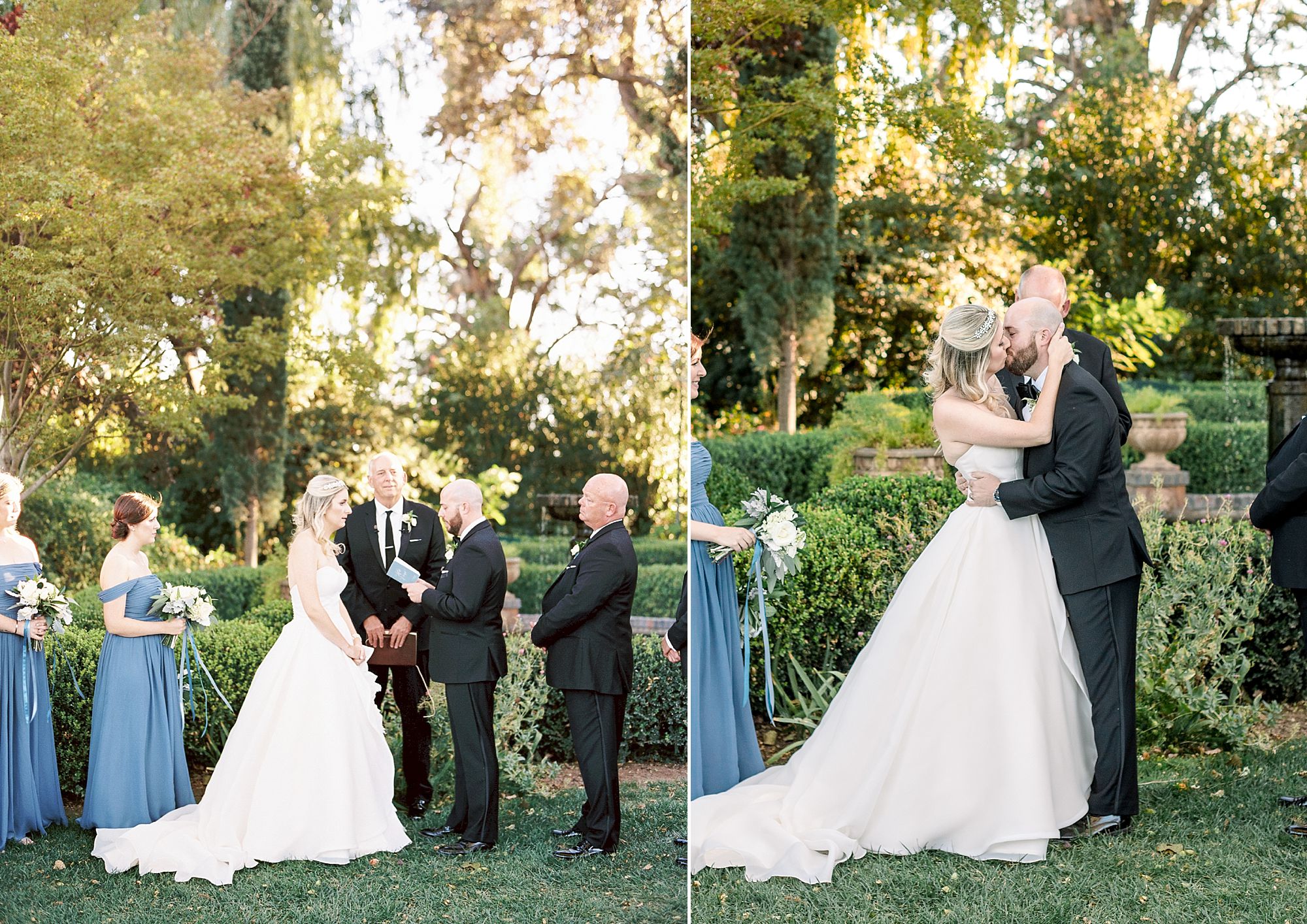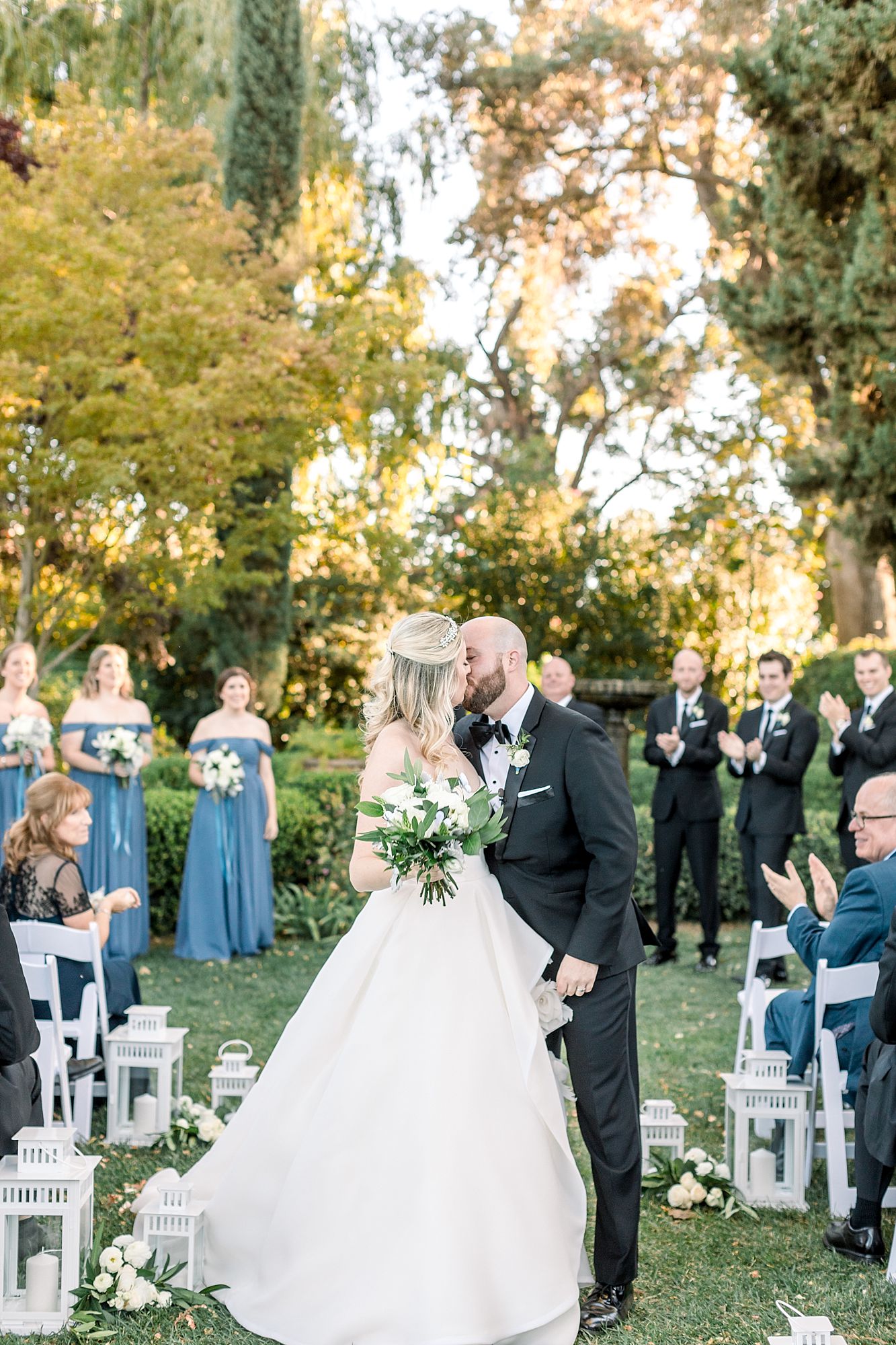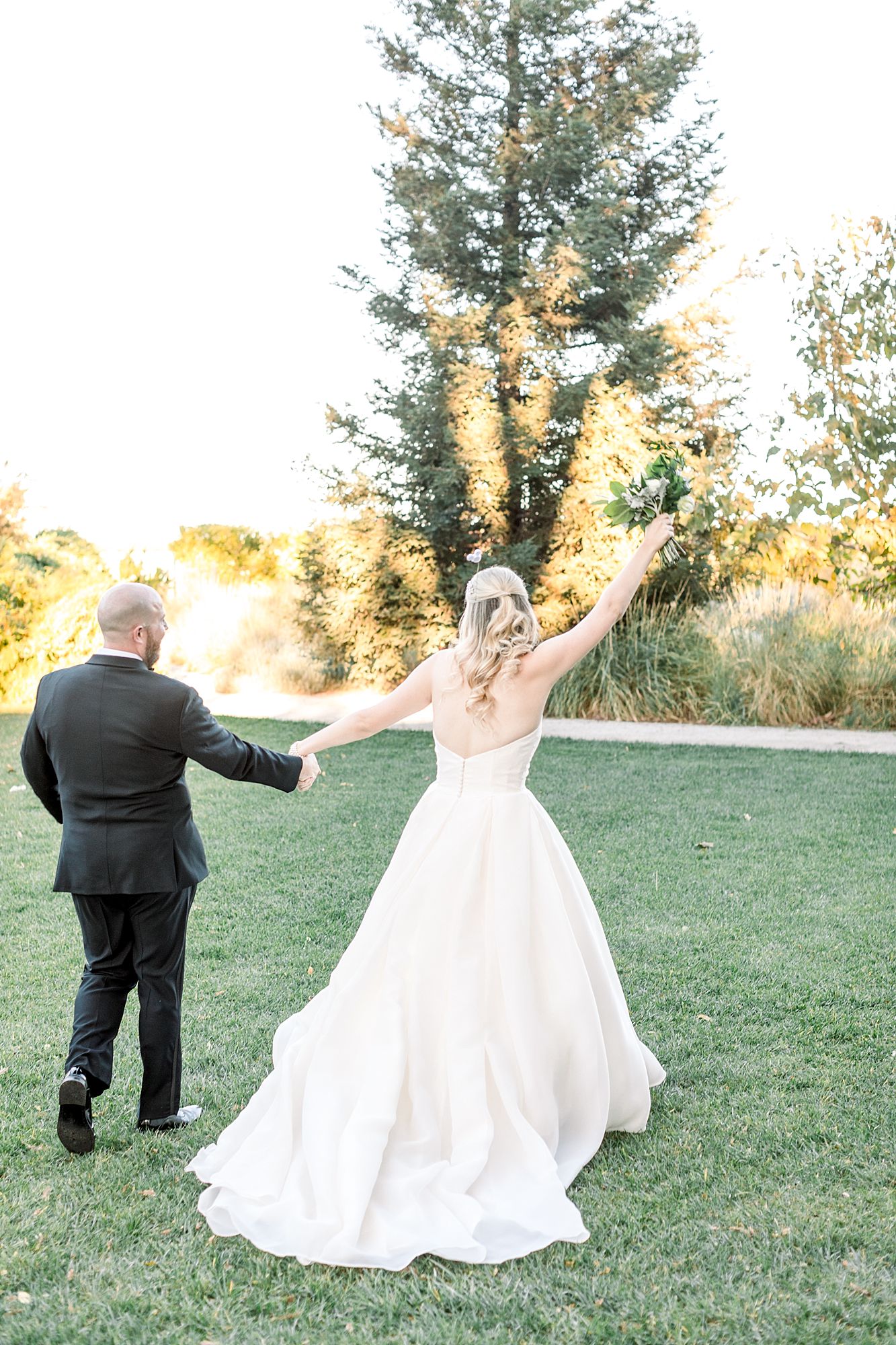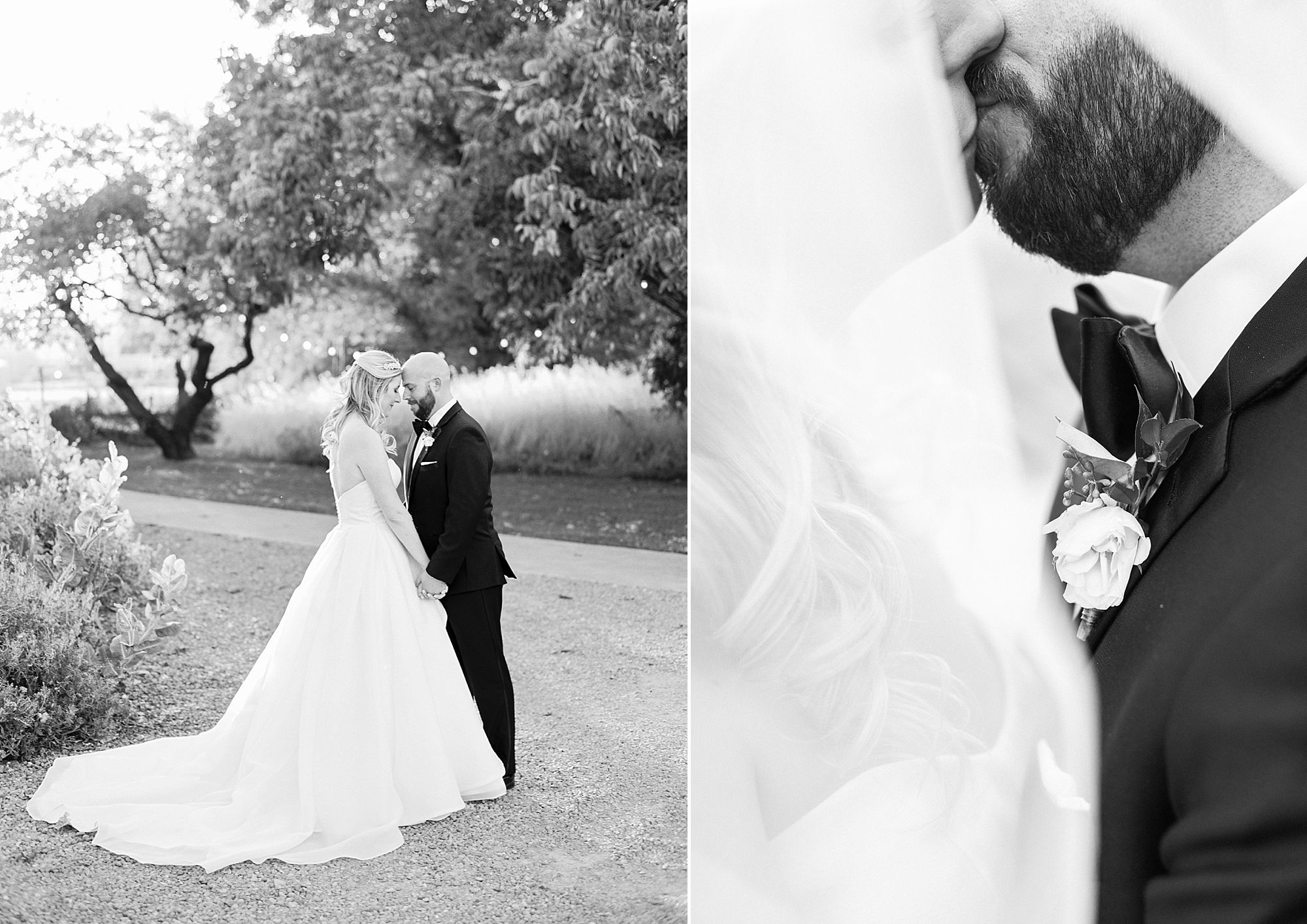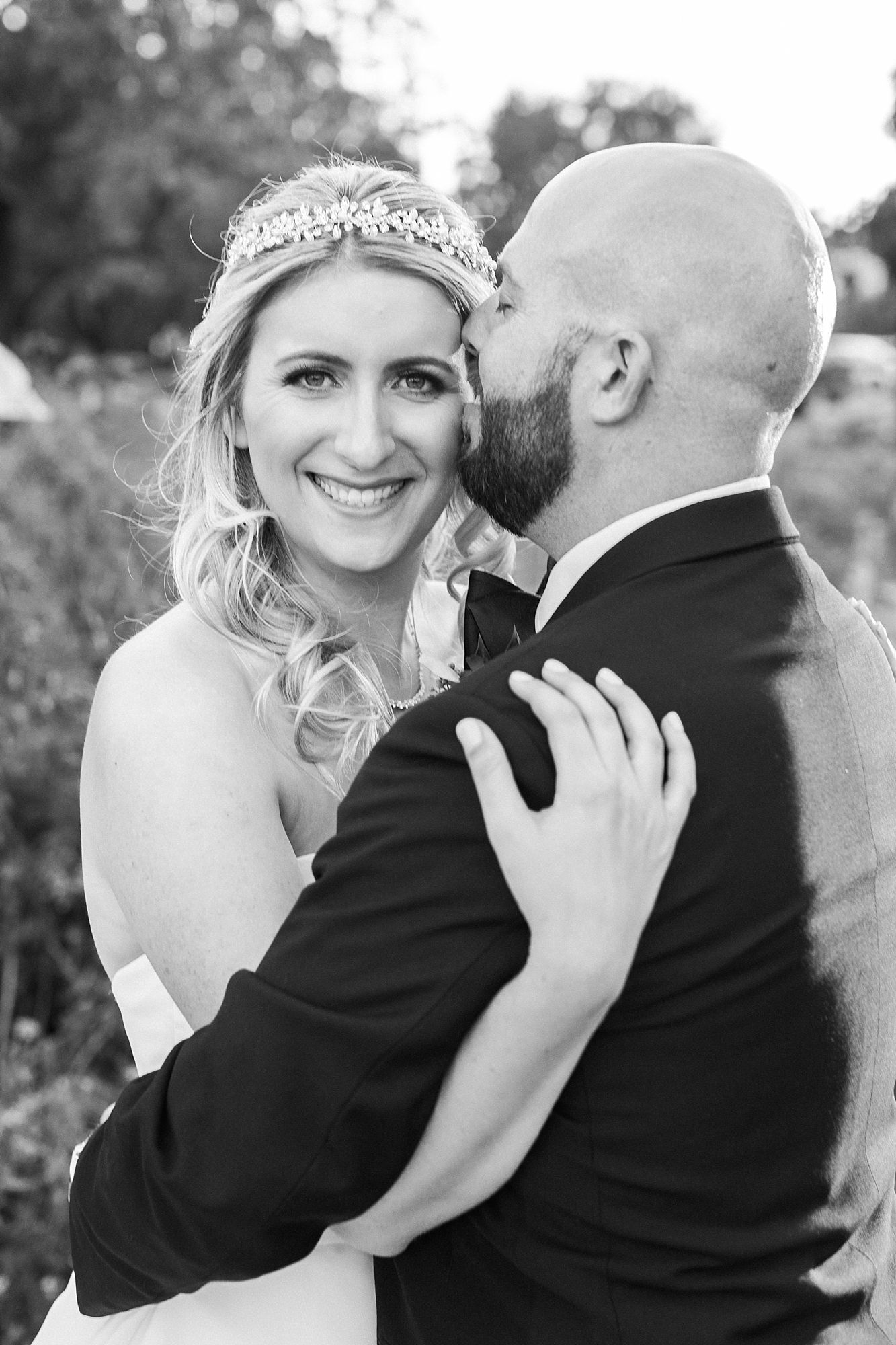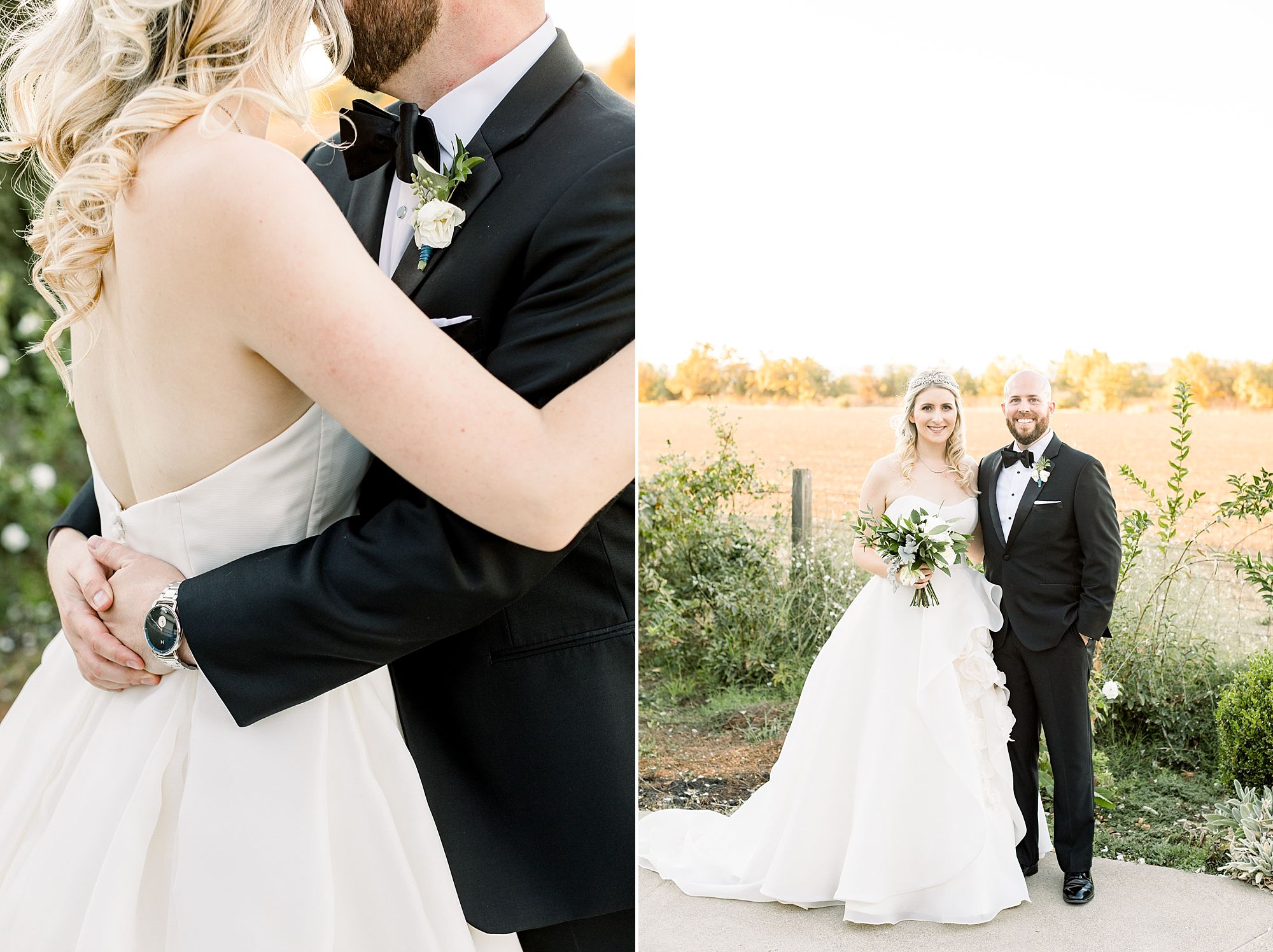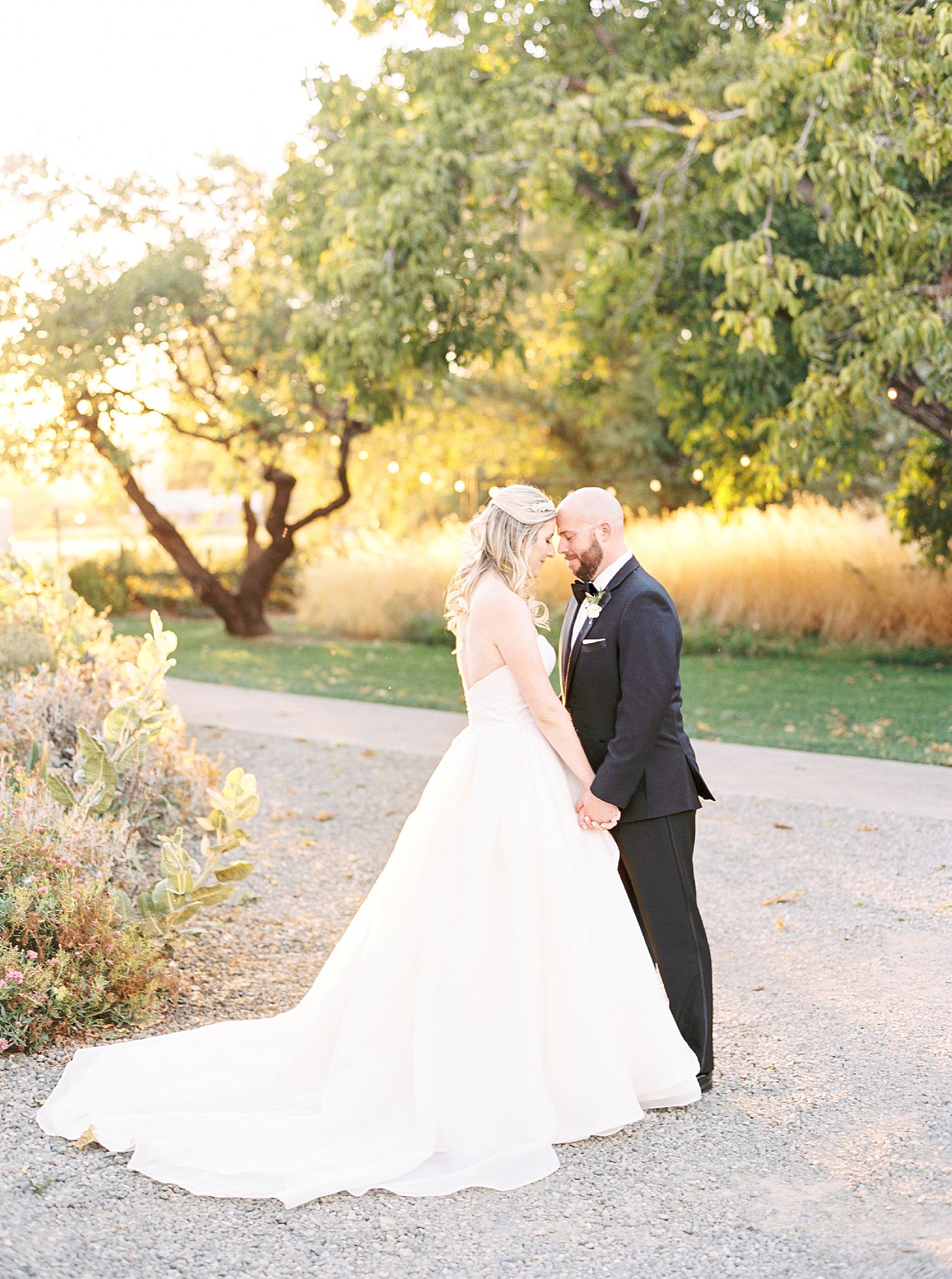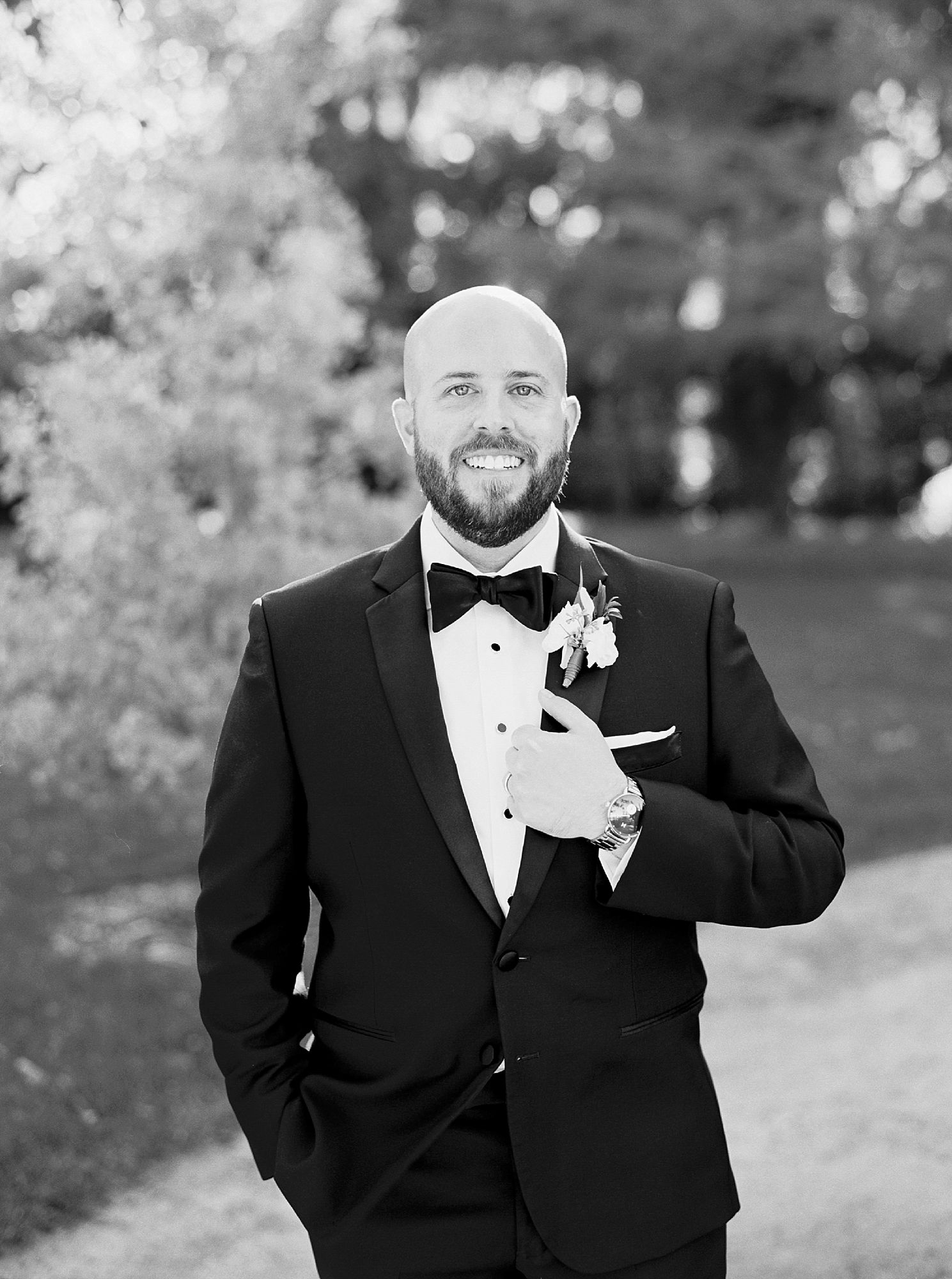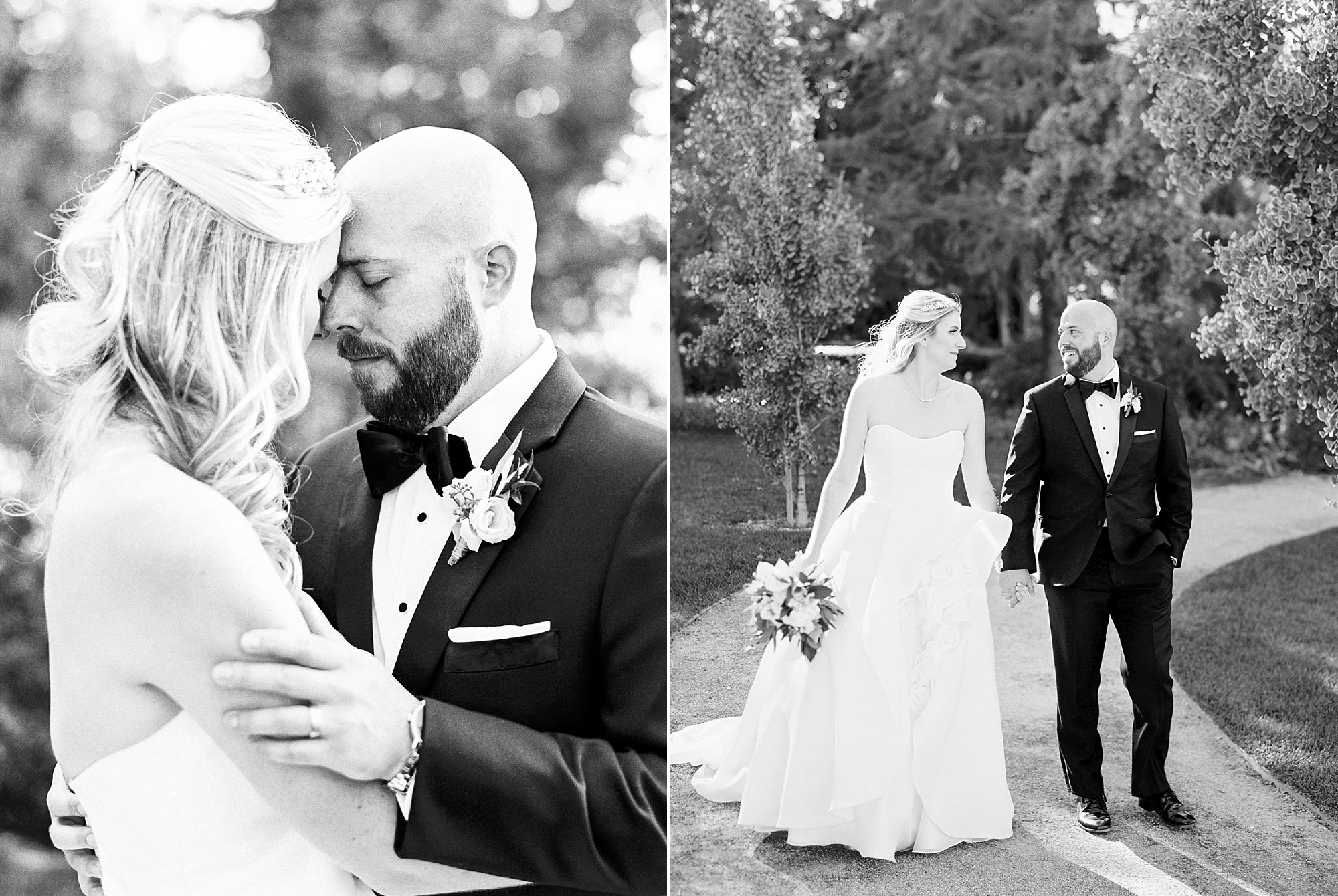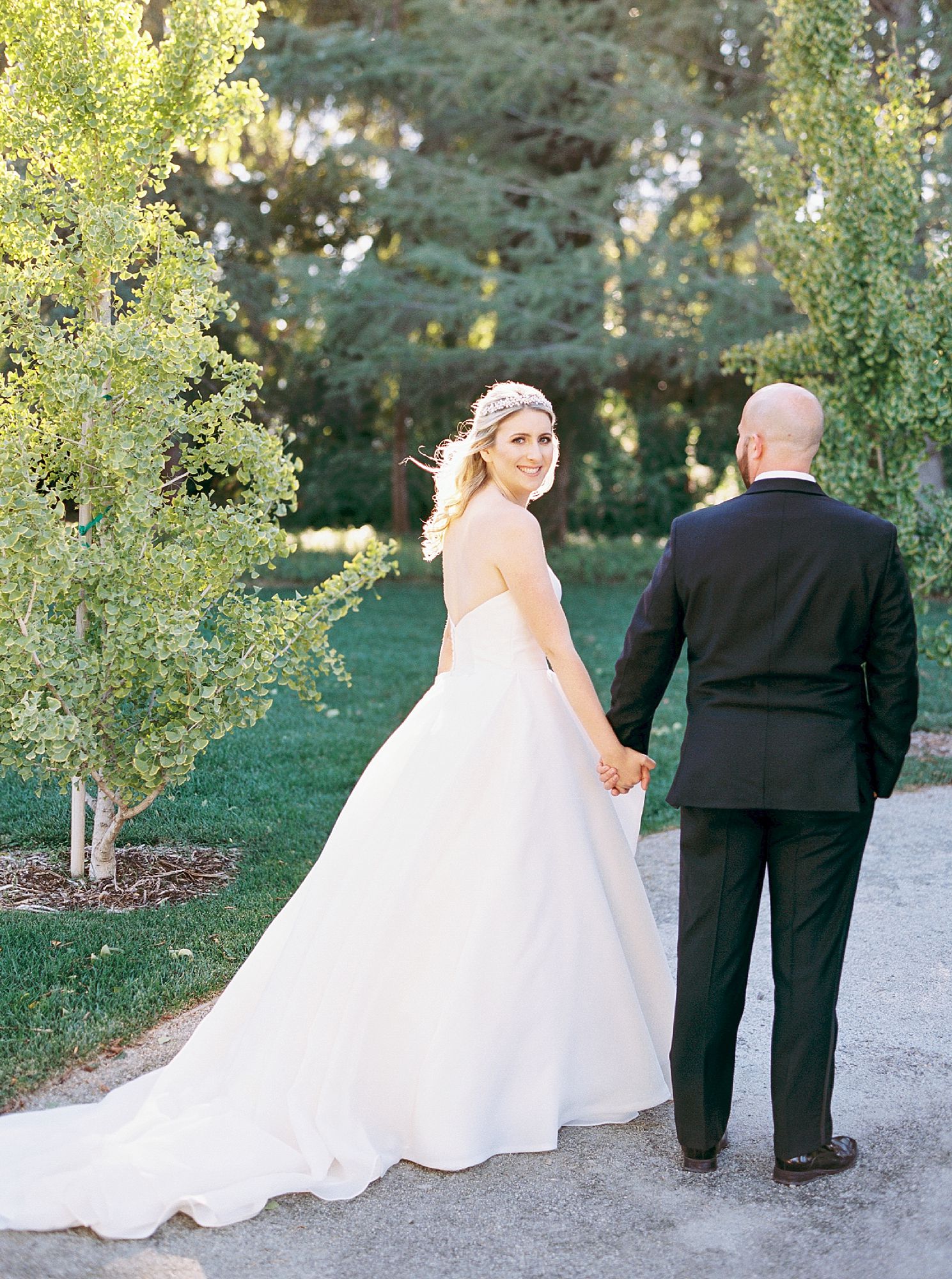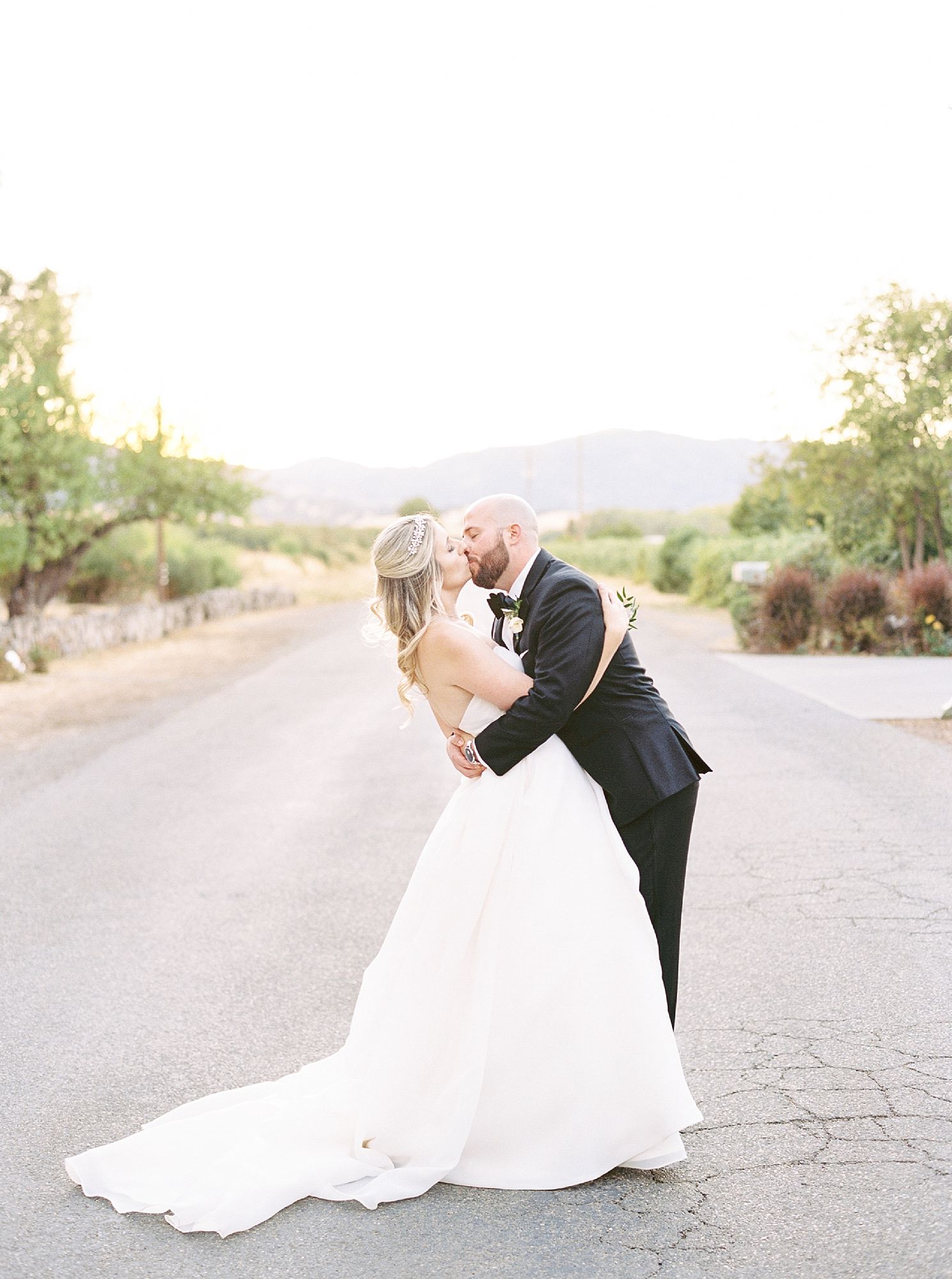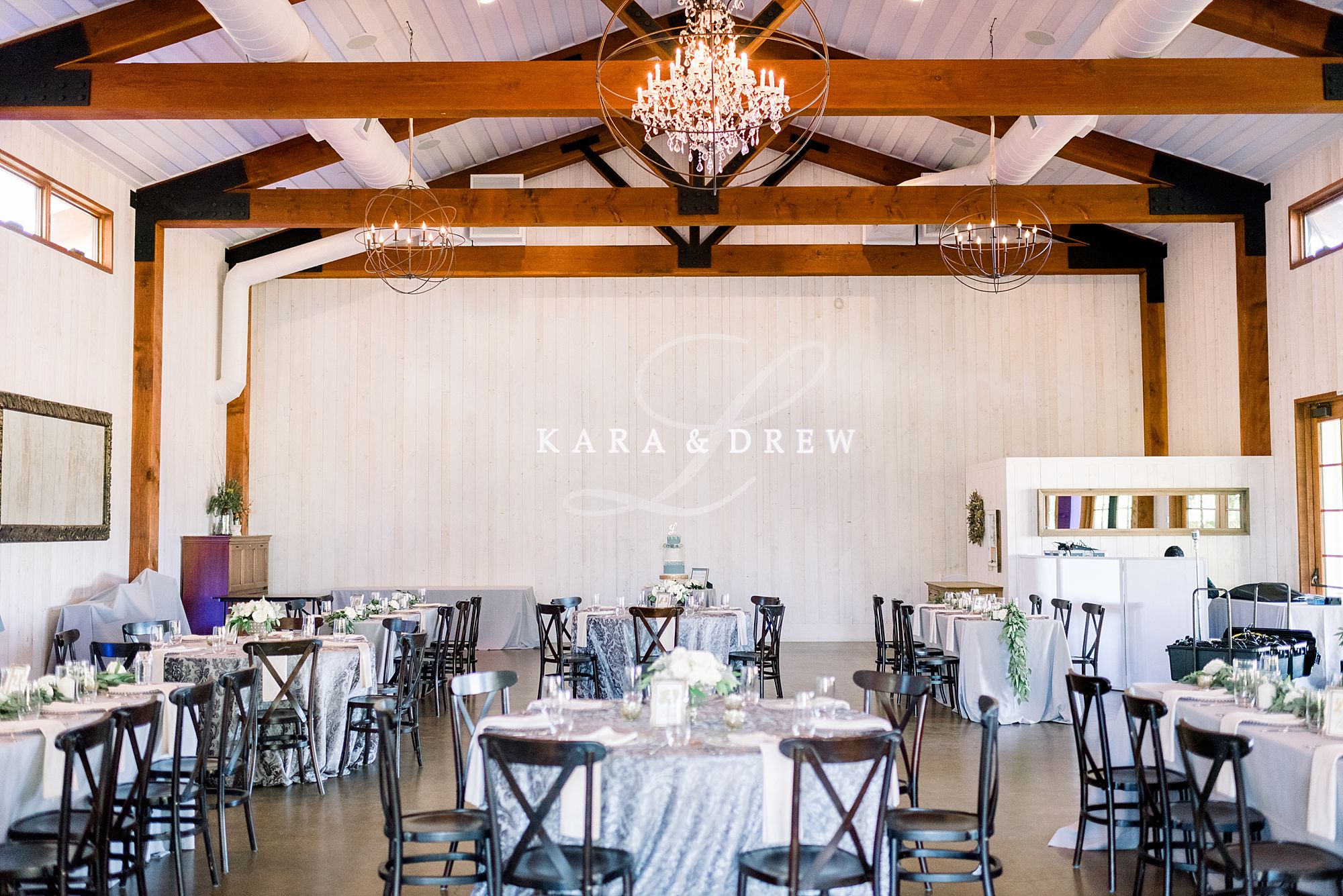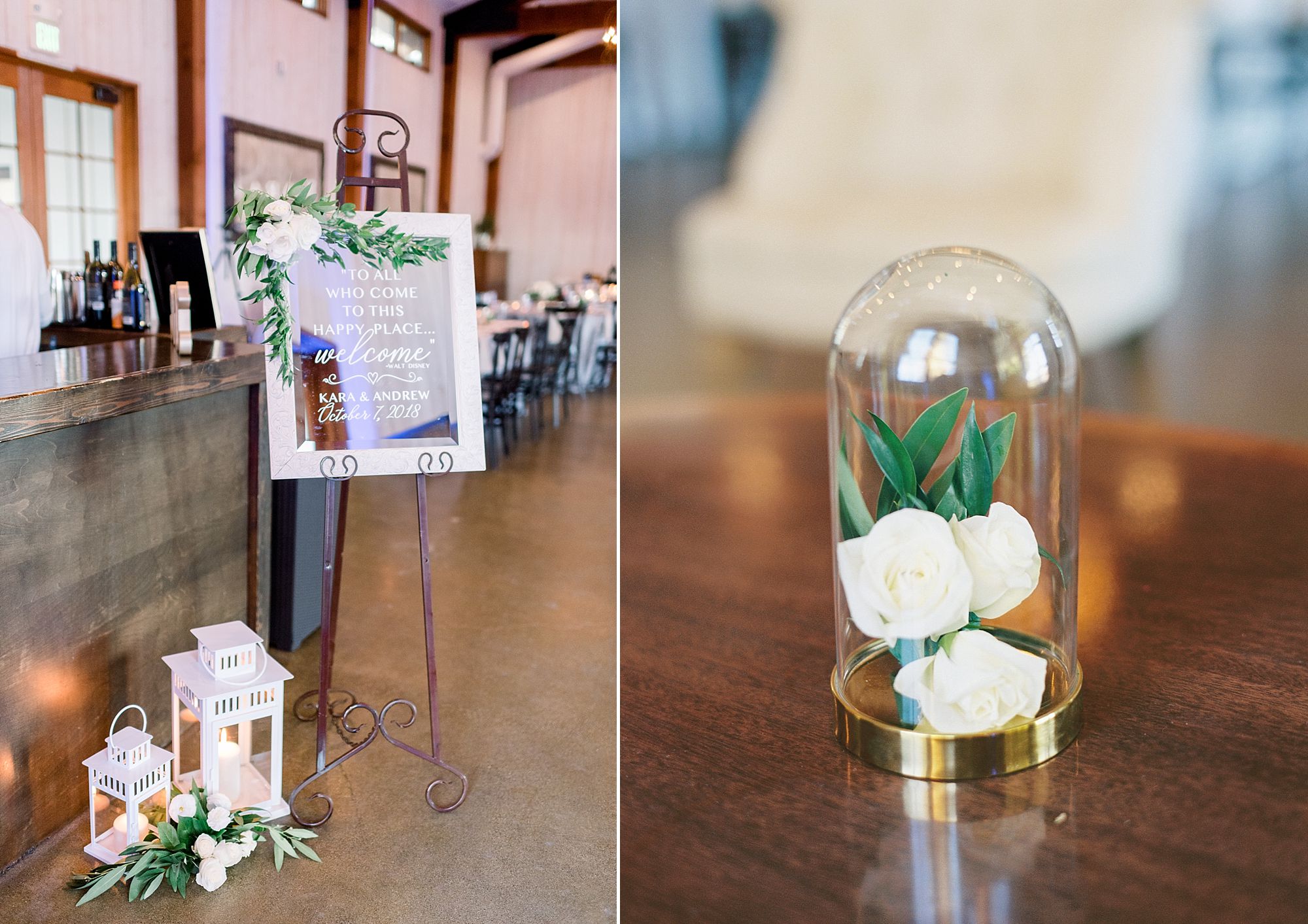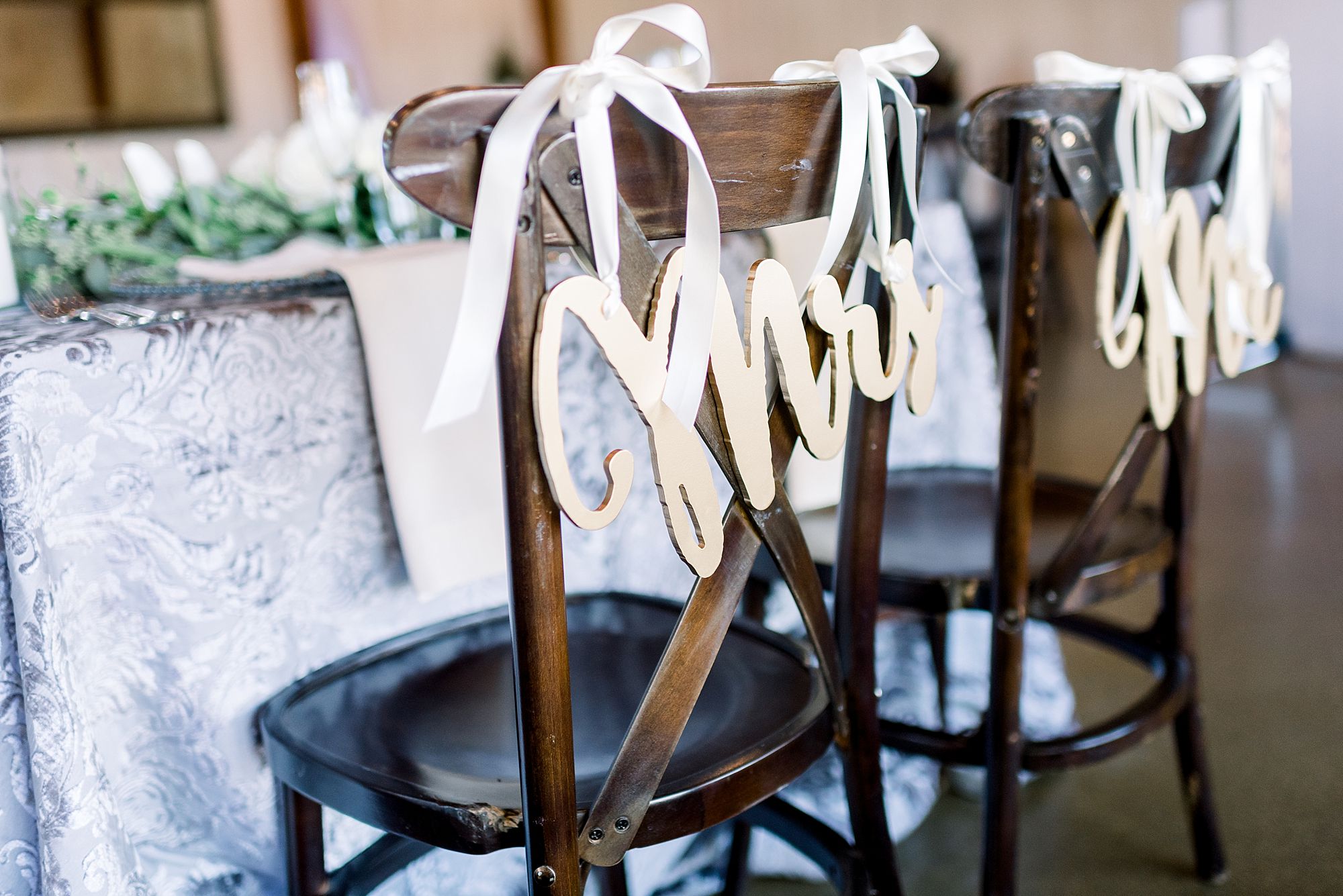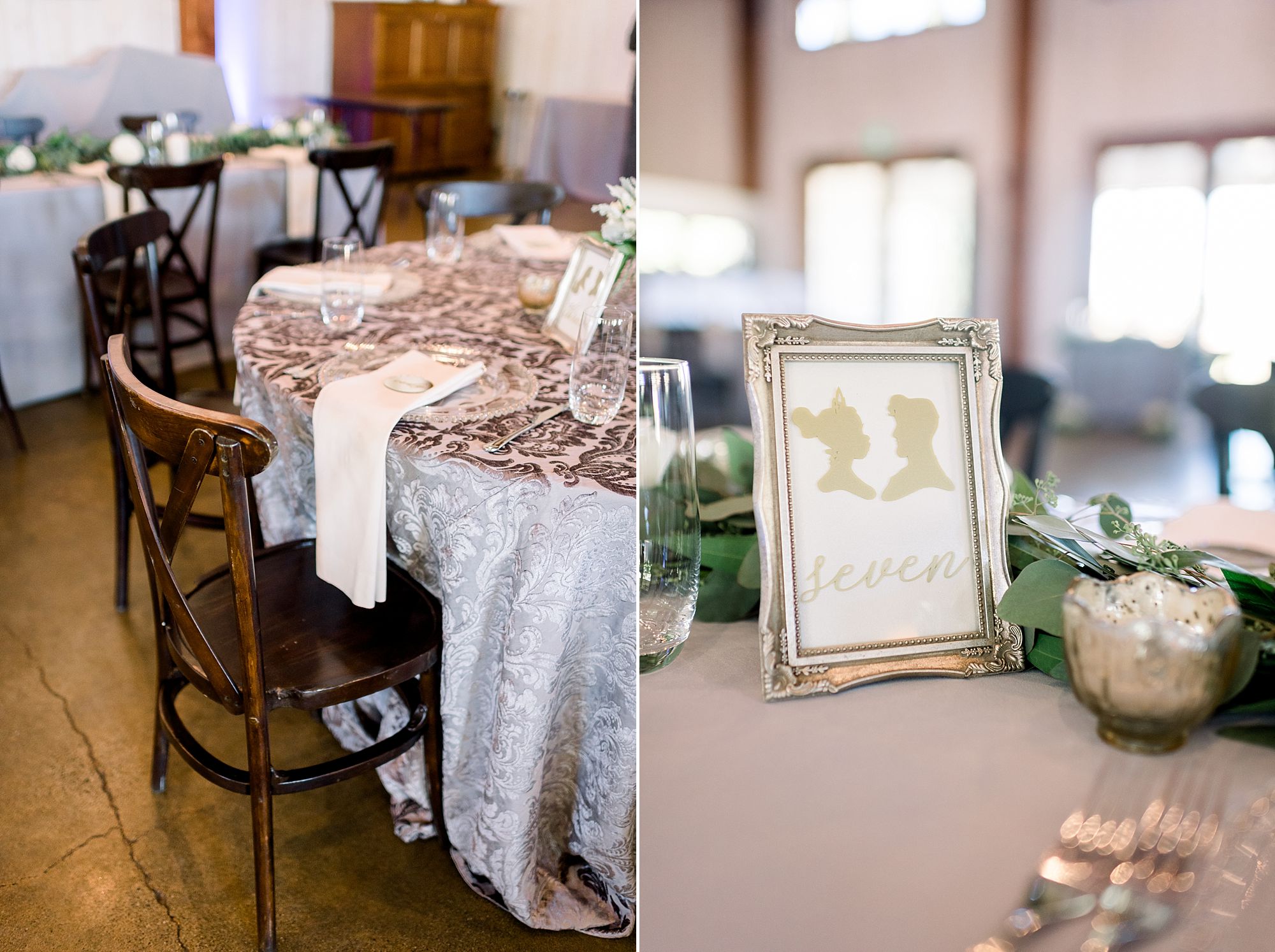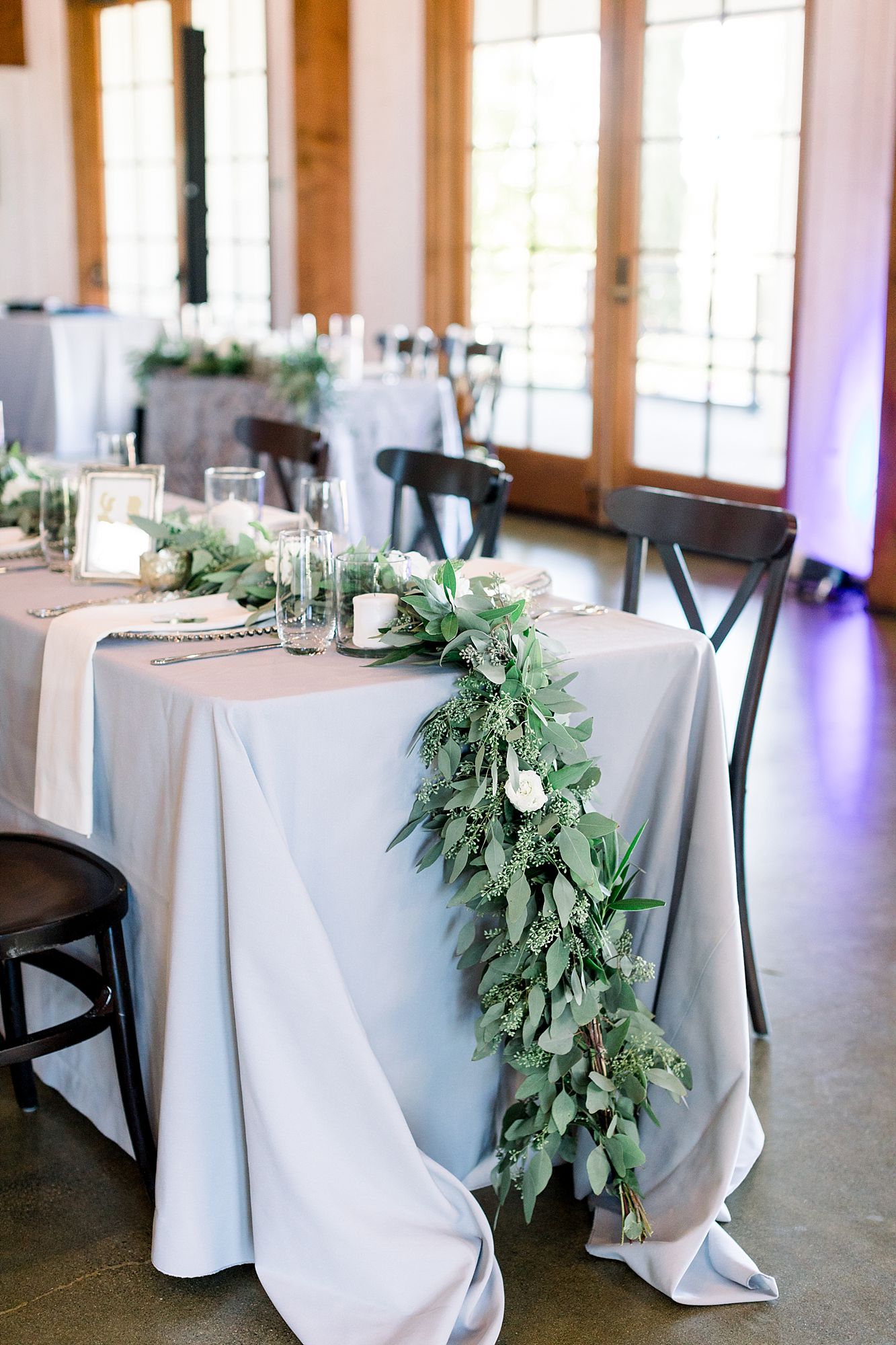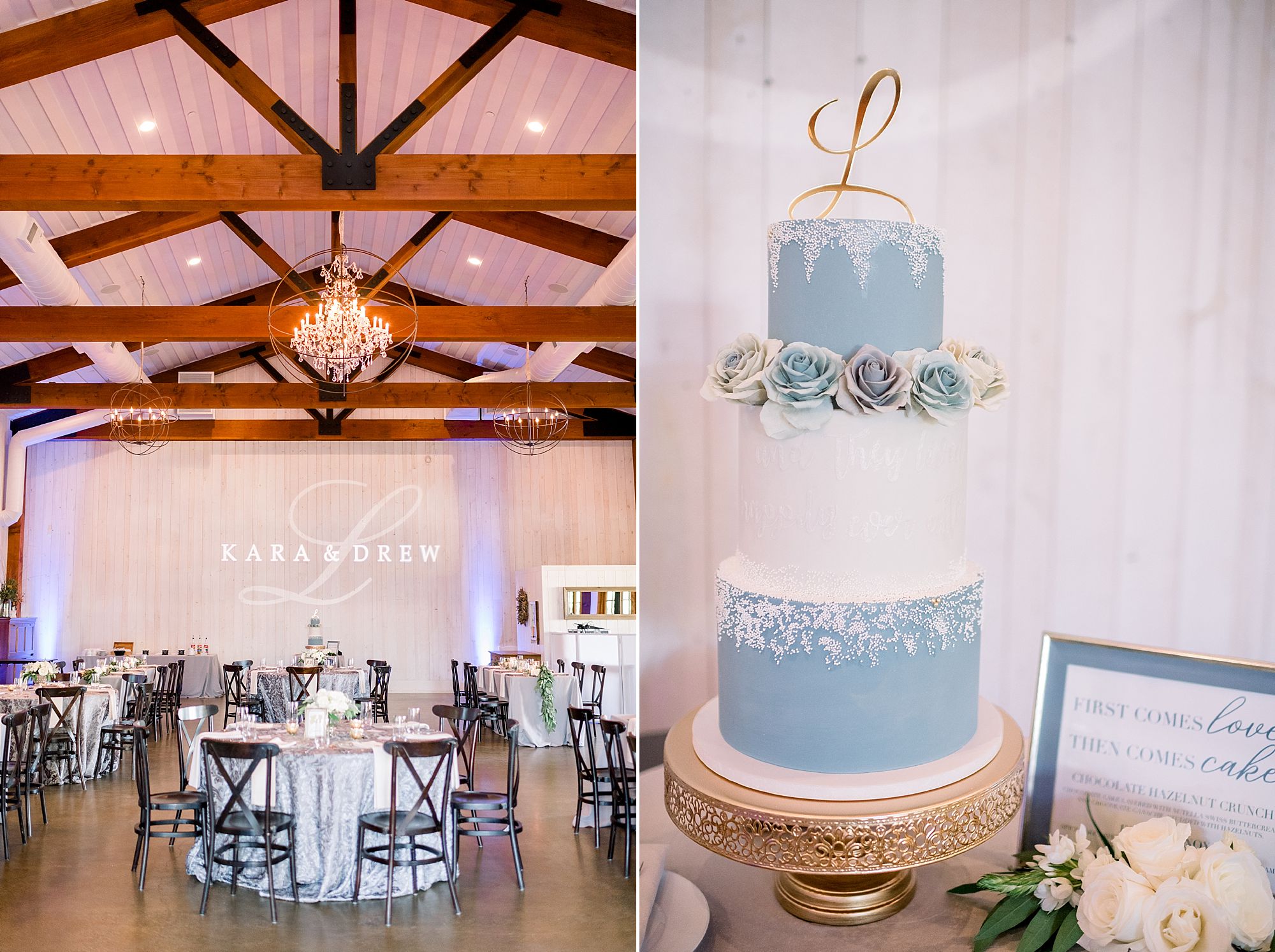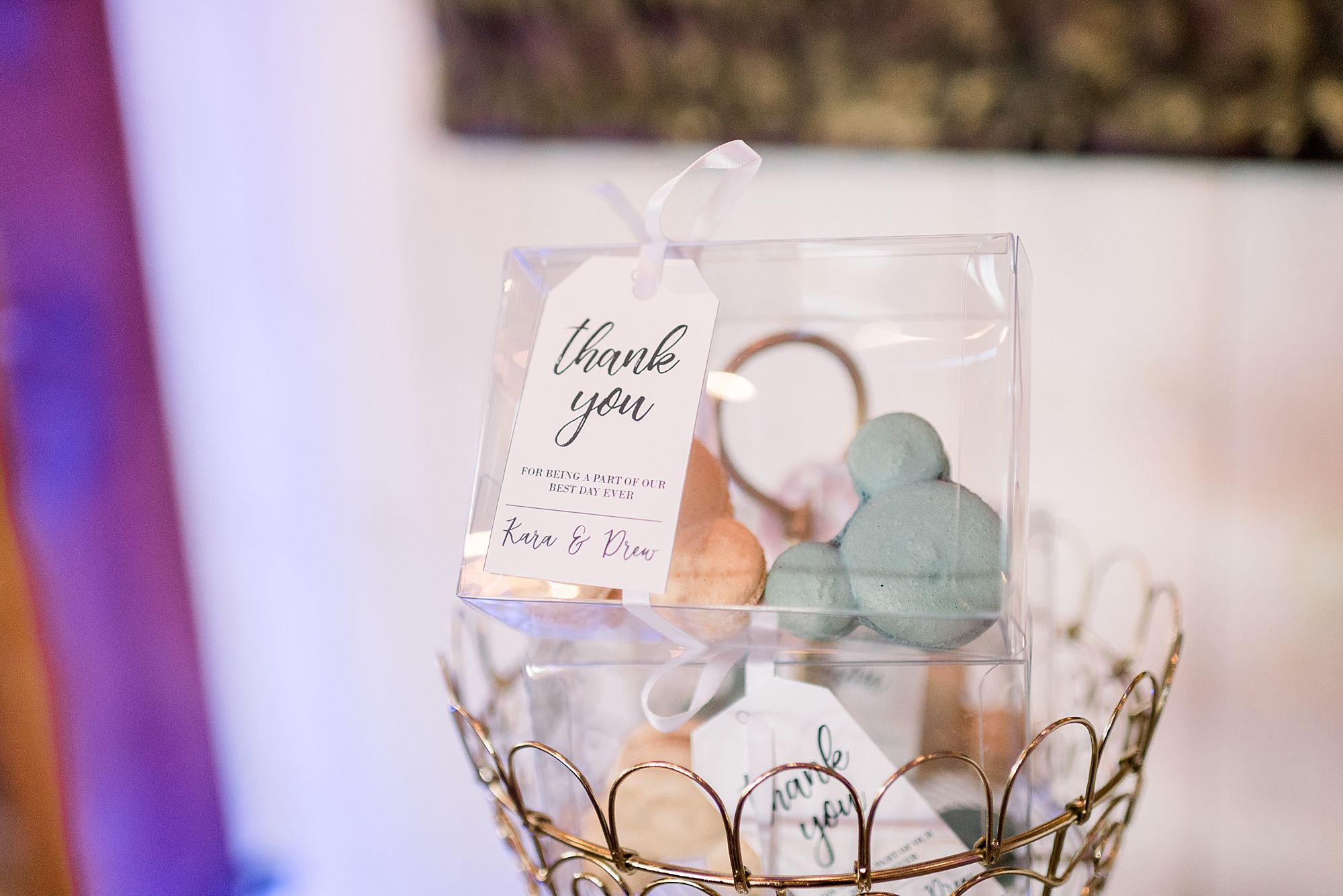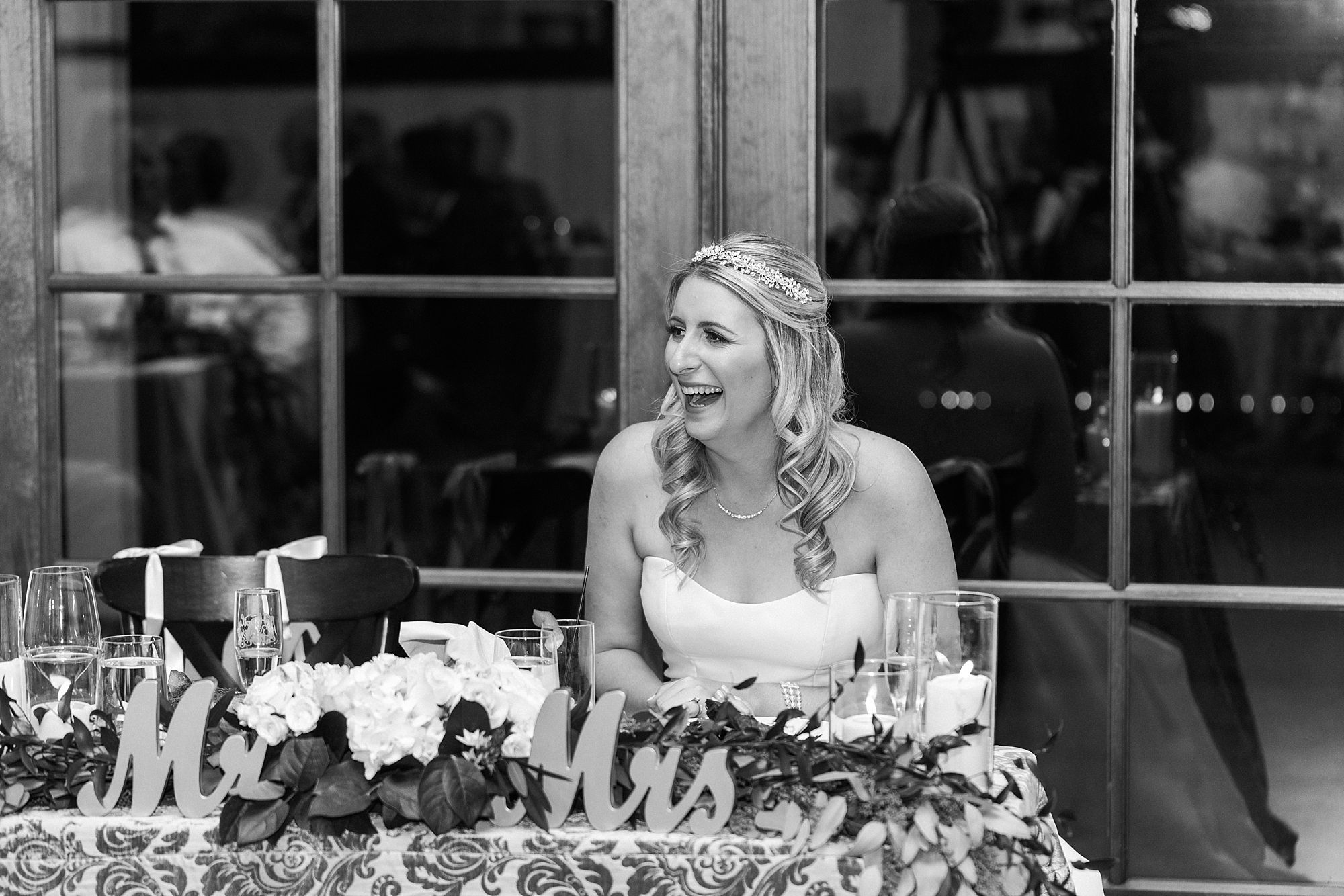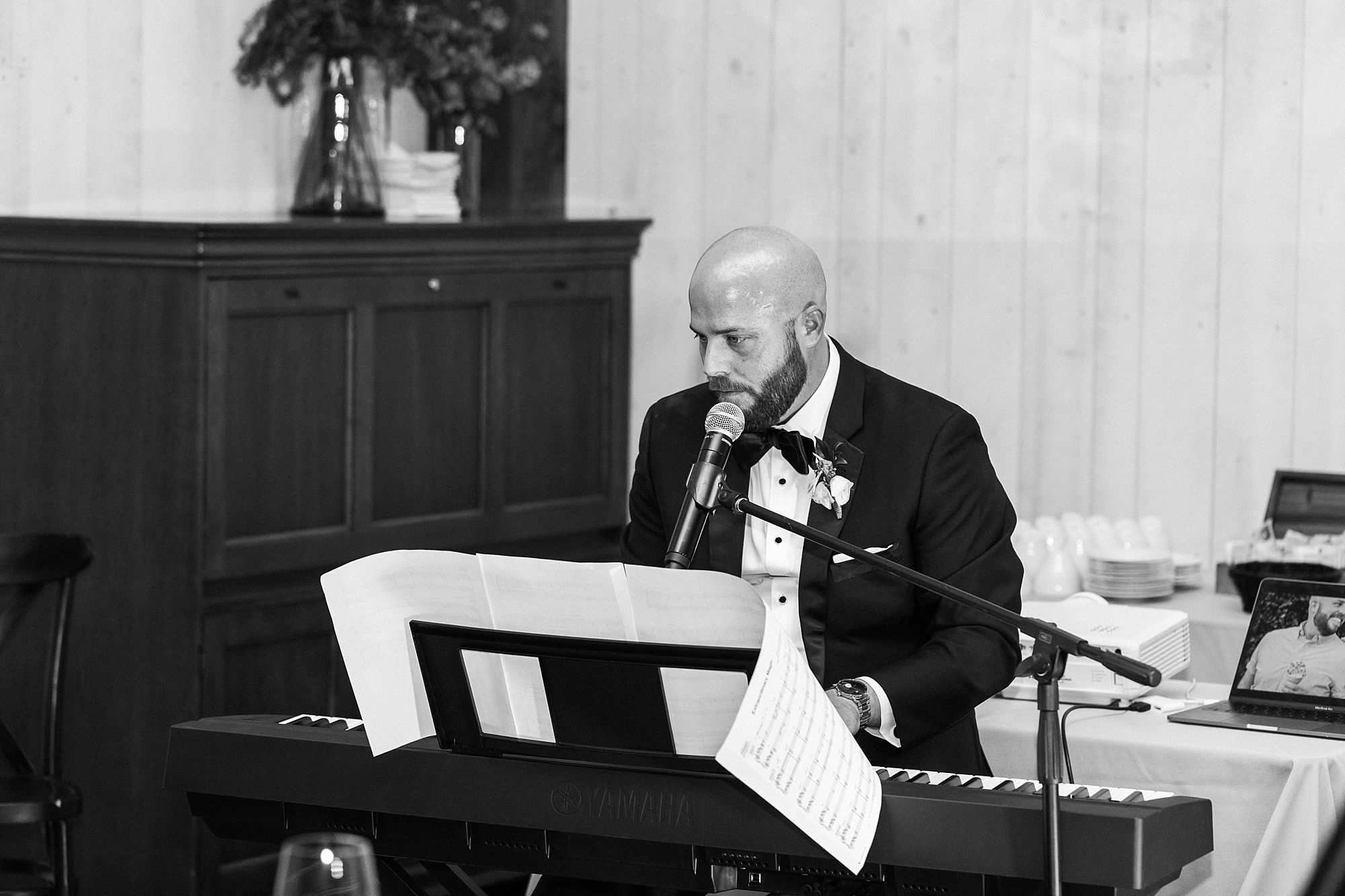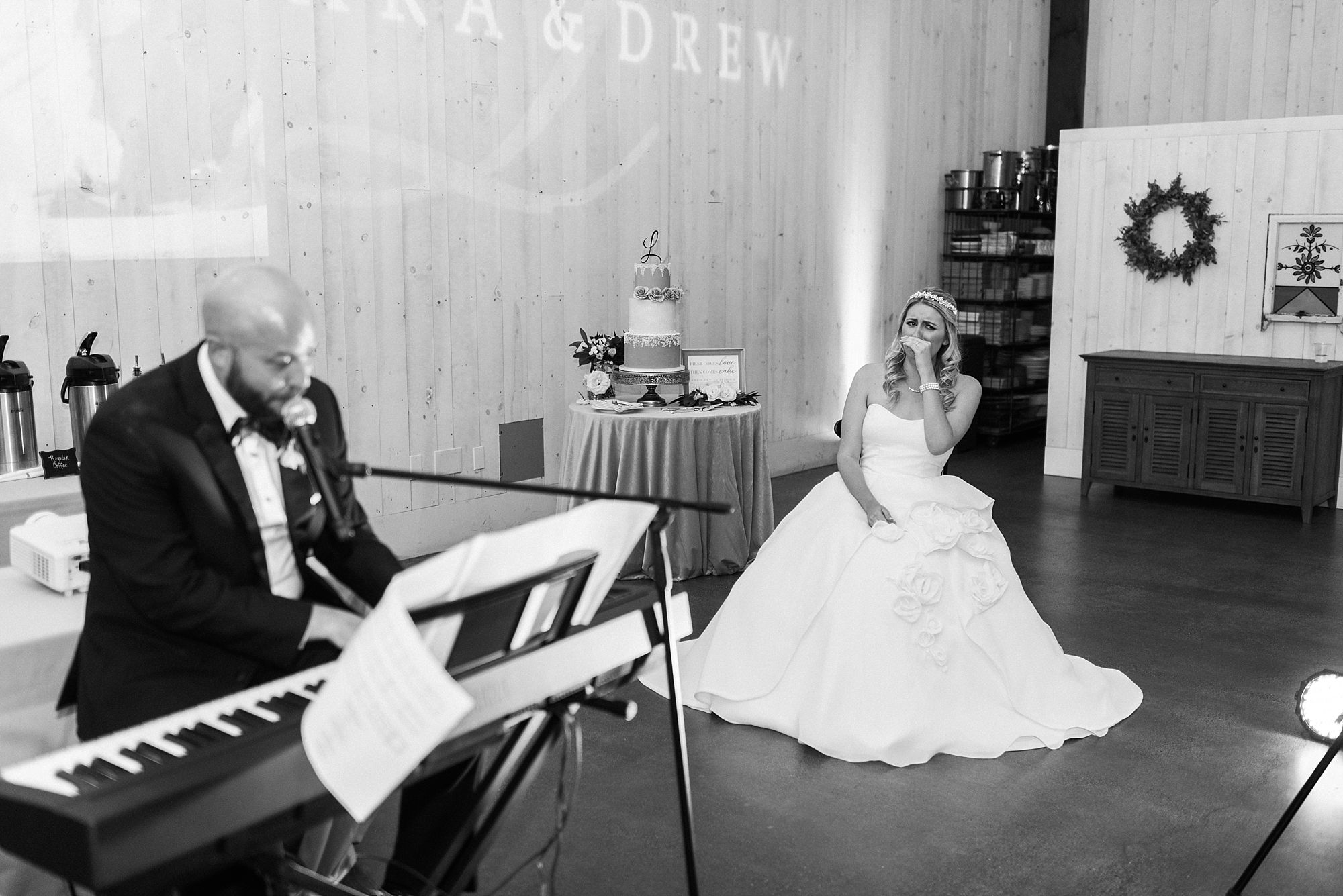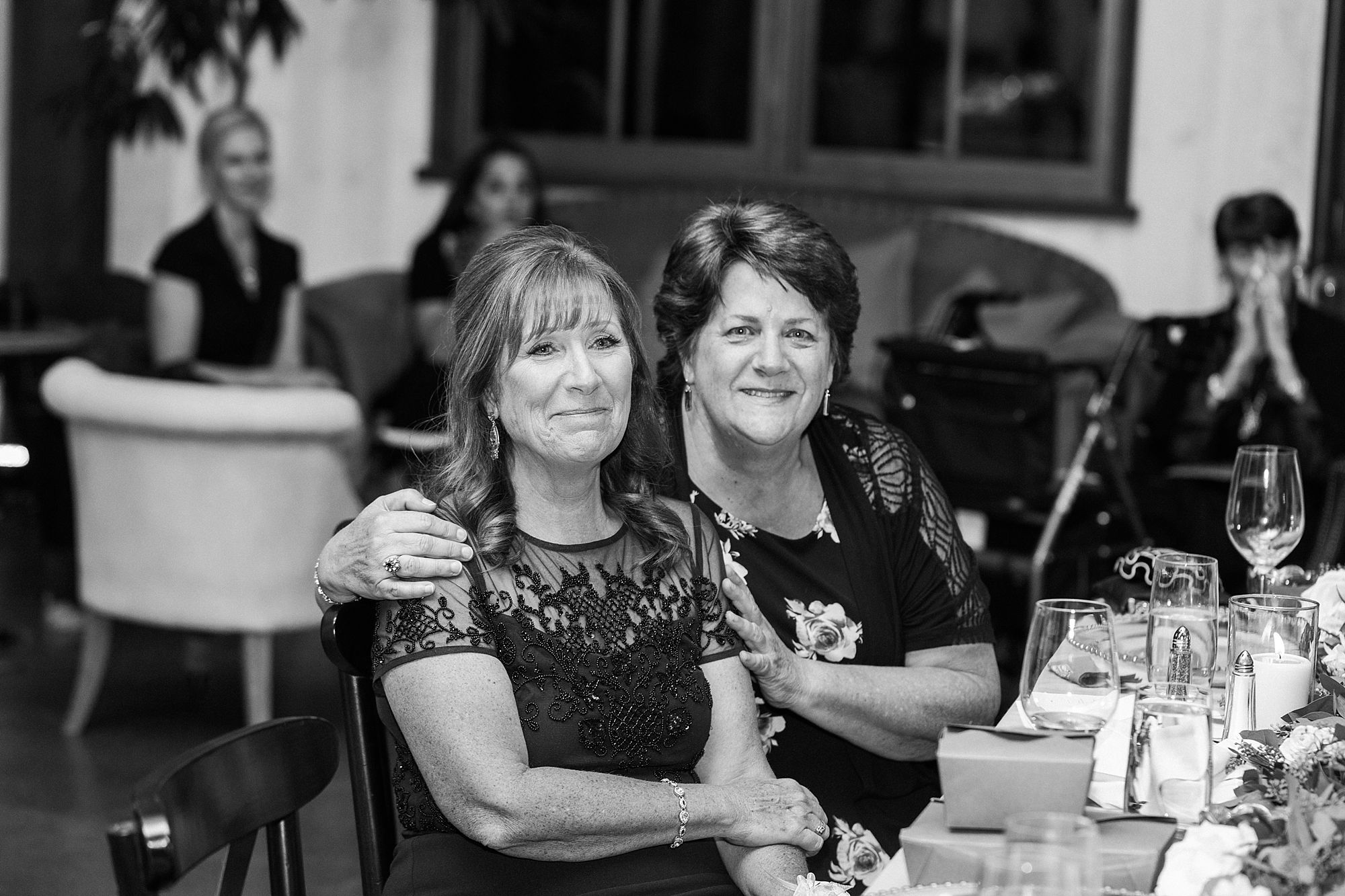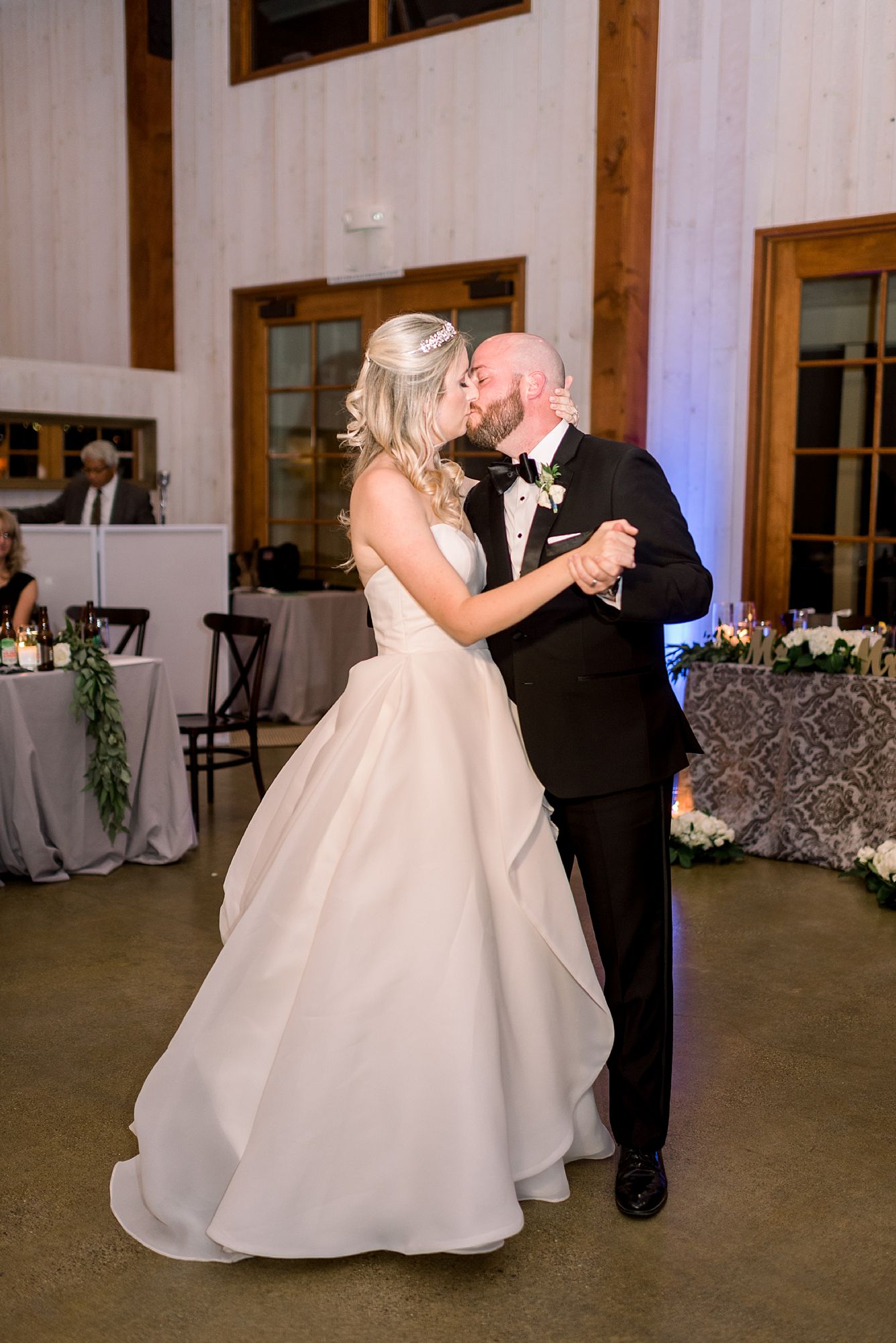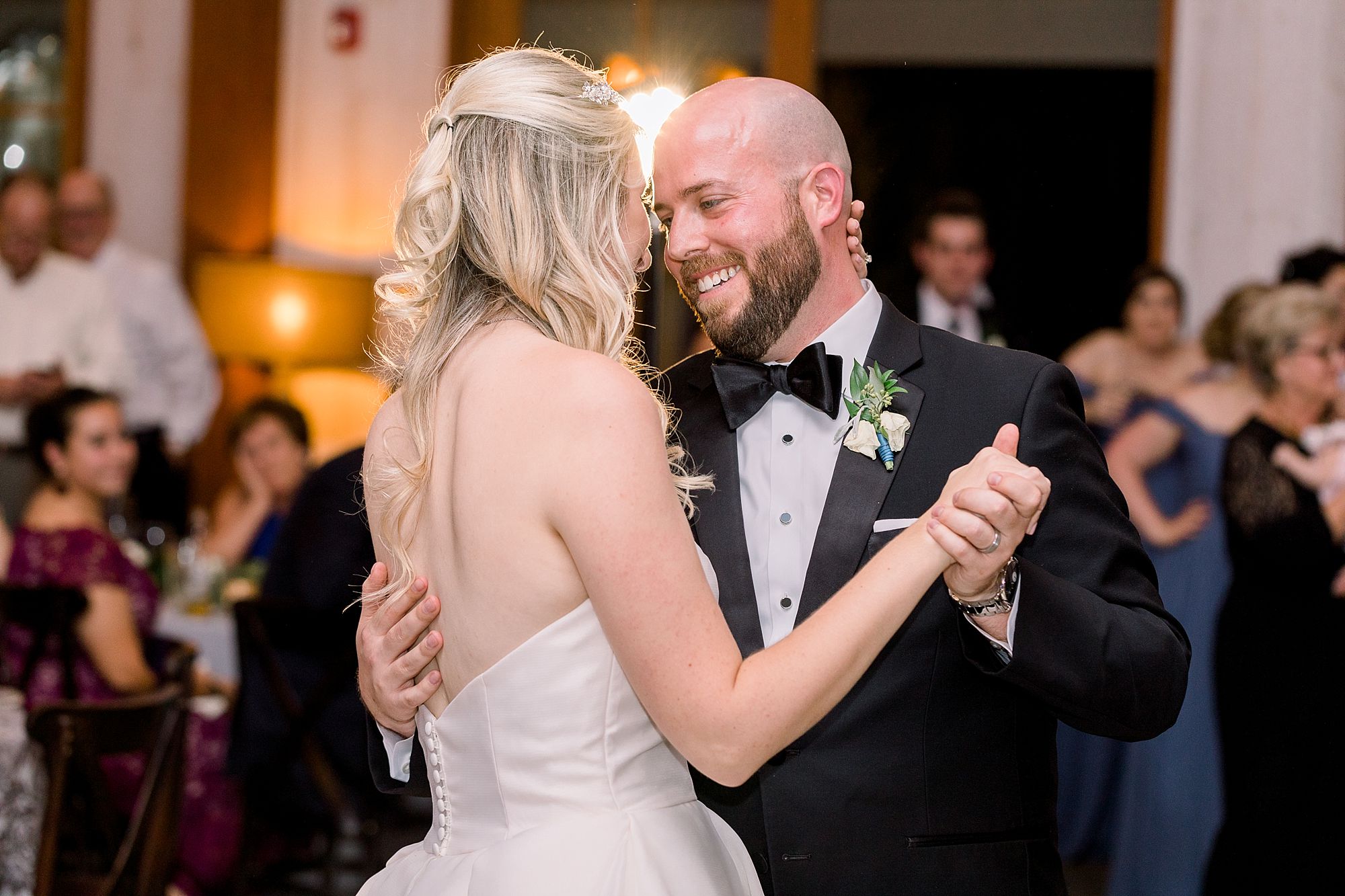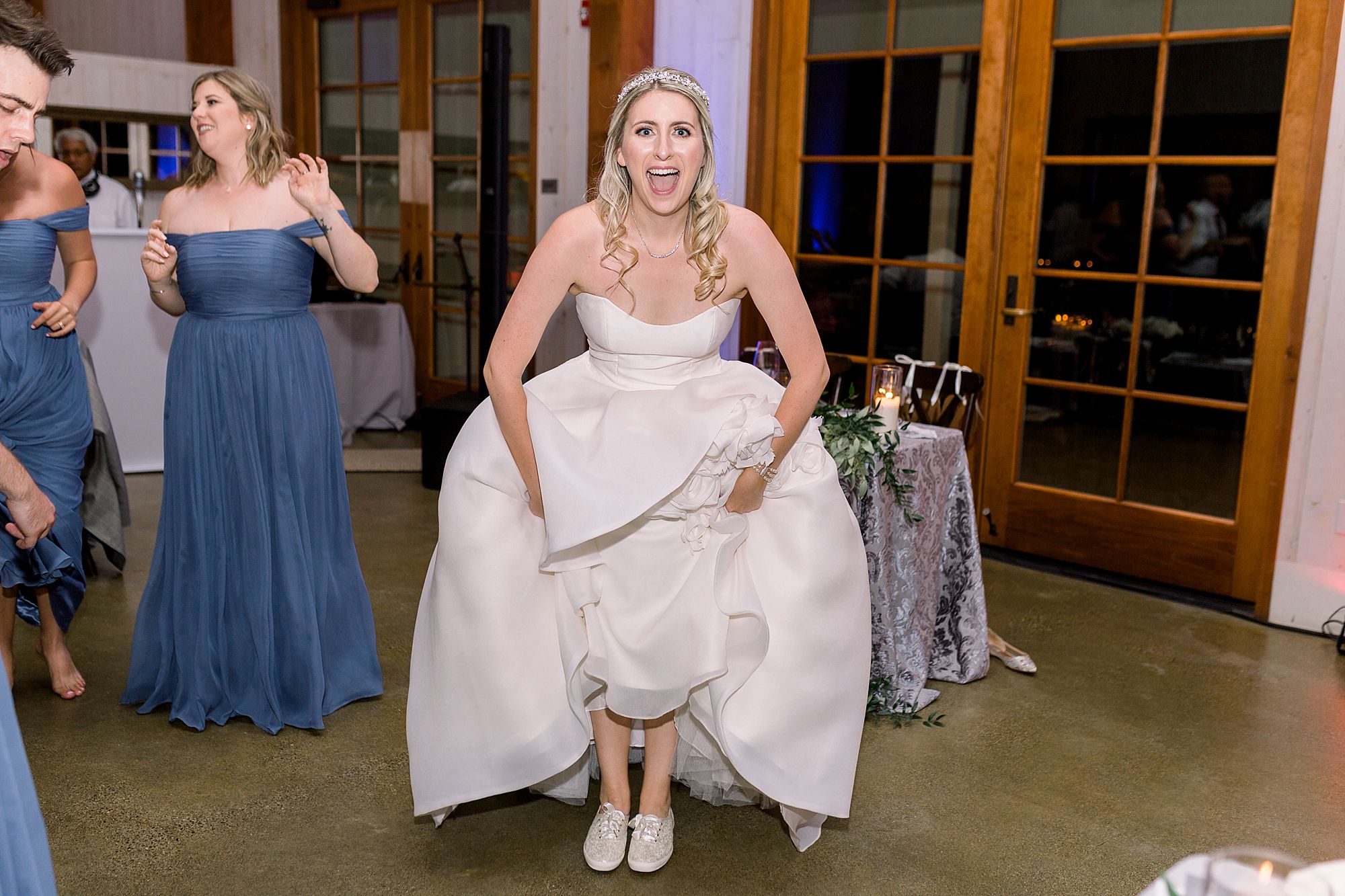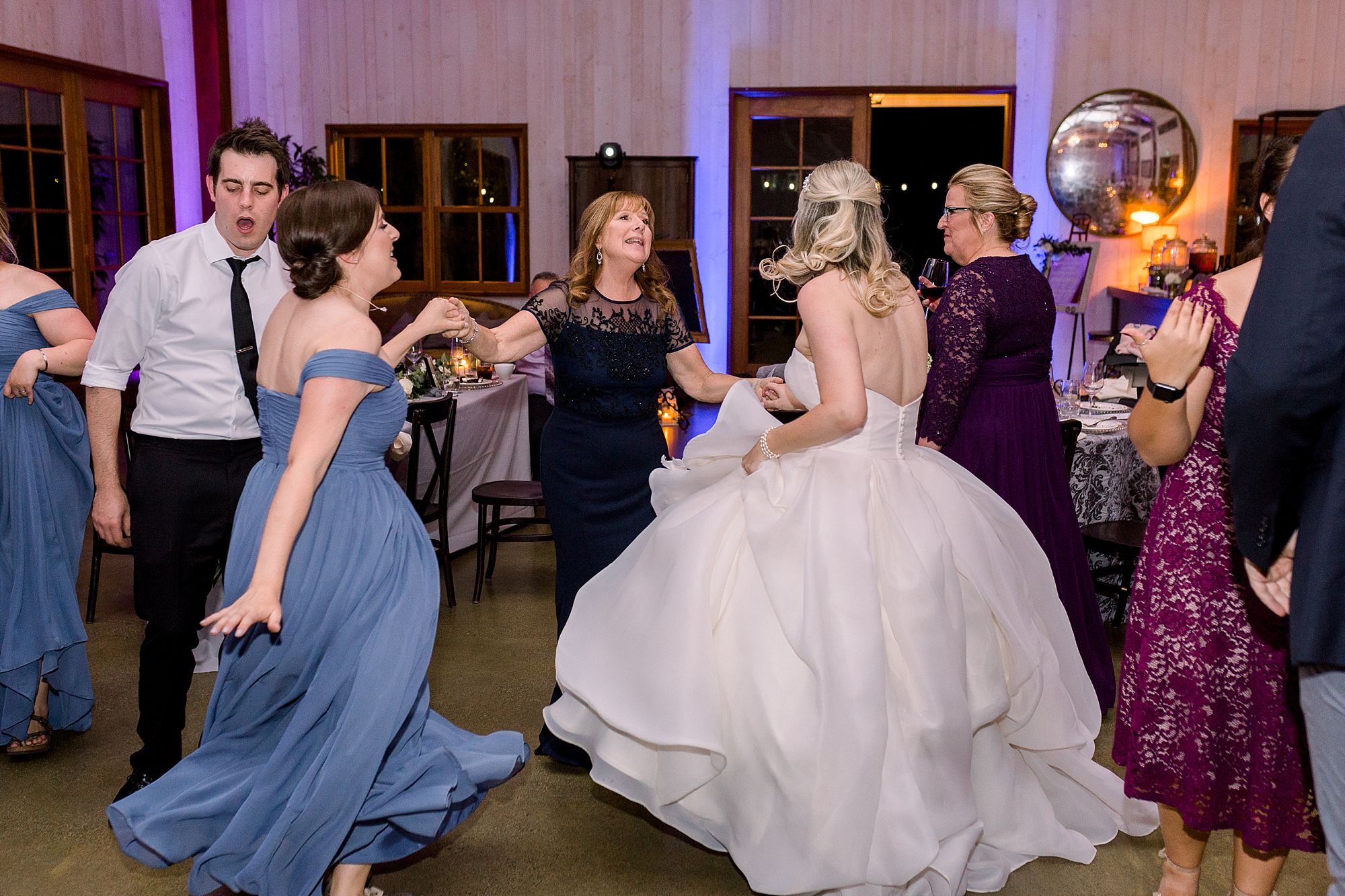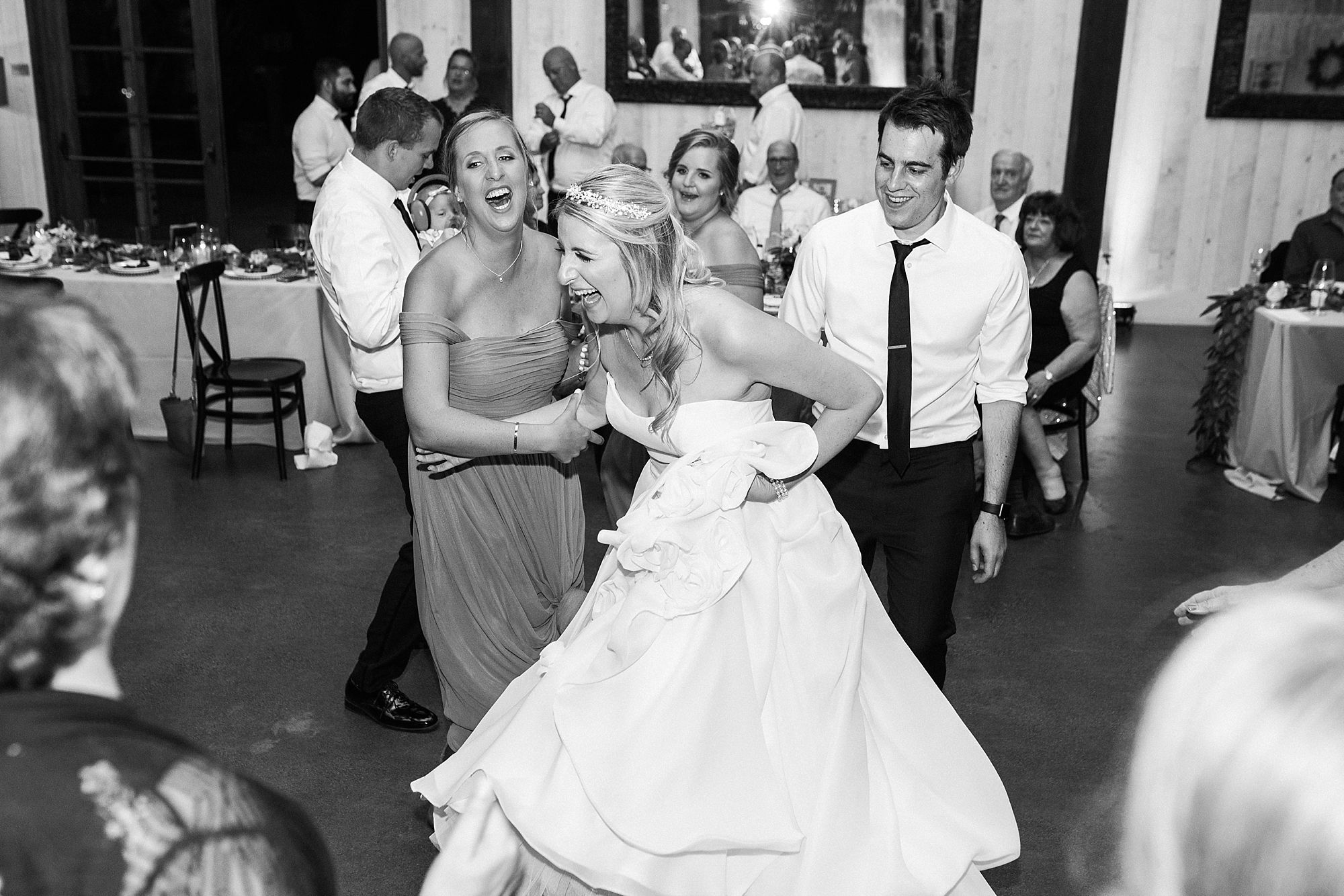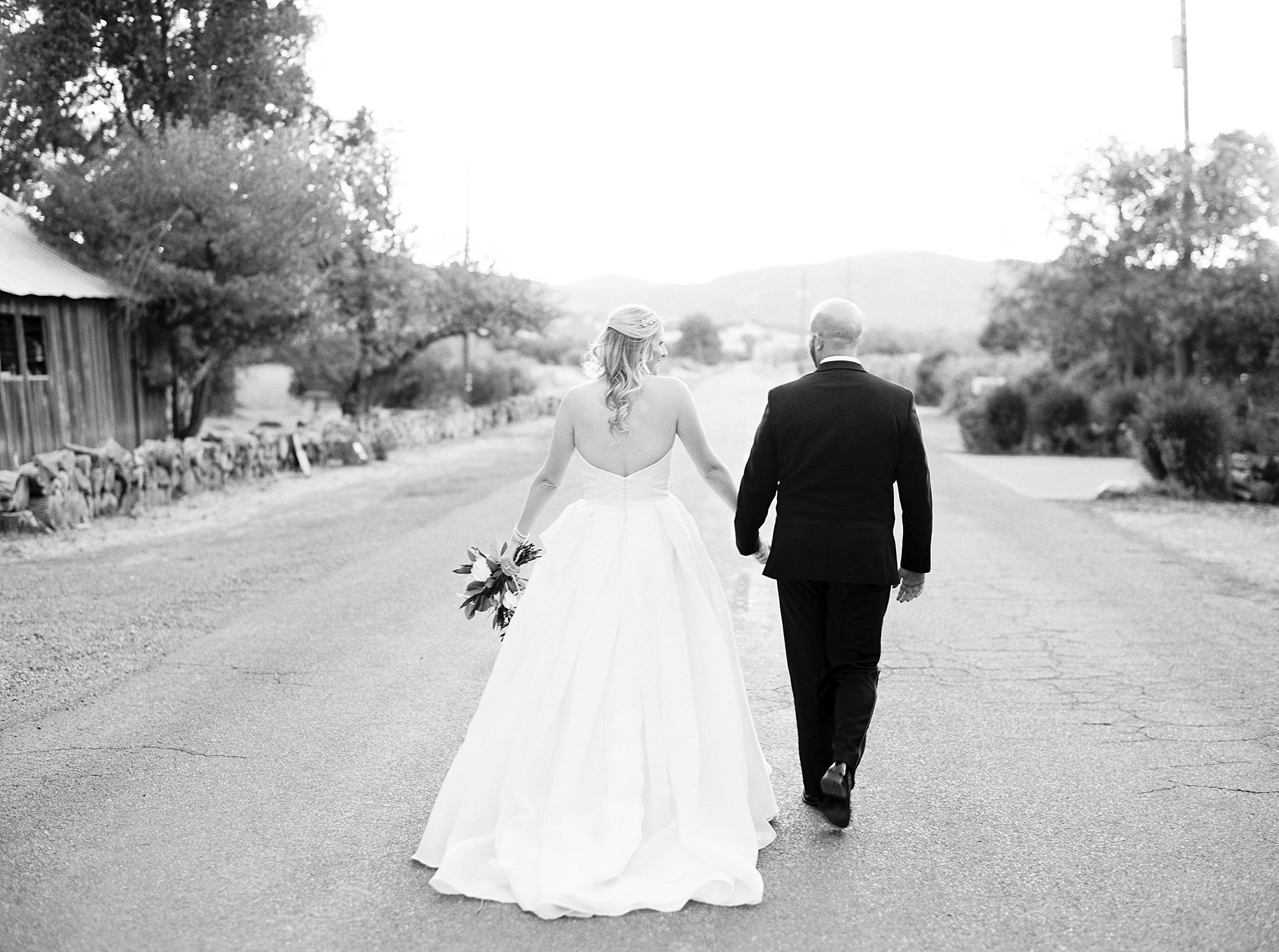 Park Winters Wedding Team
Kara and Drew's beautiful day took place at none other than the Park Winters Inn, nestled in the small town of Winters, California. The day was coordinated by Danielle Roe Events. Danielle and her team did nothing short of excellence! Kara's stunning princess gown was designed by Maggie Sottero Designs and discovered at the Janene's Bridal Boutique. The groom and groomsmen wore stunning Black Tux suits and tuxes. Kara was glammed up by Andrea of Pretty Little Hairs and the makeup team at The Glam Project.
Their stunning neutral florals were by Rodarte Floral Designs. Nick of Function 45 DJ kept the night and party going! Wedding cake and custom mickey macarons were made by none other than Charmaine at Rose Quartz Cakery. Their invitations were from Minted Weddings and their jewelry from Jonathan K and Co. Fine Jewelry. We can't wait to see the film that Love Genre Films created from their day! All (photography) film scans were developed and scanned by PhotoVision Prints.
Park Winters Wedding Inspiration
We absolutely love Park Winters weddings. This past summer, we had the honor of photographing a gorgeous girly Park Winters Wedding Inspiration Editorial. If you're looking for the right way to do girly in your wedding, definitely check out the feature over on Inspired by This!
Park Winters Weddings
Interested in booking your own Park Winters wedding? We'd love to chat with you. Contact us here.