Nerves. The good kind. Jittery, excited kind of nerves. That's what Cristian was feeling. As he waited downstairs before his Wedgewood Sterling Hotel Wedding in Downtown Sacramento, he was excited to get married. To see his bride. To celebrate with friends and family.
As the bridesmaids lead him around the corner, to the front steps of the Wedgewood Sterling Hotel, he was happy. Nervous happy. He was about to see his bride, Shawnee. In her gorgeous dress. And her Hollywood glam hairstyle.
Shawnee tip toed down the stairs. Carrying her ballgown. She came within a few feet of Cristian. And then it was time.
As Cristian slowly turned, surrounded by their groomsmen and bridesmaids, on the steps of the Sterling Hotel in Downtown Sacramento, they smiled. So big. I couldn't help but smile as well. Smiles were all around.
These two were so happy. As any bride and groom should be on their wedding day! But I could tell that they had joy. To be together at last. To be getting married. And to finally become one.
This Wedgewood Sterling Hotel Wedding in Downtown Sacramento was a breath of fresh air this fall. From the Hollywood glam style, to the bride's romantic details, and the fall leaves, it was truly a perfect wedding day.
Photographed with Nichanh Nicole Photography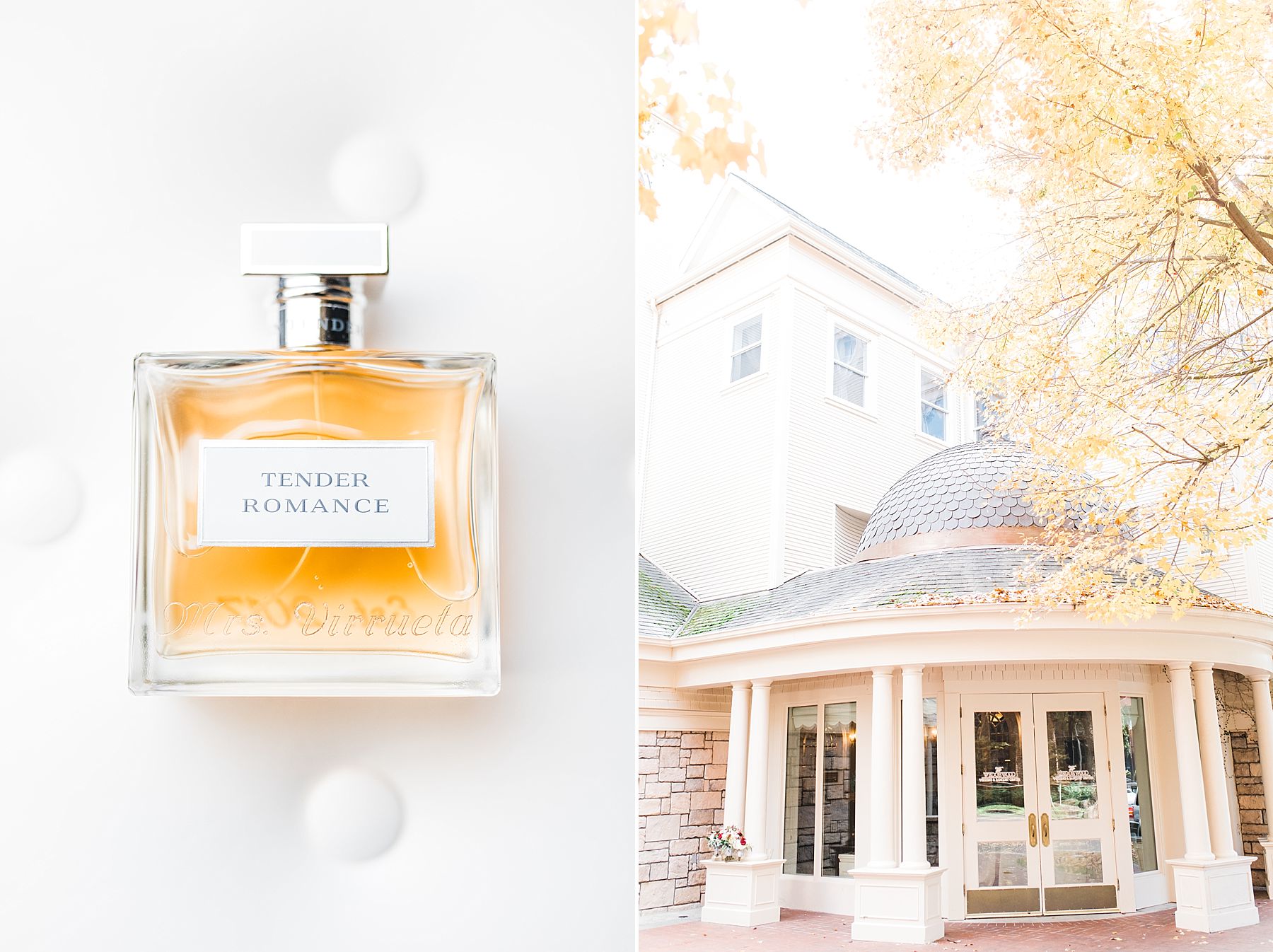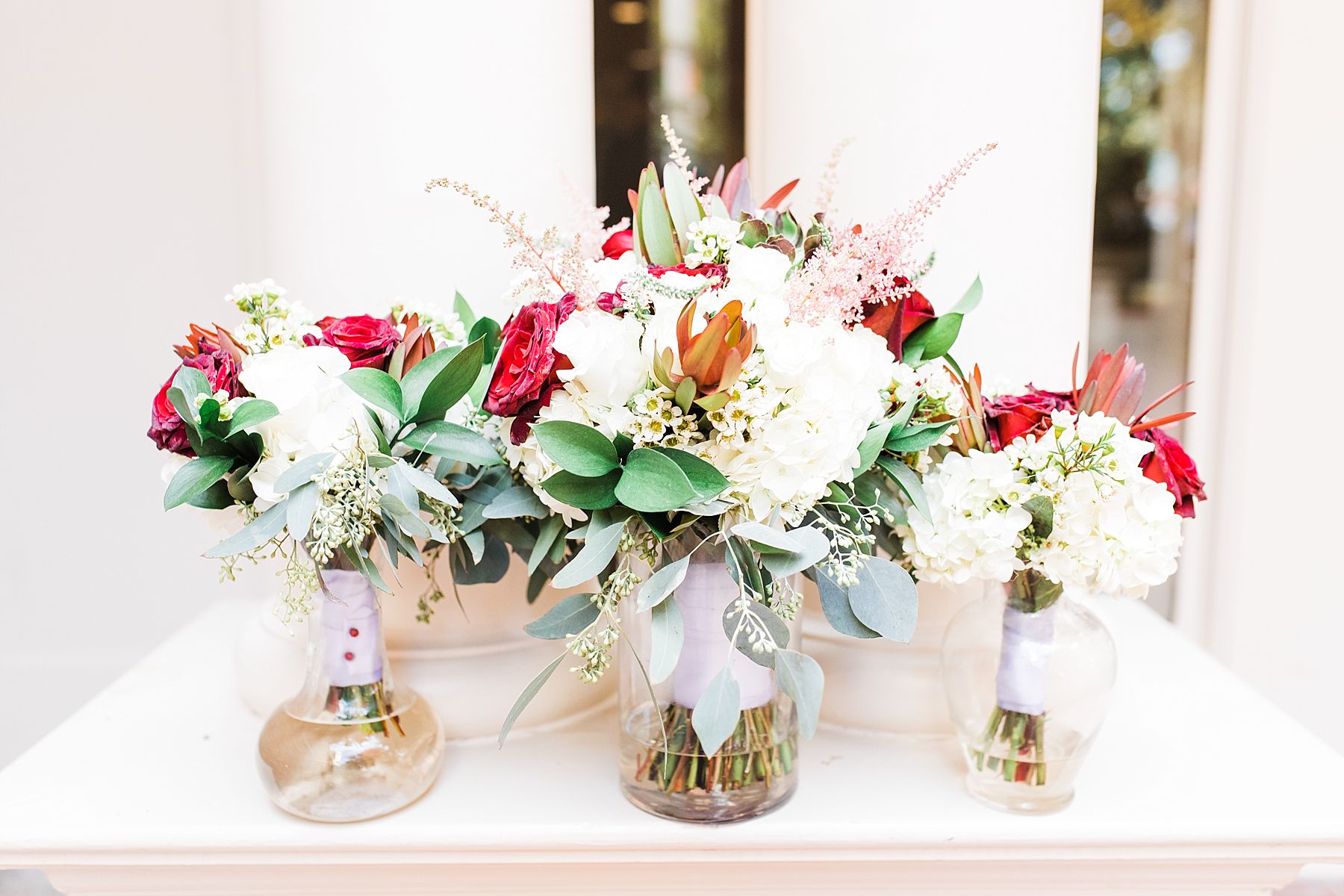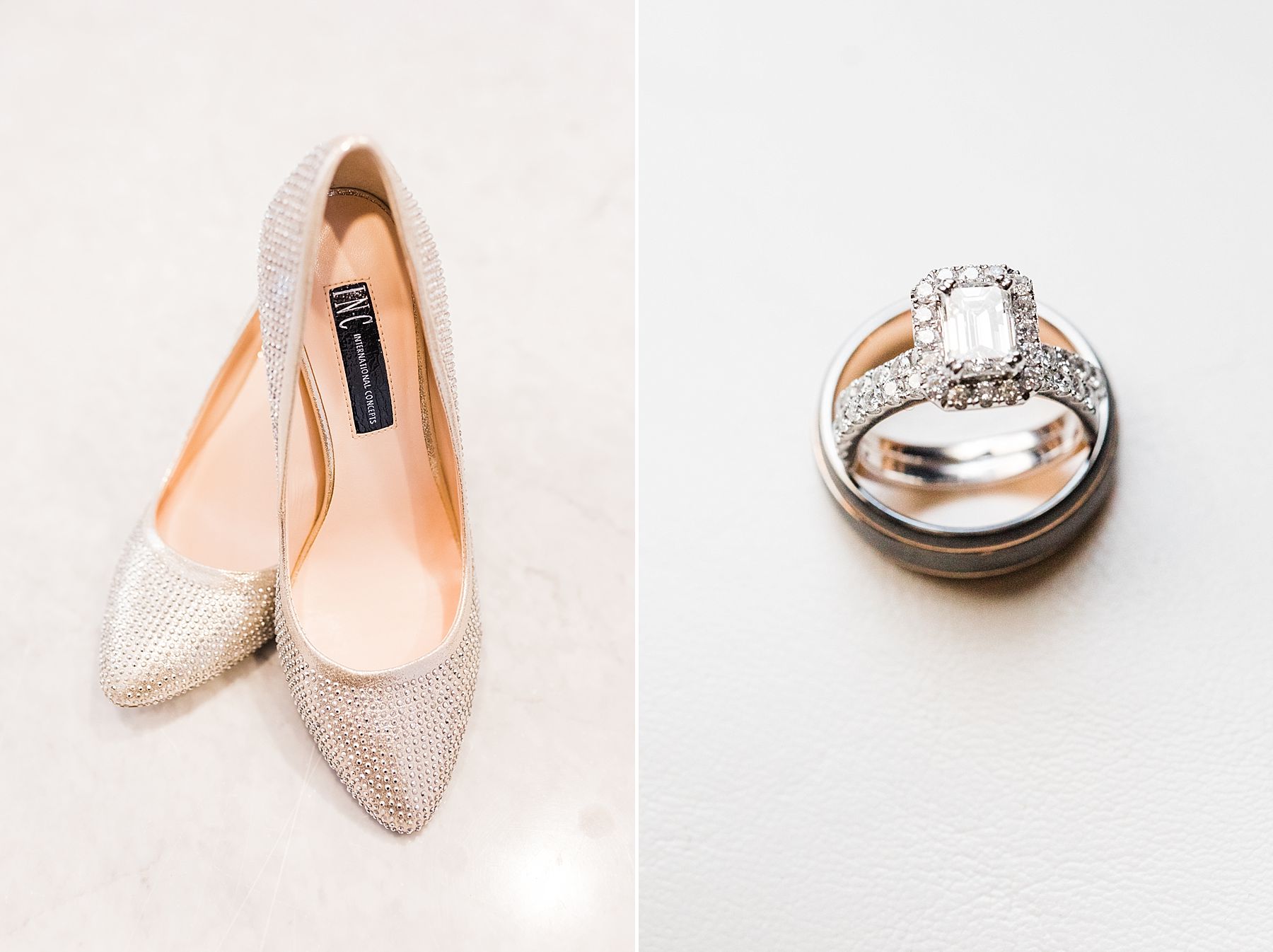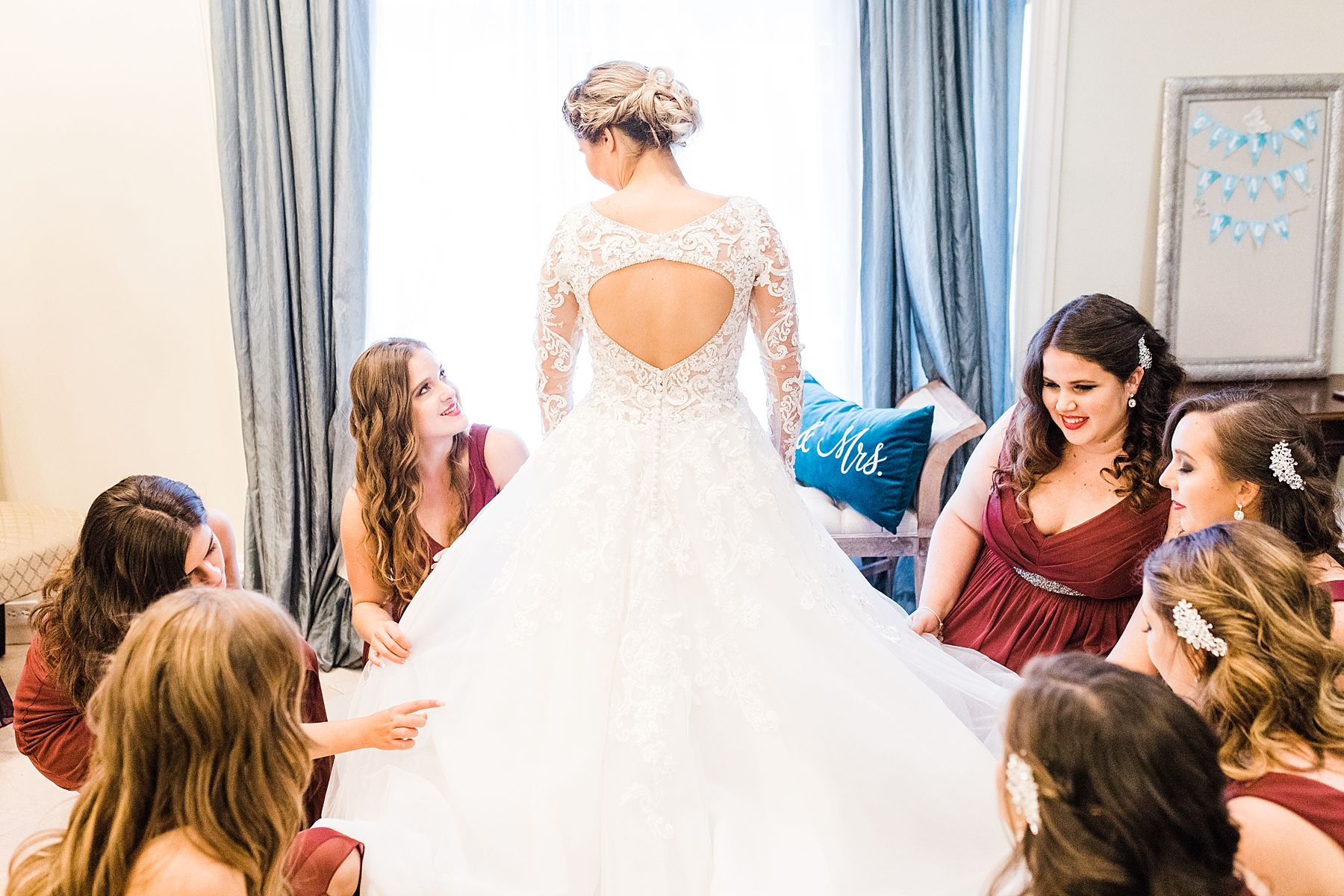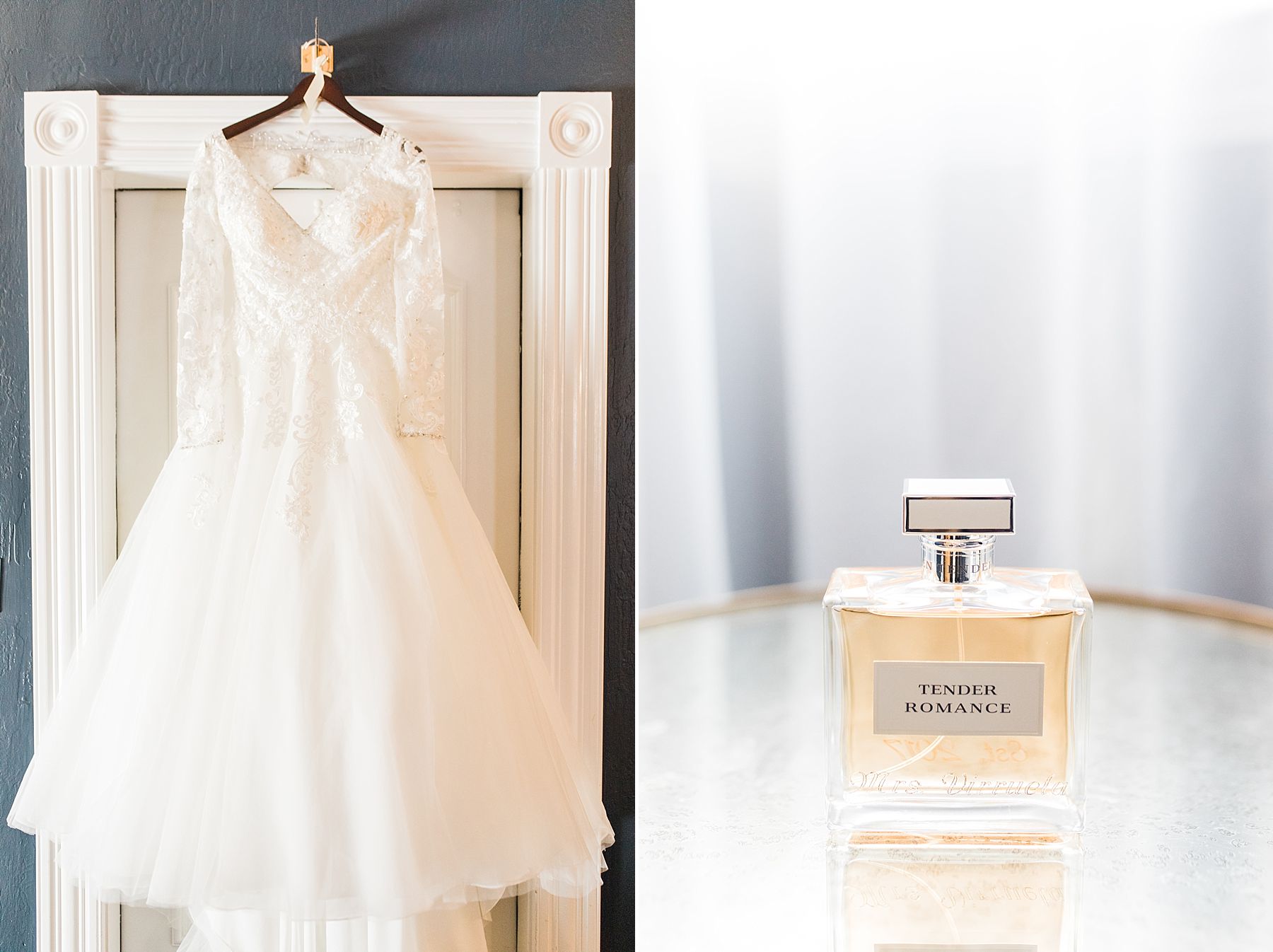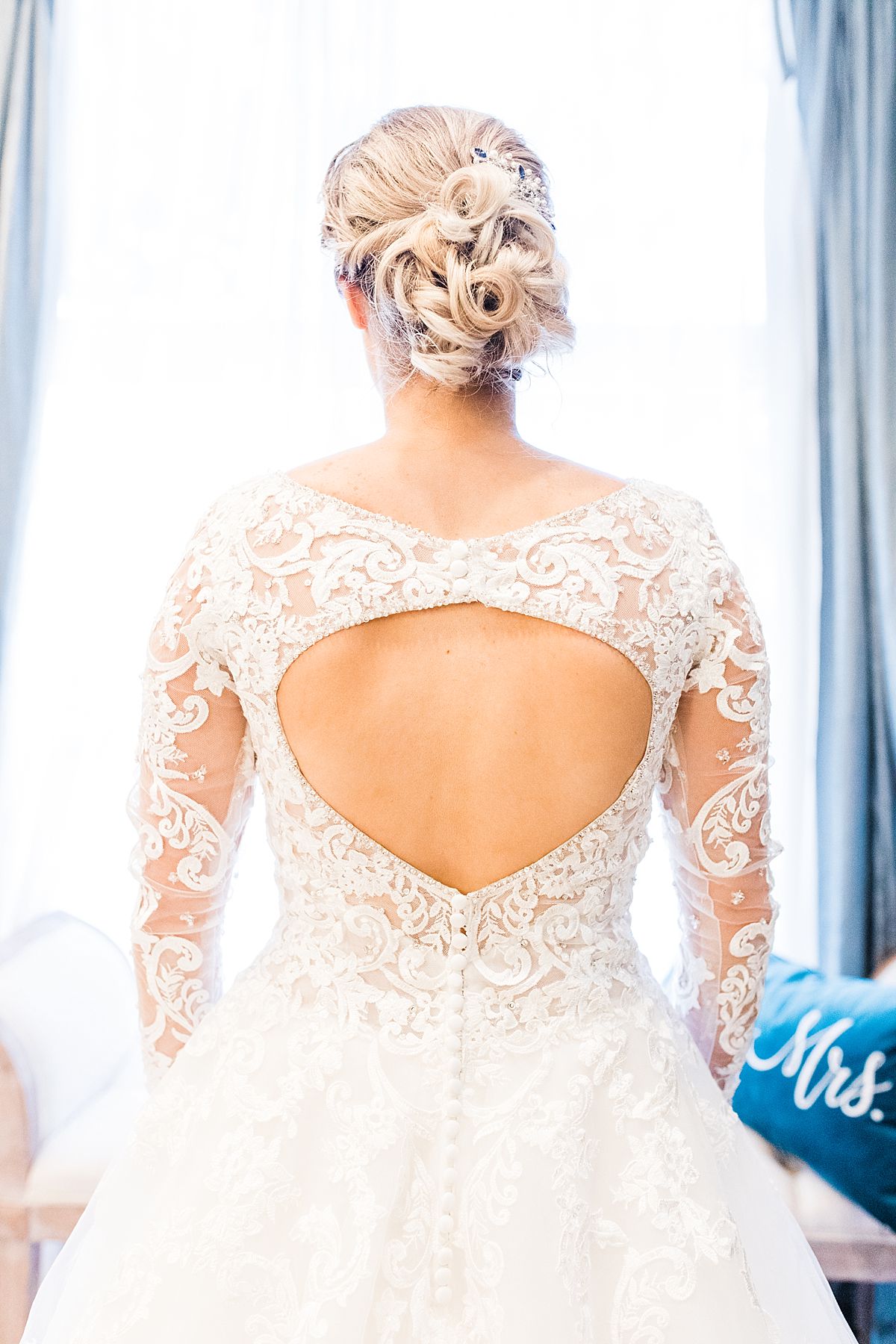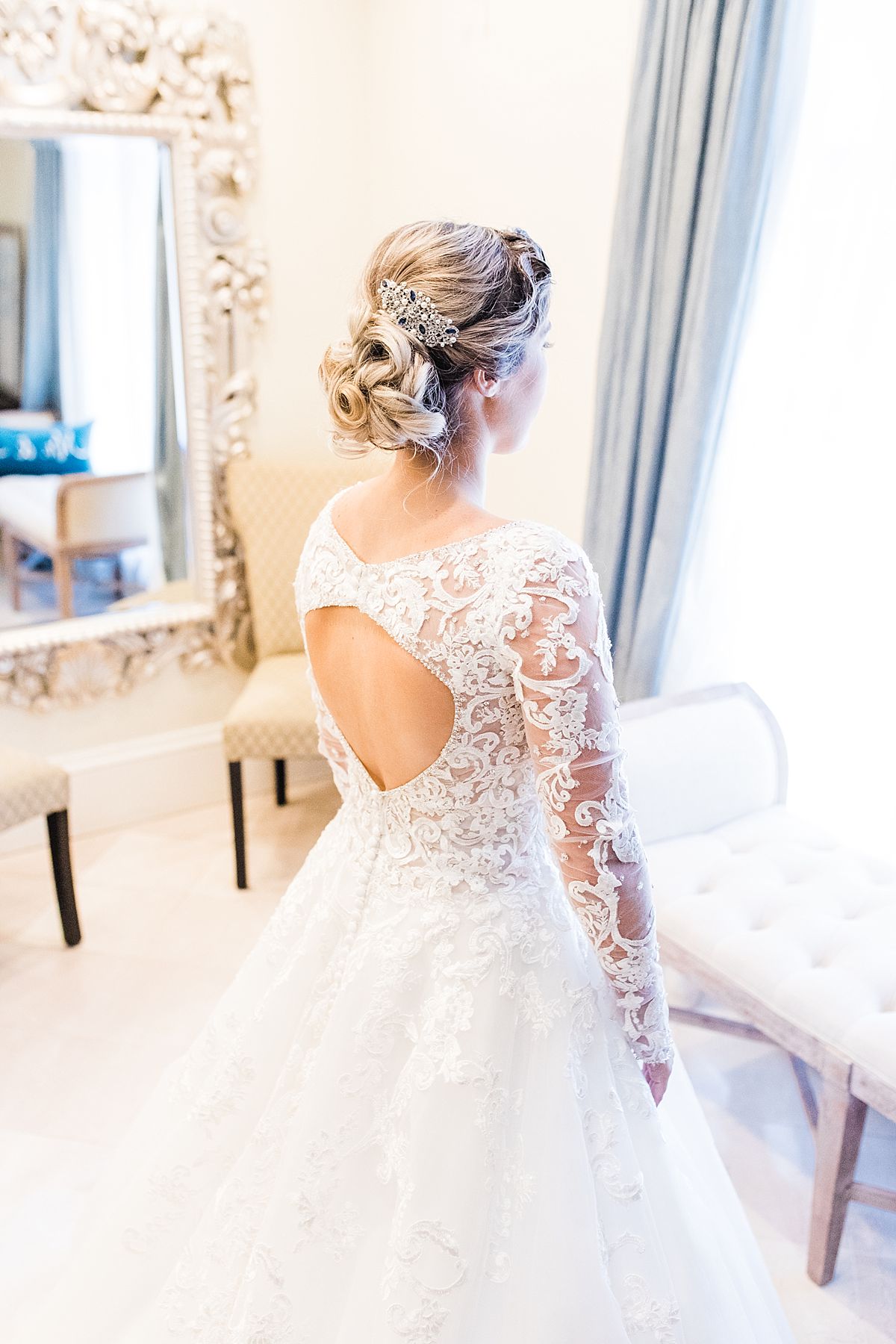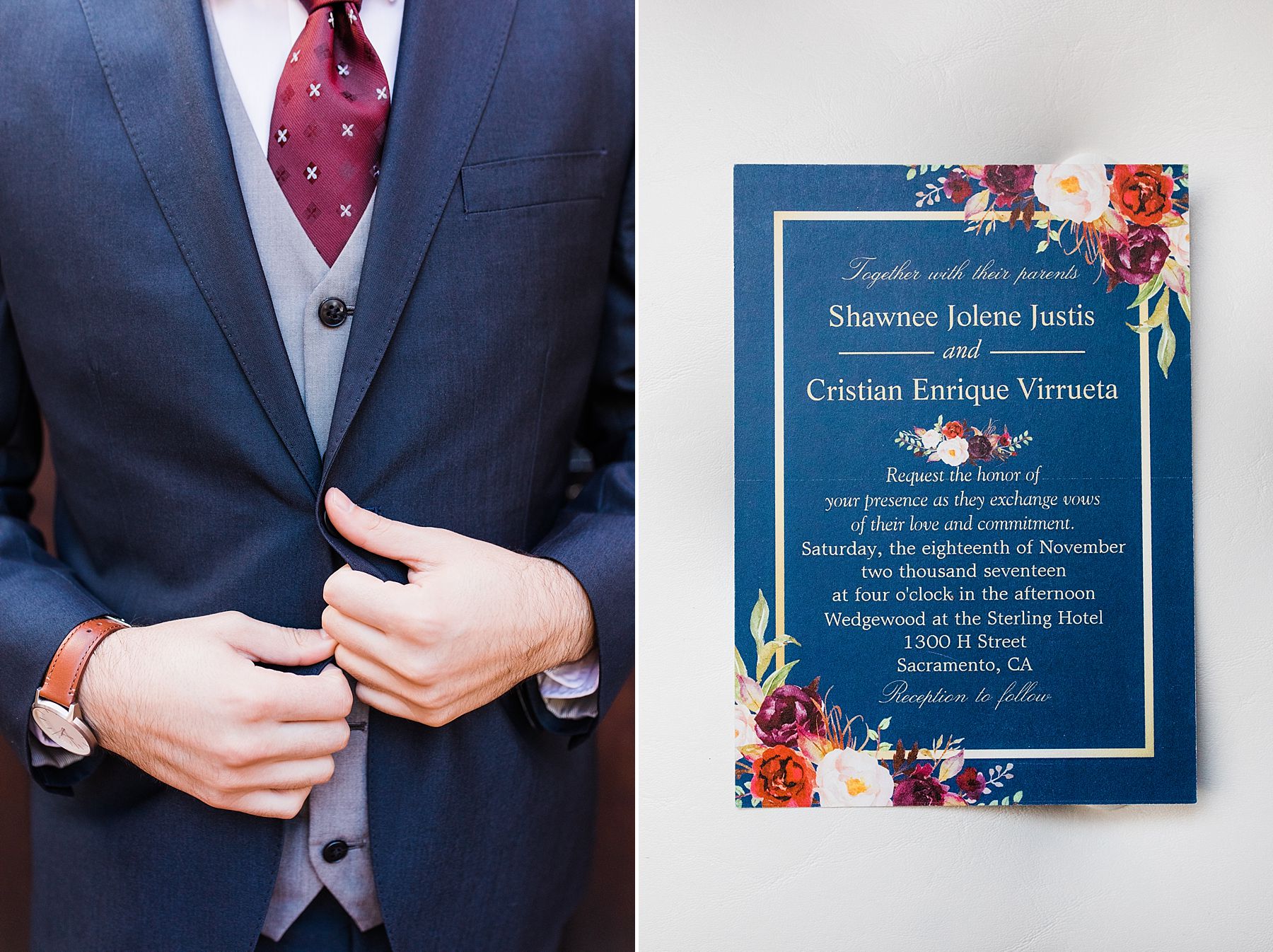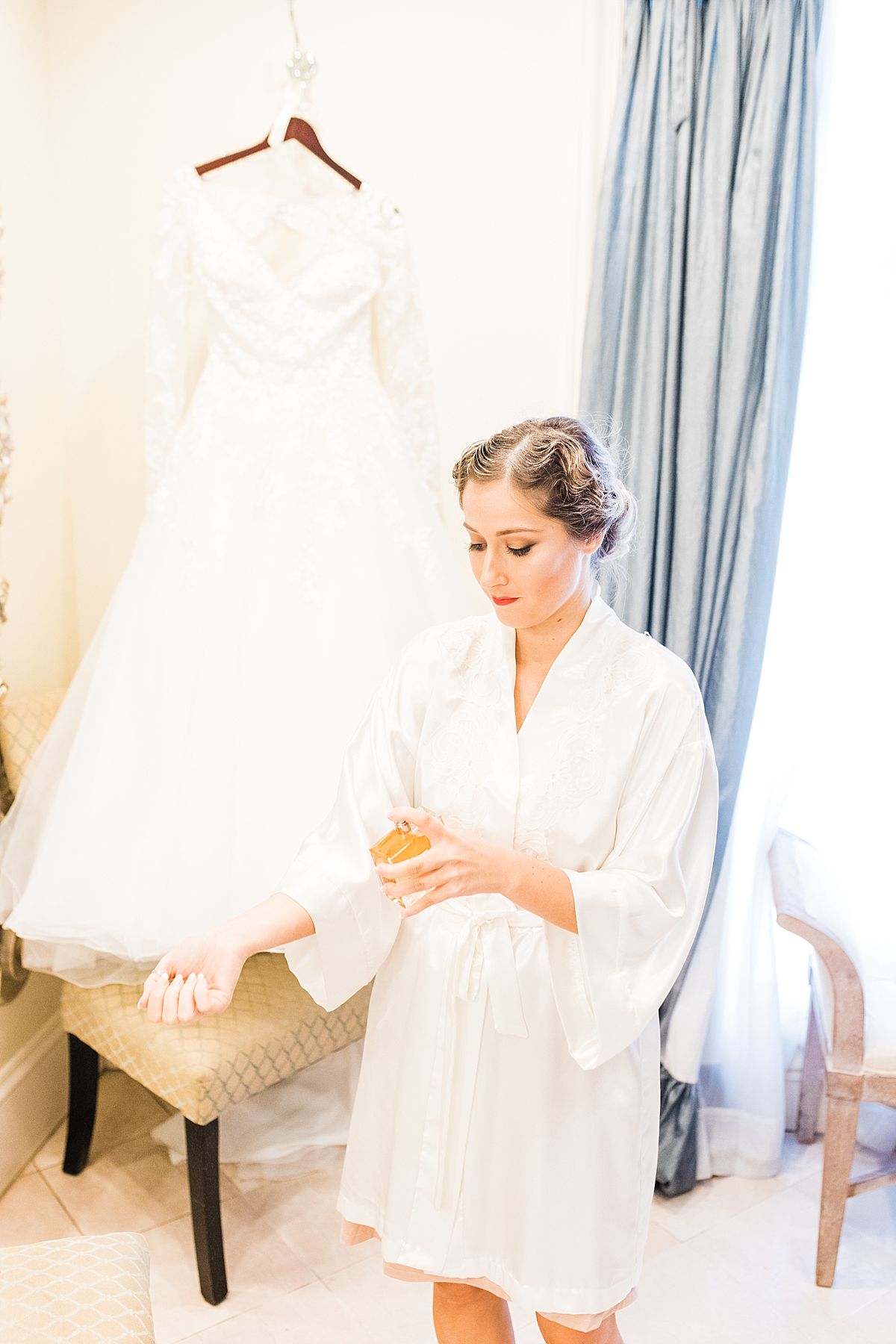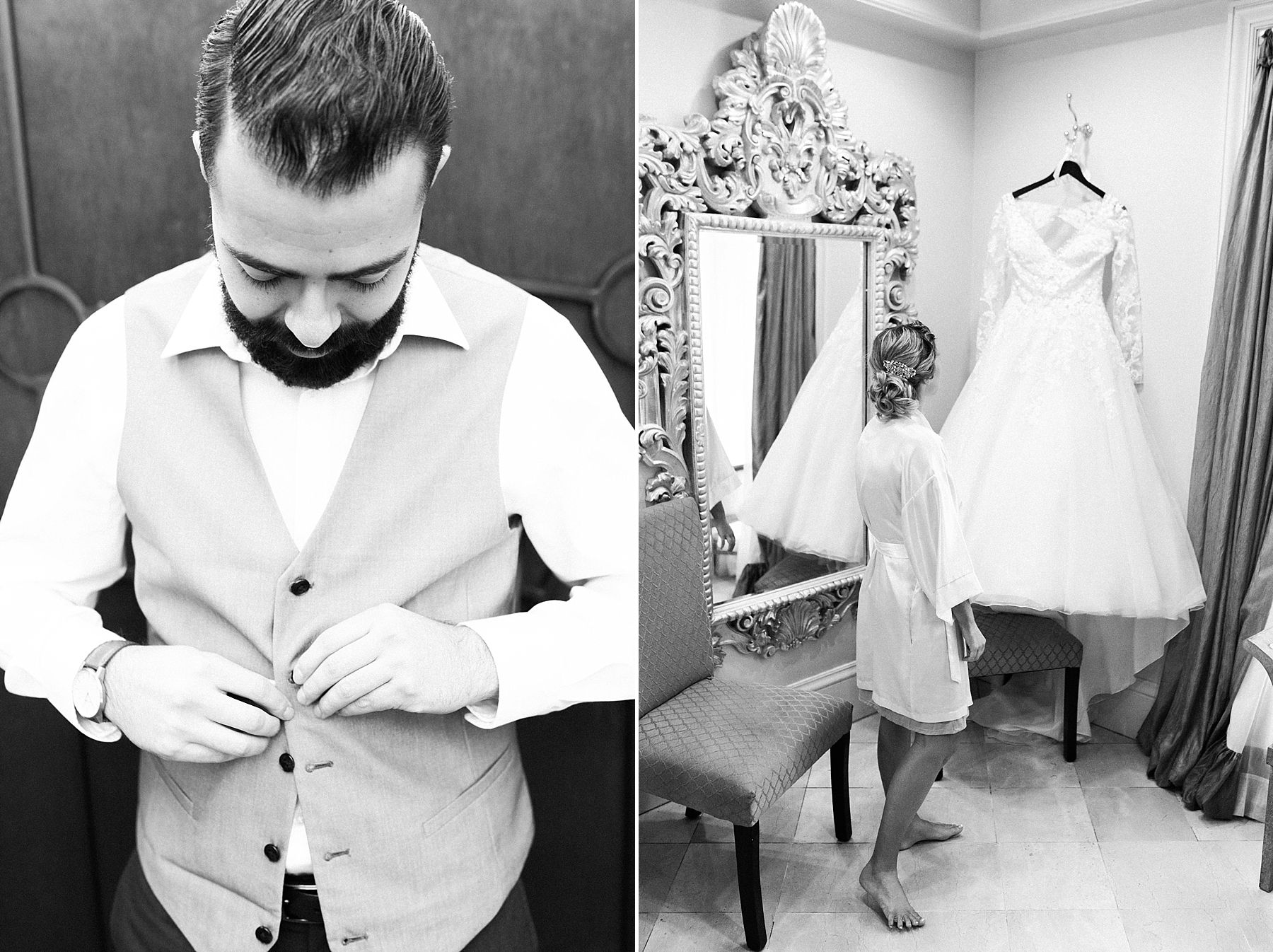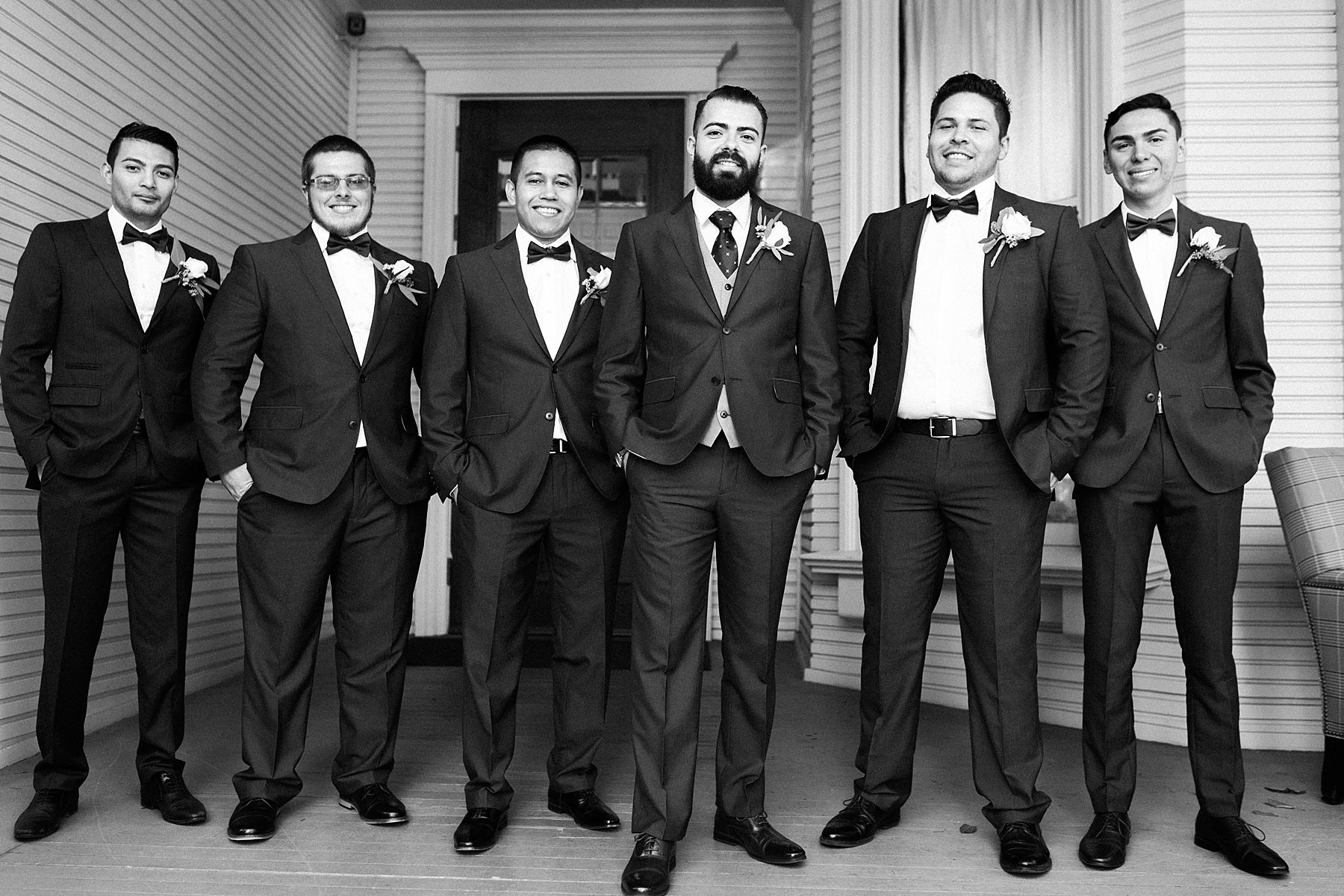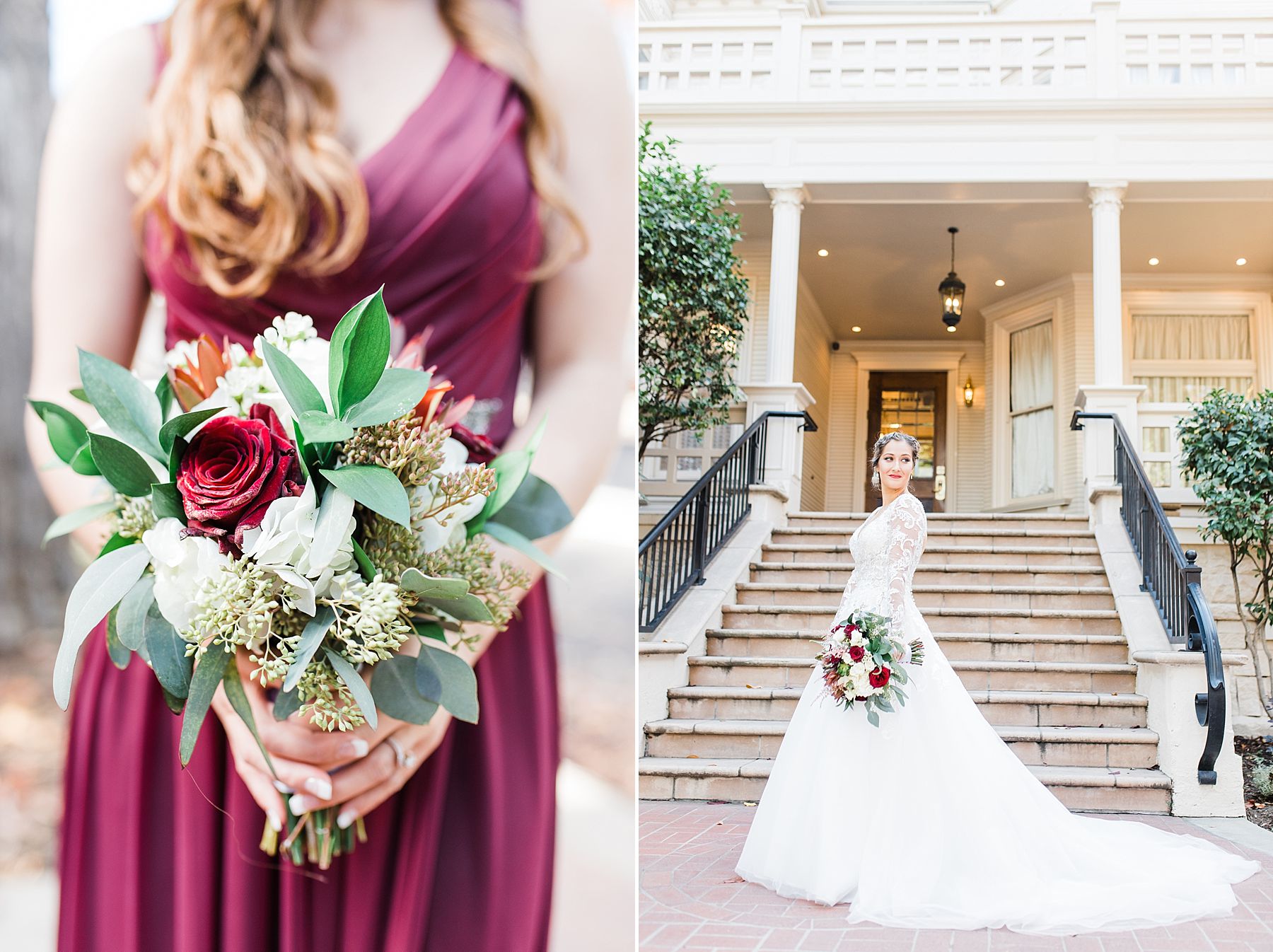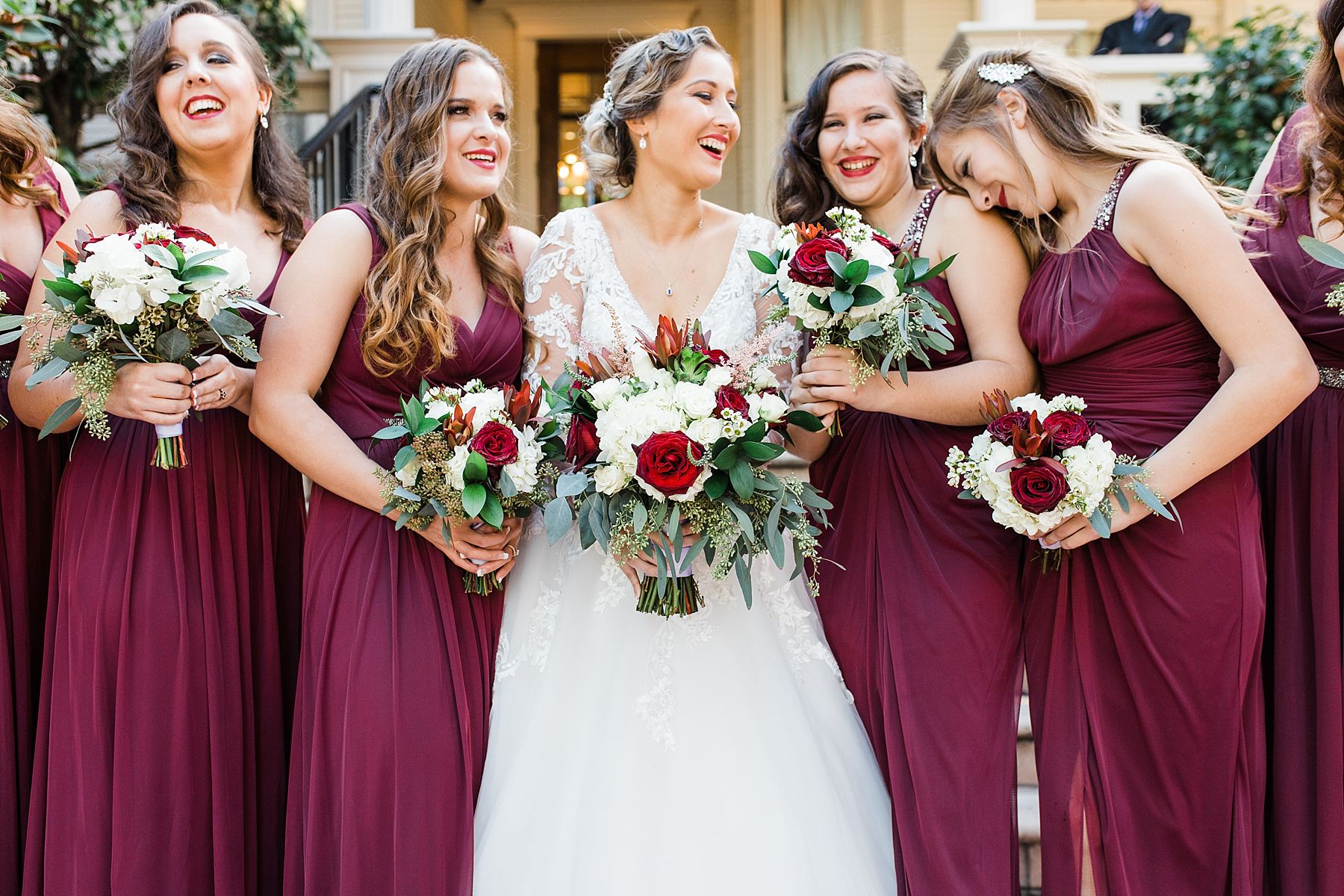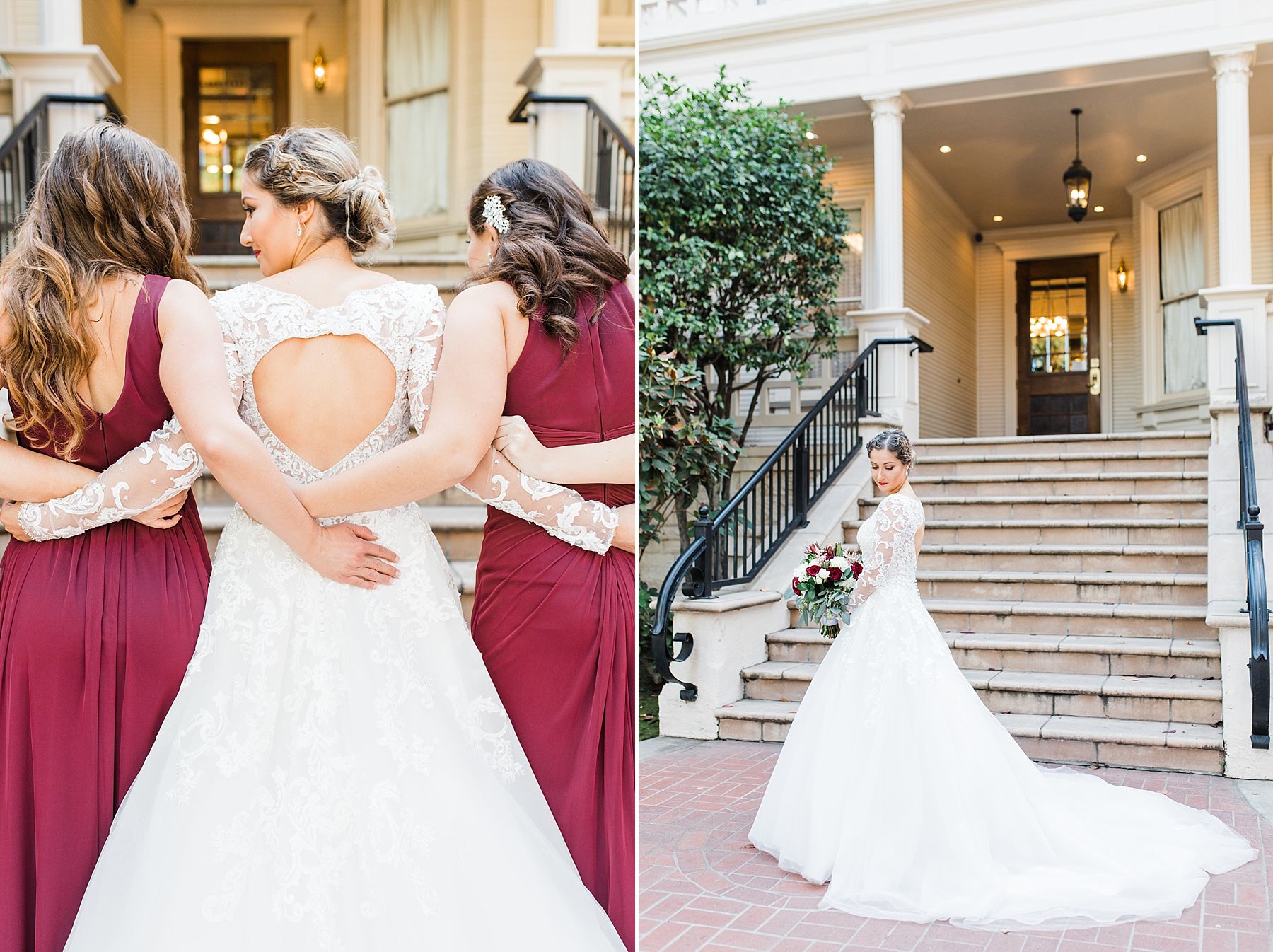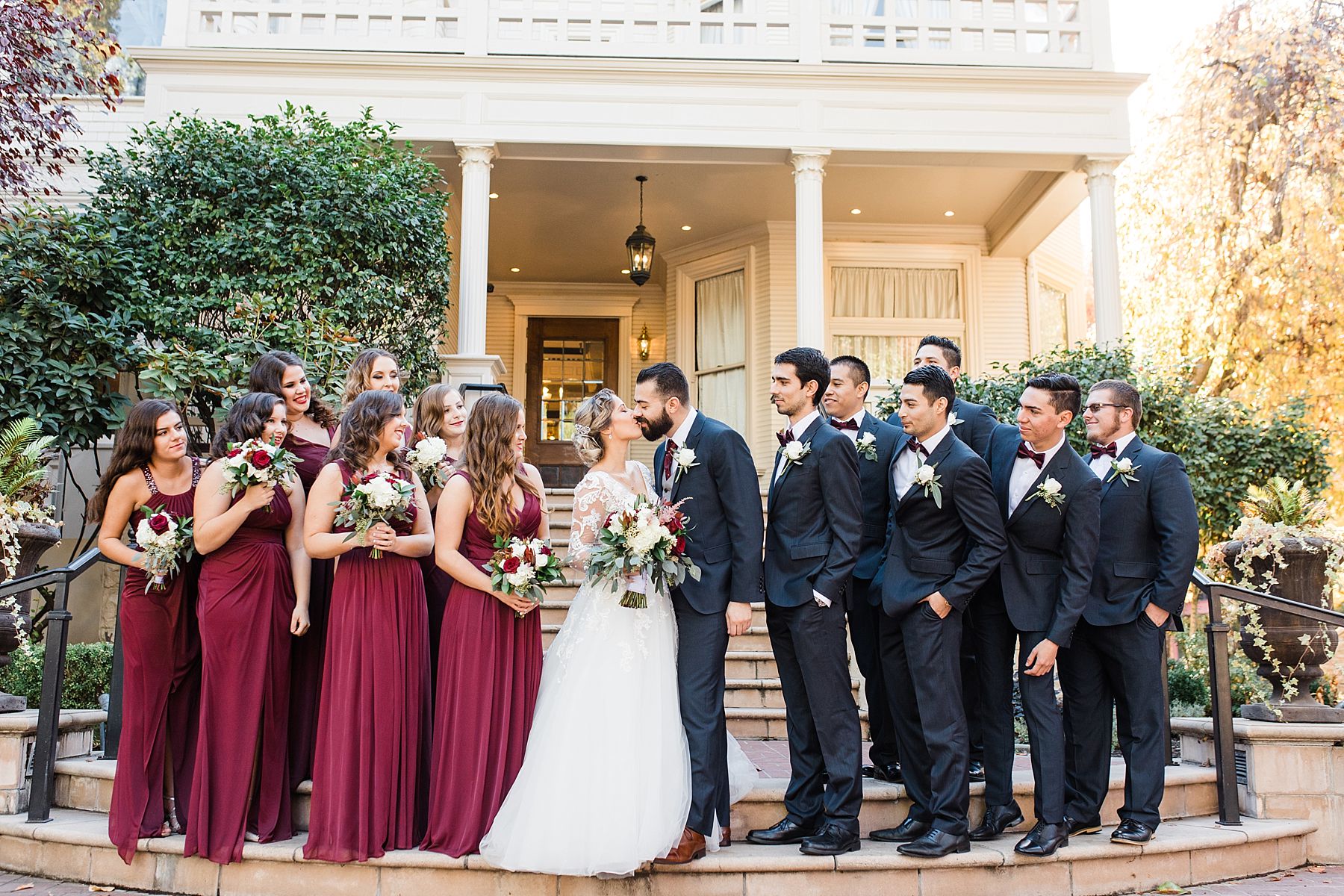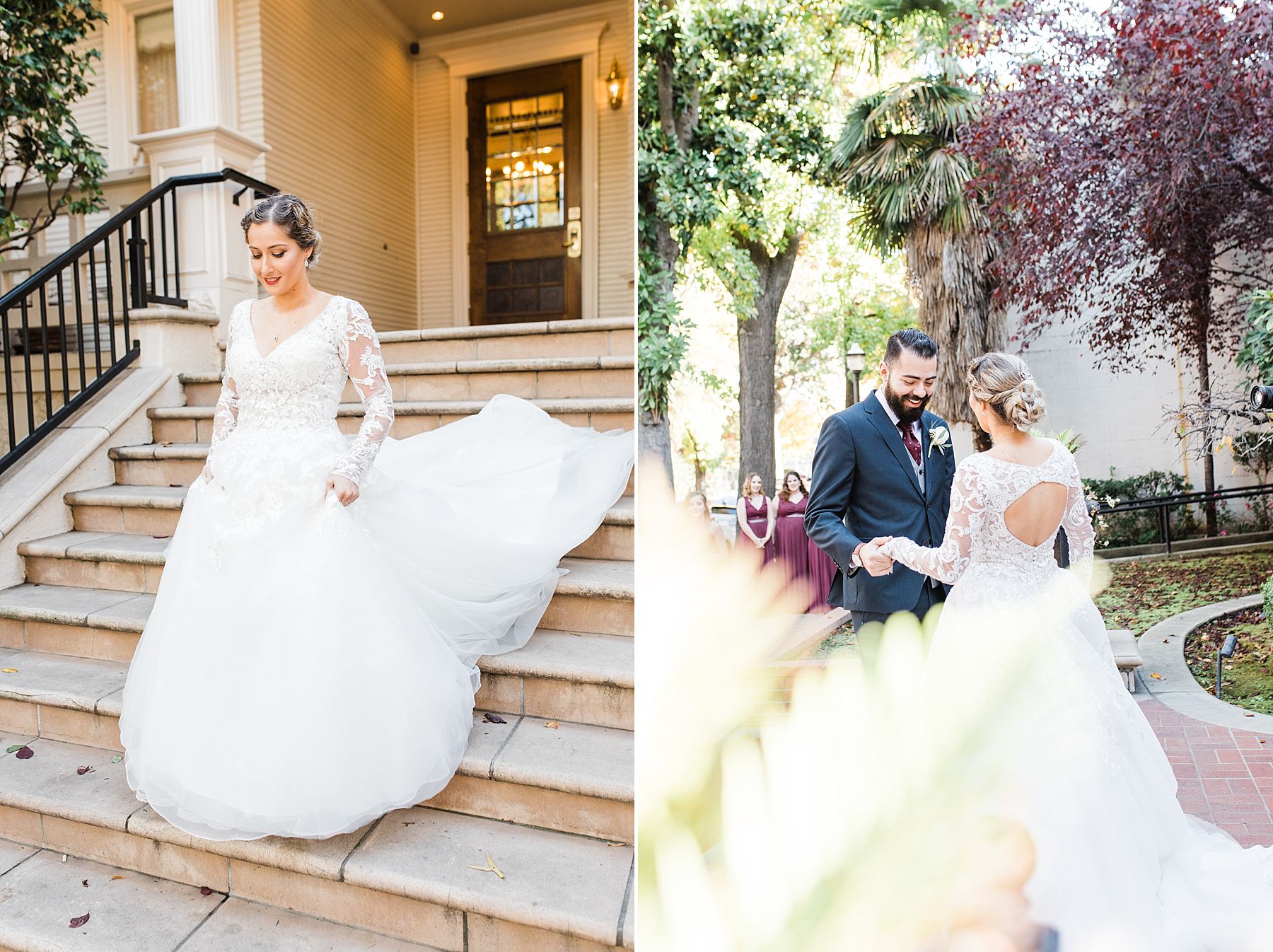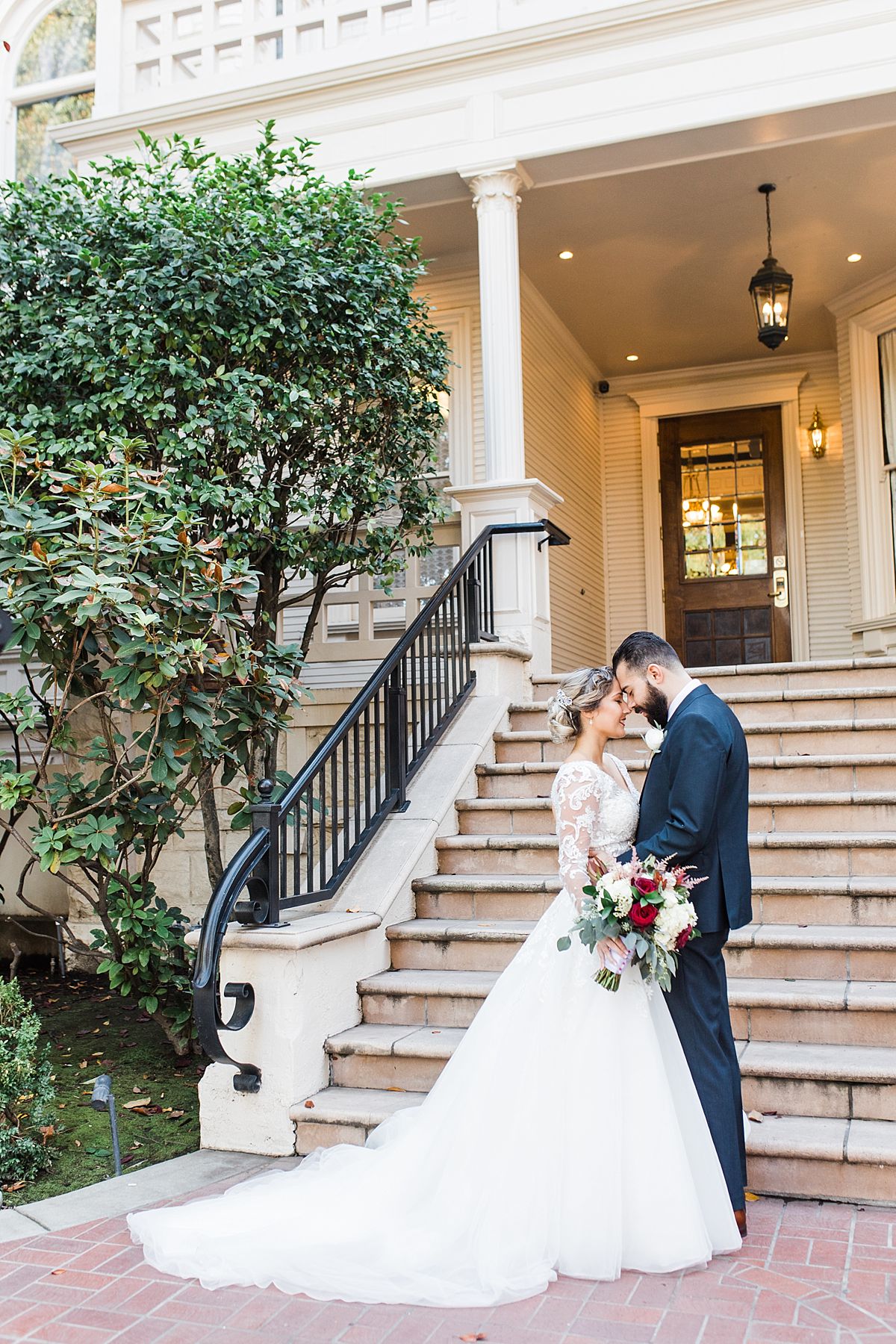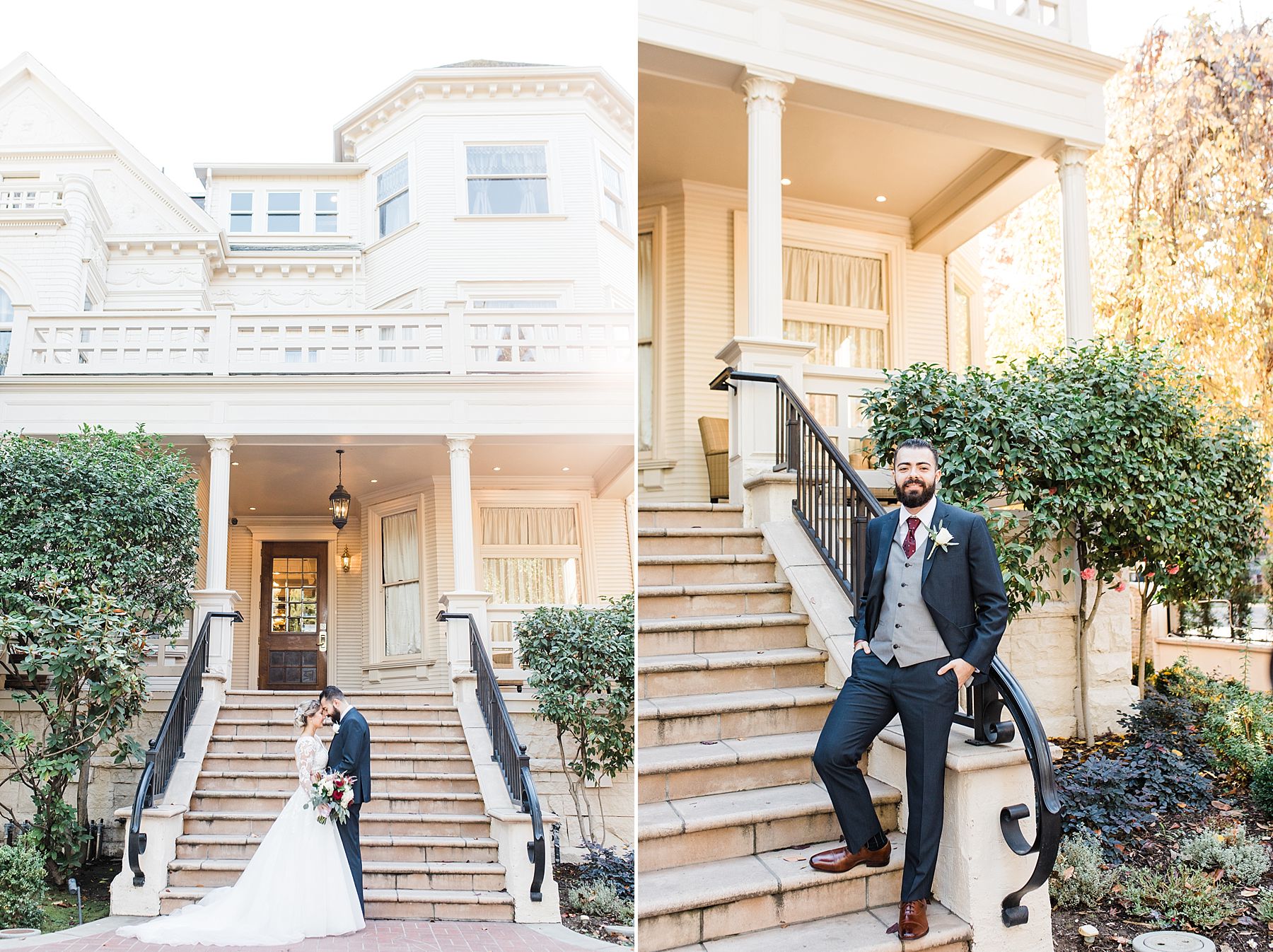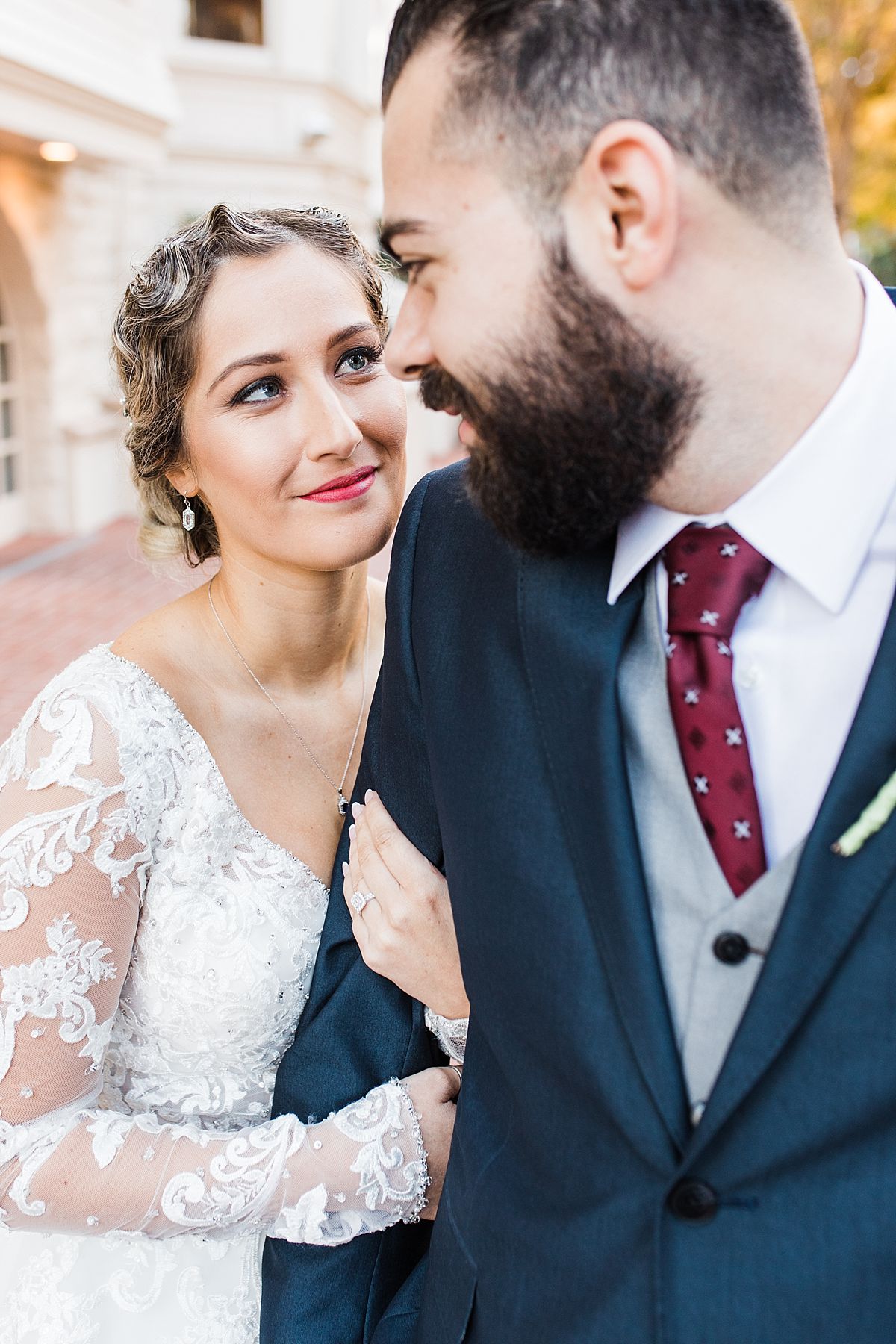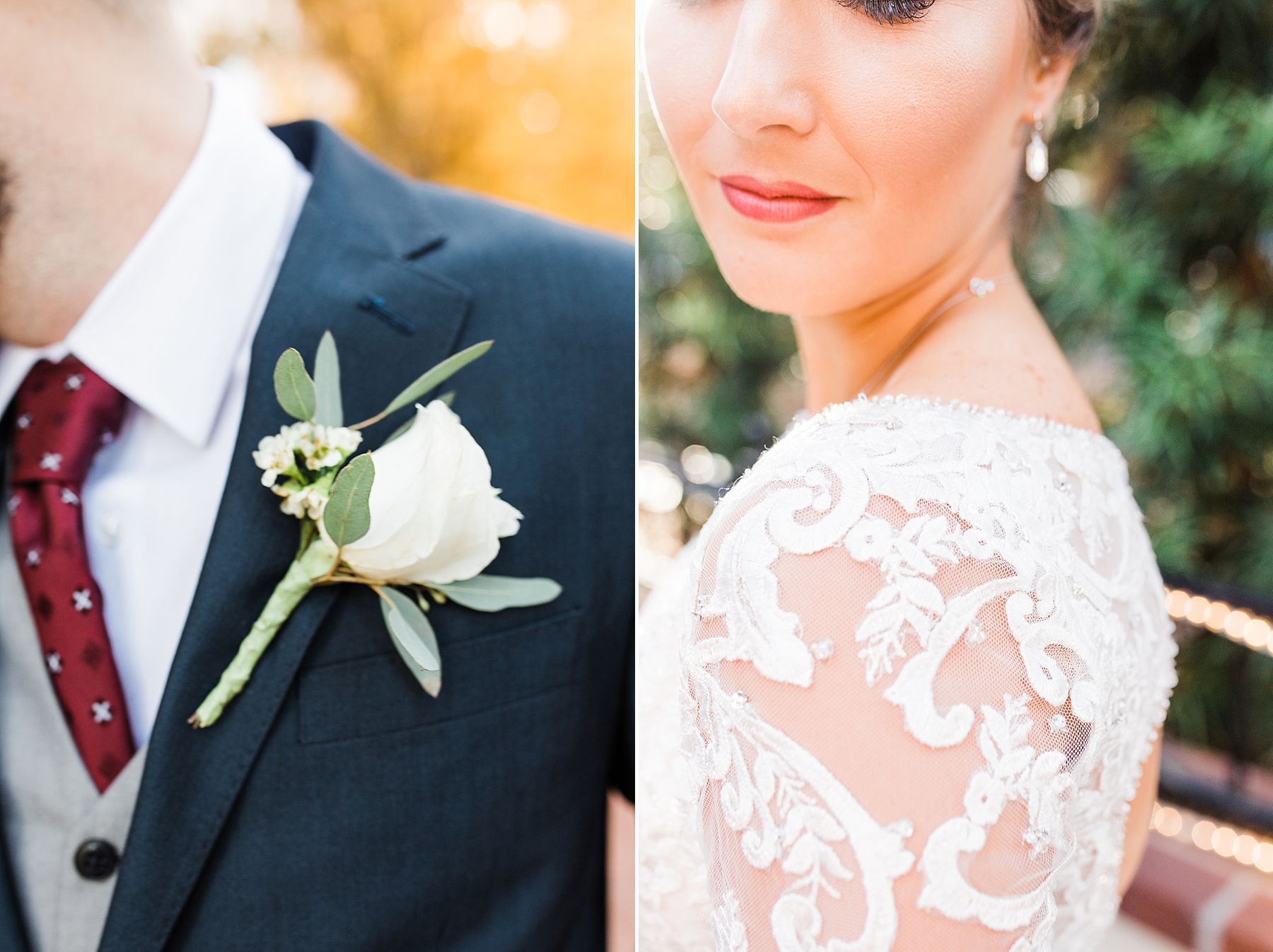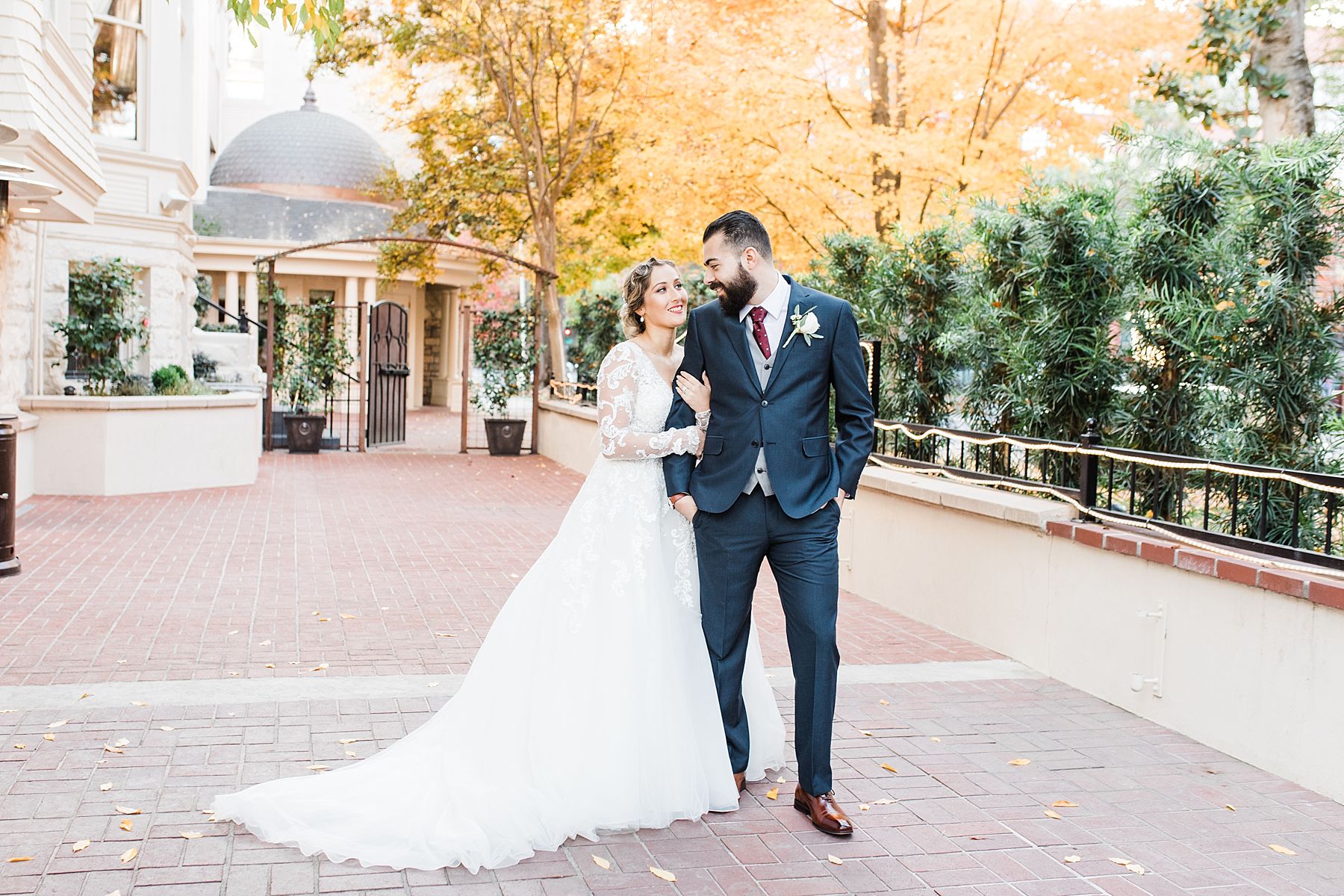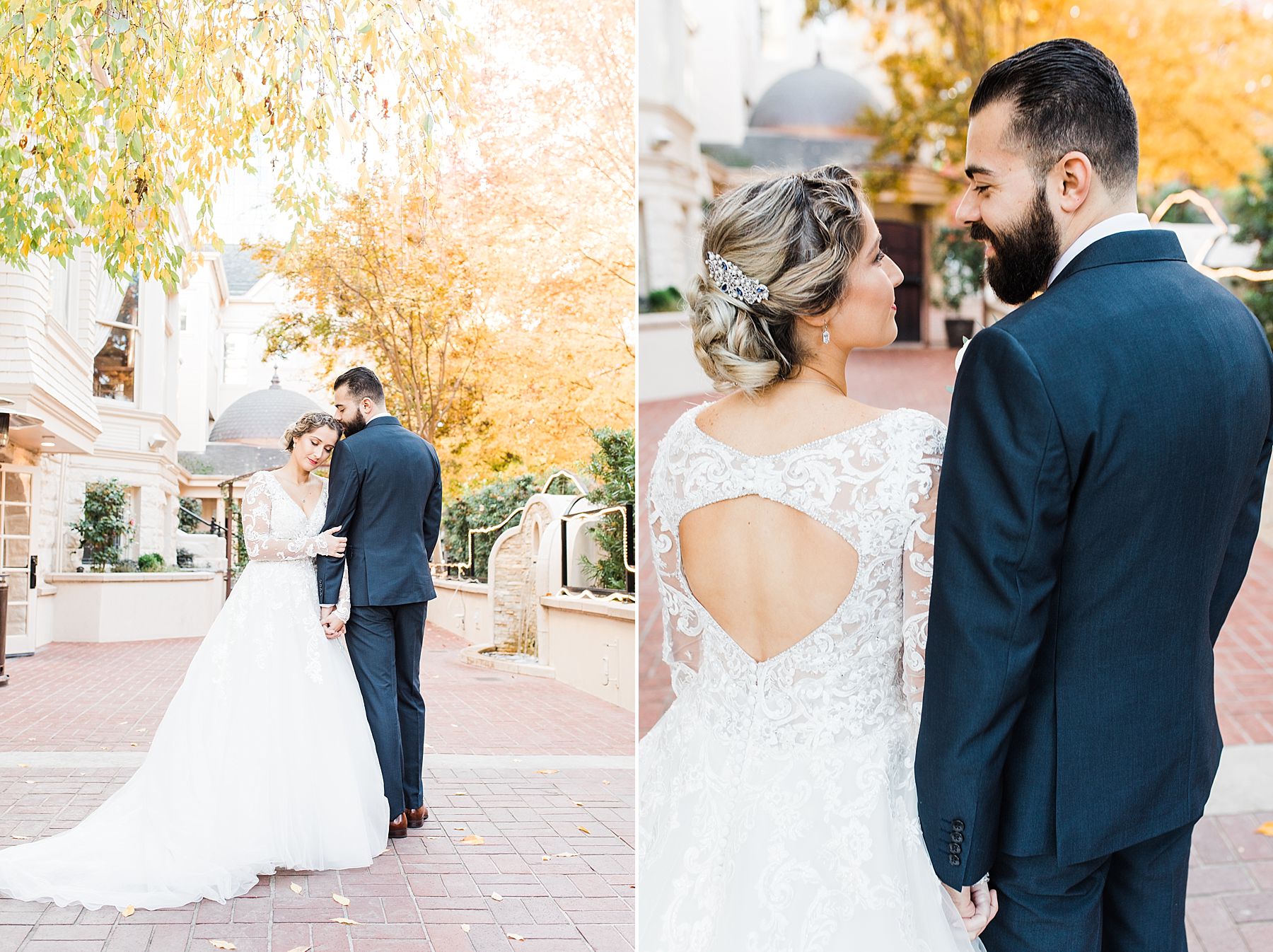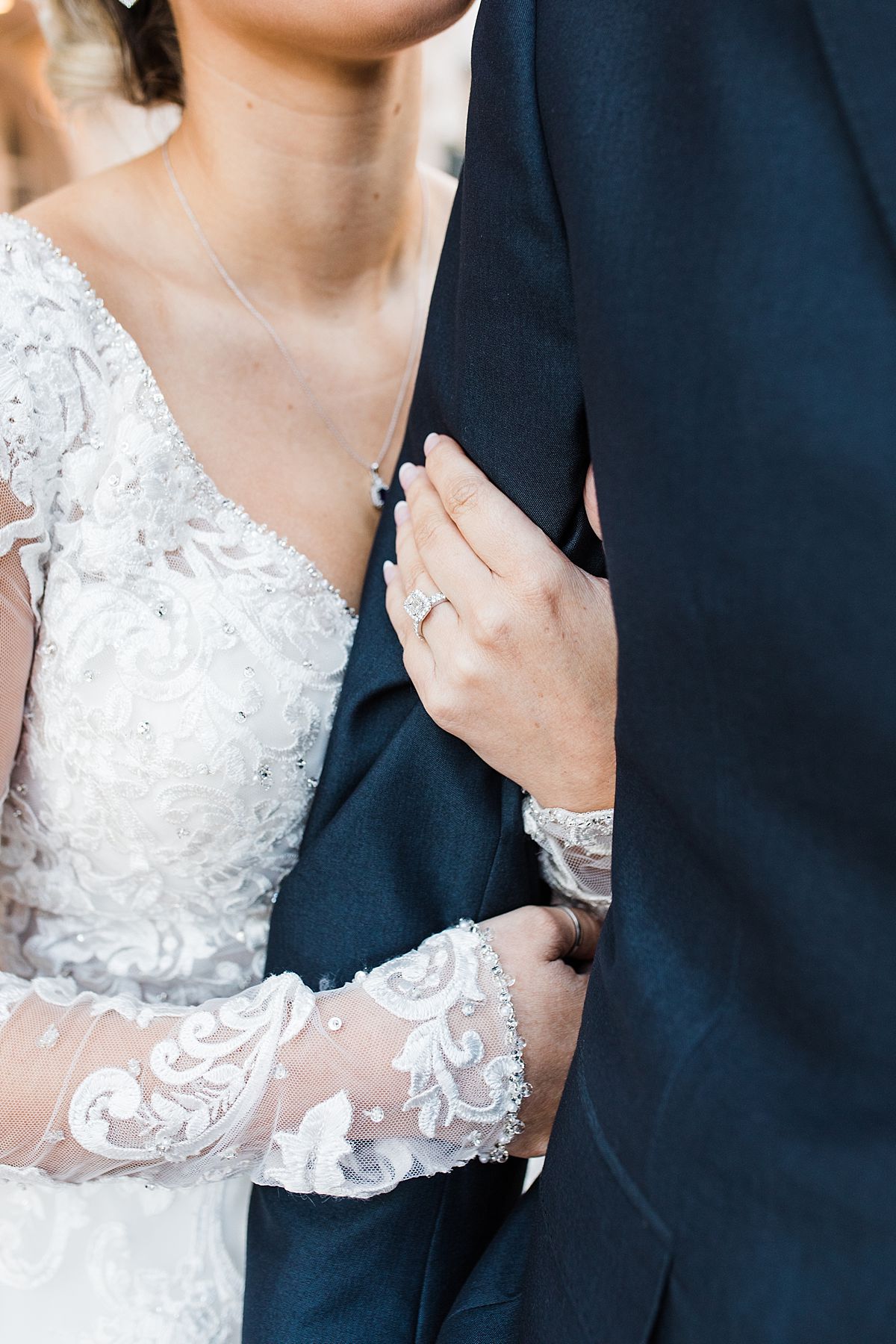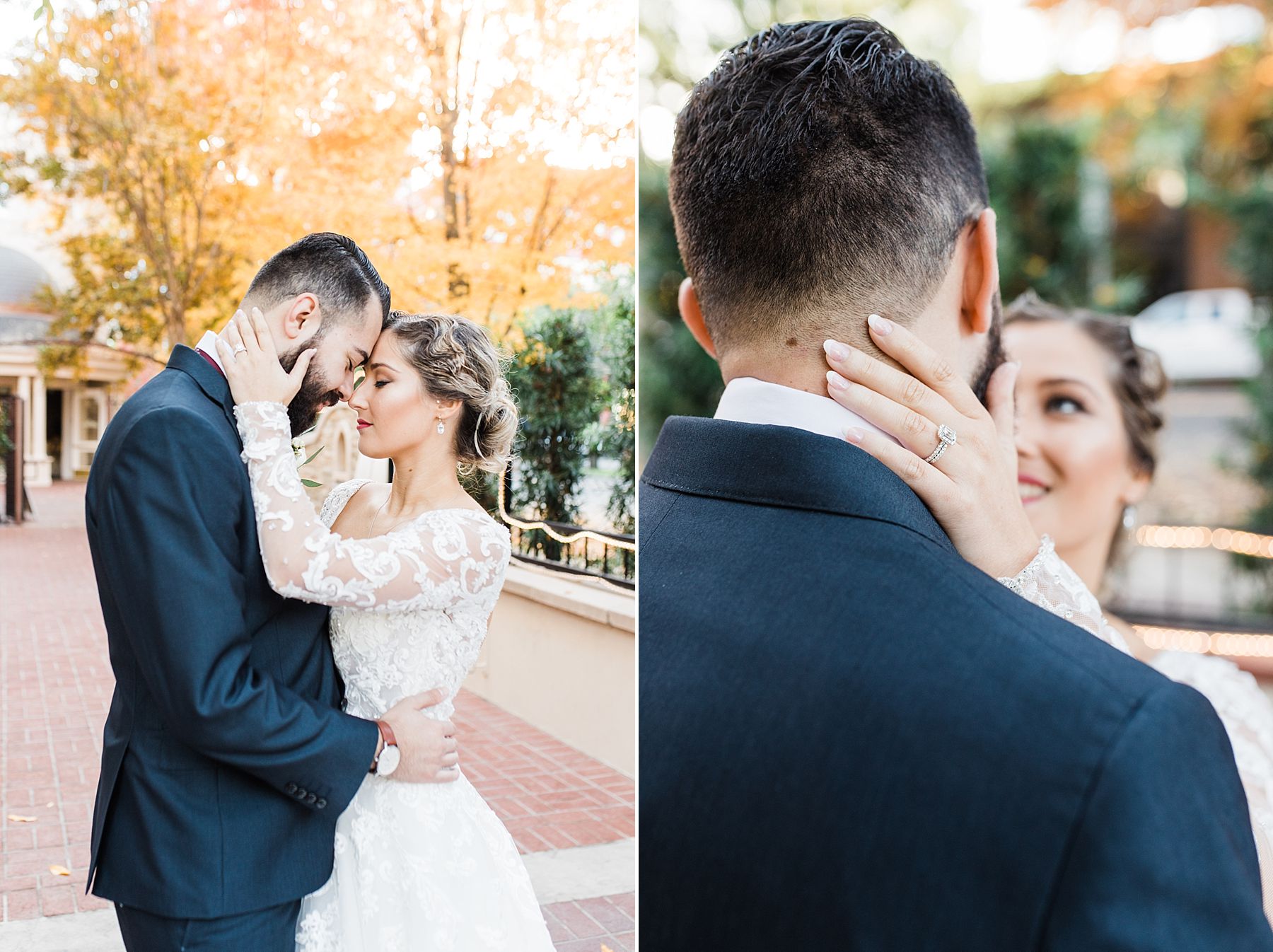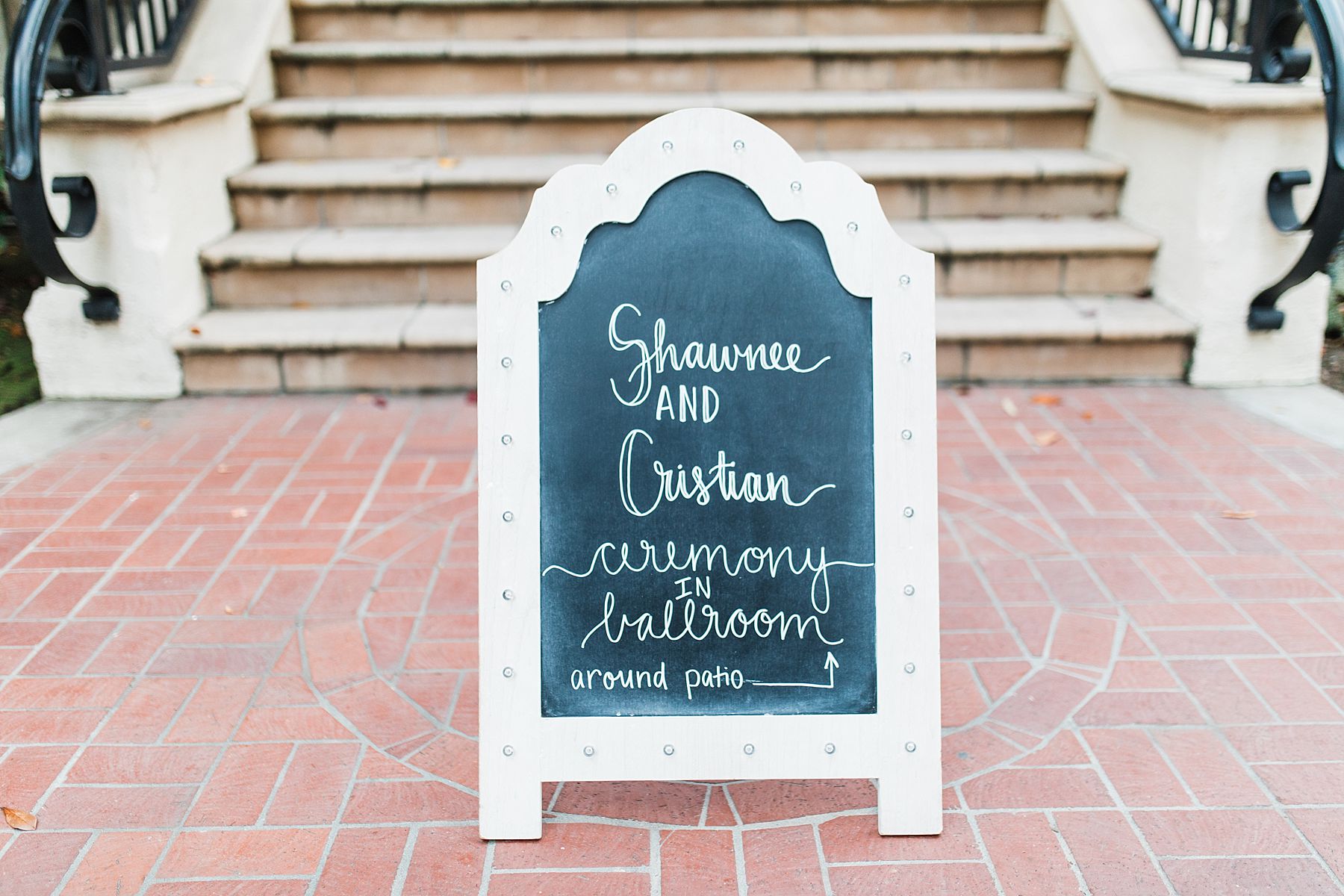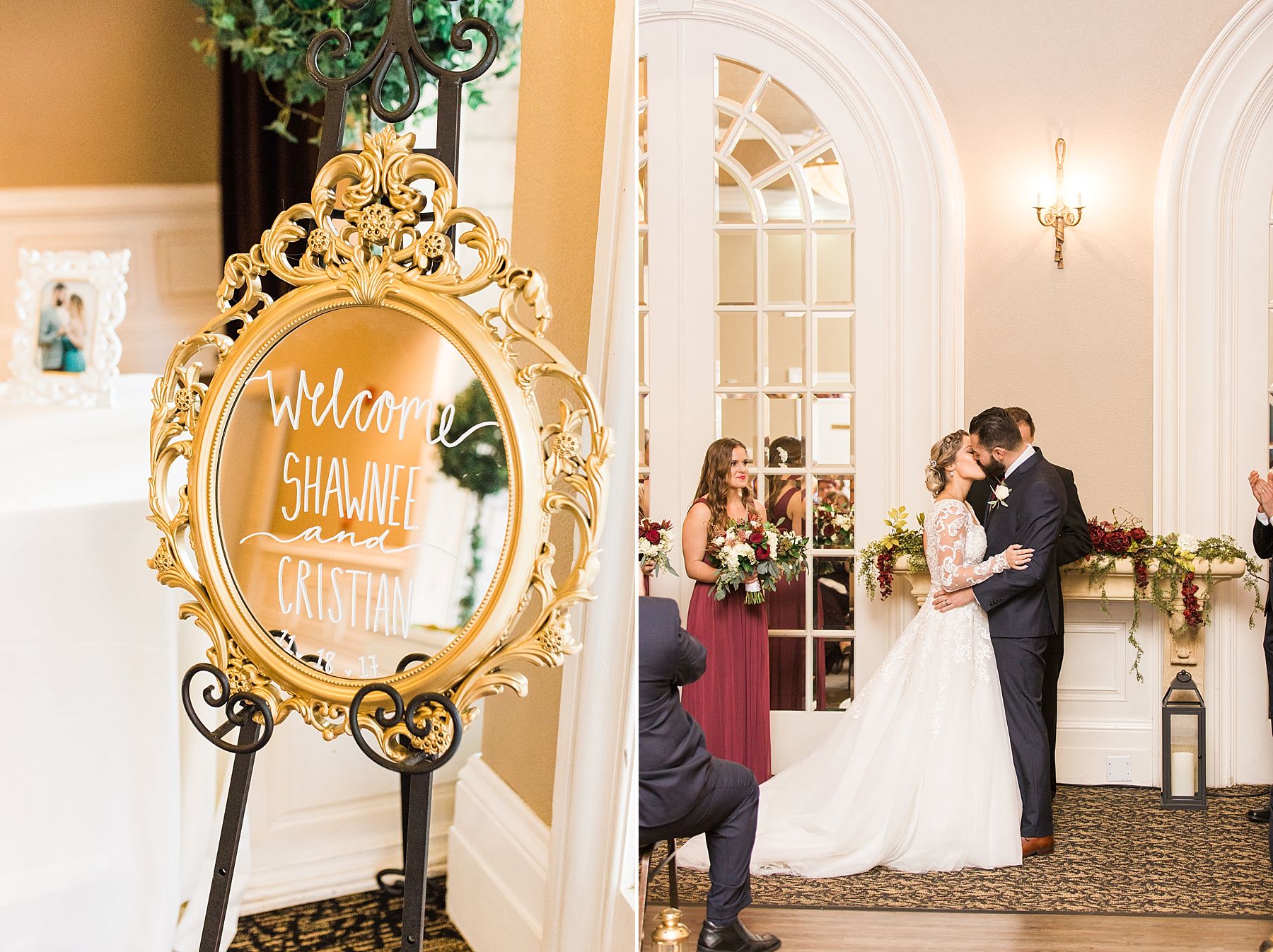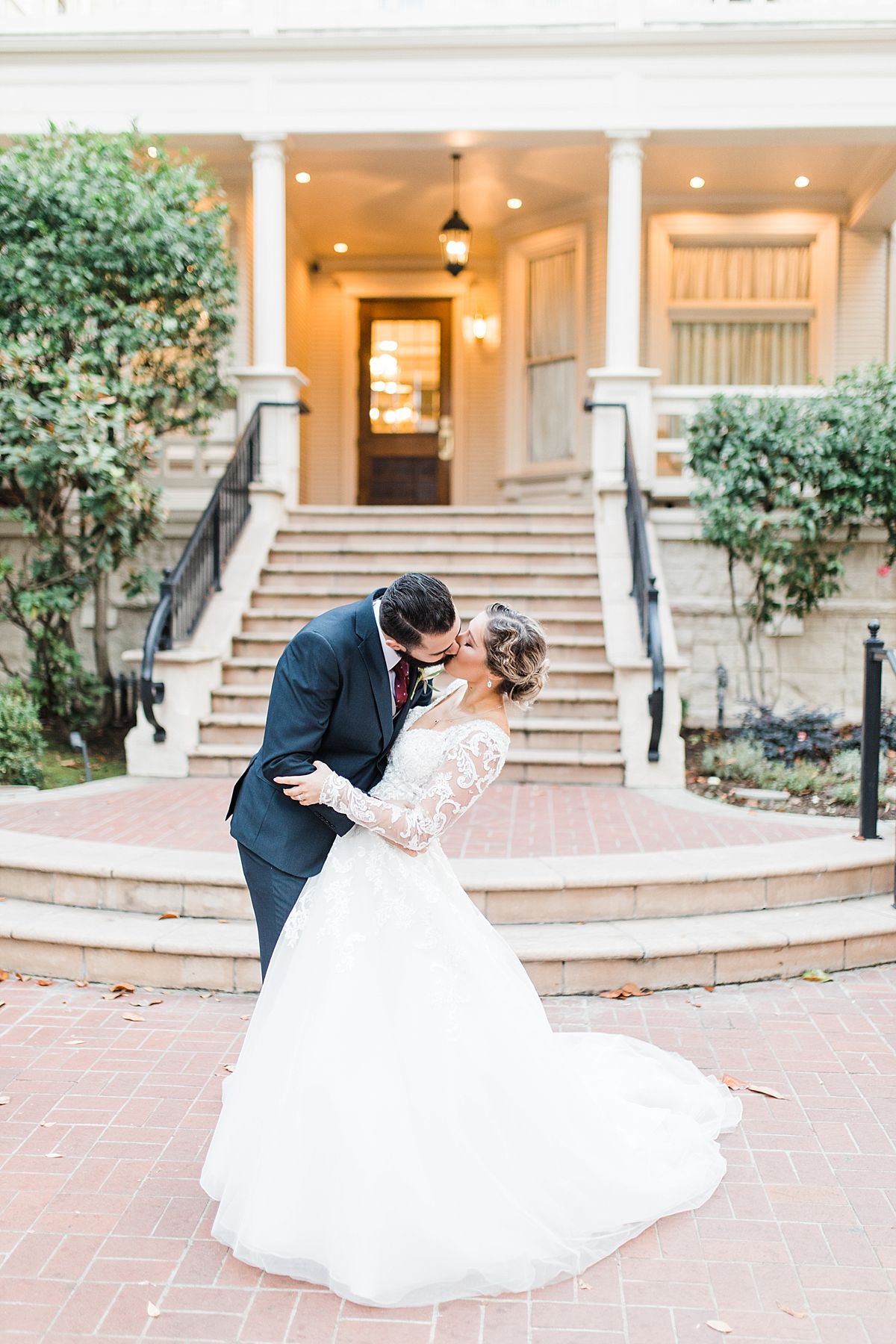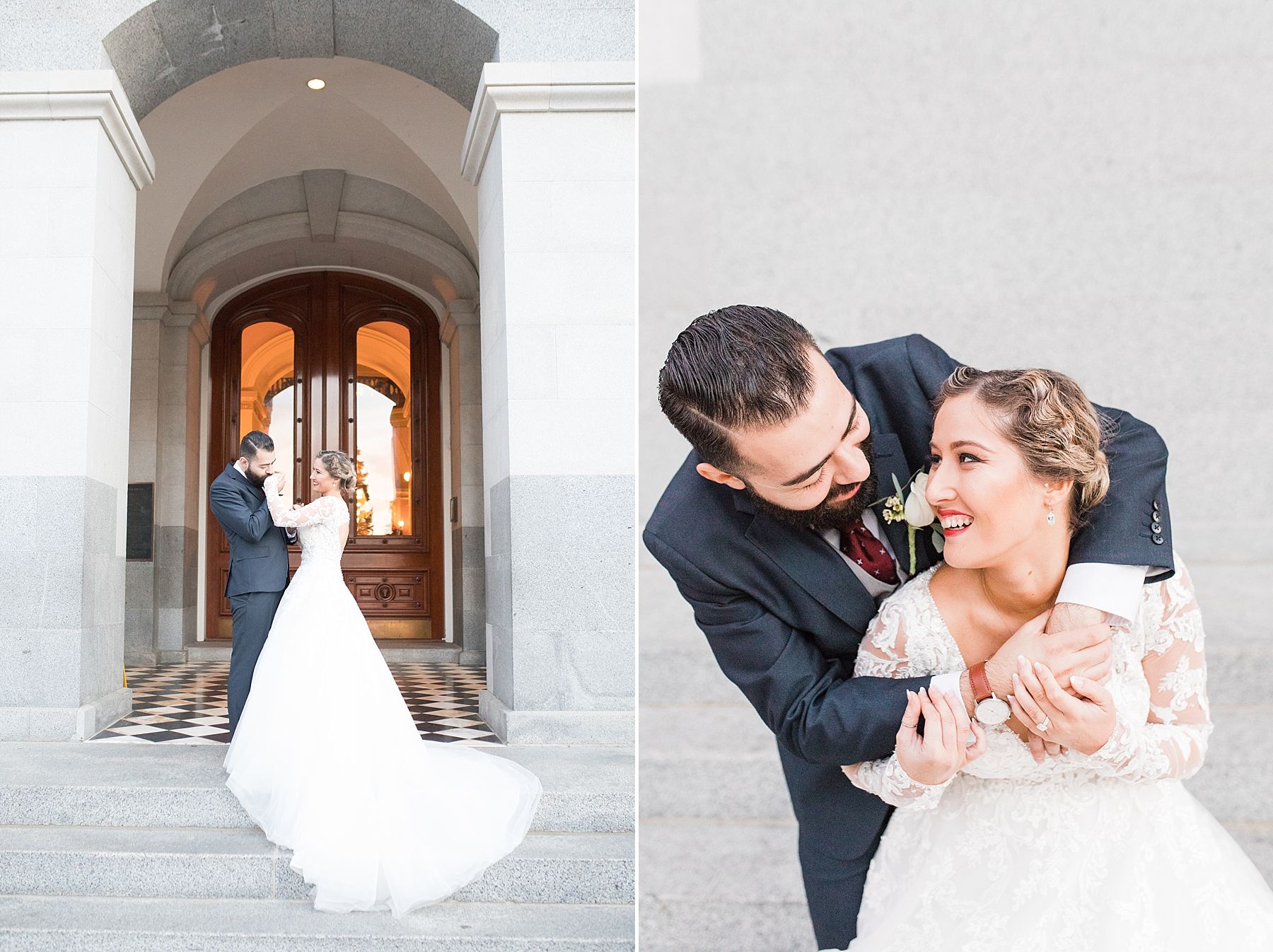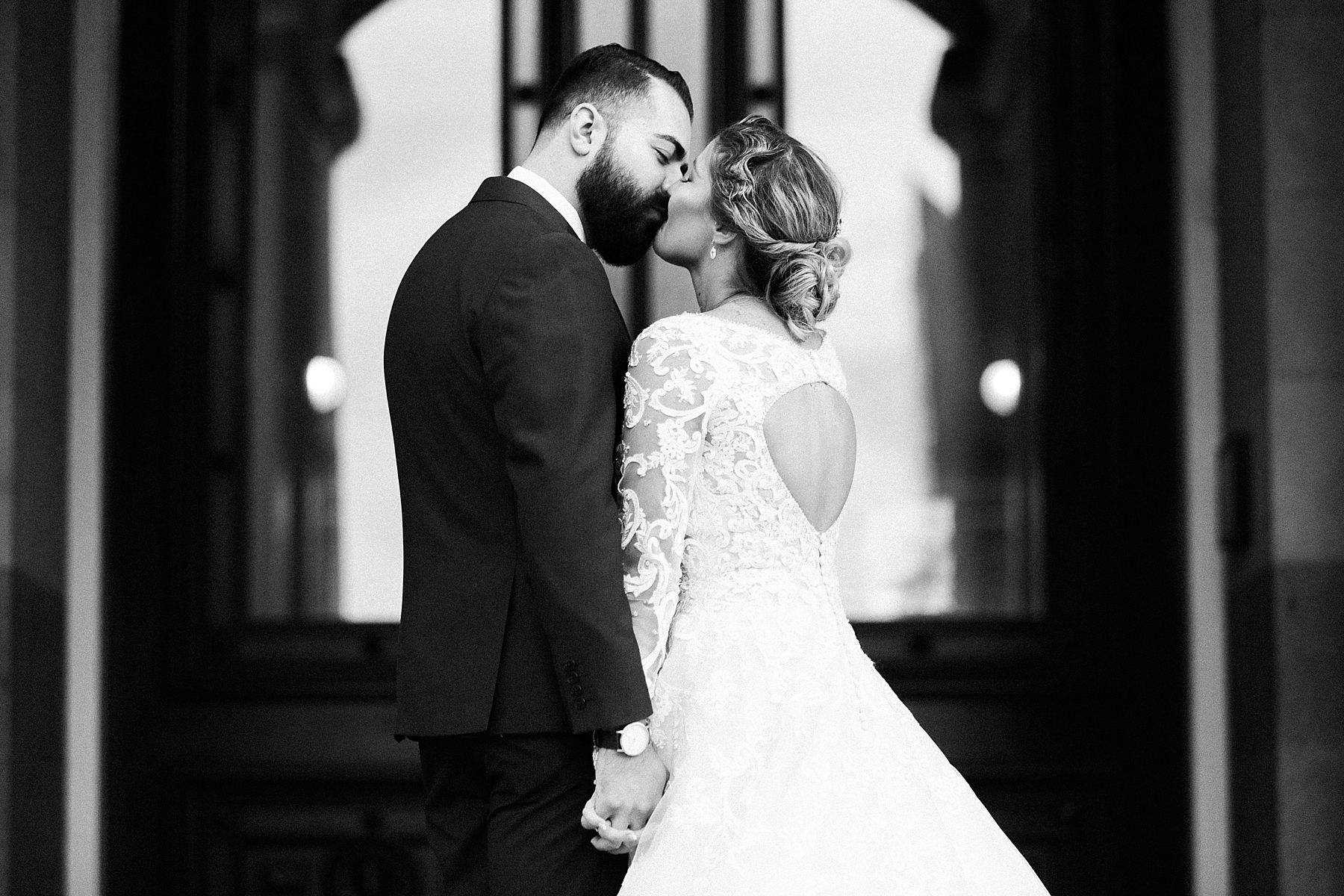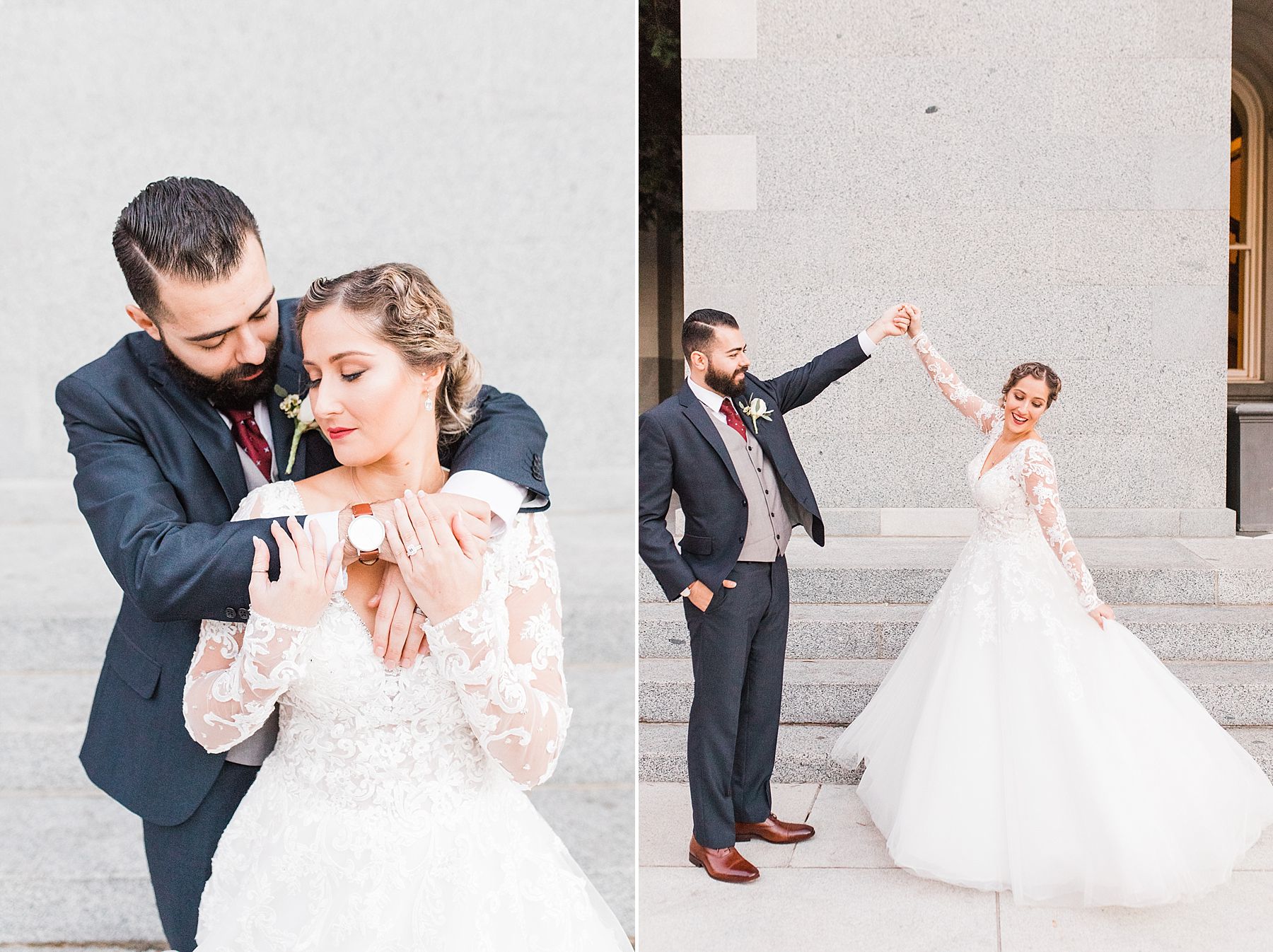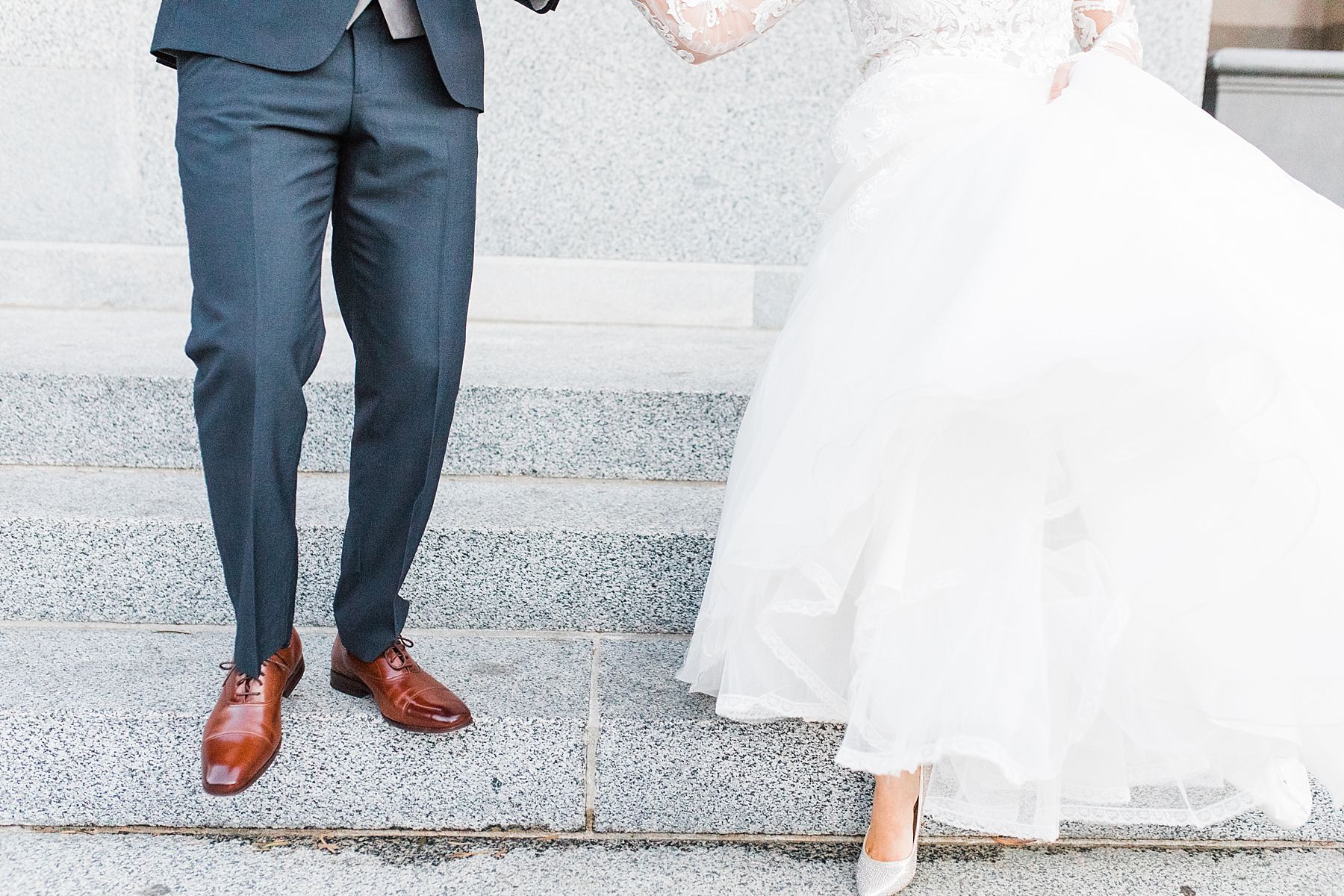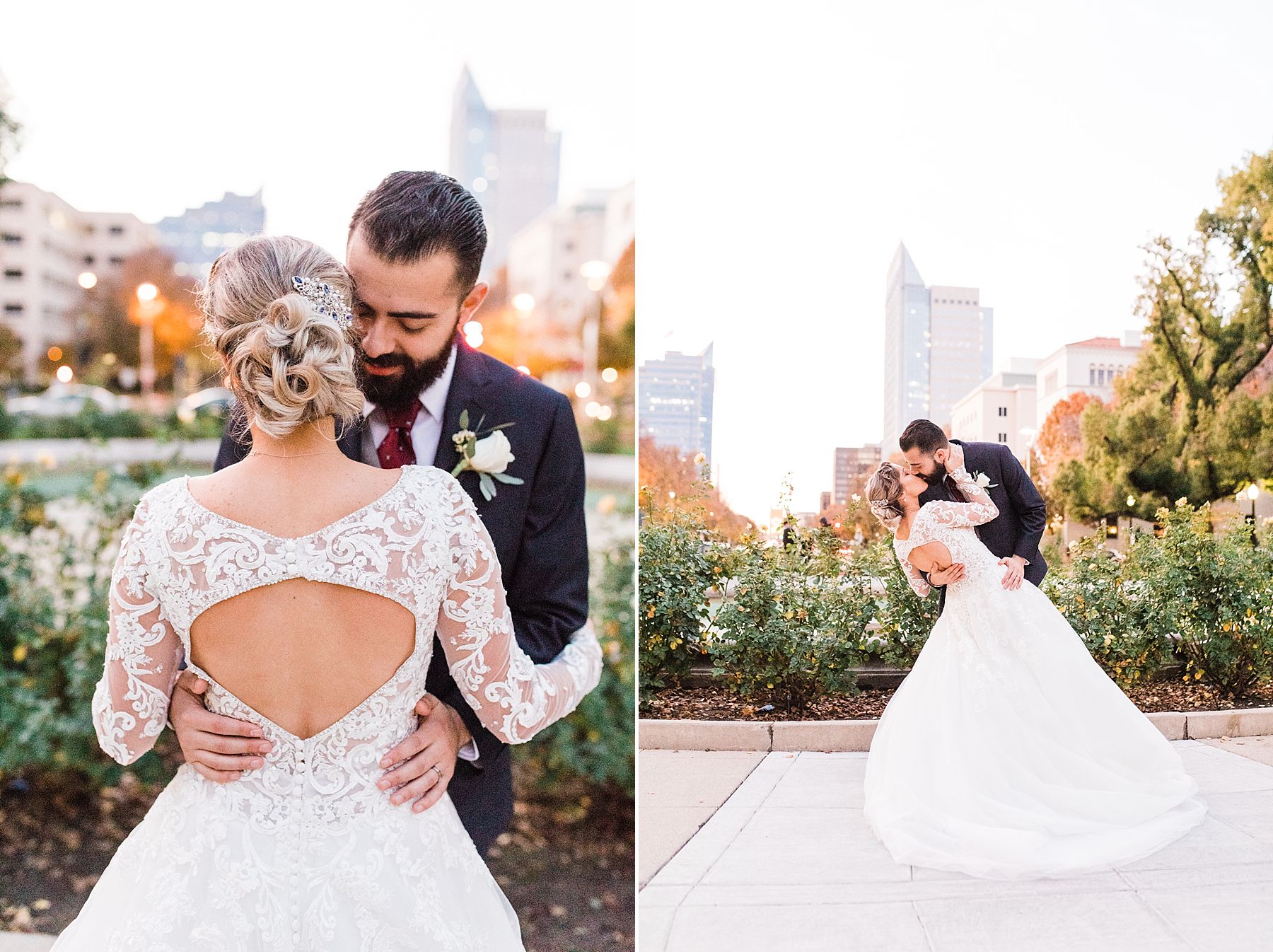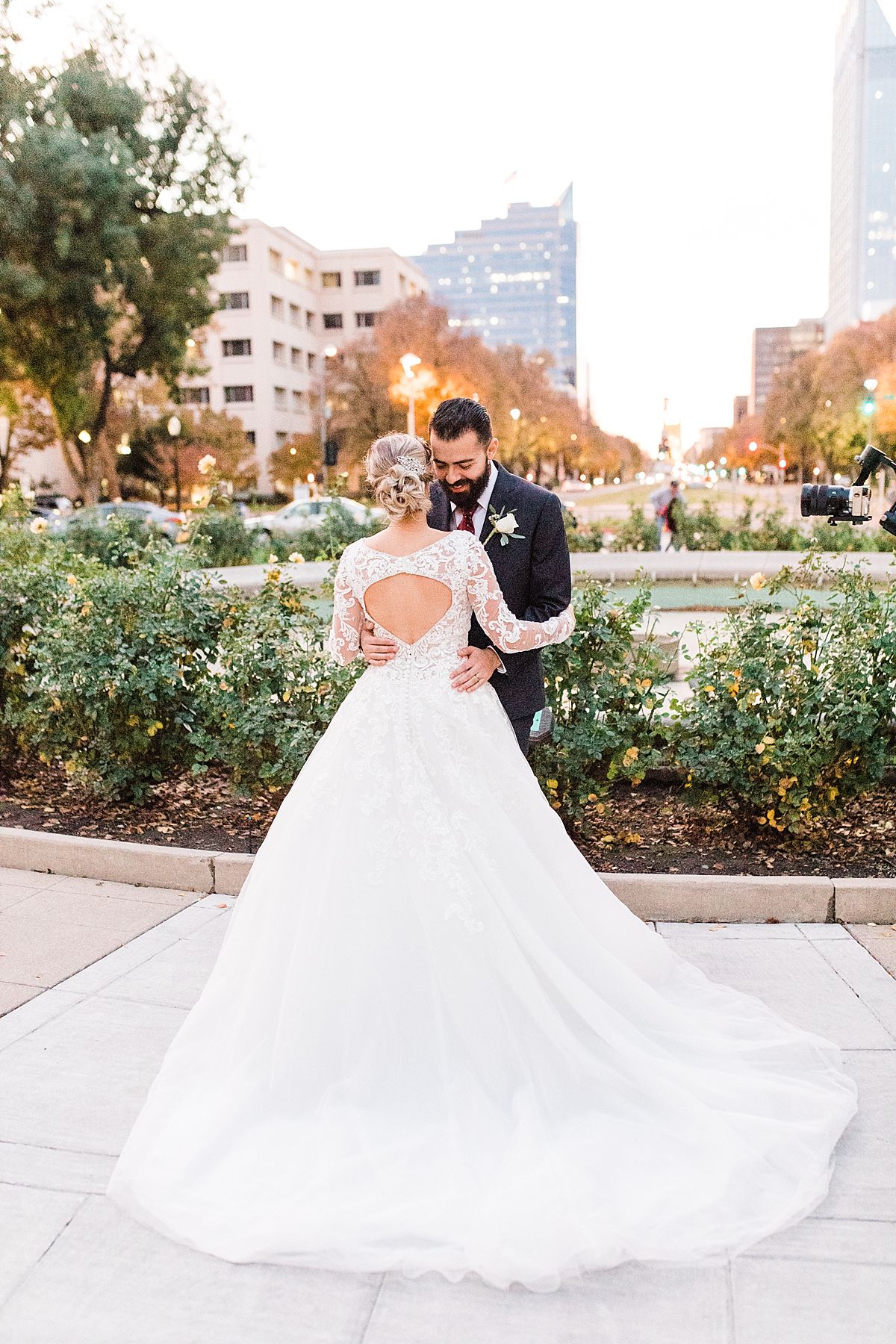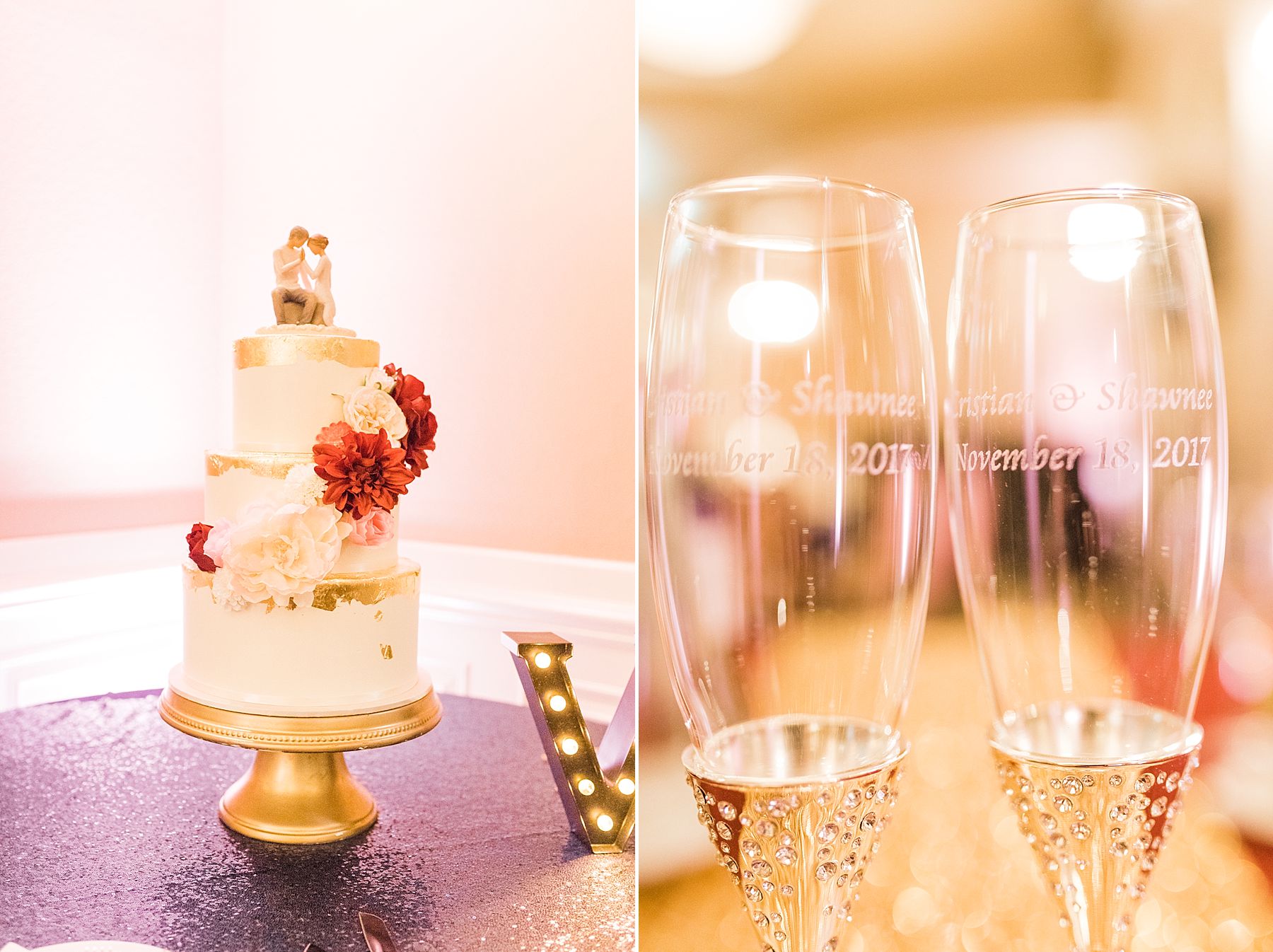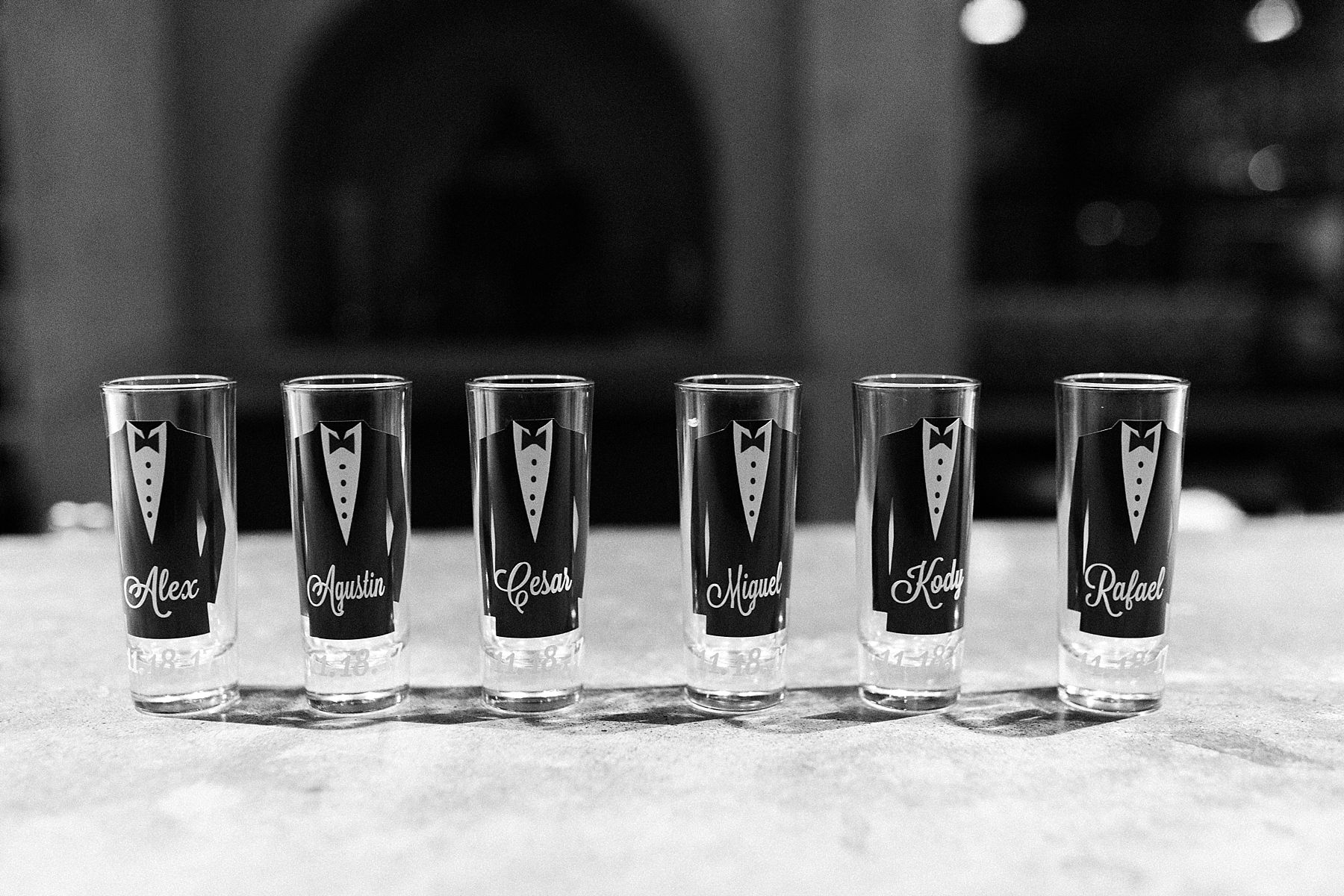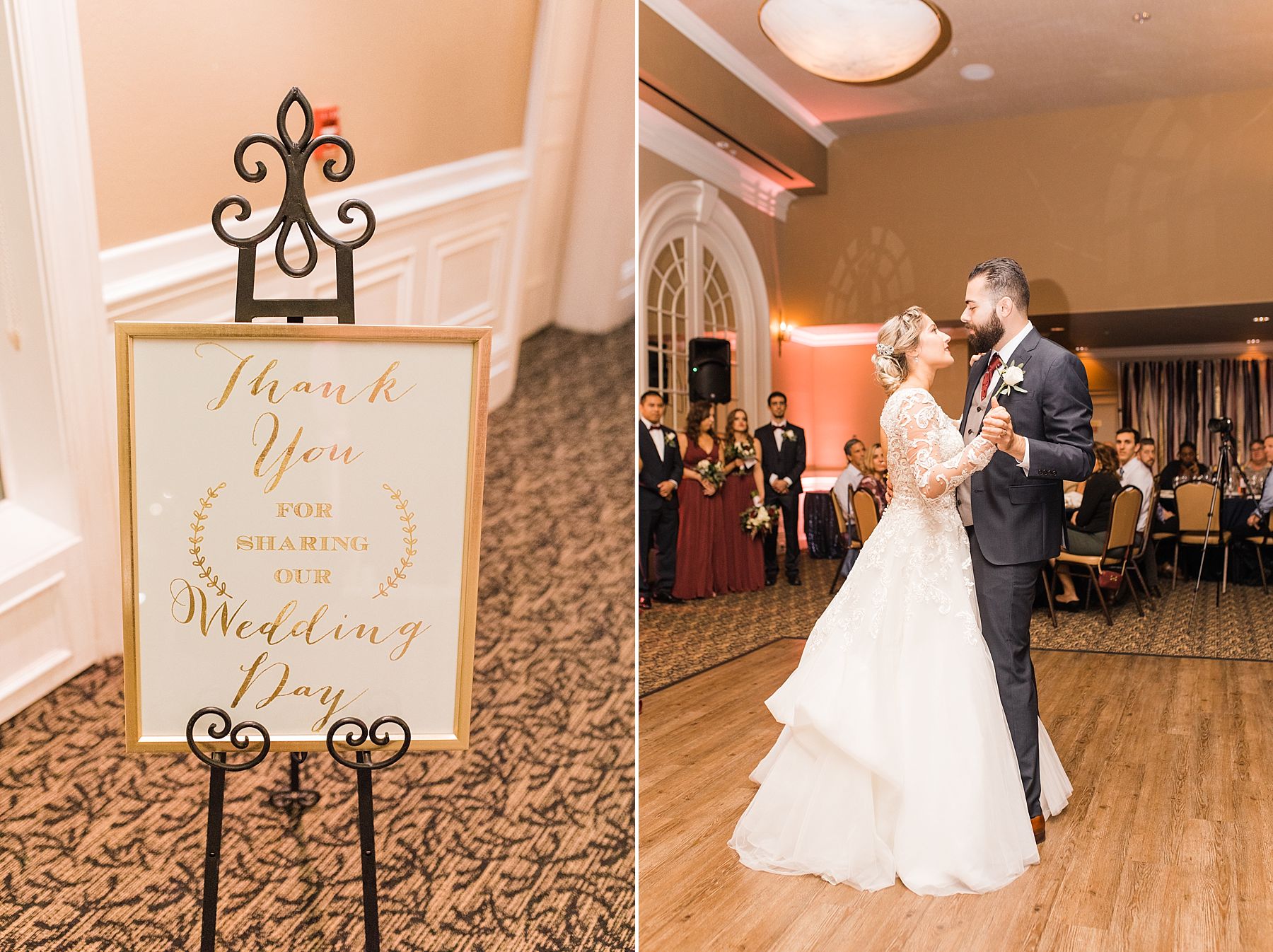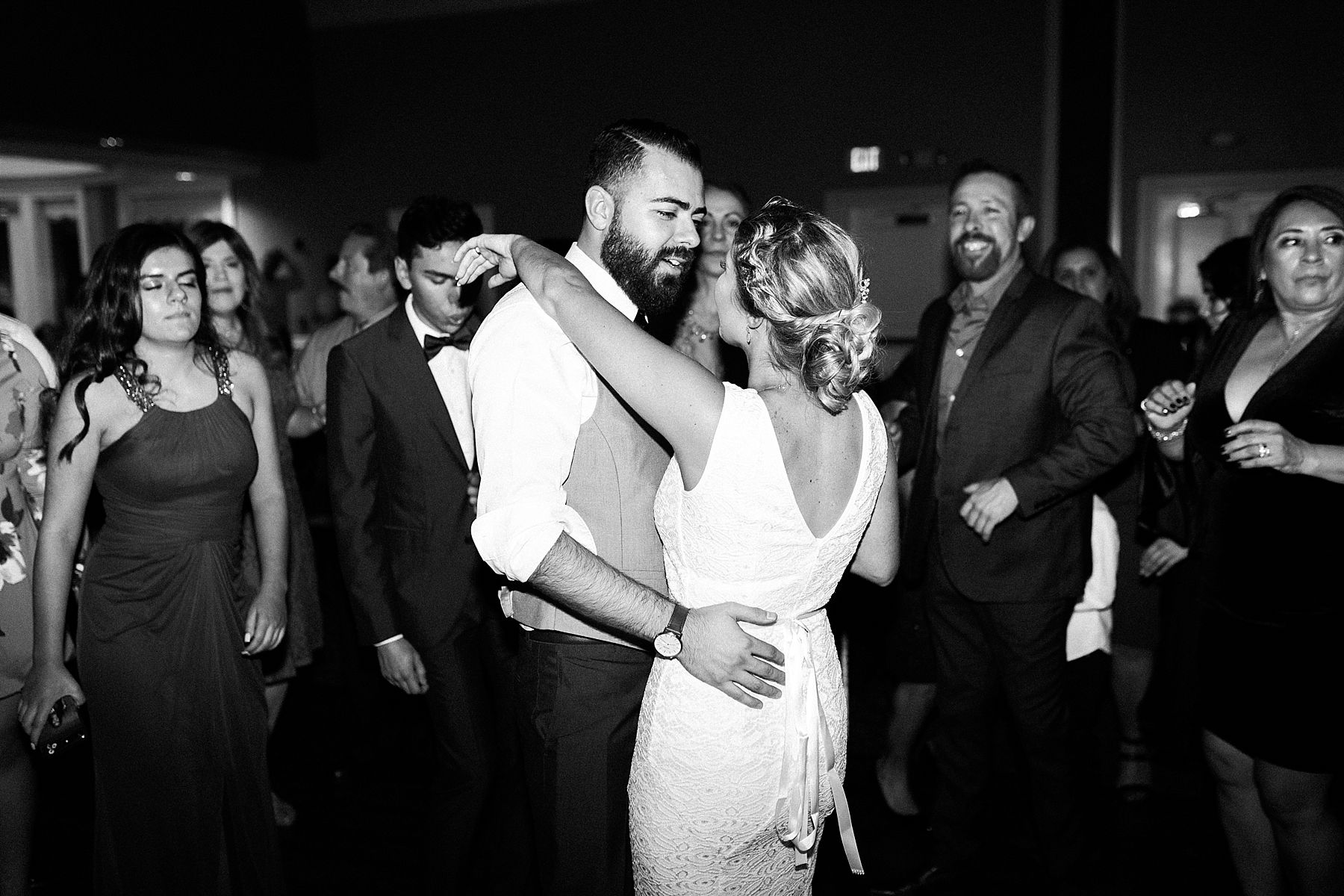 Wedgewood Sterling Hotel Wedding in Downtown Sacramento
The Wedgewood Sterling Hotel is a gorgeous venue to get married at if you're looking to have your wedding in Downtown Sacramento. Located in the heart of Downtown, with Sacramento's tree lined streets, it's only moments away from our state's capitol and gorgeous gardens. Plus the steps outside the Sterling Hotel are just gorgeous!
Downtown Sacramento
I'm a sucker for Downtown Sacramento. The history. The architecture. Don't forget the alleys and the gardens. Check out Ruthie & Ben's Downtown Sacramento Anniversary Session and James and Rachel's Downtown Sacramento Anniversary Session as well! These two photoshoots were moments away from the Wedgewood Sterling Hotel!
Sacramento Wedding
A good chunk of my year is spent photographing Sacramento weddings and I love it! Photographing couples saying I do in this great City makes my heart happy. If you're interested in Ashley photographing your Sacramento Wedding, please contact us here.