Now, I've been to the UC Davis Arboretum a handful of times. But 99% of my visits there have been on cloudy, overcast, or even drizzling days. Which can be a total bummer, right? Well, right in the middle of our transition from summer to fall here in the Sacramento region, this warm Friday evening gave us the most perfect golden light at the Arboretum that I could've asked for! And I am so so glad because it was a perfect celebration for Ann and John's Davis Arboretum Engagement Session shot on film.
Ann and John, Thank you for making the trek out to the Davis Arboretum for your engagement session! While it's quite a drive from the Bay Area, I think it was definitely worth it! And how fun to celebrate your love and upcoming marriage at a lush and beautiful garden! From your two outfits to your contagious laughs and all the hugs, I had the best time with you two! And I cannot wait for your Wildwood Acres Resort Wedding next fall! 2019 will be here before you know it!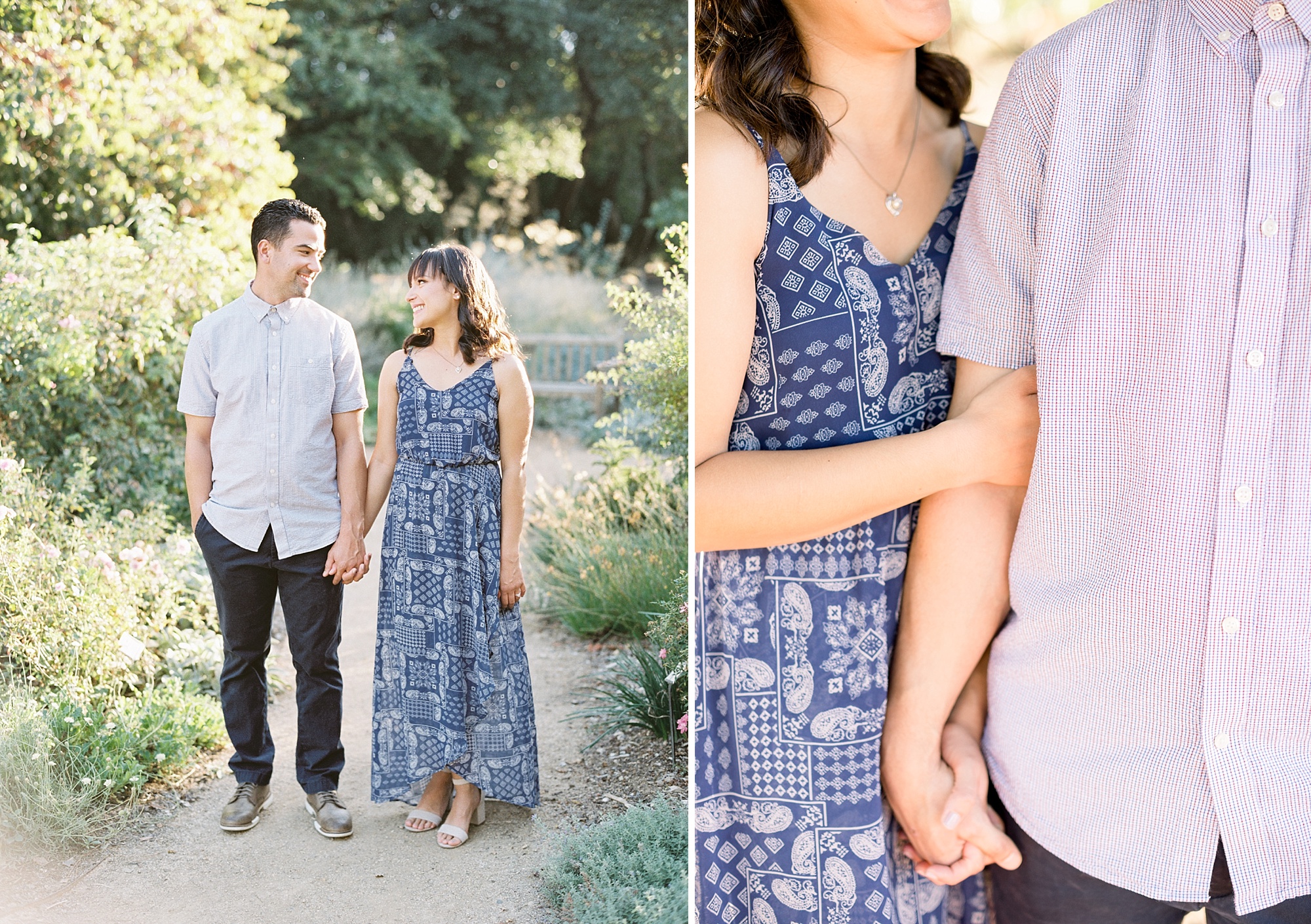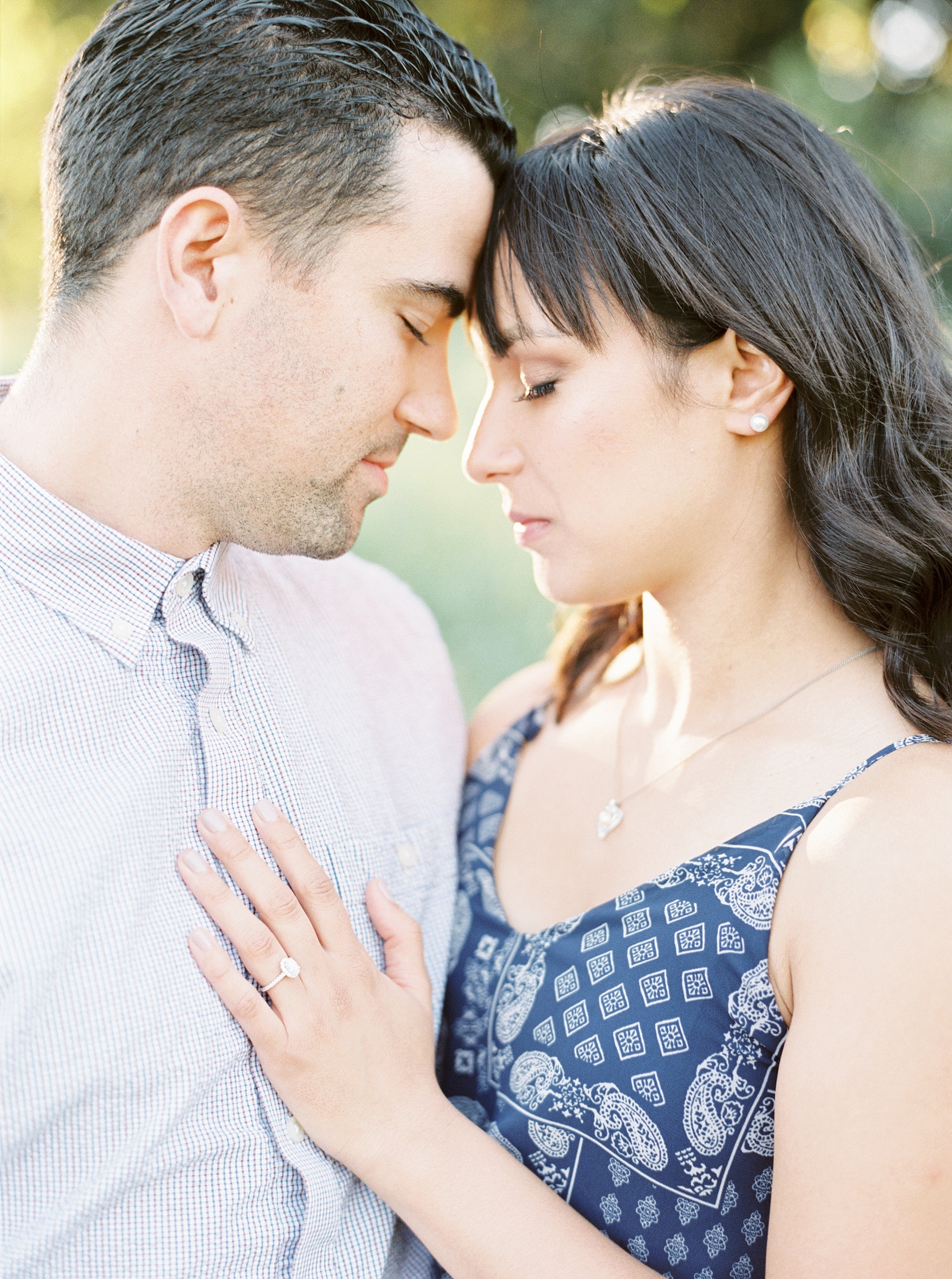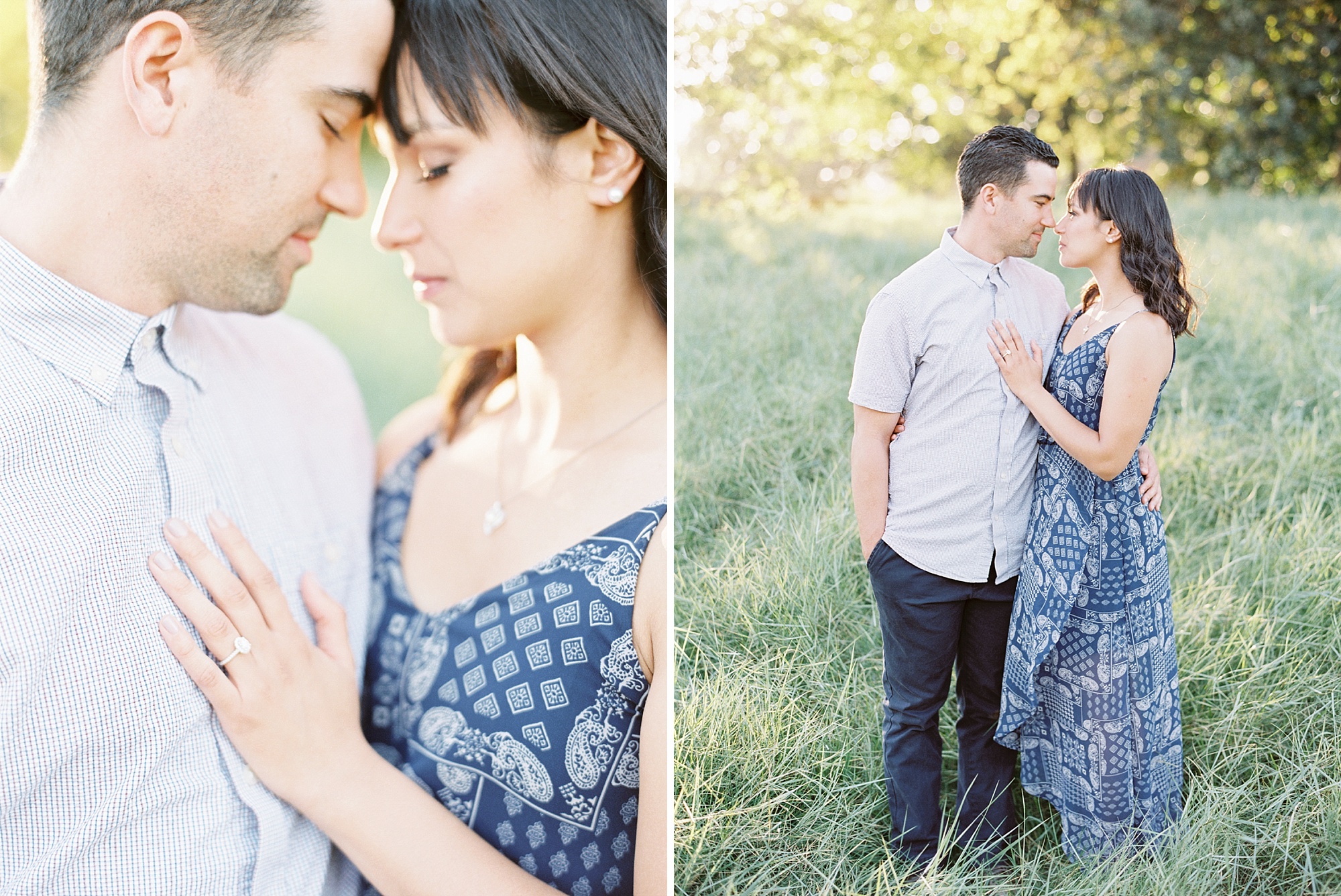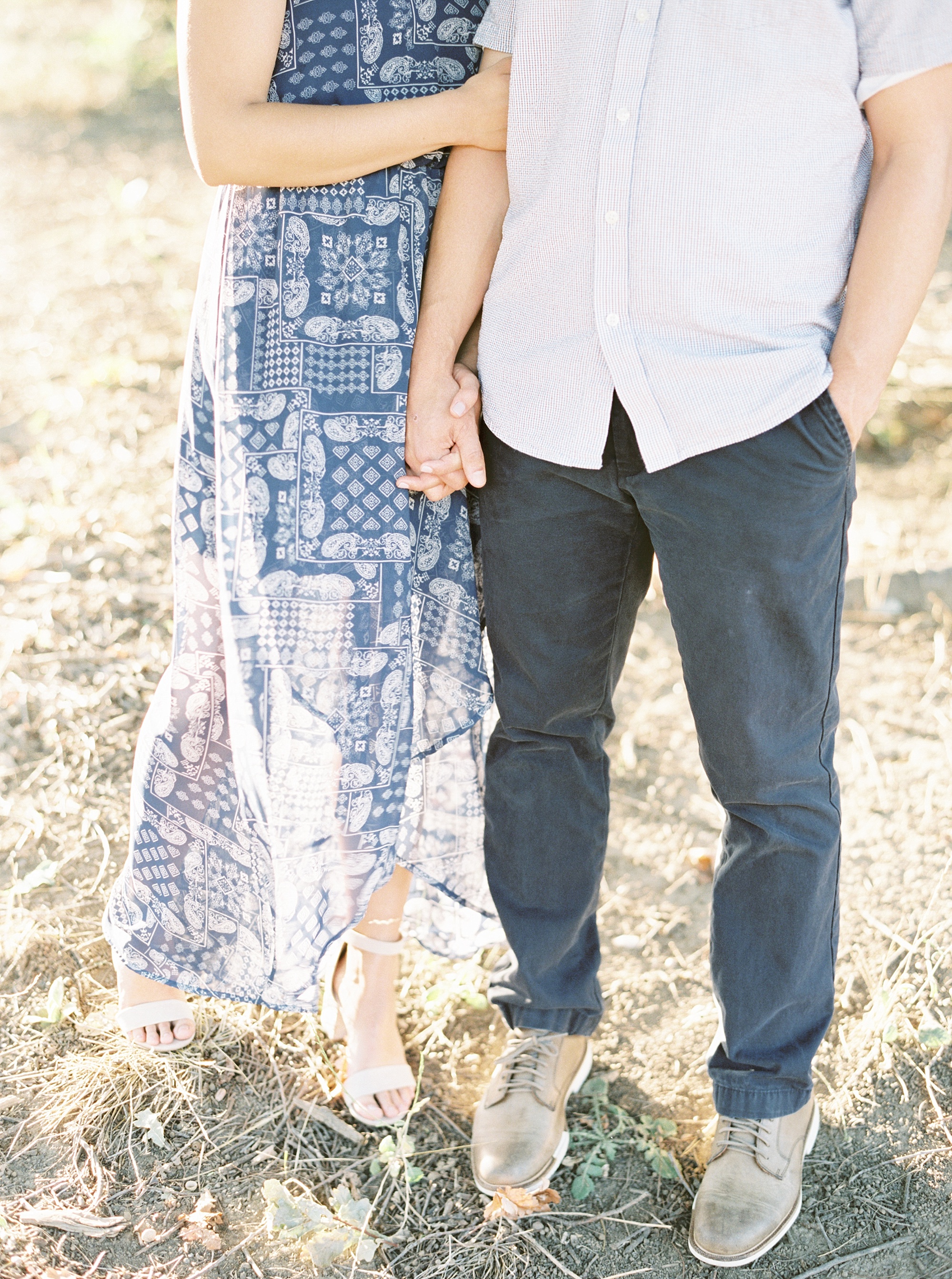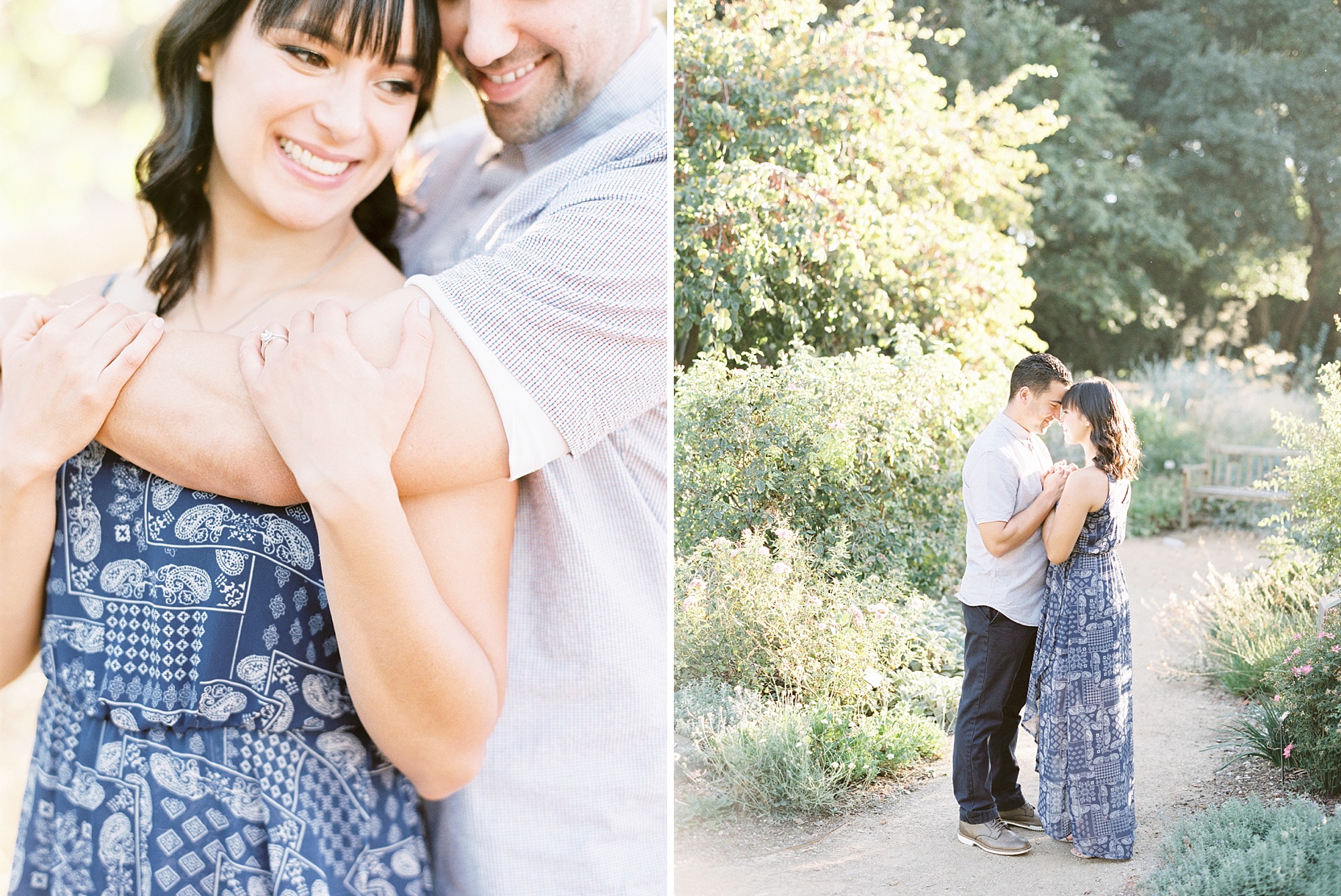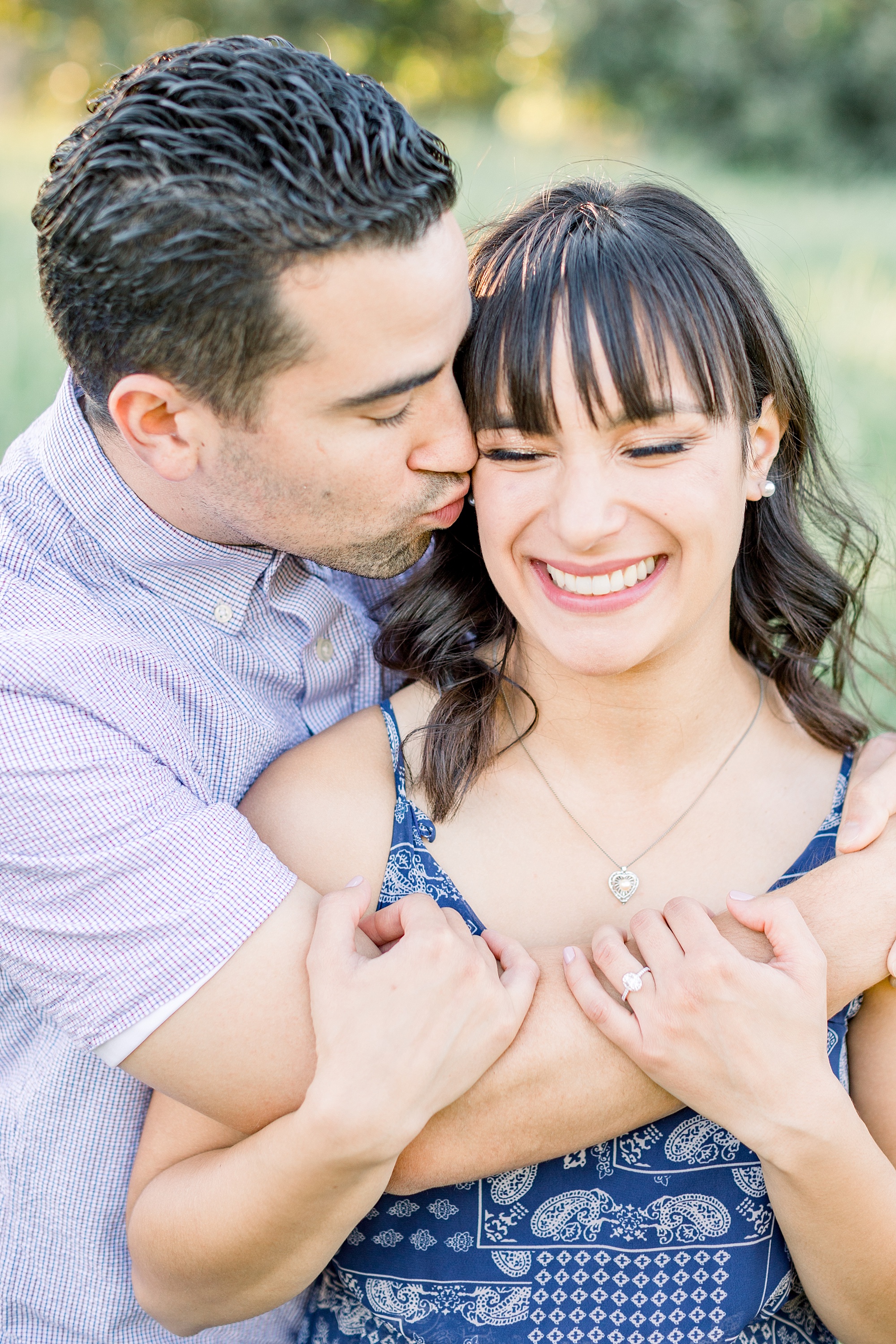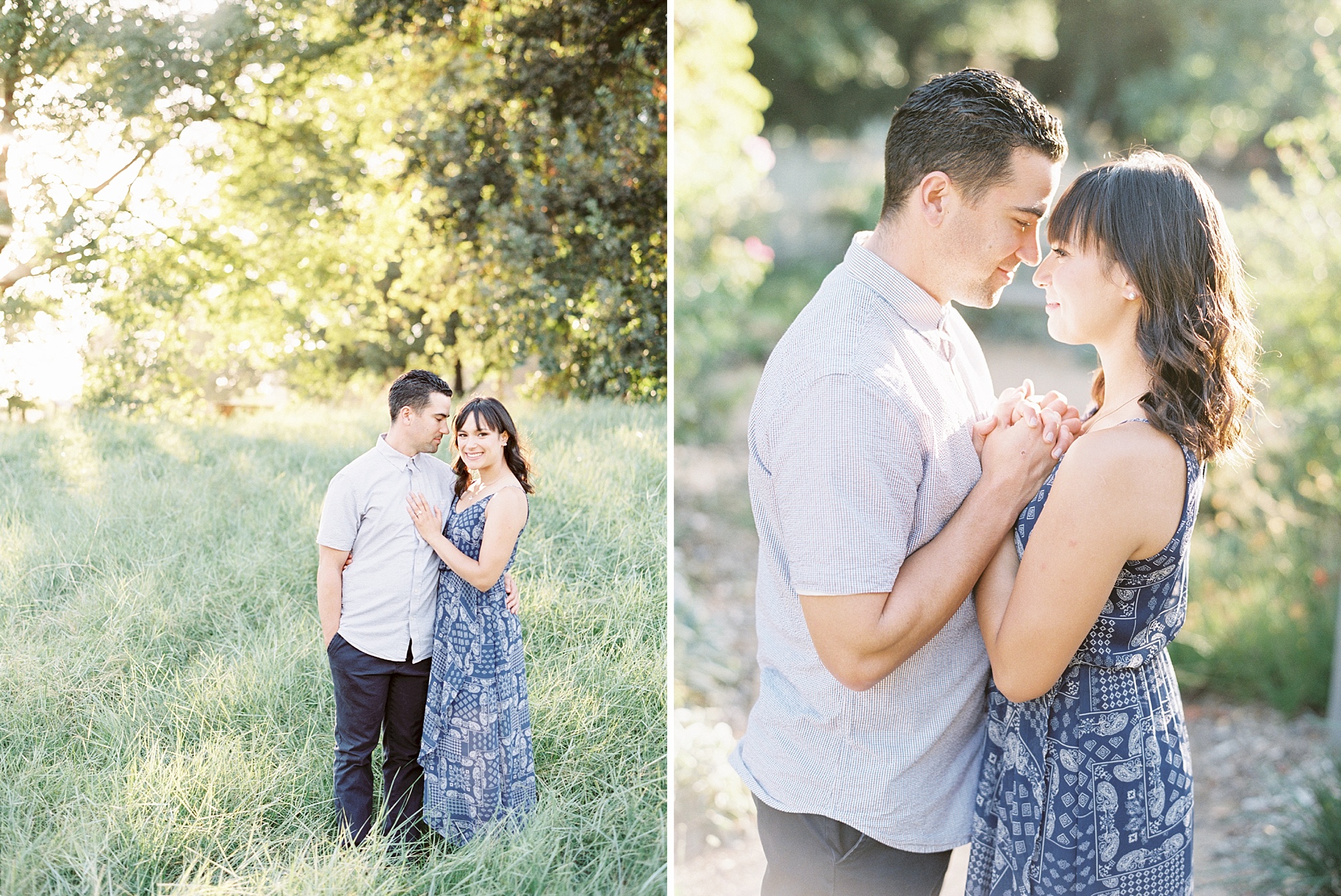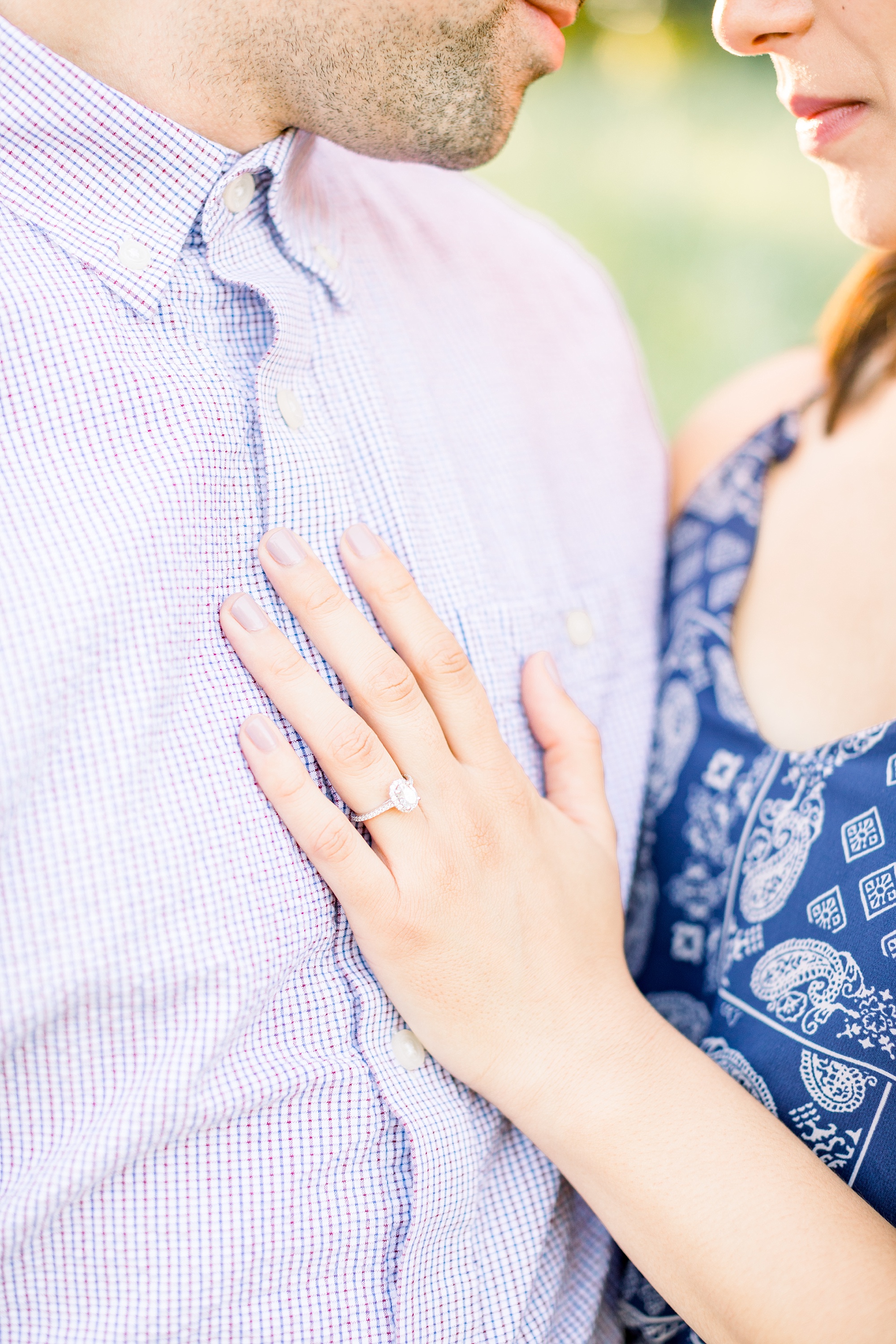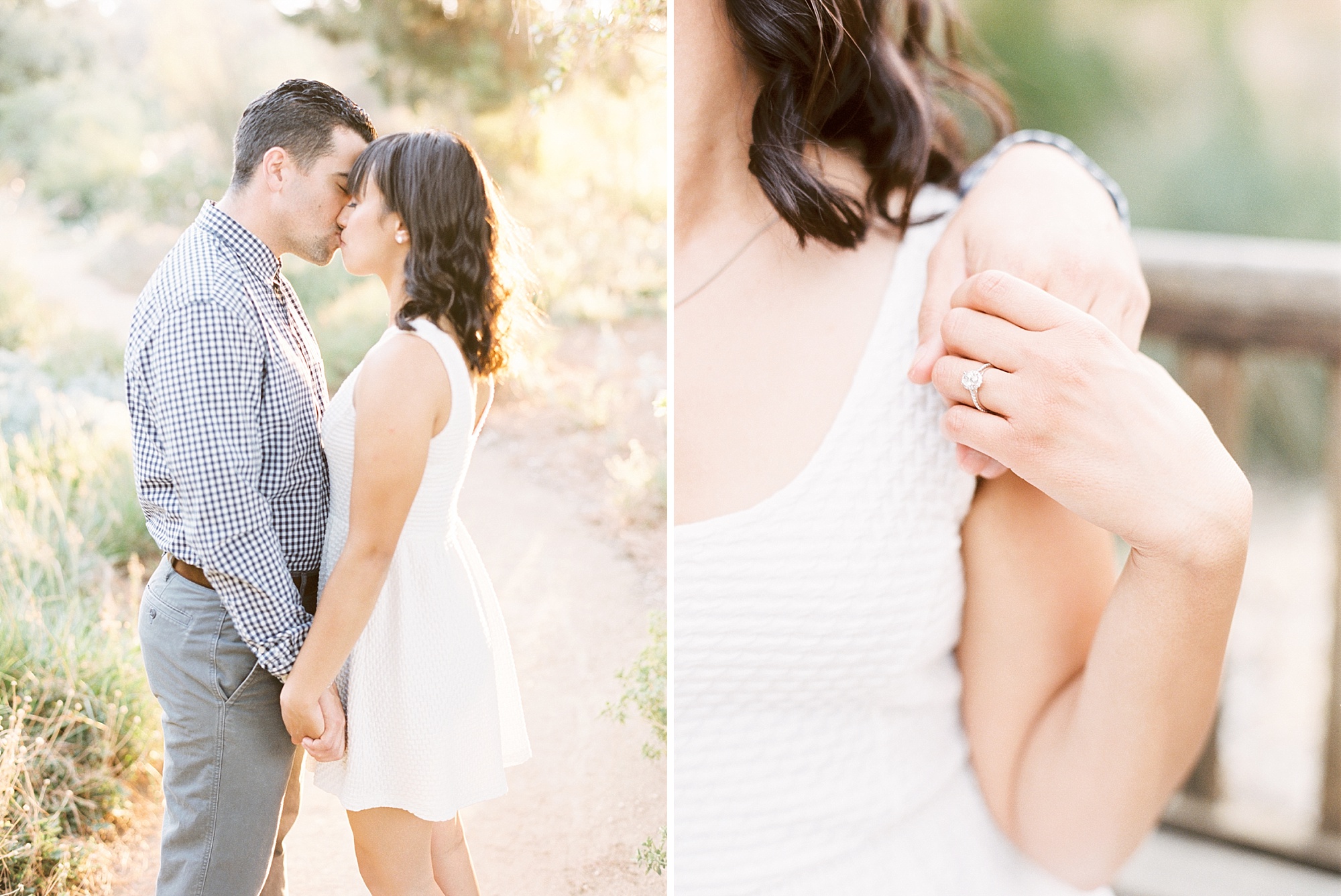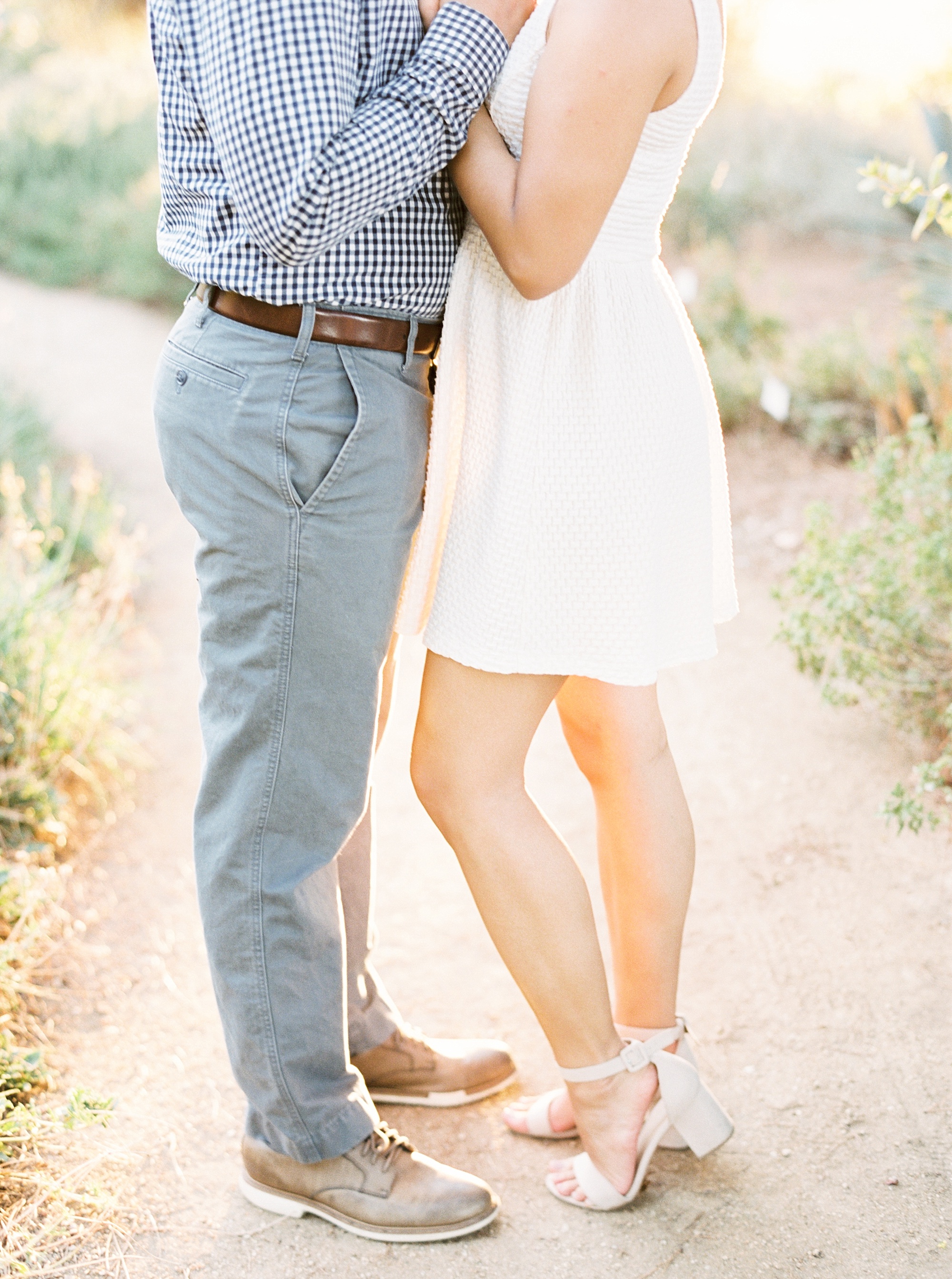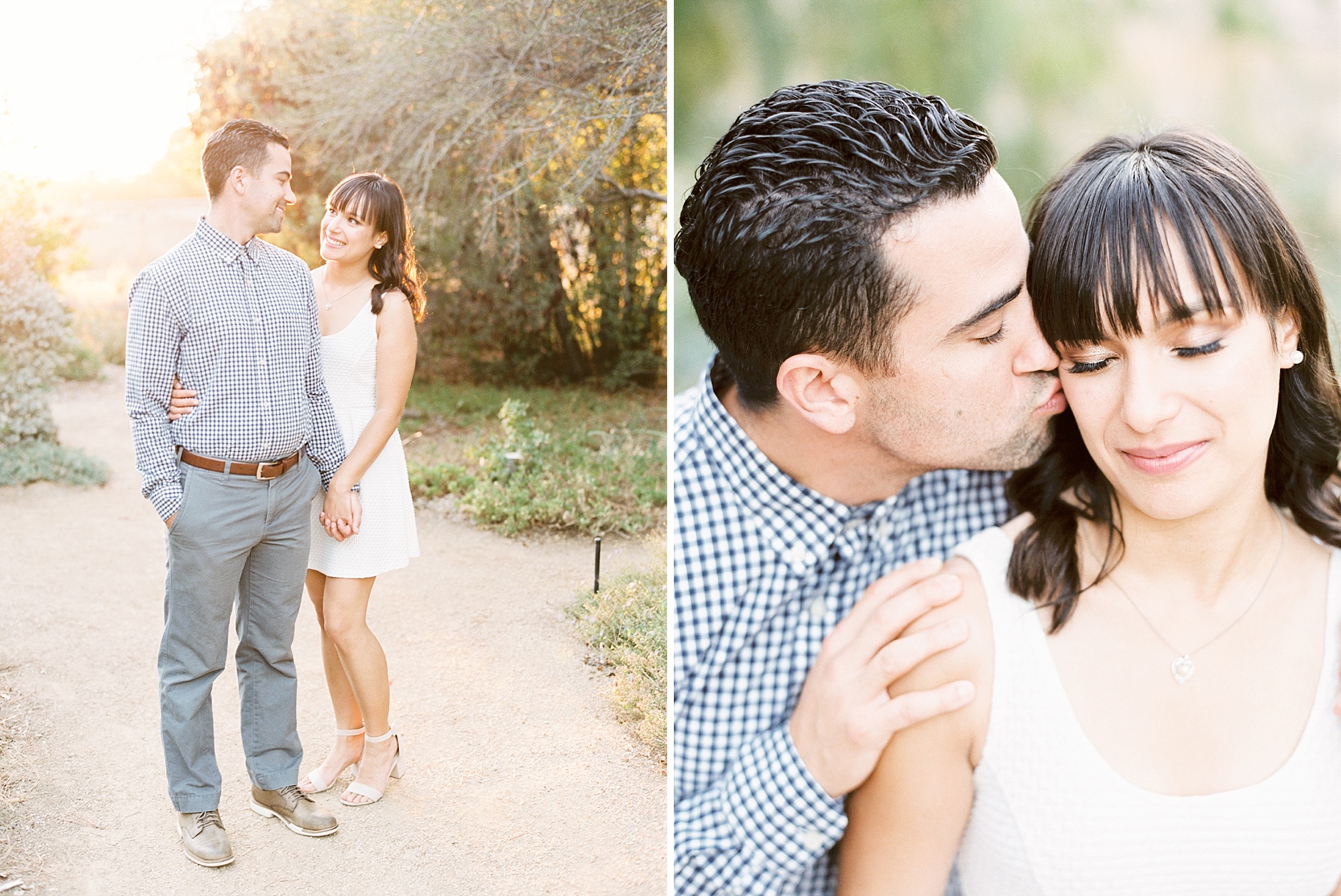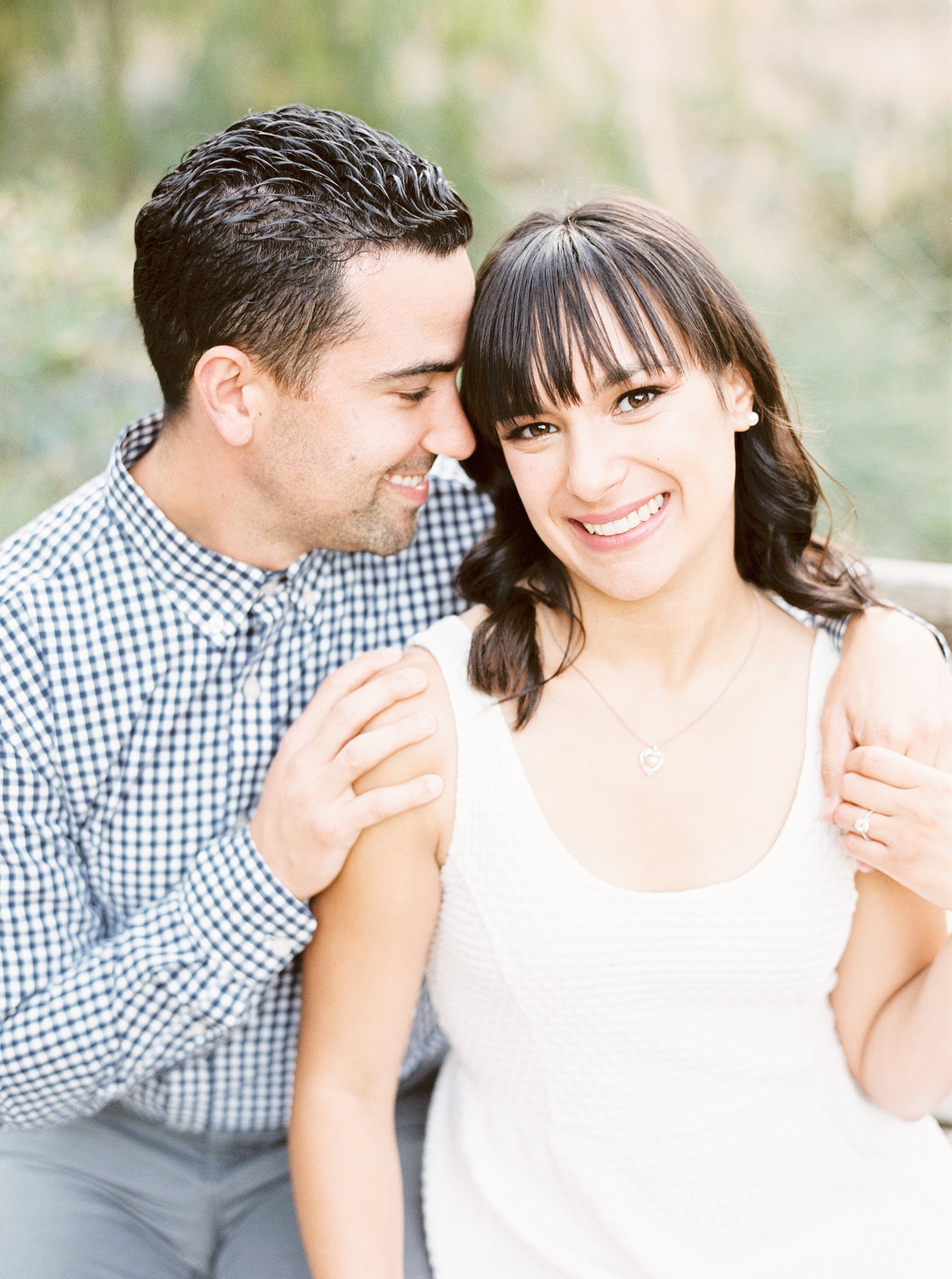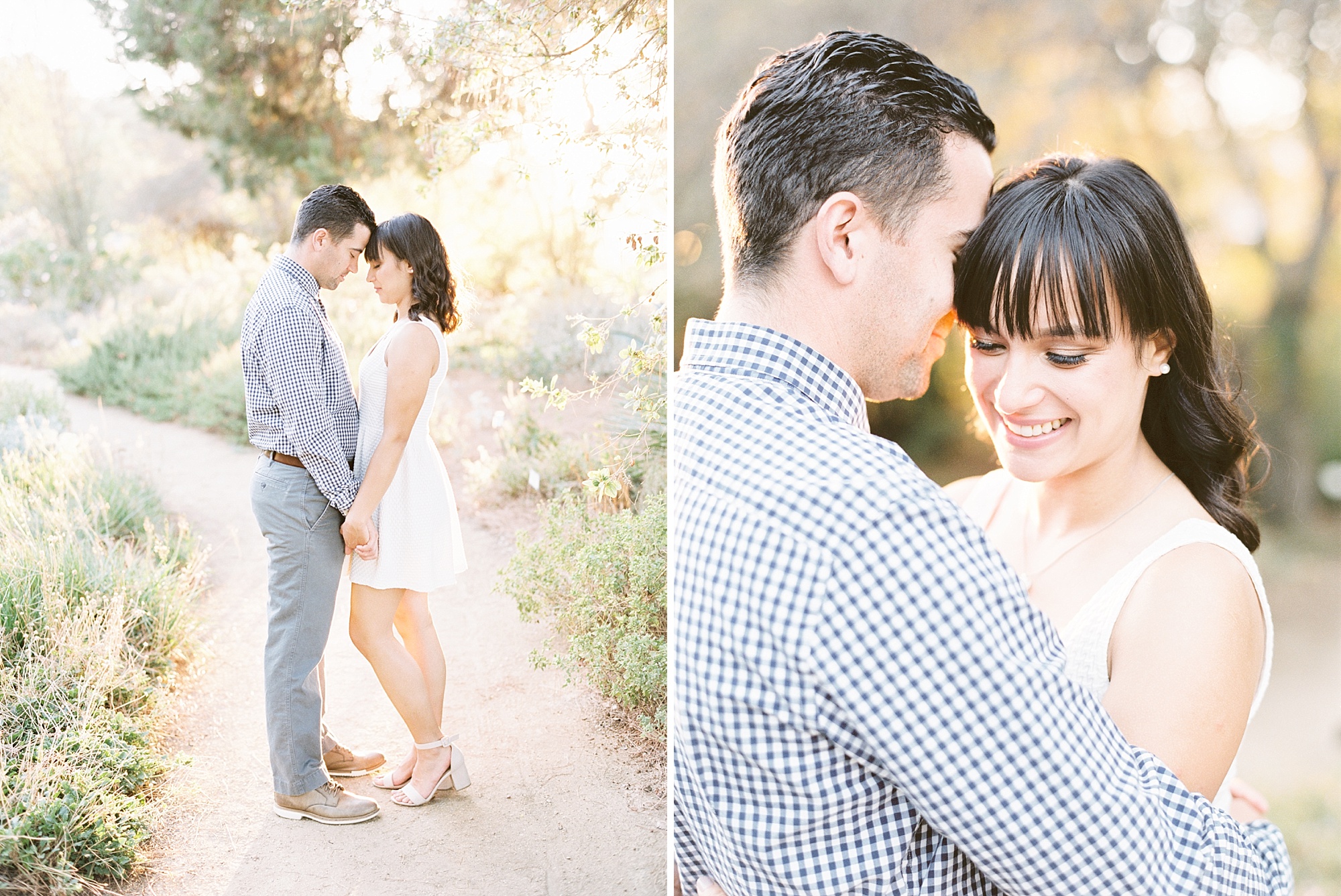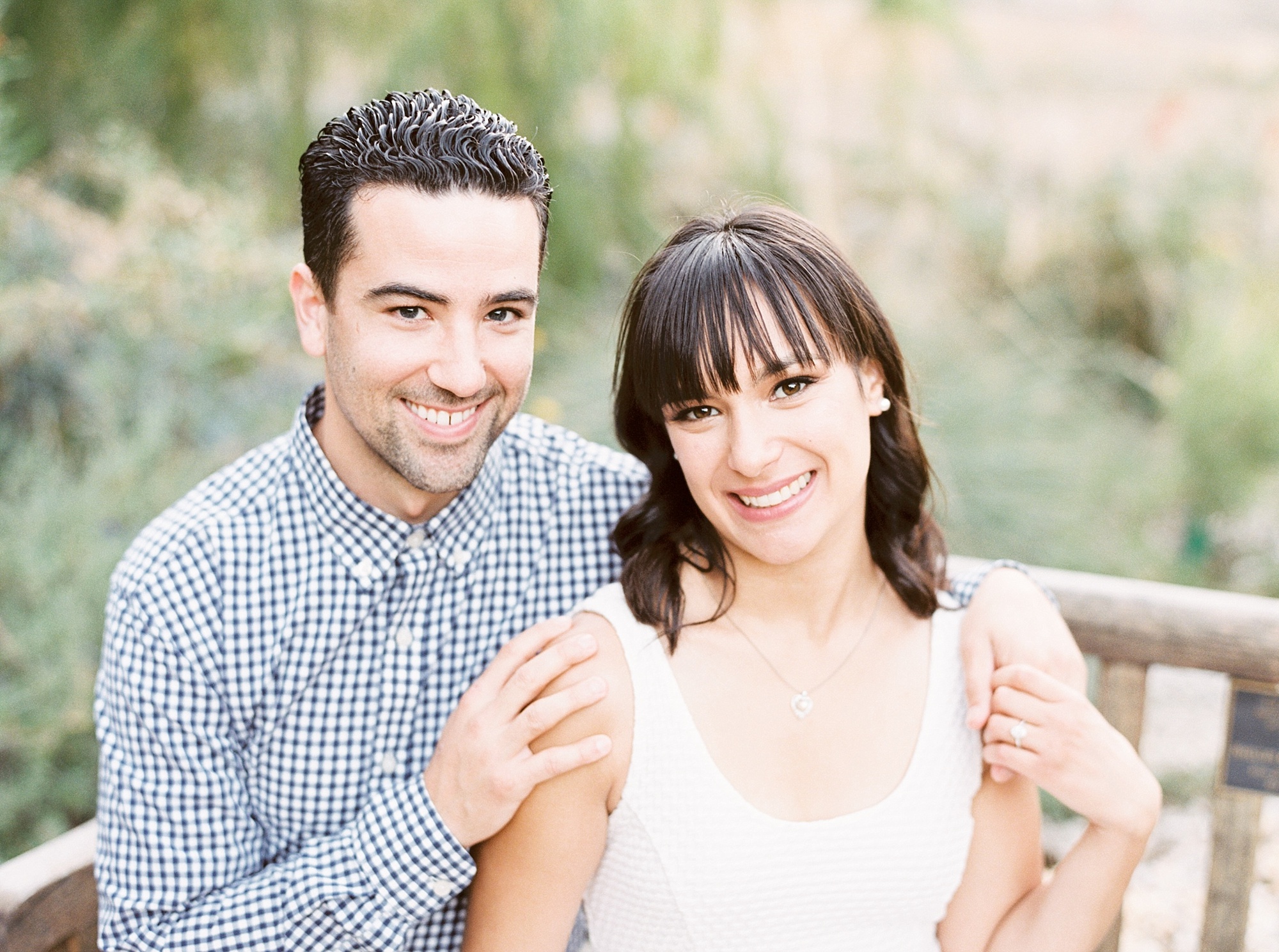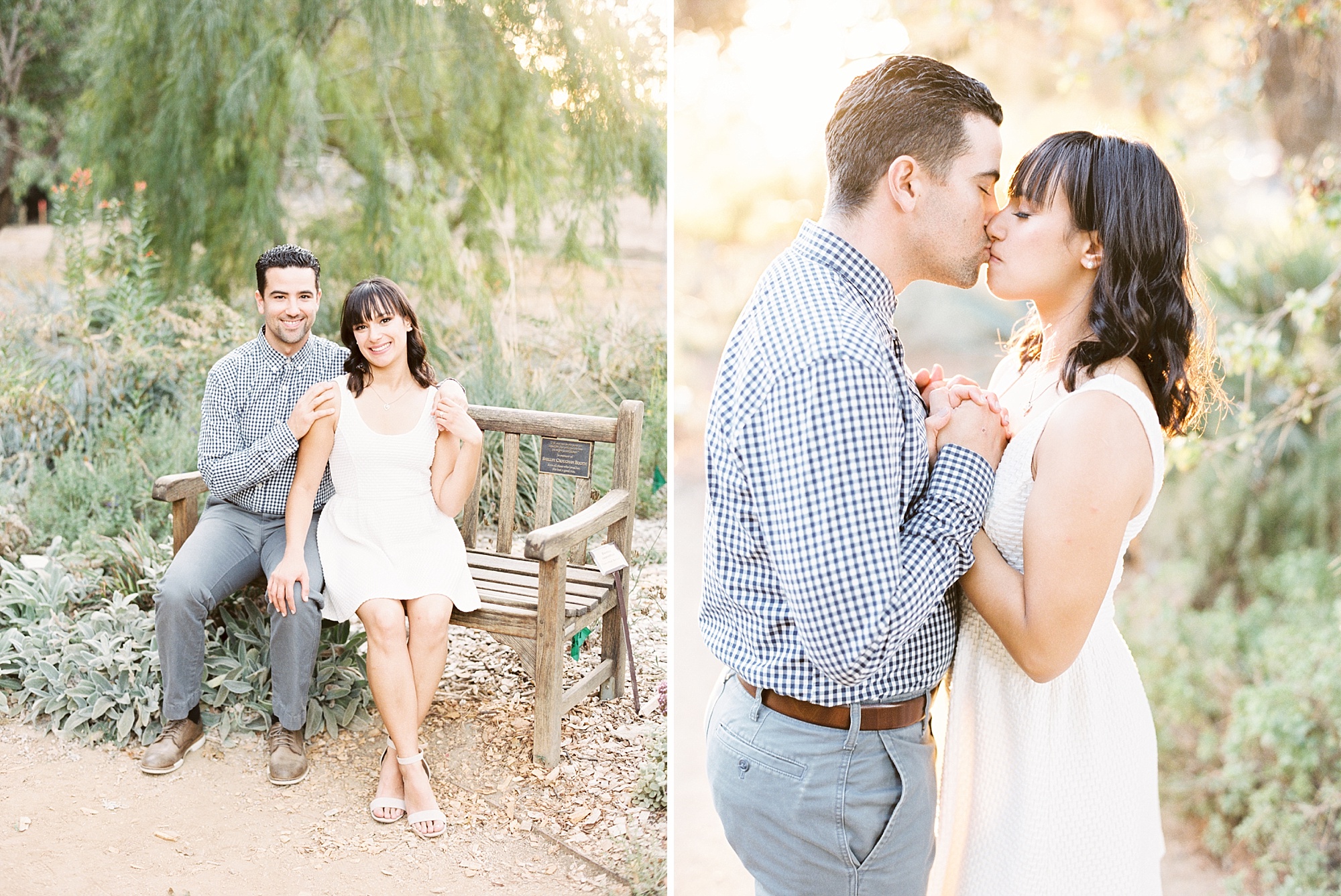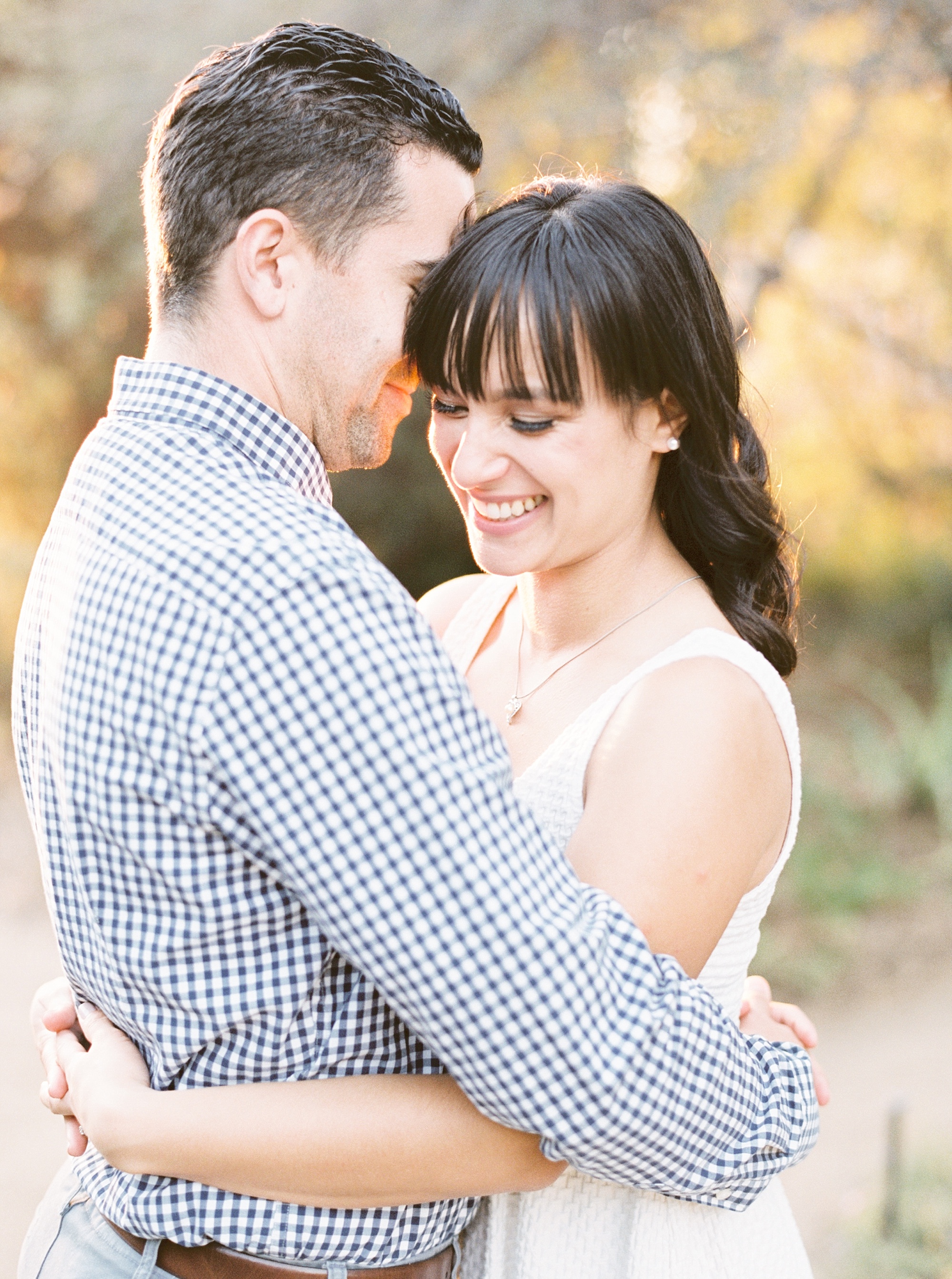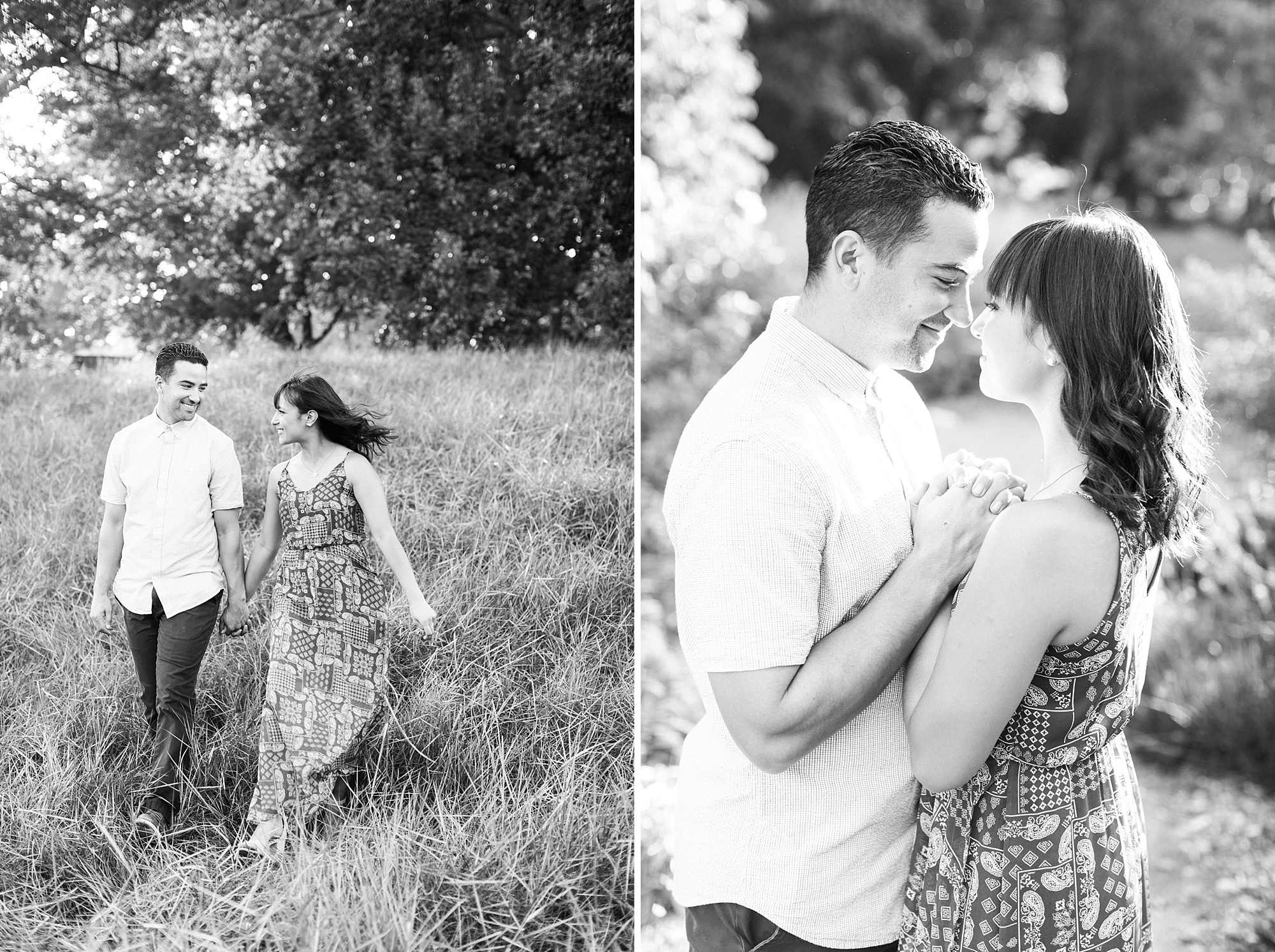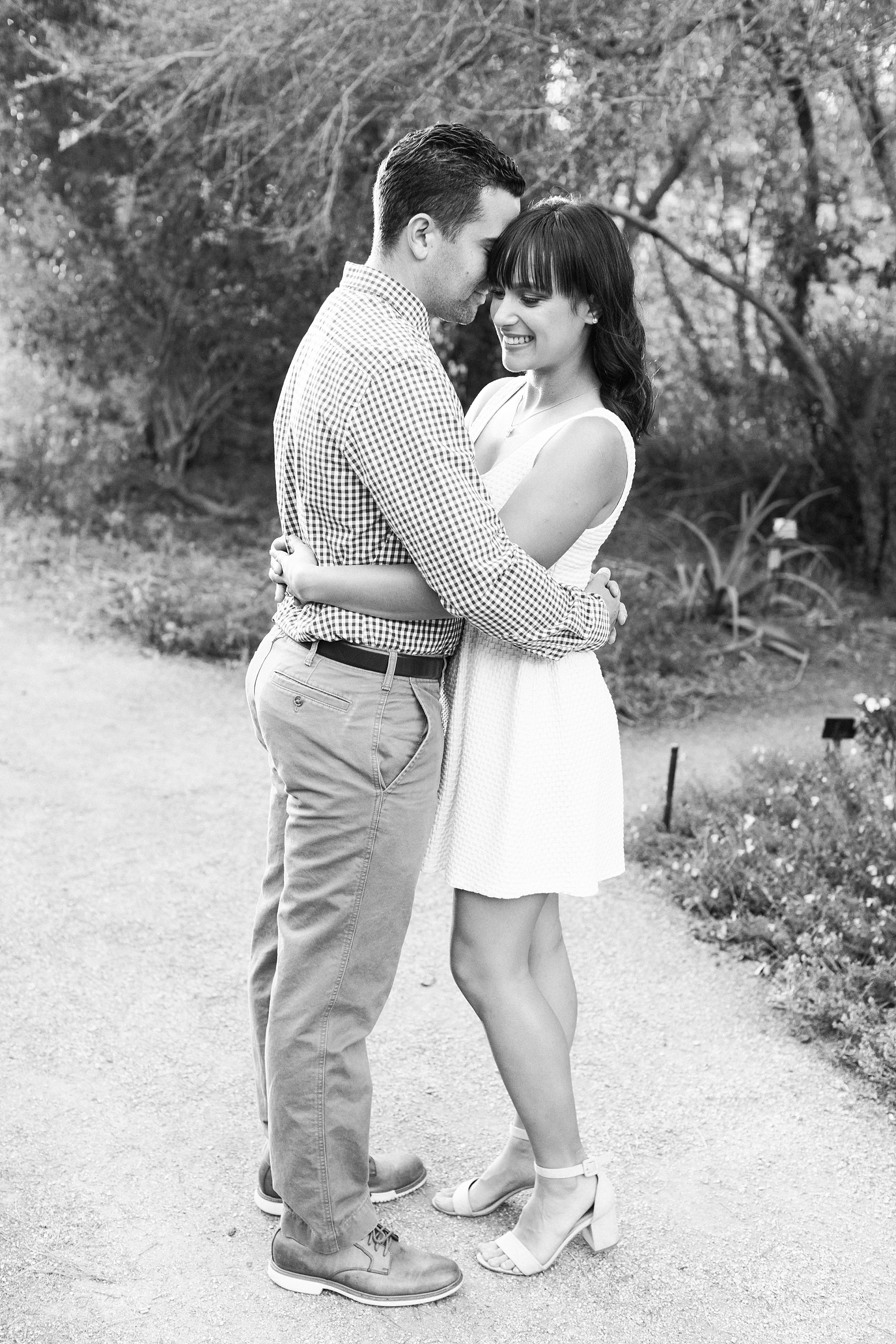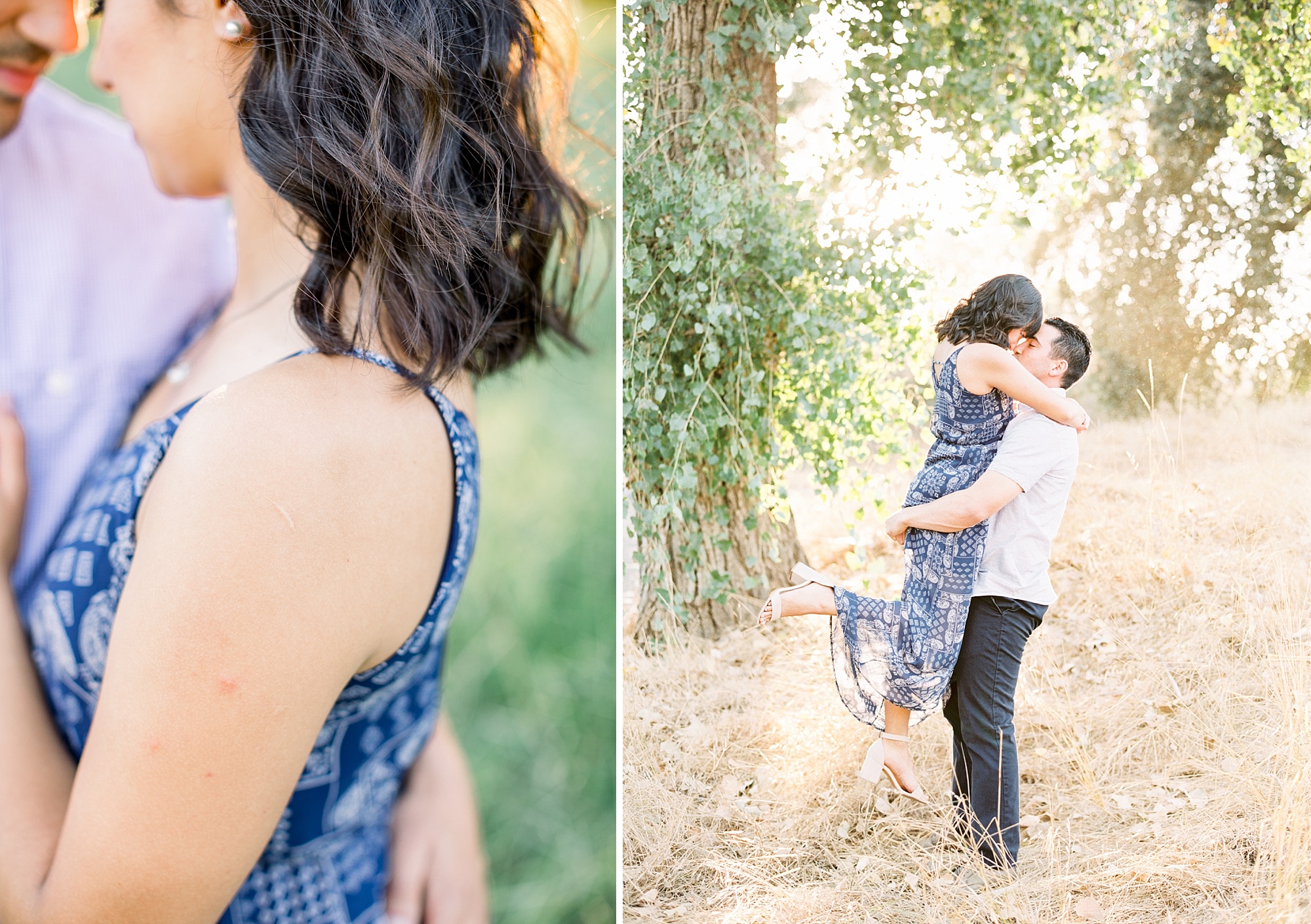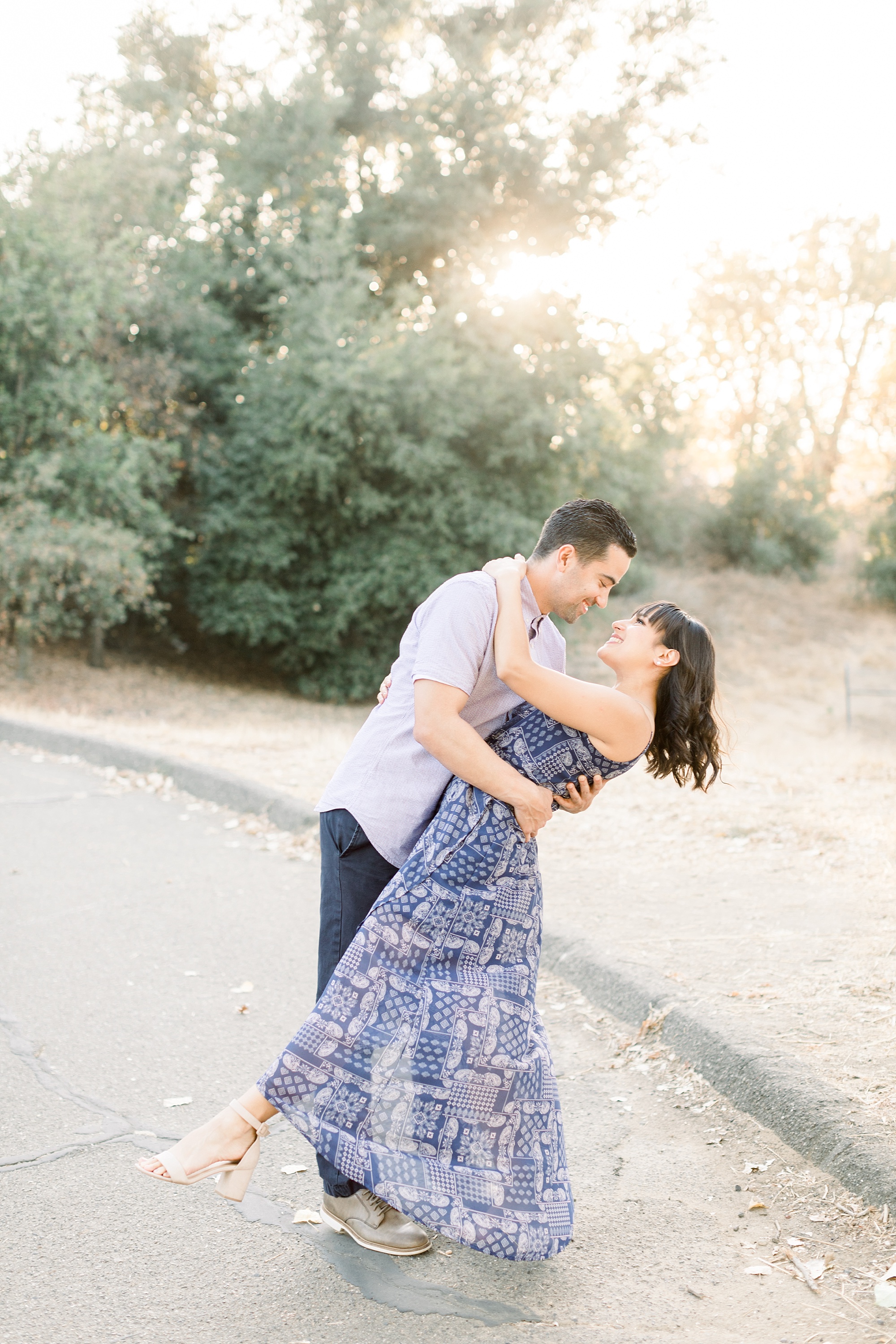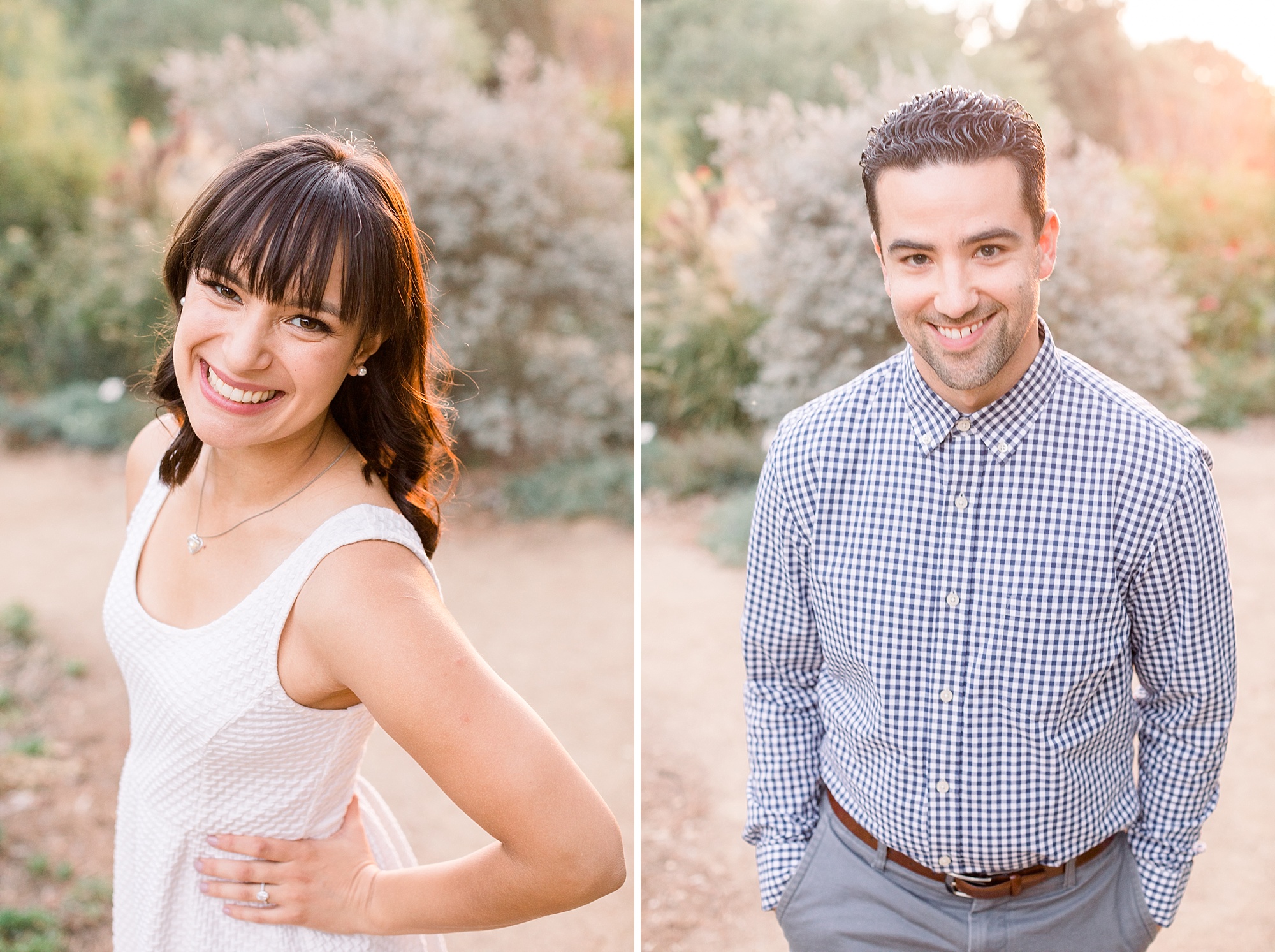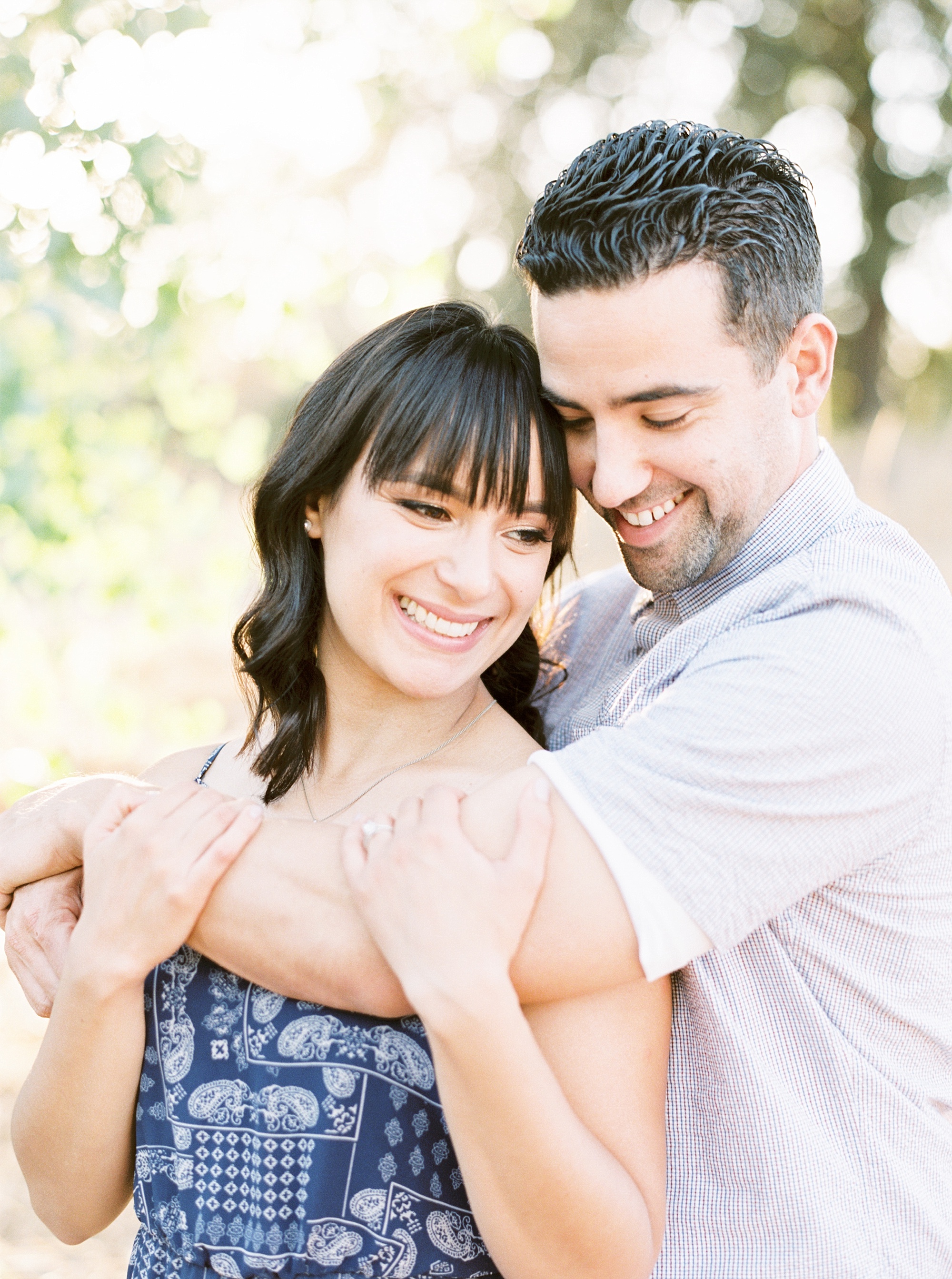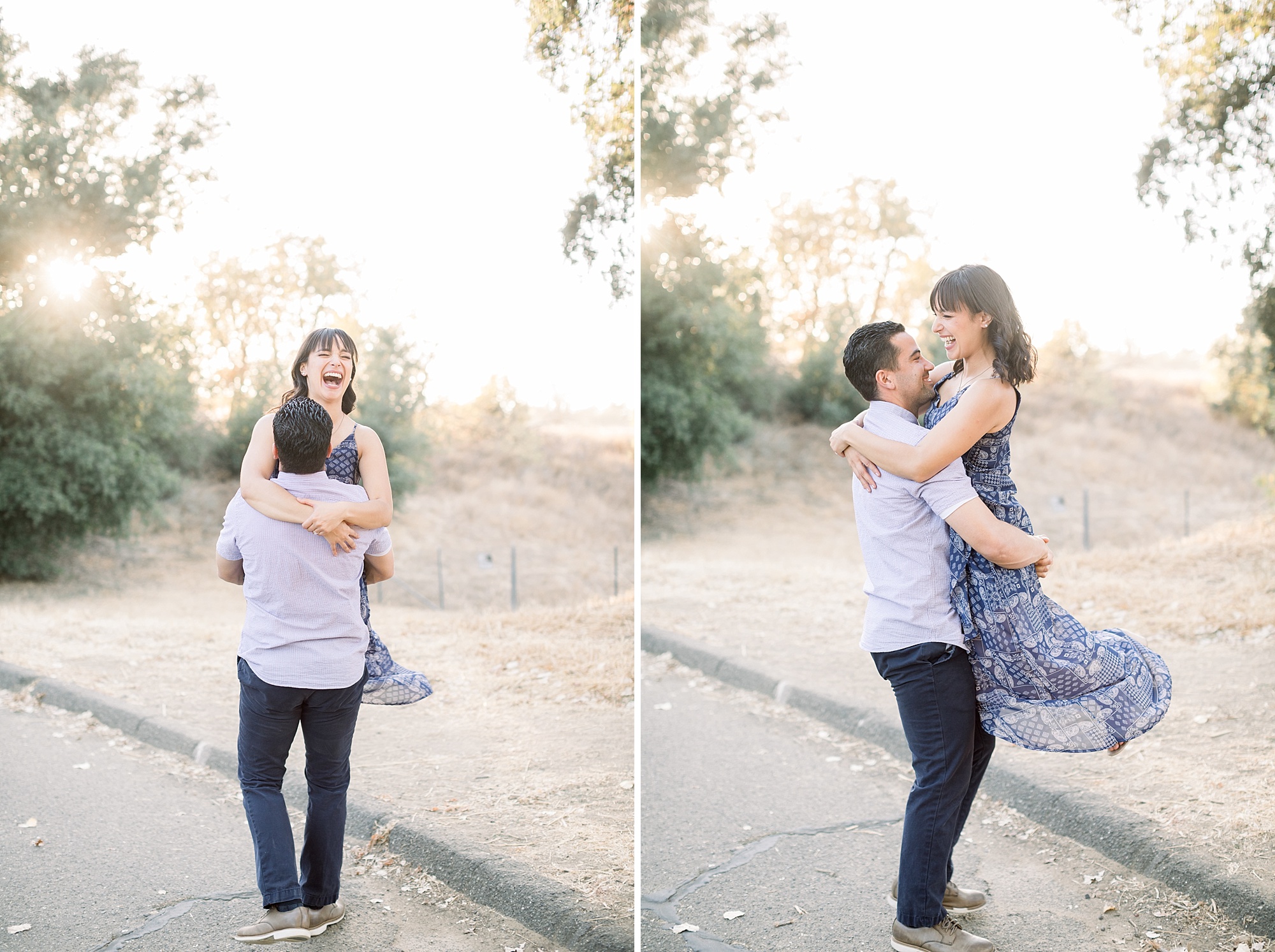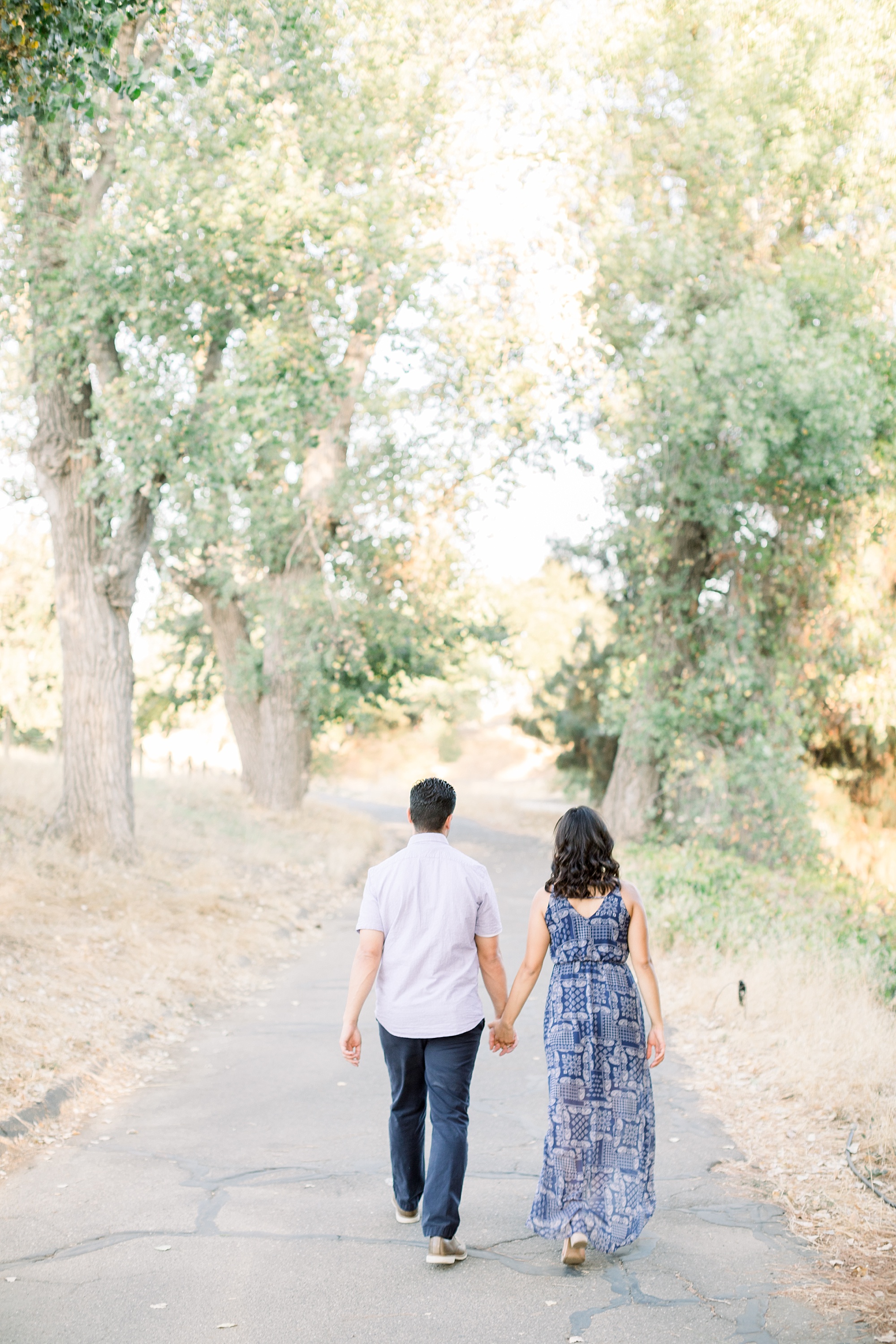 Film Engagement Sessions
We are pleased to be shooting a little bit of film at all of our sessions. We absolutely love the tones and look film brings! The majority of the images above are film, developed and scanned by Photovision Prints.
Davis Arboretum Engagement Sessions
We've had the pleasure of photographing quite a few Davis Arboretum engagement sessions. From Gracie and Matt's session with fun bubbles to Becca and Andrey's engagement session with the cutest pink dress, we love it there! We've also had anniversary sessions such as Monica and Robin as well as several family sessions there! You can see the Yamada Family session and the Padovani family on the blog too!
Bay Area Wedding Photographer
These two reside in the Bay Area and are getting married at Wildwood Acres Resort! We love being a Bay Area Wedding Photographer and would love to speak with you about your upcoming nuptials. You can contact us here to schedule your complimentary consultation. We'd love to hear more about your love story and your upcoming wedding!