Wind. Let me rephrase. Beyonce wind y'all. Wait, no. That doesn't accurately explain this. Hurricane force winds? Yep, that sounds more realistic. When Alisa and Konstantin arrived for their Foresthill Engagement Session, I prayed the wind would stop. Or at least calm down. Because our sunny winter here in the Sacramento Region had suddenly turned cold. This gorgeous Portland-er was wondering why there was so much wind!
foresthill fun
Now, these two spots were very special to me. After all, Jake and I got married just down the road, next to those trees you'll see in the latter half of this gallery. It was so special to revisit the area and celebrate another soon-to-be love story in the same place!
While we battled the gale force winds for the first half of their Foresthill Engagement Session, these two were troopers. Alisa let those curls do their own thing and cuddled up to Konstantin as much as possible. Hey, I can't say no to snuggles! It also helped that when they stepped out of the car, I'm pretty sure my jaw dropped. Their Bond-inspired formal look definitely swept me off my feet. I mean, come on. A velvet gown? Yes. Please.
formal looks
To all my #baumbrides and #baumgrooms this year, I highly recommend dressing up. How often do you get to take fun photos of you two all dressed up? It's definitely worth it!
Alisa and Konstantin, Thank you for sharing your love story with me. For braving the cold. And for looking like a million dollars. I know you two are going to look just amazing at your Christmas Tree Farm Portland Wedding!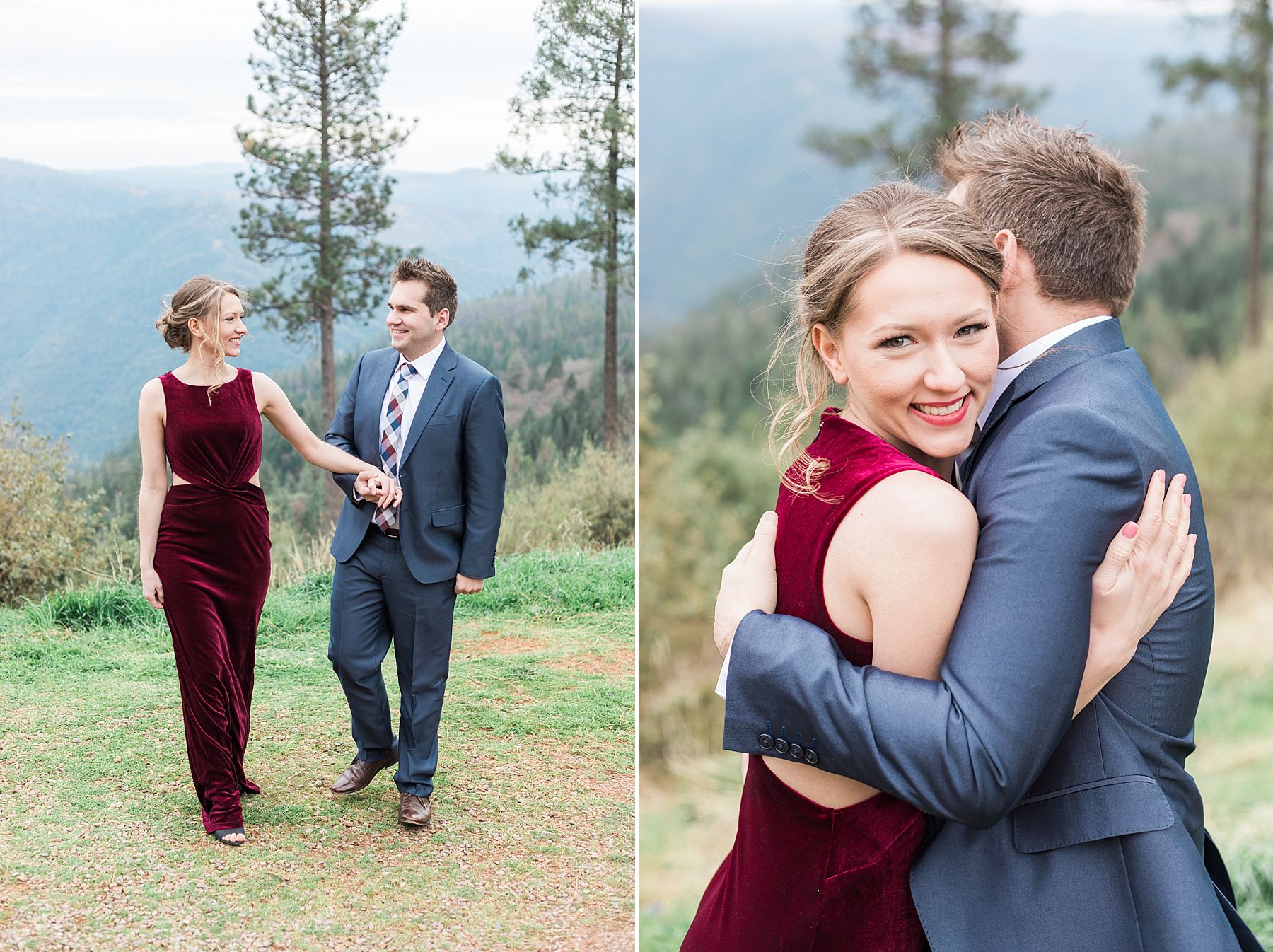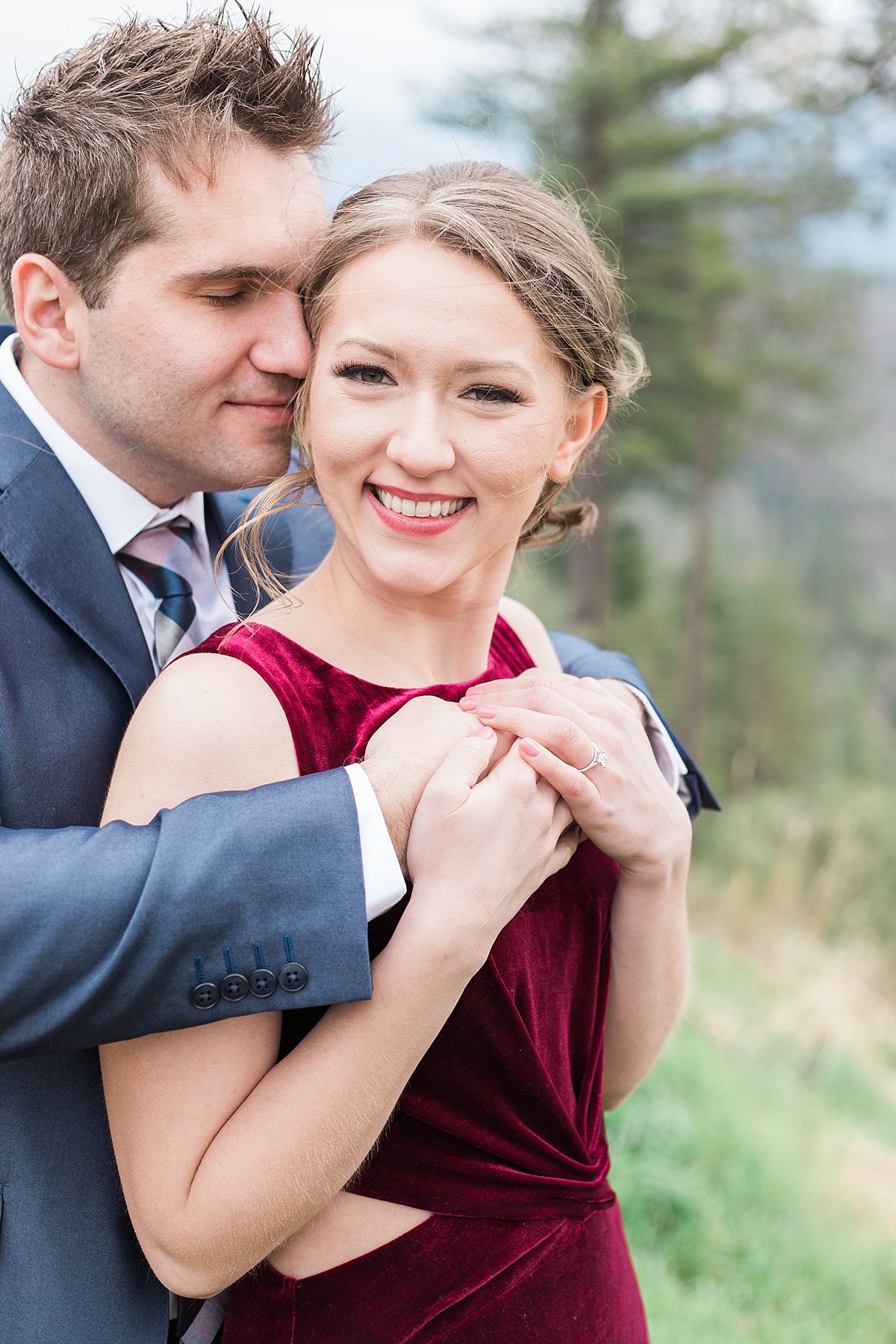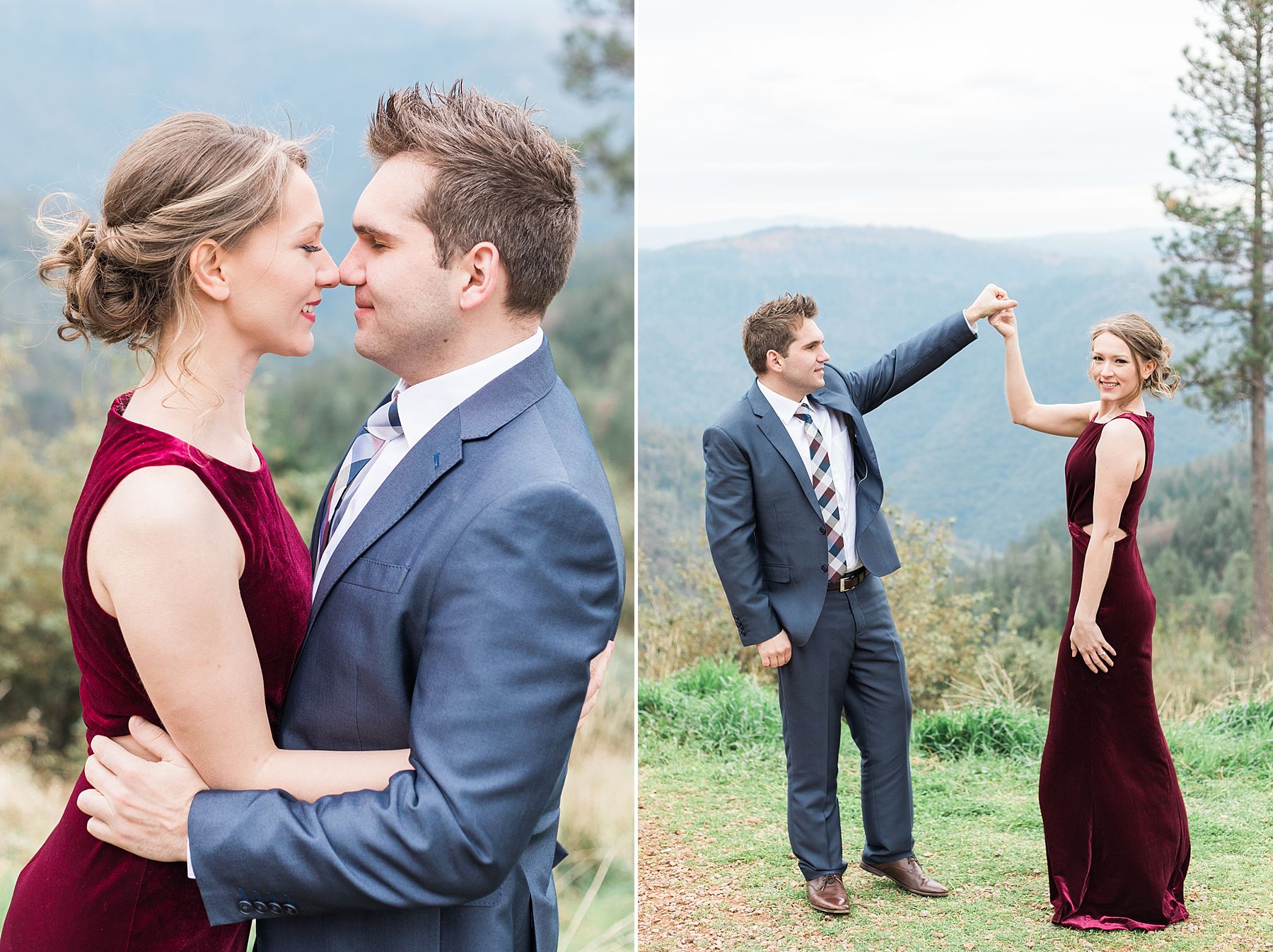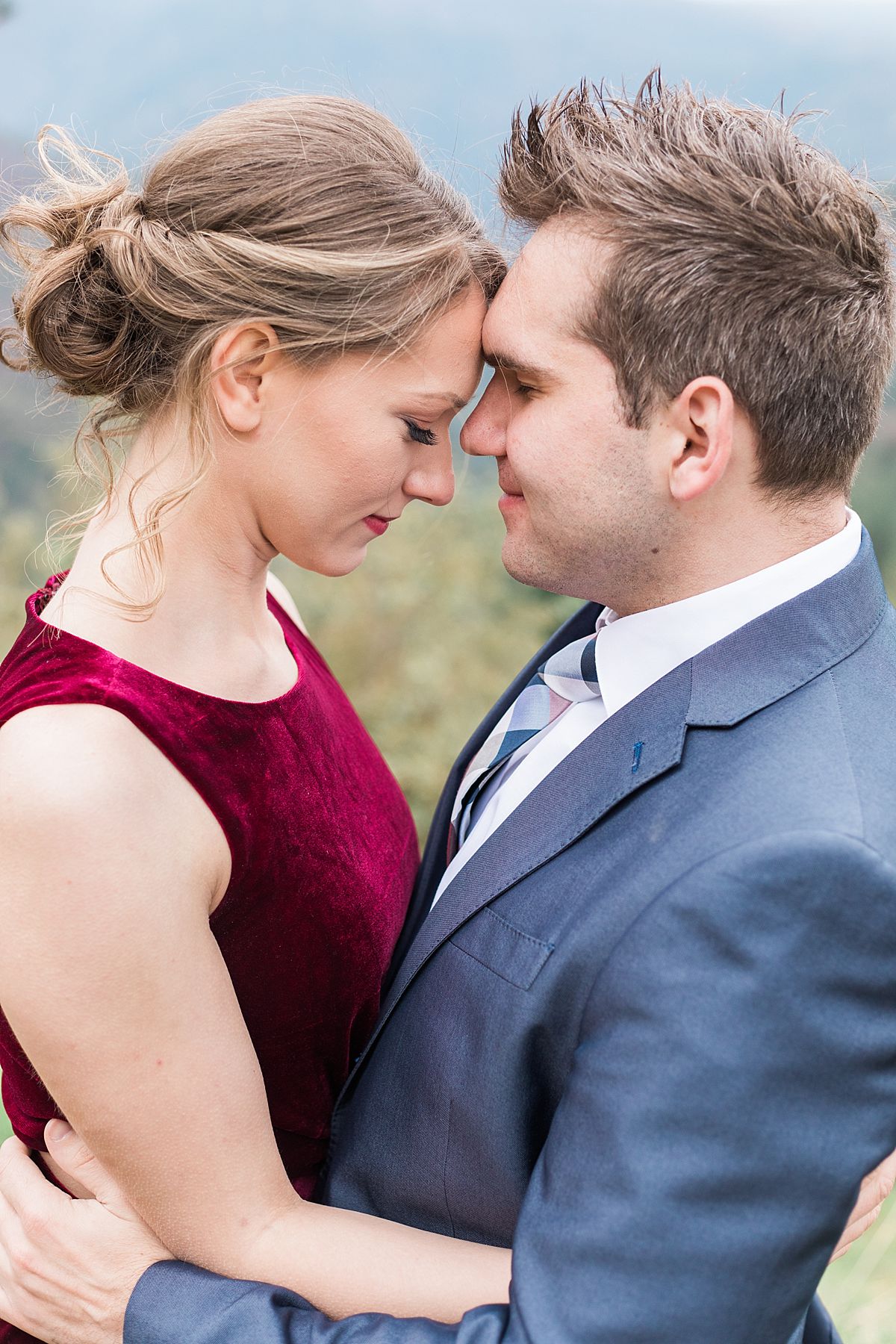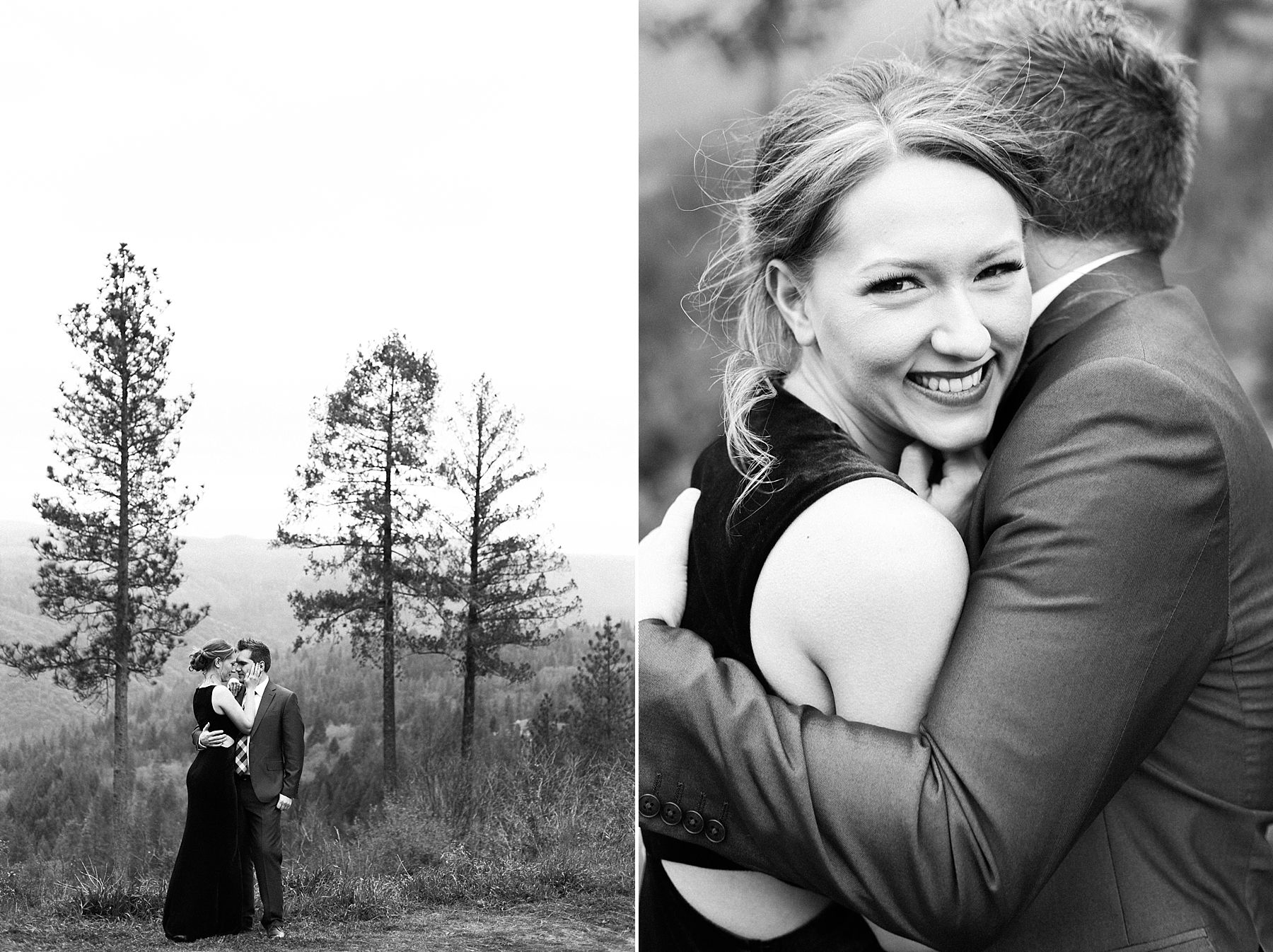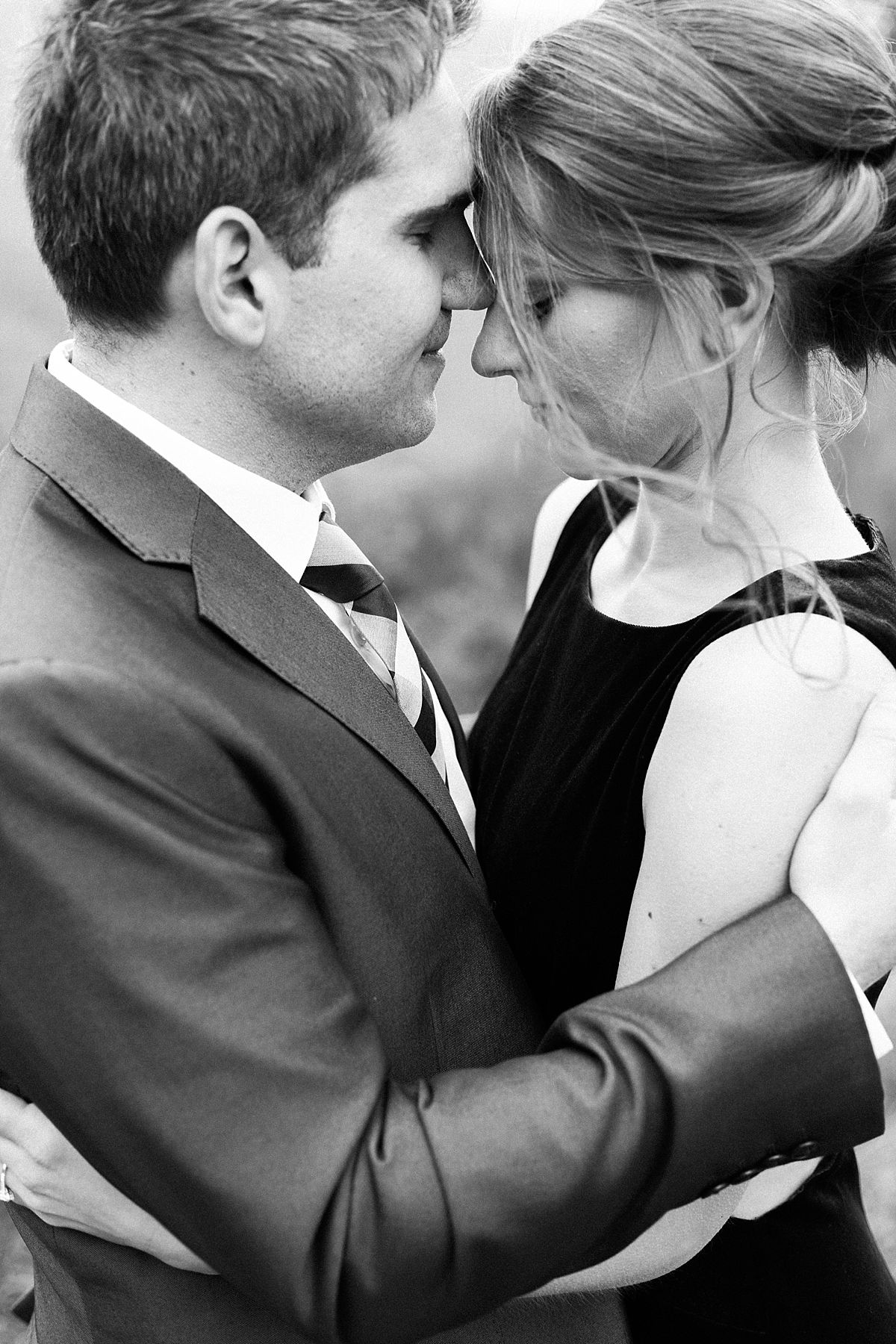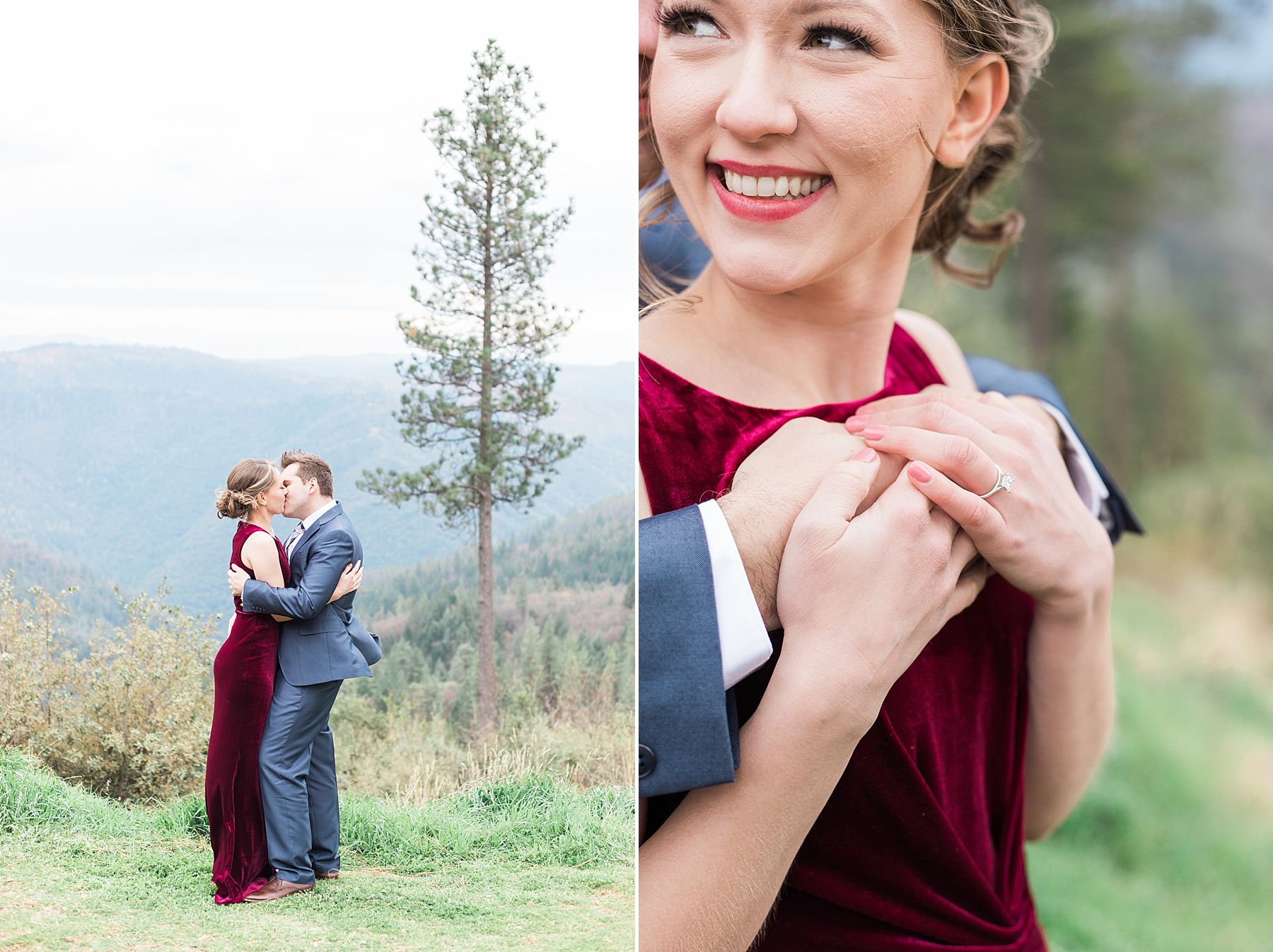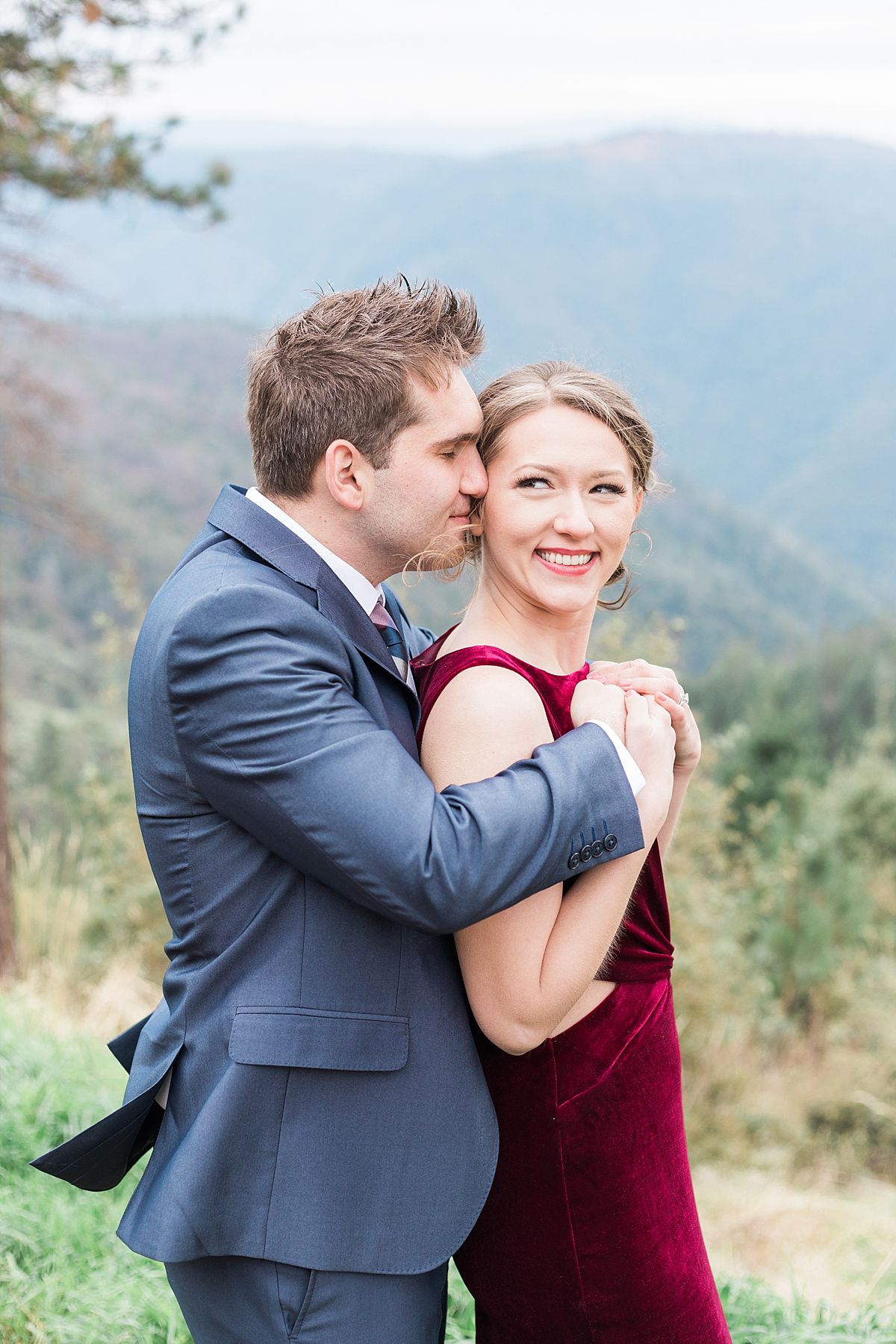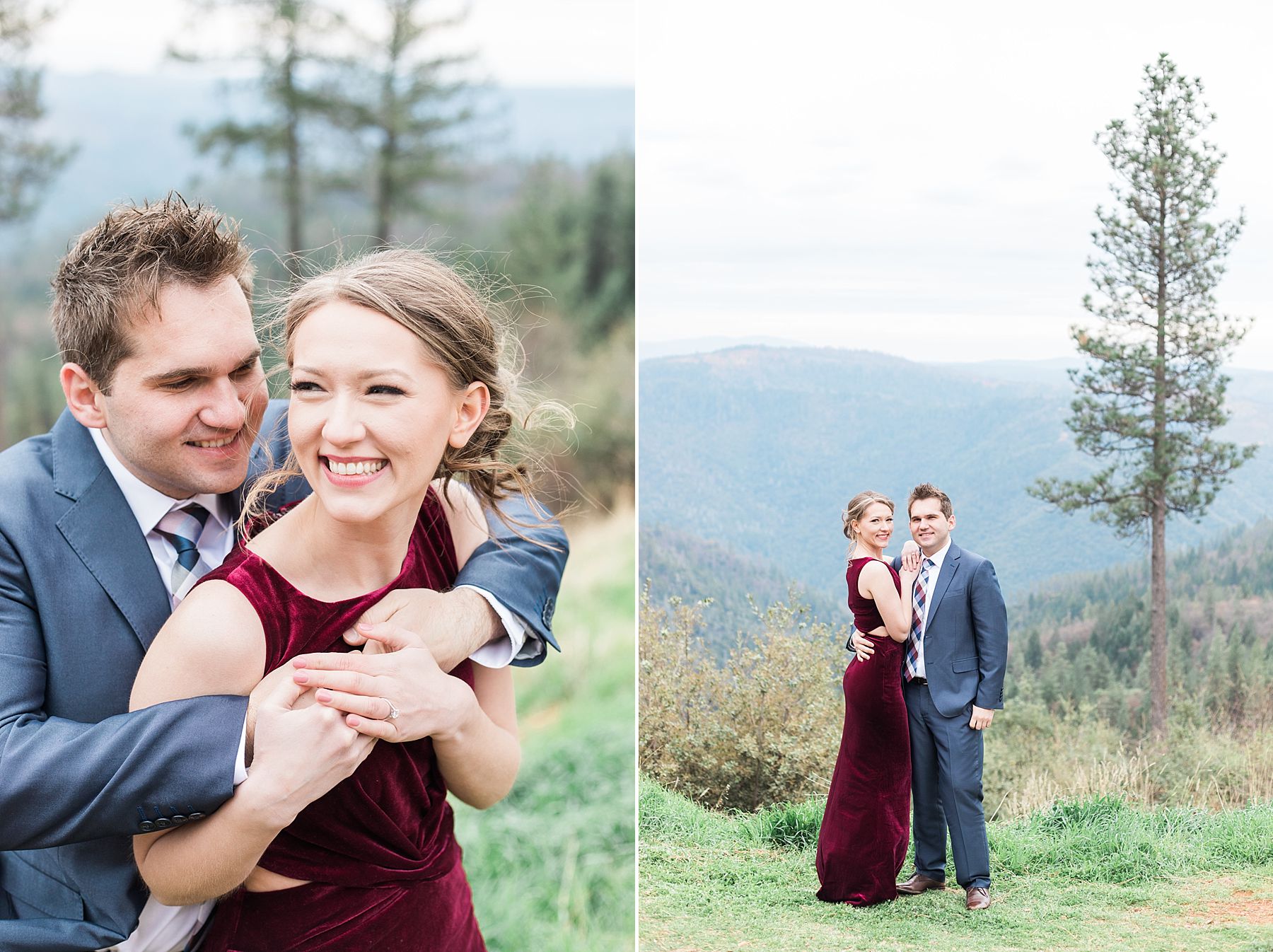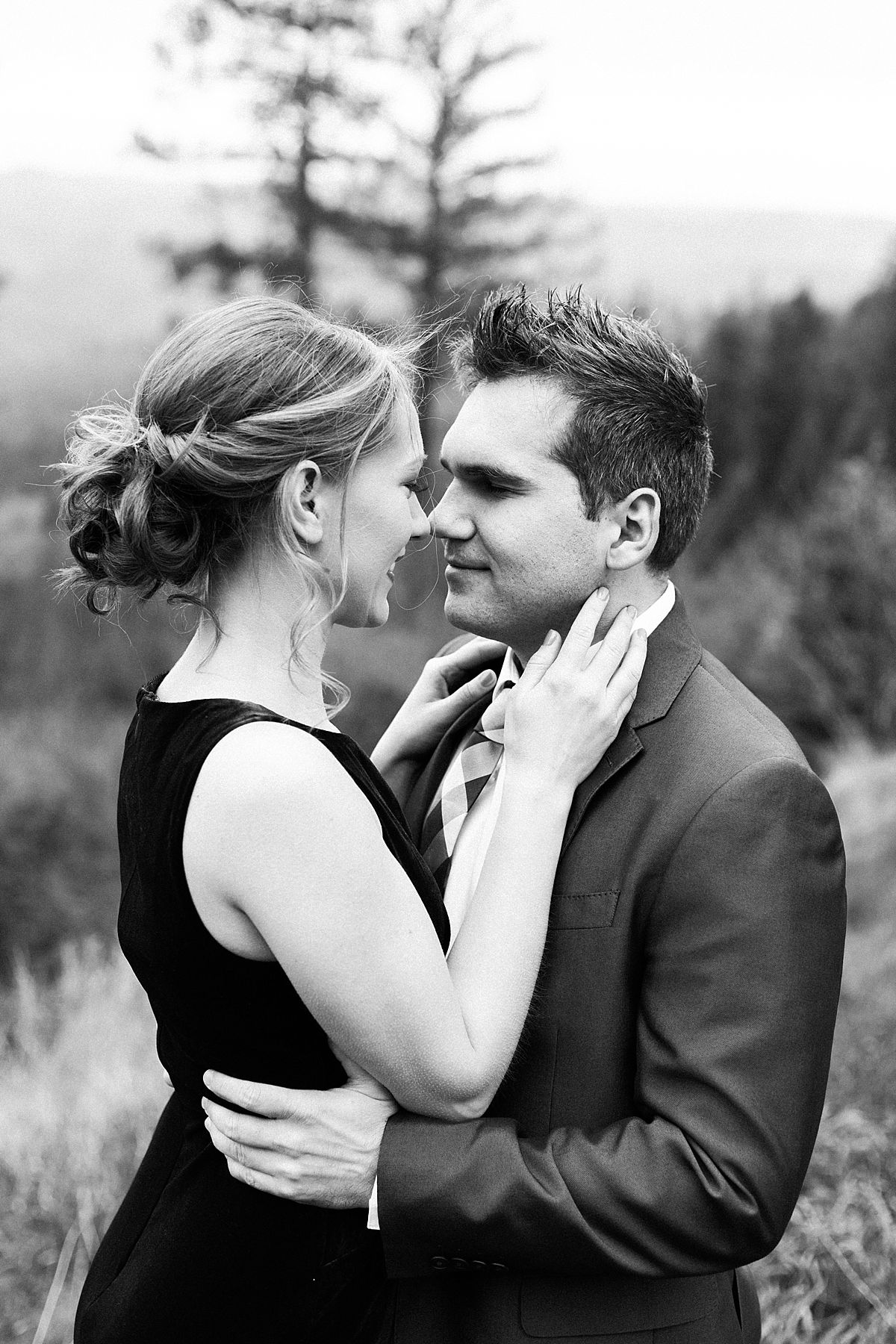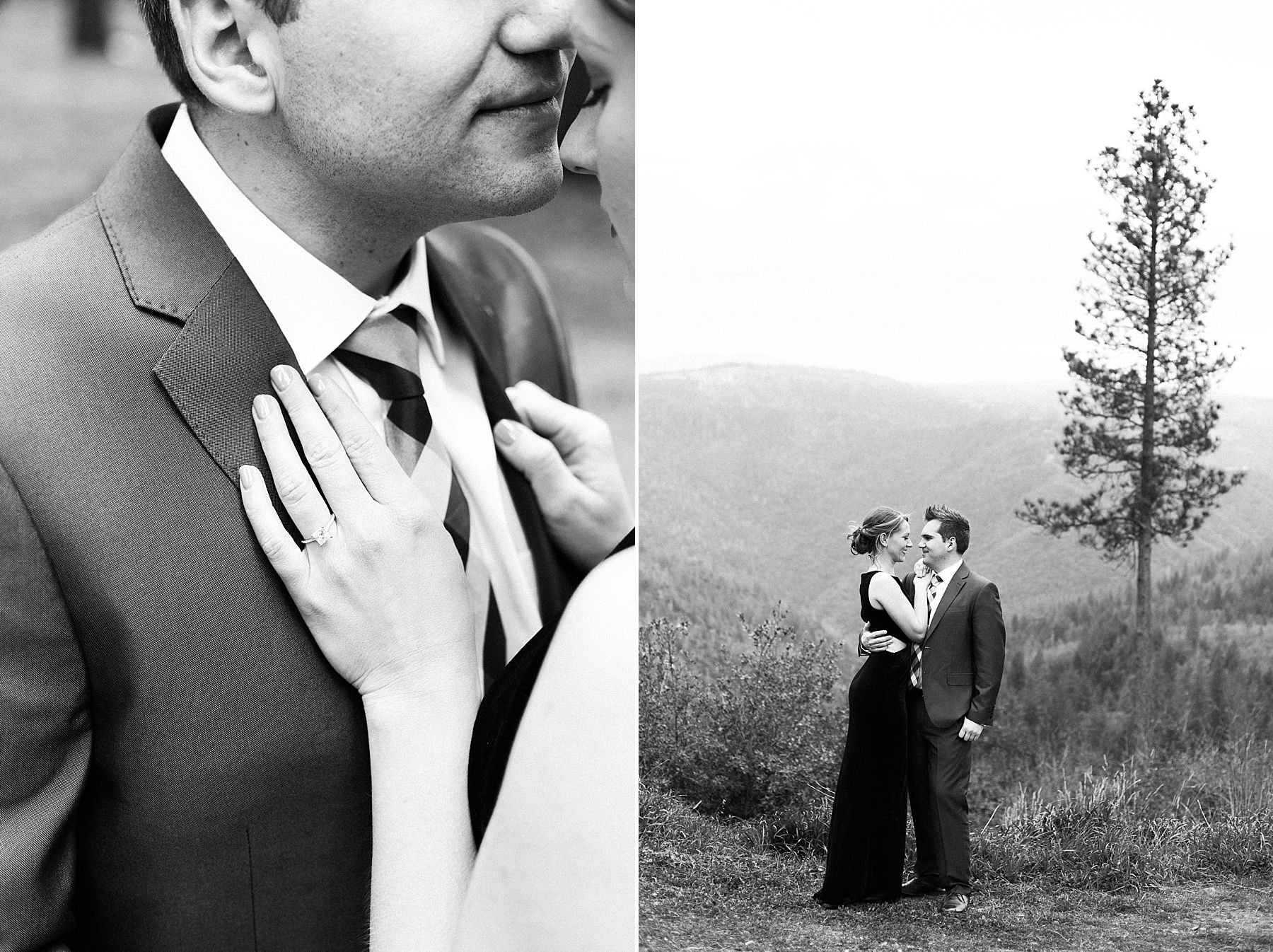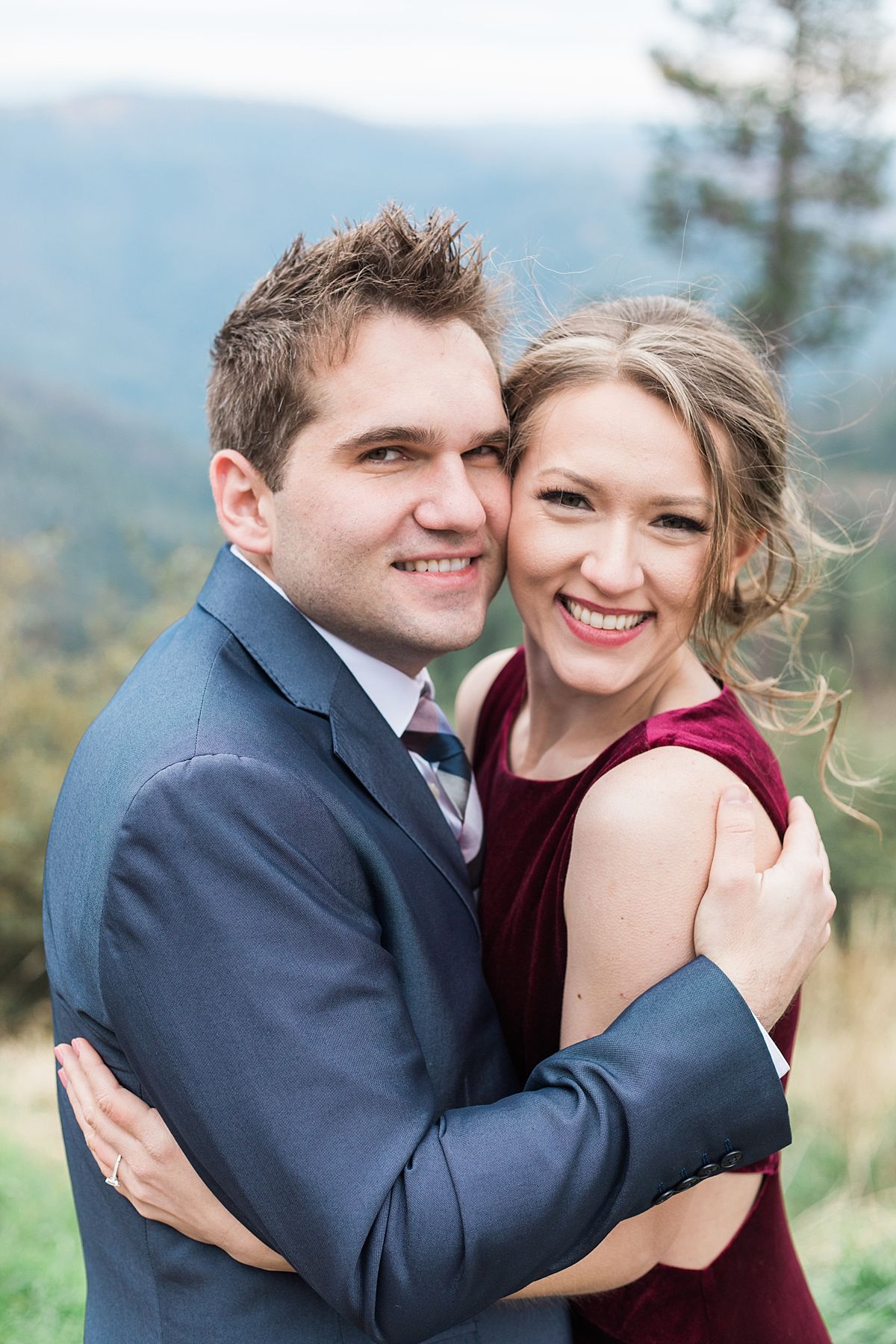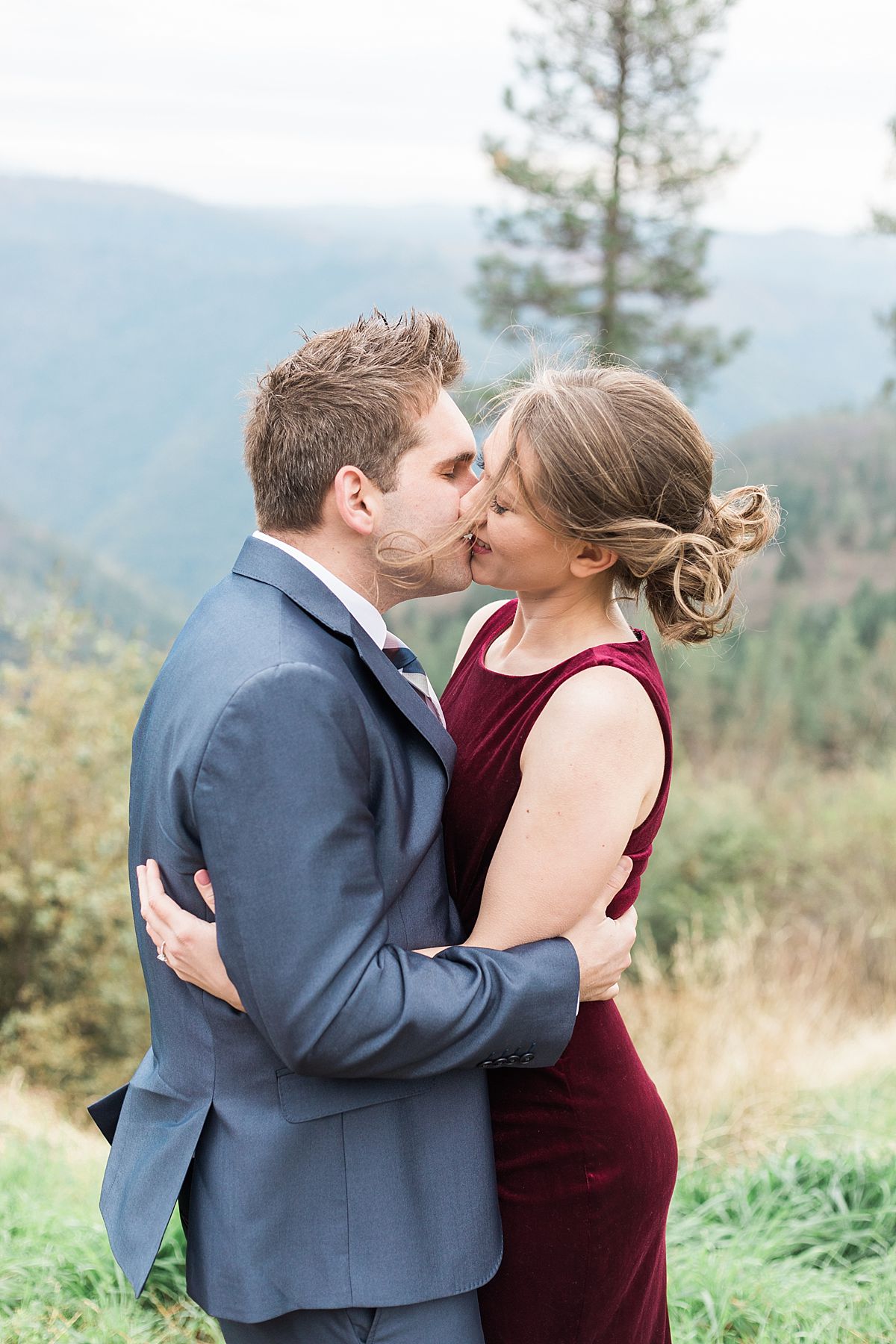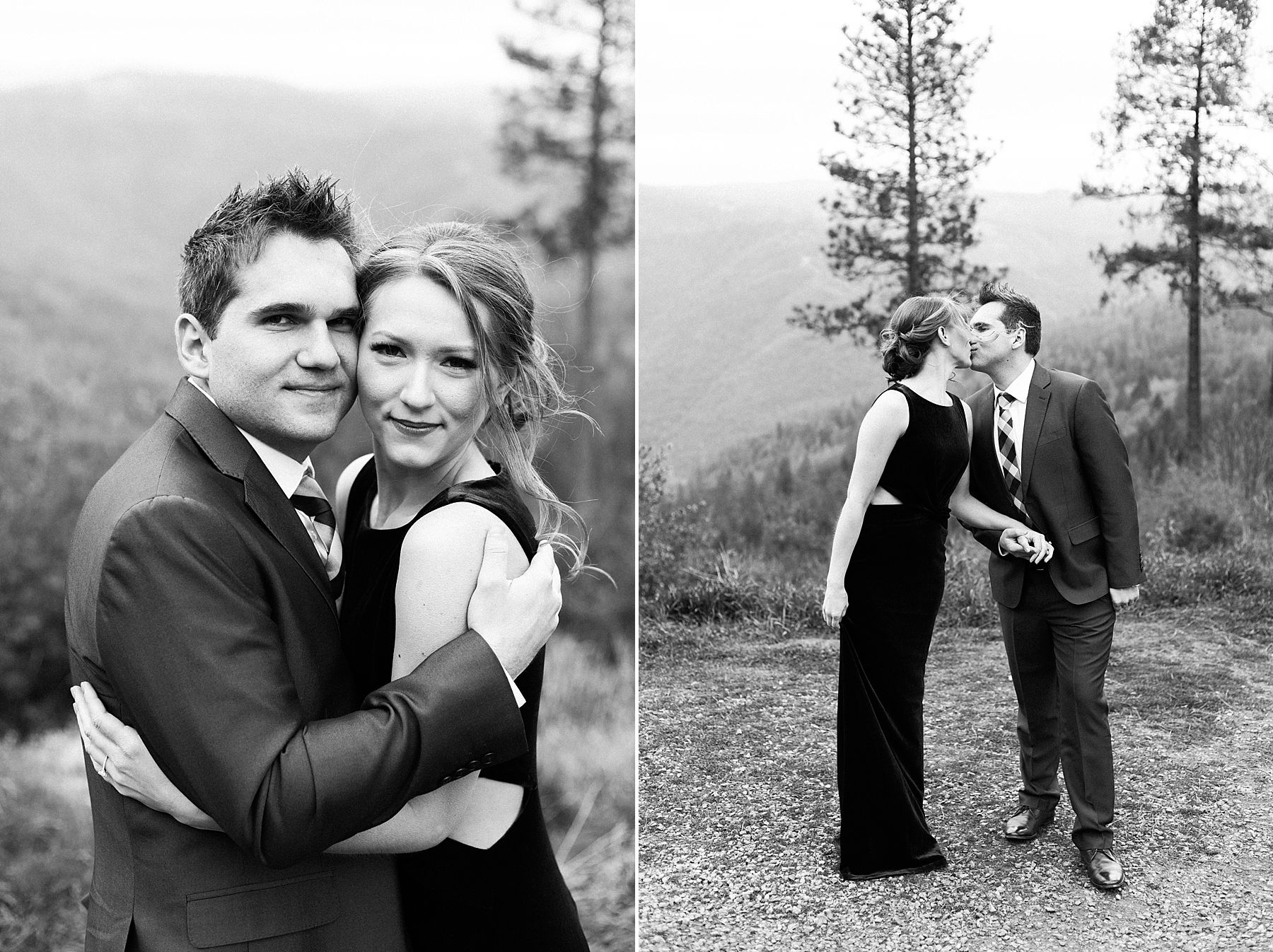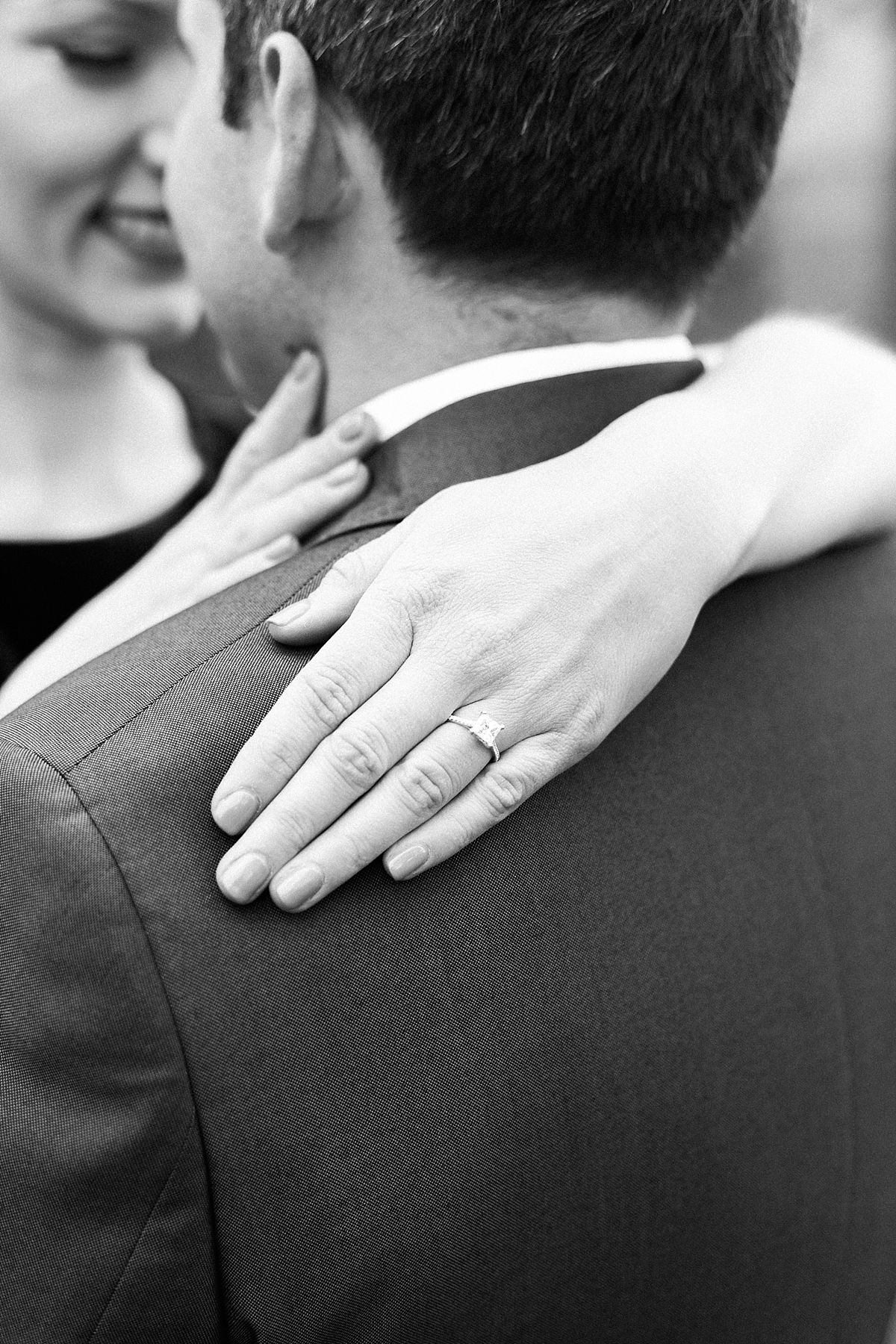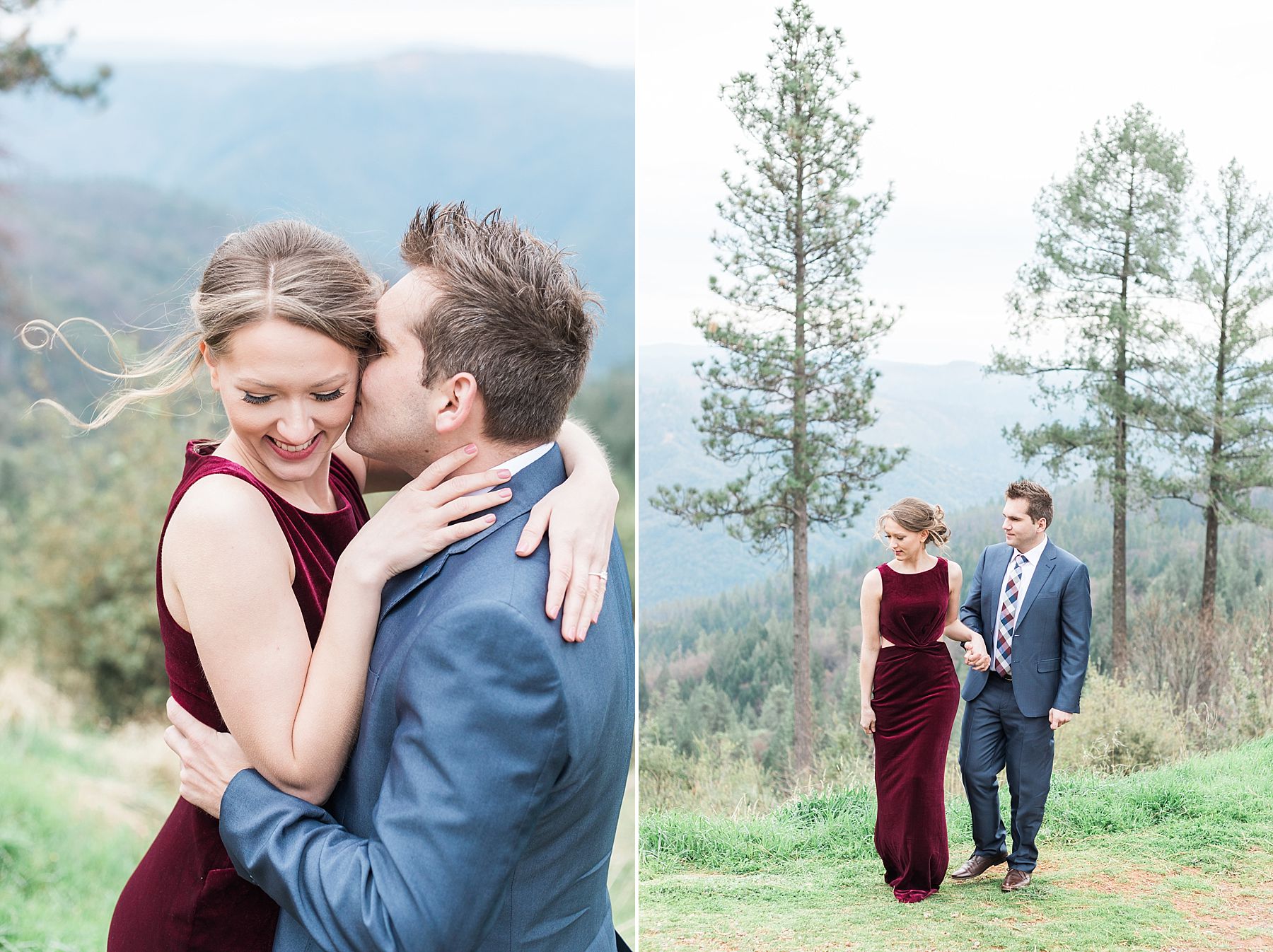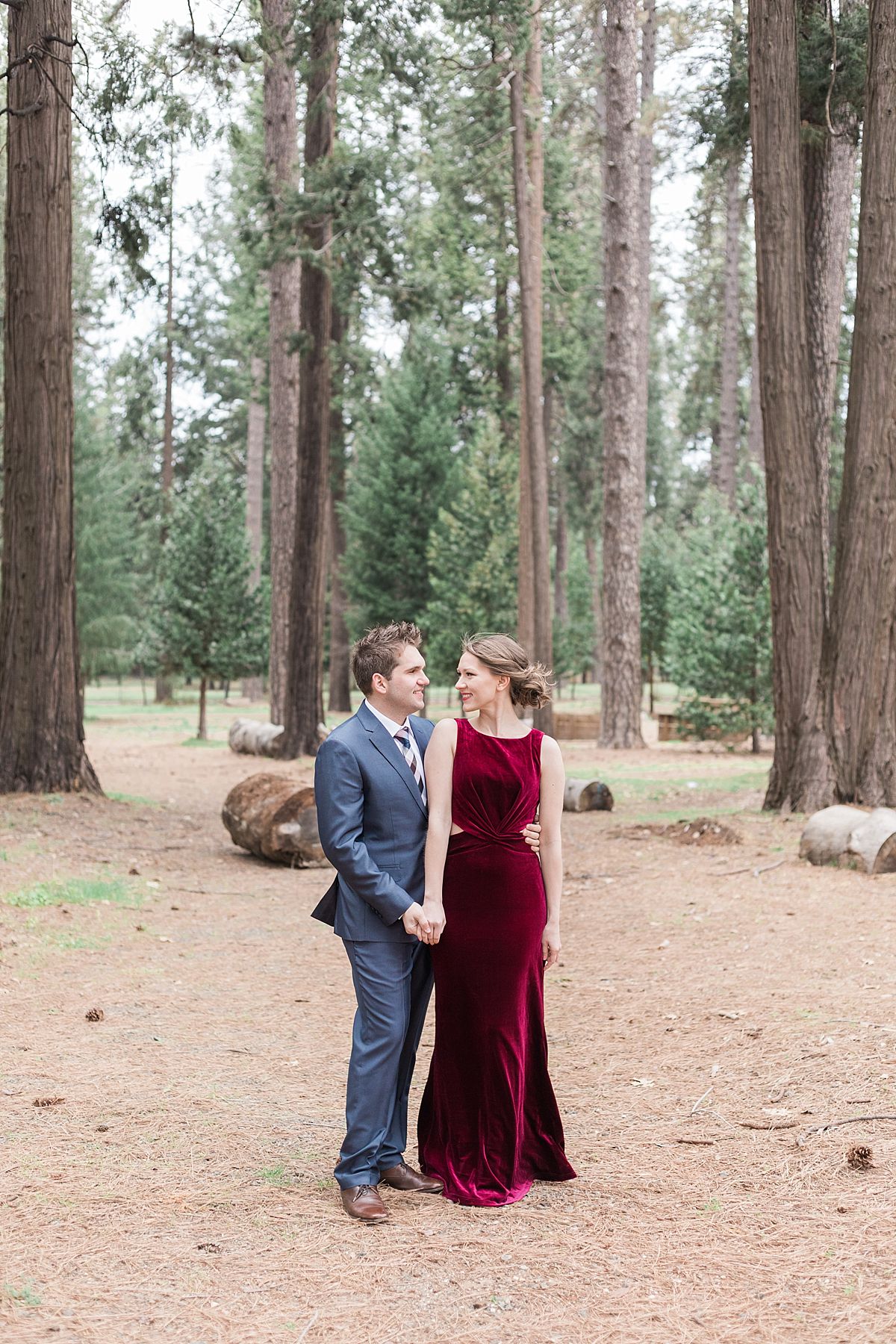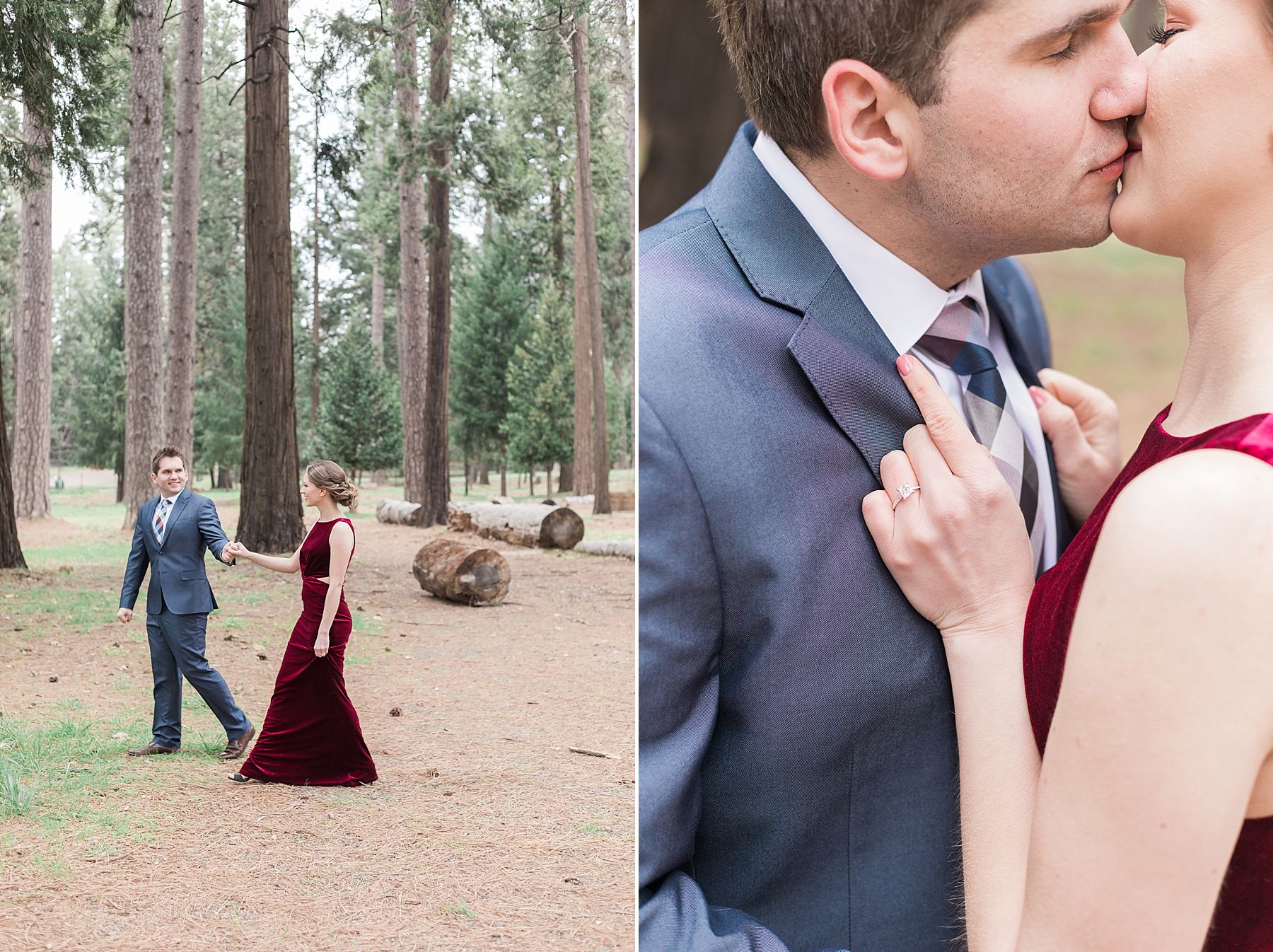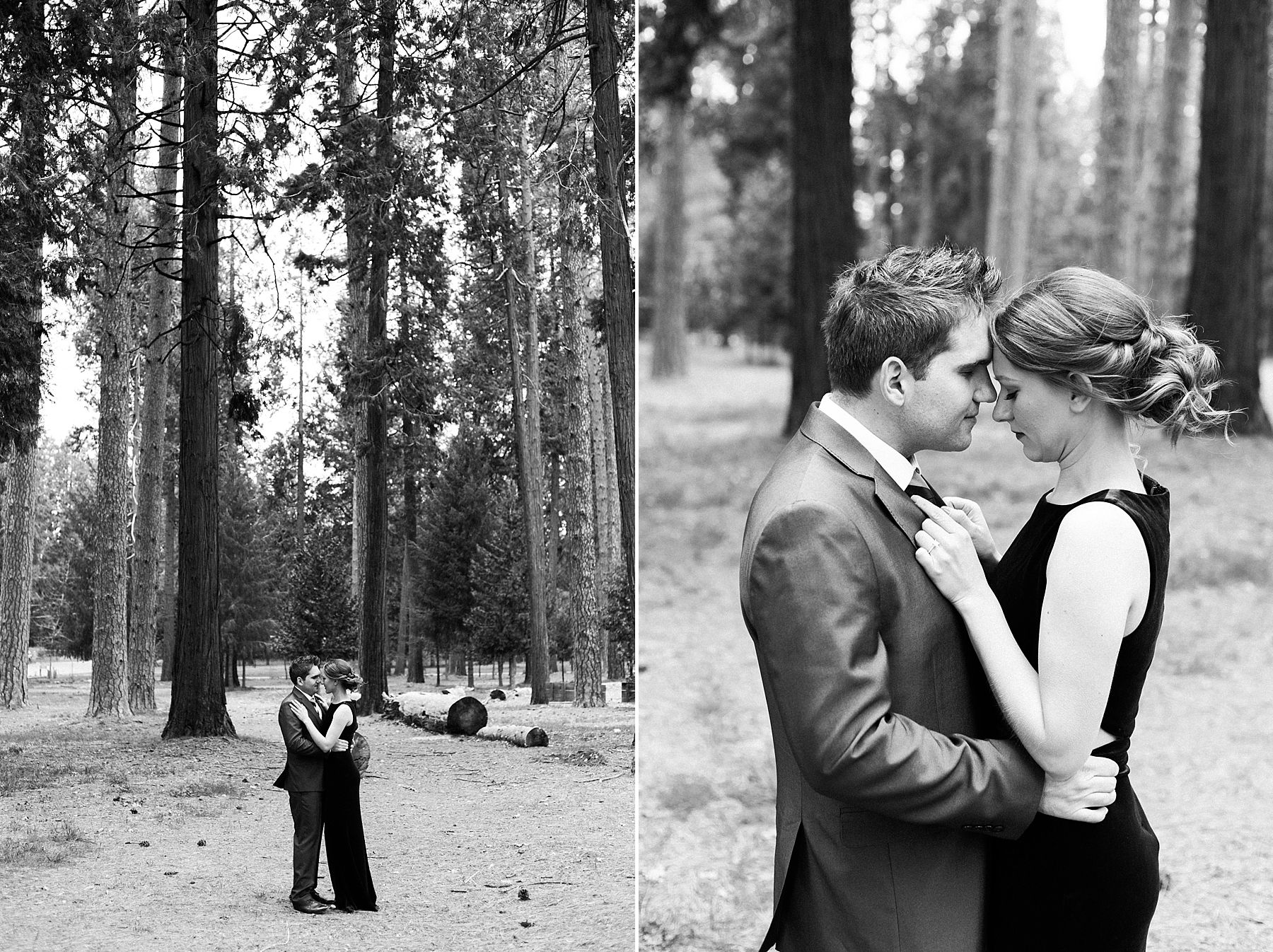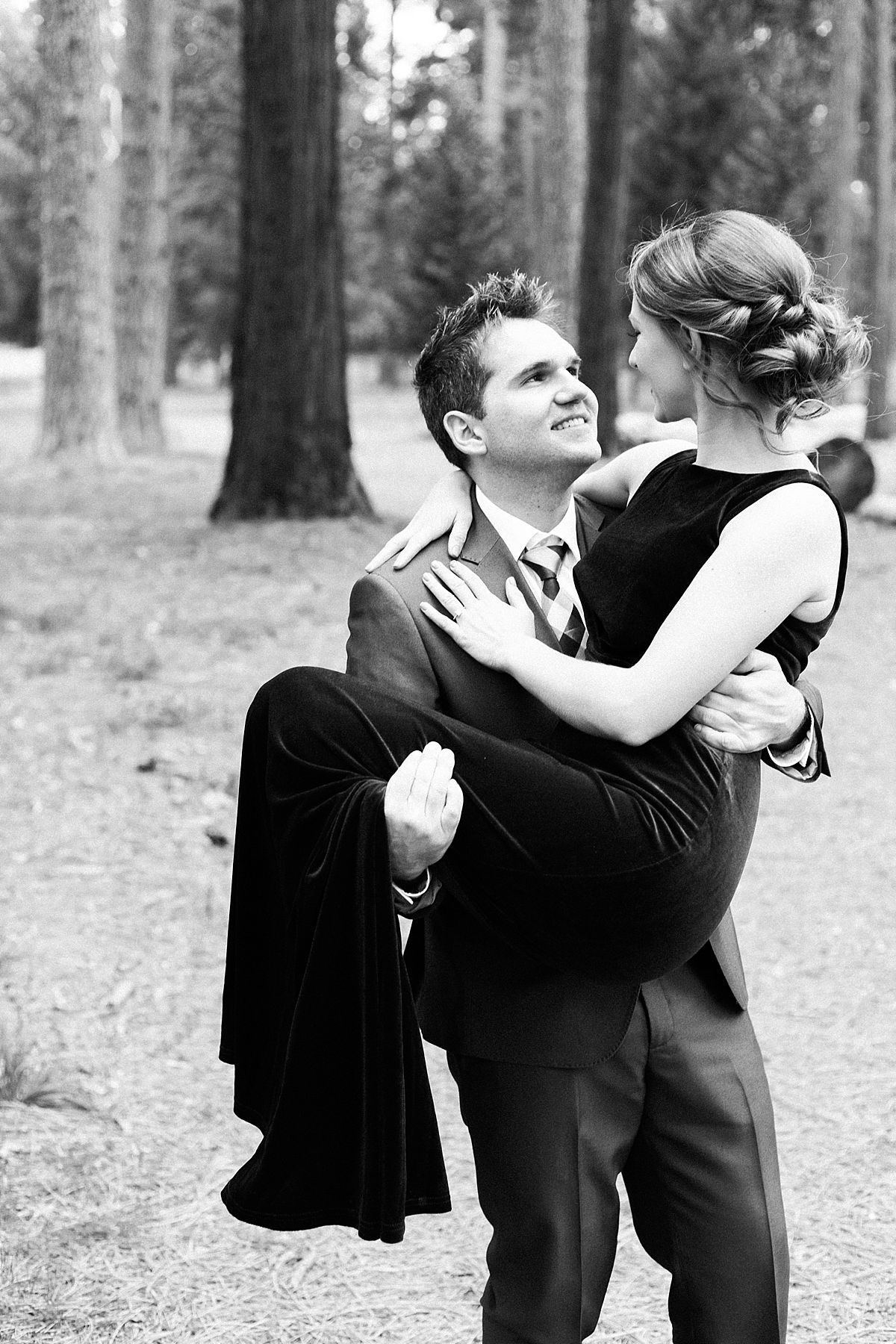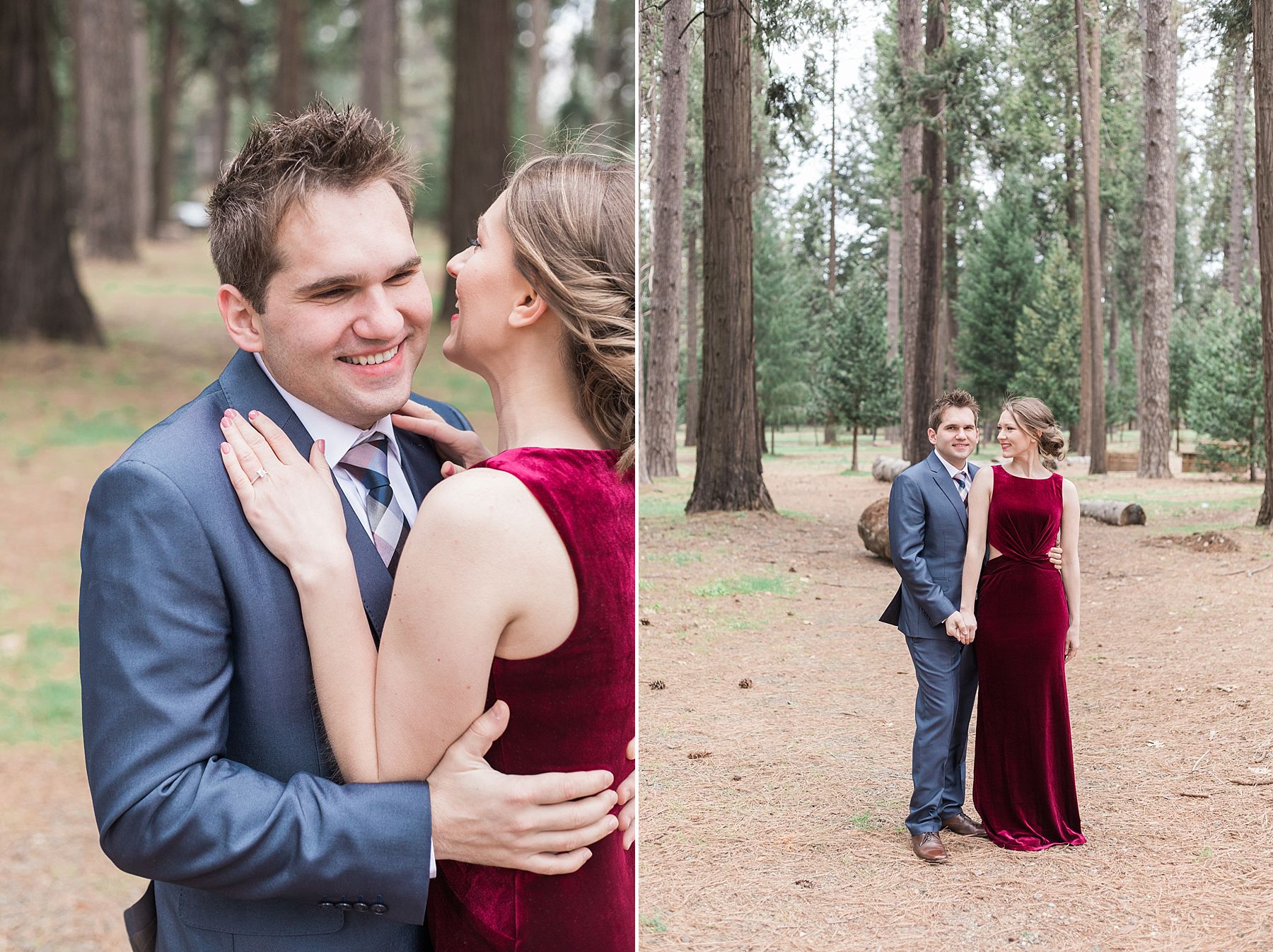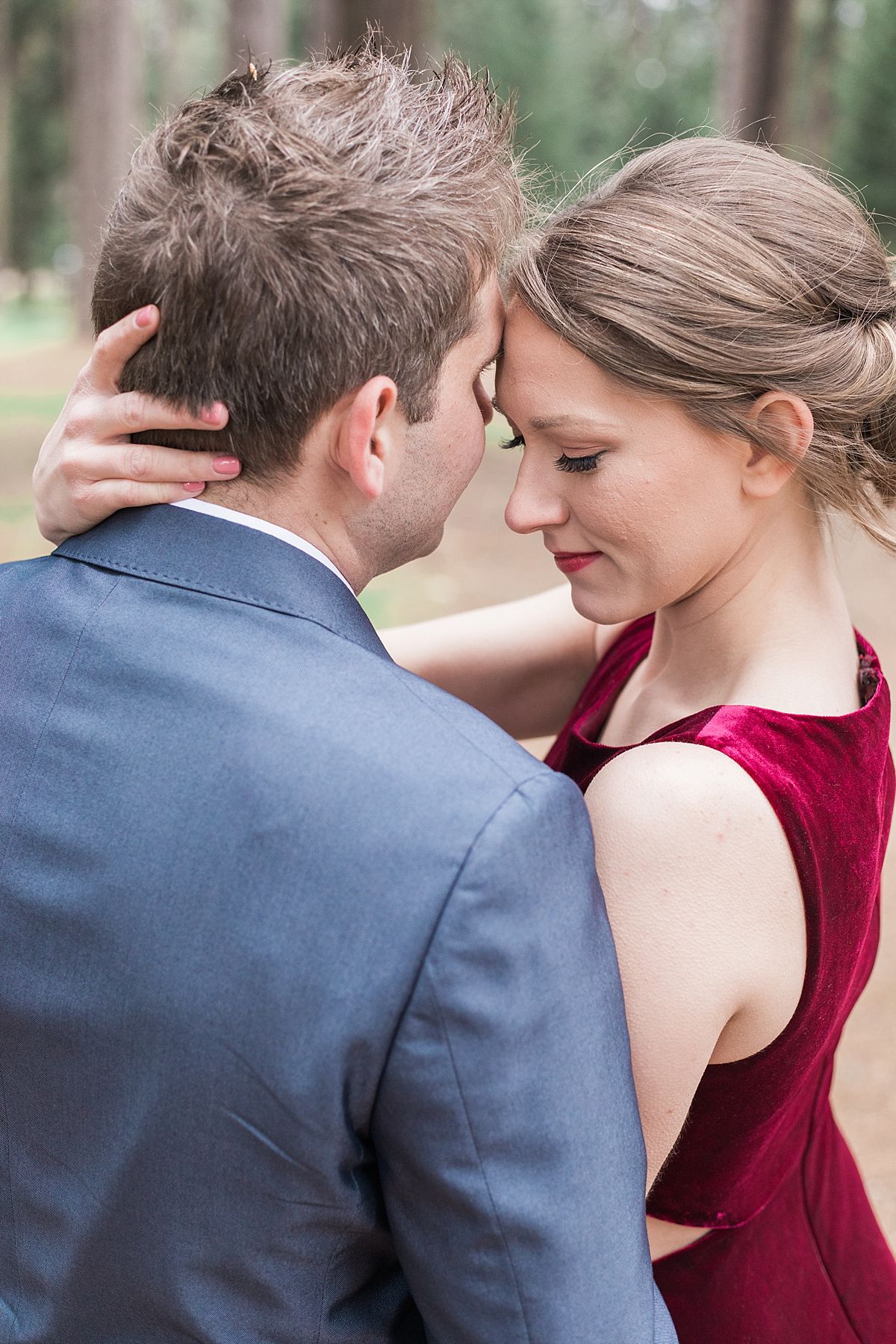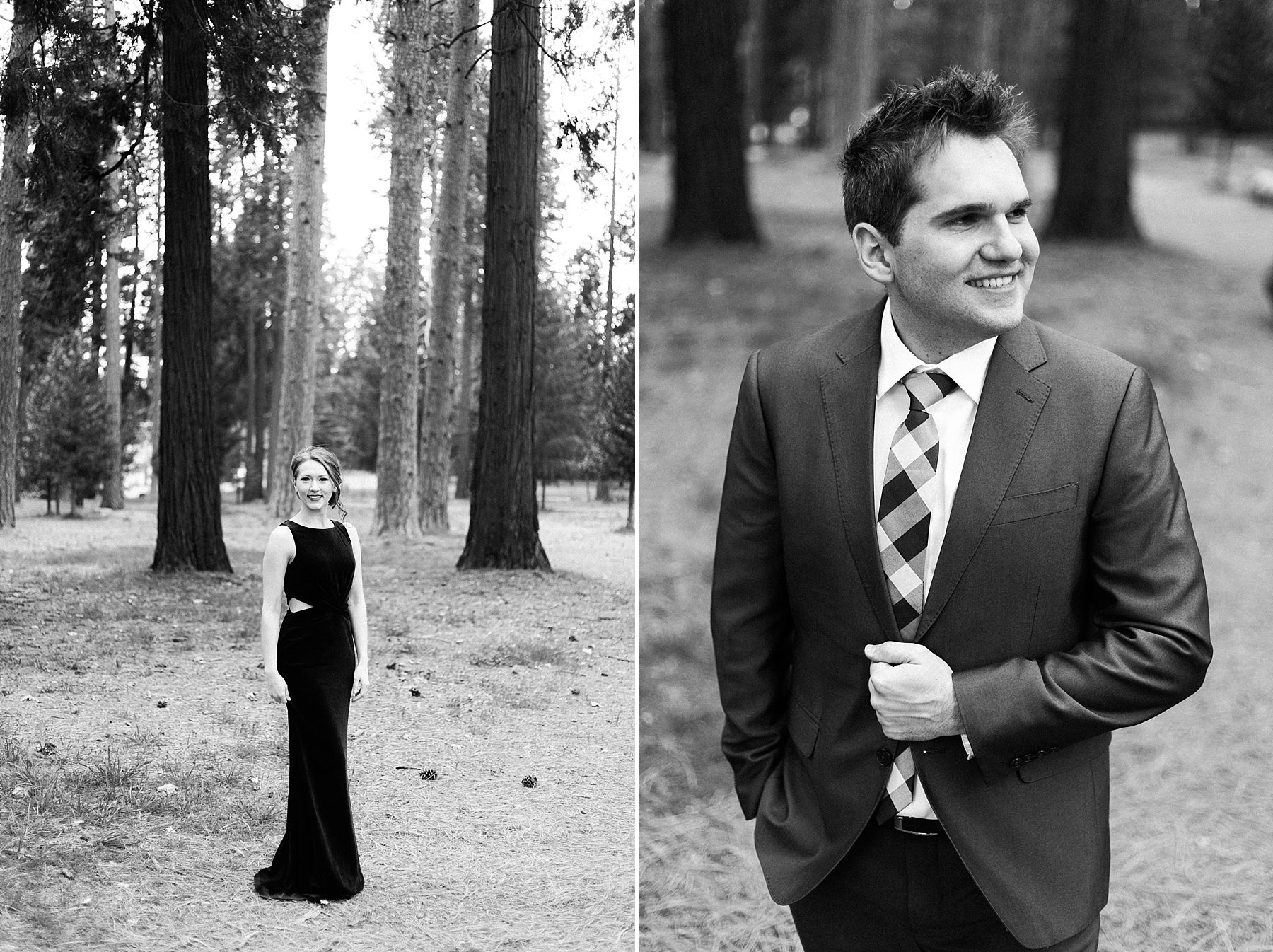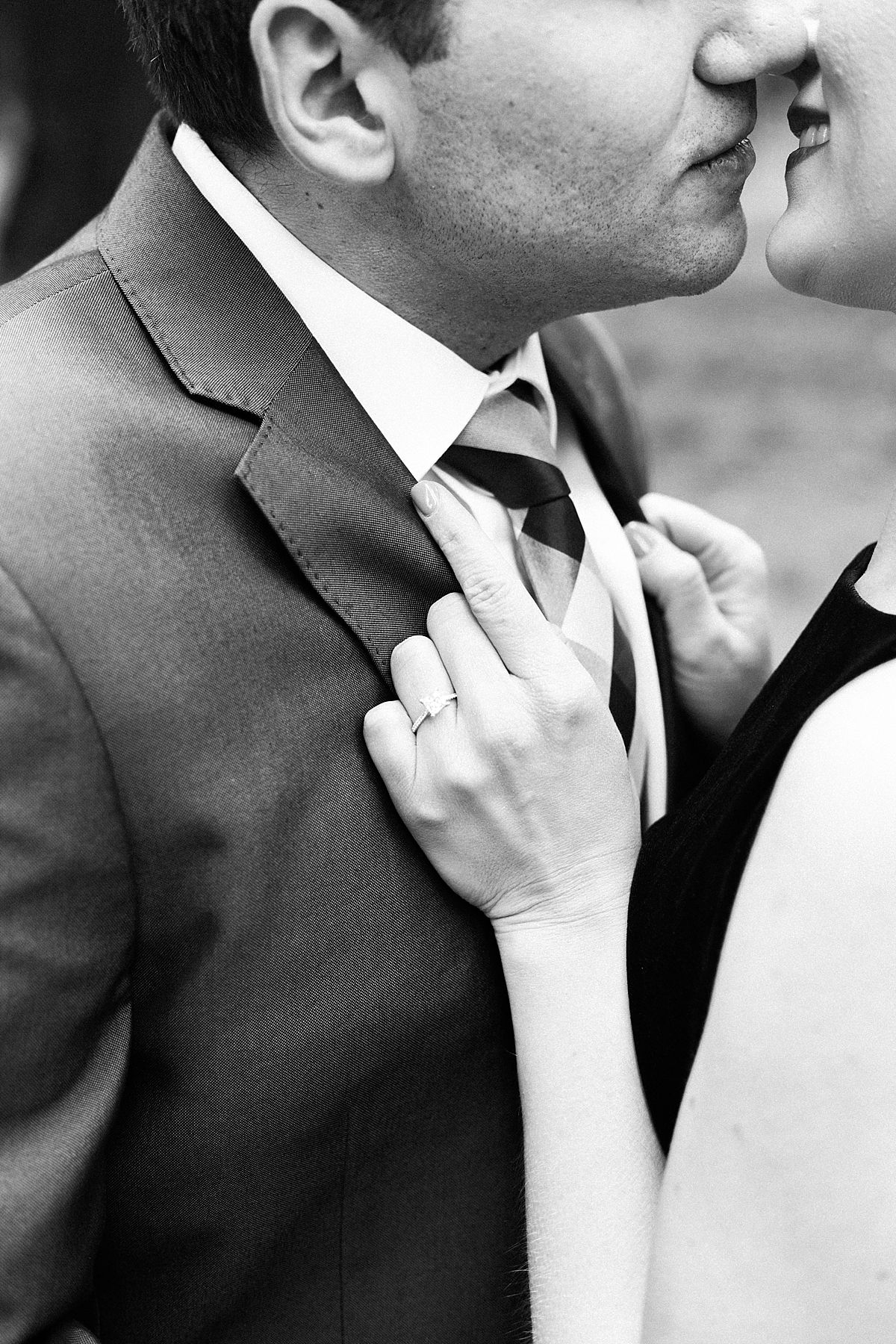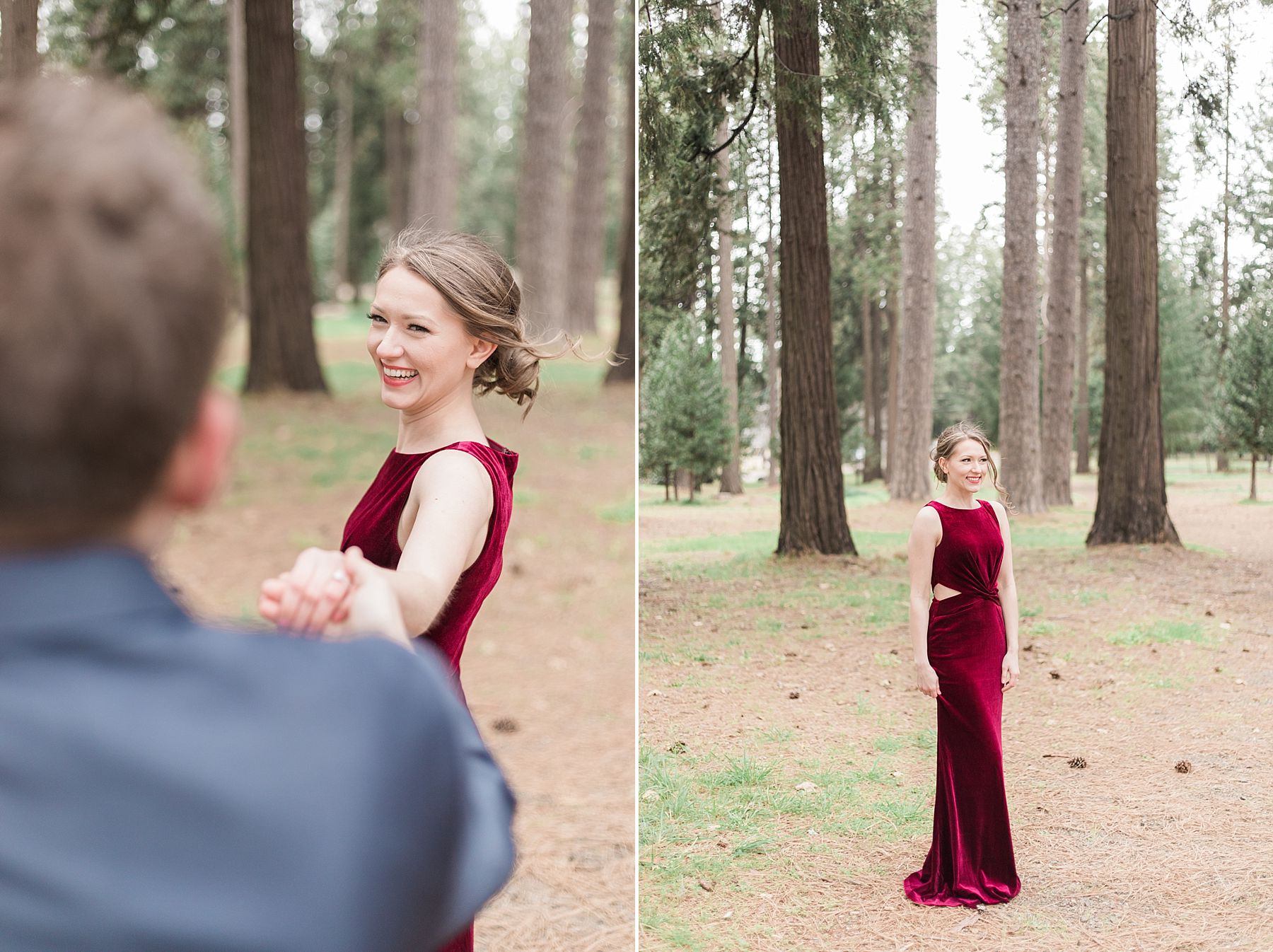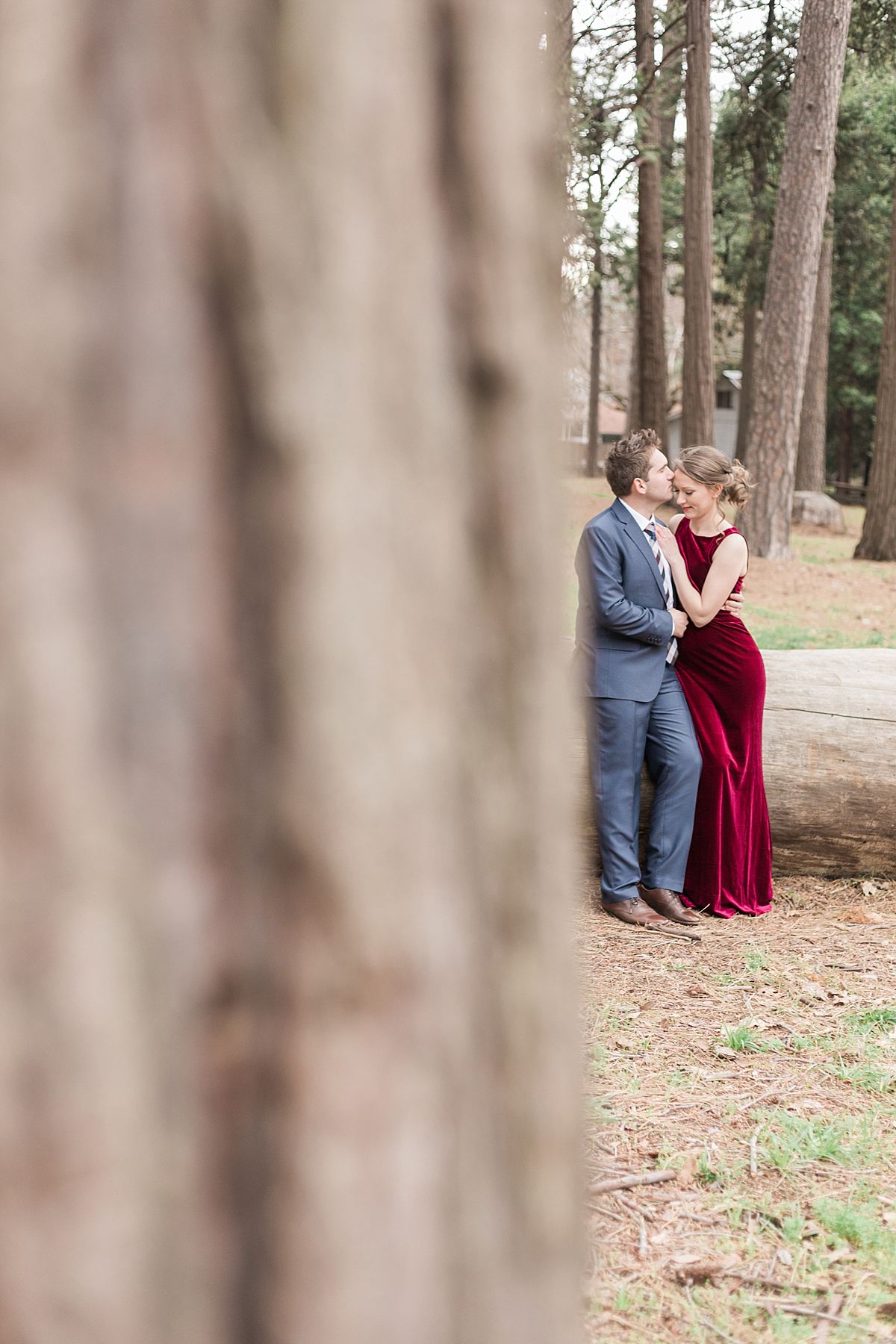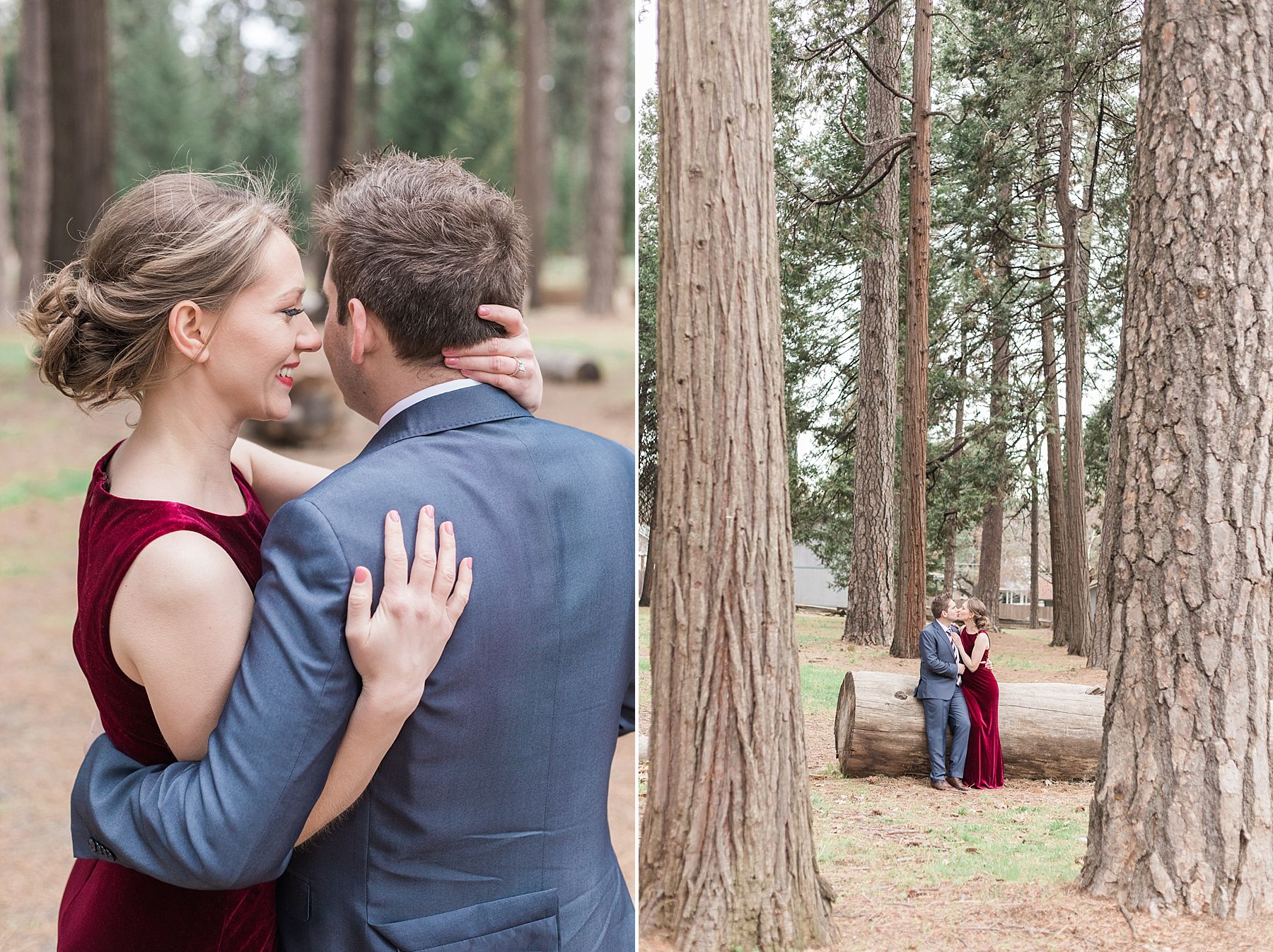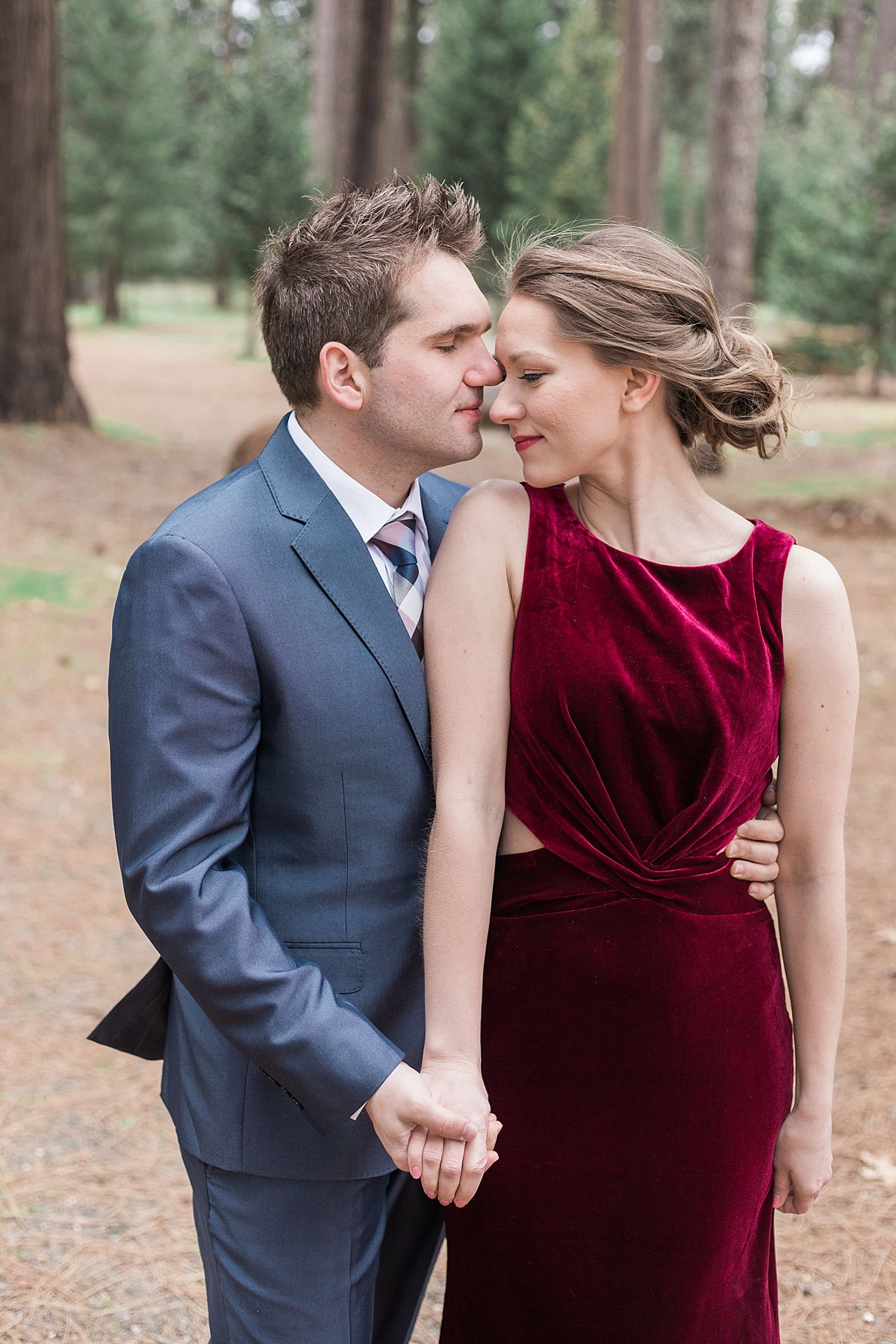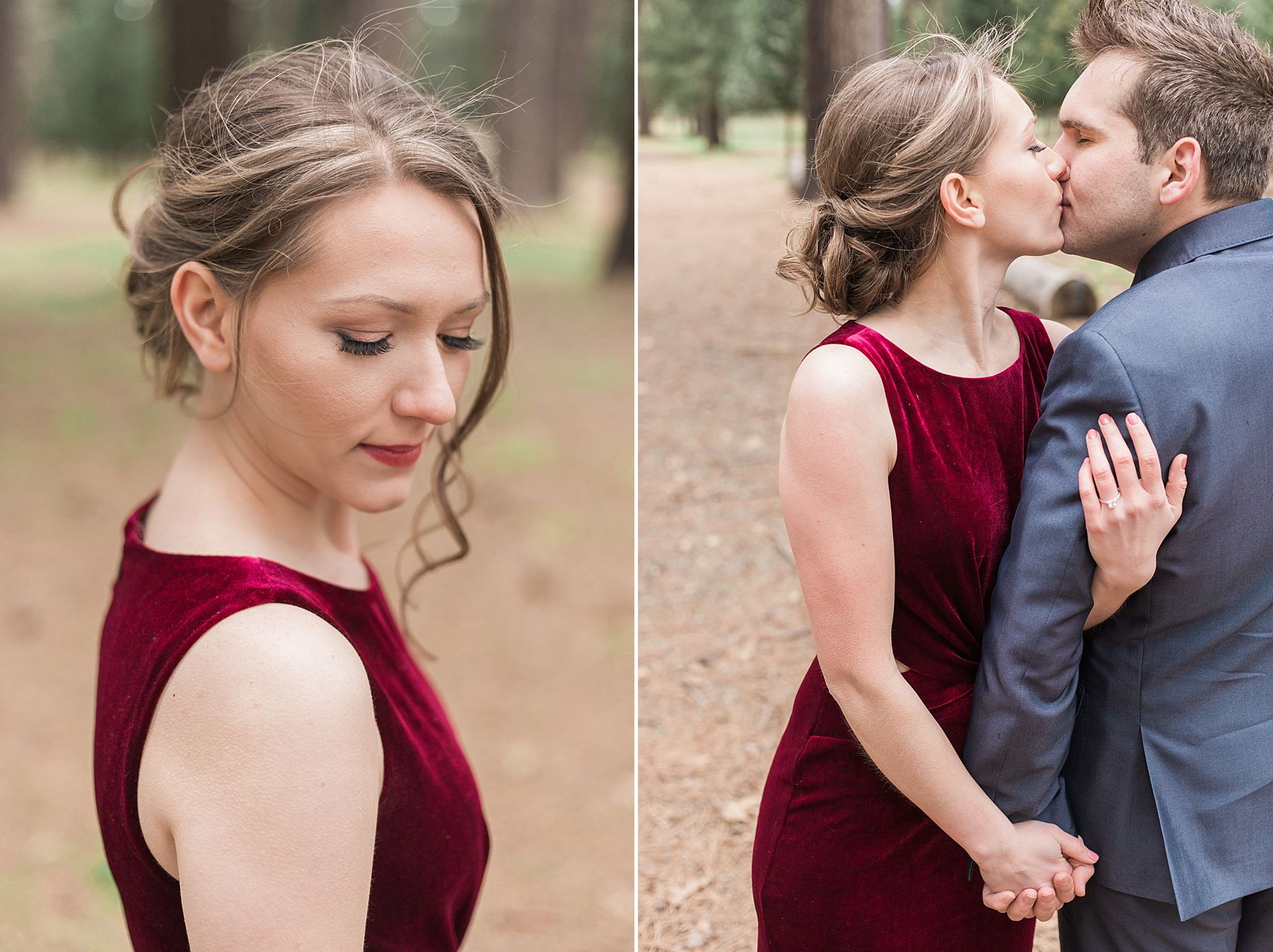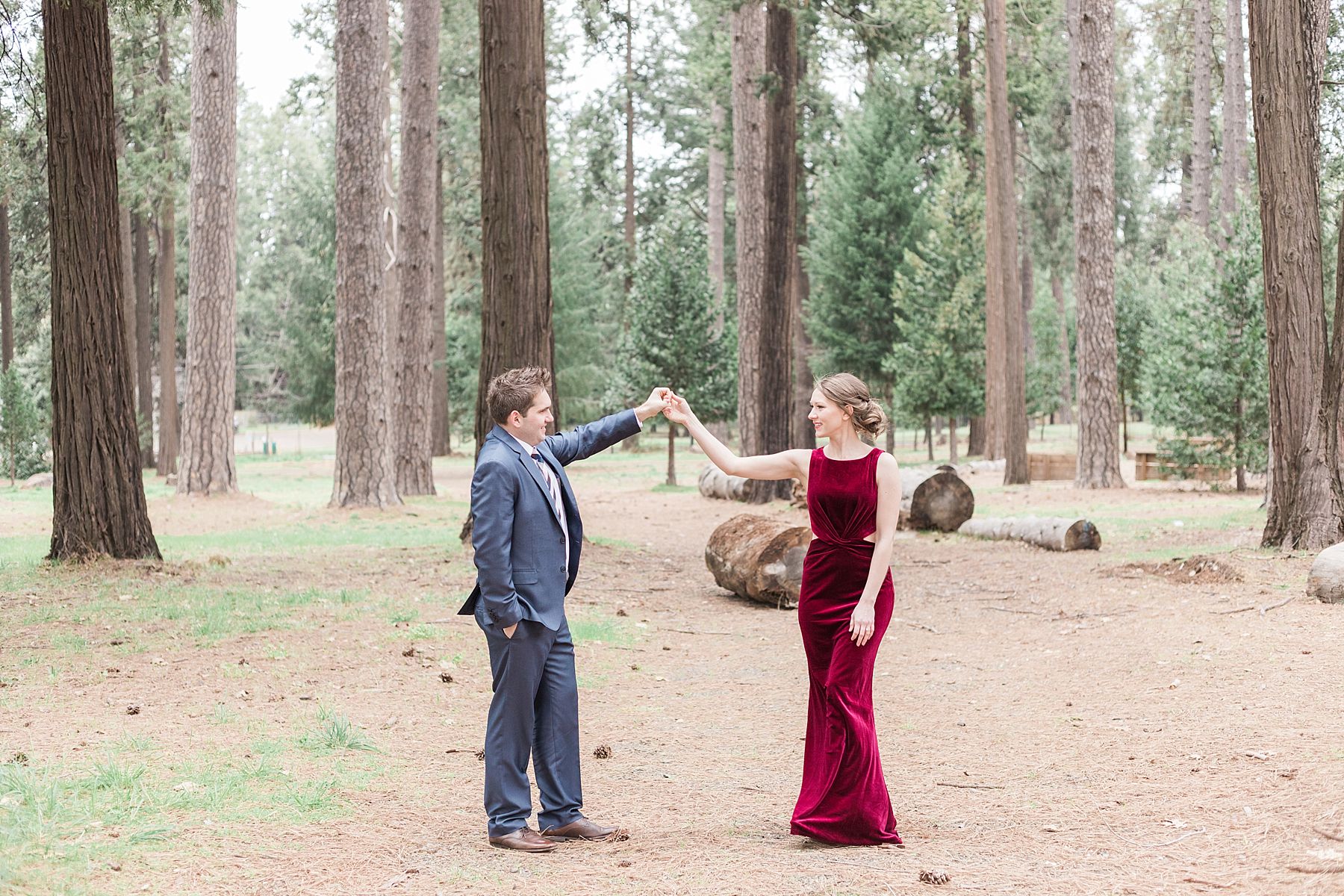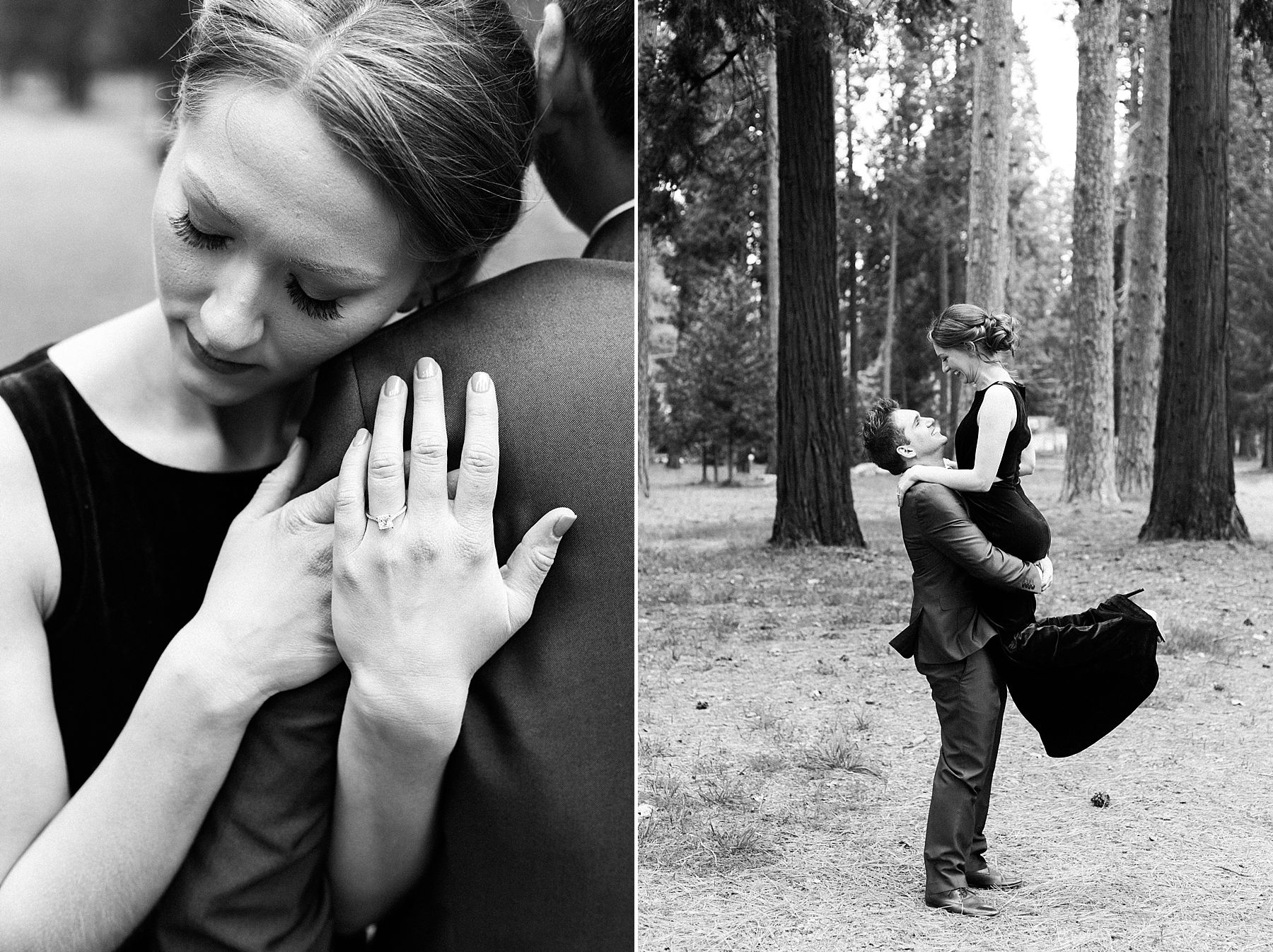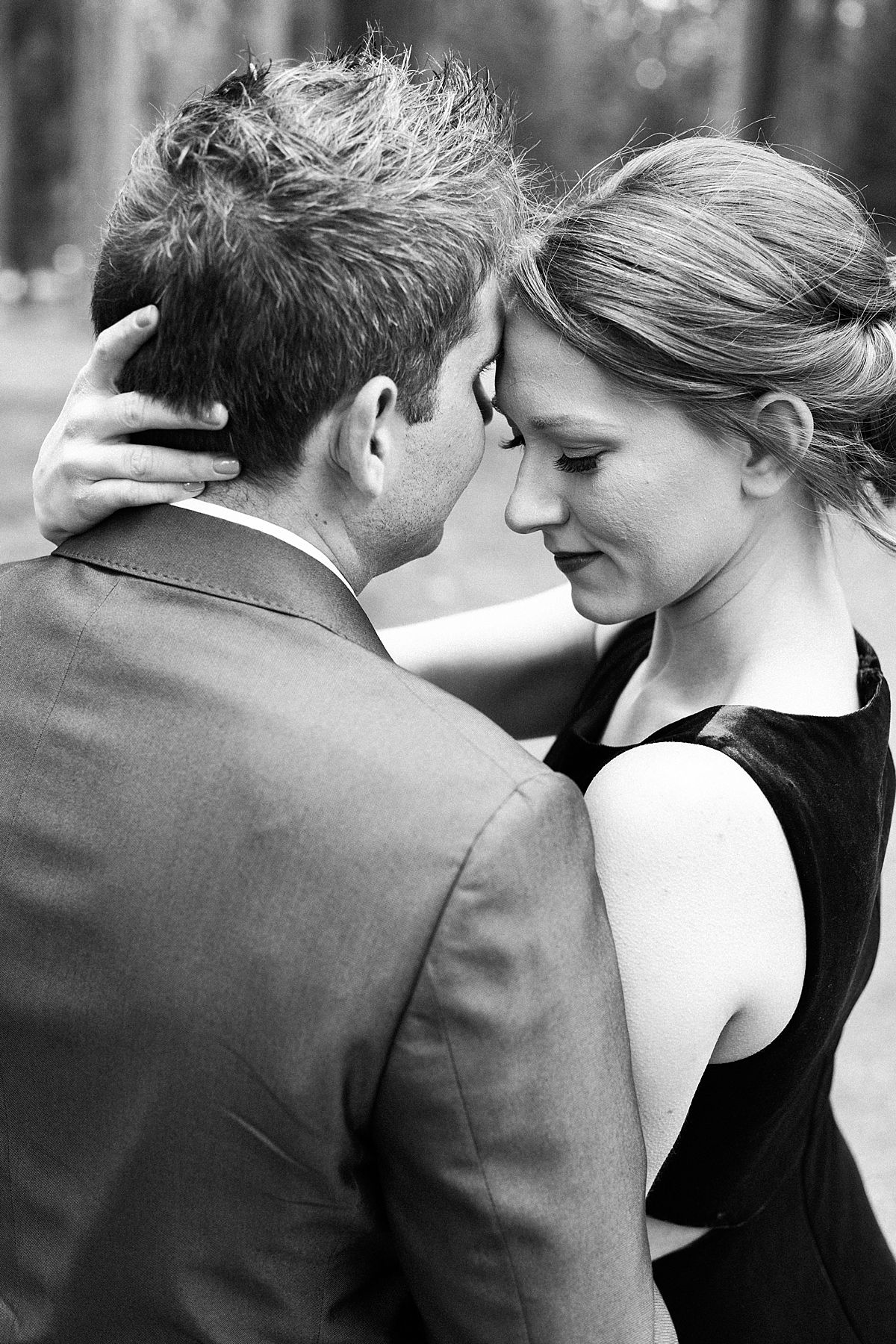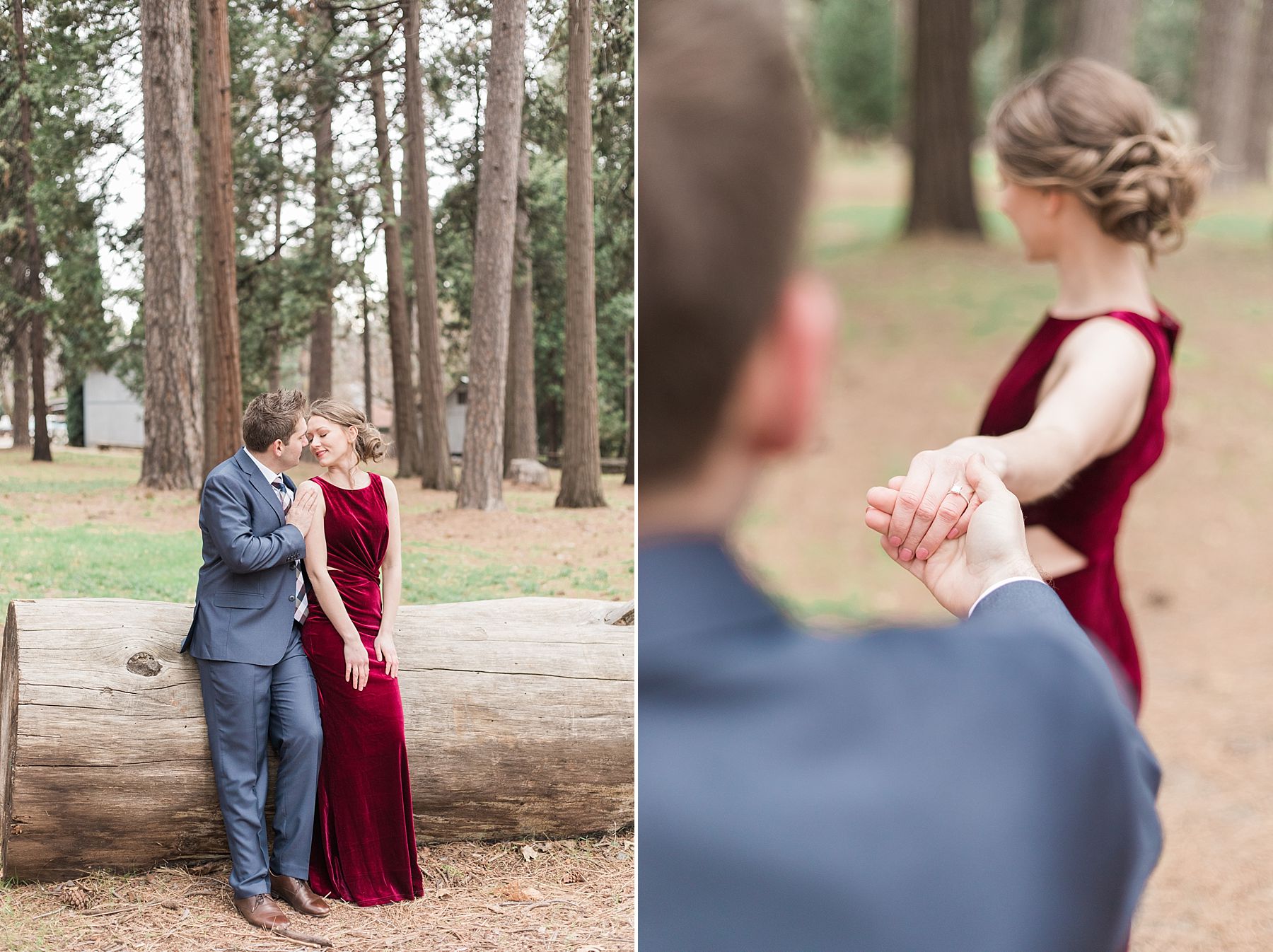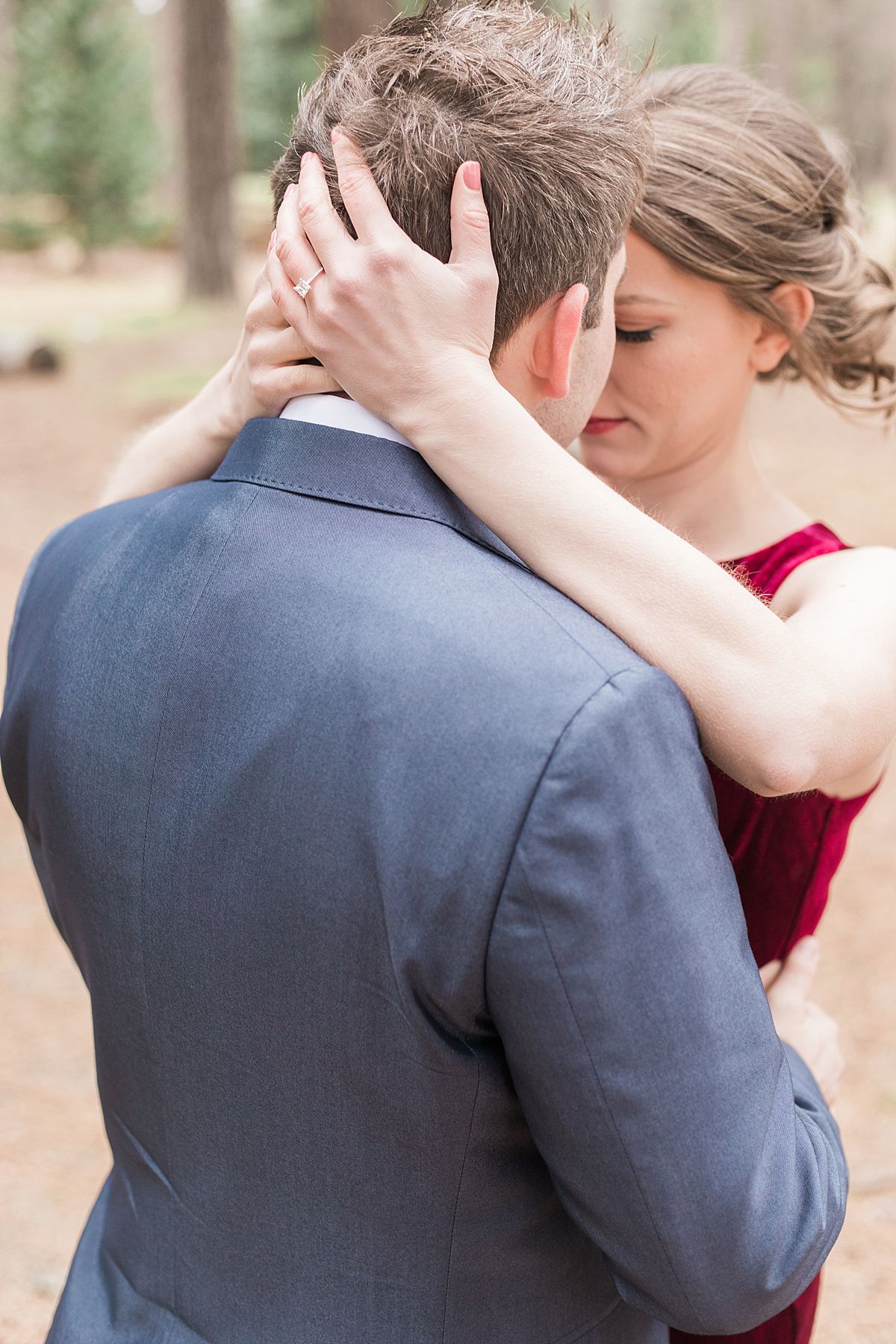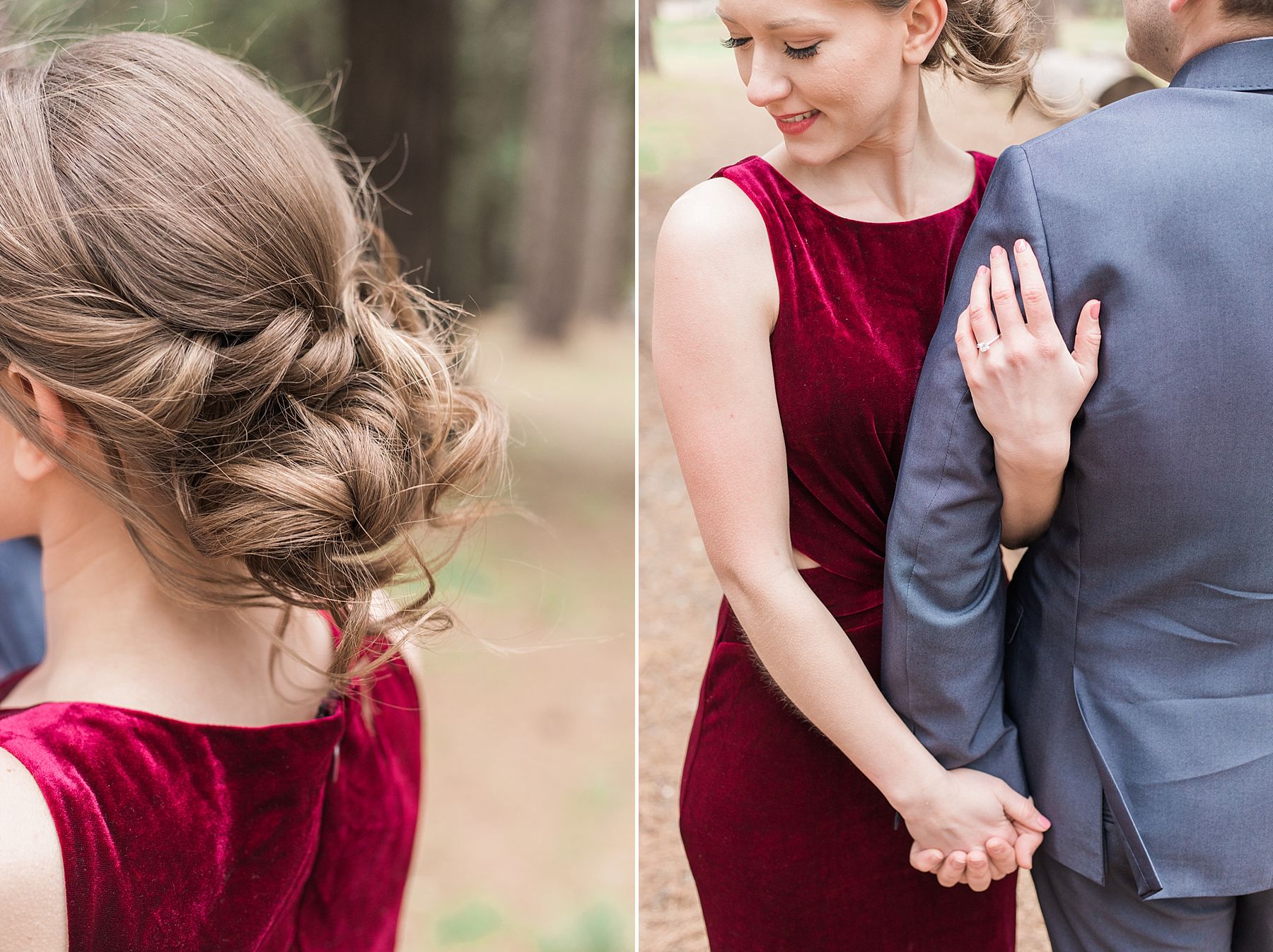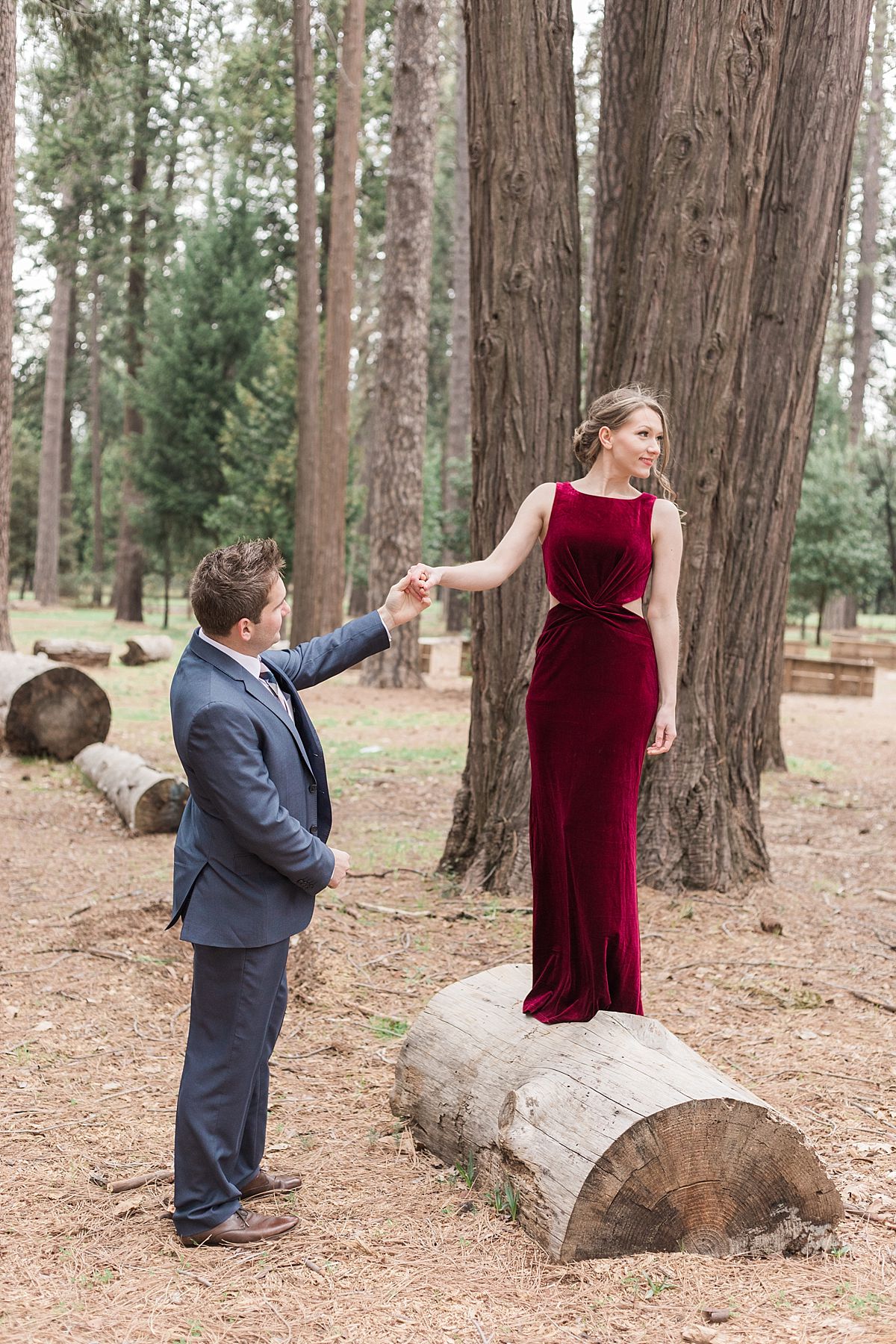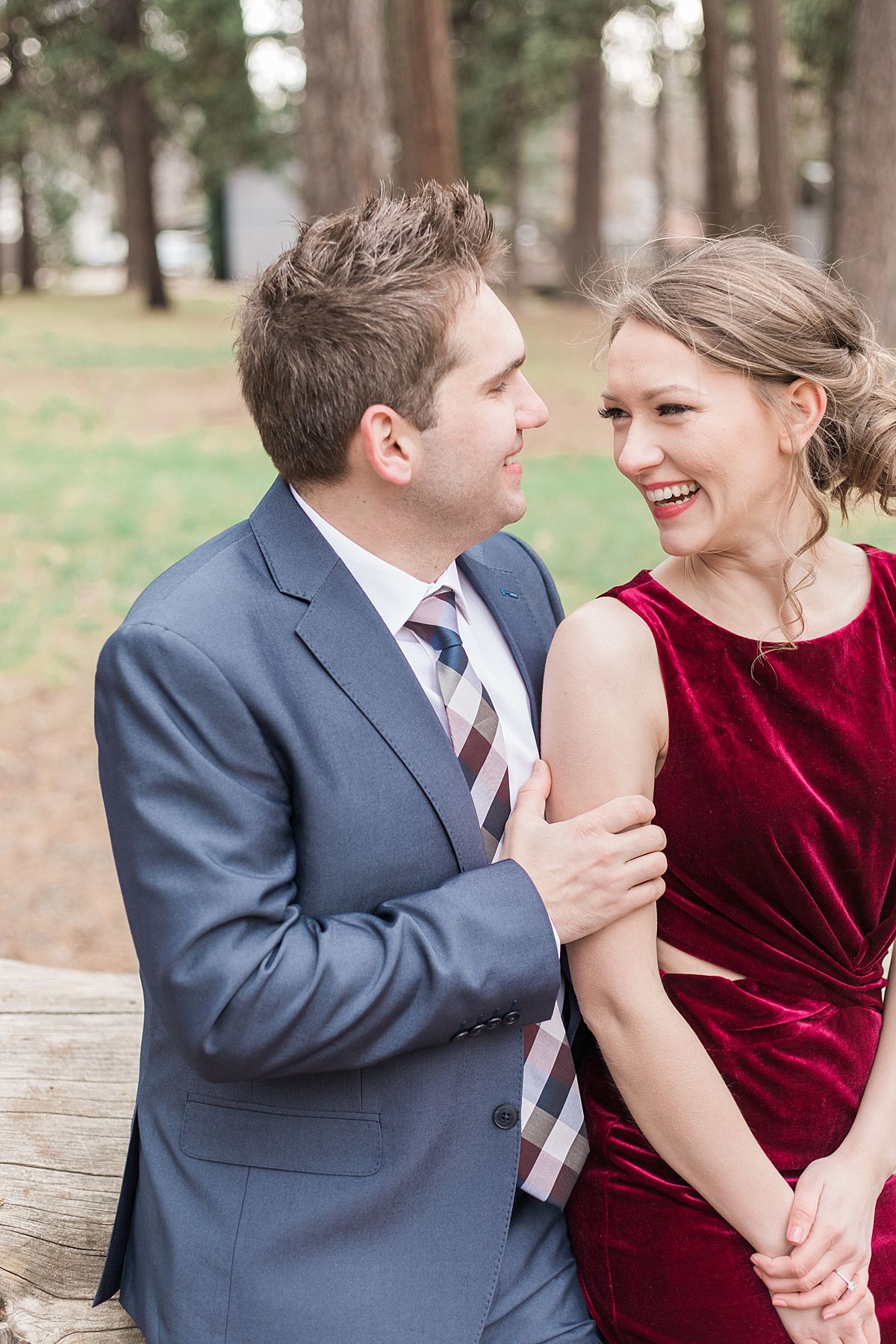 Foresthill Engagement Session
I absolutely love visiting Foresthill and don't mind the drive at all! After all, that's where I got married. If anyone is interested in a Foresthill Engagement Session, please contact me here.
Foresthill Weddings
In a few weeks, we'll be sharing our Foresthill Wedding on the blog. I would love to photograph a wedding in Foresthill. There's lots of great venues in Foresthill including the Foresthill Veterans Memorial Hall, the Forest House Lodge, and the Monte Verde Inn.
About Ashley
Ashley Baumgartner is a Sacramento Wedding Photographer who specializes in weddings in the Sacramento and Placer County region. This includes Sacramento Weddings, Foresthill Weddings, Roseville Weddings, Rocklin Weddings, Lake Tahoe Weddings, and more. Contact Ashley here.