The perfect boy nursery. That's pretty much what I would call this. A mix of dusty blues, greys, and a neutral palette made my heart soar. After all, by day I'm a bit of a tomboy and live in greys, blues, and jeans. (Don't get me wrong though, I love dressing up and getting all girly!). But this color palette mixed with touches of sheep (my favorite animal), llamas, and even a bunny hat, was my ideal boy room. Baby Holden has a pretty cute room to grow up in, as well as be photographed in, during his Sacramento Newborn Session.
Brit and Tyler, Thank you for sharing your baby boy with me for the morning! From the time we did your pregnancy announcement photos at the local Sacramento Christmas Tree Farm, I have been waiting for this moment! After all, he was just a little bean back then and now he's here! It's hard to believe, isn't it? Thank you for sharing his adorable nursery with me, as well as his cute baby toes and fingers. I think we're all happy he made his appearance into this world a little earlier than planned. It just means more time with his cute, squishy baby face! Here's a few of my favorites from his Sacramento Newborn Session!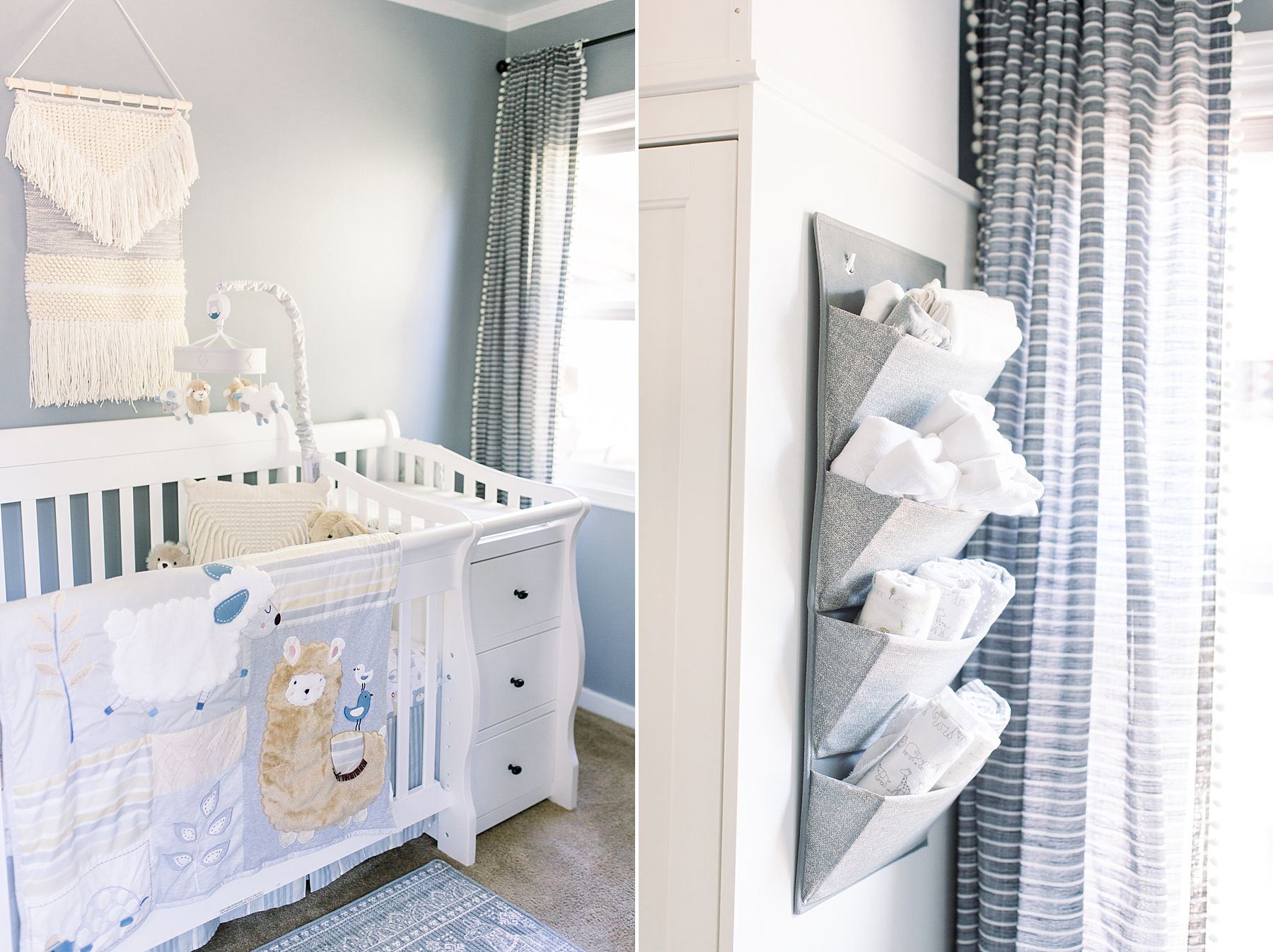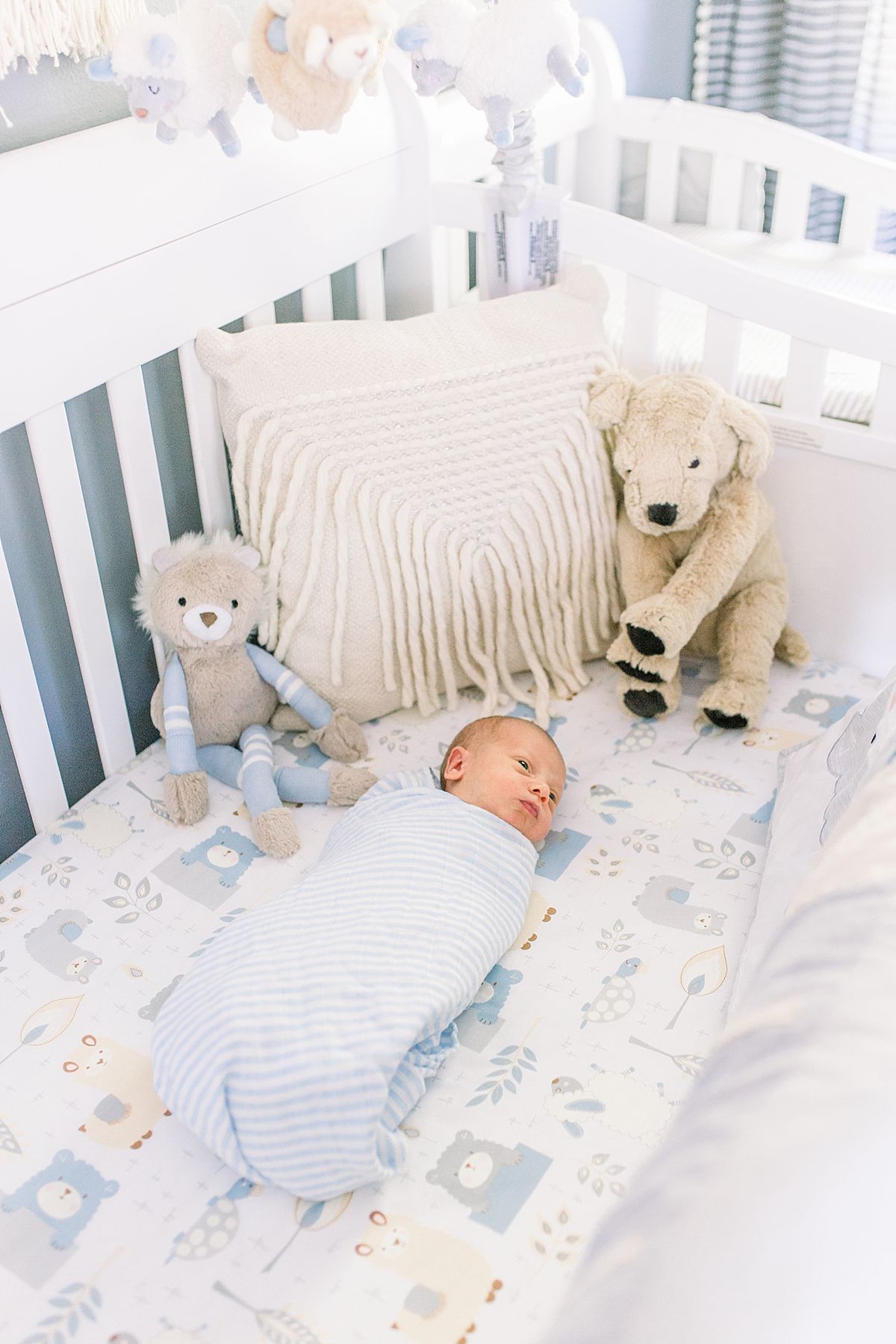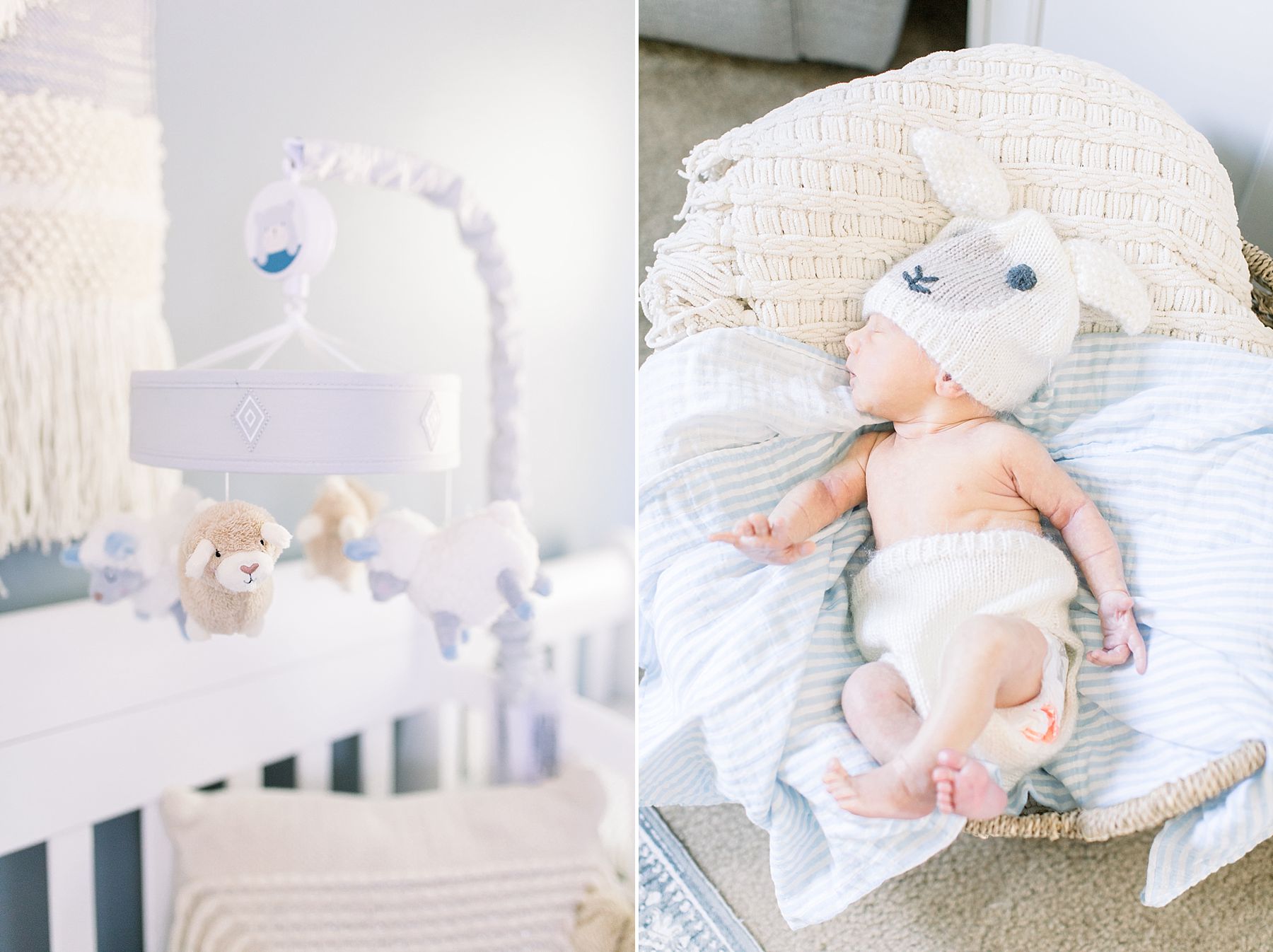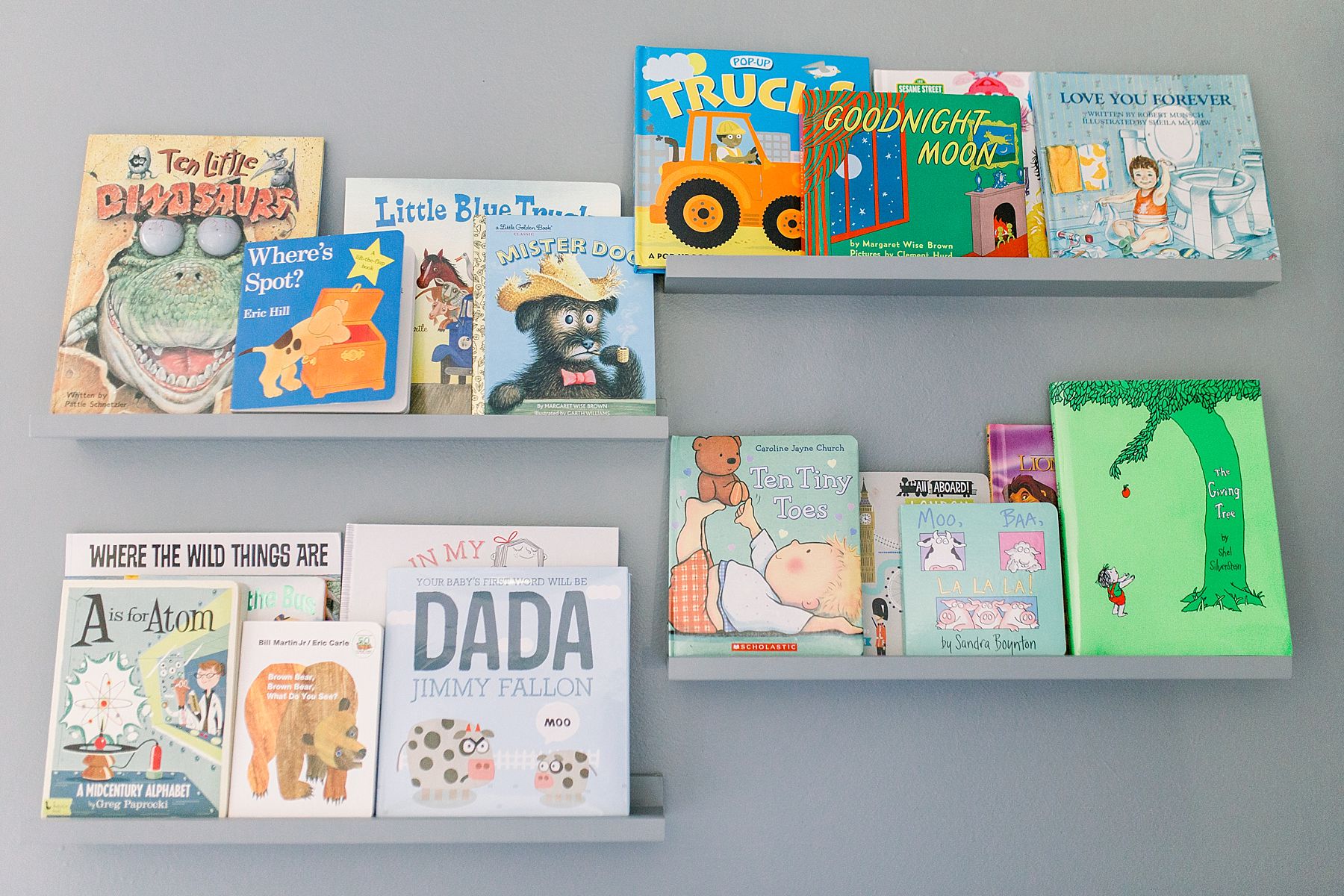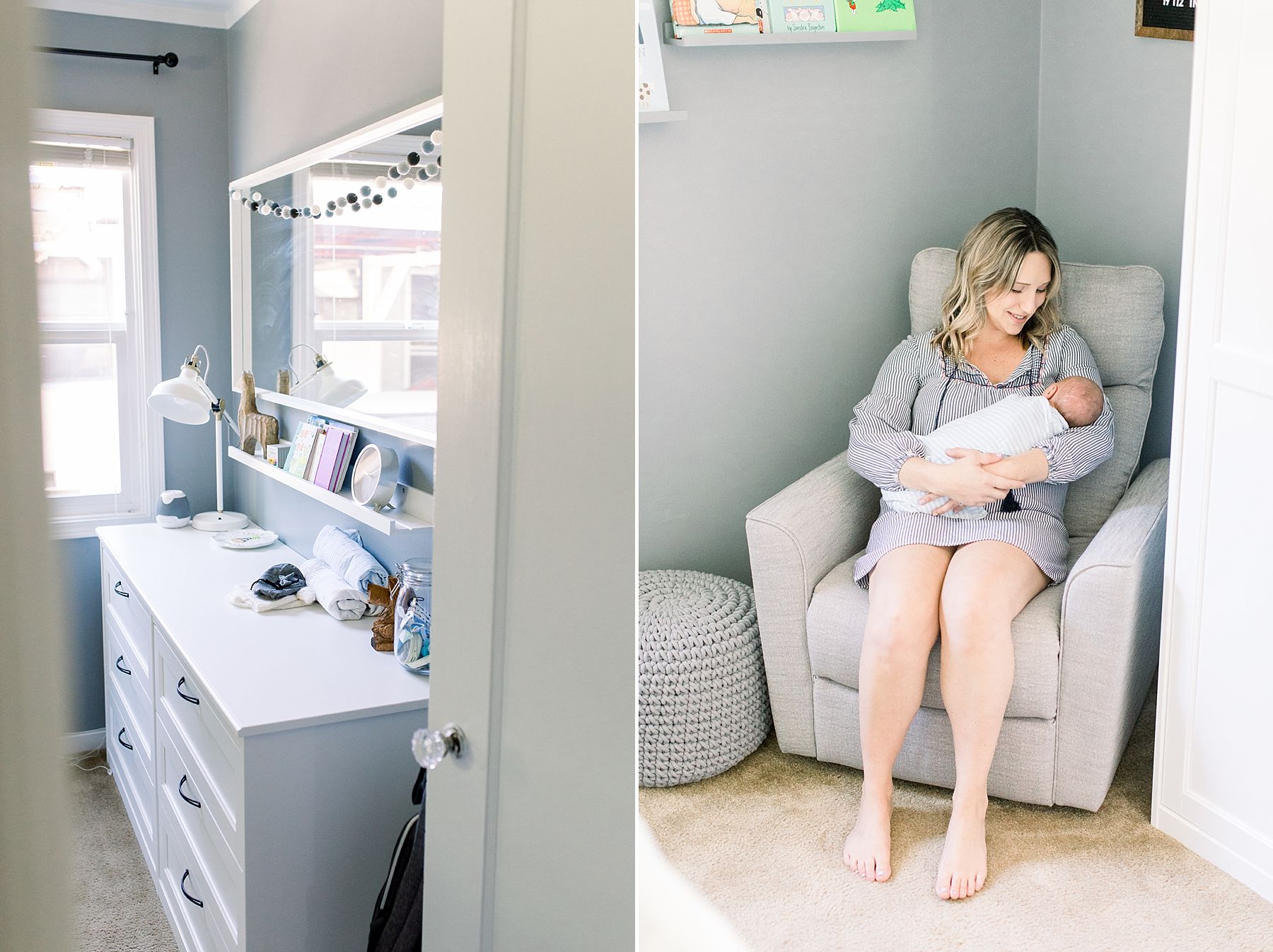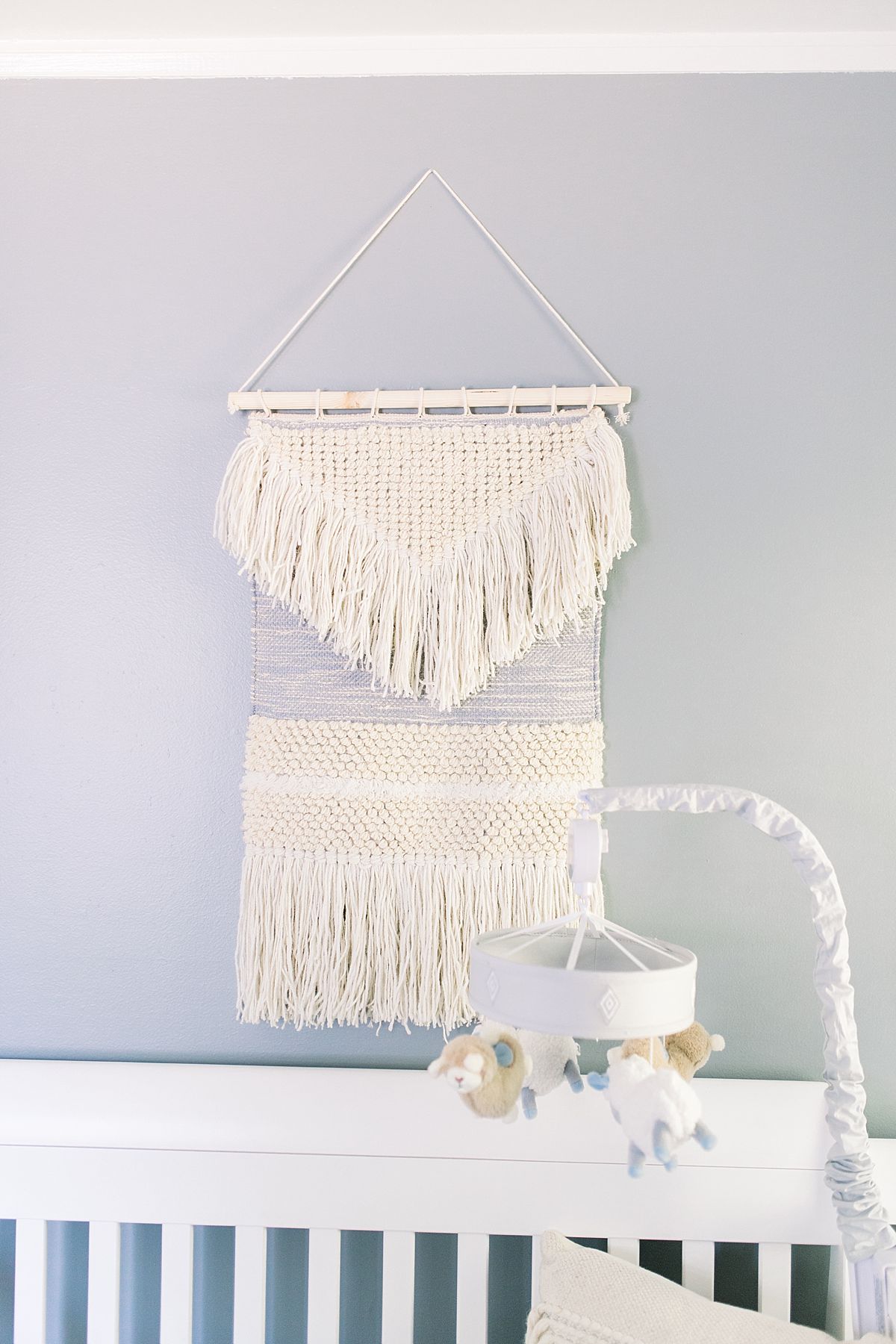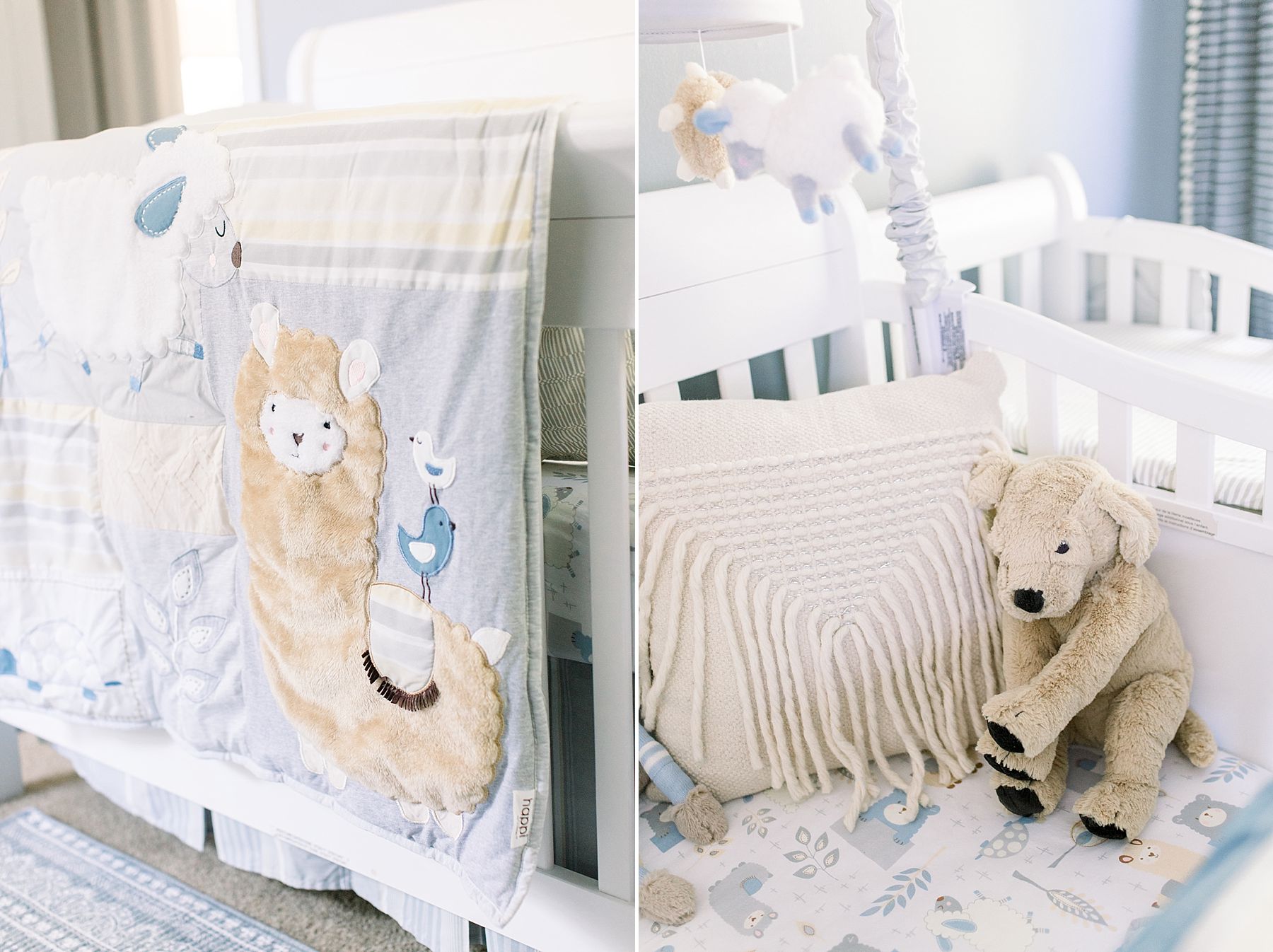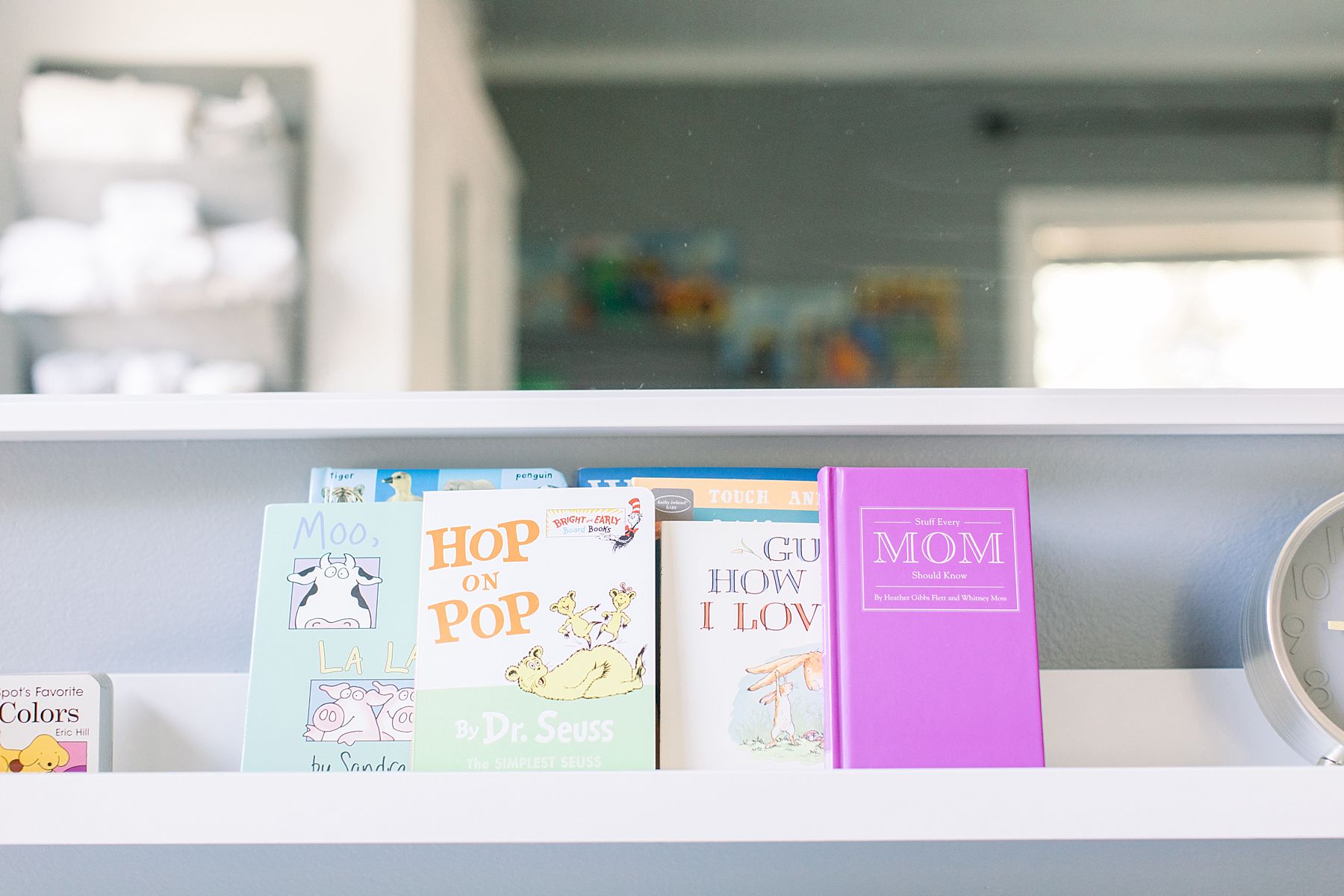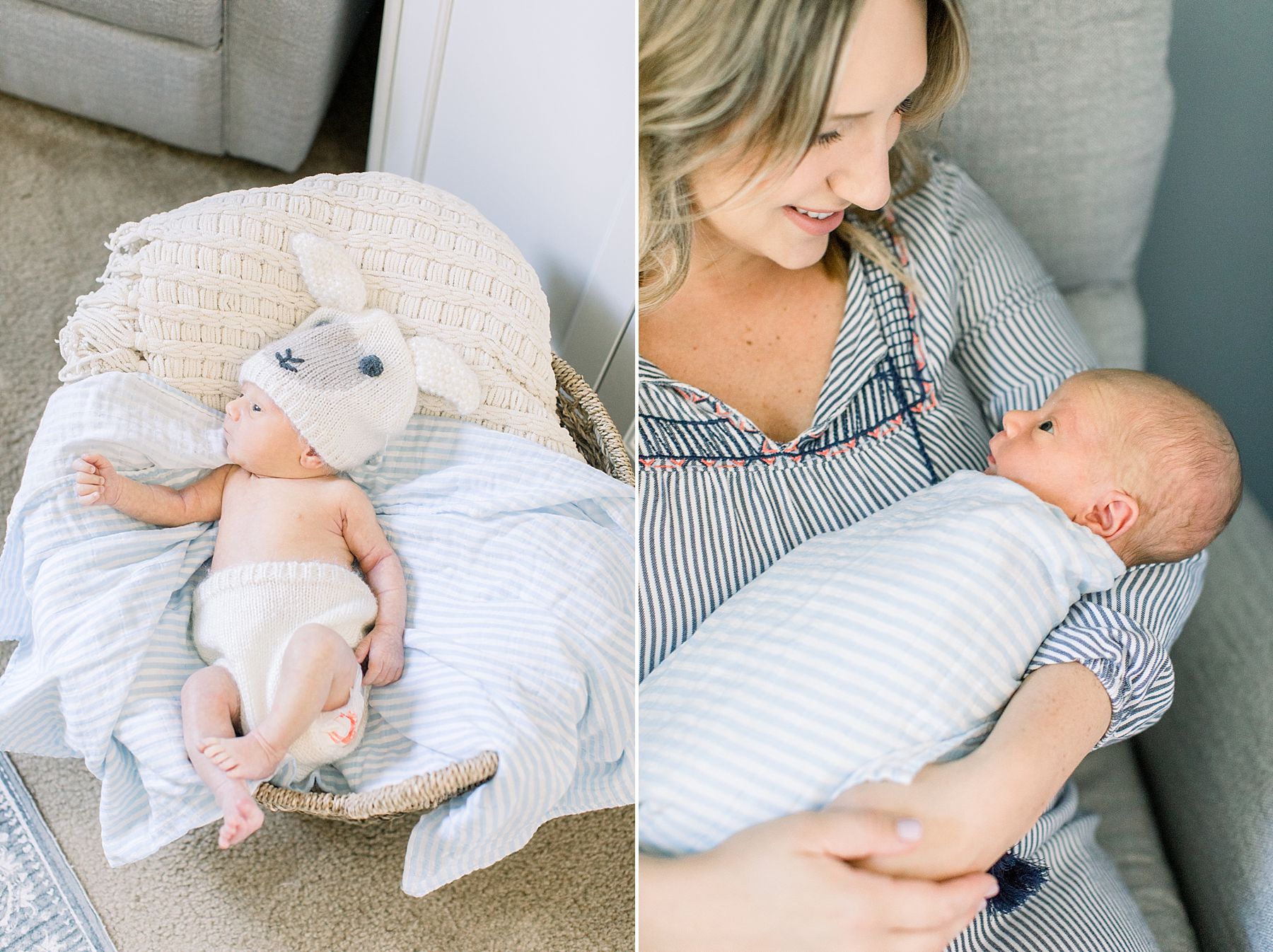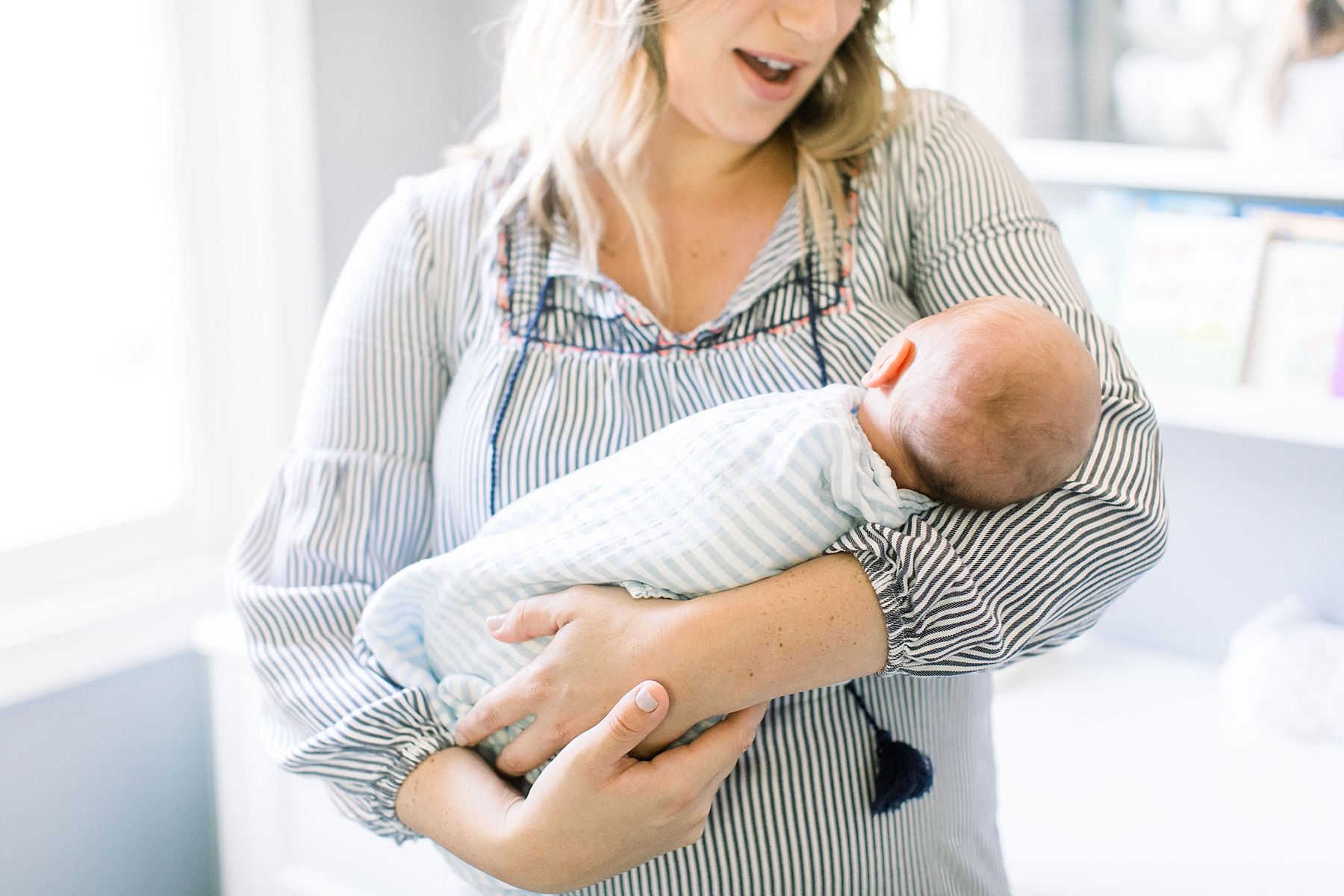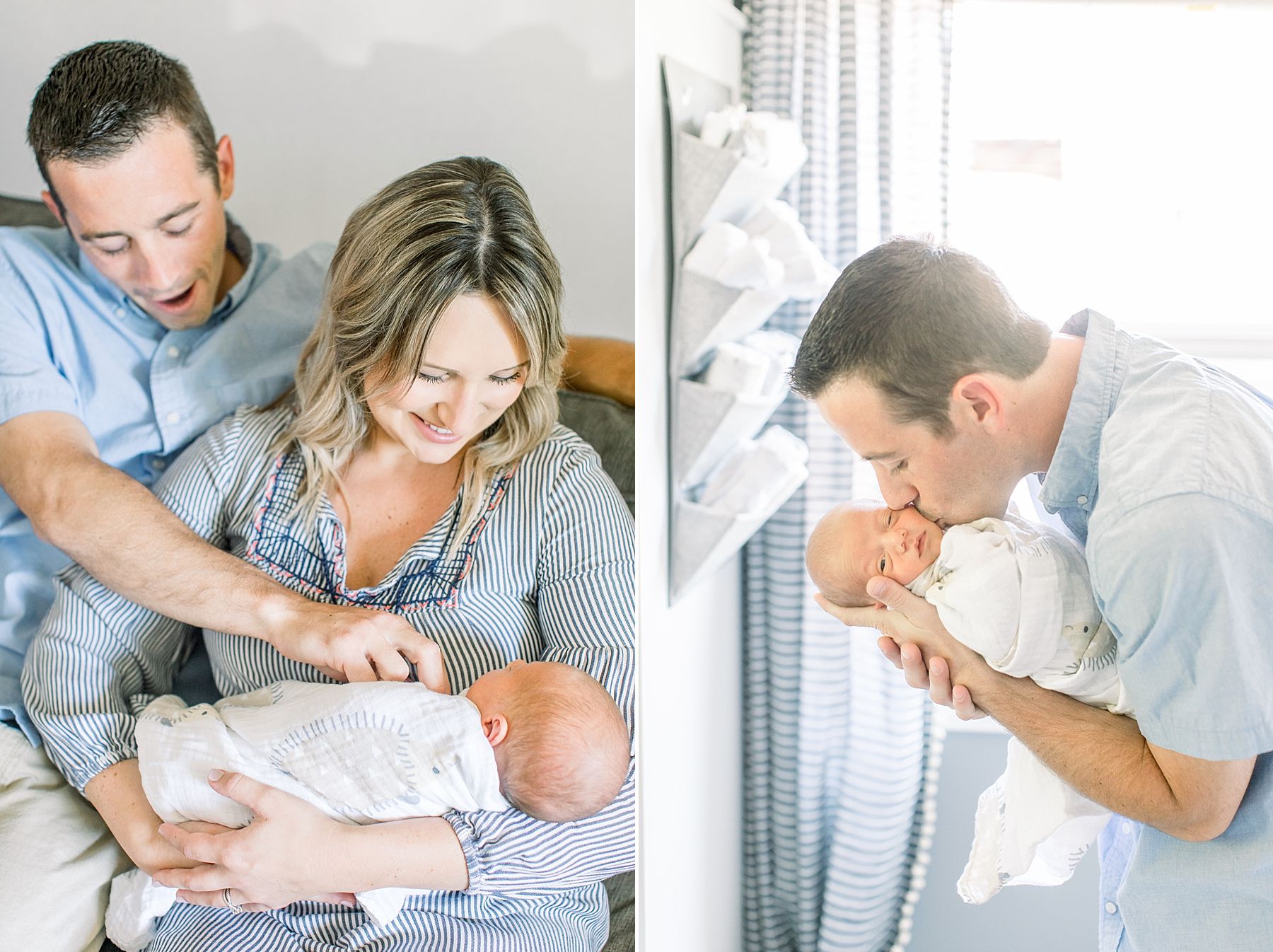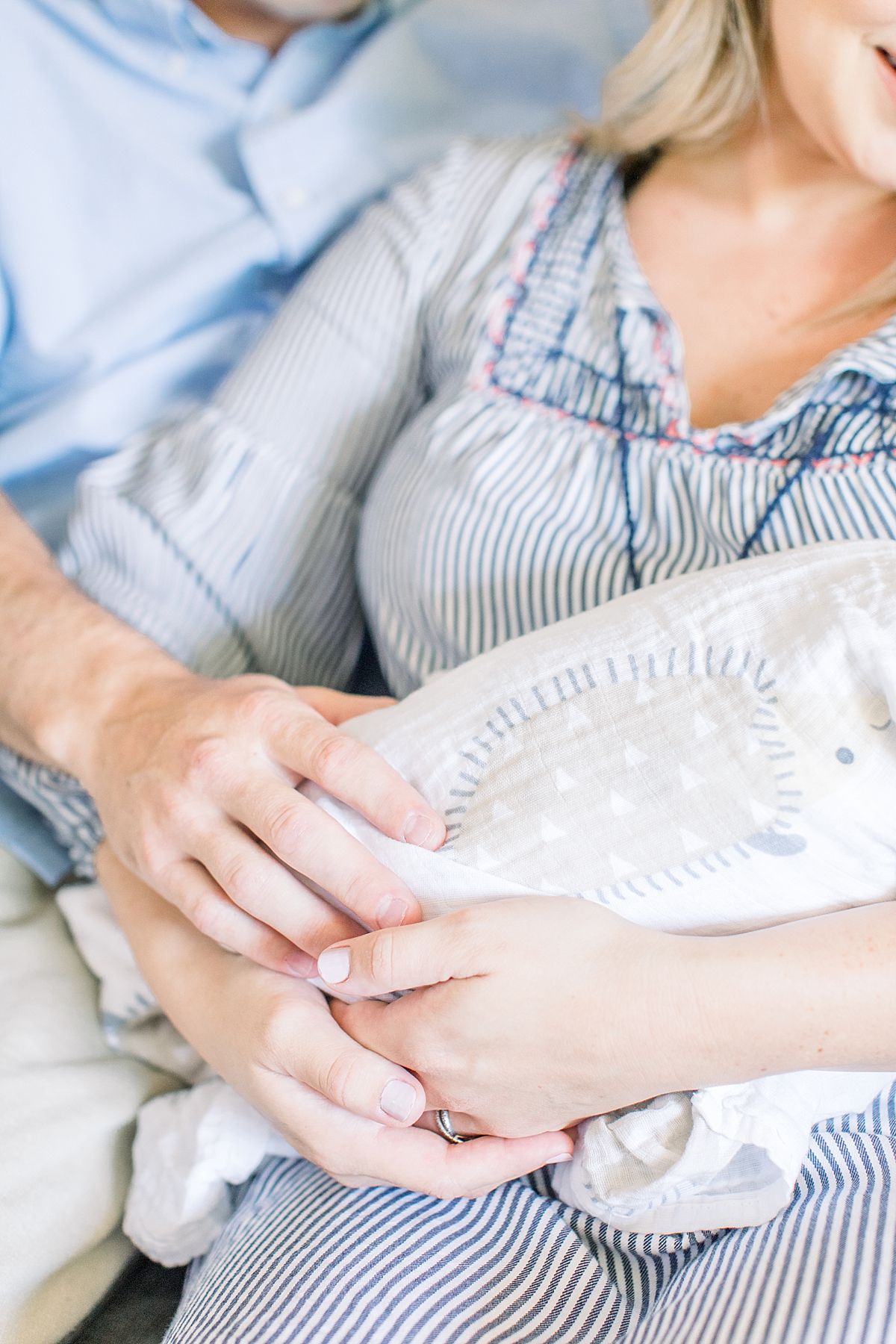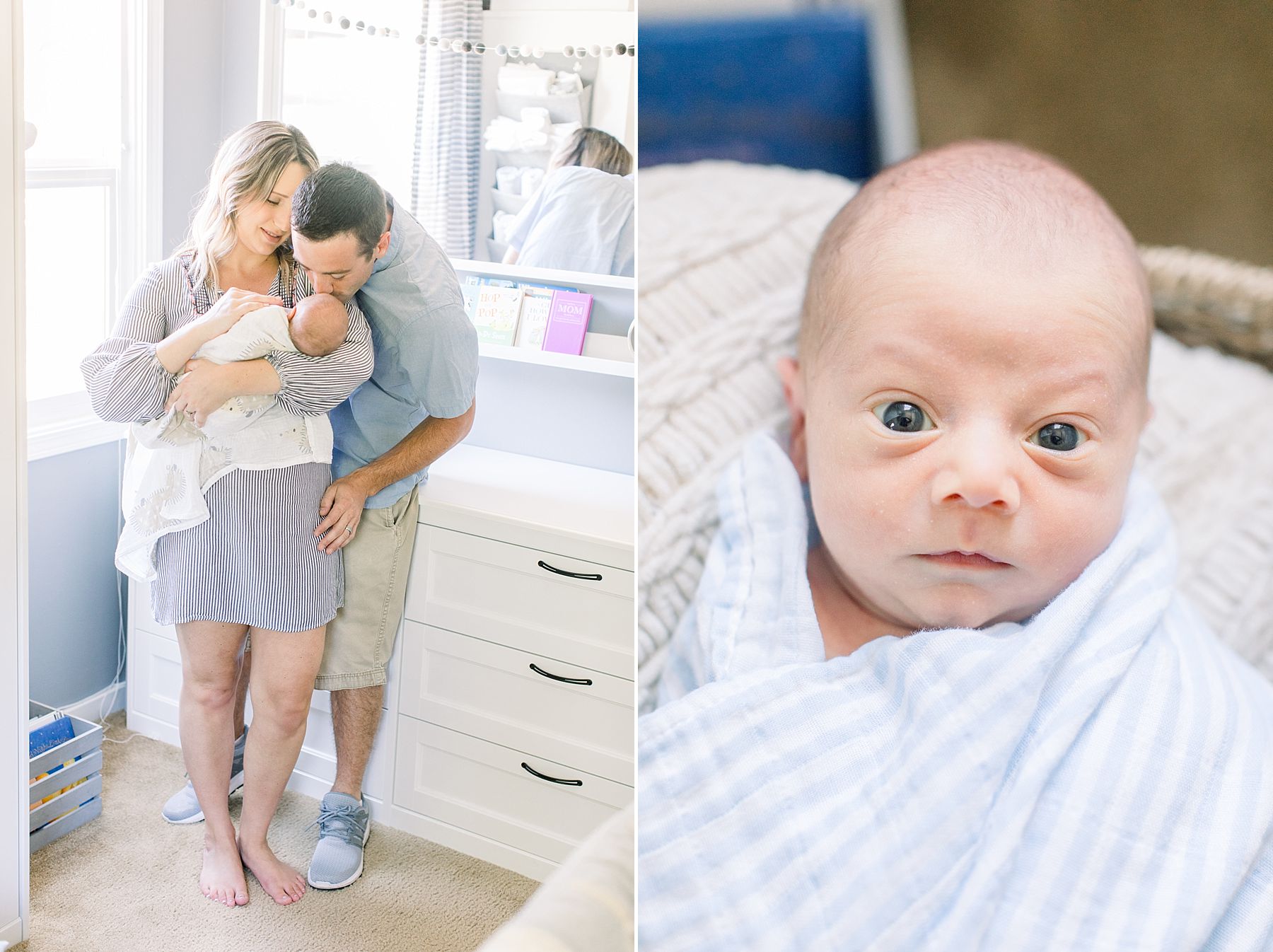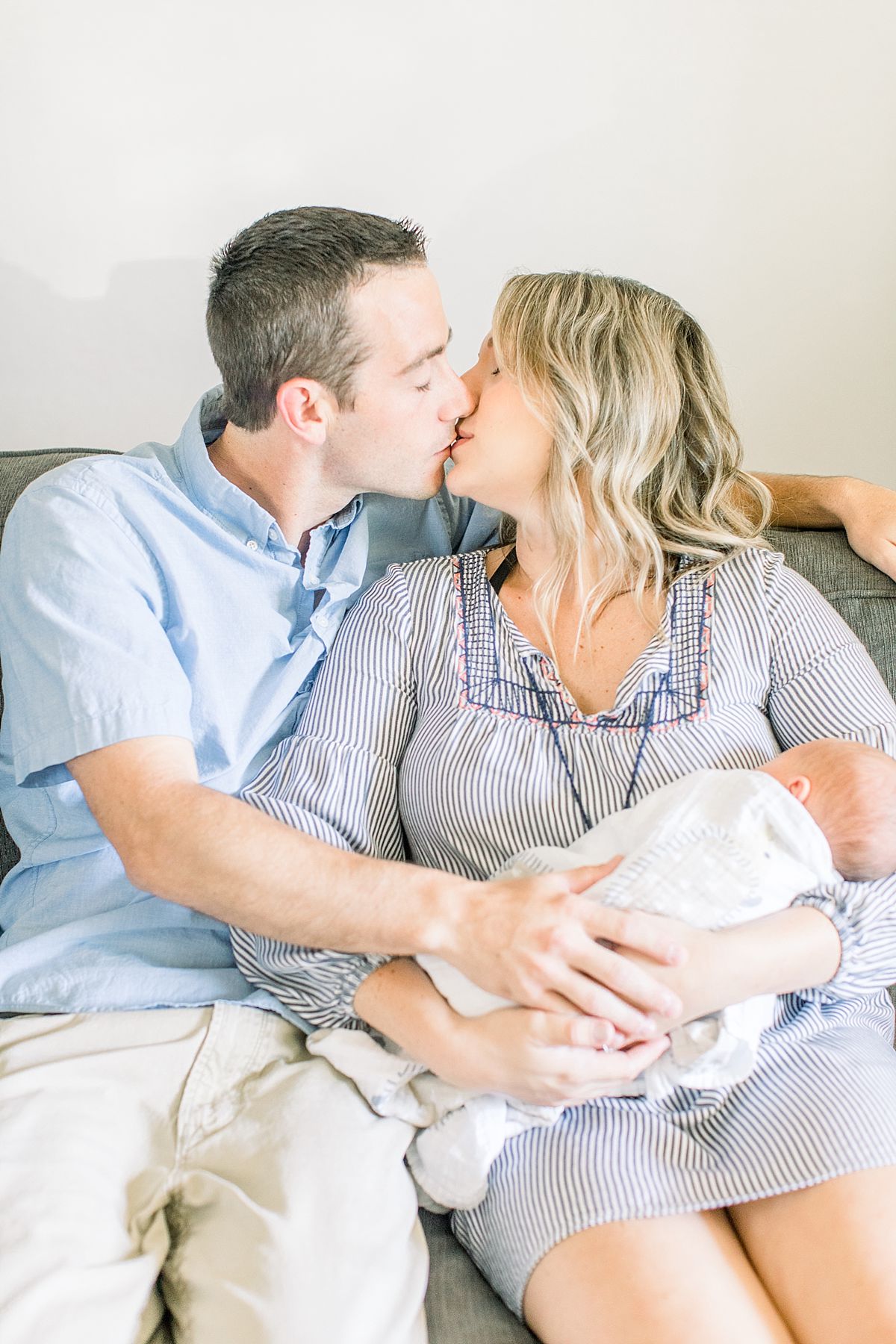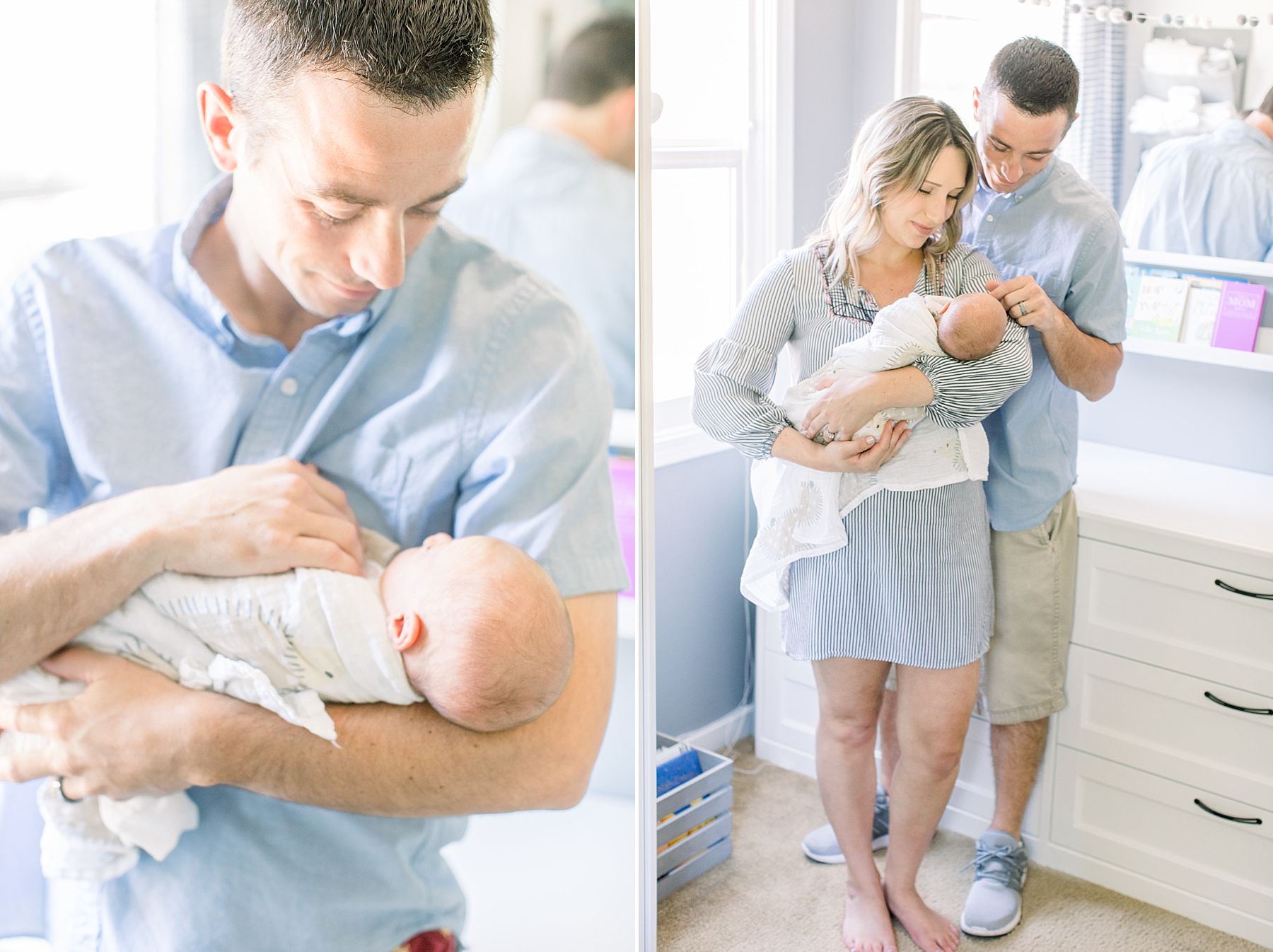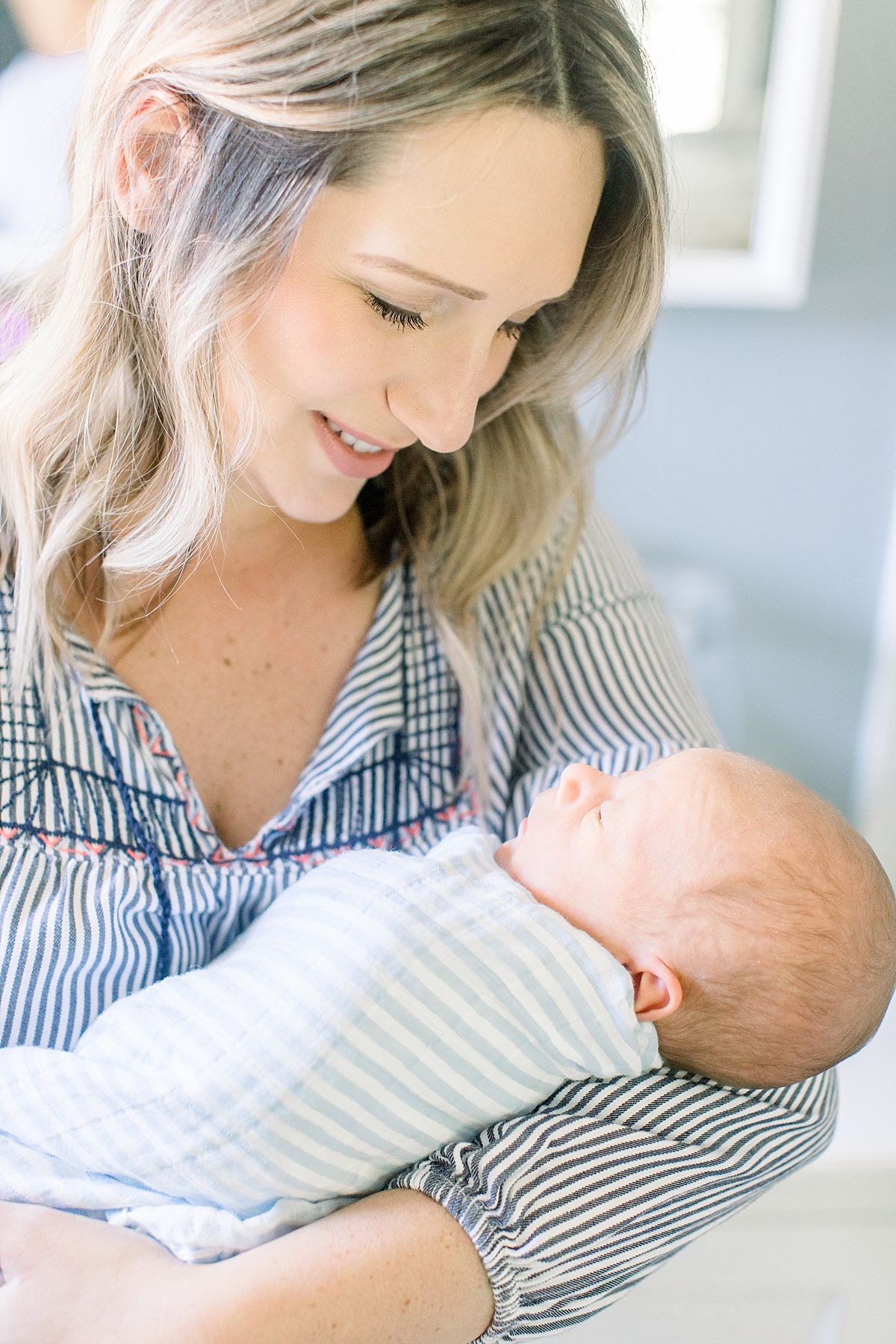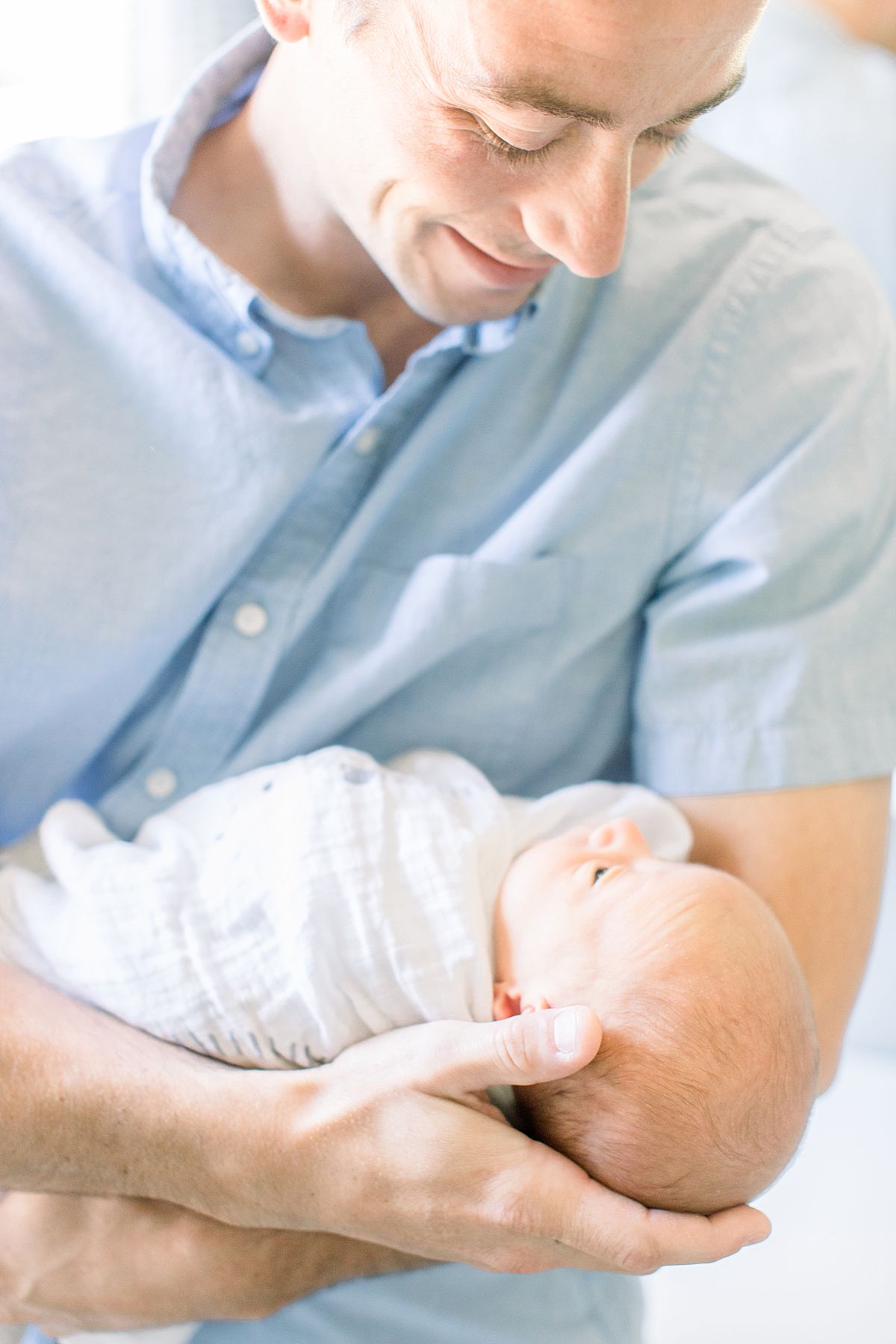 Sacramento Newborn Session
Interested in scheduling your own Sacramento Newborn Session? Now is the perfect time! It's pretty much baby season over here! Inquire with Ashley today to learn more about the lifestyle newborn collection and book now.
Lifestyle Newborn Sessions
A few of our other favorite lifestyle newborn sessions include Baby Lydia's Sacramento Newborn Session as well as Baby Jude's Folsom Newborn Session. Sometimes we even include the whole family, like for Baby Margot's Lifestyle Newborn and Family Portraits in Rocklin, California. We would love to photograph you and your little one(s)!
More fun on Instagram
Follow Ashley on Instagram to see more fun daily in the feed and on Instagram stories.