Silent nights…or lack thereof. One beautiful bundle of joy. Fresh baby giggles. Ten finger and ten toes. Who else thinks babies are the absolute cutest? I am so excited for Brittani and Tyler to welcome their first baby into this world in the coming year! And what better way to tell your family and friends with a Christmas Baby Announcement? And at a Sacramento Christmas Tree Farm! I mean… Christmas is all about the birth of one very important babe. So it's only fitting to share a few favorites from Brittani and Tyler's Christmas Baby Announcement on Christmas Day! Merry Christmas everyone! Hug those babes a little tighter today for me.
Brittani and Tyler, I feel blessed to celebrate you two and your soon-to-be family of three. I had so much fun walking around the Sacramento Christmas Tree Farm. Trying to find a tree that was taller than you two. And giggling in between. Merry Christmas you two and congratulations!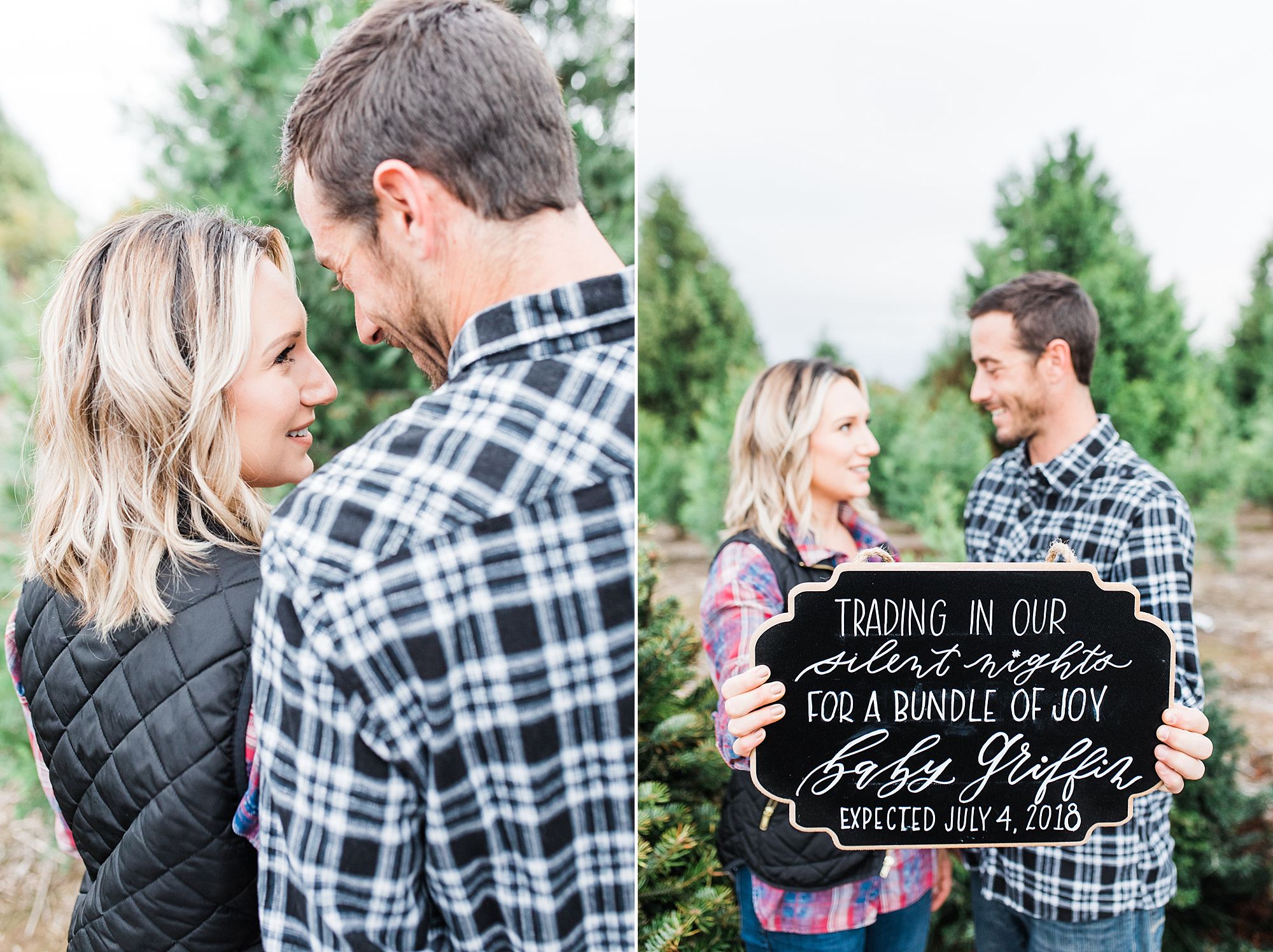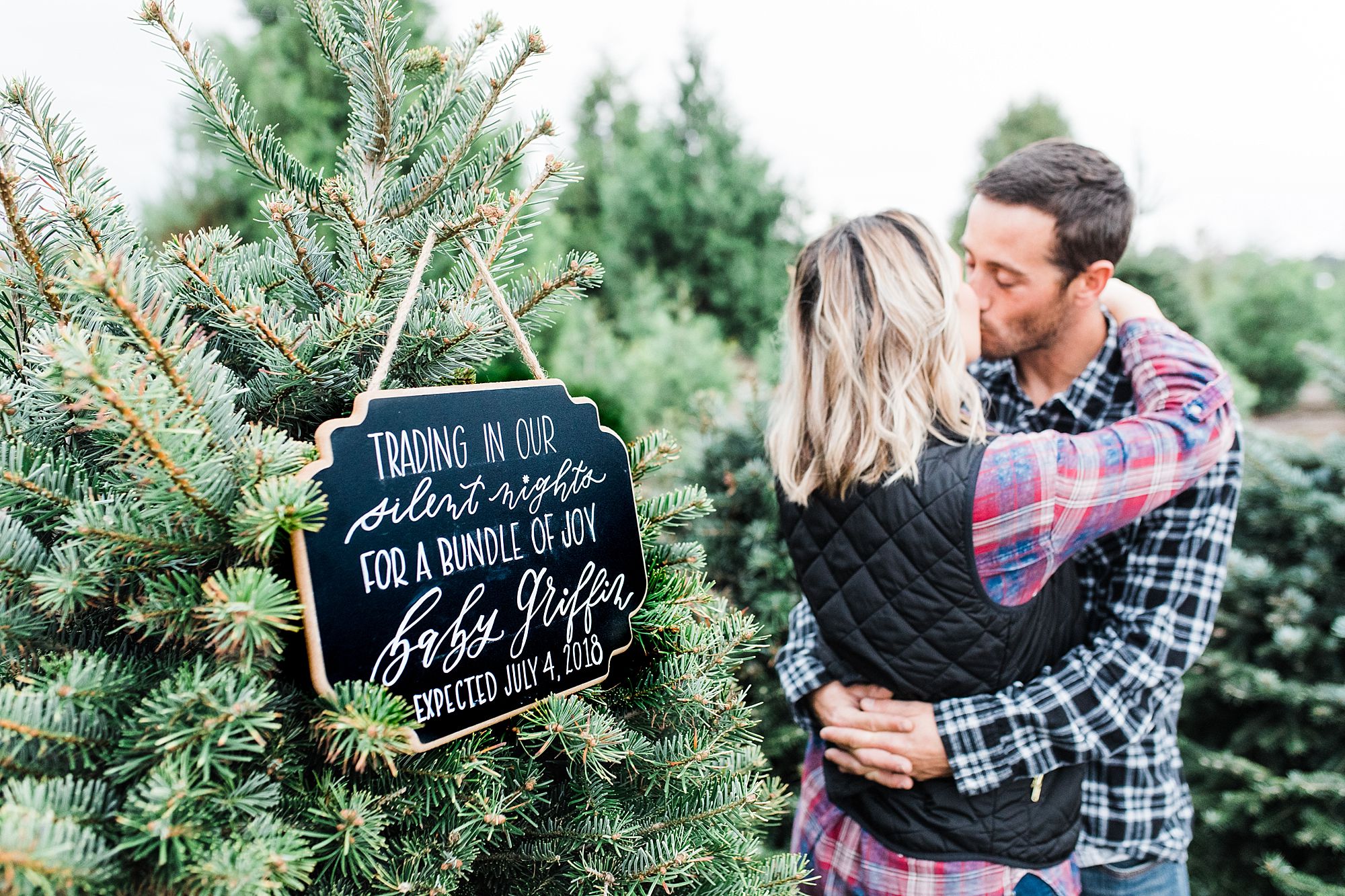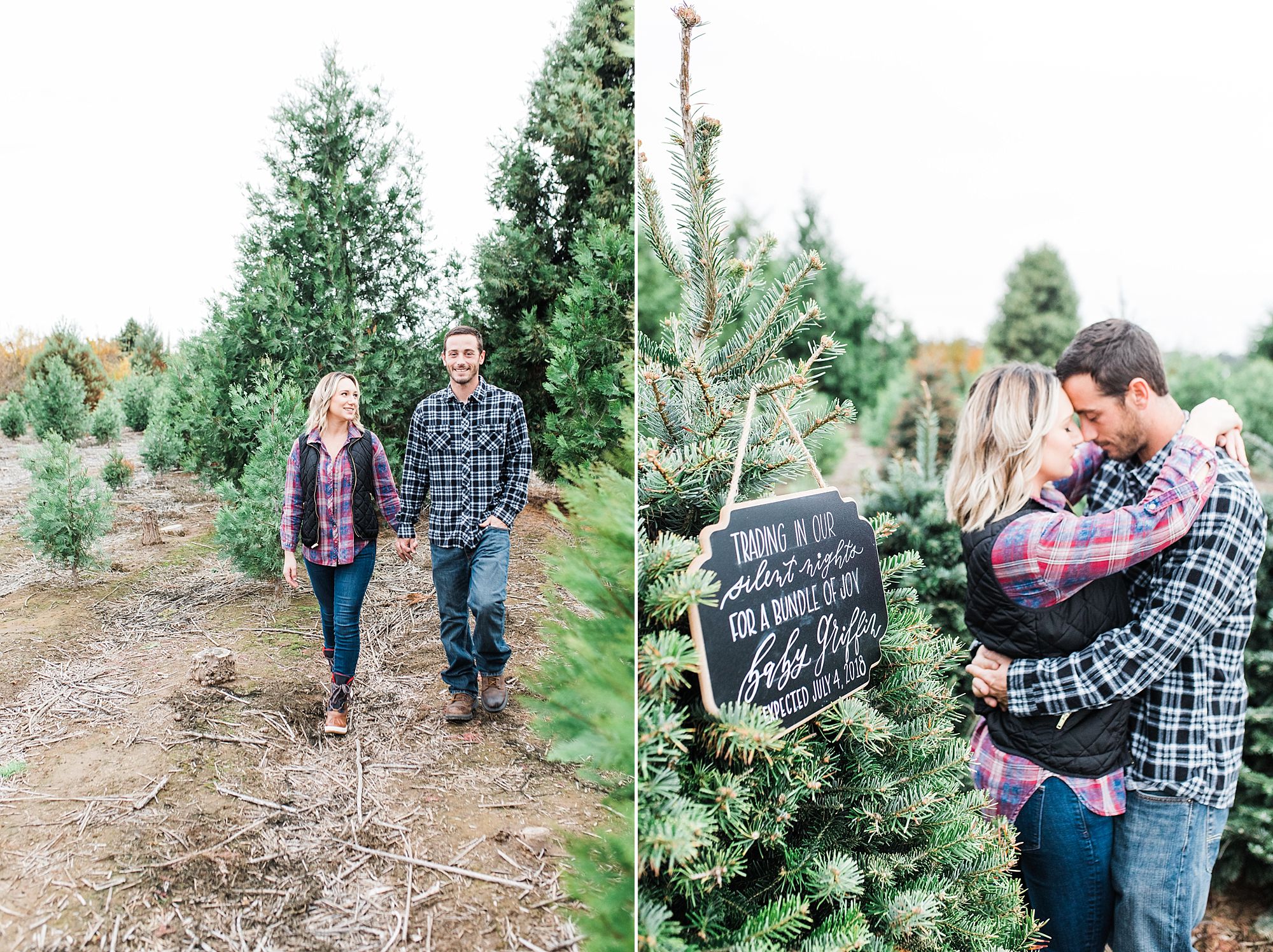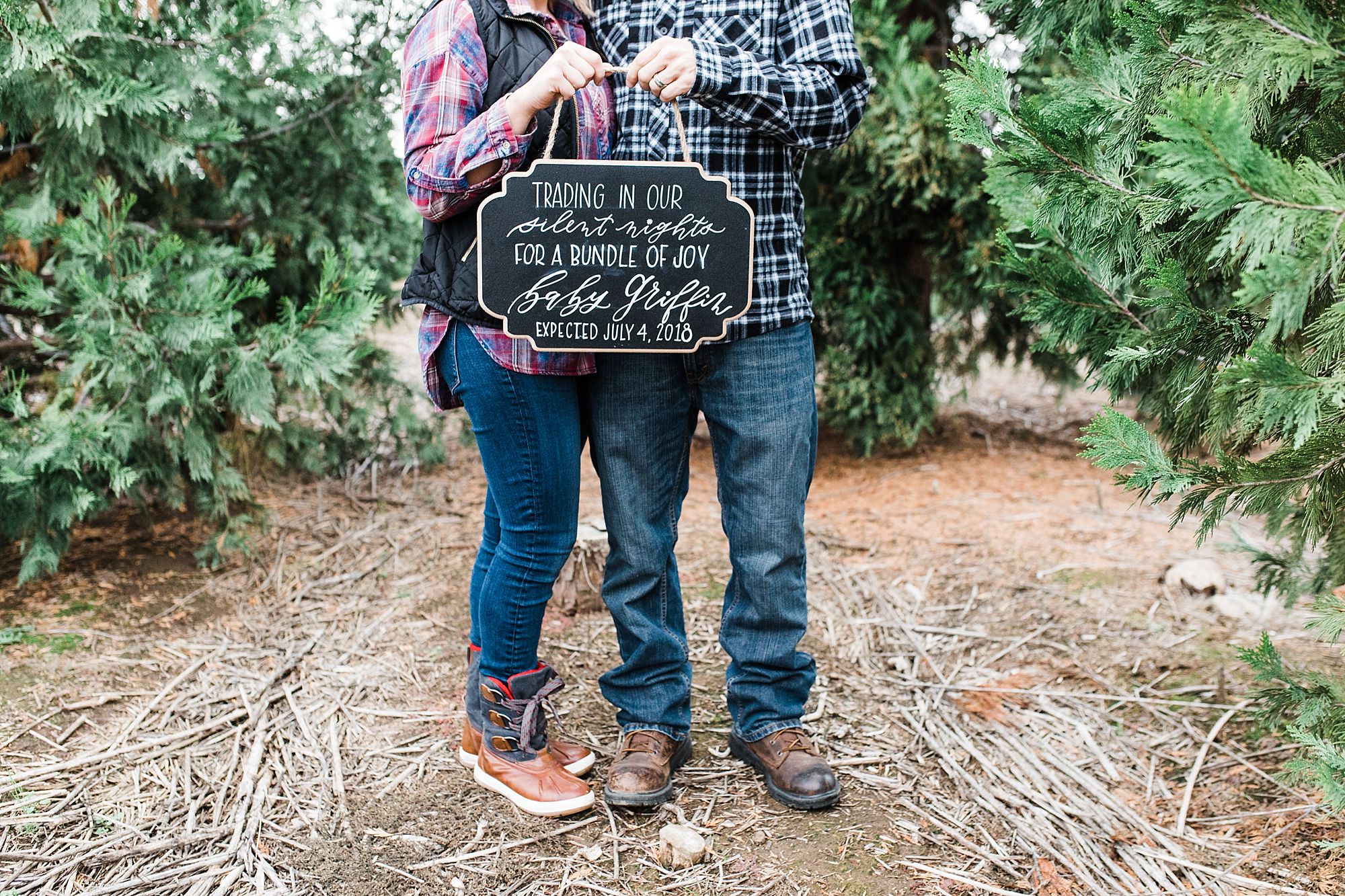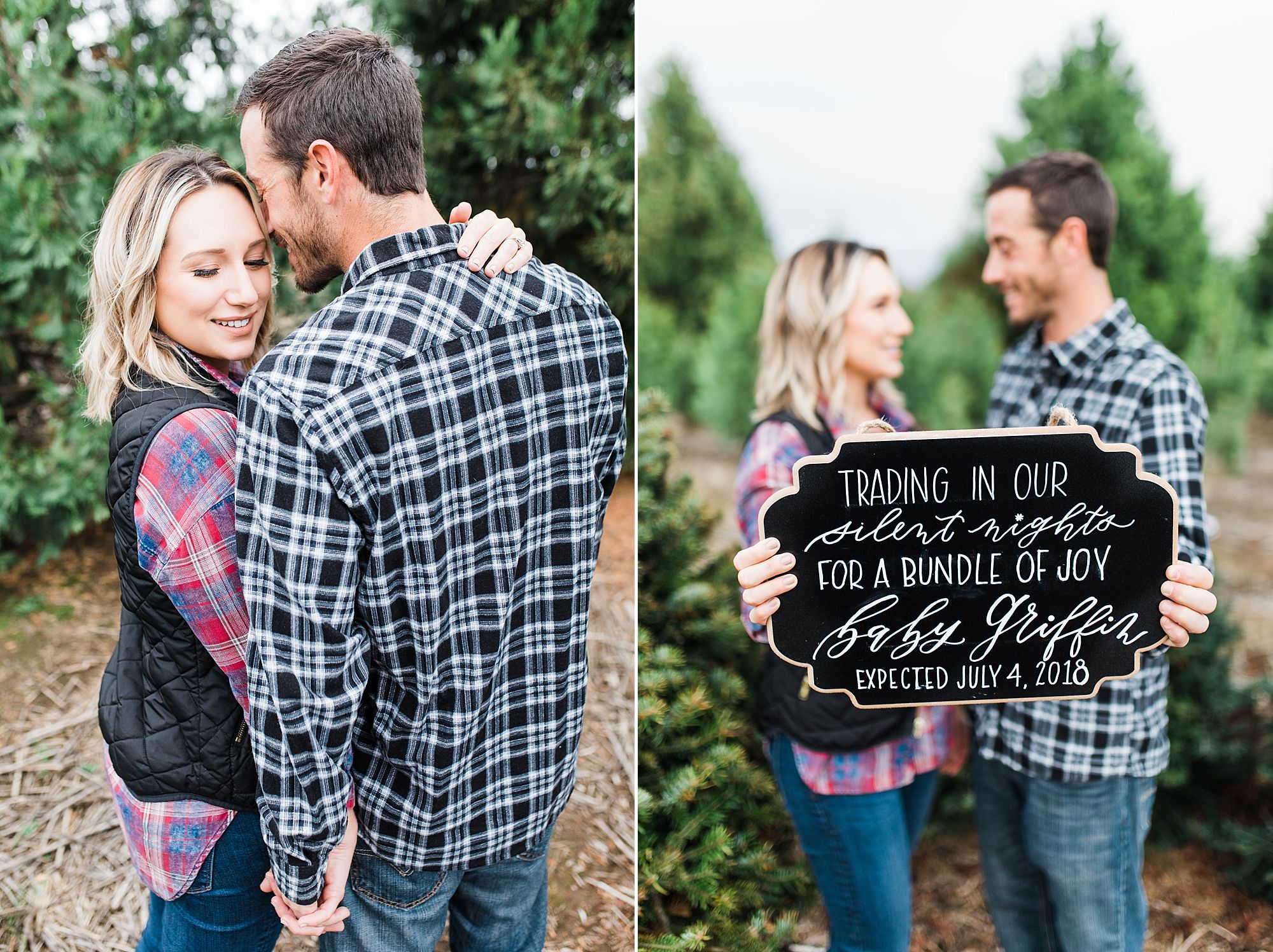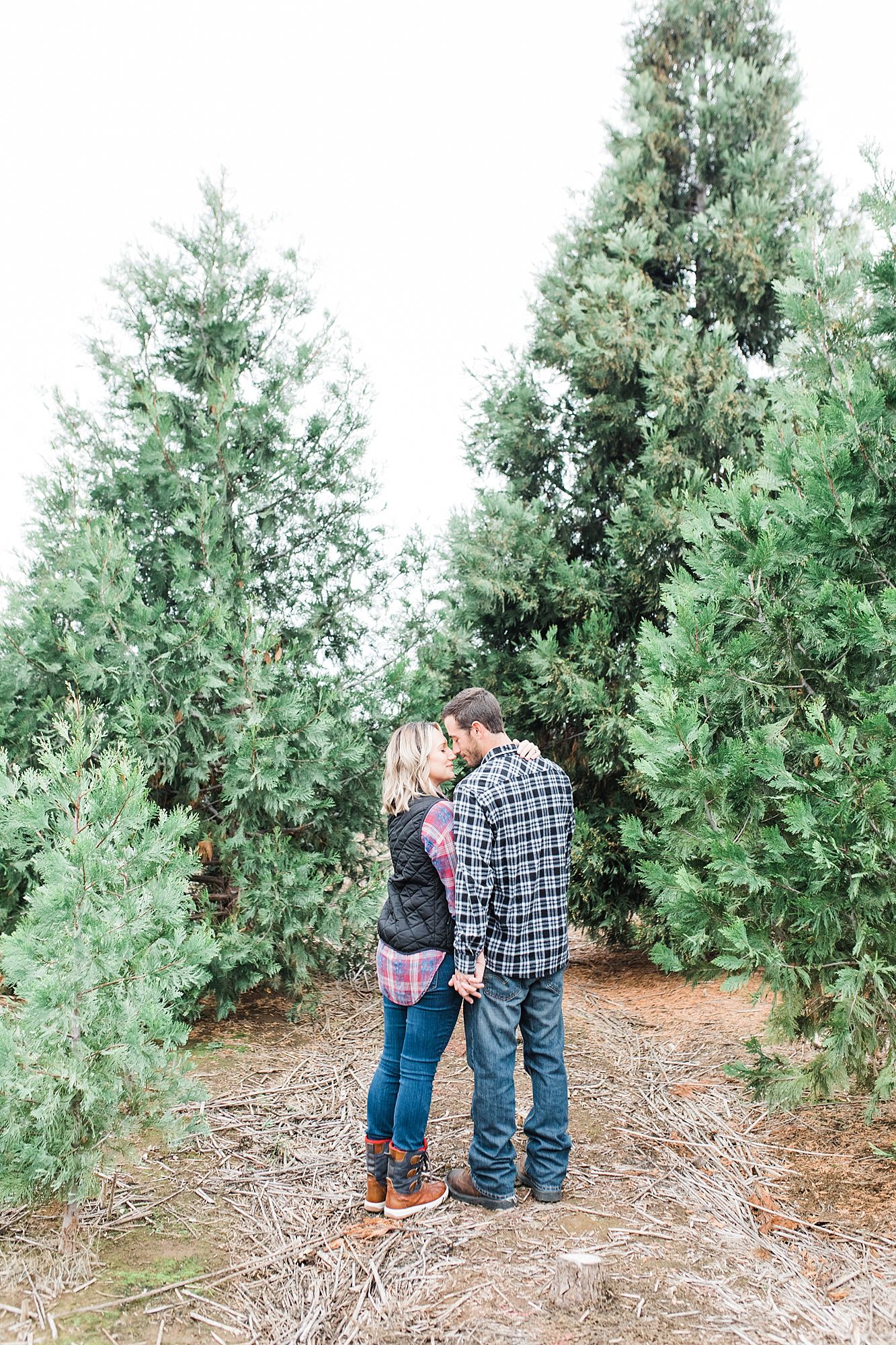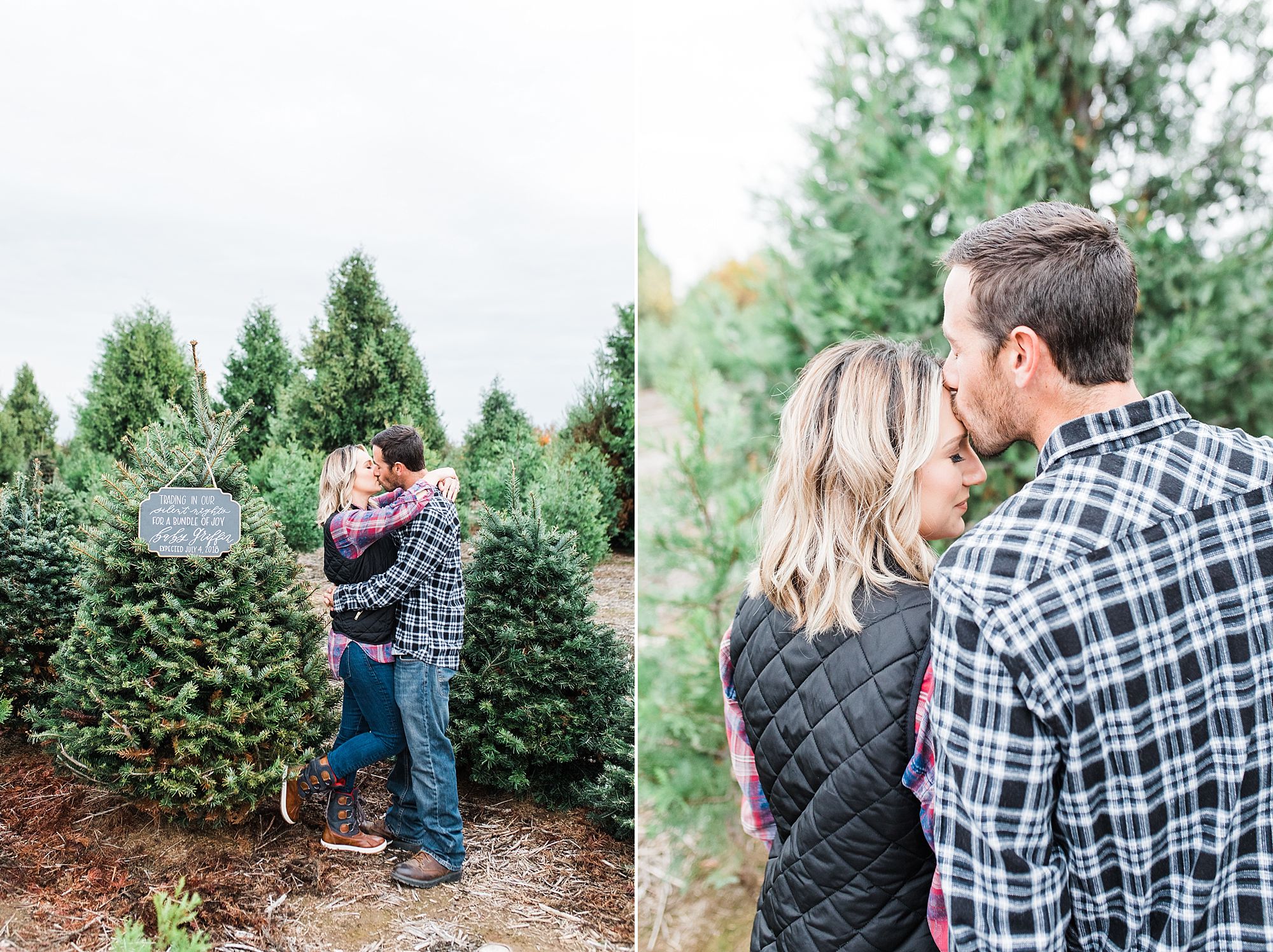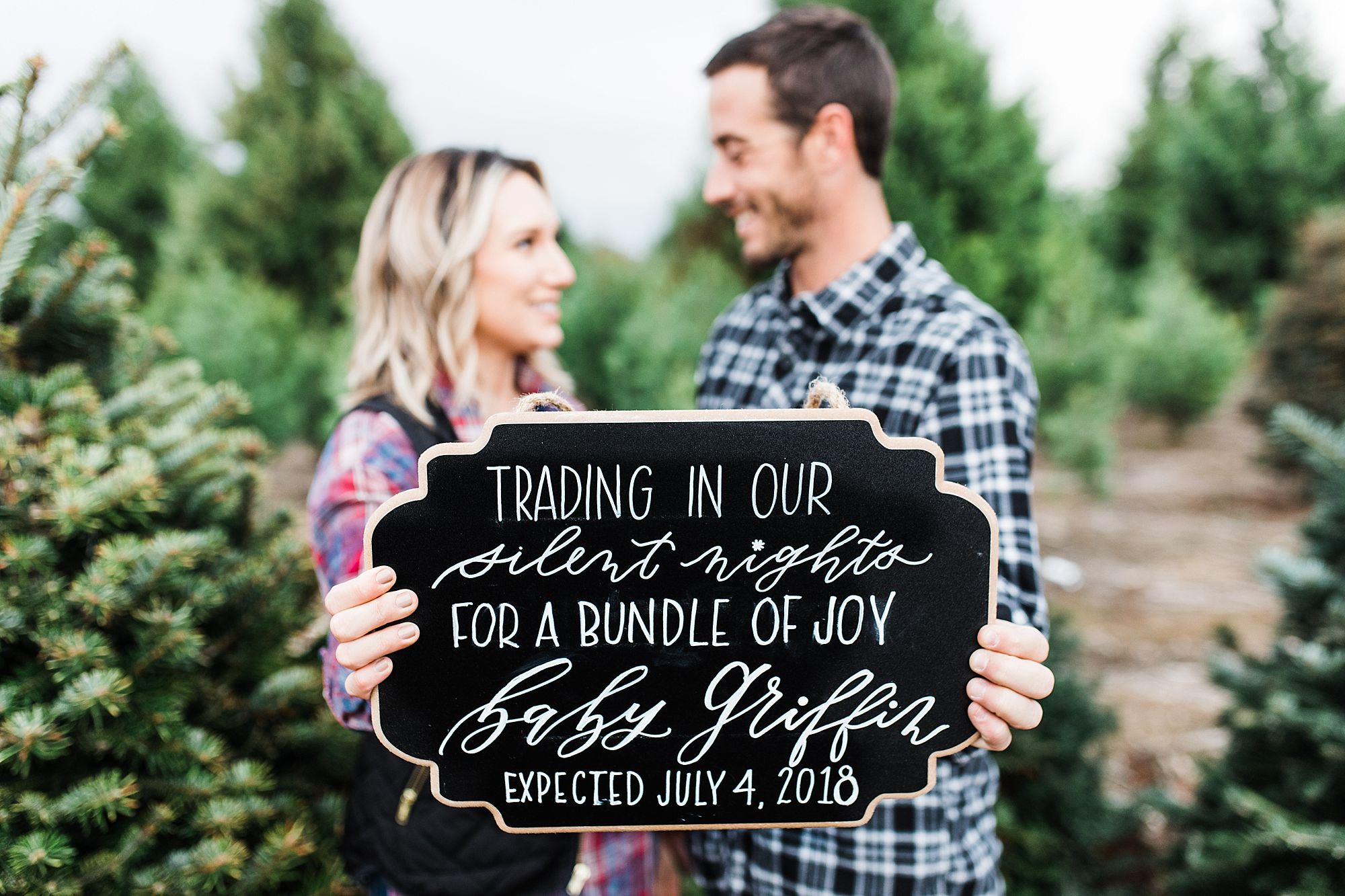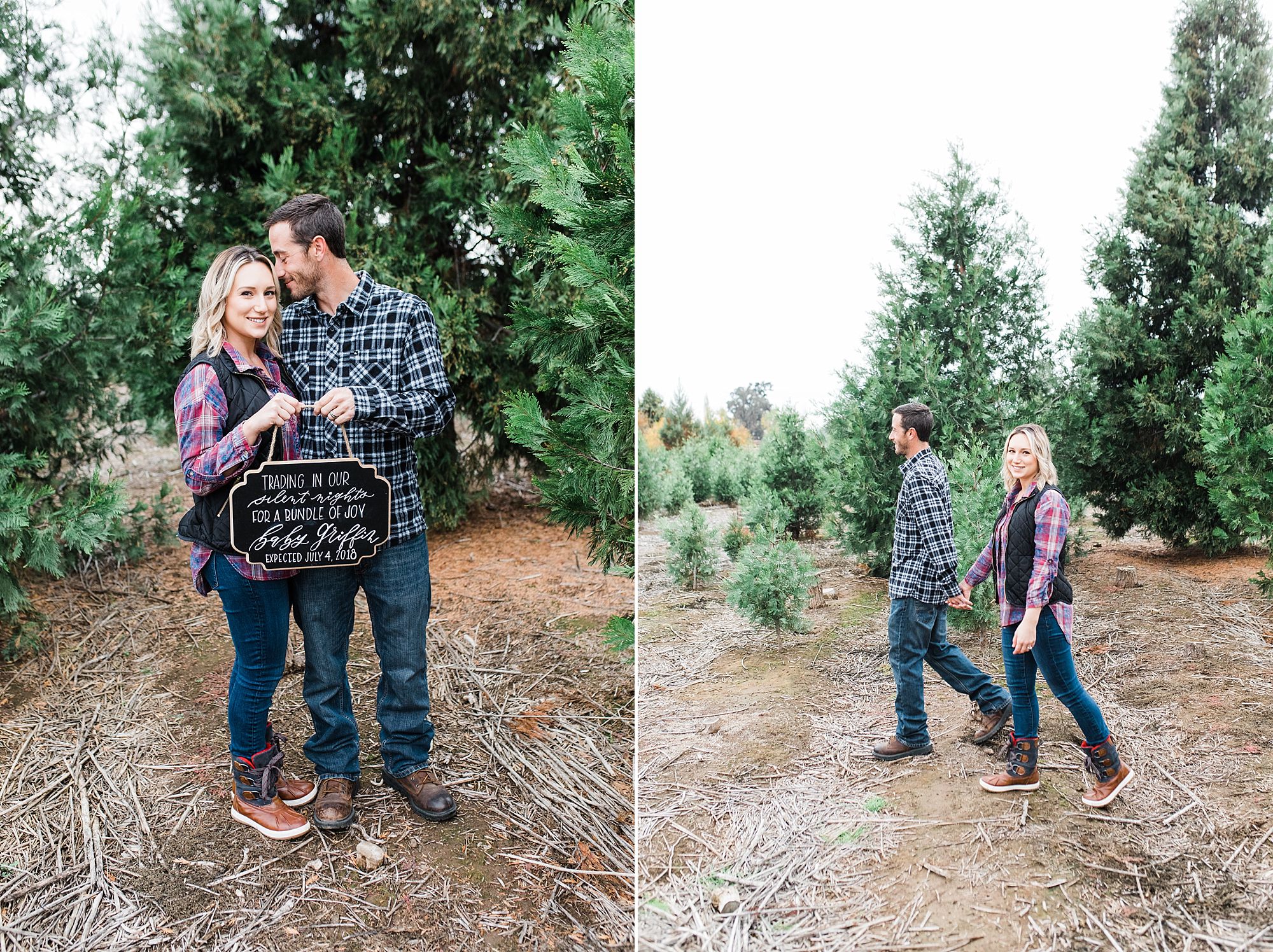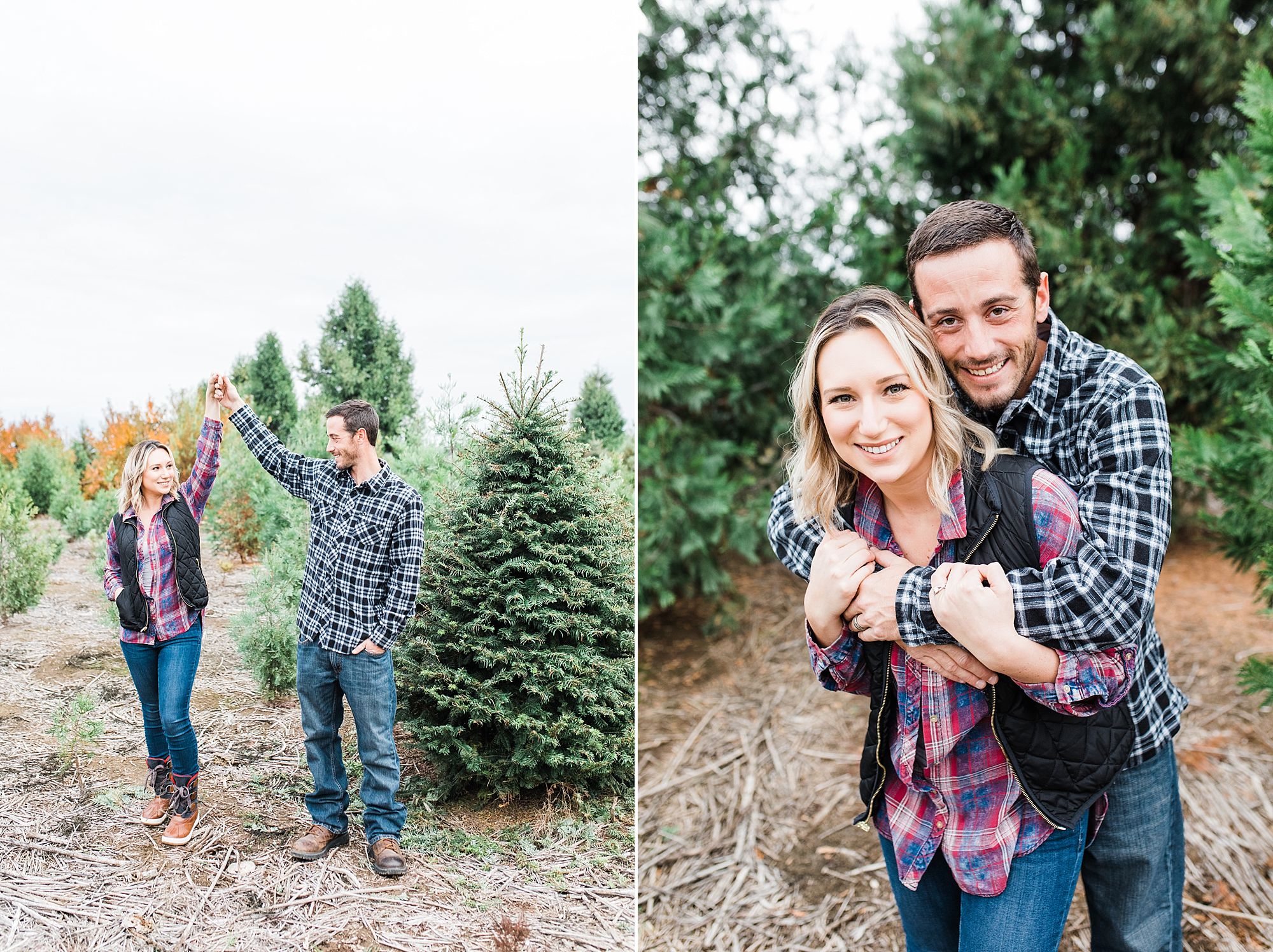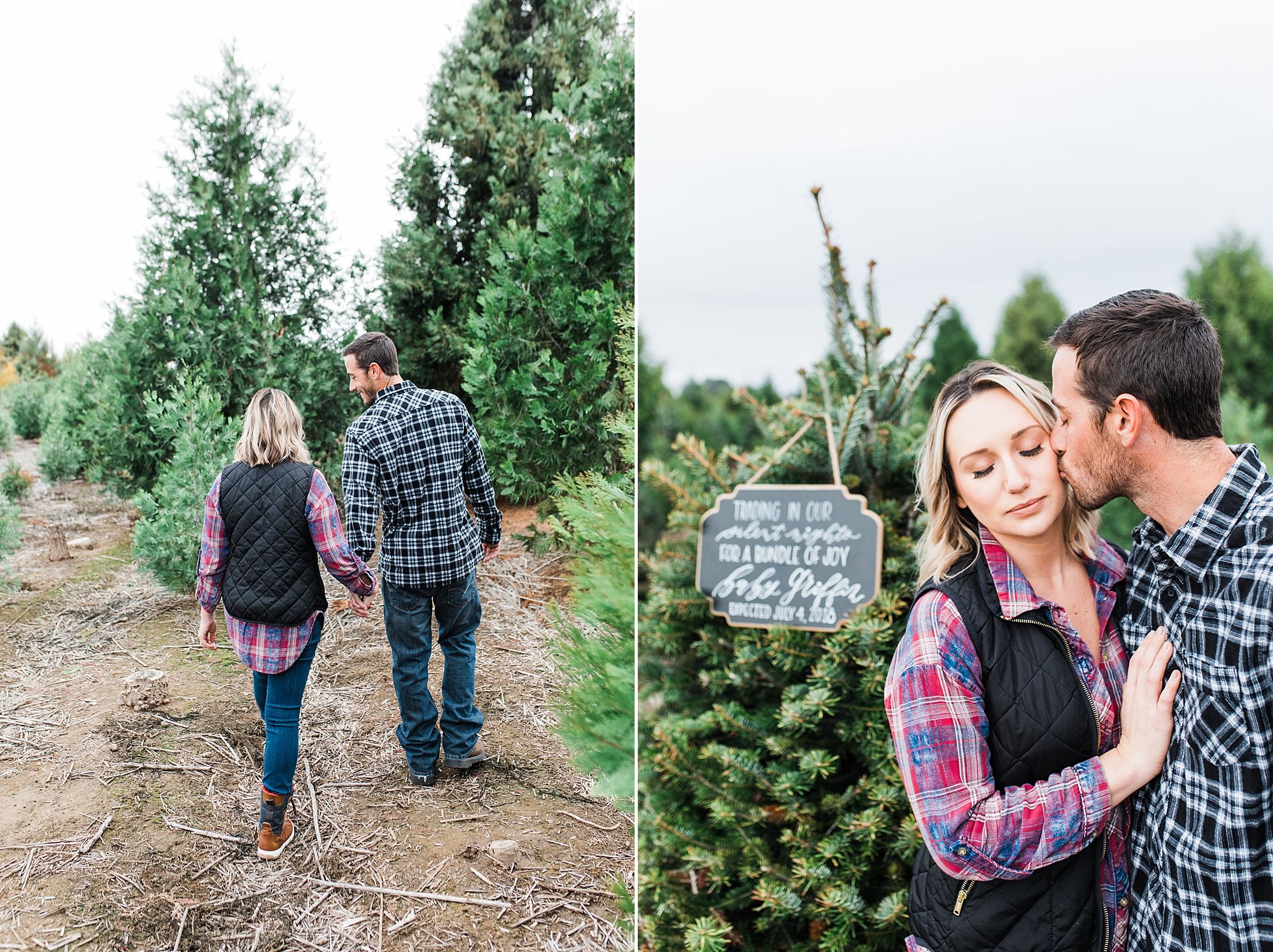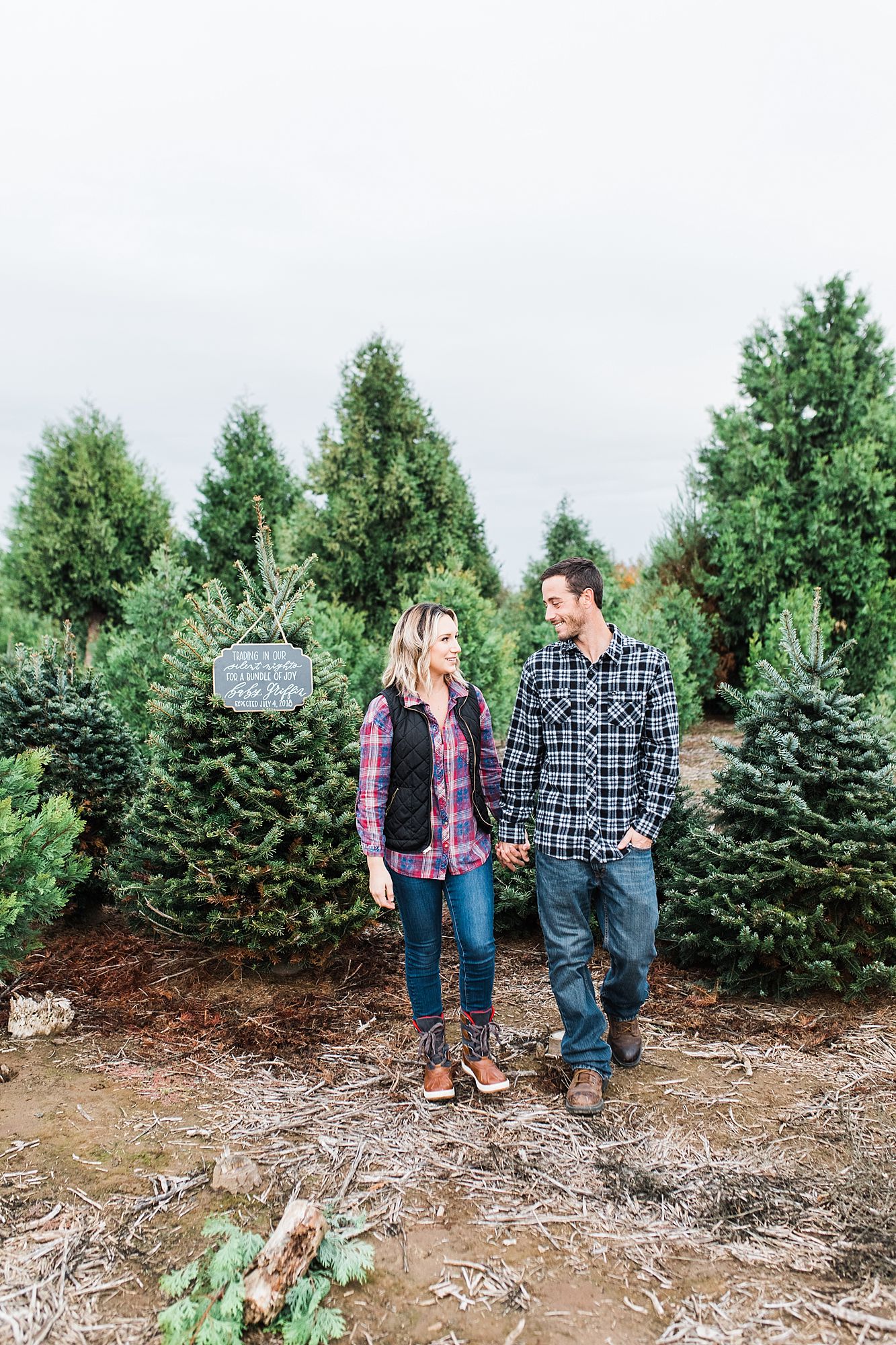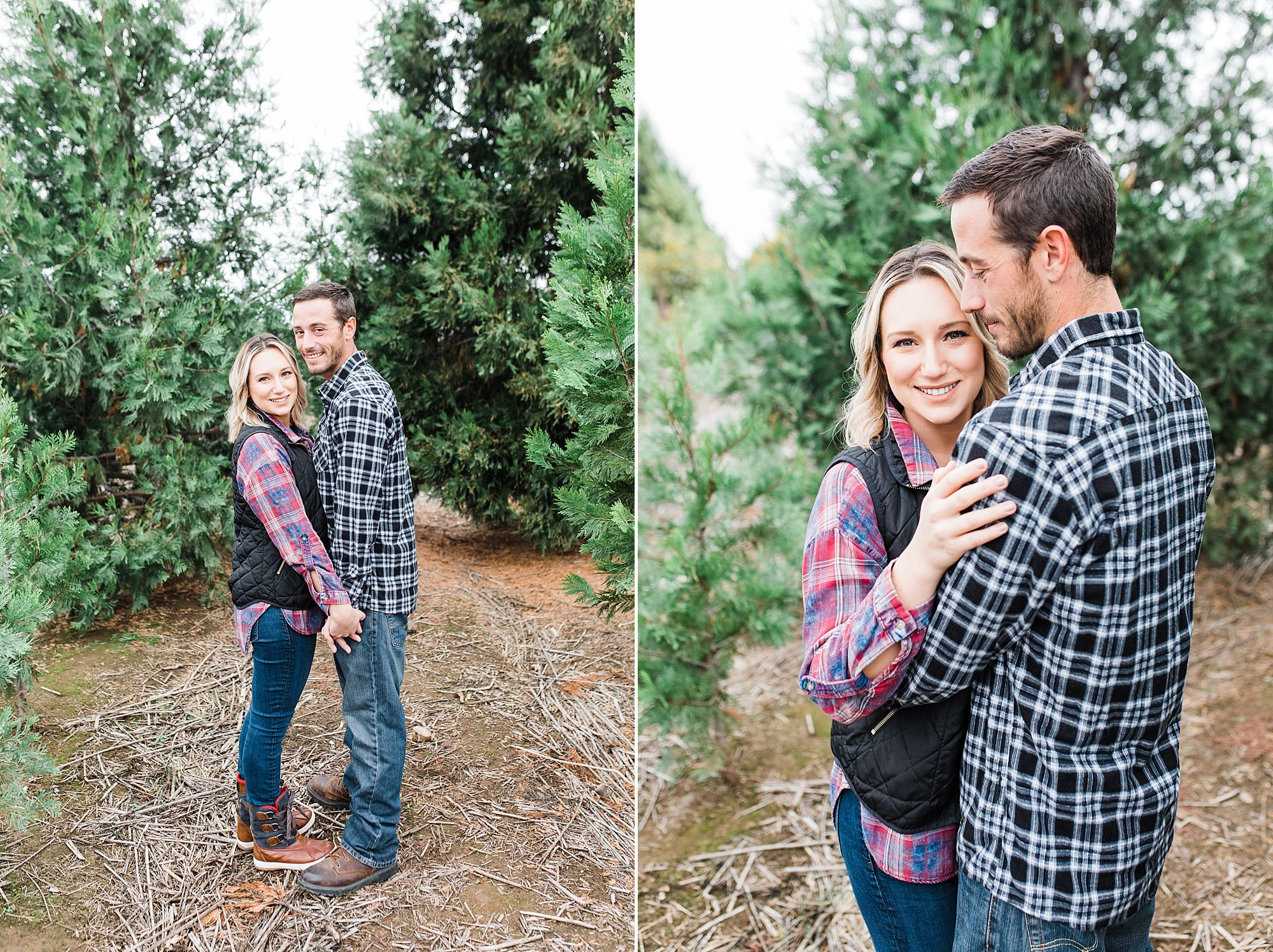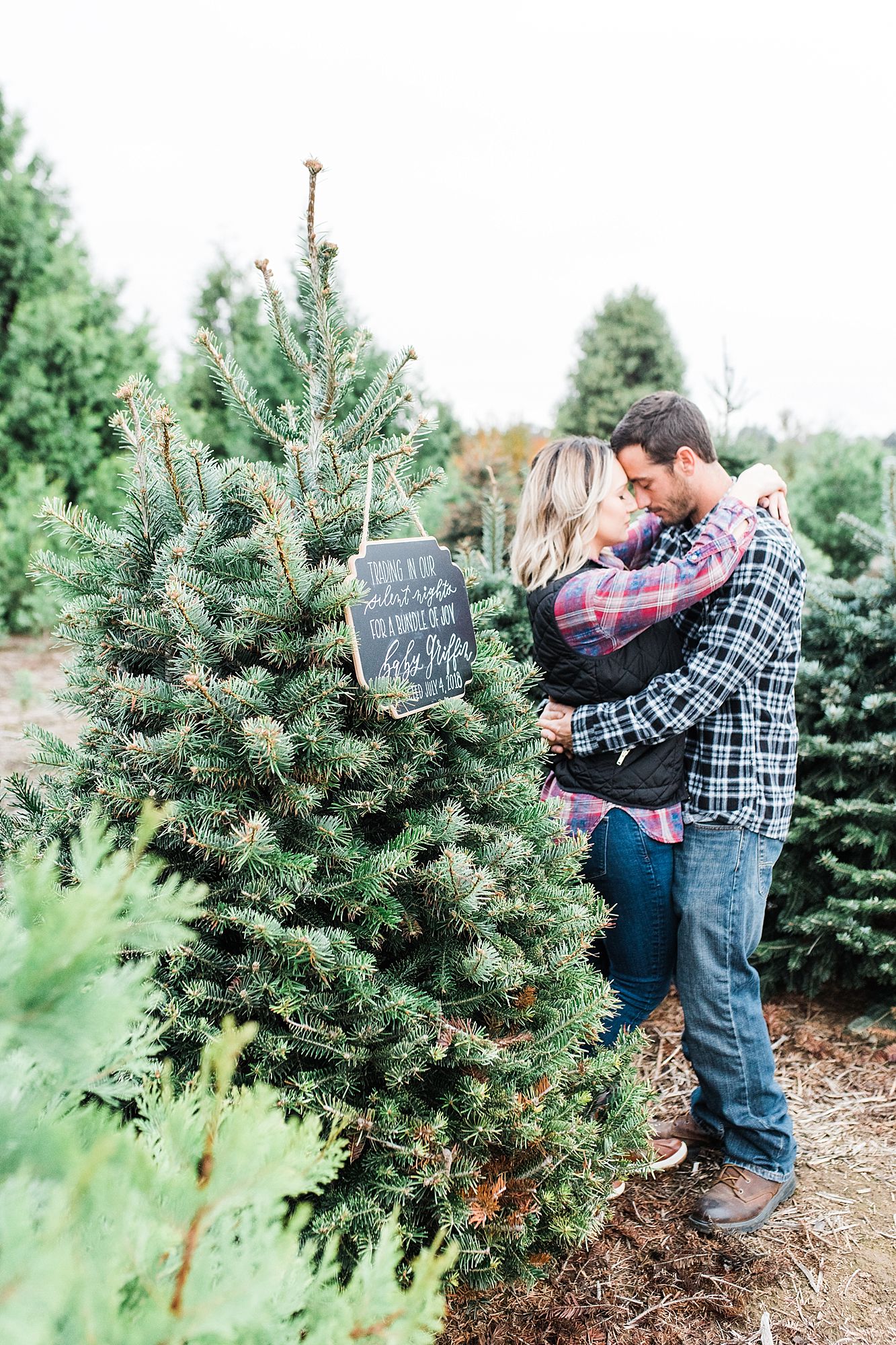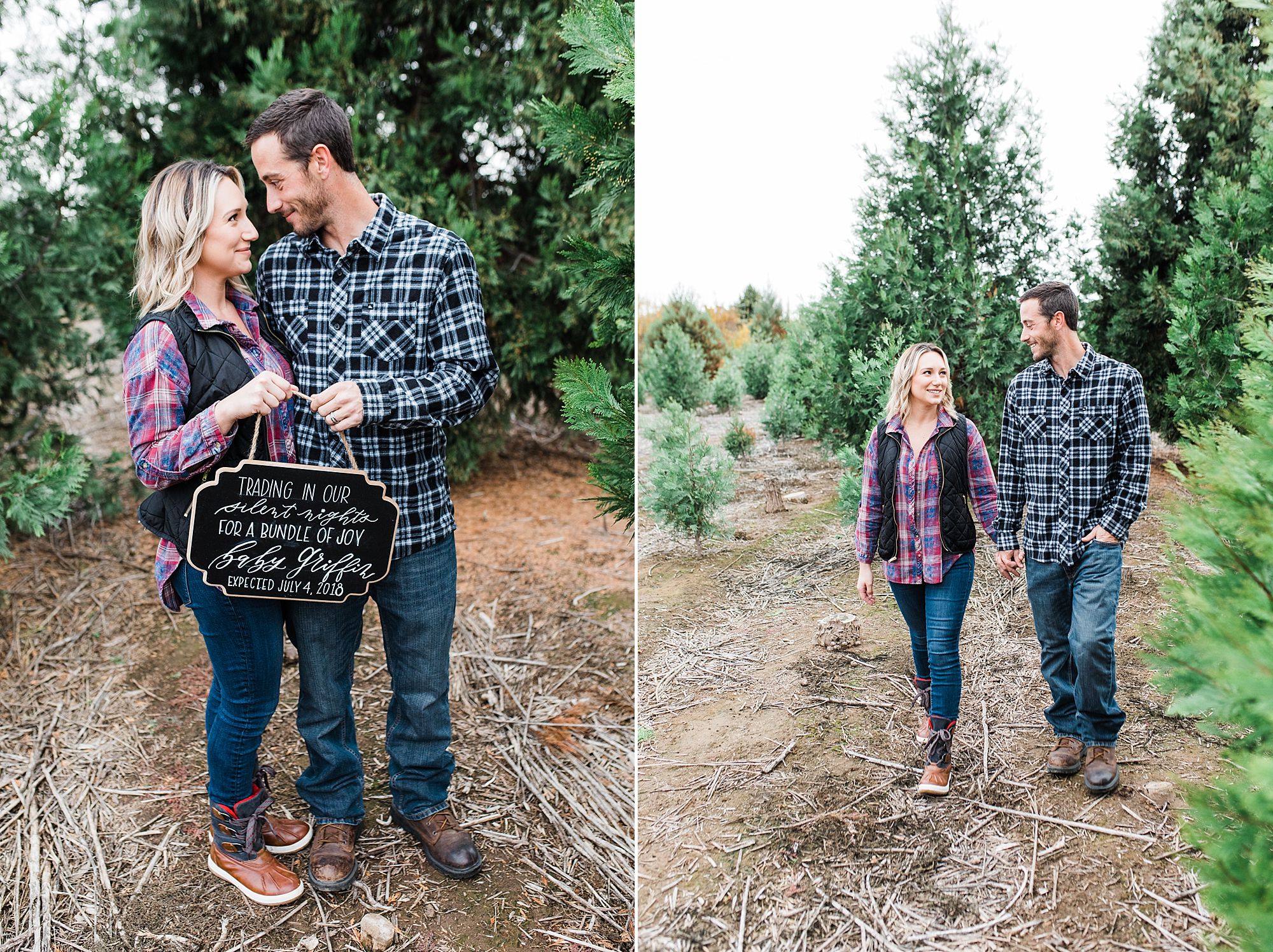 Christmas Baby Announcement
Anyone else announcing the good news to their families on Christmas morning? I'd love to help you come up with a creative way to announce your bundle of joy, whether it's at a Sacramento Christmas Tree Farm, a New Year's Eve Celebration, Valentine's Day and more. Let's chat! Can't wait to hear from you!
Expecting your first babe?
We need to celebrate this wonderful time in your life! Nothing celebrates and freezes this moment in time like a maternity session. See some of my faves here. More coming to the blog soon!
Sacramento & Davis Family Portraits
Don't forget to reach out about Sacramento Family Portraits or Davis Family Portraits. I had so much fun with the Yamada Family at the UC Davis Arboretum – see here! Let's get your family session scheduled. It'll be fun, I promise!