Little Dorothy. I wish I could have told everyone about all the joy you are going to bring before you were even here. After all, little Dorothy is nearing two now. But I still love thinking about the joy and anticipation of Charlotte and Sam waiting on their first little girl. Their pride and joy. Their new chapter. After all, having a baby is a big change. Monumental. But these two were definitely ready to be parents. We all knew they'd be great ones and I'm happy to say to this day, they are. Even though Dorothy is a happy, healthy little girl that's almost two, I love looking back at Charlotte and Sam's Sacramento Maternity Portraits at William Land Park.
Charlotte & Sam, It is such a pleasure to have you two as friends. To watch you grow as a couple. And as parents. You're raising a strong and gorgeous girl. With probably one of my favorite baby names of all time. Honestly, Jake and I are a little bummed that we won't get to use Dorothy on one of our future kids! But that's okay. Because we can't wait to watch Dorothy continue to flourish under two wonderful parents. Thanks for letting me capture this special time in your lives!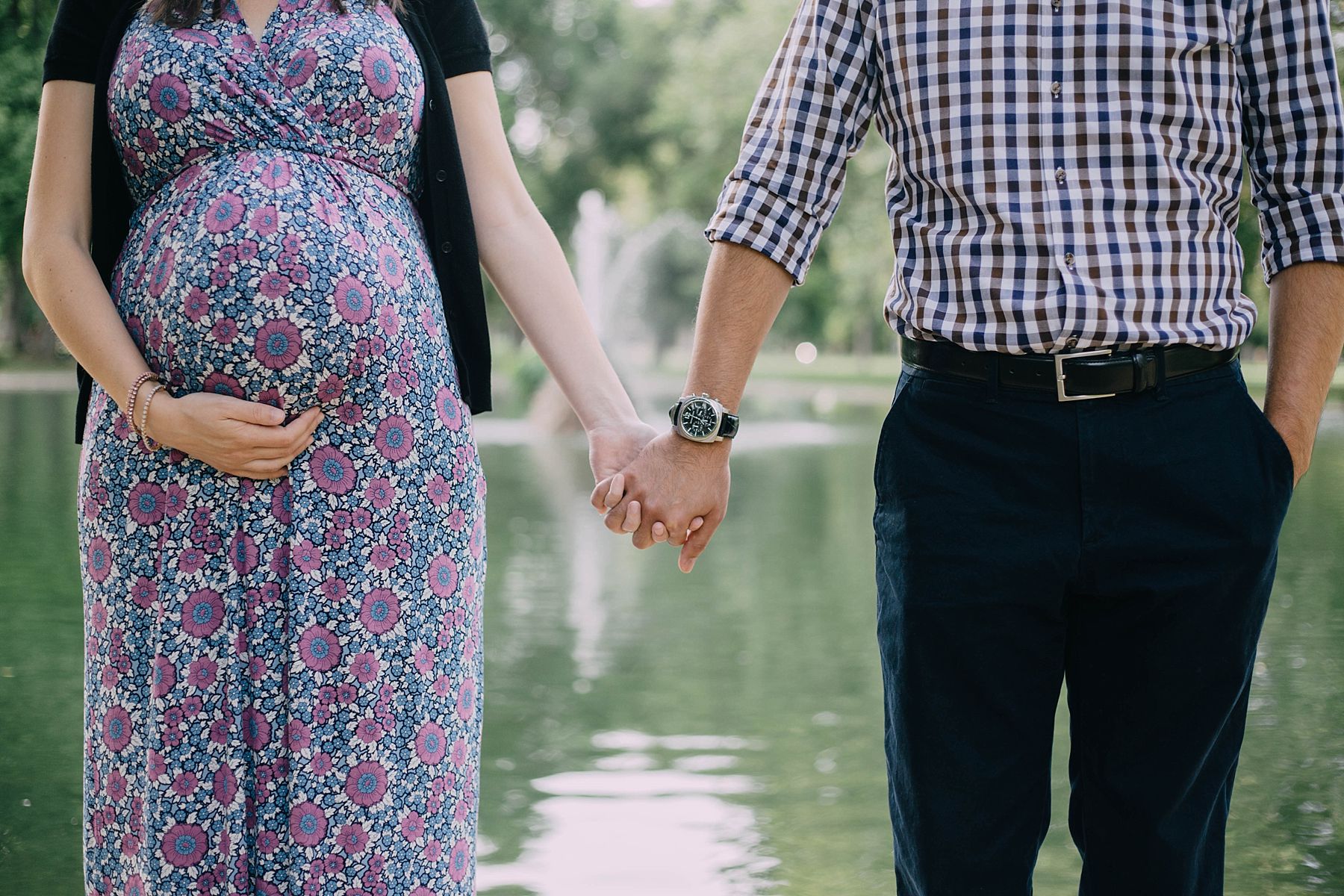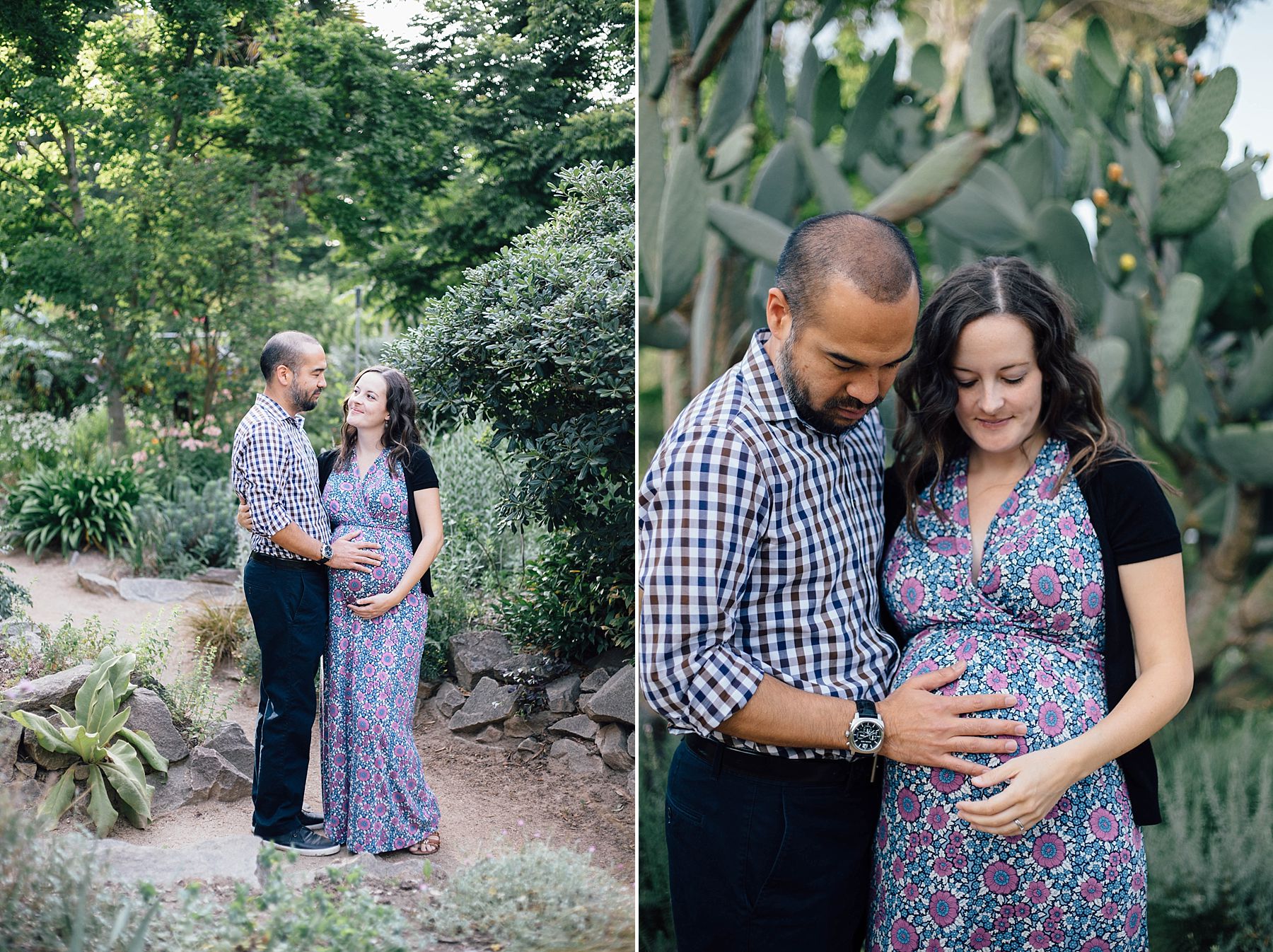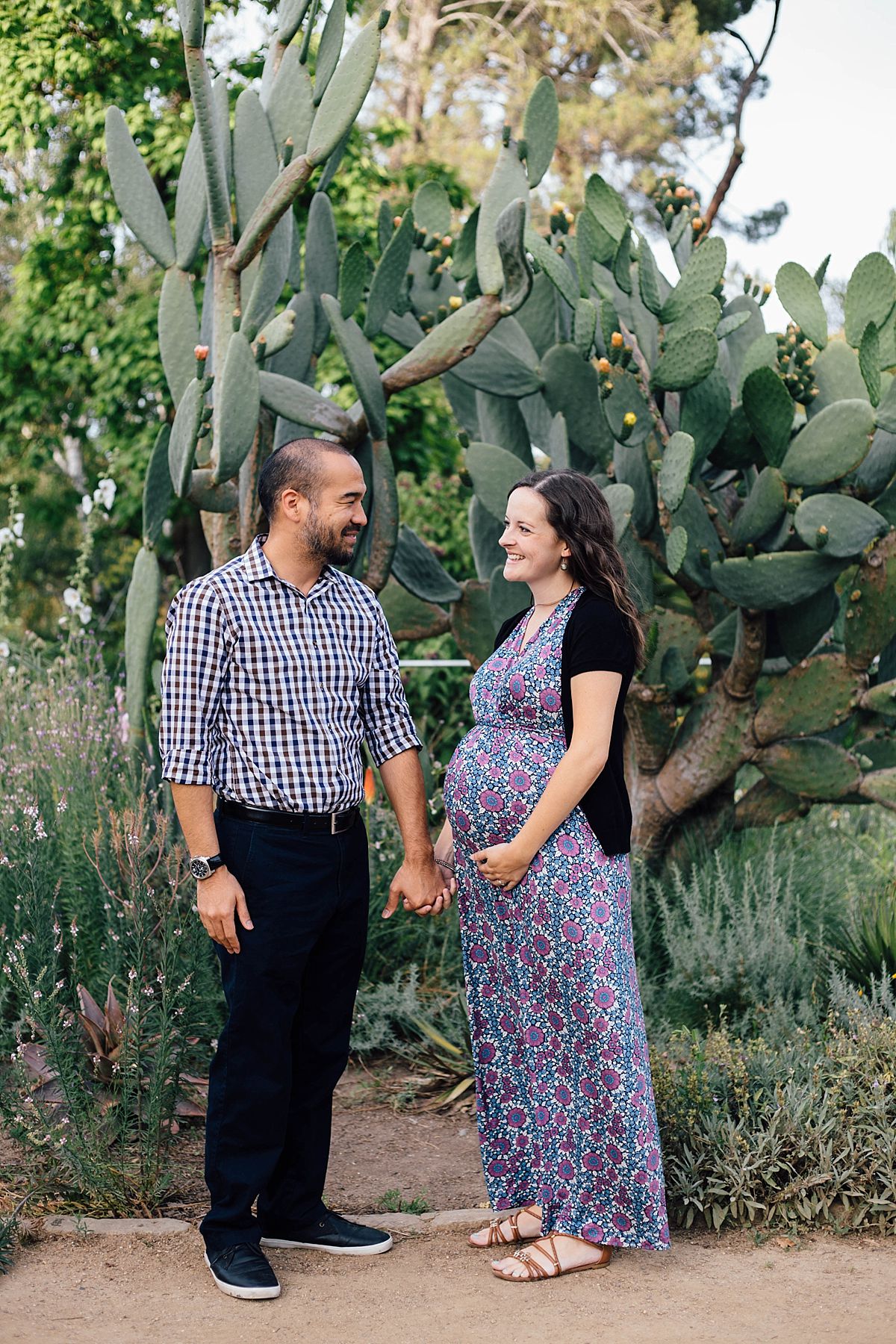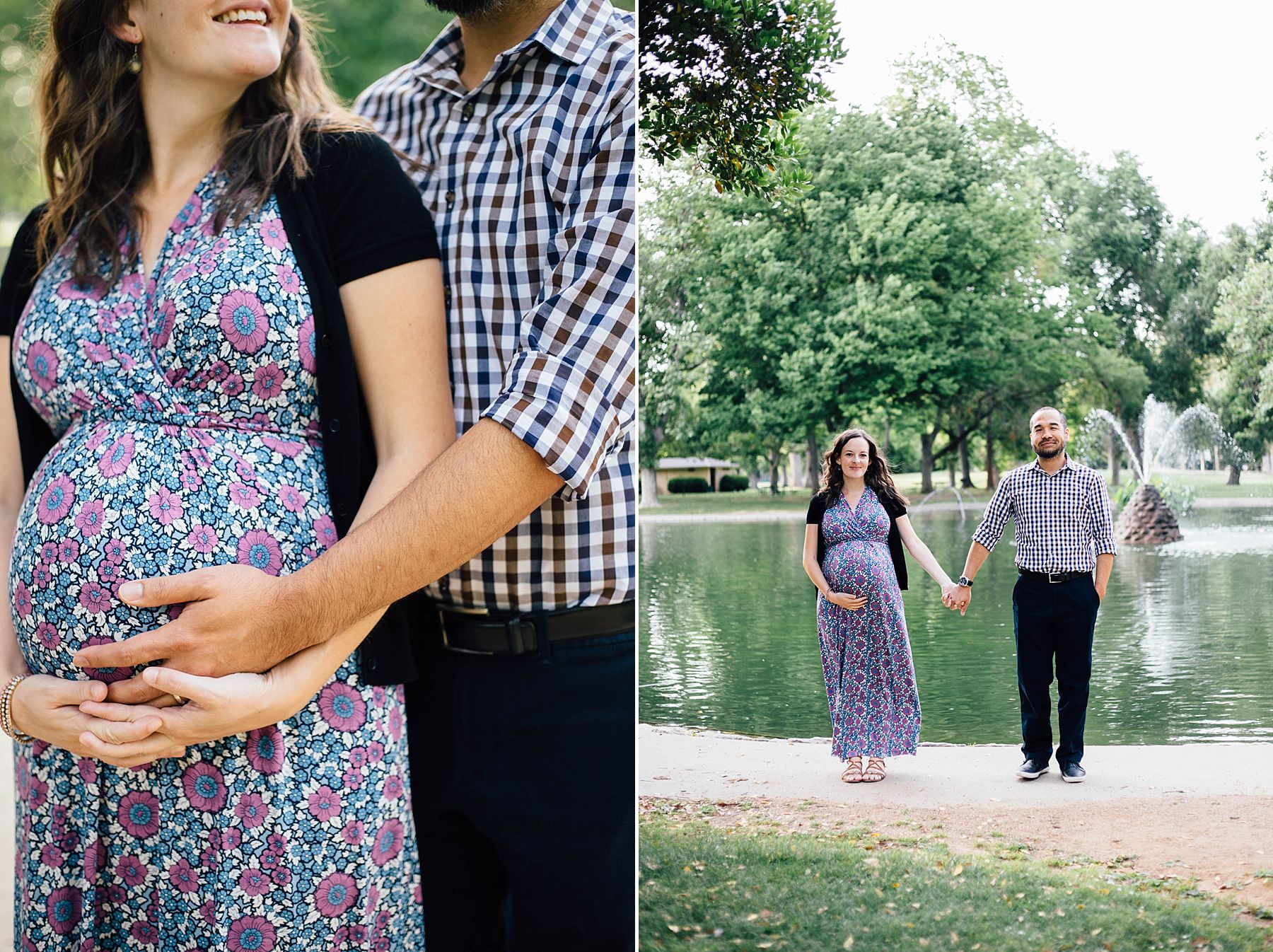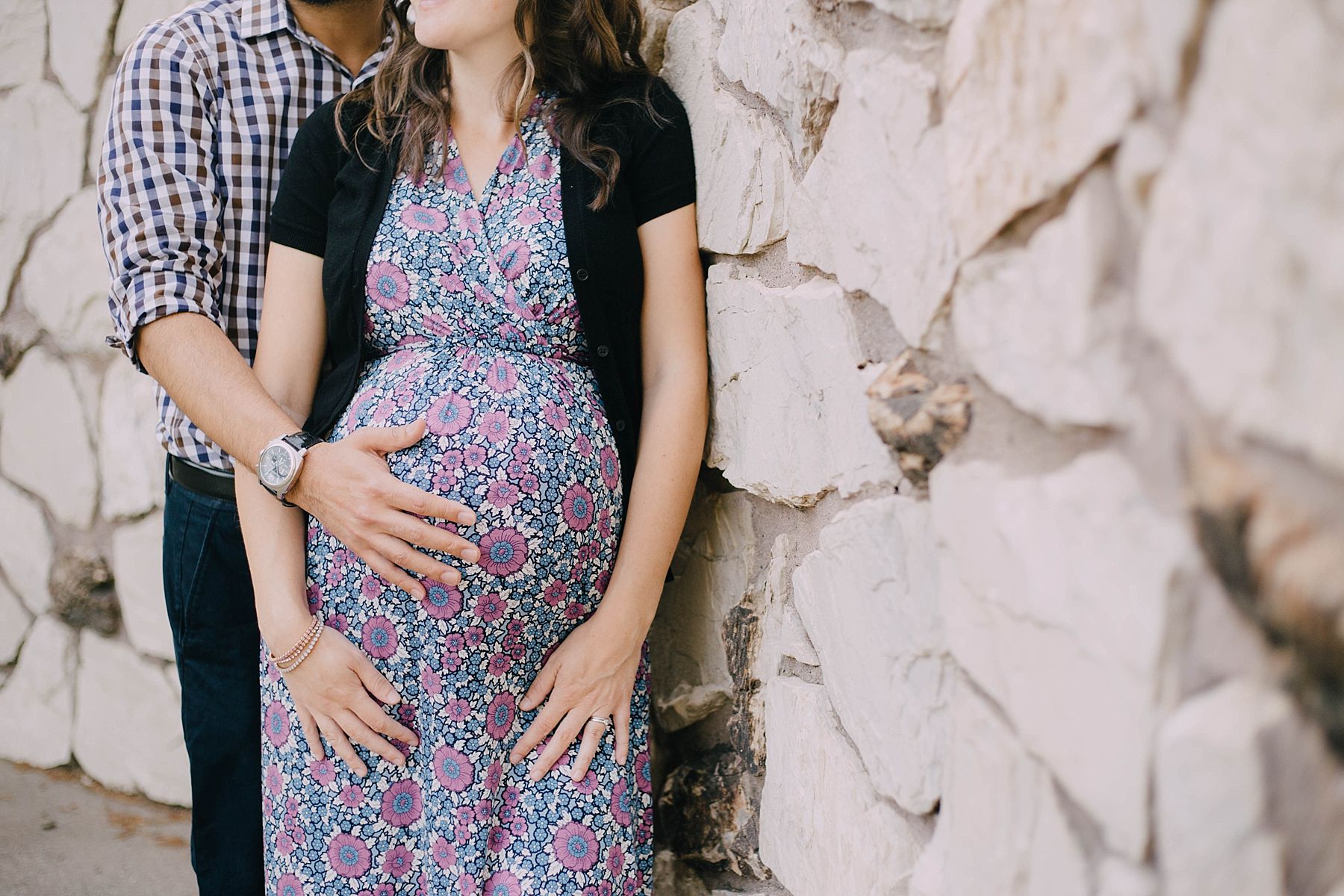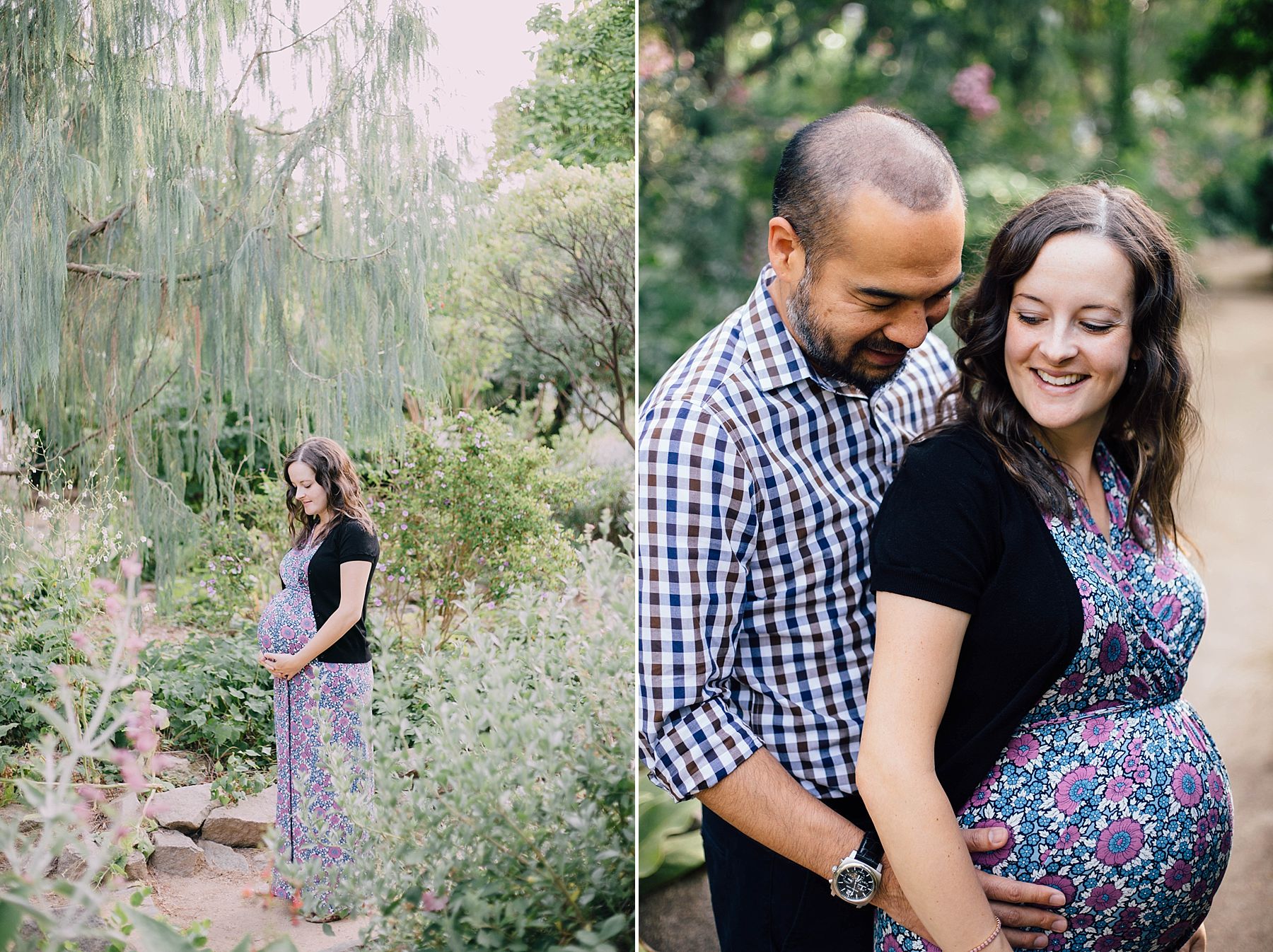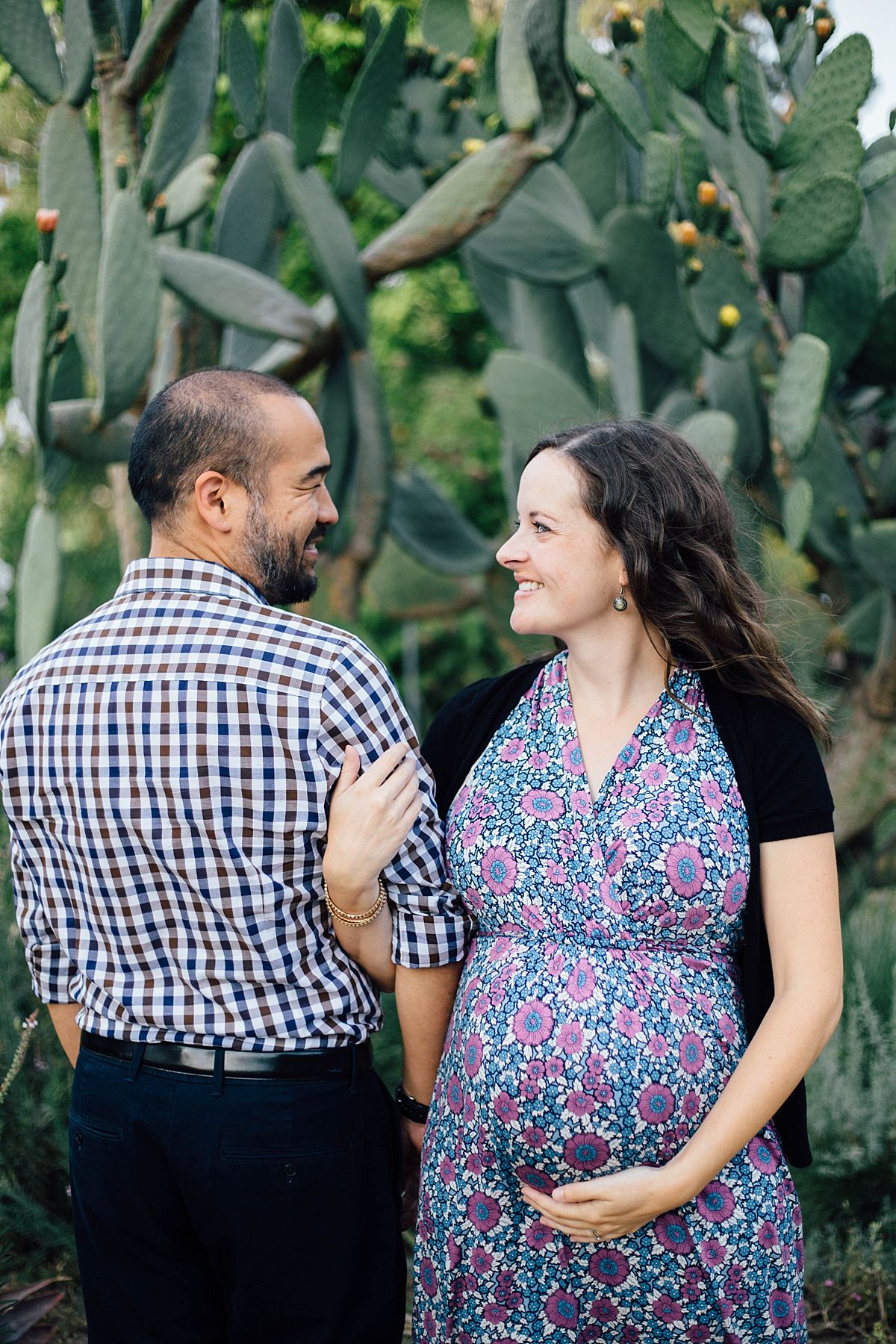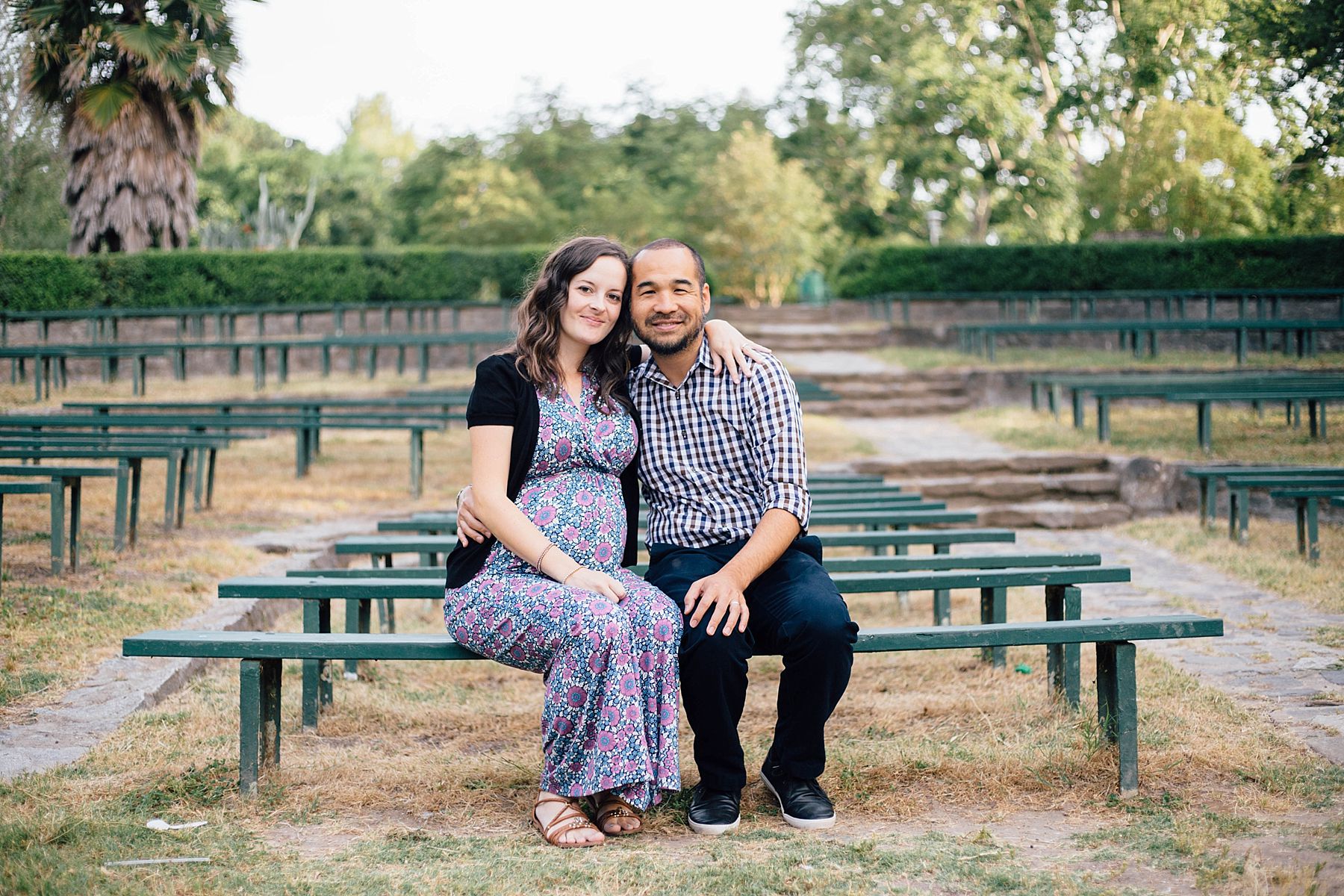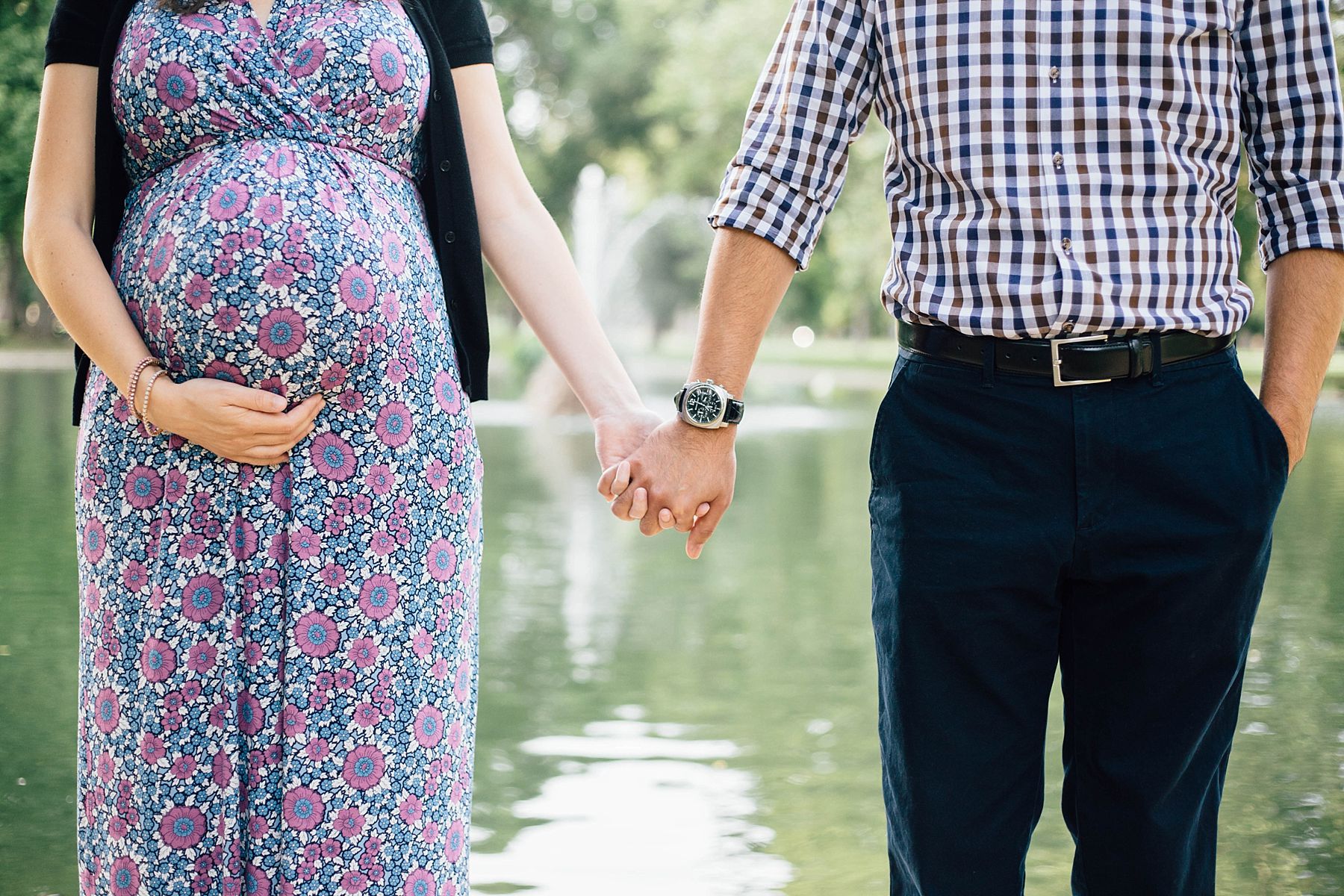 Sacramento Maternity Portraits
I would love to capture your pregnancy and this special time with Sacramento Maternity Portraits. It's definitely a period in life to be celebrated!
William Land Park Sessions
I love hopping over to William Land Park in Sacramento to photograph couples, families, and maternity sessions. Check out Michelle & Paul's William Land Park Engagement Session.
About Ashley
Ashley Baumgartner is a photographer and calligrapher serving Sacramento couples, Sacramento families, and more. Ashley provides Sacramento Maternity Portraits, Sacramento Engagement Sessions, and Sacramento Family Portraits. Contact Ashley today to inquire about your session.