A little sister. I'm not quite sure if these other three cuties knew what they were getting into, especially the former "baby" of the family, Billy Junior, when Margot was born. But what I do know is that they absolutely love their baby sister. They each want a turn to hold her. To snuggle her. To kiss her forehead and toes. And mom and dad love her just as much, if not more. After all, Baby Margot makes for a family of six, three gals and three gents. And I would say that's a pretty fun life they lead, wouldn't you? A few of my favorites from their Rocklin Newborn & Lifestyle Family Session to celebrate the birth of Baby Margot are below!
Emily & Family, Thank you for inviting me into your home. For sharing your fun and joyous days with me. Thank you to your kiddos for showing me their rooms and their toys. For being my assistants. And giving me big ol' smiles. Even if it took some tickles for Billy Jr. to come around. Thank you for letting me indulge in Baby Fever and hang with the beautiful baby fingers and toes. And new baby smell. I had the best time with you all!
P.S. This won't be the only Baby Margot coming to the blog this summer!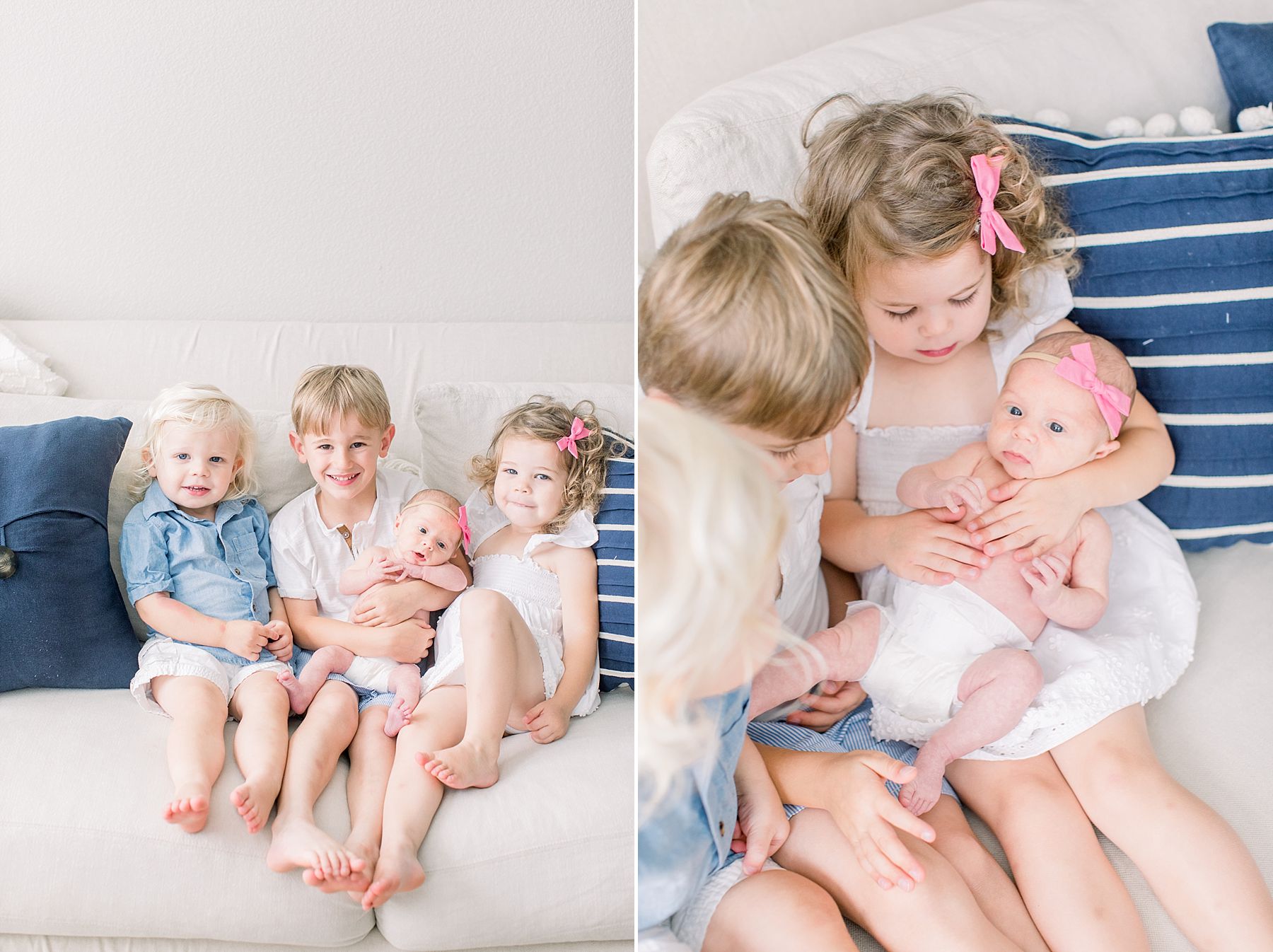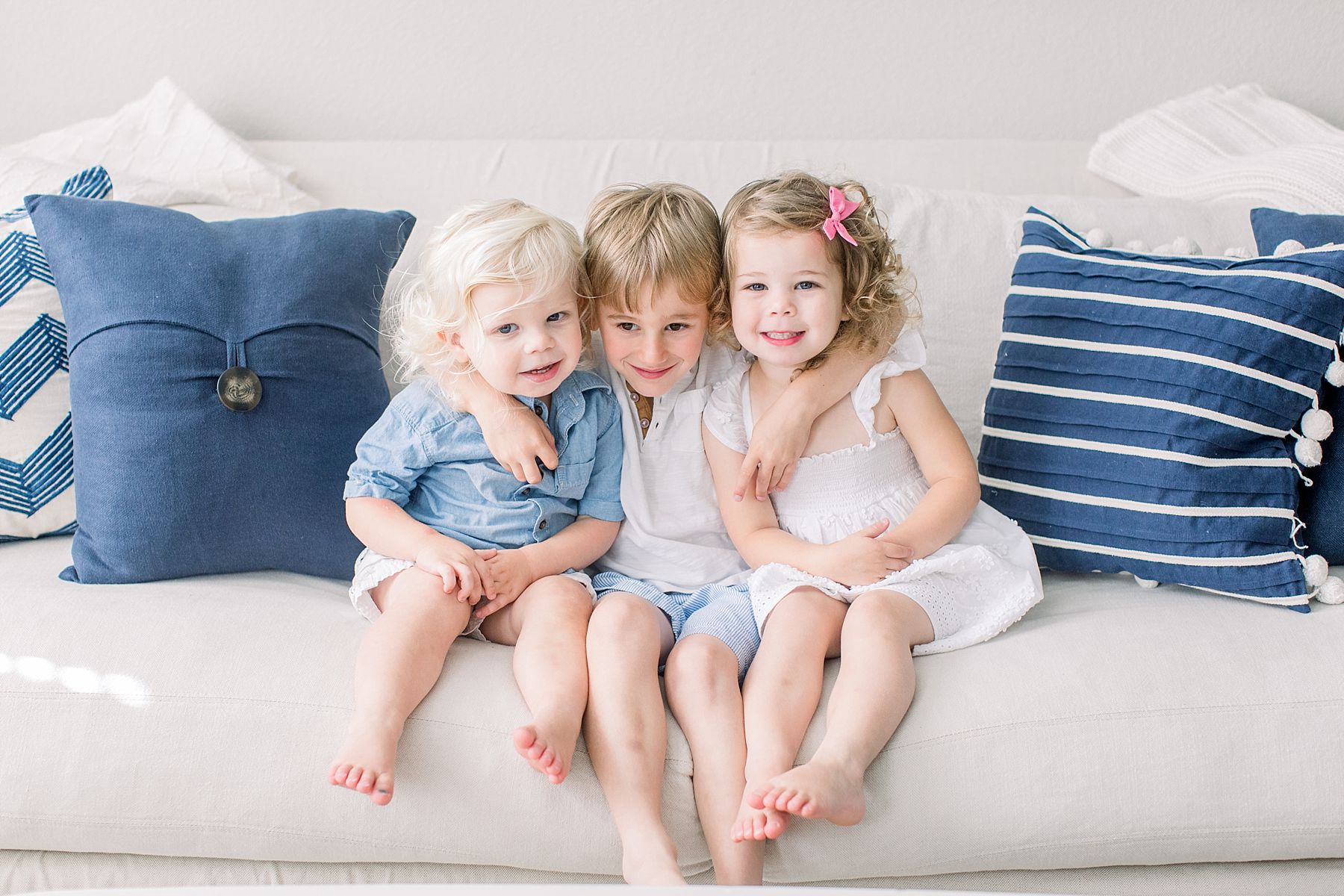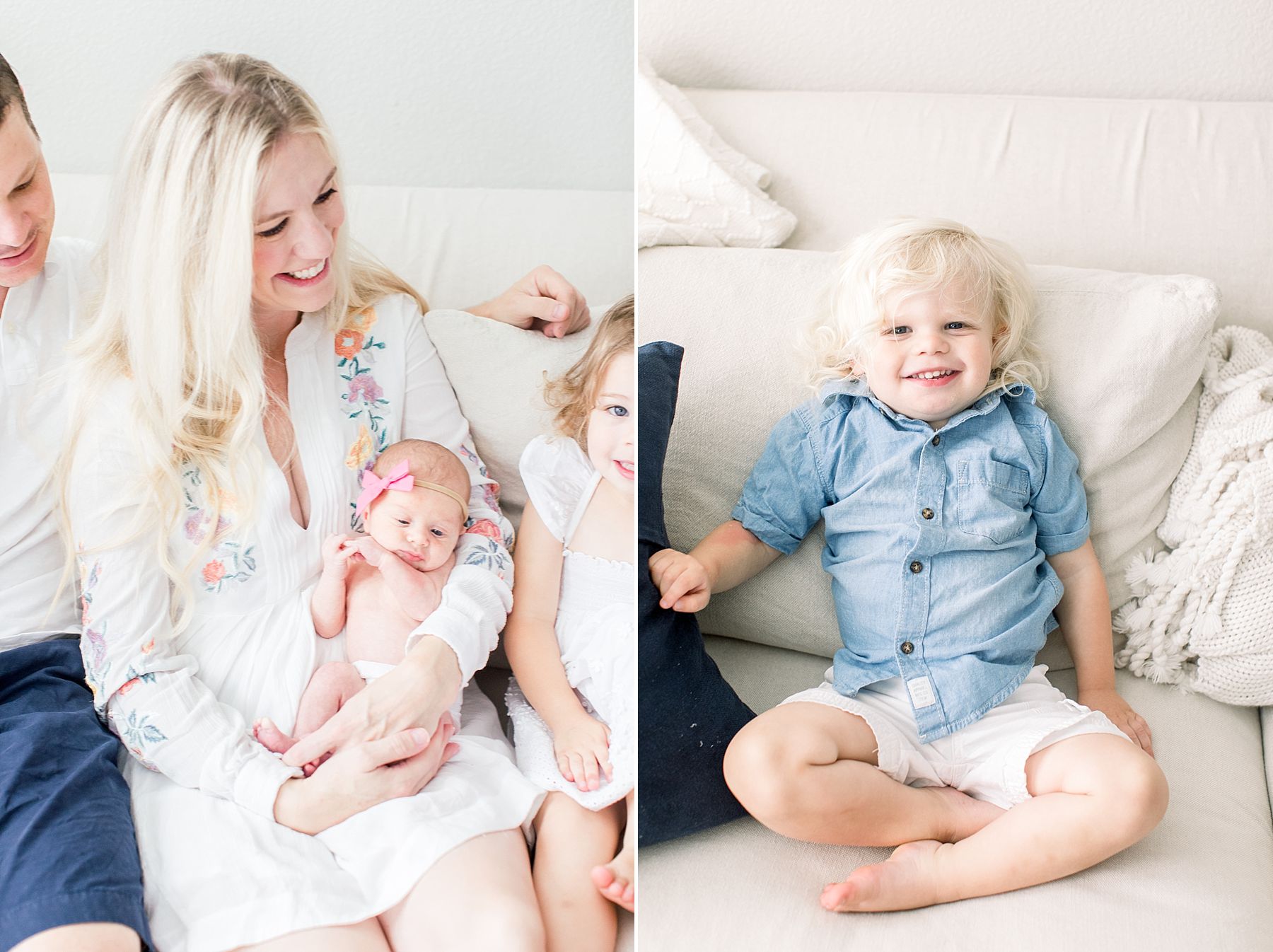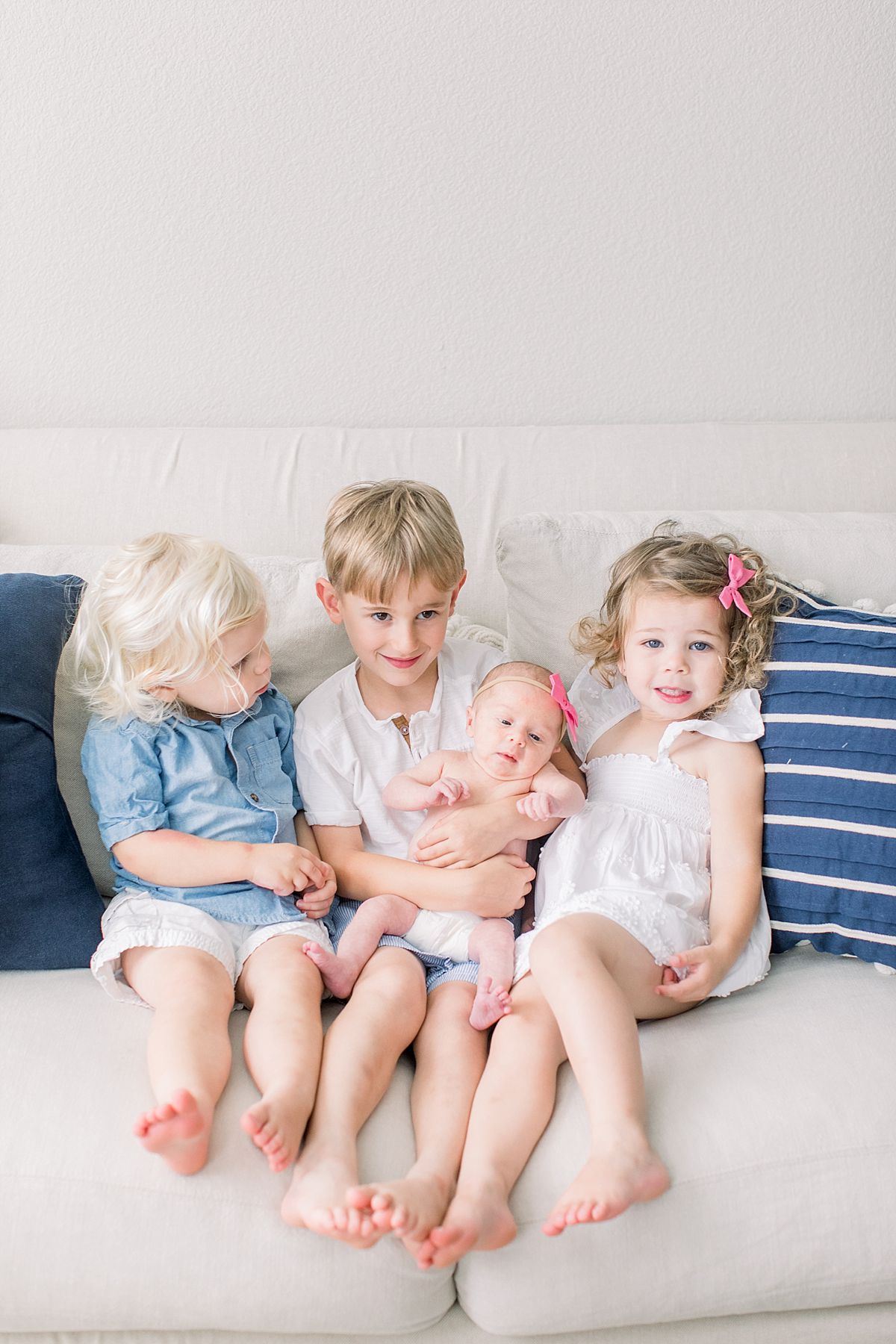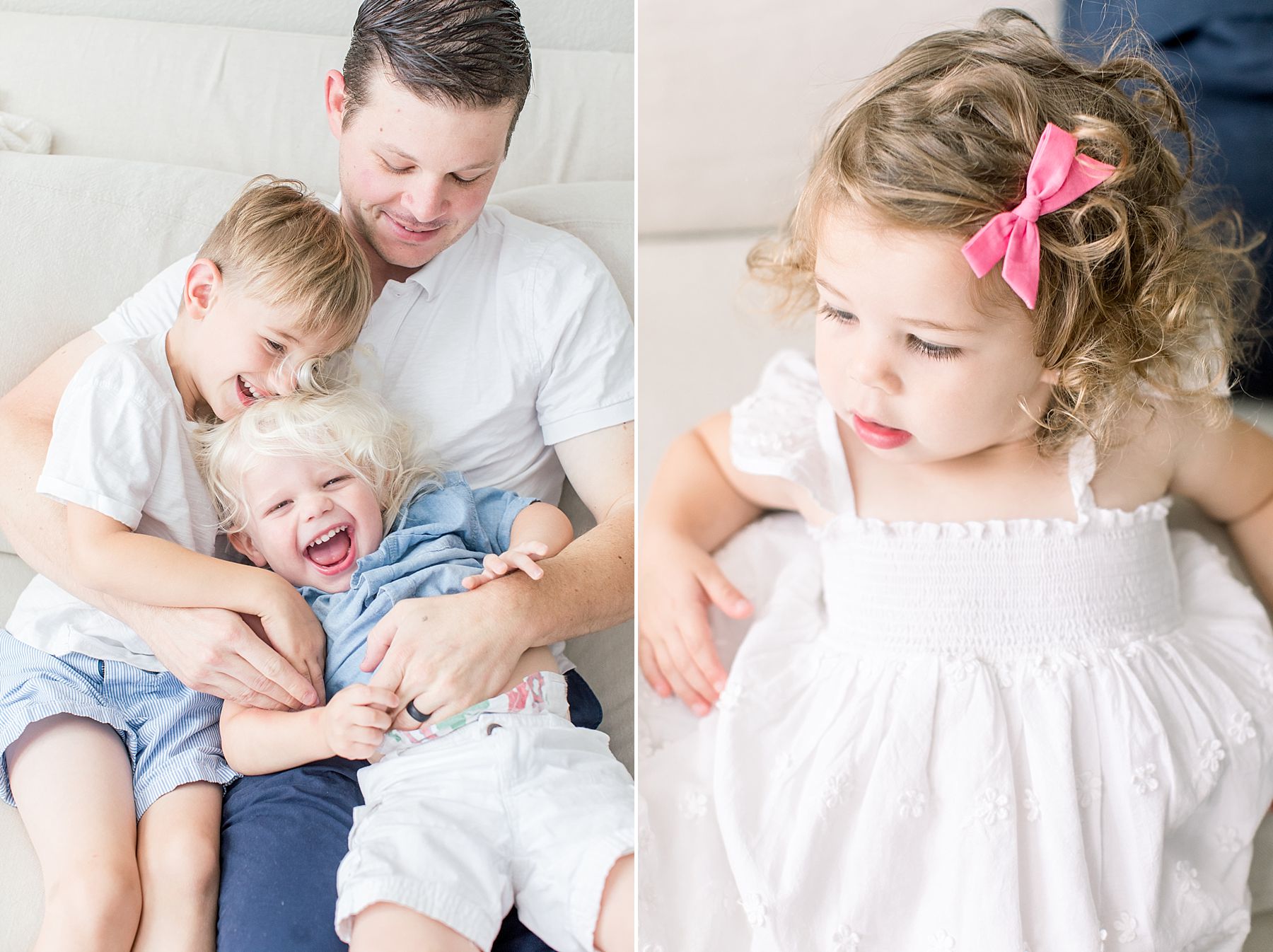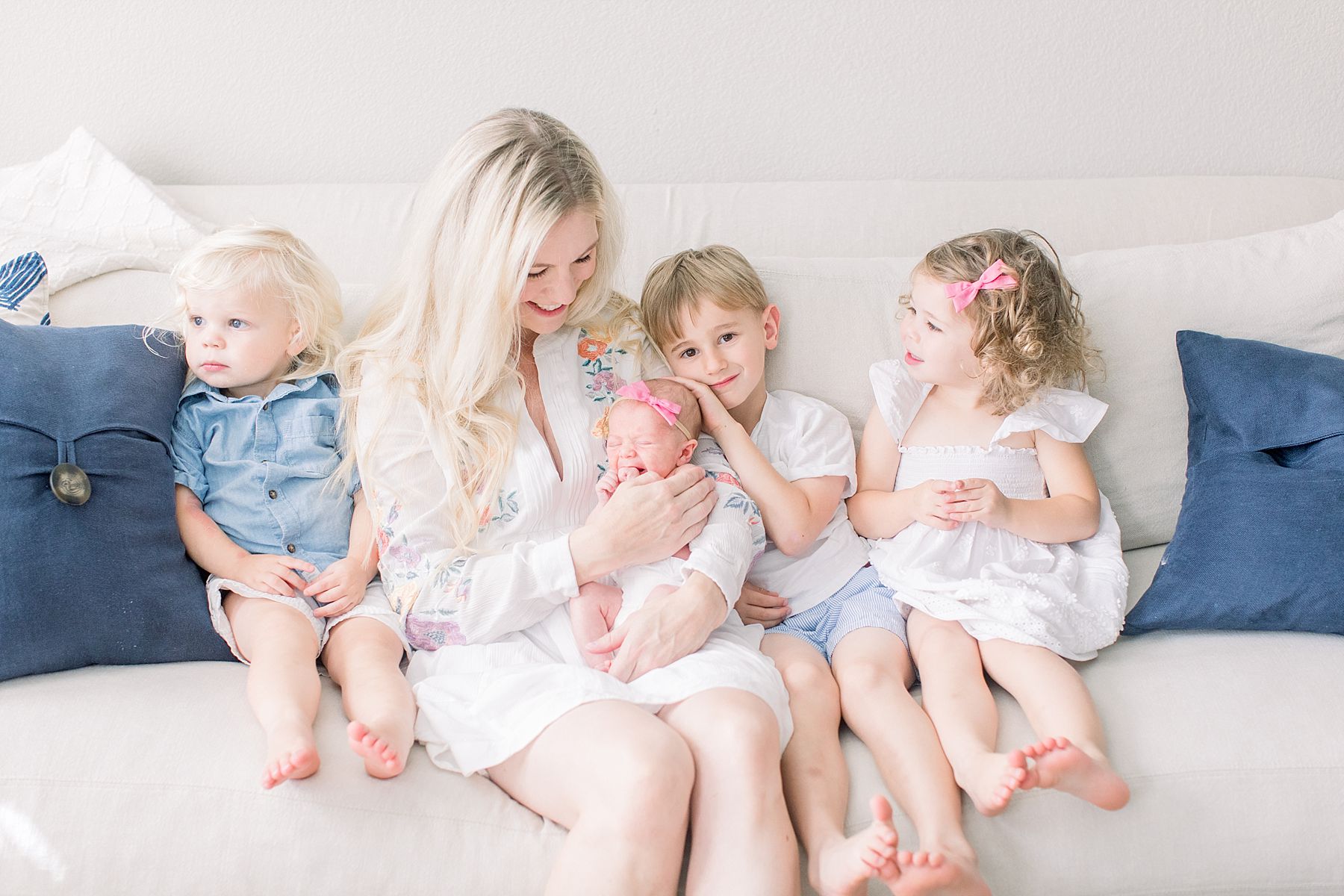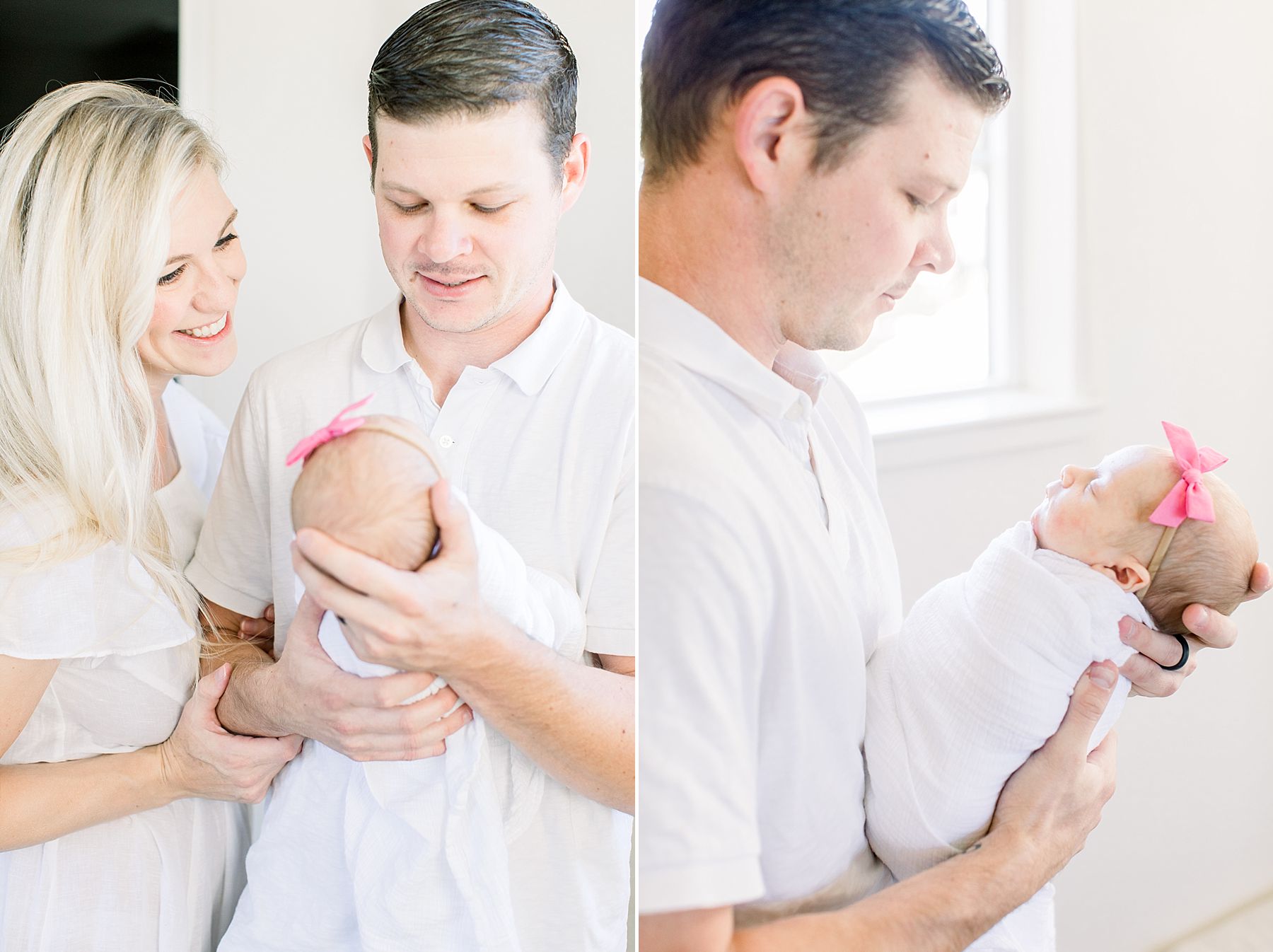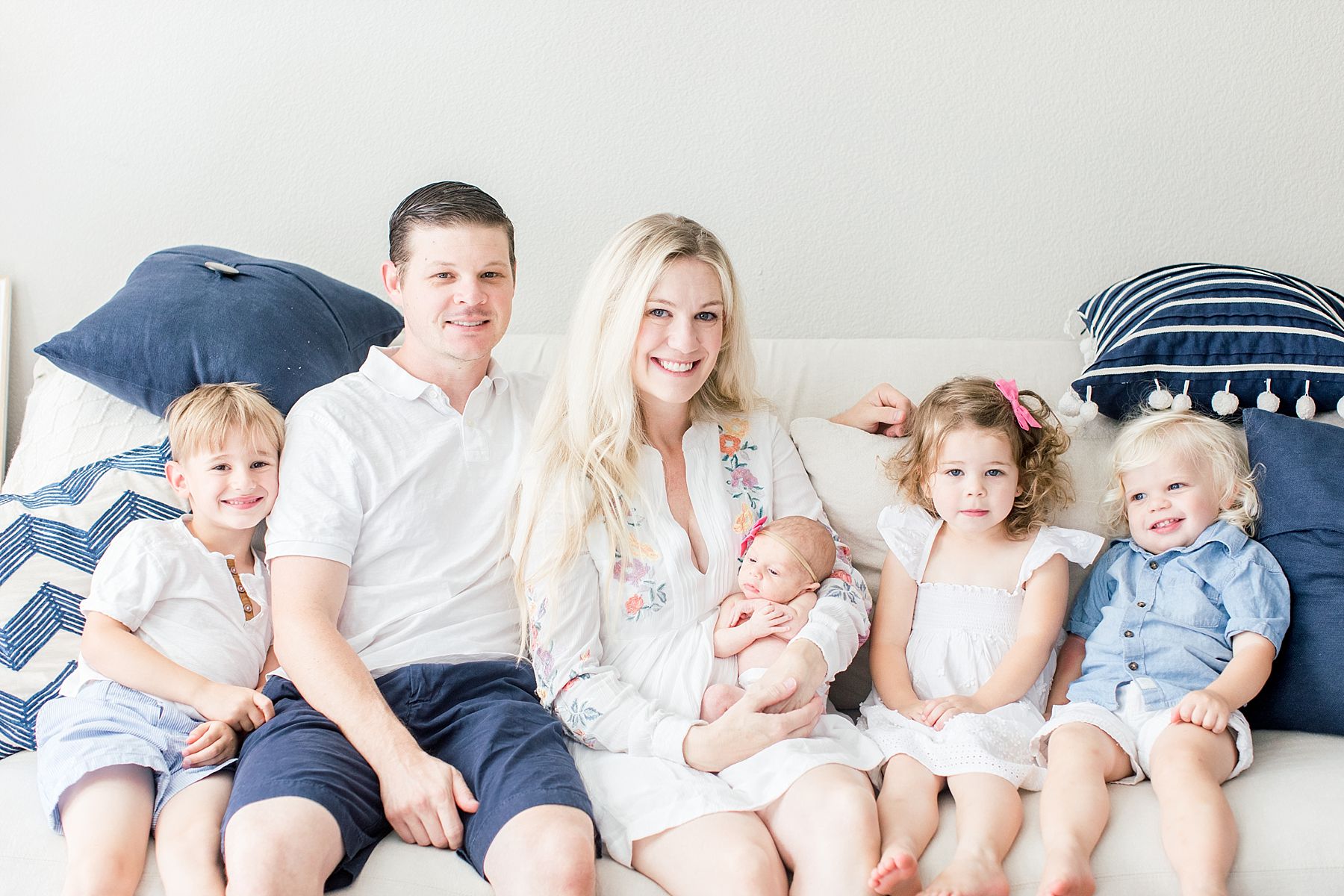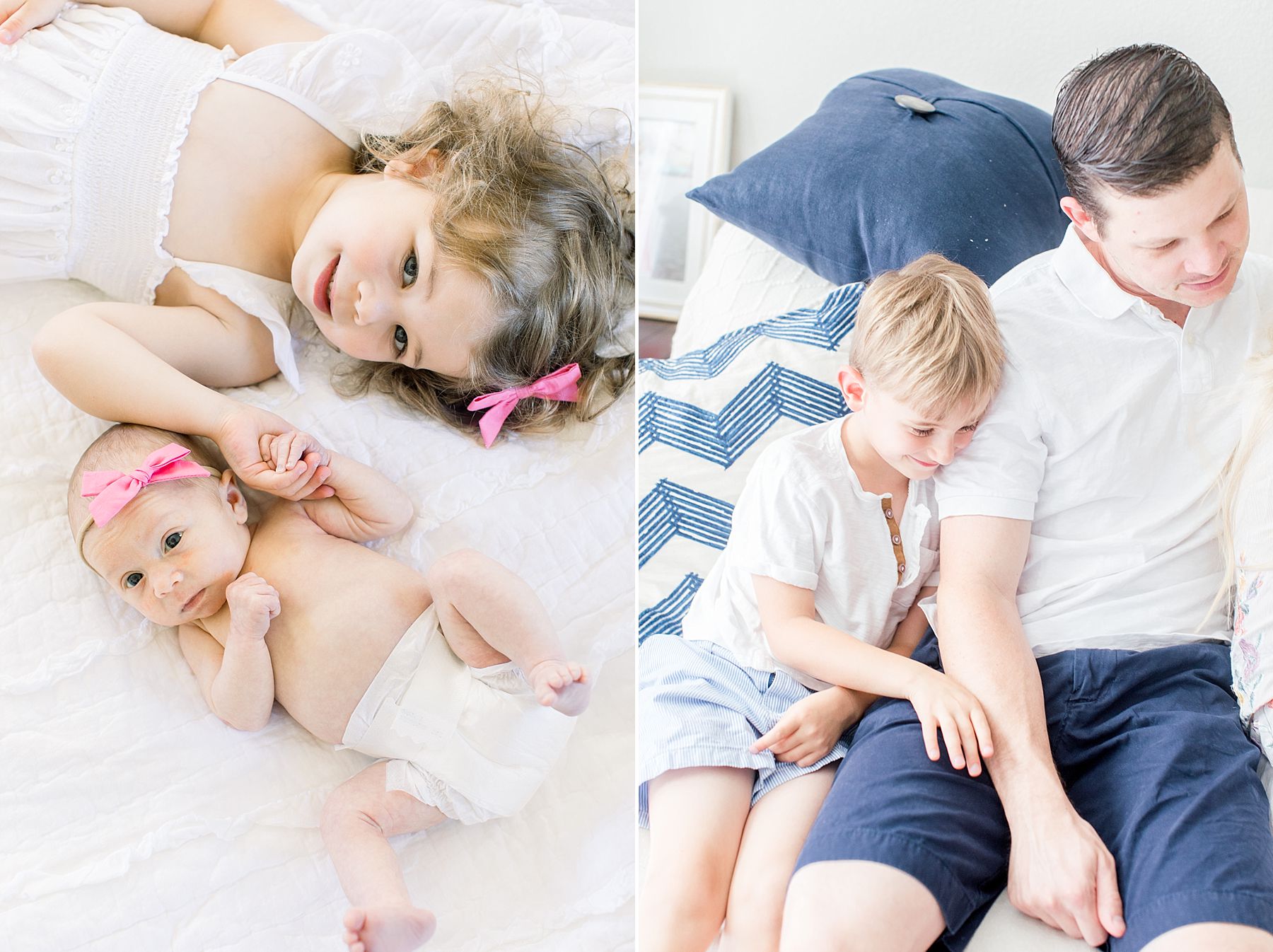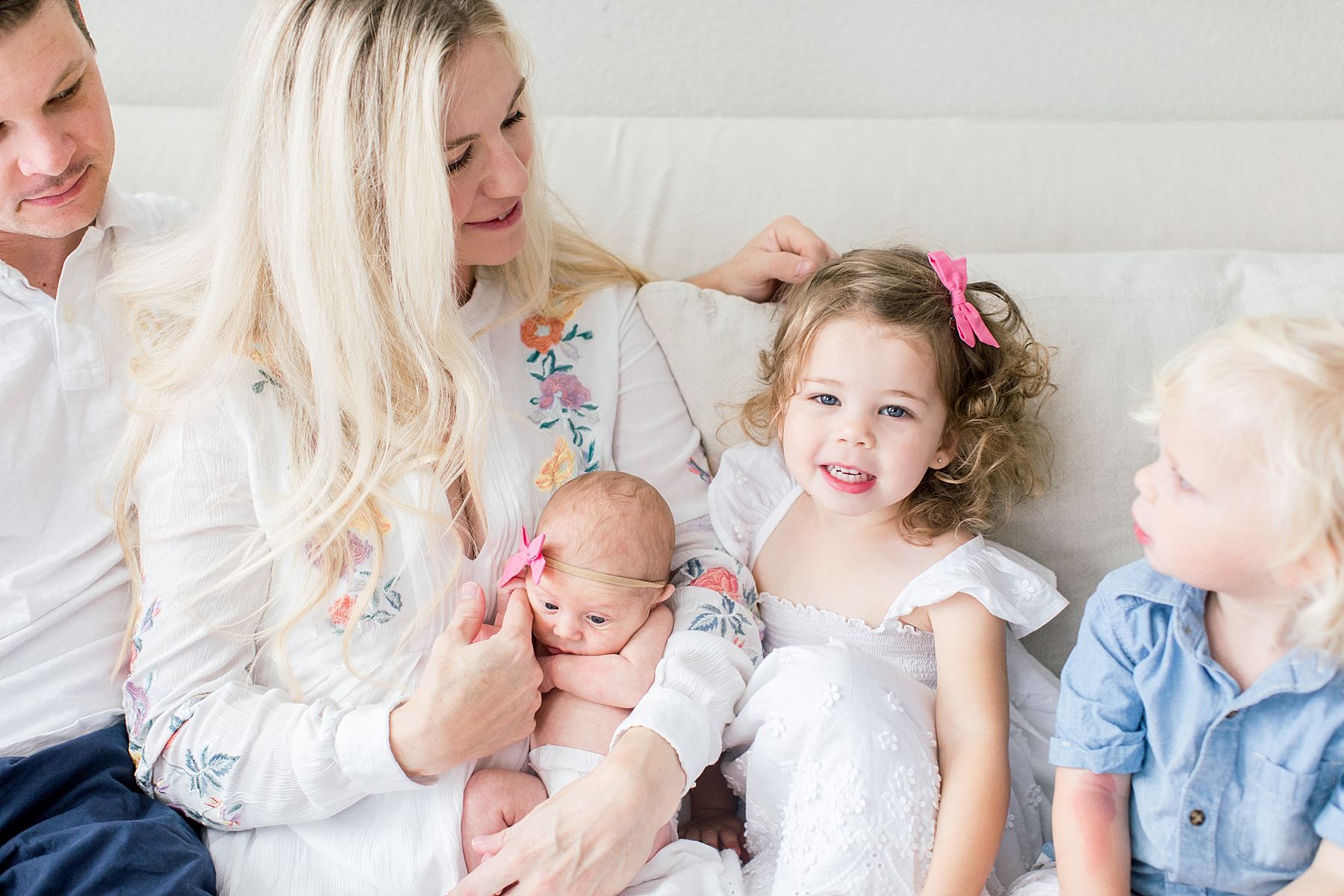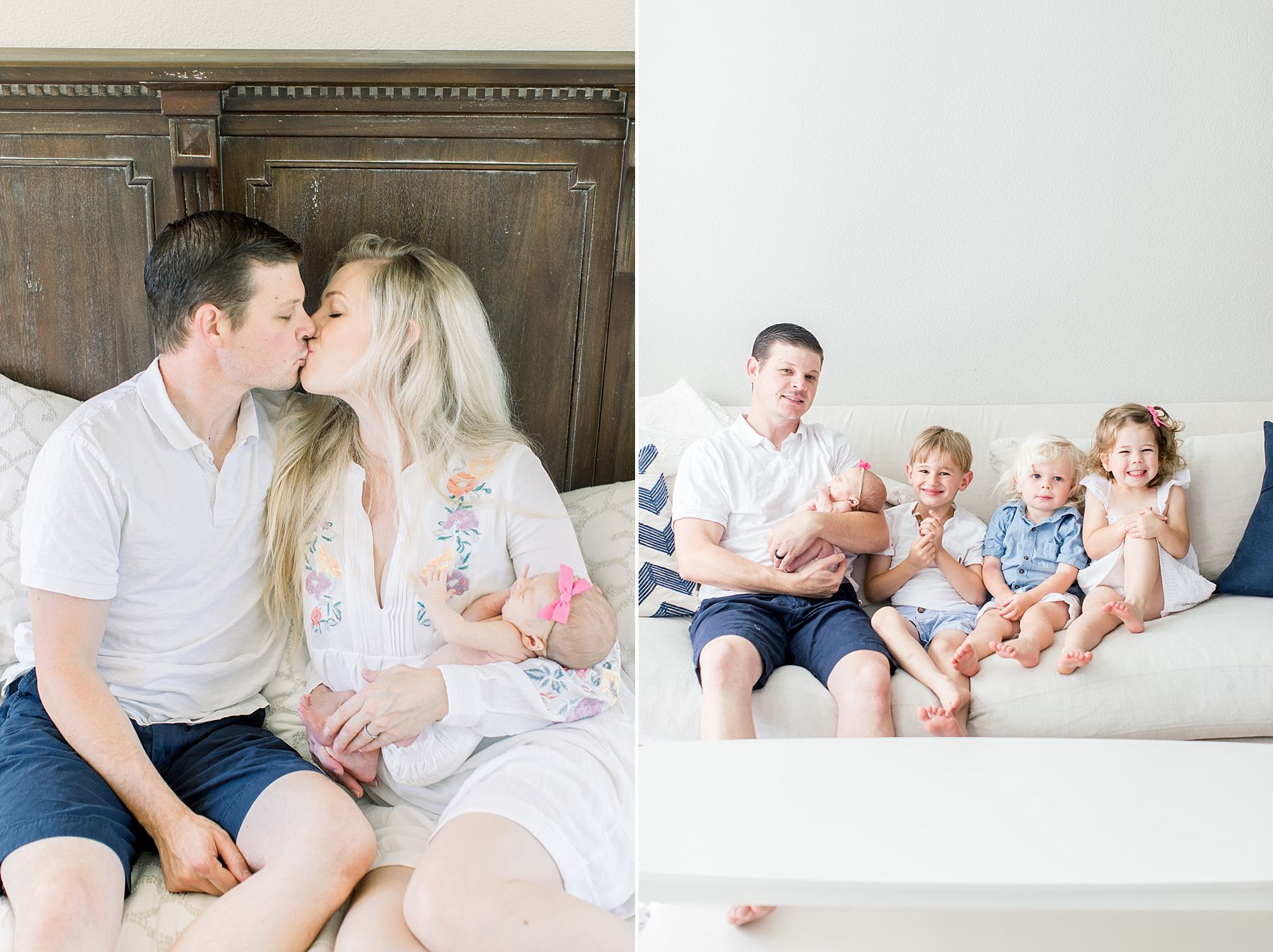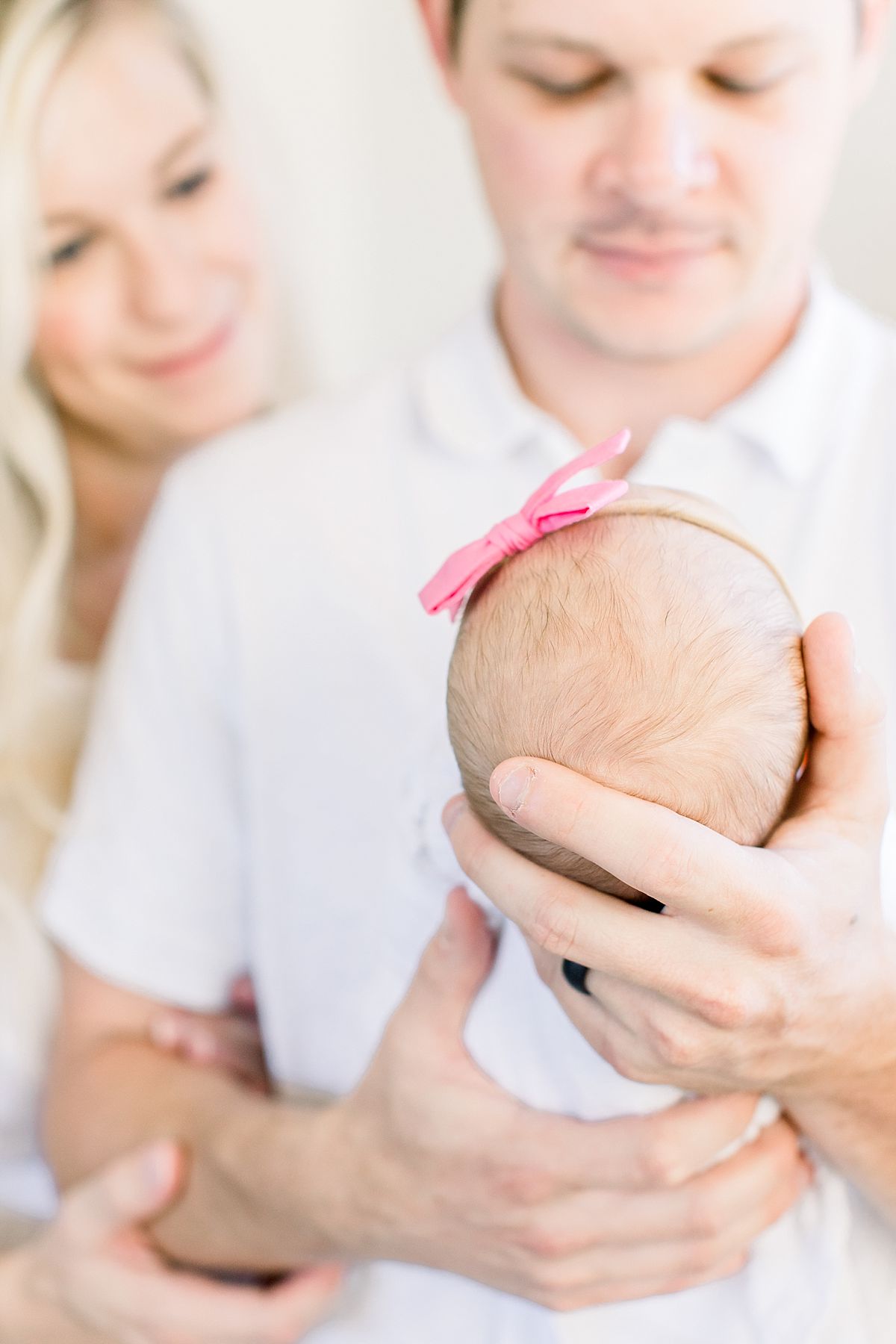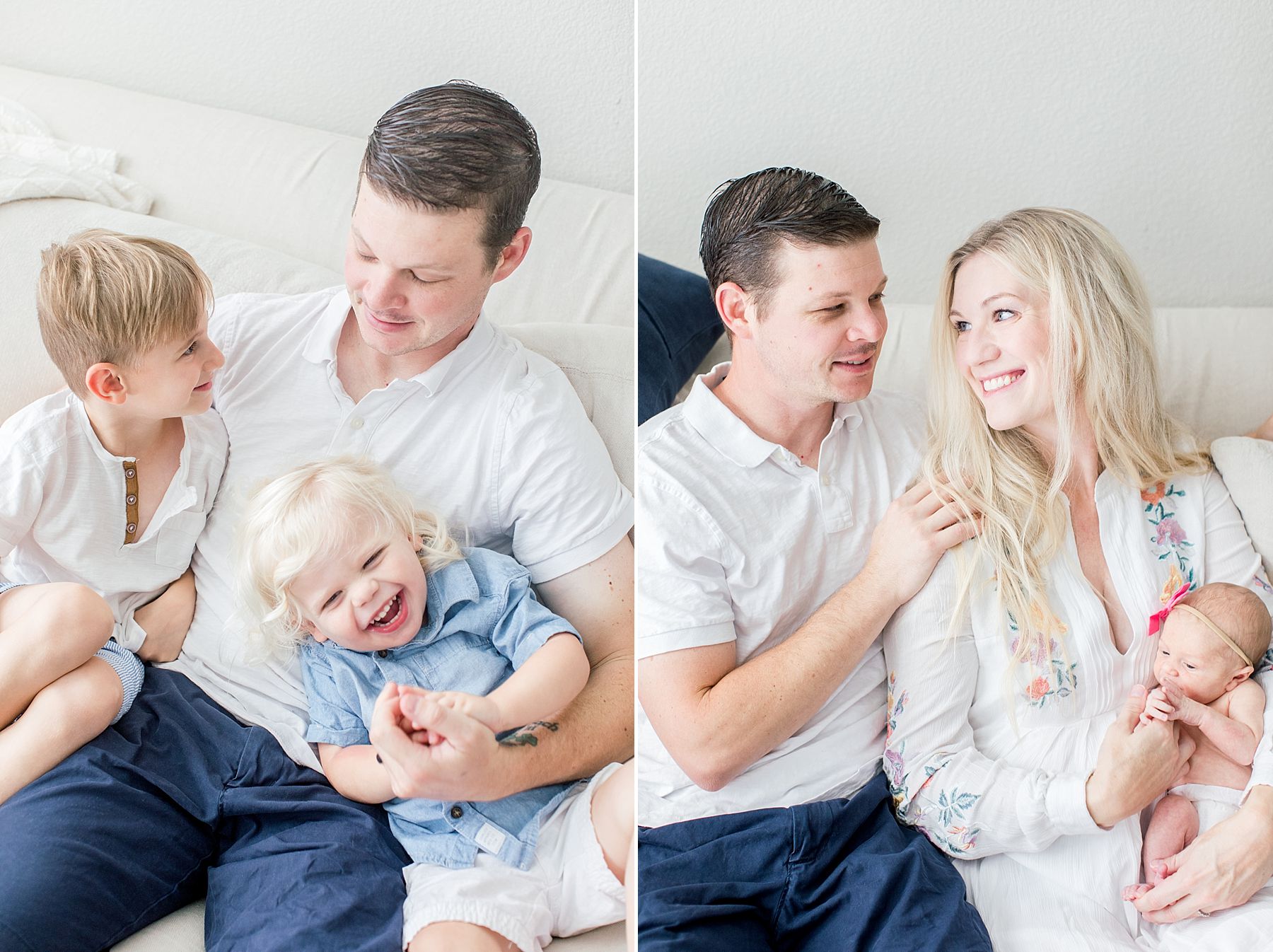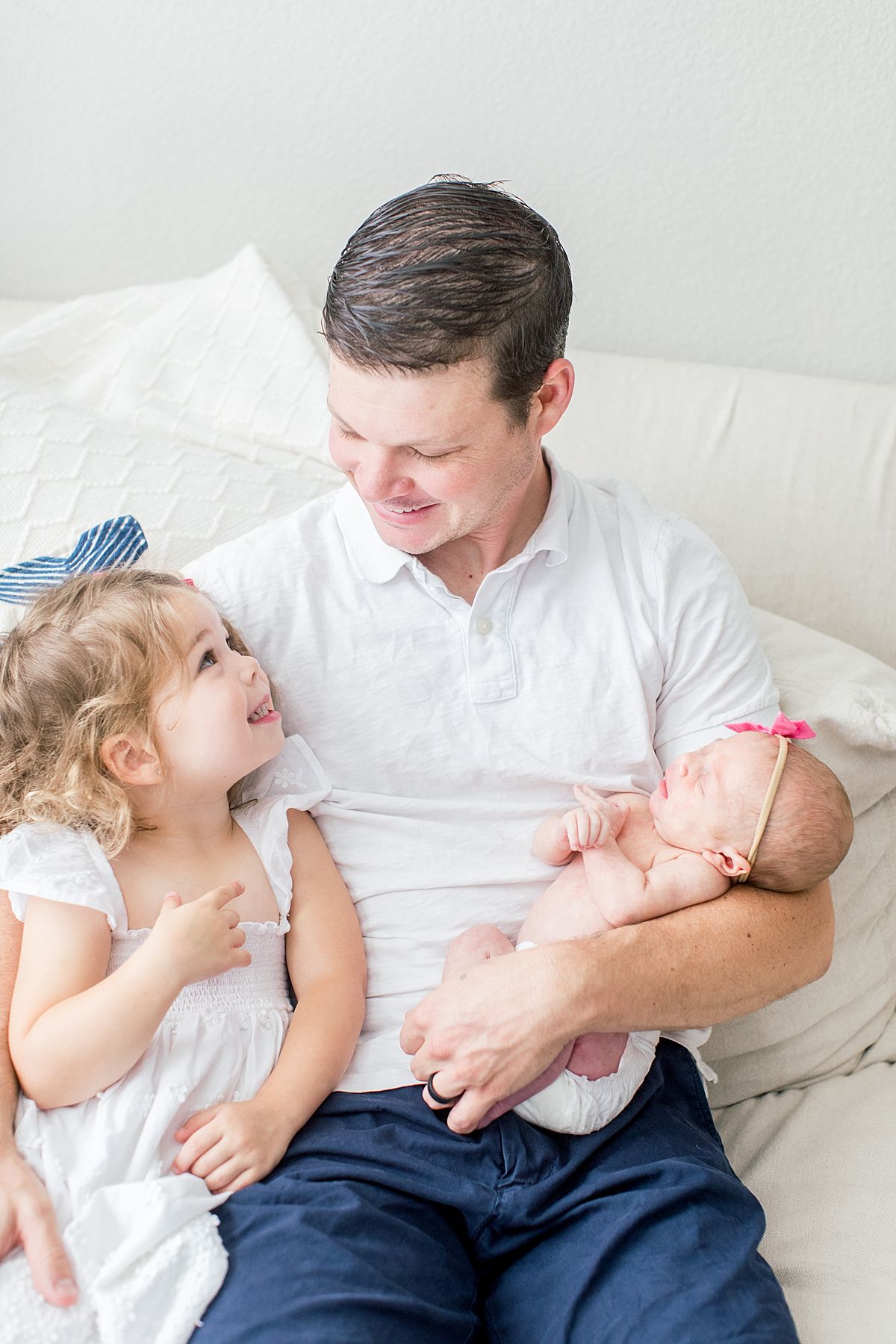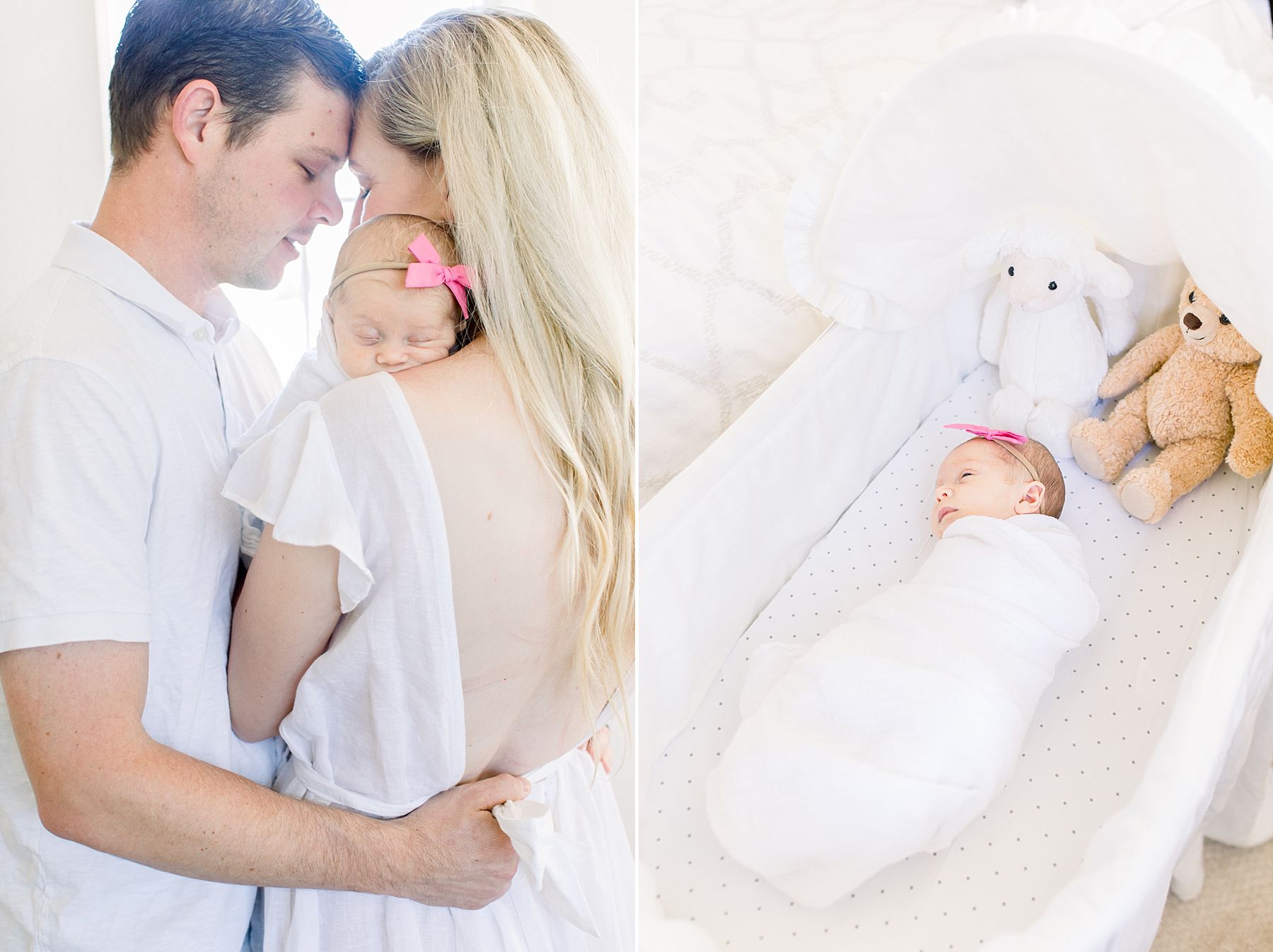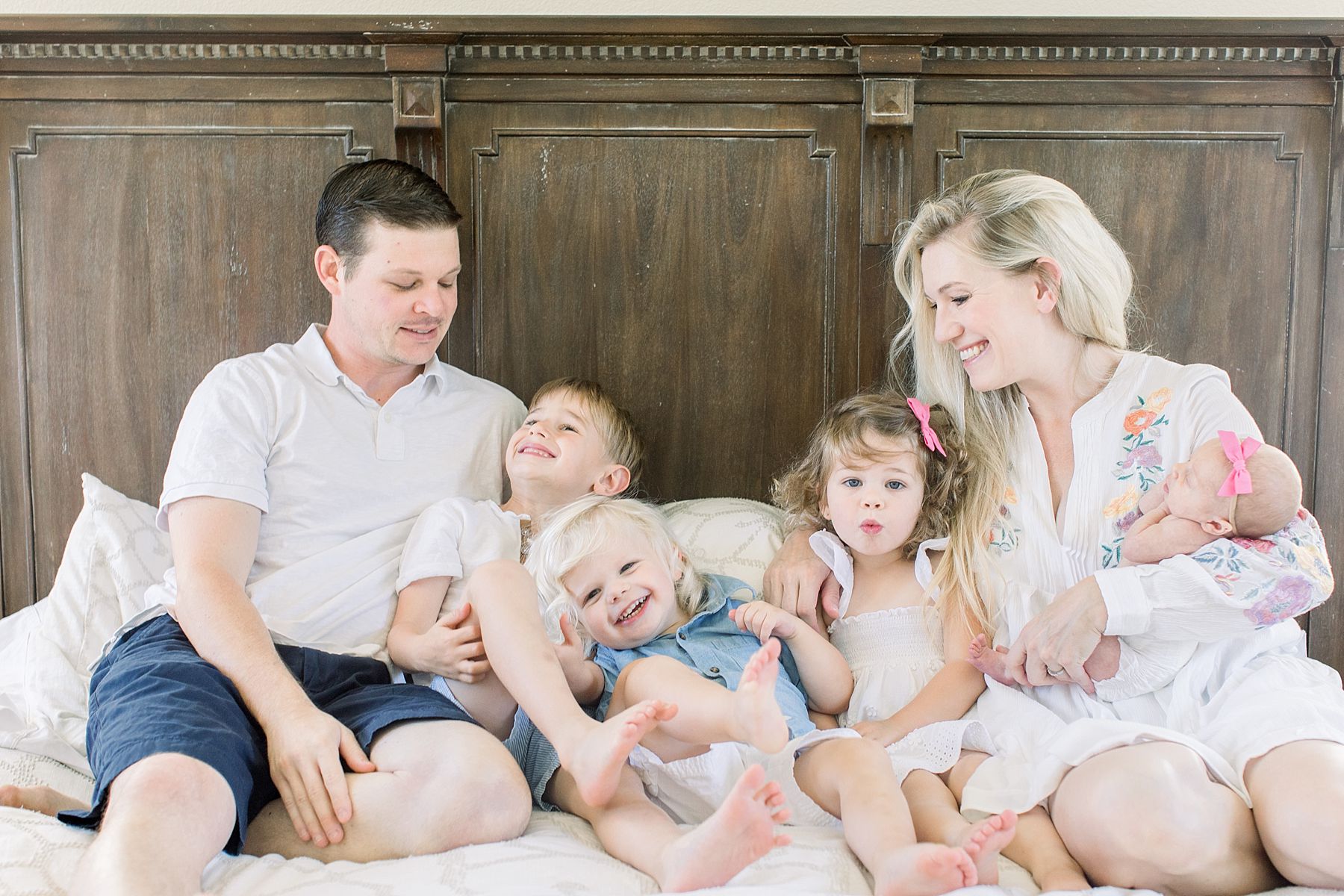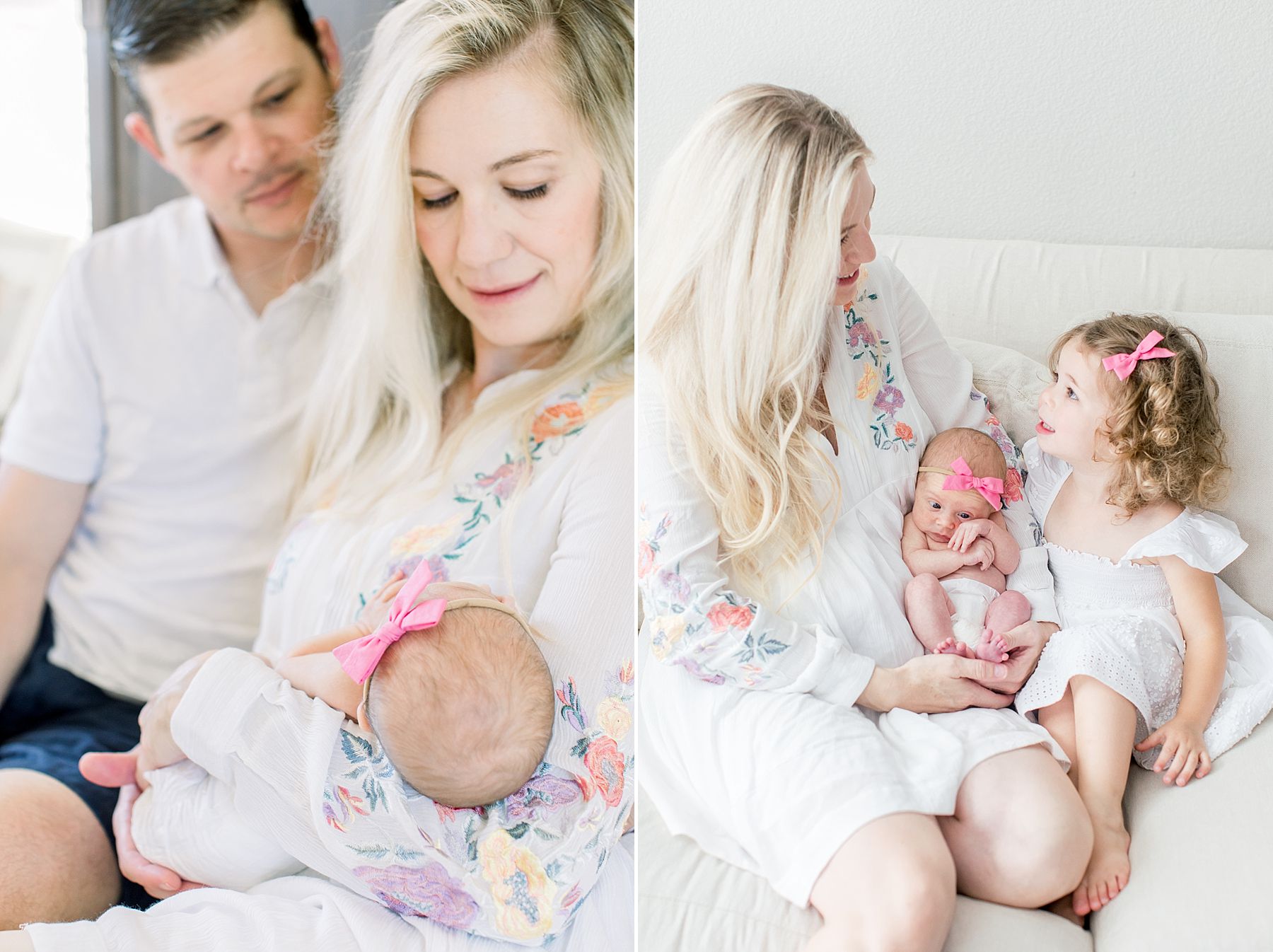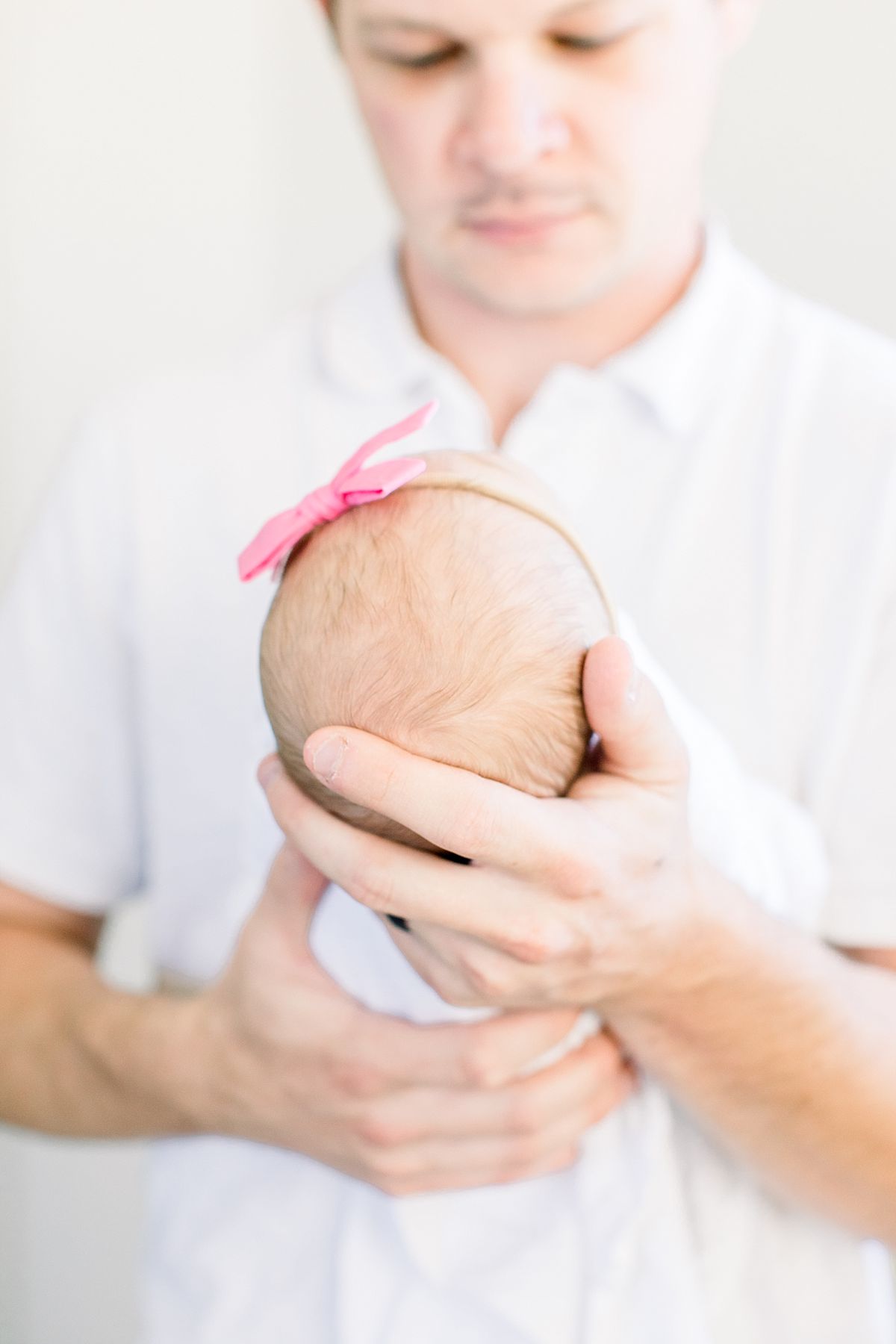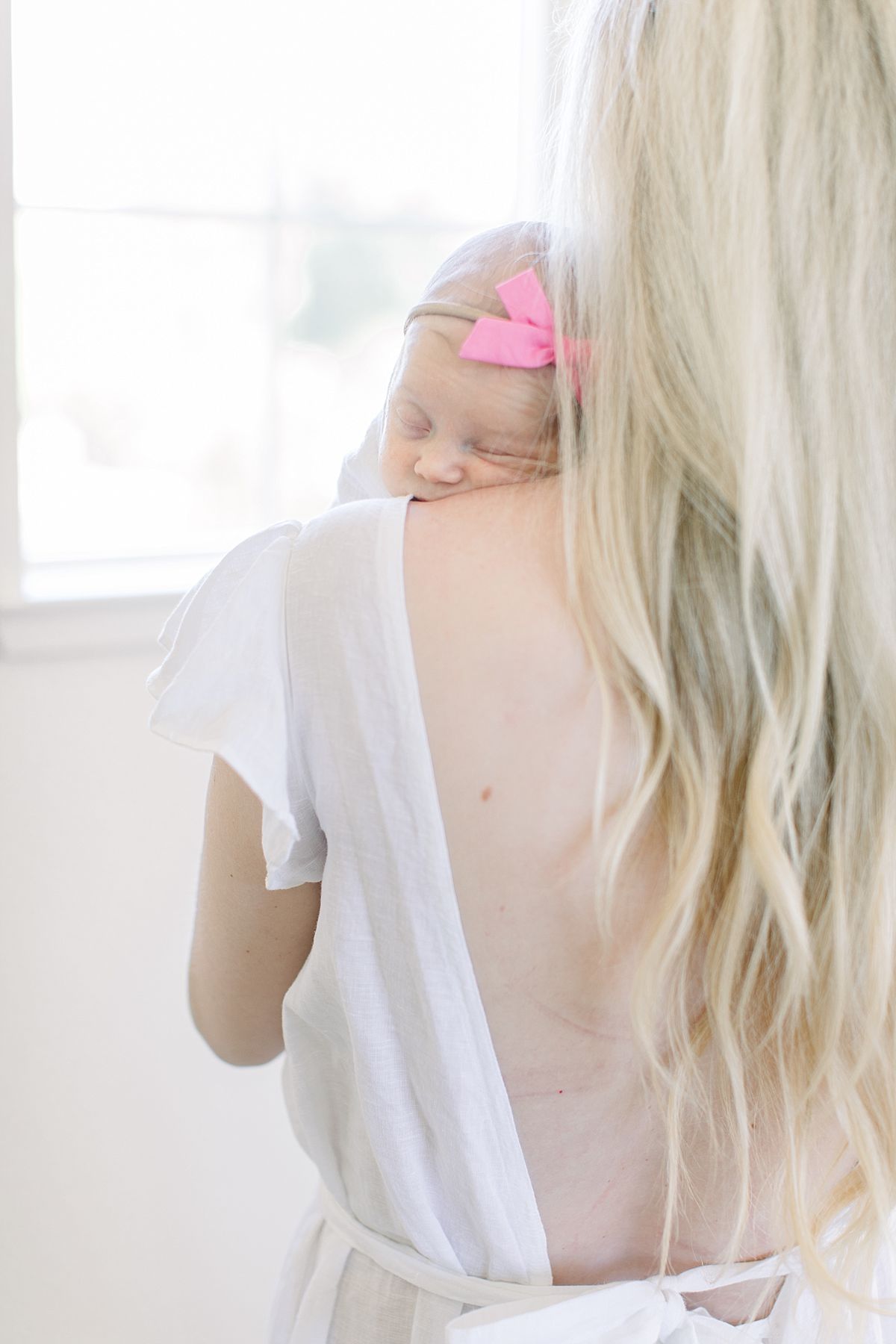 Rocklin Newborn Sessions
Newborn sessions are easily becoming a favorite of mine. I love coming into a family's home, whether they're first time parents or fourth (basically pros). The toys, the smiles, and the love are almost too overwhelming (in a good way). Schedule your Rocklin Newborn & Lifestyle Family Session today by contacting Ashley here.
Newborn Sessions
A few recent Newborn Session faves include Baby Jude's Folsom Newborn Session and Baby Lydia's Sacramento Newborn Session. More fun over on Instagram too!