Neutral nurseries. That has been the theme this time of year and to say I'm loving it is an understatement. Baby Jude was welcomed home to his monochromatic nursery, full of cute cursive sheets, inspirational photos, and of course, his letter board. And to top it off, his big sister Sienna couldn't wait to smile, kiss, hug, and cuddle her new baby brother. Nor could she wait to get in front of the camera and smile. And that she did during Baby Jude's Lifestyle Folsom Newborn Session.
Although Sienna couldn't wait to show me around Jude's nursery, we also had a blast playing with puzzles. This girl also loves to take photos. So whenever we're together, we always make time for her to practice shooting a few on my camera. Carly – I'd say you may have an aspiring photographer on your hands!
Carly and Seth, thank you for welcoming me into your home to hang with your two adorable kiddos. For indulging in my baby fever and letting me oooh and ahhh over Baby Jude, his nursery, and his adorable big sister. And for showing grace, respect, and understanding as parents when life doesn't always go the way you'd expect. Baby Jude is lucky to have you two as parents and Sienna as his big sister! Here are a few of my favorites from your Folsom Newborn Session.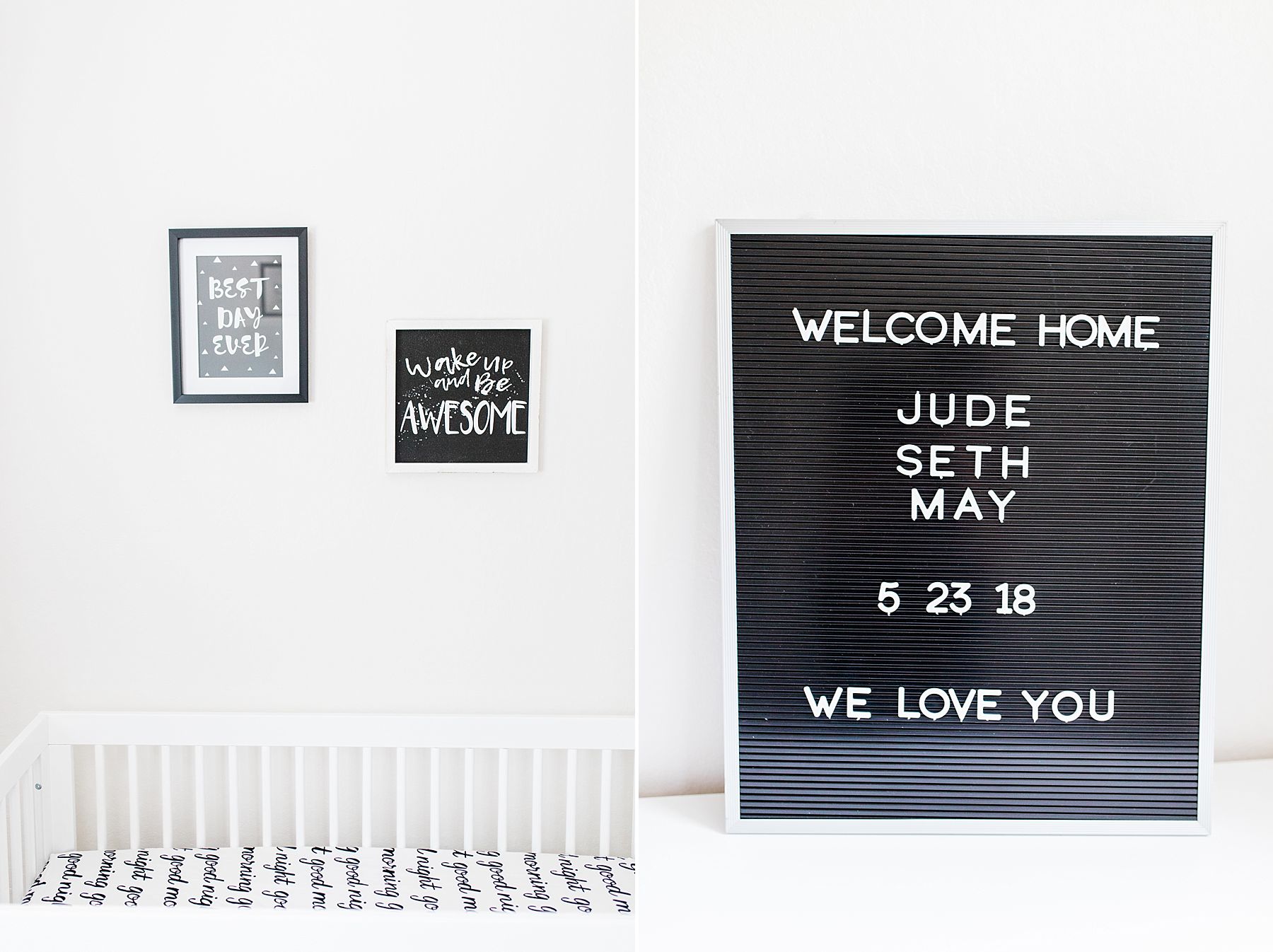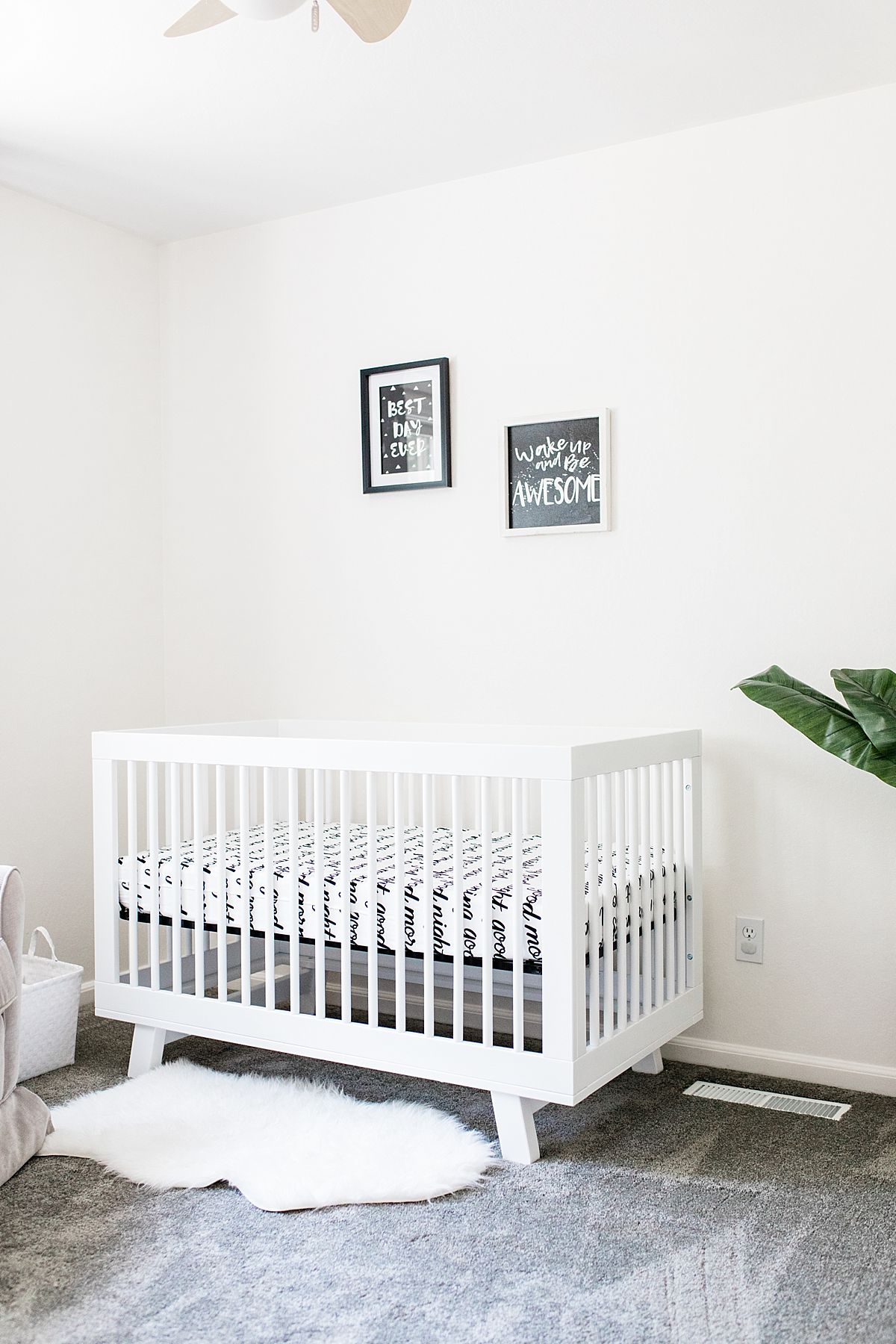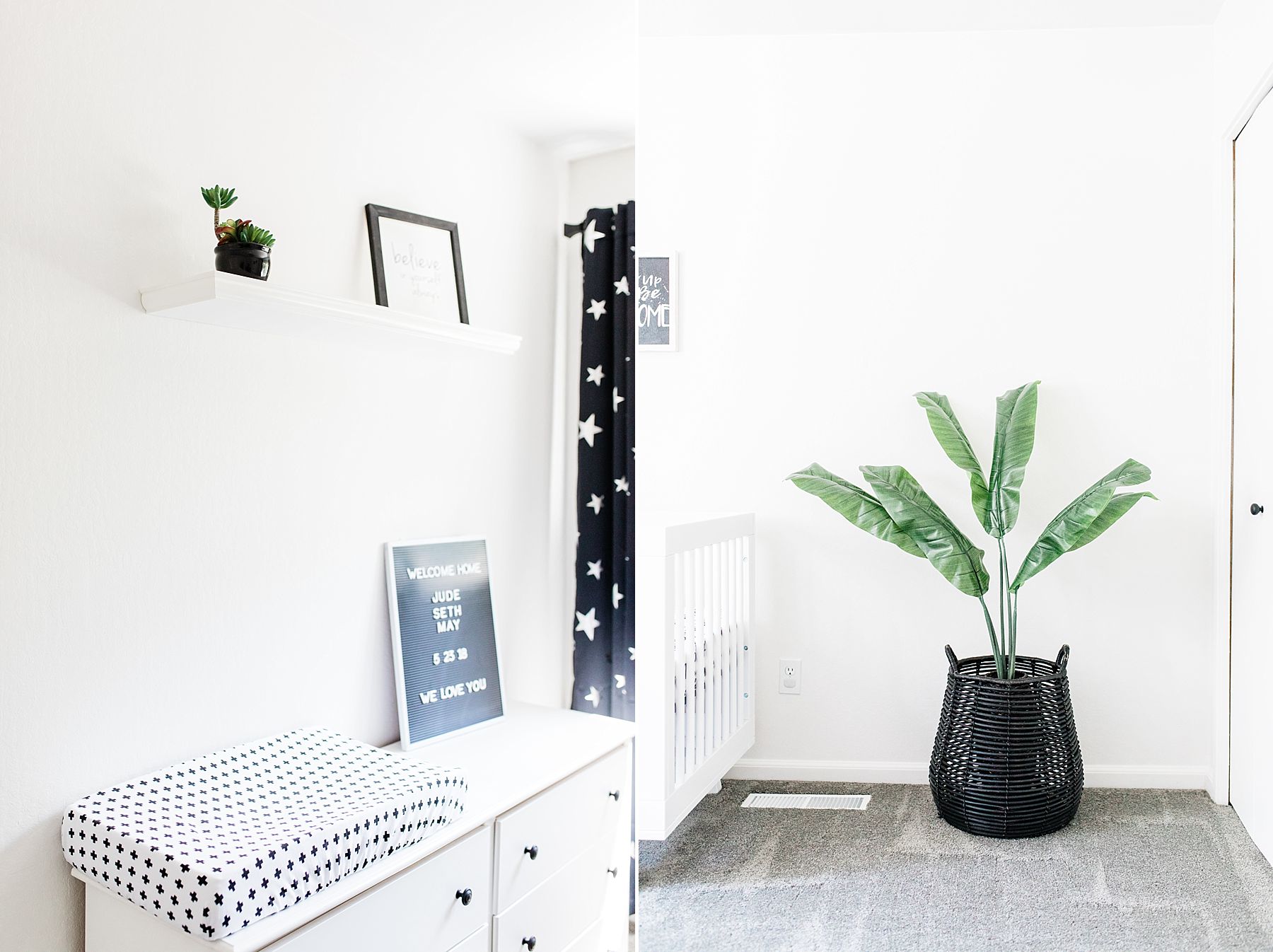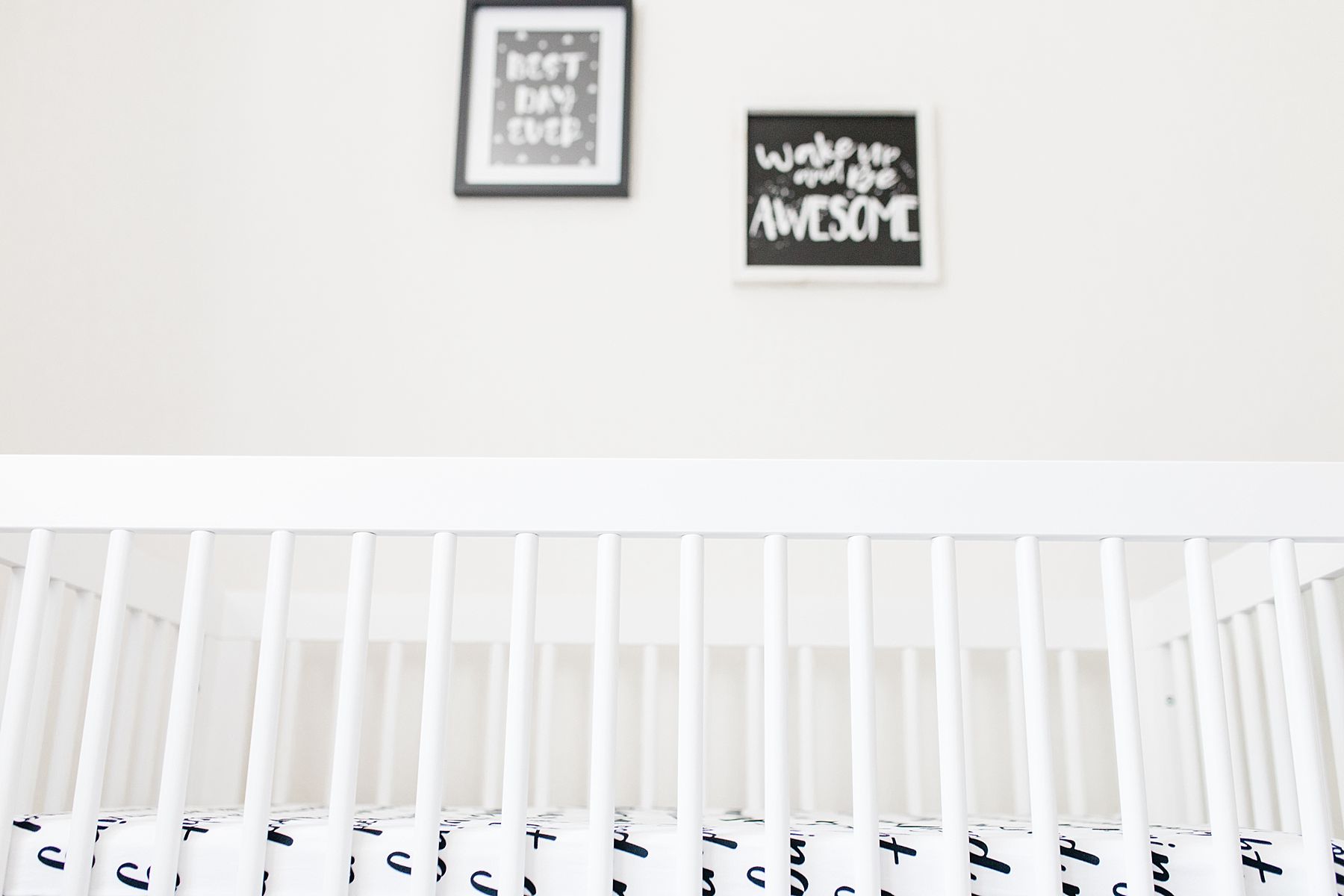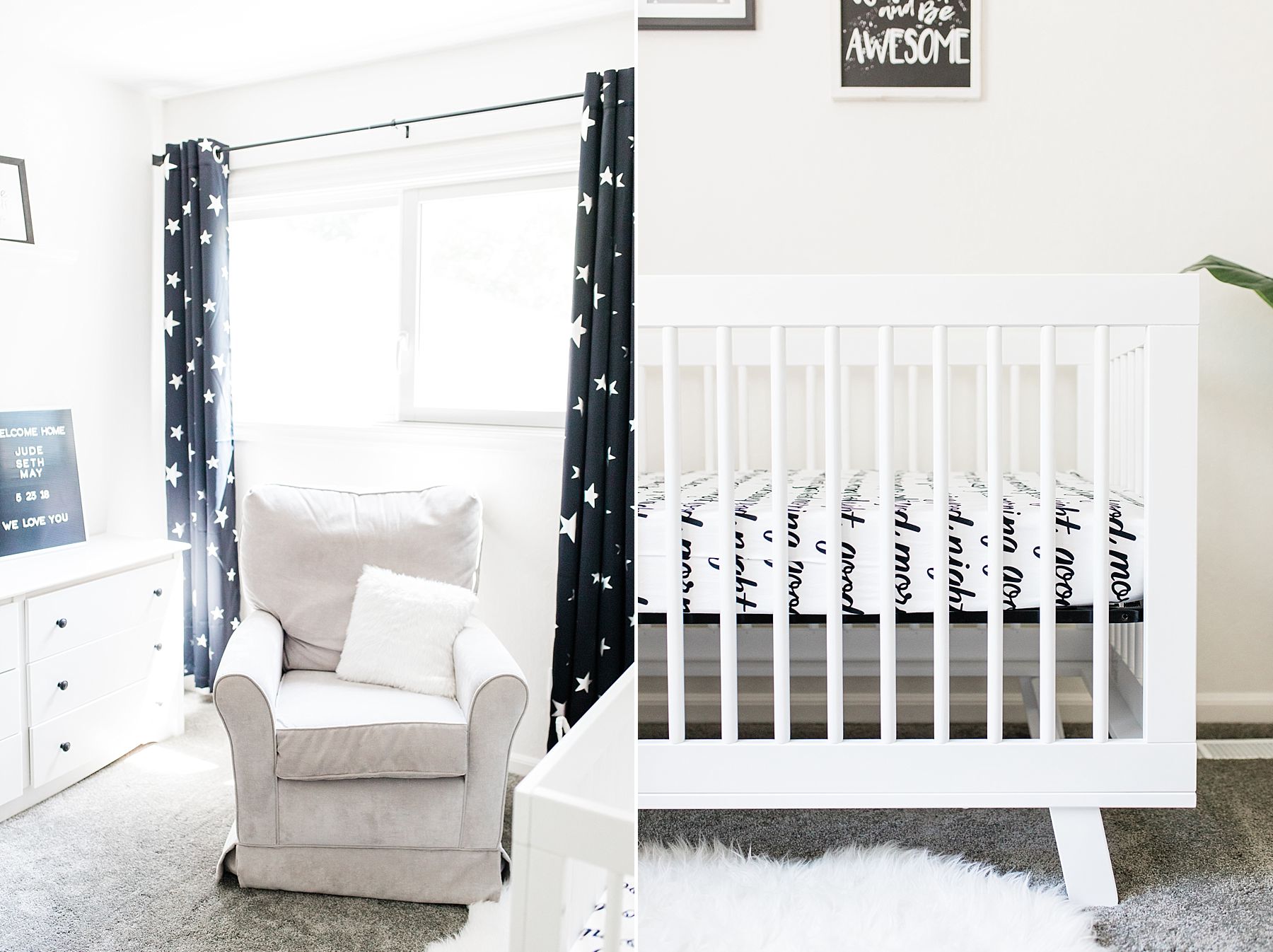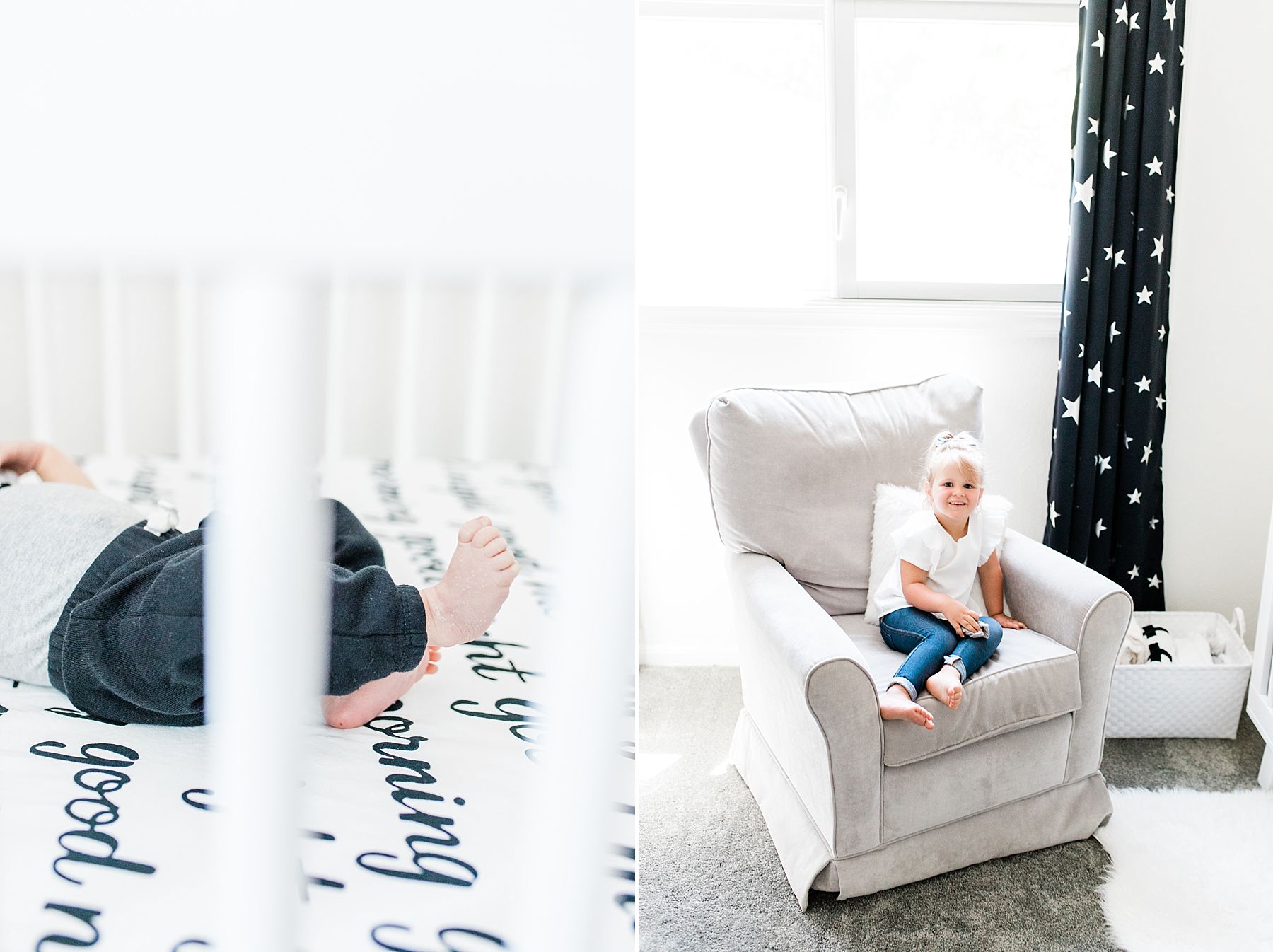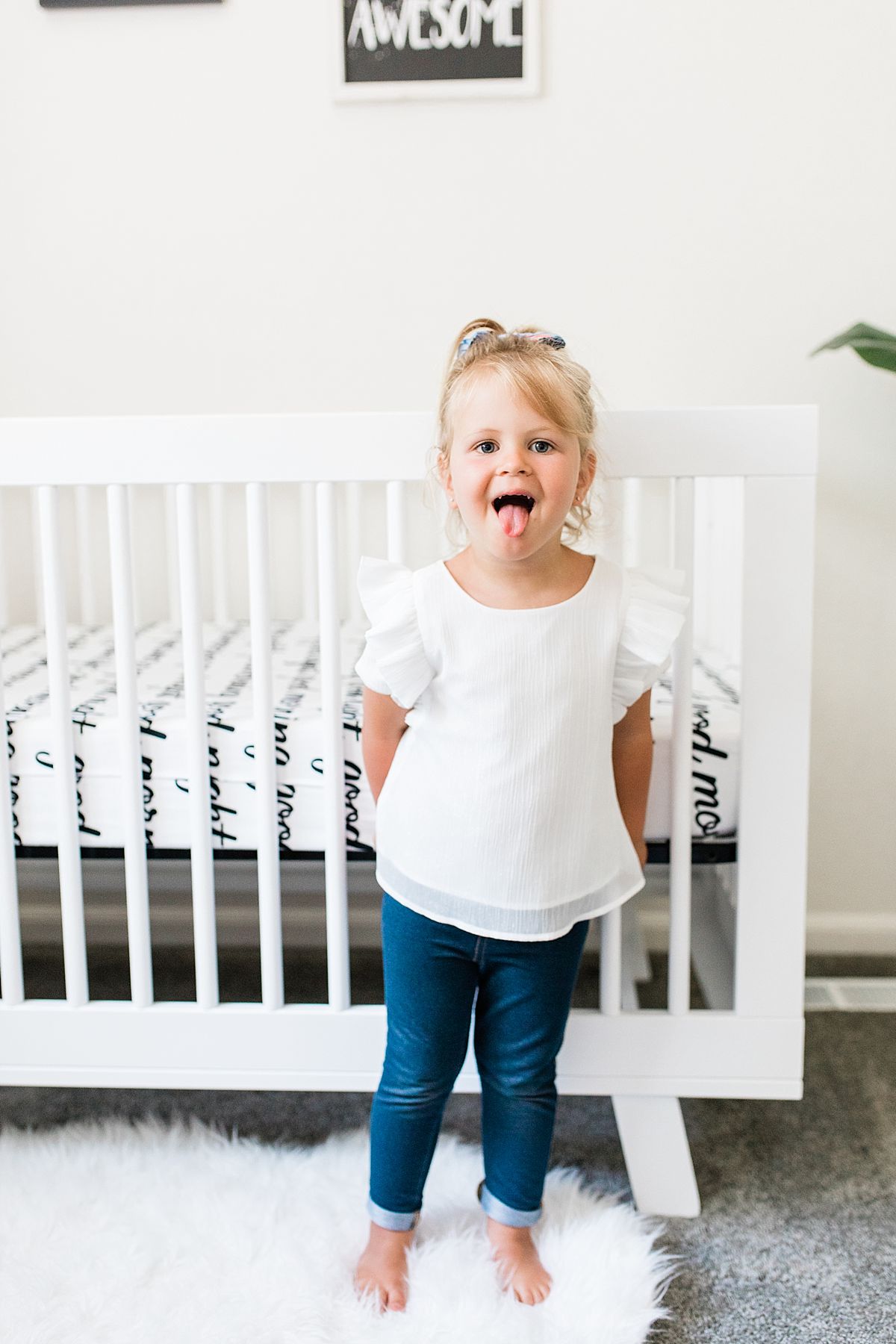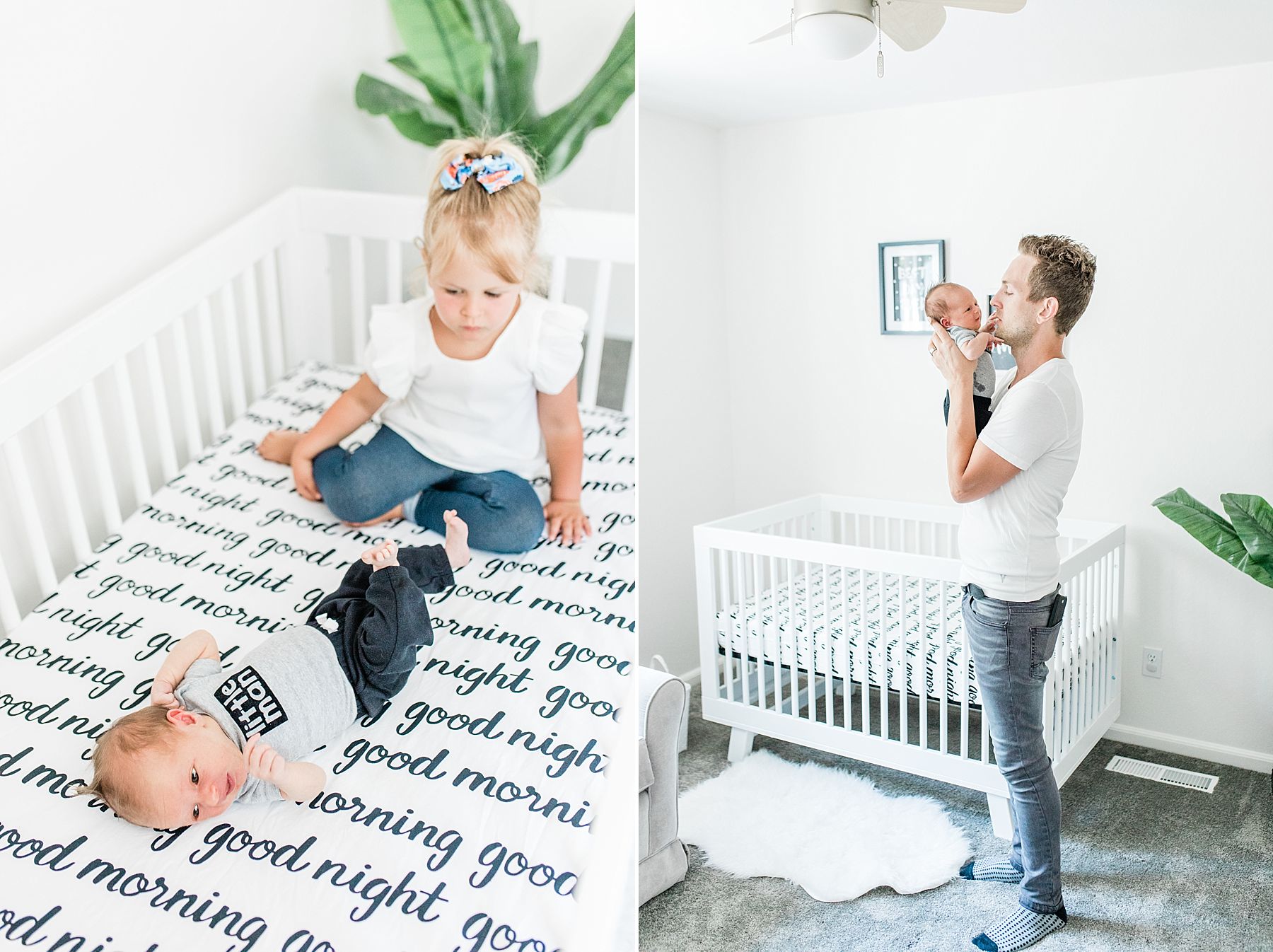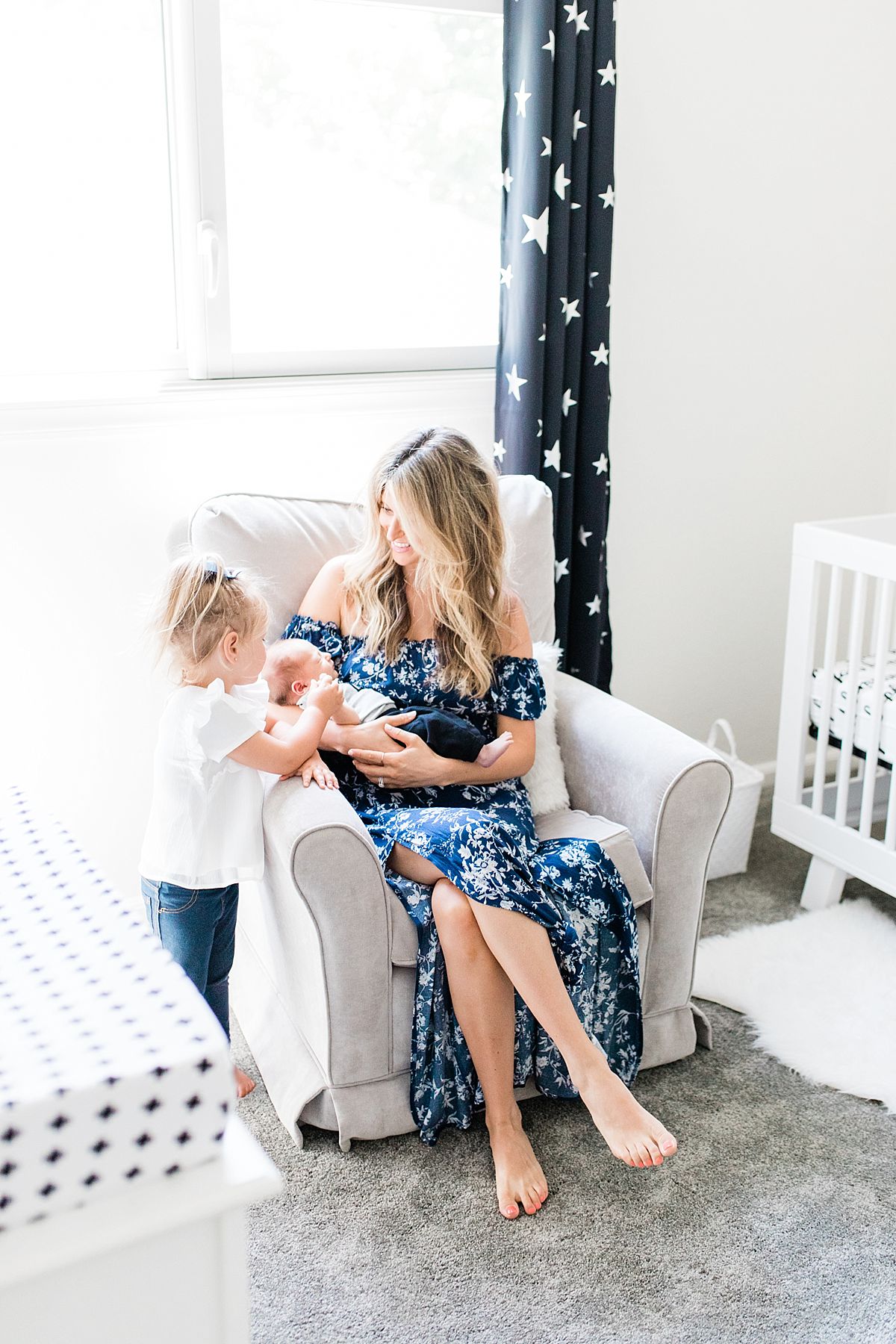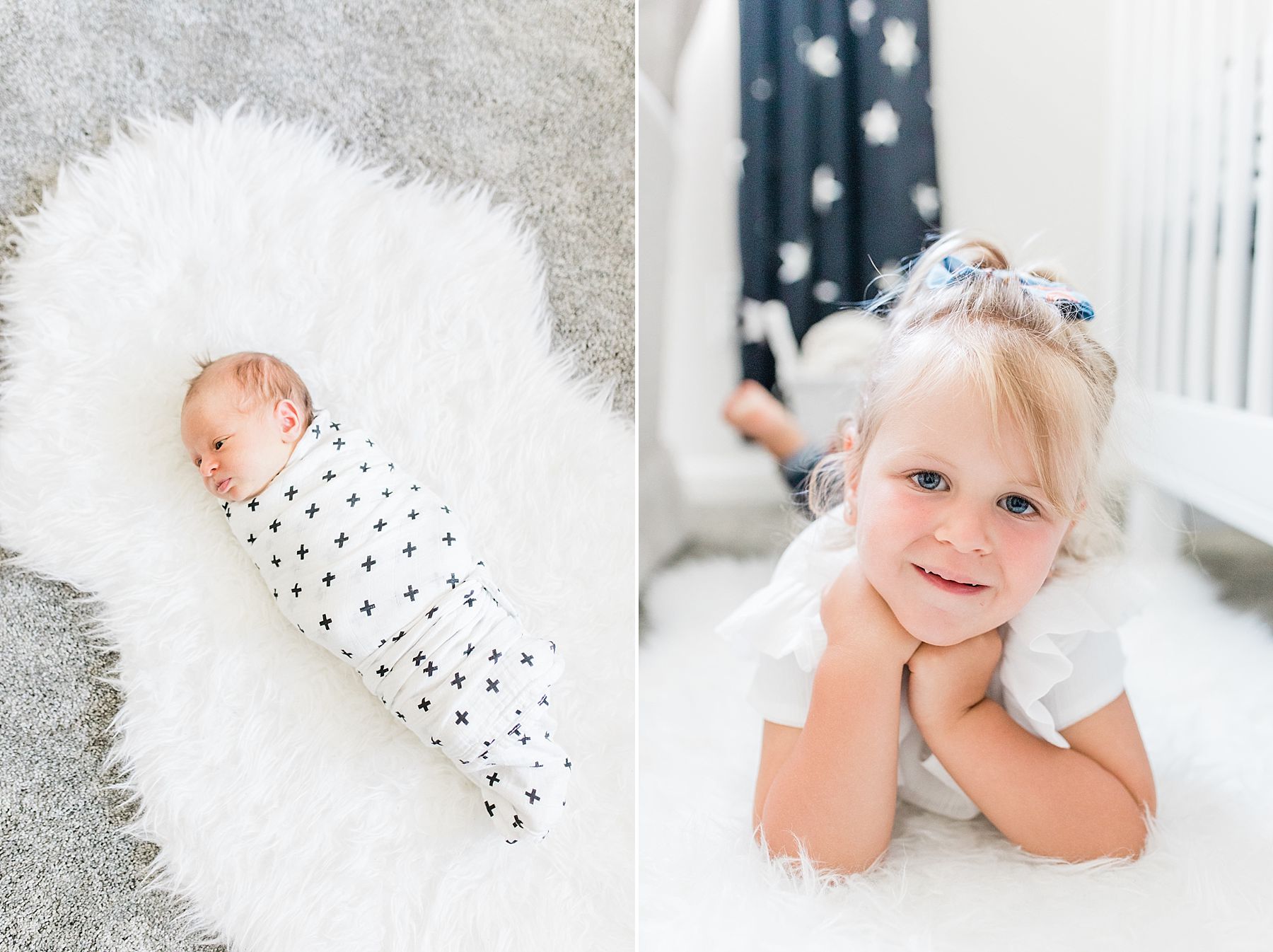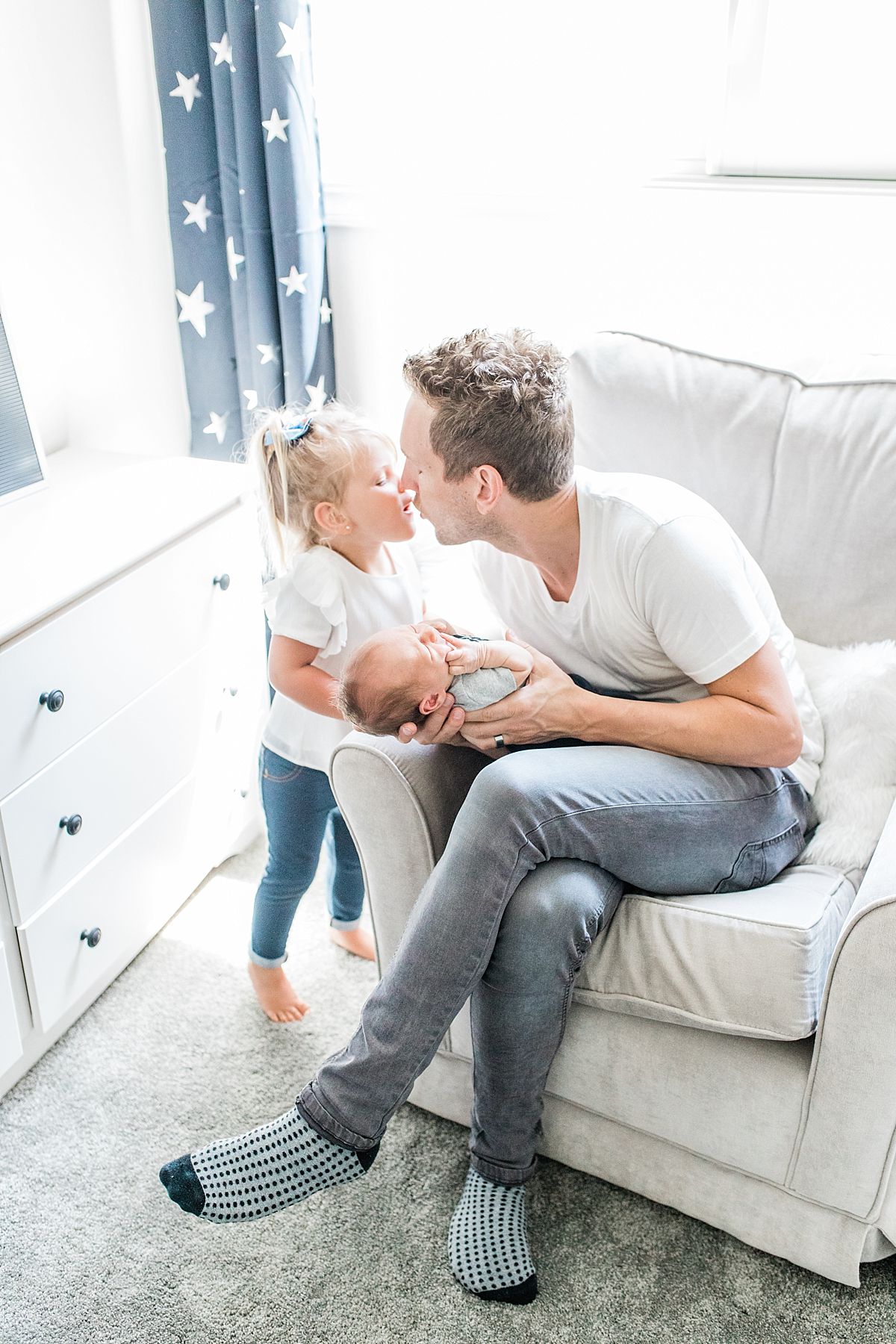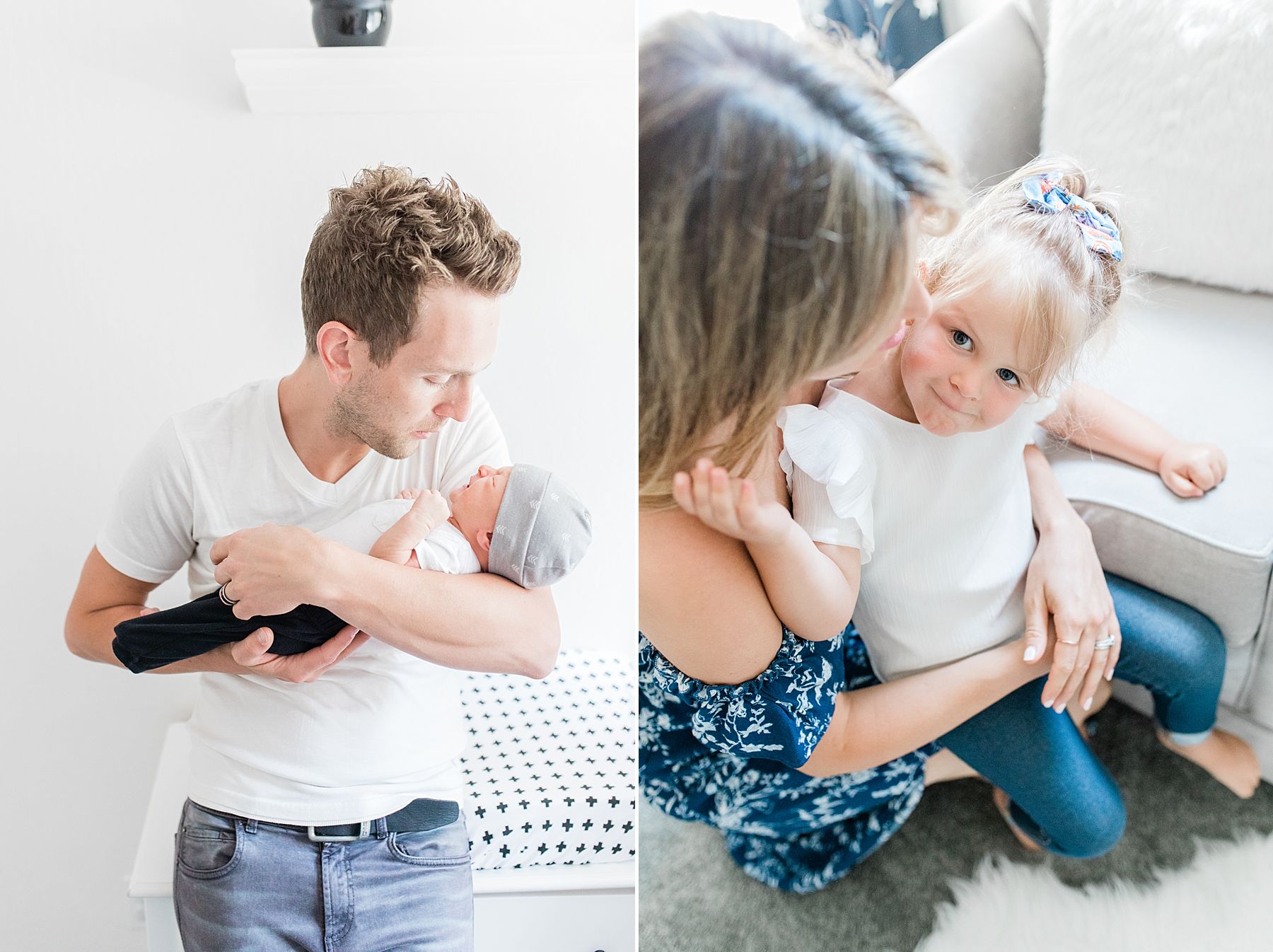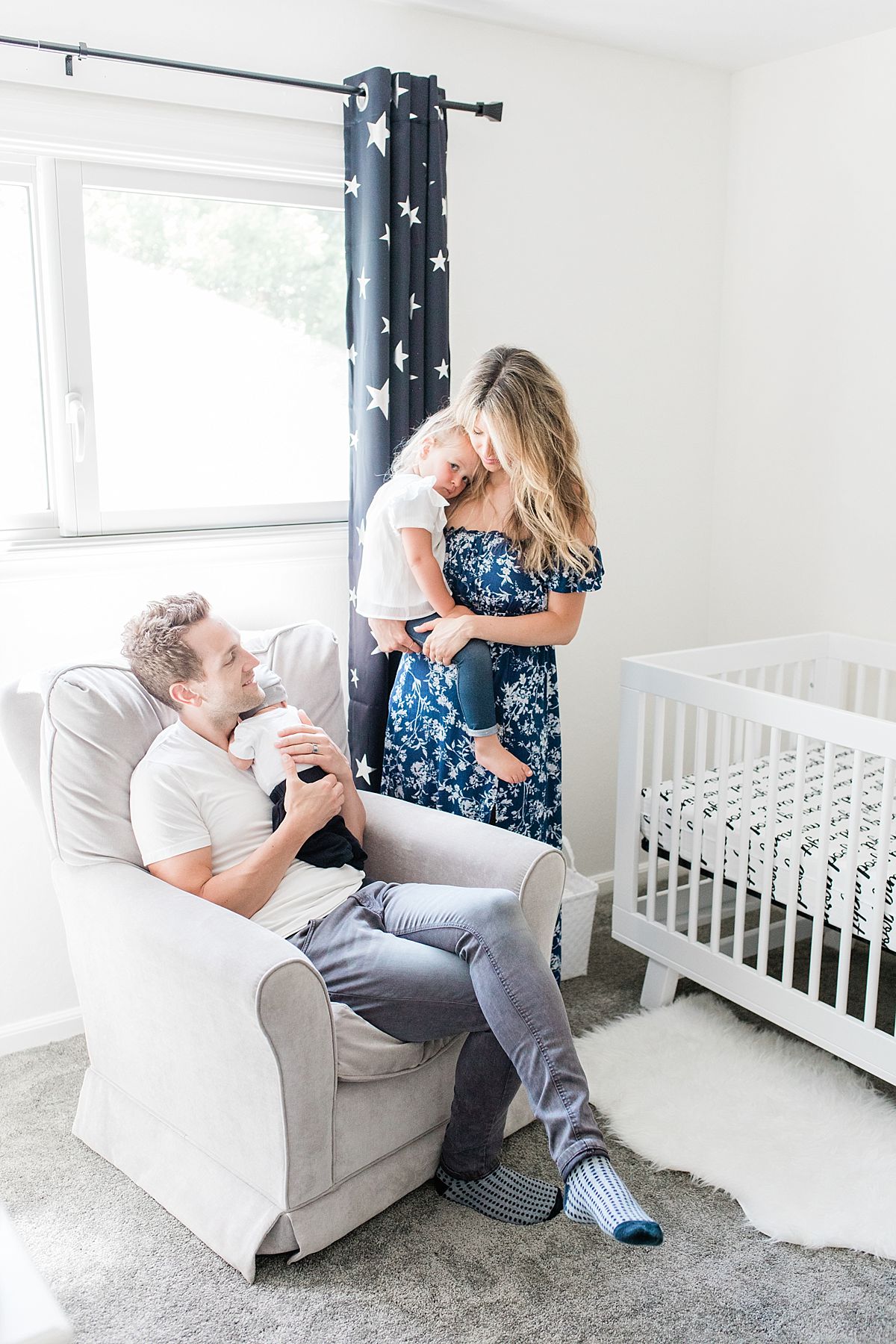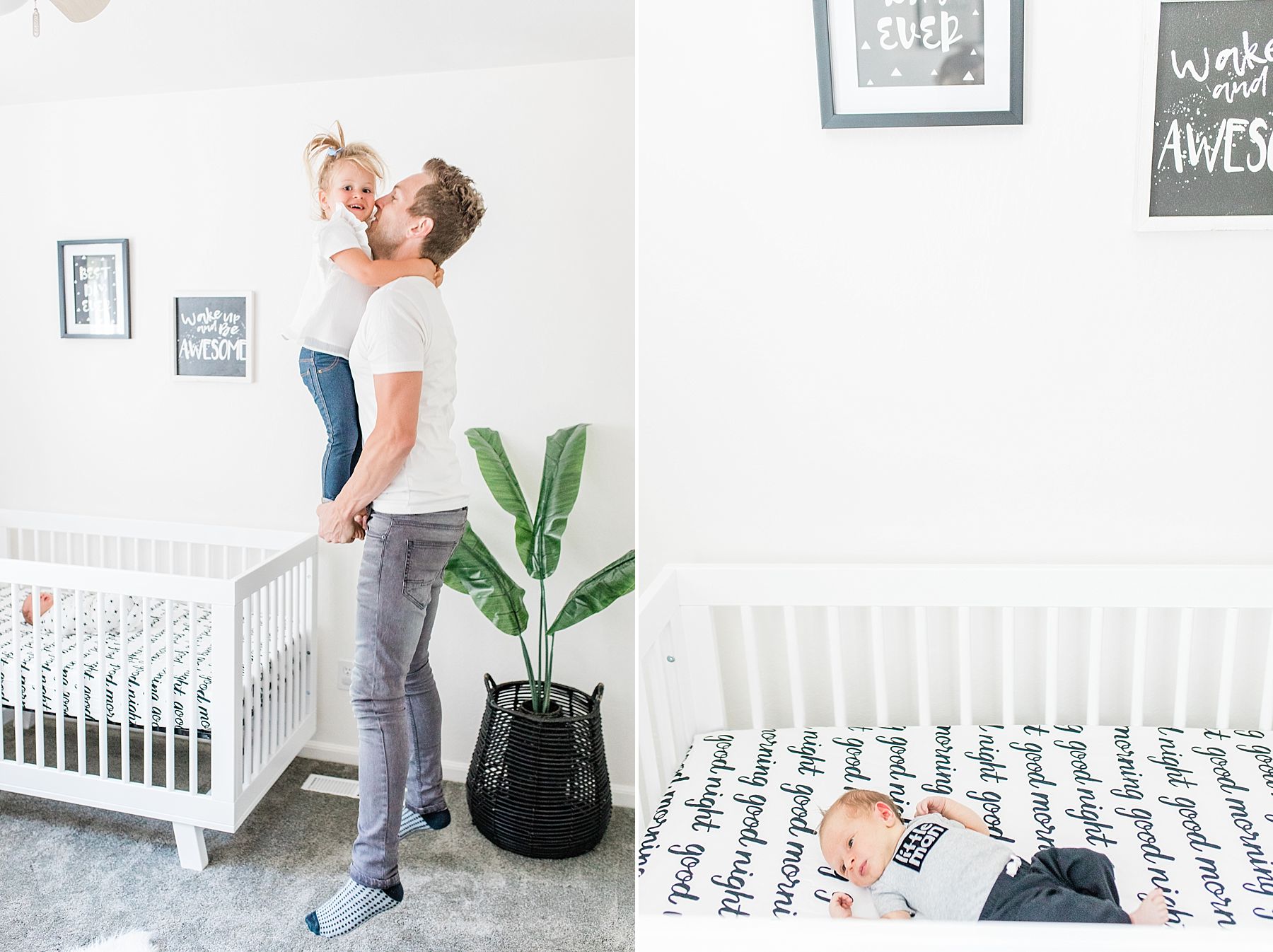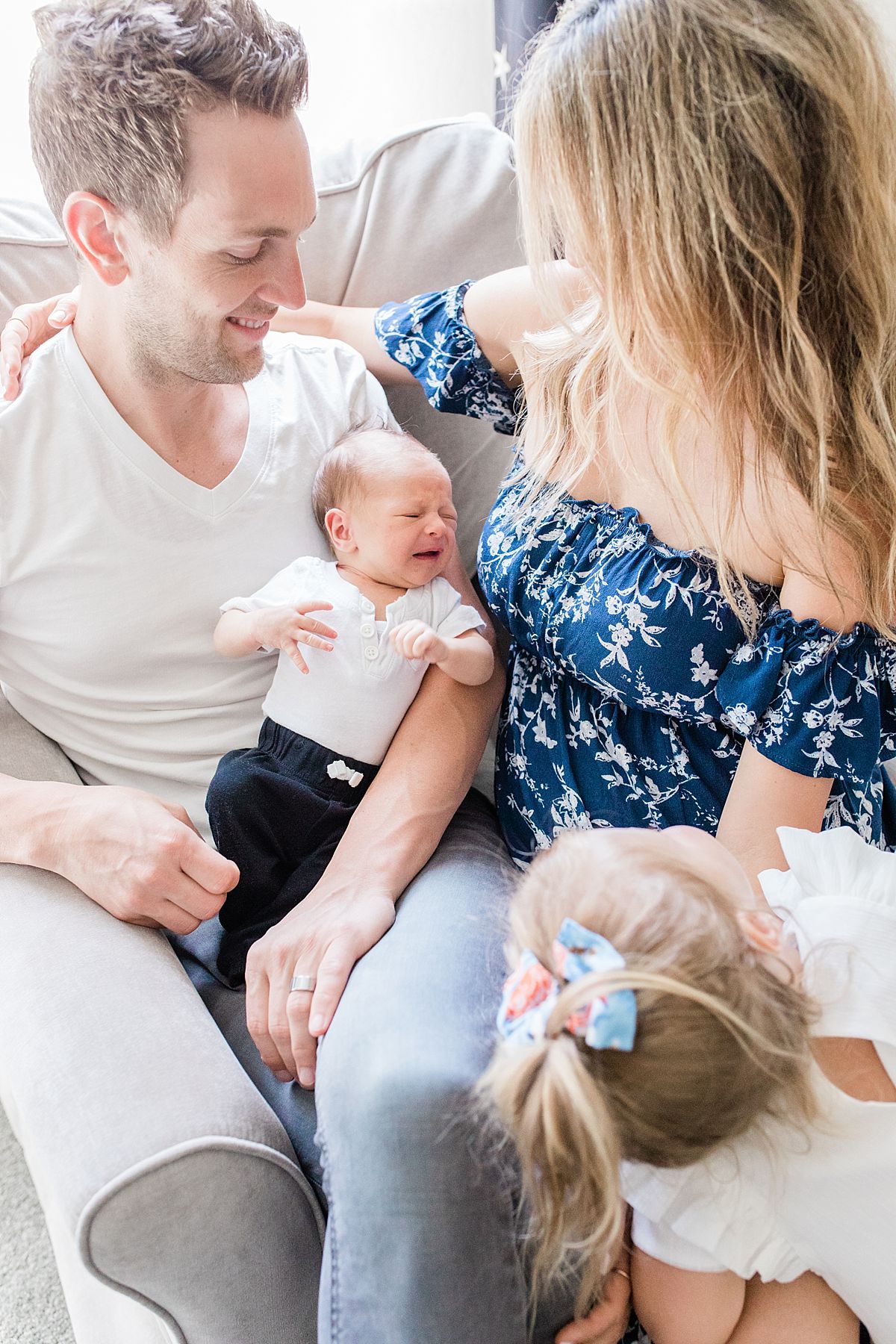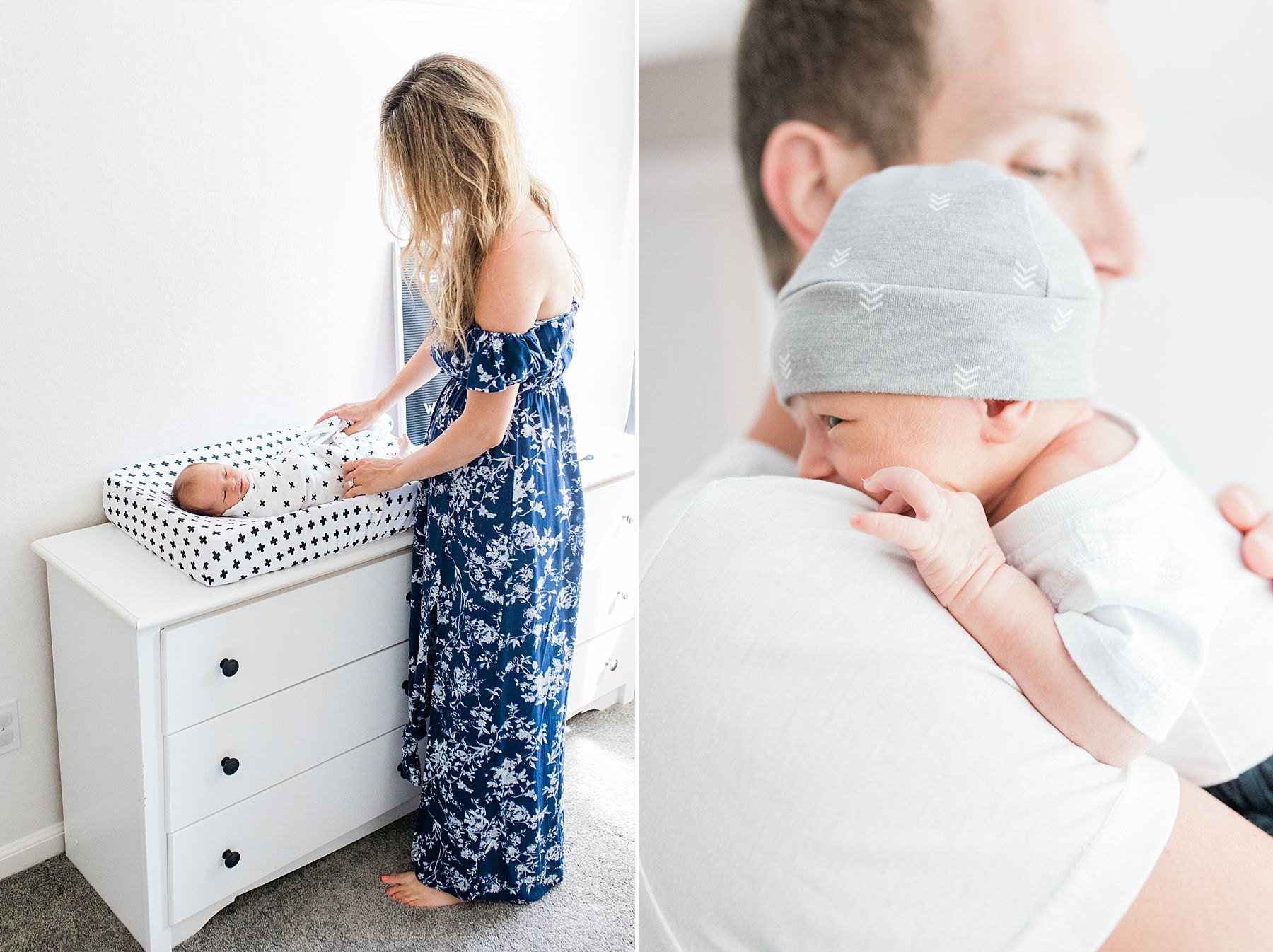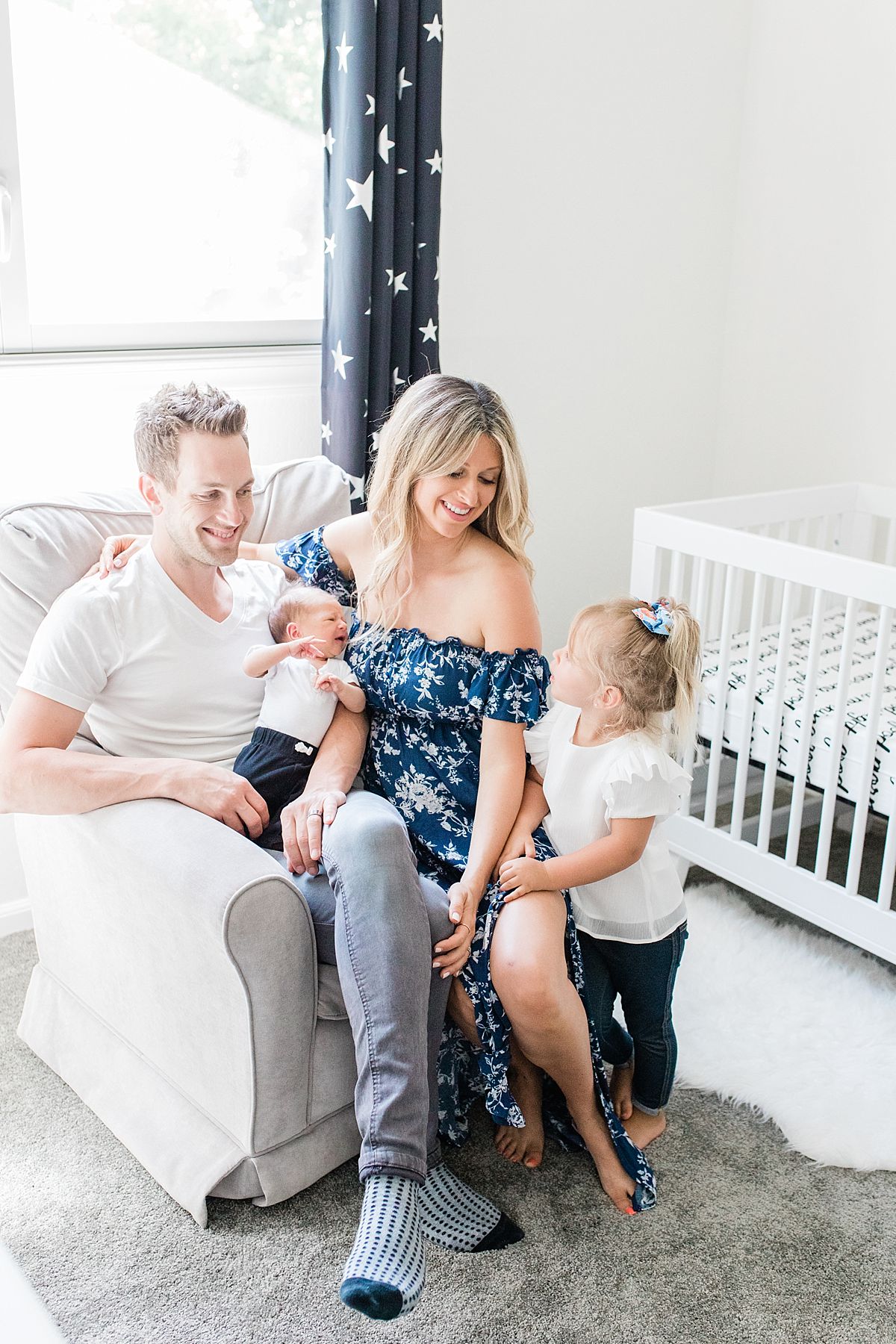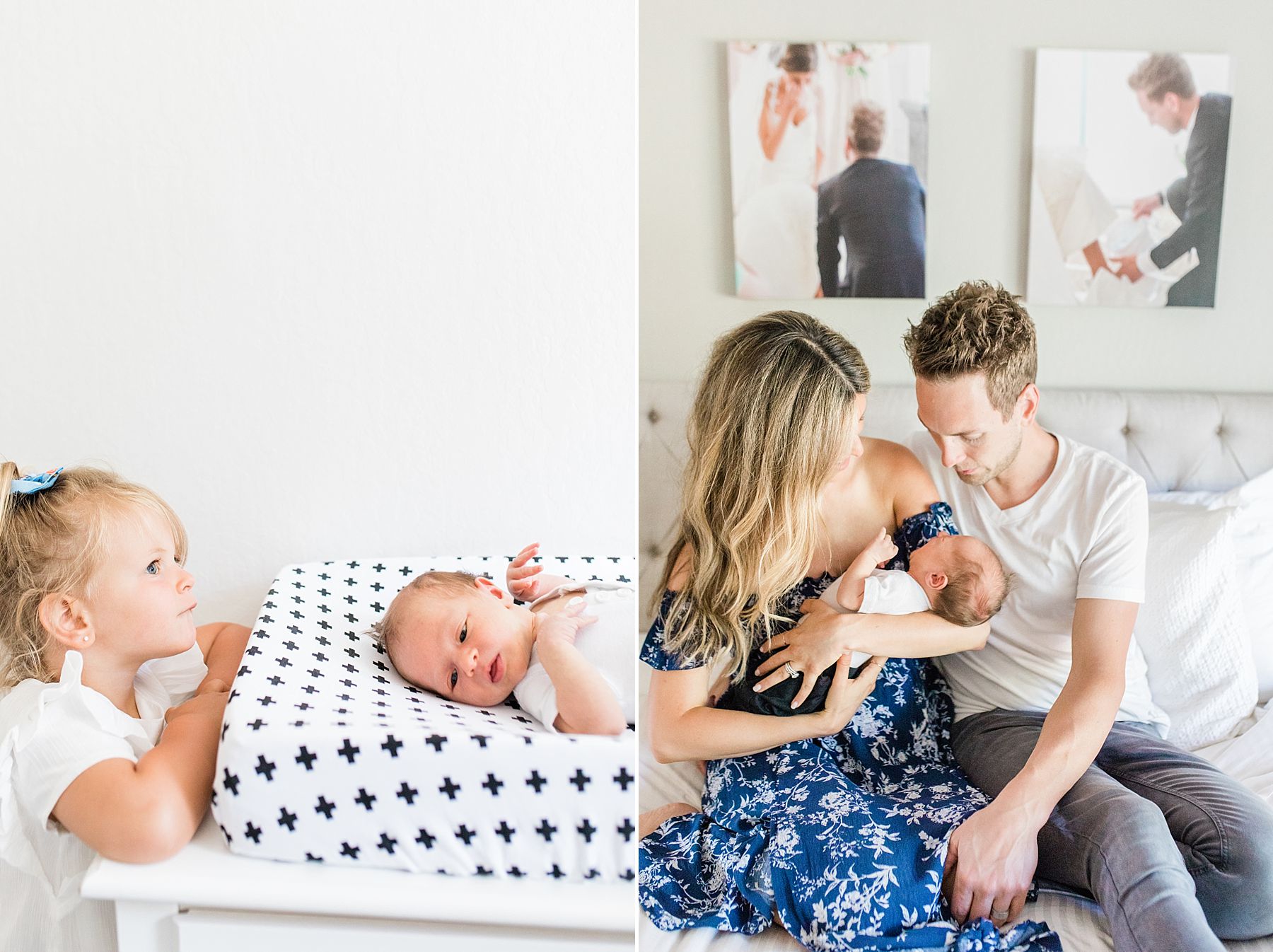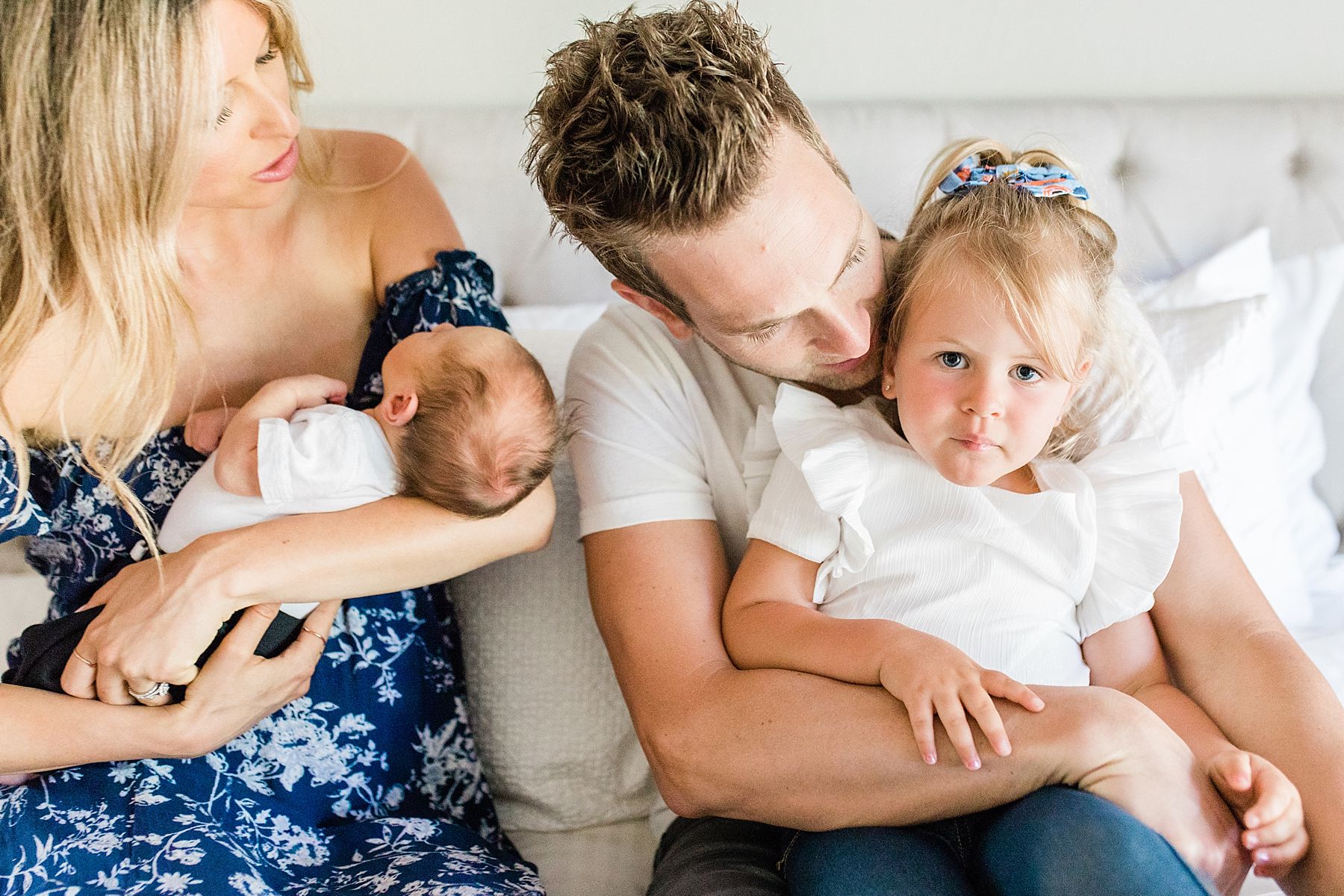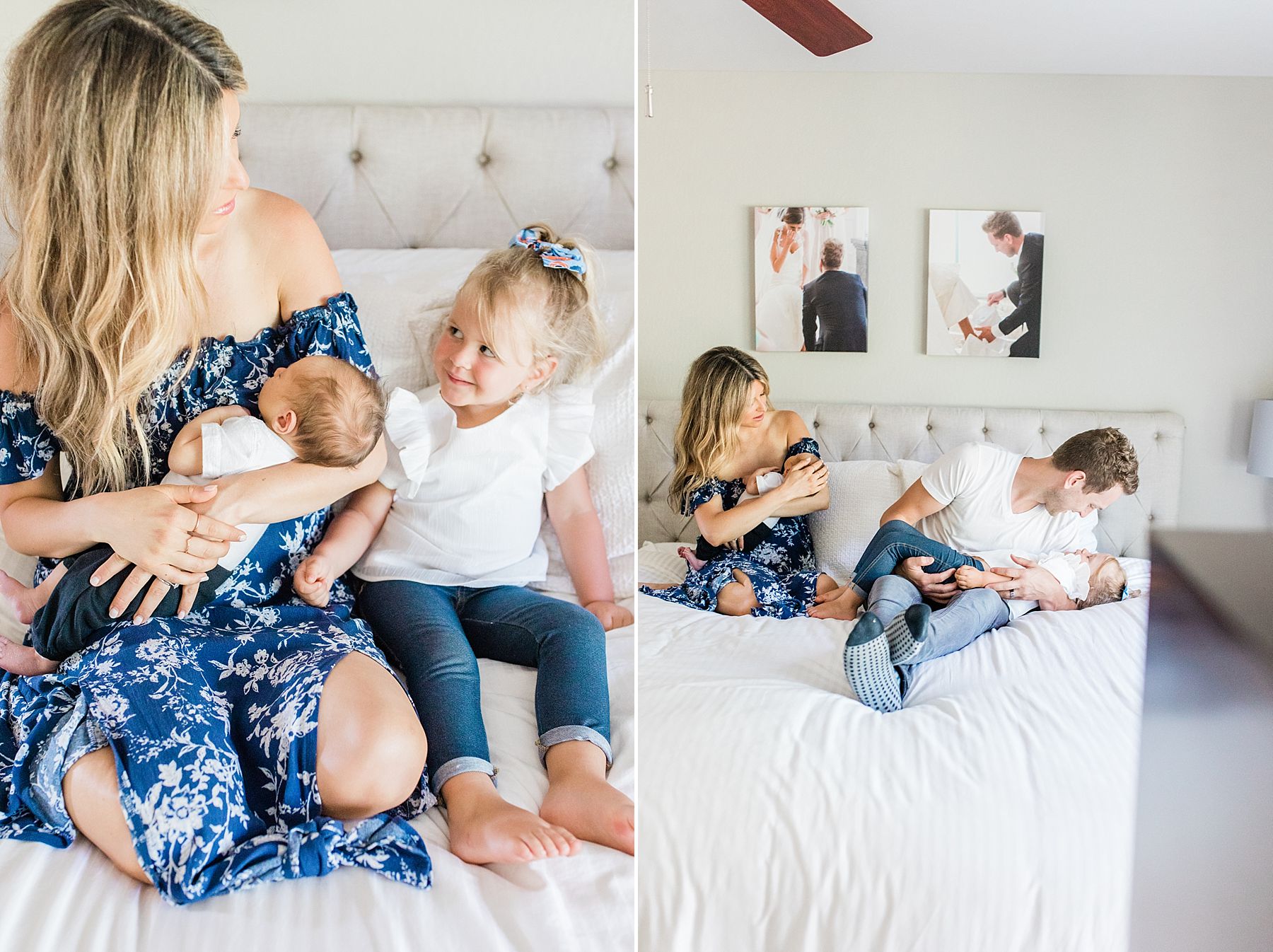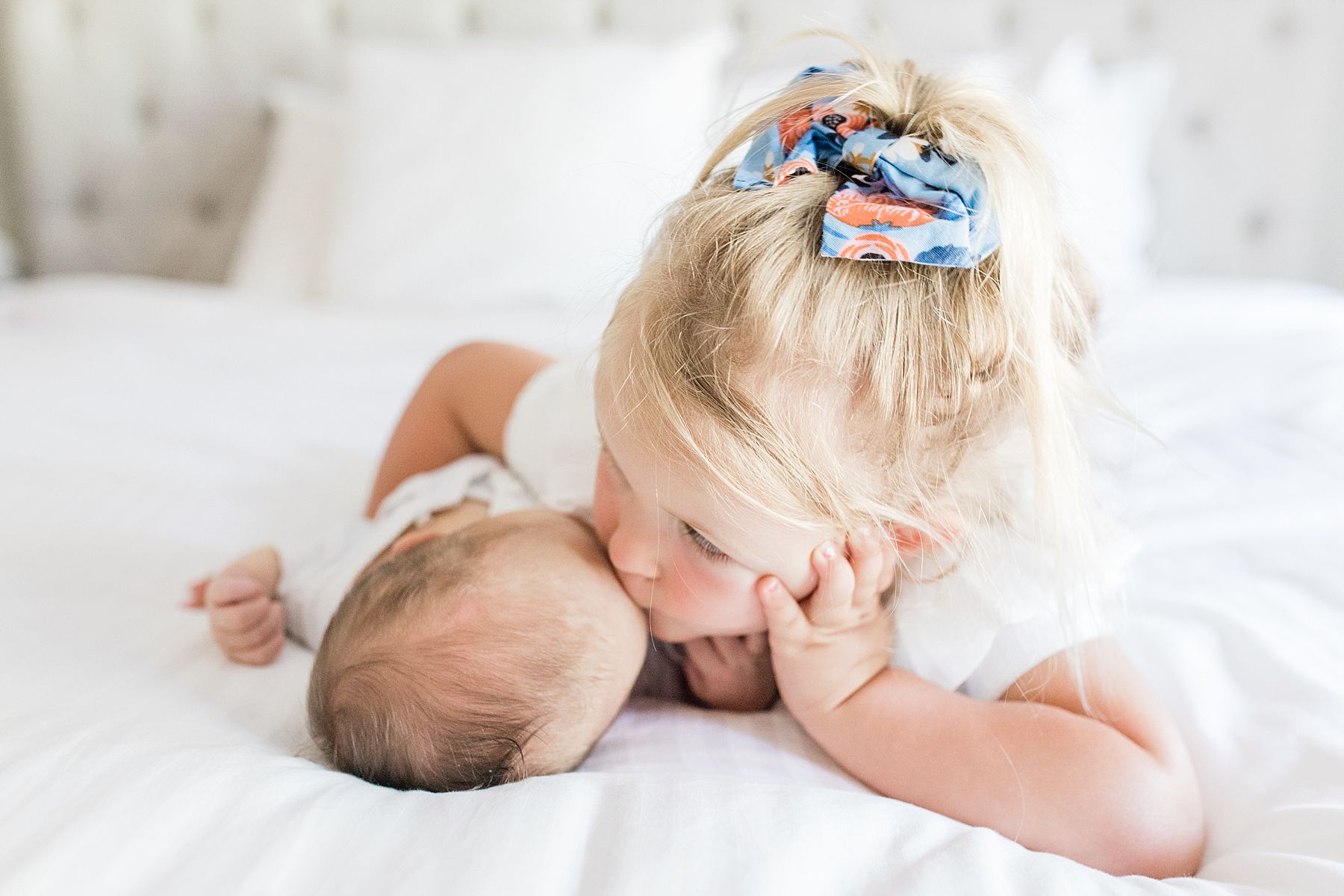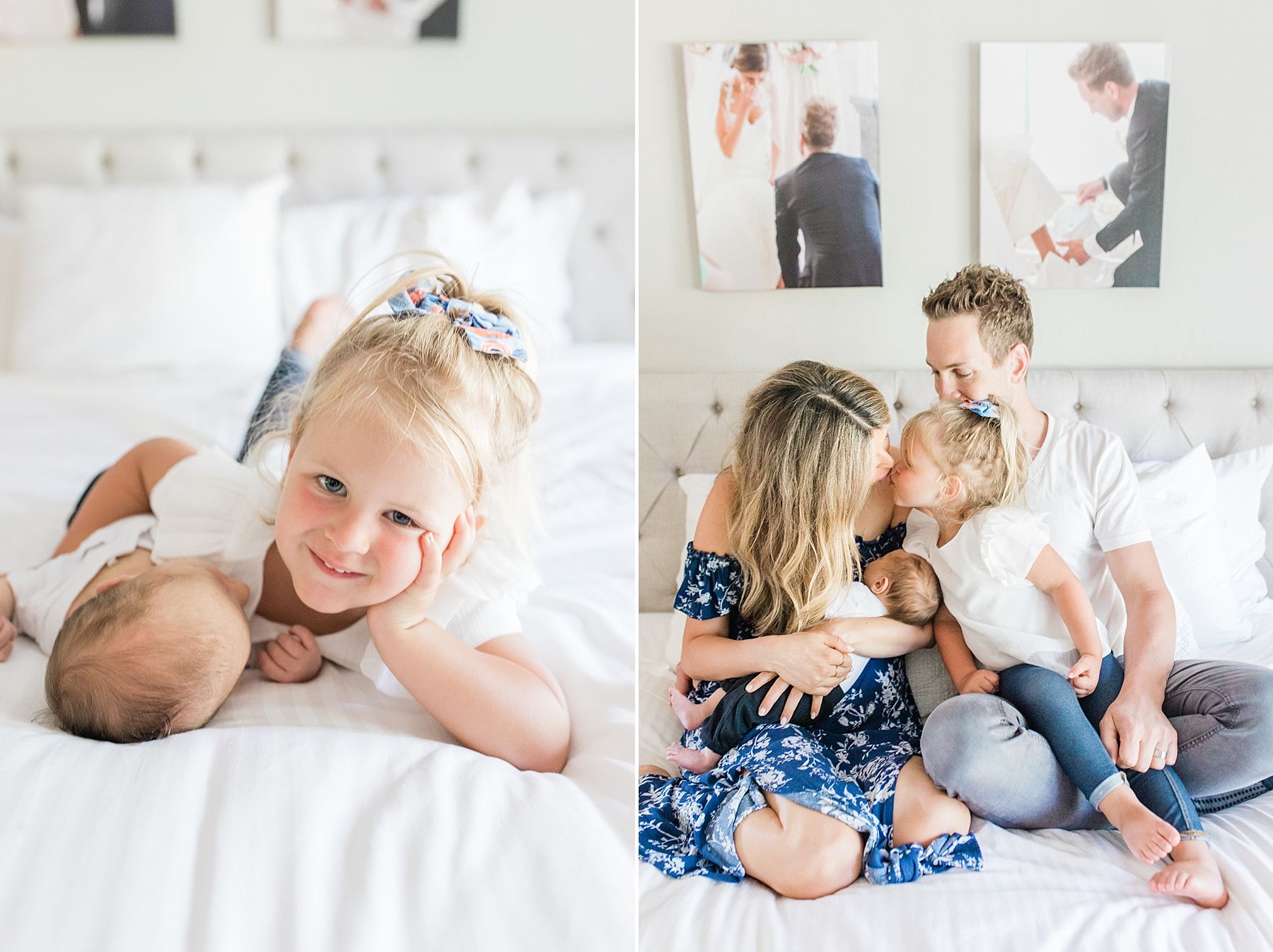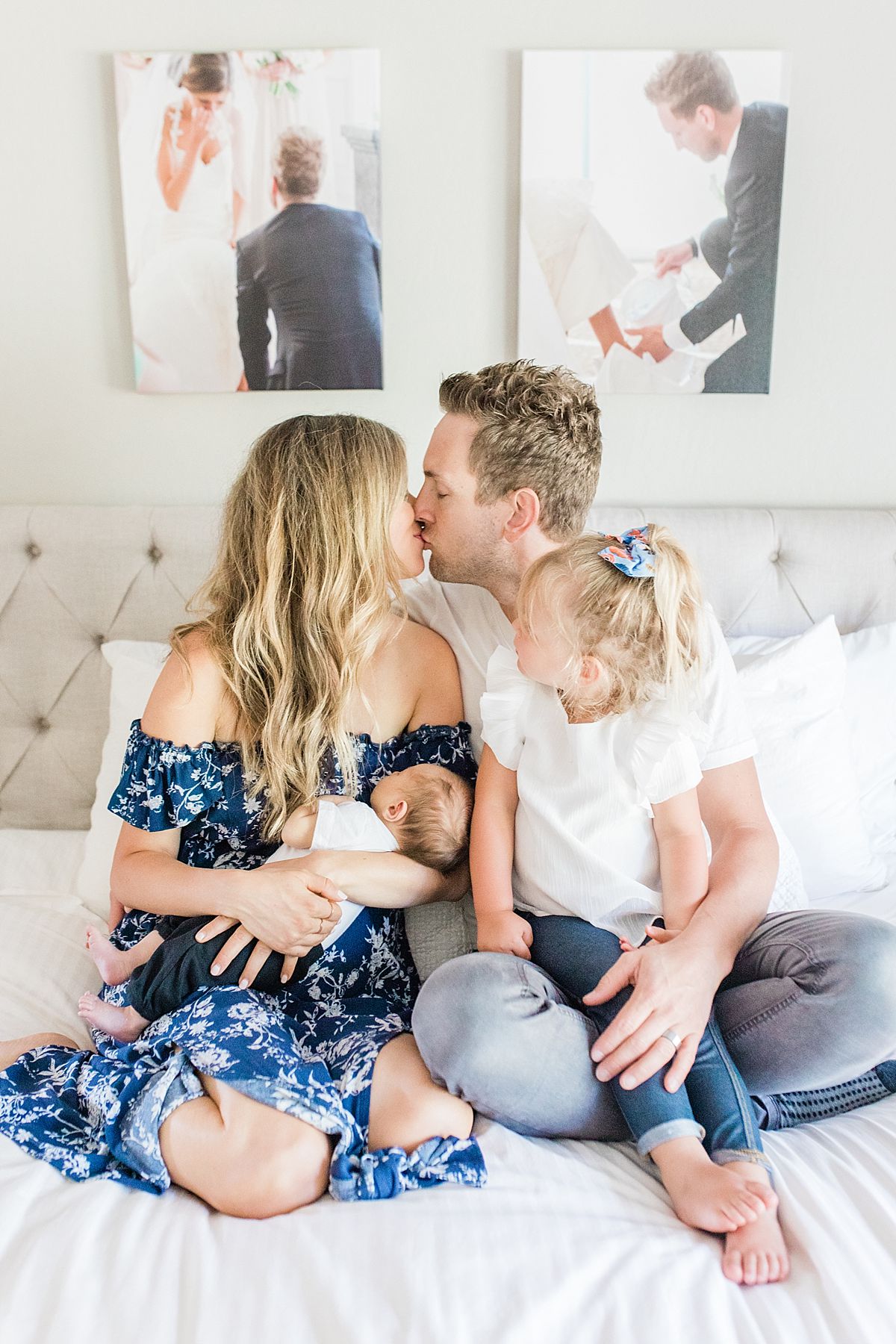 Folsom Newborn Session
Expecting a babe? Maybe it's your first, second, third or even fourth! It's still a reason to celebrate the joy and miracle that's joining your family. Schedule your Folsom Newborn Session by contacting Ashley here.
You can also check out another favorite newborn session – Baby Lydia's Sacramento Newborn Session. The neutral nursery theme lives on!
Folsom Maternity Session
We also celebrated Baby Jude before he was born! Carly and Seth joined me for some fun maternity pictures which you can see on the blog here.
Joanna and Aaron are also expecting a babe and we celebrated in the same spot for their maternity photos! Interested in scheduling a maternity session? Message us here.
Follow Along
Want to keep up with the latest posts, photos, and calligraphy projects? Follow along on Instagram!