I met you in the dark. You lit me up. You made me feel as though I was enough. Matt had his guitar out. Sitting on a bench for their Roseville Engagement Session, he had struck a chord. A chord in Lauren's heart. This girl. And her guy. Her laugh. Her gorgeous smile. Then you smiled over your shoulder. As he approached the chorus, she was trying to keep it together. In the best way. A self proclaimed "I never cry!" and a big ol' smile told me that she was in love. In the best way. Deeply. Giggly. Passionately.
I'm so in love with you. I hope you know, your love is more than worth it's weight in gold. And that's exactly what I feel these two have. A deep, romantic, filled with life and love kind of love. Love for their kids. Love for their uniting families. And a strong love for each other. A love that won't let go. I want to stay with you until we're grey and old. Just say you won't let go. 
Lauren and Matt, Thank you for giving me a glimpse into your love story. One that's so clearly filled with joy, romance, family, and love. I am so excited for your Rocklin Wedding this spring. I know it will be just as joyful, if not more. And filled with more love than probably my little ol' heart can handle. I. Can't. Wait.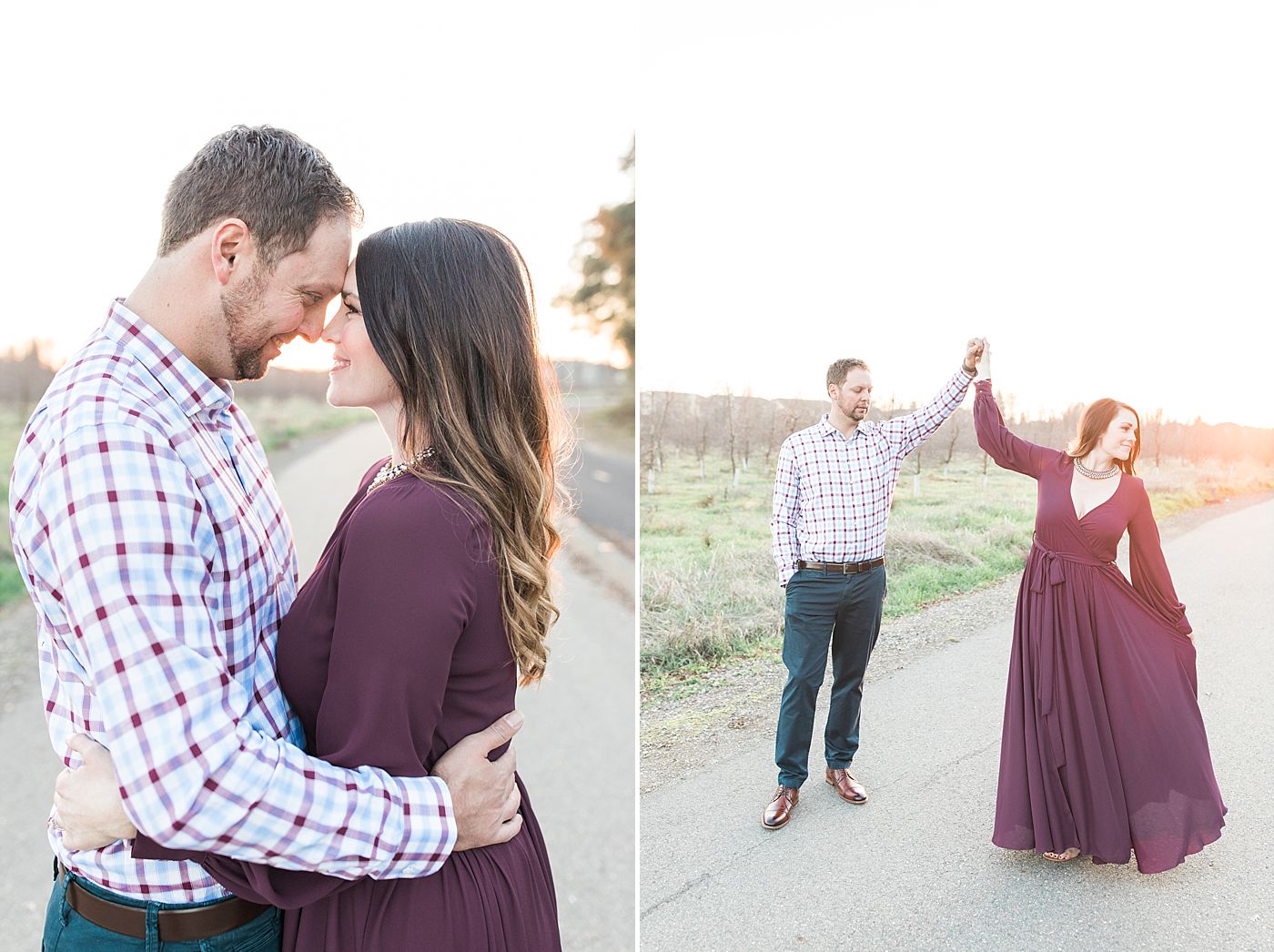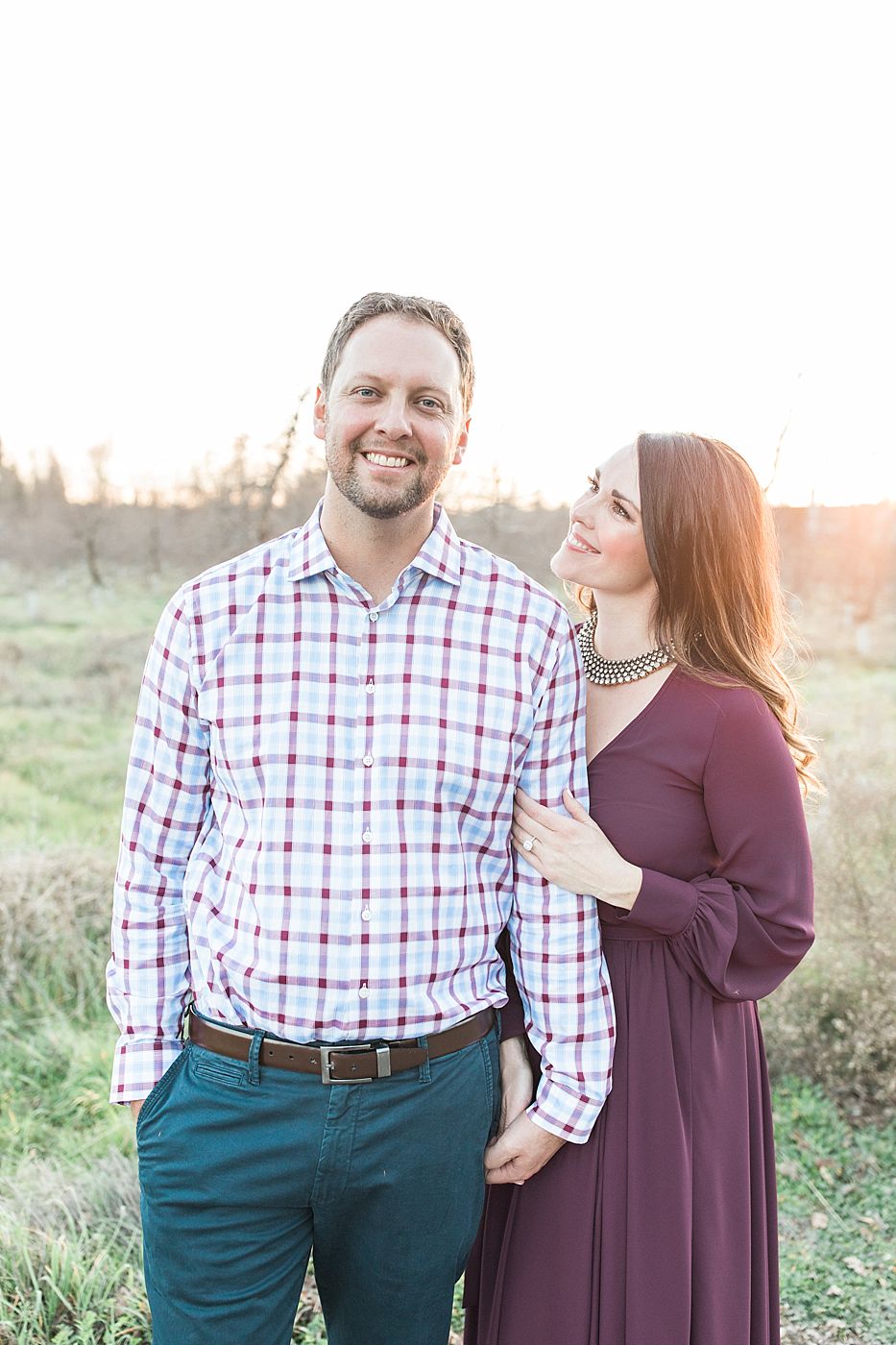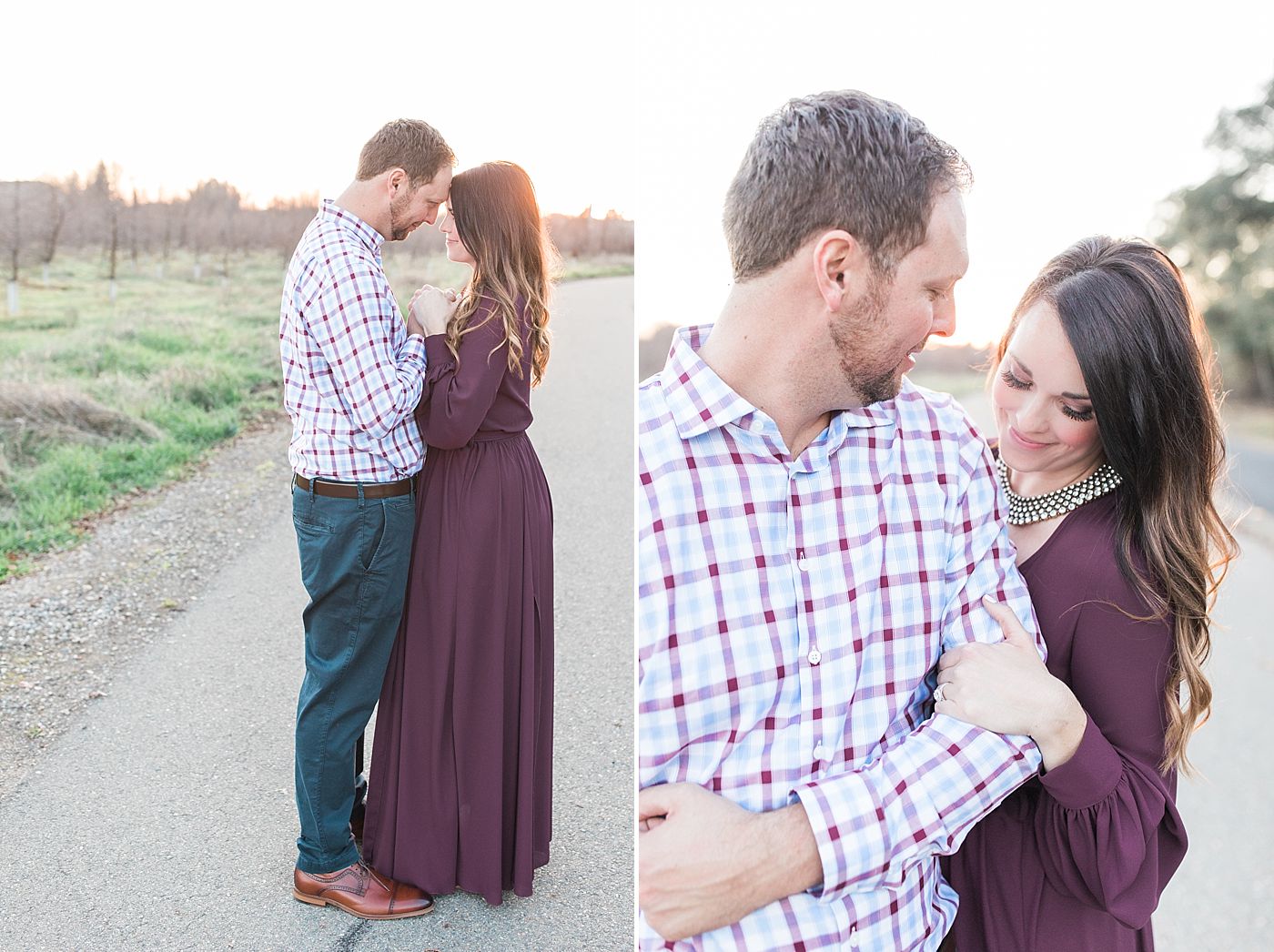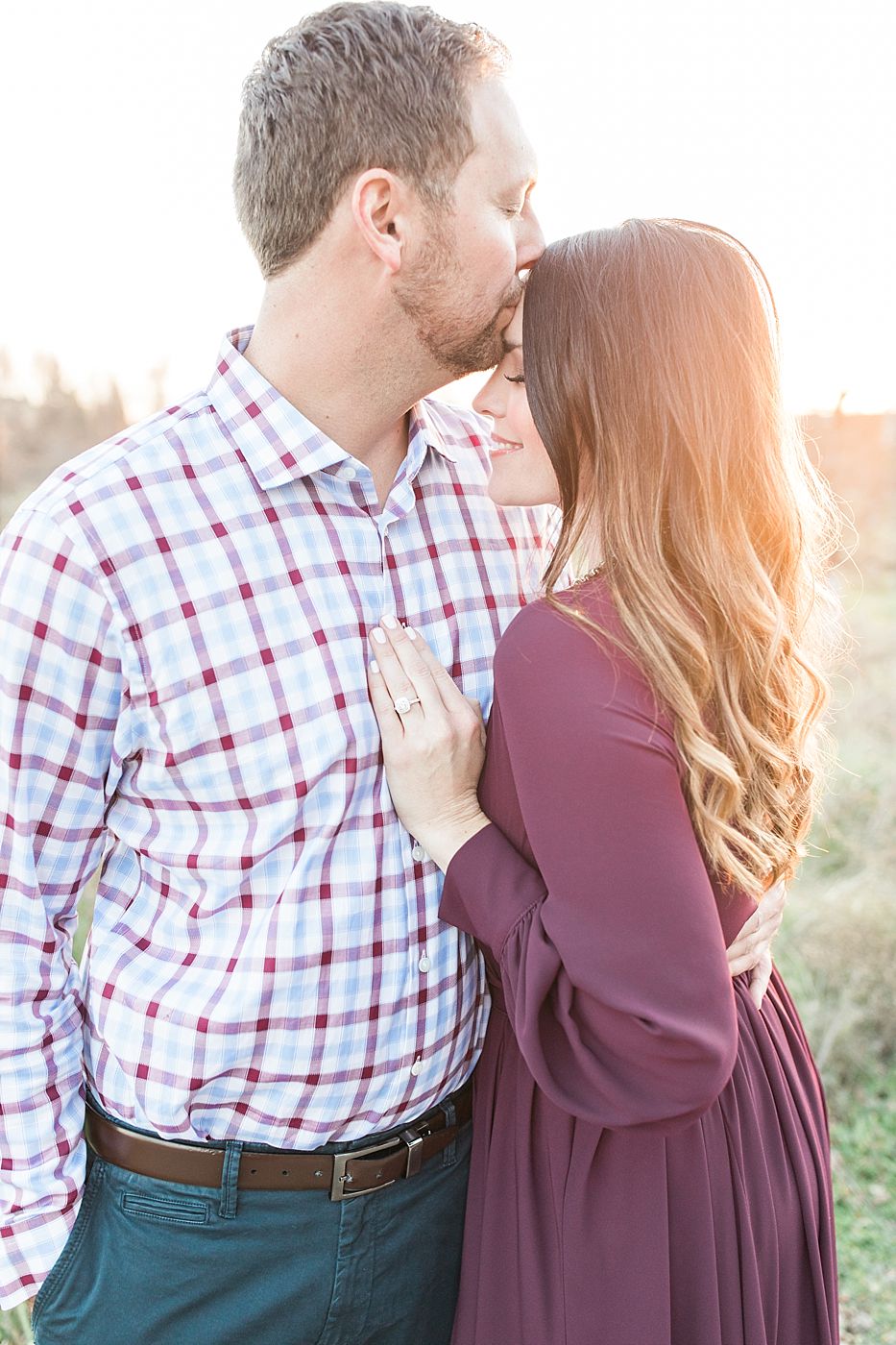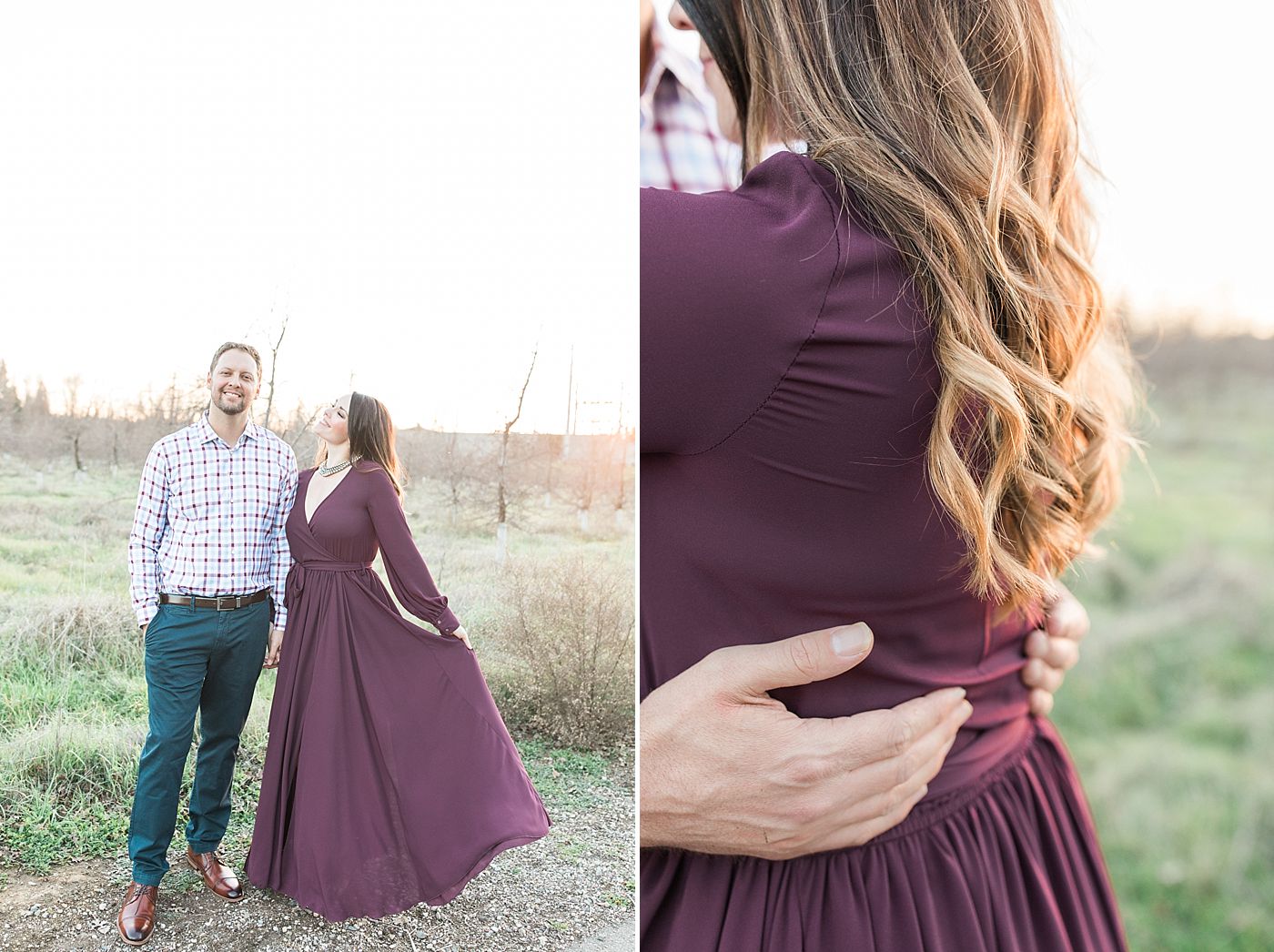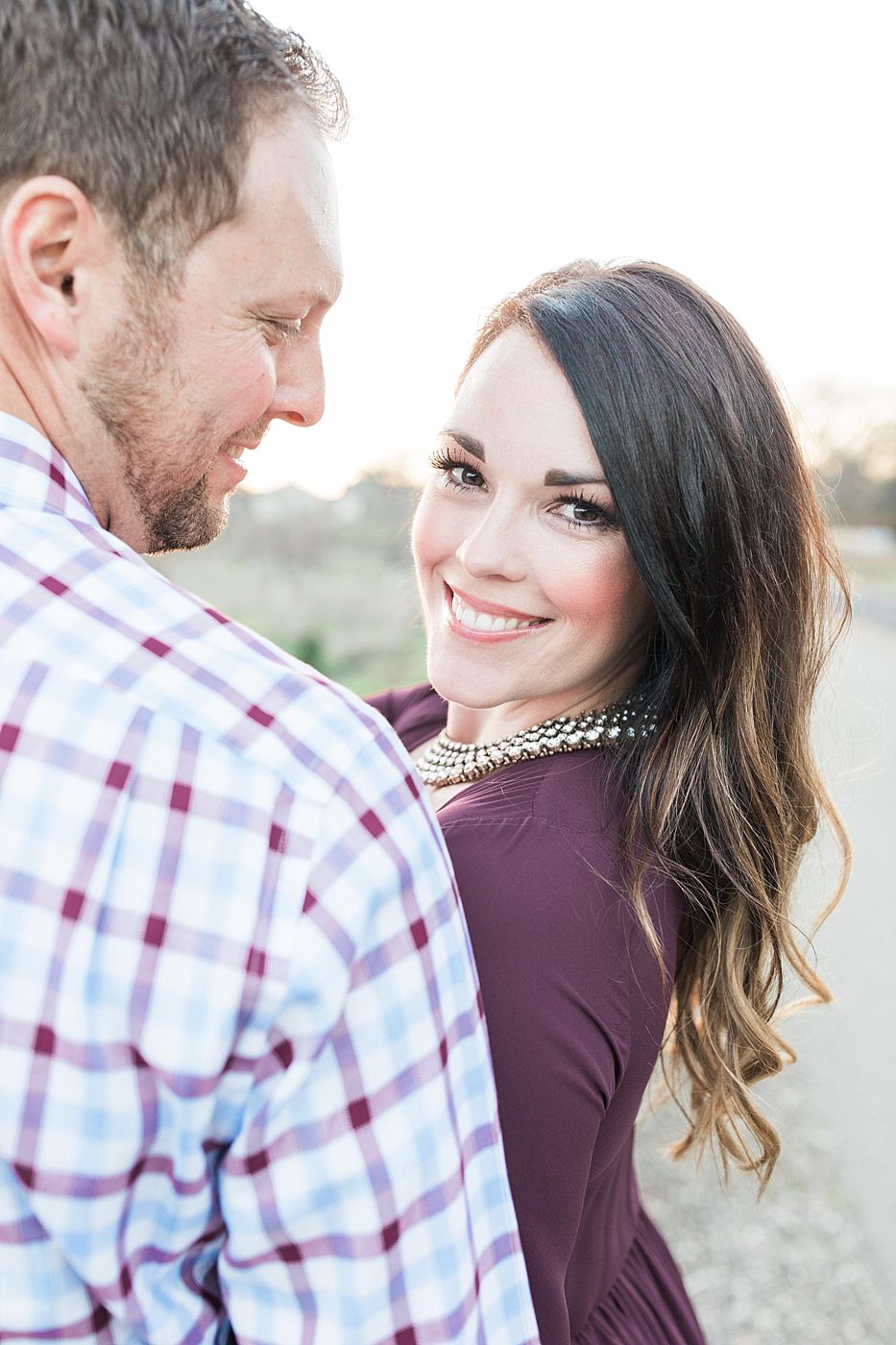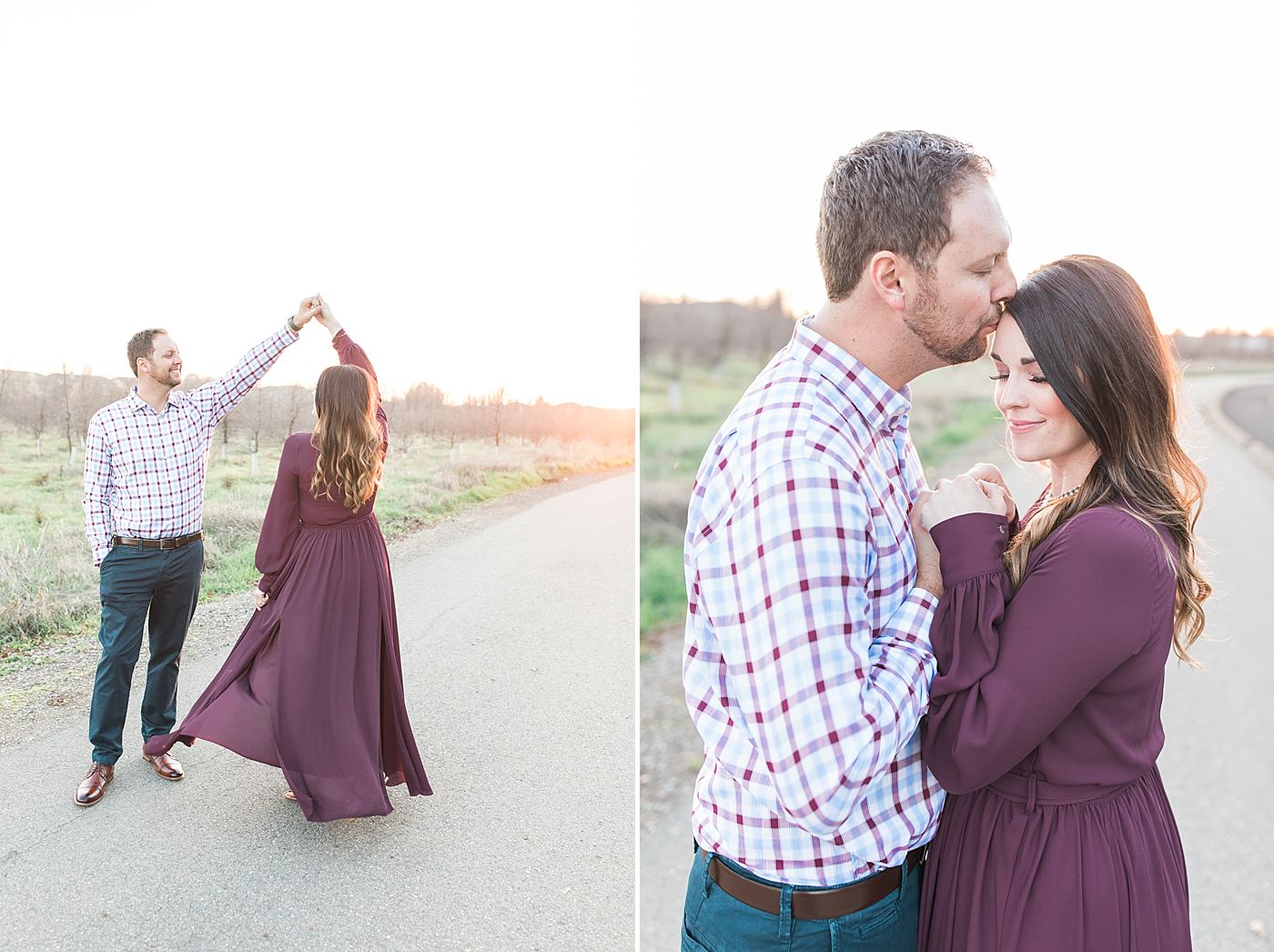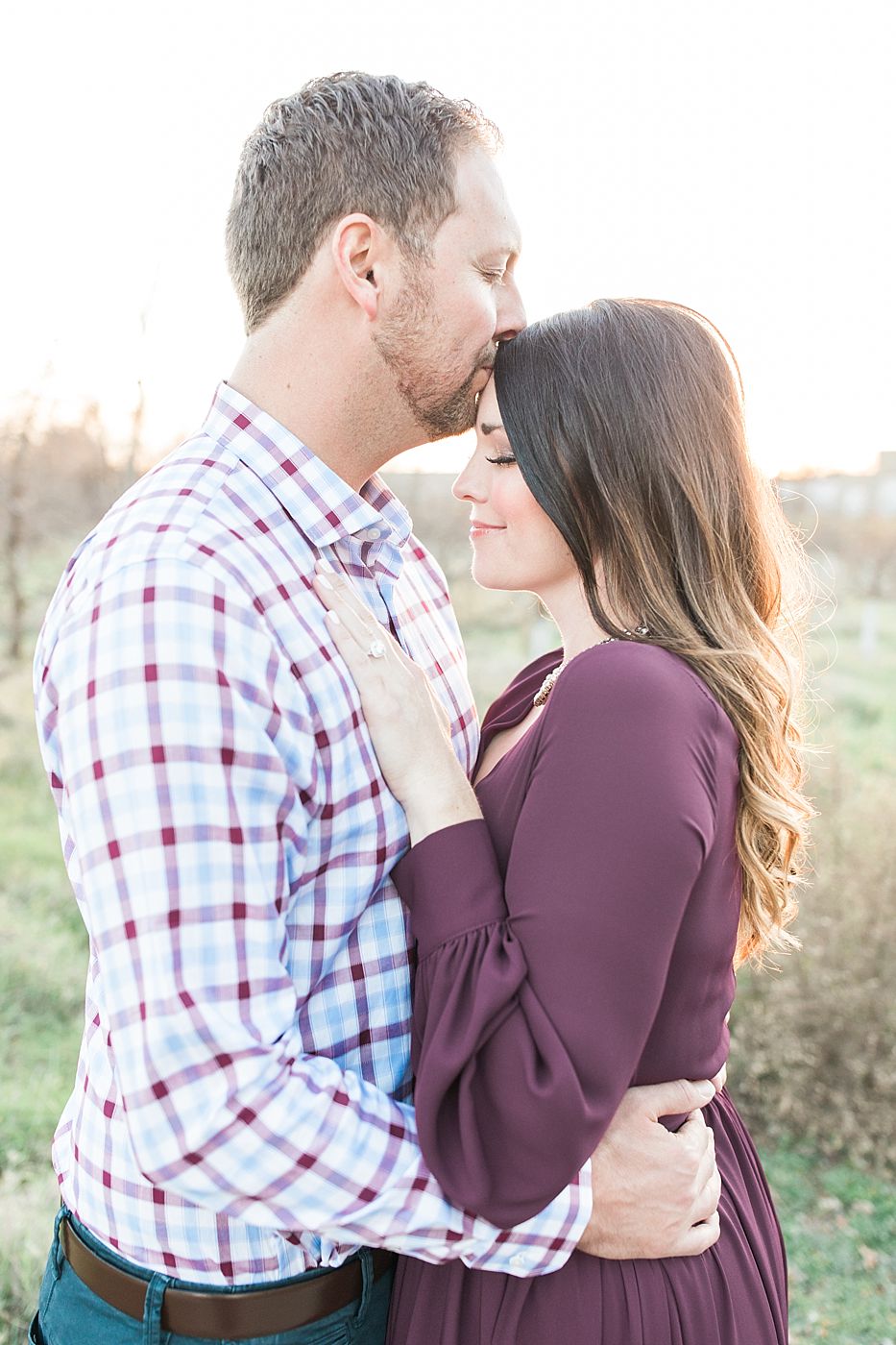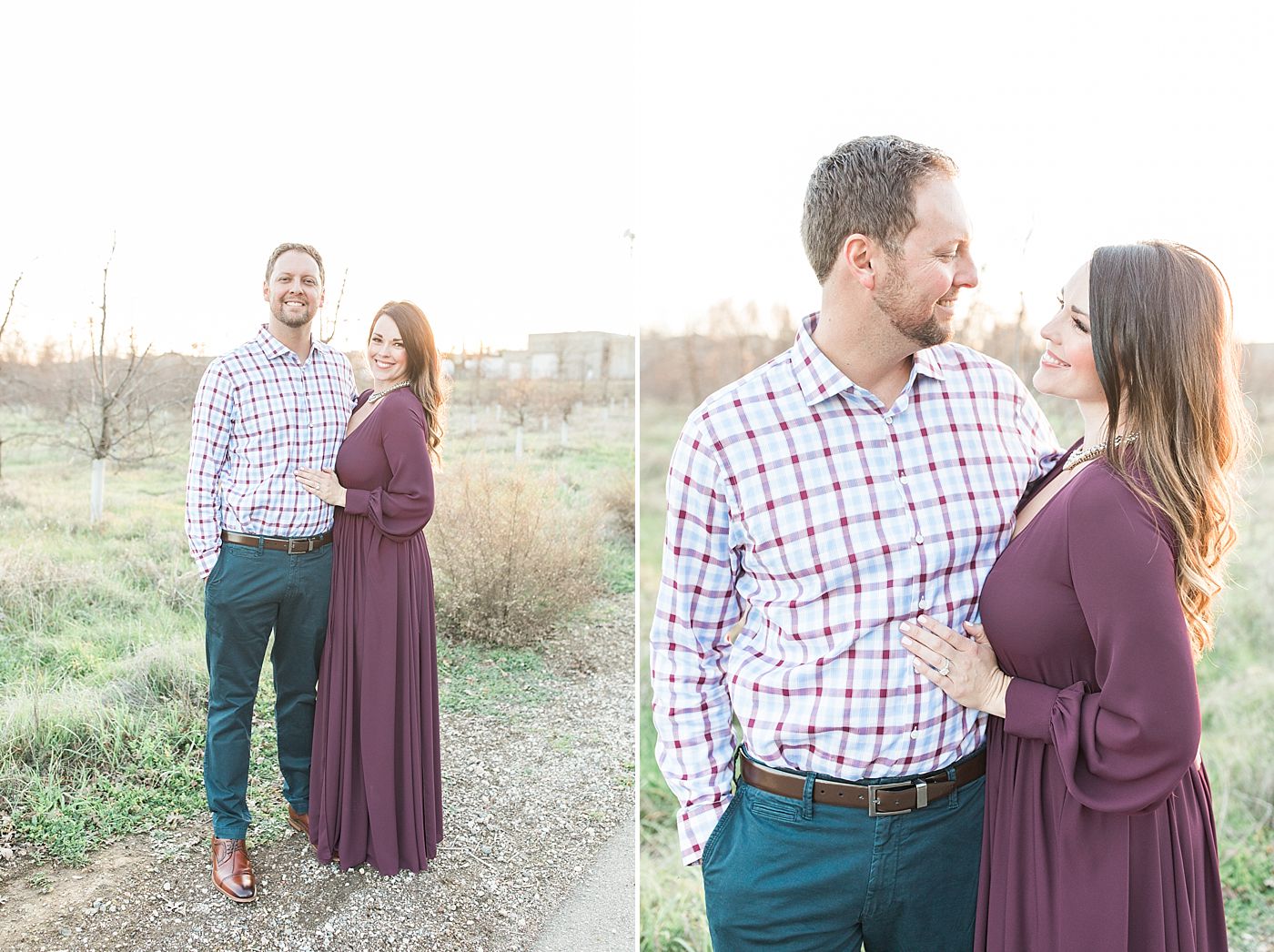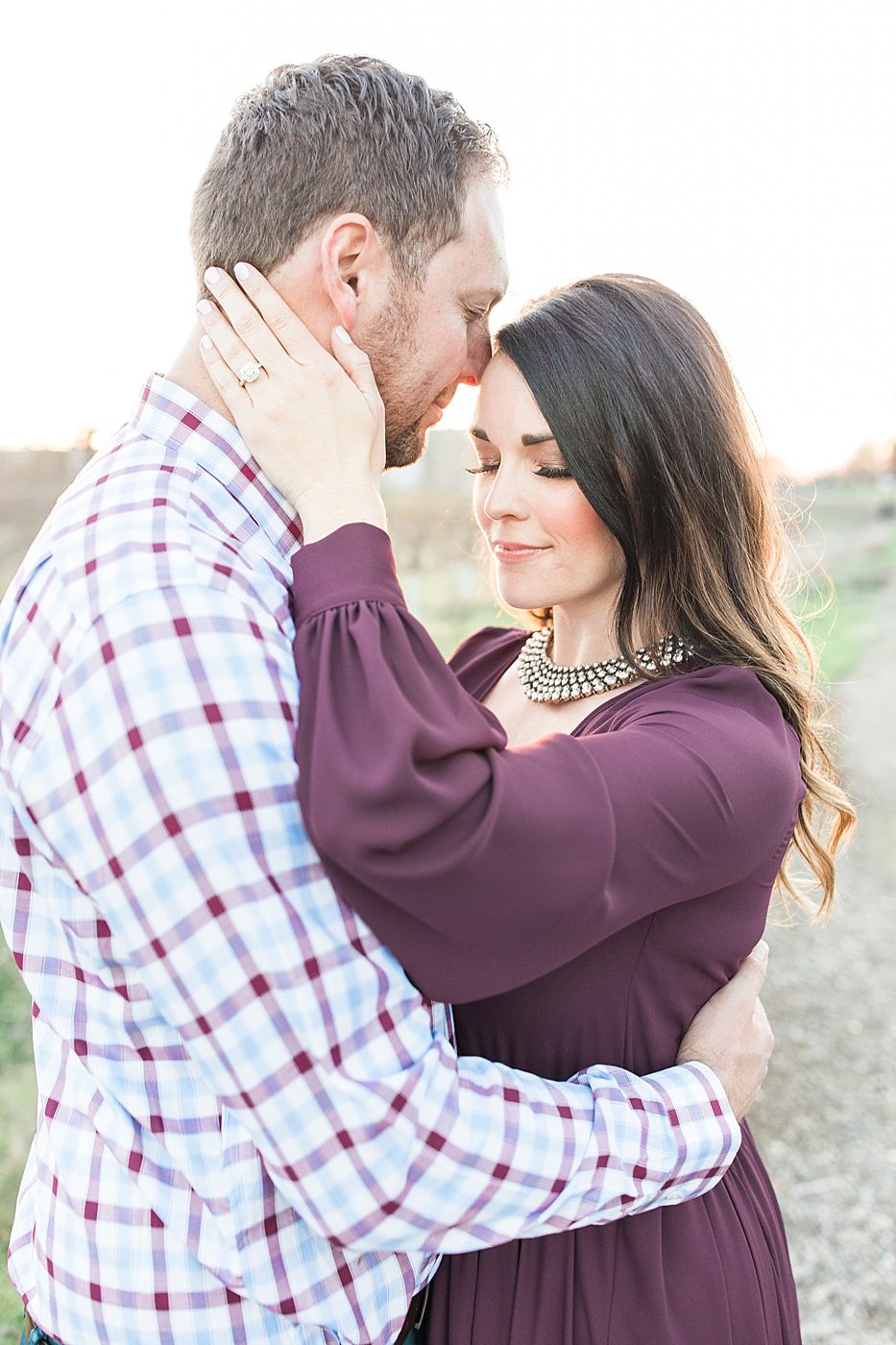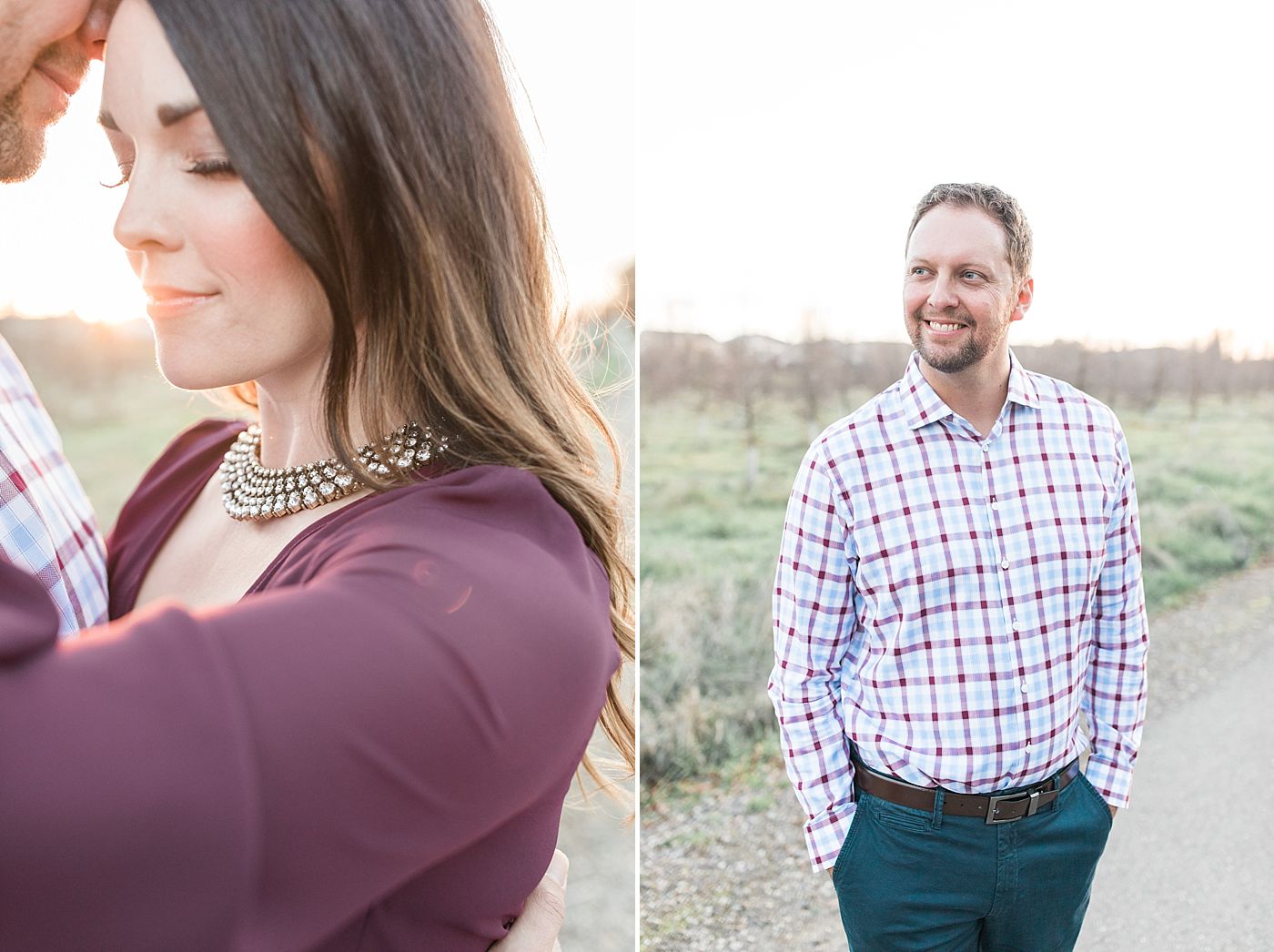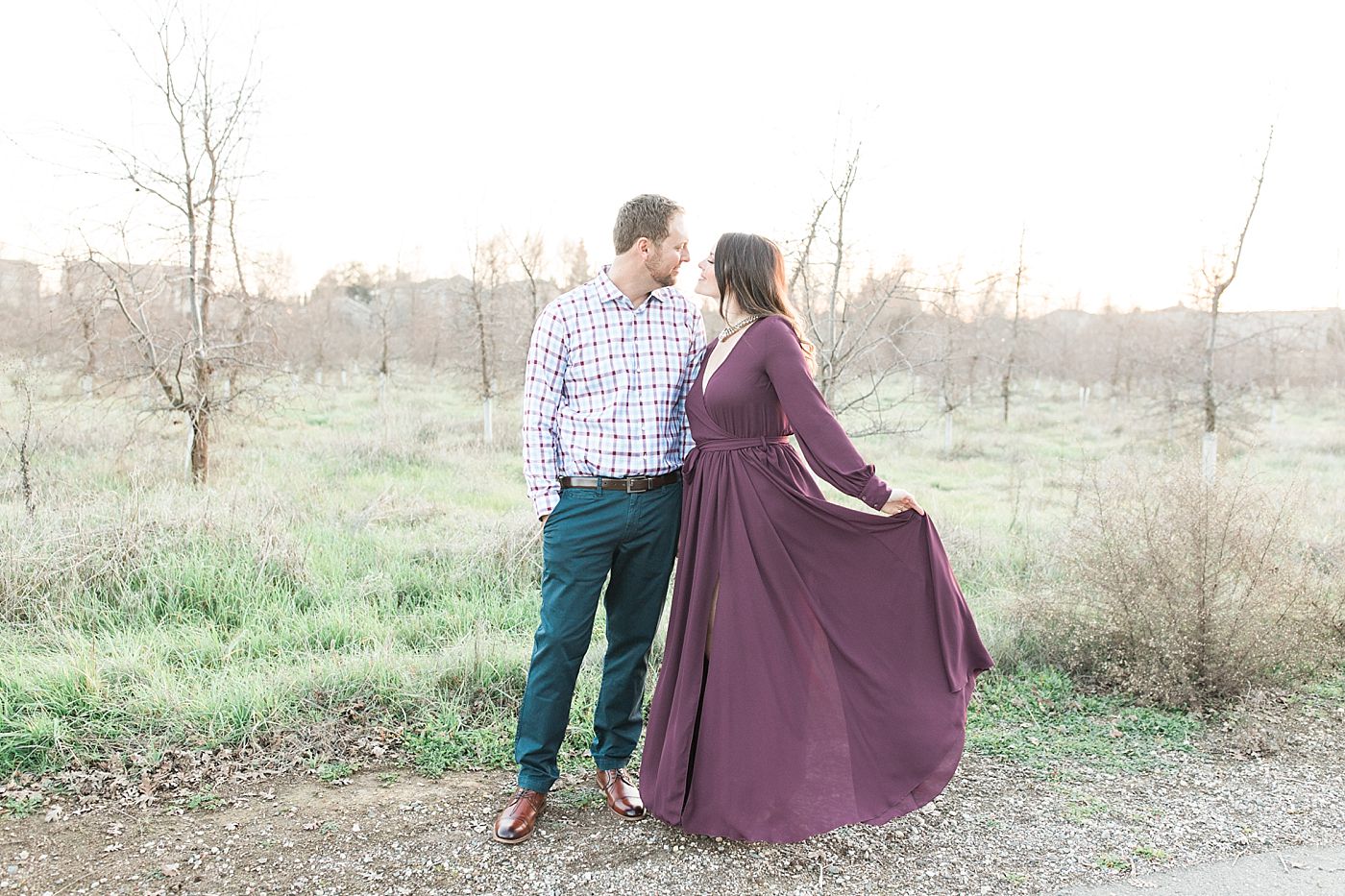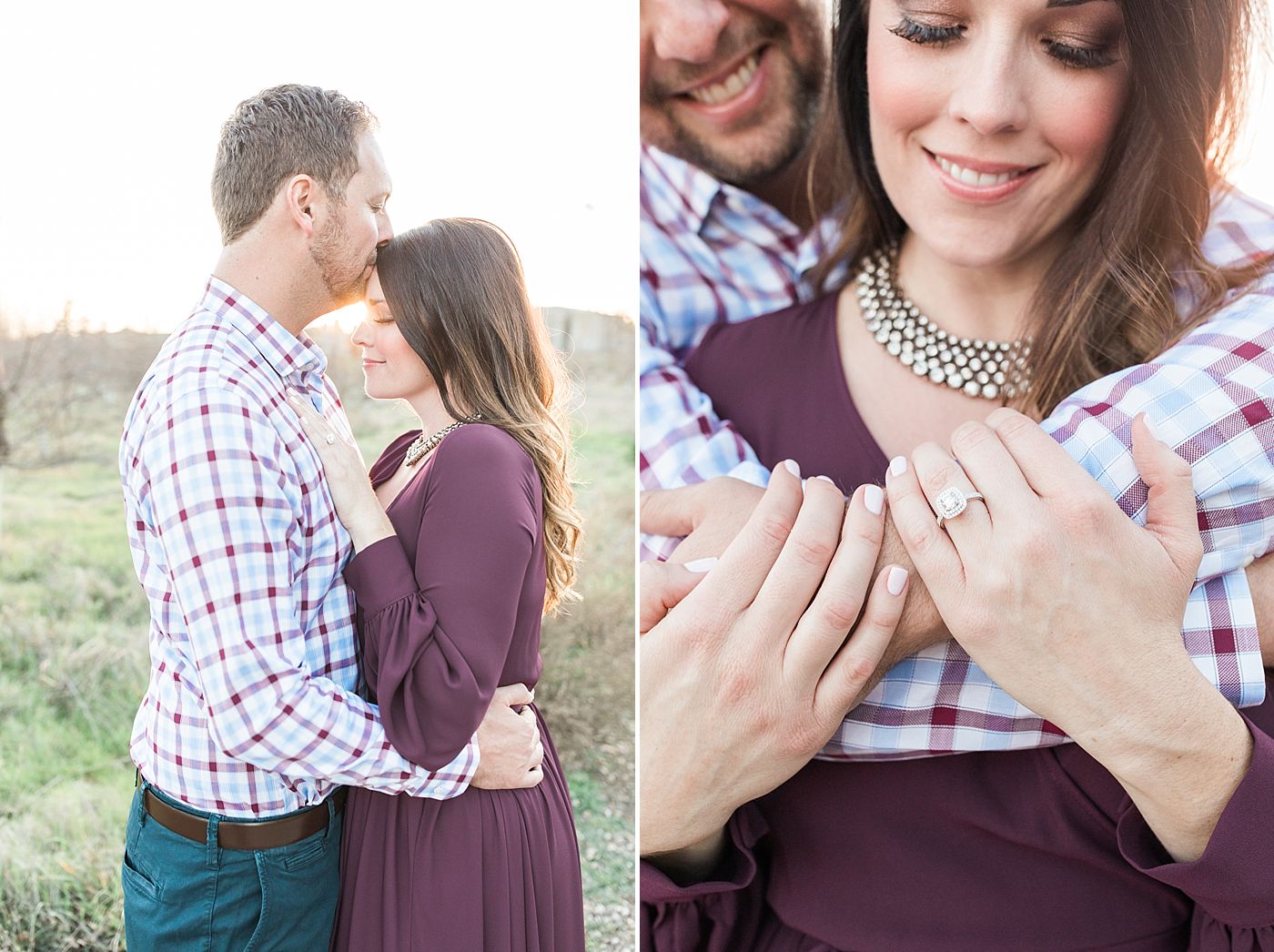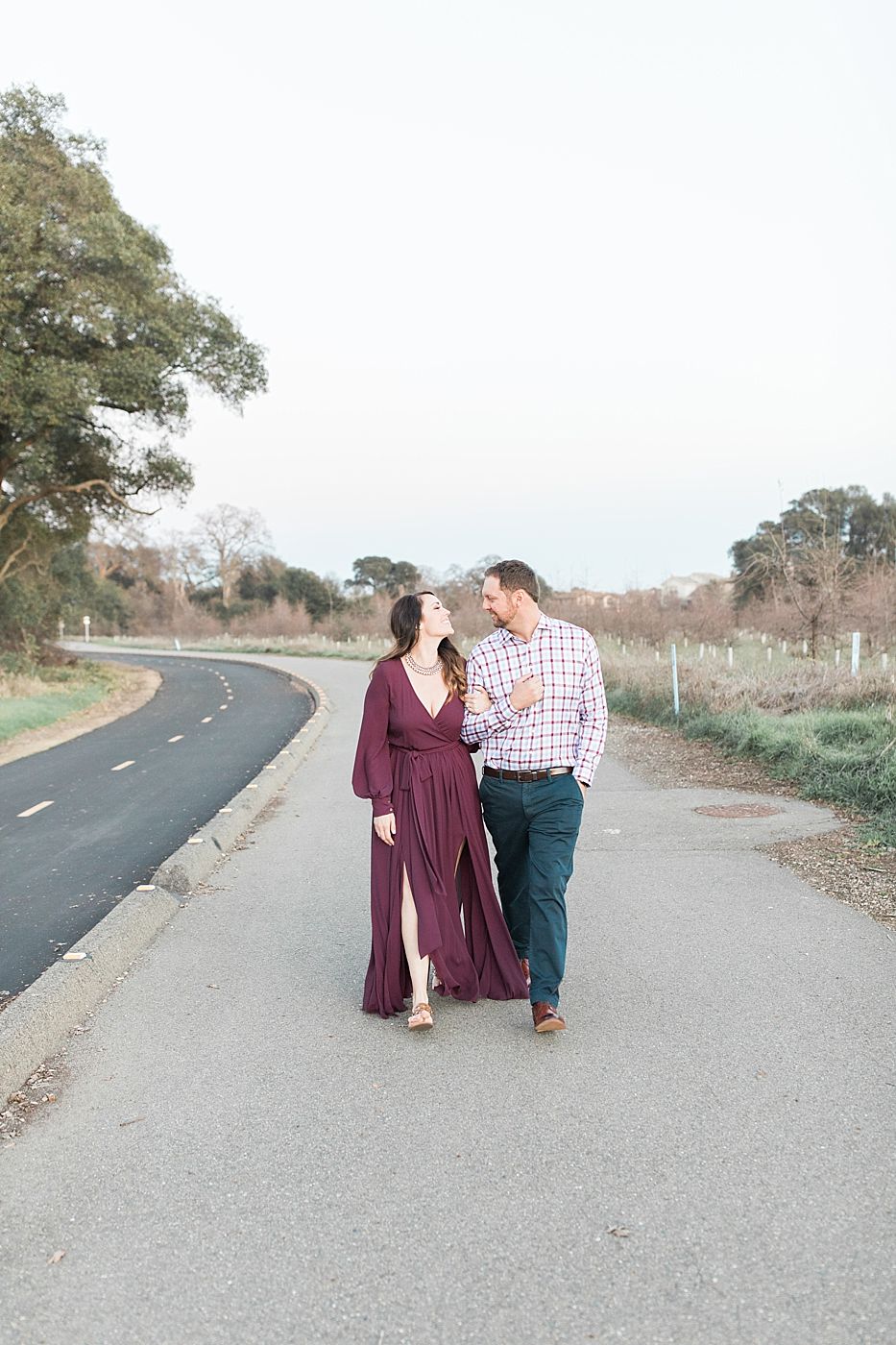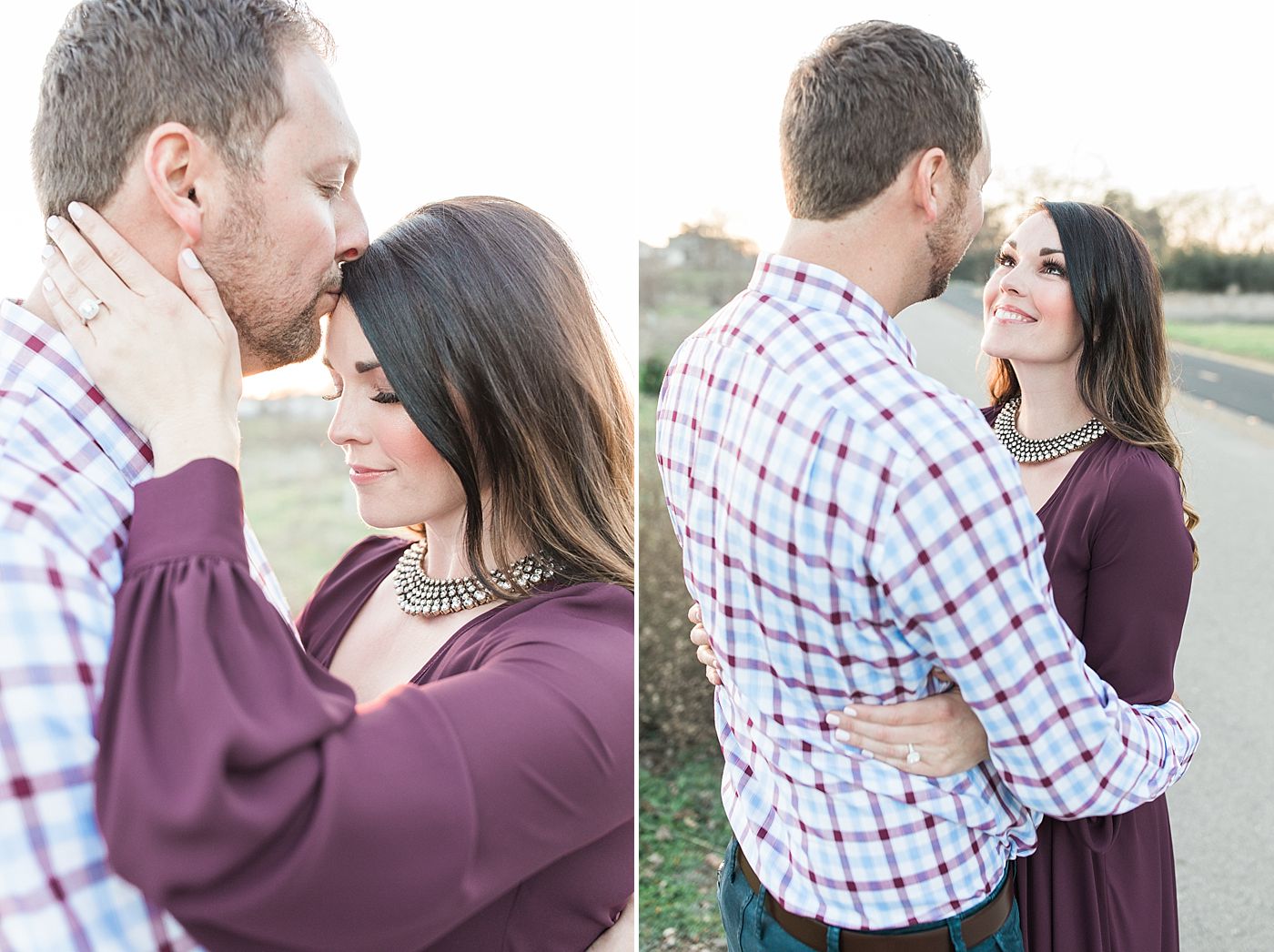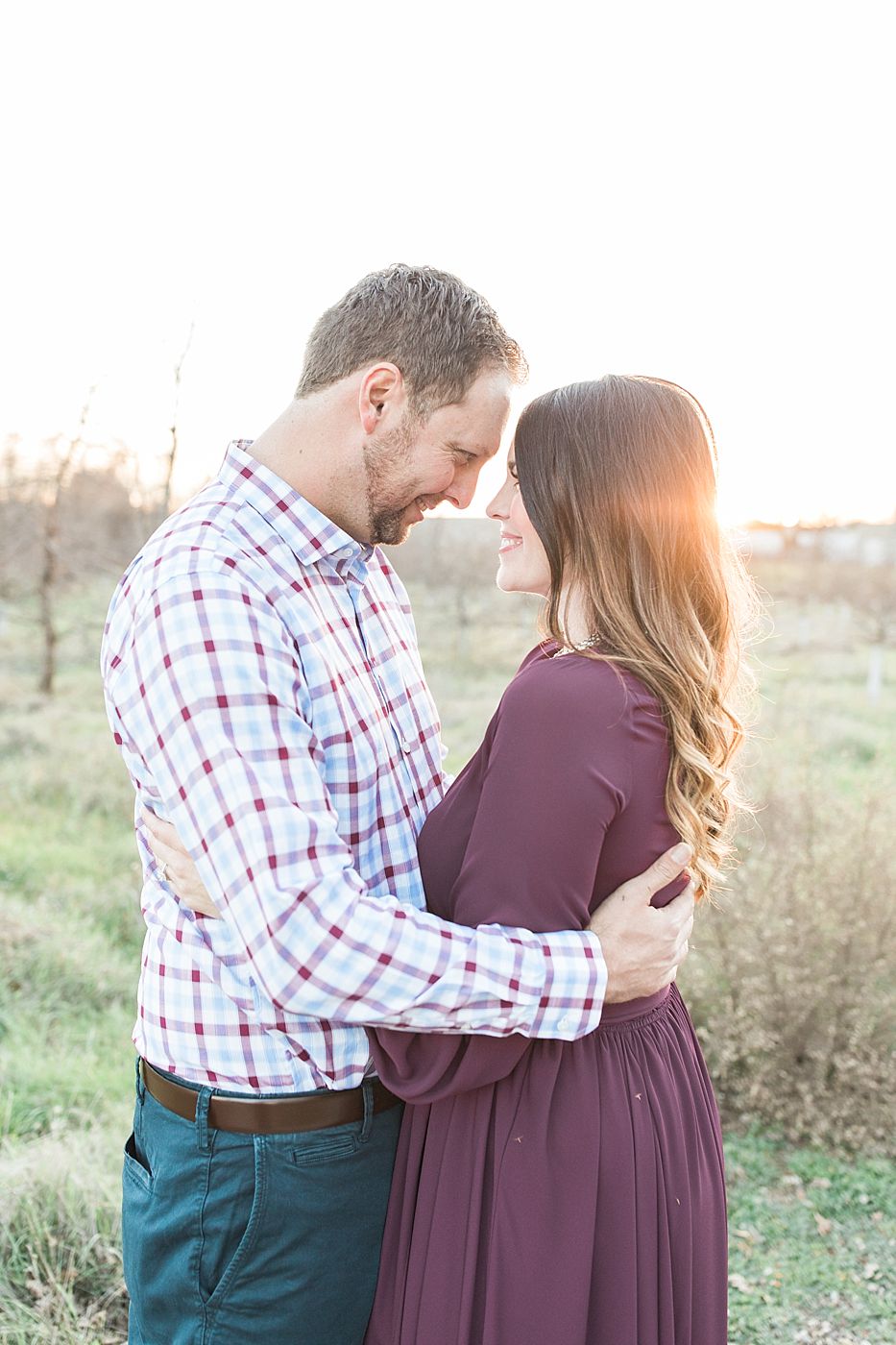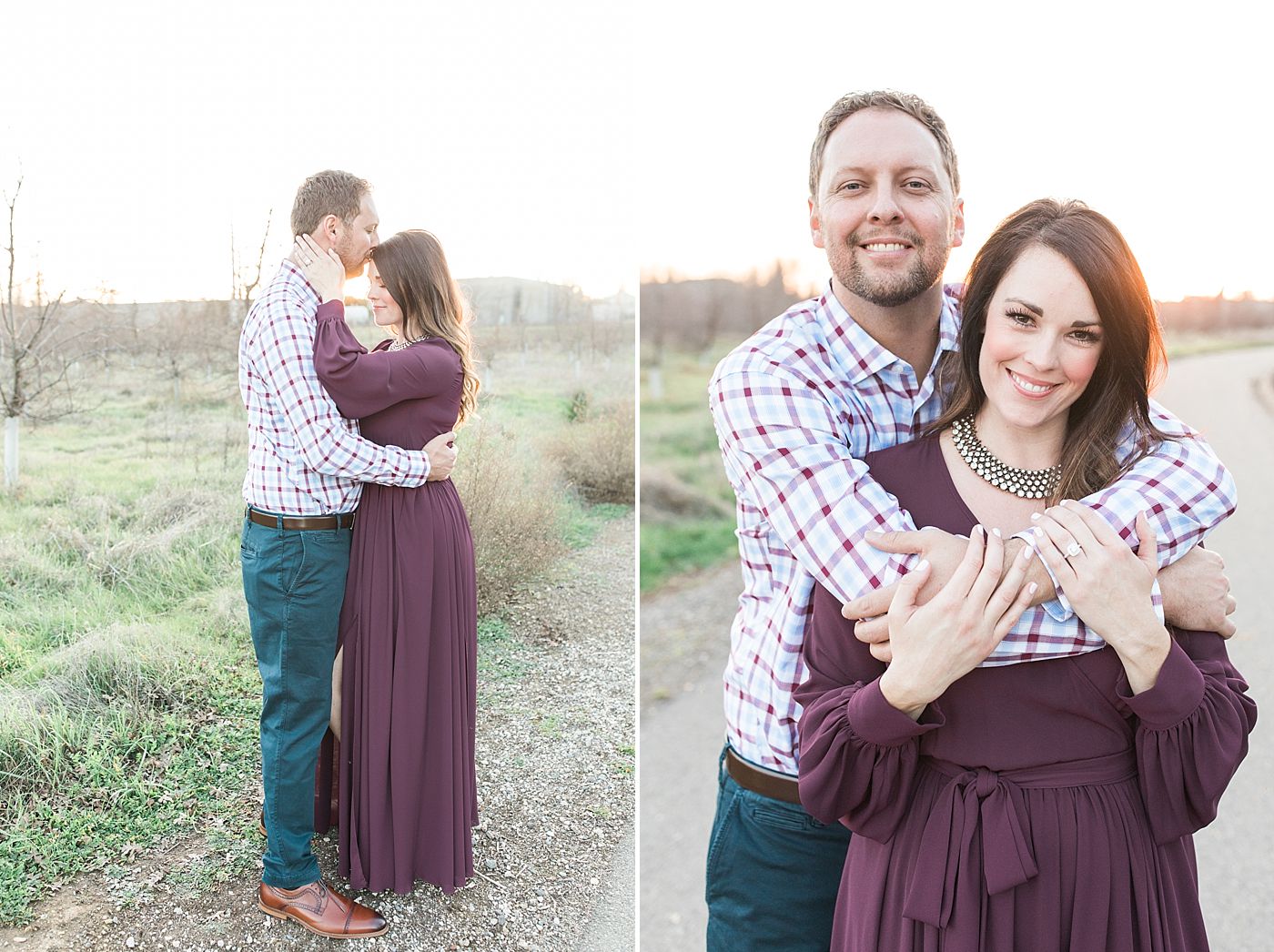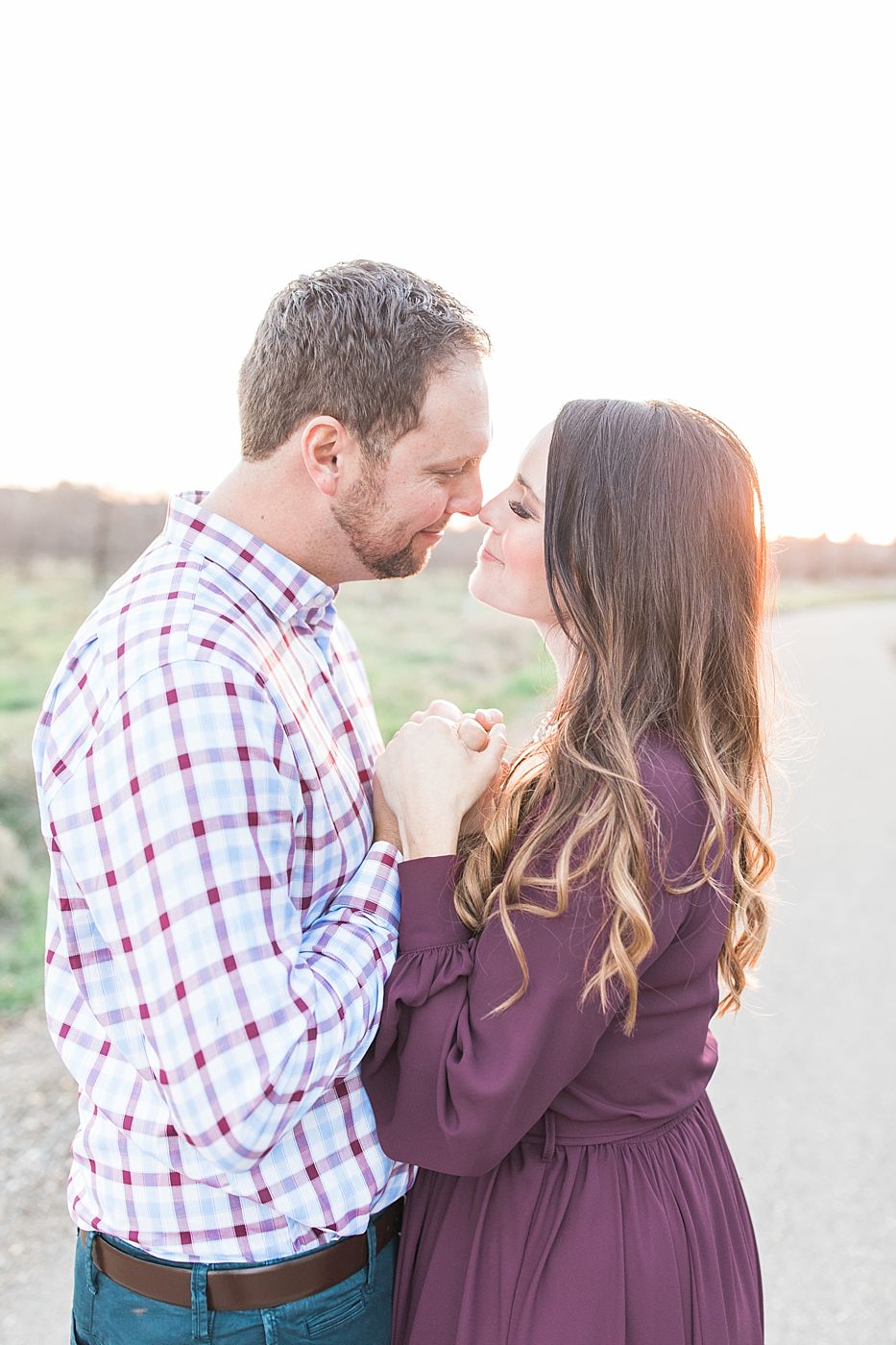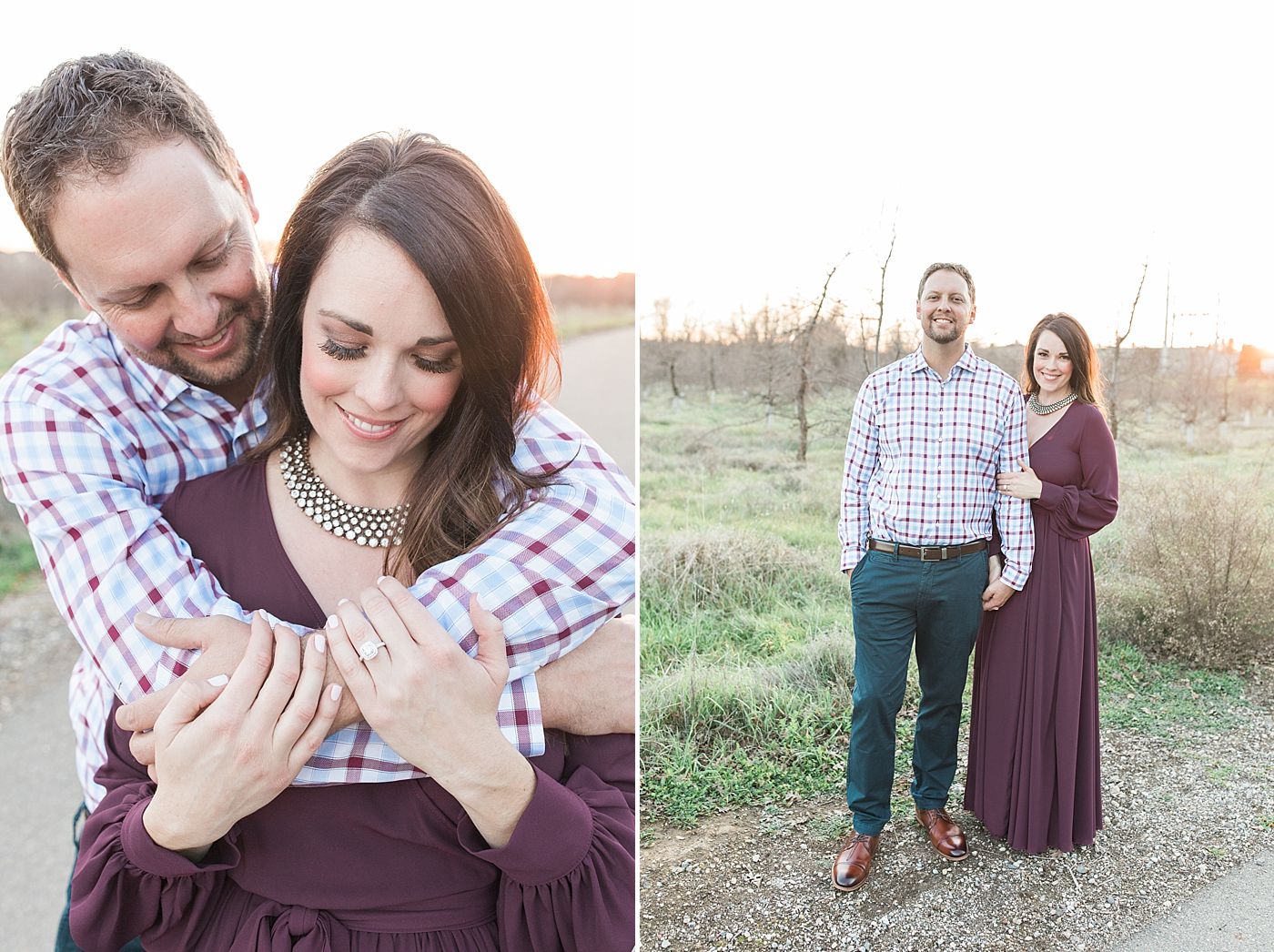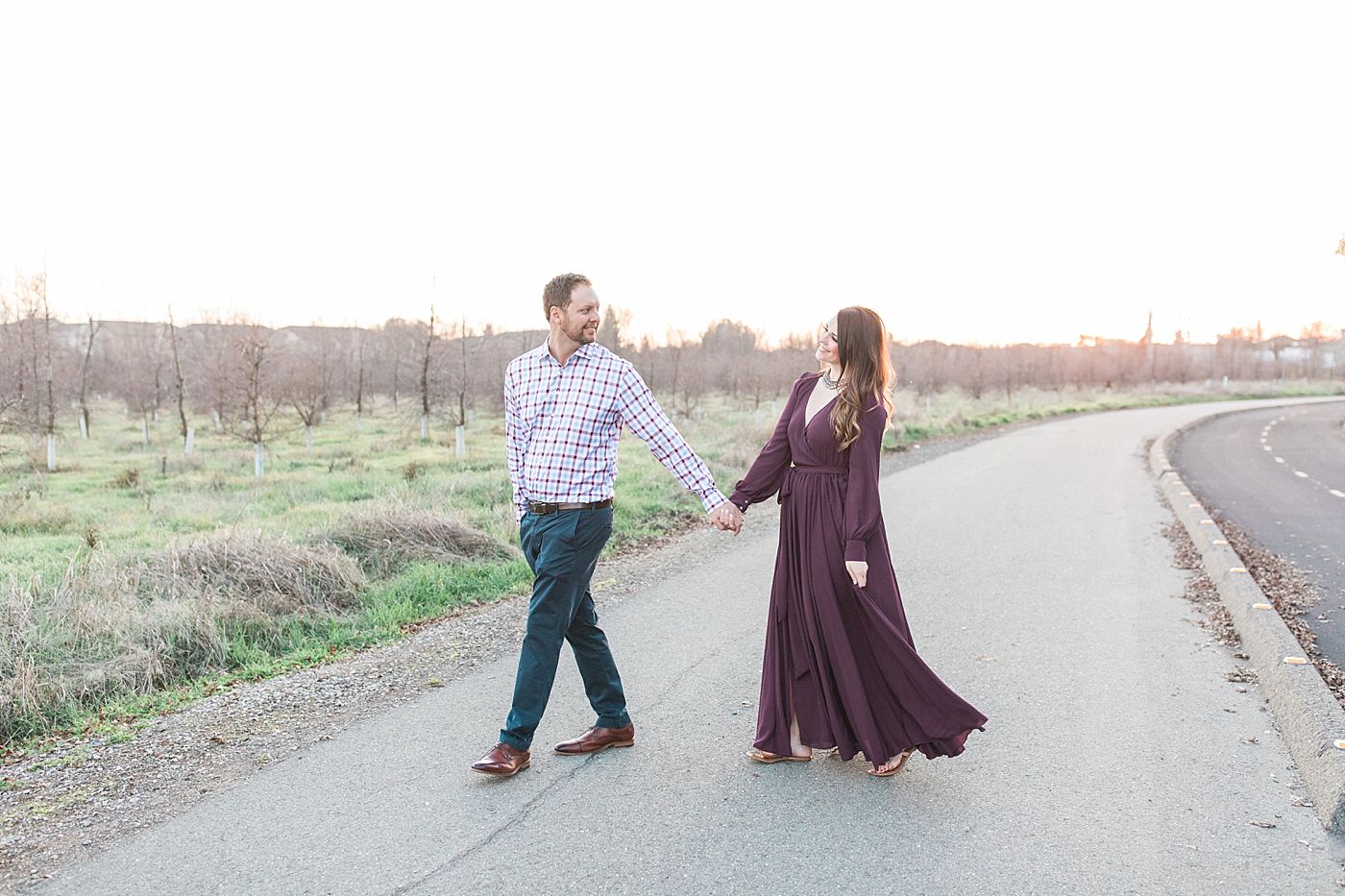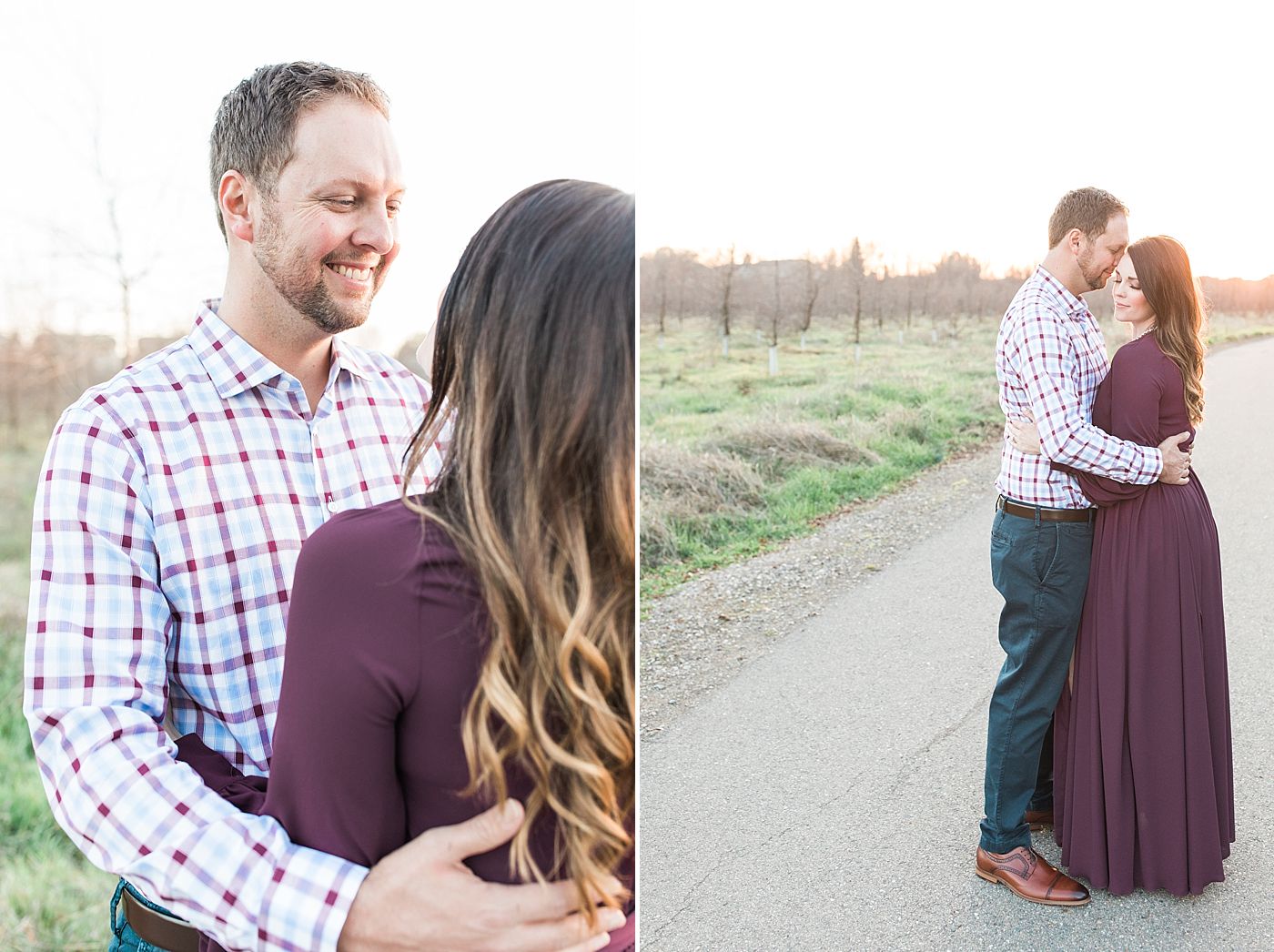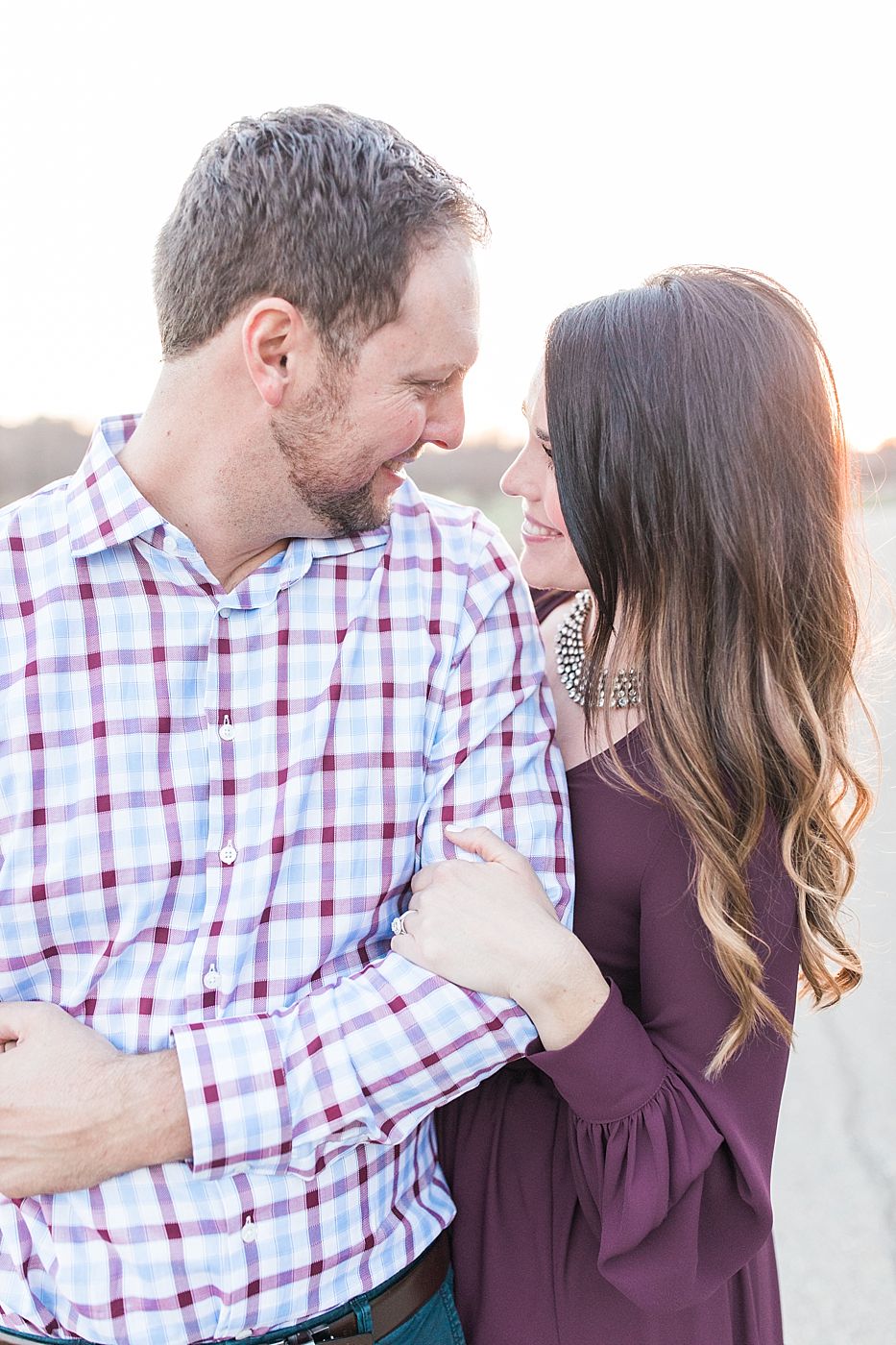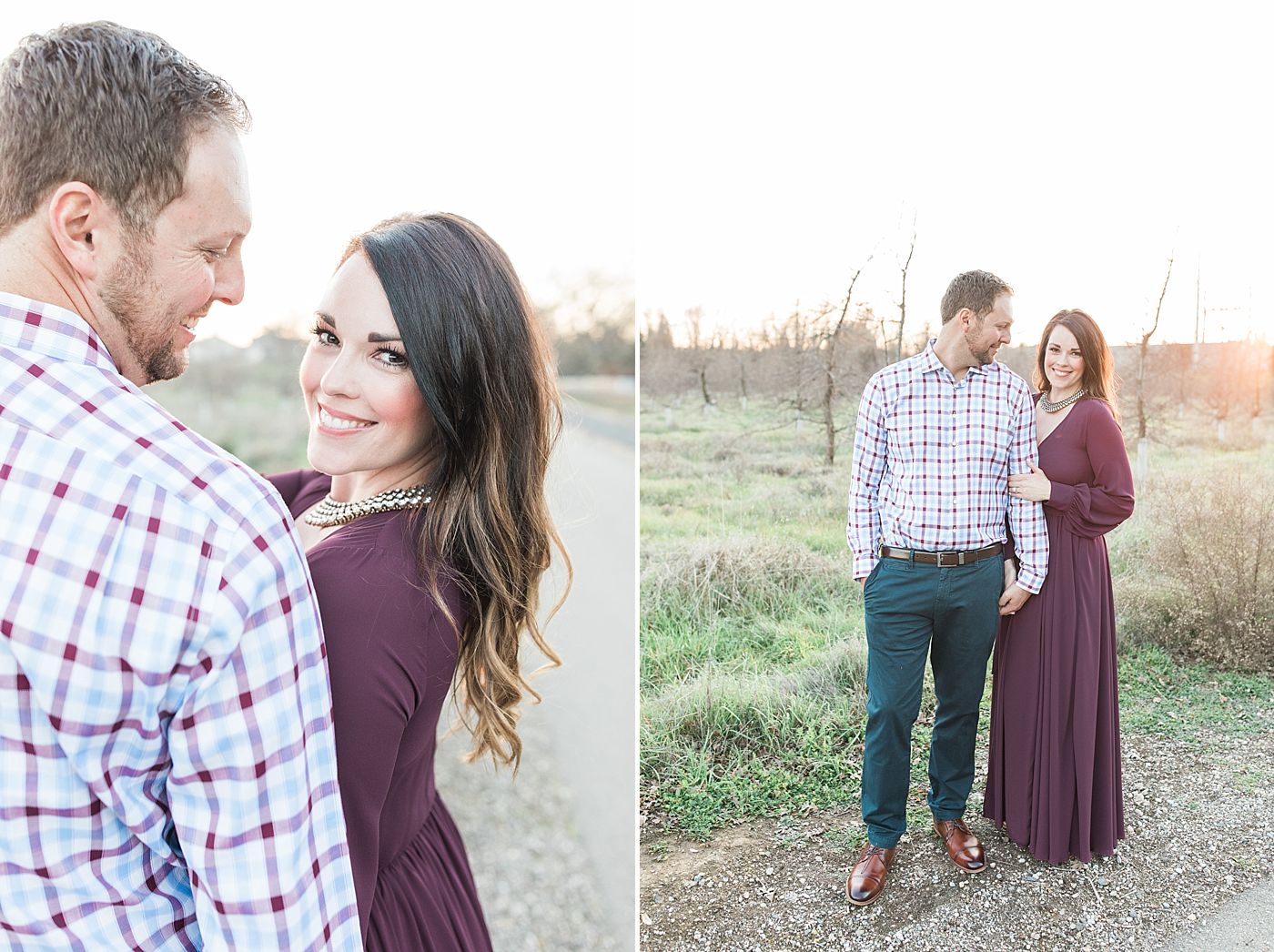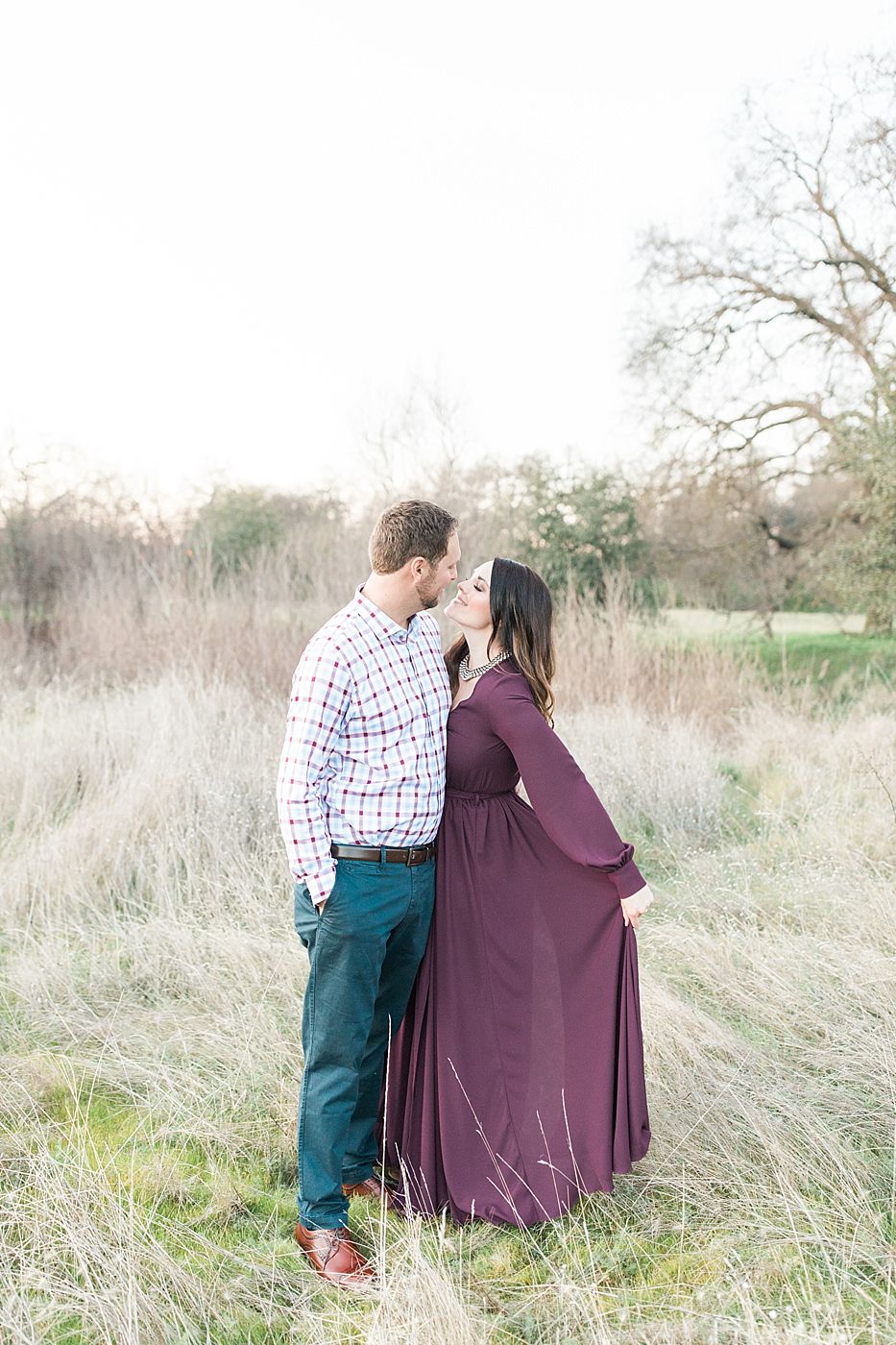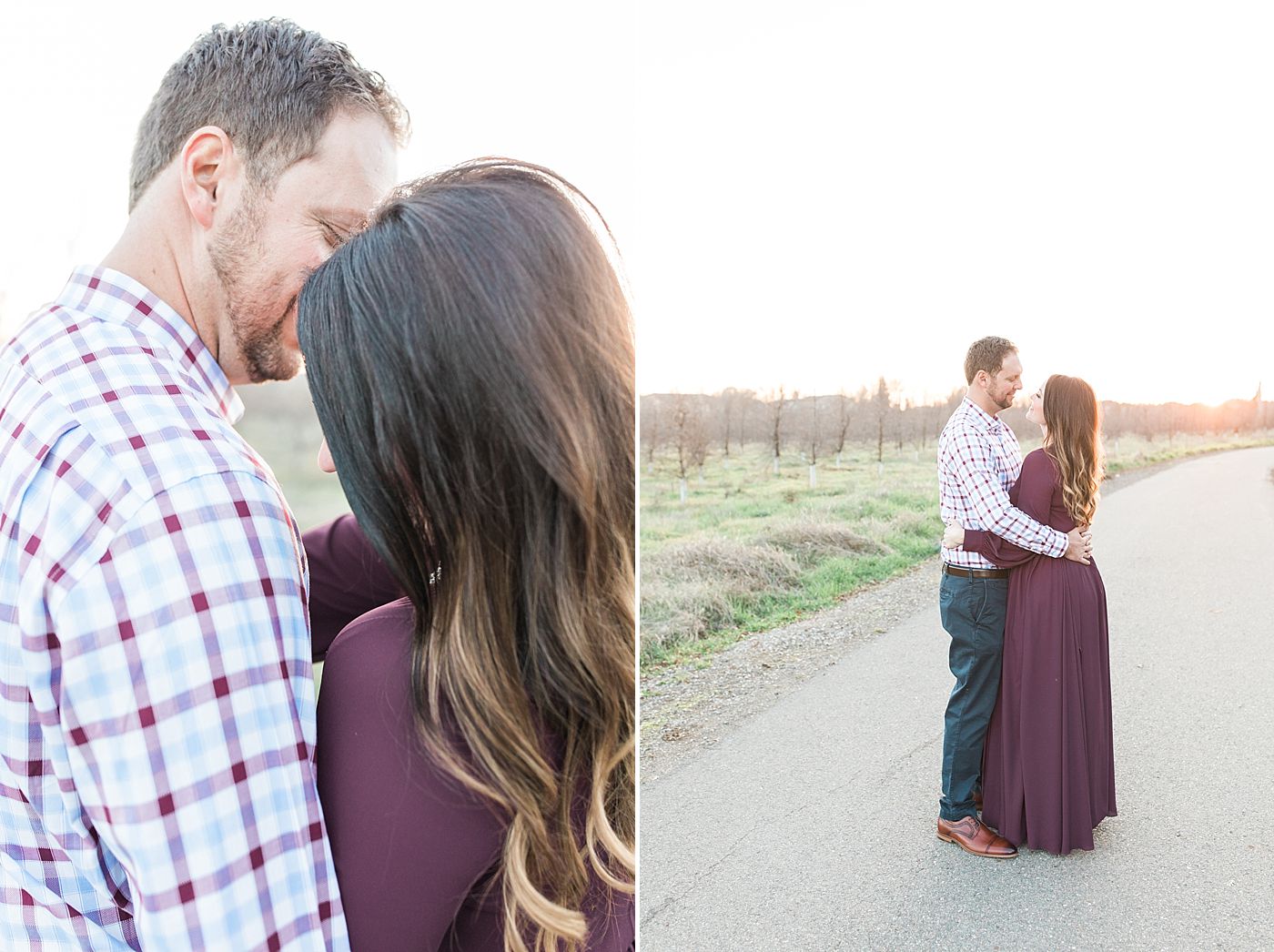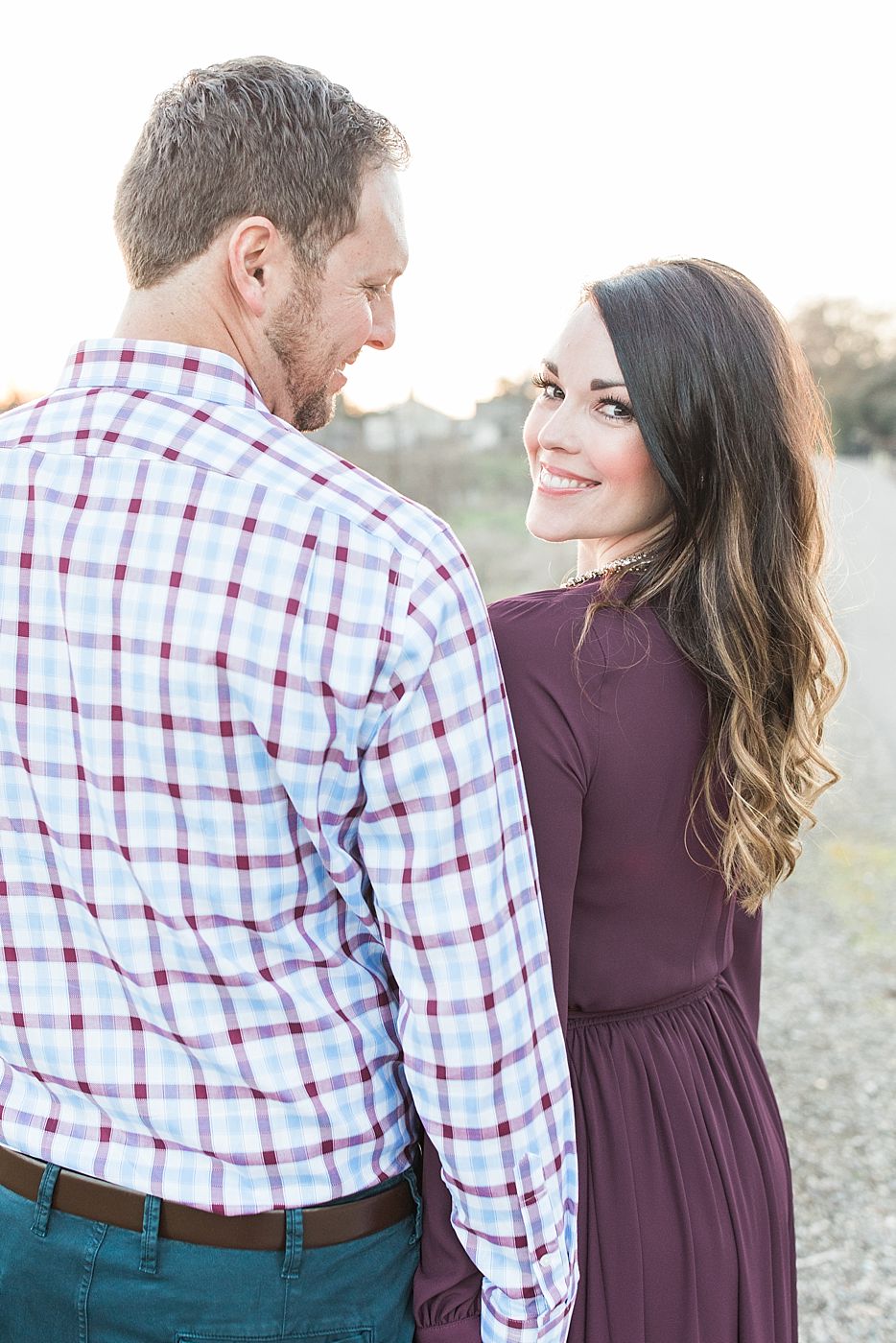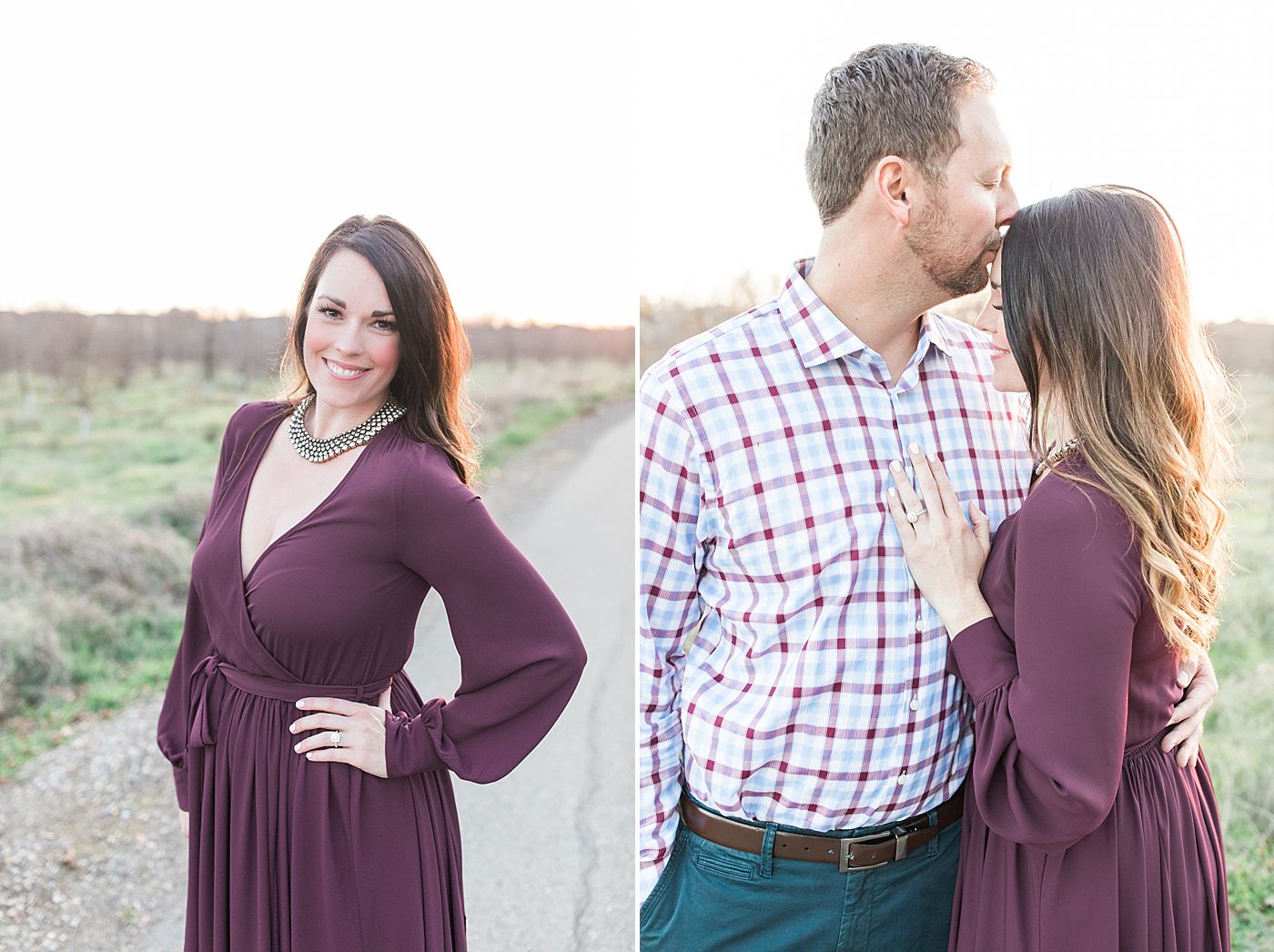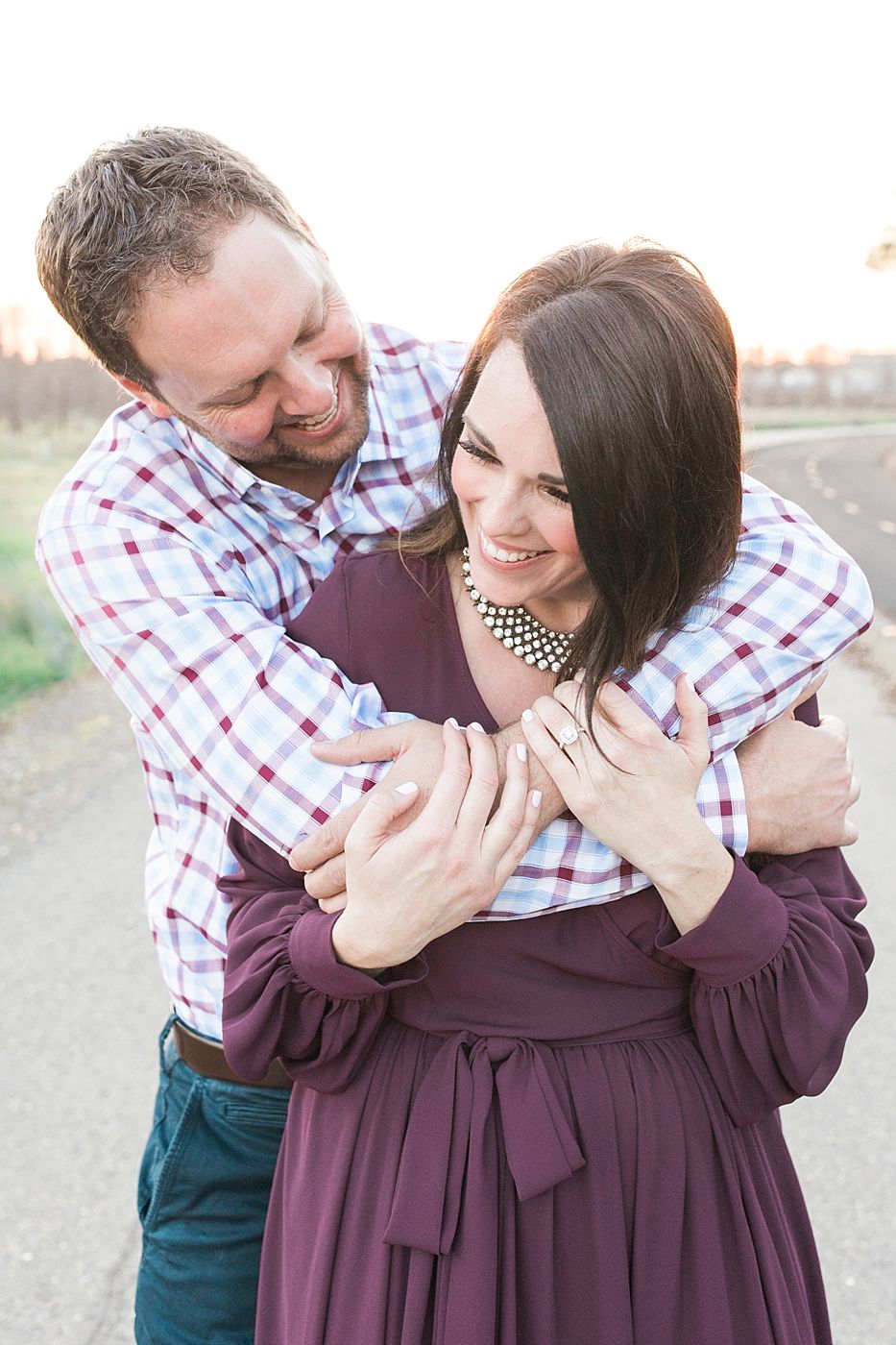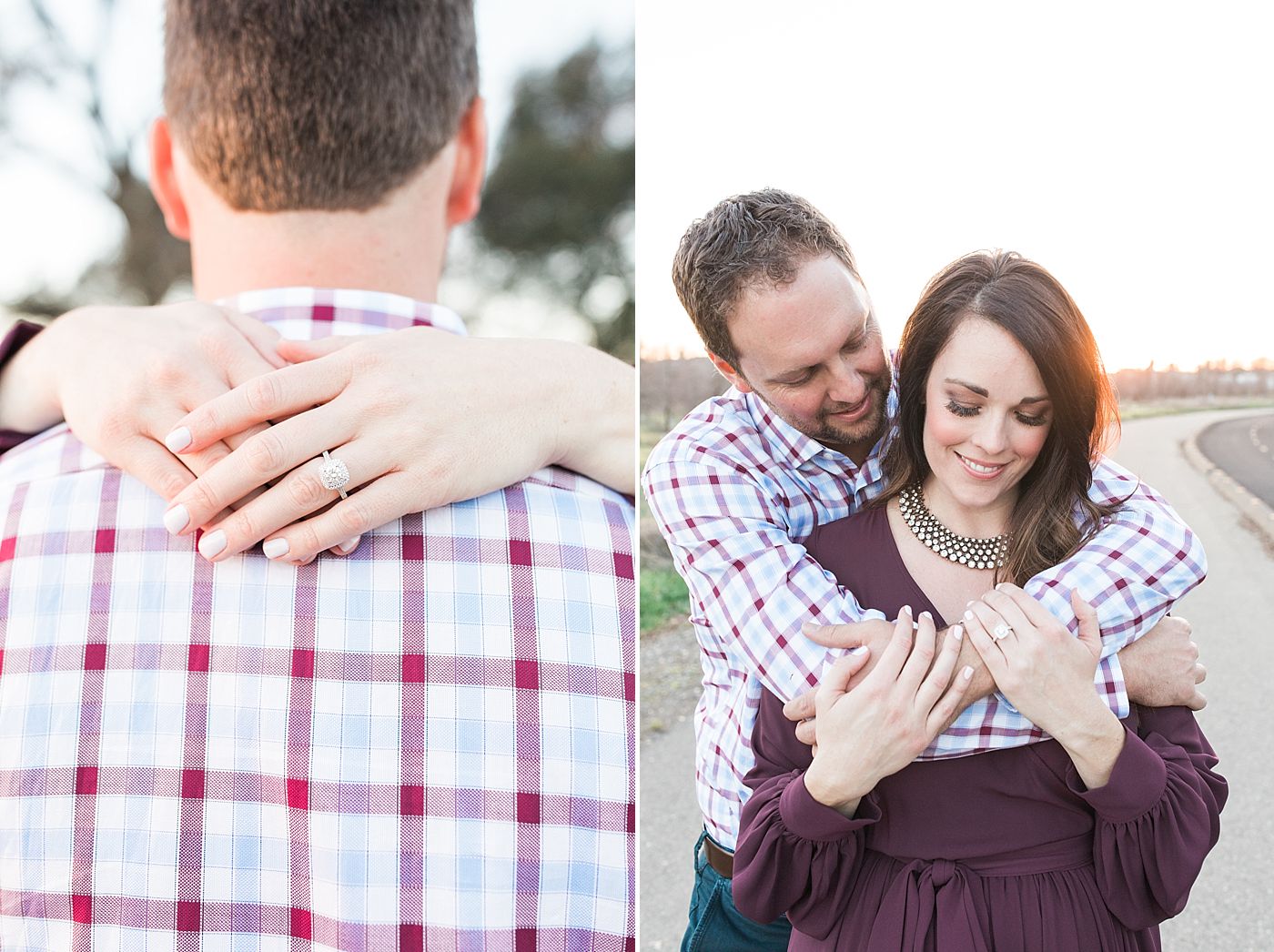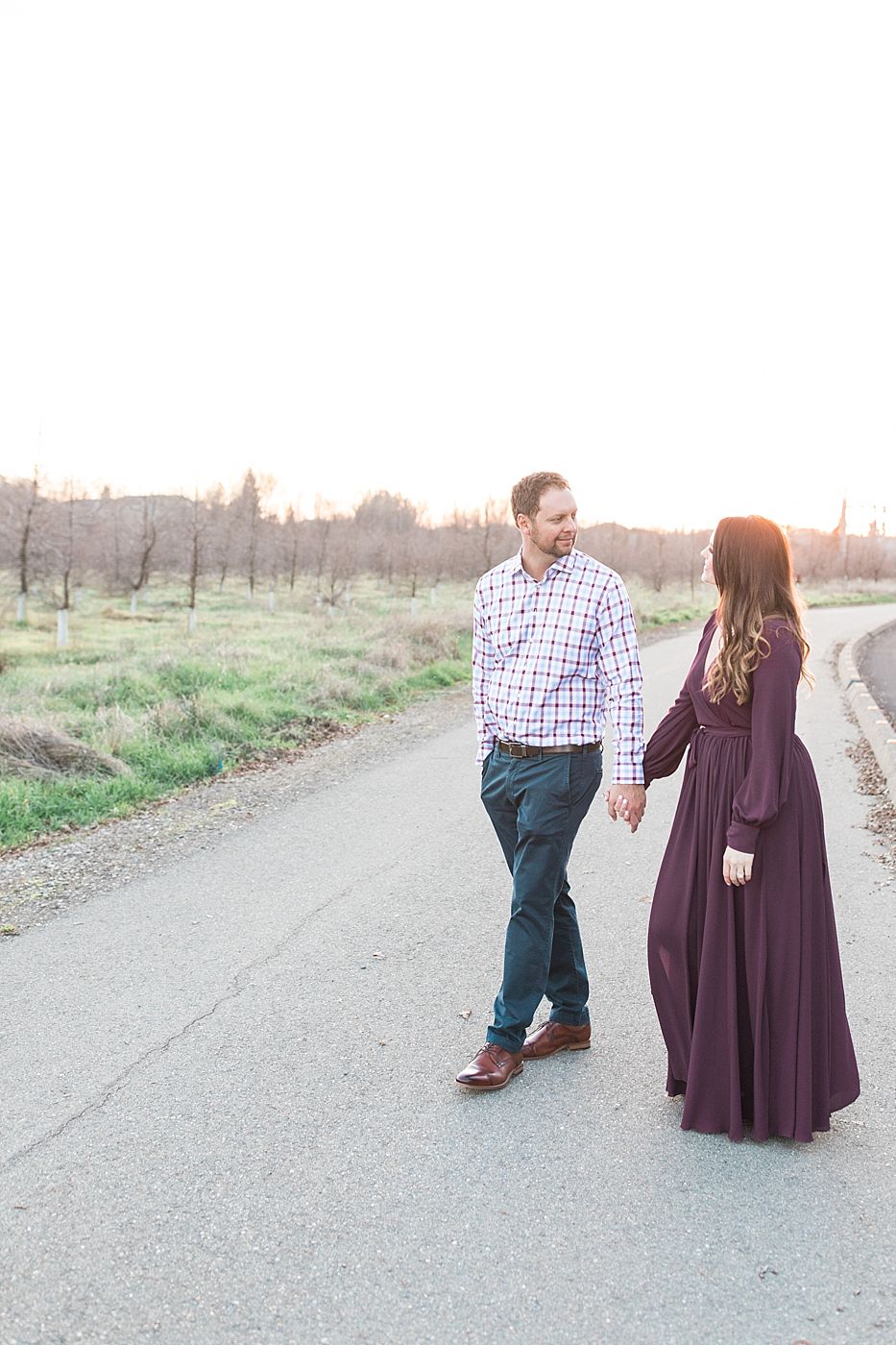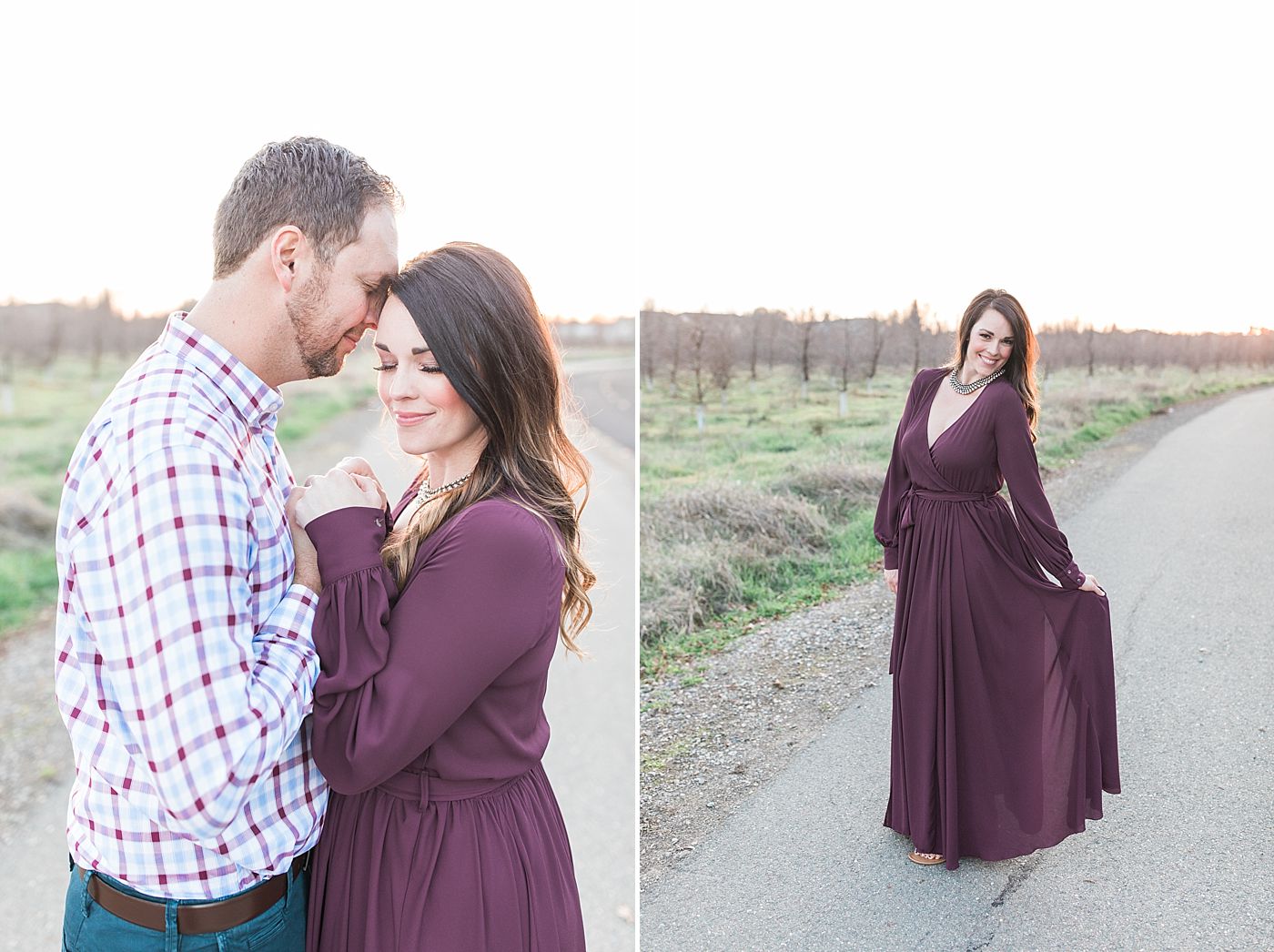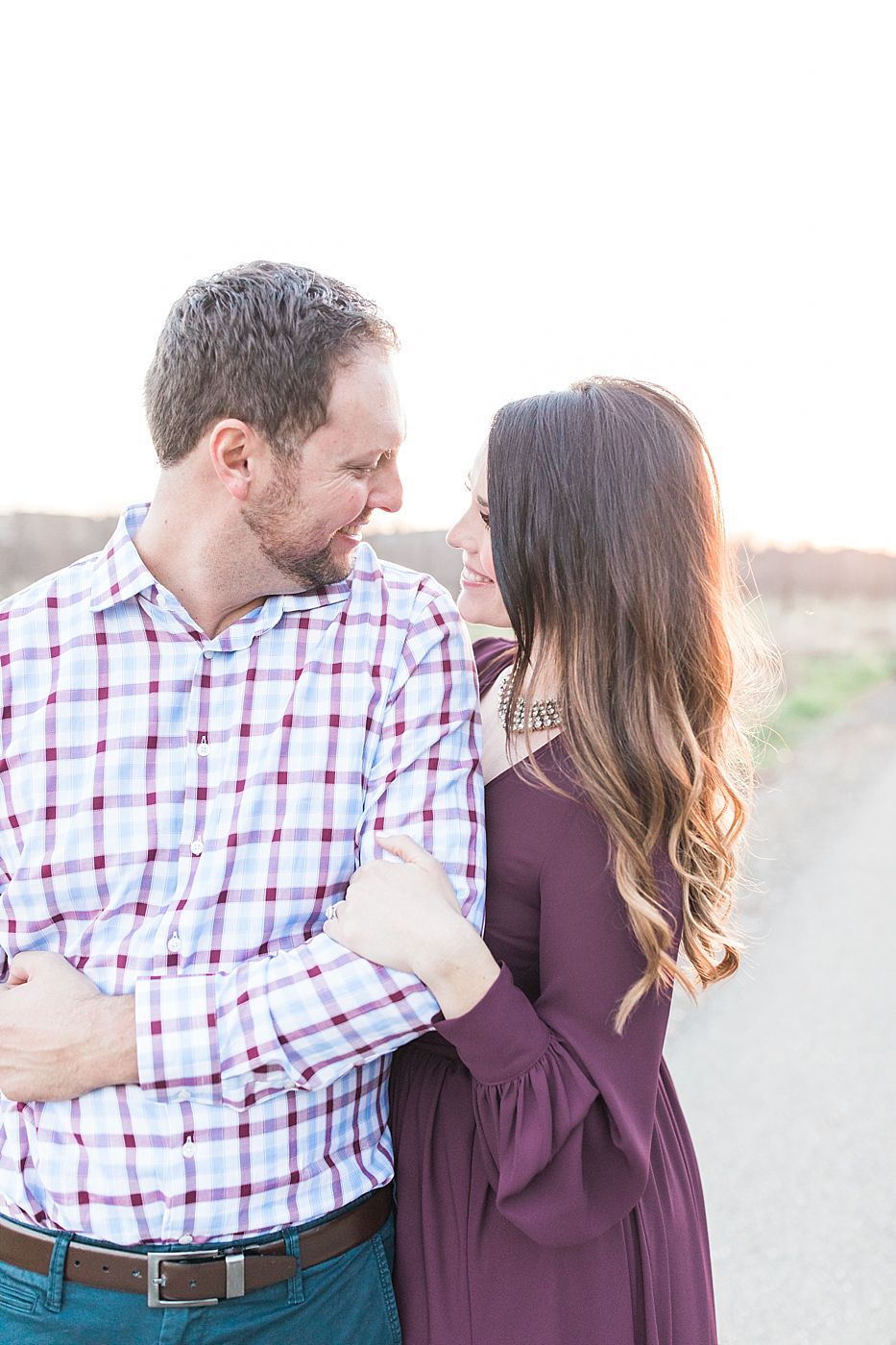 Roseville Engagement Sessions
Interested in scheduling a Roseville Engagement Session at Sunset? Contact me here.
Engaged and Getting Married?
I'd love to chat with you about your upcoming wedding and scheduling your engagement session! Let's chat.
Engagement Sessions & Couples Sessions
Check out some of my favorite engagement and couples sessions here. Peek at Kate & Andrew's Golden Hour Yosemite Anniversary Portraits and Malorie & Drake's Folsom Engagement Session. Don't forget about Sarah & Brady's Napa Engagement Session at Silver Oak Cellars and Jackie & James' Carmichael Engagement Session. I love me some sunset!
About Ashley
Ashley Baumgartner is a local Roseville Wedding Photographer specializing in Roseville Weddings, Sacramento Weddings, and more. Learn more about Ashley here. To hear more about Ashley's love story with her husband Jake, click here.