In honor of Jude Seth being born (he's the little one in that gorgeous baby bump) yesterday, I wanted to share a few of my favorites from Carly and Seth's Folsom Maternity Session. We of course included their precious daughter Sienna as well because how cute is she?! She is officially a big sister now and is taking the role on like a champ. Cheers to these new parents to a baby boy!
1 Samuel 1:27 reads "I prayed for this child, and the Lord has granted me what I asked of him."  That's exactly what Carly and Seth were praying for – a healthy baby boy. And while Jude decided to stay in Carly's bump for a little too long, he's made his earthly appearance and I know these two parents are smitten.
Carly and Seth, thank you for sharing your heart with me for your daughter and baby son. For showing me what good parents look like. Disciplined. Gracious. Loving. And patient. I can't wait to meet your baby boy!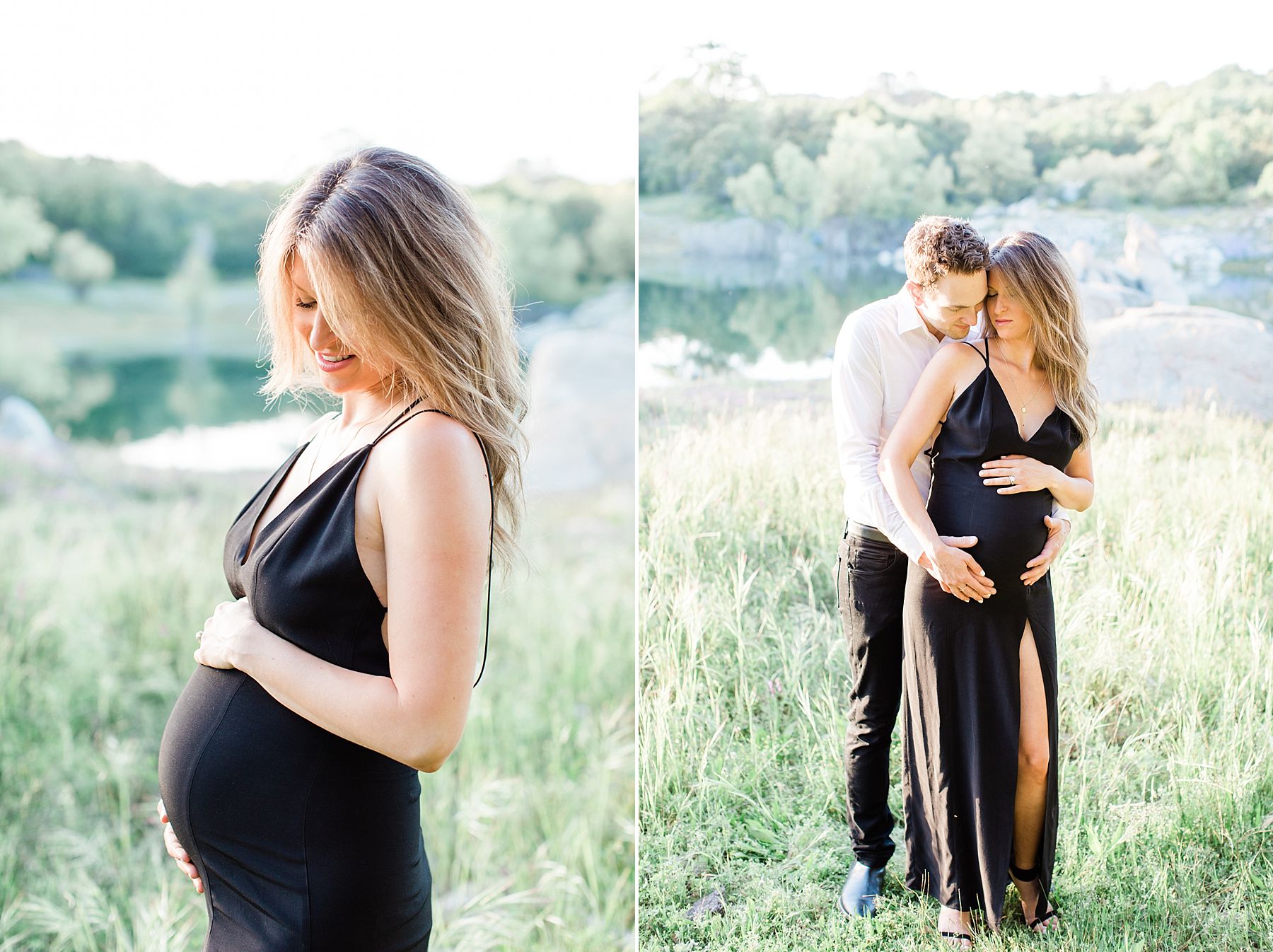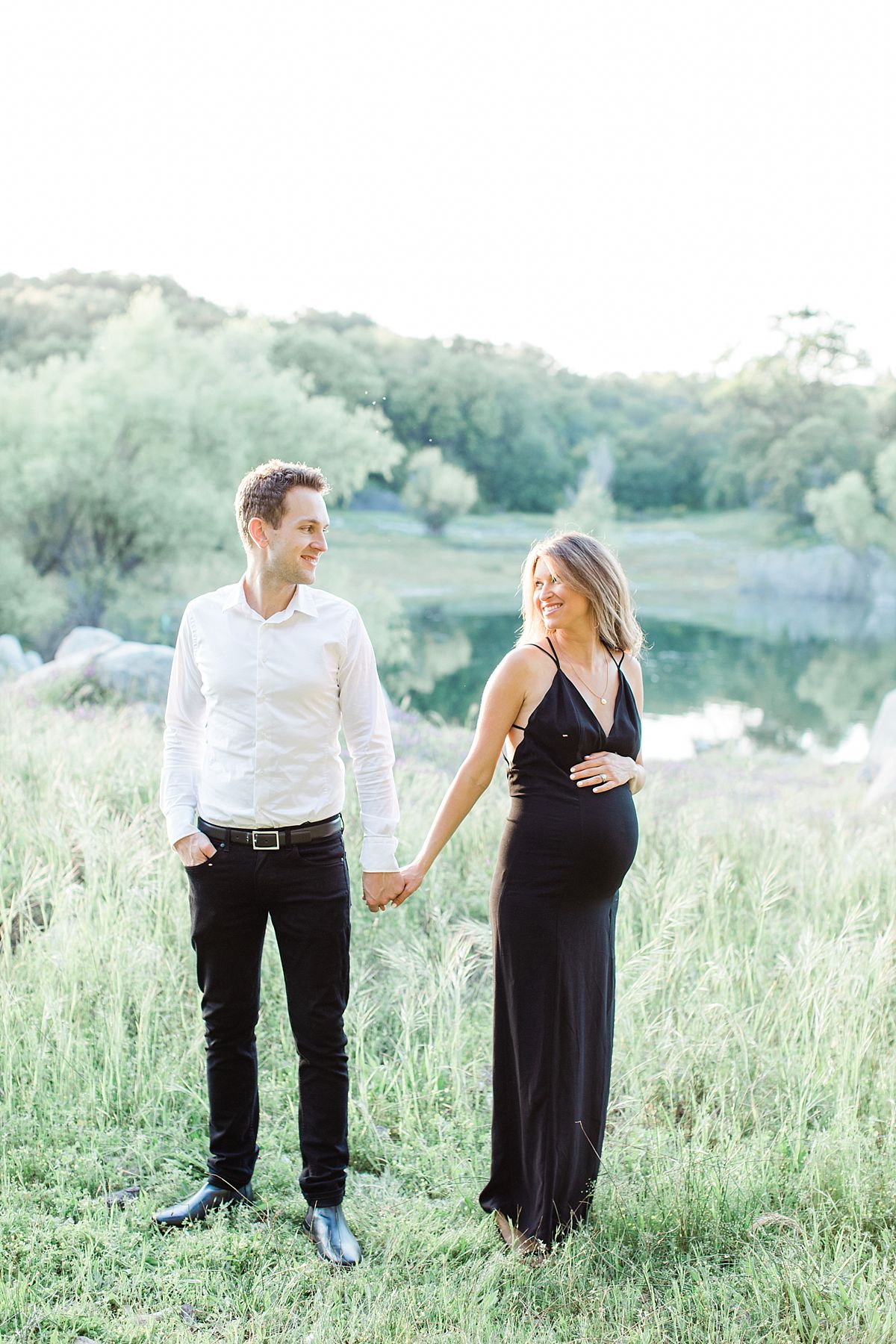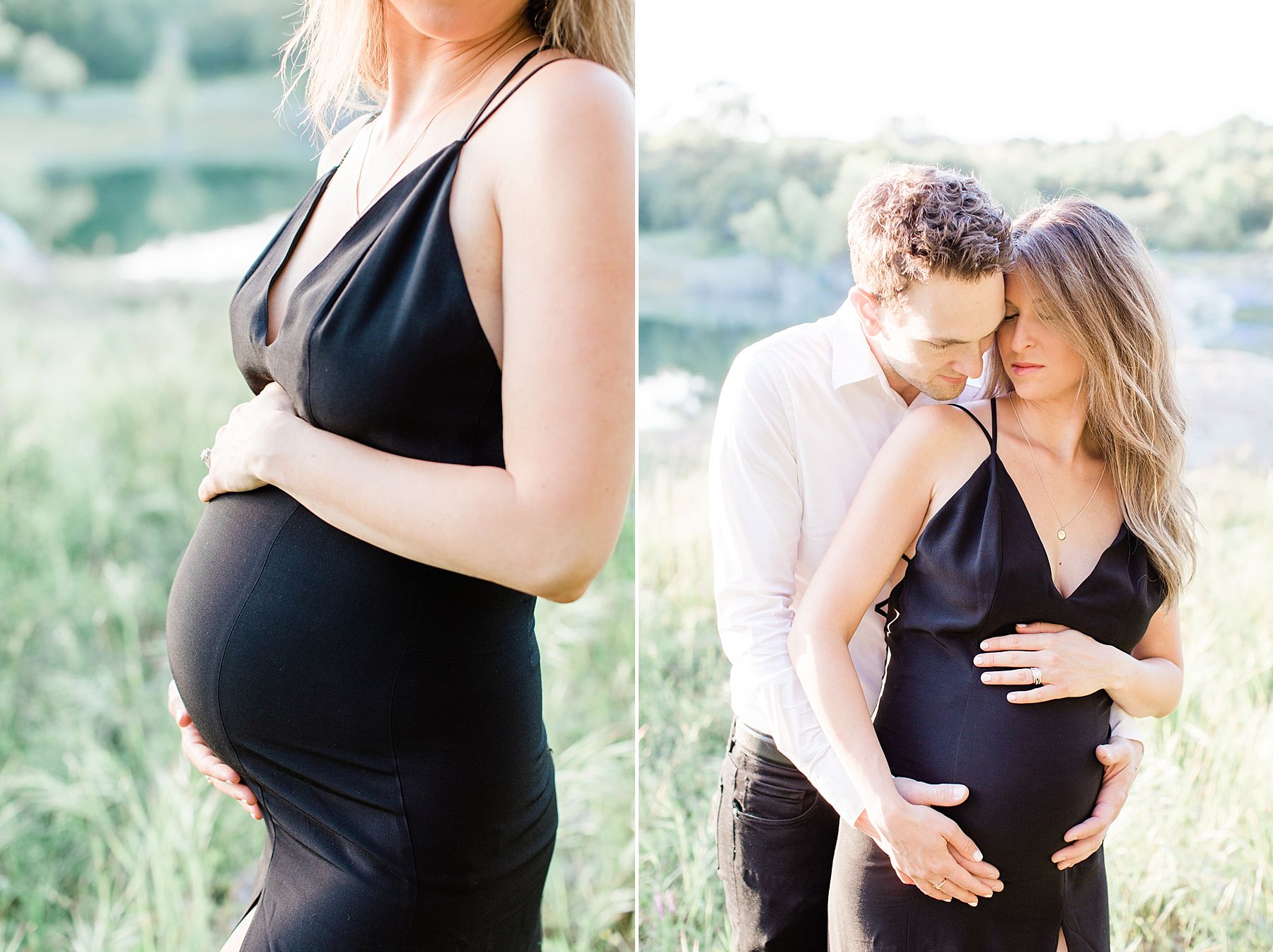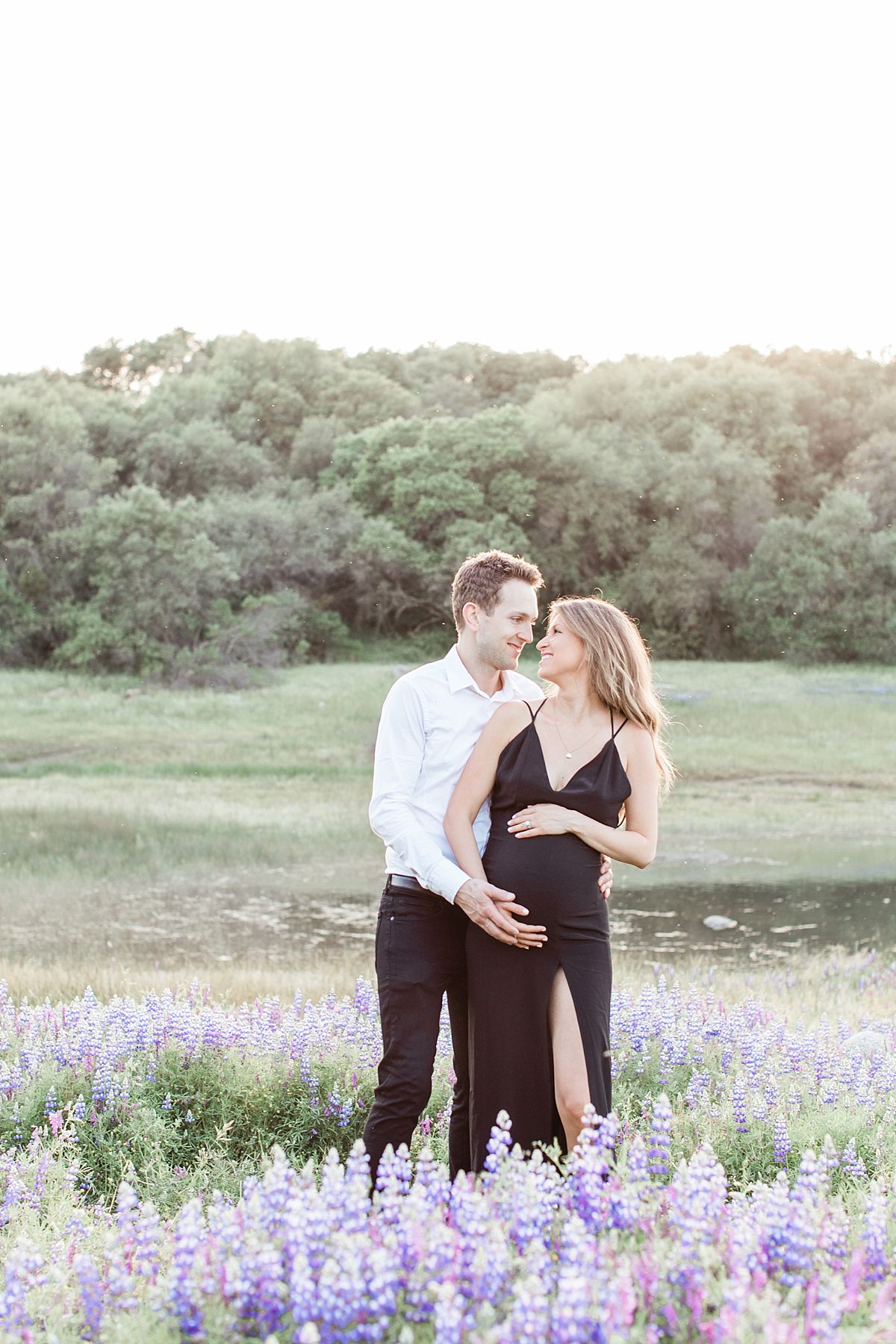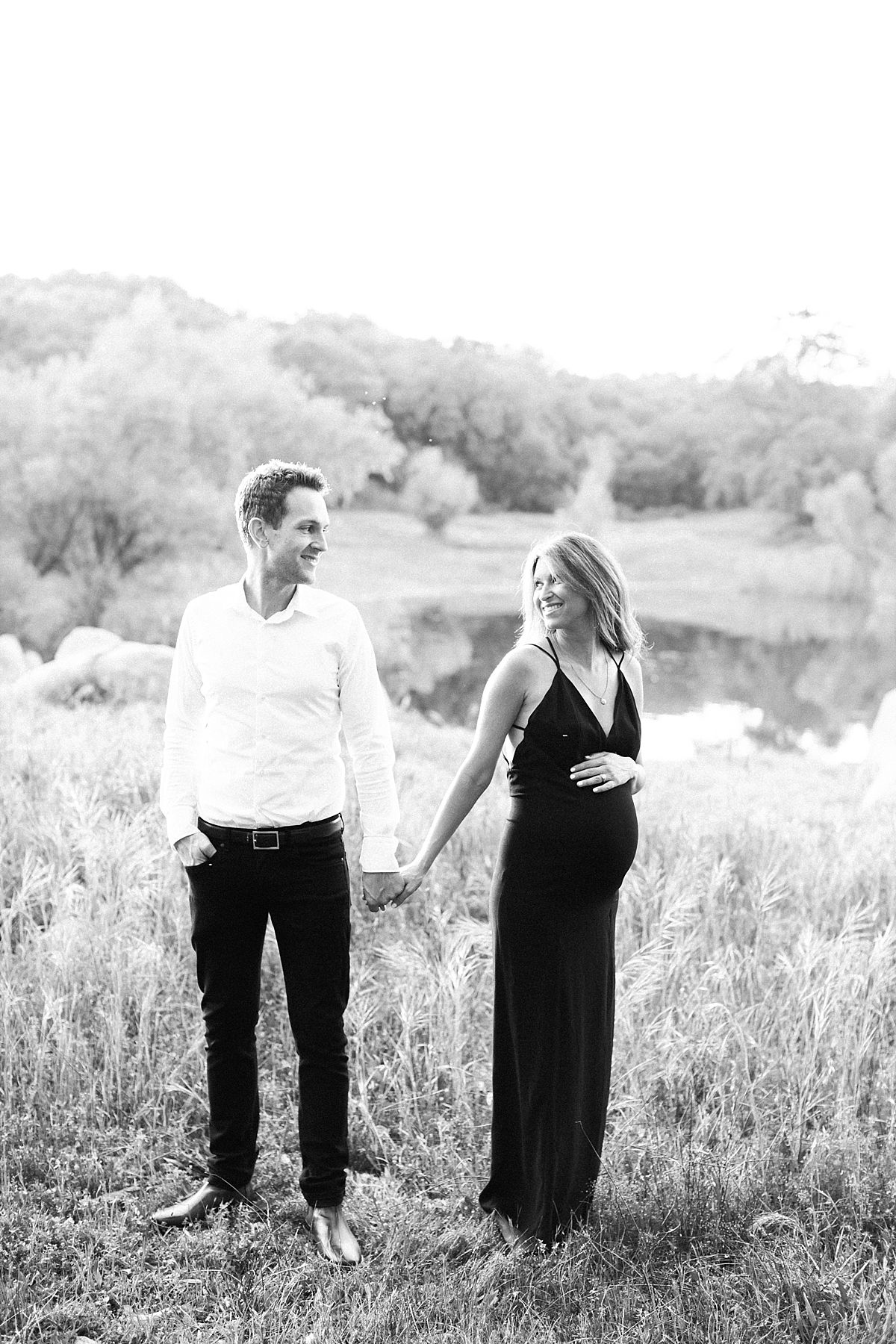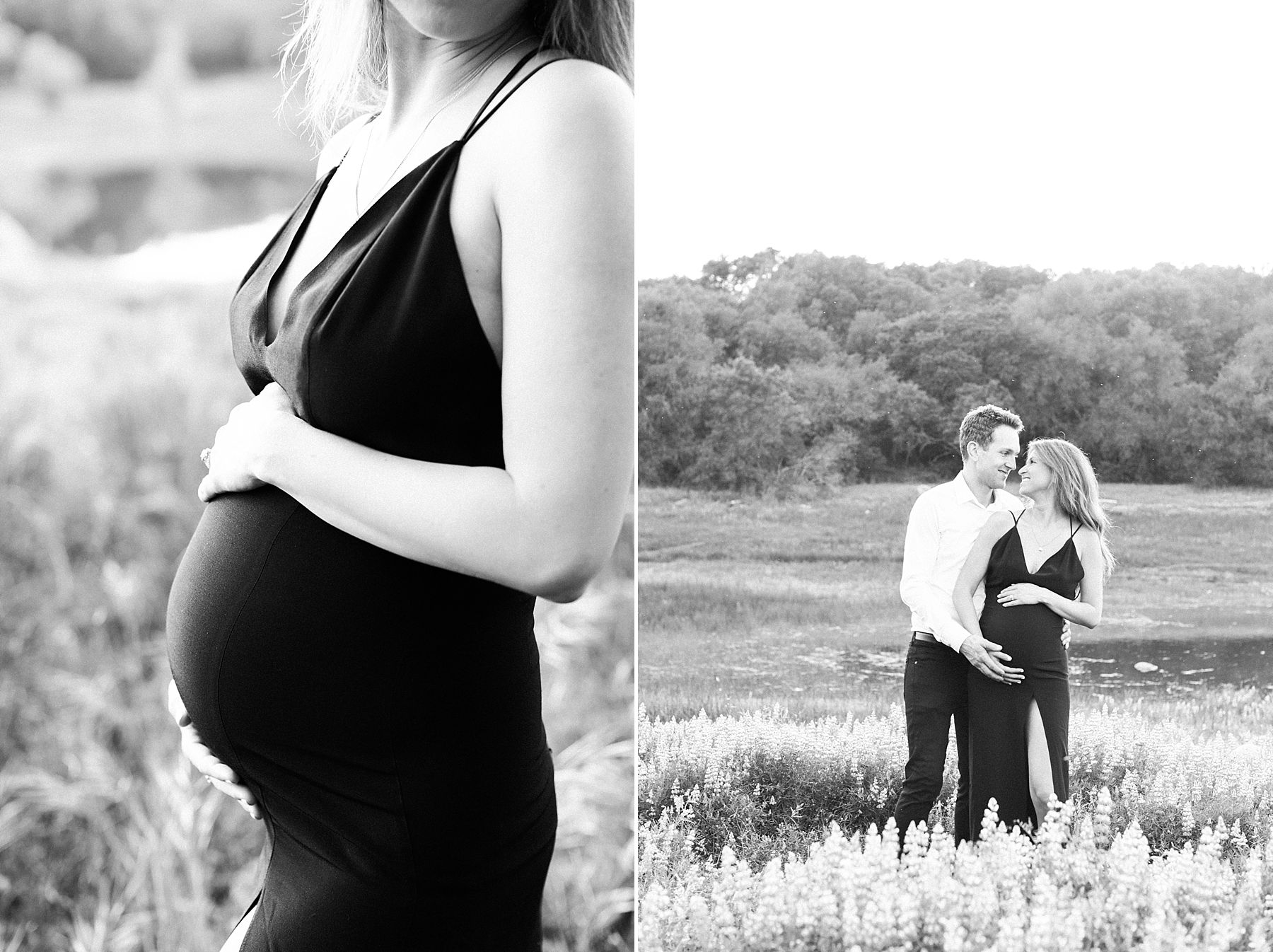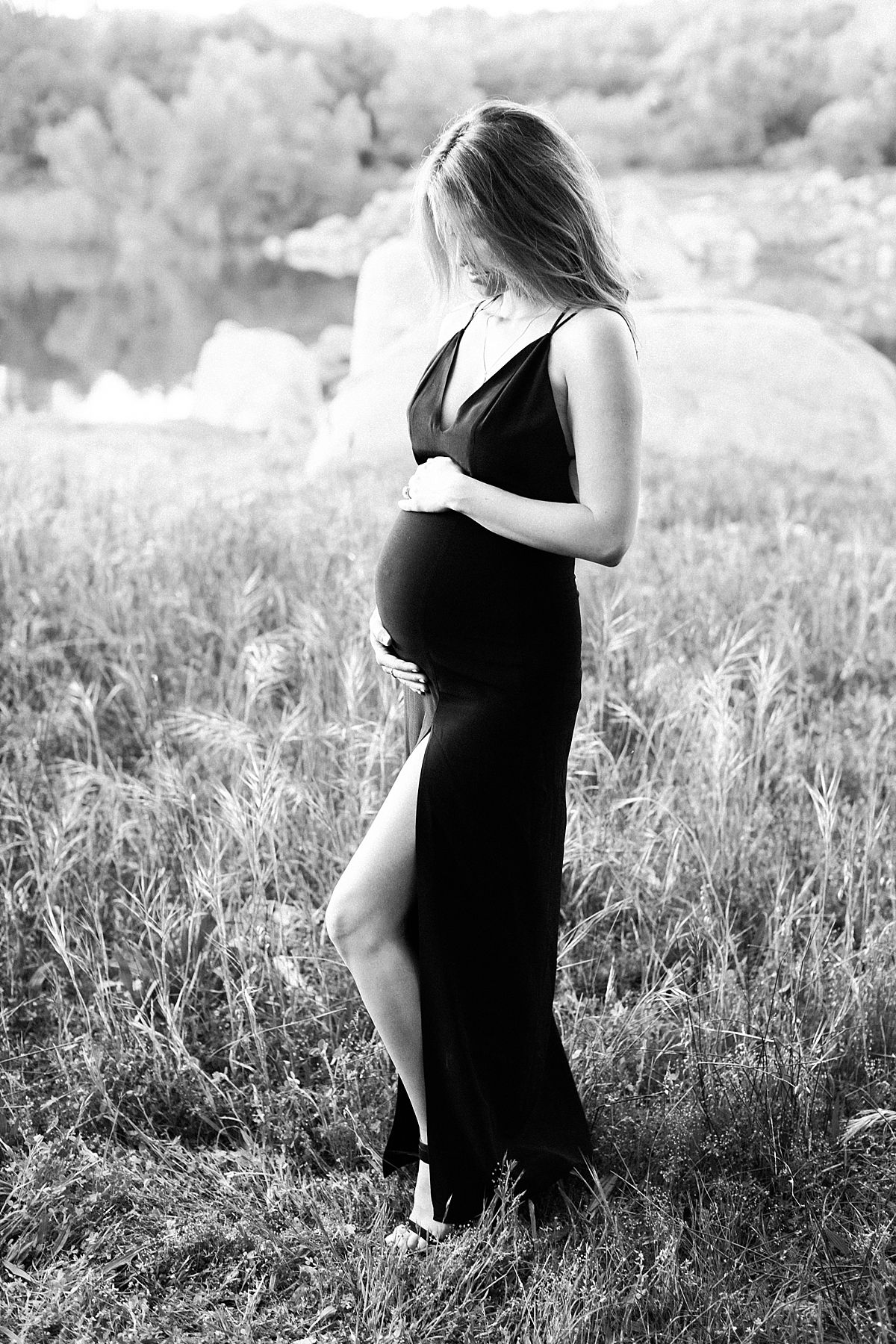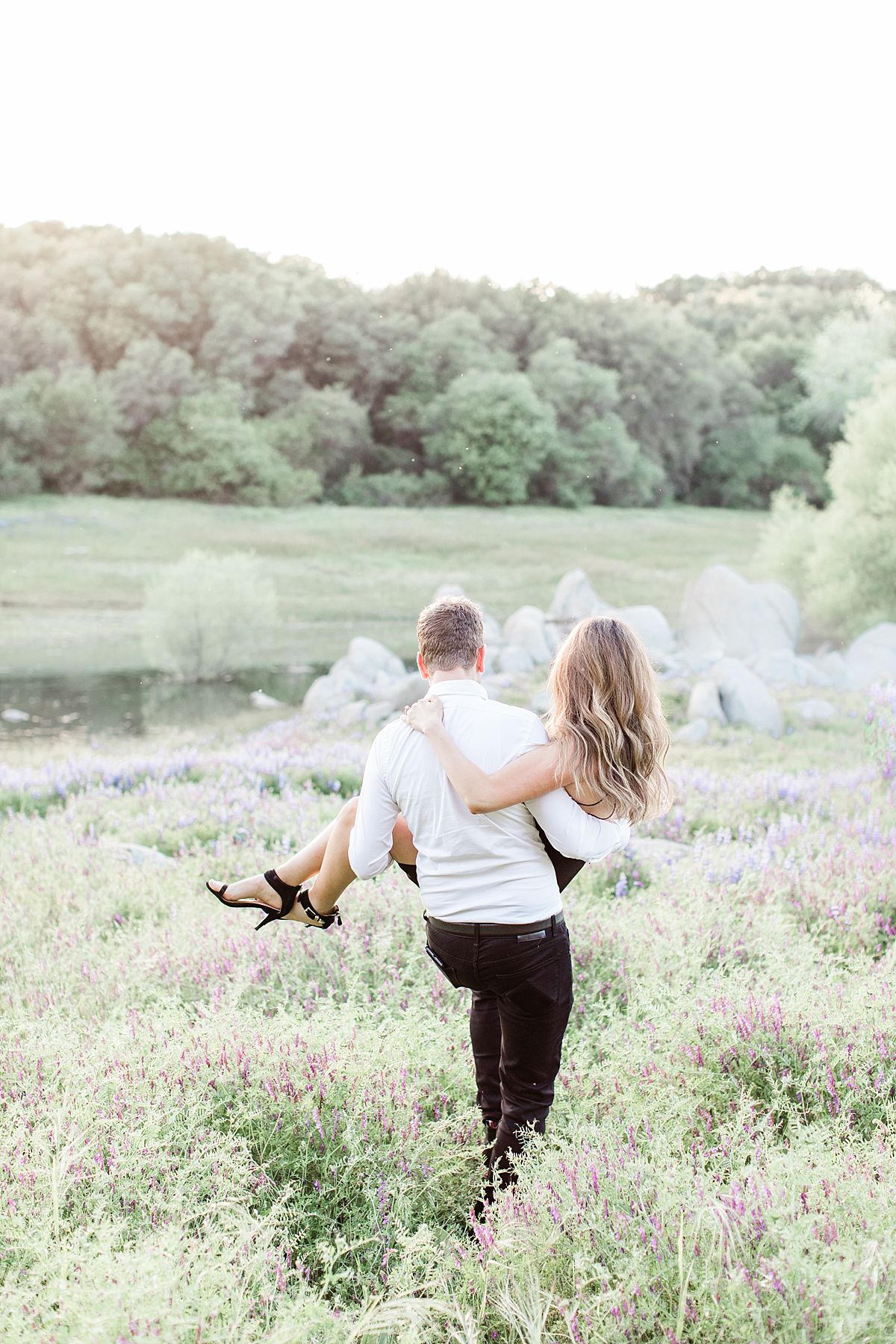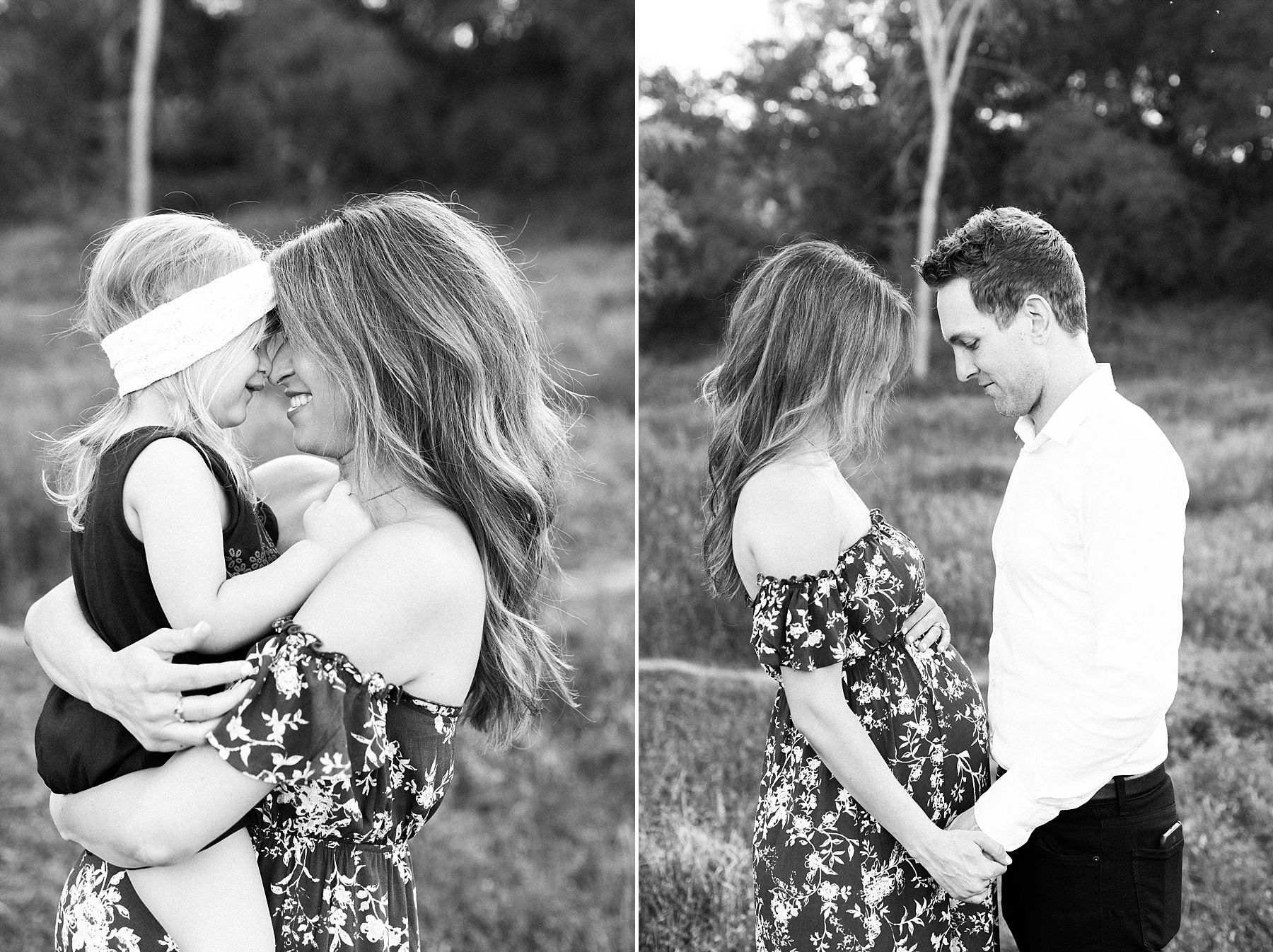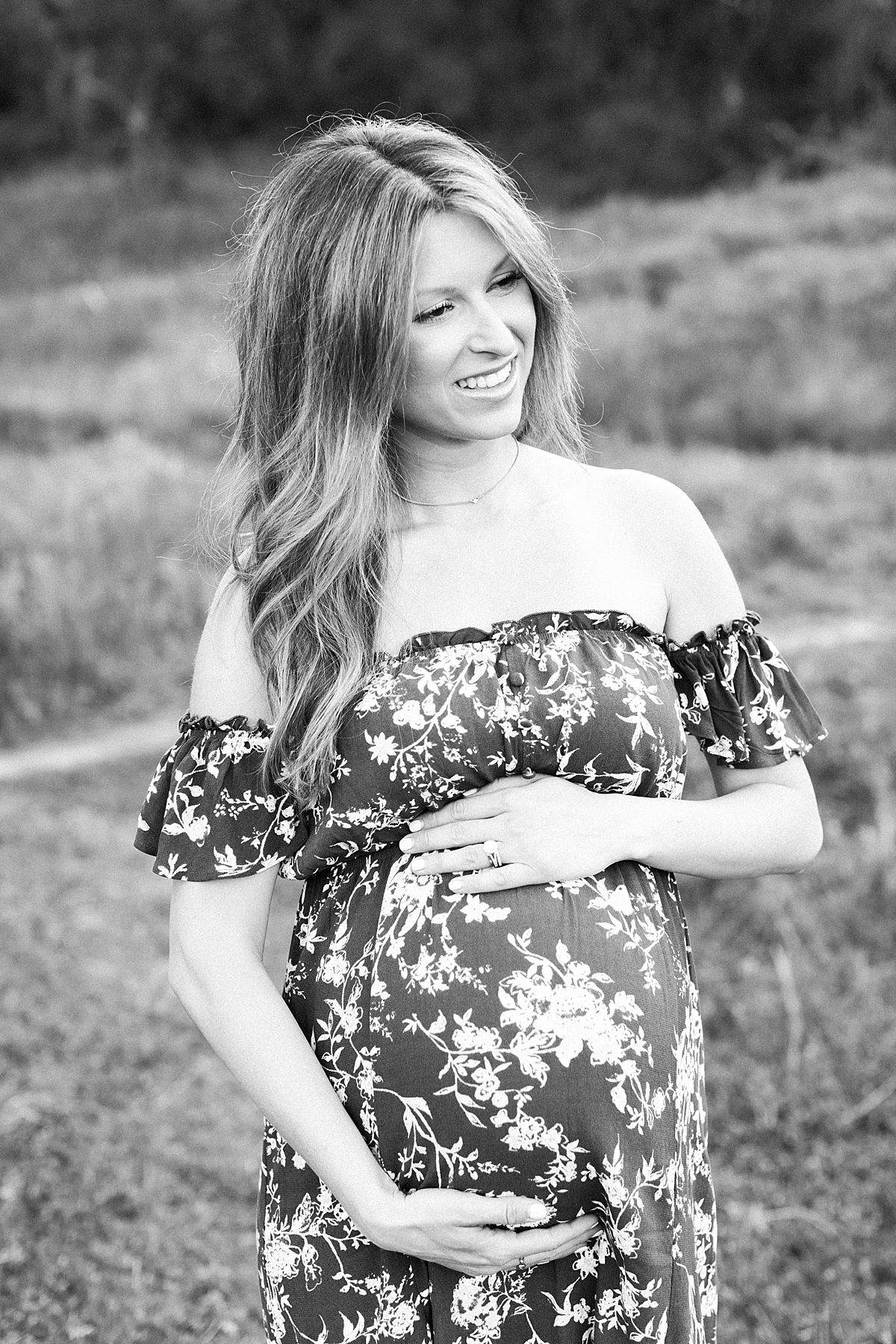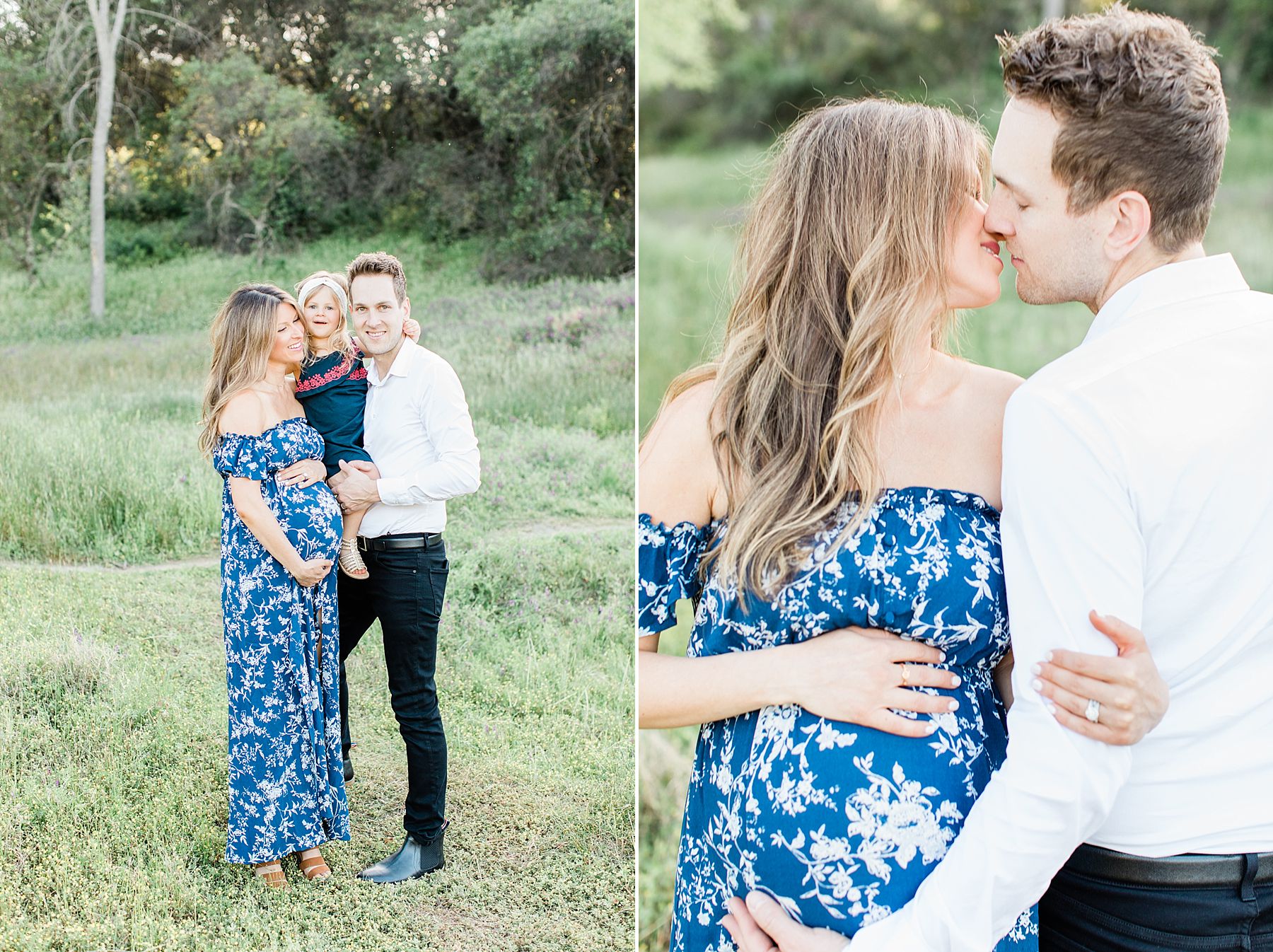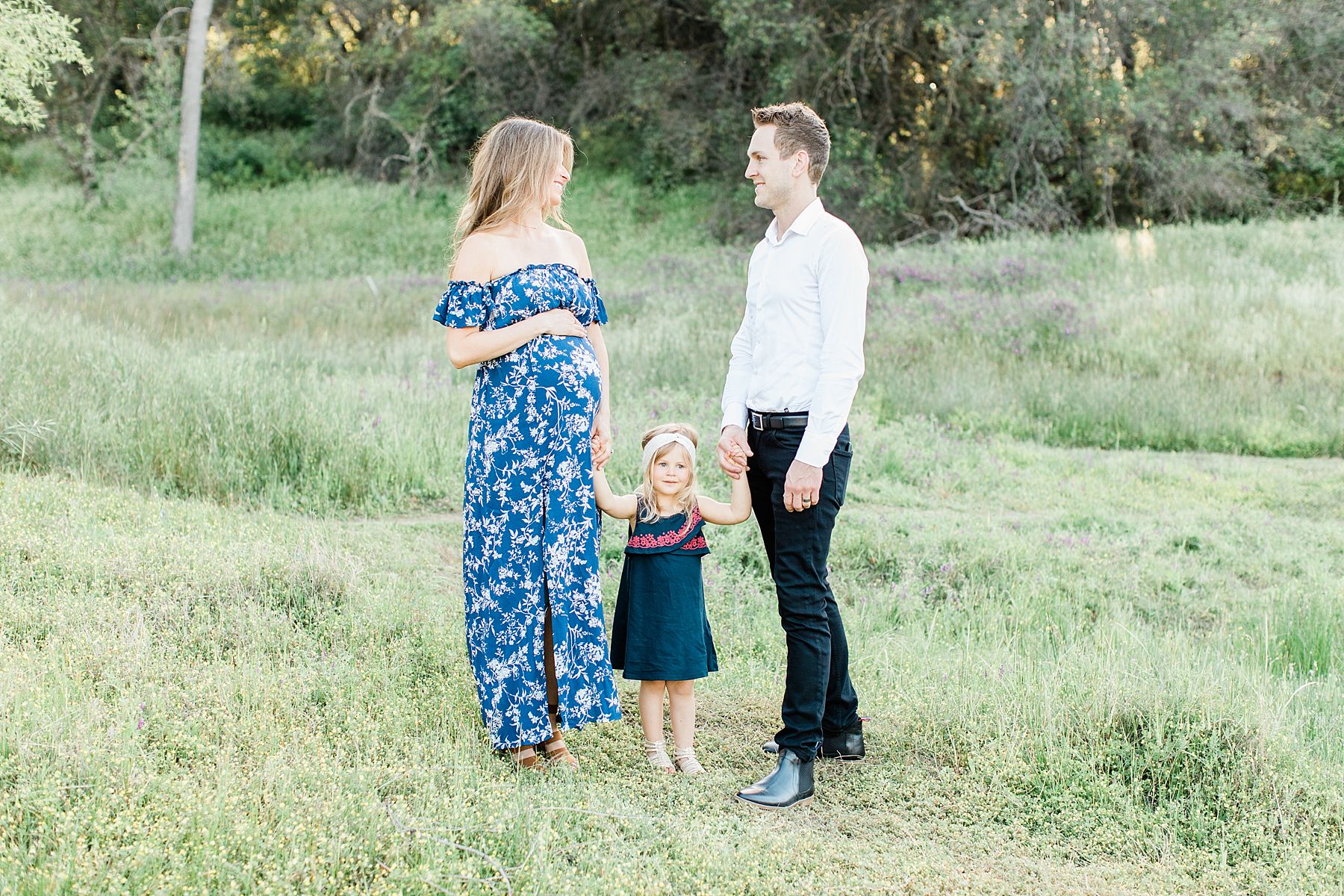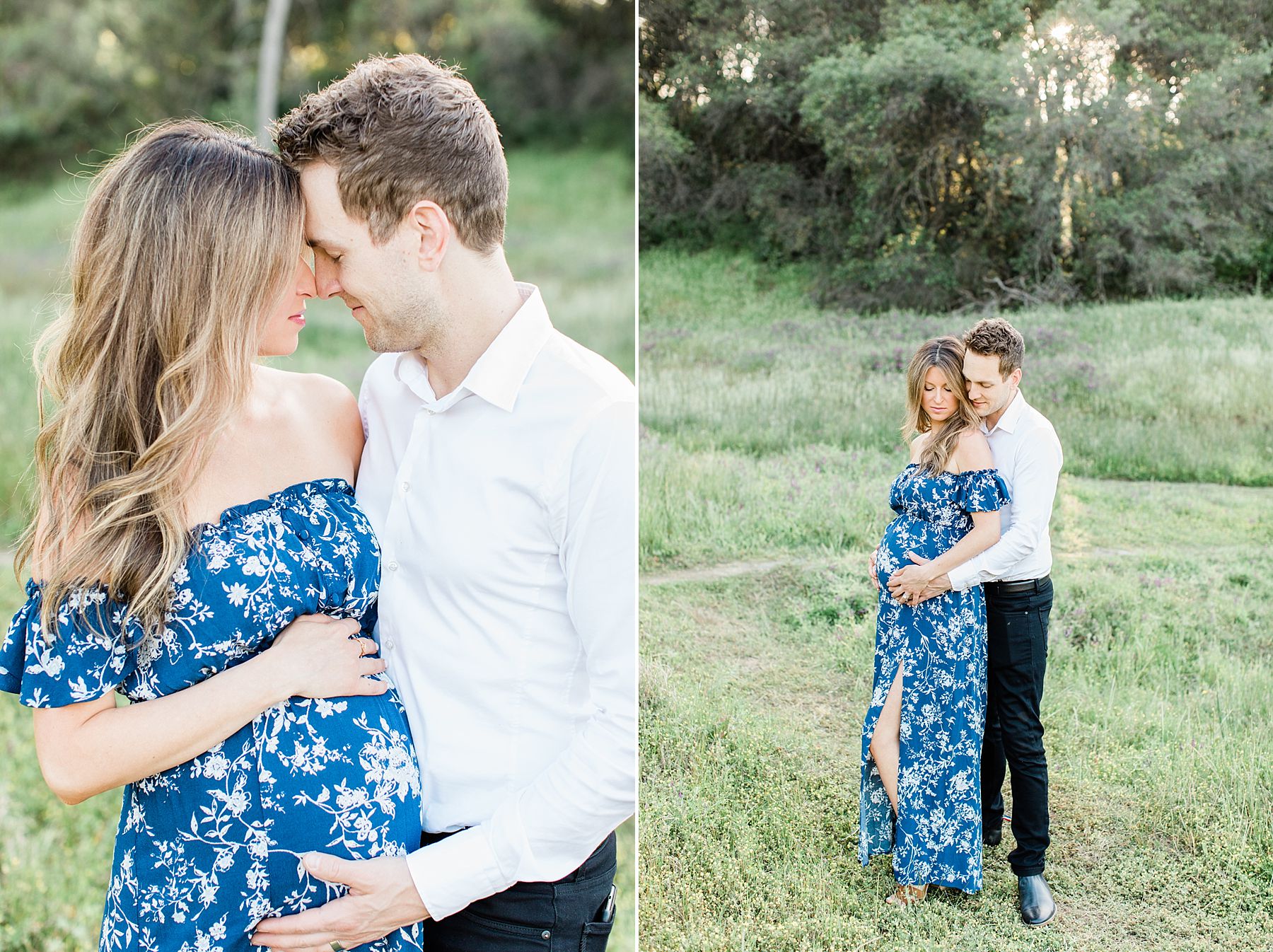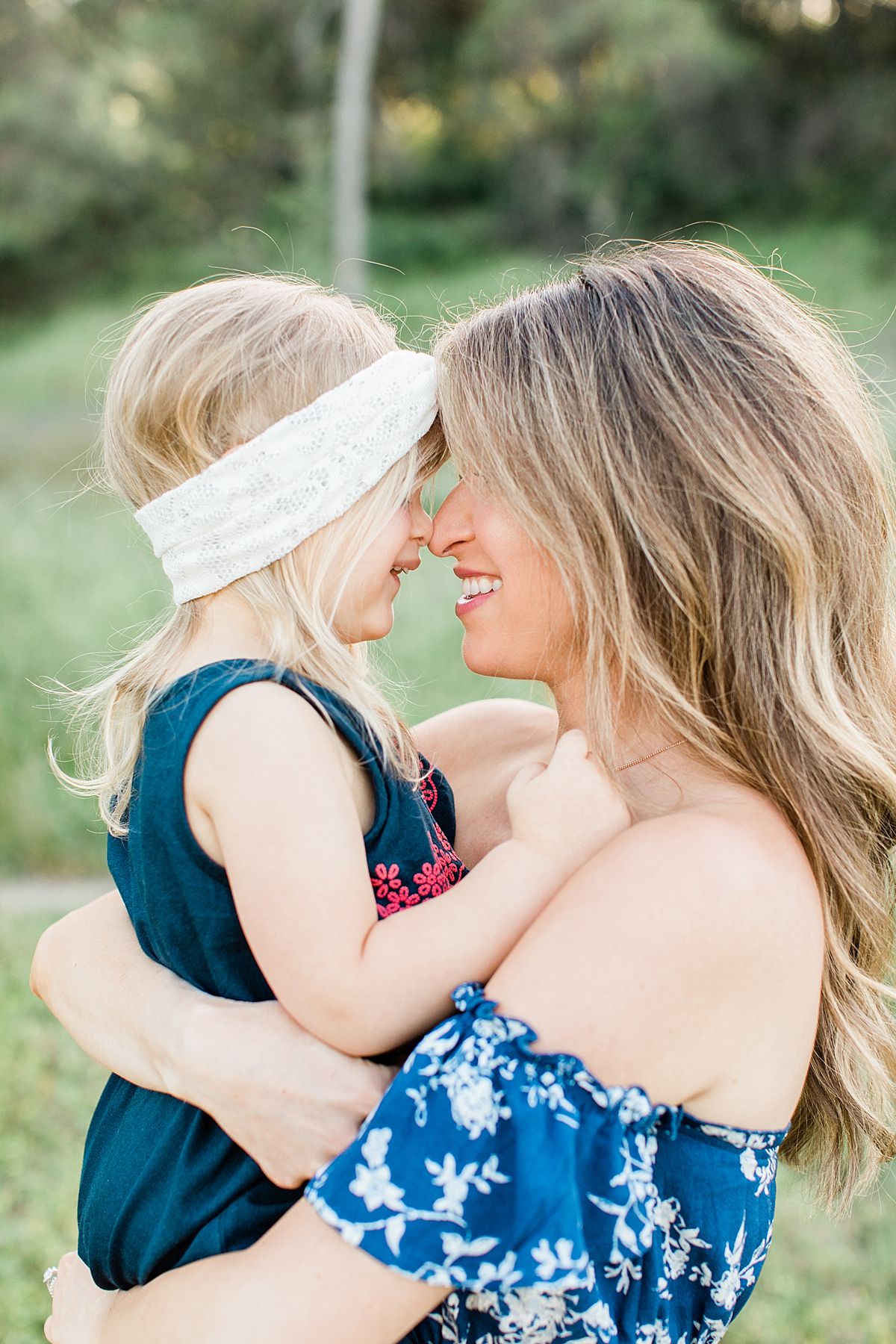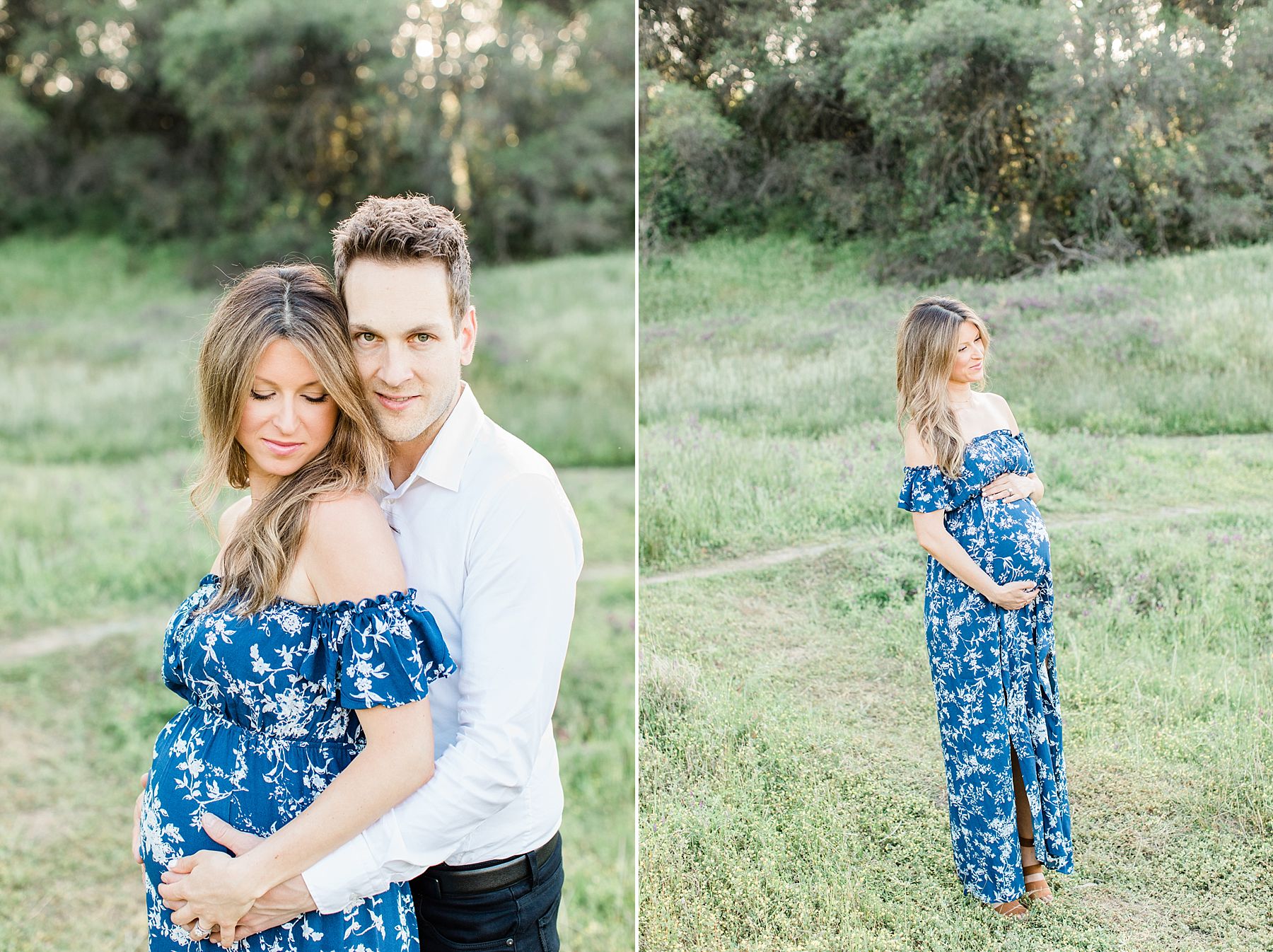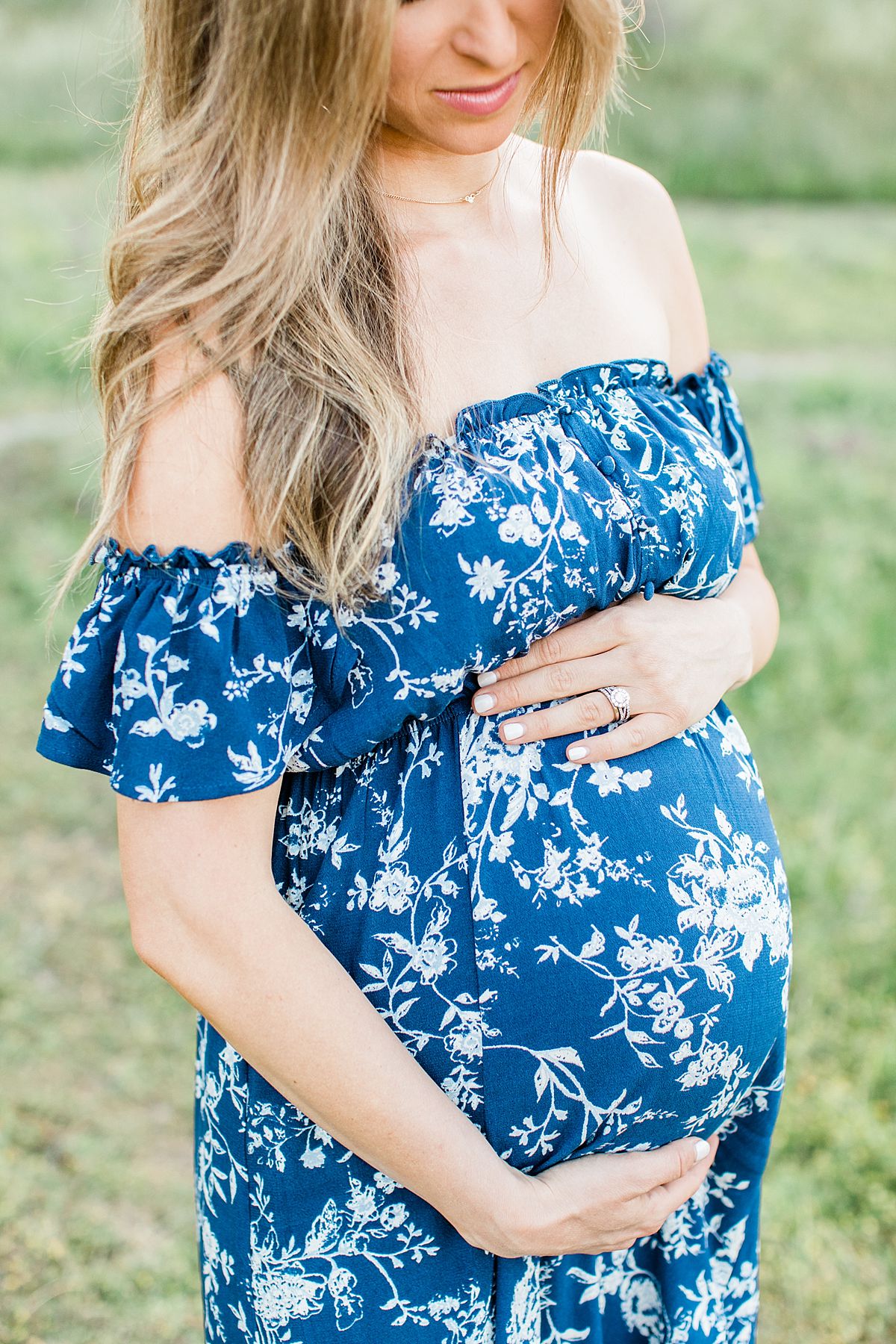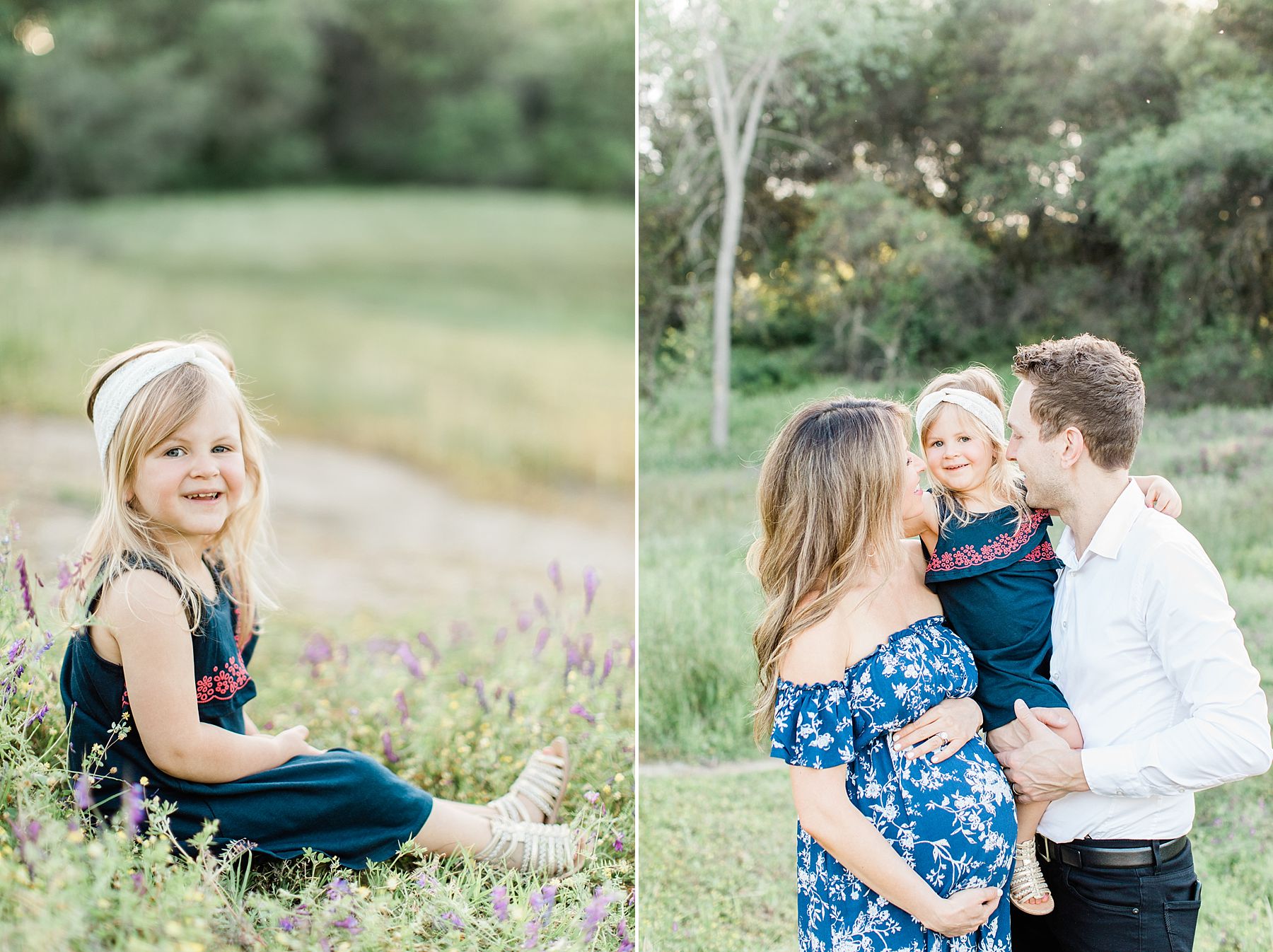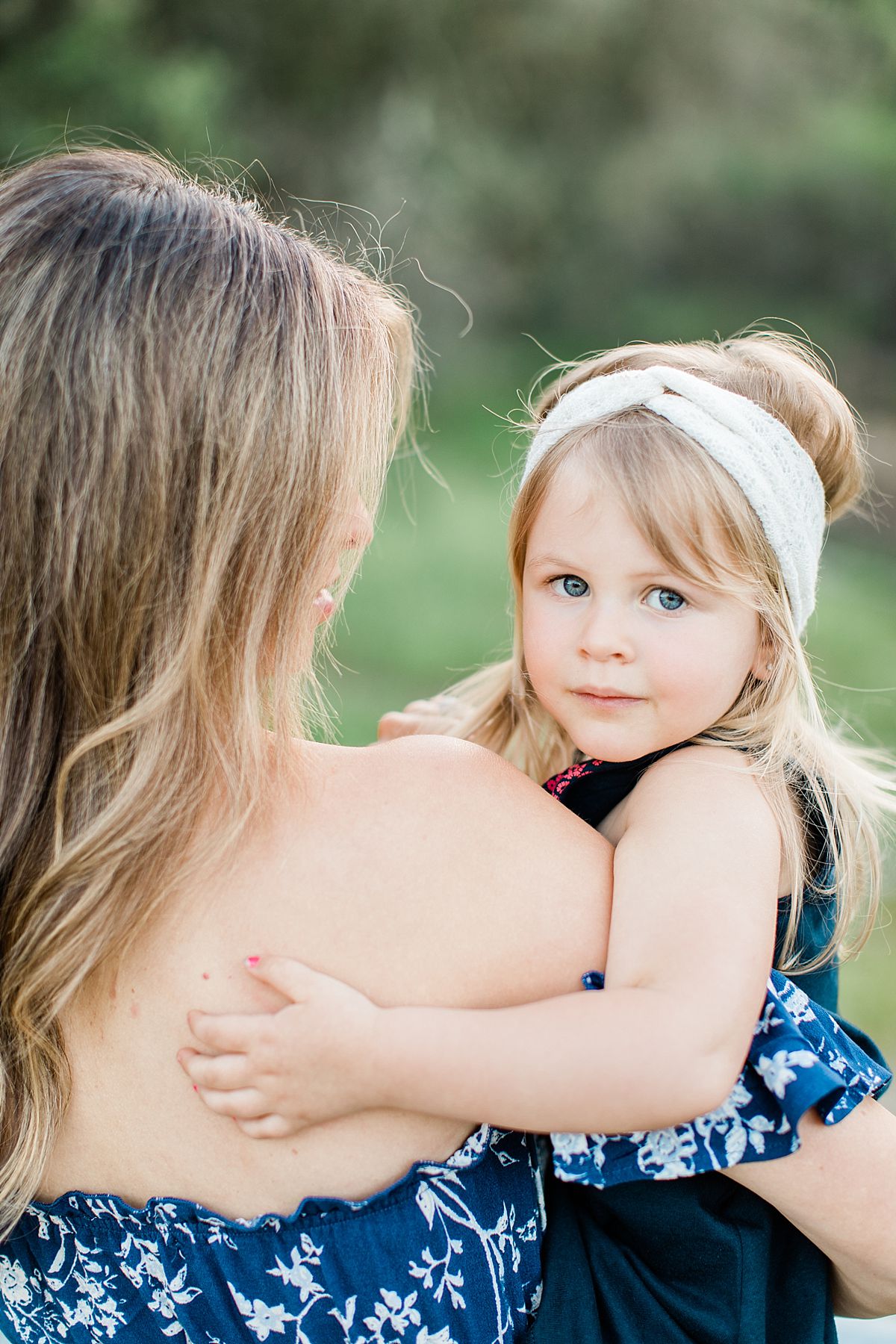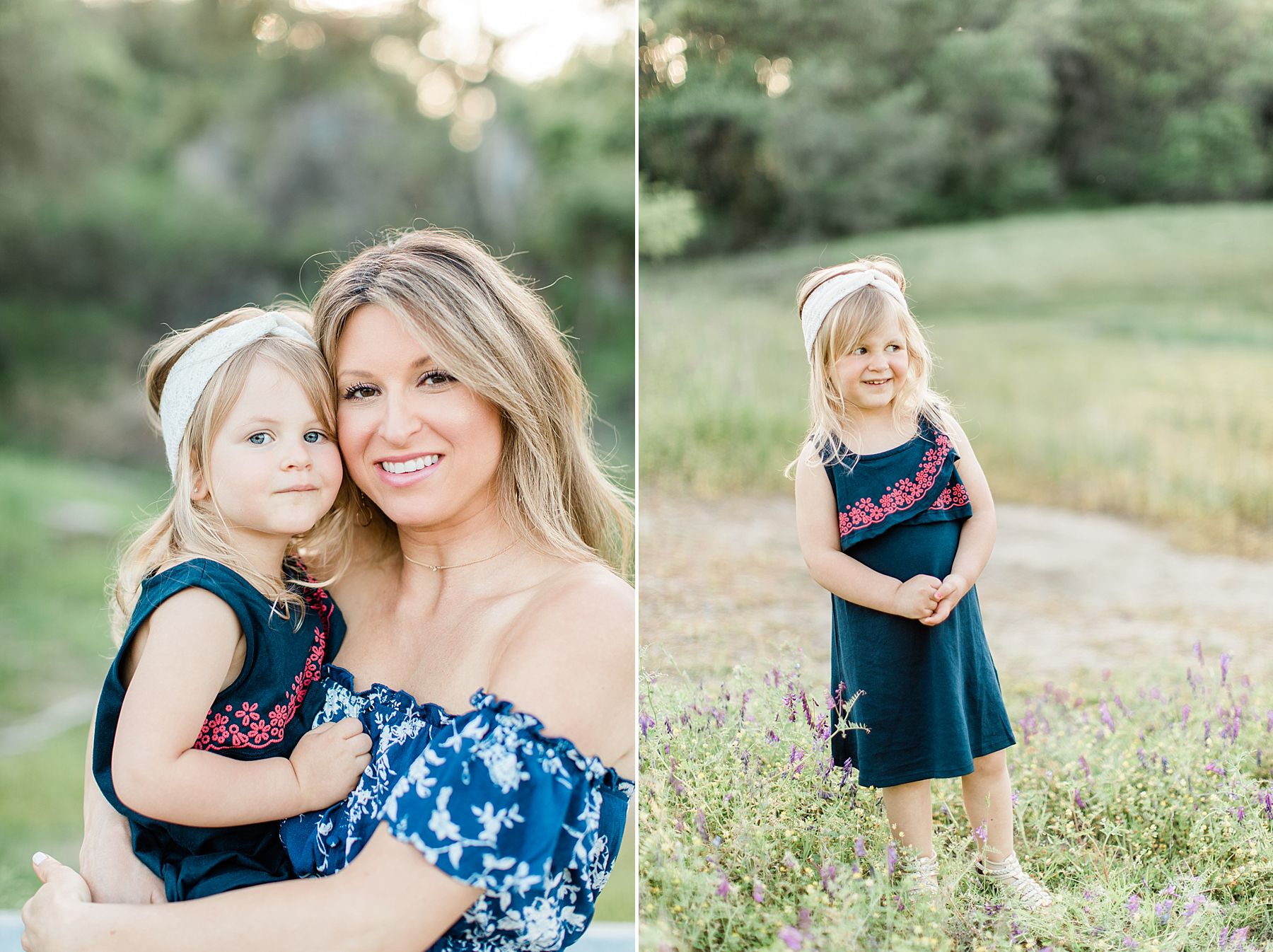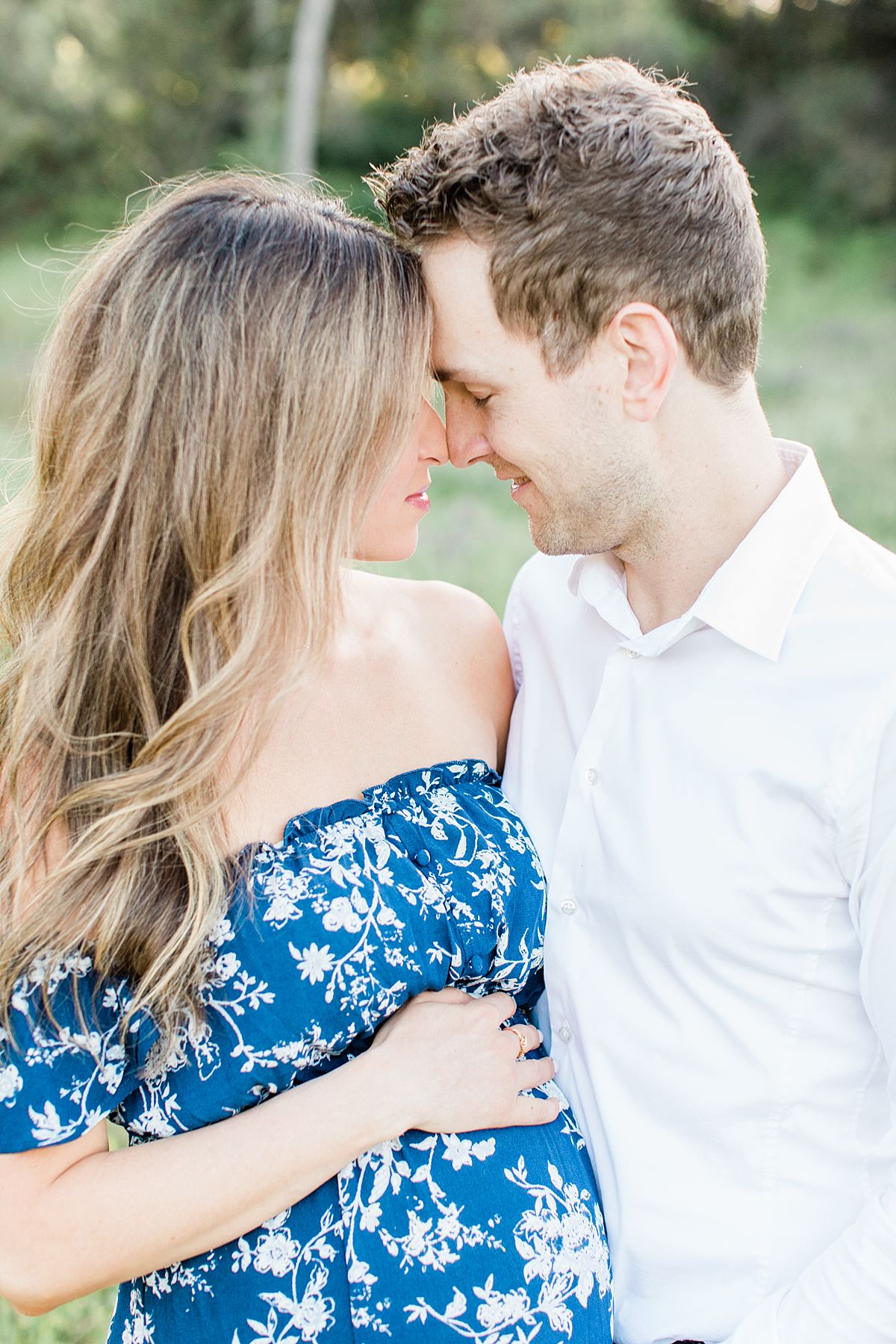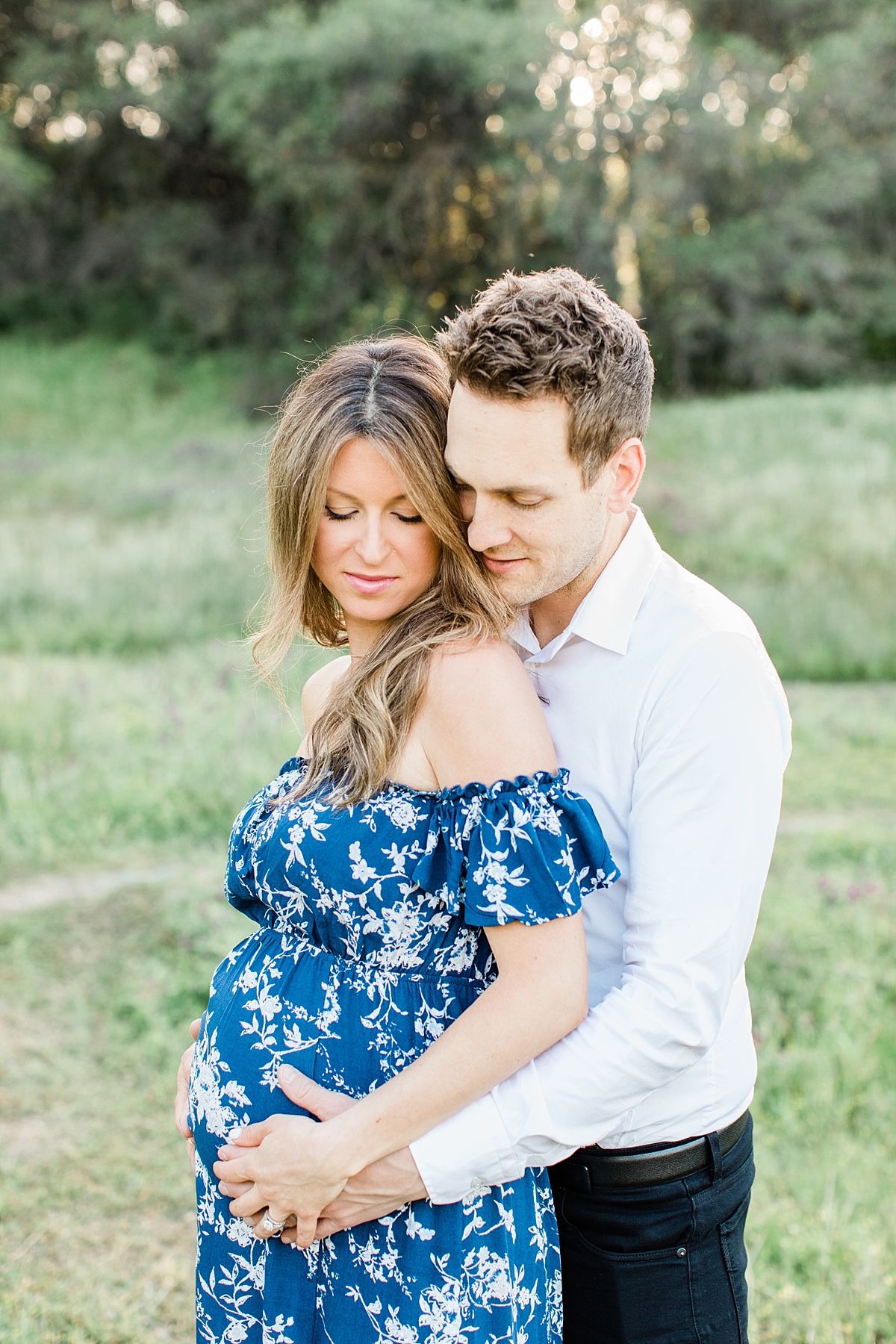 Folsom Maternity Sessions
Interested in scheduling your Folsom Maternity Session? Contact us here!
We also love this Sacramento Maternity Session for Joanna and Aaron. They frolicked through the purple flowers and fields as well. They're expecting a baby girl this summer. And we can't wait to meet her too!
Sacramento Newborn Sessions
We also love celebrating the little babes as soon as they're born. Some of our faves are on the Kids and Families page. Coming to the blog soon is a fun Sacramento Newborn Session with the cutest Twinkle Twinkle Little Star themed nursery and Baby Lydia. Trust me, you won't want to miss it!
If you're interested in a Sacramento Maternity Session, Folsom Maternity Session, Roseville Maternity Session or Rocklin Maternity Session, please contact us here. We can't wait to hear from you!