Daisy. One of my favorite flowers. And now one of my favorite babies! When Rebecca reached out about Davis Family Photos, I was so excited to meet their little girl, only a few months old. I'm kind of baby-obsessed. I love their little cheeks, their baby rolls, and how their eyes light up when they're discovering the world around them. While it's not my turn for a baby right now, I get to soak up all the little baby love with the wonderful families I get to work with.
Rebecca and Devin, Thank you for sharing your little family and one of the cutest babies ever with me. I mean, come on. A bunny hat? That is most definitely the way to my heart. Your Davis Family Photos are one for the books. I enjoyed walking around the UC Davis Arboretum with you two, Daisy, and her grandma. I know Daisy is only going to get cuter with age! It's my favorite to share a few of my favorites from your Davis Family Photos on the blog below.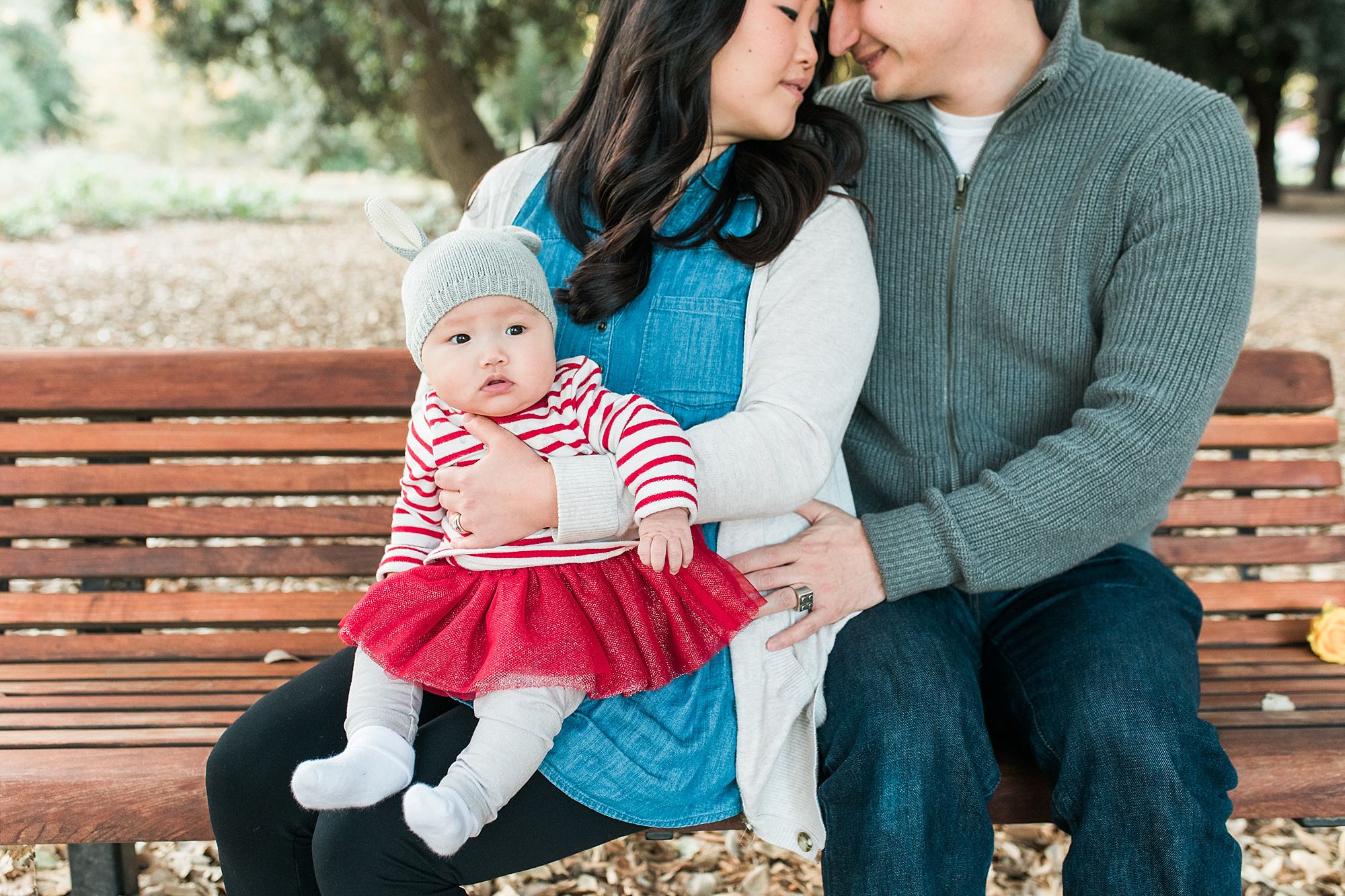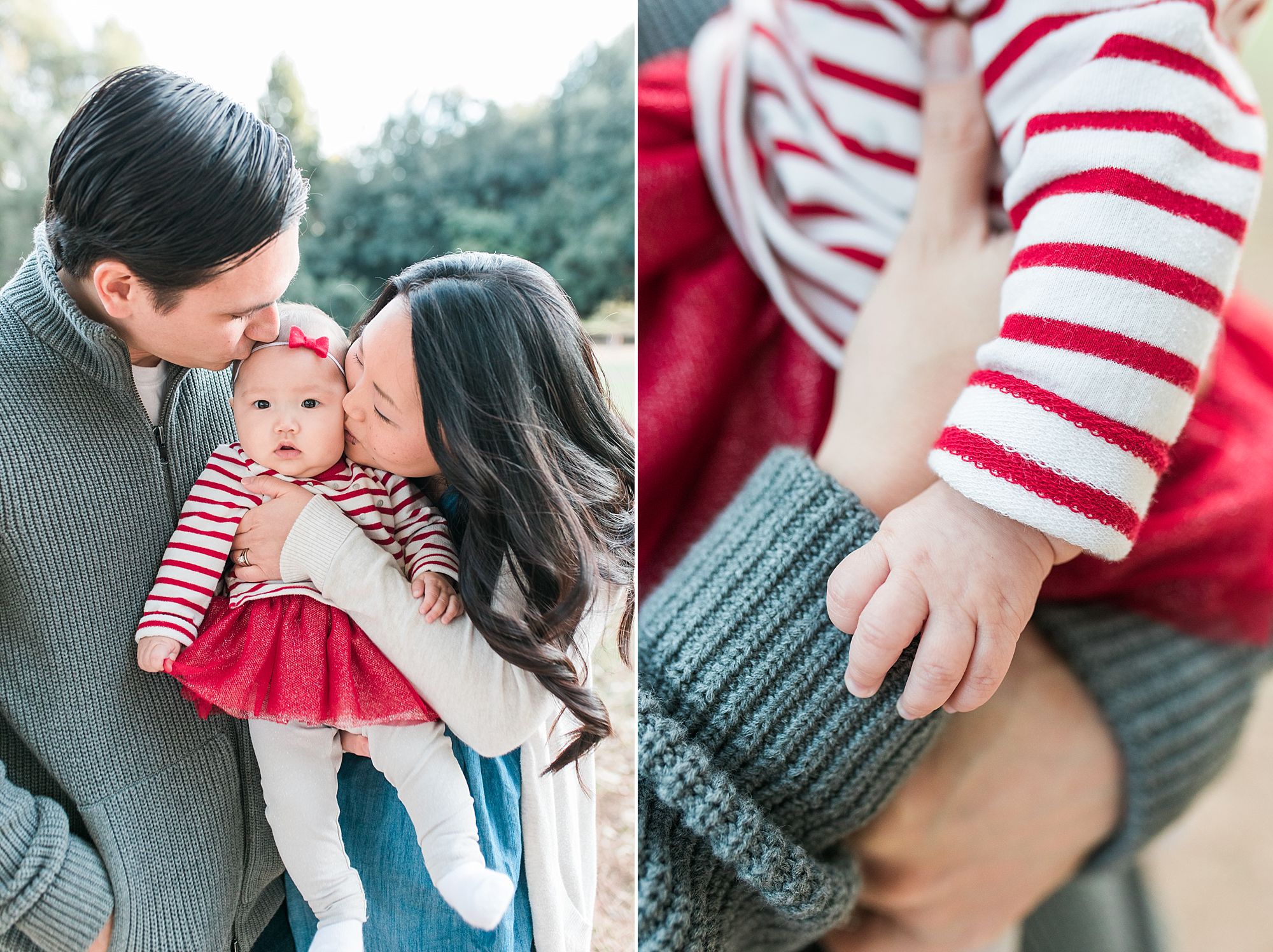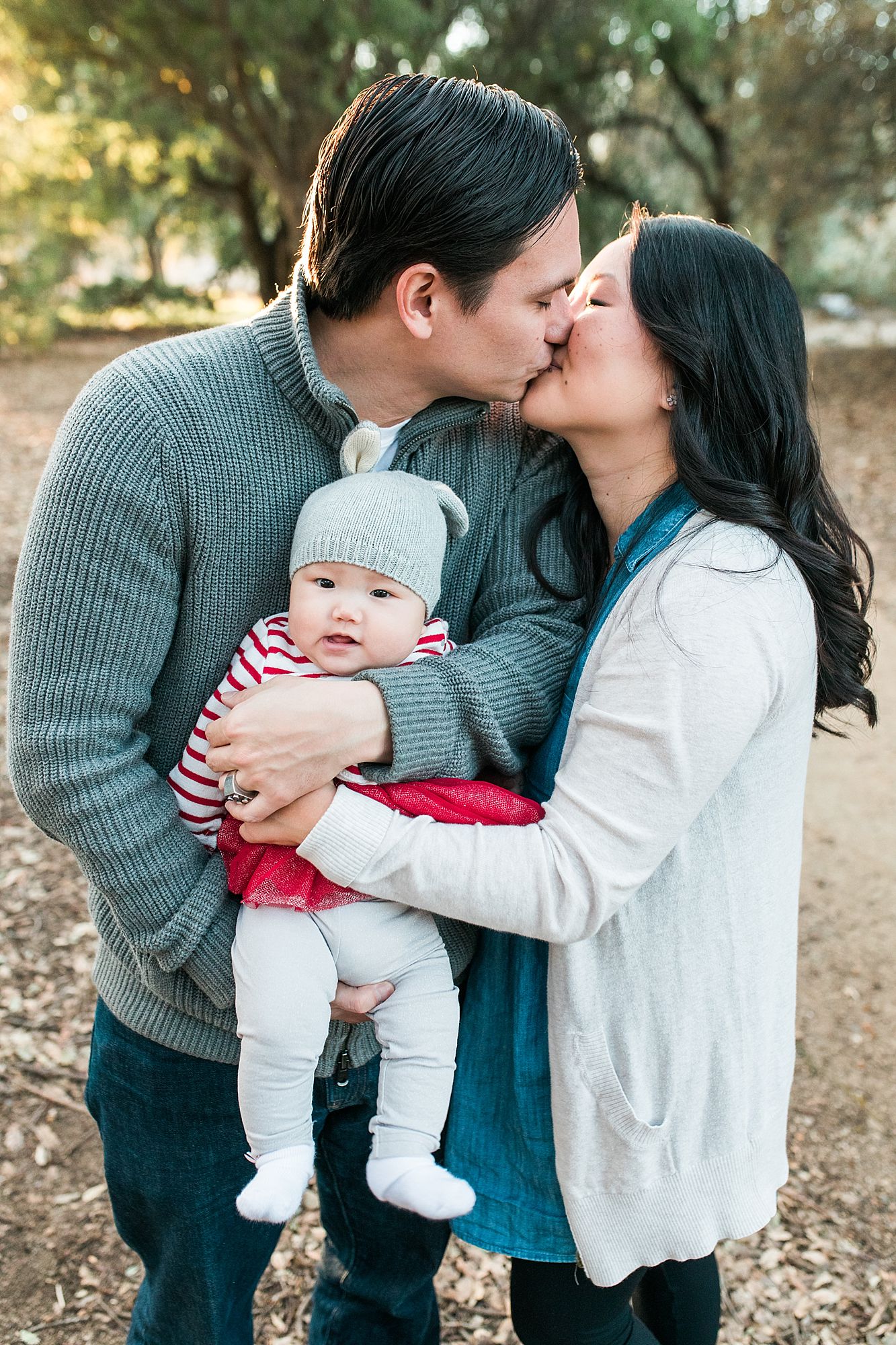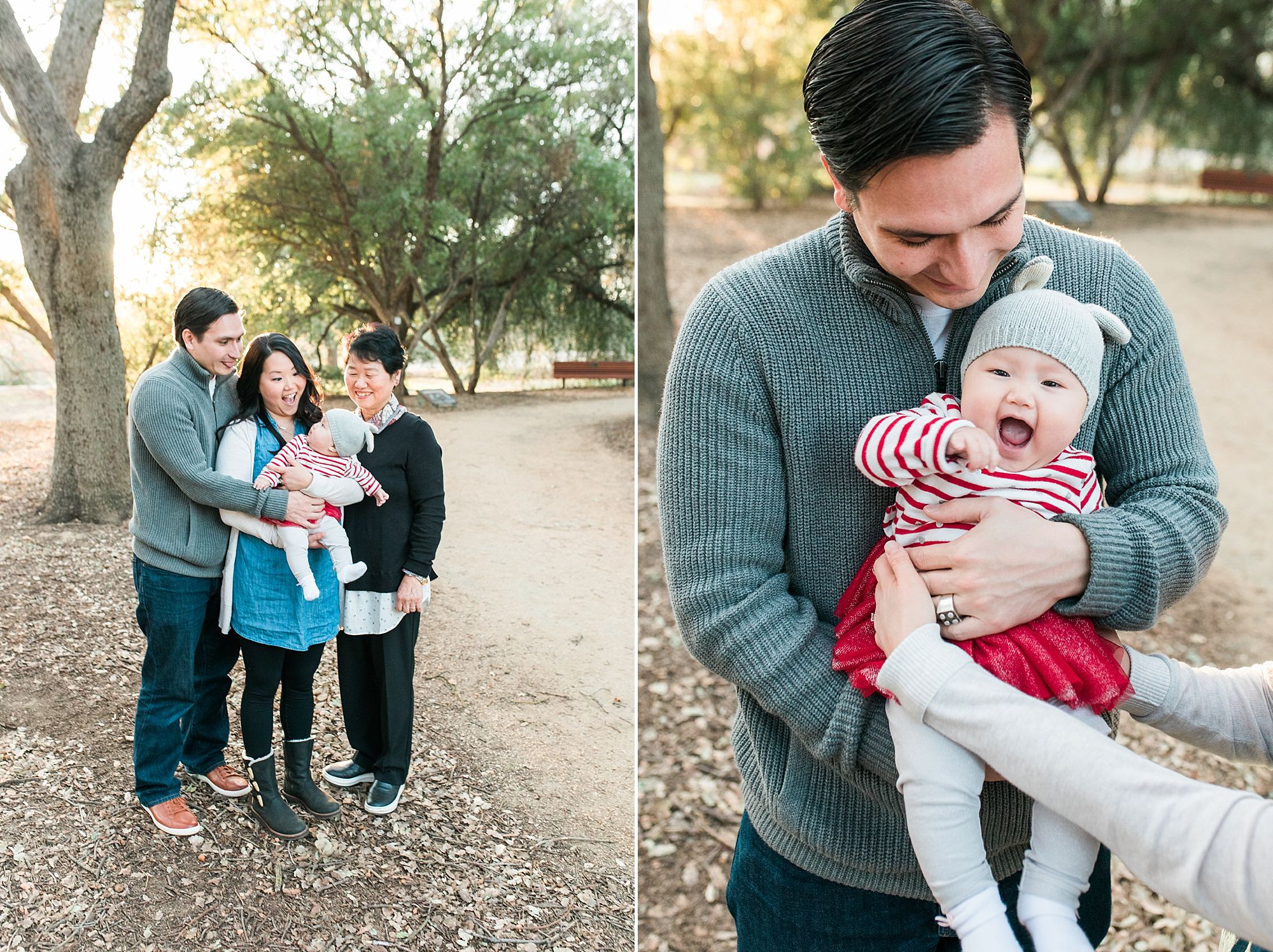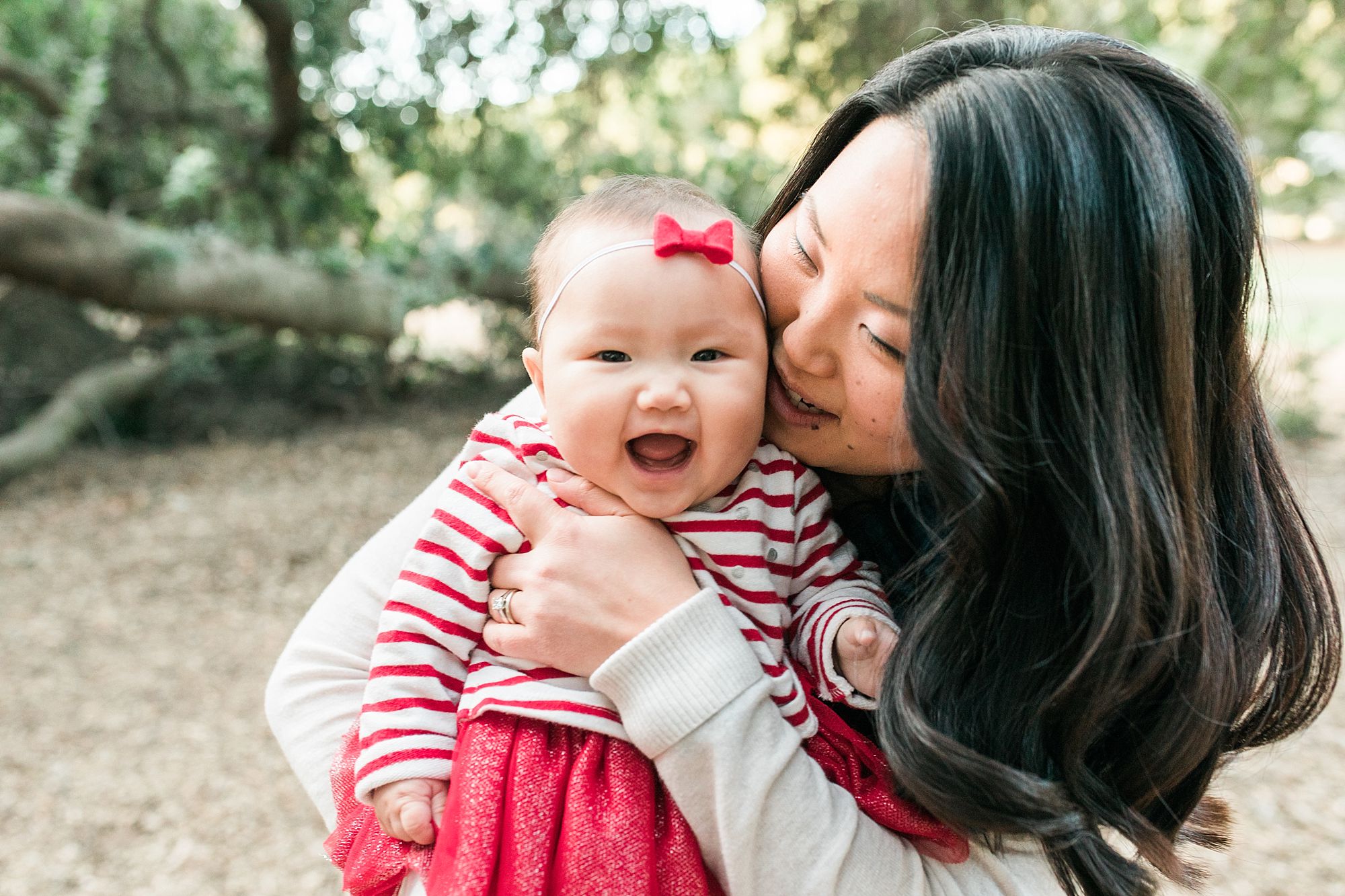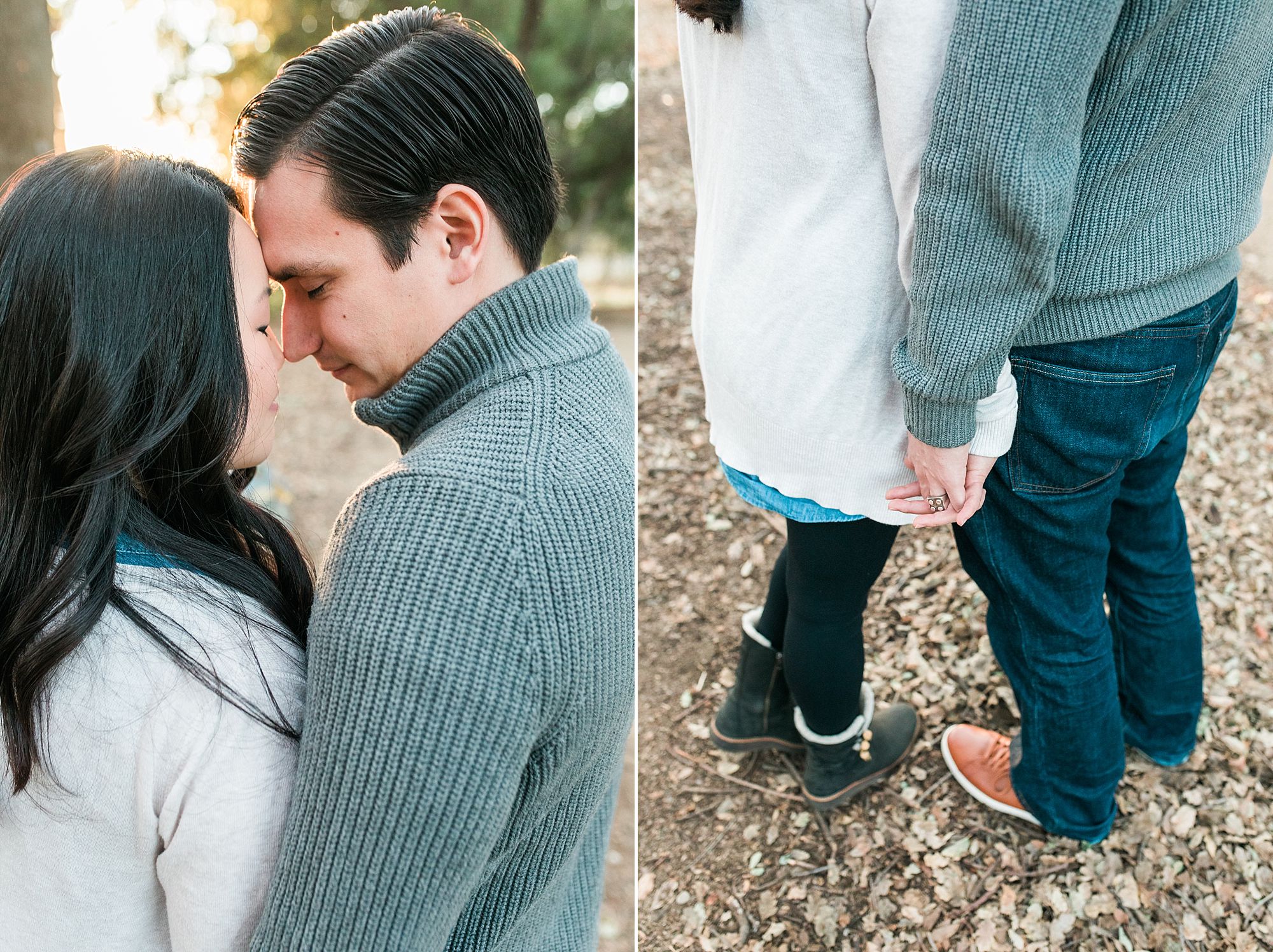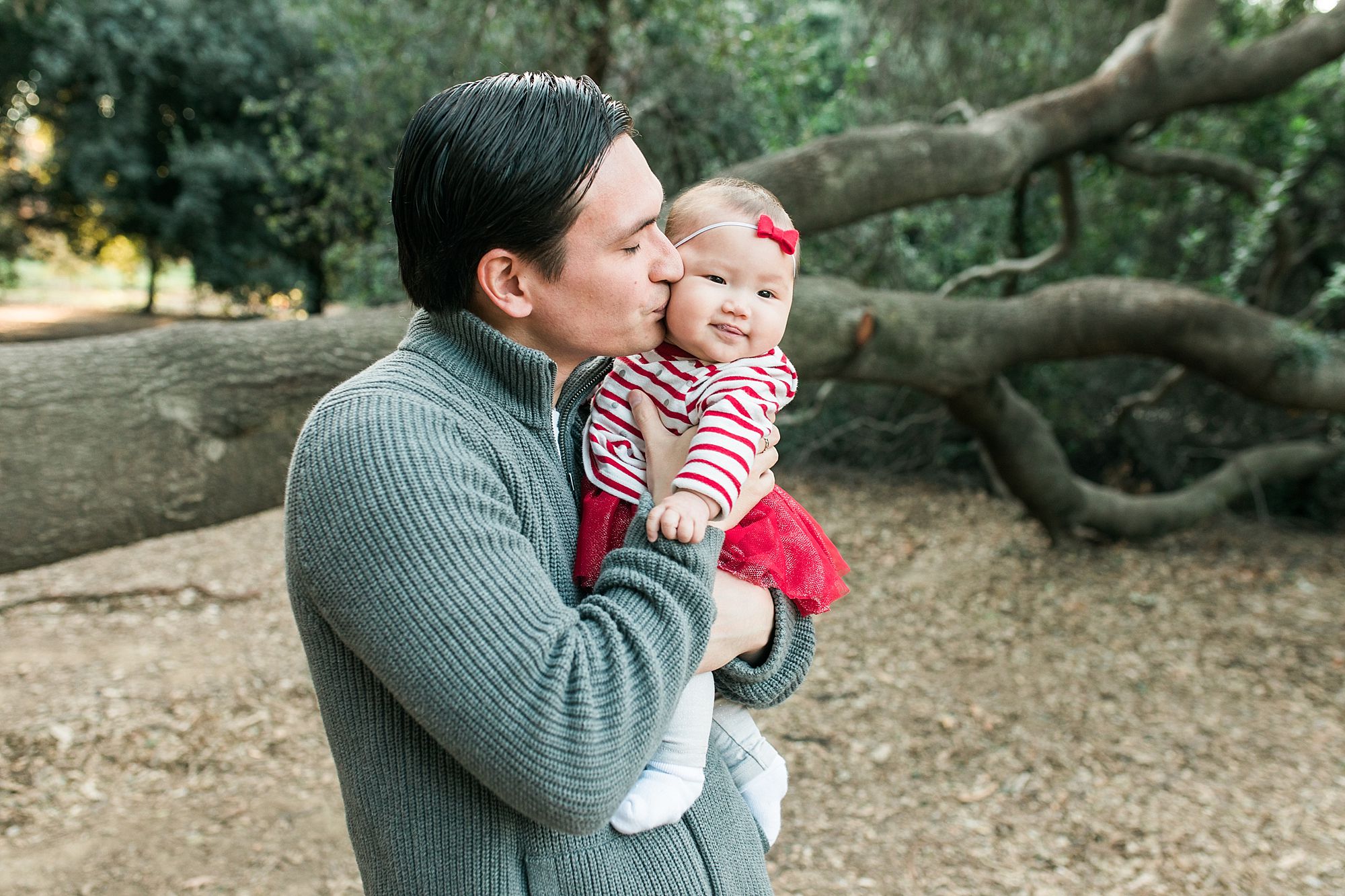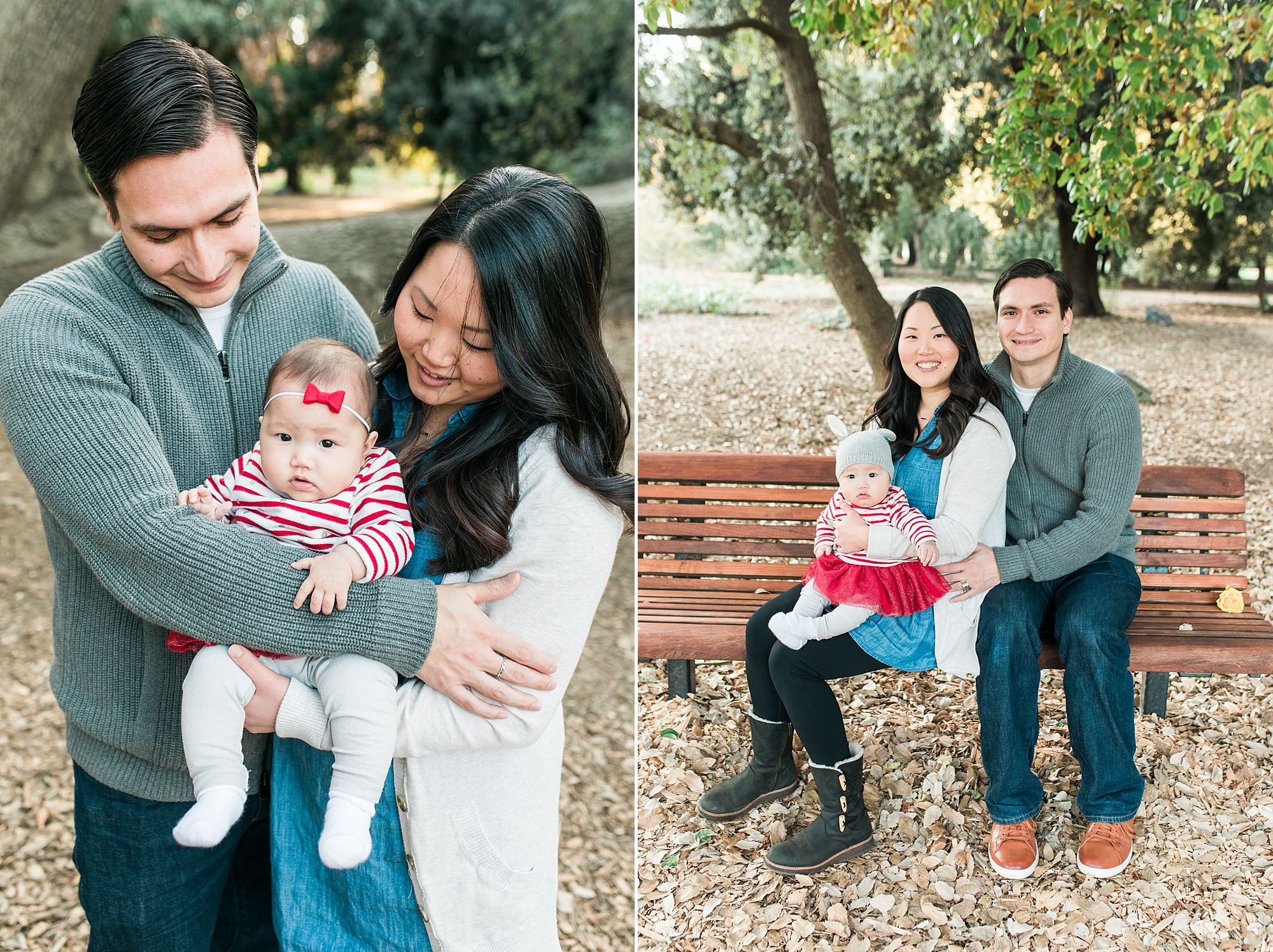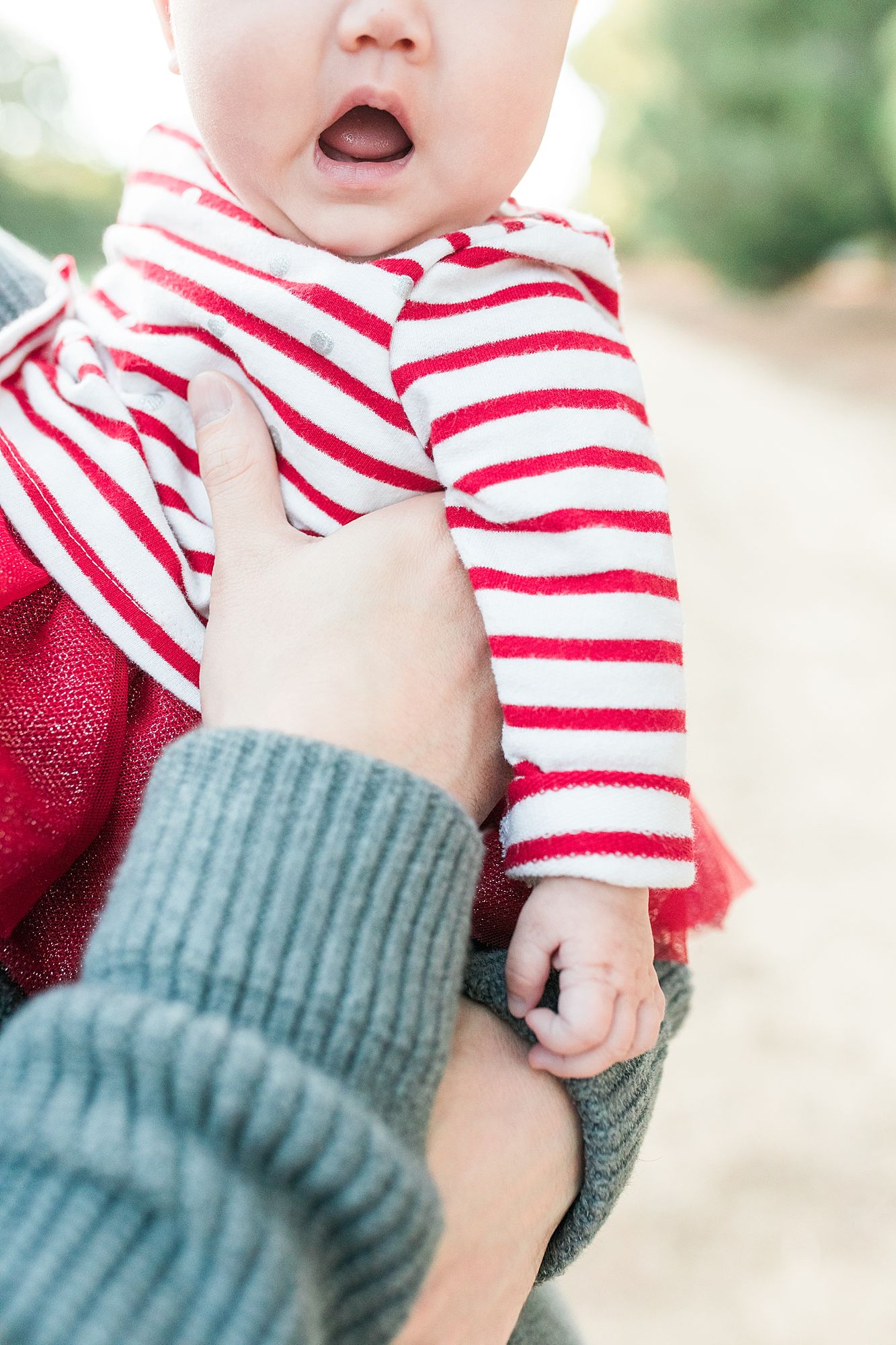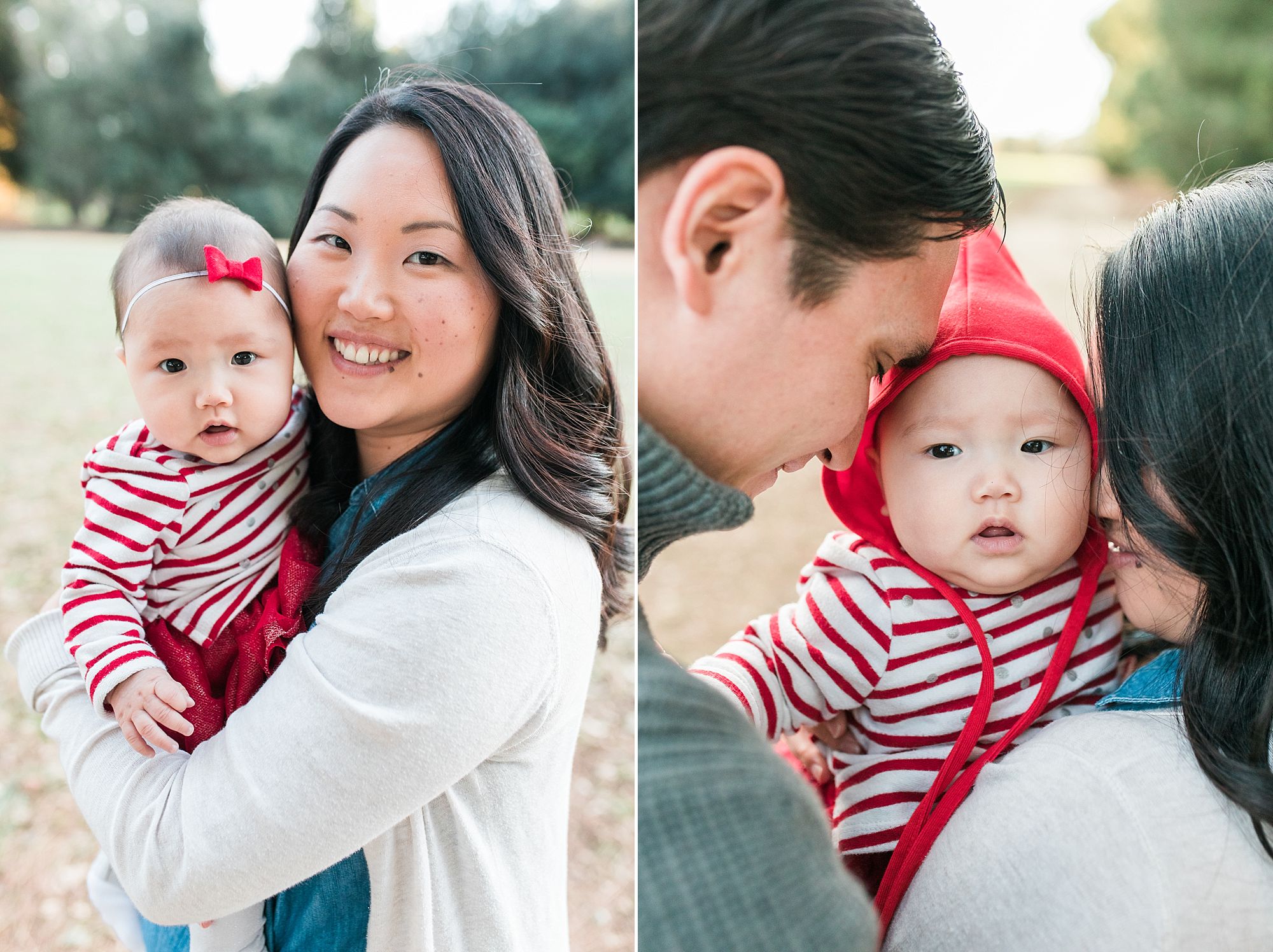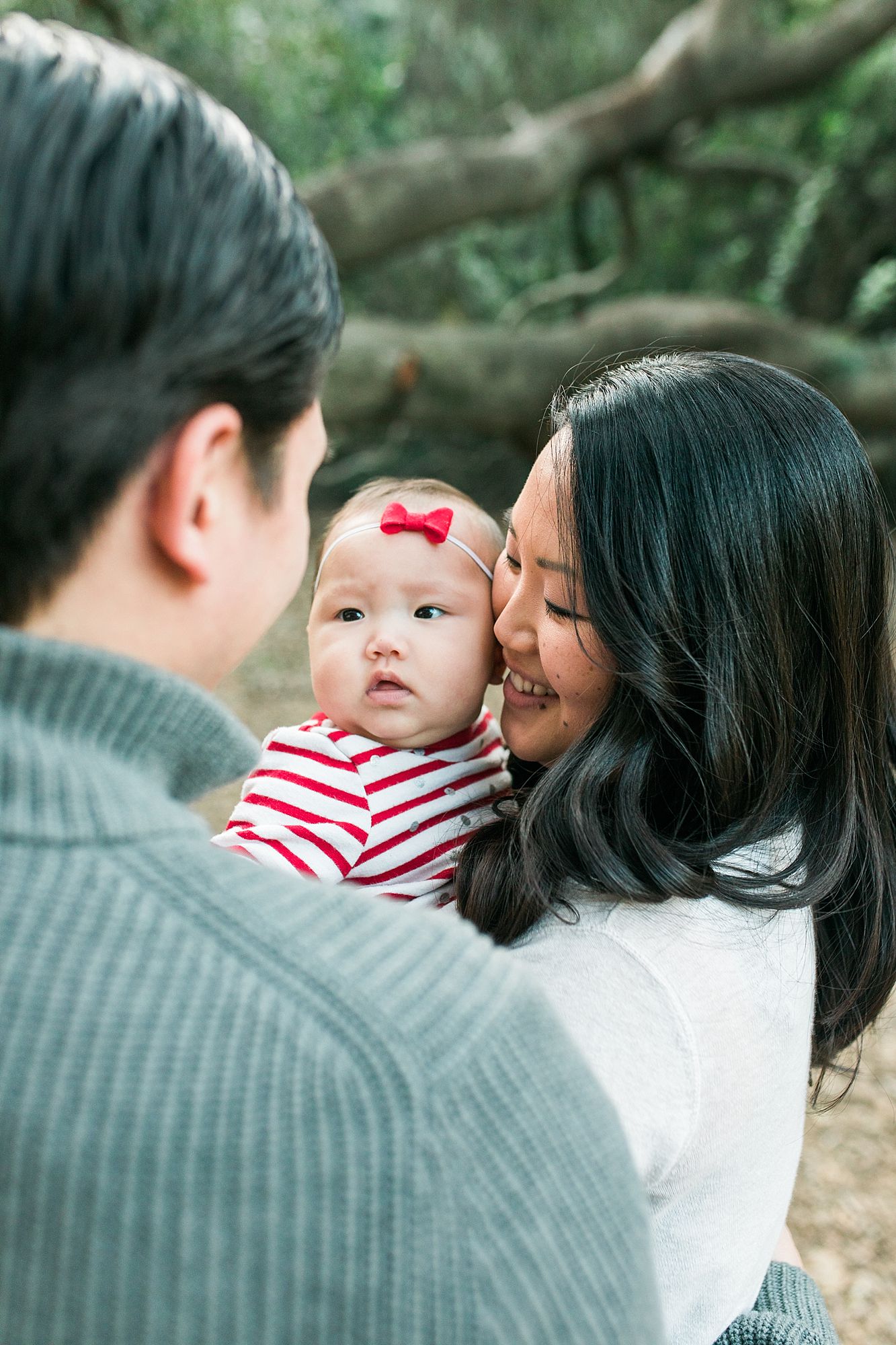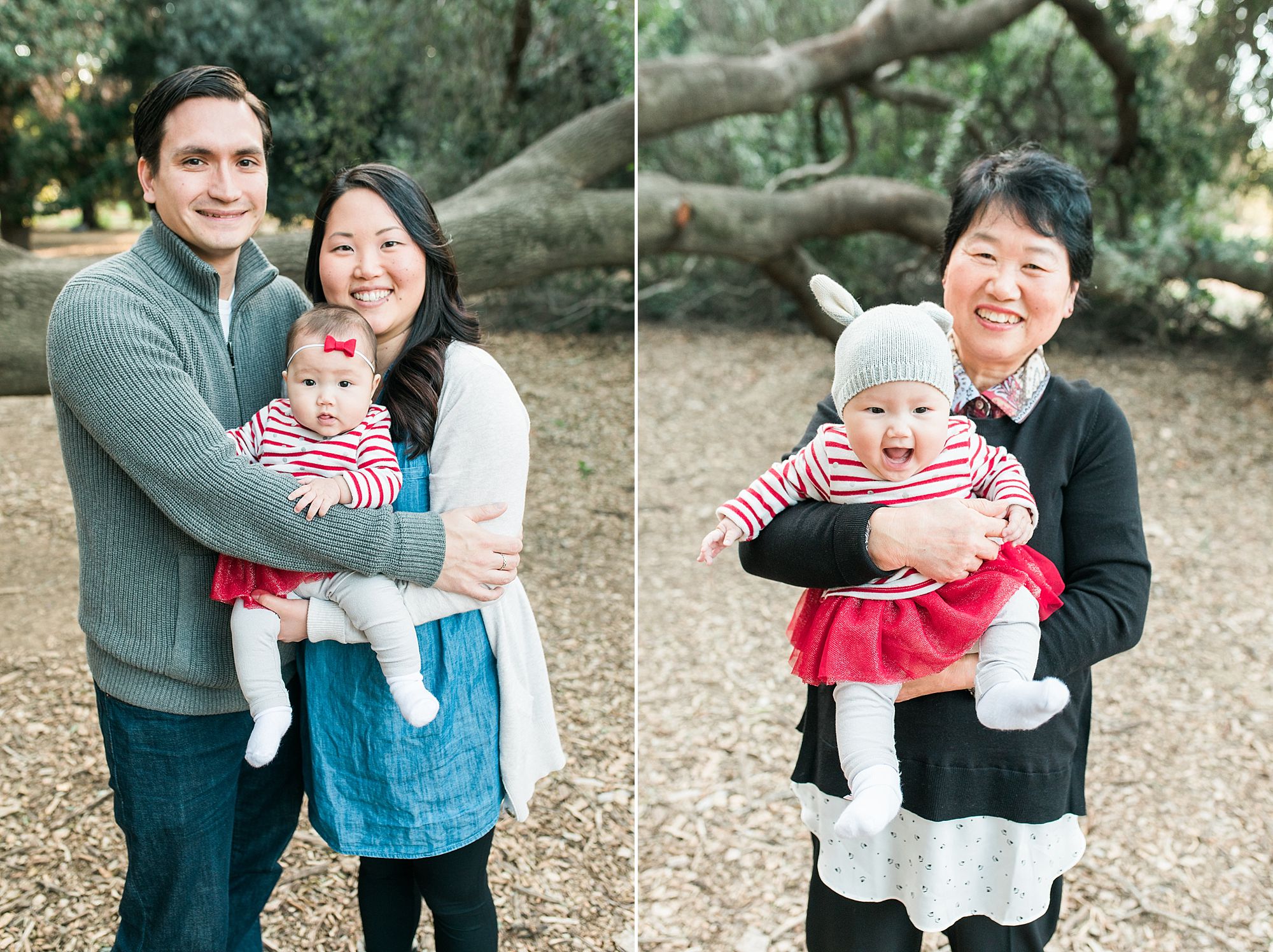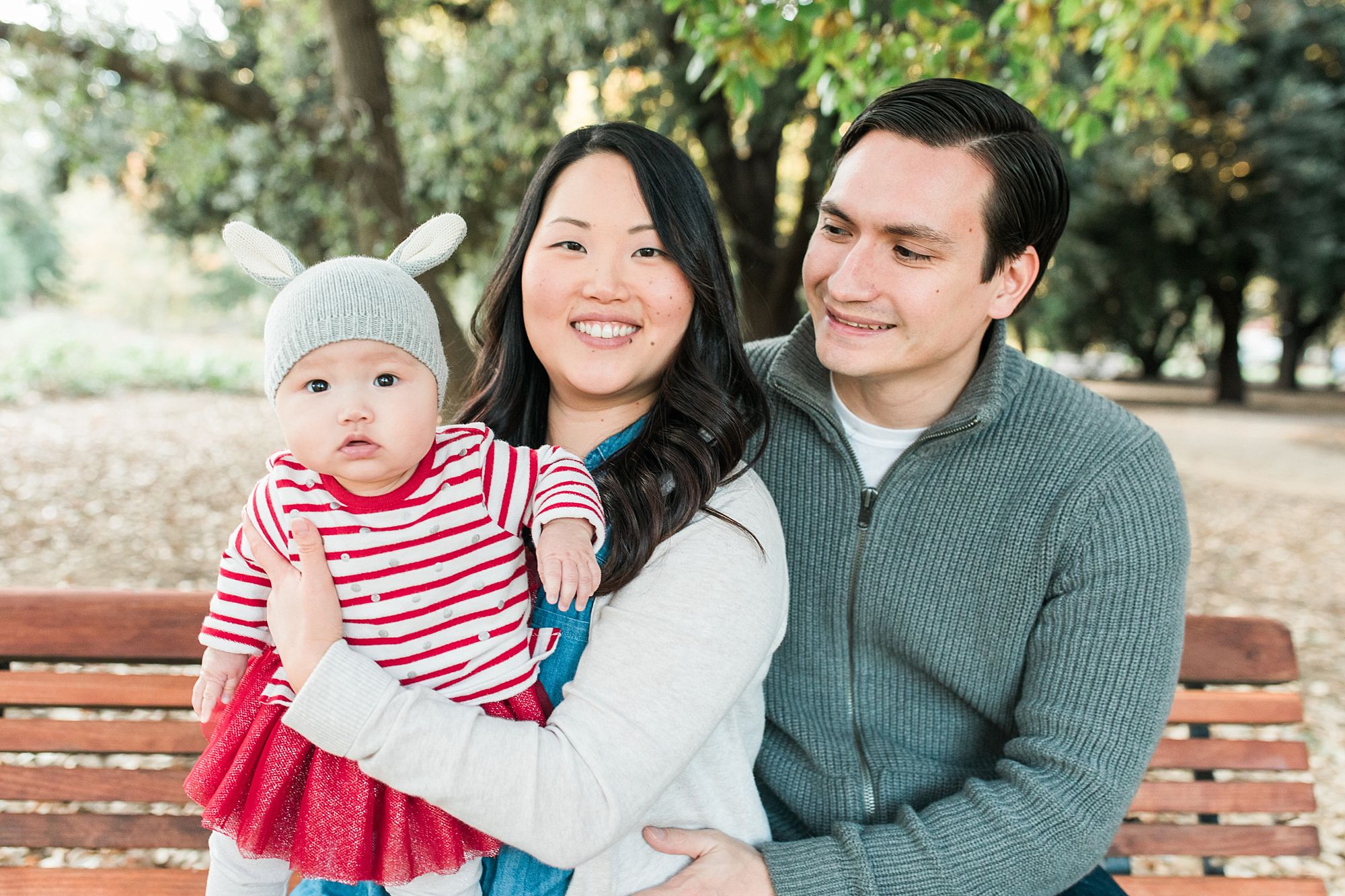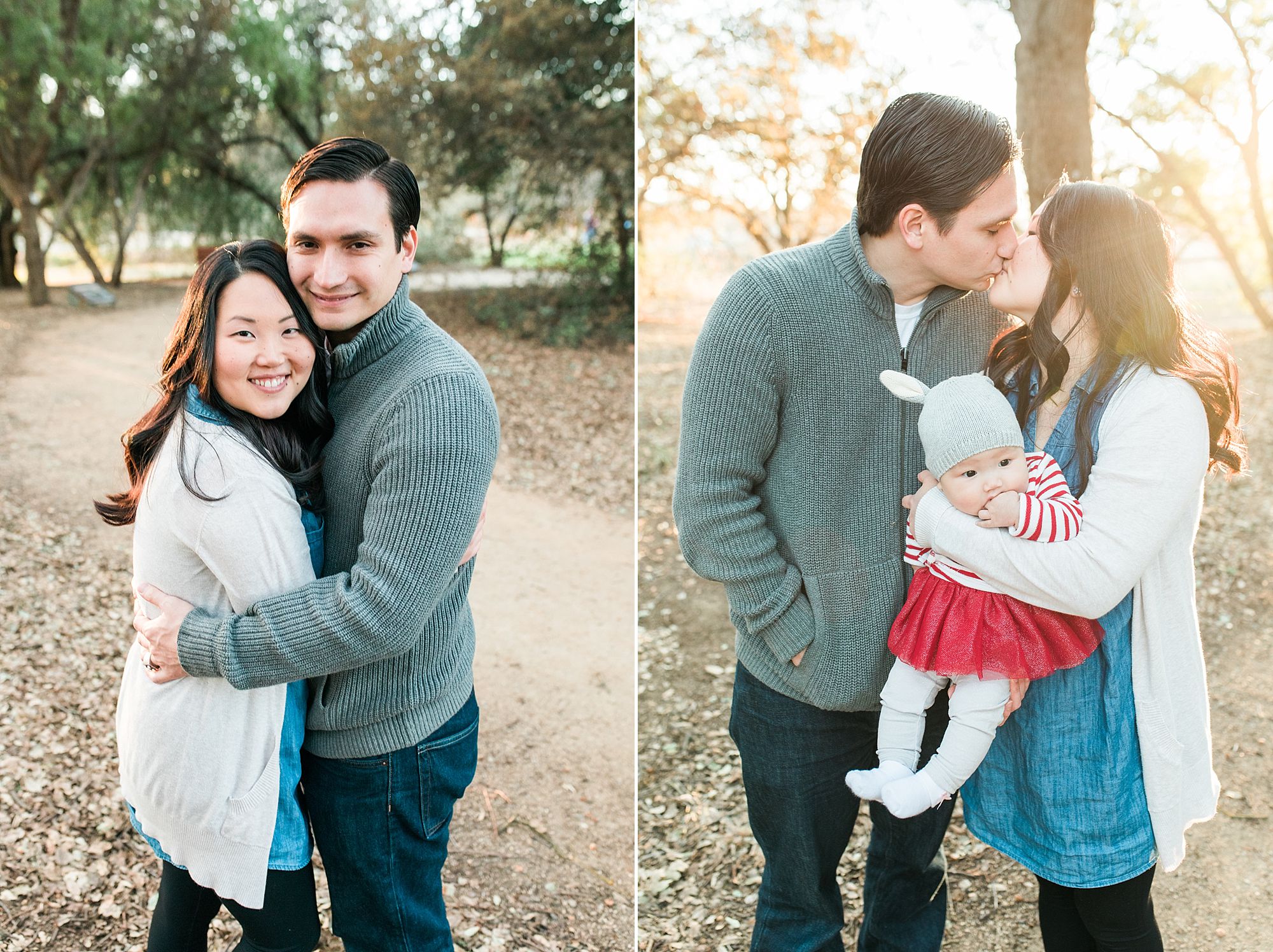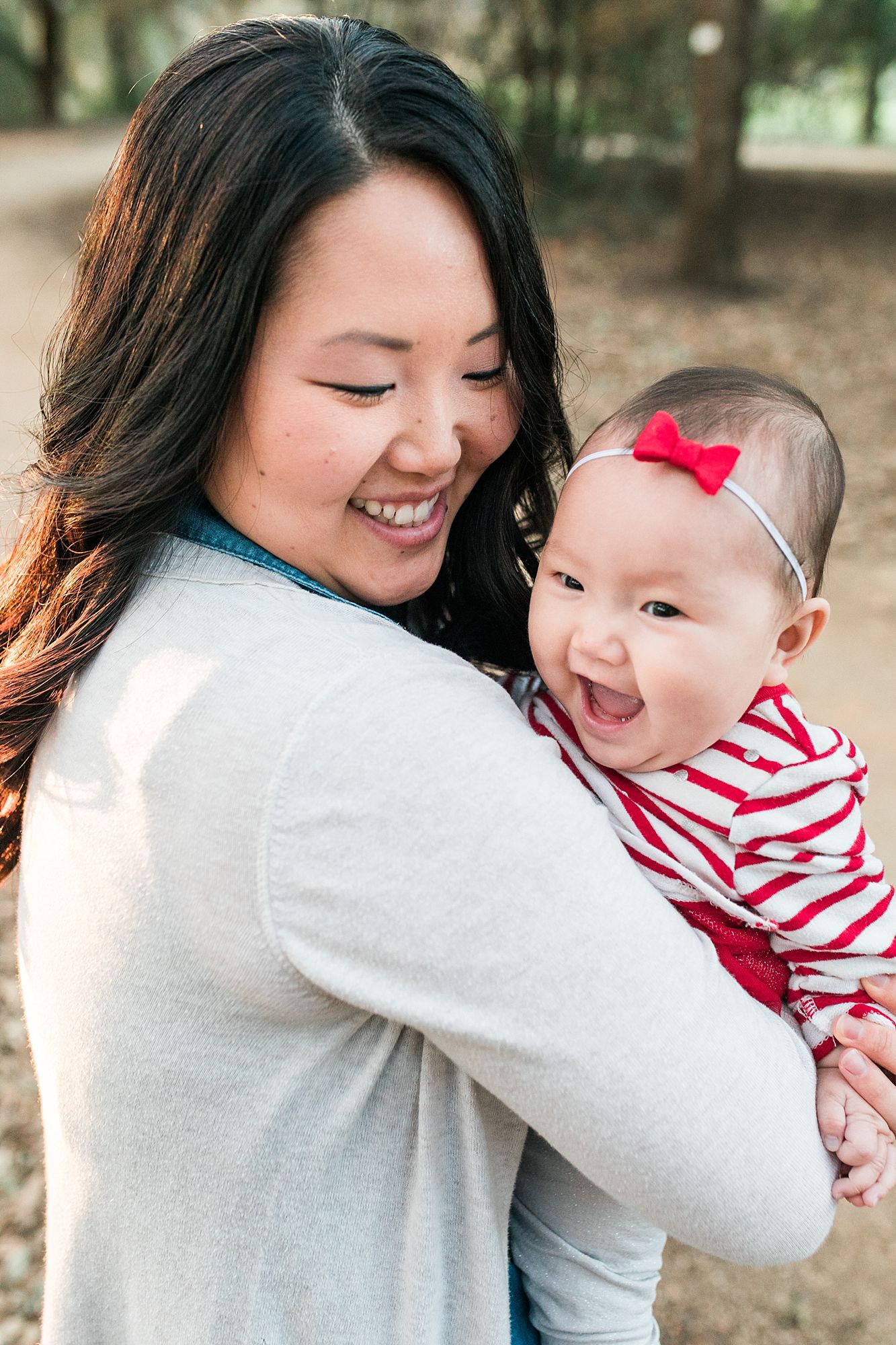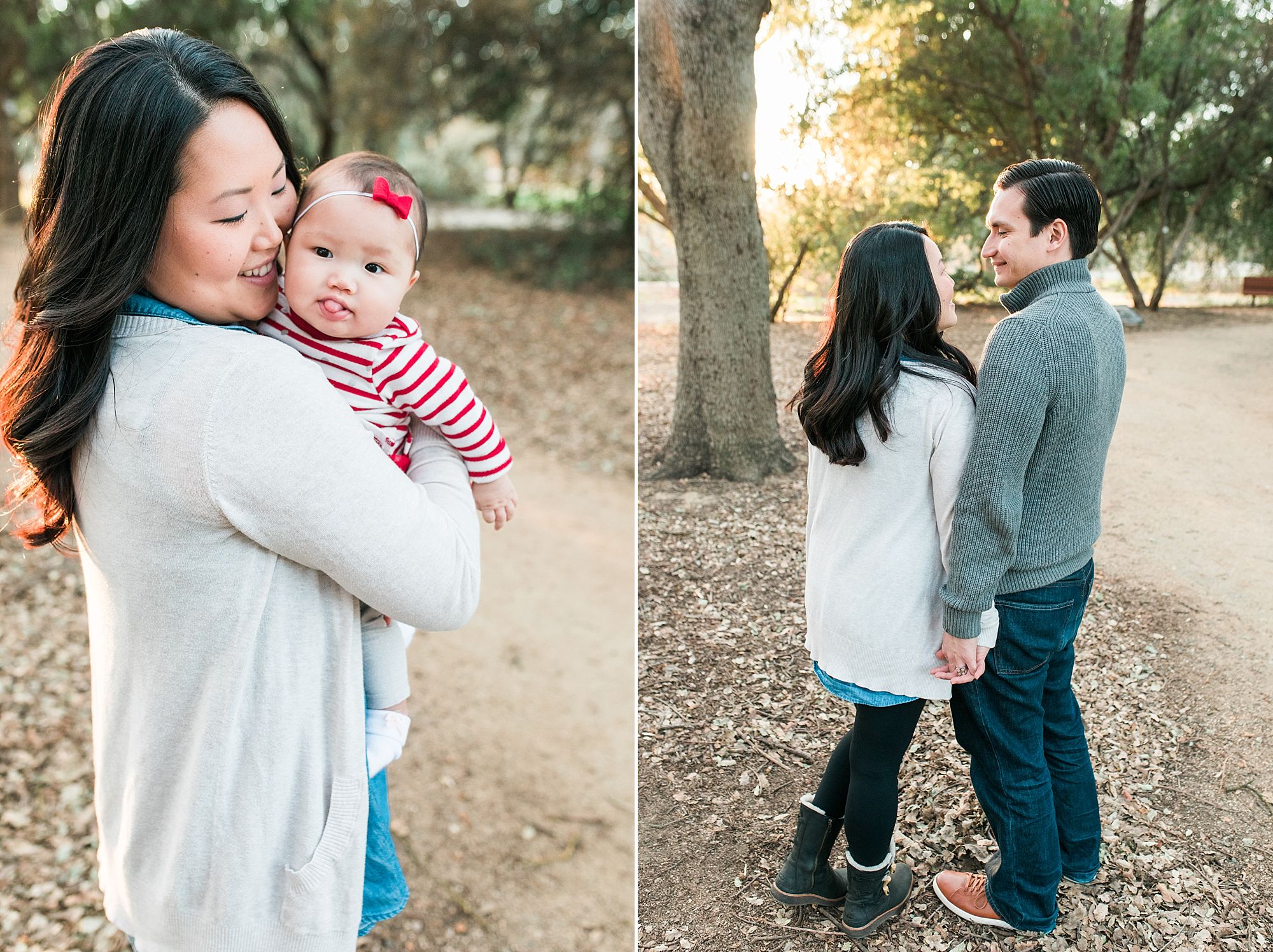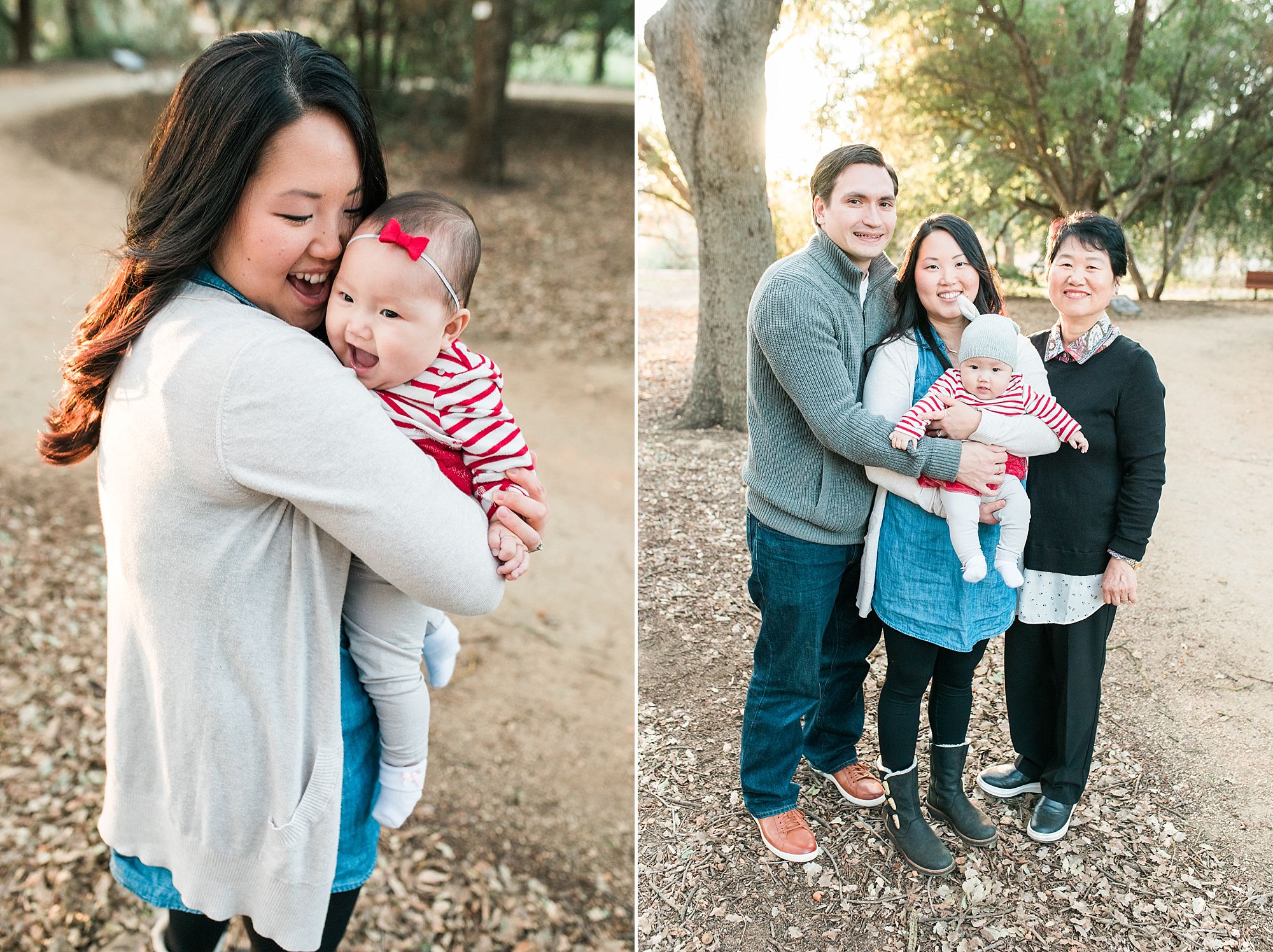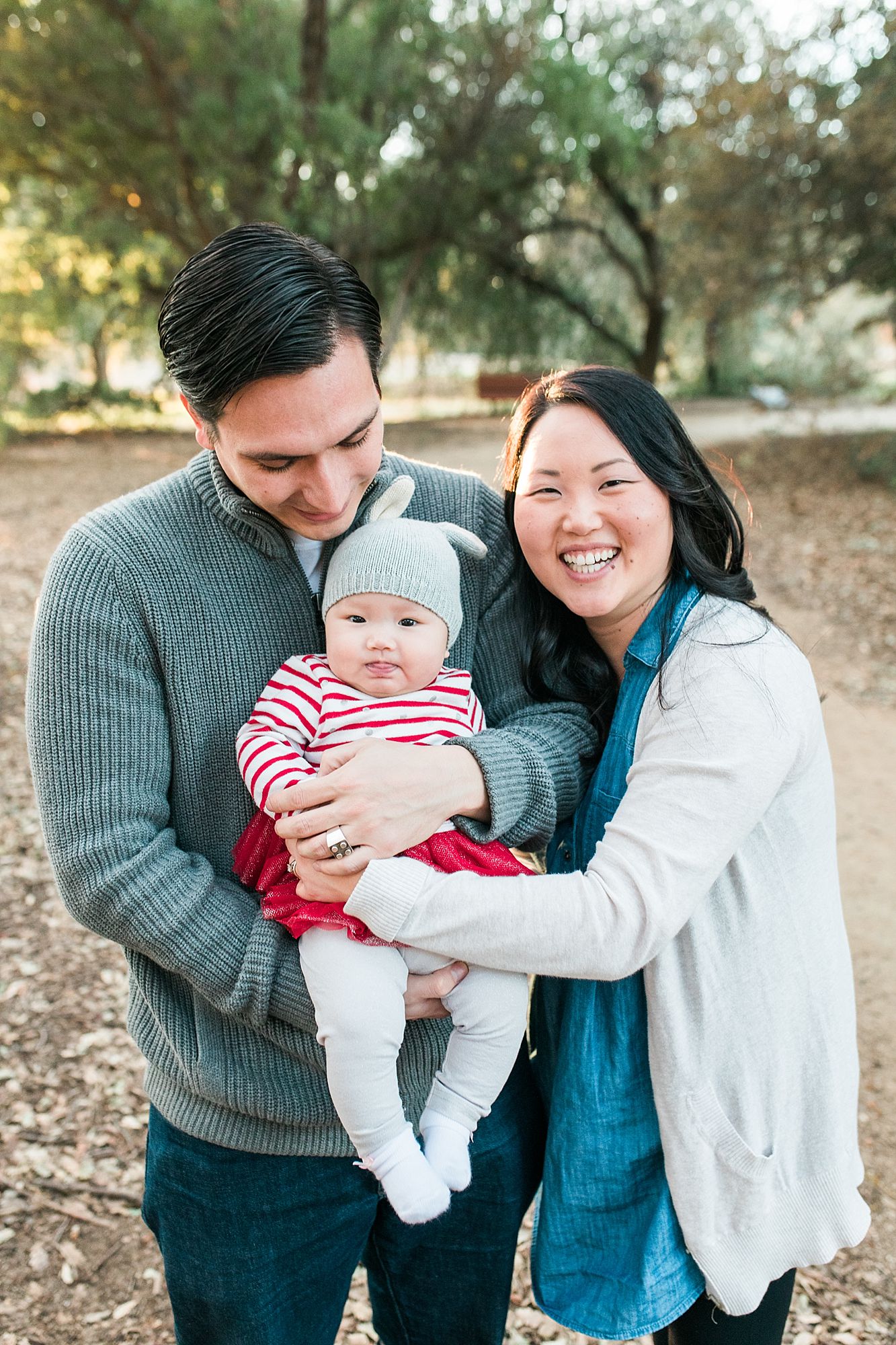 Interested in Davis Family Photos?
I would love to chat with you about scheduling a family photo session or putting your name on the list for the next round of family mini sessions! A great place for Davis Family Photos is the UC Davis Arboretum, but I'm open to other locations as well! Please visit my contact page to learn more. Additional details can be found on the Investment Page as well.
Families & Kiddos
You can see some of my favorite family and kids photos here.
Expecting your first babe?
I would love to talk with you about scheduling a maternity session and then a lifestyle newborn session! Contact me here and let's chat!
Check out this fun Giants' themed lifestyle newborn session in Danville when you're done!