Dinosaurs. Well, not just dinosaurs. Triceratops, Brachiosaurus, Stegosaurus and more. At least that's only a few of the dinosaurs that little Joey told me about. Well, corrected me on. Apparently, I needed to up my dinosaur lingo game. Especially to keep up with this rad little dude at their Davis Family Portraits session.
When Meg reached out for family portraits, she let me know that she had two littles. What she didn't tell me was how cute, quirky, and fun they would be! That I got to experience all on my own at the UC Davis Arboretum. After just a few moments, I quickly learned that dinosaurs were the name of the game for Joey and Lilly's favorite was her stuffed unicorn named Eugene. How cute is that? Definitely the cutest Eugene I've ever met.
Meg & Co., Thank you. Thank you for allowing me to play in the garden. To talk dinosaurs and unicorns. To laugh at silly faces. Dance like no one's watching. And while it probably can get a little crazy with these creatures (dinos, and unicorns, and kiddos, oh my), I can tell that they're the light of your life. Thank you for sharing that with me.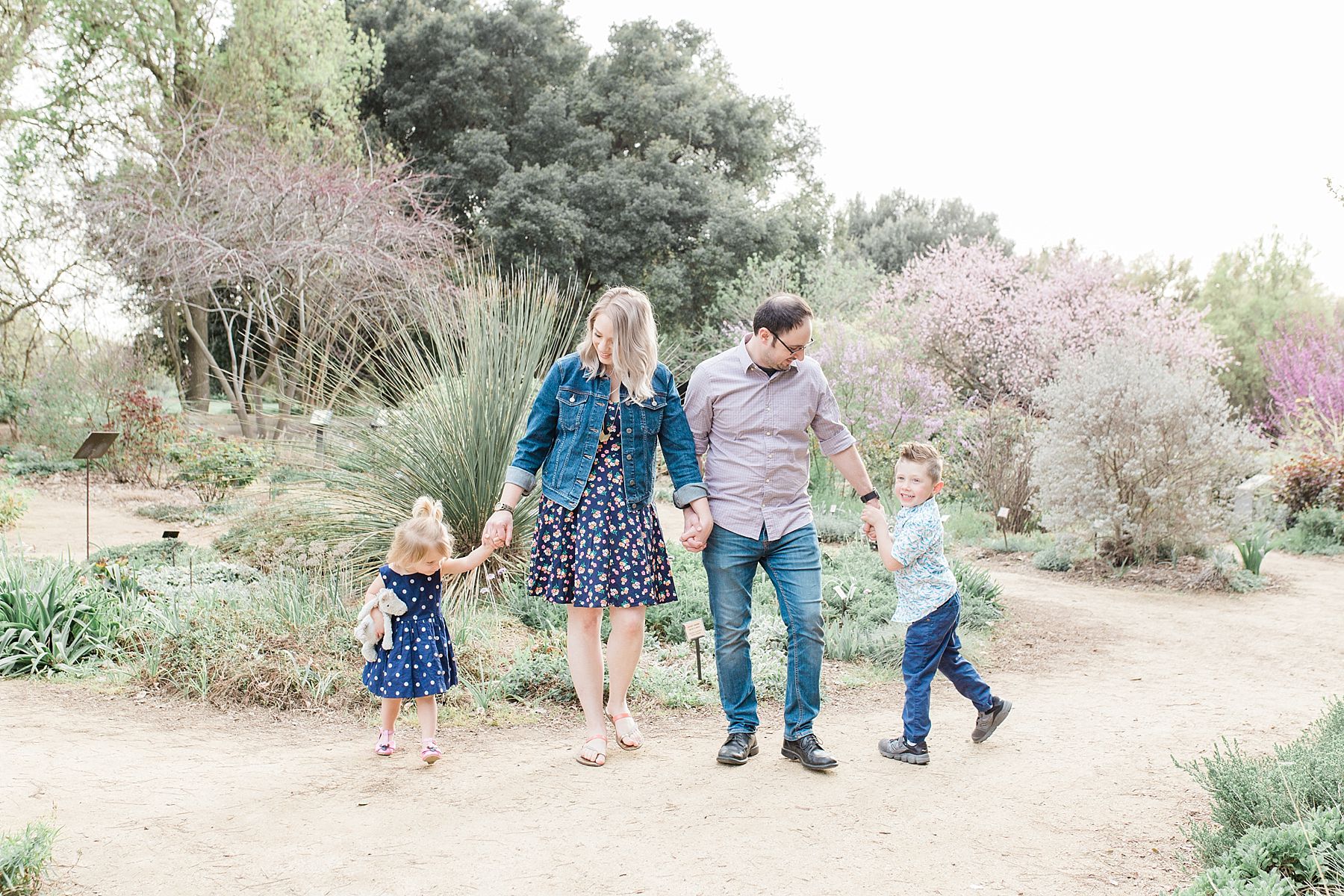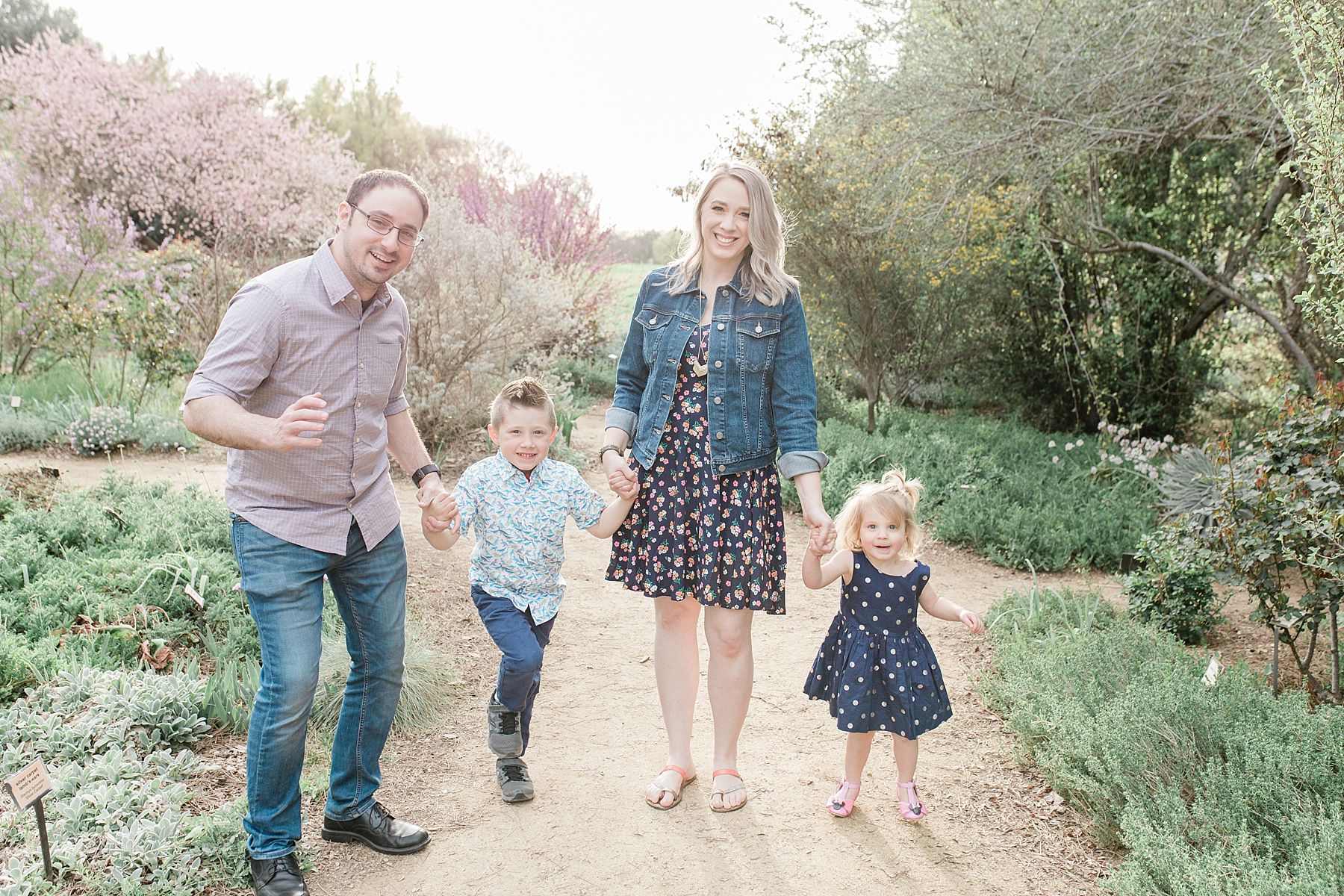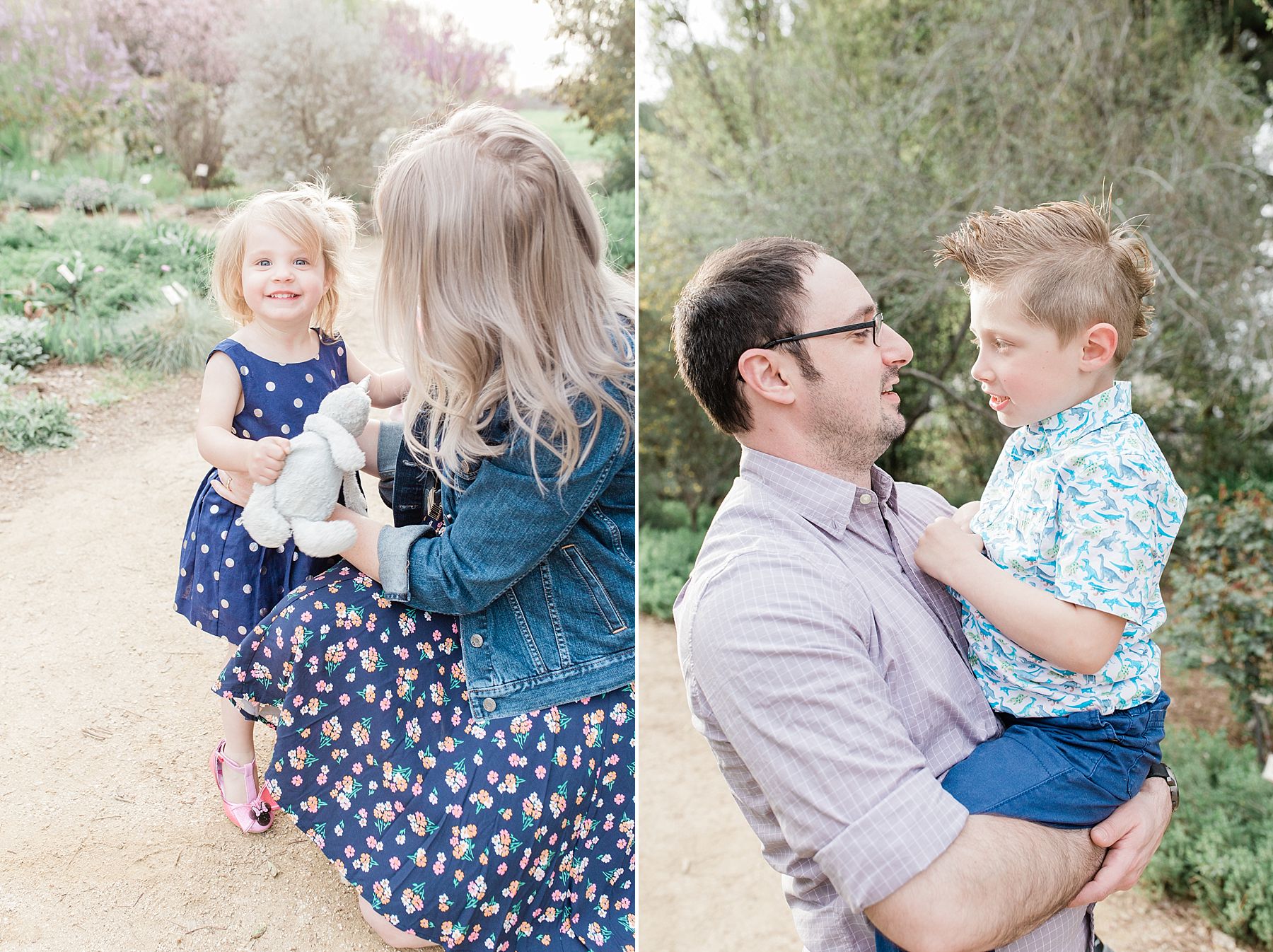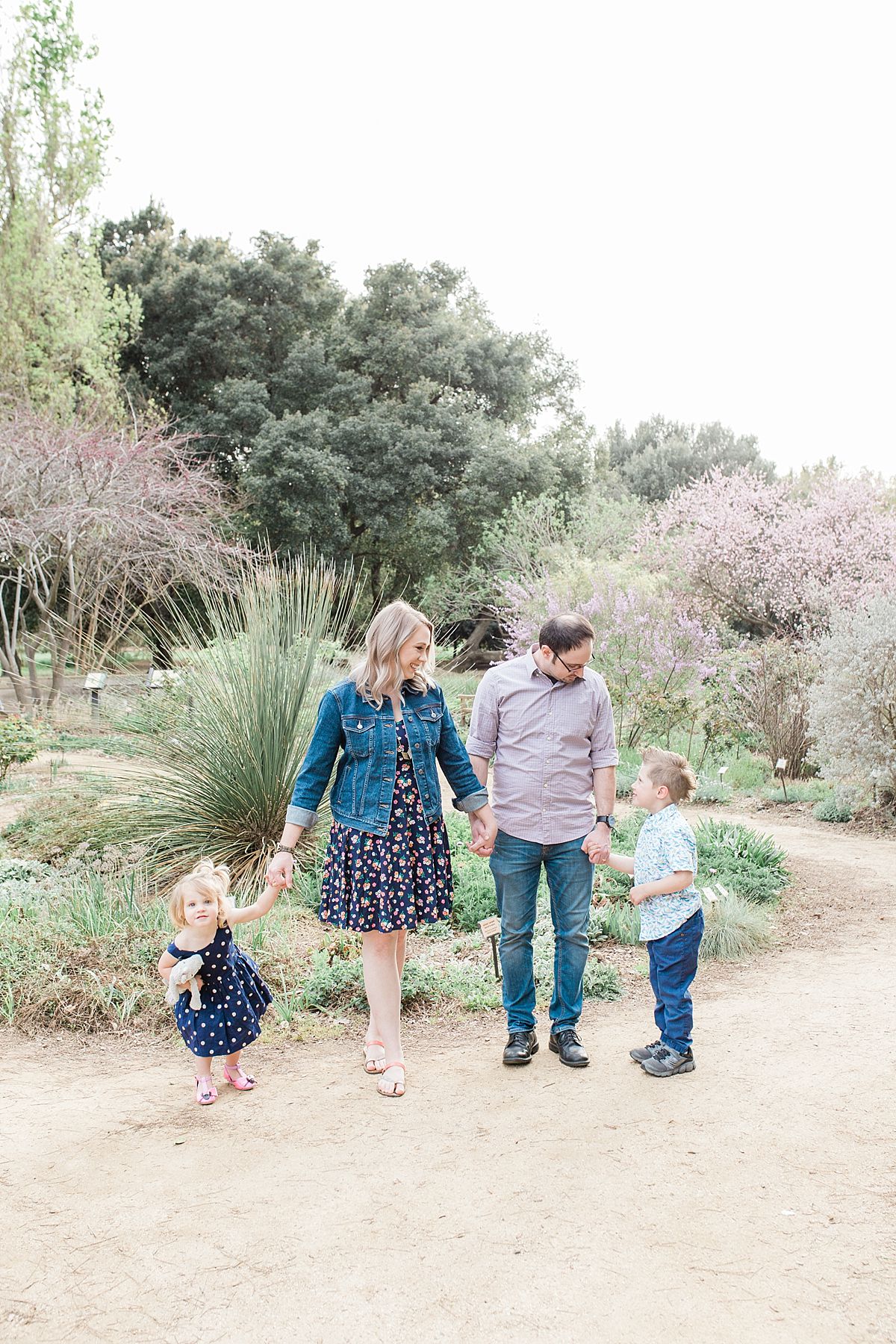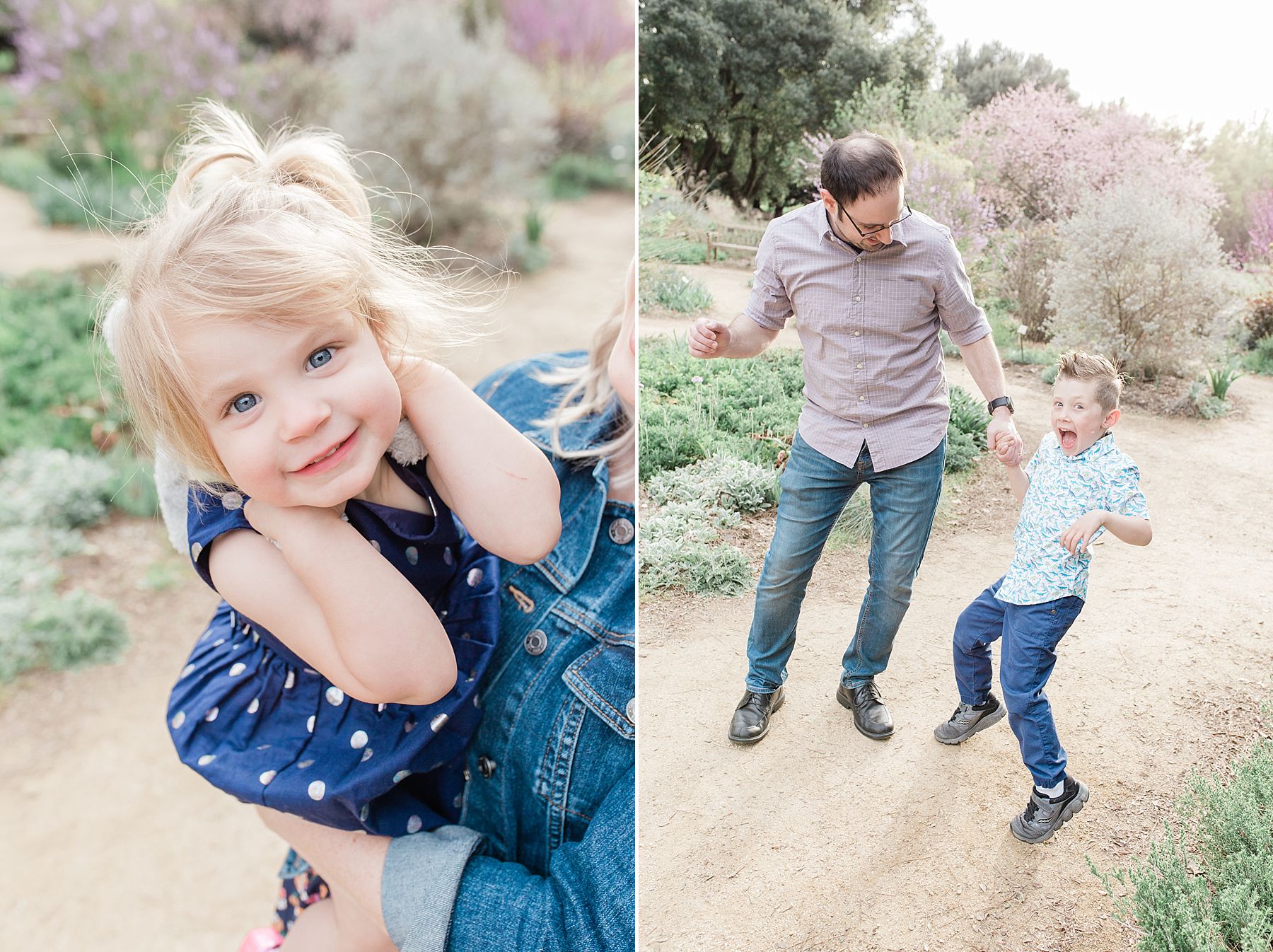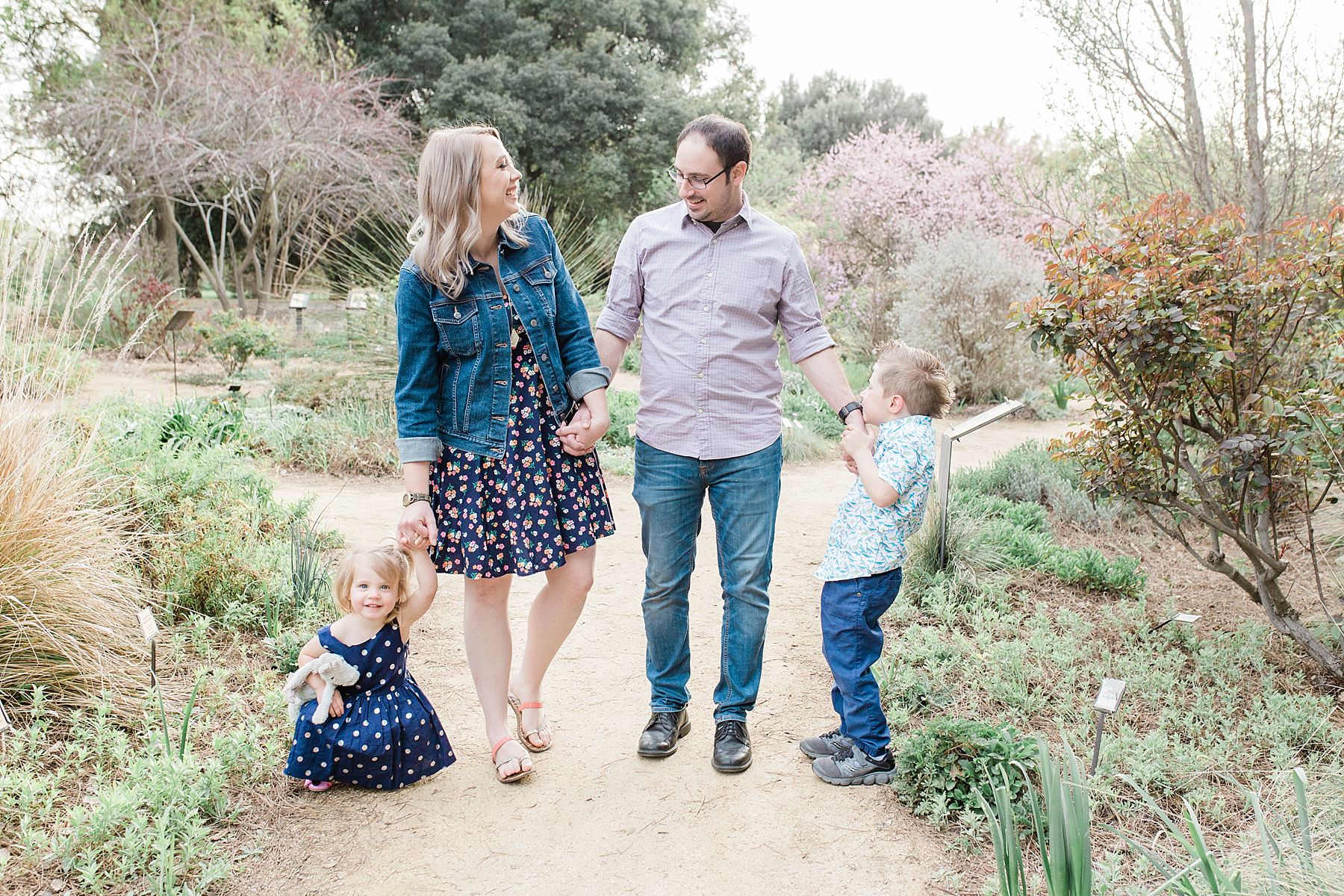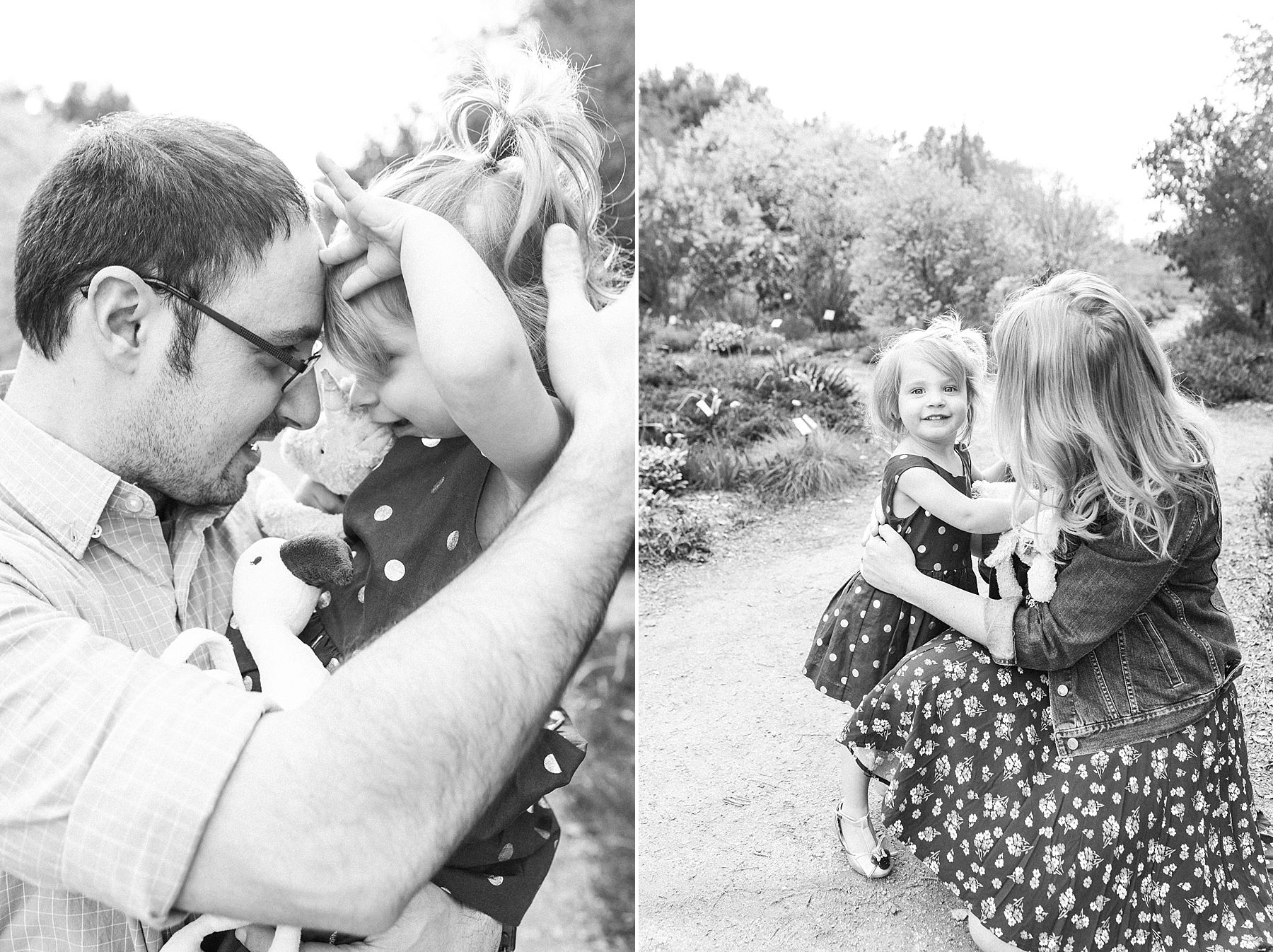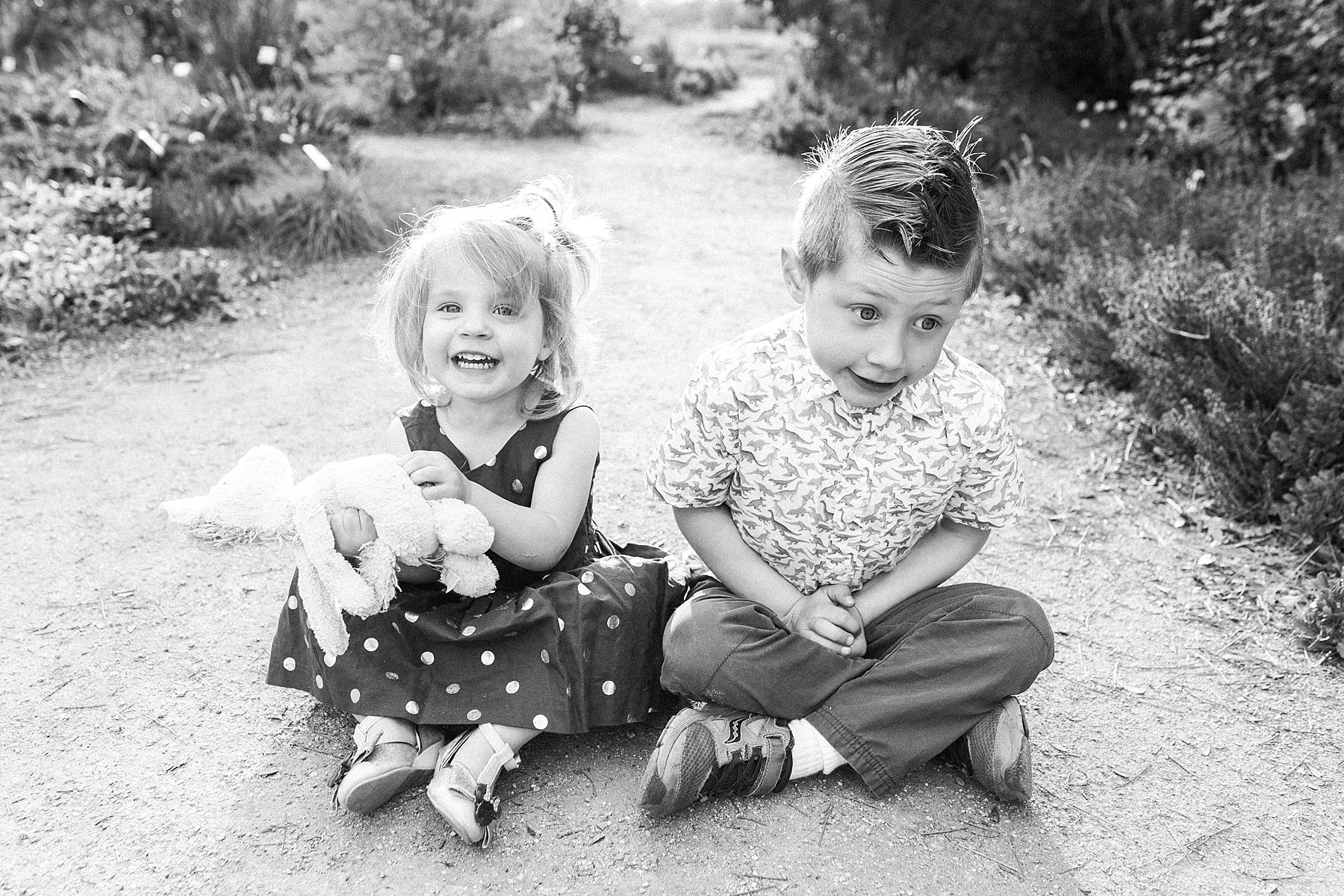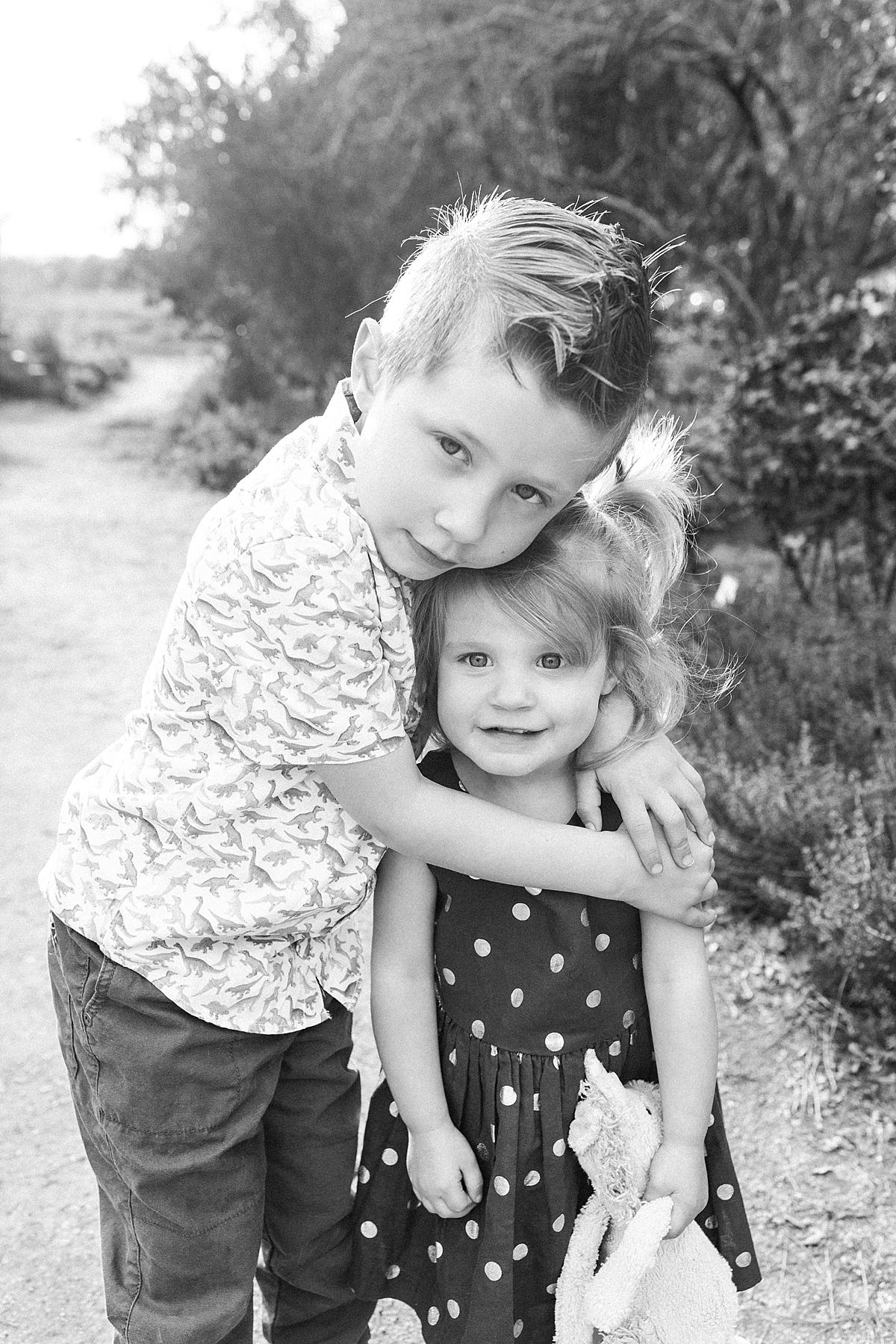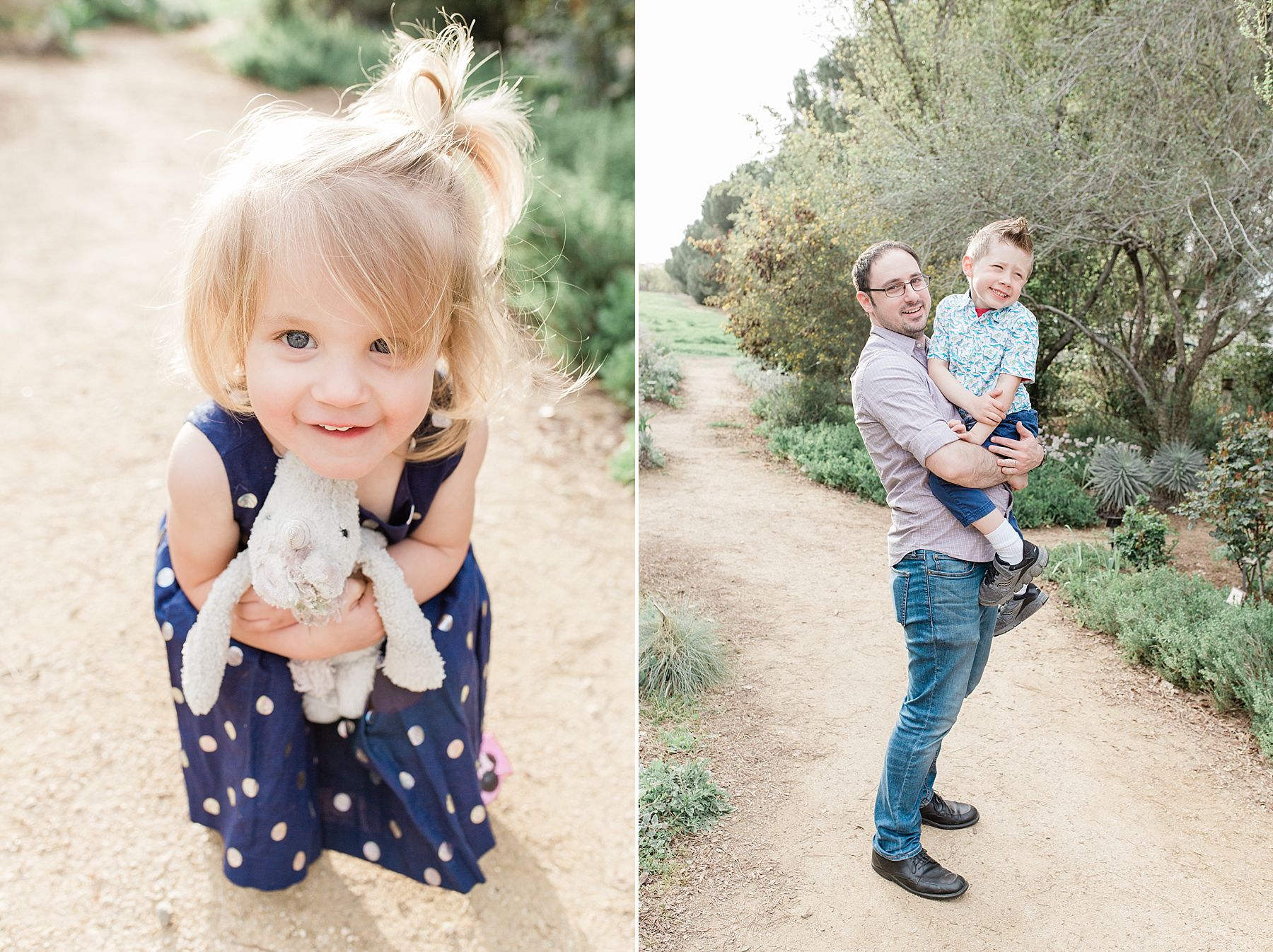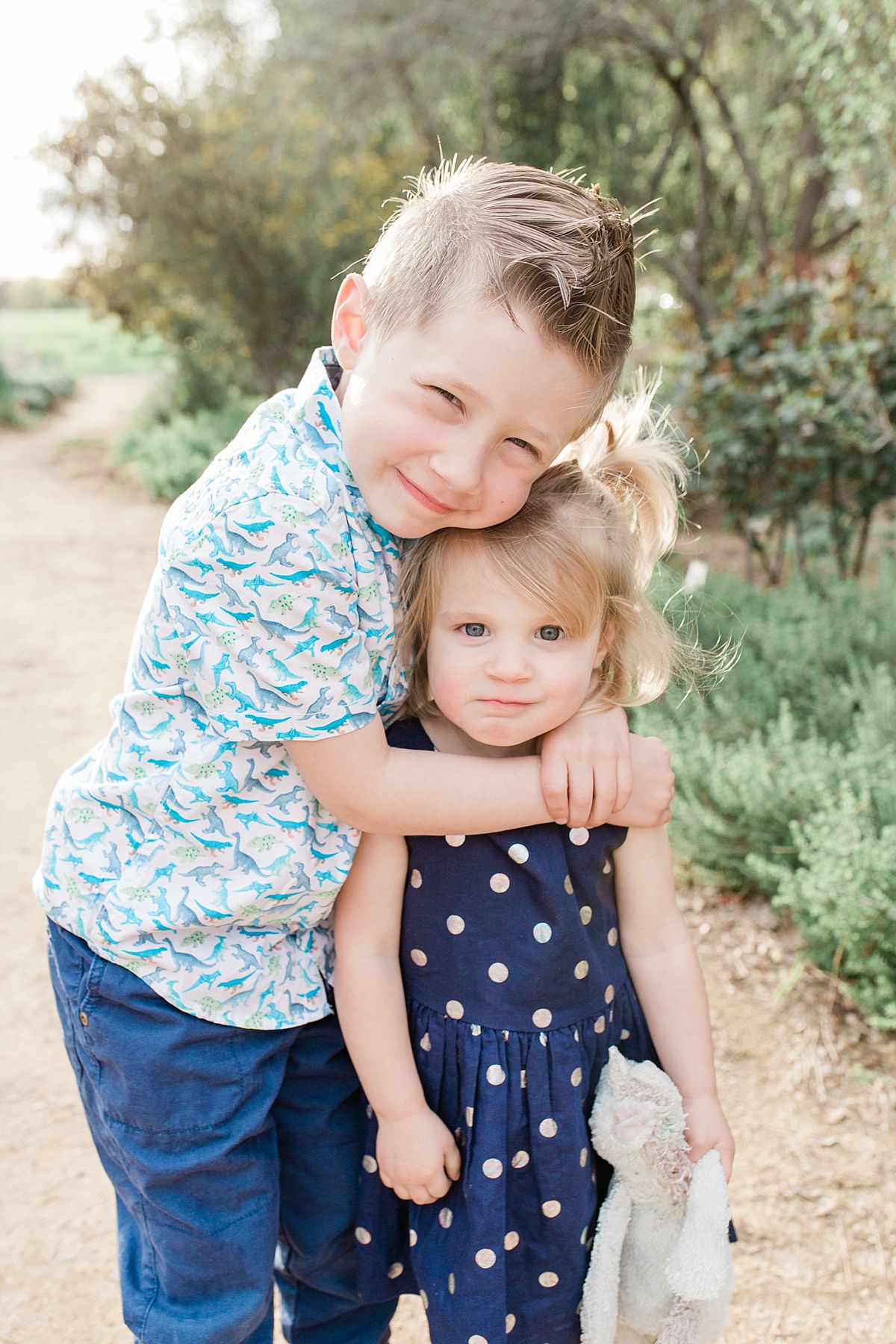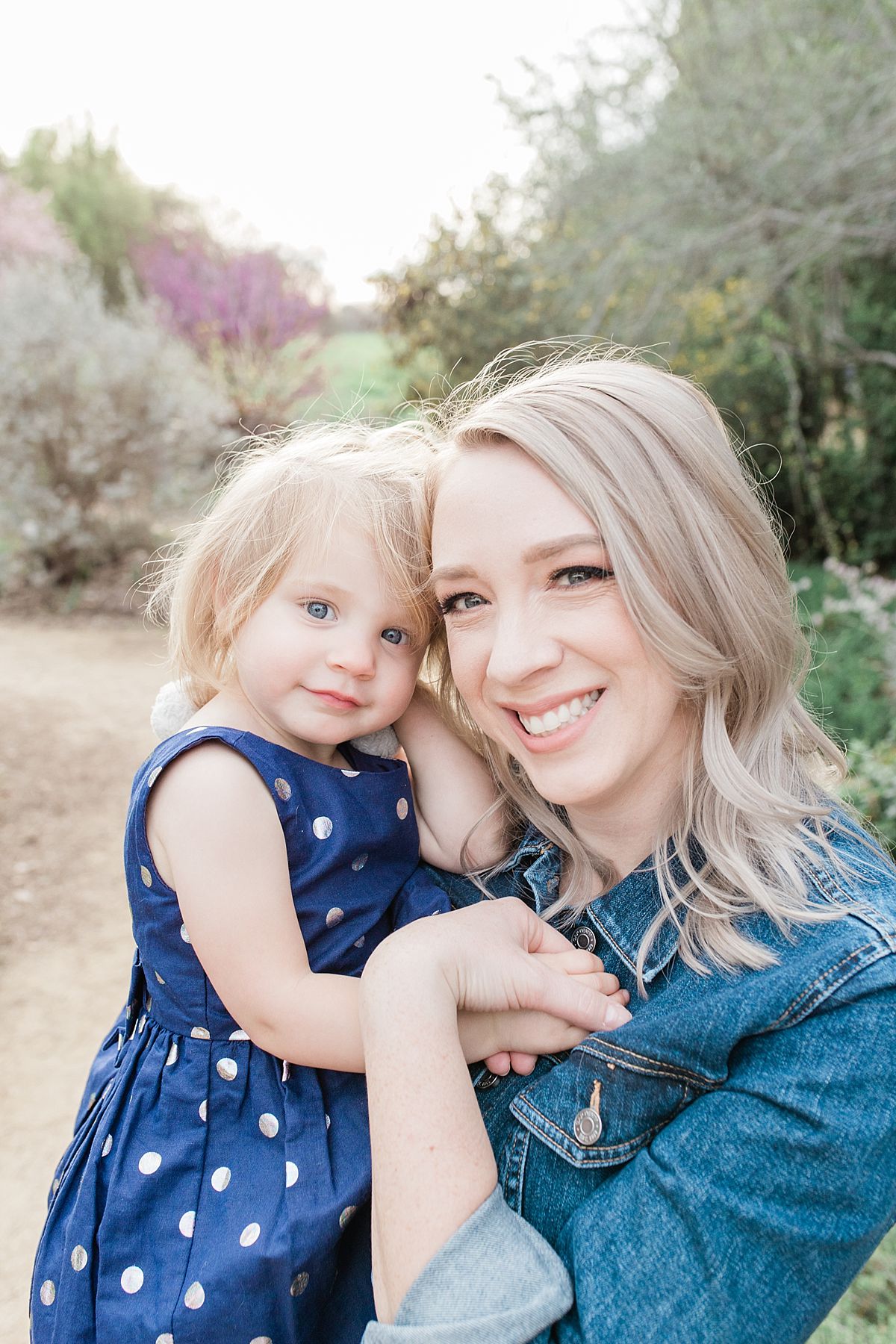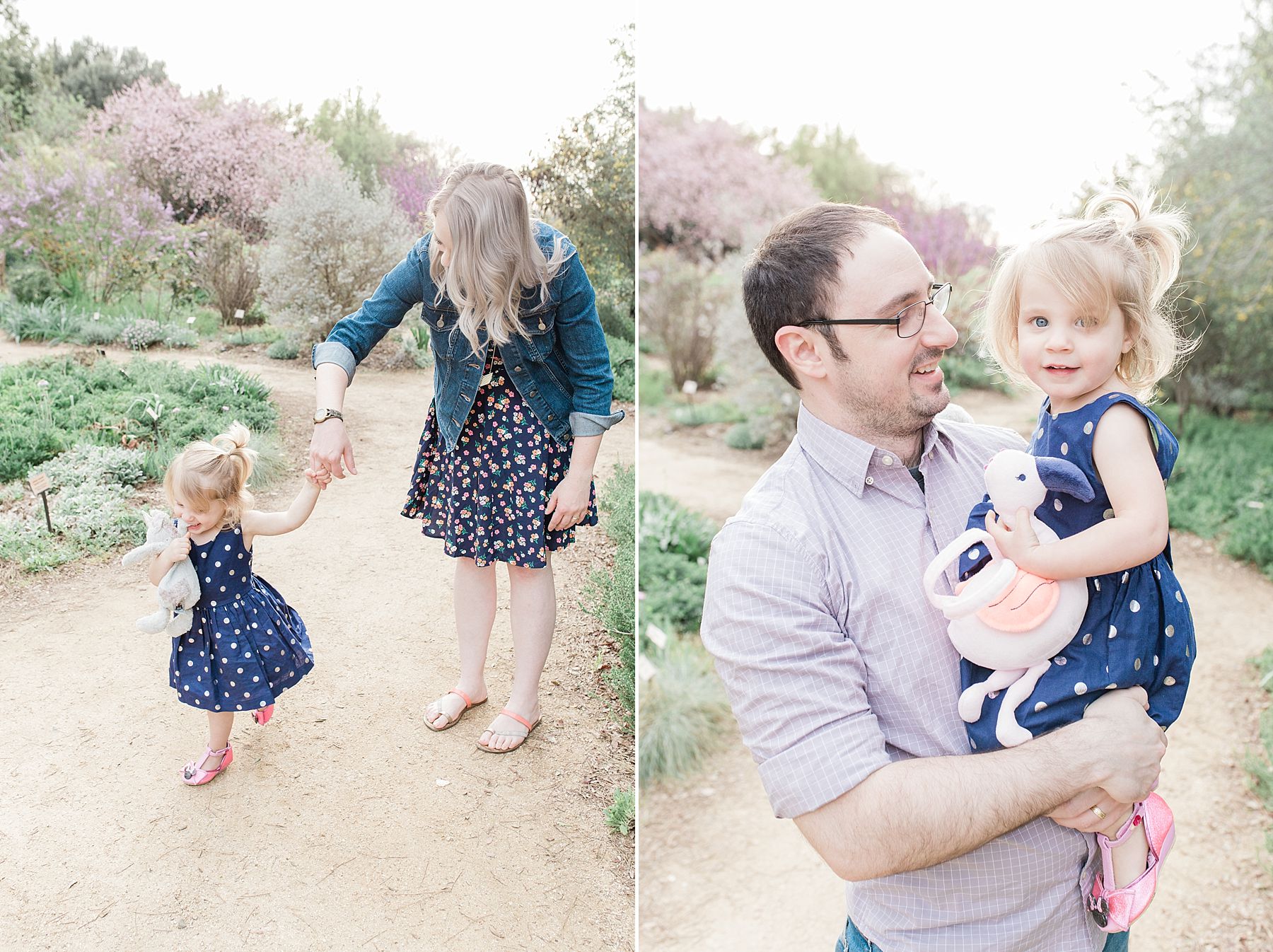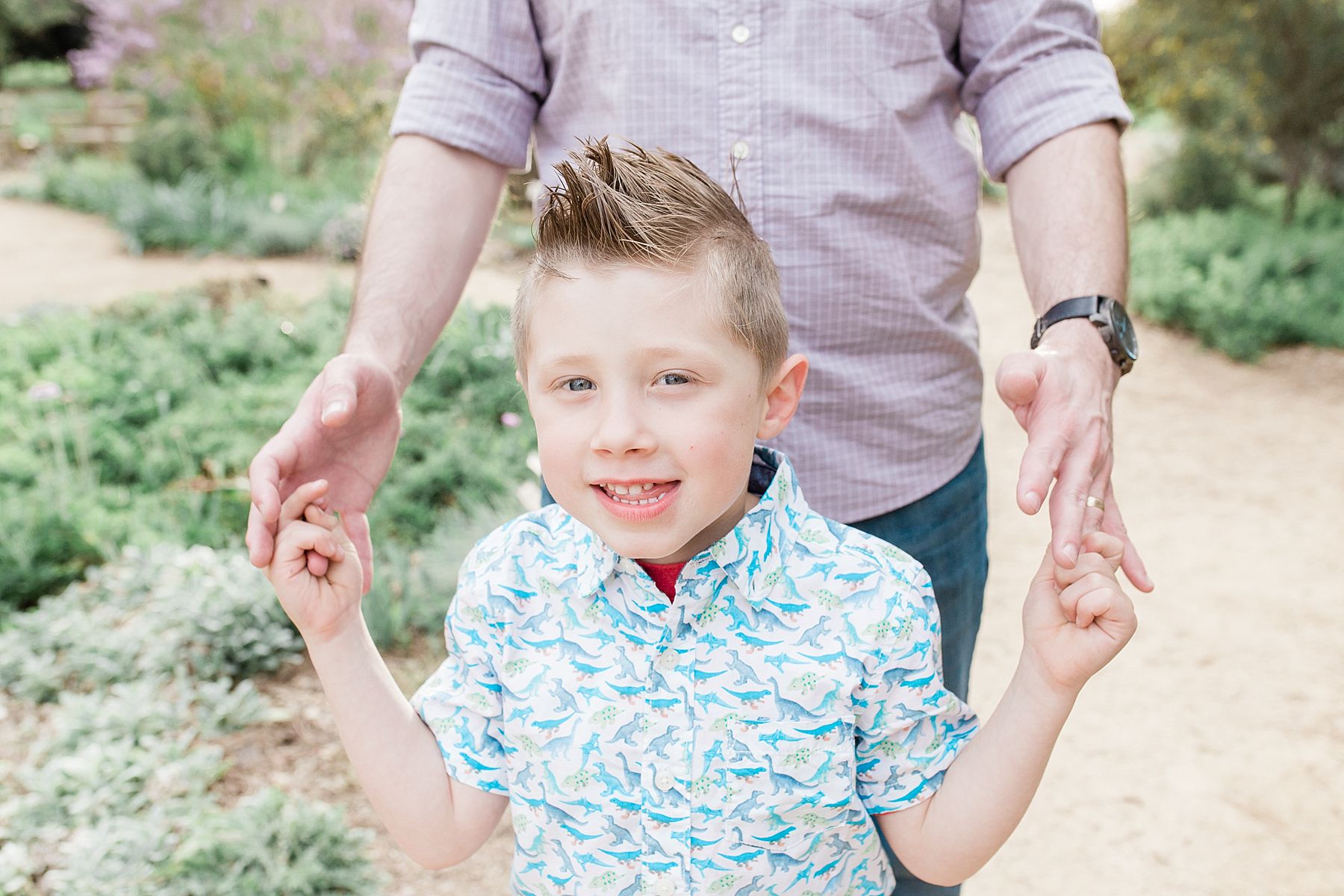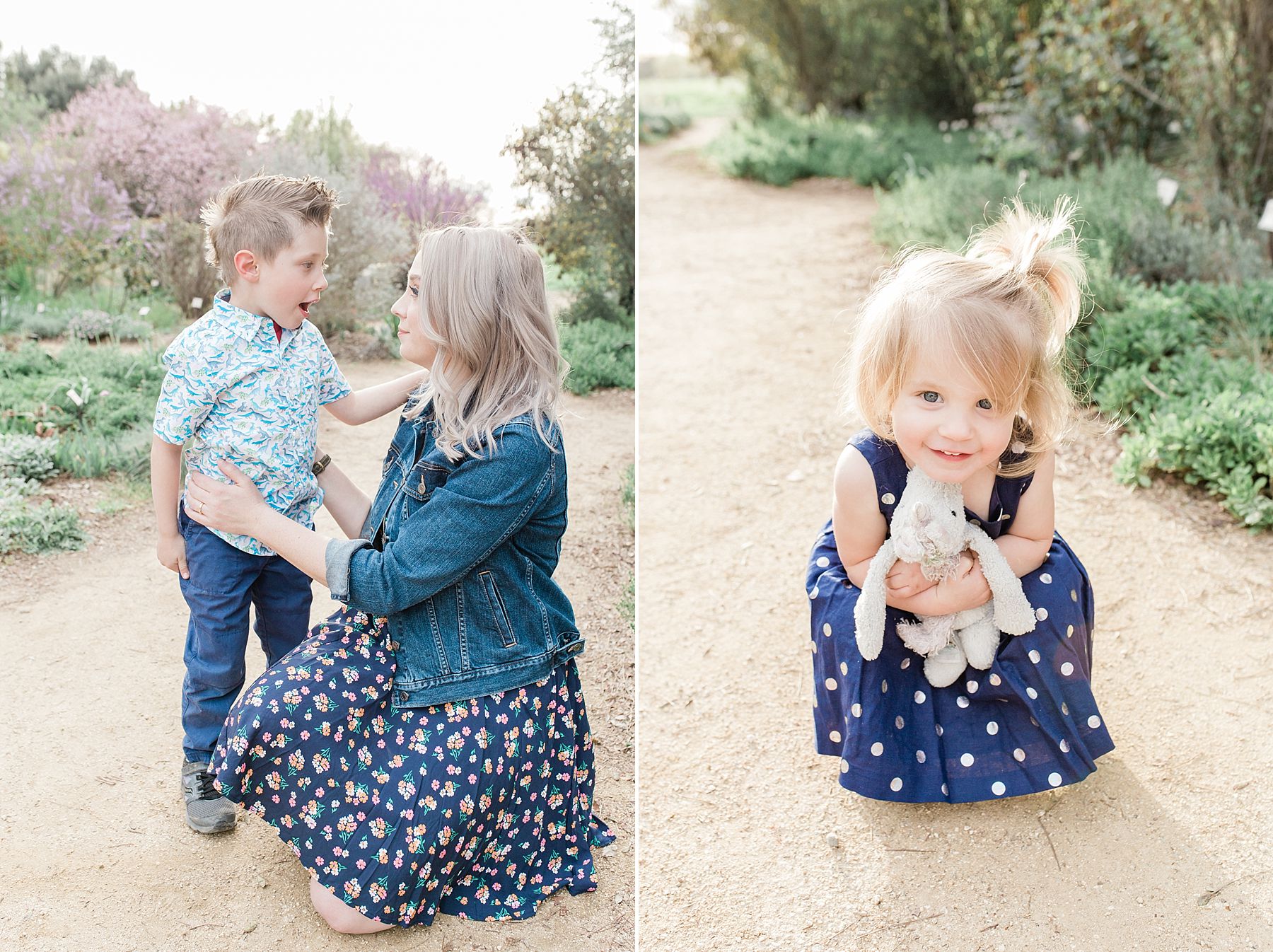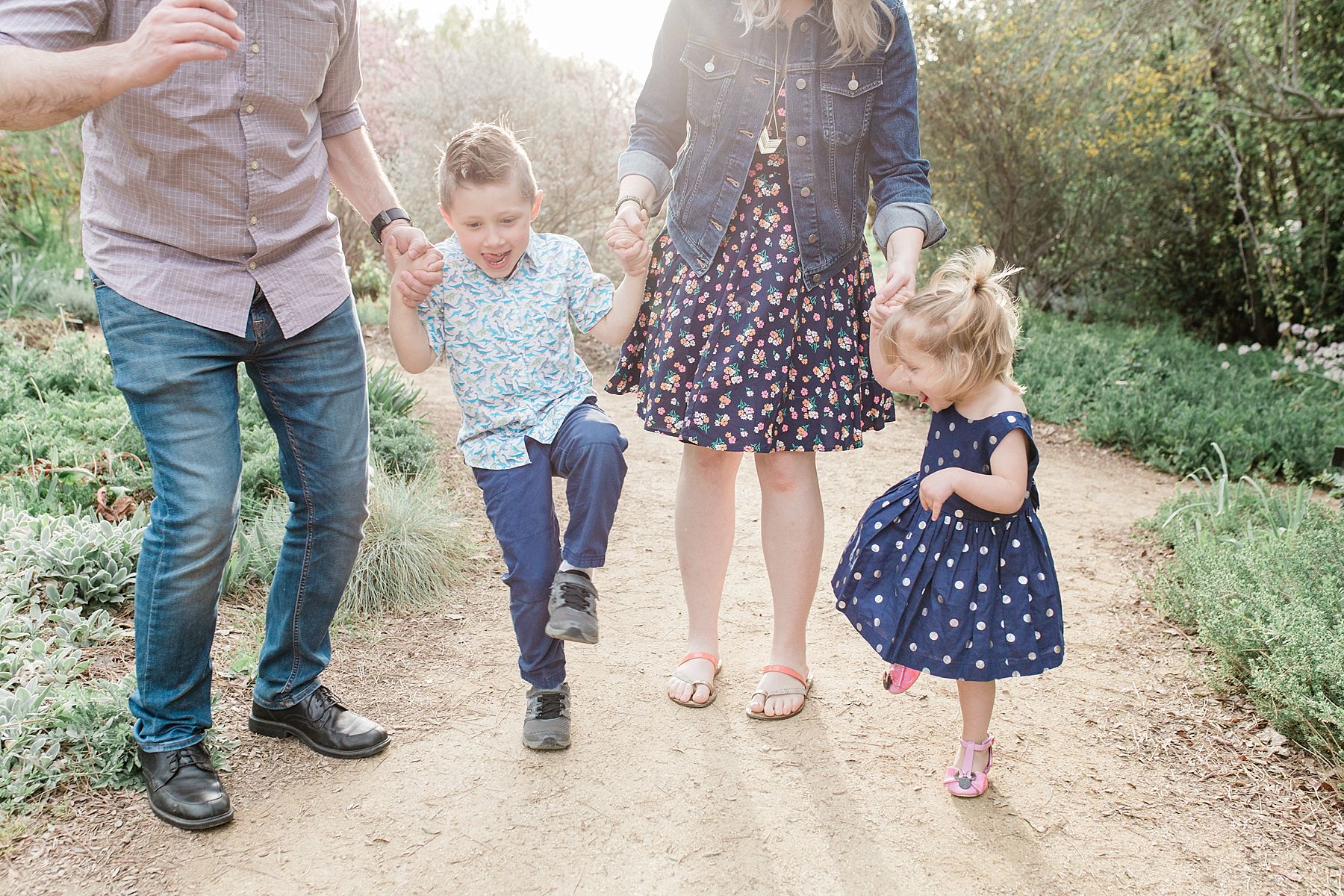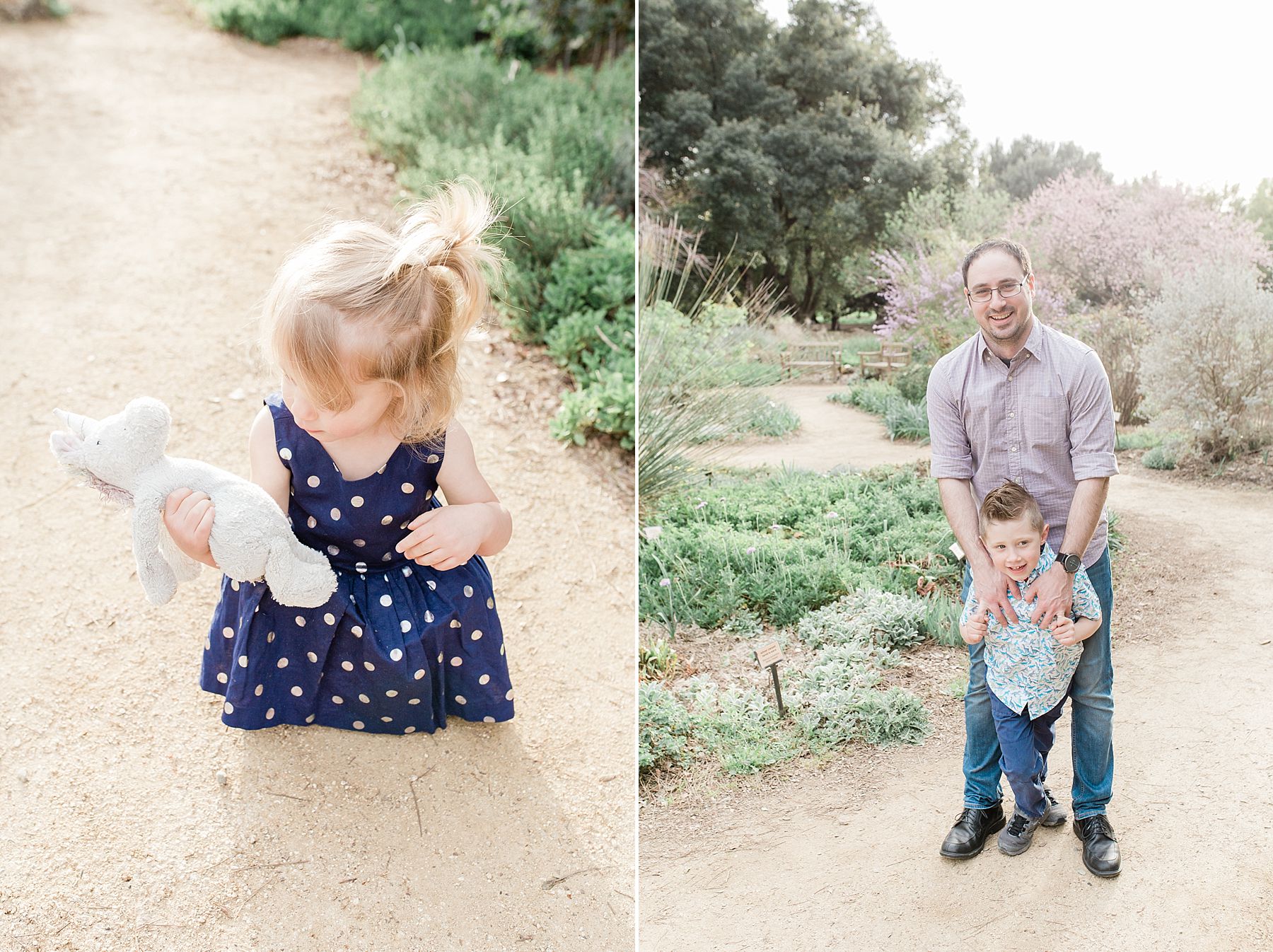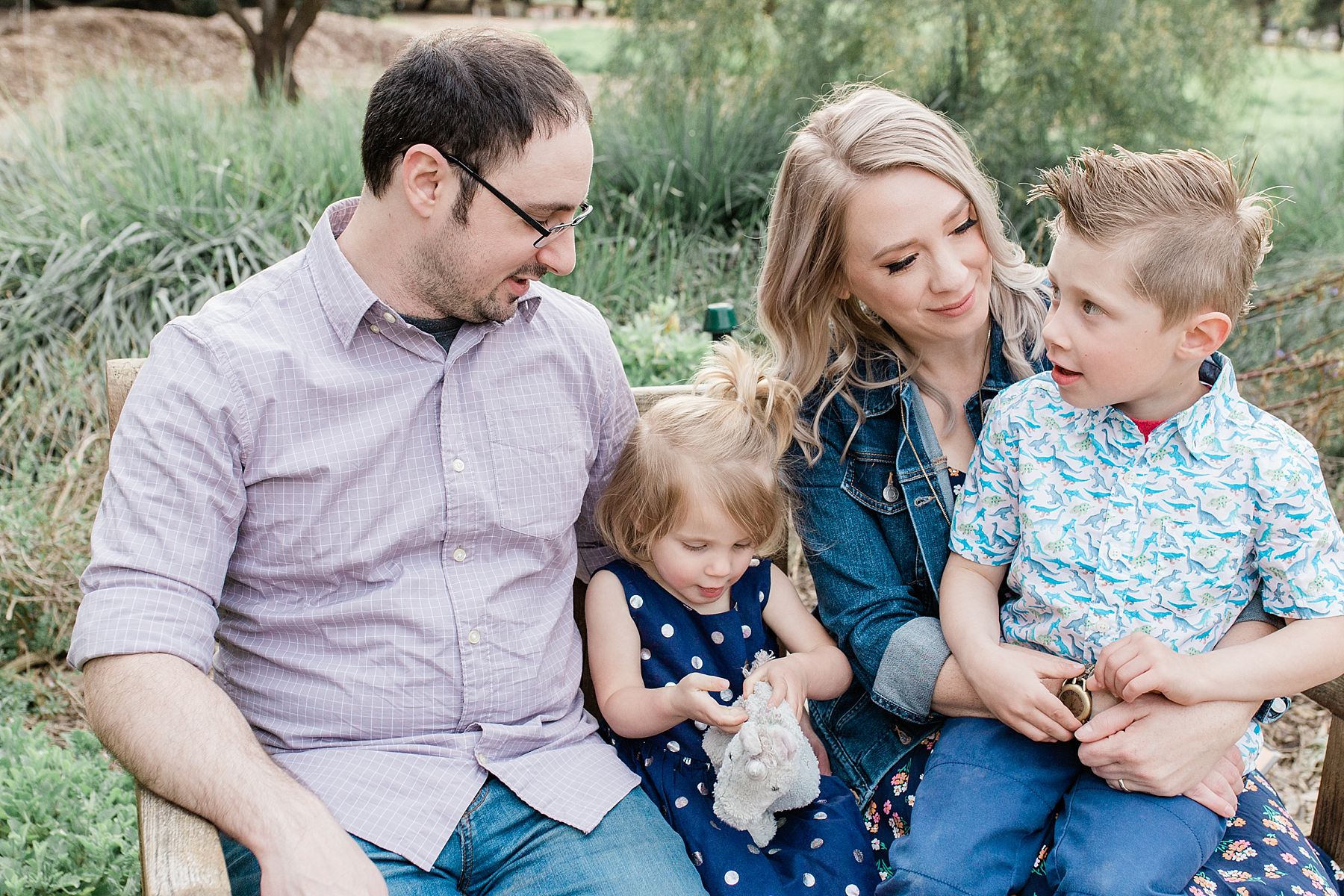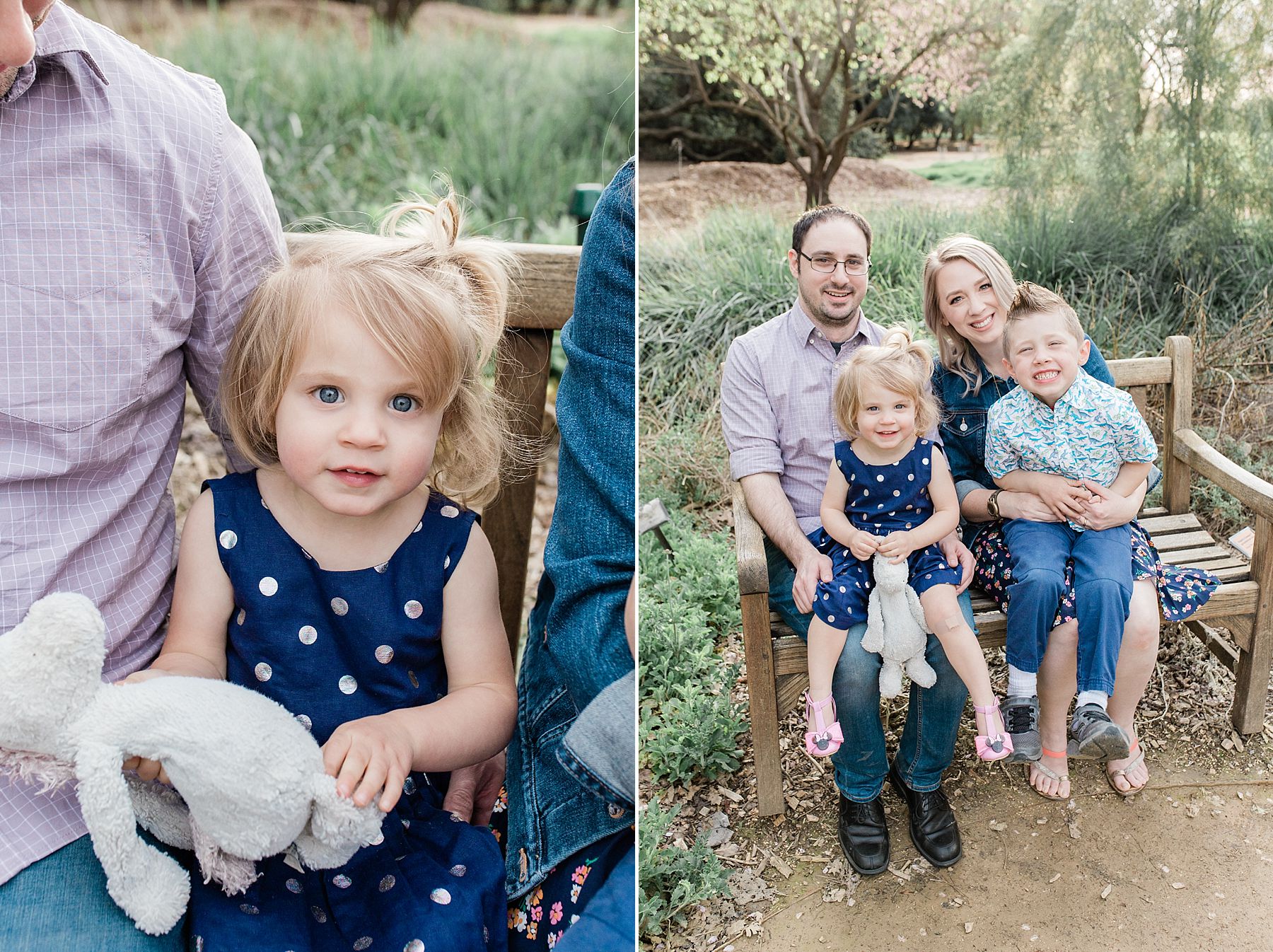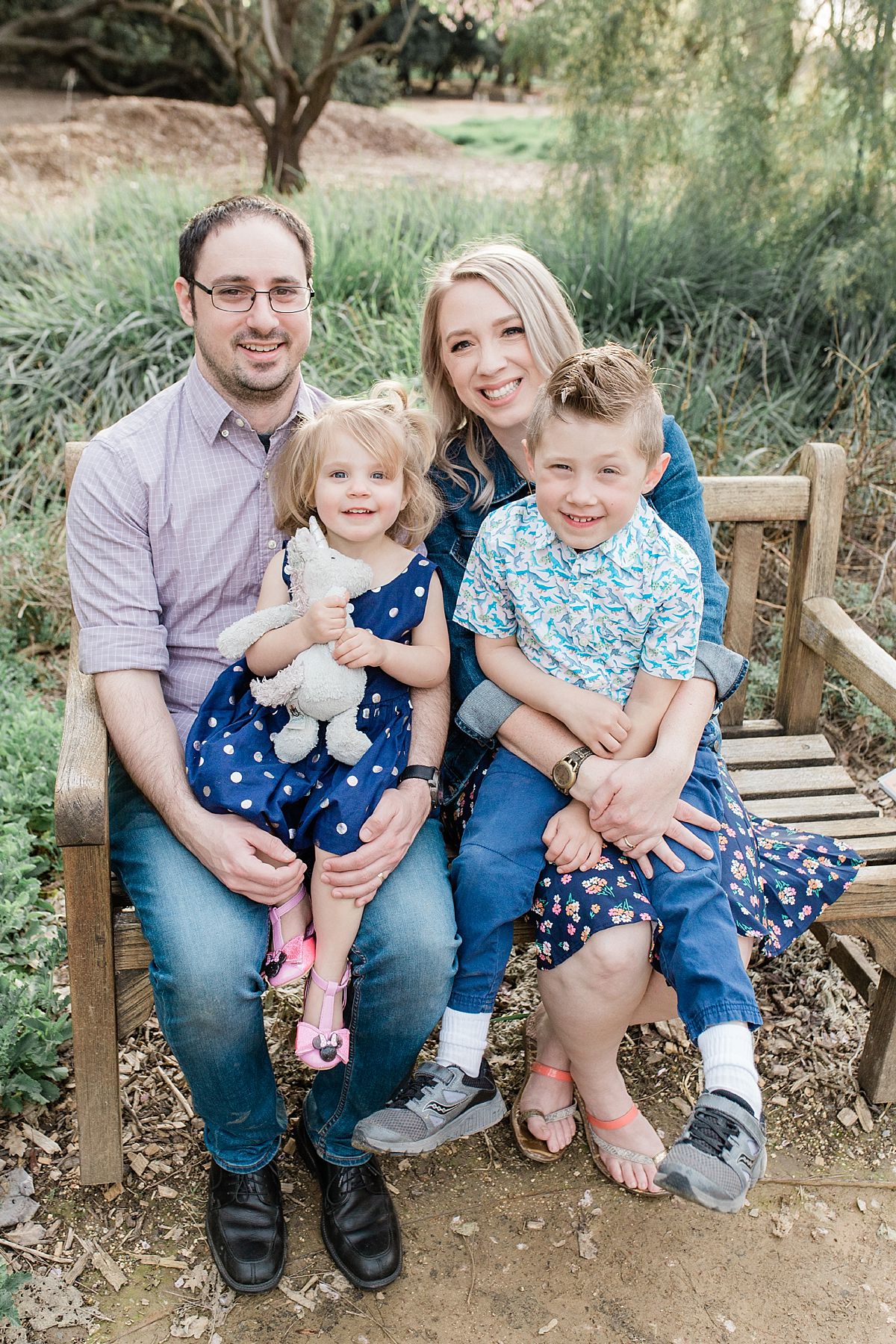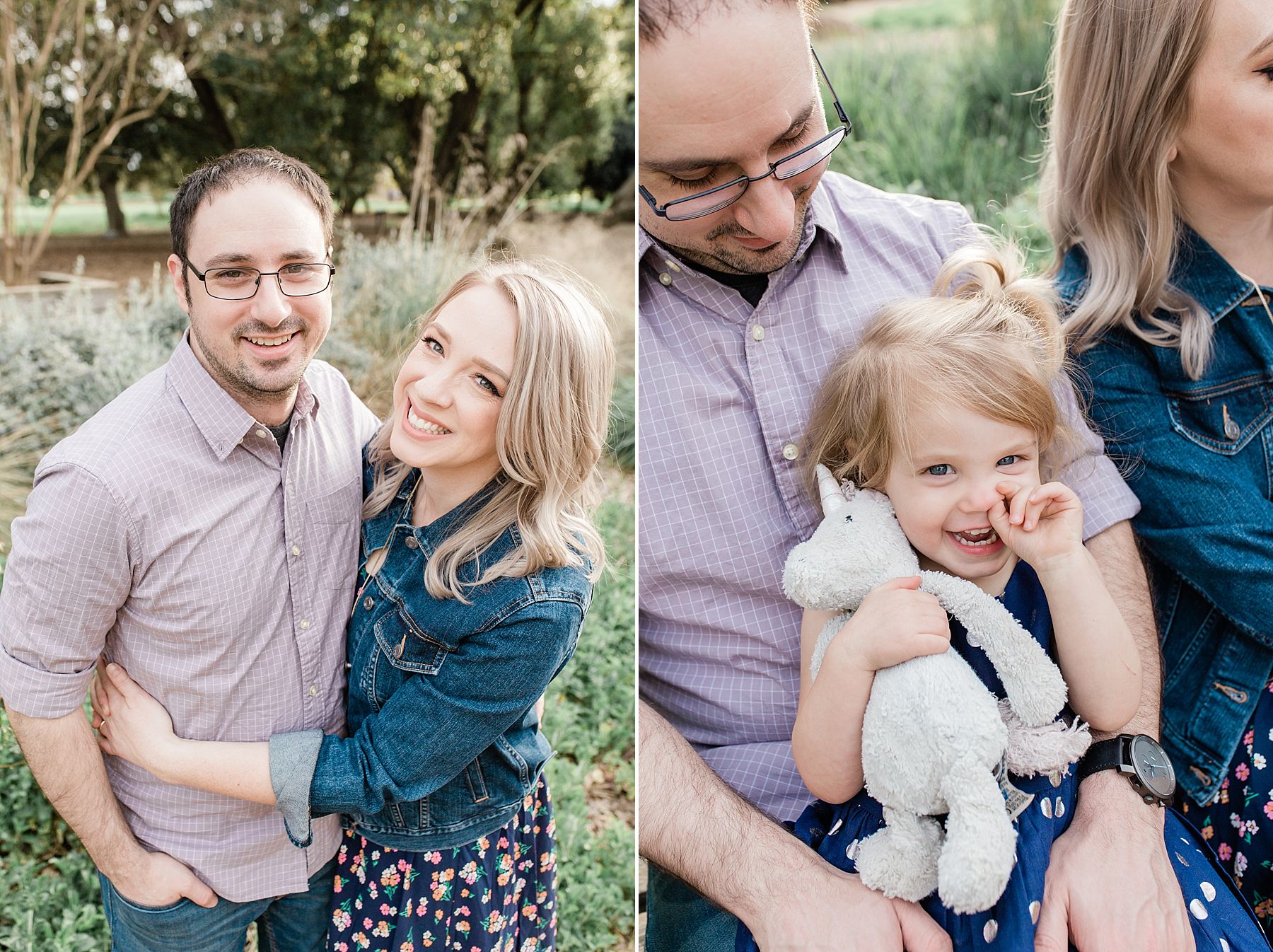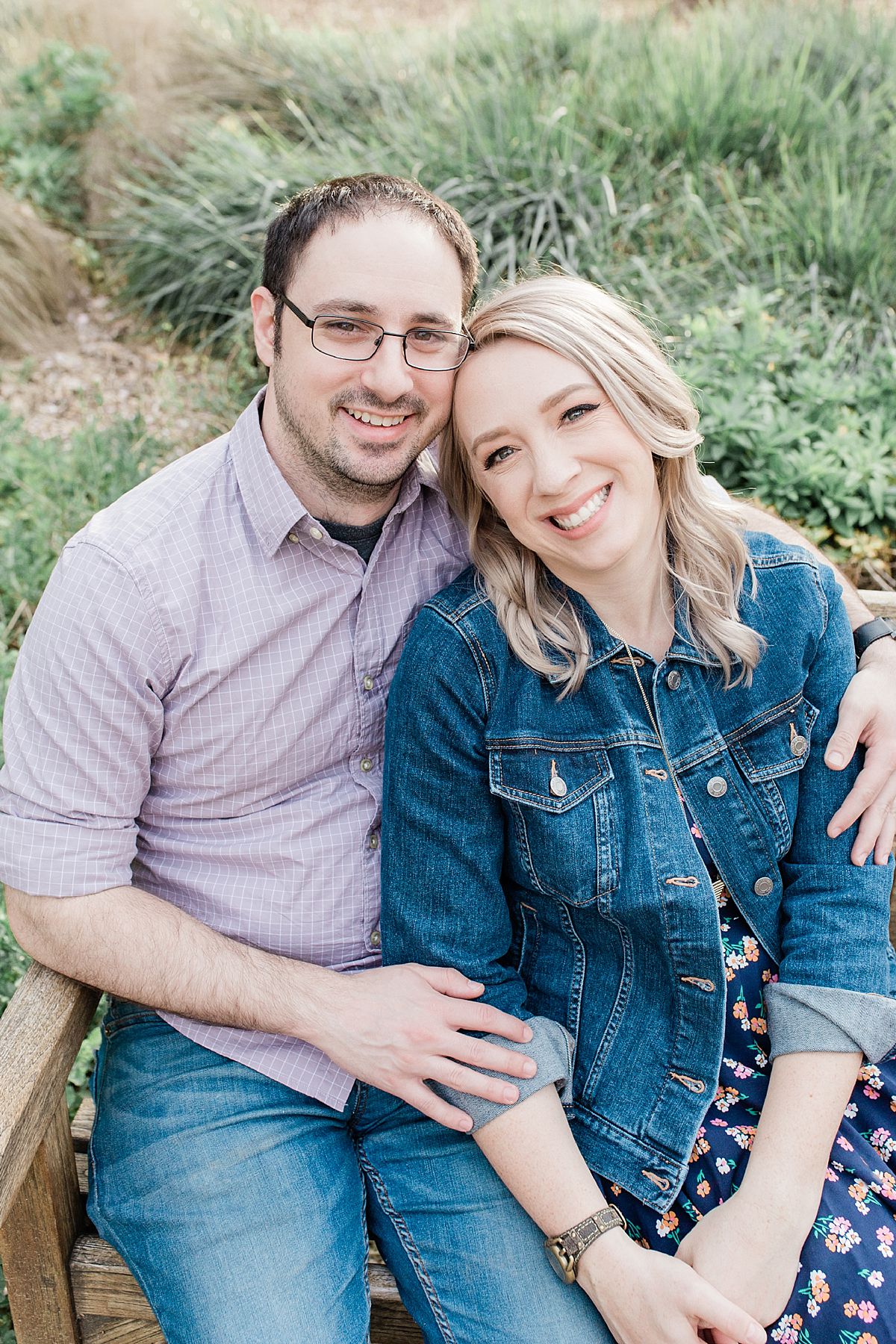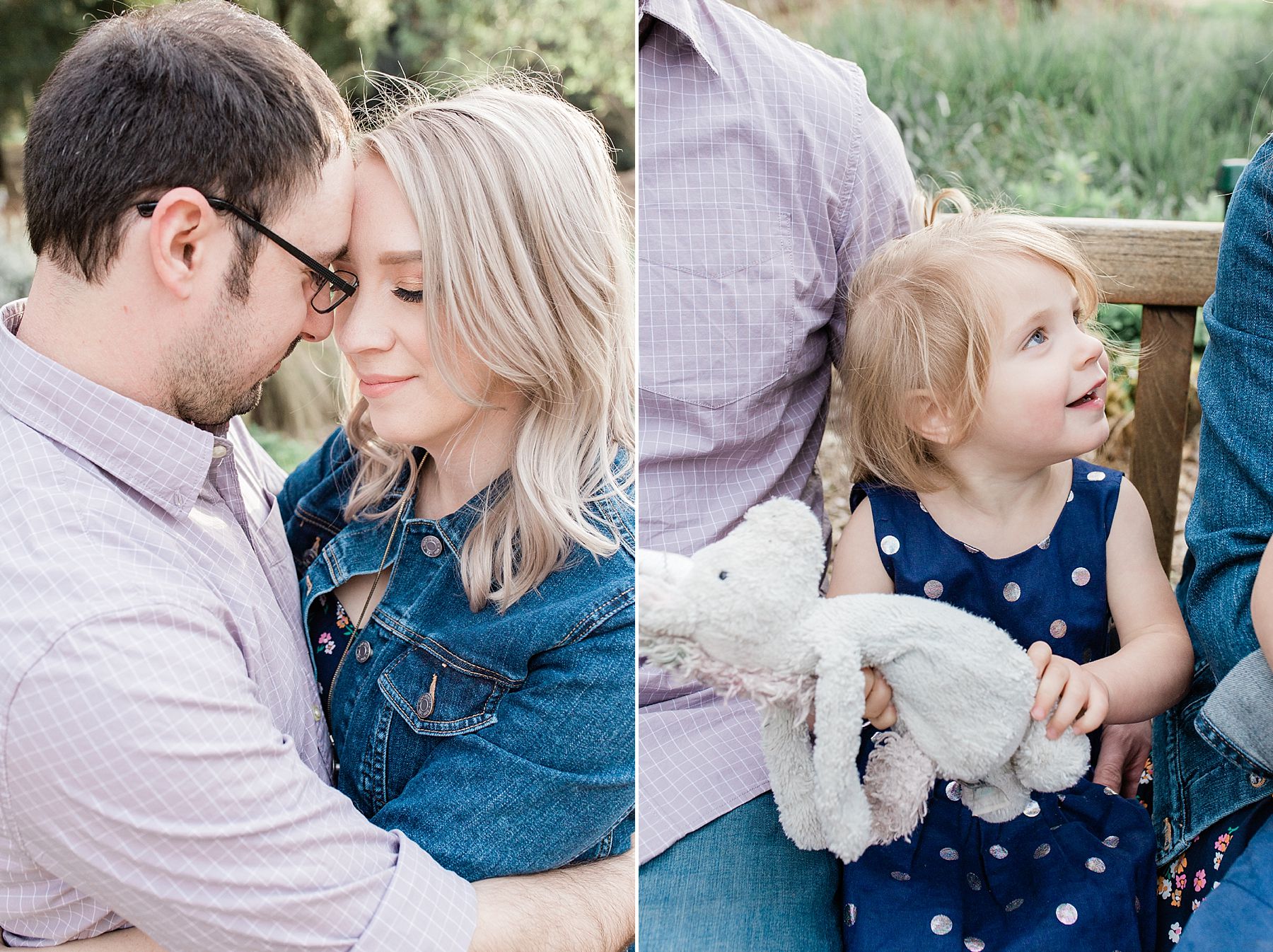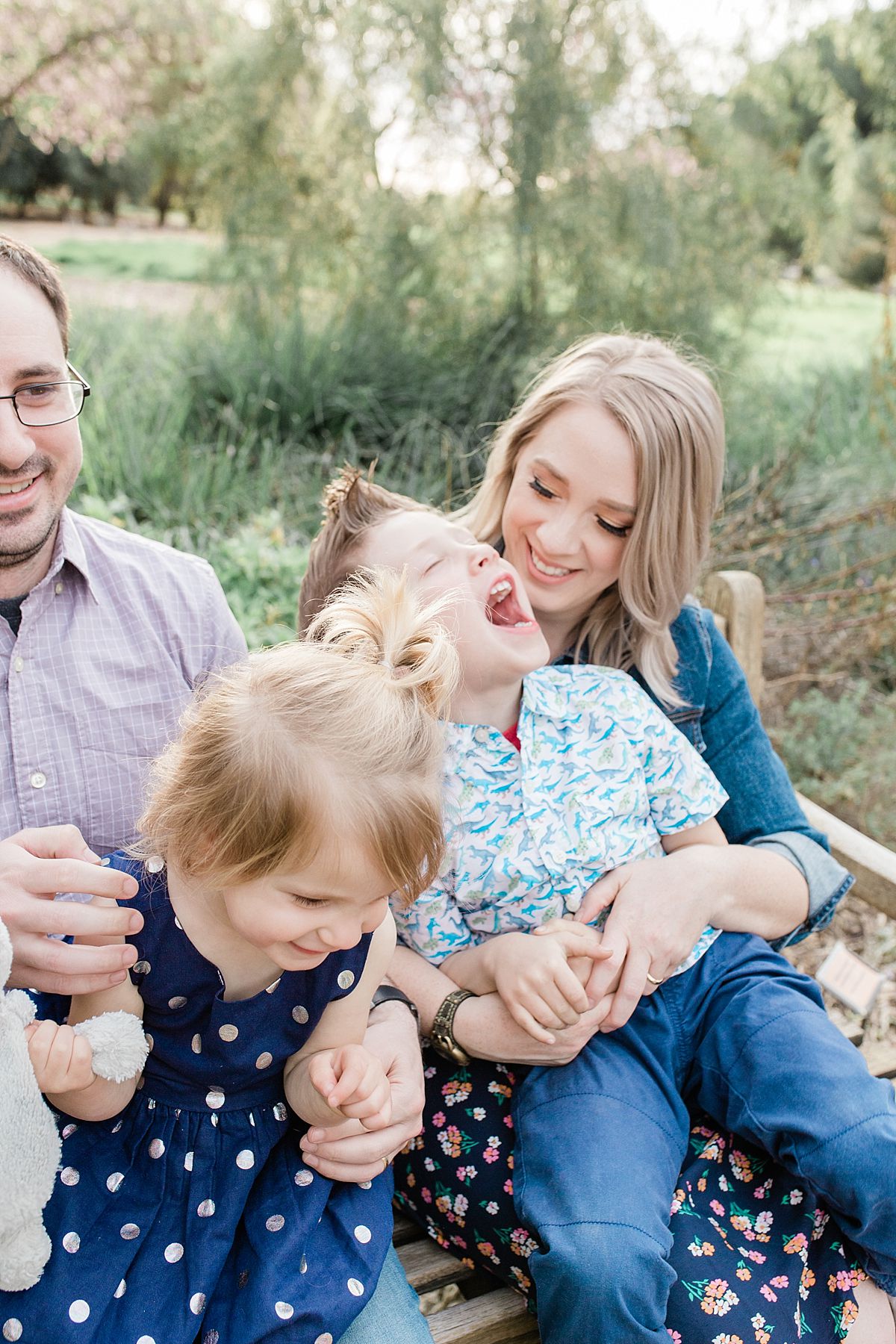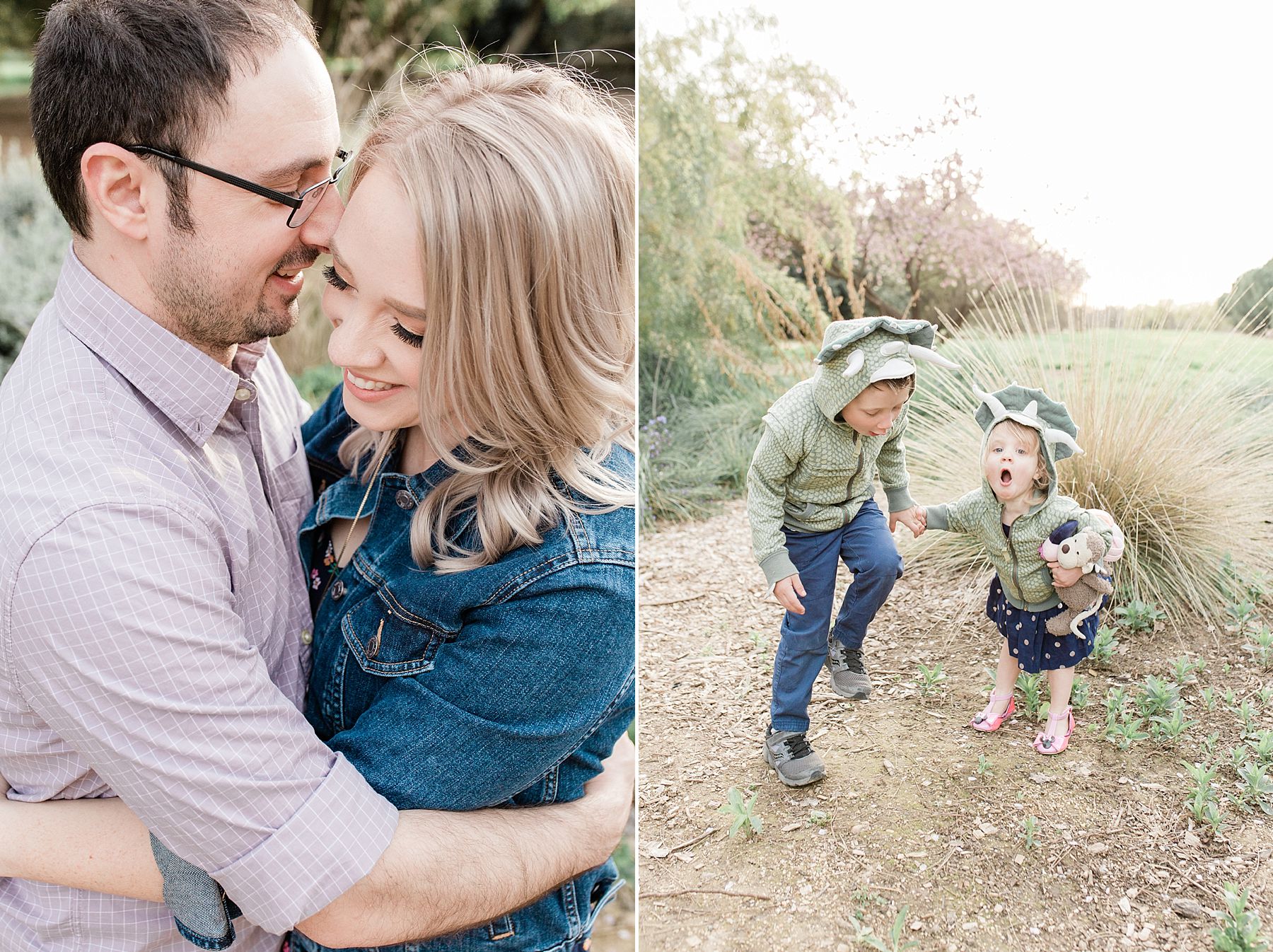 Davis Family Portraits
Interested in scheduling your Davis Family Portraits? Check the calendar for available weekdays at sunset and reach out here. We'd love to schedule a time for you all to hang out, rest, play, dance, and smile together – on camera! We promise it will be a fun time, filled with giggles, ninja moves, silly faces, and more. Don't forget the snacks. Who doesn't love snacks? For more family photos, check out the Families & Kids page. You can view another Davis Family Session here.
About Ashley
Ashley Baumgartner photographs Davis Family Portraits & Weddings. She is committed to capturing the joy and love of families and couples spending time together. Is there anything better than giggles that come from true happiness? Surely not. Learn more about Ashley here.