A baseball game. Peanuts. Crackerjacks. The works. That's all it took for these two. A first date. America's past time. And one good old time. Gracie and Matt like to have fun. Catch a baseball game. The Rivercats. The Giants. Sit back, relax and have fun. Don't forget a few giggles along the way! After all, it's always a good time when it comes to getting your Davis Engagement Photos taken!
Also, bubbles. Just hear me out. Bubbles are so fun. And these two knew that. They knew bubbles would be fun – and so they brought a bubble machine to their Davis Engagement Photos. How fun is that? Scroll down to find some fun snuggles in the bubbles! Hey, that almost rhymes. 
Gracie and Matt, I cannot wait for your wedding in August. That's a good month to get married in! (After all, that's the month Jake and I wed waaaay back when!) If it's anything like the afternoon we spent taking your Davis Engagement Photos, then I know it'll be a good time. And that's exactly what it should be. A reflection of your love. And a good time. Because who doesn't love giggling with their significant other (and soon to be spouse!). Thanks for spending the afternoon with me at the UC Davis Arboretum for your Davis engagement photos. I had a blast!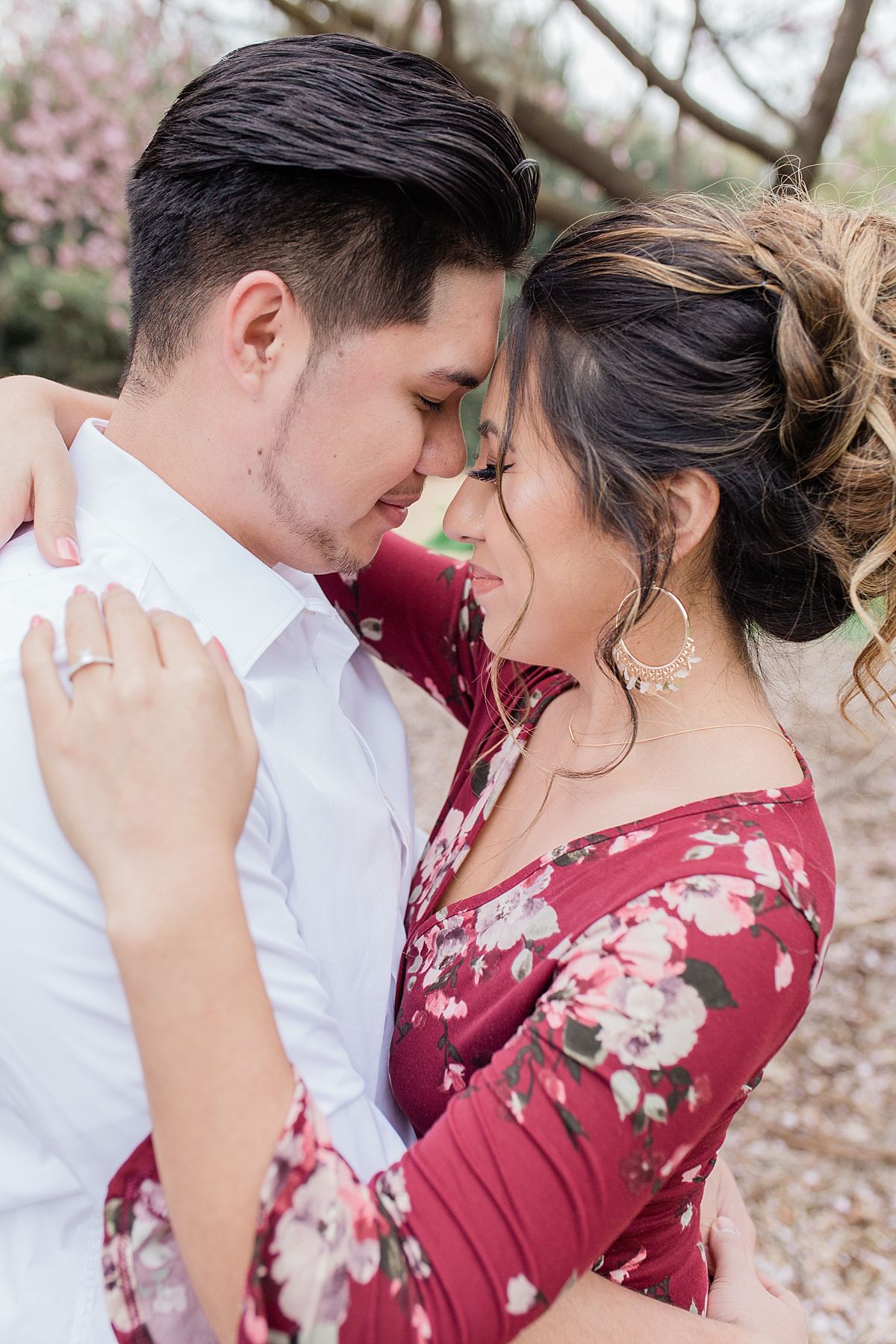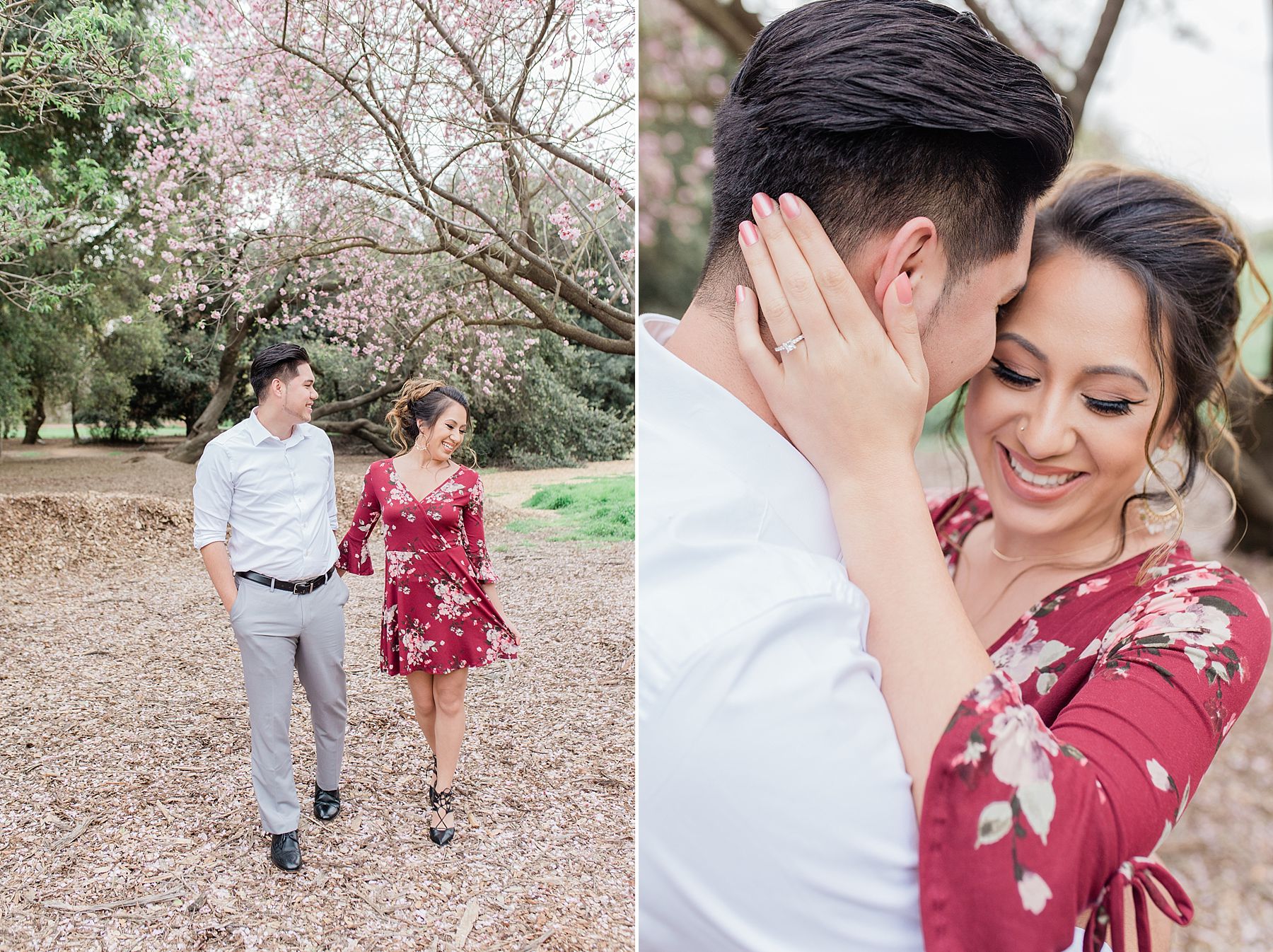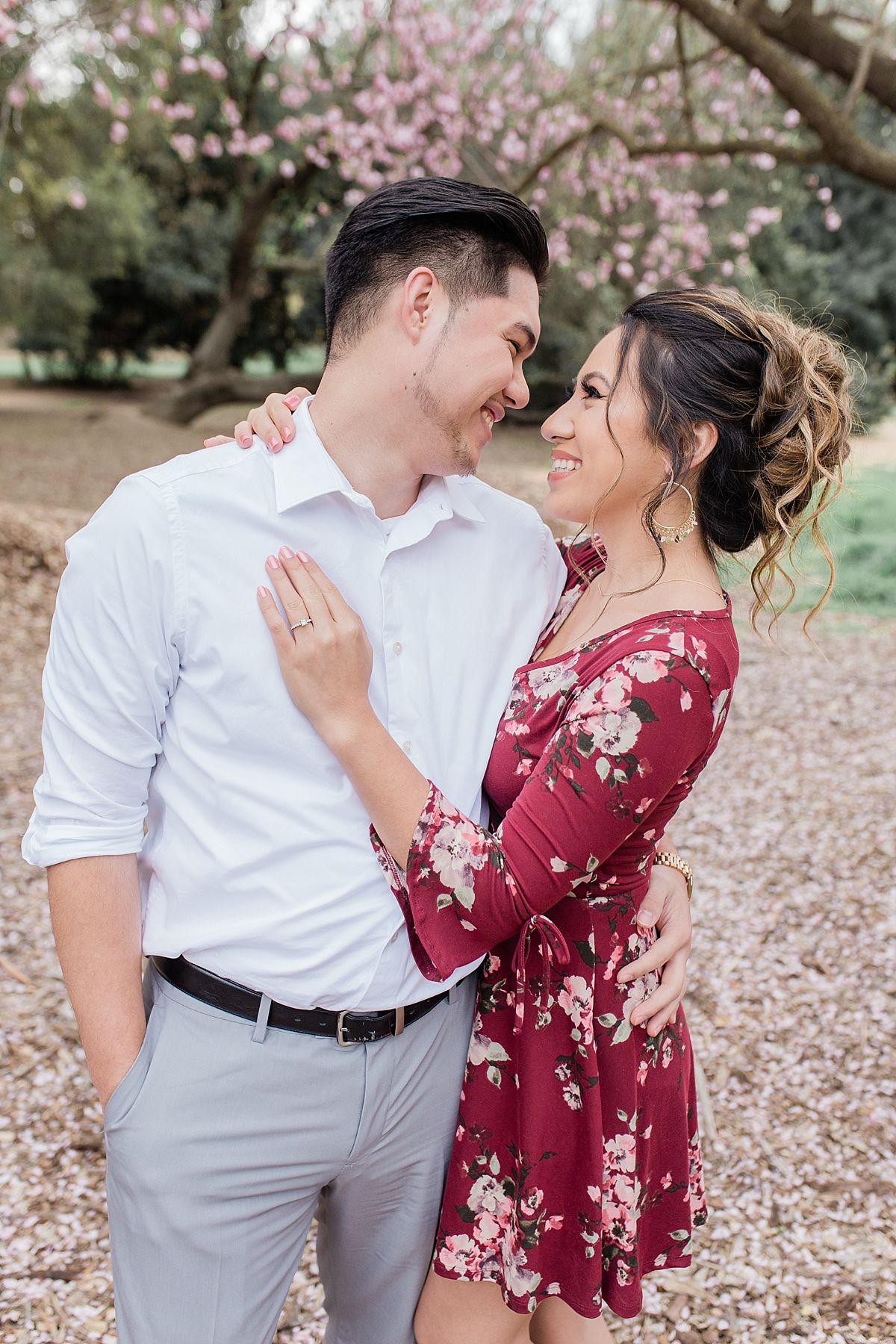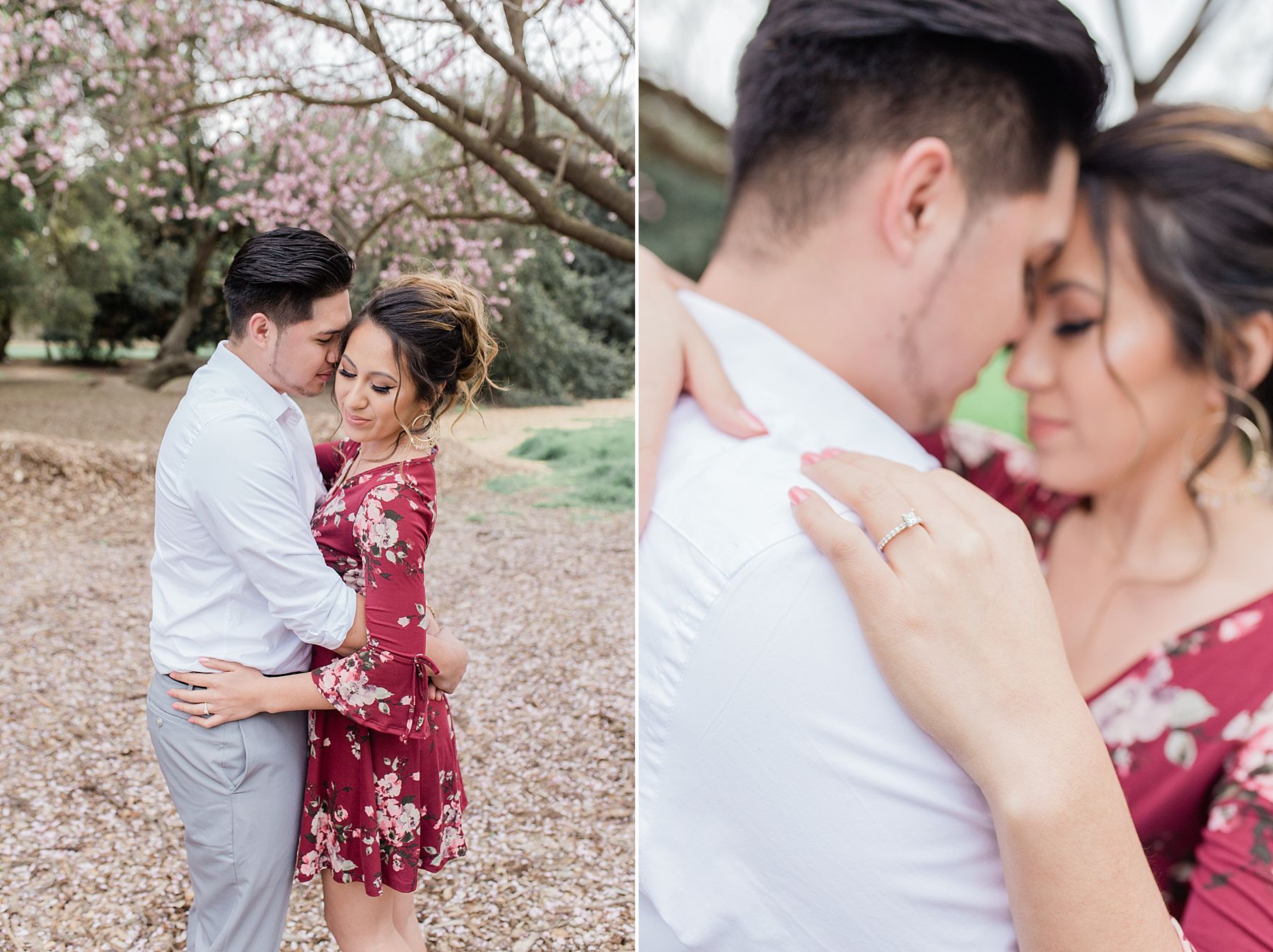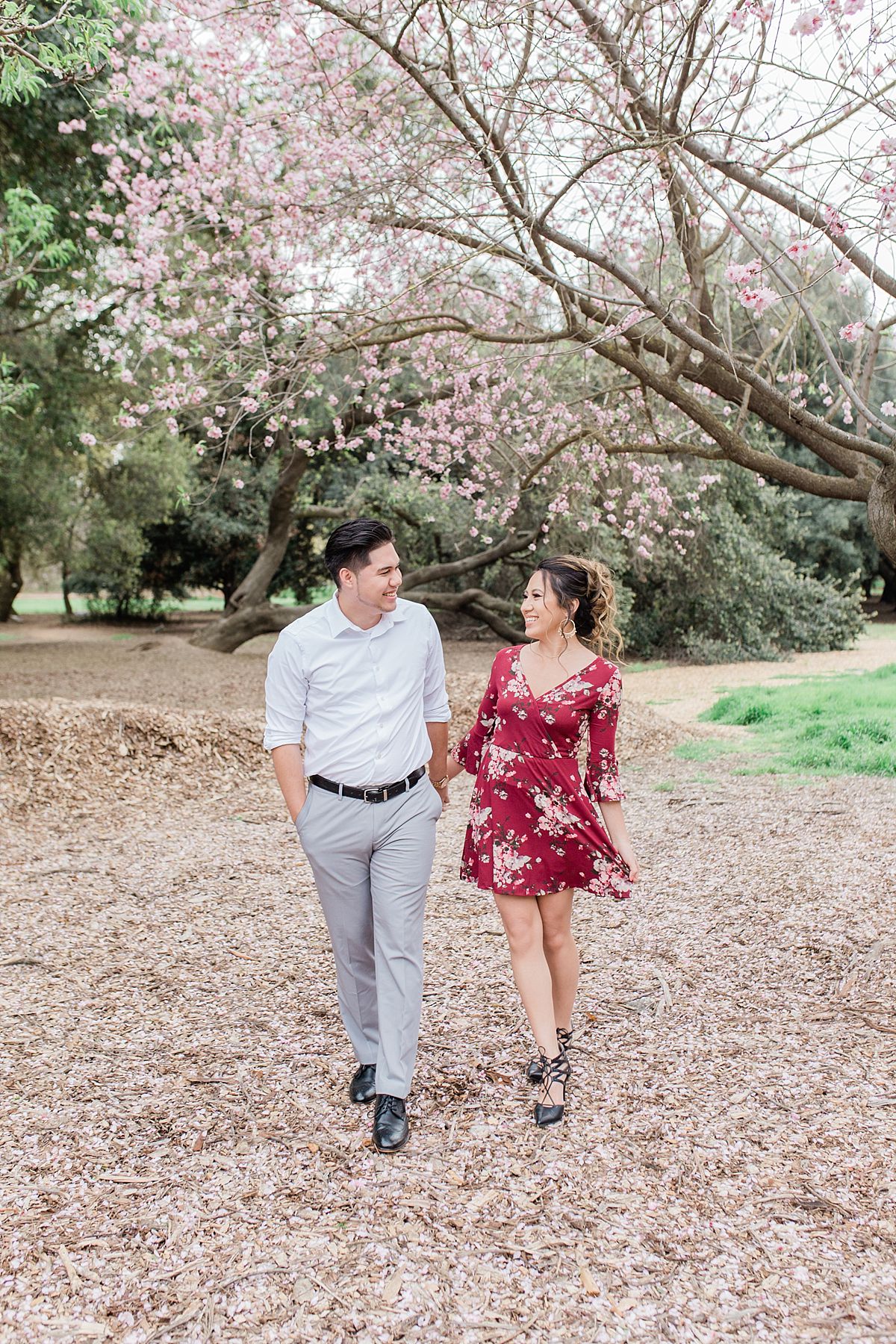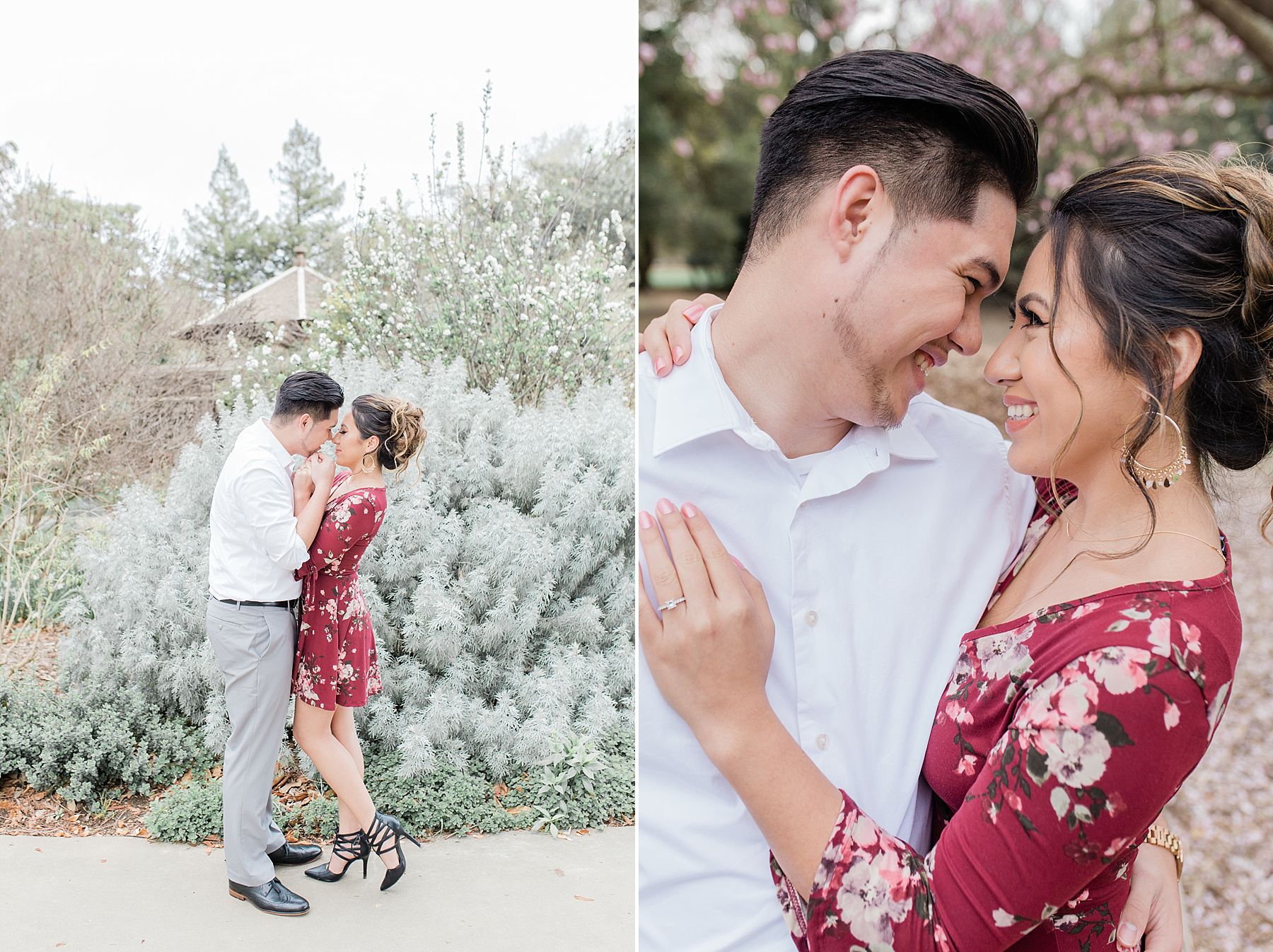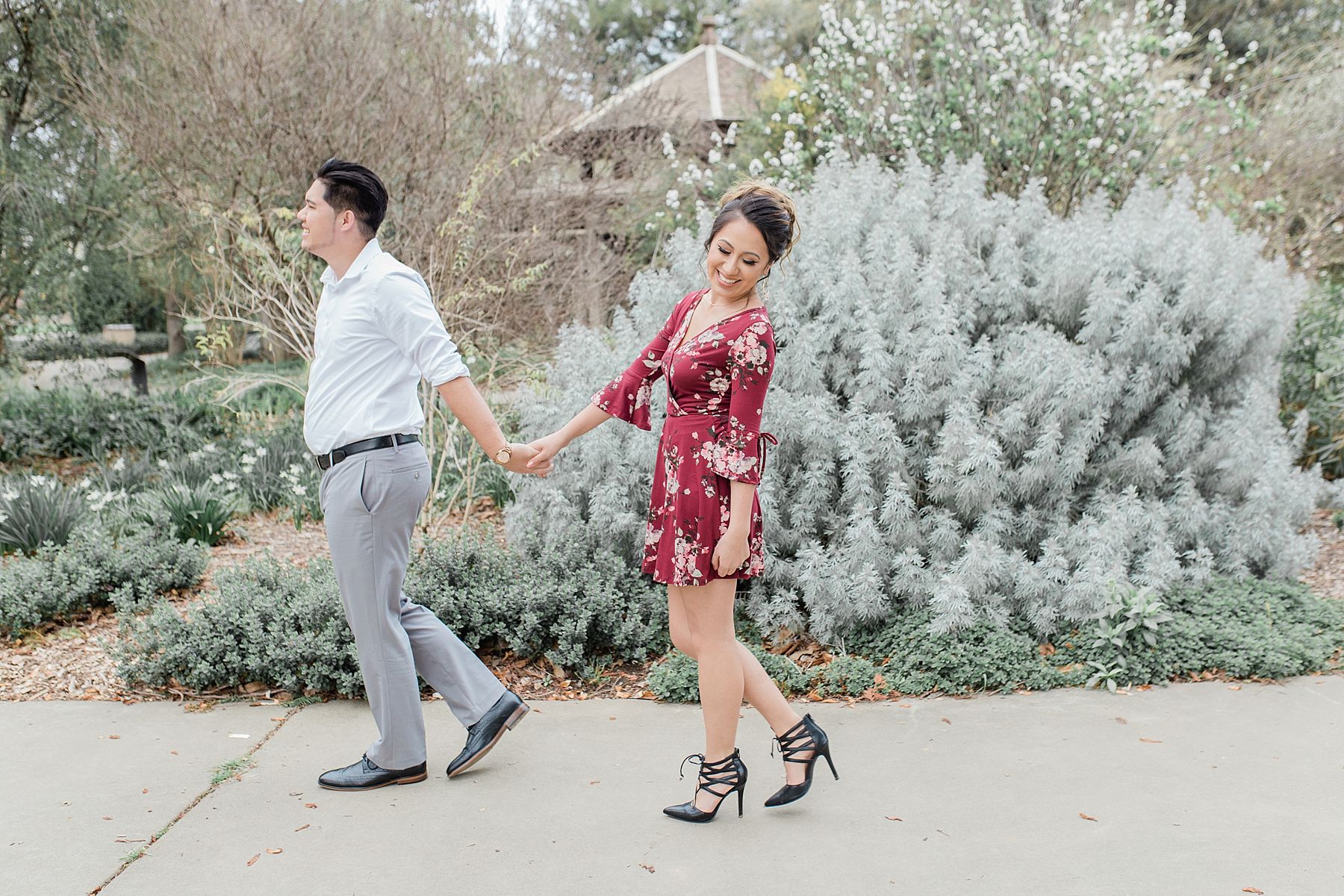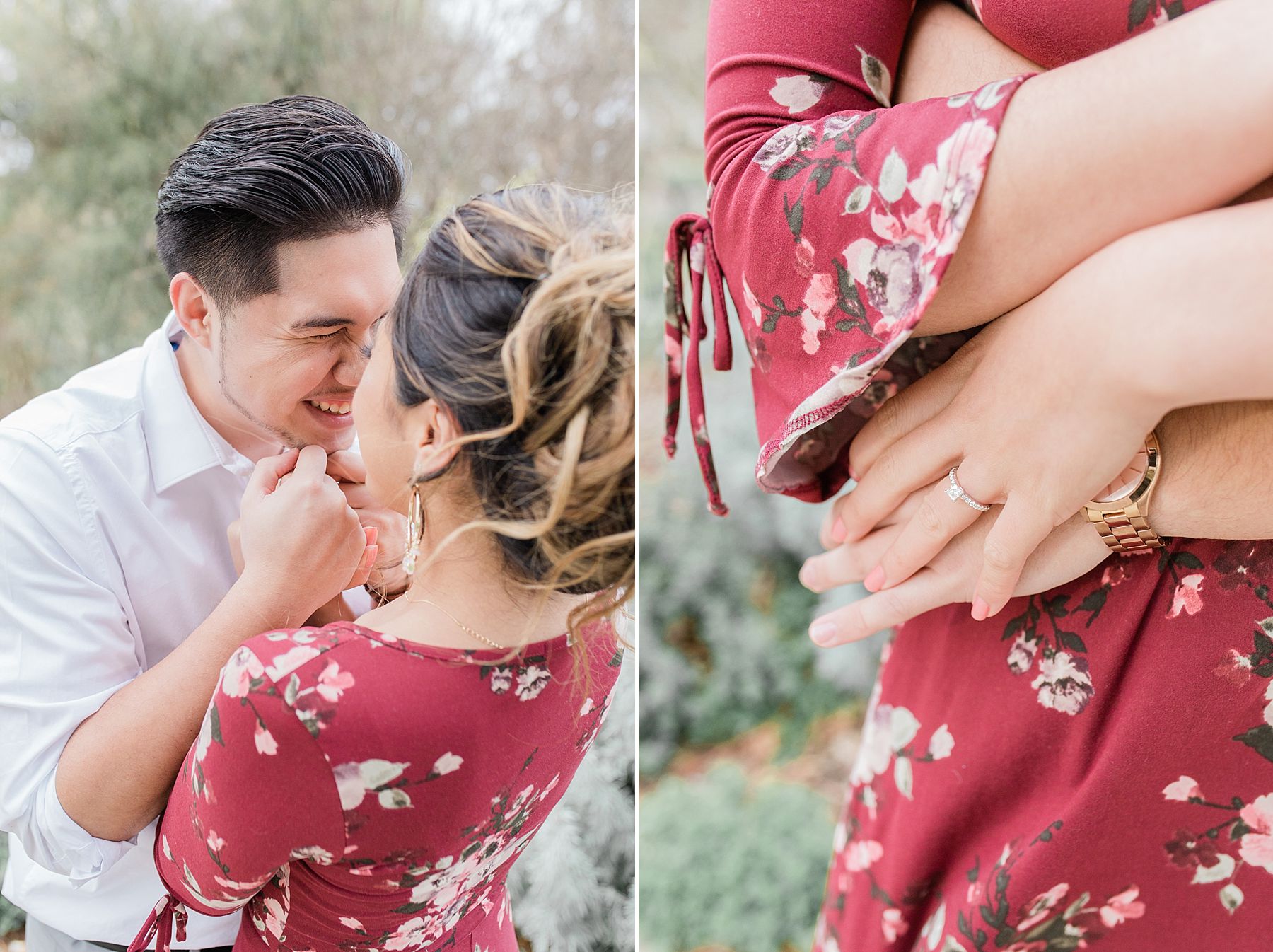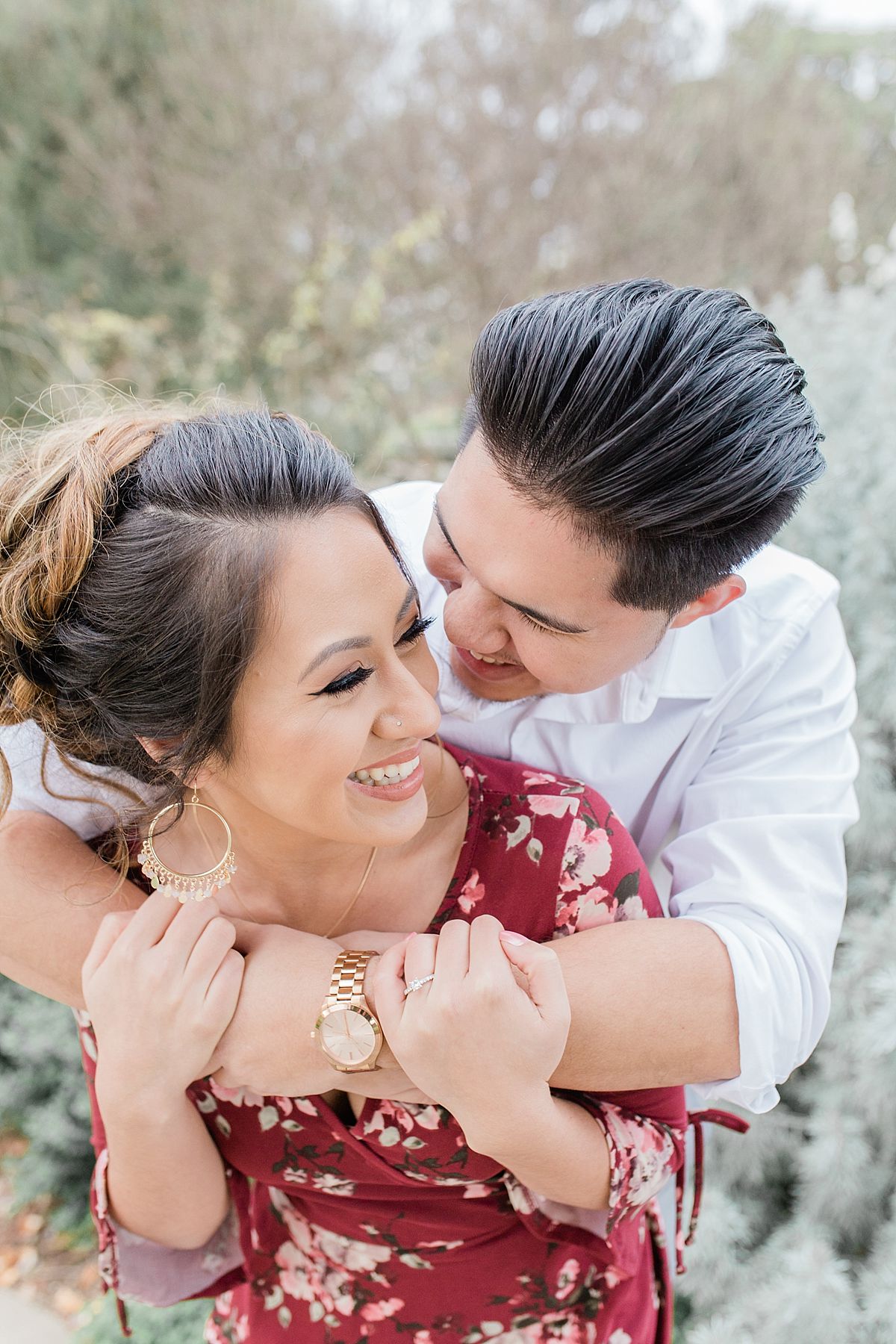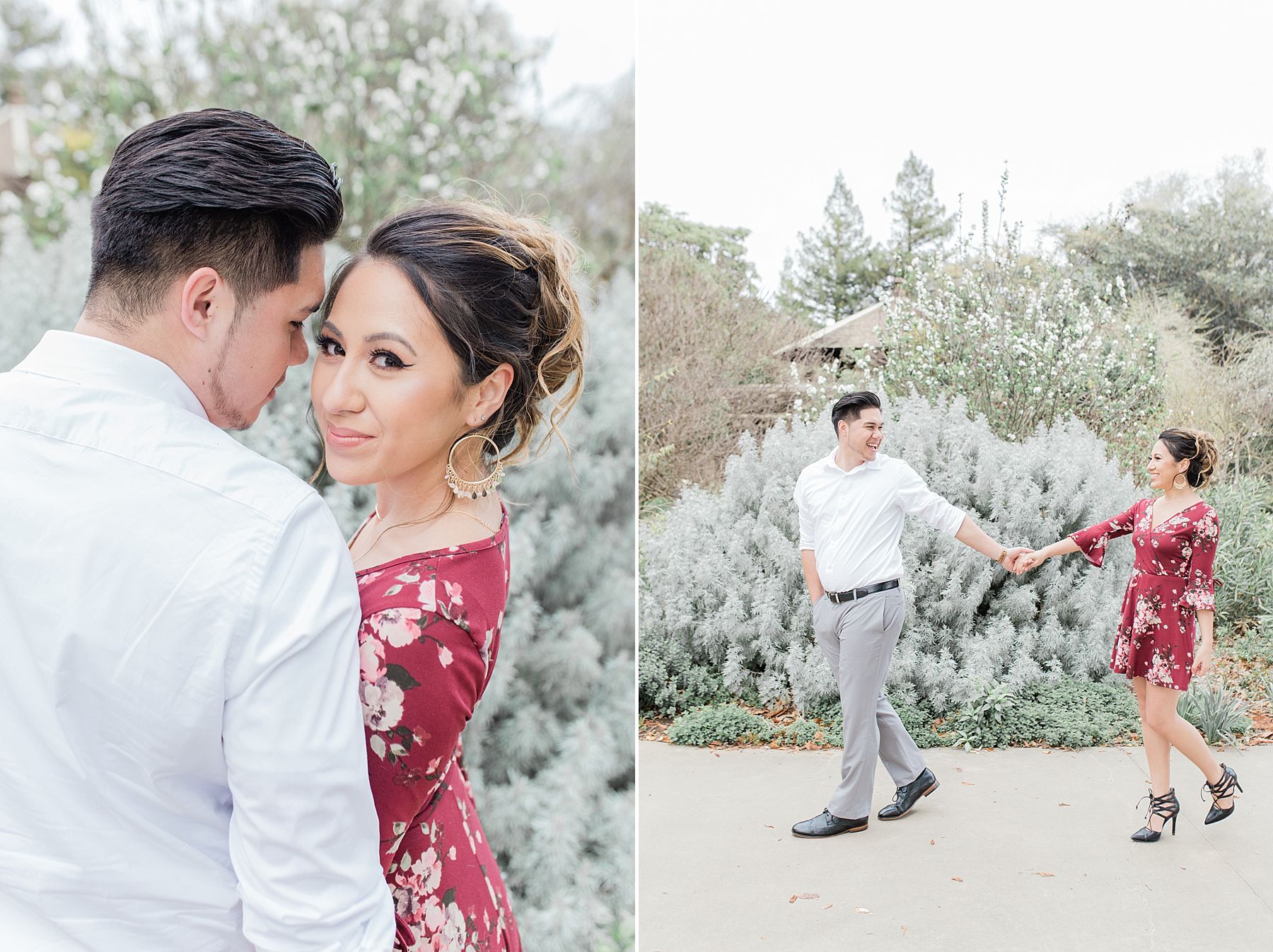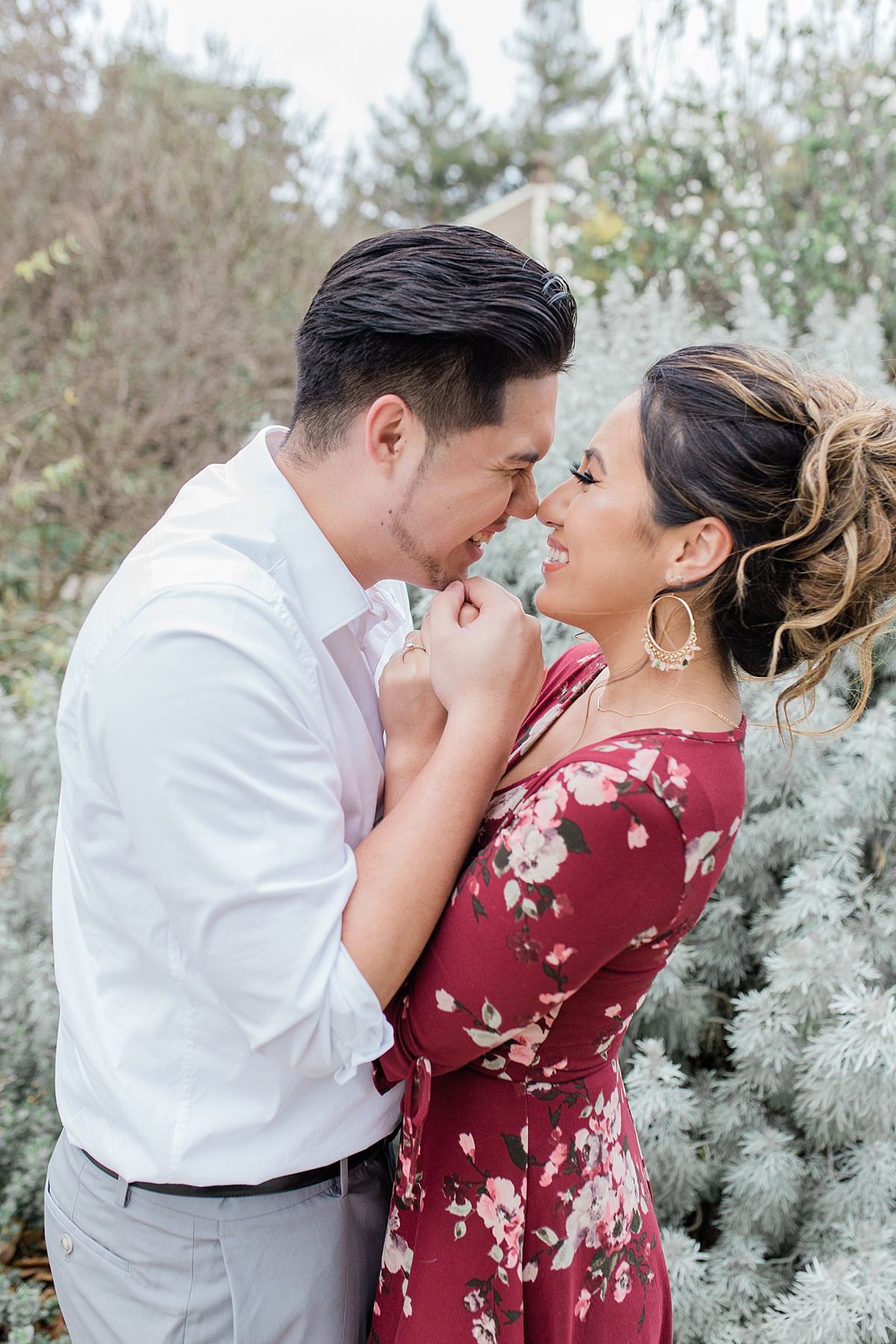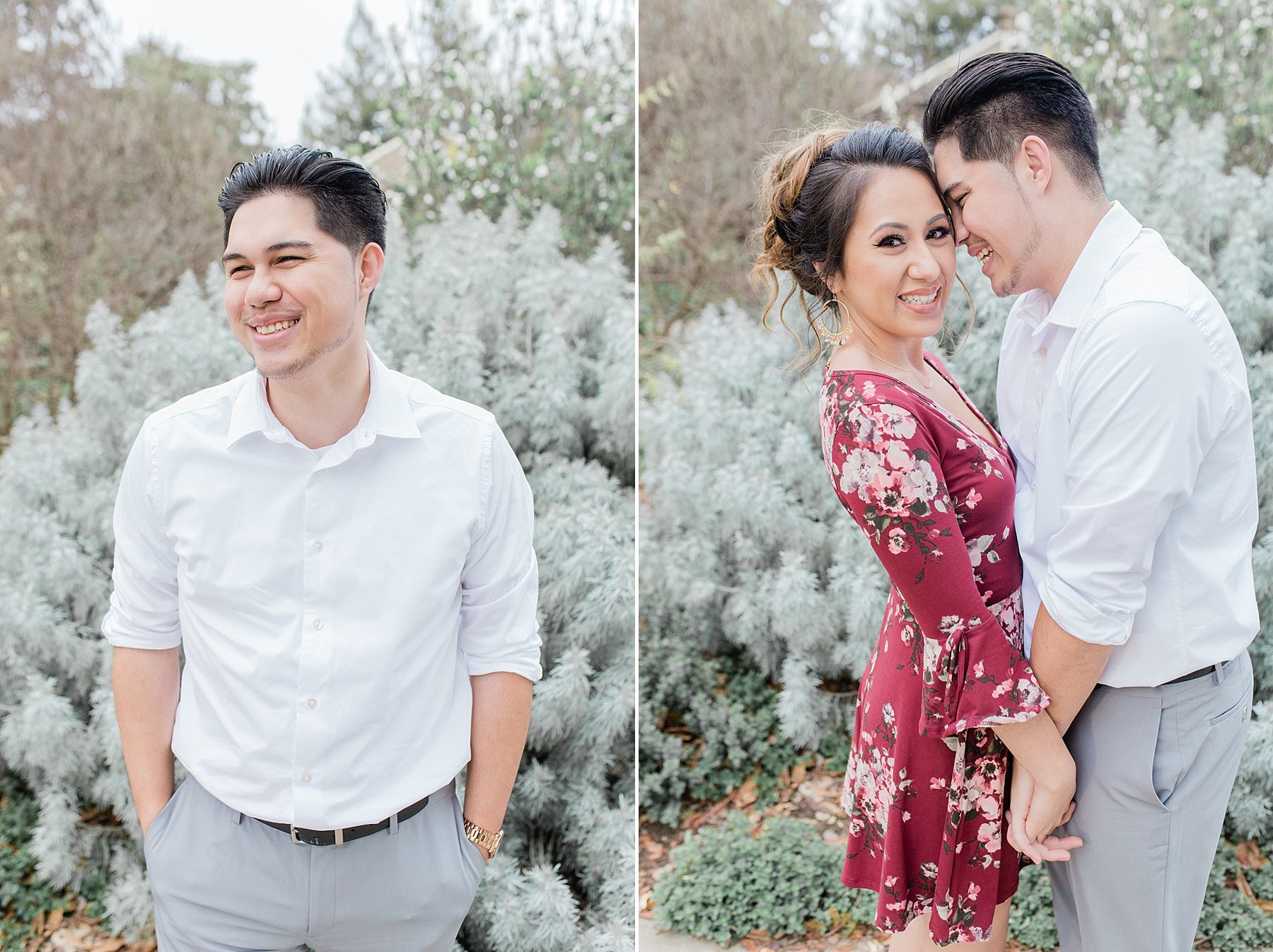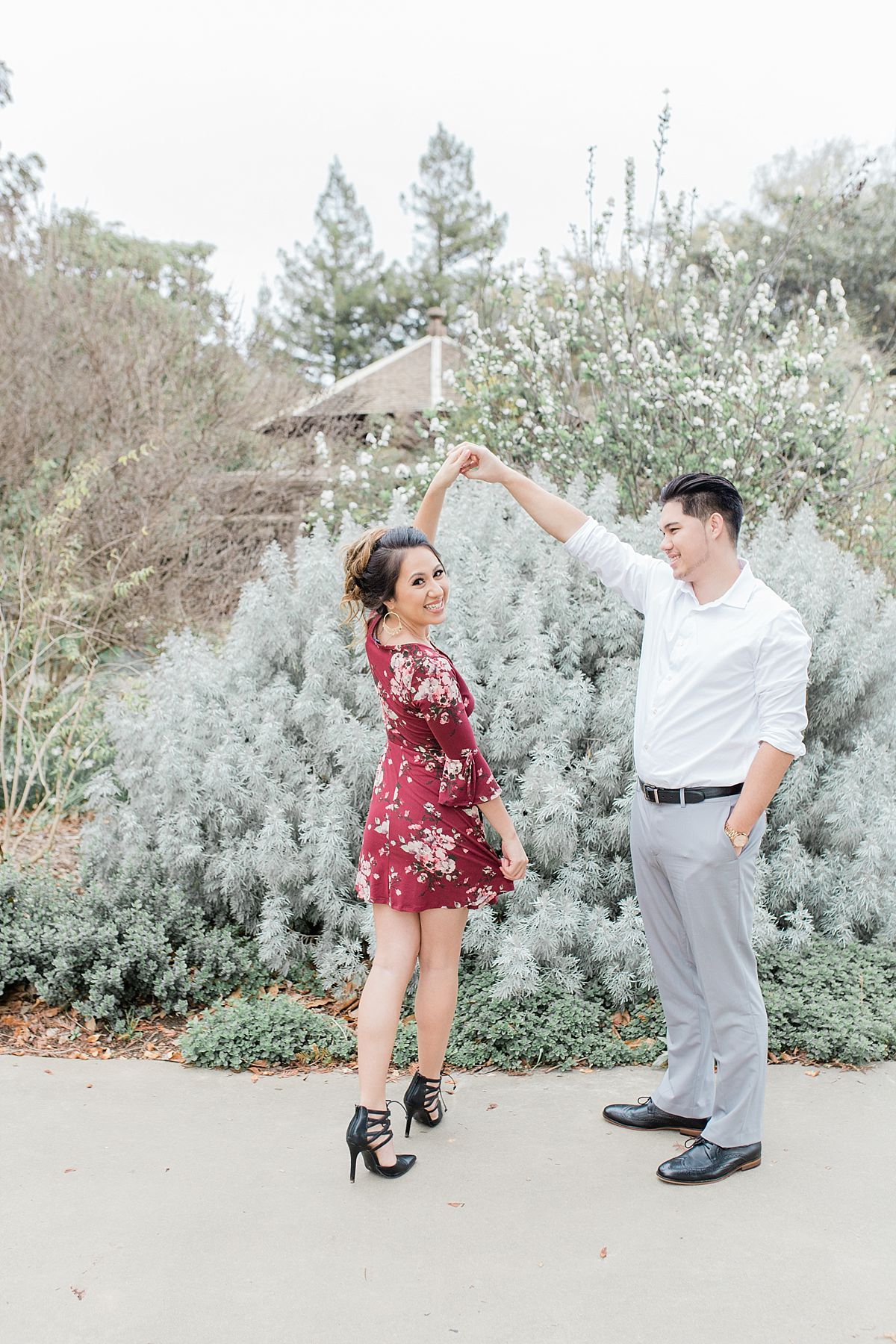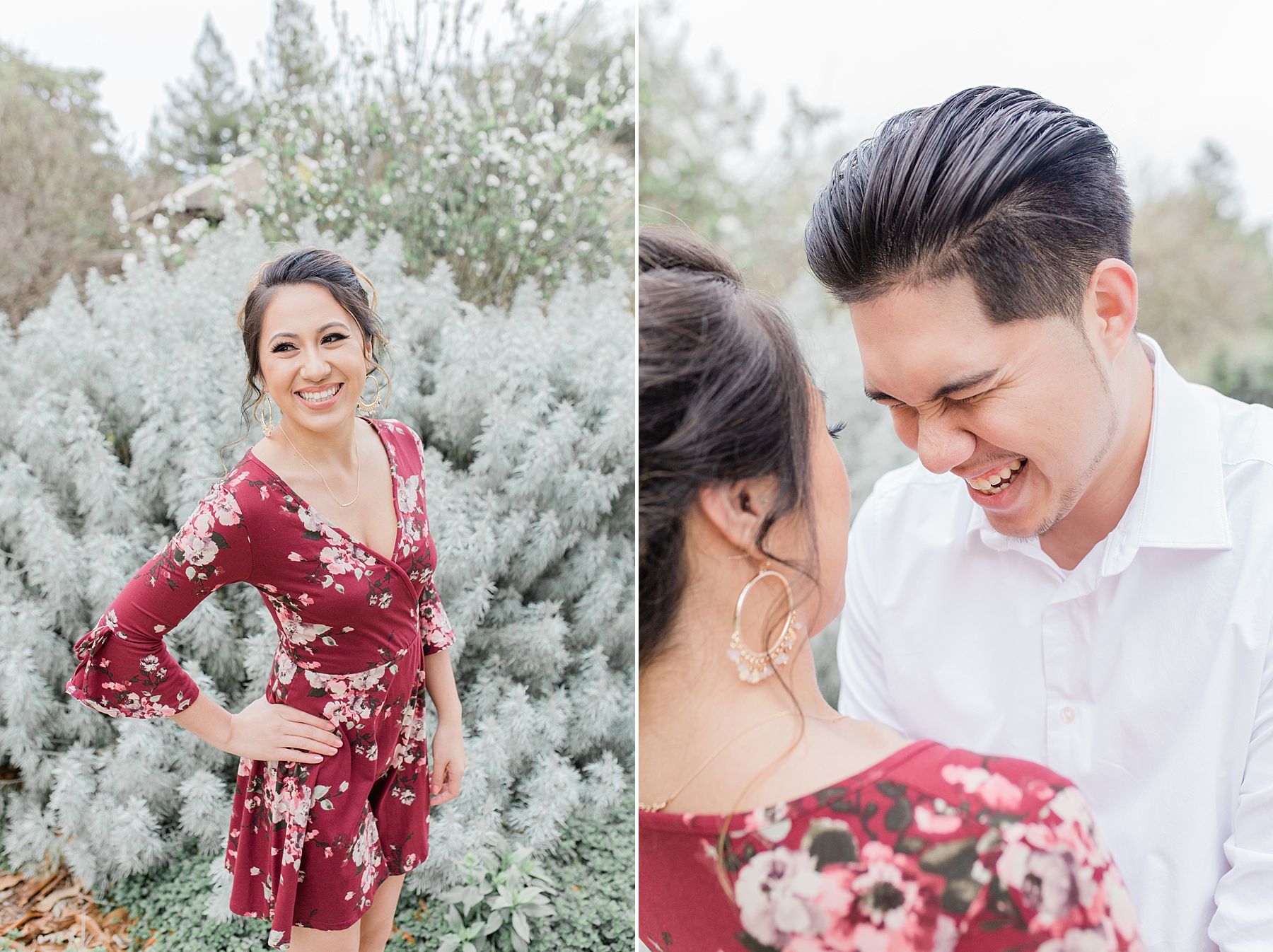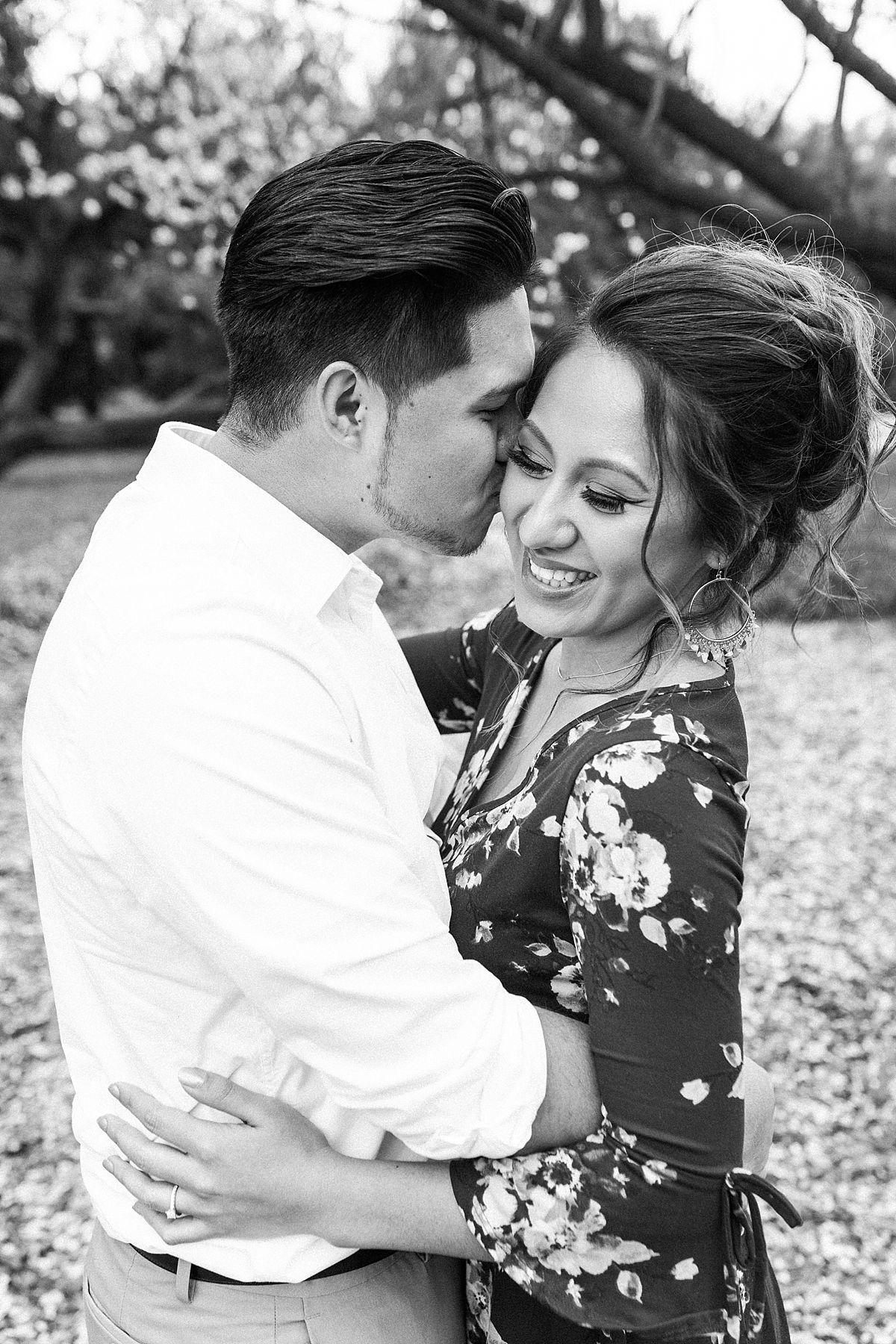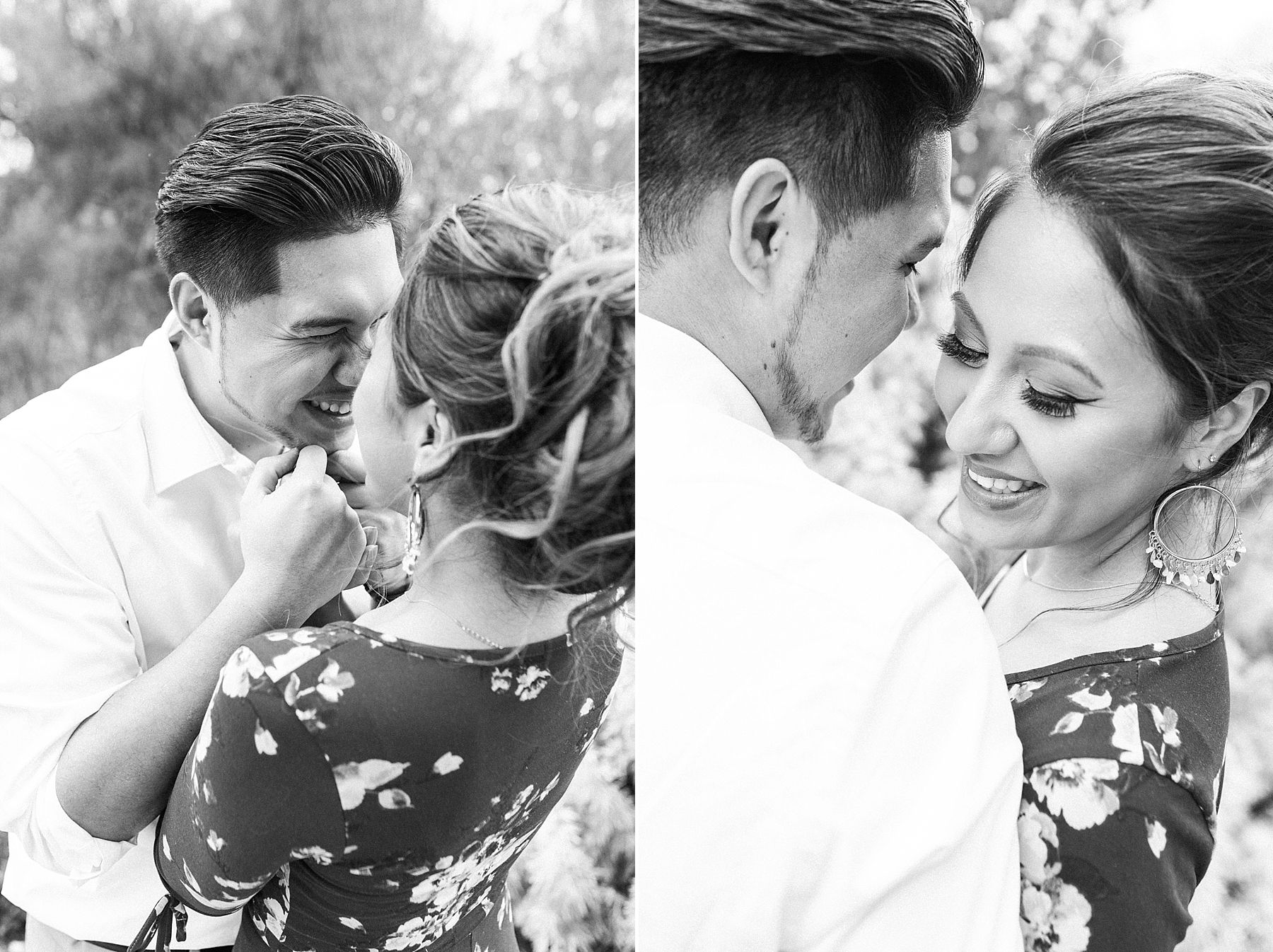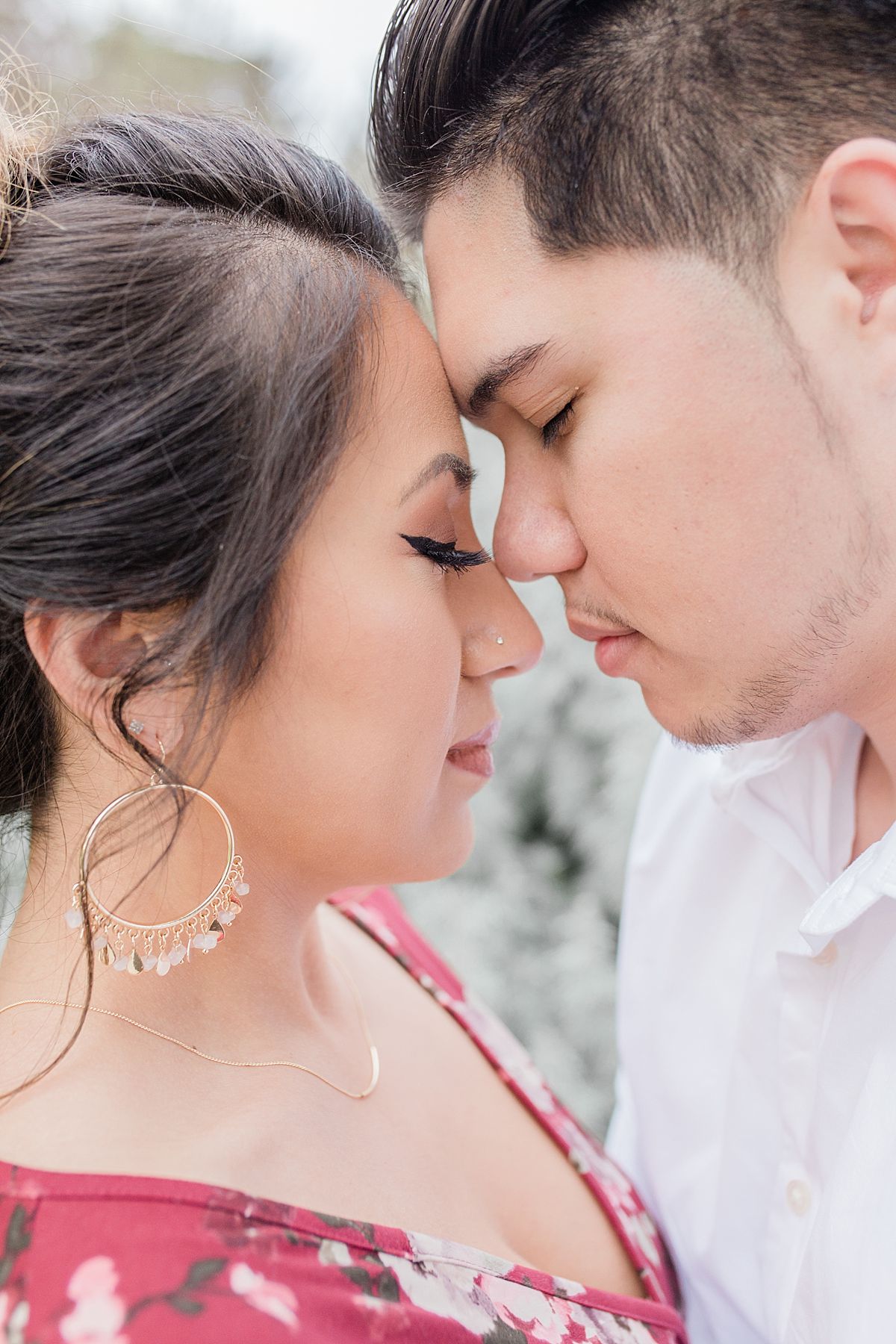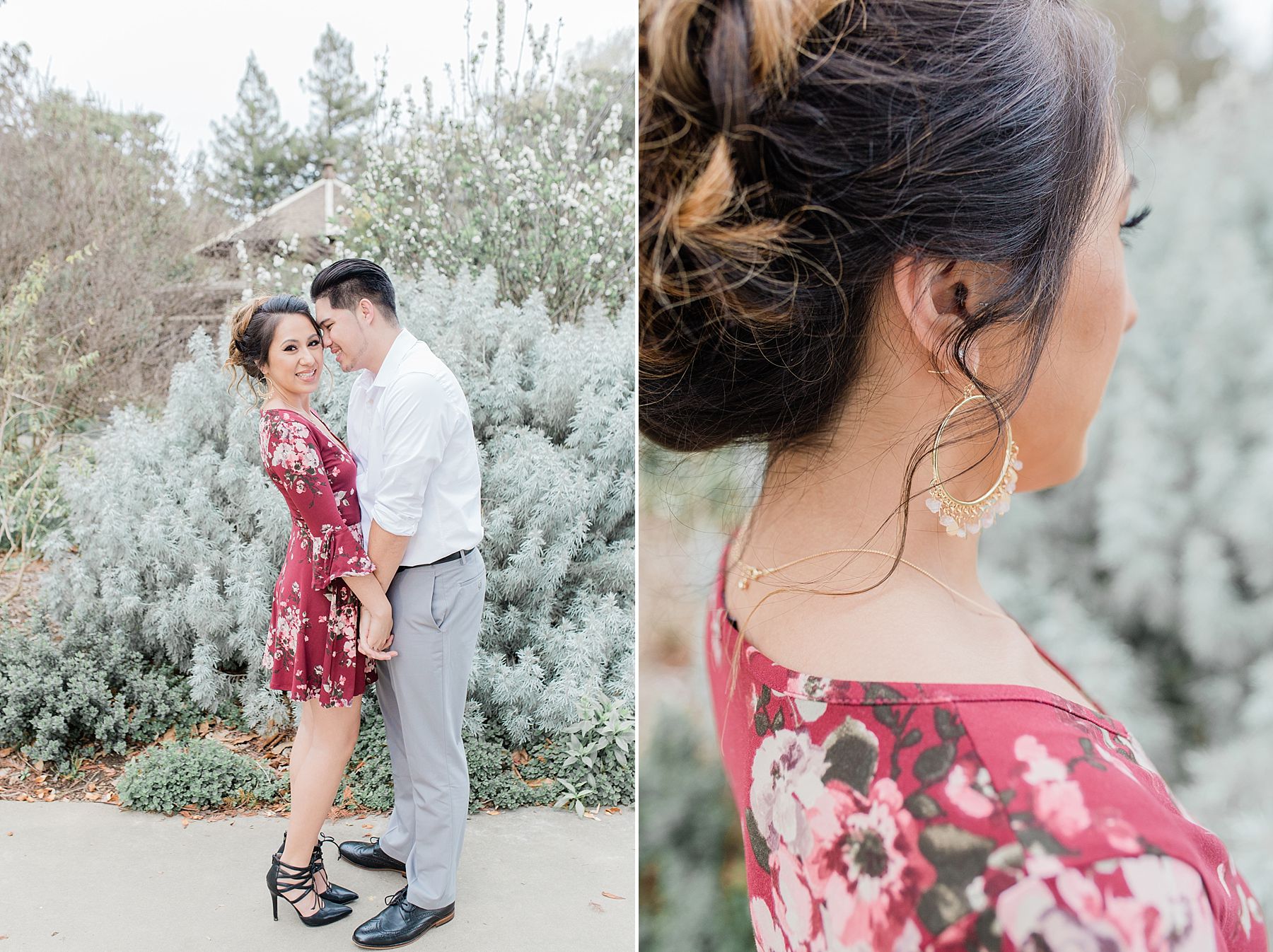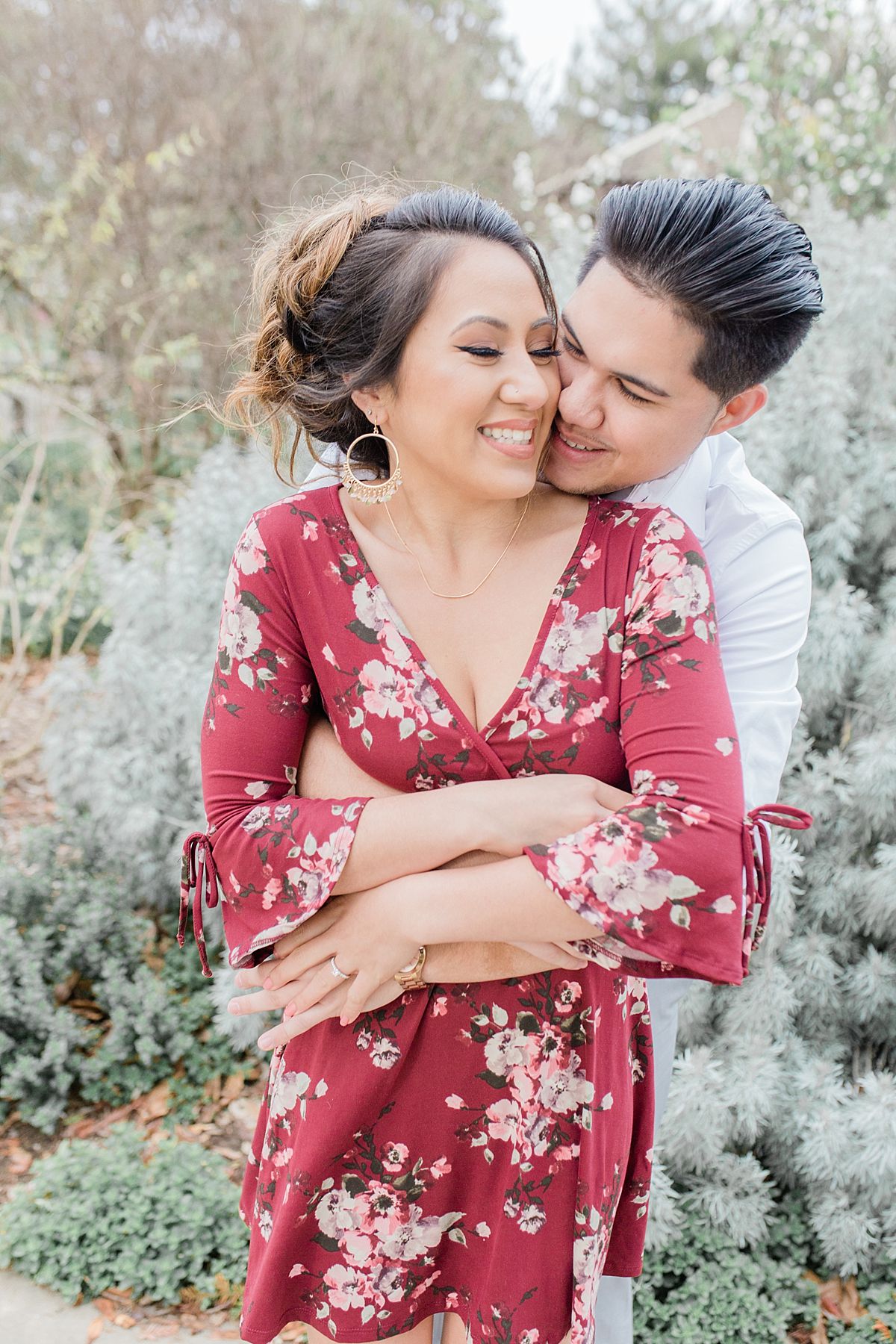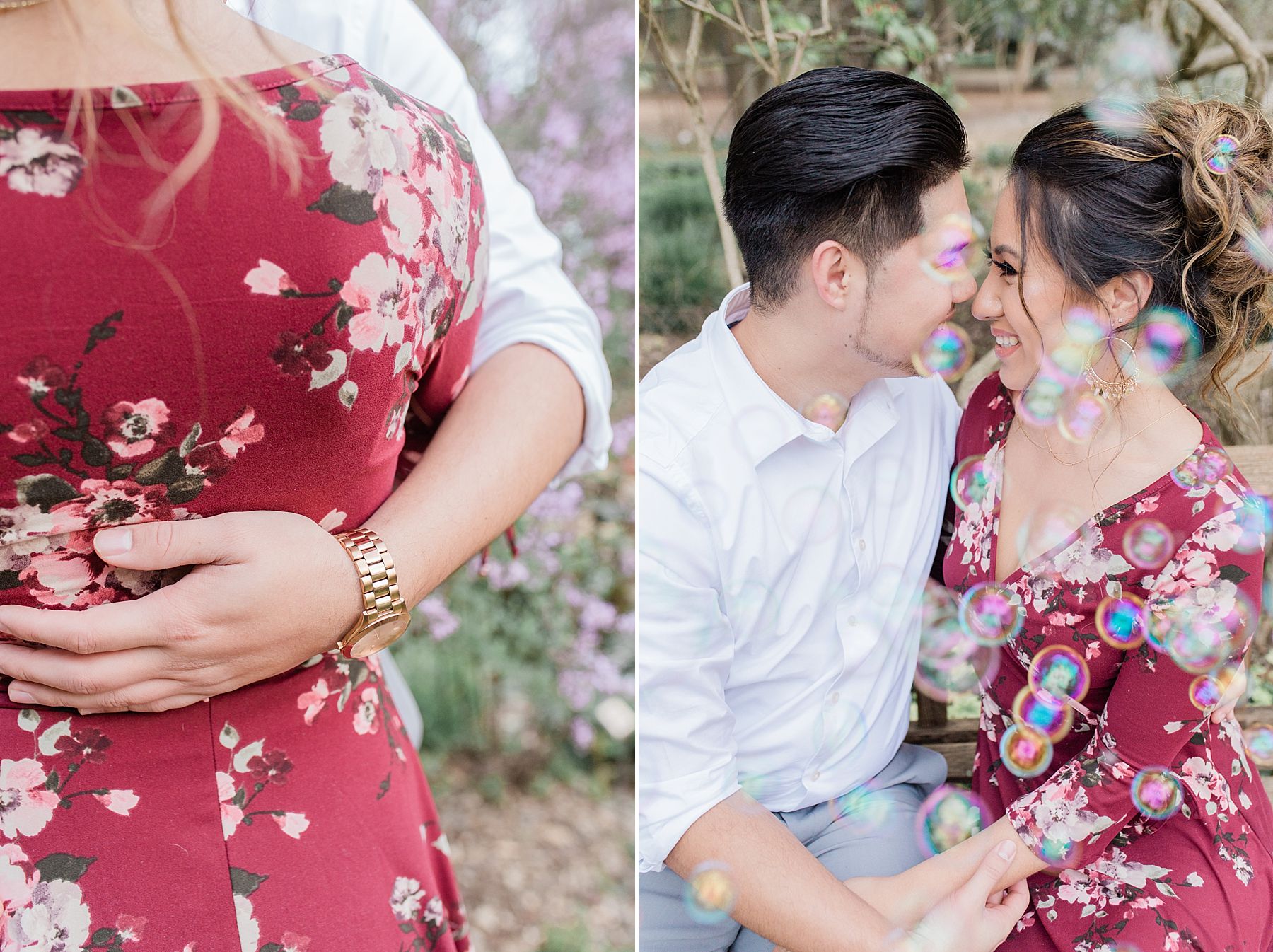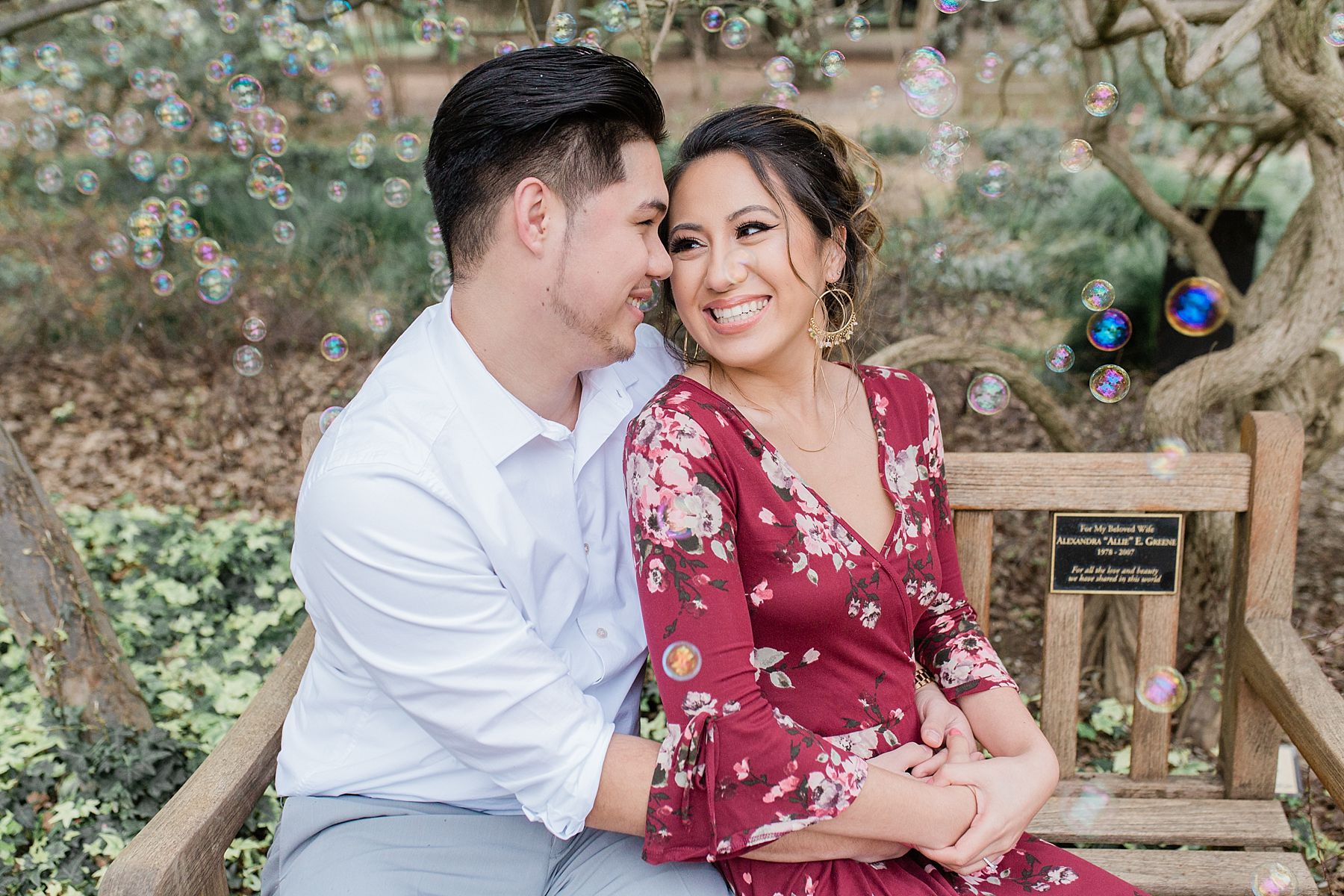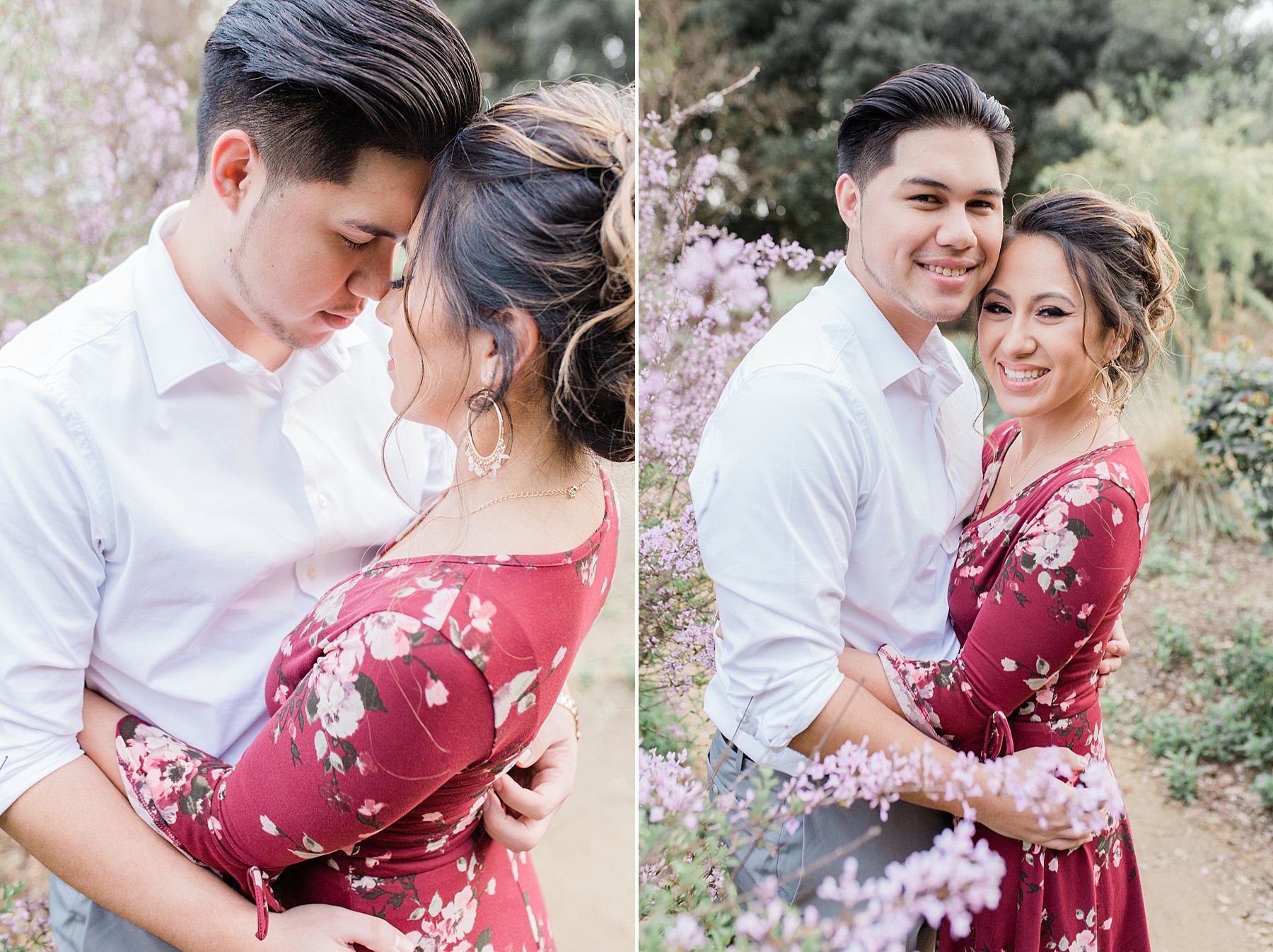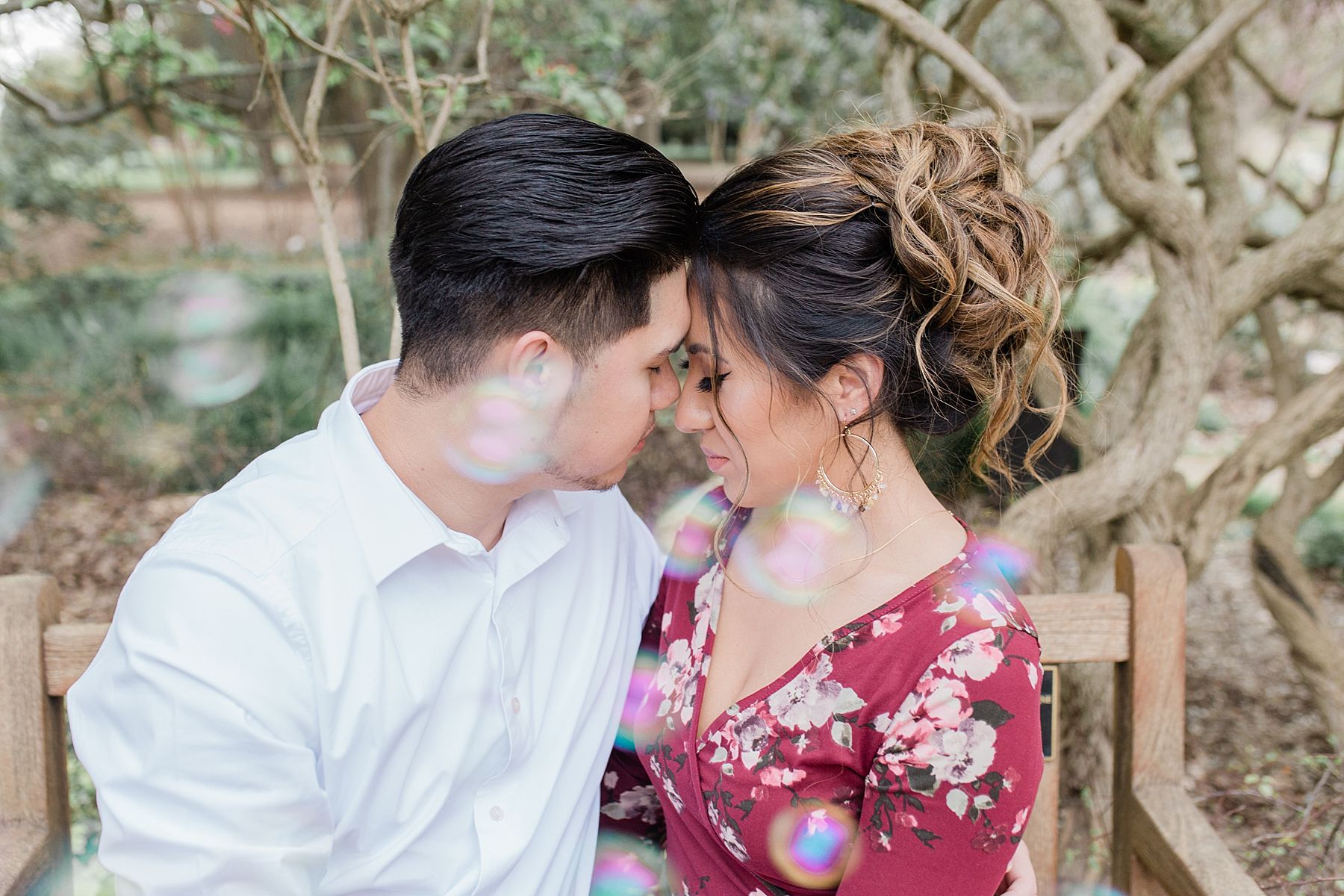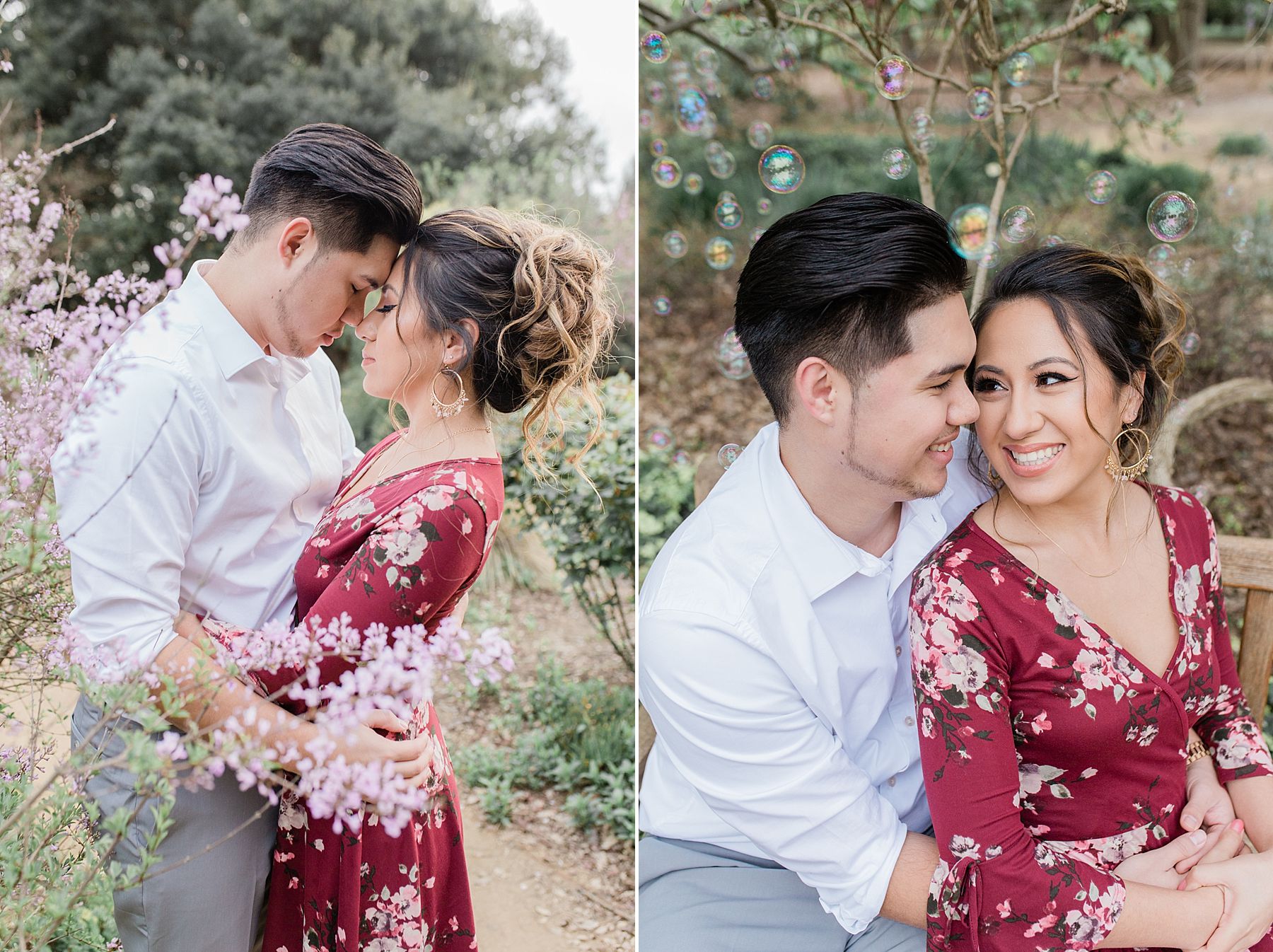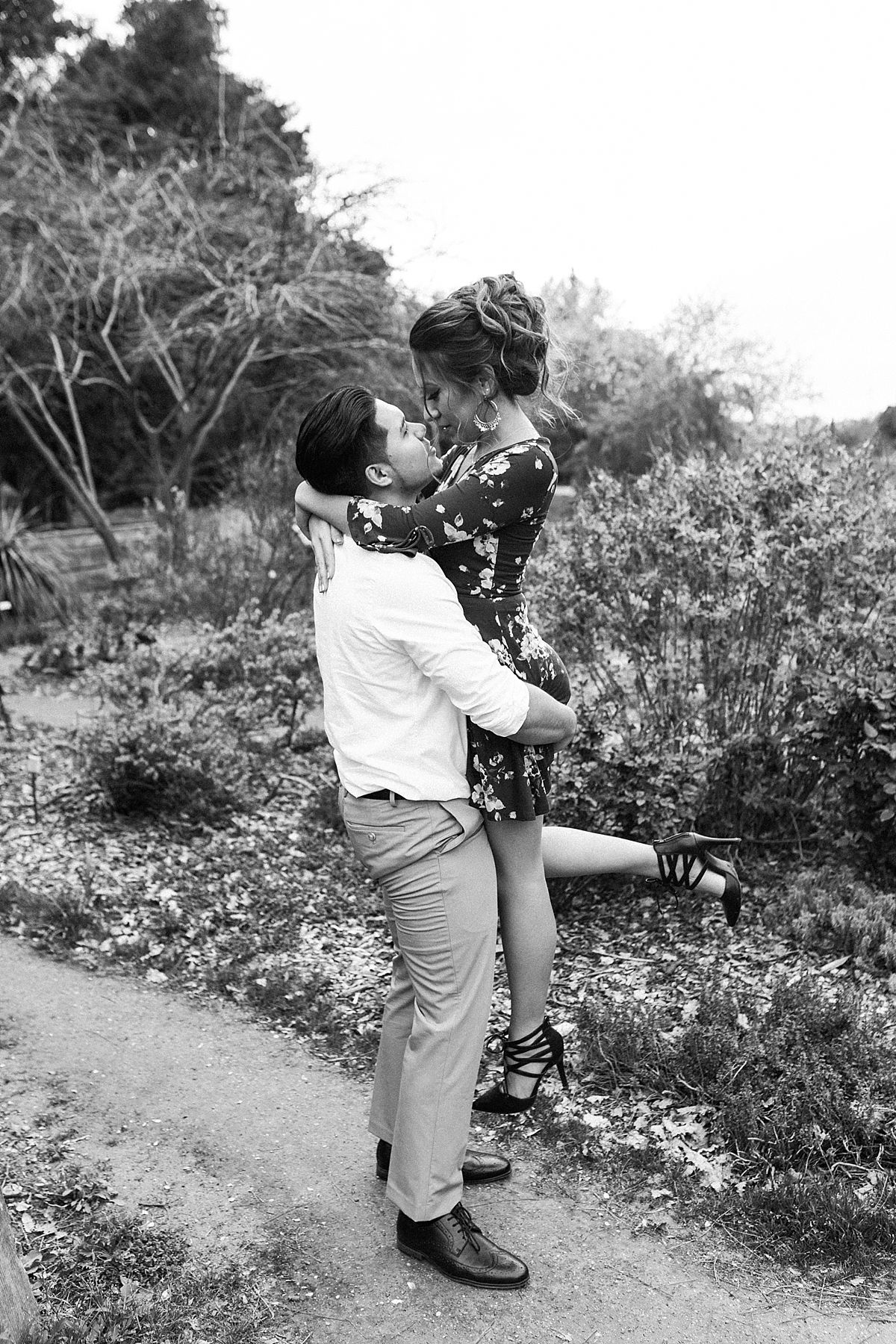 Davis Engagement Photos
Interested in Davis Engagement photos? Contact Ashley today to schedule your Davis Engagement session, or discuss your upcoming wedding!
We love photographing at the UC Davis Arboretum. Check out Becca & Andrey's Engagement Session as well as the Yamada Family's Portraits last fall as well!
About Ashley
Ashley Baumgartner is a Davis engagement photographer and Davis wedding photographer. From brides, to couples, to families and baby bumps, Ashley would love to photograph you and the special people in your life. Learn more about Ashley here.