A similar story to ours. It always brings a little bit of the warm fuzzies when a couple has a similar story to our love story. And that's exactly what is true for Courtney and Steven. You see, they met in college. And not just in college, but the exact college we went to down on the Central Coast. Just like we met in the college dorms, they too met in their college apartments. The same ones we lived in our sophomore year. And that just fills me with all the warm fuzzies. Especially hearing about it at their Scribner Bend Winery Engagement Session.
Courtney and Steven, Thank you for sharing your (oh so similar) love story with me at your Scribner Bend Winery Engagement Session. I loved exploring the warm summer light on the vineyards, talking about all our favorite places in San Luis Obispo and more. I know 2020 brought unexpected changes like new jobs and postponing your fall wedding, but I cannot wait to see where your love story takes you!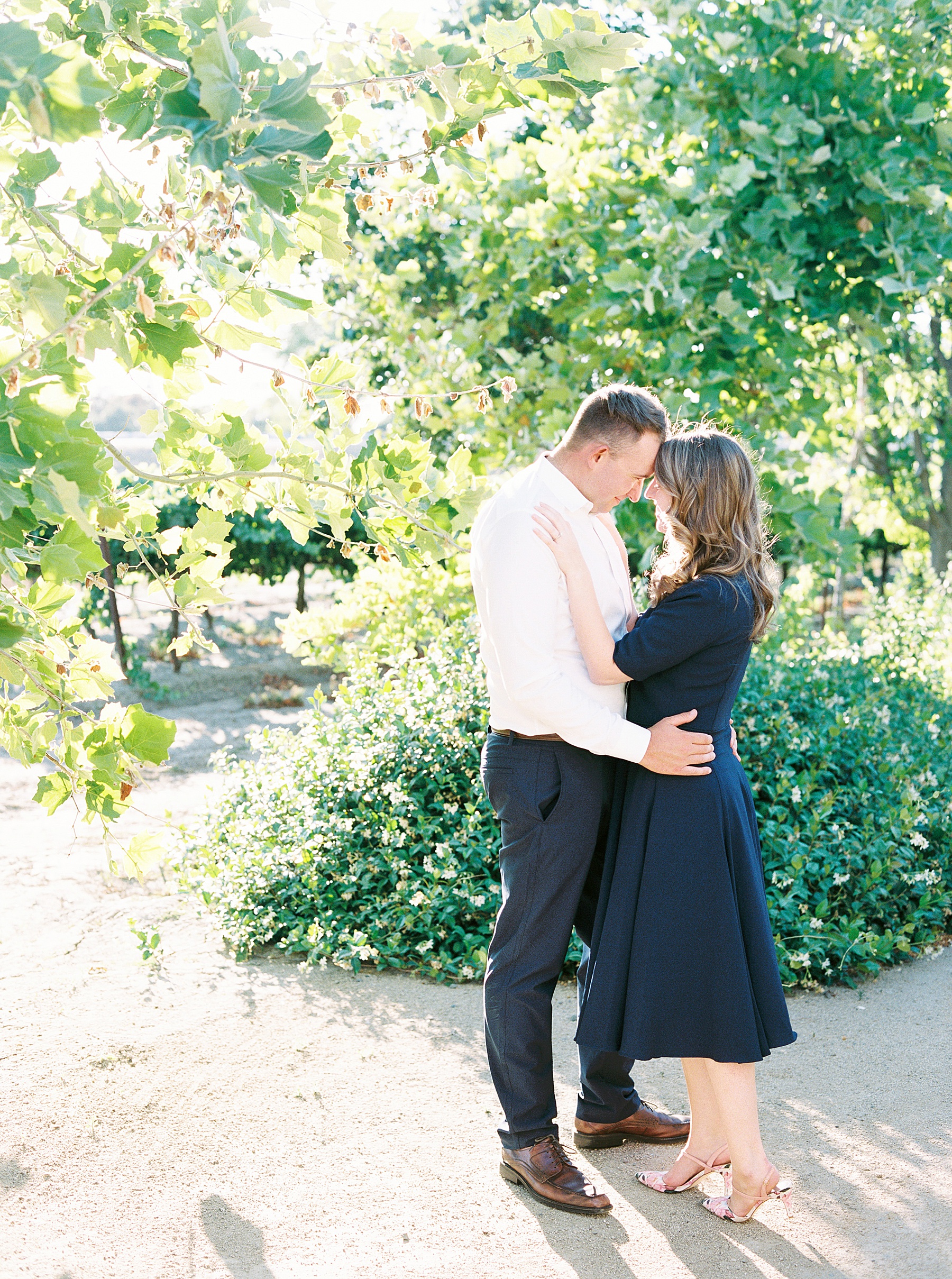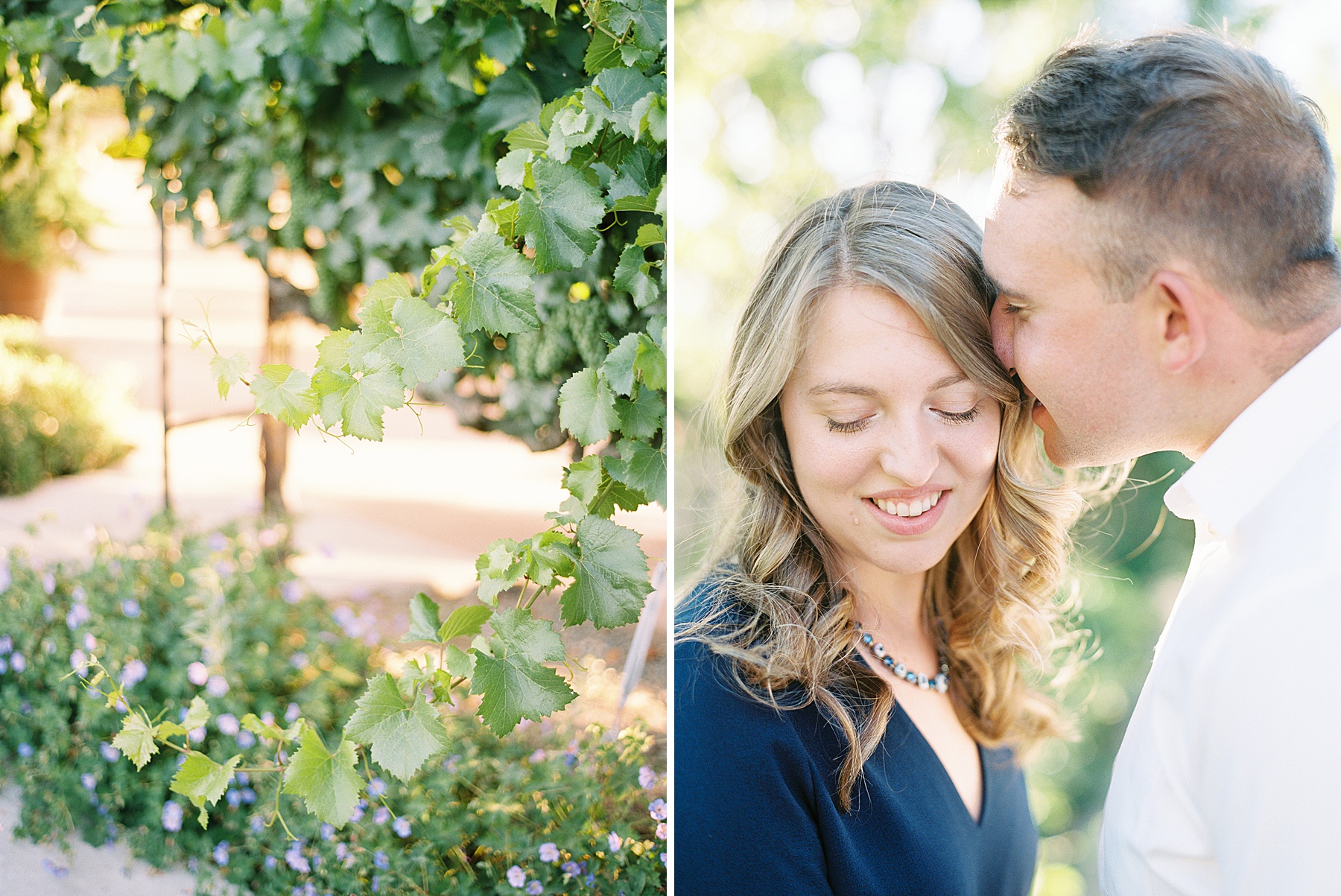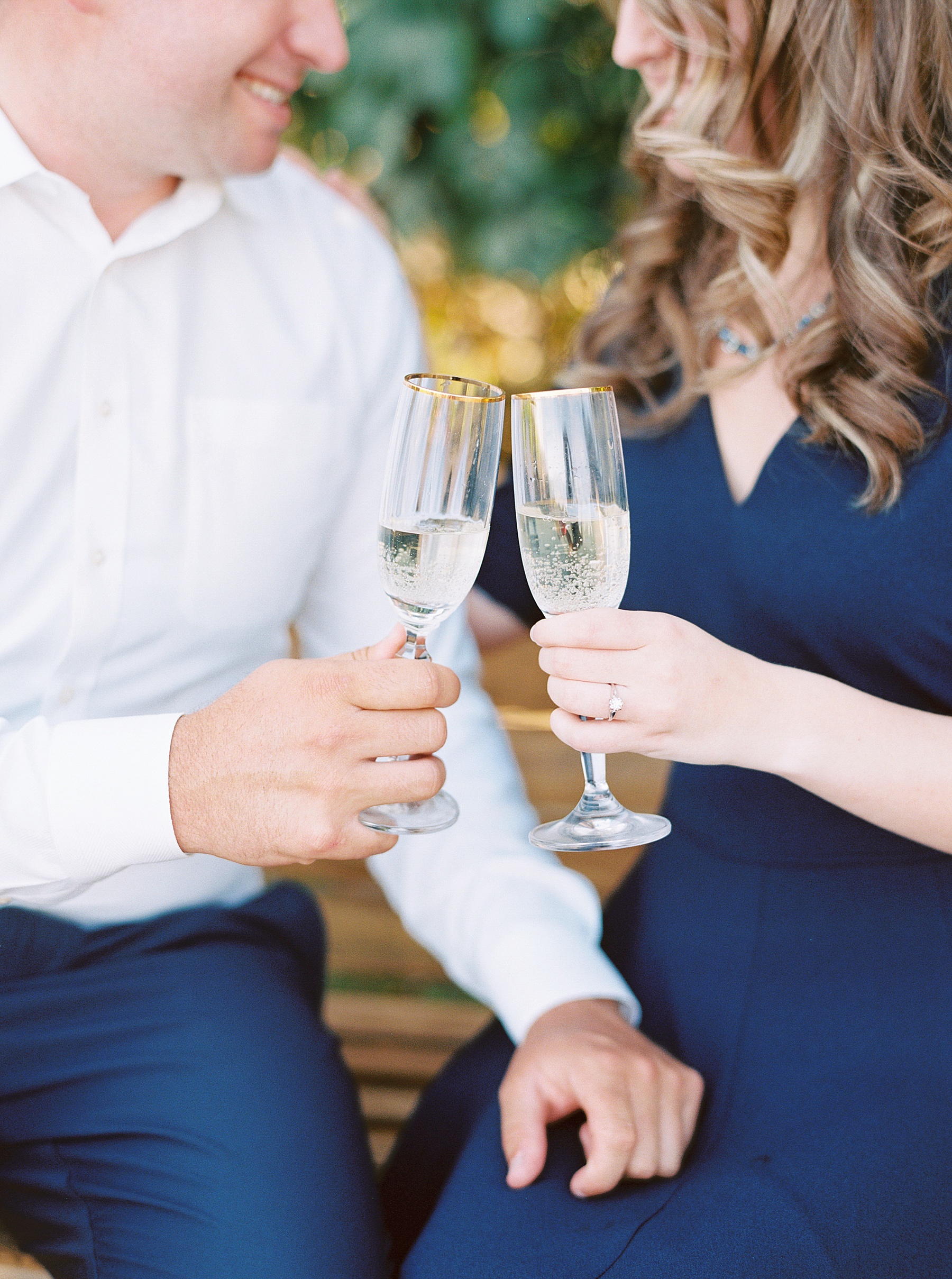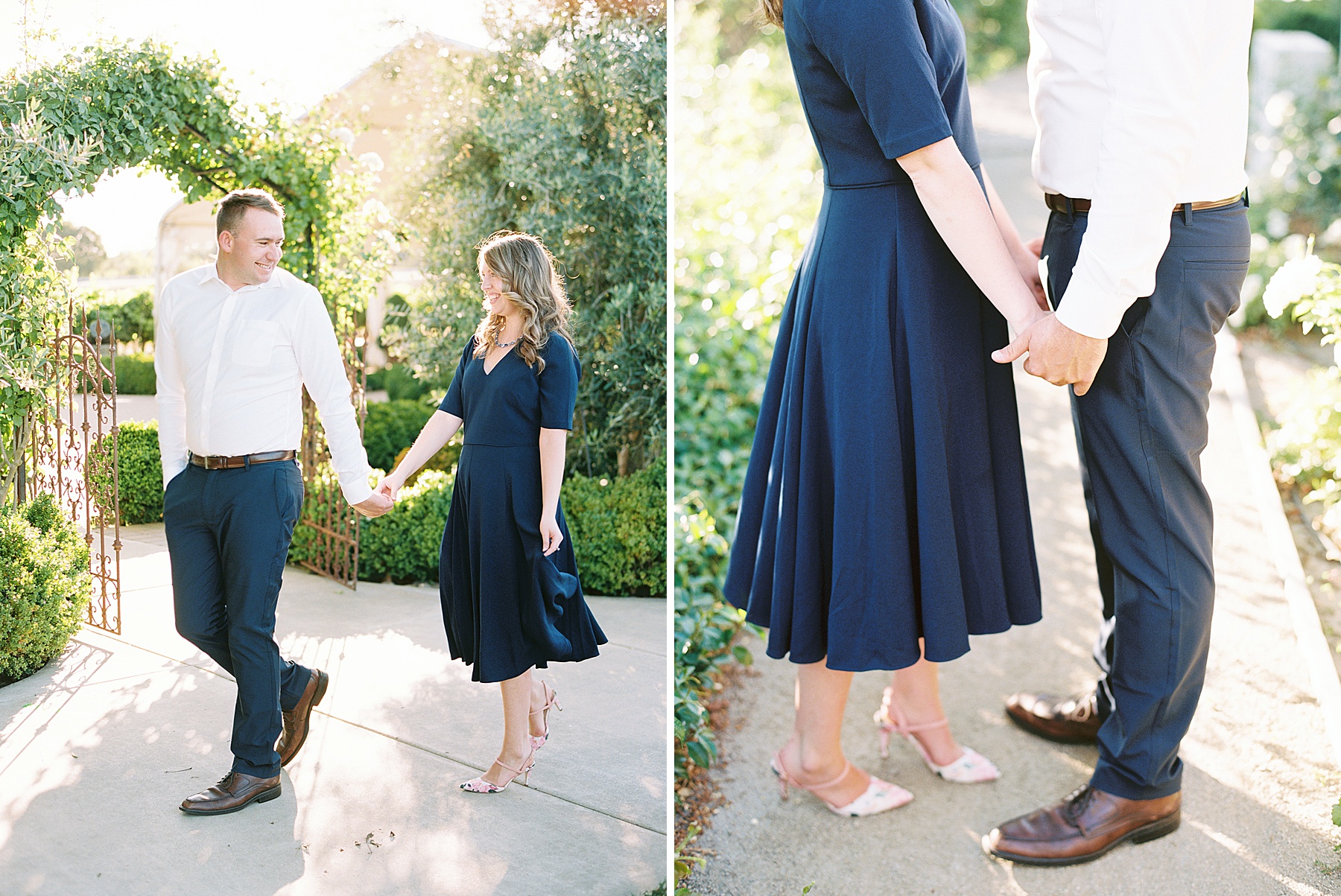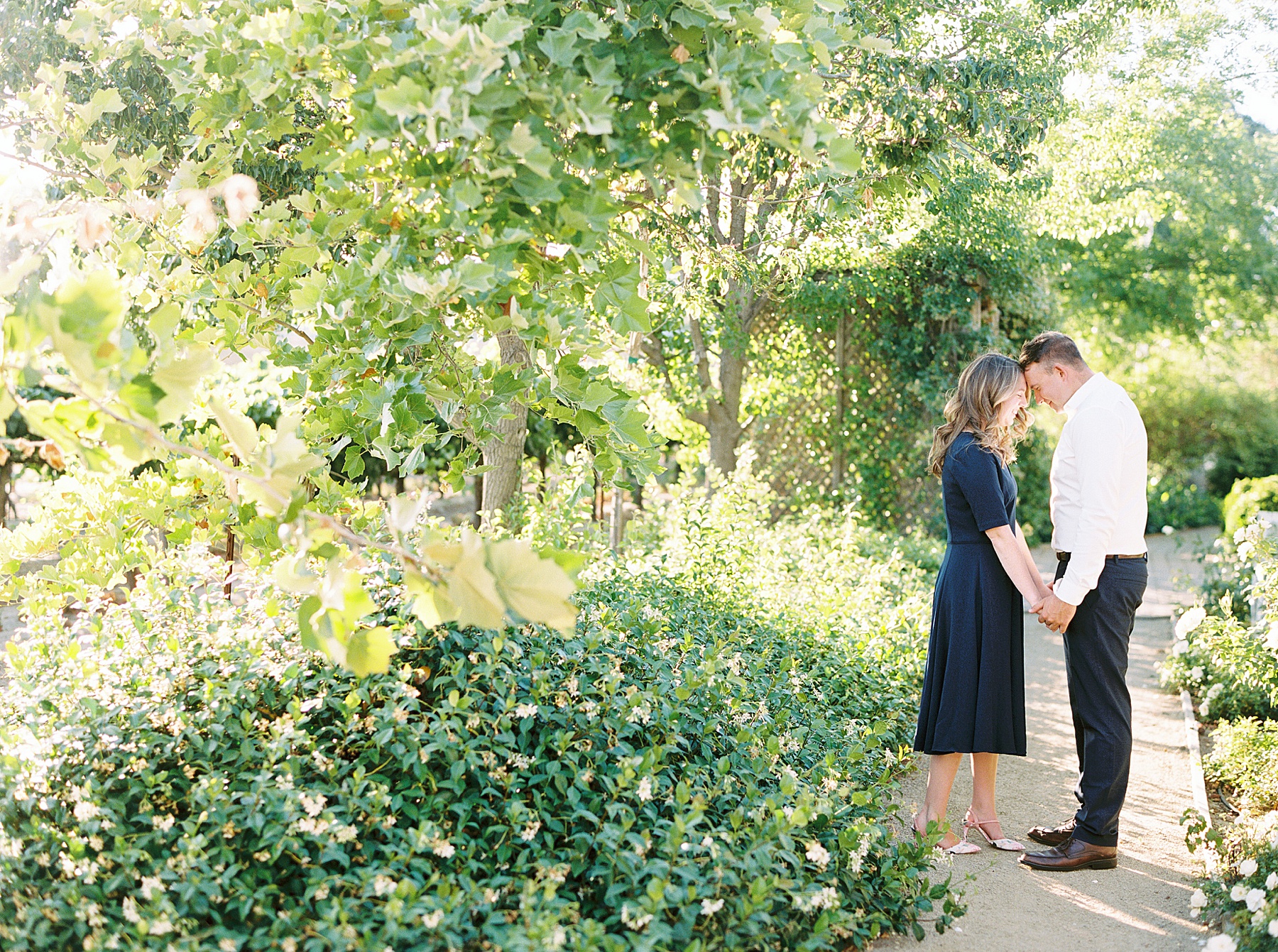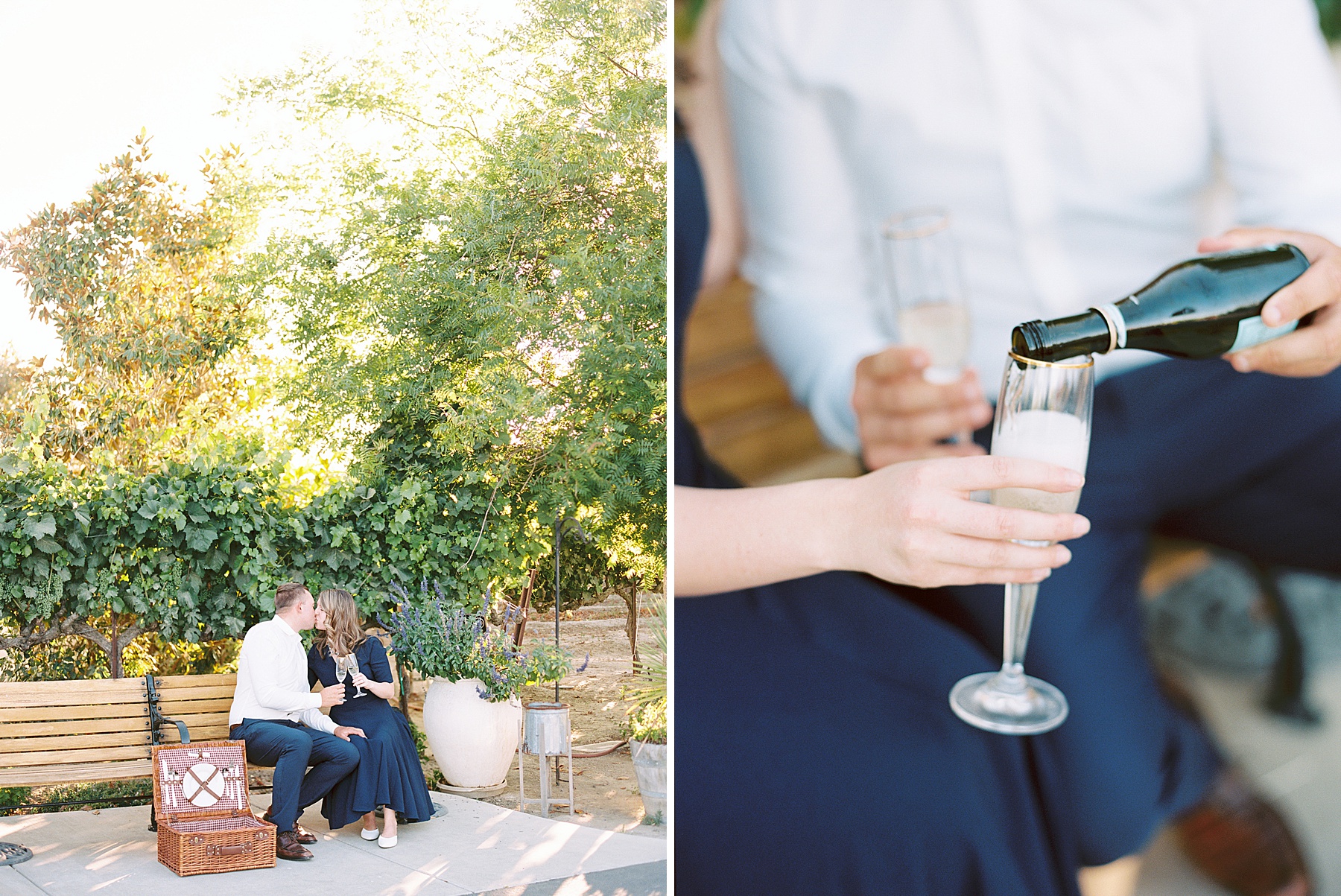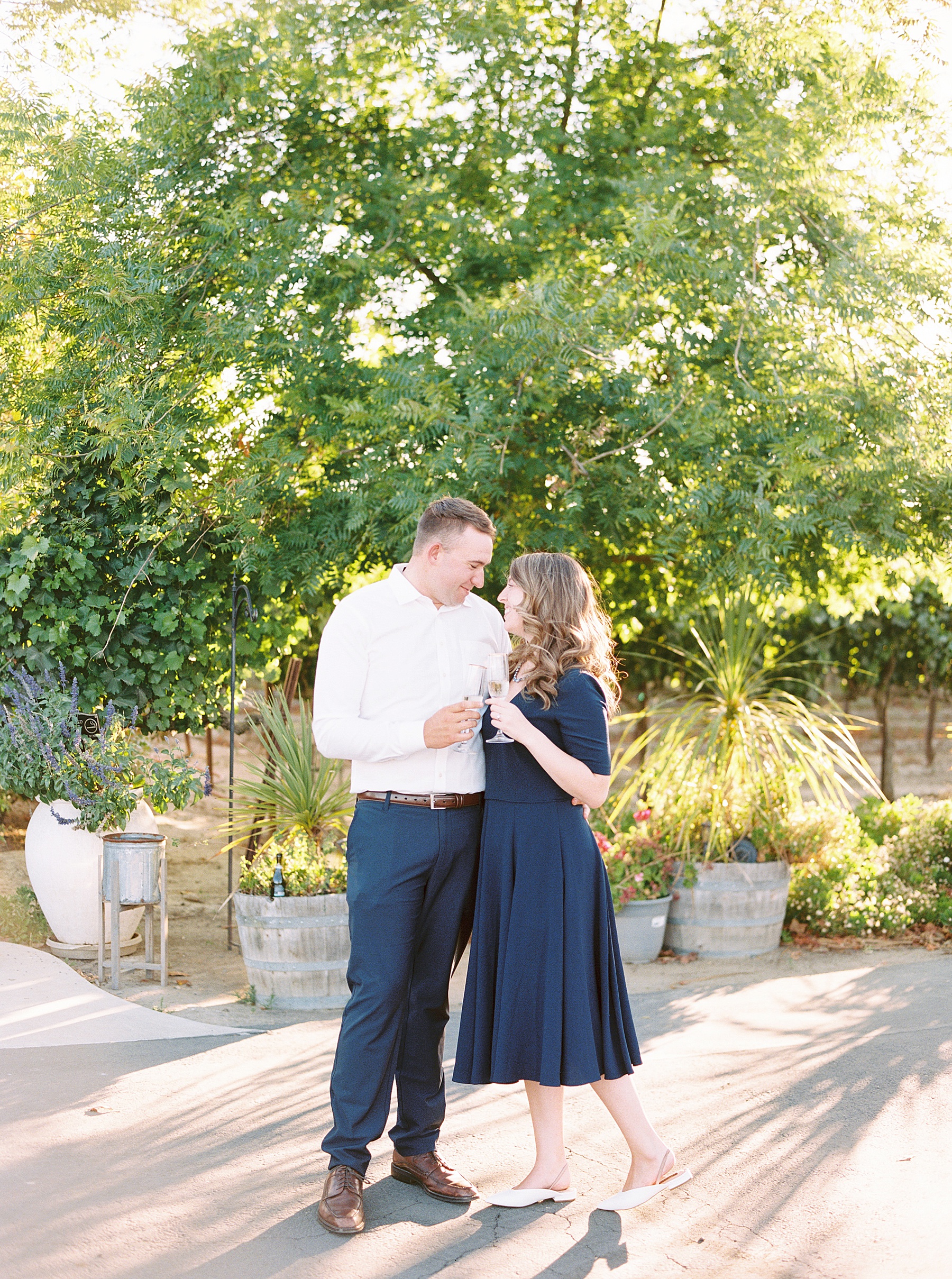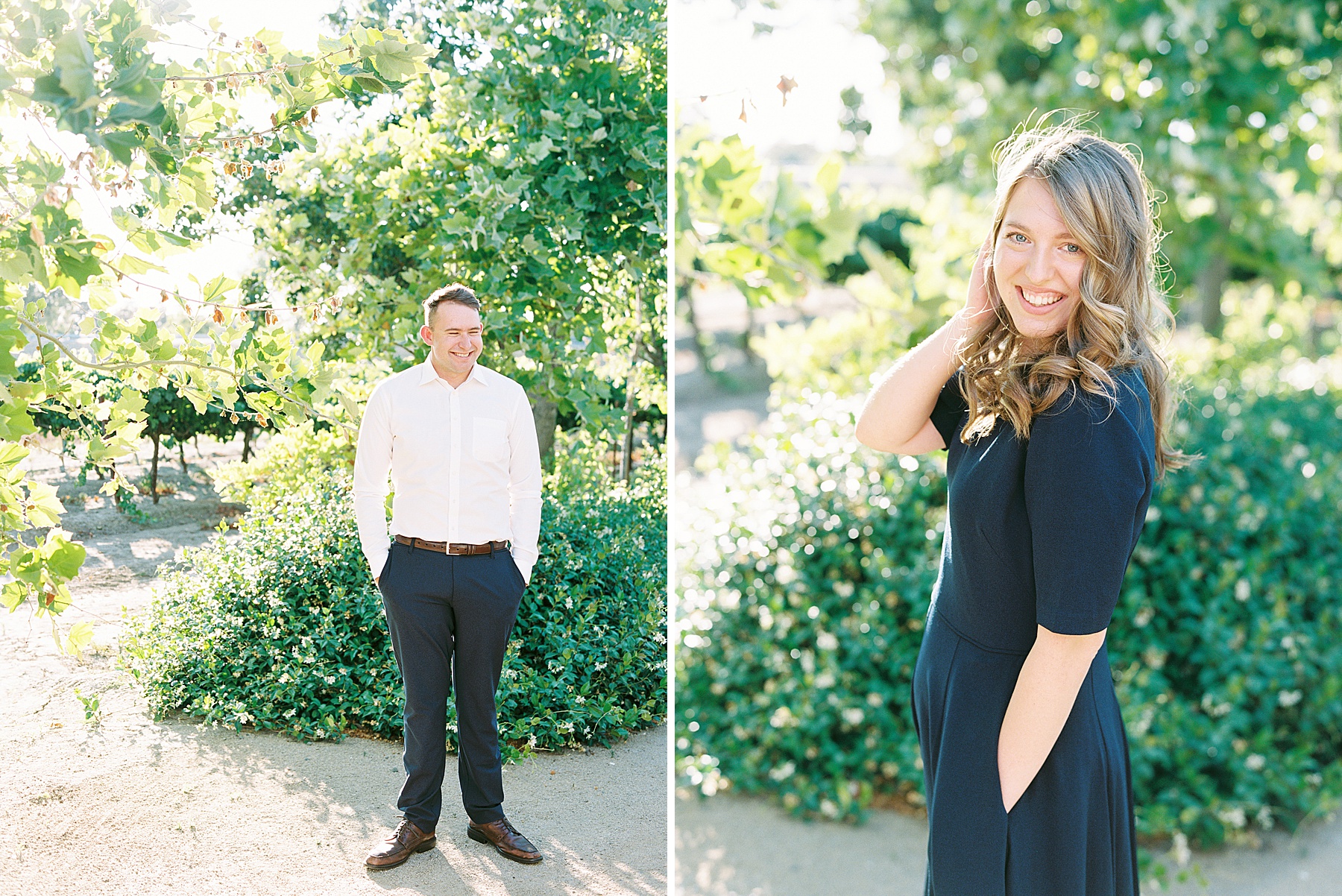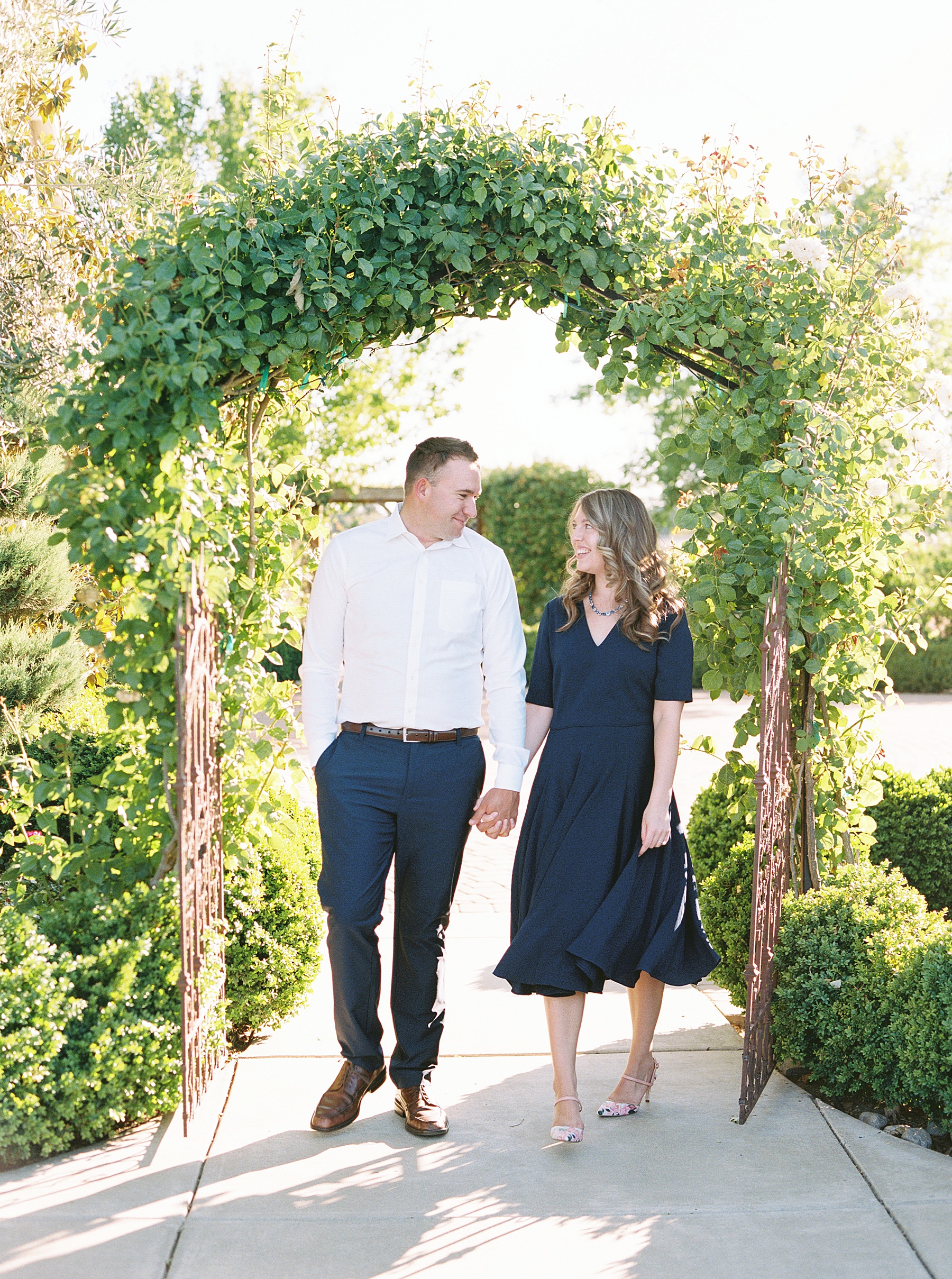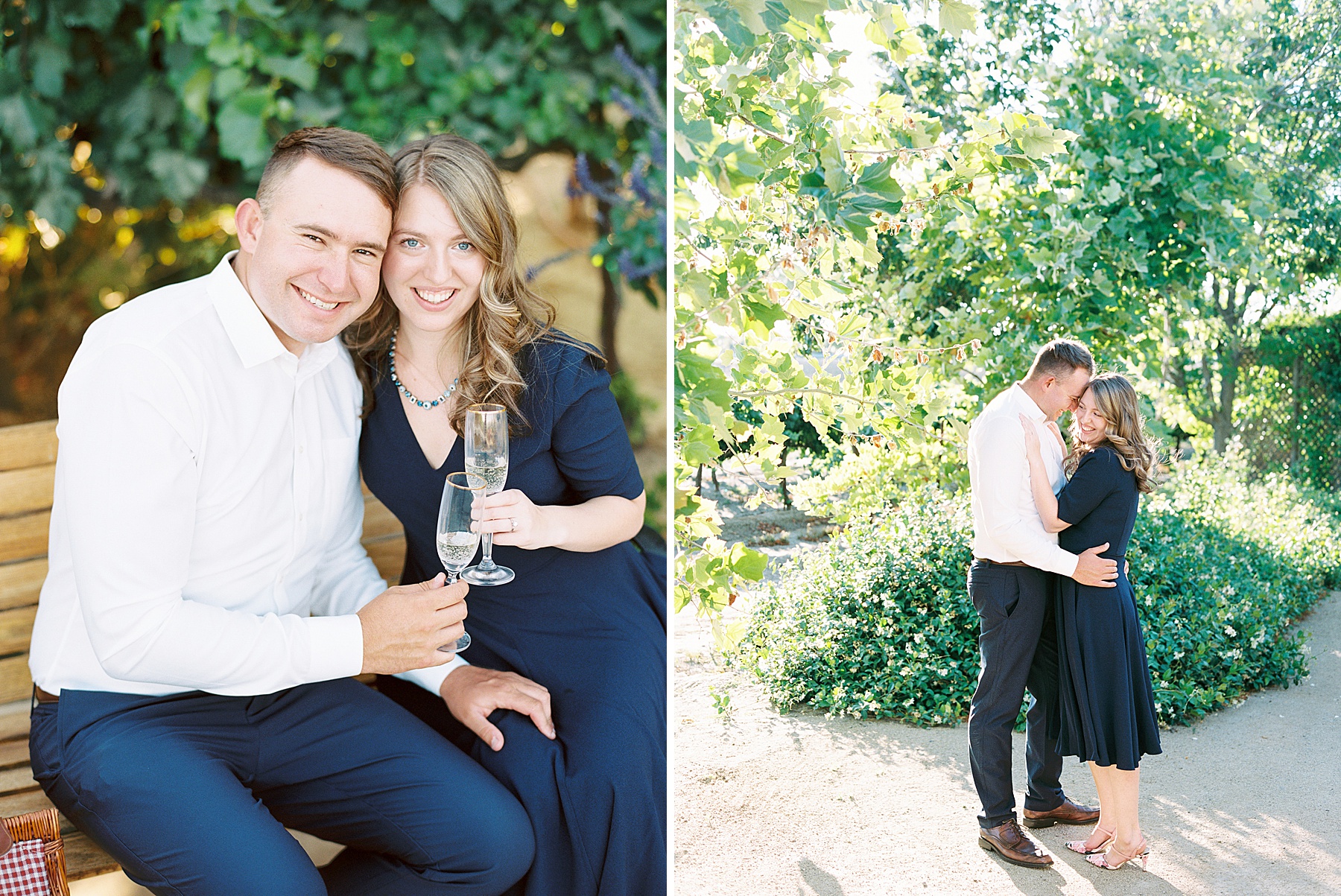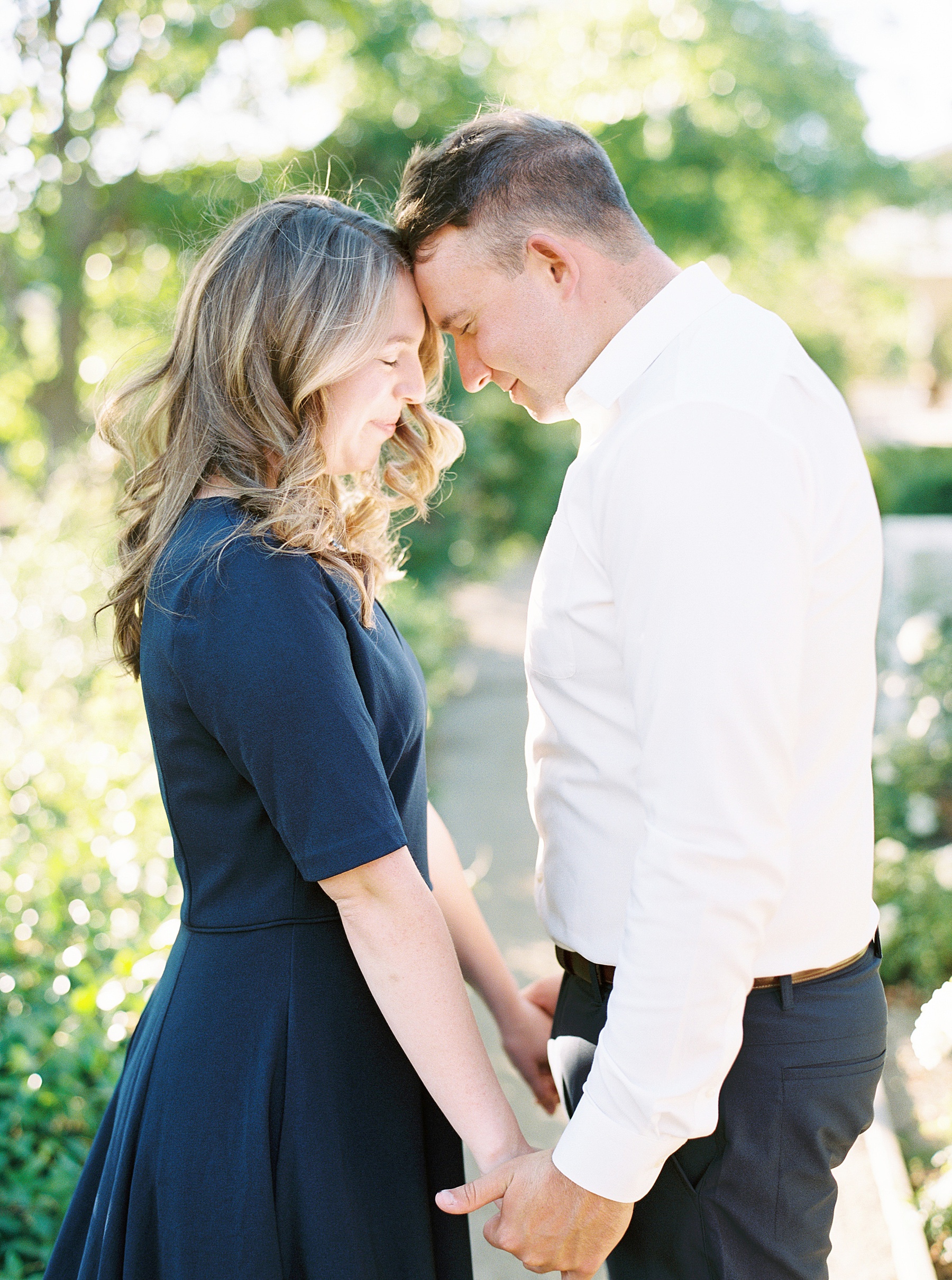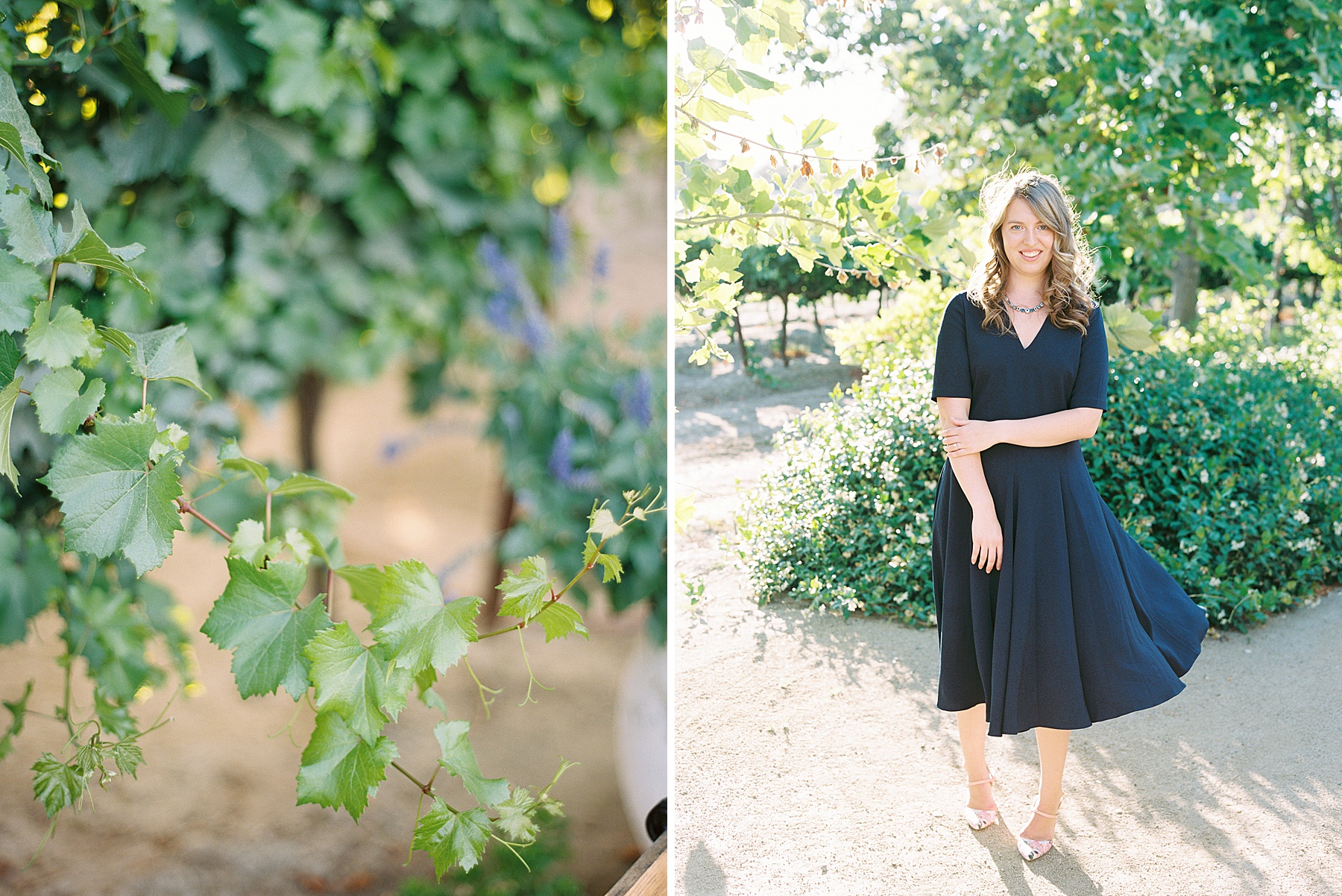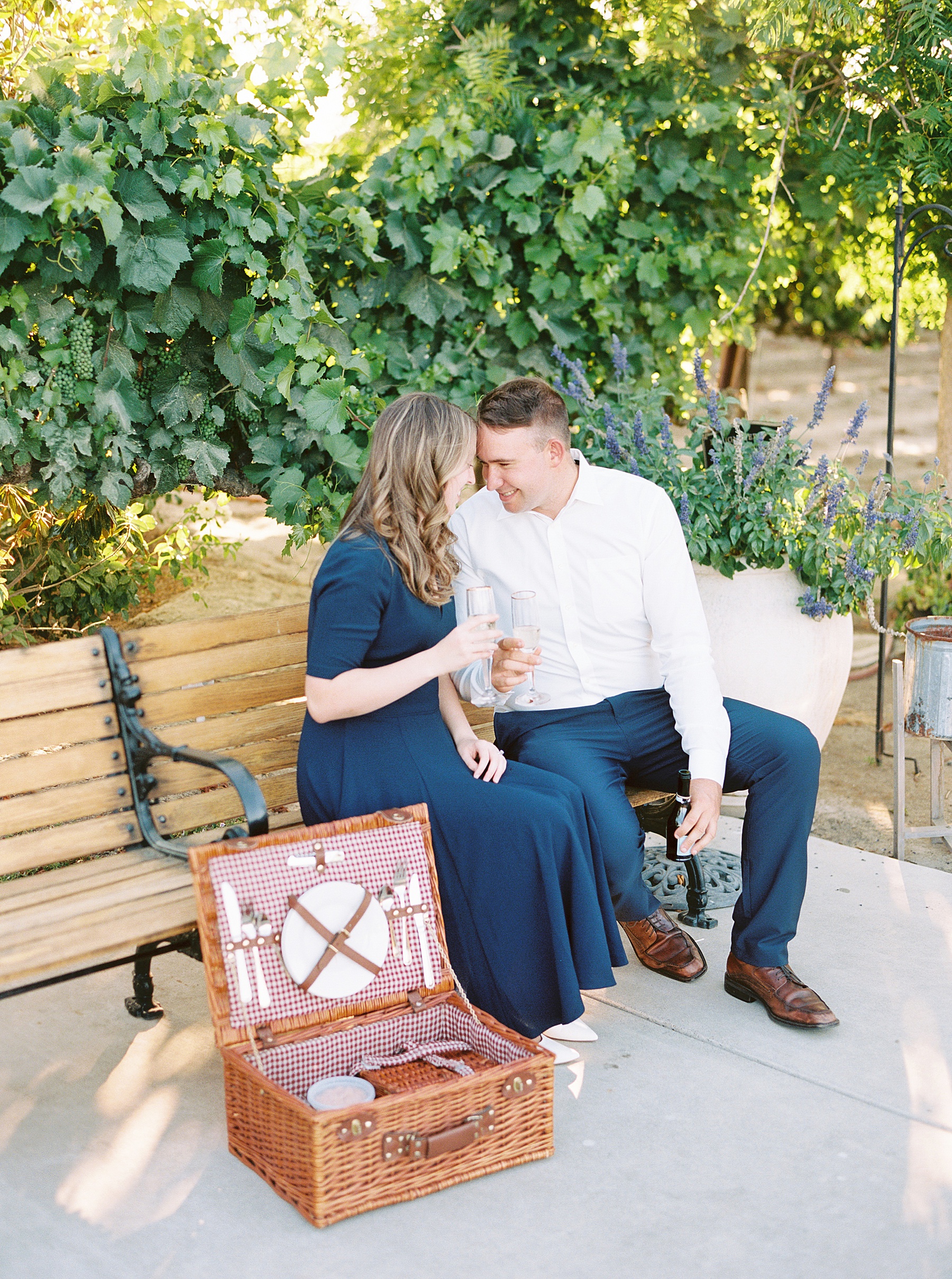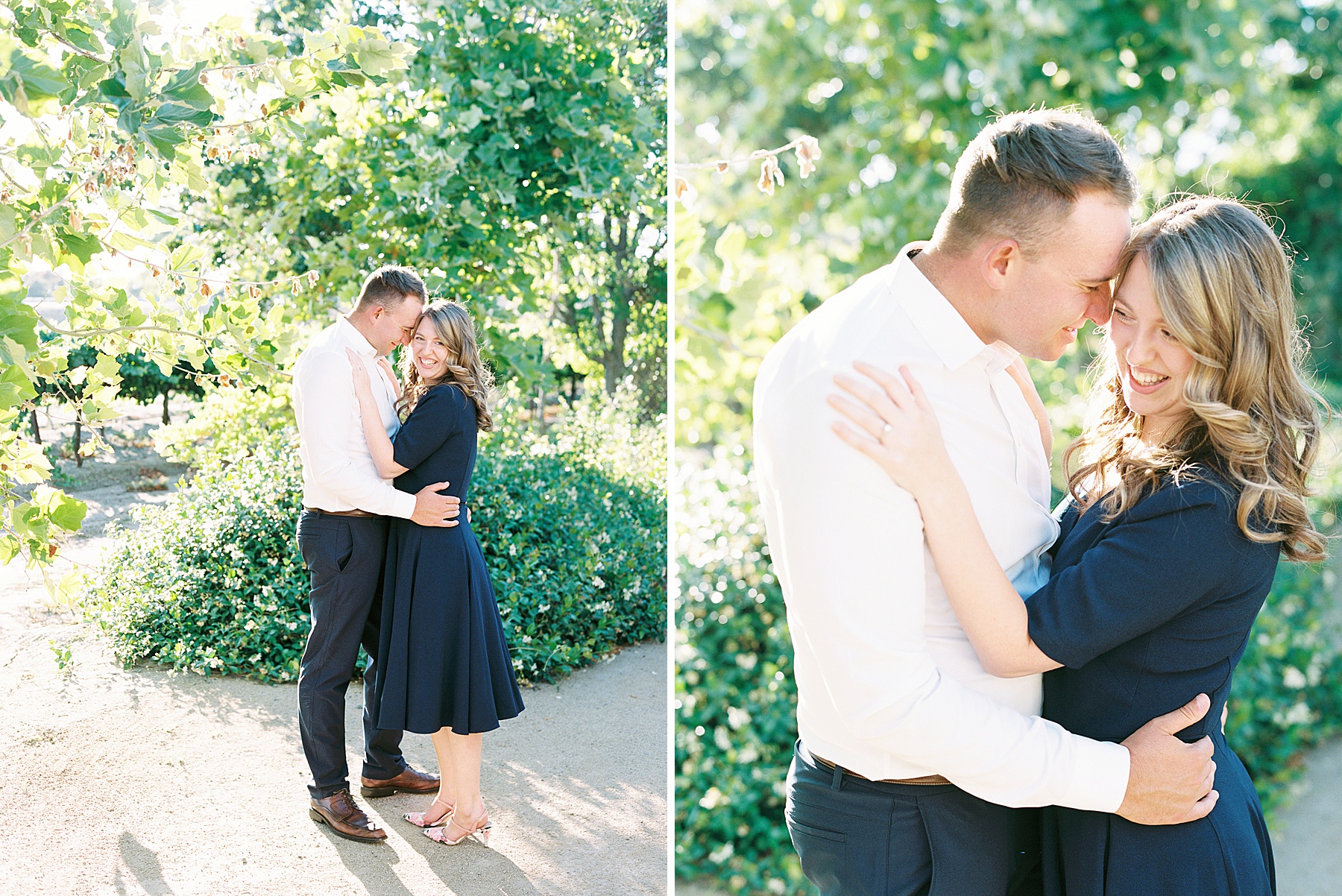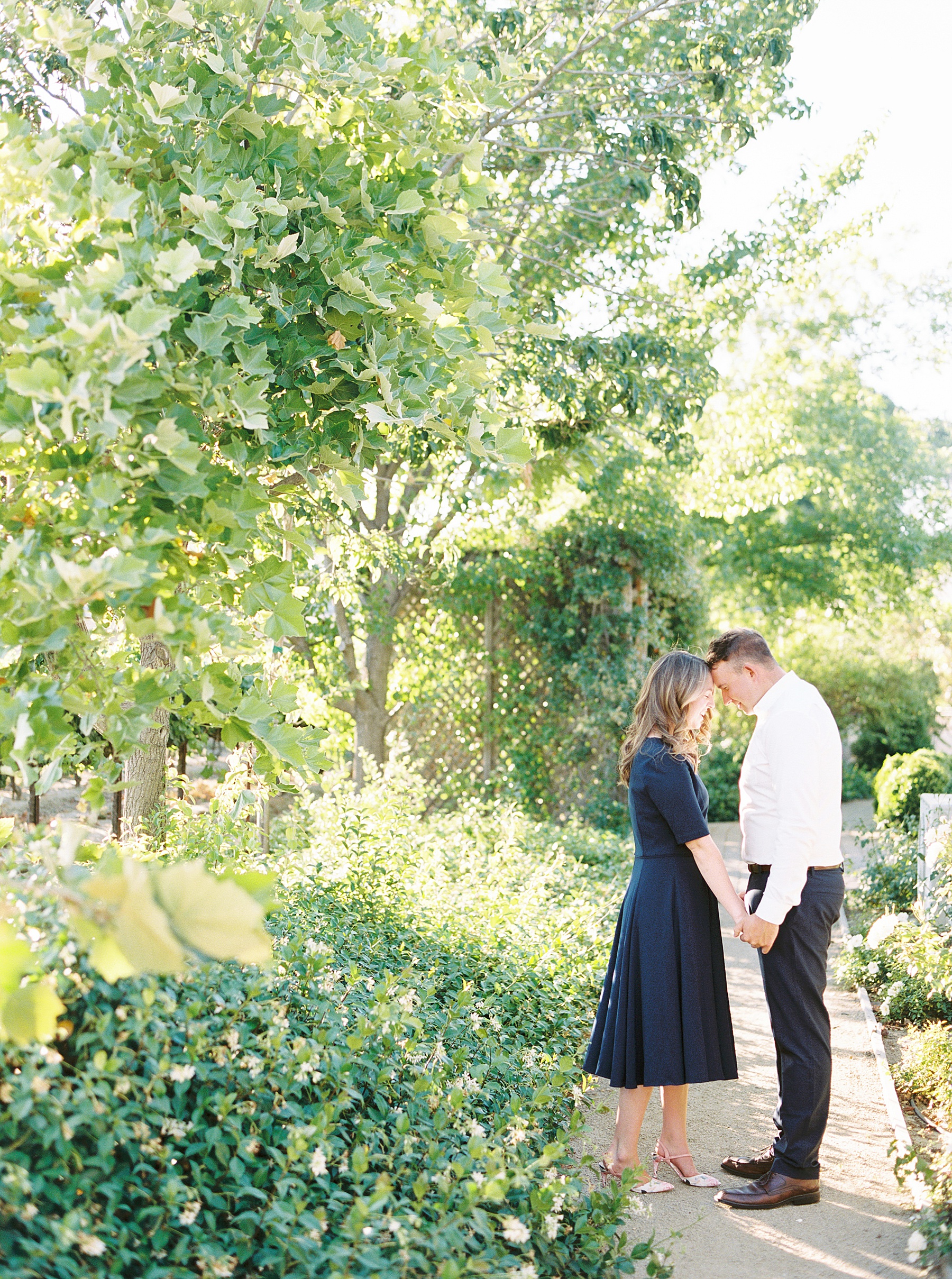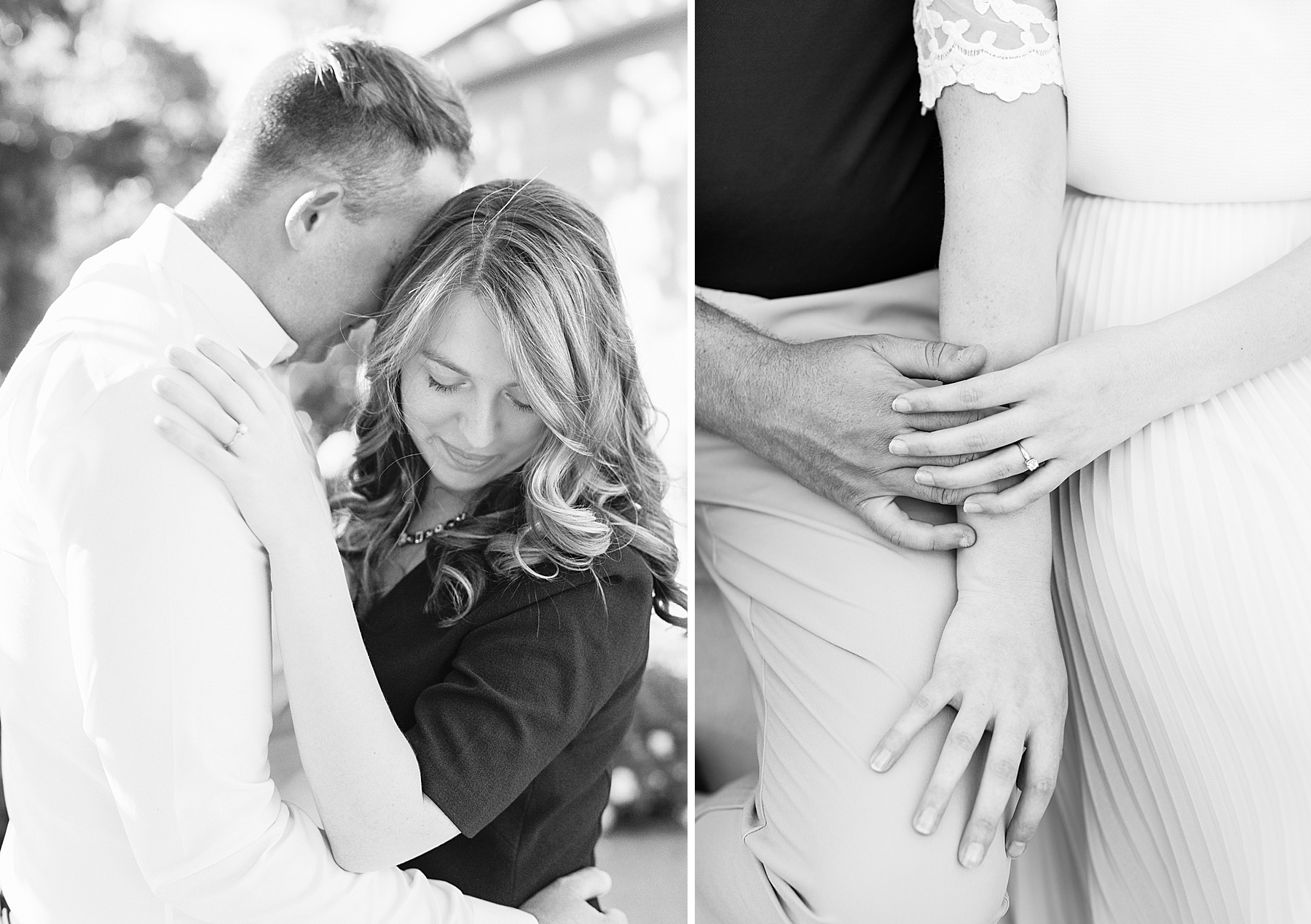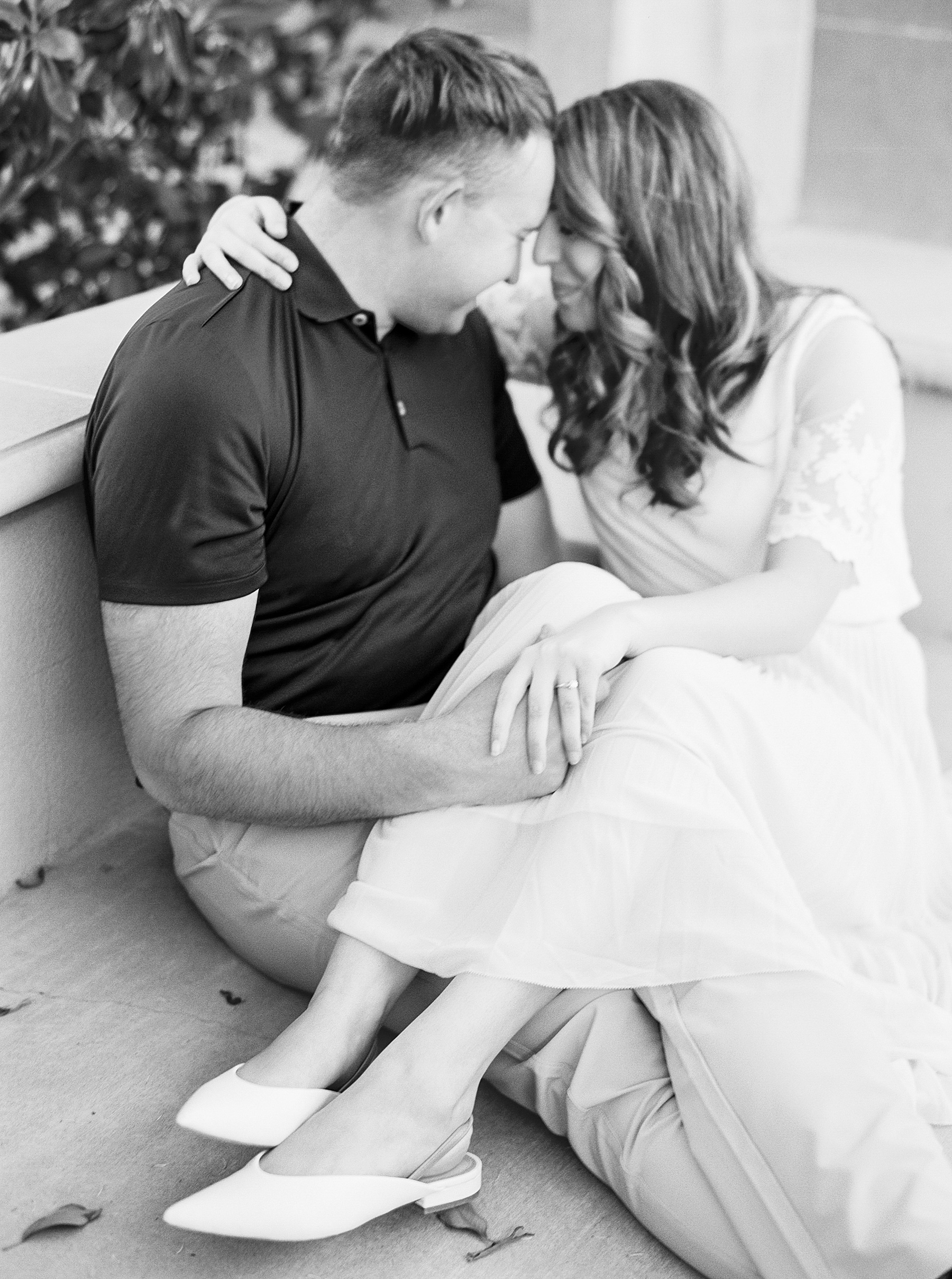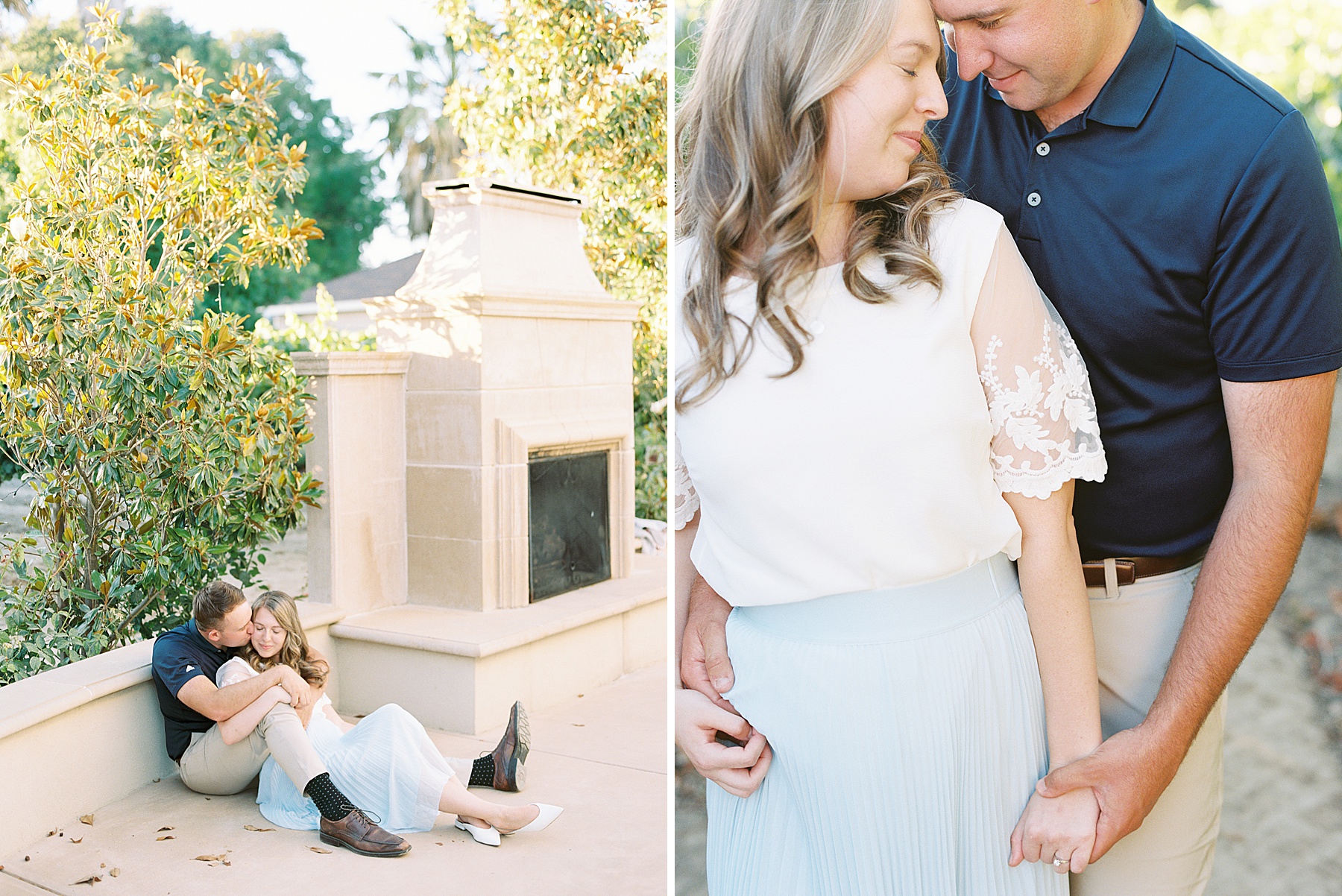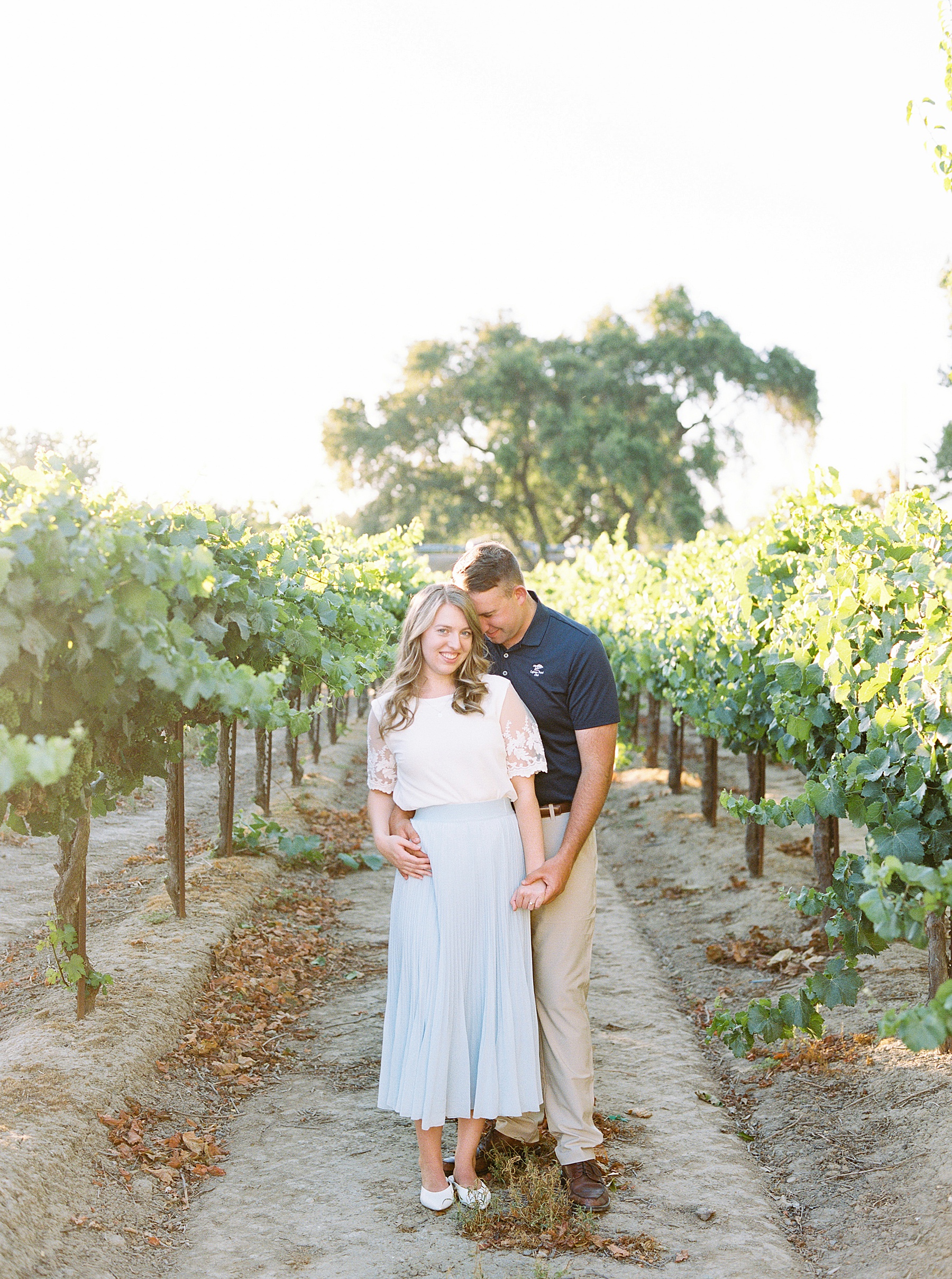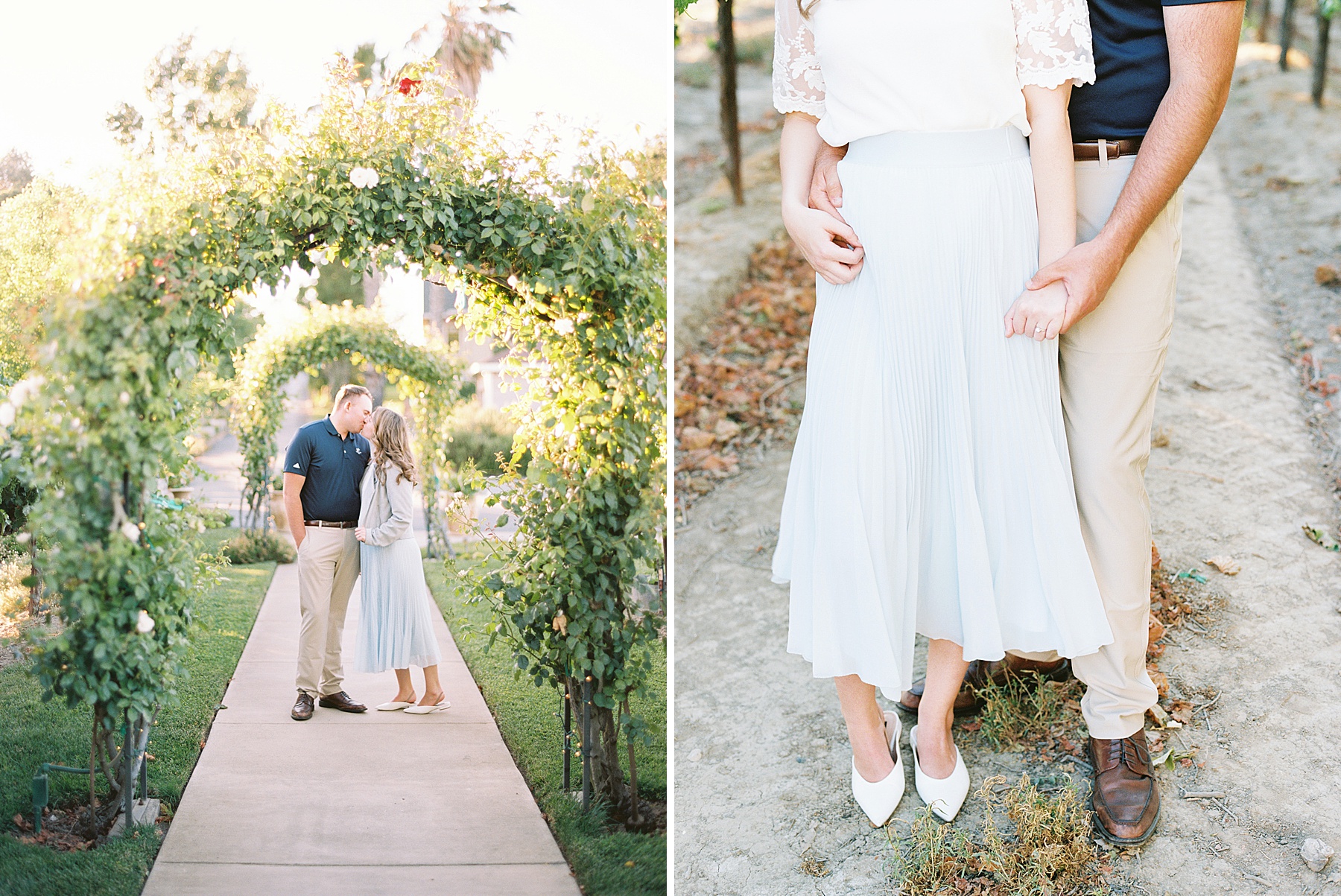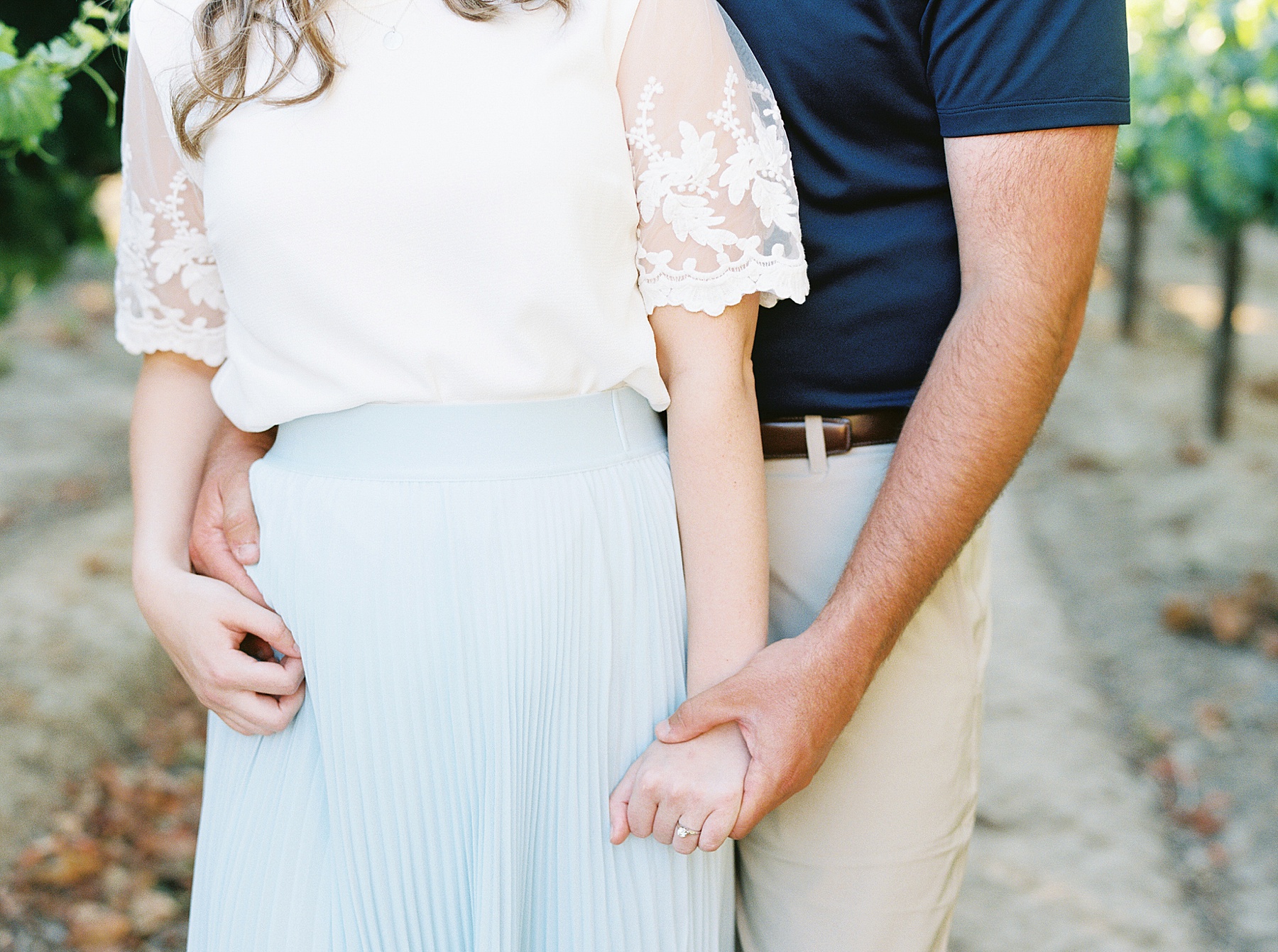 Scribner Bend Winery Engagement Session
We love this little gem in the heart of Sacramento's wine country. Interested in a Scribner Bend Engagement Session? Contact us here. And check out Bri and Dylan's Scribner Bend Engagement Session from last year!
About Ash Baumgartner
Ash Baumgartner is a Napa Wedding Photographer serving Northern California from Tahoe to Sacramento, Napa to Carmel and the Central Coast. With a love of fine details and the pretty things, Ash Baumgartner captures classically chic photographs for her couples in love. To learn more about Ash Baumgartner, visit the About page and follow along on Instagram.