A survival kit. As Sarah and Annie stood up at the microphone, they had a gift for the groom. Well, a grouping of gifts. Gifts that Josh would need to survive his new life as Mary's husband after their Danville wedding. After all, her two younger sisters would know best. A notepad. To help him remember the tasks and chores that Mary will remind him of to keep their home tidy. A five hour energy. To keep up with Mary's driven, focused, and accomplished soul. A shower drain. To keep her gorgeous, fiery, red hair (that totally rocked a gorgeous Hollywood glam style at her wedding). These gifts and more brought a smile to their faces, a chuckle to the room, and were the culmination of a day of love and laughter at their Danville wedding.
Mary and Josh, Thank you for inviting Jake and I to be a part of your special day. To photograph it. To witness your love, your life and your love for each other. It was such a blessing to watch you humbly and happily get ready for your big day, to exchange meaningful and gorgeous gifts (I'm looking at you Josh with that gorgeous diamond bracelet), and see your closest friends and family celebrate you as the day goes on. As your father spoke of the new Mr. and Dr. Maldonado, I couldn't help but smile for you two, the bright future ahead of you, and knowing that your families are deeply proud and excited to send you two off.
Cheers to Mr. Joshua and Dr. Mary Maldonado! The two wed at St. Isidore's Chapel and danced the night away at Oak Hill Park Community Center.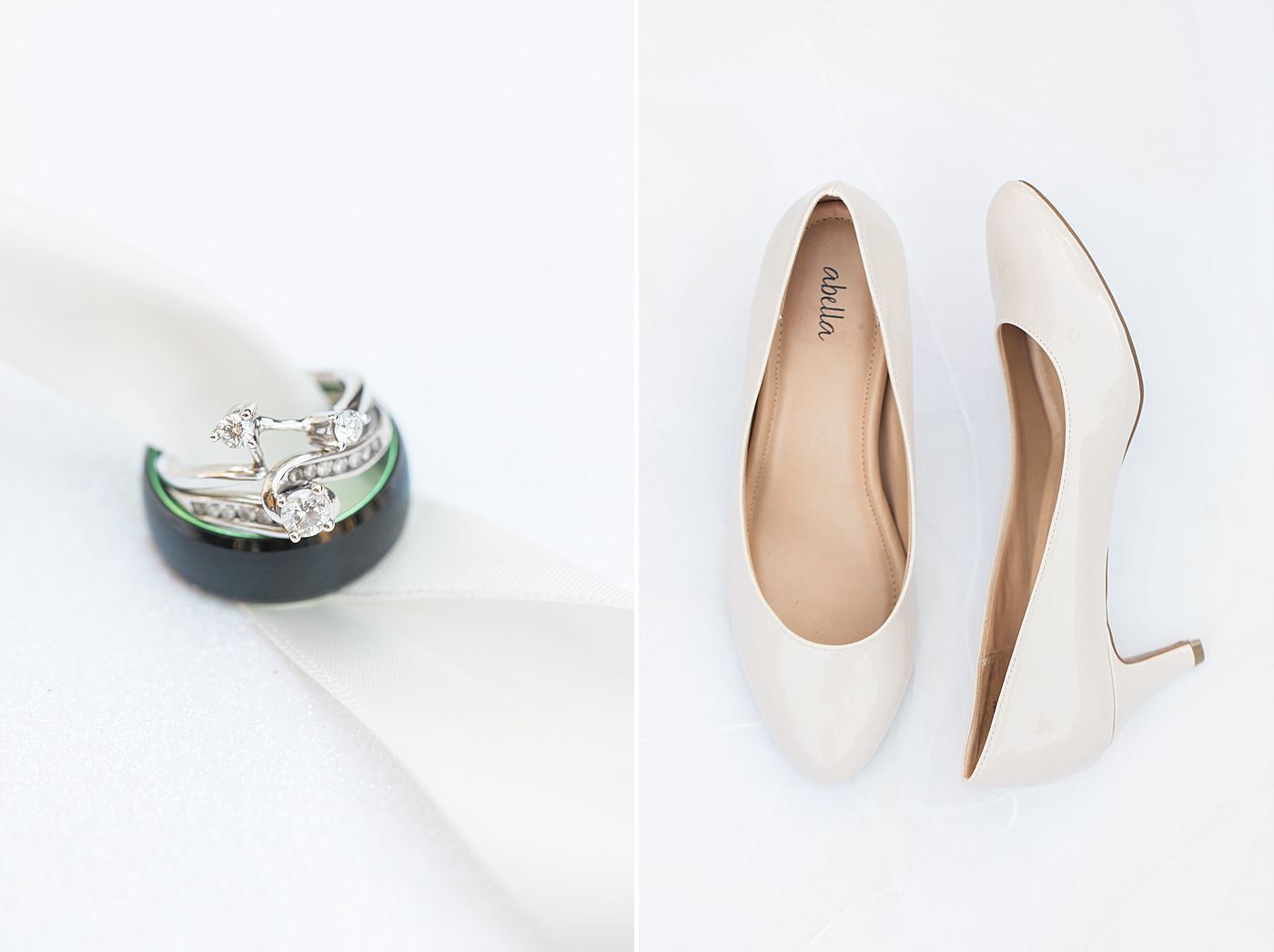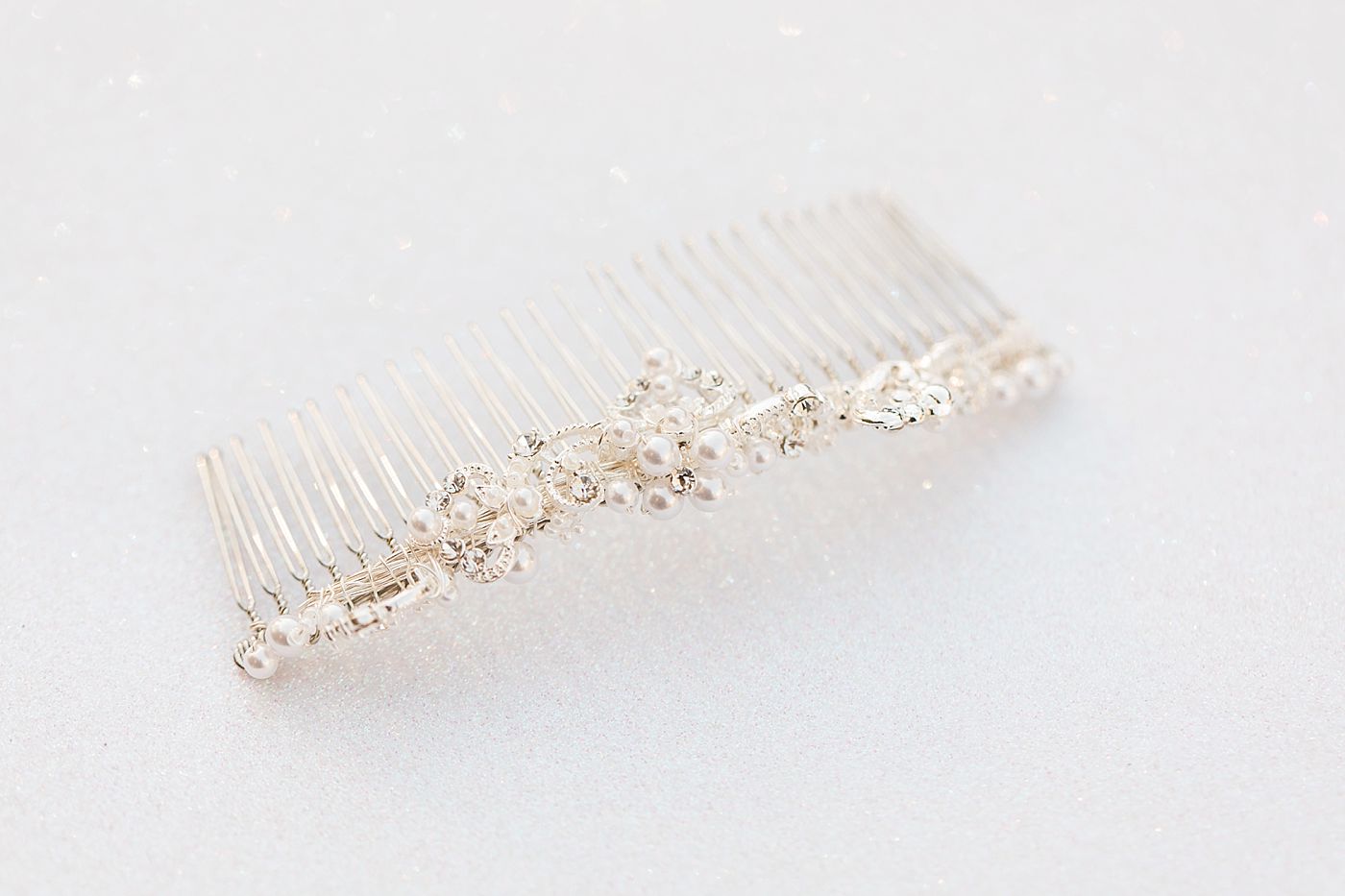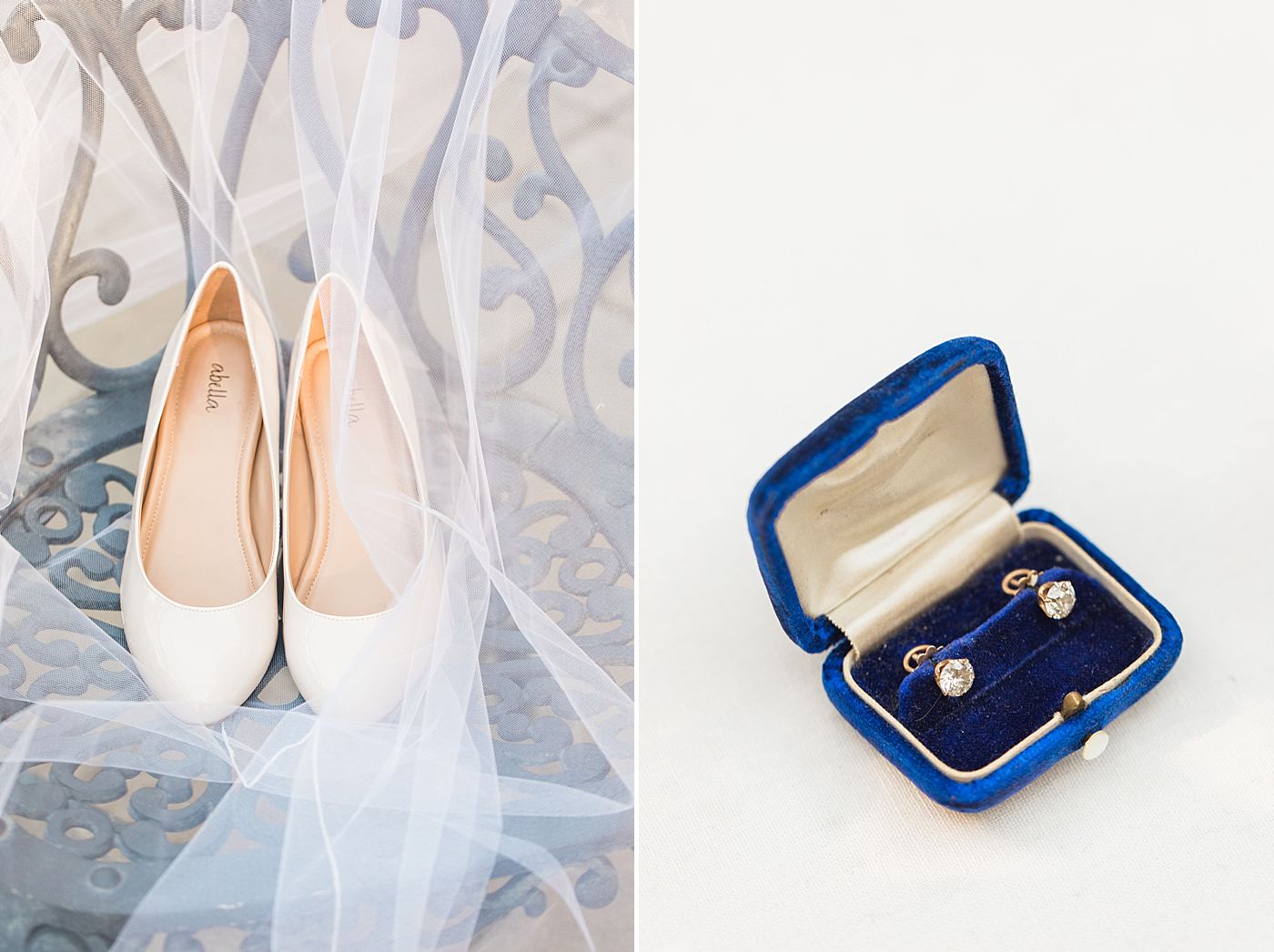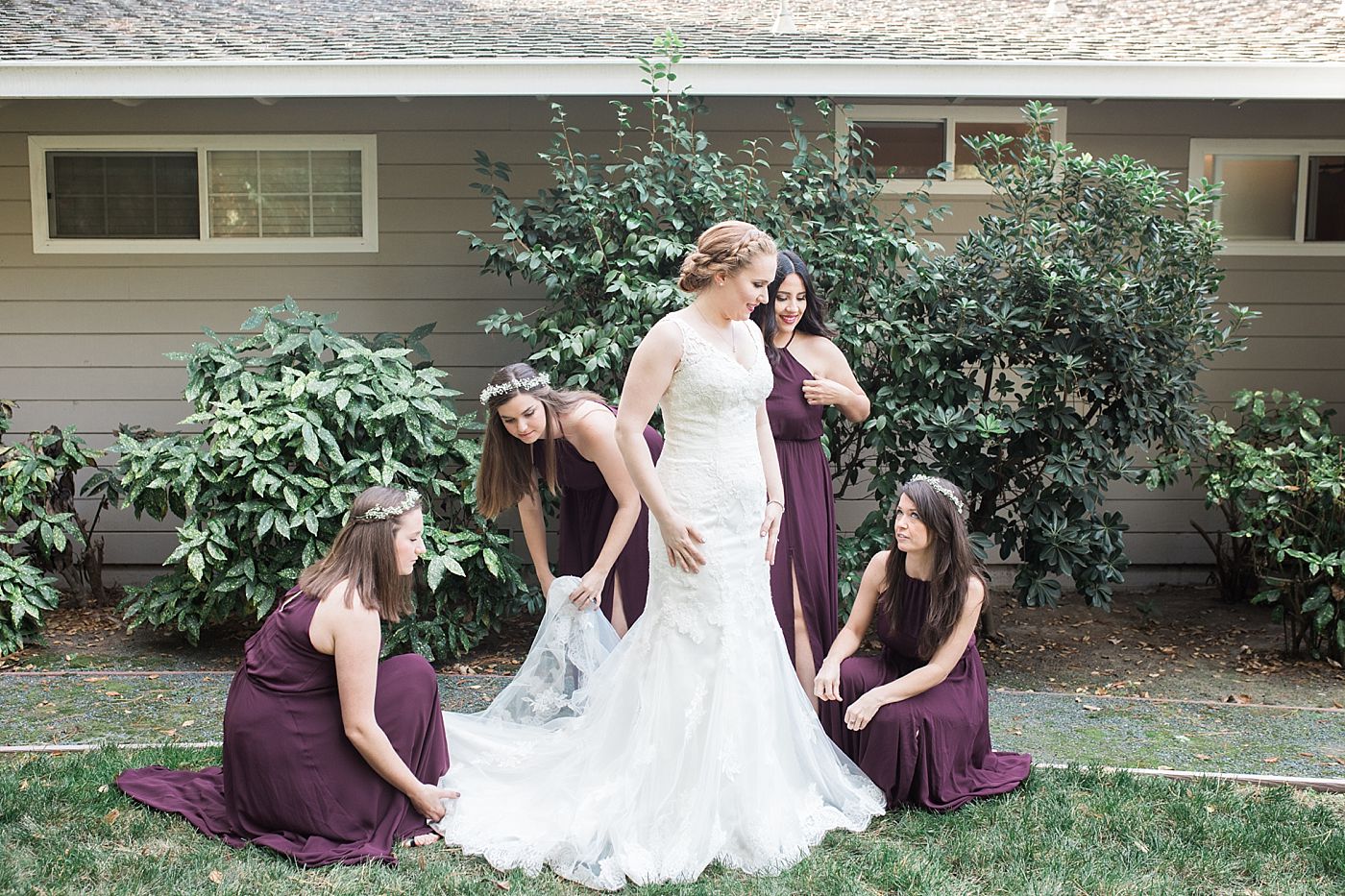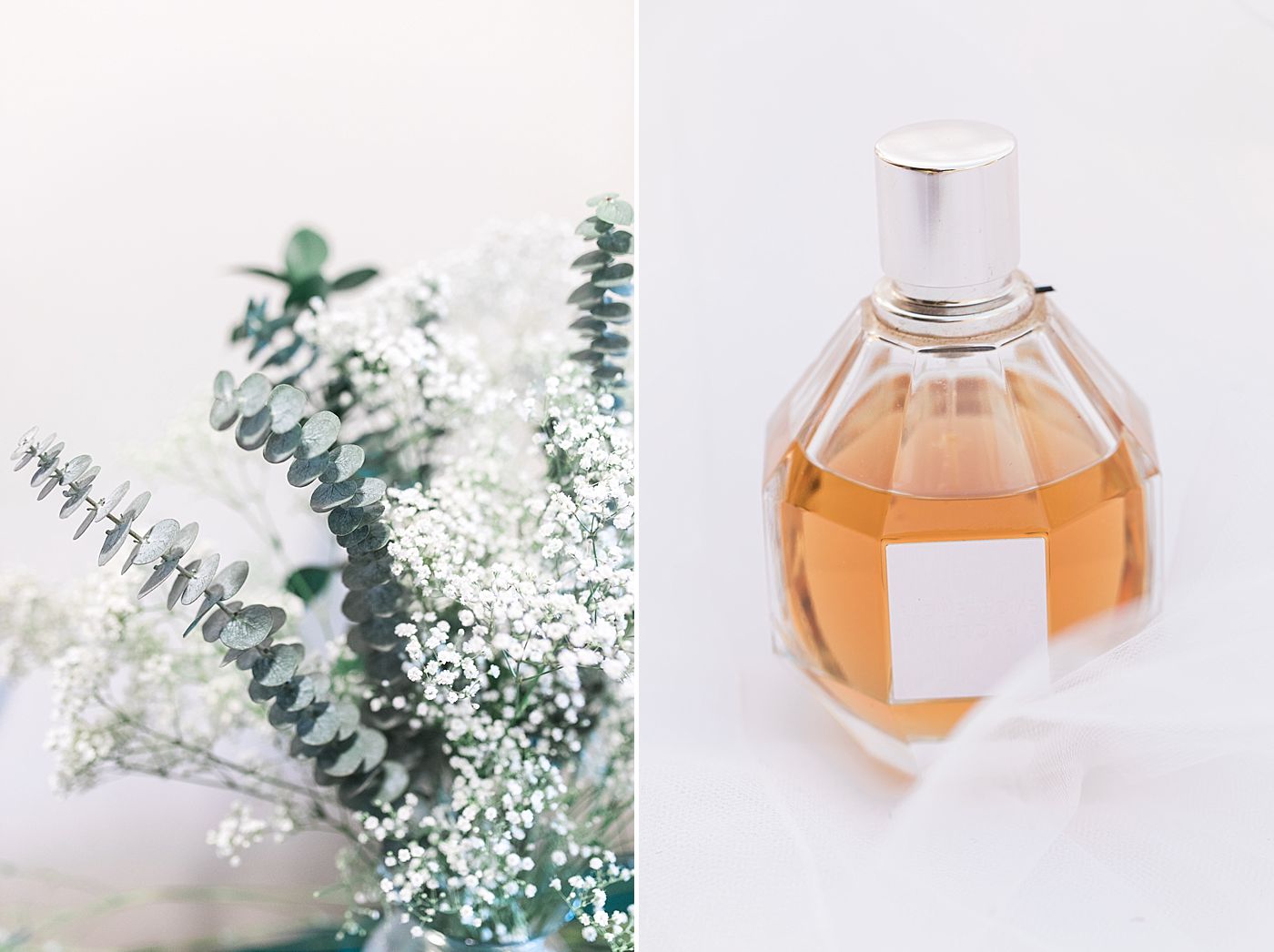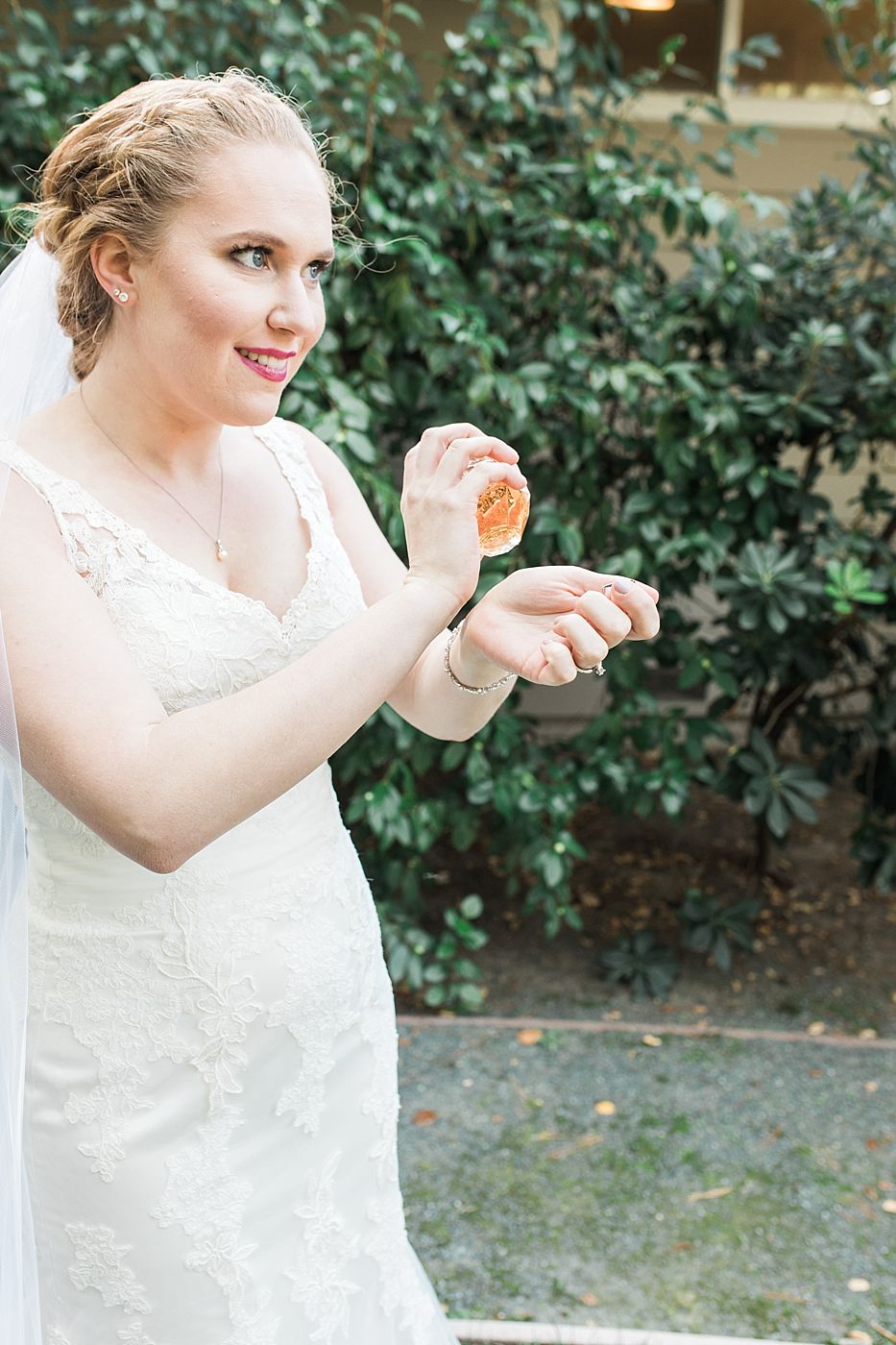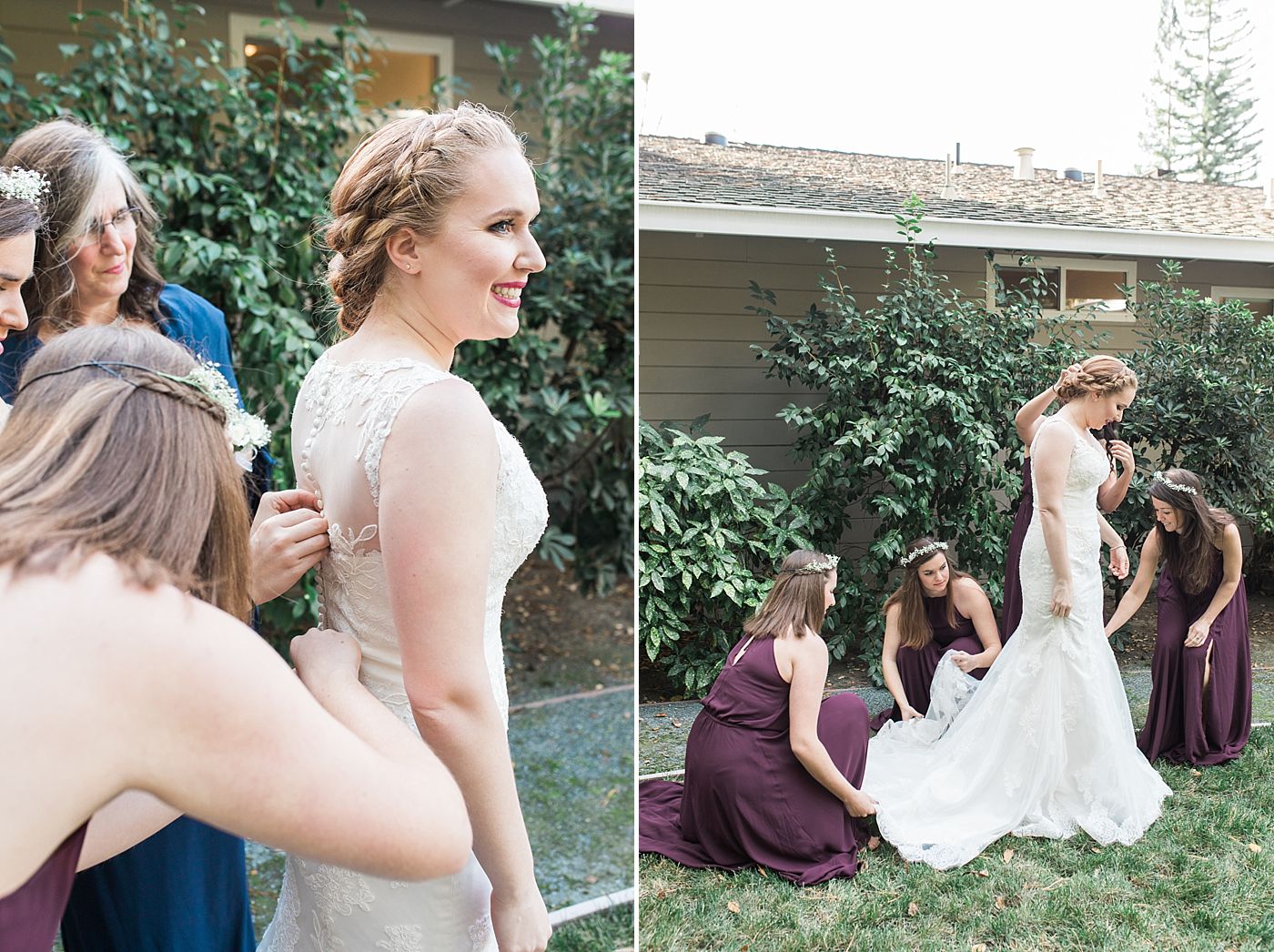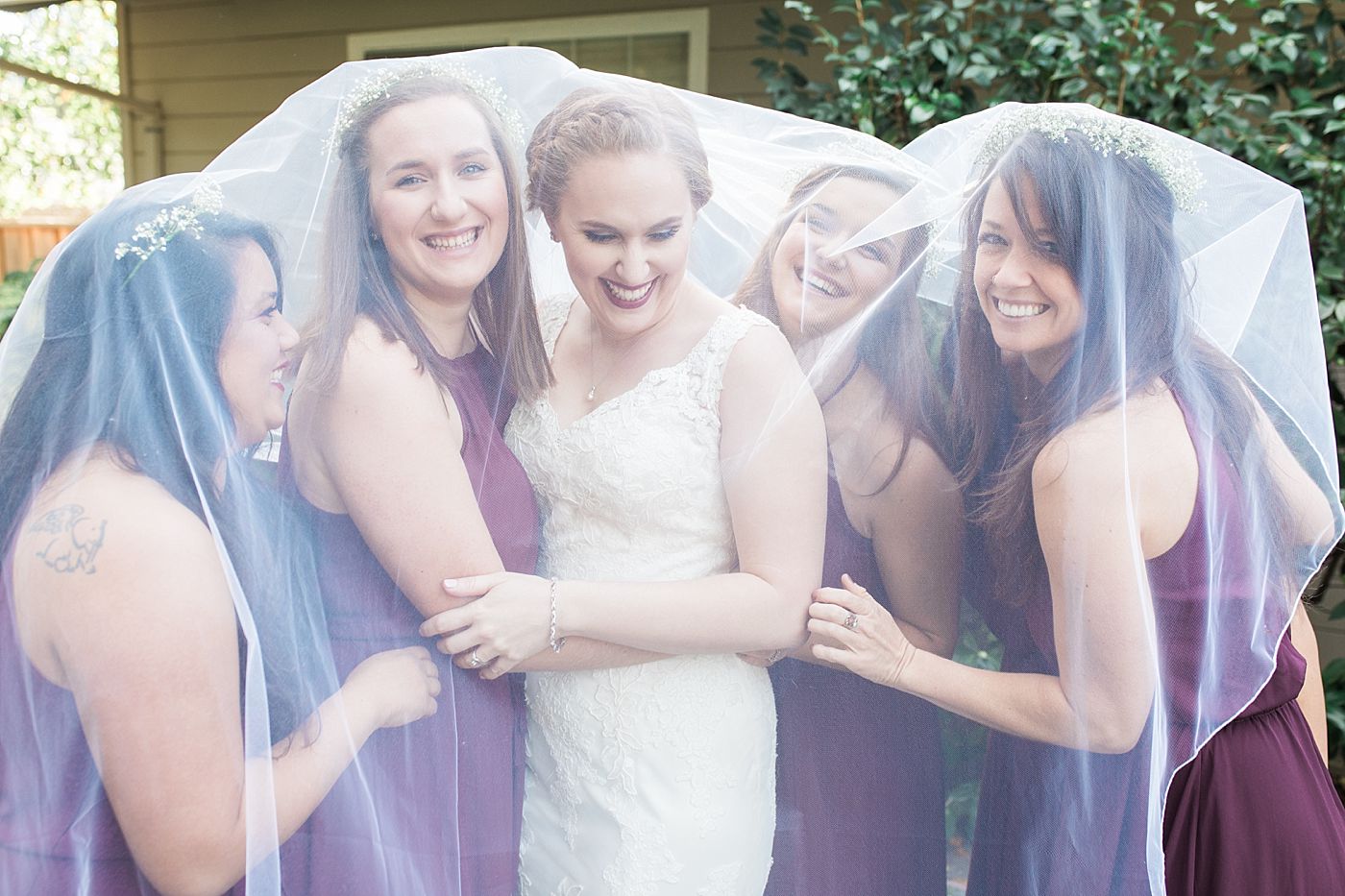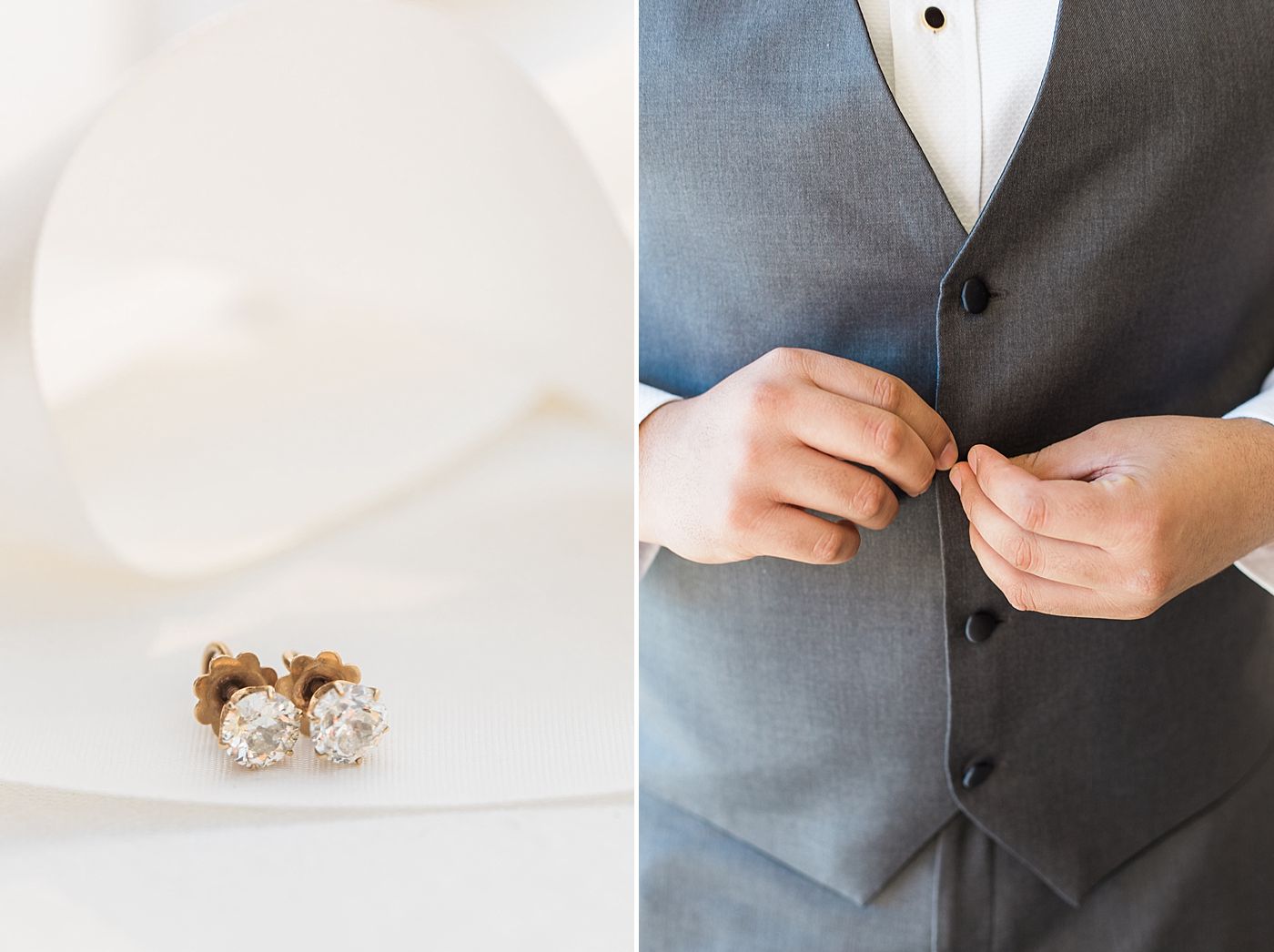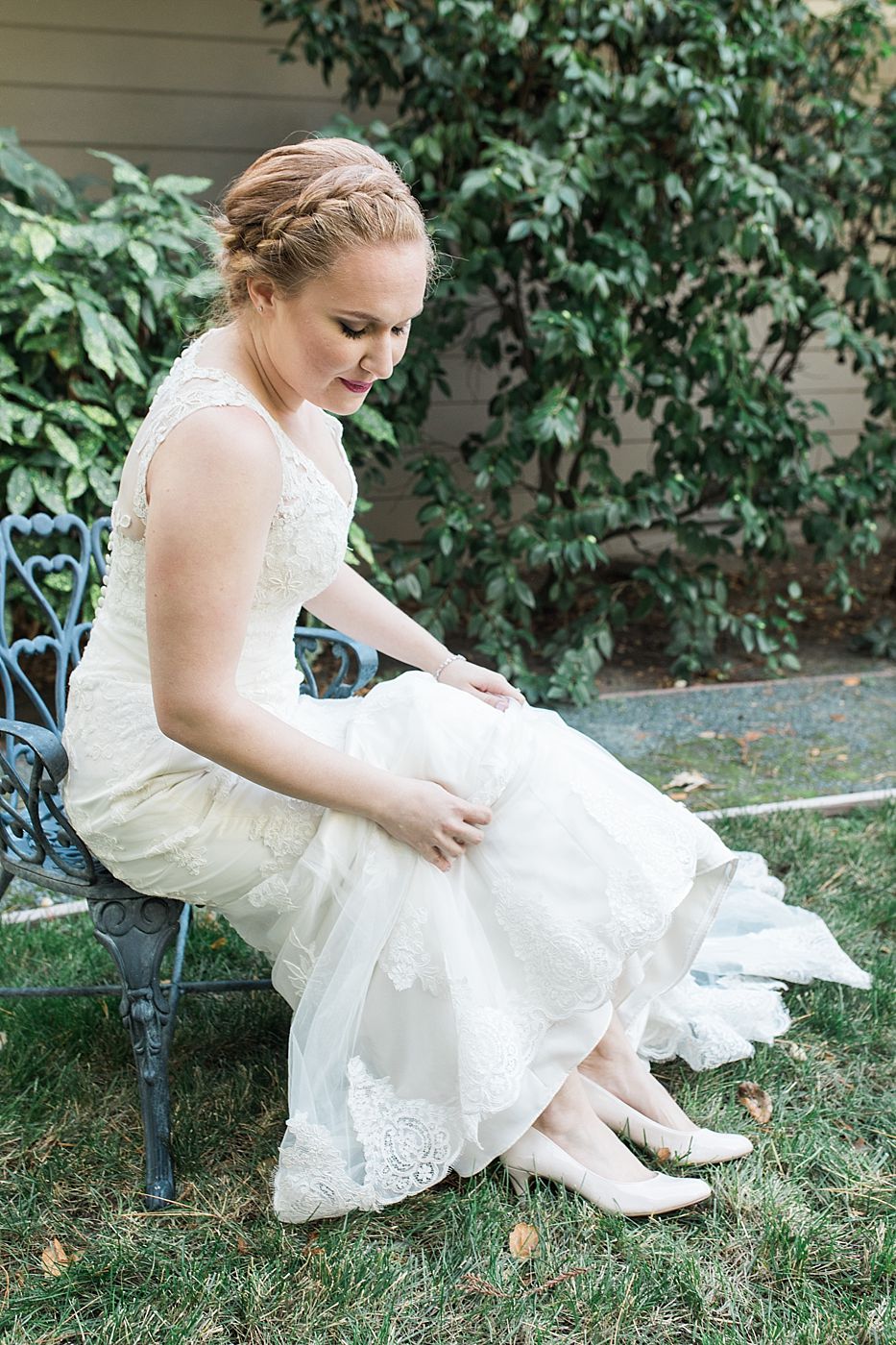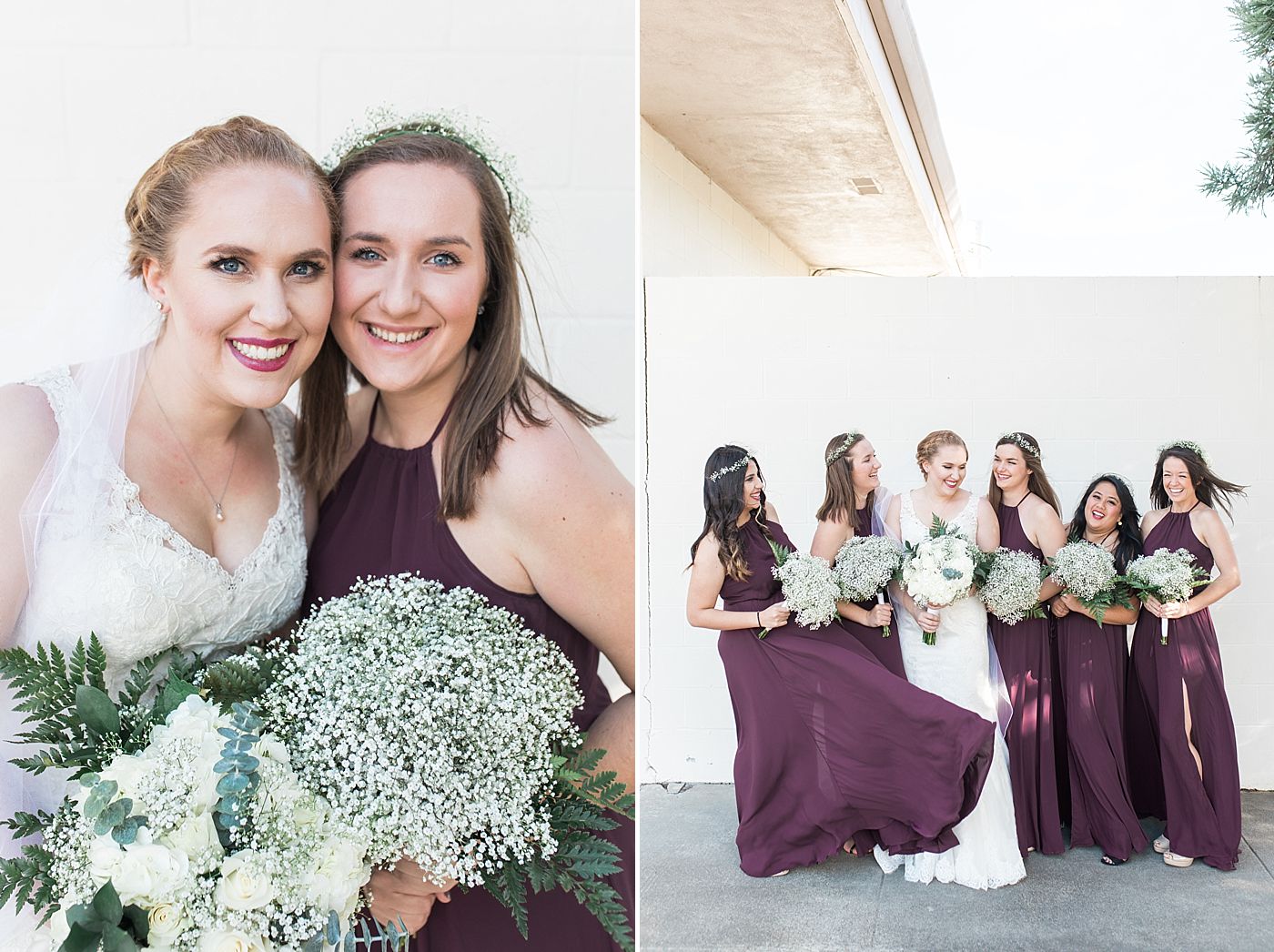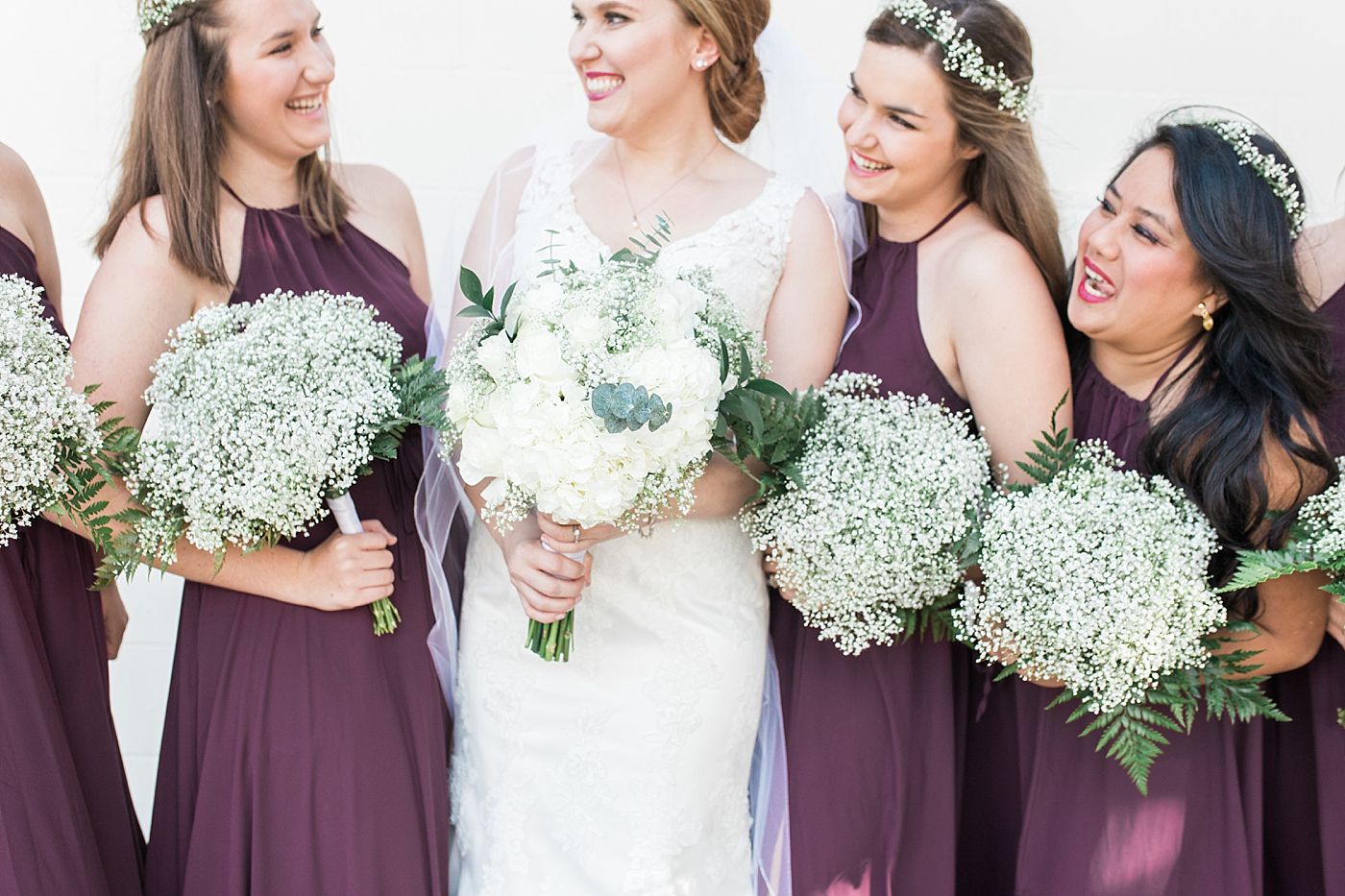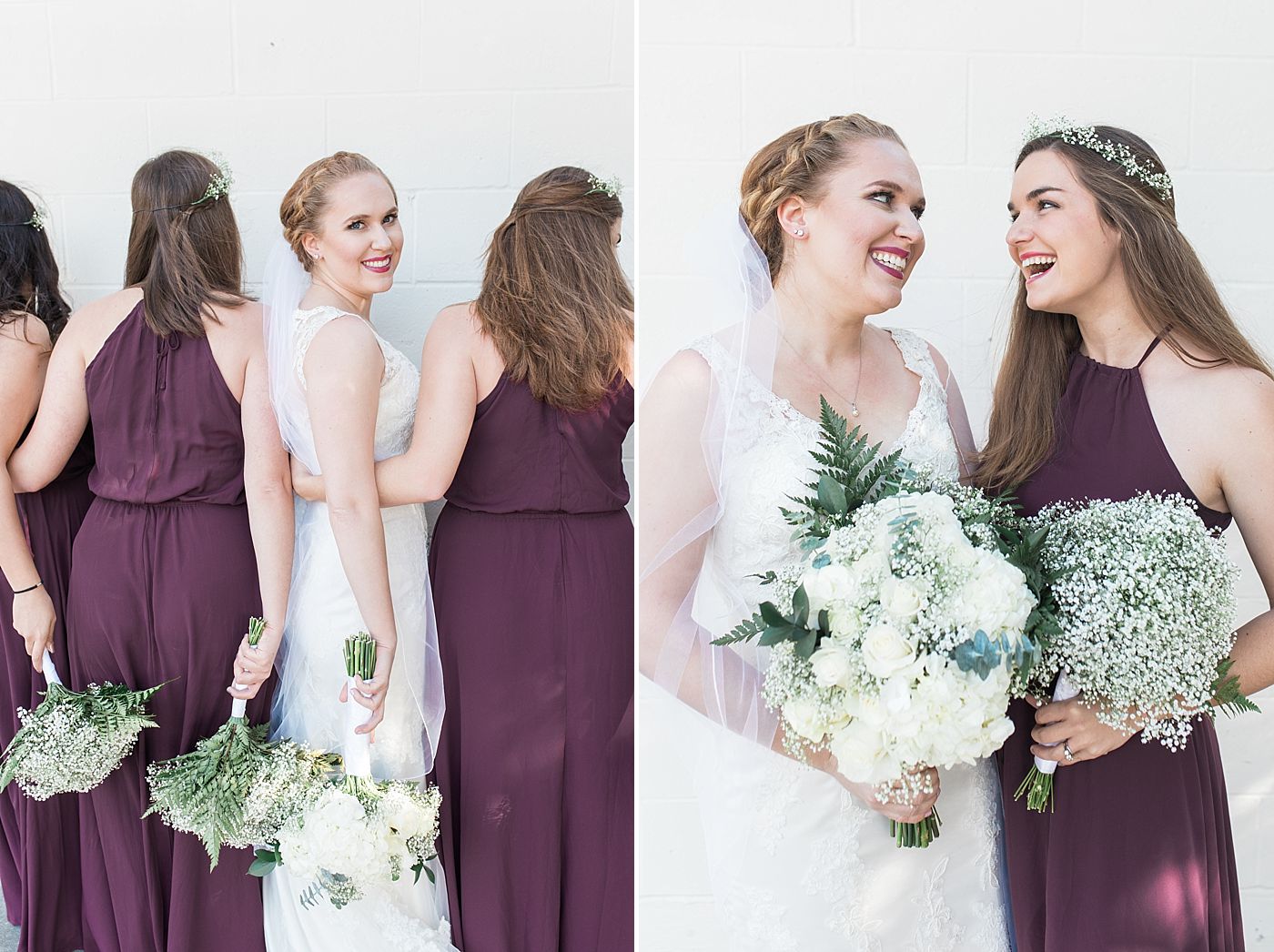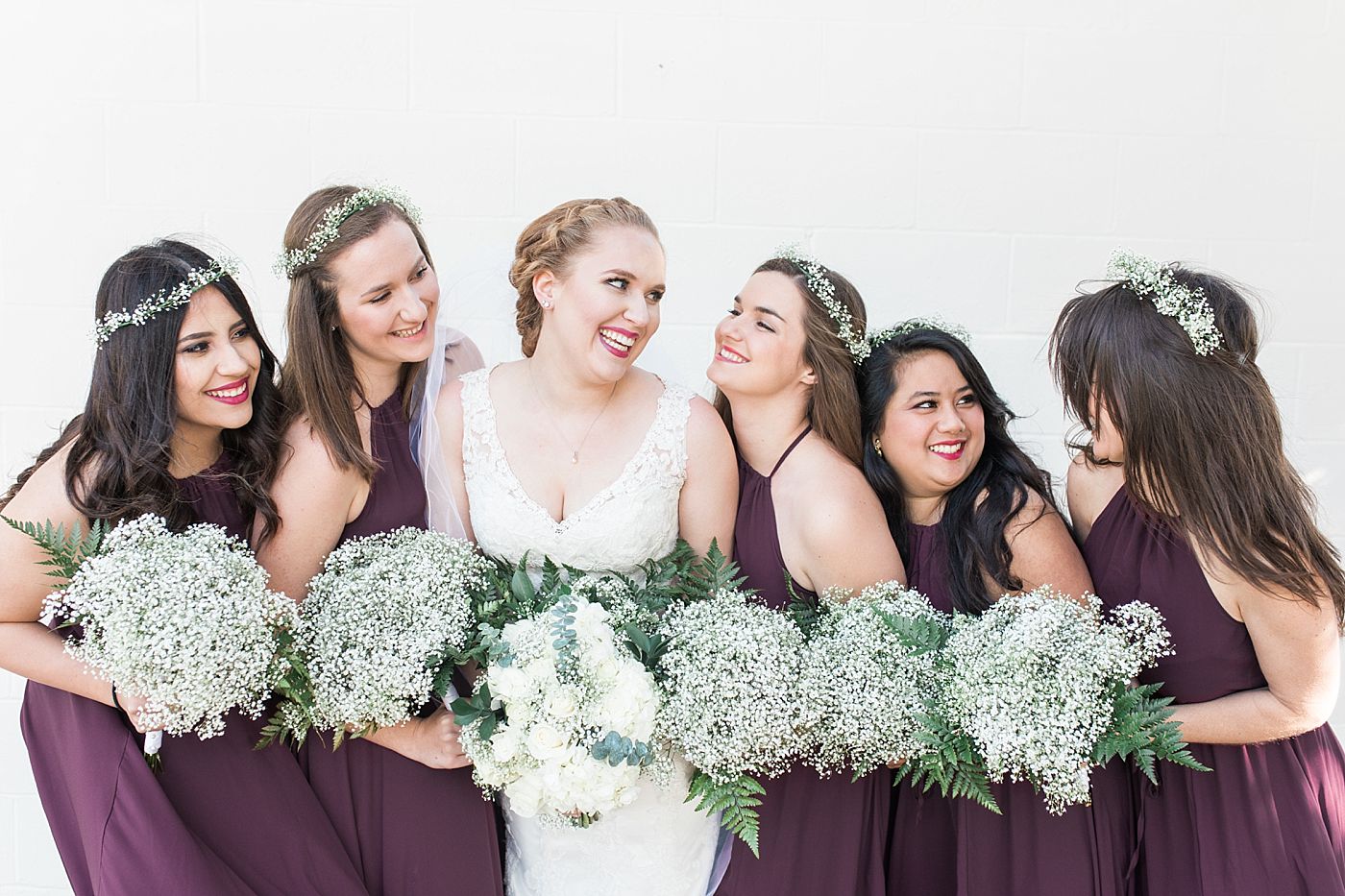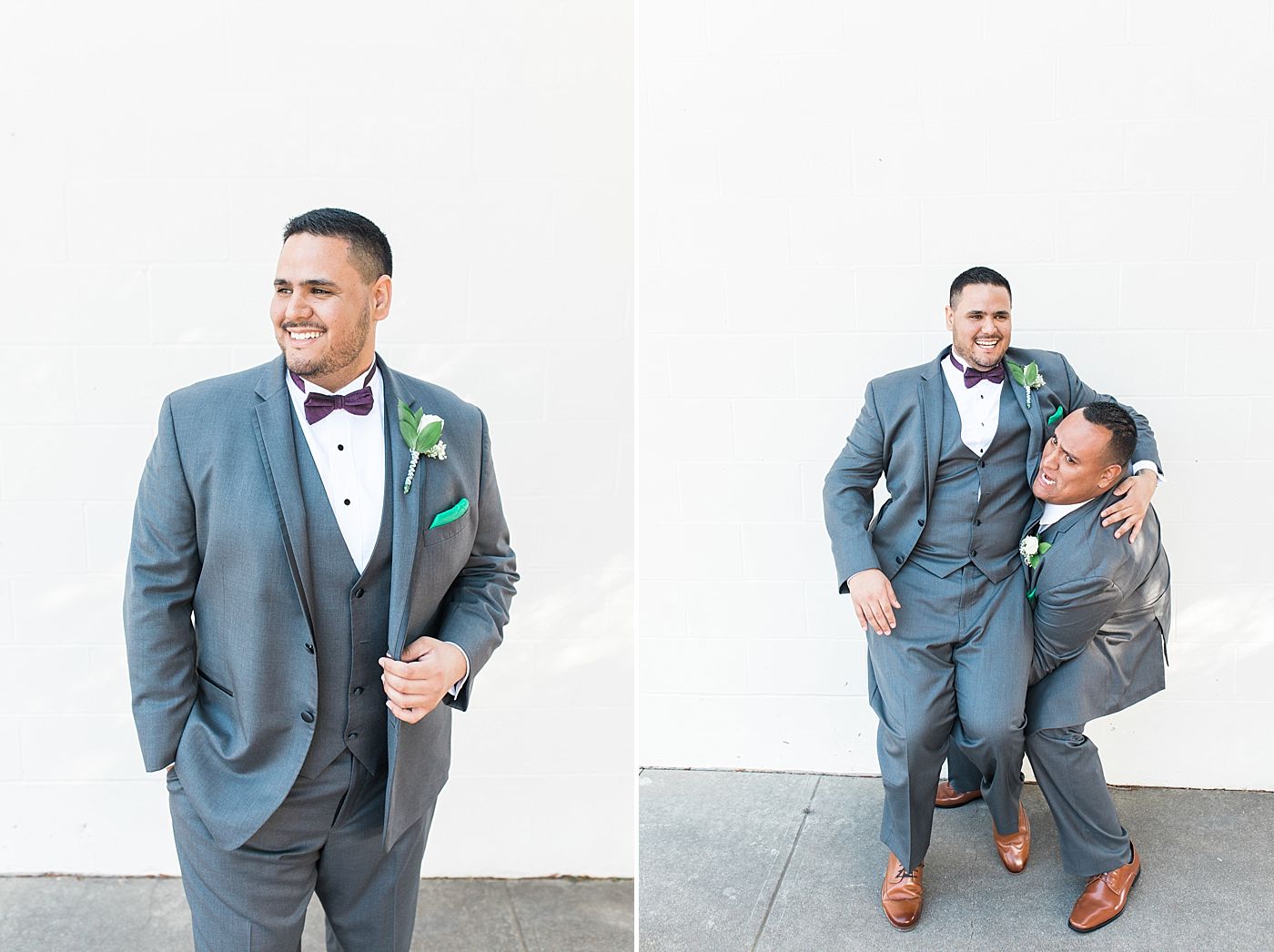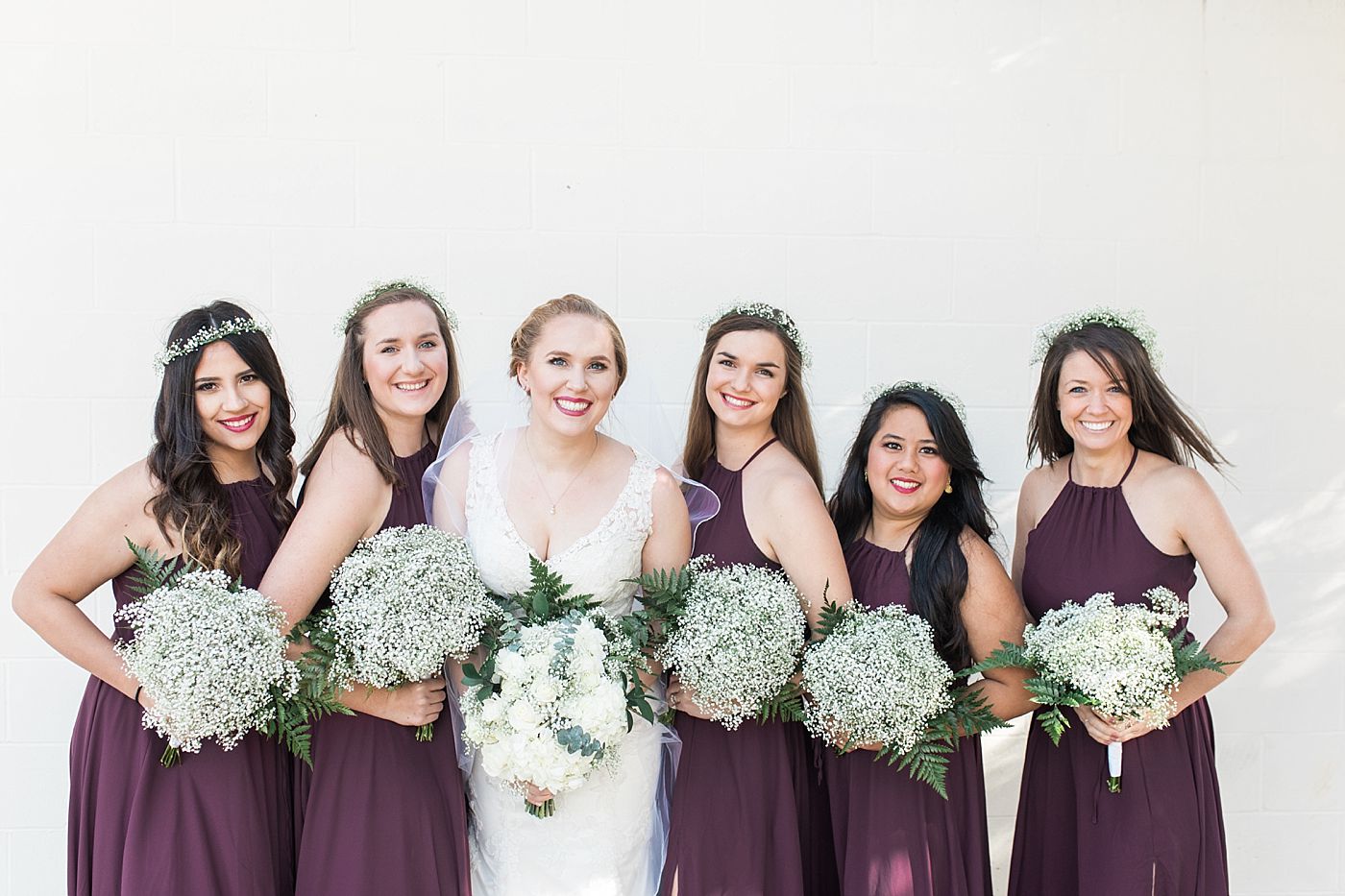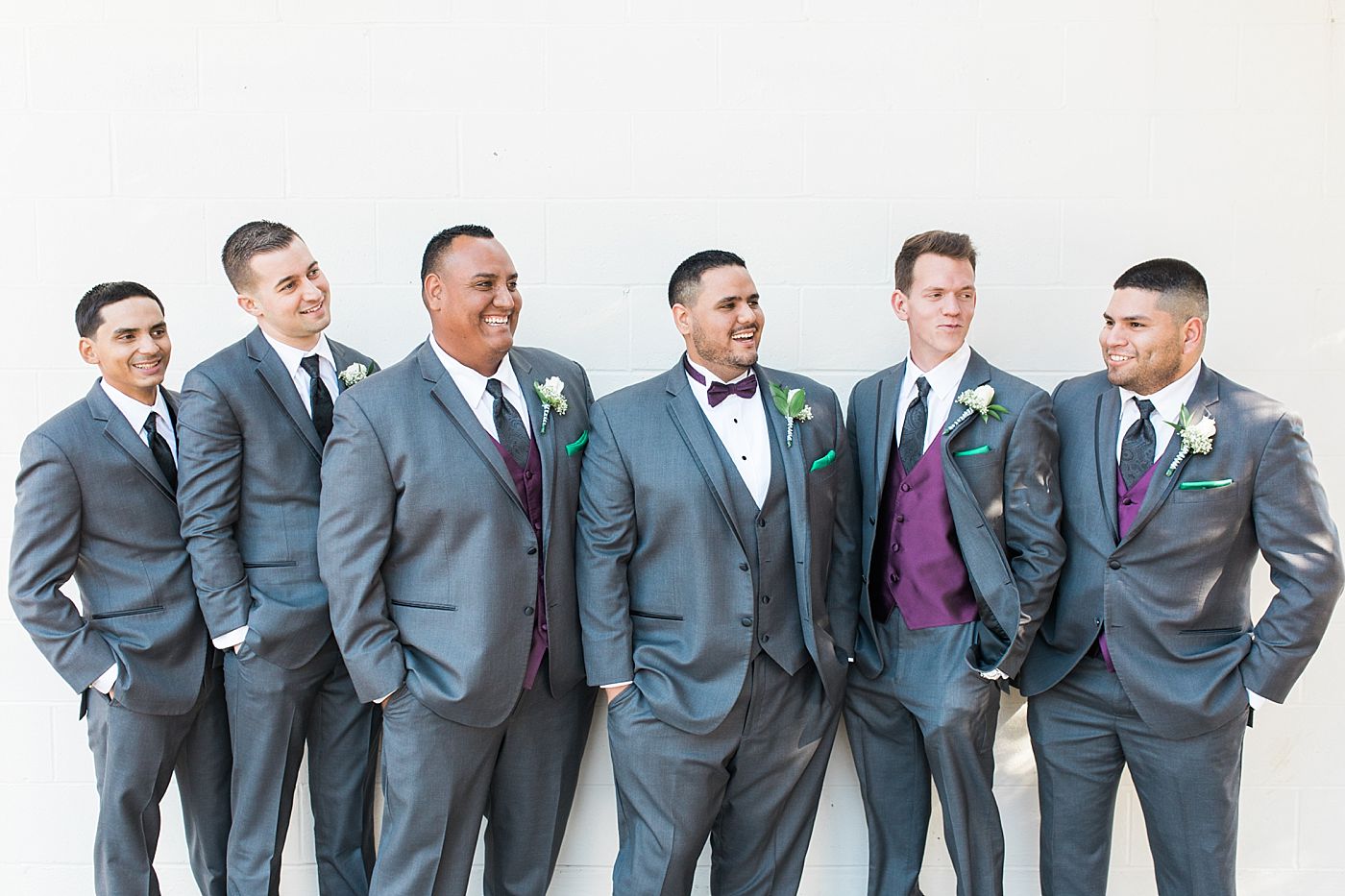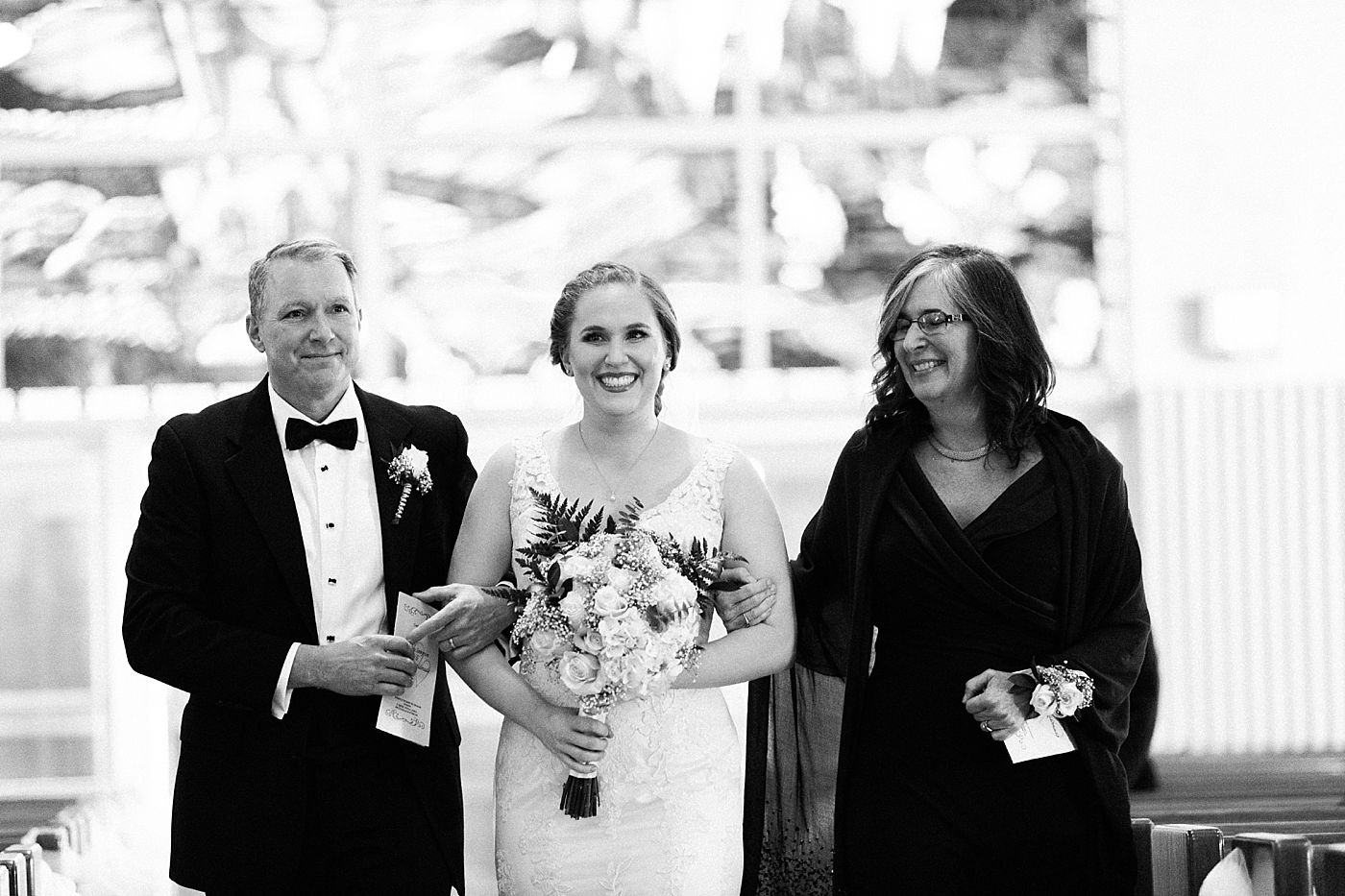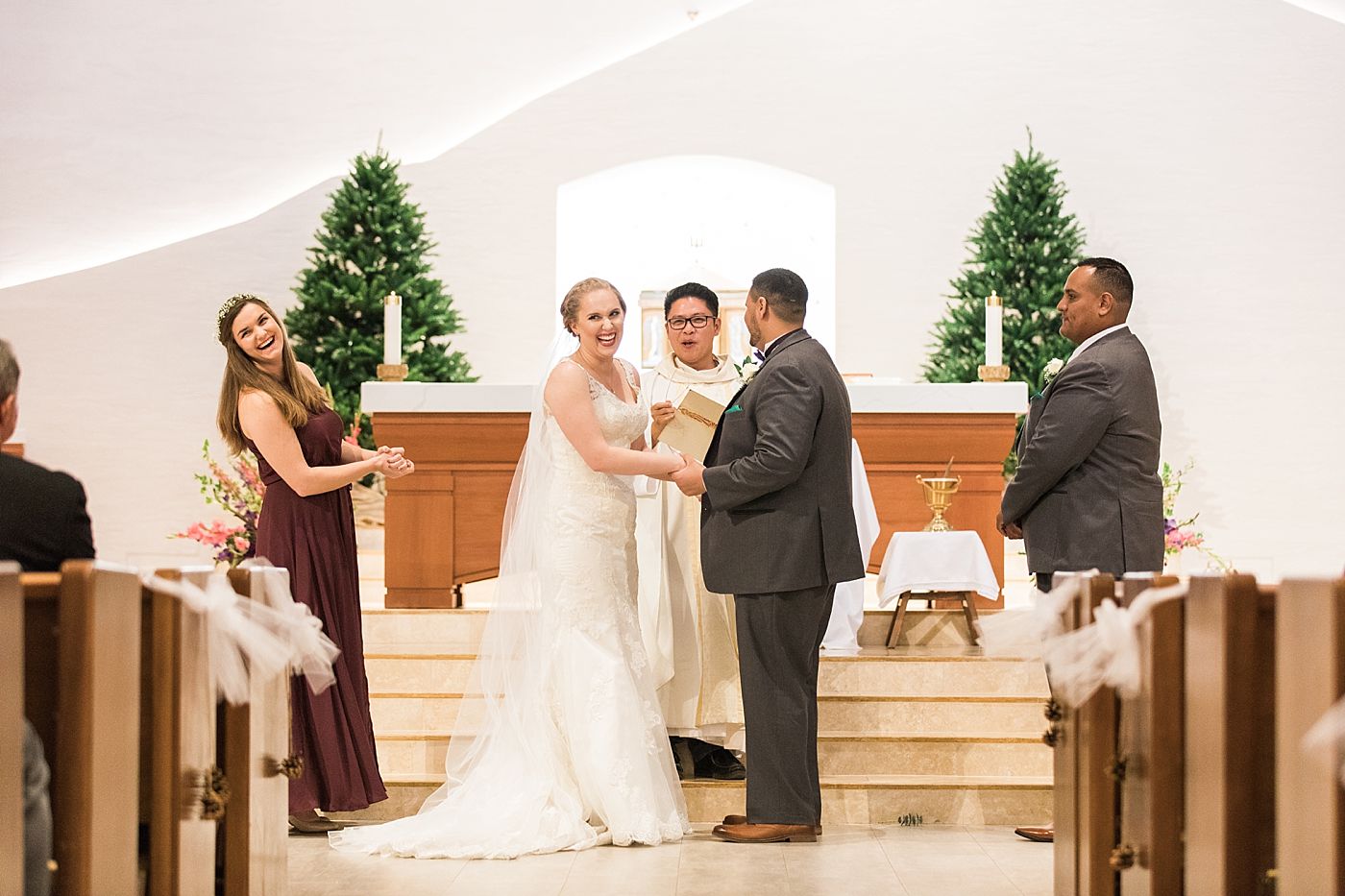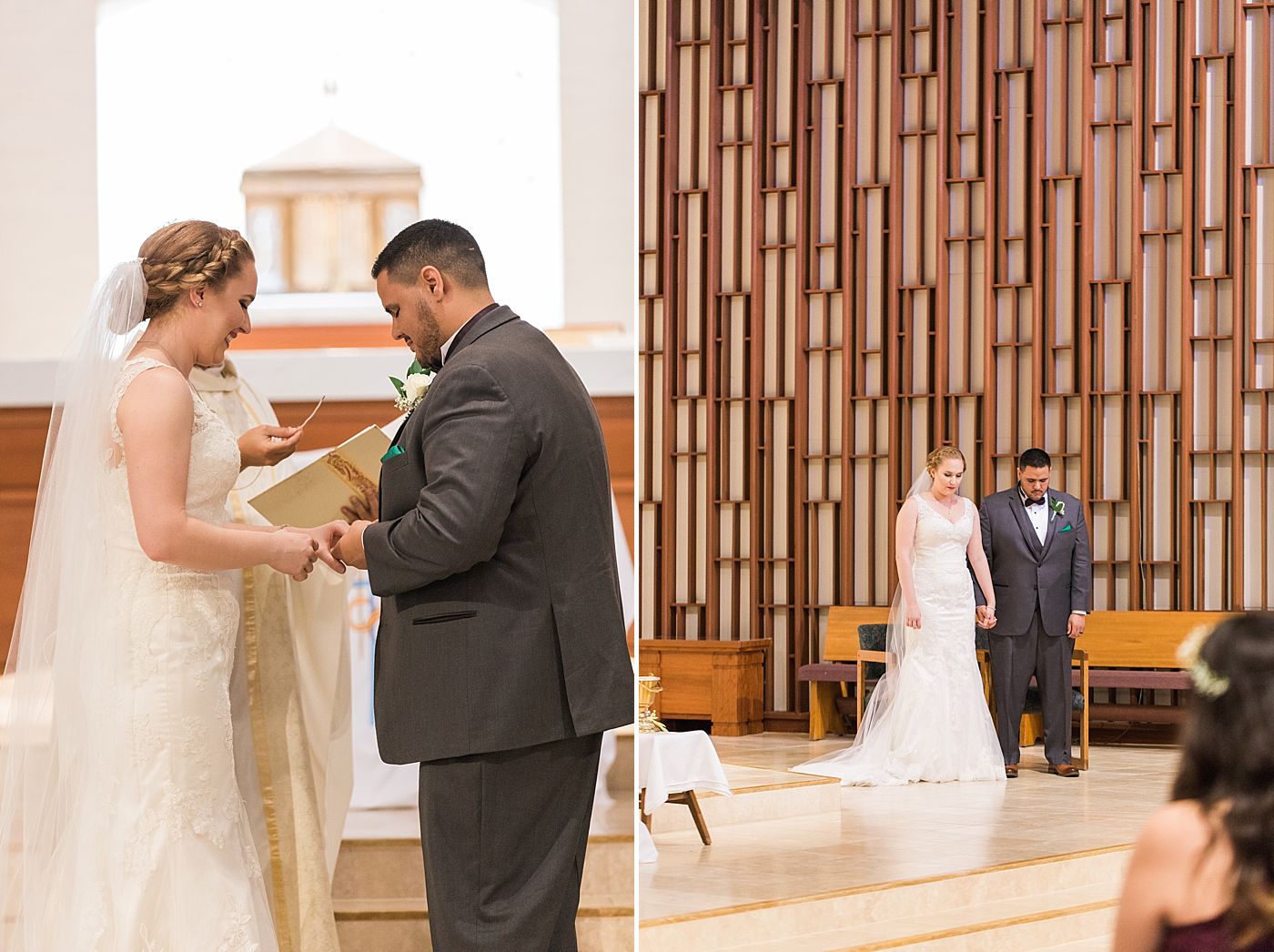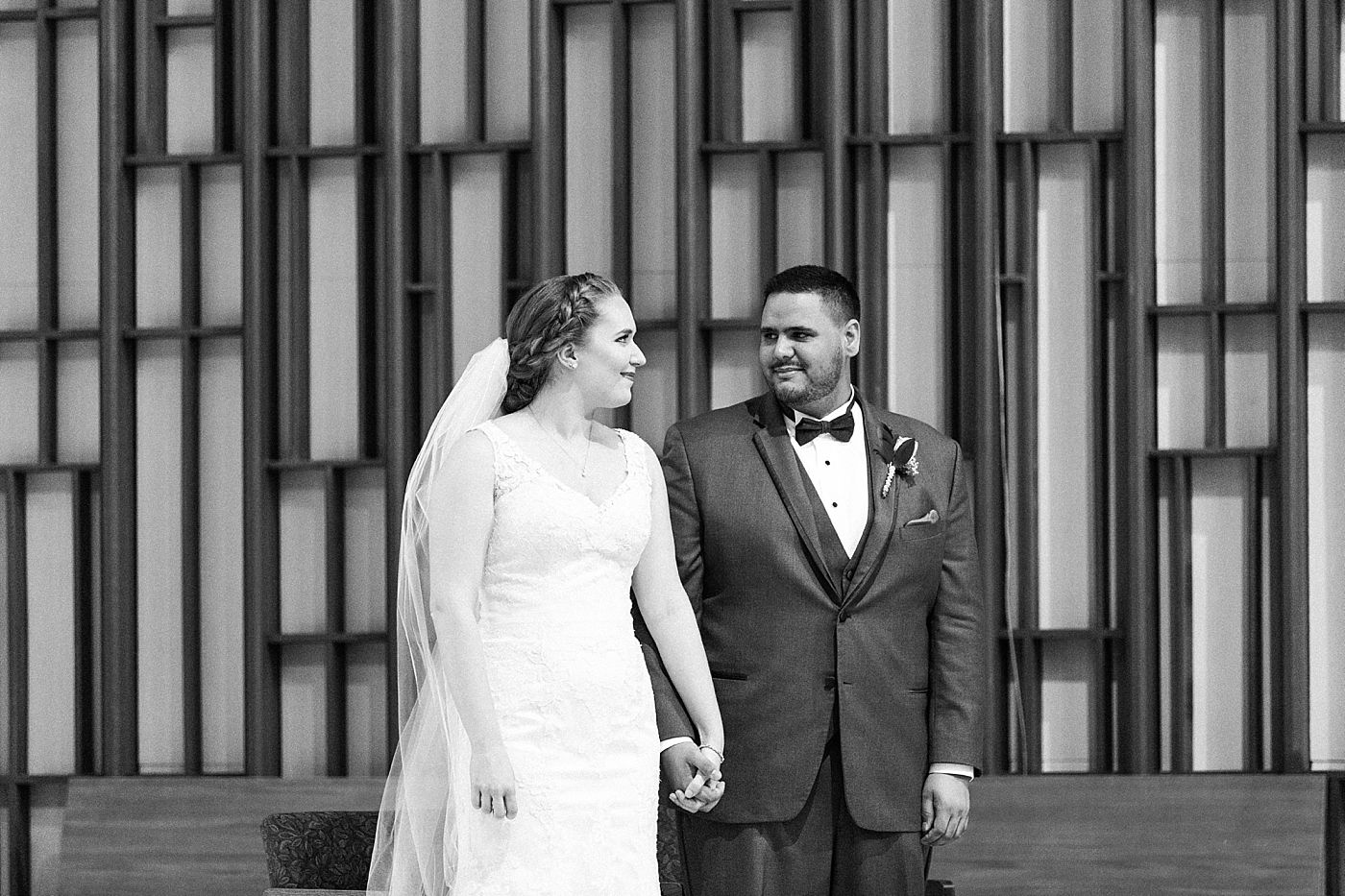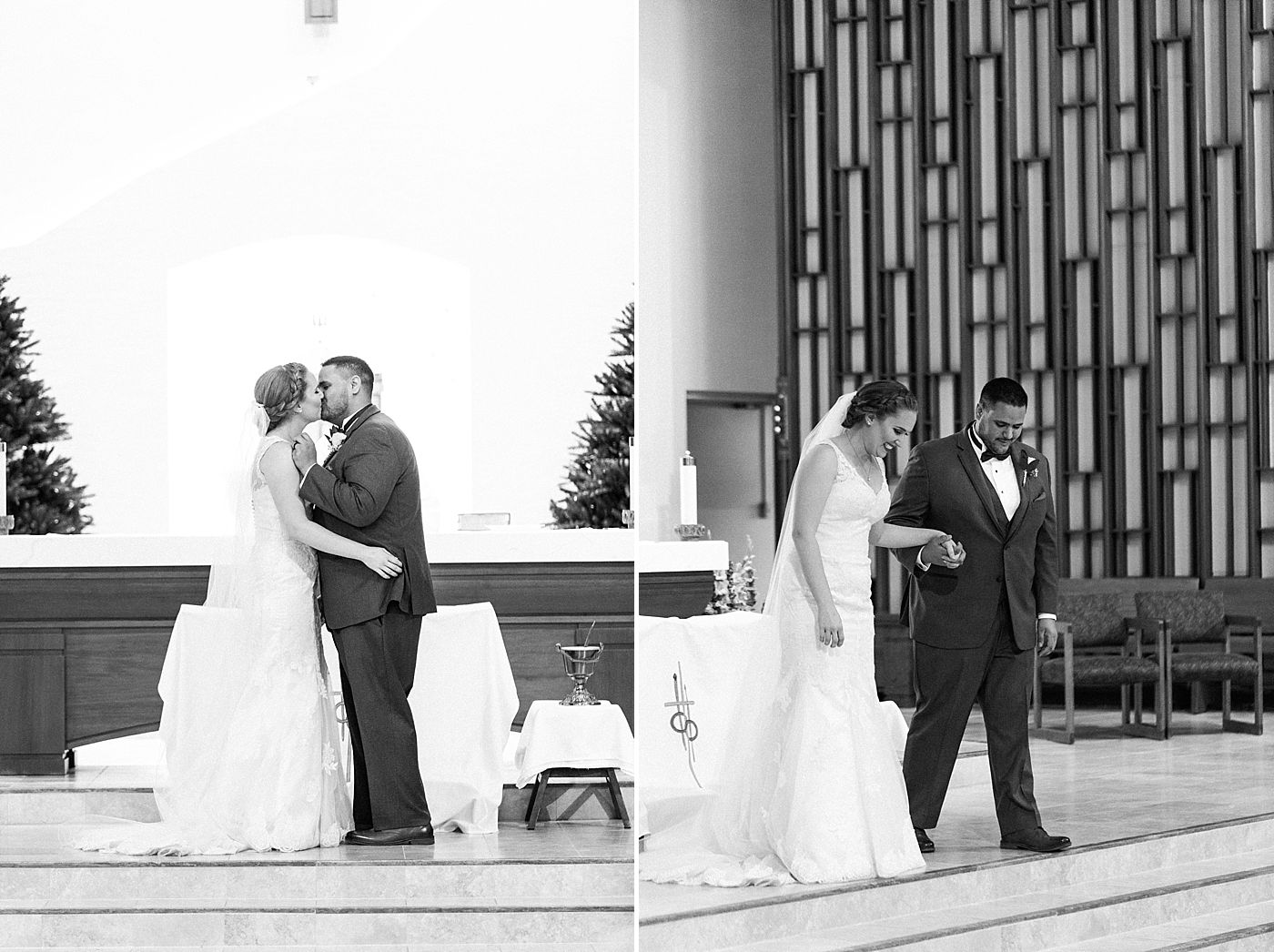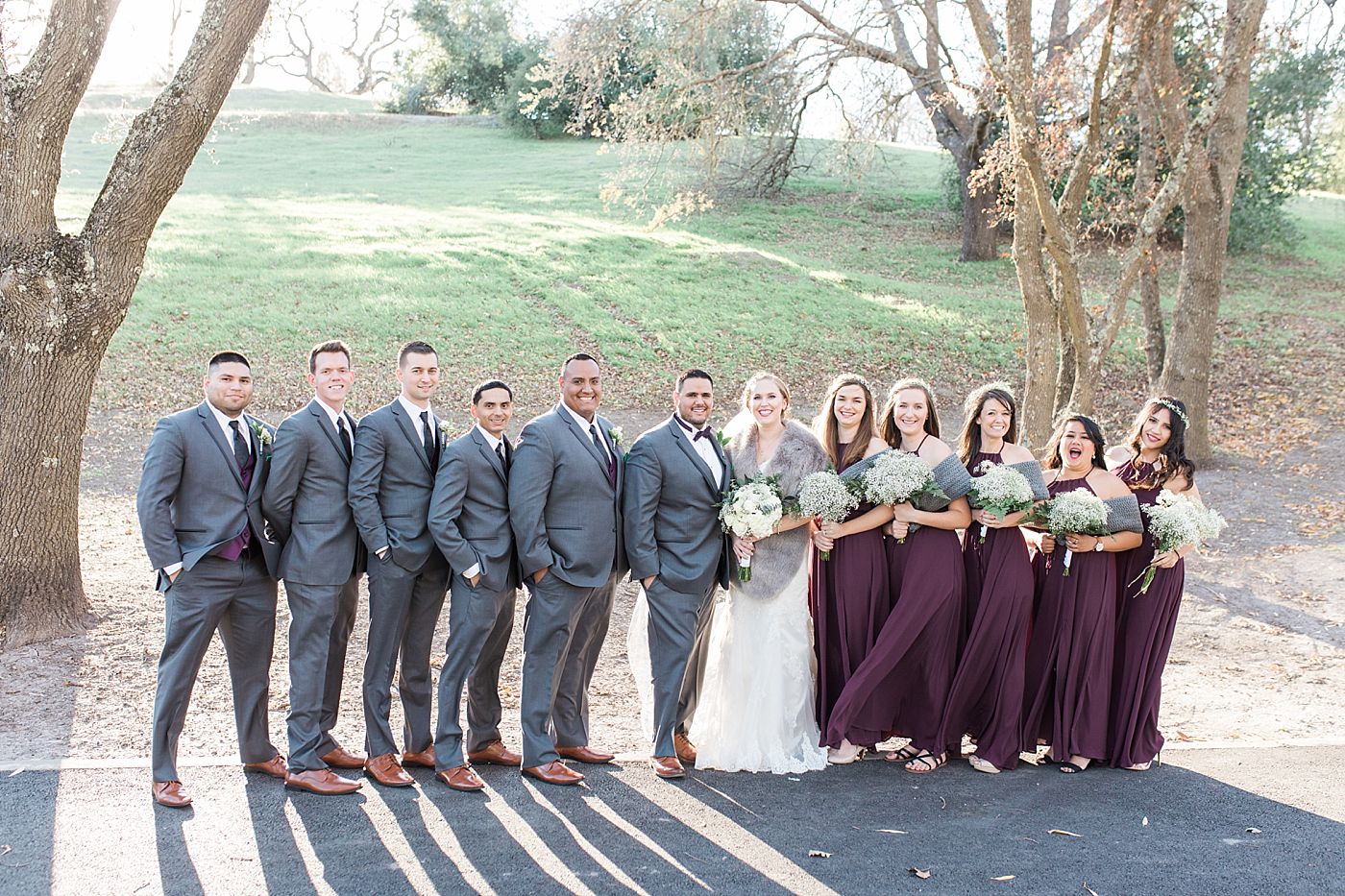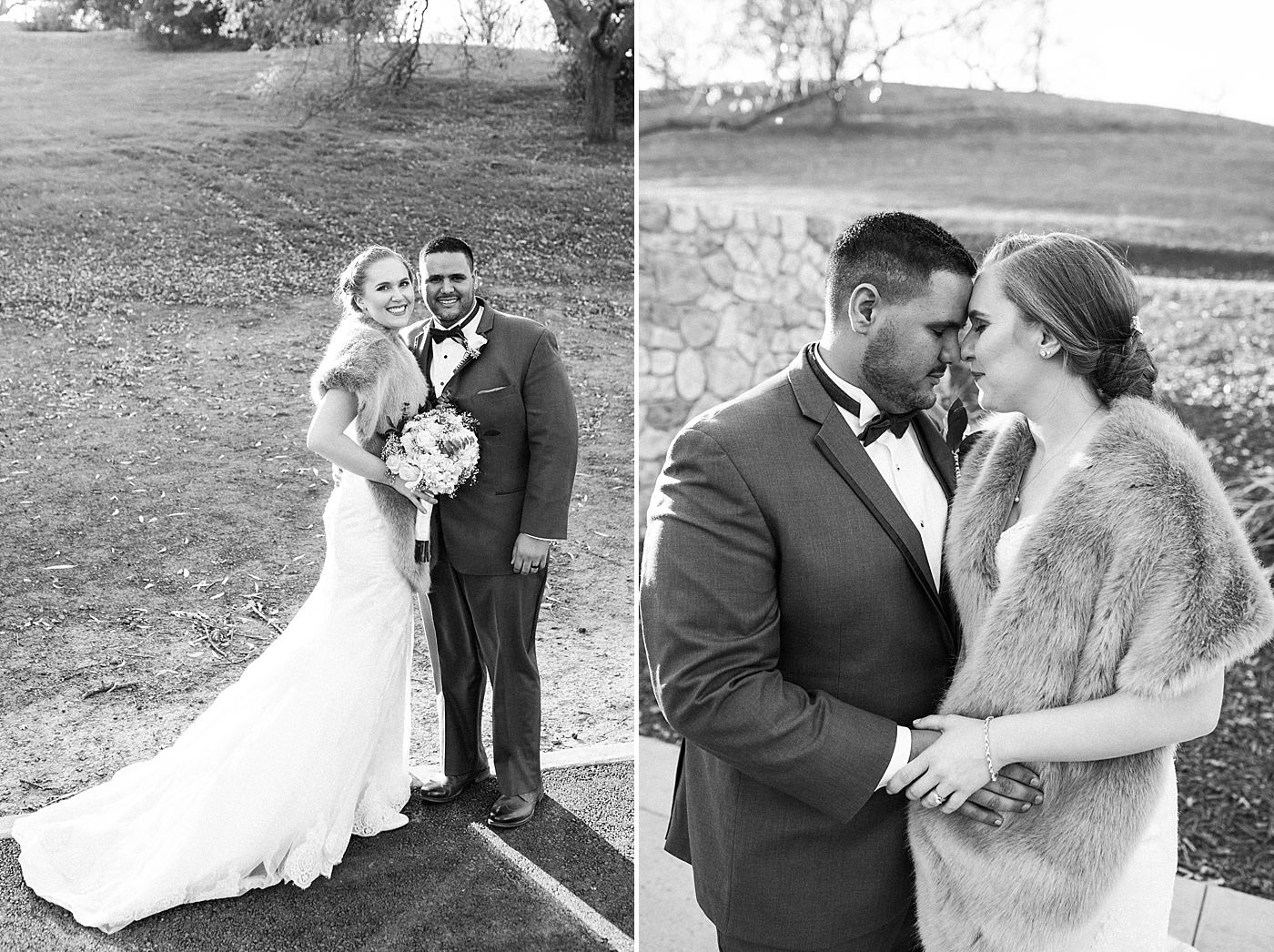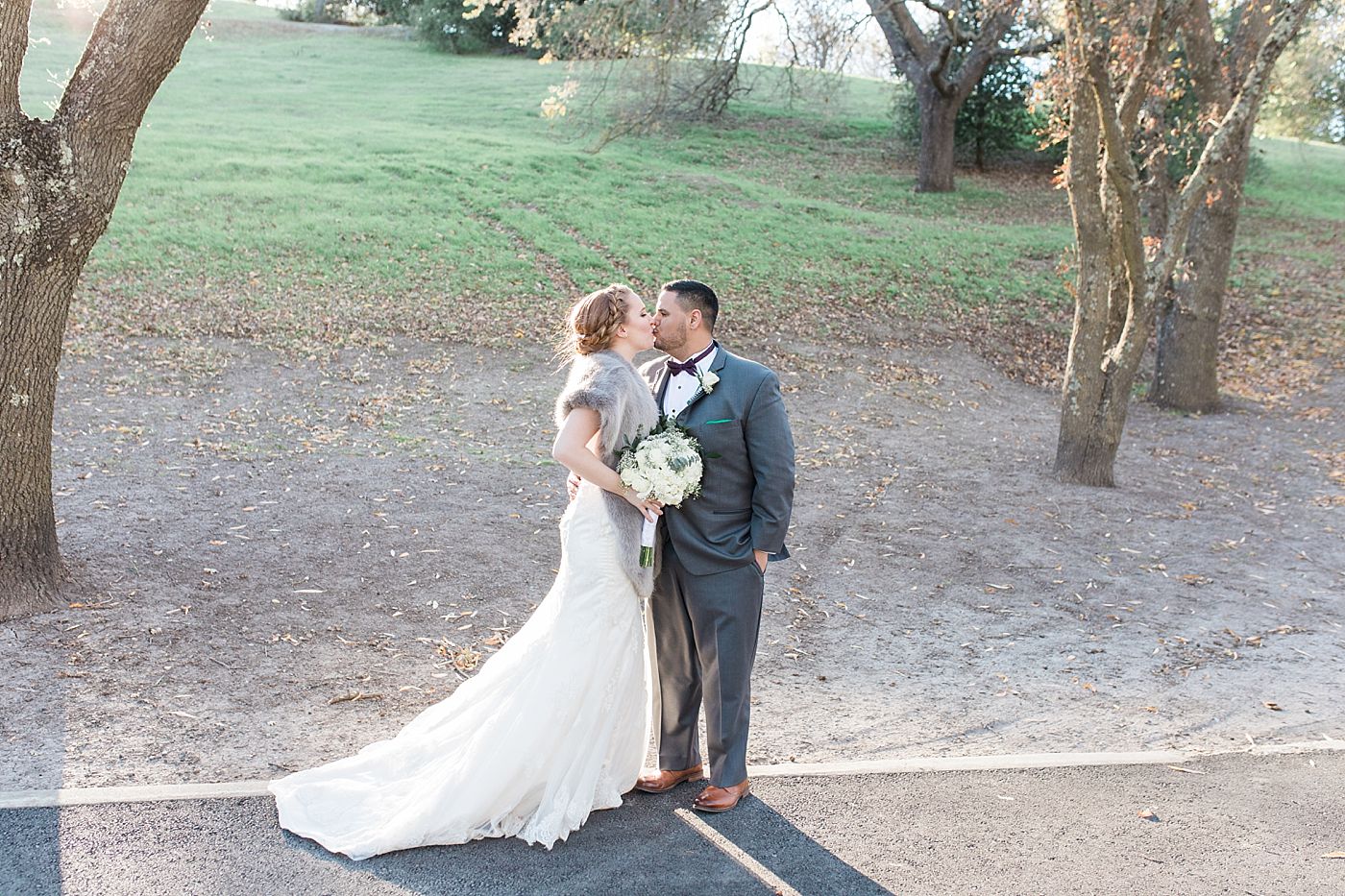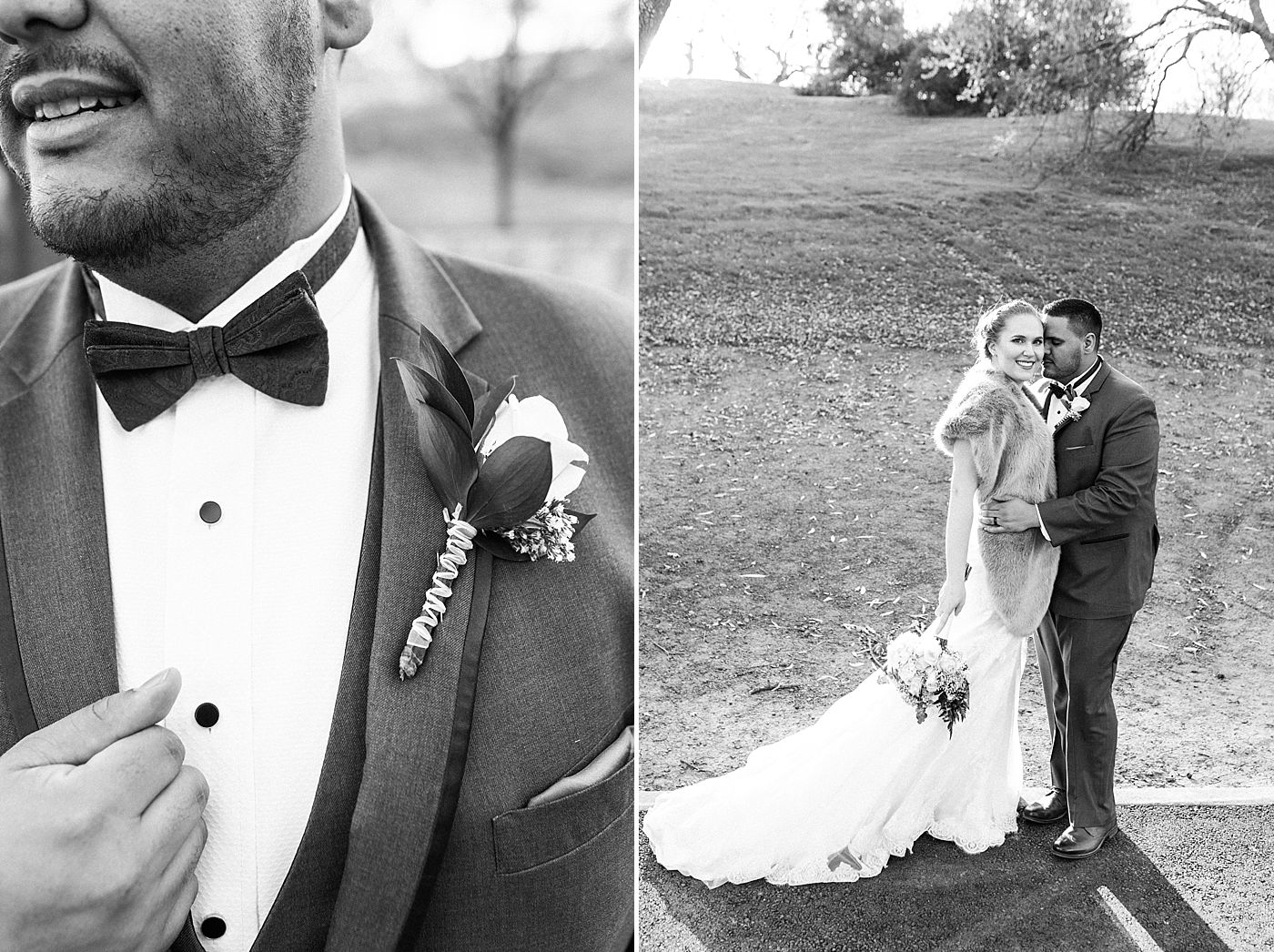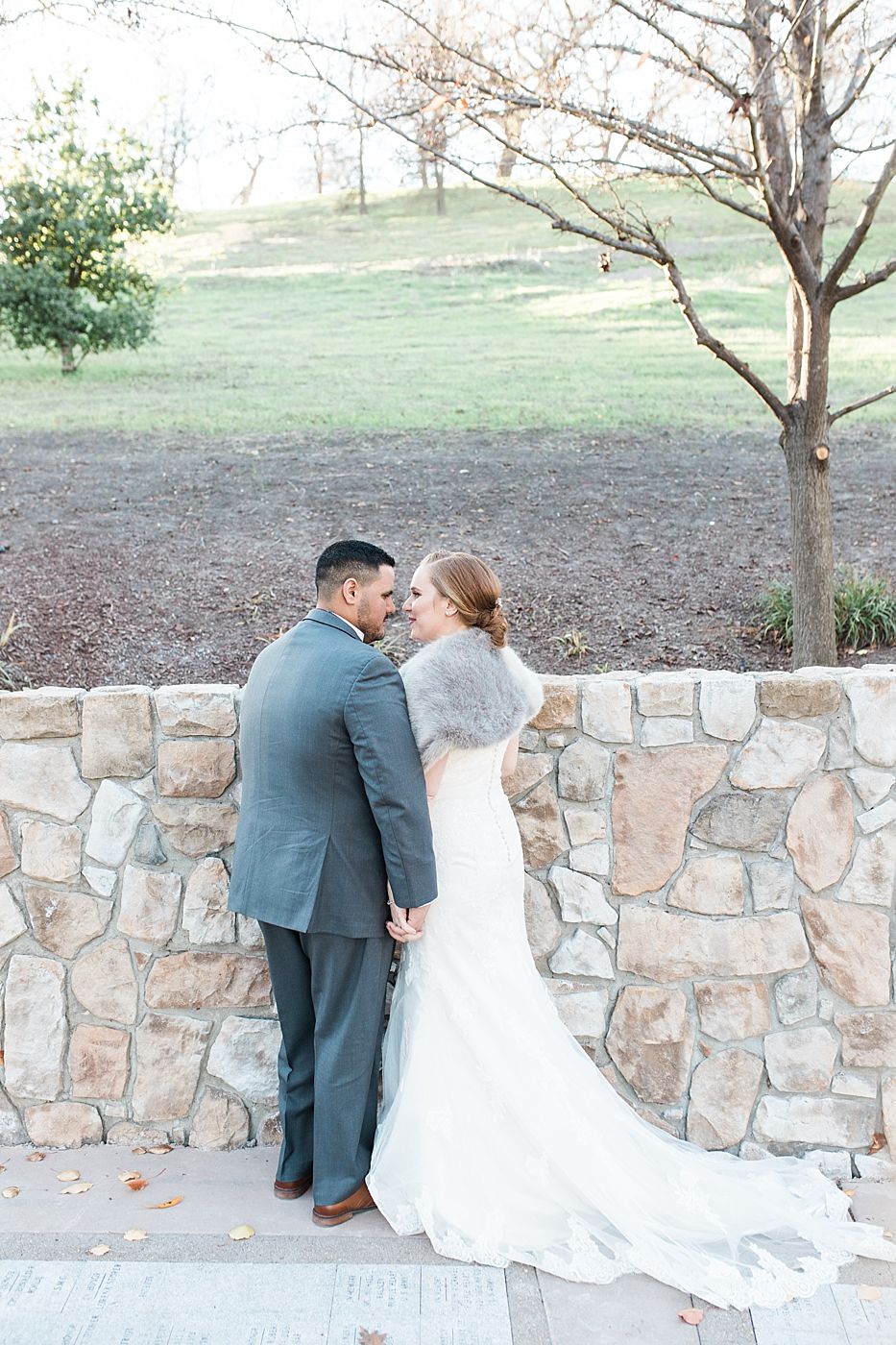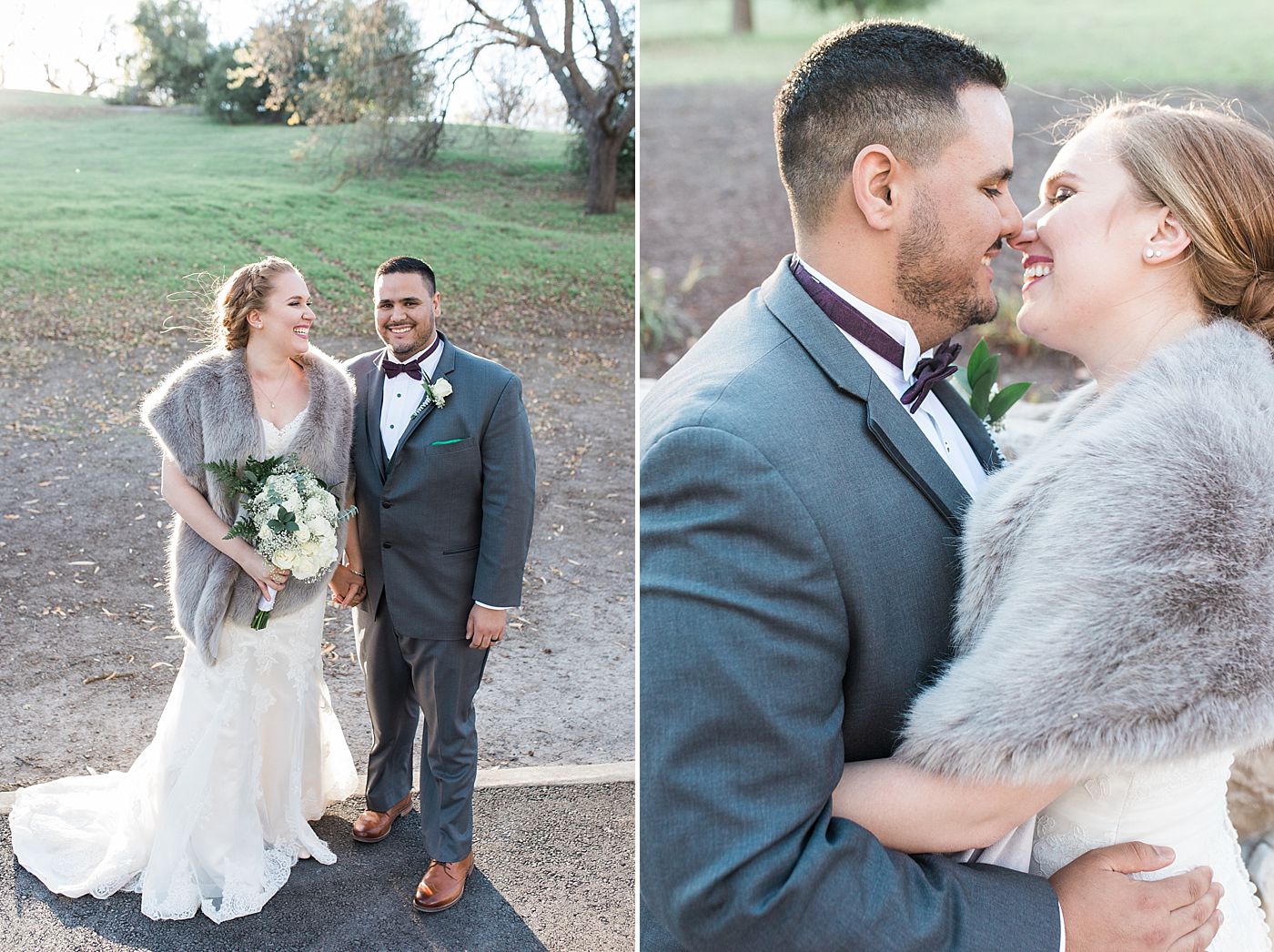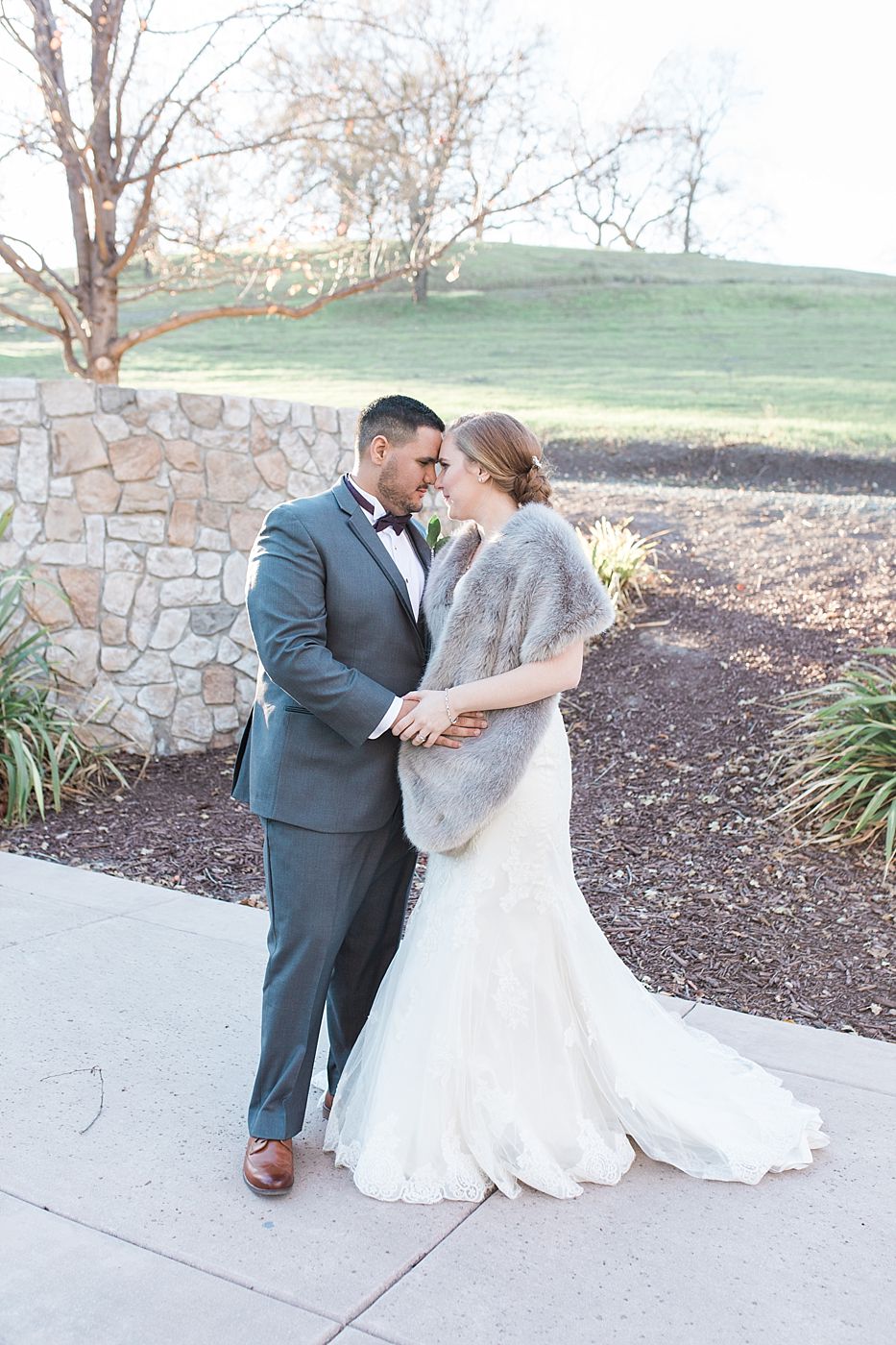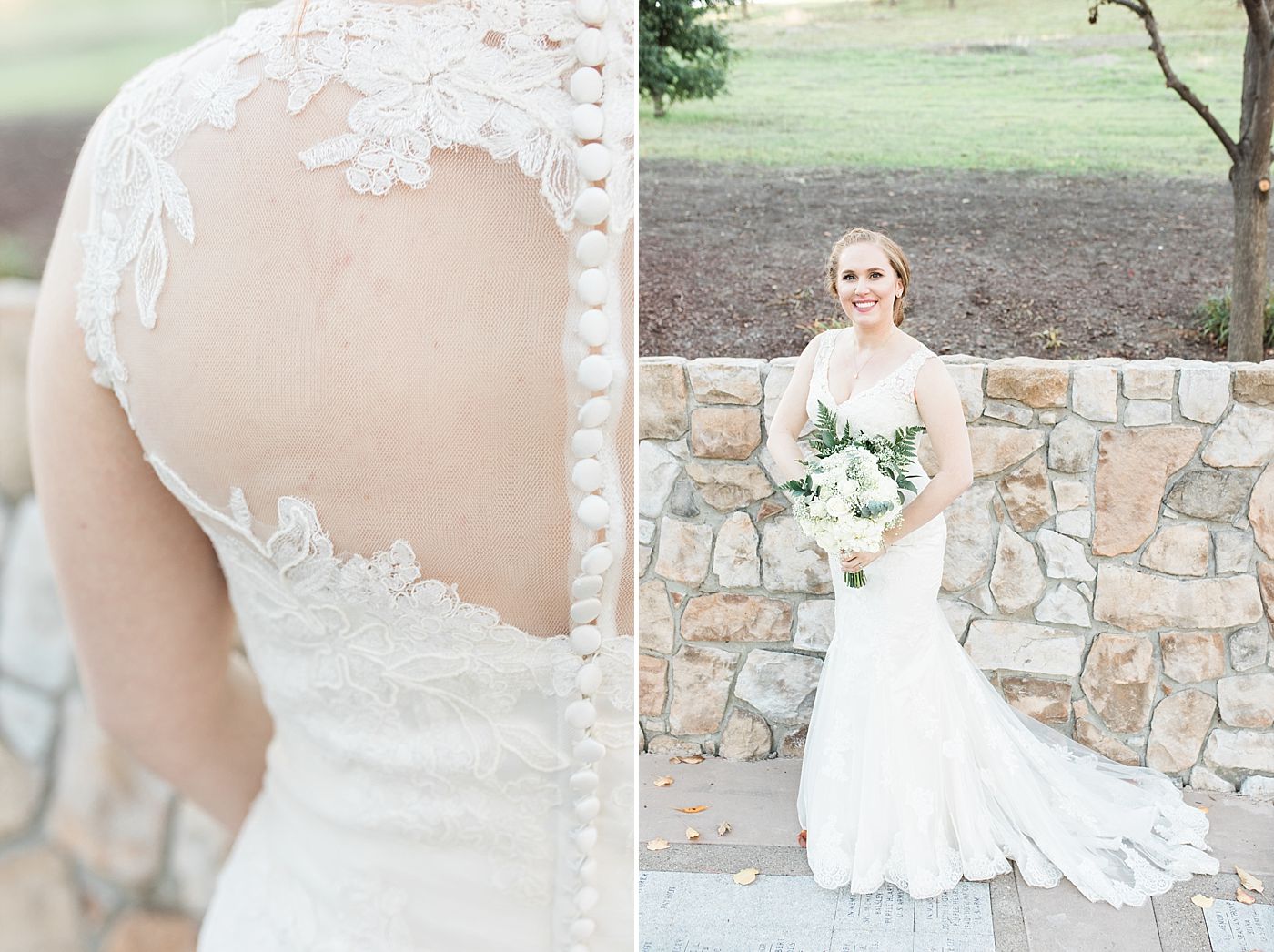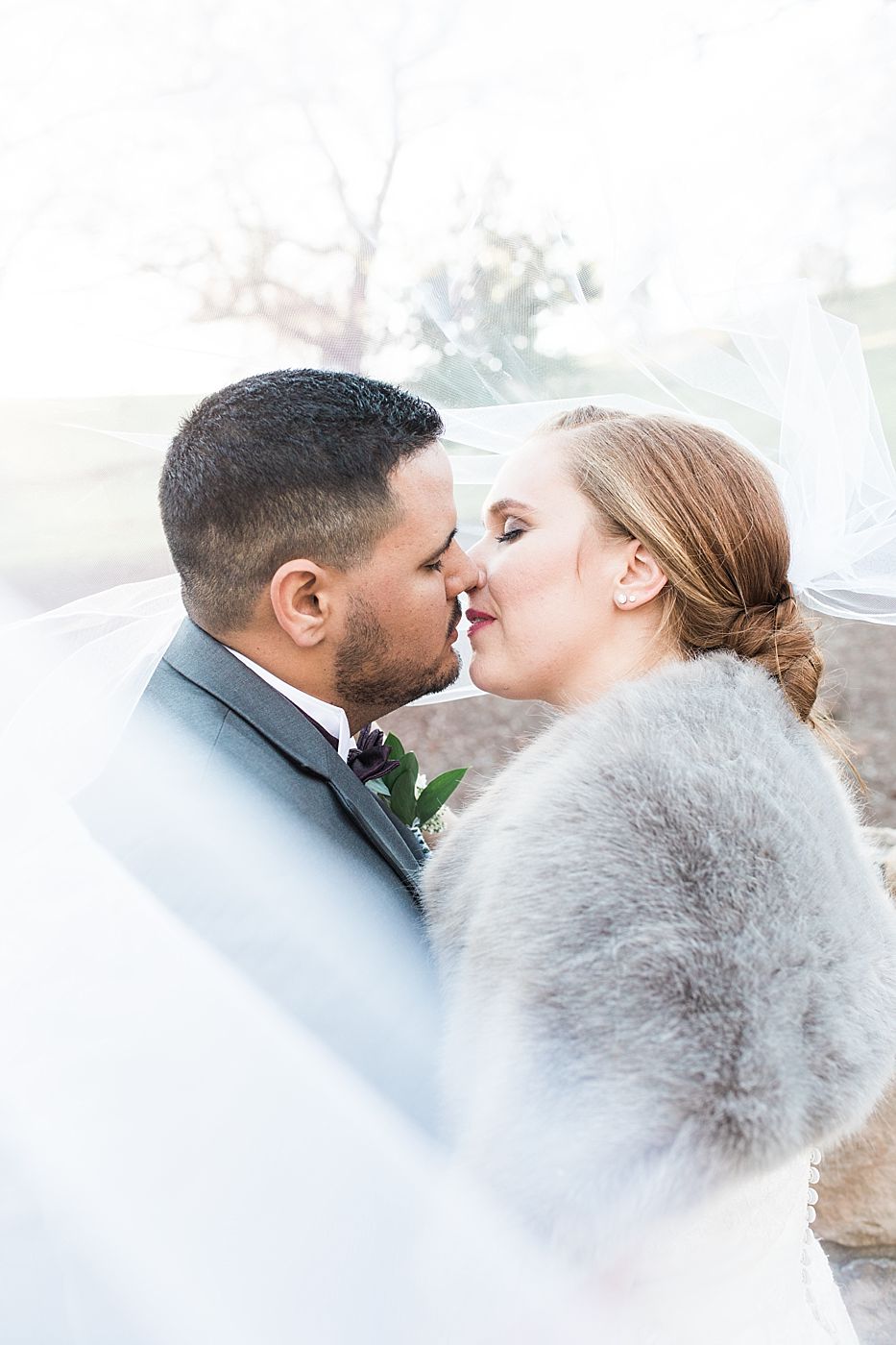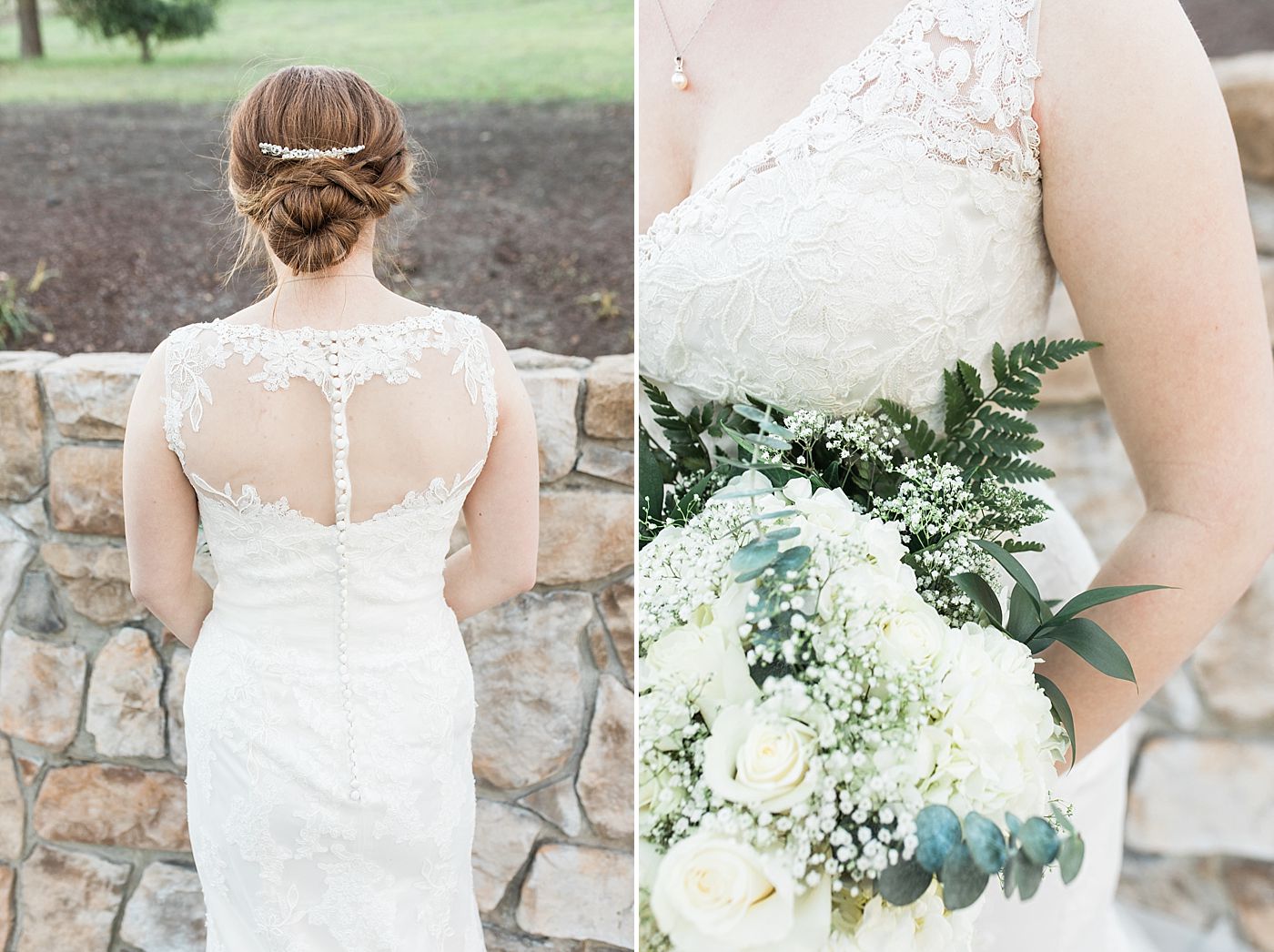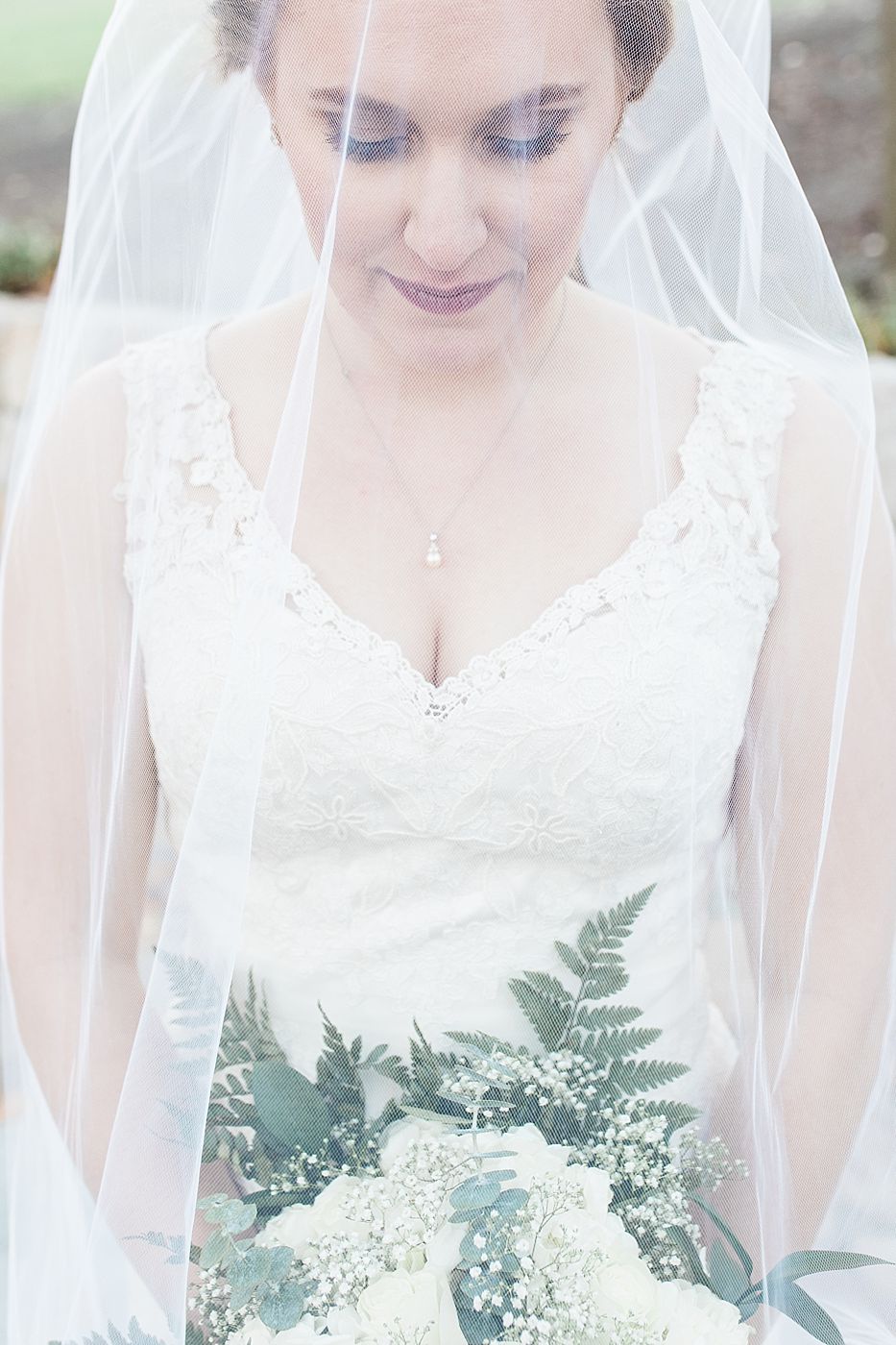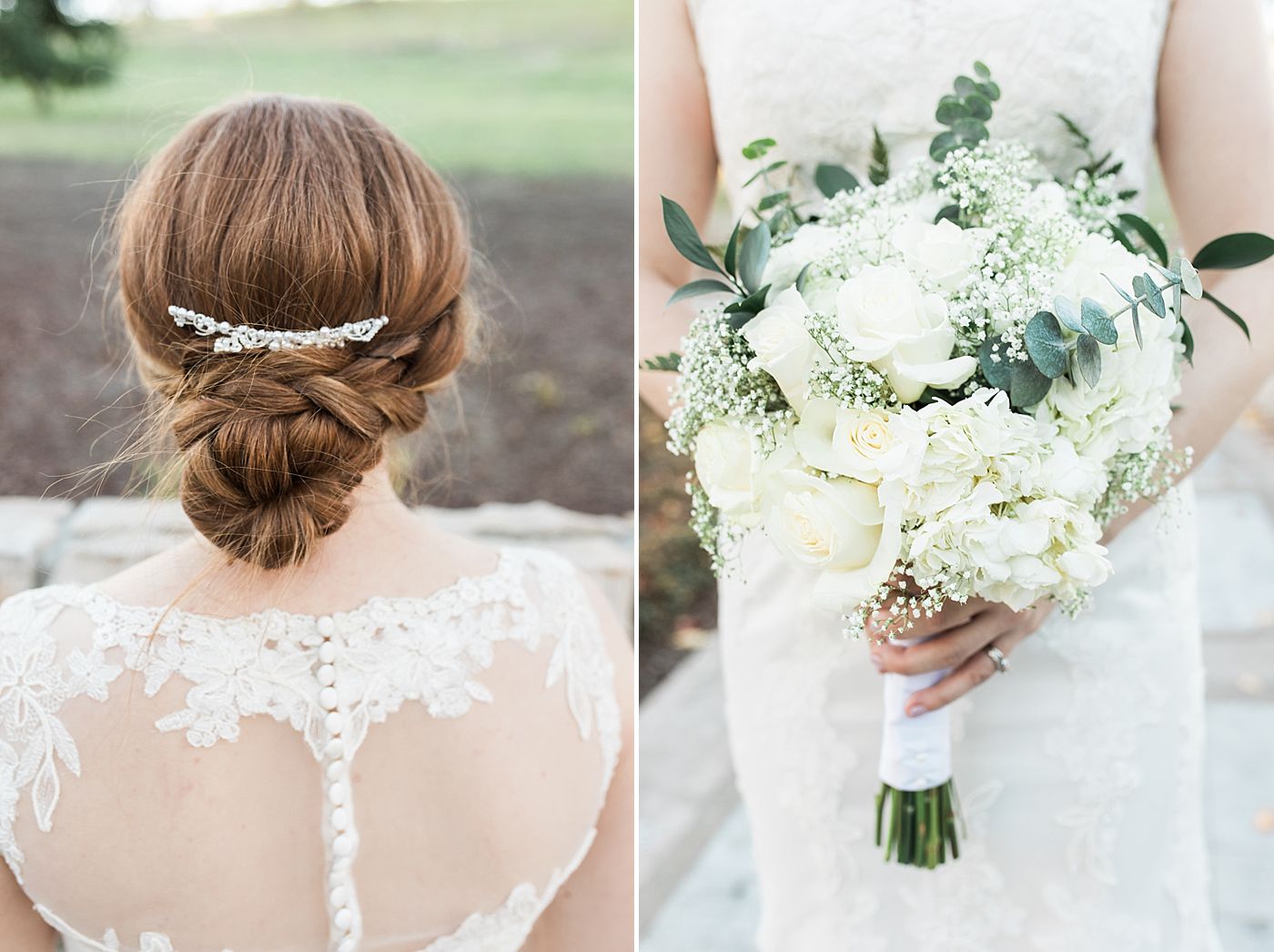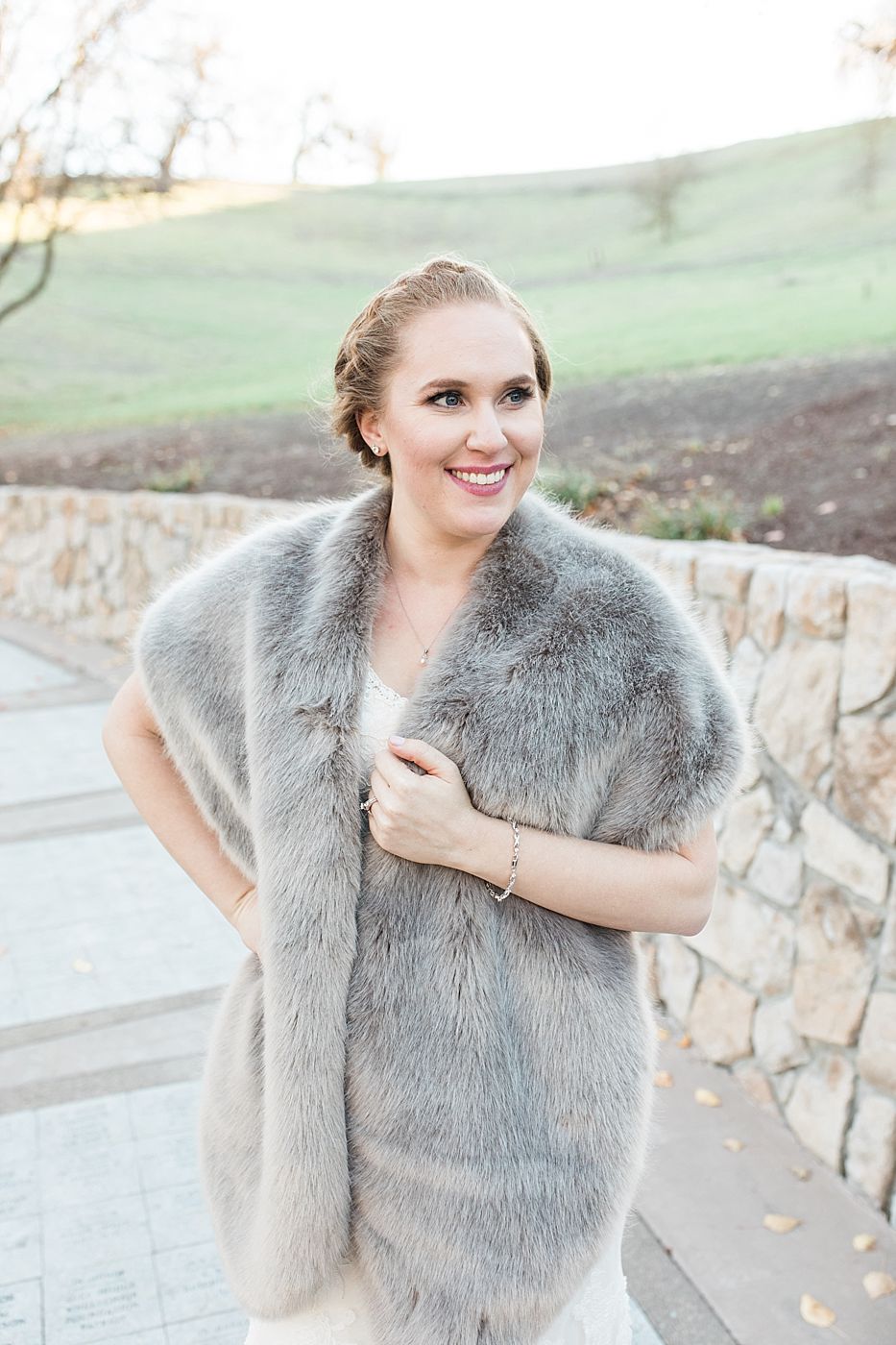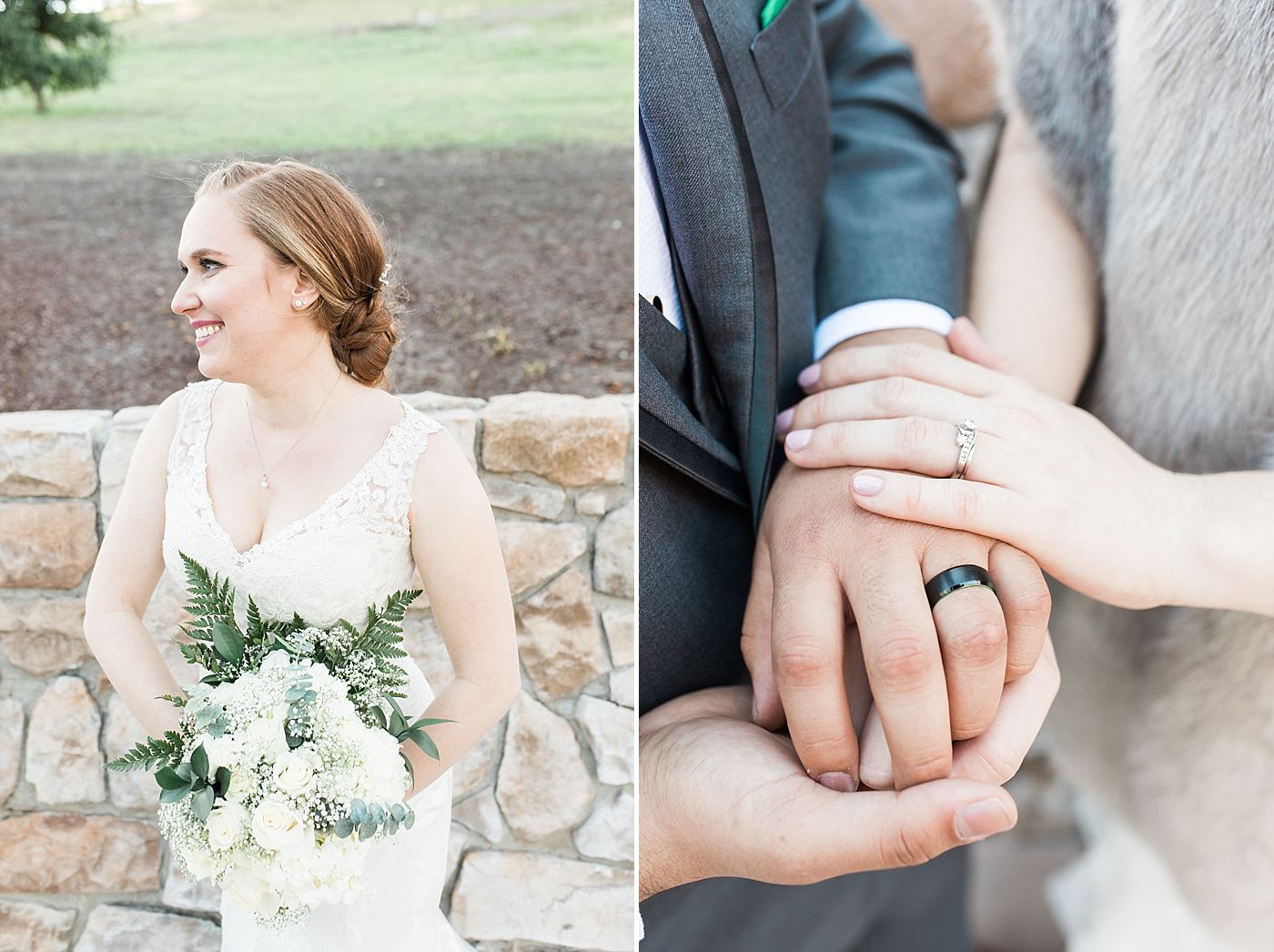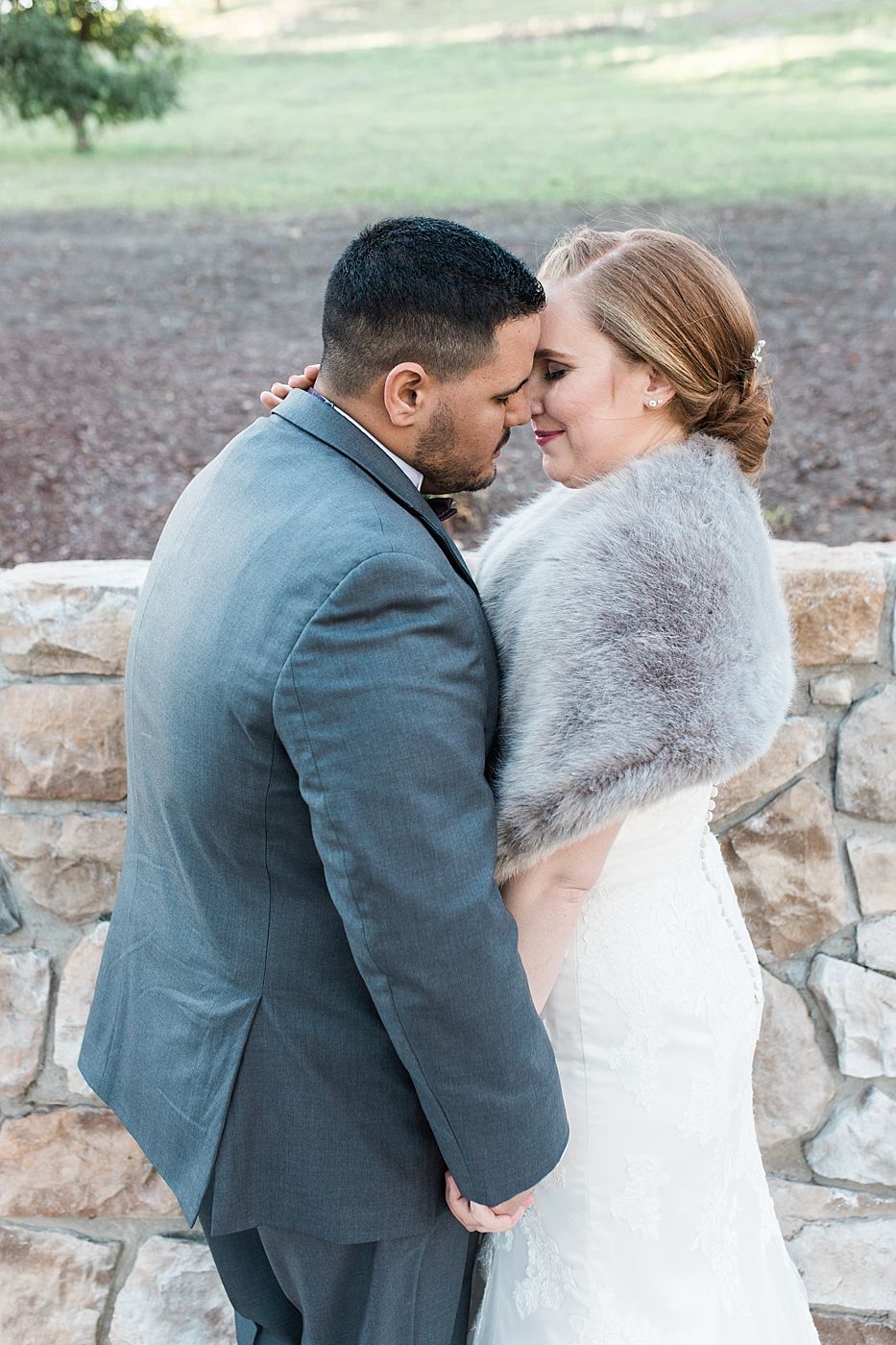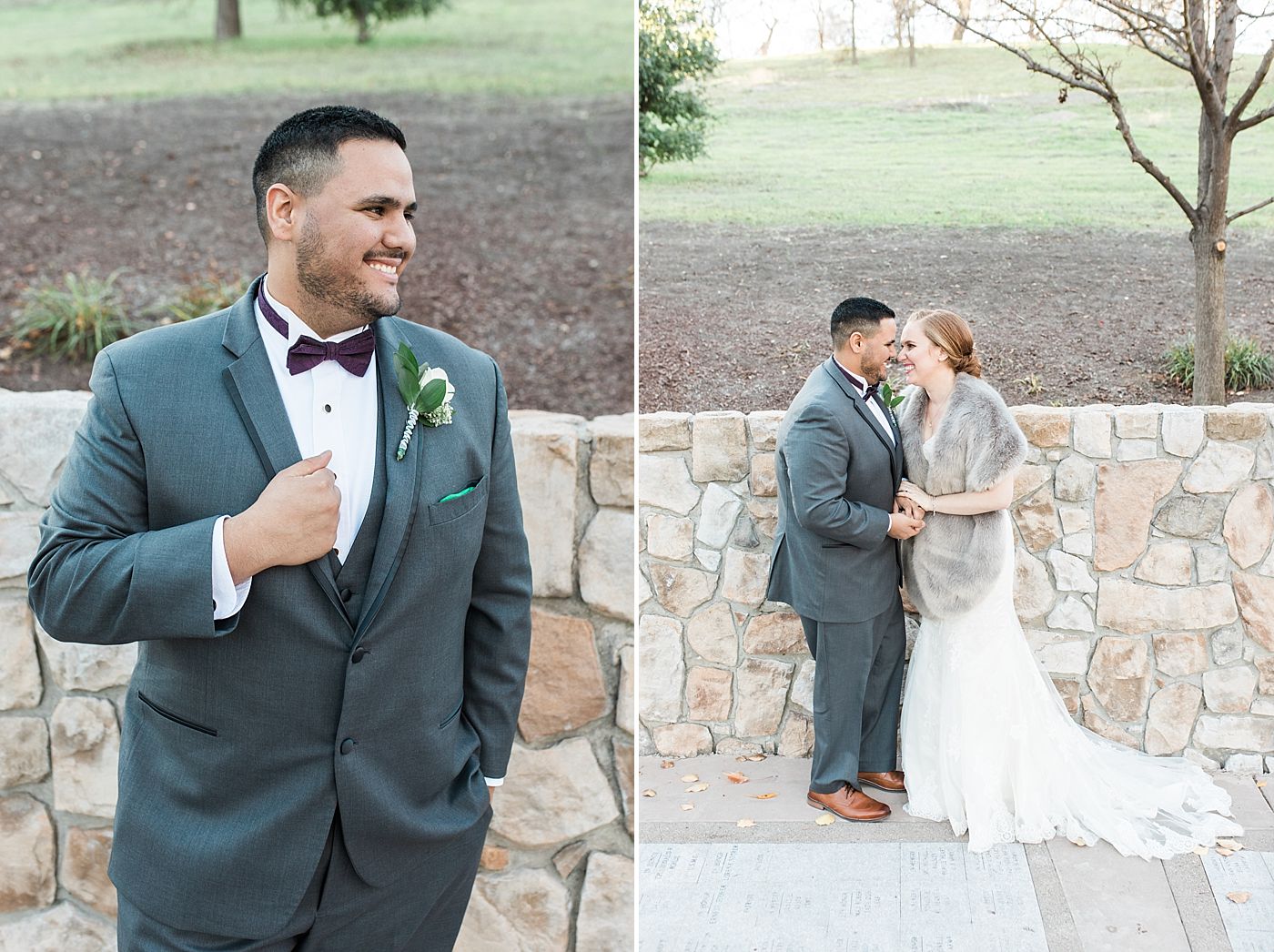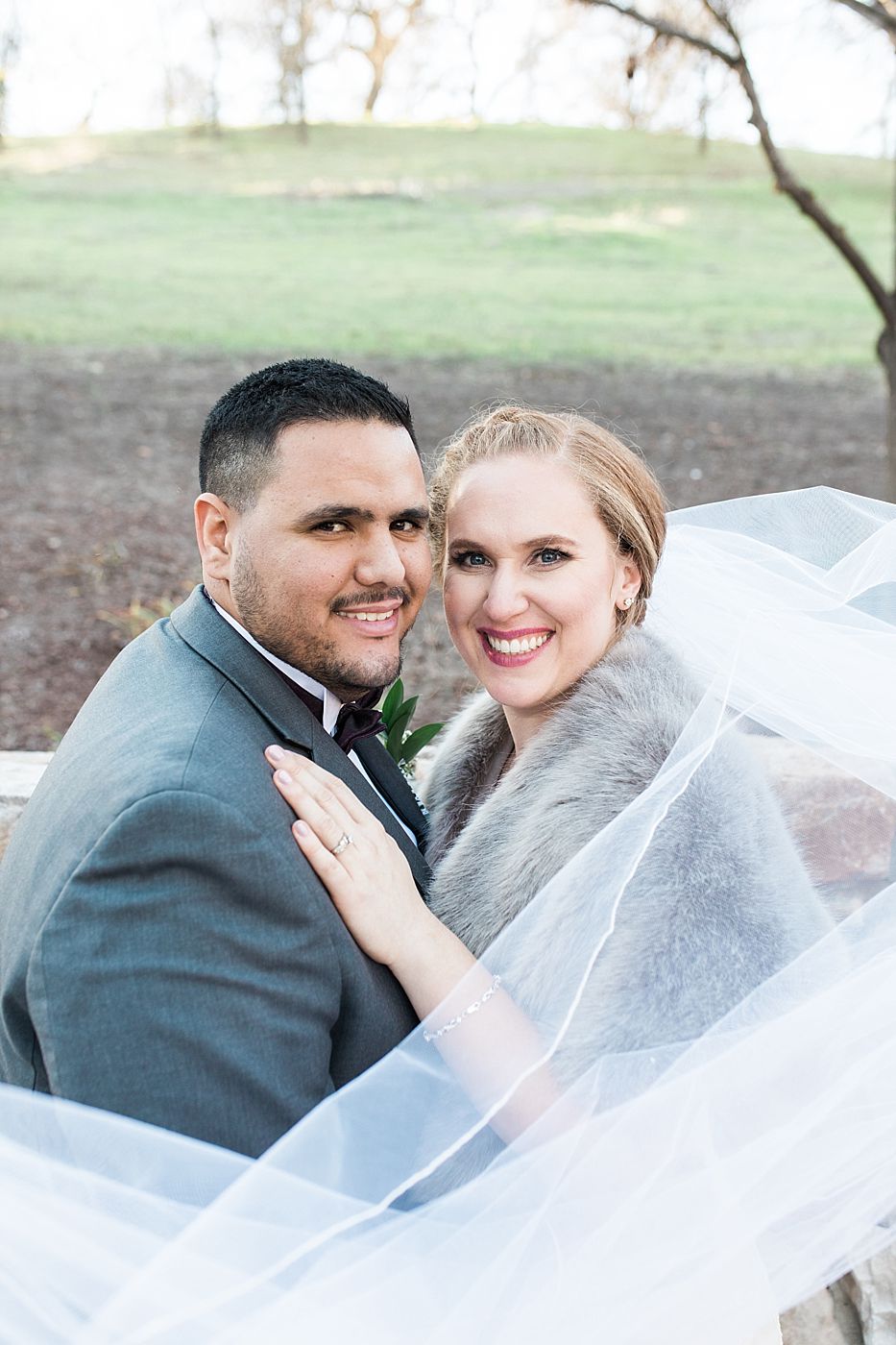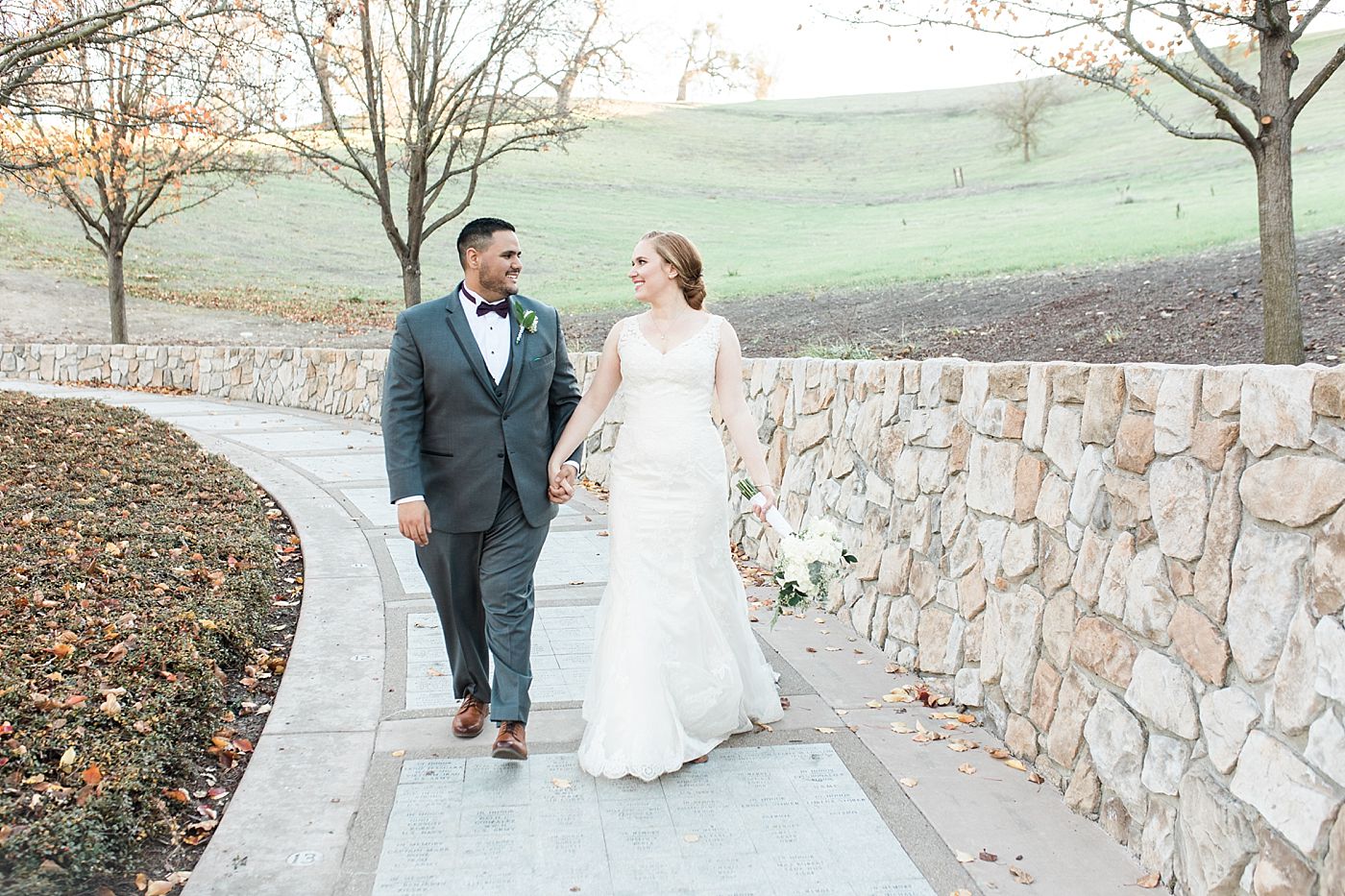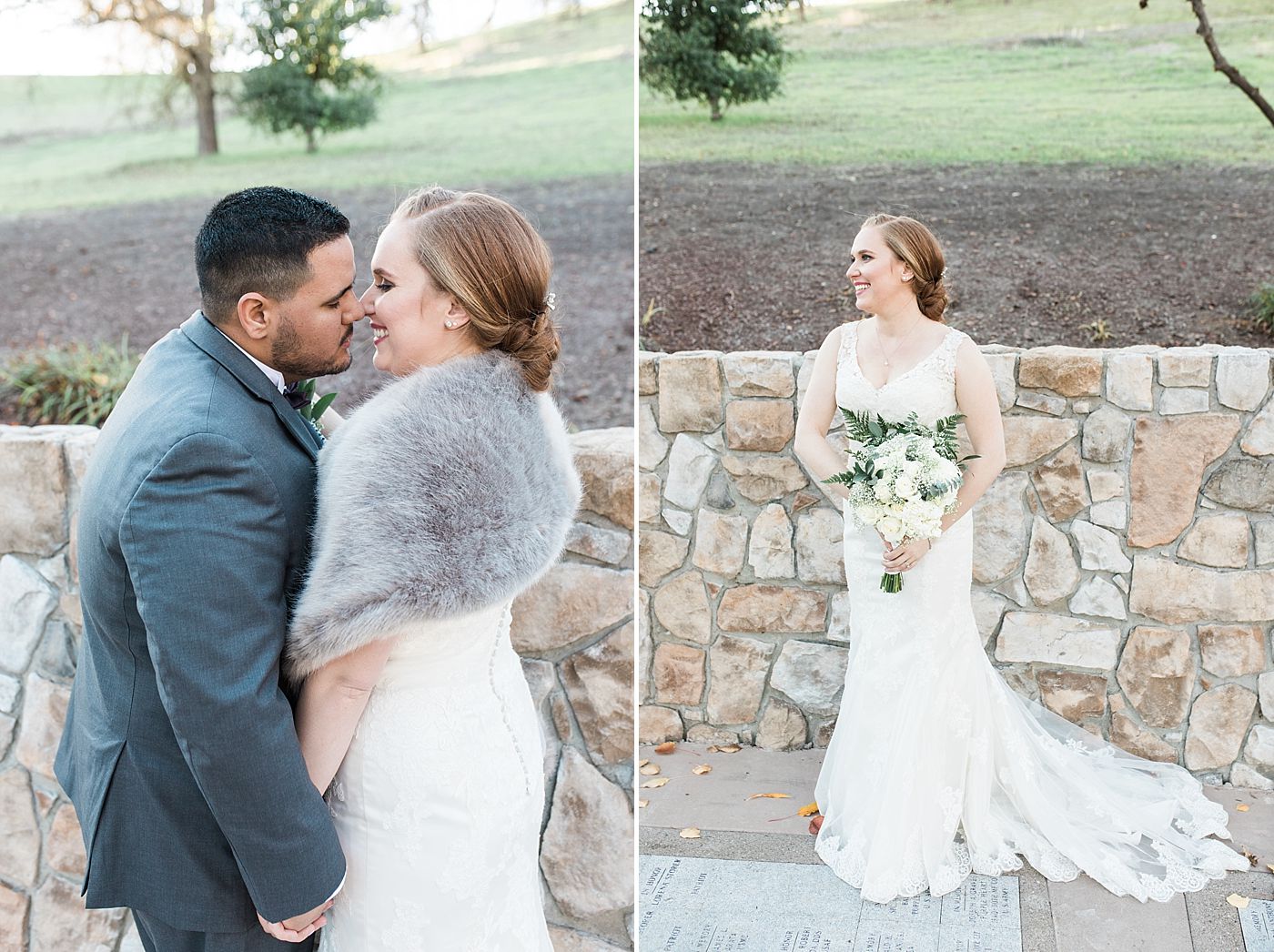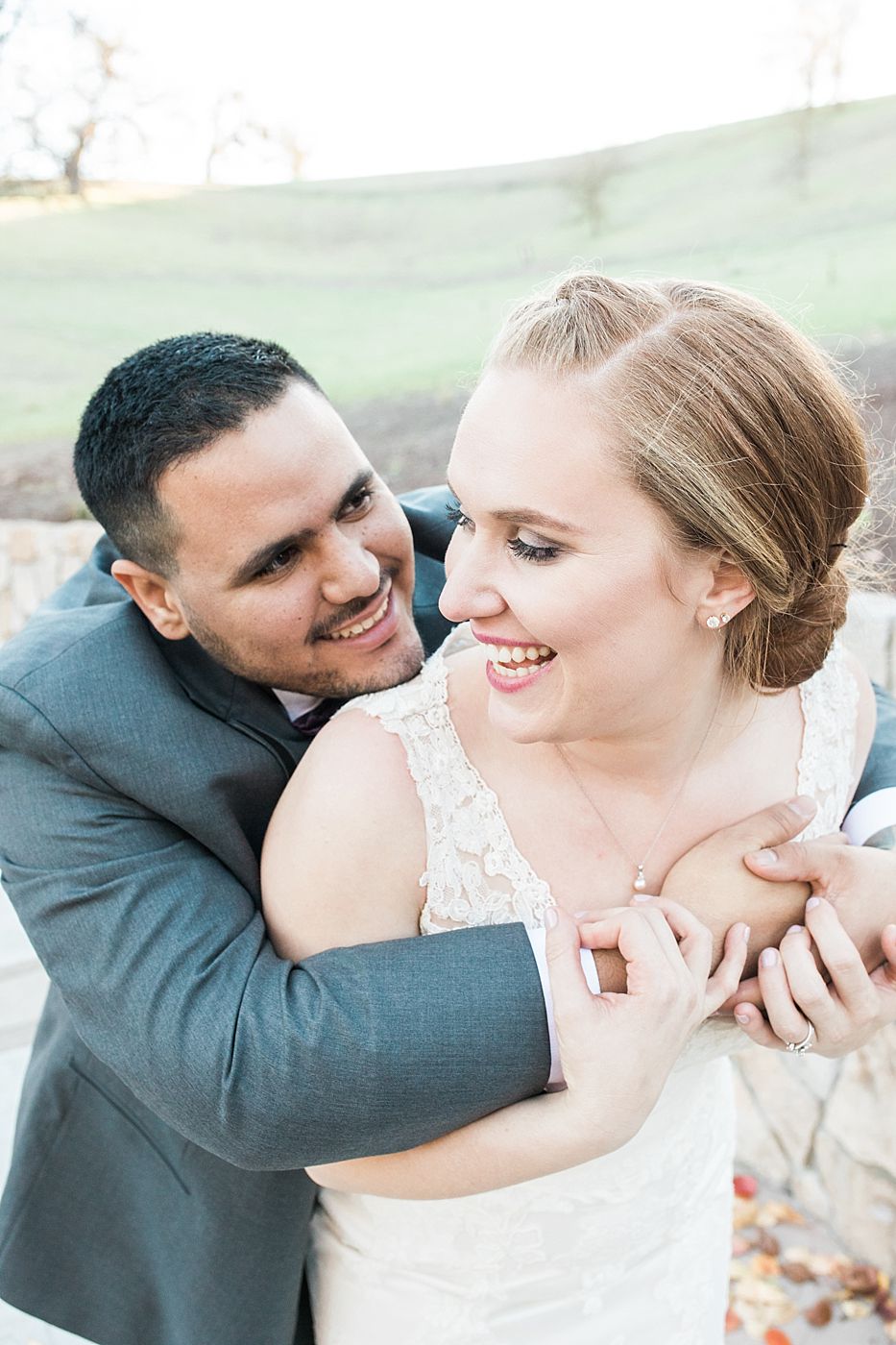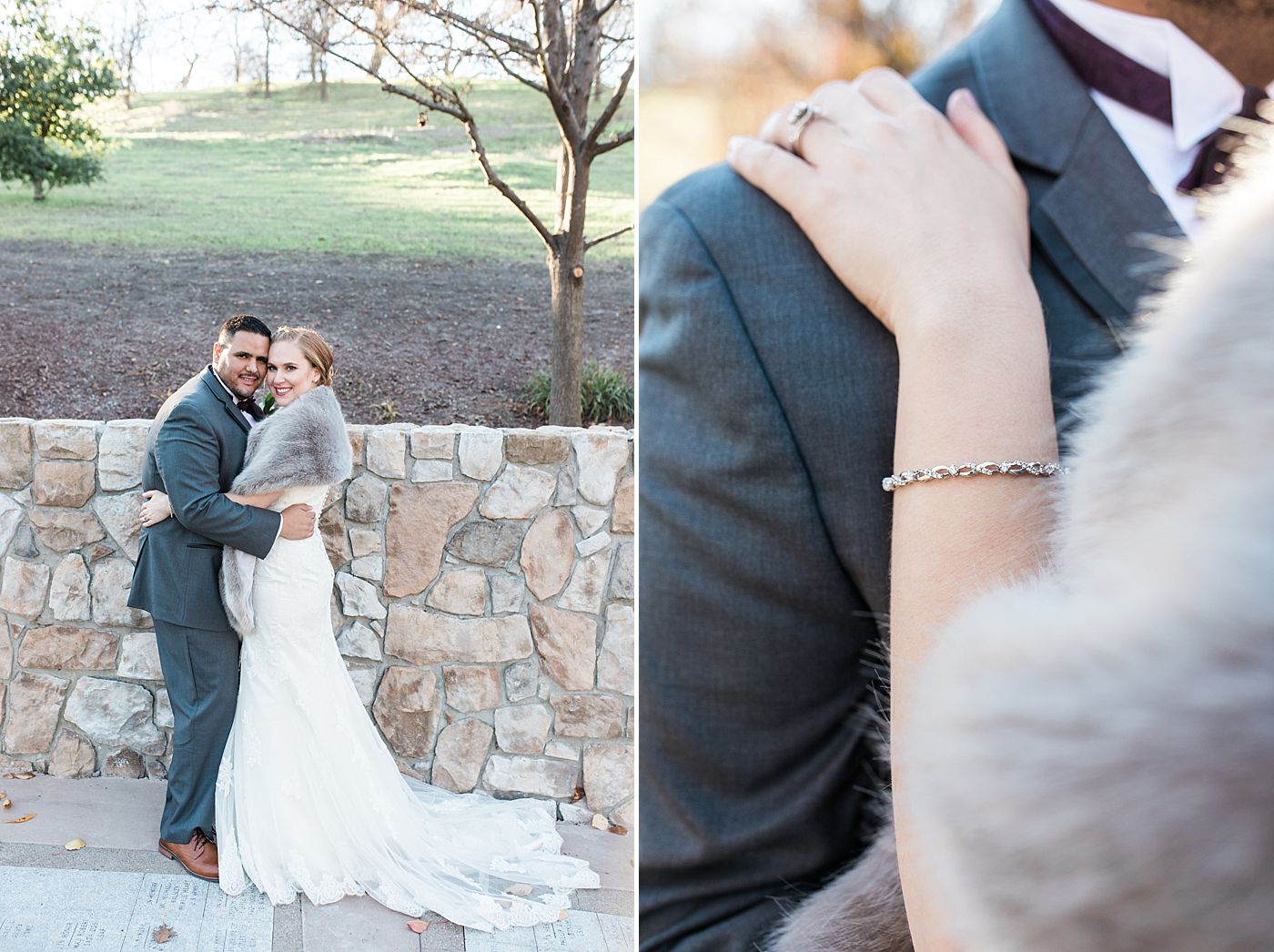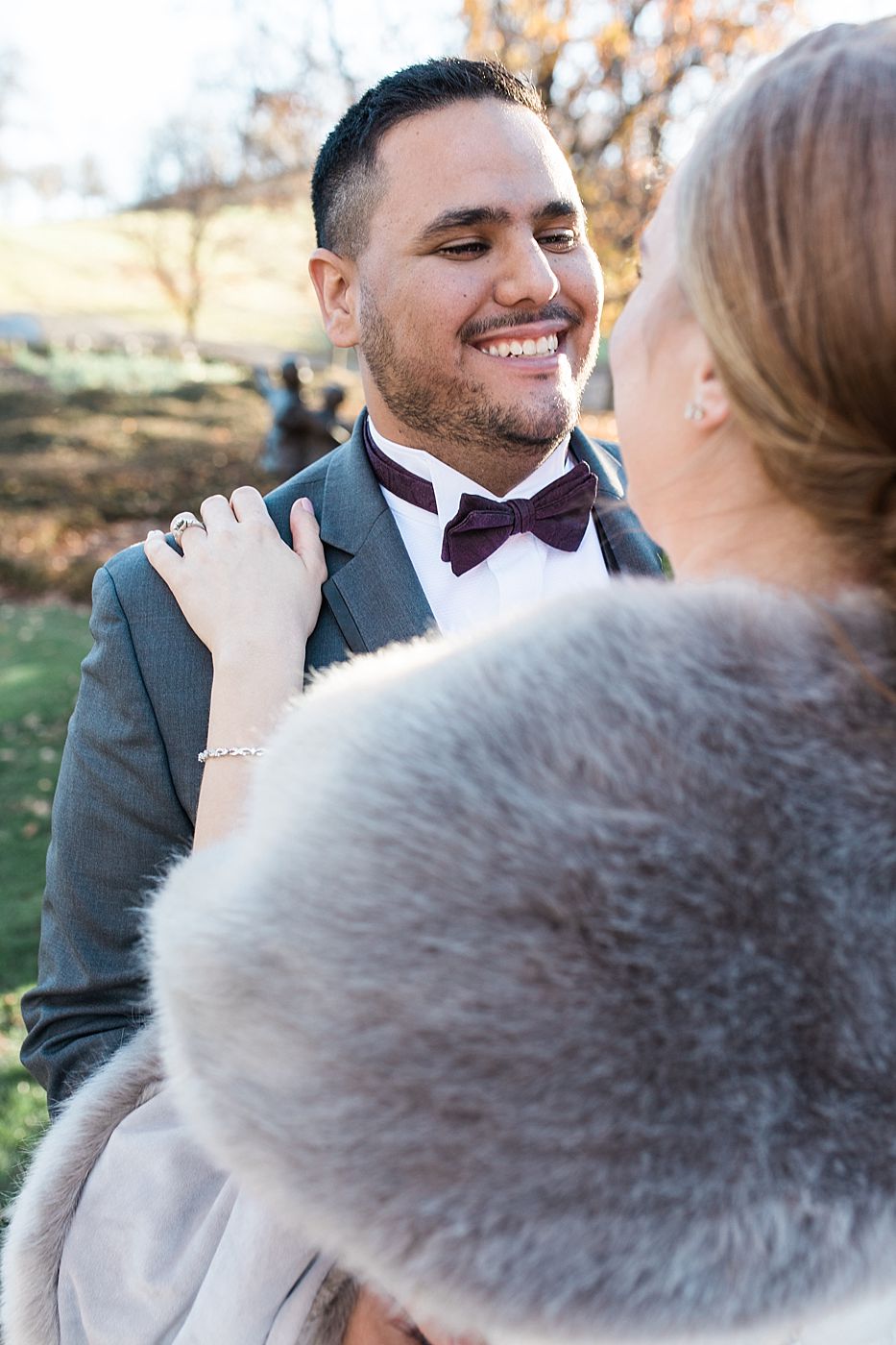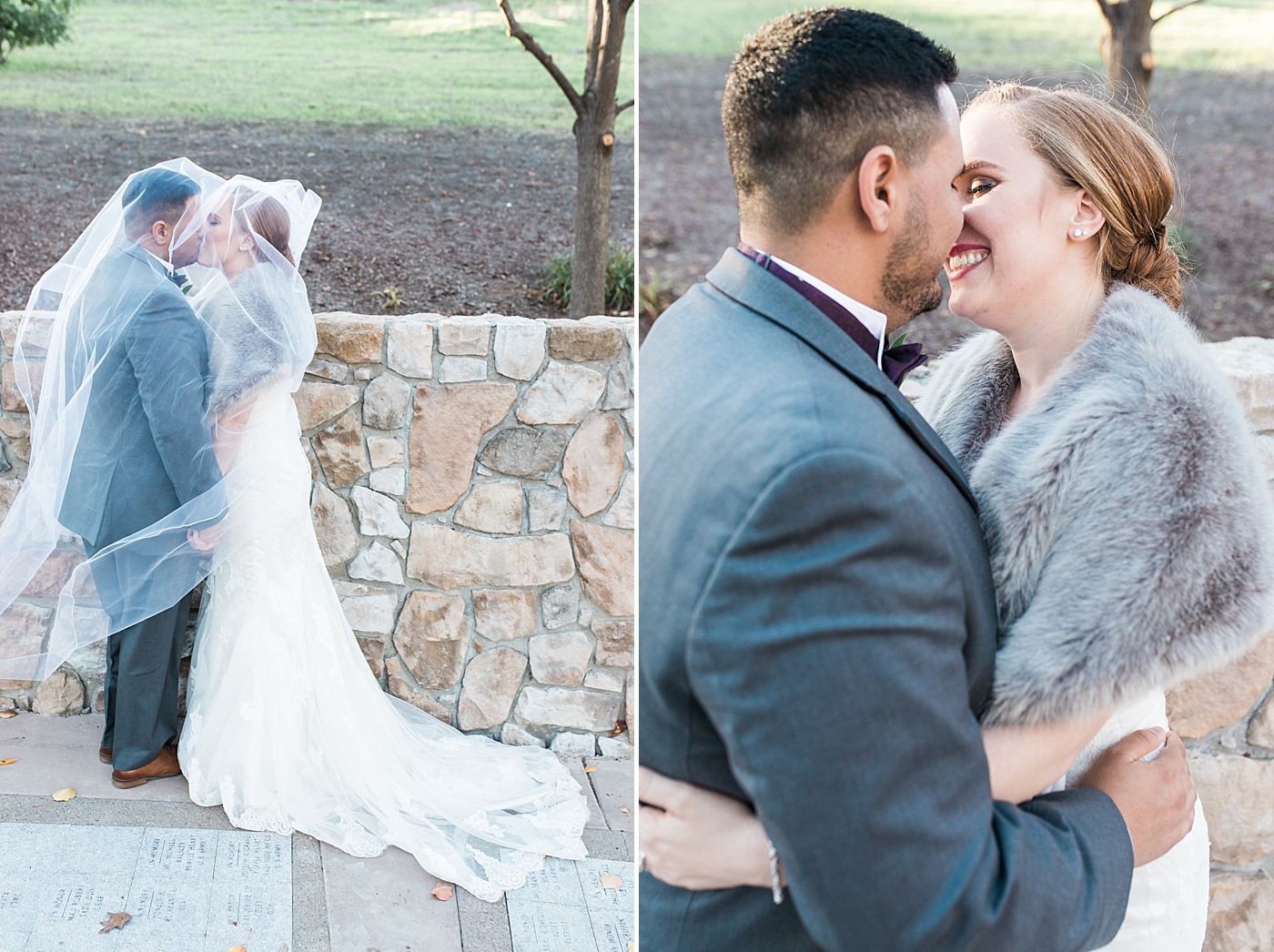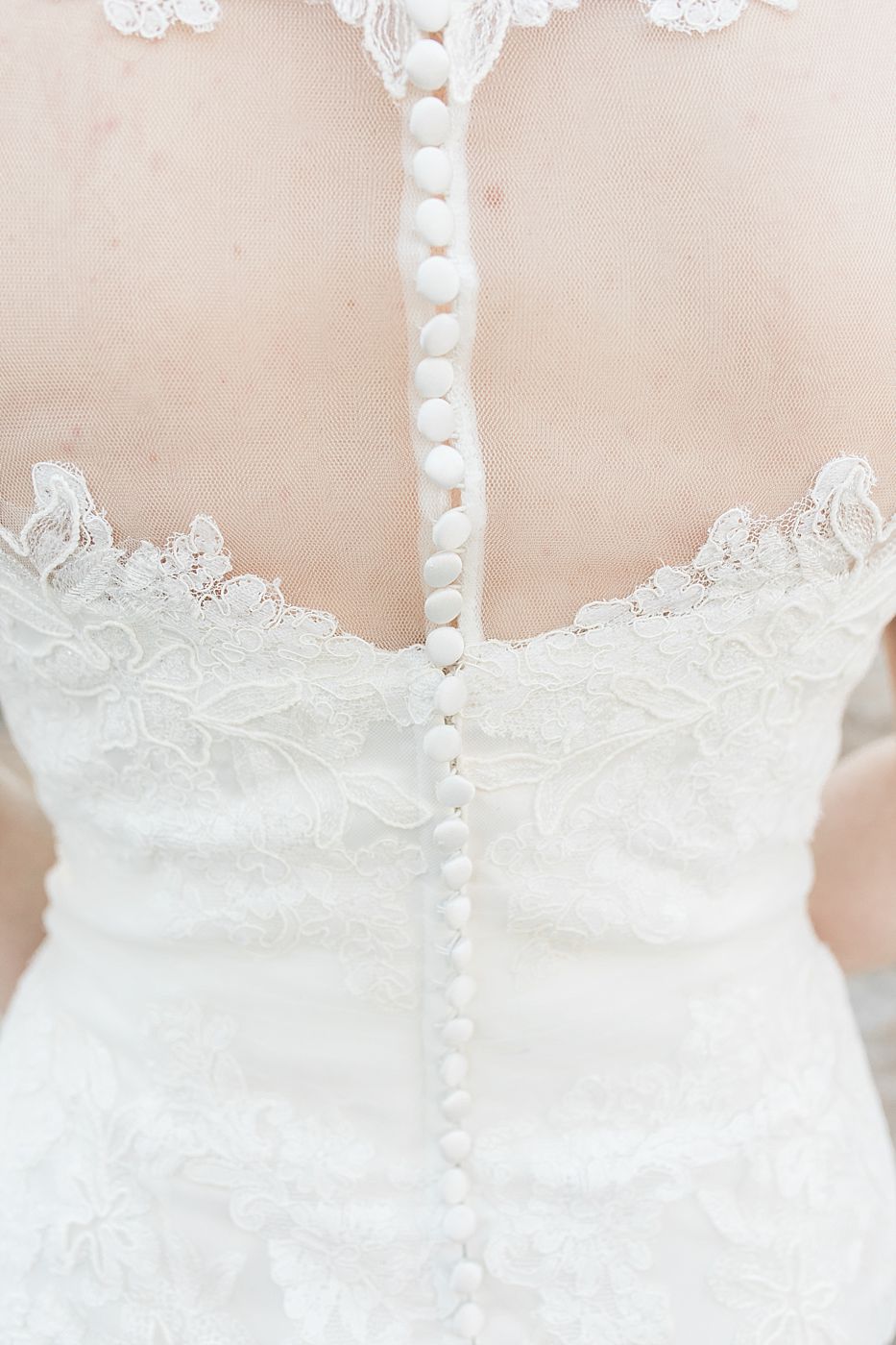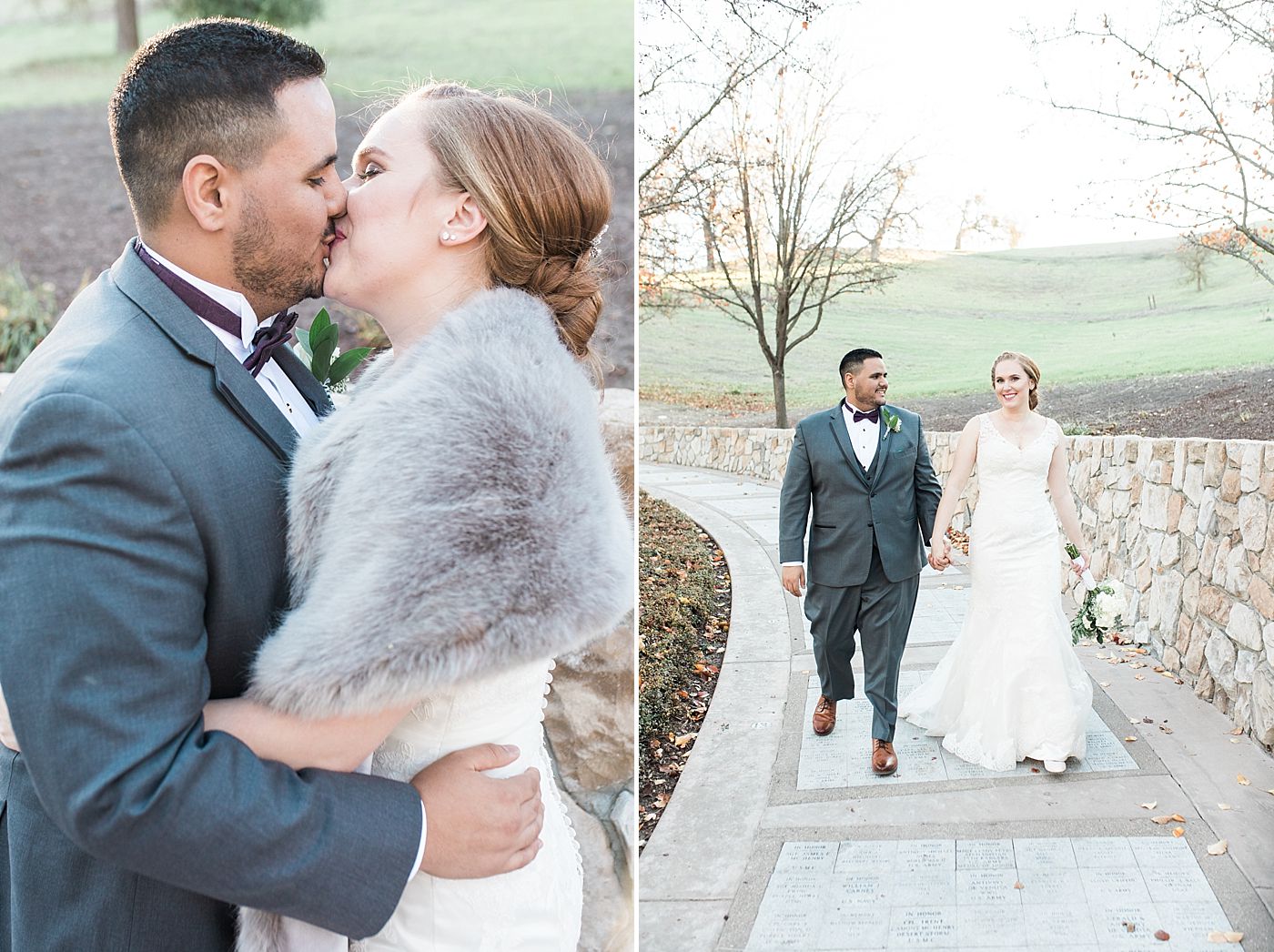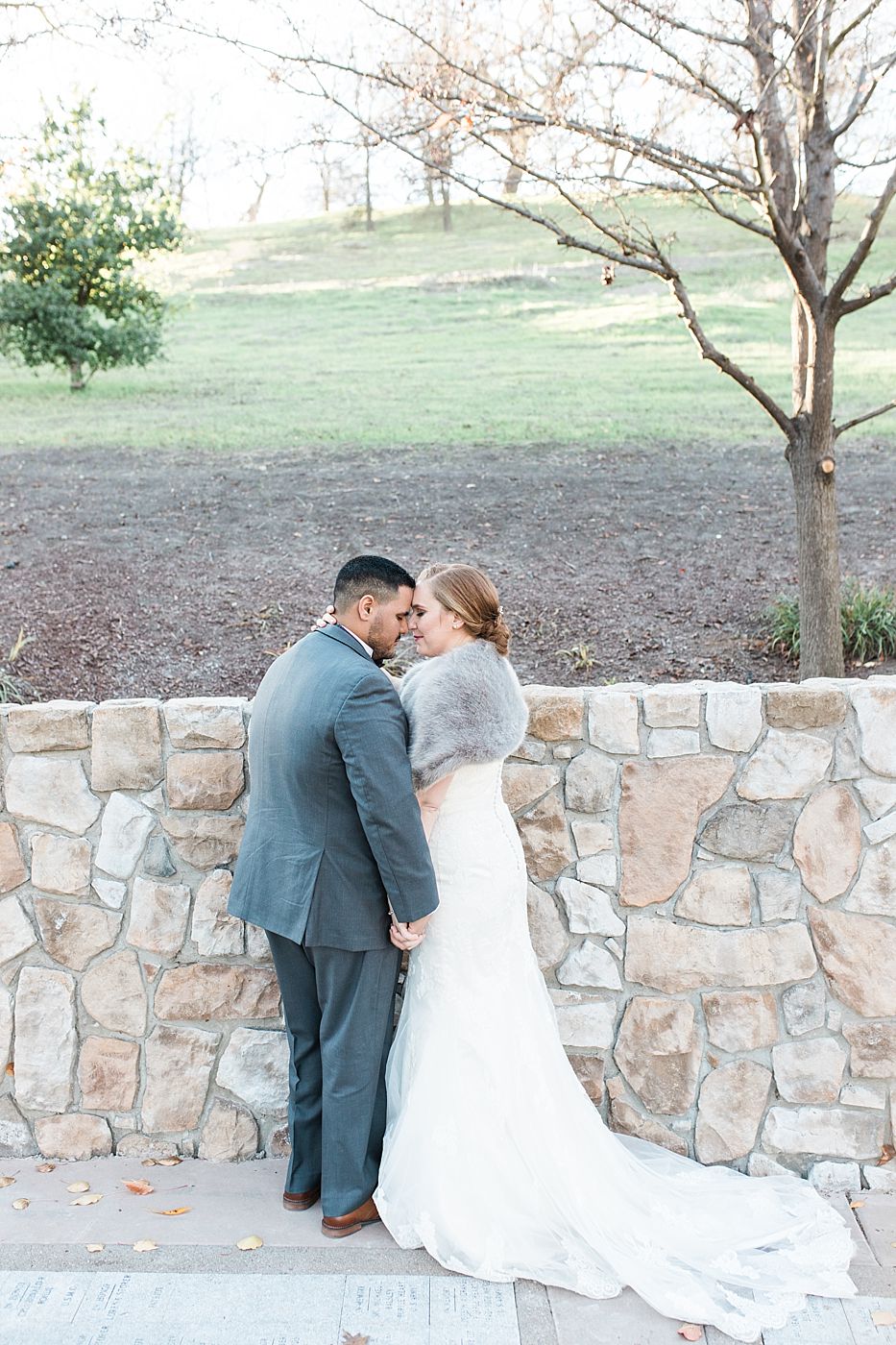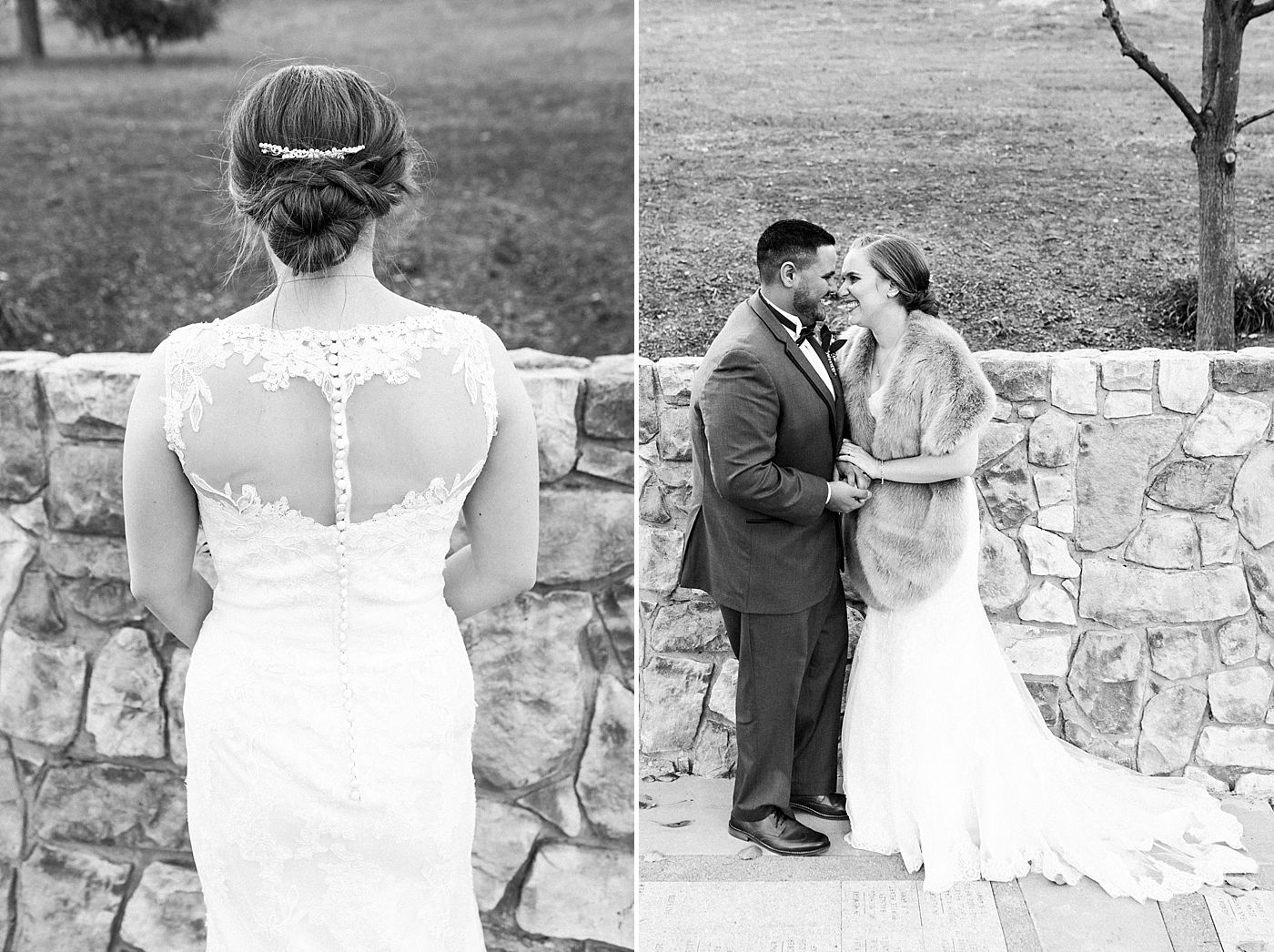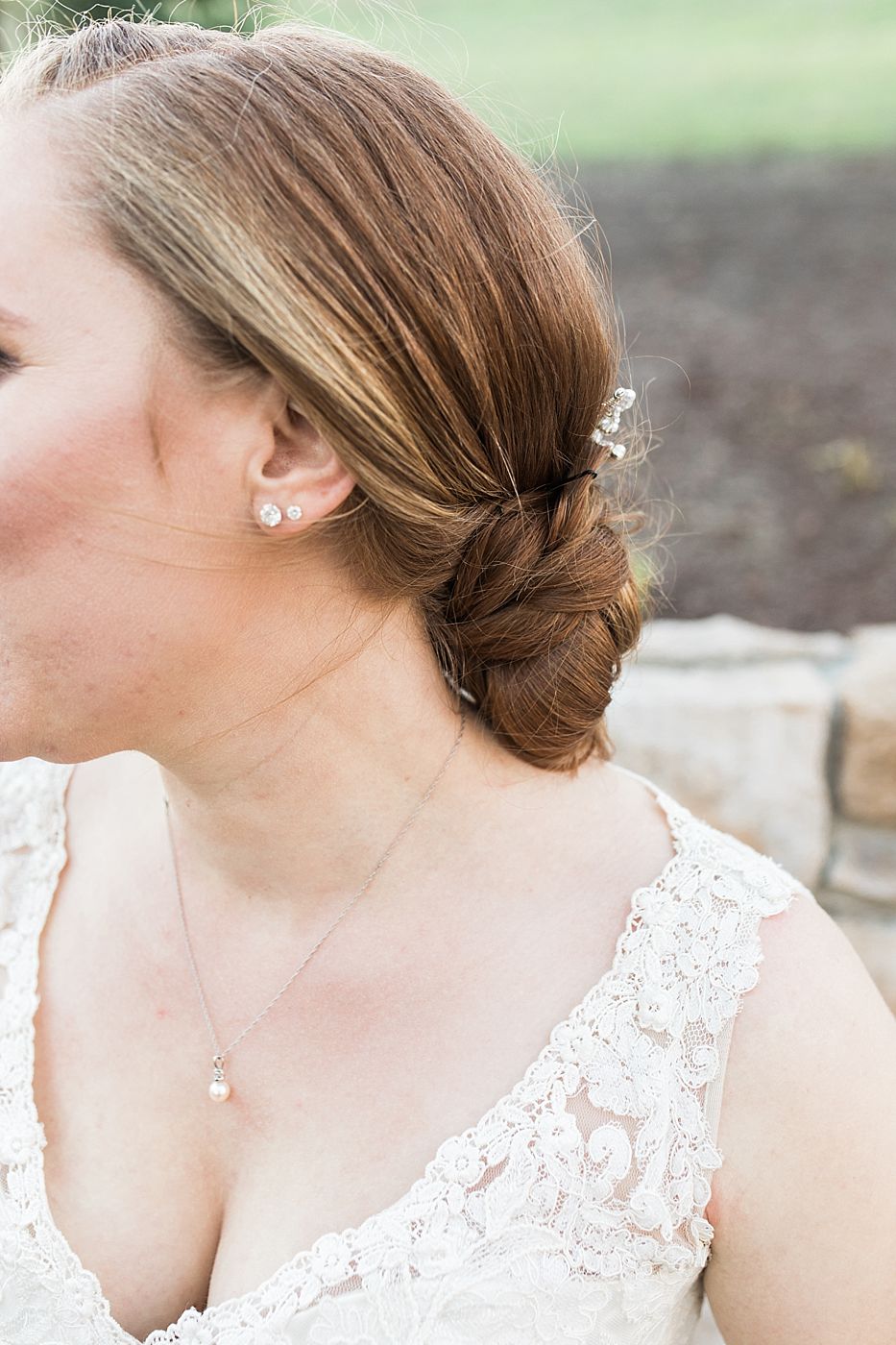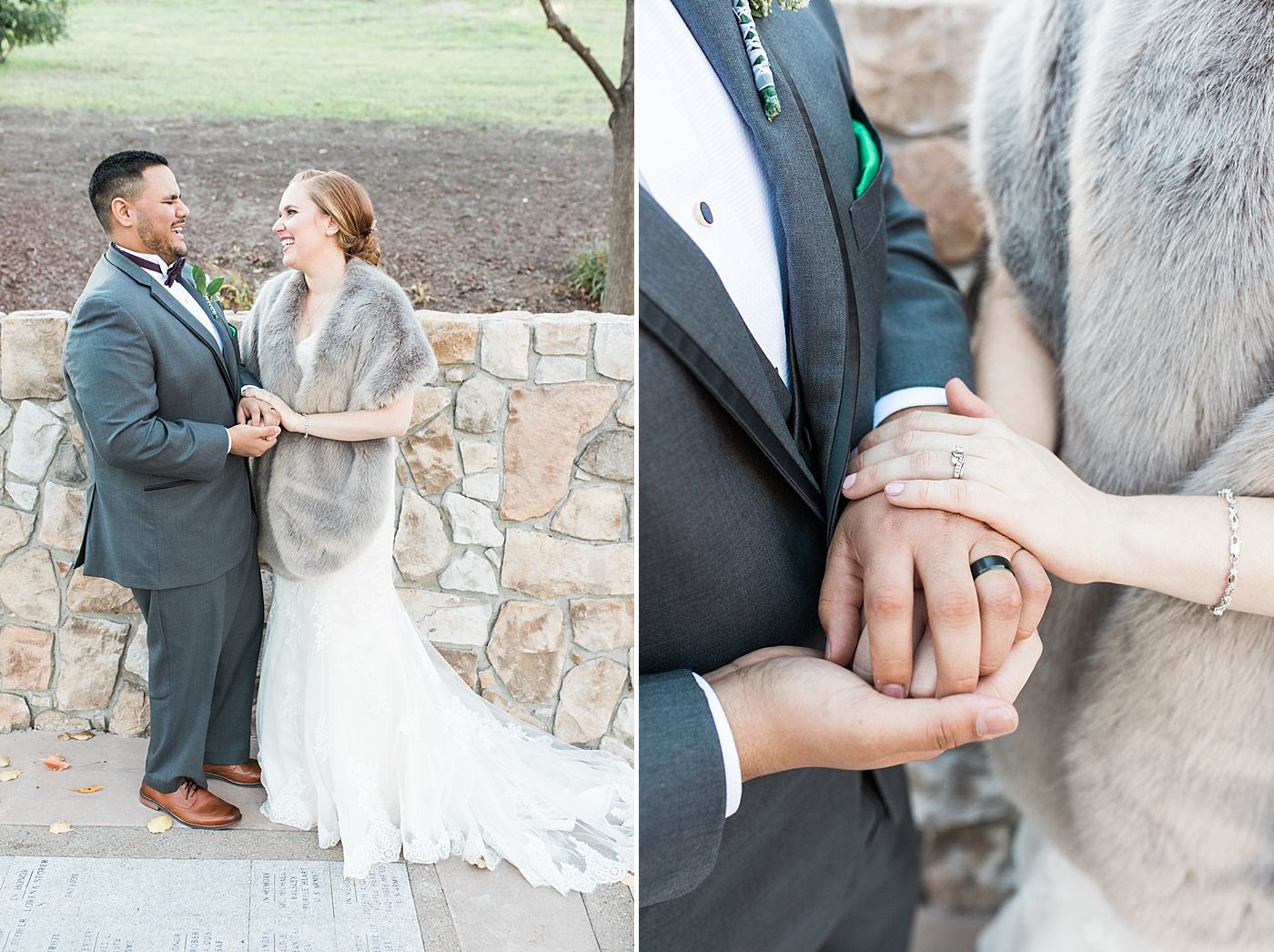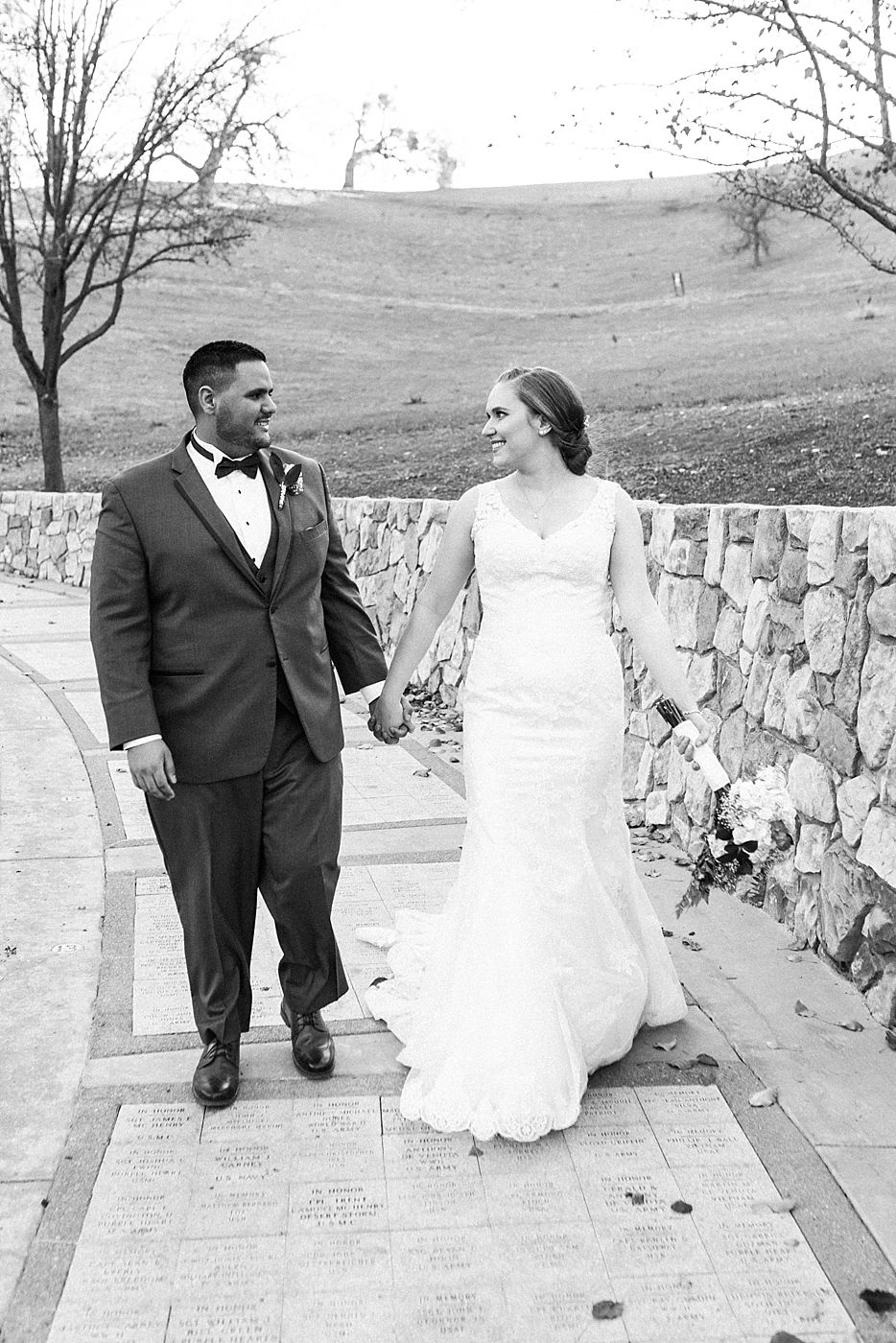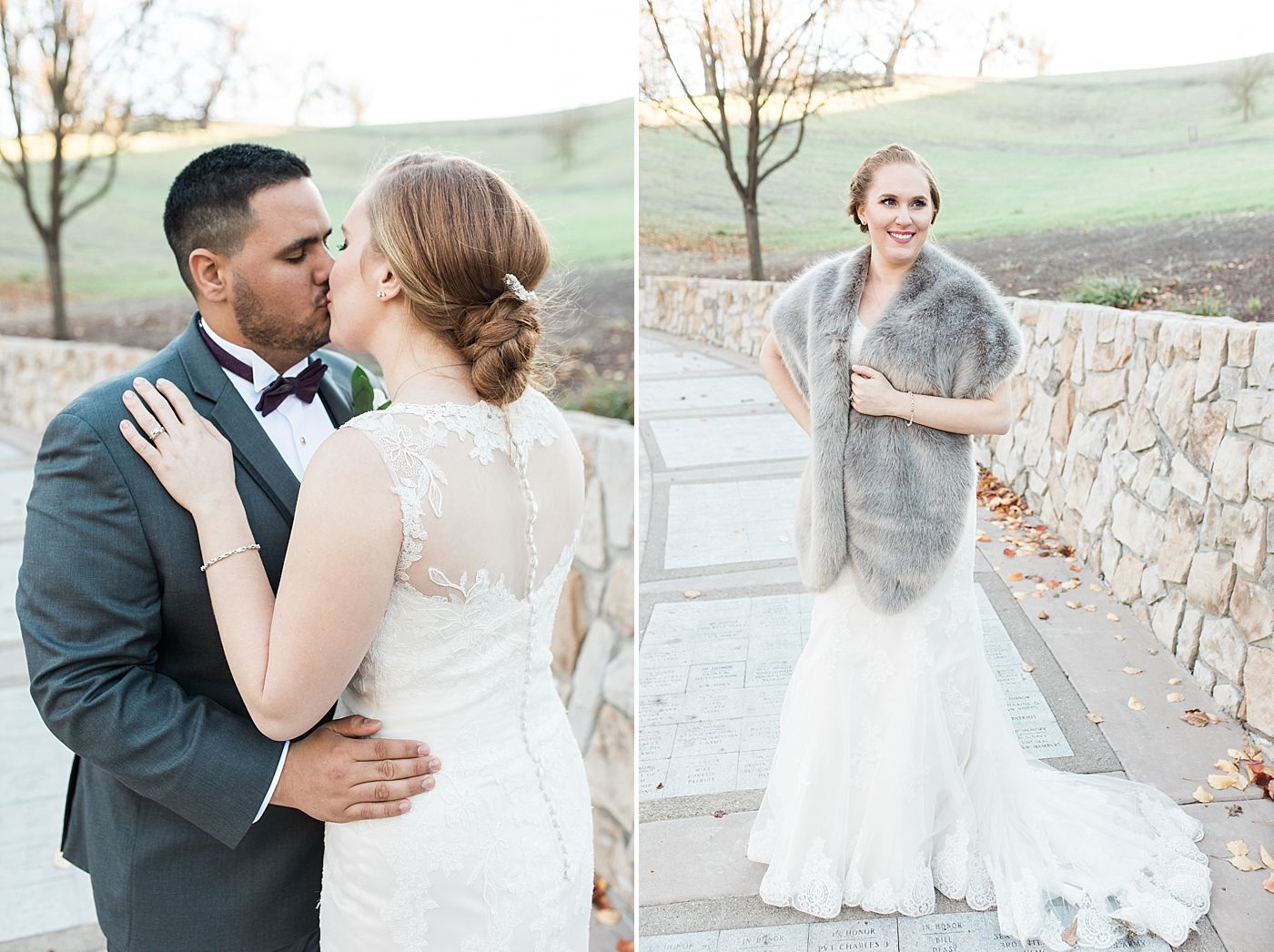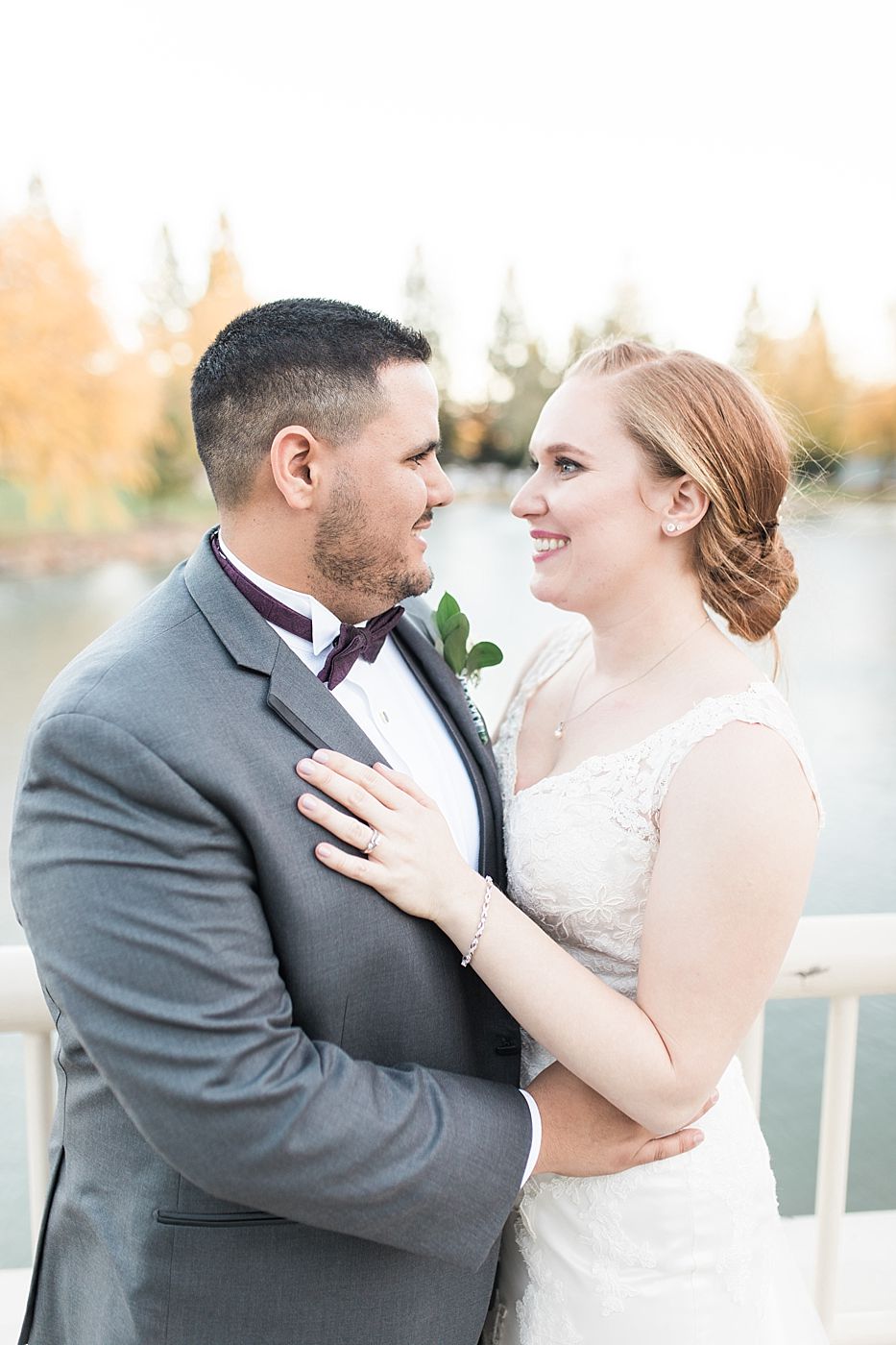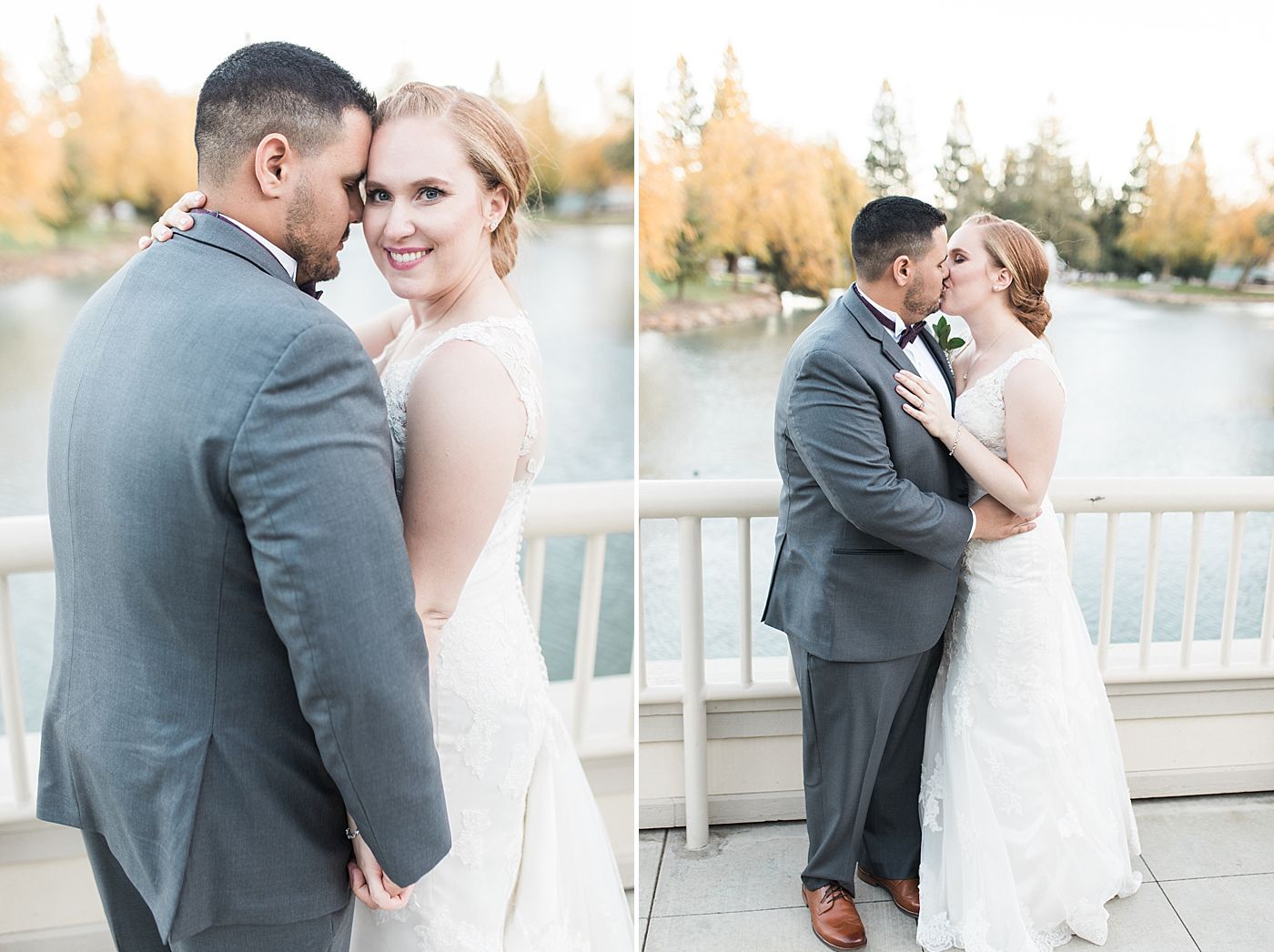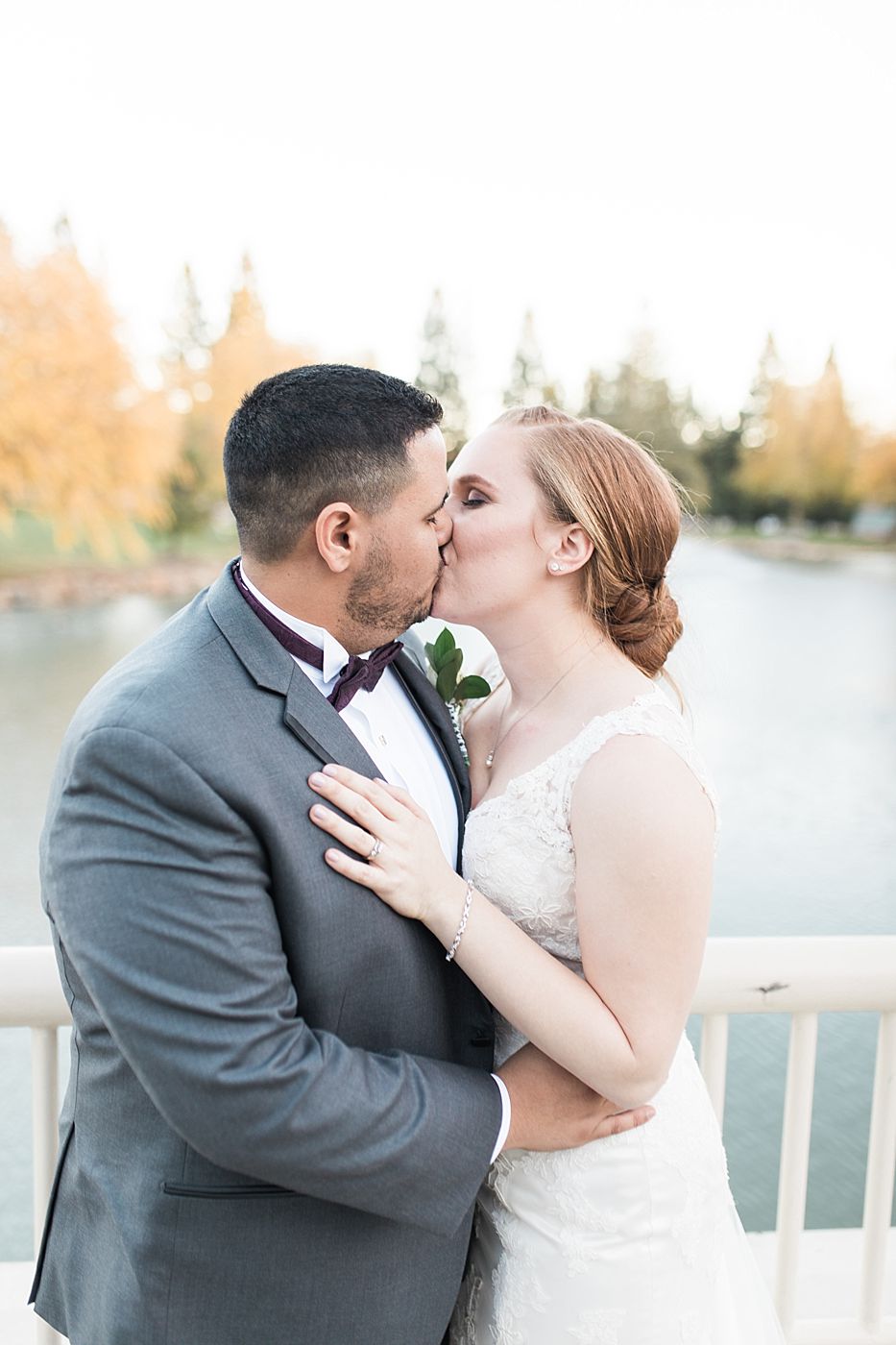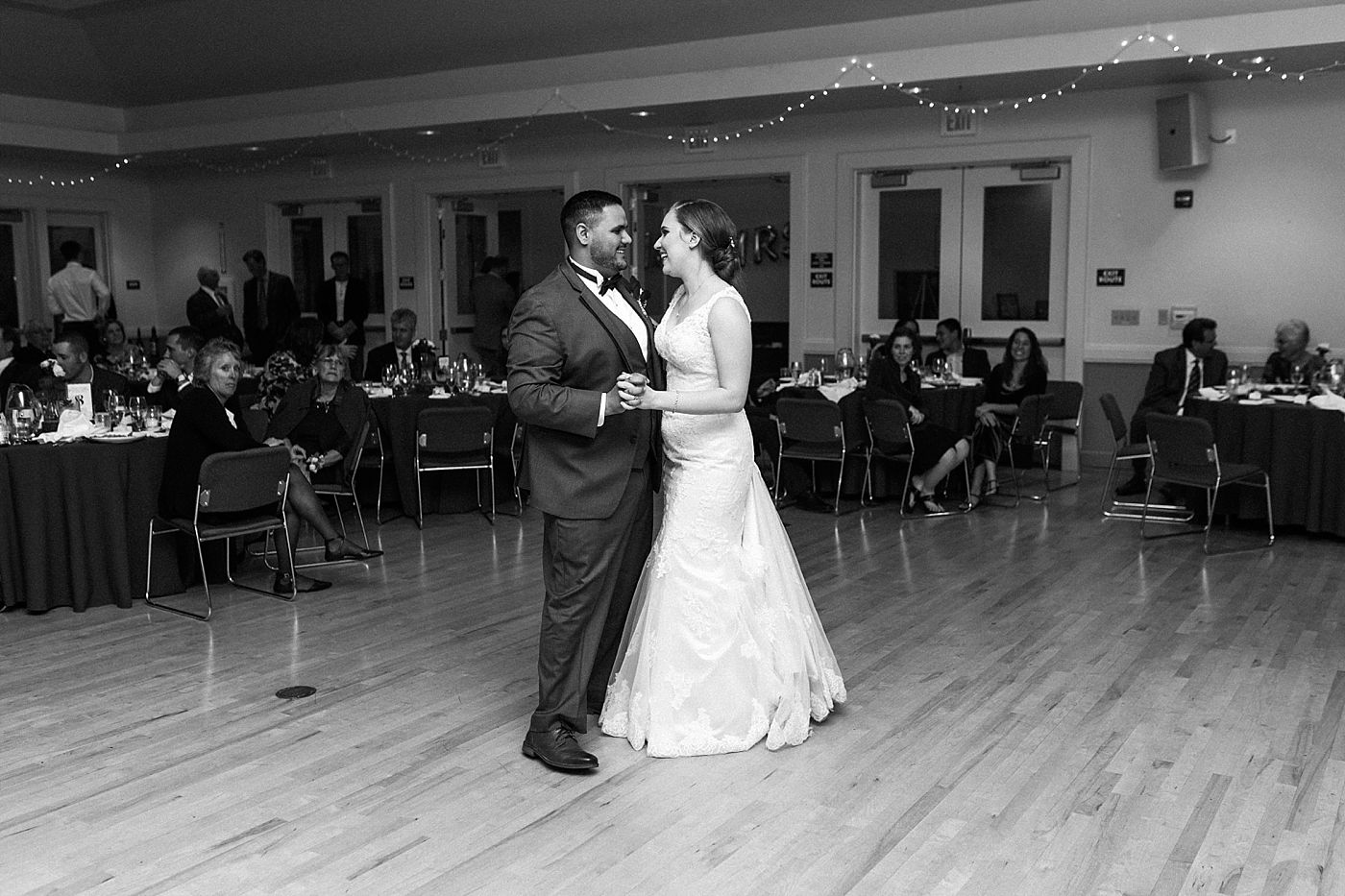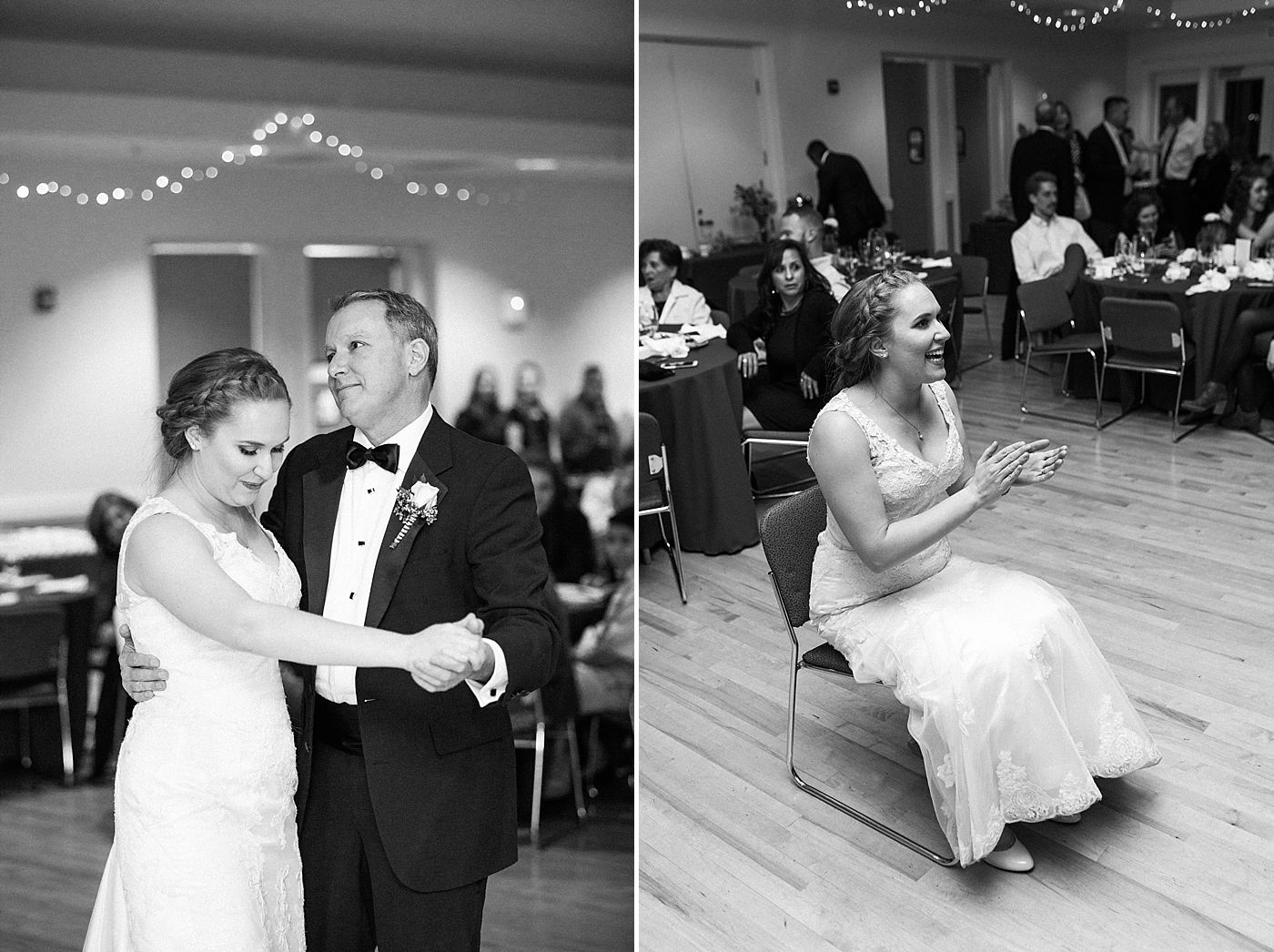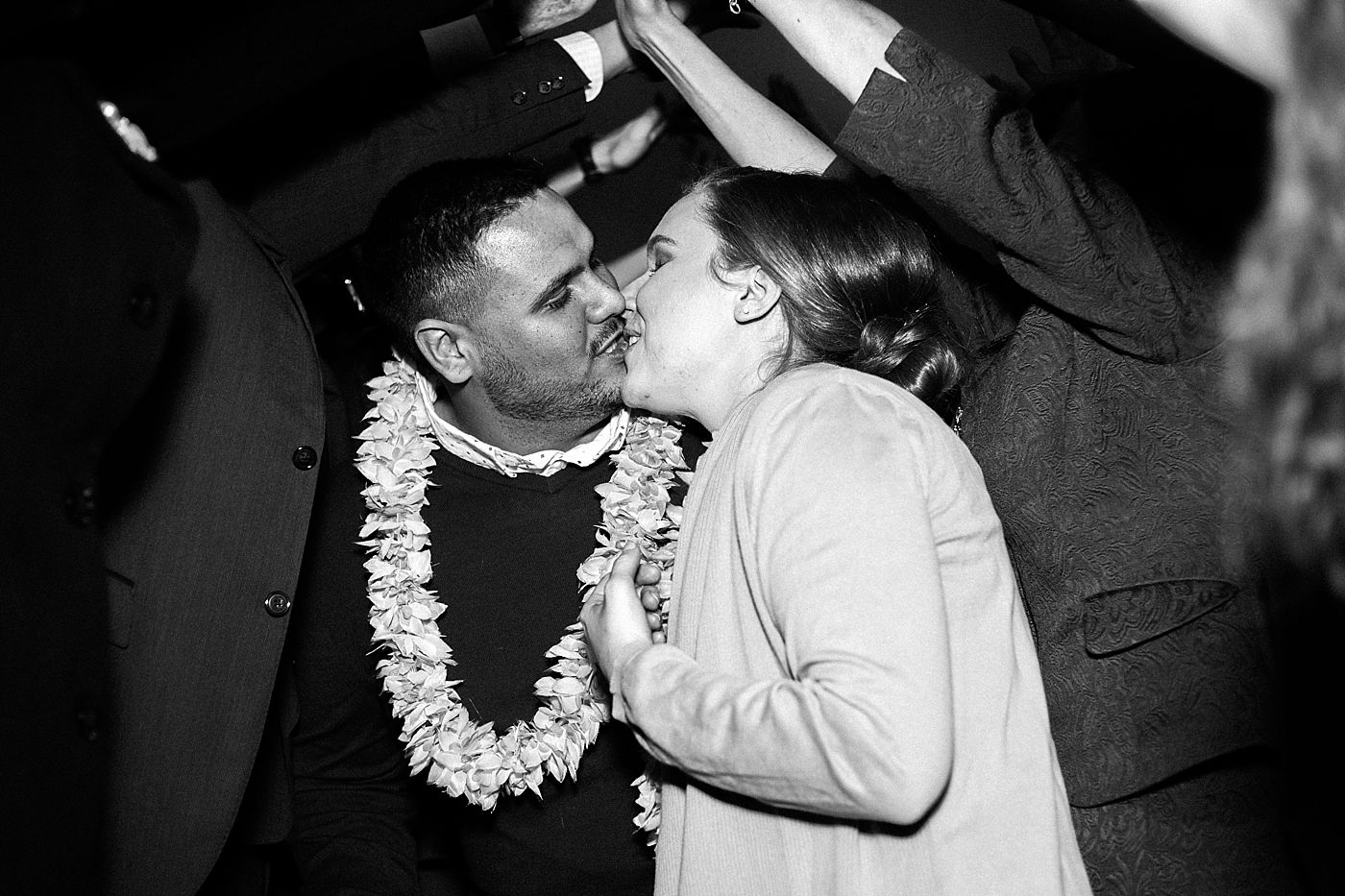 Mary & Josh's Danville Wedding Vendors:
Wedding Photography: Ashley Baumgartner Photography & Calligraphy
Ceremony Location: St. Isidore's Chapel
Reception Location: Oak Hill Park Community Center
Day of Coordination: Rebecca Rogers & Kerri Linnea
DJ: Peder Hertel
Her Rings & Bracelet : Kay Jewelers
Danville Engagement
I had the pleasure of photographing Mary and Josh's Danville engagement photos in the spring. Check out their Danville engagement blog post of my favorites!
Danville Wedding
Getting married in my hometown of Danville, California? I would love to chat with you about photographing your Danville wedding in a town that holds a big piece of my heart still. Contact me here.