A college party bus. A fun Thursday night. Usually the start of some fun times and some good stories. But little did Ashley and Mike know, it would be the start of their forever. The party bus scene wasn't necessarily Ashley's normal hang out. But after a few pleads from friends, she gave in to spend the afternoon with them Downtown. And after a quick sprint to hop on the bus on time, a handsome man handed her a drink and offered up conversation . And what started as a small bus chat, lead to a weekend of hanging out, and ultimately a lifetime of happiness. It was such a joy to capture their love during their Danville Engagement Session.
Now, the funny thing is, Ashley and I went to the same high school. I worked for six years at a local toy store and several of those years involved working with her younger sister! It wasn't until Ashley got engaged that we got to meet, but I am so thankful for her sister Emily who introduced us! I cannot wait to capture their Wente Wedding next summer after celebrating their love in our mutual hometown for their Danville Engagement Session.
Ashley and Mike, It was so so sweet to get to meet you two and hangout with both of you! I think the small world moments are so so fun! From cuddling in your family home to exploring the golden Danville hills in the smoke, I had the best time with you two! And can't wait to celebrate you more next year.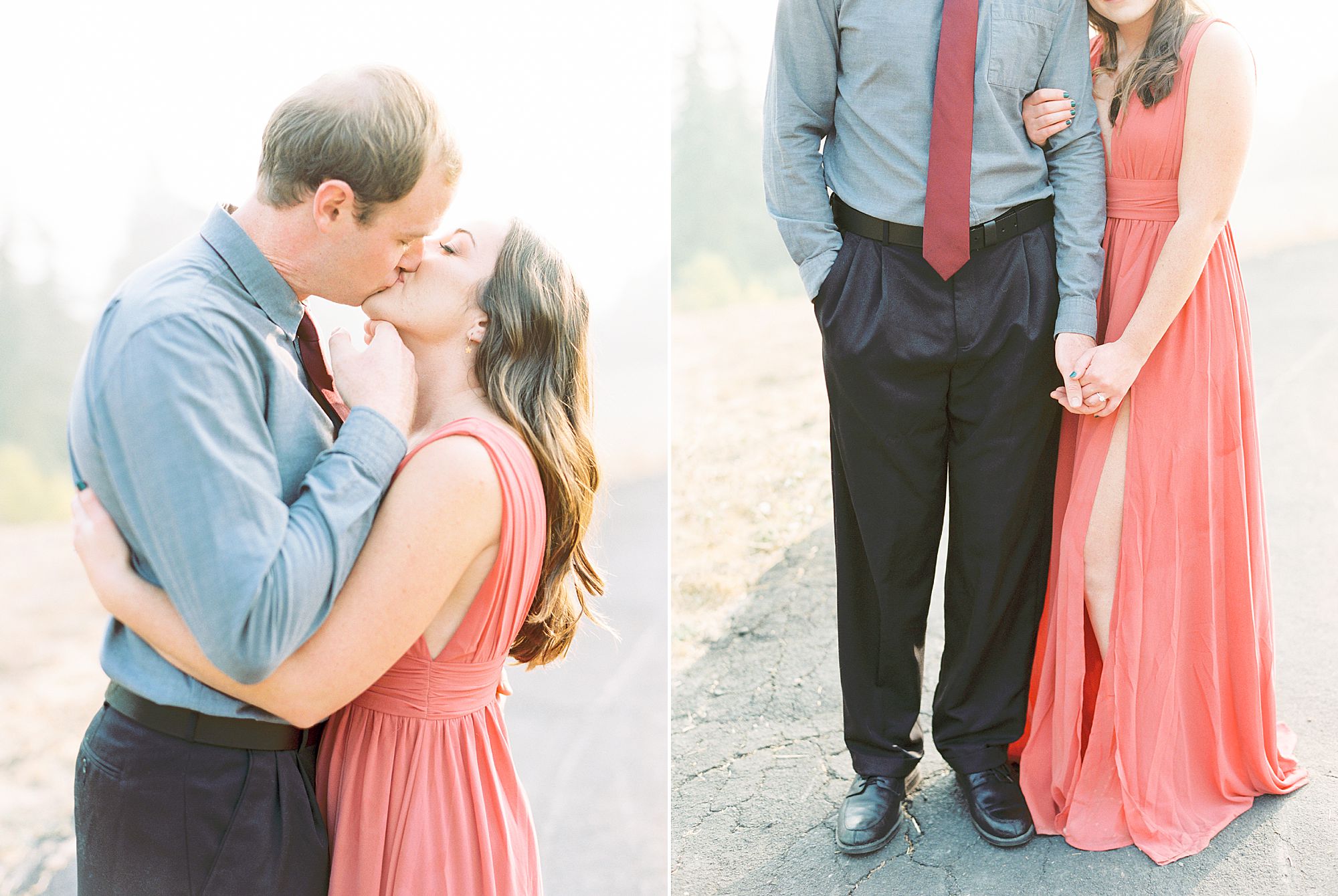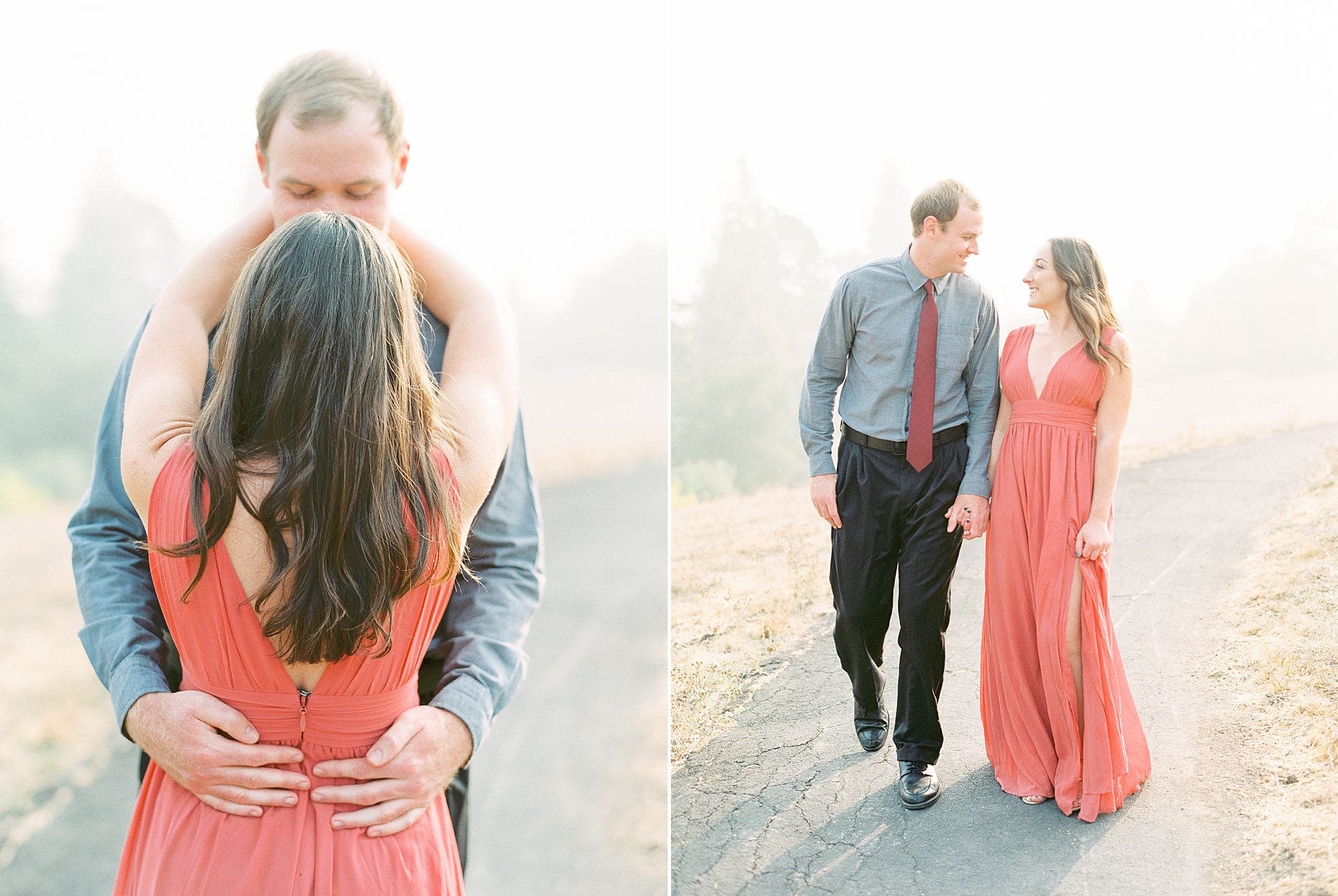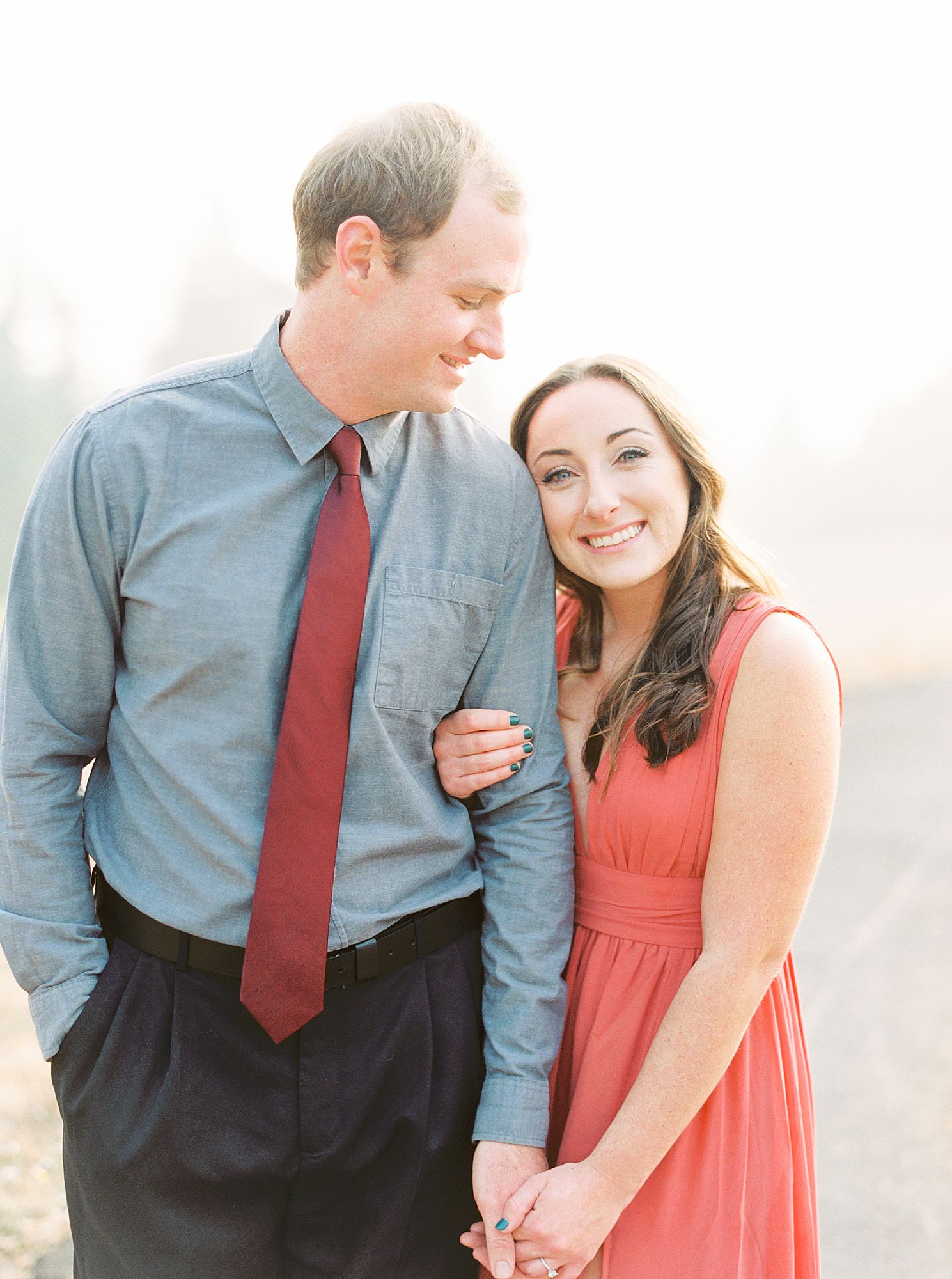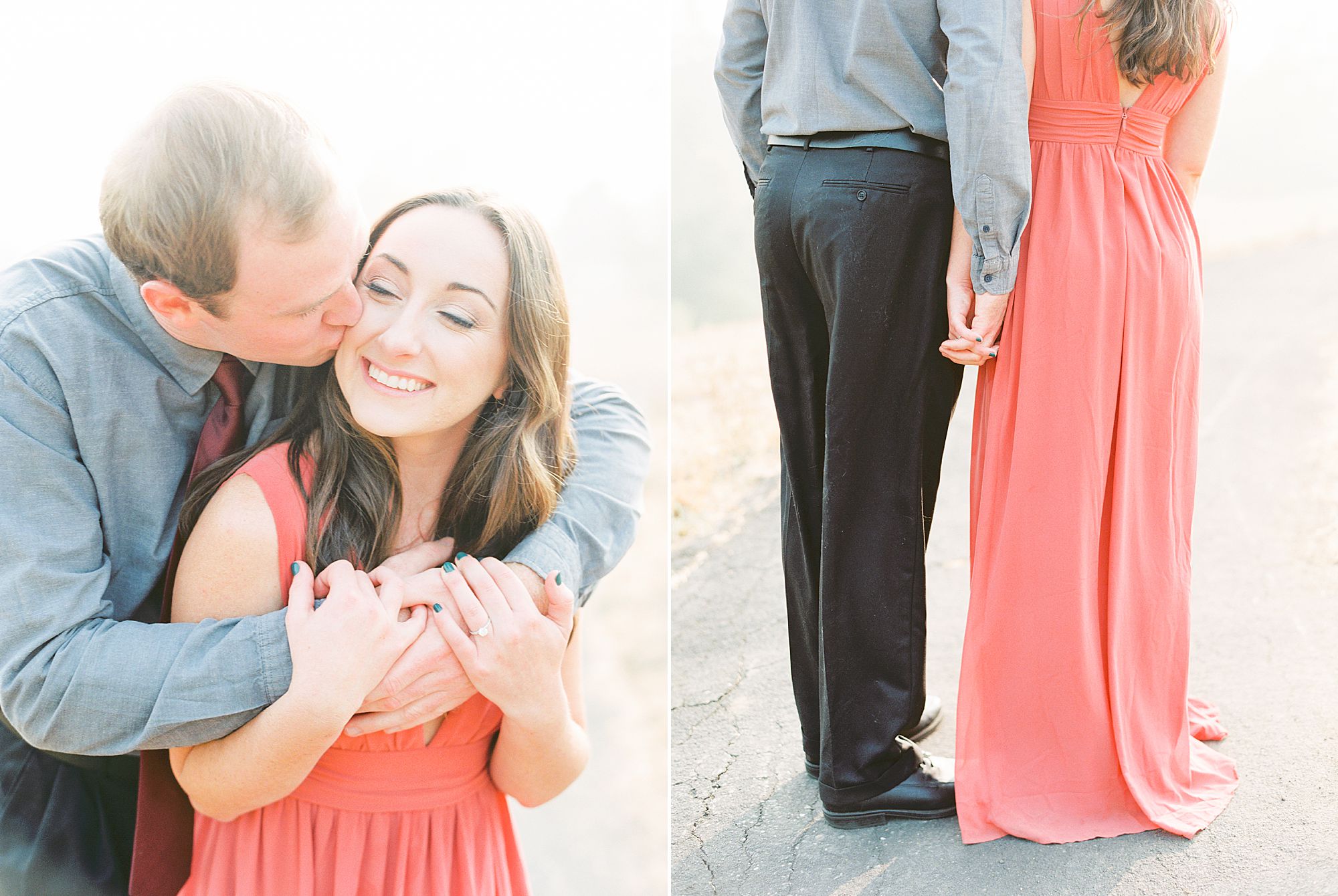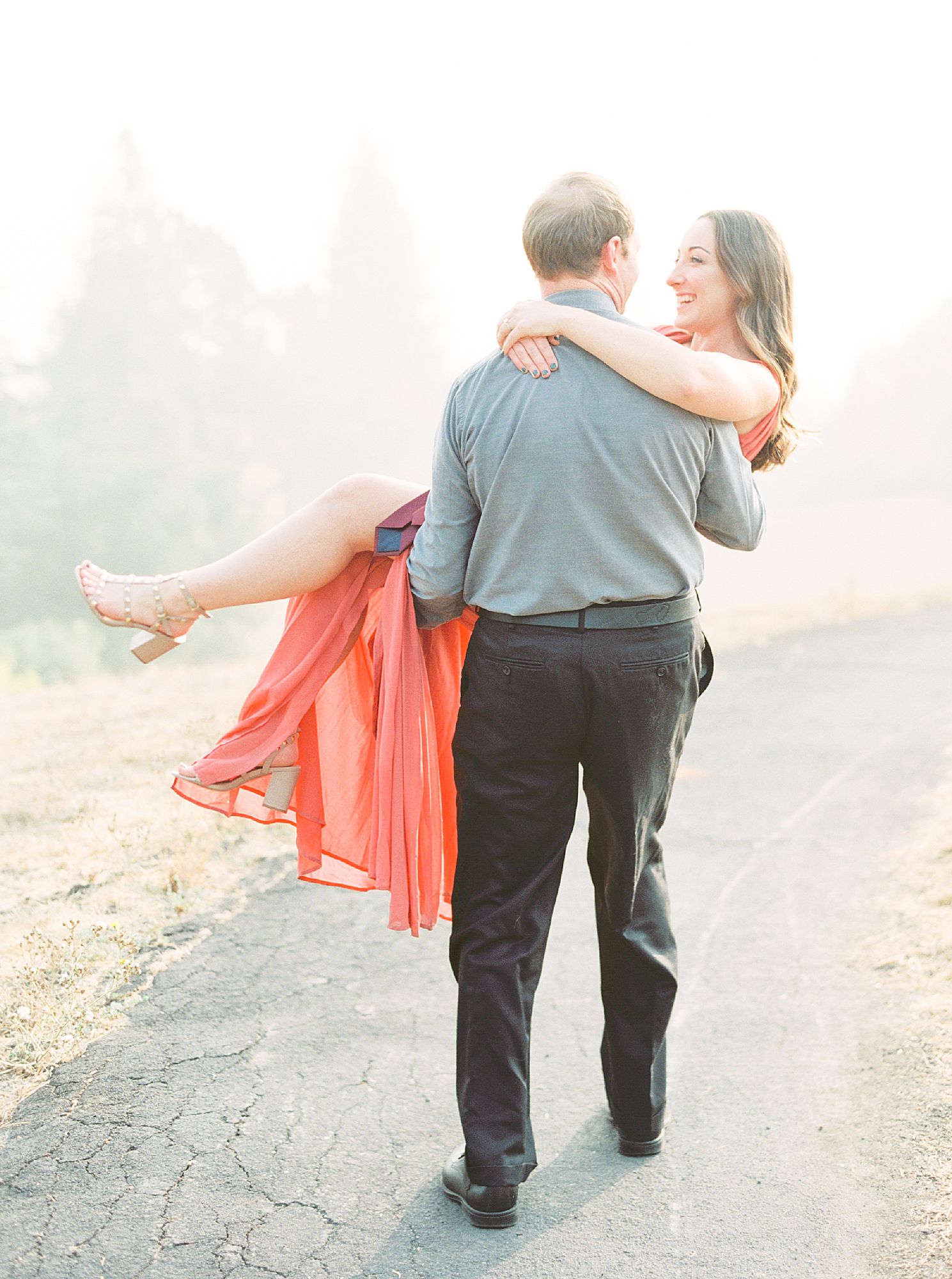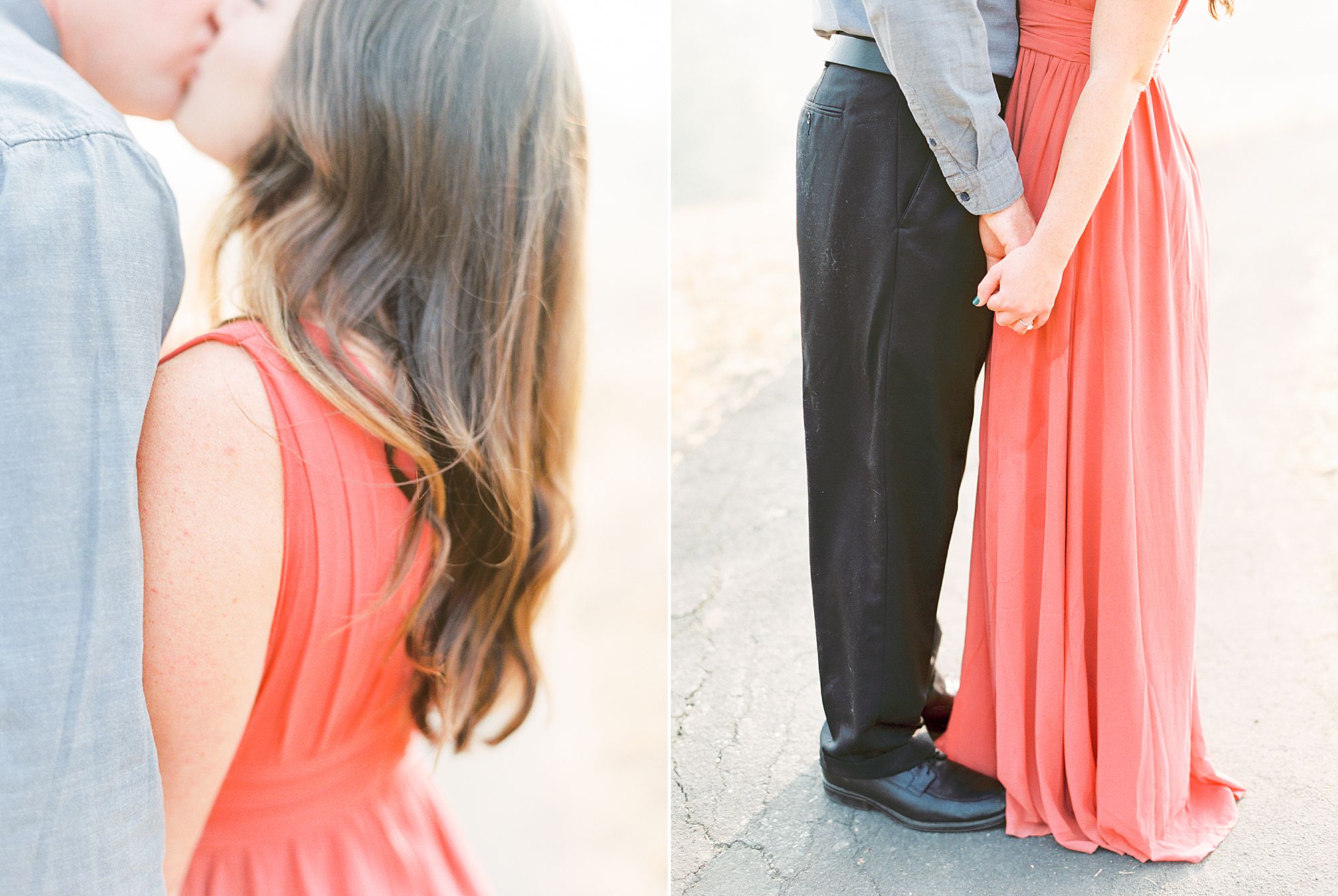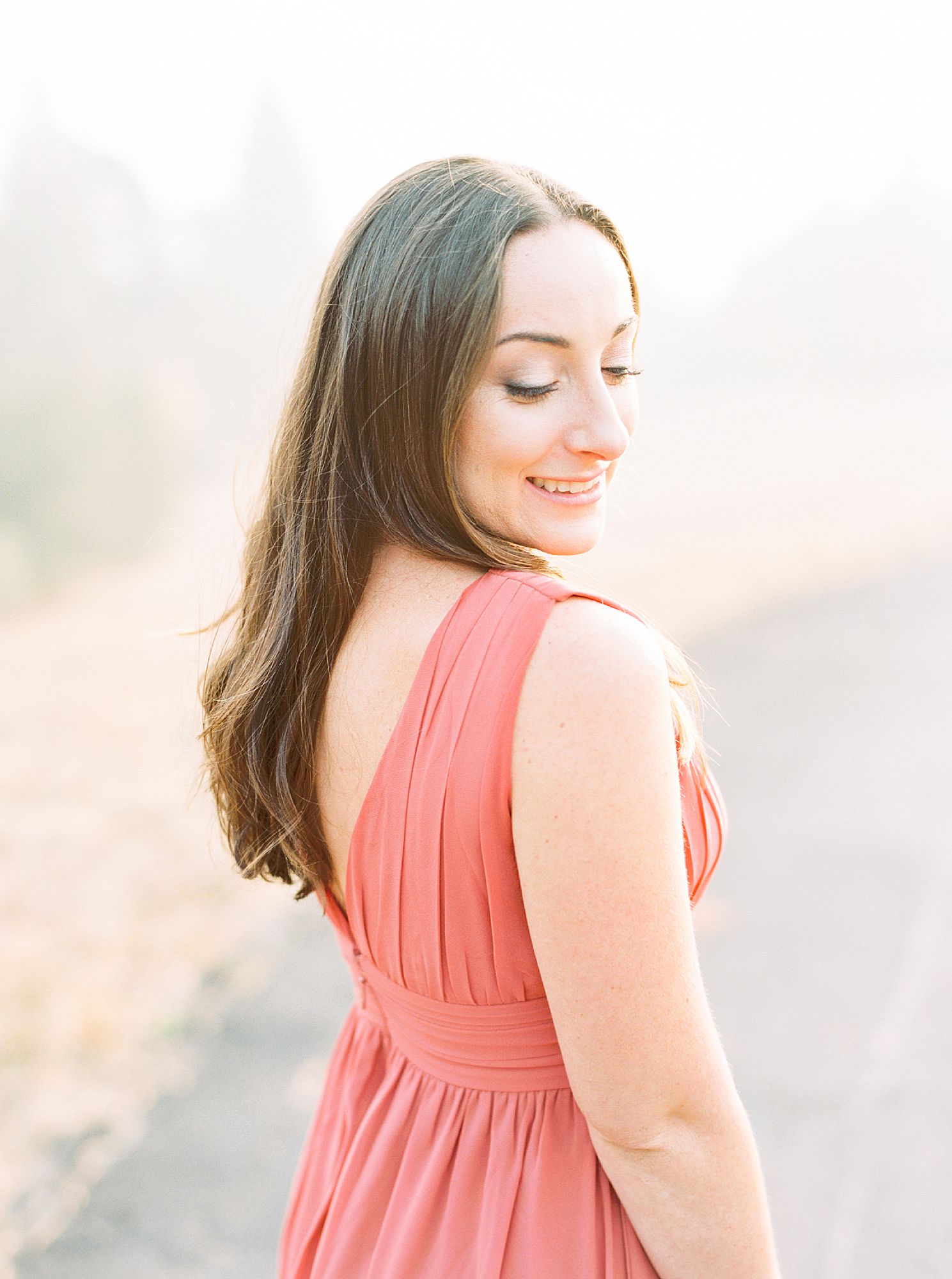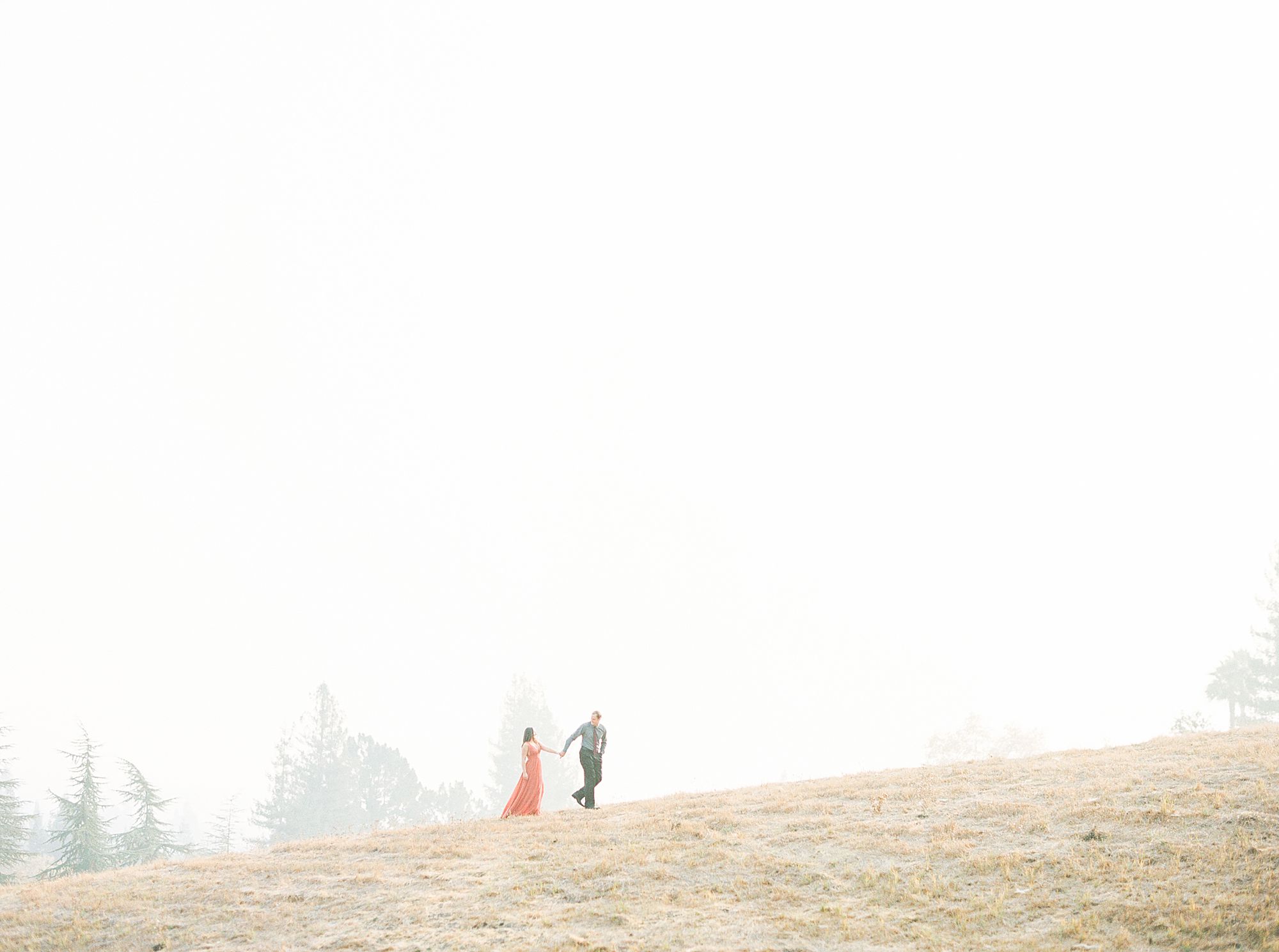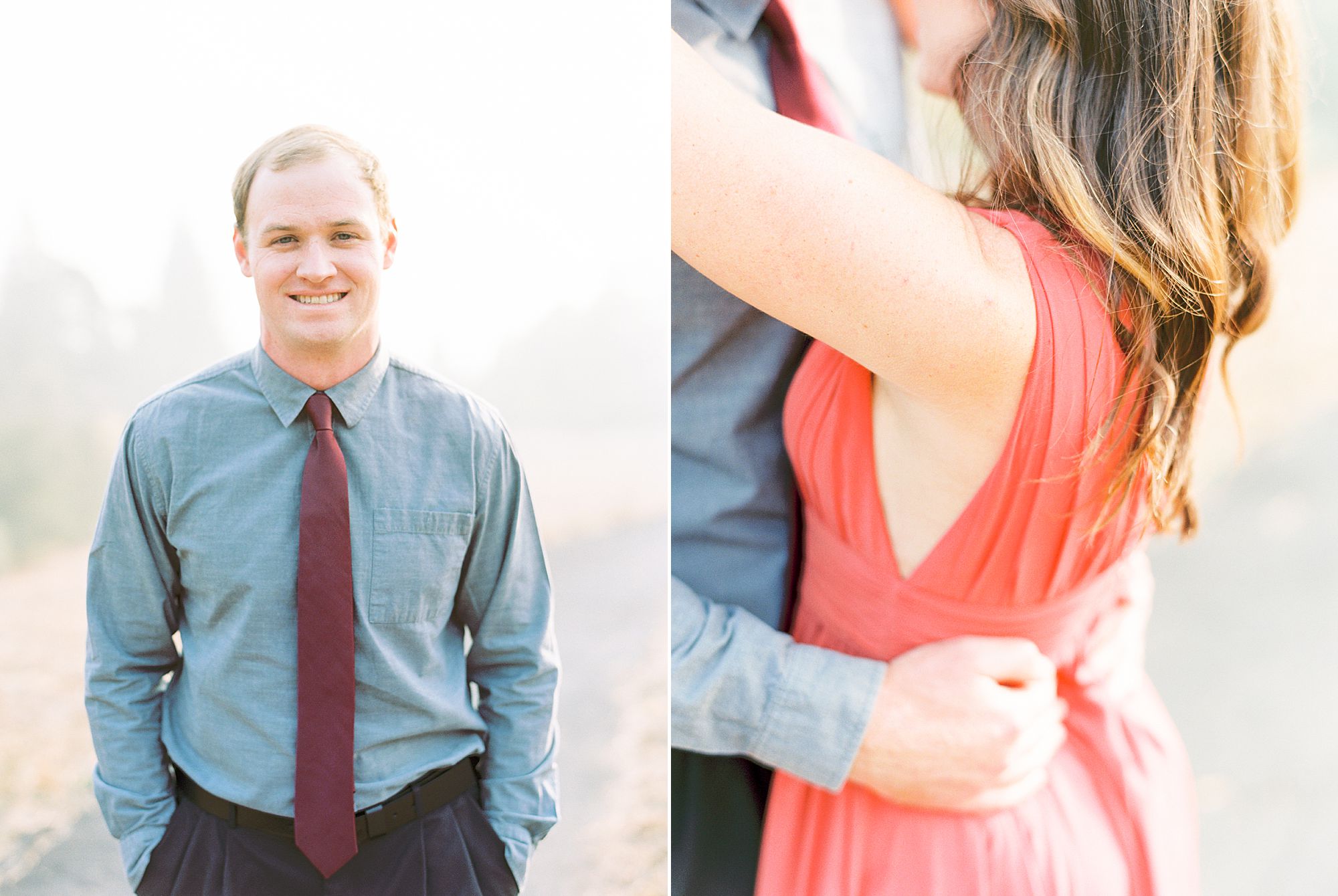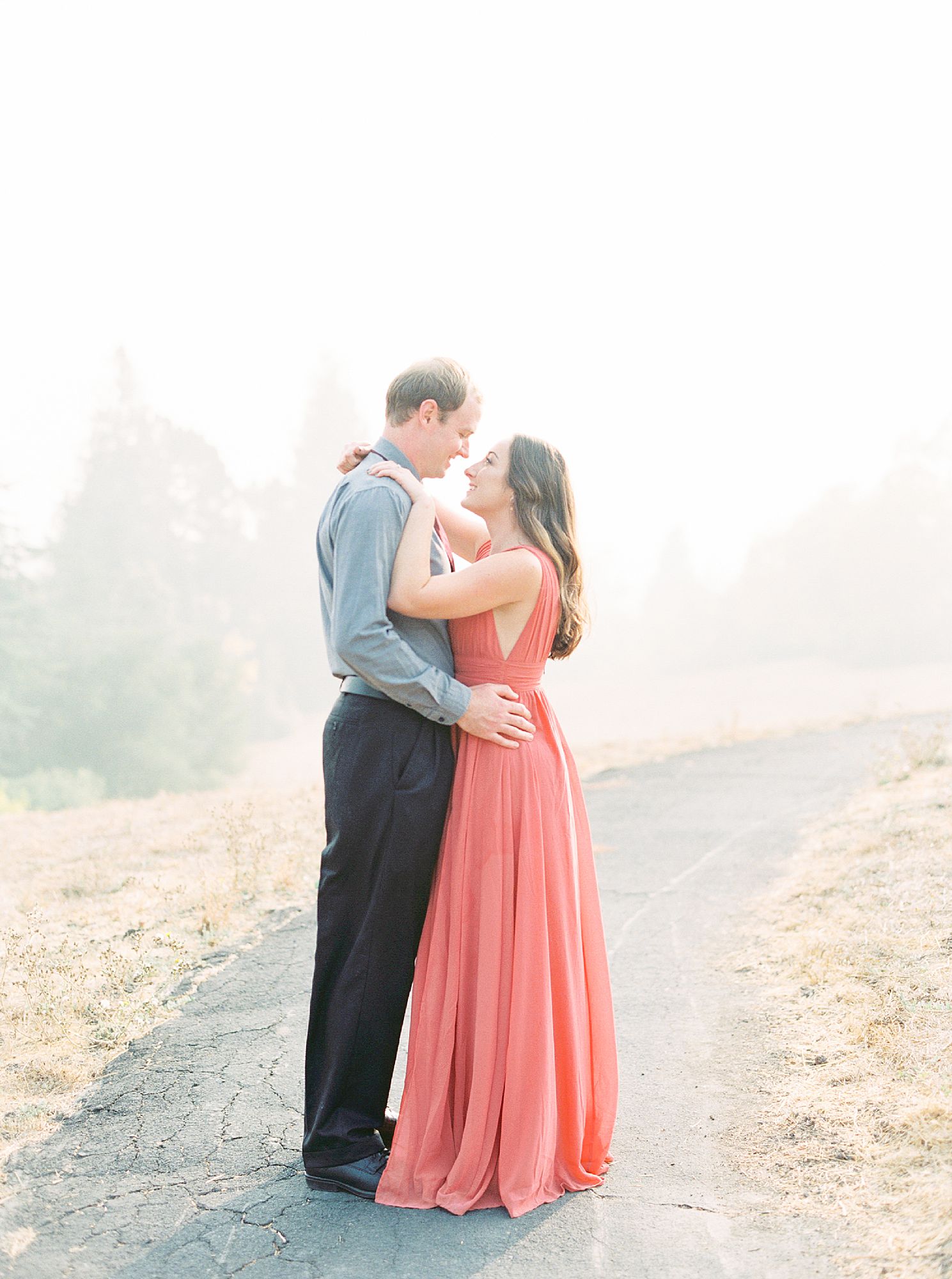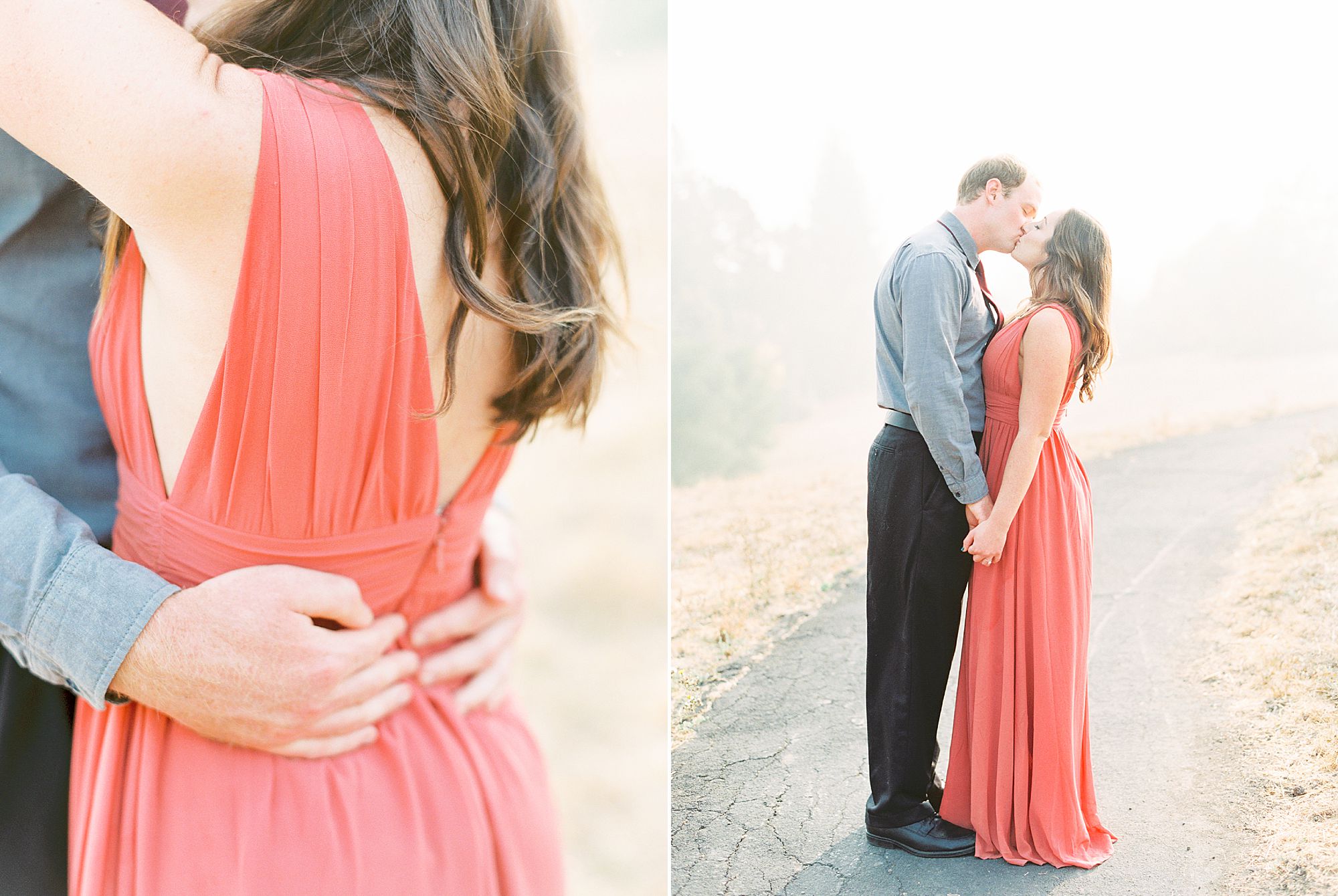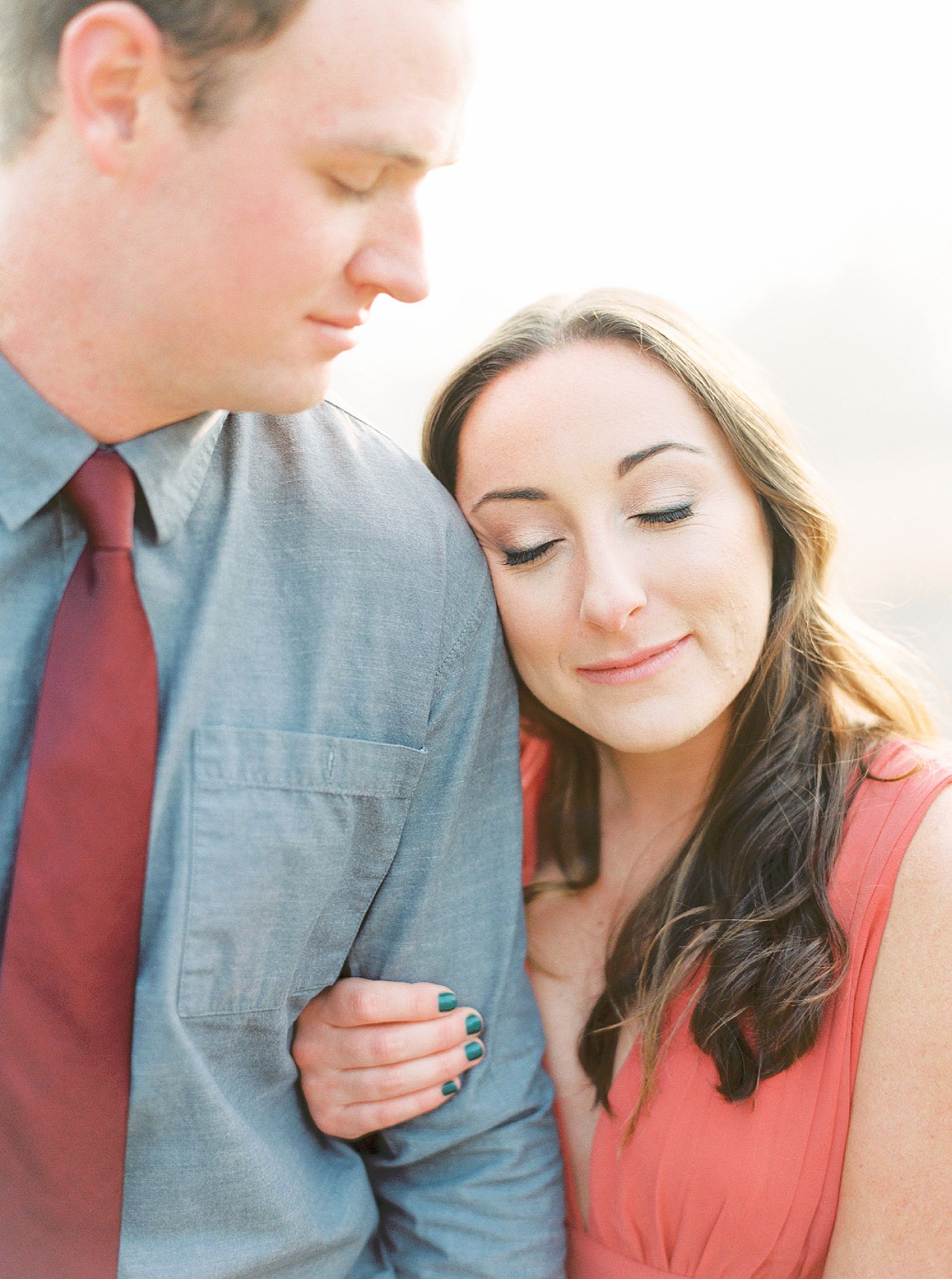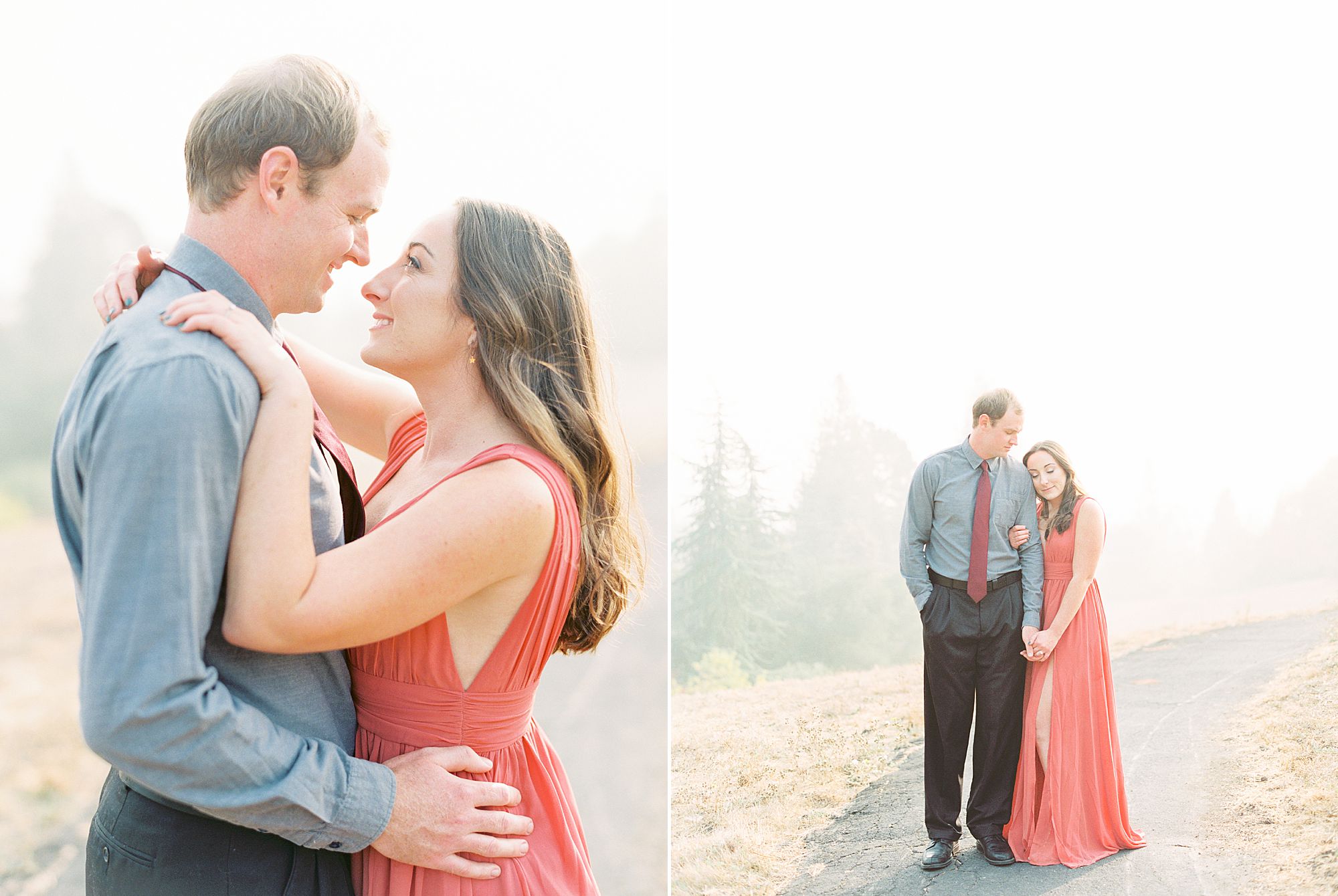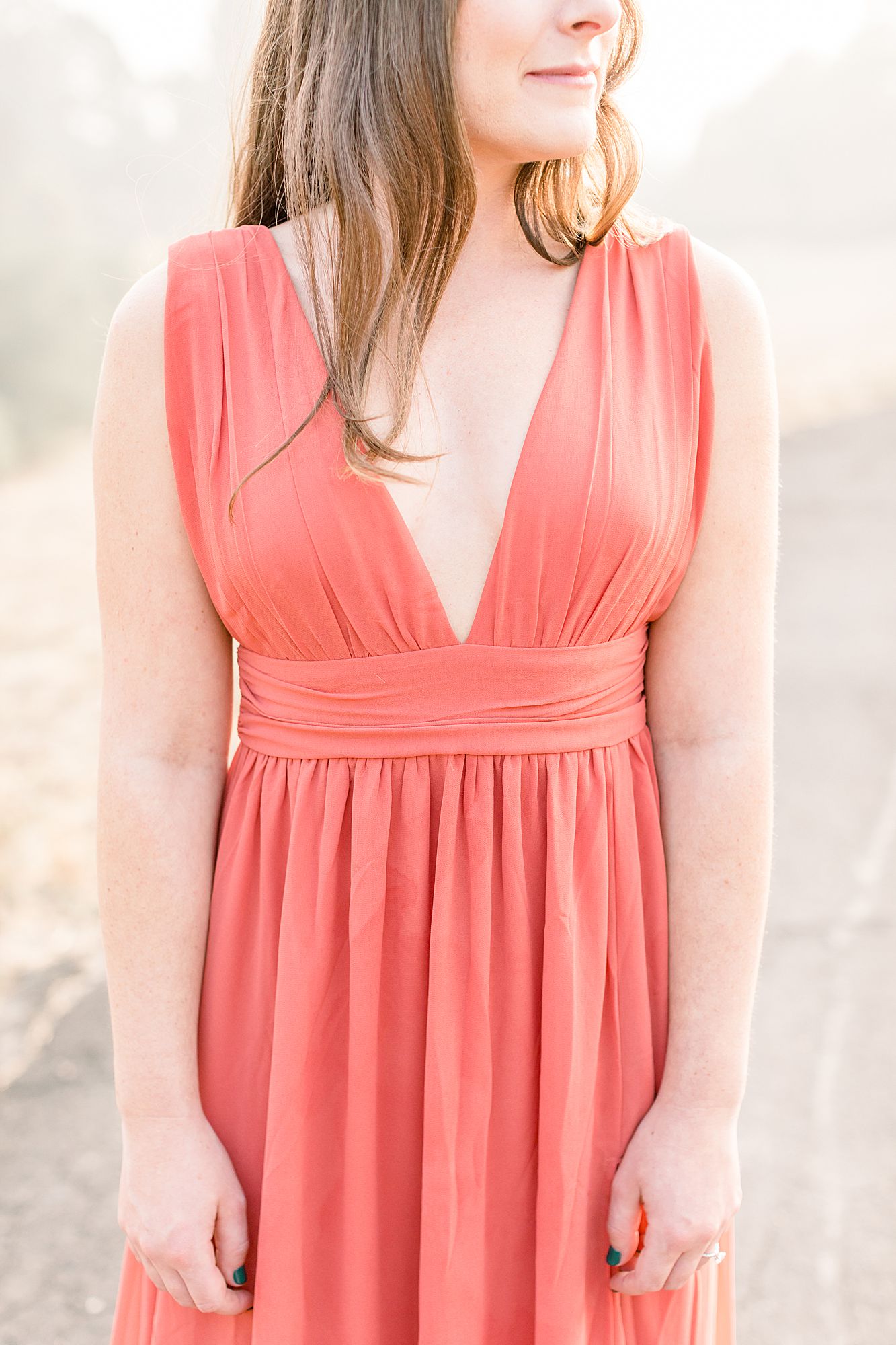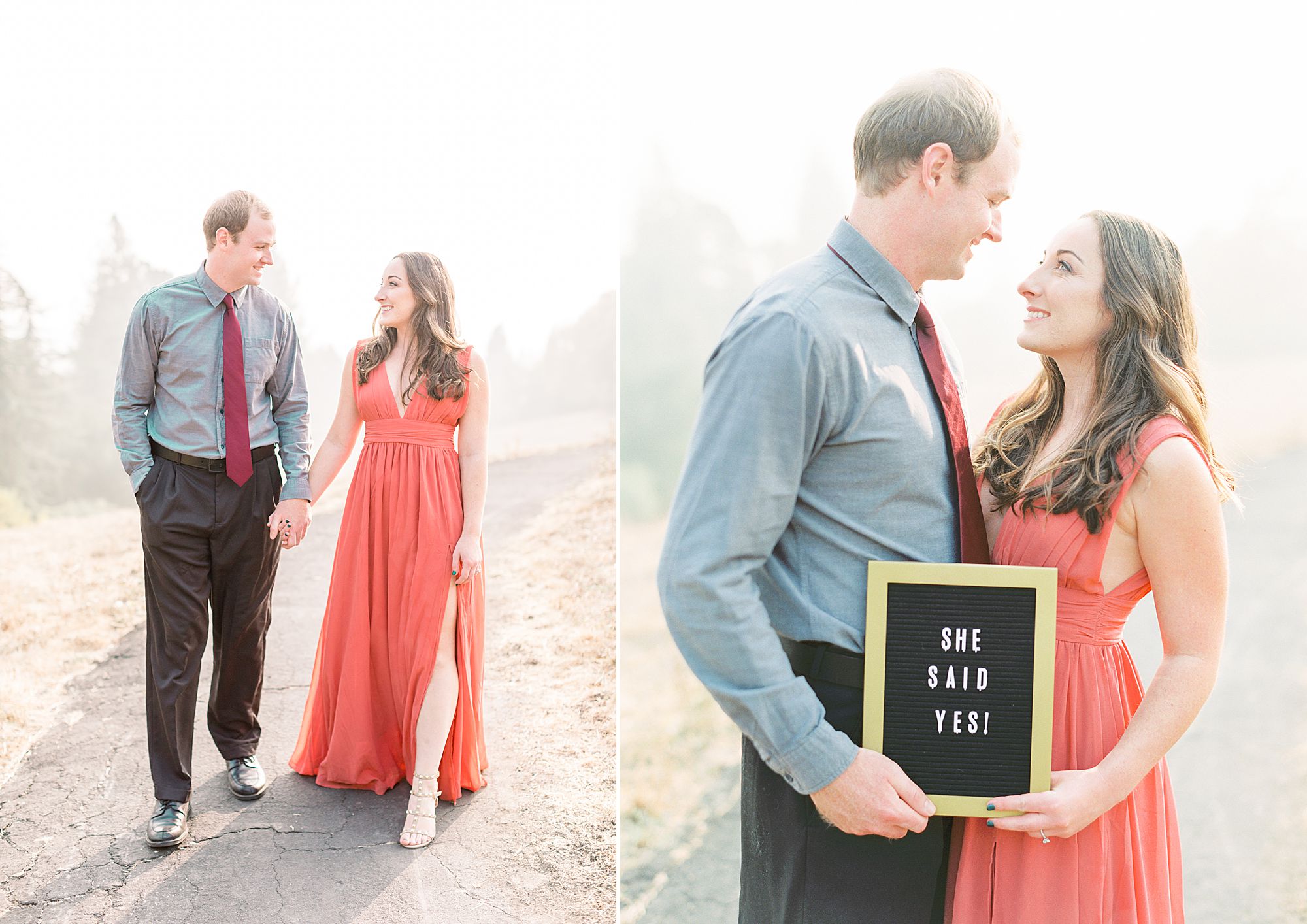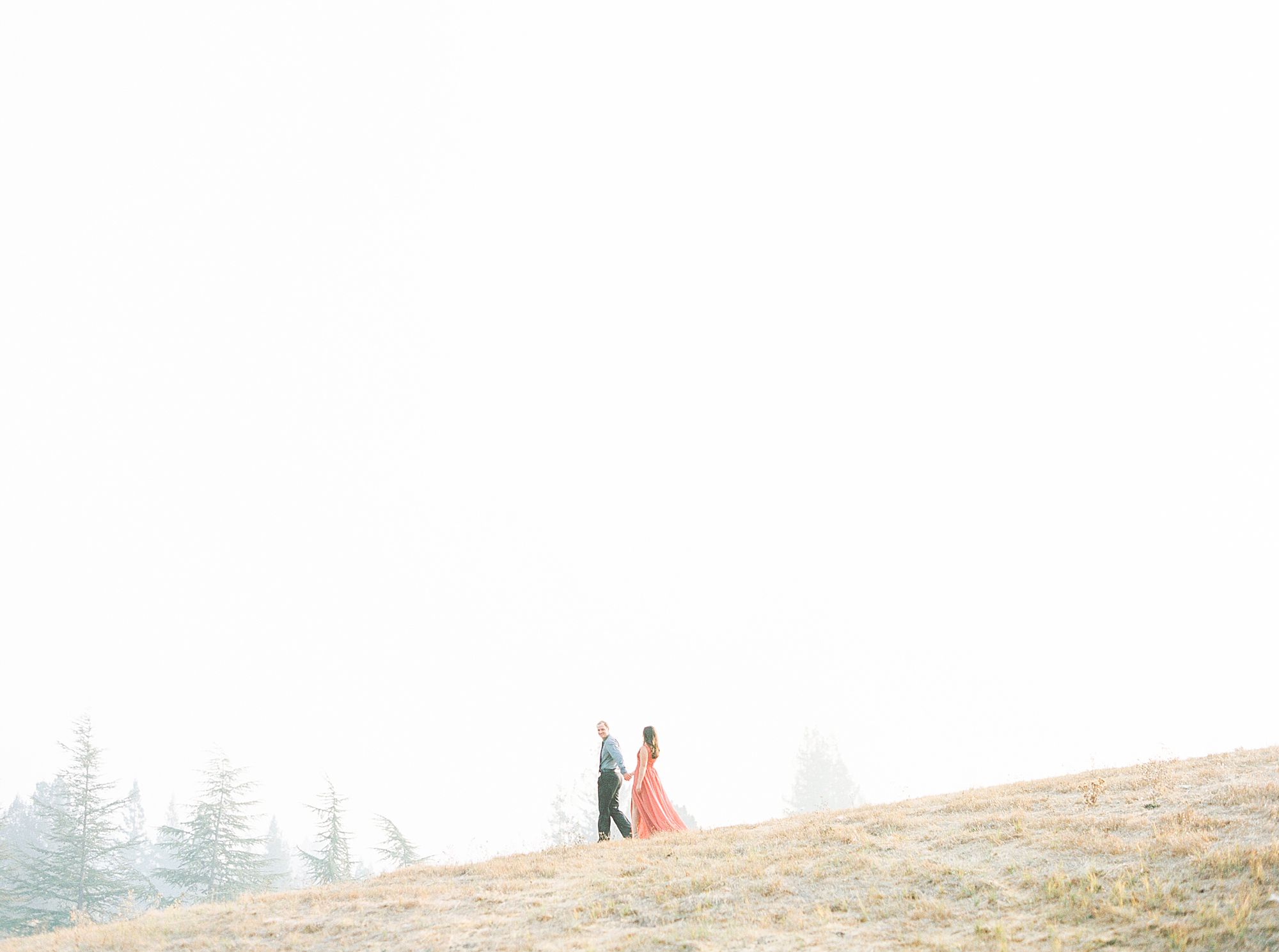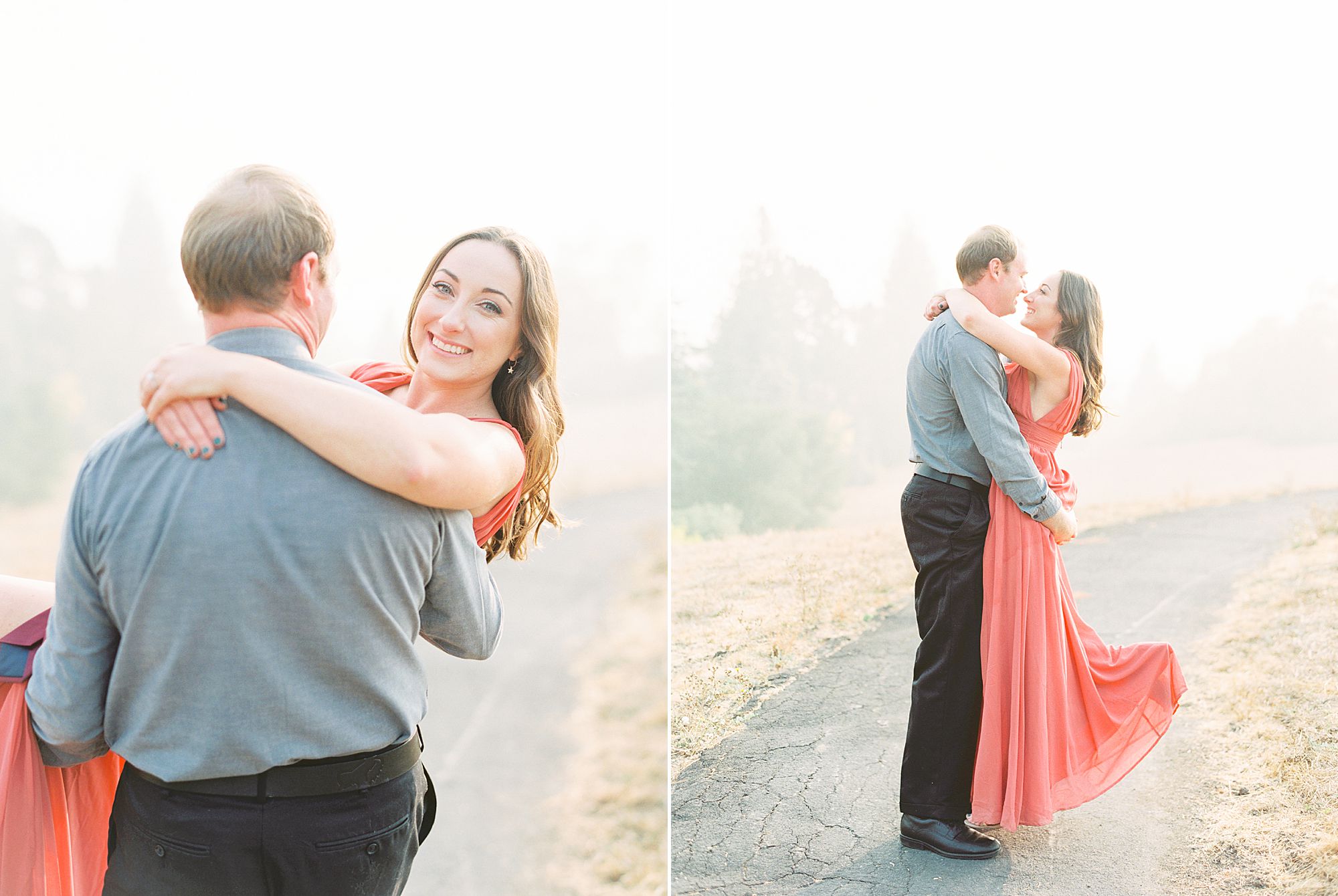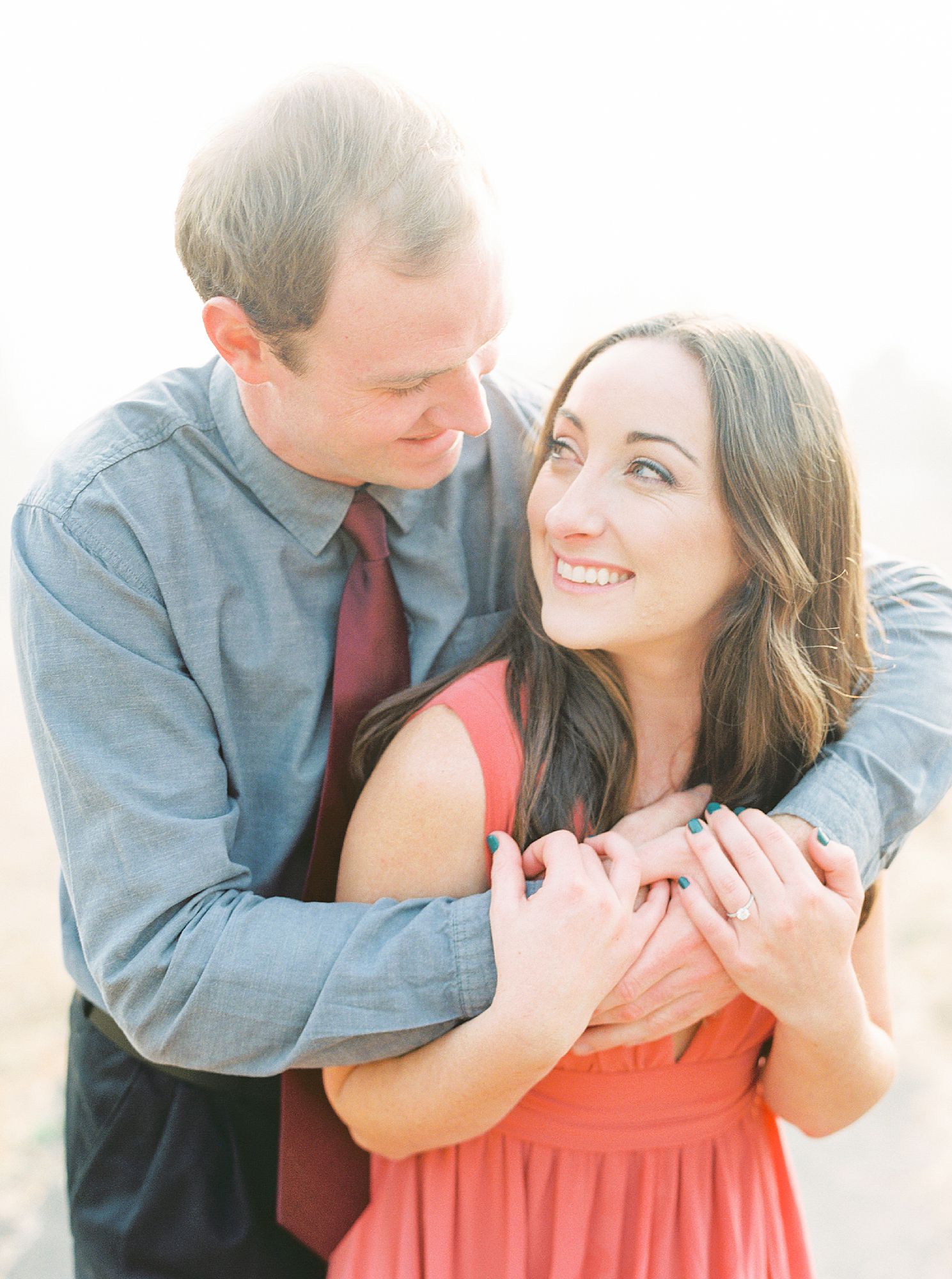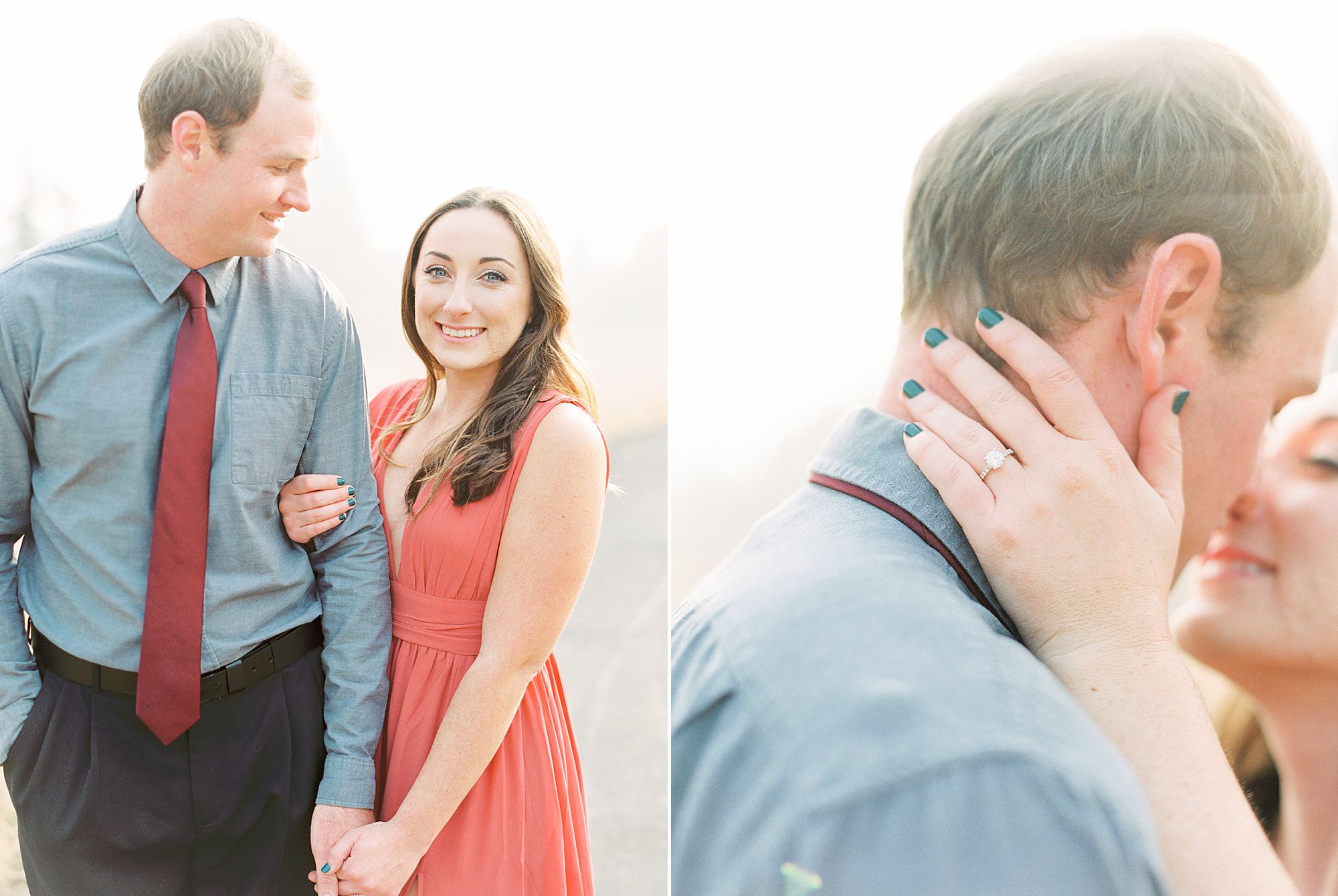 Danville Engagement Sessions
I love getting to photograph couples in my hometown of Danville, California. Interested in scheduling your own Danville Engagement Session or Danville Wedding? I'd love to chat with you soon! Contact me here!
Follow Along on Instagram
Interested in seeing Ashley's latest work? Follow along on Instagram.