It's a small world. And no, I'm not talking about the Disneyland ride. Although, it is one of the cutest rides there. I mean who doesn't love small world? Just don't get the song stuck in your head! It wasn't until I sat down to coffee with Michelle to hear all about her upcoming Los Gatos Wedding that I learned we had so many connections in life that lead up to us meeting. It's always so odd (in a good way) when that happens! And I'm so glad we did because it ultimately led to a very fun Saturday photographing their Sacramento Land Park Engagement Session.
Michelle's brother is dating a friend of mine from college. So random, right? And we were all in San Luis Obispo at the same time. Kind of eerie if you ask me! In a good way, again, of course. And after chatting with Michelle, I learned a lot more about her fiance Paul who just graduated with his Master's from Sacramento State. Turns out he was a part of Sac State's Vocal Jazz Group. You know who is the director of that program? Why, it's my good friend Gaw. When I was having dinner with Gaw and her husband Anthony later that week, Gaw may have sent Paul a VERY persuasive text to convince them to hire me as their wedding photography. Kidding. Kind of!
Michelle and Paul, I am so excited for your Los Gatos Wedding this spring. Thanks for meeting me at the park, changing plans when we found out downtown would be super crowded, and giggling through the whole engagement session. I had so much fun exploring Sacramento's Land Park, learning more about your love story, and telling me about your upcoming big life changes! Can't wait for your spring wedding! If it's anything like your Land Park engagement session, it will be full of happiness, joy, and good times.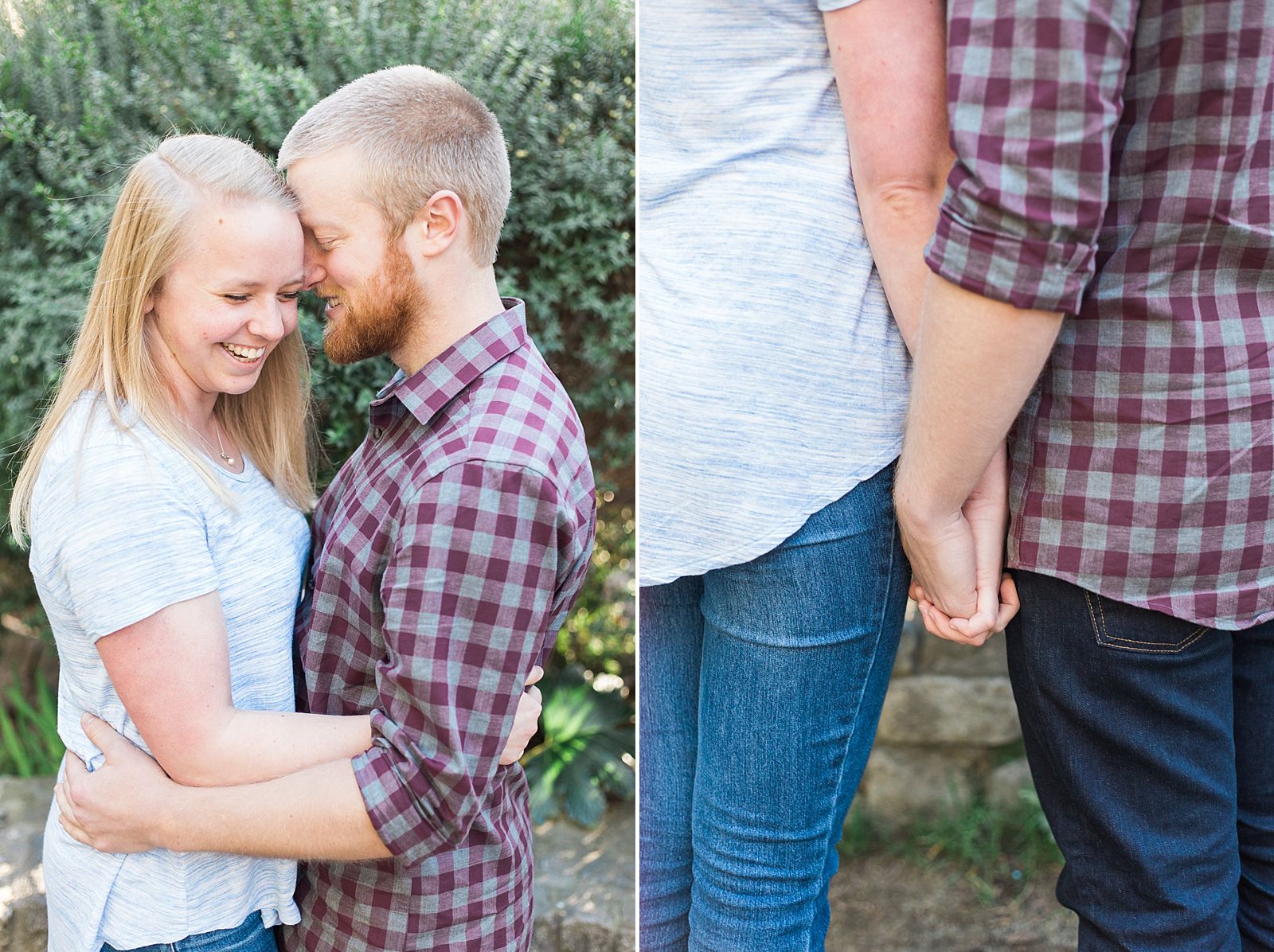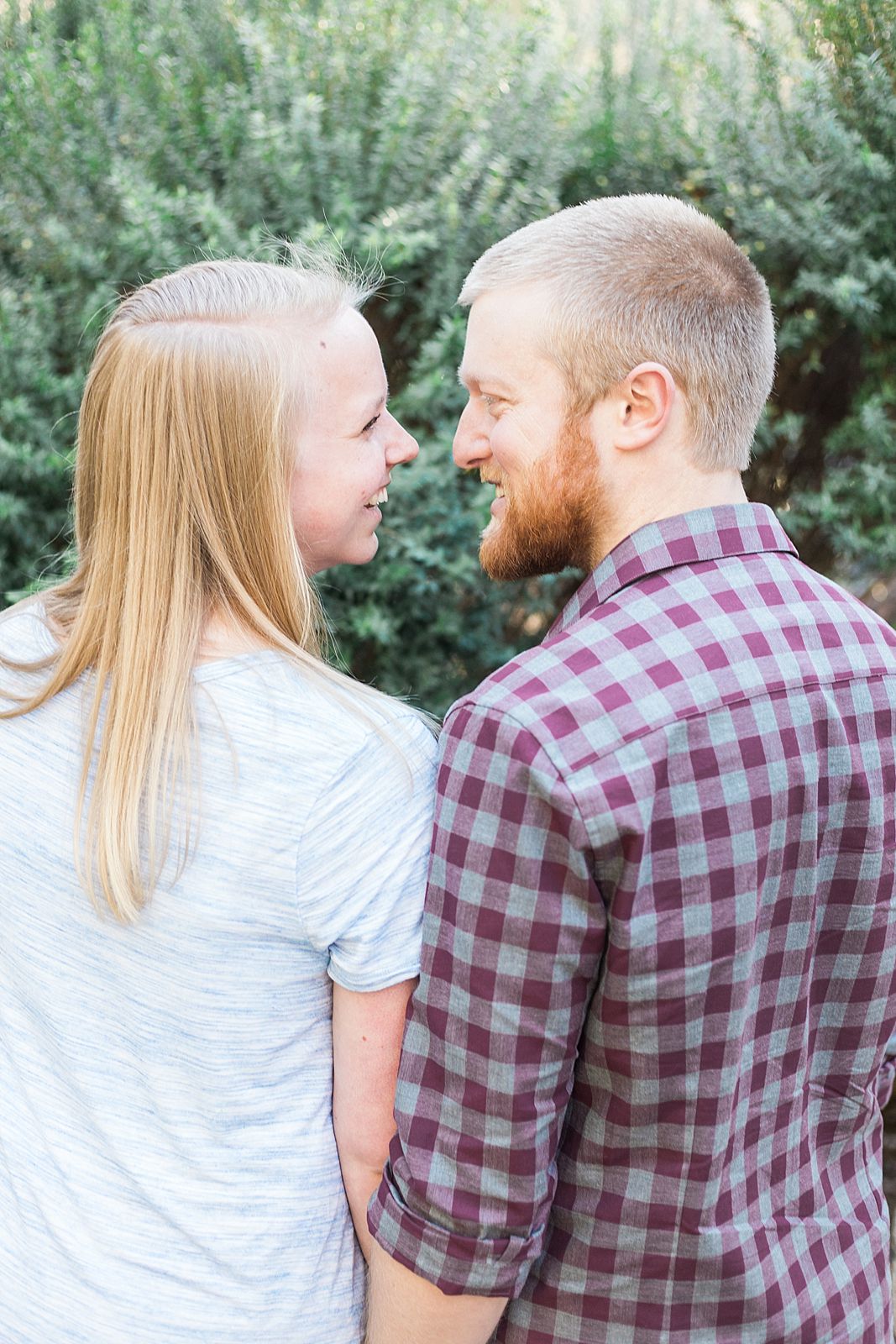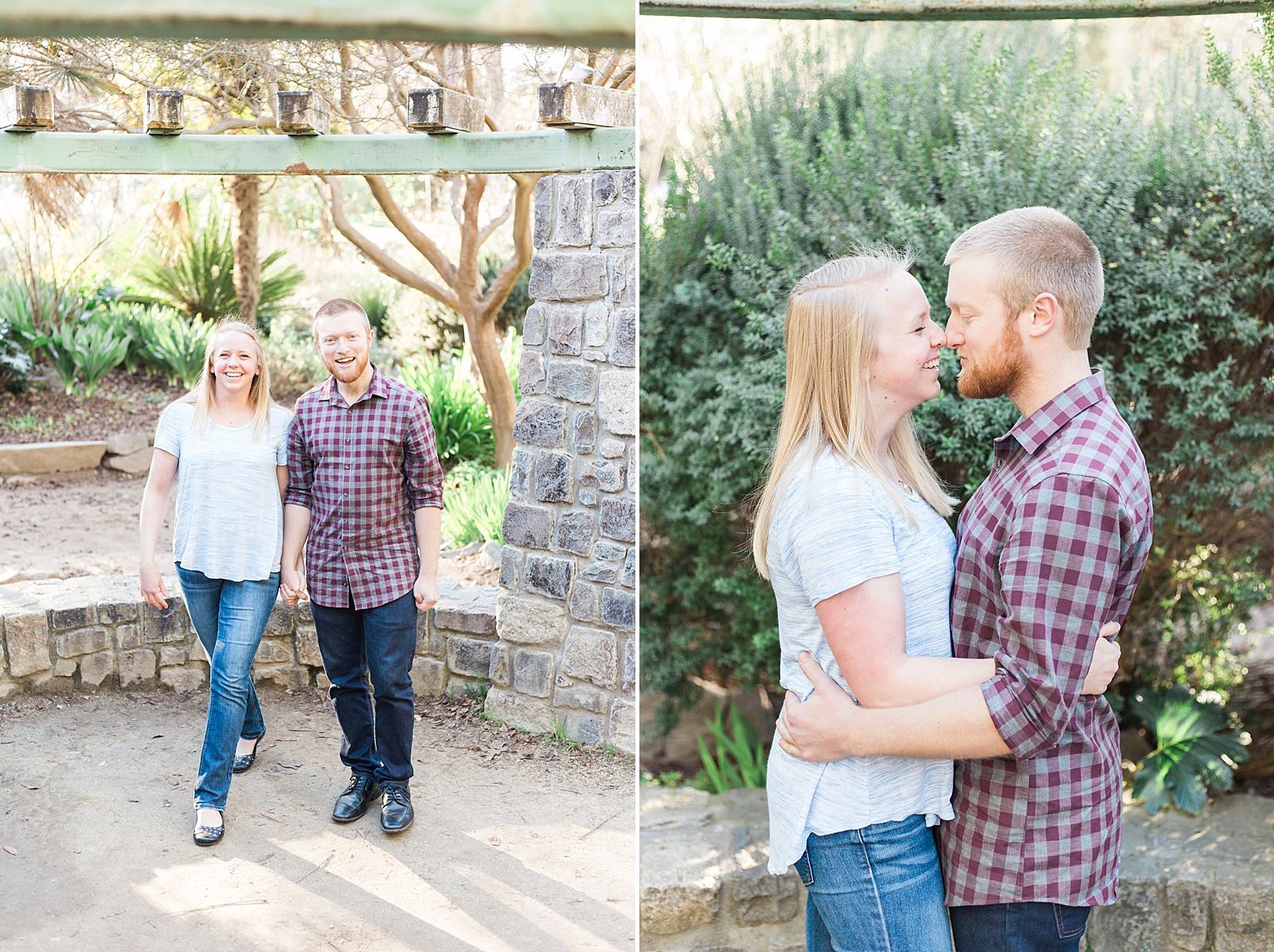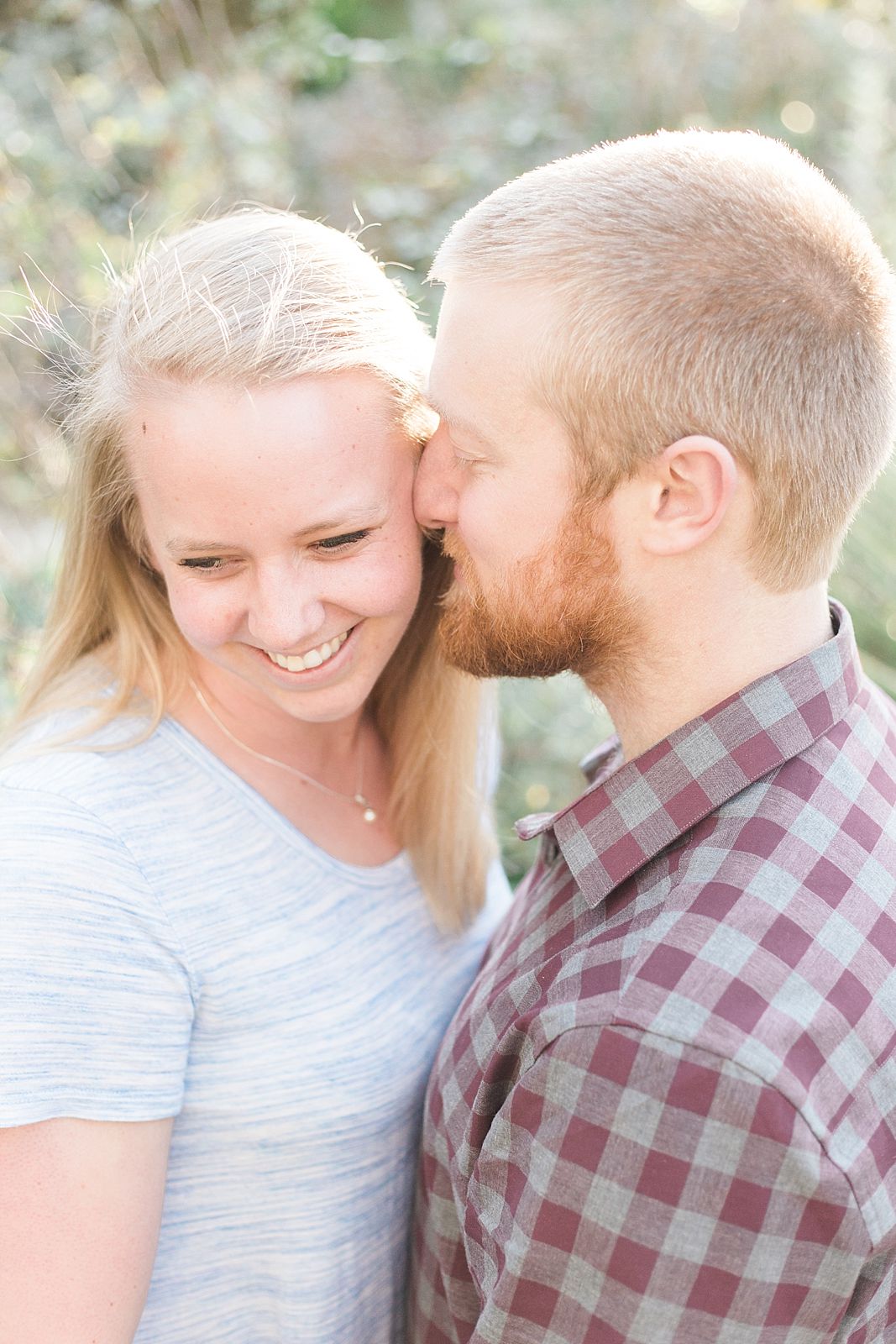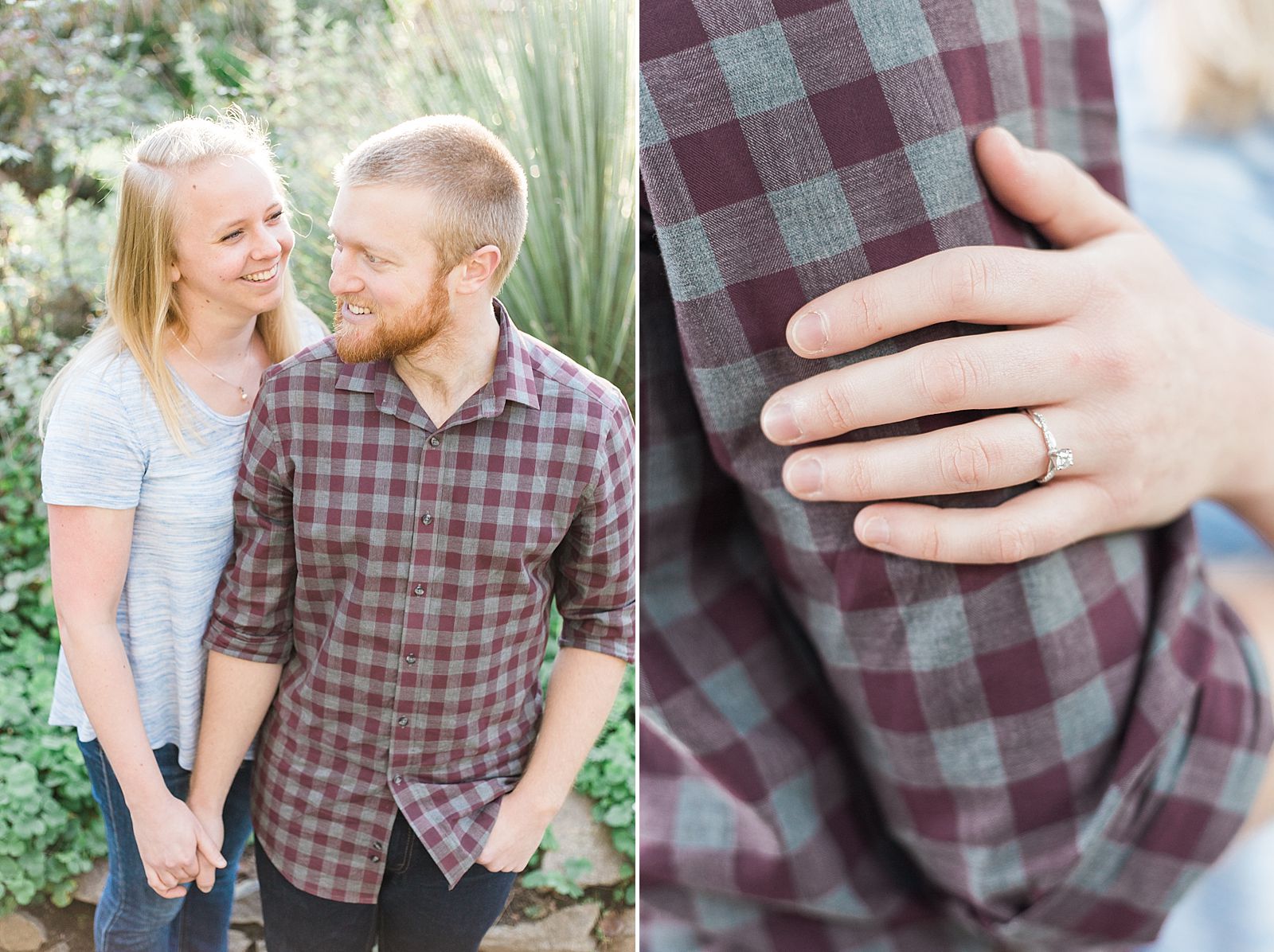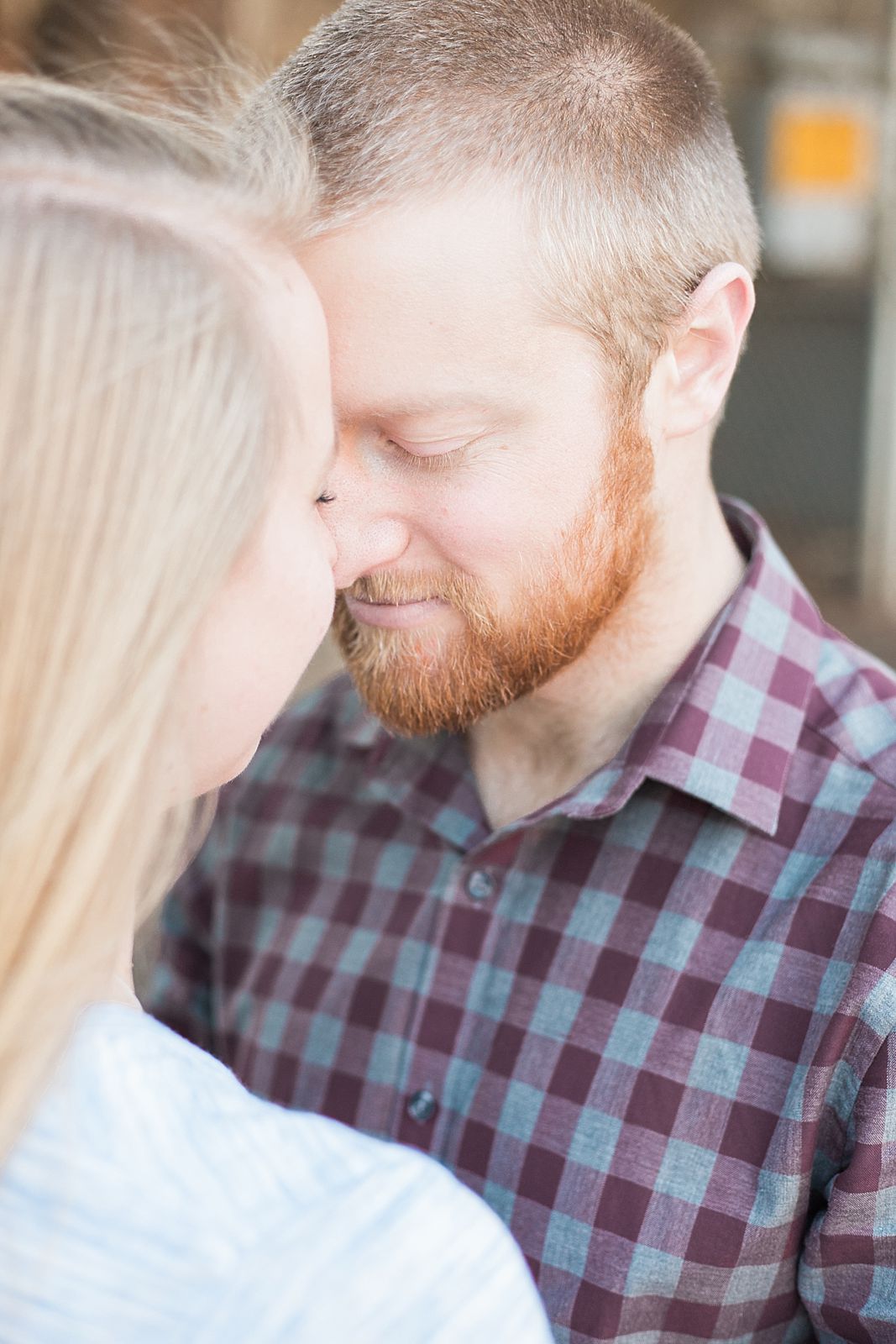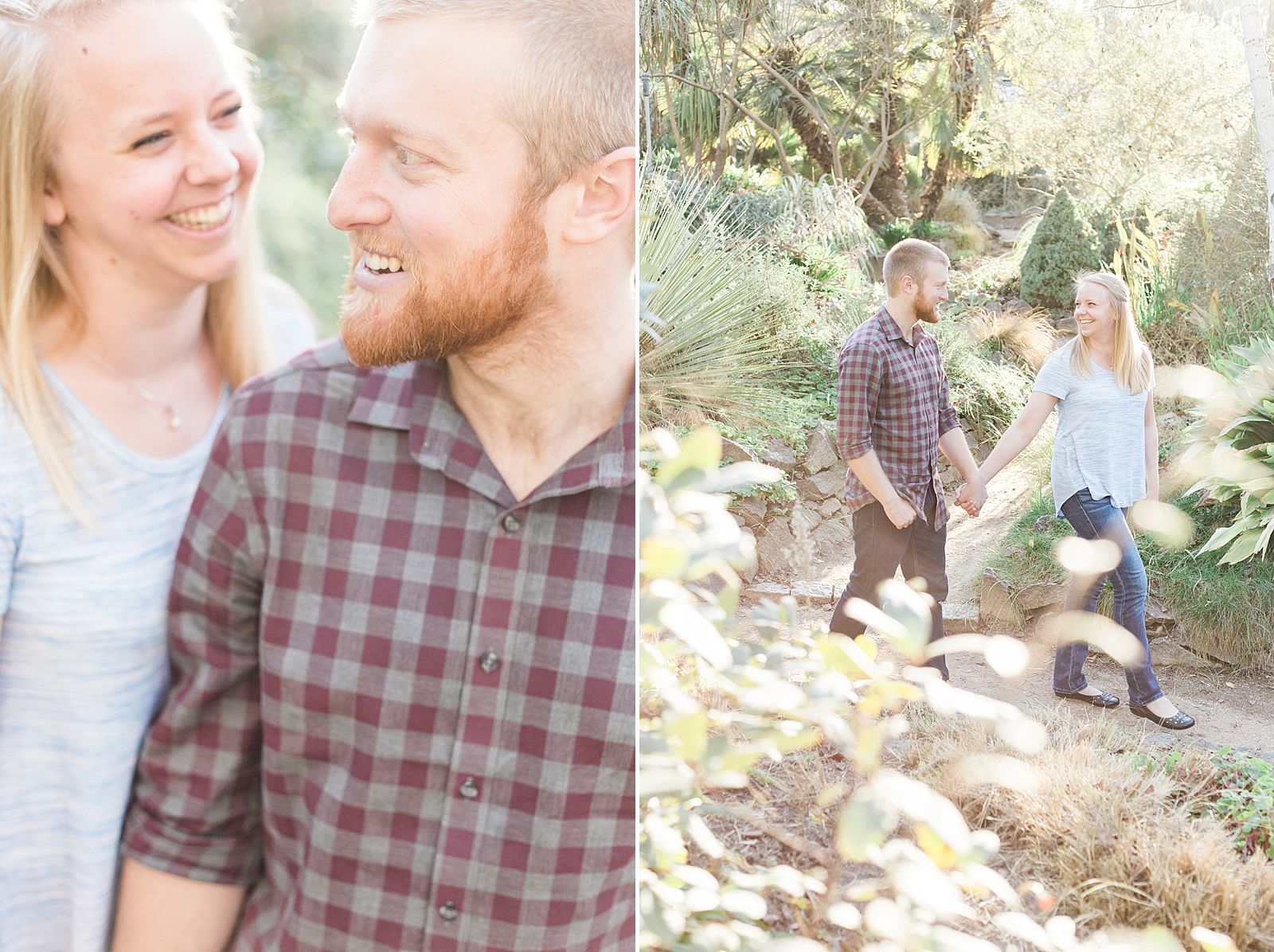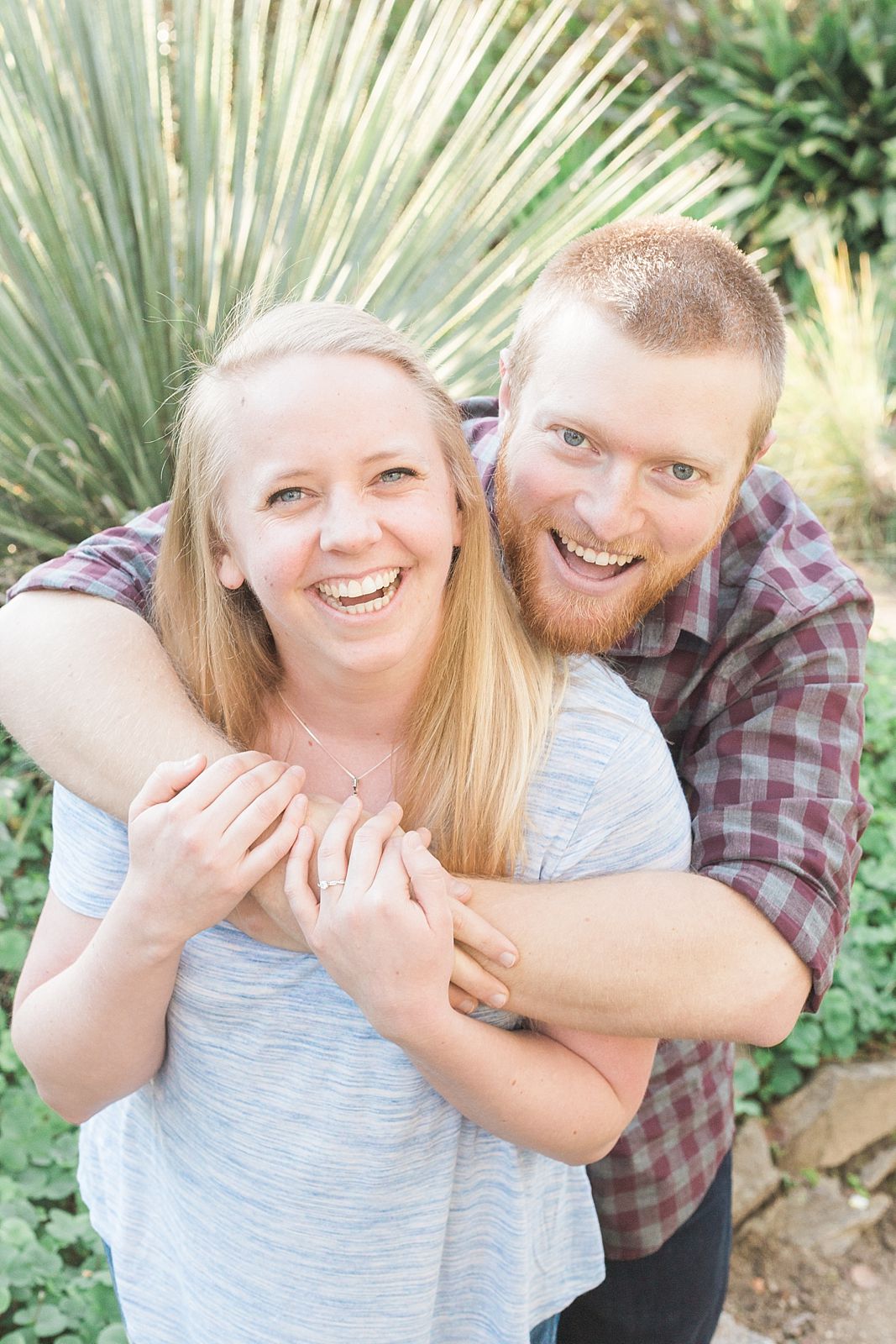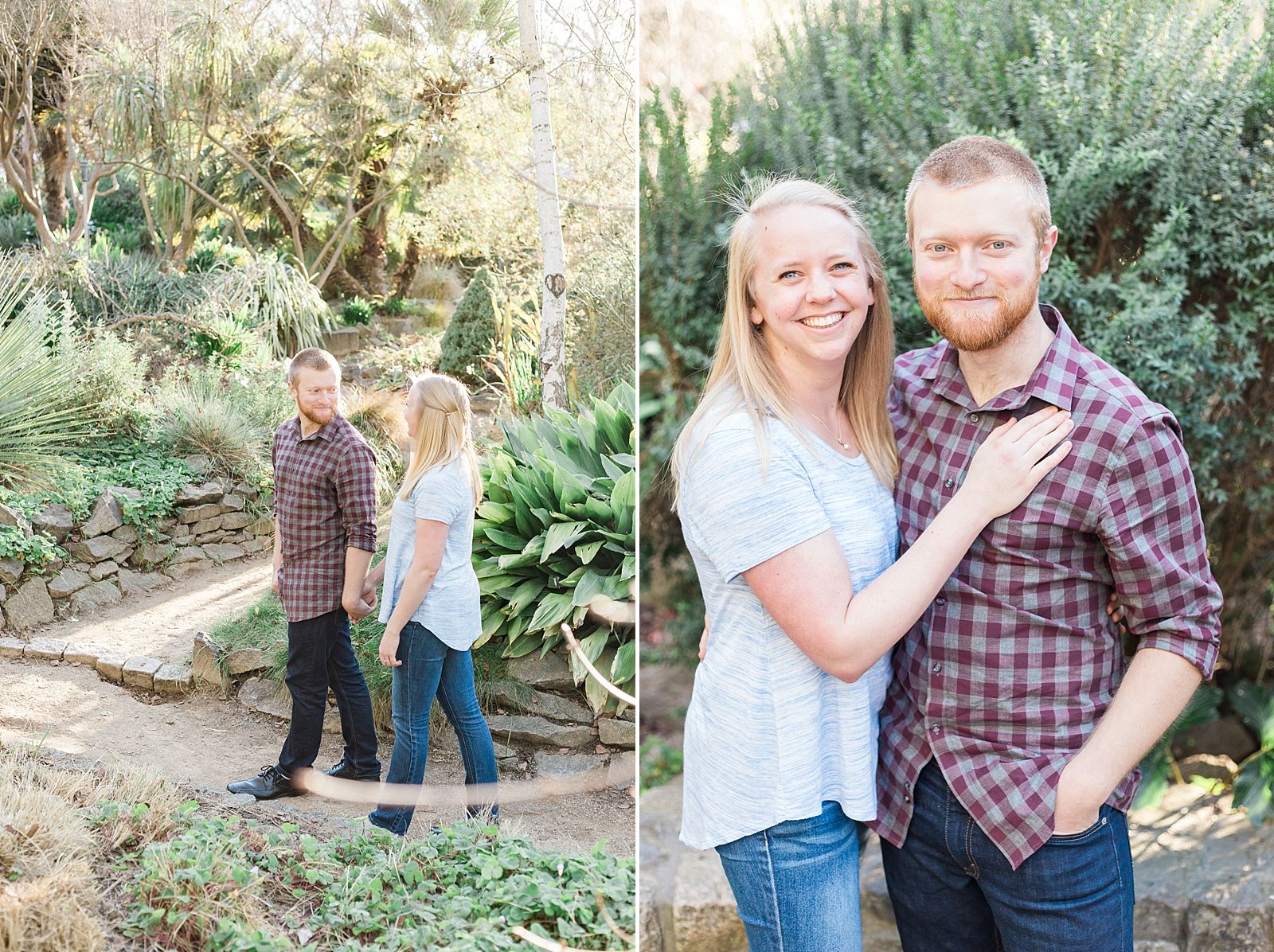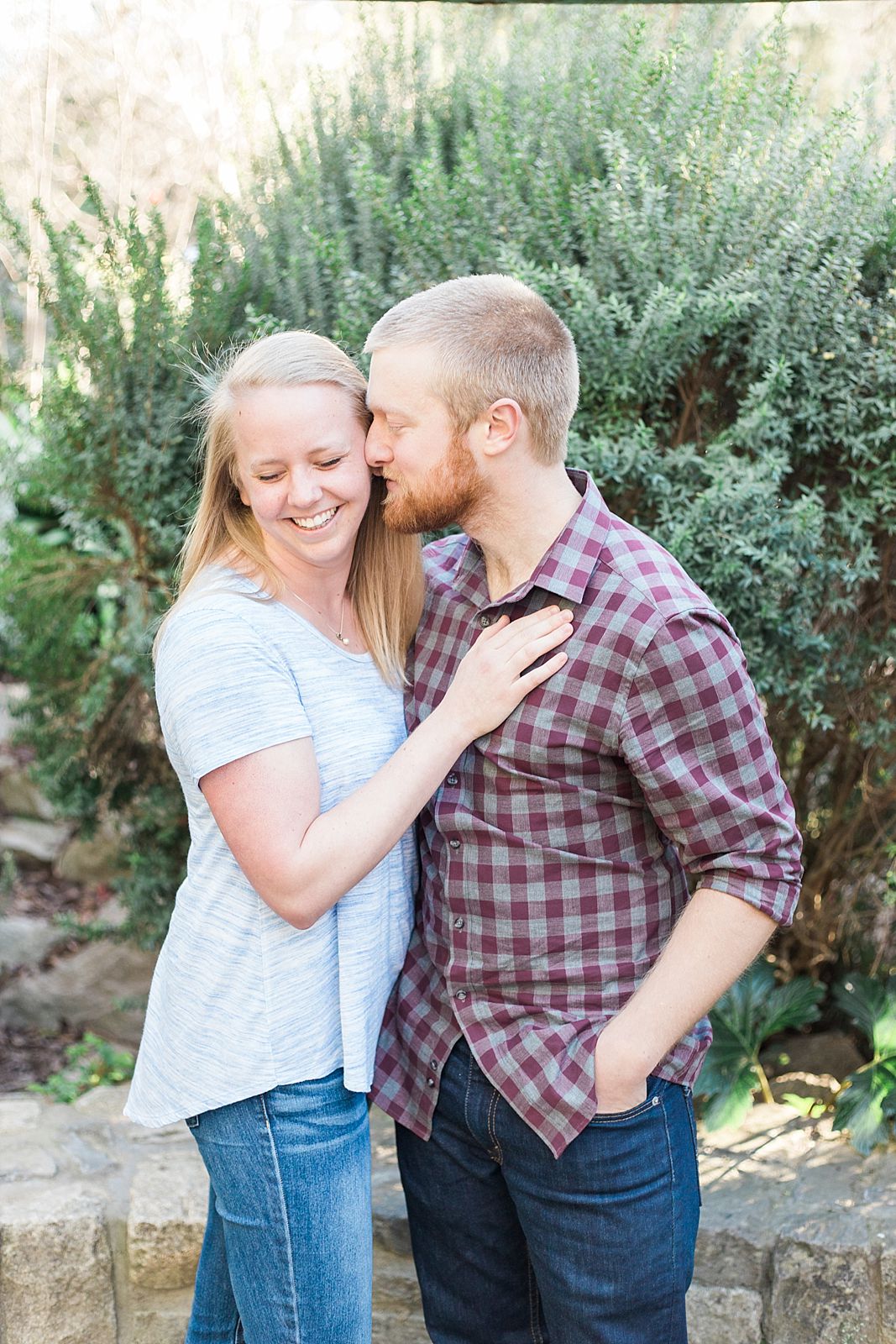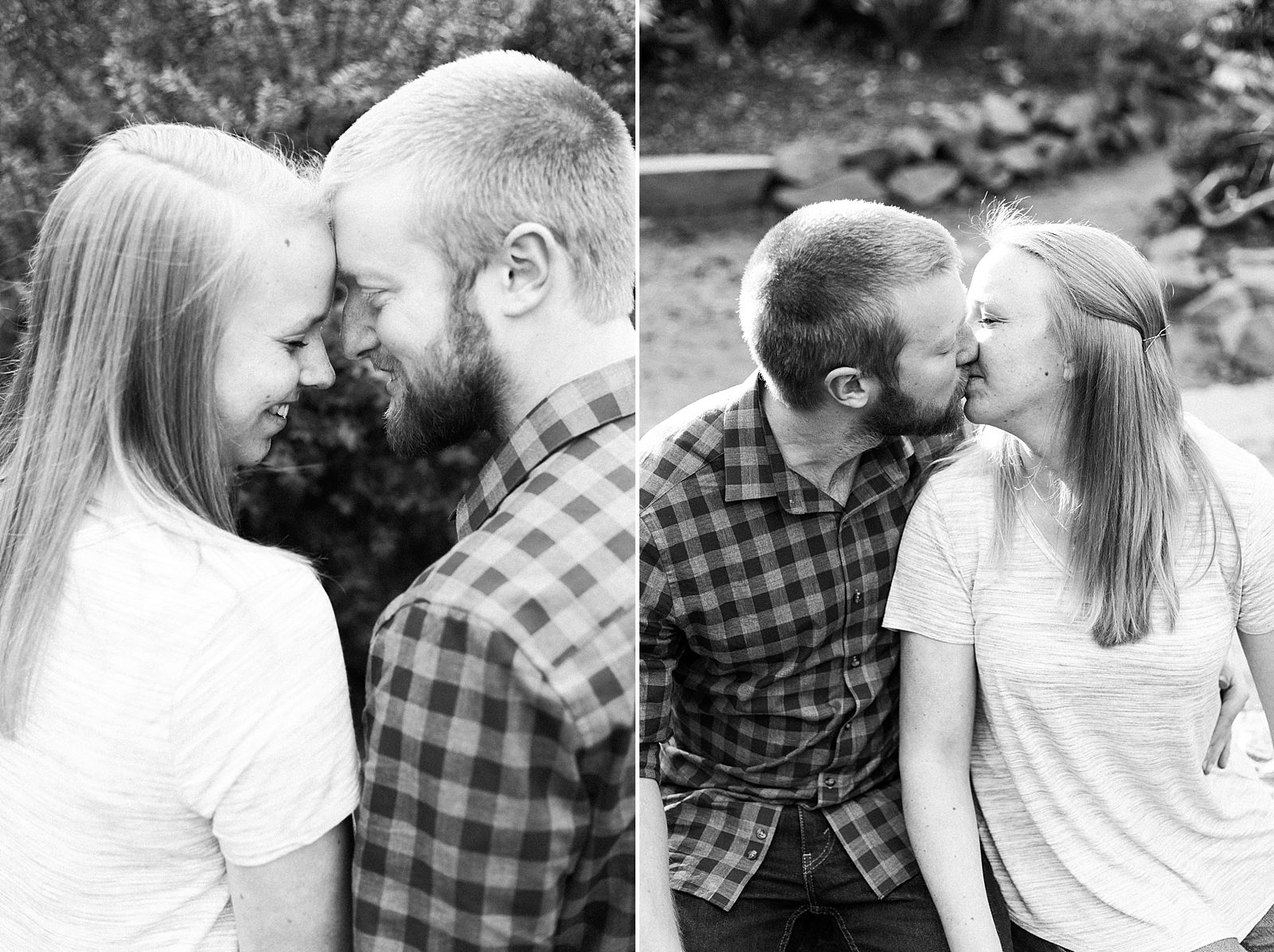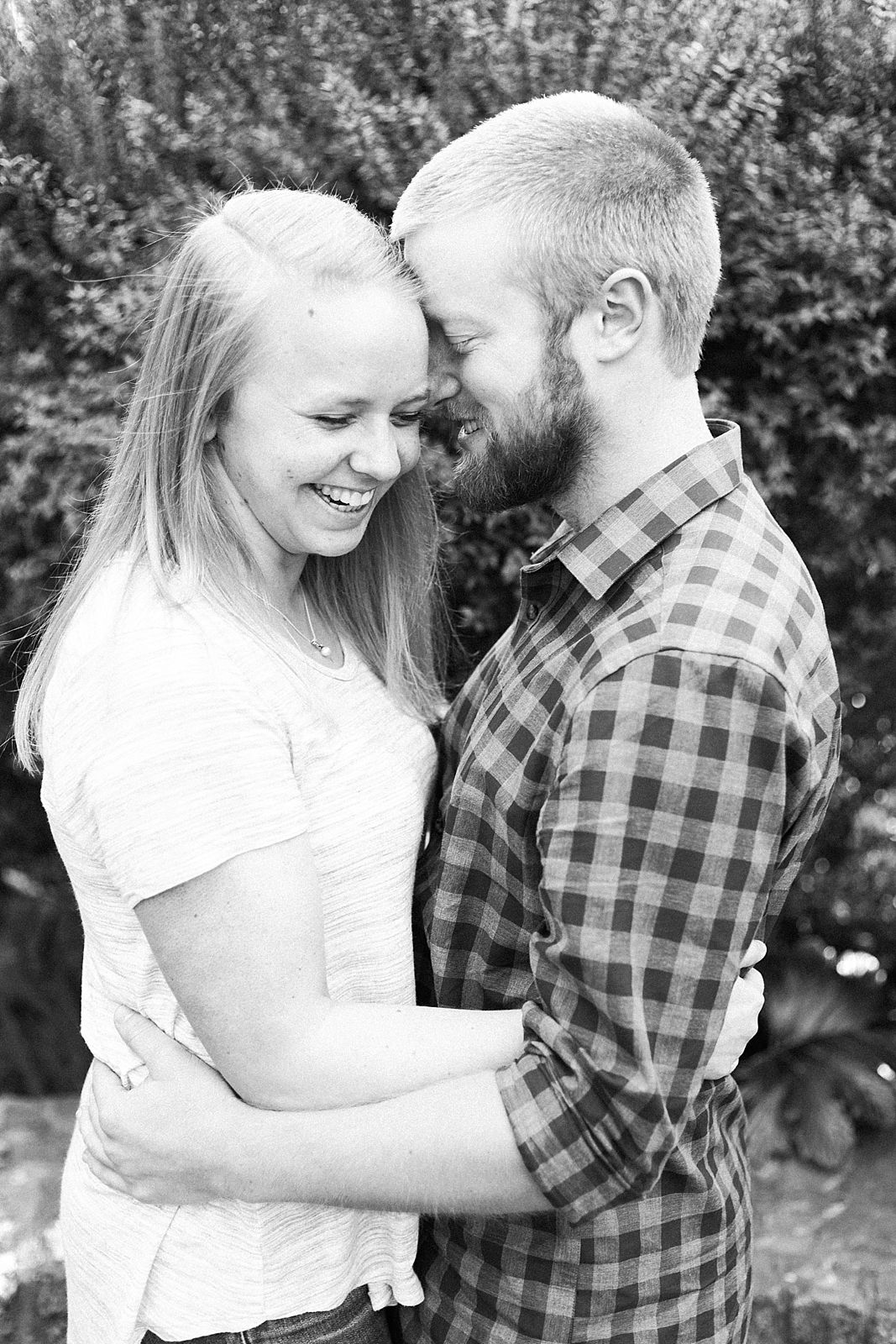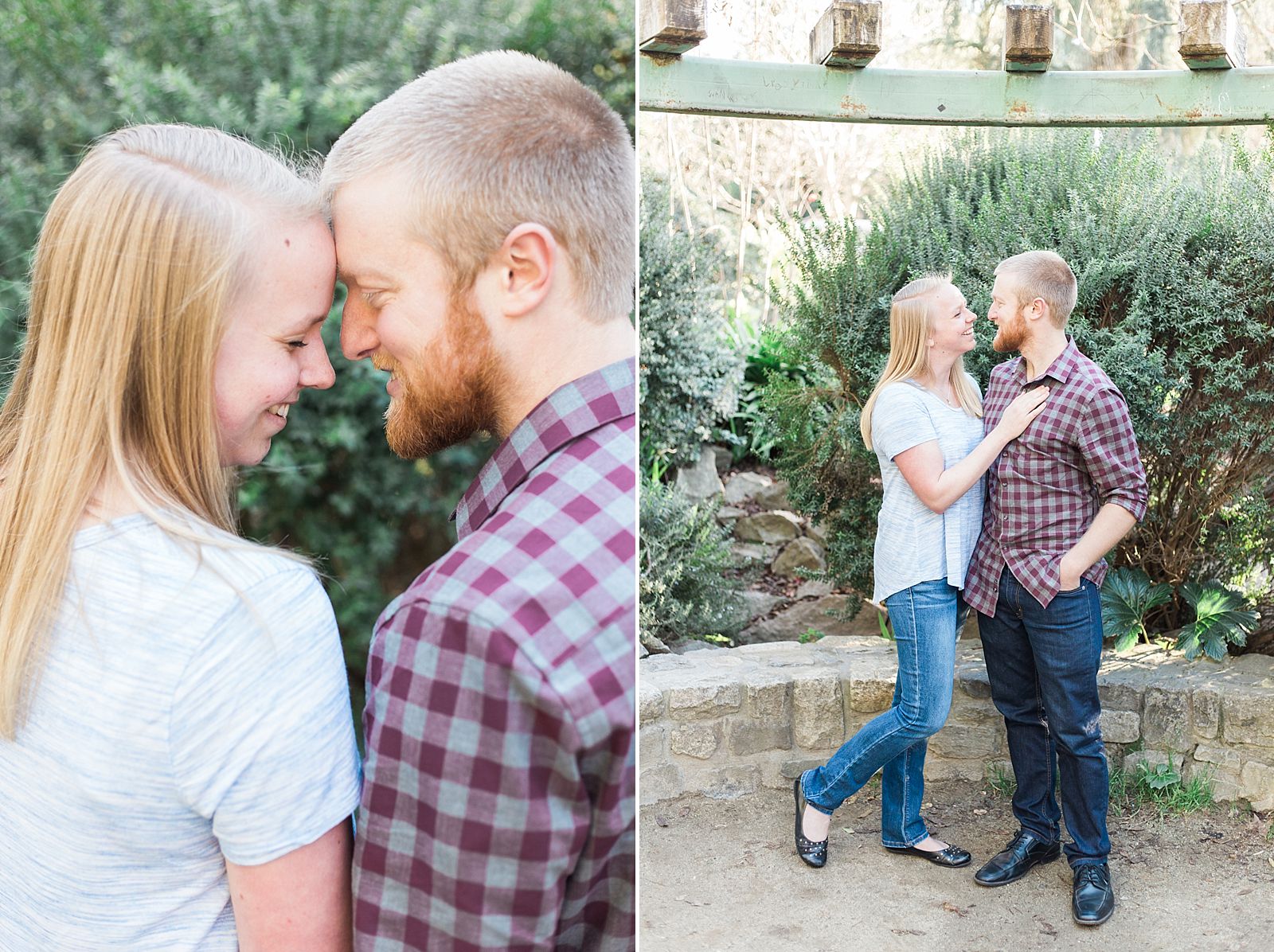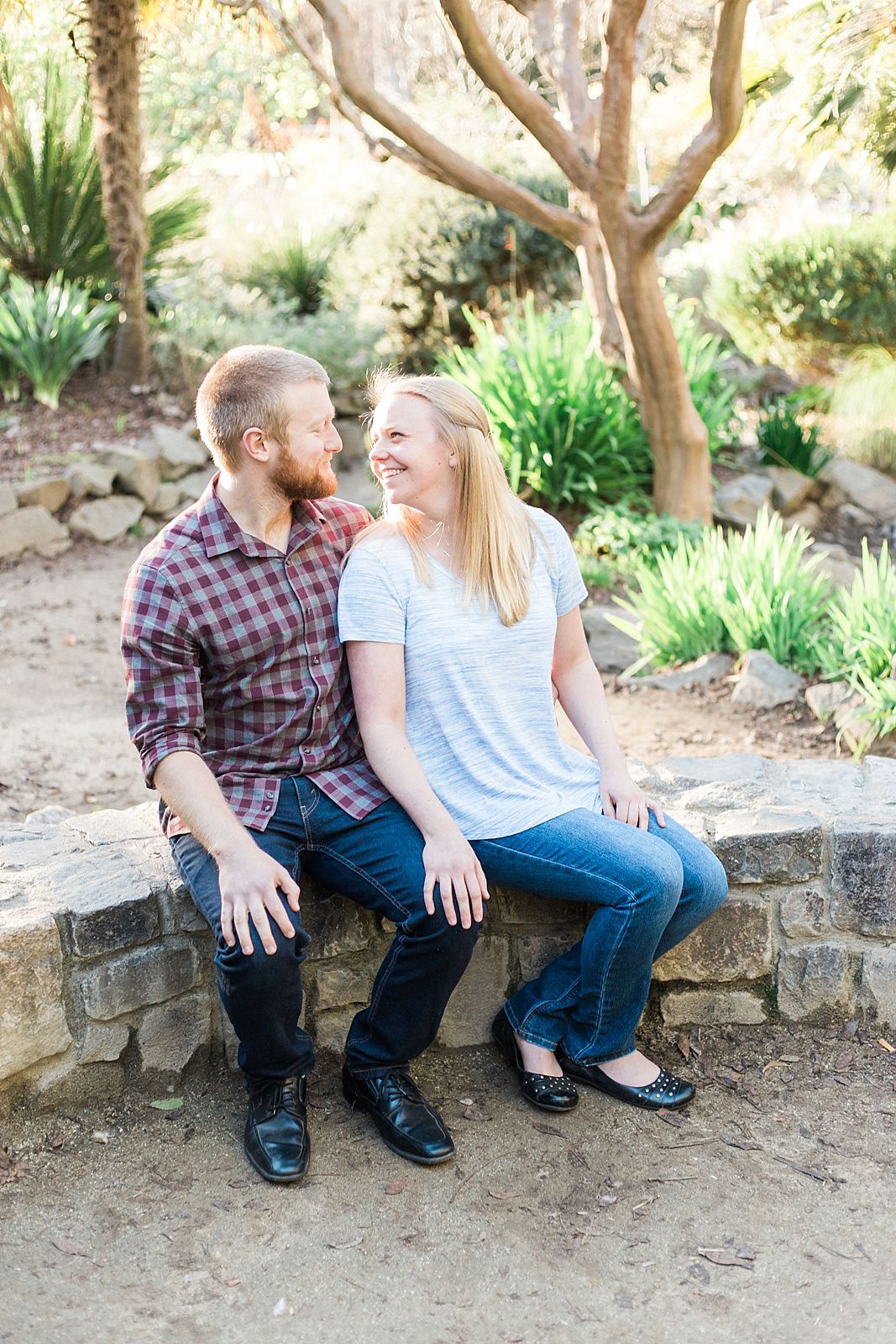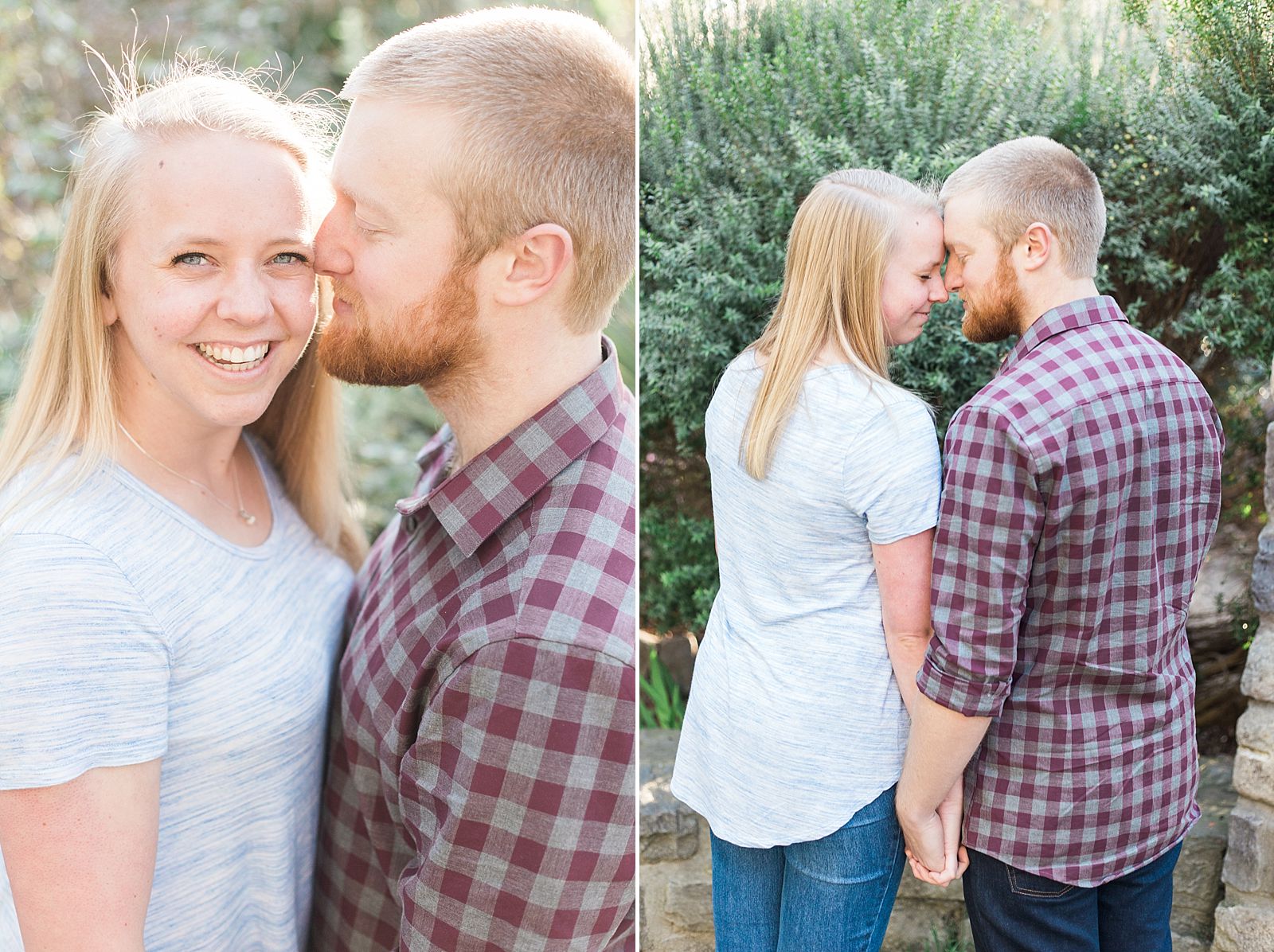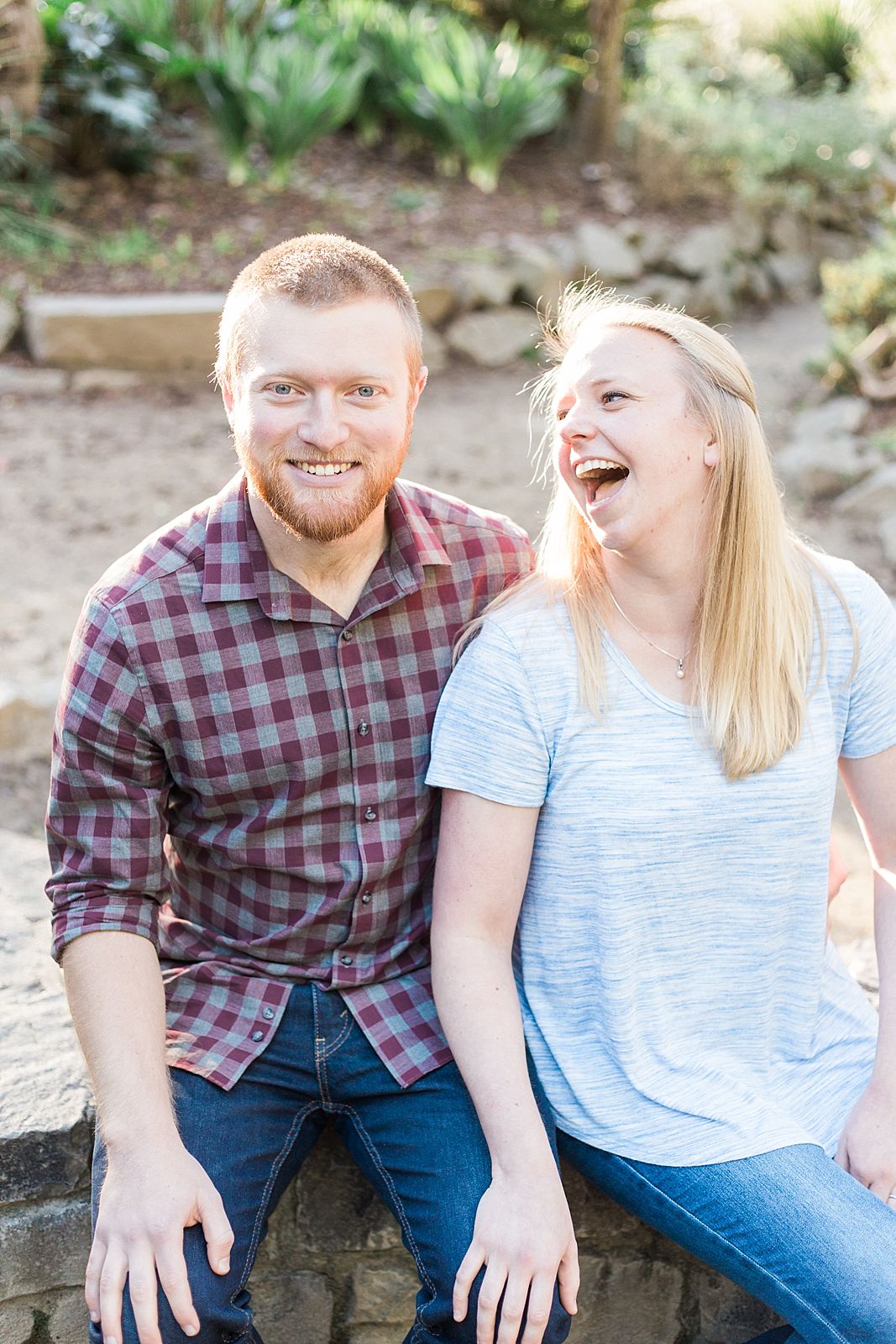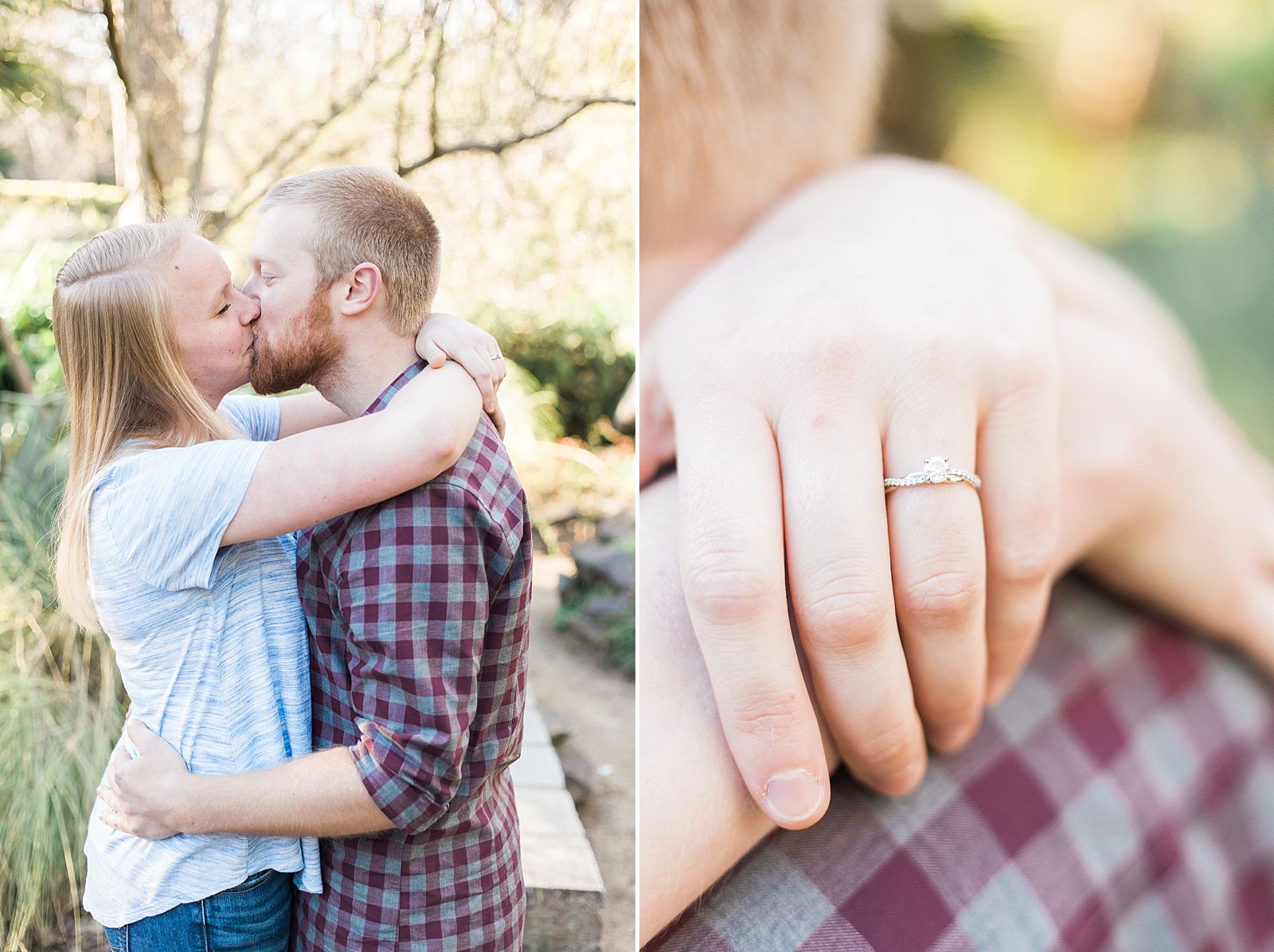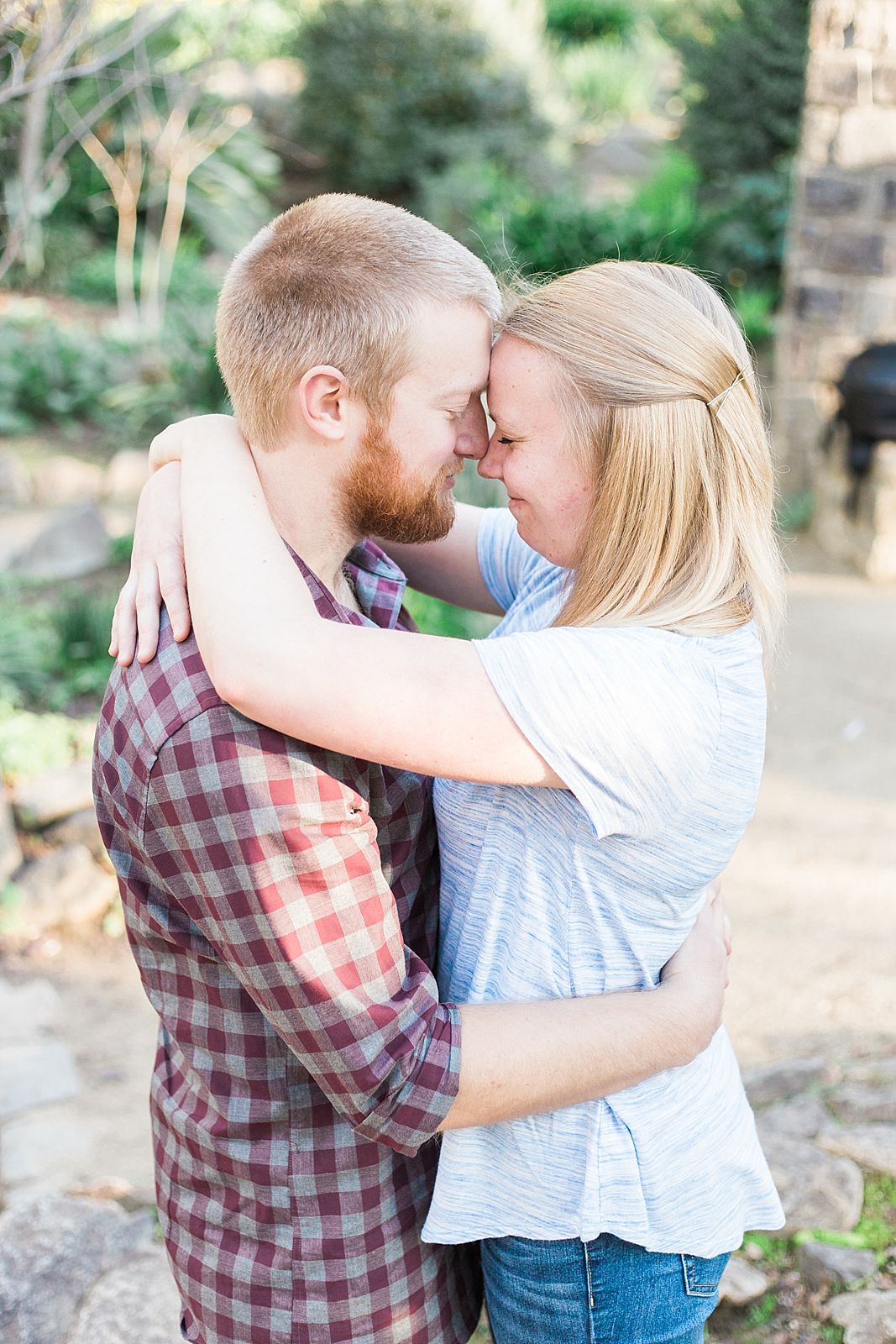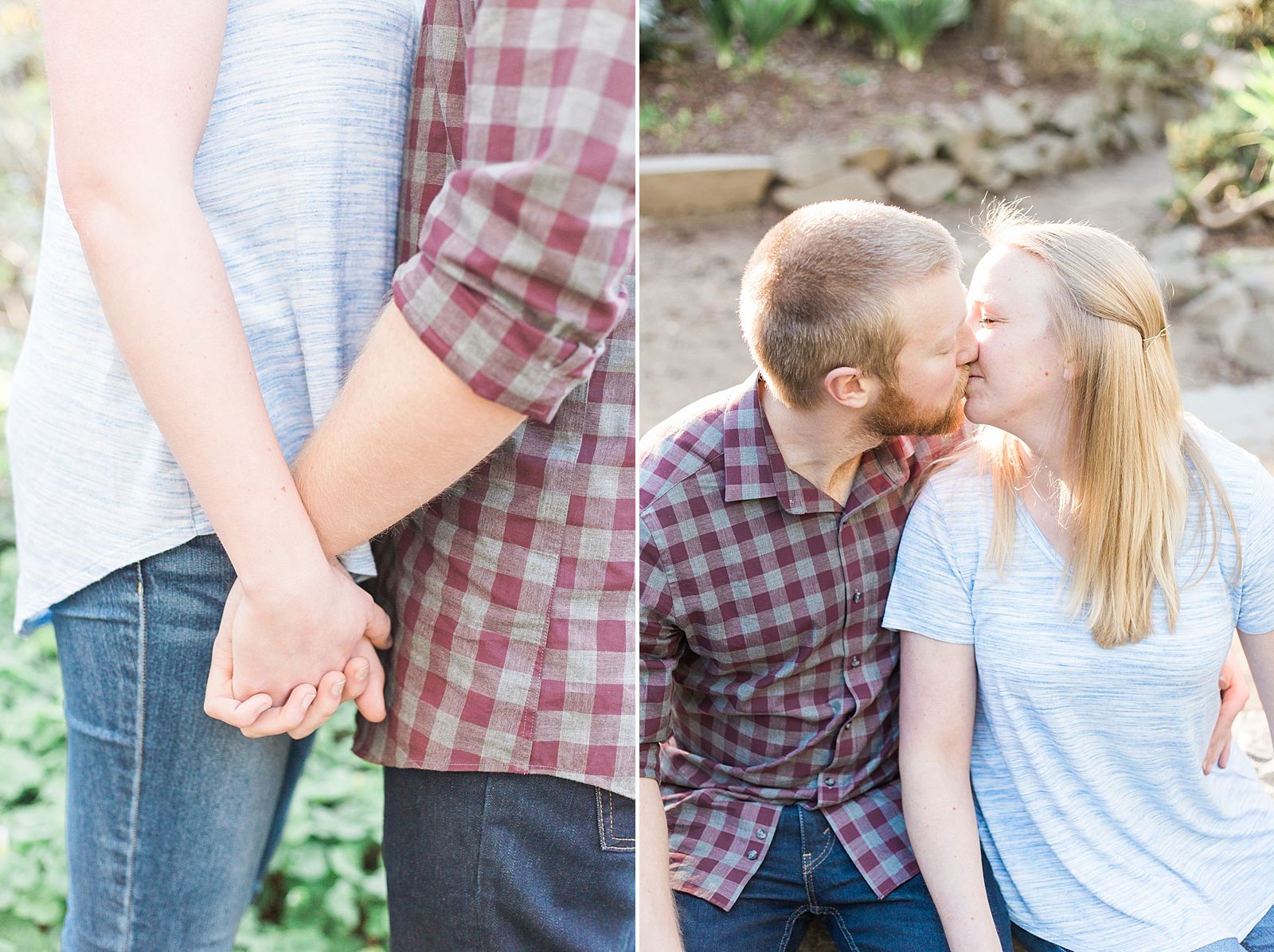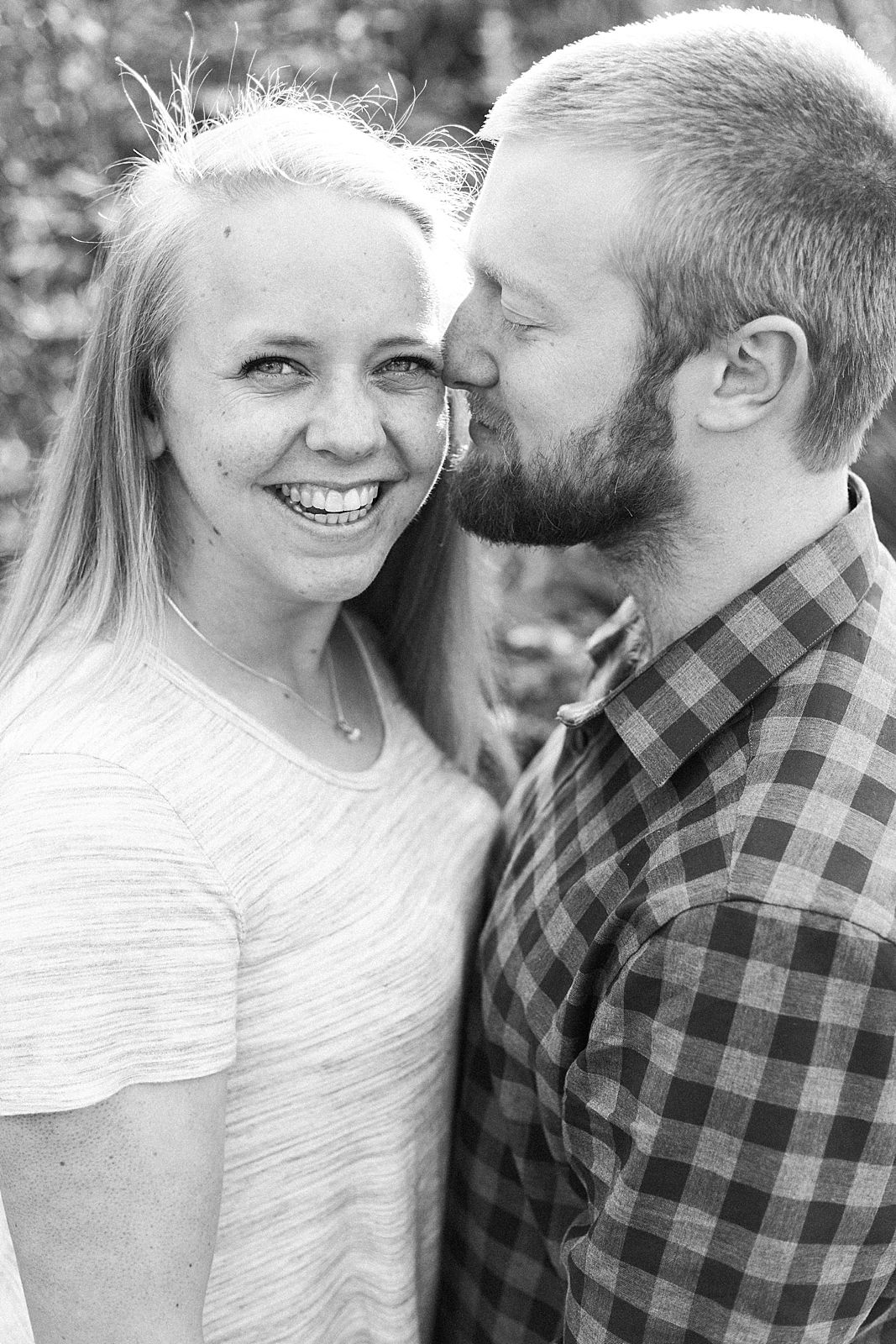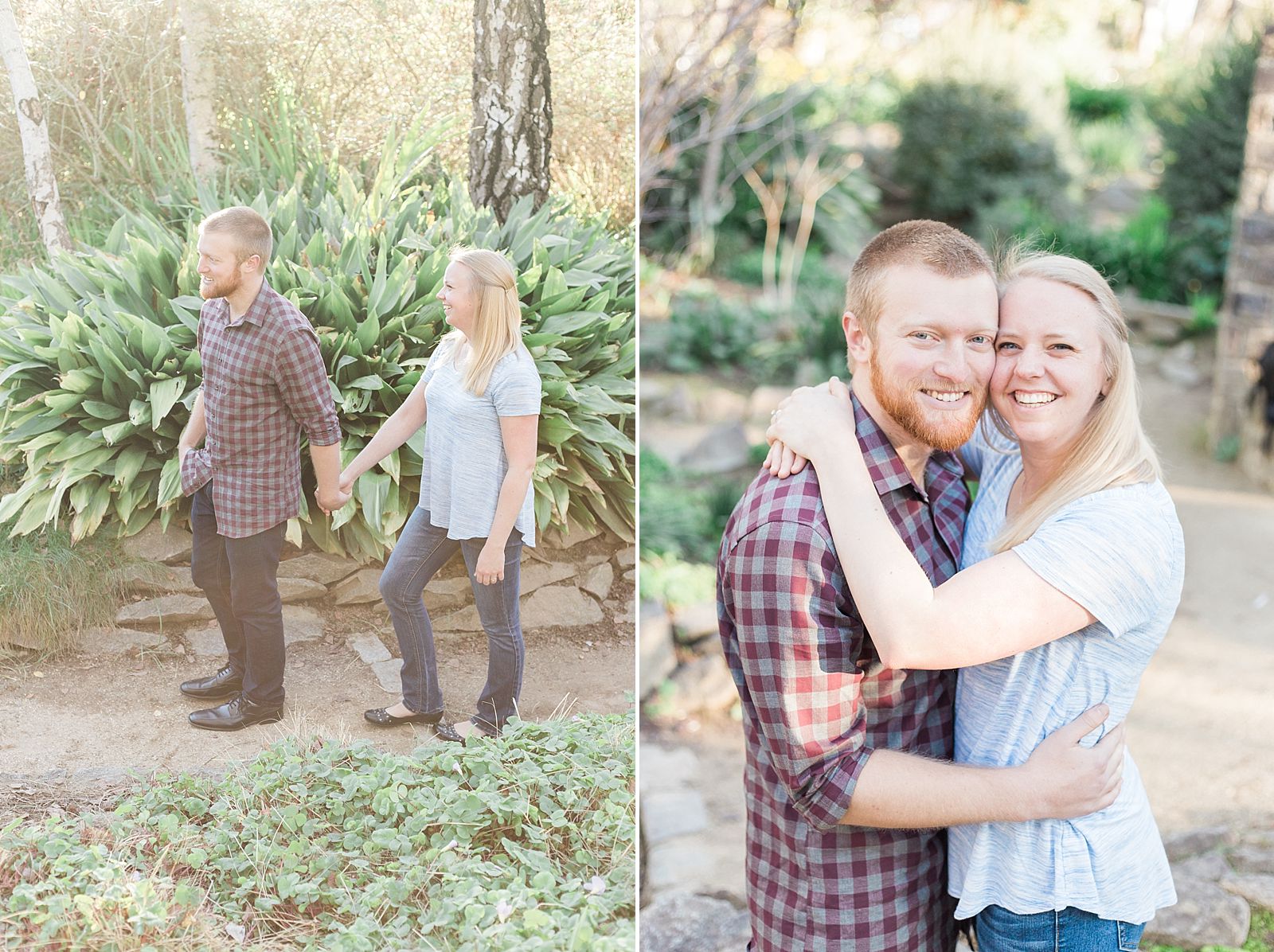 Sacramento Land Park Engagement Sessions
Interested in scheduling a Sacramento Land Park Engagement Session? Contact me here.
Engagement Sessions
Want to opt for an engagement session in the snow? Check out Gaw and Anthony's Sly Park Anniversary Session (yes, that's the same Gaw and Anthony above!!) for some inspiration.
Spring Weddings
We have a few Spring 2018 wedding spots still open. Inquire today!