It was several years ago. I was hired to photograph her baby brother's wedding. A special day. And she introduced herself as part of the family but also someone who loves photography and is pursuing a career. She's a photographer too! It turned out that we had taken similar online classes. I was so thankful for her kindness on the wedding day, willingness to reach out and make connections. Because without it, I would not have this sweet friend I know today. And we wouldn't have been able to celebrate their little girl coming next week in their Golden Sacramento Maternity Session on Film.
A rainbow after loss. That is what this little girl represents. The Lord's redemption in both their lives. Joy. Grief. And every emotion in between led up to this little miracle and I am so so thankful that I got to witness Hannah's strength through her motherhood journey. As well as her joy, faithfulness, steadfast heart, and more. These two deserve the love and joy that their little girl is about to bring!
Hannah and Connor, Thank you for entrusting me with celebrating your little miracle with a Golden Sacramento maternity session on film. I love the joy and happiness this little girl is bringing you already and can't wait to meet her when she's here! Blessing and joy to you three. I will be praying for you two as you become the best parents to your babe!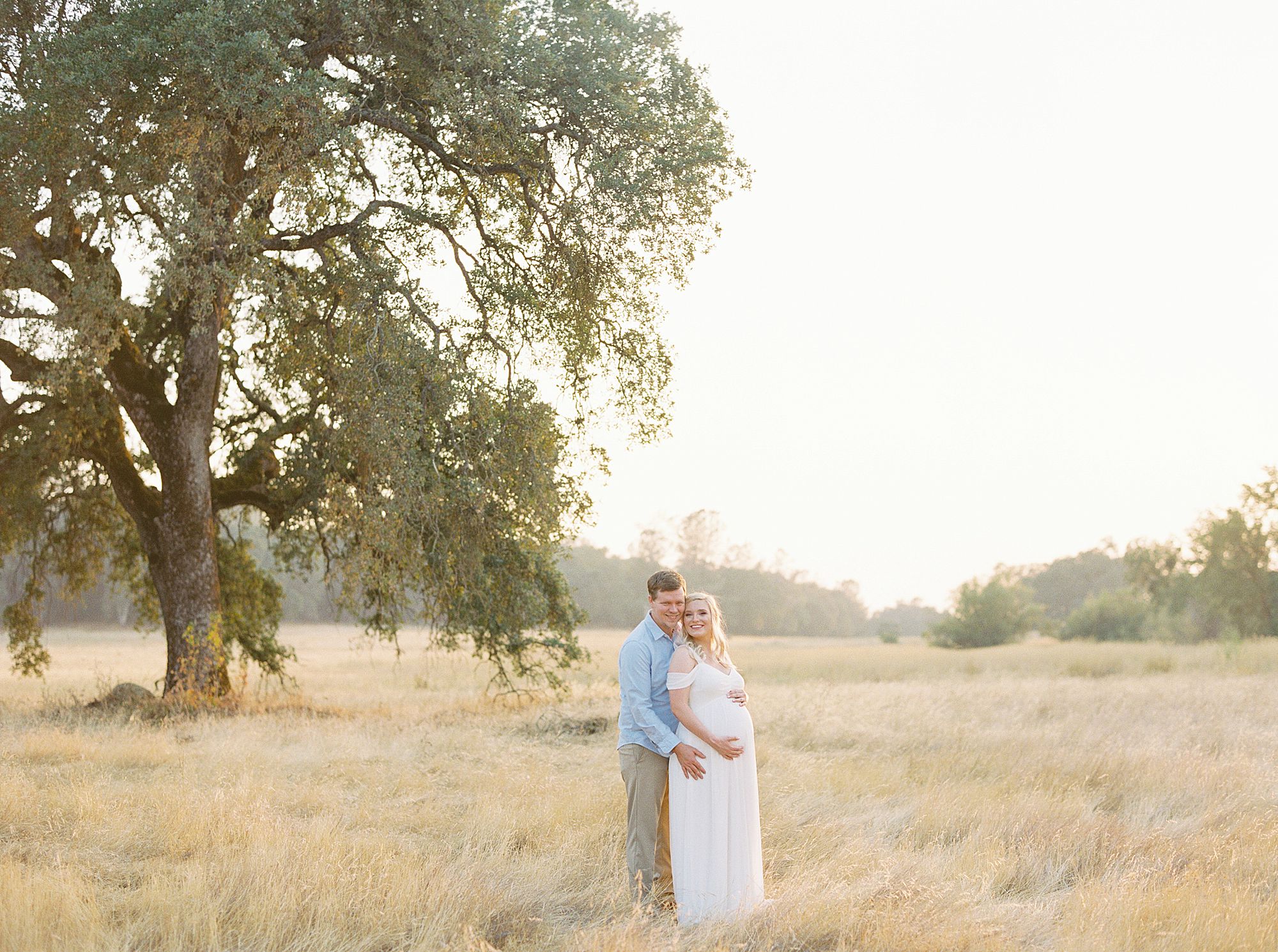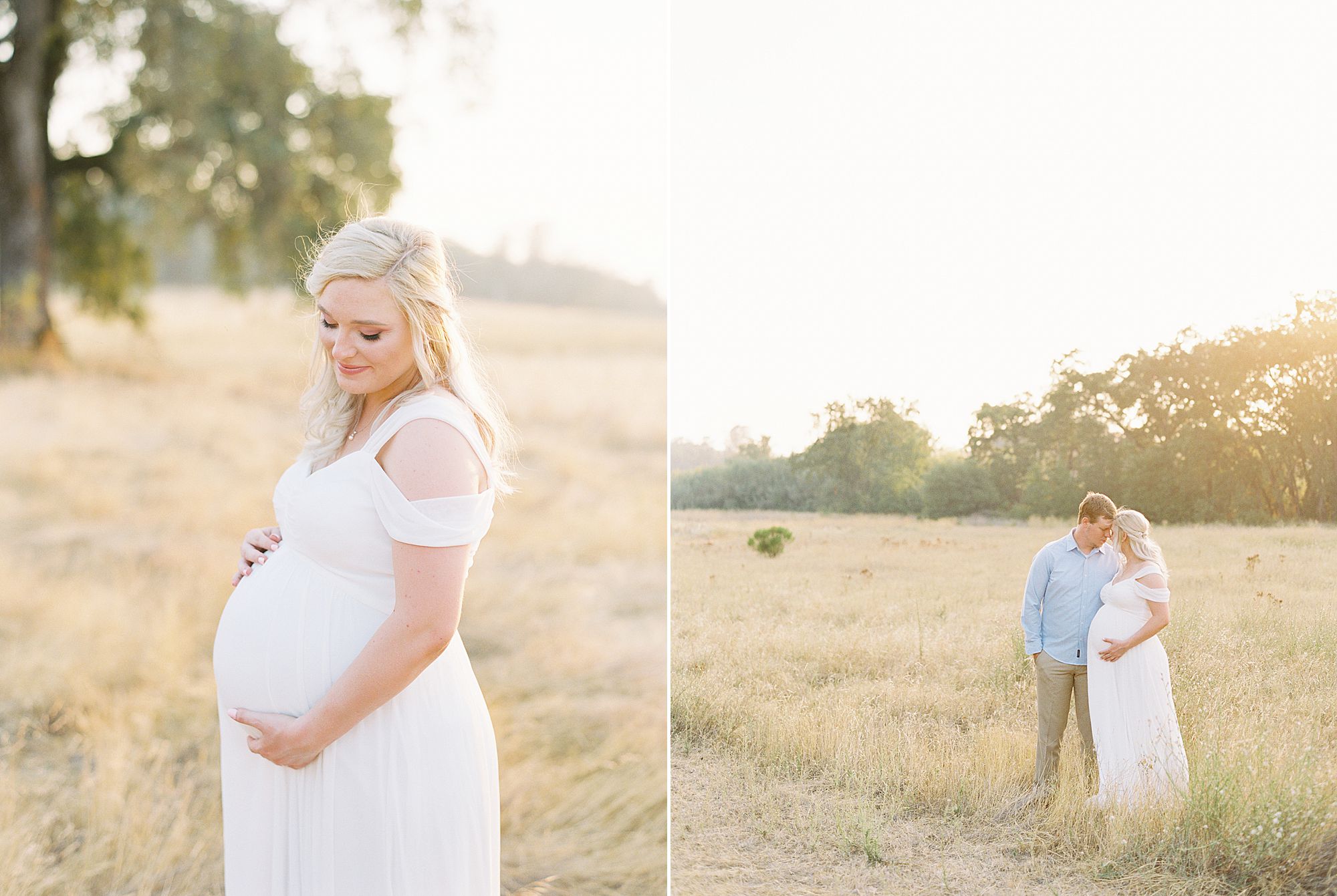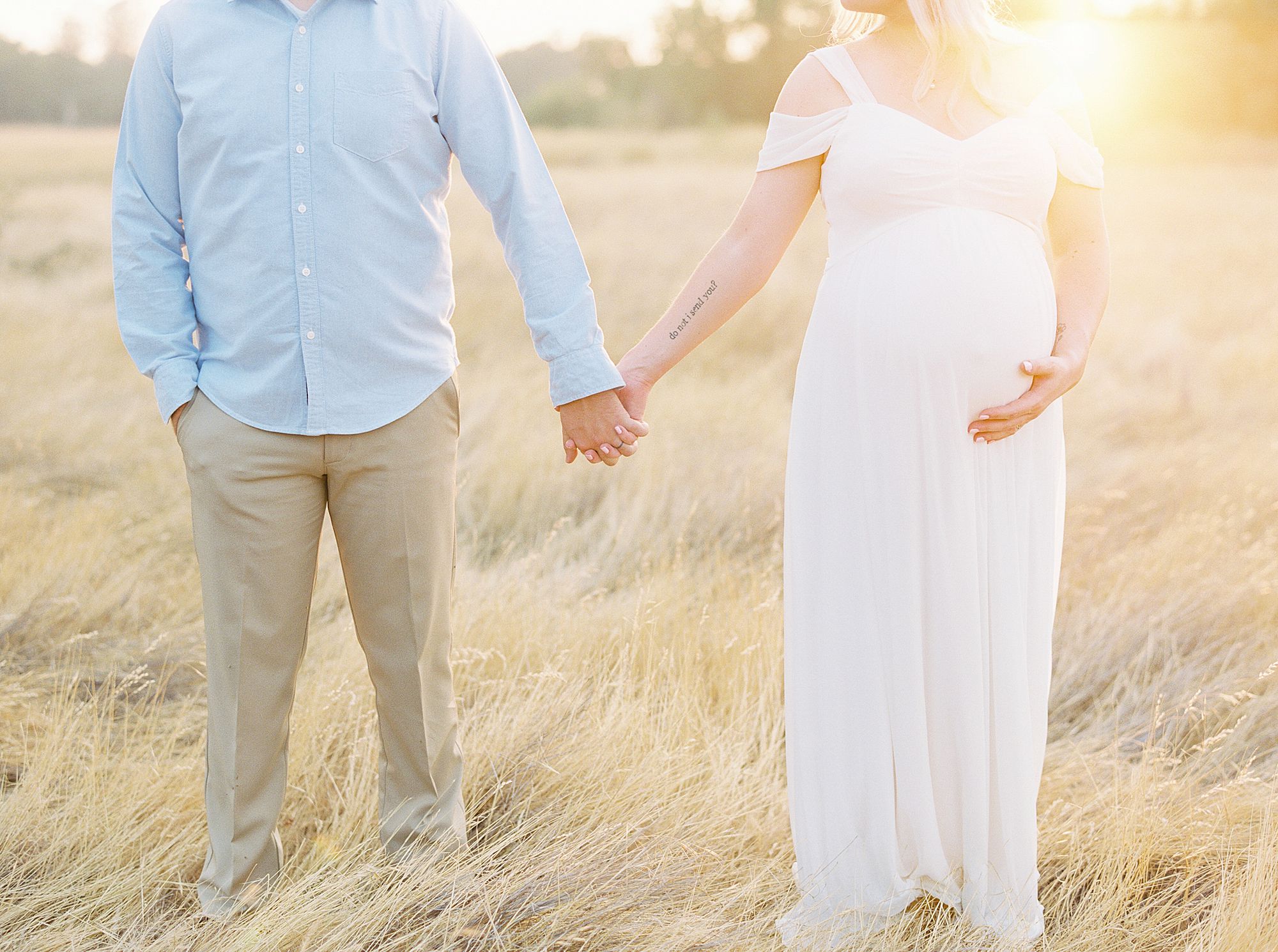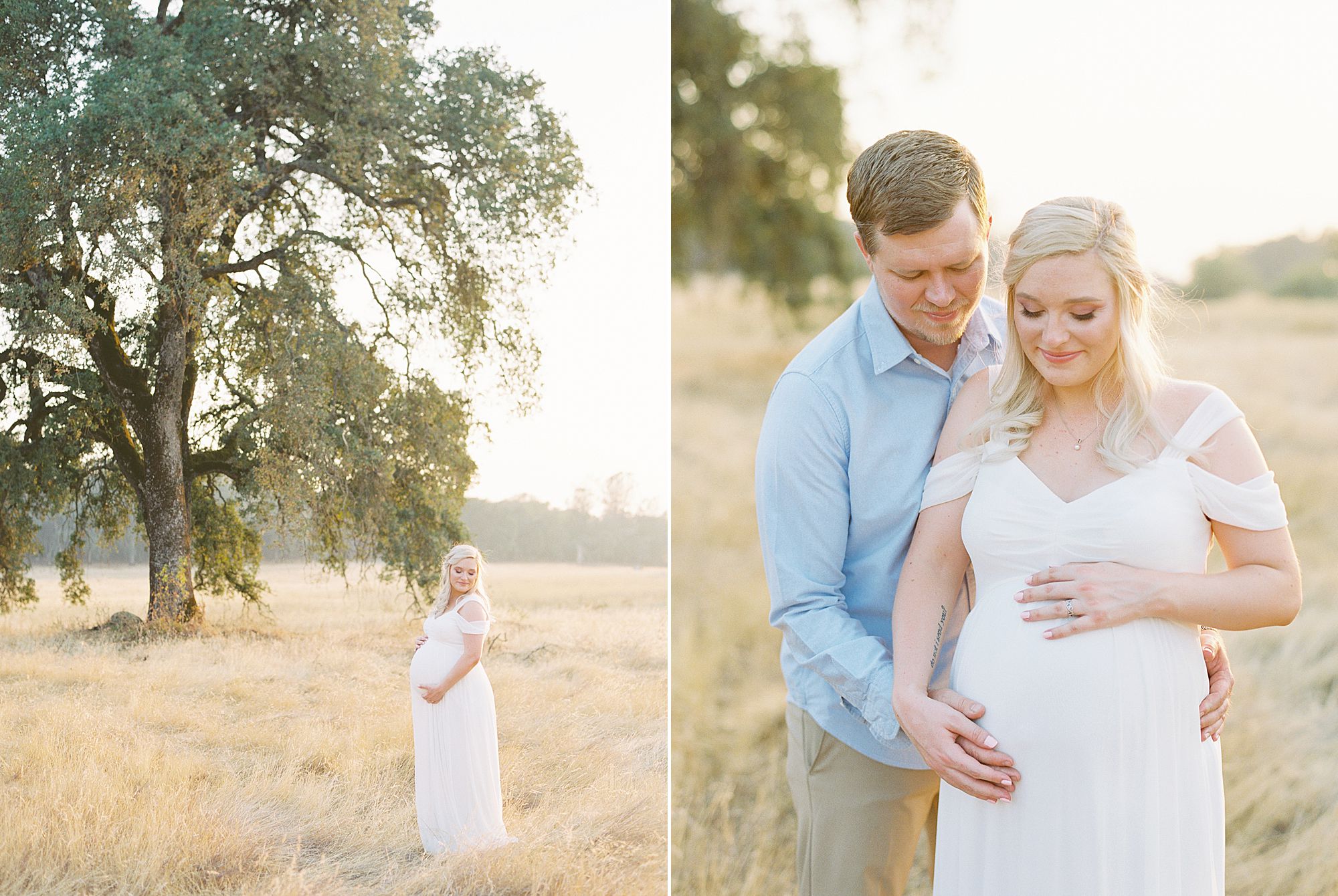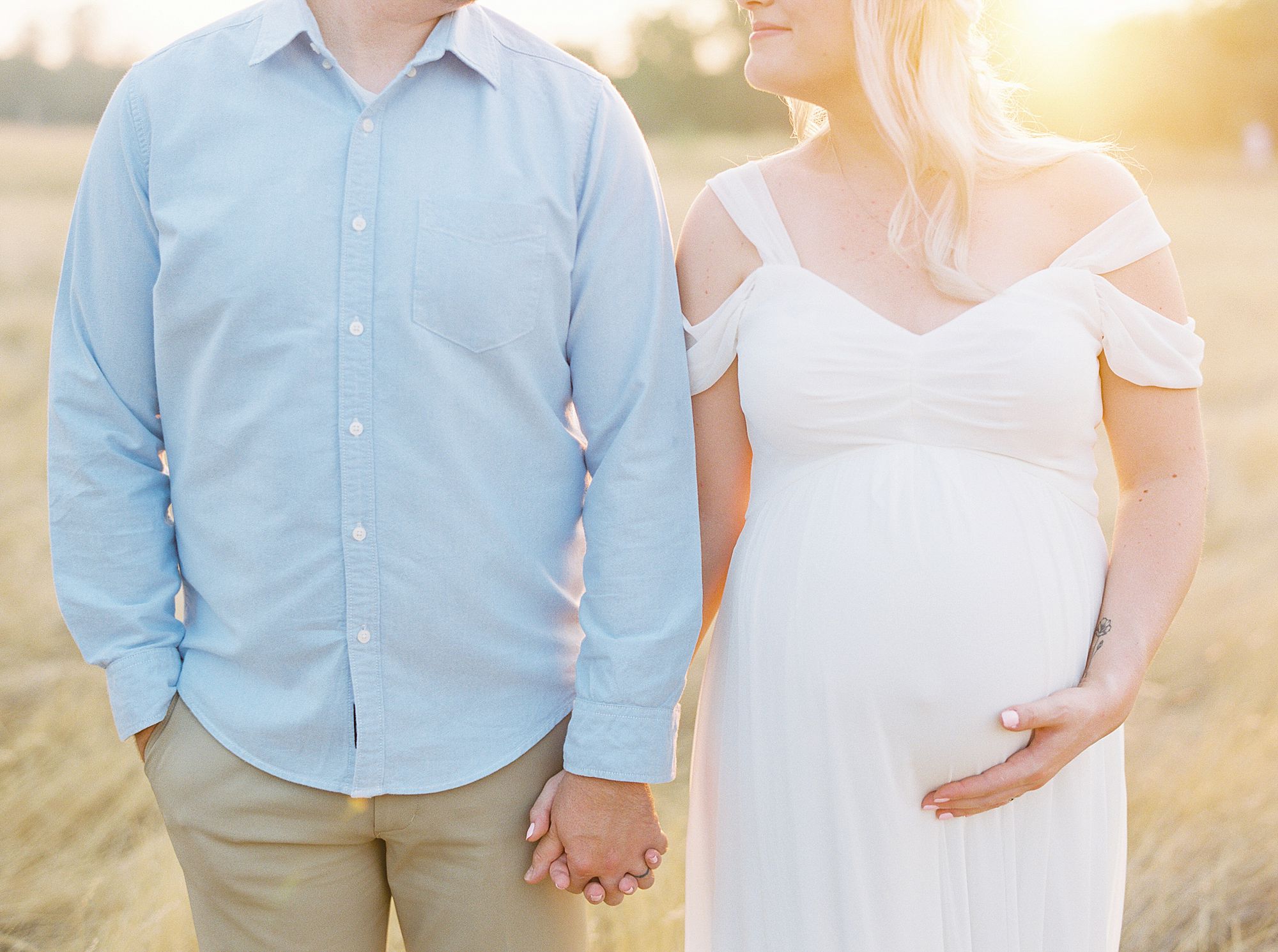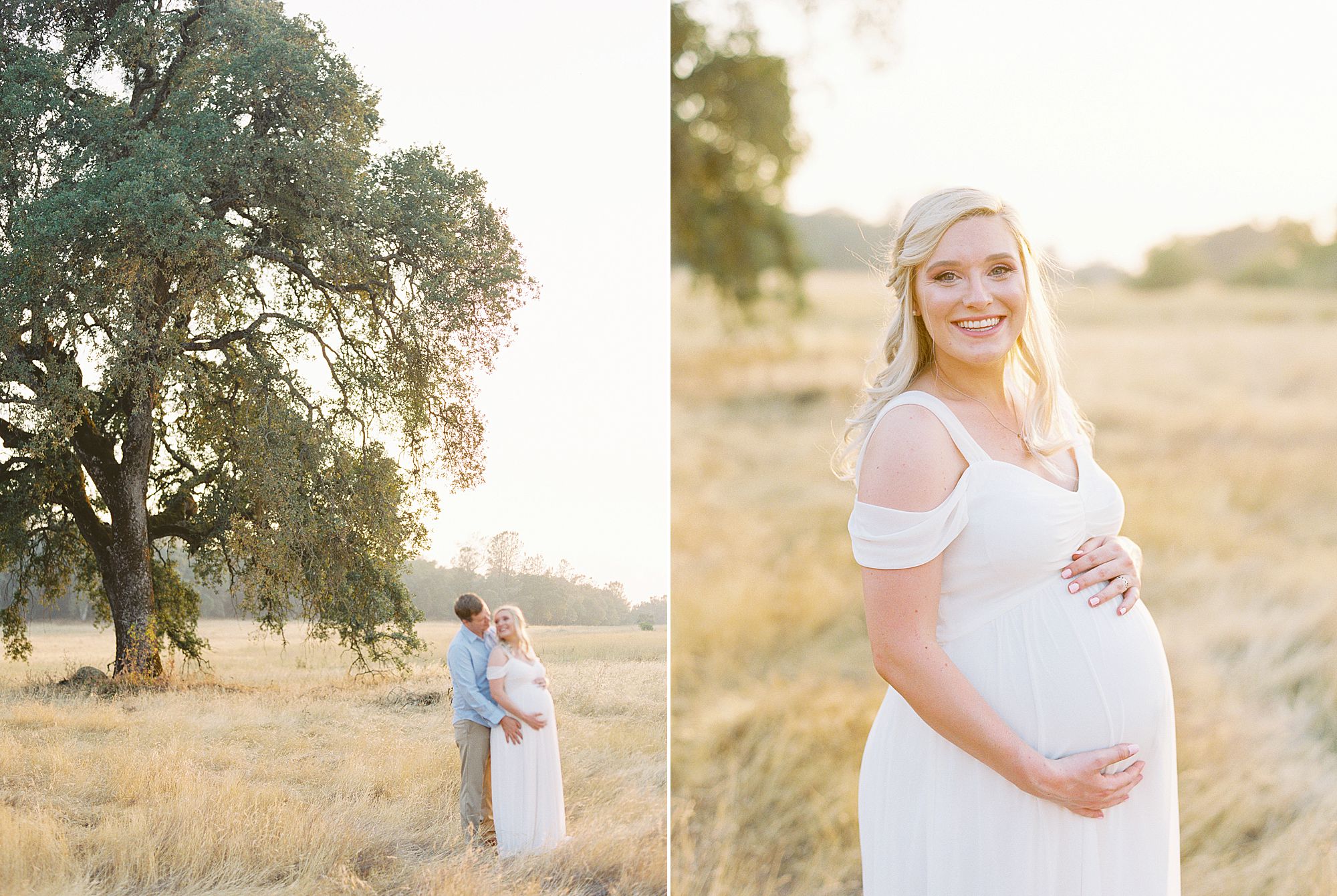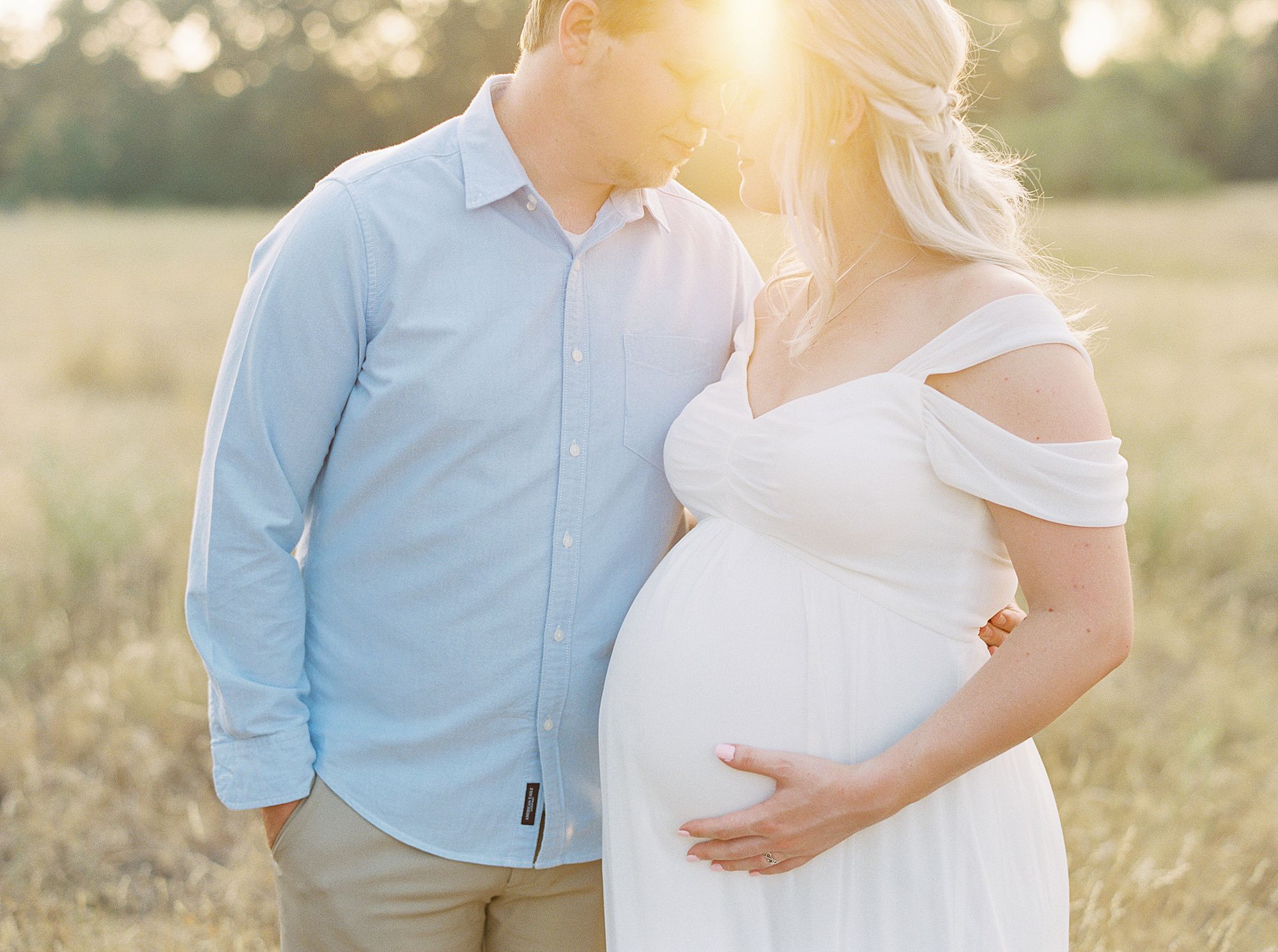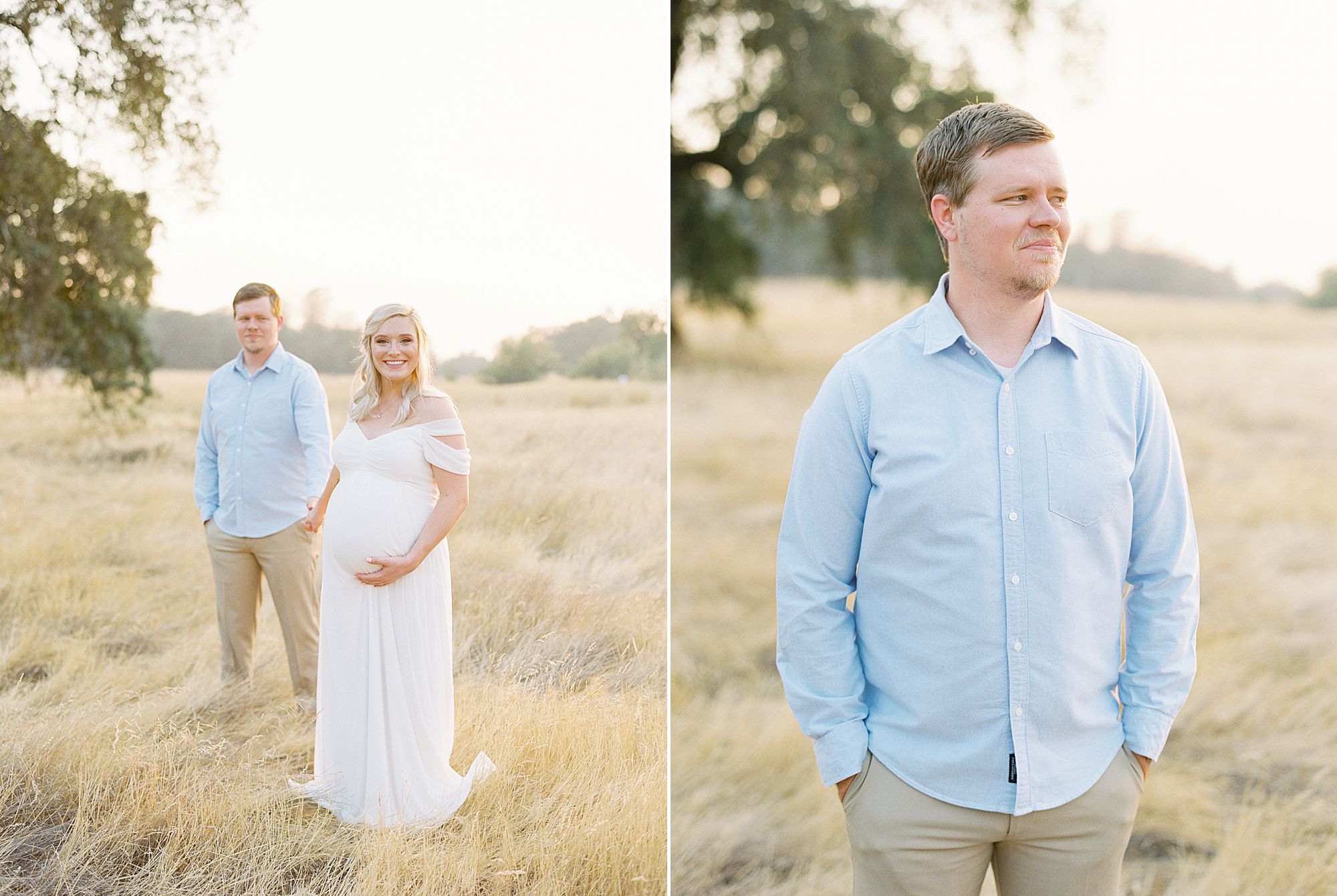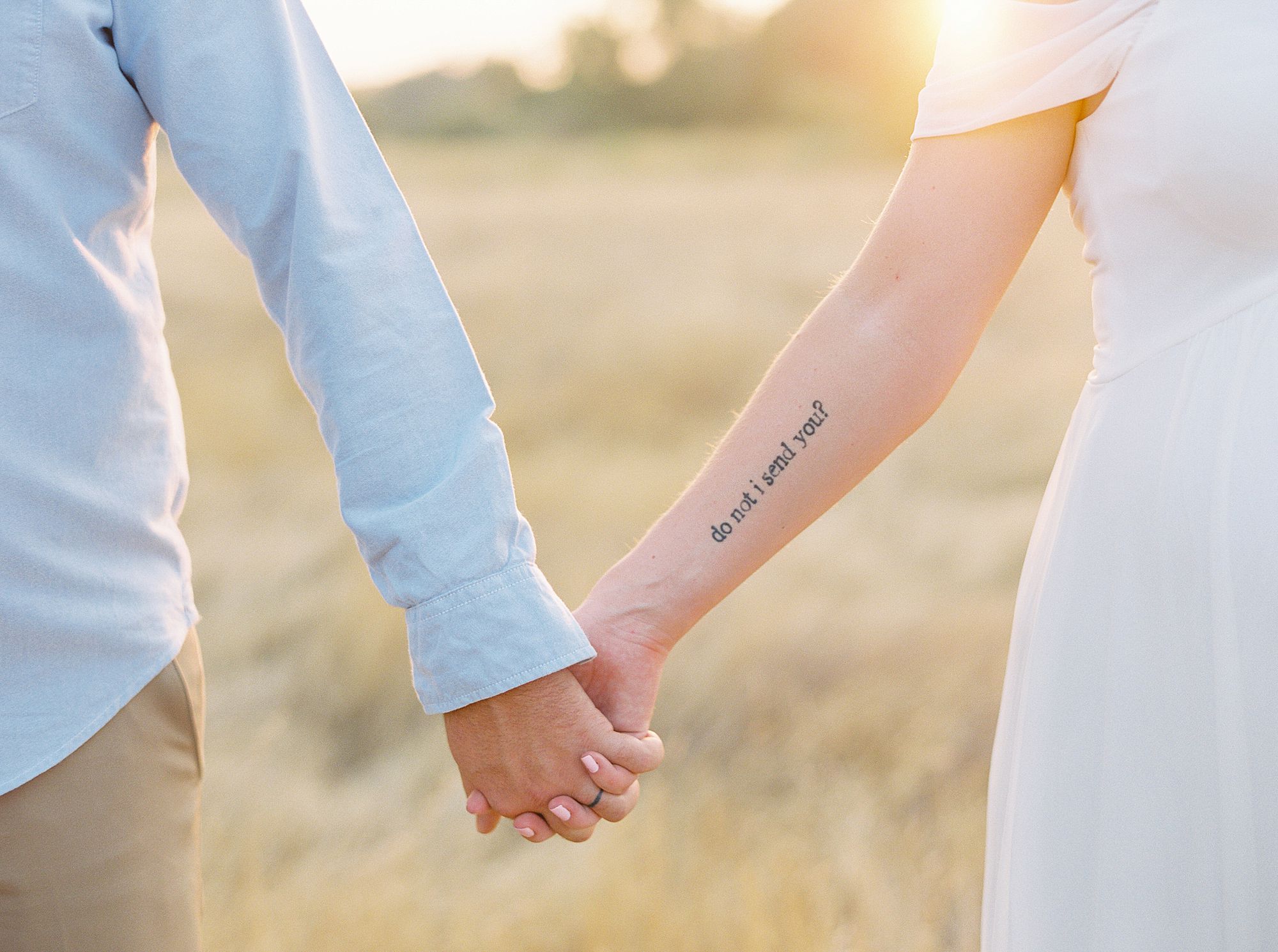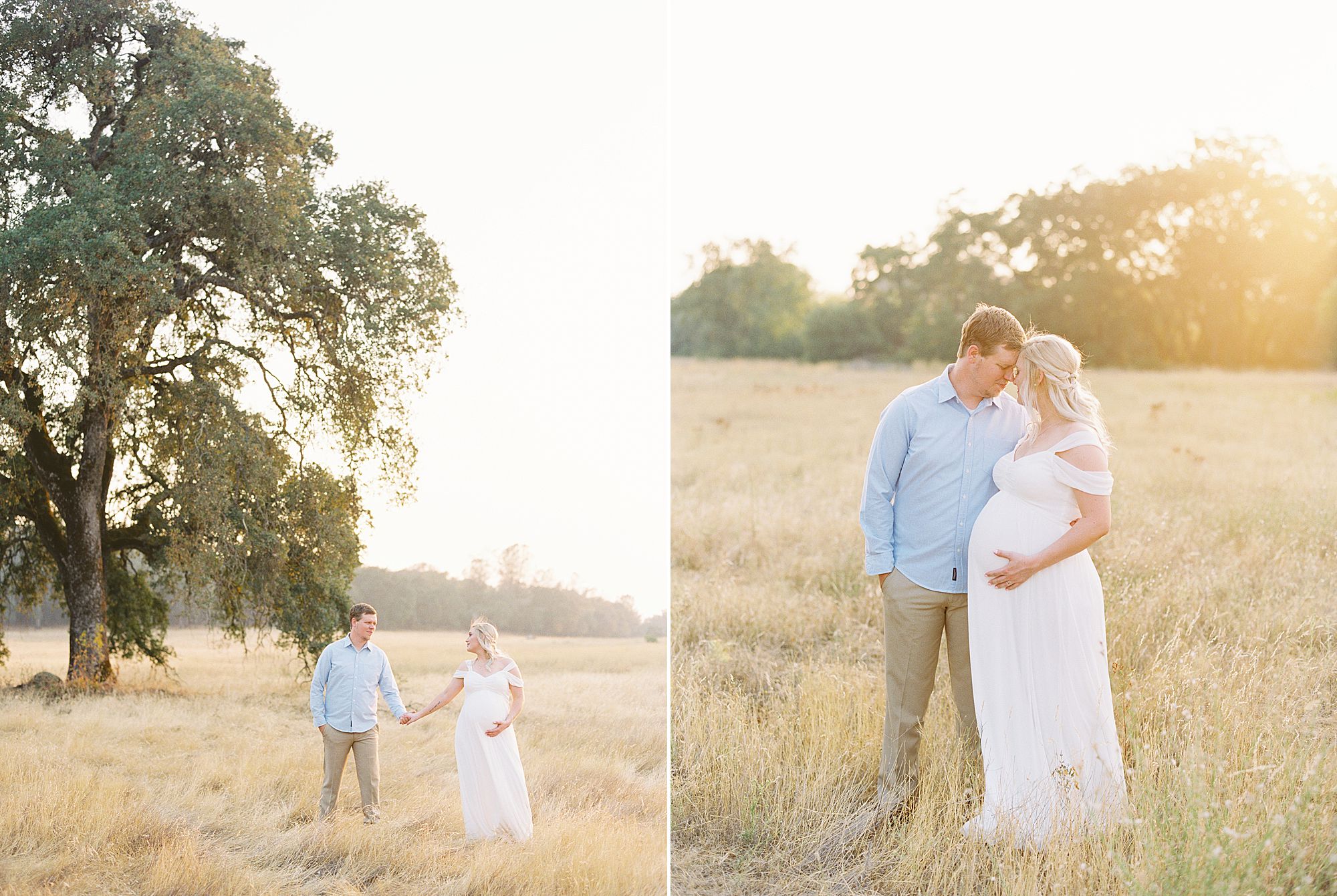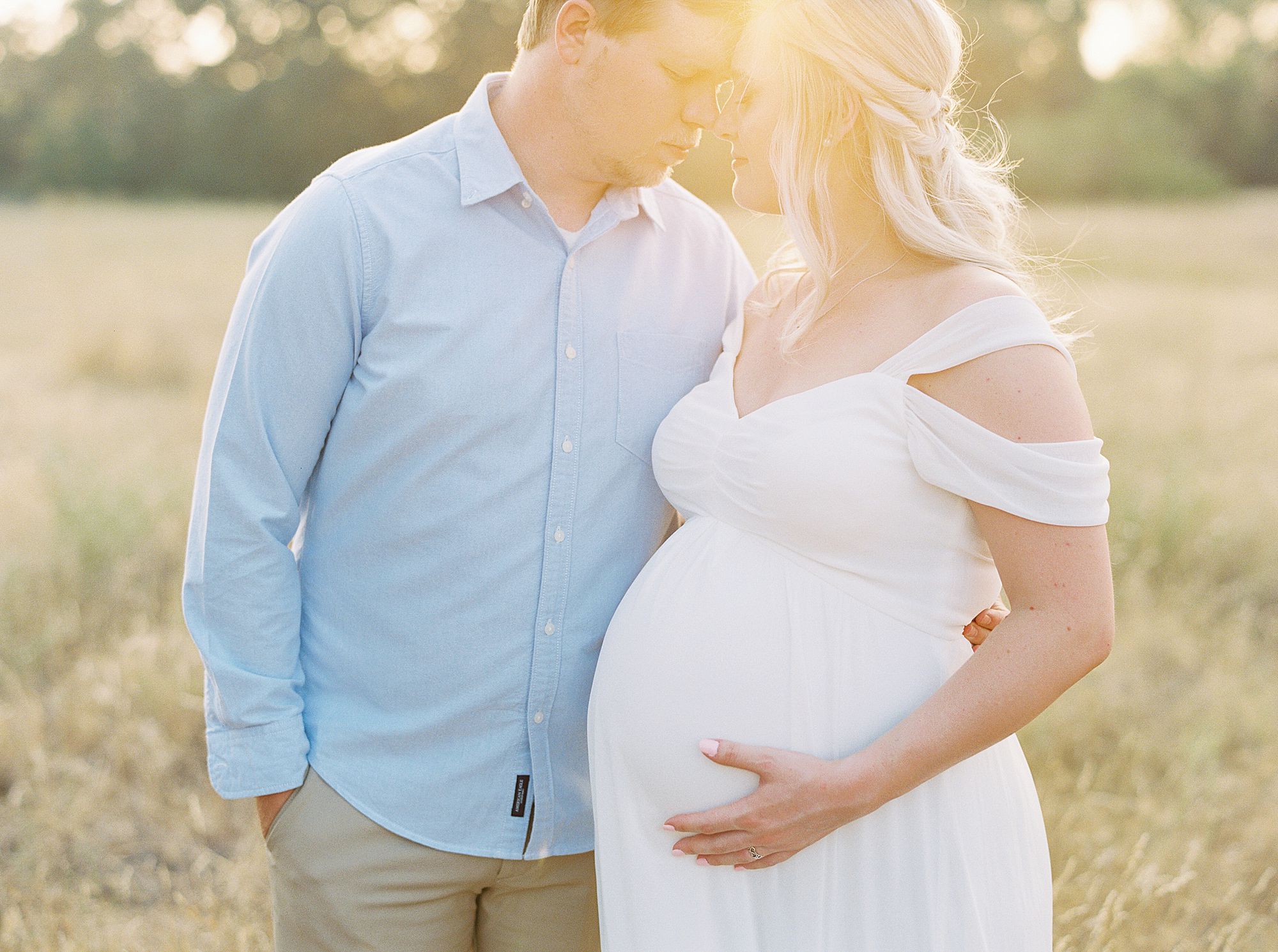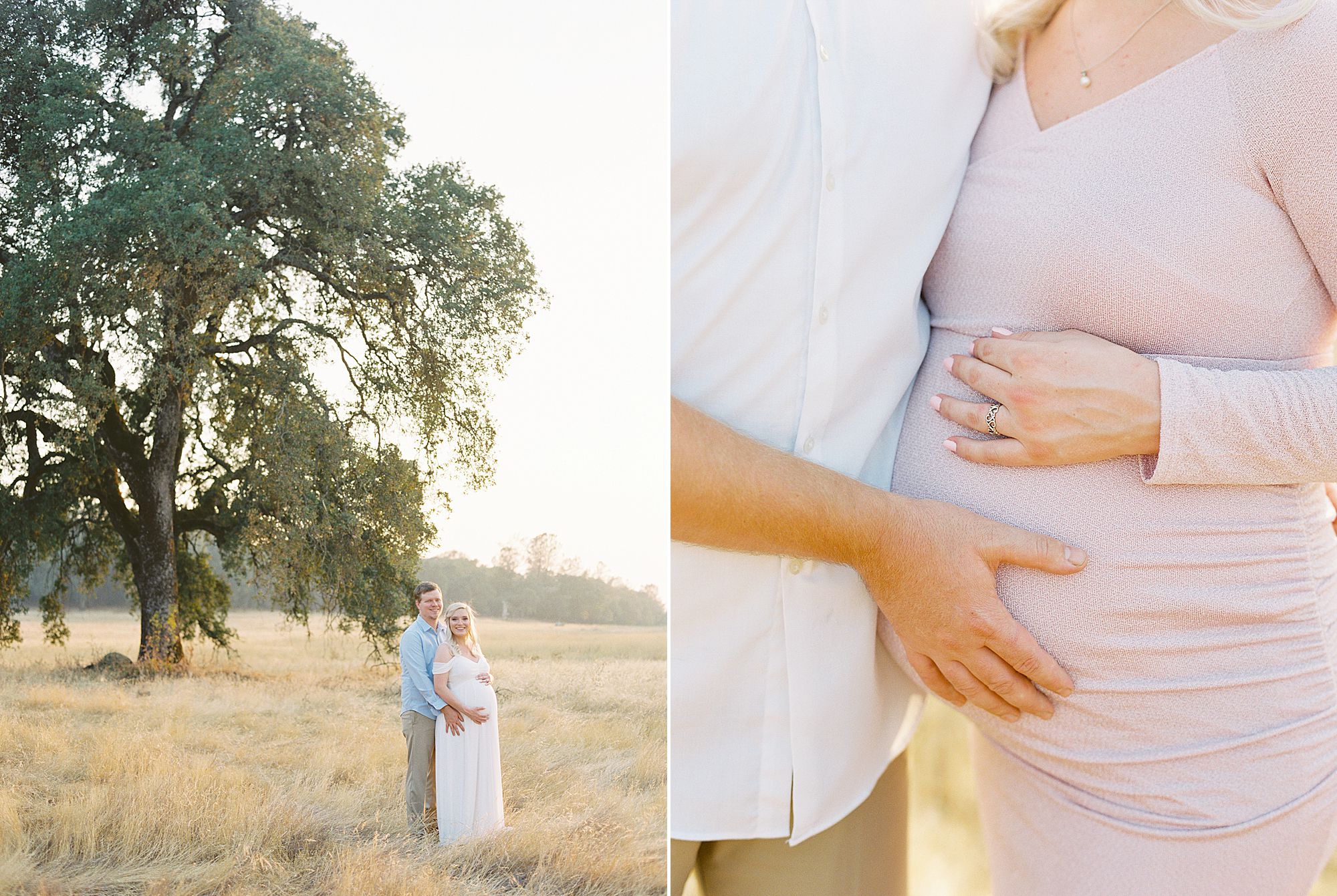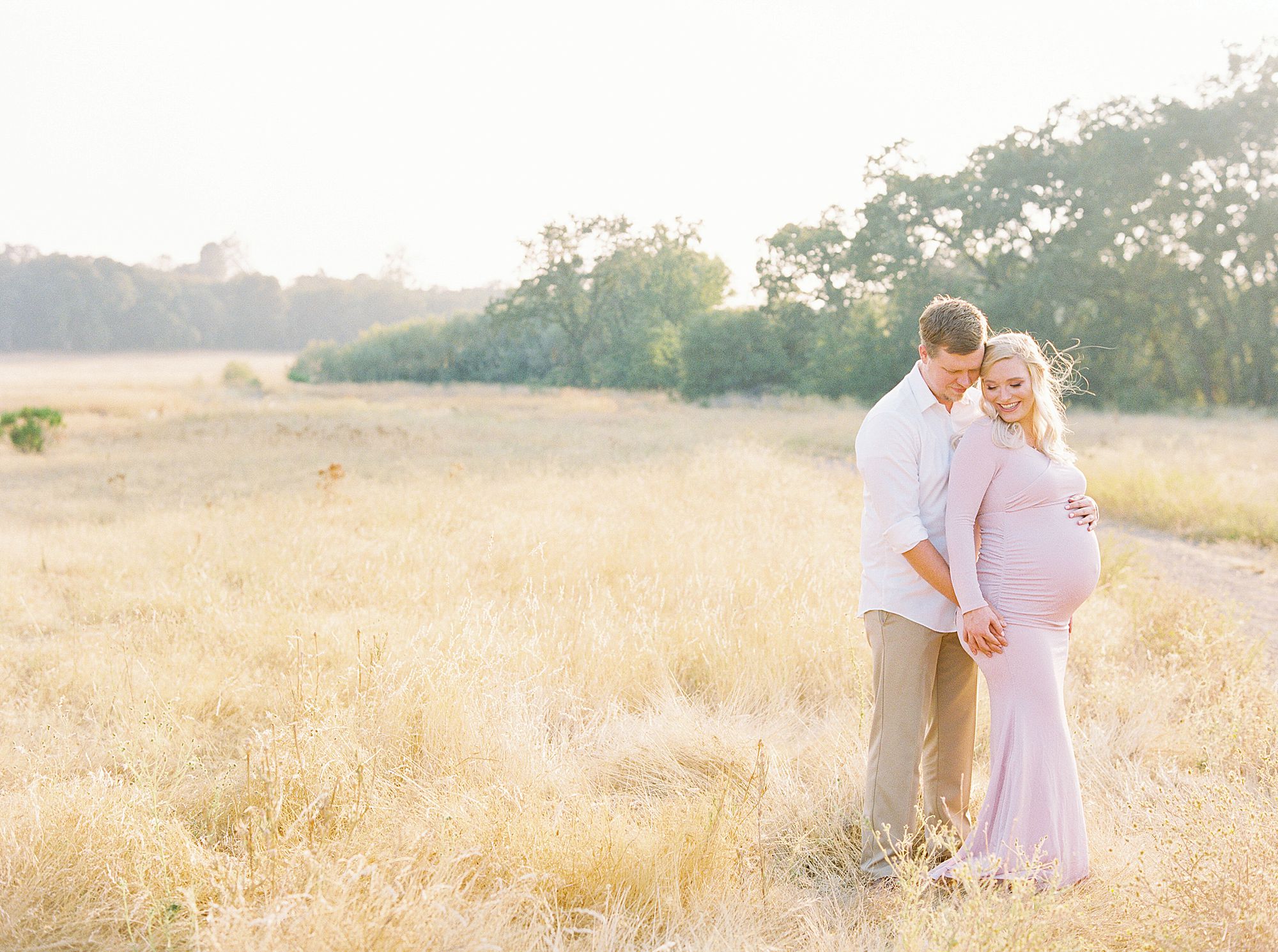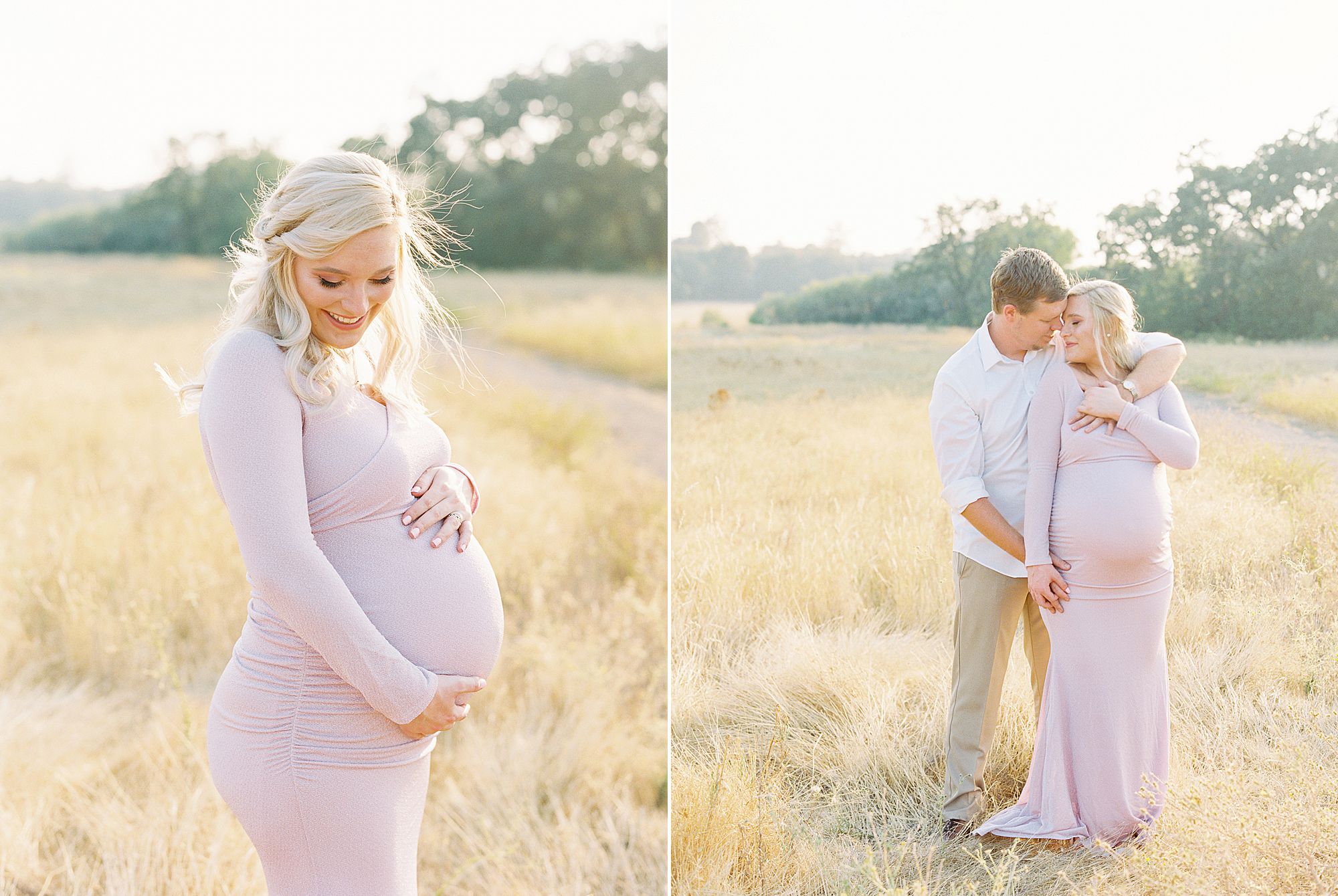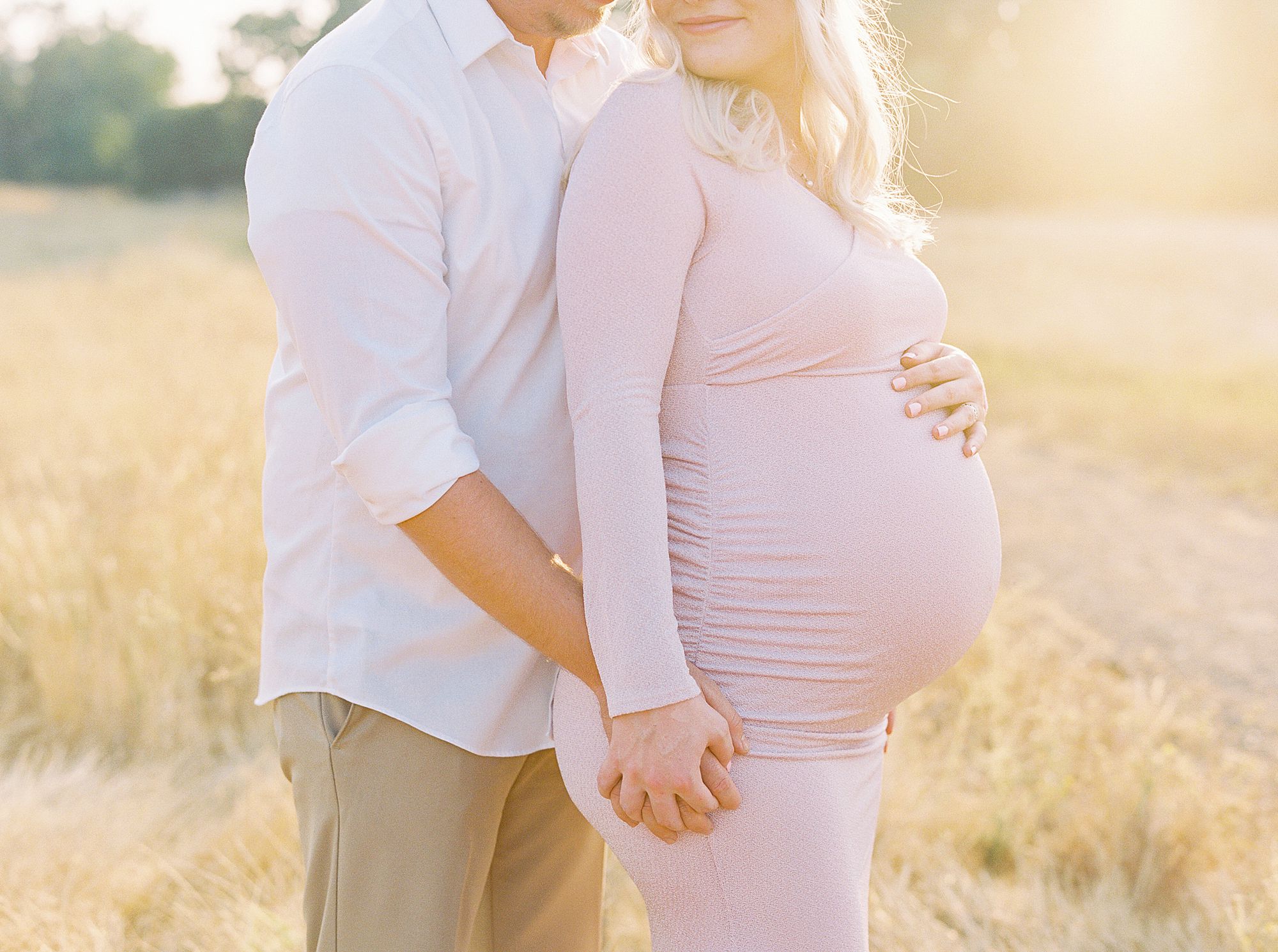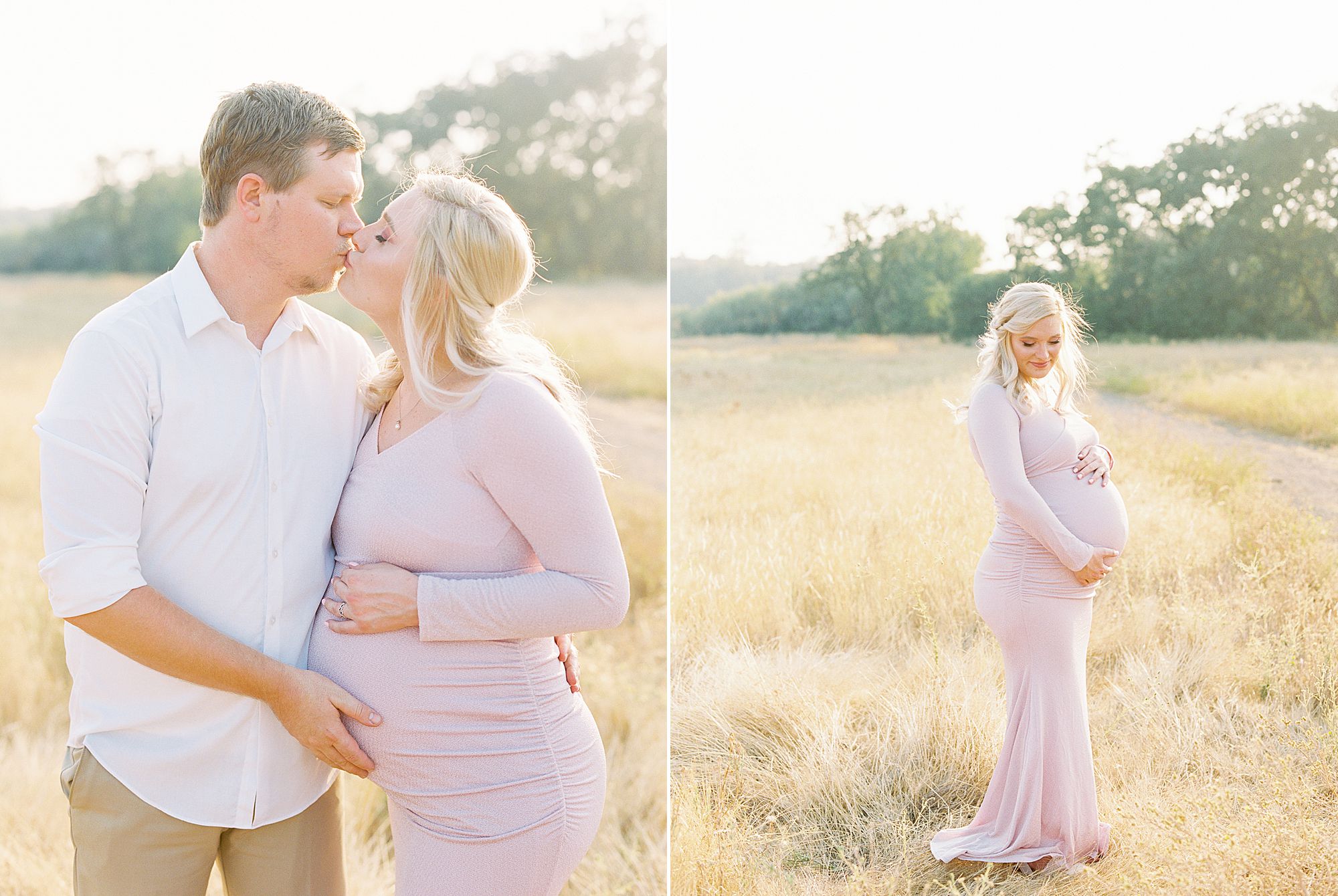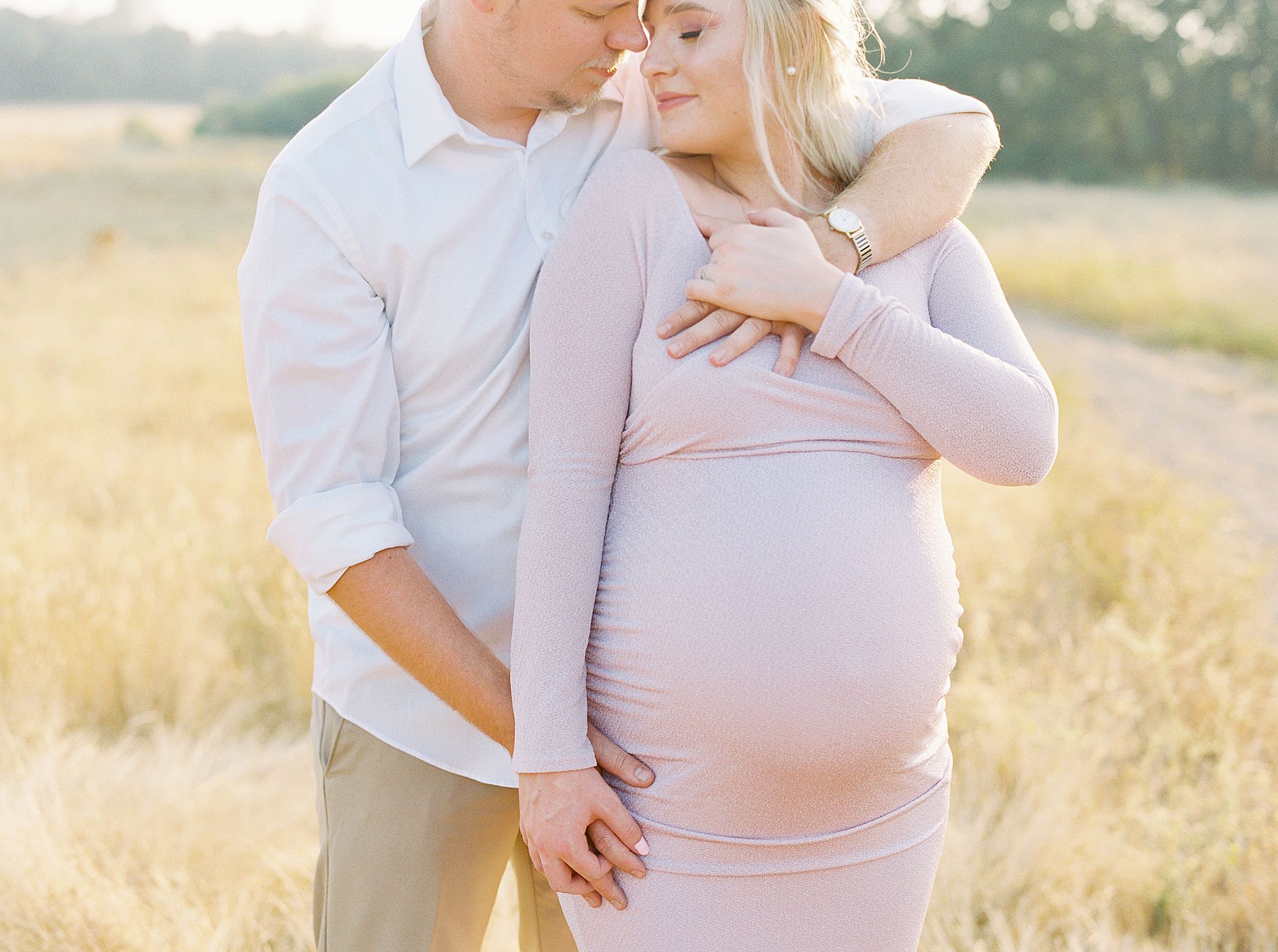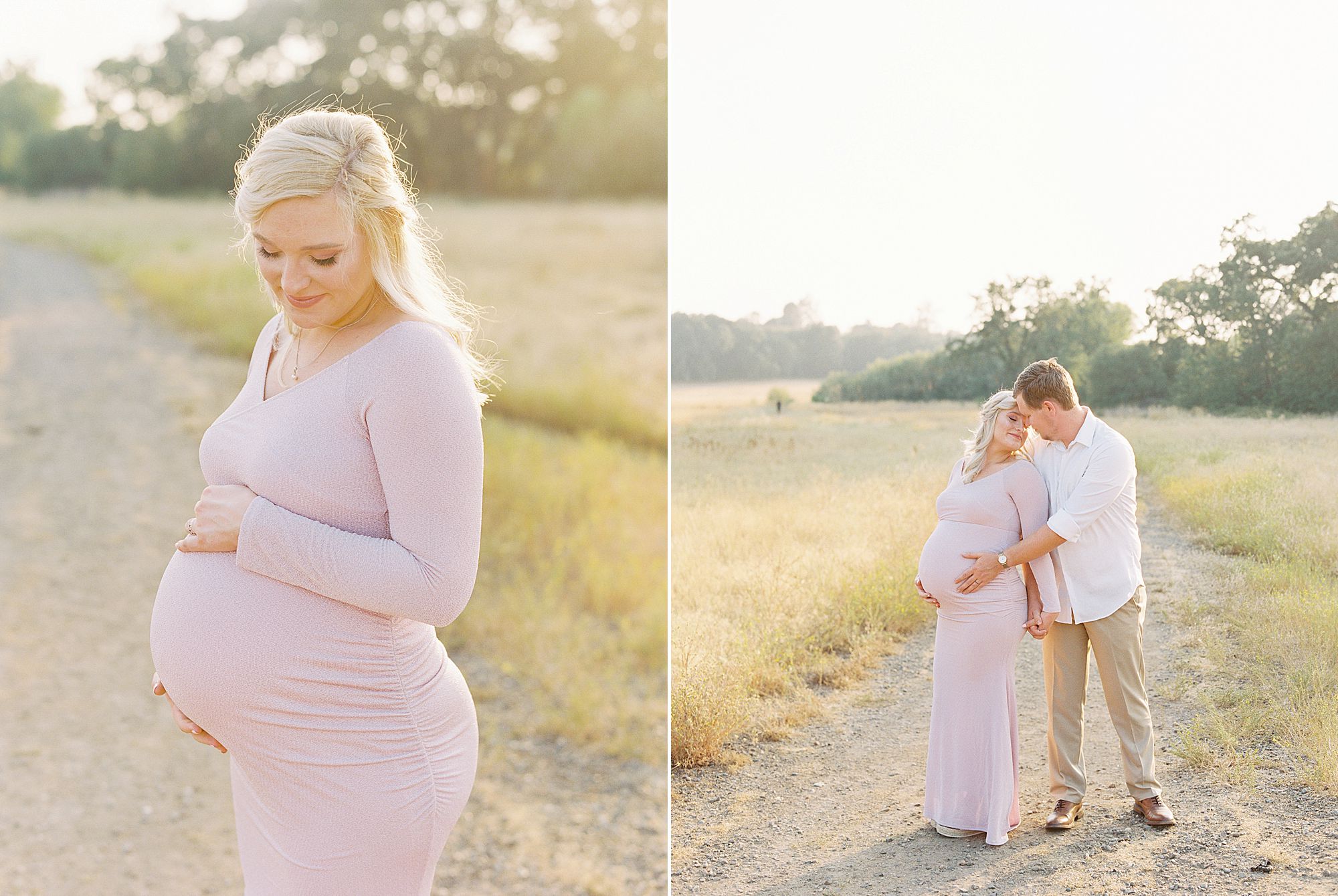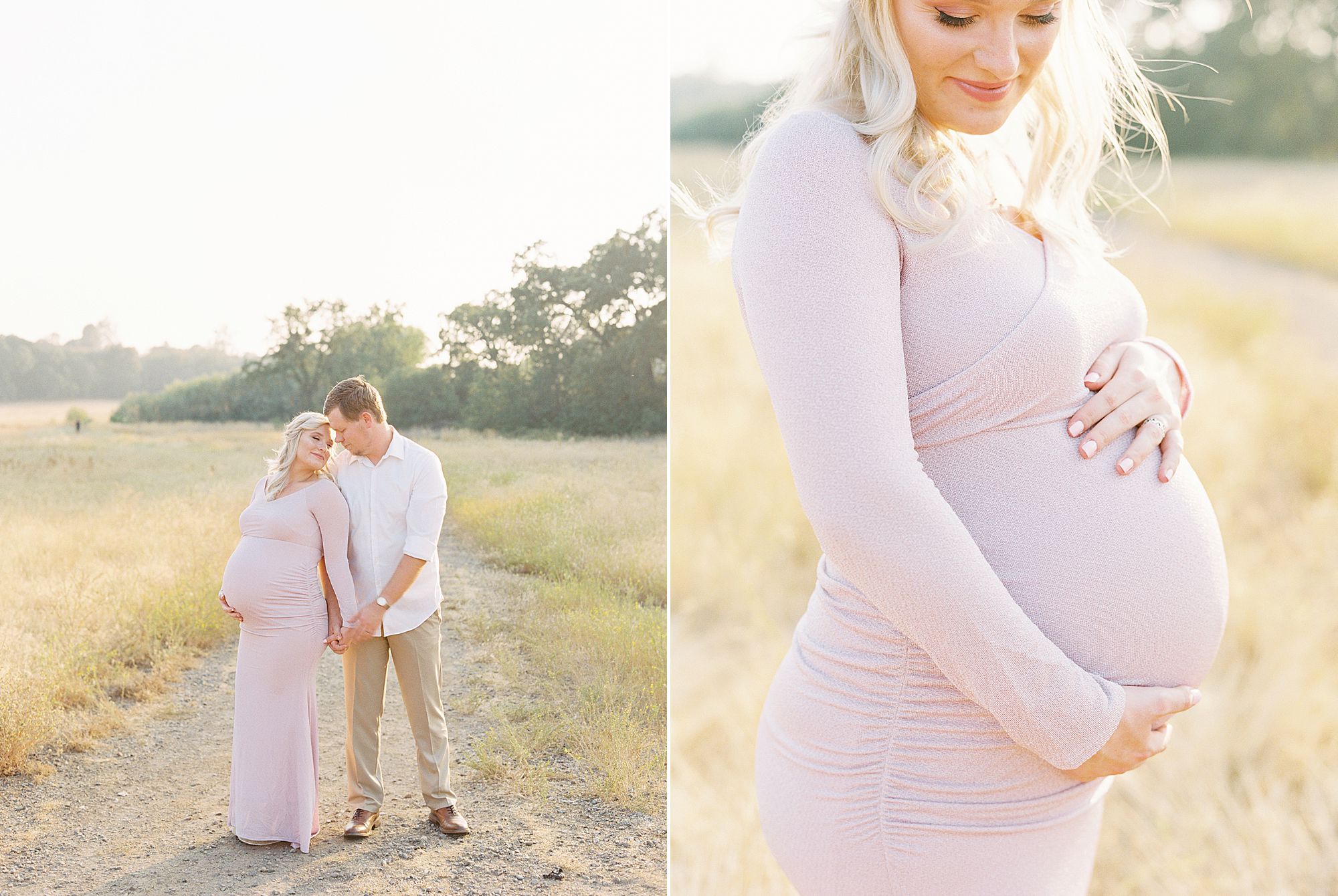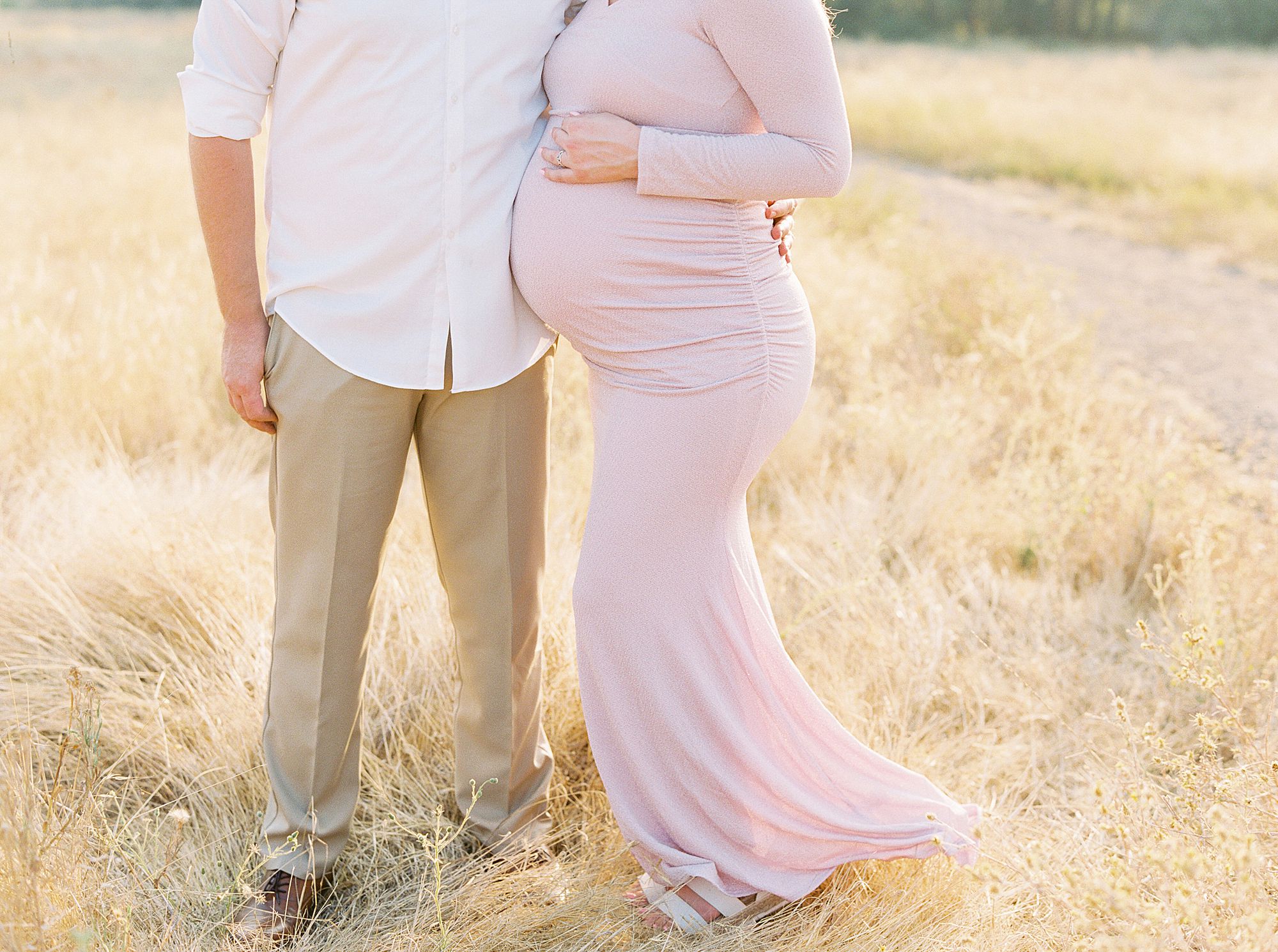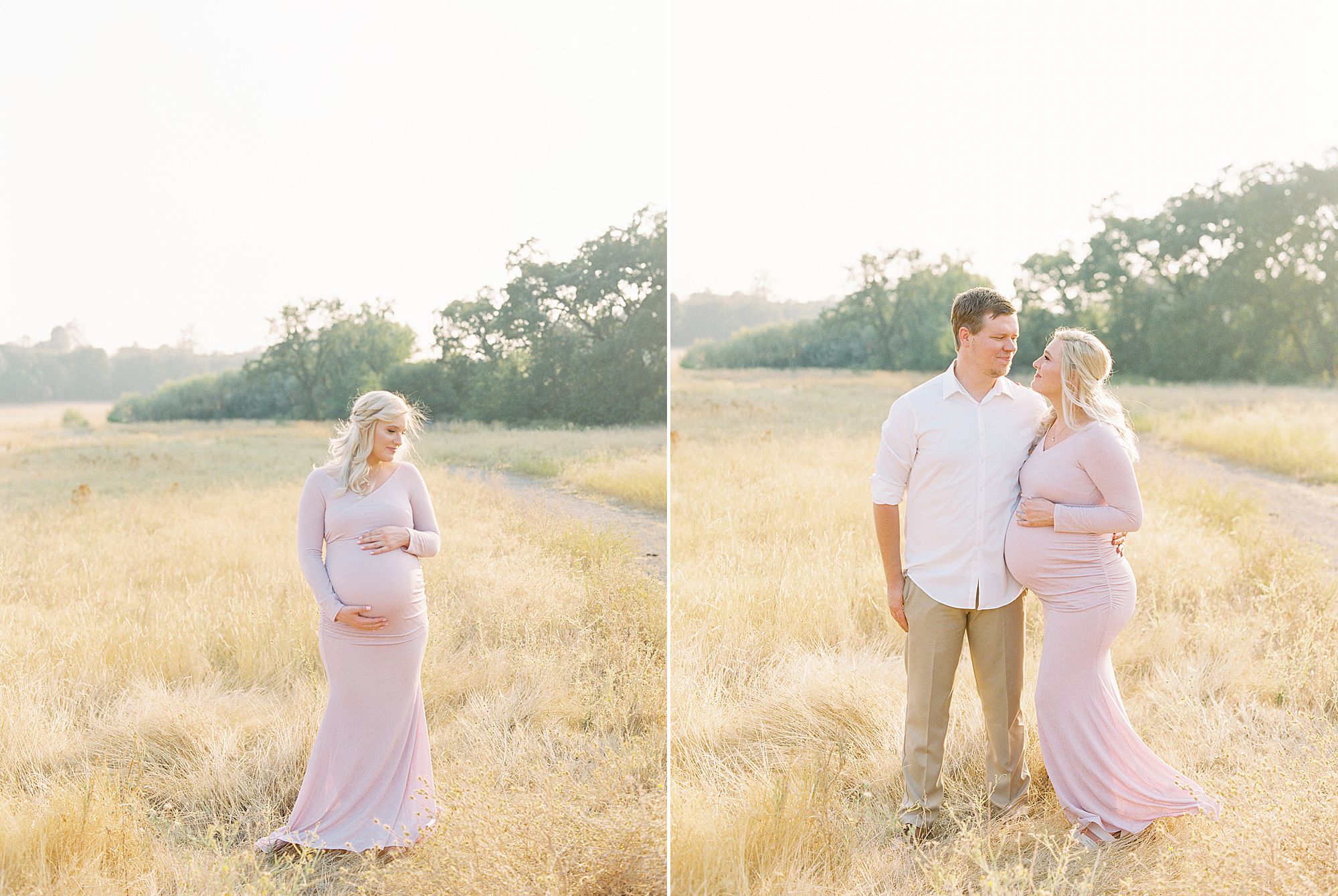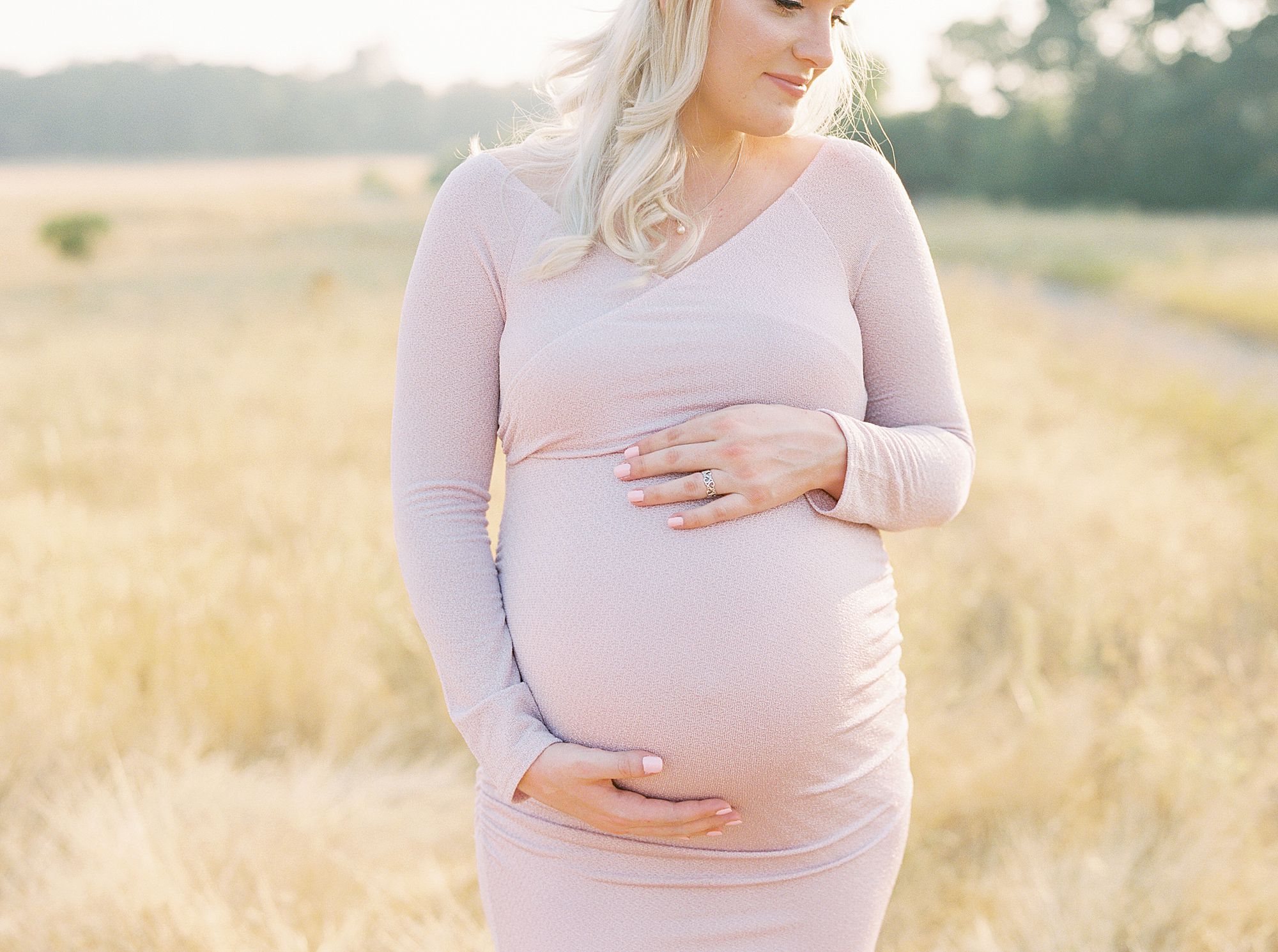 Golden Sacramento Maternity Sessions
Nothing fills my heart more than maternity sessions, golden fields, and film. Hannah and Connor's Golden Sacramento Maternity Session on film was no exception.
Sacramento Maternity Photographer
Ashley Baumgartner is a Sacramento maternity photographer serving Northern California. Check out Lexie's Sheridan Maternity Session, Jessica's Folsom Lake Maternity Session, and more. Contact us here if you're interested in booking your own Golden Sacramento Maternity Session.