Right there in this very town. These two were in Tahoe for a cold and snowy weekend getaway with friends. It was a blizzardy day. And they had taken their dogs out for a walk. When all of a sudden, Shane got down on one knee and asked Caitlyn the most important question of her life. Would you marry me? A look of shock and awe, but the sweetest surprise. Because she would get to marry the love of her life and she would get to tell me all about it at their Zephyr Cove Engagement Session!
Caitly and Shane, Thank you for showing me around Zephyr Cove and telling me all about your love story. I have loved getting to know you two after shooting your friend's Nataly and Eli's wedding! And the fact that you're getting married across the street from where I got married in Foresthill means you're extra special and dear to me too. I cannot wait for your Forest House Lodge next spring! Love you two!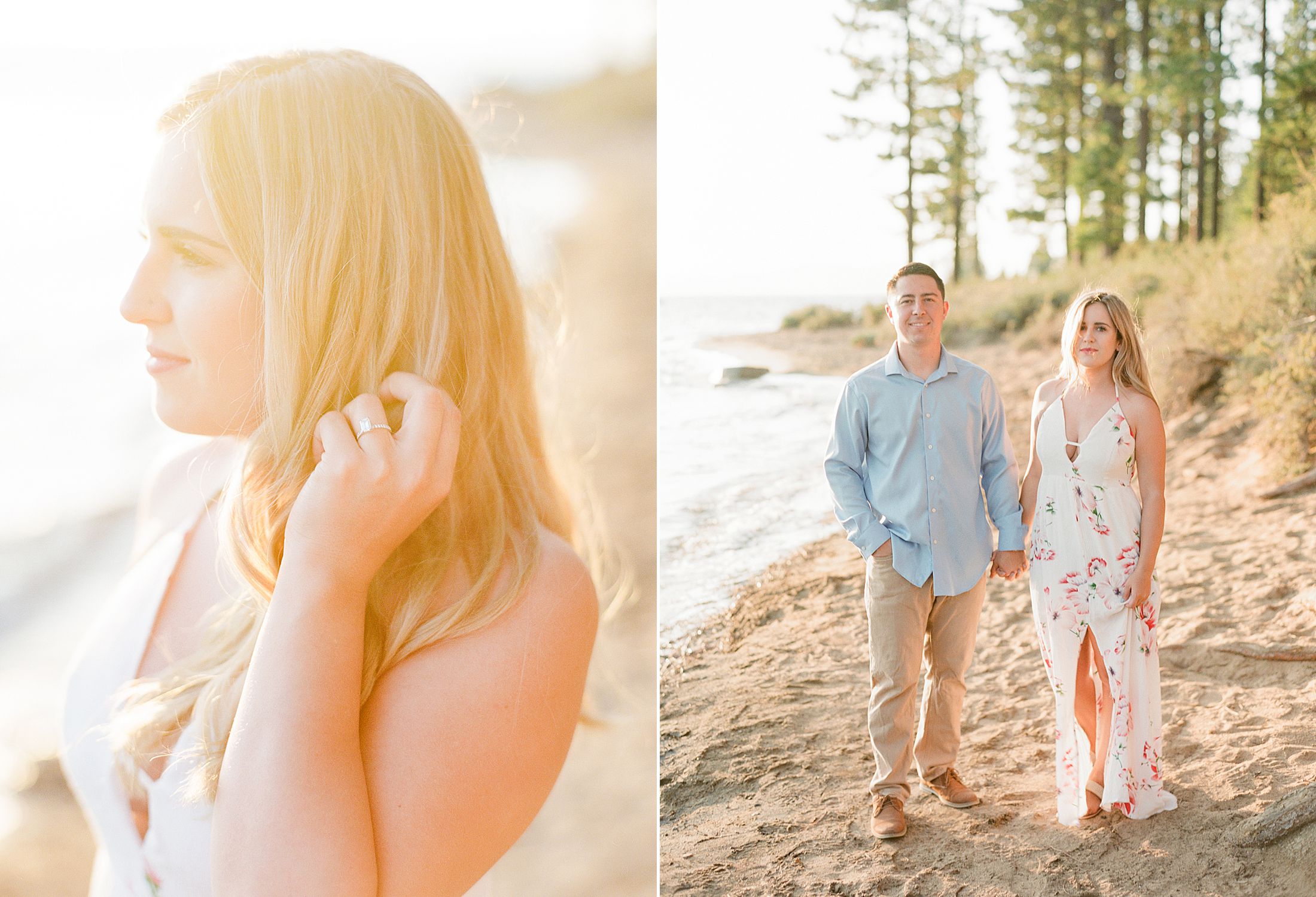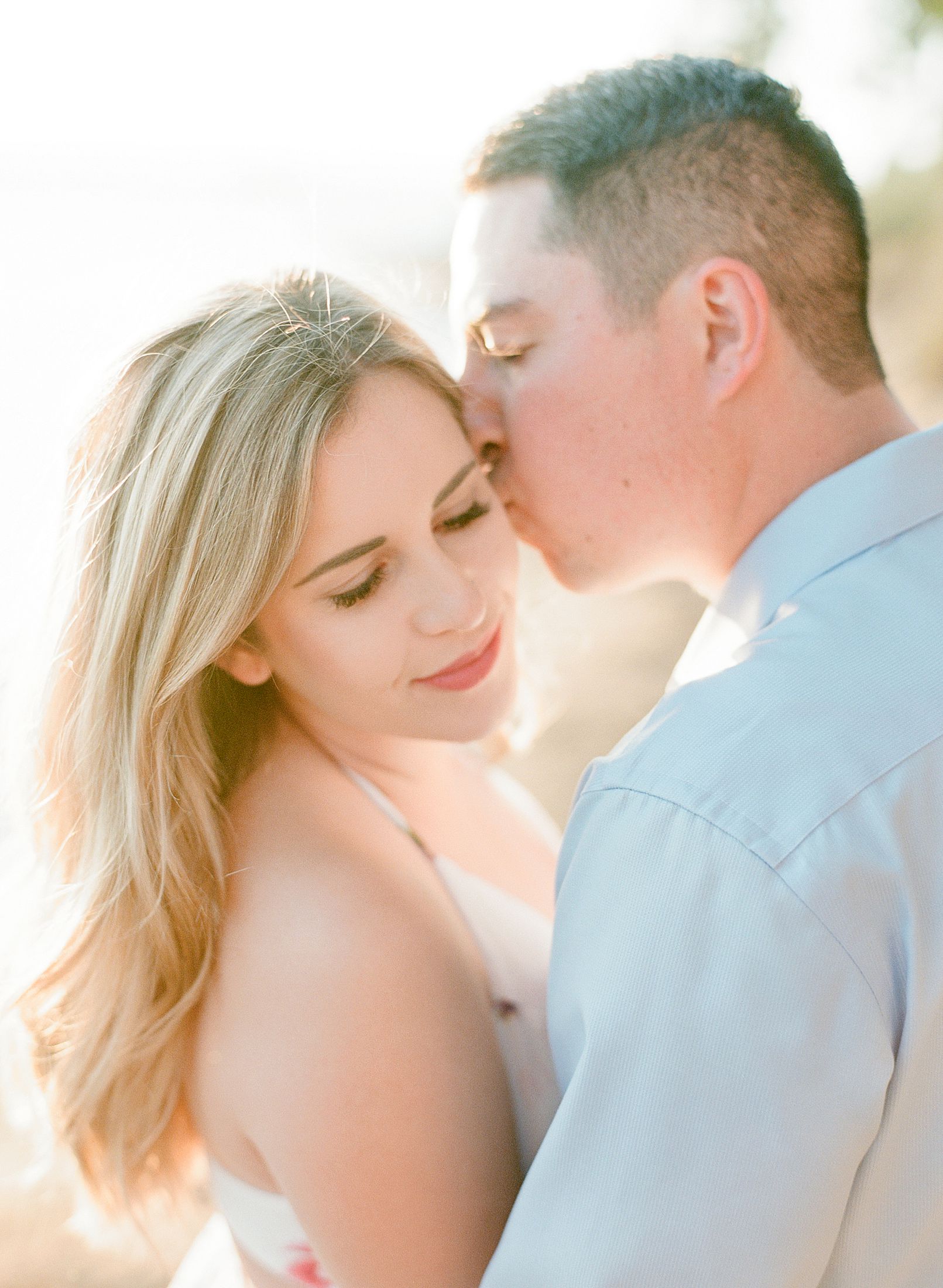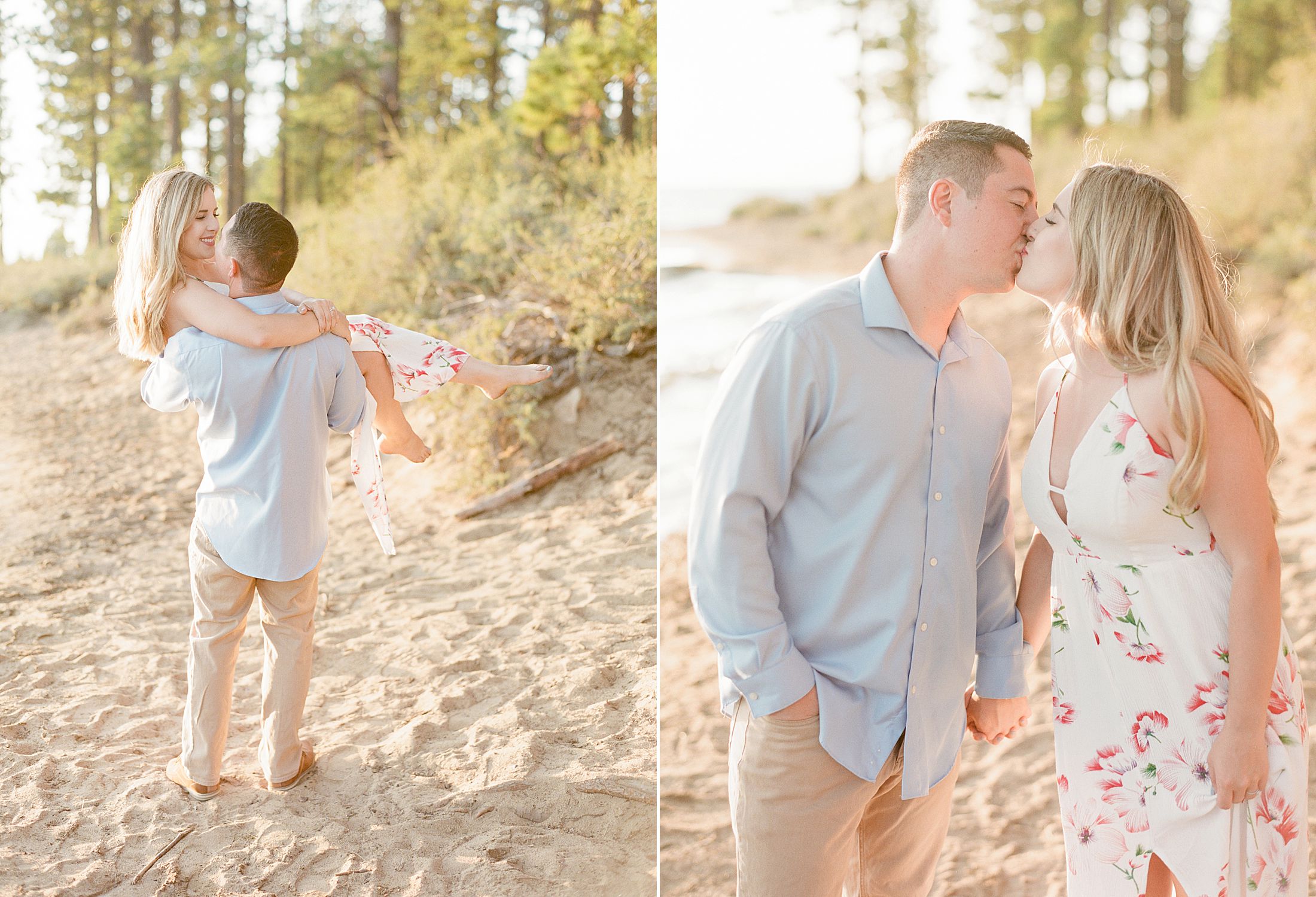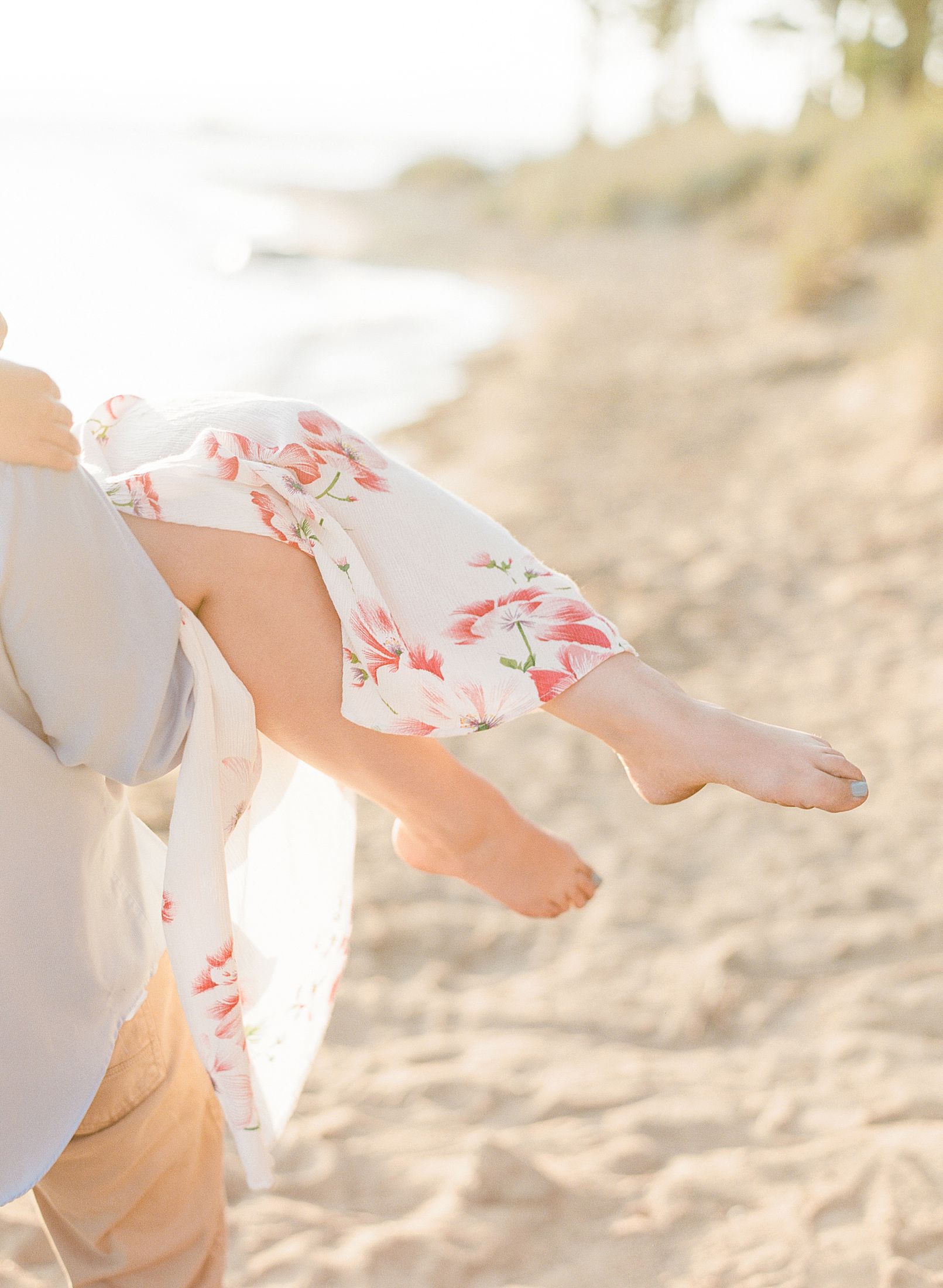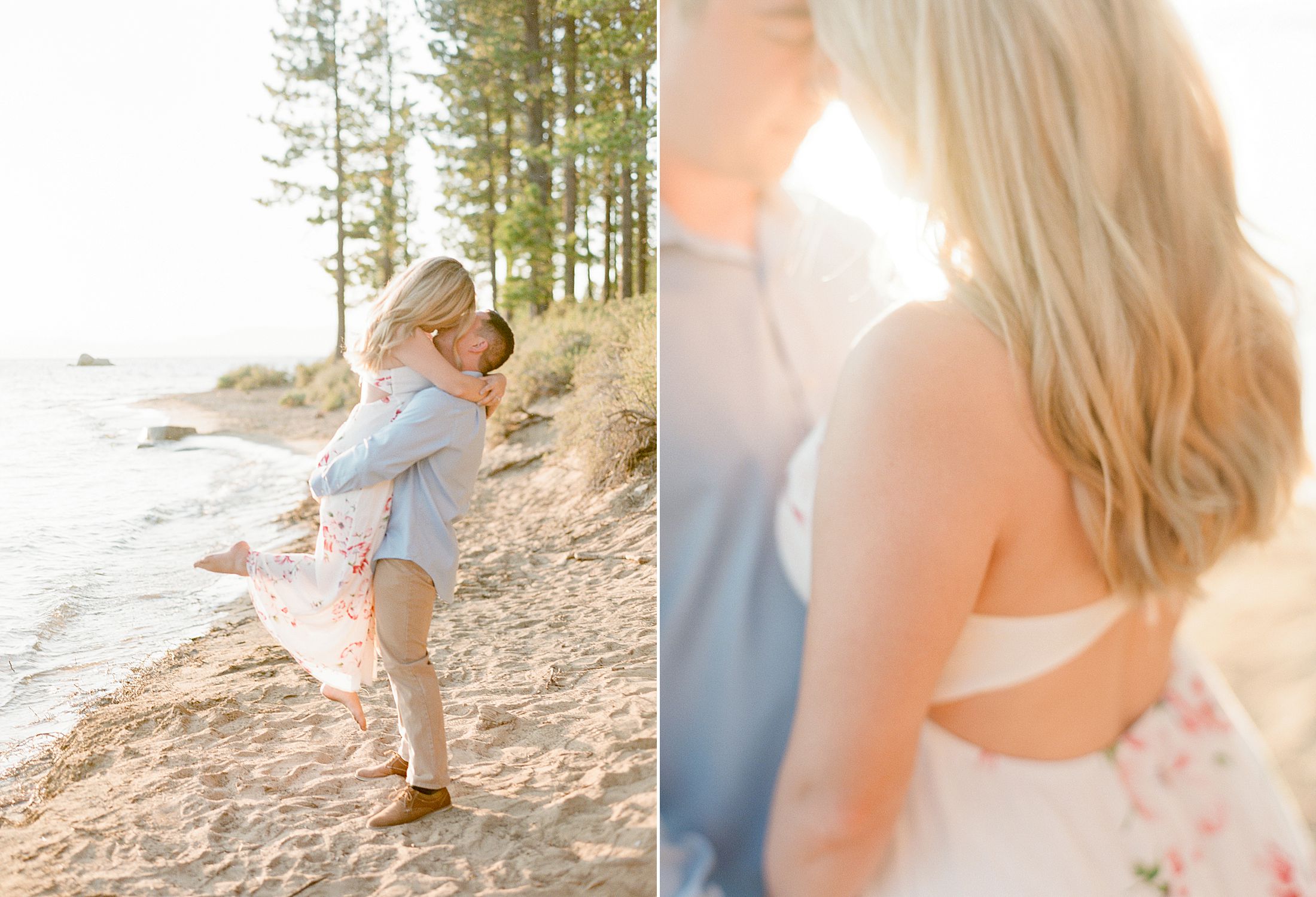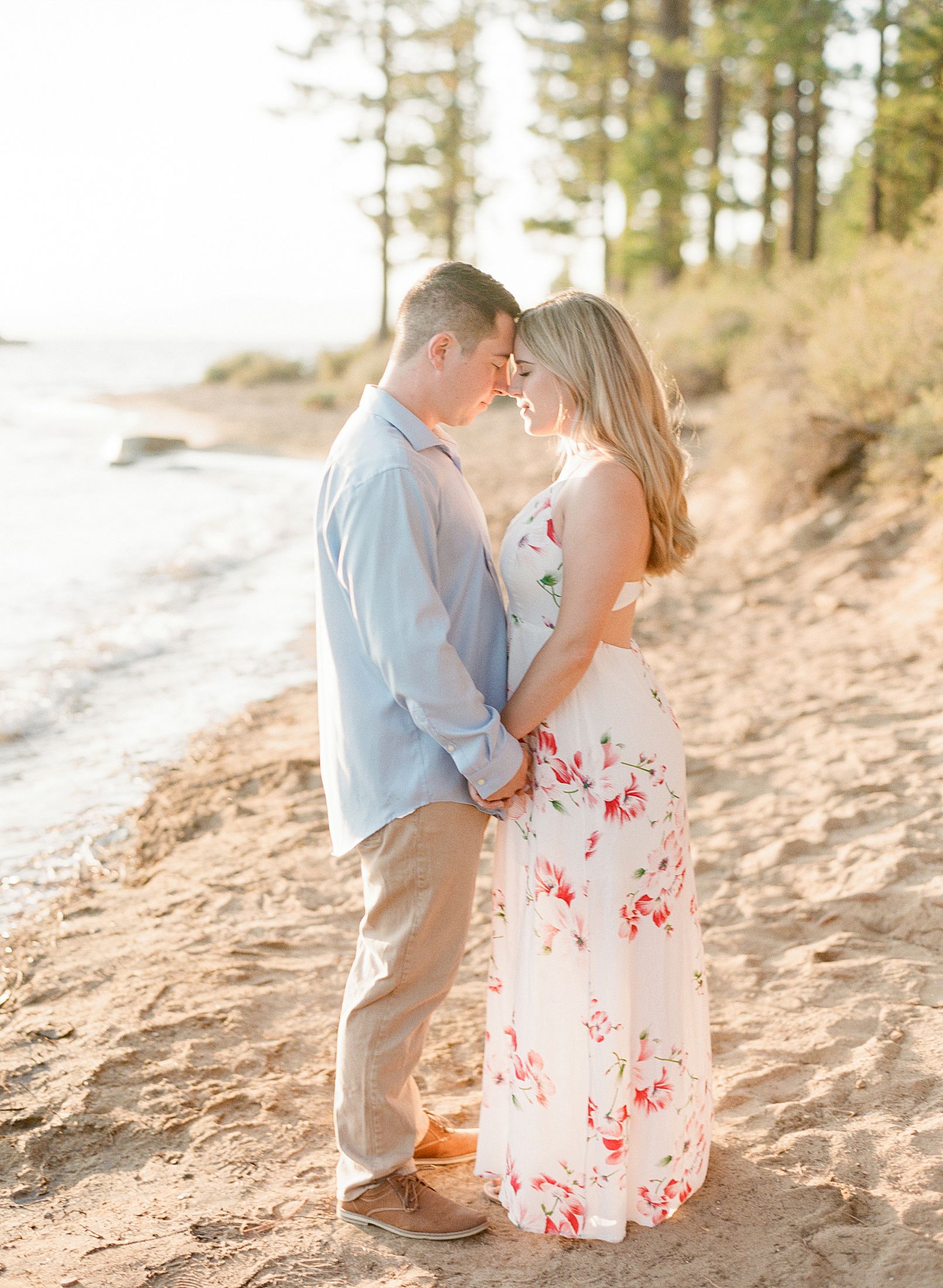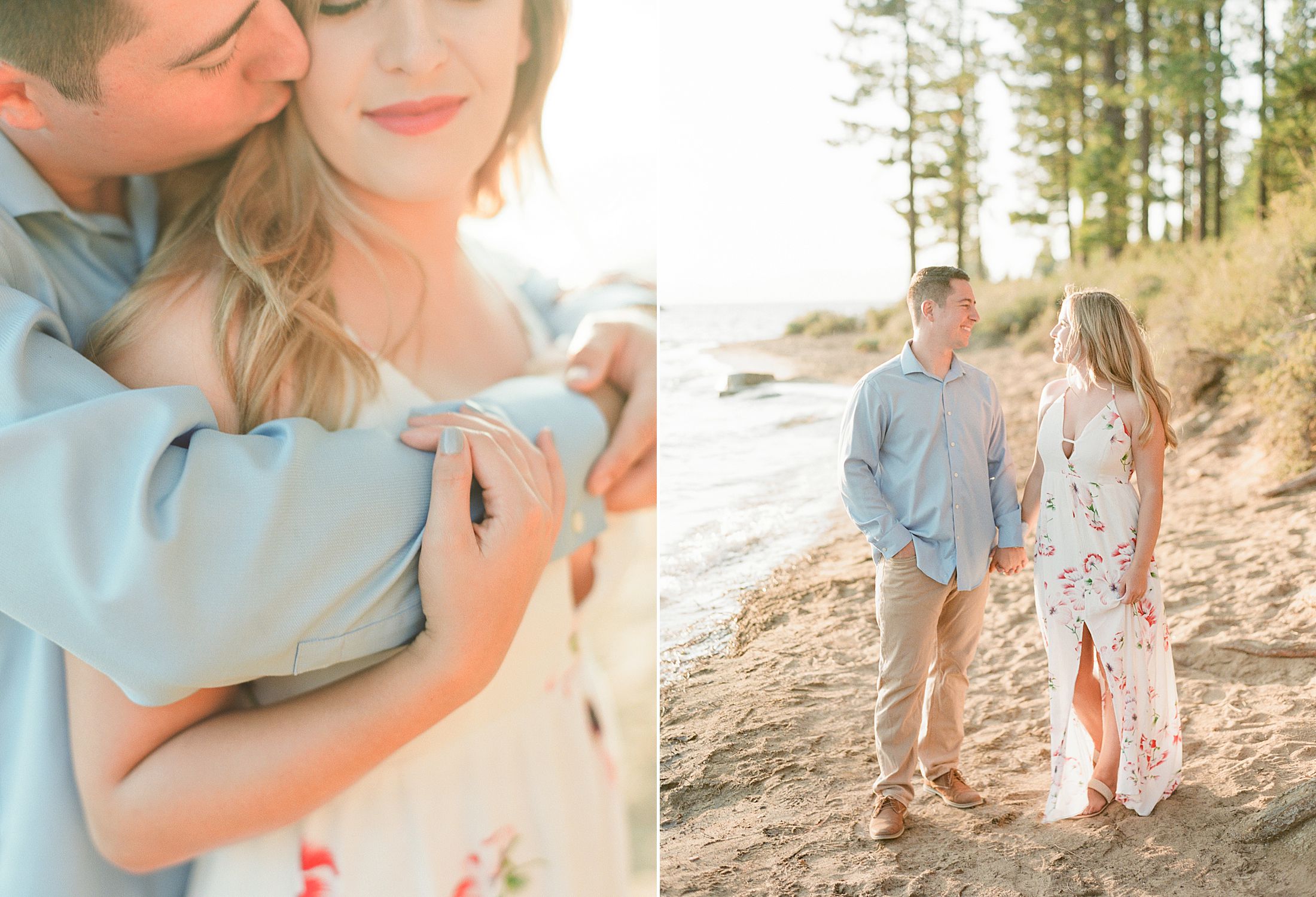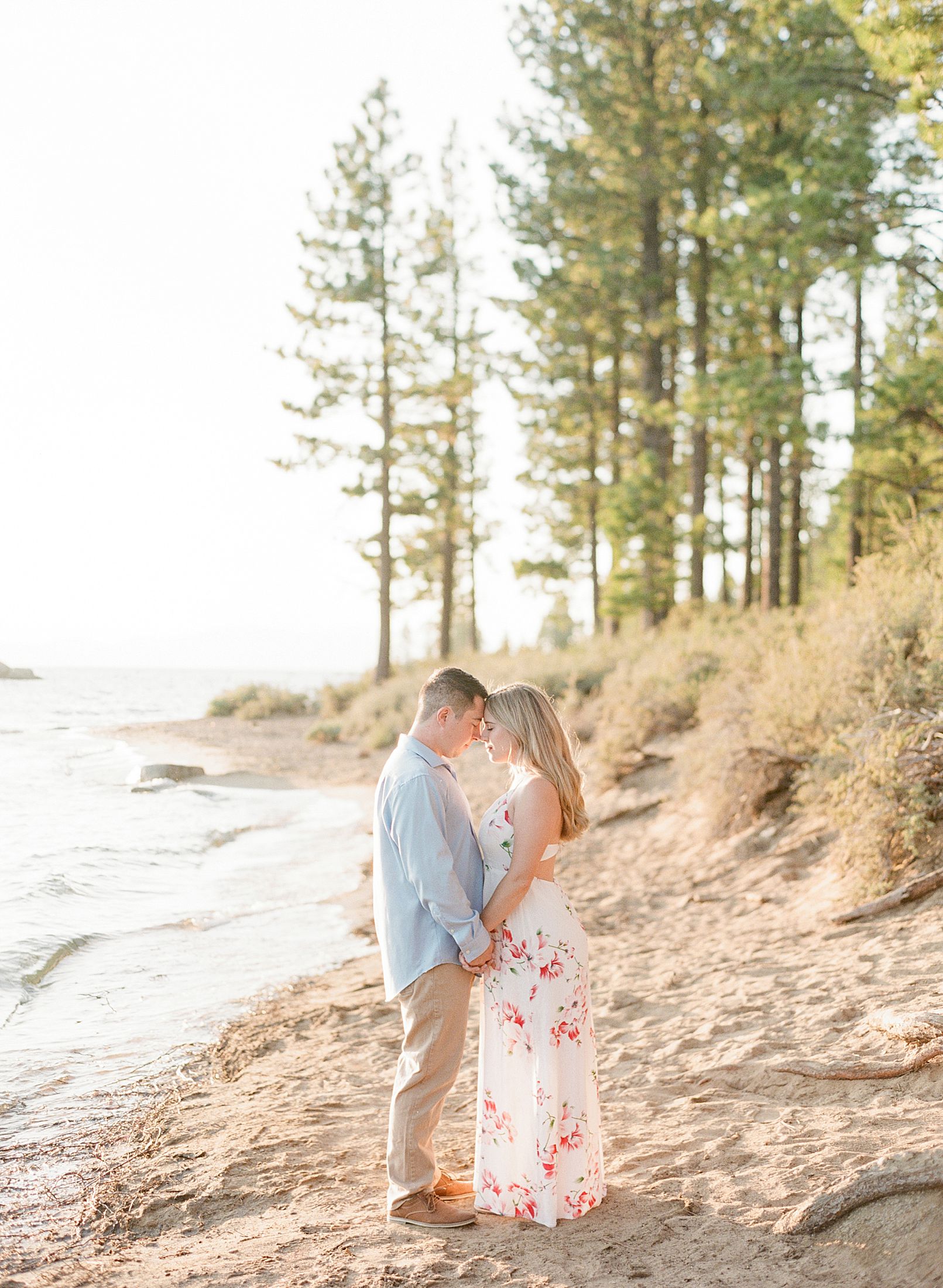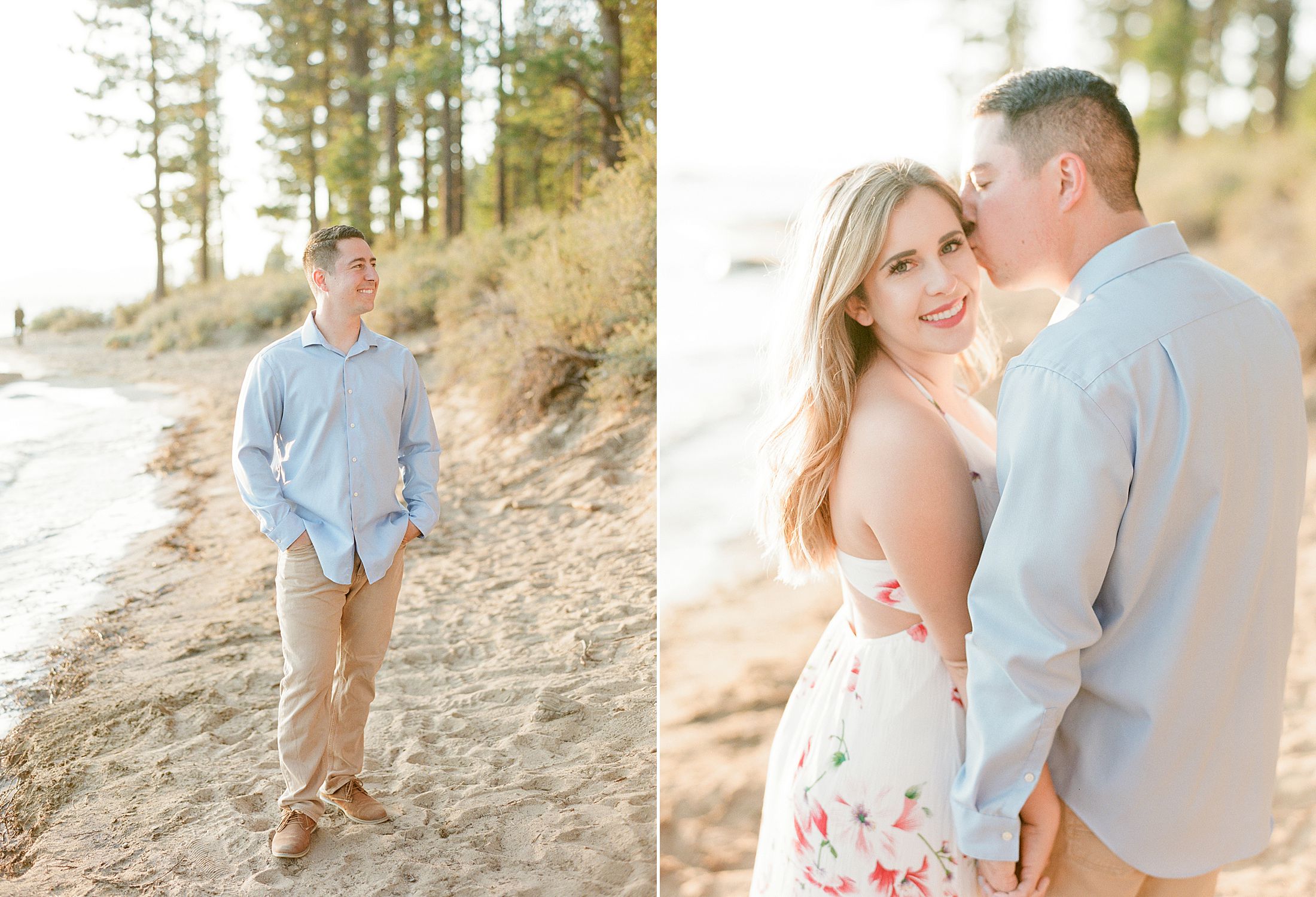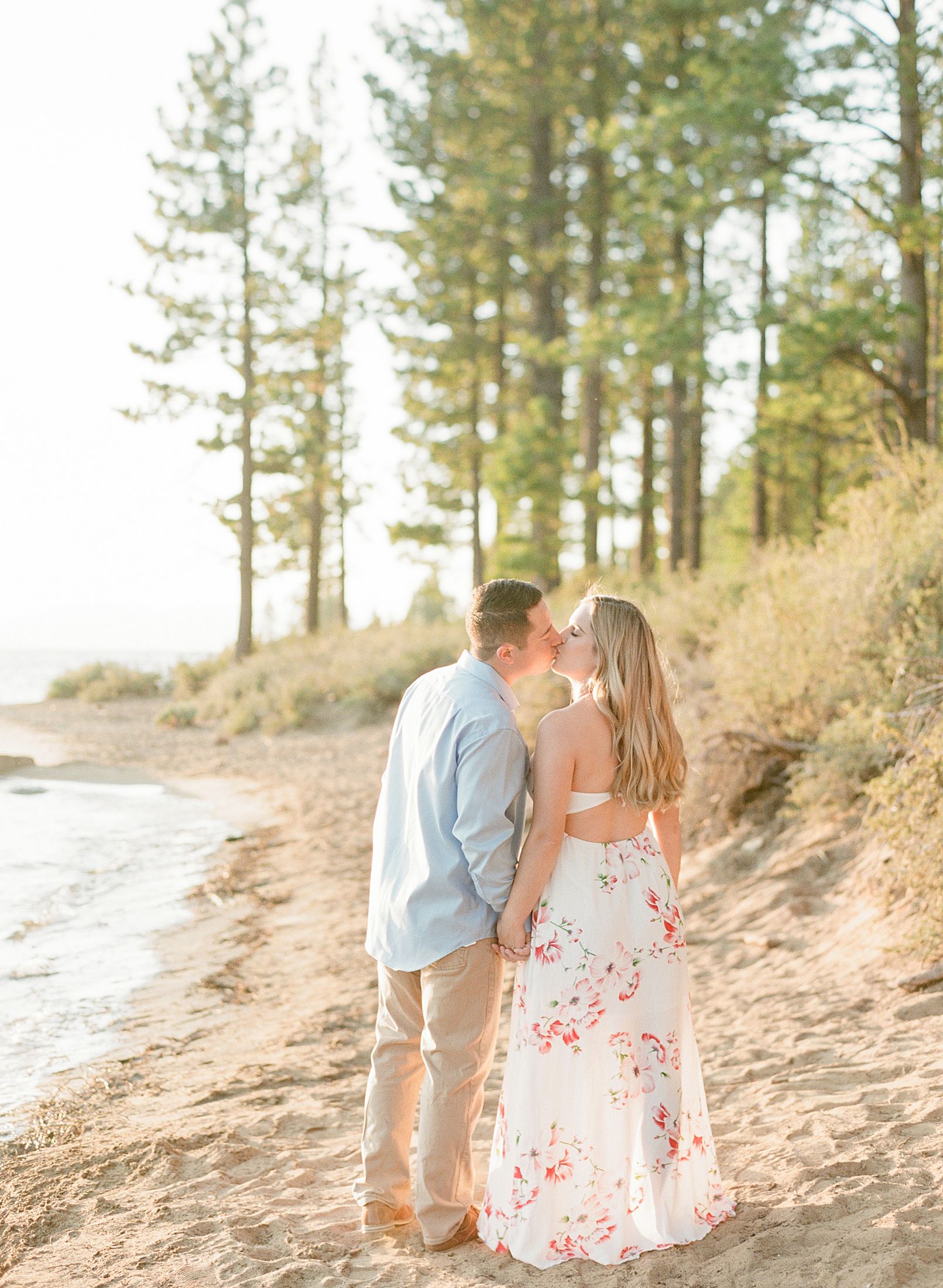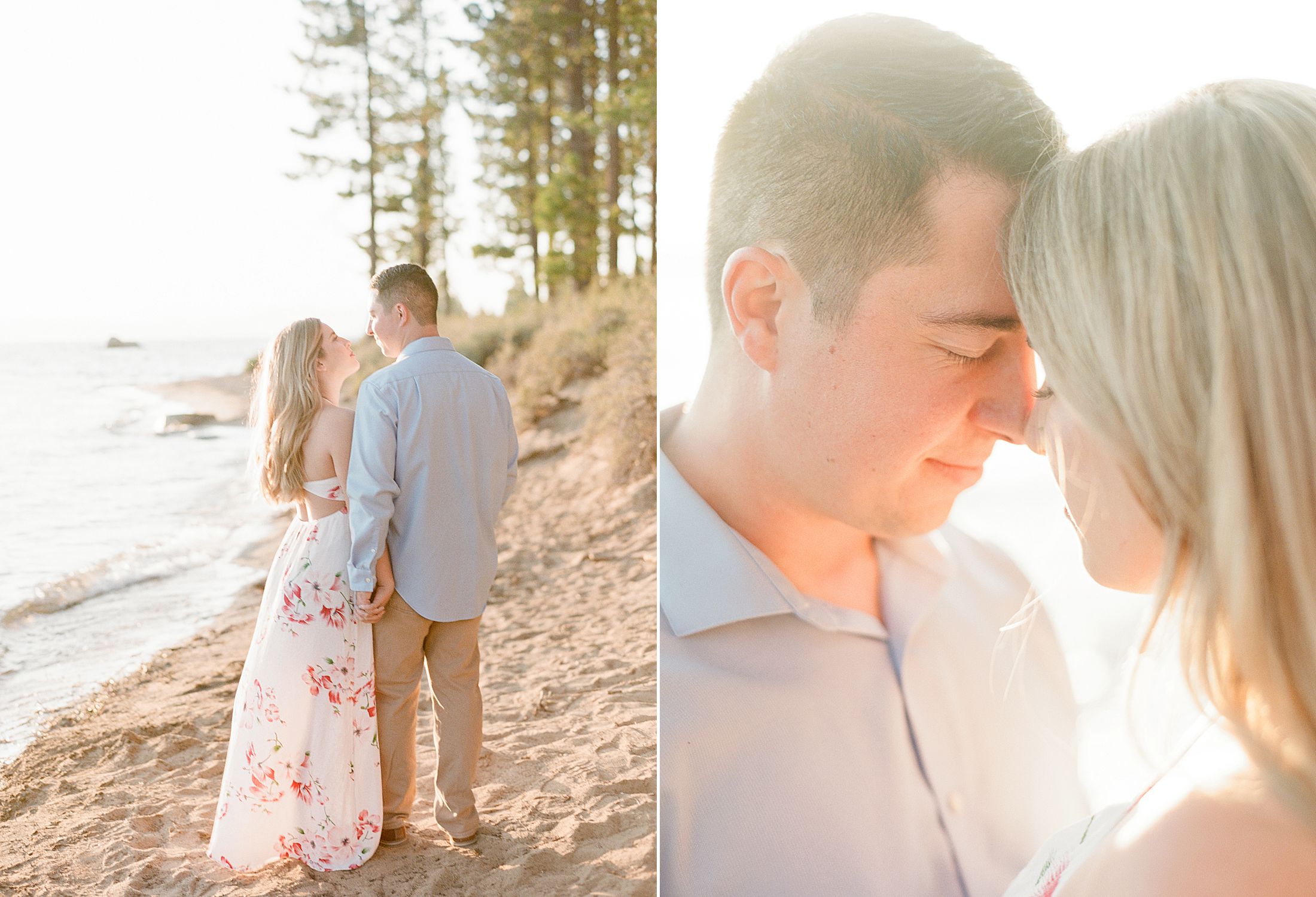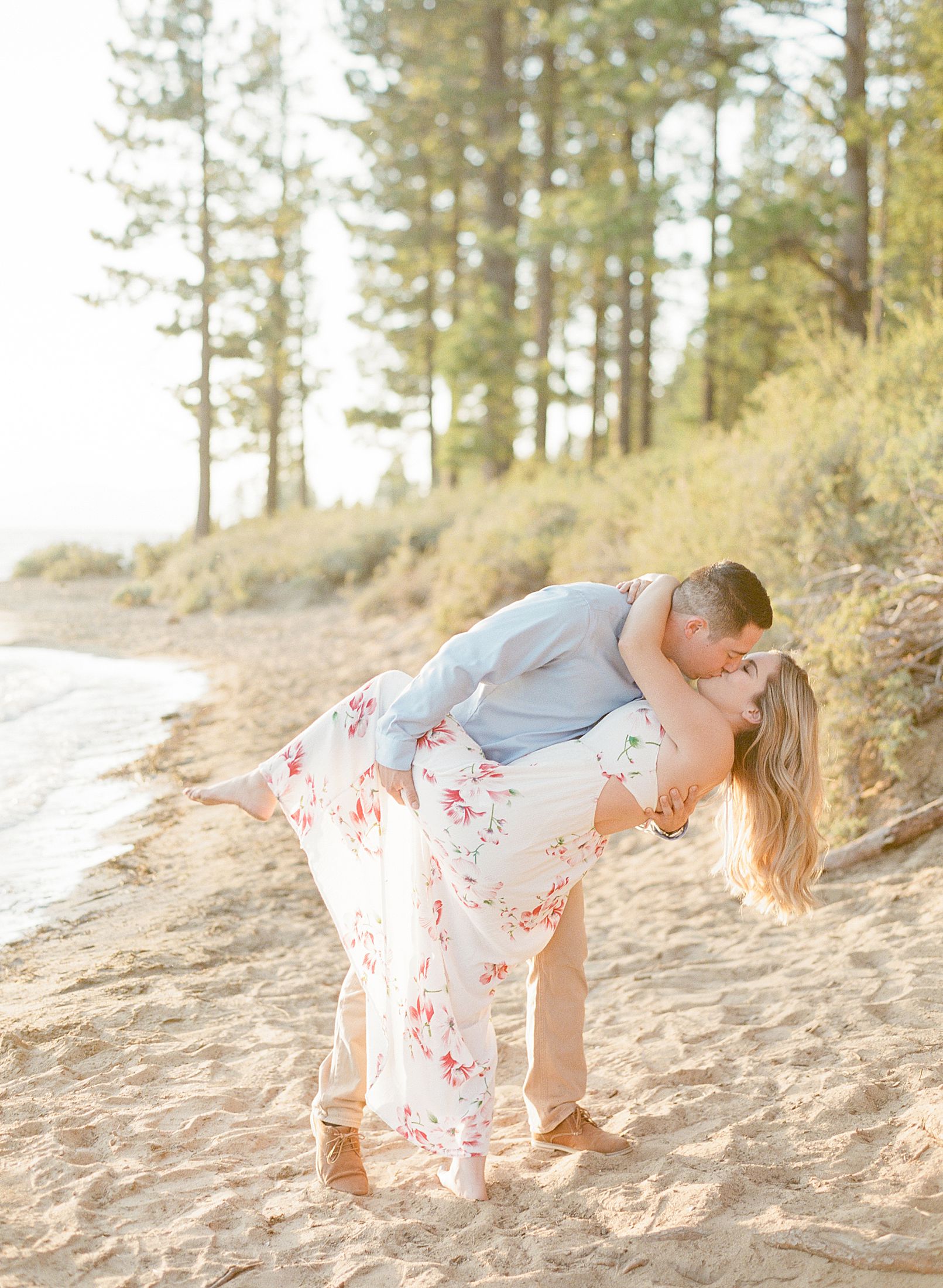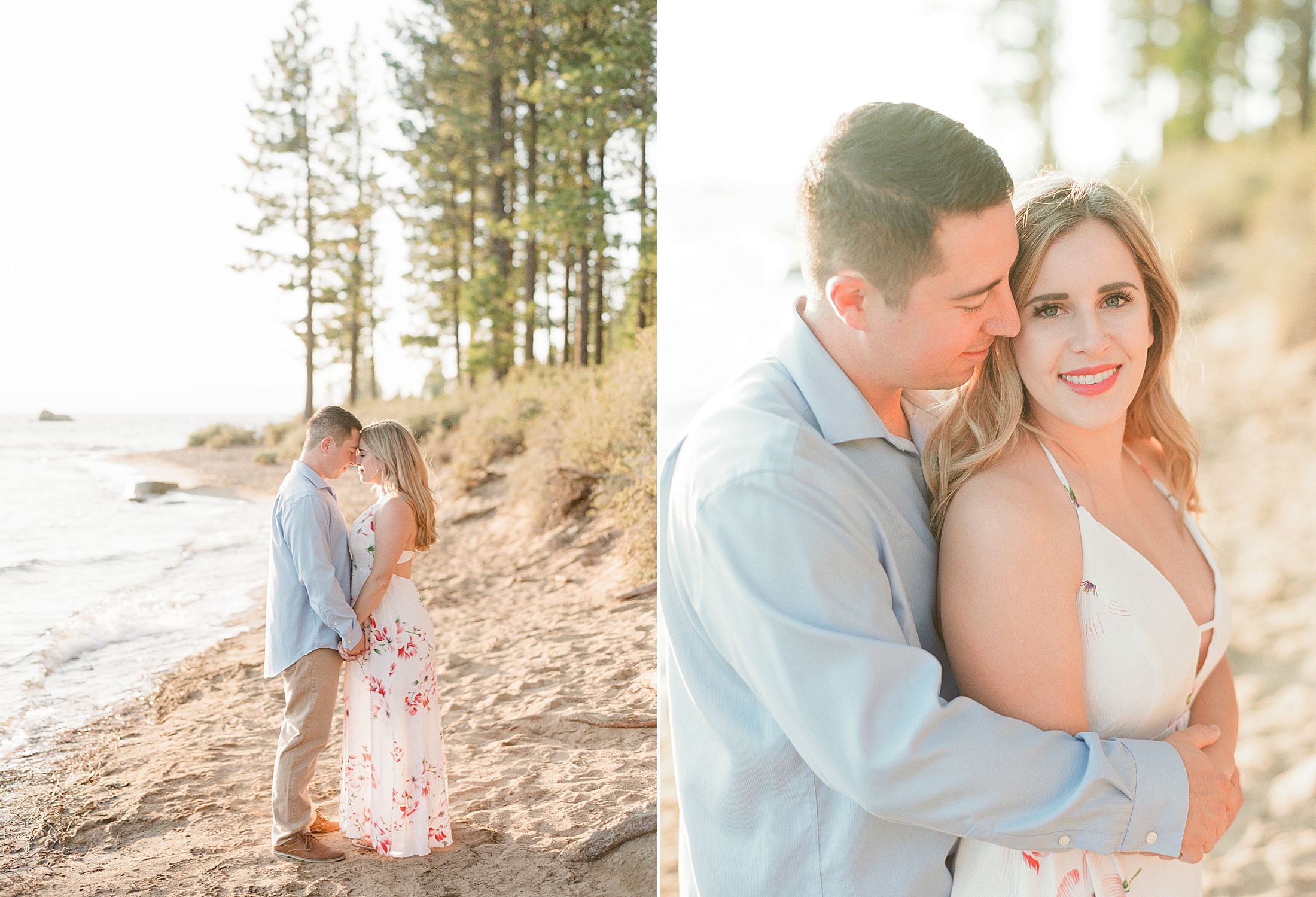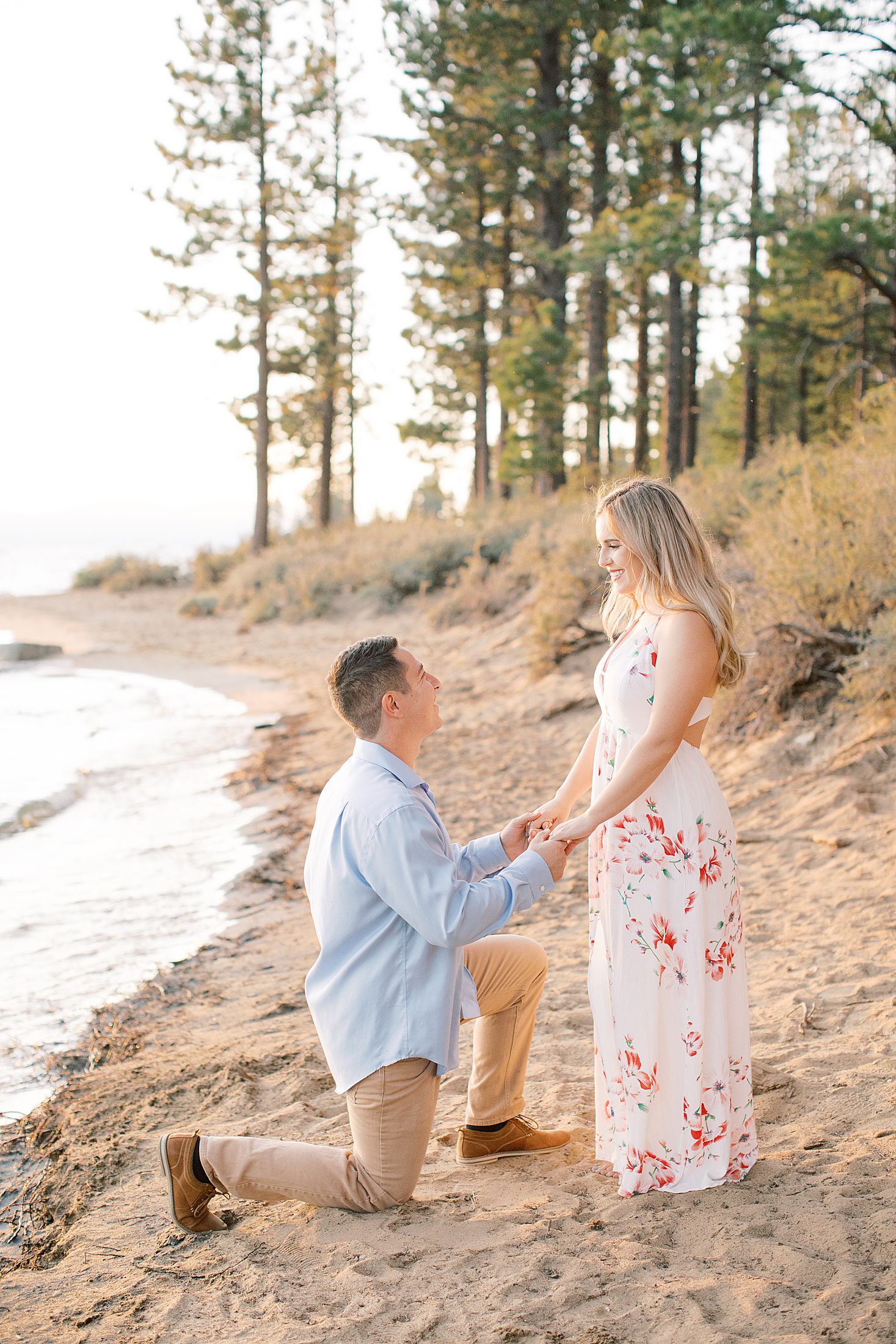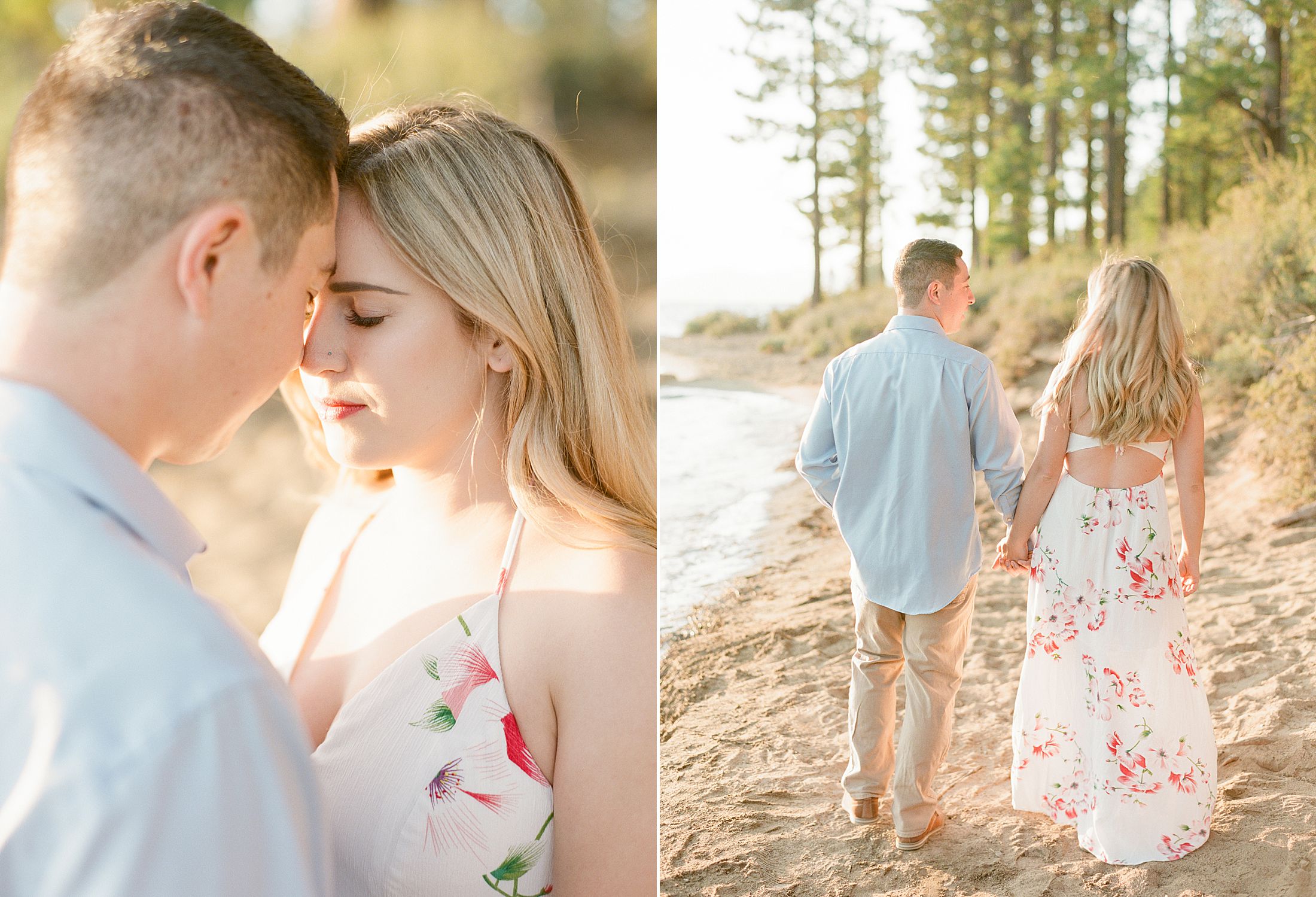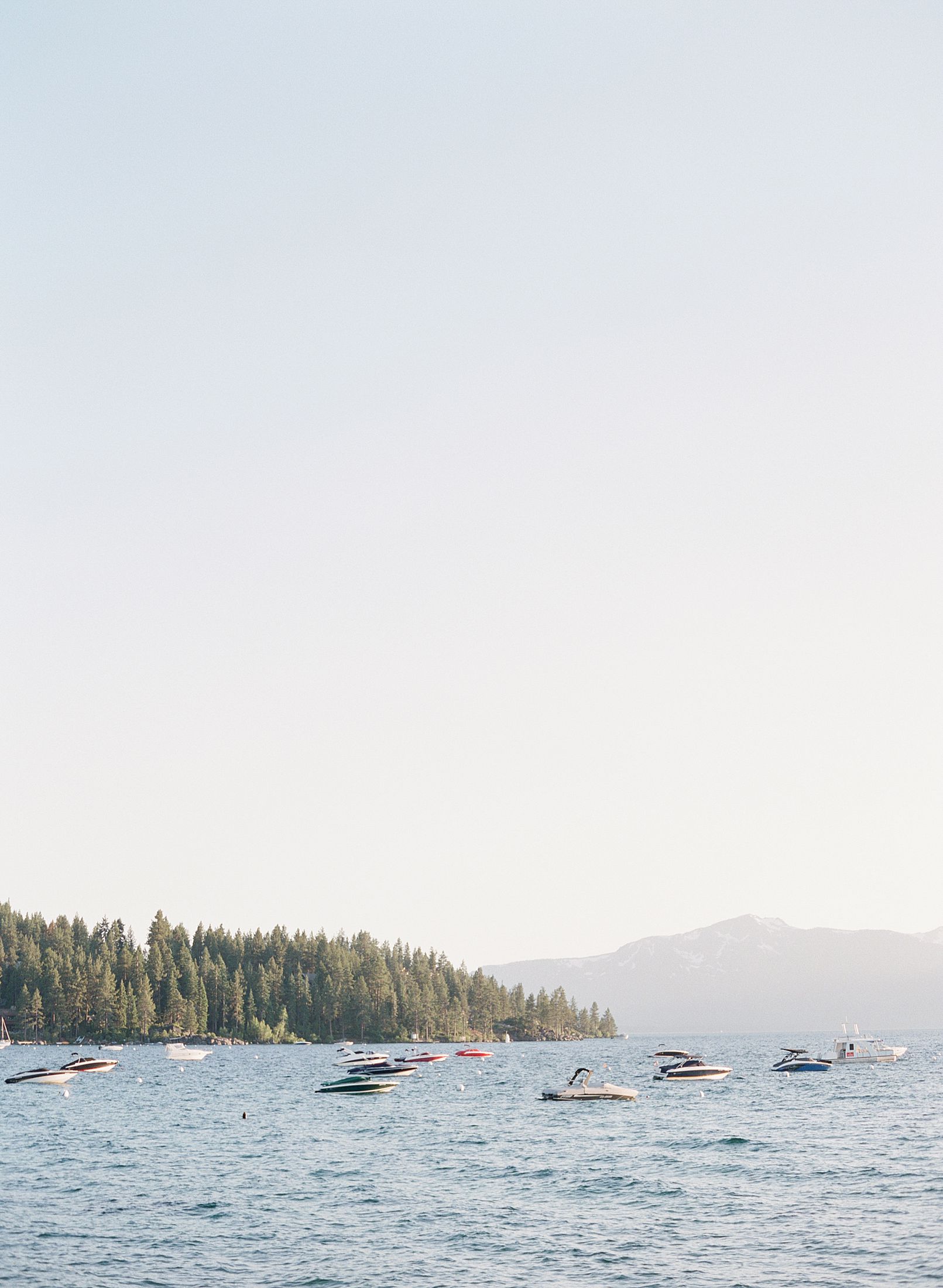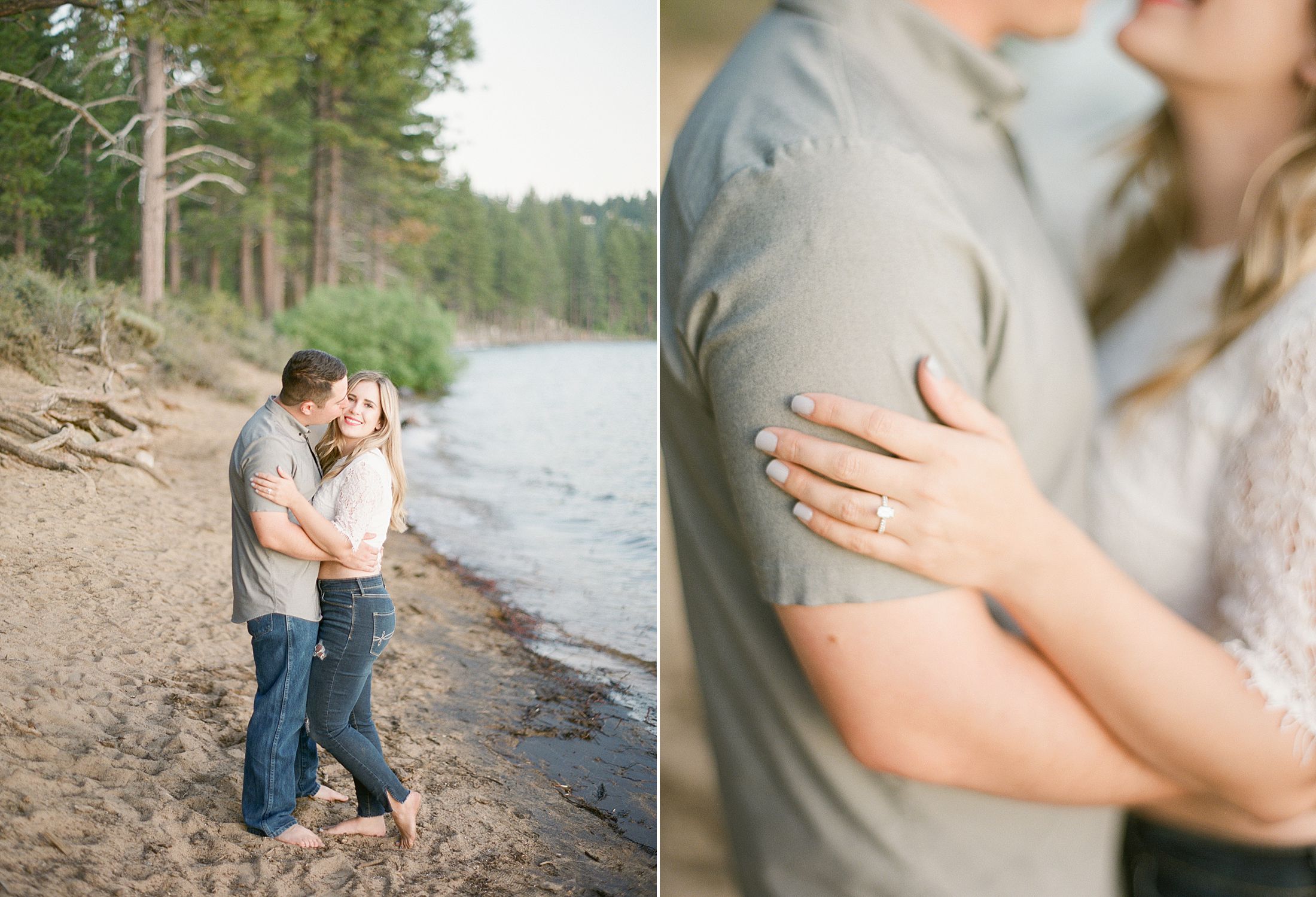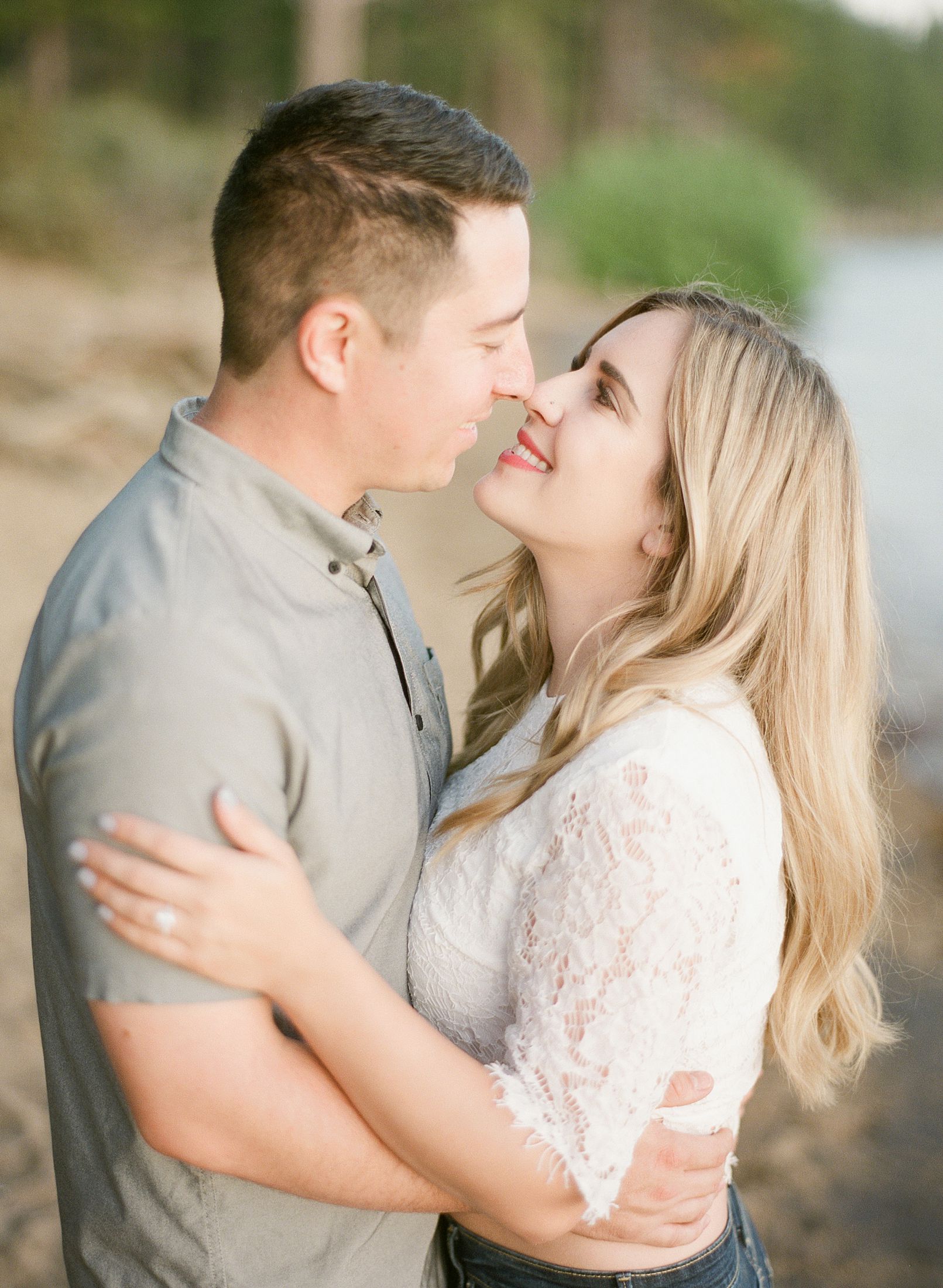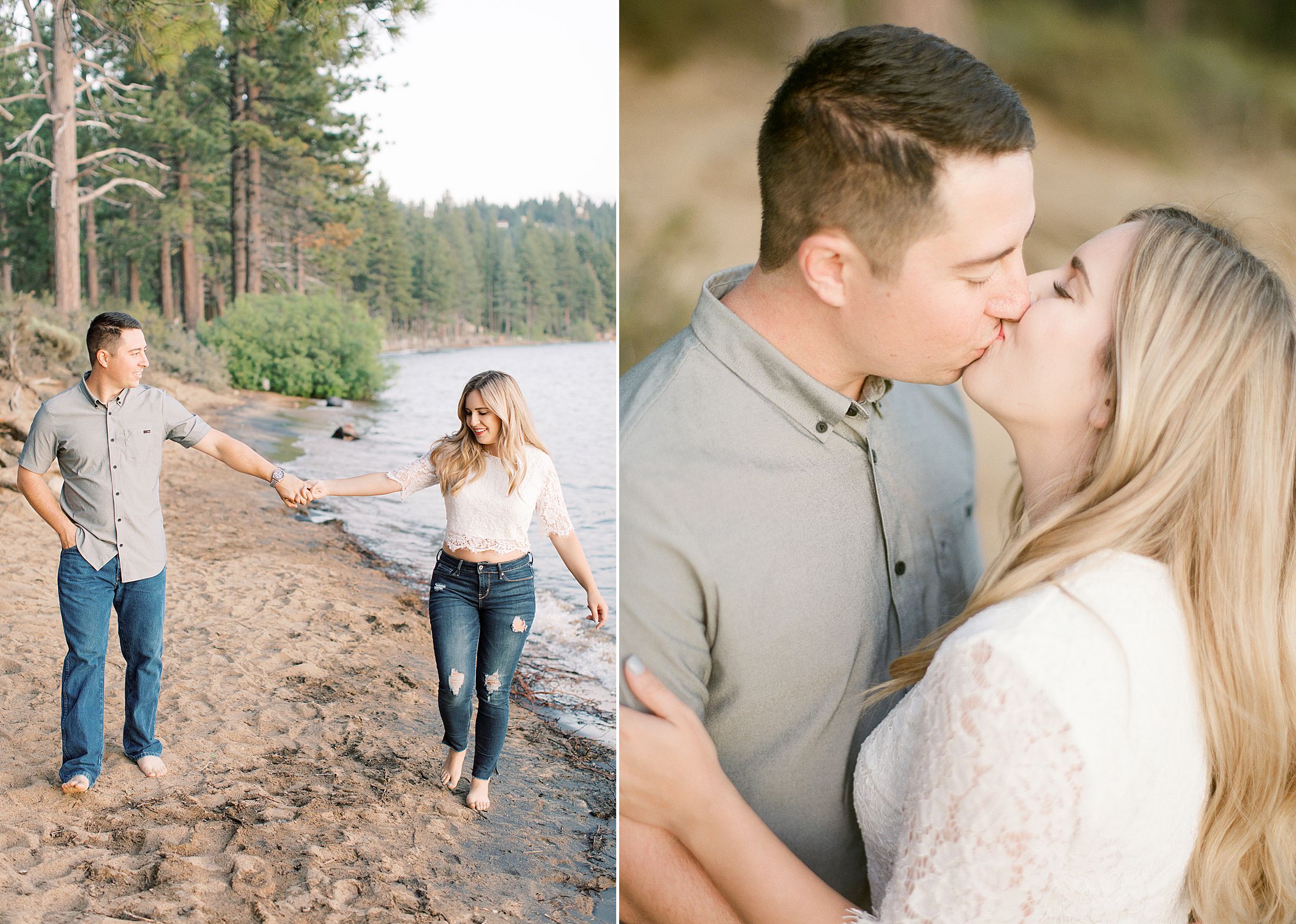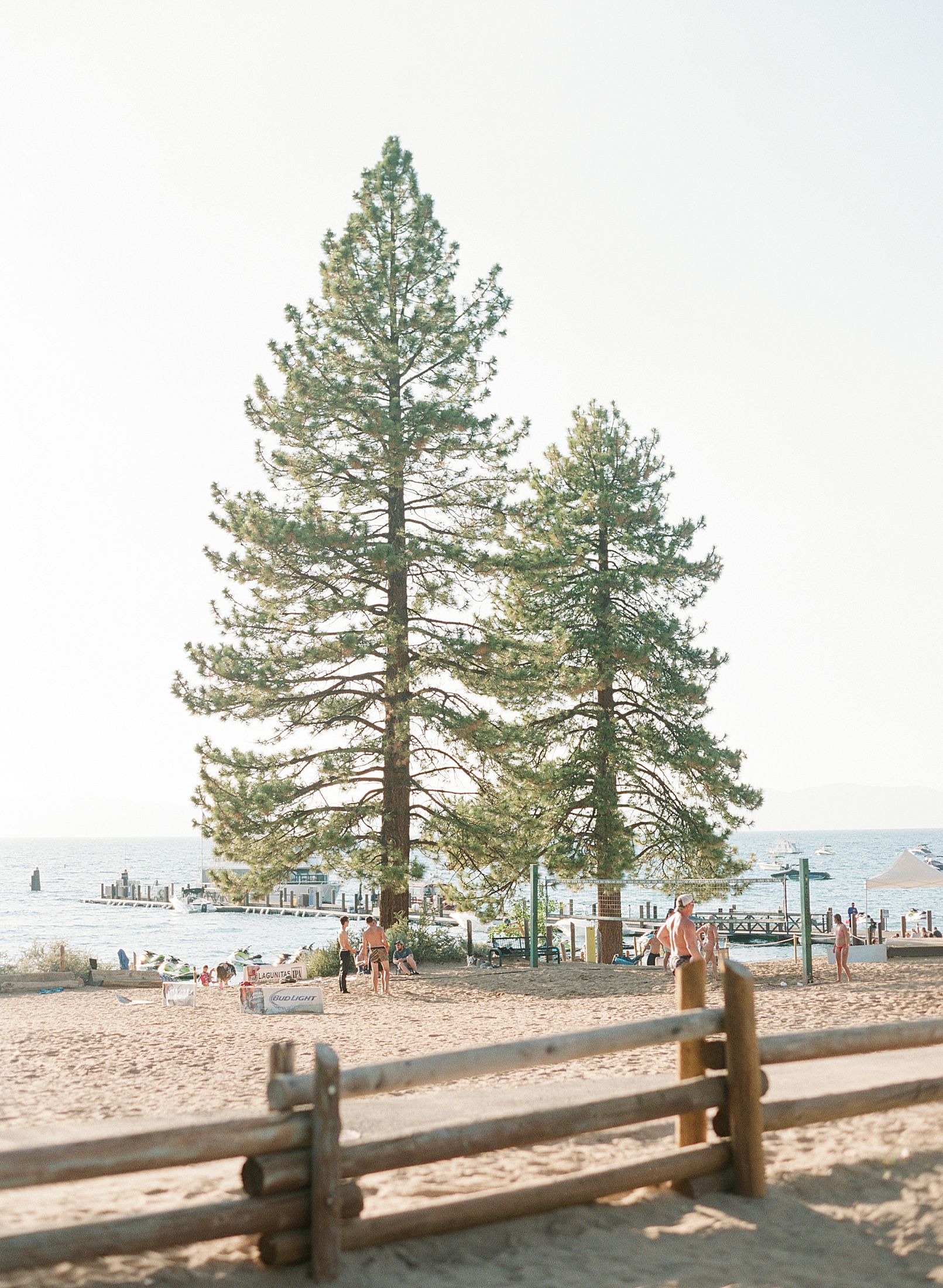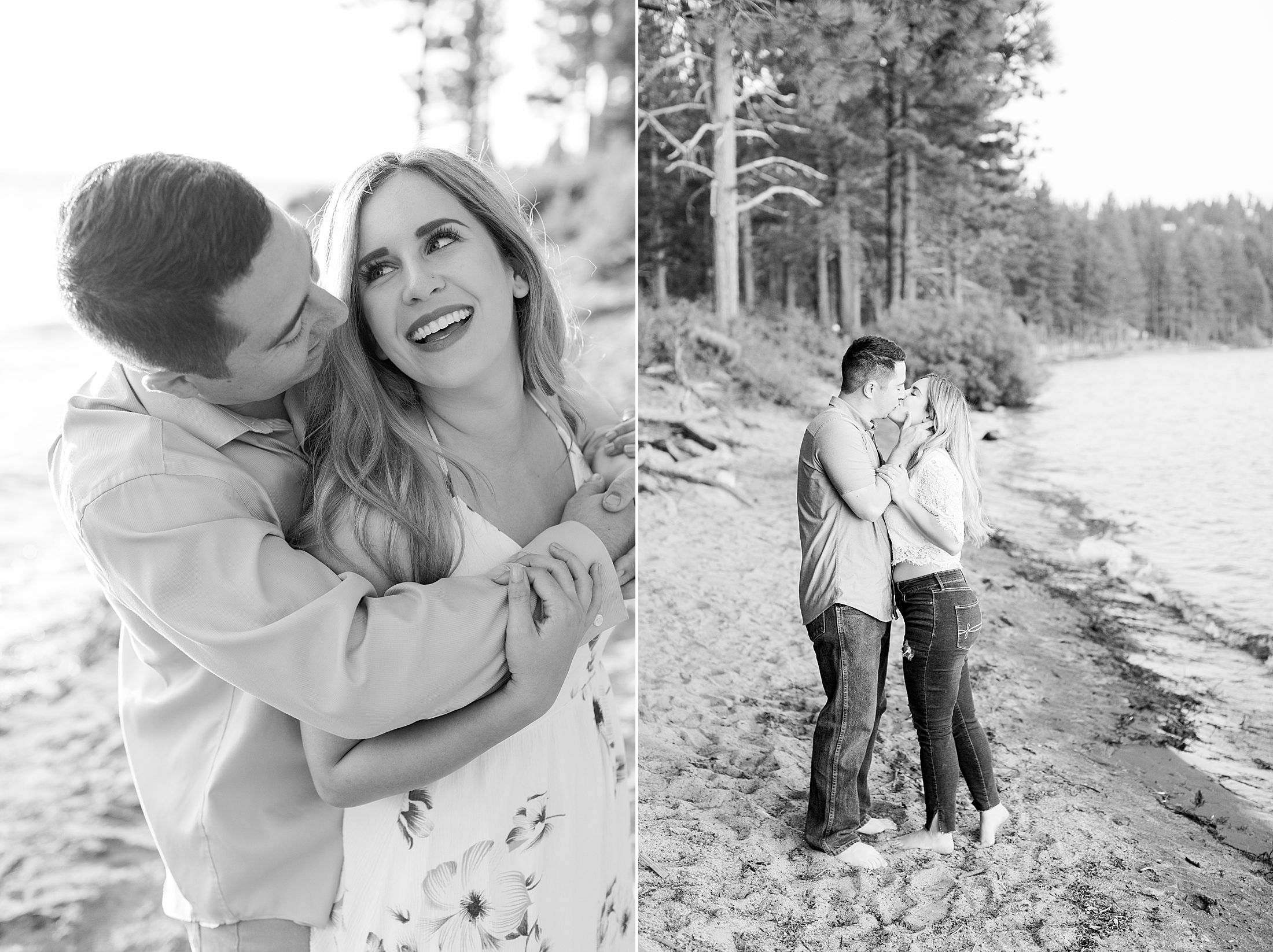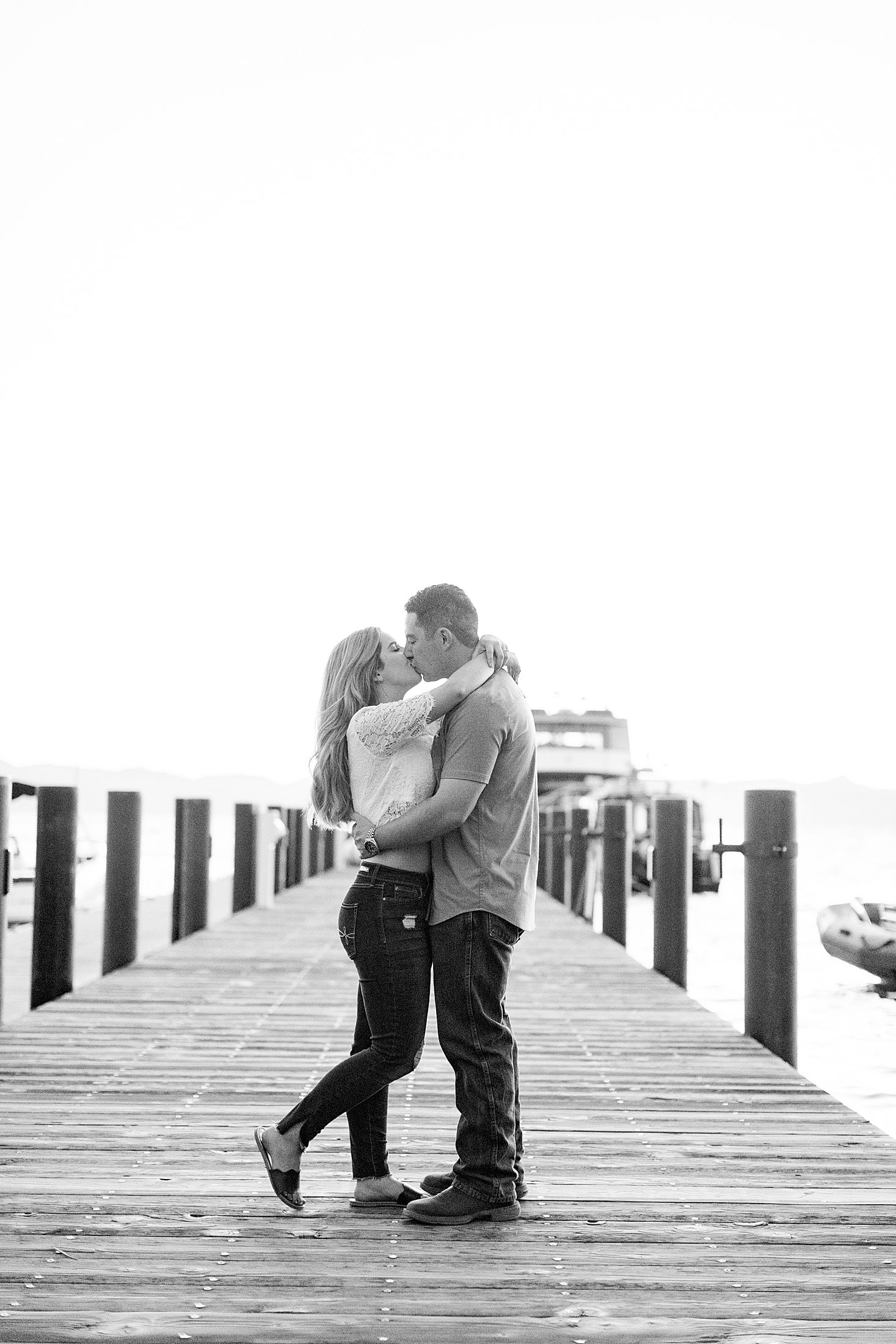 Zephyr Cove Engagement Session
I loved getting to explore a new spot with Caitlyn and Shane for their Zephyr Cove Engagement Session. South Lake Tahoe has so many fun spots on both the California and Nevada sides. And it's just down the road from where Jake and I love to camp too! Interested in scheduling a Zephyr Cove Engagement Session or Anniversary Session? Message us here!
Foresthill Weddings
We cannot wait to photograph their Forest House Lodge Wedding next spring. Forest House Lodge is right across the street from where we got married back in 2015. Foresthill, California has such wonderful views and is a romantic spot to get married! We'd love to capture more Foresthill Weddings too. Contact us here to discuss wedding photography and how we might be able to serve you on your special day!
Majority of photos are film, shot on a Contax 645 and developed/scanned by Photovision.