The best-behaved dogs in the entire world. Let me rephrase, literally the best behaved little balls of fluff I've ever had the chance to spend time with. You see, for most photographers, it can always be a little nerve-racking to hear the "we're bringing the dogs!" To any session. But if every dog was as well behaved and fun as Kona and Nani were, I'd be game always! Cause I love the little fur balls and love them, even more, when they know when to play versus when to stop, listen, and relax on the blanket (wish someone told me to do that!). And that's exactly what they did at Megan and Keith's Foresthill Engagement Session.
Megan and Keith, Thank you for bringing your adorable pups Kona and Nani and for visiting my favorite little Tahoe forest town! I had the best time laughing with you two. You two also have killer swing dancing moves (that I can't believe you learned through YouTube!). I know this year will bring you so much joy and love and exciting things as you start your legacy of love!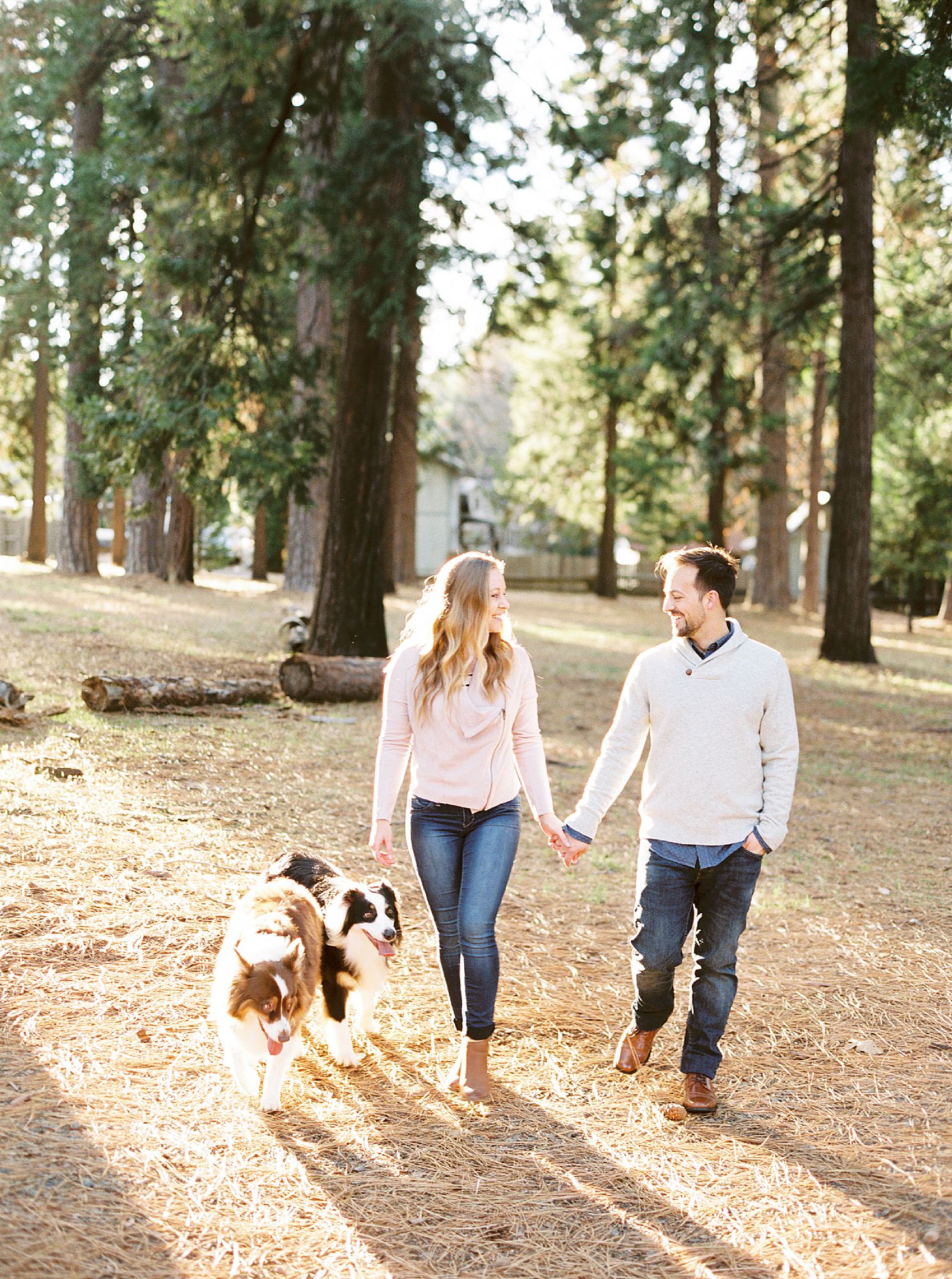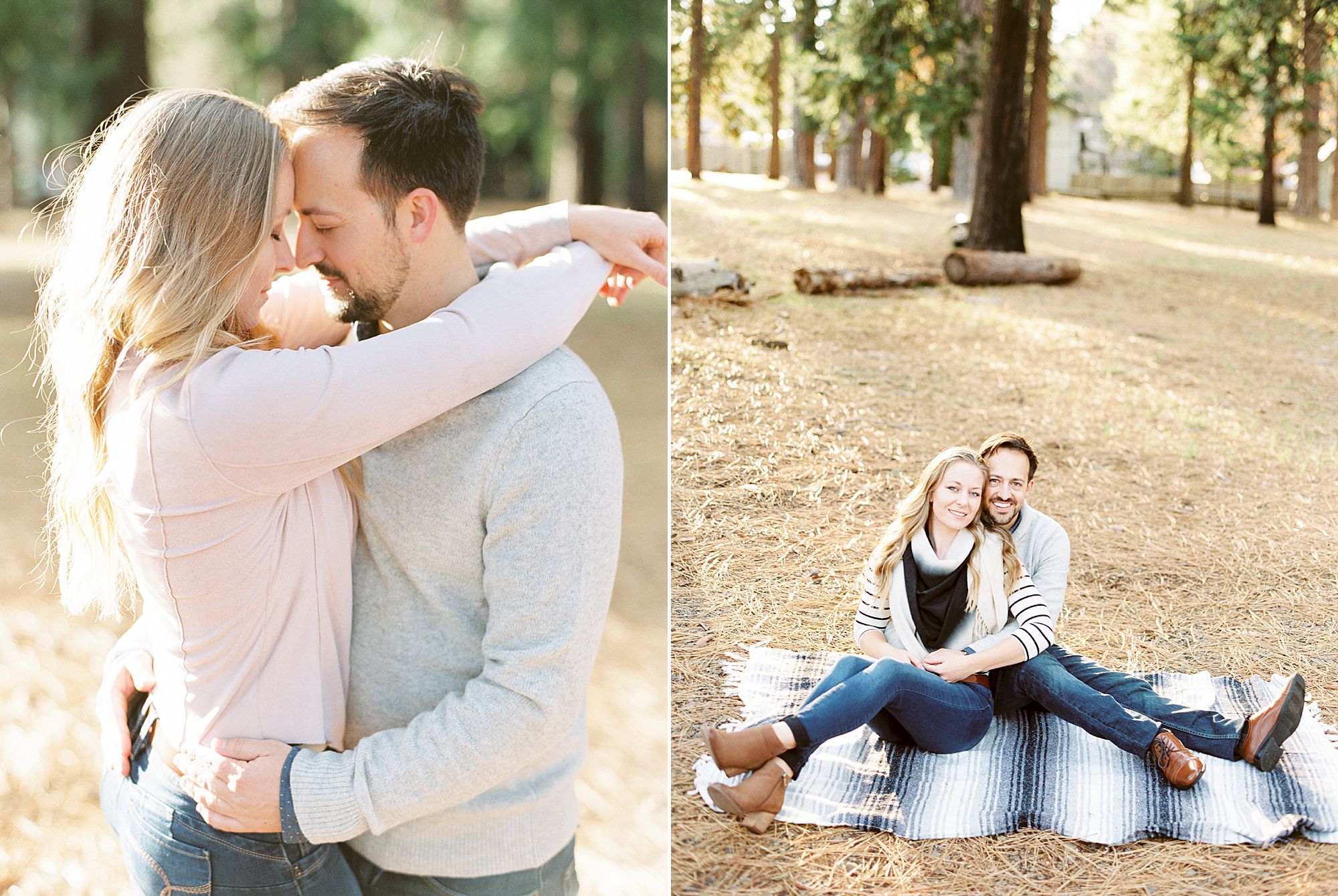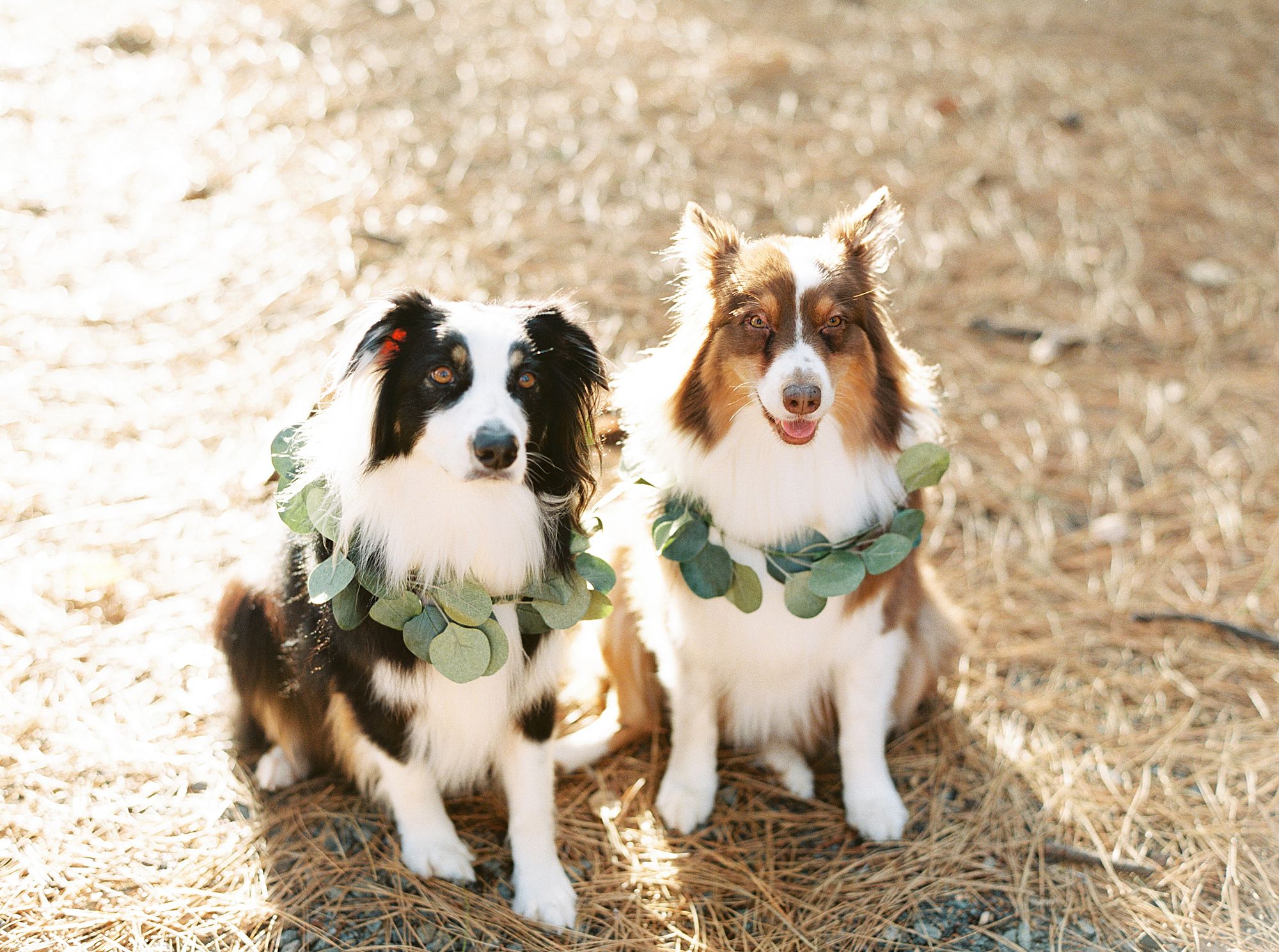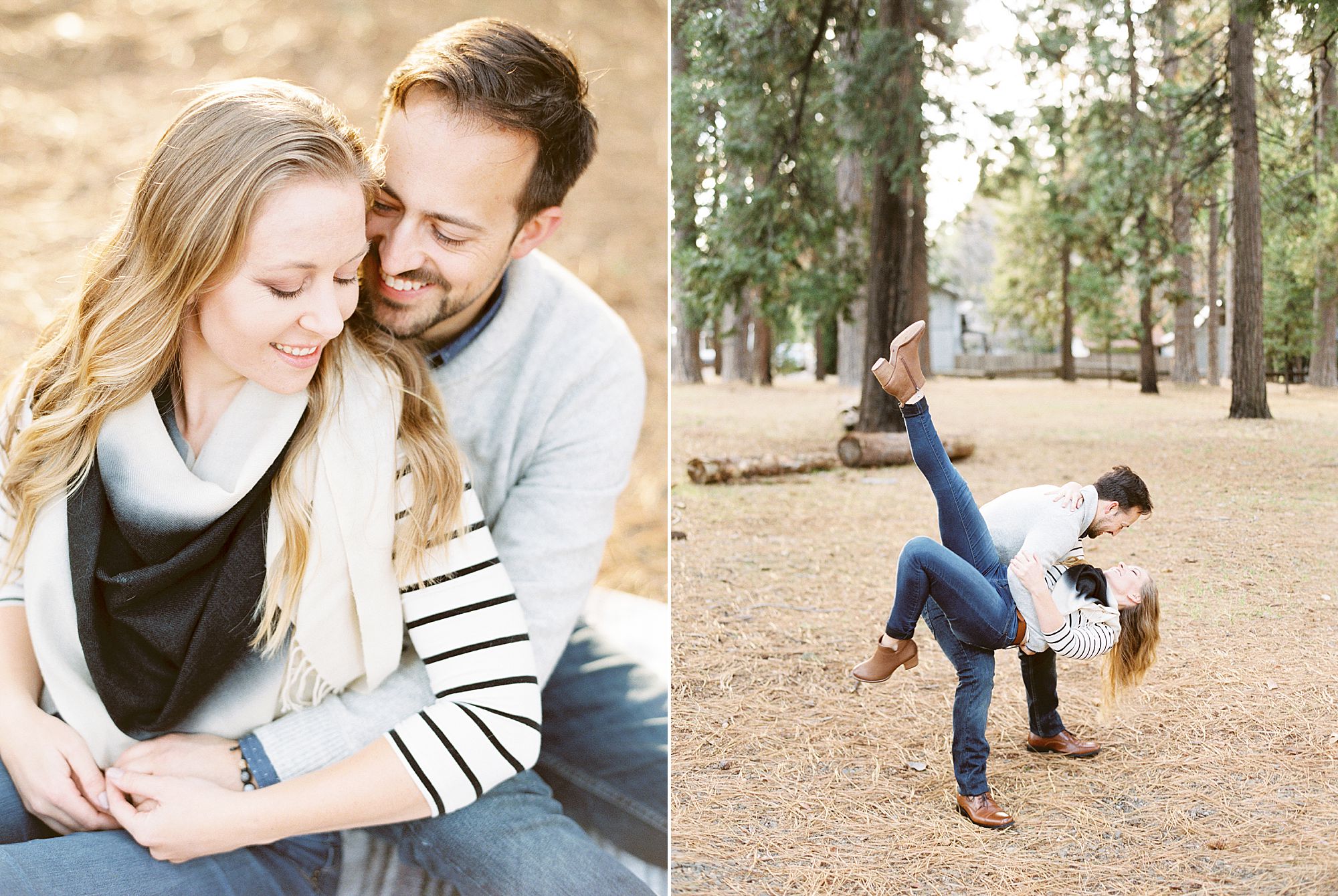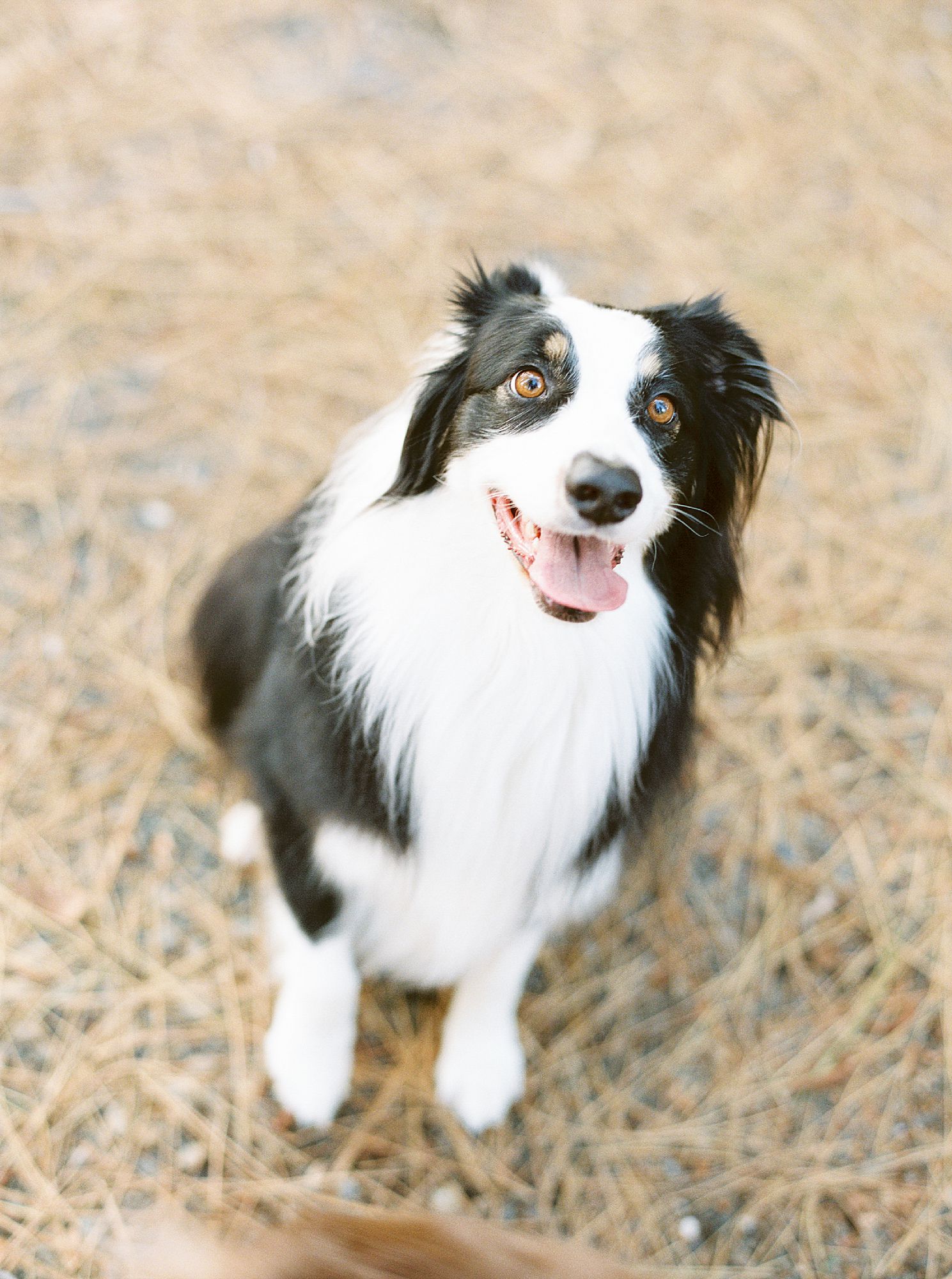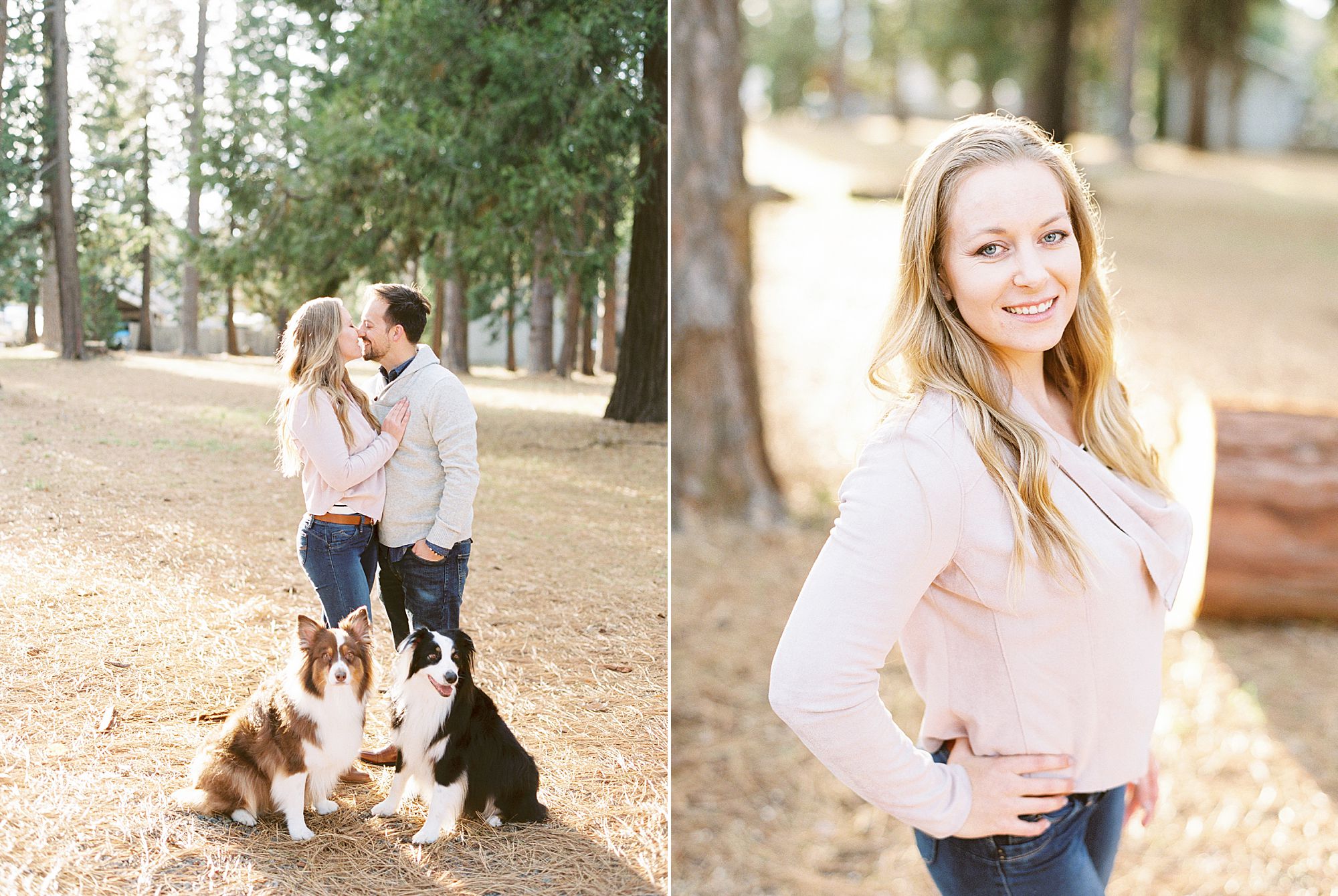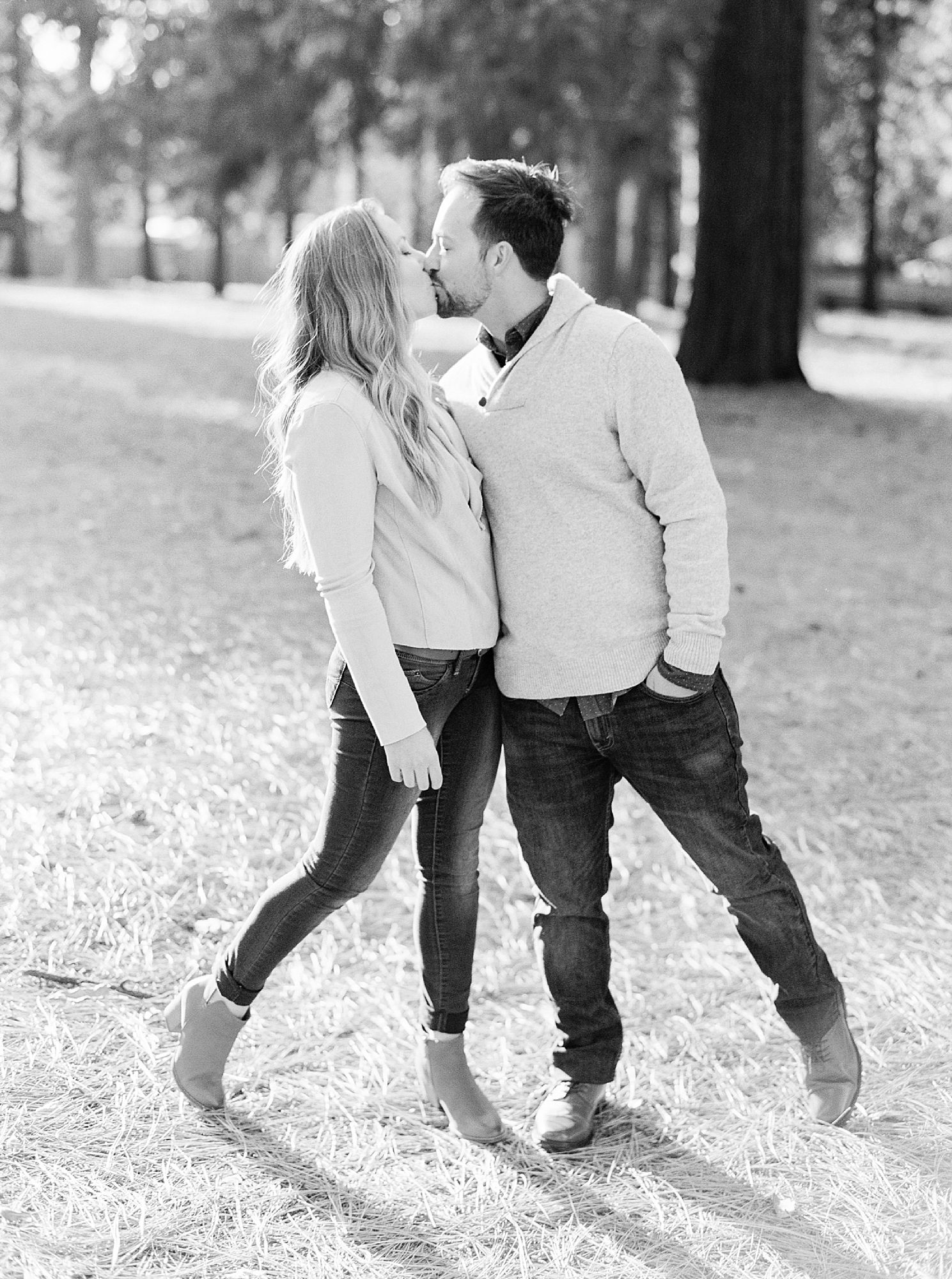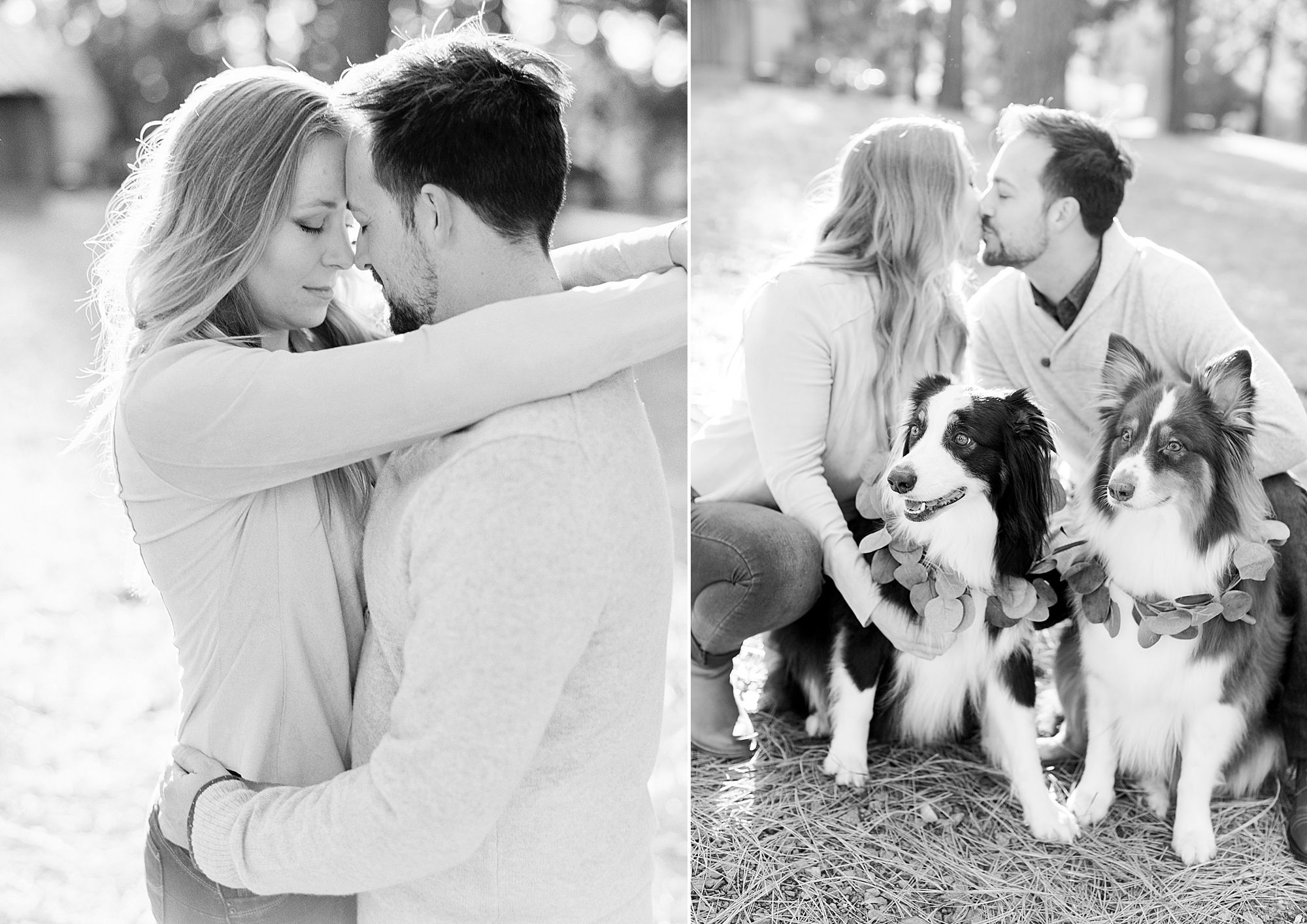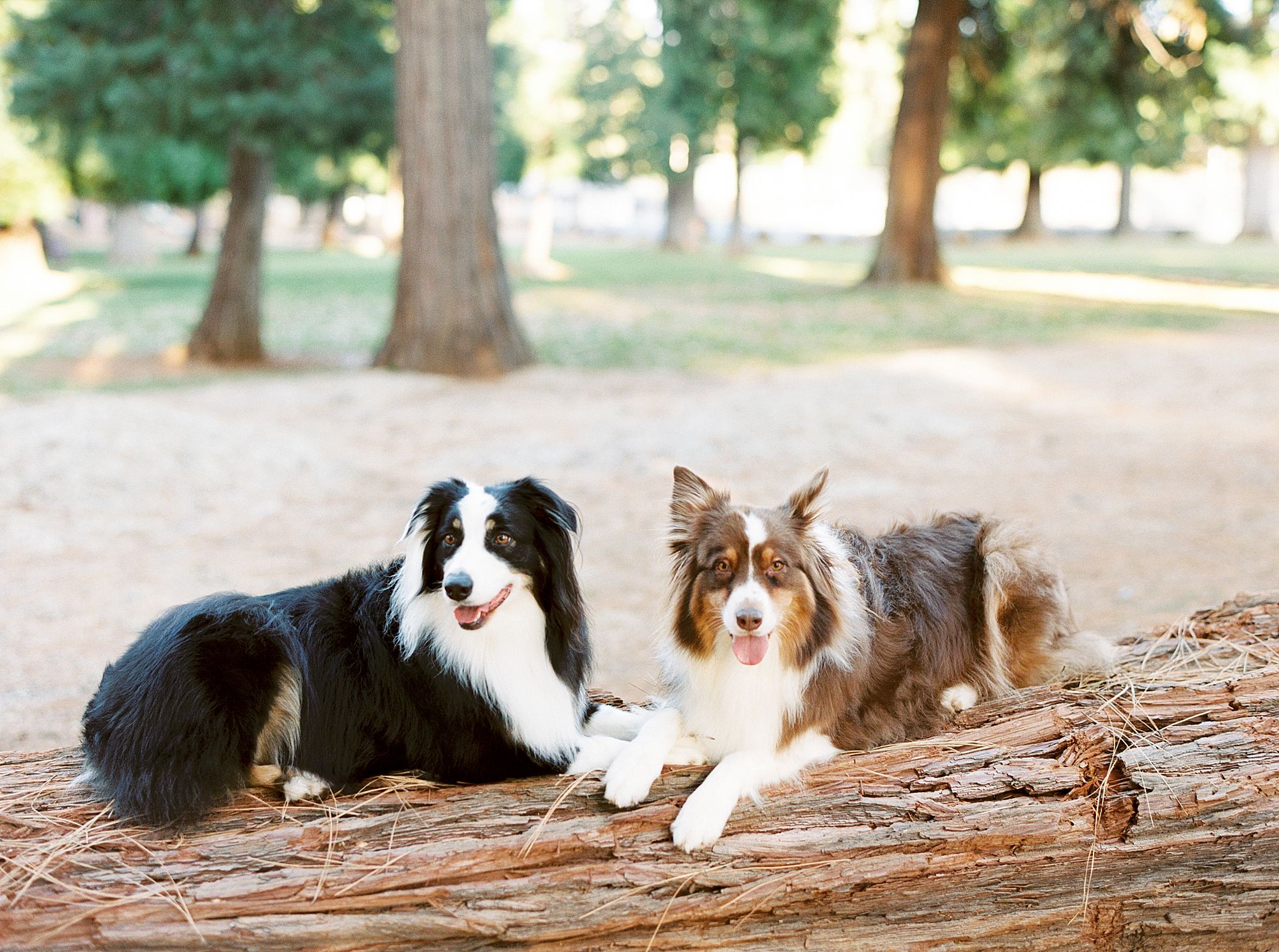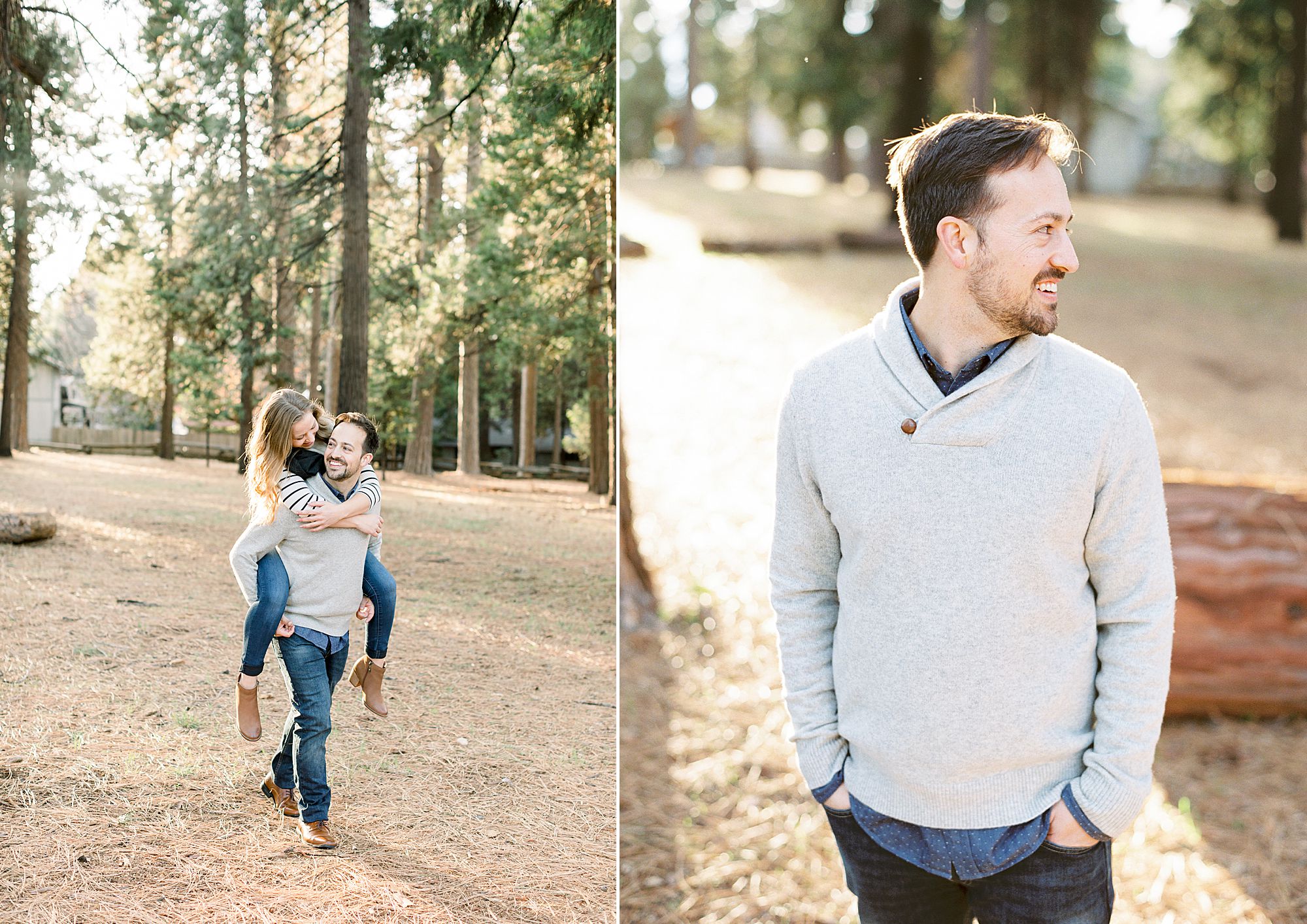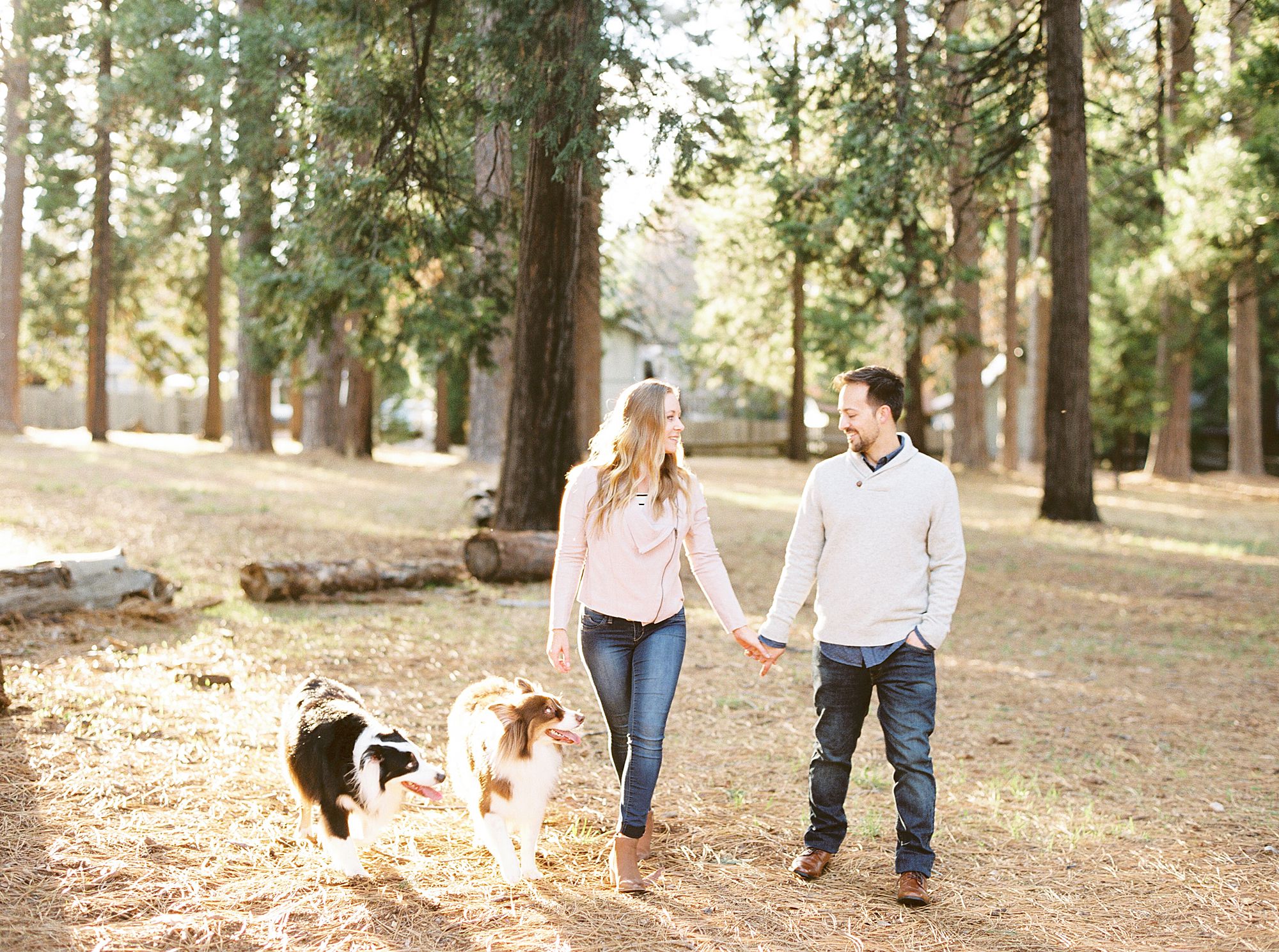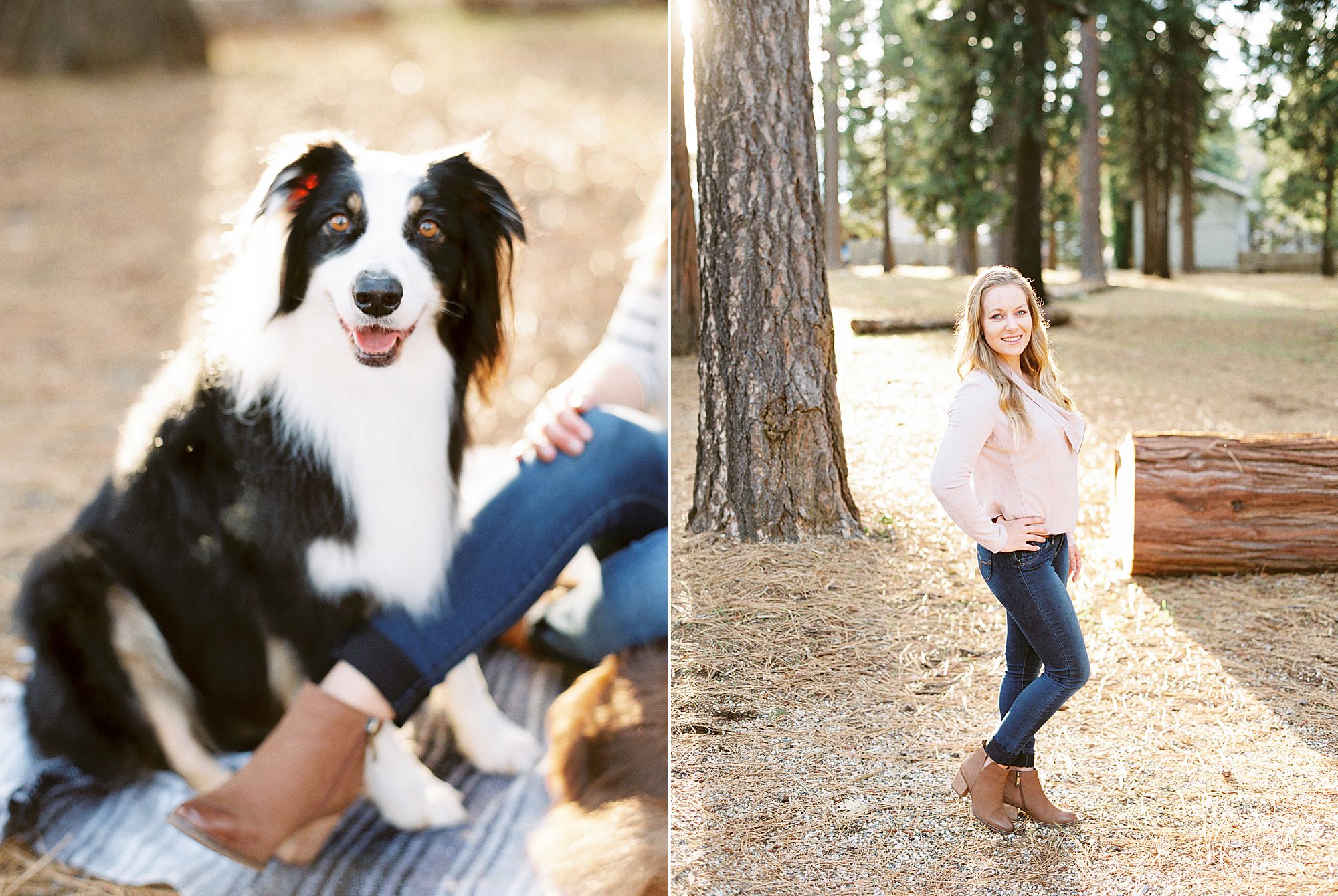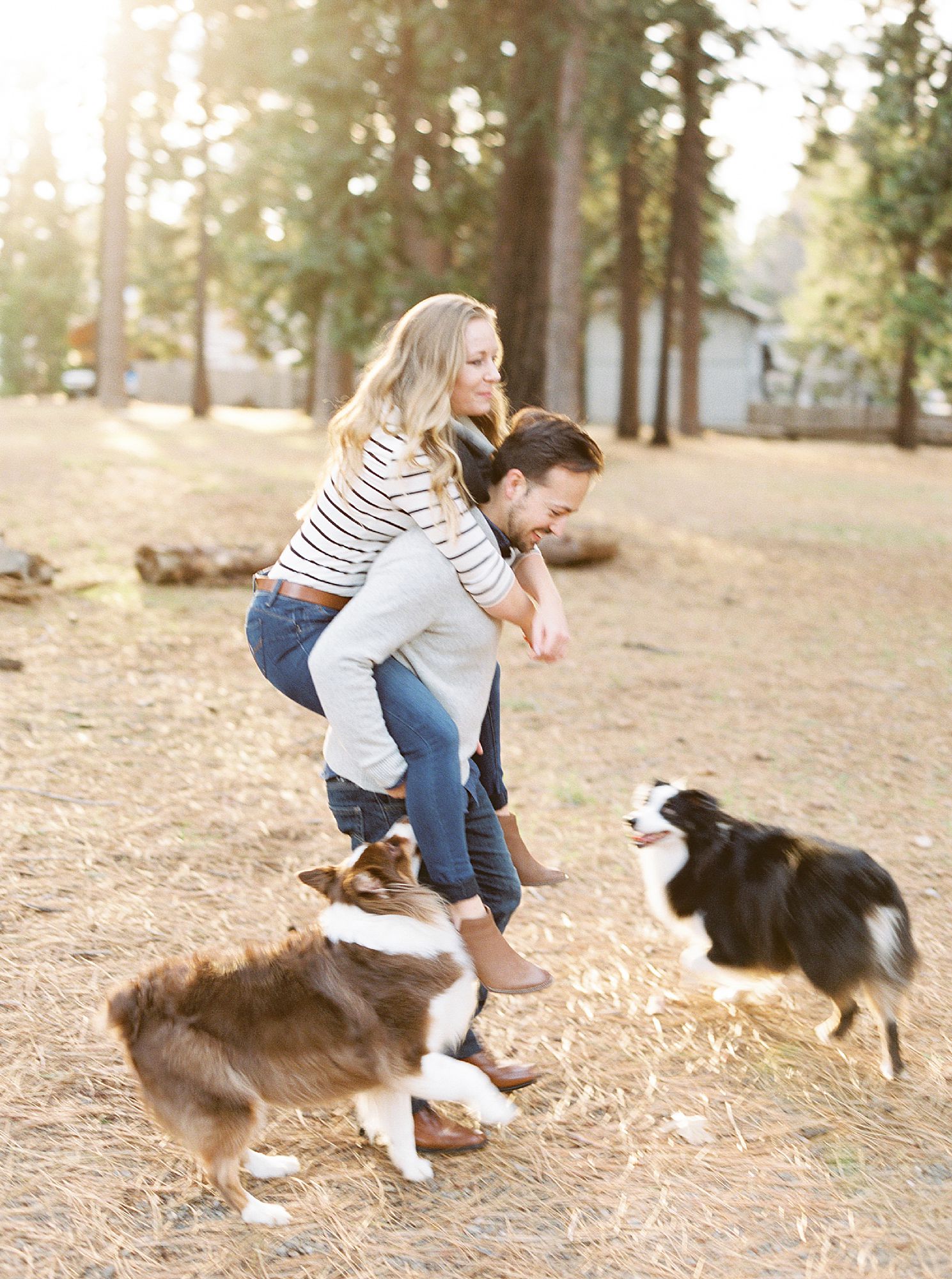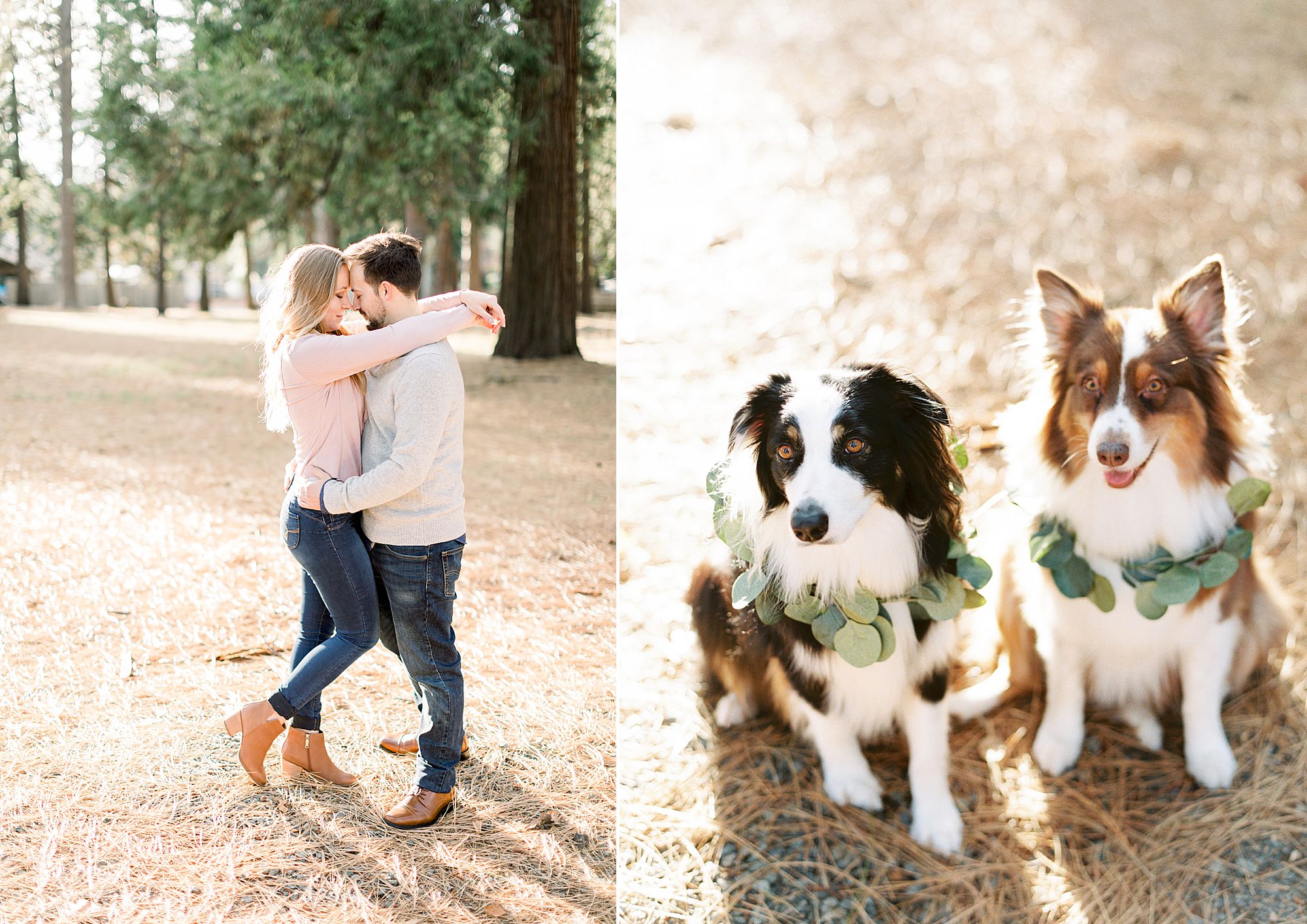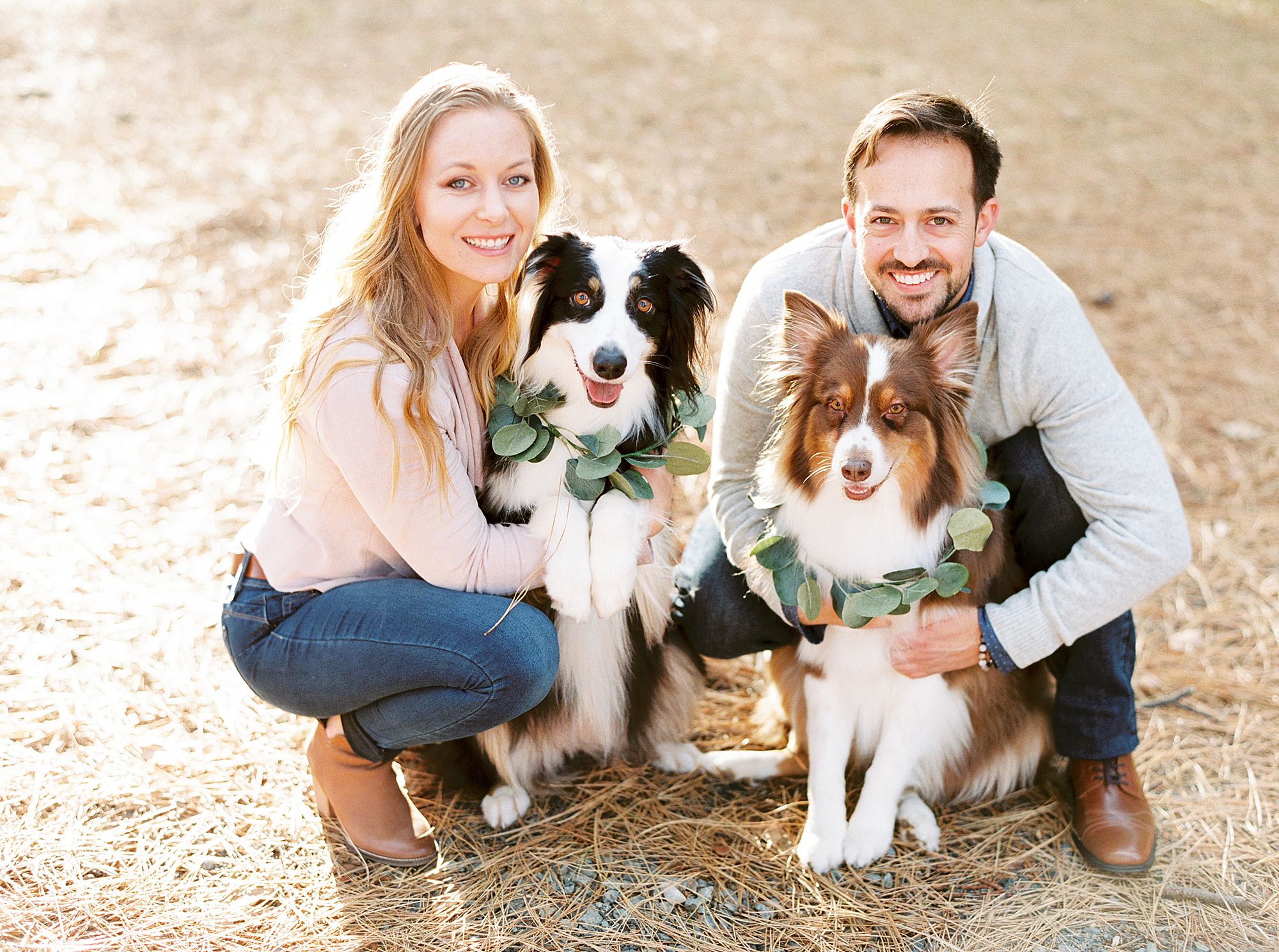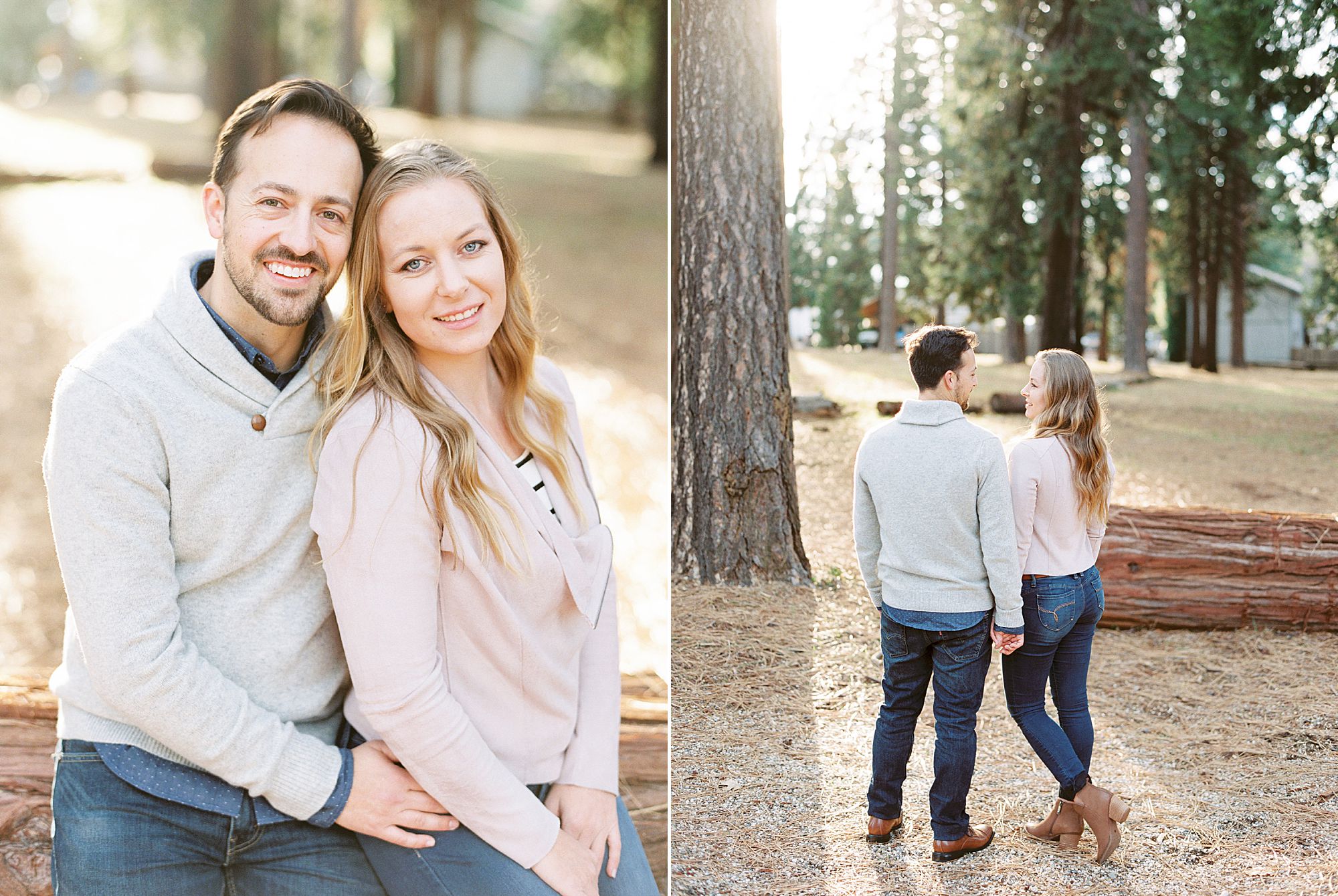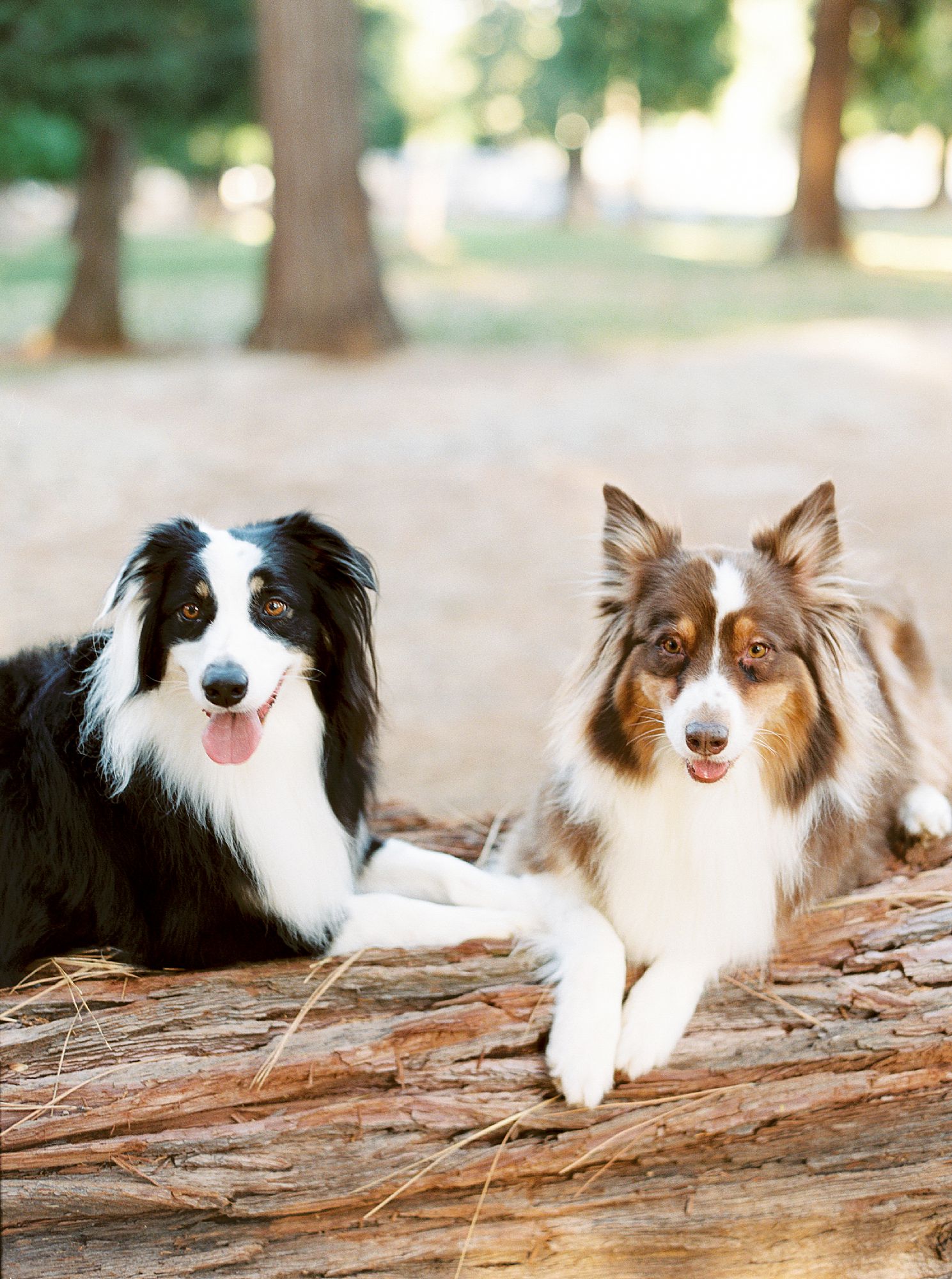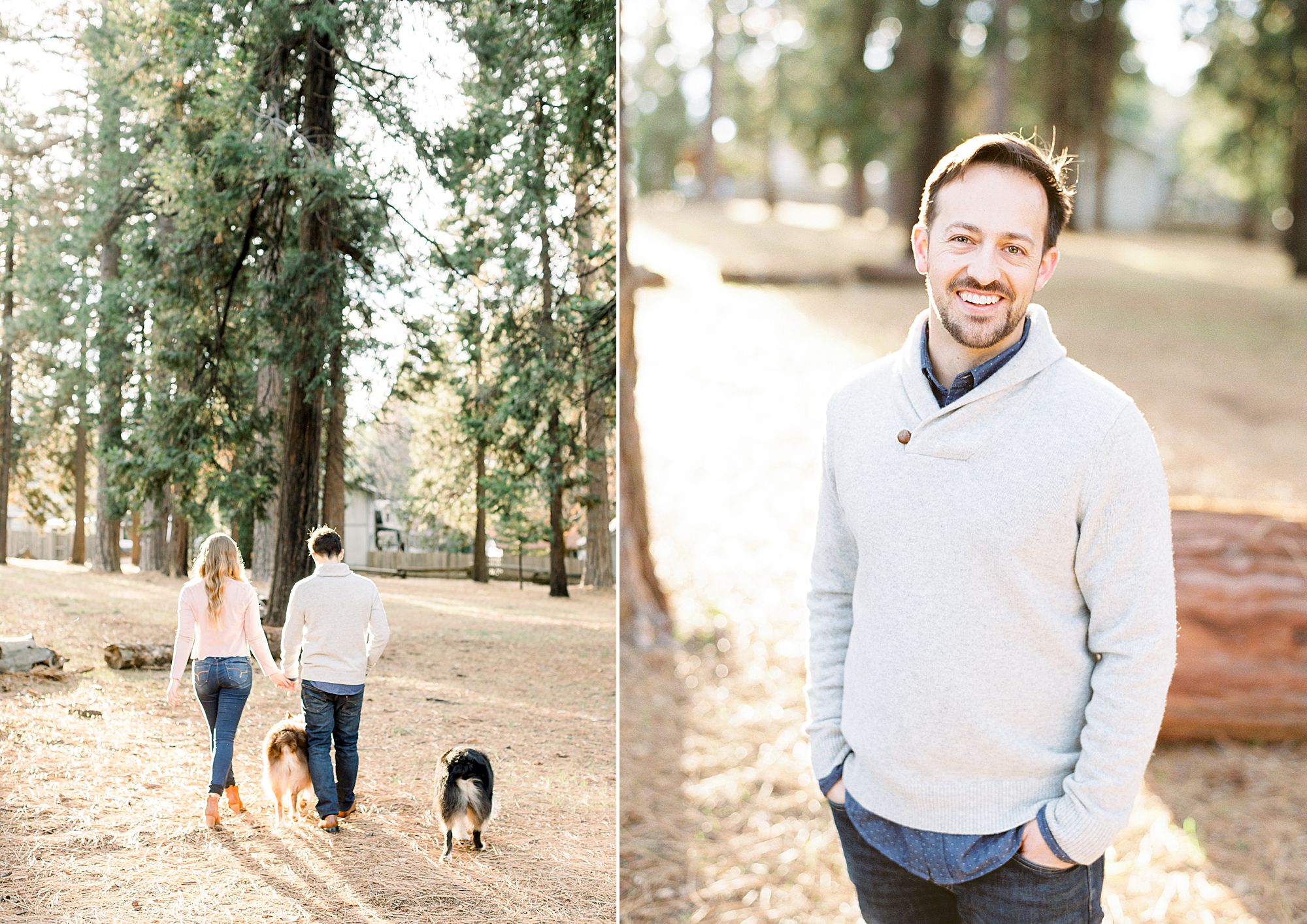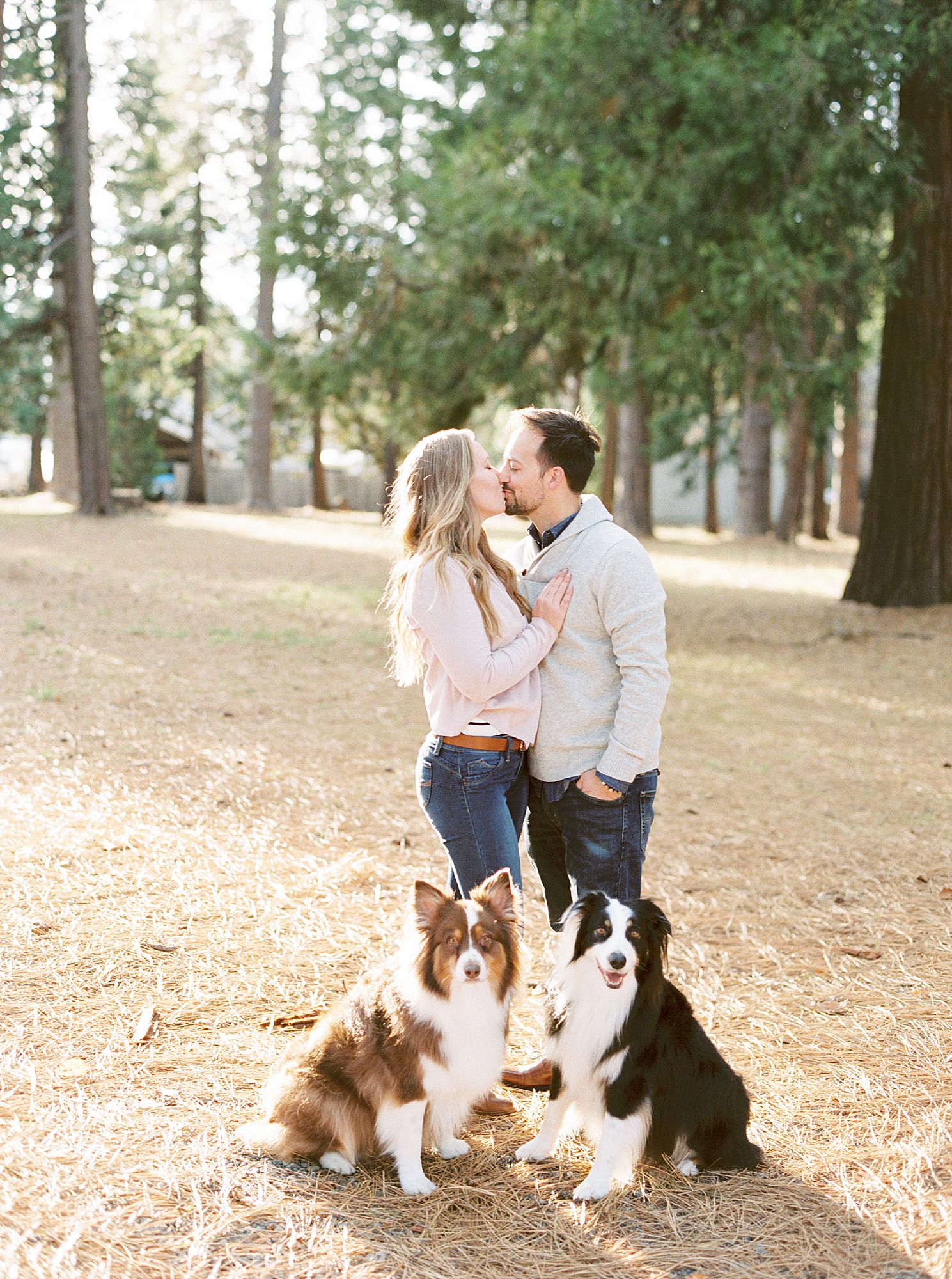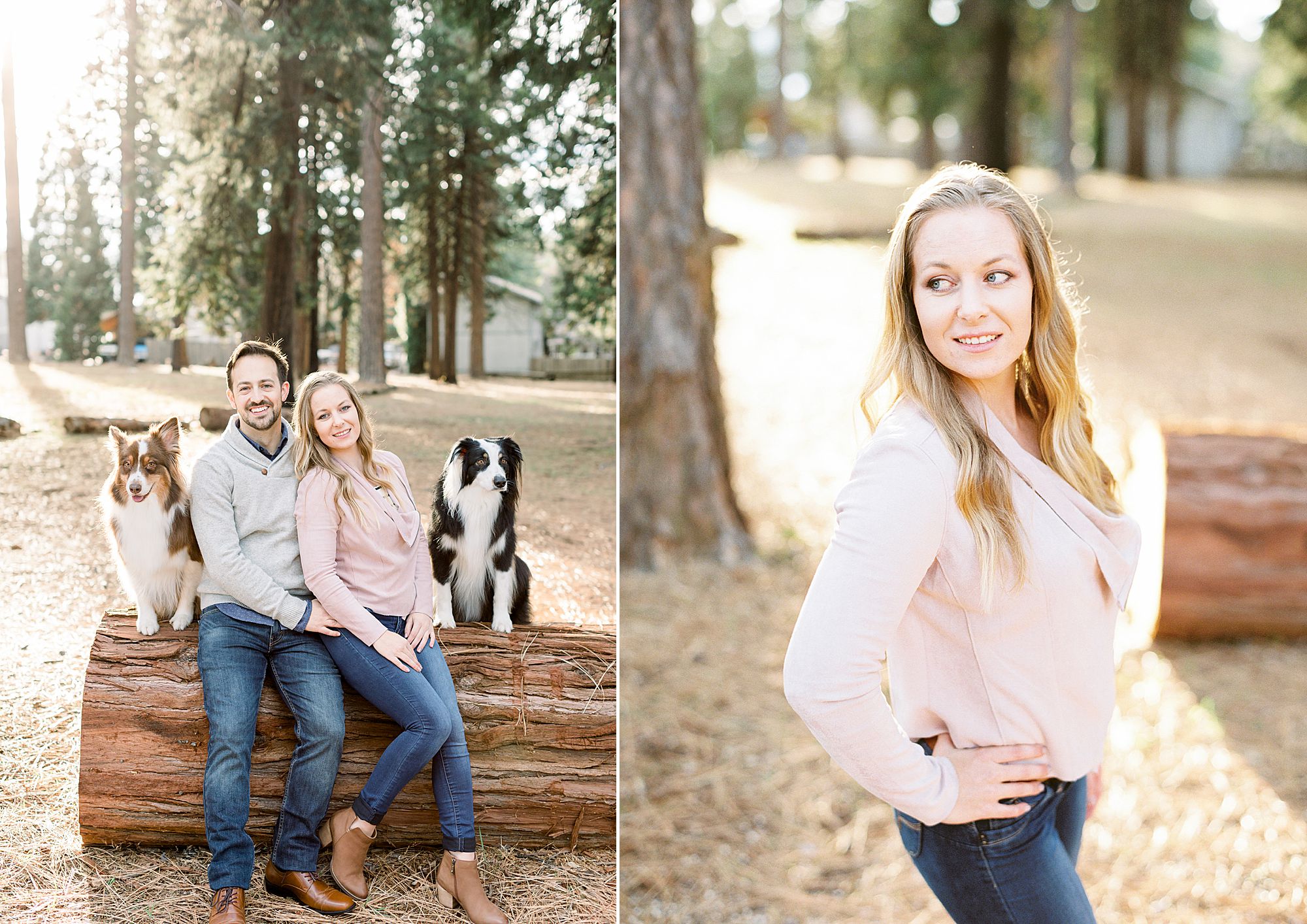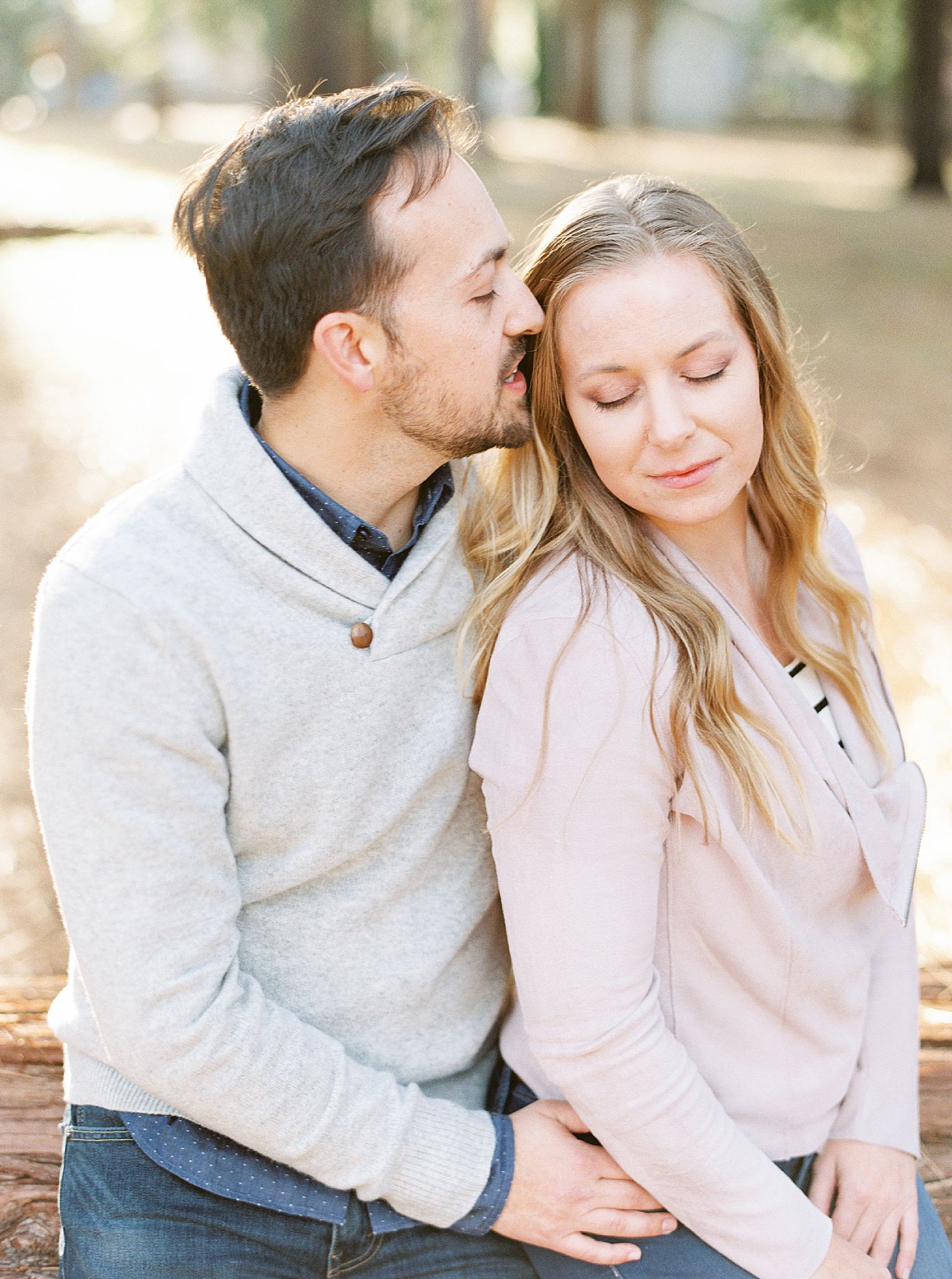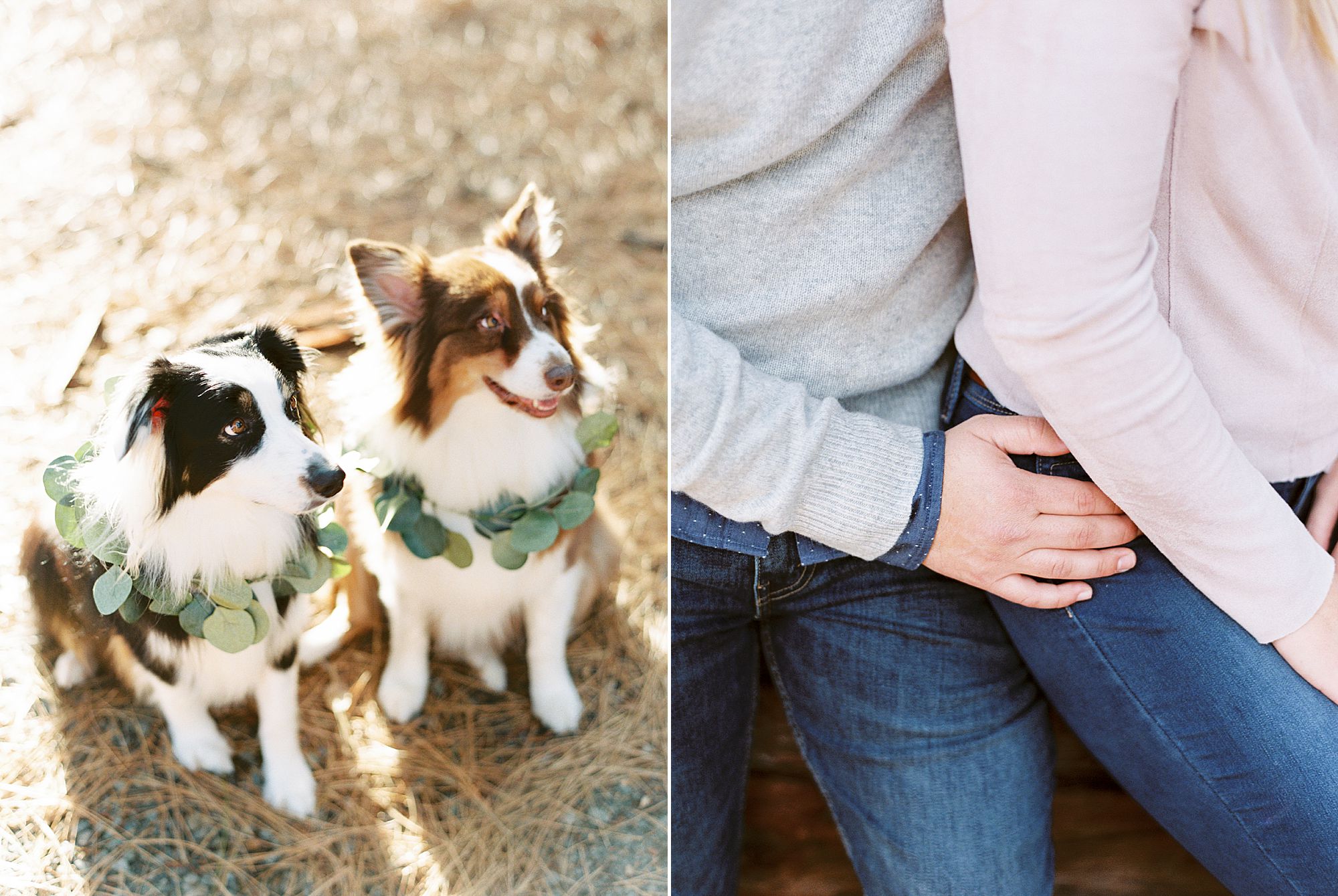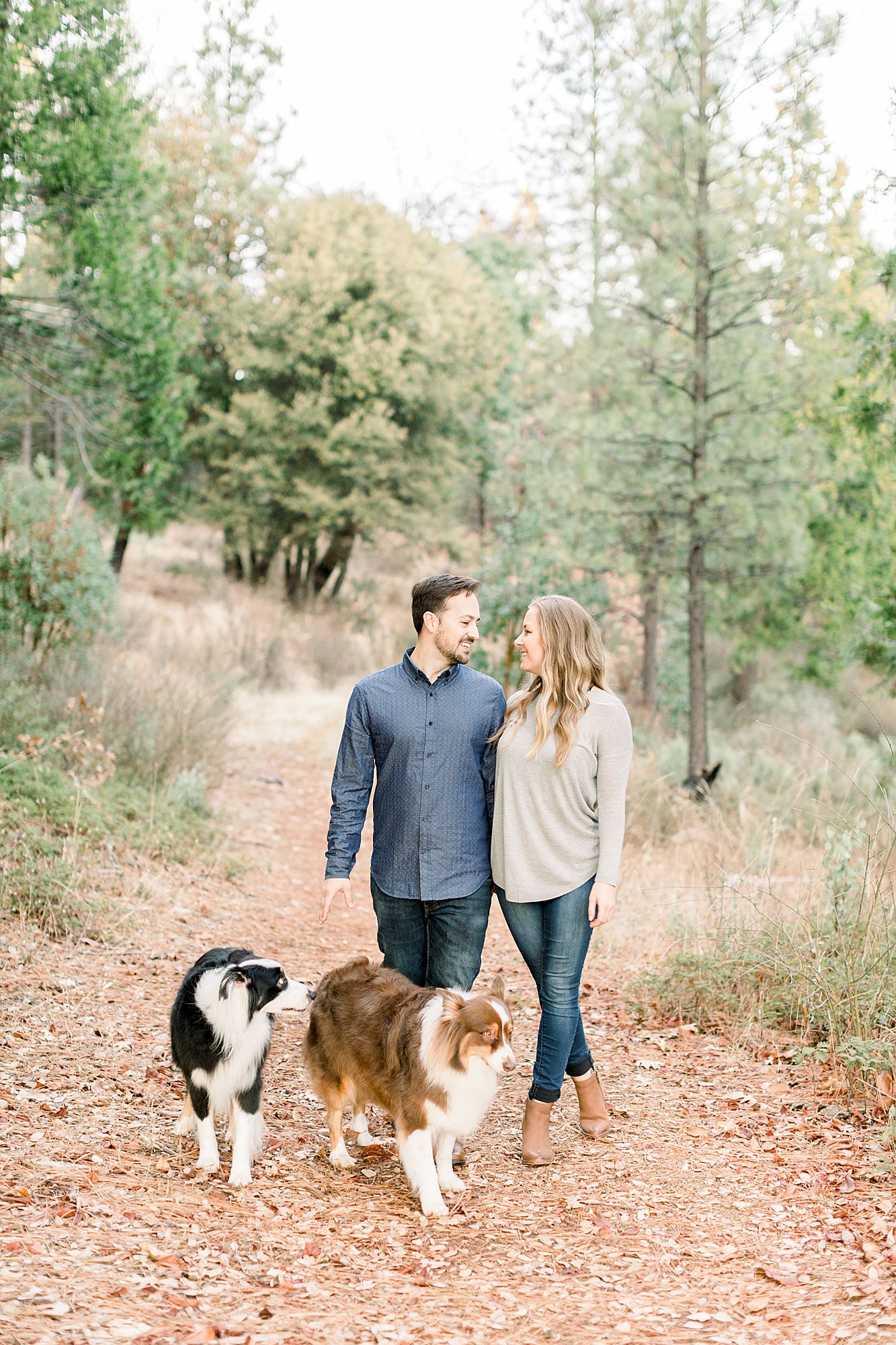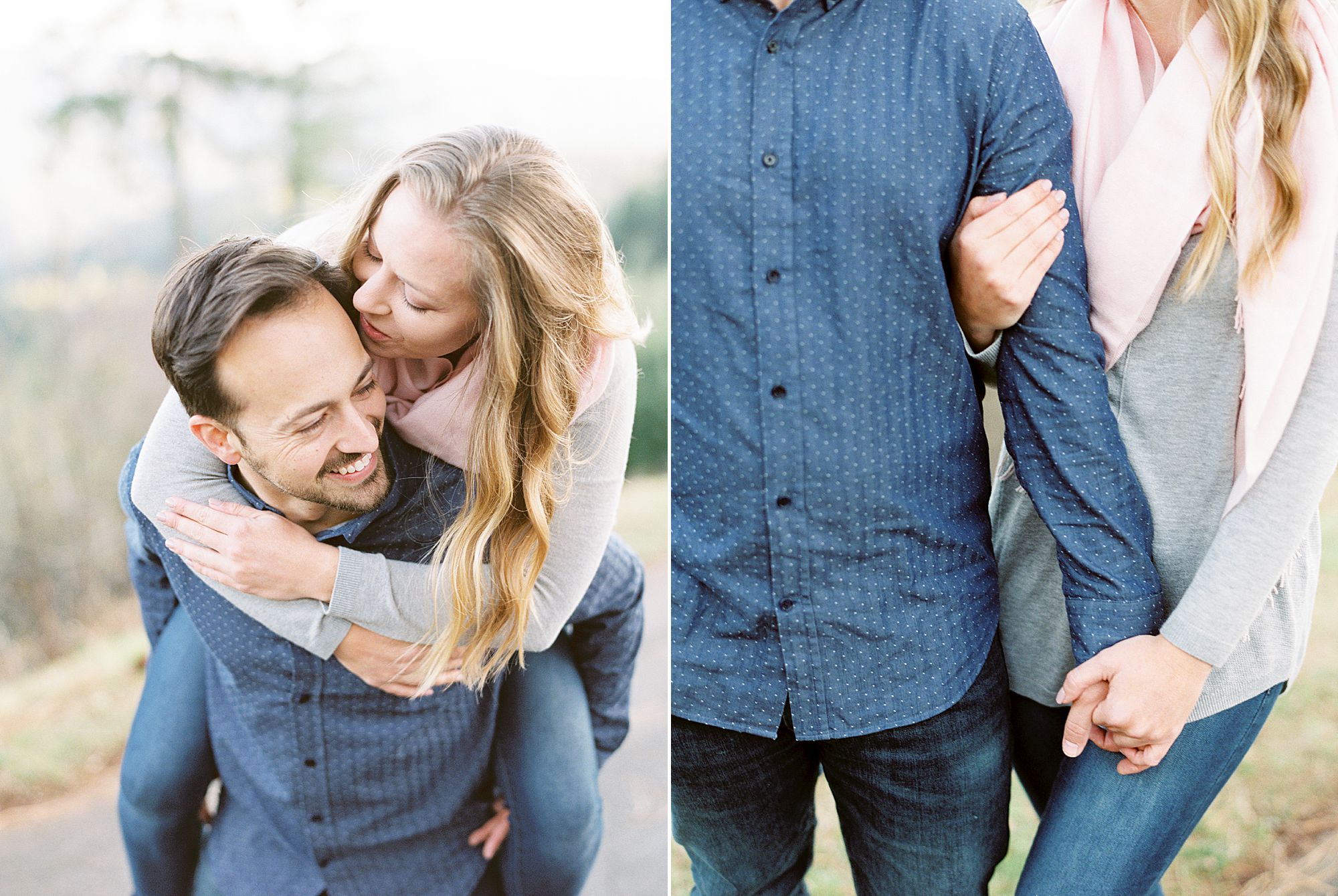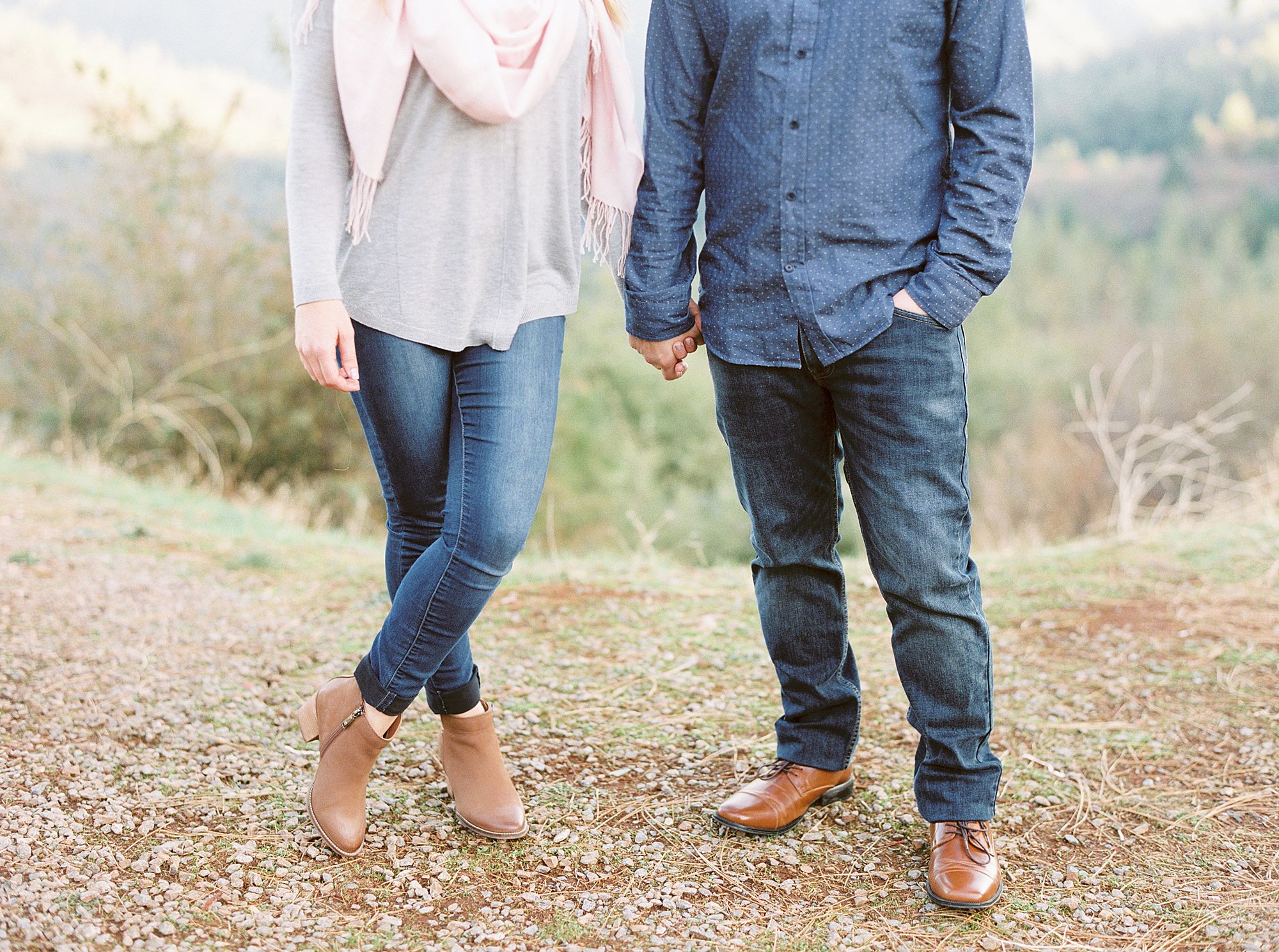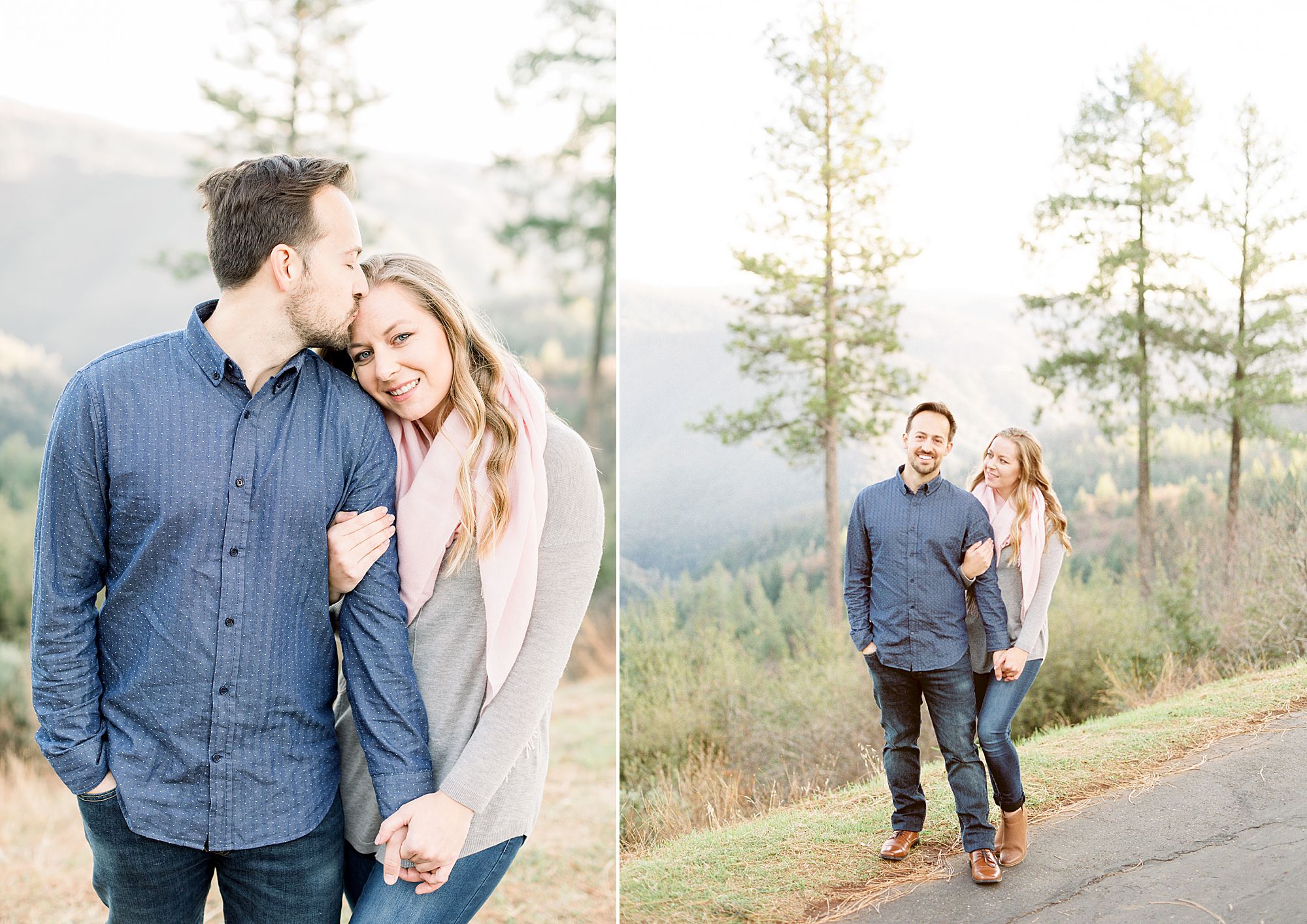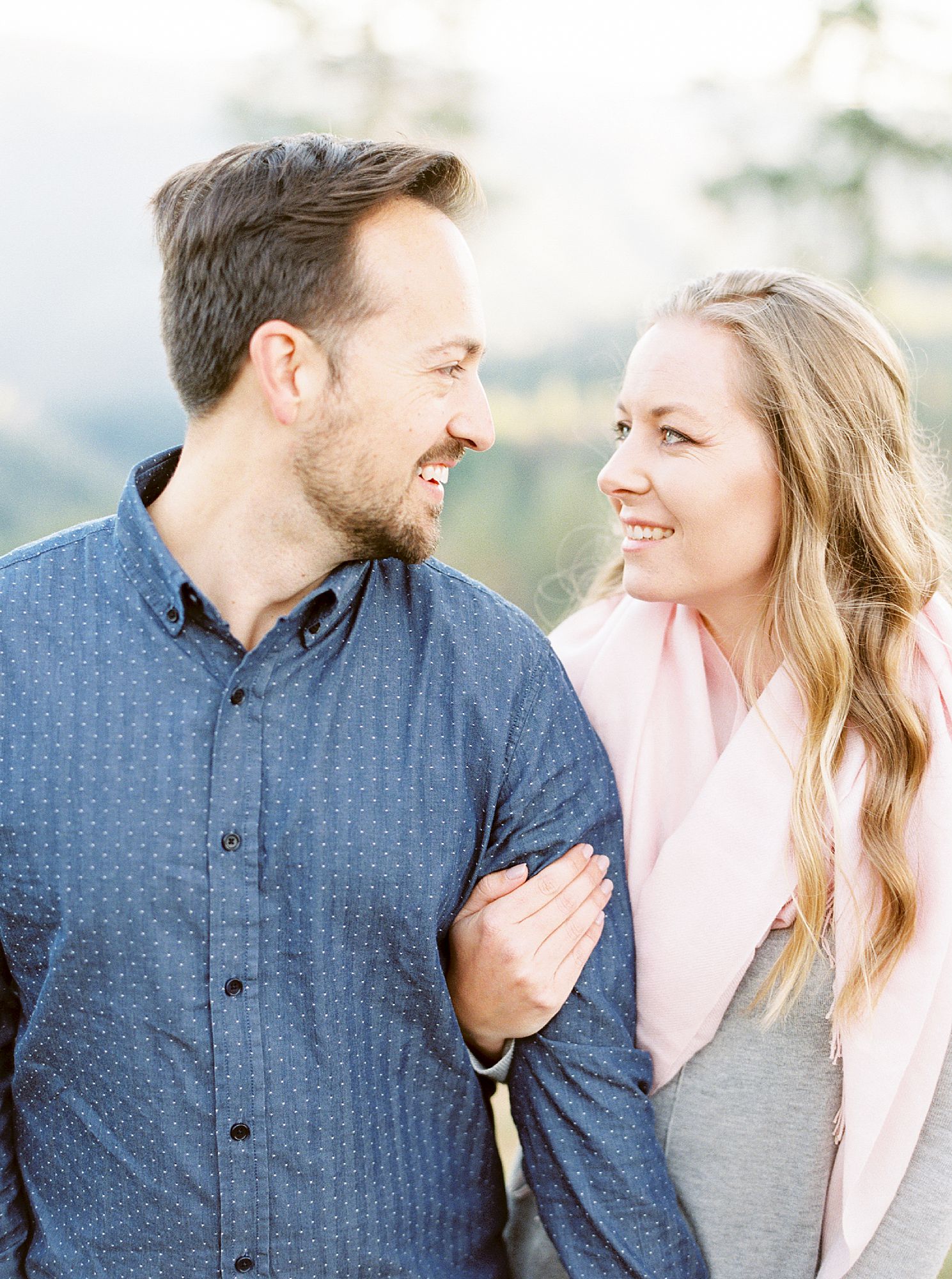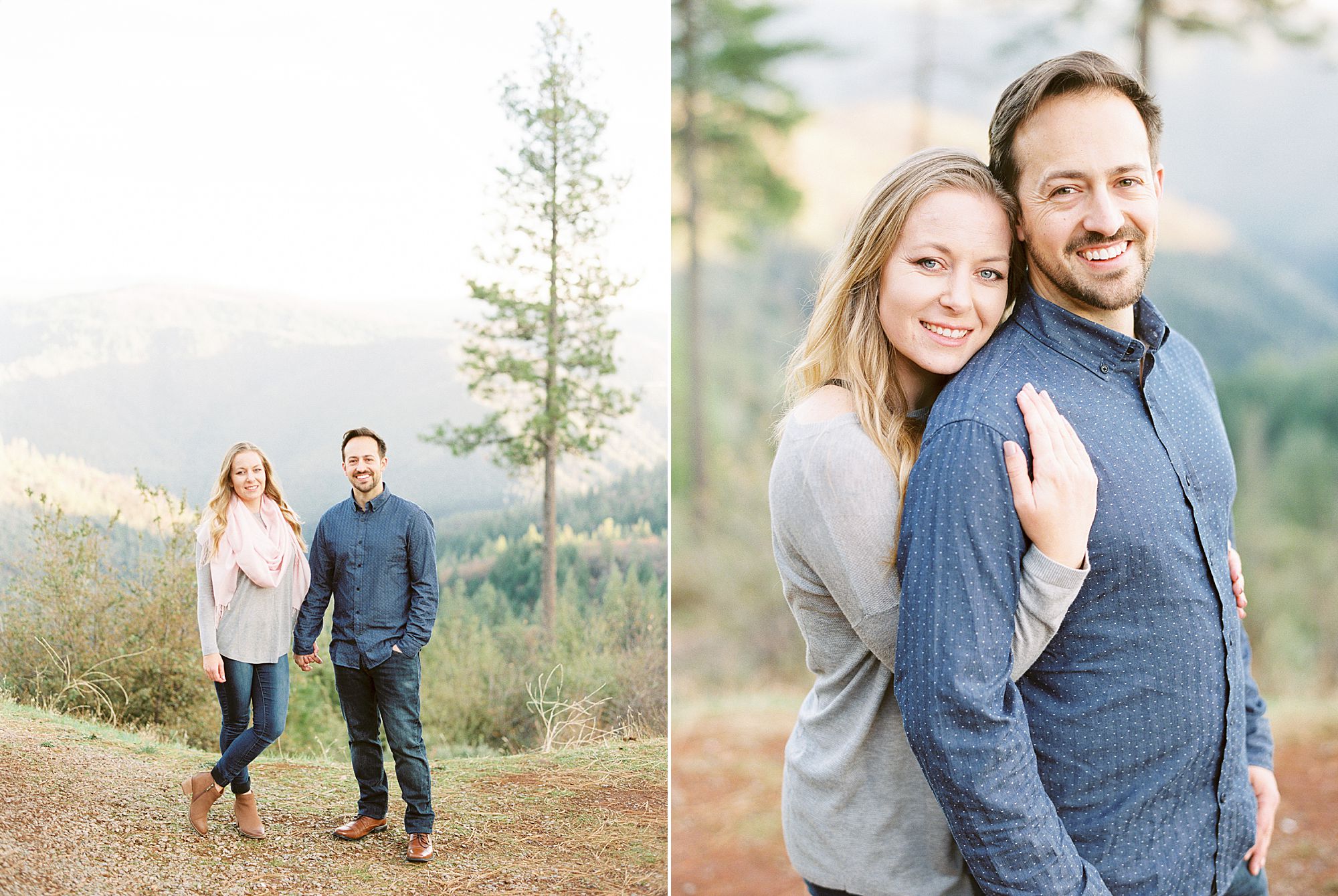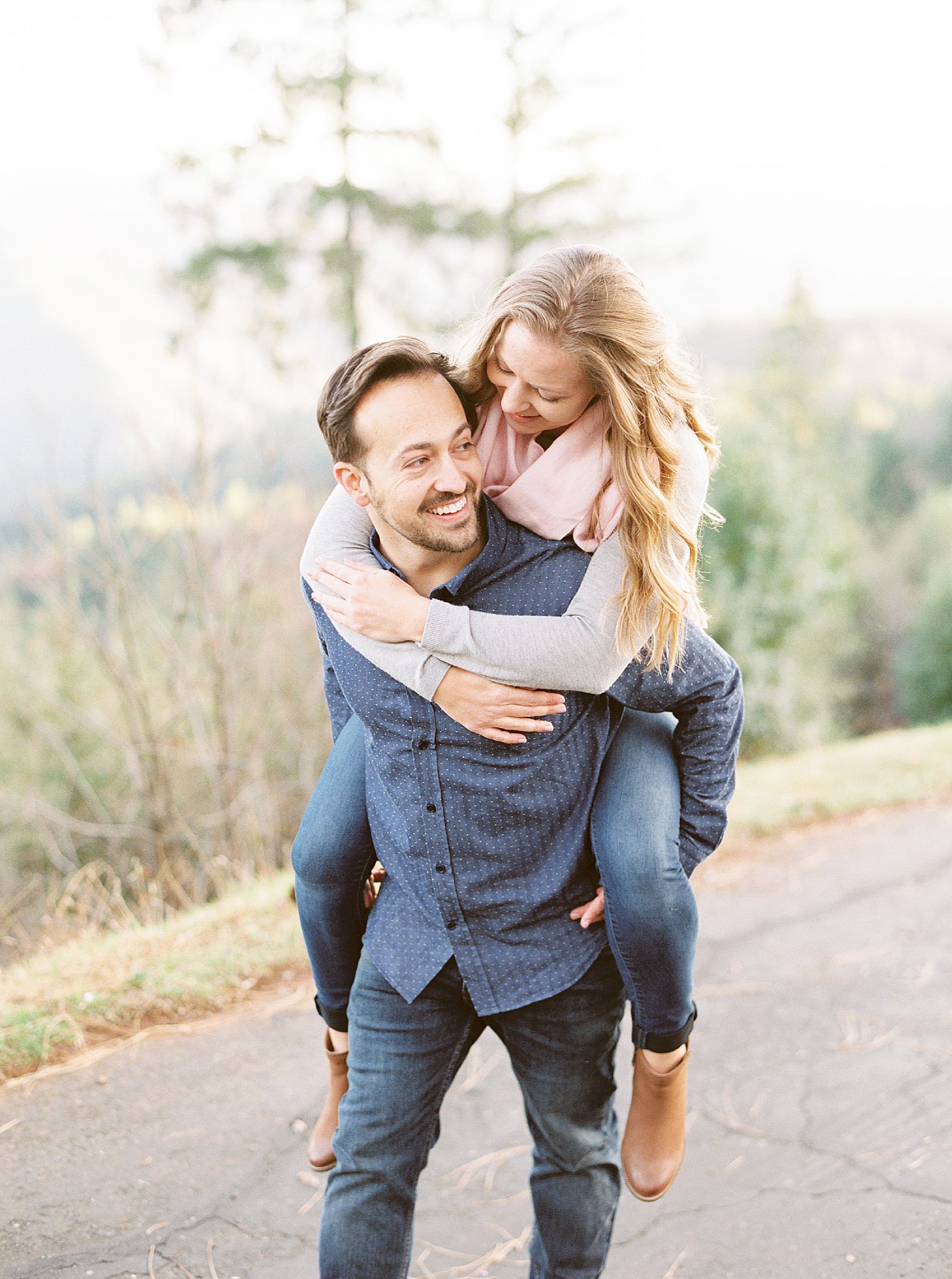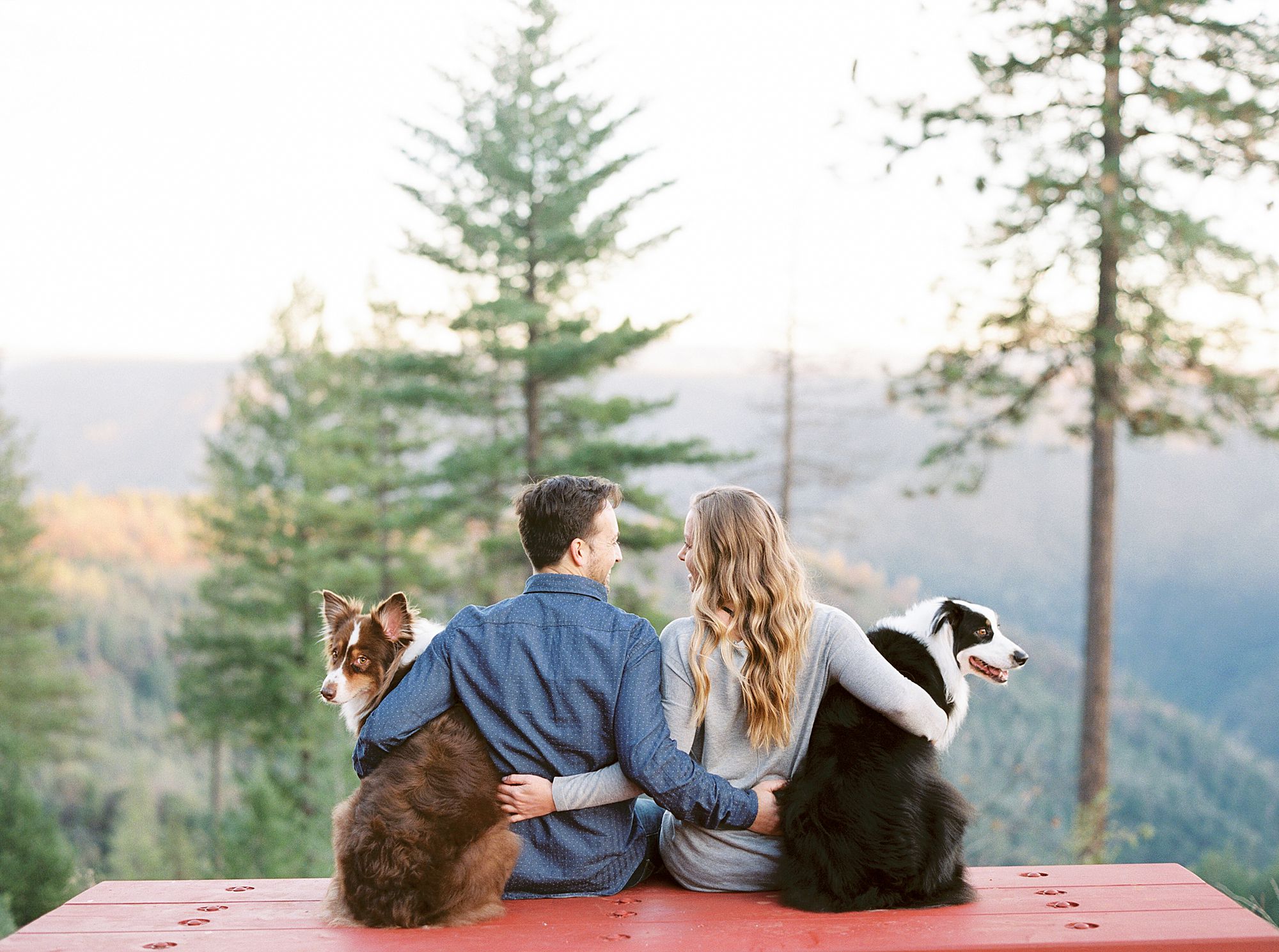 Foresthill Engagement Sessions
We absolutely love Foresthill Engagement Sessions! We ventured up on a cloudy and windy day for Alisa & Konstantin's Engagement Session. When it was a little warmer, Iona and Caleb cuddled on the big rocks in front of the astounding Tahoe National Forest! Contact us today if you're interested in scheduling your own Foresthill Engagement Session.
Foresthill Weddings
We absolutely love all the wedding venues in Foresthill, California, especially Monte Verde Inn and Foresthill Lodge. We even got married in Foresthill! You can see some of our wedding photos here. More to come soon on the blog. We would absolutely love to chat with you about your Foresthill wedding and discuss your wedding photography needs! Contact us here.
About Ashley
Ashley Baumgartner is a hybrid wedding photographer based in Sacramento, serving Northern California brides, Central Coast brides, and Destination Brides. Her work has been featured on large publications such as 100 Layer Cake, Inspired by This, and The Perfect Palette. Follow along for the latest happenings on Instagram.