A debate and a war. Now, those are two things you wouldn't think belong in a relationship, and especially a marriage, but it works for these two. First, a debate. A long-standing debate between Nataly and Eli on the best motocross equipment company. This debate between these two is so intense that they even both brought it up in their personalized vows to each other during their Avio Winery Wedding. I think Nataly expressed a little more enthusiasm though. 🙂
And a war. Now this one is a little silly, but these two have an ongoing "Ice" war. They spontaneously and secretly ice each other regularly. Little did Eli know that his bride had a surprise for him later that night. But before it was time for that, Nataly and Eli both received a surprise at their Avio Winery Wedding. They were "iced" by their bridal party. But, between a heated debate for motocross brands and a war of icing, these two are perfect for each other. And that's exactly what their friends and family expressed as well during their beautiful Sutter Creek wedding.
to the bride and groom
Nataly and Eli, Where do I even begin? It has been such a pleasure getting to know you throughout this process. From our chats about photography, a (very) long drive to Burney Falls for your engagement session (that was killer by the way), to wedding planning and more, I had the best time with you two! I appreciate the love and support, the constant streams of emojis, and the laughs we had along the way! Your wedding day was nothing short of beautiful – I felt like I walked into Tuscany – but nothing overshadowed the love and affection you two have for each other and your closest friends and family. I know this is only the beginning of an awesome, adventure-filled life for you two, full of wakeboarding, snowboarding, motocross, and more! Love you two!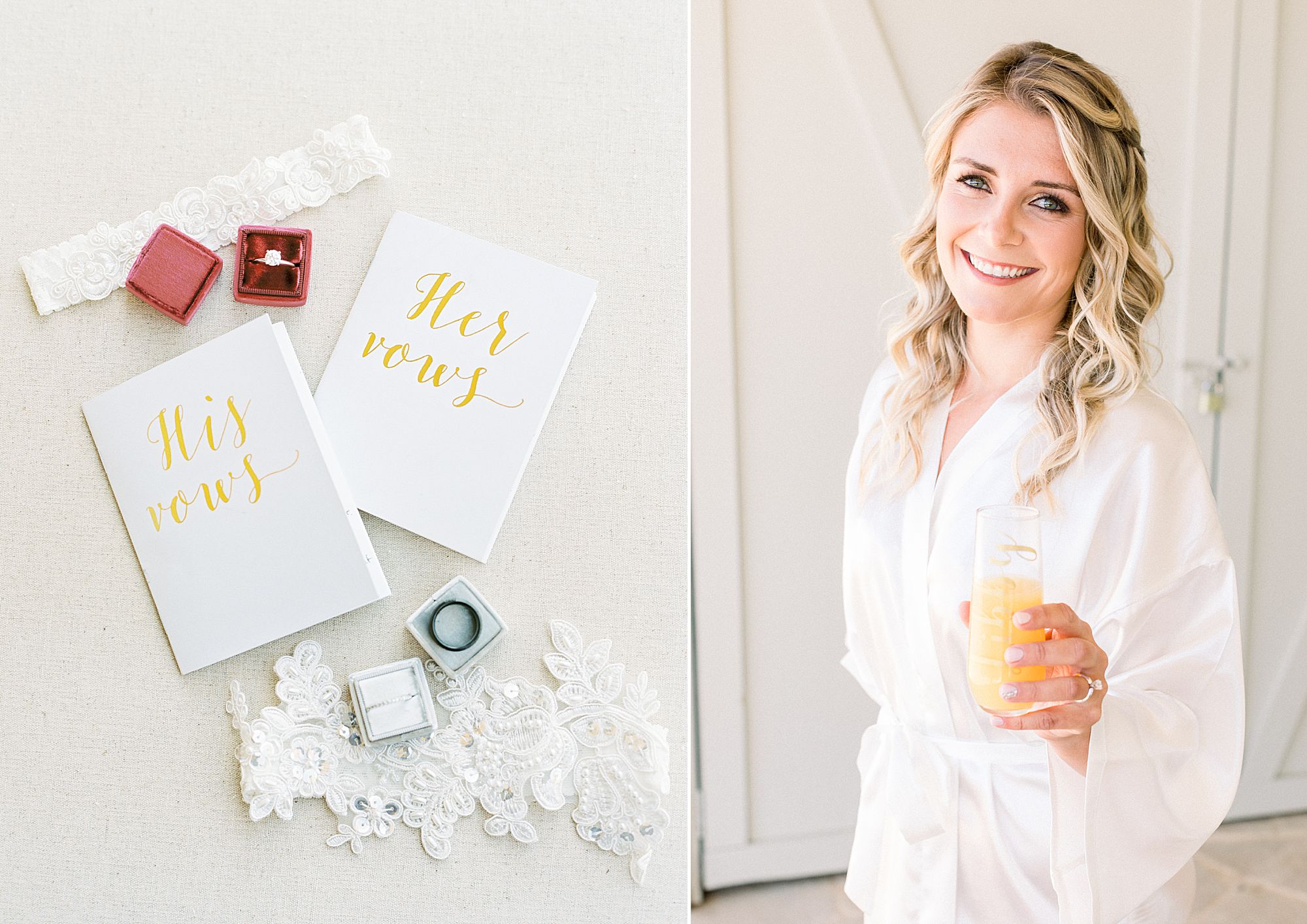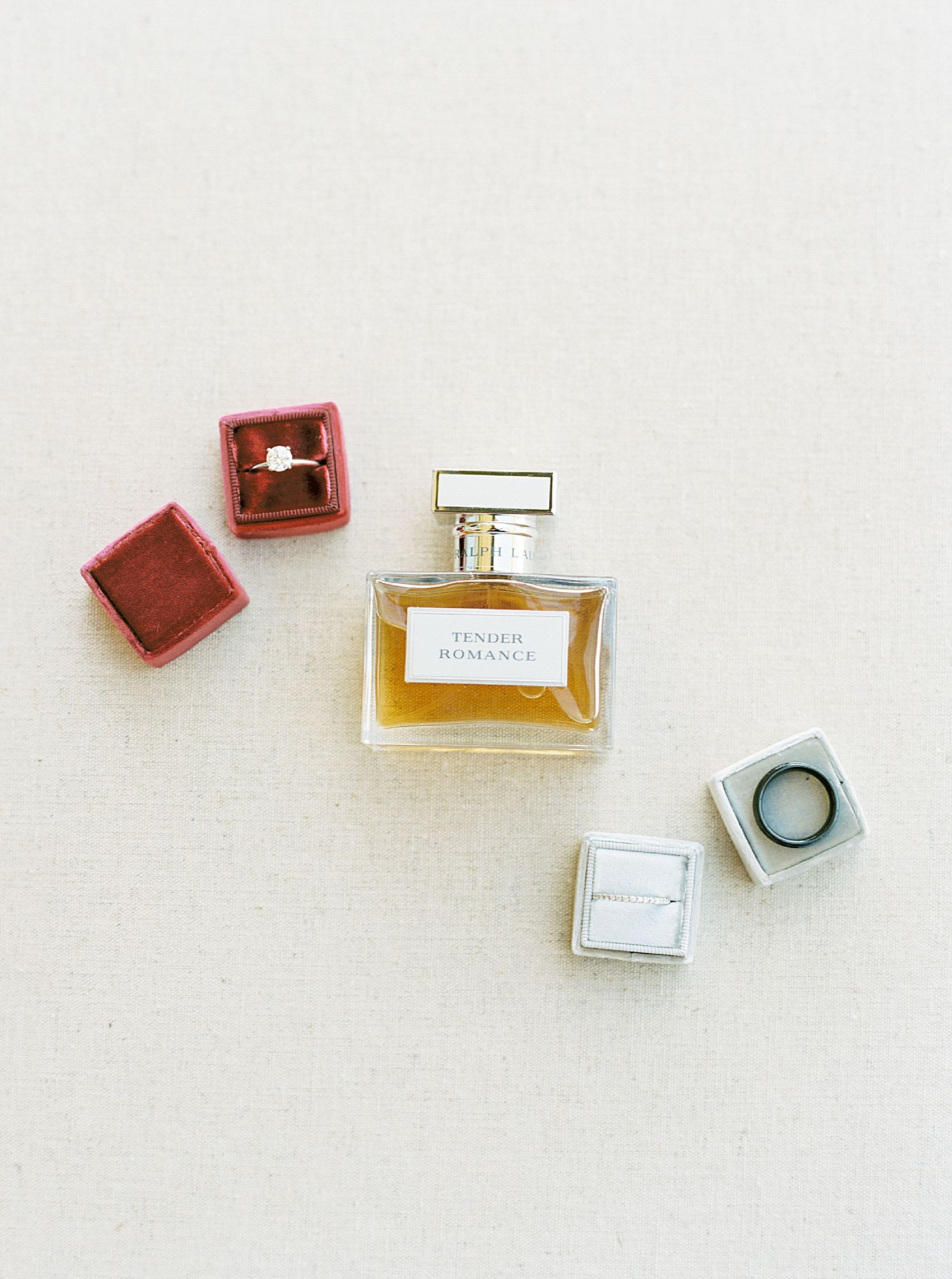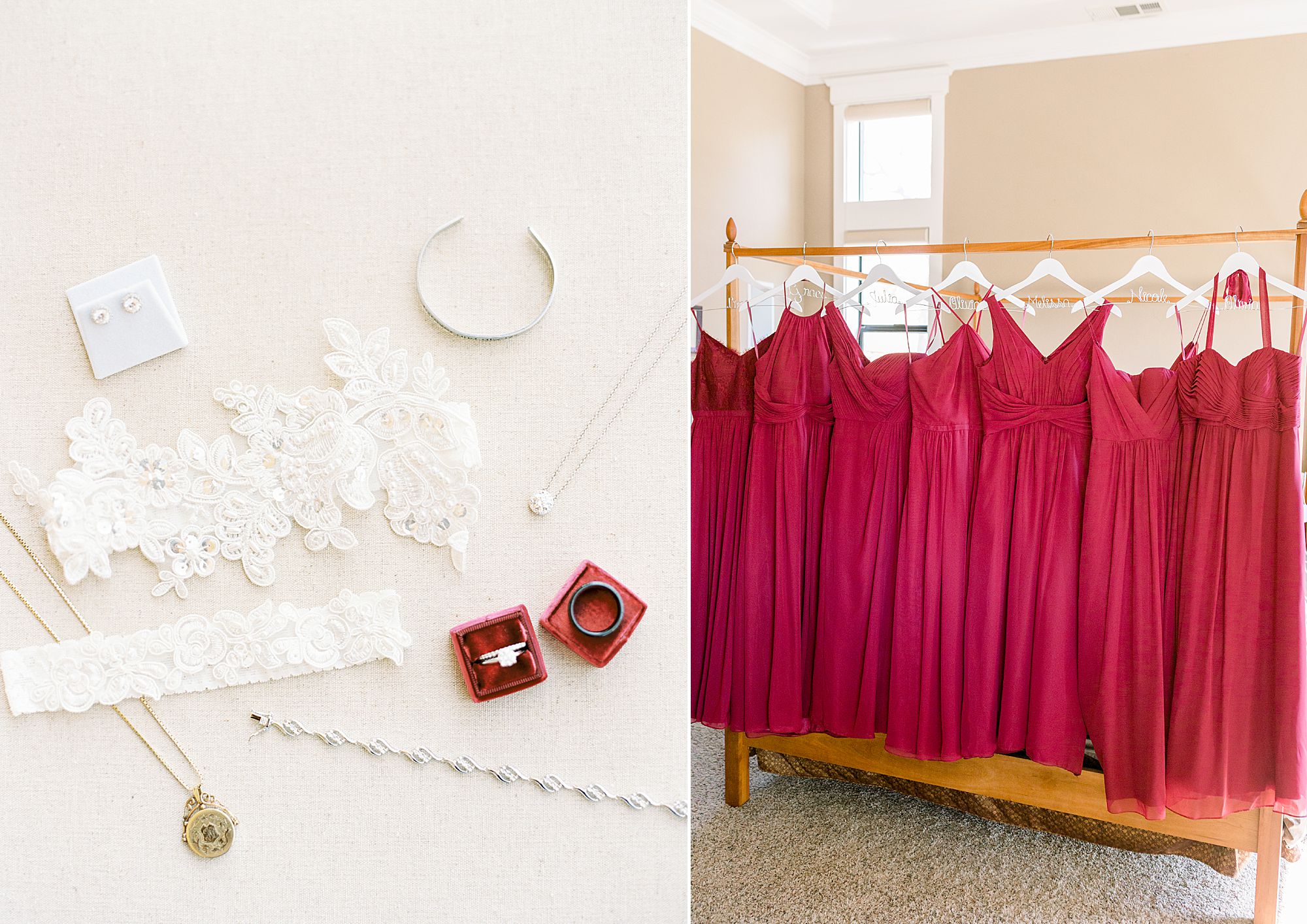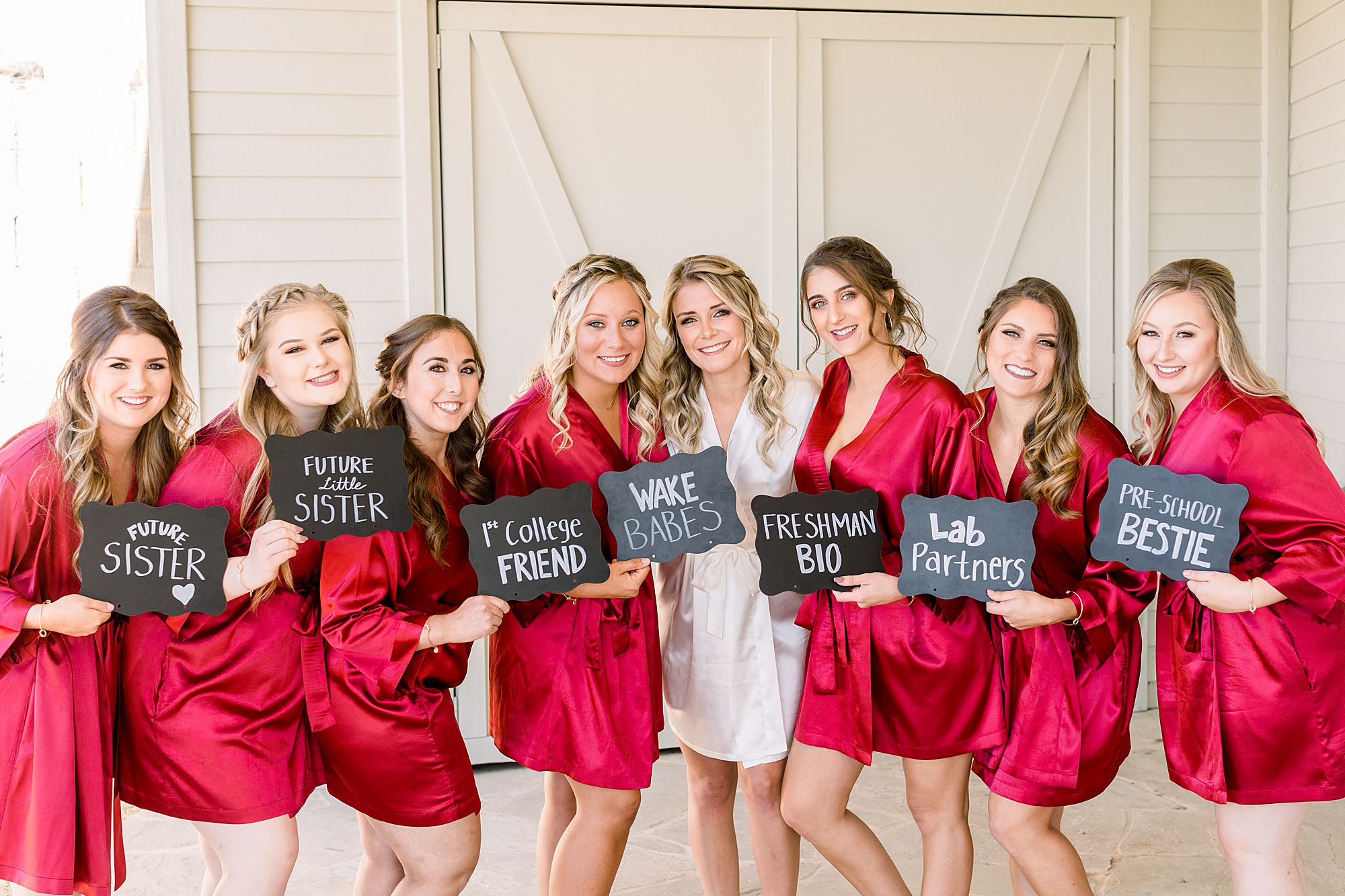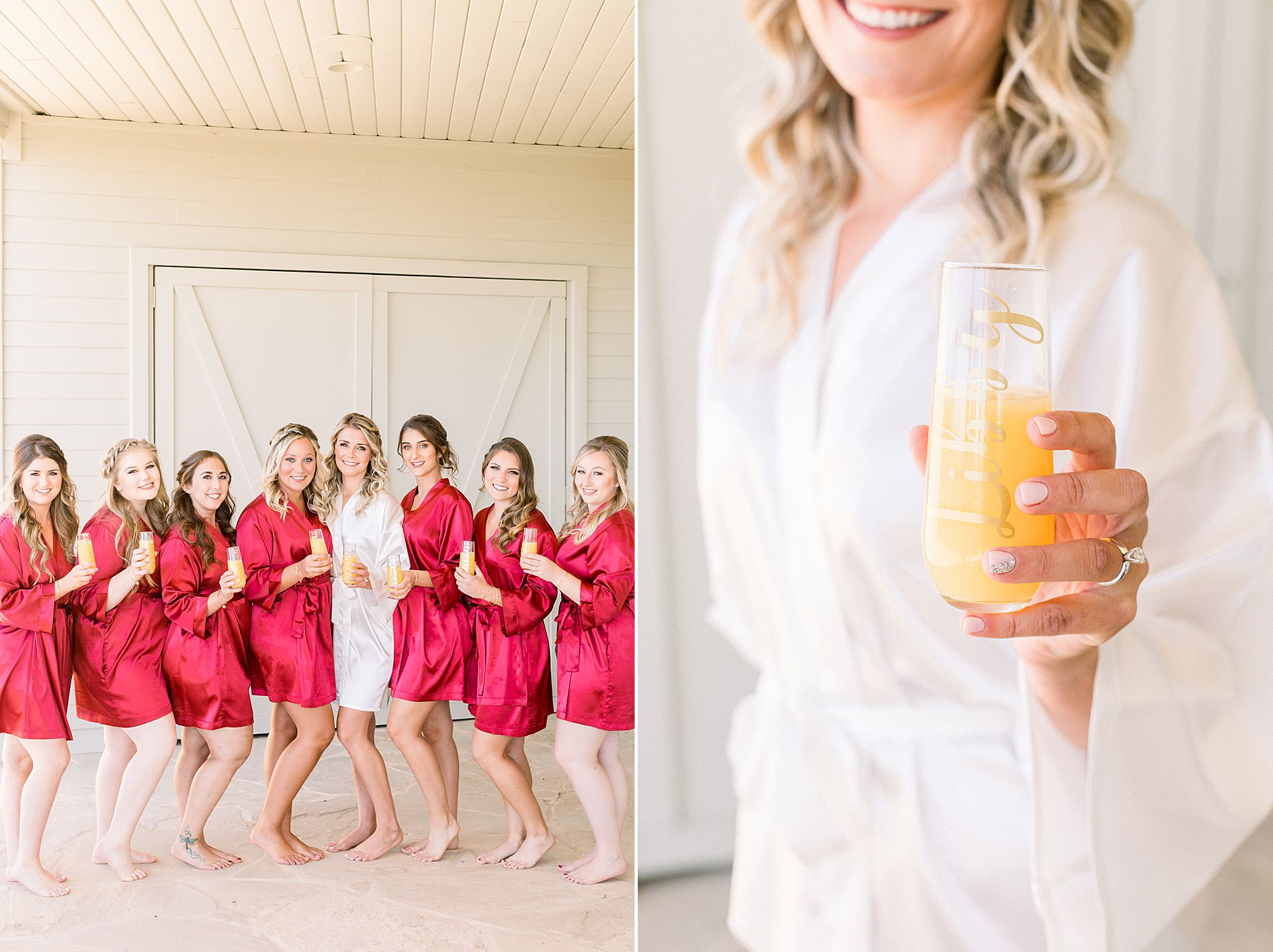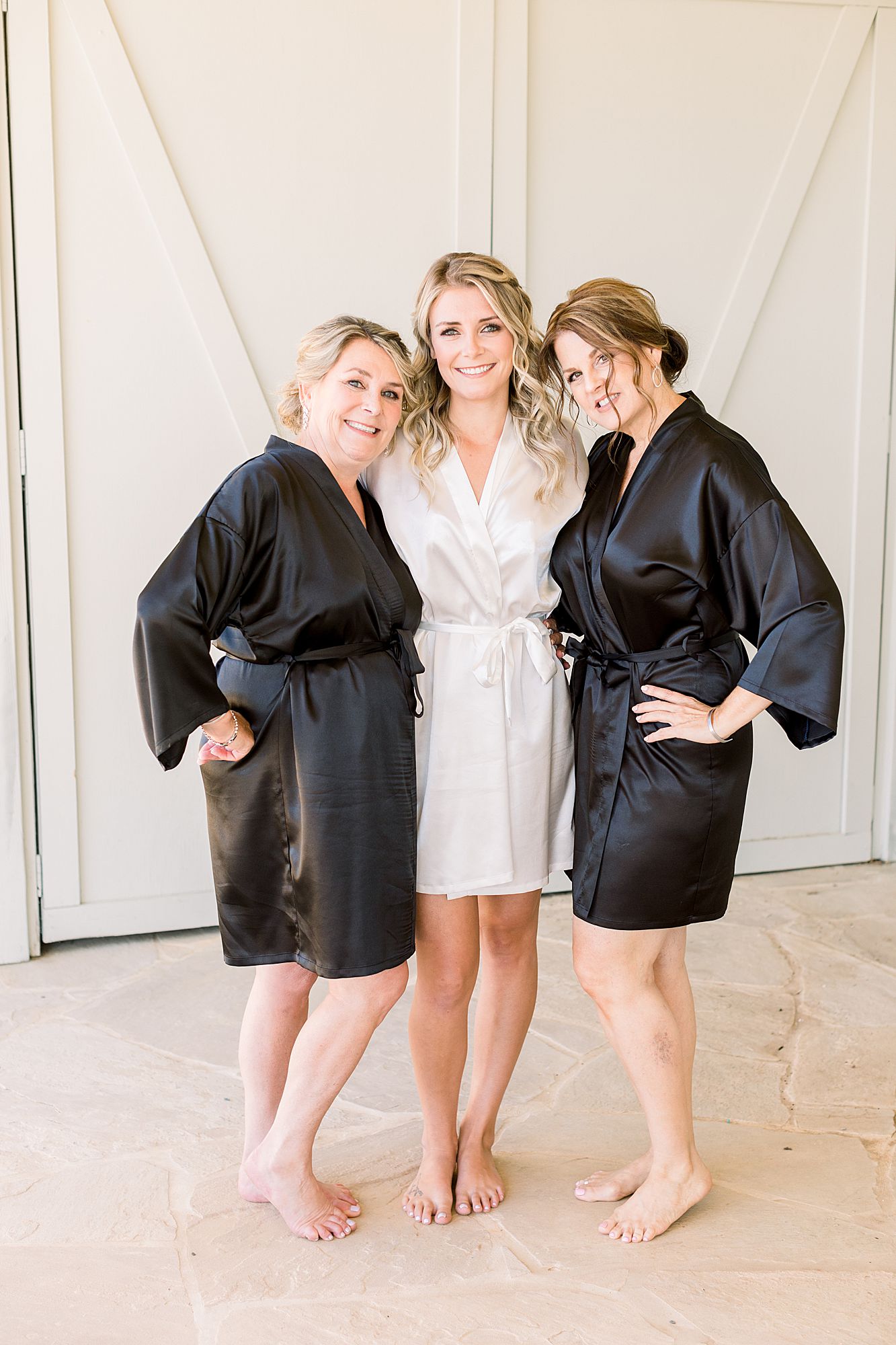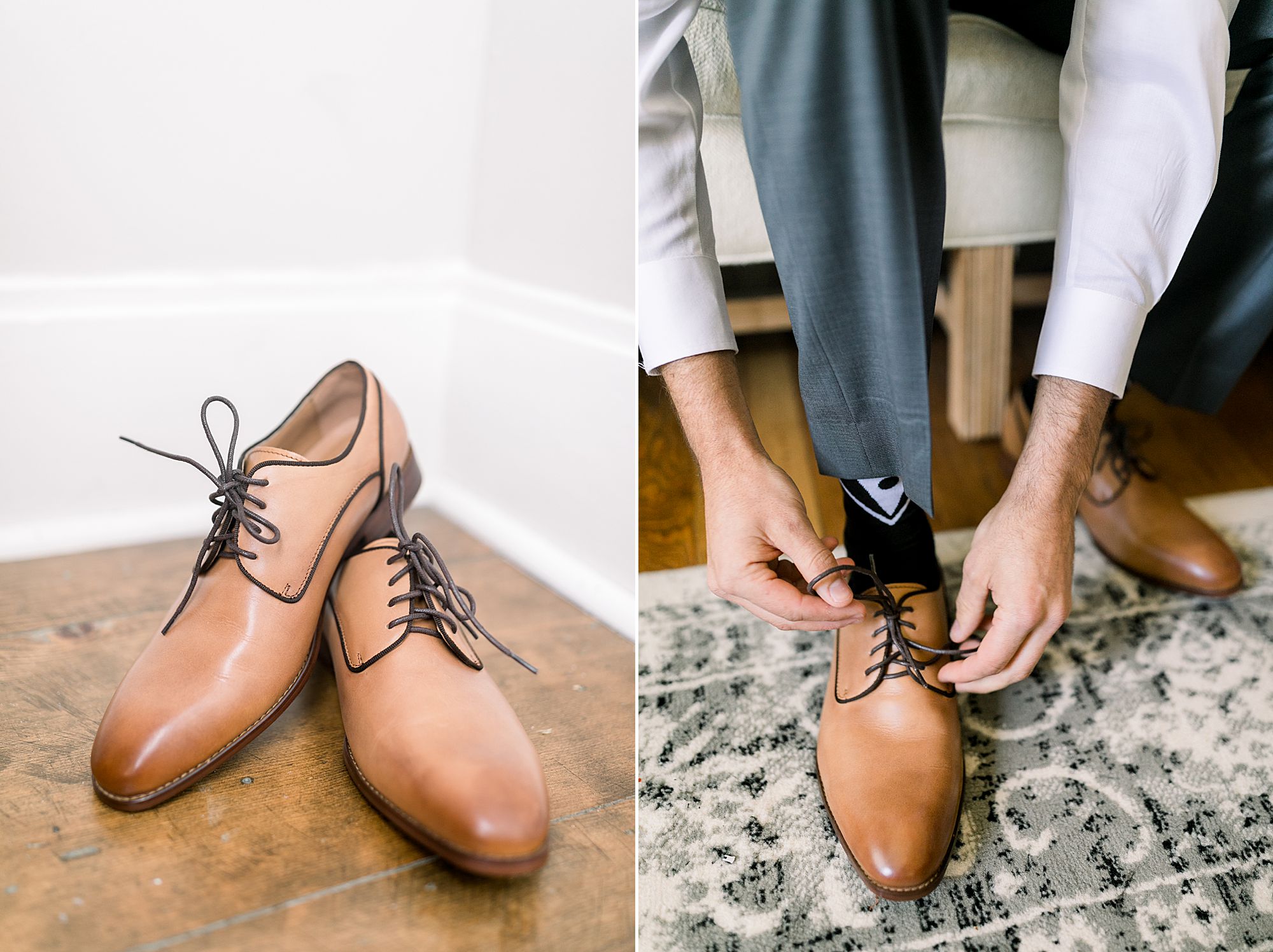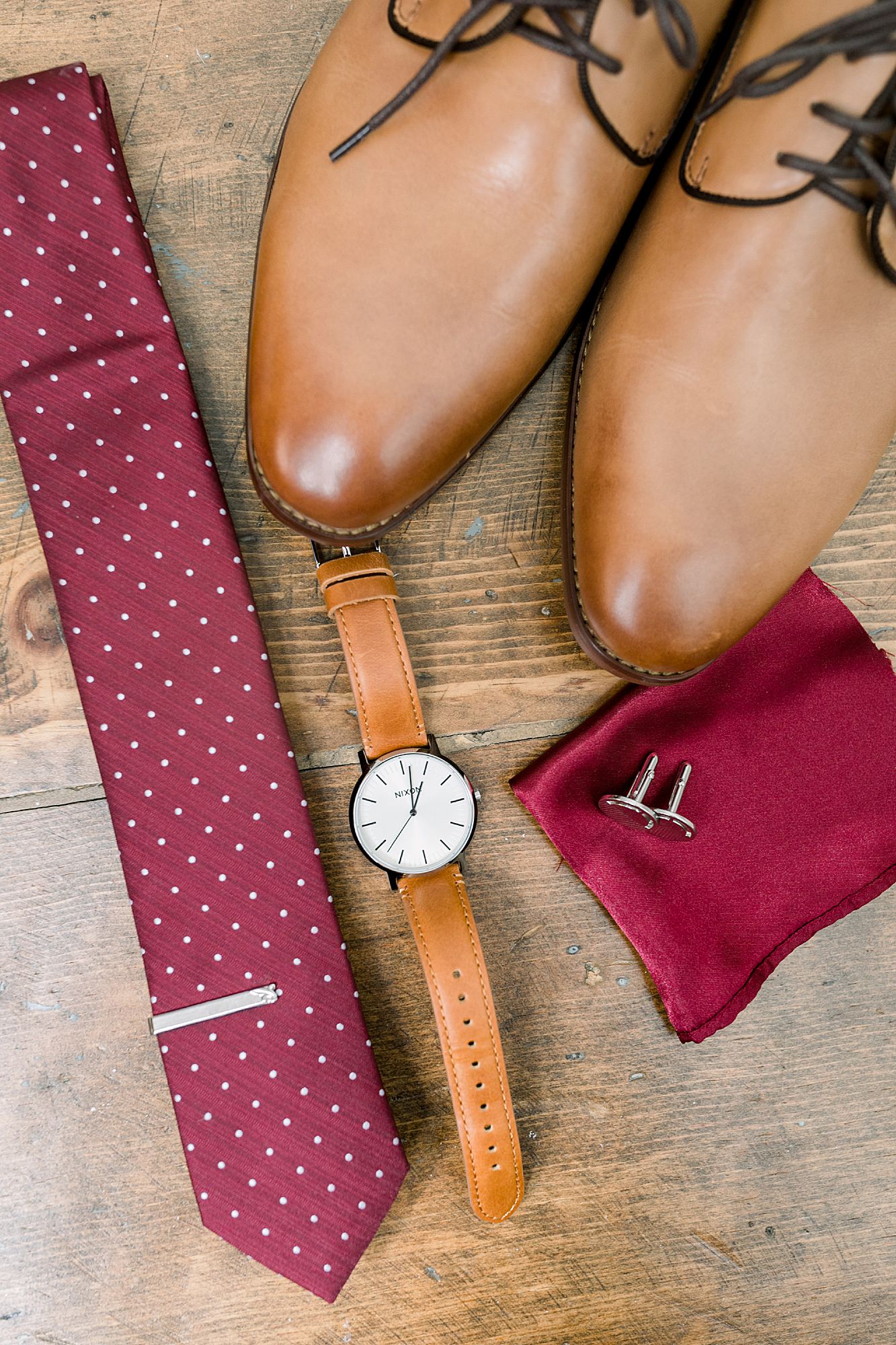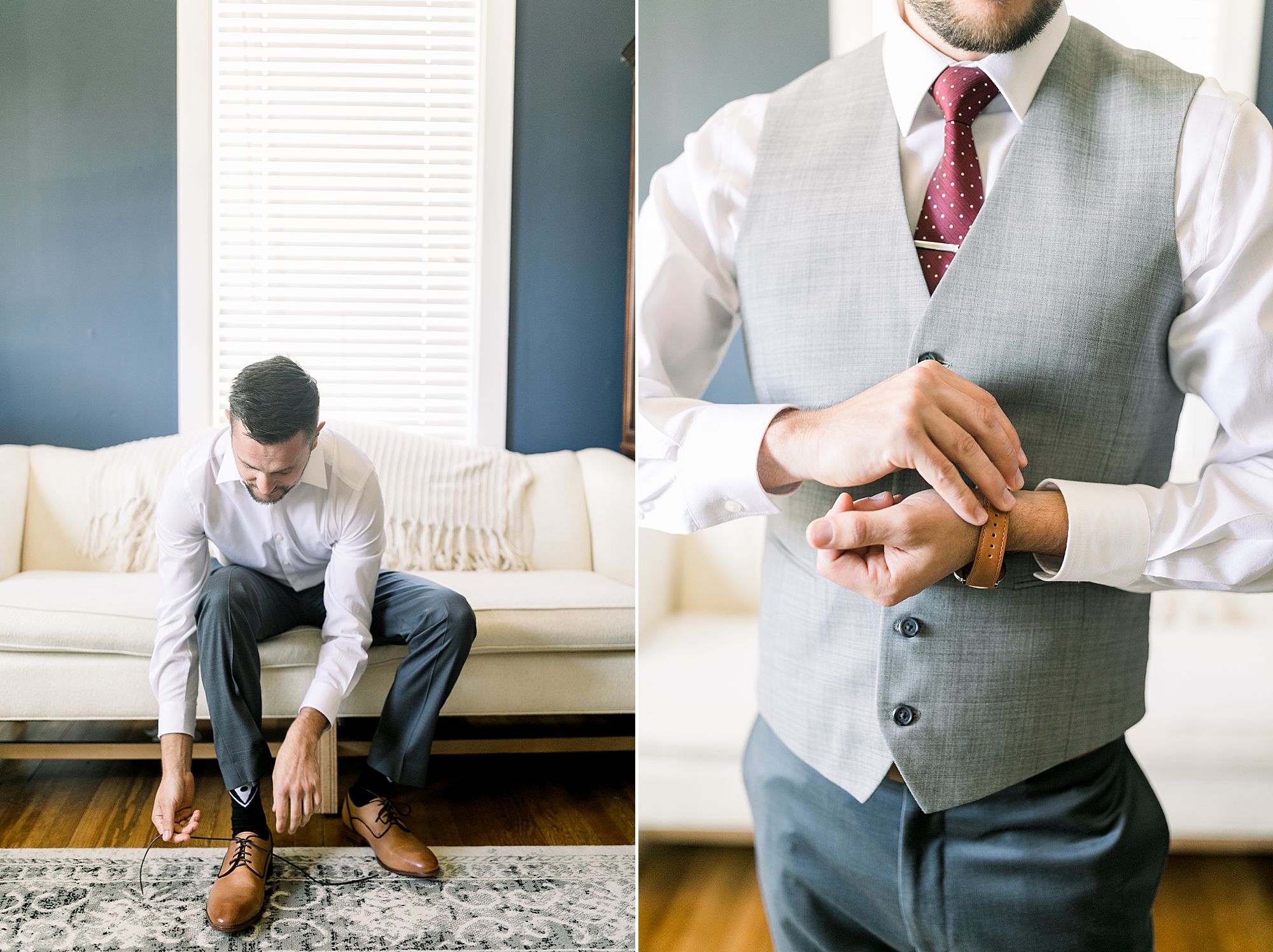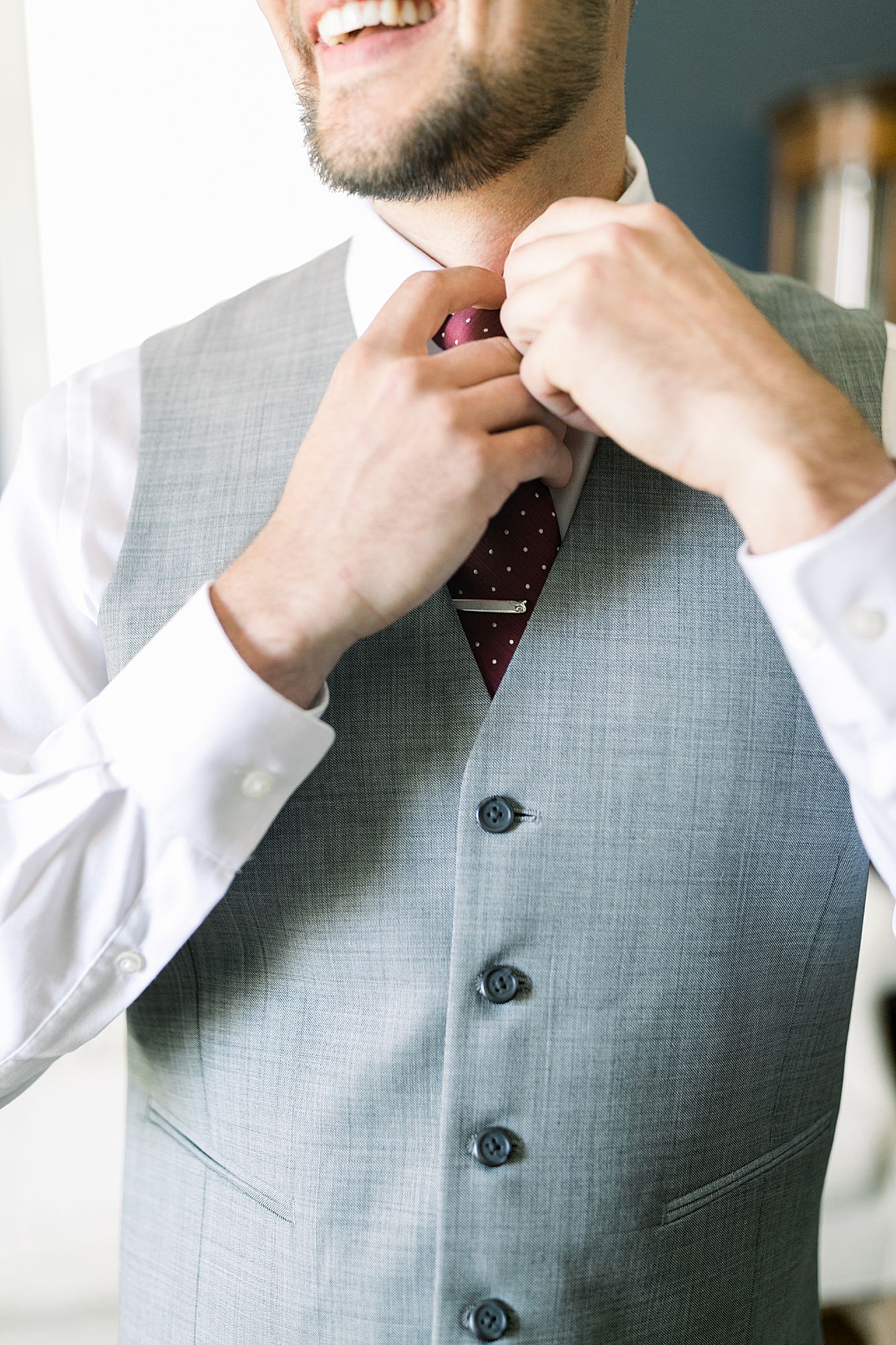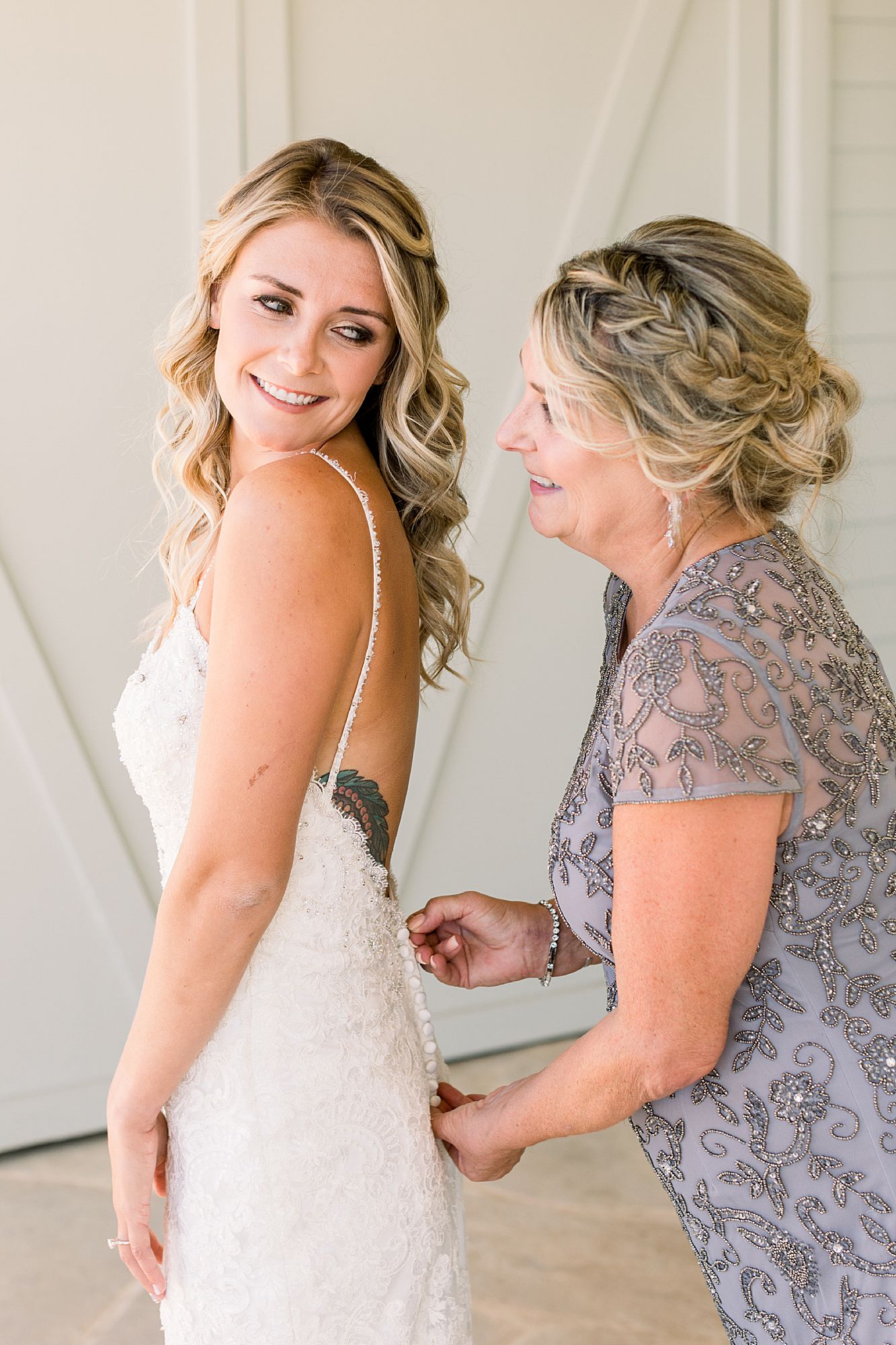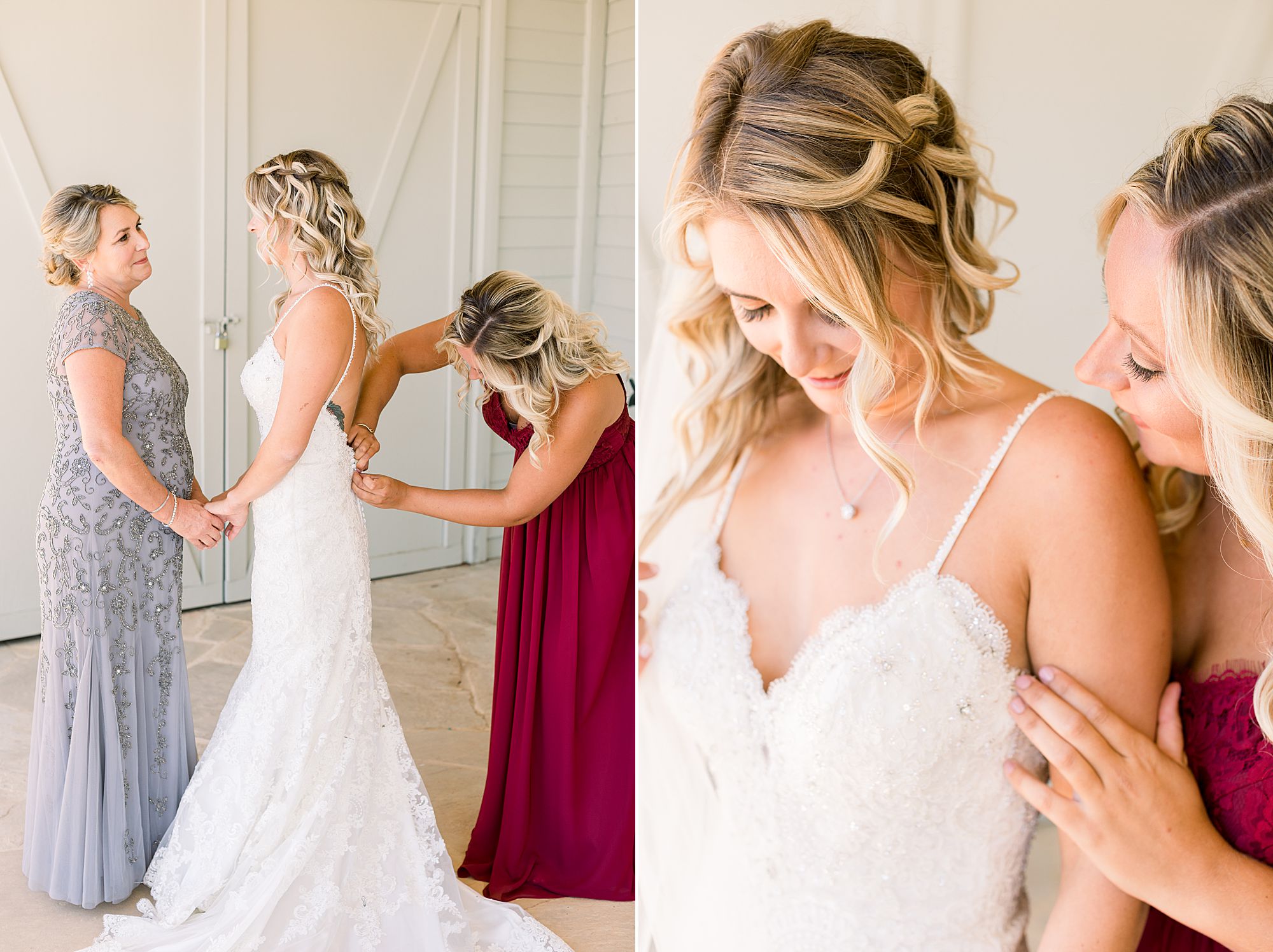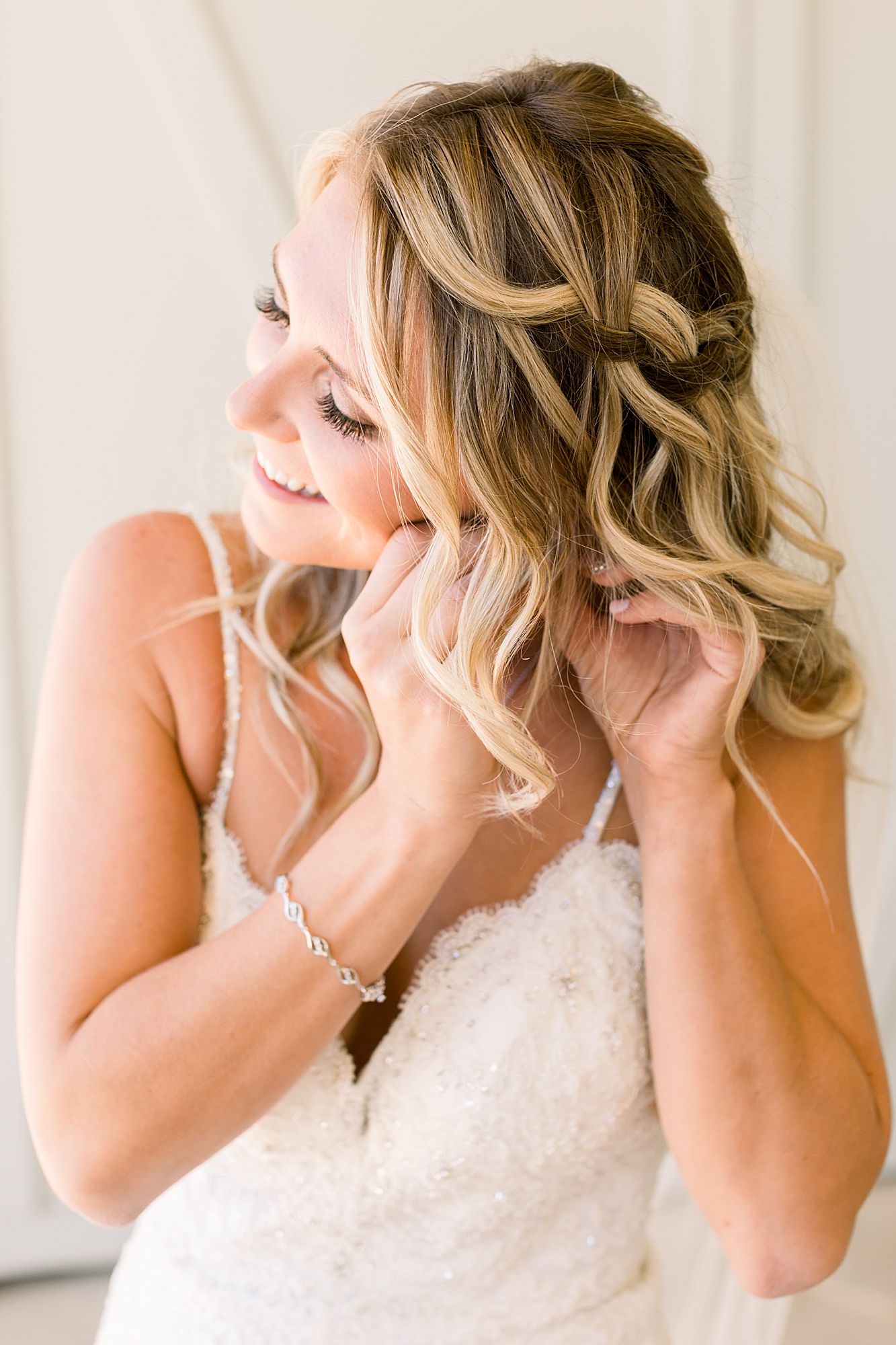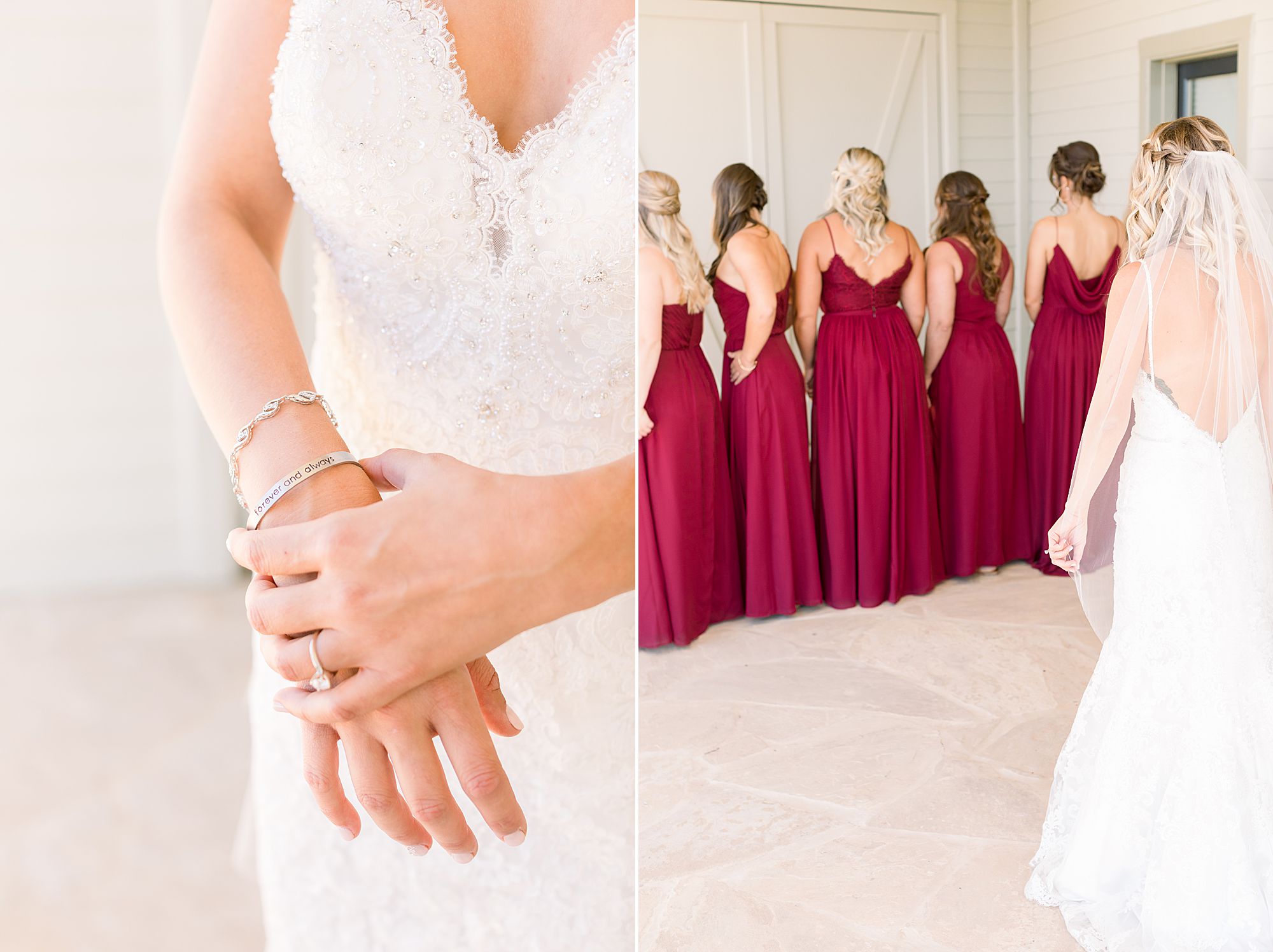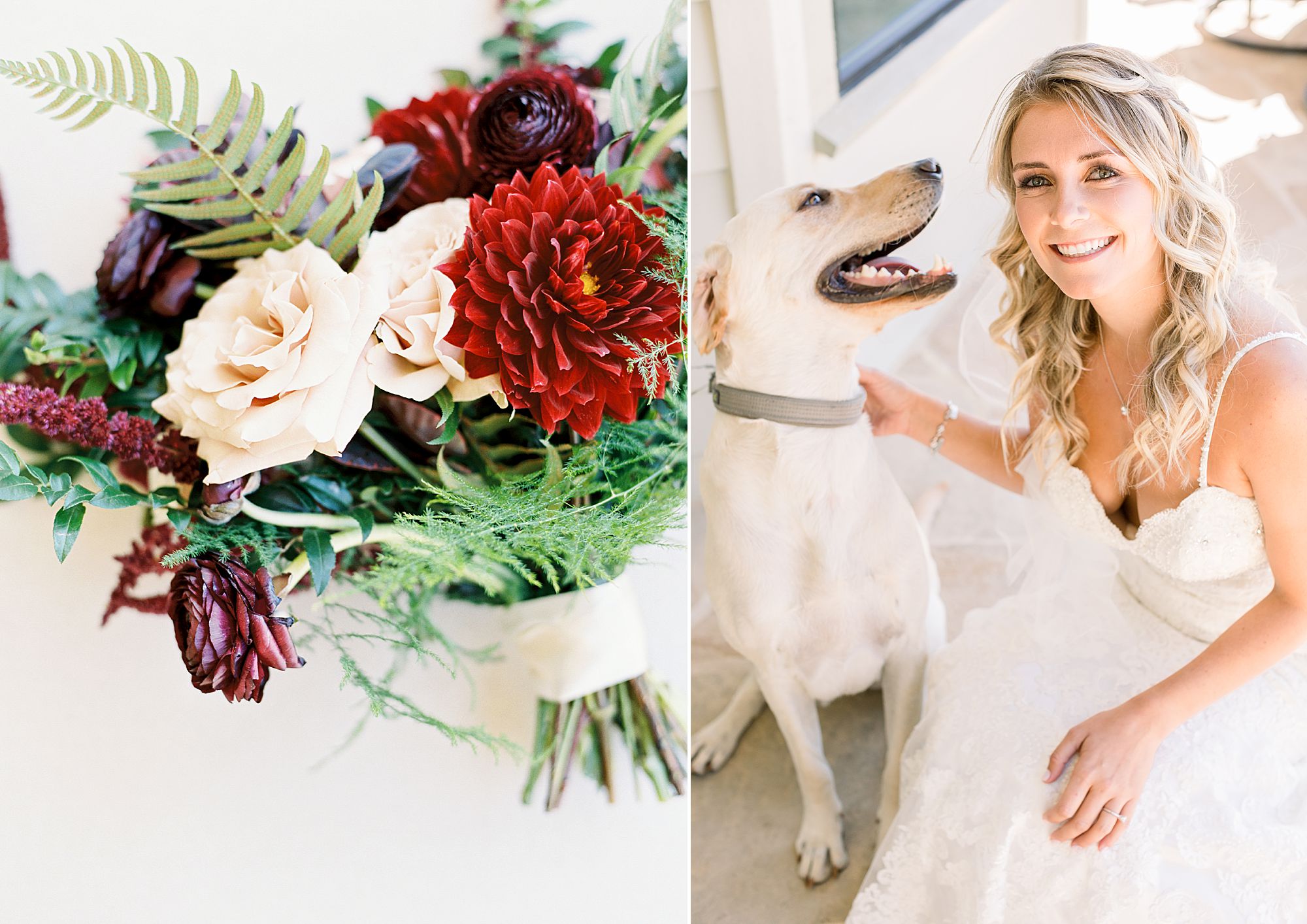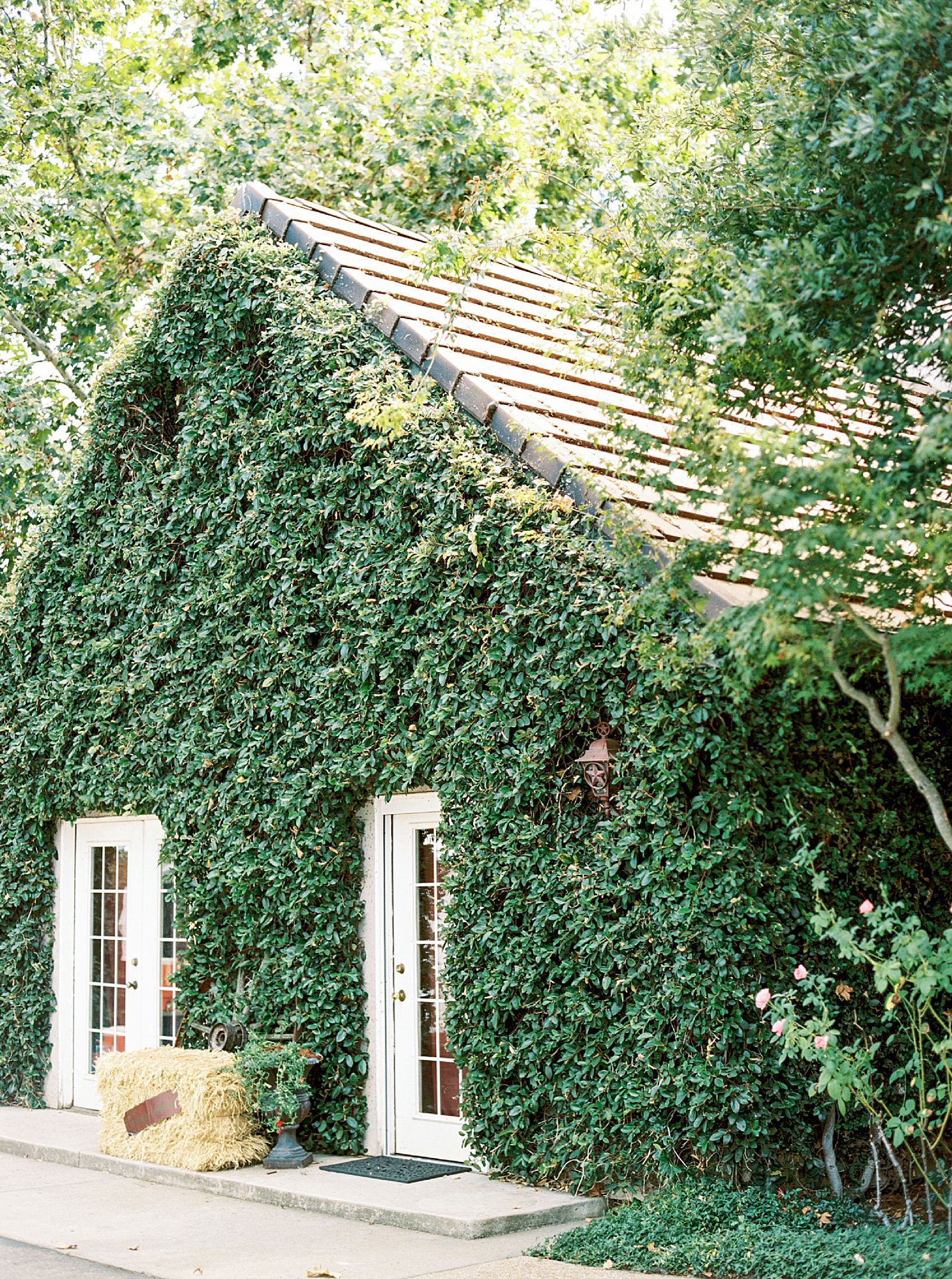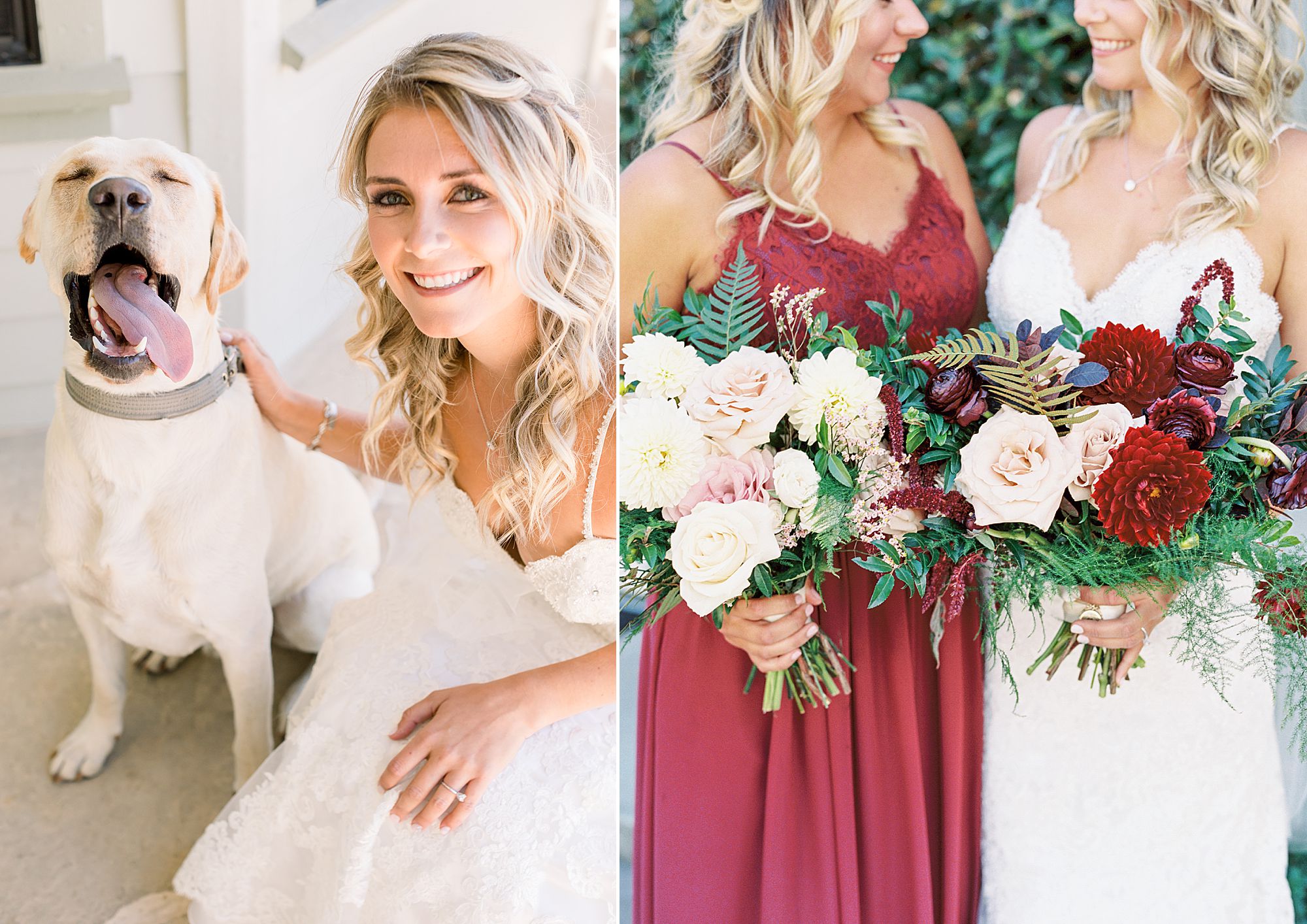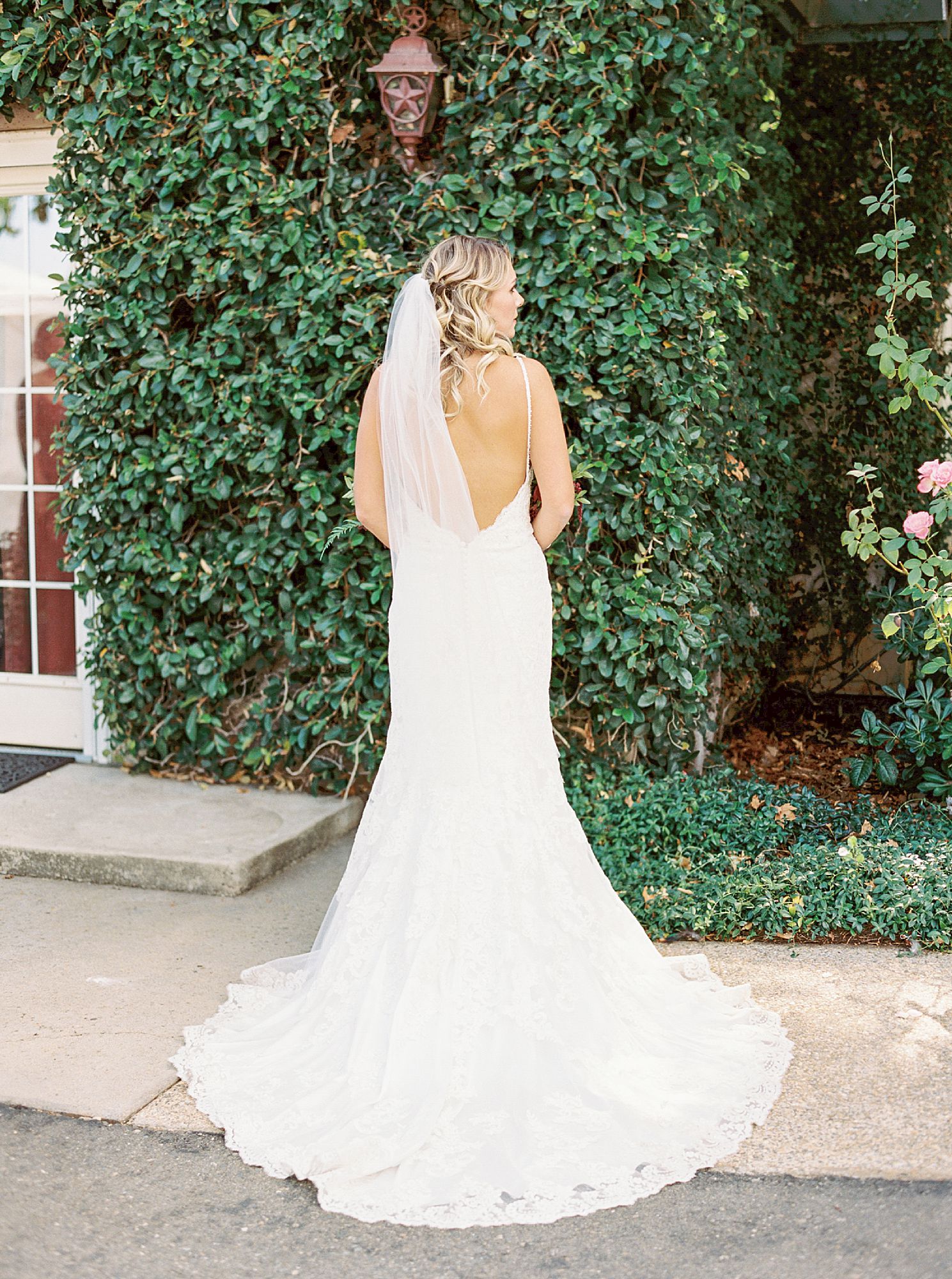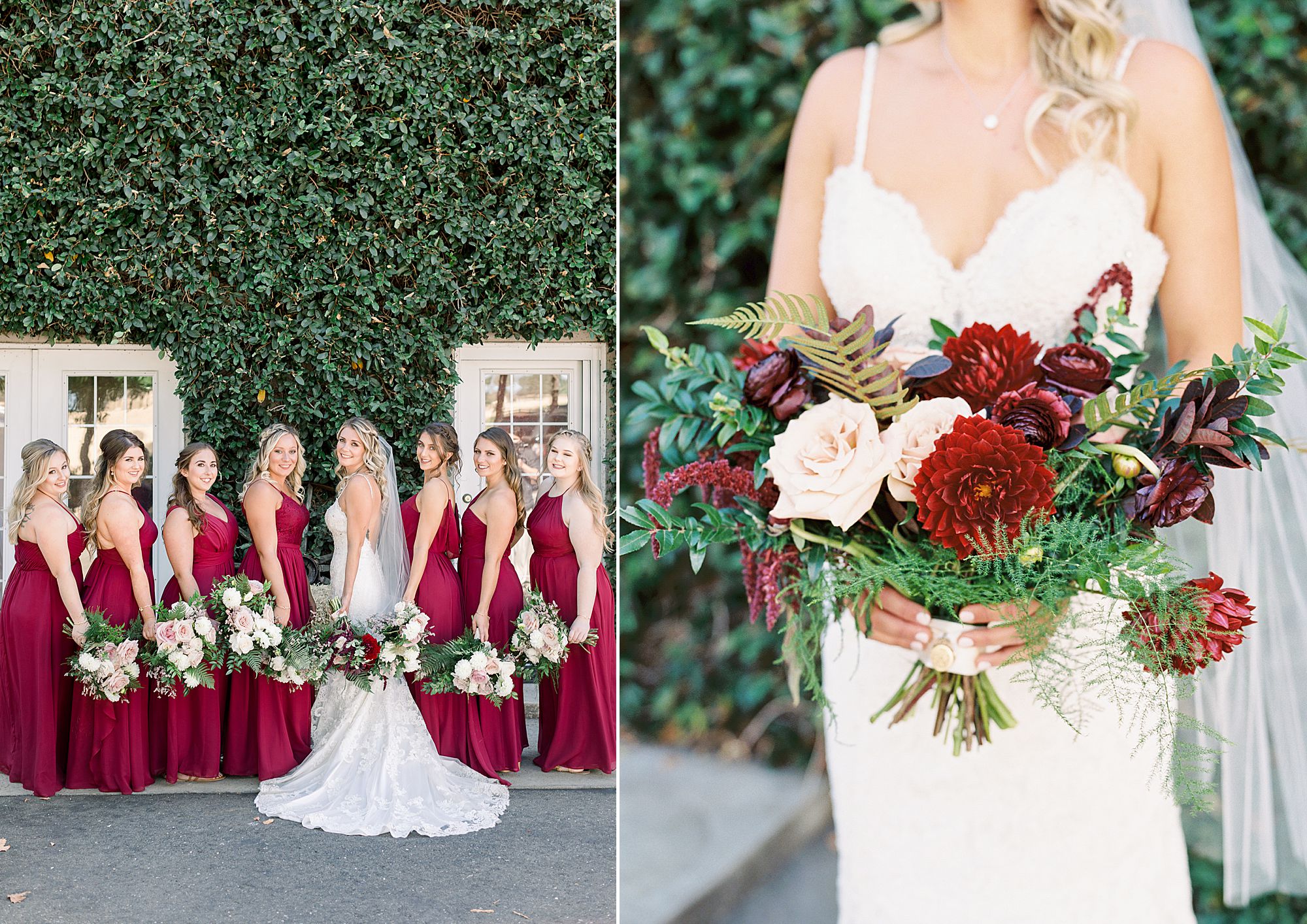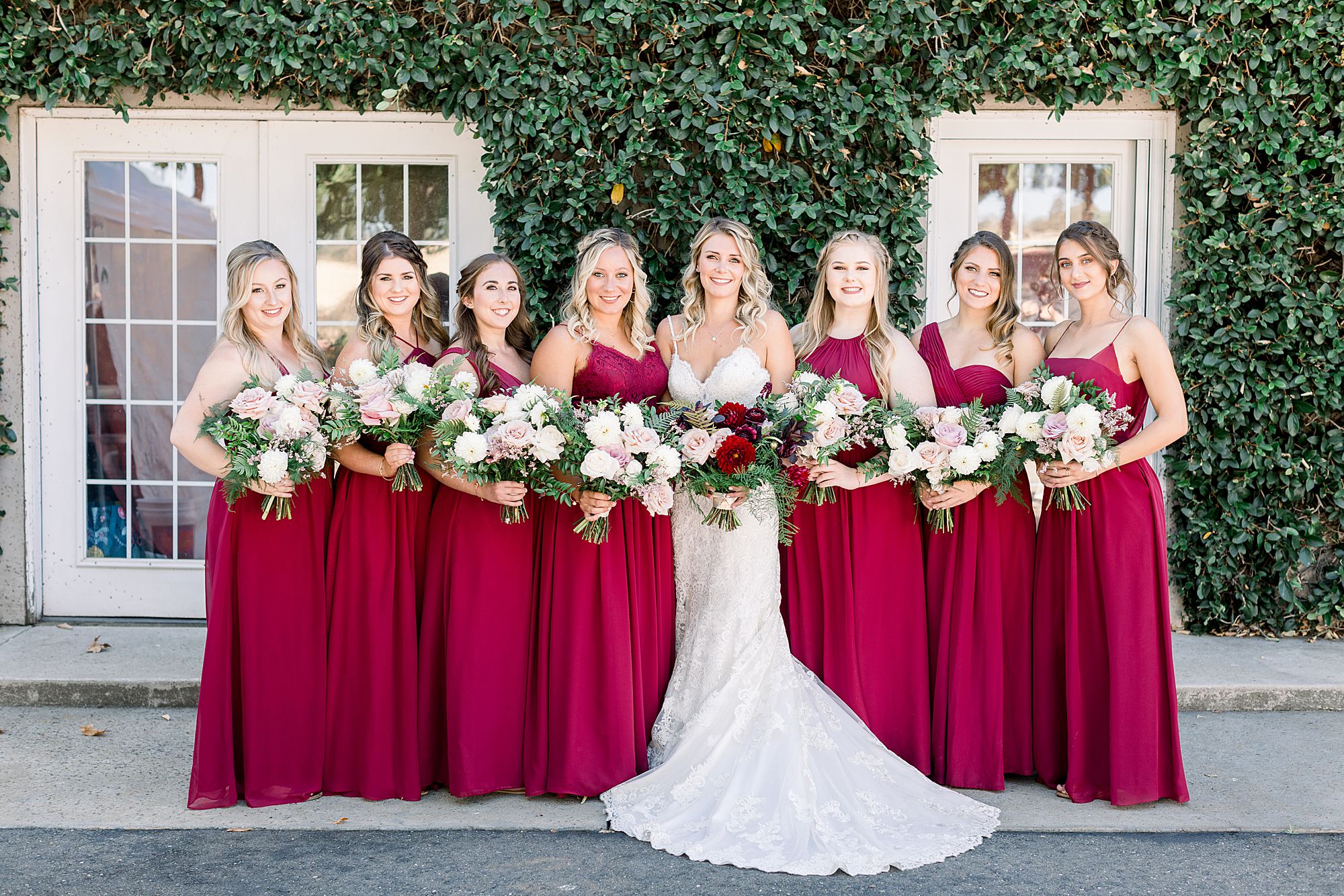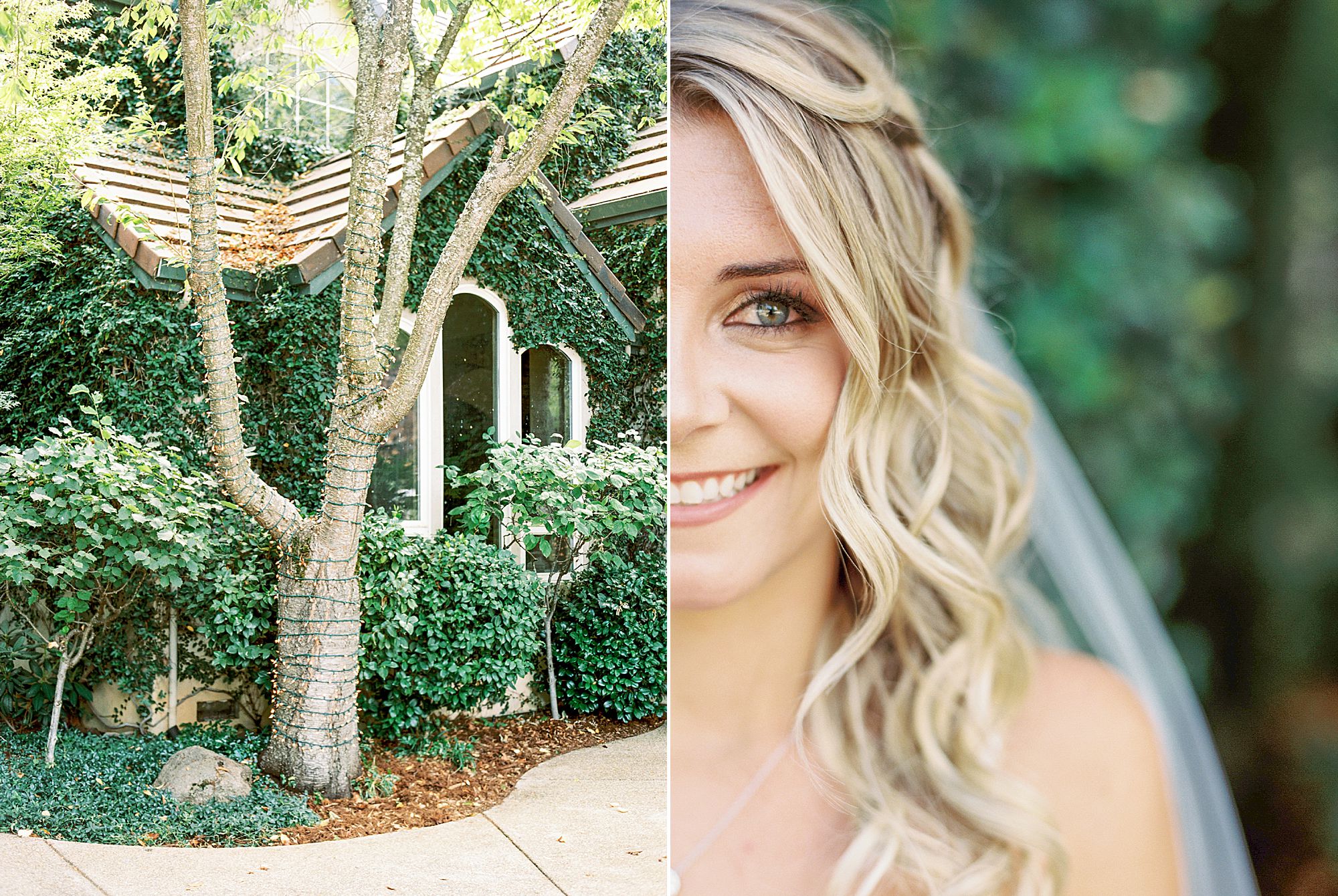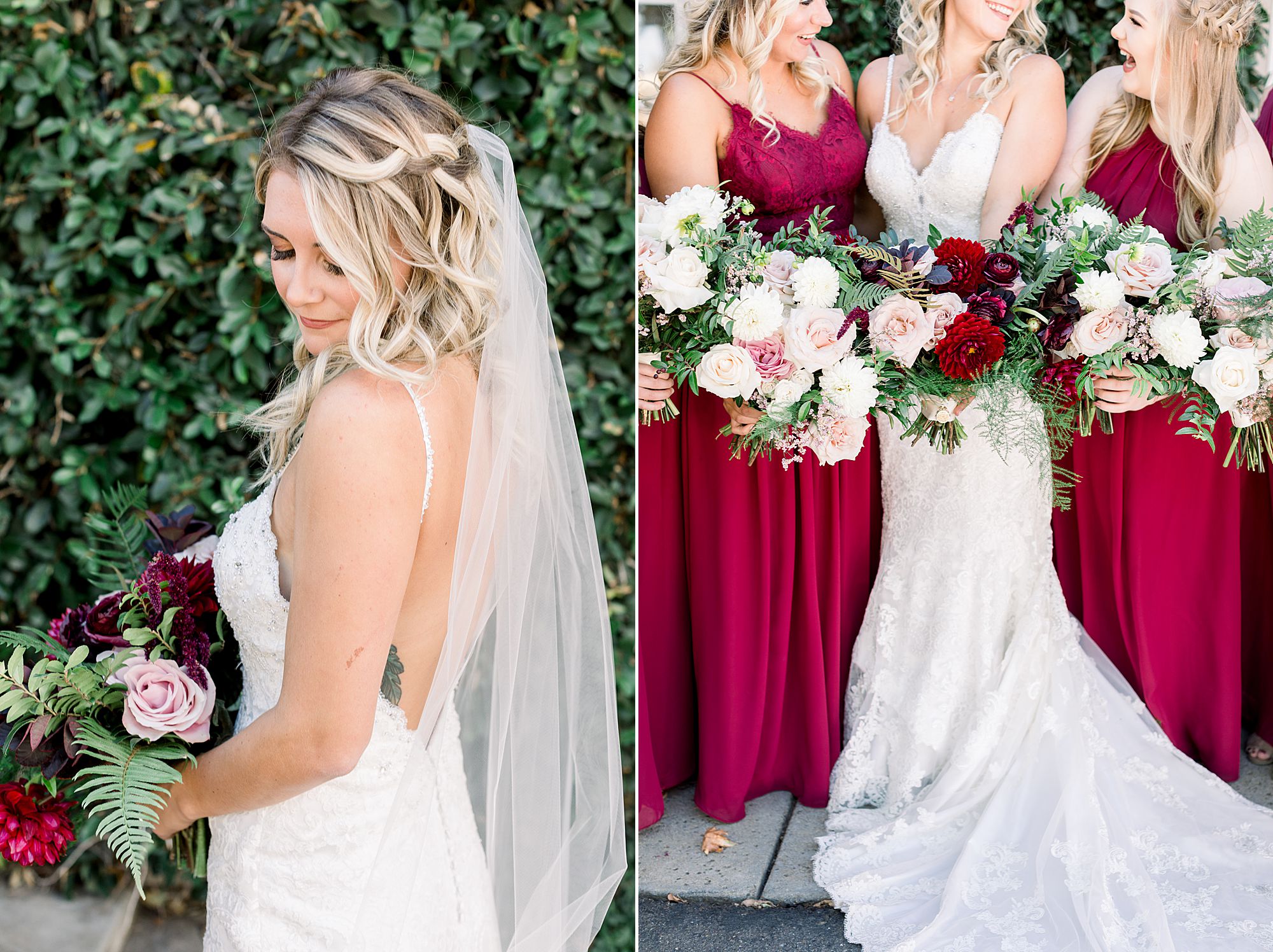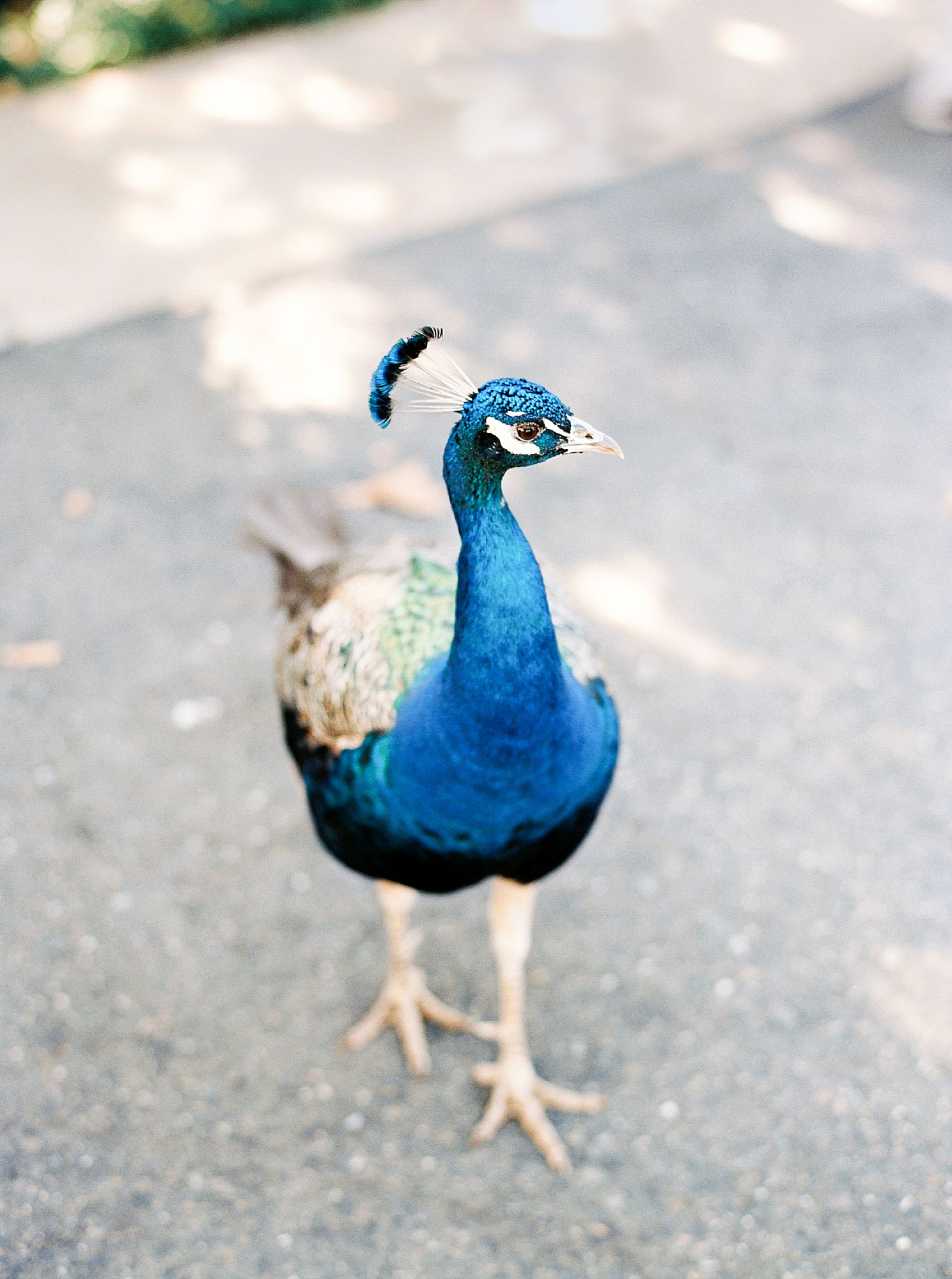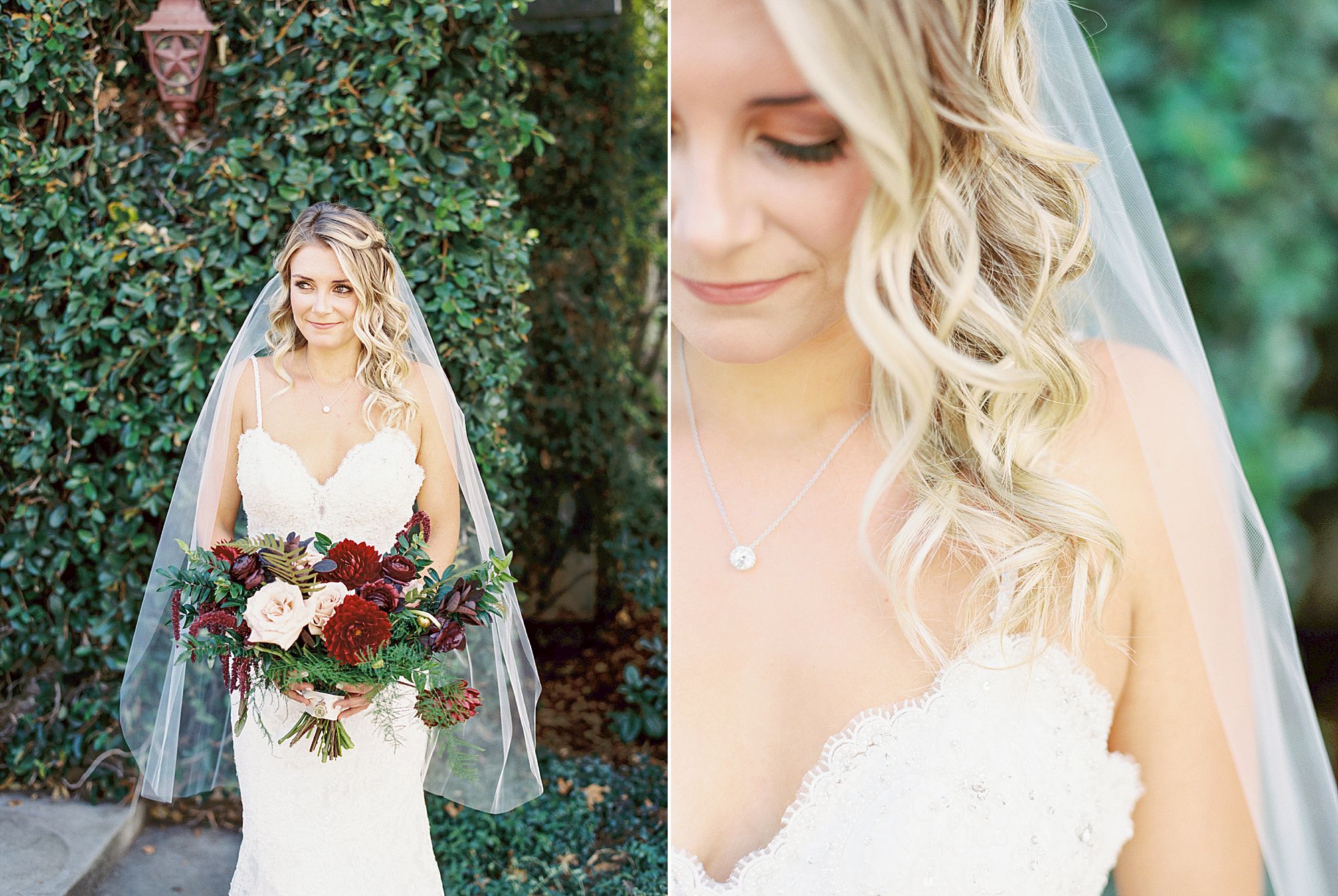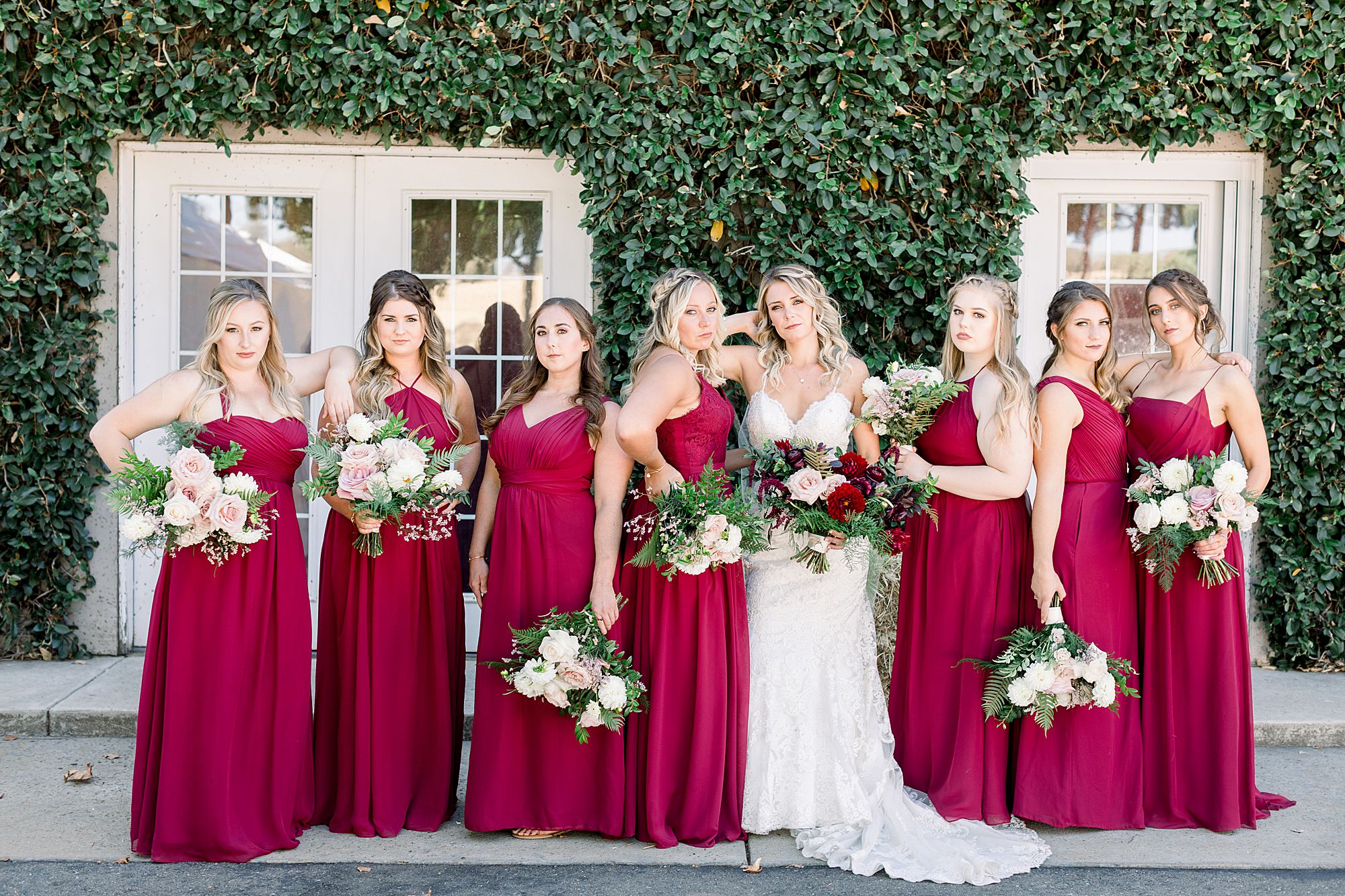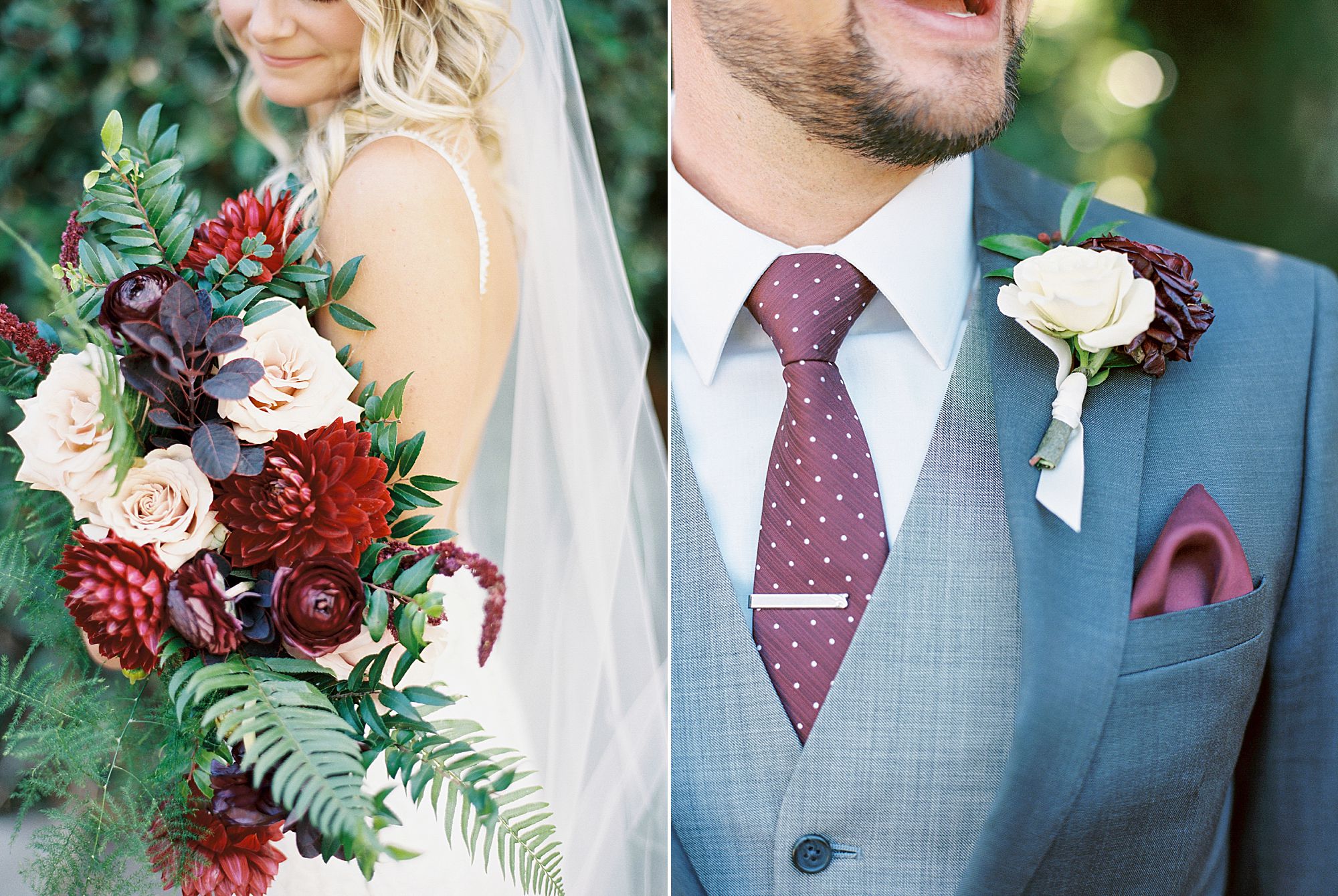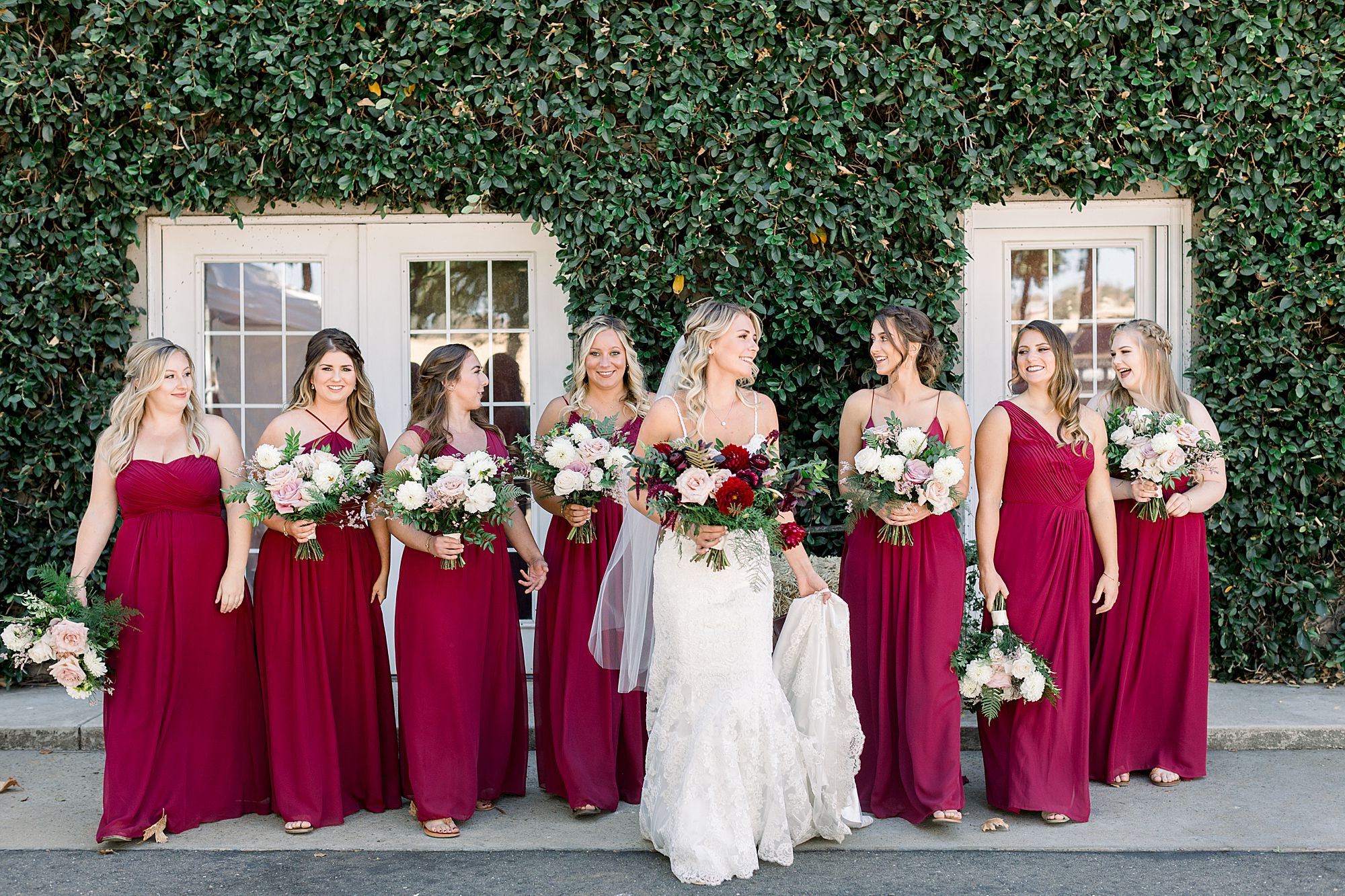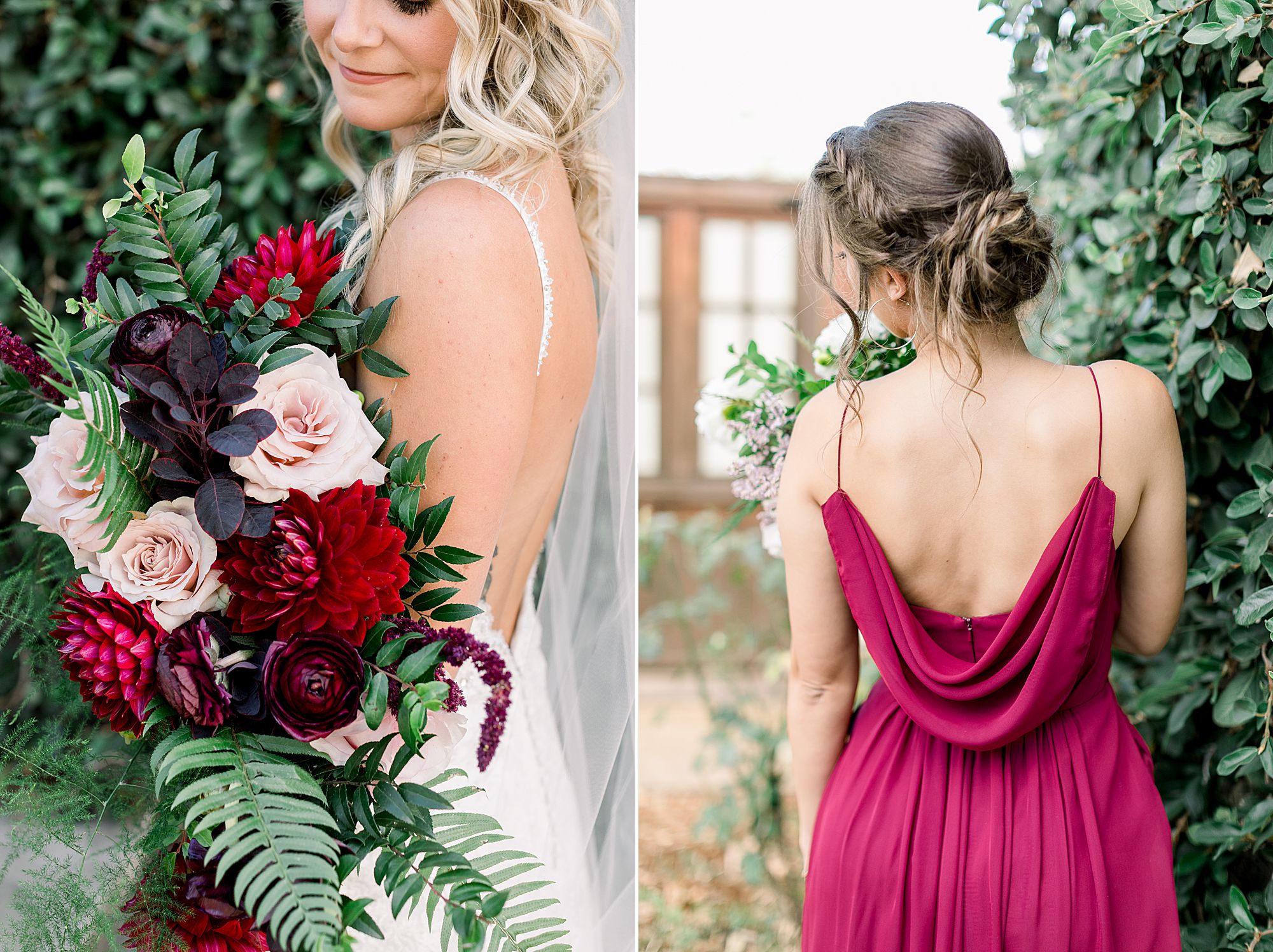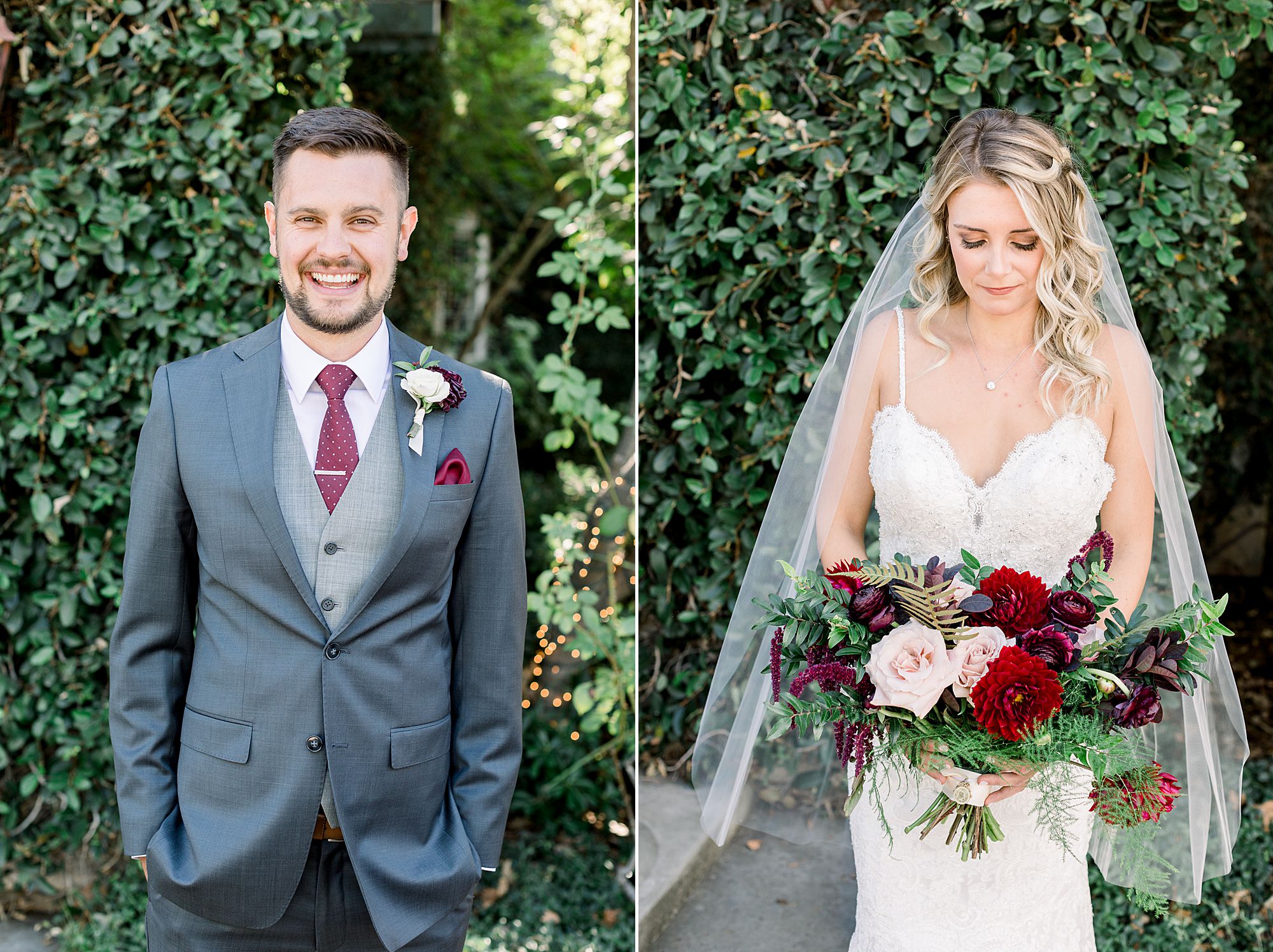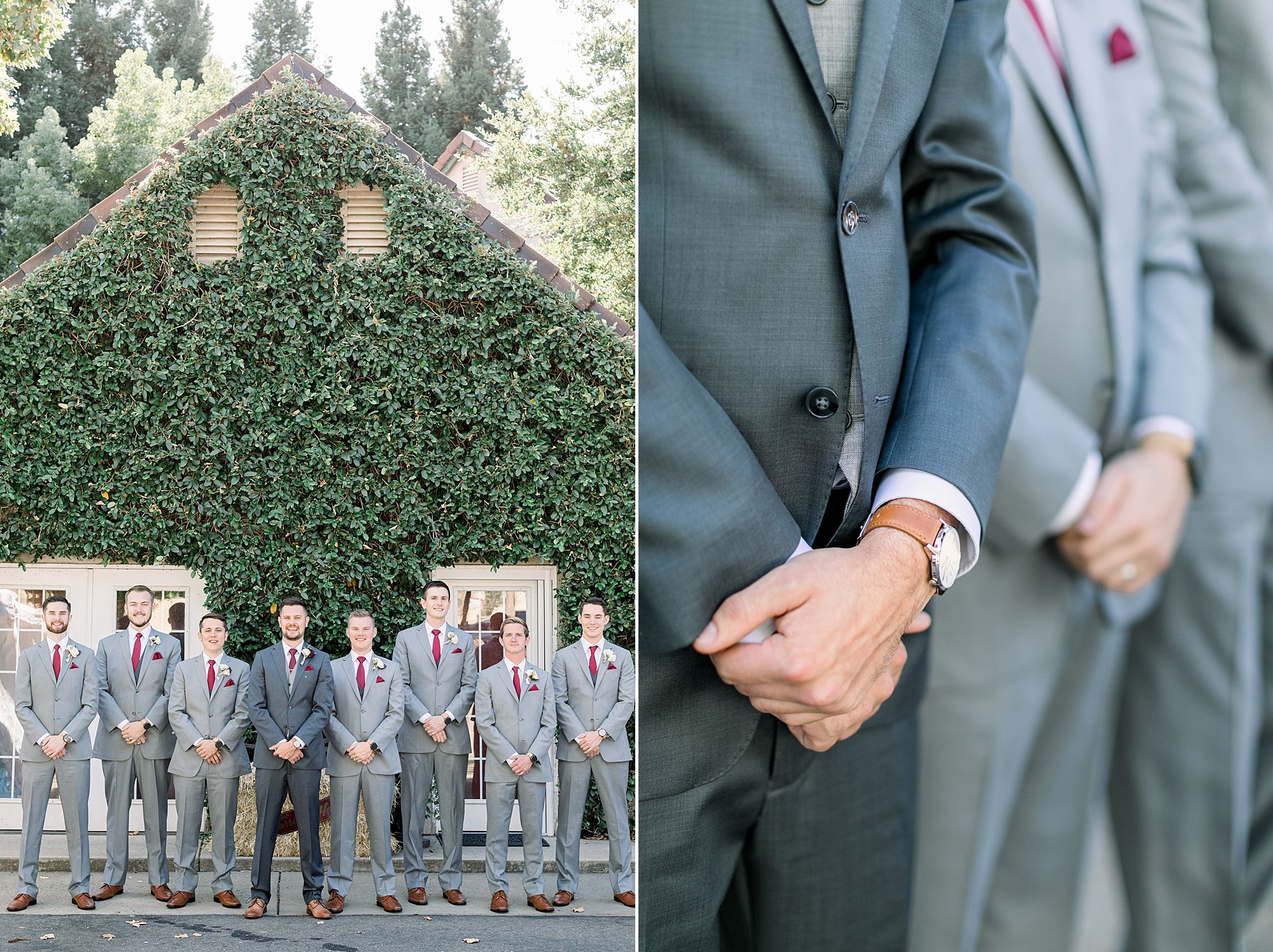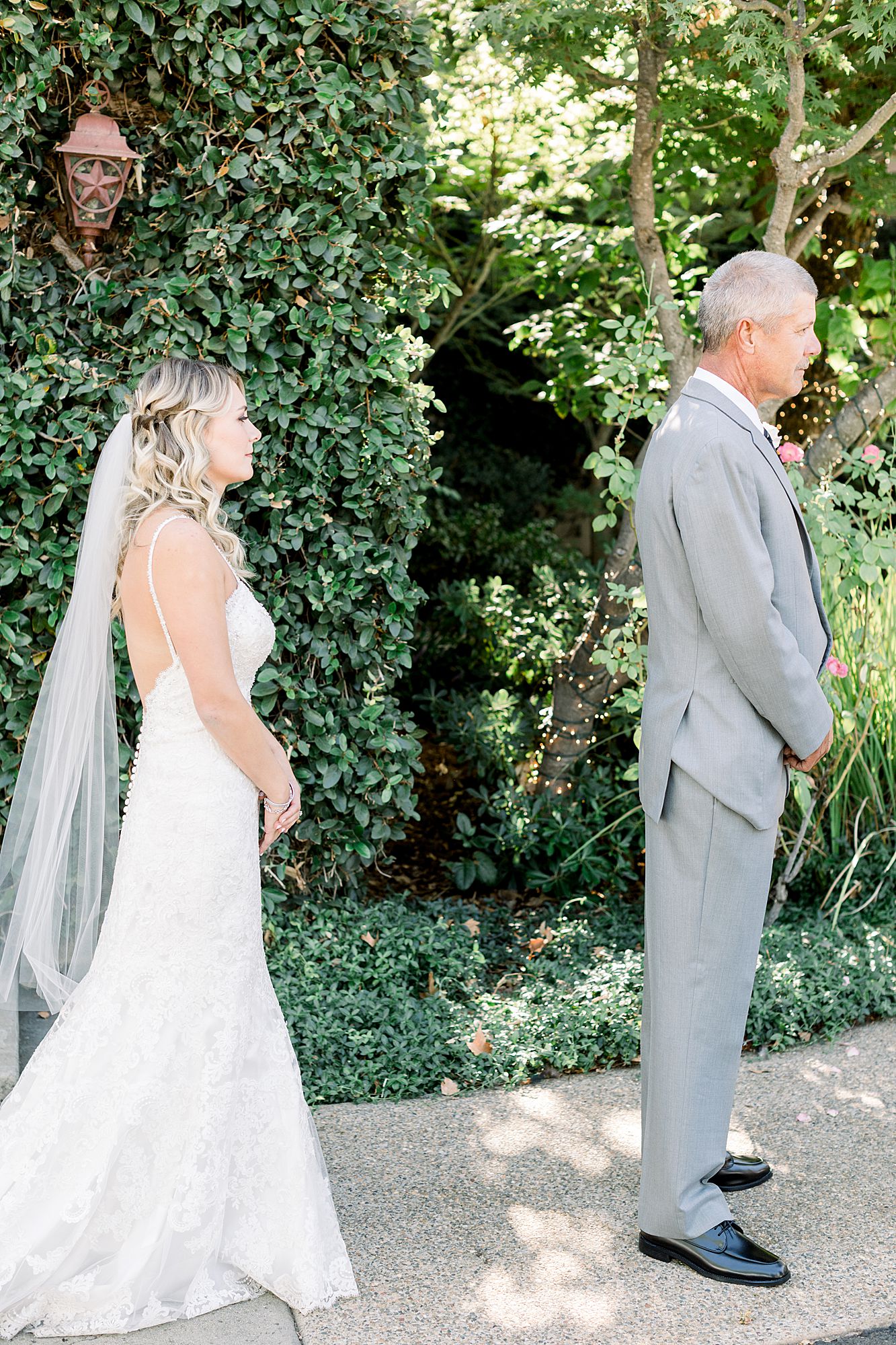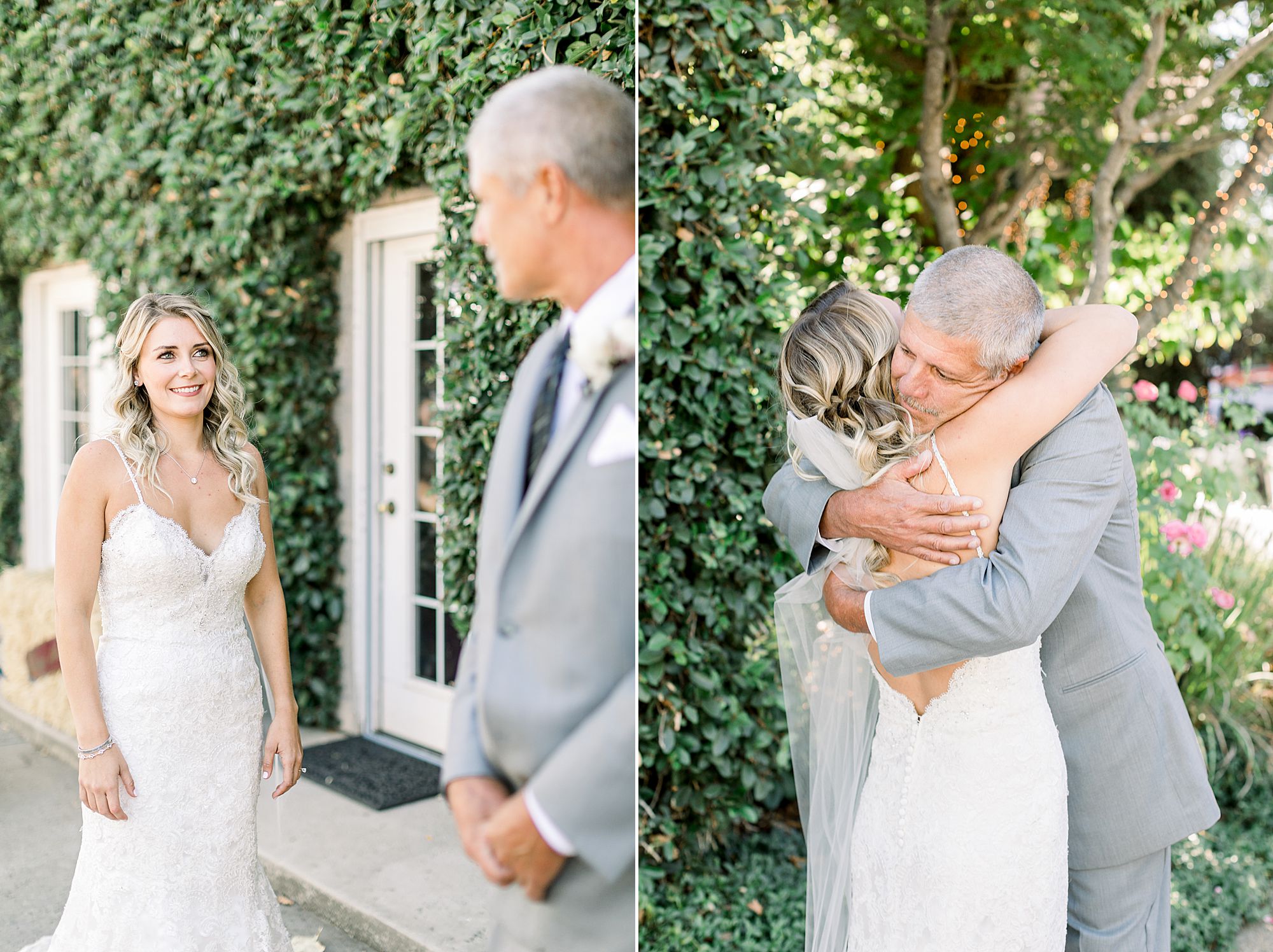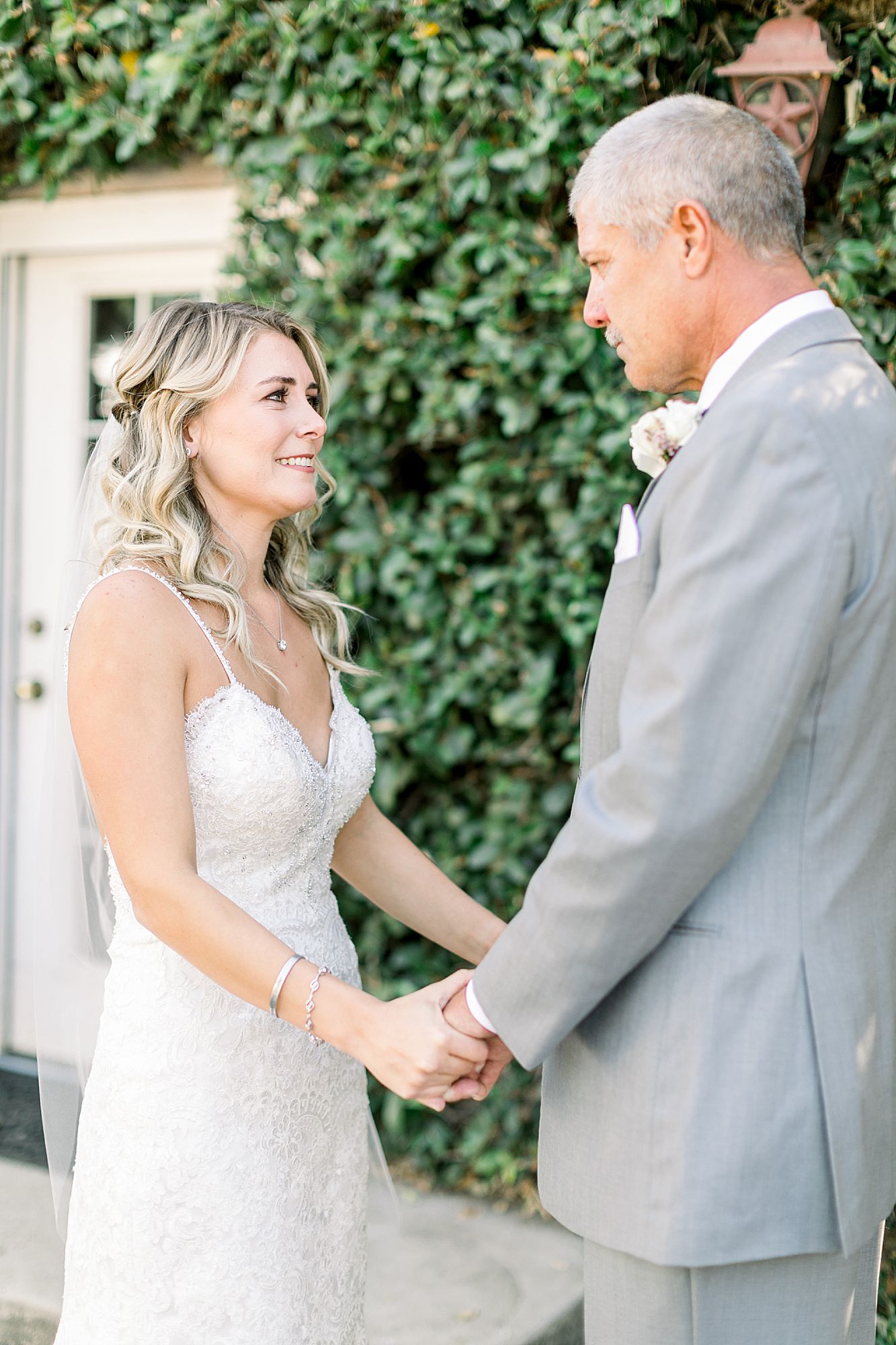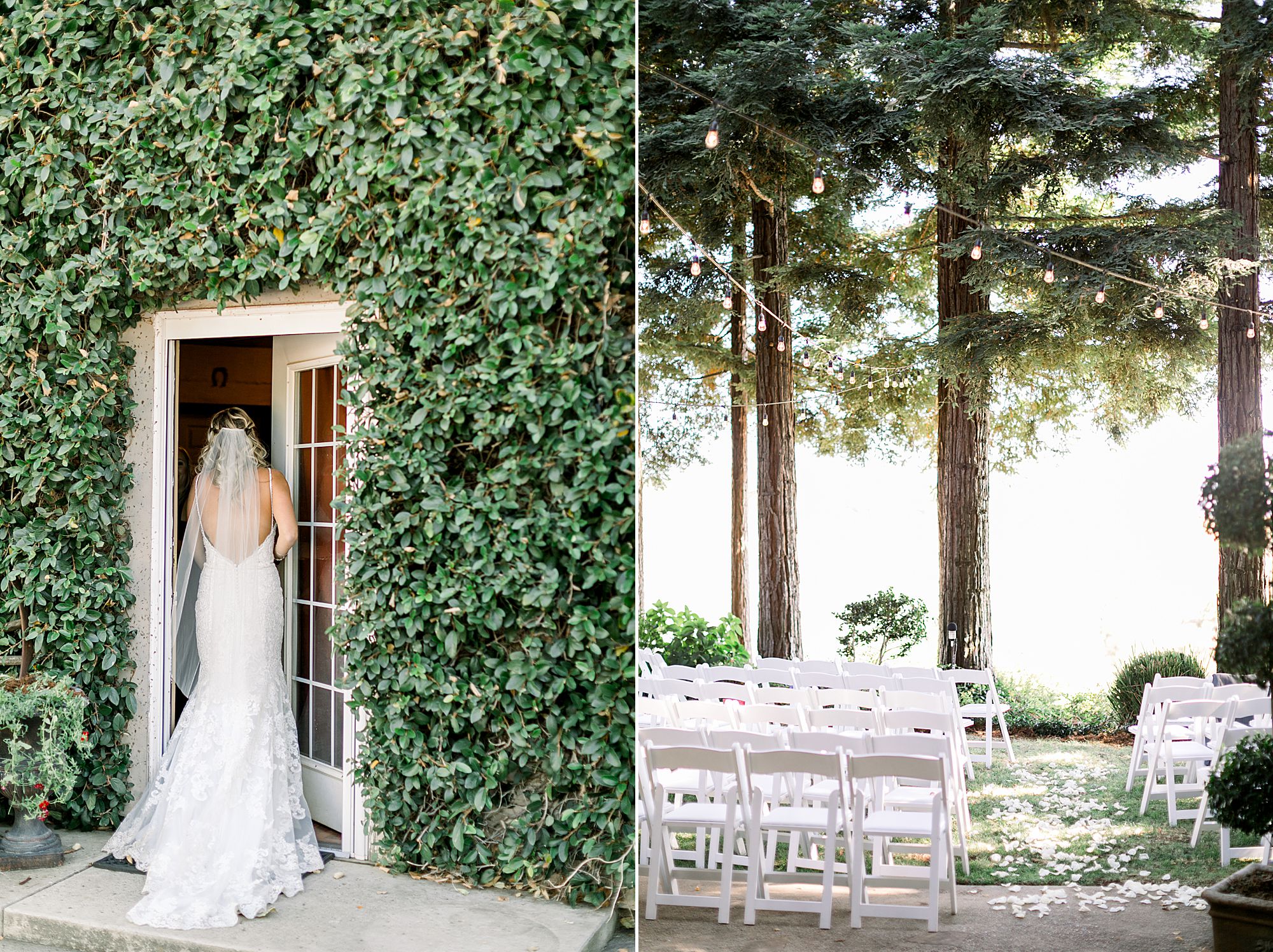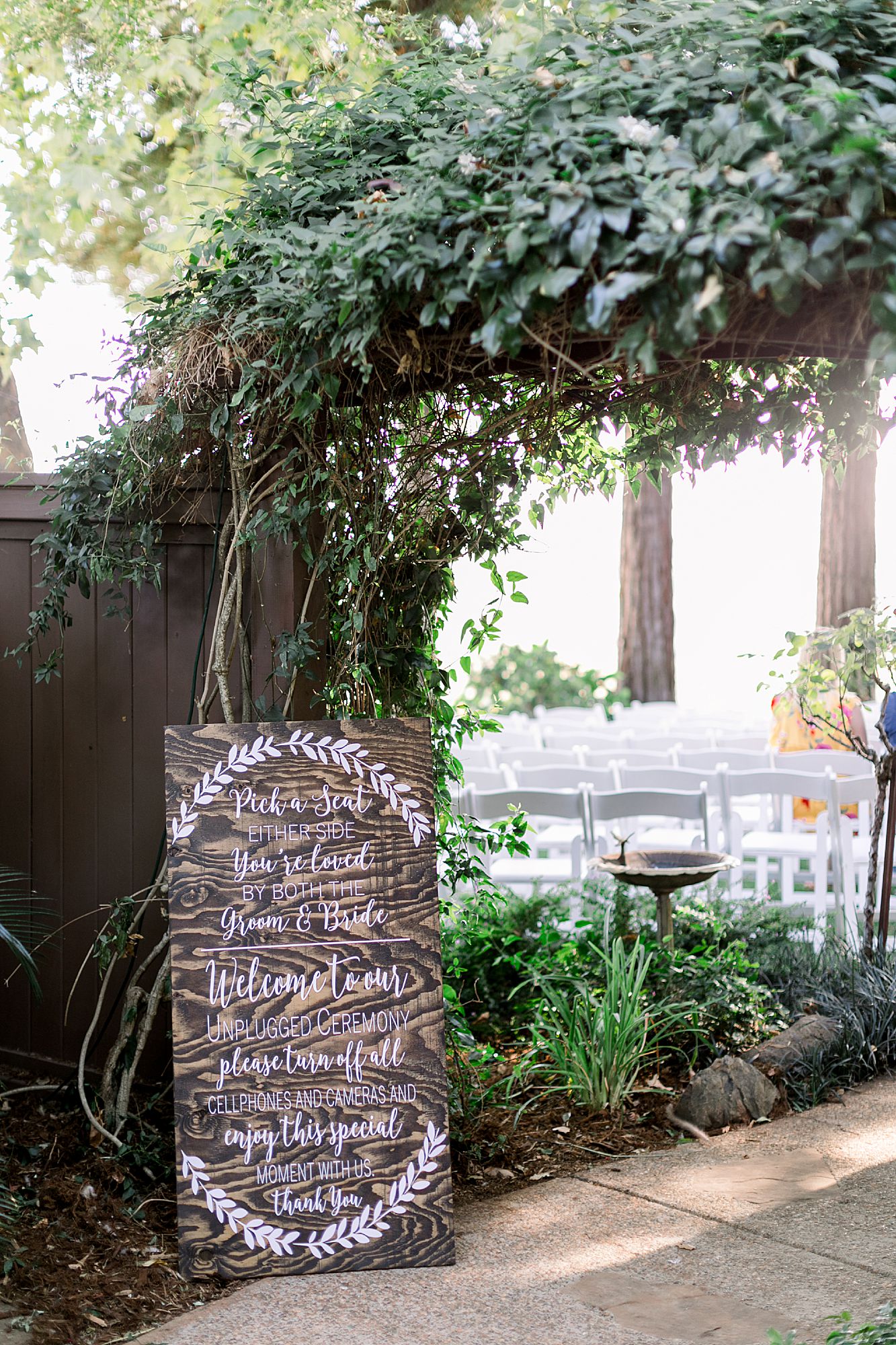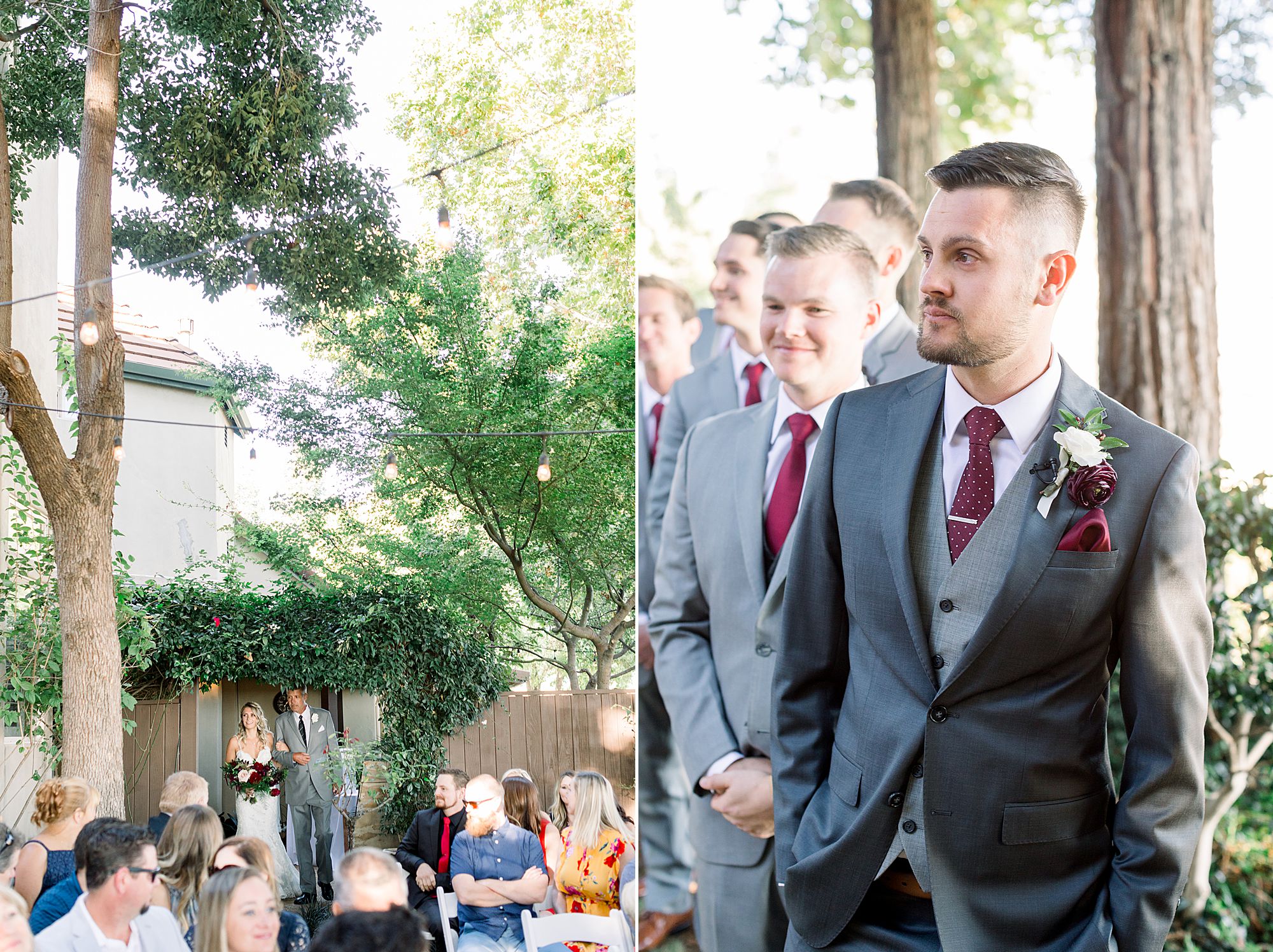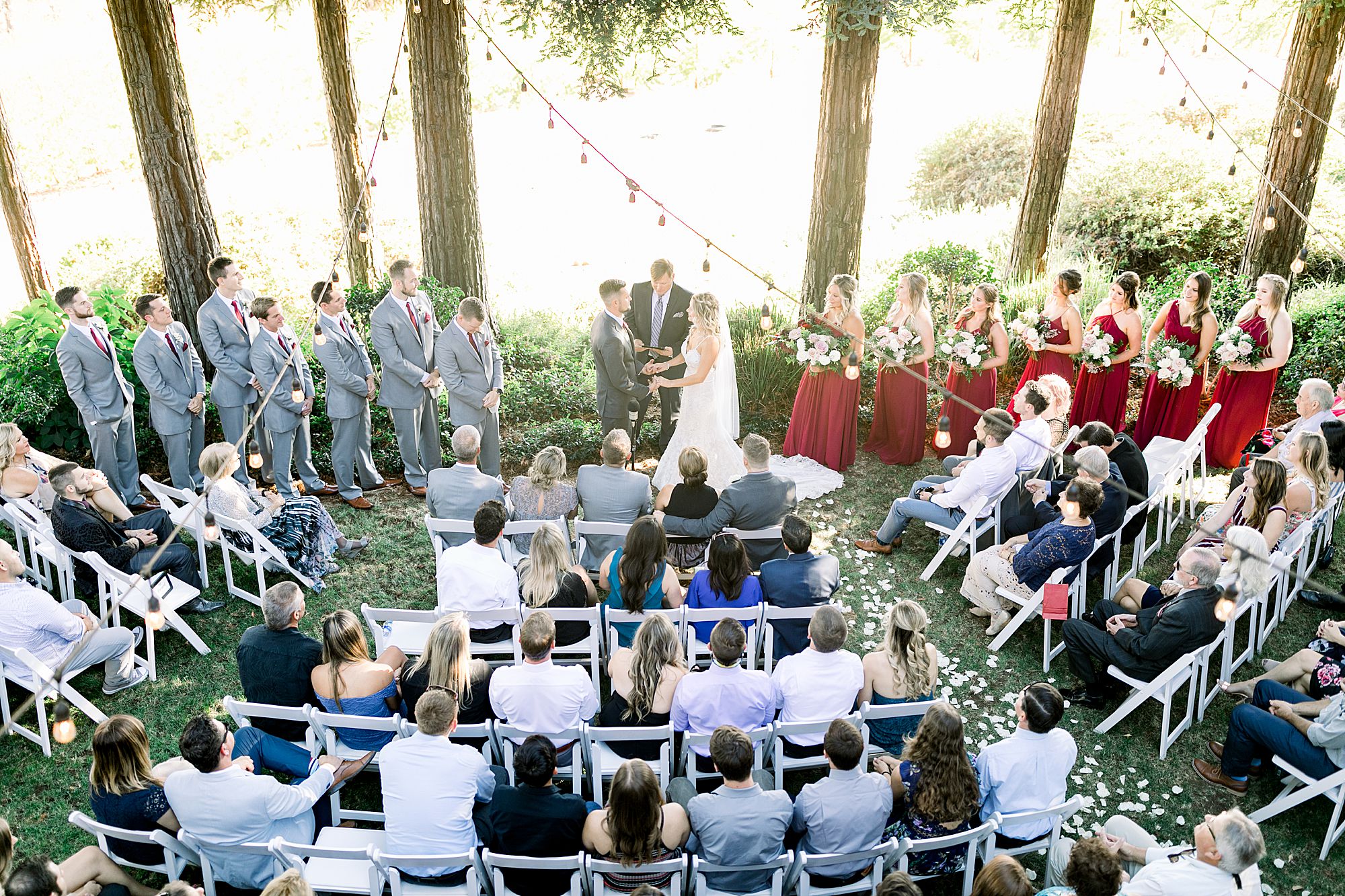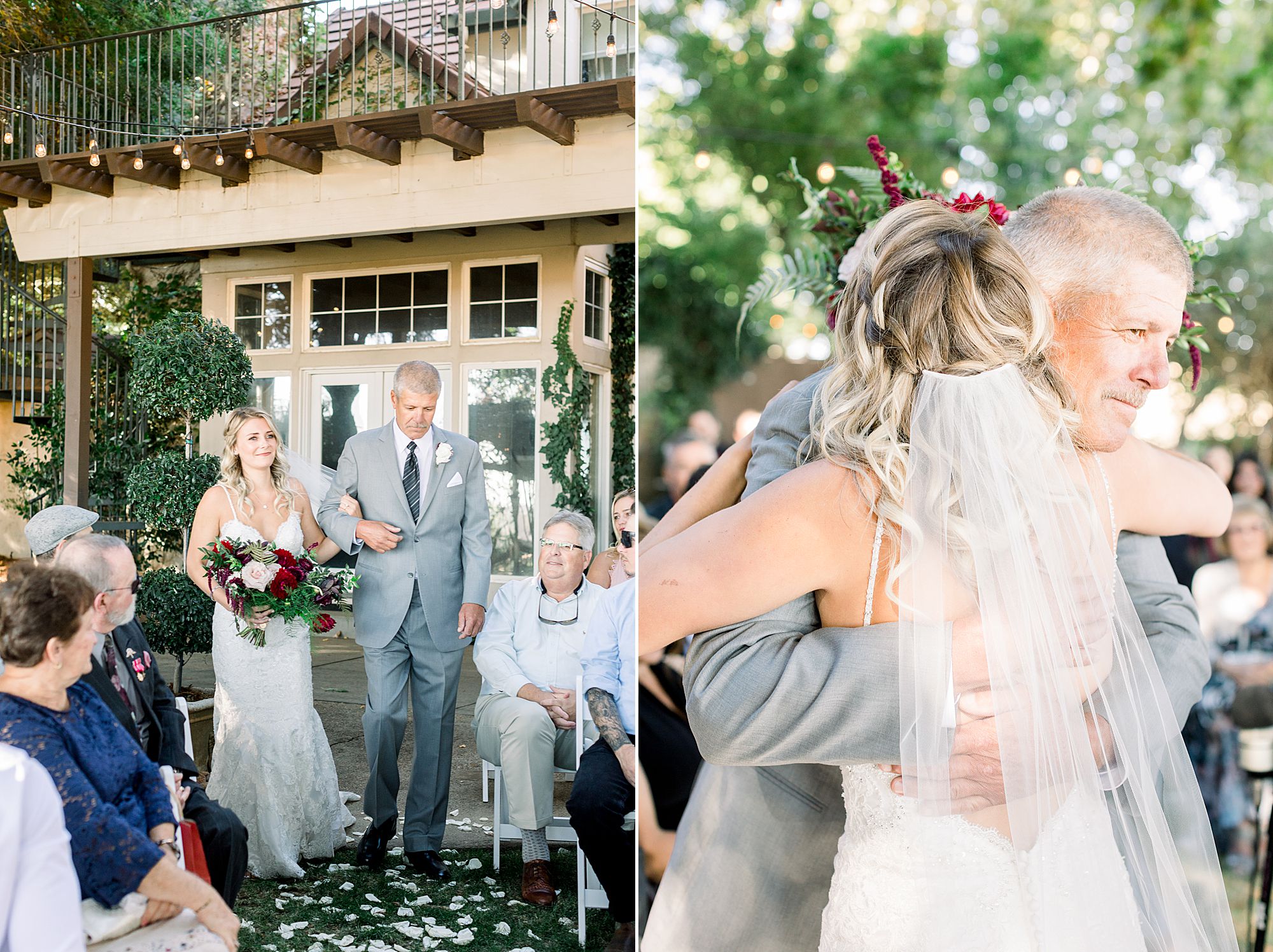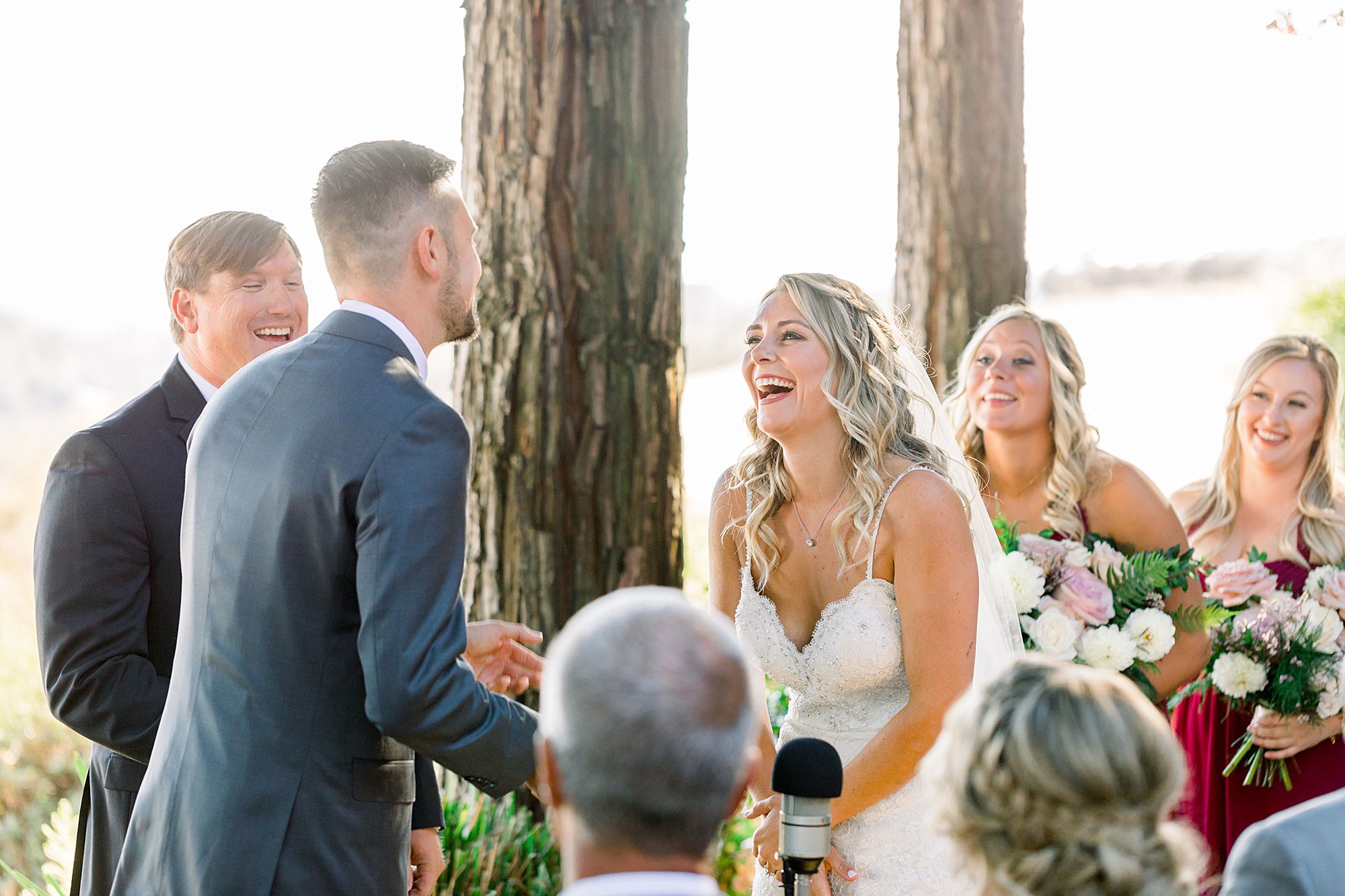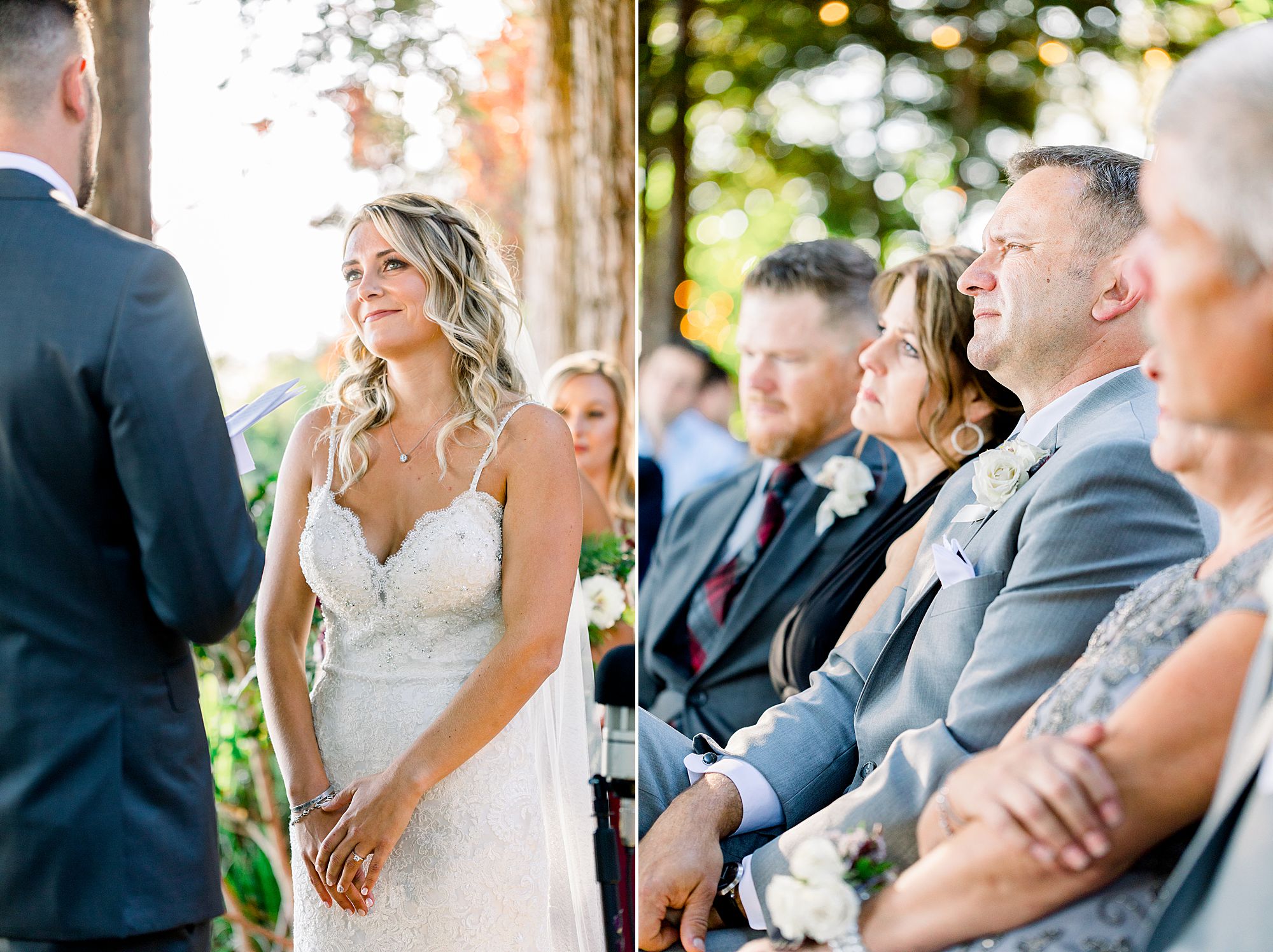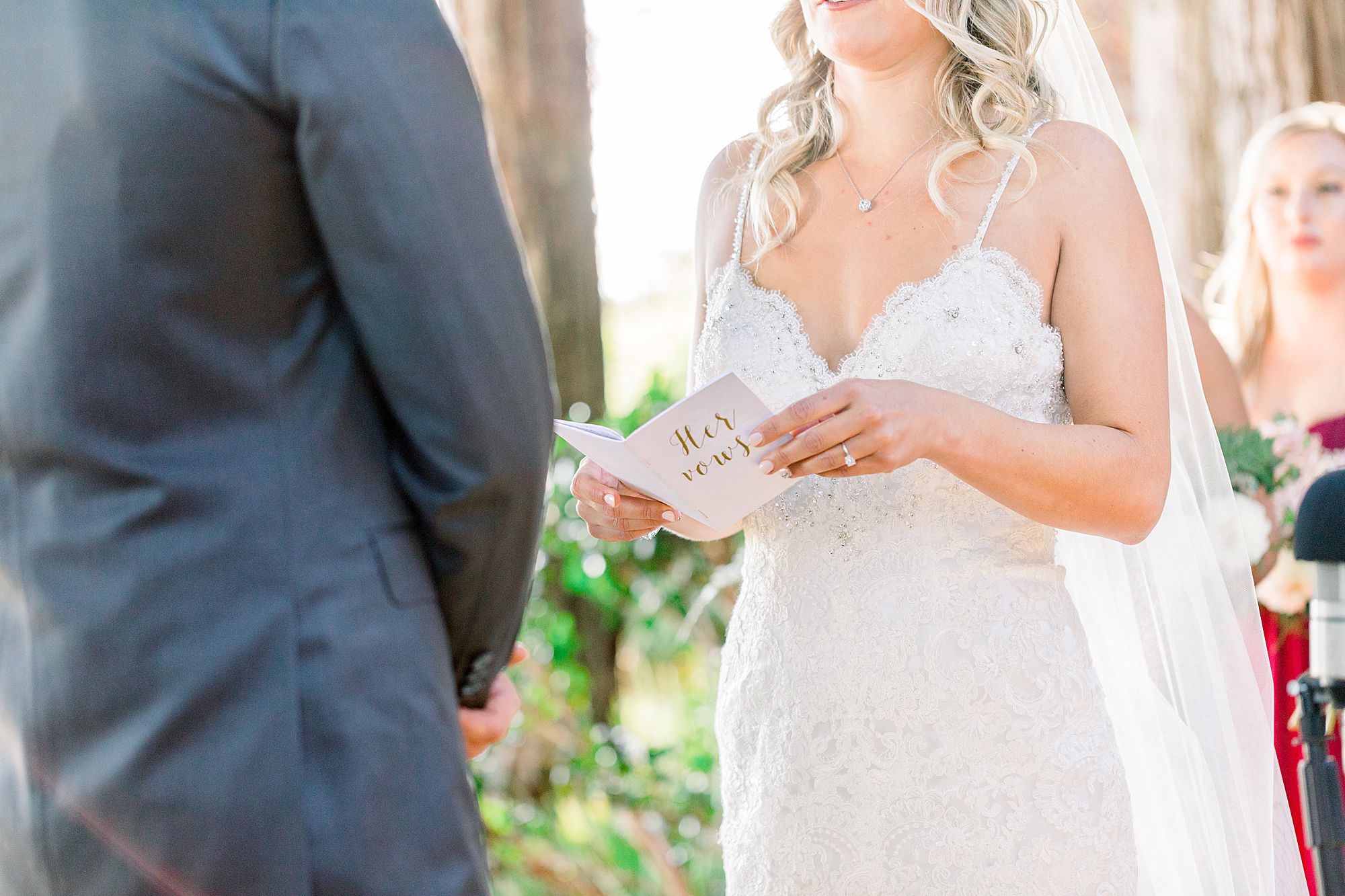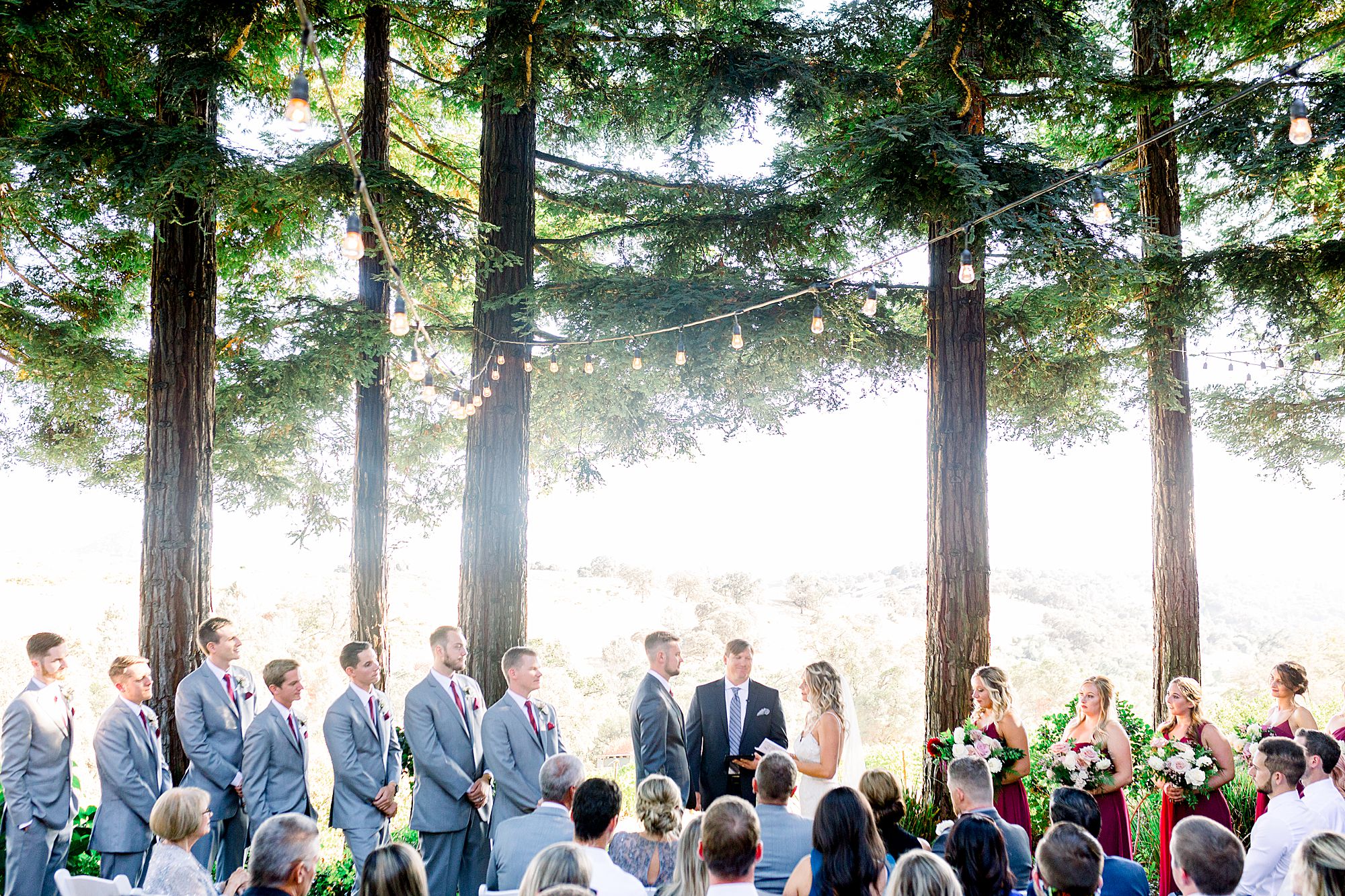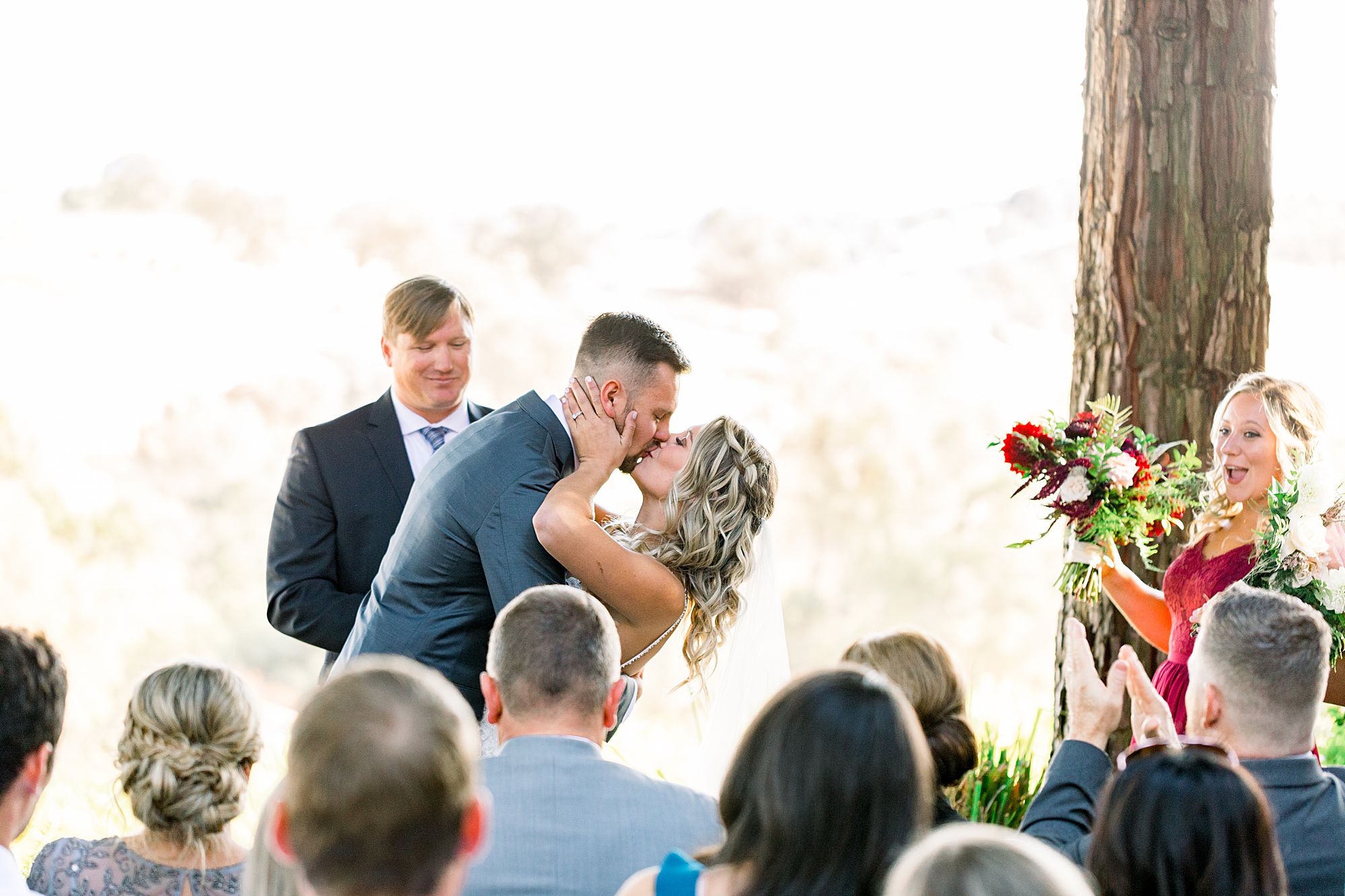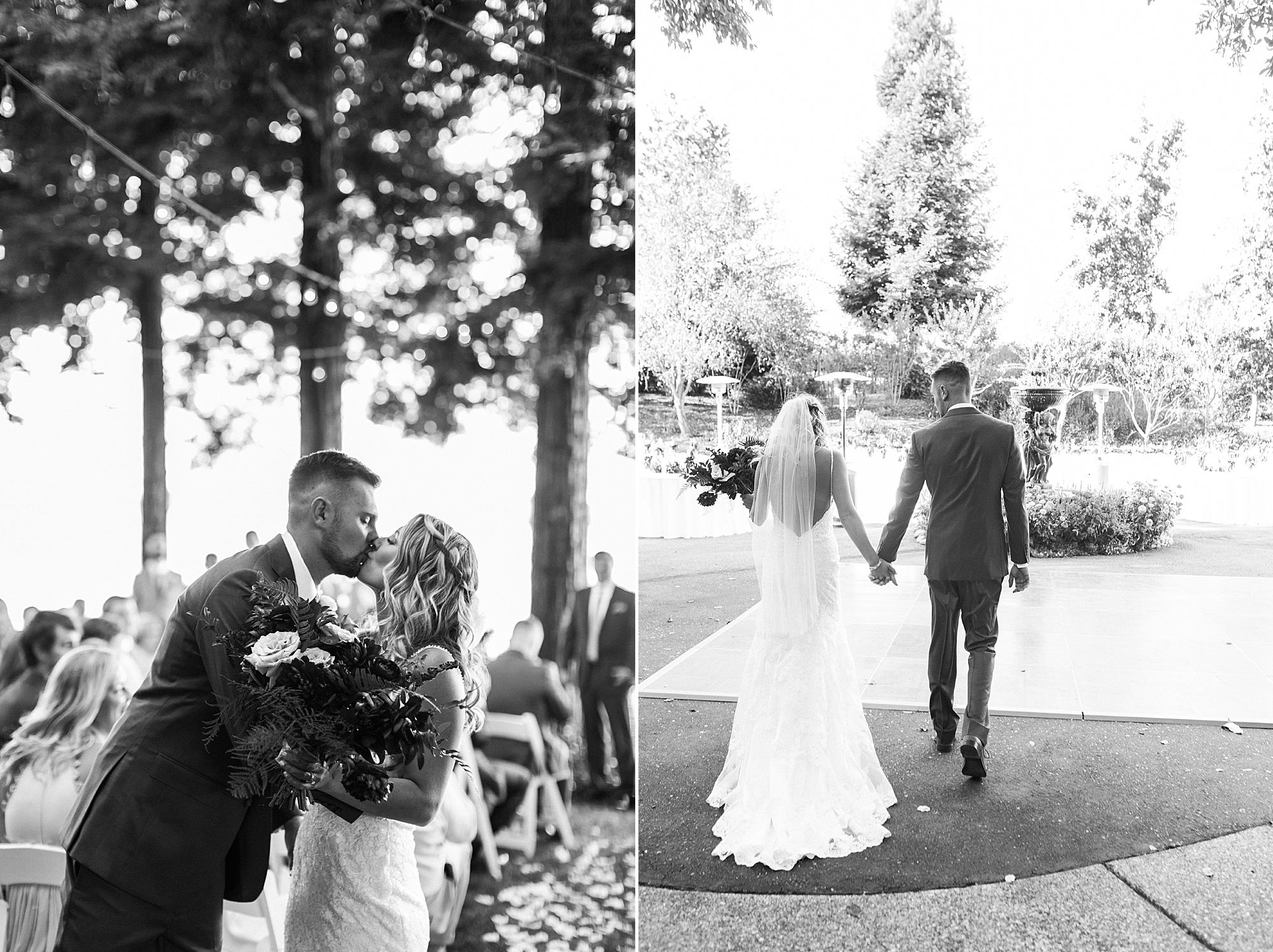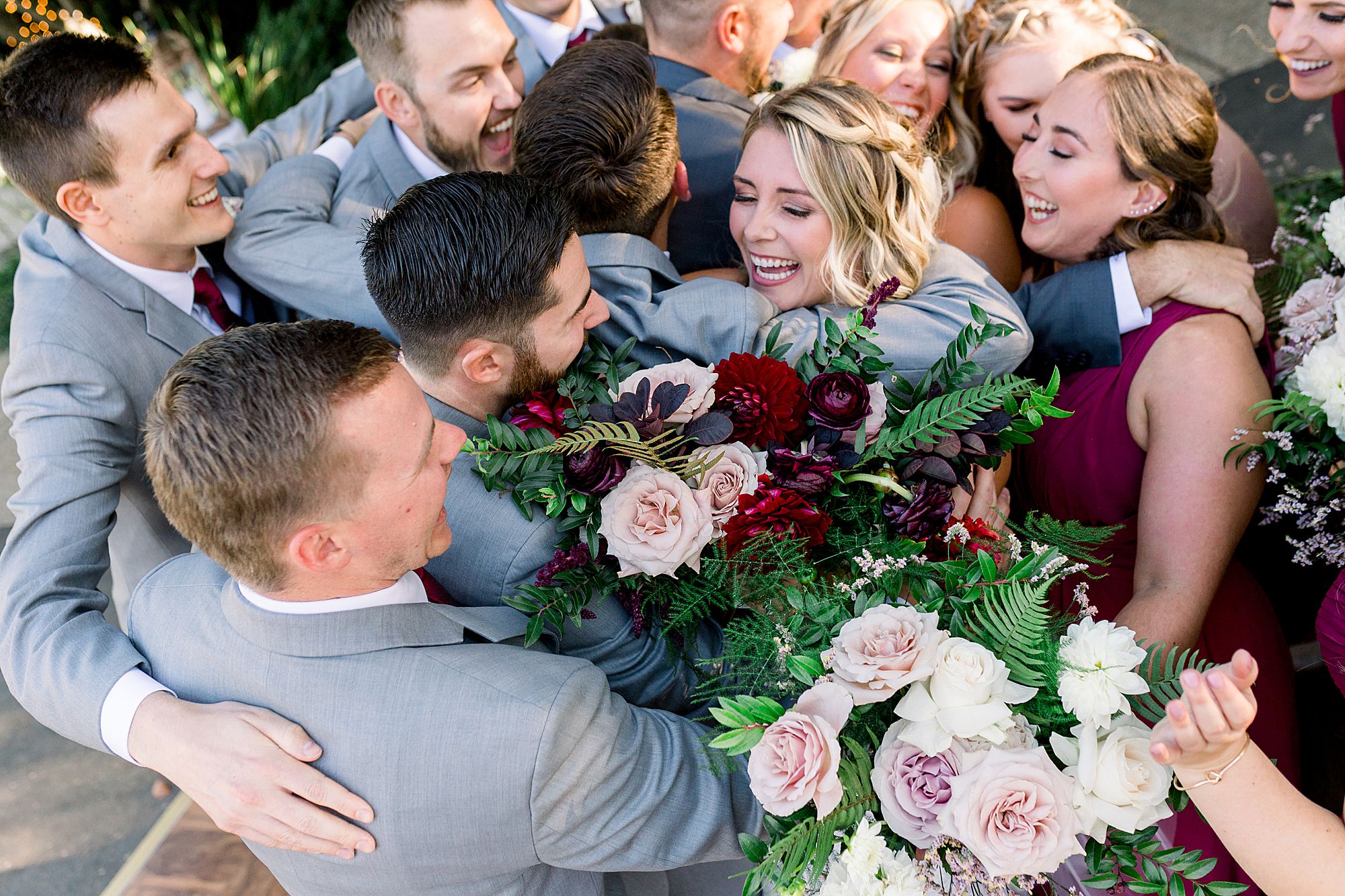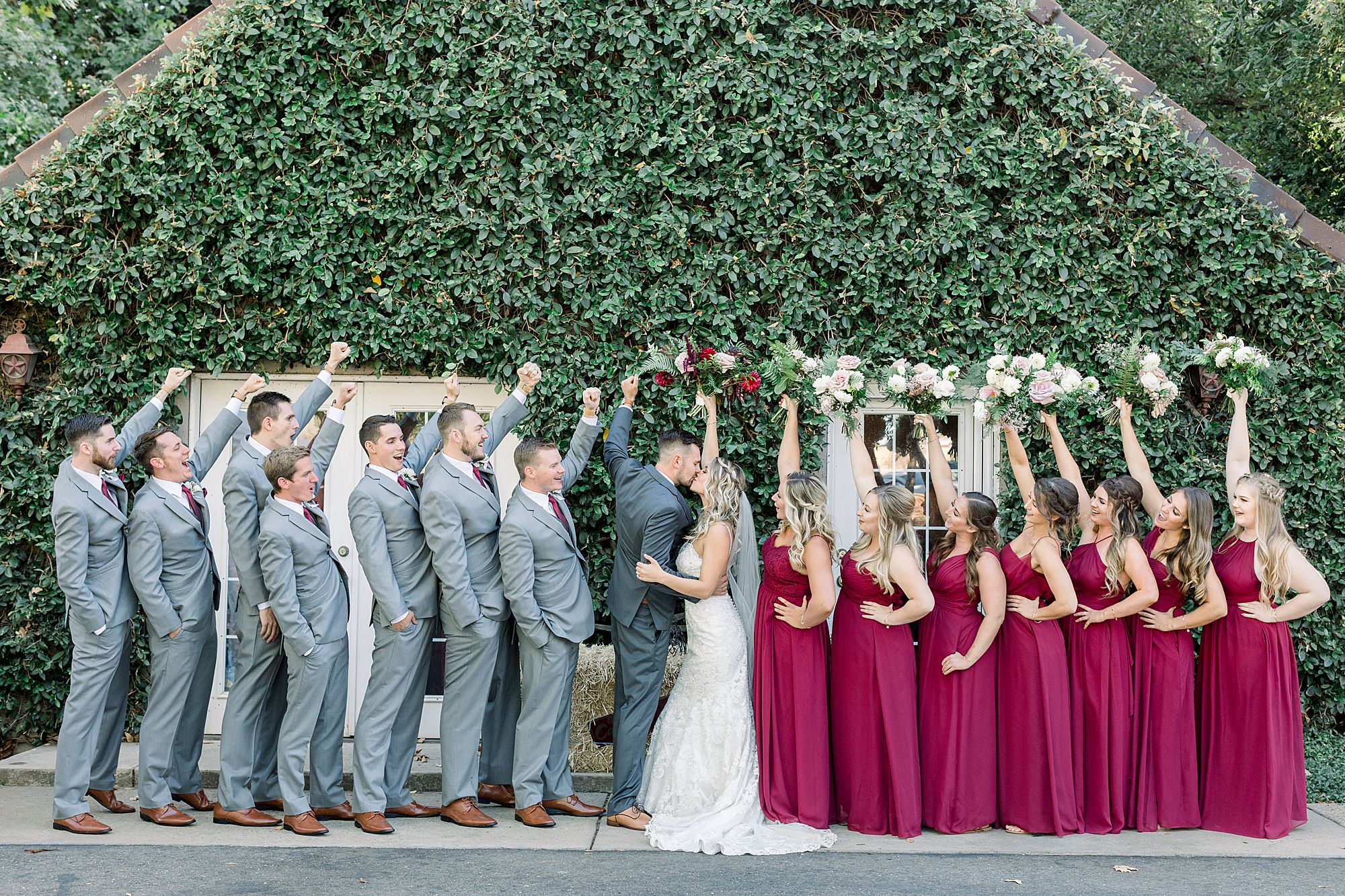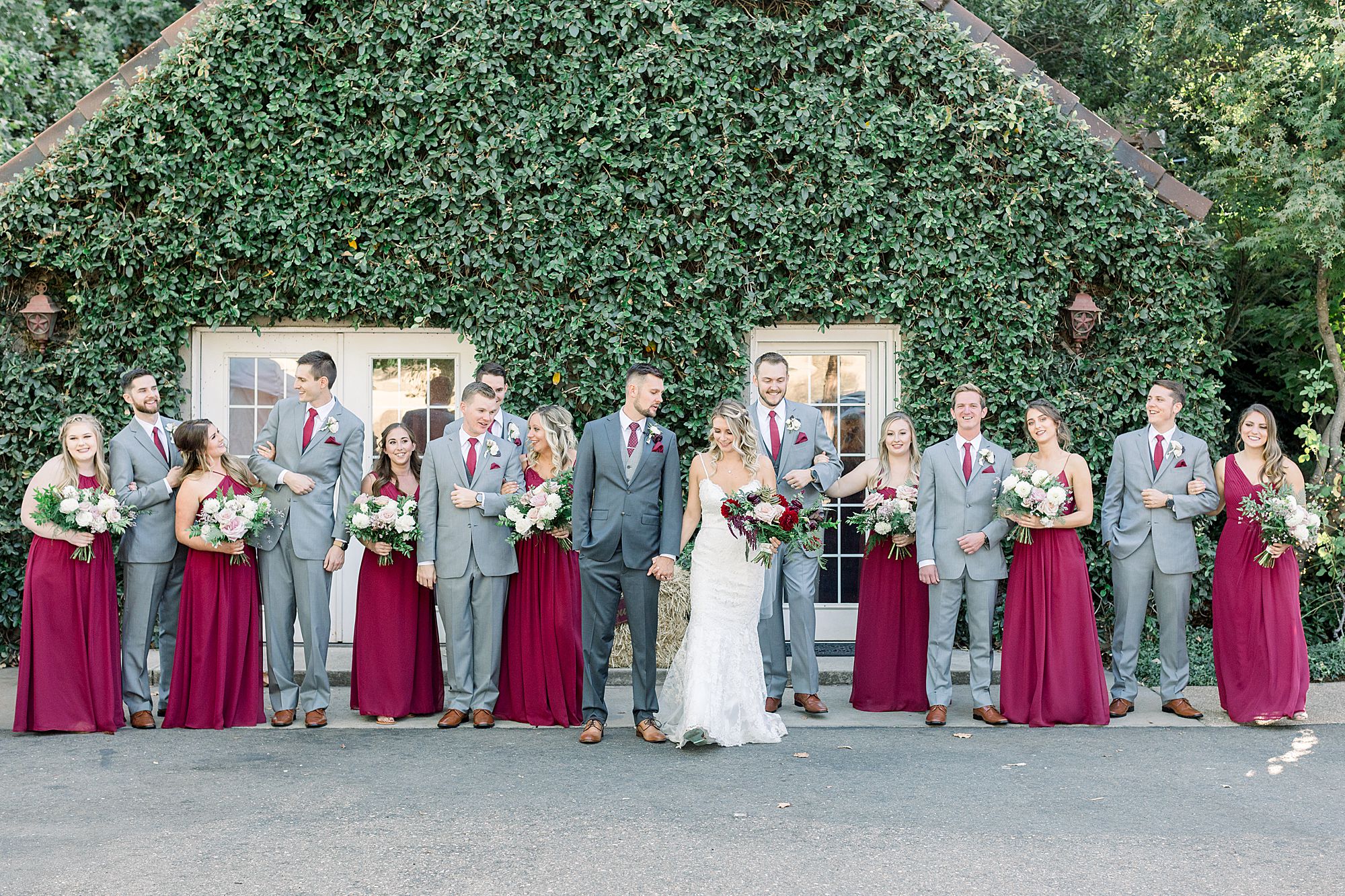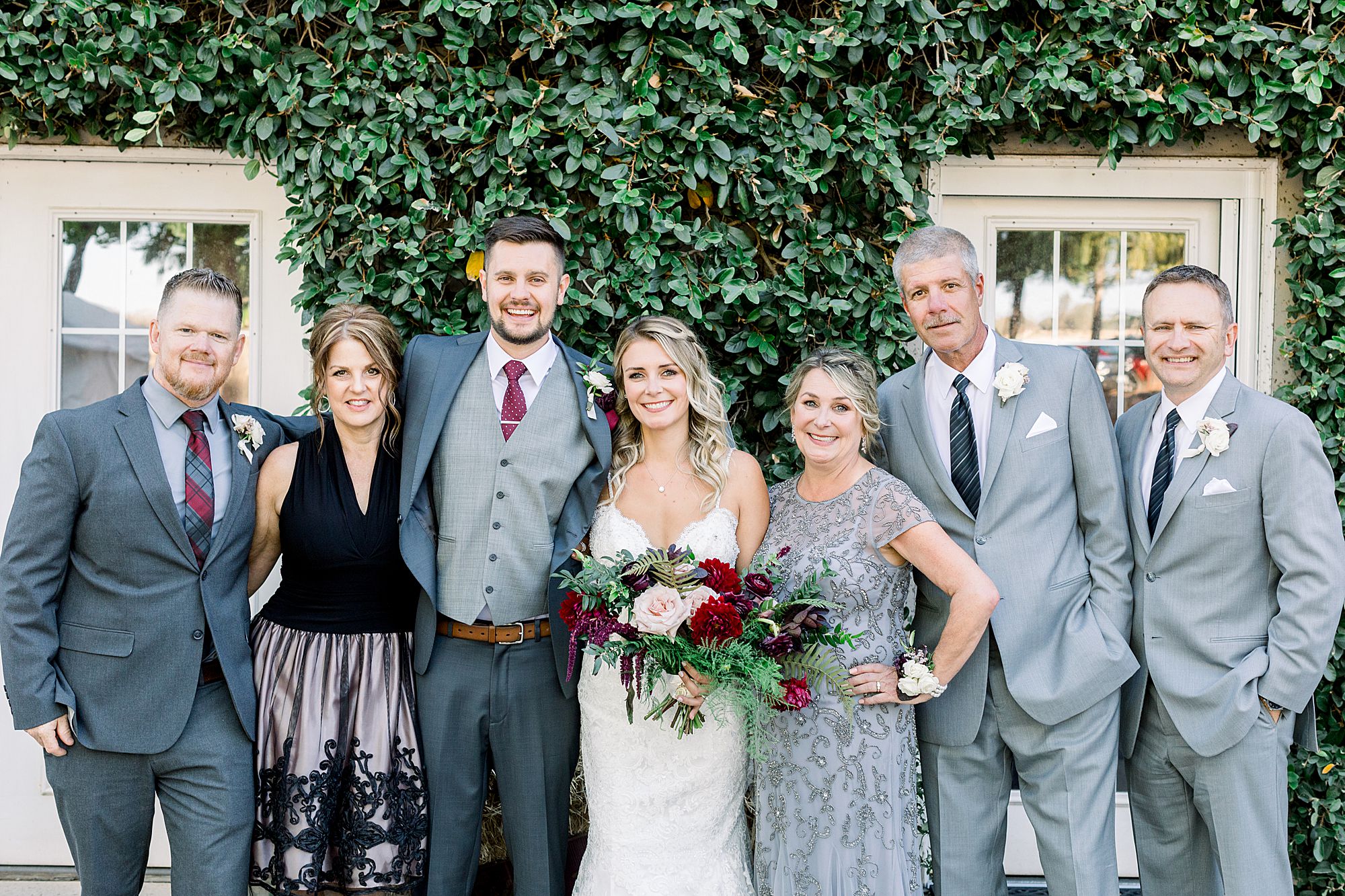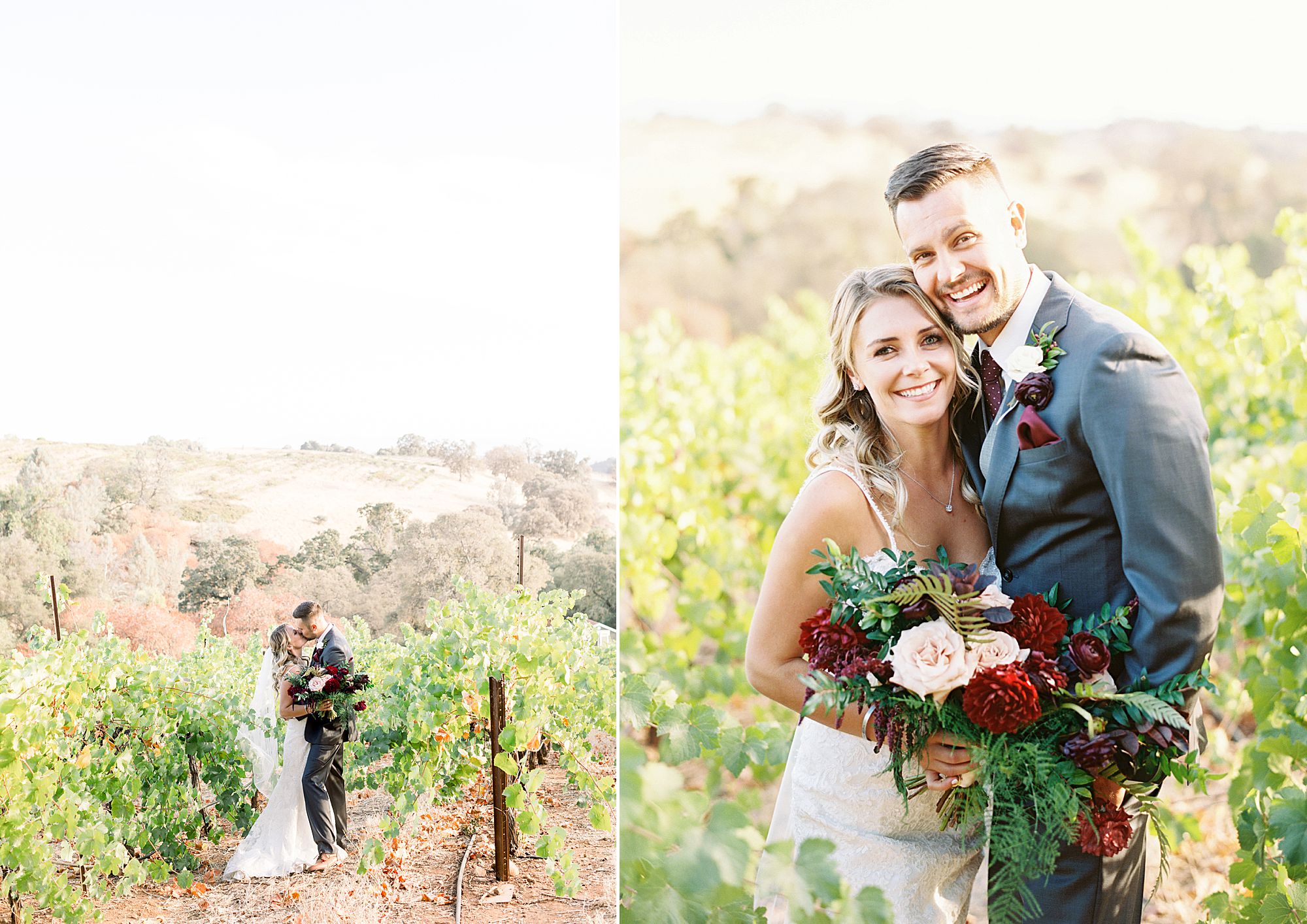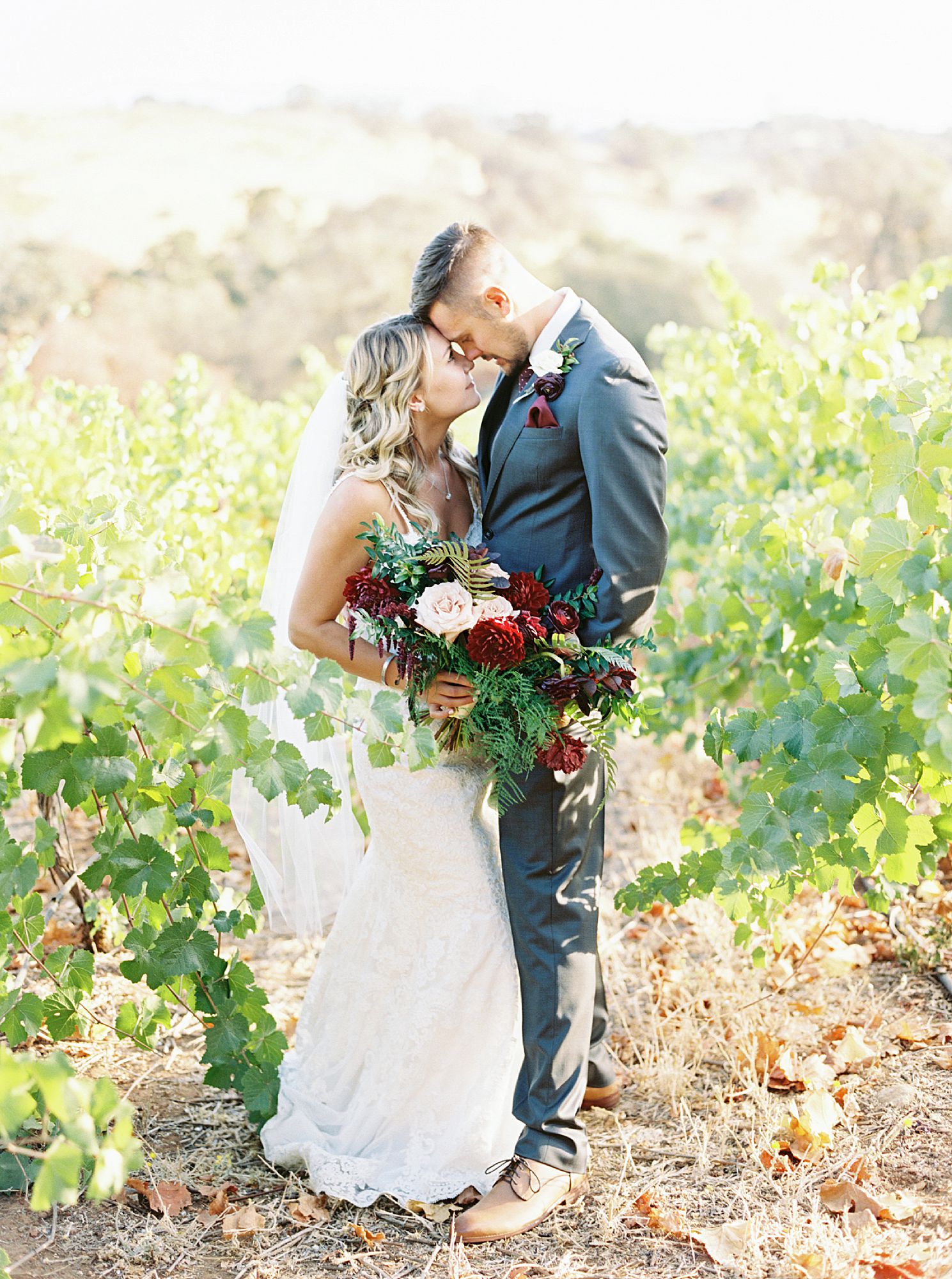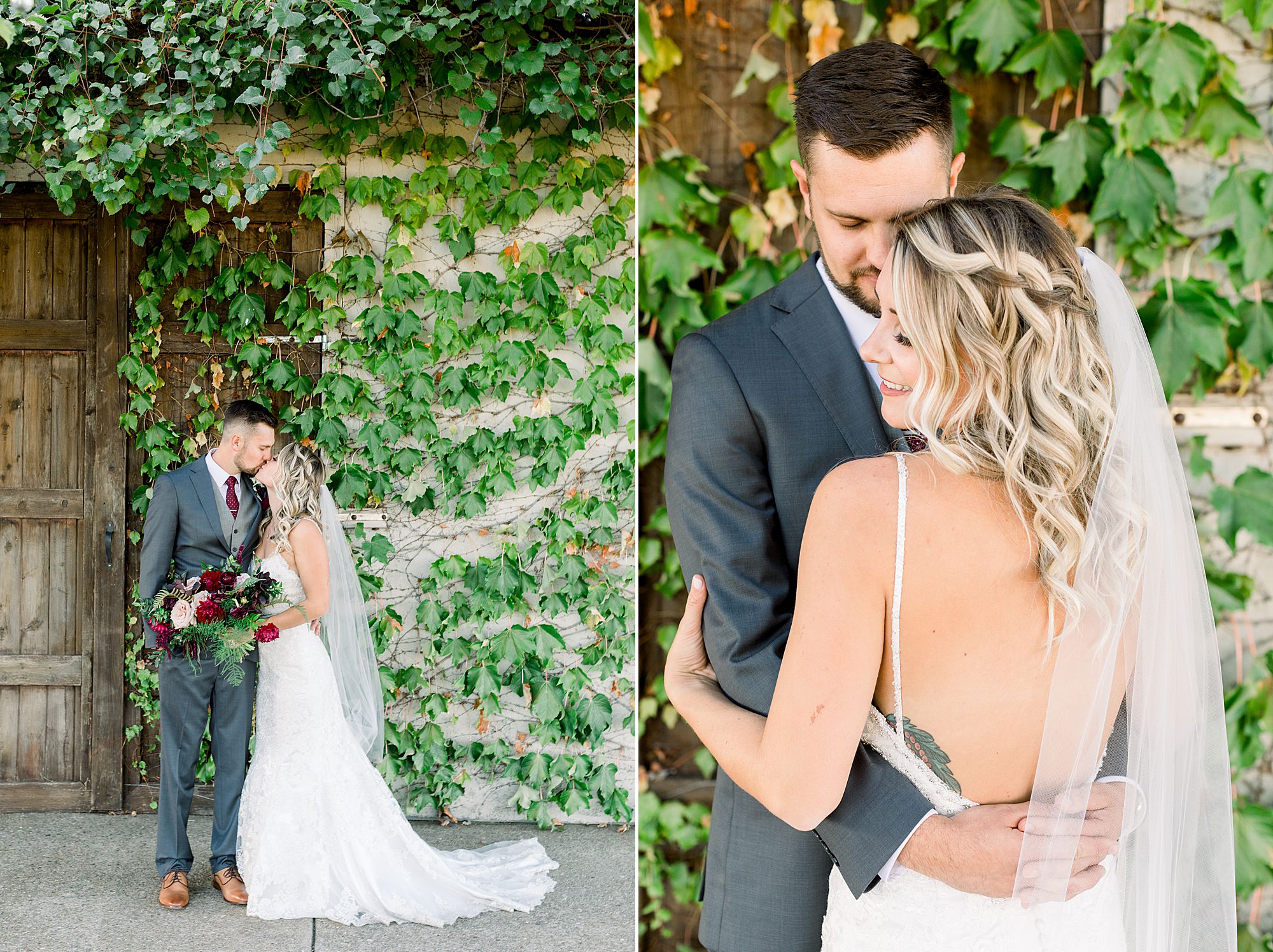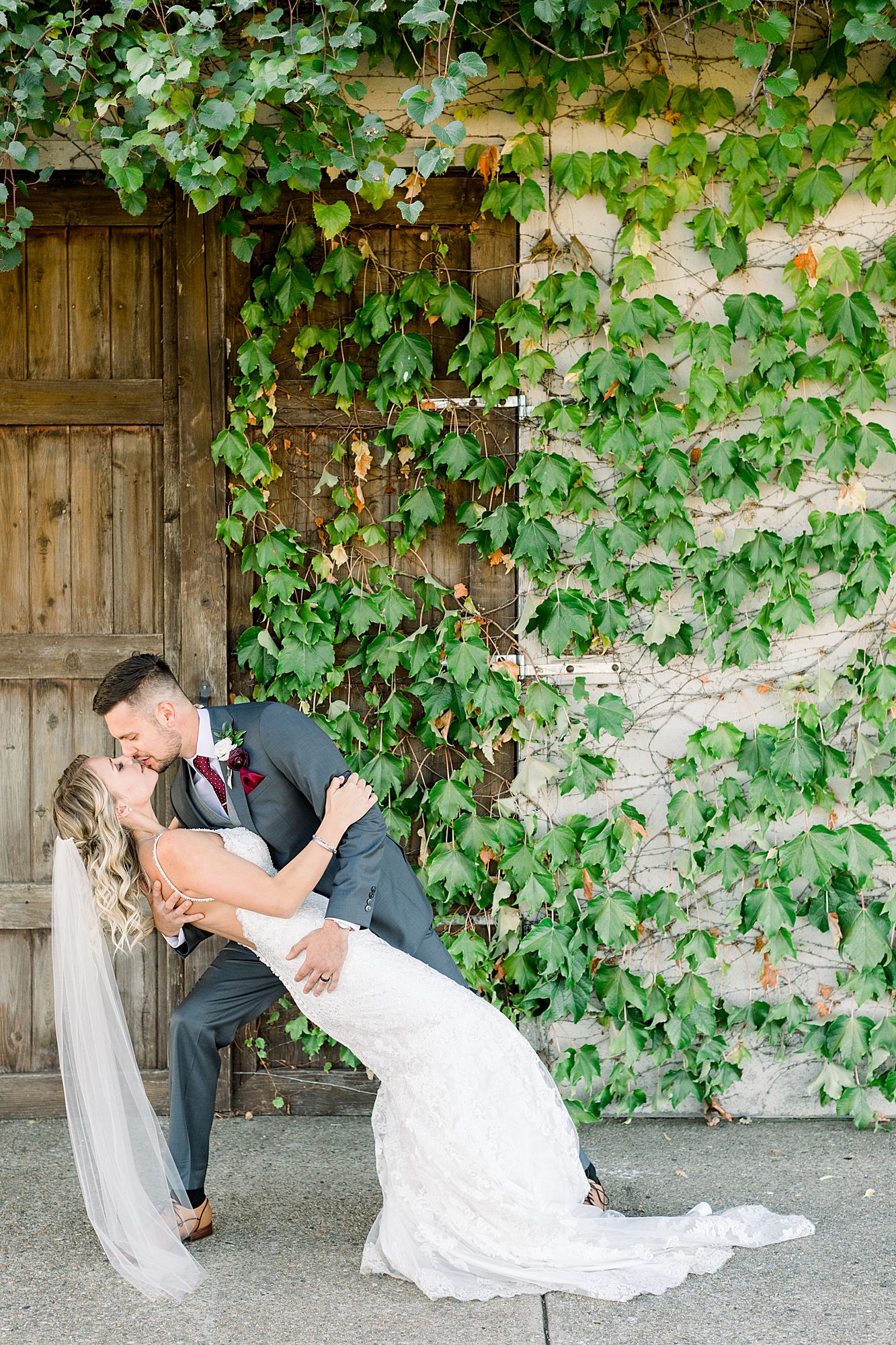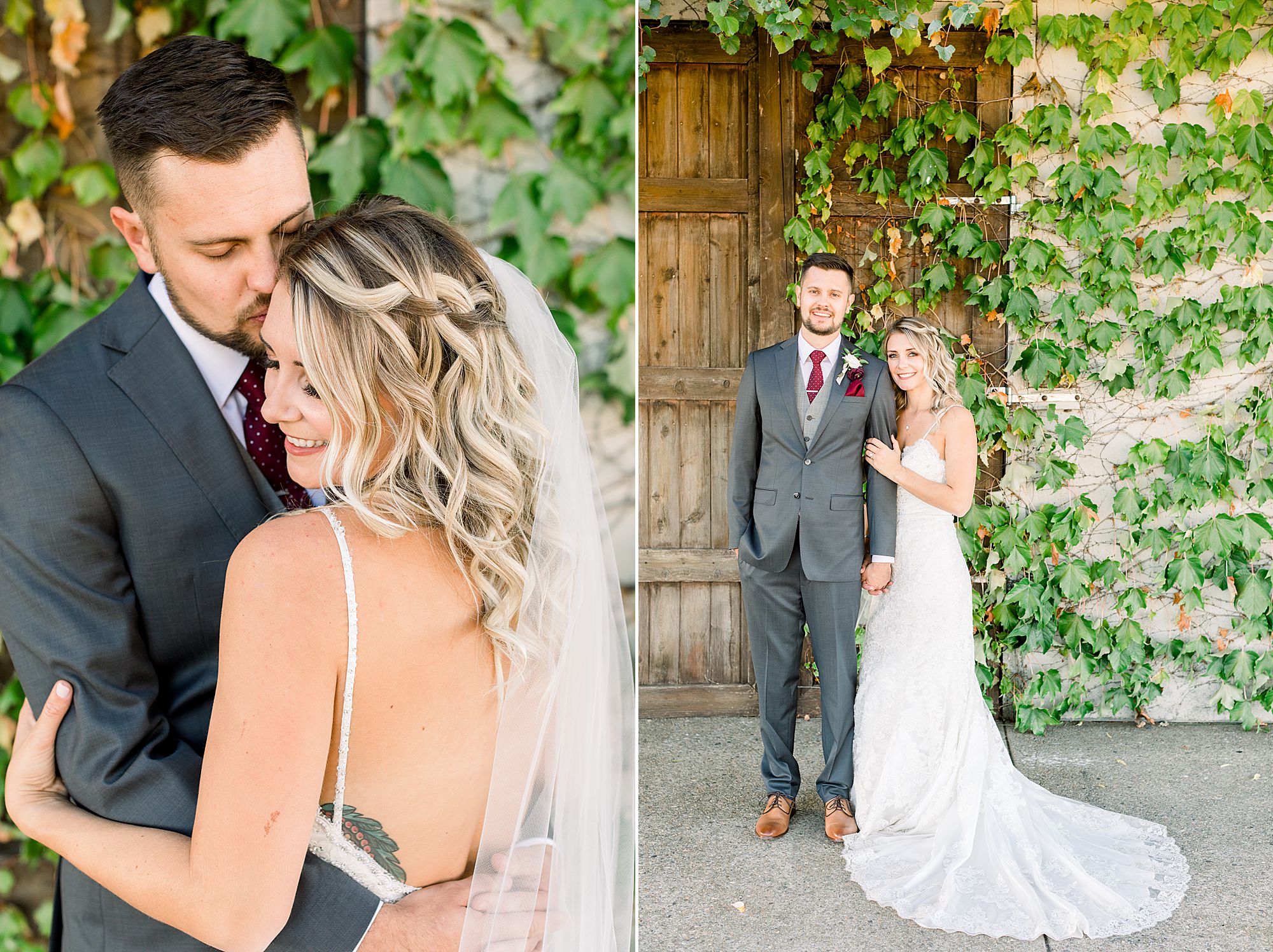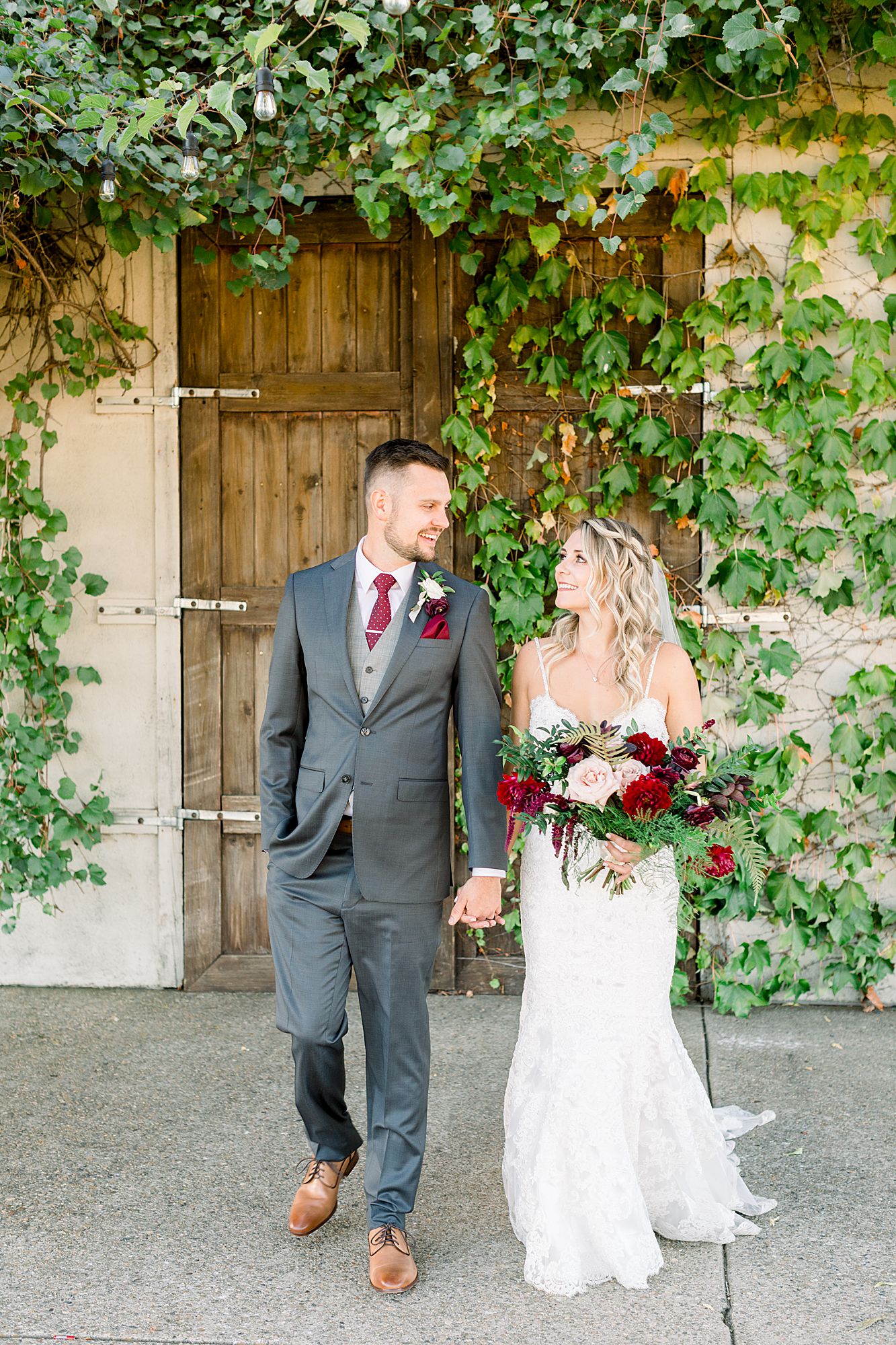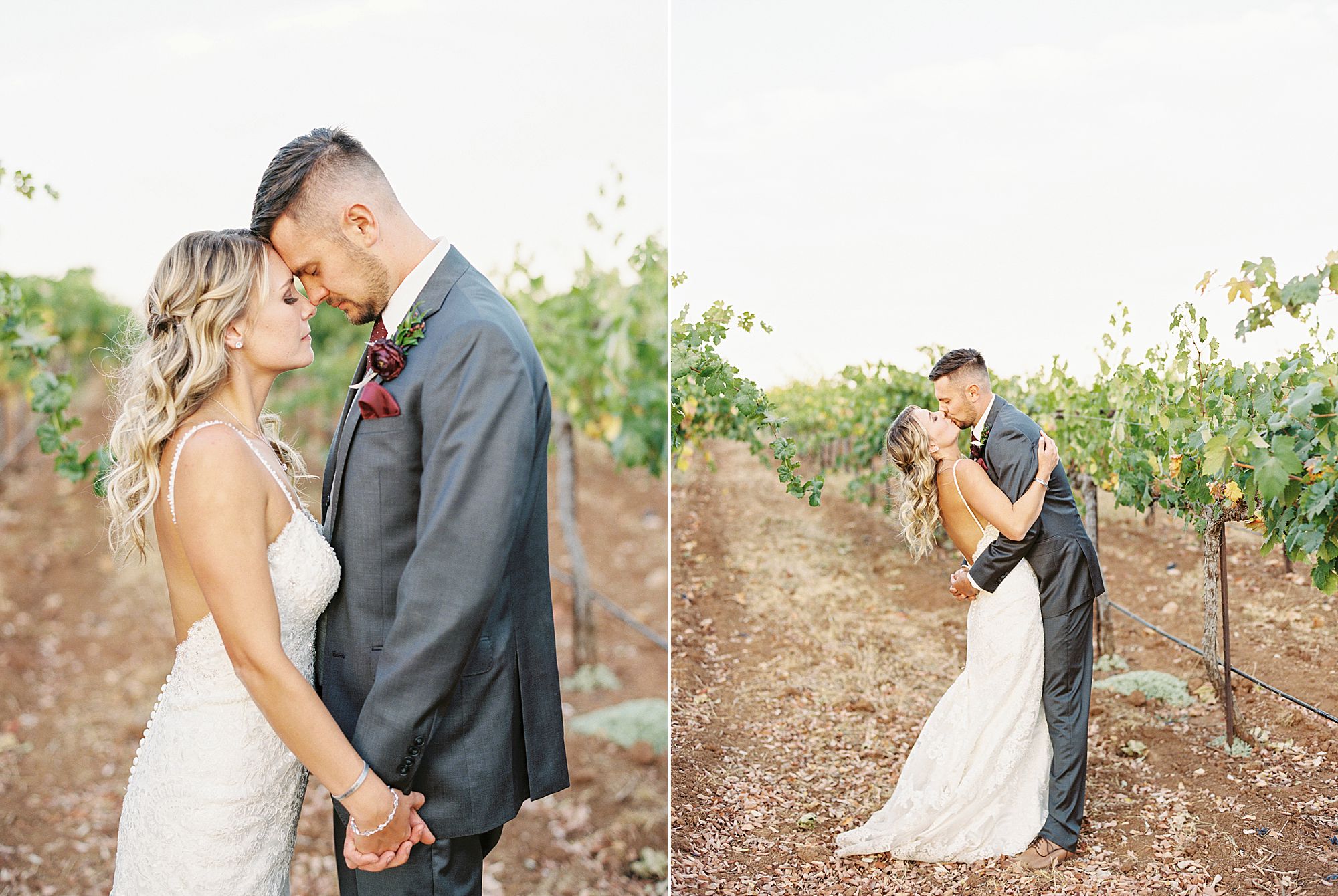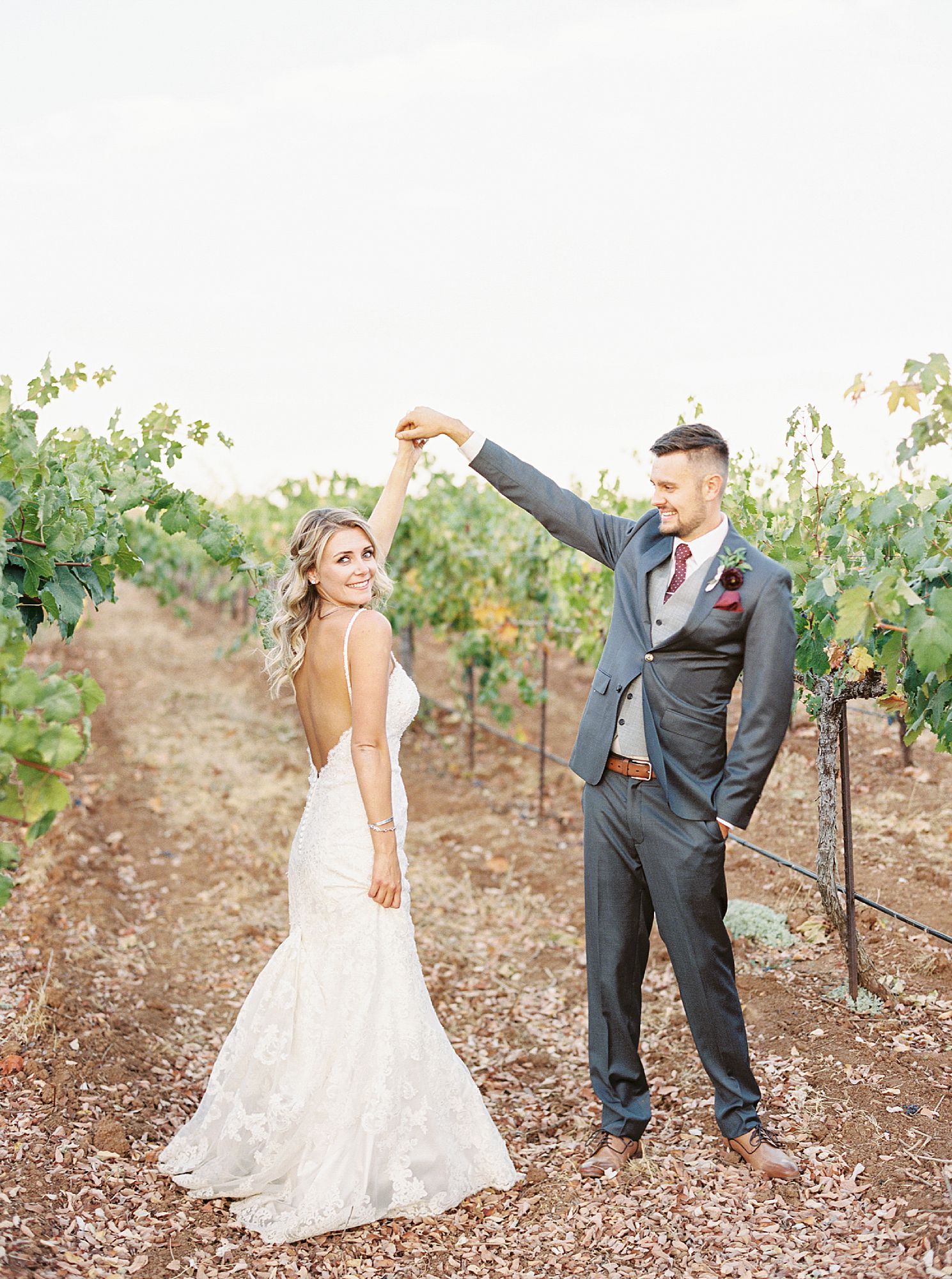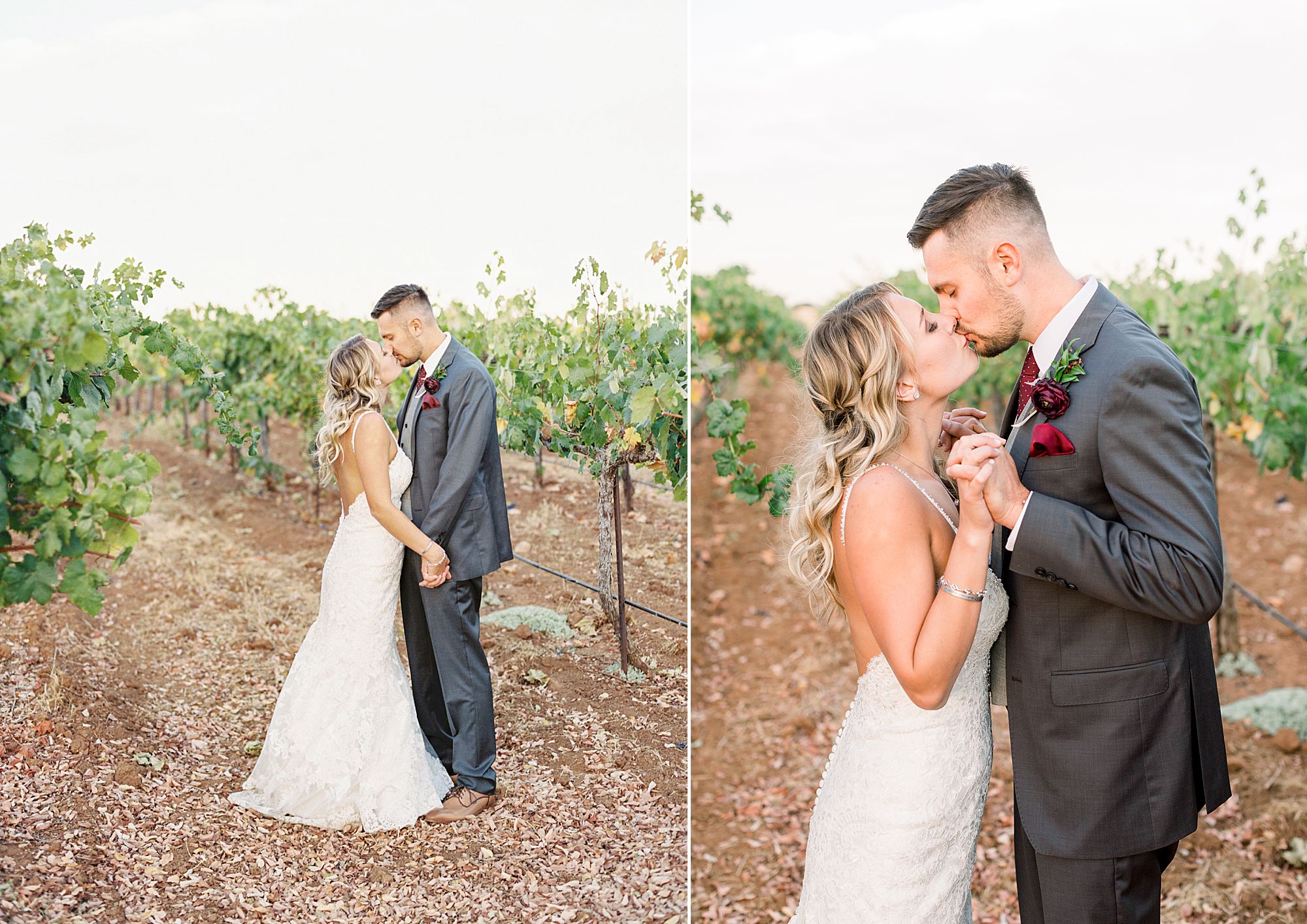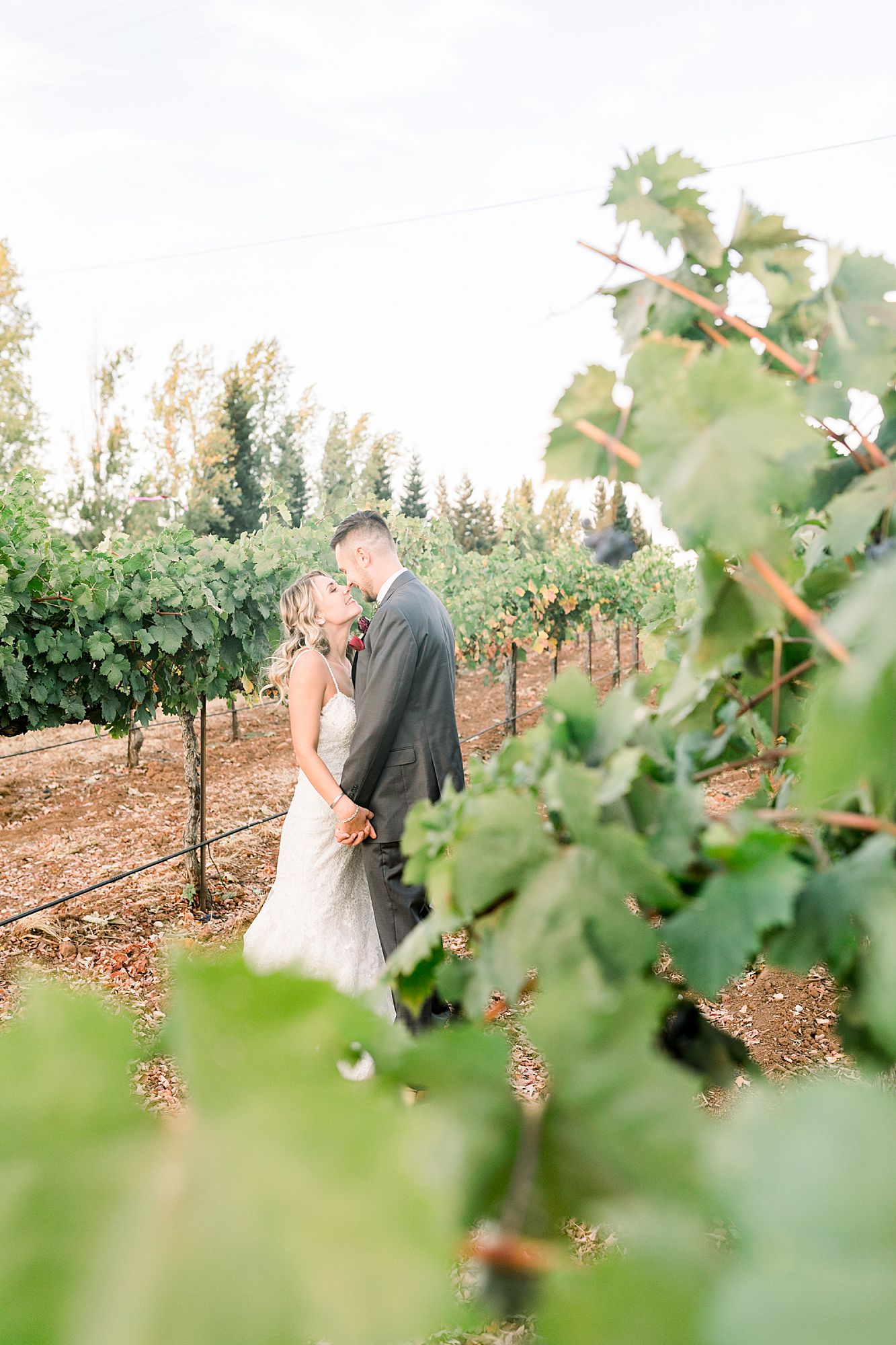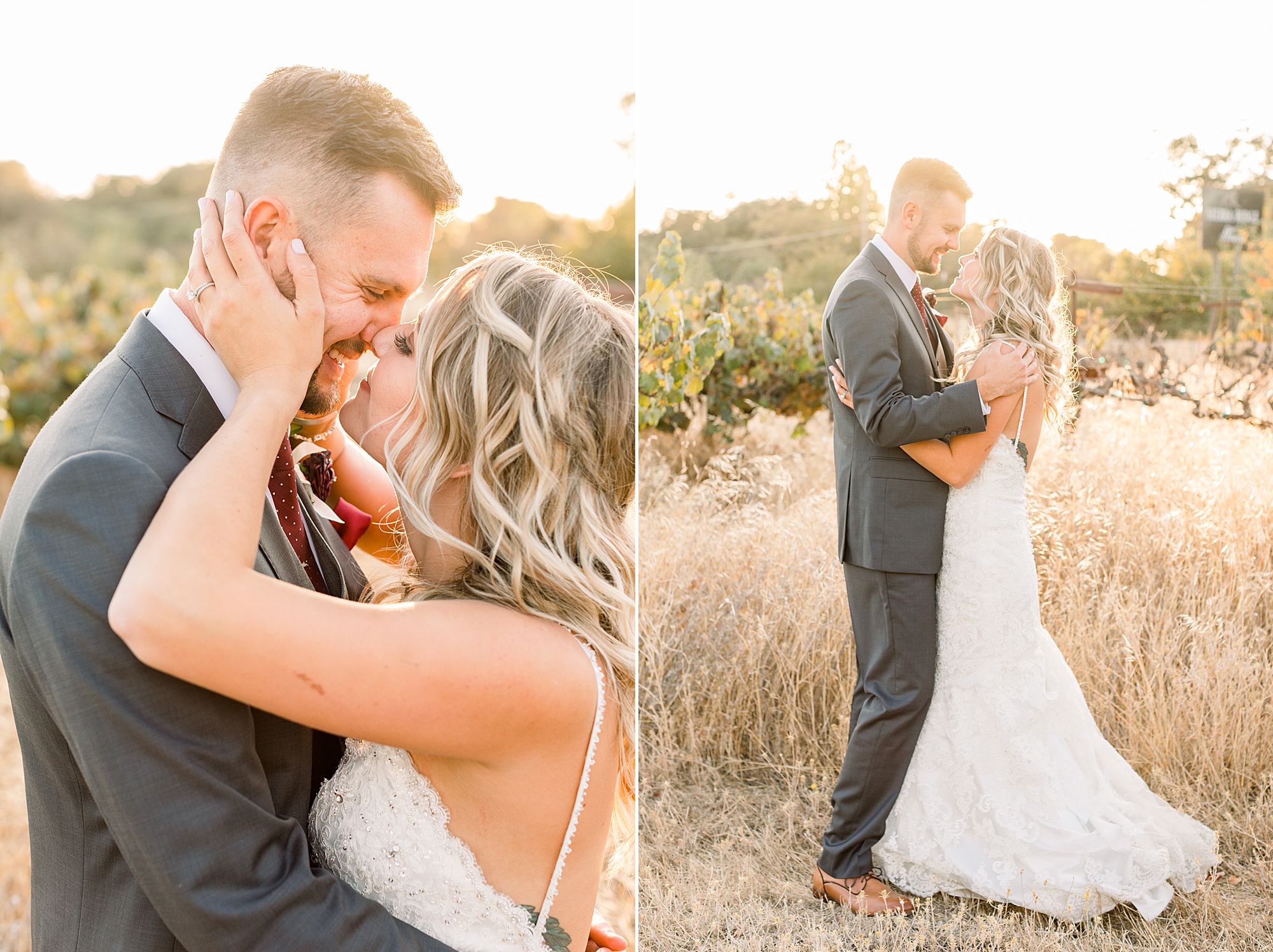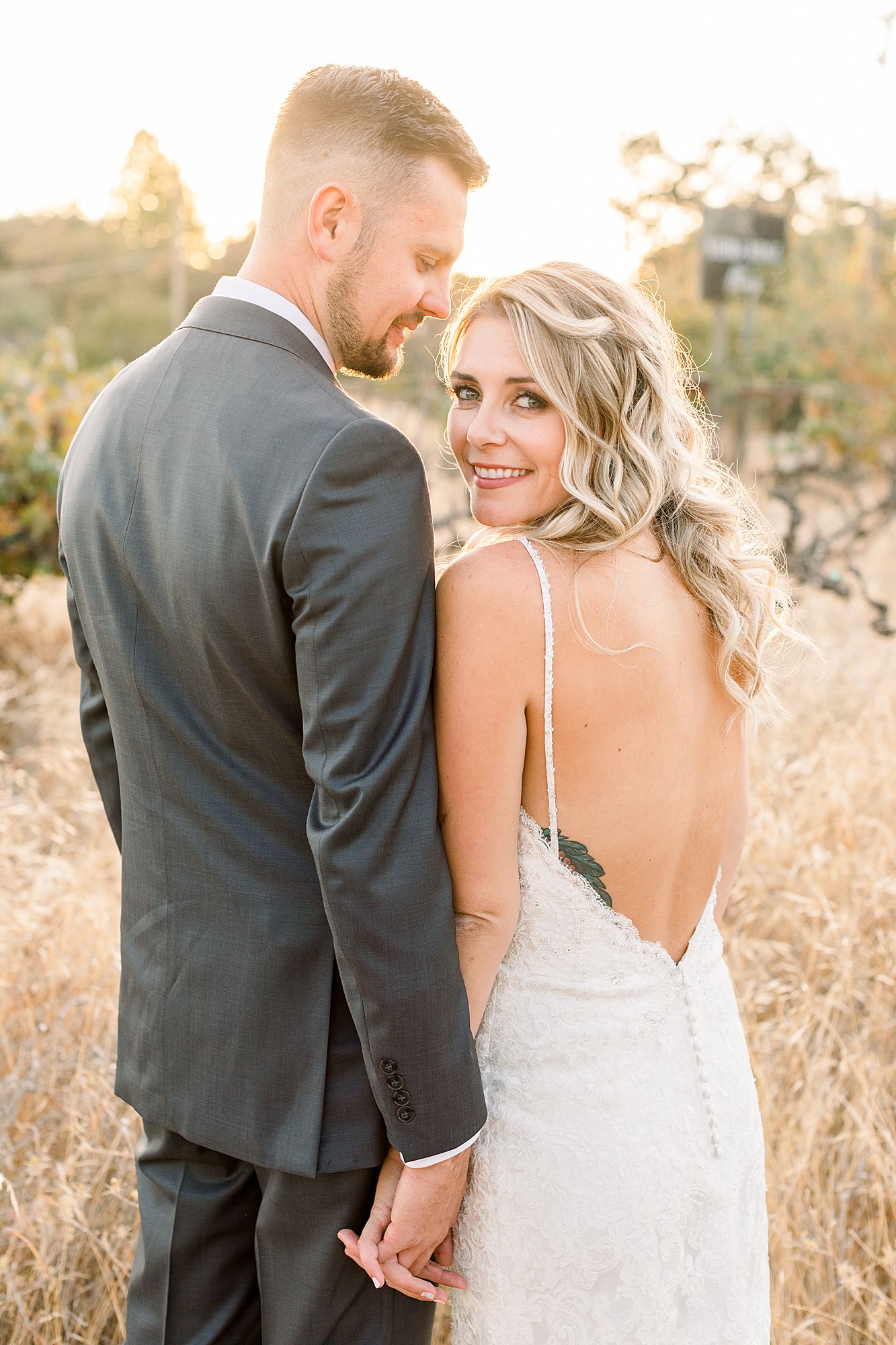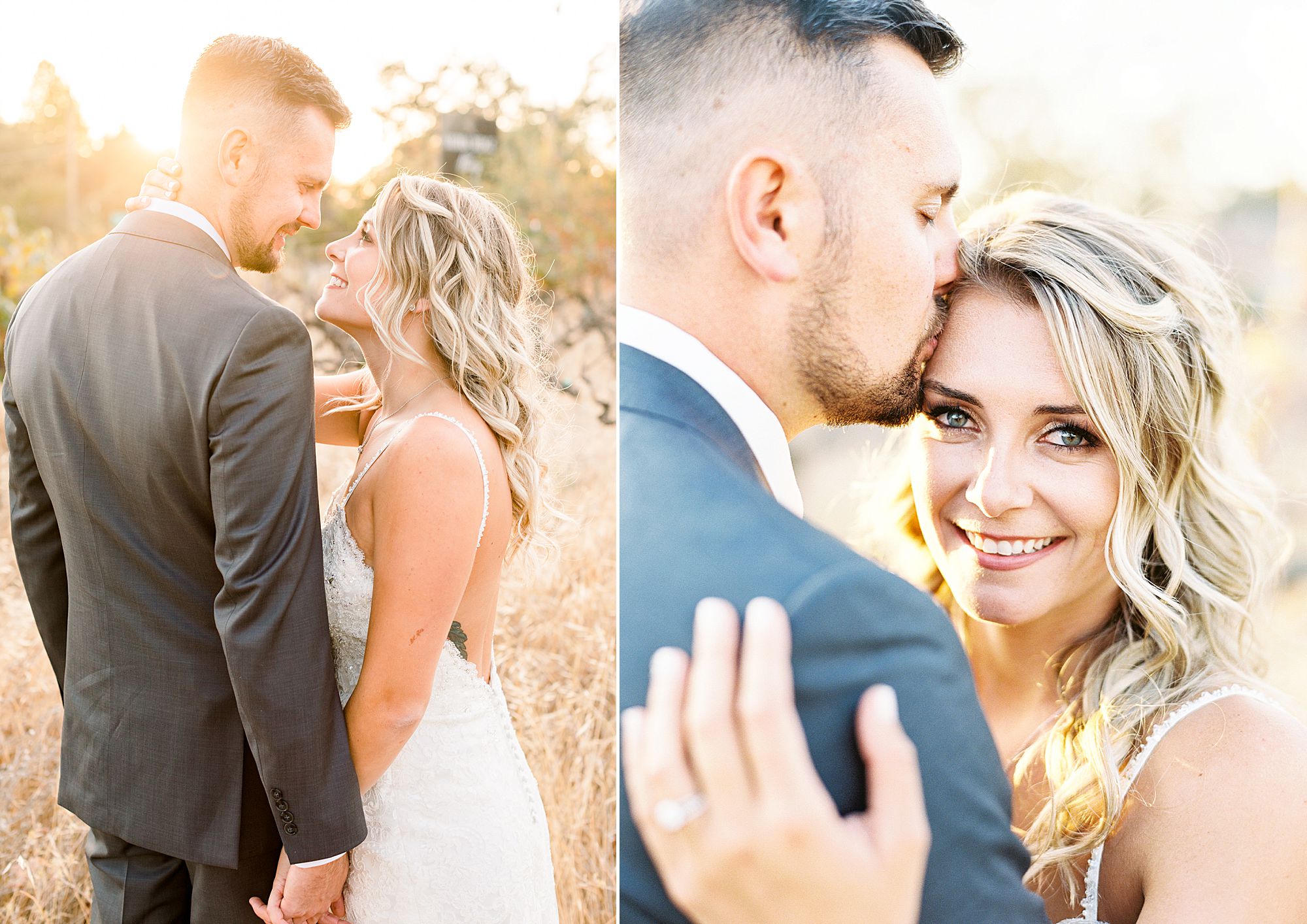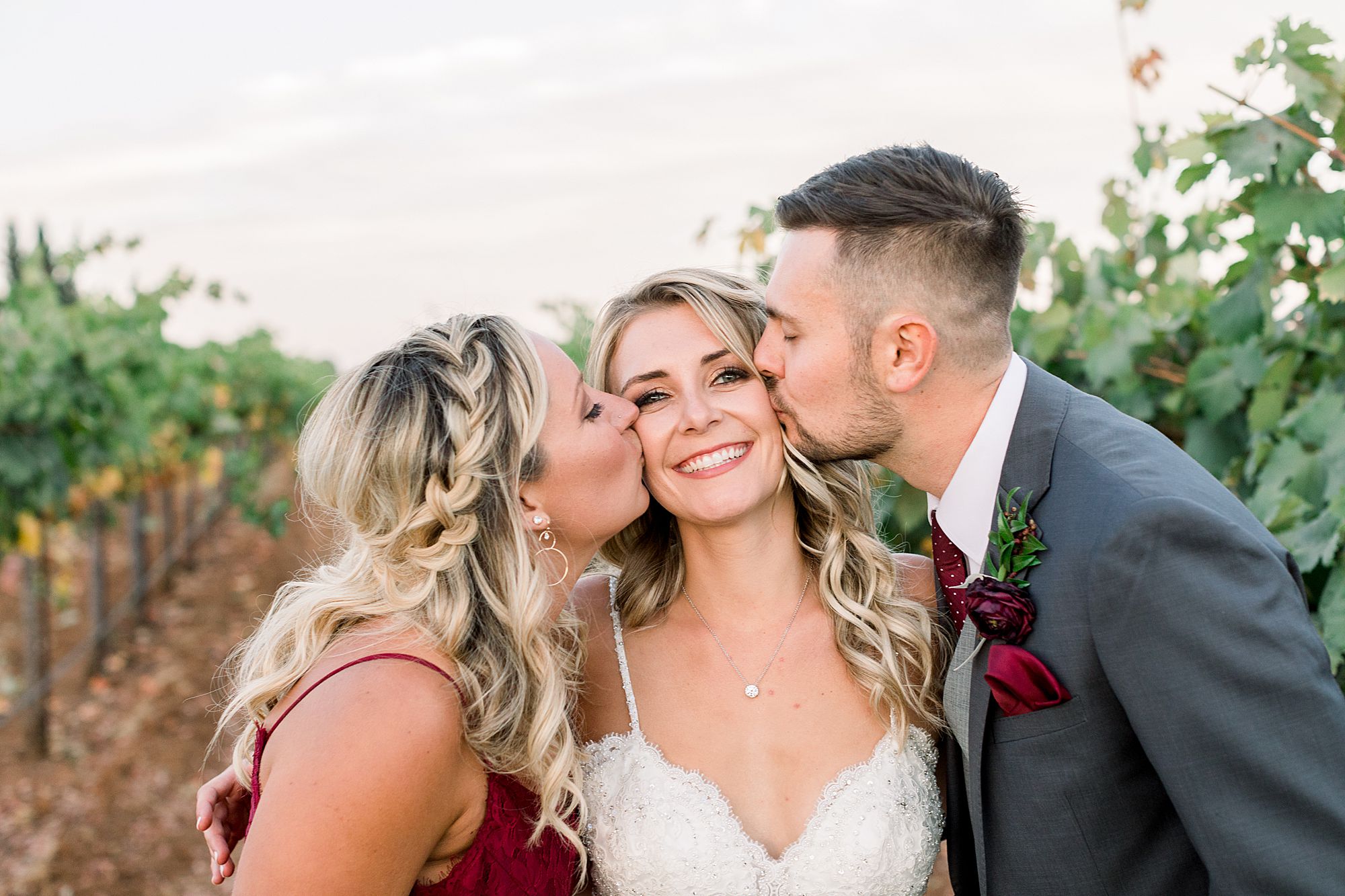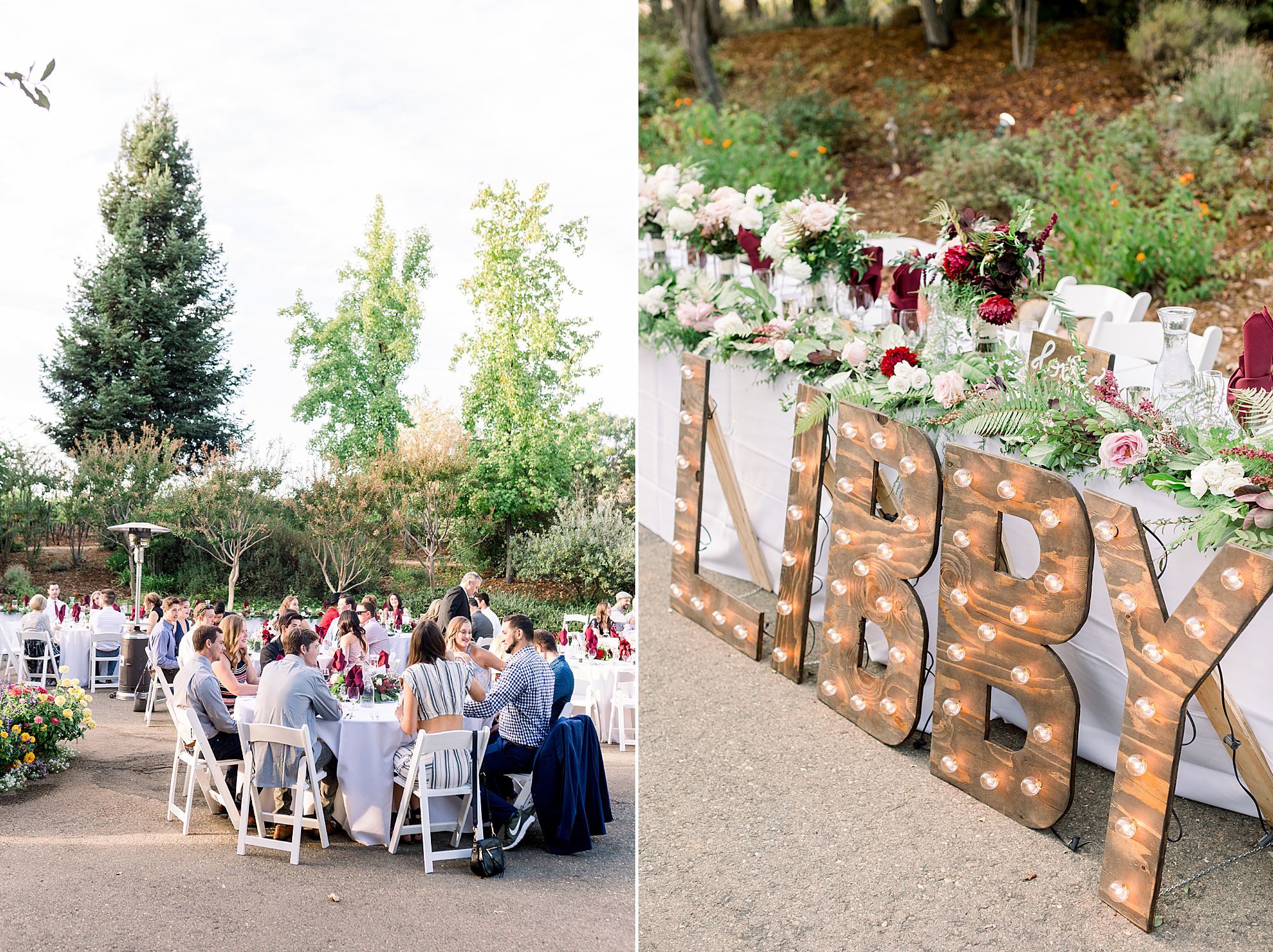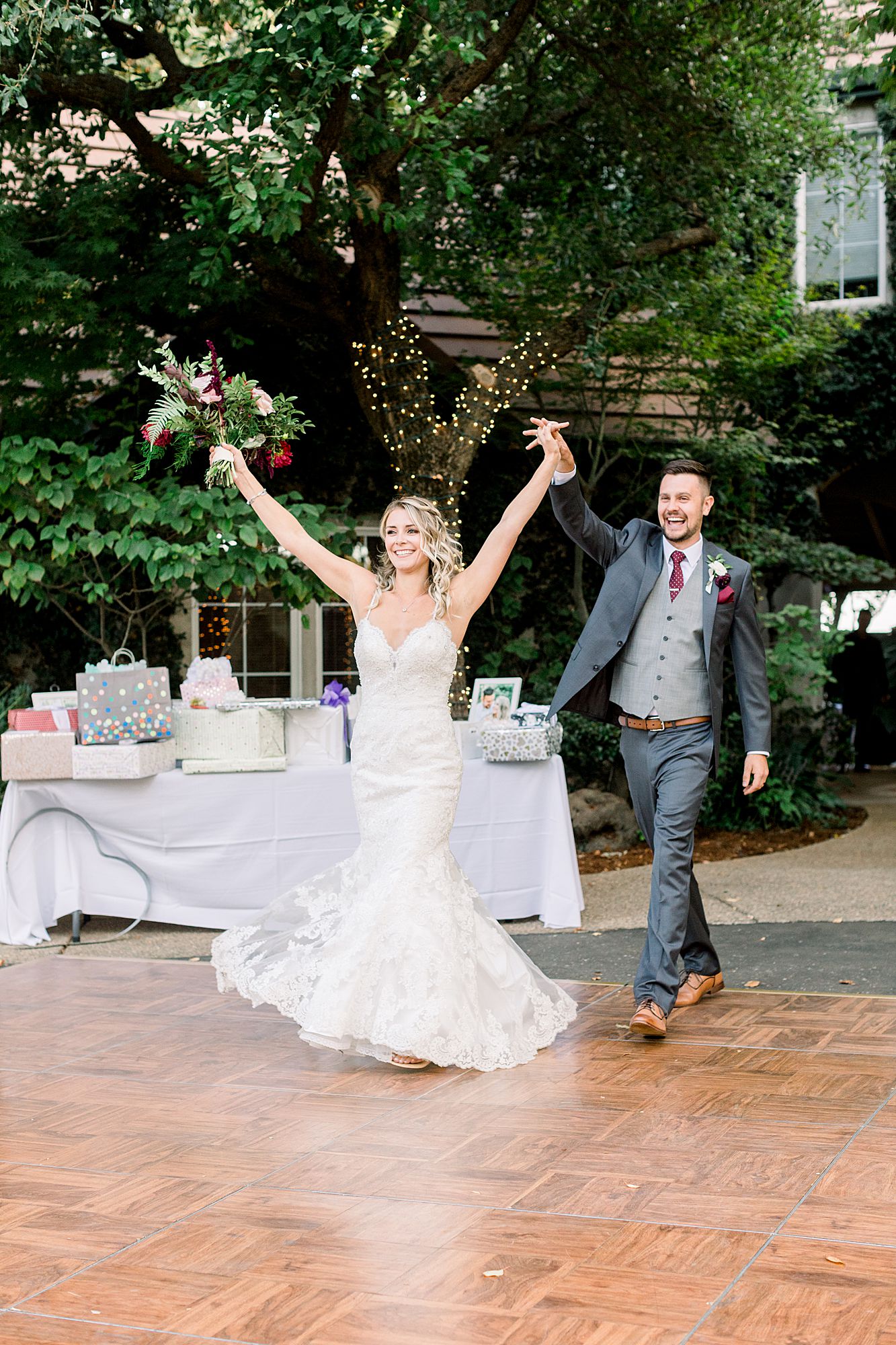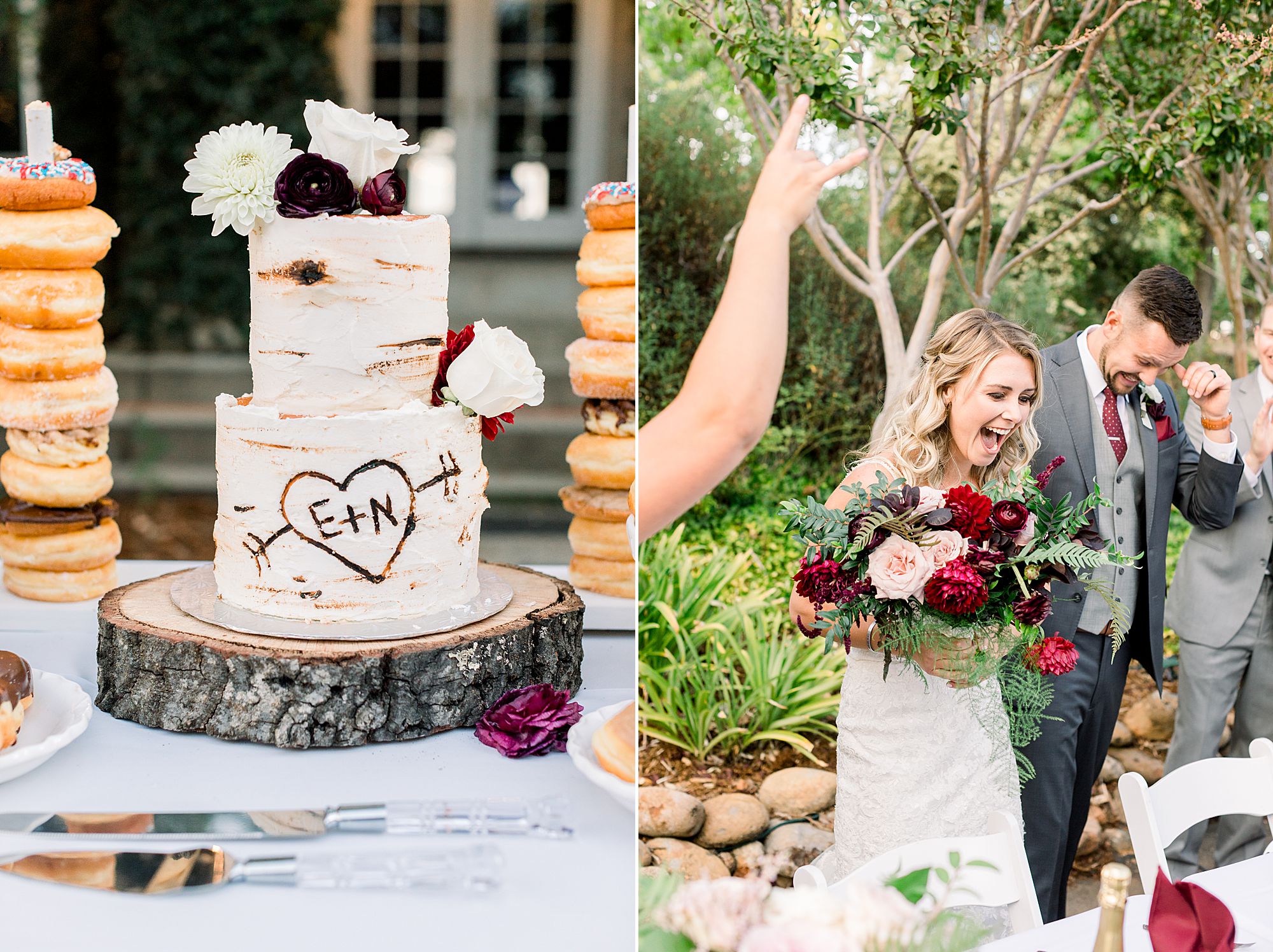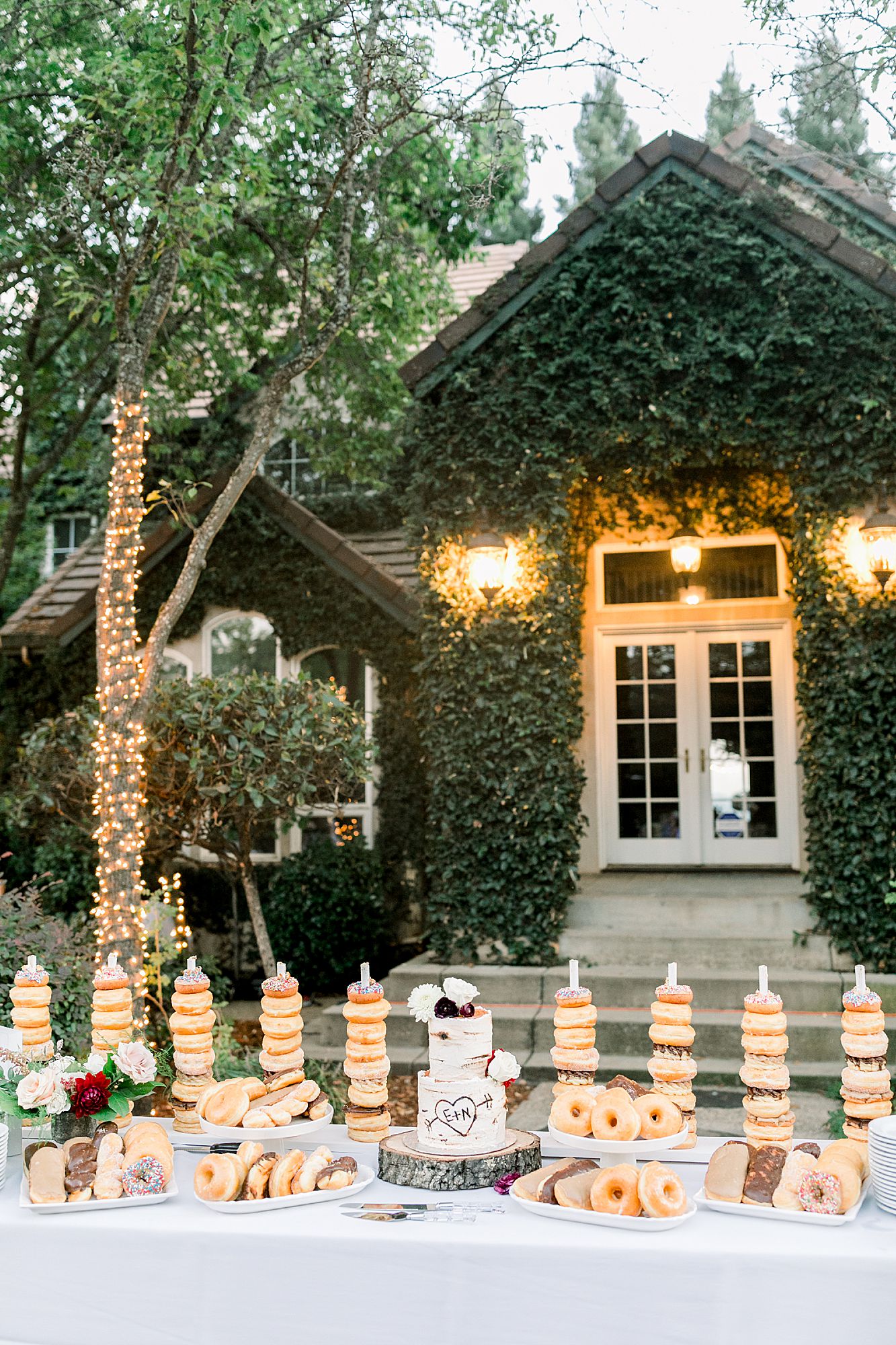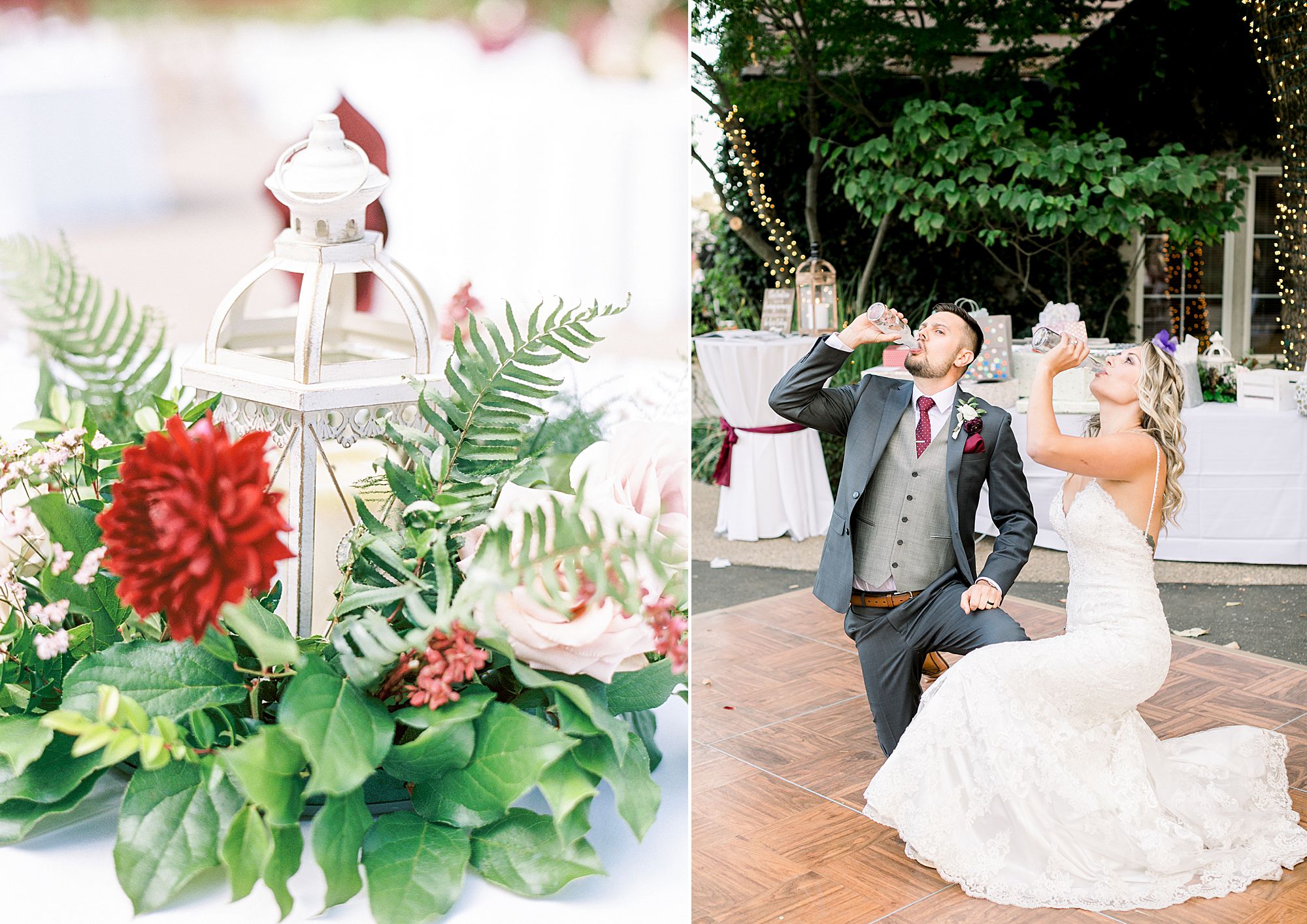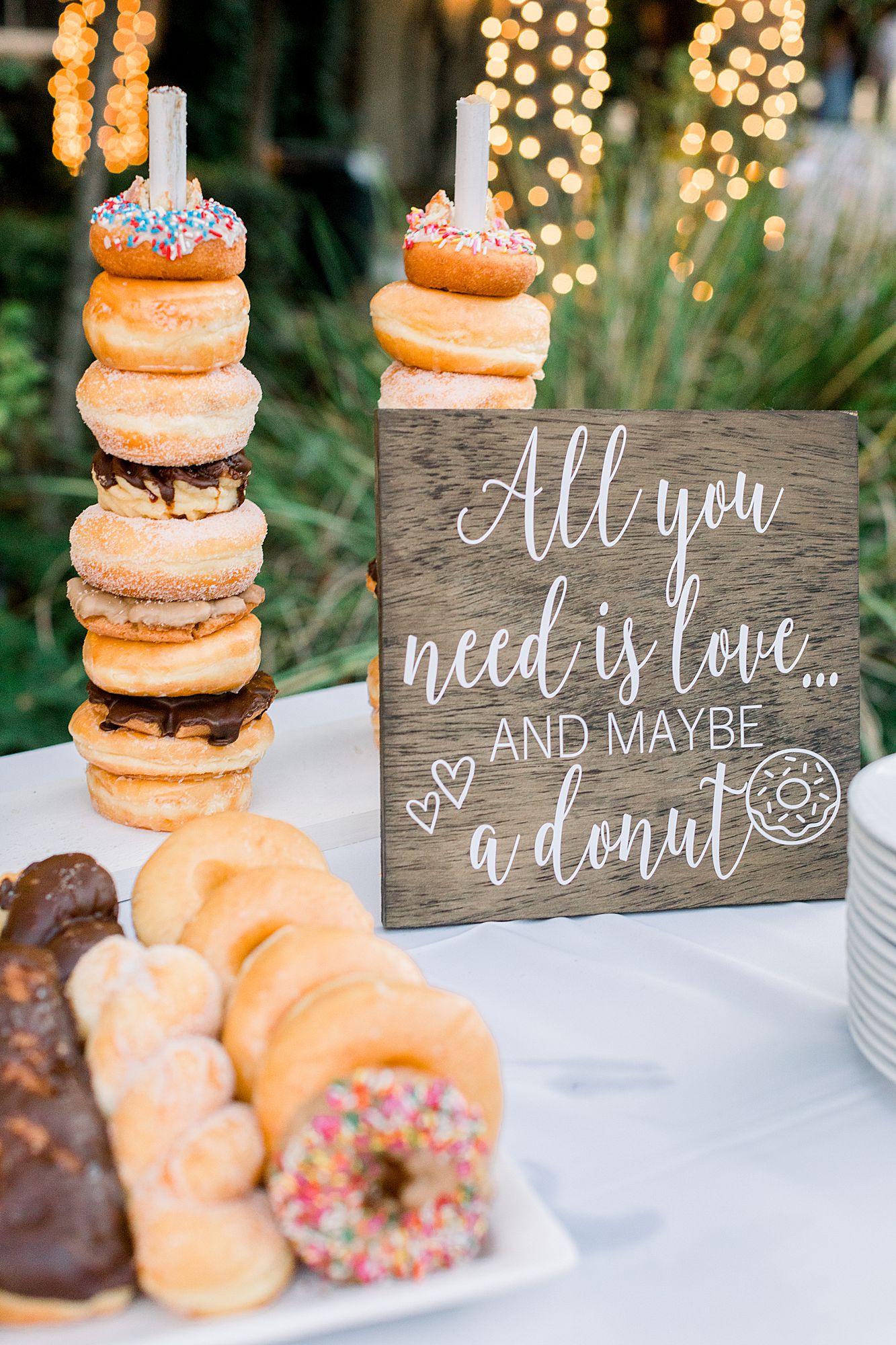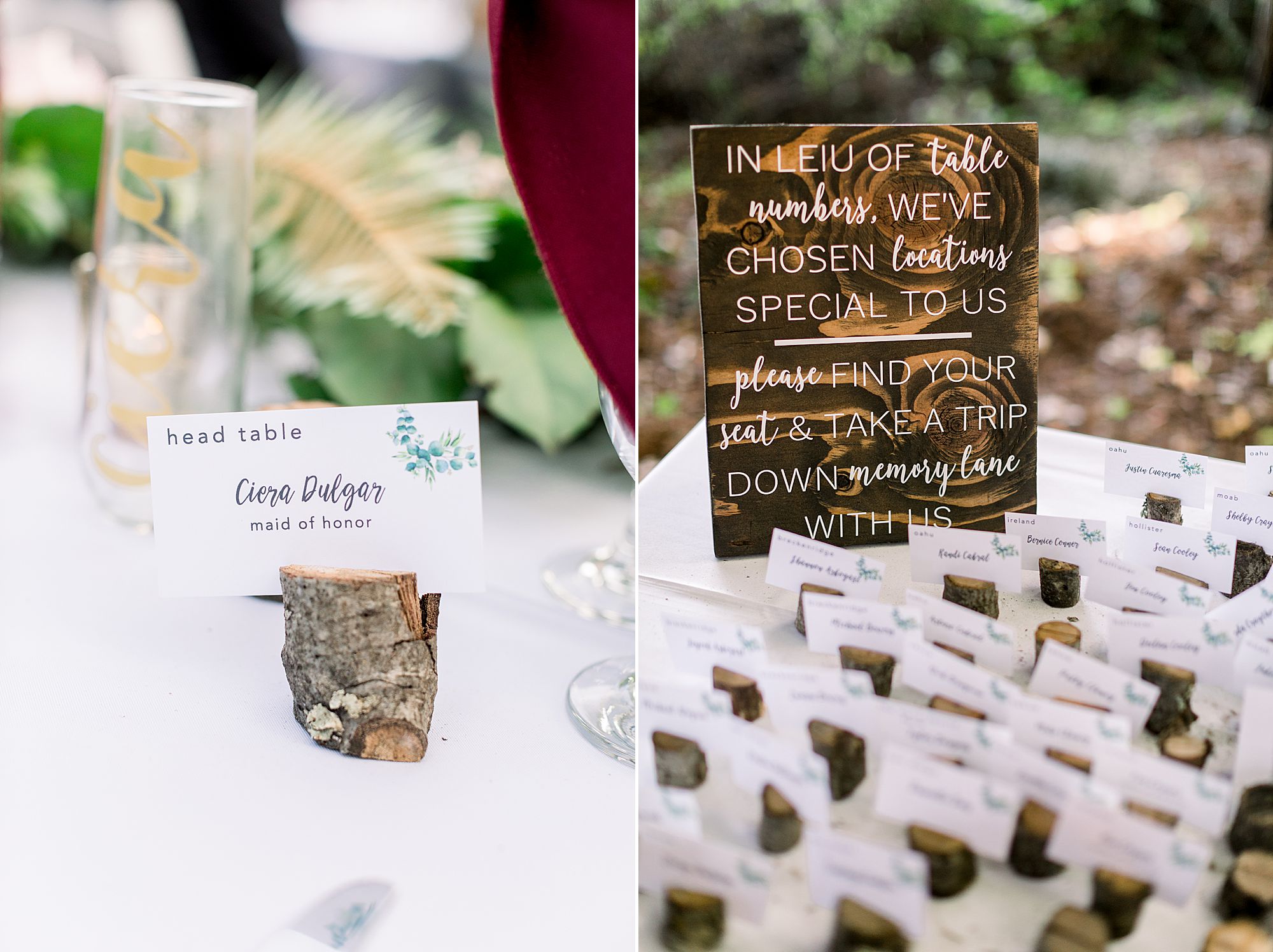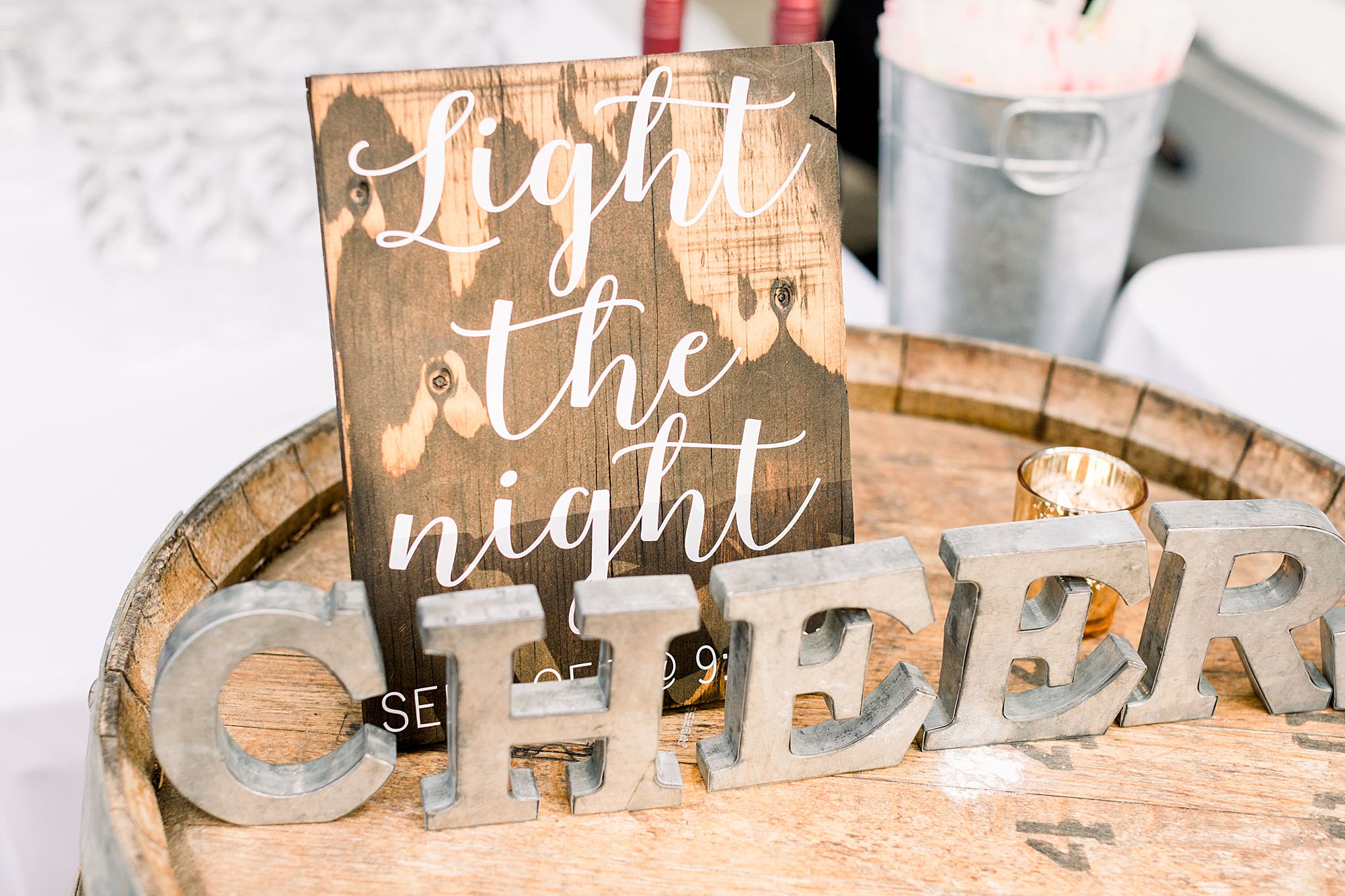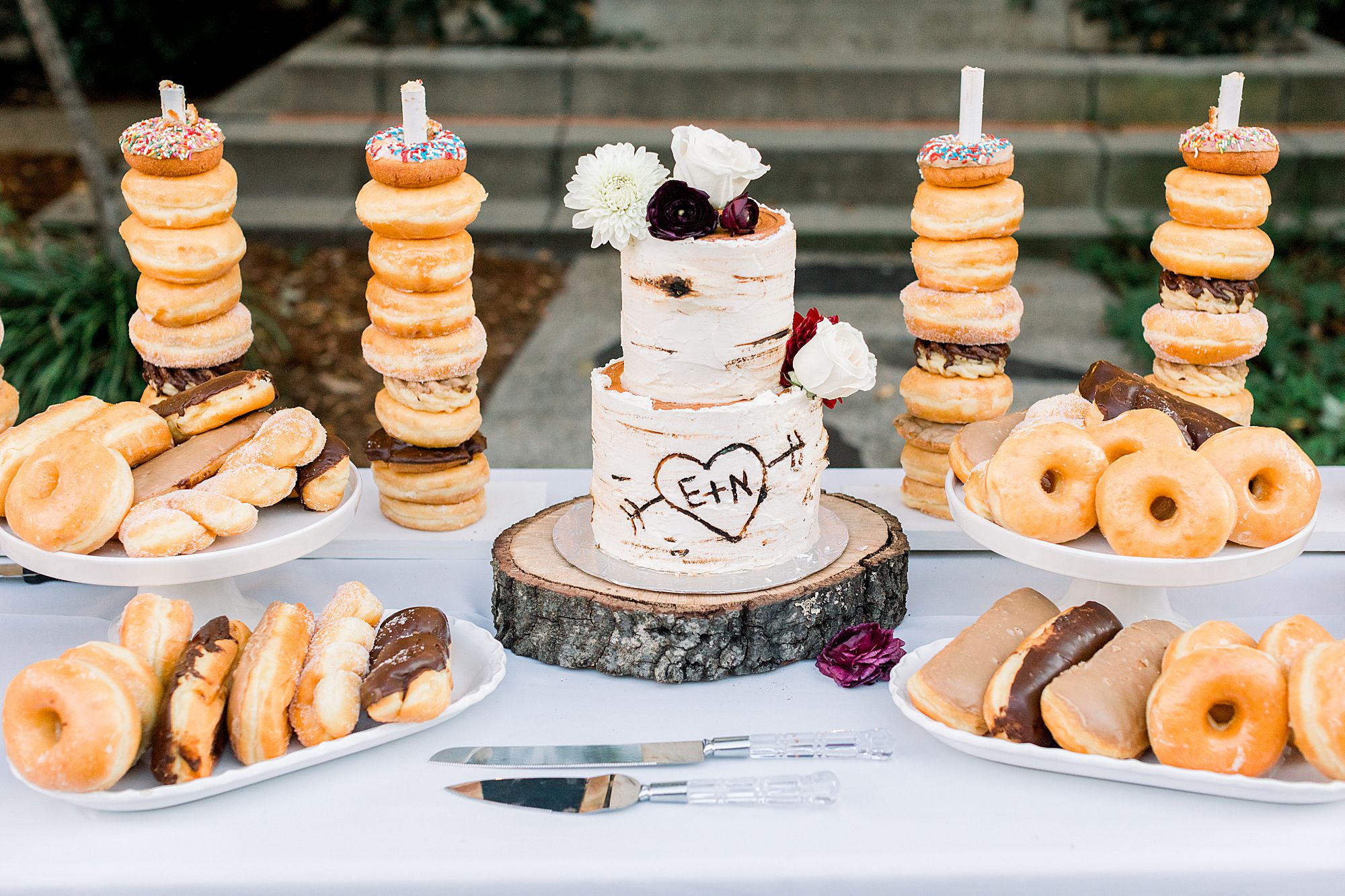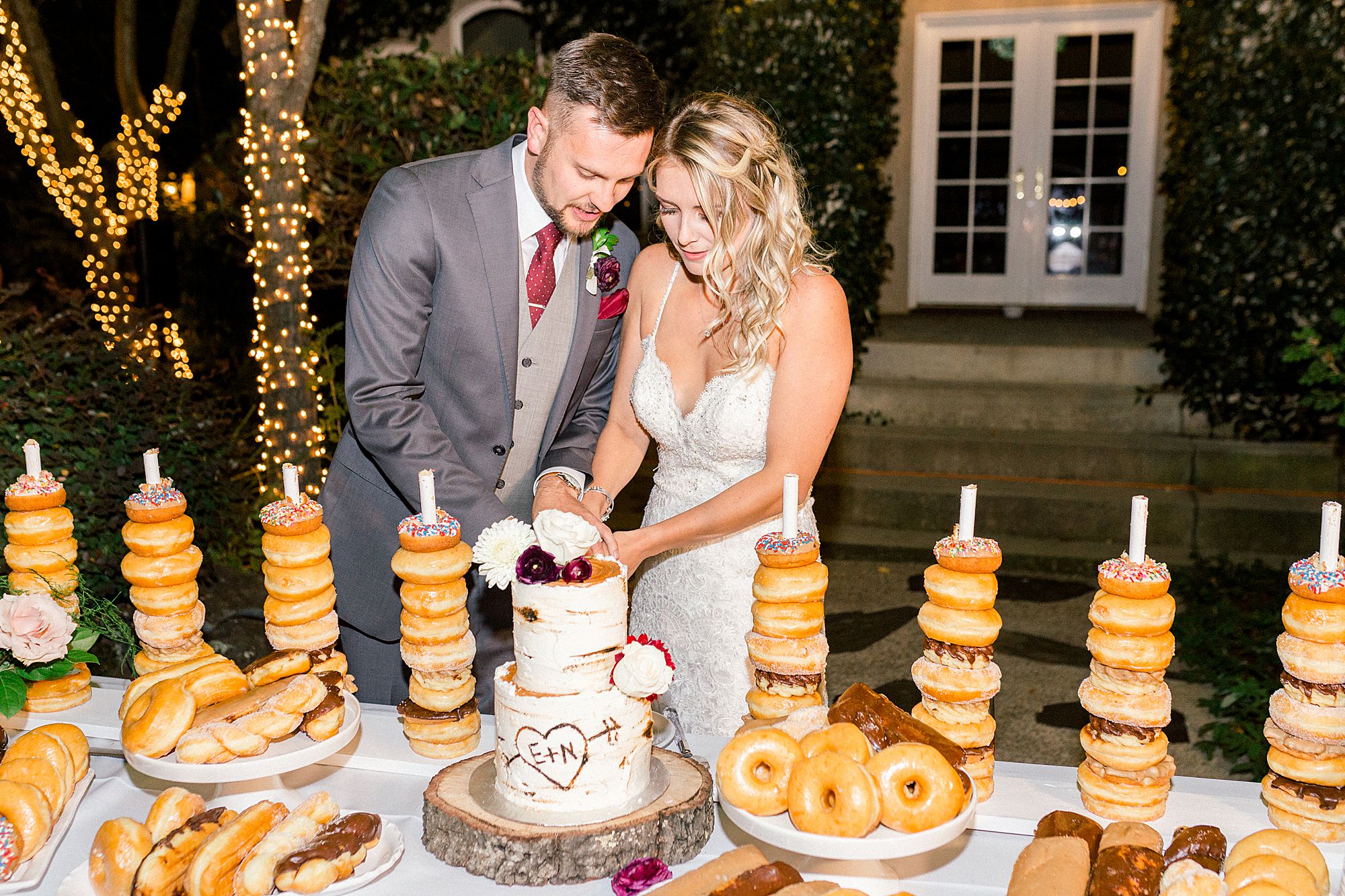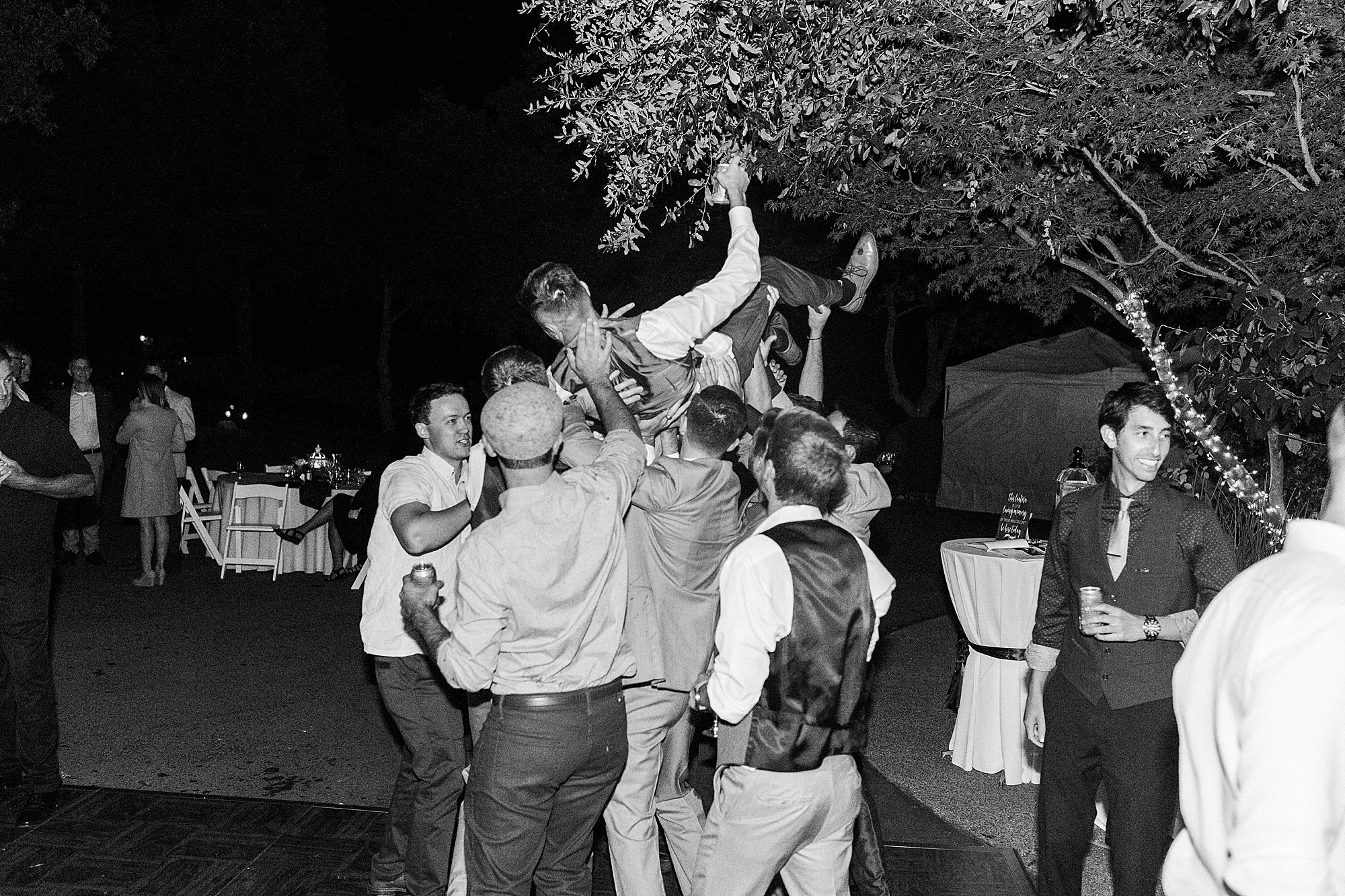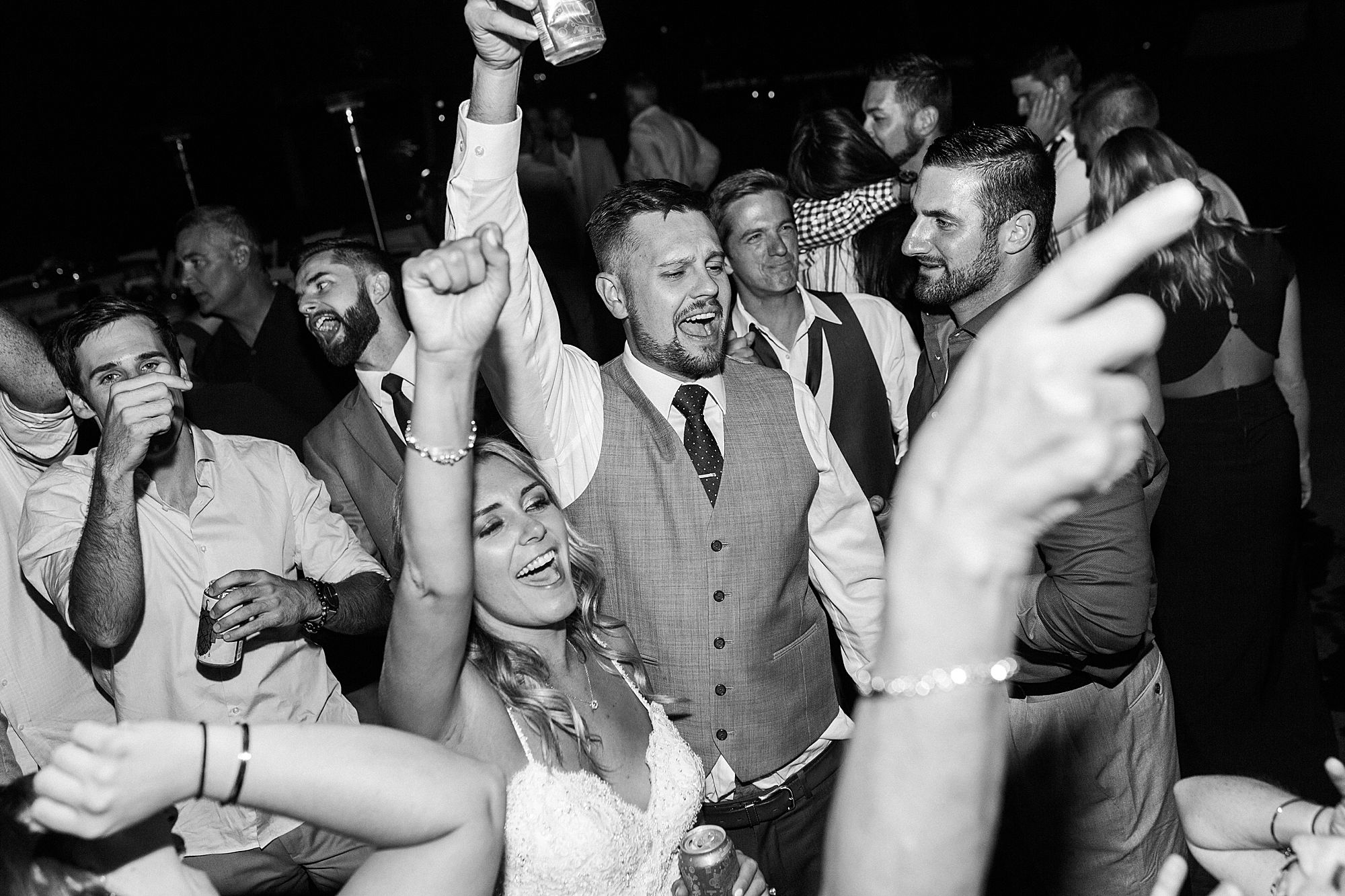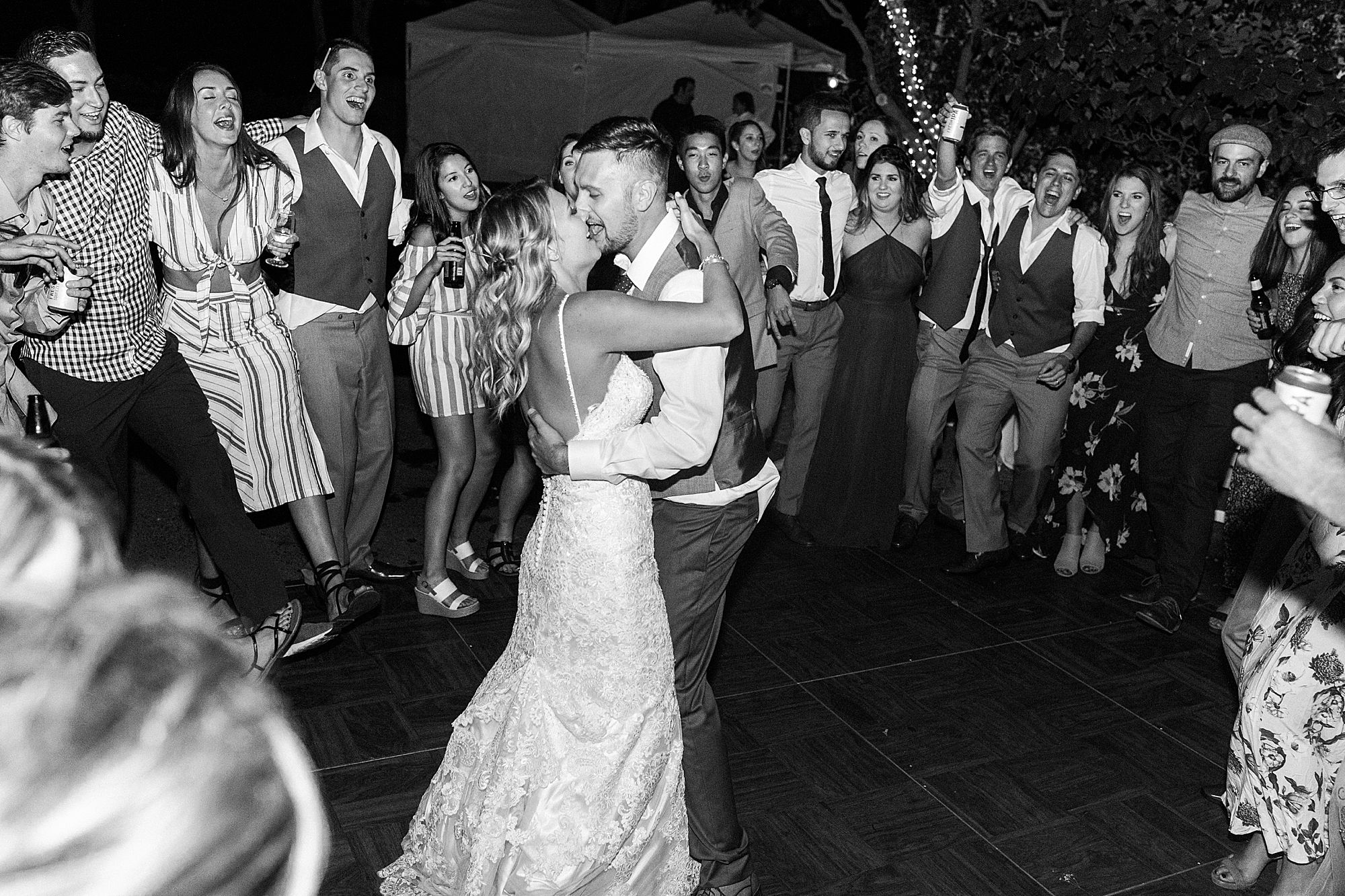 Avio Winery Wedding
Nataly and Eli's Avio Winery Wedding was the perfect day! From the stunning views at Avio Winery, to the florals by Esmae Event Floral Design, there was beauty all around. Nataly wore a Morilee by Madeline Gardner wedding gown from Miosa Bride. Sam MacDonald did her makeup and Carmen Montero did her hair. Eli looked dapper in his Men's Warehouse suit. Guests enjoyed a good time with DJ Luke Scherba. Guests dined with Bistro Bella Cucina and Catering and enjoyed Lovely Layers Cakery and Star Doughnuts for dessert. Their invitations were from Minted and wedding day calligraphy signage was from East Coast Vinyl Decals. Videography was provided by Darin Reyes. Ashley's film lab is Photovision Prints.
Amador County Weddings
We love Amador County Weddings. There are beautiful places to get married including Amador Cellars and Helwig Winery, as well as Avio Winery. Planning your Amador County Wedding? We'd love to chat with you. Contact us here.
P.S. Love you Nat & Eli!